20+ Best MOGRT Templates for Premiere Pro
Today, we have a collection of amazing Premiere Pro MOGRTs (motion graphic templates) for all kinds of video editors and creators.
Whether you're a beginning content creator or a professional video editor, these templates will surely make your workflow much faster and smoother.
We made sure to pick a mix of templates for various types of projects. So you'll find many useful MOGRTs on our list. Have a look.
Get everything you need to supercharge your Premiere Pro workflow. From just $16, get unlimited access to thousands of Premiere Pro elements, openers, titles, overlays, and more.
What is a MOGRT File?
MOGRT, or motion graphics template, is the file format used in Adobe After Effects as well as Premiere Pro. This file format is quite special since it creates a bridge between the two video editing software.
For example, whenever you create a cool motion design project in After Effects, you can save it as a MOGRT file and then import it into Premiere Pro to add the motion designs to your projects. And it works the other way around as well.
This brings many benefits to both Premiere Pro and After Effects users. If you're only subscribed to Premiere Pro, you can import MOGRTs made in After Effects to create more advanced effects and projects.
This is where pre-made MOGRTs come to help. You can find some of the best MOGRTs for Premiere Pro in the collection below.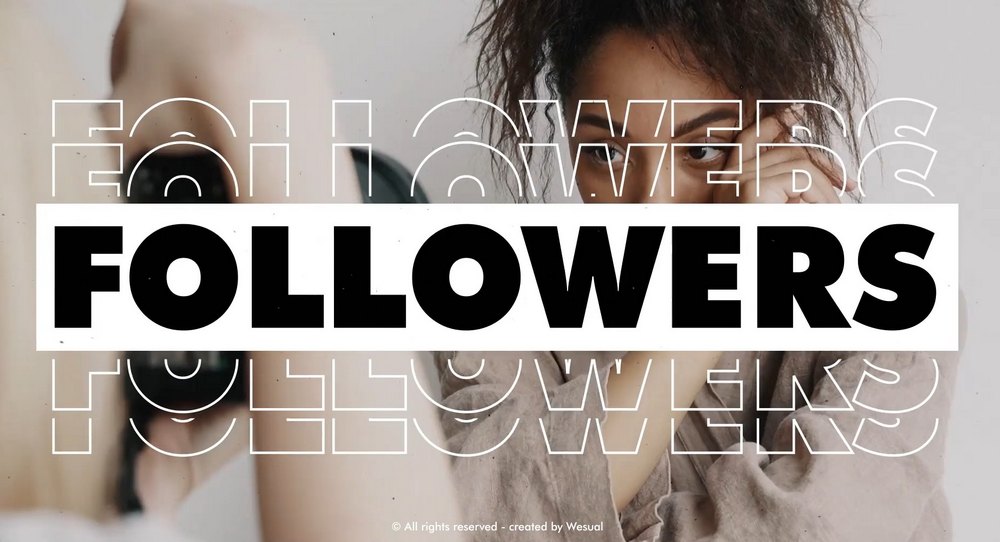 This MOGRT for Premiere Pro features a collection of modern typography effects. You can use them to craft attractive titles and headings for your videos with cool animations. The templates are available in normal and glitch styles as well.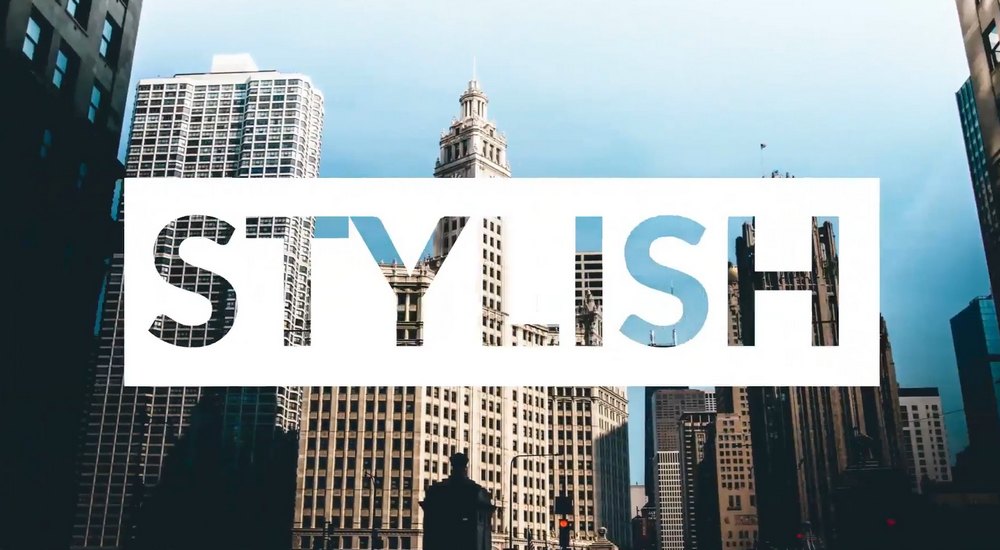 If you want to add clean and professional-looking title scenes to your videos, these intro templates are made just for you. It includes stylish openers for creating attractive scenes videos, which are especially suitable for business and corporate videos.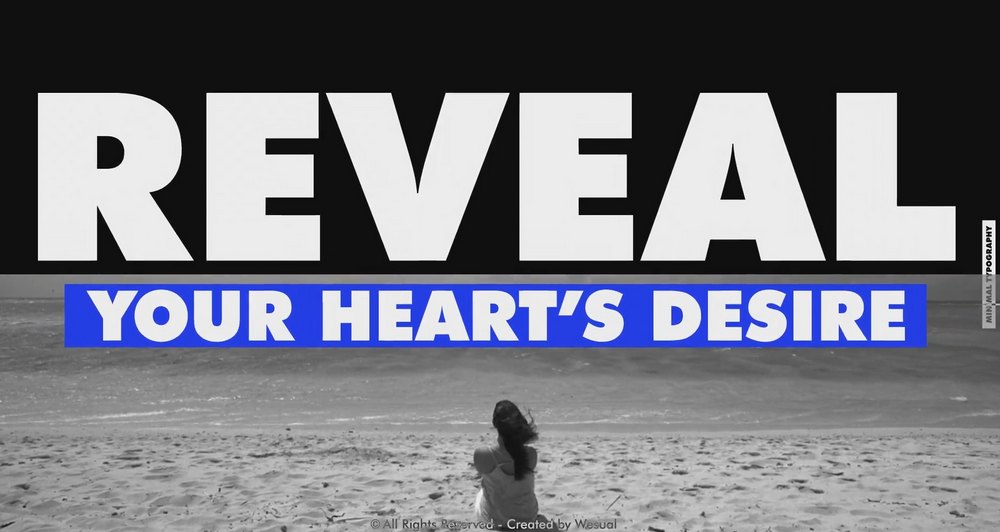 With these Premiere Pro templates, you can create many different types of typography scenes with a minimalist design. There are many bold and creative designs in this MOGRT pack. Of course, you can customize them to your preference as well.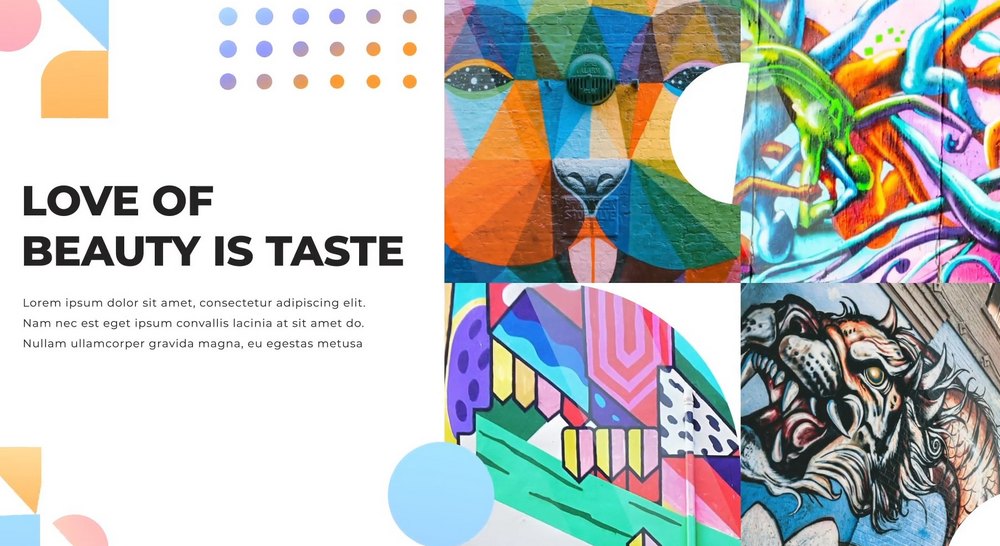 This is a slideshow template for Premiere Pro that is designed with a creative and artistic look. It's ideal for showcasing design portfolios, art galleries, agency services, and various other creative slideshows. It includes 12 different scenes in 4K resolution.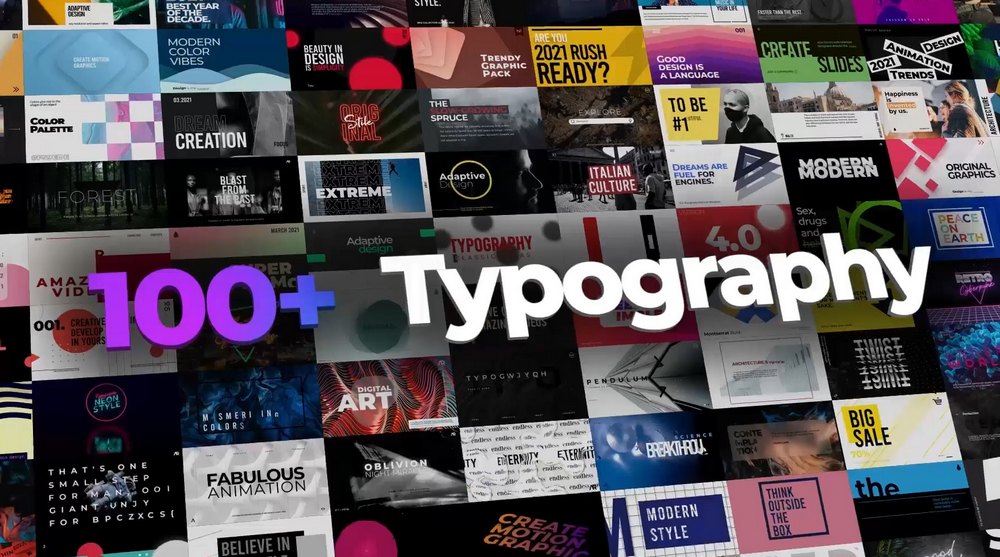 A huge bundle of typography templates for Premiere Pro. There are more than 100 different typography scenes included in this MOGRTs pack with various styles of designs. You can use them for business, corporate, and creative projects. Each template features attractive animations and effects as well.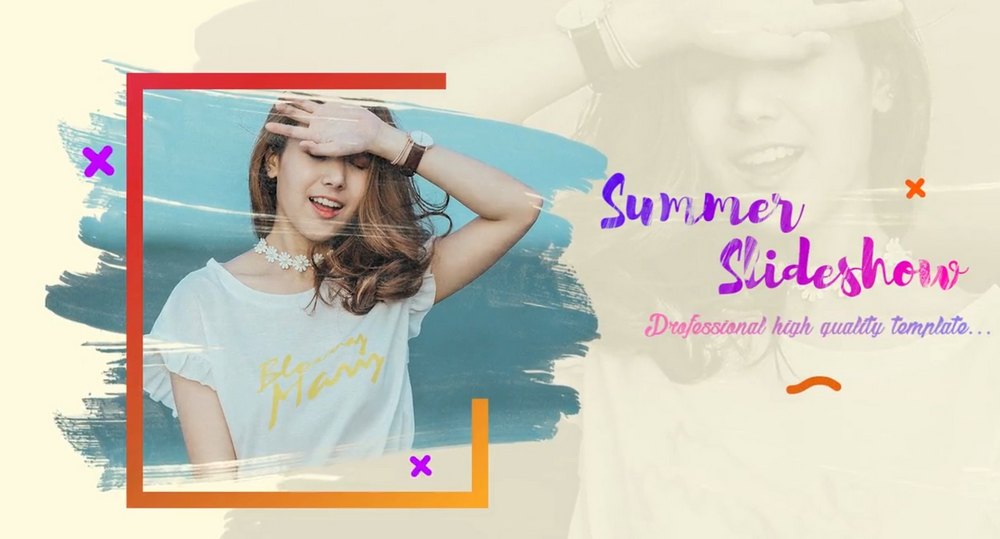 This is a free MOGRT template featuring bright and colorful designs. It's perfect for creating beautiful slideshows and presentation videos. The template is also great for making both business and social media videos.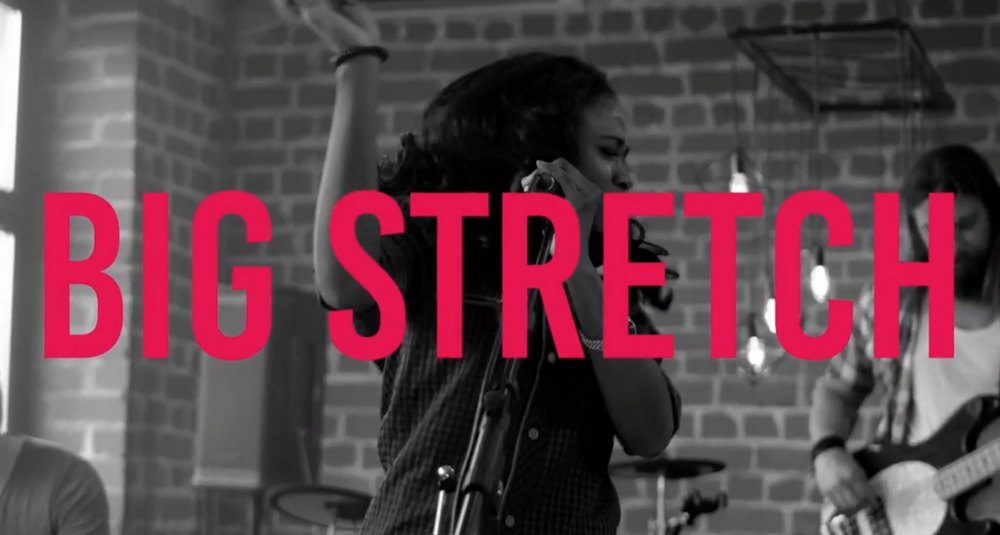 Another free Premiere Pro template for creating unique title scenes and animations. This template comes with 4 stylish scenes with 9 different titles and 4 media placeholders. All are fully customizable to your preference.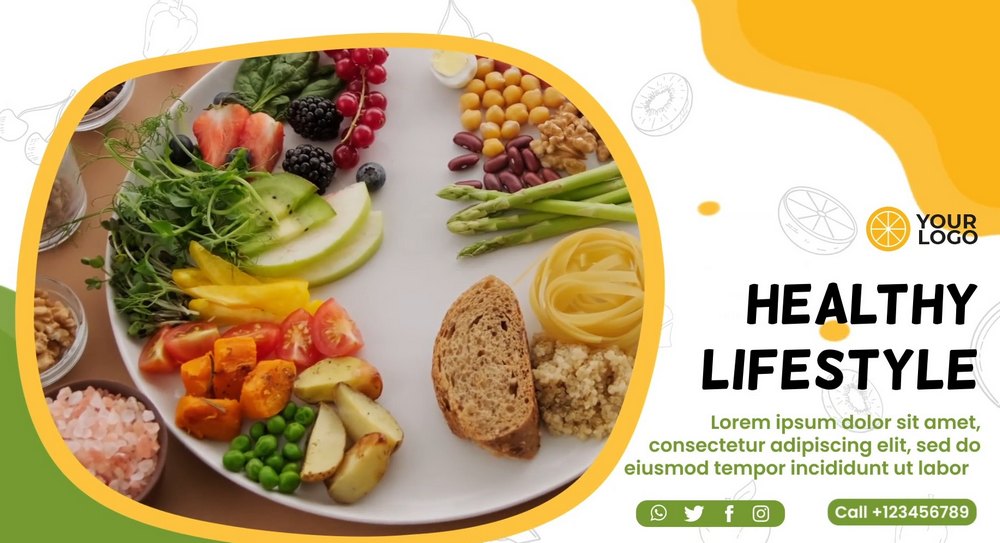 This MOGRT is designed with food and health-related projects in mind. It's especially suitable for creating modern slideshows for healthy lifestyle videos, restaurants, hotel promotions, food bloggers, and more. There are multiple styles of slide designs with beautiful layouts to choose from.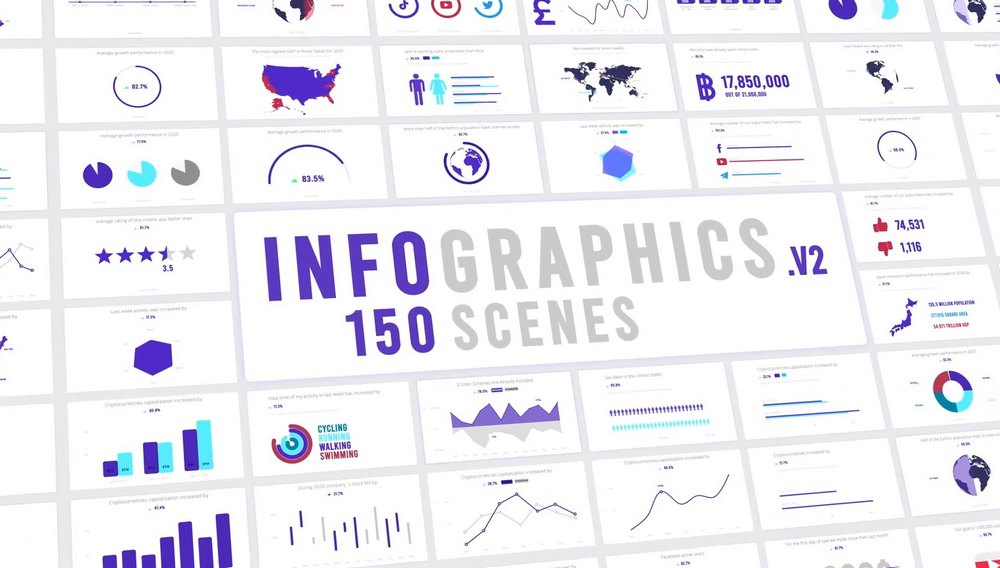 Infographics are a great tool used in presentations to visualize stats and add more credibility. You can use the MOGRTs in this bundle to achieve the same goal with your videos. It includes 150 different infographic scenes that are most suitable for business, corporate, and educational videos.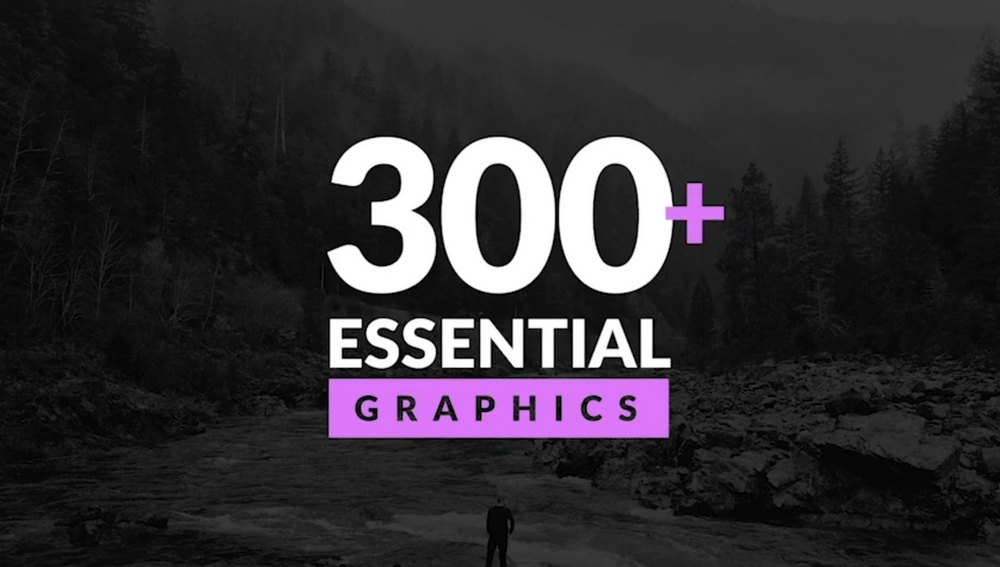 Another big collection of typography templates for Premiere Pro. This bundle comes with over 300 different MOGRTs with stylish typography animations and designs. There are templates divided into multiple categories for business, corporate, social media, lower thirds, and much more.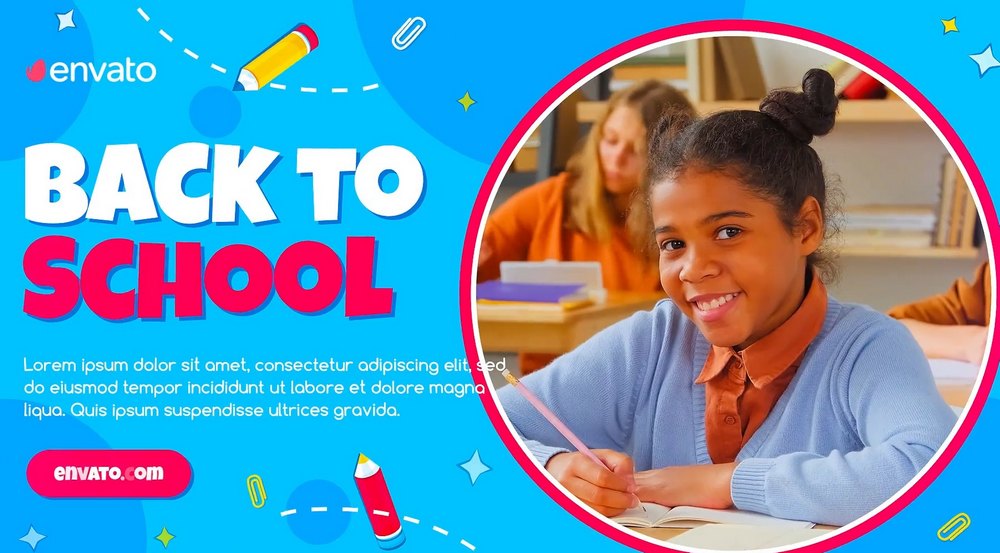 This creative and fun slideshow template allows you to create beautiful promo videos for various back-to-school campaigns, school events, and various other educational projects. It lets you choose from multiple styles of slide layouts and designs.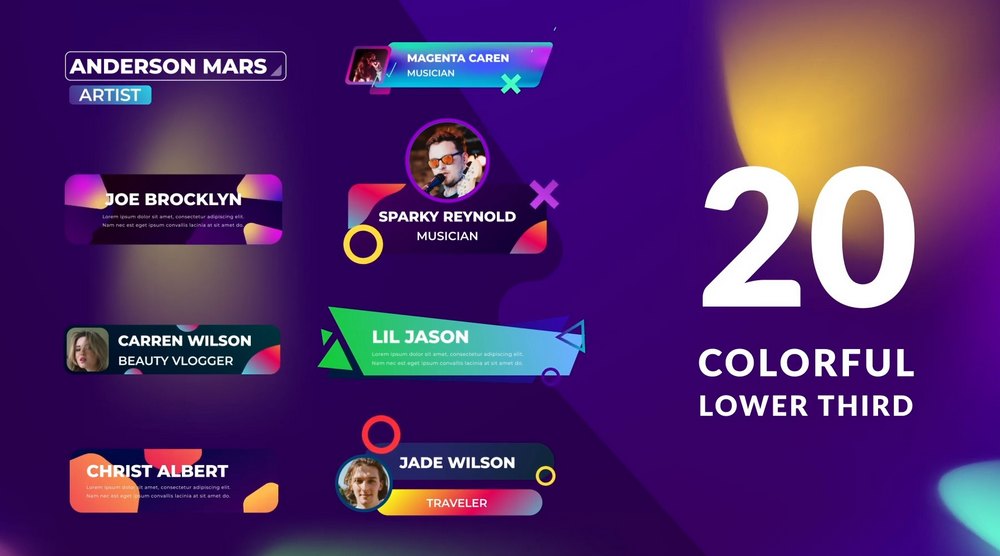 Looking for colorful lower thirds for your creative video projects? Then be sure to download this bundle of MOGRTs as it comes with 20 lower thirds templates with stylish designs. They come in 4K resolution and are fully compatible with Premiere Pro. You can easily edit them to change colors and text as well.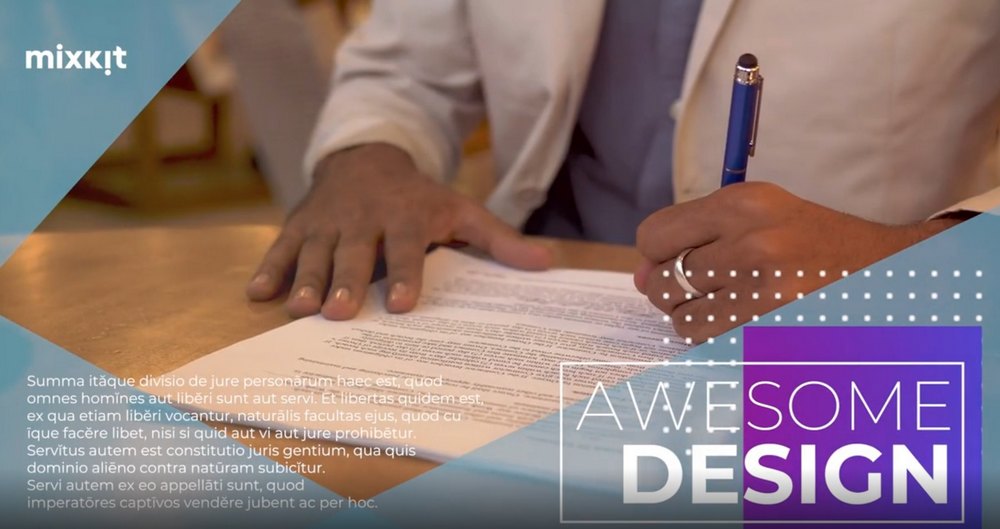 You can create minimal and modern slideshows for business promo videos using this free MOGRT Premiere pro template. It comes with corporate-style slide designs that can be easily customized to your preference.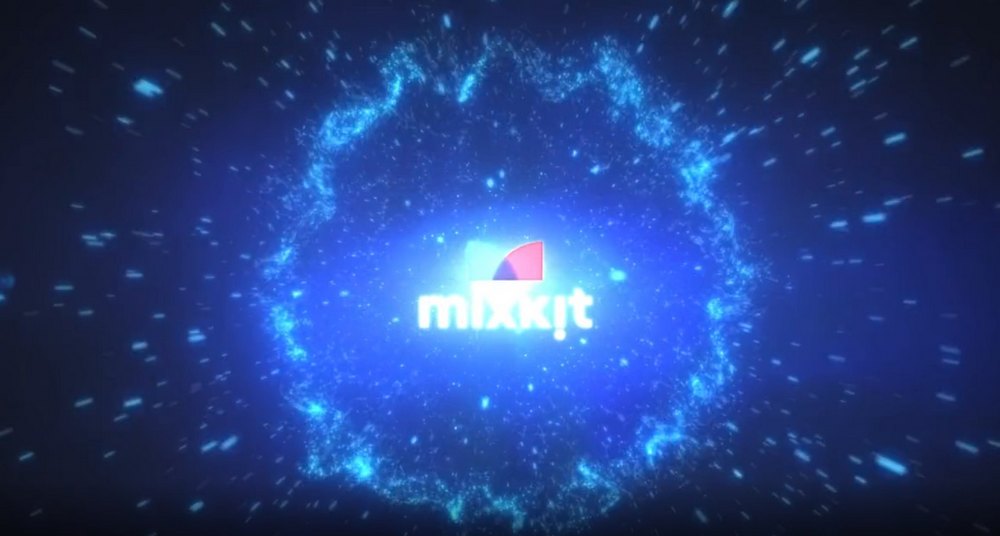 If you're looking for a MOGRT template to create a quick logo reveal scene for a video, this free template will come in handy. It features a stylish animation that reveals your logo with a particle explosion effect.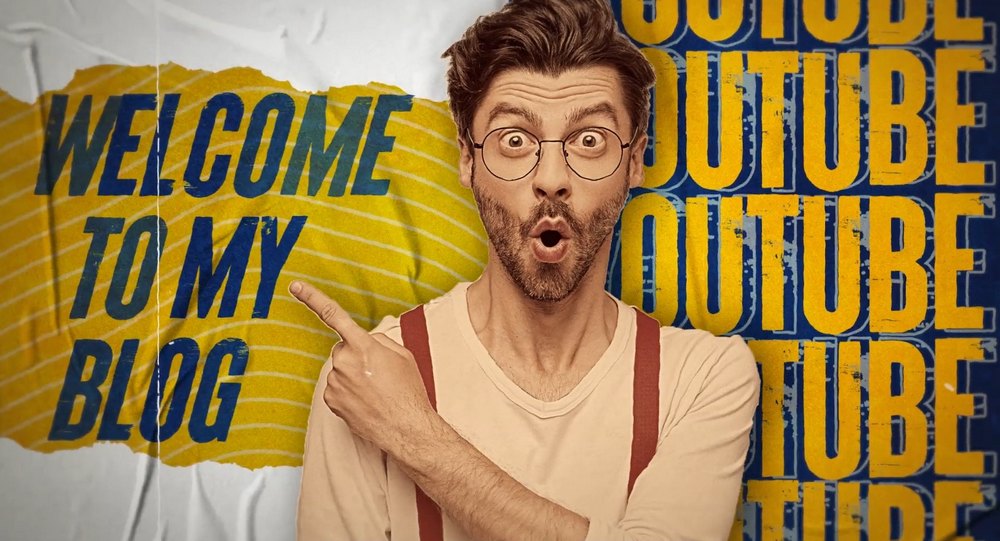 This MOGRT intro template for Premiere Pro features a bold and colorful design filled with visual elements. It's perfect for creating intro scenes for modern YouTube channels and other social media videos. There are multiple styles of intro layouts with cool grunge designs to choose from.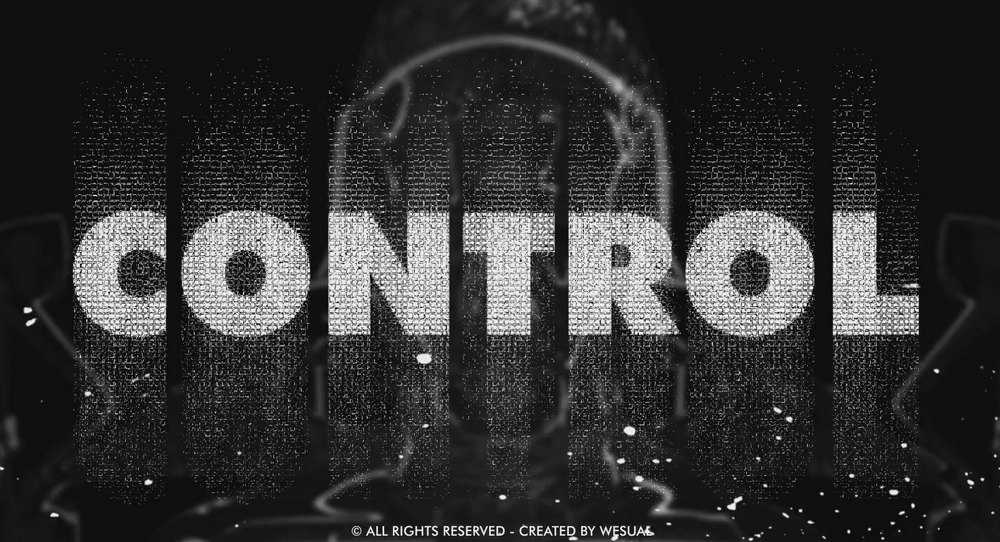 If you're a fan of the glitch typography effects, this Premiere Pro template kit is a must-have for you. It features attractive title scenes with different styles of glitch animations. You can use them to create bold typography scenes for many different types of projects.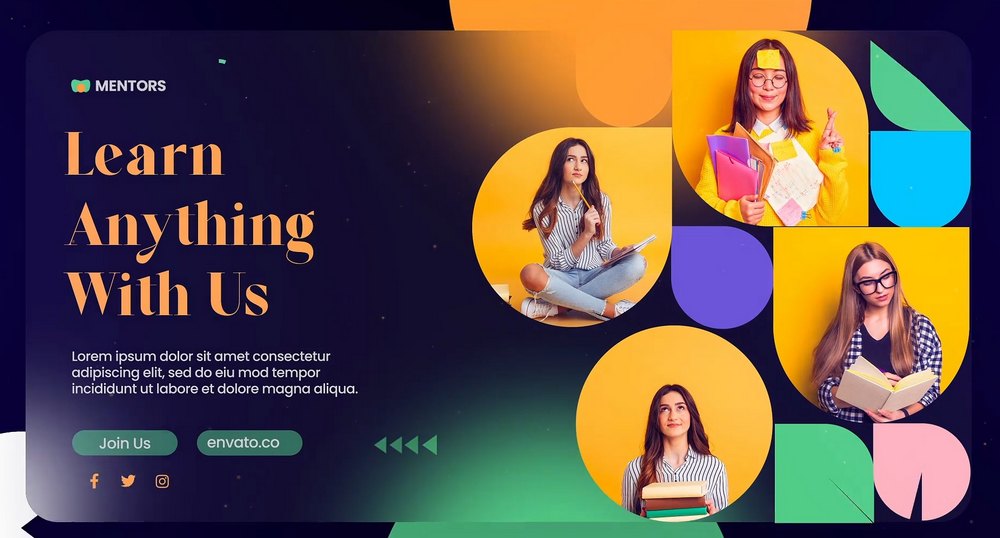 A Premiere Pro slideshow template made specifically with educational presentation videos in mind. This template includes multiple slide layouts filled with colorful shapes, backgrounds, and text animations. You can use them to create promo videos for colleges and universities as well.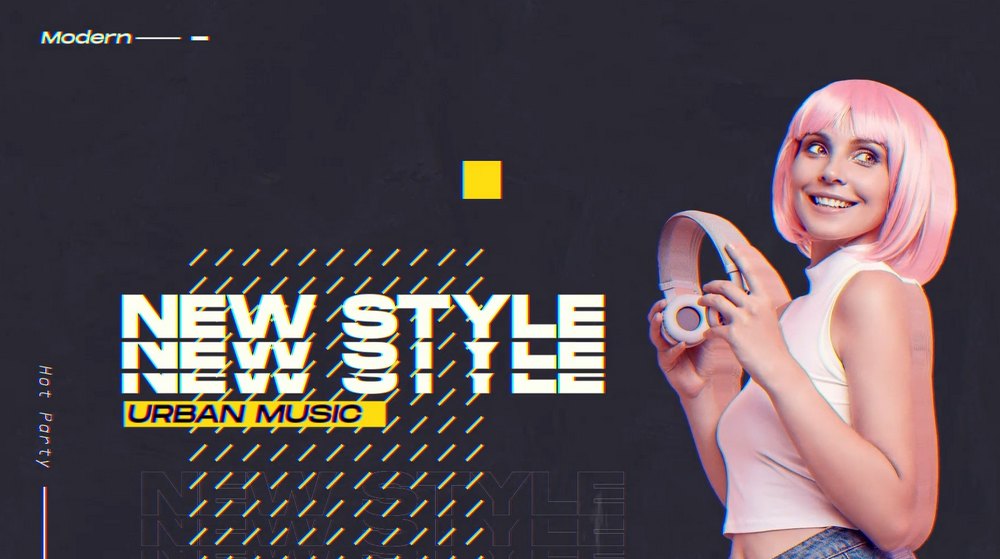 Whether you're working on an intro video to promote a DJ or music event, this template pack has a set of cool intro slides to use in your project. It features fully customizable designs with editable text, colors, and elements.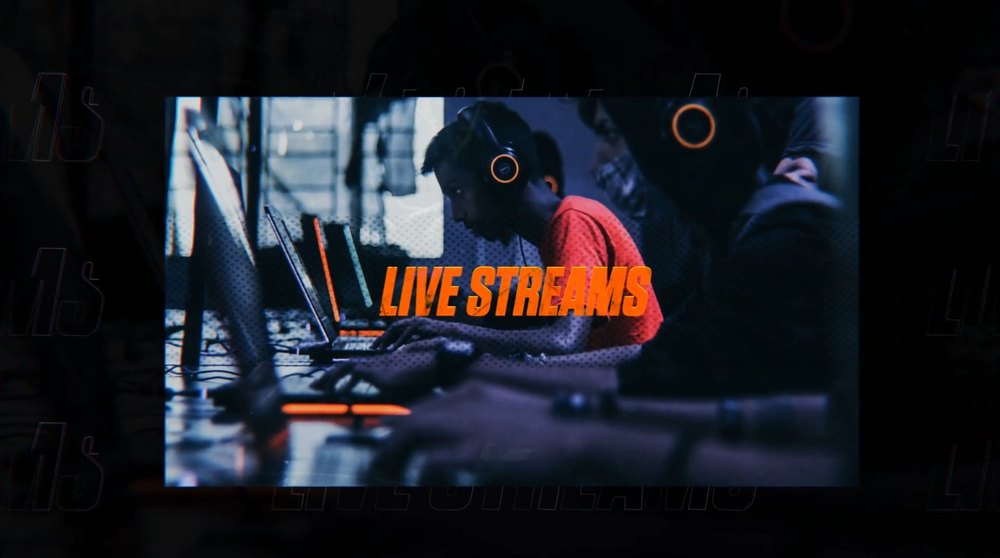 This MOGRT is perfect for creating a modern intro scene for a gaming YouTube channel. It features multiple slides where you can showcase what type of content you cover on your channel. As well as to reveal your channel logo.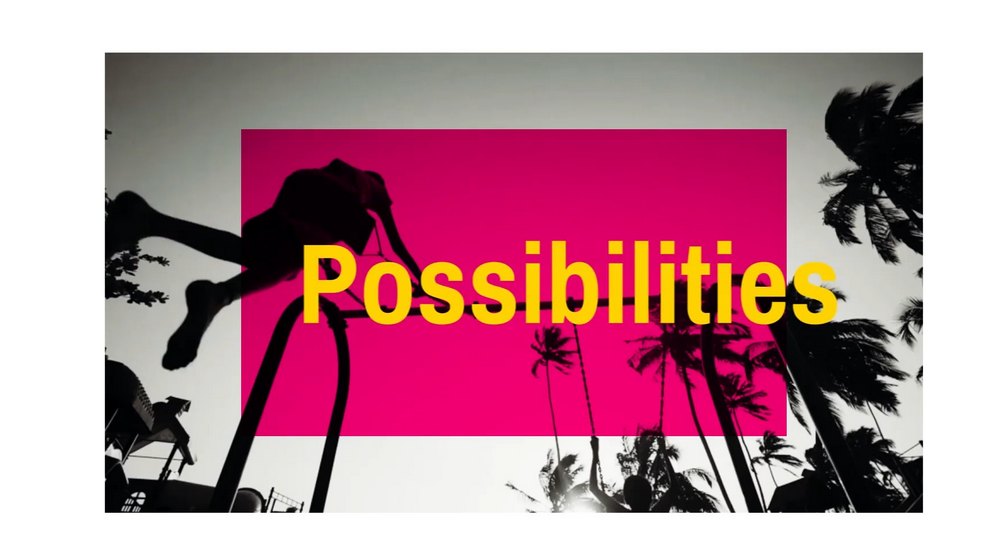 You can create fast and energetic openers for your videos with this collection of MOGRTs. There are several colorful slides in this template with unique animations and typography effects.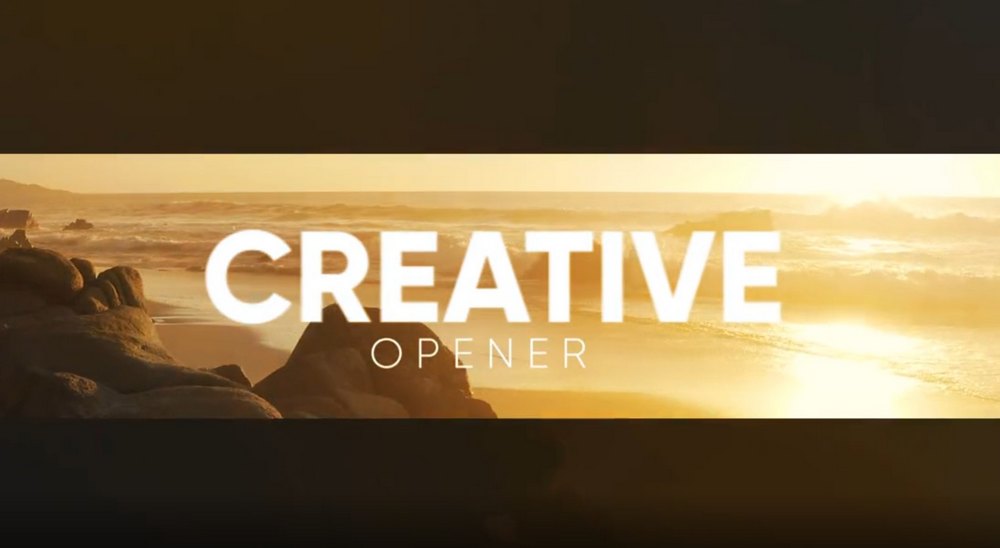 This is a quick and simple Premiere Pro template that is ideal for making clean openers for business and professional videos. The template can be used to create logo reveals as well.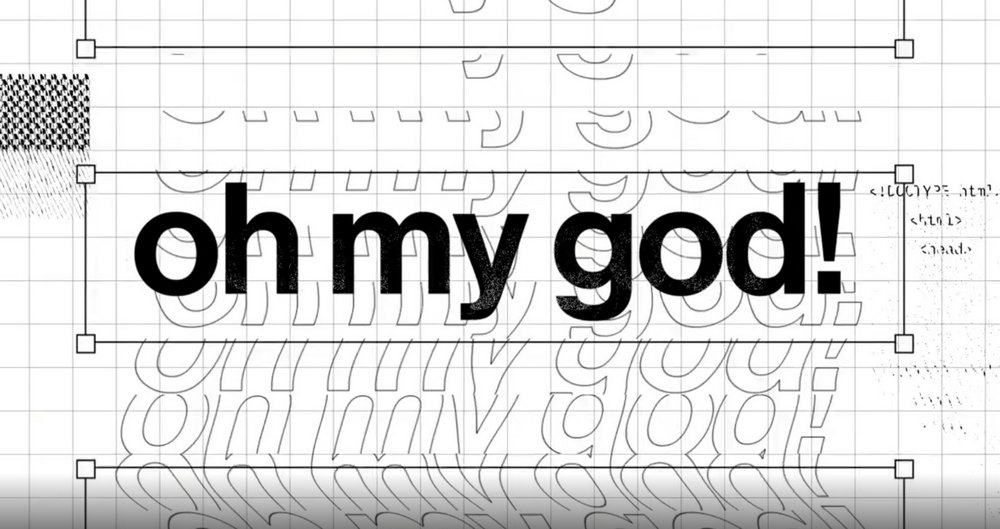 This free Premiere Pro template features a cool glitching animation you can use to create unique titles for your videos. The template includes a boxed headline design with editable text elements.
How to Import and Use MOGRT Files in Premiere Pro
Using MOGRT files in Premiere Pro is quite easy. Here's how it works:
First, download a MOGRT file. And make sure to extract all the files if they came in a ZIP file to locate the .mogrt file
Click on the Graphics tab in the Premiere Pro top menu and open the Essential Graphics panel on the right side of the screen
Now, you can drag and drop your .mogrt file into a video track. Or click on the button at the bottom-right corner. It will show "Install Motion Graphics Template" when you hover your mouse over the button
After clicking on the button, you can browse your computer to locate the .mogrt file and import it to Premiere Pro
Keep in mind that some MOGRTs will require After Effects or additional plugins to be installed on your computer to use them.
The import method we described above can only import one MOGRT file at a time. You can add multiple .mogrt files at once by locating the folder where Premiere Pro stores MOGRT files and copying your templates there. Use the following file paths as examples to locate this folder:
PC: C:\Users\"username"\AppData\Roaming\Adobe\Common\Motion Graphics Templates
Mac: "User"/Library/Application Support/Adobe/Common/Motion Graphics Templates
You can also follow this YouTube tutorial for a visual step-by-step guide.