45+ Best Lightroom Instagram Presets (Instagram Filters for Lightroom) 2024
Do you love posting pictures on Instagram? Sure you do it for creating lasting memories yet have you ever wanted to add a professional touch to your pictures that make your feed interesting and people want to binge-scroll it?
If you want to stand out more on Instagram, then the best way to do this with little effort is through Instagram filters for Lightroom, also known as Lightroom presets. These simple effects help to touch up your pictures and give them a professional finish.
It's for this reason that we've decided to compile a range of premium and free Instagram filters for Lightroom, providing you with a diverse range of options that can help you touch up any special moment.
With each Lightroom preset being professionally designed, all you'll need to do is hit apply, and watch as your pictures change in a matter of seconds. What's not to love about that?
Read on to see our list of the best Lightroom presets for Instagram!
Get everything you need to supercharge your Adobe Lightroom workflow. From just $16, get unlimited access to thousands of Lightroom presets, Photoshop actions, templates, graphics, fonts and photos.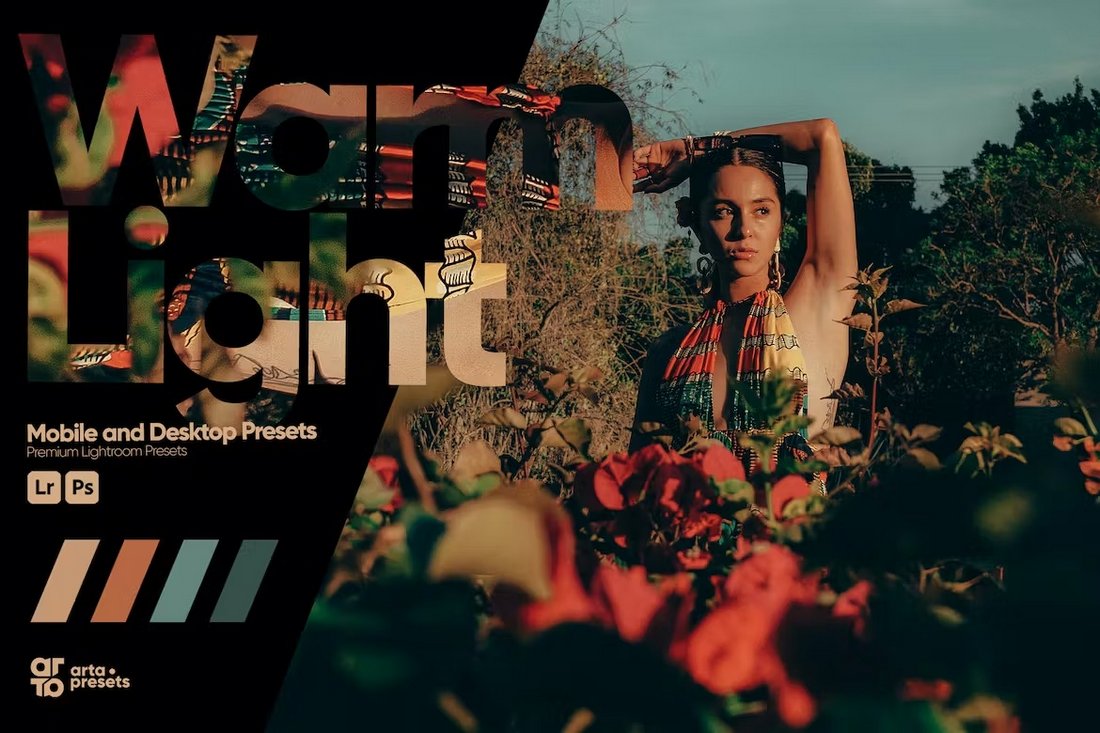 With this Lightroom preset, you can add a beautiful warm light tone to your selfies and portrait photos. This effect works flawlessly with many different types of outdoor photography. There are 4 different presets in this pack that is available in Lightroom mobile and desktop formats.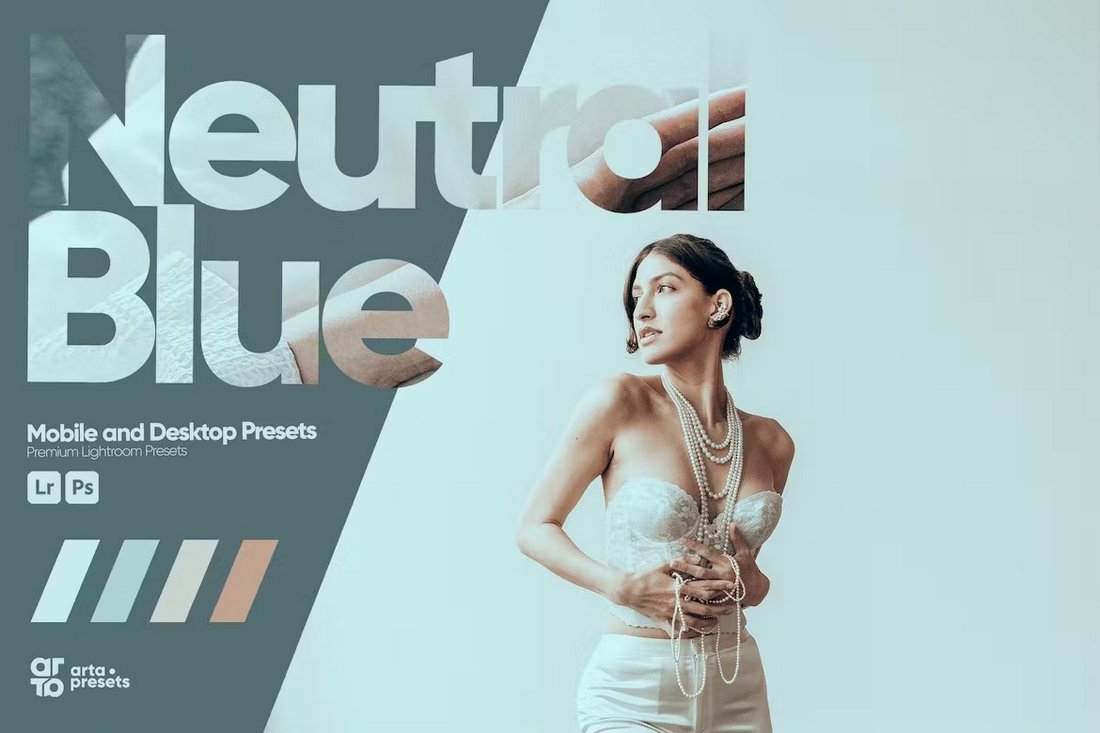 This Lightroom preset allows you to give an aesthetic look and feel to your photos with its smooth neutral blue filter. It comes in 4 different styles of filters to choose from and each preset will make your Instagram photos look much more professional.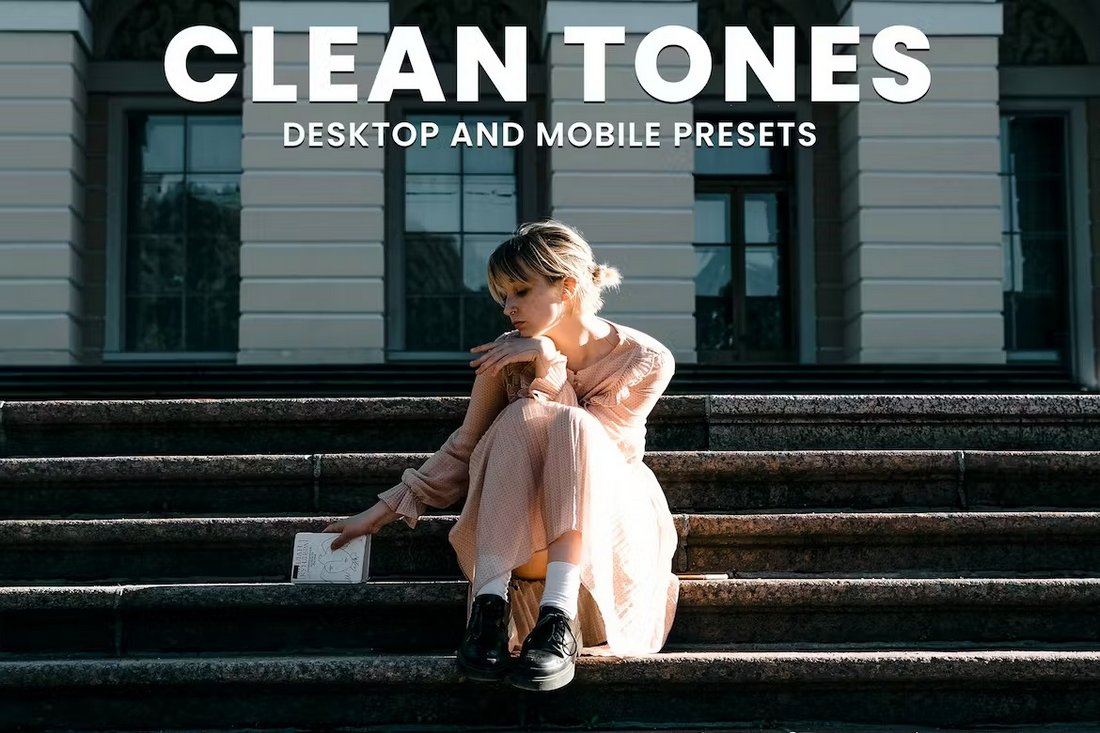 Improving your photos taken in low-light conditions will be much easier with the help of this Lightroom preset pack. It features a set of light tones filters that will instantly enhance and improve the lighting of your photos. There are 15 different presets included in this pack.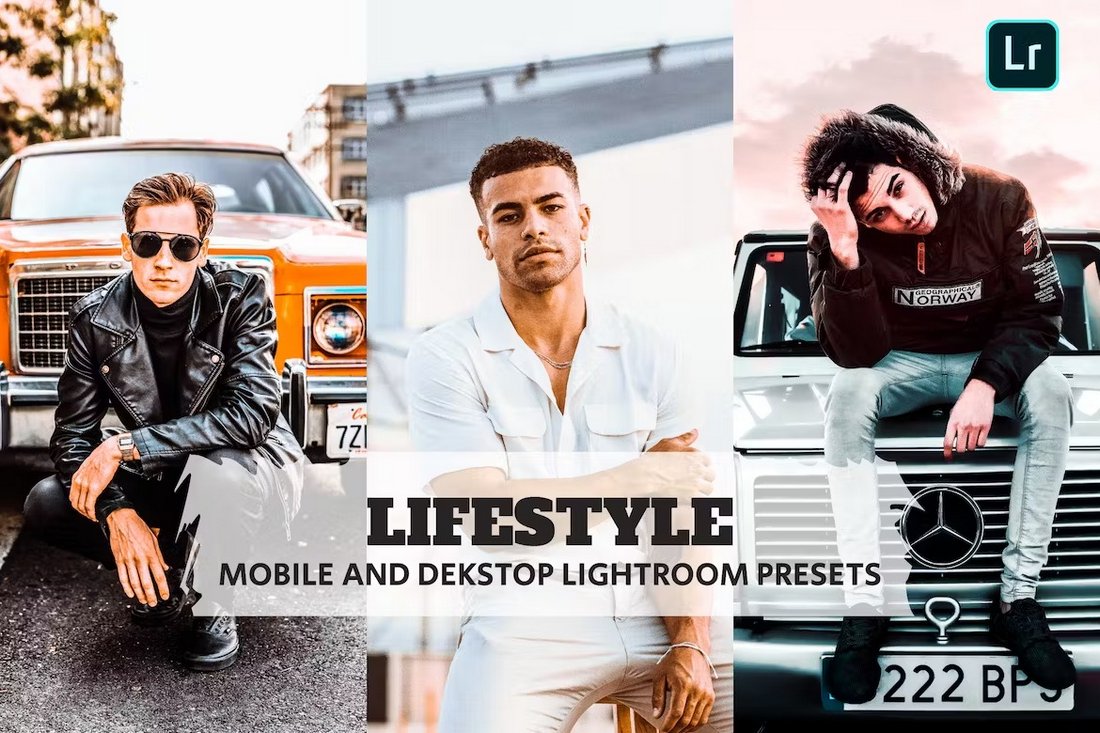 This preset pack will enhance your lifestyle and fashion pics with proper color, light, and contrast adjustments. It comes with 7 different styles of Lightroom presets that you can use in both desktop and mobile apps.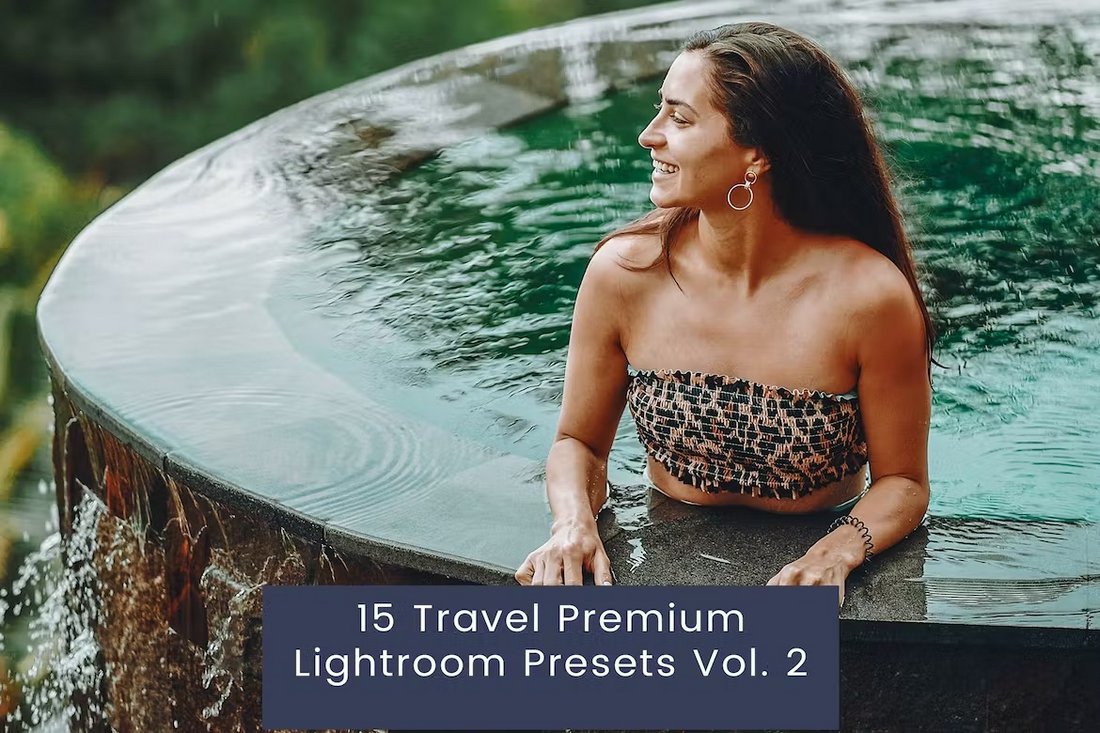 If you're an Instagram travel vlogger, this collection of Lightroom presets is a must-have for you. It has 15 creative presets that will enhance your nature and outdoor photos to make them look much more professional.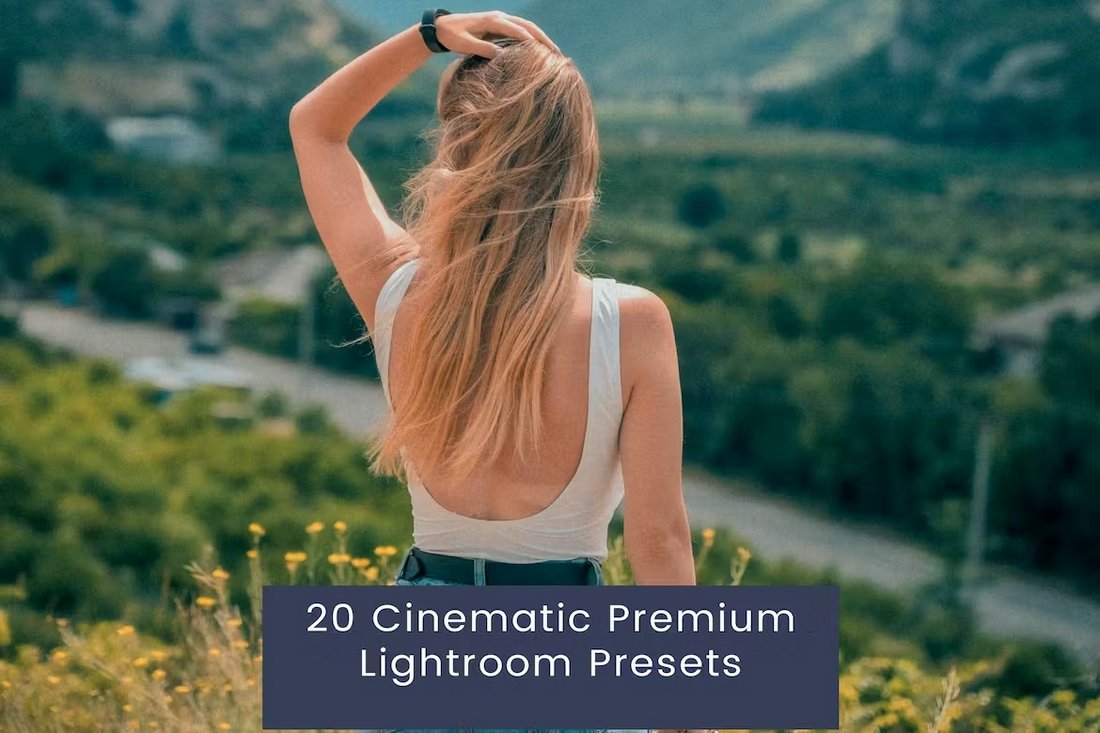 This collection of Lightroom presets will allow you to turn your photos into a scene from a film. There are 20 beautiful filters in this bundle for creating a cinematic look for your selfies and photos.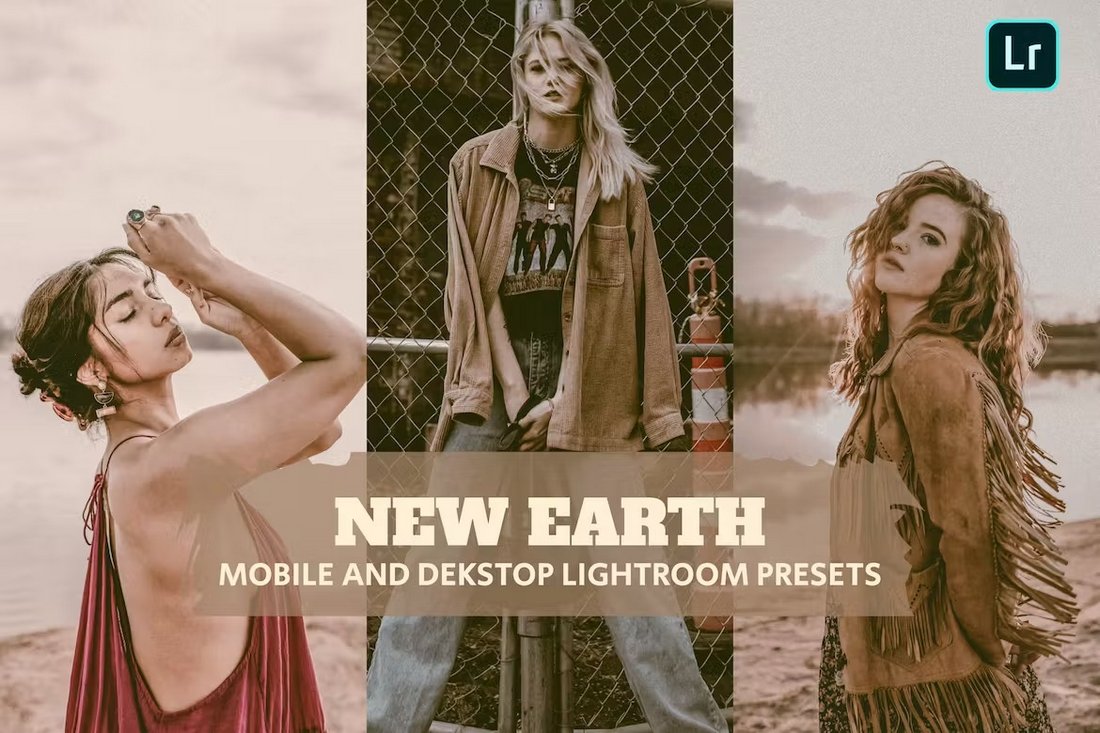 You can use these Lightroom presets to add a moody earthy tone to your Instagram photos. This bundle has 7 different presets featuring desktop and mobile file formats. They are all customizable to your preference.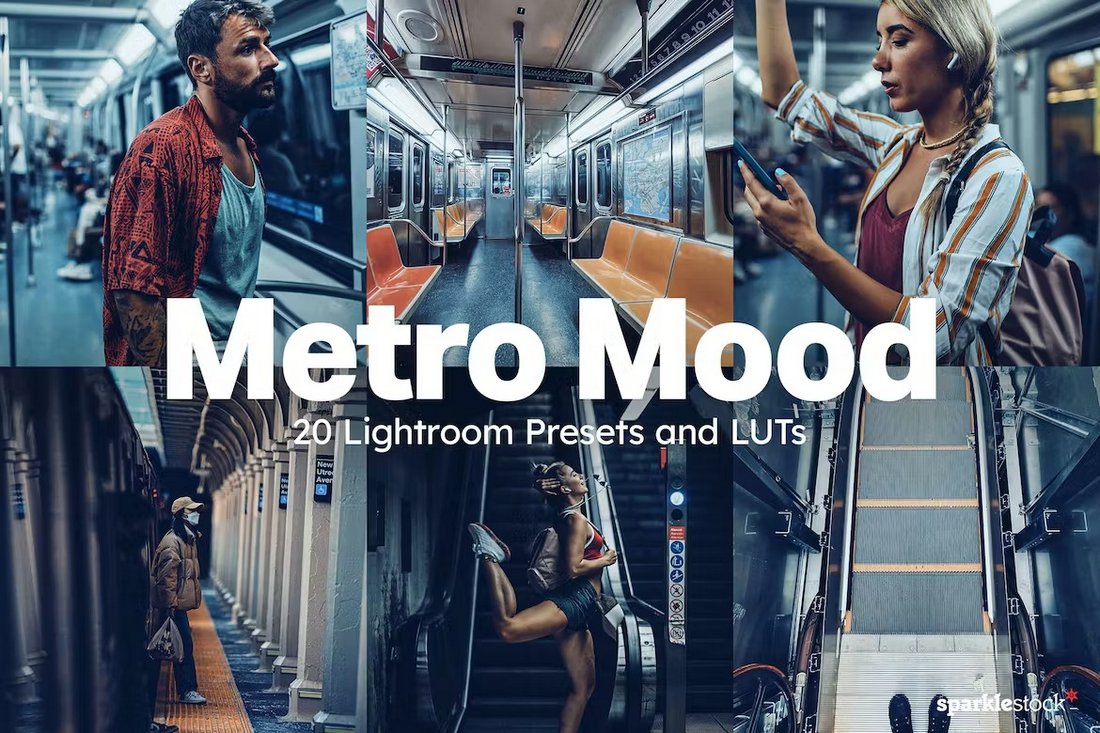 The urban metro-themed effects of these Lightroom presets are ideal for improving your street photography. There are 20 different presets included in this pack. It includes a collection of LUTs too.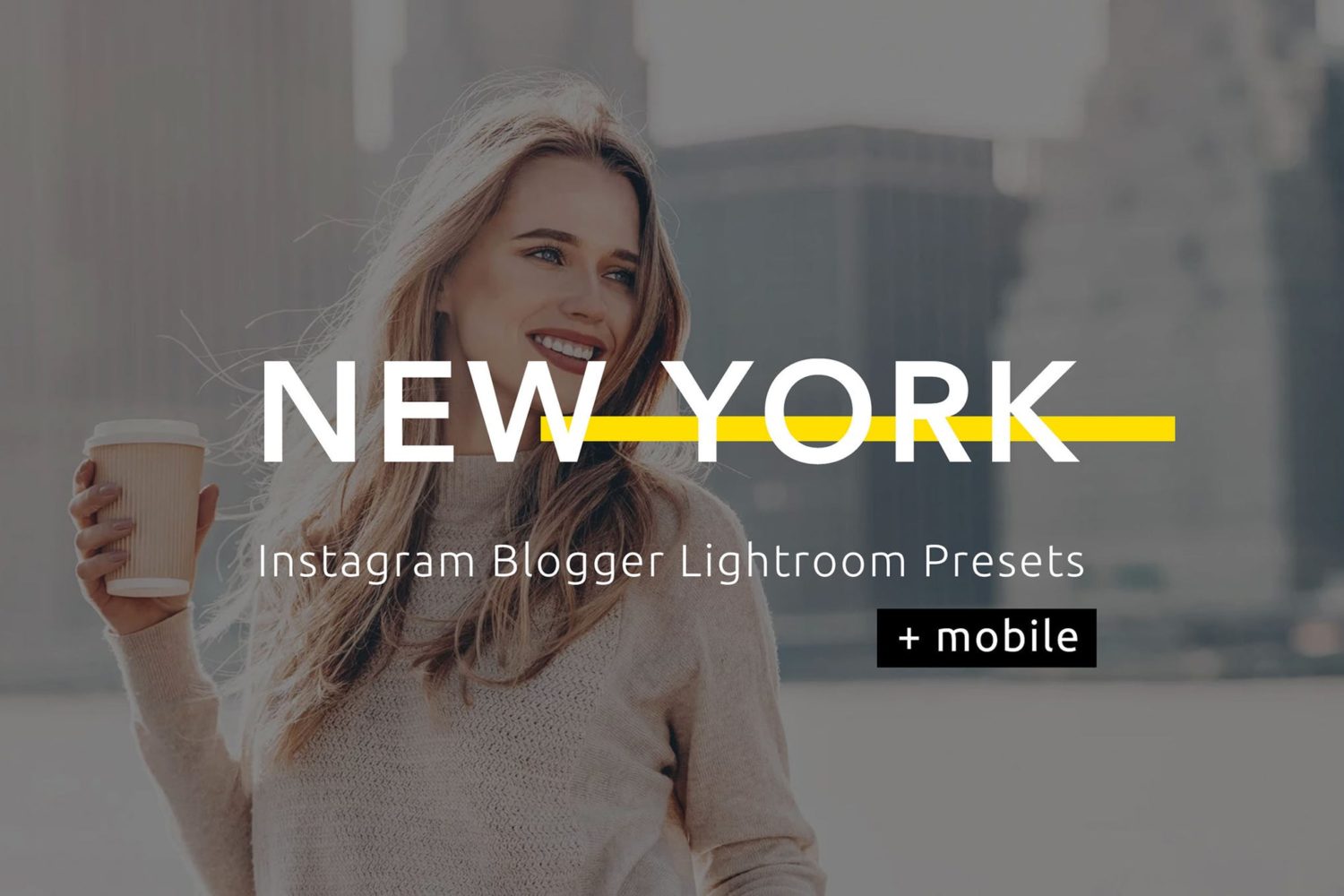 Bring the urban New York style to the screen with these trendy and stylish Lightroom presets that will help you enhance urban cityscape pictures, and provide a beautifully contrasted finish. This package contains twenty different options, providing you flexibility in what preset you choose to apply.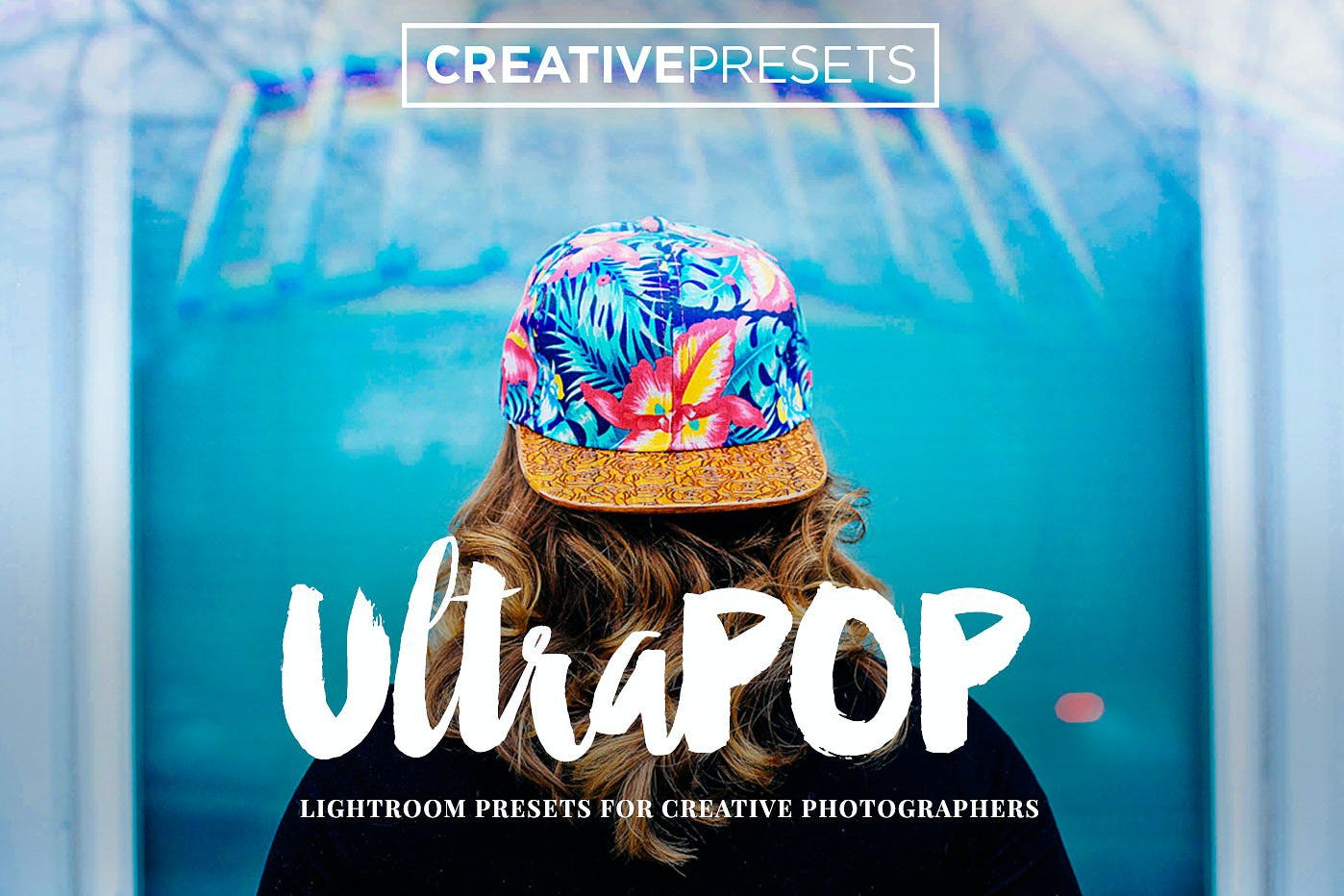 If you really want to make your Instagram feed scroll-worthy, you need to add a punch of colors to your everyday dull pictures. Ultrapop arms you with 20 Lightroom presets for Instagram that will instantly instill life into your photos, and brighten up your feed.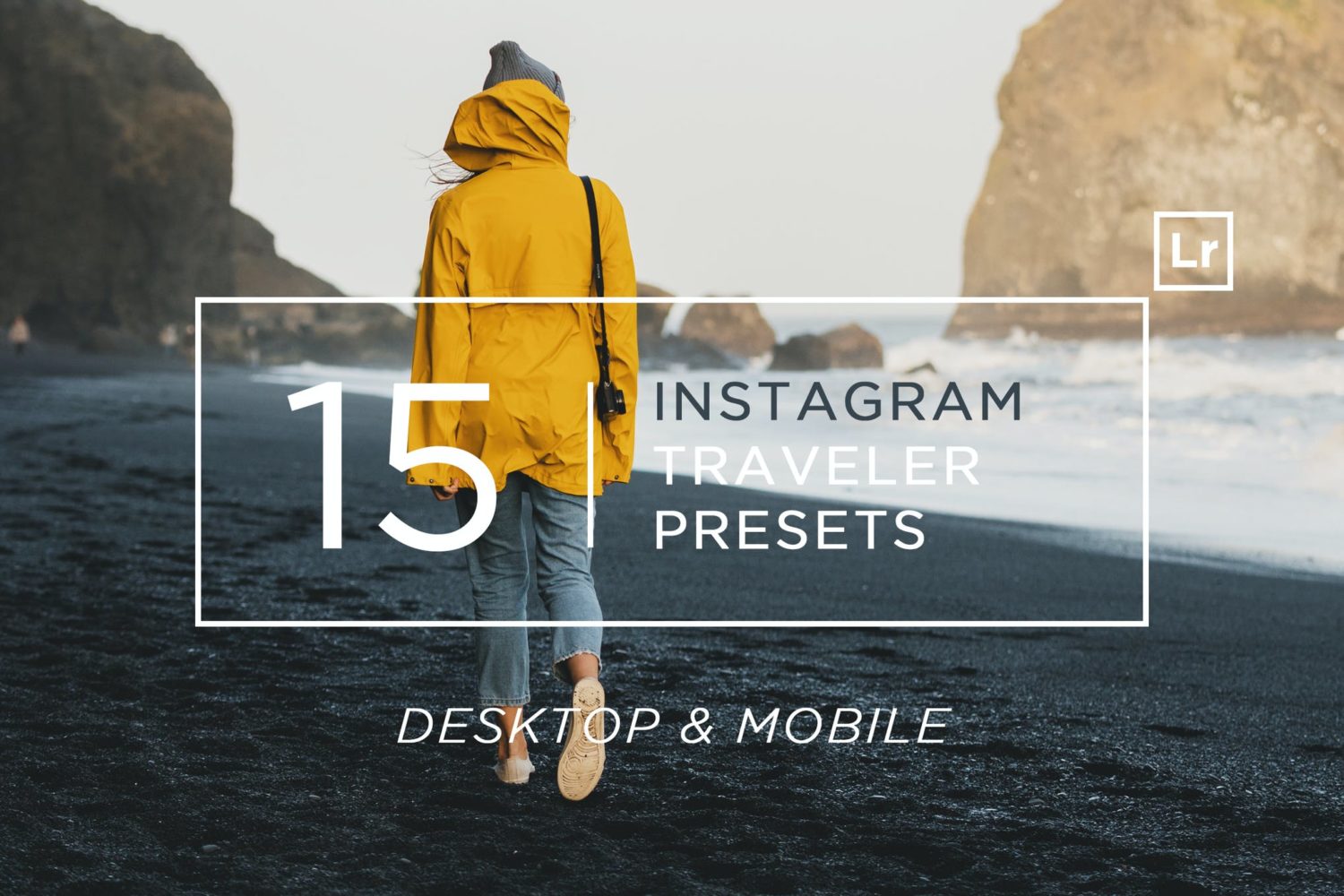 Do you take a lot of travel pictures, and post them to Instagram? Well, this Instagram Traveller collection is designed just for you. It offers you a range of fifteen different Lightroom presets that work to enhance gorgeous landscapes, and provide a startling contrast to your presence in the image.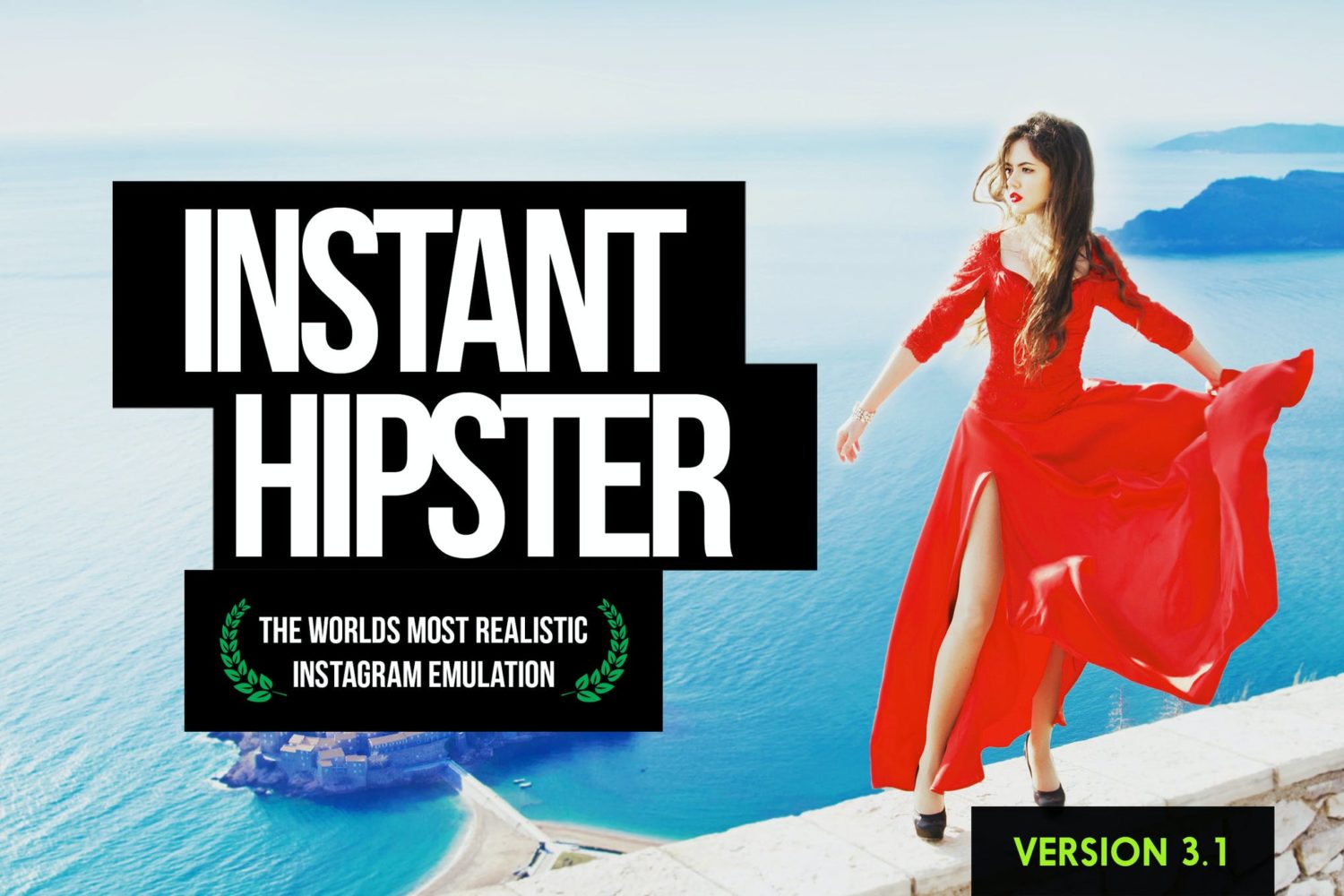 If you're wanting to give your photos a vintage look, you're in for a treat! The Instant Hipster package provides 40 fadeable color grading presets that will give a nice nostalgic feel to your pictures. A great choice for your Instagram posts or stories!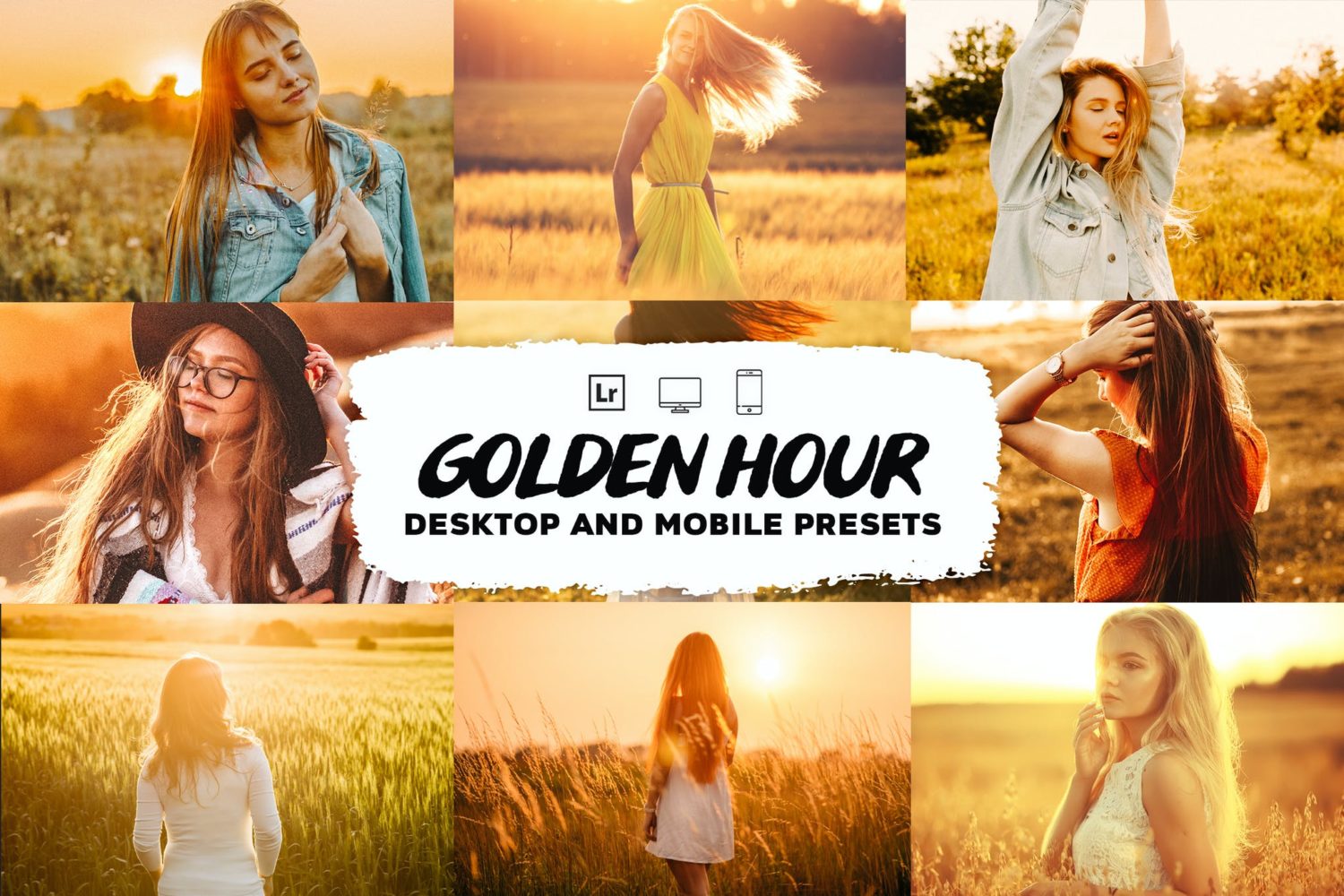 Next up is a range of Lightroom presets that will make your photos appear like they were clicked during the golden hour. Each preset of this collection is tailored for a unique look, providing you with everything you need to stand out on Instagram.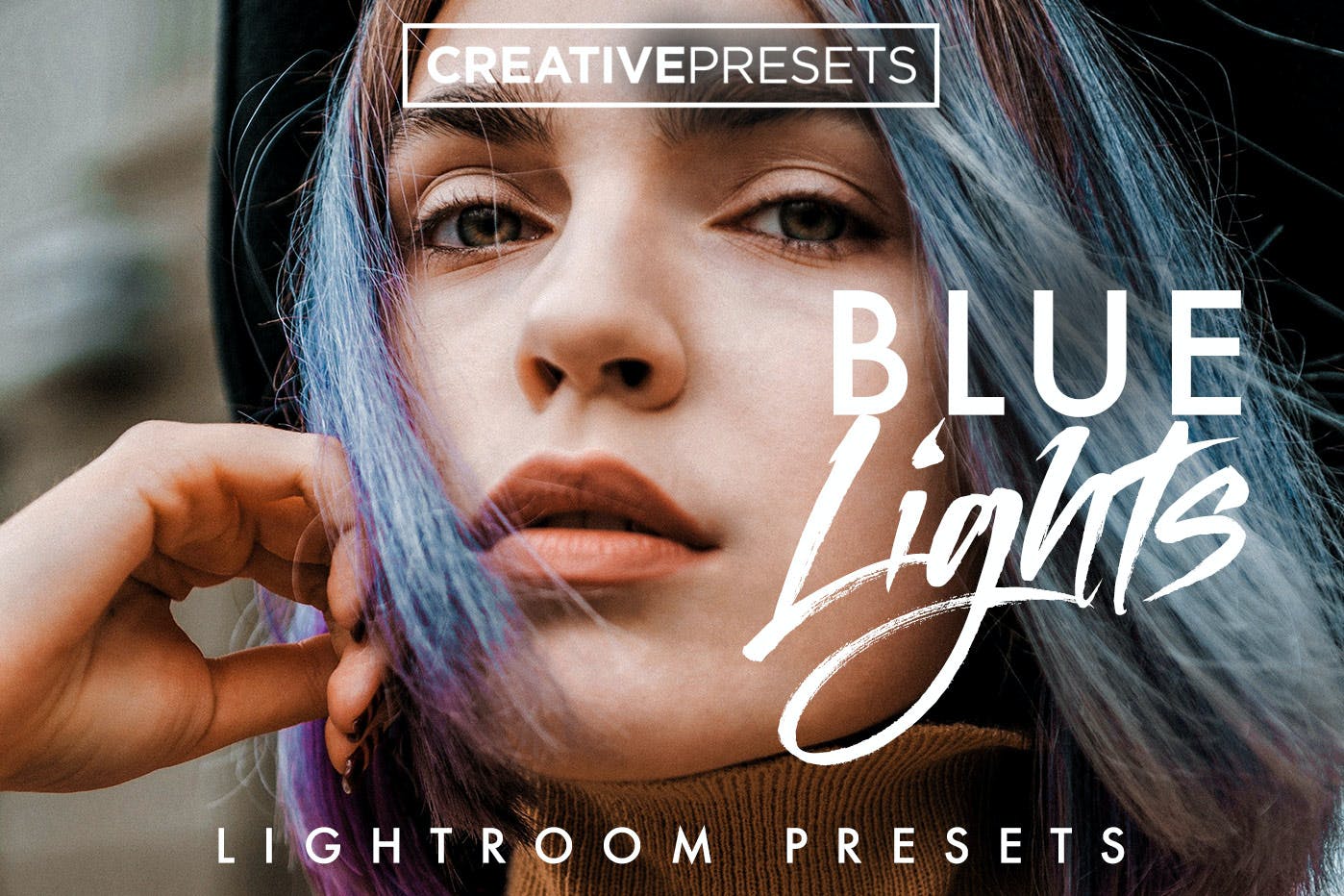 Here we have a bundle of ten Lightroom presets tailored to give a cool blue and violet tone to your photos. Perfectly suited for virtually any purpose under the sun, these presets will make you Instagram famous overnight.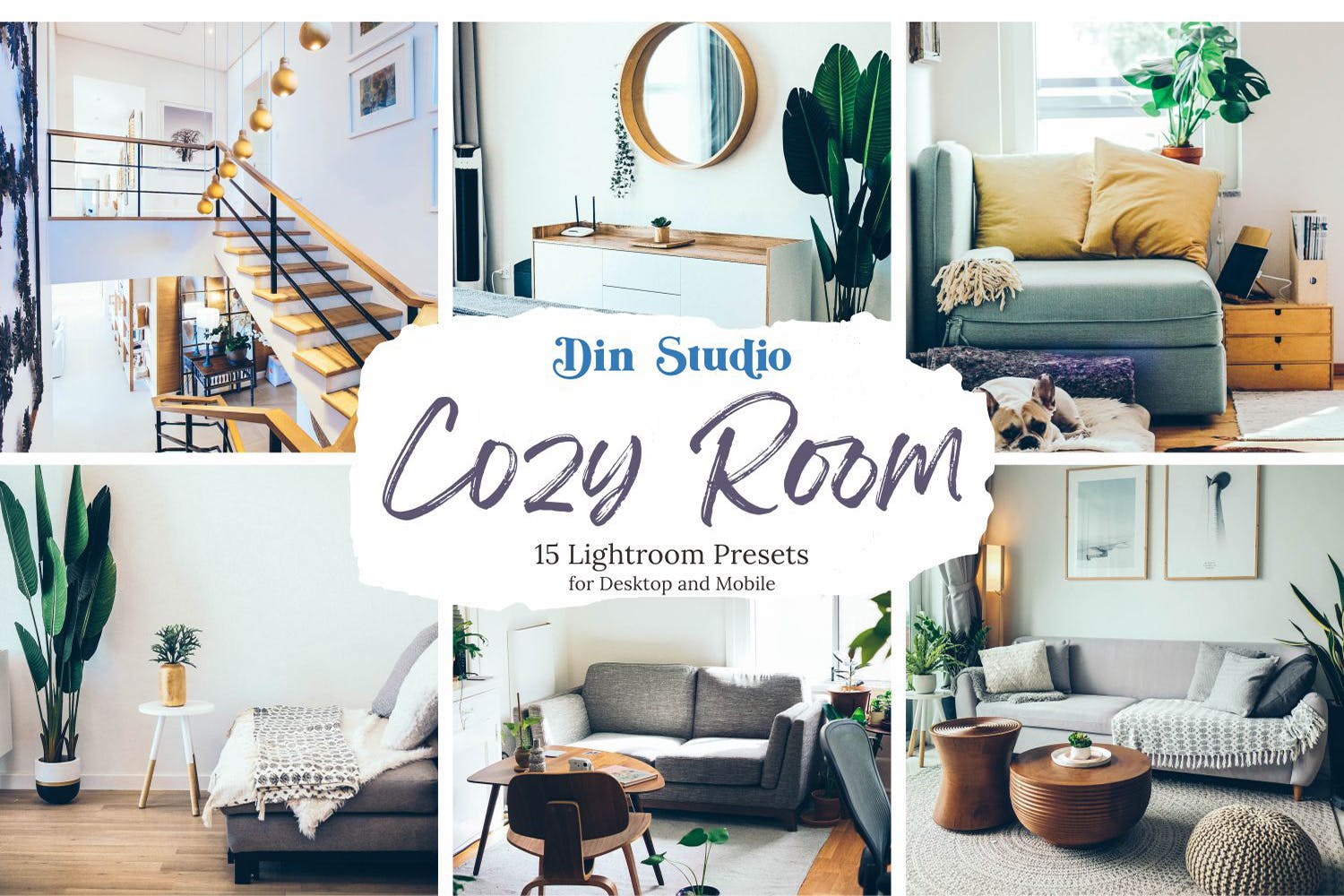 Do you take a lot of pictures indoors? Then the Cozy Room Lightroom preset collection will help you to enhance and deeply define those classic shots. A great choice for those that post a lot of personal in-house pictures, or interior shots, and want to make them stand out.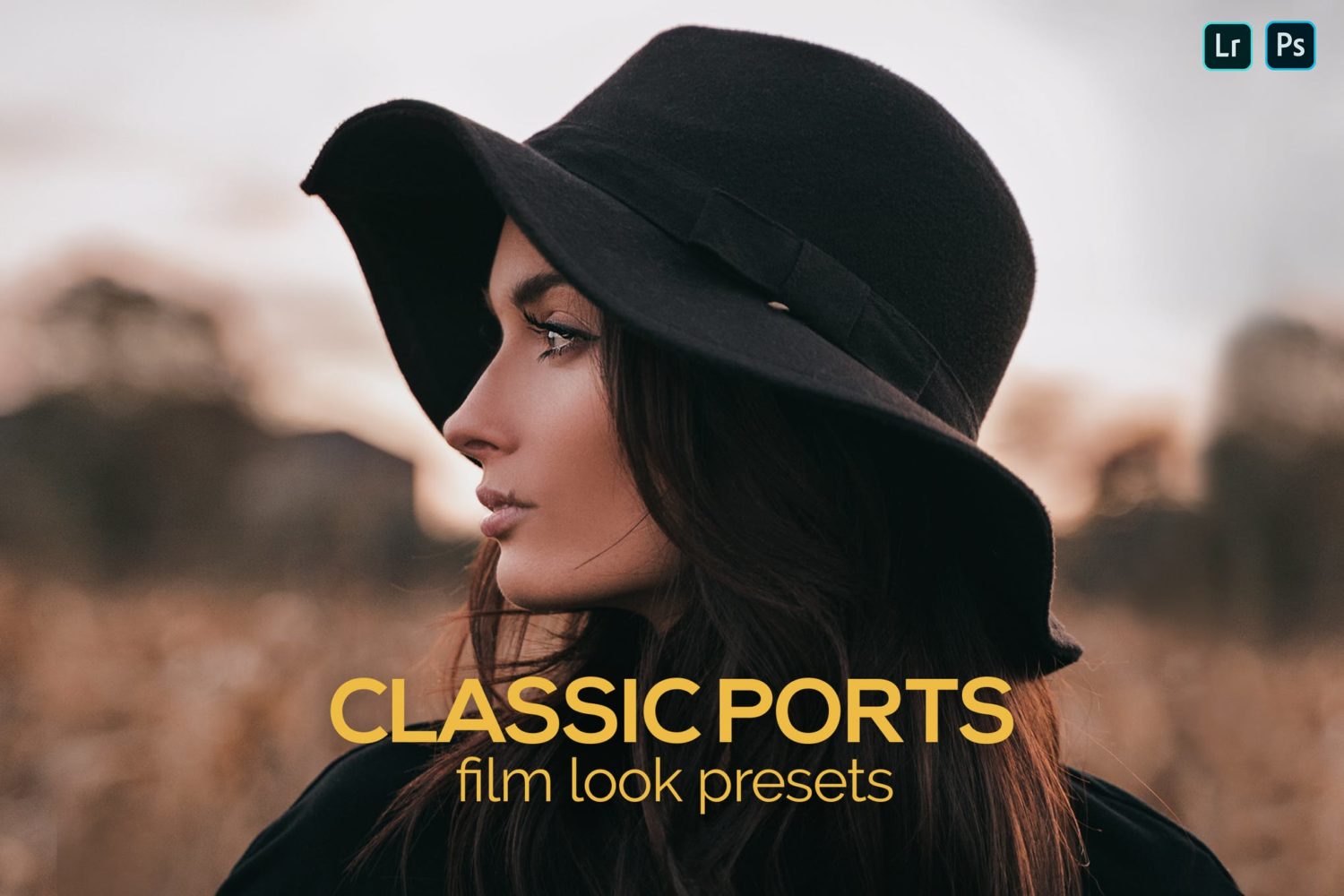 Classic Ports is a film-style Lightroom preset bundle that works to enhance portrait pictures and provide an elegant and almost regal aesthetic. It's a beautifully designed Lightroom approach that can touch up the beauty of a shot with no destructive elements.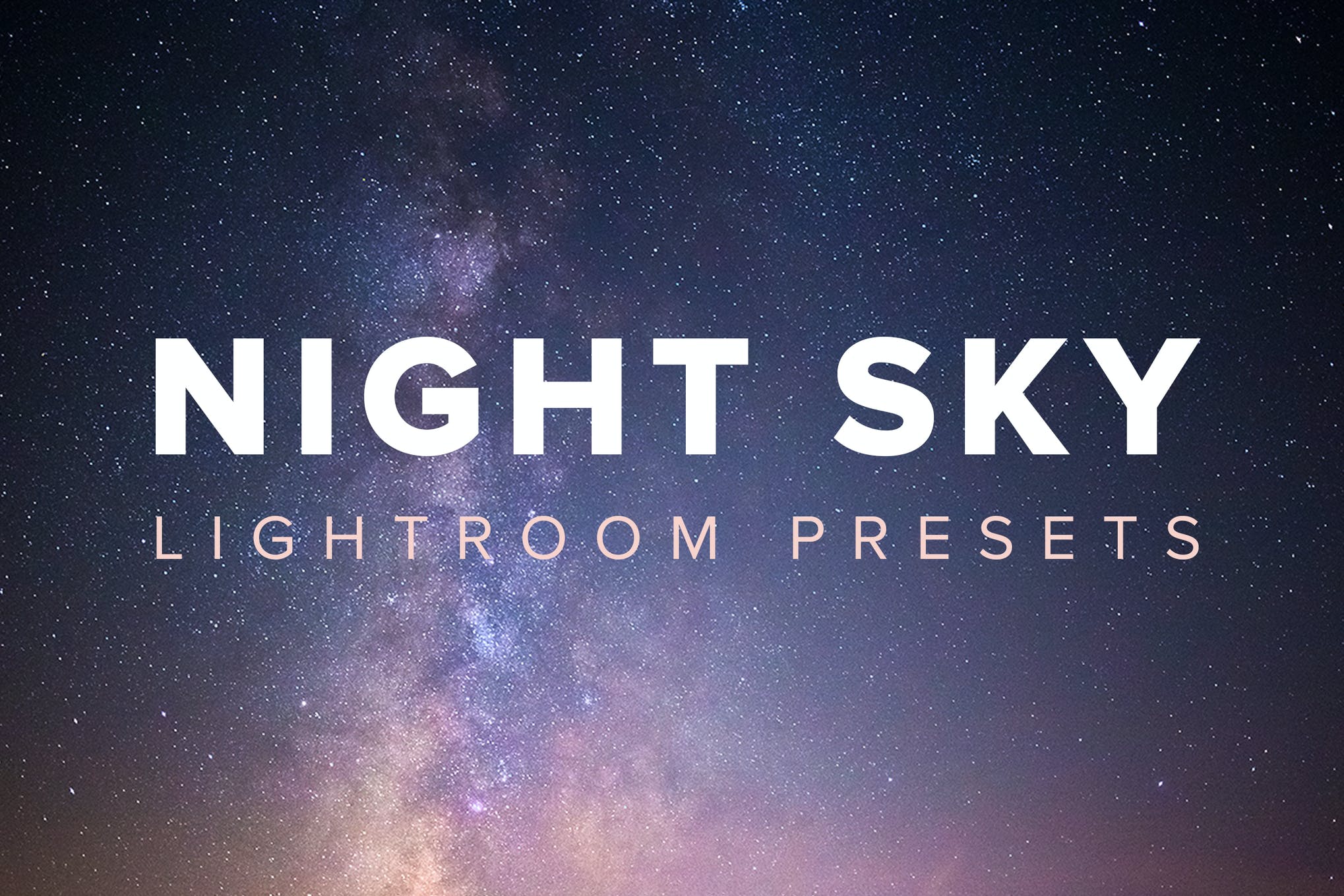 If you're someone who loves taking night sky shots, this Lightroom product is just what you need. It features a range of Lightroom presets, providing you with a fantastic starting point when editing Milky Way, and other starry pictures.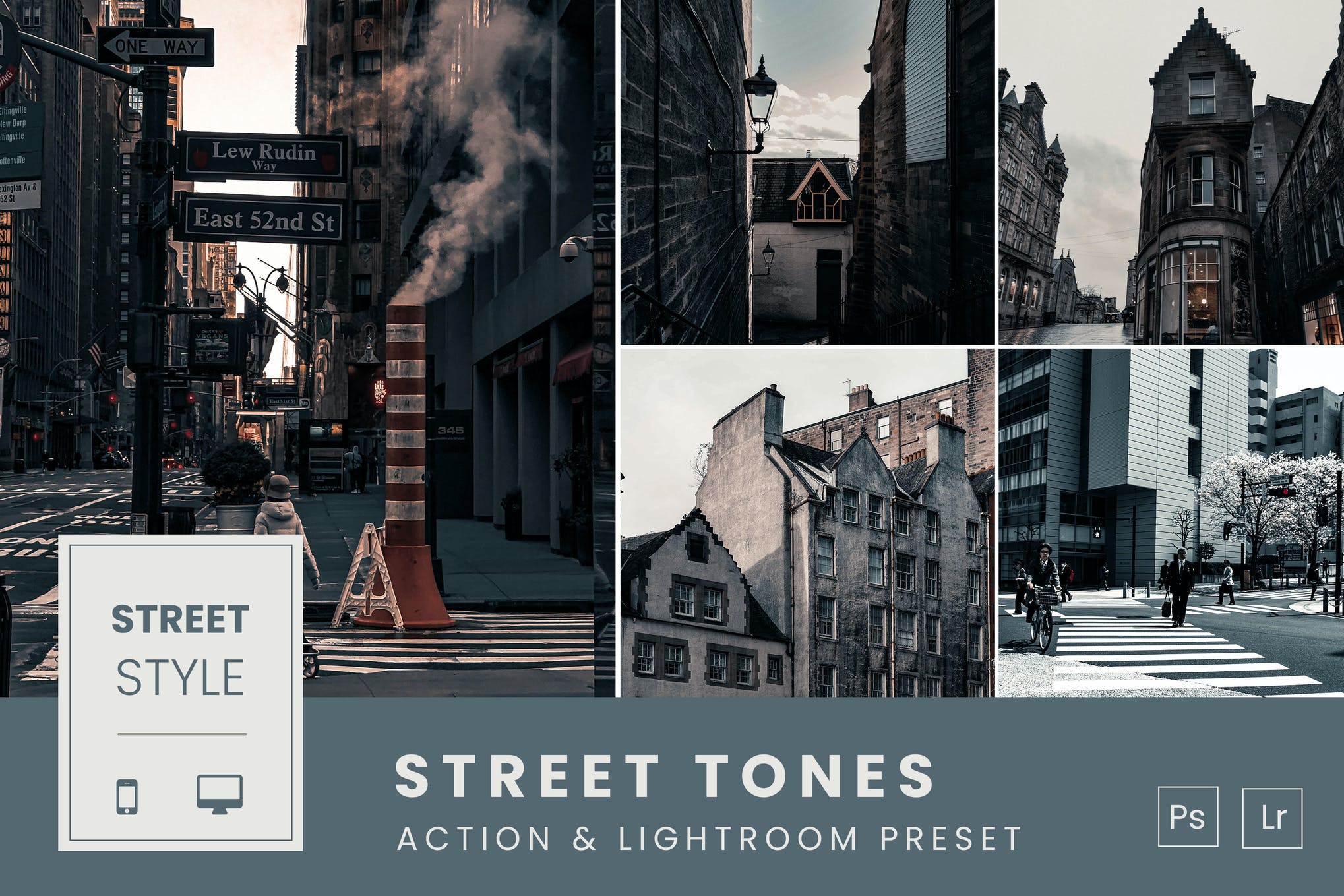 An ideal choice for lifestyle, fashion, street, and moody product shots, this package of Lightroom preset and action is super versatile and creates a sharp and eye-catchy look in just a couple of minutes. A great choice for pictures taken in low light with intense dark red-yellow tones.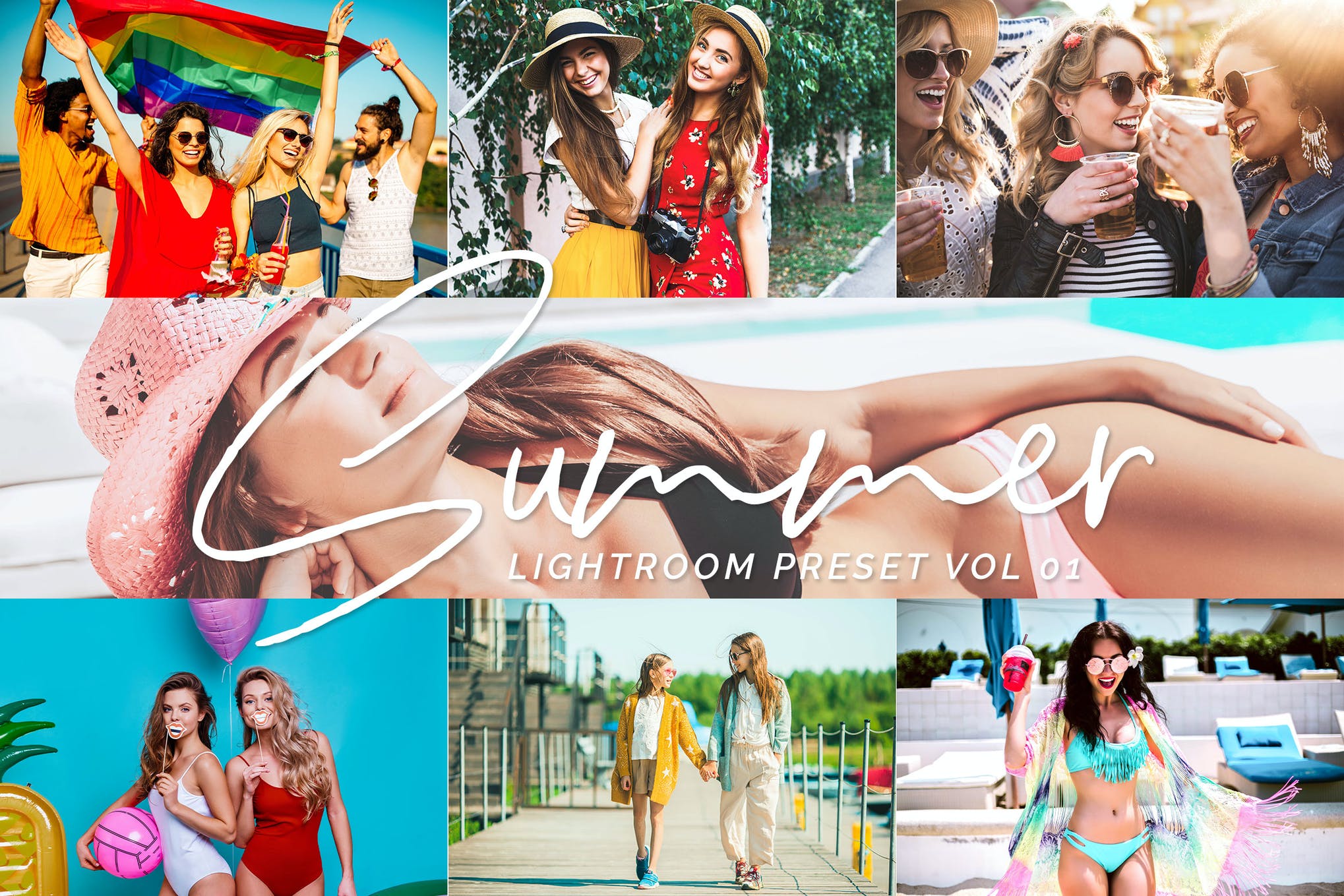 Bring the vibrant, and cheerful colors of the summer to your pictures with this collection of Lightroom presets perfect for anyone looking to add a freshness to their photos. One of the best Lightroom Instagram presets that you must check out right now!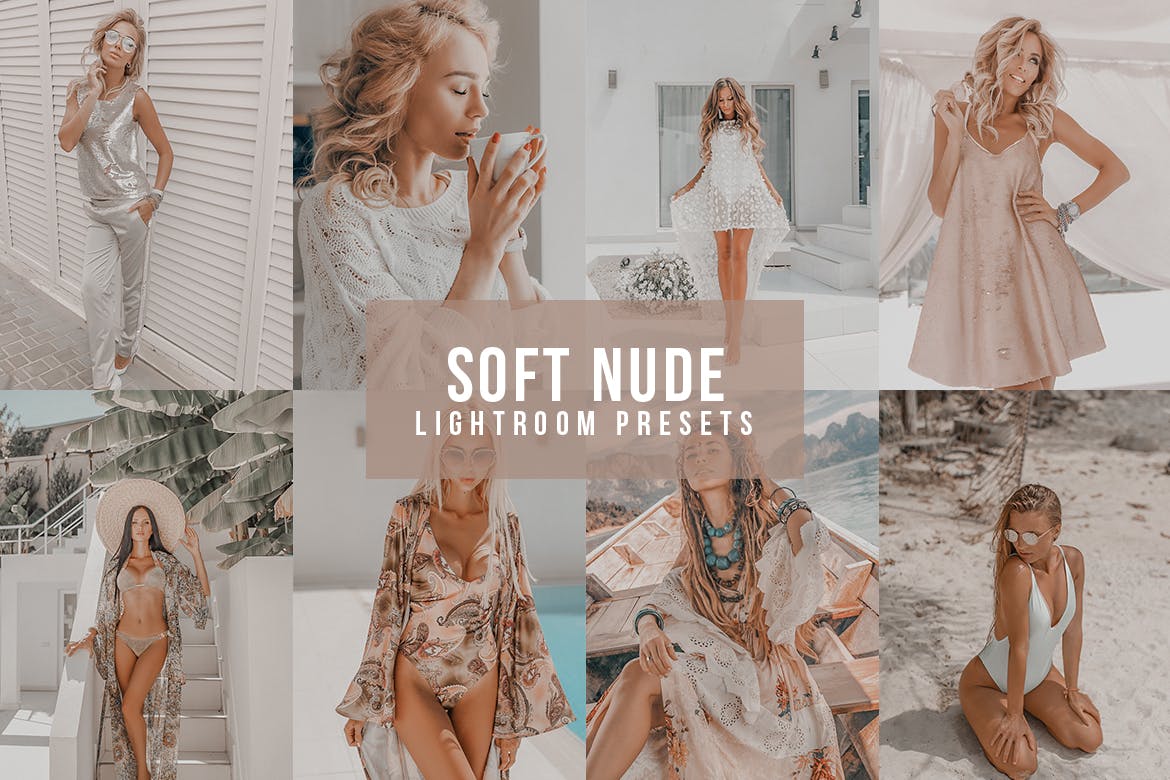 If you are wanting to create a scroll-worthy Instagram portfolio with a soft nude aesthetic, this set of Instagram Lightroom presets is right up your alley. All the presets are non-destructive and can be edited in just a few clicks.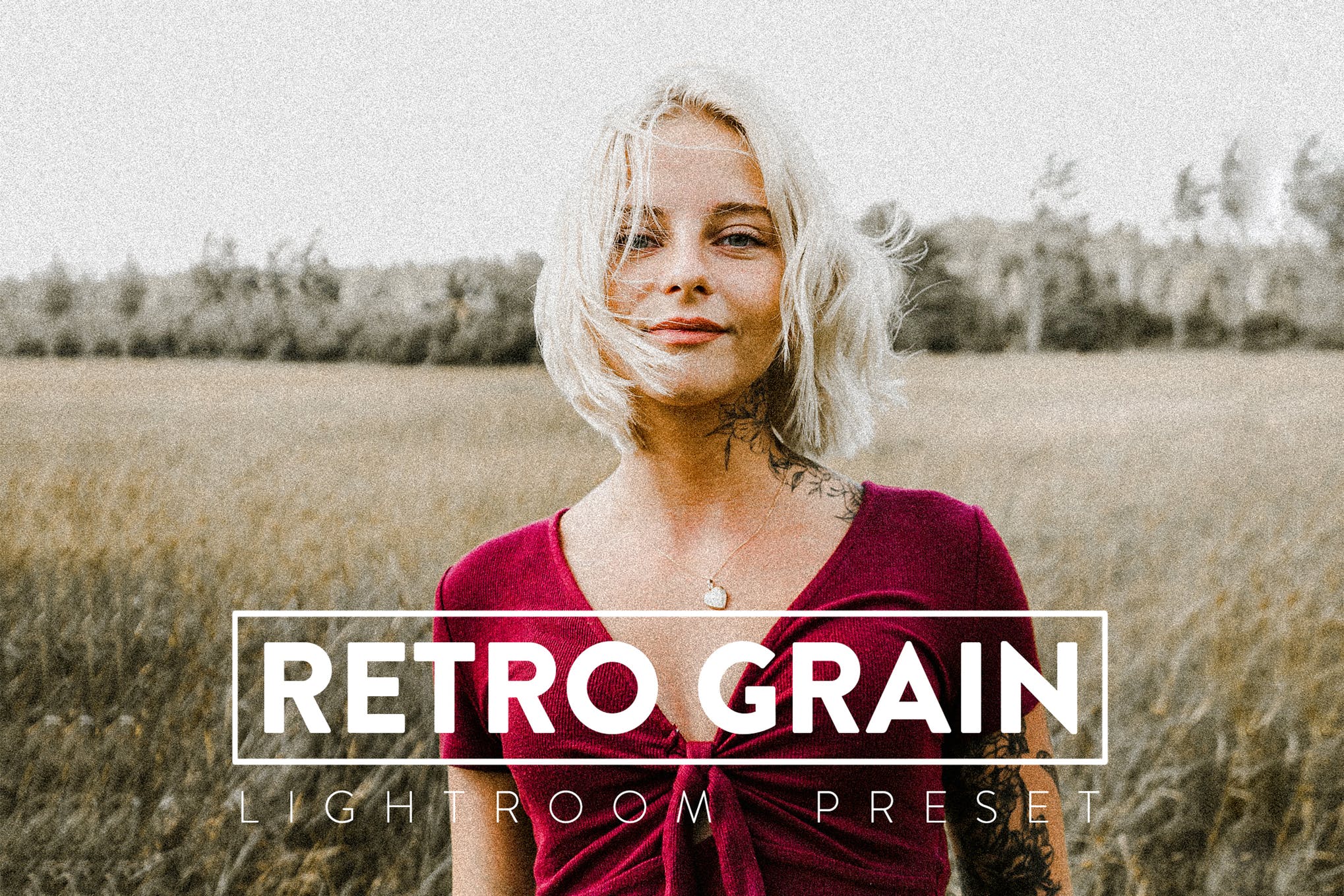 Give your pictures a nice retro-styled grainy look with this bundle of ten Lightroom Instagram presets and make your feed as interesting and captivating as it gets. It's a great option for vintage fans, so do consider it to add a hint of nostalgia to your photos.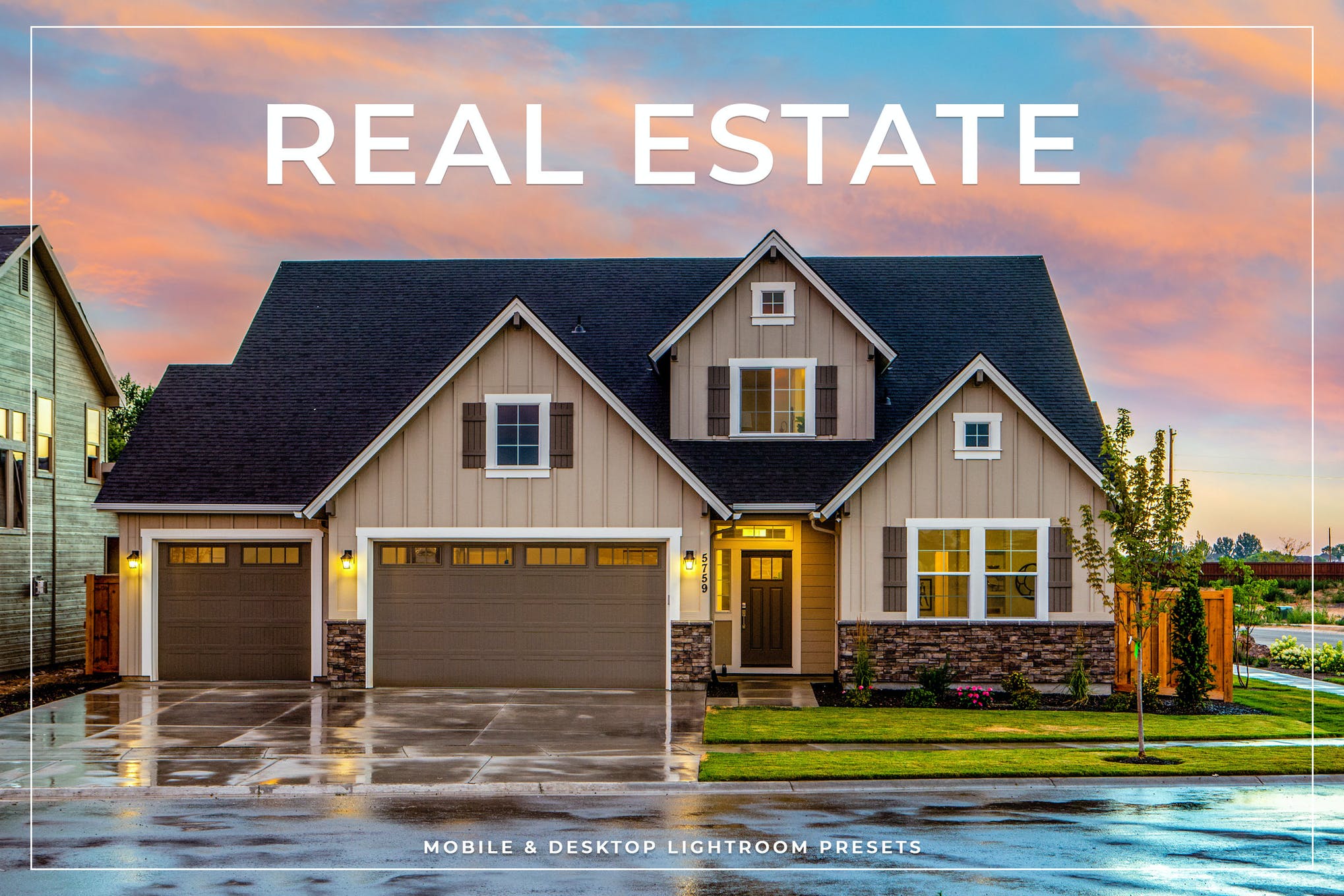 Check out this bundle of 11 painstakingly created Lightroom filters for Instagram that will help you apply beautiful film tones to your real estate shots with minimal effort. If you're on the hunt for the best Lightroom Instagram presets, this product deserves a close inspection.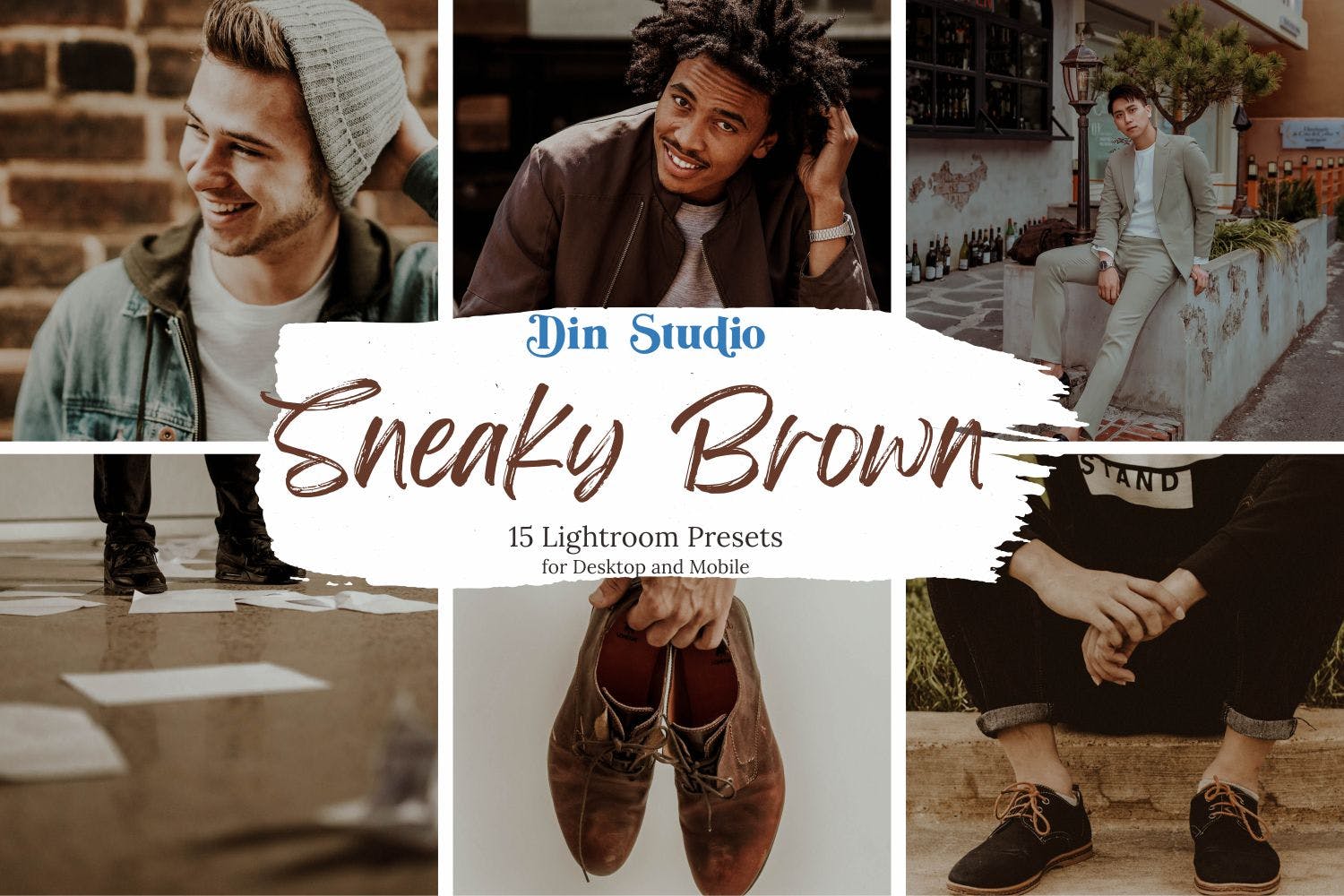 Love wearing leather shoes and jackets? We have the perfect choice for you. This set of Lightroom presets accentuates the browns, reduces the whites, and adds a blue hue to your pictures creating a nice moody atmosphere that you have to agree with us looks heartwarming.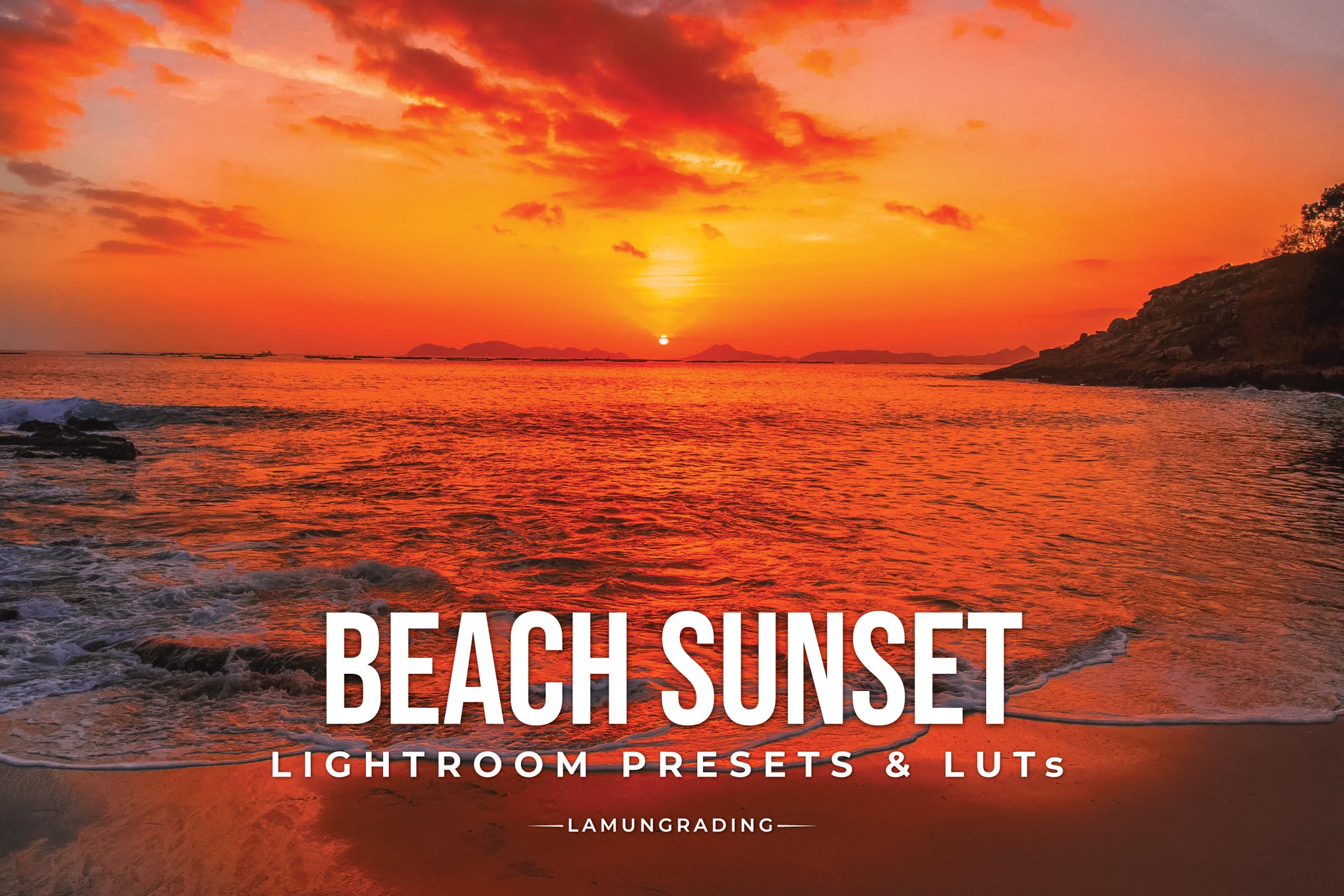 Here we have a set of Lightroom presets that will help you edit beach sunsets, and other landscape shots in the best way possible. These are one of the most popular Instagram Lightroom presets out there guaranteed to impress your followers.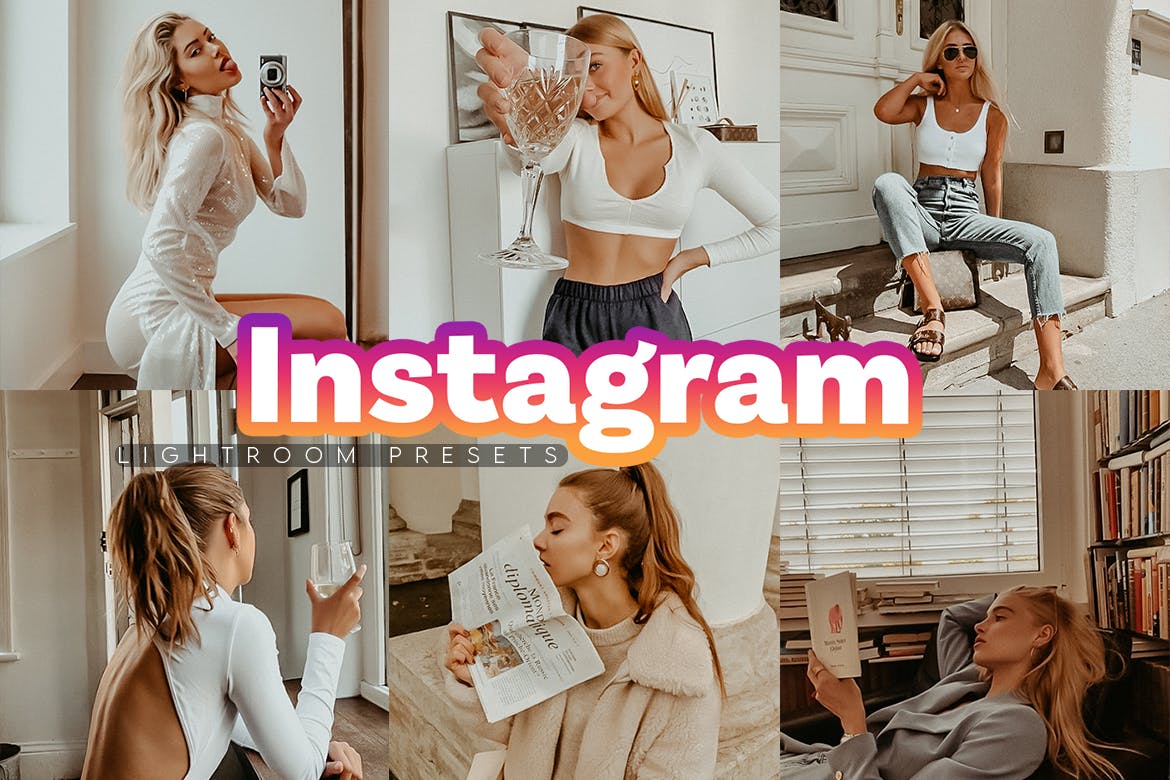 Sometimes, you need filters that manage to do the job without any bells and whistles. That's where this Lightroom preset collection comes in, providing you with a range of eye-catching and gorgeous preset options that are proven to excel any Instagram profile. These Instagram filters for Lightroom will give a cool cinematic effect to your images.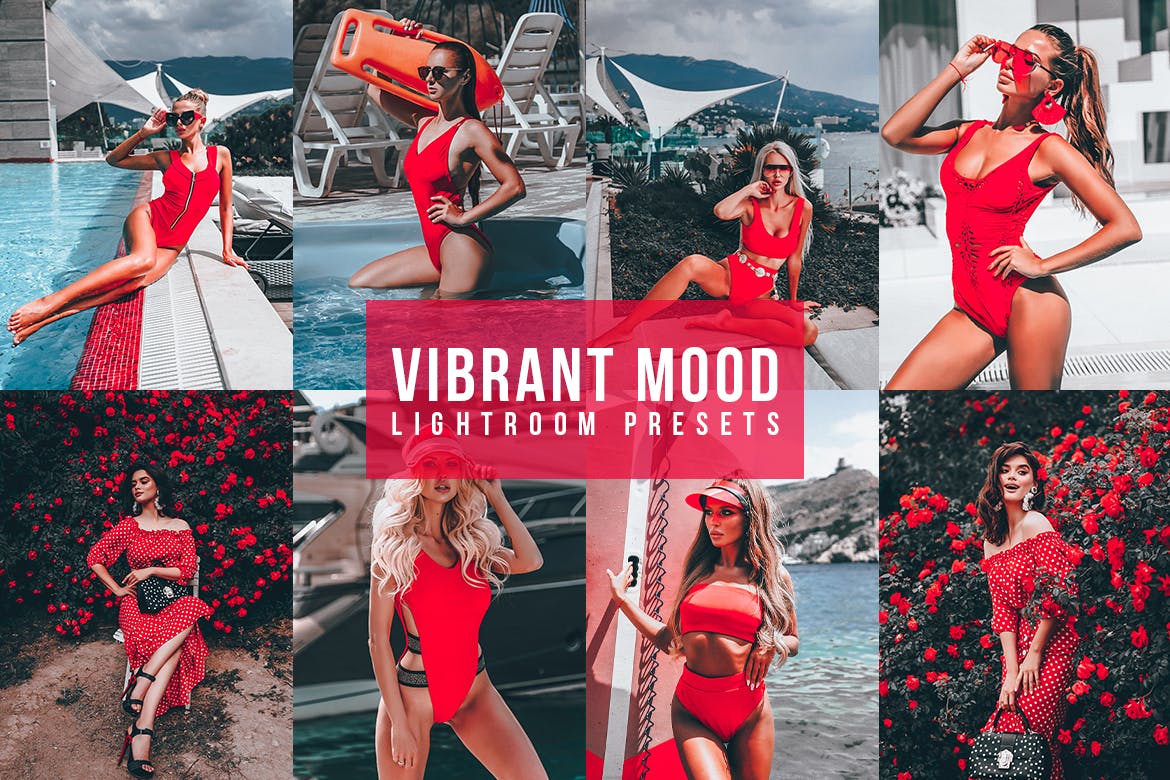 Make yourself stand out with the Vibrant Mood Lightroom presets. This range of presets works to enhance deep color saturation, such as reds, greens, blues, and yellows. Every outfit you wear will seem to drip out of the screen with each of the different presets included in Vibrant Mood.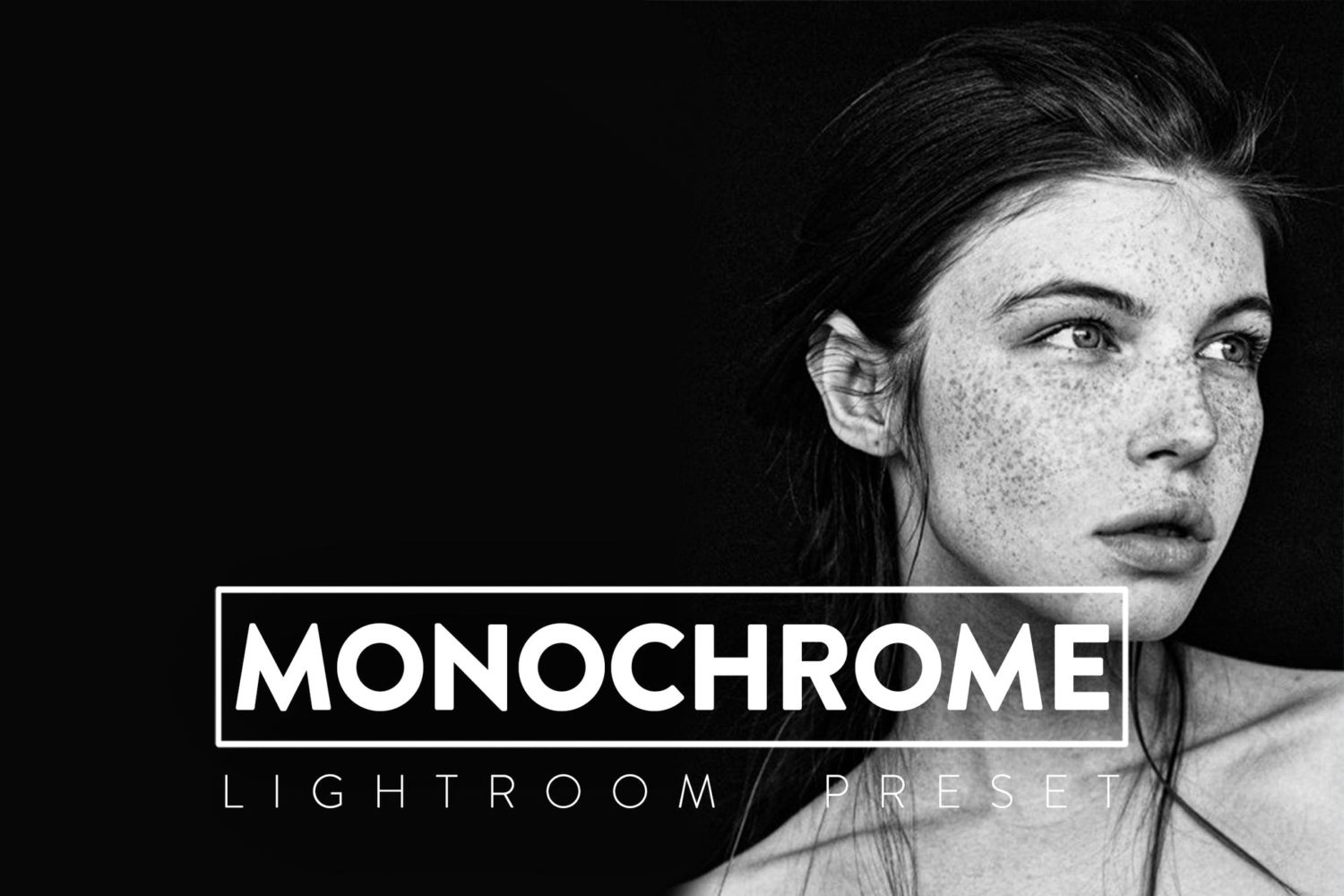 Want to go with a traditional monochrome look? Then you can't go wrong with this professionally designed Lightroom package containing ten different presets that provide a gorgeous monochrome style with ease. One of those Instagram filters for Instagram that bloggers swear by!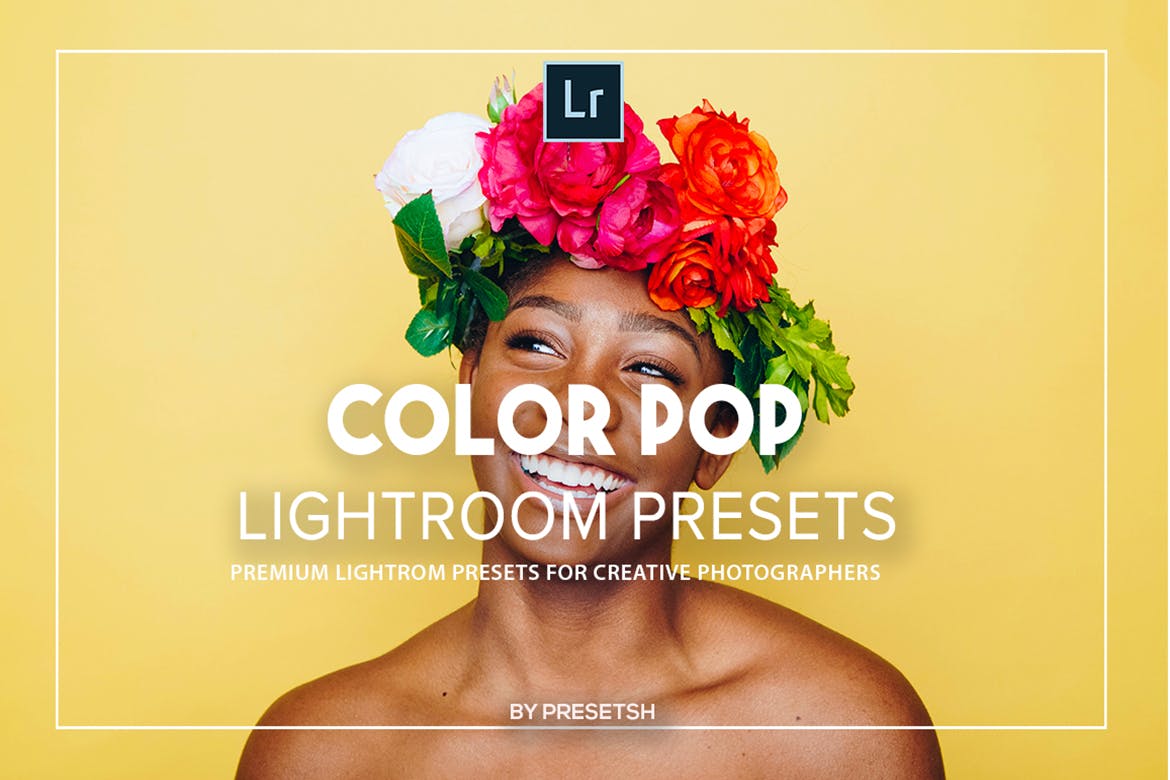 Want to really make those colors stand out? Then the Colour Pop Lightroom preset collection is what you're looking for. It comes with a range of twelve different presets, all designed to make any color stand out, and bring a touch of brightness to every picture.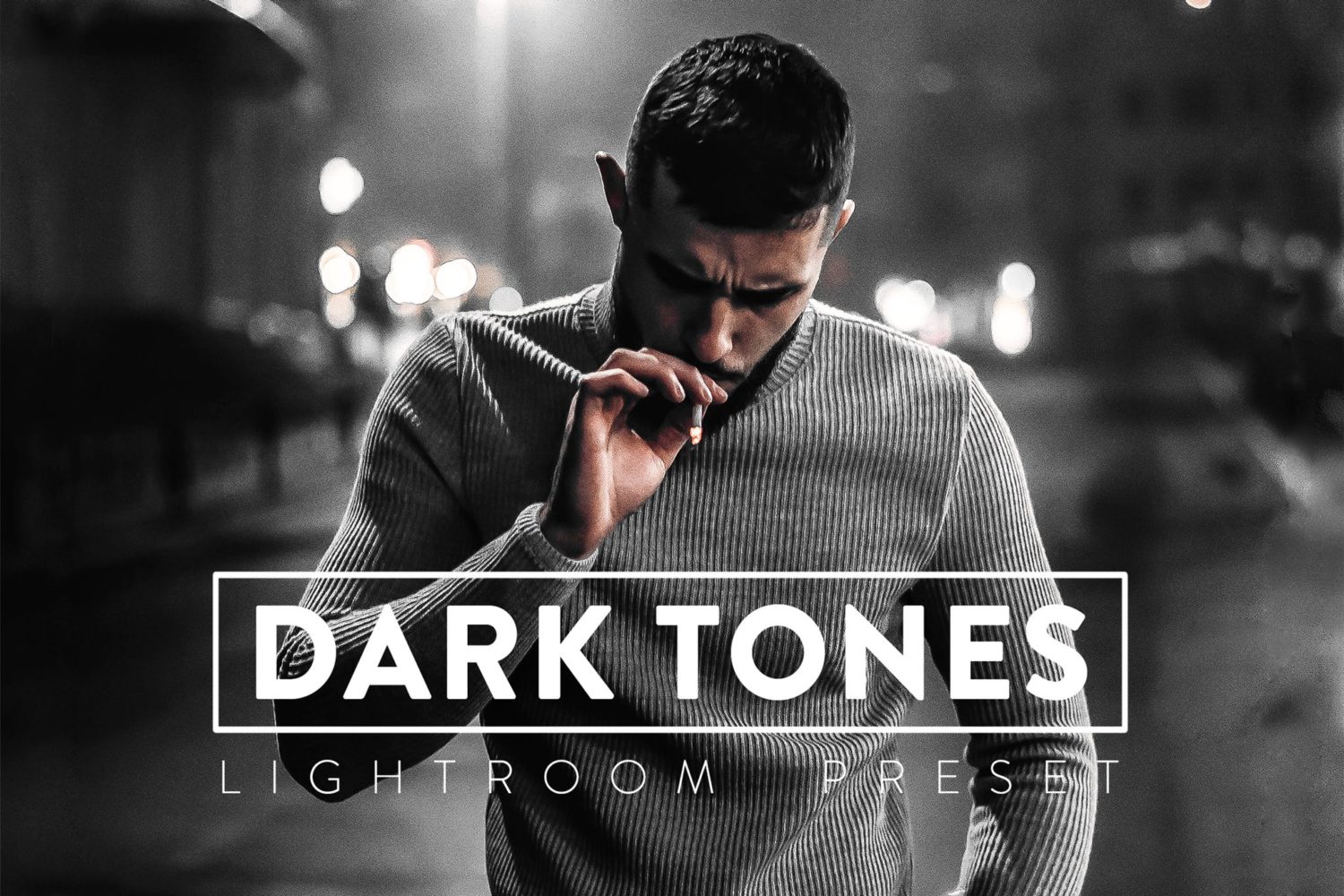 Sometimes you need to bring that dark and moody tone to the screen. This Dark Tones Lightroom preset collection is designed to provide exactly that. With ten different dark-toned options to choose from, you'll always have options to bring a touch of mood to your pictures with ease.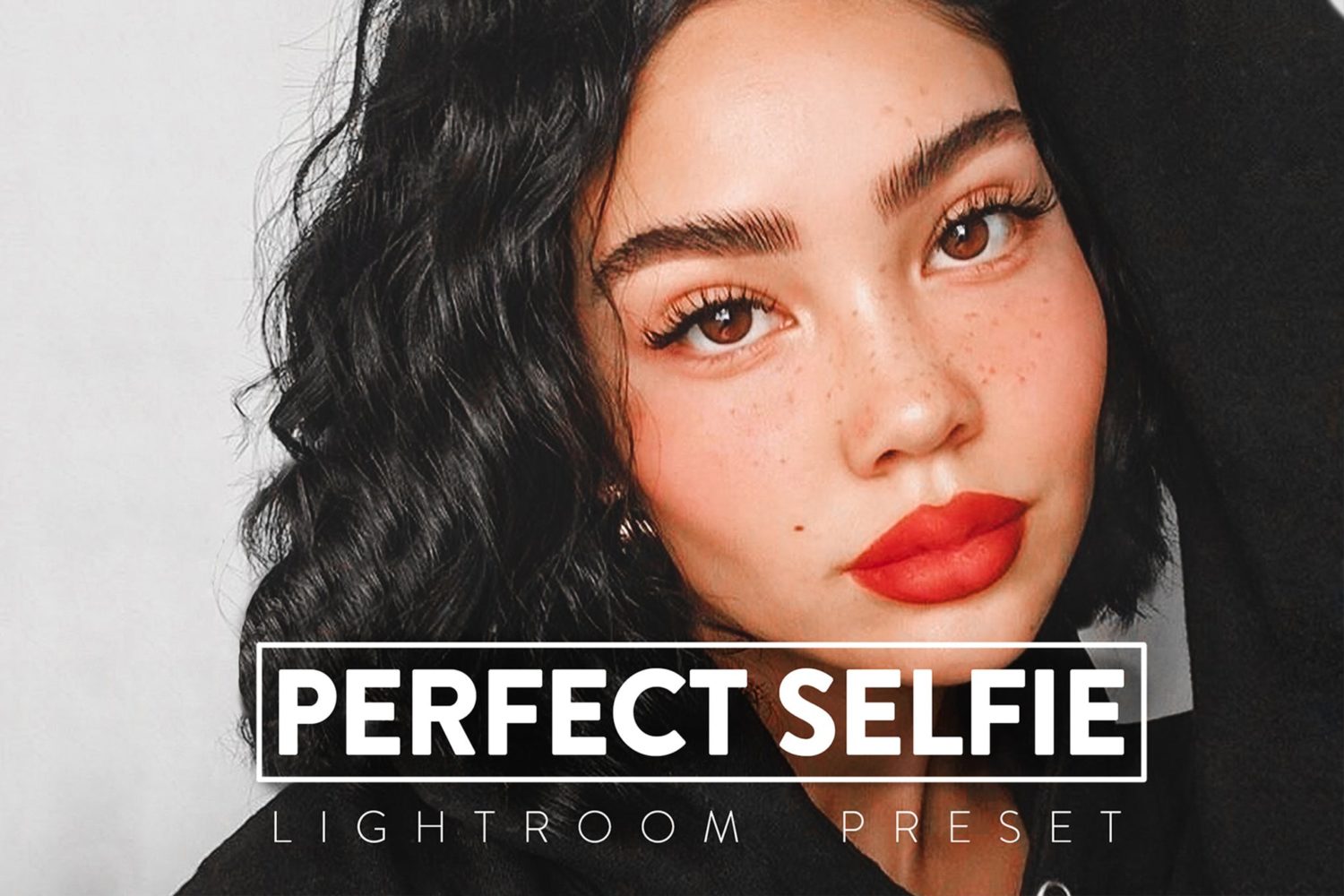 Ace the perfect selfie game with this collection featuring a range of ten different Instagram filters for Lightroom that excel at enhancing close-up shots, and making them absolutely beautiful. A gold standard in the world of Instagram Lightroom presets!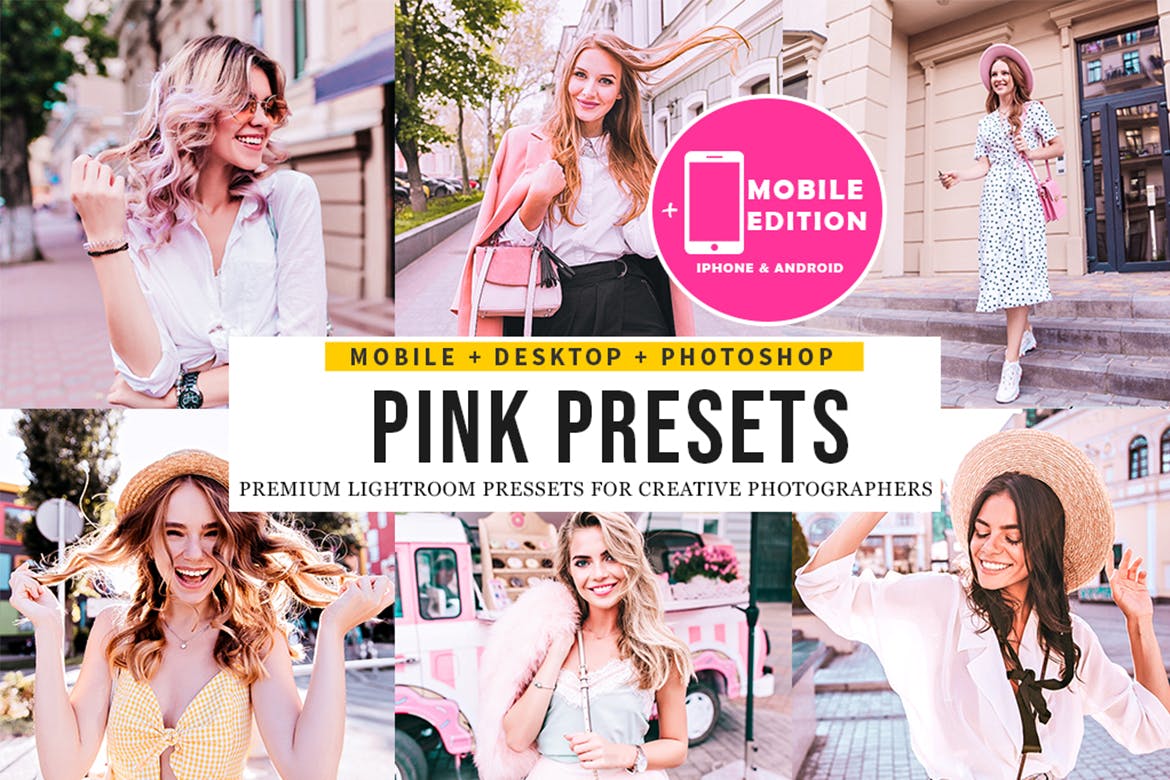 Bring a touch of pink to every picture with the Pink Blogger Lightroom preset collection. These presets provide a great deep contrast look, whilst enhancing soft color saturation, and bathing your pictures in a cute and cuddly pink hue.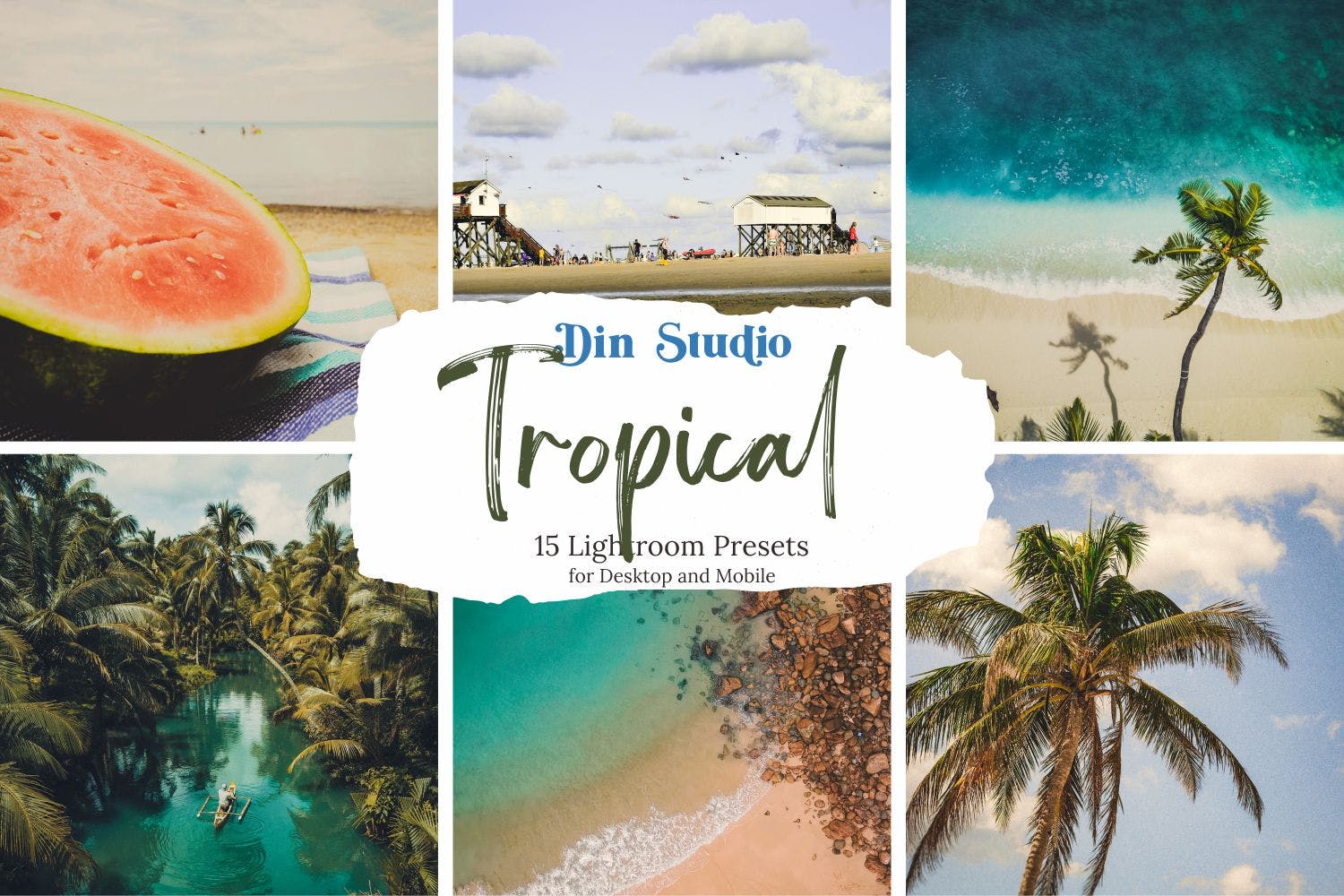 Want to bring folk and cold aesthetic to your pictures? This Tropical Lightroom preset kit is a great way to use colder green tones on your pictures, and help those nature shots stand out in the world of Instagram. The collection consists of fifteen different preset styles, each with their own iconic style.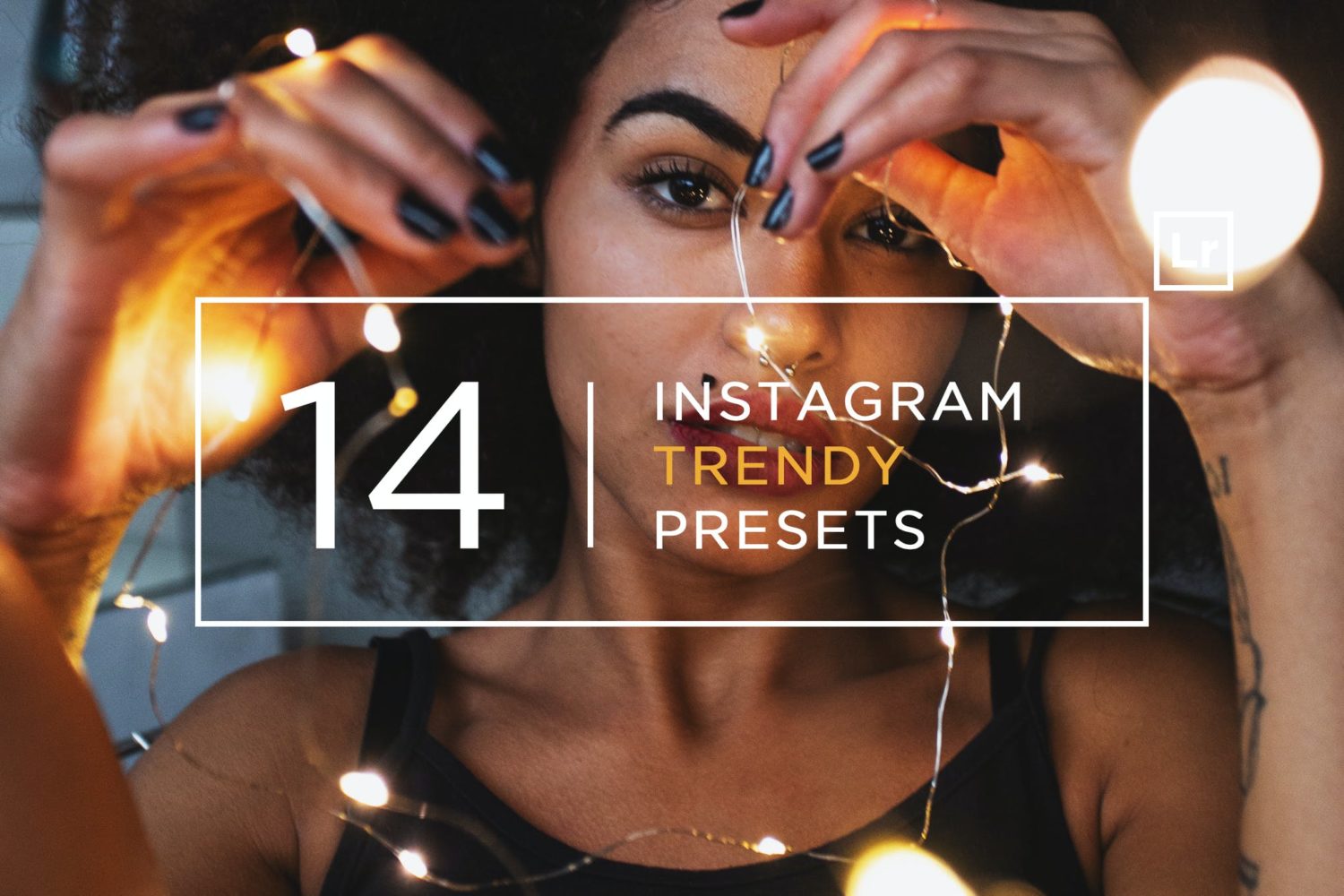 Want to bring a trendier style to your pictures? This Instagram collection of Lightroom presets is what you should consider. The bundle offers fourteen different professionally designed presets that work to bring out a unique aesthetic with only a few simple clicks.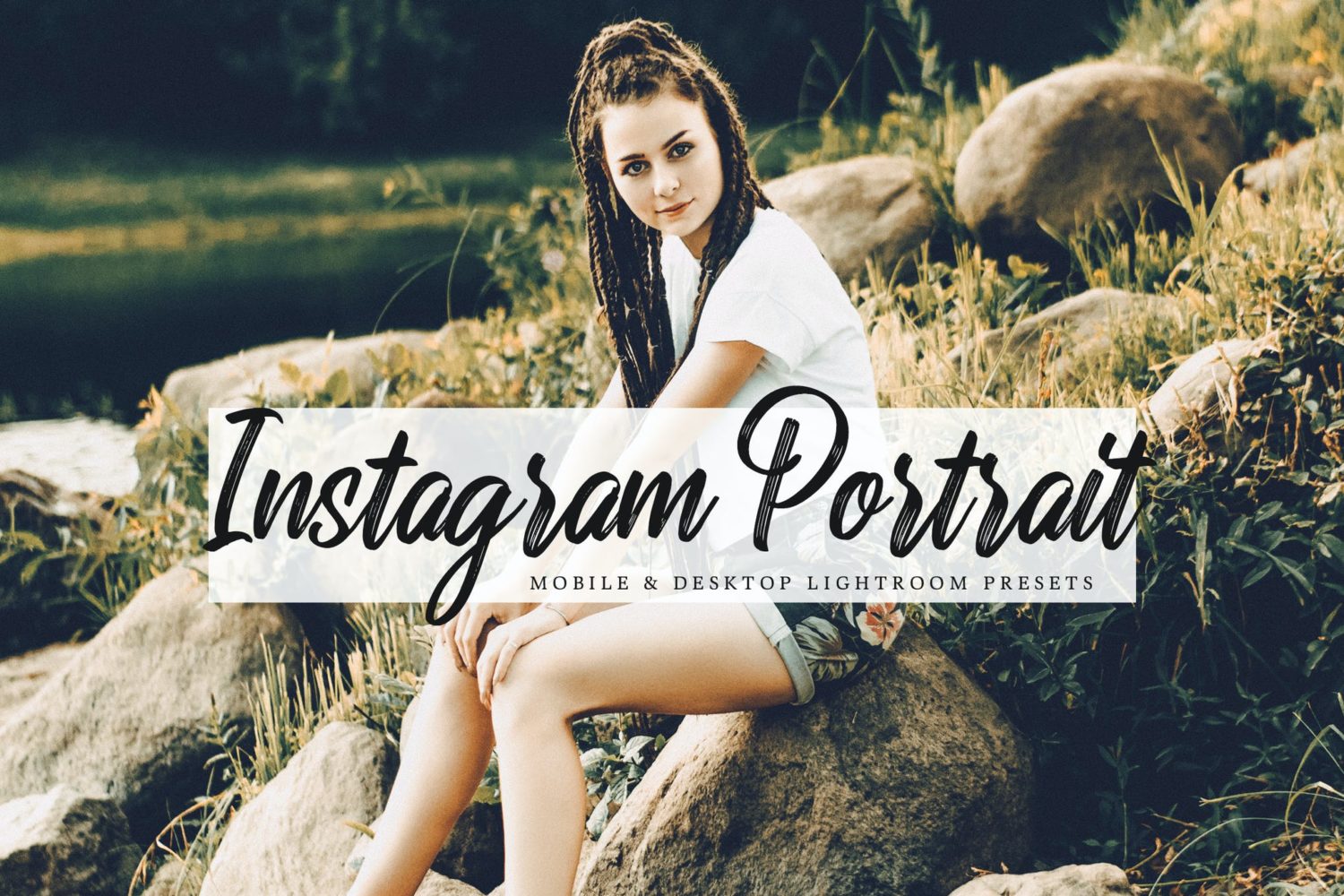 Looking for some portrait-specific Lightroom presets? This collection of portrait Lightroom presets is specifically designed to tailor gorgeous pictures that are sure to capture people's attention. It comes with eleven professionally designed options, each with their own unique aesthetic.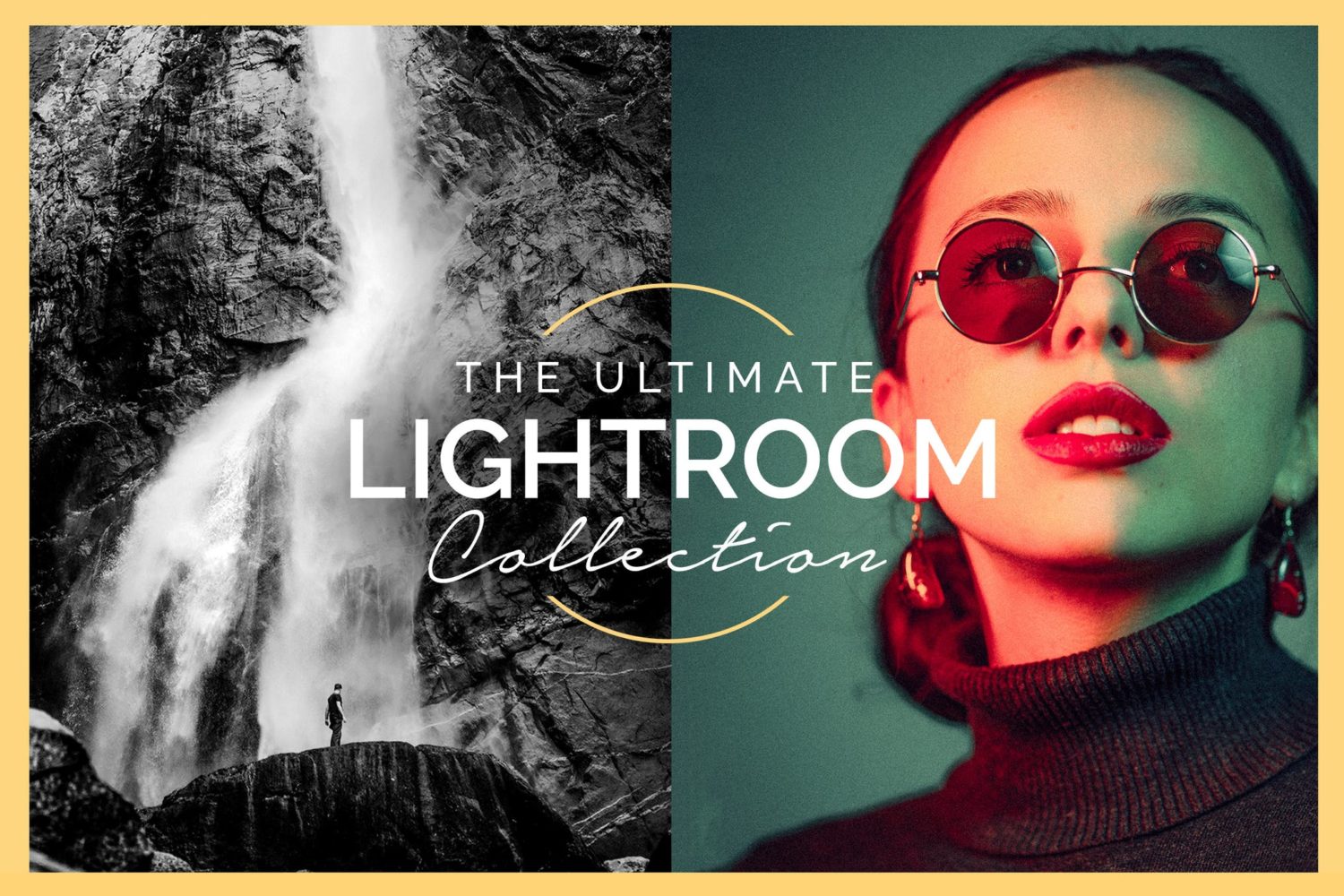 When it comes to posting on Instagram, variety is often a factor. Since we find ourselves posting so many different kinds of pictures, this Ultimate Lightroom preset collection will come in handy. It features one hundred and seventy different preset options for you to play with. A great foundational resource for any veteran Instagram influencer!
Free Lightroom Instagram Presets
Just like Instagram itself, you don't have to invest any money to get an amazing preset. Let's take a look at some amazing free lightroom Instagram presets that are sure to impress.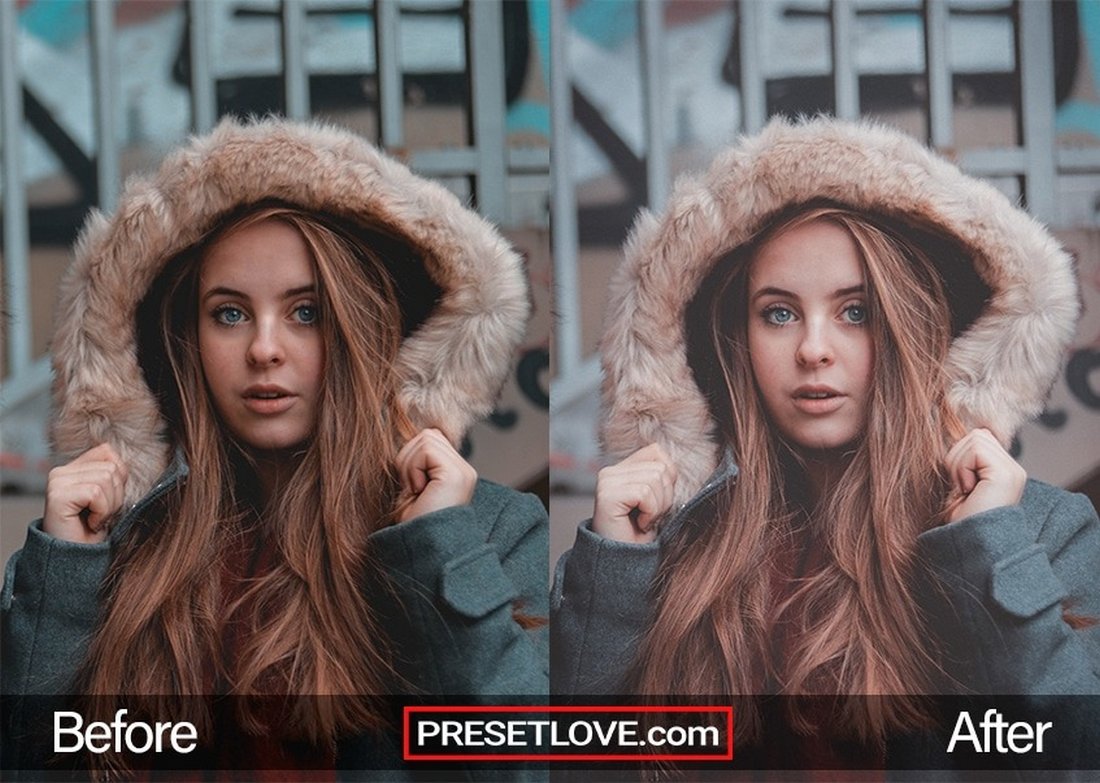 This free Lightroom preset will help enhance your Instagram photos on a budget. It comes with a creative and moody filter that's ideal for outdoor photos.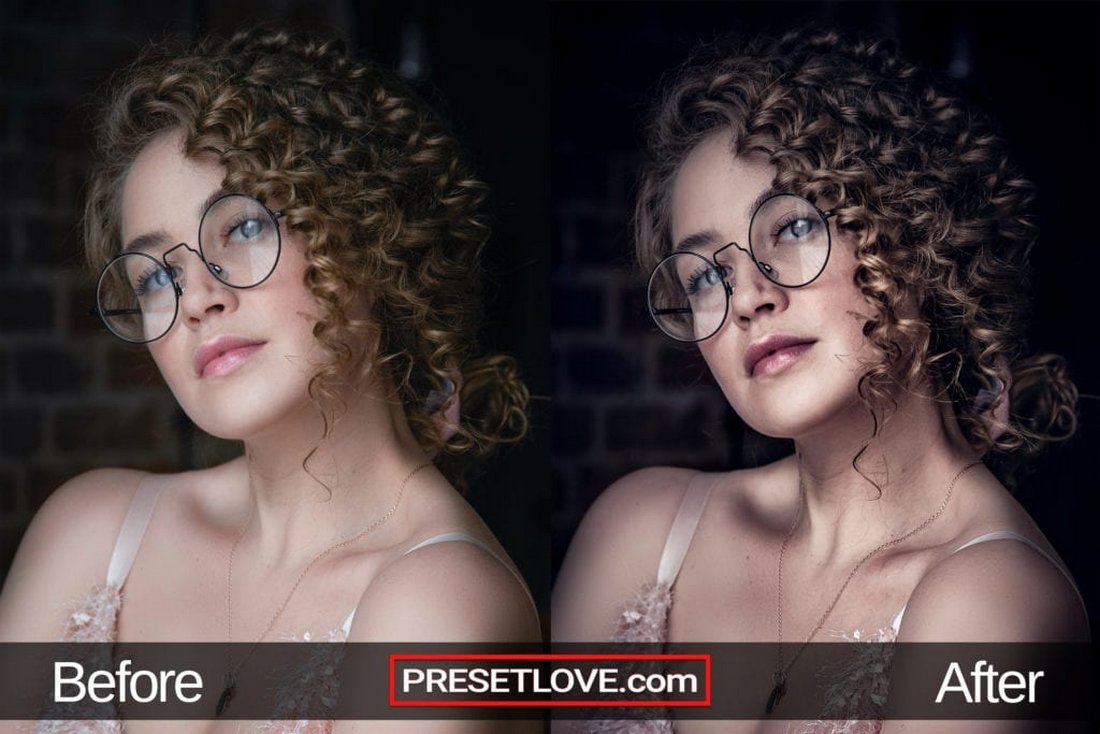 You can download and use this Lightroom preset for free to instantly enhance your selfies and portrait photos. It optimizes the lighting and exposure of the photos to give them a more professional look.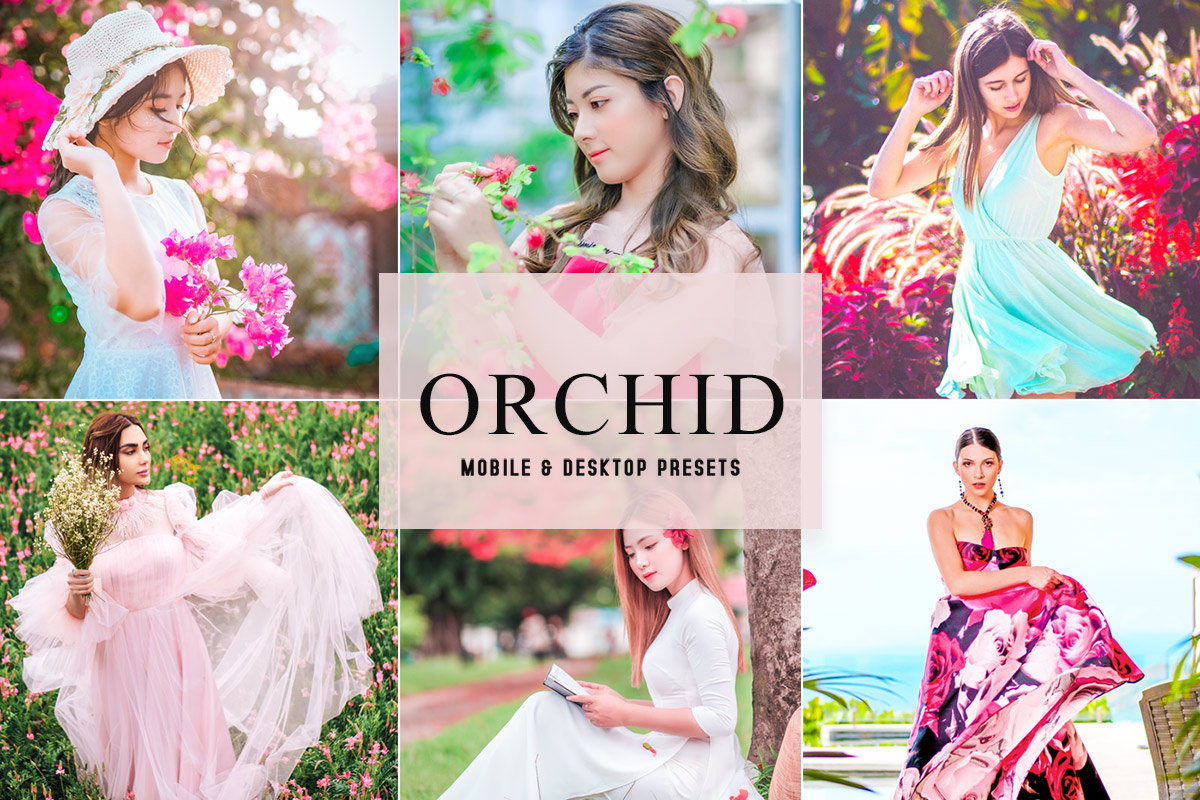 Orchid is a collection of free Lightroom presets that will transform the look, and feel of your pictures in an instant. Use these presets with confidence, and watch your pictures convert into next-level beautiful. This free Lightroom Instagram preset collection is well worth your attention.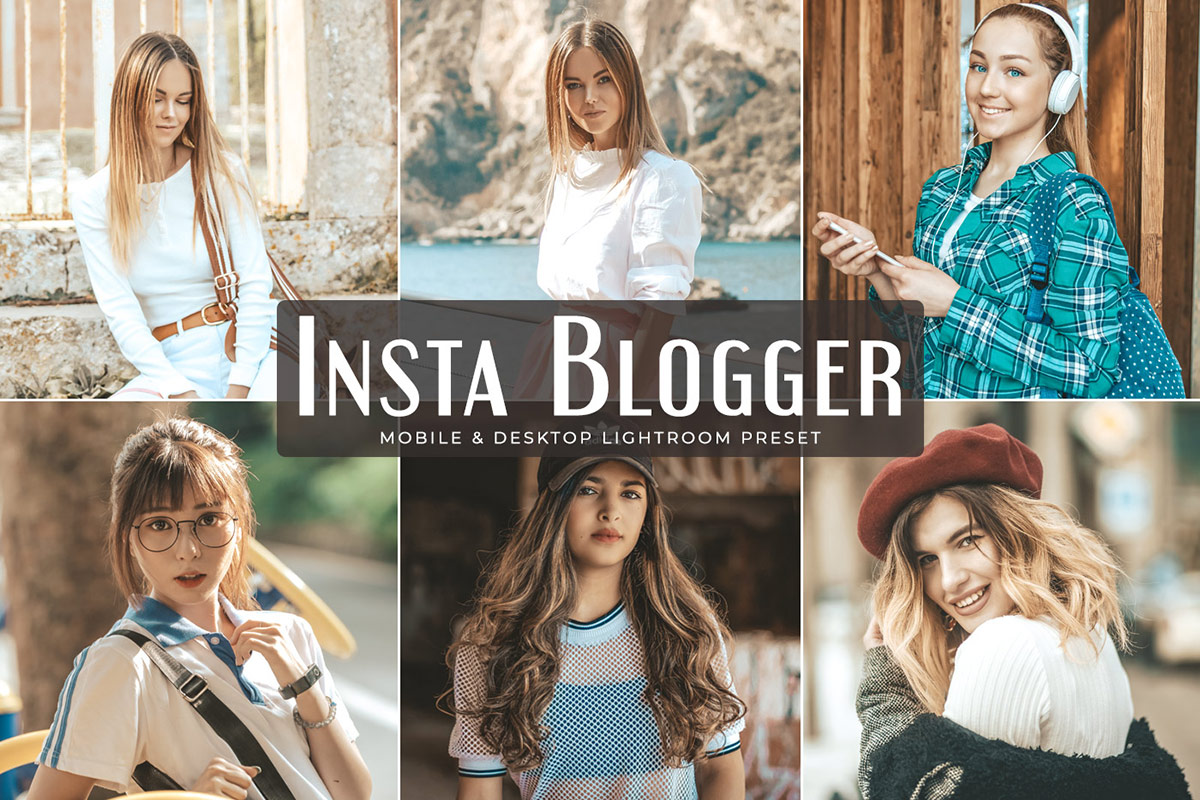 Whether you're an amateur or professional photographer, Insta Blogger will help you post awesome pictures on Instagram. These Instagram filters for Lightroom have everything you'd expect in an extensive and professional collection of presets.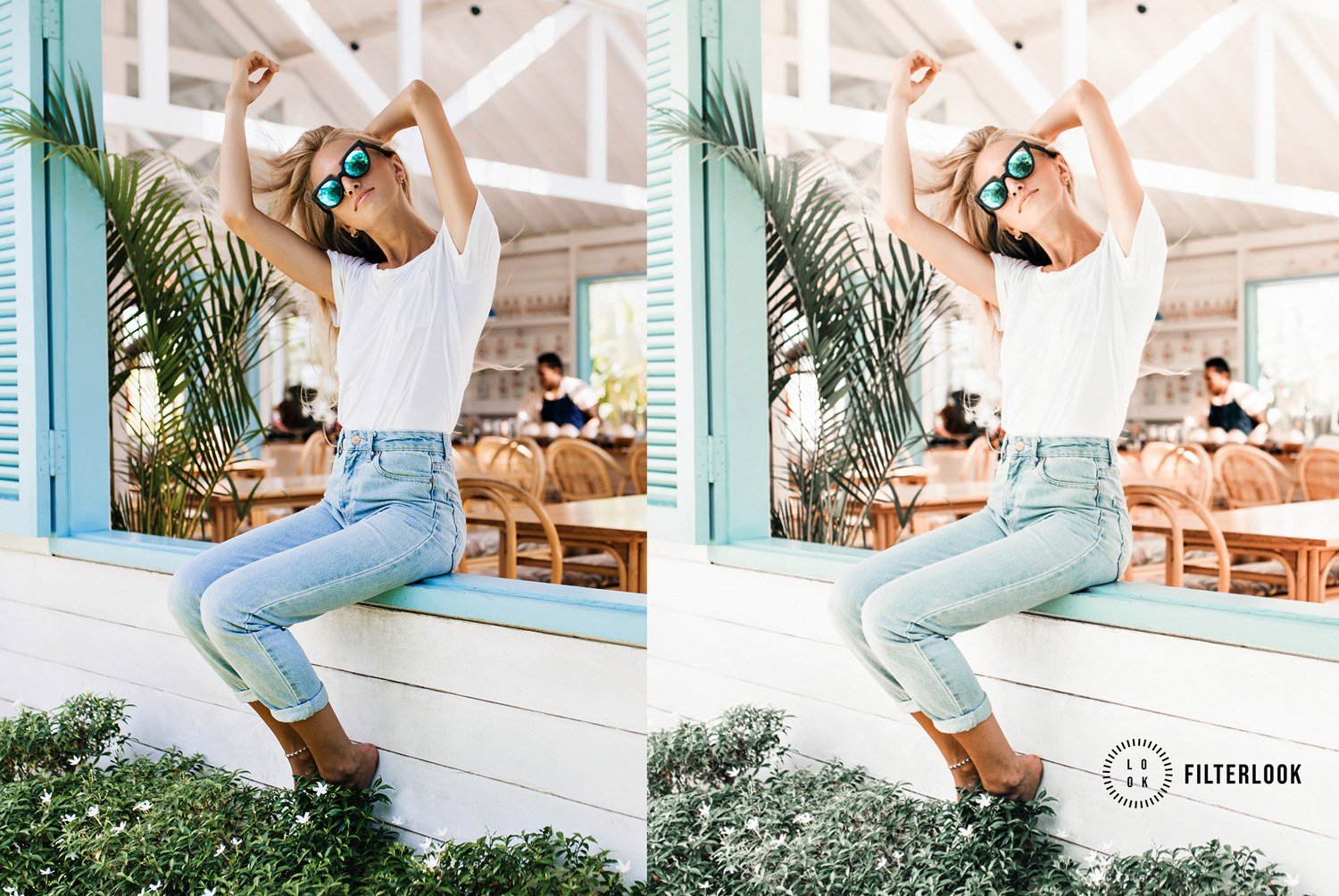 Stand out from the crowd with Insta Look, a Lightroom preset that helps reduce the greens and bring out a nice warm tone in each and every one of your pictures. It's great for all kinds of pictures you'll find yourself uploading to Instagram.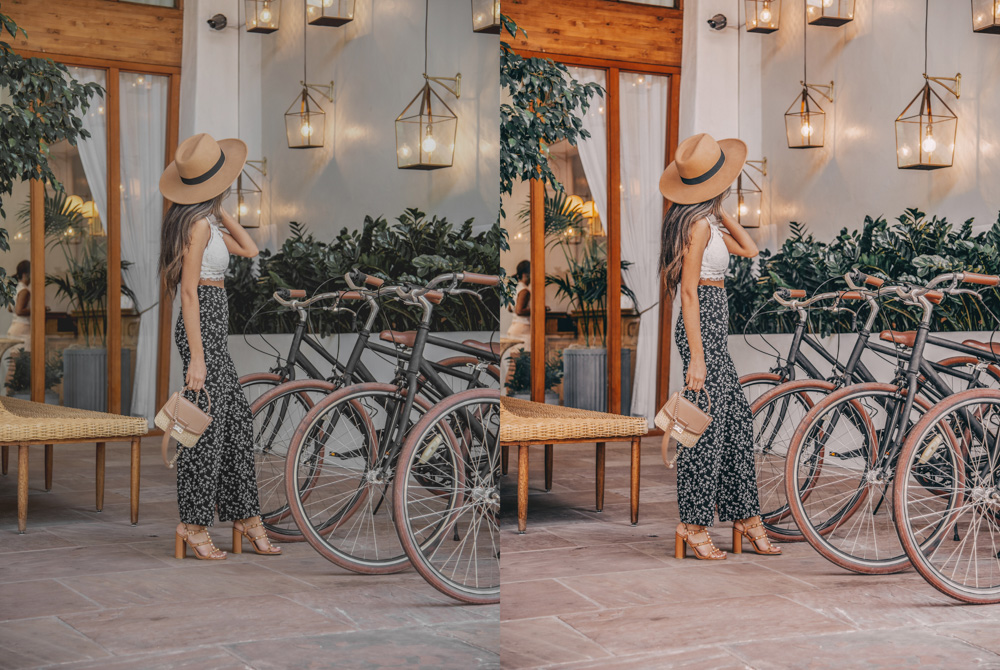 Bring the vintage style of analog film to the table with this professionally designed Lightroom preset that can transform a modern picture into a vintage masterpiece with a few simple clicks. Get your hands on it today!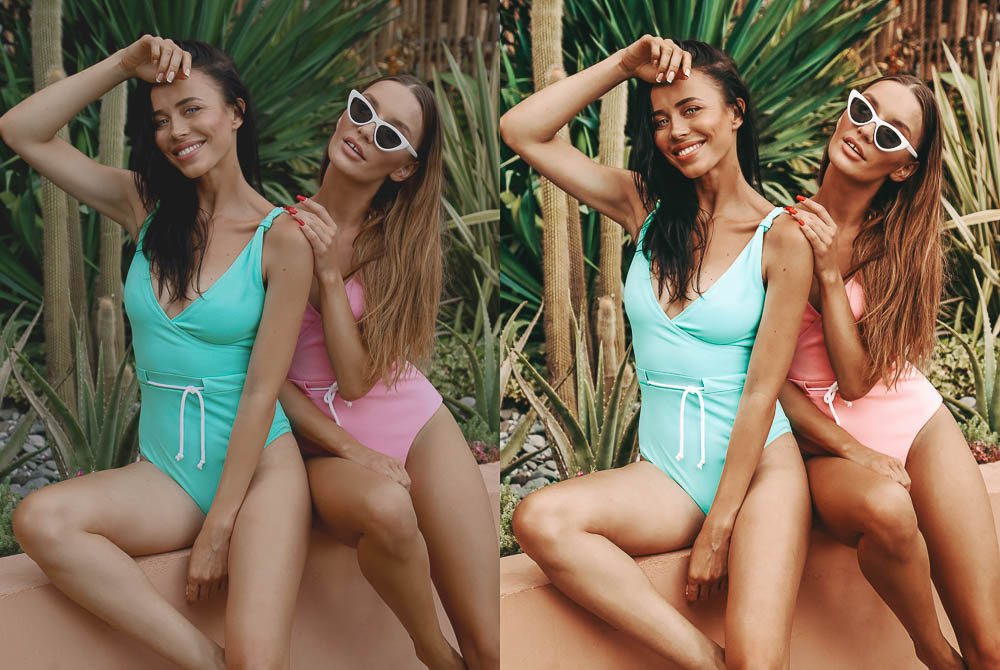 Here we have a professionally designed Lightroom preset that will help to make those summertime pictures pop. It enhances dull color contrast and brings the contrast up just a touch to provide a deep and captivating effect. Absolutely gorgeous Lightroom preset for Instagram.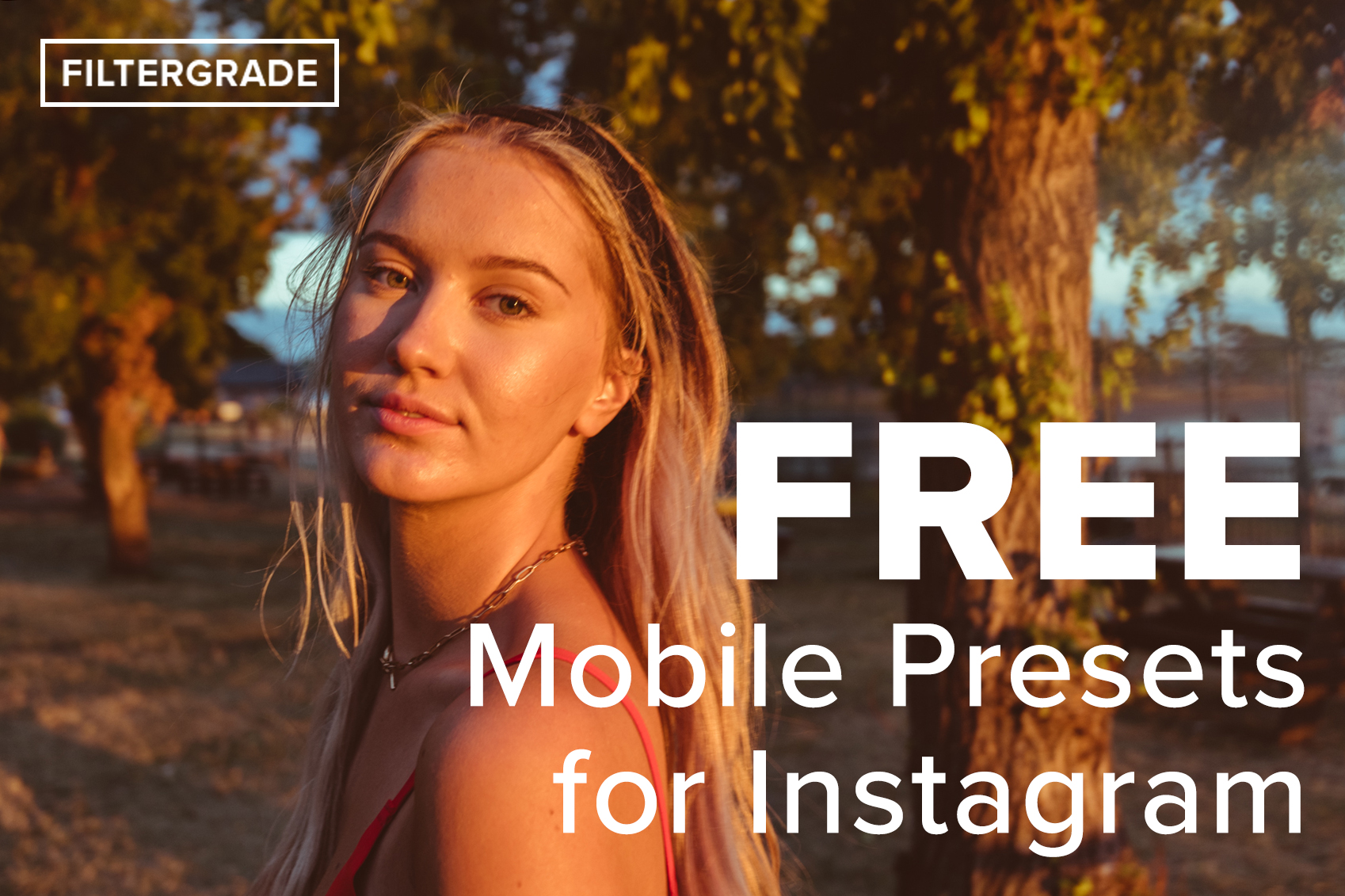 Next up we have a bundle of three beautifully designed Instagram filters for Lightroom that will add nice orange and teal tones to your photos. The presets are absolutely free and up for grabs. So what are you waiting for? You're just a download away from making your pictures Instagram-worthy.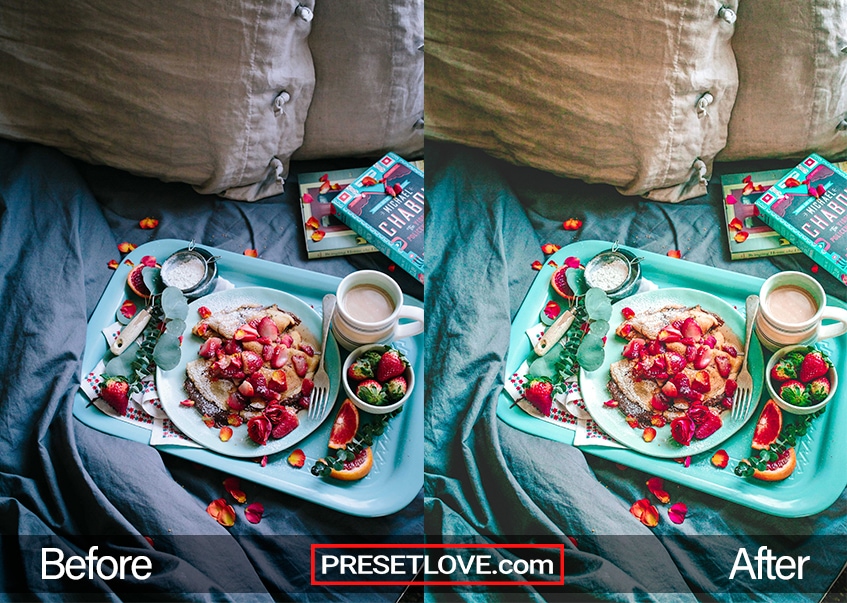 Are you a food blogger who is on the hunt for a Lightroom preset that makes the food pictures appear vivid and inviting? Check out this food preset that helps boost the reds and greens, and add warm, cozy tones making the food photos look colorful and mouthwatering.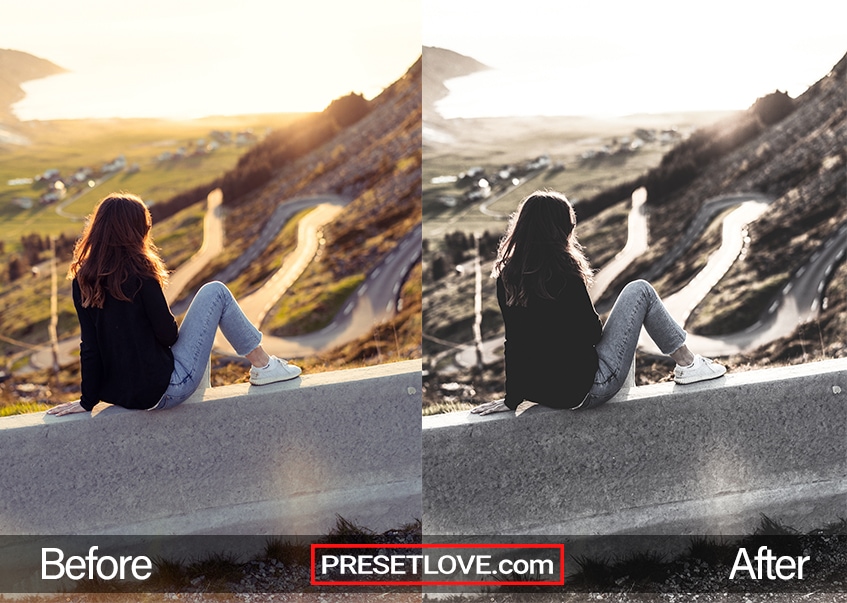 Want to give your shots a dramatic and cinematic feel? Look no further than this stunner of a Lightroom preset that works beautifully to mute and desaturate the tones making your pictures look remarkably stunning. Great for urban, street, and outdoor photography!
Become the Next Instagram Star with These Presets!
Standing out on Instagram is no easy task, yet the key to success is always creating a captivating image that brings people back. With this collection of Instagram Lightroom presets, you have everything you need to create gorgeous pictures with ease!