40+ Best Professional Lightroom Presets for Pros 2023
Time is money – it's true. As a photographer, you know better than anyone that creating stunning photos takes time, even after you've put the camera away. To help with this, we've curated a list of the best professional Lightroom presets for you to choose from.
Every professional photographer needs a range of effective and high-quality Lightroom presets at their disposal to make the processing and editing of their photos easier, quicker, and therefore more cost-effective.
You'll save yourself so many hours in processing and editing that you'll be able to say yes to more projects, increasing your revenue, or simply take back some time for yourself. And with these incredible filters, your clients are sure to be over the moon, winning you repeat business and amazing reviews – what's not to love?
Get everything you need to supercharge your Adobe Lightroom workflow. From just $16, get unlimited access to thousands of Lightroom presets, Photoshop actions, templates, graphics, fonts and photos.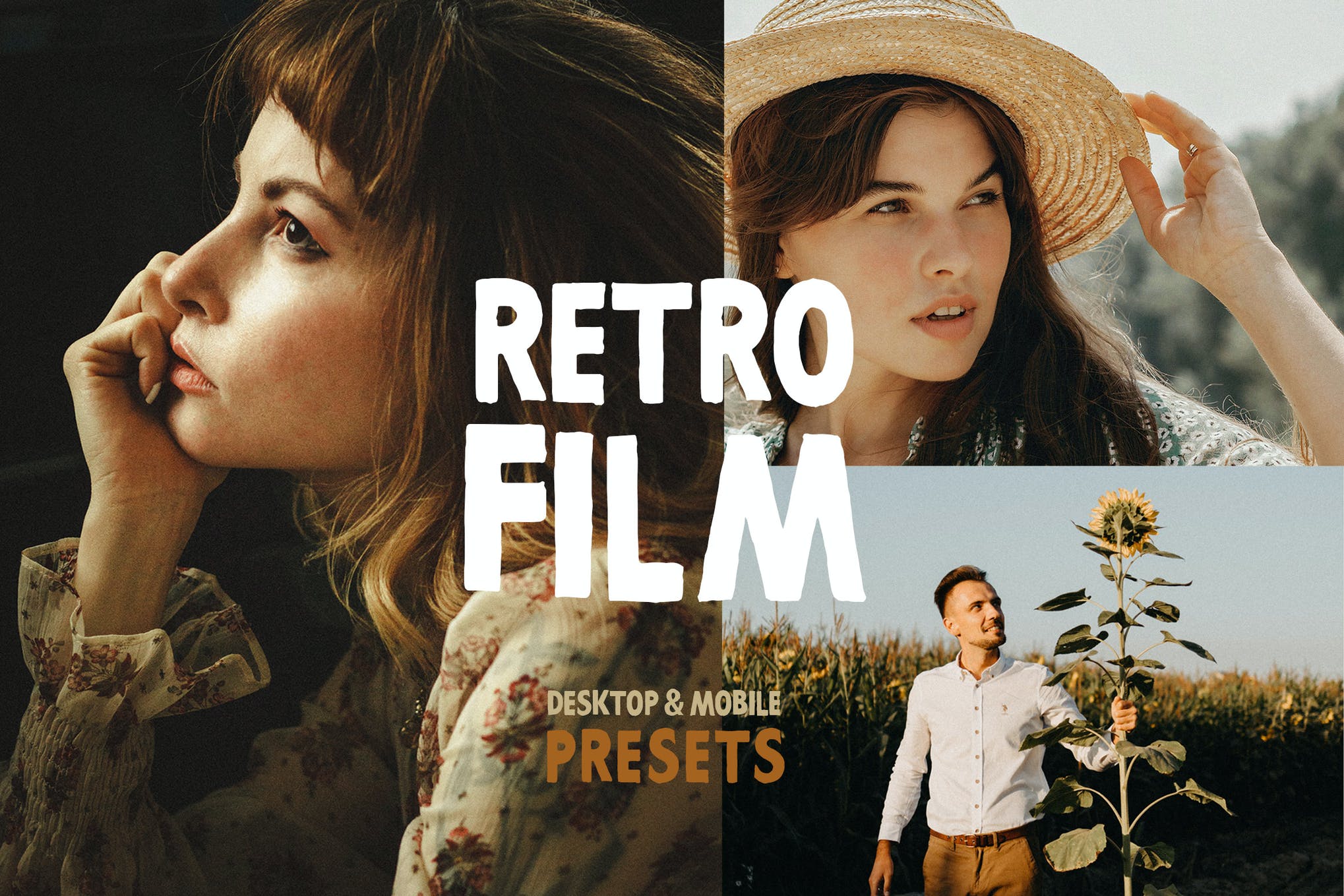 Classic film lovers, you are all in for a treat. Here we have a bundle of 10 Lightroom presets that will give your pictures a beautiful retro finish. Each preset aims to apply a distinct vintage film effect to your shots, both indoor and outdoor.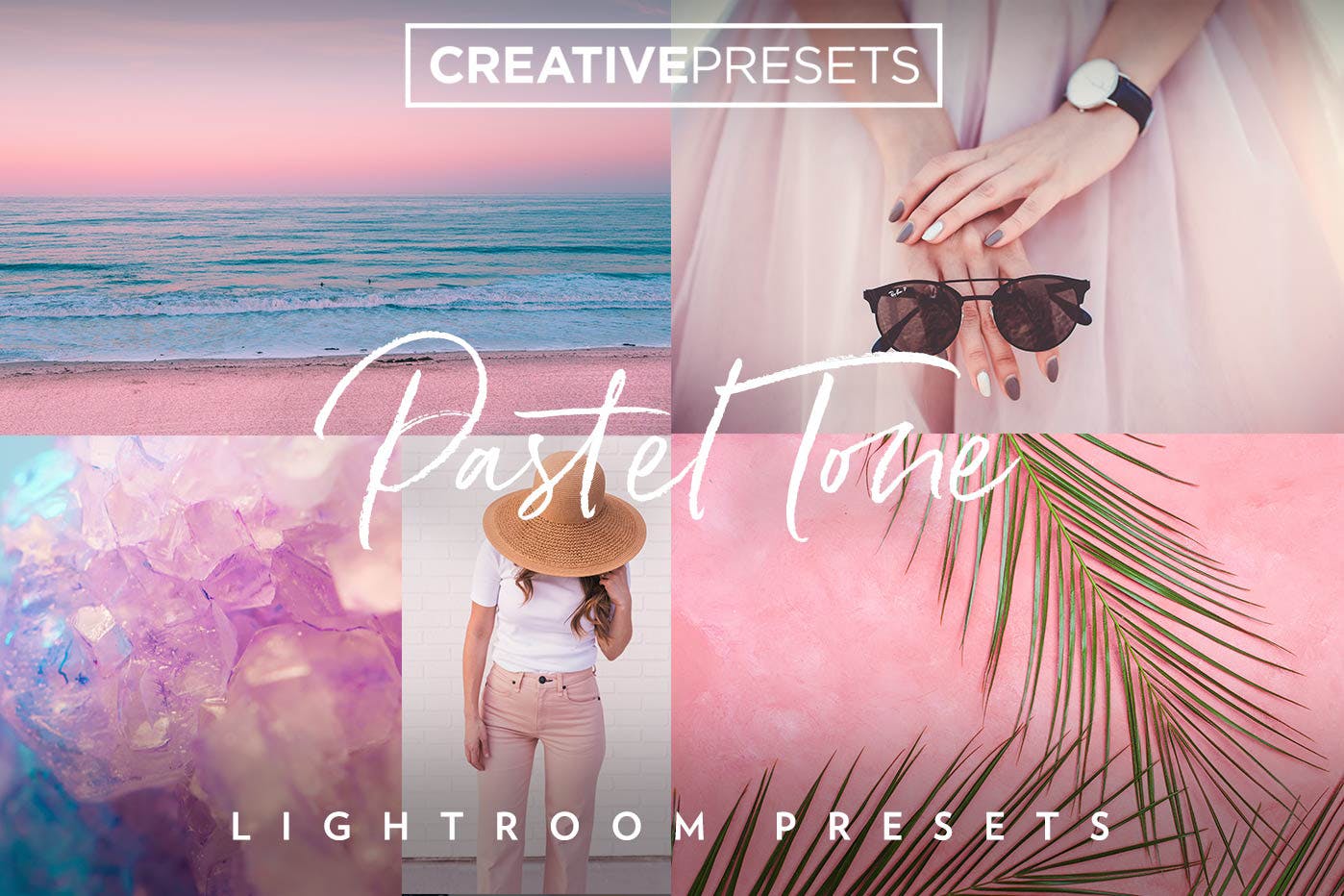 This collection of 50 Lightroom presets has been designed to bring a soft cotton candy effect to your wedding, newborn, and portrait photos. The result is a remarkably unique pastel look that's sure to get you the appreciation you're worthy of.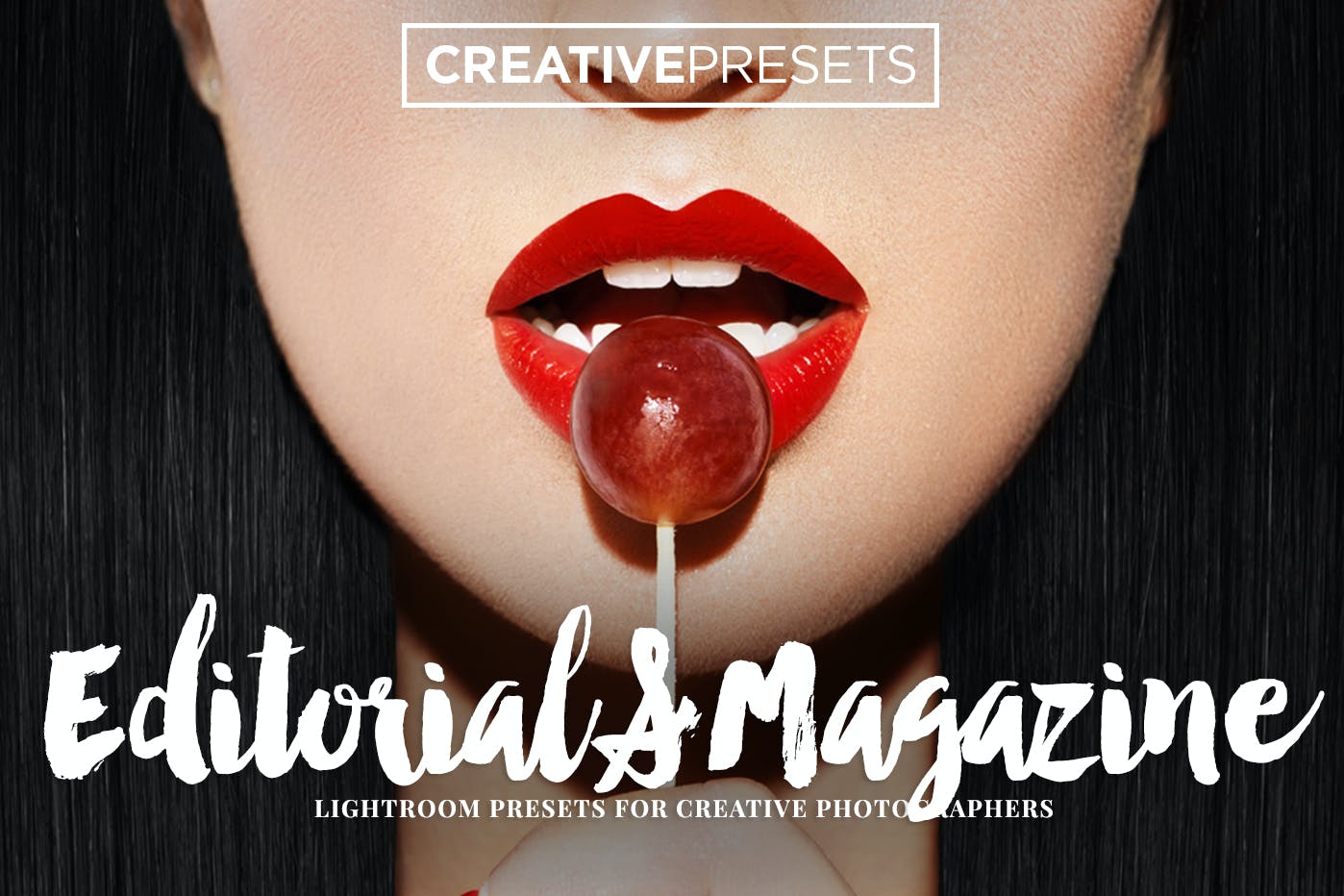 If you want to give your photos a silky smooth, and polished editorial look, this Lightroom product is an excellent choice. It contains 30 professional Lightroom presets guaranteed to revive your dull everyday pictures. These are one of the best Lightroom presets available on the market, and provide you the best bang for your buck.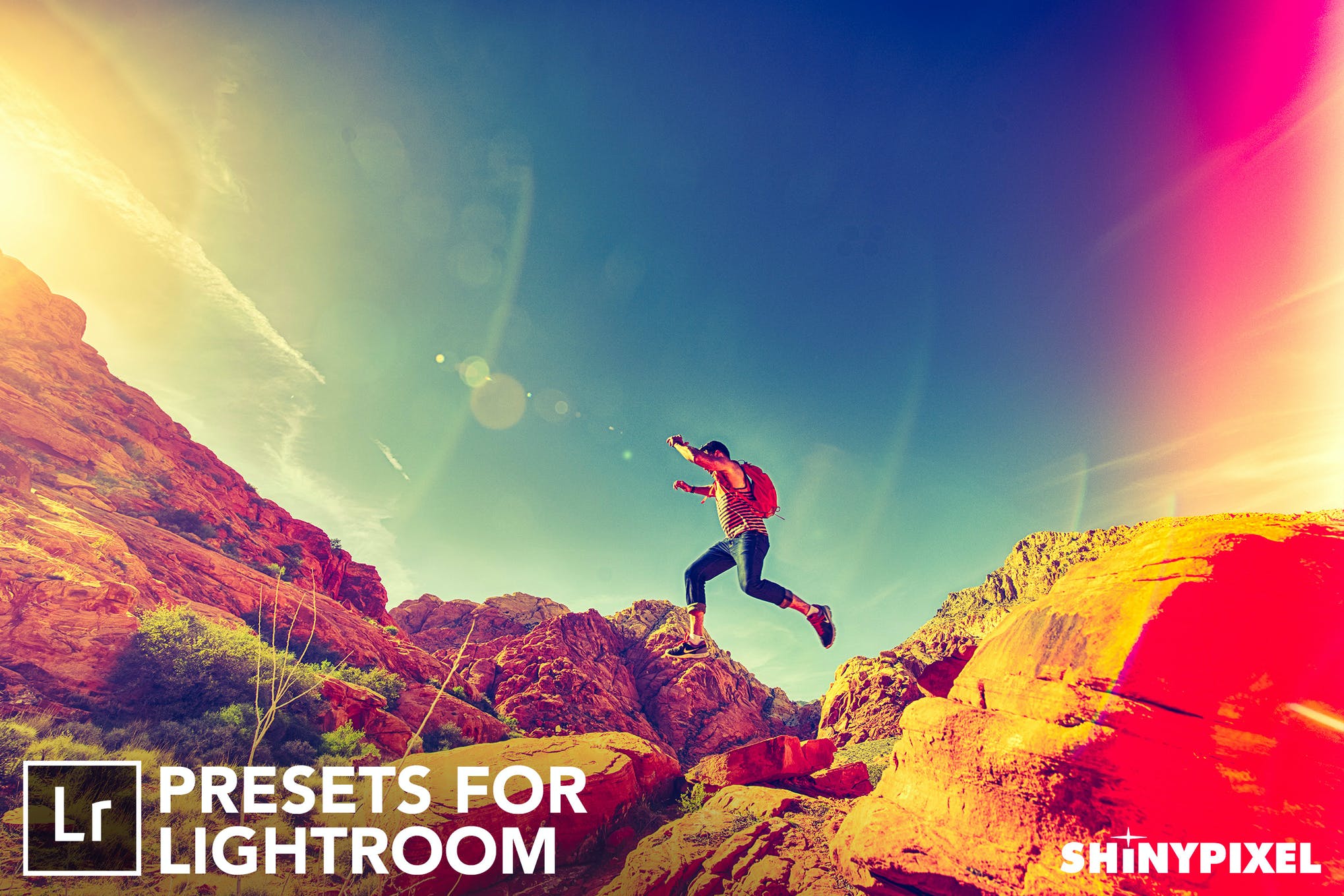 This Lightroom product helps you add a vintage charm to your photos, and elevate their look in an instant. Inside the pack, you'll find 25 light leak presets sure to put your work on the map. When it comes to the best Lightroom presets, this product stands on the top of the league.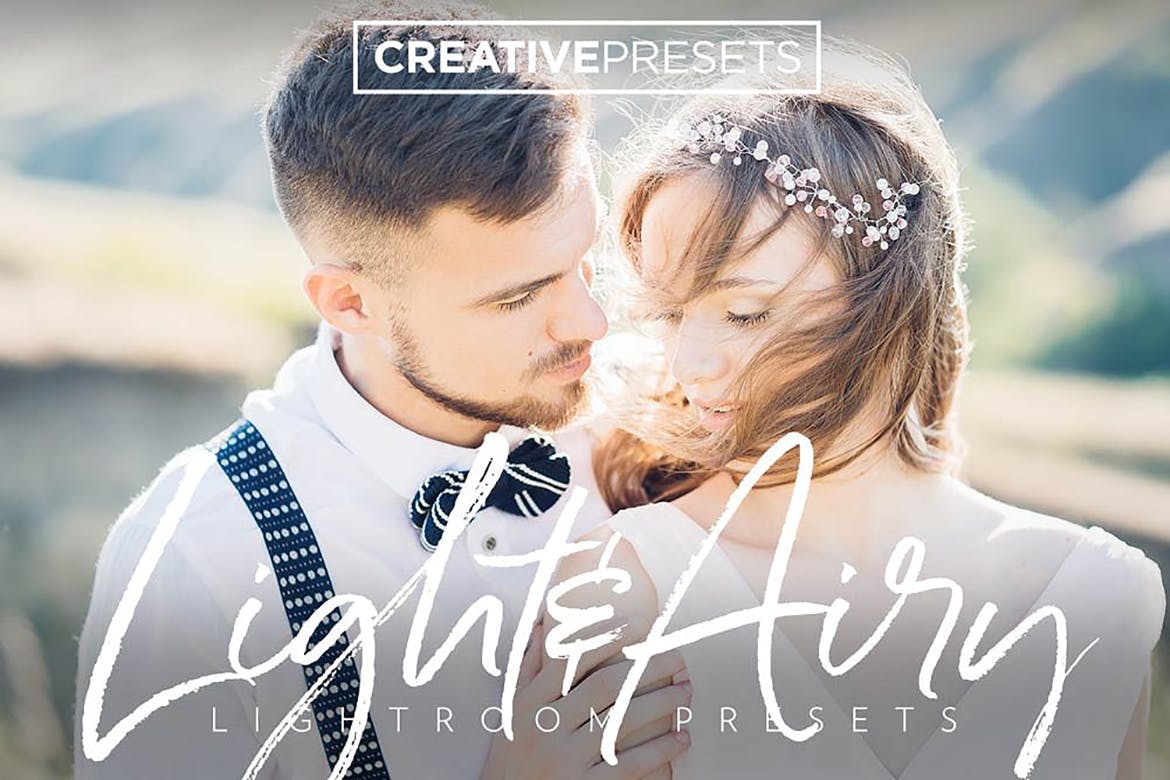 Add beautiful light and airy effects to your pictures on the go with this collection of 30 professional Lightroom presets. The presets work best with natural light photos that need some extra brightening while maintaining a warm cozy effect.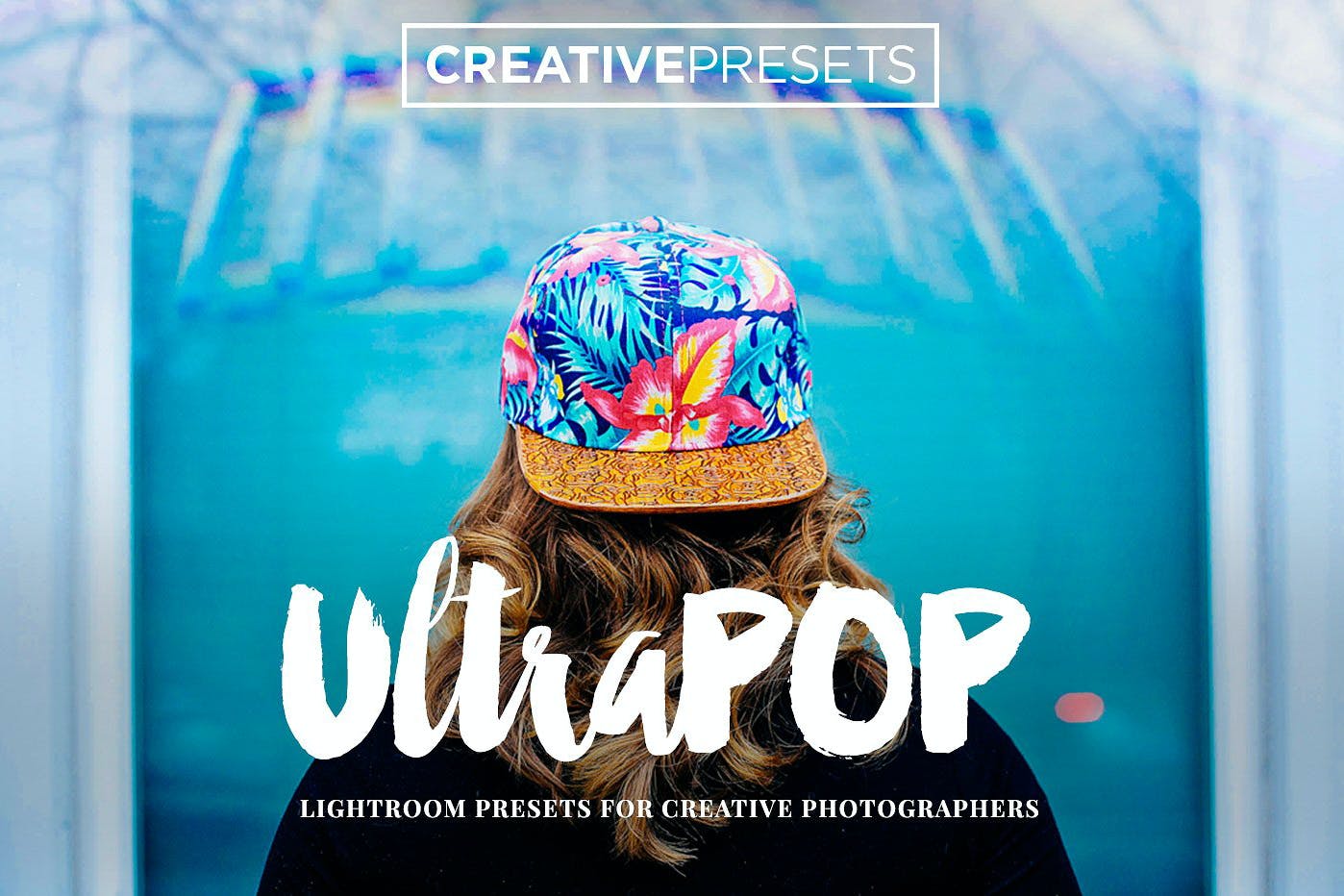 Ultrapop is a set of 20 Lightroom presets that will instantly infuse life to your everyday dull pictures. While some presets provide a colorful, and vibrant effect at the cost of clarity, Ultrapop brings out the best in your pictures without losing quality. Indeed, it's one of the best Lightroom preset collections on the market right now.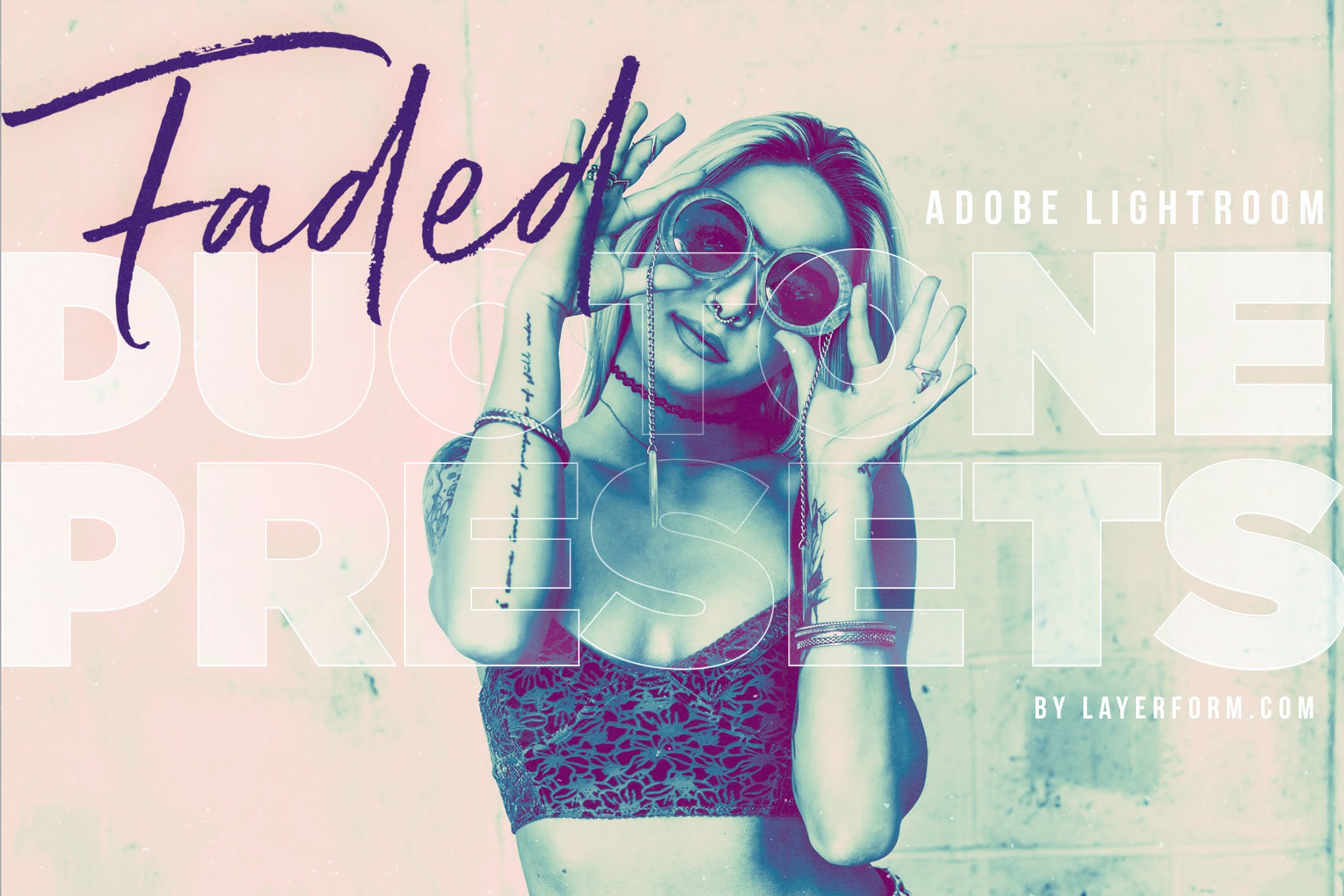 Ideally suited for creative projects, these presets will apply a unique duotone gradient effect over your images with minimal effort. Inside the pack, you'll receive 20 presets, and a step-by-step instructions file to help you with installation.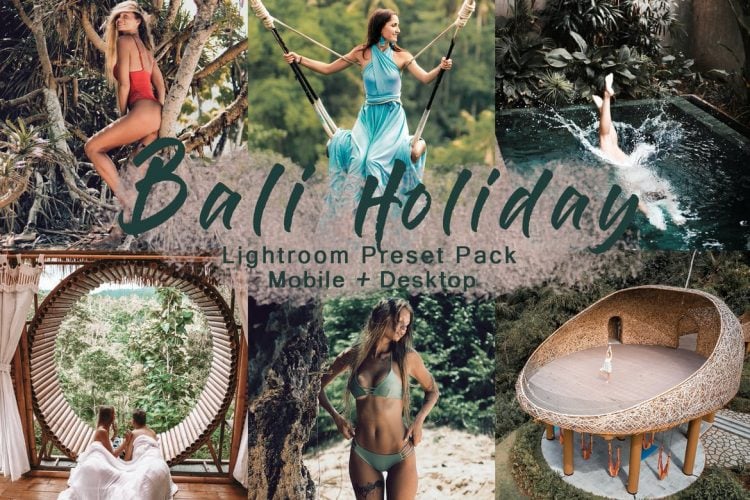 Dreaming of jungles and beaches somewhere exotic? The Bali Holiday collection of professional Lightroom presets will help you emulate an authentic, Indonesia-themed effect by enhancing the deep, earthy colors in your images and creating tanned skin tones against the moody green accents typical of a Balinese retreat.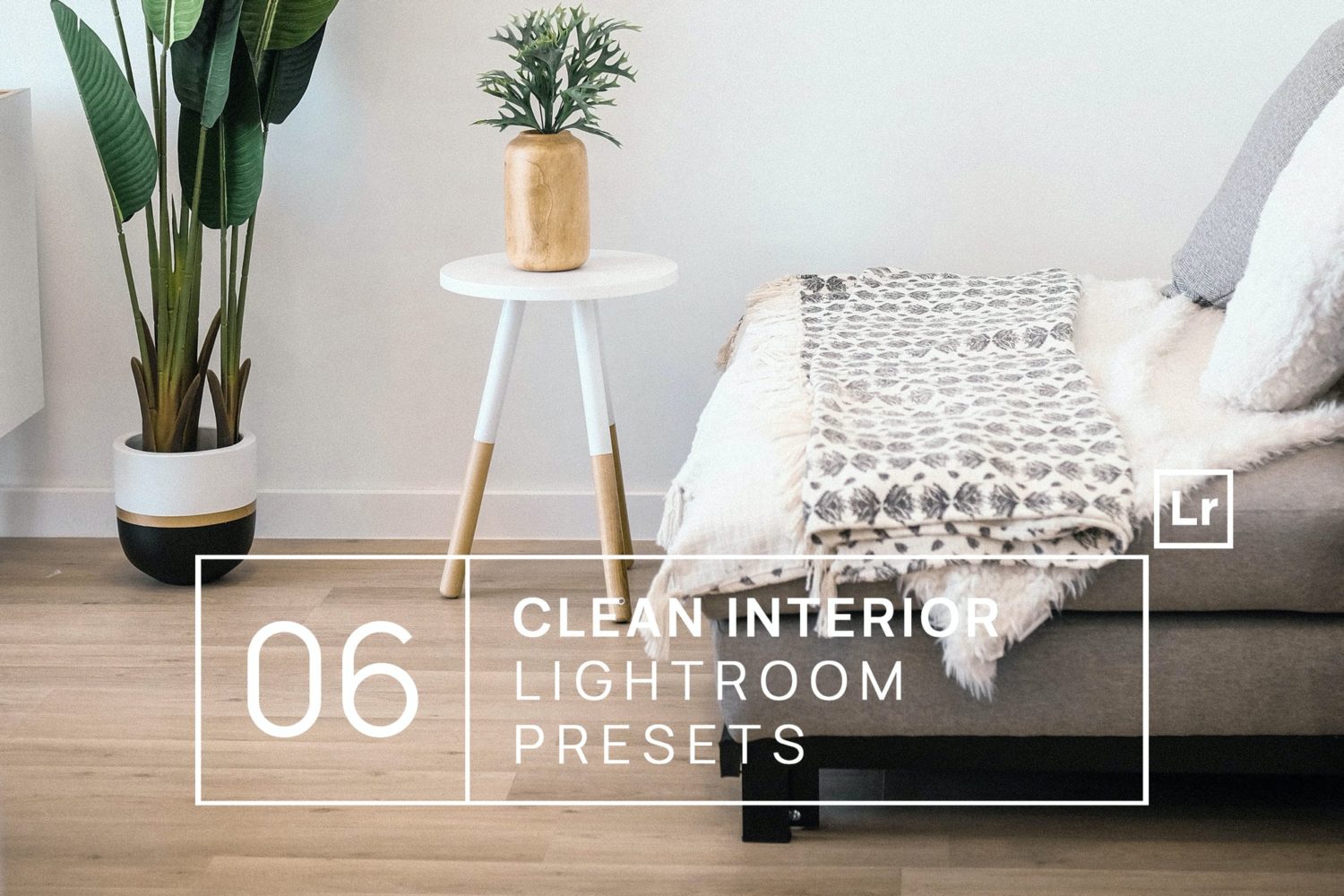 This set of 6 professional Lightroom presets has been specially designed for interior photography and will help you to create an authentic cinematic quality on all kinds of indoor imagery in just a few clicks, using both Mac and Windows.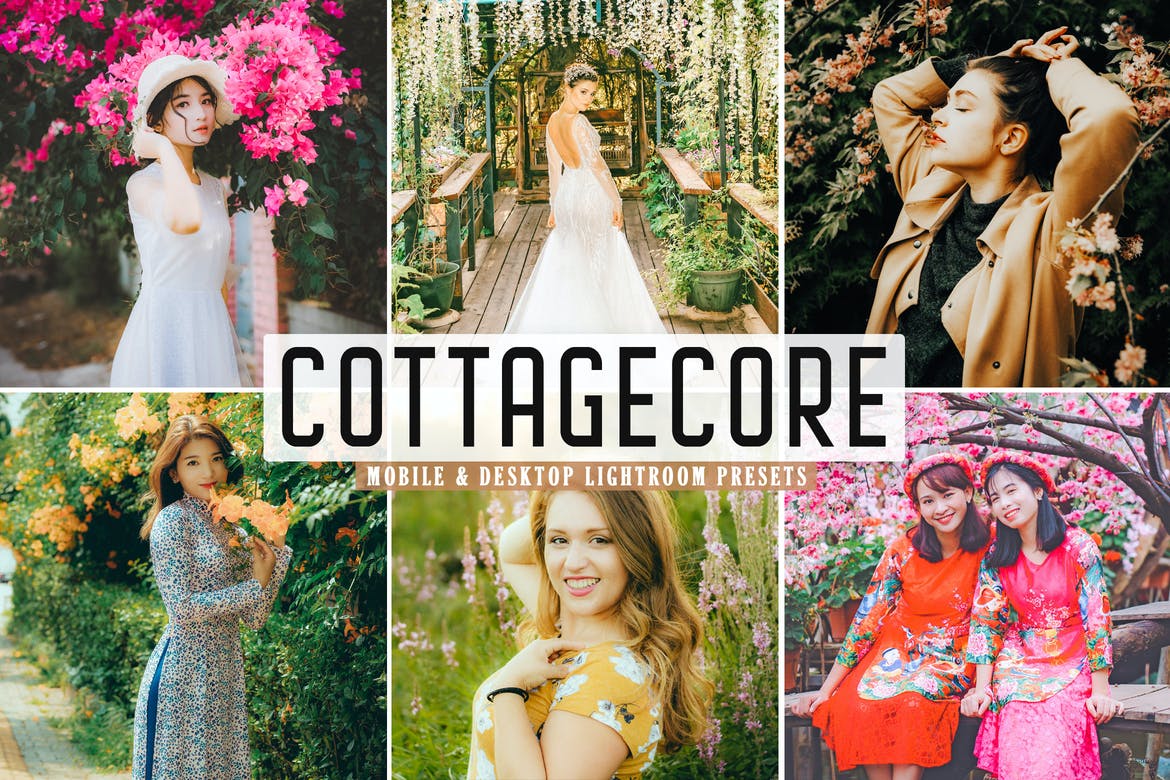 The cottagecore trend is becoming increasingly popular in all aspects of photography and design, and this set of 13 stunning presets for Lightroom will help you to capture the essence of the rustic and charming cottagecore look in a matter of seconds, for a super professional result.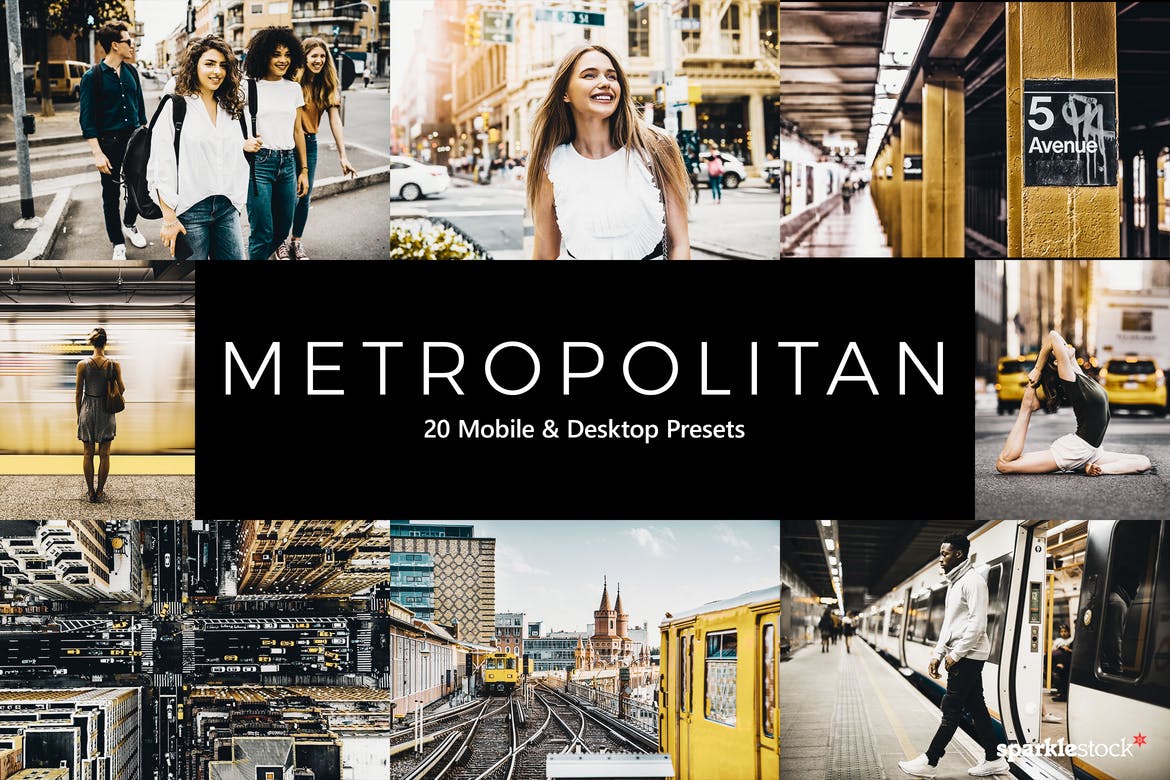 The Metropolitan collection of 20 unique presets for Lightroom will add urban colors and film-inspired tones to your photos, and has been carefully designed for use with cityscapes. It's compatible with Lightroom versions CC 2019 and above, and will not alter your photo's white balance or exposure settings.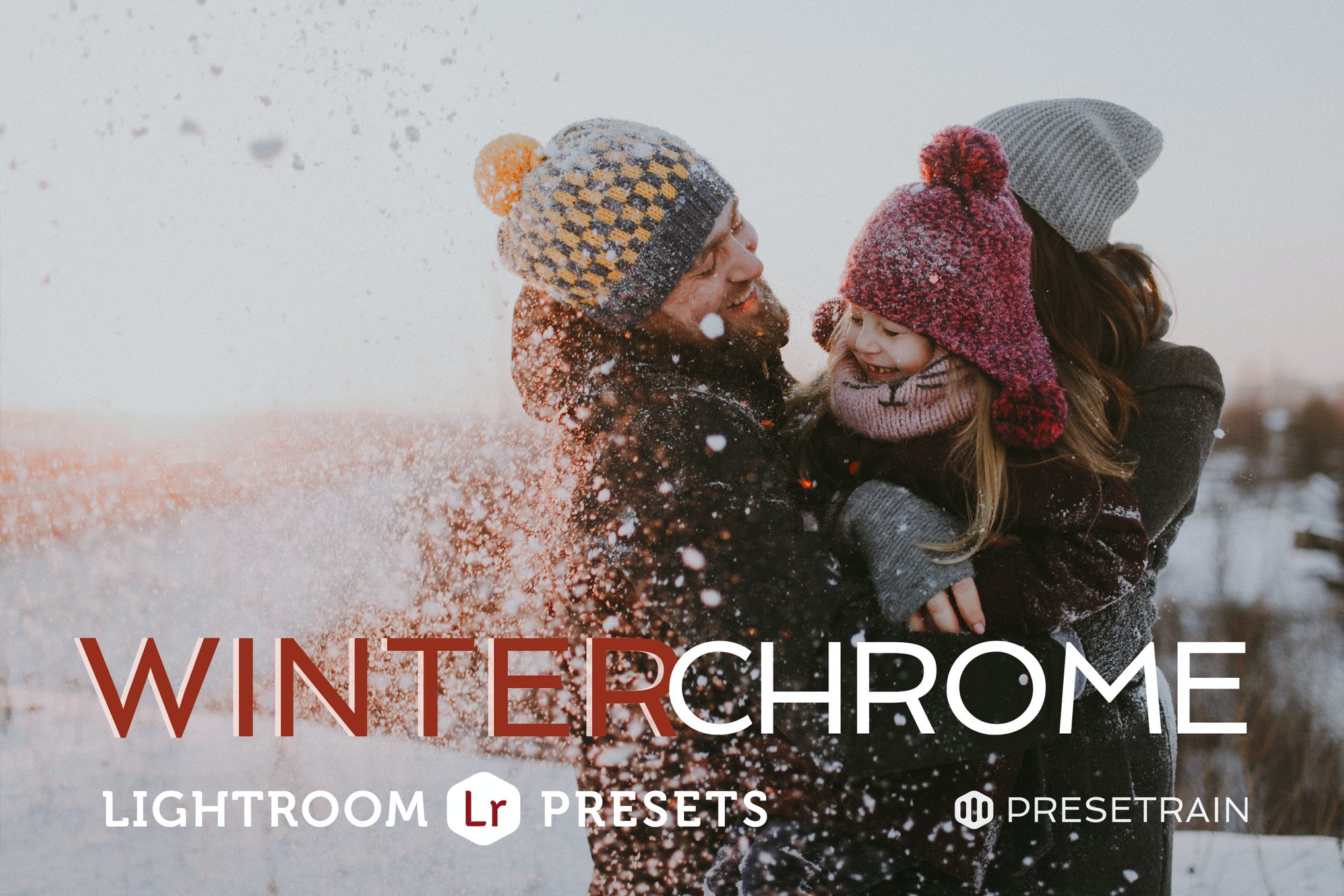 As the name suggests, Winterchrome is a bundle of 8 Lightroom presets that are painstakingly created to add a winter holiday vibe to your outdoor, family, and lifestyle pictures. As one of the best Lightroom presets for professional photographers, and graphic designers, this product ensures you get the best out of your purchase.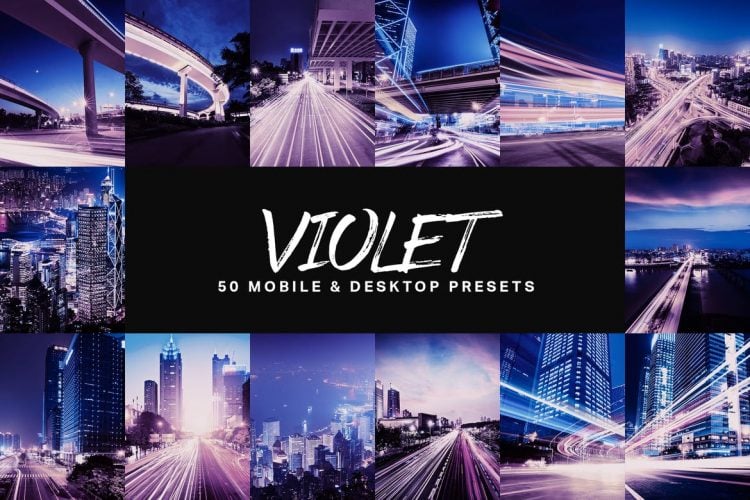 The Violet bundle of professional Lightroom presets is a dramatic collection of filters designed for nighttime photography and looks particularly effective when used on cityscapes and other urban settings. Each of the 50 individual effects adds a unique intensity to the colors in your photos.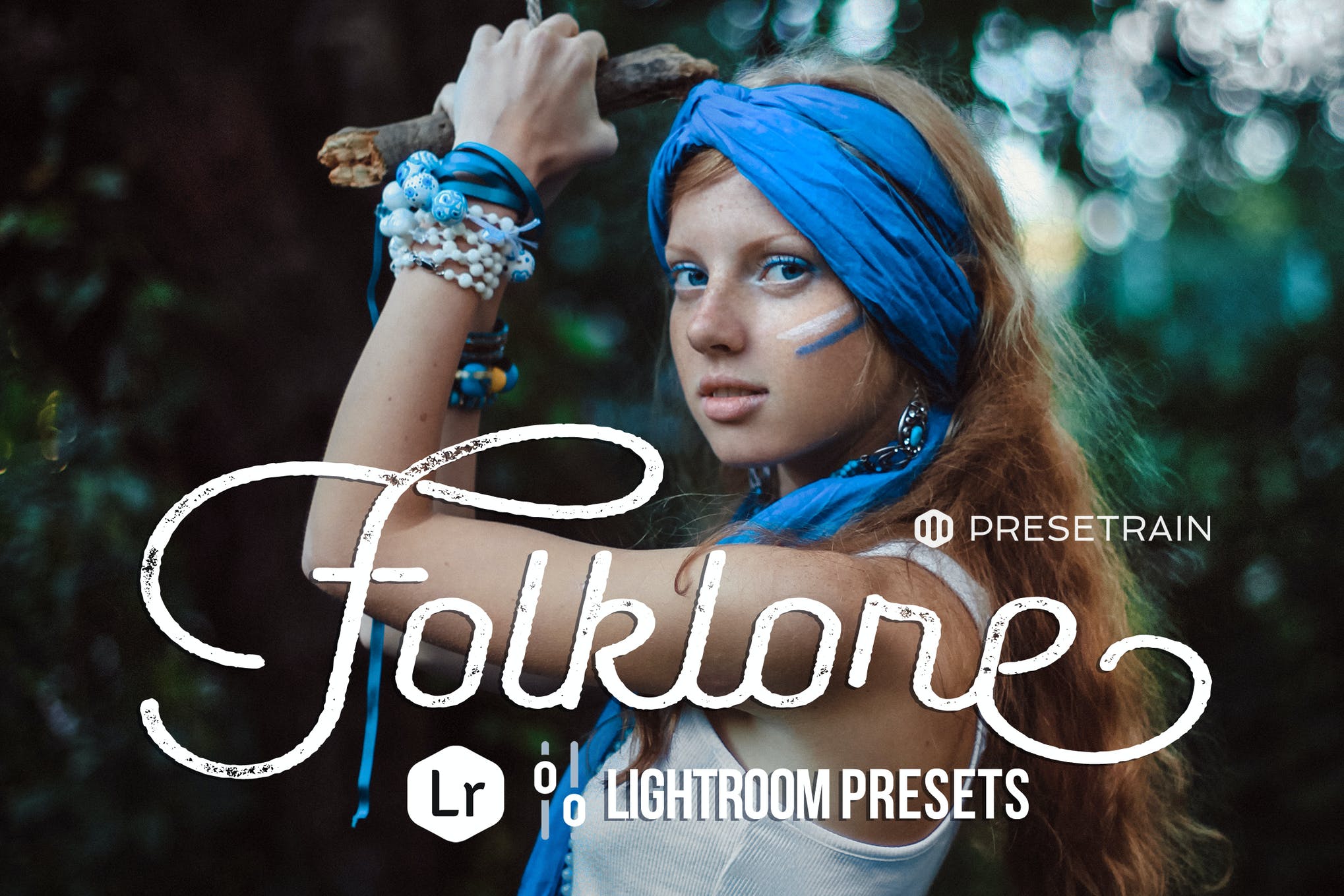 This Lightroom collection consists of 7 presets, each designed to give a moody folk-themed toning to your images. The presets work very well when used on outdoor portraits, fine art, and storytelling photography. This product is a gold standard when it comes to the best Lightroom presets for pros.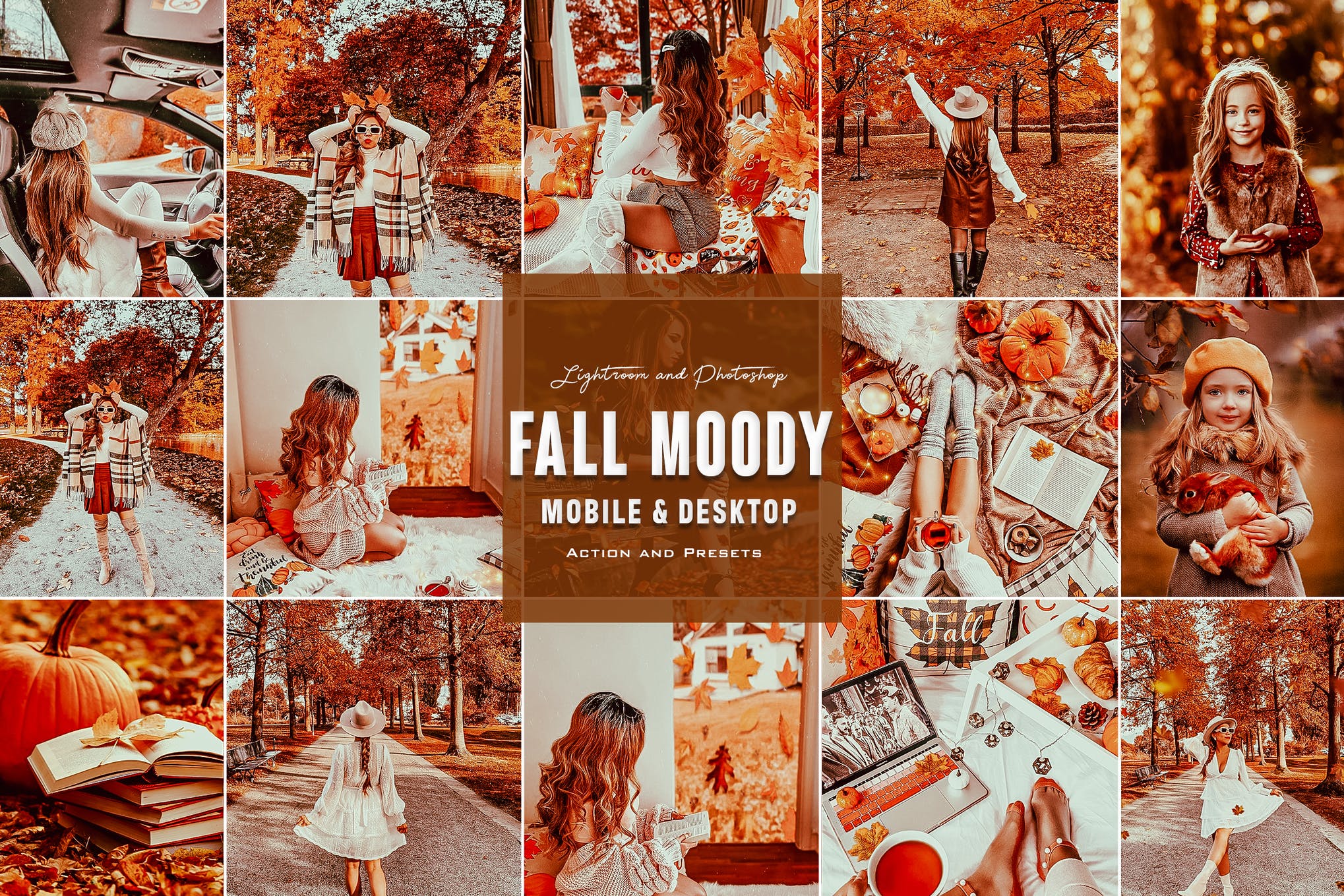 Give your Instagram feed an aesthetically pleasing look with the help of this Lightroom preset collection. Each preset is designed to give your photos a moody, fall-themed toning with minimal effort. Certainly, the best Lightroom presets for anyone looking to make their Insta feed scroll-worthy!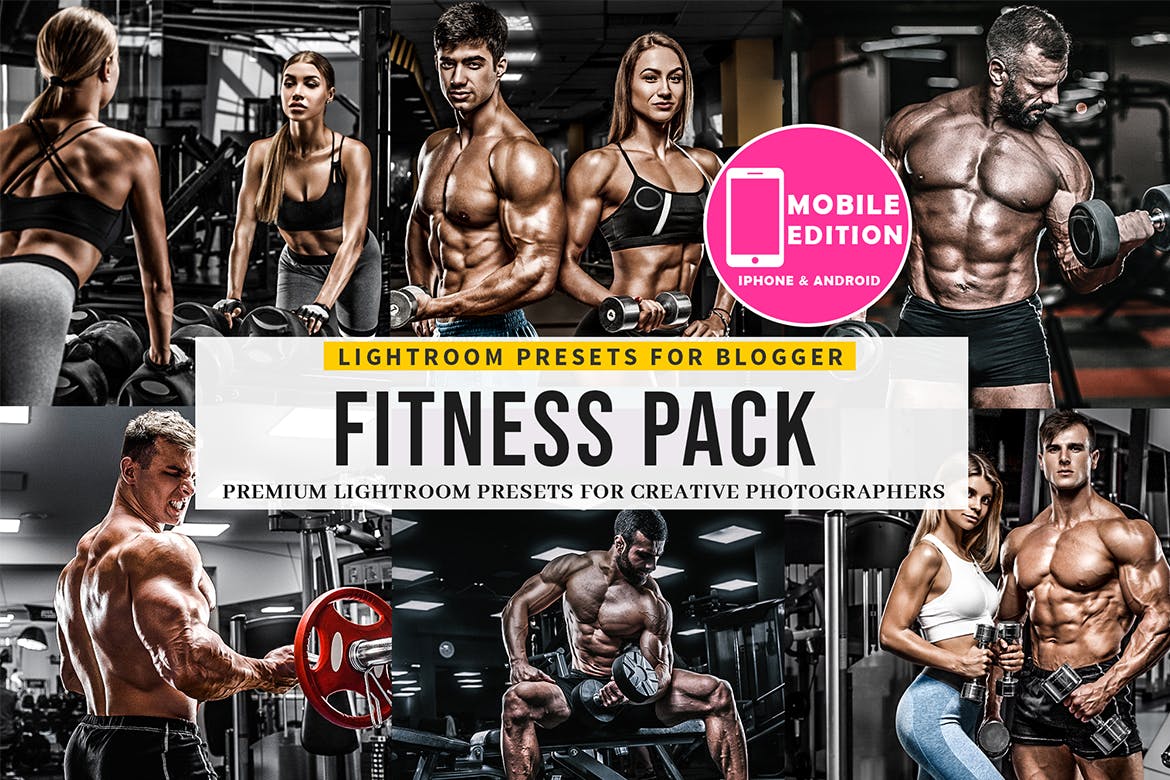 With more and more people trying to succeed as fitness influencers, the importance of having professional-looking fitness portraits has never been more apparent for those in the industry, and this set of fitness-inspired Lightroom presets will help you achieve just that.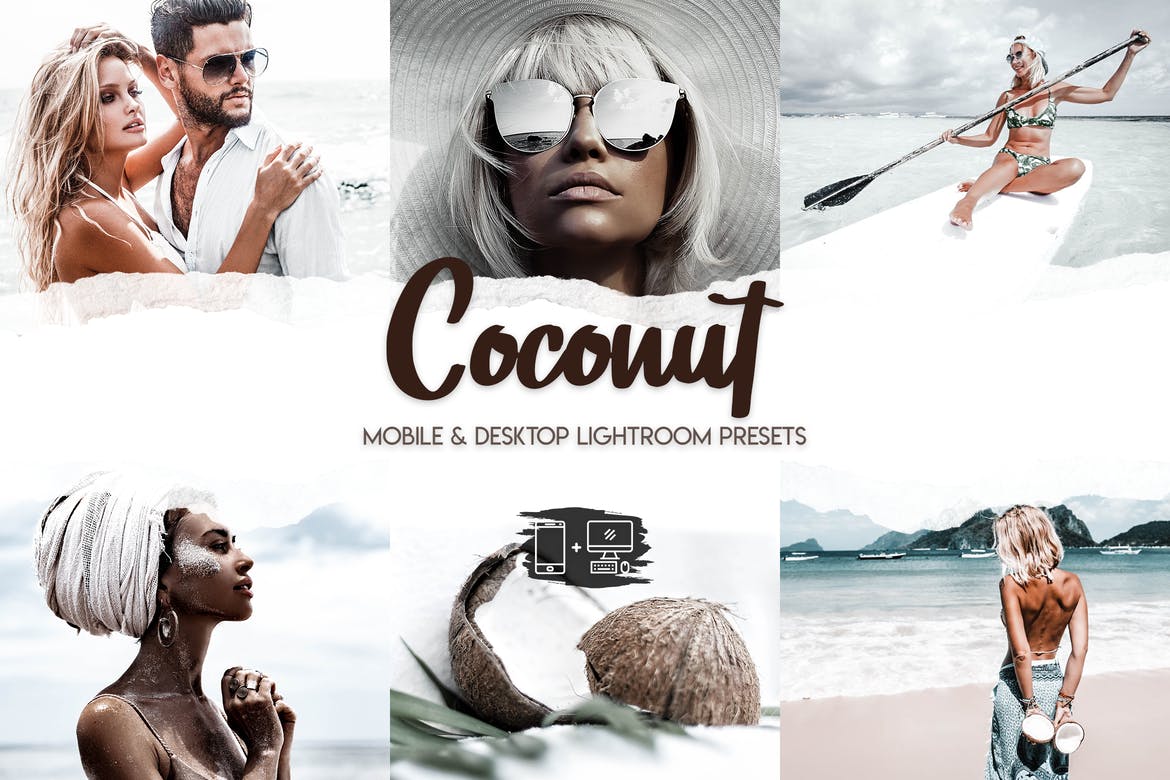 The Coconut collection of presets is a stunning set of five premium Lightroom filters that will add a light and airy element to your images while giving them a professional and dramatic finish in just a single click. It's super easy to install and use with both mobile and desktop versions of Lightroom.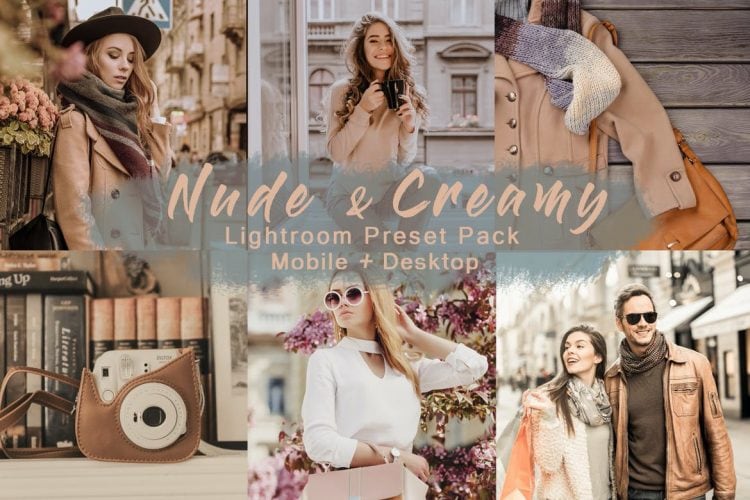 Ideal for fashion and interior photography, the Nude & Creamy Lightroom preset collection has a strong minimalist vibe. It enhances the beige, brown, and nude tones in your images while brightening to create a light and creamy effect. It includes five different filters, and each one can be applied with a single click.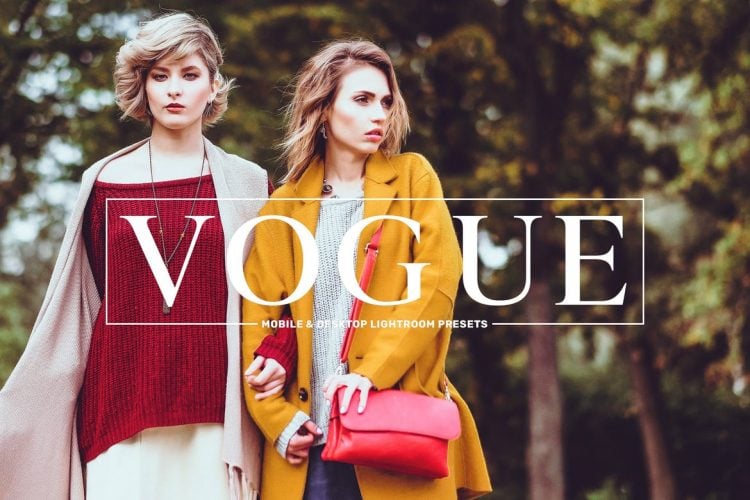 As the name suggests, this preset arrangement is ideal for fashion photographers and bloggers, and will really make the texture, depth, and color of your images pop. All of the filters can be easily adjusted to suit your own style, and they're incredibly easy to use.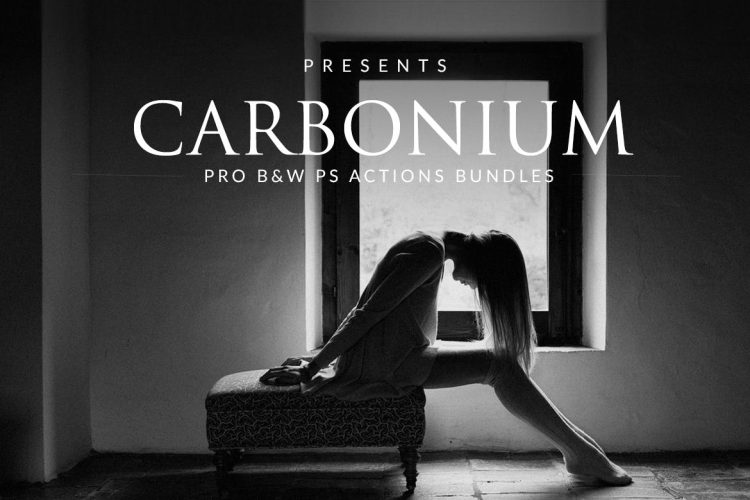 This collection of black and white presets is another staple of any professional photographer's toolbox. It features 16 different black and white filters in different styles, so you can be sure that whatever kind of photography you specialize in, there's a preset here that's perfect for you.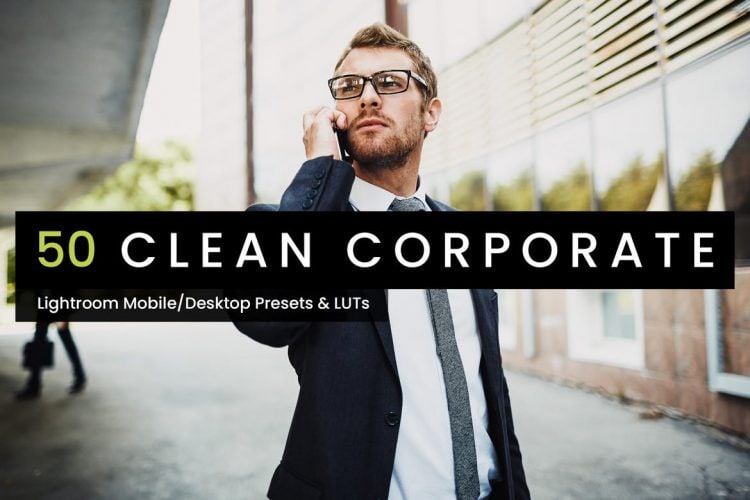 The name says it all – for professional Lightroom presets that give you clean, corporate-looking images, look no further than this bundle. It includes five groups of ten modern, businesslike presets, each with clean, stylish elements and professional-sounding names such as "Ambition" and "Enrich."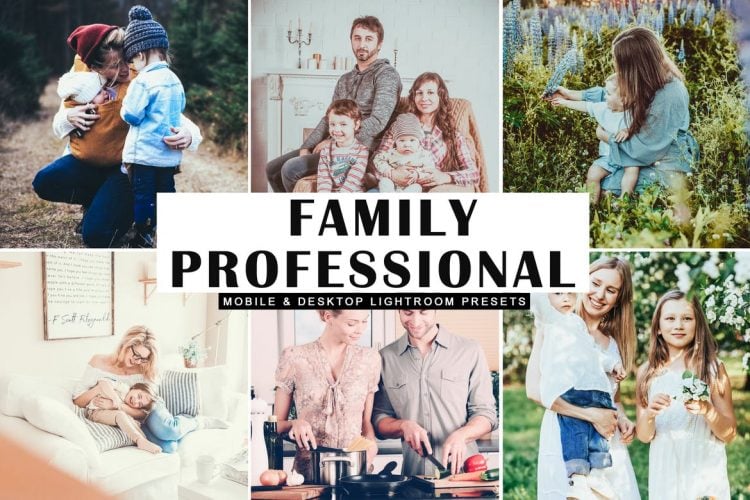 If you offer family portrait photography services, this Lightroom preset is sure to be an invaluable tool for you. It allows you to enhance family photos in a few clicks and looks effective across a wide range of settings, from outdoor photoshoots and weddings to newborn portraits.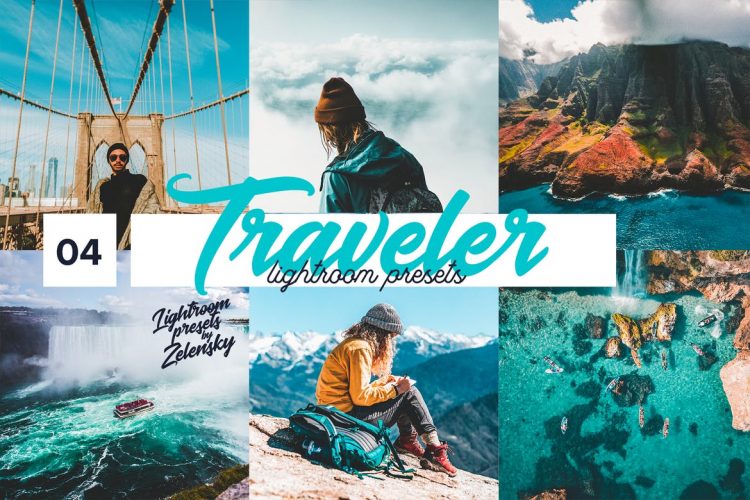 Perfect for nature lovers and adventurers, the Traveler Lightroom preset features toasted warm brown, orange, and gold colors, and will give your photos a bright, zesty feel. It's best used on photos taken in an outdoor setting, especially when there's sky, ocean, or mountains involved.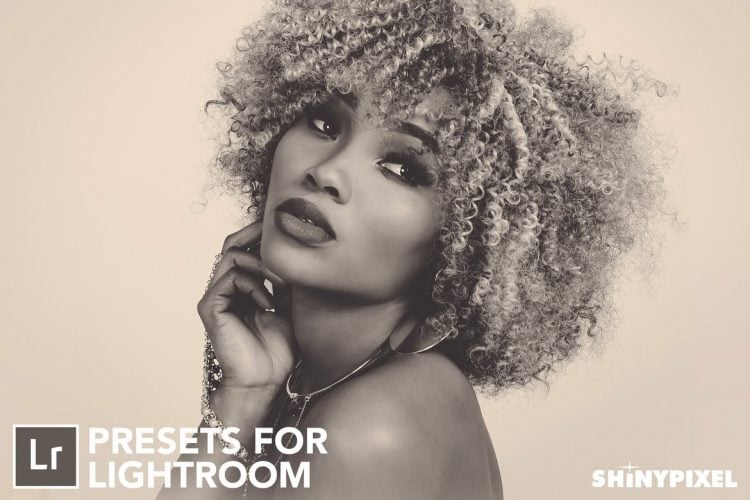 For stunning monochromatic images, this preset will become your go-to. It includes 20 creative tools, each with different effects, such as matte, high and low contrast, and aging. A classic and memorable way to render portraits, in particular, a good monochrome Lightroom preset, is essential for any professional photographer.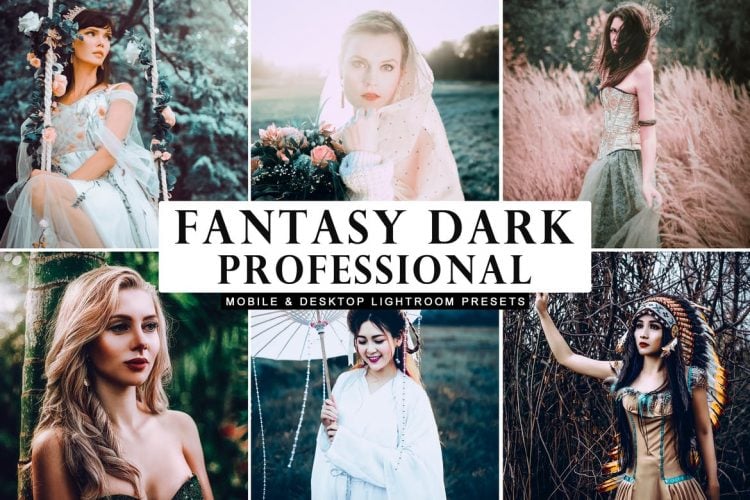 Containing 11 artistic filters, this preset will help you to create dramatic, effective photographs with a single click. With rich, dark tones, dramatic contrast, and intense color, it's great for themed photoshoots, as well as outdoor portraits.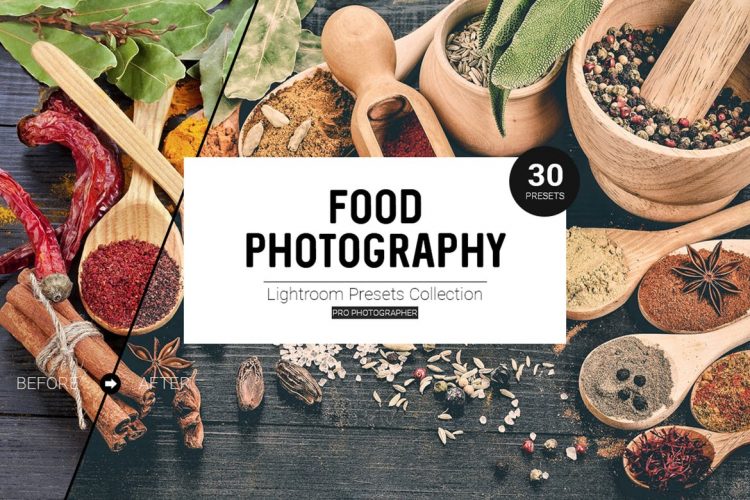 The food photography frenzy can be seen all over social media, and you can barely go out for brunch without everyone at your table, pulling out their phones as soon as their order hits the table. Make sure your food photos stand out from the crowd with this set of 30 clean, purpose-built filters.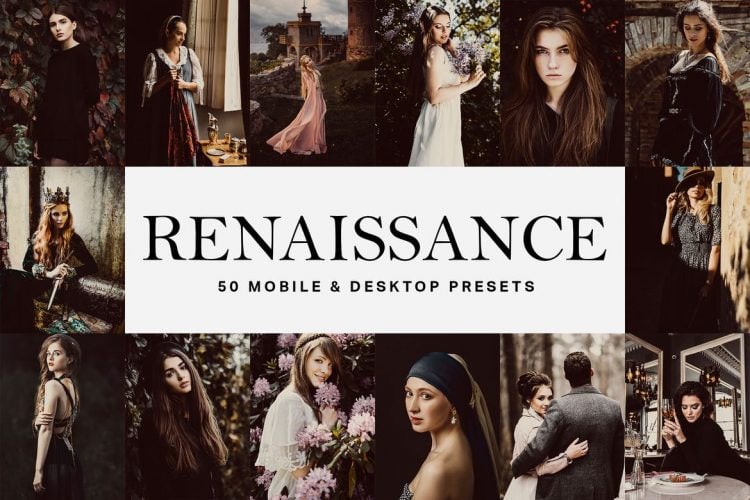 For a cozy and moody vibe with painting inspired colors and deep, rich tones, the Renaissance professional Lightroom preset bundle is a fantastic choice. It includes 50 individual and fully adjustable filters that are designed to transform your images into modern works of art inspired by renaissance paintings.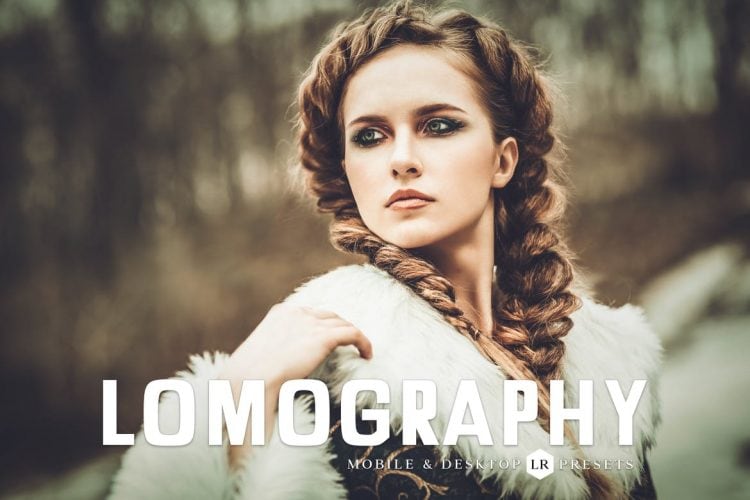 The Lomography preset contains beautifully toned filters to give your photos a rich, vintage quality. Containing 11 separate professional Lightroom presets in total, this collection has been designed by a professional photographer and Lightroom expert, and can be applied to many different styles and subjects.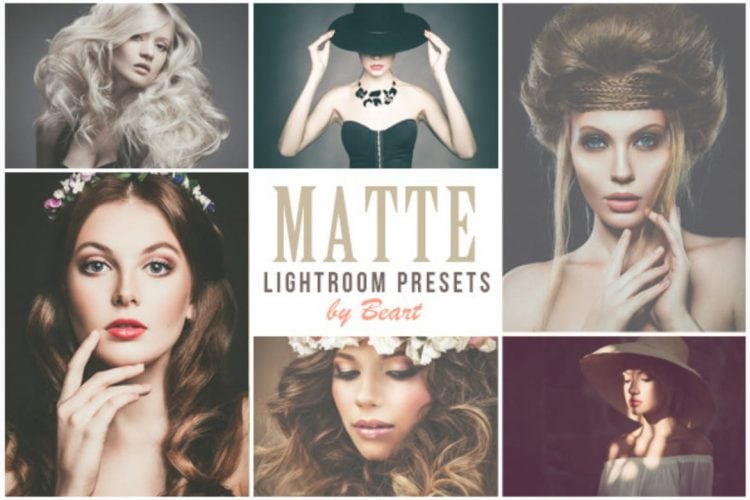 Ideal, if you offer glamor, boudoir or fashion photography shoots, this preset offers a soft, seductive element and will turn your photos into beautiful portraits with enhanced colors and a professional faded finish. It includes 50 individual filters, so you'll have plenty of space to get creative!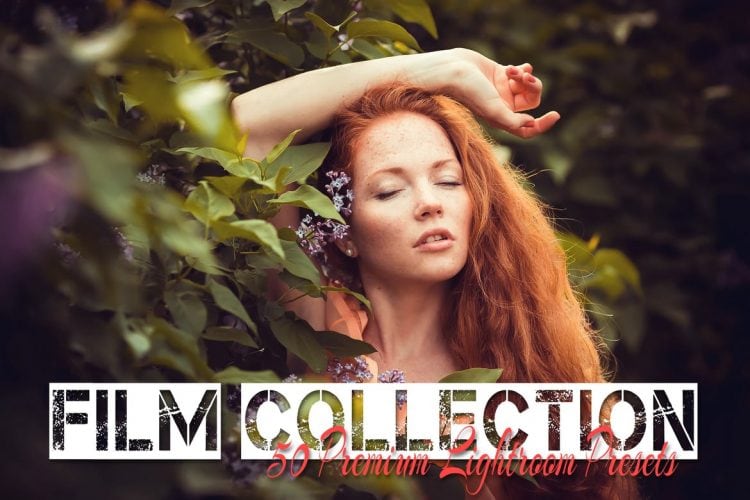 Particularly popular for wedding photography, this Lightroom preset collection makes your photos look like they've been taken straight out of a Hollywood film! It features 50 different styles, all of which are fully customizable to help you get the exact results you're after.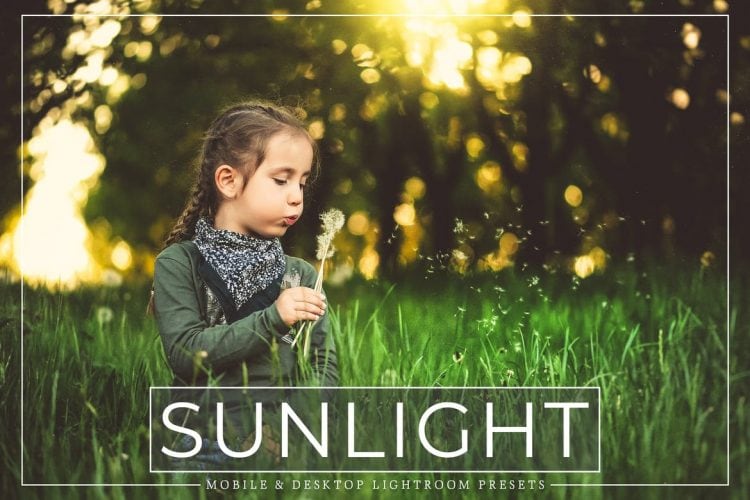 Designed to yield effective results with a single click, this collection of presets is perfect for outdoor photography, and helps you to enhance the light and color quality. You'll practically be able to feel the sun beaming out from your stunning new photo.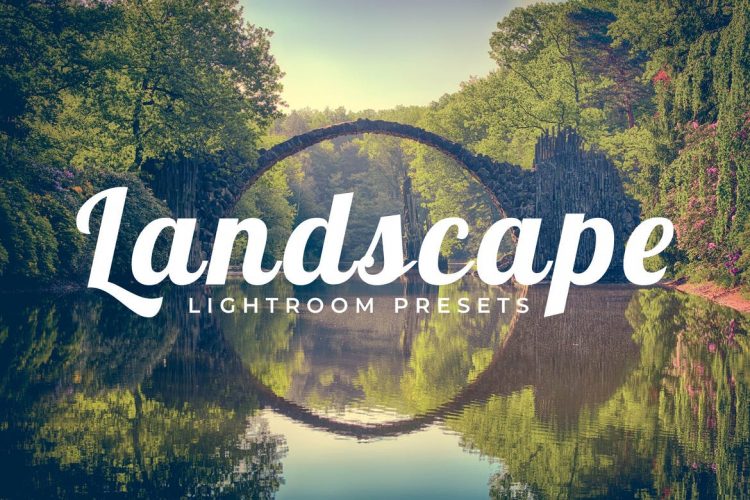 This set of 100 professionally curated presets will drastically improve the way you process and edit your travel and landscape photos. Created specifically with landscape and travel photographers in mind, it helps you to enhance your images without creating a distraction from the stunning subject matter.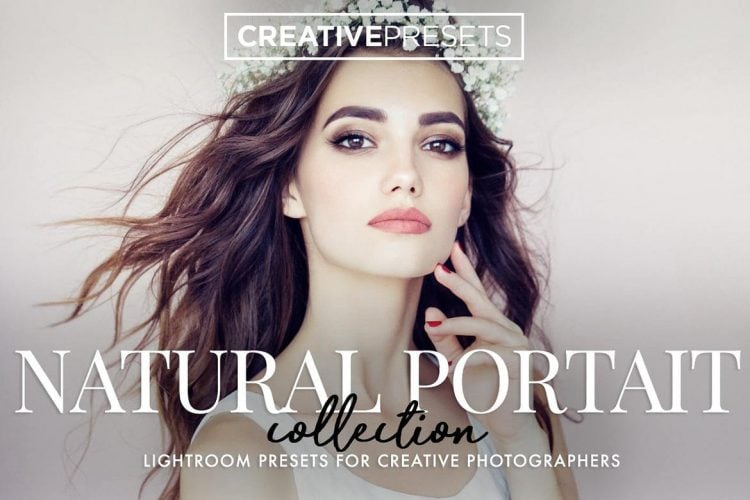 Designed to add depth and atmosphere to portrait photography, this versatile collection of professional Lightroom presets has been carefully handcrafted with precise calibration adjustments to add modern, sophisticated elements to your photos, for eye-catching yet natural results.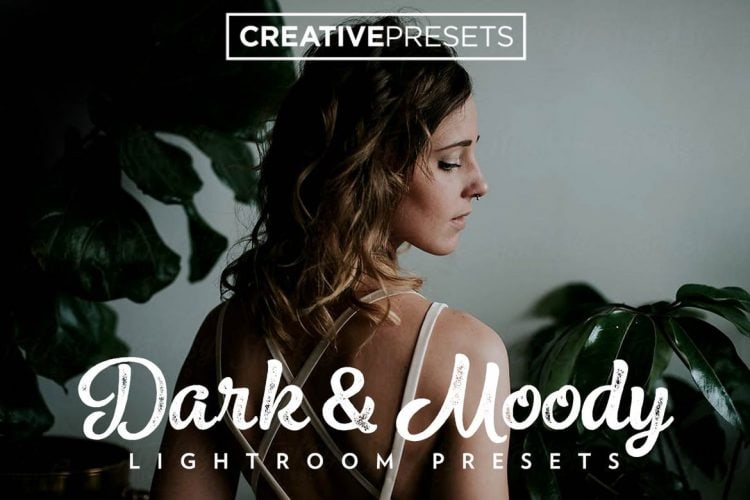 Again, this preset is a perfect compliment to portrait images and adds a rich, warm quality to your photos. Ideal for wedding photography, in particular, these beautiful filters will enhance the shadows and darker details in each photo to create a sultry, vintage-inspired masterpiece.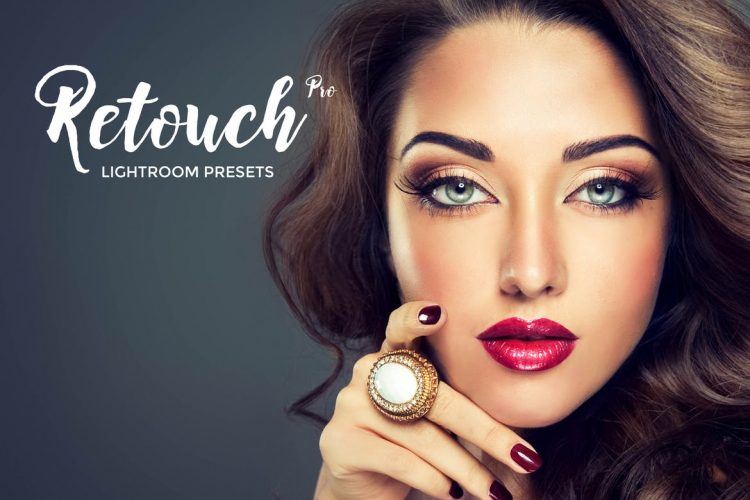 Naturally, this preset has been designed for use with portraits and fashion photography, but can be used for any images where a bit of retouching might be needed! Smooth those wrinkles, buff out blemishes, and enjoy a perfect complexion with only a few clicks.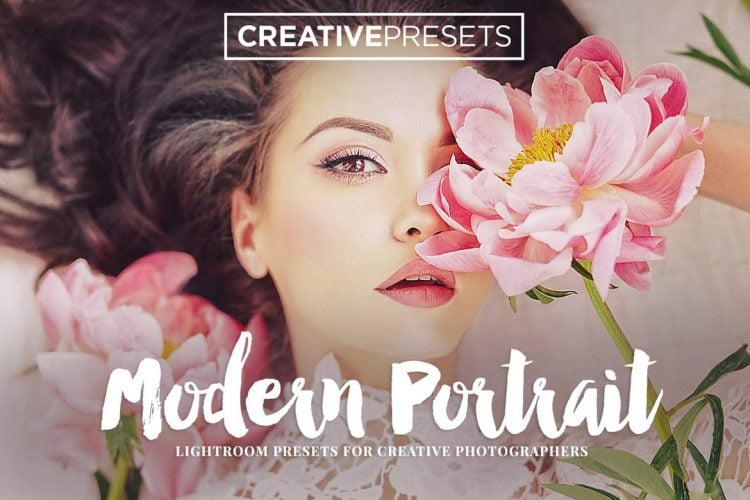 If you want to add a soft, feminine, and playful vibe to your portraits, this is one of the best professional Lightroom presets you could choose. Featuring 30 individual filters with a non-destructive workflow, it's a great choice for any kind of fashion or wedding photography.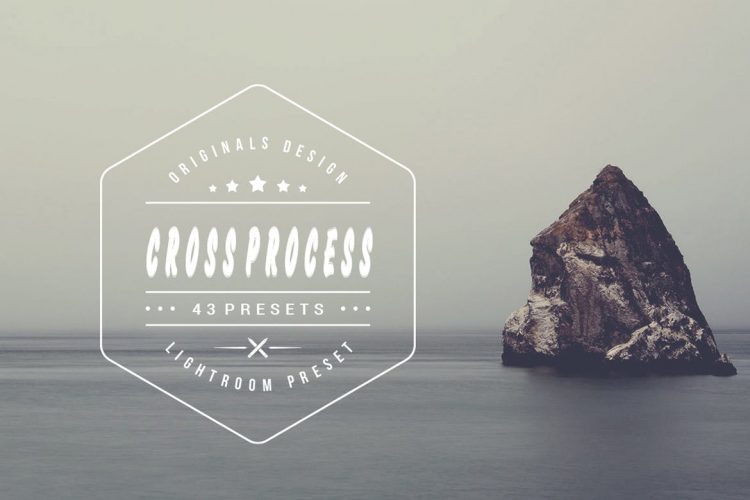 For an artistic, edgy finish, try this collection of premium filters. Containing 43 professional Lightroom presets, it'll apply a creative, cross-processed quality to your images. It's super versatile and can be used with just about any kind of photography.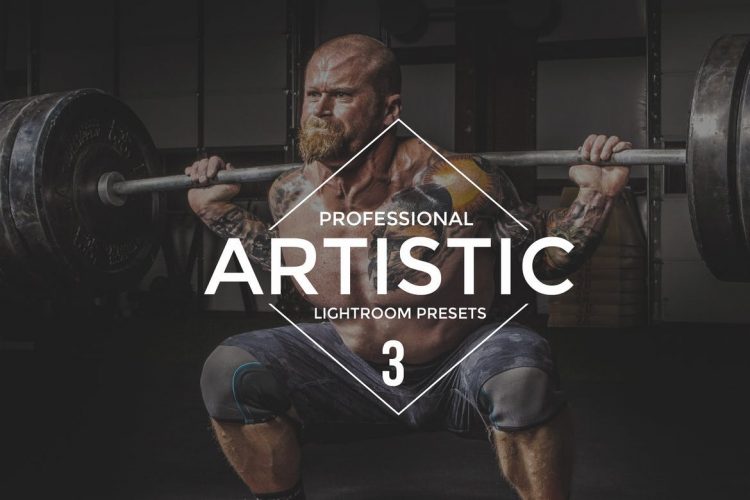 This preset provides a dramatic, hipster-esque tone to your photos, and again, can be applied to any type of photography. Dark, creative, and professional-looking, it's the kind of preset you'll be coming back to time and time again.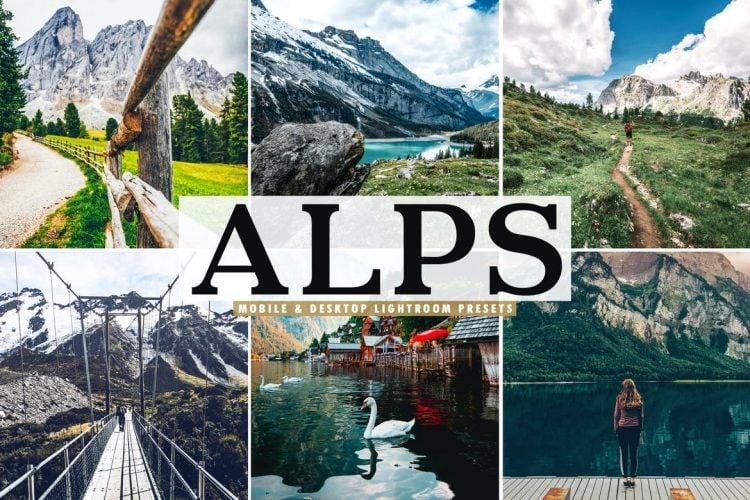 The beautiful Alps Lightroom preset is perfect for outdoor and landscape photography professionals, and will help you add gorgeous, vibrant colors and bright, natural tones to your photos for an attention-grabbing and vivid result. These high-quality filters can be applied with only a single click and can be adjusted to suit your preferences.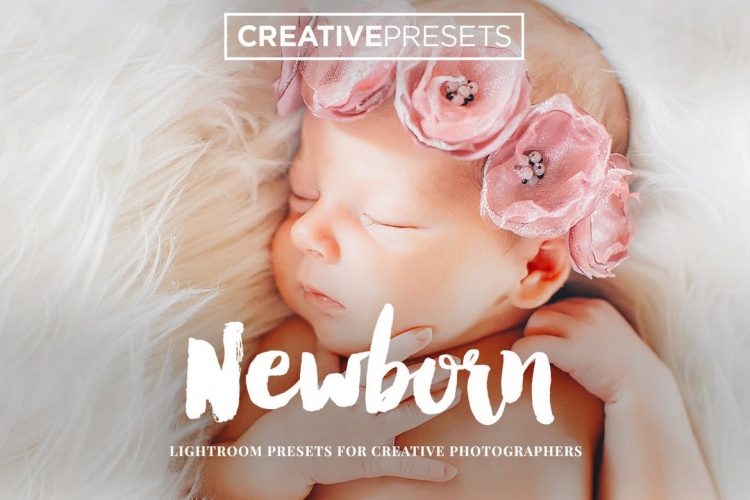 Finally, if you offer newborn photography sessions, this preset is not to be missed. It adds a dreamy, modern quality to your portraits with soft, clear elements and light, warm coloring.
As a professional photographer, your tools are of utmost importance to the end result of your services, and ultimately, the satisfaction of your clients. Achieve stunning, unique images, gain happy customers (and maybe even some referrals!) and save yourself a heap of time processing and editing your photos with these twenty high quality Lightroom presets.