20+ Lightroom HDR Presets
Lightroom HDR presets are the easiest and quickest way to enhance your photographs and create stunning, authentic images. In just a few clicks, your standard, dull photos can be transformed into luminous and highly detailed masterpieces.
Even if you don't know how to use Lightroom to yield these kinds of results, the hundreds of professionally designed presets that are available will allow you to achieve the same thing in a matter of seconds, no technical expertise required!
Below, we'll show you the best Lightroom HDR presets for you to start out with – you'll be amazed at what you can do!
Get everything you need to supercharge your Adobe Lightroom workflow. From just $16, get unlimited access to thousands of Lightroom presets, Photoshop actions, templates, graphics, fonts and photos.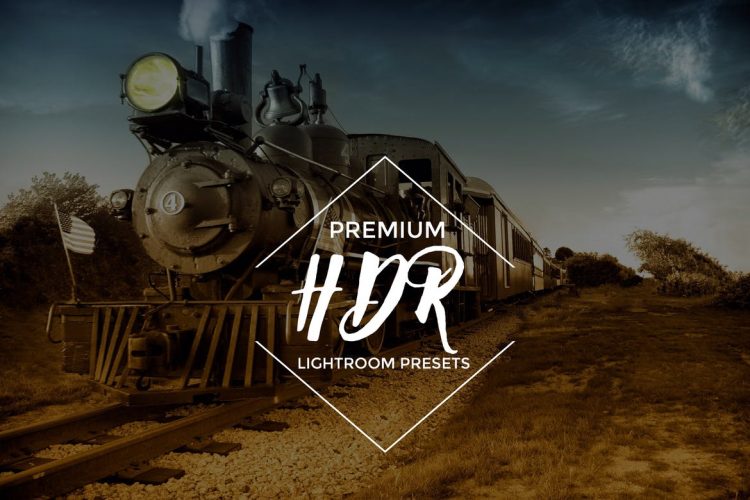 These presets have been created to retouch and enhance your photos in a precise and high-quality way that emulates the results achieved through using professional photography tools and calibration methods. They're easy to use and compatible with both PC and Mac.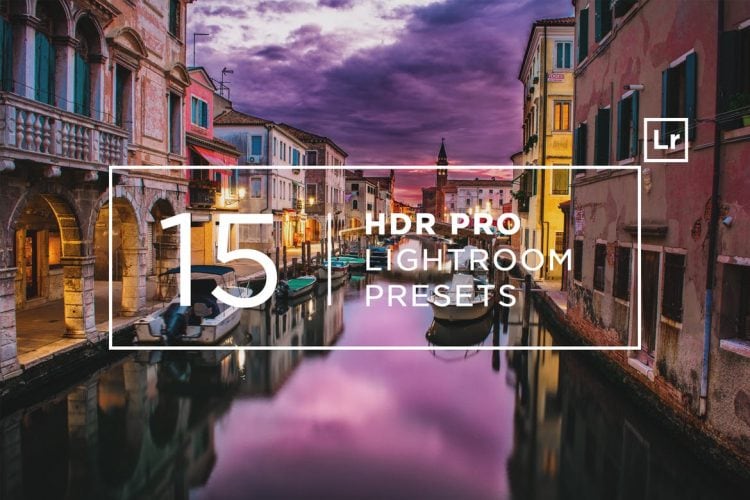 The second set of Lightroom HDR presets is a multipurpose suite of filters that can be applied to any kind of photograph and is designed to improve and simplify your workflow for processing and editing images. It's particularly effective on landscape and nature photography.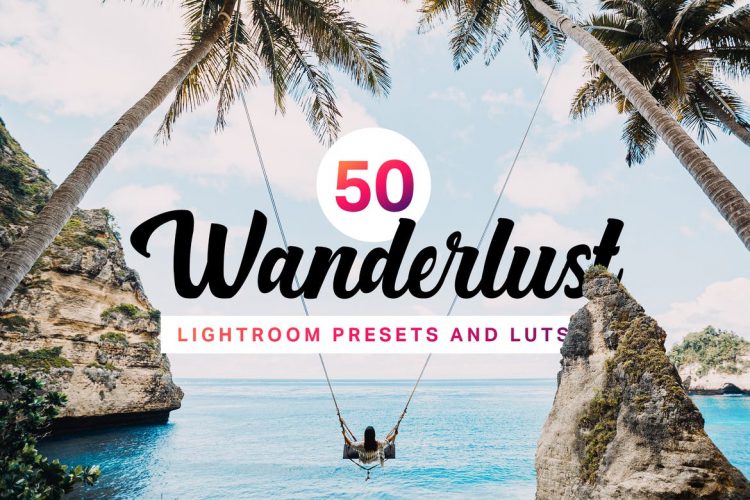 Ideal for Instagram bloggers and travel enthusiasts, the Wanderlust set of Lightroom HDR presets adds vibrancy and brilliant tones to your images and has been designed specifically for photographers on the go, meaning that it's fully compatible with mobile editing functionality. It includes skin tone protecting tools and easy-to-use adjustable sliders.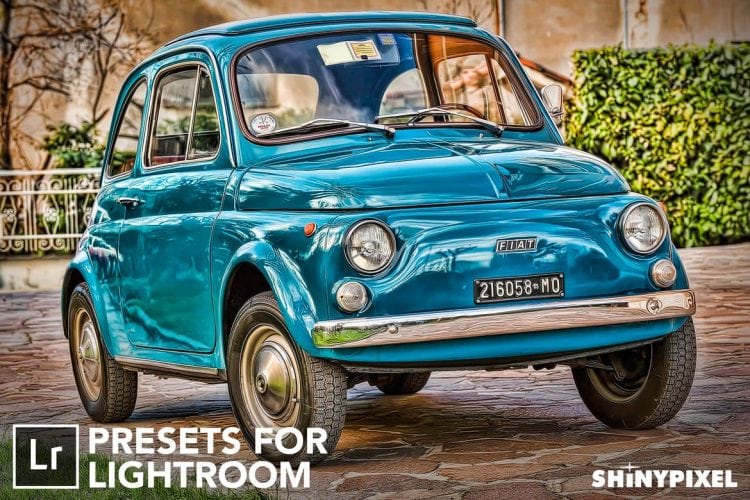 For a brilliant and luminous result, try this retro-inspired set to of Lightroom HDR presets. It offers the latest technology in HDR techniques and algorithms in order to reproduce a greater dynamic range, and will truly bring your images to life with high quality, detailed enhancements for a stunning end result.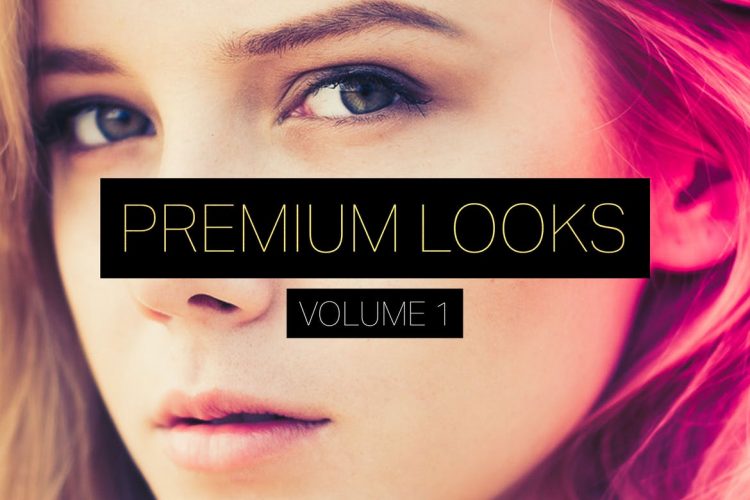 Ideal for fashion and lifestyle photography, this lightweight set of Lightroom HDR presets adds a wave of nostalgia to your images and includes fully customizable light and strength settings while leaving white balance and basic tone settings untouched for a sophisticated and subtle vintage effect.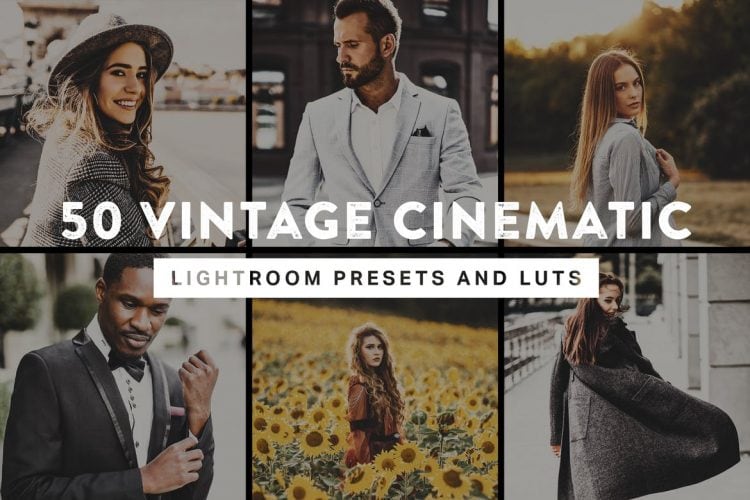 Another vintage-inspired option, the Vintage Cinematic suite of HDR presets for Lightroom, has been made with unique color profiles that can't be achieved using basic Lightroom settings, giving your photos a romantic, nostalgic effect. They'll look as if they've been taken straight from a vintage film!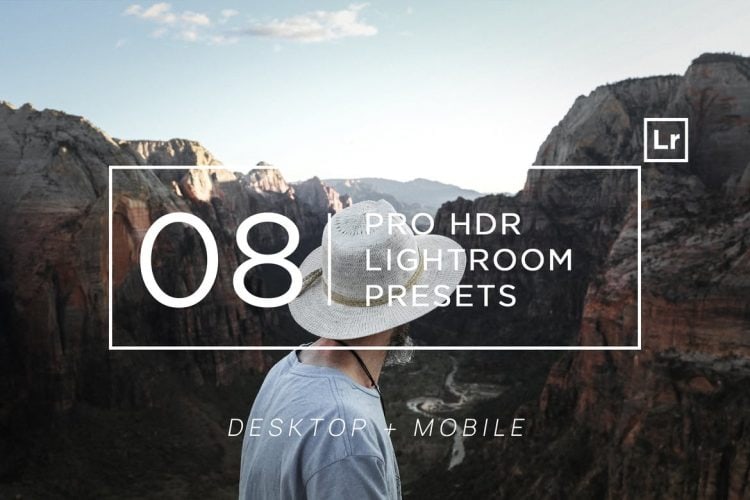 For a clean, modern effect that doesn't change the underlying characteristics of your images, this set of presets will create a rich, natural effect by enhancing every detail, and is perfect for landscape and travel photography. It's compatible with both desktop and mobile versions of Lightroom, allowing you to transform your photos instantly.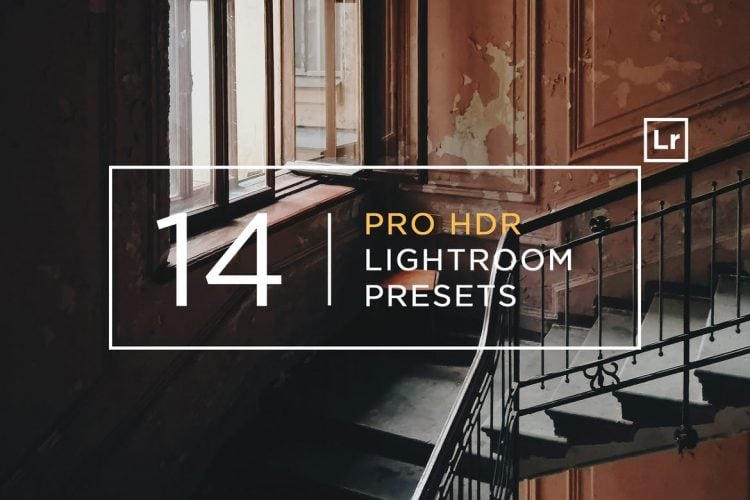 The next collection of unique Lightroom HDR presets adds a subtle tone of drama by enhancing the shadows and lowlights of your photos without altering the white balance, creating a natural and professional effect. This option is highly customizable and can be used with any resolution.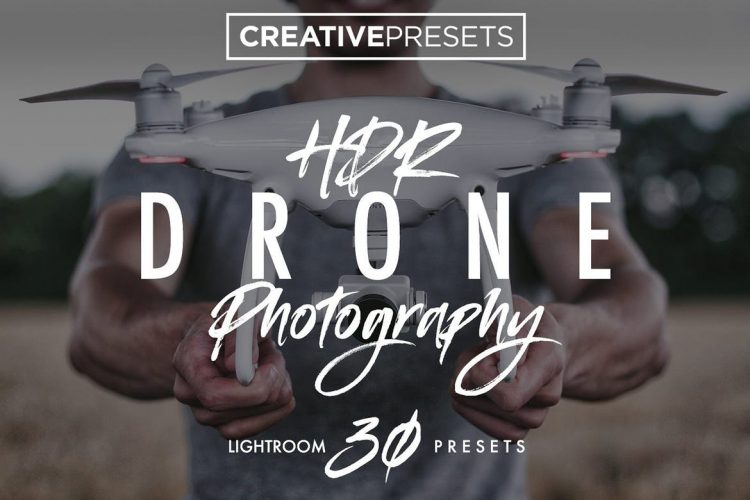 And now for something a bit different, this set of Lightroom presets has been developed specifically to enhance drone photography! If this is your niche, this is the perfect HDR tool for you to really get the most out of your images, using highlights, saturation, and exposure adjustments to achieve stunning results.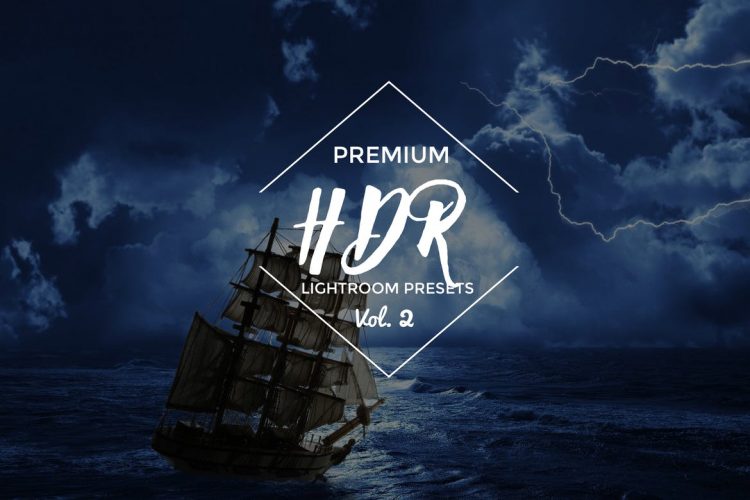 A dark, mysterious atmosphere will envelop your images with this set of stormy Lightroom HDR presets, created with precise calibration adjustments to bring your images to life by enhancing and creating richness in even the tiniest details.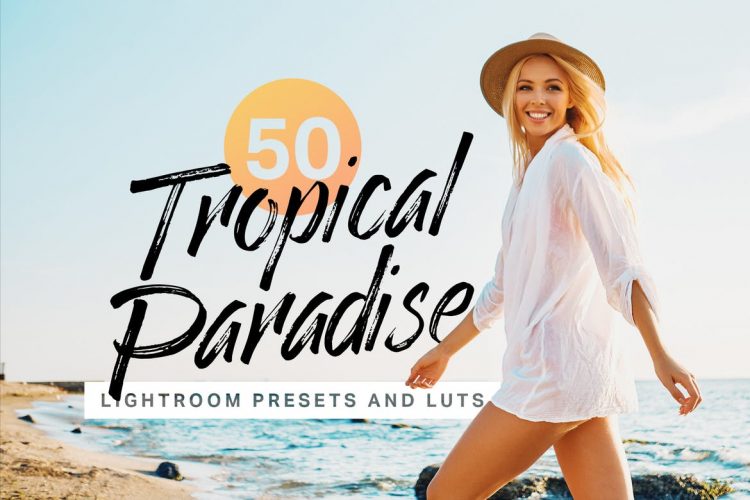 Dreaming of warm sunny days on a tropical beach? Use this suite of presets to add a wash of travel-inspired tones to your images, for a cinematic yet natural effect. Skin tone protection qualities mean that you'll even take on a healthy tanned glow, and if you really are sitting on a beach, you can use this preset on the mobile version of Lightroom to edit on the go!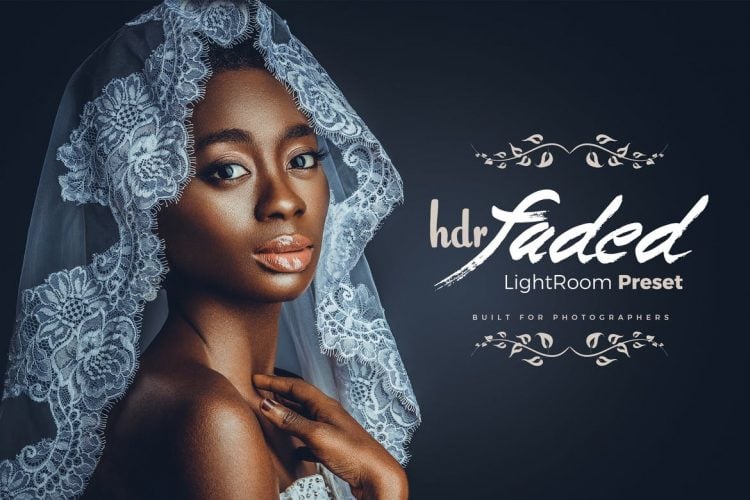 For a beautiful, vintage-inspired enhancement of portrait and fashion photography, consider the Faded set of Lightroom HDR presets. It's incredibly simple to use and allows you to produce stunning results in a single click, so it's a great choice if you're short on time and need a quick fix for your editing and processing workflow!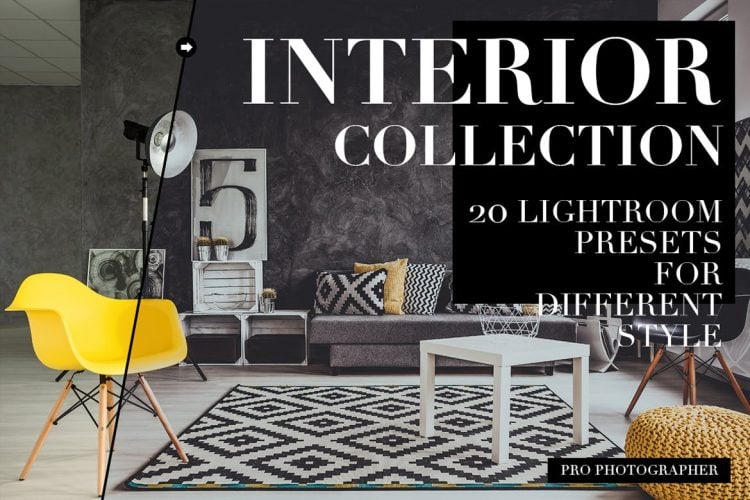 Brilliant for low light and interior photography, this arrangement of presets provides various settings for a wide range of different effects, giving you complete creative control over your interior design or architecture photography! It's also a popular choice for hotel and hospitality marketing tools.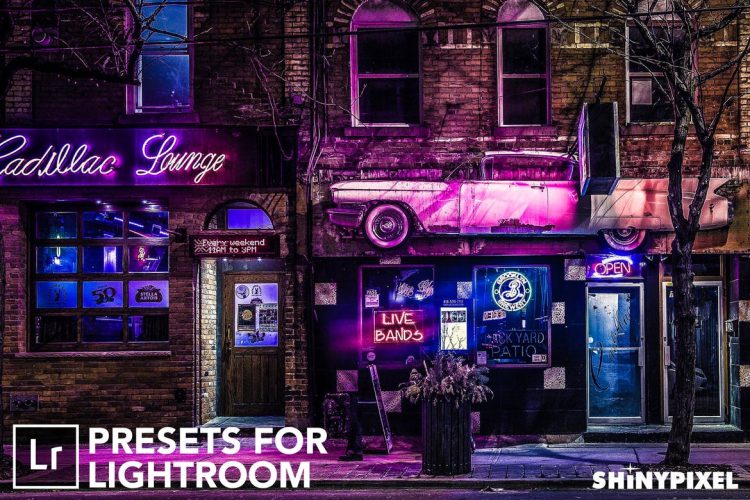 This set of professional HDR presets will enhance even the most subtle textures in your images through micro-contrast functionality, resulting in highly detailed and realistic photos. It also works to reduce halos and noise while retaining the accuracy of each color tone and can be used on photos with different exposure levels.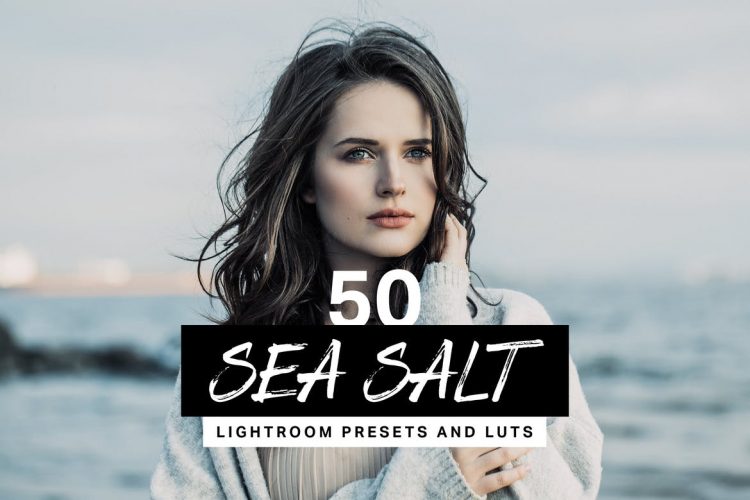 For a moody, editorial quality that's perfect for portrait and fashion photography, the Sea Salt Lightroom HDR presets include a professional skin tone protection algorithm for authentic and natural results. It features sliding adjustable settings and fast-rendering profiles for ease of use, as well as compatibility with both desktop and mobile.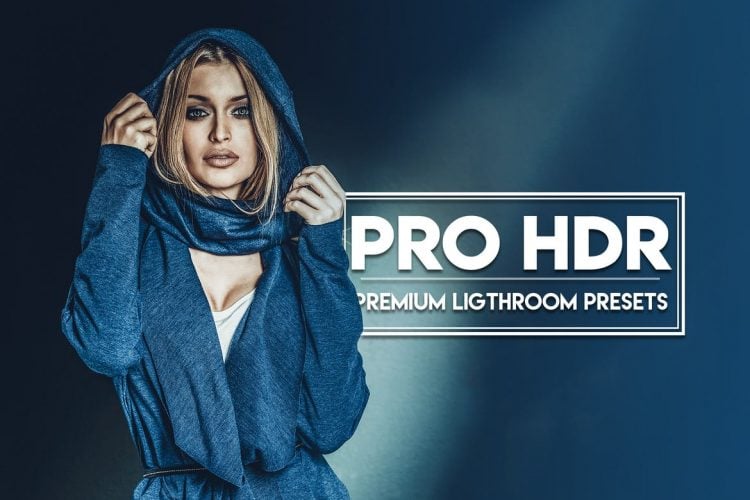 Professional results for glamor and fashion shoots can be achieved easily with a single click, using this suite of HDR Lightroom presets. Your photos will take on the quality of an oil painting, enhancing the texture of your subjects while buffing out any inconsistencies and creating a smooth, dynamic image.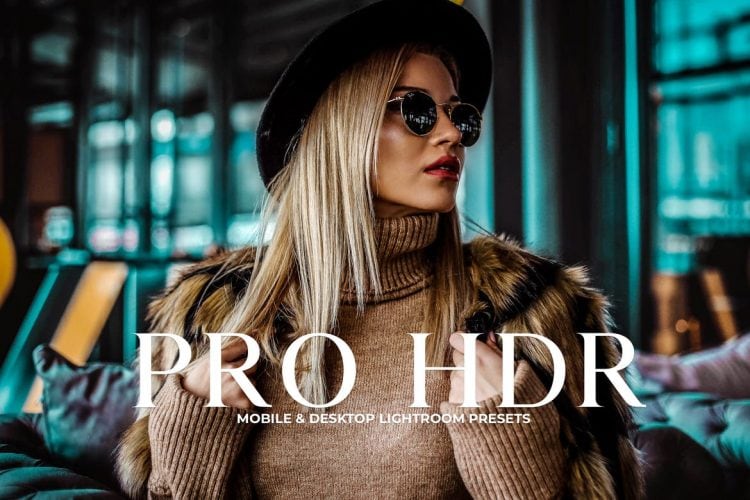 These presets are highly versatile and will yield stunning results on portrait, lifestyle, and travel photography, especially. There are different settings to apply depending on the weather and lighting of your images, ensuring an accurate and high-quality rendition of each photo.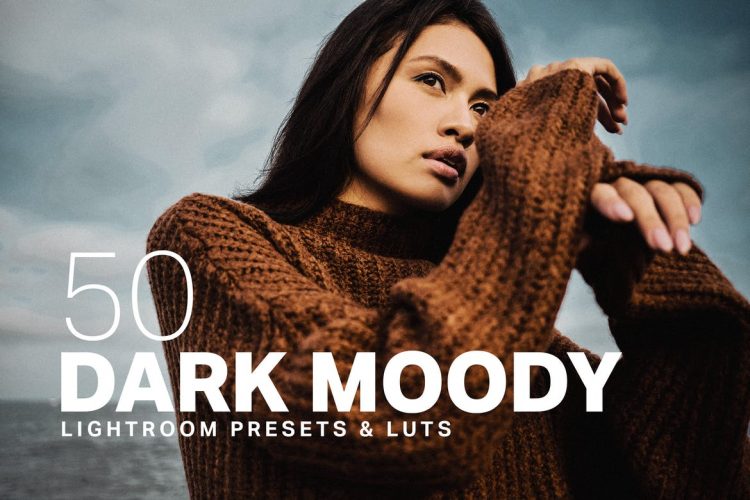 The Dark & Moody Lightroom HDR presets create a sense of drama and romance, and enhance the shadows and darker tones while illuminating skin tones to add contrast and depth to your photos. It's easy to use and offers adjustable sliders to help you create the perfect result.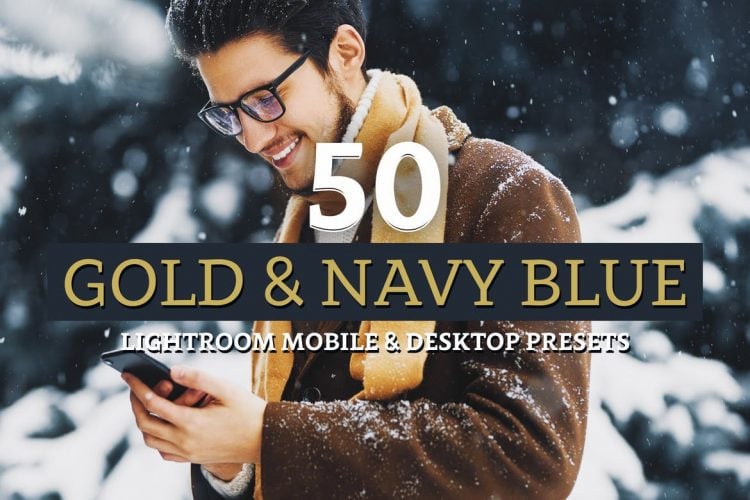 As the name suggests, this set of Lightroom HDR presets is designed to enhance the gold and navy blue hues of your photos. This creates a contrast between the cool and warm tones, giving your images a cozy vibe, and makes it perfect for fashion and lifestyle photography.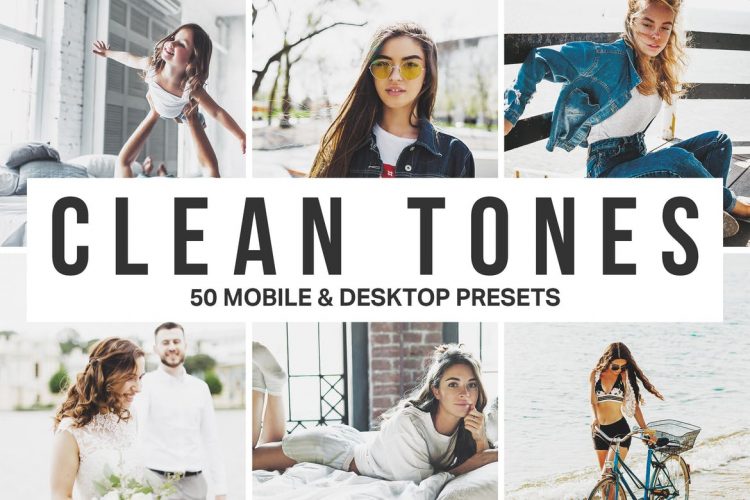 The last of our featured Lightroom HDR presets is Clean Tones, which aims to create a sharp, cinematic quality by enhancing neutral colors and adding a vibrant, airy element. There are several different effects to choose from, all of which will produce a film-like end result.
These Lightroom HDR presets are all professional and easy ways for you to enhance the dynamic range of your photos, resulting in high quality, detailed images that you'll be proud to call your own.
Looking for WordPress hosting? We use SiteGround. Their managed WordPress hosting is fast, powerful, and secure. Prices start from $3.95 per month.