35+ Best Keynote Pitch Deck Templates (+ Business Presentations)
Coming up with a compelling and unique pitch deck for an important business presentation can seem like a job that's way more difficult than it should be, especially if you're not familiar with Keynote and how to make the most of all its amazing features! Plus, it can seem like spending hours on putting together a set of slides is a waste of time that you could be using to perfect your content. But what other choice do you have?
We'll tell you. You can choose one of these fantastic, professionally designed Keynote templates that have been specifically built for a business presentation or investor pitch and are ready to download and customize at the click of a button. And even better, we've searched high and low for the very best options, including both free and premium downloads!
Sound too good to be true? Well, let's take a look!
Get everything you need to give the perfect presentation. From just $16, get unlimited access to thousands of Keynote presentation templates, graphics, fonts, and photos.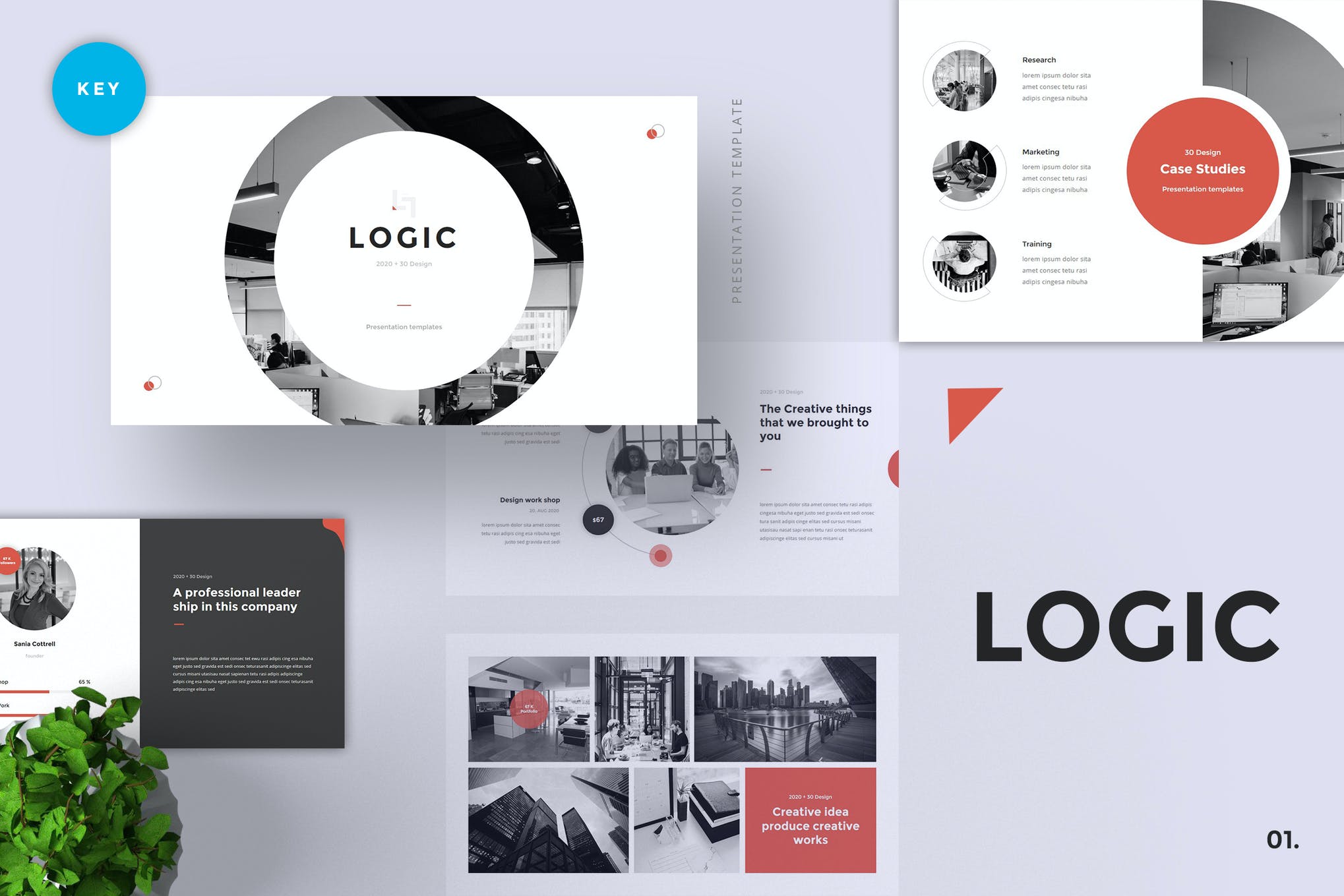 Whether you're looking for a presentation template for your business pitch deck or any other purpose, Logic has you covered. It offers 30 unique slides with a minimal and elegant design that is hard to walk by. Easily one of the best Keynote templates out there!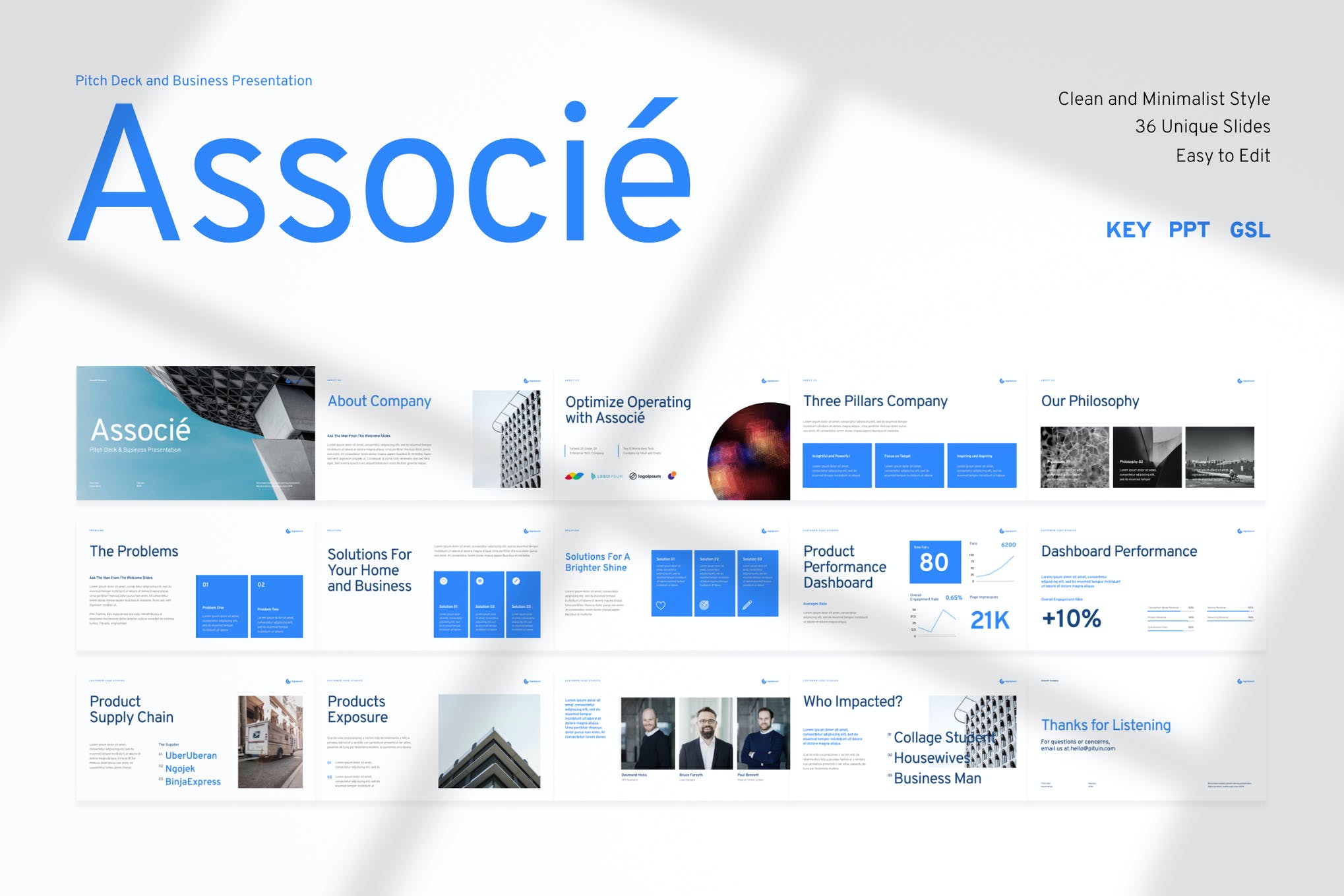 Next up is Associa, a collection of 36 beautifully-crafted slides that can be edited and adjusted to suit all your business pitch deck requirements. It comes with a range of resizable and editable elements, plus compatibility with Keynote, PowerPoint, and Google Slides.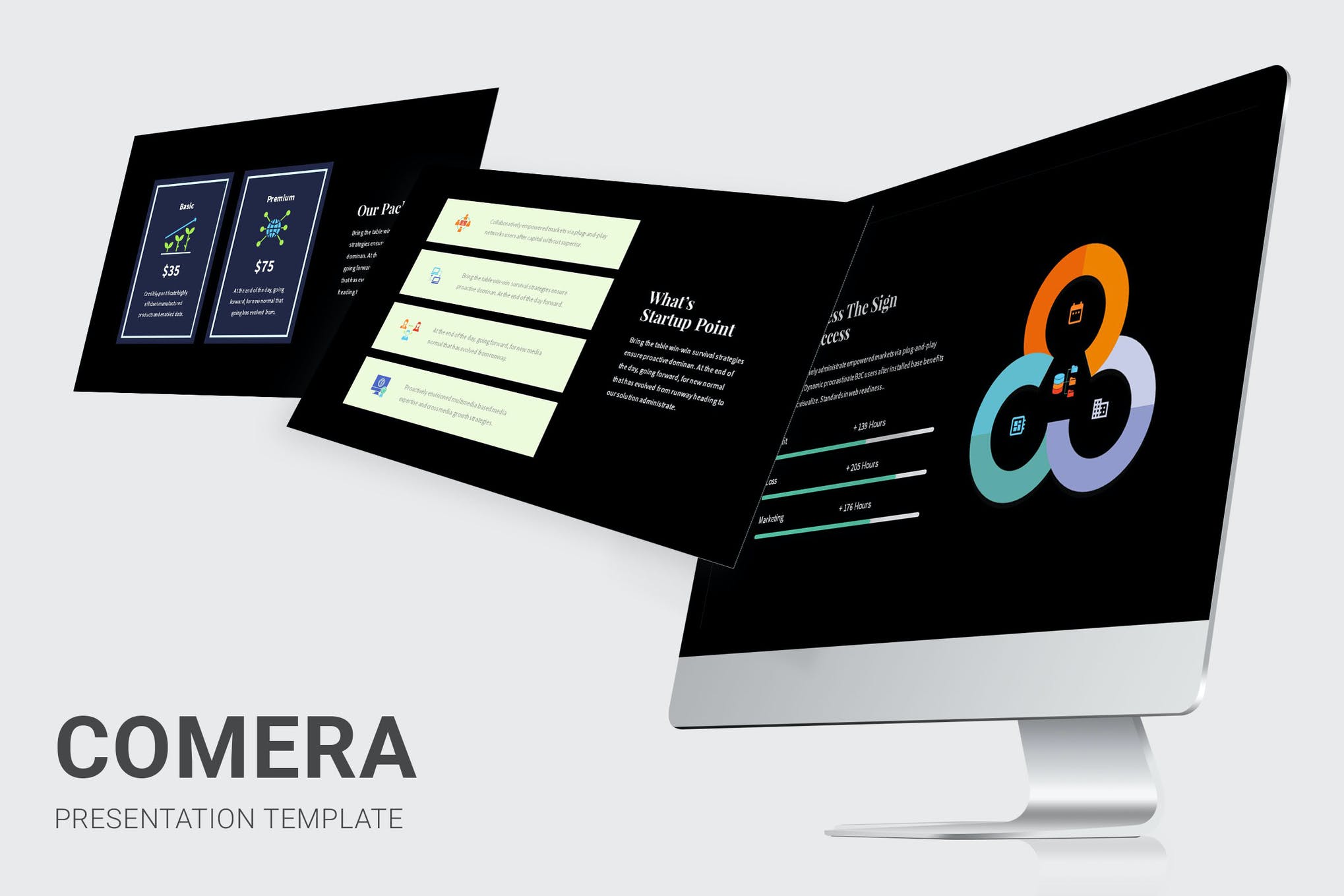 Comera is a stunning Keynote pitch deck template with 60 well-designed slides for you to customize to your heart's content. It comes in light and dark color theme variations, 16:9 HD widescreen slide format, drag, and drop image placeholders, and a lot more.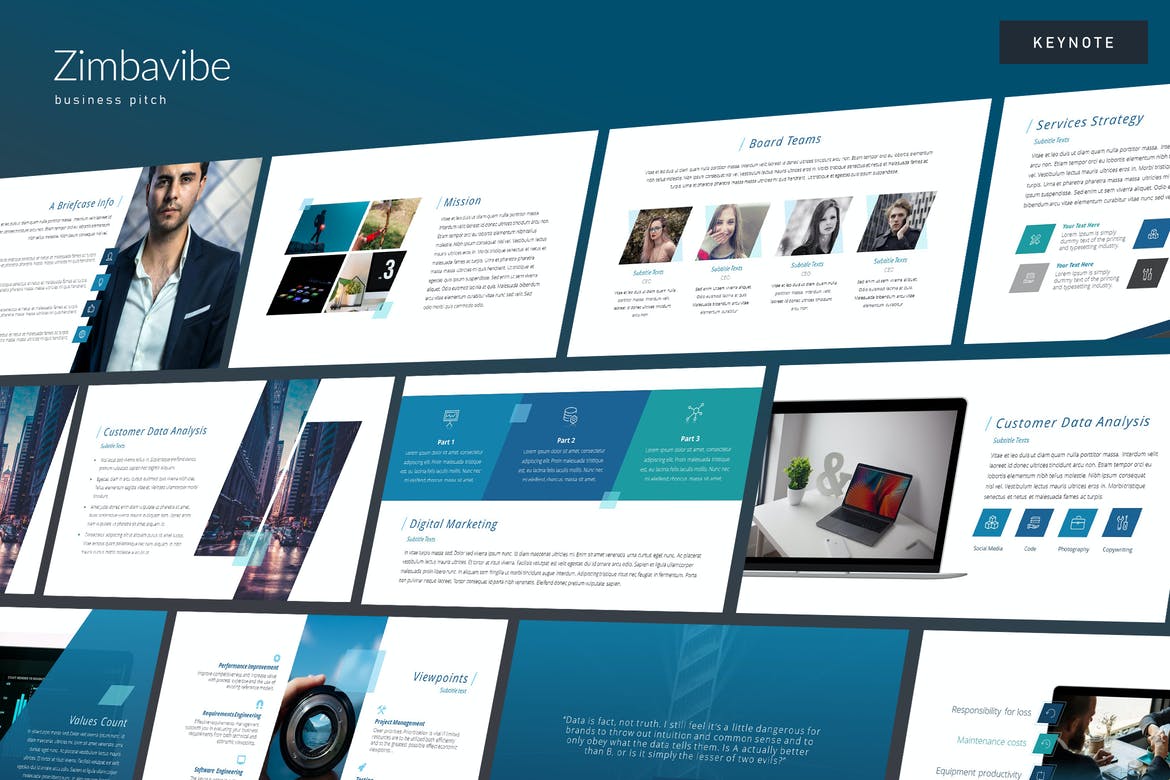 The first in our selection of the best Keynote pitch deck templates is Zimbavibe, a highly professional set of 30 unique and fully editable slides featuring drag and drop image placeholders, elegant slide transitions, and a range of purpose-built layouts to make things even easier for you.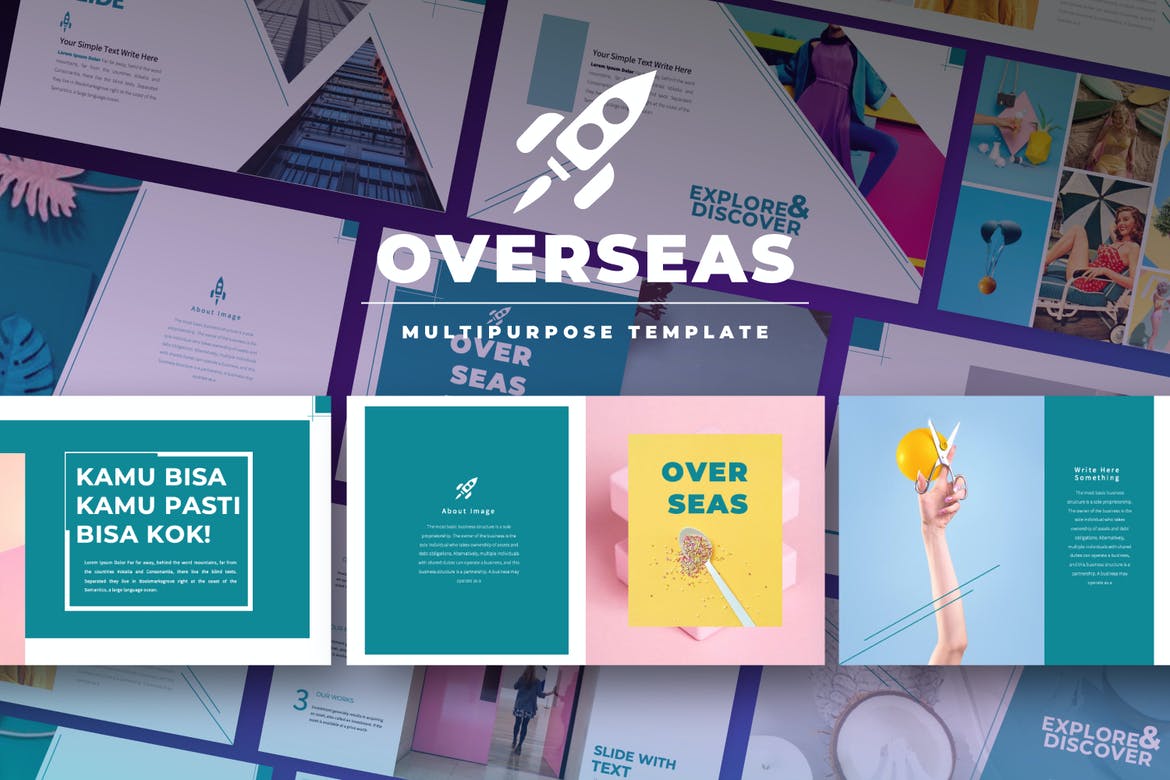 Next up, we have the perfect Keynote business presentation template for a travel-based business to use for their next pitch. It offers a professional and ultra-modern design with bold, bright colors and artistic use of images combined with clean, chunky fonts for a playful yet down-to-business approach.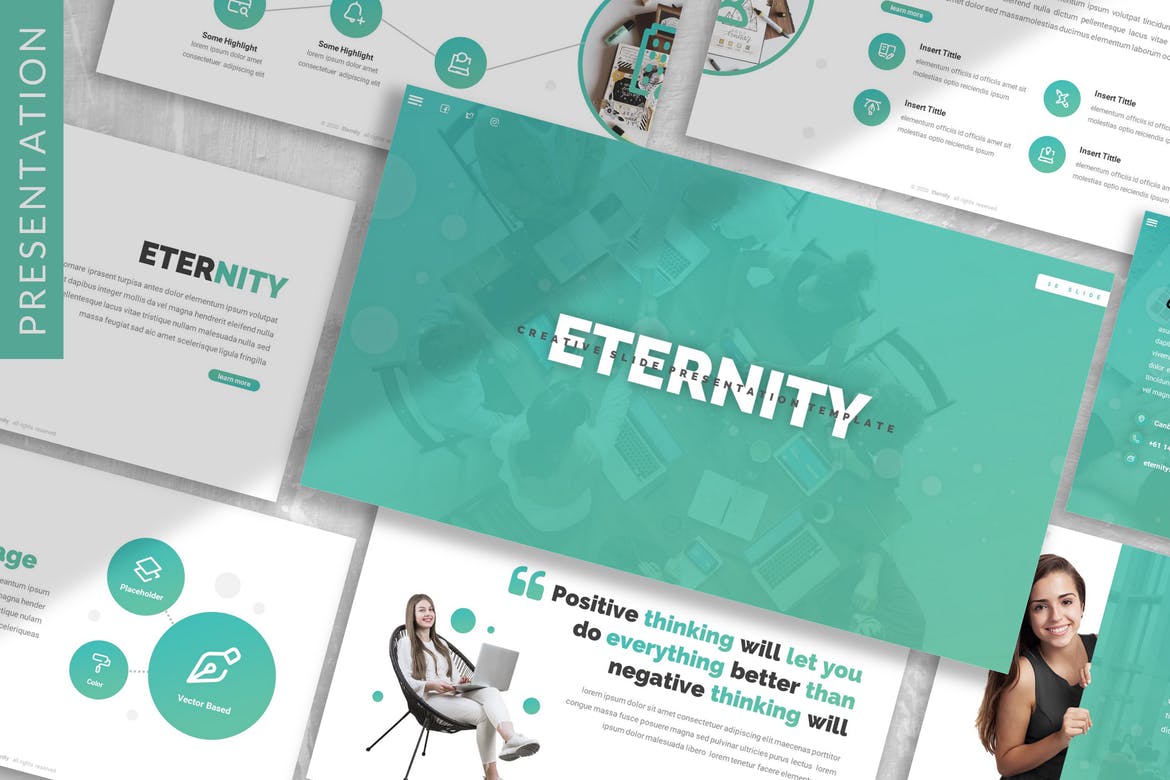 Our next Keynote business presentation template is the Eternity theme, a stunningly simple design that's suitable for any kind of business to adapt for their own requirements. It comes with five lovely color themes for you to choose from, plus widescreen and standard aspect ratios and drag and drop picture functionality.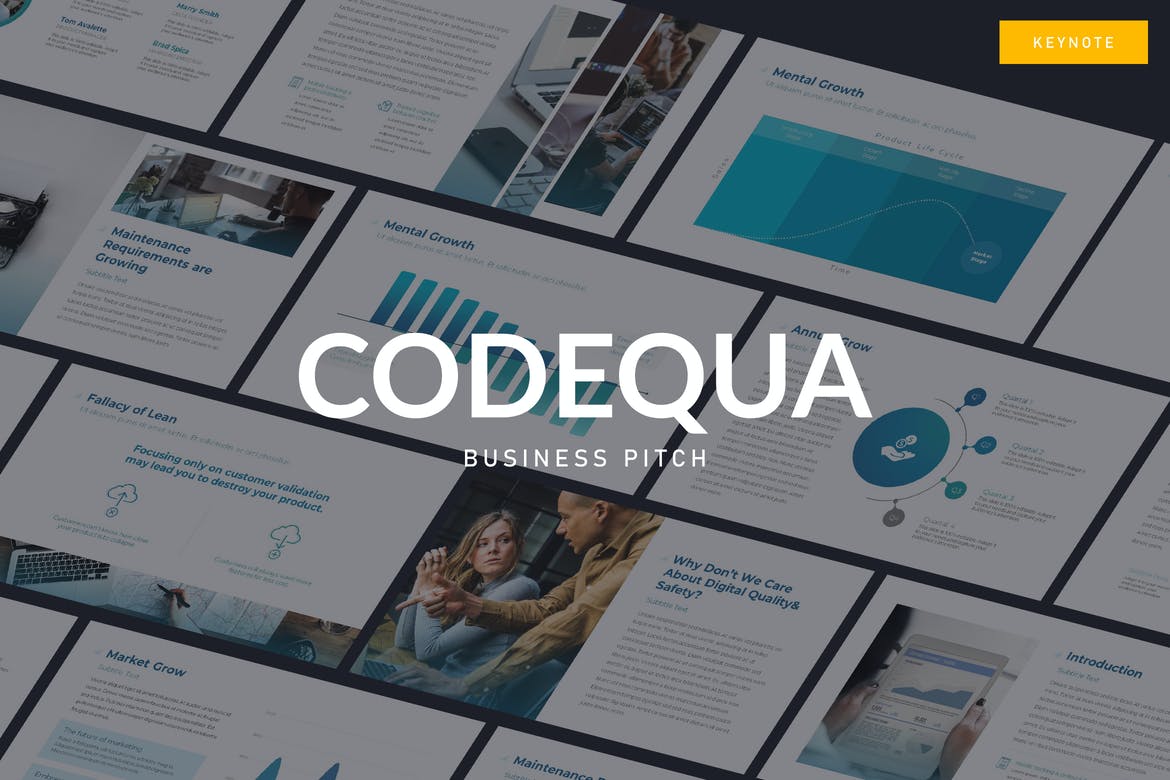 Next in our selection of Keynote pitch deck templates is Codequa, a multipurpose presentation theme that offers 30 unique slides with a high definition resolution, elegant slide transitions, and a range of purpose-built layouts that are ready to be populated with your own content.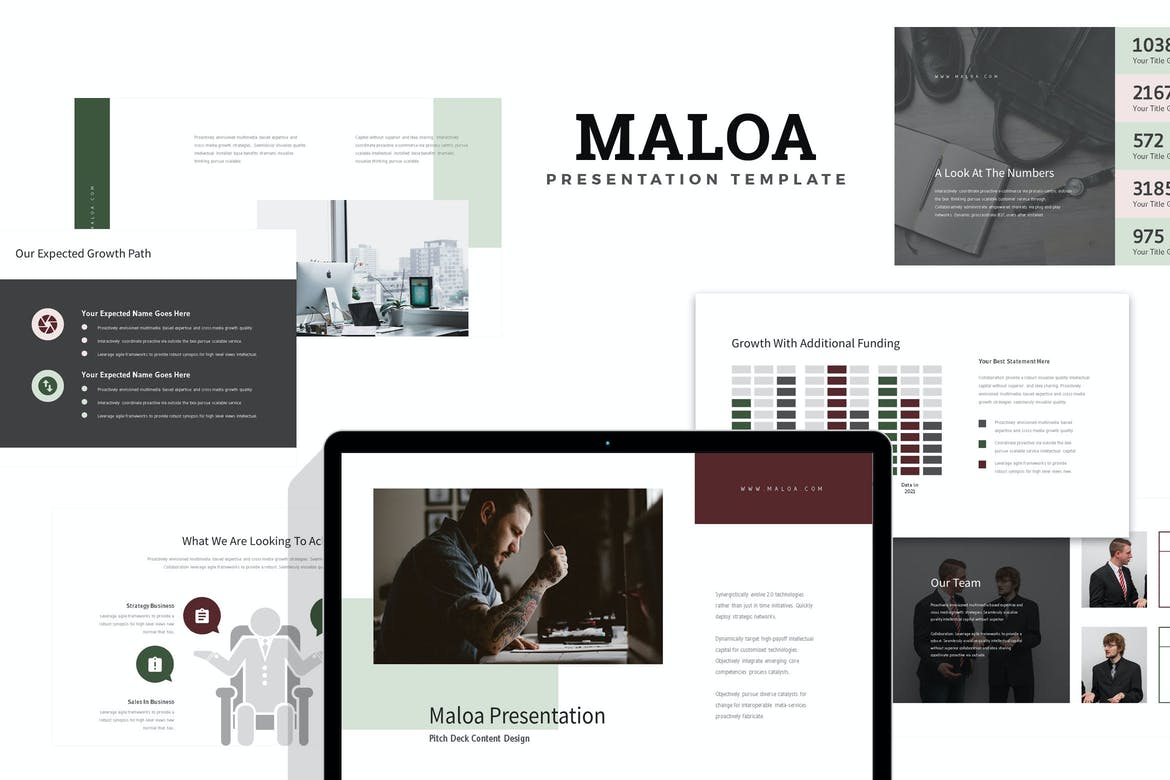 Next up is Maloa, a super professional looking set of 100 unique and fully editable investment pitch slides featuring two color theme variations, a 16:9 widescreen format, high quality vector shape illustrations, and drag and drop image placeholders.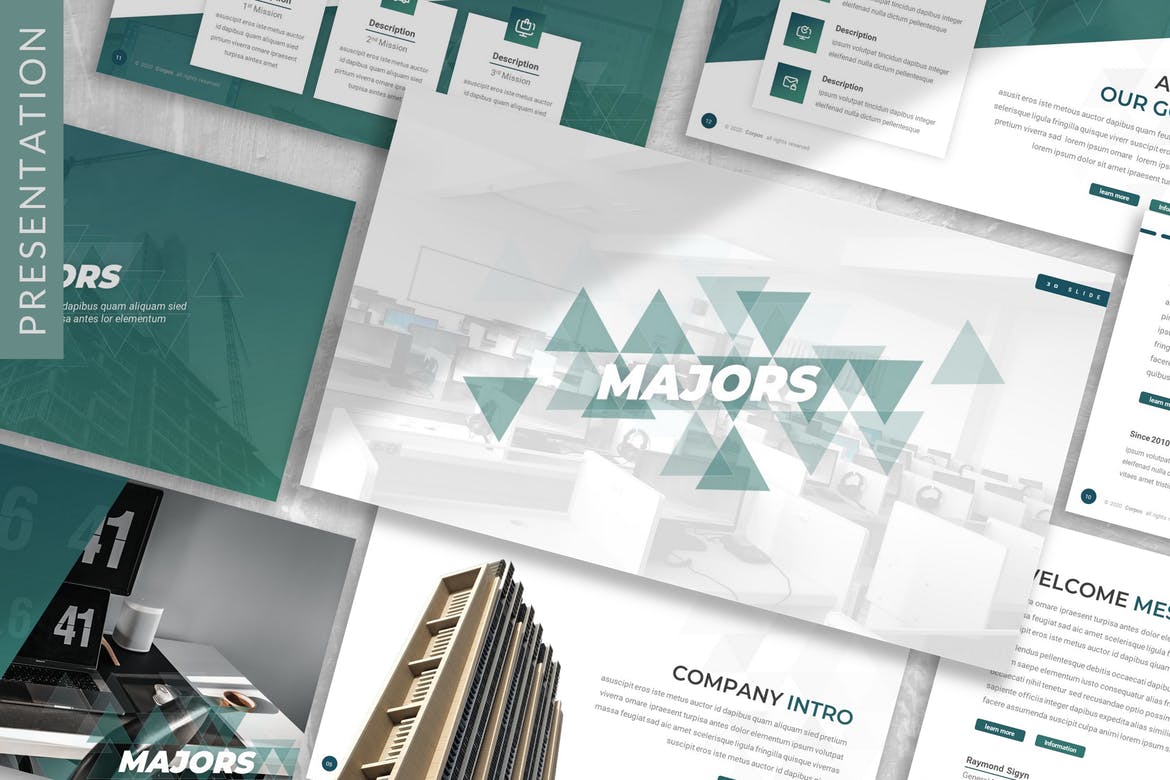 Our next business pitch deck template is Majors, a simple and clean design that's ideal for a business in the technology and IT industries. It comes with five attractive color schemes for you to choose from and is compatible with PowerPoint and Google Slides as well as Keynote.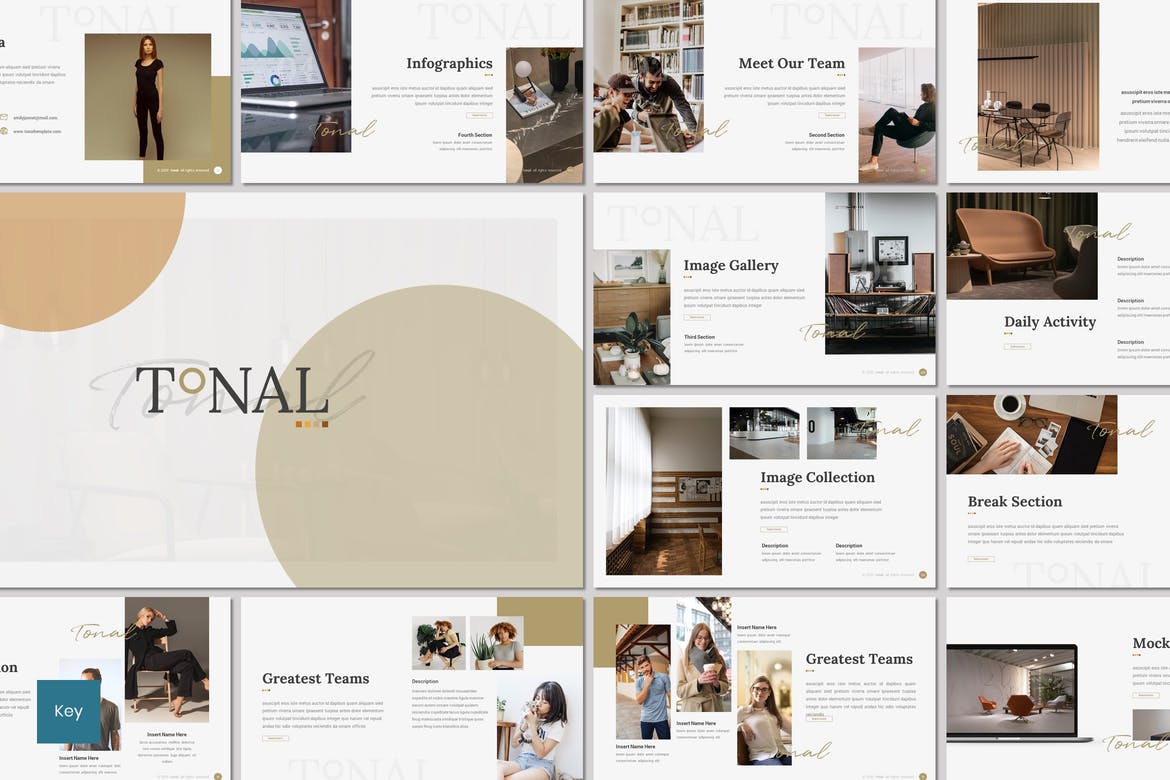 Next up is Tonal, a stunning set of 30 modern and creative slides that features a gorgeous neutral color palette with five different variations, and comes with a range of vector graphics and free fonts plus picture placeholders for super easy customization.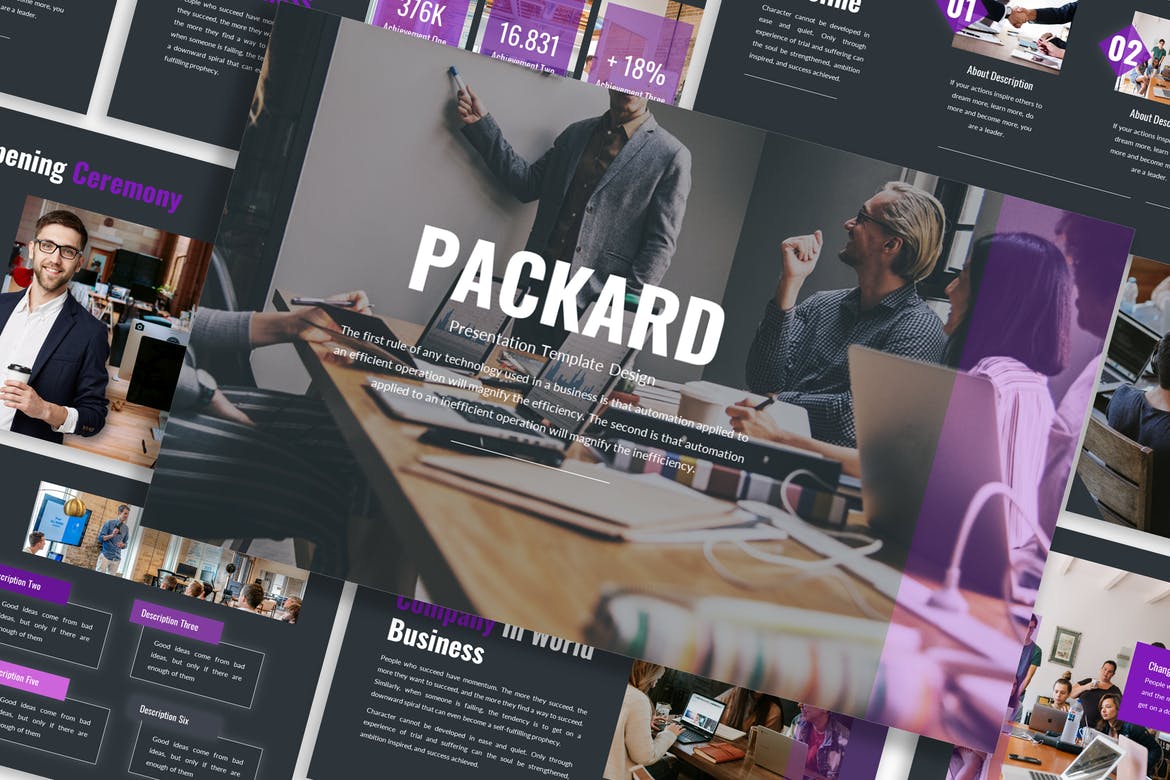 Perfect for a business that wants to make an impression in the corporate world, the Packard pitch deck template is ideal for a range of industries, and includes a versatile widescreen aspect ratio, five modern color options, and drag and drop media functionality.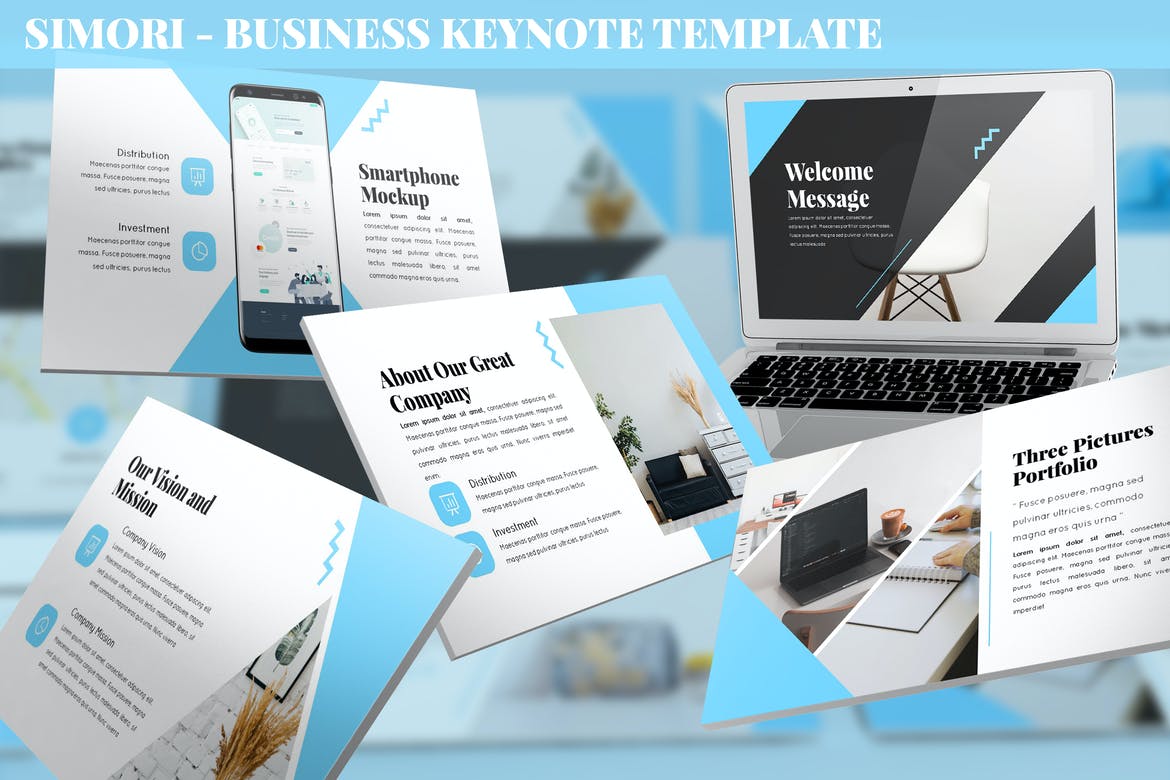 Simori is a fresh and simple Keynote pitch deck template offering three premade color themes, drag and drop picture placeholders, light and dark variations, and a super useful range of prebuilt slides that can be adapted for any kind of business presentation.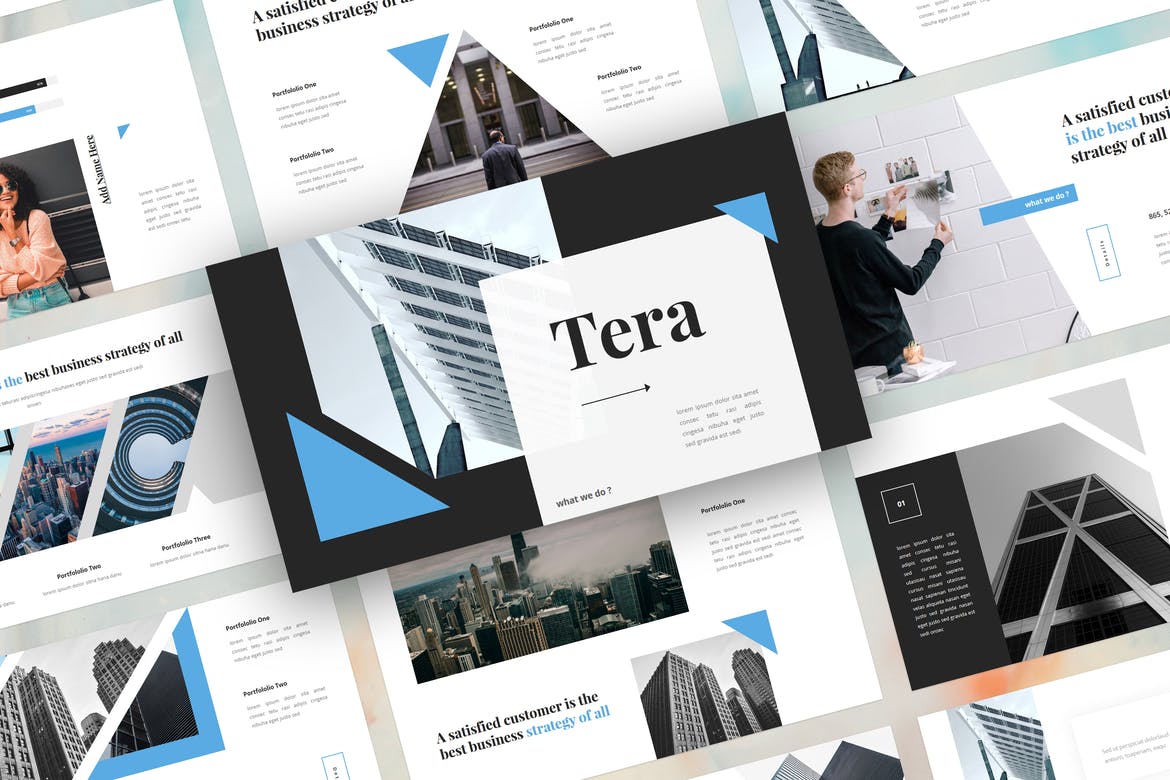 Next up, we have Tera, a highly versatile and modern take on a corporate presentation theme that's sure to impress even the most highbrow clients or investors! It comes with 54 unique slide layouts and features drag and drop picture placeholders plus free web fonts and high-quality graphics.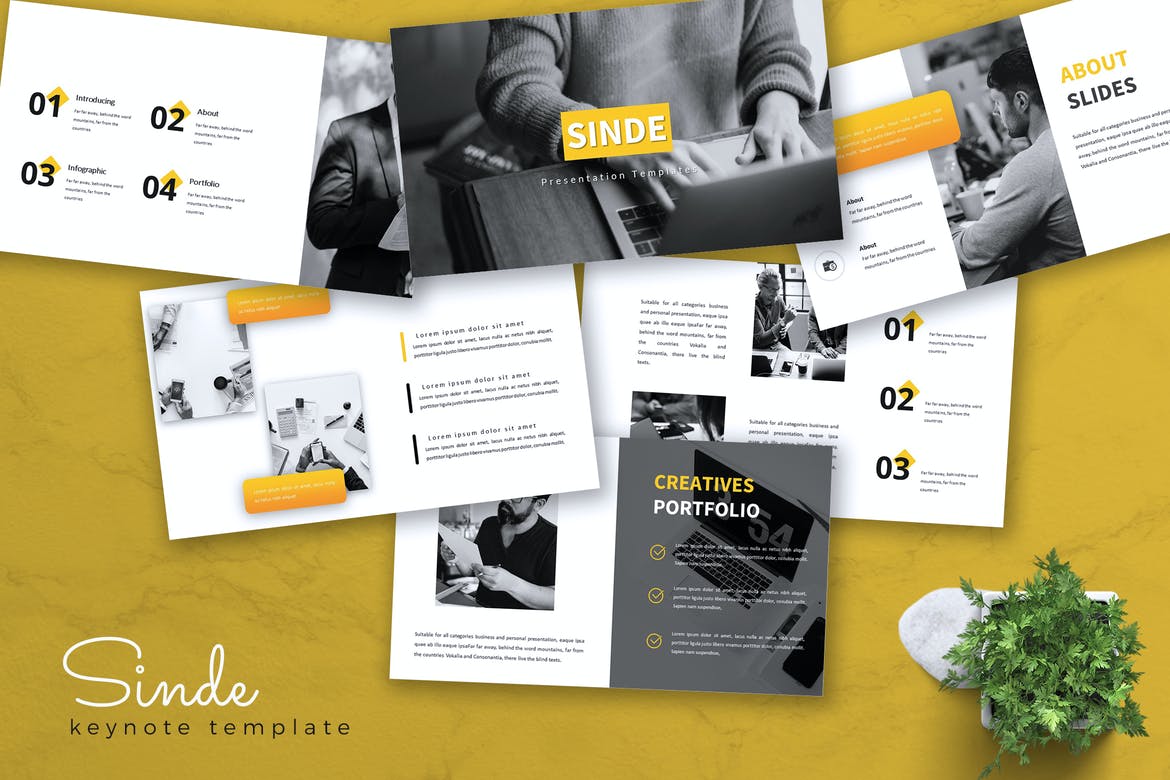 Sinde is a beautifully crafted collection of business-themed slides that can be used for a range of purposes and features 30 unique and modern layouts, five eye-catching color schemes, picture placeholder functionality, and high-quality vector-based graphic elements.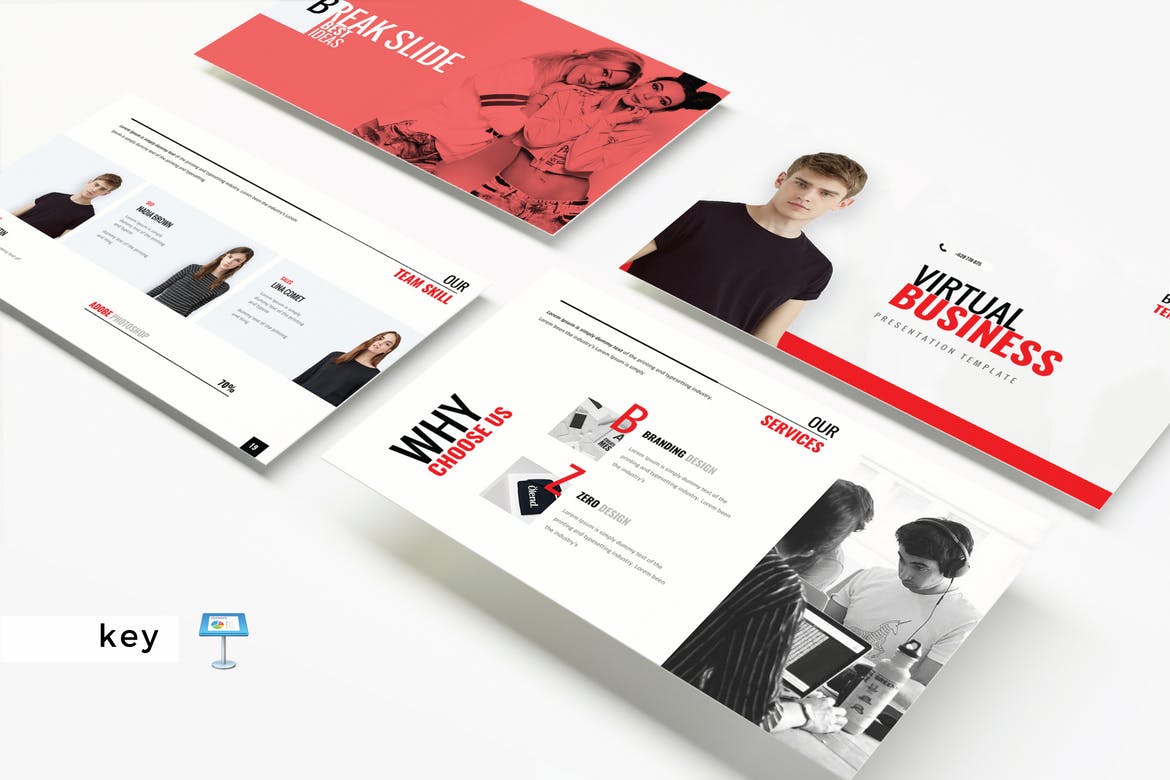 Perfect for use as a pitch deck template for a virtual or online business such as an e-commerce store or online agency, this template includes a total of 150 slides and offers five color schemes, fully editable vector icons, and a professional, clean aesthetic.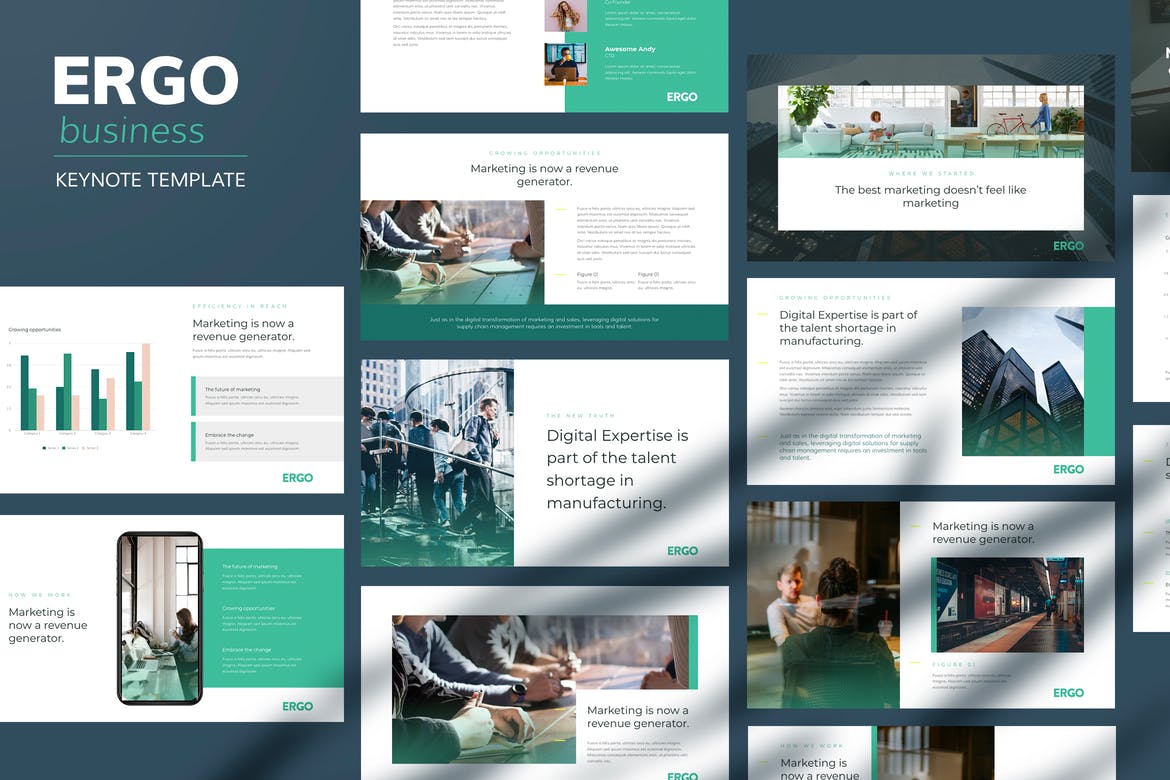 Next in our lineup of the best Keynote pitch deck templates is the Ergo business presentation theme, featuring a sleek blue and green ocean-inspired color scheme and bold sans serif typography, plus customizable infographics and elegant slide transitions.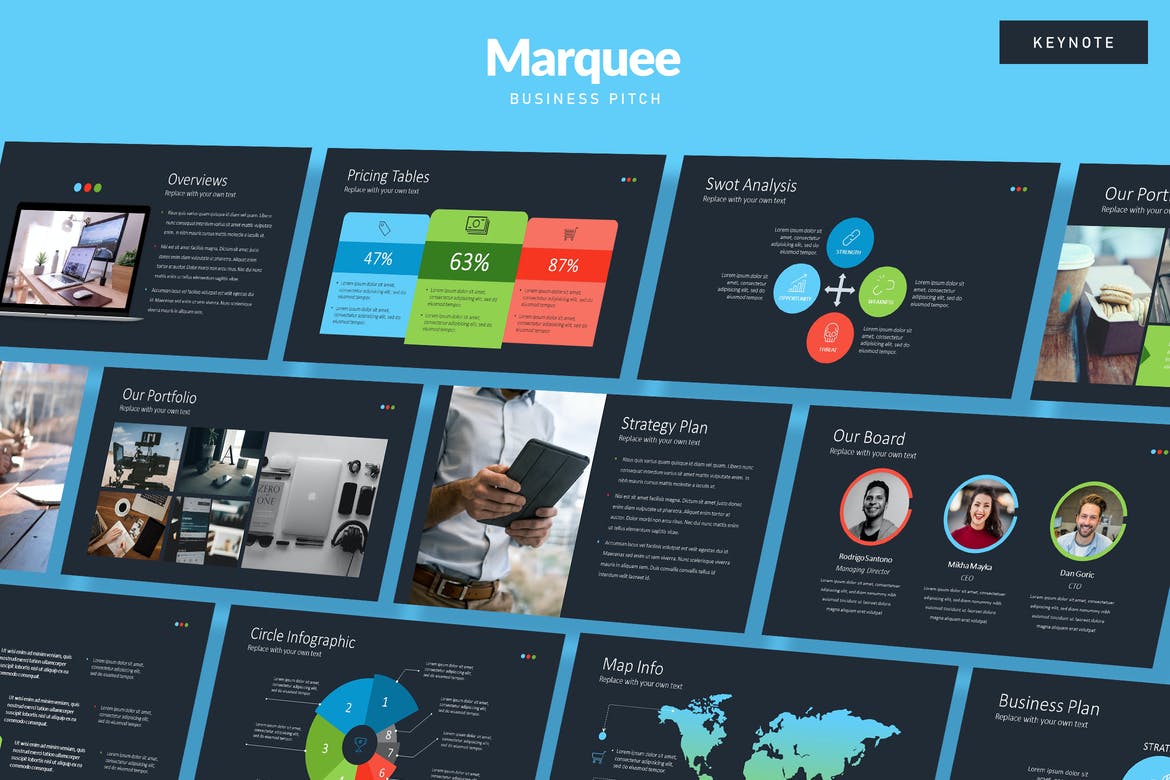 Here we have the Marquee pitch deck Keynote template, which is a great choice if you're looking for something ultra professional with a wide range of charts, graphs, and tables to help you make your case! It features a dark background with fully editable text and graphic elements.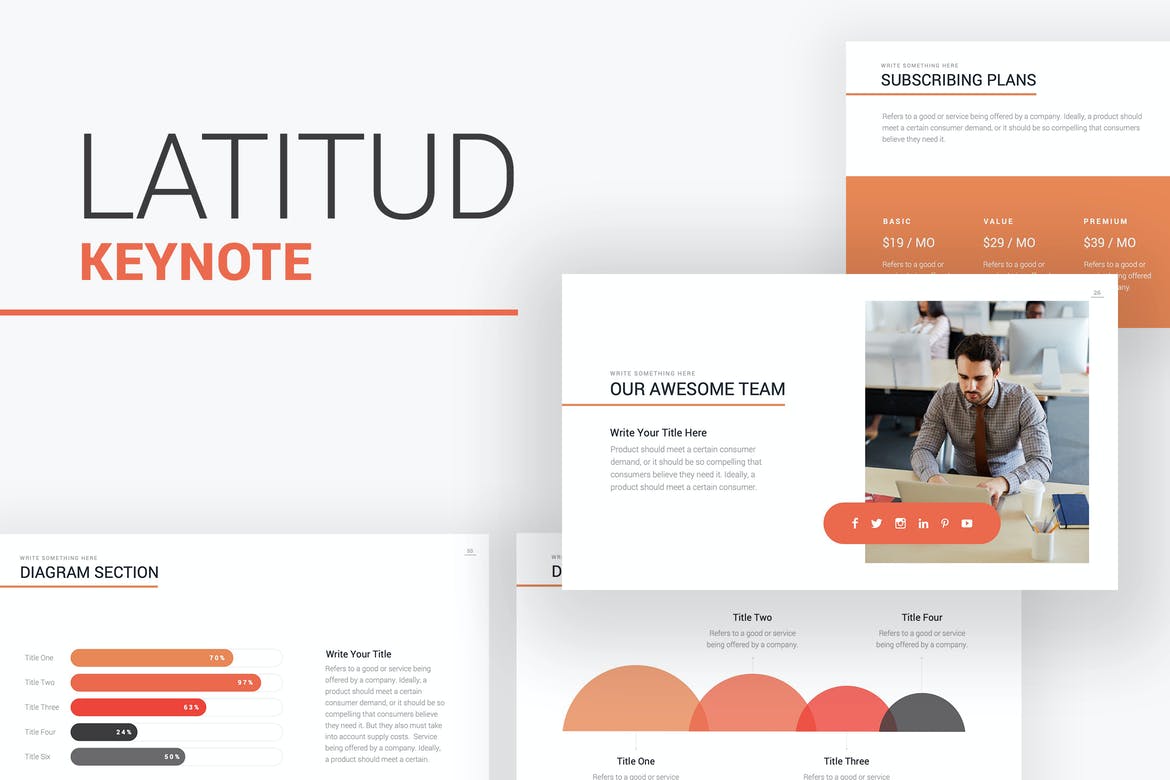 Next up we have Latitude, a simple yet effective way to engage your potential clients or investors and gain their buy-in! It features 70 slides with vector icons, free fonts, picture placeholders, and dynamic infographics for you to customize, all laid out in a clean and functional design.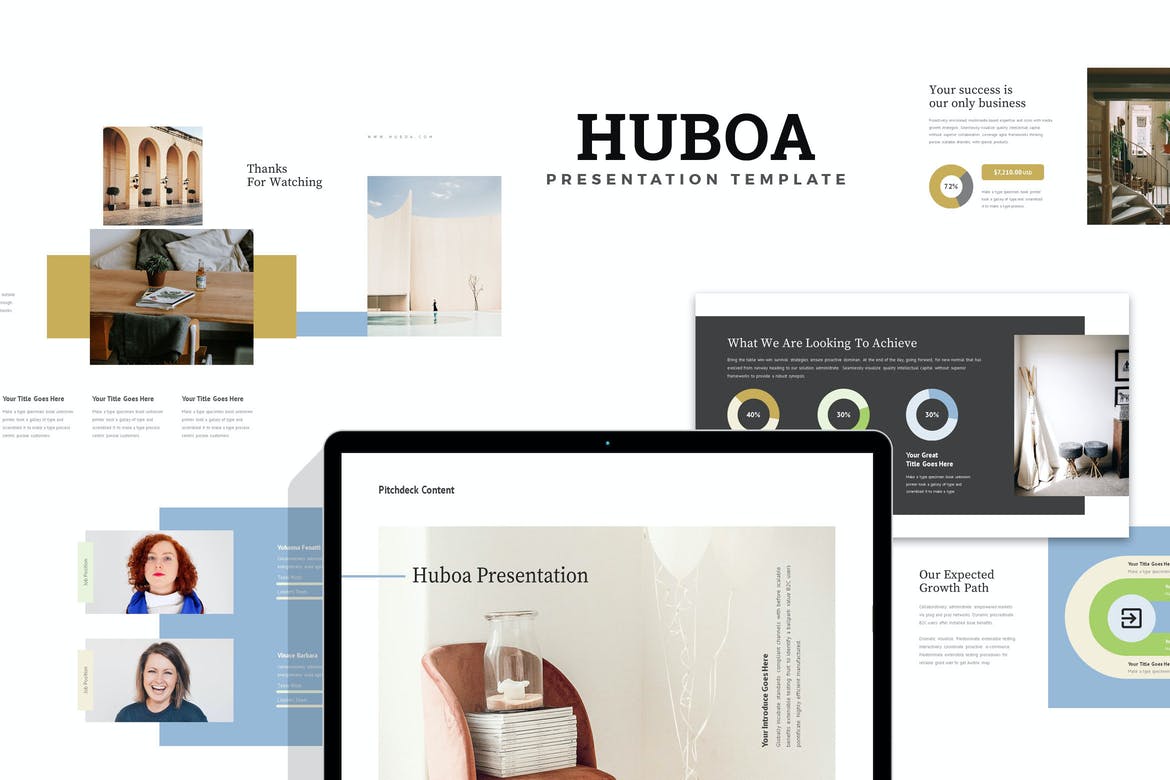 Huboa is the perfect pitch deck template or business presentation theme for an arts and crafts-inspired business. It comes with a range of vector shape illustrations and two unique color themes, plus drag and drop mockups and image placeholders for easy customization.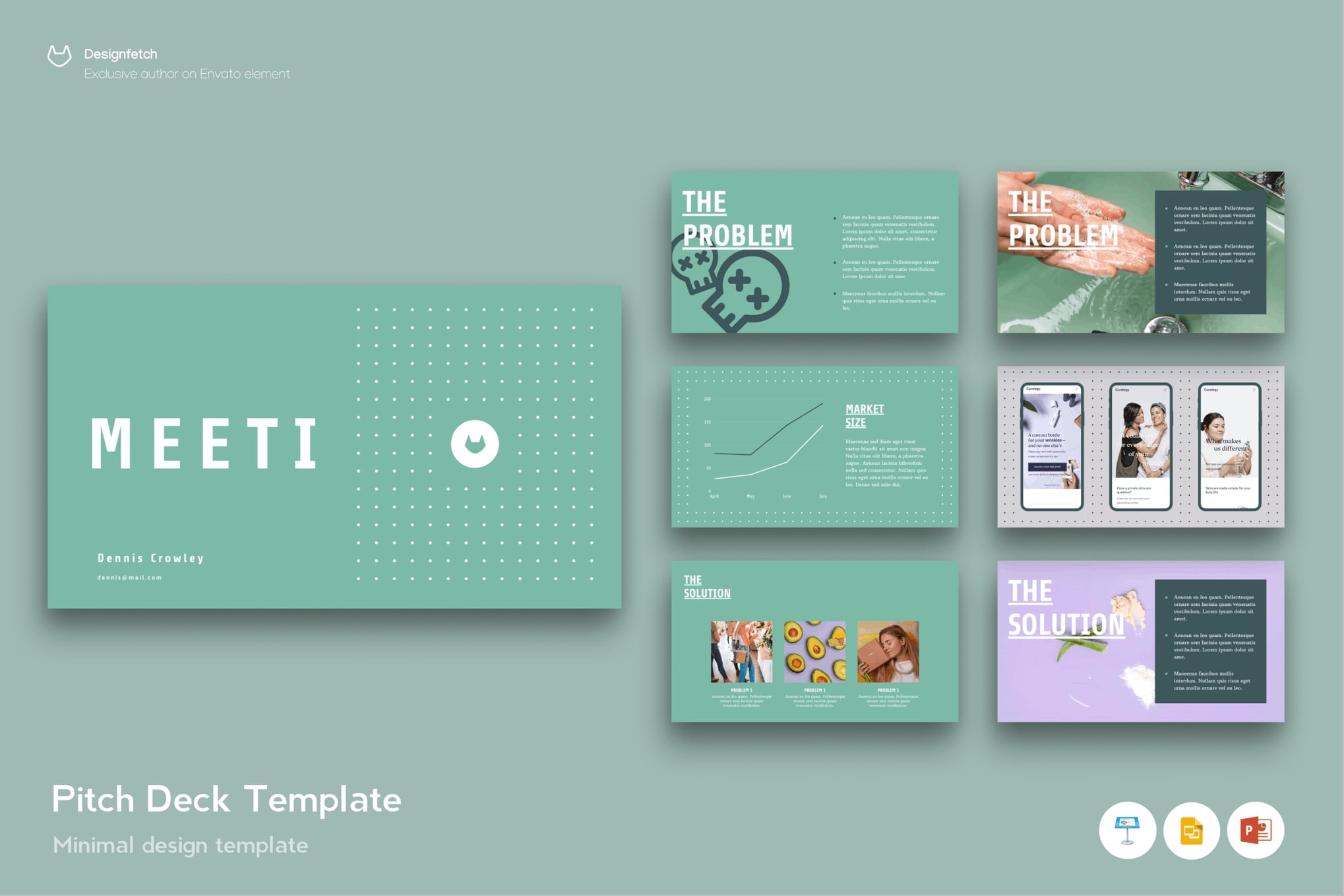 This template is ideal for initial approaches to investors. If they ask to see your pitch deck, this is what you want to send.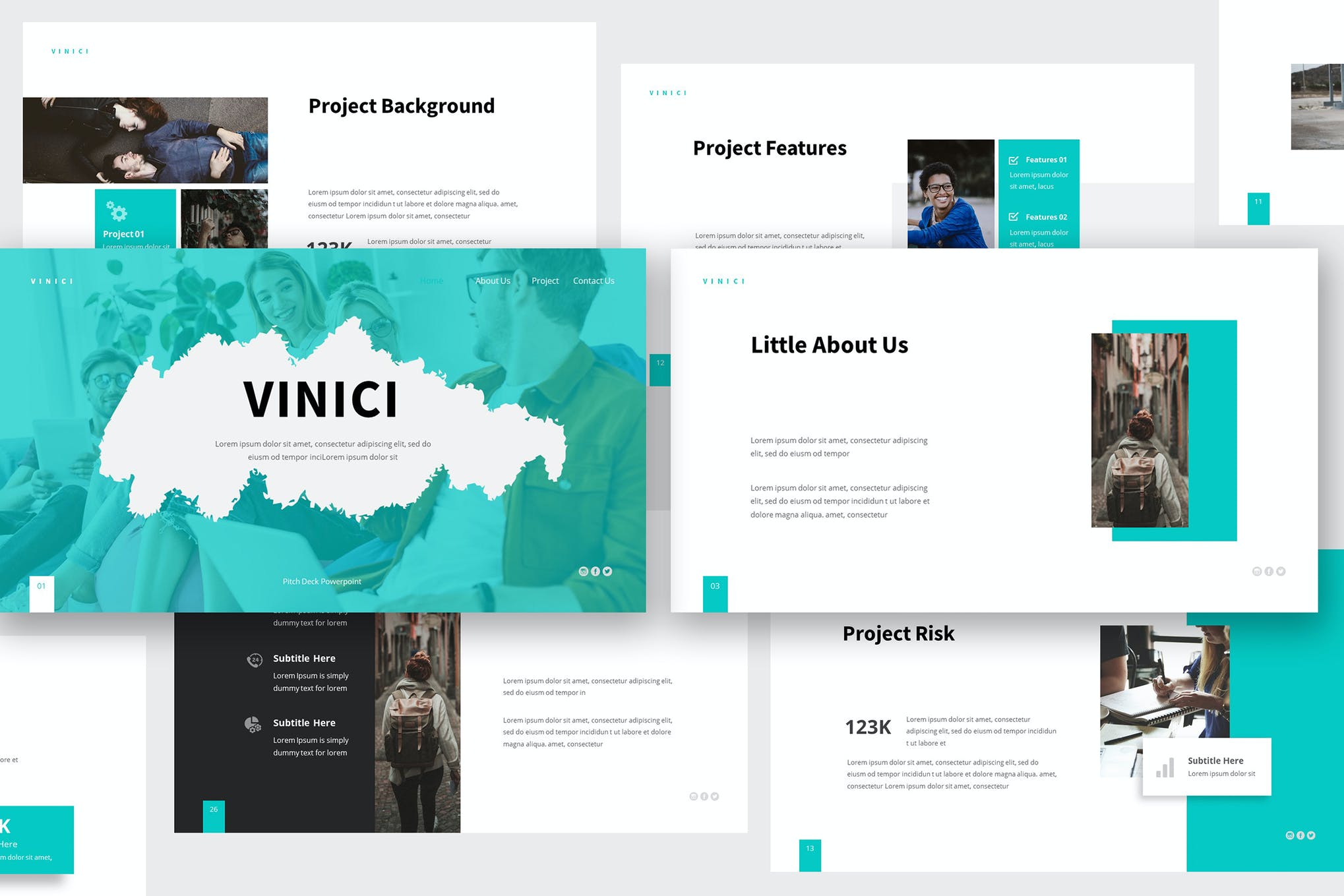 Don't waste time, just download this professional template and the rest of the time spend on the preparation of your speech. All pictures in the presentation can be easily inserted in just one click.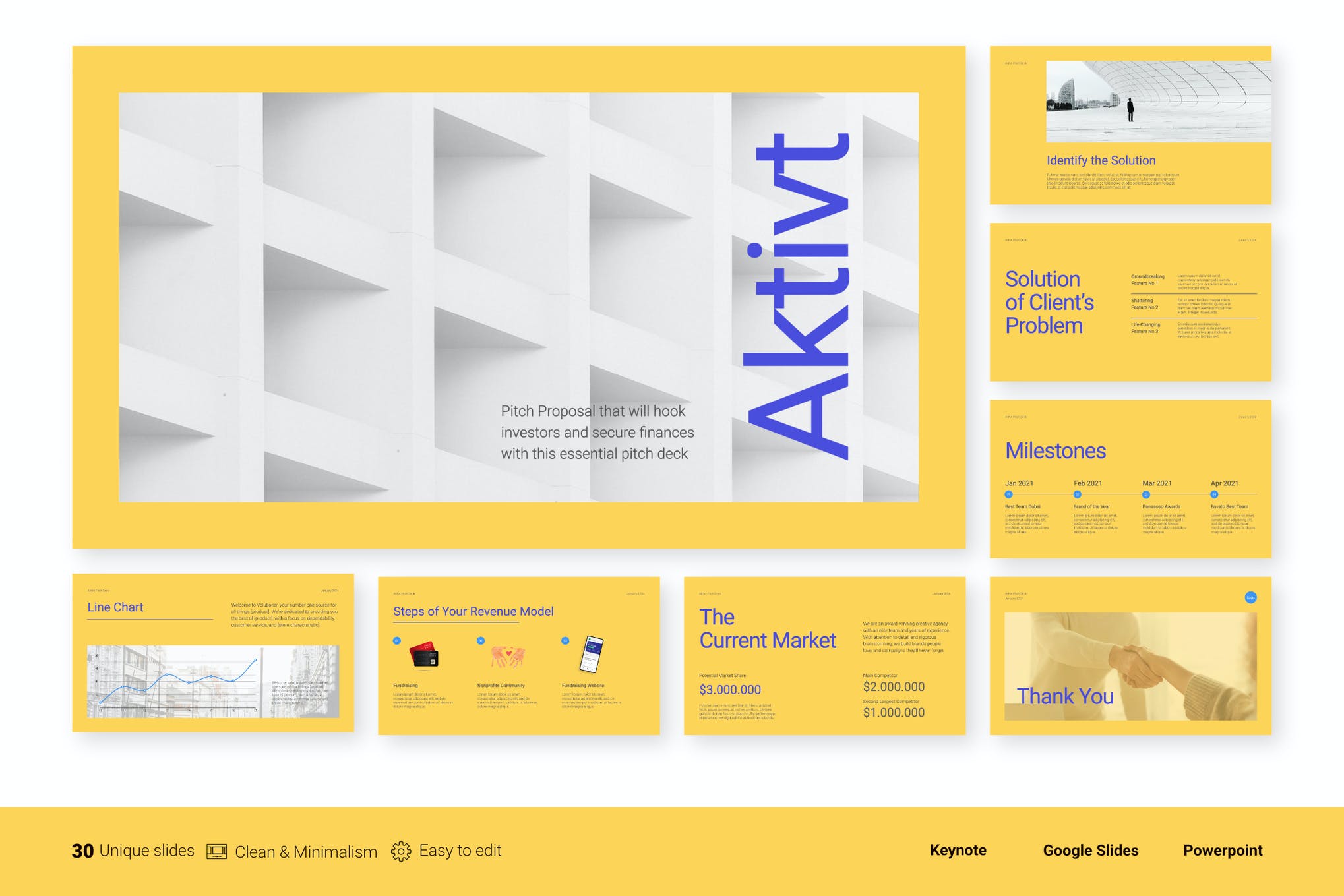 This template will help you show investors why your idea, out of all the ideas out there, is the one worth betting on. Simple, Clean, On-the Point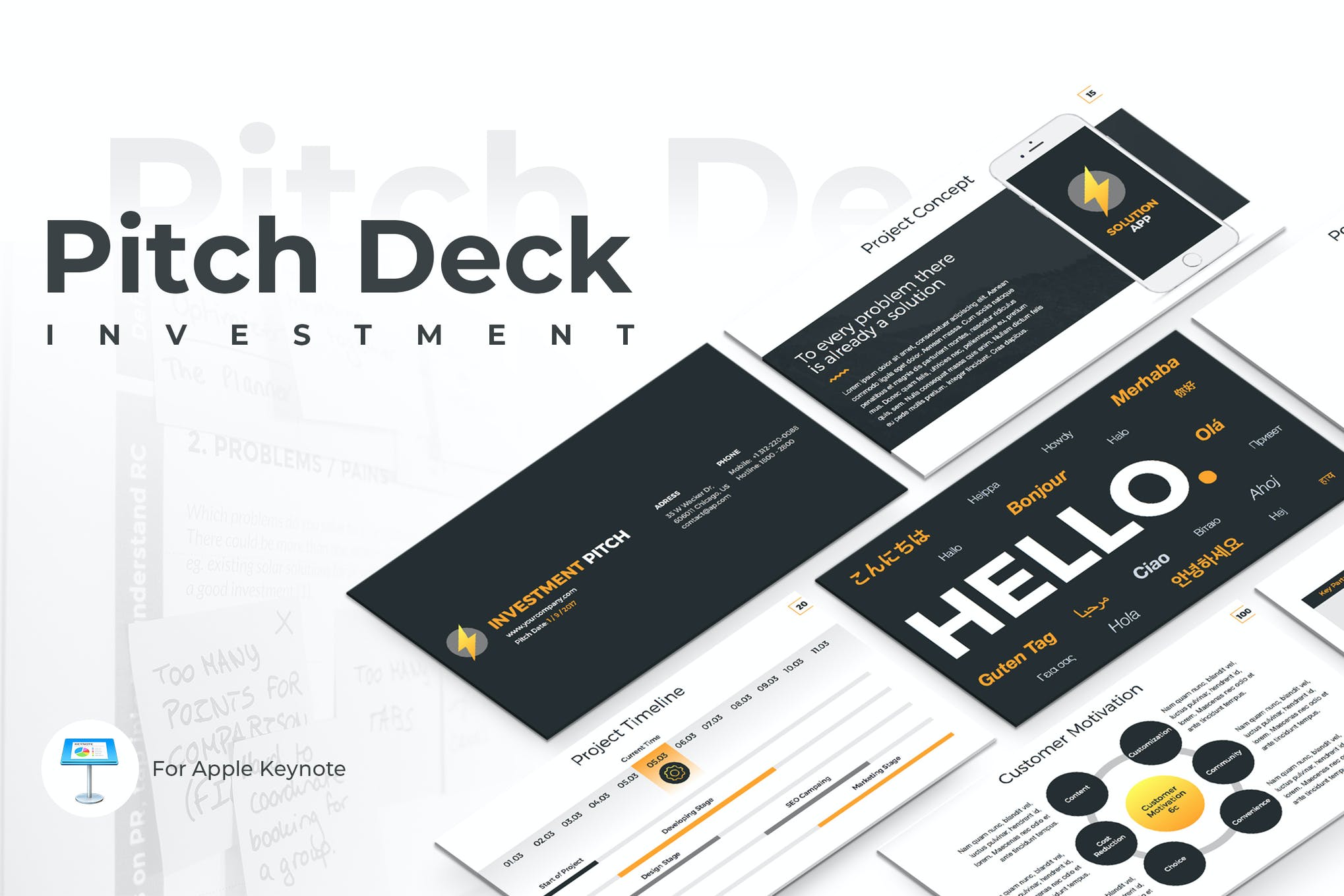 You will find all necessary sections in this template, and you need to enter only your data and images. Big typefaces and contrast colors will allow your clients to focus on your data and final analysis. Also you can use this template as company profile, various types of proposals, marketing and PR presentations, etc.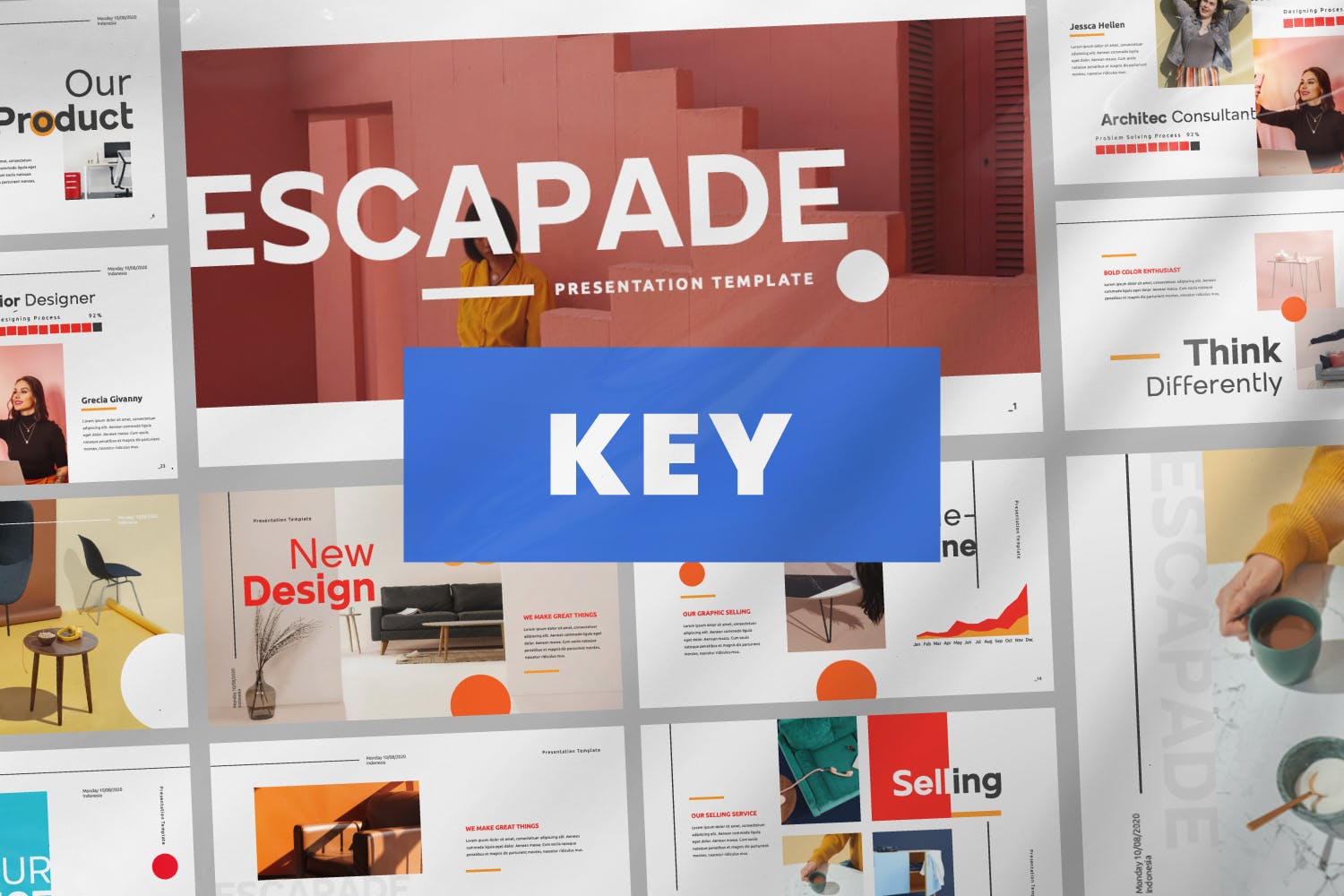 This Presentation has a professional, ultra-modern and unique design, where each slide is created with love and attention to detail.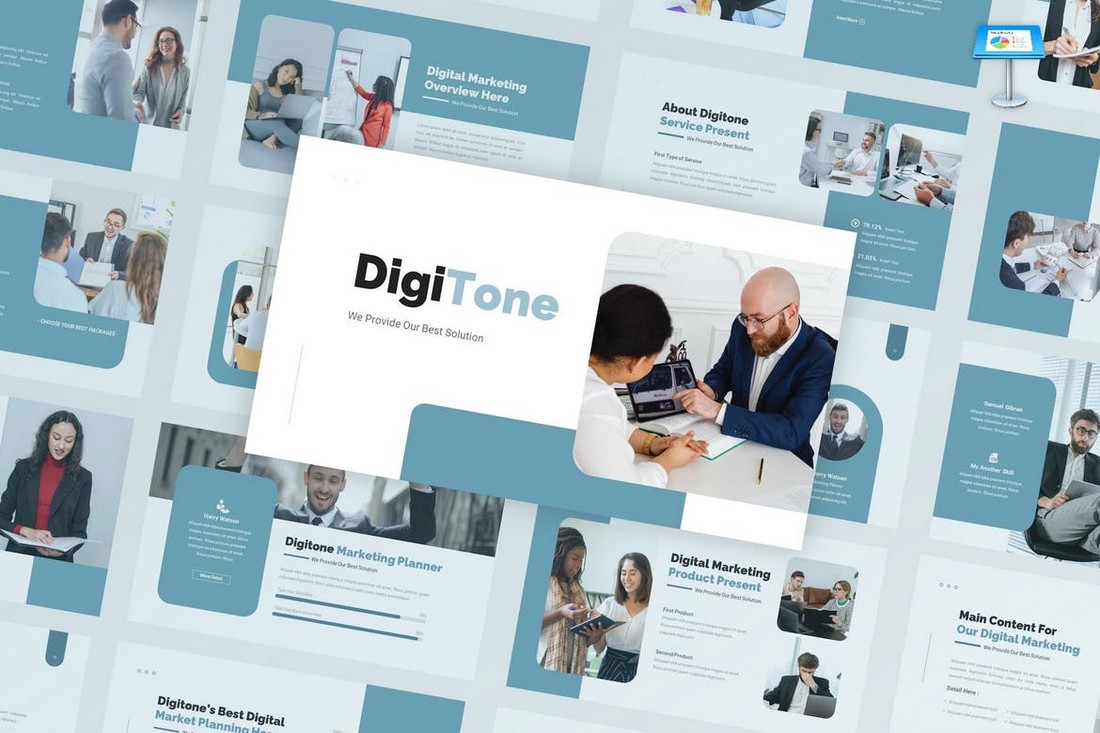 The clean and simple design of this Keynote template gives it a very professional look and feel. That's exactly why it's a great choice for making presentations for various types of digital marketing agencies. The template features 30 unique slides with fully editable layouts.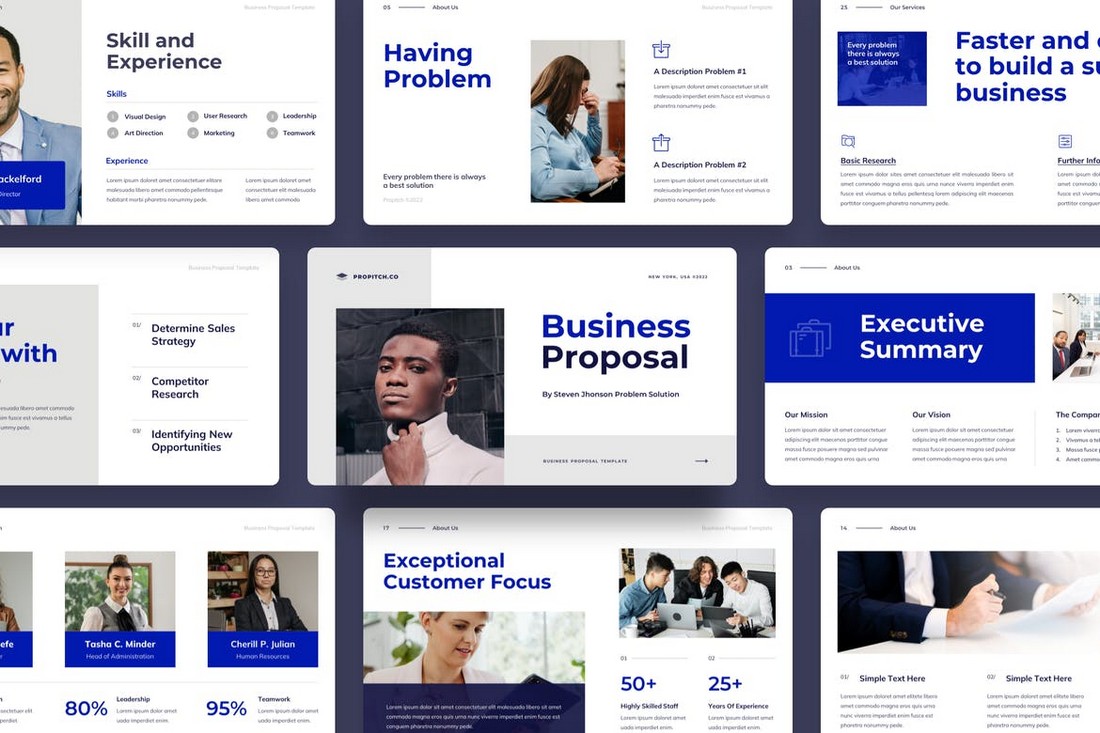 If you're working on a pitch deck for presenting a business or project proposal, this Keynote template will come in handy. It gives you 35 unique slide designs to create a compelling and effective proposal for your business.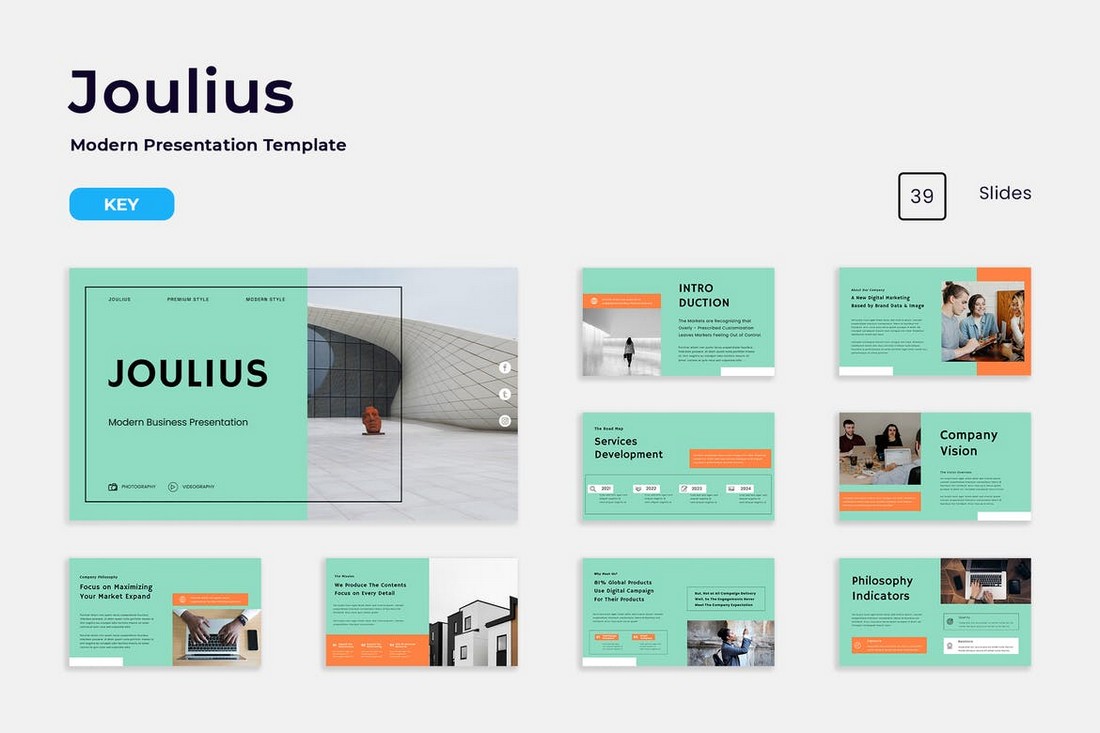 Colors have a way of attracting attention and evoking emotions. And it's a vital part of making effective presentations. This template features a very colorful design you can use to your advantage. It includes 39 unique slide layouts as well.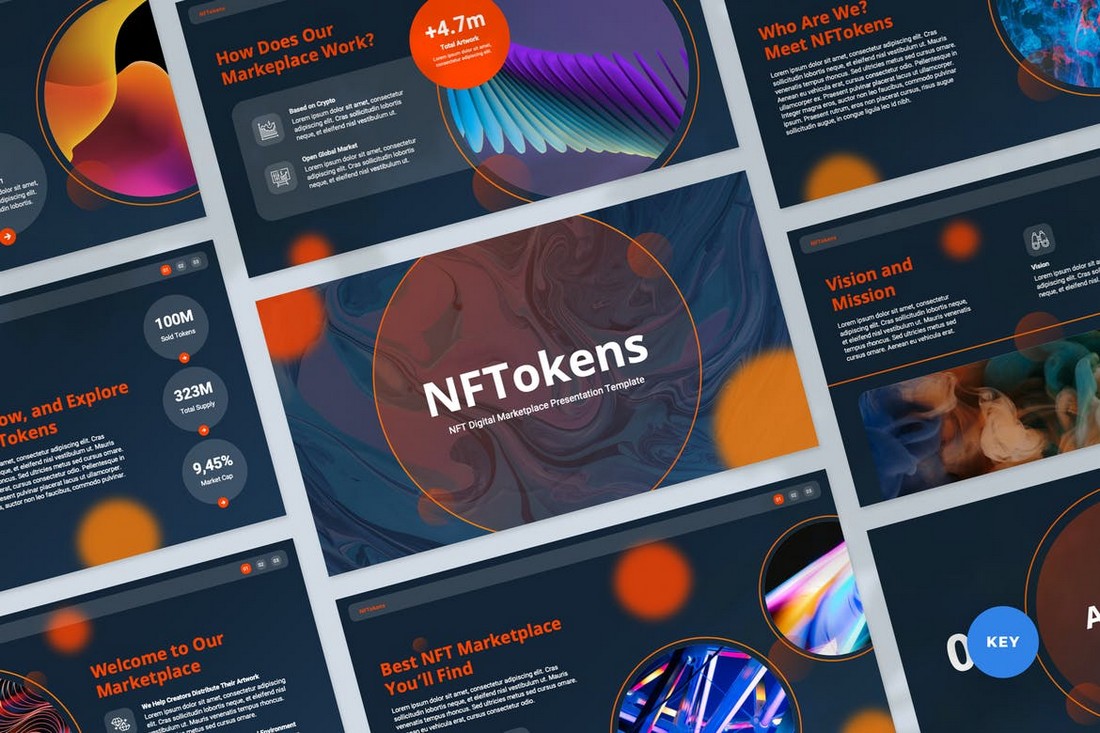 This Keynote template is perfect for making presentations to talk about NFTs or any other technology topic. It features a dark and modern design with editable colors. And it lets you choose from over 30 different slides to create your slideshow.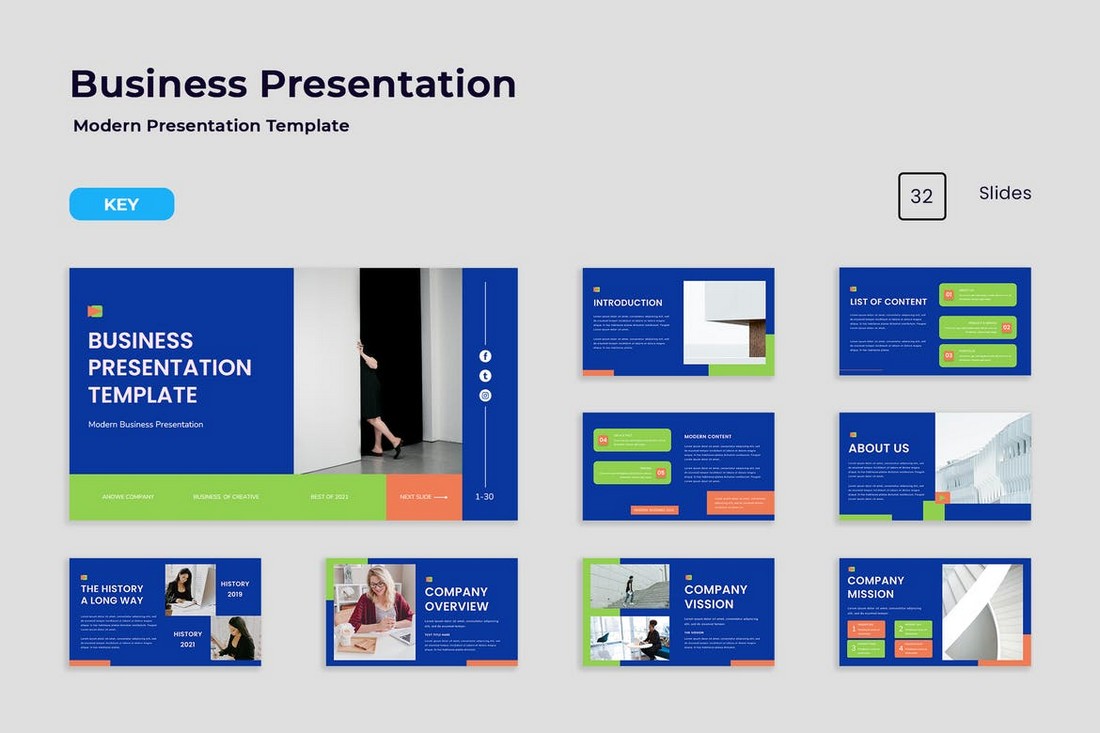 Make business presentations that pop with color using this bright and colorful Keynote template. It comes with a set of 32 slides that features vibrant colors. You can also edit and customize each slide to your preference.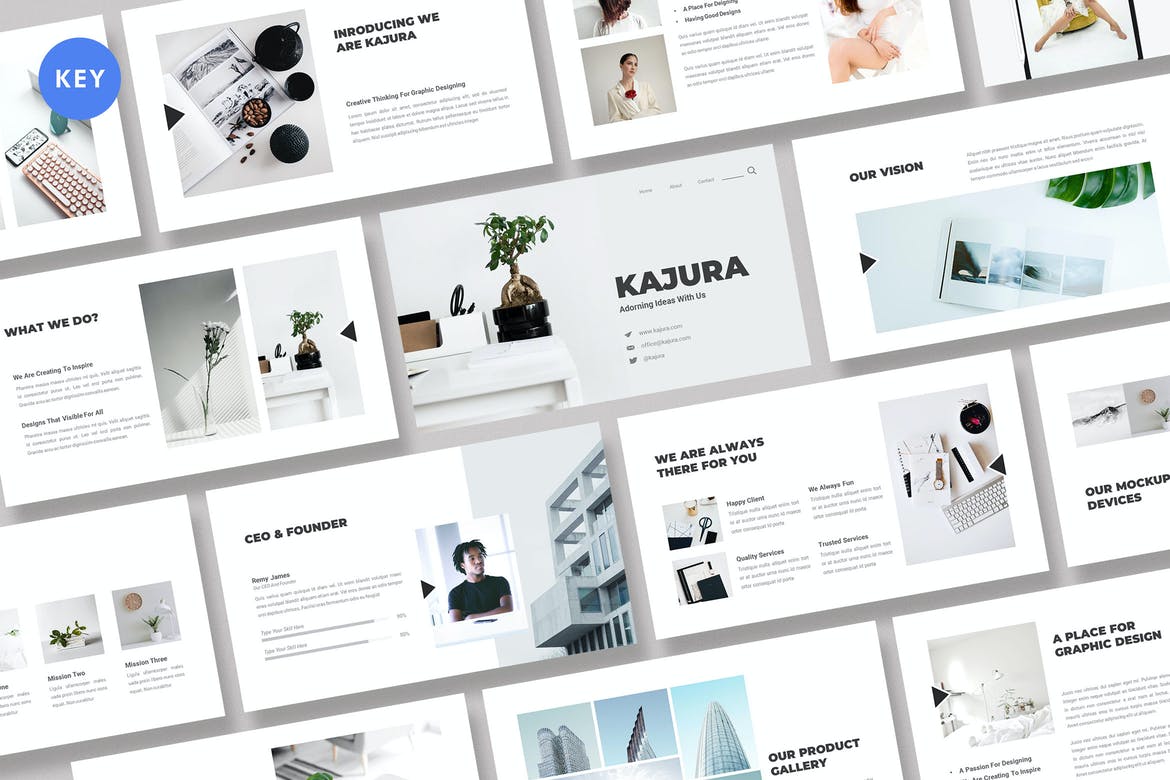 Before we move on to our free Keynote pitch deck templates, we wanted to include the beautiful Kajura theme, featuring dark and light variations and 36 minimal and modern slide layouts that are ideal for a creative business to use for its next investor or client pitch.
Free Keynote Pitch Deck Templates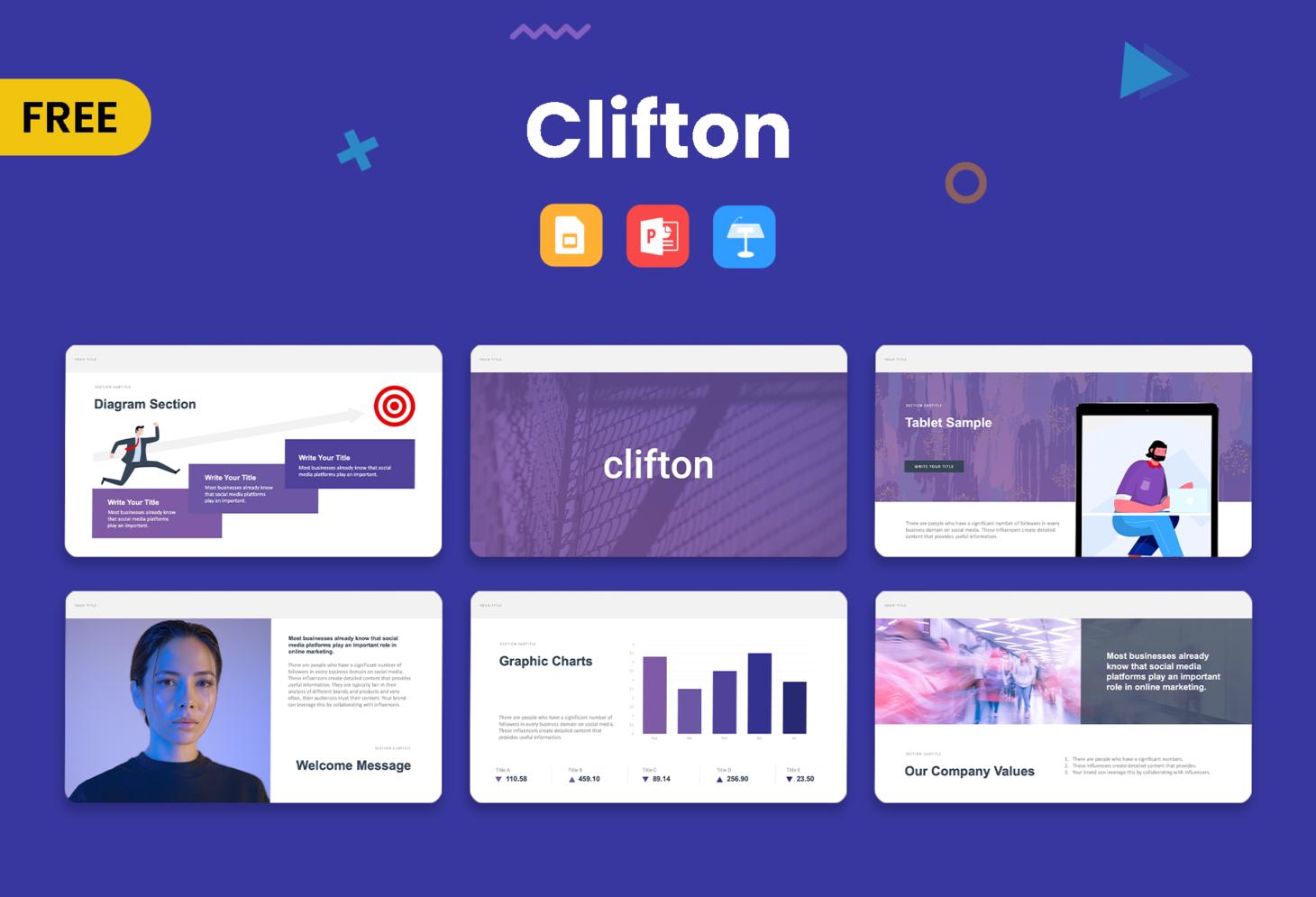 Tired of the boring, old-fashioned Keynote pitch deck templates? We have a modern, creative design for you that is sure to make a statement. Clifton is a beautiful template with a range of slides and it's compatible with Keynote, PowerPoint, and Google Slides.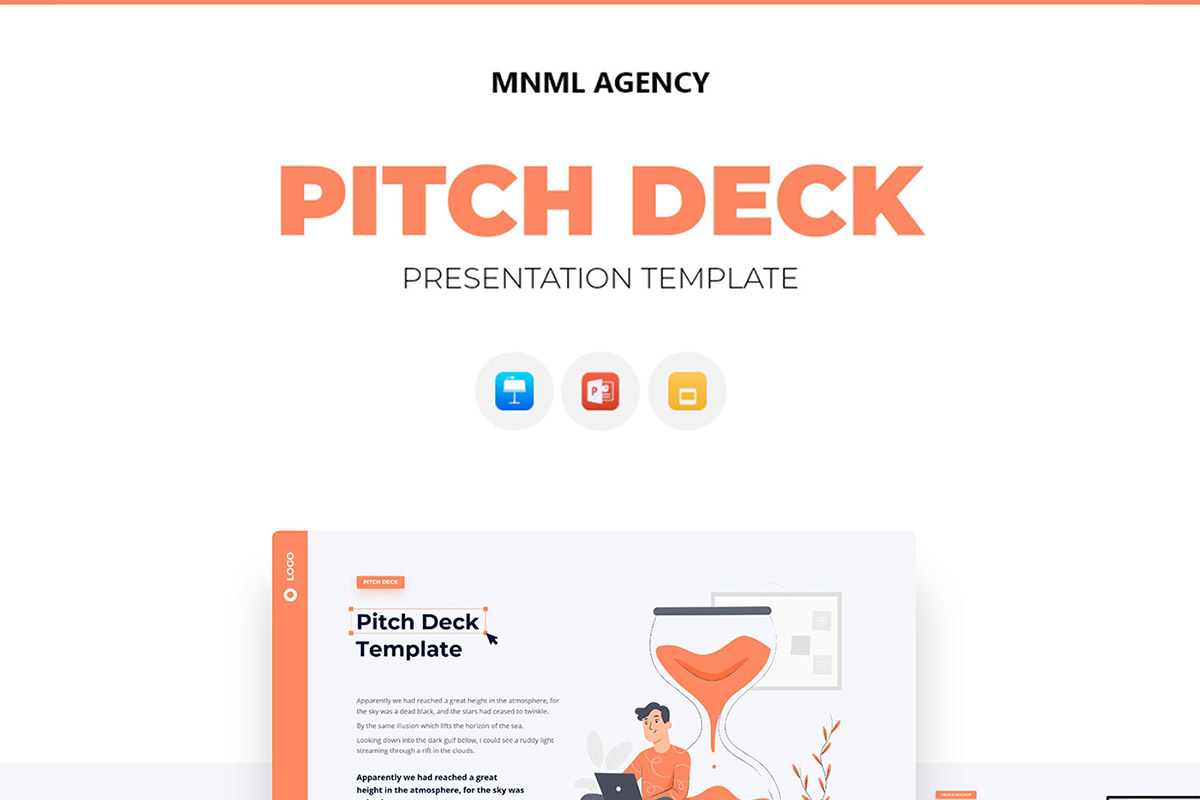 Our next keynote pitch deck template is a minimal yet powerful option offering 100+ creative and unique slides that can be easily customized in a matter of few minutes. Best of all, the template is absolutely free for you to download.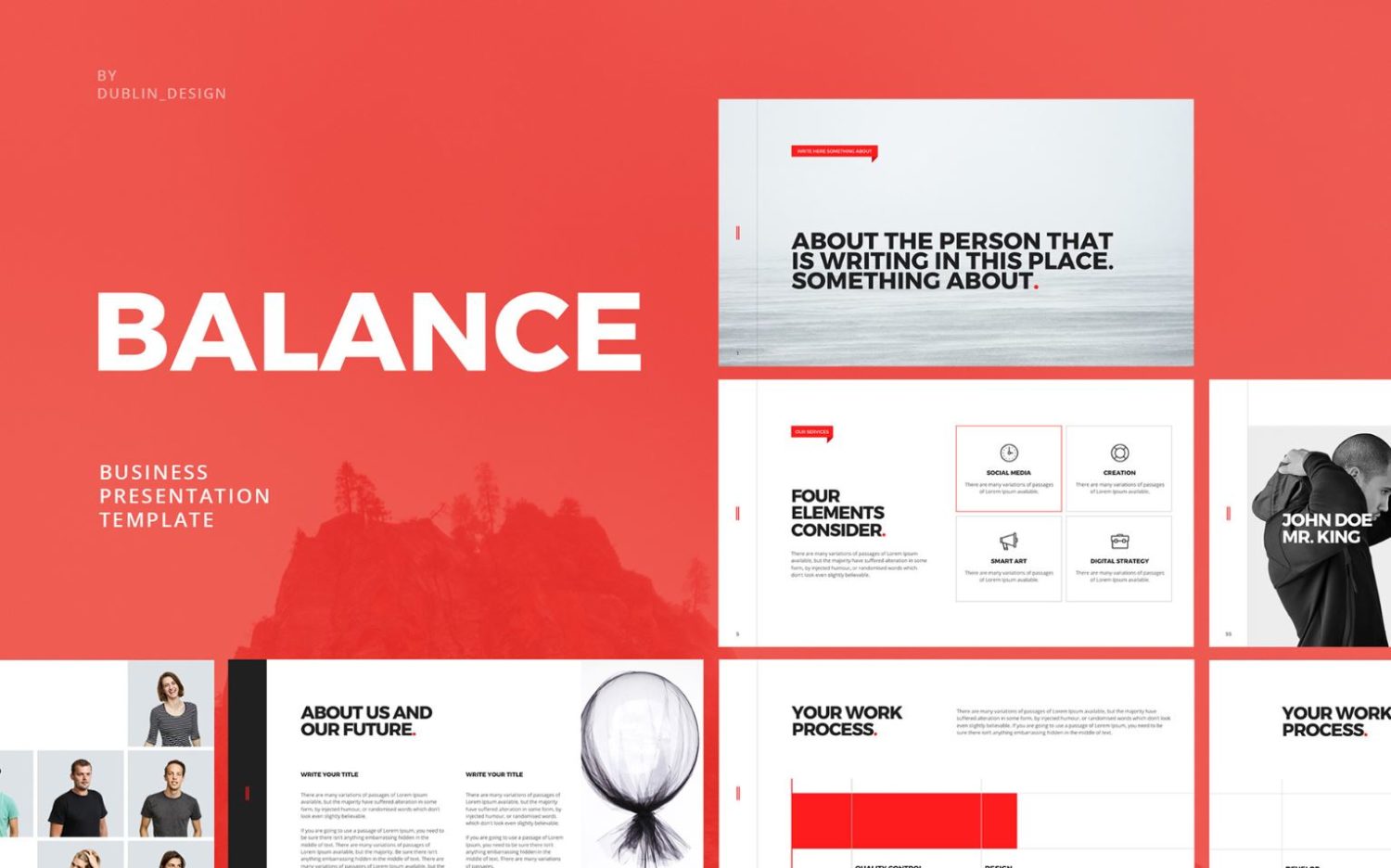 Our next free Keynote pitch deck template is the eye-catching Balance theme that can be downloaded for free from Behance. It features 150 unique slide layouts, each with a clean, minimal layout, geometrically inspired design elements, and plenty of white space to give your presentation a professional feel.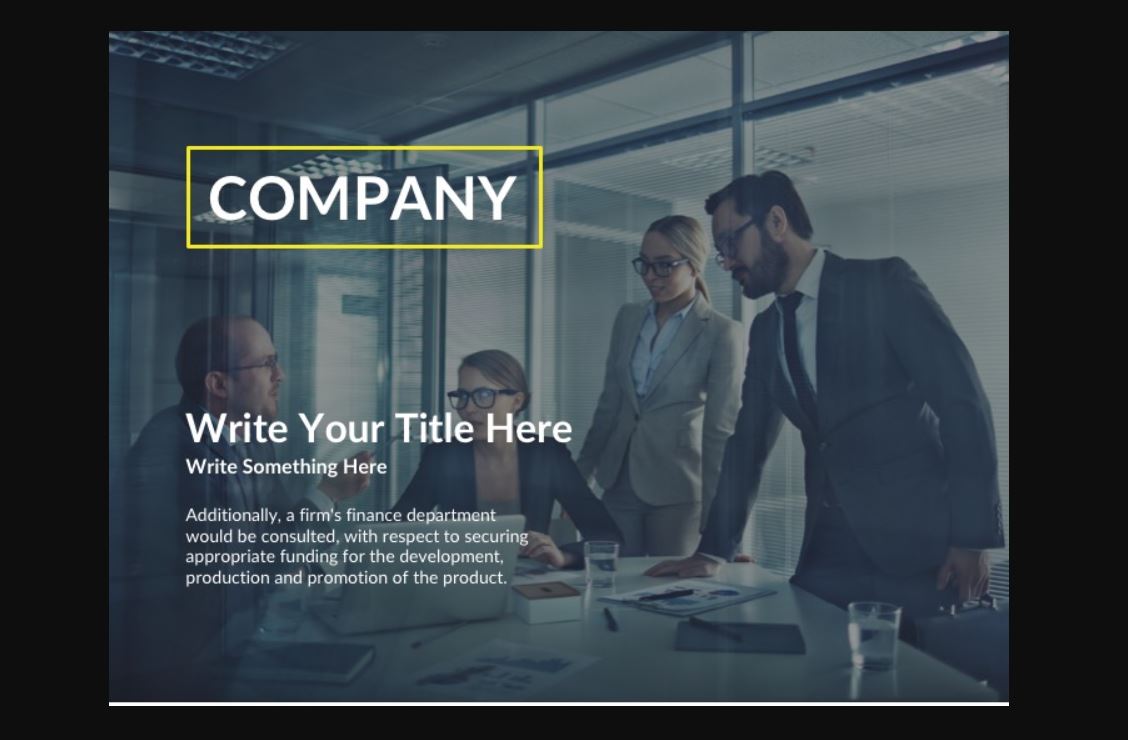 Next up is this businesslike collection of slides that would be perfect for a corporate pitch within the finance, banking, or insurance industries, and features subtle pops of color, clean sans serif typography, and a bold, modern layout. It's available as a free download from Graphic Panda.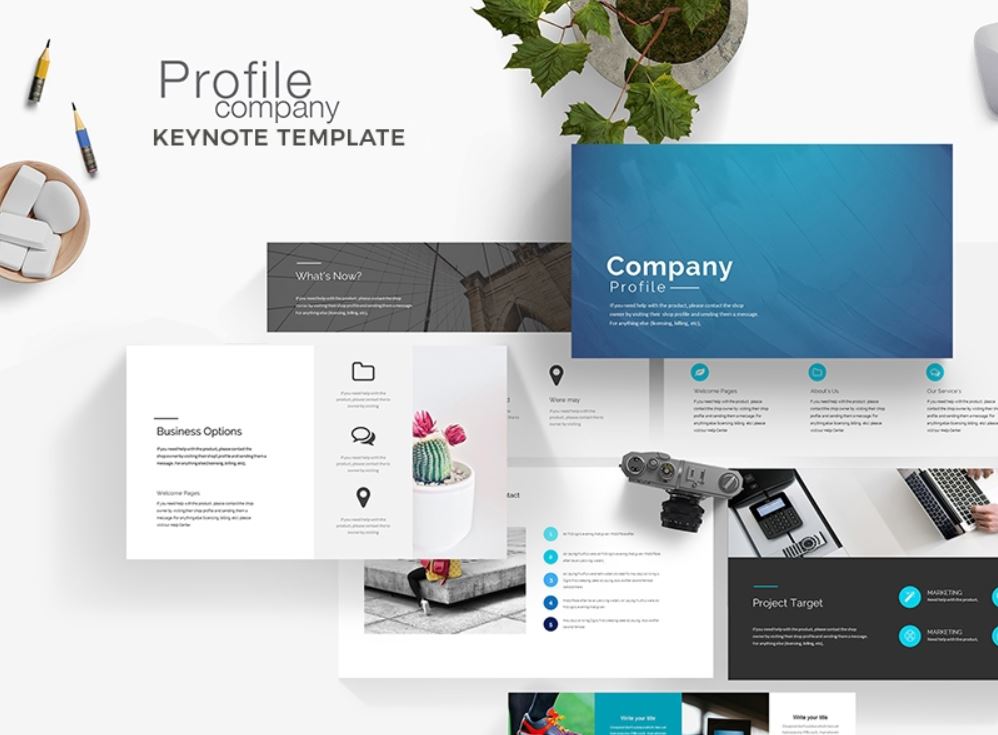 Our last Keynote pitch deck template is a stunning option that can be used by any company that wants to impress its investors but is particularly fitting for a professional services firm. It includes 20 unique slide layouts with a minimal design and classic sans serif fonts and can be downloaded for free from Freepiker.
And with that, you have a choice of the very best Keynote pitch deck templates from free and premium design hubs across the web, perfect for nailing your next investor presentation or project pitch!