35+ Best Instagram Photoshop Actions 2024
With over one billion registered users, and millions of people using the platform to make a living as an "influencer," Instagram is becoming one of the most popular ways to make your mark on the world. But how can you possibly stand out in a crowd like that?
The quality of your feed is the single most important factor, and since Instagram is primarily a photo-sharing network, it's vital to post eye-catching, interesting, and professional-looking images. The good news is, there are hundreds of pre-built actions out there that will help you to transform your everyday photos into artistic, like-worthy masterpieces in a matter of minutes. And even better? We've rounded up the best ones for you to choose from.
Here are the best Instagram Photoshop actions for a unique, aesthetically appealing feed.
Get everything you need to supercharge your Photoshop workflow. From just $16, get unlimited access to thousands of Photoshop actions, Lightroom presets, templates, graphics, fonts and photos.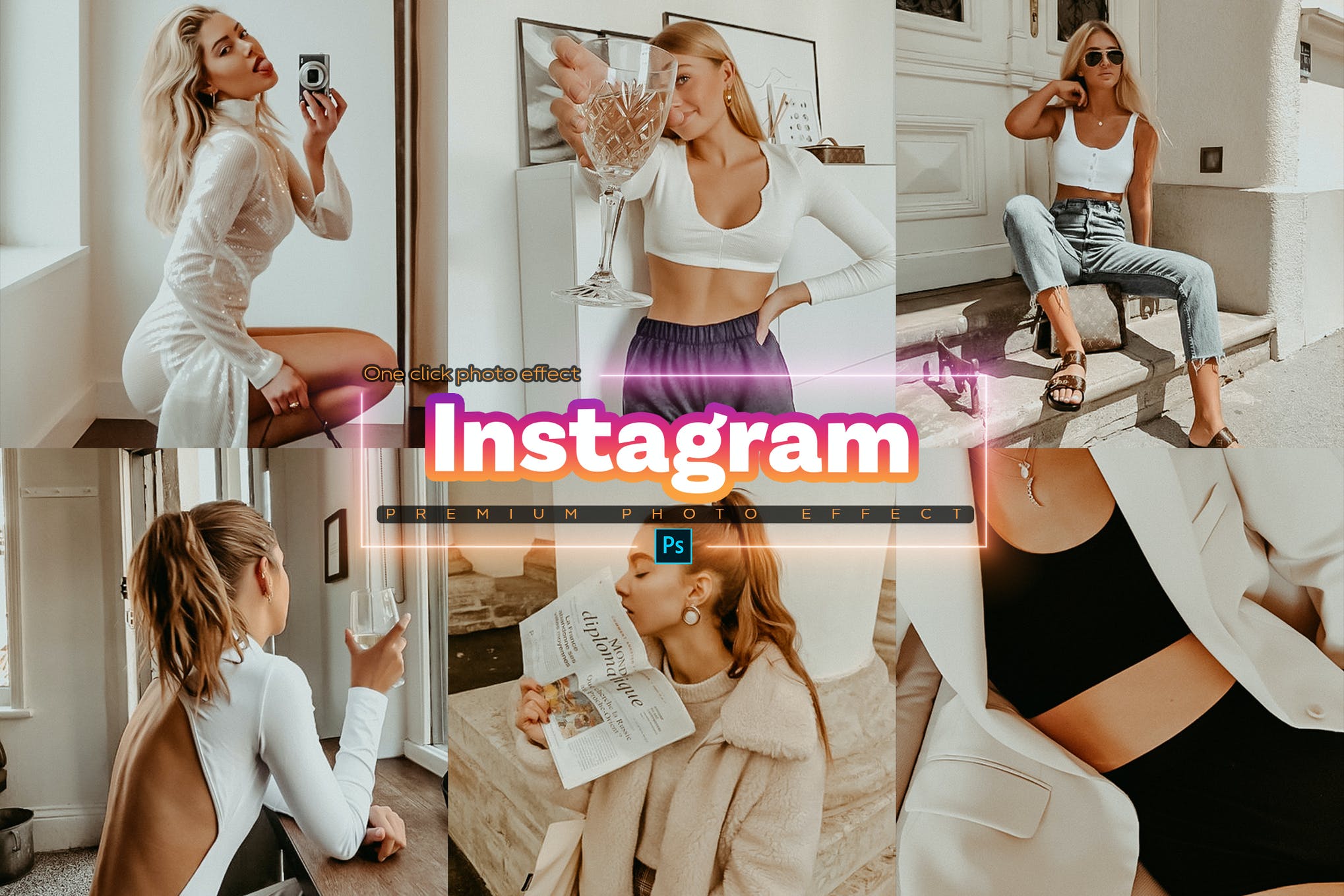 Here we have a set of Photoshop actions that are sure to make your everyday dull pictures Instagram-worthy. The product comes packed with a detailed instructions guide on how to effectively use the actions, ensuring you make the most out of your purchase.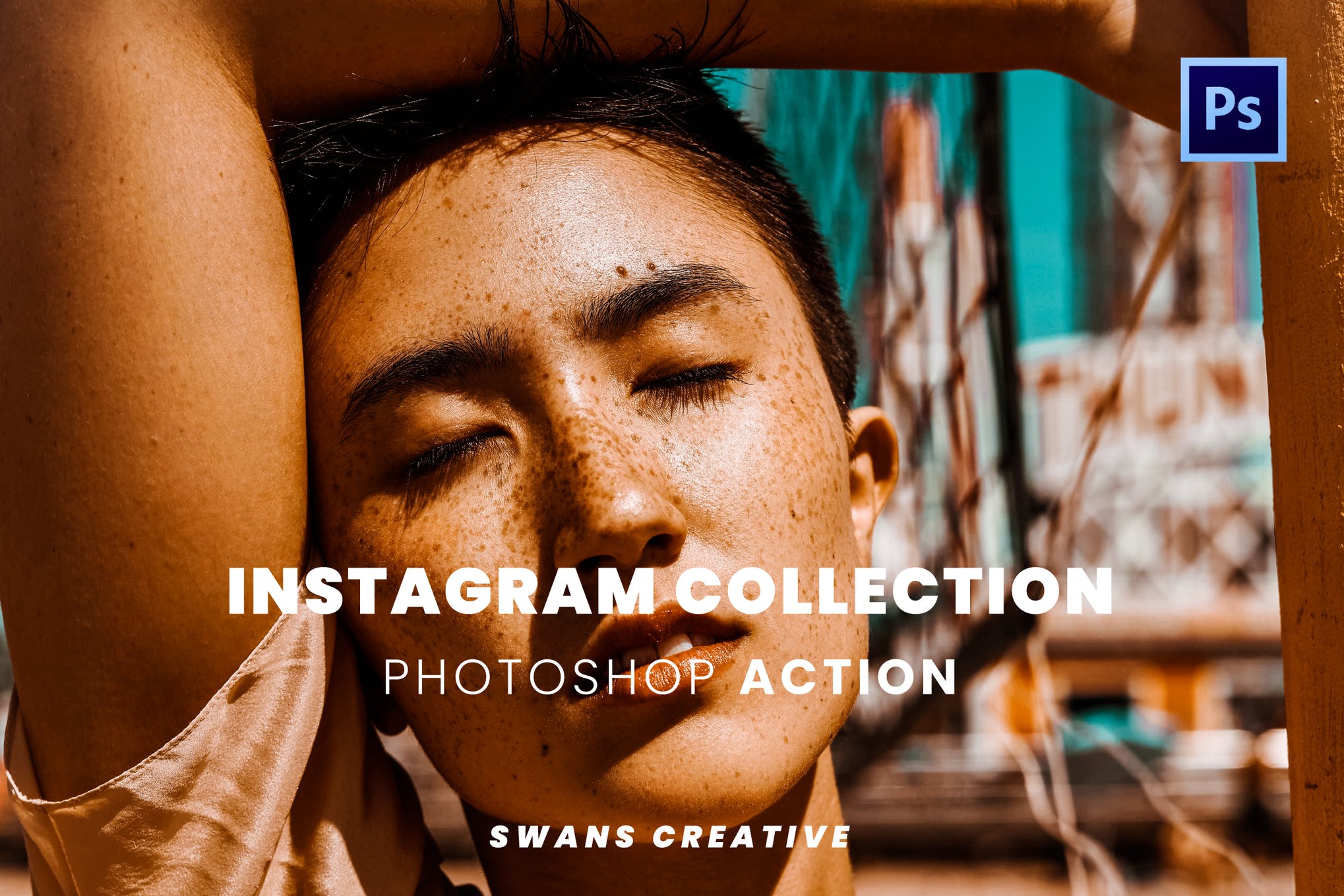 If you're on the hunt for the best Instagram Photoshop actions, this product must make it to your shortlist. It comprises 10 actions, each designed with attention to detail so you're able to create photos that instantly grab eyeballs.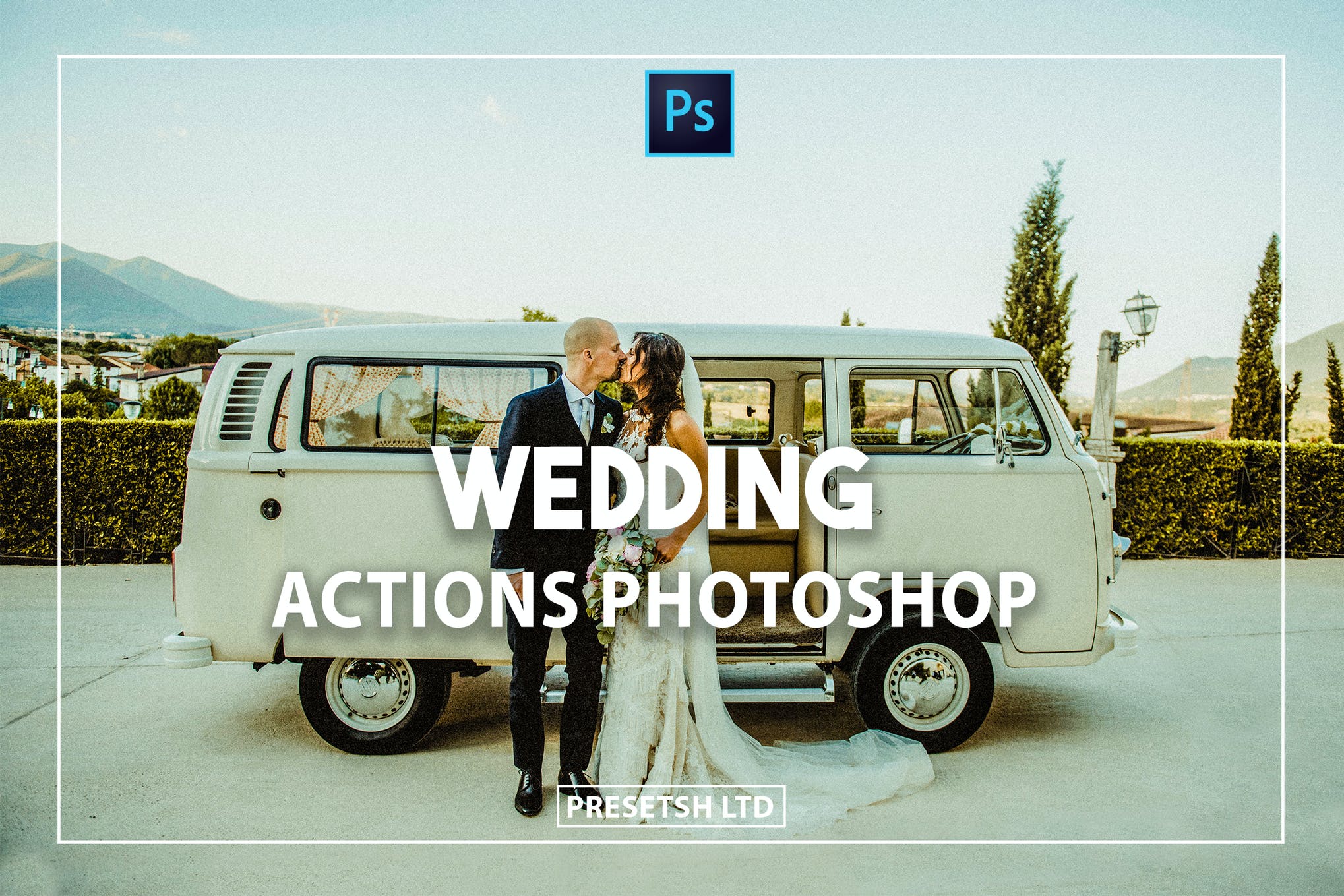 Make your wedding pictures stand out with this bundle of 10 orange and teal Photoshop actions. Easy to use for both amateurs, and professionals alike, this product will instantly add a beautiful cinematic effect to your photos, and impress your friends, relatives, and followers.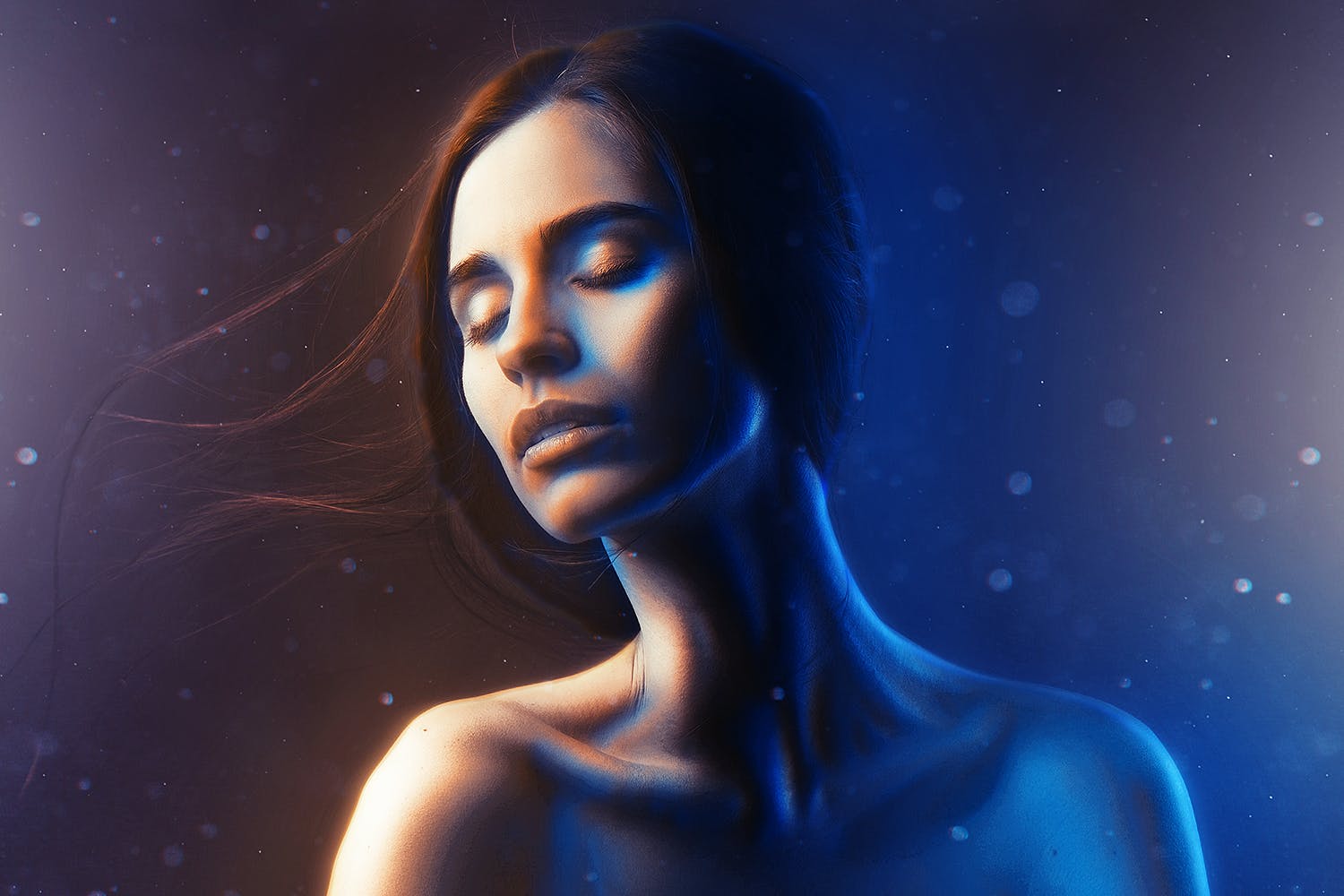 This is an incredibly unique Photoshop action that adds a breathtaking double light effect to your images, making them look more appealing, and enthralling. It works well on PC and MAC and comes with a video tutorial, walking you through each and every step of installing and customizing the action.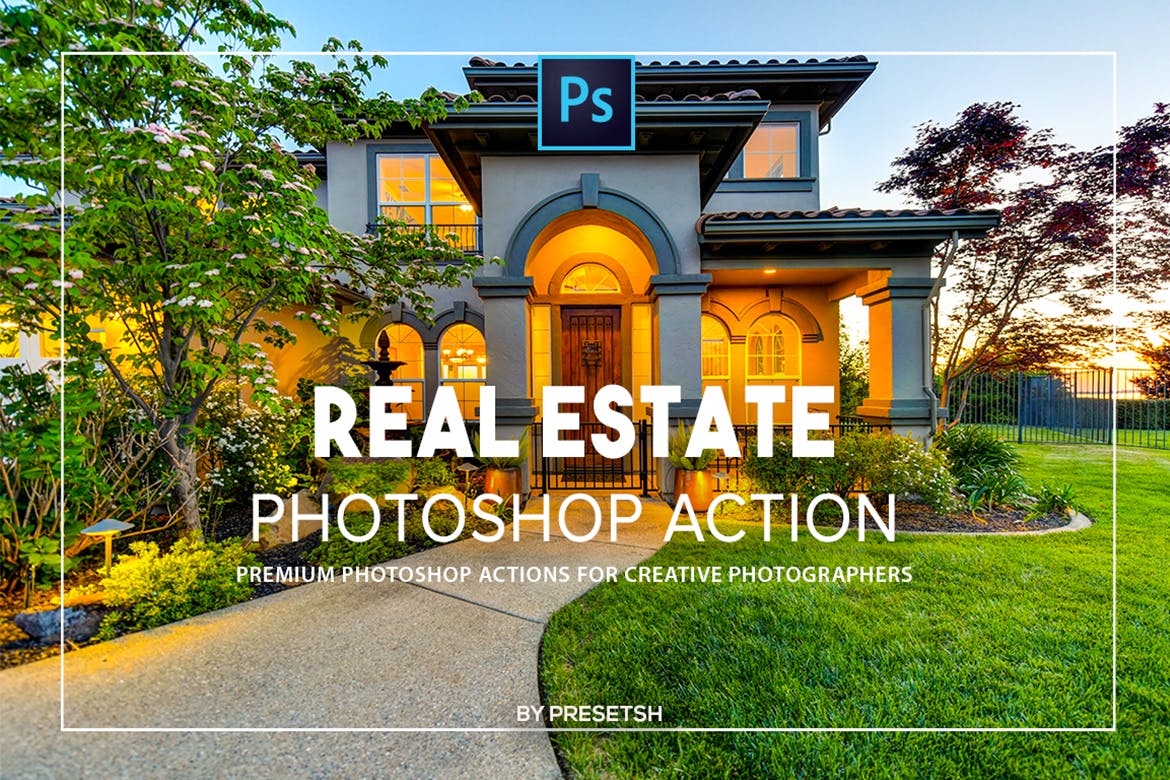 If you want to advertize your real estate pictures in the best light possible, this collection of 25 Photoshop actions is well worth checking out. The actions will give your pictures a sharp, clear, and detailed look that's guaranteed to entice potential buyers.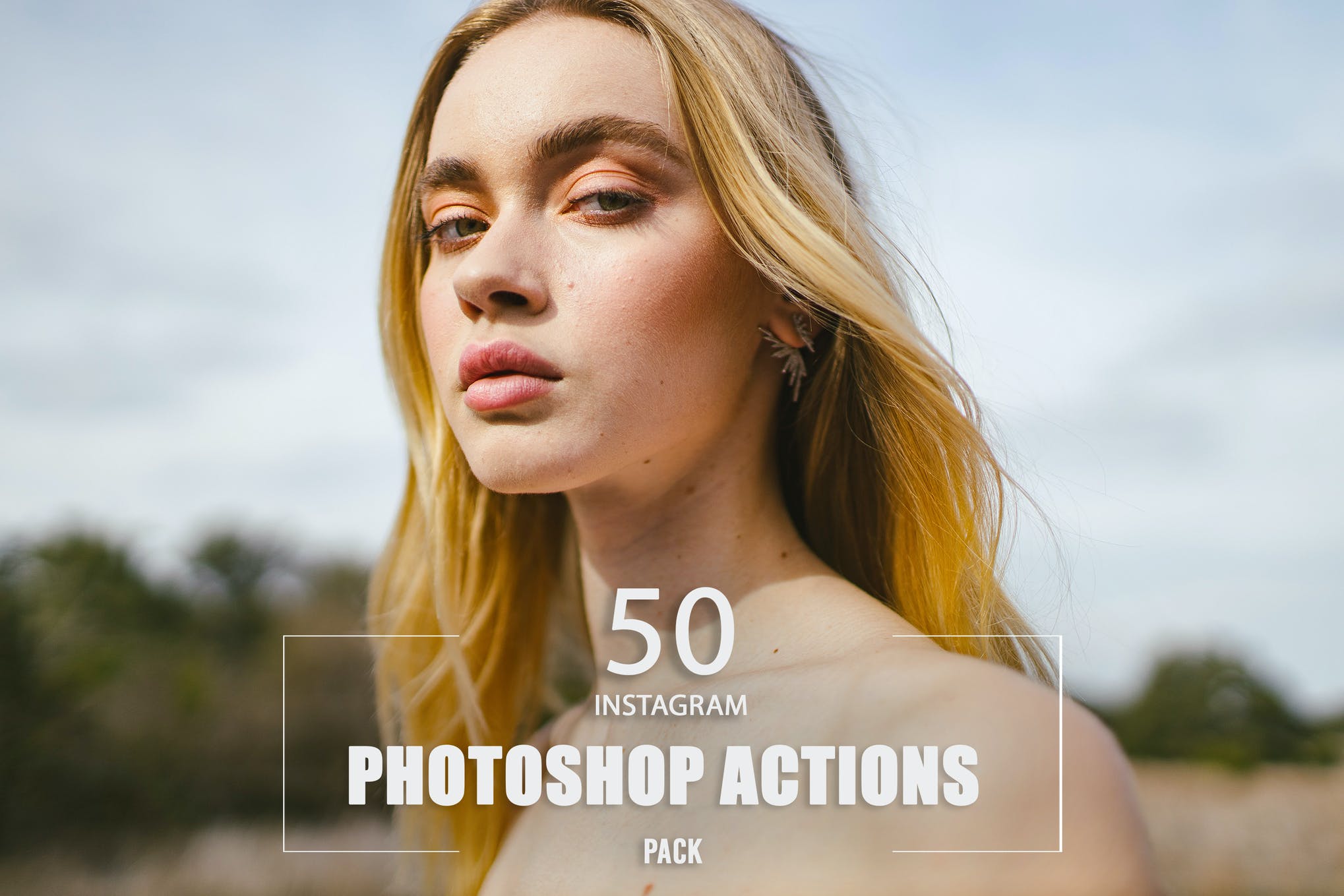 Introducing the 50 Amazing Photoshop Actions which will allow you to create amazing photos in just a single click. These Photoshop actions are very easy to use and can be used by everyone from beginners to pro photographers. Get ready to create magic right in Photoshop!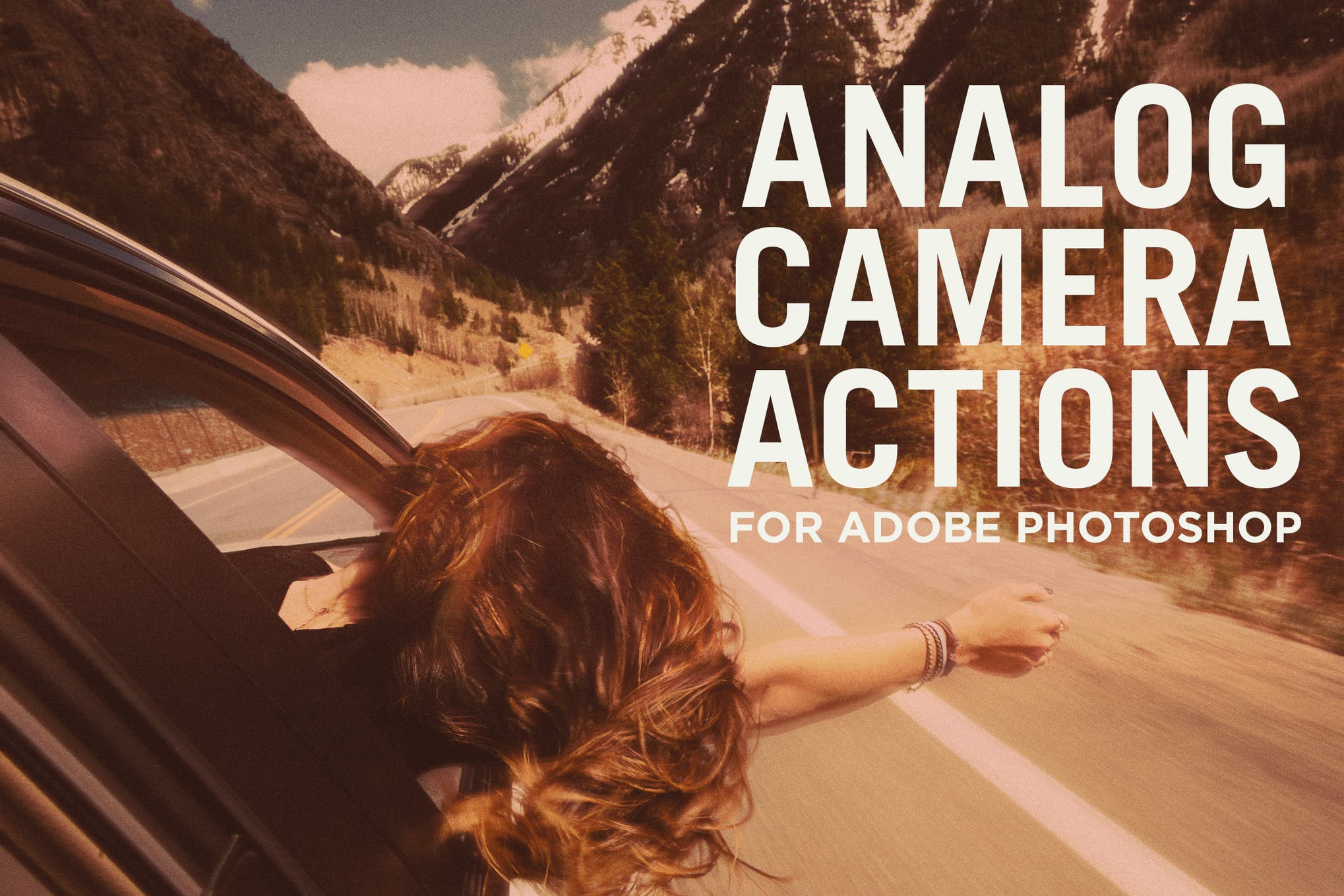 Turn your digital photos to analog with Analog Camera actions for Adobe Photoshop!You have total control over final effects. These actions are non-destructive, you can change color lookup of the photos easily. You can control the grainess too.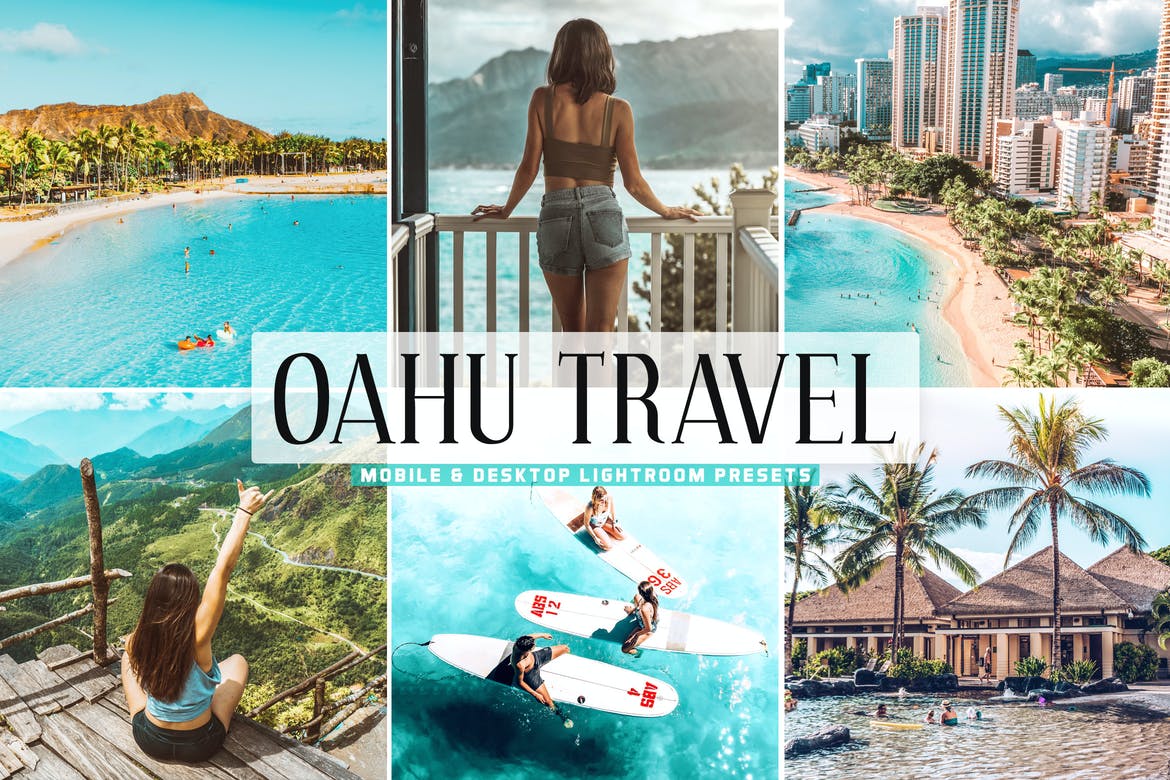 Here's another collection of amazing Instagram Photoshop actions that's perfect for a travel blog or jet setter's feed – the Ohau travel filters, featuring gorgeous mint green and teal colors with a warm orange glow that will transform your snaps into a tropical paradise.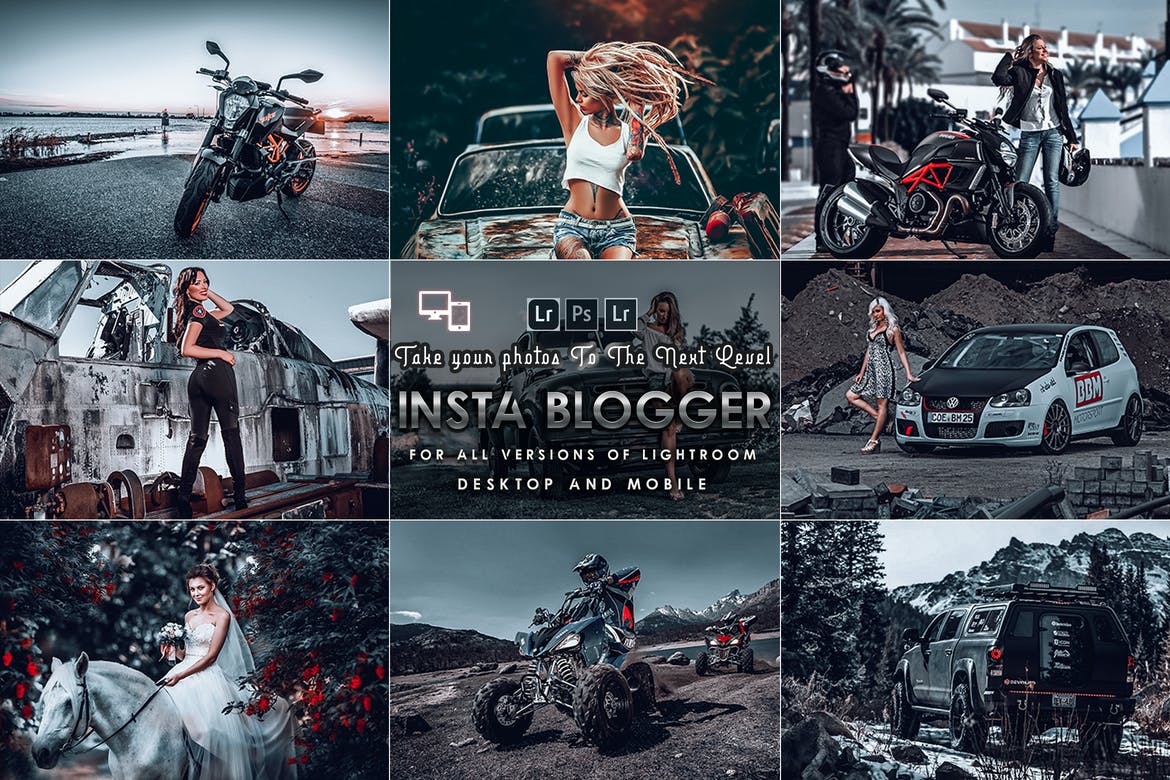 Next in our lineup of the best Instagram Photoshop actions is this set of super versatile and easy-to-use filters that are perfect for the modern-day thrill seeker. If your social media feed is full of adventure and adrenaline, then this is the perfect way to take it to the next level.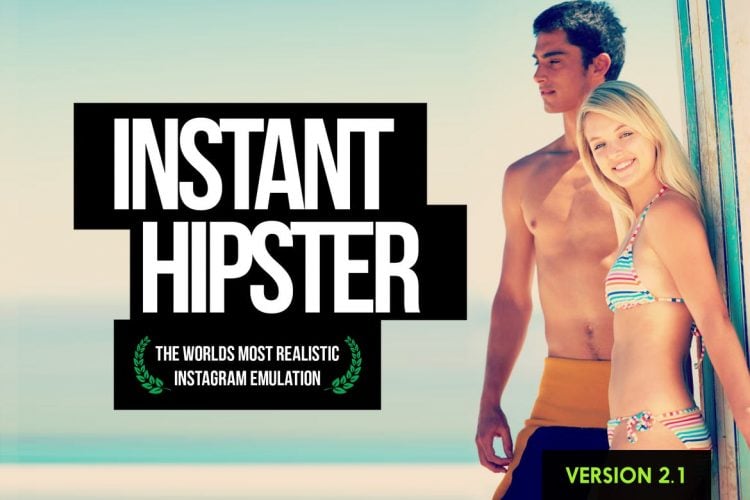 This action gives your images a retro feel similar to the filters found on Instagram. It utilizes RGB curves to adjust the color and contrast and produces super high-quality images with a dynamic range and consistent results. Most of the effects have been refined to only two layers with adjustable settings, meaning they're also quick and easy to apply.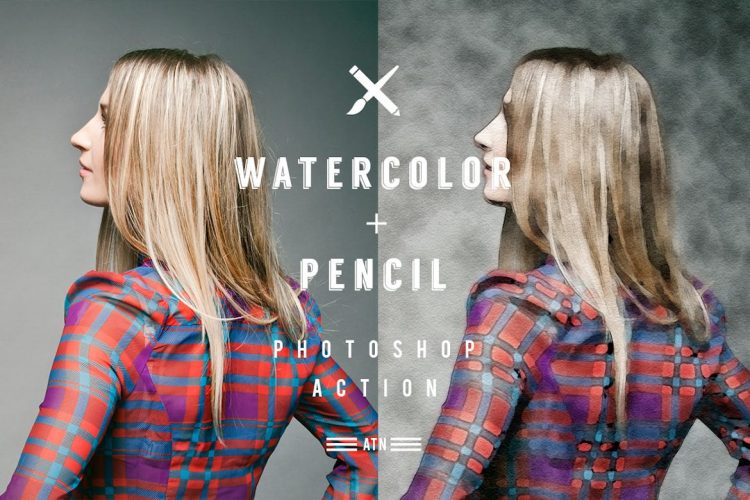 A creative, artsy action, this filter makes your photos look like watercolor paintings or drawings – ideal for a portfolio-style feed, and a sure-fire way to add interest to a lifestyle blog! Designed using a combination of vectors, gradients, brushes, and effects, this action will yield high quality, genuine-looking results.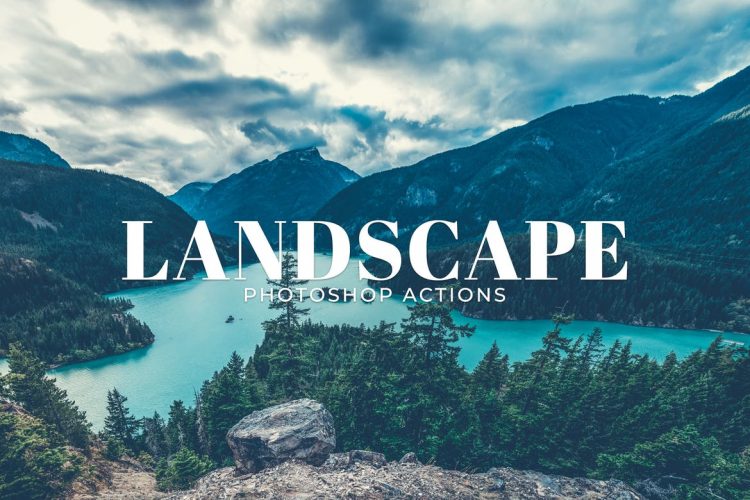 If your feed tends to feature landscape photography, this action was made for you. Specifically handcrafted to help you enhance your landscape photos, it adds unique tones and colors to transform those dull images and really make your scenes pop. Each layer is adjustable, and the effects can be applied in a single click.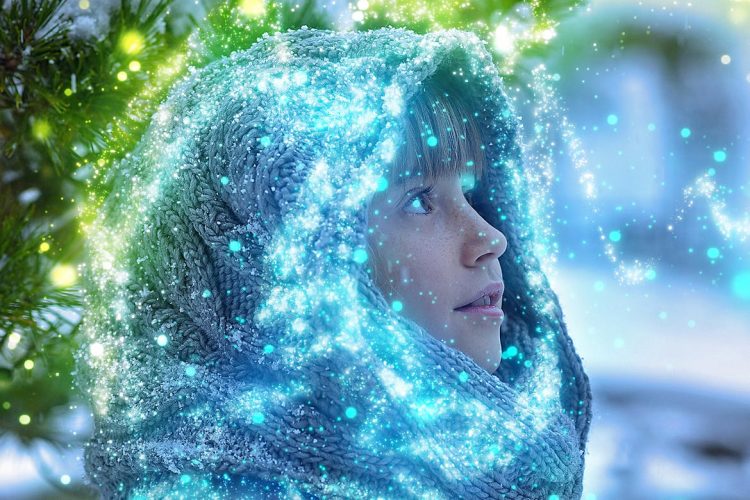 Add a bit of pizzazz to your feed with one of the most magical Instagram Photoshop actions, the Sparkle filter. You just brush over the area where you'd like the effect to take place, and voila – it automatically matches the color to create ethereal and authentic-looking sparkles!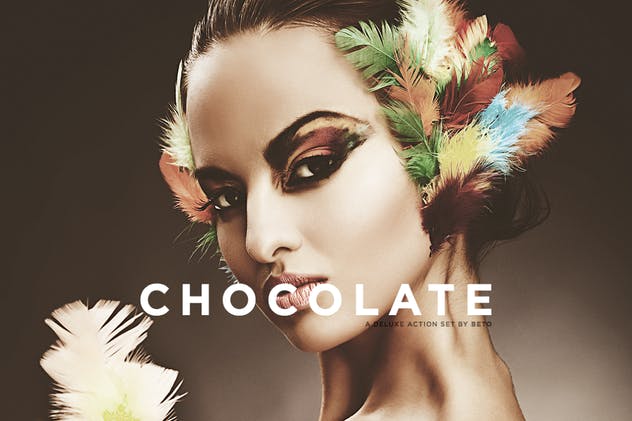 Chocolate lovers, this one's for you! Featuring a series of eight Instagram-ready Photoshop actions that will give your images a retro chocolate look, this option is a great way to add a touch of vintage elegance to any kind of Instagram post, from fashion and beauty blogging to food and lifestyle inspiration.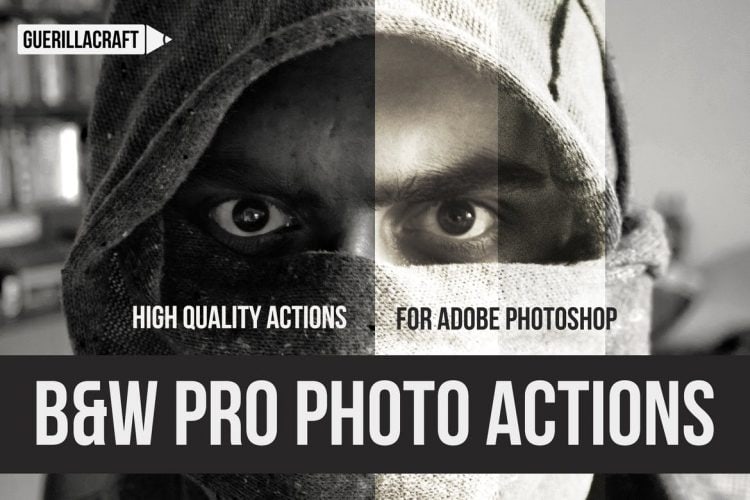 Having a black and white Instagram feed is a sophisticated way to showcase your life, and this Photoshop action will help you to achieve stunning greyscale results with every image. Your photos will gain a faded original analog film look, giving your profile a unique vintage appeal.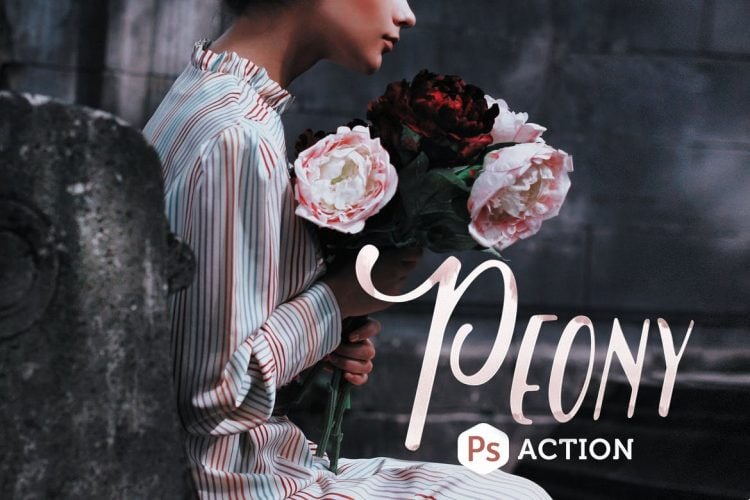 The Peony Photoshop action is a popular choice for fashion bloggers, nature photographers, and fine art aficionados. It adds rich, natural tones, perfect for enhancing colors and textures by adding volume and color depth, and there's also a special color shift tune-up for greens and florals built into the filter.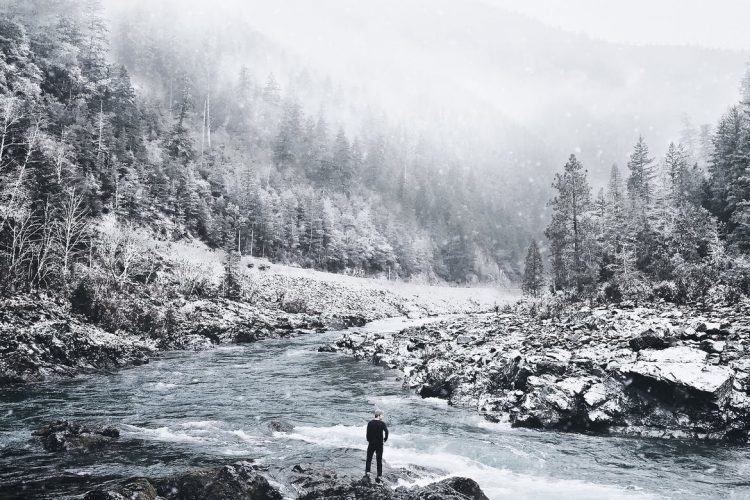 For a magical winter aesthetic, this action will make your photos look as if they're straight out of Narnia. It adds cool, airy tones, and includes several special weather effects such as snow, rain, and mist. You can even use it for transforming daytime photos into night. When used in landscape photography, it creates a wild, rugged element.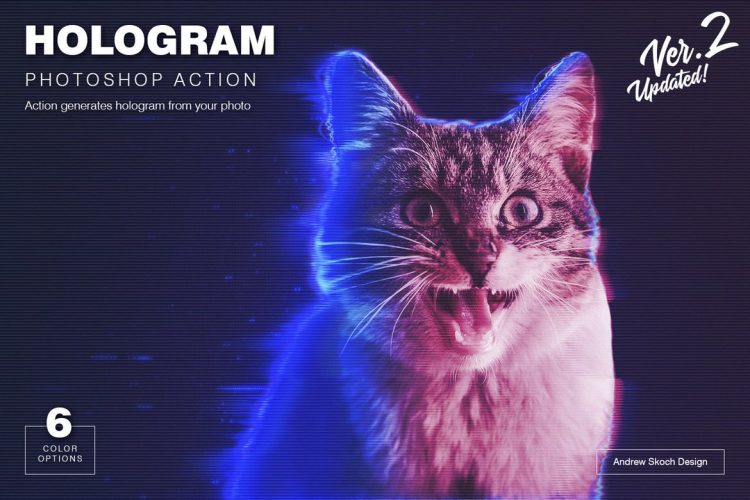 This action is a fun, other-worldly filter that adds a creative hologram effect to your photos, perfect for an artistic, quirky feed that aims to emulate computer games or science fiction movies. Simply brush the desired area of your image for an out-of-this-world result.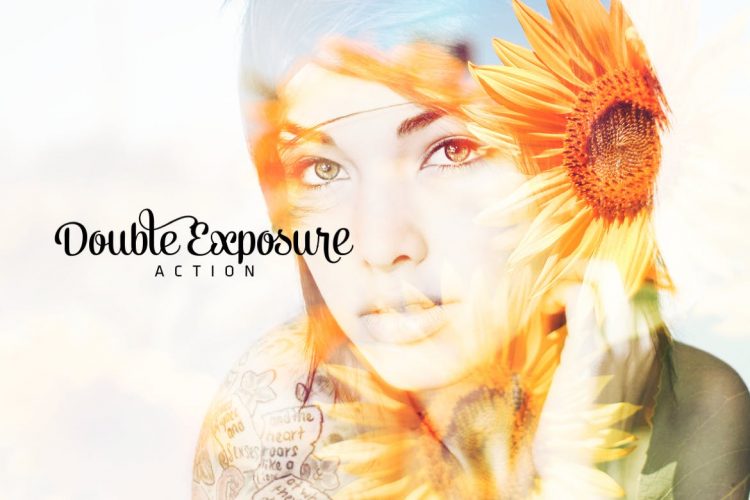 This is a brilliant action for those who'd like to add some creativity to their Instagram feed. As the name suggests, it's been designed to simulate a double exposure effect and works best on photos with medium to high exposure. Because it doesn't modify the color of the original image, it can also be combined with any other actions or filters.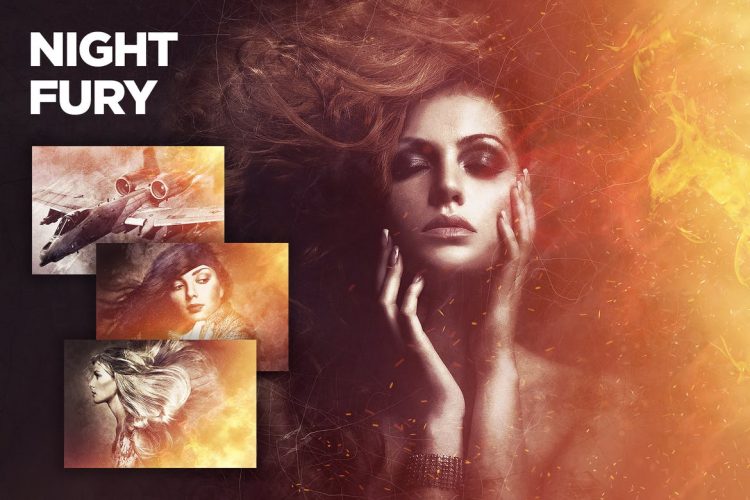 A dramatic way to add interest to your posts, the Night Fury action adds a stunning fire effect to your photos – just brush over the areas you'd like to set alight and watch the flames begin.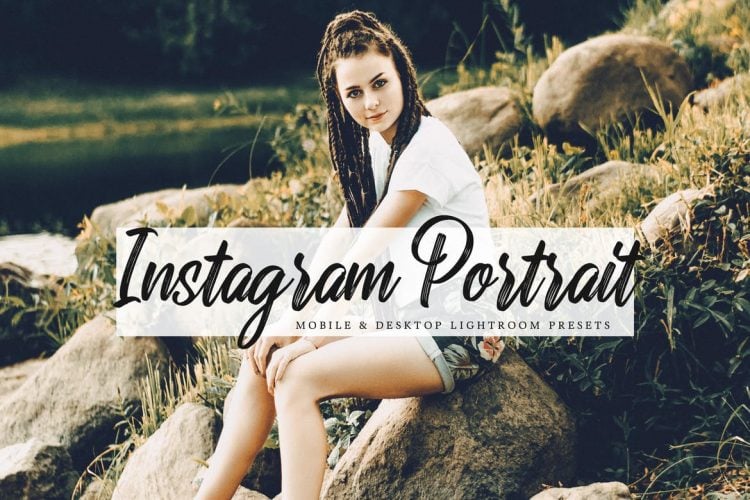 Another Photoshop action created to emulate the filters found on Instagram; this tool will enhance the quality of your images in a single click, instantly transforming your photos into professional-looking portraits. It's particularly great for fashion and lifestyle bloggers but will work well with any kind of photography.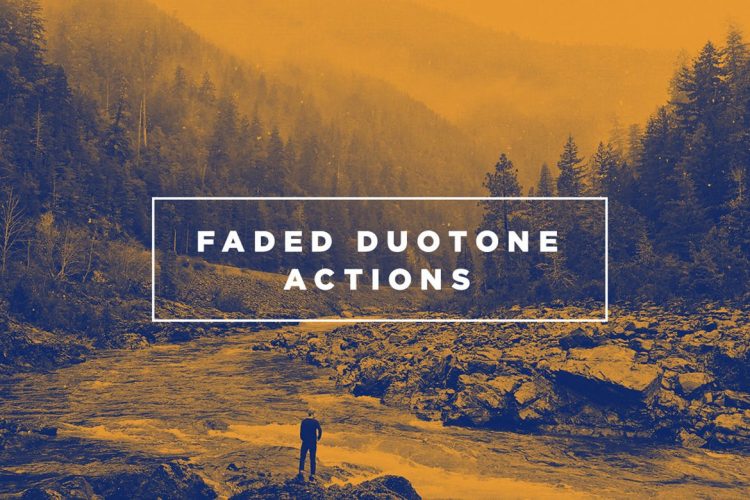 The Faded Duotone is one of the most simplistic Instagram Photoshop actions, but its simplicity is what makes it so appealing. Featuring a beautifully crafted two-tone filter, it gives a subtle faded look to any kind of photo, making it a highly versatile option for a range of profiles.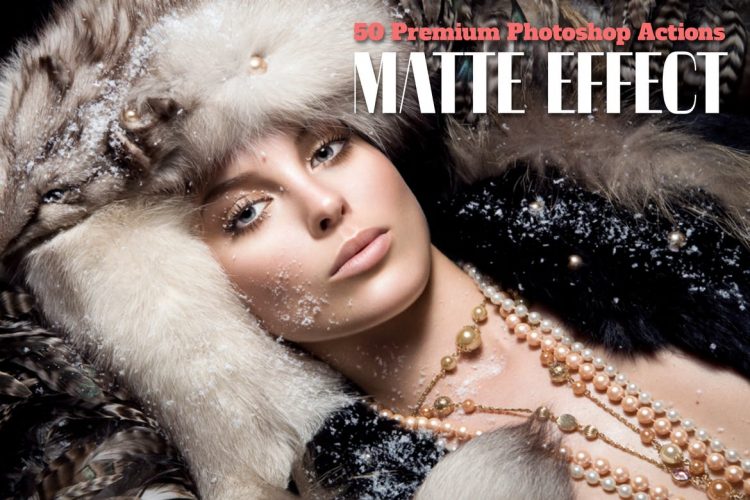 This action is perfect for portfolios and galleries and is a popular option for creative professionals such as fashion designers and graphic artists. It enhances and perfects each element of your photo, and adds a beautifully faded quality for a stylish, vintage feel.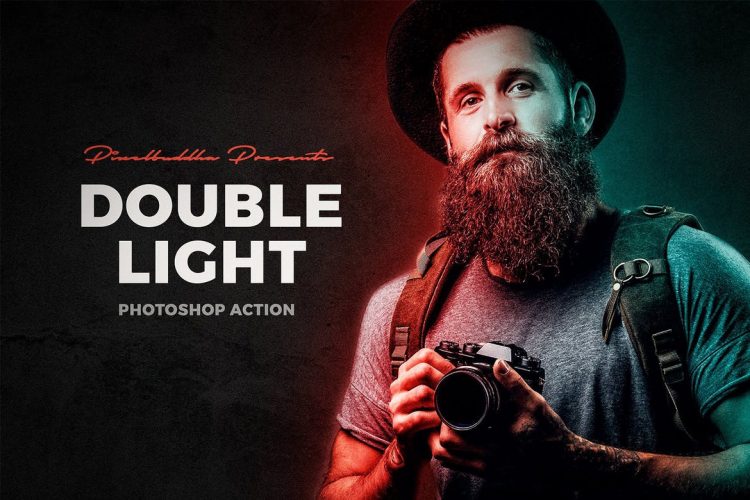 A good double light effect adds a layer of emotion to a photo, and that's just what this Photoshop action has been designed to do. The end result depends on the colors you choose, so there's plenty of room to experiment and be creative when applying this filter. It'll definitely make your Instagram feed unique!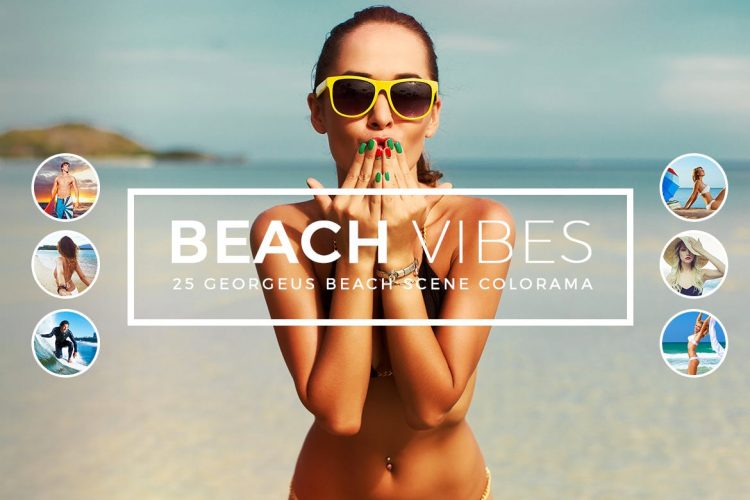 The beach is a popular setting for Instagram influencers all over the world, and this action will help your beach and water images pop, adding complementary tones, and enhancing the colors in each photo. Enjoy a long, hot summer and help your beach photos stand out from the rest!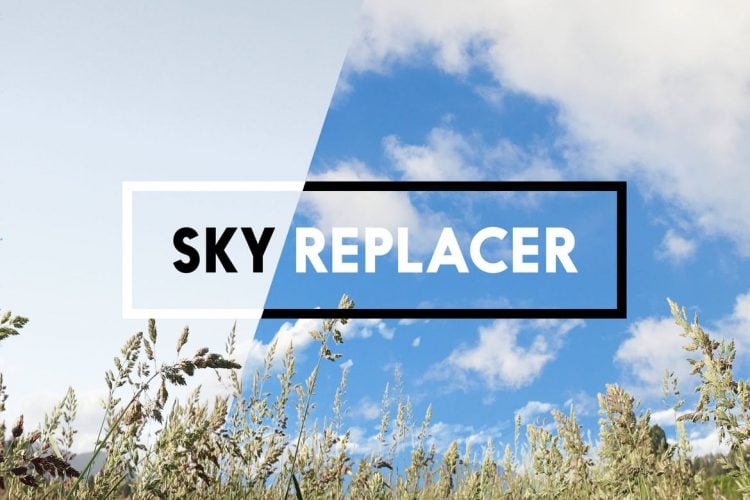 If your feed includes any kind of outdoor or landscape photography, a good sky replacer action is essential. Nothing ruins a photo of stunning scenery quicker than a dull, grey sky! Choose a bright, blue backdrop and add clouds if you wish – there are several different options so that you can find the perfect sky to enhance your image.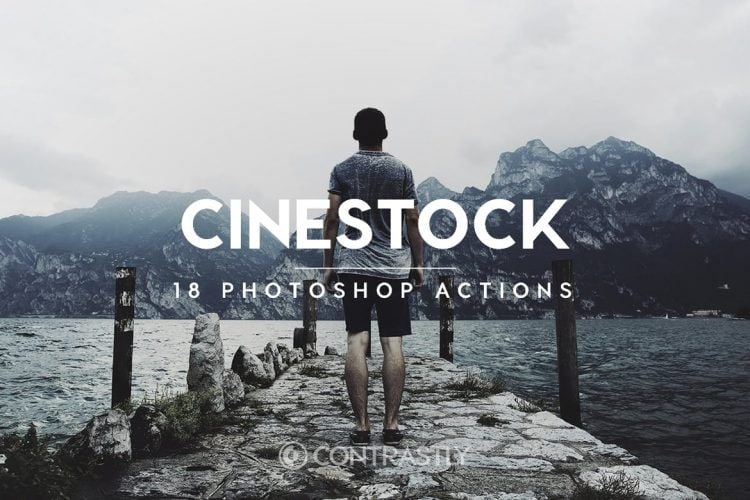 For a feed straight out of a Hollywood blockbuster, look no further than the Cinestock Photoshop action, which adjusts the tone, saturation, and contrast elements of your images to give them an intense, cinematic look. A brilliant way to make your photos look super professional, leaving your followers wondering which film they're from!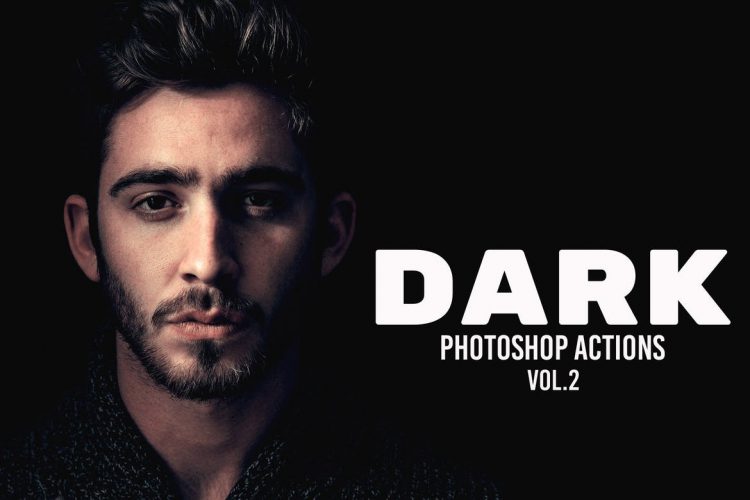 Ideal for portrait, nature, and travel photography, this Photoshop action is exactly what it sounds like – it adds a dark, moody, and mysterious element to your photos. It's a perfect way to give your Instagram feed a slightly gothic feel and features a one-click action so you'll be seeing results in no time.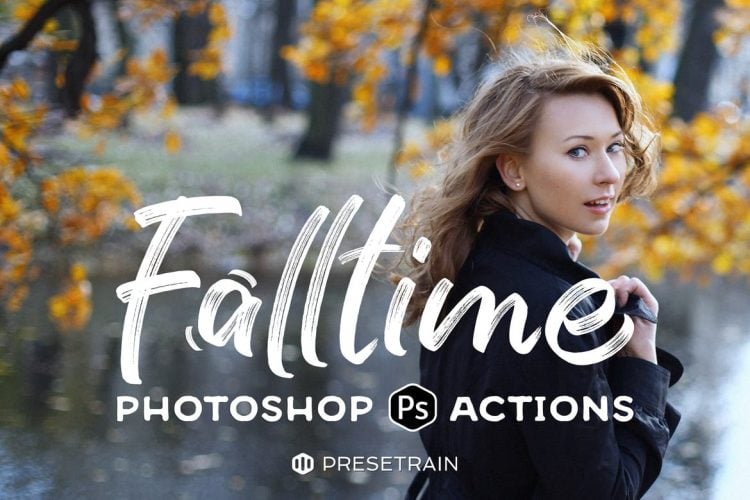 Used to enhance a wide range of images, including portrait, landscape, and nature photography, this action enhances the fall colors within your images to create a rich, ambient atmosphere. It comes with several different effects, such as late and early fall, and falltime folia.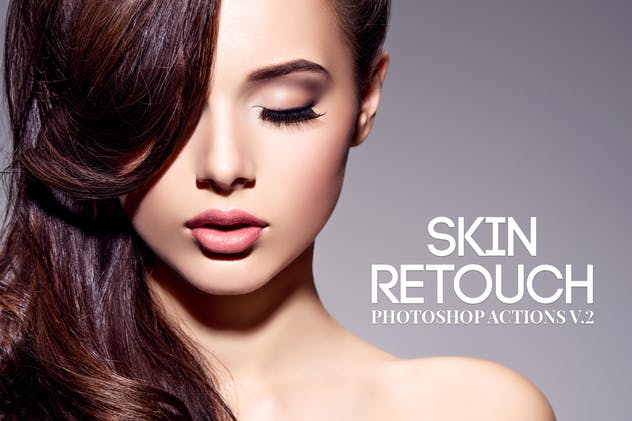 An essential tool for any Instagram blogger or influencer is this Skin Retouch Photoshop action, which gives your photos a flawless appearance in seconds. It's also incredibly easy to customize – simply open the action folder and adjust each individual's layer opacity and blending mode for personalized and professional results.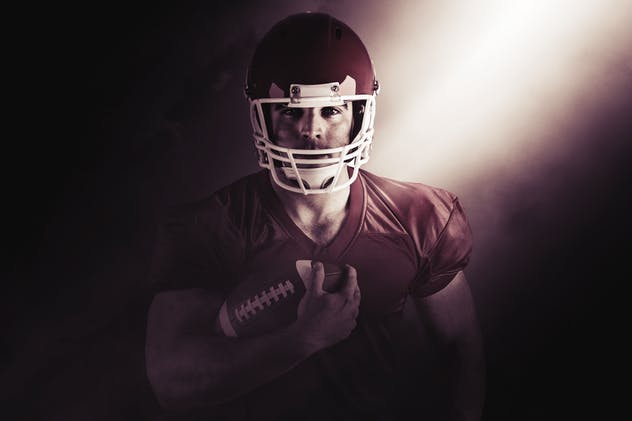 The Obscure collection of Photoshop actions will add a range of photo manipulation effects to your Instagram posts, including smoke, lights, clouds and color grading, perfect if you like a bit of moodiness and suspense in your feed! It's incredibly easy to use and has been made with both professionals and amateurs in mind.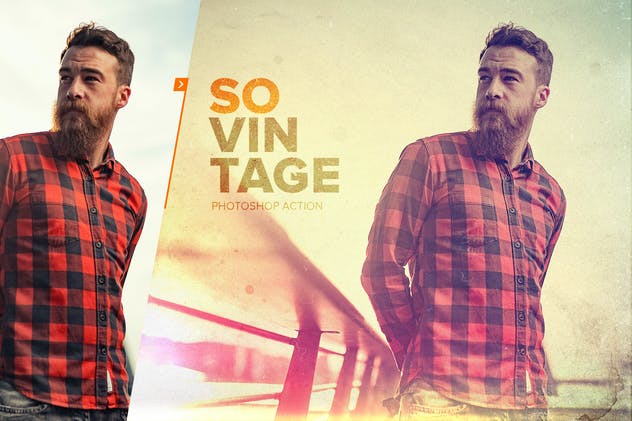 Naturally, Instagram is full of vintage aesthetics, so this Photoshop action is perfect for adding an authentic-looking vintage or retro vibe to your posts and stories without spending hours playing around with filters and other settings! It allows you to apply a range of styles in a single click, and is super easy to adjust according to your preferences.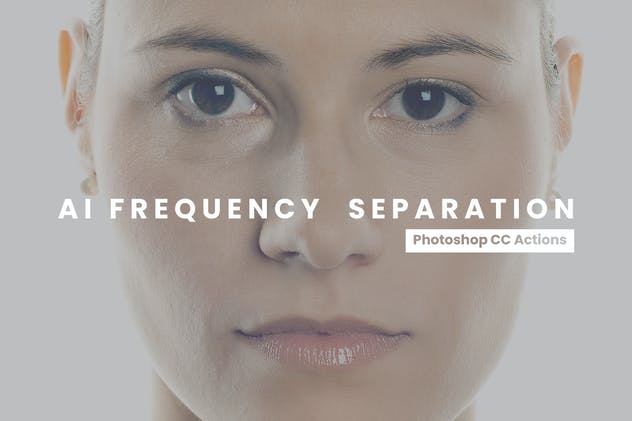 Another popular choice for enhancing skin tones and achieving a flawless complexion, the Frequency Separation Instagram Photoshop action is a fast and easy way to perfect your appearance. It offers various customization options and employs clever technology such as face detection and smart filters to generate high-quality instant results.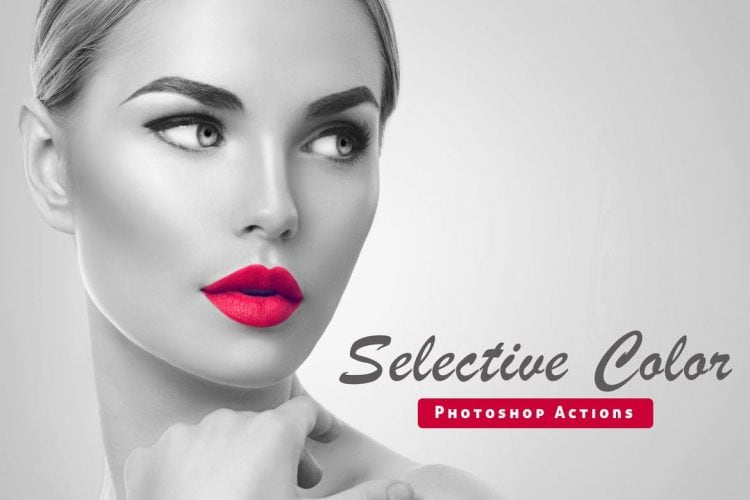 The last of our Instagram Photoshop actions is a perfect filter for those who like to maintain a color-coordinated aesthetic in their feed. The Selective Color action converts each photo into black and white with a single remaining color to add style and cohesion between each post.
With these amazing Instagram Photoshop actions, your feed will be bursting at the seams with style and personality, and your posts will be much more likely to get noticed. Whatever your aesthetic, there's sure to be an action here that will help you gain more likes and followers than you ever thought possible.