20+ Best Fonts for Headlines, Headers & Titles
Whether it's a magazine, blog, newspaper, tabloid, or any other article, the best headline font can set the tone for the content you write.
They can generate interest and appeal to your readers, making your content more relevant, worth reading, and keeping visitors coming back to your site time and time again.
Finding the best headline, header or title font for your content can be a time-consuming task. Hence, to cut the clutter, we bring you a collection of the top best headline fonts for headers and titles that you can use for any type of content.
Check our compilation of the best headline fonts which outlines the best fonts for headers & titles. Some of the fonts are free and some are premium.
Get every varied font and typeface you could ever need with one simple subscription. From just $16, get unlimited access to thousands of fonts, typefaces, graphics, templates, photos and illustrations.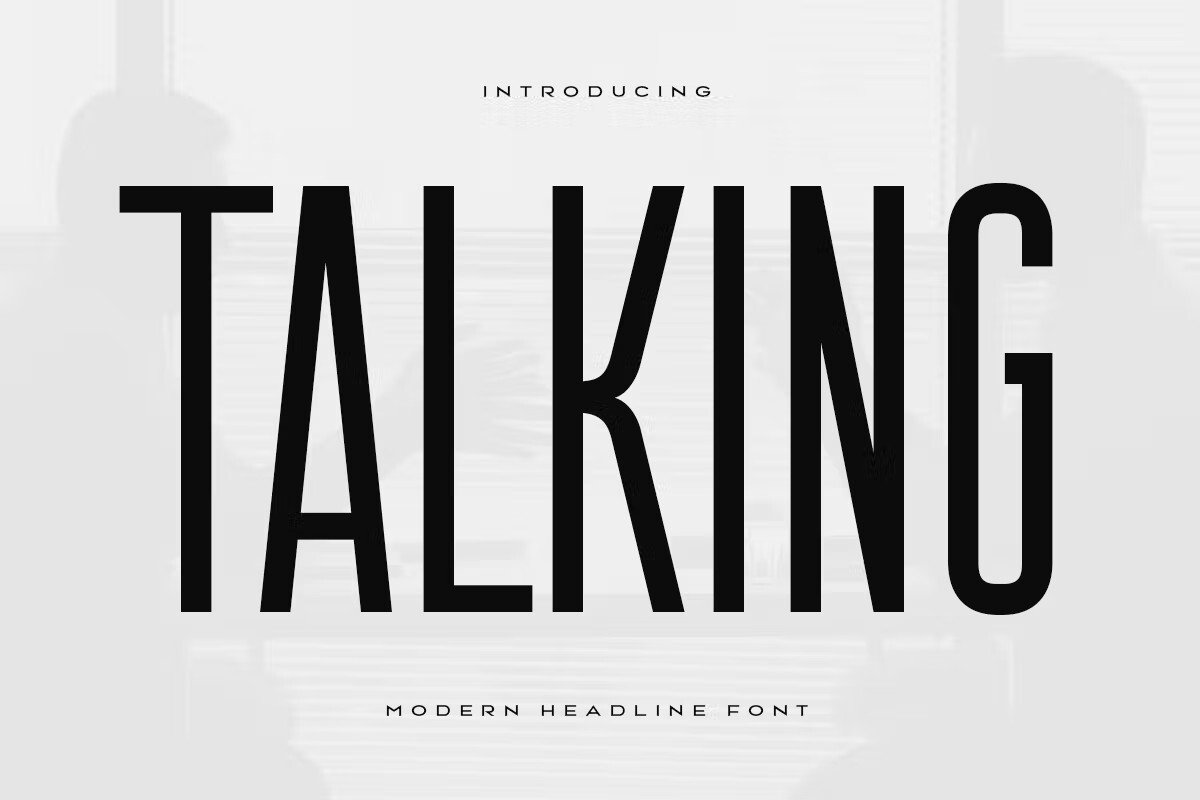 A fantastic choice for headlines, titles, and social media posts, Talking is an ultra-condensed font that will add versatility to your project, and make your design stand out. When it comes to the best headline fonts, Talking stands at the top of the league.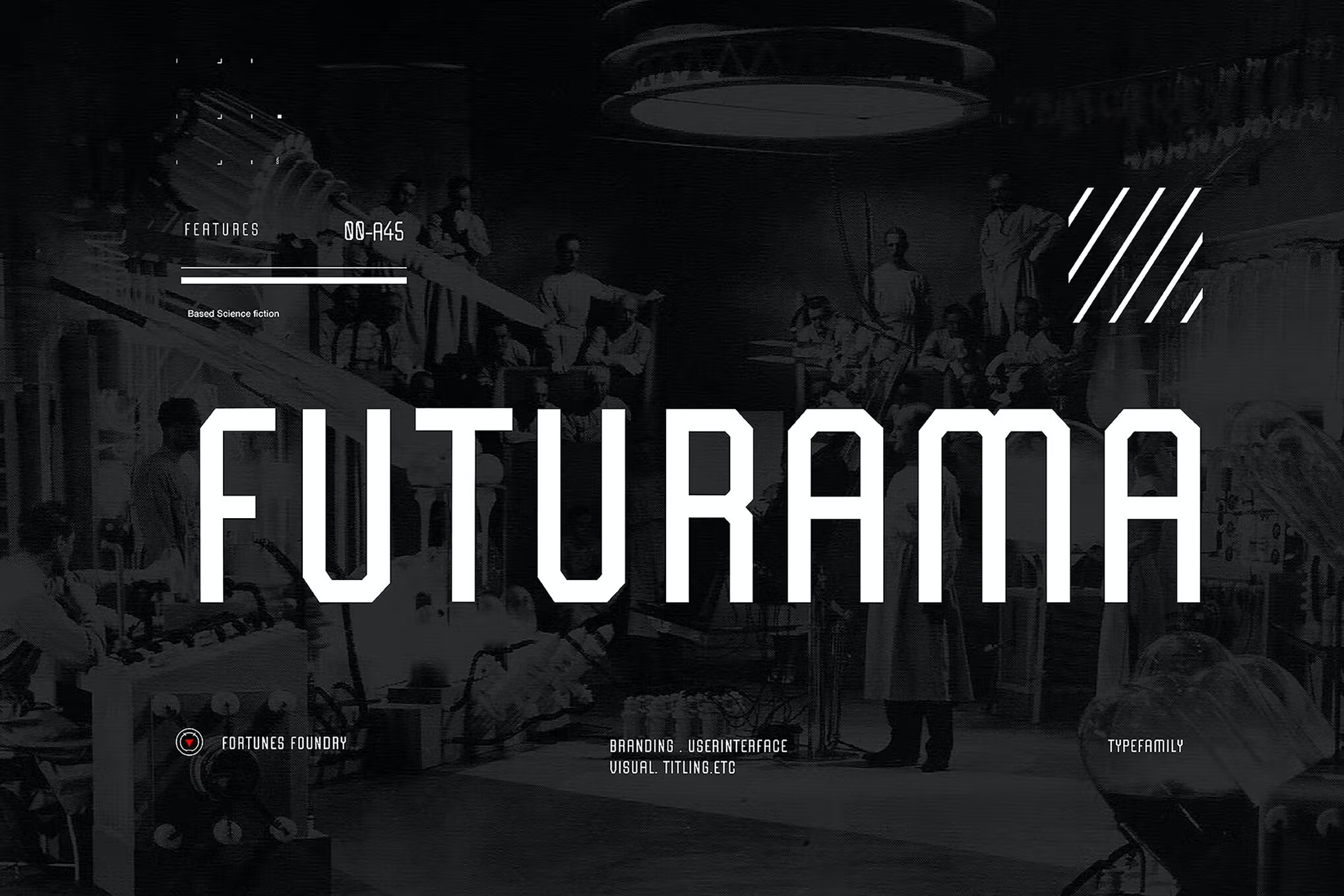 Presenting Futurama, a bold and interesting font family perfect for your display, headline, titling, logo, and branding needs. It provides you with 20 unique font styles, uppercase and lowercase letters, ligatures, numbers, punctuation, and multilingual support.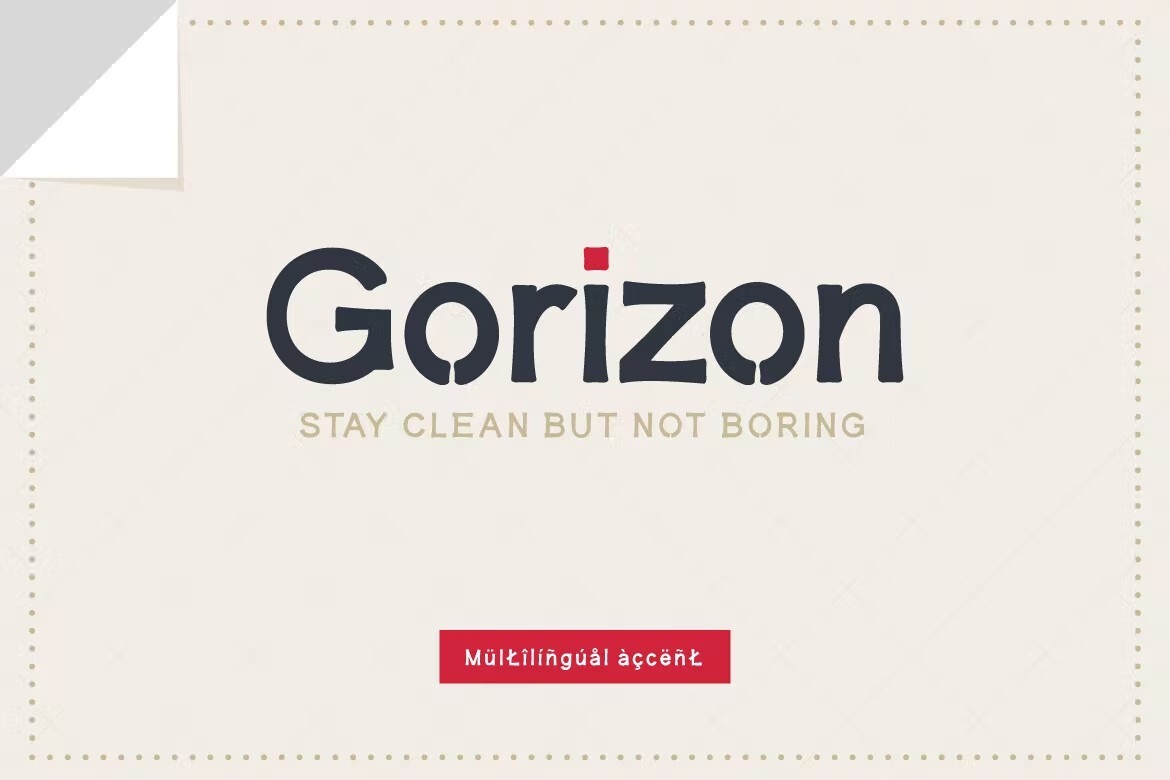 If you really want your book to sell like hot cakes, you should ensure it has an impressive, and eye-catching title. Consider Gorizon for your titling needs. It has a clean, and modern sans-serif design that will draw your reader's attention, and make them curious to read what's inside.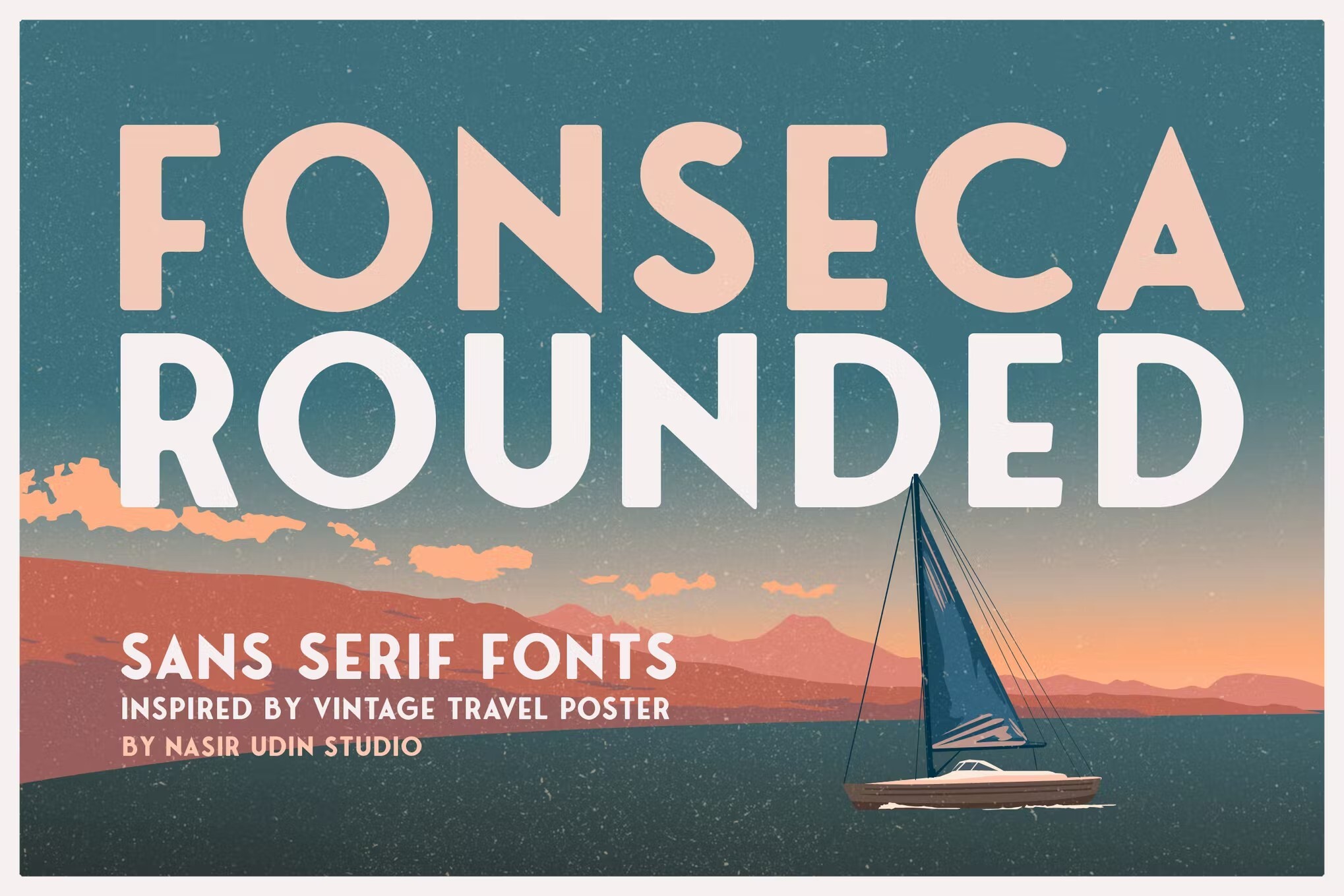 If you're looking to hunt down the best header fonts available on the market, Fonseca Rounded is well worth checking out. Modeled after the vintage travel poster designs, Fonseca Rounded is a gorgeous sans-serif typeface with a modern touch.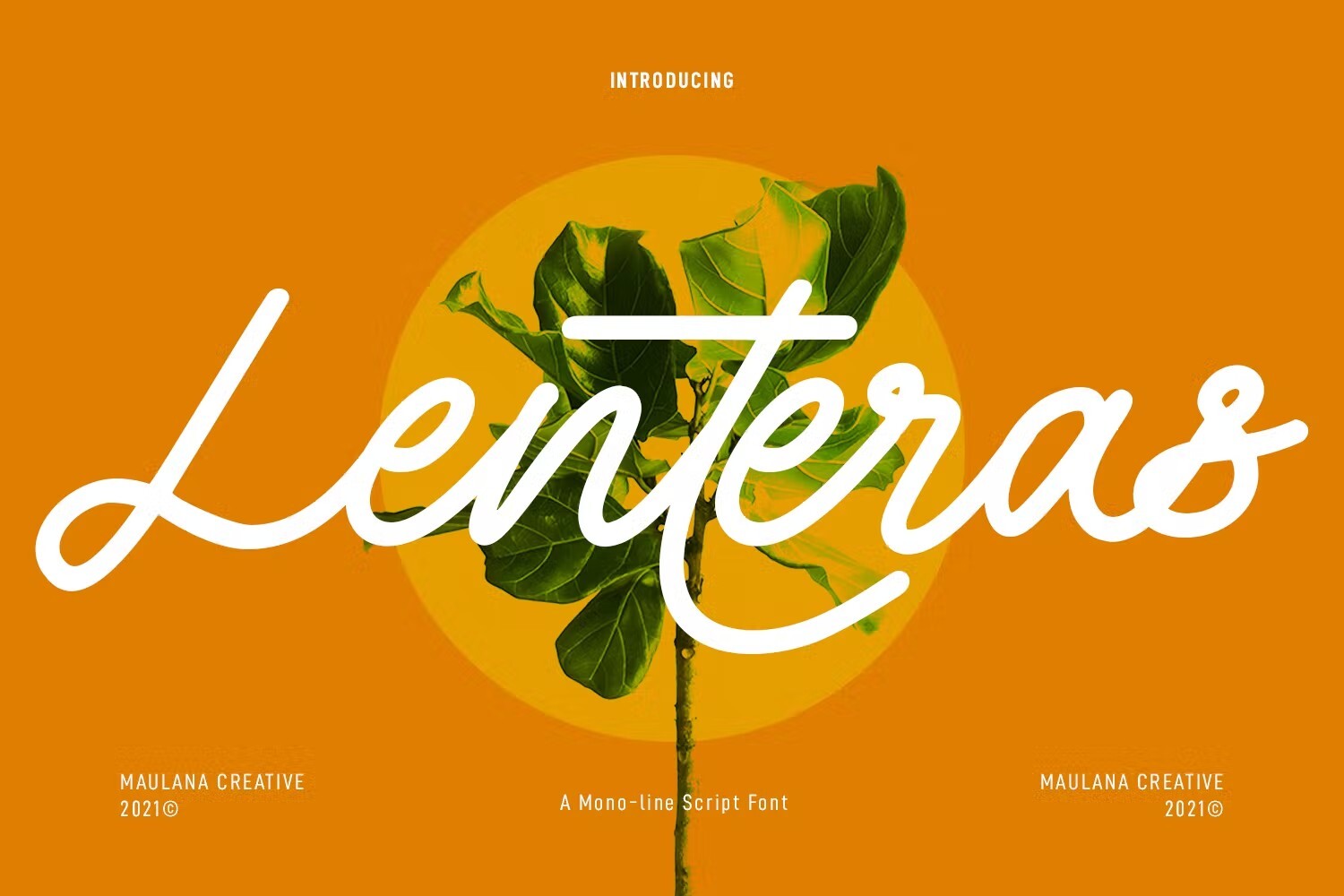 Lenteras is an awesome choice for anyone looking to get their hands on the best title fonts out there. It has a stylish design with cursive monoline strokes, ligatures, and seamless multilingual support. Don't hesitate to take this amazing title font for a spin.
Bunga is a stunning serif typeface that will give a romantic touch to your projects. It comes packed with over 40 ligatures and alternatives that will come in super handy when creating film titles, book covers, headlines, logos, and more. It's one of the best title fonts on our list; do check it out.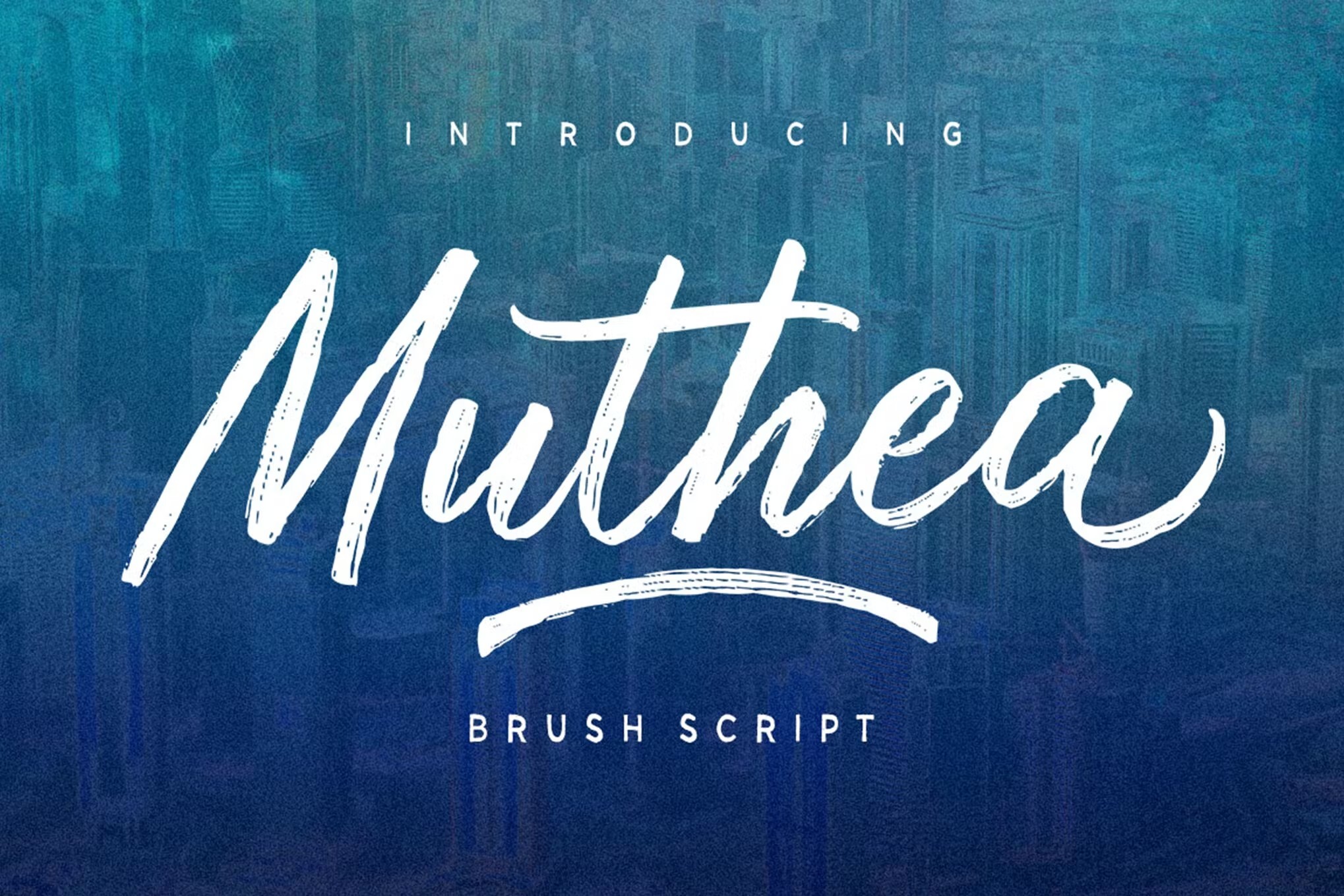 Next in our list of the best header fonts is Muthea, a brush-textured script font with ligatures, alternatives, and extra swash. It's a multipurpose option and can be very helpful in creating a range of branding and packaging designs.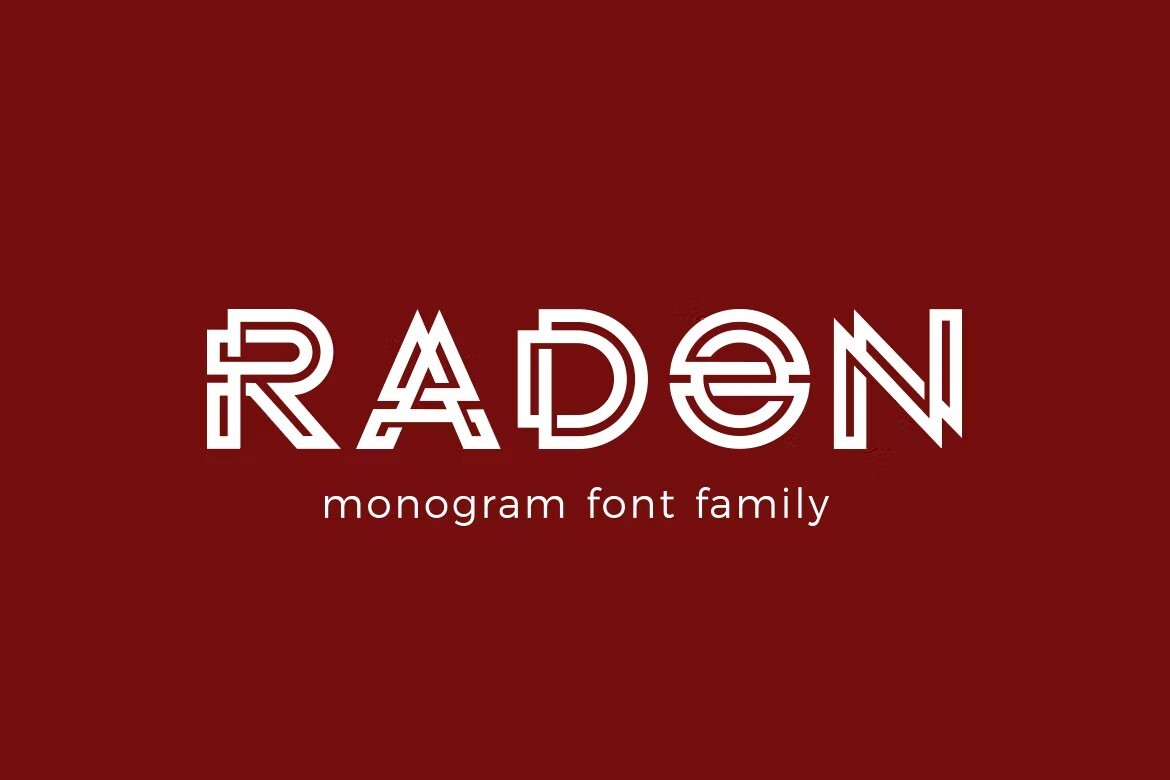 Radon is an interesting font family that consists of three styles: regular, bold, and deco. Use this font family for creating titles, headlines, logos, and t-shirt designs, and be rest assured that it will exceed your expectations. Overall, Radon is superior to the free headline fonts you'll stumble upon on the web.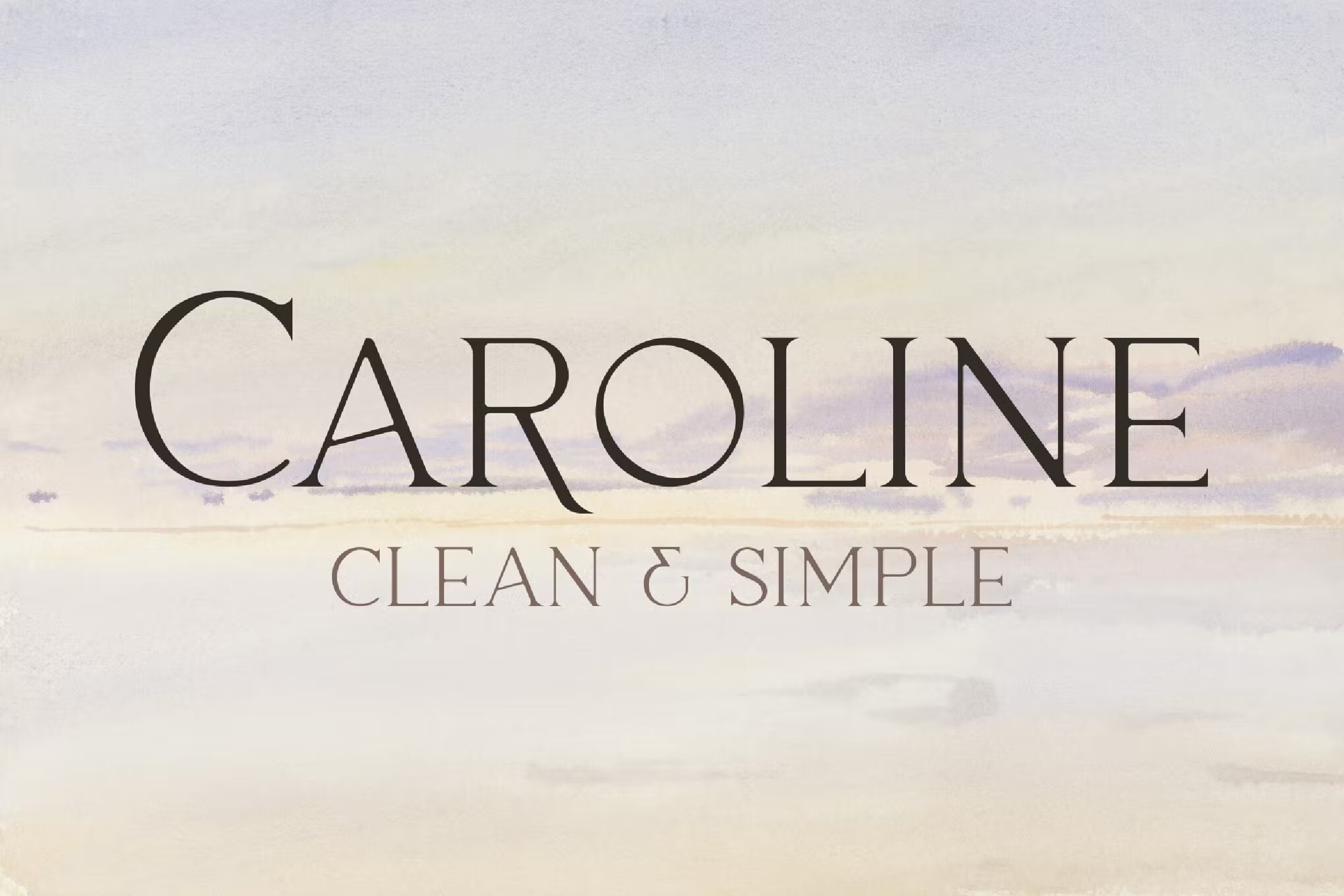 The best title fonts exude simplicity and elegance. One such clean, and minimal typeface is Caroline. It's a carefully crafted serif font that will work perfectly for titles and headlines whether it's for a print or web campaign.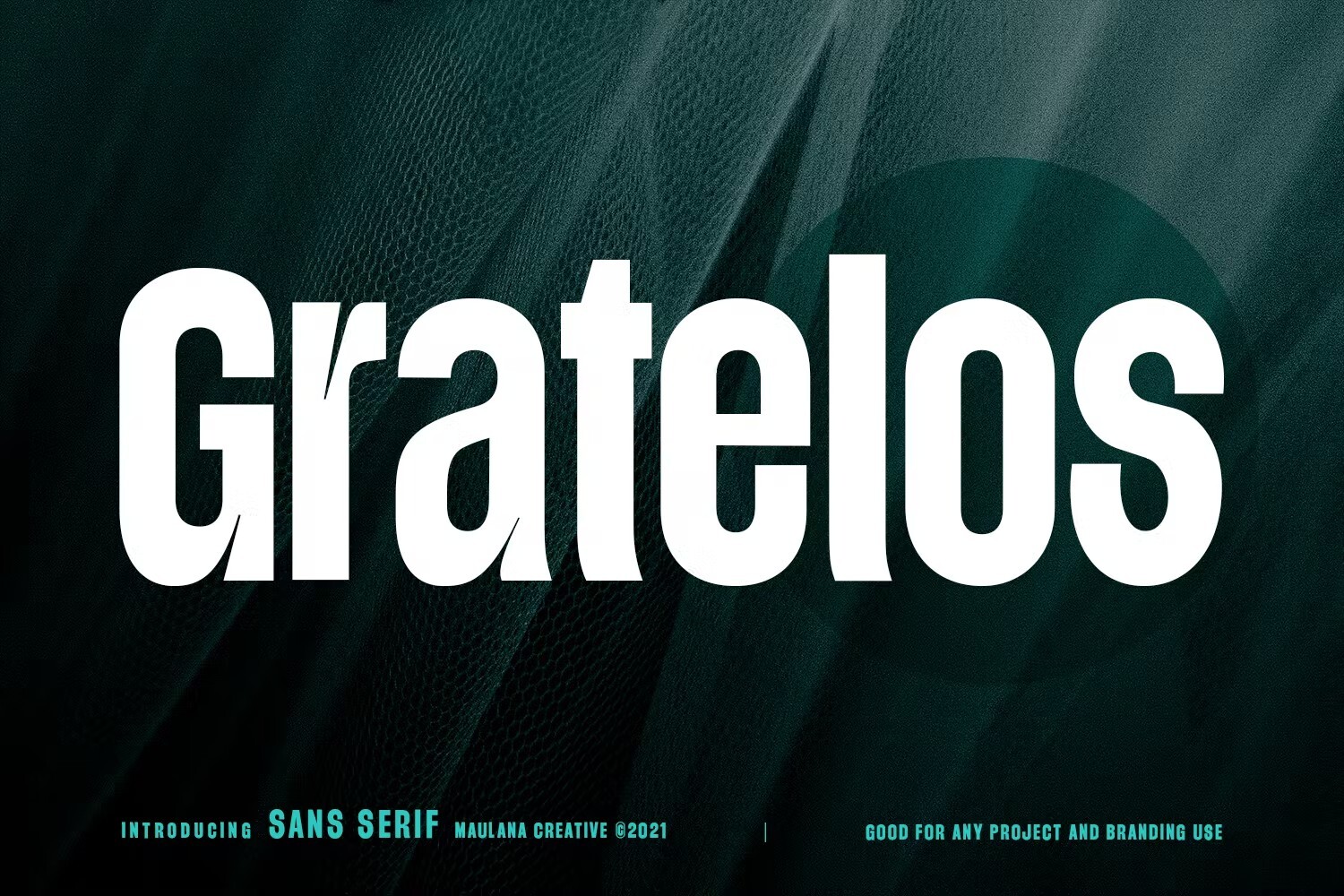 Scouring the internet for a font that can be used in standalone titles or busy backgrounds? Look no further than Gratelos. It's a modern, and minimal sans-serif font that will be suitable for a range of creative and professional applications.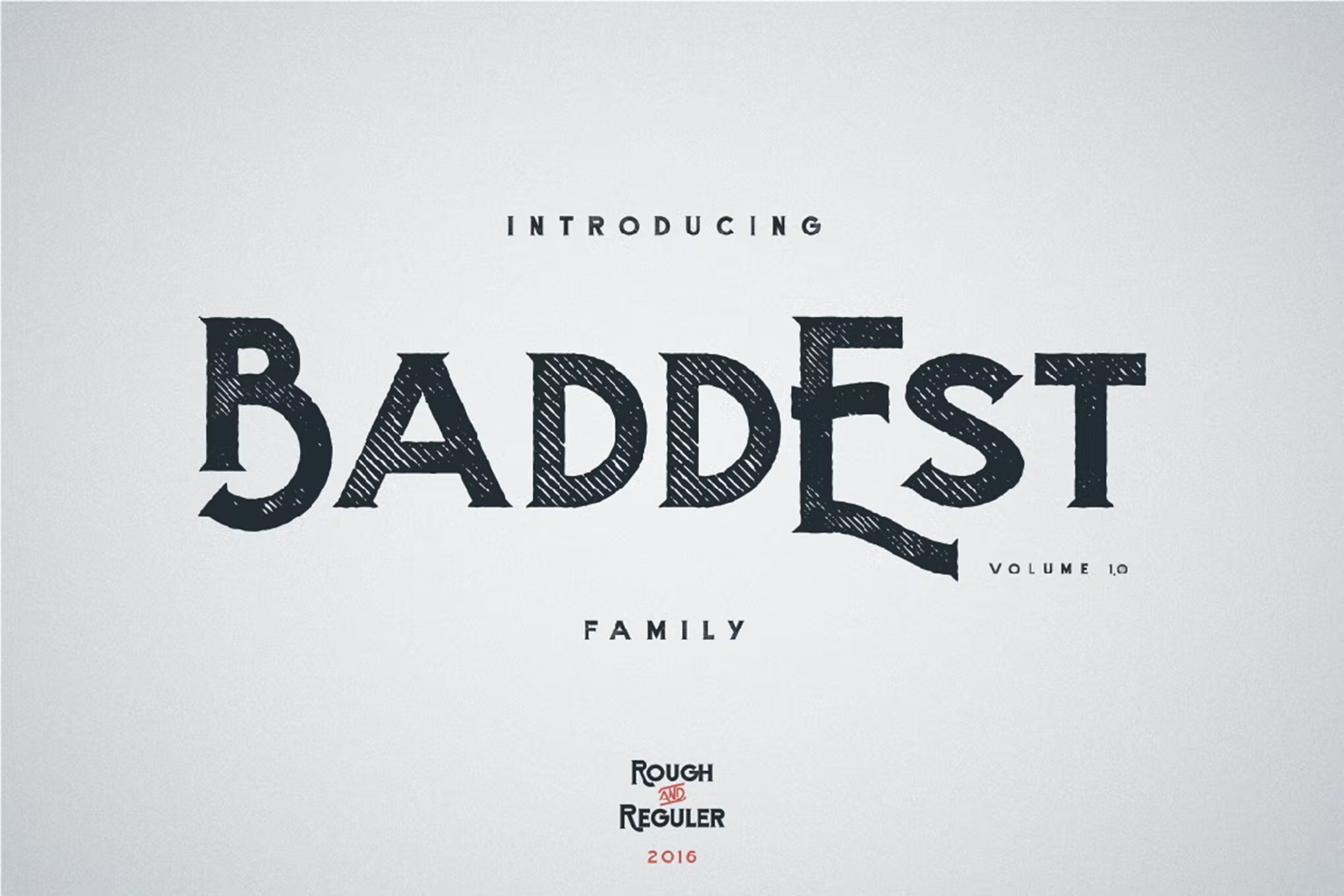 The Baddest family includes the absolute best fonts for headlines, titles, and headers. That being said, you can use this font family in designing posters, logos, t-shirt designs, CD covers, and more. We bet you won't get this level of versatility in any of the free title fonts available on the internet.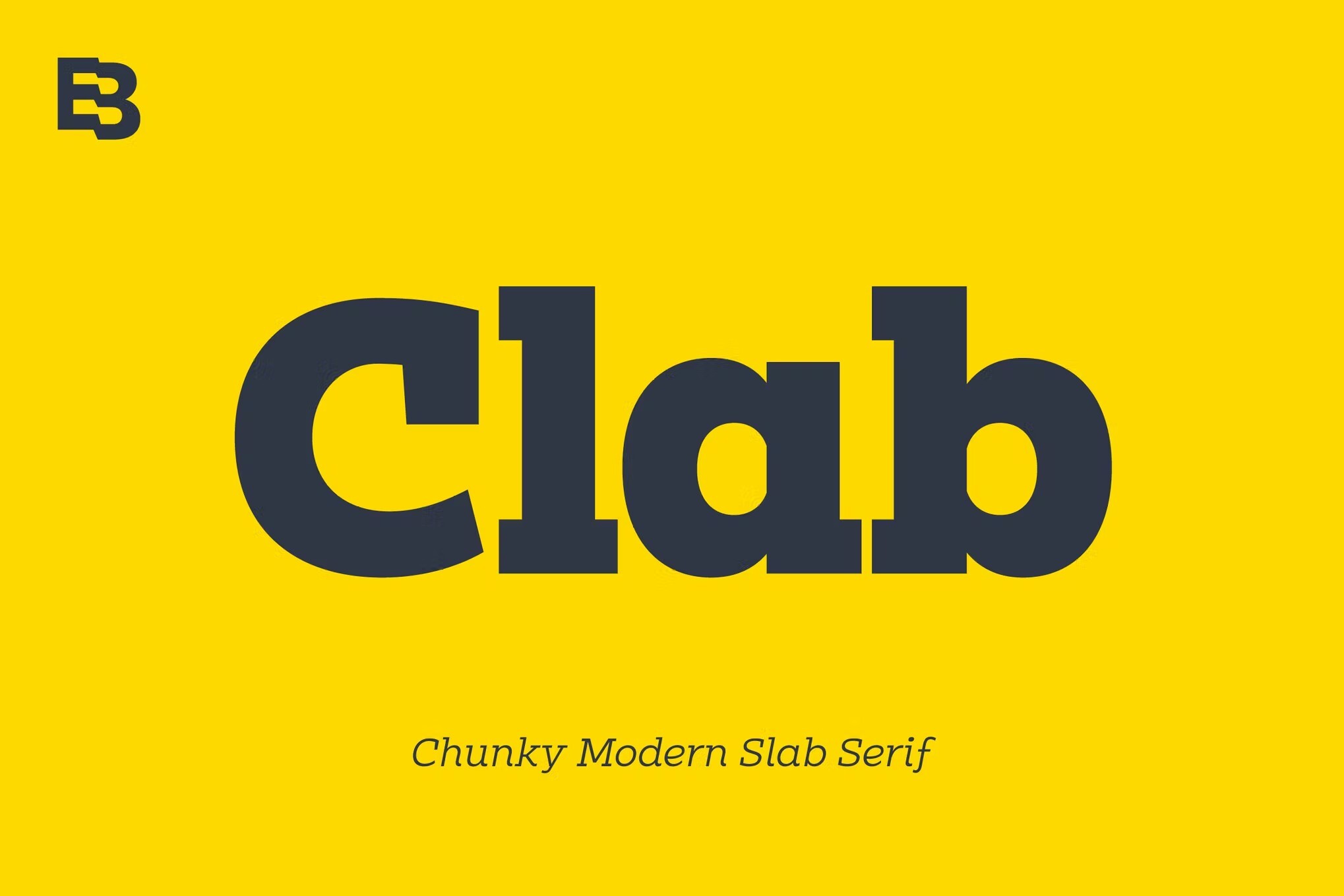 If our roundup of the best headline fonts hasn't impressed you so far, the above-mentioned product will change that. Clab is a one-of-kind, chunky and bold slab serif font that is perfect for big, and attention-grabbing headlines, titles, and logotypes.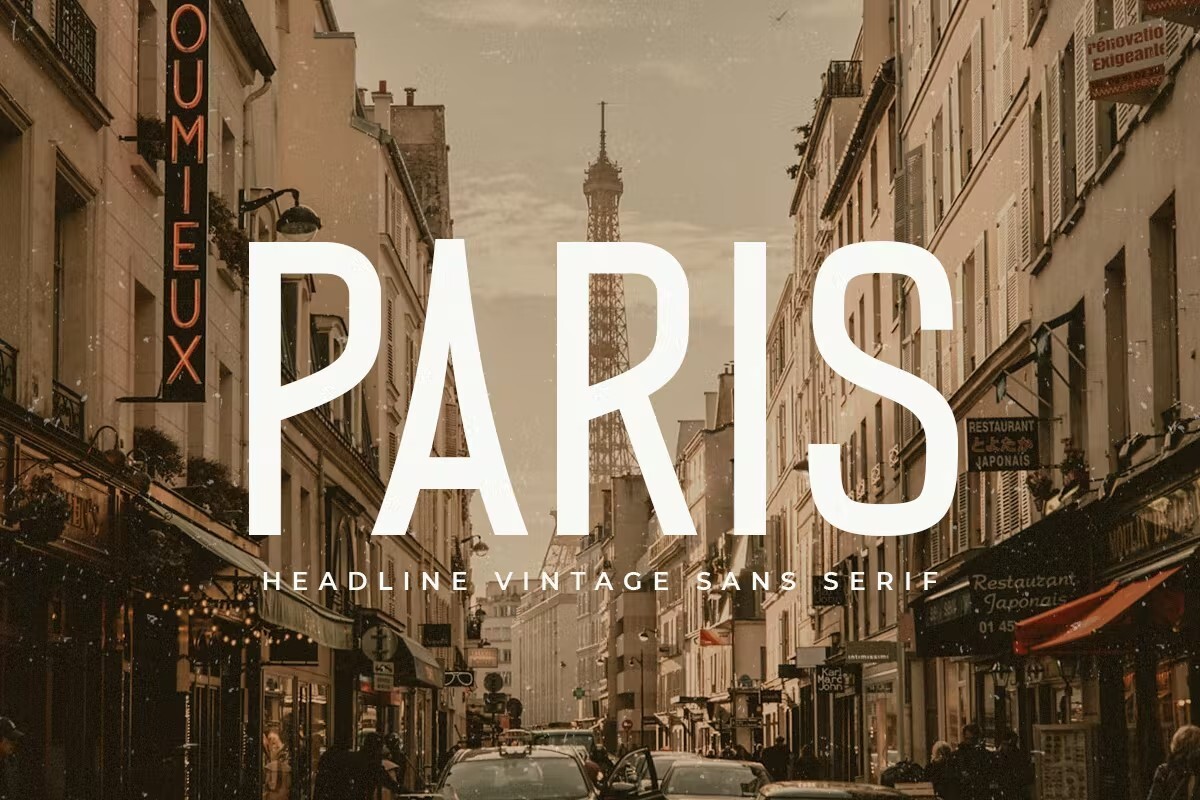 If your project requires you to use a vintage font with a contemporary touch, Paris is an excellent contender for your cash. Regarded as one of the best headline fonts by its existing users, Paris is a down-to-earth yet creative option that offers incredibly amazing readability.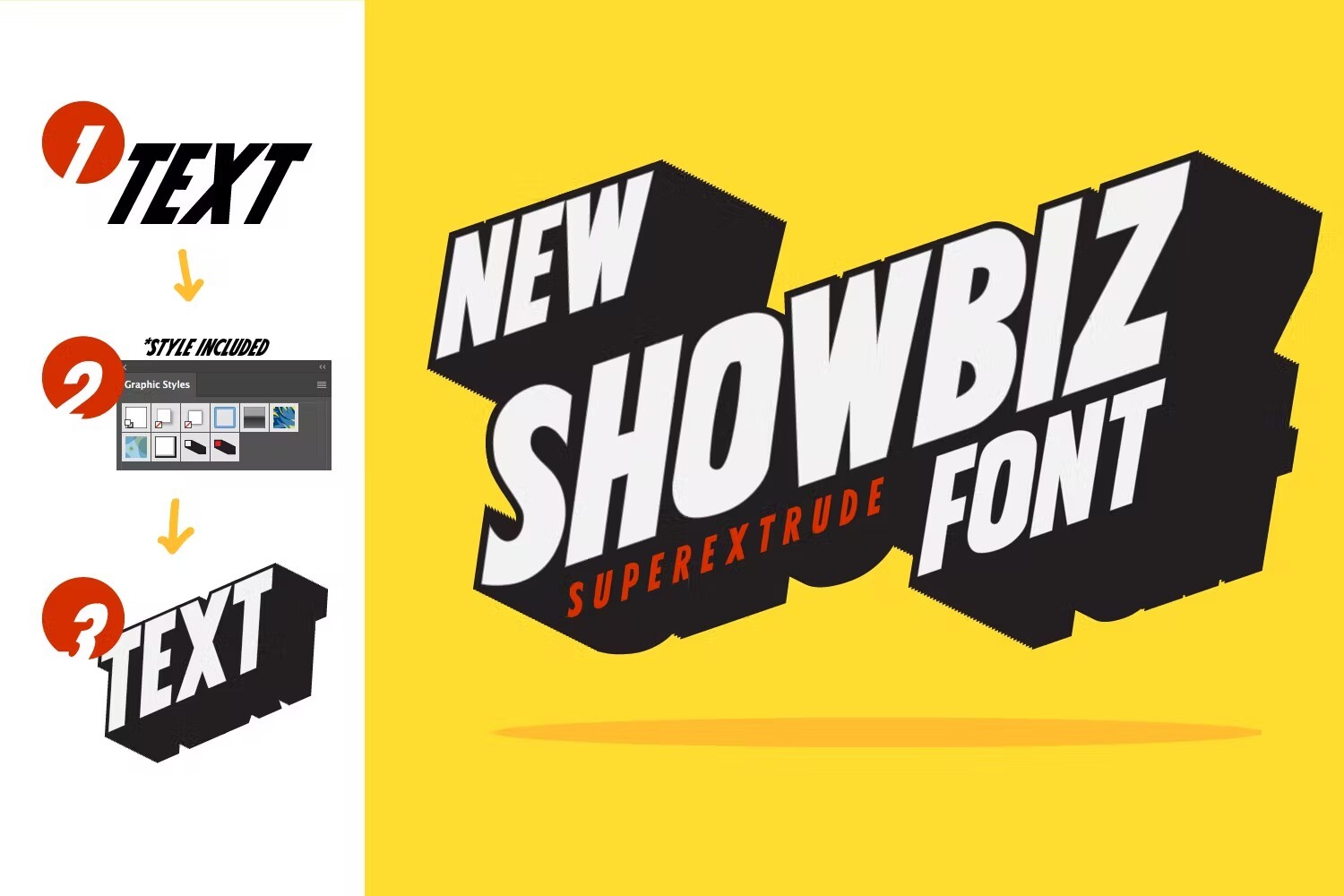 A modern and elegant sans-serif font, Showbiz is a stylish font created to suit your every need. This font comes with a family of 10 fonts and matching italics. It includes regular, condensed, expanded, italic, expanded italic, semi-expanded italic, and more. You can use this font with ease in your titles, headlines, advertising, logotypes, and editorial design, among other projects.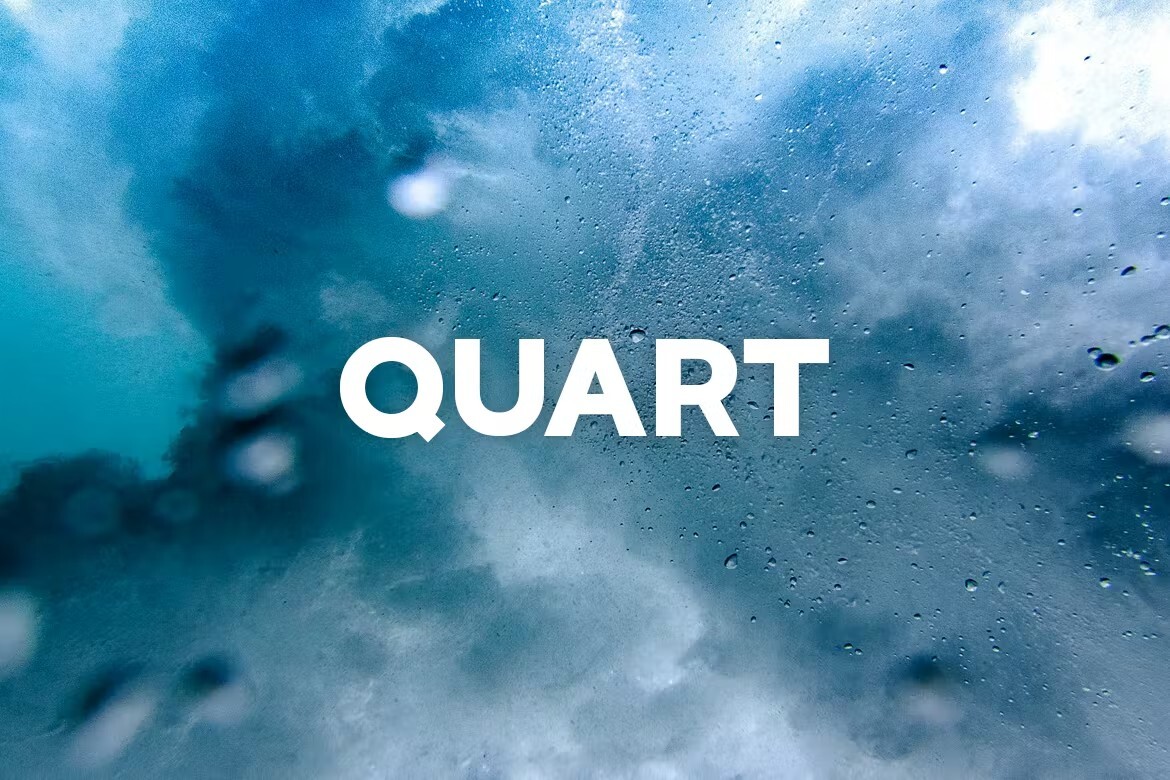 Designed to achieve maximum impact on a narrow ground with ultra-compressed letterforms, Quart comes with a collection of 18 fonts in the family that range from thin to black weights along with their italic counterparts.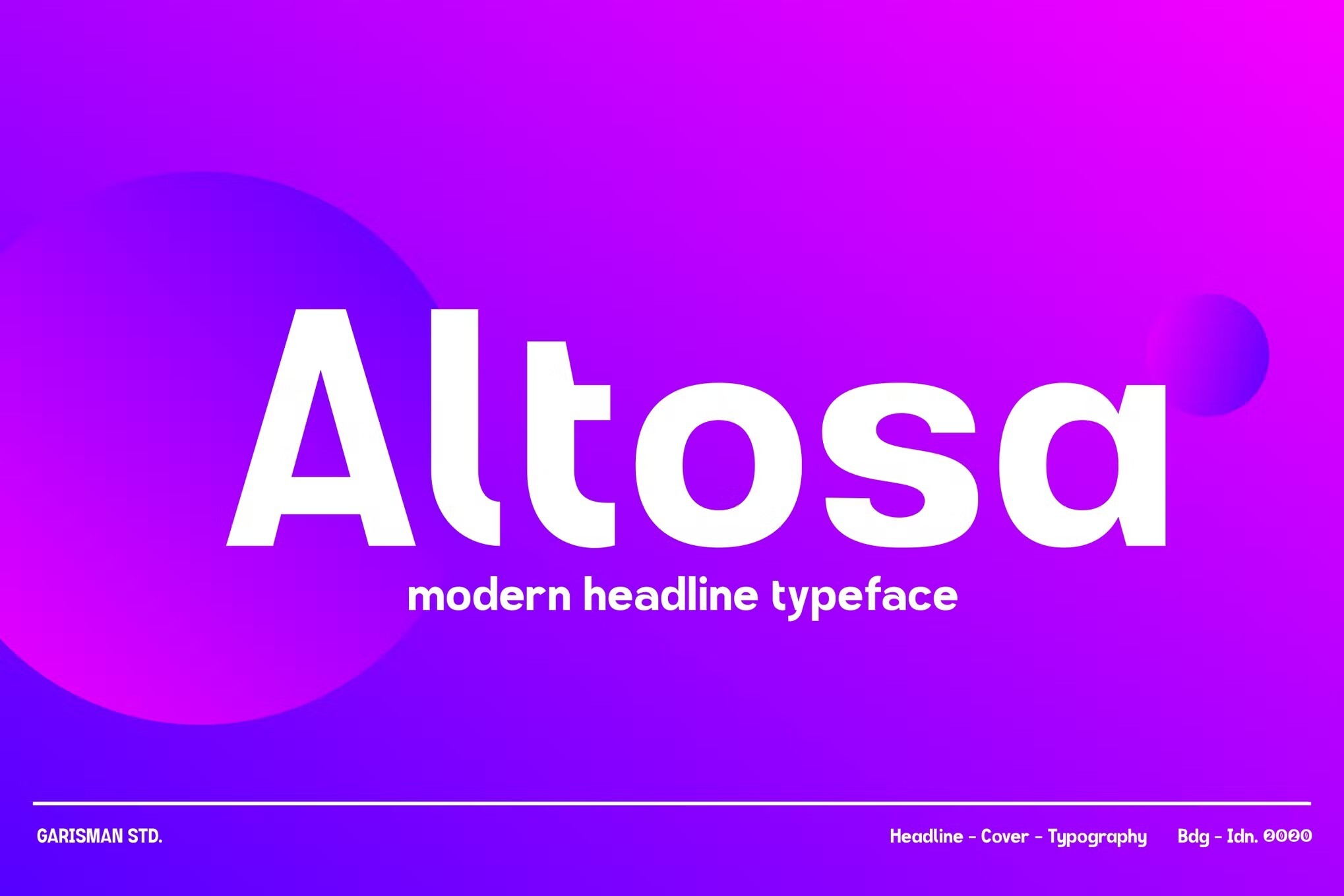 Altose Typeface is a modern serif font that is a perfect fit for sleek and elegant titles, headlines, custom logotype designs, and more. It is a beautiful typeface, and it comes with upper and lowercase characters, numerals, and a large range of punctuations.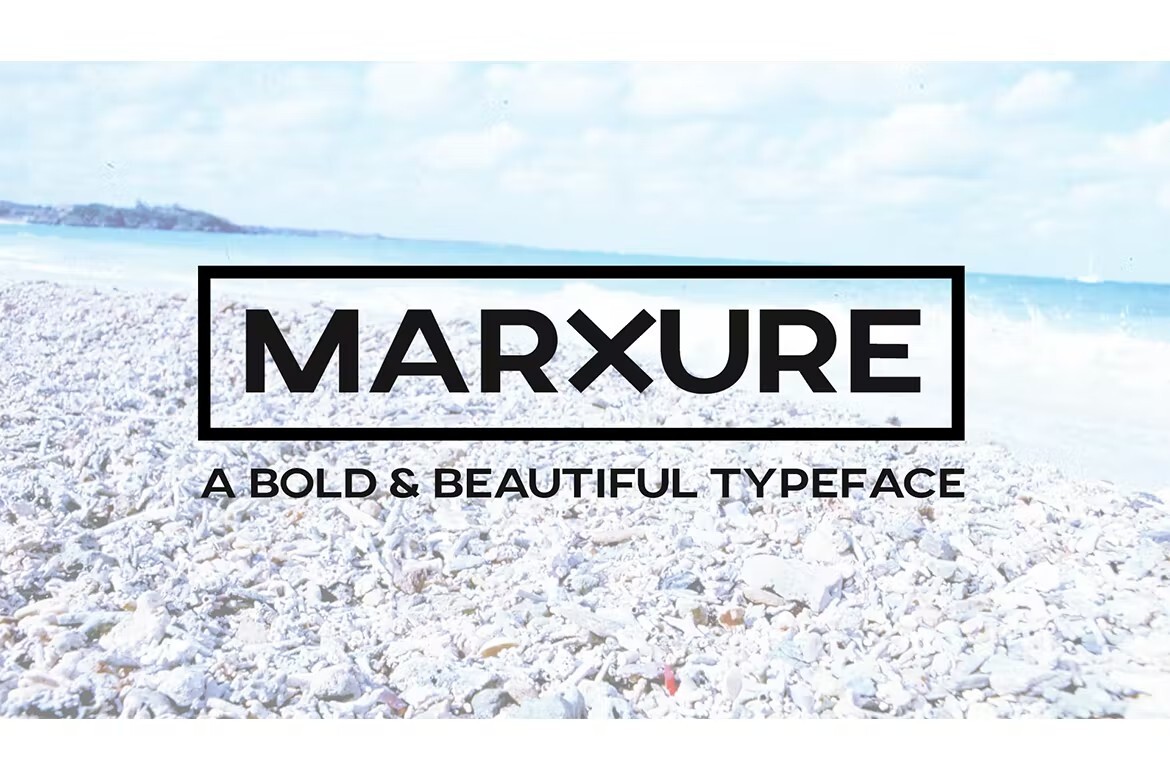 Marxure is a bold & beautiful headline typeface for modern web and print designs. This font contains only uppercase letters along with all numbers and symbols. The font comes with 2 weights with all formats including web fonts.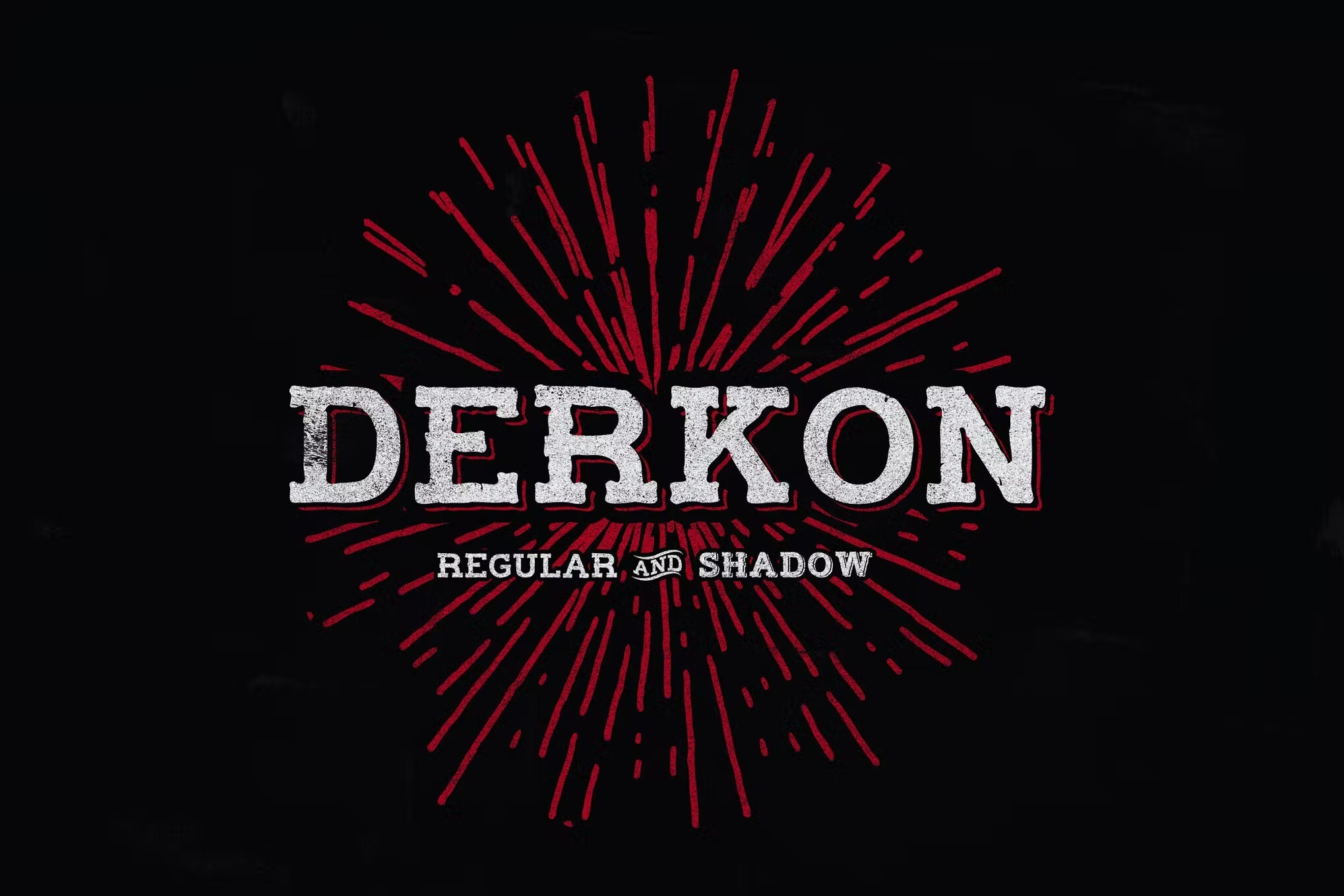 Derkon is a handcrafted digital typeface that lets you create impressive and beautiful pieces of work. This font belongs to the serif family and comes with normal spacing, helping you add a human touch to your projects. It includes all caps letters in two different styles- handmade regular & shadow, 18 glyphs, vintage style letters, and more. The font is best for use in headlines, and typography, among other designs.
Free Headline, Header & Title Fonts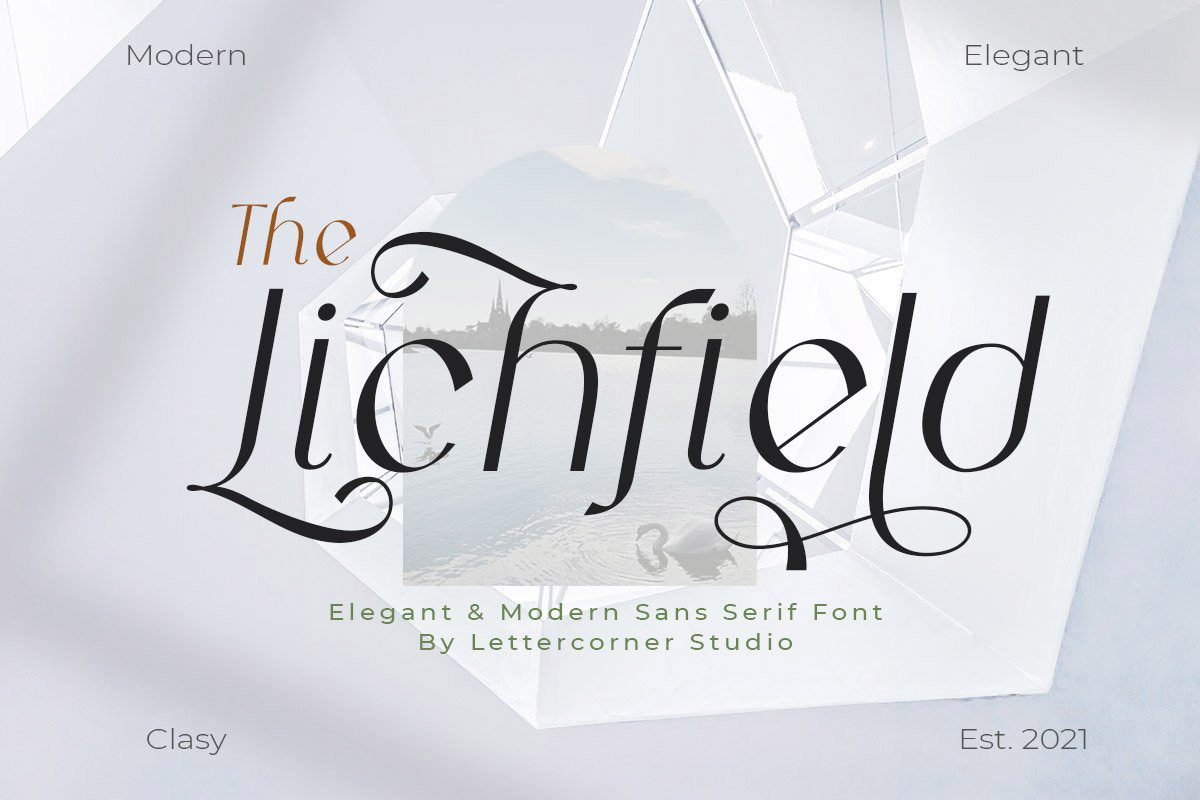 Lichfield is an incredibly elegant and beautifully rounded sans serif font that will add a timeless look to any design project! It contains uppercase, lowercase and symbols. Lichfield font is great for wedding invitations, logos, business cards, brand identity, craft design, book title, packaging, and every other design which needs a customized touch.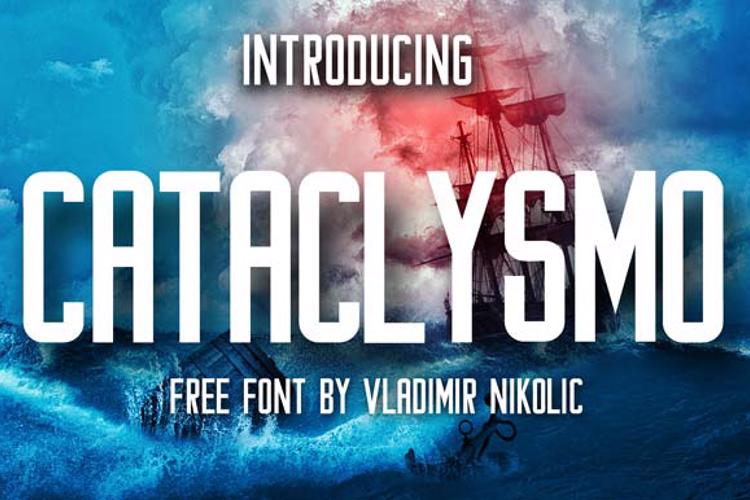 A display typeface, Cataclysmo comes in two styles- headline and extrude. This normal-spaced font belongs to the sans-serif family, and you can optimize it to a large size. It is perfect for use in retro or vintage nuances such as headlines, movie titles, signage, book covers, labeling, printing, and much more.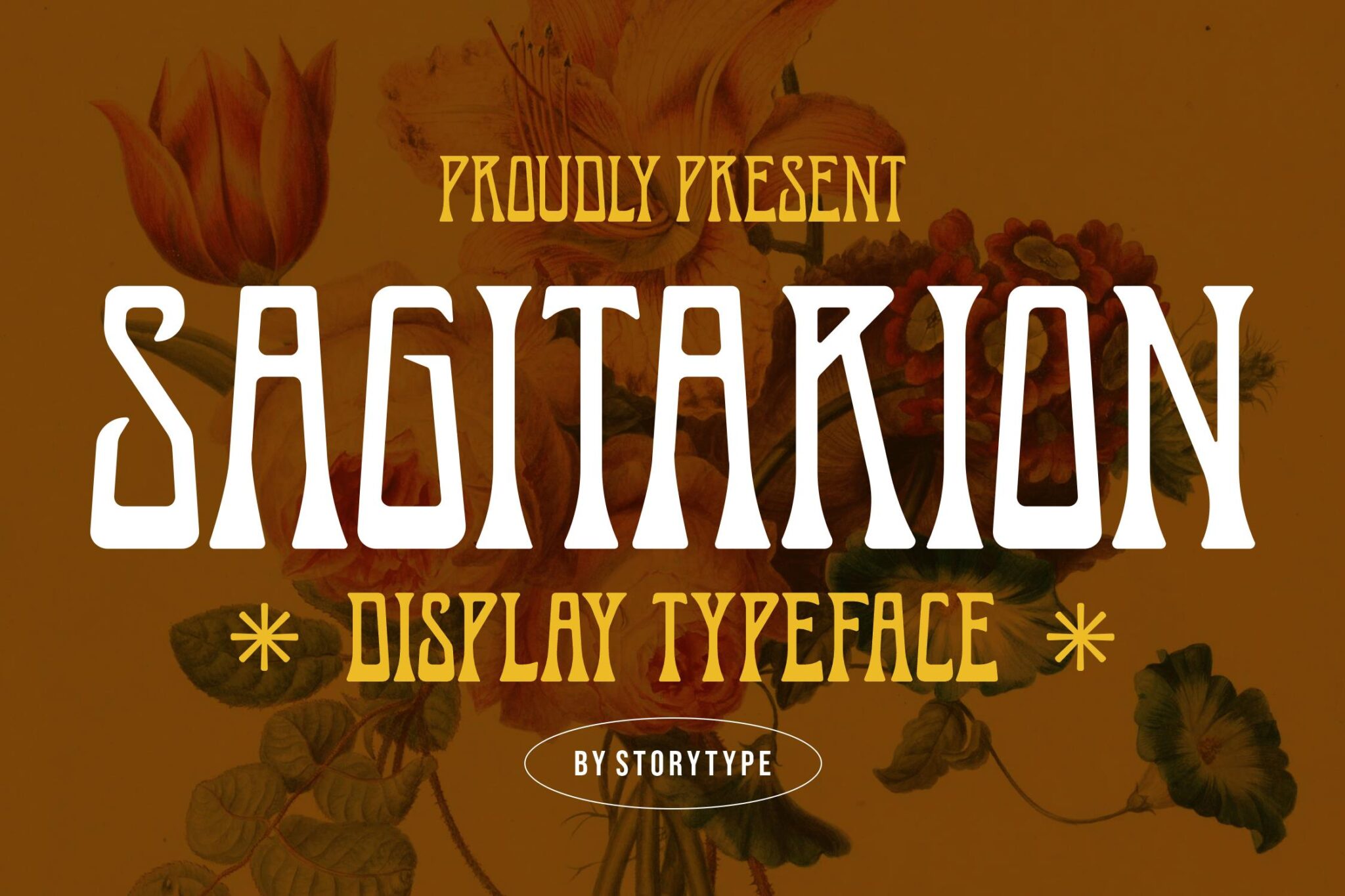 Sagitarion is a serif modern and classic typeface that has own unique style & modern look. This typeface is perfect for an elegant & luxury logo, book or movie title design, fashion brand, magazine, clothes, lettering, quotes, and so much more.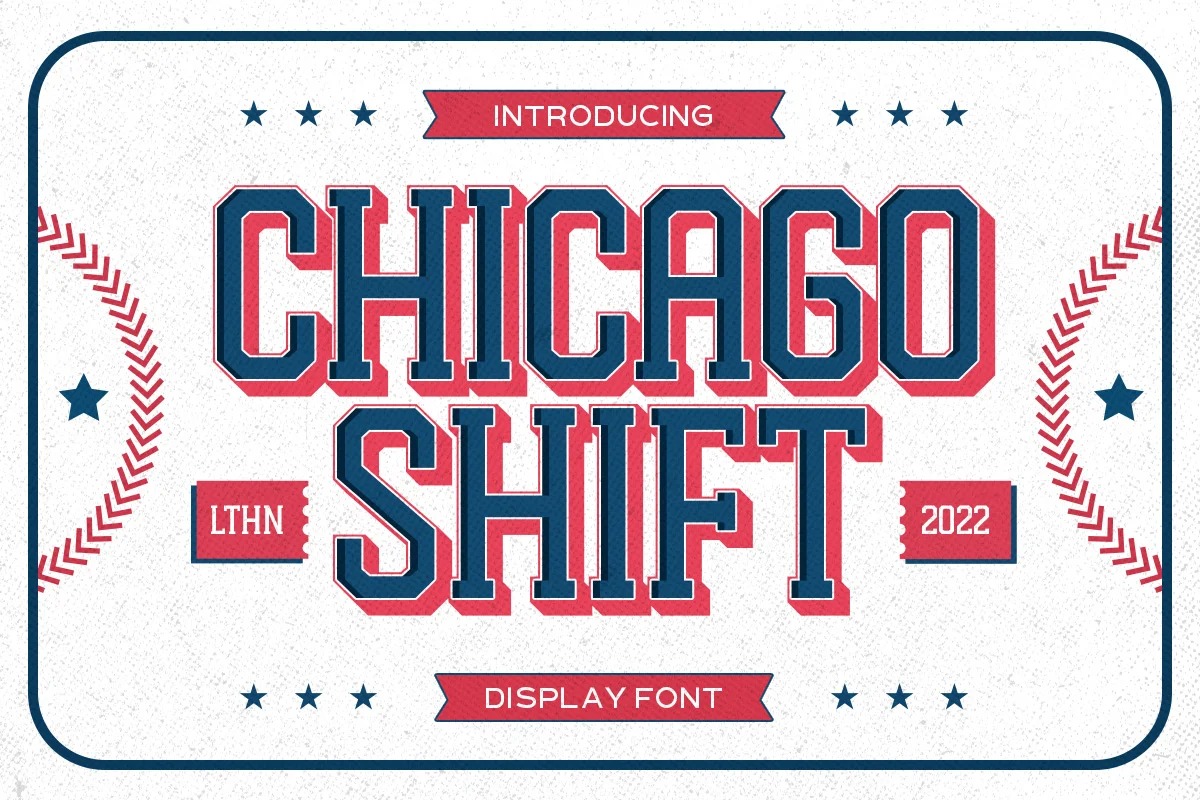 Designed for an impactful and elegant visual impression mainly for headlines, logos, and posters, Chicago Shift is a great addition to the sans-serif family of typefaces. This font has semi-geometric and semi-humanist details with multilingual support. It comes in four weights- regular, light, hollow, and bold, making it an ideal choice for print and video headlines, social media, and more.