30+ Cute, Cool & Fun Google Slides Themes 2023
Preparing a slideshow for a presentation at school, work, or just for fun, and getting stuck on the best way to make it fun and interesting? No-one wants to end up with a boring slideshow, but creating a collection of slides that's cool and engaging can take a long time, especially if you're not a professional designer!
We have the perfect solution – why not use one of the hundreds of professionally designed, ready to download, and super fun Google Slides themes from design hubs across the web?
We've even done all of the hard work for you and narrowed it down to a selection of the very best cool Google Slides themes, including both free and premium options, so you can be sure that no matter what you're needing it for, there's a template here that's perfect for your next project!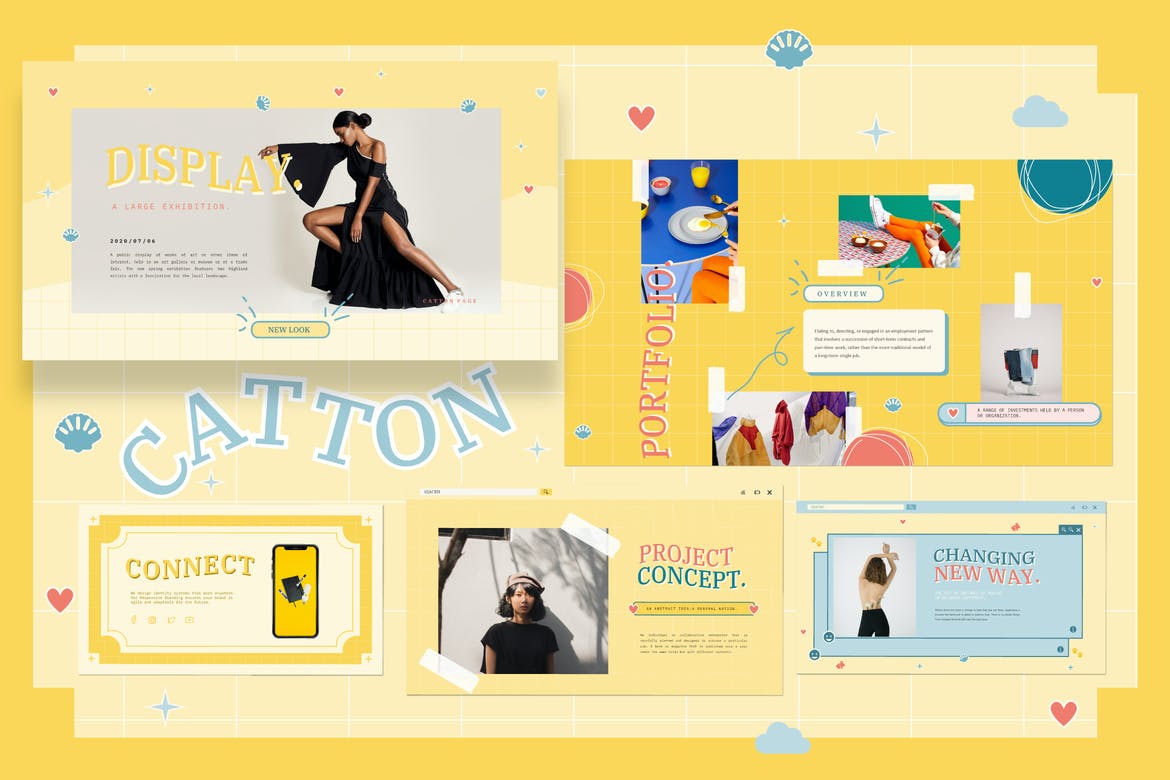 If you're searching for cute Google Slides themes that are ideal for a children's presentation, look no further than the Catton template – it offers a range of purpose-built slide layouts that feature drag and drop media placeholders and whimsical graphic elements, as well as several color scheme options.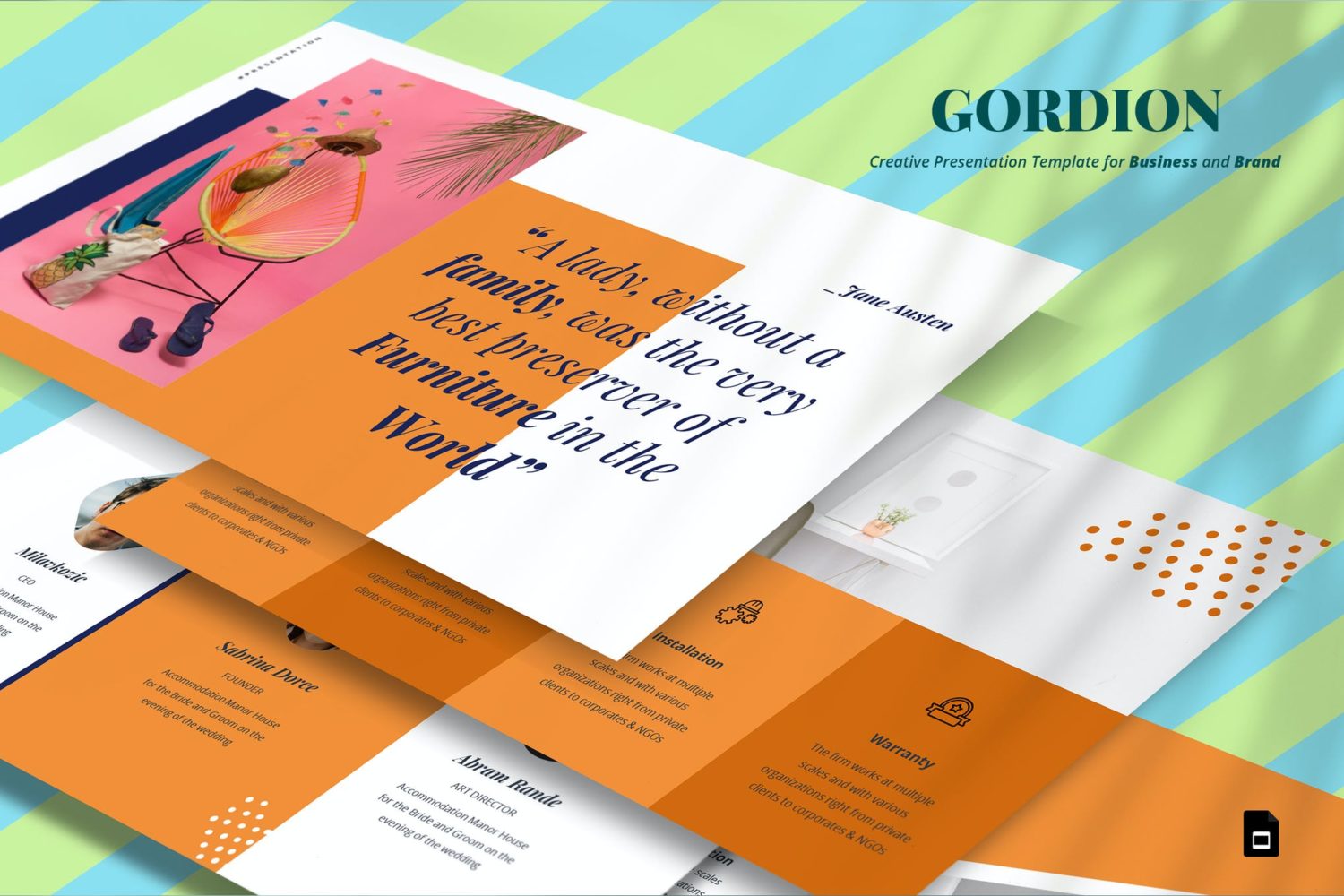 The Gordion Google Slides theme is a fun template that's suitable for both creative and professional use and features unique and colorful slide layouts. All graphic elements are fully editable, and it also includes smooth animations and transitions, and a full HD 16:9 aspect ratio to take your presentation to the next level.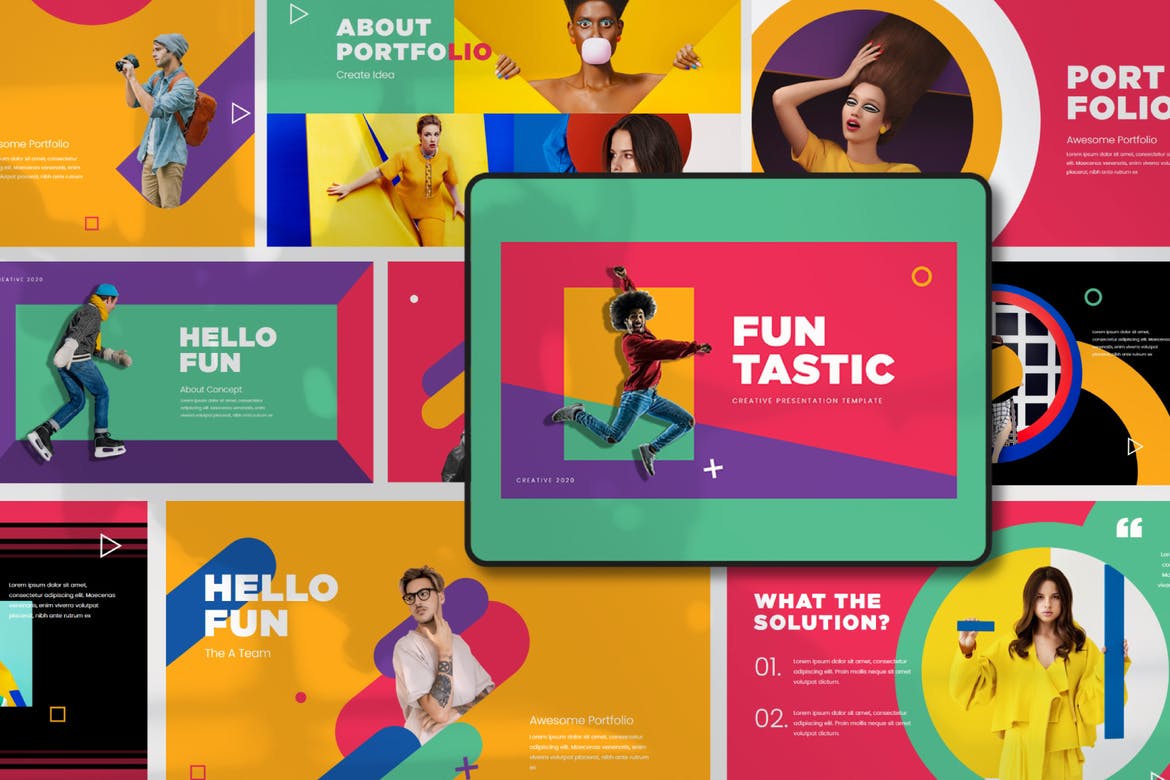 It's all in the name – this super fun Google Slides theme is a great choice for a young, innovative business in virtually any industry, and offers a creative yet professional set of slide designs featuring bold colors, clean sans serif fonts, and unique graphic elements.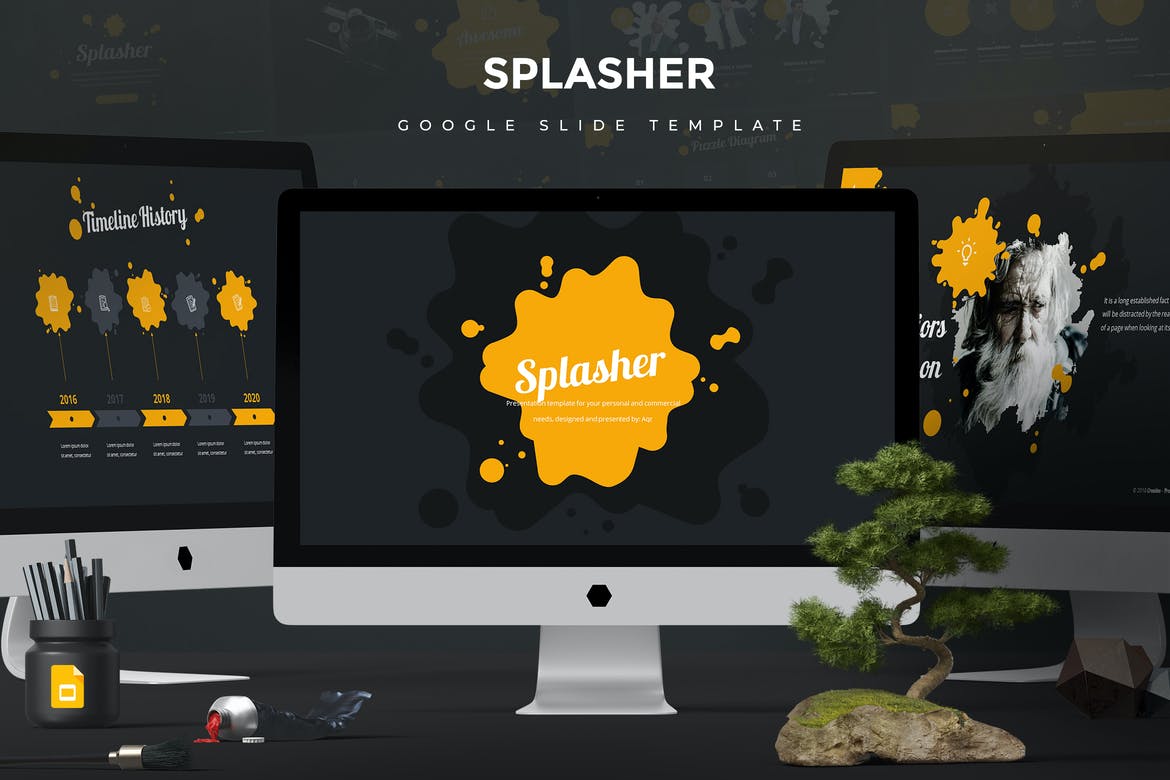 Splasher is a fun yet professional looking collection of 25 unique slide layouts and five premade color schemes, featuring handcrafted infographics, pixel-perfect illustrations, and fully customizable graphics for a high-quality finish that's sure to impress any audience.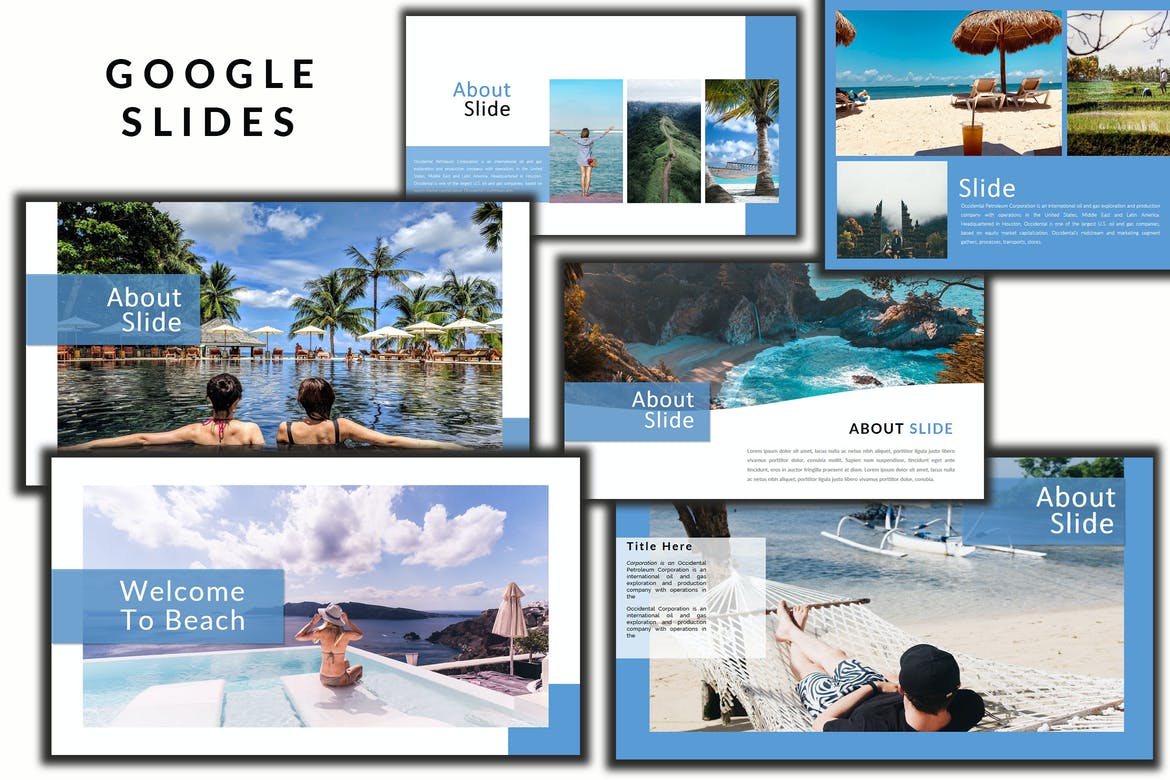 Next, in our lineup of the best fun Google Slides themes is this holiday-inspired design that features 35 unique and color-coordinated slide layouts, perfect for showcasing a vacation spot or holiday destination! It comes with a range of customizable vector icons and free fonts, plus it's completely editable.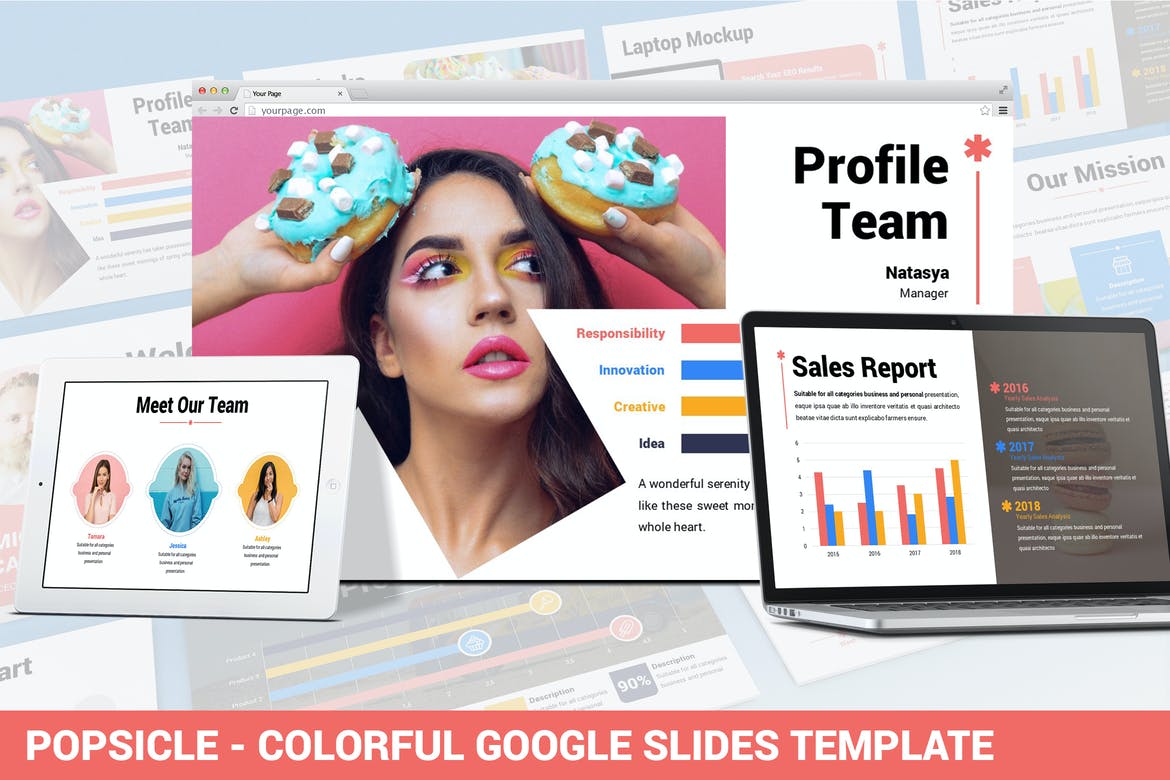 Next up is a colorful and creative collection of summer-inspired slides that can be used for virtually any purpose! It comes with three fun color schemes, bold abstract graphic elements, widescreen and standard aspect ratios, and light and dark variations.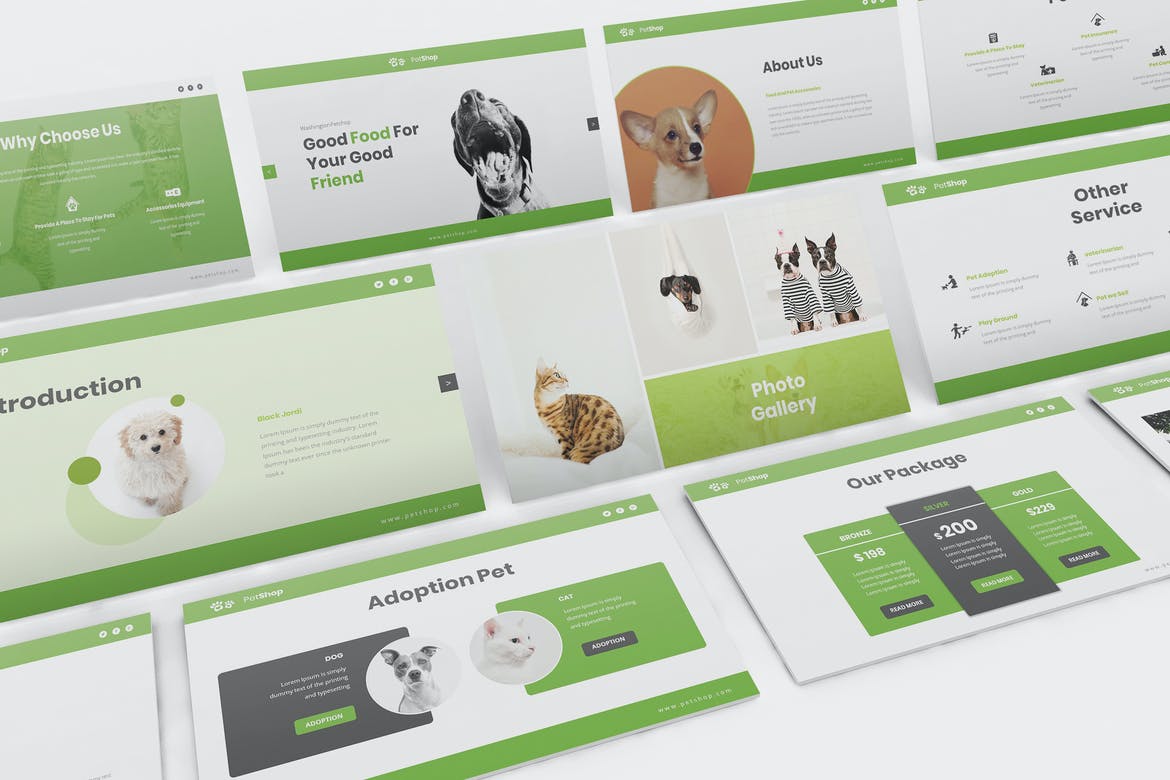 Of all the cute Google Slides themes we've found, this one is the best for a pet shop presentation or pet themed project! It includes 30 unique slides, each with a clean, minimalistic layout and cool, cheerful design, plus a range of animations and transitions and a PDF help guide.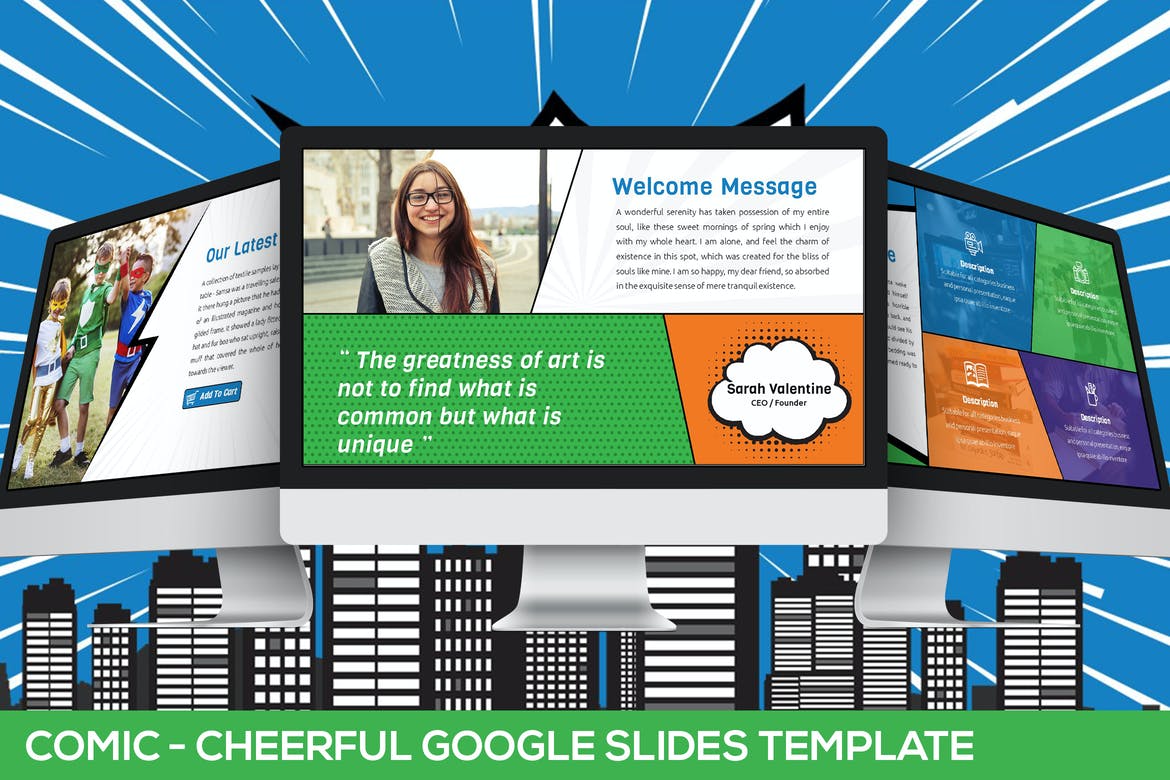 Ideal for a cartoon themed project or any presentation that's designed for children, this comic inspired set of 30 unique slides includes six premade color variations, picture placeholders for easy editing, widescreen and standard screen aspect ratios, and full supporting documentation.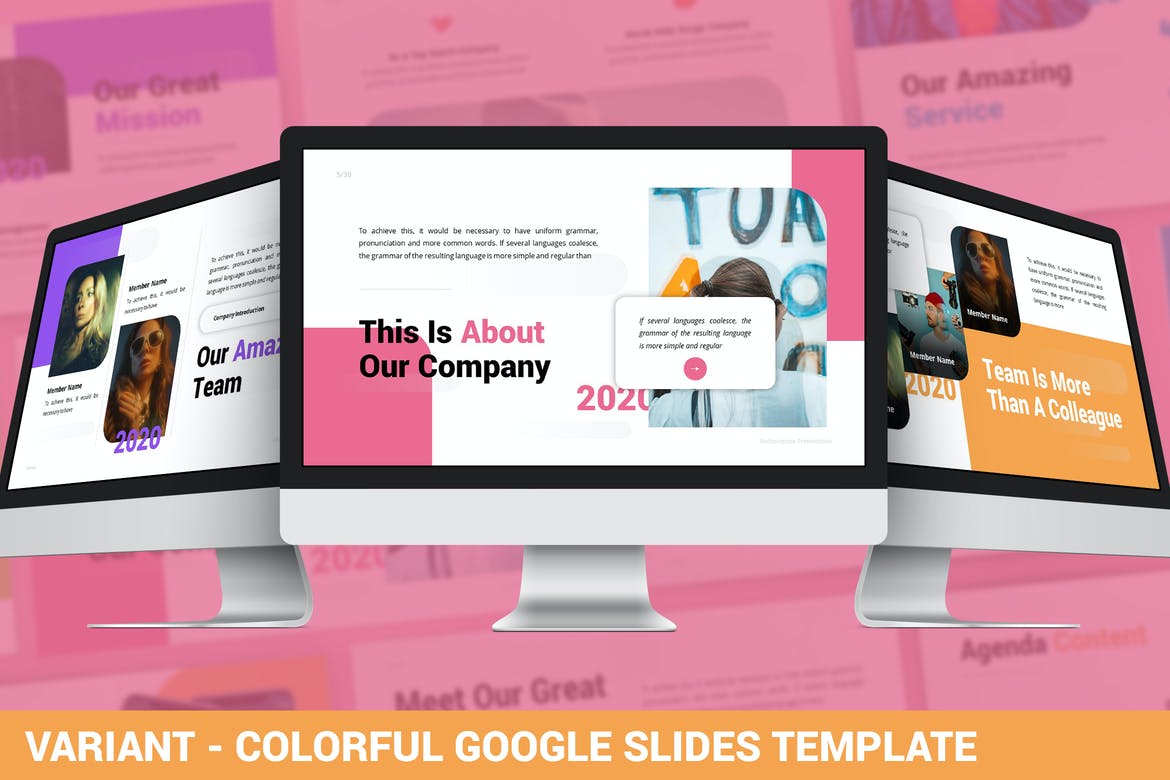 Our next cool Google Slides theme is Variant, a colorful and modern collection of 30 individual slide layouts that offers five premade color schemes, plus dark and light variations and a choice of widescreen and standard aspect ratios, and comes with animations and infographics for you to customize.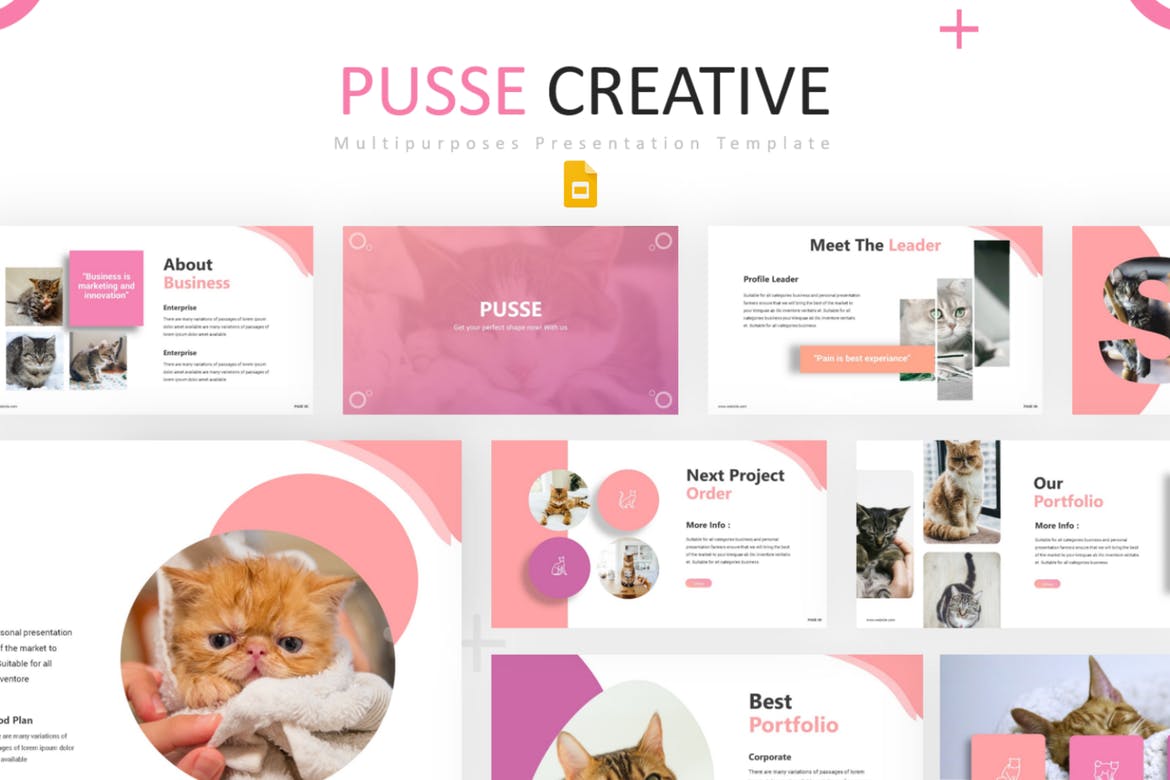 Pusse is a super cute Google Slides theme featuring cats of all shapes, sizes, and colors, and is ideal for any creative purpose! It features picture placeholders for easy editing, as well as three fun color schemes and a range of handy prebuilt slide layouts.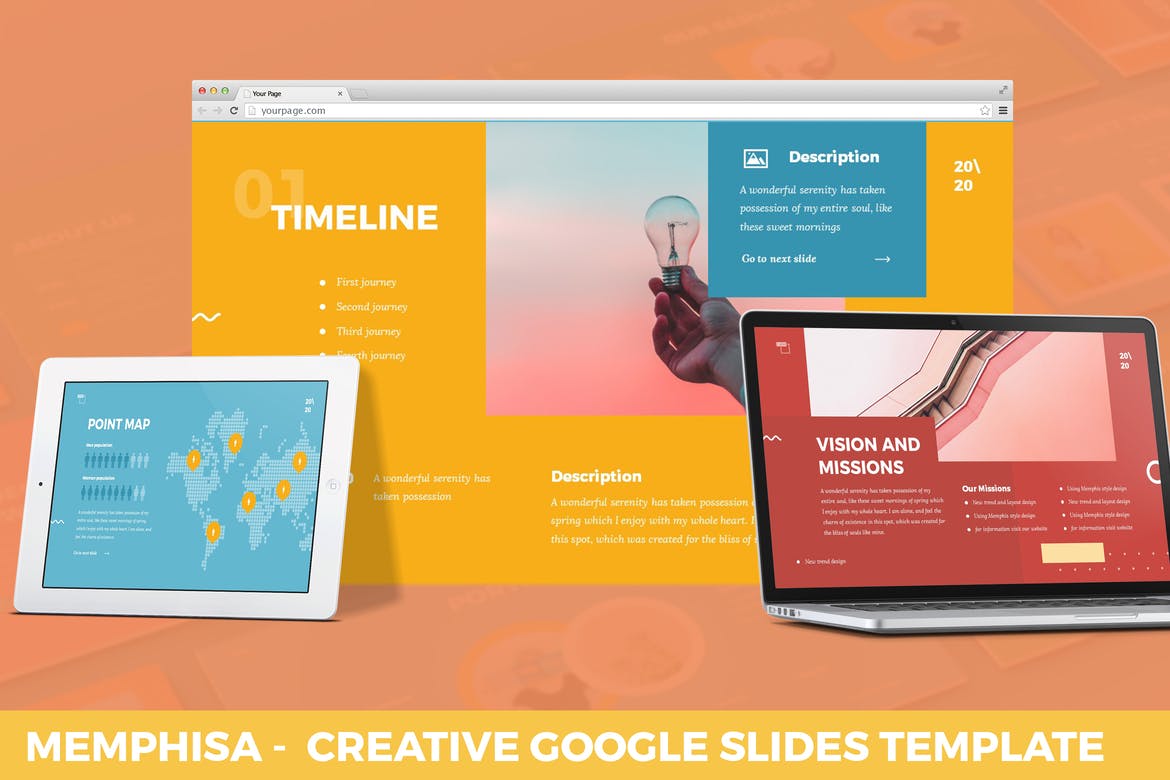 Memphisa is a cool and creative set of bright, cheerful slides suitable for a funky product presentation or modern business project. It offers six color schemes for you to choose from, and comes with a range of animations and prebuilt slide layouts to make your customization even easier!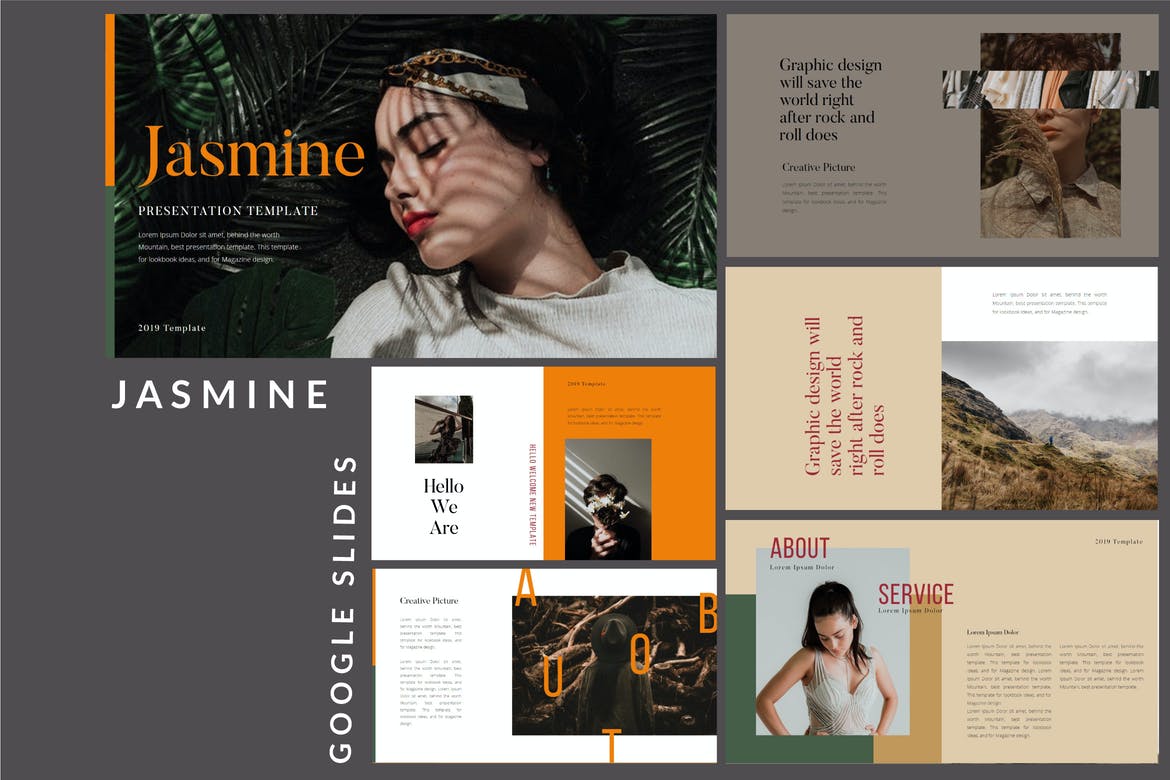 Here we have Jasmine, a beautifully crafted collection of 35 nature-themed slides that offers an exotic and elegant design suitable for a fashion or lifestyle based presentation. It's fully editable and comes with free fonts and vector icons, drag and drop picture placeholders, and a supporting PDF file.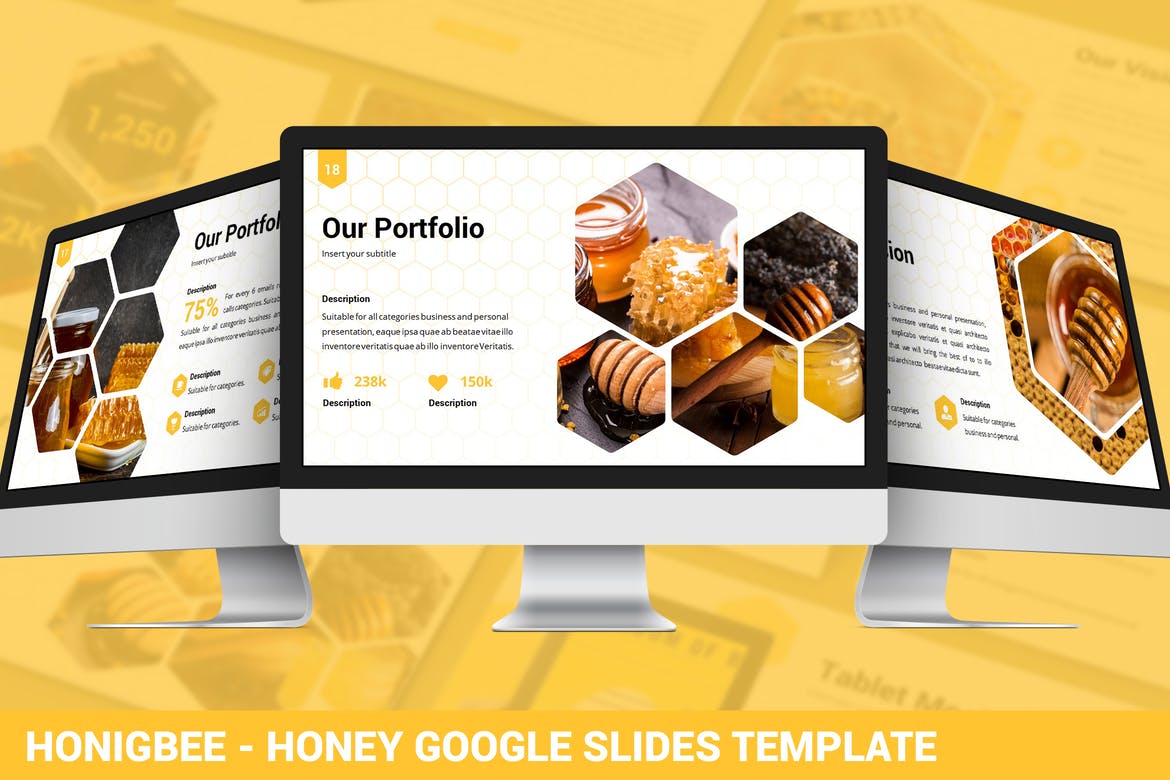 Here we have a super cute Google Slides theme that features honey and bee-inspired elements, including a soft golden yellow color scheme and honeycomb-shaped graphics. It's also animated and comes with alternative color options, automatic page numbers, and picture placeholders.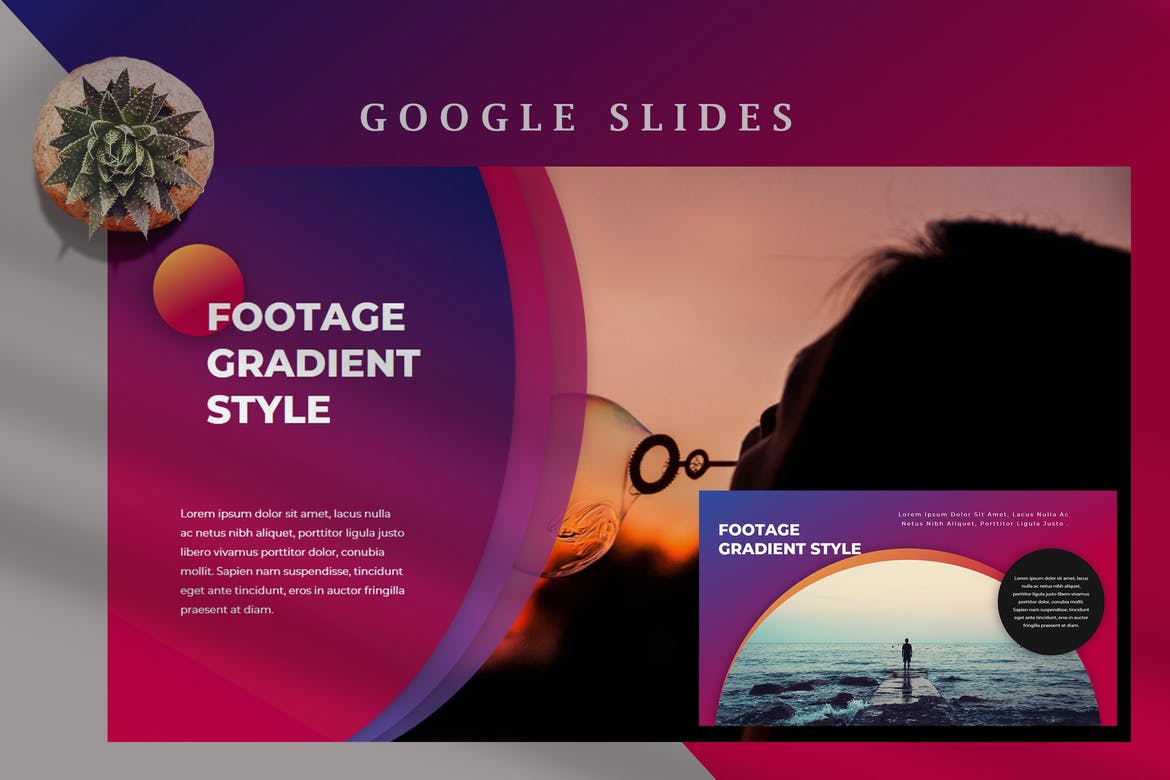 Ideal for a creative project such as a design proposal or photography portfolio, this stunning collection of gradient themed slides is super easy to customize and offers drag and drop picture placeholders, resizable vector shapes, and a high definition 16:9 aspect ratio.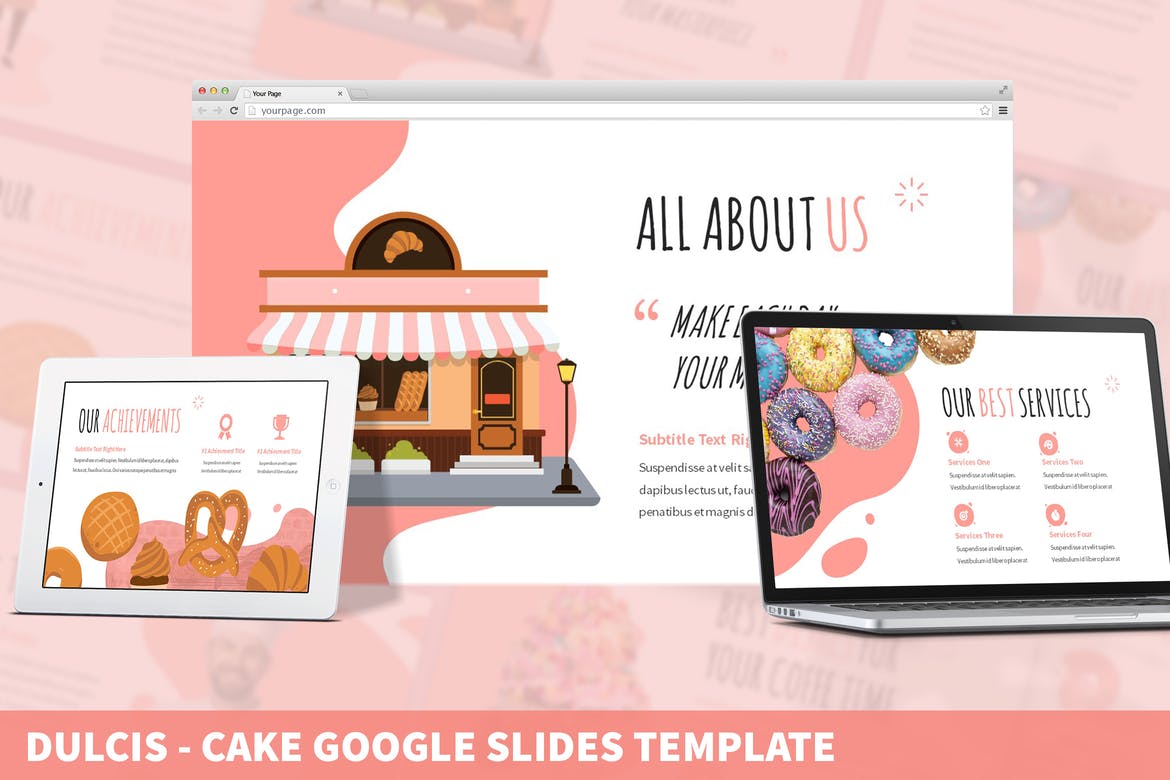 For a fun Google Slides theme that looks good enough to eat, consider the Dulcis template – a cake inspired collection of fresh, animated slides that features abstract design elements, sweet handwritten fonts, and whimsical graphics, plus three premade color schemes to choose from.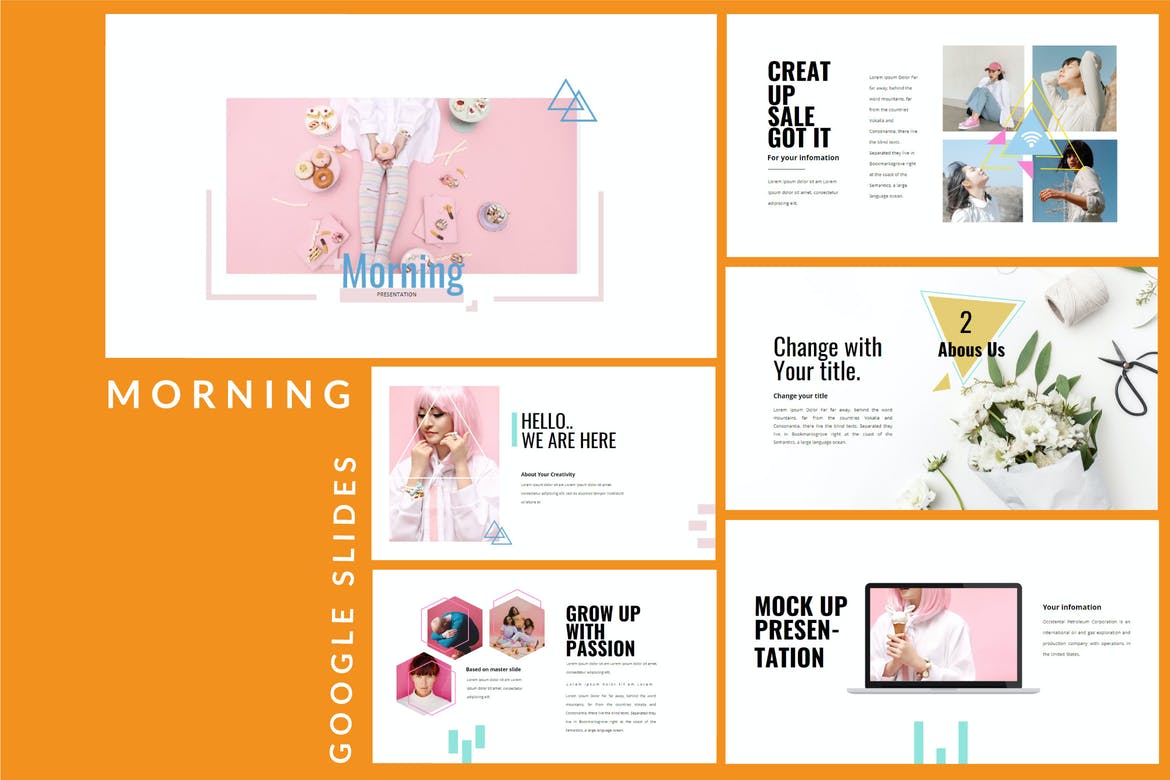 Next up we have Morning, a cute Google Slides theme that offers a classy, modern design with creative design elements that can be used for a range of different purposes. It includes 35 unique slides that feature fully editable graphics, free fonts, and high quality vector icons.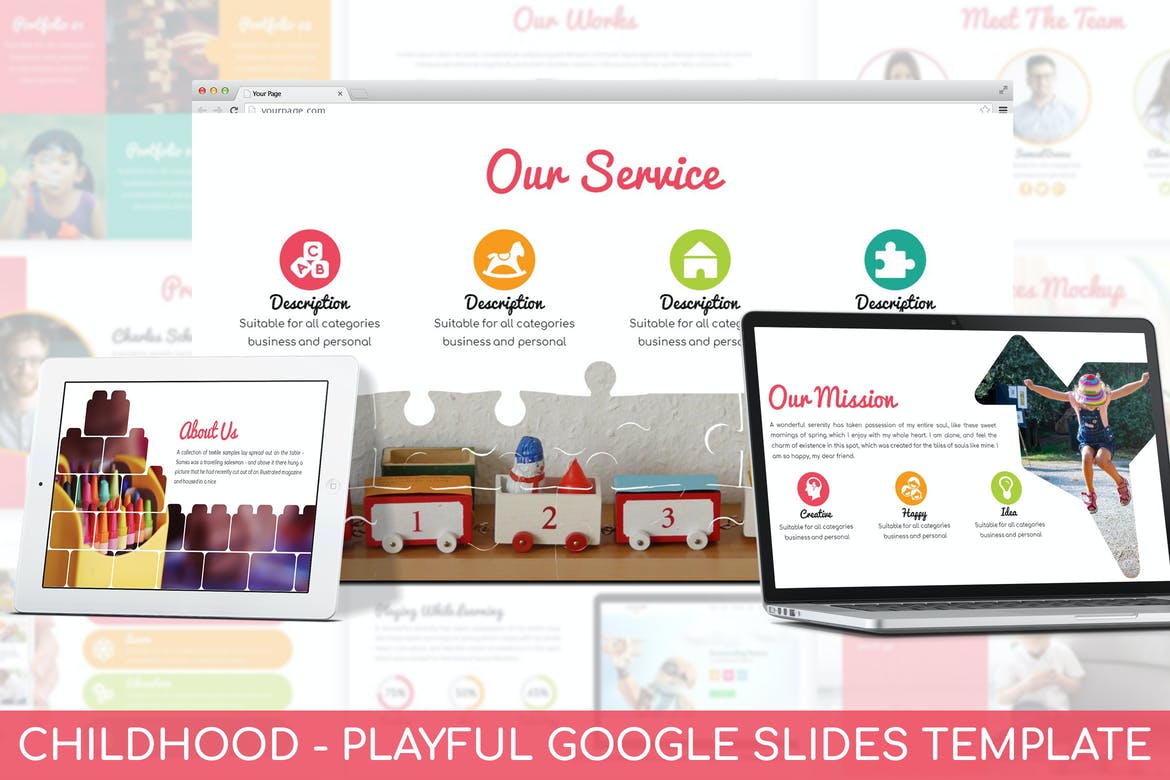 If you're searching for a cute Google Slides theme that's perfect for use as a promotional tool for a daycare or kindergarten, this is a great option! It features a simple, colorful design with a range of customization options and a range of prebuilt slides that are ideal for showcasing your services.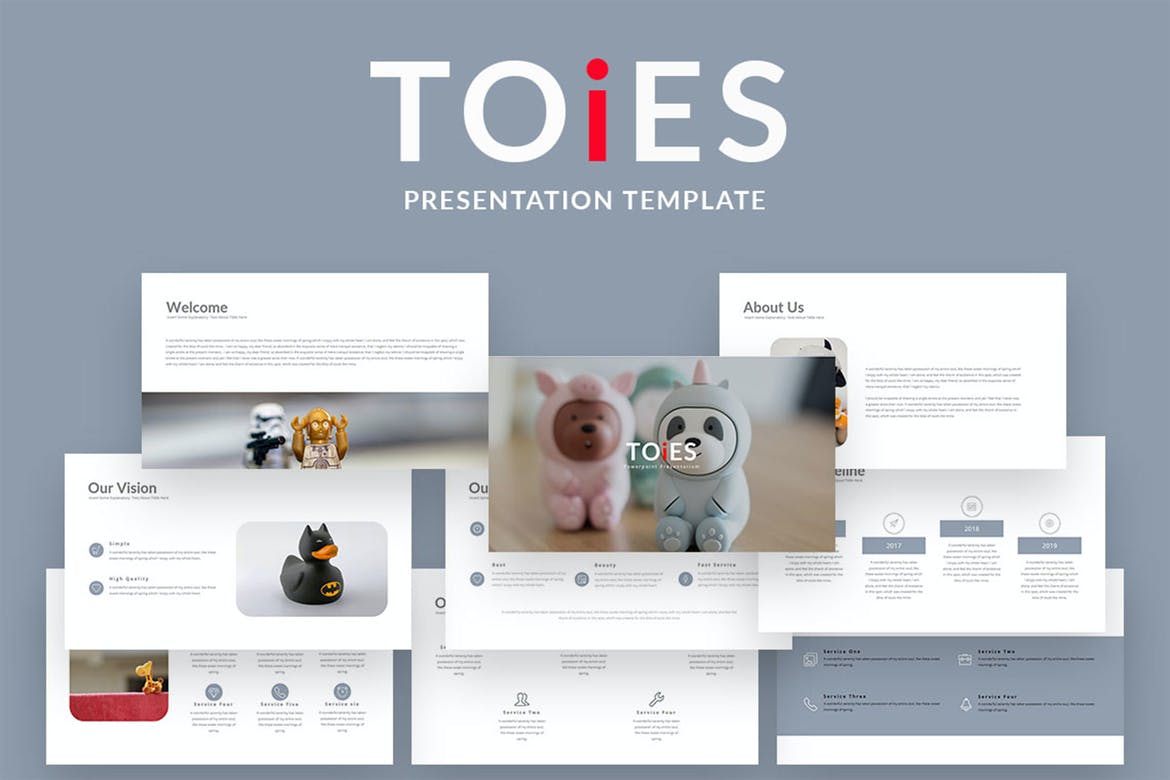 The Toies presentation template is one of the best cute Google Slides themes for a toy retailer or other child-focused business and features 30 unique slides layouts each with a versatile and fully customizable design. There are three color schemes to choose from, as well as free web fonts.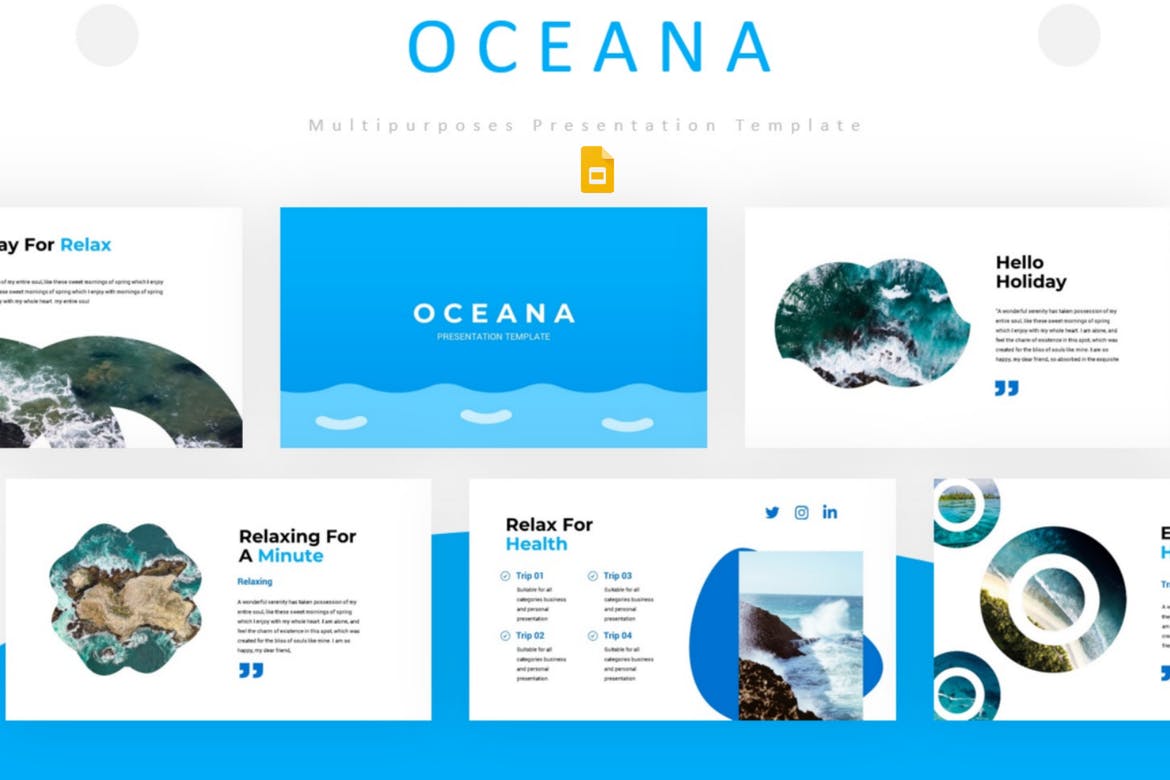 Before we take a look at some free Google Slides templates, we couldn't resist this beautiful ocean themed option. It features a beautiful blue color scheme with water-inspired graphics and clean, sans serif typography for a fresh, versatile presentation template.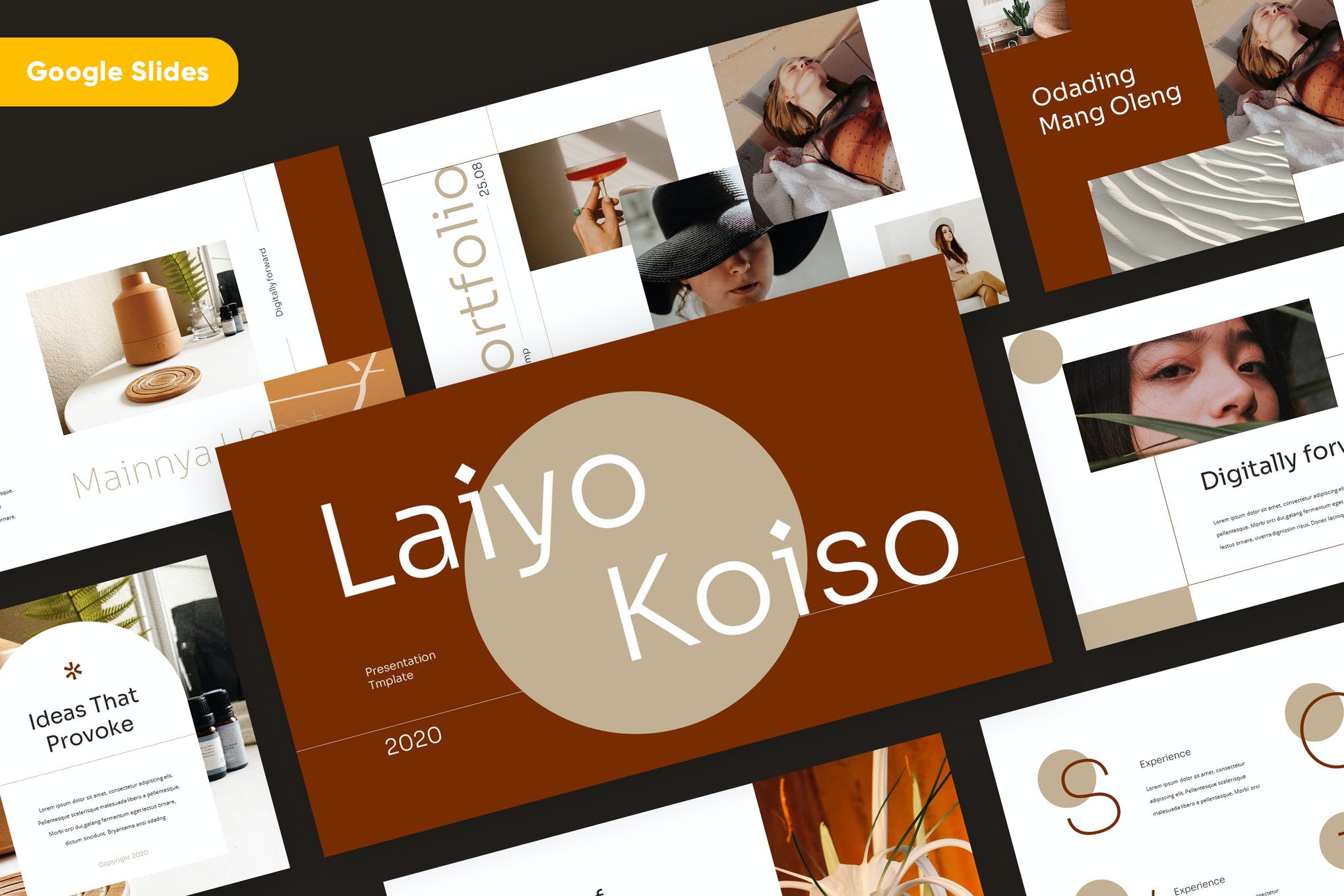 Here we have a professional Google Slides Template for a range of presentation topics. Built-in 16:9, clean, modern, and easy to edit, it's perfect for your business, pitch deck, brand guideline, fashion lookbook, mood board, portfolio and exhibition presentation.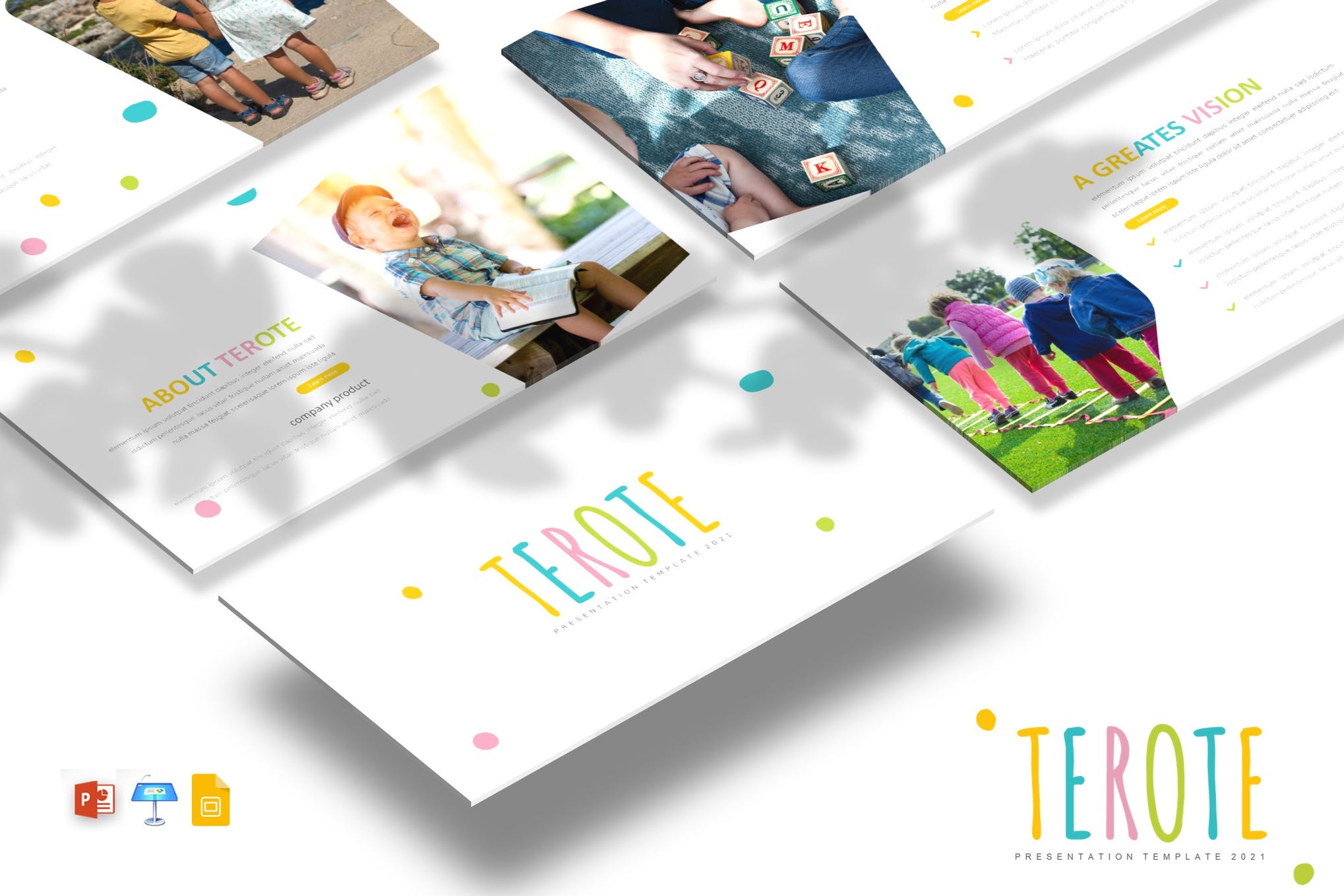 Terote is a clean & simple presentation template containing 30 slides with slide master & devices mockup created by professional designers. Very easy to change the color schemes.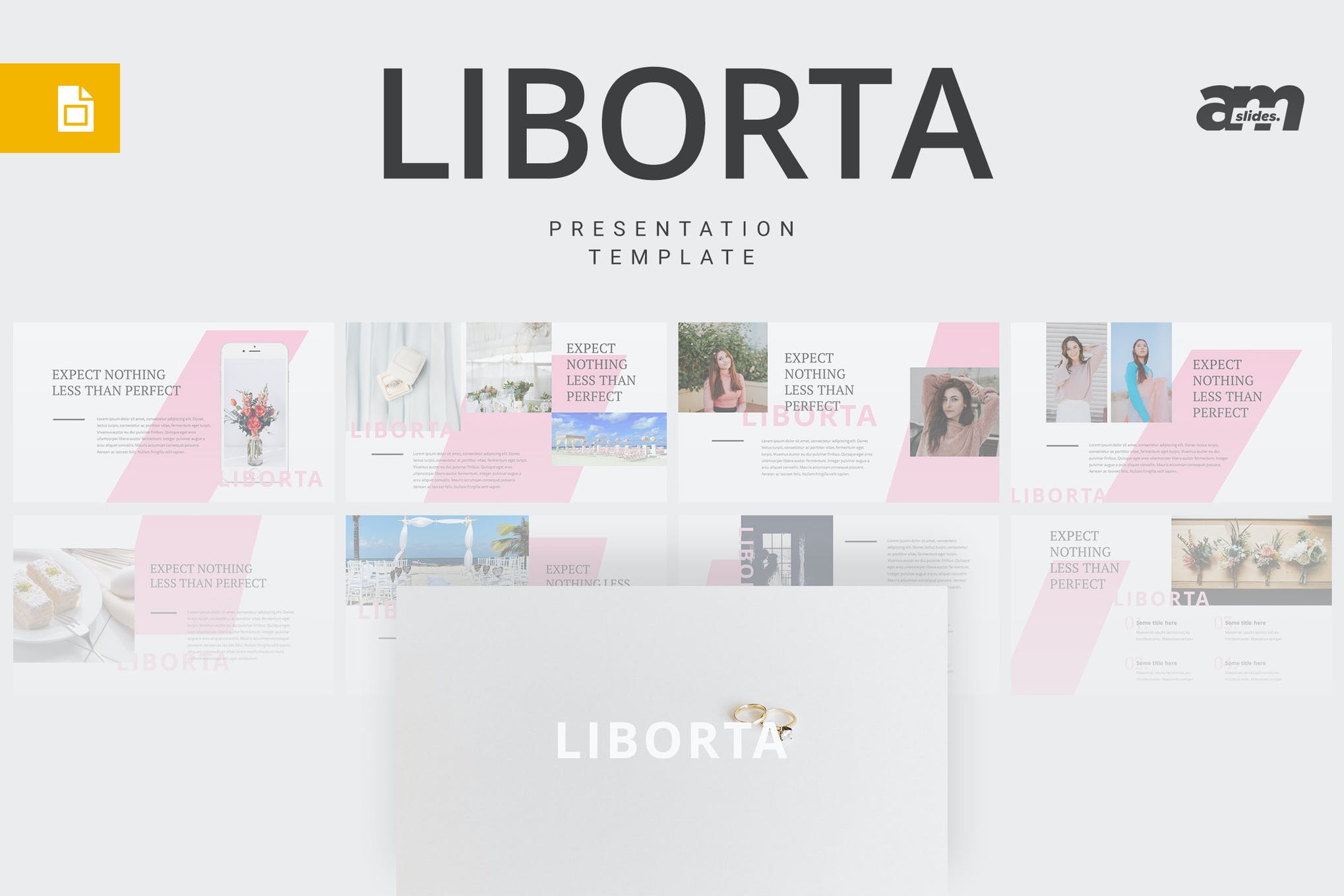 This template has a creative, minimalist, and unique design, with each slide created with strong design thinking. This template can fit to use in many business categories like startup, design agency, creative company, branding agency, etc.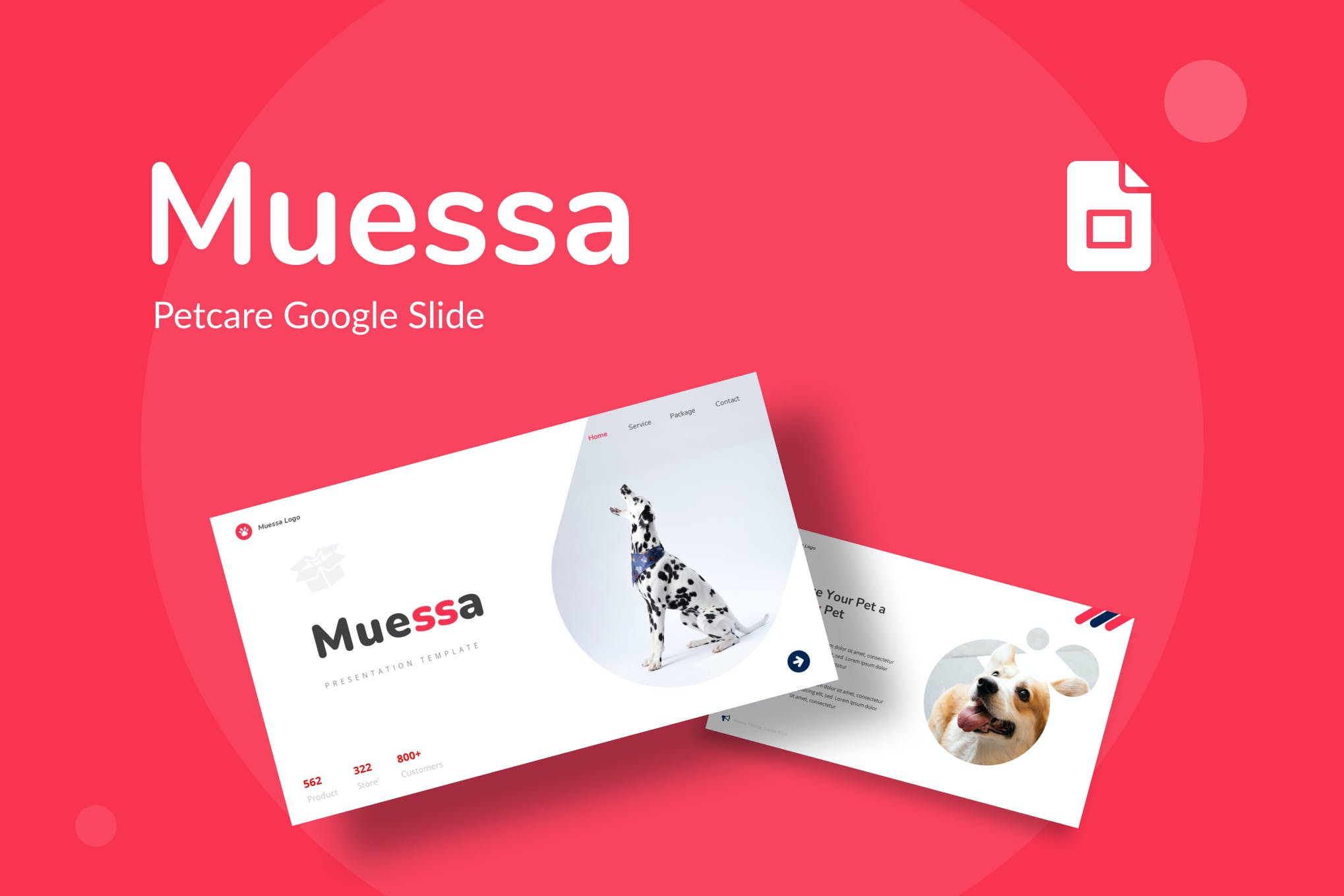 This item contains 30 unique slides with amazing colors as well as wide acceptability features. The template is perfect for pet shop purposes. Make your presentation look professional, and impress your client now.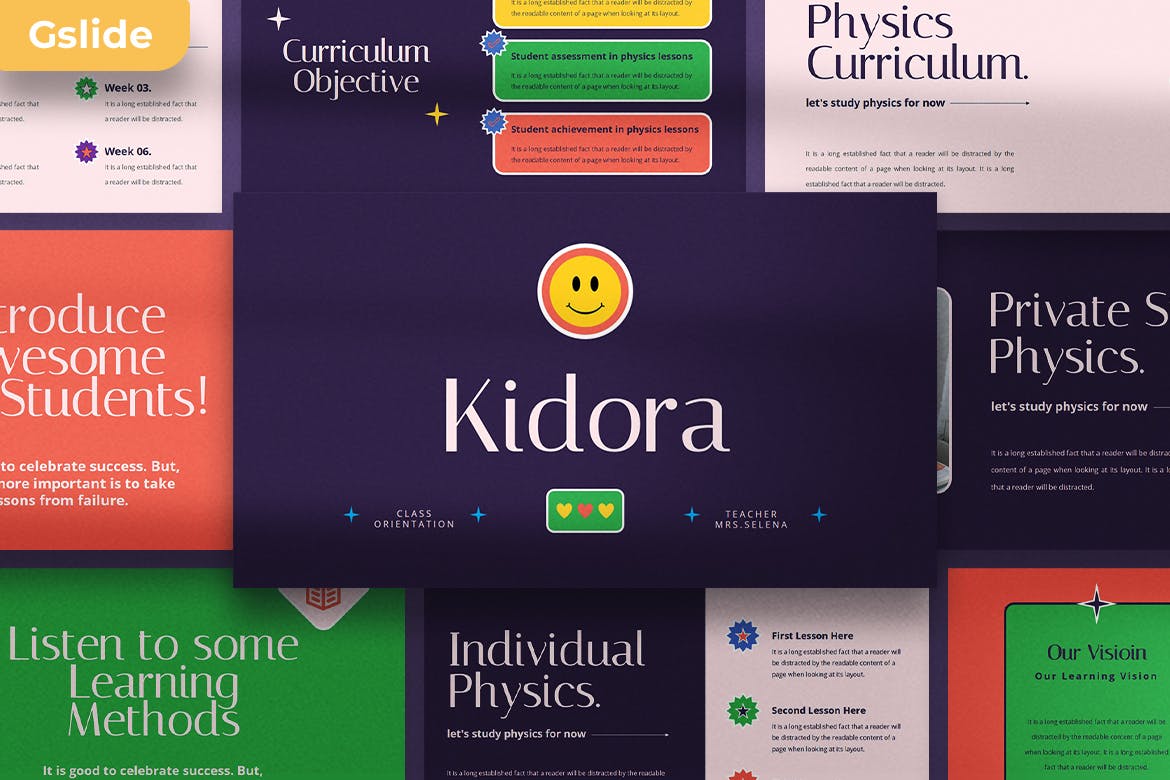 This Presentation Template can be used for a variety of purposes, such as organization, artist, business, agency, studio, design, and also can be used for Personal purposes.
Bonus: Free Cute, Cool & Fun Google Slides Themes 2020
And now let's have a look at some of the cutest and coolest Google Slides Themes. All the templates are absolutely free to download.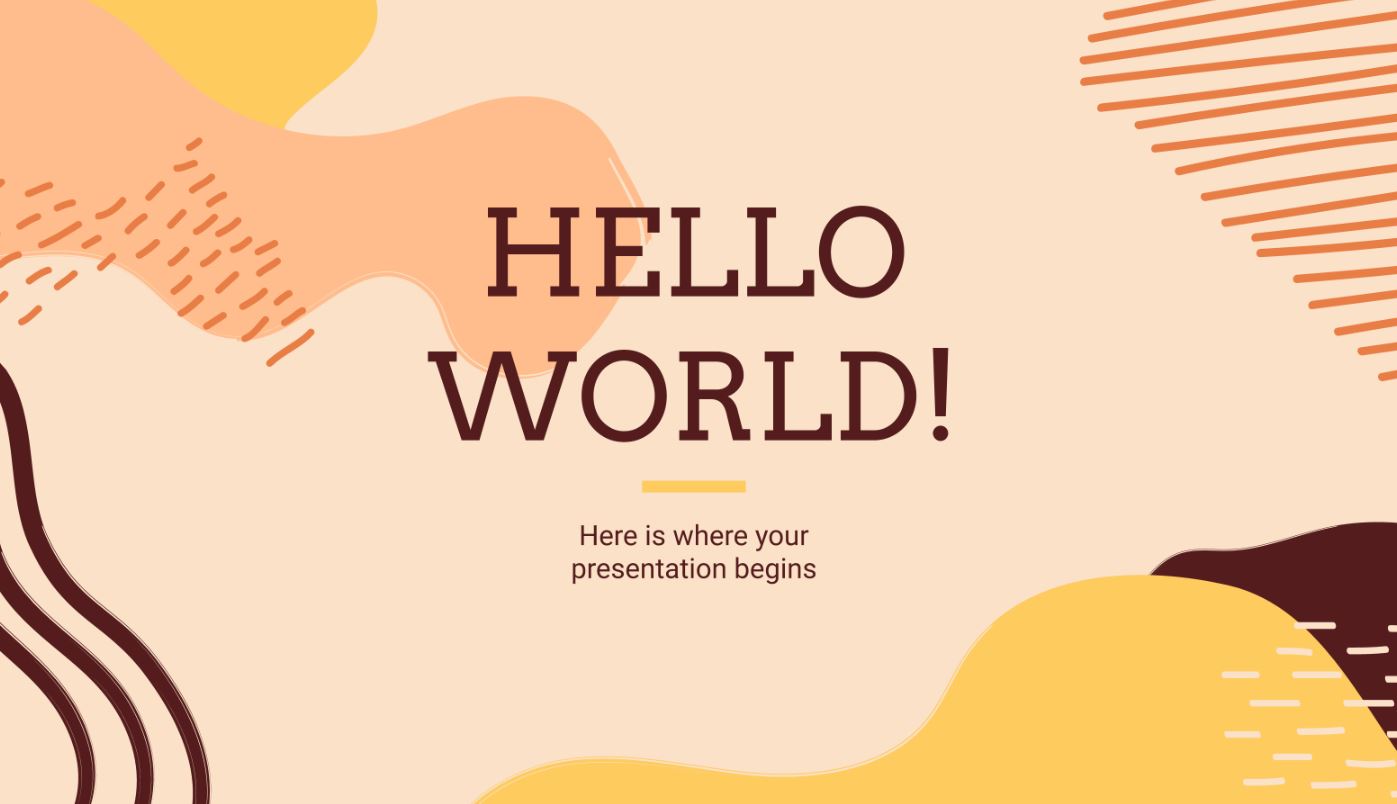 The first of our free Google Slides templates with a cute, fun theme is the Orange Memphis template, a set of 29 unique slides featuring abstract orange shapes and lines, and four alternative color variations. It's fully editable and is available for download from SlidesGo.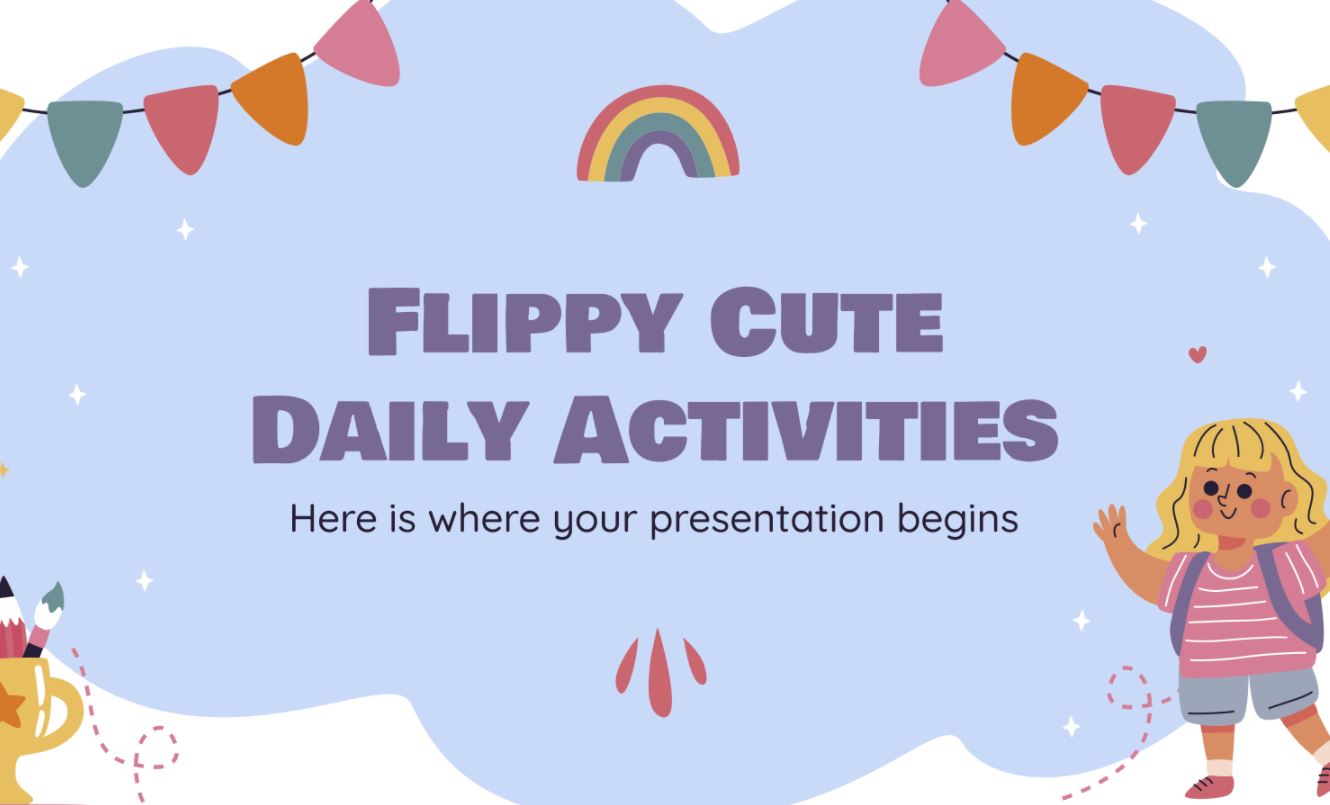 Next up we have Flippy, a super cute Google Slides theme that's ideal for use with a kindergarten or early childhood education project. It features fun, pastel-colored illustrations and interactive design elements that kids will love, plus it's available as a free download from SlidesGo.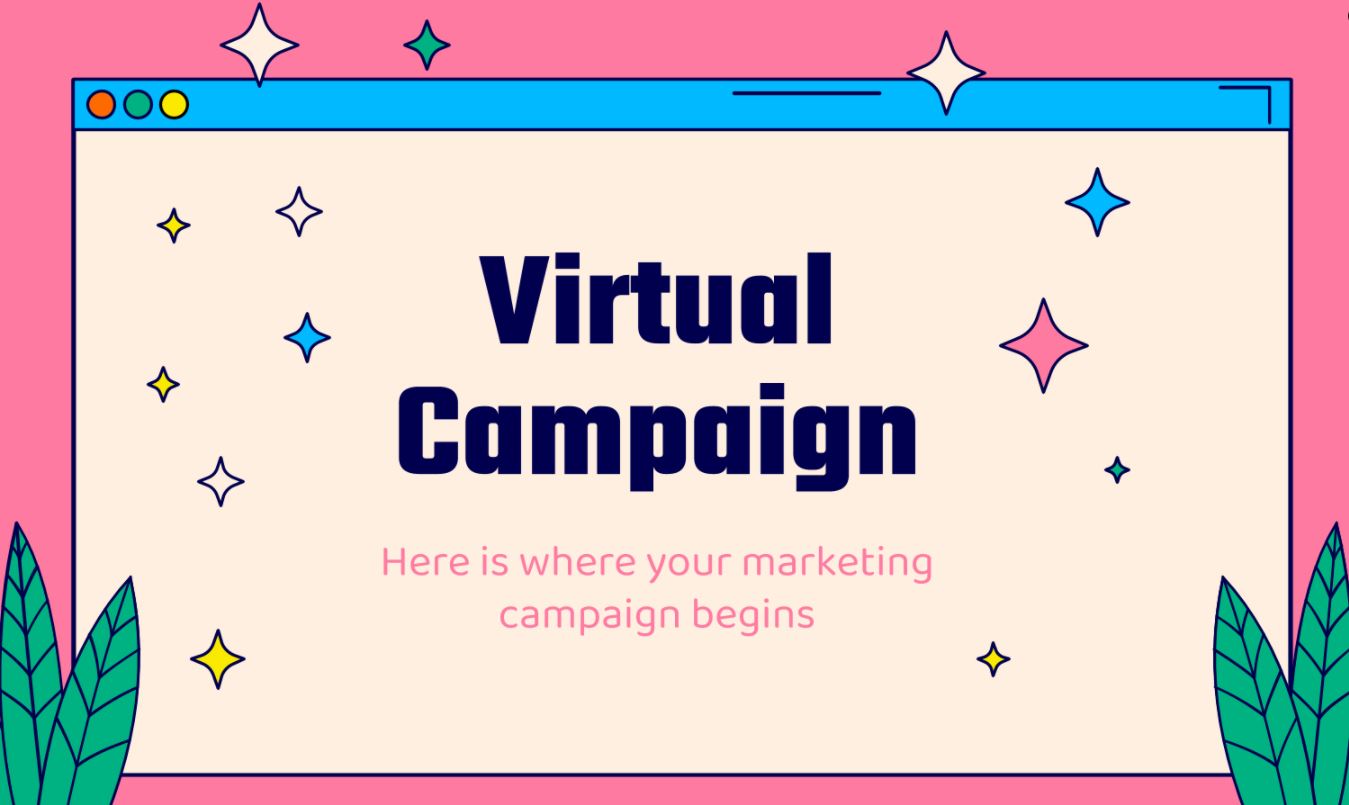 Next up we have the Virtual Campaign Google Slides theme, a cute template consisting of 30 different slide designs that come with bright illustrations and five color schemes to choose from. You can download this funky multipurpose theme for free from SlidesGo.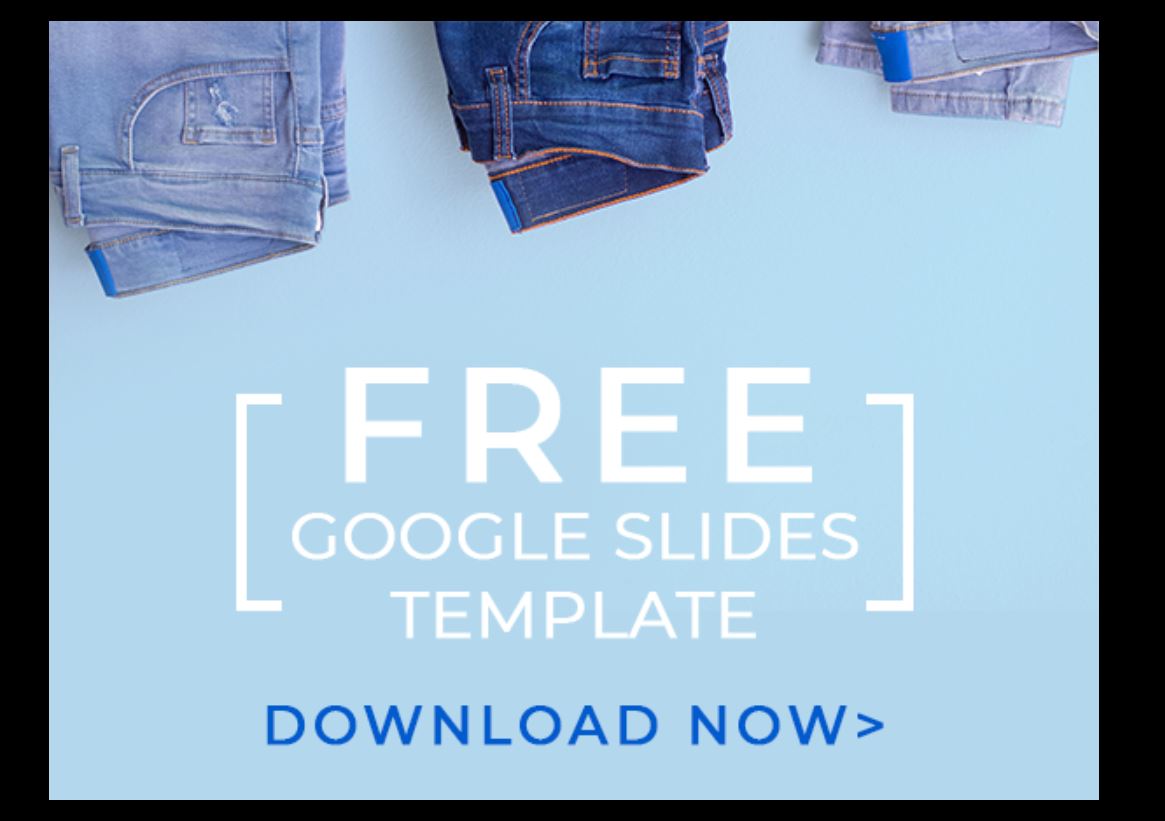 Next up, we have a super cool template featuring a funky blue jeans inspired theme and a range of highly versatile slide layouts, making this option ideal for any fashion or craft themed project. You can download this template for free from Behance.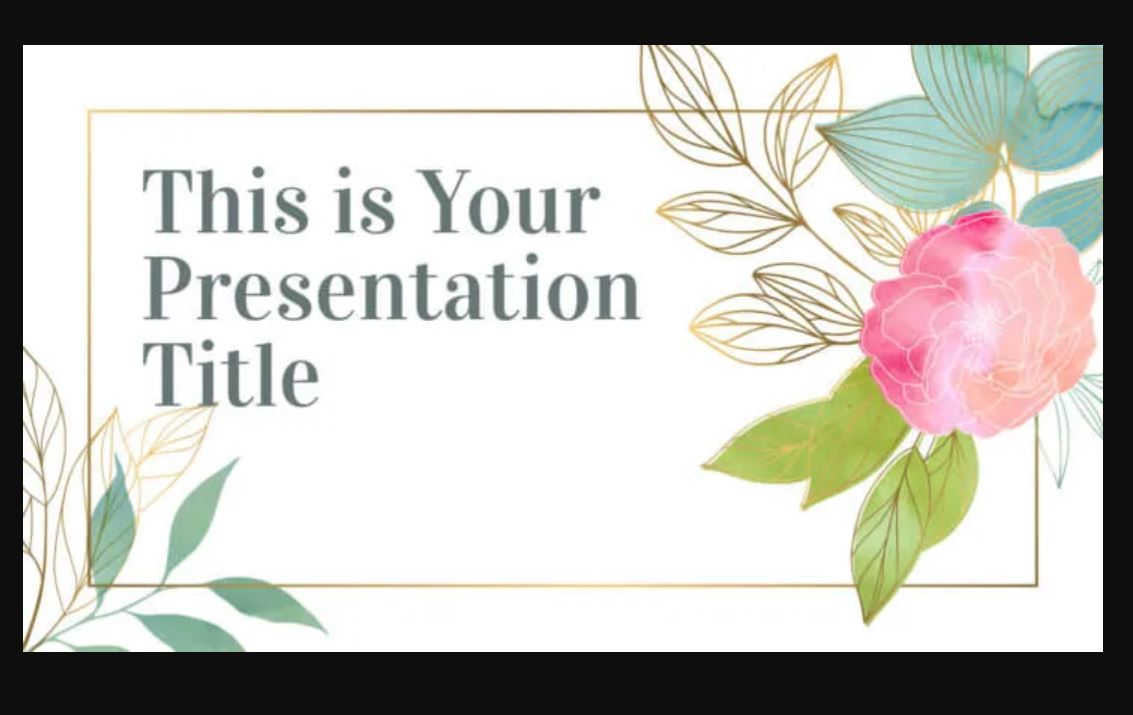 Our next option is this cute floral watercolor theme that's available as a free download from Slides Carnival. This gorgeous template features 25 unique slides with hand-drawn flowers and botanical effects, gold-accented graphics, a range of icons, maps, graphs, and diagrams for you to customize.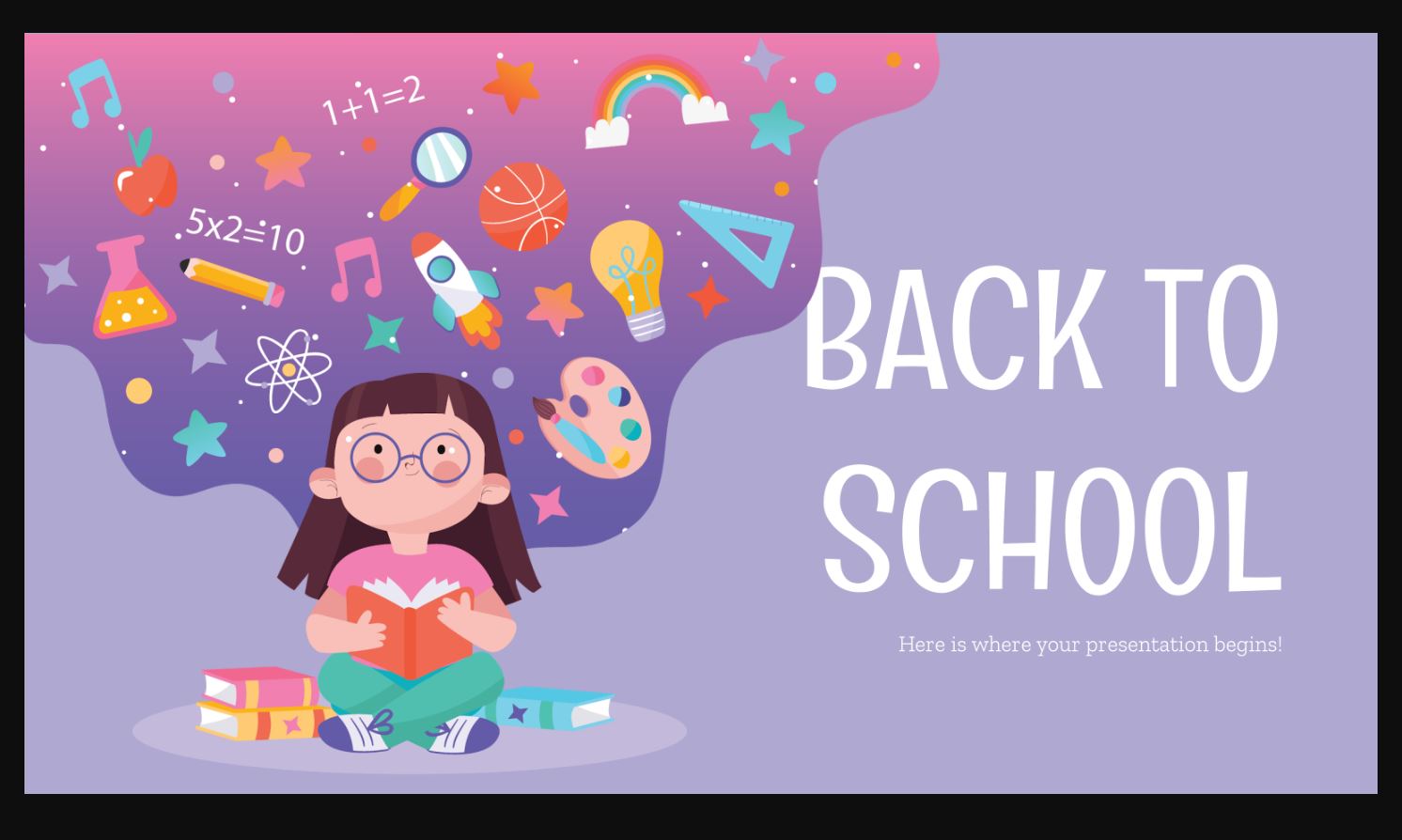 Last but not least is this bright and cheerful "back to school" inspired collection of 23 fun, colorful slides, featuring cute cartoons, stationery themed graphics, and a versatile 16:9 screen aspect. Grab this free template from SlidesGo!
With these fun Google Slides themes from free and premium sources, you'll never again be stuck for a way to create a cool, engaging presentation to wow your audience – and they're all available for instant download at the links provided!