20+ Best Free Premiere Pro Templates, Add-Ons & Presets 2020
Designing a film or presentation in Adobe Premiere Pro, but need a little bit of inspiration for making it just that little bit more special? It can be tough to create the exact effect you want from scratch, but with the help of pre-made templates, add-ons, and presets, a professional and engaging result is totally within reach, whether you're brand new to video editing or a seasoned pro. And what's more, you can actually download a huge range of Premiere Pro templates for free!
We've rounded up the very best free Premiere Pro templates from all corners of the web, featuring a variety of effects and styles for you to choose from, as well as a selection of premium downloads from Envato Elements to give you even more options. Let's take a look!
Get everything you need to supercharge your Premiere Pro workflow. From just $16, get unlimited access to thousands of Premiere Pro elements, openers, titles, overlays, and more.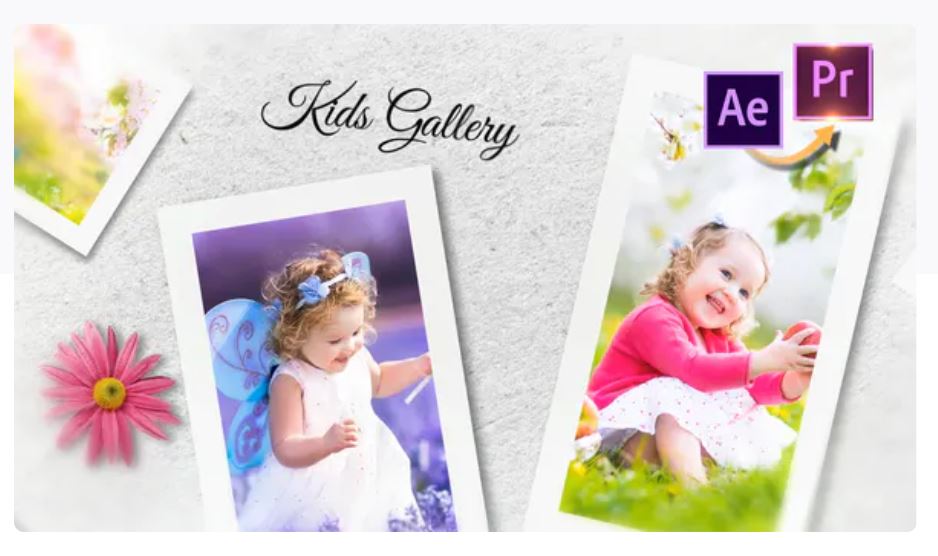 To start off our premium selection of Premiere Pro templates for creative film projects, we have this fun and trendy slideshow that can easily be customized with your own photos and text and features a range of flowers and other spring-inspired elements to add a cheerful vibe.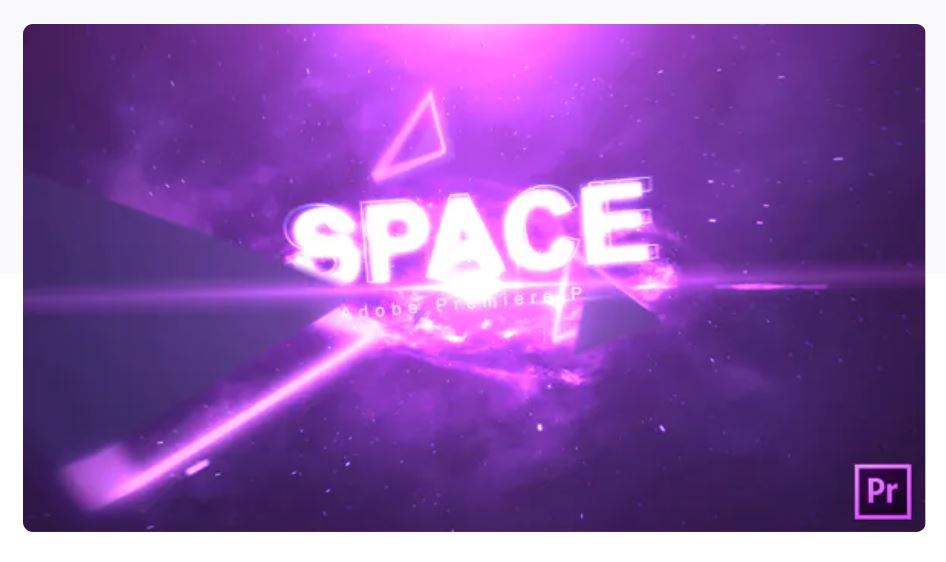 Next up, we have a ten second clip that's ideal for use as a logo or text reveal, and features a galactical design with mesmerizing colors and transitions that are perfect for any space or science fiction themed project.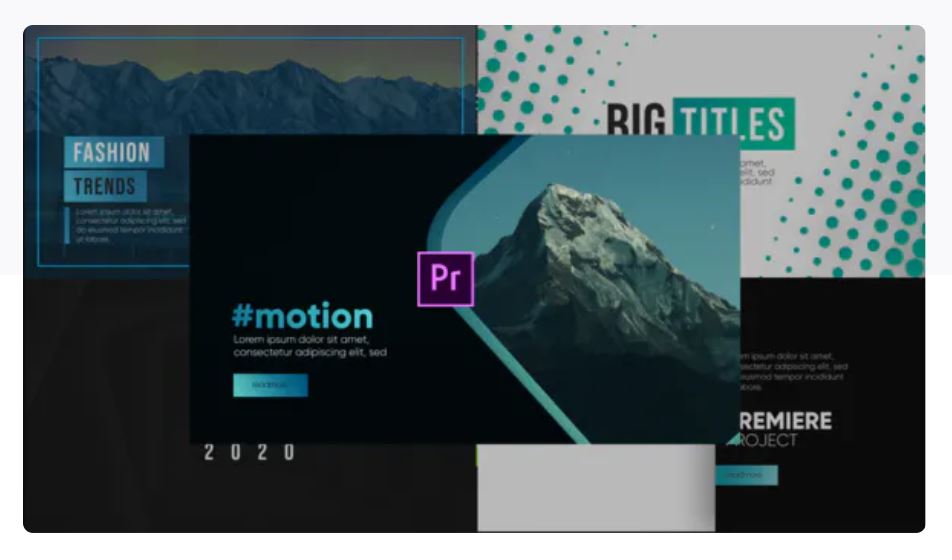 Need a modern and professional looking way to include text such as captions and titles in your next video editing project? This premium typography template for Premiere Pro offers five unique effects that will allow you to do just that, in a creative and tasteful way suitable for a range of aesthetics.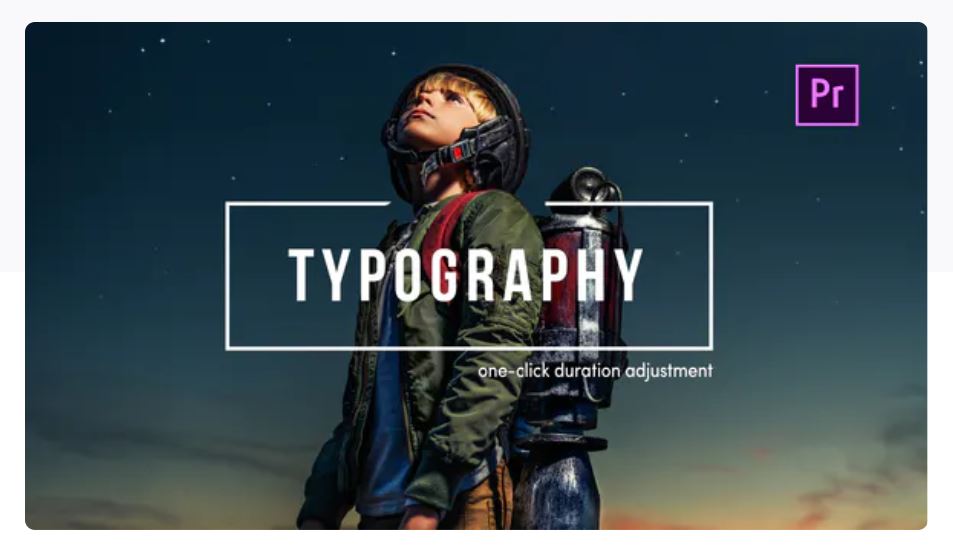 Here we have another typography focused Premiere Pro template from Envato Elements, this time featuring an incredible total of 318 text-based scenes with one-click duration adjustment, unique intro, and outro sequences, and the option to demo for free prior to purchase!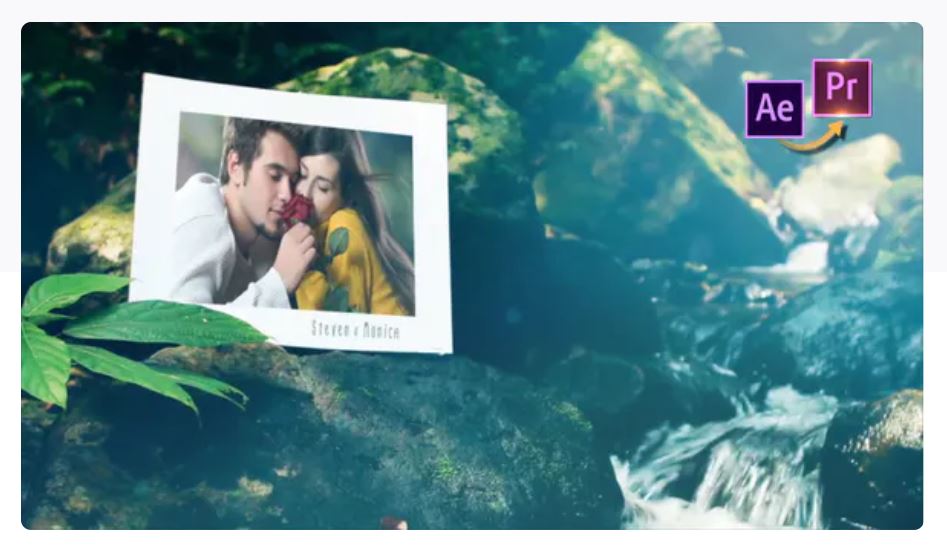 Photo galleries and slideshows are proving a popular format for both creative and corporate film projects, and this template featuring classic polaroid photos against a stunning nature-inspired backdrop of waterfalls and plants is a great way to showcase your images.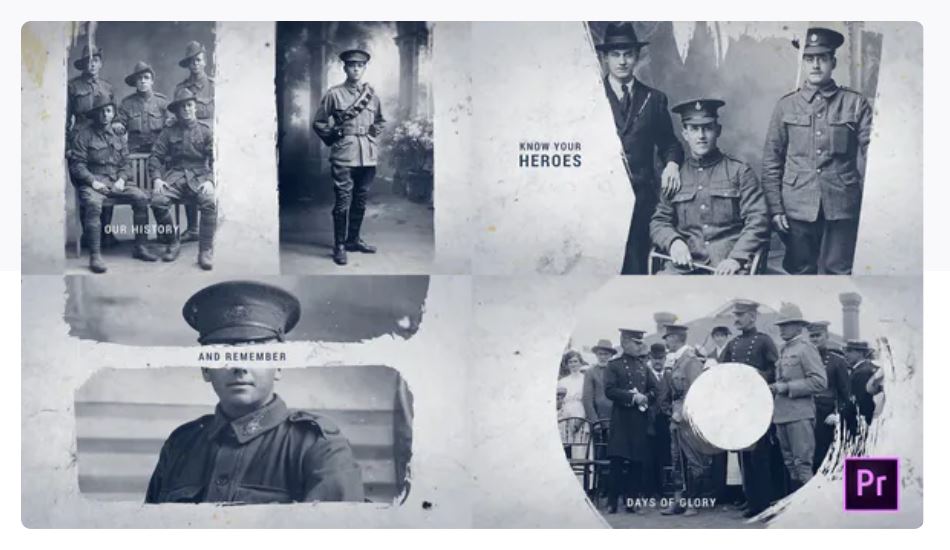 If you're putting together a history film or documentary and needing an easy but authentic way to add that vintage cinematic look of classic historical footage, consider this Premiere Pro template that features over a minute of realistic looking retro effects.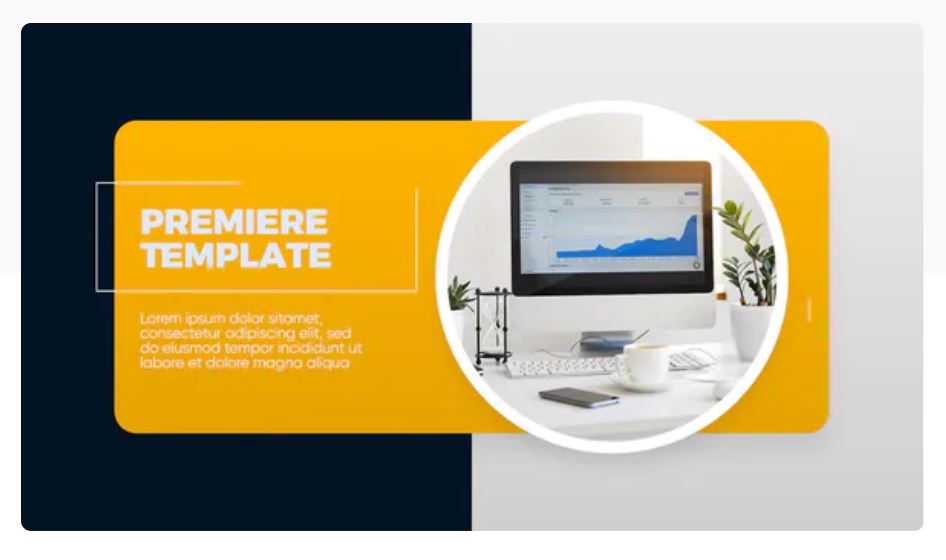 Next up, we have the perfect option for a corporate presentation or business marketing video. This minute-long template features clean, modern graphic elements and is ideal for use as a promotional opening sequence for any kind of professional industry project.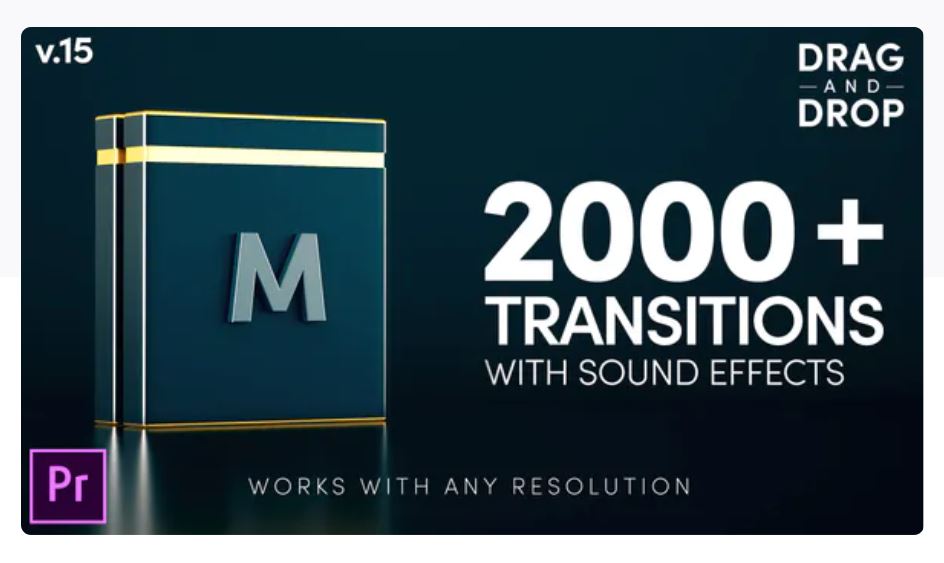 Our next premium template is a collection of more than 2000 high quality transitions that include sound effects and fifteen different resolutions to choose from, plus drag and drop functionality and a detailed video tutorial to make them even easier to install and use!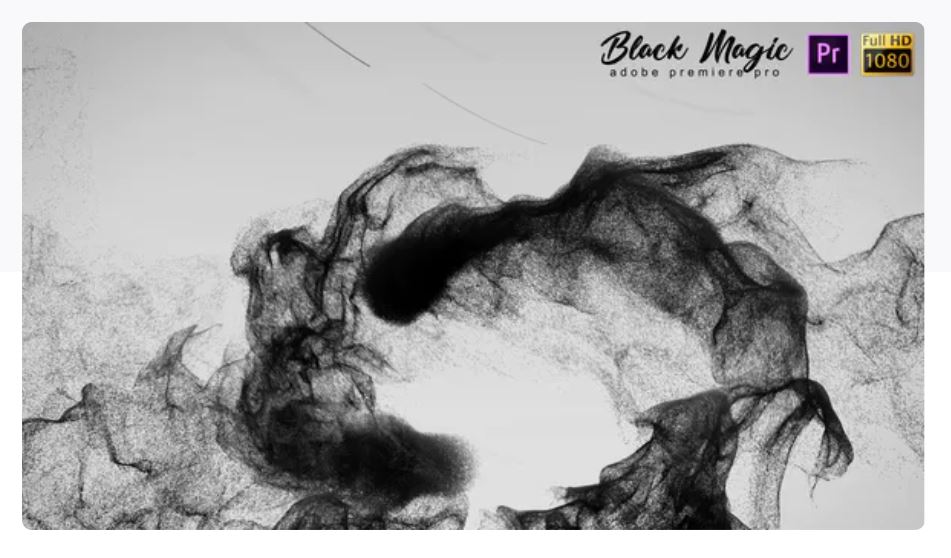 For a mystical and mysterious effect, the Black Magic Premiere Pro template is a great choice. It depicts darkly colored dust, ink, sand, and smoke creating a mesmerizing magic effect that can be used as a logo or text reveal or as an intriguing opener for your creative film project.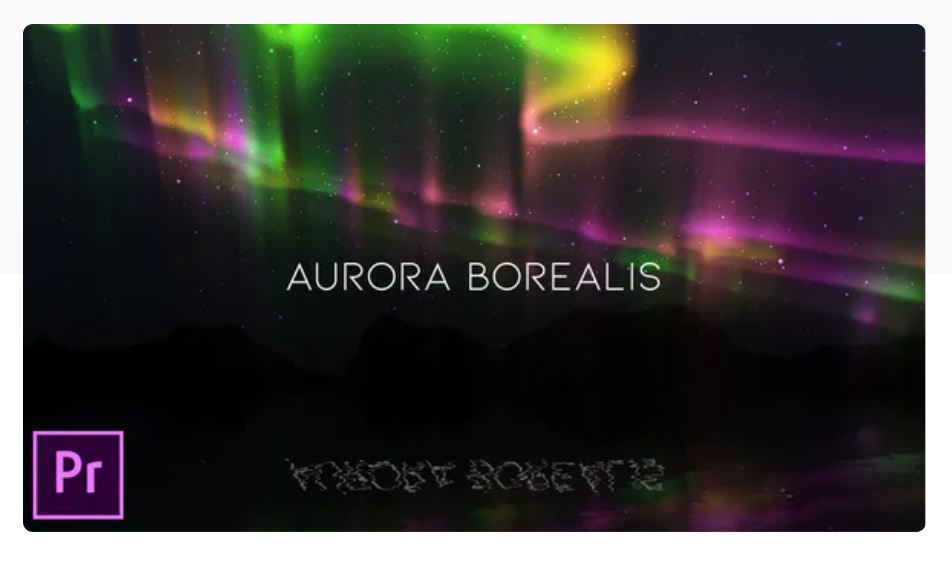 Here we have the Aurora collection of title animations that will add a stunning, aurora inspired effect with beautiful colors to your text, and includes nine different text placeholders plus full HD resolution and a range of customization options, with no need for any plugins.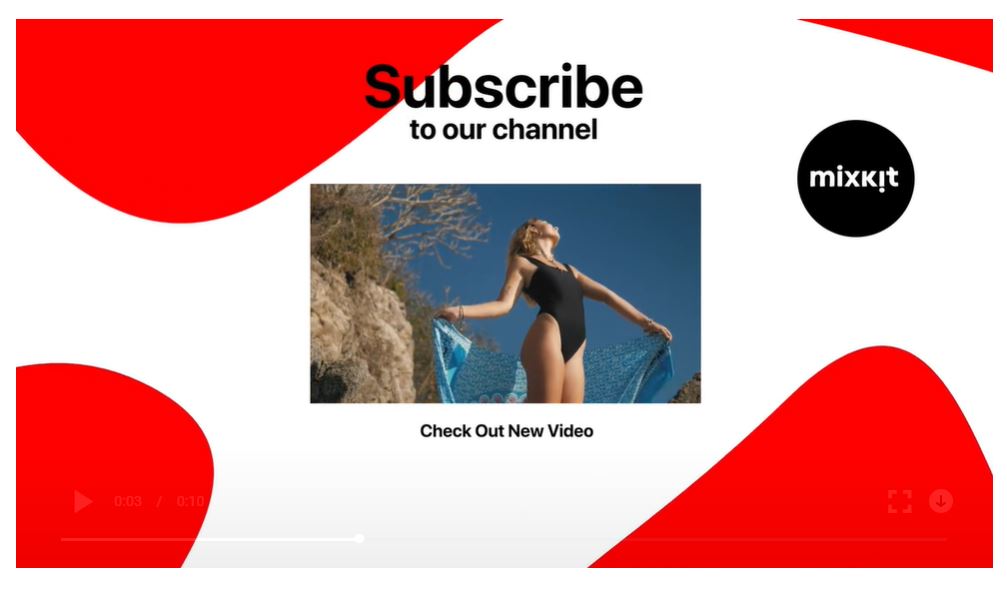 Now it's time to take a look at some free Premiere Pro templates, starting with this super handy subscription screen template that you can use on your YouTube videos to drive viewer engagement! It's available for free download from Mixkit.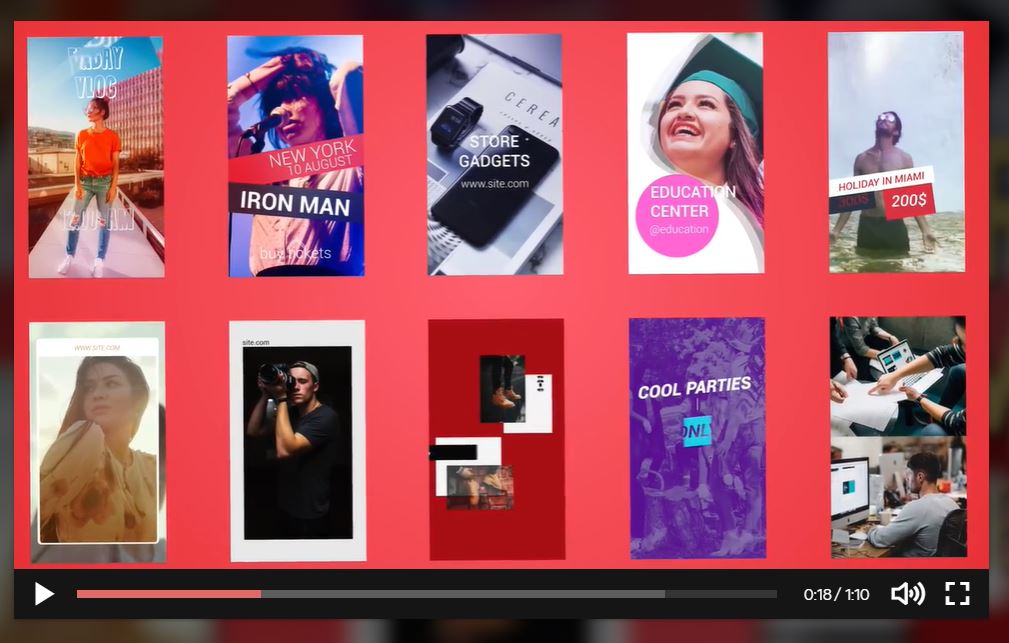 Next up we have the perfect tool for budding influencers and Instagram enthusiasts to use to create professional and engaging stories for their profile. Grab this set of 10 animated story templates for free from Motion Array.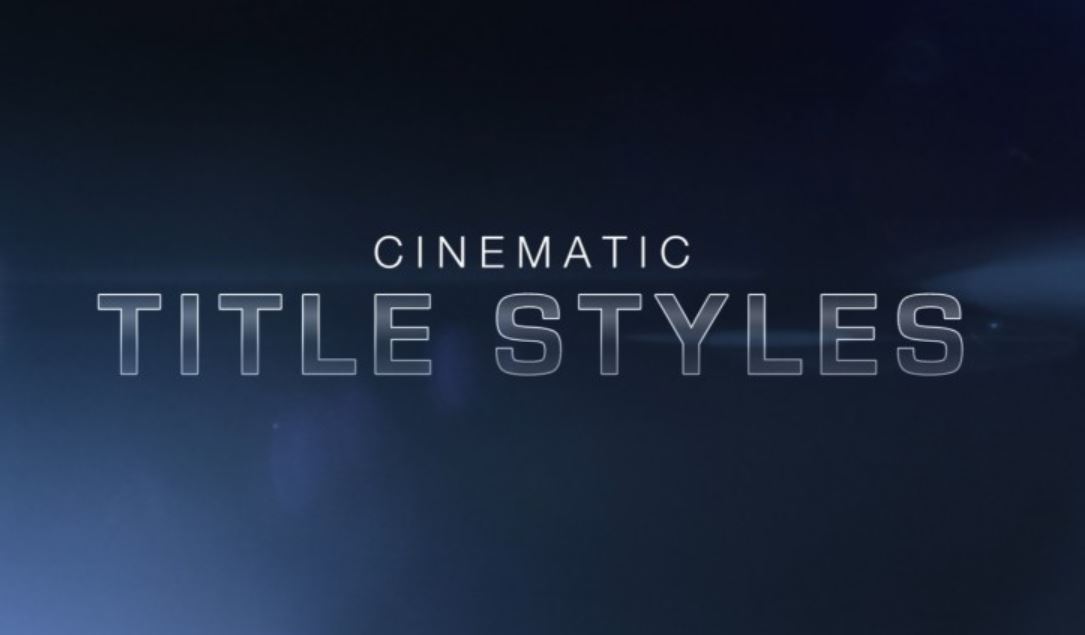 Looking for a way to add a touch of drama to your film's opening credits and titles? Choose this free download from Rocketstock, featuring several dozen text styles that will add the perfect amount of cinematic flair to your project.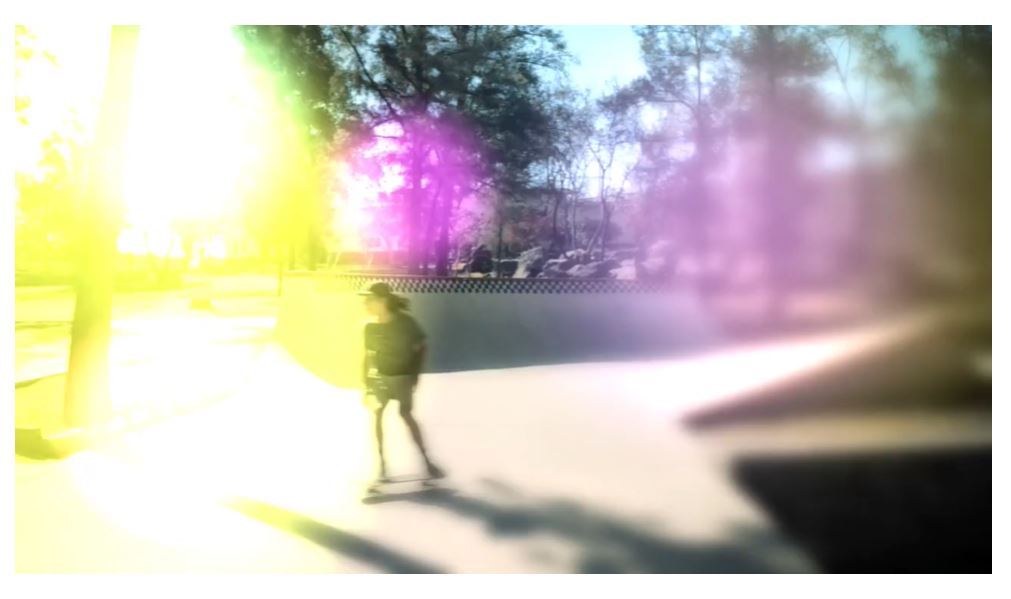 Here we have a colorful and versatile Premiere Pro template that offers a classic and effective transition featuring light orbs that will transport your audience from scene to scene. It's available as a free download from Mixkit.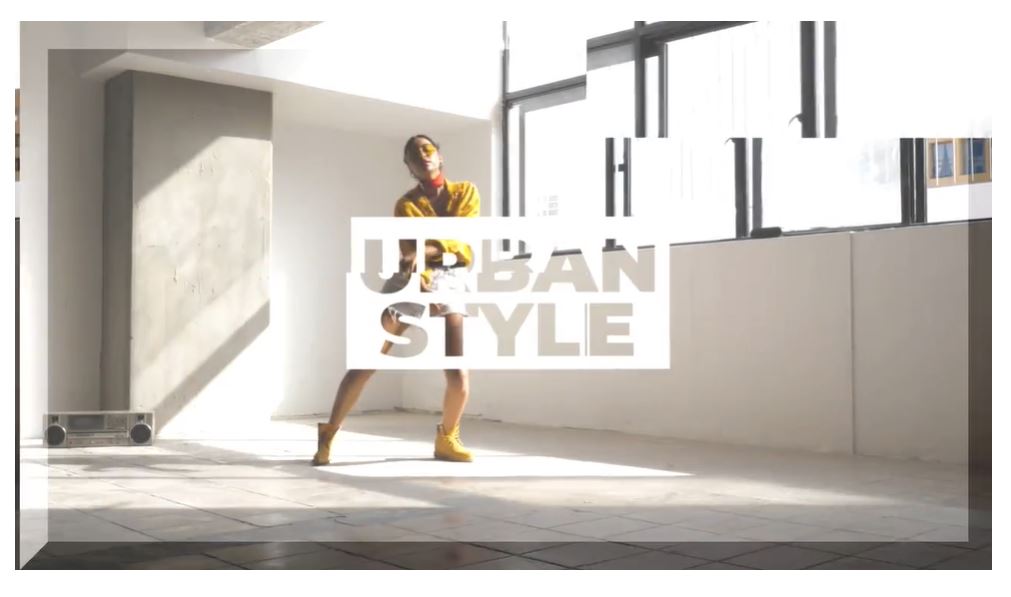 This urban inspired distortion effect is another great Premiere Pro template that's available for free download from Mixkit, and is ideal as an opener if you're searching for authentic and edgy glitch effects to add to your creative video editing project.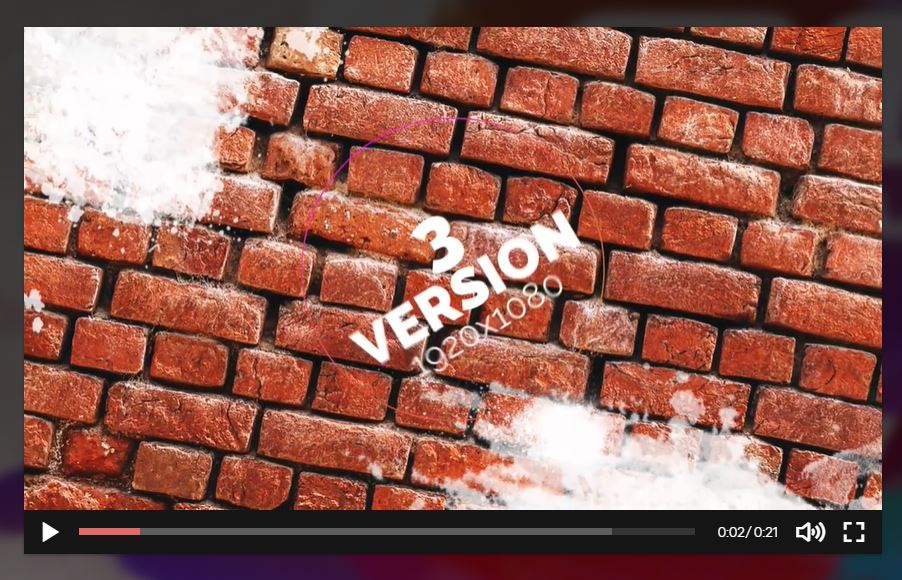 An artistic and colorful way to introduce your company or brand logo and help viewers remember you, this brush style logo template features a street art style effect with an optional brick wall background. Grab it for free from Motion Array.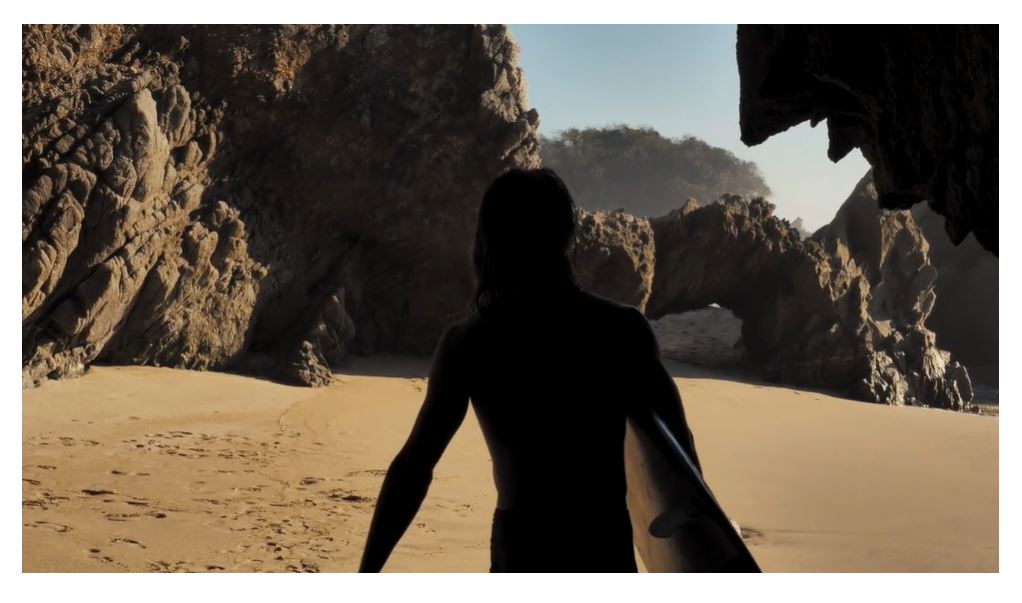 Looking for a funky way to transition between scenes in your next film project? Our next free Premiere Pro template, sourced from Mixkit, features a unique use of circle splicing to move between clips in a quick and effective manner.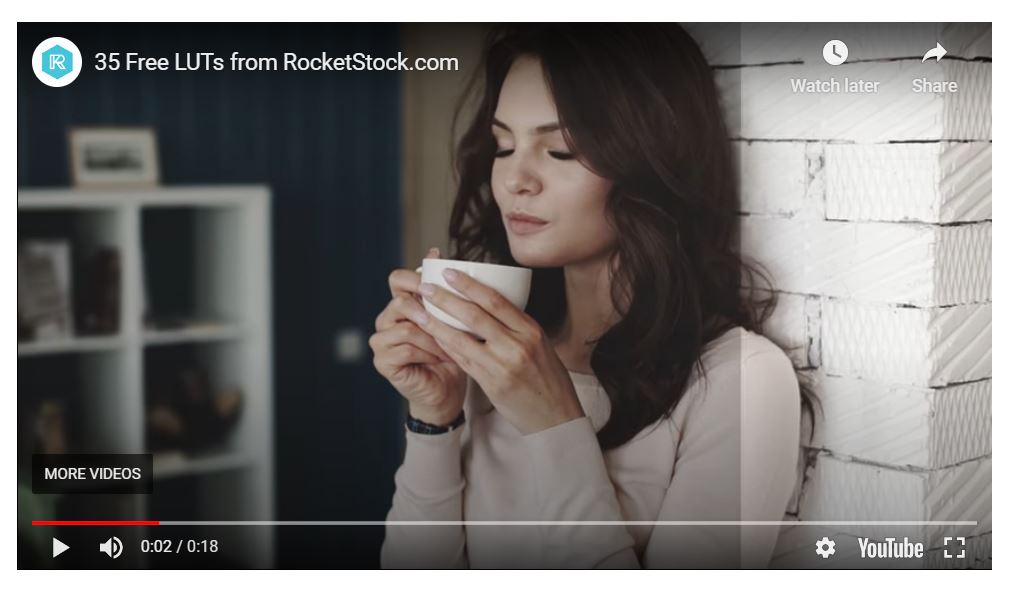 For a simple preset effect that will give your footage an authentic vintage cinema style, this collection of 35 unique templates is a truly versatile choice that can be adjusted to suit a range of purposes. Download it for free from Rocketstock.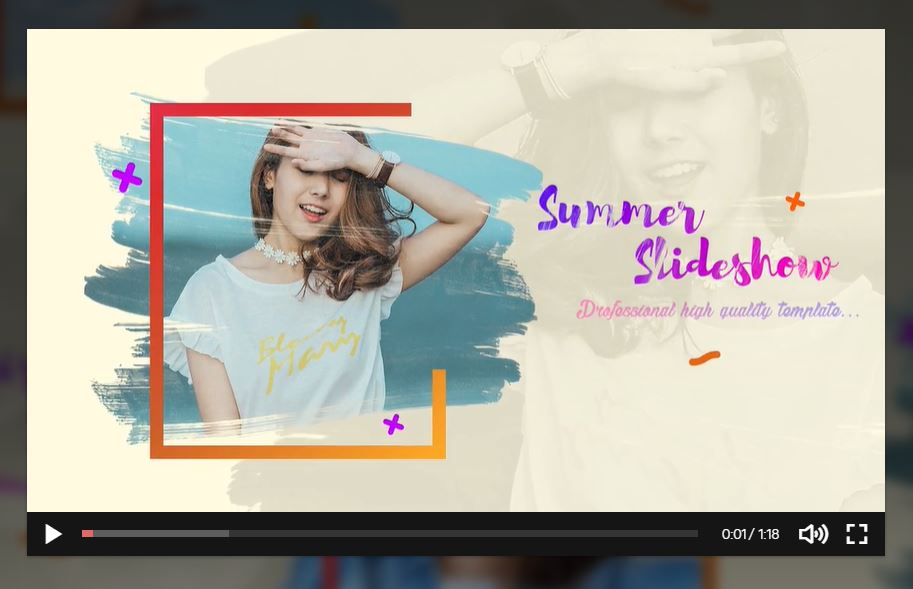 Here we have a slideshow style template that features bright, colorful text and graphics with creative brush stroke elements and 17 media holders for you to use for your own images, plus completely editable text fields. It's available as a free download from Motion Array.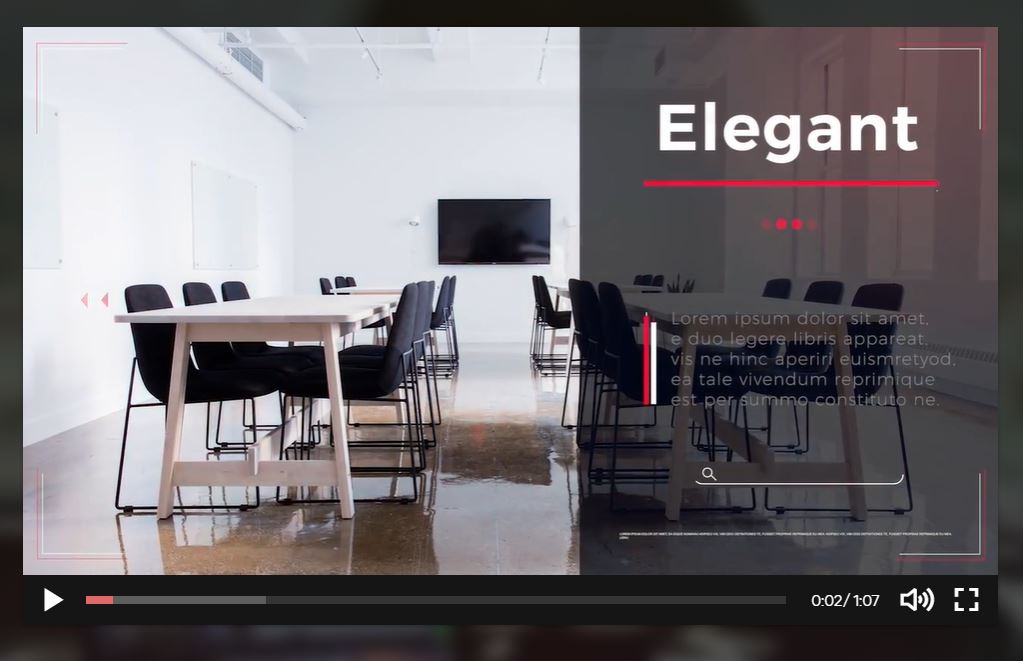 To wrap up our selection of the best free Premiere Pro templates, we have the perfect opener for a corporate project. This smartly designed promotional style video template features 15 media placeholder, 28 editable text layers, and a logo placeholder, and can be downloaded for free from Motion Array.
And with that, we leave you with this incredible collection of the best premium and free Premiere Pro templates for all kinds of video editing projects, each of which is super easy to use and available for you to download and customize straight away!
Looking for WordPress hosting? We use Kinsta. They offer world-class WordPress hosting, built to keep your website fast, secure, and always online.