20+ Best Free Logo Mockup Templates 2022
Finding the perfect mockup template to showcase your logo design doesn't have to be an expensive task. There are actually plenty of amazing free logo mockups you can use for a winning logo presentation.
Especially when you're showing off a logo design in your portfolio, on social media, or on a website, a free mockup template is more than enough to make sure your designs look professional and more appealing.
We found a collection of great logo mockups you can download for free. Even though they are free to use, these mockups feature high-quality and realistic designs that will make your logo design presentation come to life.
Dive in and see if you can find a free template for your project. And, if you're looking for a premium logo mockup template for a client project, you can always look for one in Envato Elements.
Get everything you need to supercharge your Photoshop workflow. From just $16, get unlimited access to thousands of Photoshop actions, Lightroom presets, templates, graphics, fonts and photos.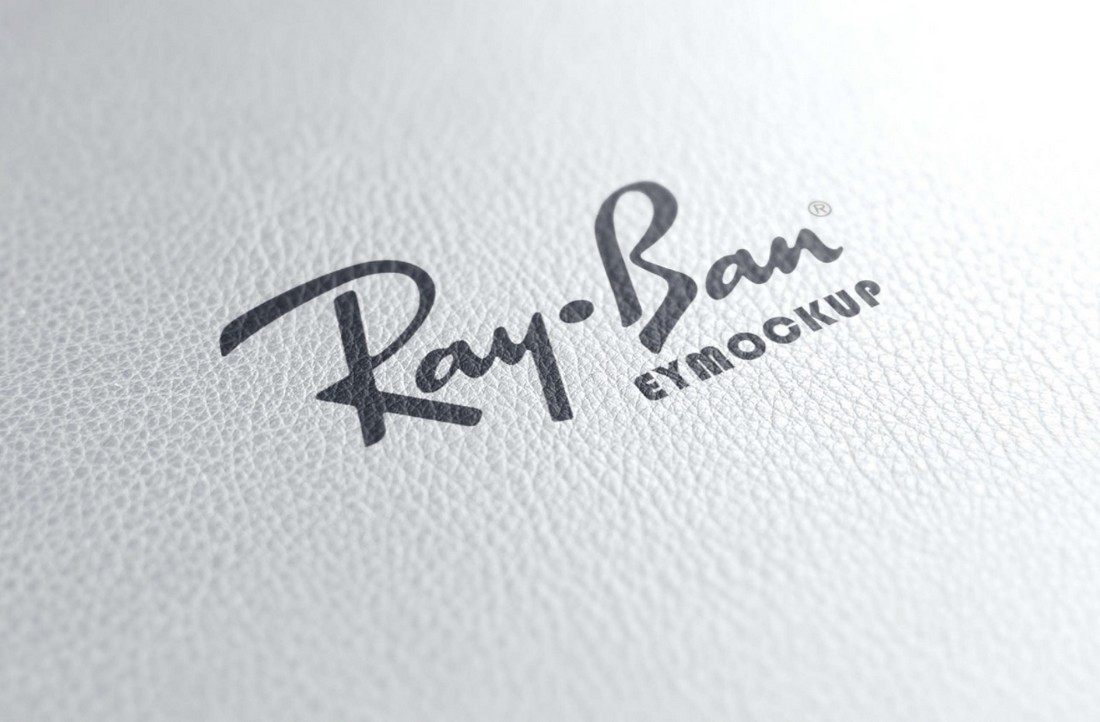 With the right mockup template, you can make your logo designs look more realistic to attract the attention of clients and the audience. This free logo template will help you achieve that goal. It will make your logo designs look as if it's actually printed on textured leather material.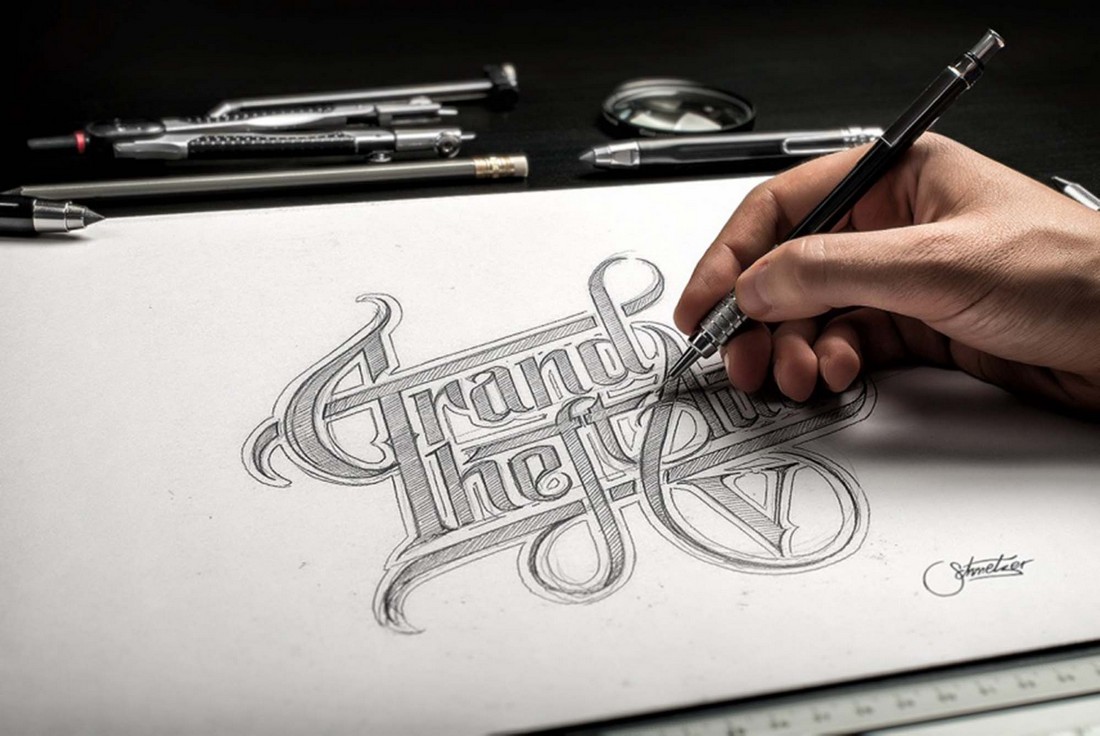 A must-have mockup template for artists and creative designers. This mockup allows you to showcase your logo designs and even your artworks in a creative environment. It also adds a personalized hand-drawn look to your presentation as well.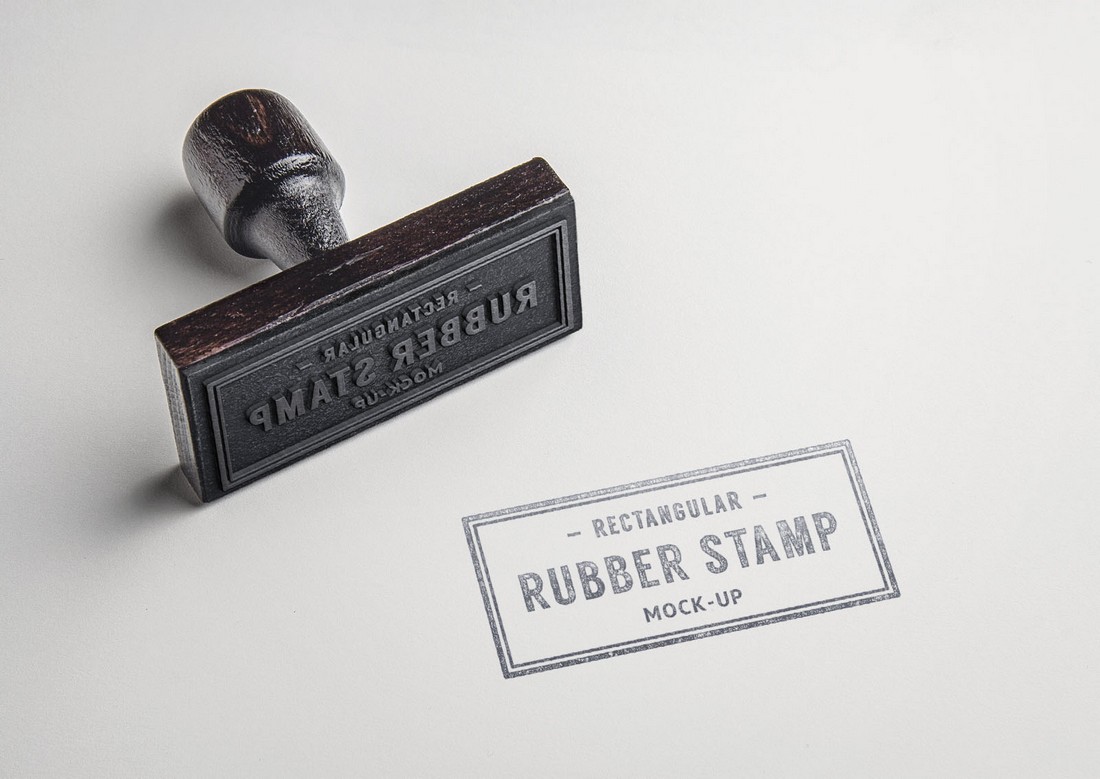 With this mockup, you can make your logo appear as a rubber stamp. The mockup looks very realistic and includes smart object layers to help you easily place your design in the mockup, on both the surface of the stamp and the paper.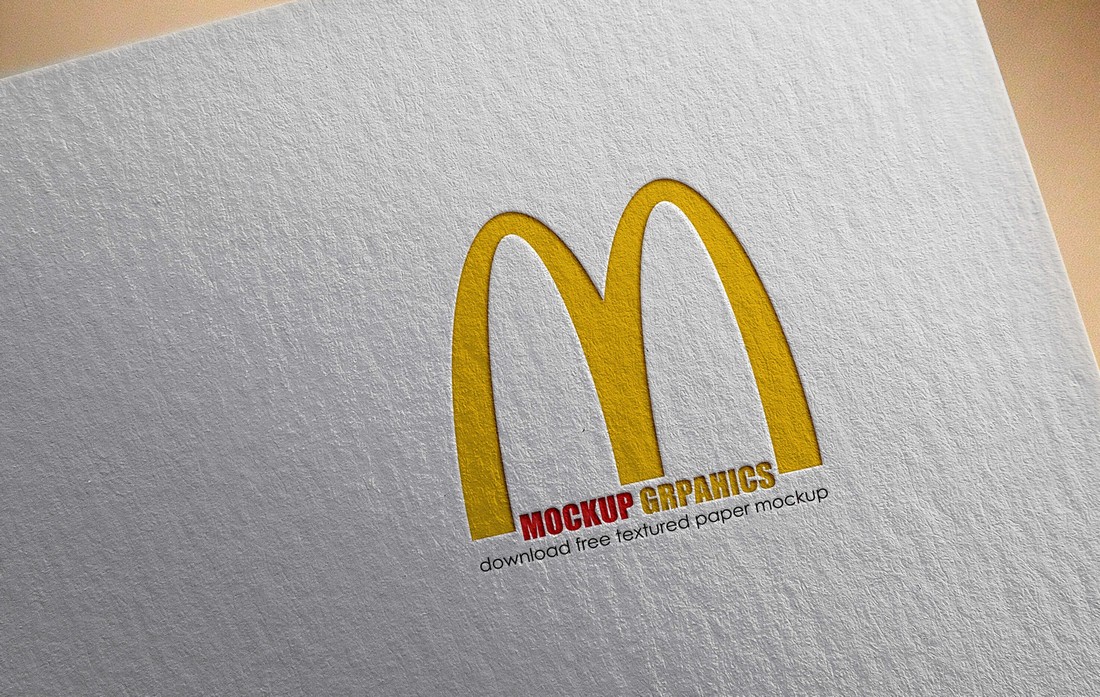 Another realistic free logo mockup template that will make your logo design presentations look more professional. The template features a textured paper background for making your logo appear on paper with an embossed effect.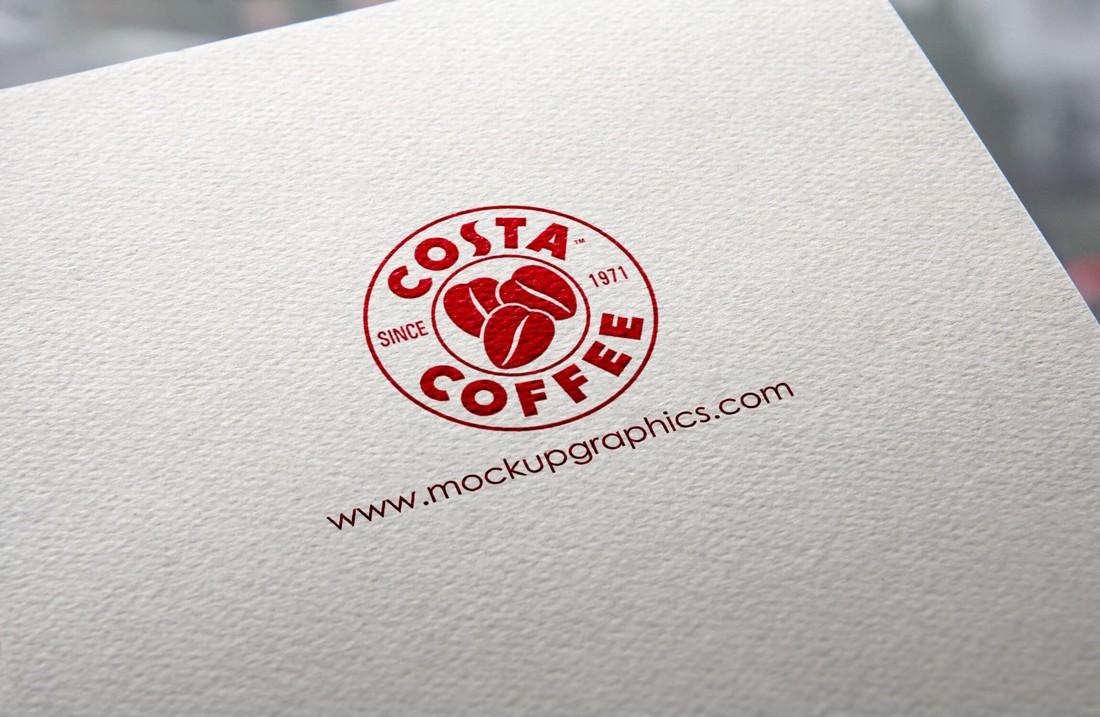 This mockup template features a similar realistic design to the previous mockup but it has a different type of textured paper design. And you are free to use them with your personal and commercial projects.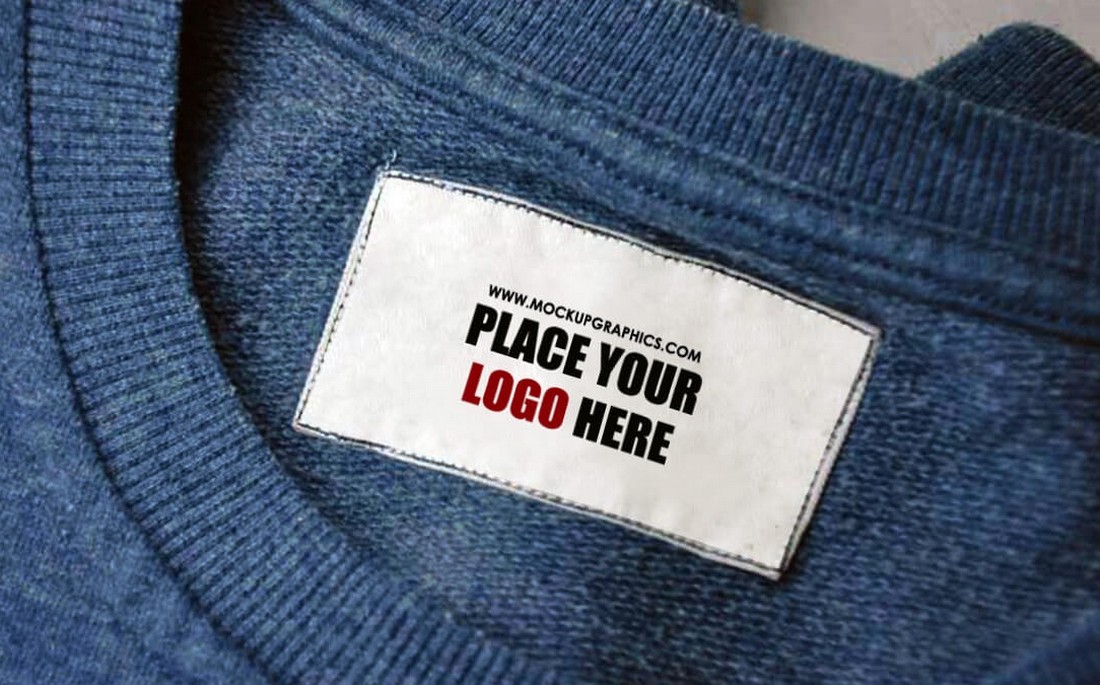 Want to showcase your logo printed on a T-shirt label? Then this free logo mockup template will help you save time and money spent on searching for premium mockups. It comes in a fully layered PSD that you can edit with just a few clicks to place your own label or logo design into the mockup.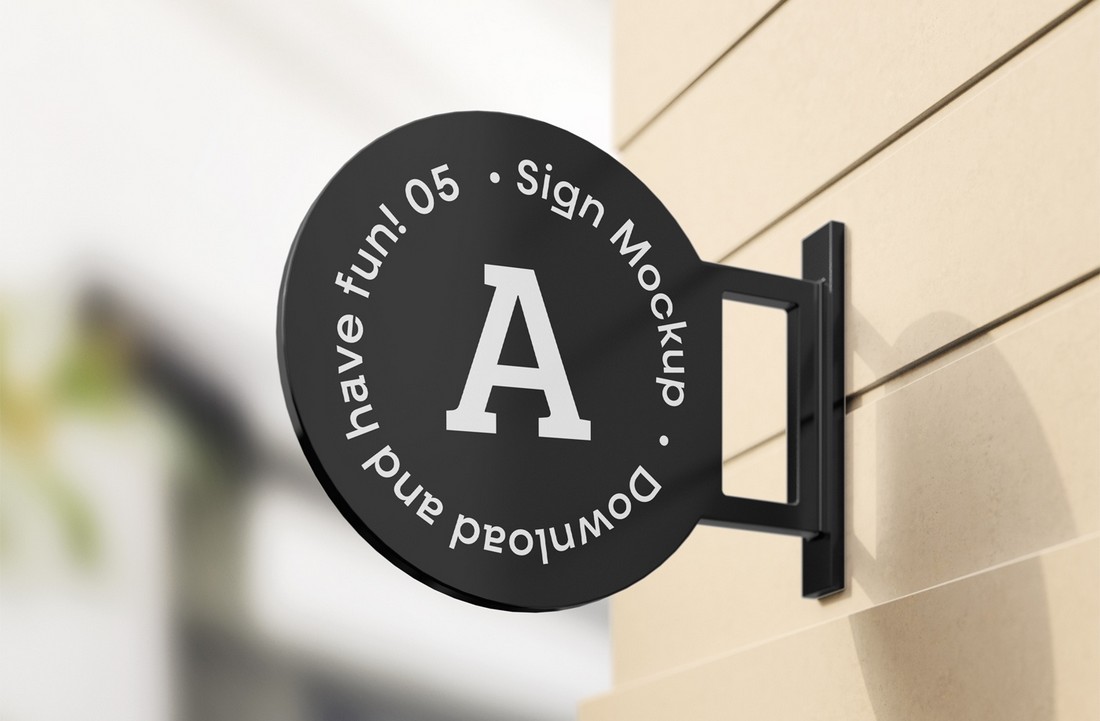 Designing logos for signs is a tough job and it's even more difficult to convince your clients of your approach to a design. In such cases, use this free logo sign mockup to show your logo design or signage design in a realistic environment. It will surely help convince your client of your skills.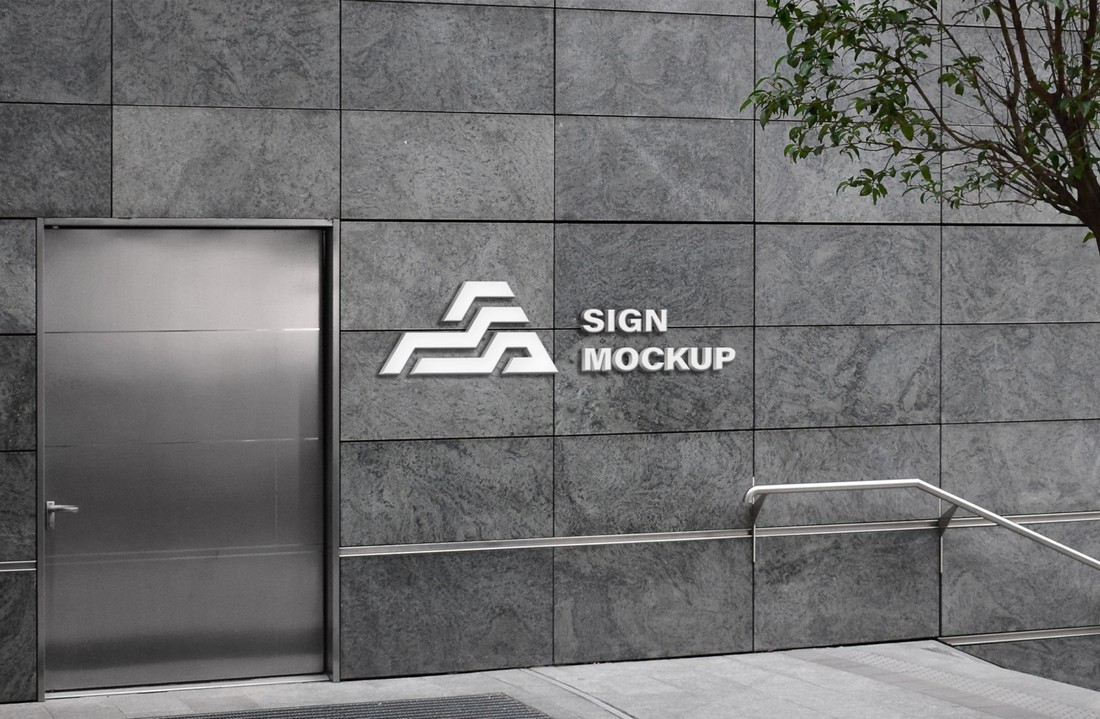 With this free logo mockup, you can make your logo appear as a wall sign. It features a very realistic office-like environment that will add a bit of elegance to your logo design. You can place your logo design in the mockup using Smart Objects as well.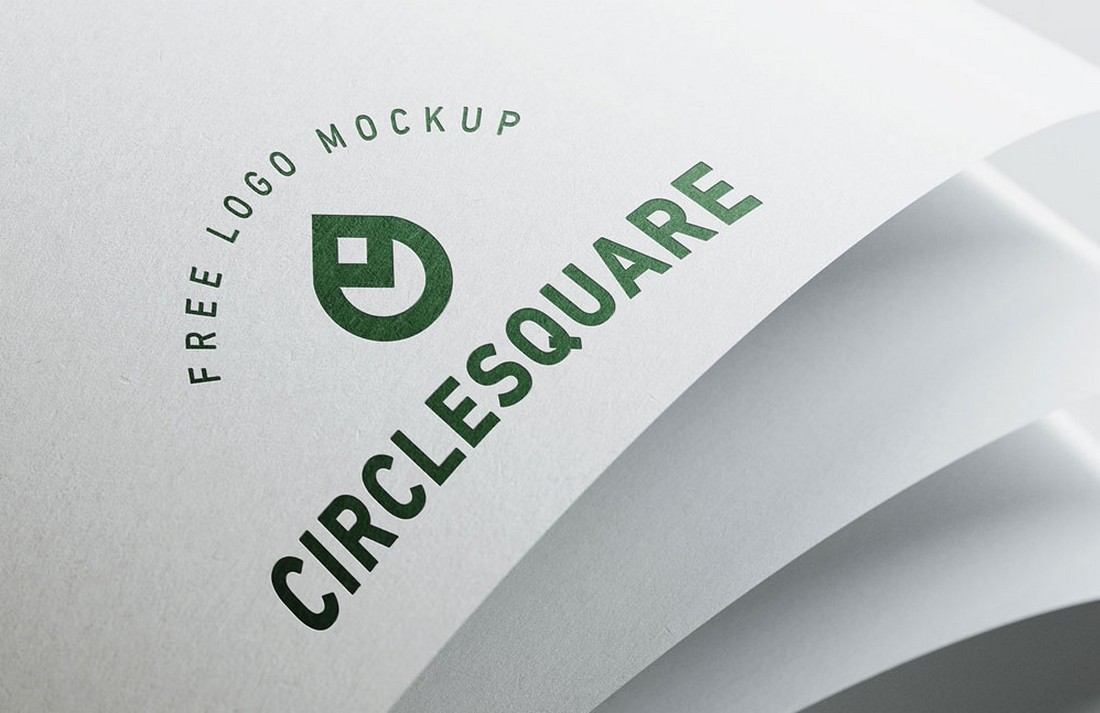 Even though this mockup template features a simple background, it's the perfect mockup for showcasing high-end logo designs. The clean and minimal white paper background adds class and elegance to the mockup scene and the overall presentation of the logo design.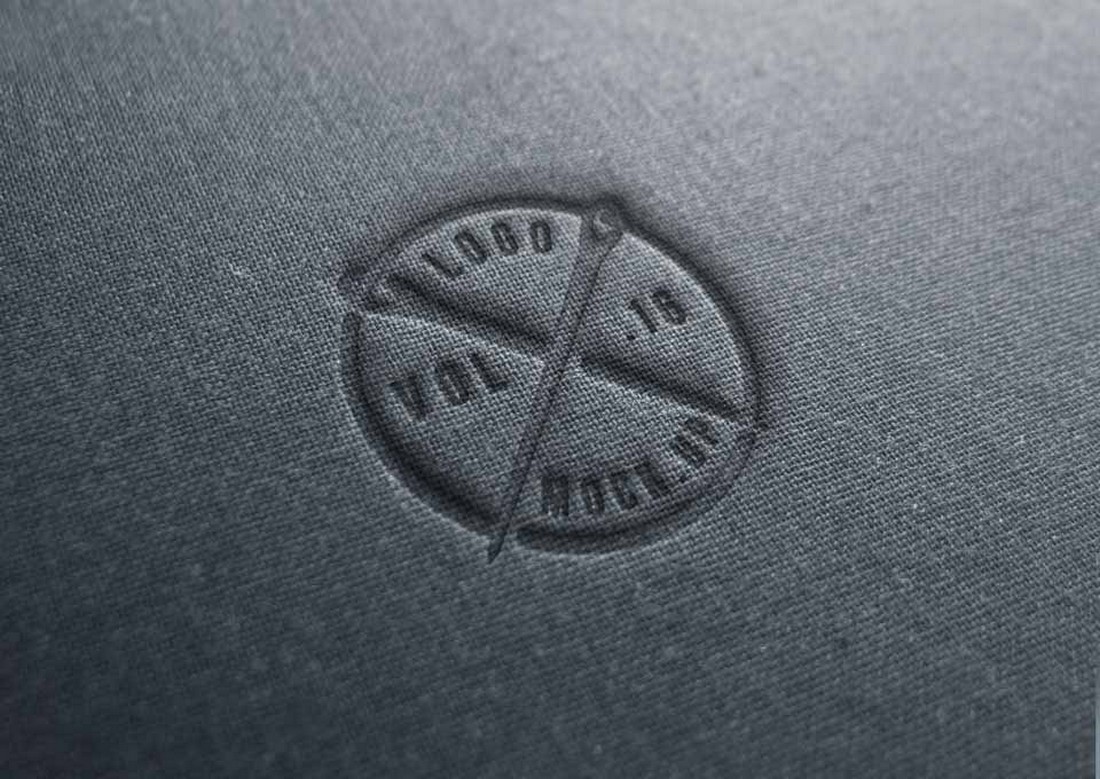 This mockup gives your logo design a realistic embossed look and feel to make your design appear as if it's really printed onto a linen material. It's just the perfect mockup you can use to present logos you design for apparel brands and clothing products.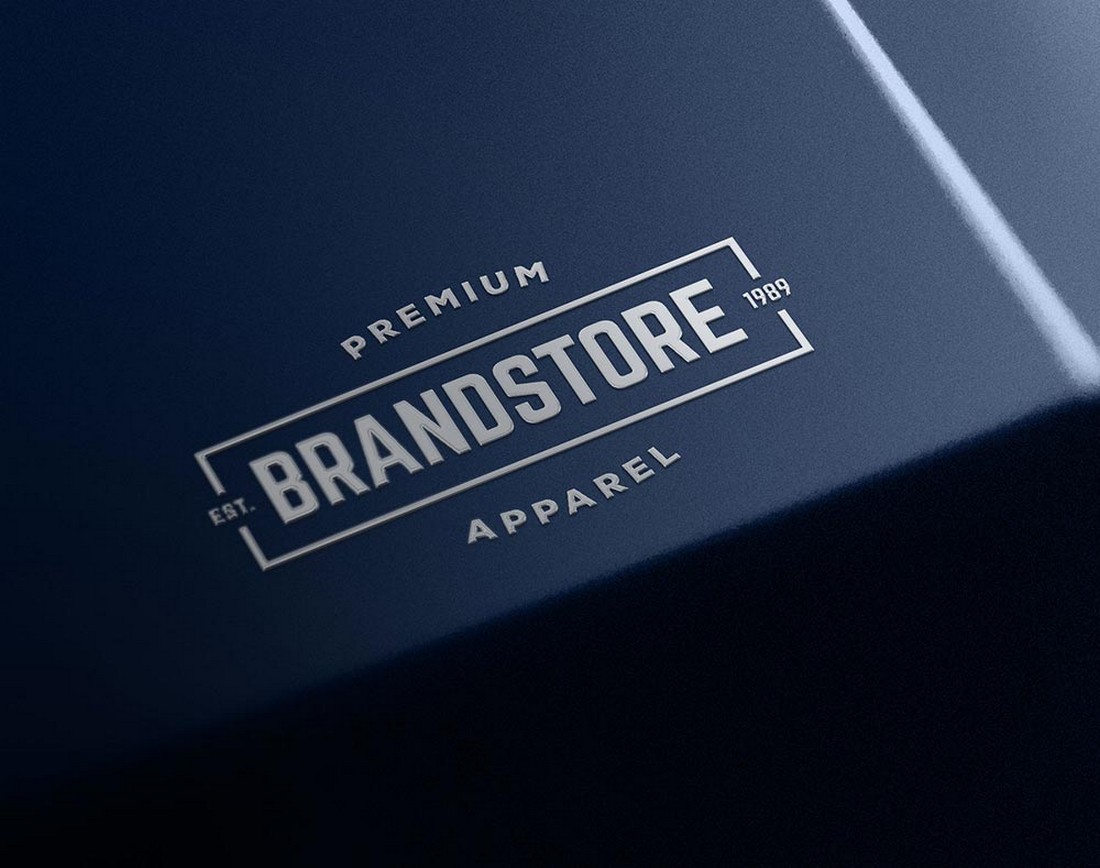 If you want to showcase your logo design in a metal-based background, this mockup will allow you to create a realistic scene for your logo presentation. The mockup template features a metalling surface where you can feature your logo design while maintaining a natural look.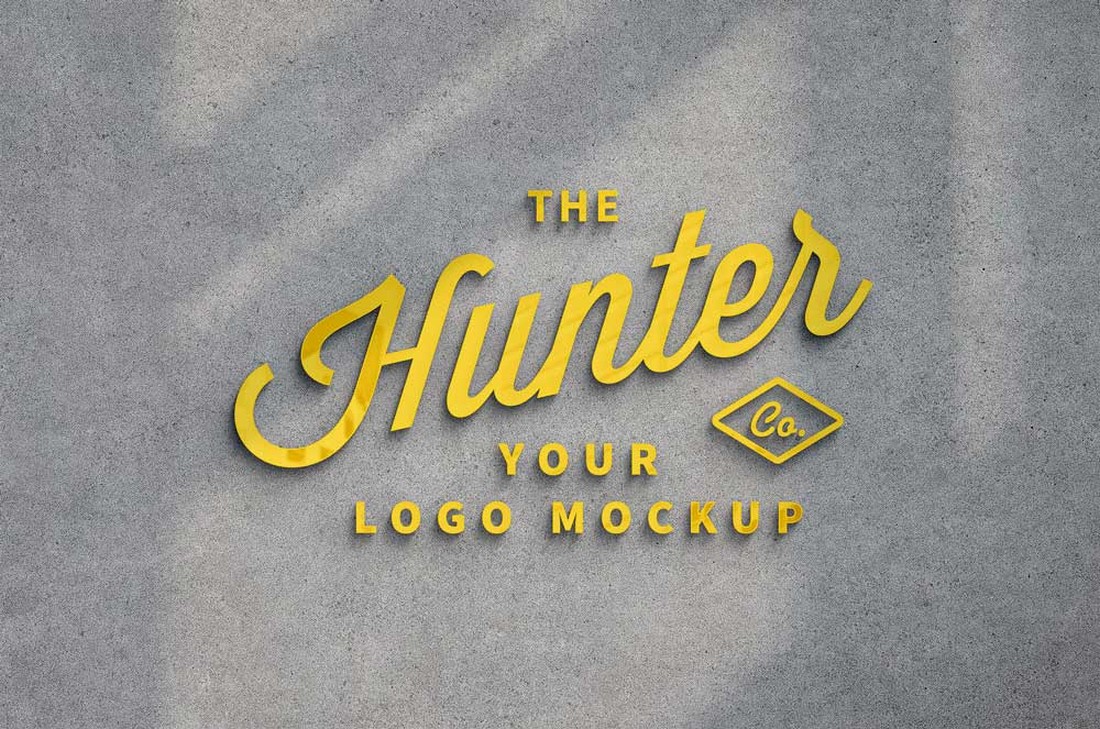 A simple logo mockup template for presenting signage and logo designs. This mockup comes with a simple background with realistic shadows for making your logo design appear like it's a sign hooked onto a wall.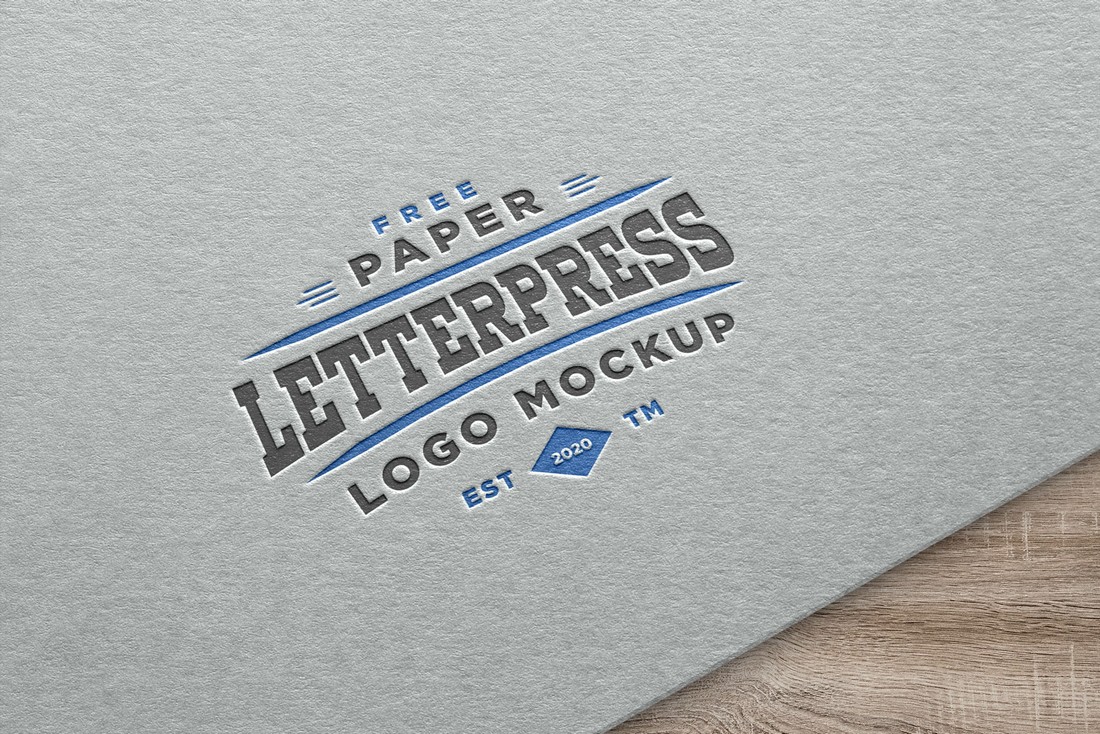 Whether you're crafting a logo design for a business card or brand stationery, this mockup is a must-have for making a great first impression on your clients. The mockup lets you showcase your logo design with a letterpress effect to create a realistic scene.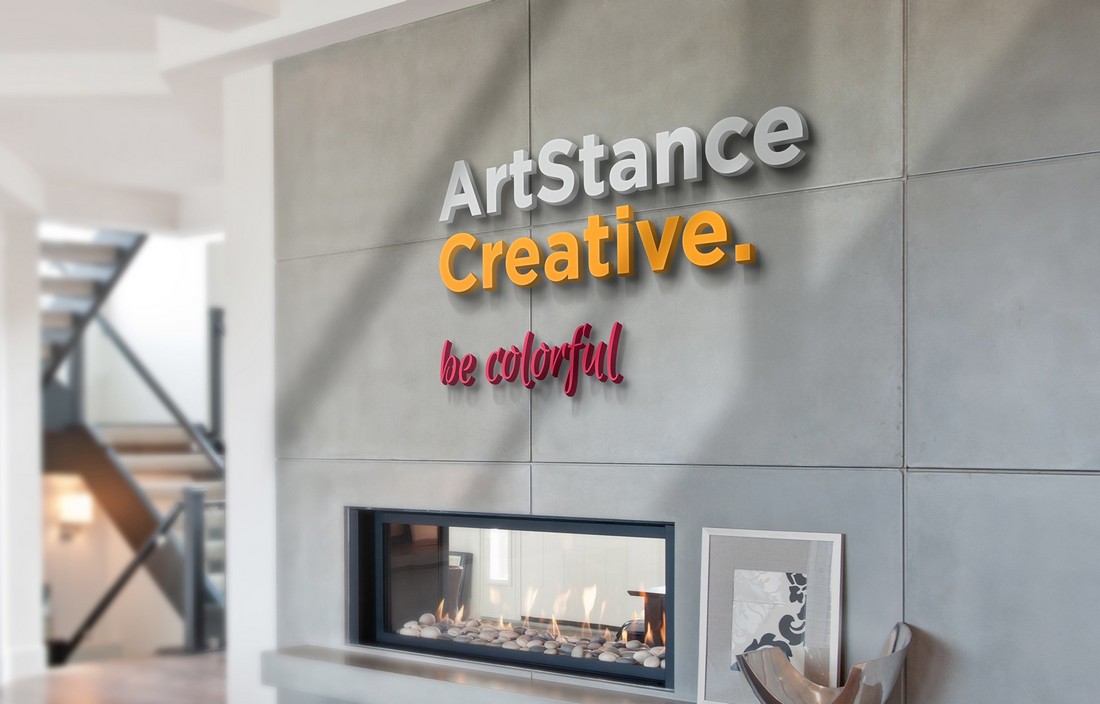 This is a pack of 4 mockup templates featuring different scenes for showcasing logo designs. There are mockups featuring an office room background, office walls, and more. They all come in fully editable PSD files.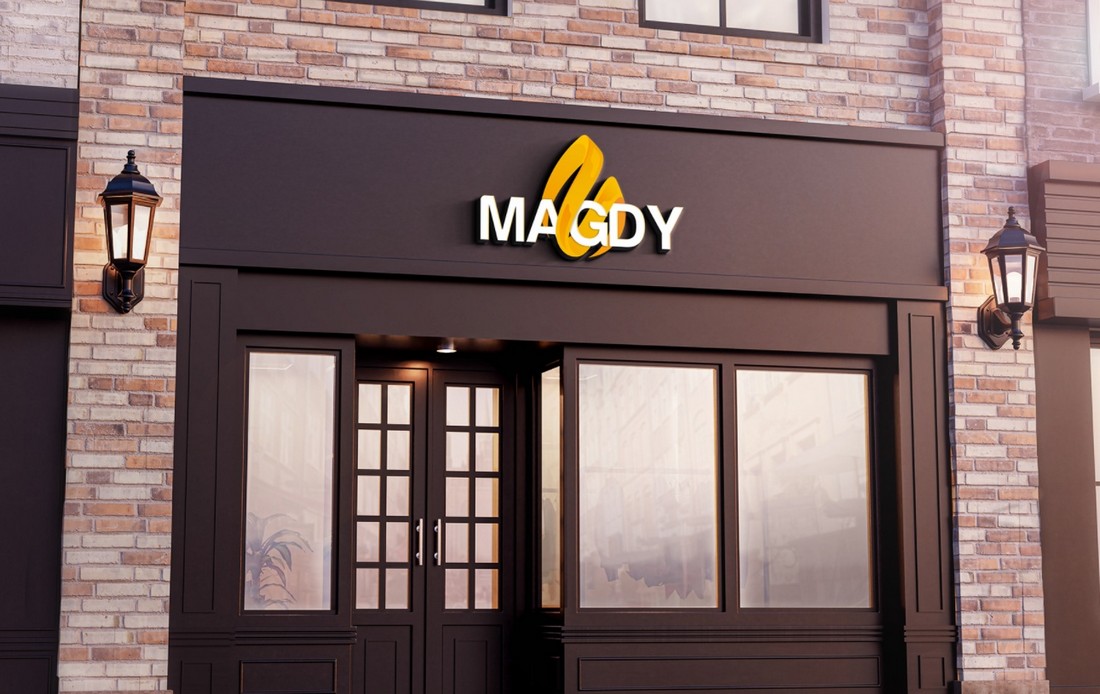 Make your logo appear like a shop sign with this free logo mockup template. It features a somewhat realistic-looking shop design where you can easily place your logo or sign design to present to your clients.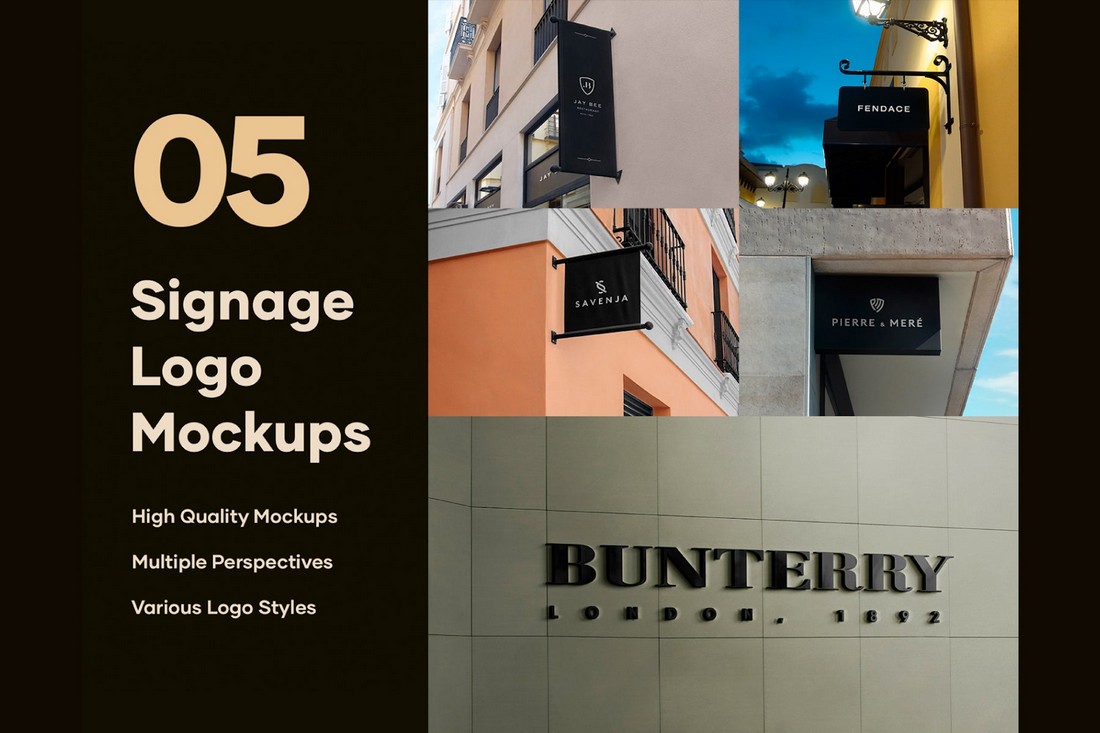 Download this bundle of free sign and facade logo mockups pack free of charge. It includes 5 different mockup scenes where you can show off your logo designs like a pro. They are completely free to use with commercial projects as well.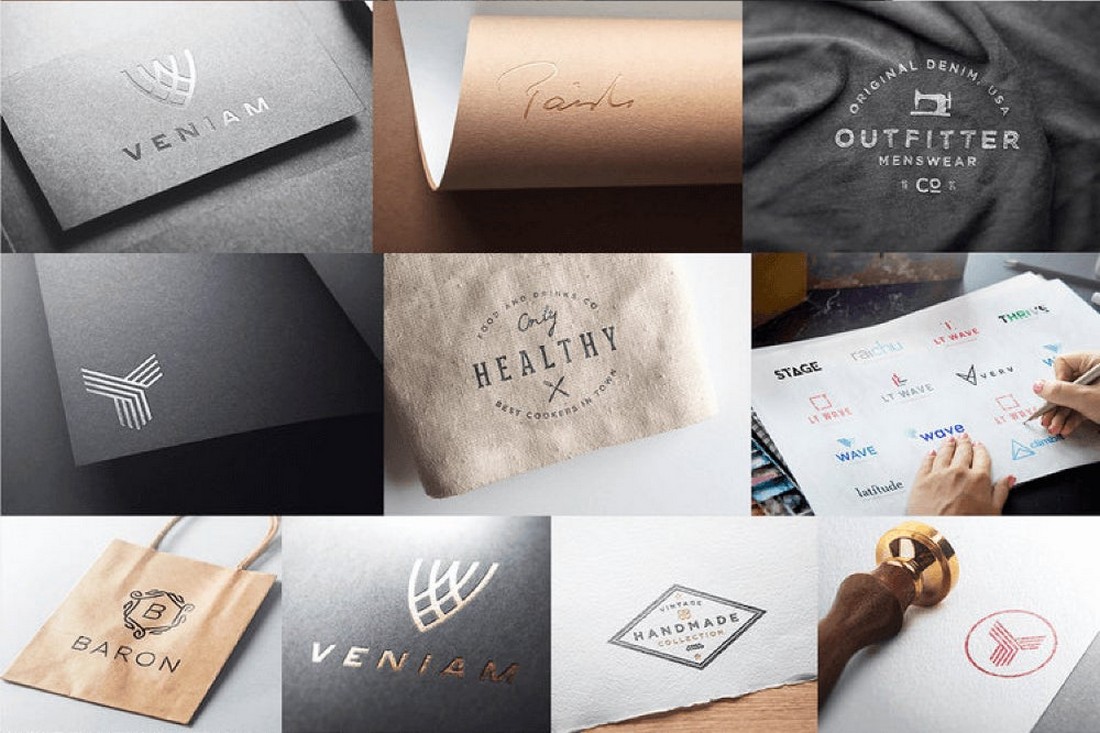 Another big pack of logo mockups you can grab for free. This bundle includes 30 different logo mockups with realistic scenes. There are mockups for showing your logos on labels, business cards, and various other surfaces. All are free to use with personal and commercial projects.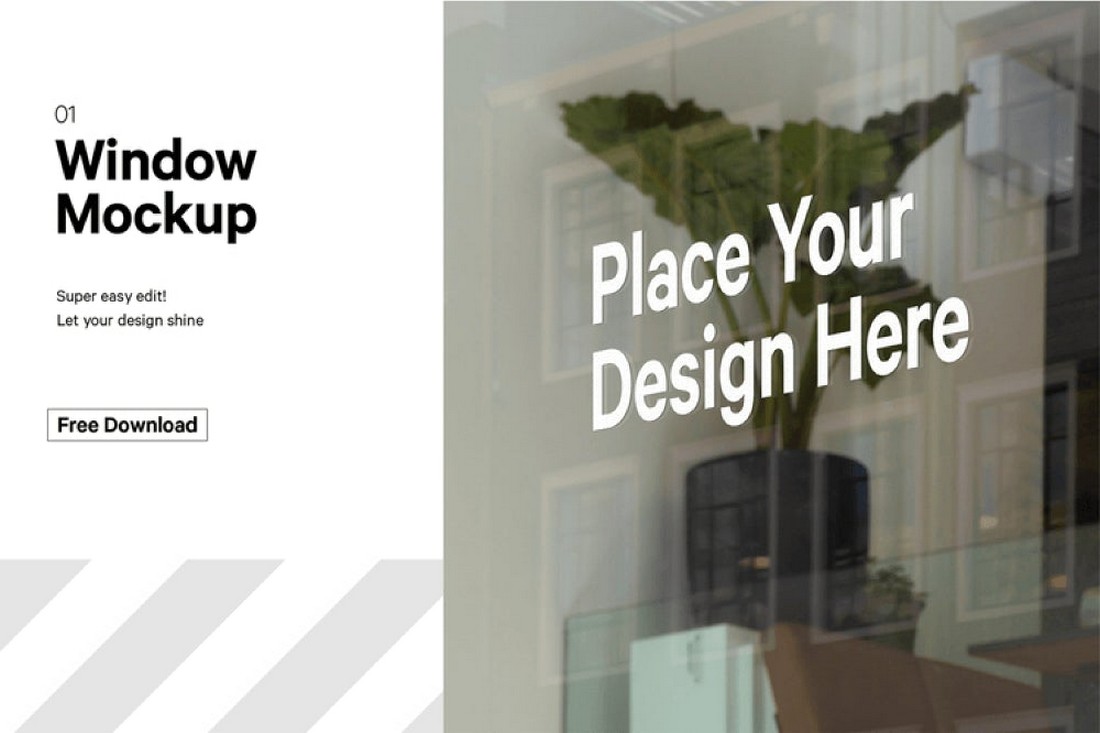 This is a free signage and logo mockup template that features a window with a realistic reflection. It's perfect for presenting your logos for urban businesses, local shops, restaurants, and more. You can use it for free with commercial projects.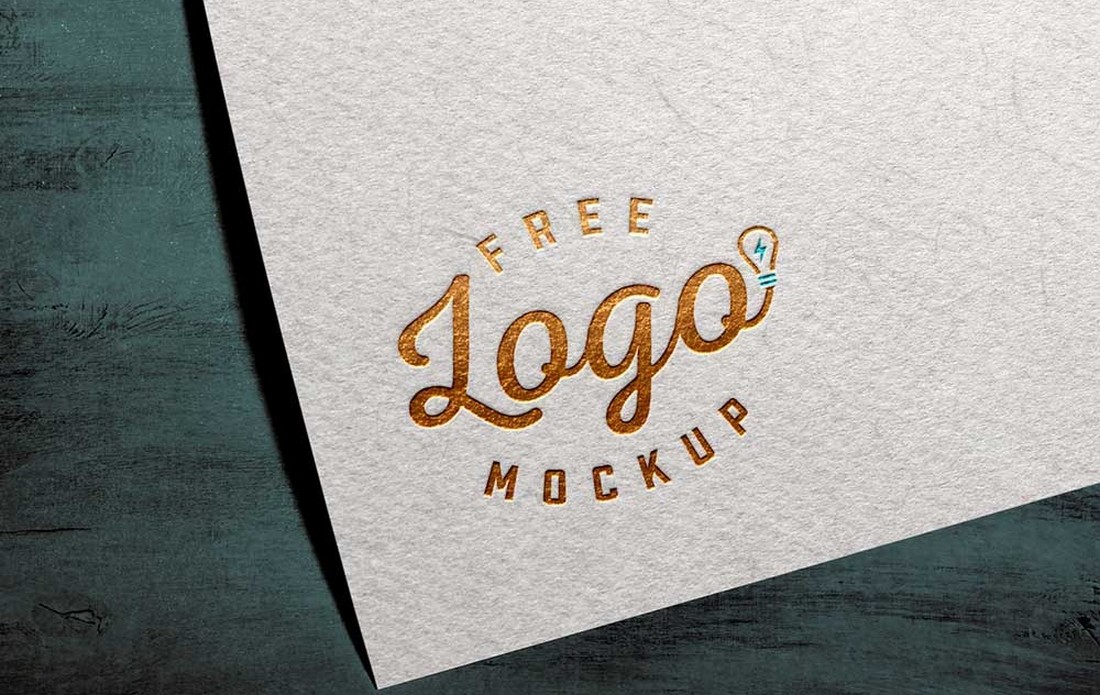 Gold foil embossed look is a difficult effect to recreate in a mockup scene but this template somehow does it quite well. Use it to present your logo design in a classy and elegant way. It's especially suitable for luxury brand logos.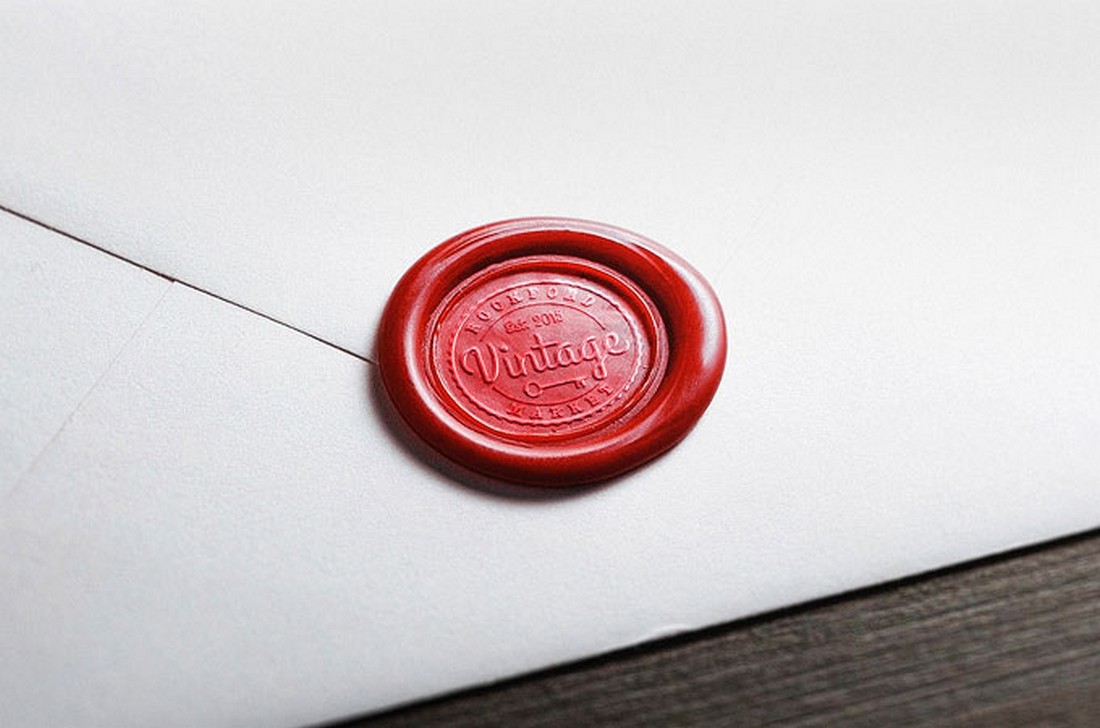 With this mockup template, you can present your logo designs in a classic and vintage look and feel. It allows you to make your logo appear as a wax seal. Even though the mockup scene looks very realistic, placing your design in the mockup is much easier thanks to smart object layers.
This mockup template is perfect for showcasing logo designs you make for clothing and fashion brands. It lets you present the logo on a product label. You can edit it using Photoshop and customize however you like.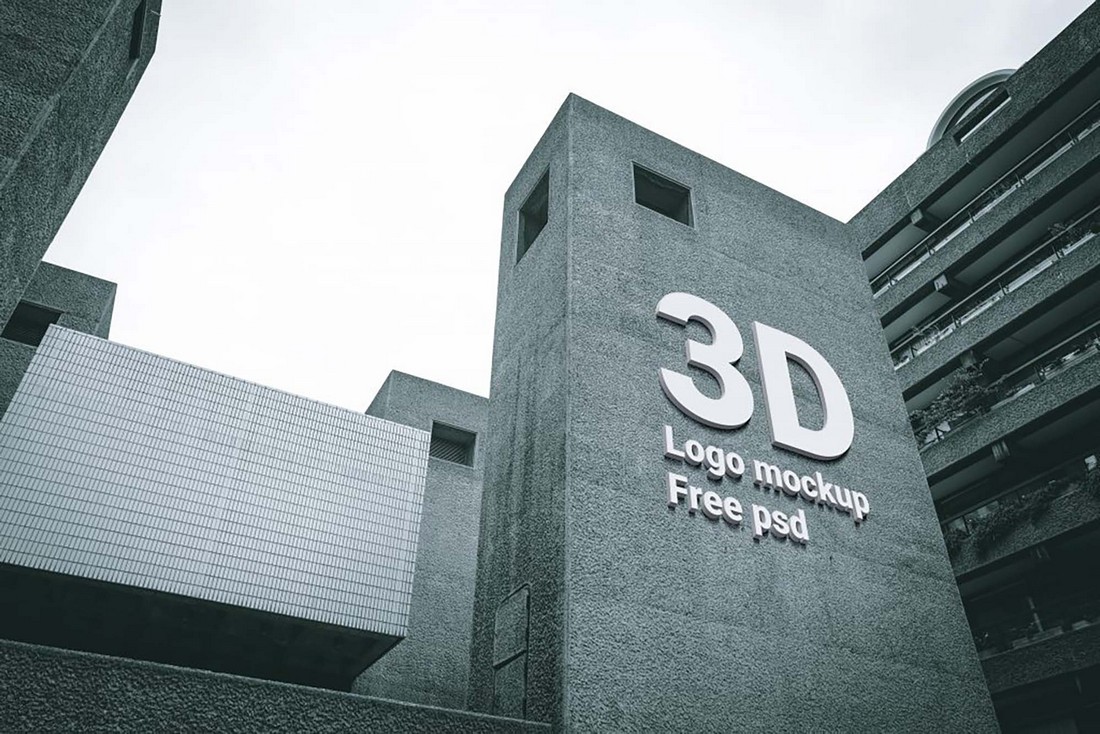 Make your logo appear on top of a building with this free logo mockup template. It lets you present logo designs and signage by placing them on a big building. It has a 3D-like effect to make your logo appear more realistic as well.