30+ Best Free Lightroom Wedding Presets (For Editing Wedding Photos) 2024
When it comes to planning your wedding, the cost is a big factor. With so much going into your big special day, it can be hard to want to spend some extra money on a good Lightroom wedding preset to make your wedding photos stand out.
Thankfully, you don't have to! When it comes to editing wedding photos in Lightroom, there is plenty of free wedding Lightroom presets. Everything from wedding presets lightroom packages, free lightroom presets for wedding photographers, and much more!
Today we've compiled a range of mostly free Lightroom wedding presets, with a few premium Lightroom wedding presets mixed in. We've made sure you'll have access to the best wedding Lightroom presets on the internet for no cost at all.
Read on to see our list of the best wedding Lightroom presets waiting to make your wedding photos something special!
Get everything you need to supercharge your Adobe Lightroom workflow. From just $16, get unlimited access to thousands of Lightroom presets, Photoshop actions, templates, graphics, fonts and photos.
Best Wedding Lightroom Presets
Whilst there are many fantastic free options on our list to choose from, sometimes your special day needs something a little extra. When it comes to editing wedding photos in Lightroom, a premium option may be a good choice.
Before moving on to the free options, let's first take a look at some premium wedding Lightroom presets we think are something special.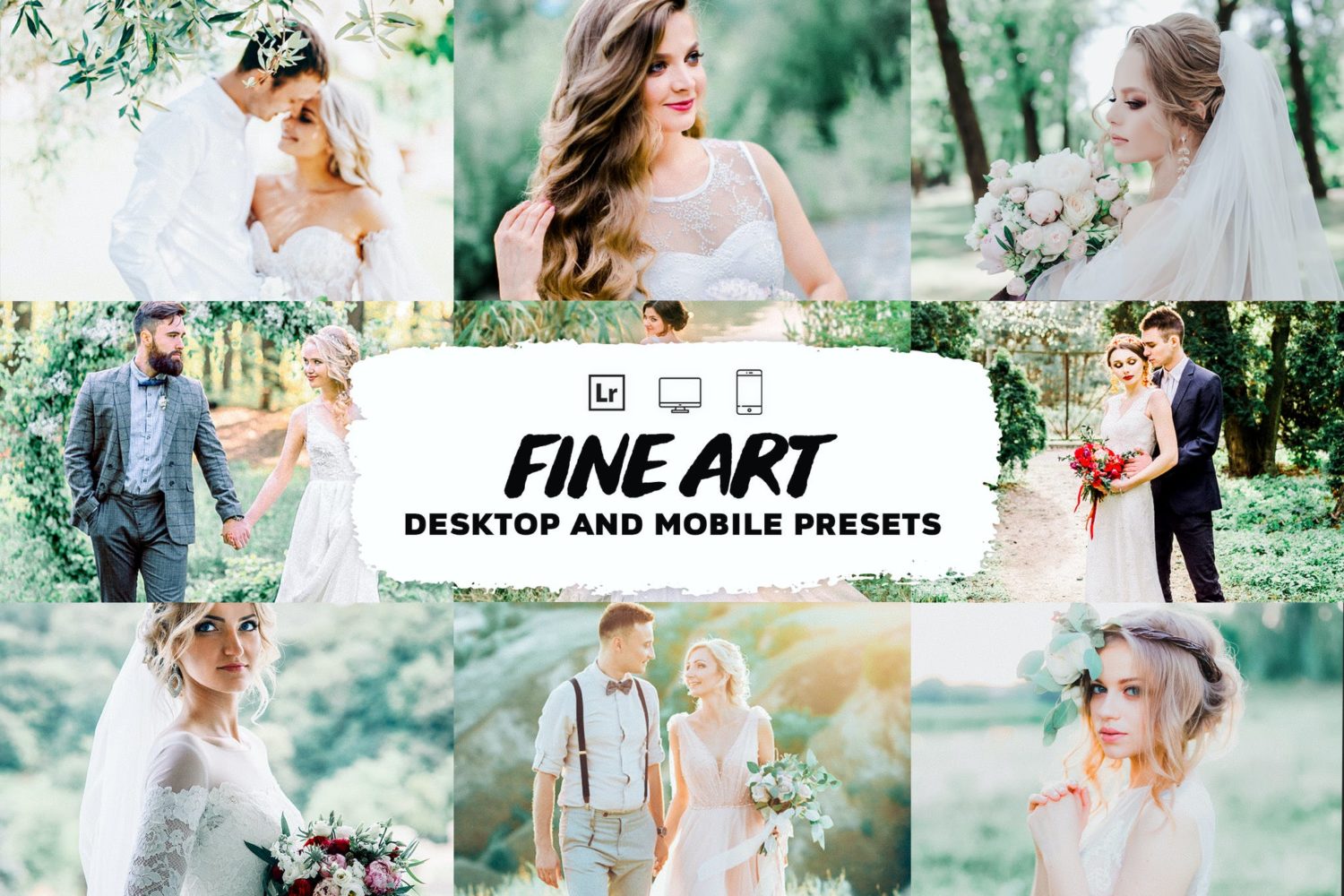 Fine Art is a Lightroom preset package that comes with incredible amounts of options. With over fifteen presets in the package alone, you'll have everything you need to touch up your photos to a professional level, all designed around different, and specific shot styles.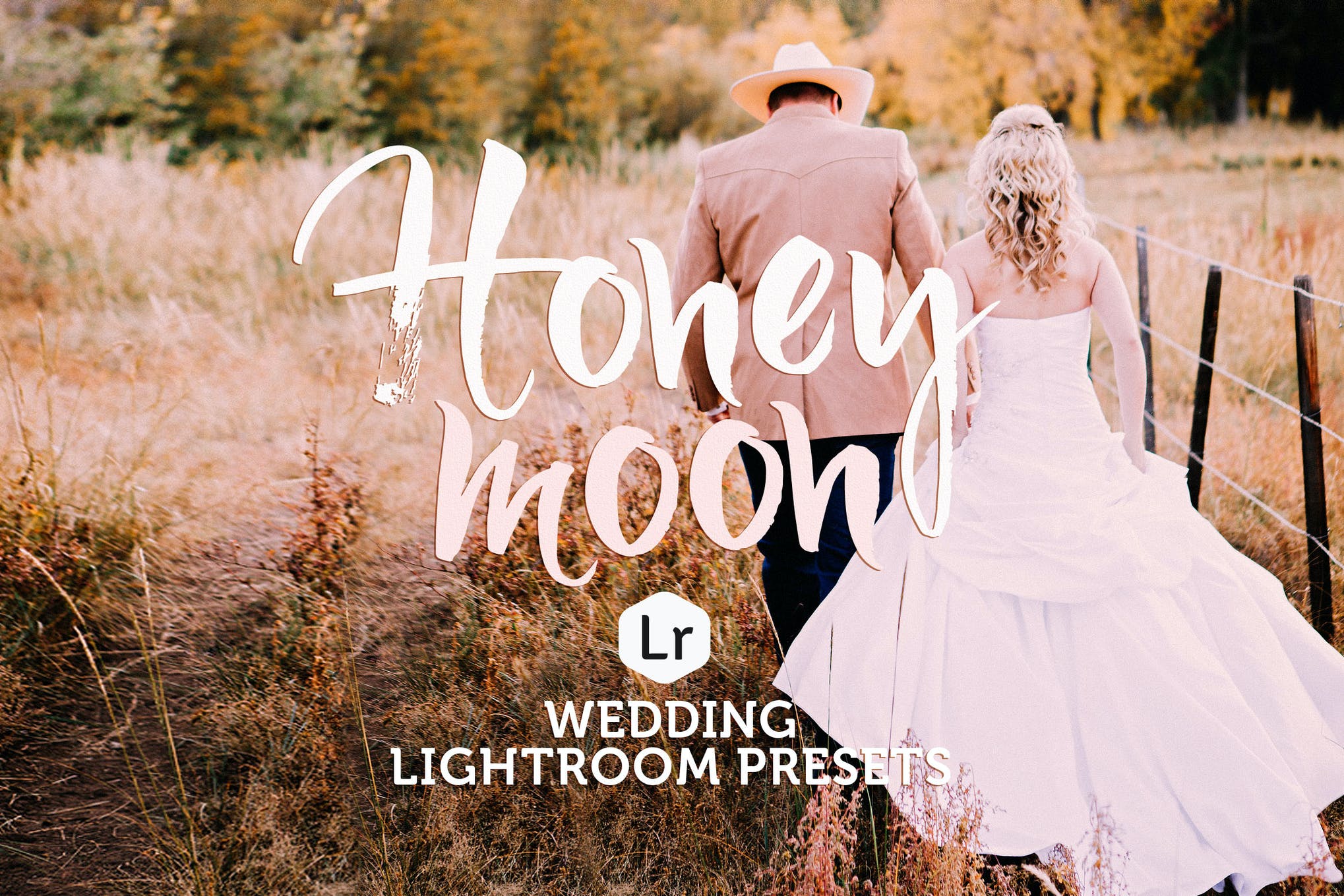 Don't let the name fool you, Honey Moon is a Lightroom preset well suited to your wedding needs, as well as the glamour shots of your honeymoon afterward. This Lightroom preset brings a soft pinkish hue over your photos, and provides an incredible amount of contrast for more soft colors, making your wedding dress shine through even the most cluttered landscape.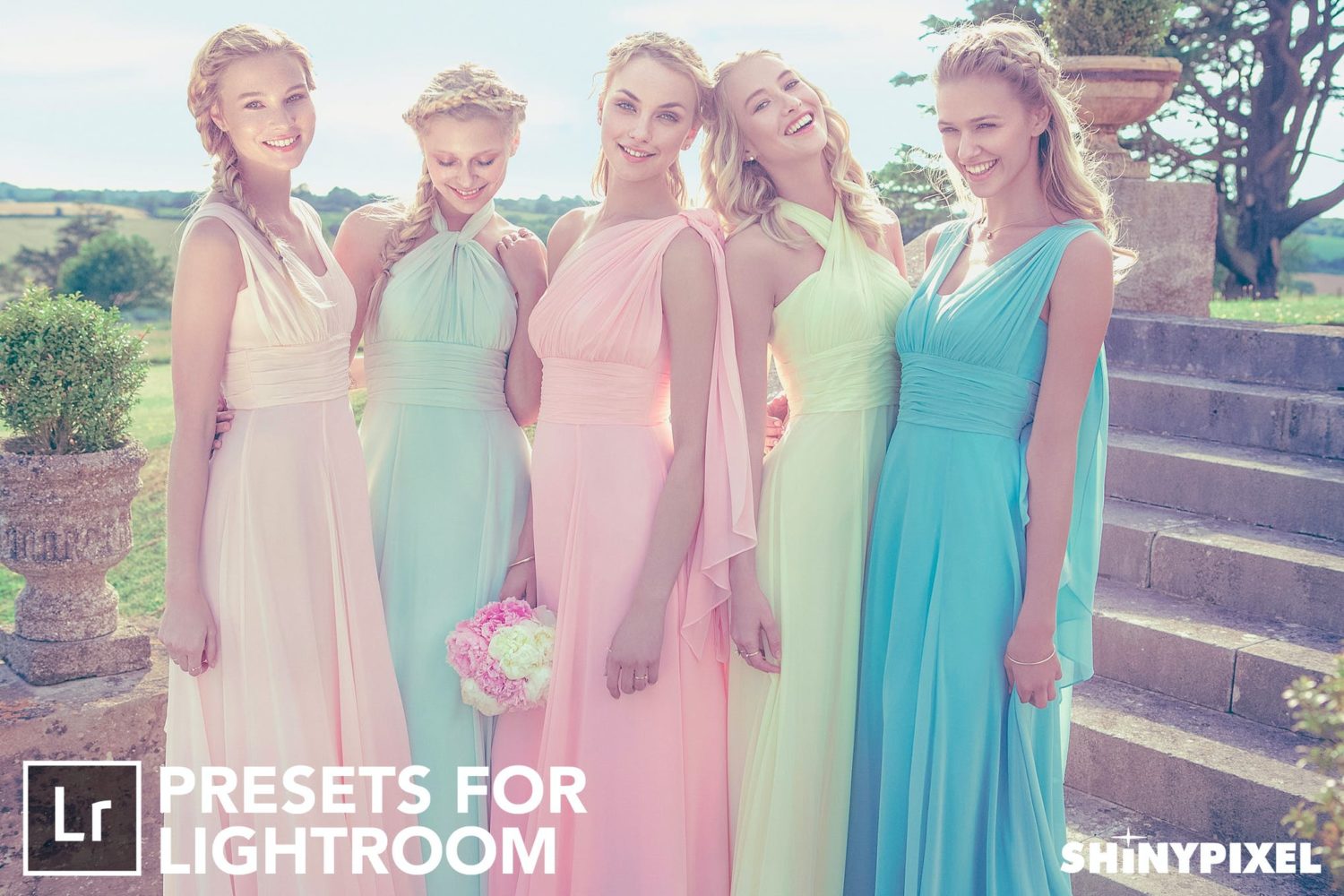 Pastel Colors is a collection of Lightroom presets designed to give you everything you need to make the perfect picture. They will keep your photos looking light and airy, enhance color balances, and make the pastels of your wedding dress truly pop! There are 20 Lightroom wedding presets in total, ensuring you always have the perfect preset for the job.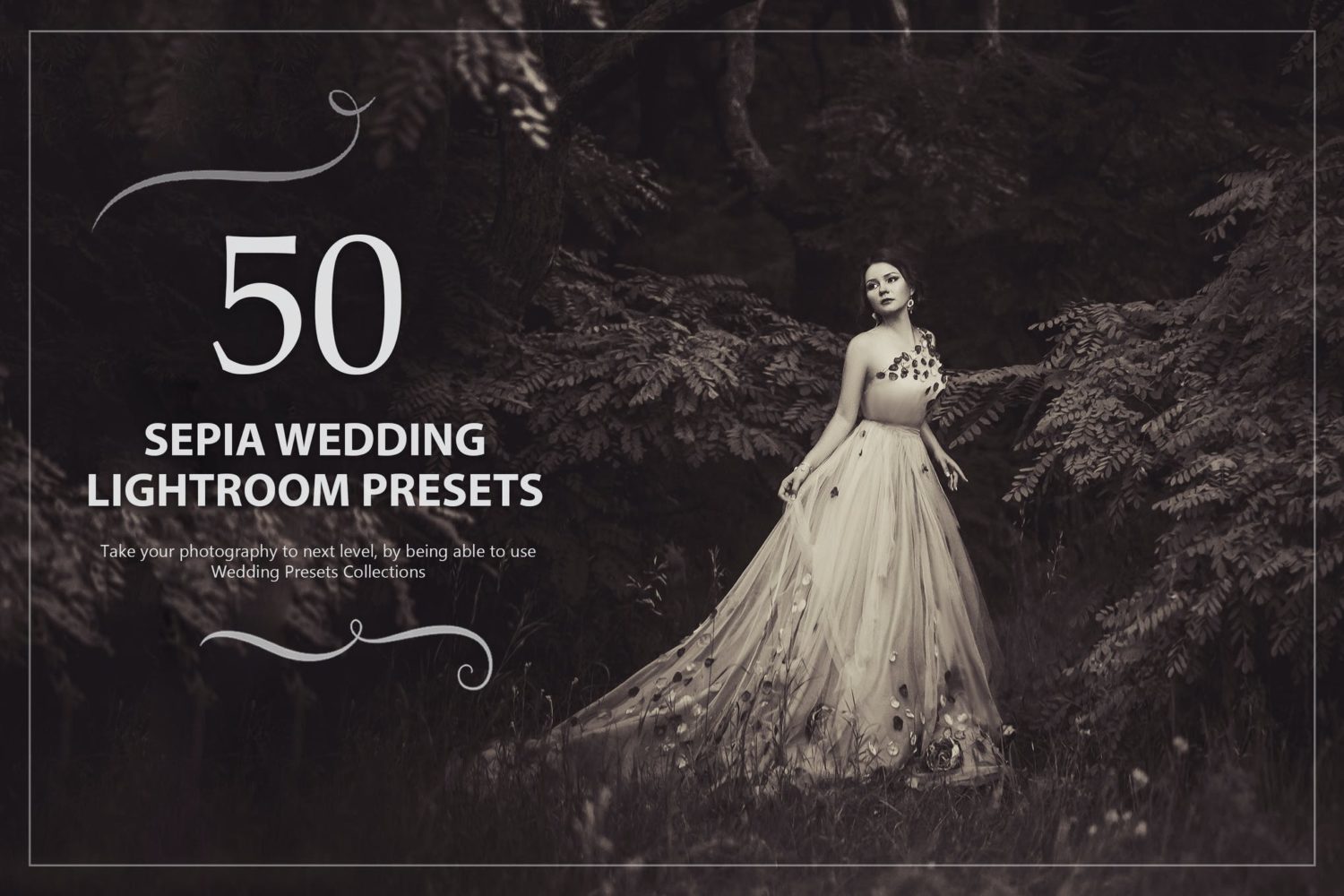 Next up is a collection of fifty Lightroom presets designed for your best wedding photos; a range that will enhance color density, contrast balance, and provide a smorgasbord of sepia tones that are truly magnificent.
Spring is a time defined by soft reds, peach, purple, and whites, a warm and cozy feeling that makes you feel safe, watching as summer creeps in just around the corner. With this Lightroom presets set, you can bring a touch of the spring season to your pictures with a few easy clicks.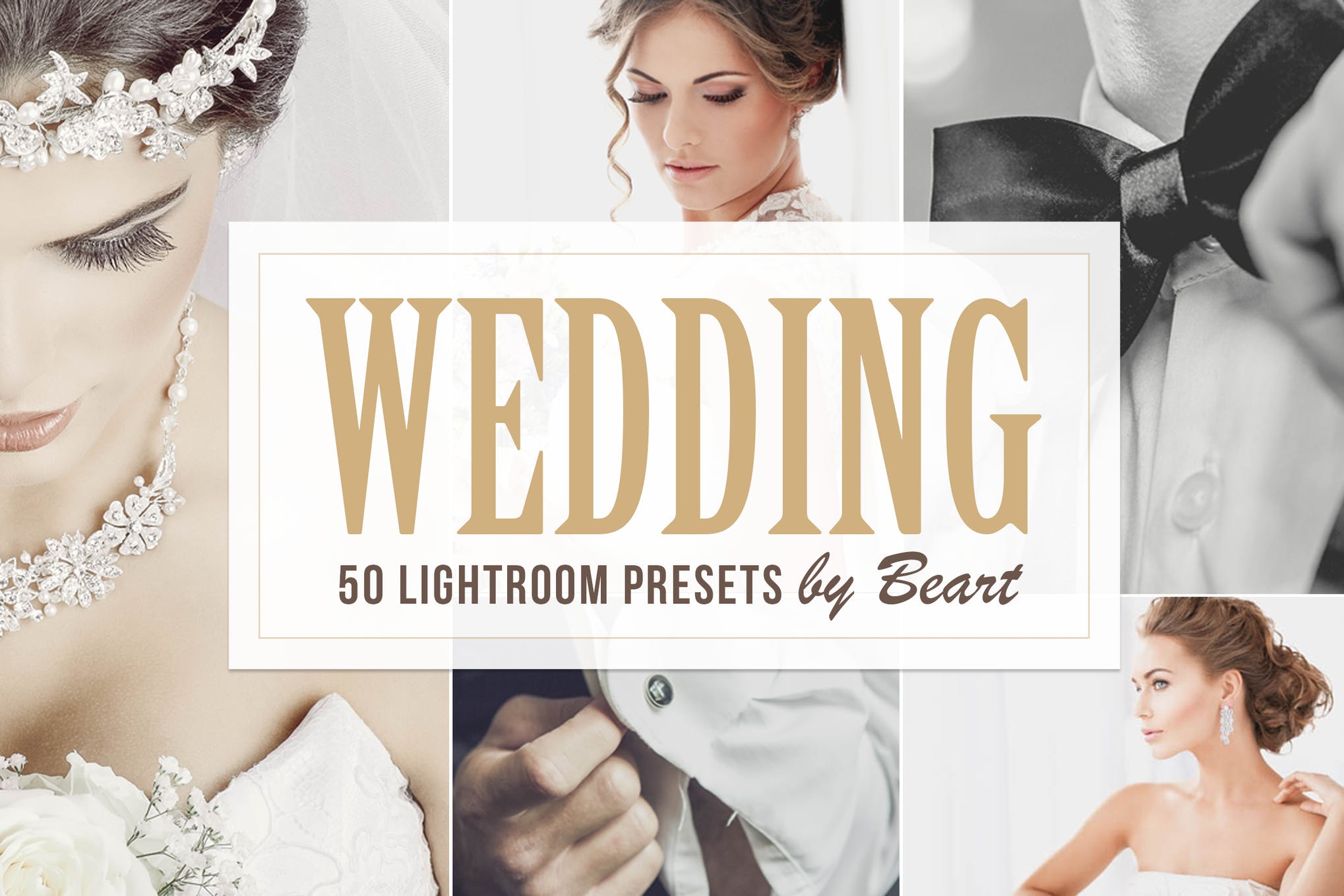 Here we have a powerful collection of professional Lightroom Presets which is perfect for creative photographers and graphic designers. This is a comprehensive suite of Lightroom Presets, designed to drastically improve workflows for processing and editing wedding photos.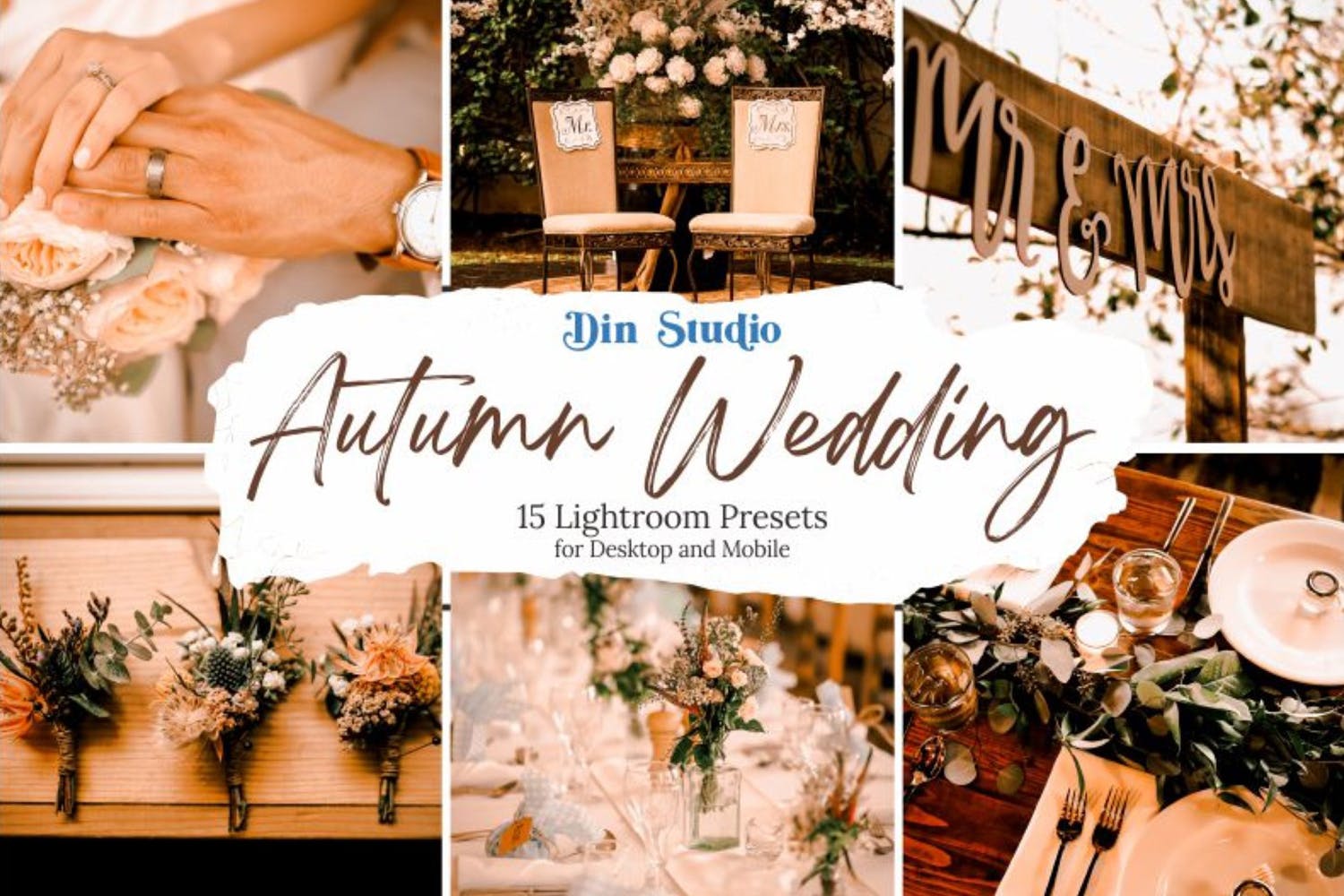 These presets give you a warm look just like the autumn season, increasing the yellow and orange color in the shadow and the highlight. It will give you the best autumn look especially for photos that have sunlight on them.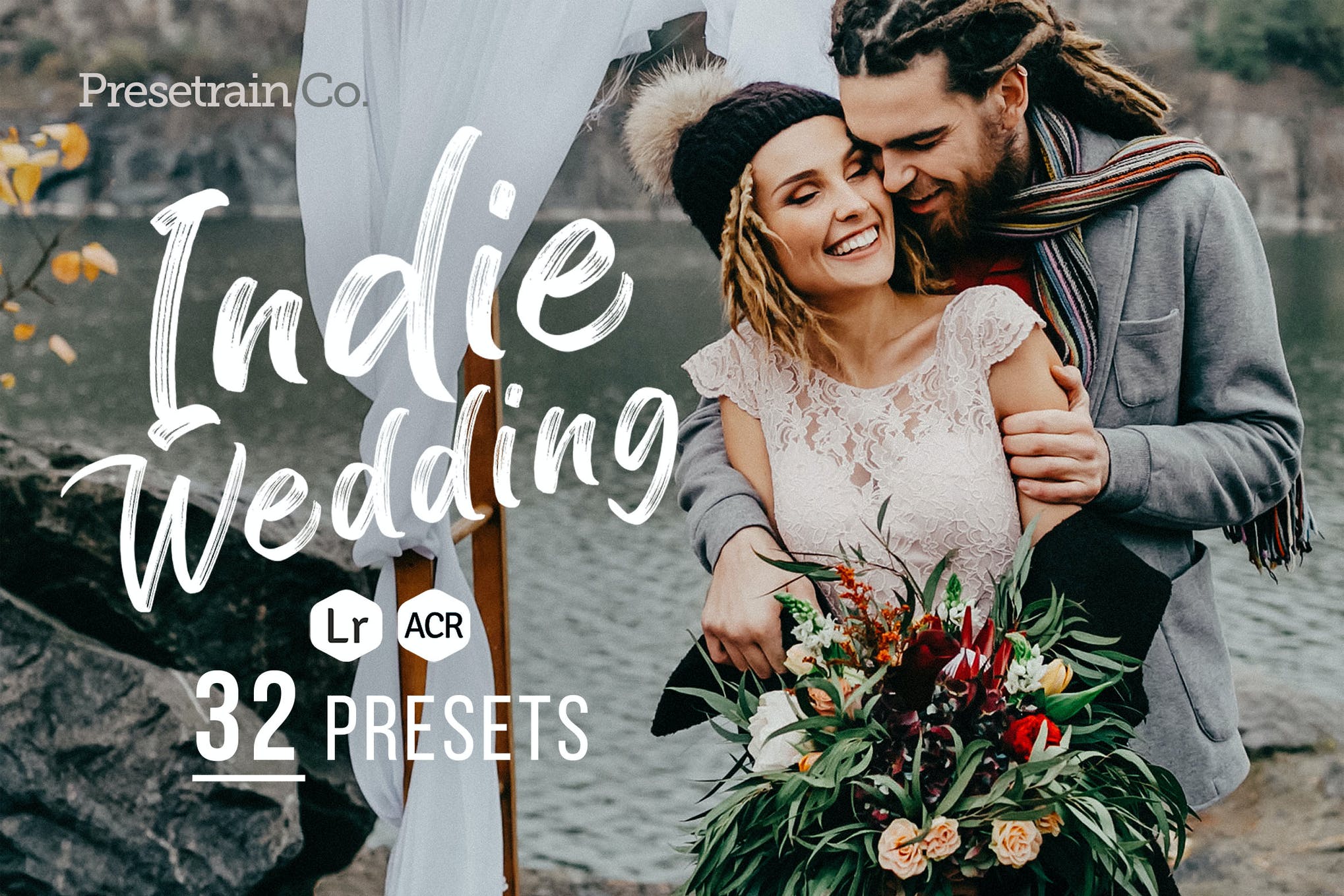 Indie Wedding is a large set of natural presets for wedding, portrait, family, and event photography. Whether you are a pro or an amateur, IW presets for Lightroom will speed up your post-processing workflow and help you get awesome results with a single click. Fully adjustable!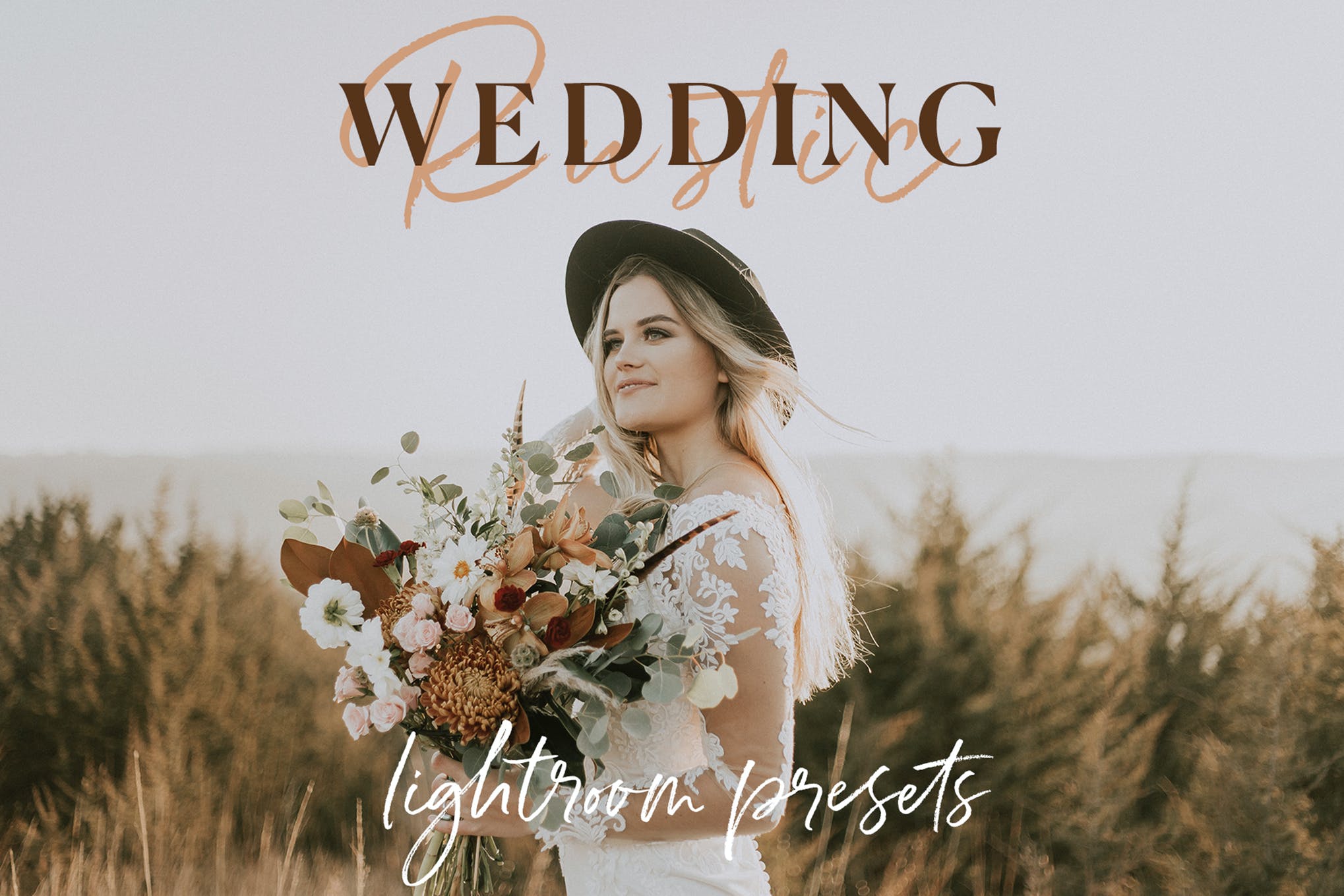 This set of presets is perfect for wedding photographers and portraits that use natural light. This set has been created to enhance natural lights, candid moments, and little details that make the story of your wedding unique. Photographers use it to process outdoor weddings that are rustic, vintage, romantic, or Anthropologie-inspired.
Love Alchemy wedding preset collection features 20 authentic toning presets for wedding, bridal, event, and portrait photography. Great for both pros and amateurs, Love Alchemy presets work on desktop or mobile and provides an effortless workflow for your photography project.
Free Wedding Lightroom Presets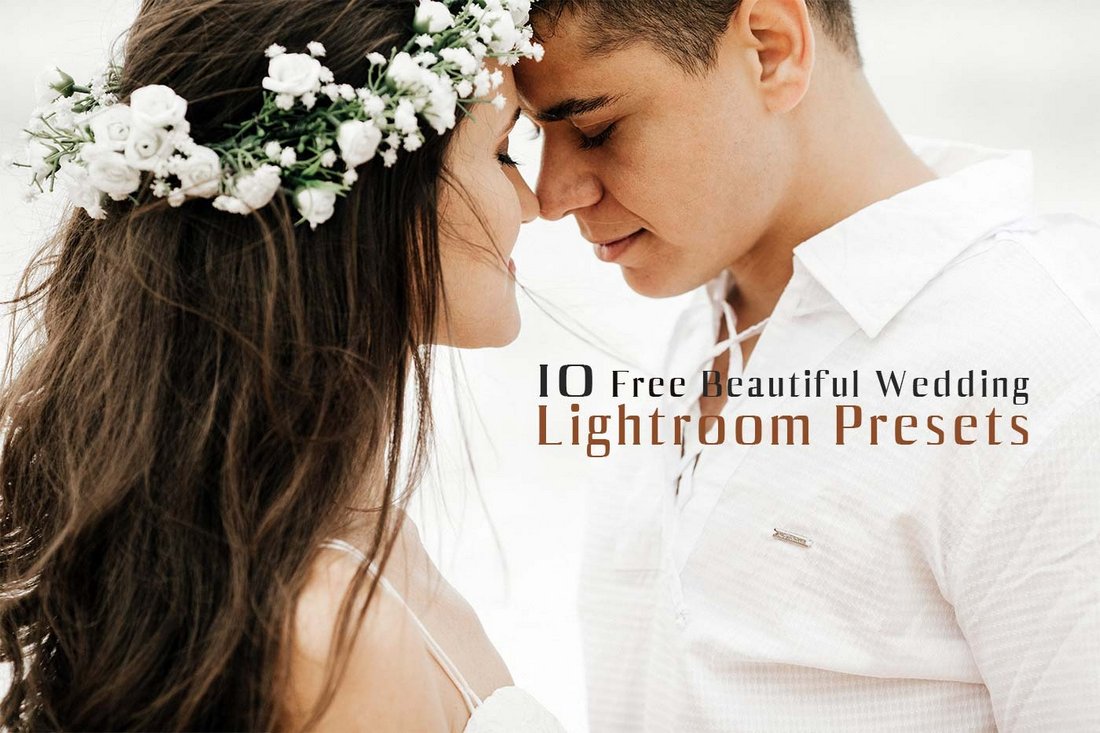 Grab this bundle of Lightroom presets for free to add 10 beautiful wedding filters to your collection. It includes many different styles of presets for subtly enhancing your wedding photography.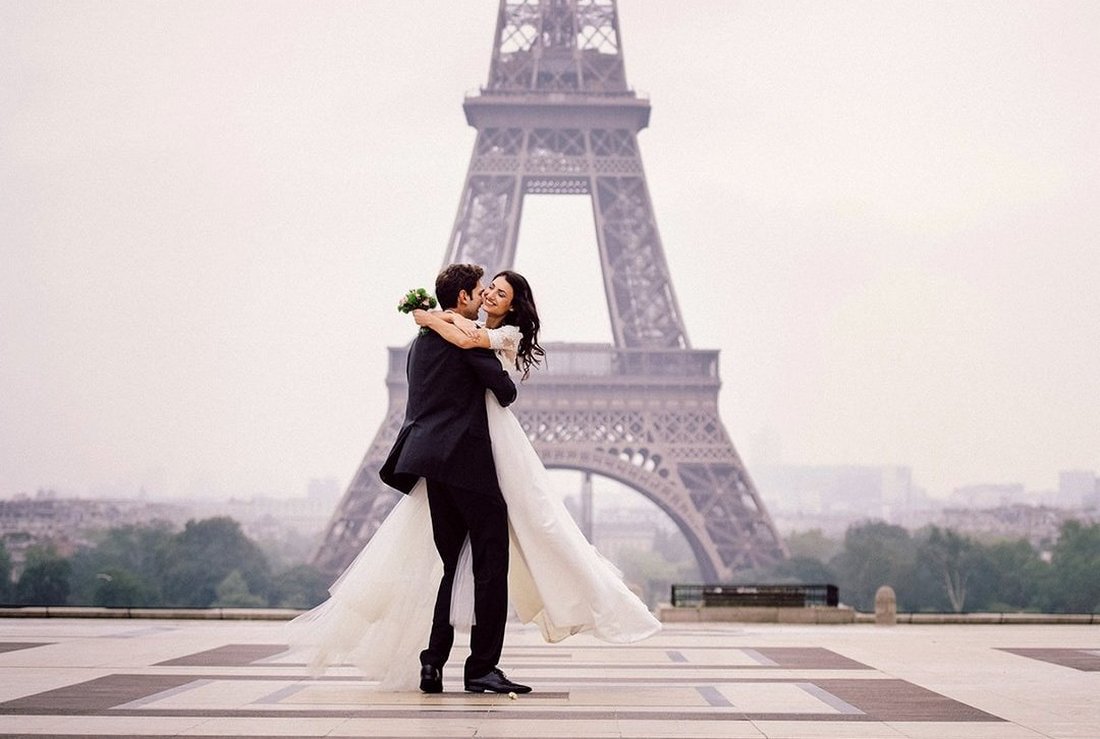 This free Lightroom preset features a simple effect that improves the lighting and colors of your photos. It adds a matte-like filter that fits in perfectly with not just honeymoon photos but also with other types of outdoor photography.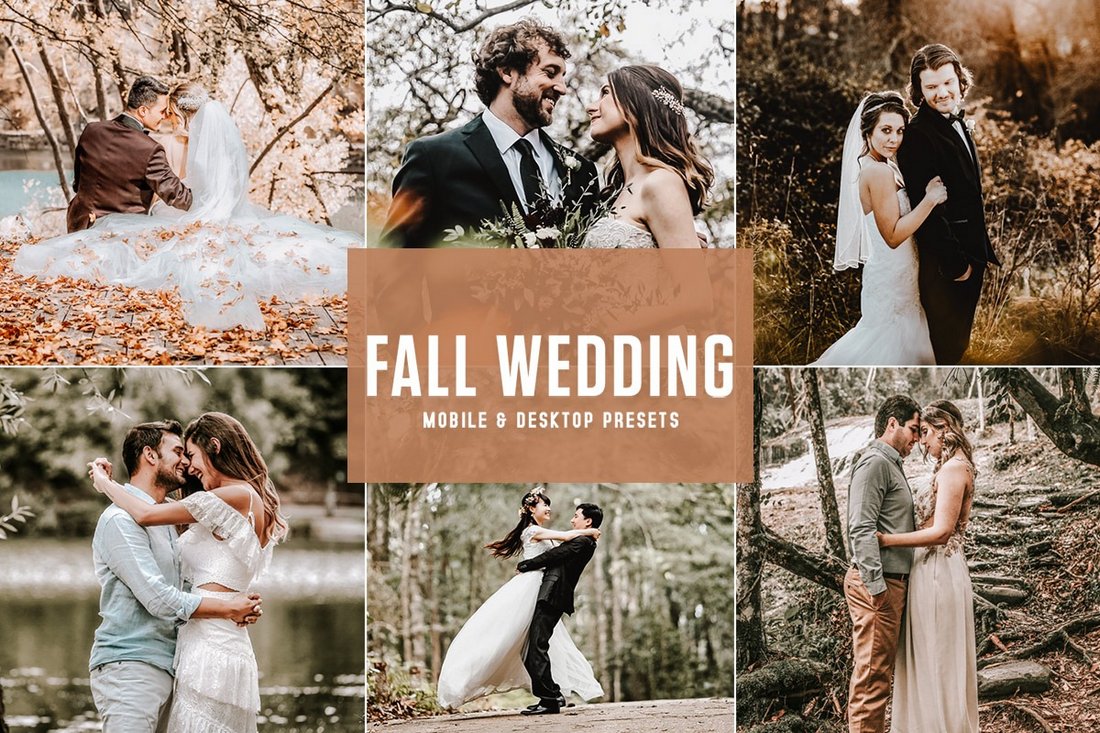 If you want to add a fall-theme look to your wedding photos, this free Lightroom preset is for you. It features a beautiful fall filter that enhances color. And it works with Lightroom desktop and mobile apps.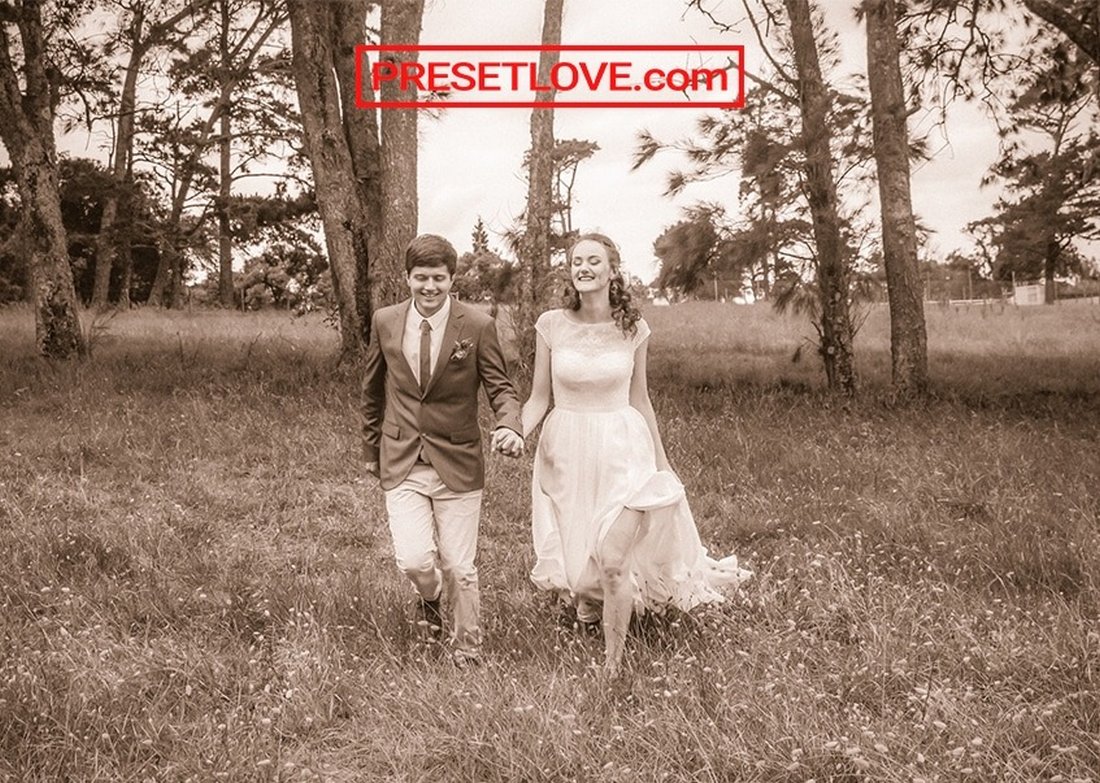 You can use this free Lightroom preset to give a retro-style look and feel to your wedding photos. It adds an authentic filter that transforms your color photos into rich sepia.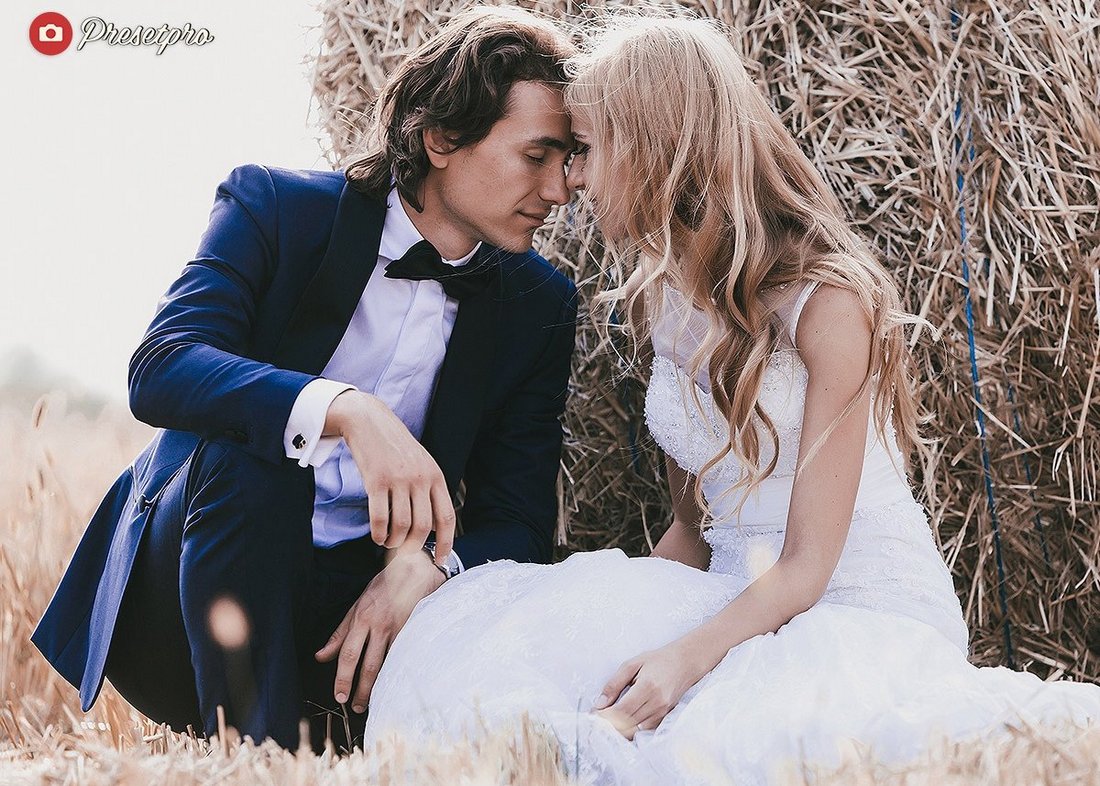 This free Lightroom preset comes with a beautiful matte film effect that fits perfectly with modern wedding photography. It's great for all types of photos but works best for outdoor portrait photos.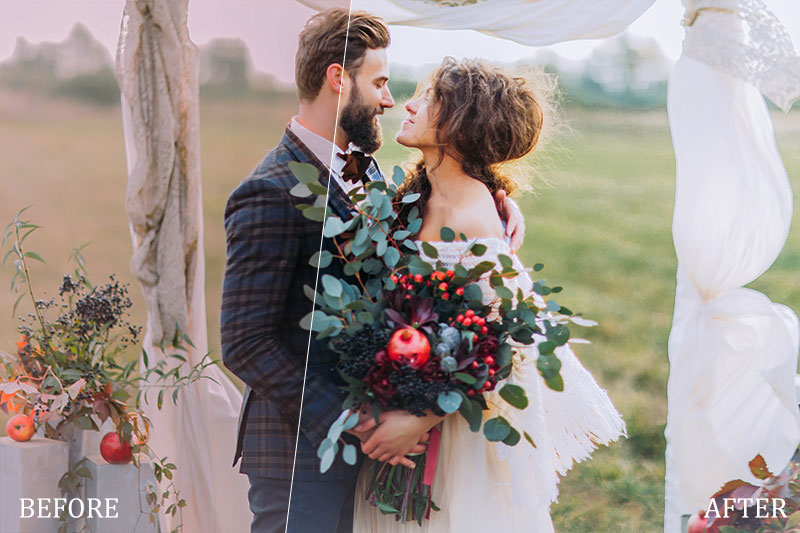 Here we have a range of free wedding Lightroom presets for you to enjoy. Everything from the cold night, warm matte, to natural enhancement, classic monochrome, soft vintage, and even an orange filter can all be found for free right here!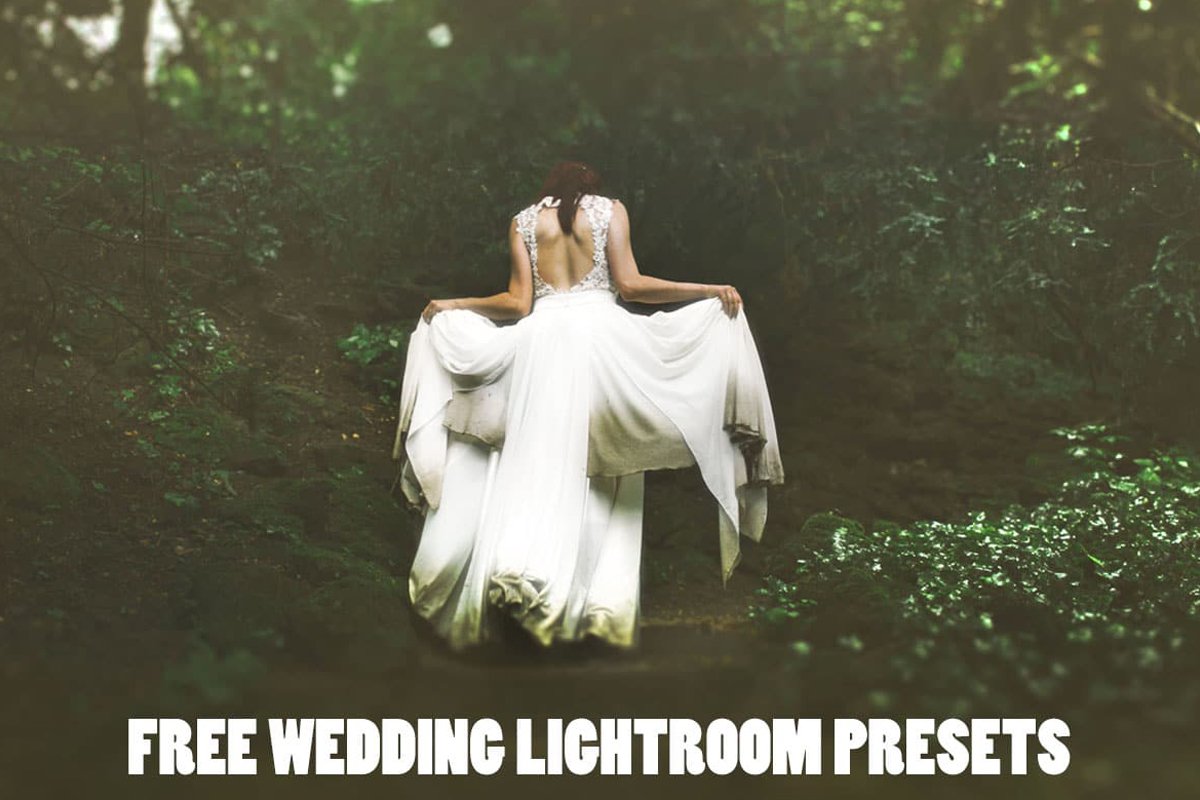 If you're looking for a range of simple, yet effective, free wedding Lightroom presets, then this collection has you covered. You can get access to five different preset styles, each designed for specific shots you'll be taking on your special day.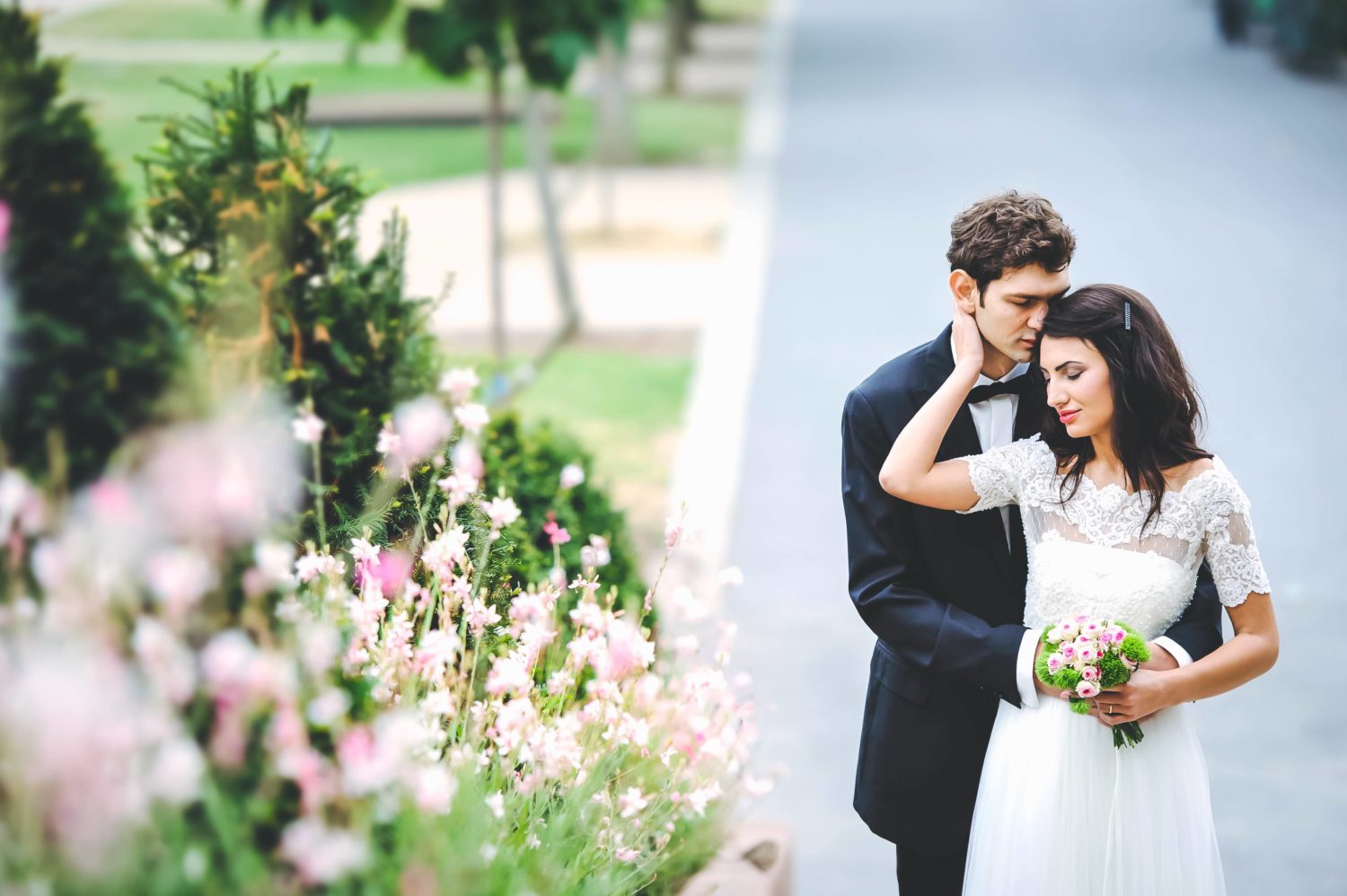 If you're looking to bring a more elegant touch to your wedding shots, our next wedding preset package has everything you need. It provides a great way to enhance the softer colors of a shot, and truly make them stand out with ease.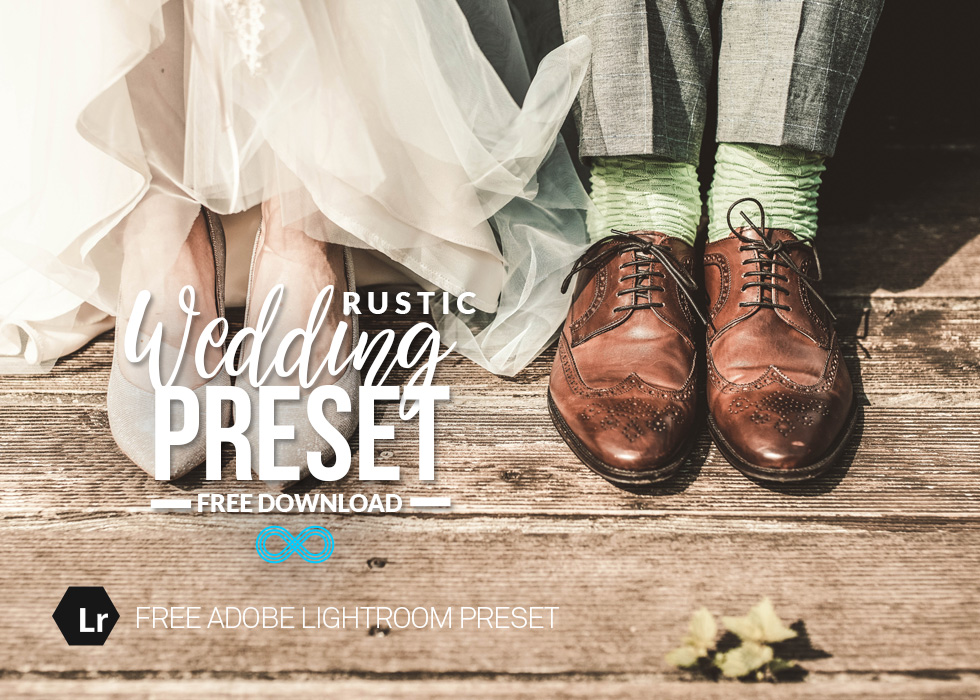 If you're having a more rustic-styled wedding, then many of your shots will have deep browns, greens, and soft cream whites. The Rustic Wedding Lightroom preset is perfectly designed to help enhance those colors, and bring out a startling contrast to your wedding photography.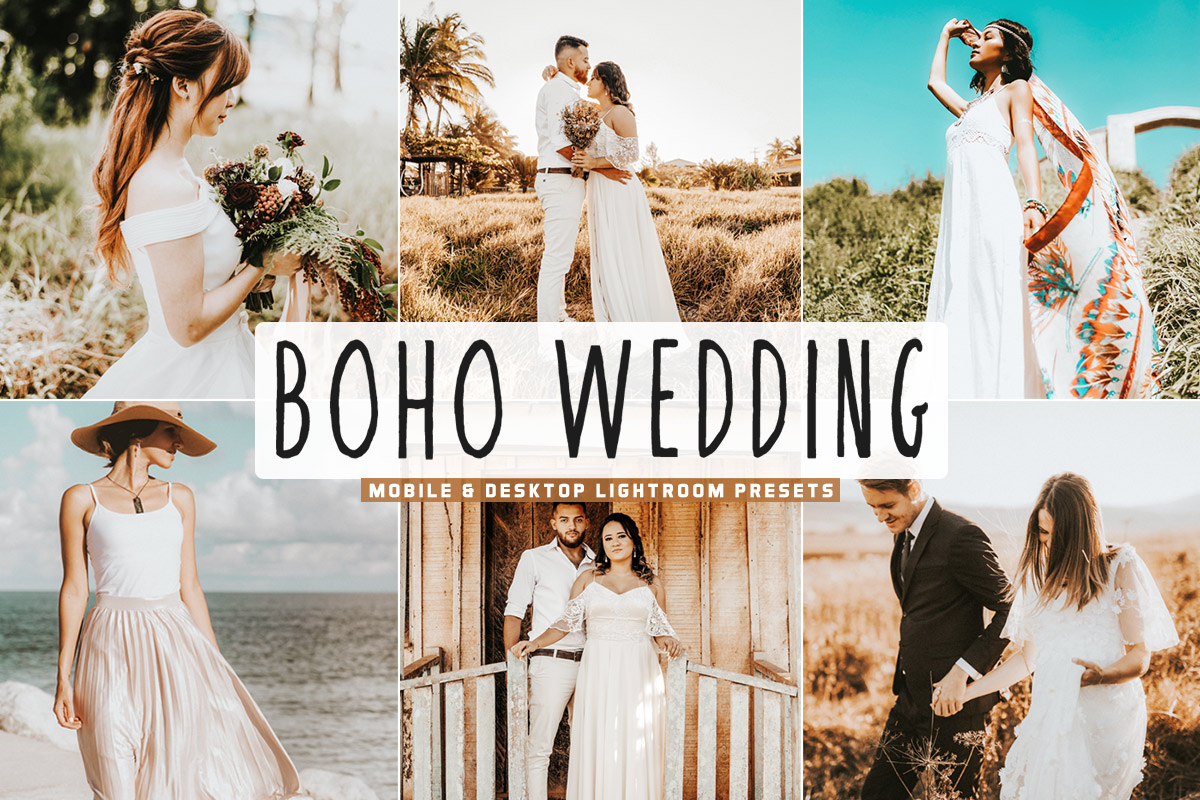 The Boho Wedding Lightroom preset brings a unique artistic ambiance to your photos, with a touch of vintage charm. A great Lightroom preset for those photos that could do with a slight copper filter, and extra color saturation.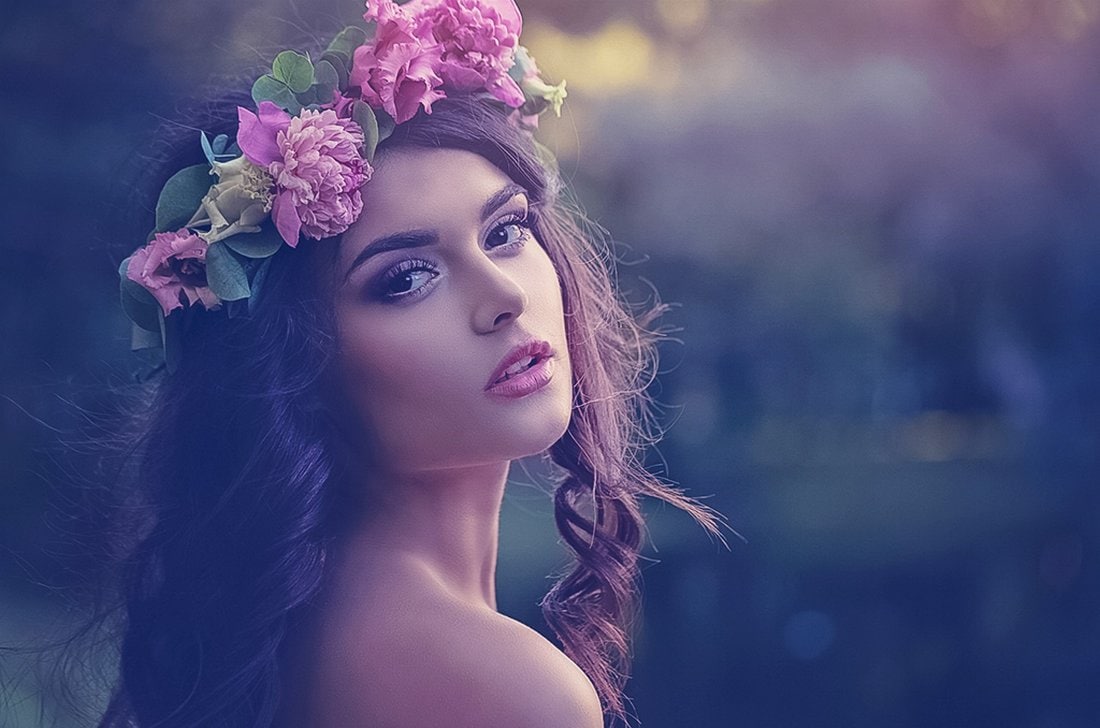 Whilst not the most creative name, Wedding Photography is a highly effective Lightroom preset when it comes to enhancing color saturation in your pictures with the ability to enhance pinks, blues, purples, browns, and whites so that they shine through with impressive clarity.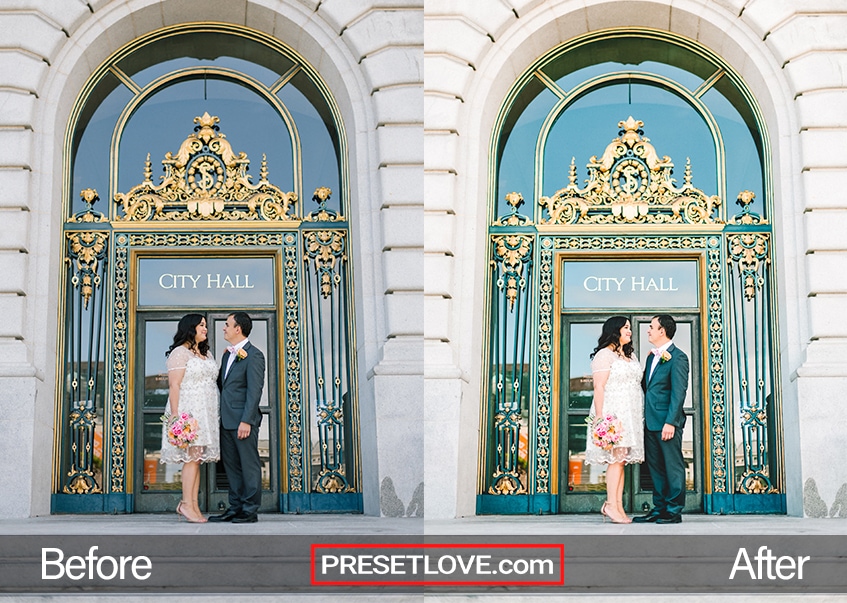 Bright Wedding is a Lightroom preset that works to enhance outdoor light sources and optimize colors in the process. A great choice for those outdoor shots that need an extra warm touch to make them something special.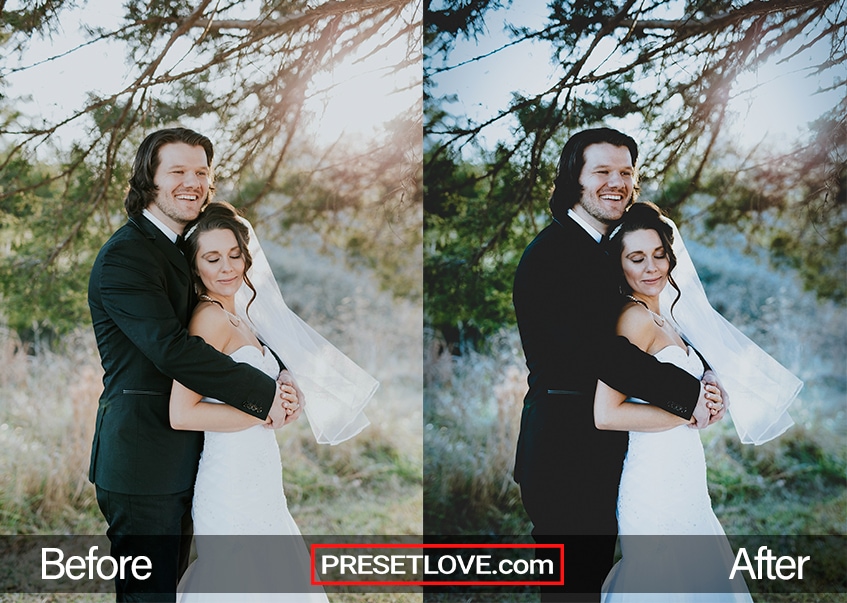 Wedding Smiles is a Lightroom preset that works to deal with excessive brightness in the shot, and intensify tones throughout the entire picture providing a great high-contrast look, that mixes perfectly with the warm and loving emotions of the day.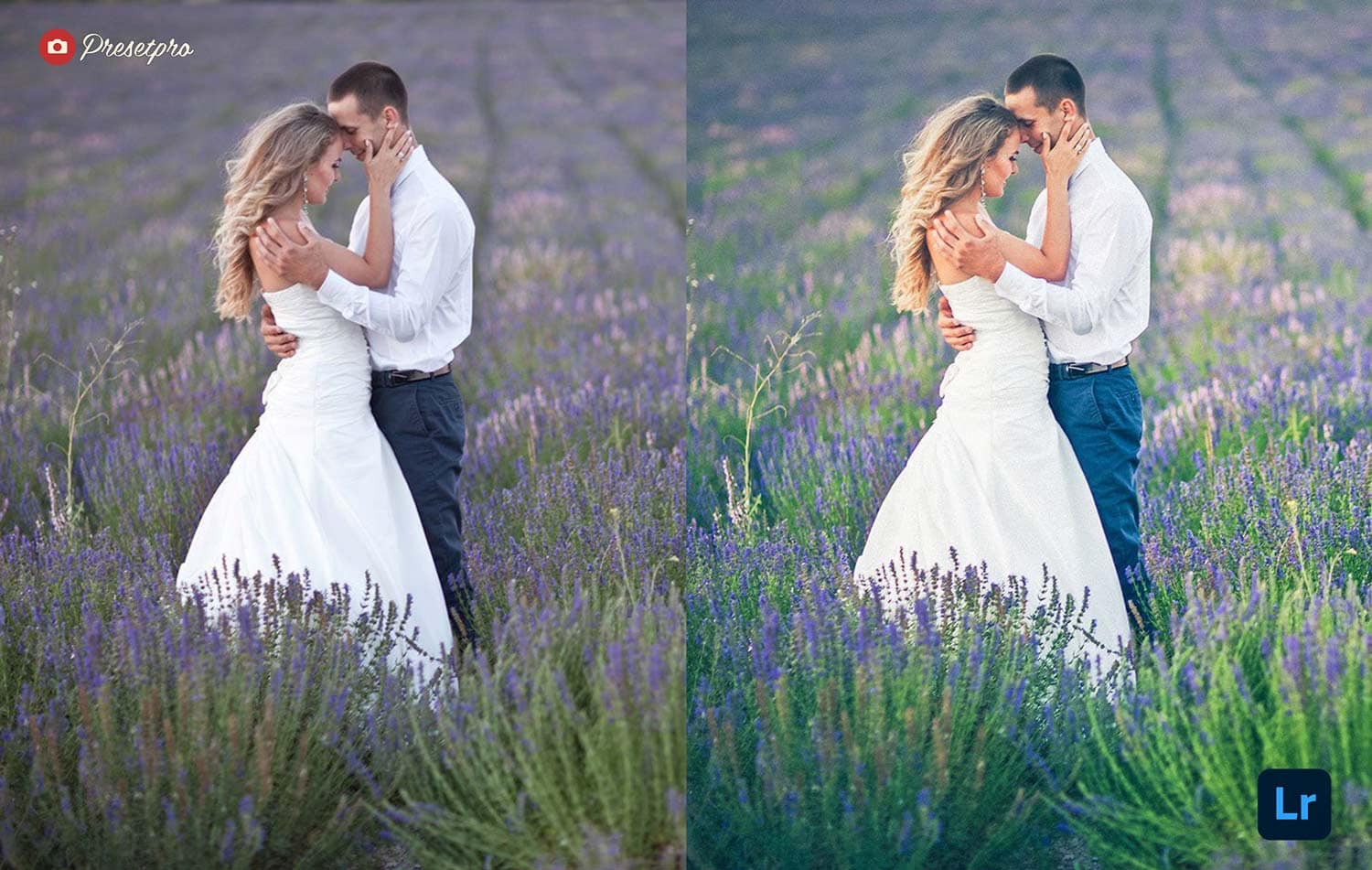 A big problem that wedding photos face is dull colors showing up in the final shot, which can be a huge disappointment when you spend so much time tailoring your surroundings for the day. Thankfully, The Bouquet is a Lightroom preset that will work to enhance those dulled colors, and bring them out in a spectacular way.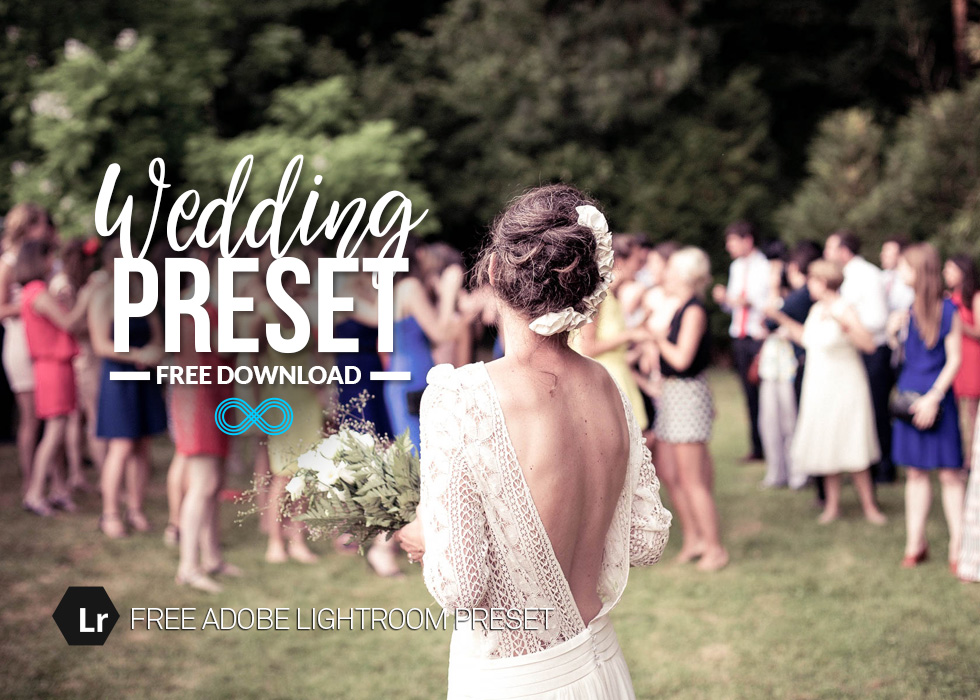 Sometimes it's a good idea to turn to a classic, and this Wedding Preset is exactly that. It is designed to bring a more refined contrast to your pictures, and touch them up with a classical refined look. The Wedding Preset may be simple, but it's a tried-and-true favorite for a reason.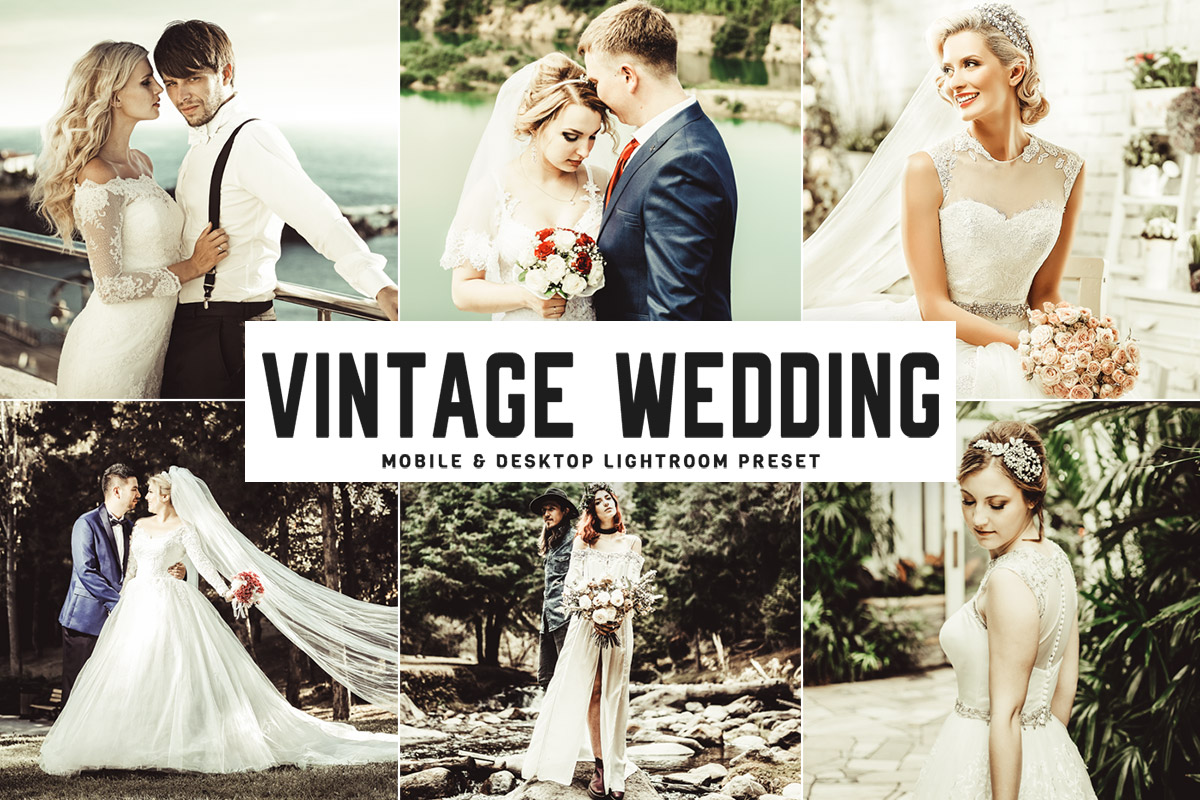 The Vintage look is a long-standing aesthetic that has never really gone out of fashion. With this preset, you'll be able to bring a retro sepia look, mixed with a vintage monochrome that is hard to pass up. All presets work to enhance warm and rich brown accents and provide high-quality lasting memories.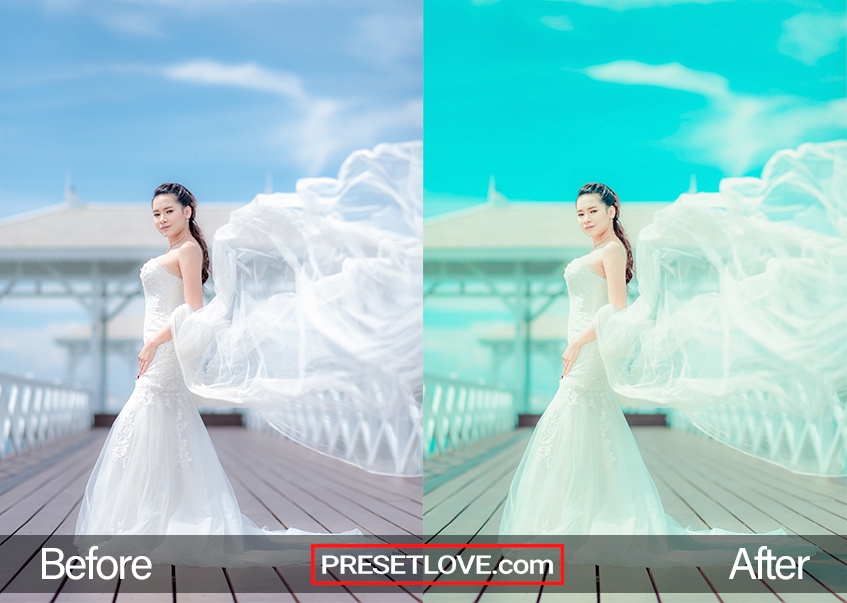 If you're planning to have a more exotic wedding location, then it's likely you'll have pictures that are saturated in deep greens, blues, and whites. The Exotic Wedding Lightroom preset helps to enhance those colors, and bring a well-defined look to your special day.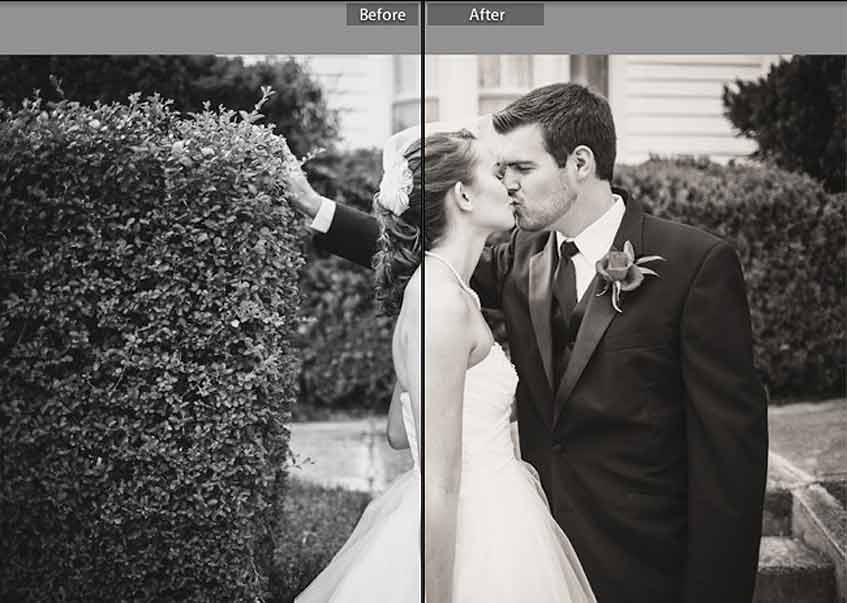 Warm All Over is a Lightroom preset that is a favorite for weddings. With a black-and-white approach, this present will transform your wedding photos into a monochrome look that is absolutely gorgeous. Bringing a touch of warmth, and a dash of rich tones, in the process.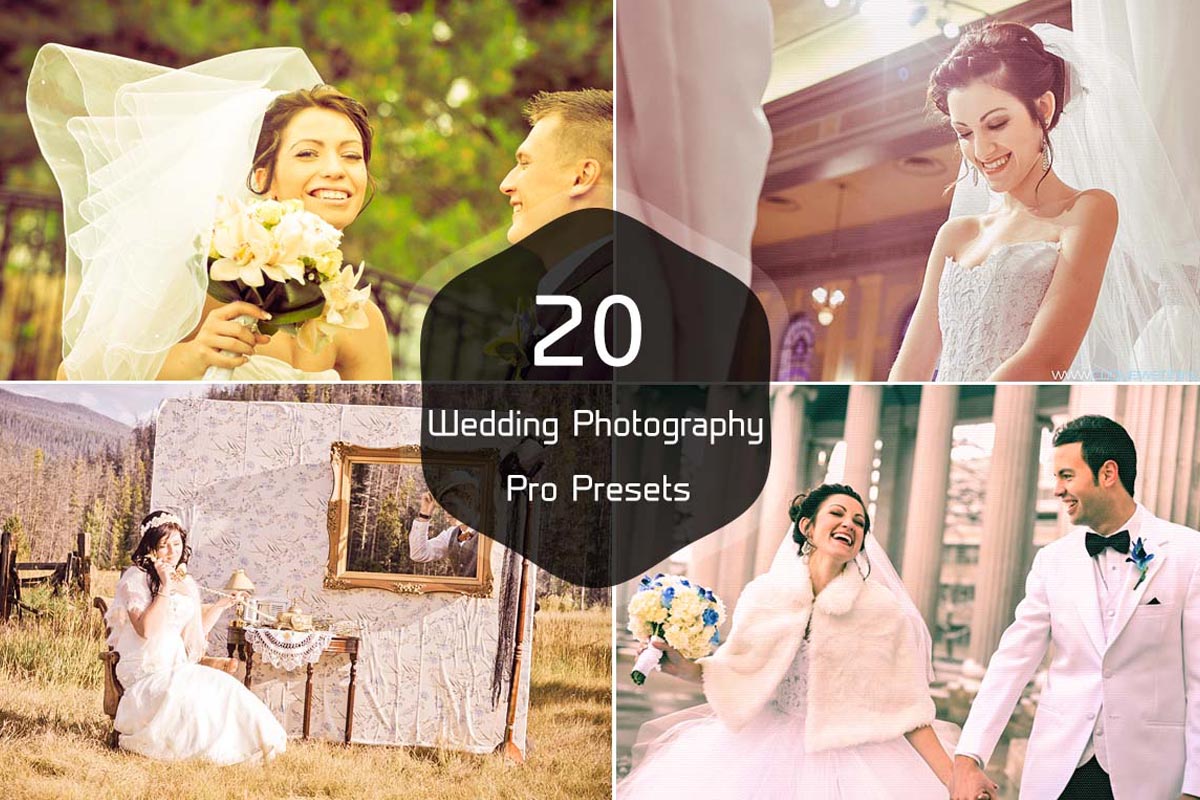 Weddings are a time that most of us find ourselves with the most makeup we've ever worn, and photos can often lose all that effort in a poor color contrasting. This Lightroom presets collection help to correct this loss of contrast and provides a startling effect that will capture your beauty forever.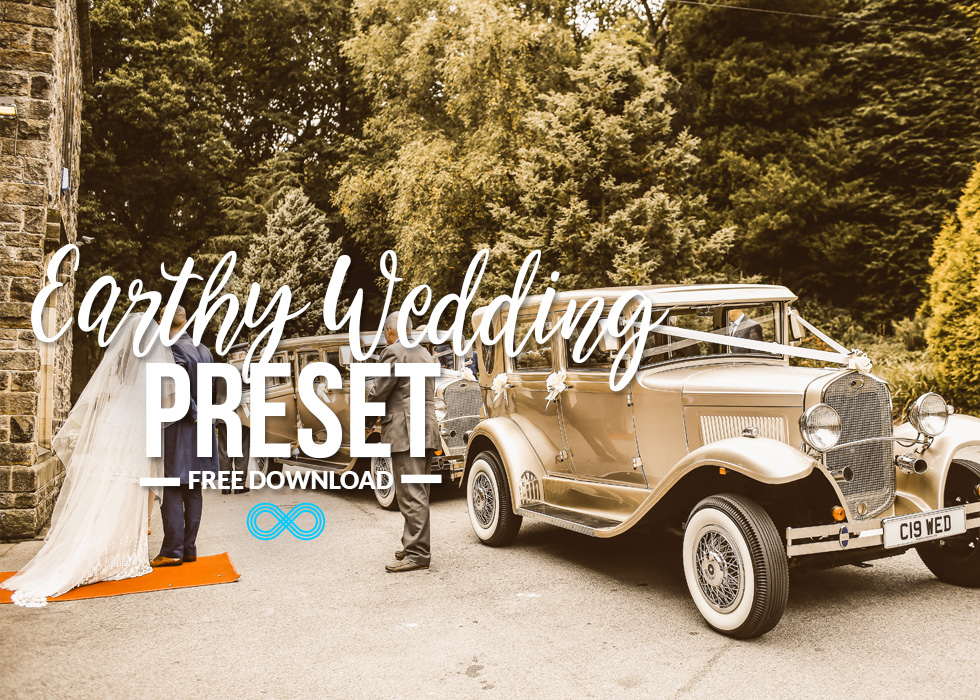 Next up is a popular wedding Lightroom preset due to its ability to enhance background light contrast and the earthy hues, and provide a high-definition look to your pictures. A simple, yet effective, way to make your wedding shots drip with detail.
Make Your Wedding Photos Truly Stand-Out with These Lightroom Presets!
Now that you have access to this range of free, and premium, Lightroom presets for weddings, you have everything you need to make your photos truly magical. No longer will you be stuck trying to manually edit your photos. With these free Lightroom presets for wedding photographers, you're only a few clicks away from a life-long memory.