30+ Best Free Lightroom Presets 2021
Lightroom is the fastest and most convenient way to process photos. In fact, with the help of Lightroom presets, you can improve and enhance images with just one click. The best part is you can get them for free.
In this collection, we bring you some of the best free Lightroom presets for processing photos. Whether you're a professional photographer or an amateur selfie enthusiast, you'll find plenty of useful Lightroom presets in our list below.
The Lightroom presets in this collection are suitable for improving all kinds of photos, including portraits, landscape photos, selfies, fashion photoshoots, and more.
You can download and use them for free. So what are you waiting for? Go ahead and start downloading!
Get everything you need to supercharge your Adobe Lightroom workflow. From just $16, get unlimited access to thousands of Lightroom presets, Photoshop actions, templates, graphics, fonts and photos.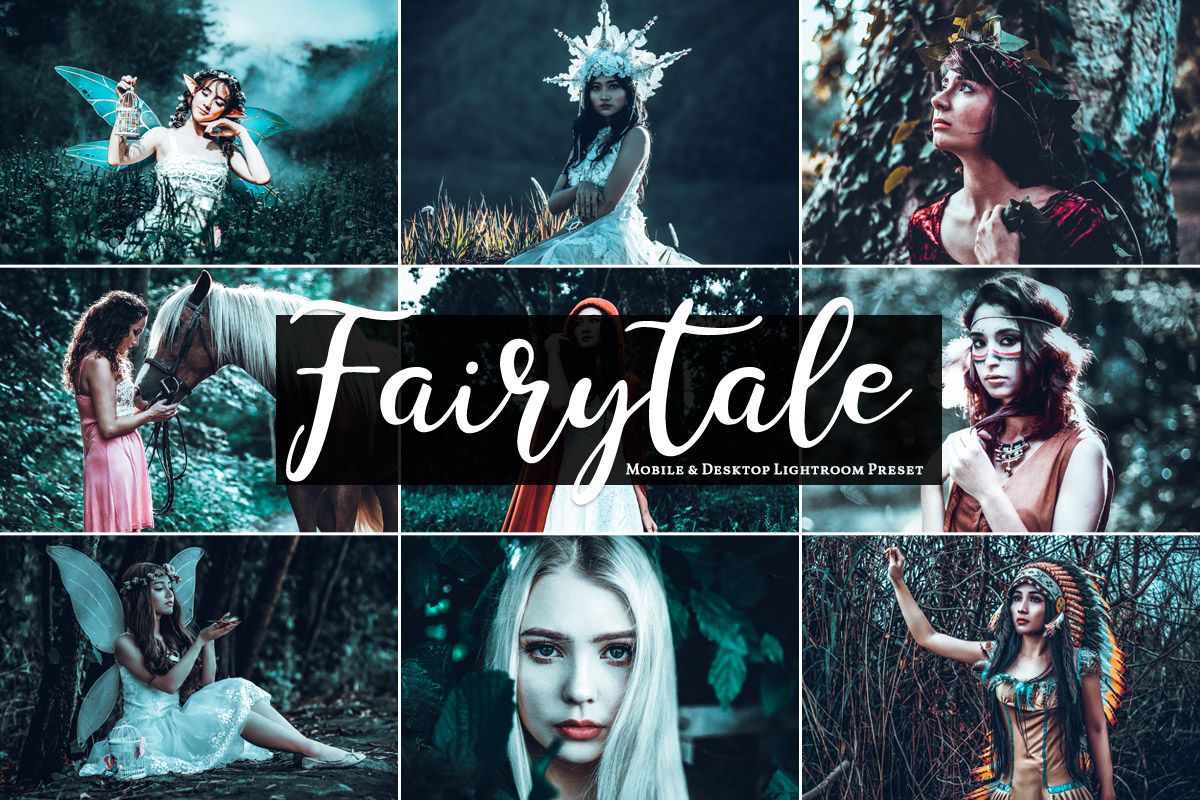 Transform your pictures into a dark fairy tale using this Lightroom preset collection and be ready to get standing ovations for your artworks from clients, friends, family, and social media followers. Every preset in this bundle is fully customizable helping you achieve exactly what you envisioned.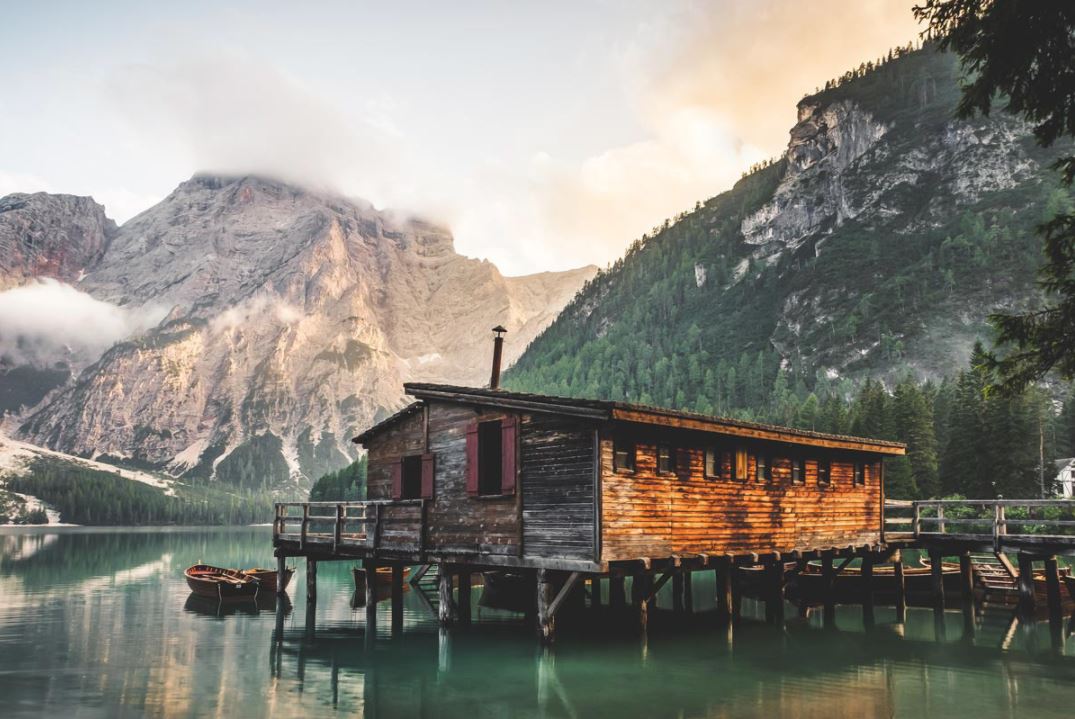 This gorgeous collection of free Lightroom presets will give your photography a romantic, summer-inspired haze, and is perfect for use with landscape and outdoor photography. It's compatible with Lightroom versions 4 through to 9 as well as Classic and CC and can be downloaded for free from Behance.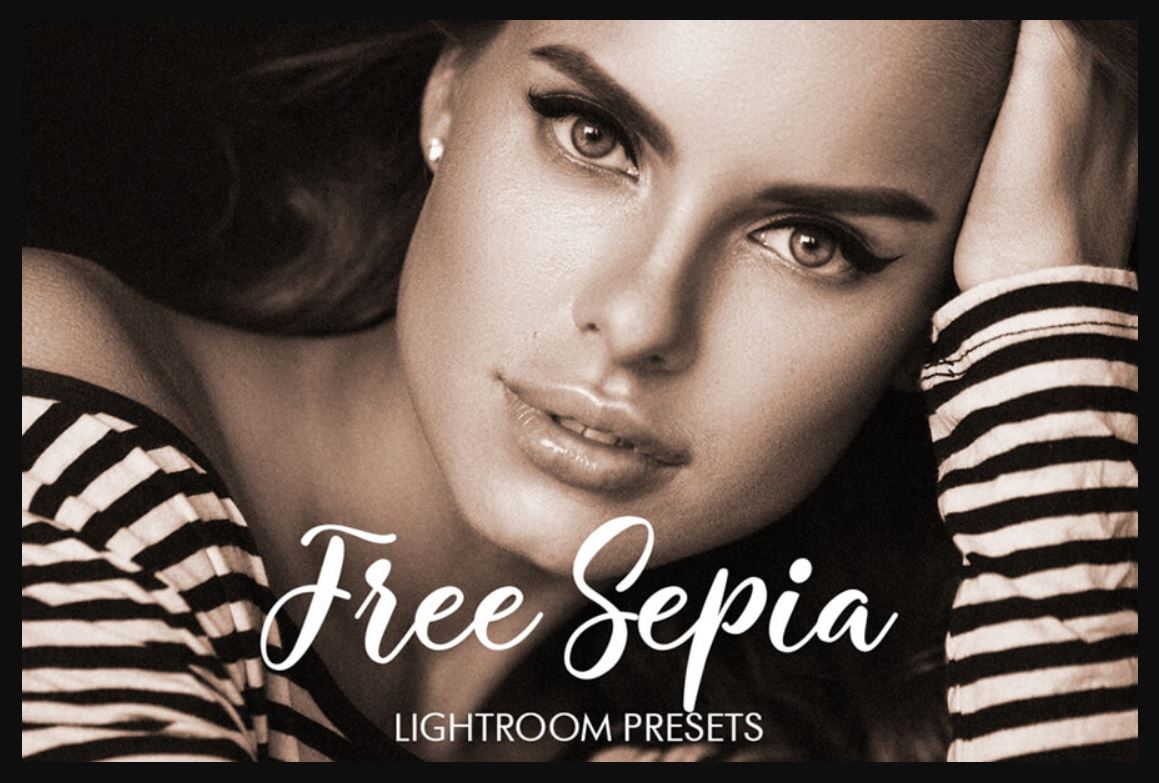 Next in our lineup of incredible free Lightroom presets is this gorgeous option featuring a range of sepia tones that will turn any photo or image into a nostalgic relic of the past with a professional high-quality finish. You can download this free set of 10 presets from FixThePhoto.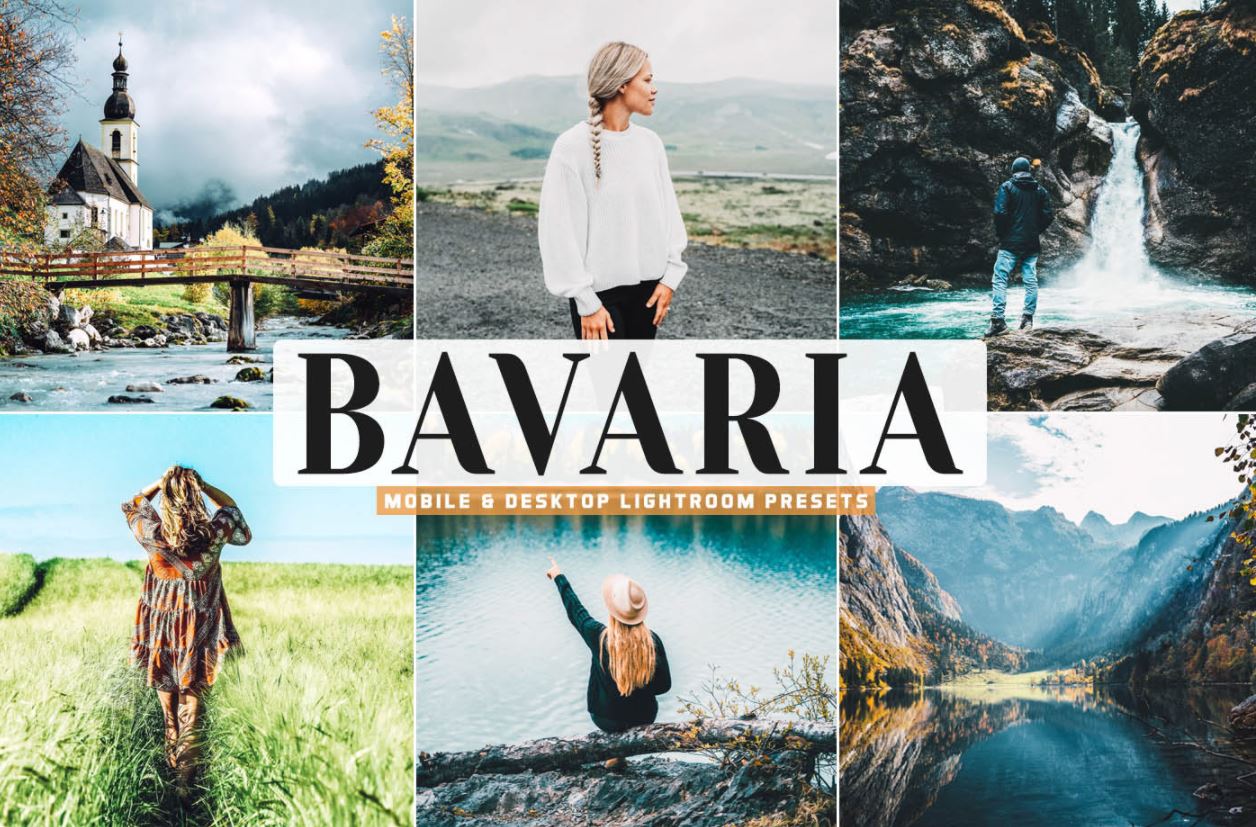 For a light and airy feel that lends itself perfectly to outdoor lifestyle photography or nature snaps, consider the Bavaria collection of presets to add vibrant natural tones to your photos. You can grab this set of Lightroom presets as a free download from Behance.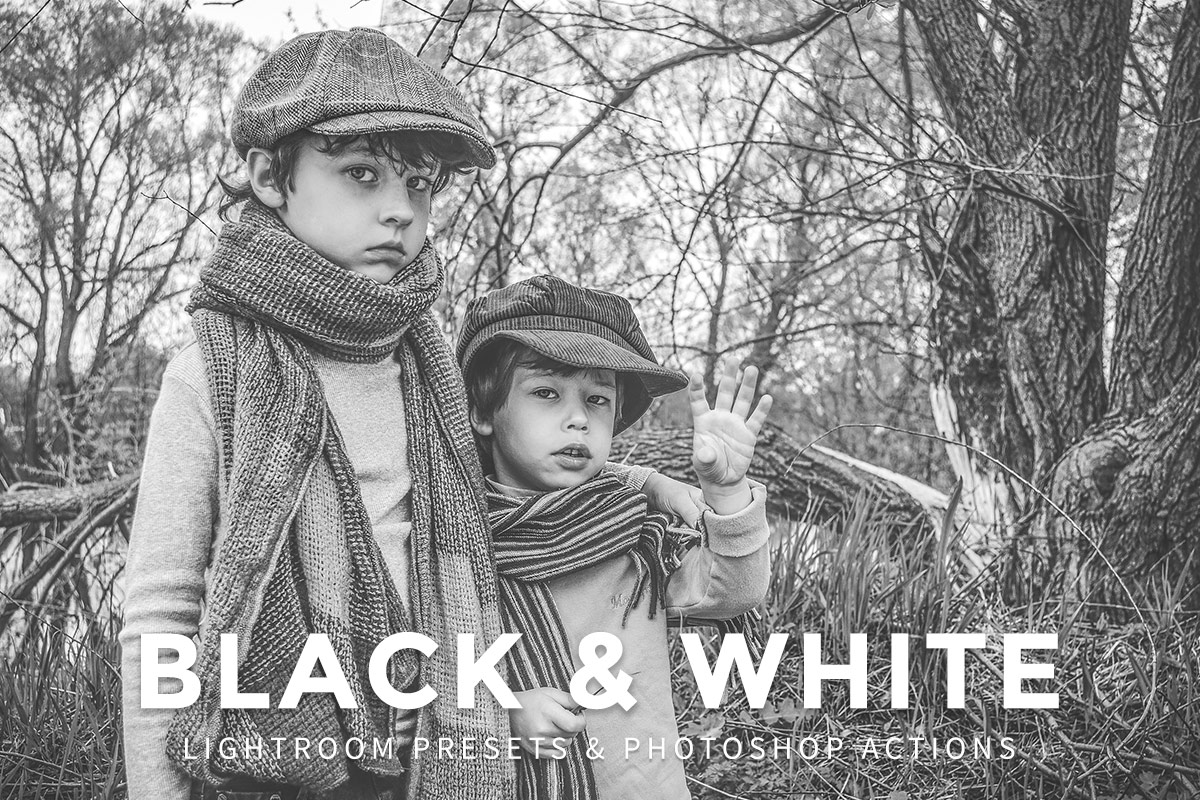 Use this set of ten free Lightroom presets to bring a nice monochrome look to your photos in a few easy clicks. These presets work perfectly for portrait, travel, lifestyle, wedding, landscape, and a variety of other pictures.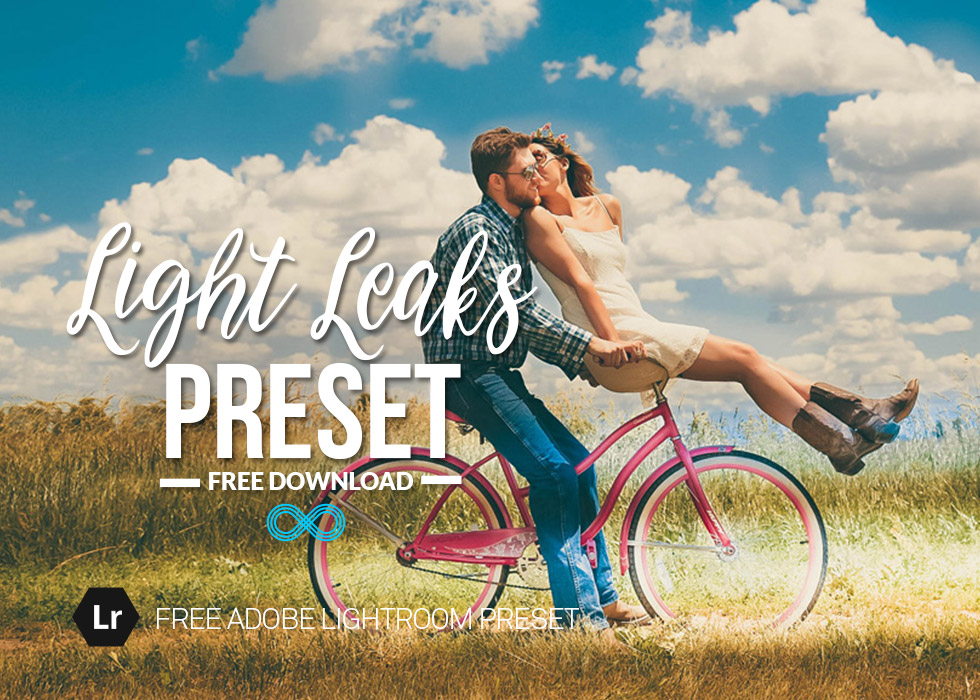 Light leak effects are a brilliant and effortless way to add a touch of authentic-looking atmosphere to just about any kind of photography, and with this incredible preset featuring a range of sun glare and bokeh effects, it just got even easier! You can download this template for free from Photonify.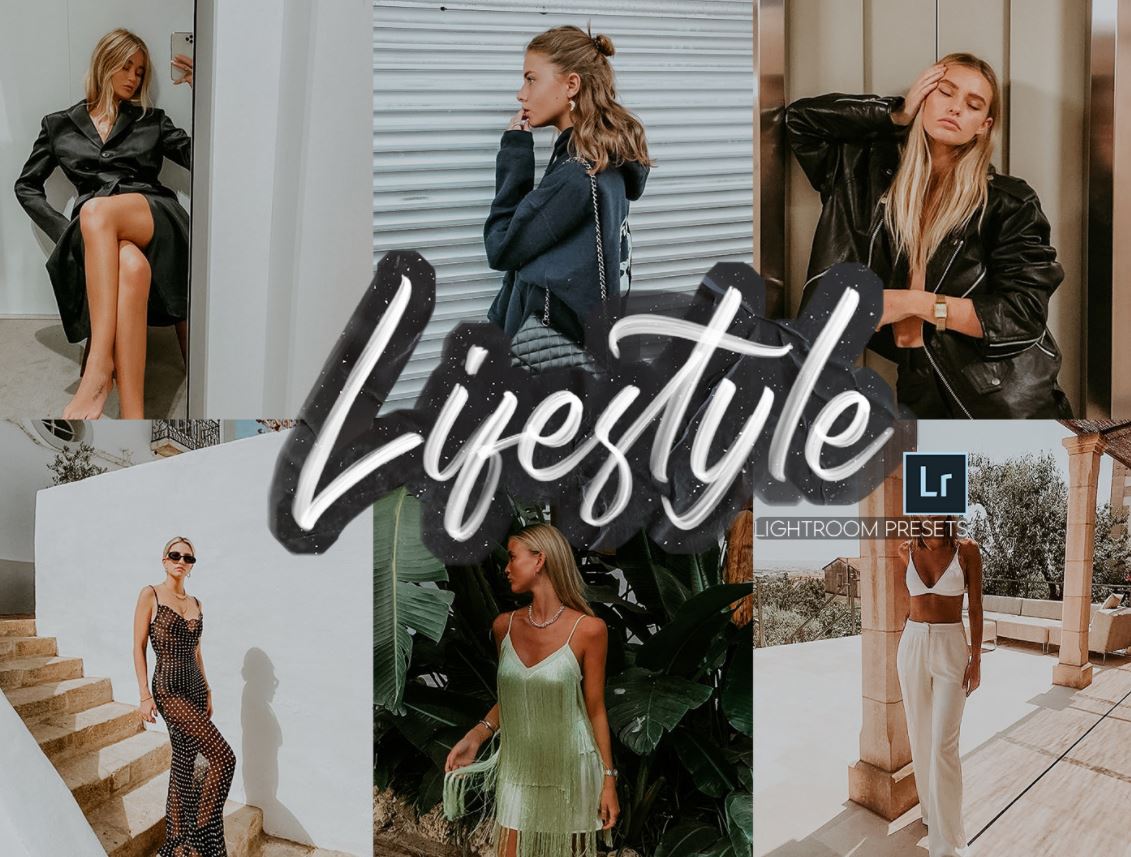 If you're looking for the perfect collection of Lightroom presets to turn your lifestyle blog or Instagram feed into a cohesive and visually appealing masterpiece, this is a great option. This set of Lightroom presets for mobile and desktop is available as a free download from Behance.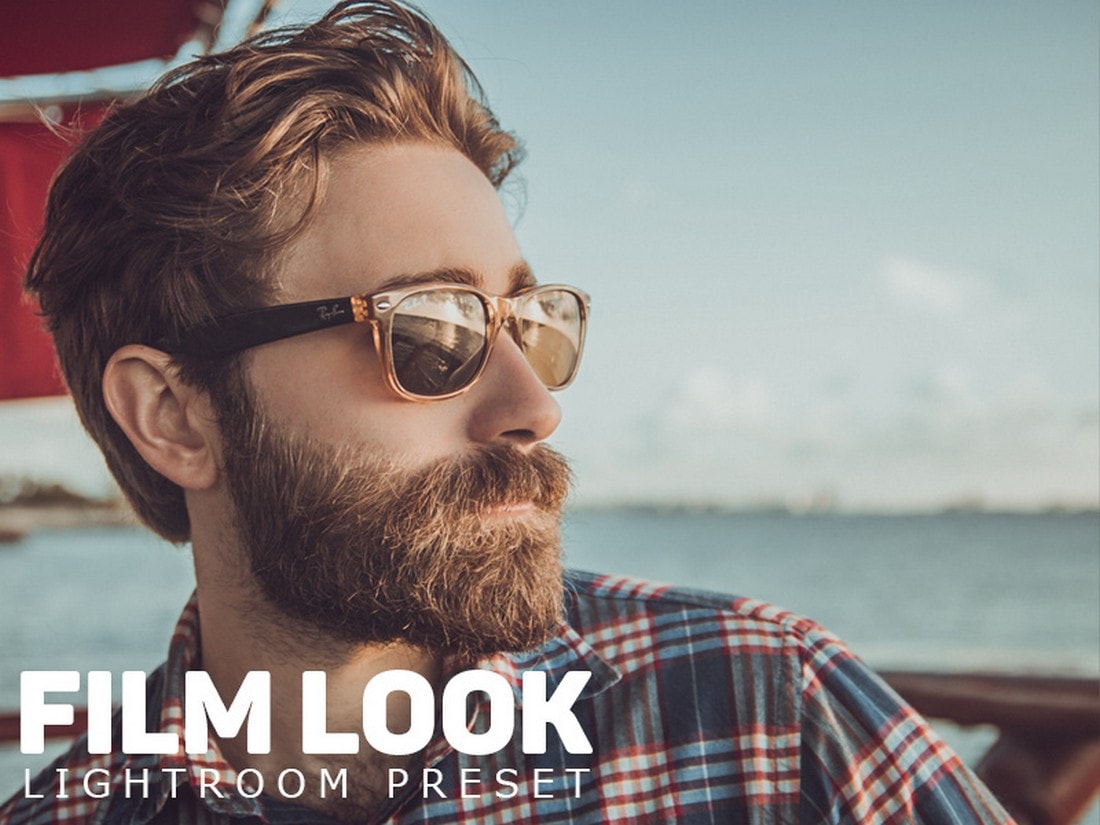 Inspired by the old-school film cameras, this Lightroom presets pack comes with 3 unique filters that let you add a stunning film look to your photos. This preset will work best with portrait photos, especially with ones taken outdoors and in natural lighting conditions. The presets are also compatible with Camera Raw as well.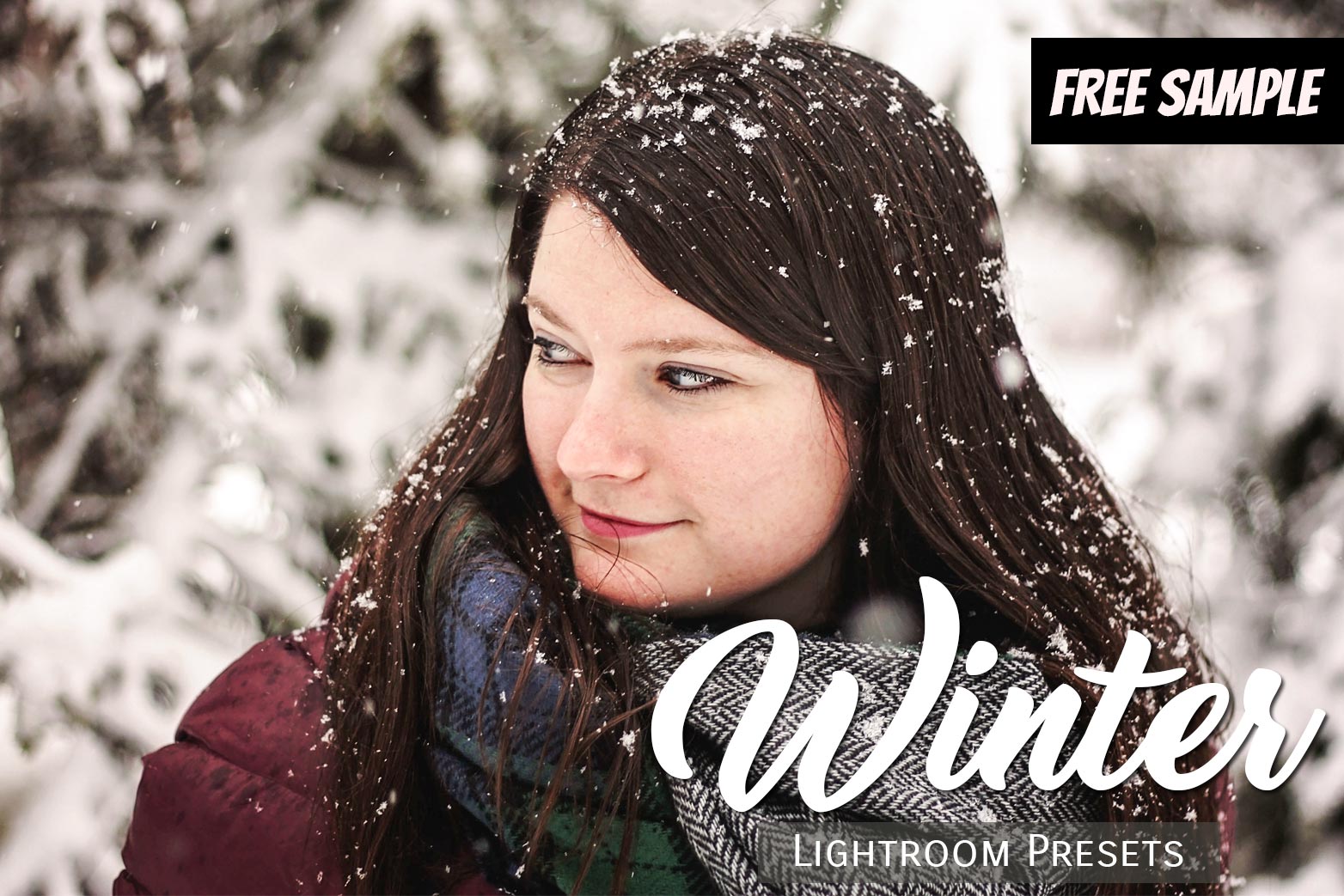 Make your winter photos get a lot of likes on Instagram using this set of three free Lightroom presets, each working to beautify the shots and make them Instagram-worthy. It's one of the best free Lightroom preset collections we have on our list.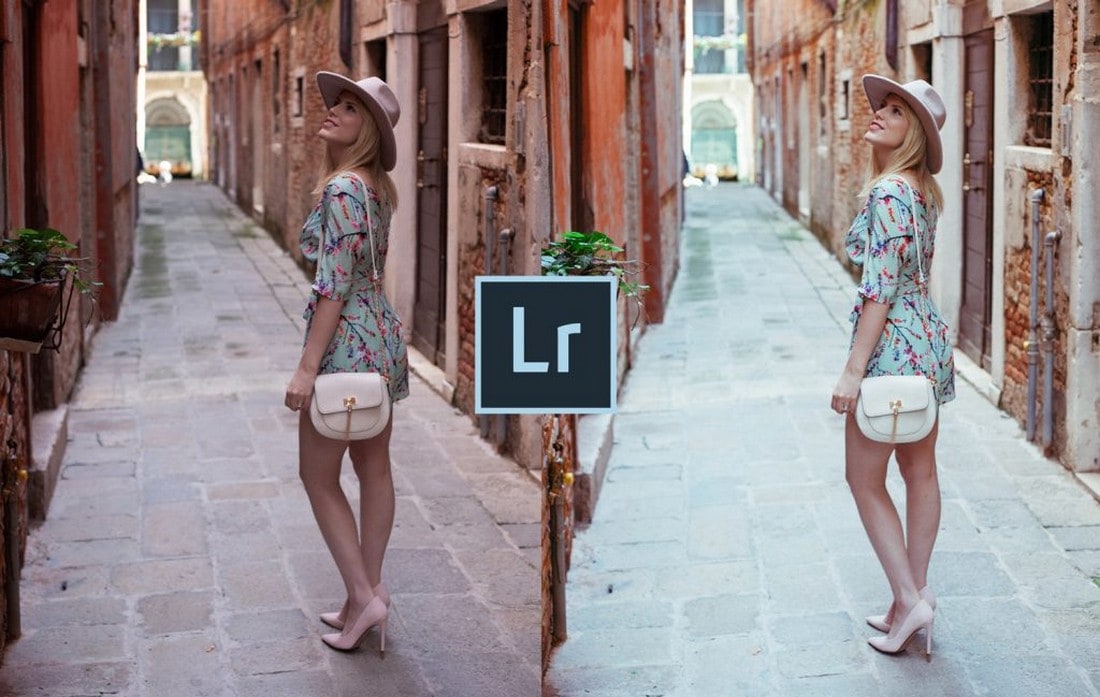 Passport is a useful free Lightroom preset that brightens up your photos by adding a film-style effect. It applies a smooth and bright filter to make the colors of your photos pop and improves the overall look of the scenery. It's perfect for portrait and outdoor photography.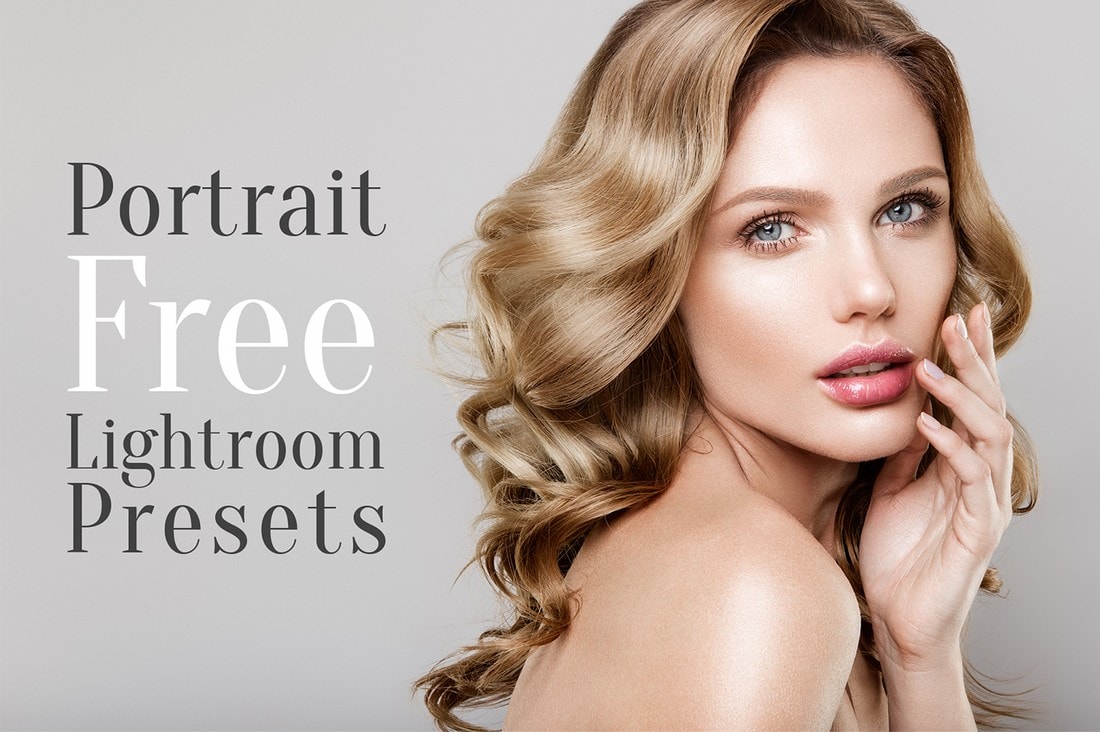 The ability to improve your portrait photos and selfies using various adjustments is one of the best features of Lightroom. With this set of Lightroom presets, you can automate that process and enhance photos with a single click. It includes 10 different presets featuring black and white, vintage, warm, and many other effects for adding Instagram-style filters to your photos.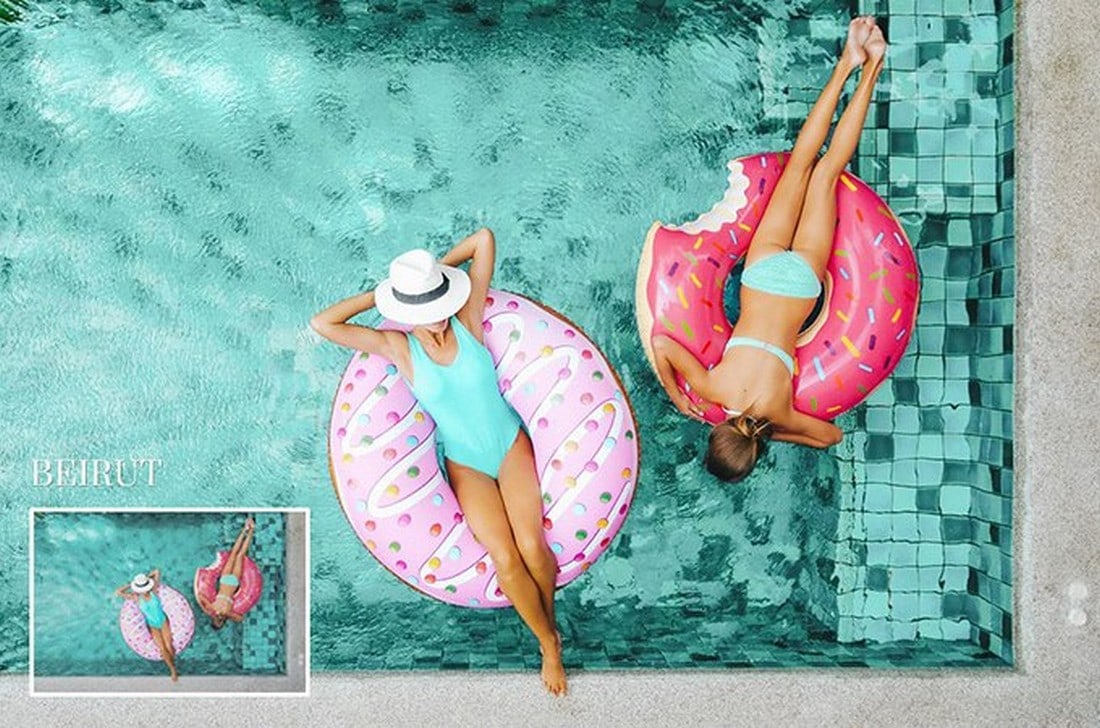 If you're a travel blogger or a photographer you're probably aware of the struggle of taking the perfect photos under natural lighting conditions. It never goes according to plan. Using this bundle of Lightroom presets, you can instantly optimize those nature and scenery photos without a hassle. It includes 14 different effects with various filter styles.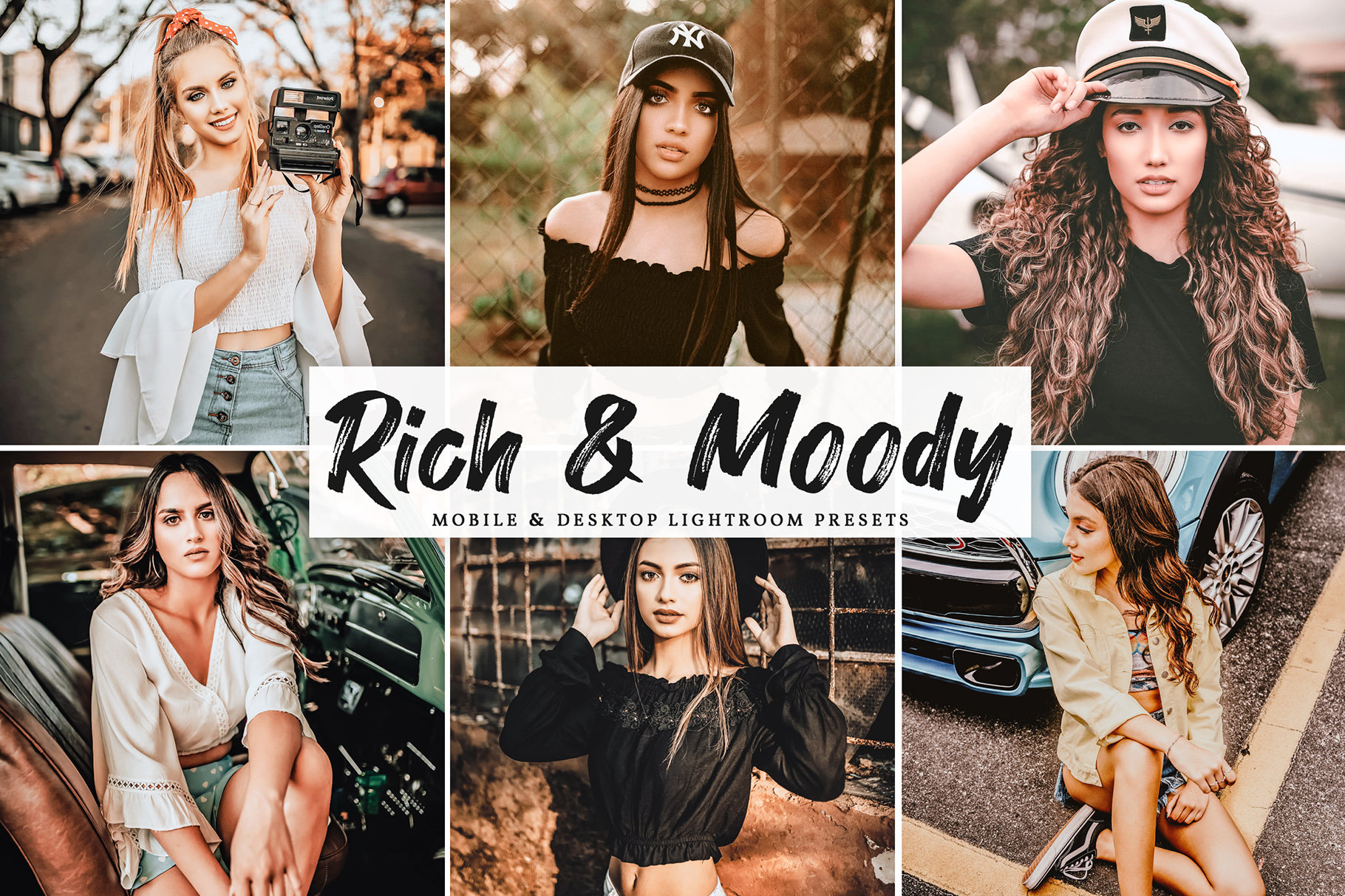 '
Add moody and rich tones to your pictures, and bring a warm and cozy look to the page with the help of this free Lightroom preset bundle. All the presets are non-destructive helping you retain 100% of the original pictures.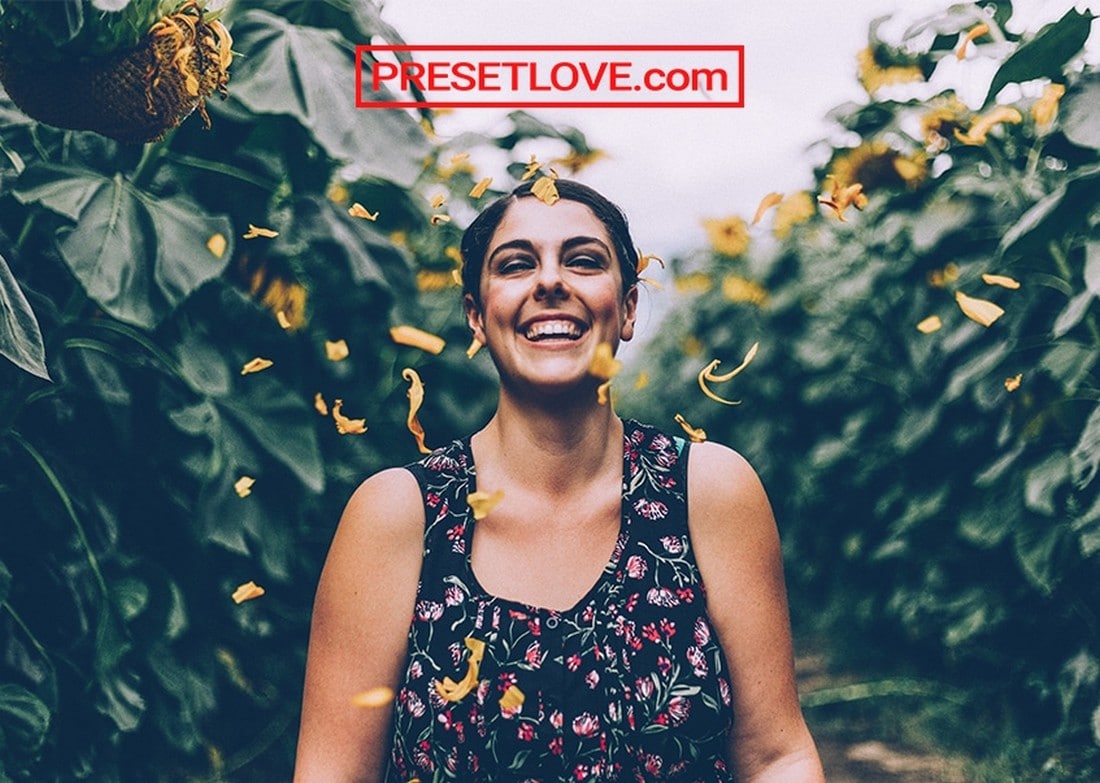 Want to make your selfies and portraits look like a scene out of a movie? Then use this free Lightroom preset. It features a stylish cinema-look effect that adds a unique filter to your photos. And make them look more professional. You can easily customize the effect to match different types of photos as well.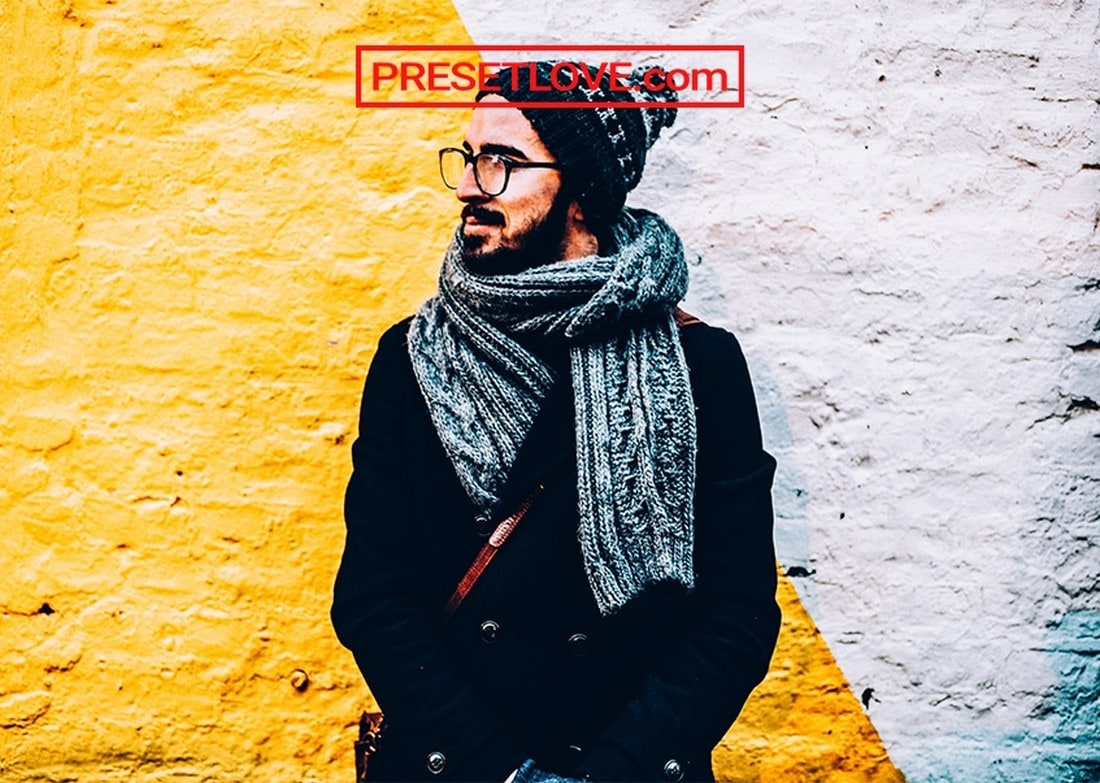 Another modern Lightroom presets for enhancing portrait photos. This preset allows you to make your photos look more vibrant by enhancing the colors and contrast. The effect will fit in well with most portrait photos and selfies. Of course, you can edit the effect to your preference as well.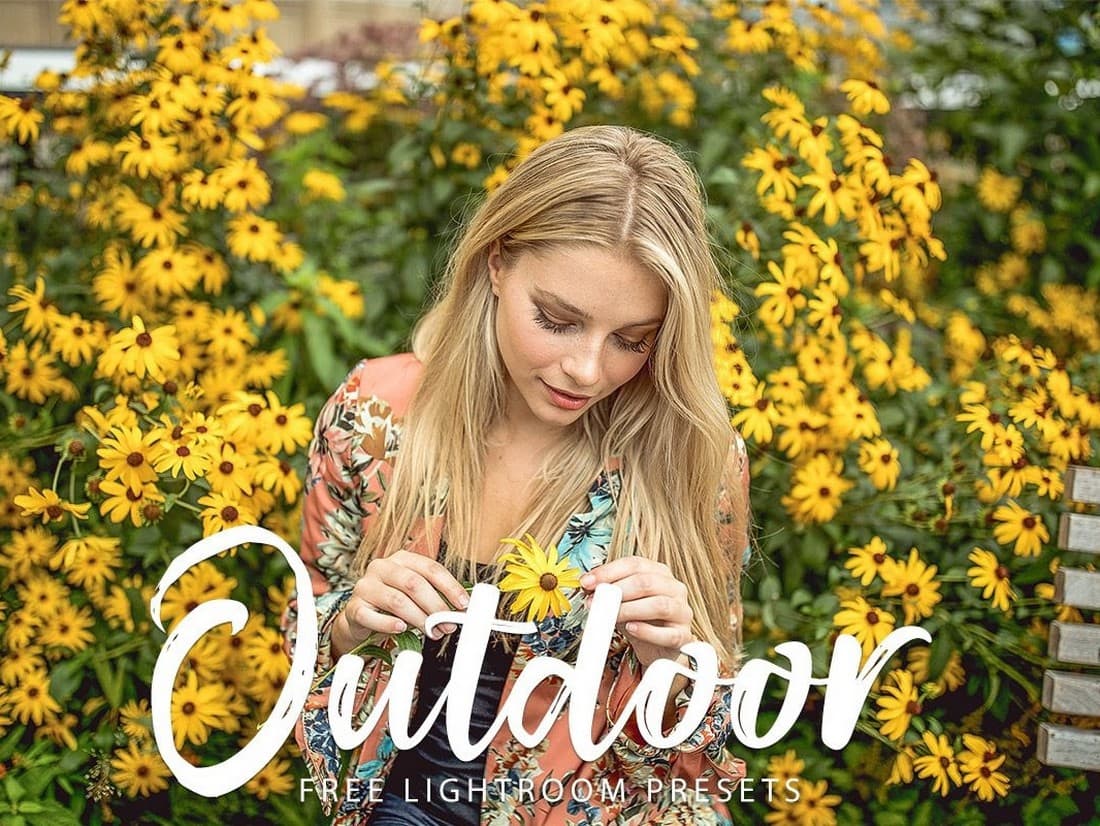 This Lightroom preset is designed specifically for enhancing the photos you take outdoors. It optimizes and brightens your photos by adjusting exposure, brightness, and saturation. This preset will instantly optimize your photos to look more professional.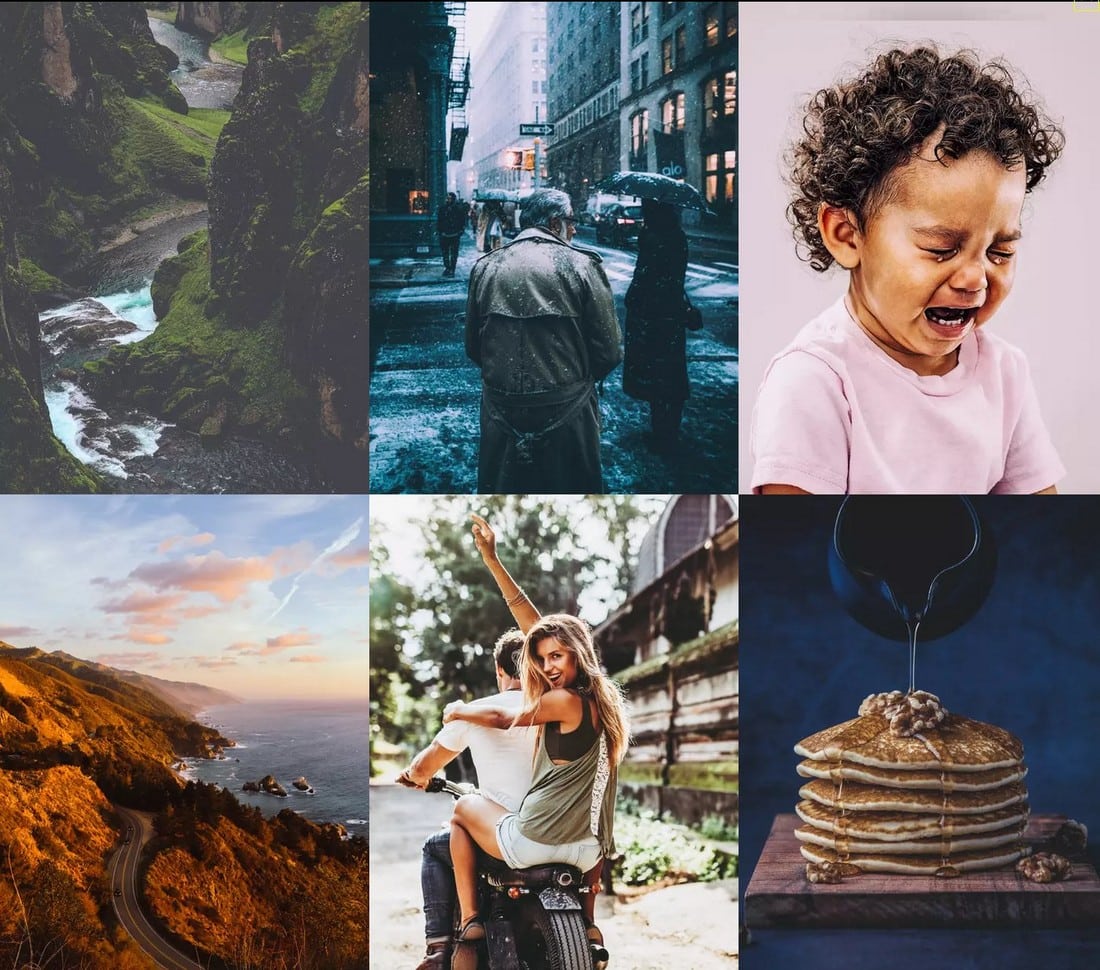 This is a collection of 12 high-quality Lightroom presets. All of which you can download for free, individually. Each preset features a unique effect that will make your photos stand out from the crowd. The presets work with both Lightroom desktop and mobile apps as well.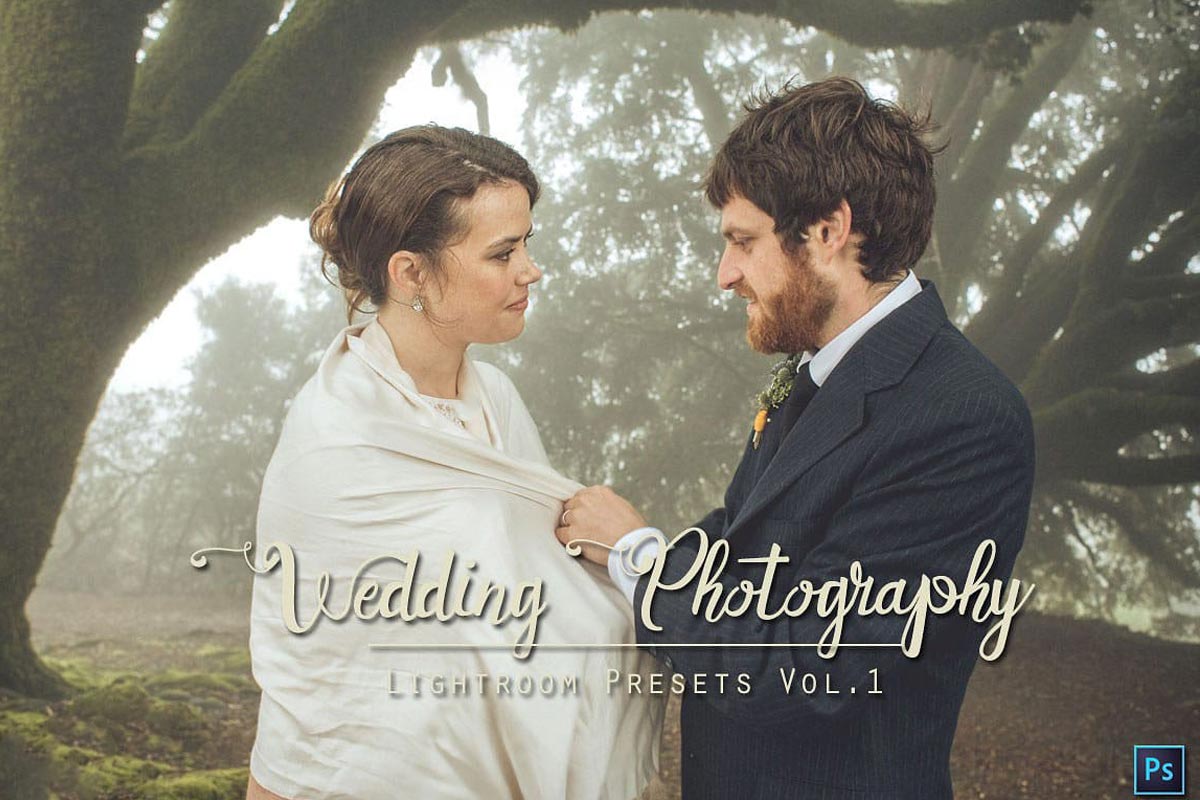 If you are looking for a massive library of Lightroom presets, this collection containing a hundred filters is exactly what you need. Perfect for wedding, engagement, and portraiture photography, the presets are sure to make your special moments memorable.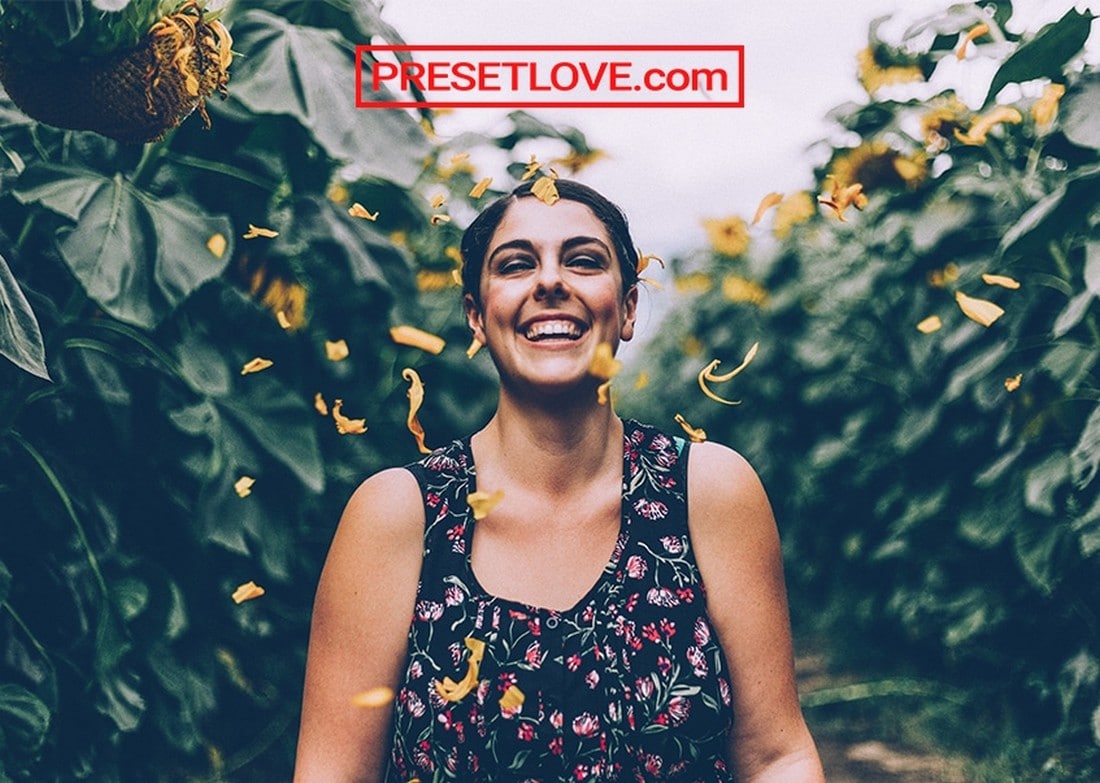 Just as the name suggests, this free Lightroom preset enhances the colors of your photos and make them look more vibrant and attractive. Even though the preview image shows a landscape scenery, you can use this preset with portrait photos as well. The effect is customizable as well.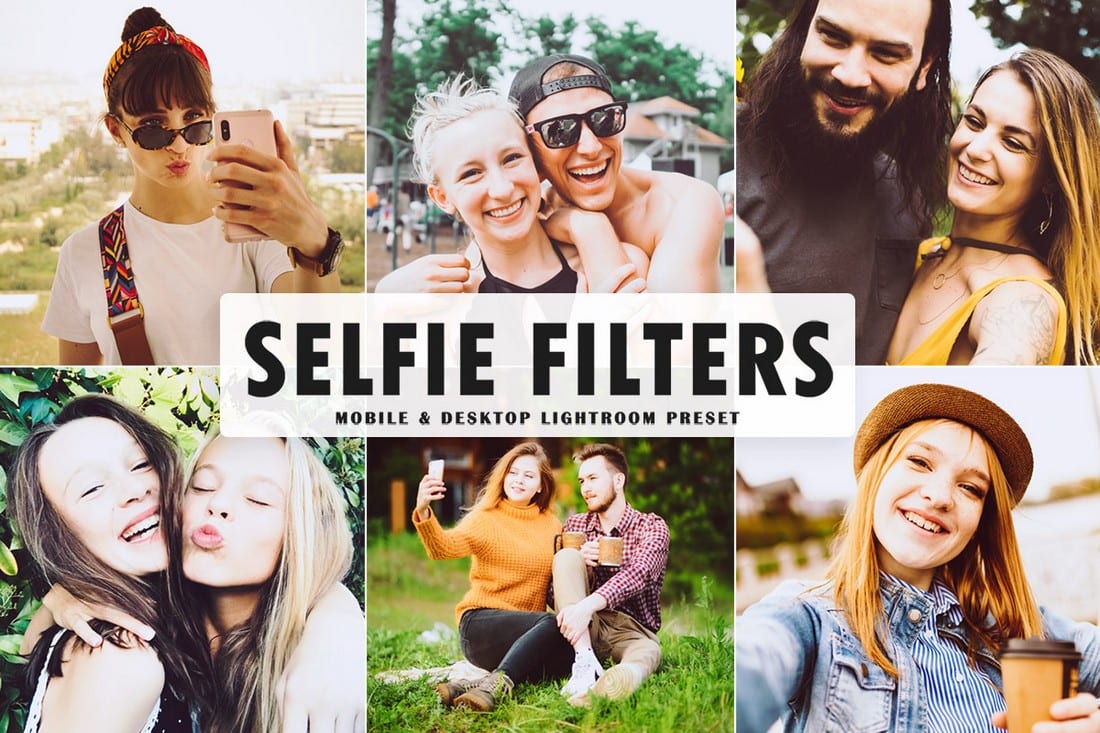 Finally, a Lightroom preset made just for selfie enthusiasts. This preset is great for doing a quick touch up of your selfies before uploading them to Instagram or Facebook. It comes in Camera Raw and Photoshop Action formats as well.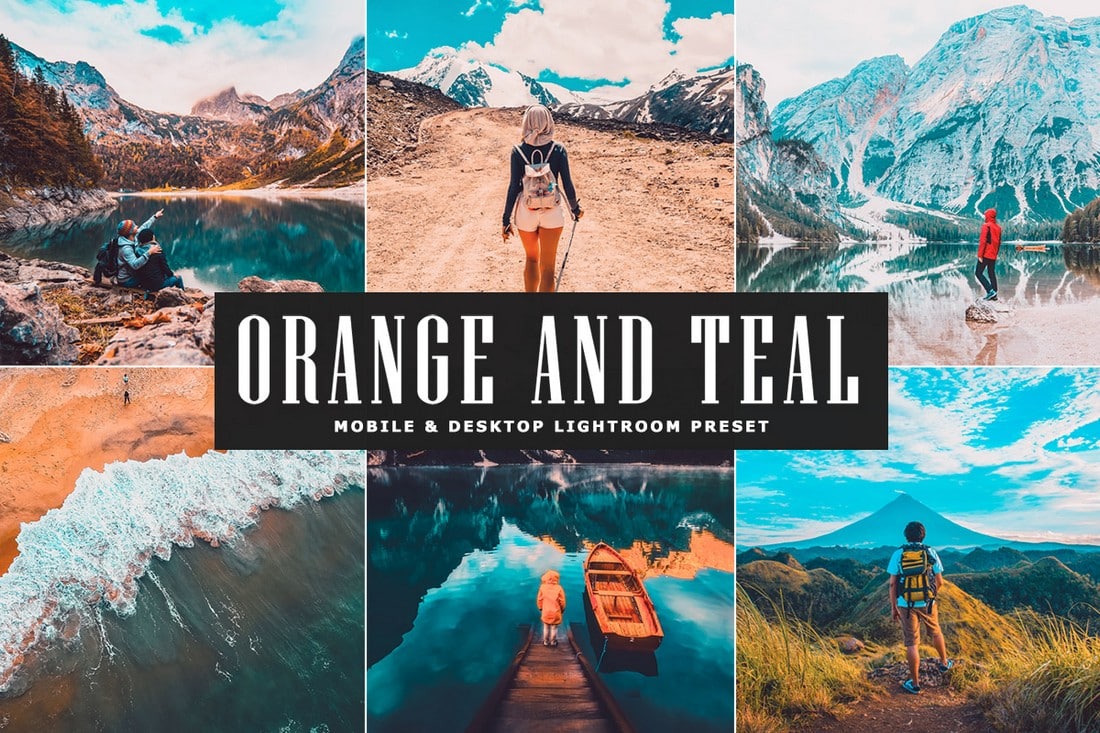 Another great free Lightroom preset you can use to enhance colors and make your photos look more professional. This preset is most suitable for Instagram bloggers as it can be used as a brand new filter that no other Instagram user will be able to find. It'll be our secret.
This is a collection of Lightroom presets featuring various effects. It includes presets with watercolor film effects, wedding and newborn effects, and much more. The pack of presets is a must-have for all kinds of photographers, especially for processing batches of photos.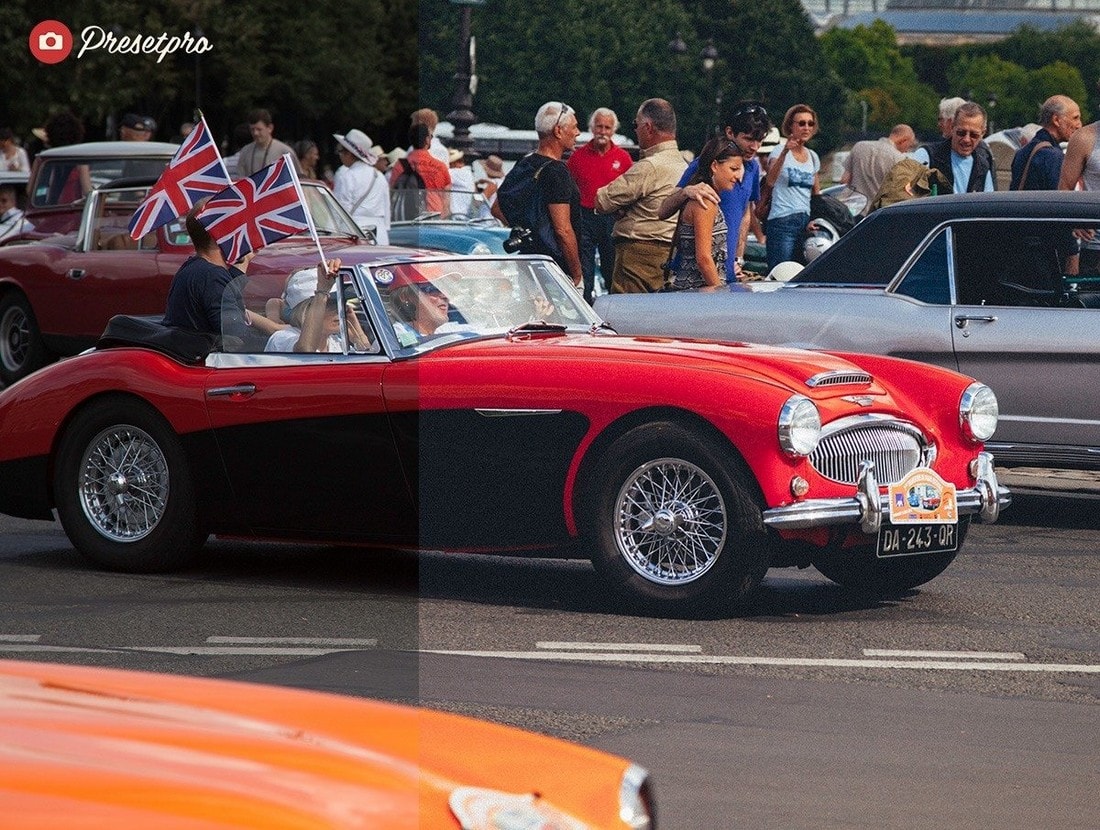 Inspired by the classic Kodak film cameras, this Lightroom preset makes your photos look as if they were shot with an old-school film camera. This preset is perfect for optimizing outdoor landscape photos. But it will work well with portraits as well.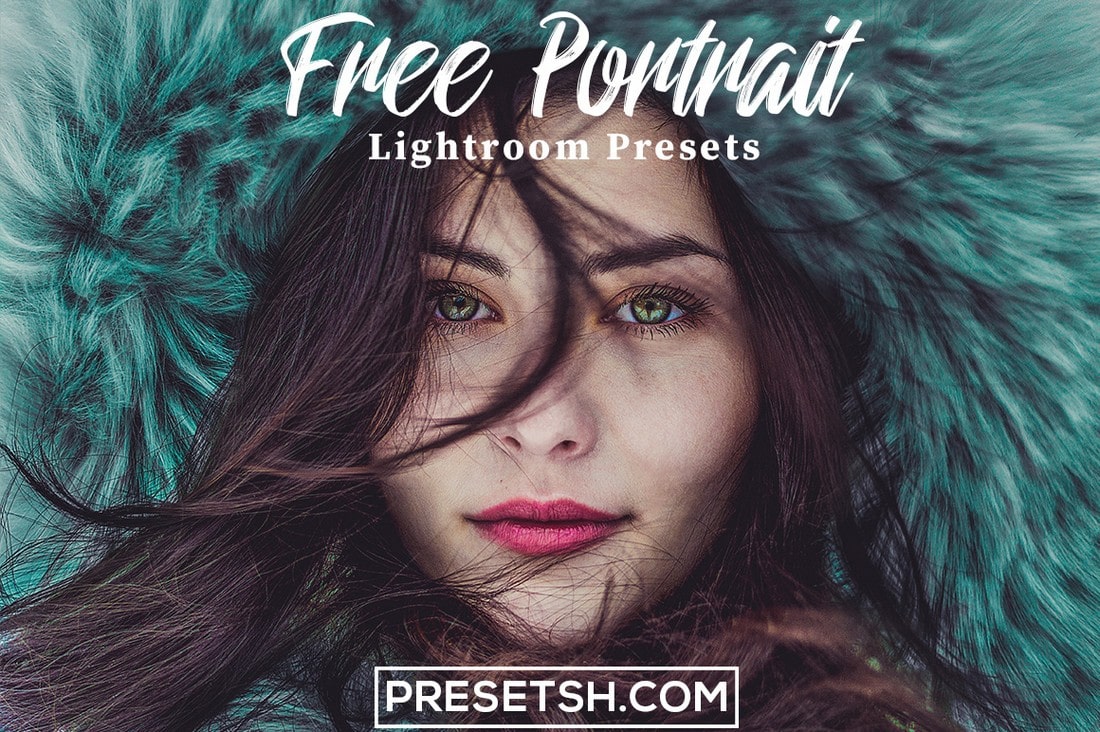 If you're looking for a Lightroom preset that makes your portraits look more vibrant and colorful, this preset is for you. It features an effect that intensifies the colors and gives a professional look to your photos. The preset is a must-have for Instagram bloggers.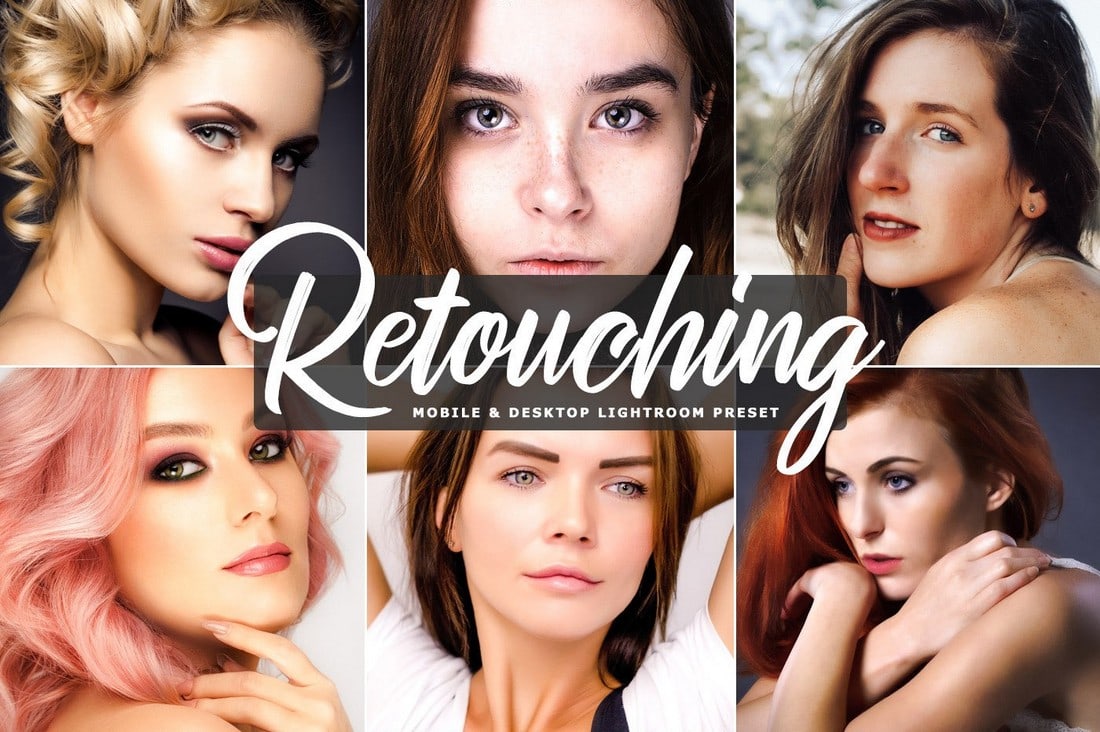 Retouching portrait photos is one of the most time-consuming tasks of photo editing. With this free Lightroom preset, you can save some of that time by retouching photos with just one click. It's compatible with both mobile and desktop Lightroom apps as well.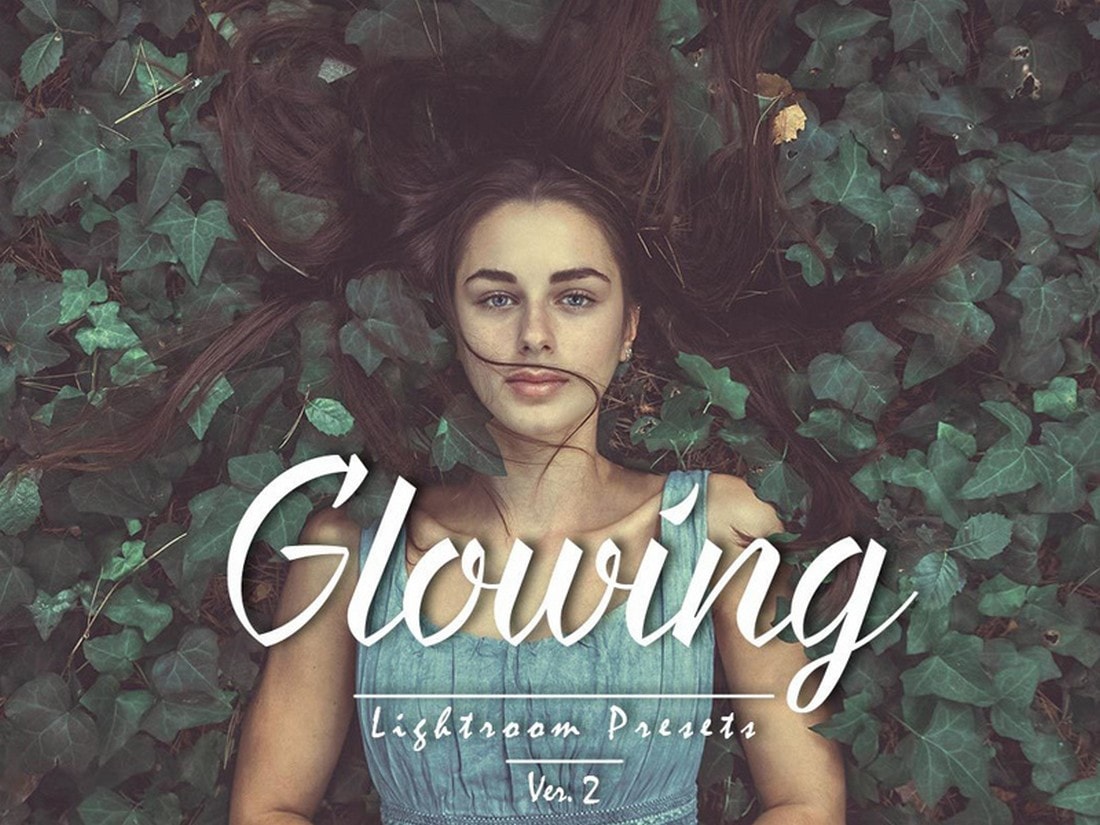 This is a collection of 20 stylish Lightroom presets that features summer-themed effects and filters.  The presets are designed for professionals and they work with RAW and JPEG file formats. You can easily adjust the effects to your preference as well.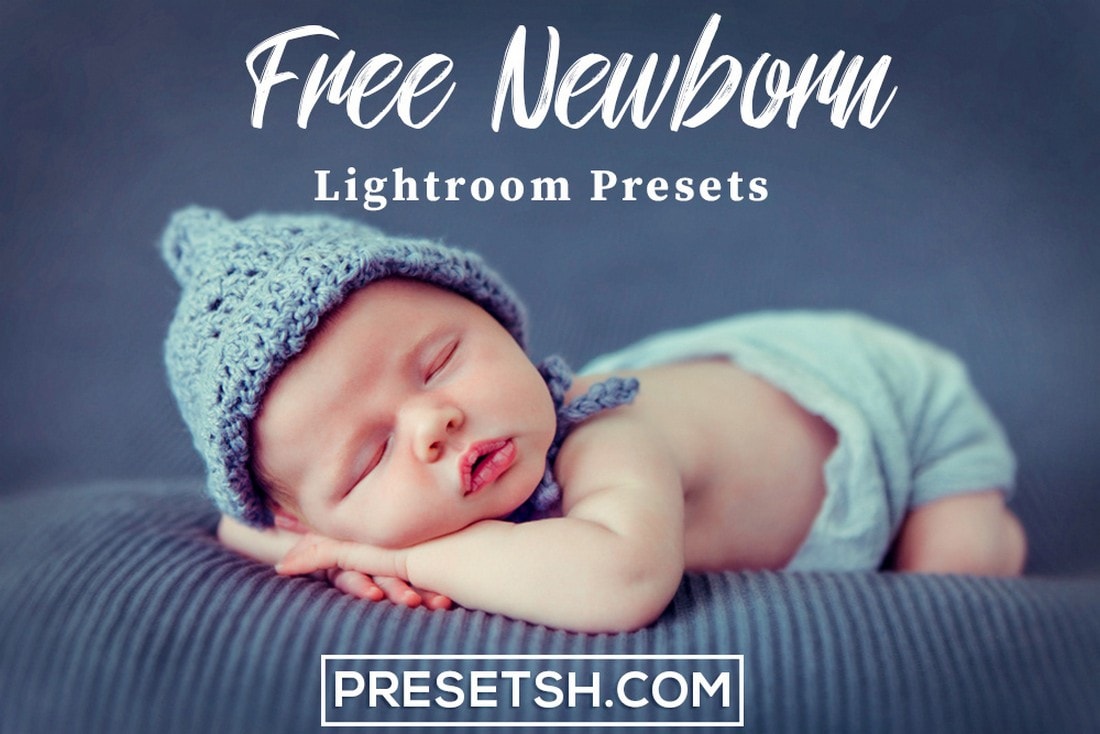 Want to make your adorable baby photos look even more amazing? Then grab this pack of Lightroom presets for free and improve all your newborn photos. These presets are specially crafted for newborn photography, especially to help smoothen the adorable baby skin.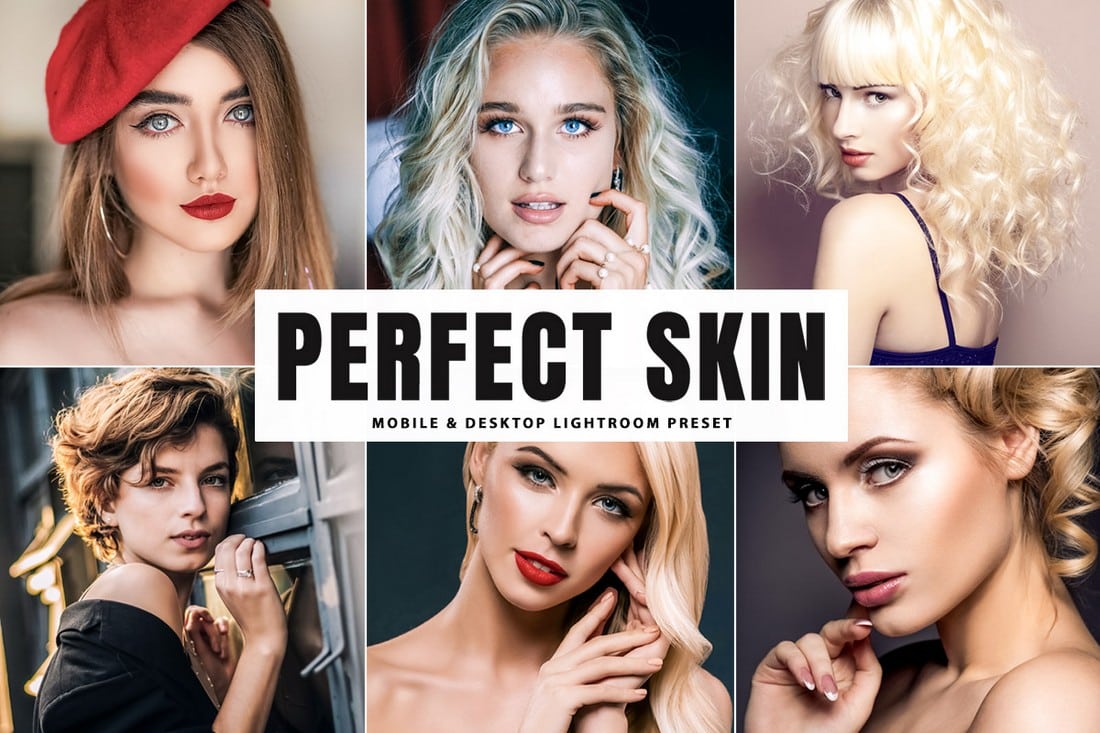 If you want to make your portrait photos look just as professional as a magazine photoshoot, then this free preset is for you. This Lightroom preset allows you to enhance your skin to make you look like a fashion model. It comes in Photoshop Action file format as well.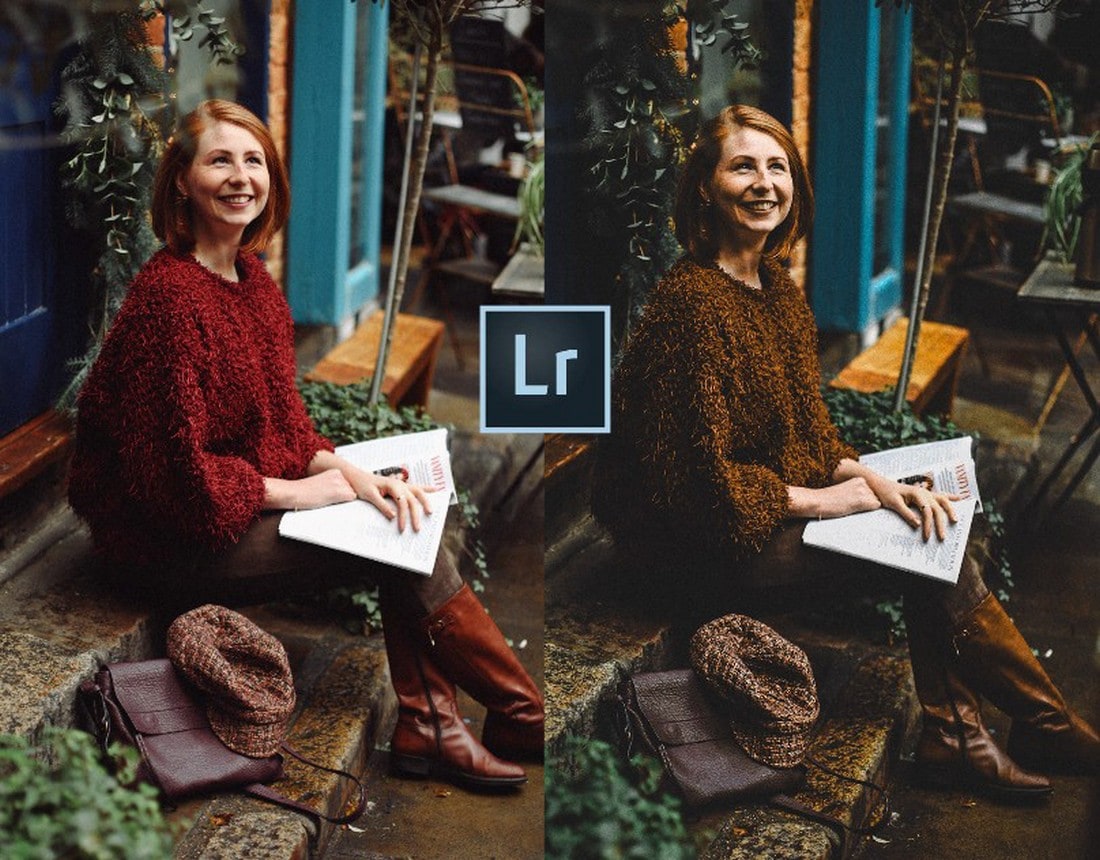 This free Lightroom preset adds a dark and gritty look and feel to your photos. It's perfect for adding depth and a moody effect to your more artistic photos. The preset is also editable. So you can adjust its settings to match different types of photos.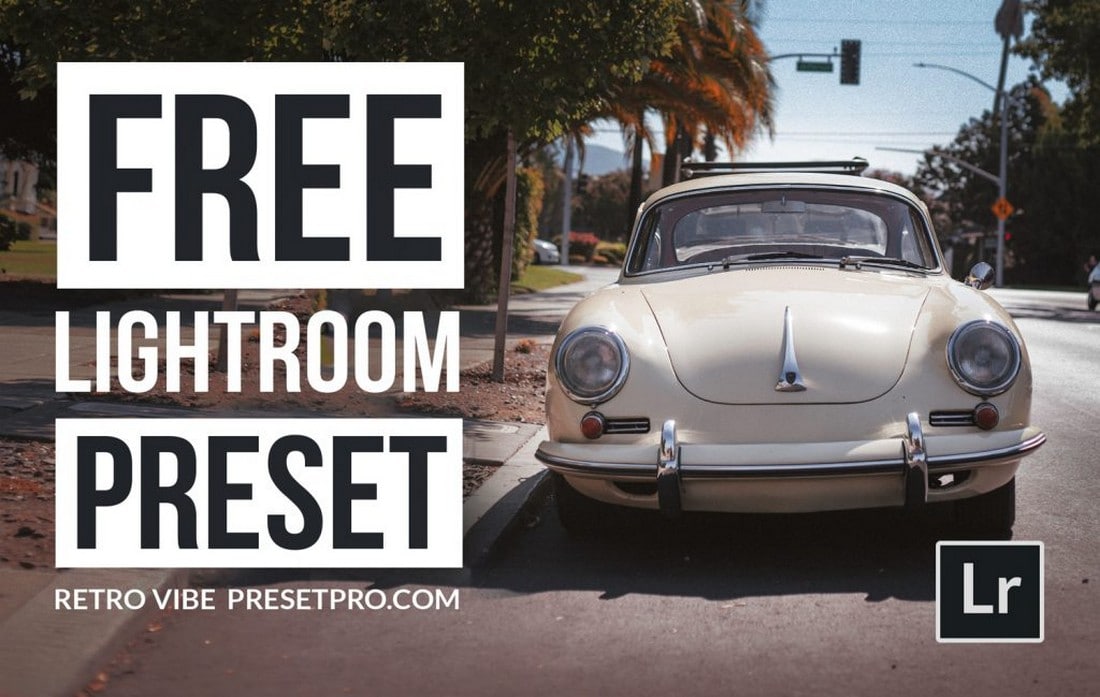 You can give your modern photos a retro look using this free Lightroom preset. It includes an easily adjustable preset that works best with outdoor photos, especially with landscape photos. The preset is free to use as well.
Optimizing night-time photography is a difficult task. This free Lightroom preset will help you avoid hours of work and make your night photos look more professional. The preset is designing to brighten up and enhance the colors of photos taken during the night time and in low-light conditions.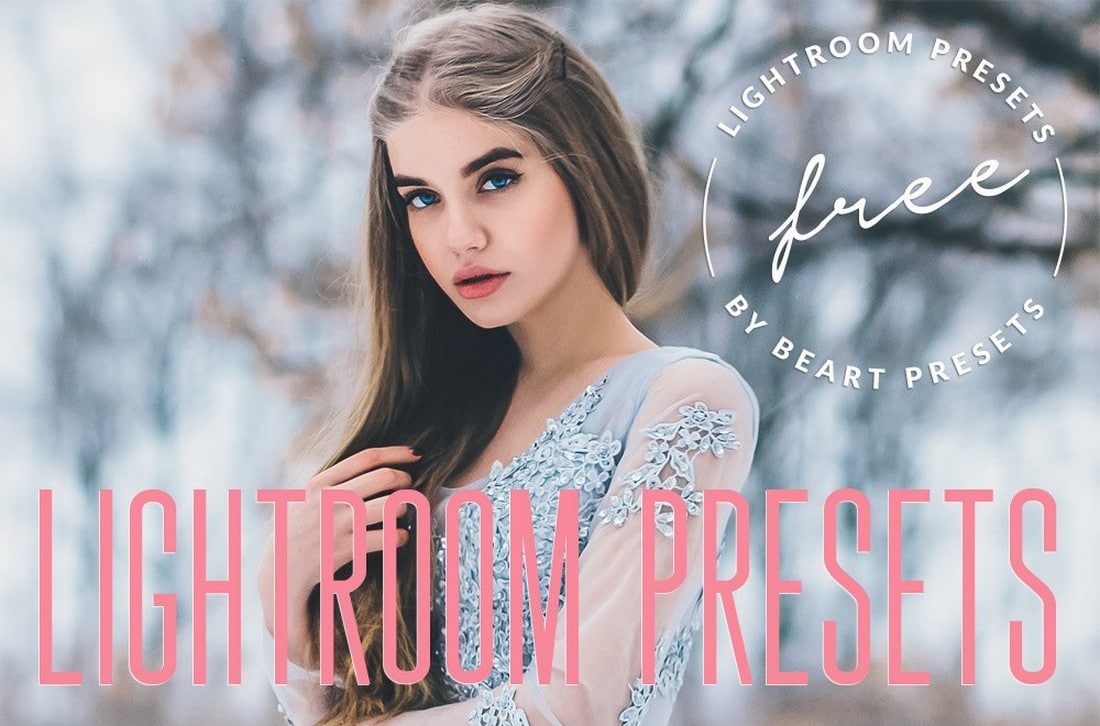 With 18 different Lightroom presets with various effects to choose from, you can use this bundle to enhance many different types of photos. It includes presets that are compatible with Lightroom 4 and higher. They work with both RAW and JPEG photos as well.