25+ Best Fonts for Business Logos & Documents
Typography plays a vital role in achieving a clean and professional look in your business designs.
Whether it's a business logo or letterhead for a company, the font you use for that design will determine how your brand and business represent themselves to the target audience.
So how do you pick the best font for your business designs among thousands of fonts? Well, you don't have to go looking because we did the work for you.
In this collection, we are covering business fonts for logos as well as for business documents such as letterheads, envelopes, and other stationery.
You can explore all of the fonts below, starting with the business fonts for logos collection. Keep scrolling to find the fonts for business letters and some free fonts.
Get every varied font and typeface you could ever need with one simple subscription. From just $16, get unlimited access to thousands of fonts, typefaces, graphics, templates, photos and illustrations.
Best Business Fonts For Logo Design
This section includes the best fonts for designing logos for various types of businesses.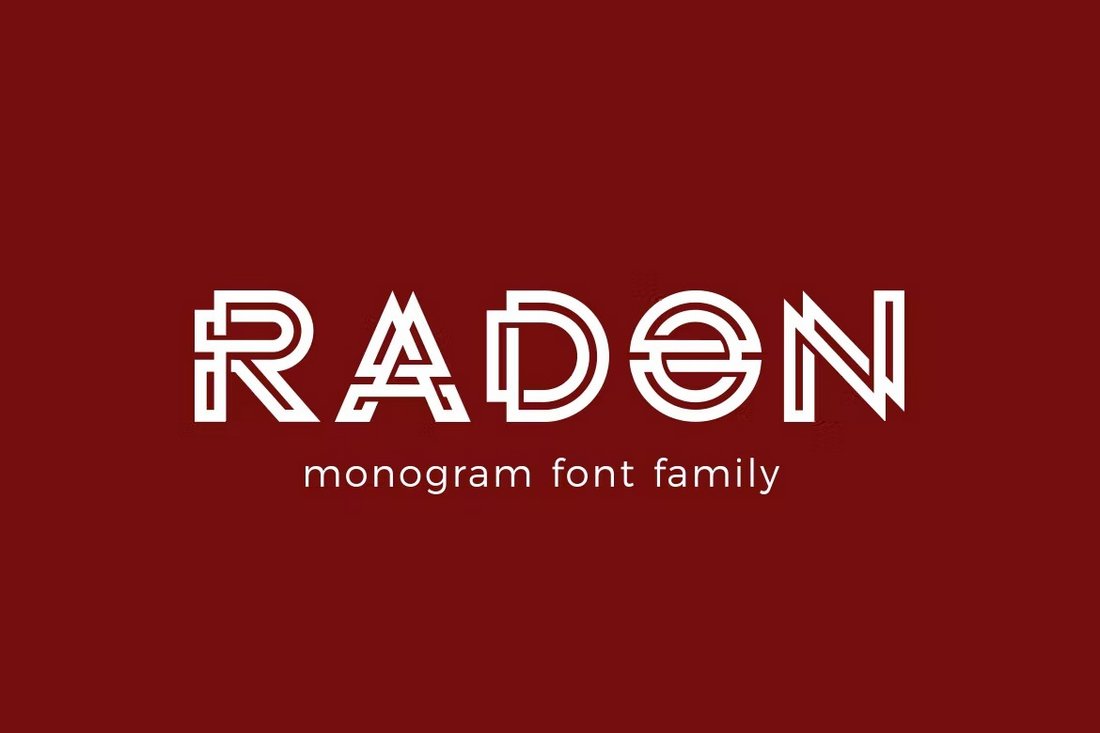 If you're planning a monogram logo design for your business, you won't find a better font than this one for the project. It's a monogram font made specifically for logo designs. It includes a set of all-caps letters with a unique monogram layout. This font is perfect for high-end and luxury business logo designs.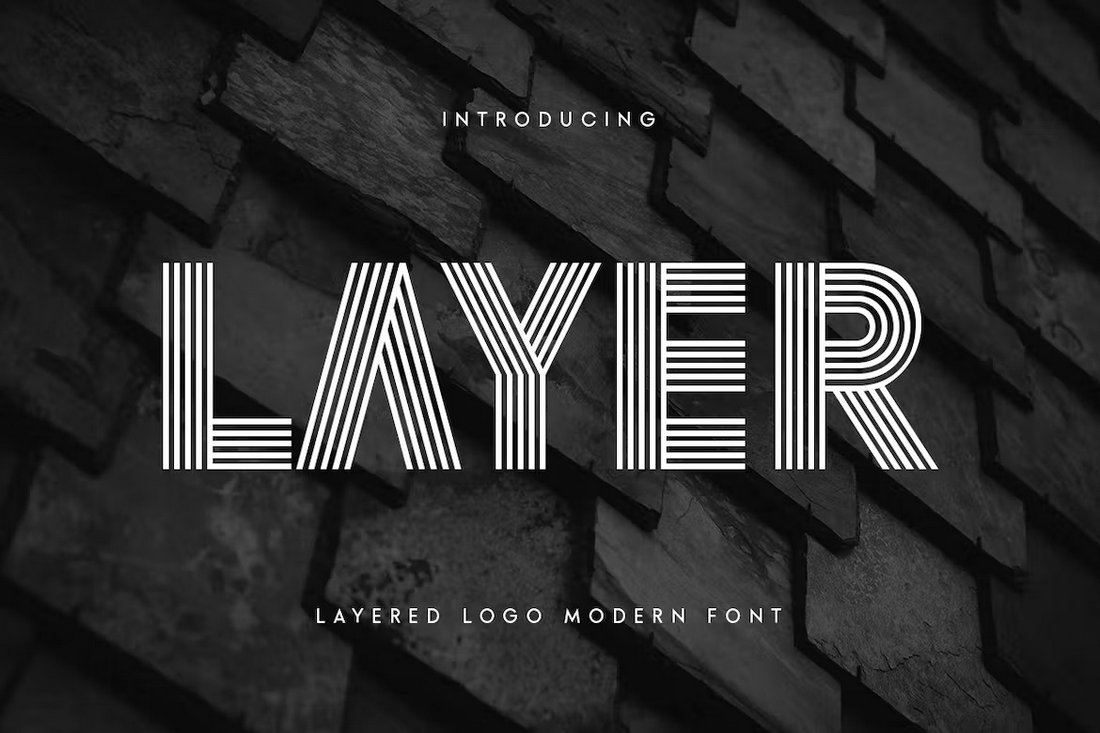 The creative layered design of the letters makes this one of the coolest logo fonts on our list. This font is a great choice for crafting unique logos for creative agencies, marketing brands, and even startups. The font has all-caps letters and includes several alternate characters as well.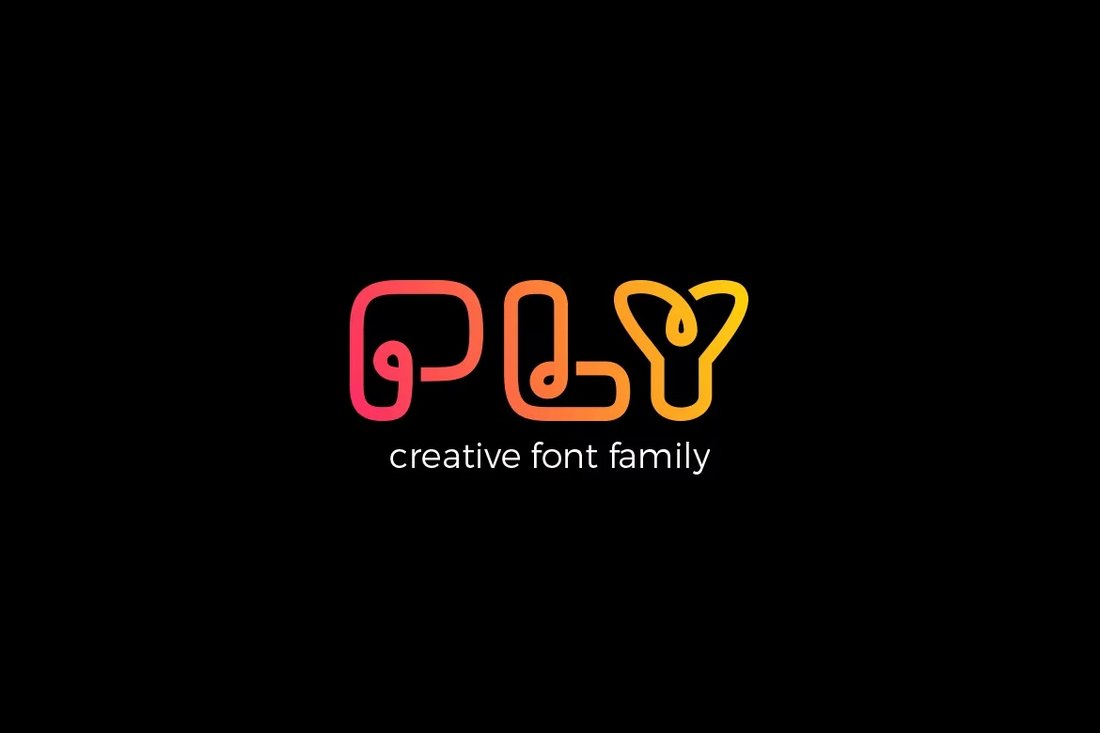 There's no introduction necessary for this business logo font. At first glance, you can see how perfect it is for designing cool and creative logos. It has a very unique style of letters with cute knots and rounded designs. This font actually comes in three different font weights to choose from.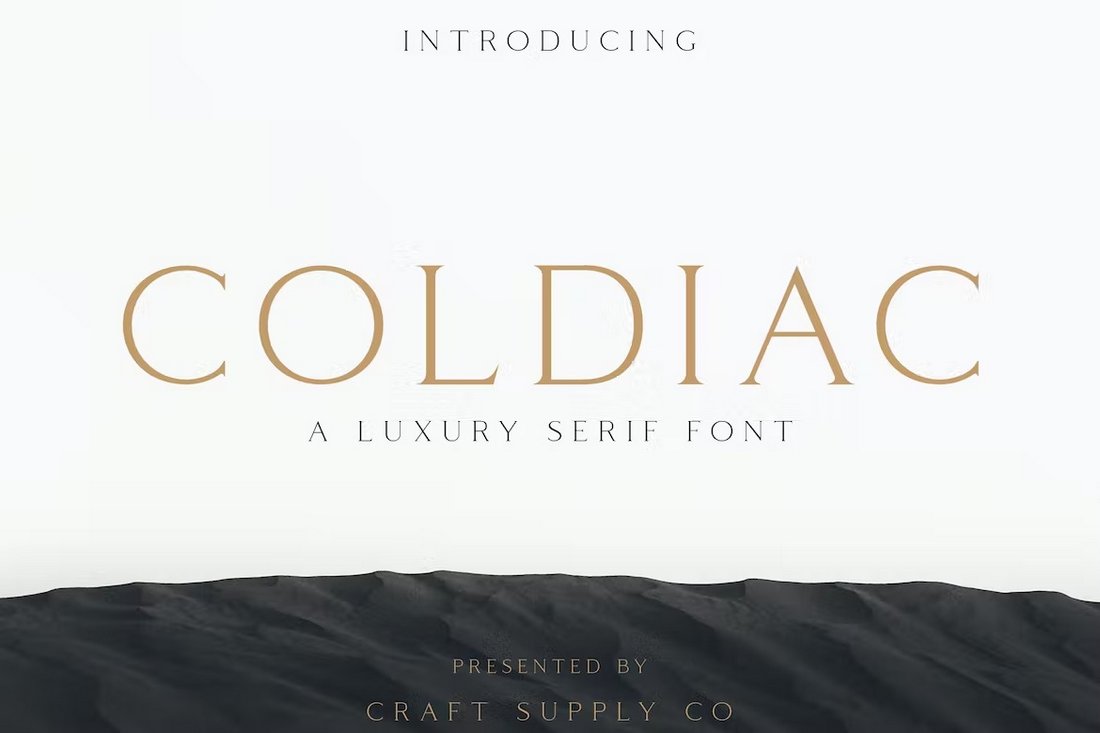 If this font reminded you of luxury brand logos such as Gucci or Dior, you're on the right track. Coldiac is a font that has the best look for crafting such elegant and high-end logos. Using this font, you can design beautiful logos with a feminine touch. It comes in regular and italic versions.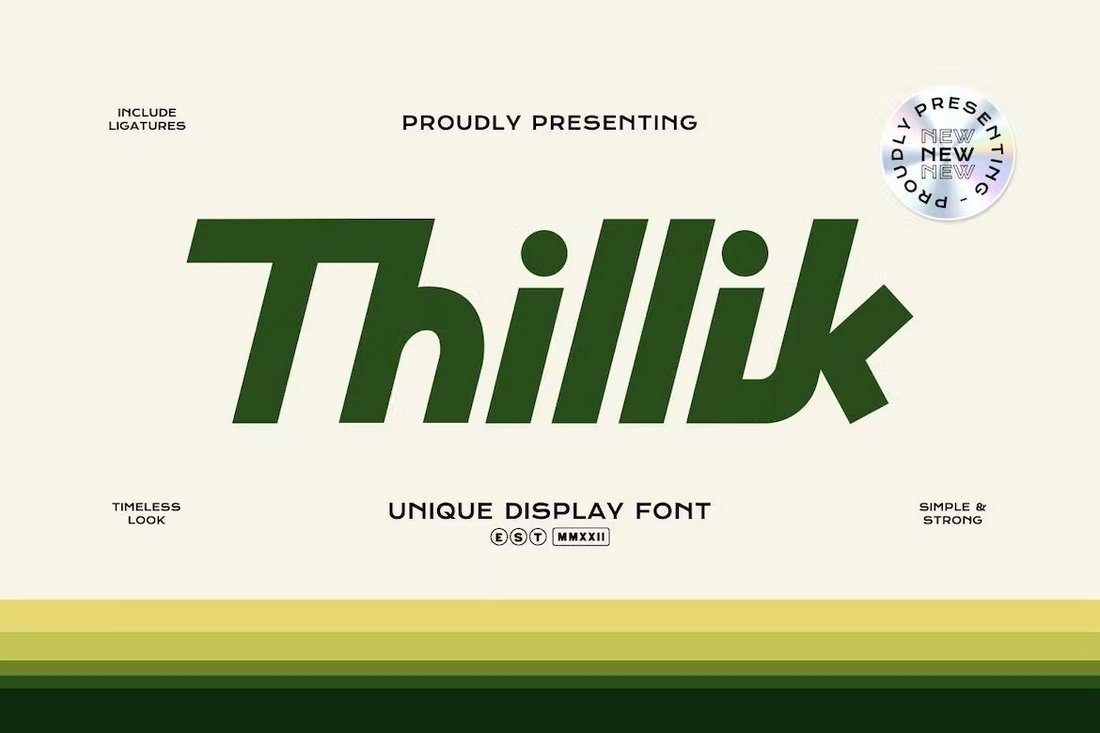 Thillik is a modern business logo font with a hint of vintage design. This font uses a classic style of letters to create a timeless look for your corporate brand and business logos. The font has both uppercase and lowercase characters as well as alternates.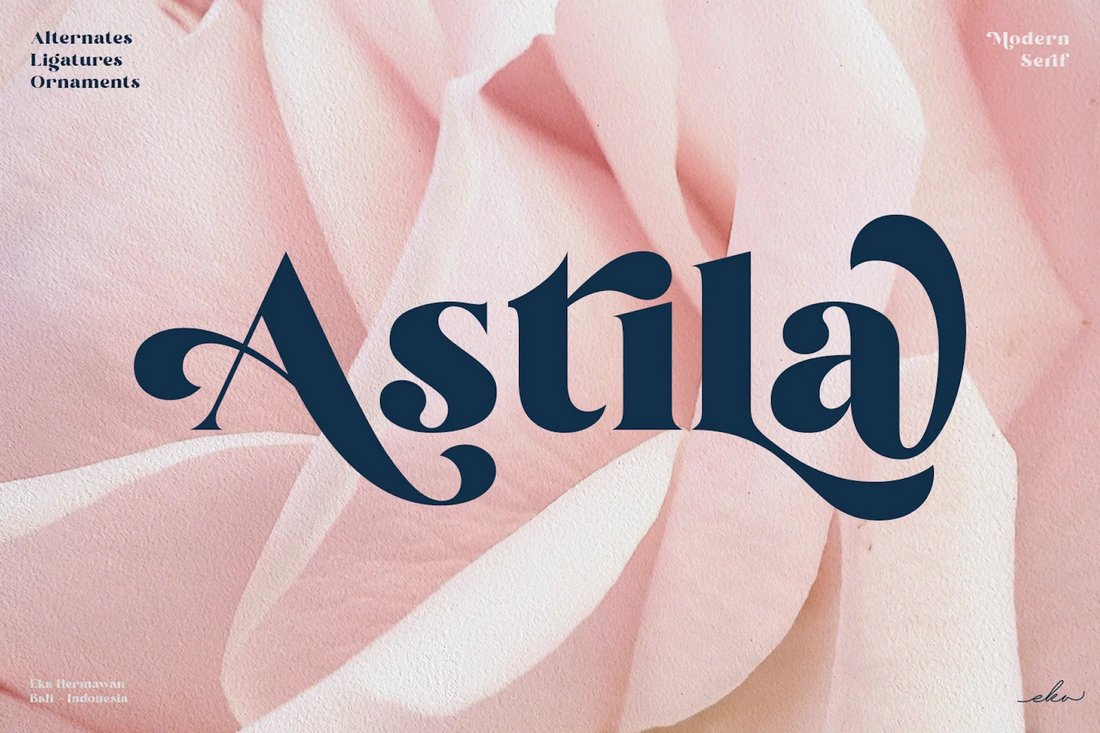 You can download this font for free to design a stylish and trendy logo for your business. It's especially a good choice for crafting business cards for designers. The font is free to use with personal projects.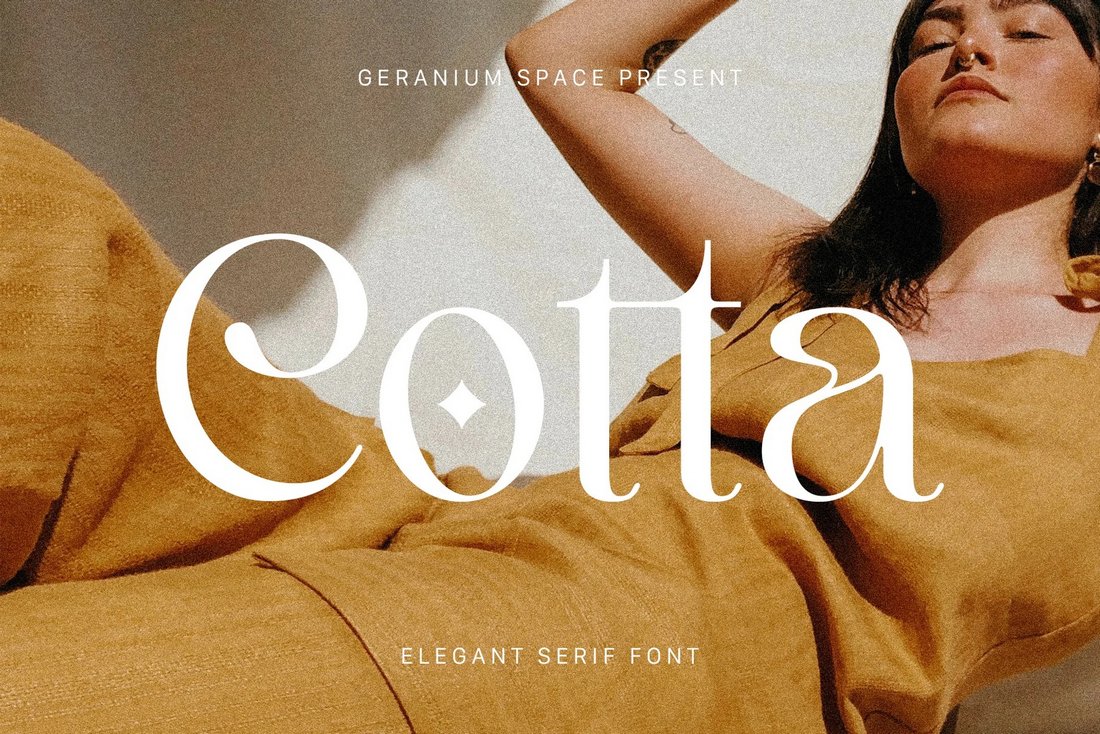 This font is also free to download. You can use it for both personal and commercial projects. The font has an elegant and bold design that is suitable for fashion and beauty brands.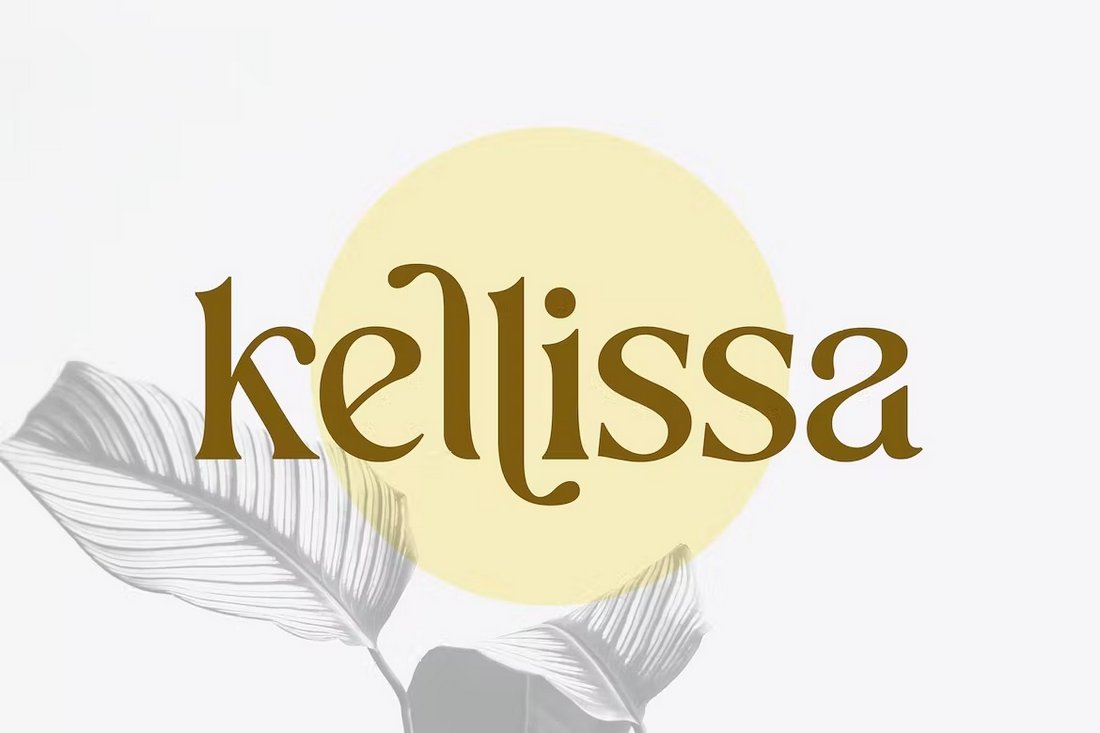 Yet another beautiful and elegant business logo font with a feminine look. It comes with a modern aesthetic feel that will allow you to craft logos for businesses and brands in the fashion, lifestyle, and beauty industries. The font includes lots of alternate characters too.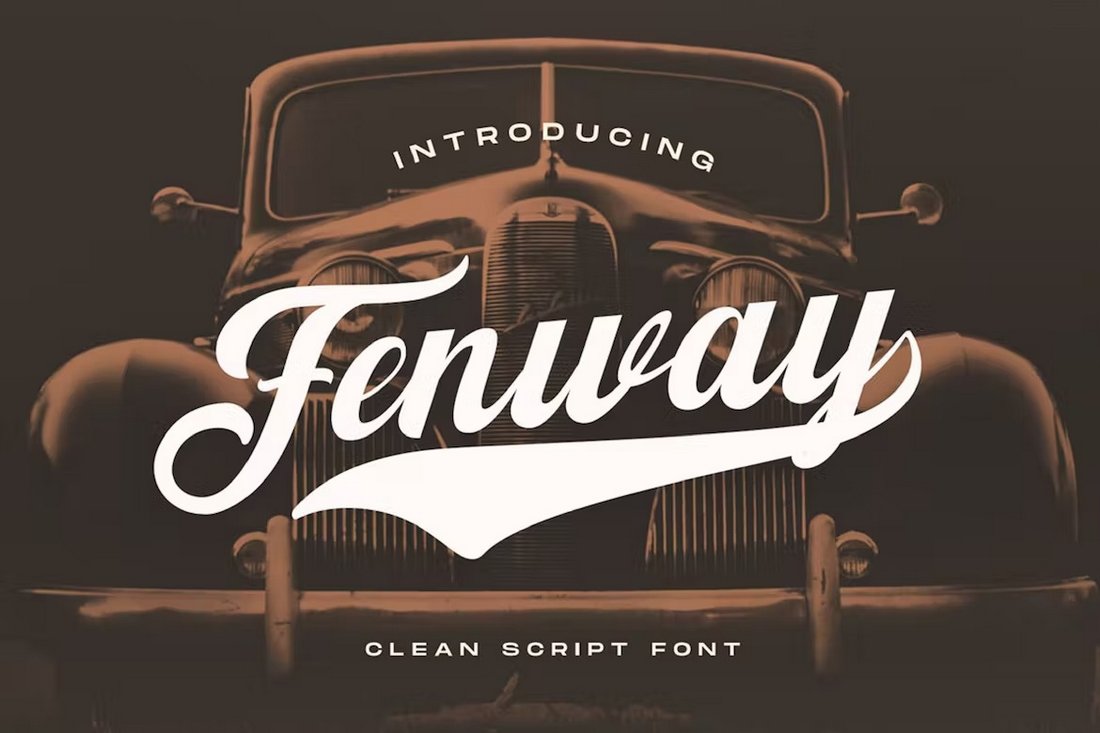 Working on a retro-themed logo design for a modern brand? Then be sure to grab this font for your project. Fenway has the ideal script letter look for designing logos and badges with a classic vintage look, especially for masculine and drink brands.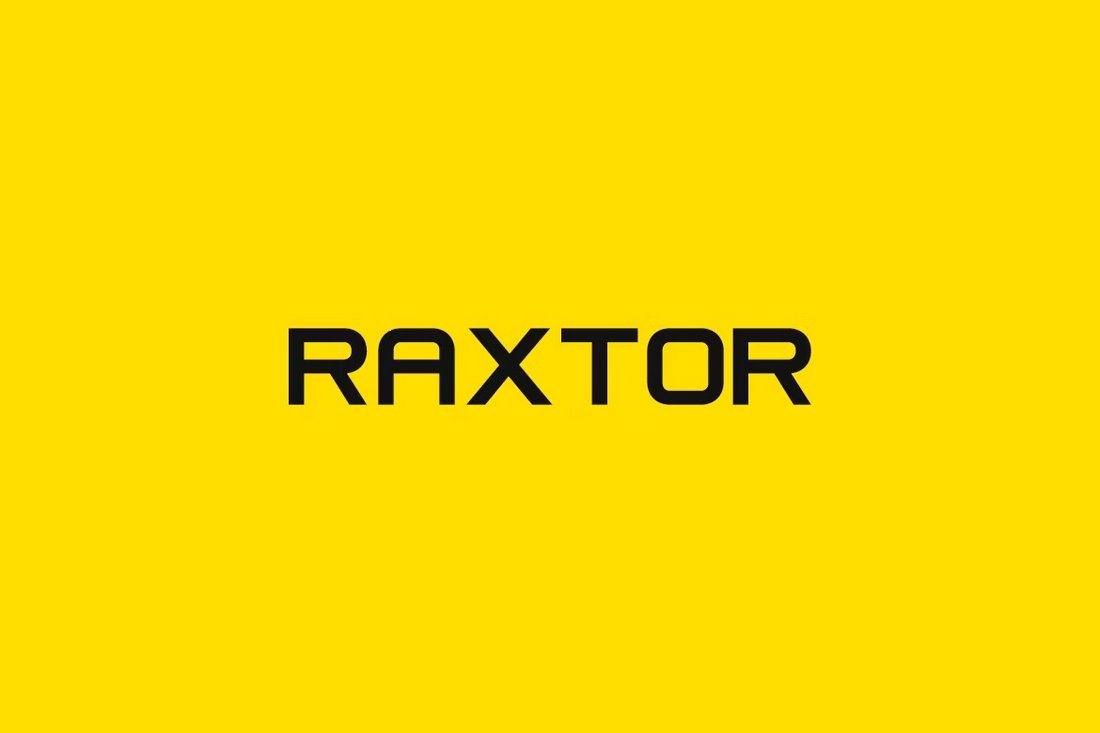 If you want to craft a modern logo that looks sharp and clean, this font is a great choice to start your design. It has a clean letter design with a very bold look. The font is especially suitable for men's health, fashion, and lifestyle brand logo designs. It comes in normal, outline, and italic styles as well as in two different weights.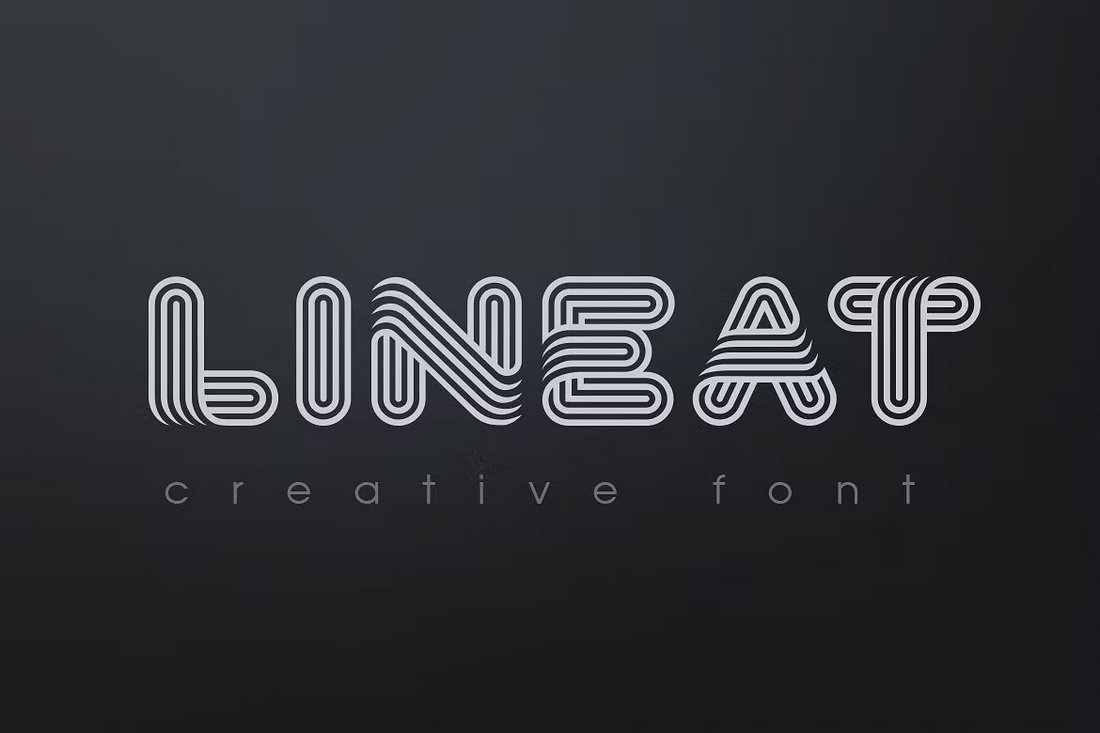 Lineat is a creative logo font that features beautiful wavy letter designs. You can use this font to craft logos for casual, fun, and lifestyle businesses. It's also great for fashion and beauty brands. The font only includes a set of all-caps letters.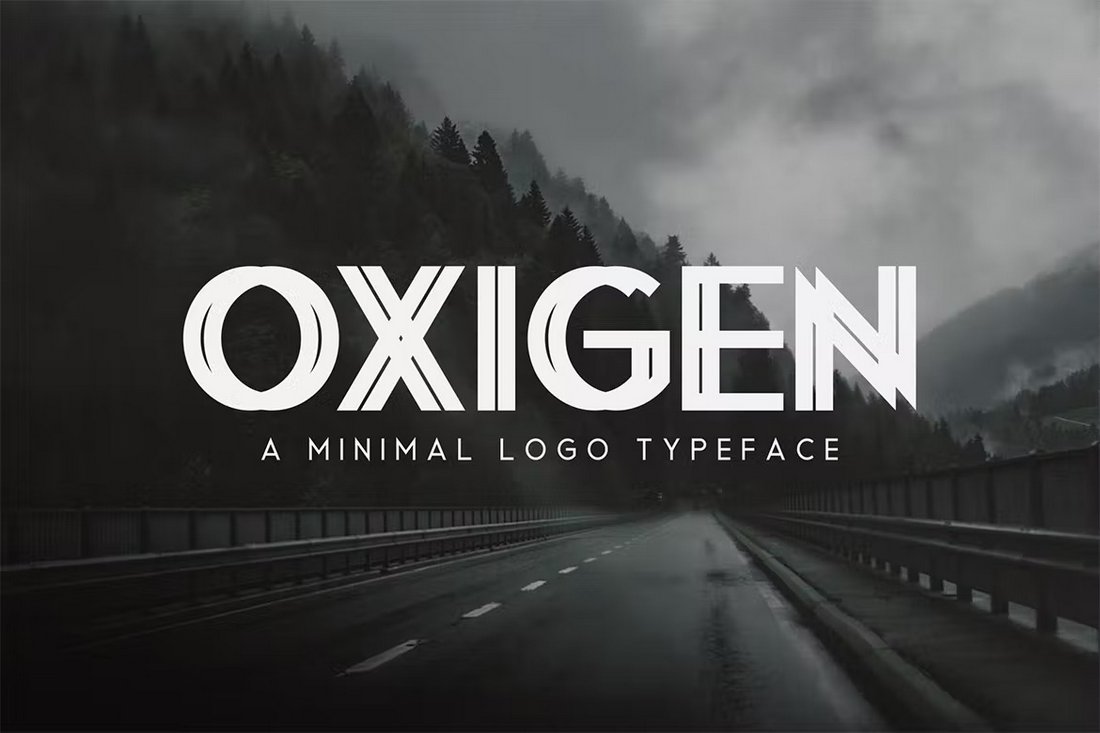 The unique overlapping letter design adds a bold look to this logo font. It's best for designing minimal, stylish, and professional logos for businesses. You can use it for business cards, labels, and packaging designs too.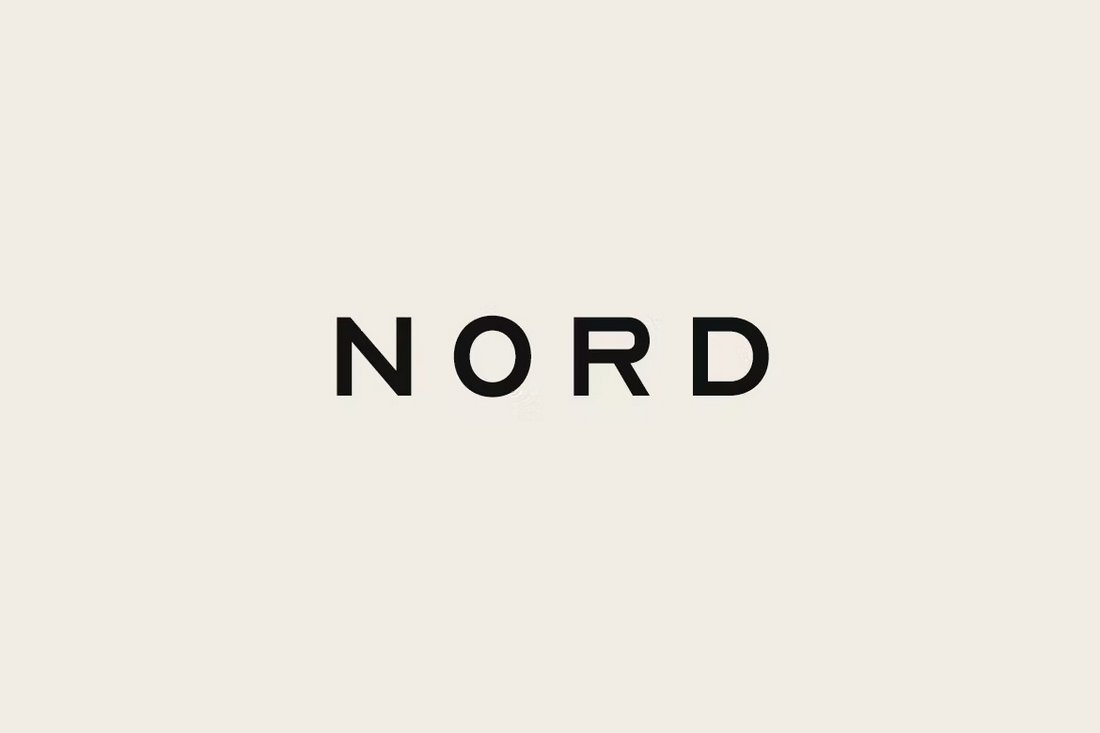 NORD is an ultra-minimalist business logo font that has a very high-end look and feel. With this font, you can craft logo designs that look similar to luxury brands like Chanel and Louis Vuitton. It comes in 7 different font weights ranging from thin to black. There are italic versions for all font weights as well.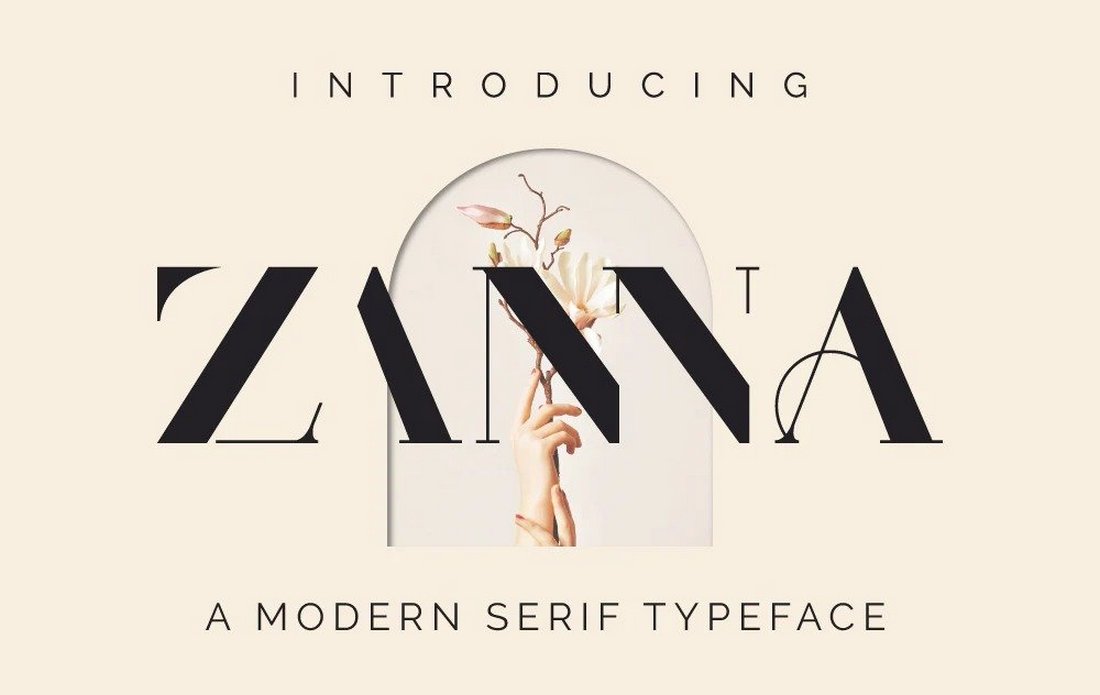 Zanna is a free font you can use to design high-end luxury business logos. It has bold and stylish characters with unique letter designs. The free font, however, is only available for personal use.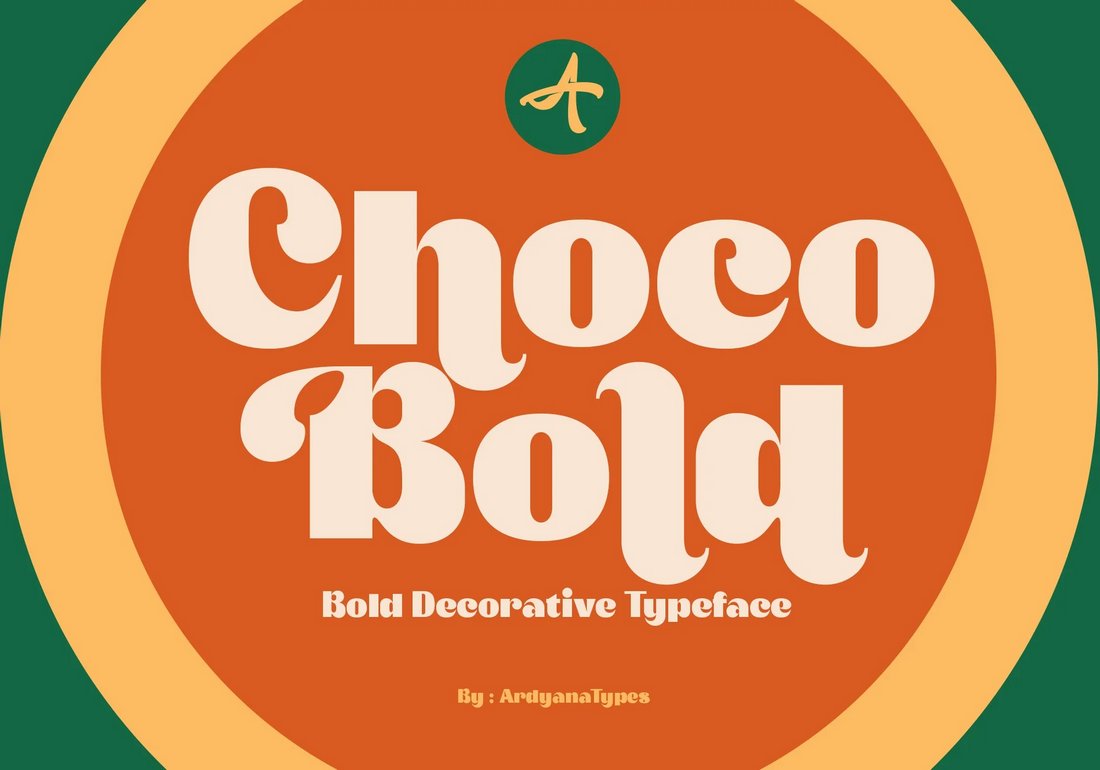 The groovy retro design is what gives this font an attractive look. It's great for business logos, labels, and even product packaging designs. This font is also free for personal use.
Best Fonts for Business Letters & Documents
In this section, we showcase some of the most professional fonts you can use for designing business letters and other documents.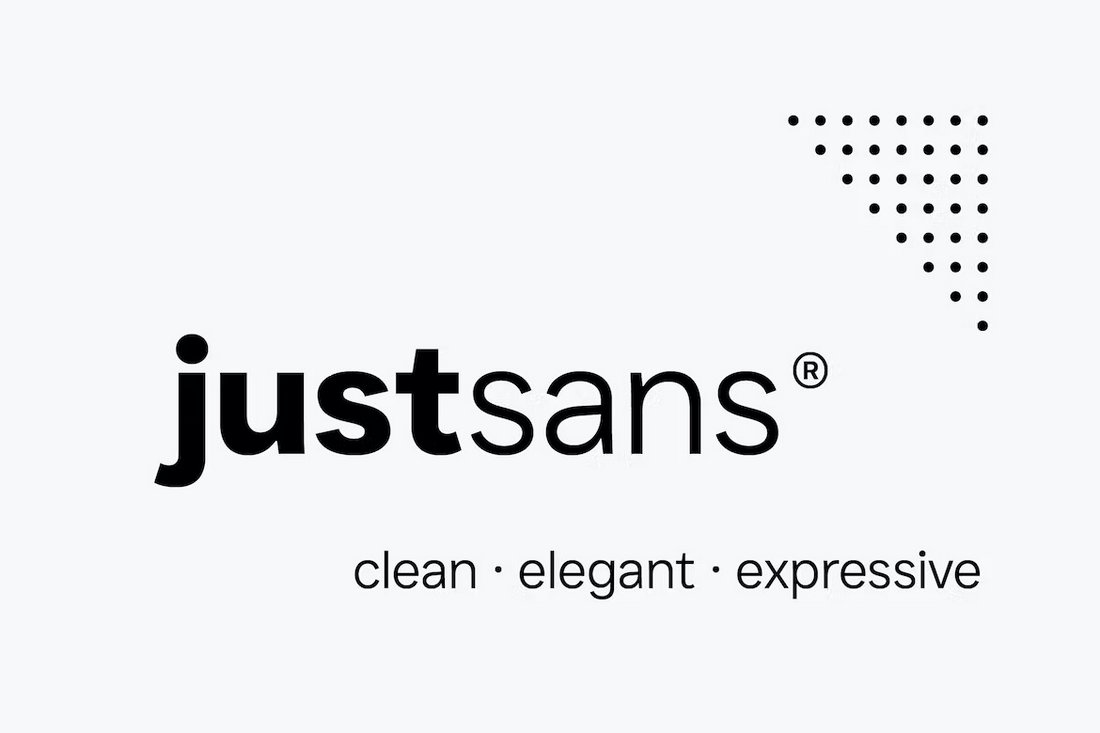 A simple and clean font is the perfect choice for designing business documents. They help achieve that ideal professional look for any brand. Just Sans is a font made for such designs. It includes fonts in 7 different weights and has a wide range of stylistic character sets for designing all kinds of business documents.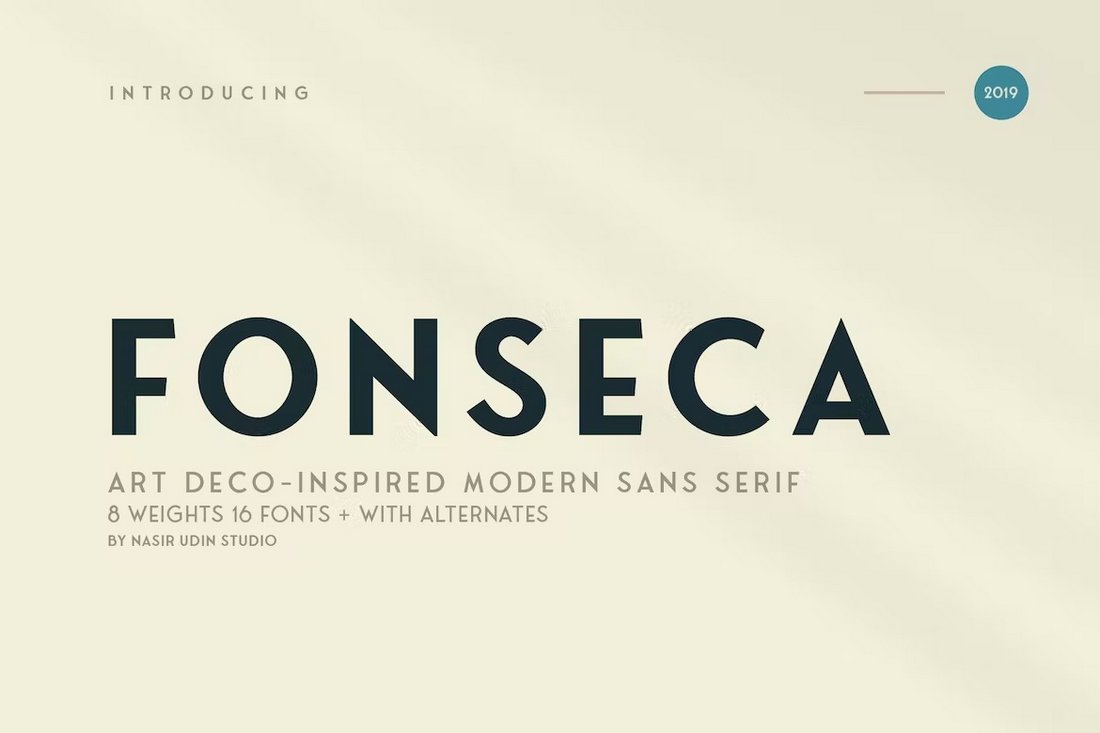 You don't always have to sacrifice style when designing business documents. This font proves that you can craft professional letterheads and business letters with a stylish look. It has a cool art deco-style letter design that will fit in nicely with your business document designs.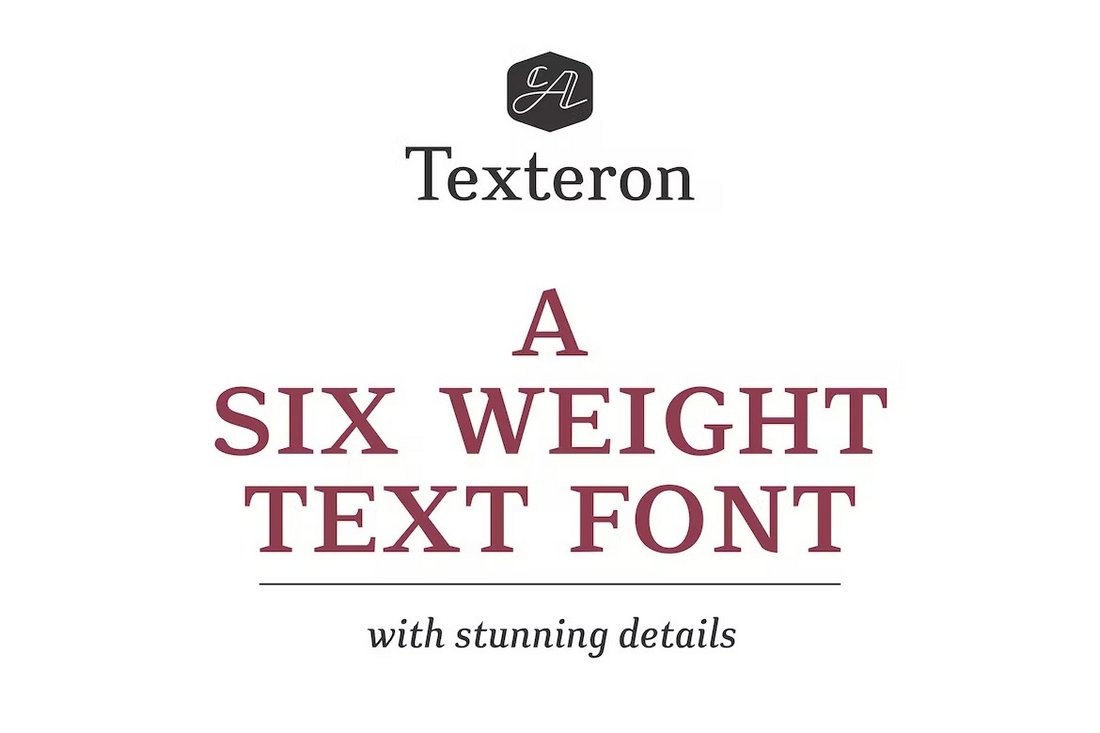 If you're working on a business letter or document design for a corporate brand, this font is a good choice for you. It features a classic serif letter design and comes in 6 different weights. The font also has subtle details that give each letter a unique look.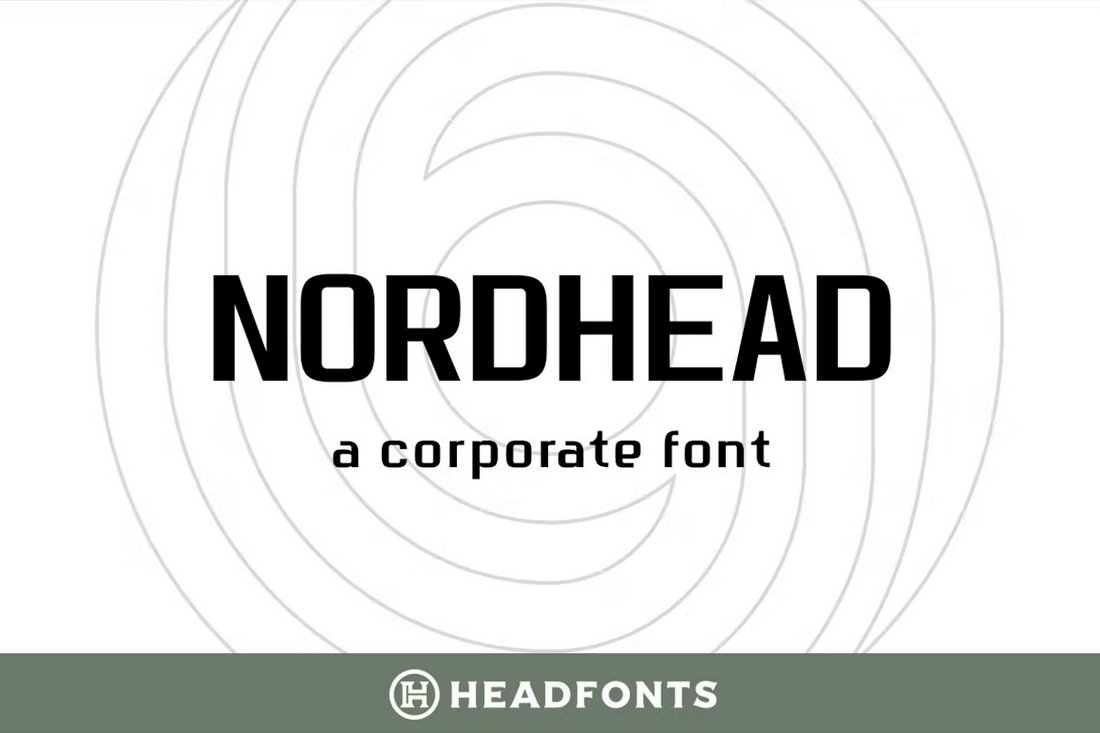 Nordhead is a classic business font designed for corporate brands. It has the same style of typography design you usually see in business brochures and product manuals from the 1990s. This font will help add that same classic look to your modern designs.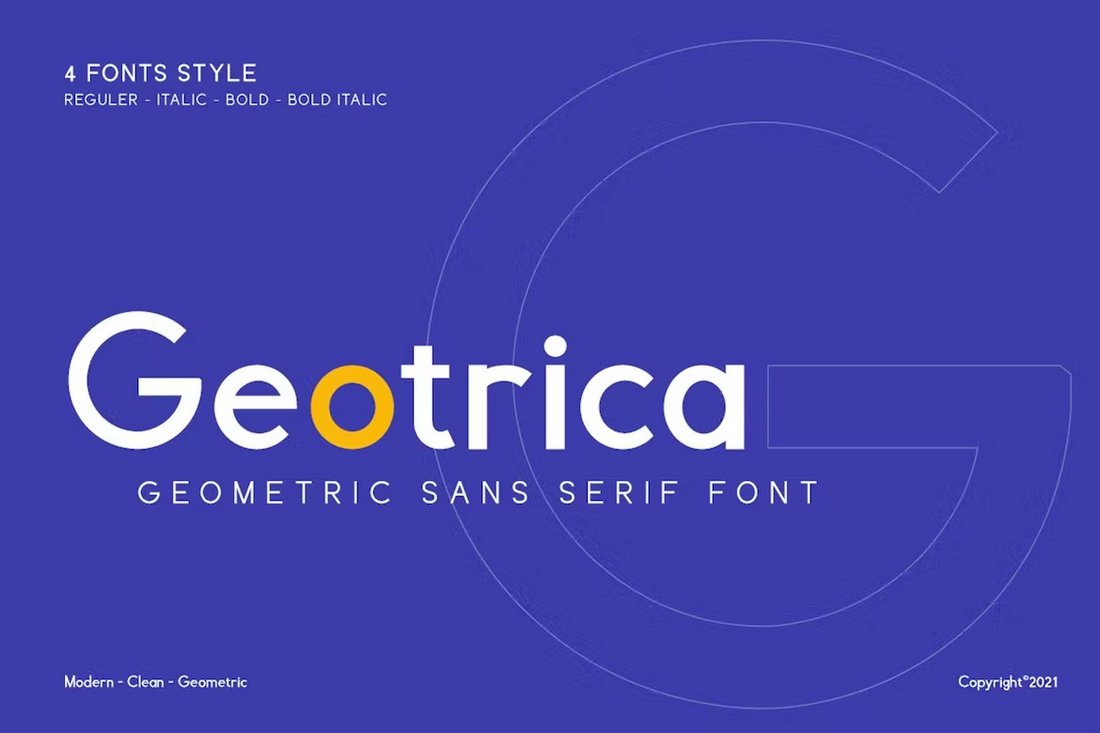 Geotrica is the perfect font for crafting business letters, documents, and more for modern brands. It has a clean geometric letter design that stands out on its own. The font is available in 2 different weights with italics.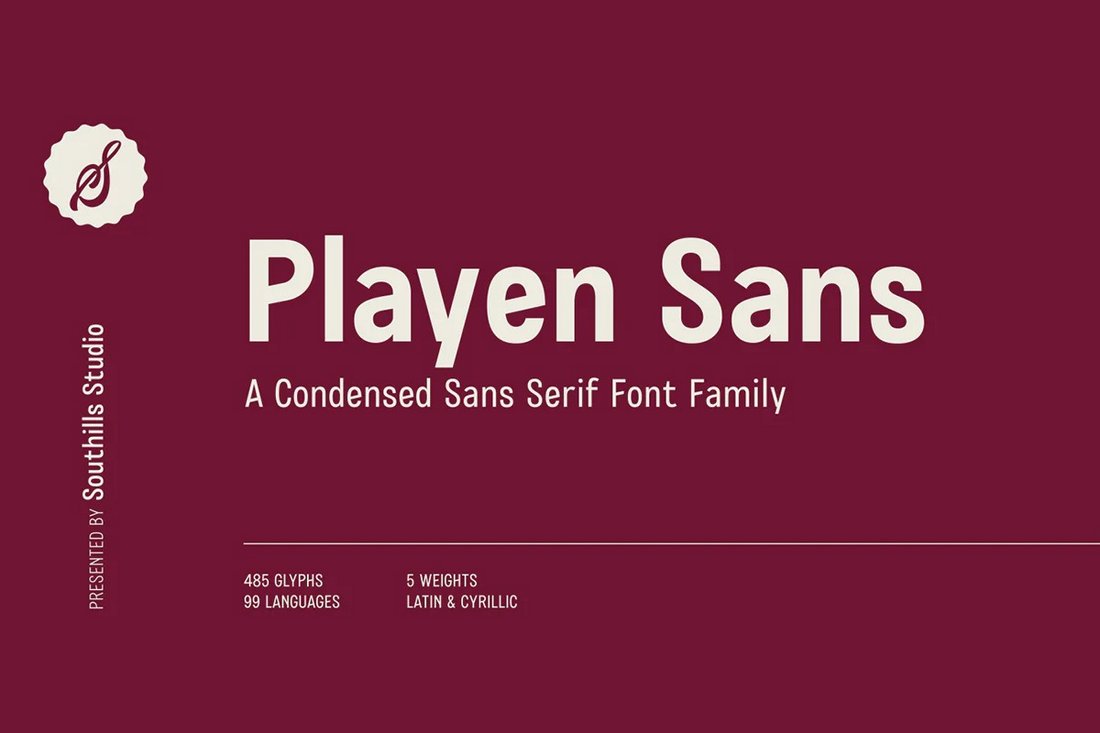 Believe it or not, you can download and use this entire font family for free. You can even use it in your commercial projects. There are 5 different font weights included in this font family with lots of glyphs.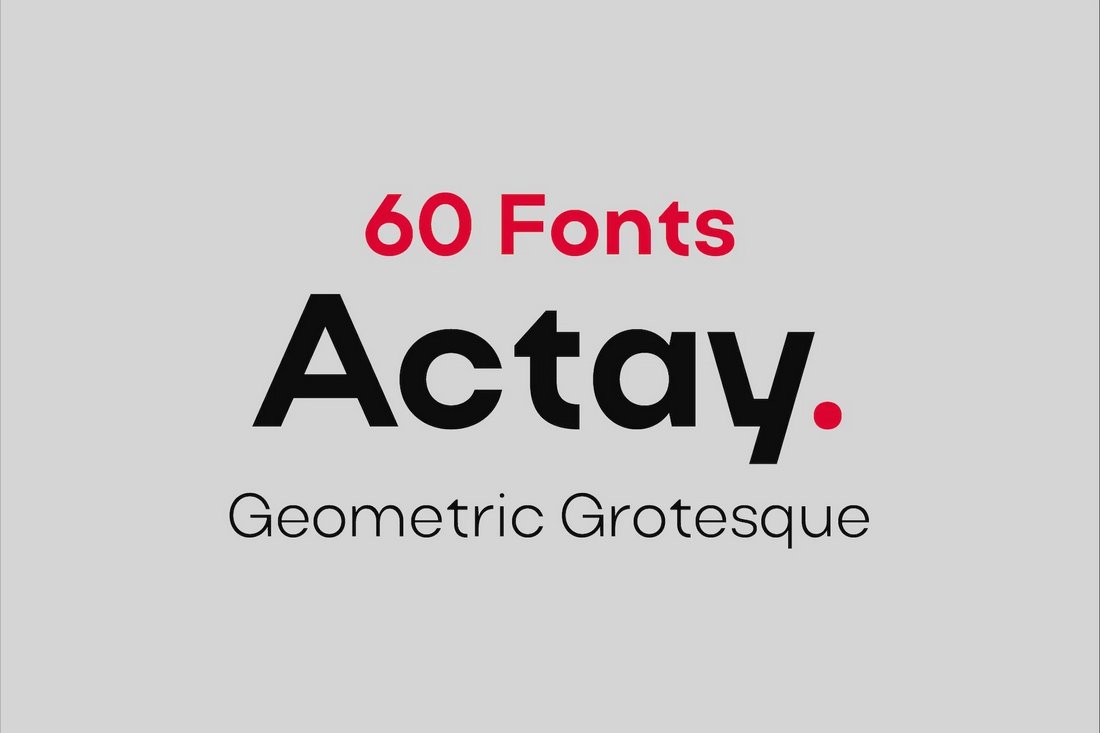 Actay is another massive font family that includes 60 fonts. This free bundle gives you access to 6 of those fonts absolutely free of charge. You can use them in personal and commercial projects.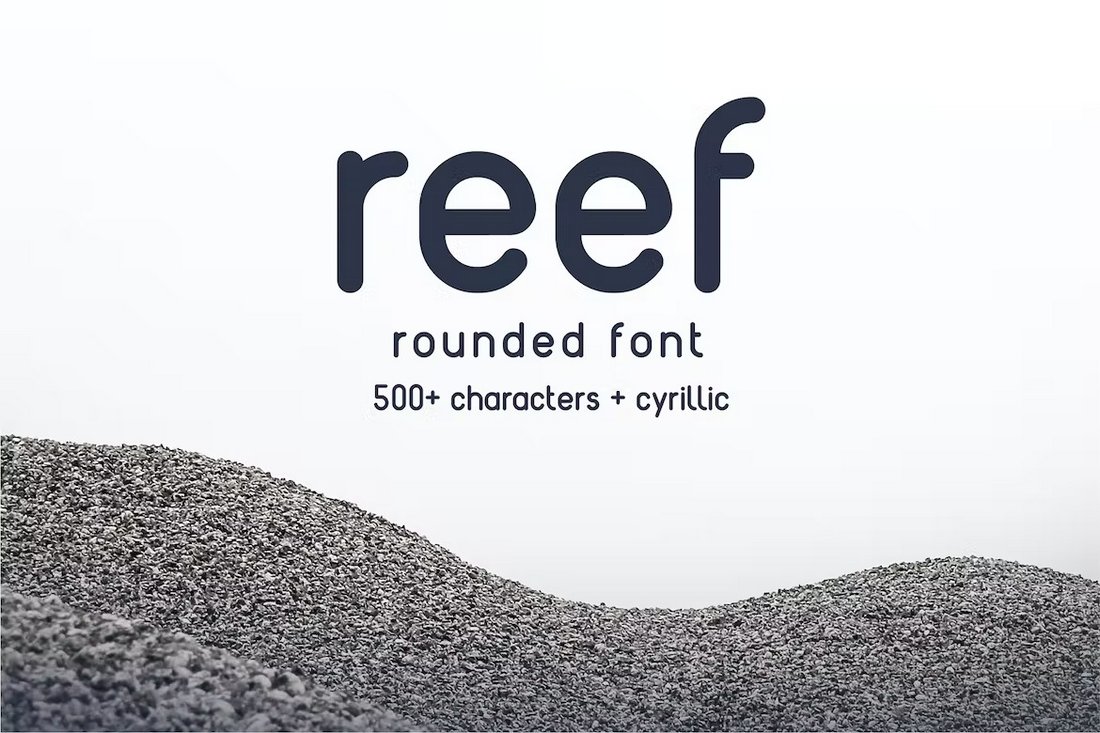 This is a different style of business font that features rounded letters. It's most suitable for business documents and letterhead designs for casual and modern brands, such as startups, digital marketing, and even lifestyle brands.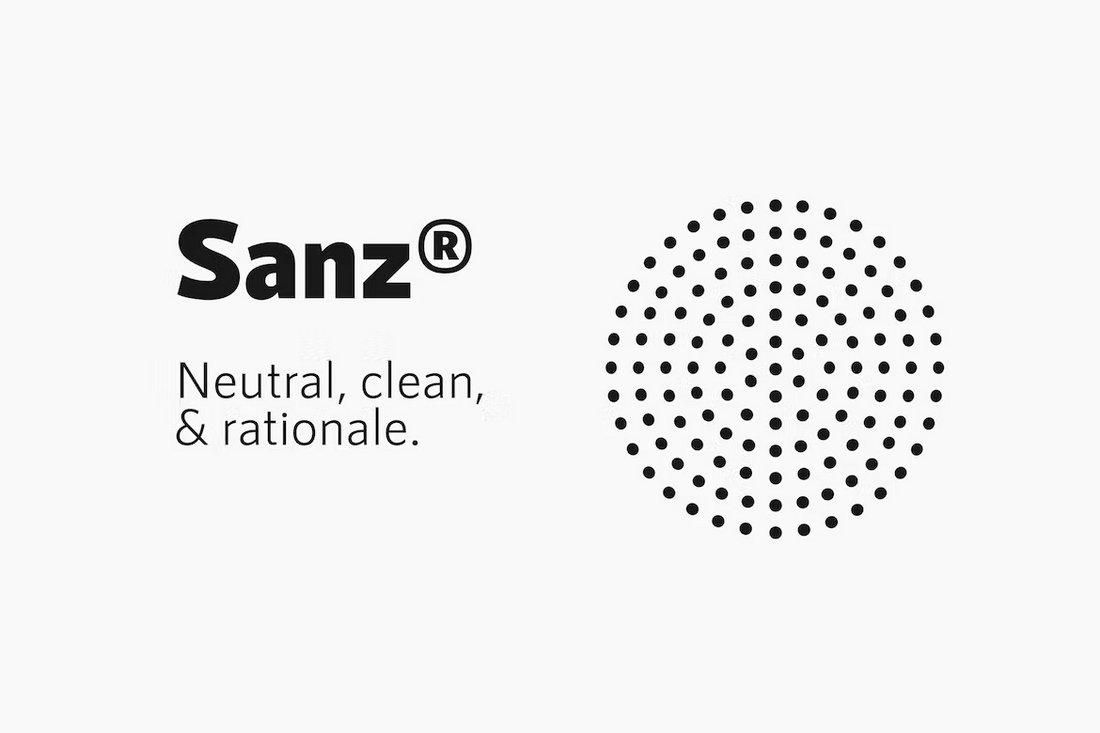 This font will allow you to design all kinds of documents, signage, letters, and more for various types of businesses. It comes with 7 different font weights featuring clean and light letter designs. The font is especially great for corporate documents.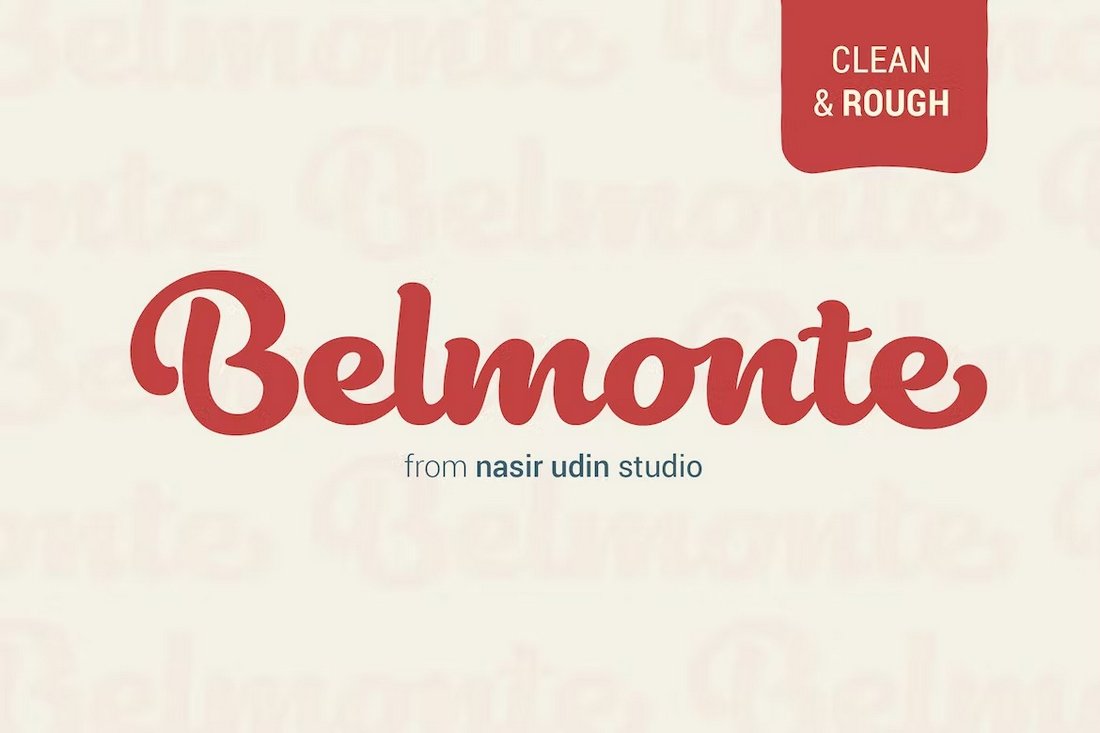 A beautiful script font can make your business documents look more elegant and creative. It's especially a great choice for casual and lifestyle businesses. This font will help achieve that same look for your business letterheads and documents.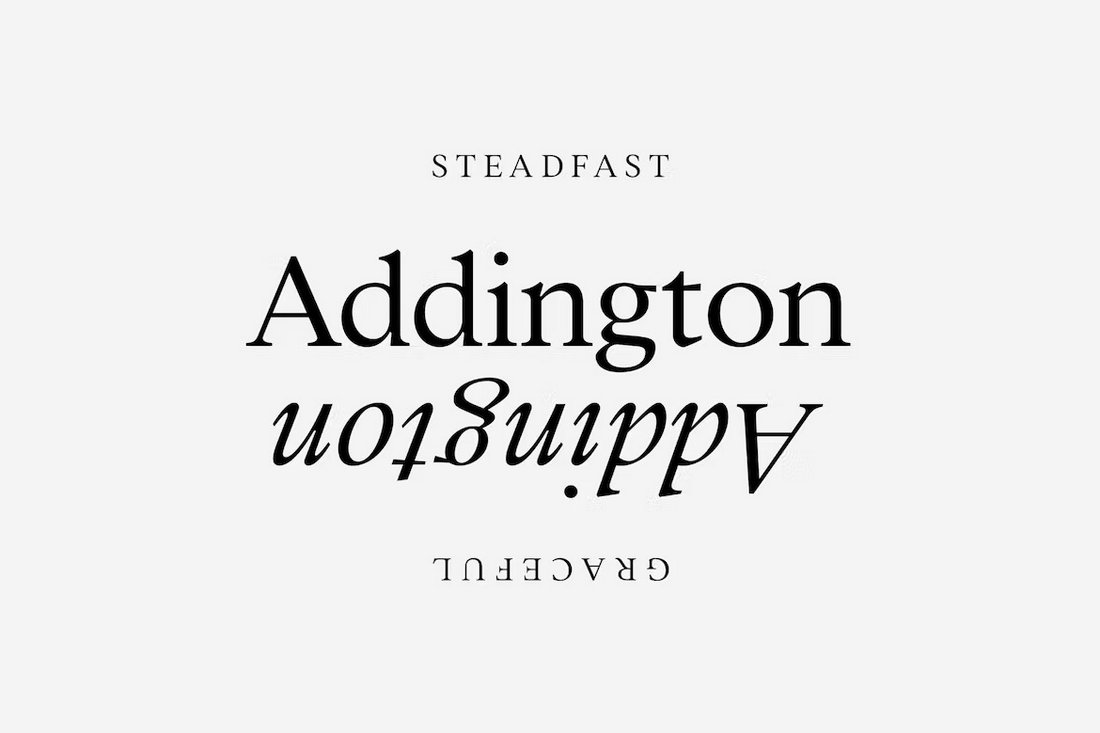 Addignton is another classic serif font family with a clean-cut letter design. This font will fit in perfectly with various corporate business document designs. There are 7 different weights and italic sets included in this font bundle.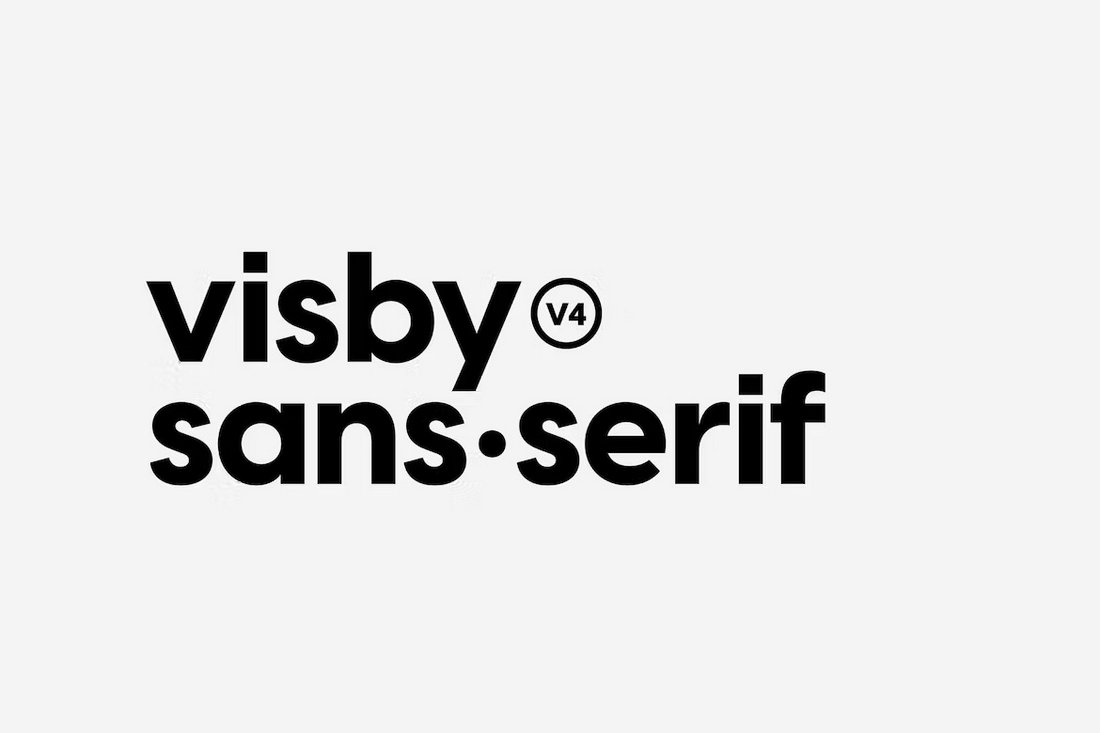 If you prefer using clean and geometric sans-serif fonts for business documents, then be sure to download this one. Visby is a modern font with a minimal letter design. It's available in 8 font weights and obliques.