35+ Best Final Cut Pro Transitions (+ Free Final Cut Pro X Transition Packs) 2022
Video editing is a labor-intensive job, with considerable work that goes into crafting the perfect-looking video. One of the best, and most widely used, software to edit your videos is Final Cut Pro and Final Cut Pro X – Apple's popular solution to video editing.
Finding the right resources for Final Cut Pro and Final Cut Pro X can be a burden, with one area, in particular, proving to be a nuisance, Final Cut Pro, and Final Cut Pro X transitions. Yet it doesn't have to be!
We've compiled a list of the best premium and free Final Cut Pro transitions, plugins, and resources for those stuck wondering how to add transitions in Final Cut Pro.
Read on to see our list of both free and premium Final Cut Pro transitions!
Download thousands of versatile Final Cut Pro templates, logo stings, openers, slideshow templates, lower thirds, and more. From $16 per month, get unlimited access to a growing library of over 2,000,000 Final Cut Pro templates, design assets, photos, videos and more.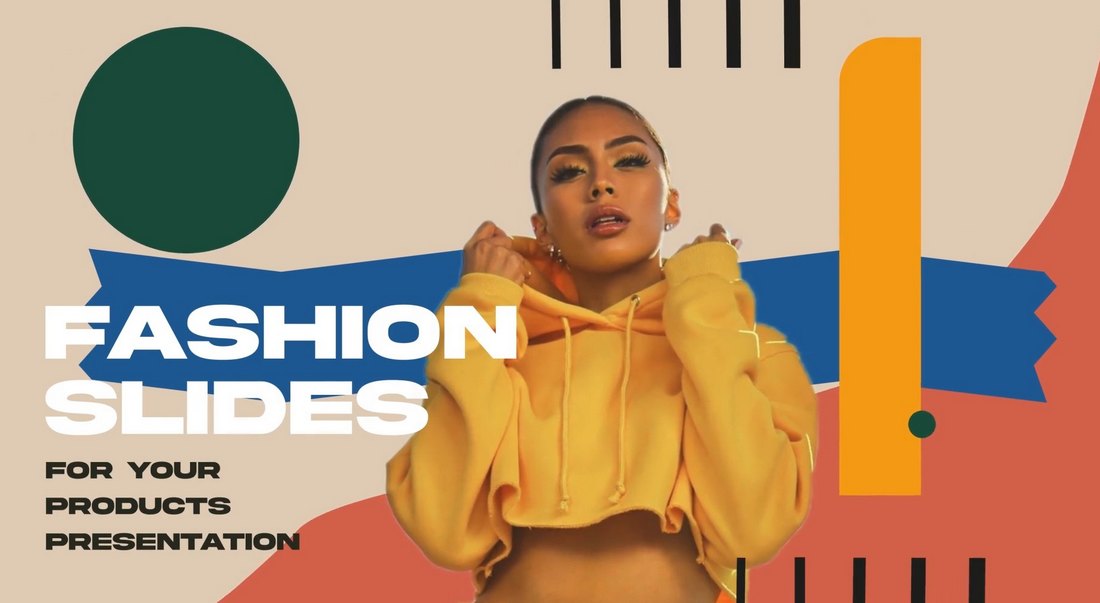 If you're looking for FCP transitions to create a stylish slideshow video, then why not use a pre-made slideshow template? Use this template to create a trendy fashion slideshow to promote your products and apparel designs. It features unique slide designs with attractive transition effects.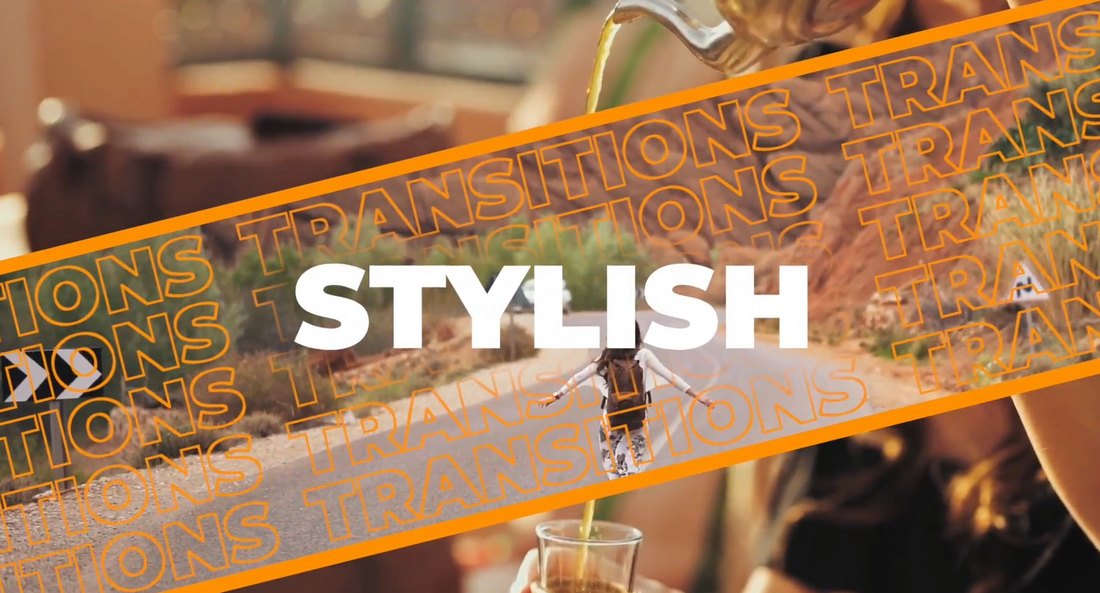 This bundle of Final Cut Pro transitions features different styles of effects that use typographic designs to switch from one scene to the next. It allows you to add transition effects between scenes with typography designs. You can easily customize the text and colors however you like.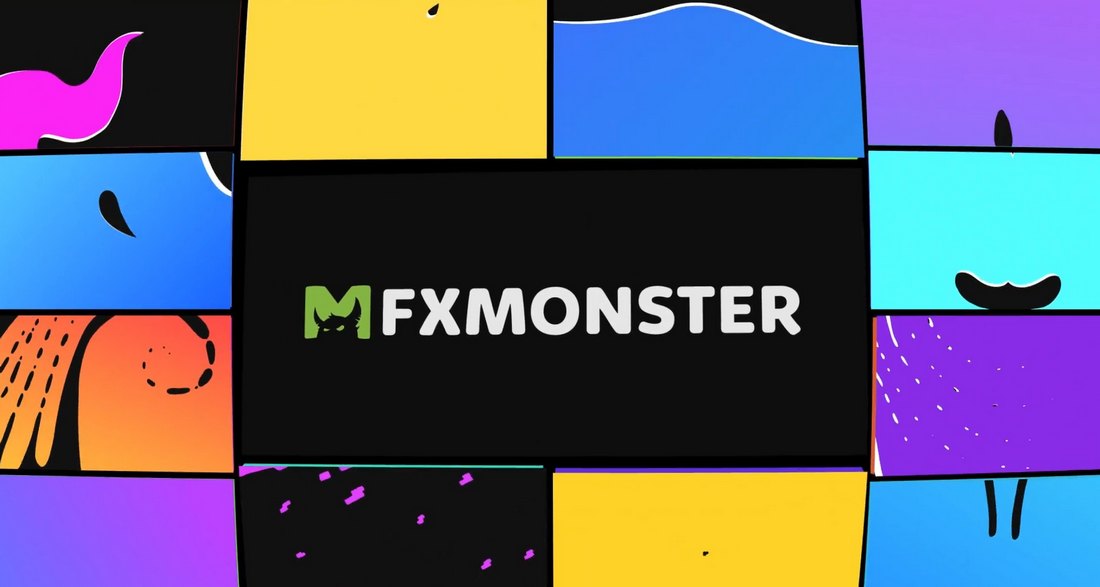 The liquid-based transition effects are quite popular in various types of videos. With this pack, you get access to a whole bunch of FCP transitions that feature the same style of liquid transition effects. They are perfect for everything from YouTube videos to social media promos and business videos.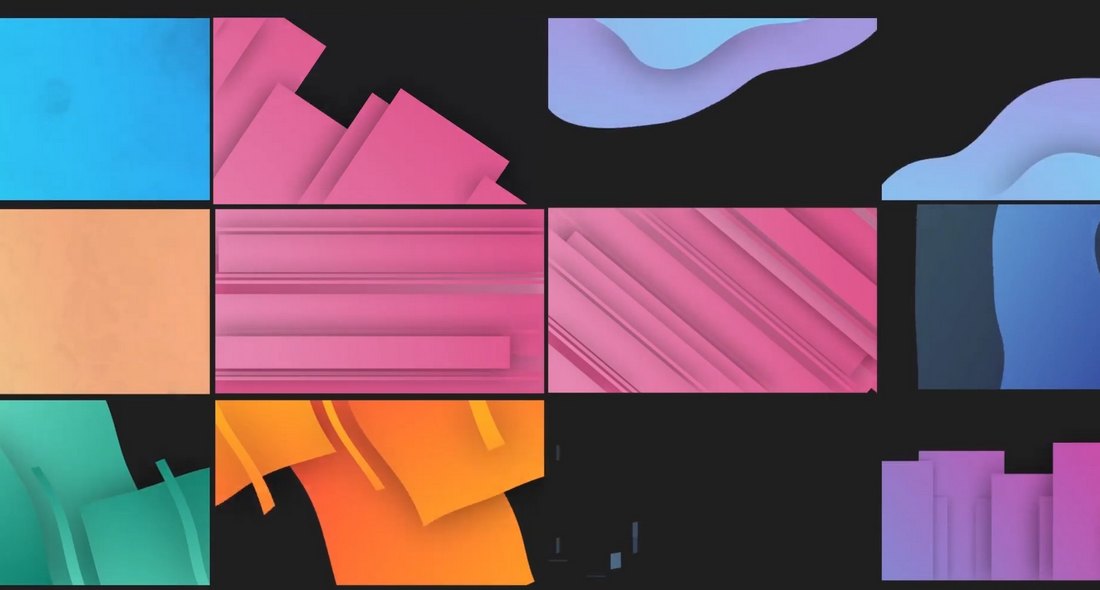 You can use this collection of Final Cut Pro transitions to add simple and professional transition effects featuring abstract shapes. They are especially suitable for business and corporate videos. Of course, you can change the colors of the effects quite easily as well.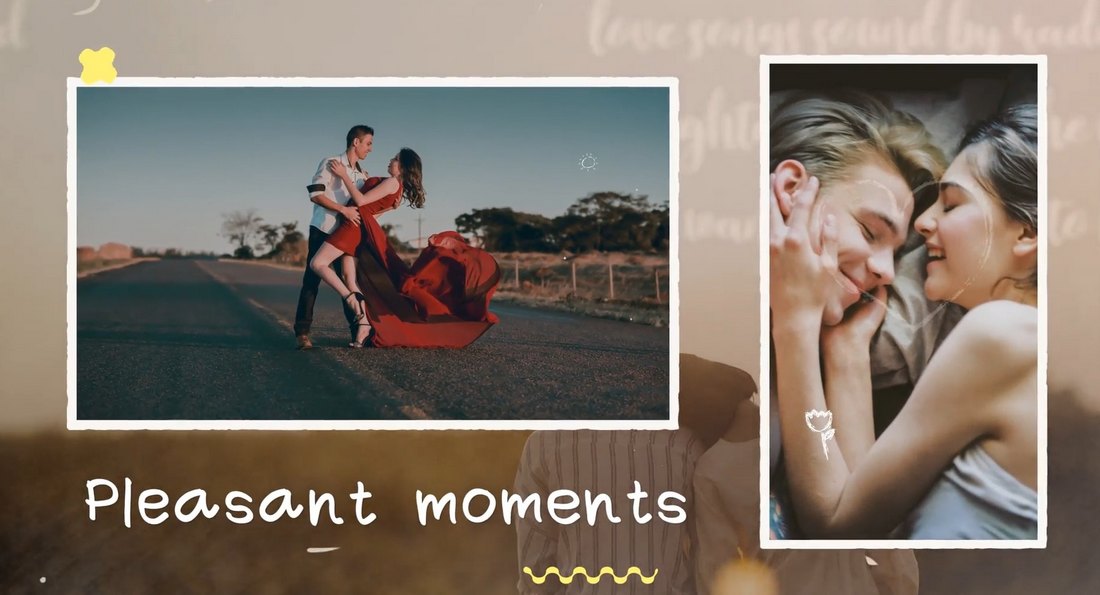 This is a Final Cut Pro slideshow template that comes bundled with beautiful transition effects. You can use it to create a photo slideshow for travel videos and wedding videos with minimum effort.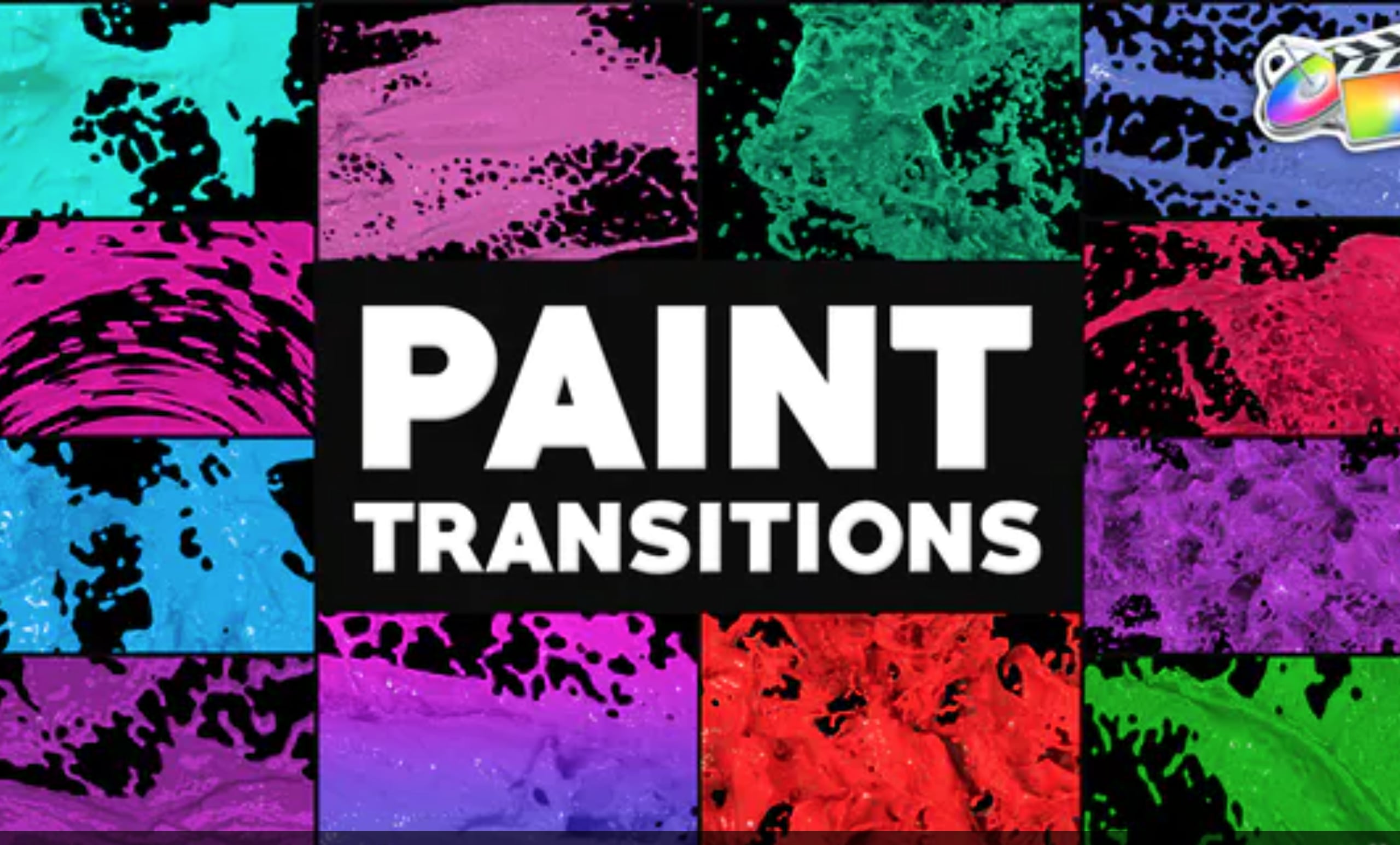 Give a painterly look to your videos by employing these aesthetically pleasing Final Cut Pro transitions. These dynamically designed paint transitions will have you tailor an artistic video without having to get your hands dirty with the colors.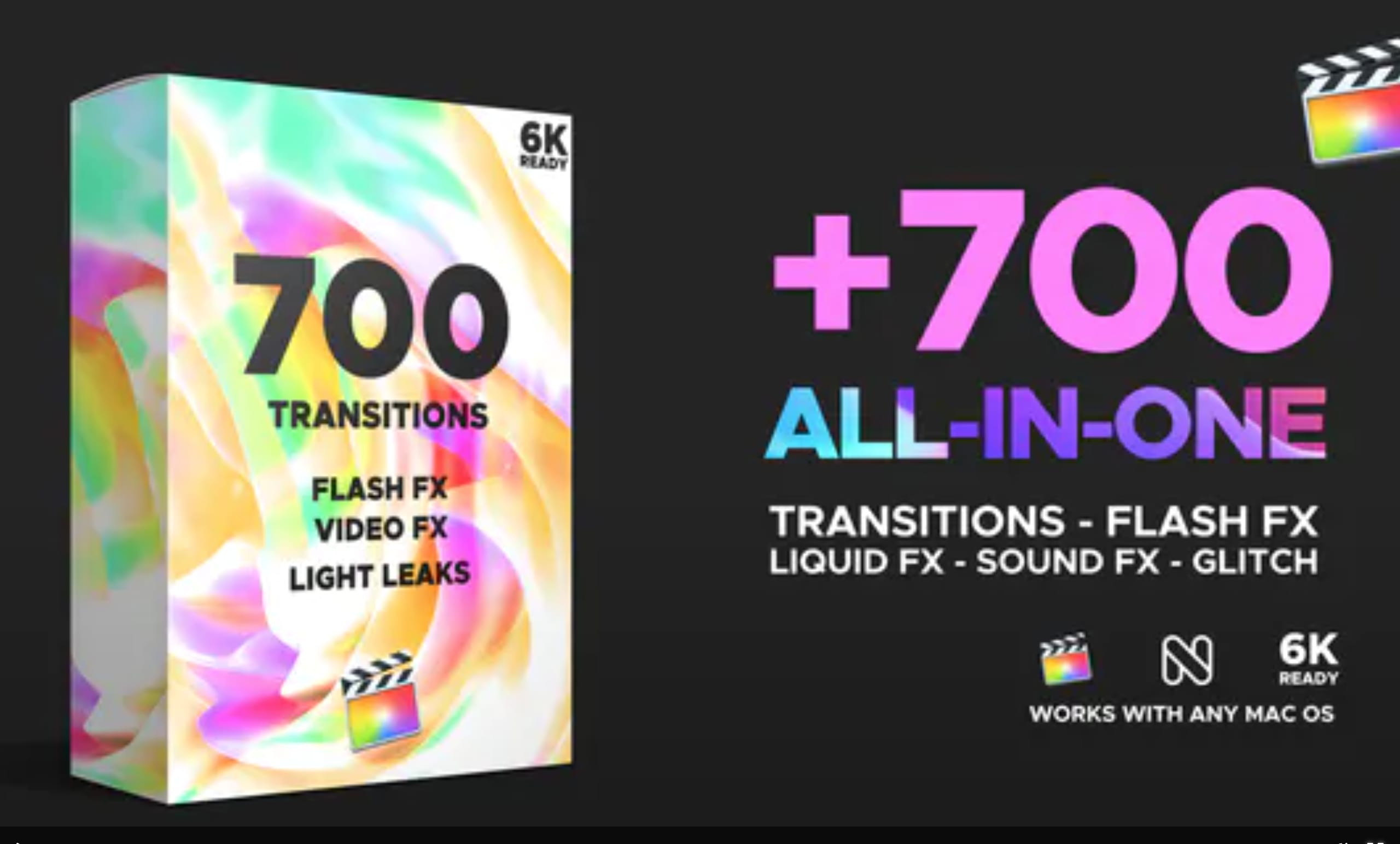 There is nothing better than an extensive range of transition designs to pull from, and the All-In-One Transition package is here to provide you with everything you need. It's packed full of up to 700 different transitions, hitting almost every style you can imagine. The package also comes with a range of liquid, sound, light leaks, and flash FX support.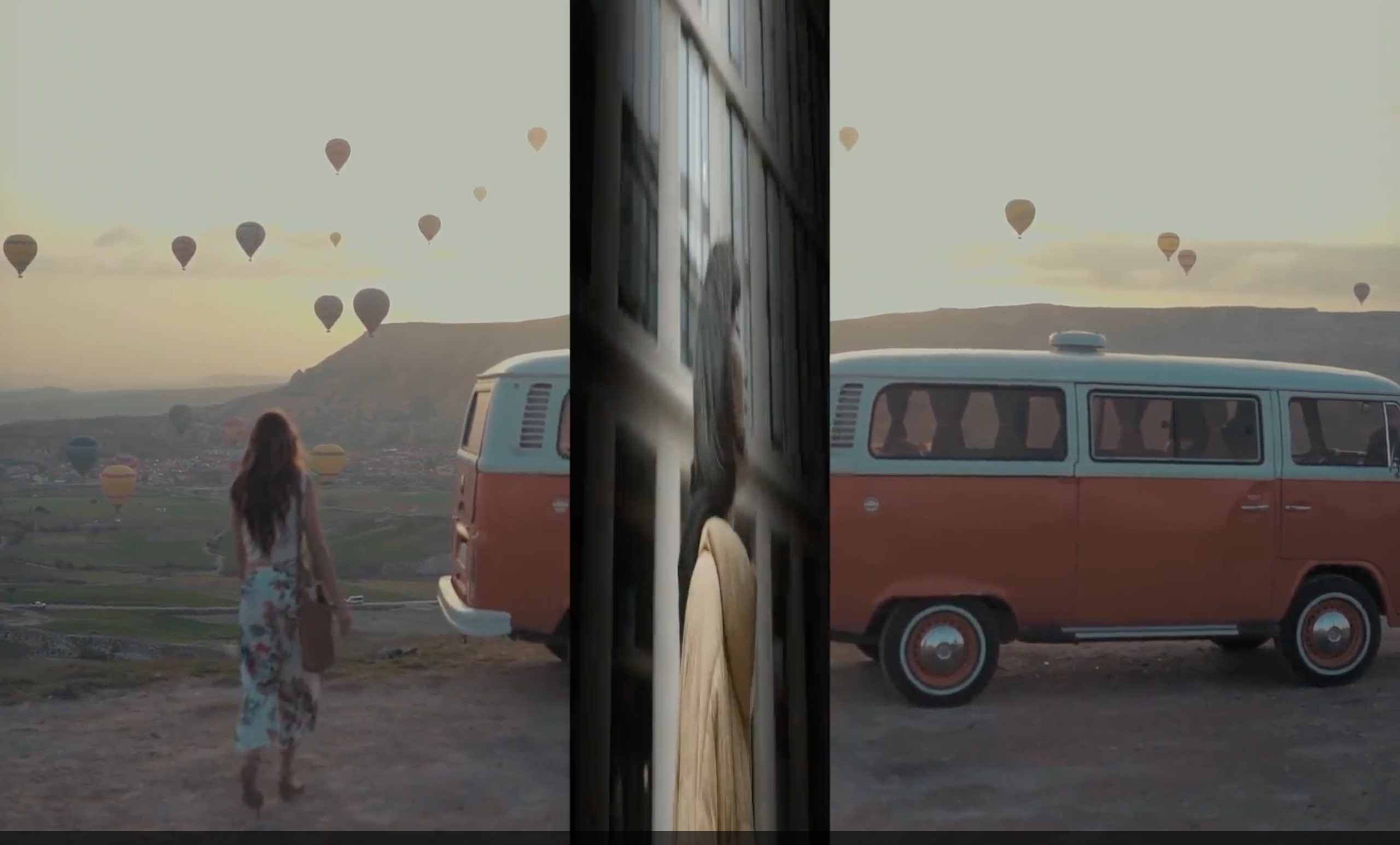 This Final Cut Pro transitions pack is a great pick if you truly want to accentuate the look and feel of your video projects. It features sixteen cool, and unique 3D transitions that can be used for TV shows, commercials, business slideshows, and presentations.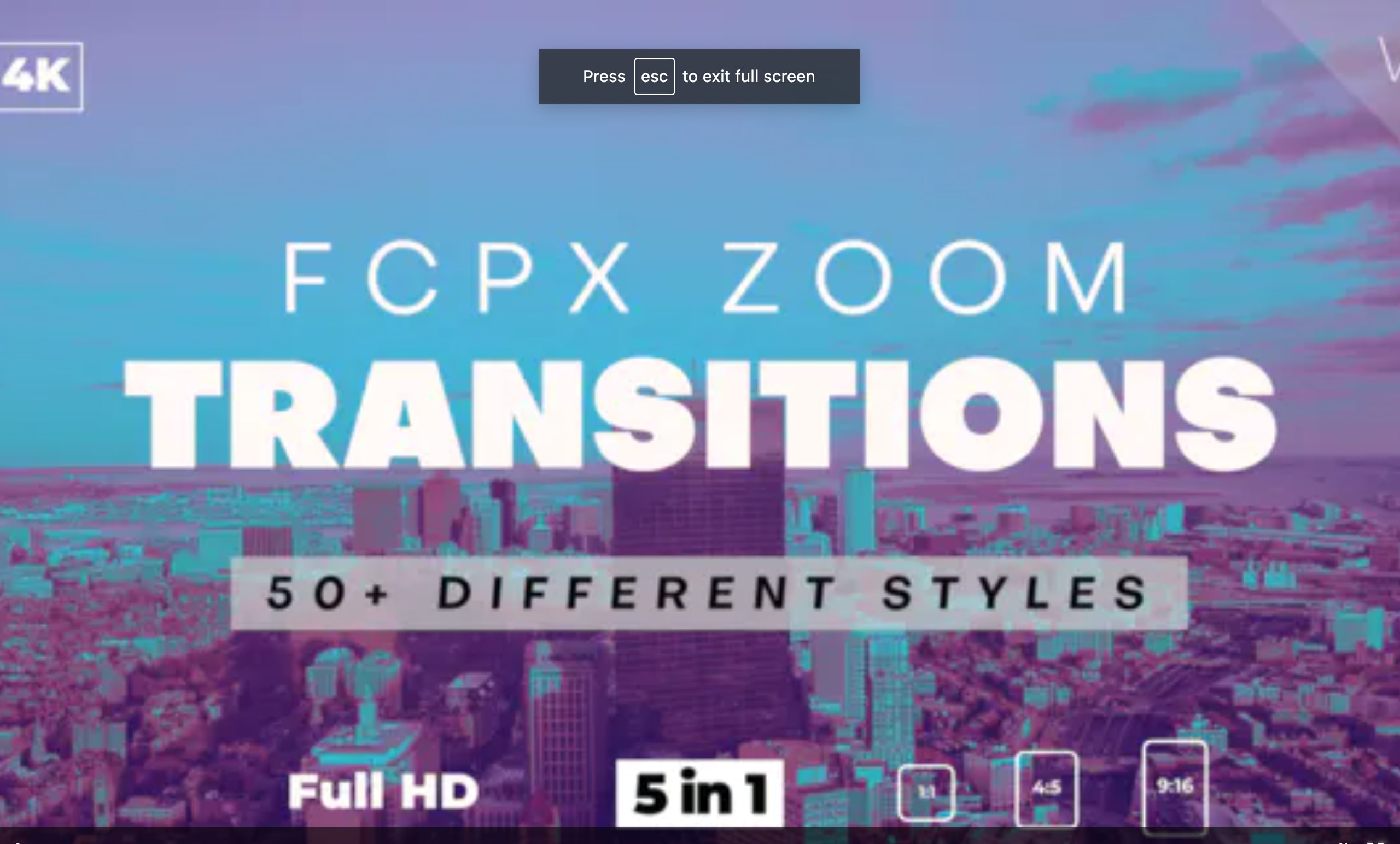 Looking for a zoom transition final cut pro supported can be an annoying undertaking. Thankfully, with the FCPX Zoom transition package, you won't need to look any further. With a collection of 50 different iconic zoom transition styles, you'll have everything you need right here.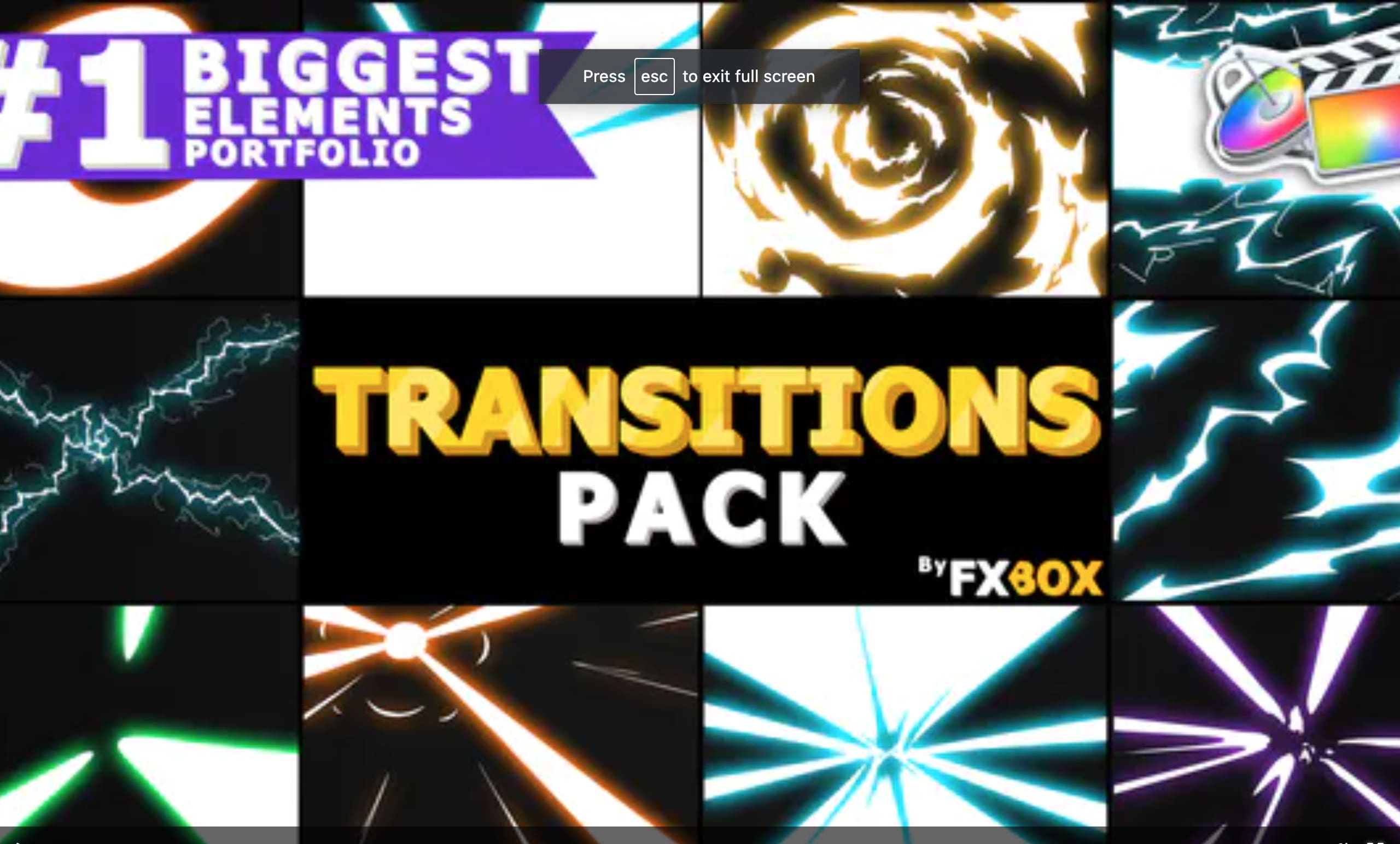 Want to put a little shock into your viewers? Then this expertly crafted electric transition pack has you covered. Providing a wide range of different transition styles for you to choose from, you'll never be without shocking options ever again!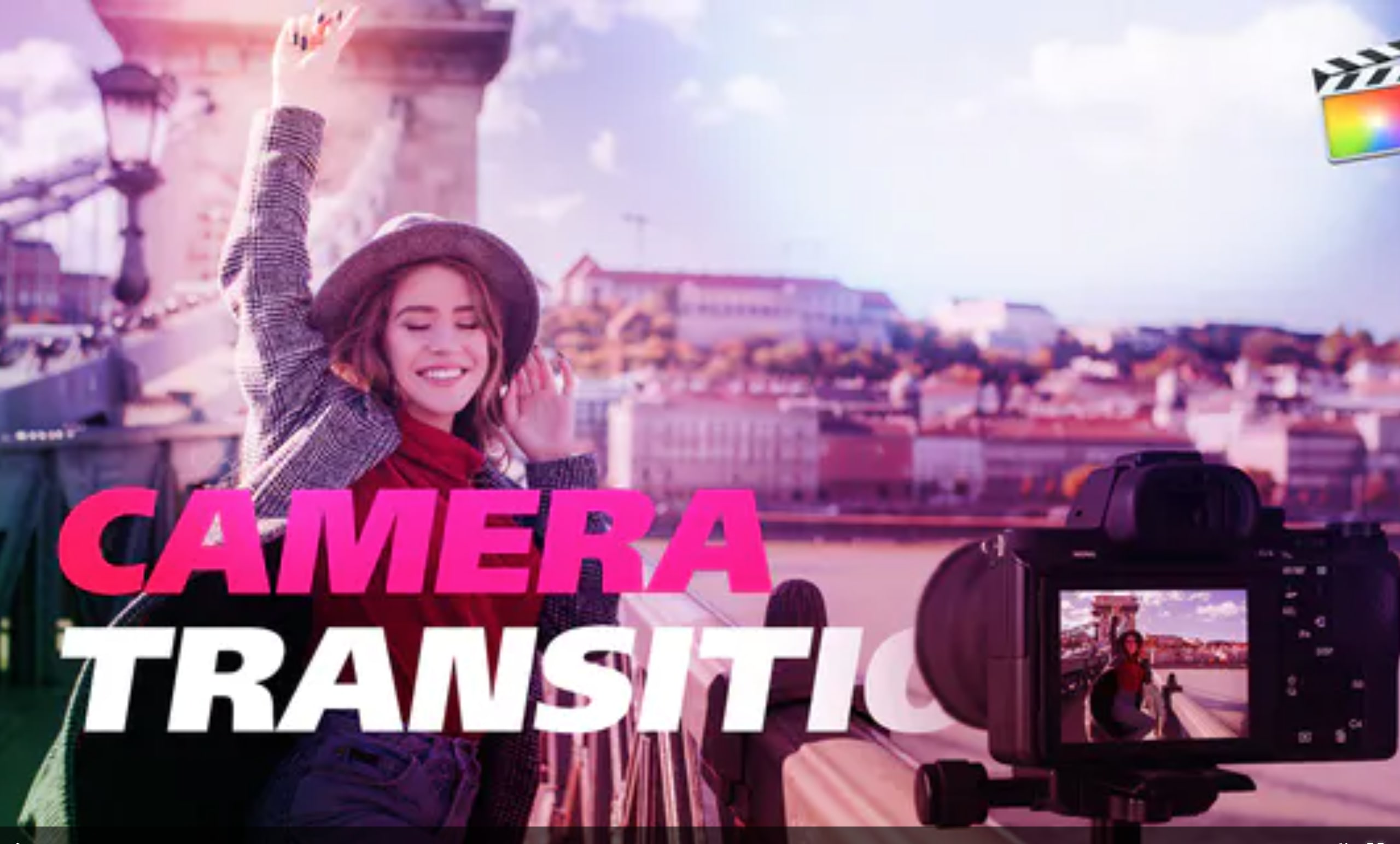 It's always a good idea to put a little personality on the screen, helping you to connect with your viewers. If you're creating more edgy content, then look no further than this DSLR camera Transition package perfect for your next travel vlog, demo reel, social media post, or commercial.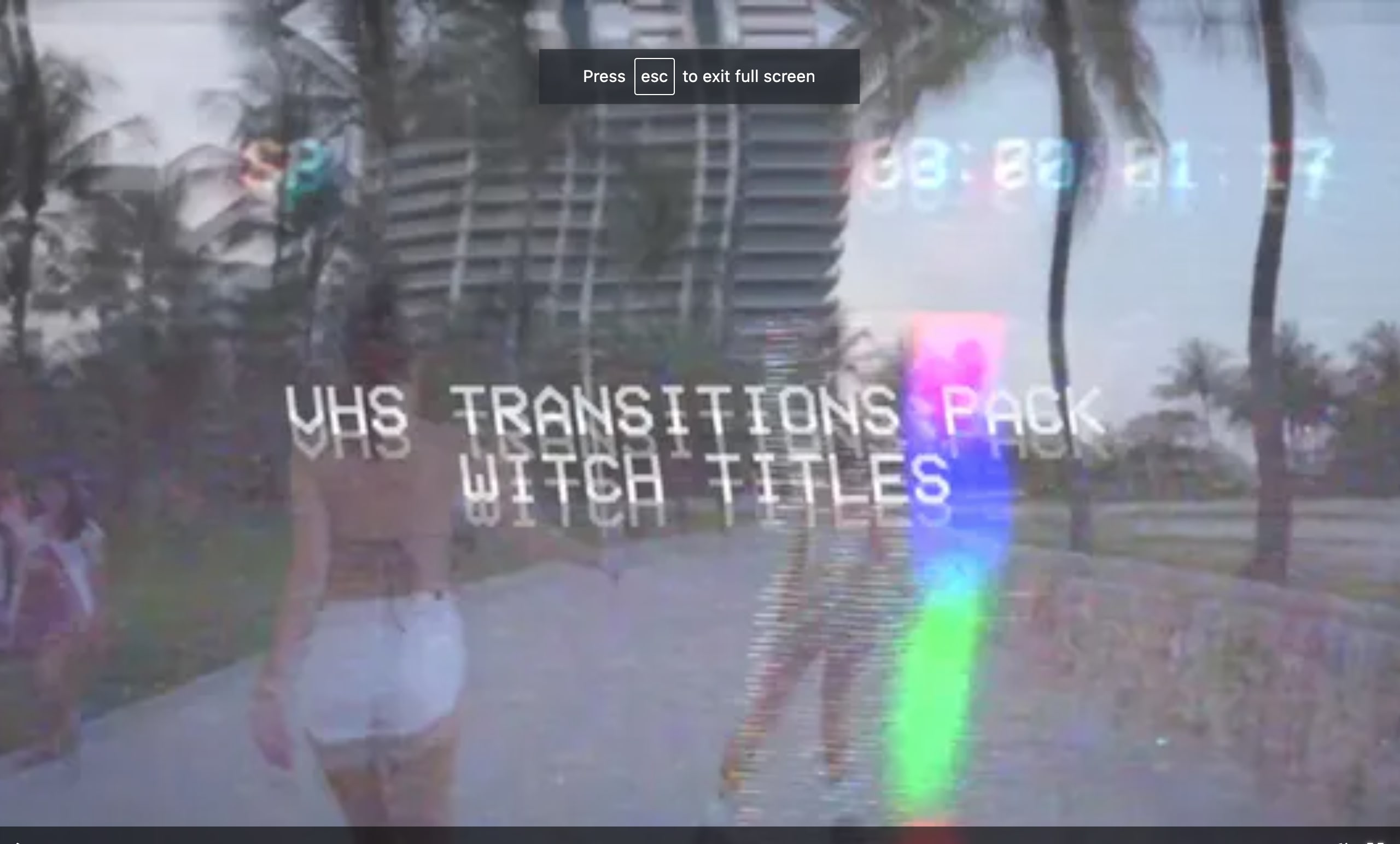 The VHS aesthetic is an age-old classic, sure to bring a little nostalgia to your project. With this collection of over nine different VHS transitions, you can bring the days of rewinding tapes to your project and make people remember the good old days!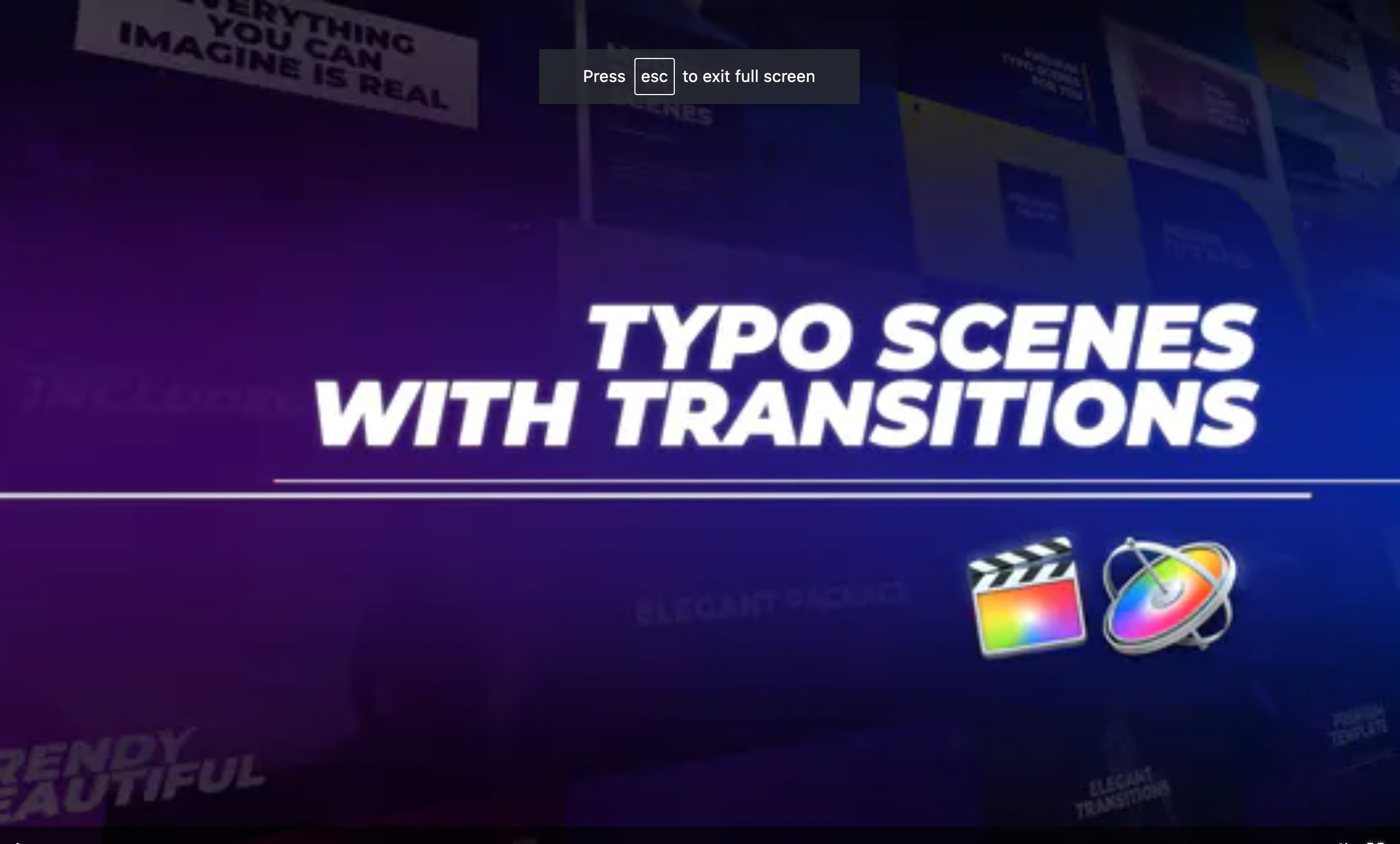 If you're looking for some fantastic animated typography scenes with transitions, look no further than our next option. The pack comes loaded with forty-eight stylish and modern typo scenes with transitions perfectly fit for a wide range of purposes such as broadcasts, presentations, commercials, and Youtube videos.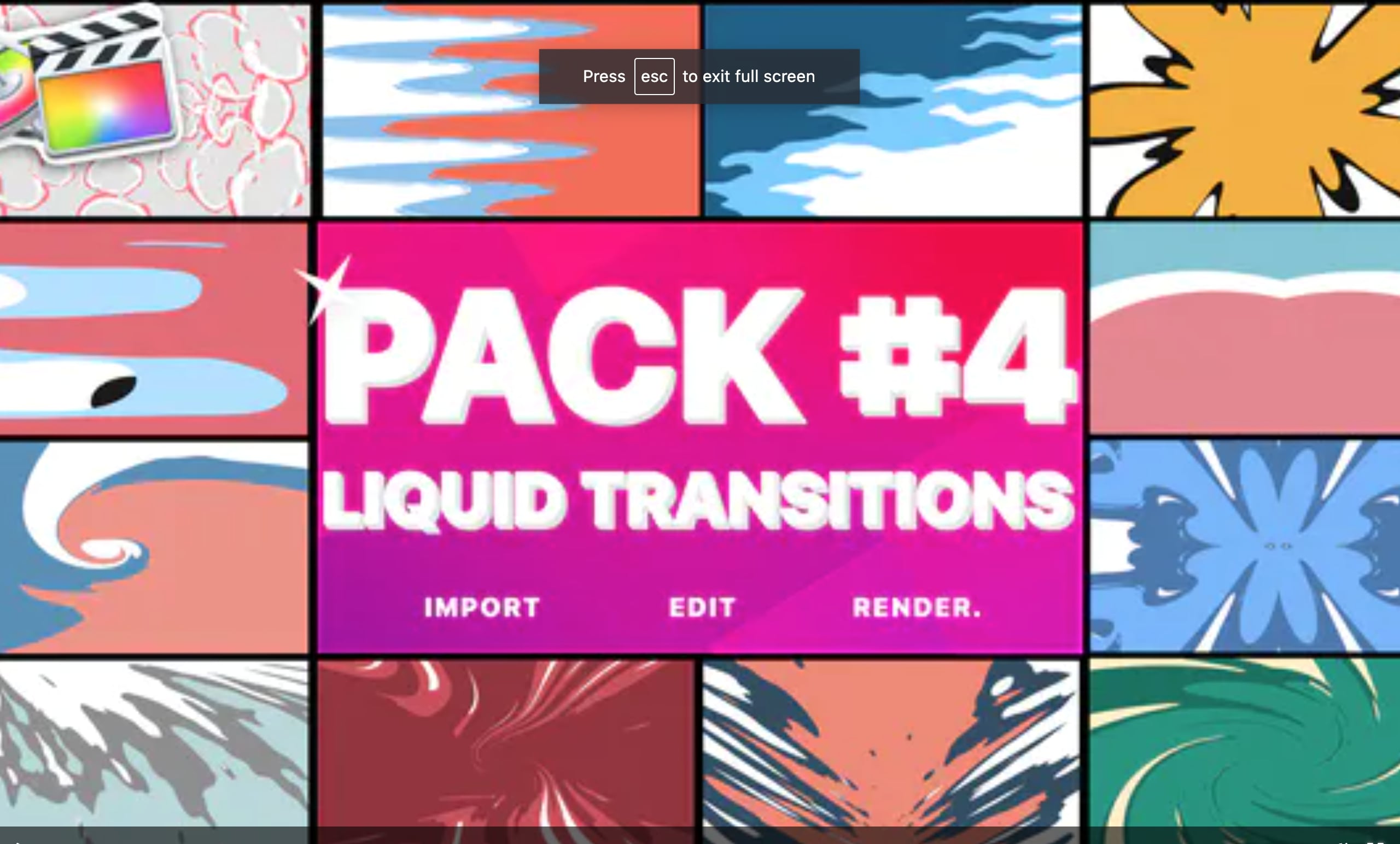 Liquid transitions are a highly versatile style that can fit a wide range of project styles. With this Liquid Transitions Pack, you'll have access to a wide range of transitional styles that you can apply in Final Cut Pro with ease.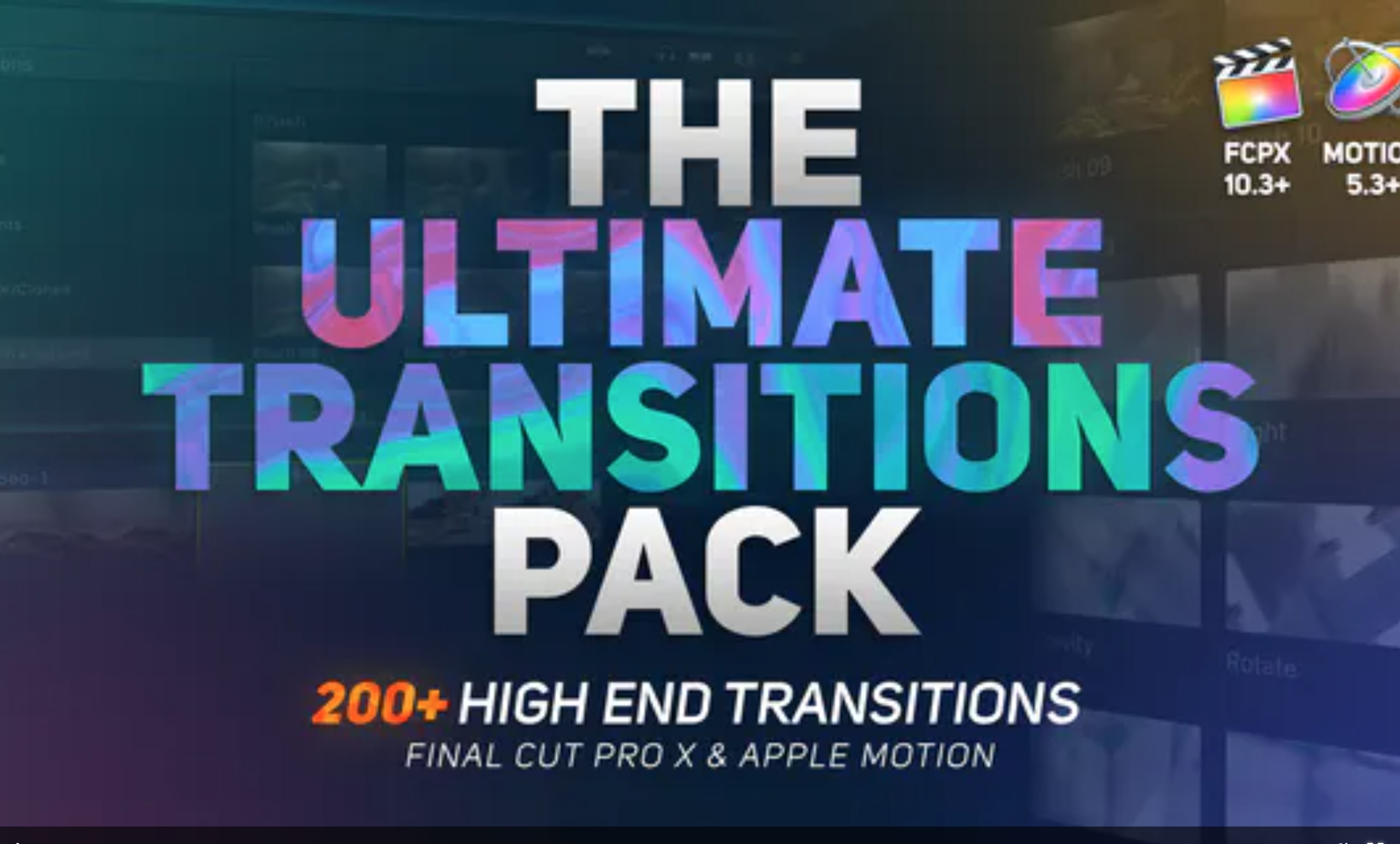 Sometimes it's important to get some options under your belt, and this Ultimate Transitions package aims to provide just that. With over 200 different transition styles for you to choose from, you'll be hard-pressed to find a transition that doesn't meet your needs.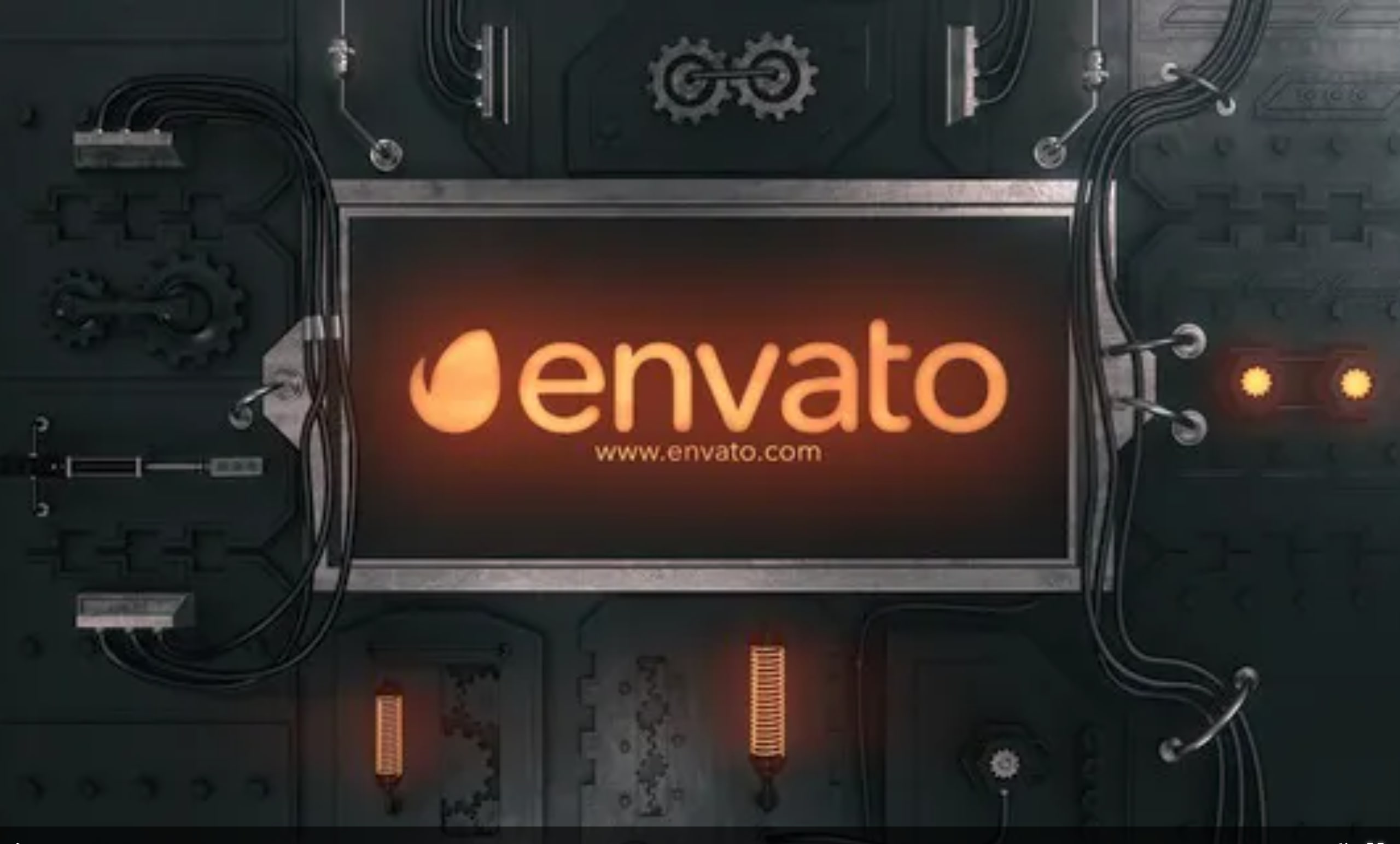 If you've been looking to bring a gritty urban street design to the screen, and keep your company or brand logo in center focus, then look no further than this Final Cut Pro logo transition. Whilst limited in its application, the style provided is an impressive feat of artist design.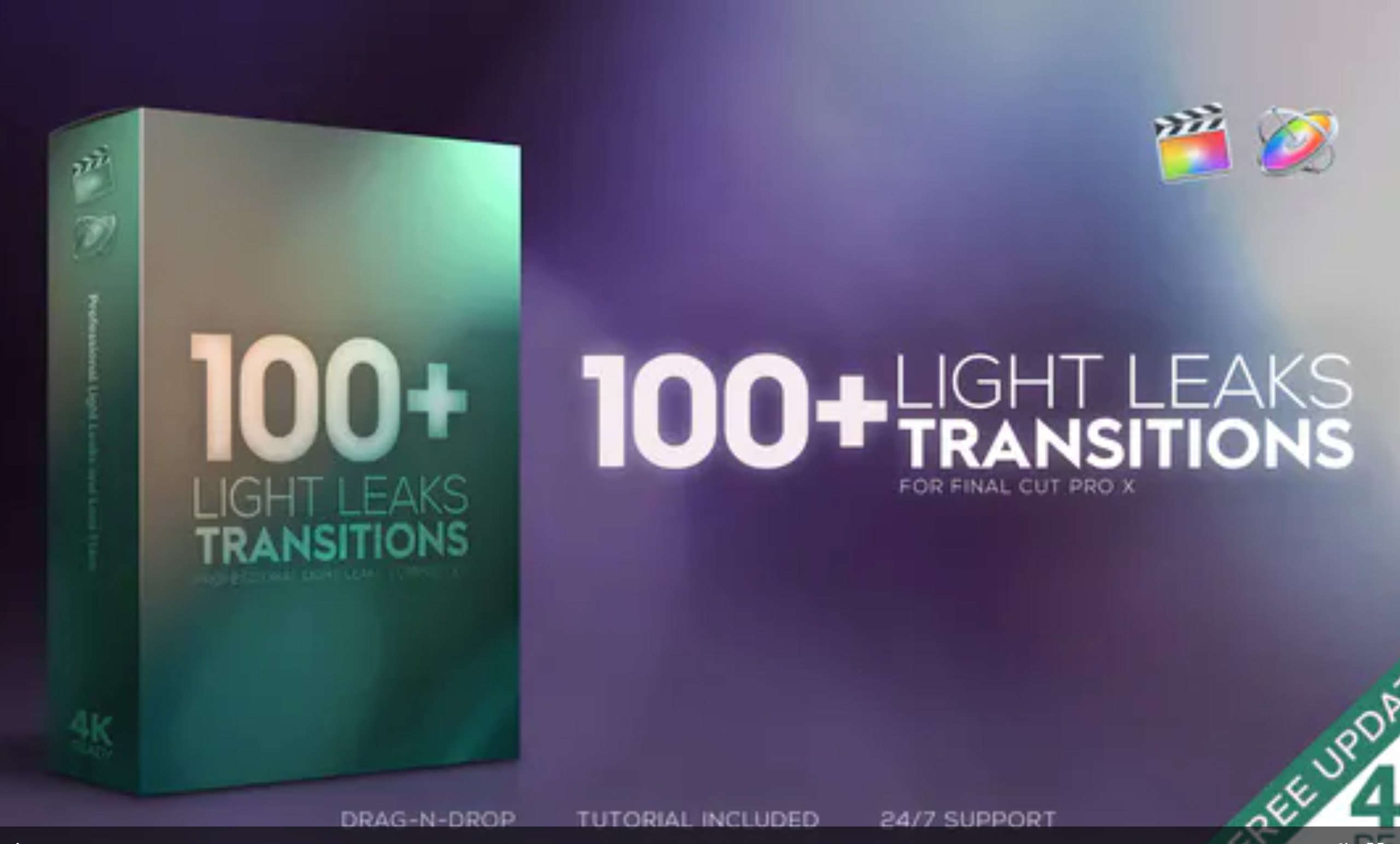 Light leaks have been a favorite in the industry for some time, and for good reason. They are a simple and effective way to transition frames, without adding a conflicting style to the screen. With this Light Leaks Transition package, you'll have access to over 100 different light leak transitions. Coming with drag and drop support, and even a tutorial included!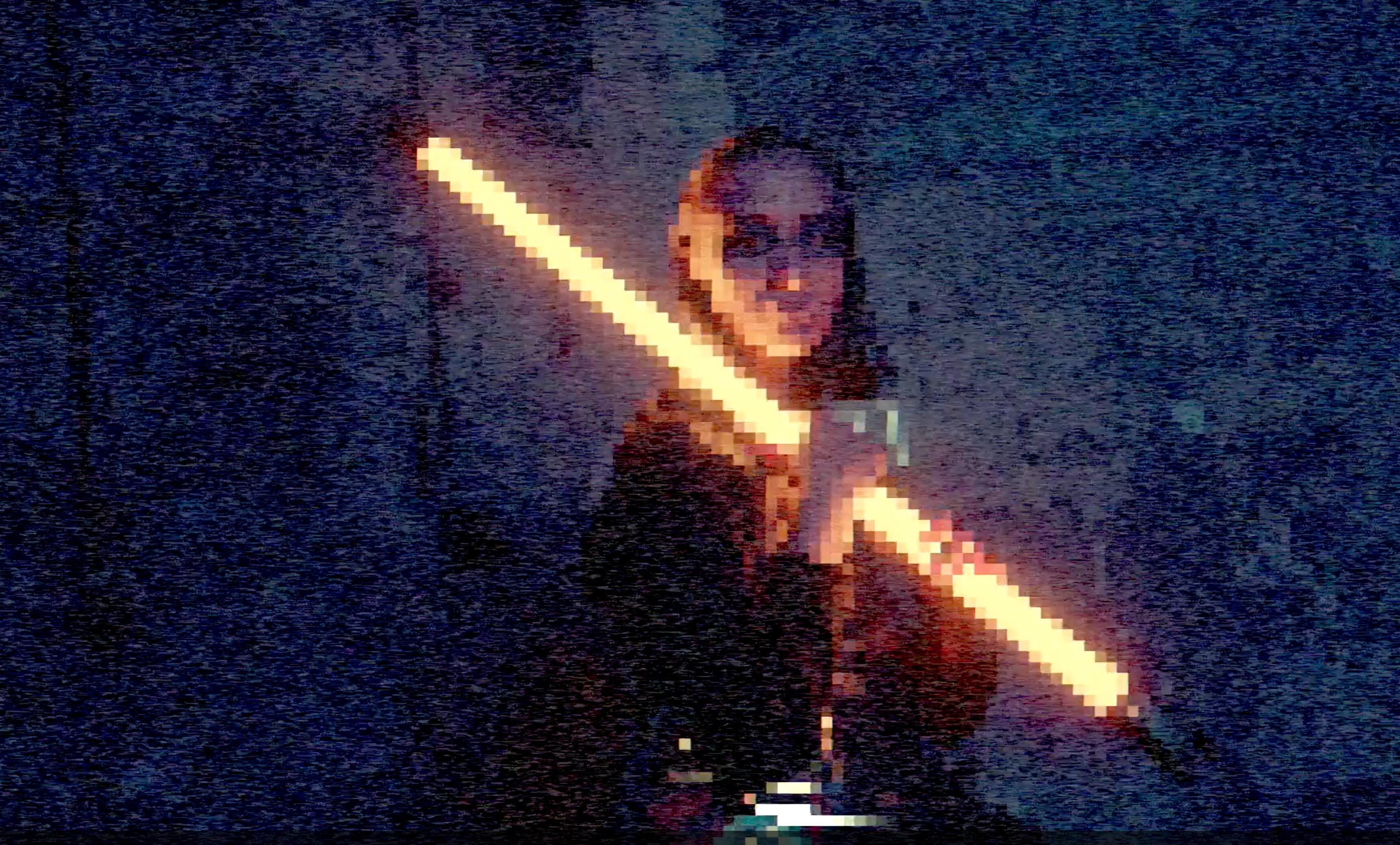 Get your hands on these modern, and distressed transitions for Final Cut Pro and bring the classic glitch style to the table in an impressive fashion. The pack consists of eight incredibly unique transitions, and a range of customizable options to keep you busy.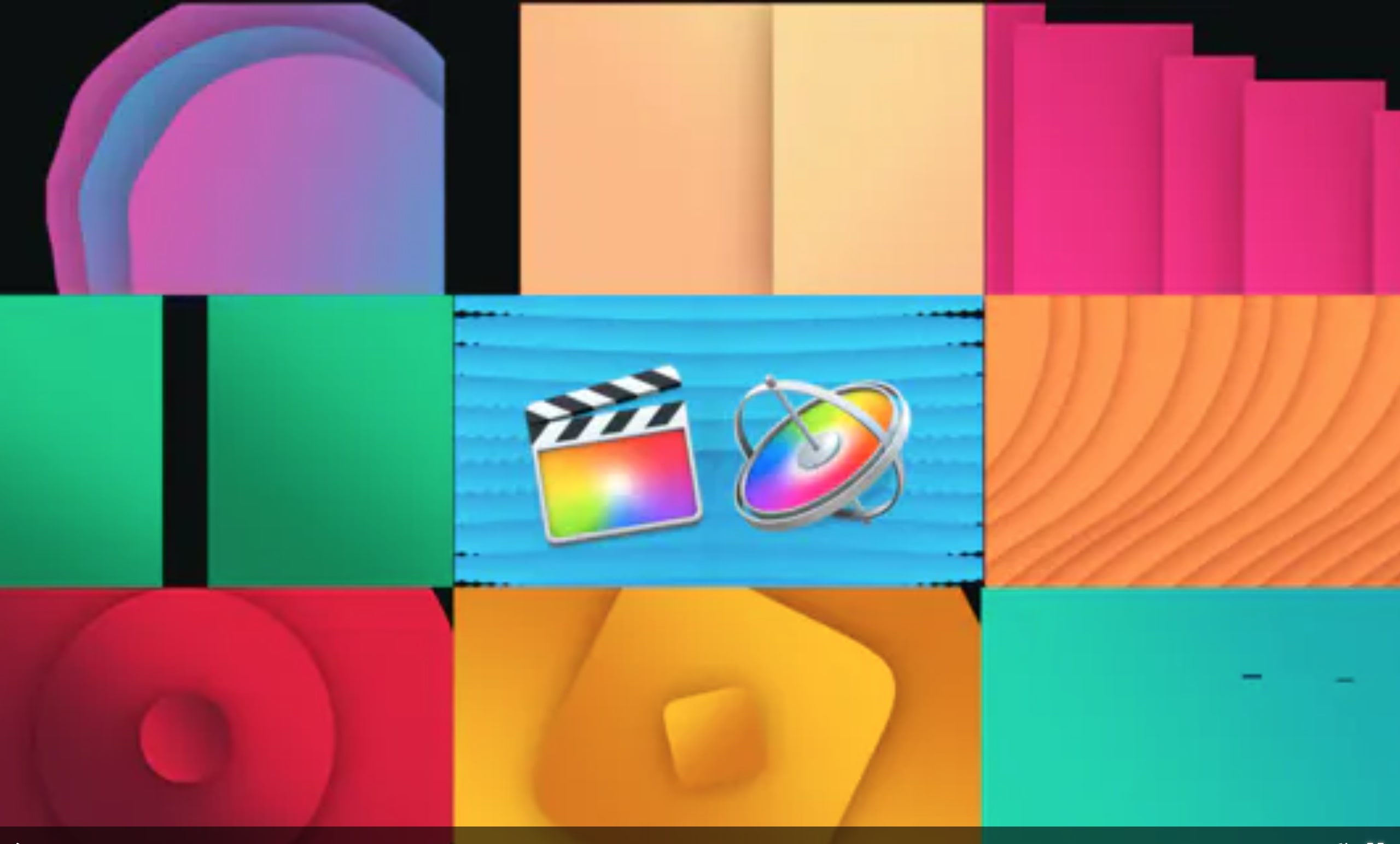 Looking for a more minimalist approach to your transitions, whilst still keeping a trendy and captivating design? This Trendy Shape Transition package has everything you need to make the most out of a desire to keep it simple, yet stylish.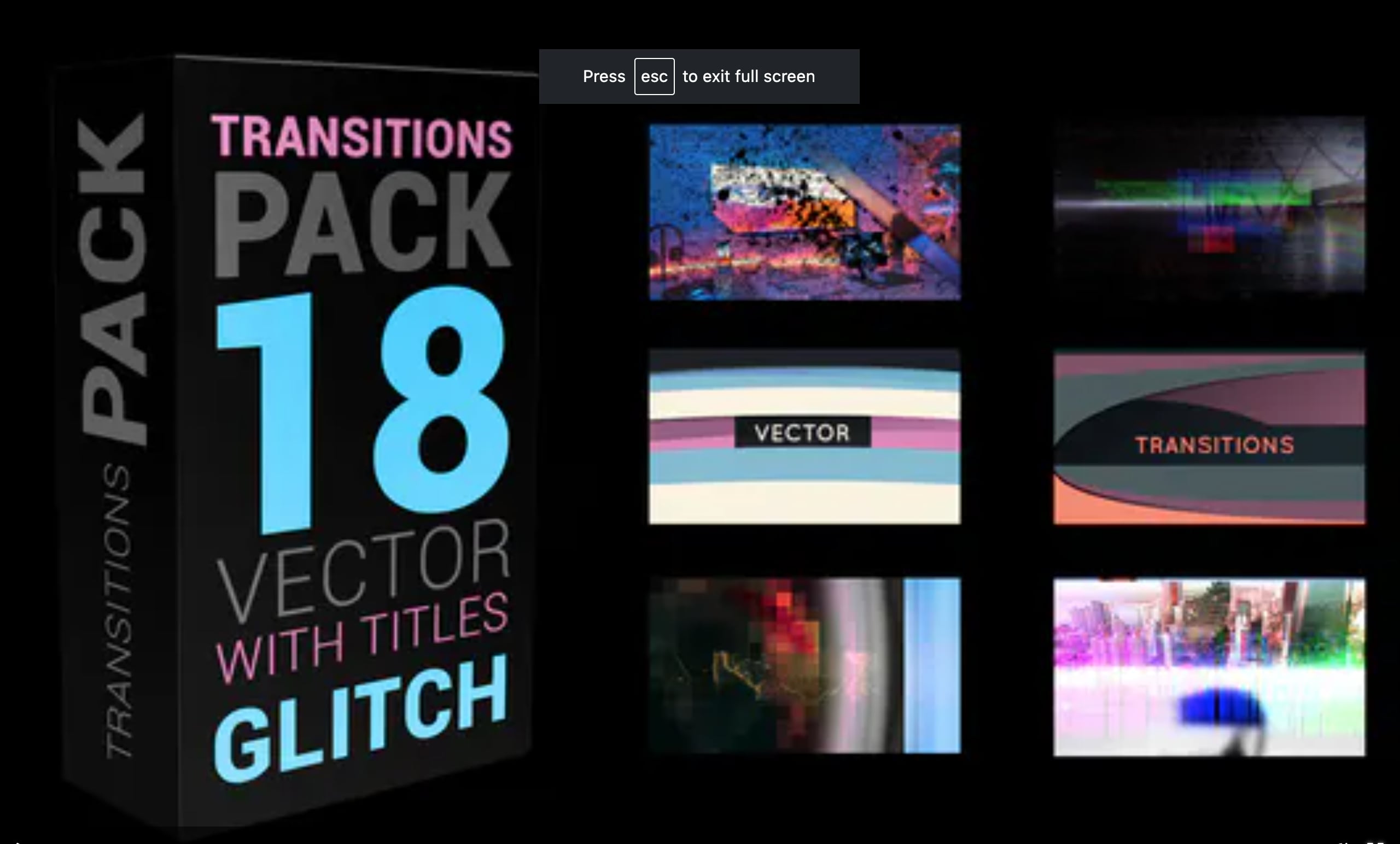 Whilst not the most creative name, the Transitions Pack is a collection of minimalistic vector transitions for you to take advantage of. A fantastic addition to your tool kit when you're looking to mix things up, without taking away from your established style.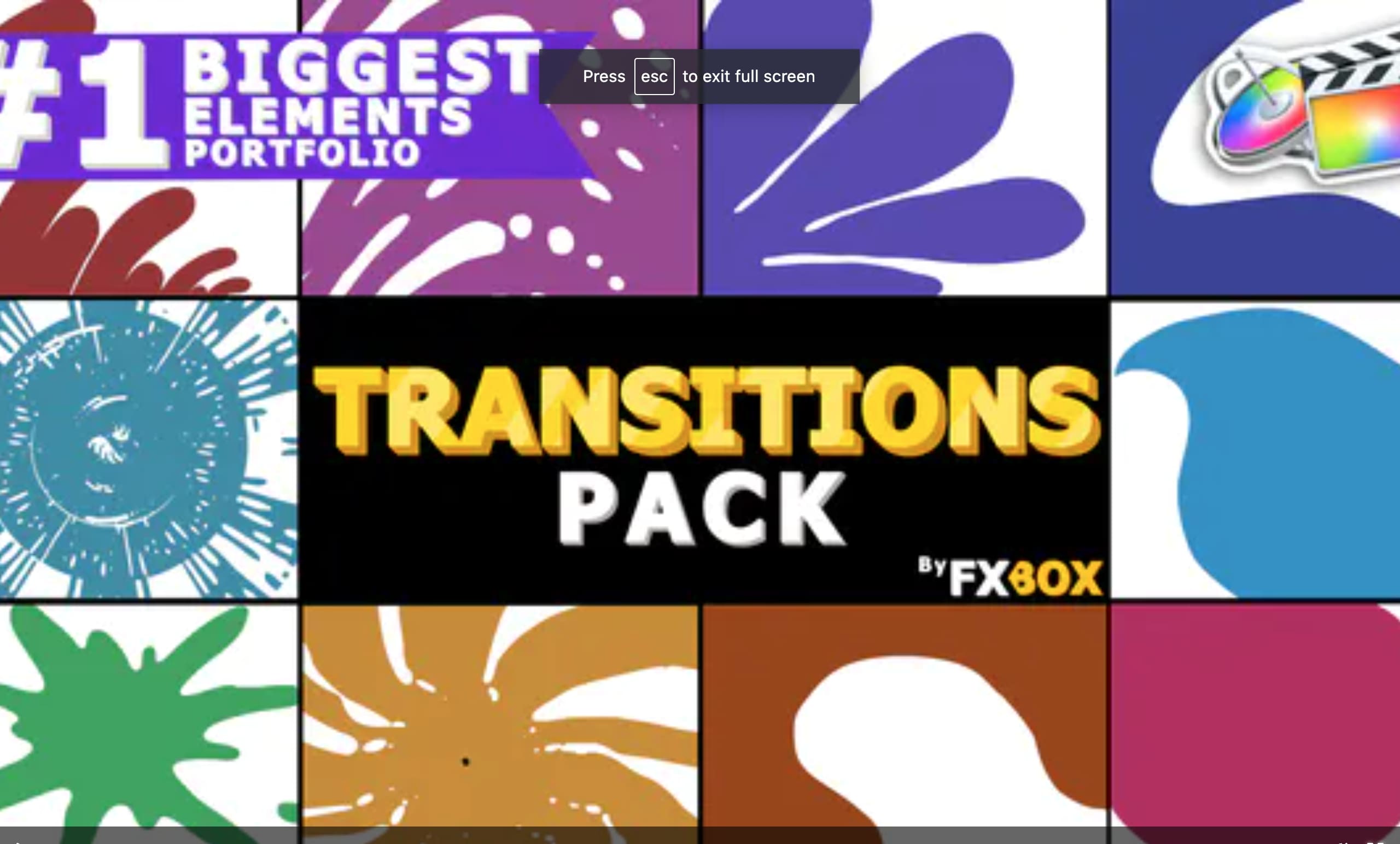 The hand-drawn aesthetic is often employed by video essays or professional corporate videos. Yet finding a transition to match this style can be a pain. Now, thankfully, with this expertly crafted hand-drawn transition package, those troubles are in the past.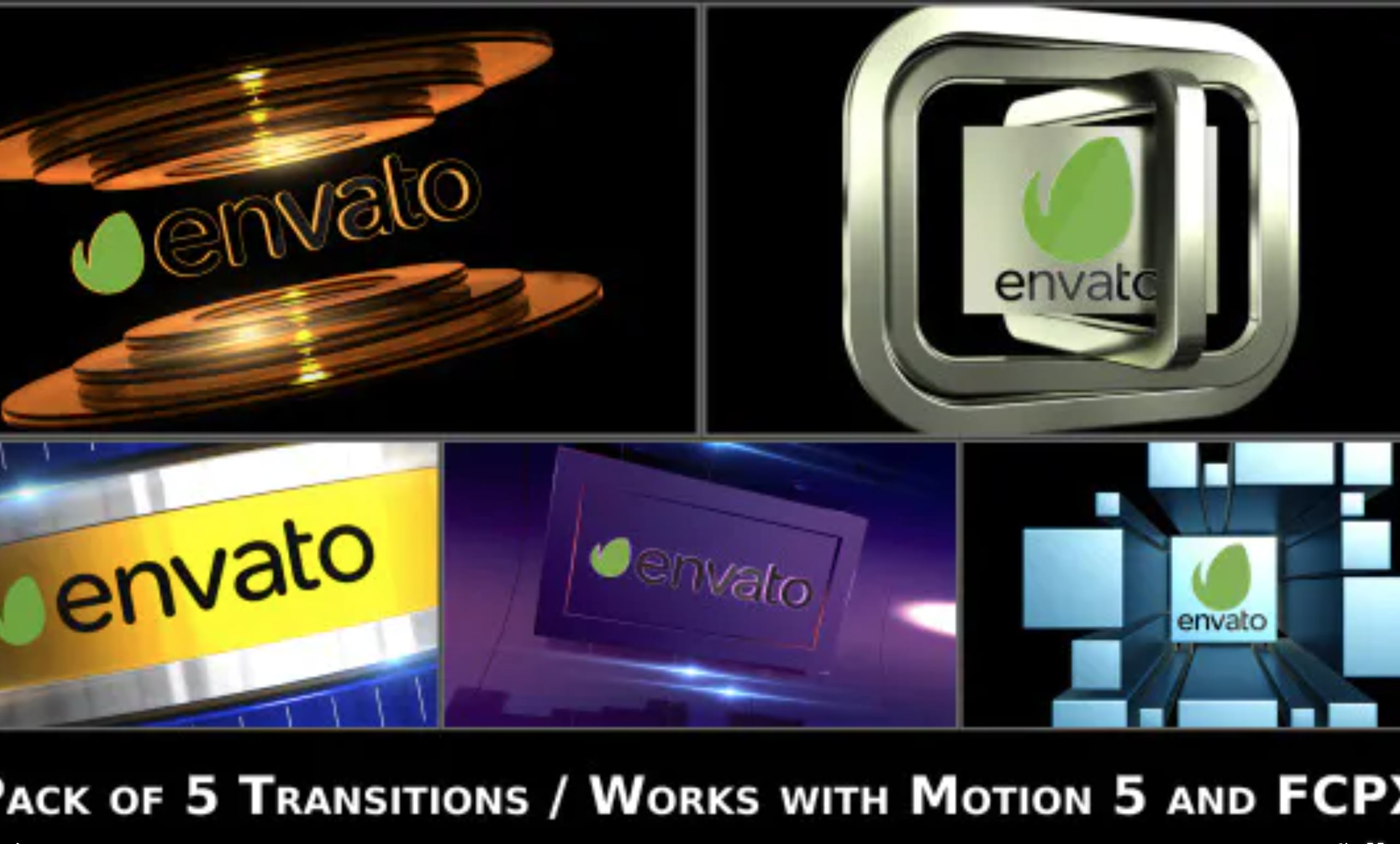 Sometimes we're not looking for anything complicated for our transitions, and this is where the Broadcast Transitions Package steps in. It provides you a range of simple, yet effective transitions for you to apply with a few simple clicks.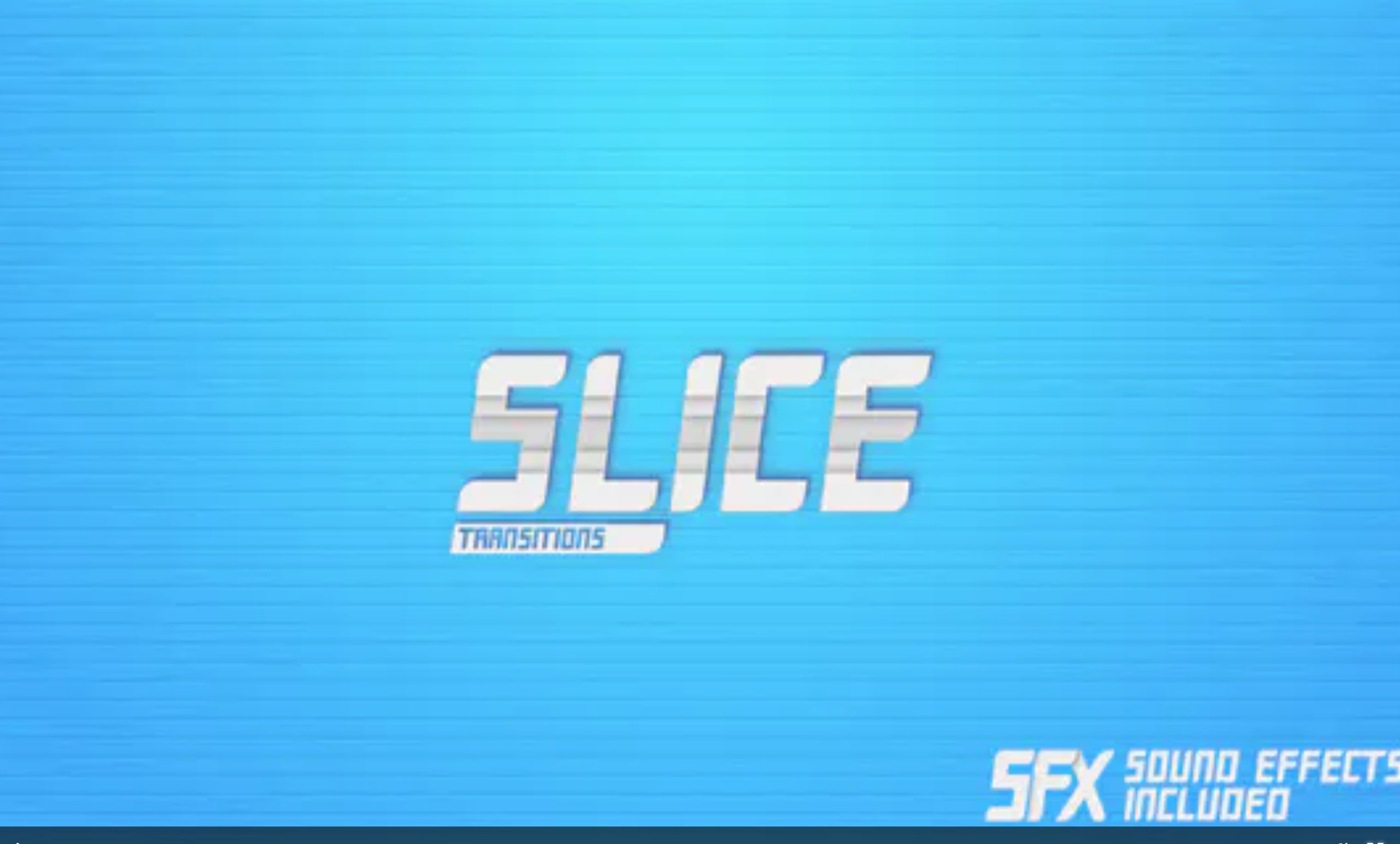 The slice effect has been a video editor's favorite for generations and is a highly versatile aesthetic that can be applied in a wide range of video styles. This transition pack is full of a wide range of slicing styles for you to choose from, providing an impressive palate for your video editing needs. Sound effects included!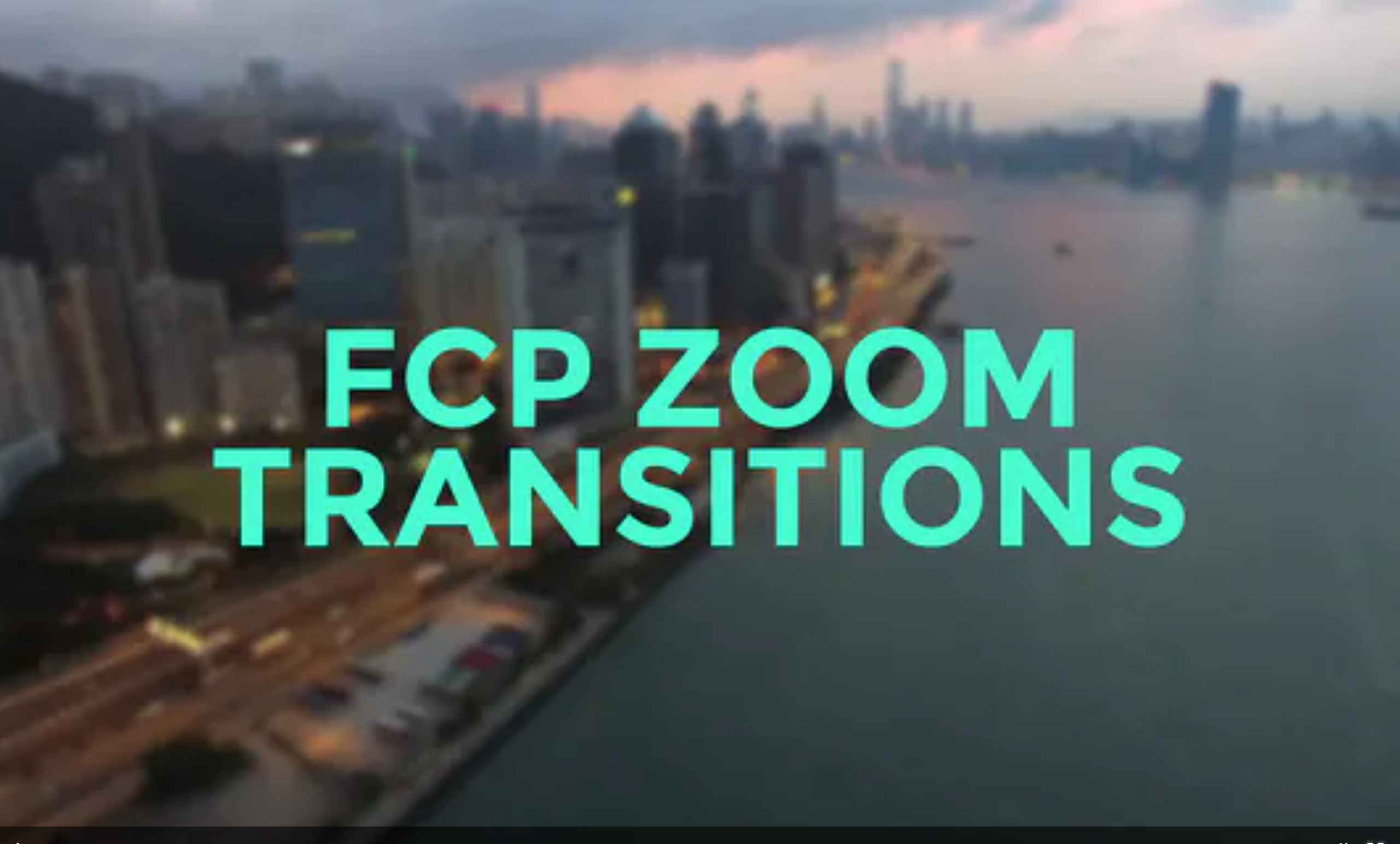 Zoom effects is a stylish and popular video transition, and now with this FCP Zoom Transition package, you'll have access to just about every zoom style you could hope for. Perfect for quick intros and can be applied in just a matter of few minutes.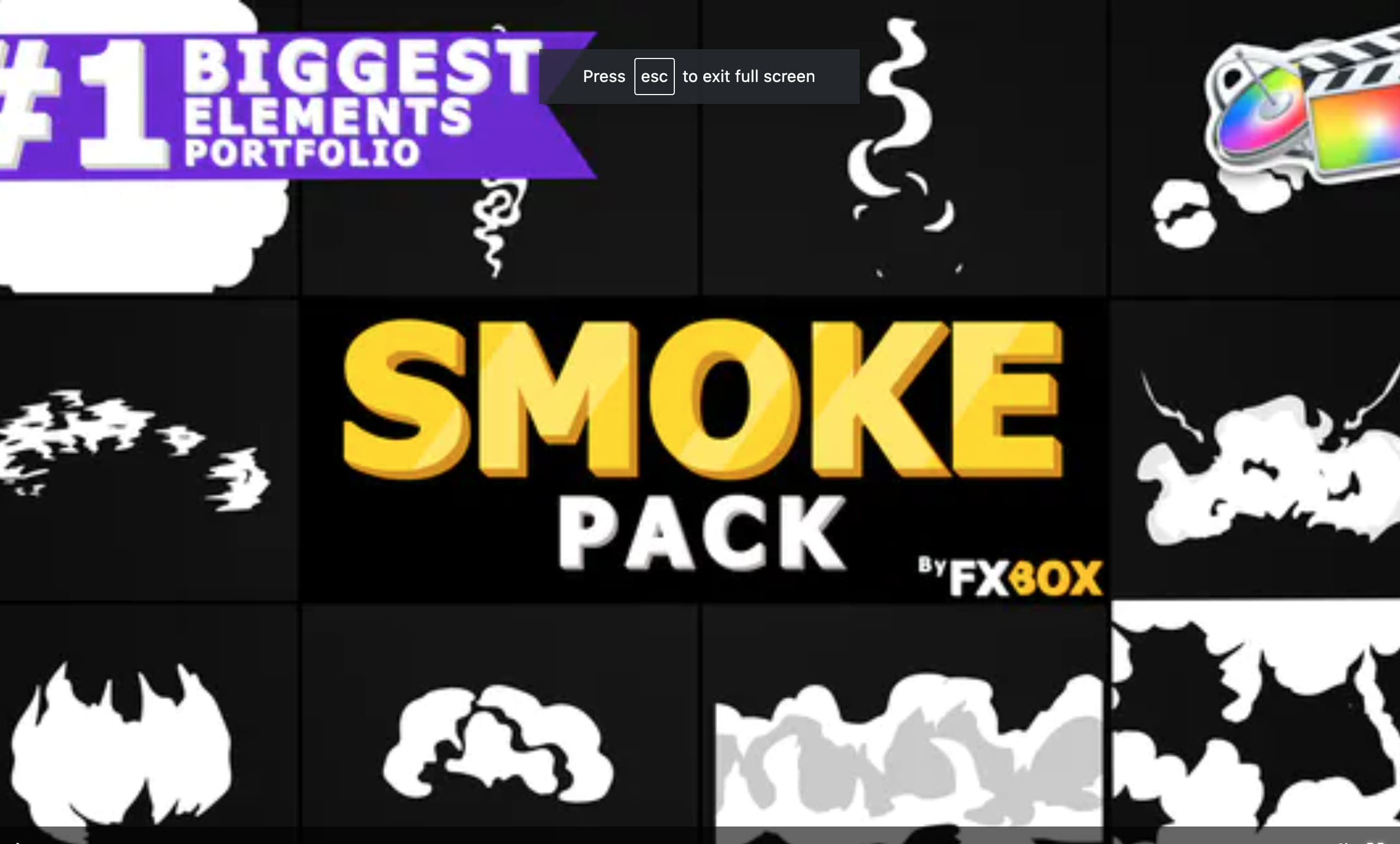 Looking to bring a little film noir to the screen? Perhaps these smoke elements will prove to be useful. Packed full of some of the most popular smoke element transitions, with a wide selection of styles to choose from, you'll never be left looking for the perfect smoke trail ever again.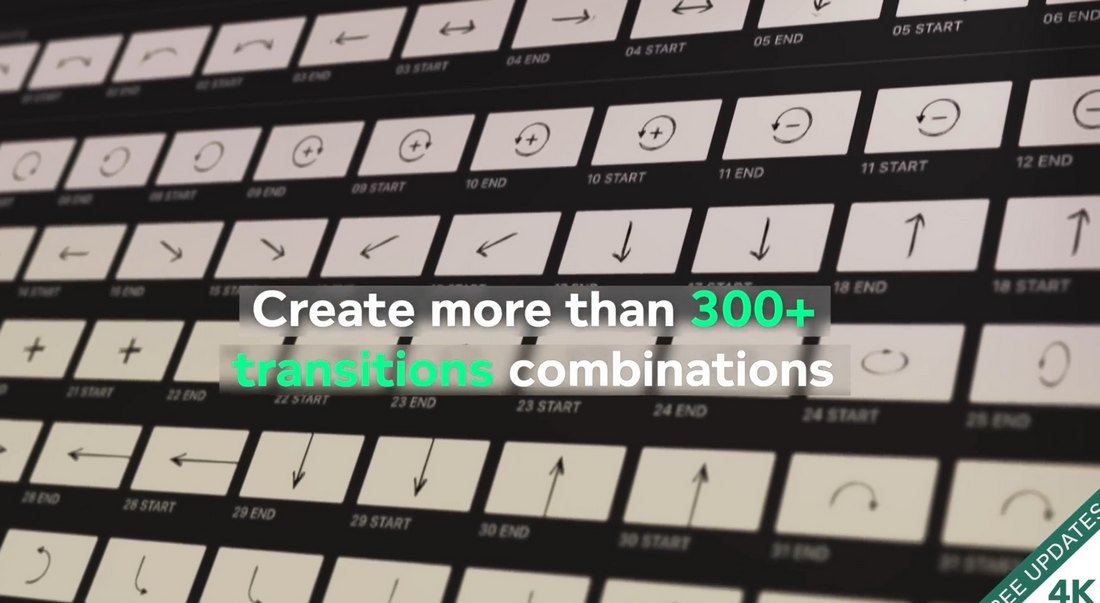 The transitions in this bundle feature multipurpose effects that you can combine together to create unique transitions of your own. You can experiment with over 300 different combinations with these effects. And they are very easy to create and customize as well.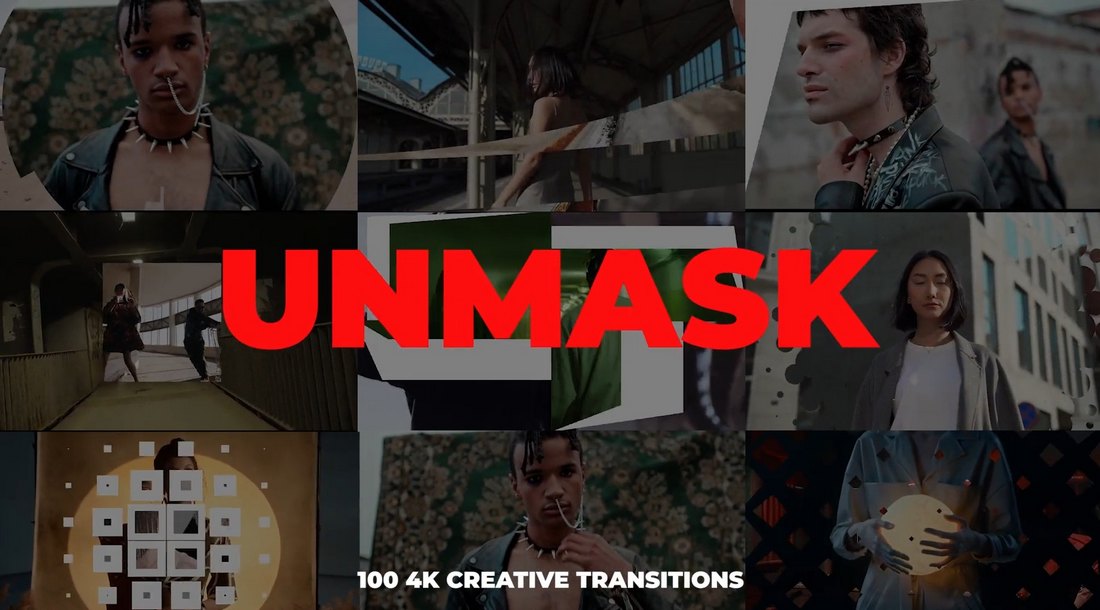 Unmask is a big bundle of transition effects for Final Cut Pro. There are actually 100 different transitions included in this pack and each transition is available in 4K resolution. There are some amazing effects with 3D-like designs for making cool transition animations for YouTube, promos, and social media content.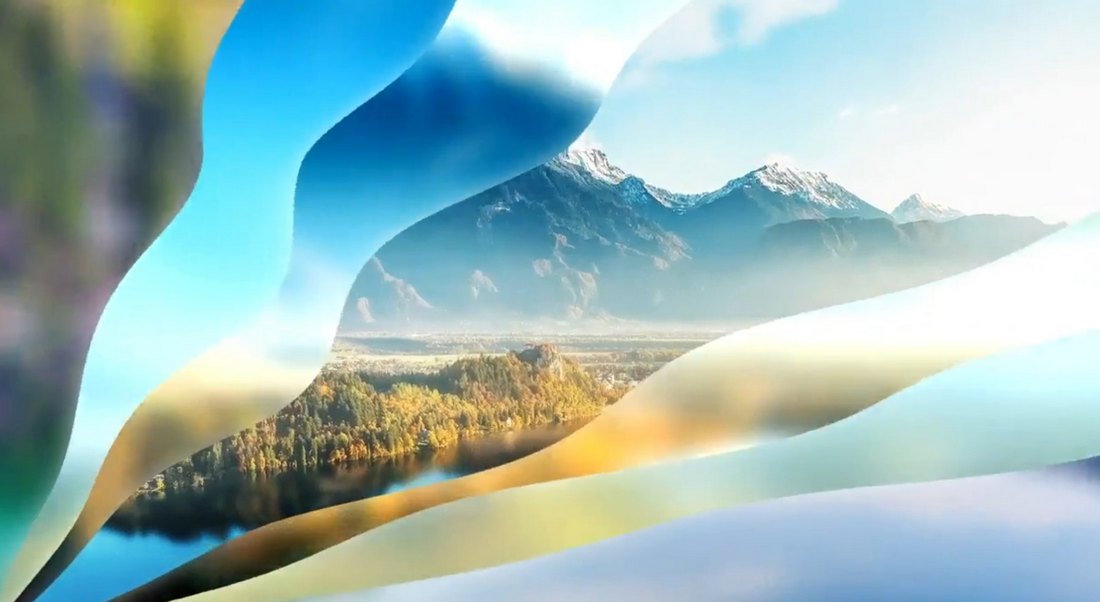 Want to make videos that make waves across social media and YouTube, then this transition pack will help you make that goal come true. With these transitions, you can add cool transitions with wave effects to make your videos look even more stylish and creative. There are multiple styles of waves effects to choose from and they all look pretty incredible.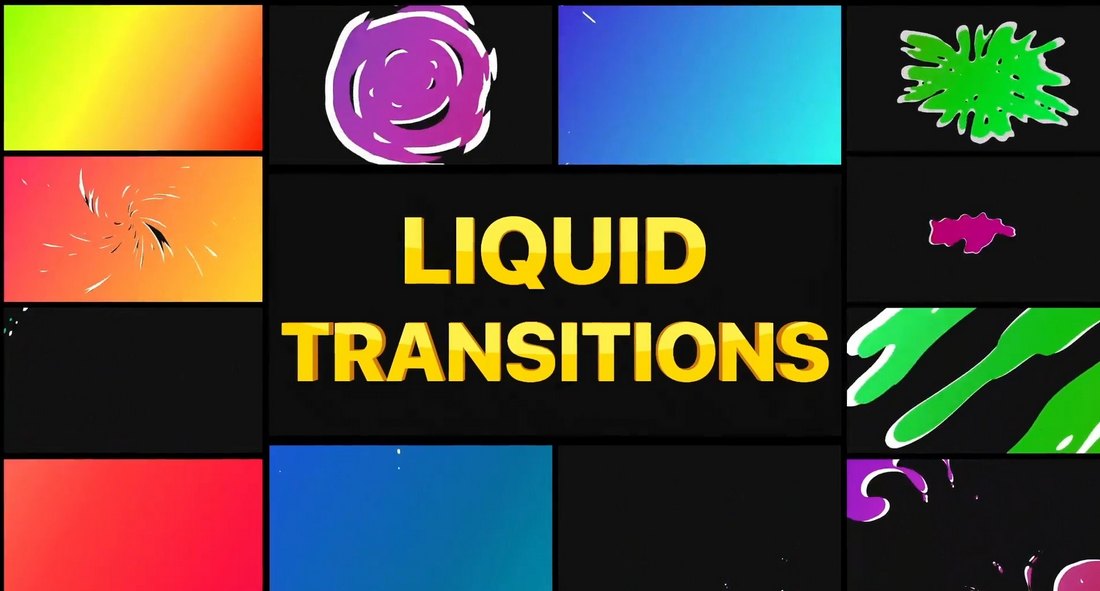 Use this bundle of Final Cut Pro transitions to add colorful liquid effects to transition between clips in your videos. It comes with several different transitions with liquid-style designs. They are especially suitable for creative YouTube videos, educational content, and fun social media videos.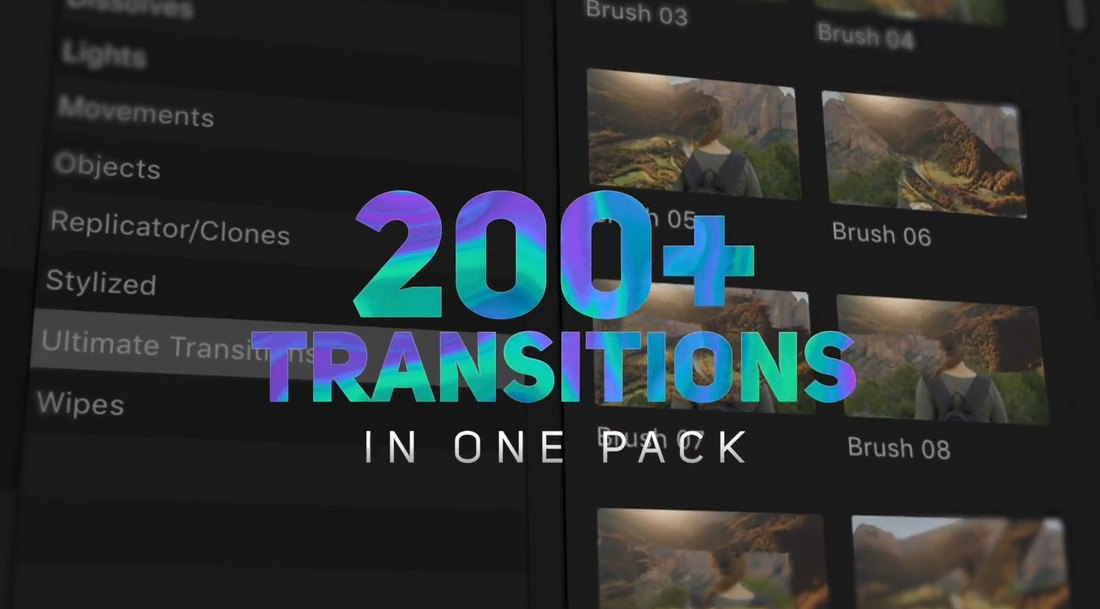 With this massive Final Cut Pro transitions pack, you will never run out of options for making unique transition effects. It includes more than 200 transitions that come in 21 different categories. Each transition is available in 4K resolution and you can easily customize them to your preference.
Free Final Cut Pro Transitions
Whilst there are many fantastic premium options out there for transitions, you don't need to spend any money to get your hands on some good ones. Let's take a look at some free final cut pro transitions we think are worth a look.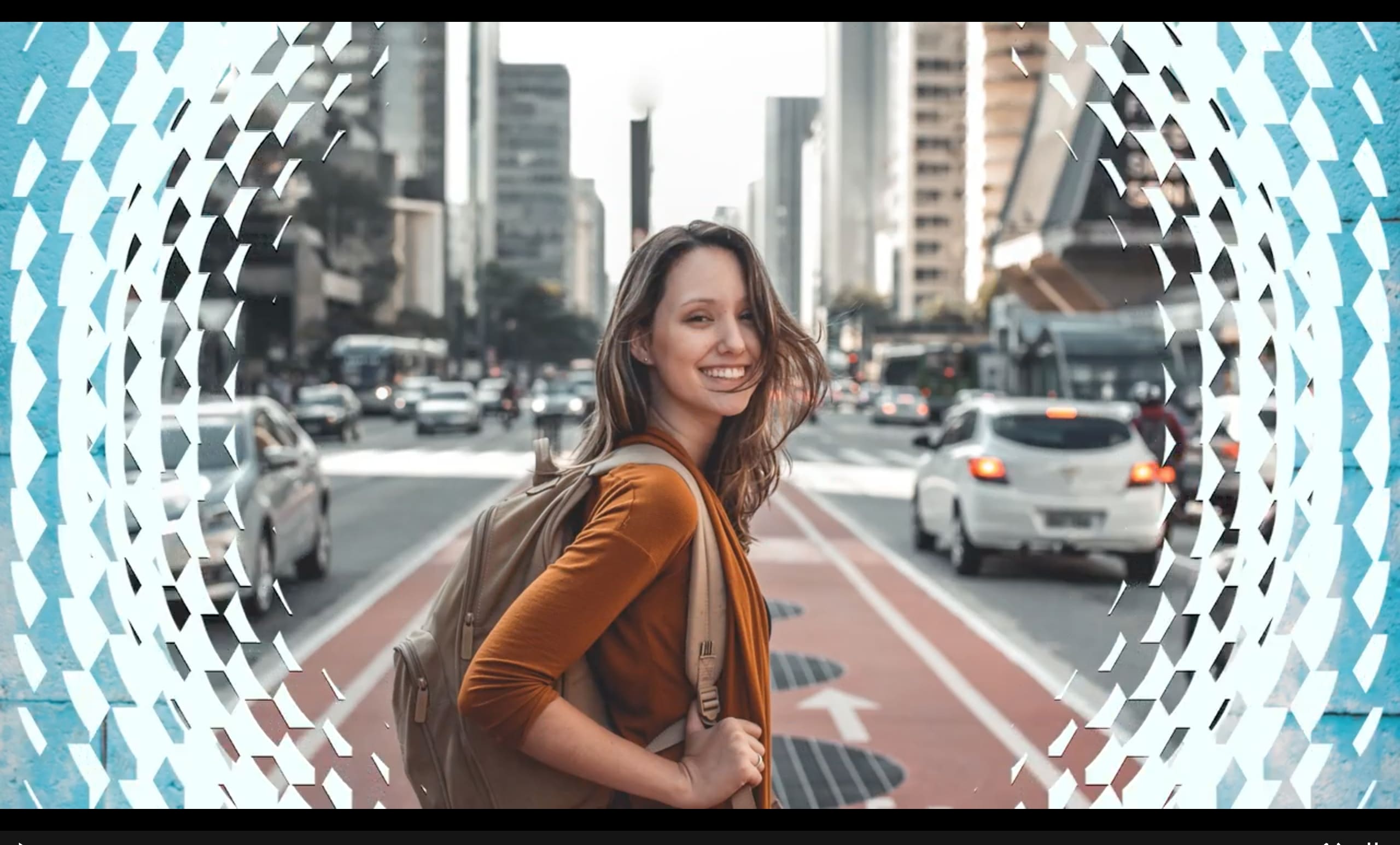 Check out this bundle of free Final Cut Pro X transitions for you to use in a range of video projects, and leave your audience in awe of your creativity and professionalism. In case you're wondering how to add transitions in Final Cut Pro, this template provides you with a detailed walk-through video tutorial making the job a lot easier for you.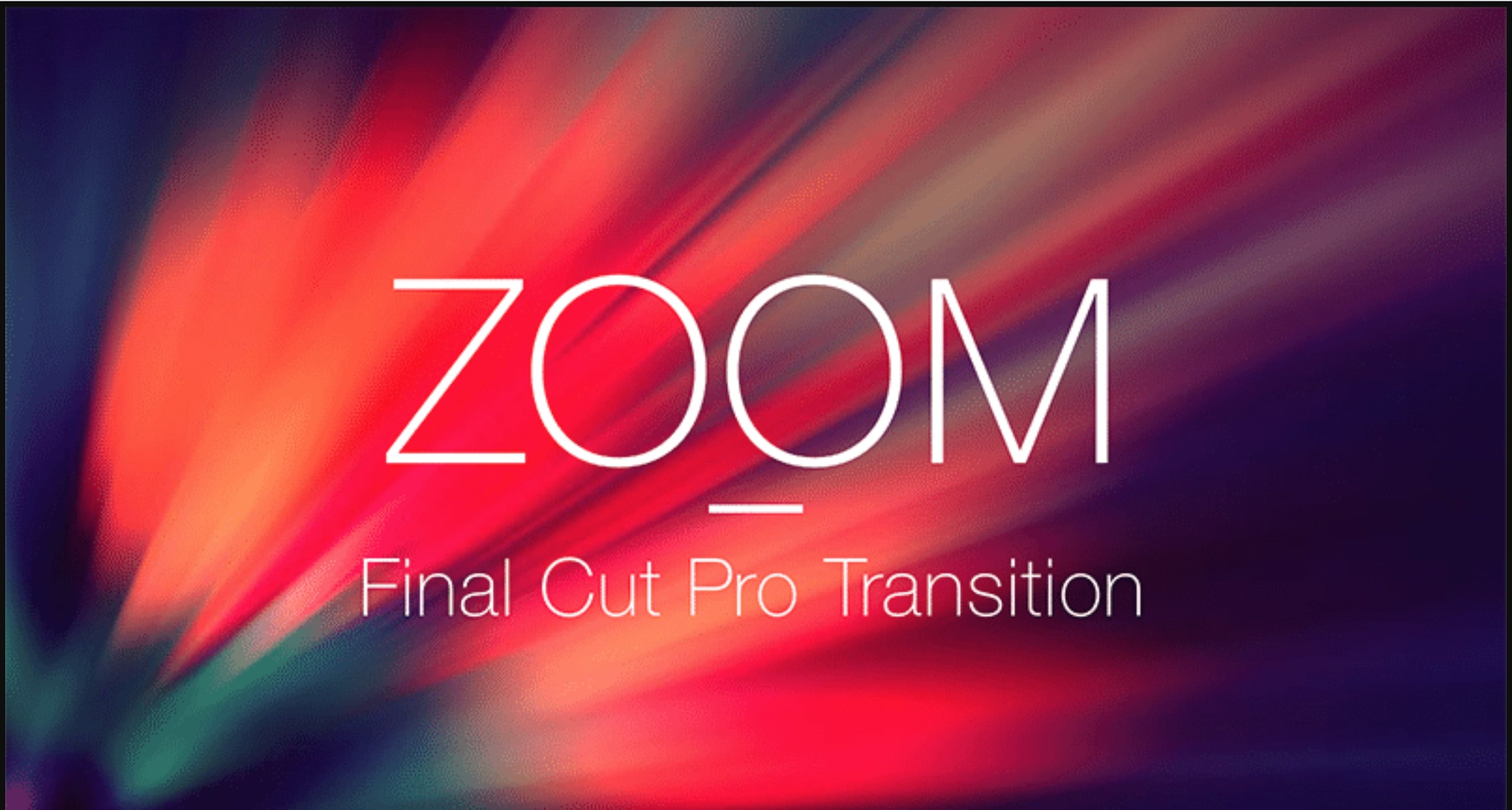 The Zoom Transition Final Cut Pro provides users with free zoom-in and zoom-out transitions to get started. Providing minimalist designs that will have you transitioning frames with ease, whilst keeping a hint of style in the process. Great for beginners!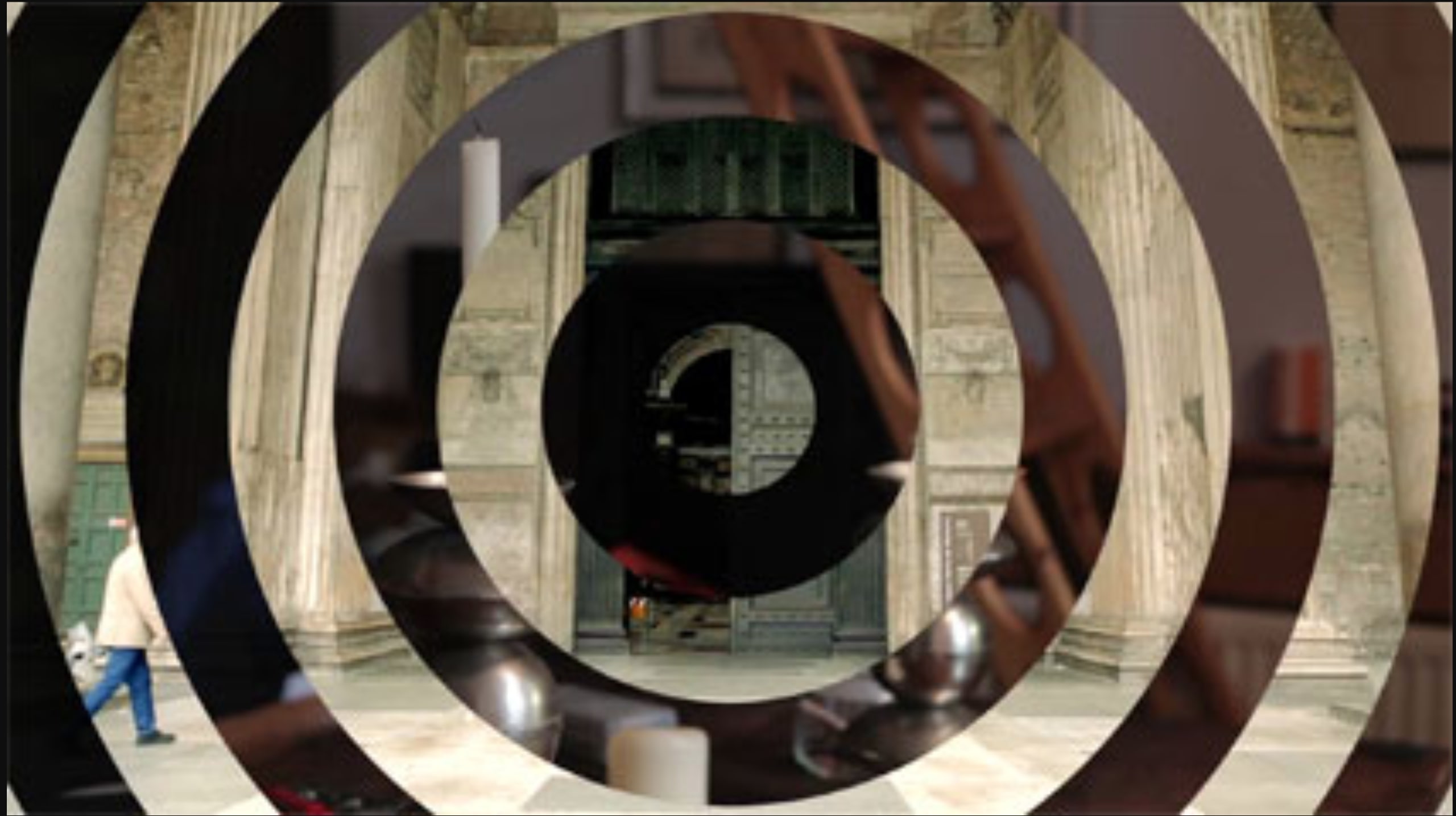 Looking to bring a little concentric style to your video? Then look no further than the Concentric Final Cut Pro X Transitions package, providing a range of concentric circles and polygons transitions to help make your video look stylish and modern, whilst also not clashing with the video style too much.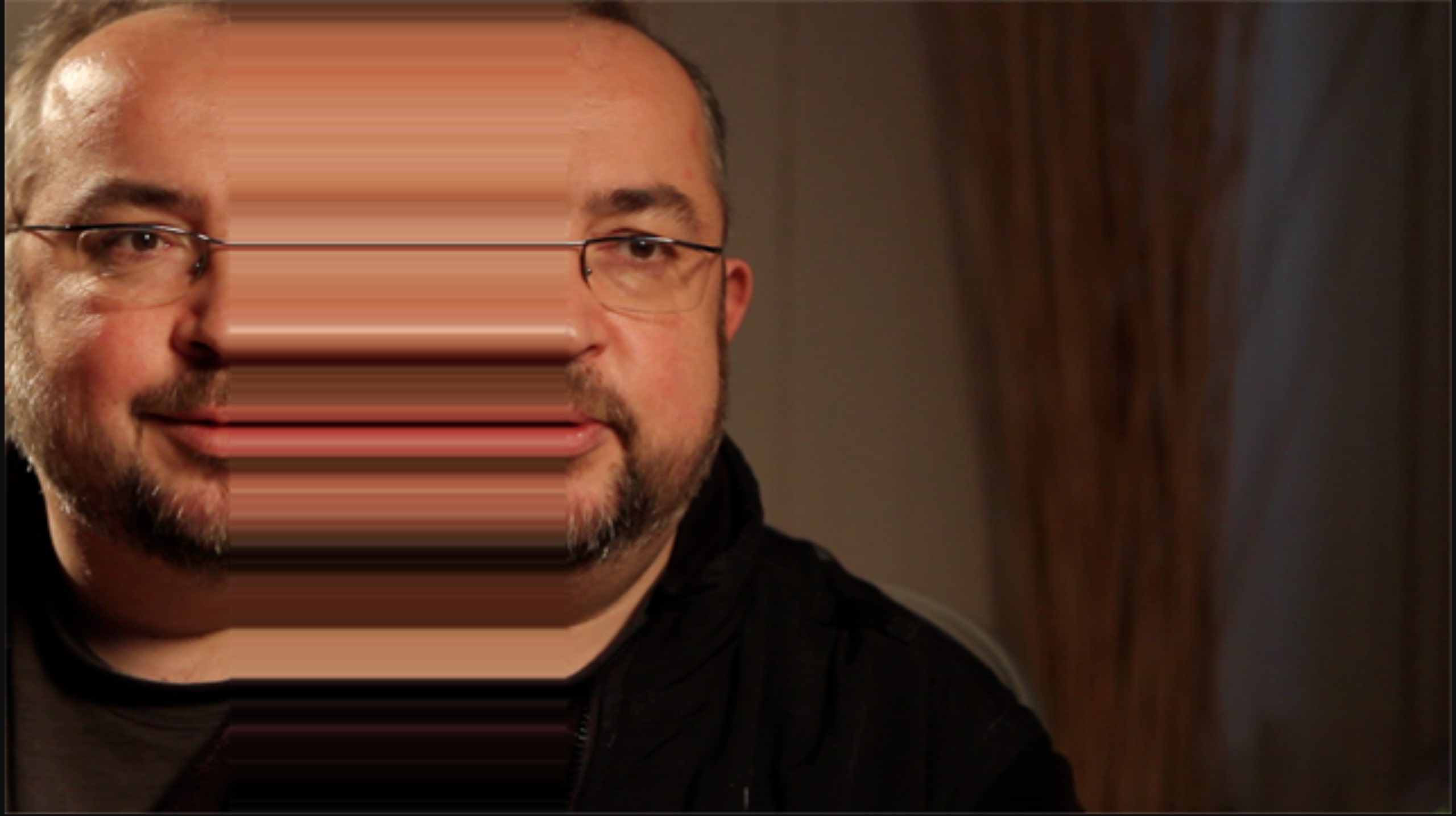 Next up is a super cool Final Cut Pro X transition to add to your video editing toolkit. The ribbon transition effect is made with modern, offbeat projects in mind. Best of all, it's absolutely free for download.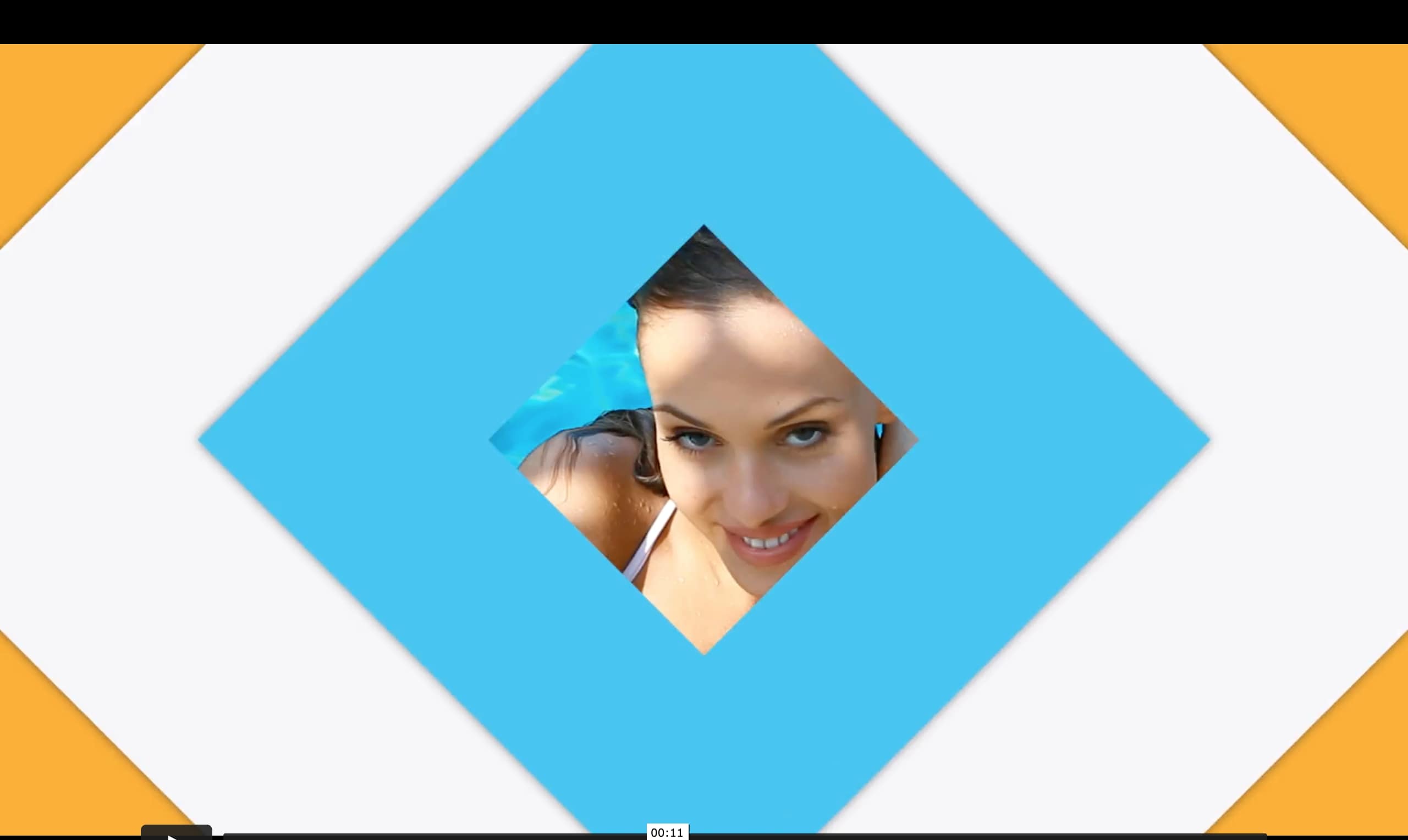 These basic transitions are rendered in 4K and 24FPS, providing a wide range of transition styles for you to choose from. You can use these transitions in virtually any kind of video project including music, sports, and YouTube videos, TV shows, documentaries and so much more.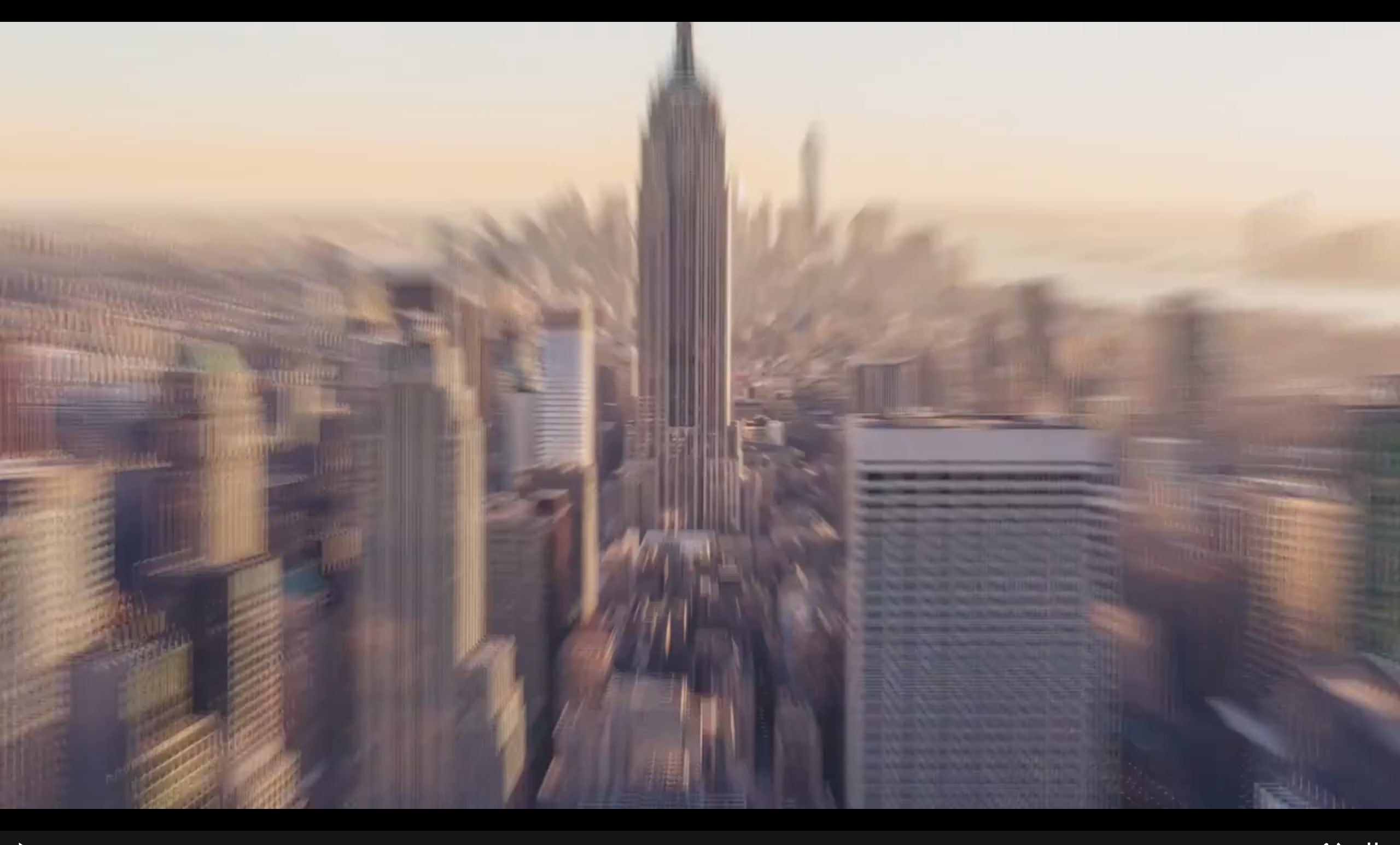 This FCPX template contains seven cool, and dynamic zoom-in and zoom-out transitions. It's probably one of the best free Final Cut Pro transitions plugins available on the web, and we wholeheartedly recommend you try this out for your upcoming video project.
Get the Most Out of Final Cut Pro Today!
It's easy to get stuck wondering how to add transitions in Final Cut Pro, but with this collection of expertly crafted transition packages, you'll never be stuck wondering again! Take advantage of some of the captivating premium options, or these effective free options today, and make your video something special.