30+ Best Final Cut Pro Templates, Presets & Themes 2022
Final Cut Pro is a fantastic program for creating your next video masterpiece. Everything from professional templates, to casual Youtube content presets offers incredible value to your production quality. With so much support out there for the program, there is never a shortage of useful Final Cut Pro and Final Cut Pro X templates to take advantage of.
Yet with so many options it can be hard to hone in on the ones that are special. It's for this reason that we decided to sit down and collect a range of Final Cut Pro generators, and presets for you to browse.
Read on to see our list of the best premium and free Final Cut Pro themes, templates, and presets!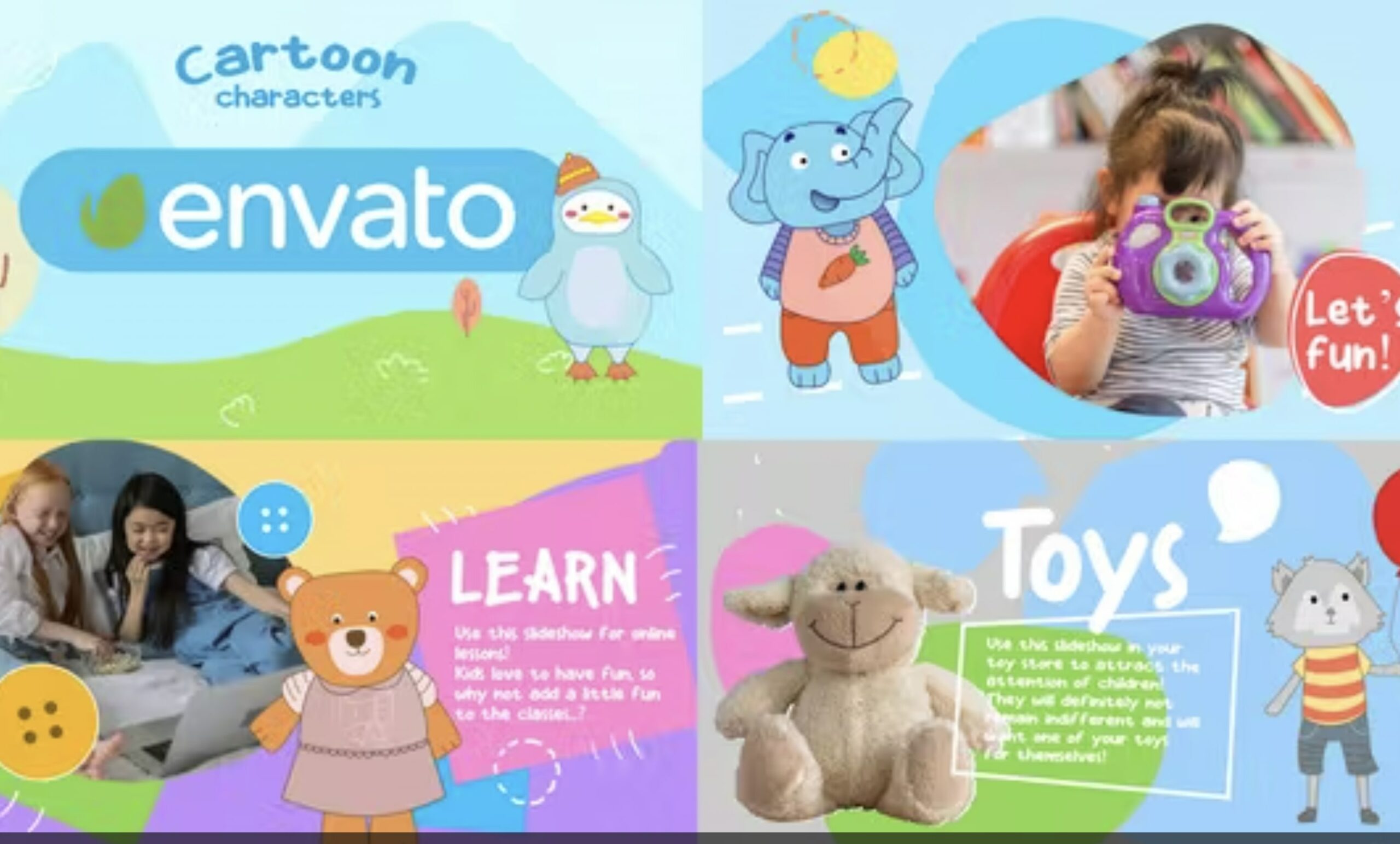 If you're looking to hunt down the best Final Cut Pro themes, the above-featured product should be able to tempt you. It's a vibrant, and playful cartoonic slideshow template that can come in handy for any kids-themed promo, YouTube video, or portfolio presentation.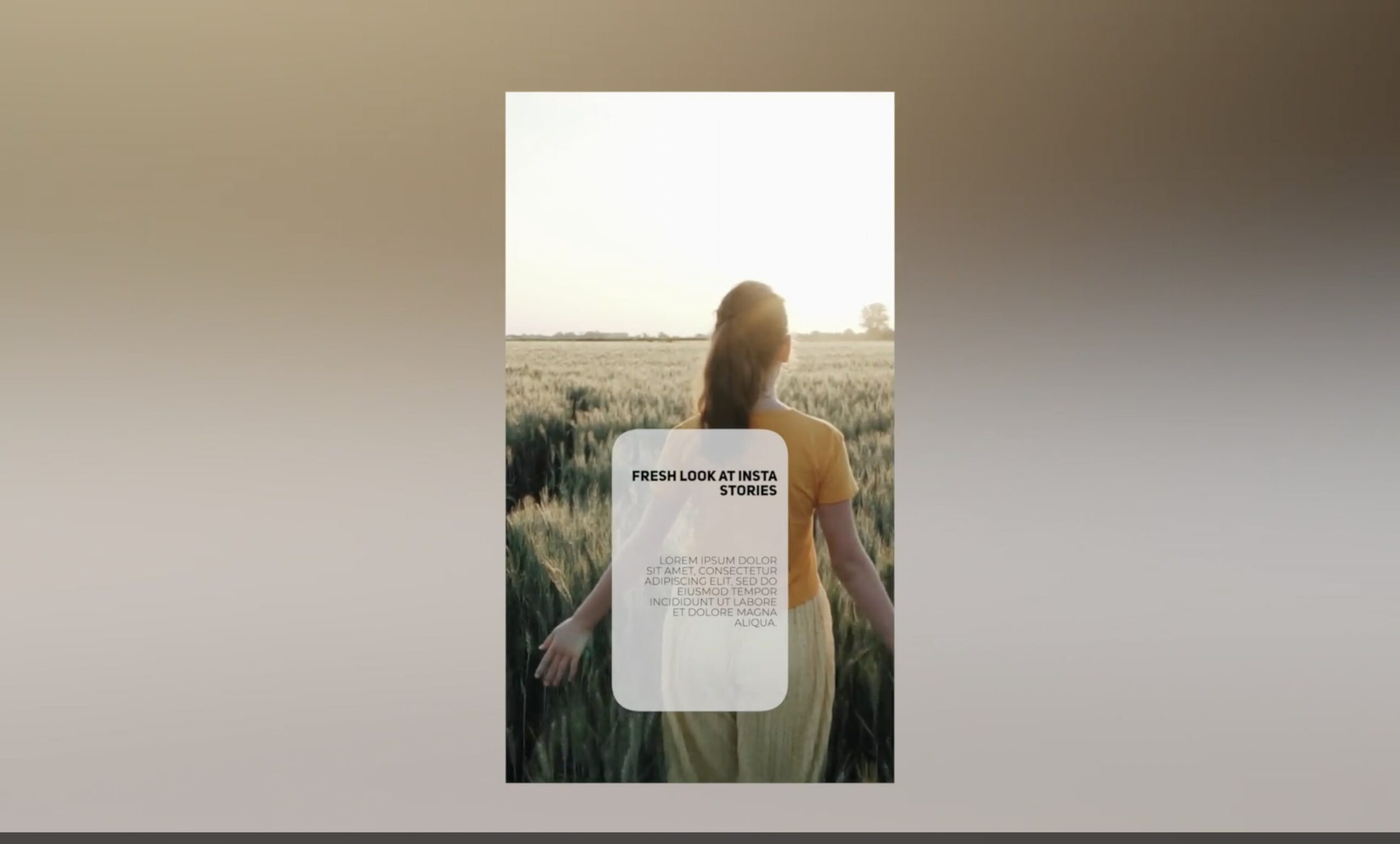 For anyone looking for the best way to tell the audience your brand story on Instagram, this incredibly unique template is a solid choice. As one of the best Final Cut Pro X templates, it provides you with nine powerful Instagram stories that can be completely molded to match your own brand.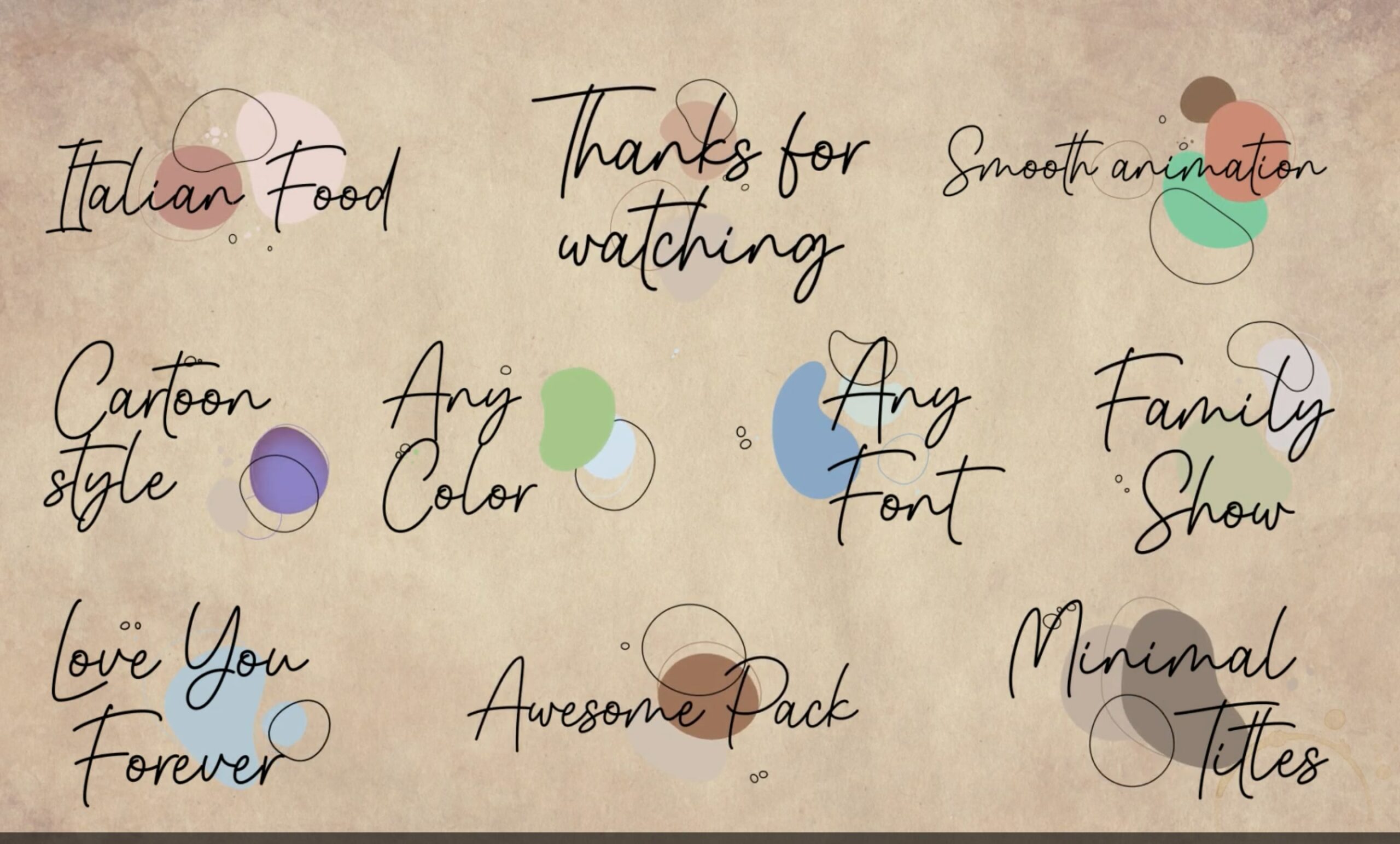 The best Final Cut Pro presets whilst being cool, and trendy looking manages at the same time to retain certain understated minimalism. Here we have one such template. These dynamic and effortlessly stylish titles can be used for nearly any purpose under the sun.
Check out this ultramodern, and smoothly animated logo reveal template perfectly fitting for video projects that demand a bold, and unique look. When it comes to the best Final Cut Pro templates, this product stands at the top of the league.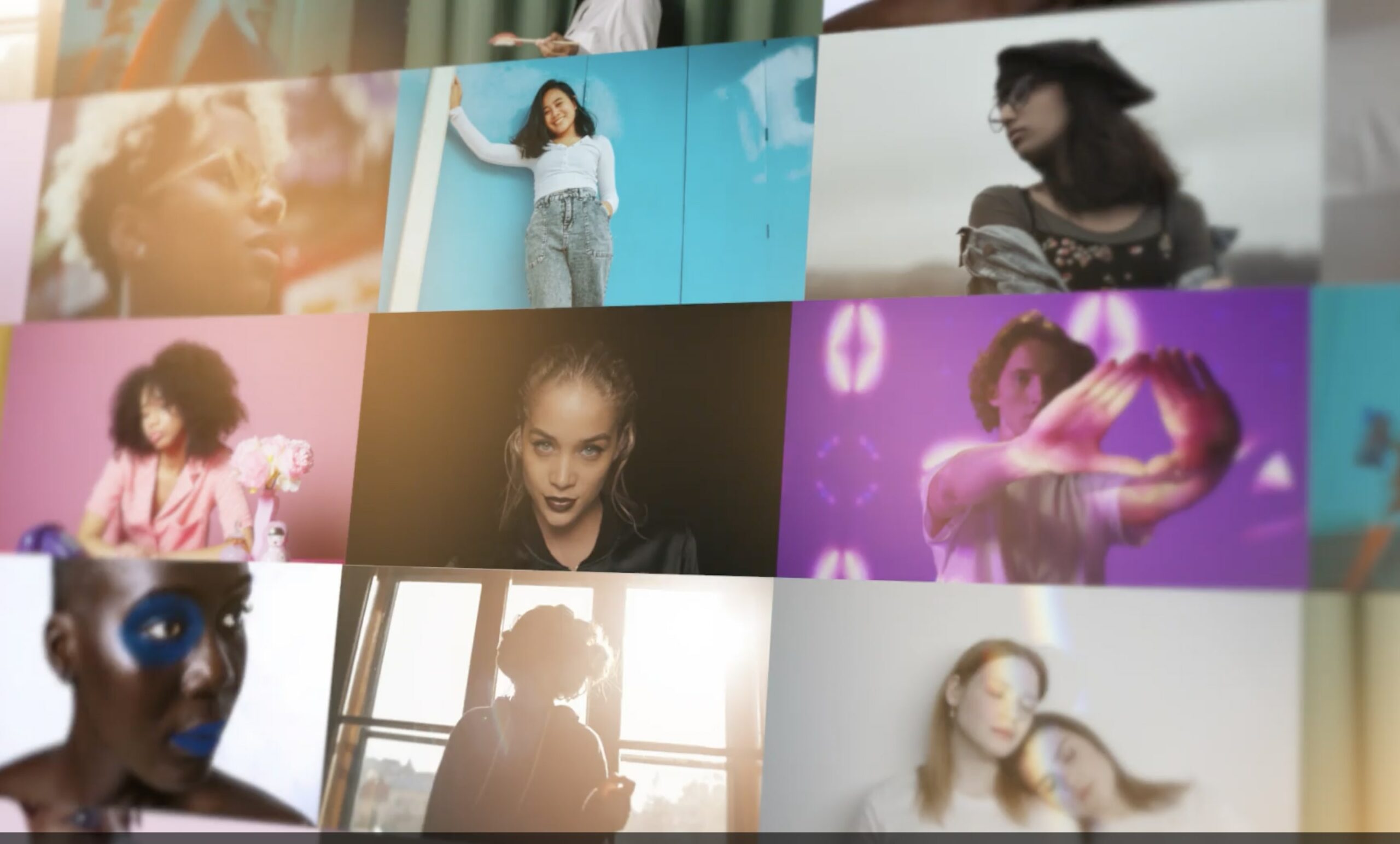 Here we have a photo wall logo reveal template offering more than a hundred media placeholders, full-color controls, video tutorials, and free updates. If you want to add the best Final Cut Pro generators to your toolkit, this template is a deserving candidate.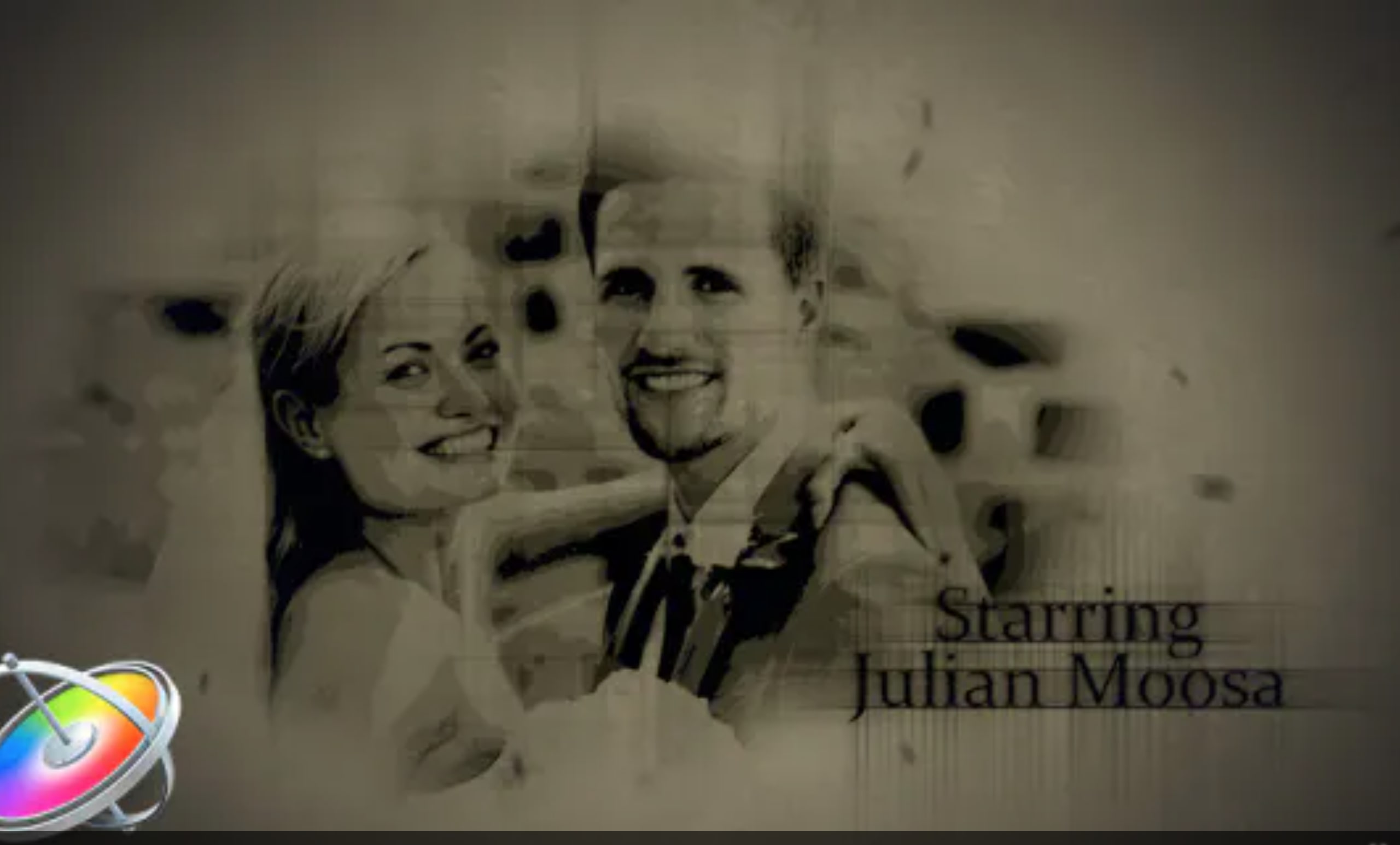 Looking to craft up an epic trailer in Final Cut Pro? The War of Life cinematic template has everything you need to quickly and easily craft up a trailer that will generate hype, and get those likes. With a wide range of customization options to boot, it is one of those impressive Final Cut Pro generators that is hard to pass up.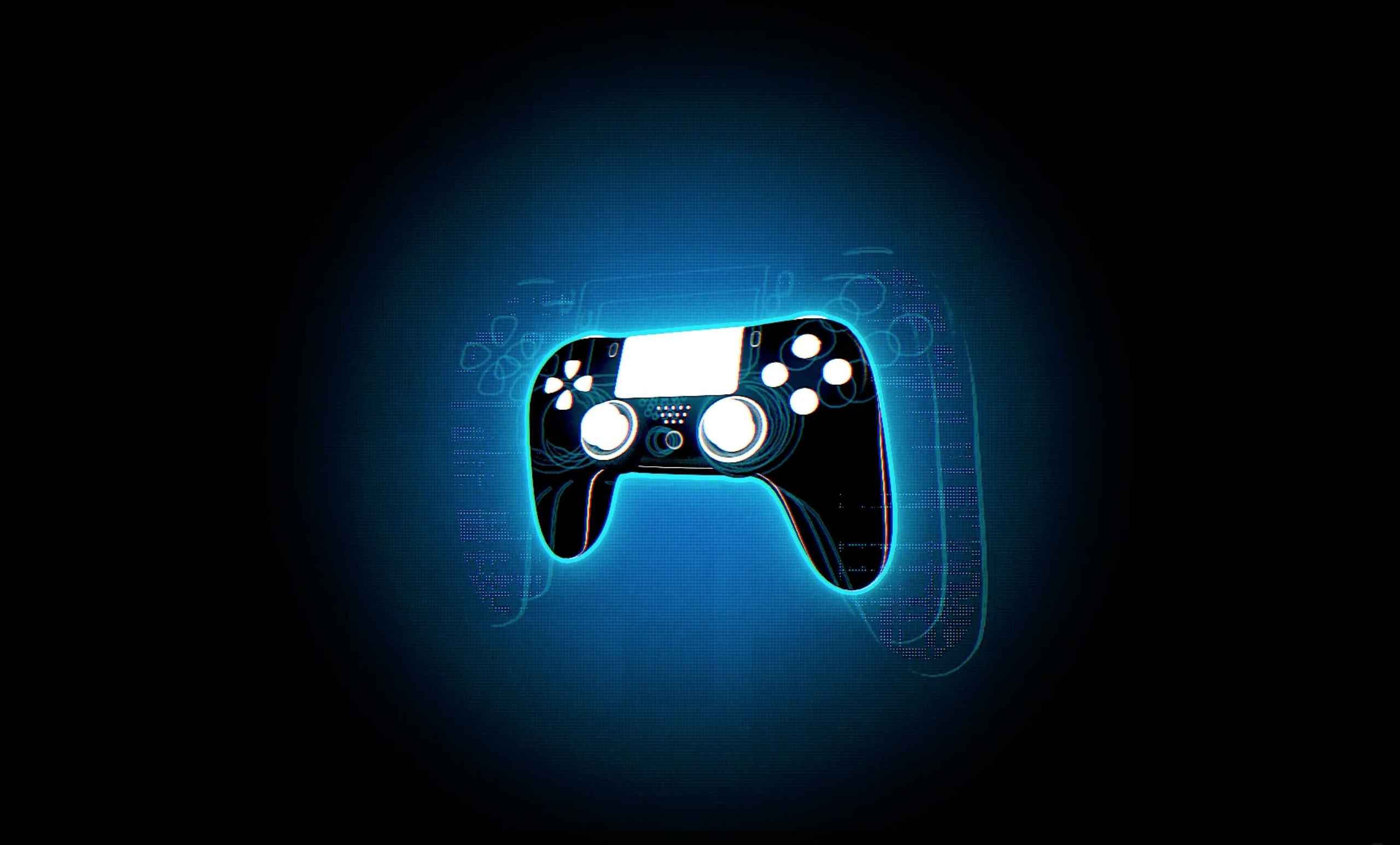 Next up we have a template where stylized video game controllers give away your logo in a captivating fashion. It's one of the best Final Cut Pro templates that's perfectly suited for a gaming or technology vlog, live stream, or any other video project.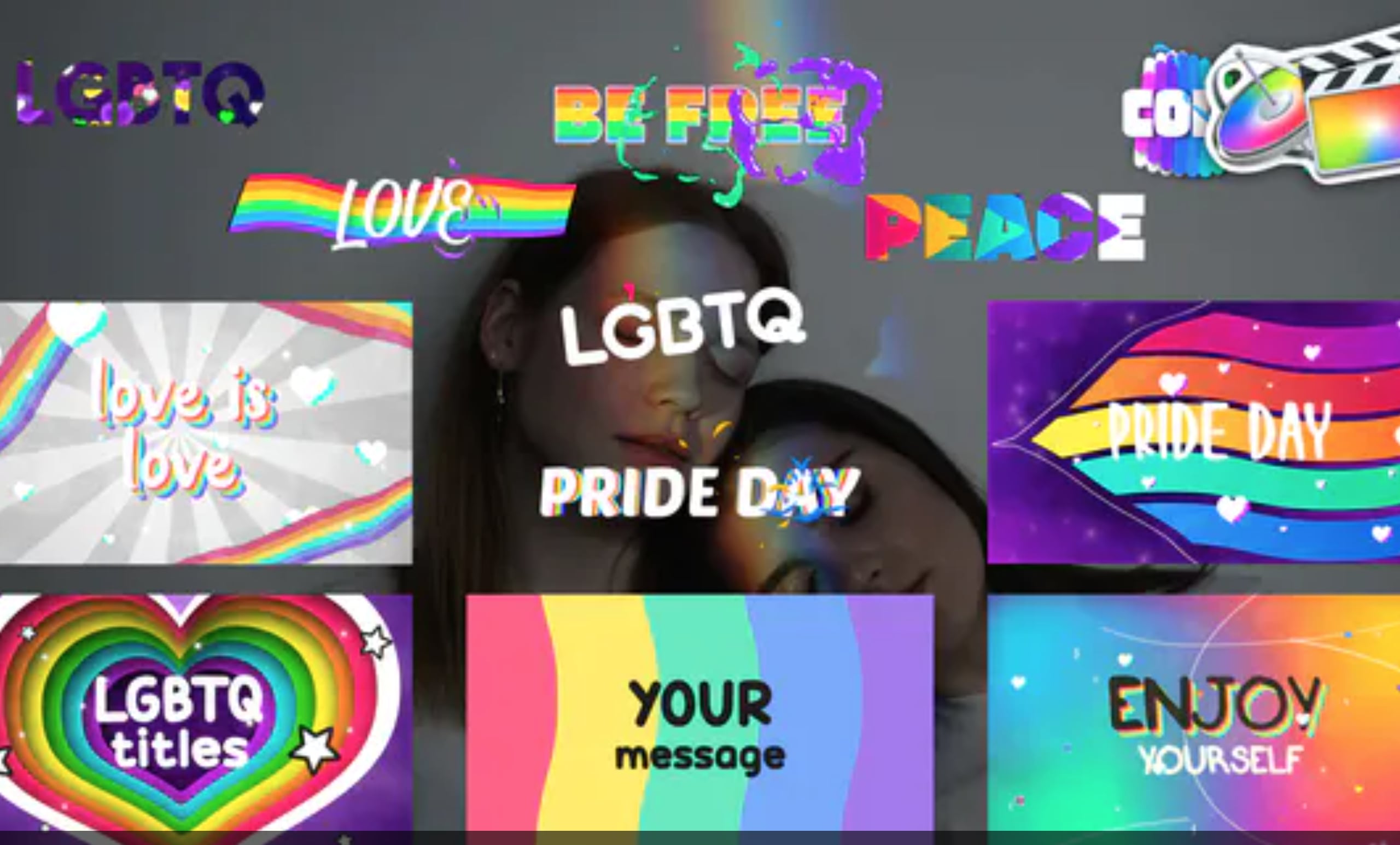 Here is your chance to express your support to the LGBTQ community through this beautiful pack of rainbow-colored LGBTQ titles and scenes. Perfect for special proud YouTube videos, and commercials, this is one of those Final Cut Pro themes that surely deserves a spot in your video production toolkit.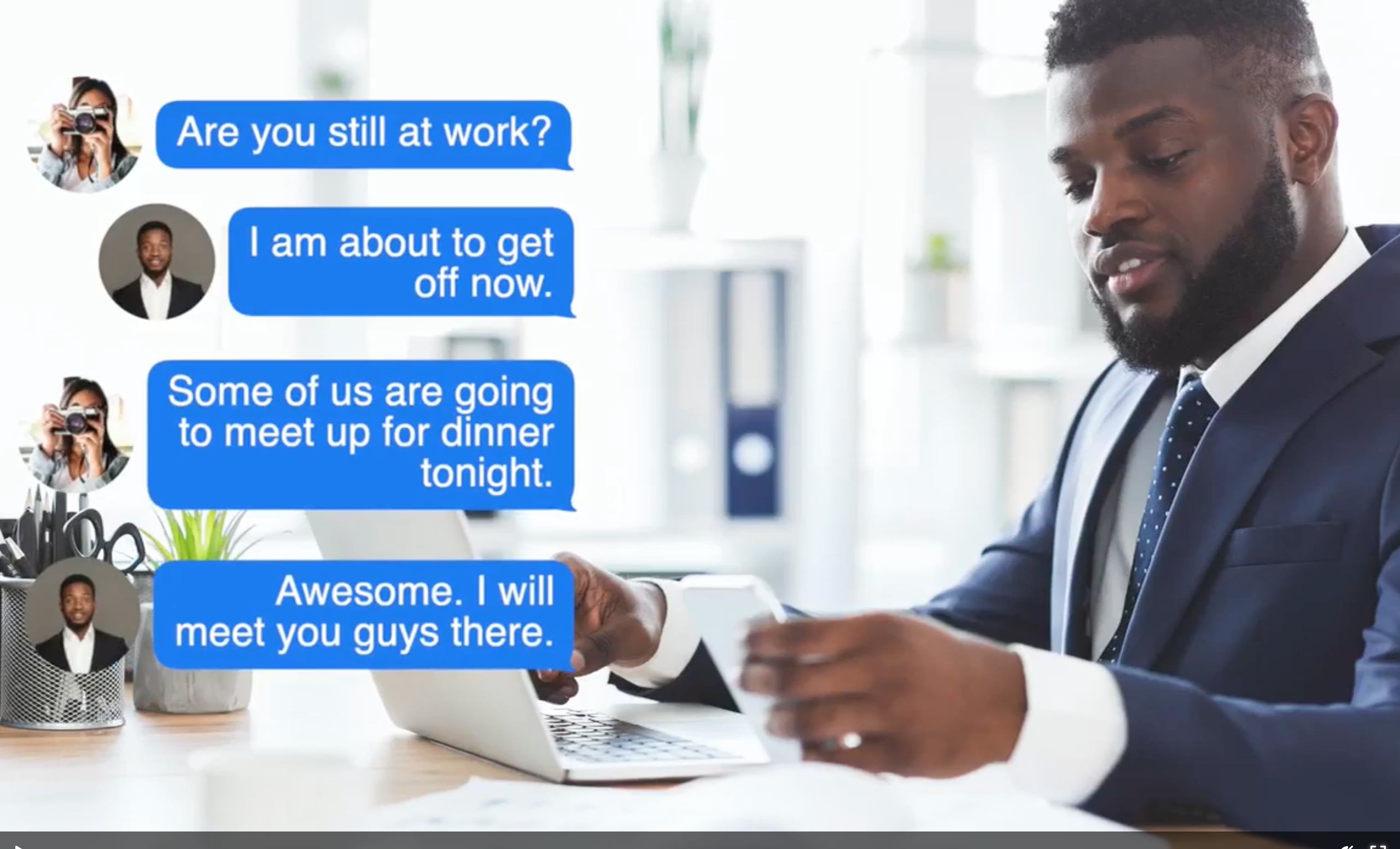 Create a seamless text conversation animation and composite it with your video projects with this FCPX text messaging template. The fully customizable template allows you to change text bubble and font color, choose different messaging styles, use pictures, and videos and so much more.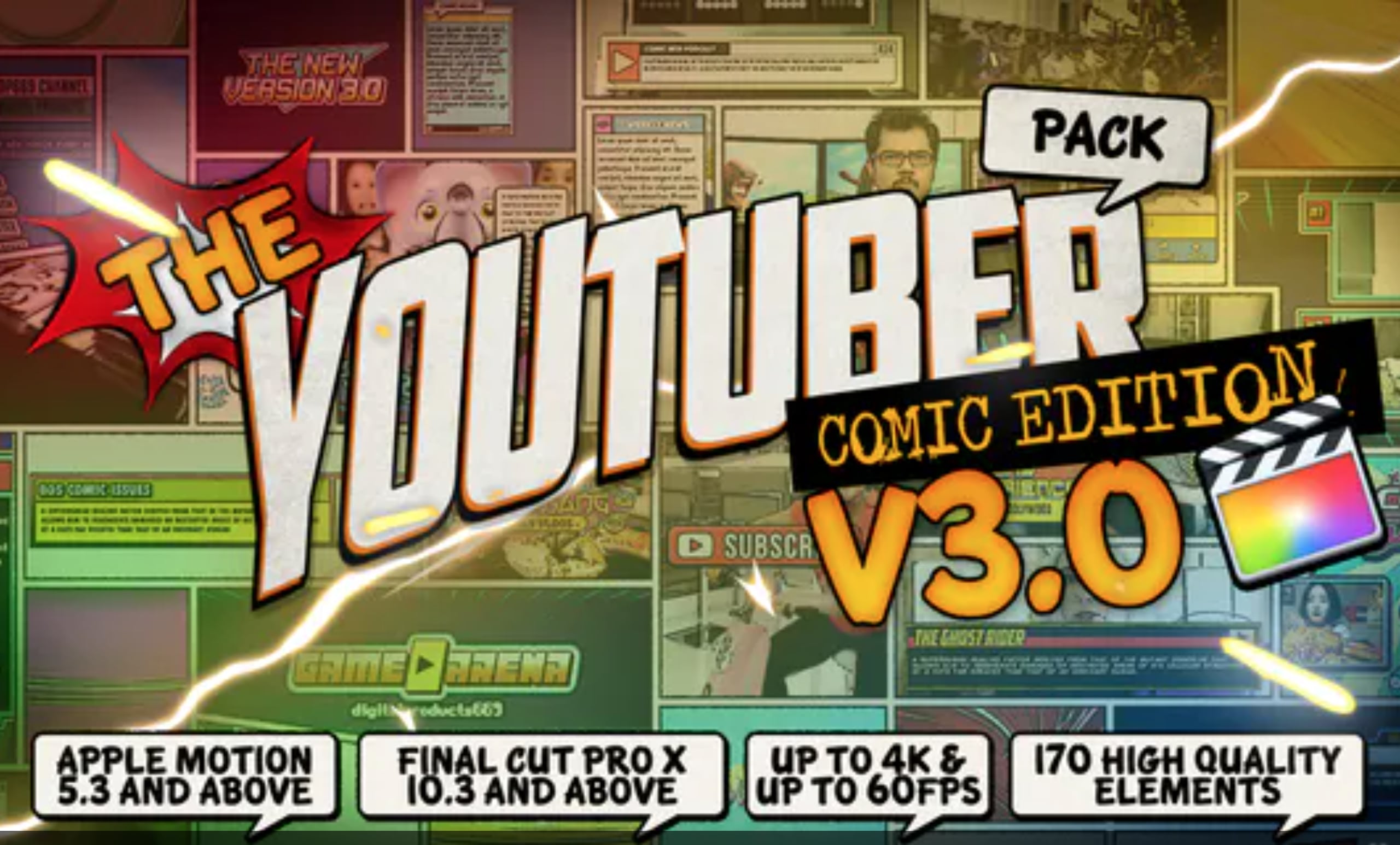 If you are looking for an exhaustive megapack for your Youtube comics, games, or animations channel containing everything from comic logo reveals, titles, end screens to transitions, background loops, and motion shapes, this Youtubers pack comic edition will exceed your expectations.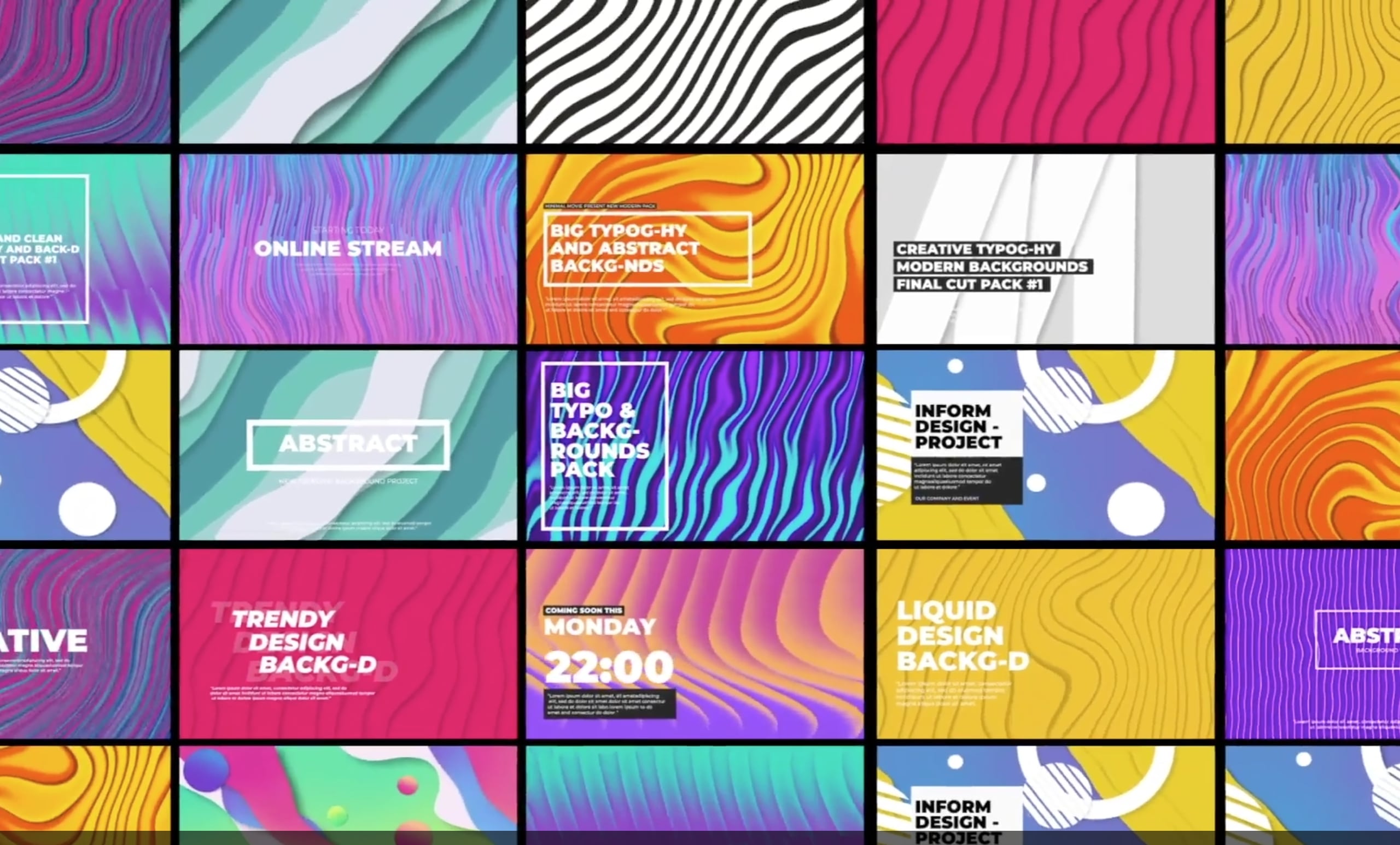 Check out this collection of twenty background and fifteen typography templates that can be used for a wide range of creative and professional applications. If you ever wanted to get your hands on some awesome Final Cut Pro generators, this collection comes in very handy.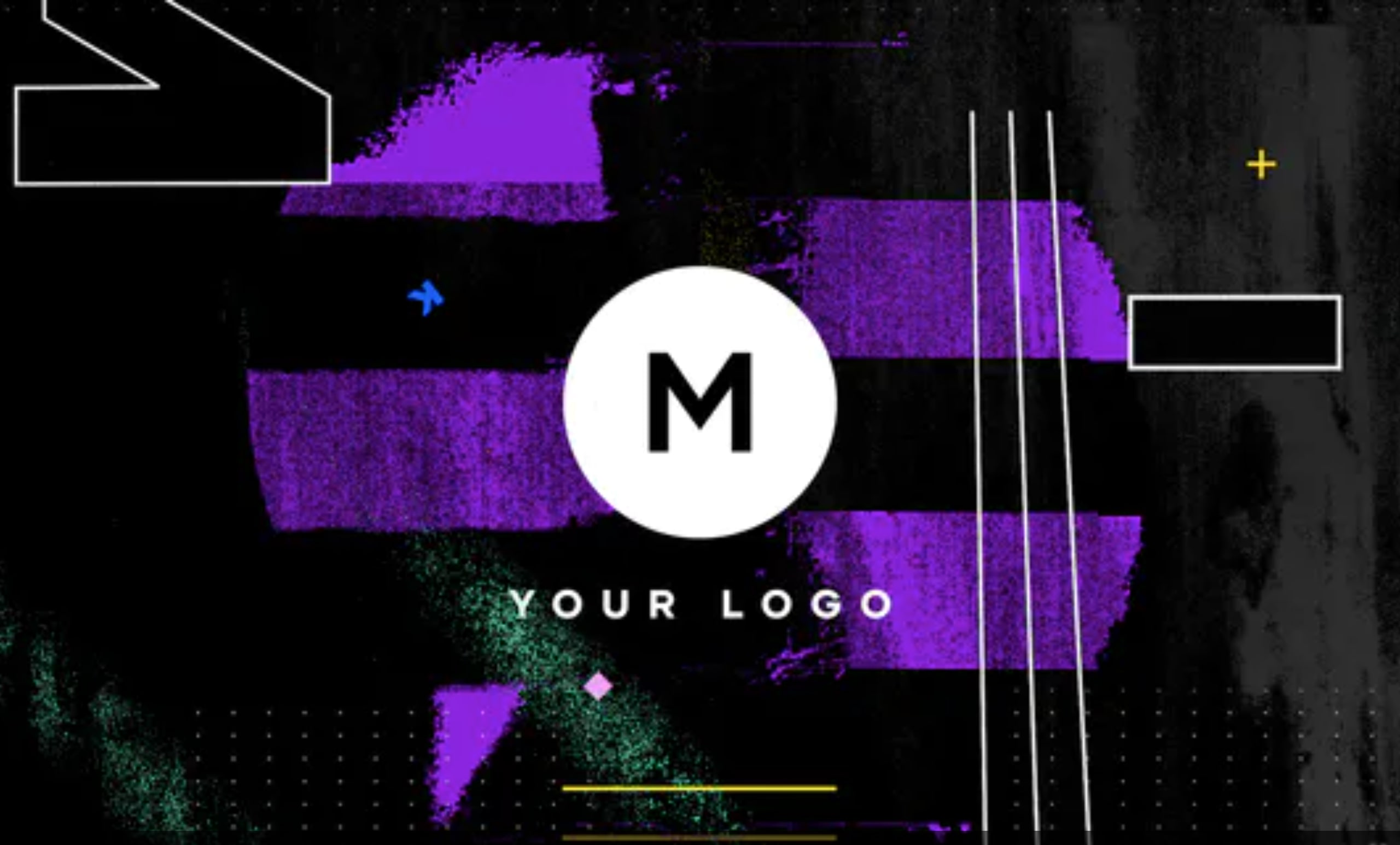 Next up is a fantastically designed, simple-to-use grunge, glitch, and distortion effects logo reveal that you'll surely fall in love with. Just pop in your logo in Final Cut Pro, customize the colors to your liking, and you have got yourself a dynamically animated logo reveal ready.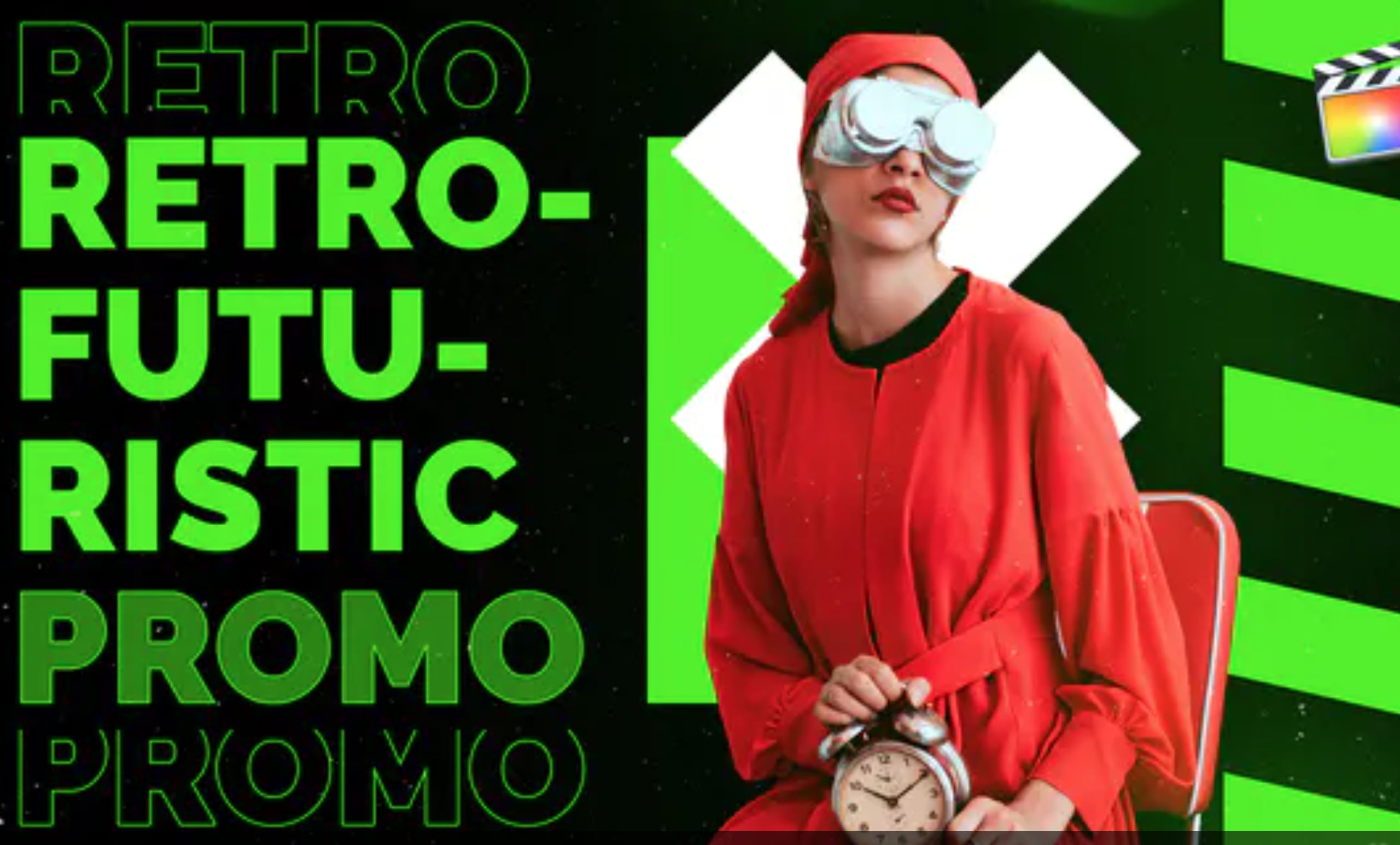 Next in our list of the best Final Cut Pro presets is this retro-futuristic, sci-fi styled promo template featuring impactful and colorful text animations, edgy transitions, and gritty overlays giving a raw, grungy vibe to the video project. It's easily one of our most favorite Final Cut Pro themes on this list.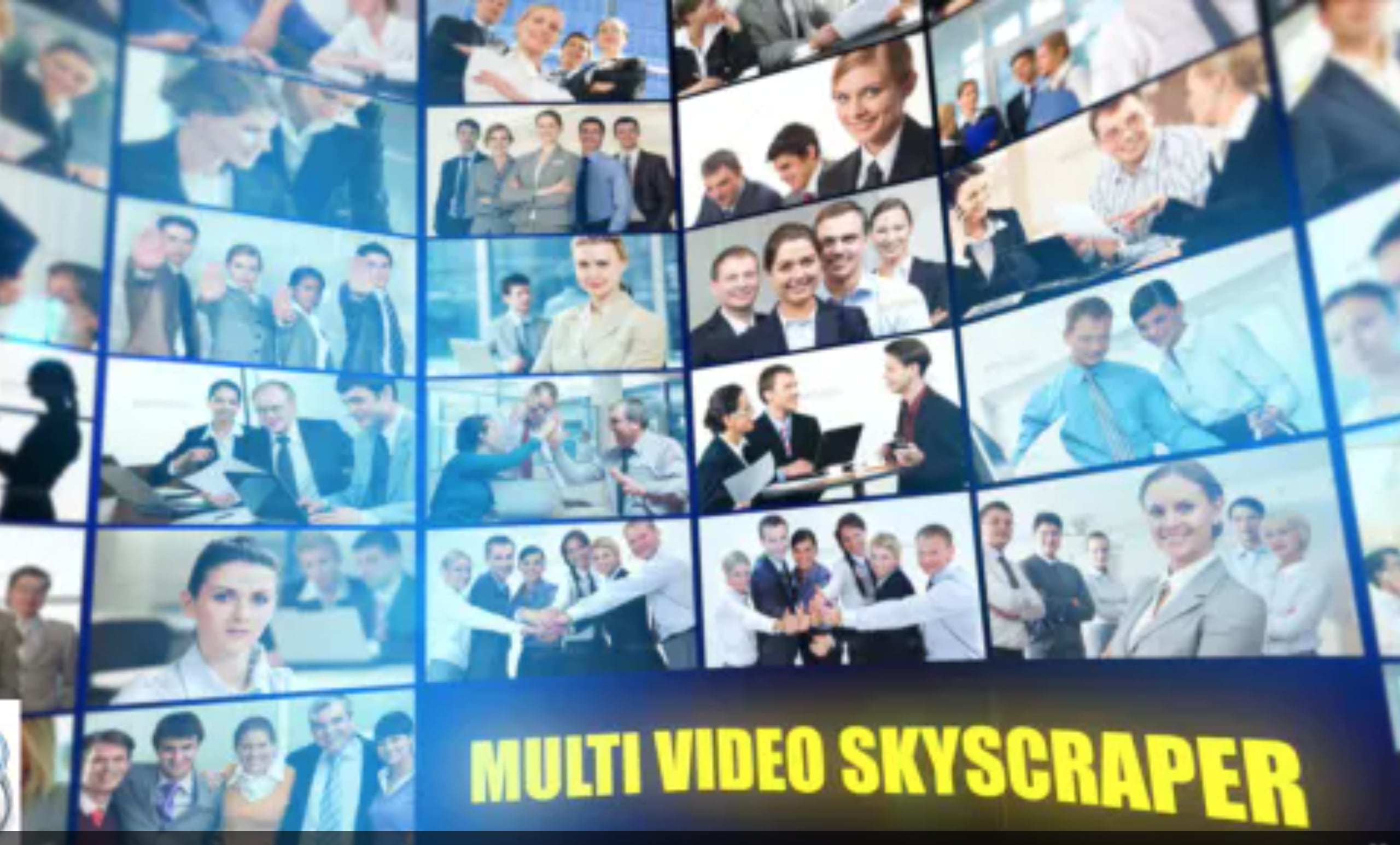 Looking to design a corporate video using a wide range of still or animated shots? The Multi Video Skyscraper is able to generate an effect we've all come to know in a professional production. Ideal for corporate presentations, company intro, product launch, and other video content styles.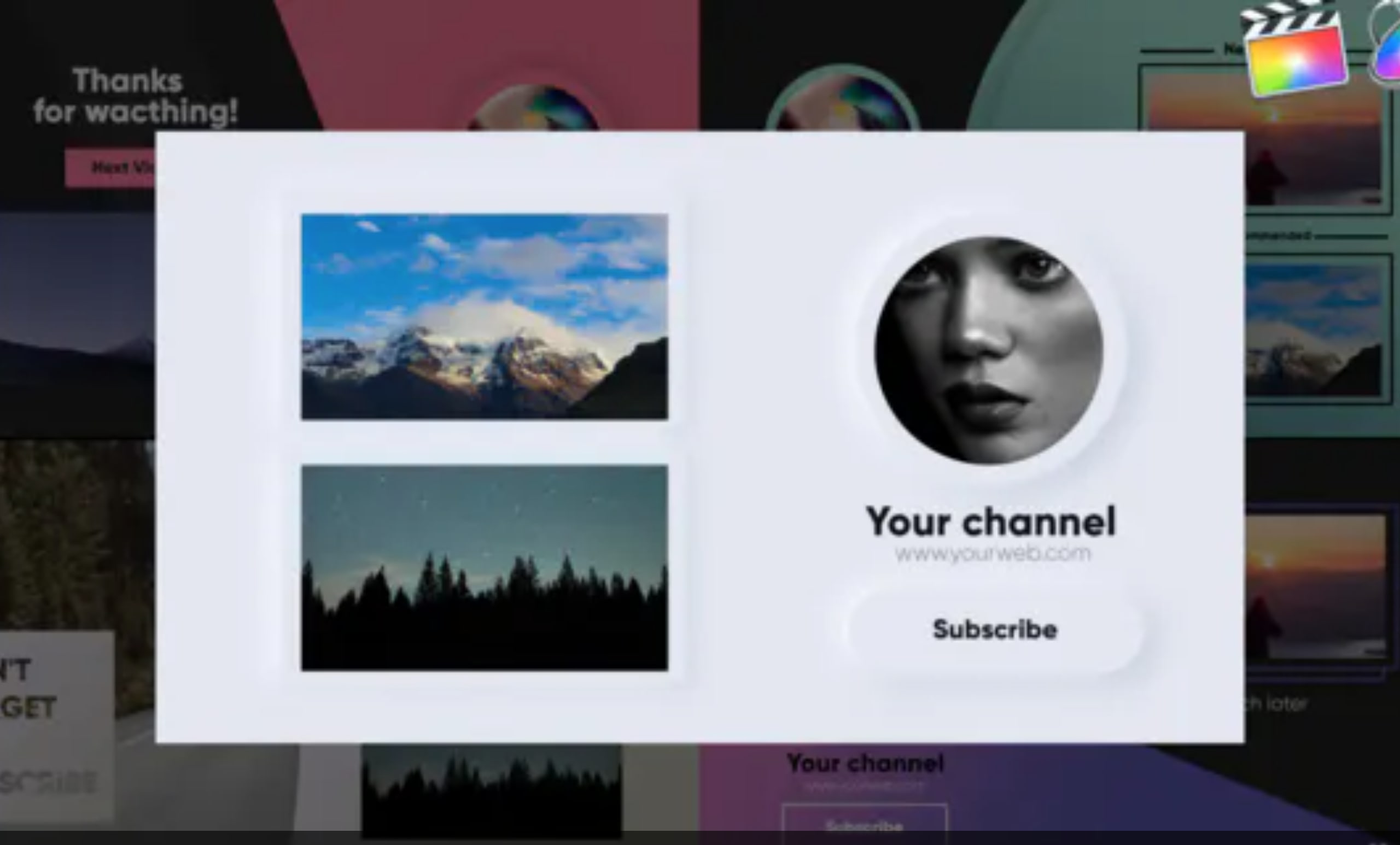 If you are producing YouTube content, then you'll need templates that can be used across a wide array of content styles, as well as unique videos. That's where this YouTube End Screen comes in, providing an easy-to-use template that will pay for itself many times over.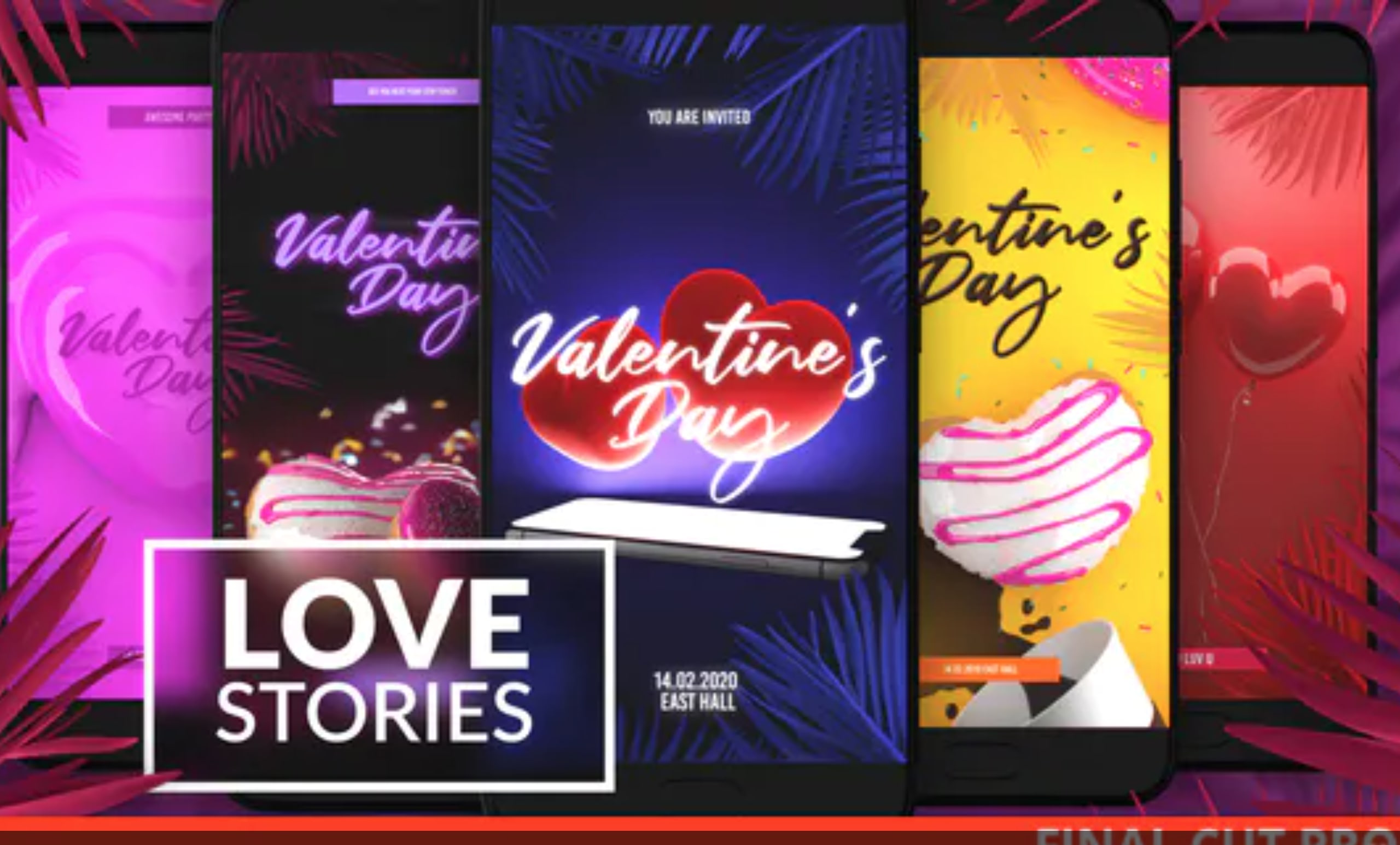 Want to make a special Instagram video for a special someone? Perhaps you just want to make something that is a little more pink and pretty? Feast your eyes on the Love Instagram stories pack template that allows you to craft up 15 seconds of lovey-dovey videos.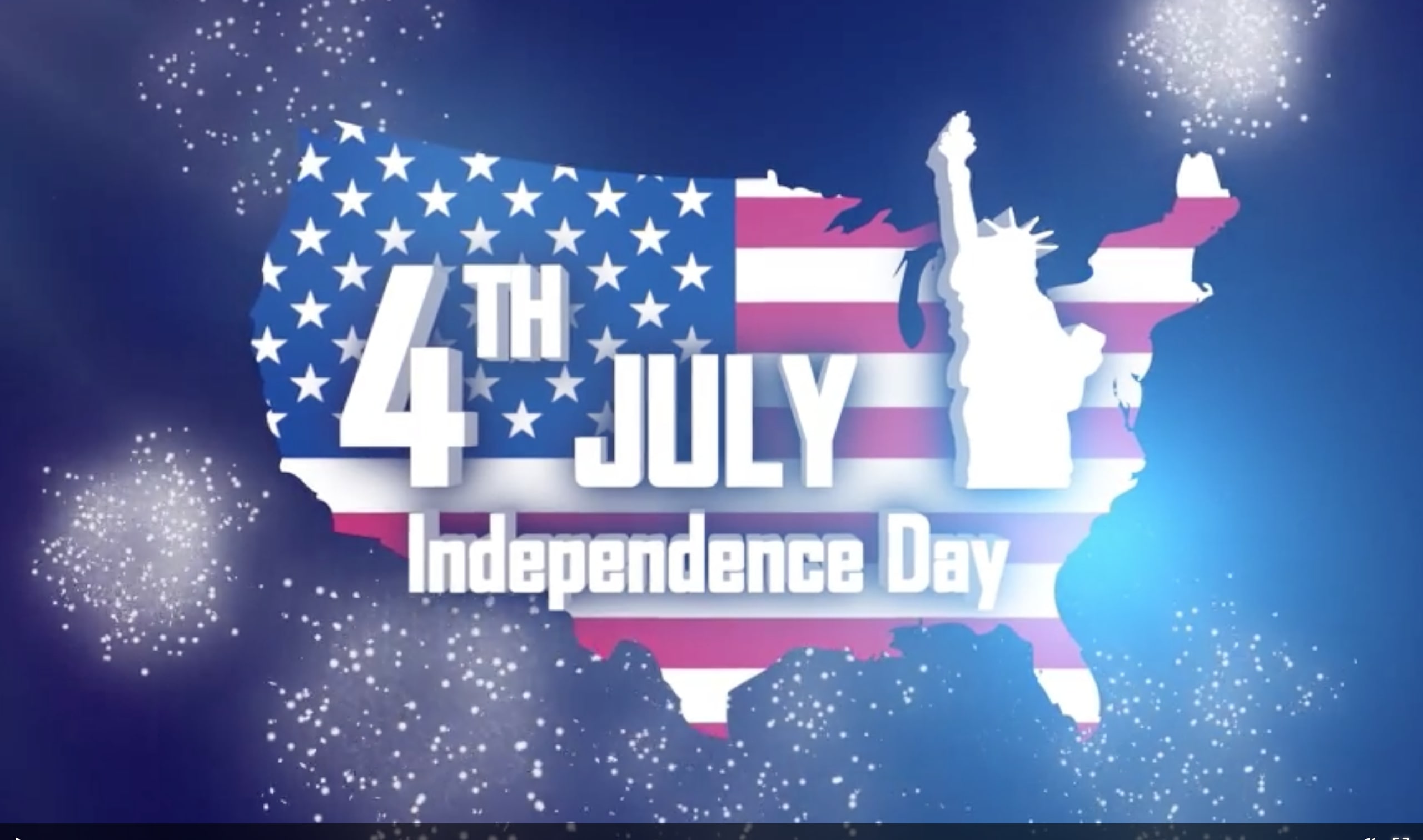 If you're looking to bring a little patriotic flair to your political programs, then the USA Independence Day Opener may be just what you're looking for. With a range of opening styles, you can bring that classic 'Land of the Free' aesthetic to the table in an impressive fashion.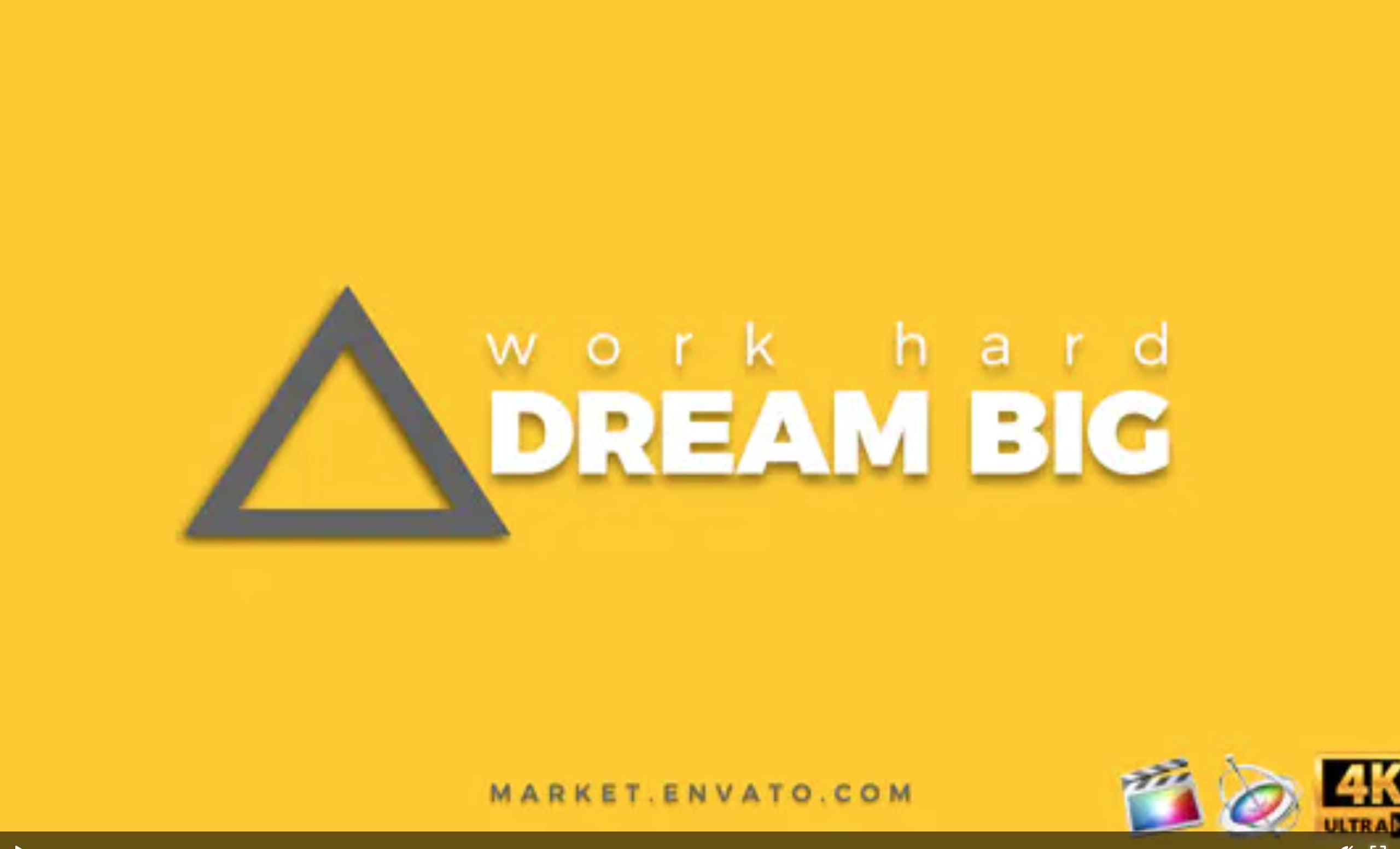 Video Bumpers don't usually get the love they deserve but are often used in some of the most viewed content on the internet. These versatile pseudo-transition templates allow you to craft an engaging story around their minimalist design. A great resource for any video editor!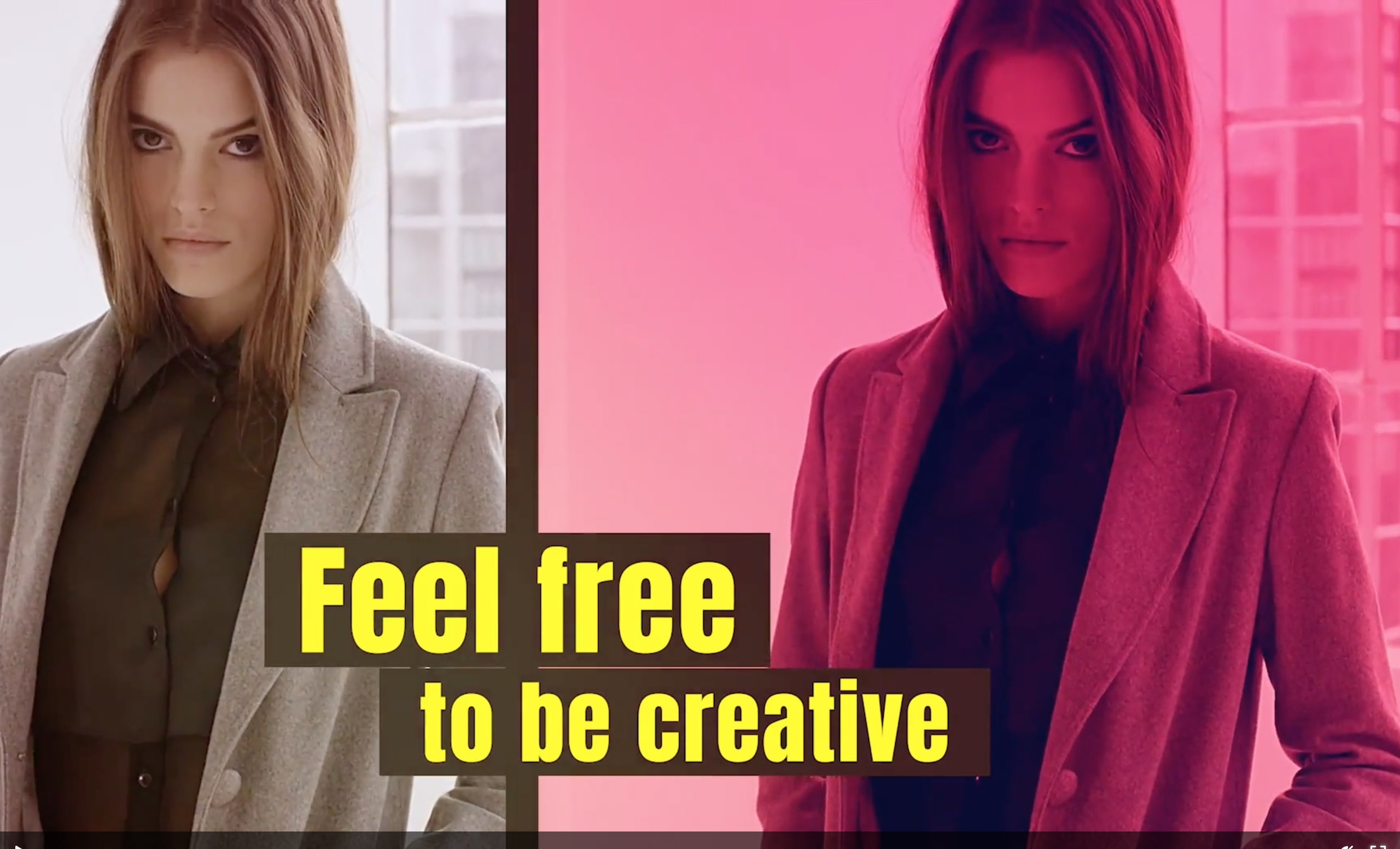 Looking to craft up a stunning fashion show? This Final Cut Pro template provides a great foundation for you to build on, providing all of the transitional effects, opening and closing effects, and slide styles you need to make a beautiful fashion show all by yourself.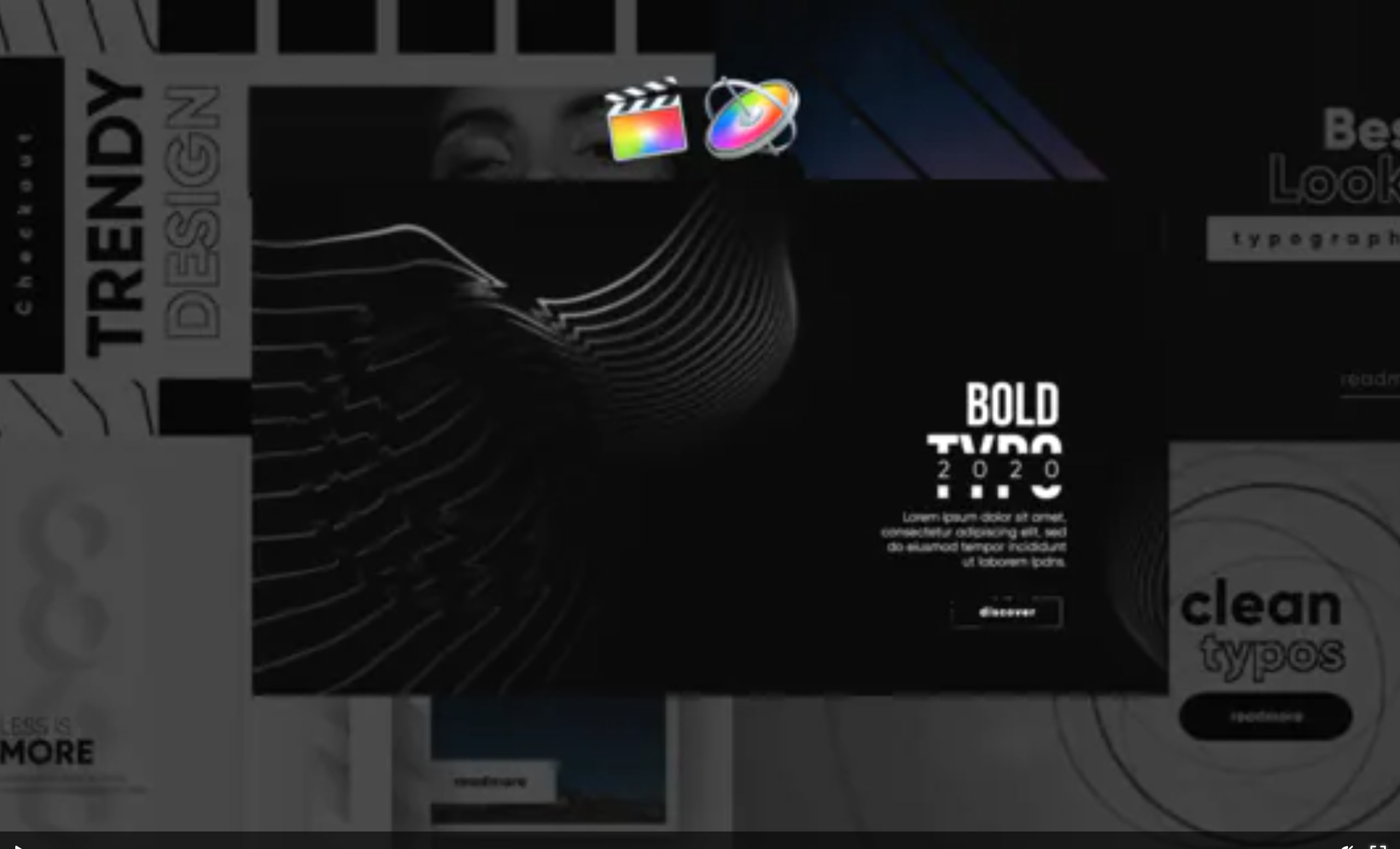 If you're looking for a trendy typography template to get you started, this monochrome typography bundle is a sure-fire bet. With a range of slide options to choose from, this FCP template can be adapted into a wide range of content styles with ease. One of the most impressive Final Cut Pro generators out there for great-looking content.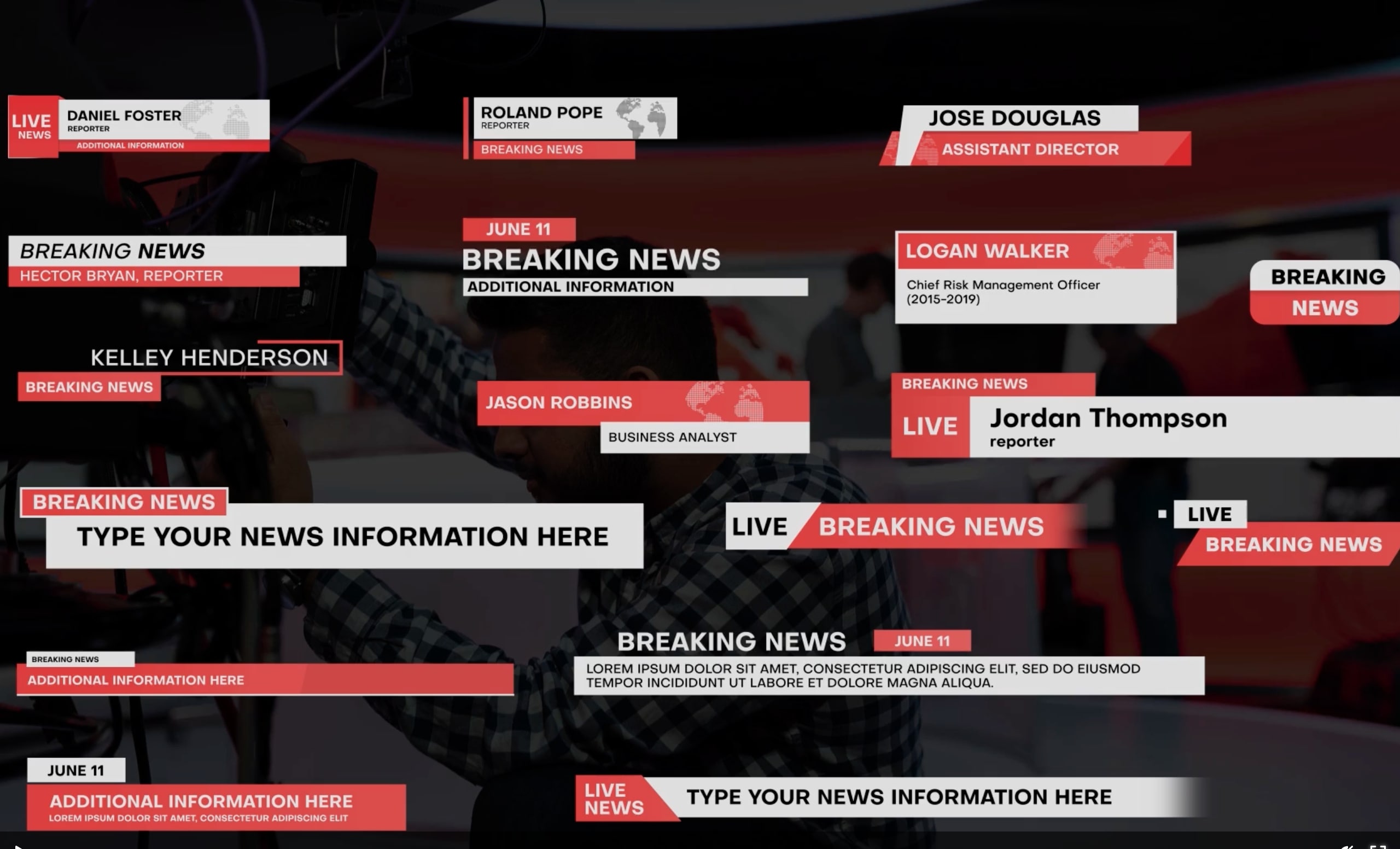 Here we have a cool Final Cut Pro template featuring a collection of clean and dynamic lower thirds specifically designed for news channels. A template that you'll be hard-pressed to pass up. Available in 4K.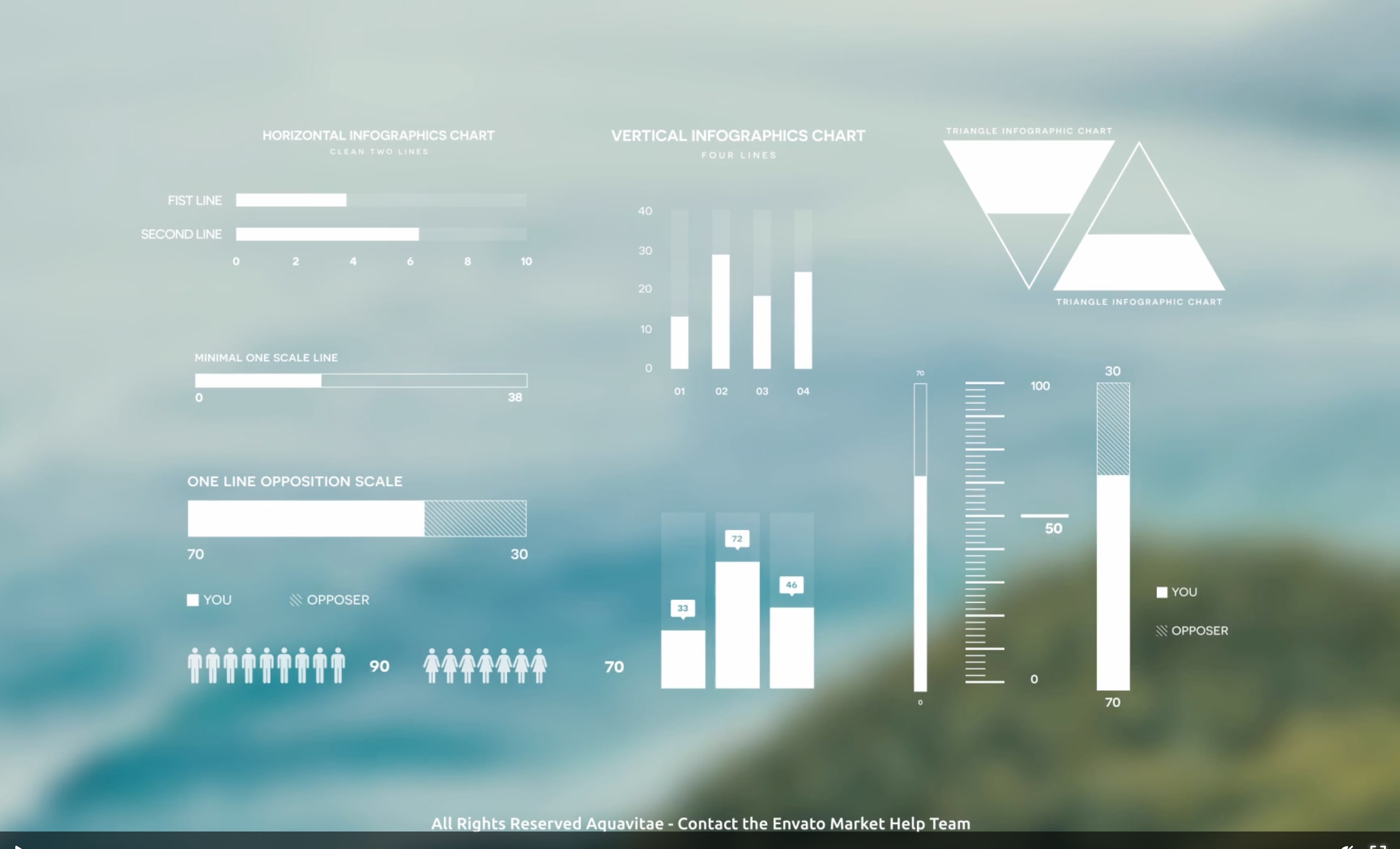 Infographics are a great way to show information in a condensed fashion and convey complex ideas in a short span of time. With this Simple Infographics collection for Final Cut Pro X, you'll have access to charts, graphs, lower-thirds, icons, and more elements that are easy to use and a marvel to look at. Great for presenting your ppt or video infomercial in a whole new light!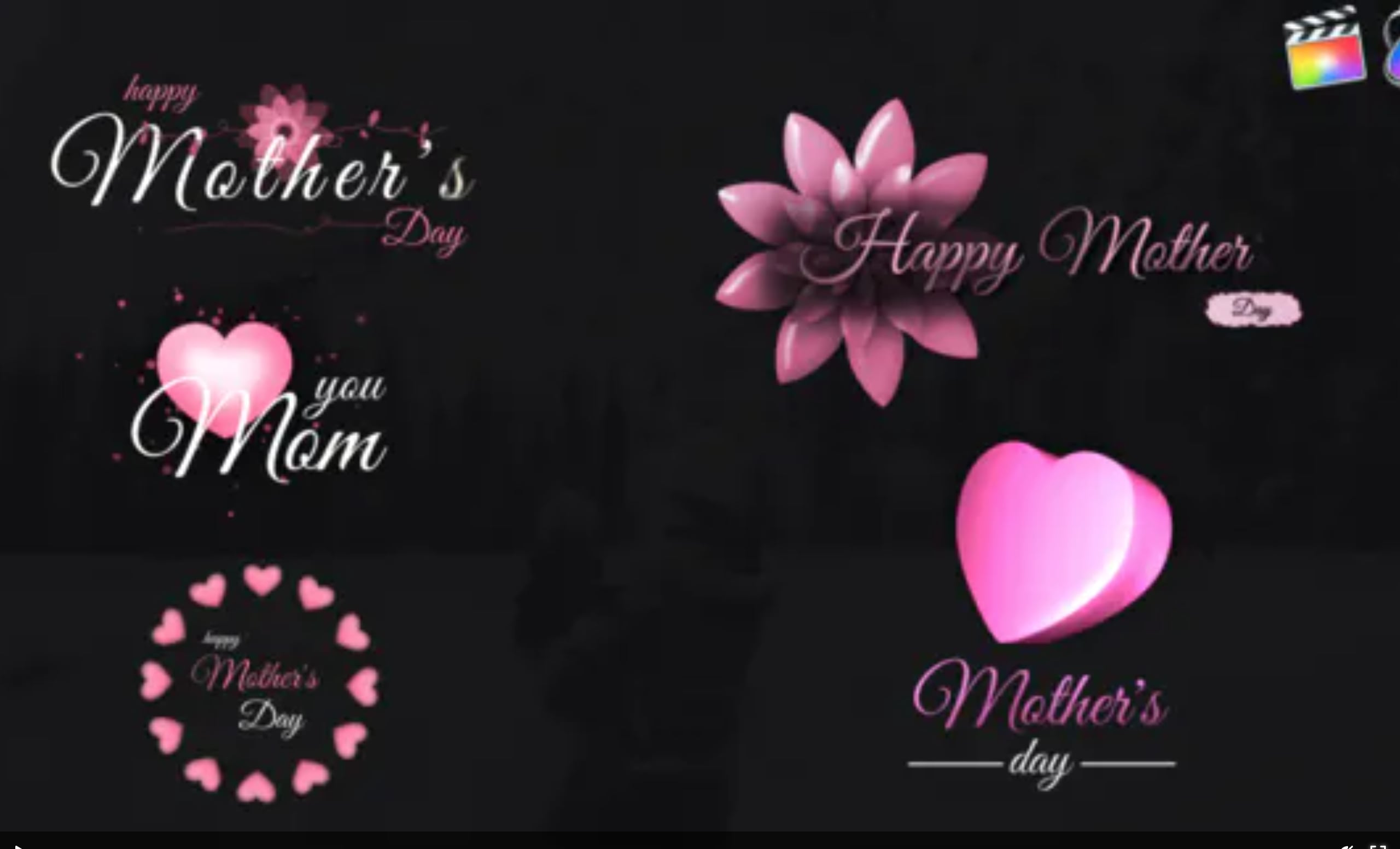 Make an impression on your audience with this splendidly crafted and beautifully animated Mother's day titles pack. These cute and adorable templates are versatile enough to be used in weddings, romantic or love-related videos.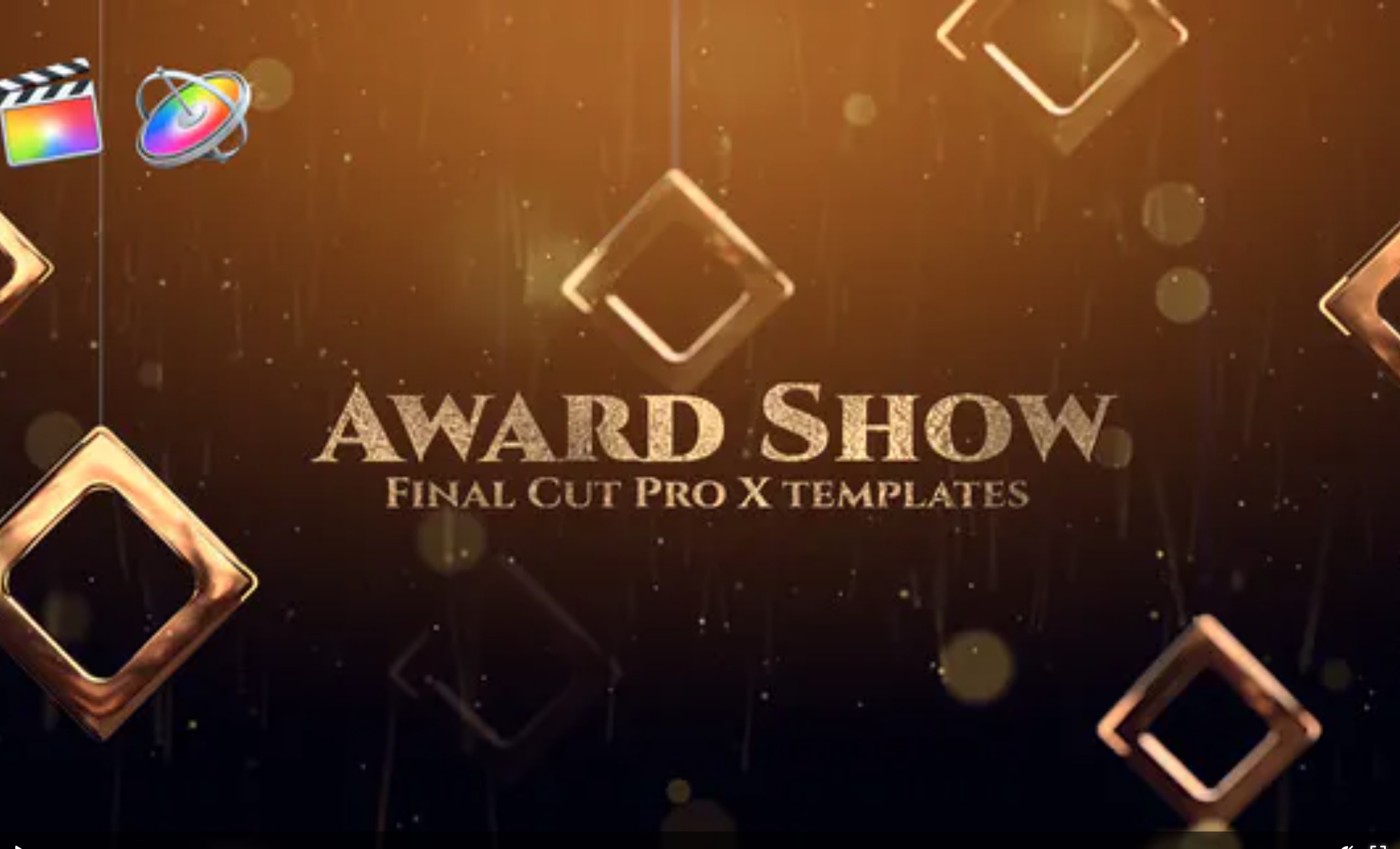 Check out this template containing scenes, titles, closing credits, and lower-thirds for an award show presentation. Stunning gold shapes and sparkle particles will draw the audience's attention and show off your work in style.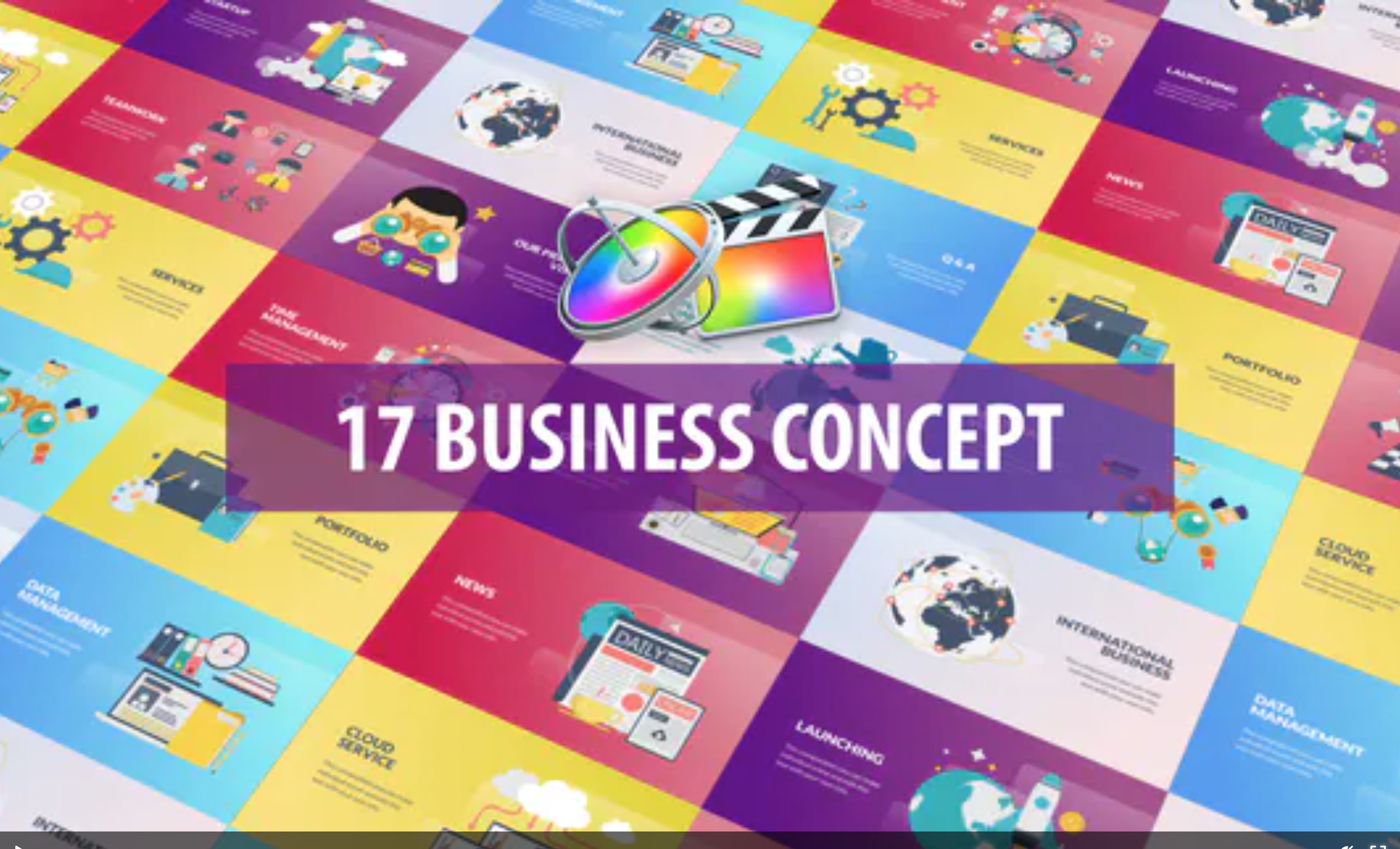 Building business-related video content can be a challenge, as the market of video effects has shifted to YouTube and Twitch-styled broadcasting over the past decade. However, with this Business Concept Animation collection, you'll have several templates to help you get started with a wide range of professional content styles.
Final Cut Pro Templates Free
Finding Final Cut Pro templates free doesn't have to be a struggle. Let's take a look at a range of free templates out there right now just waiting for you to take advantage of them!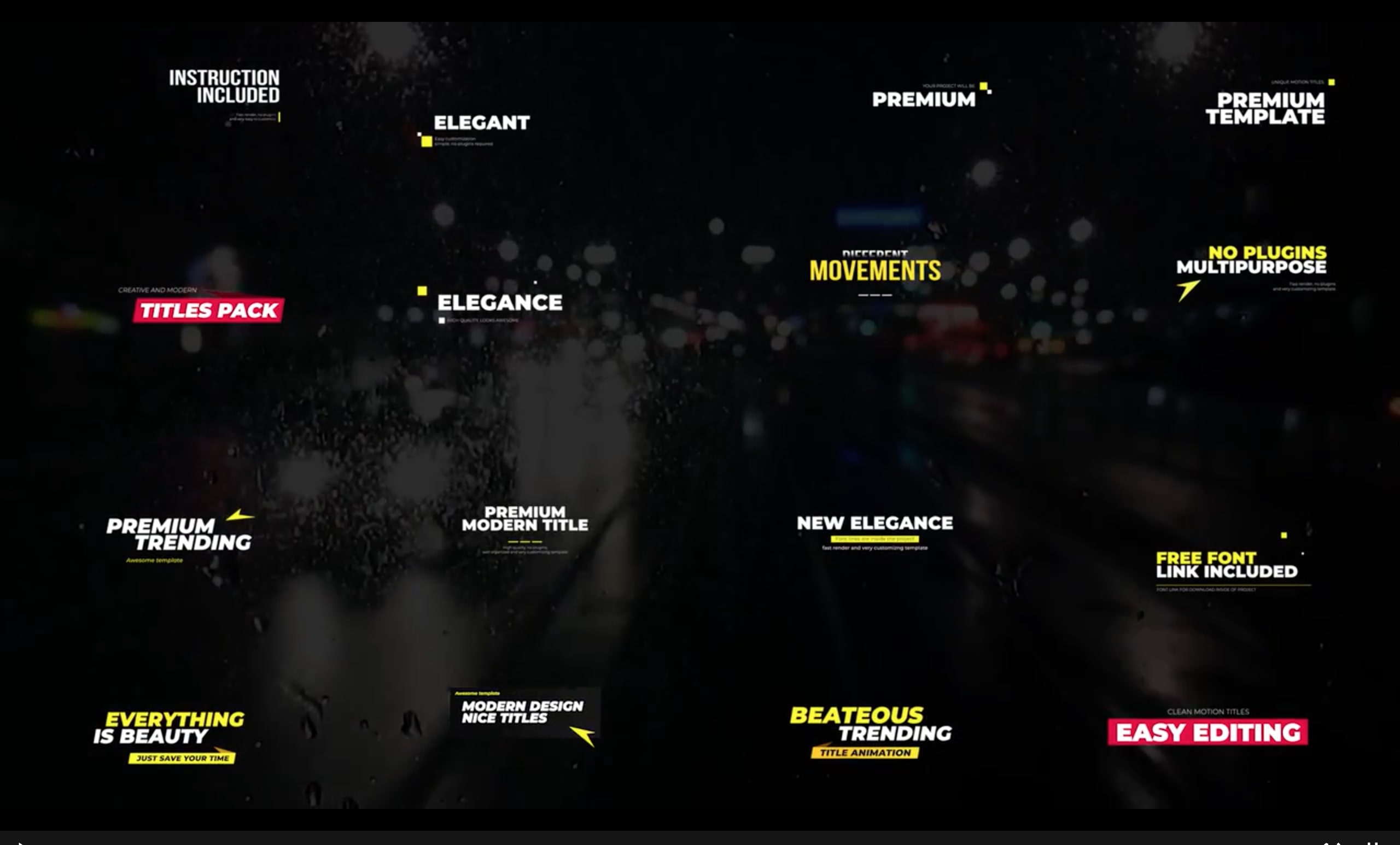 Looking for Final Cut Pro templates free of any cost? Check out this typography collection that goes well with virtually any video project ranging from product presentations to promos, and fashion shows. It offers fourteen trendy and modern animated titles that you are surely going to fall in love with.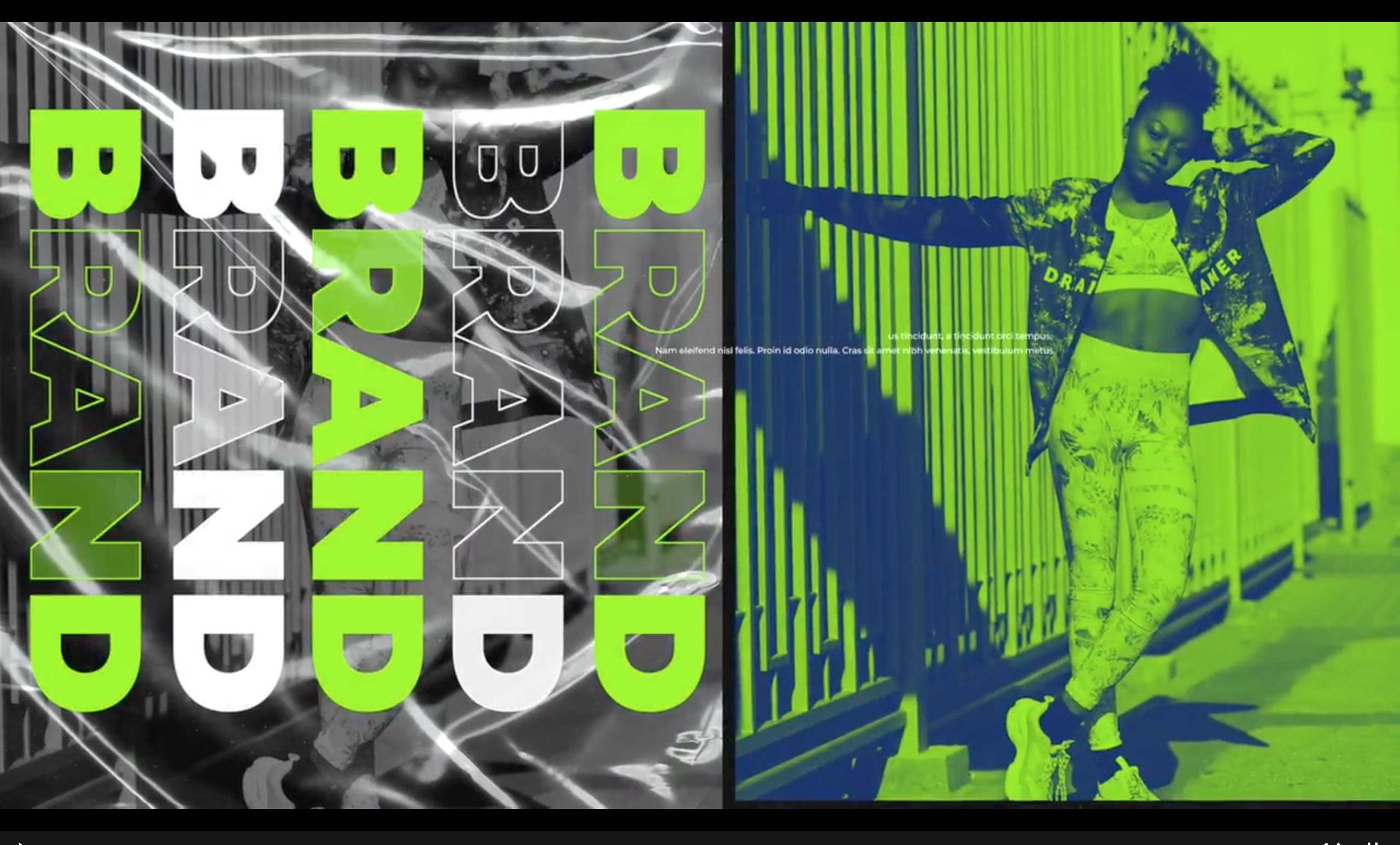 Next up is a super fun and trendy Final Cut Pro slideshow template featuring an urban street, striking design, a range of text, image and logo placeholders, and lightning-fast rendering. One of the best free Final Cut Pro you'll ever find!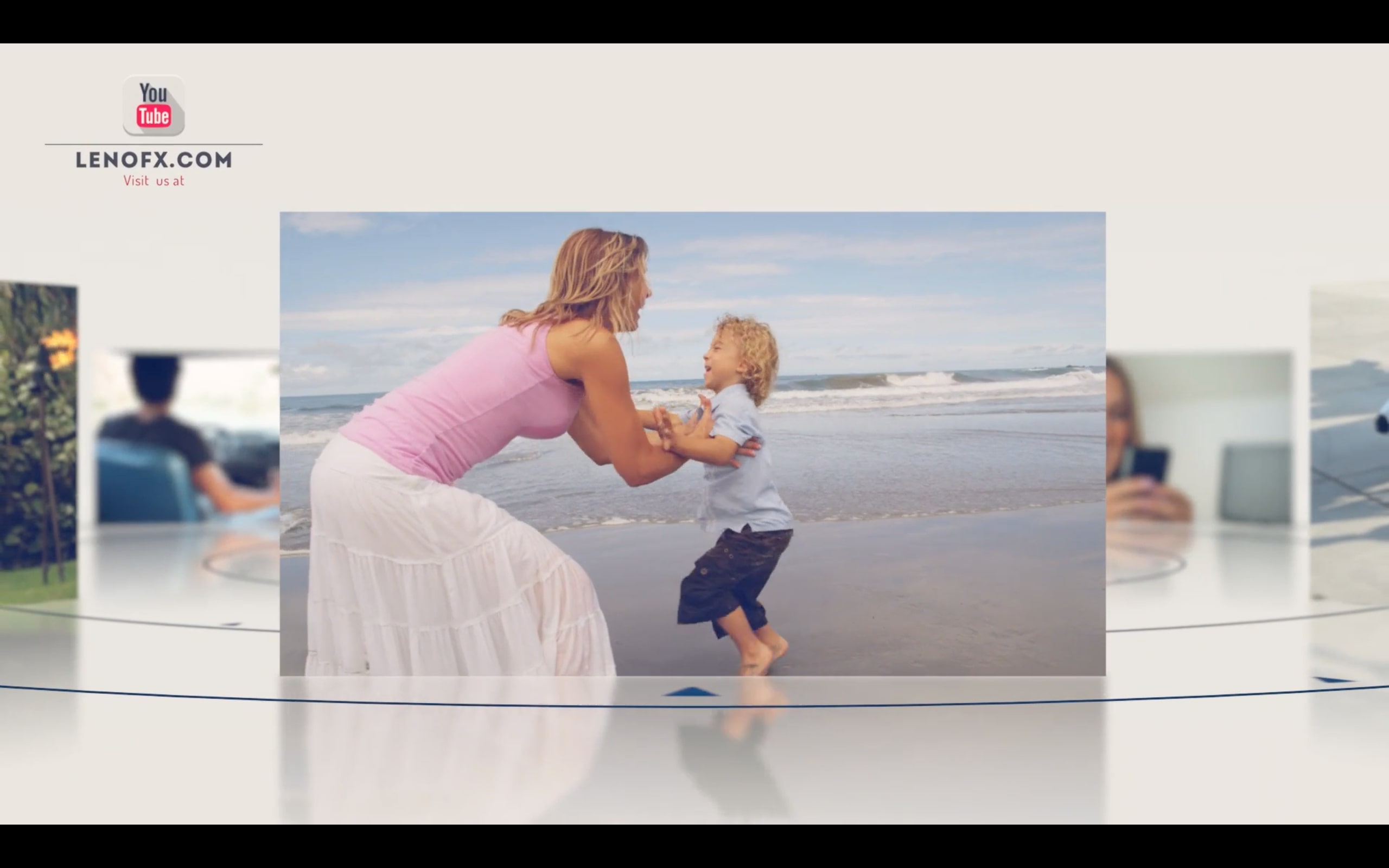 Looking to show off the preview of your best moments or upcoming video on social media? This Social Media Slideshow template for Final Cut Pro X comes with everything you need to present your work in a fantastic way. The template is universal and can be used for all kinds of content styles under the sun.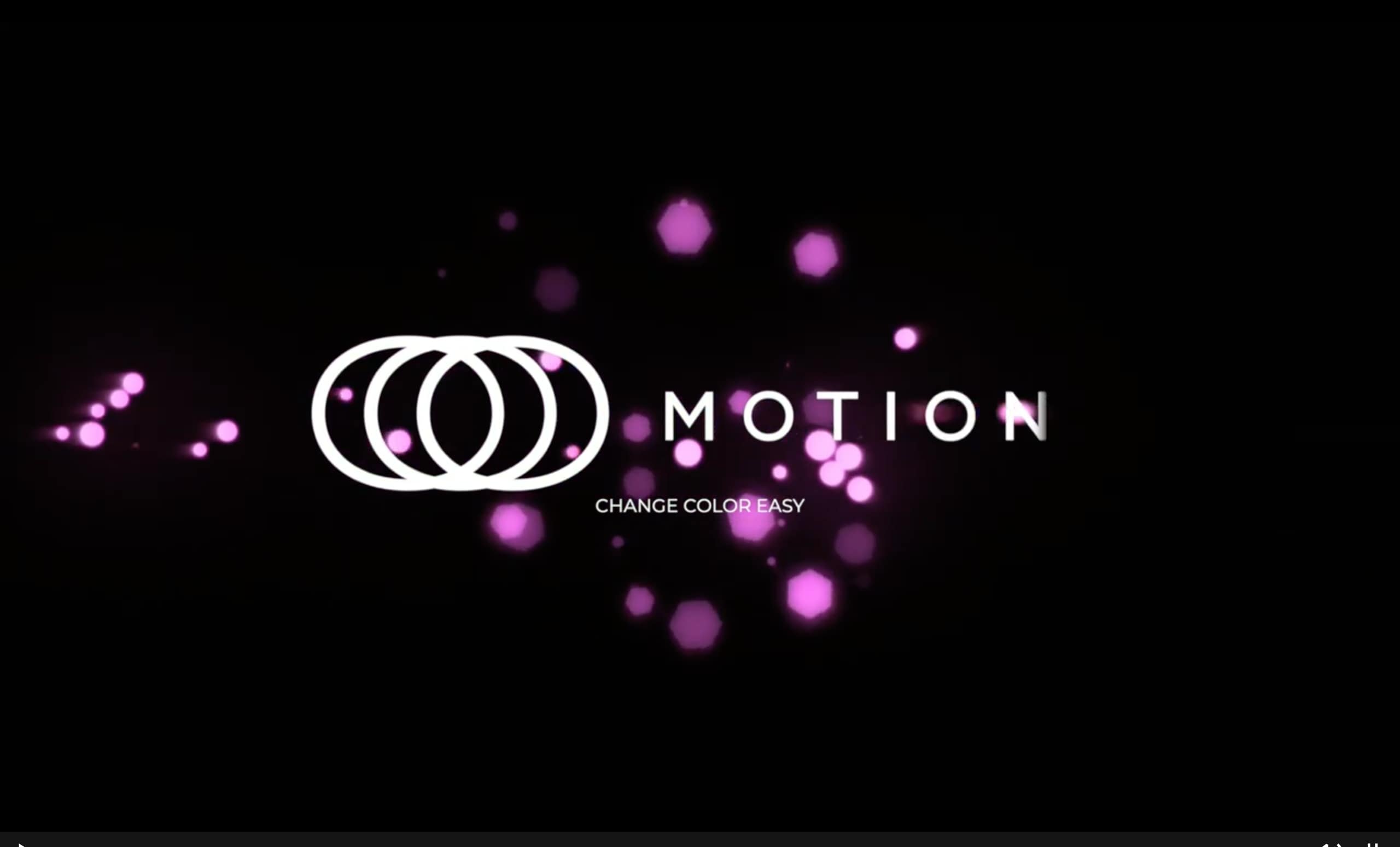 Here we have a modern and elegant template with dynamically animated glow particles and abstract neon shapes that come together to reveal your logo. Great for promos, openers, commercials, and other video projects.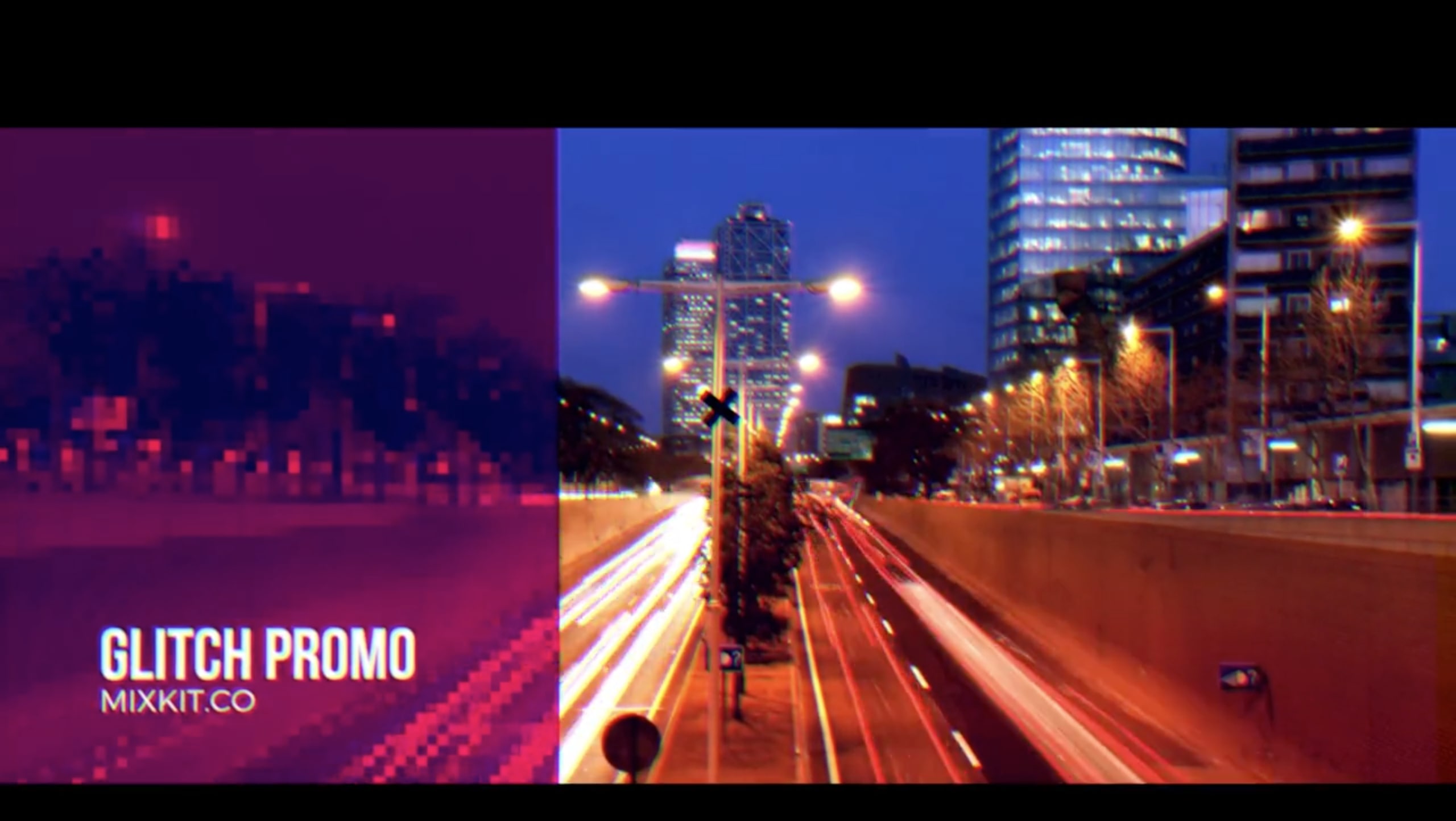 The Pixel Grid Glitch Promo is a uniquely designed promo style that is hard to say no to. With such interesting visuals, this template can be used for several content styles proving itself in highlighting your brand and driving interest to your work in a unique way. One of the best Final Cut Pro X templates out there!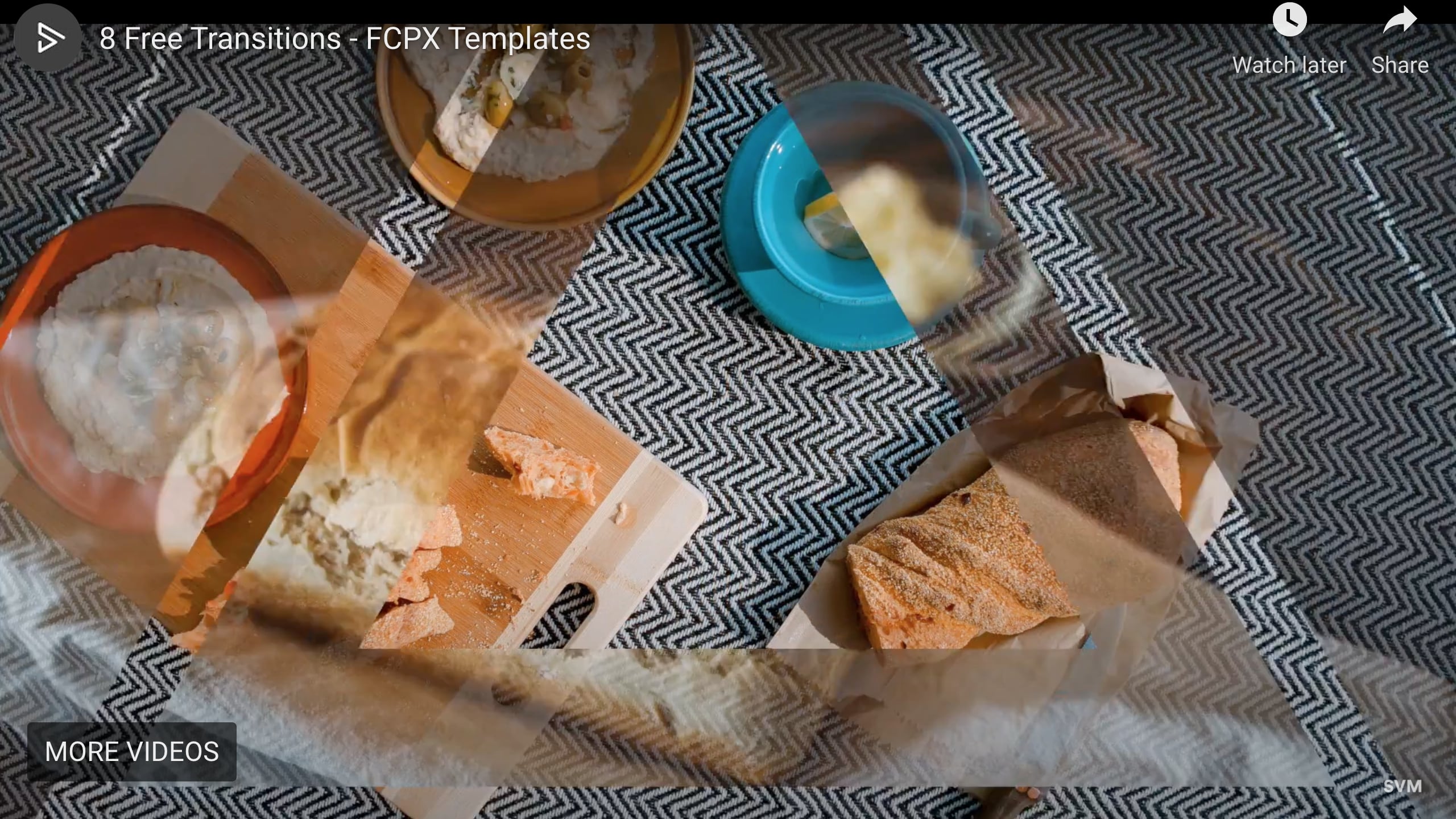 Whether you're making videos related to food, lifestyle, products, travel, fashion, or events, these smooth and seamless transition effects will create a stunning experience for your audience. Get your hands on these 8 simple yet eye-catching transitions today!
Use These Templates to Create Your Next Masterpiece!
Video editing is a tough game. Yet with these templates, you'll have all the tools you need to craft up content for almost any application. Everything from professional business promos, to YouTube content just waiting to be discovered, can be enhanced with these templates!
Download thousands of versatile Final Cut Pro templates, logo stings, openers, slideshow templates, lower thirds, and more. From $16 per month, get unlimited access to a growing library of over 2,000,000 Final Cut Pro templates, design assets, photos, videos and more.