20+ Best Final Cut Pro Lower Thirds Templates + Subtitles 2021
Final Cut Pro is a great software for crafting up your next video production. Yet, a double-edged sword of the extensive nature of Final Cut Pro's third-party resources is you can often be stuck trying to find good options.
If you've ever been stuck wondering how to add subtitles in Final Cut Pro, you're not alone. Getting your hands on good Final Cut Pro lower thirds and subtitles can be a struggle.
It's for this reason that we've decided to collect a range of premium and free Final Cut Pro subtitles, and lower thirds, each with their own unique aesthetic, ensuring there will be an option for everybody.
Read on!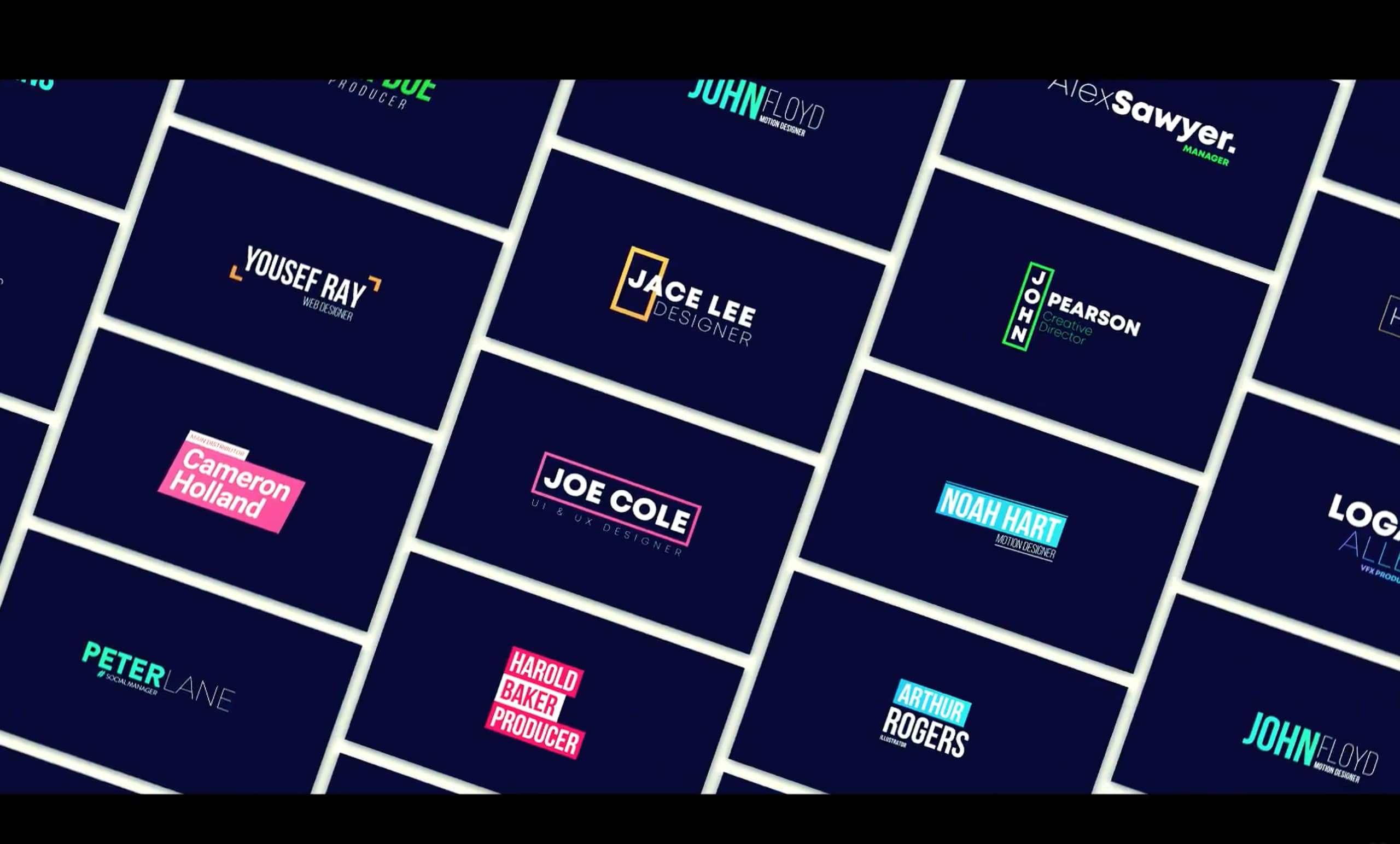 If you're looking to get a foundational base of the lower third and subtitle resources at your back, then the Typo Collection is what you're after. A massive variety of over one hundred different lower third options can be found within, covering all kinds of styles. A vital resource for any motion designer!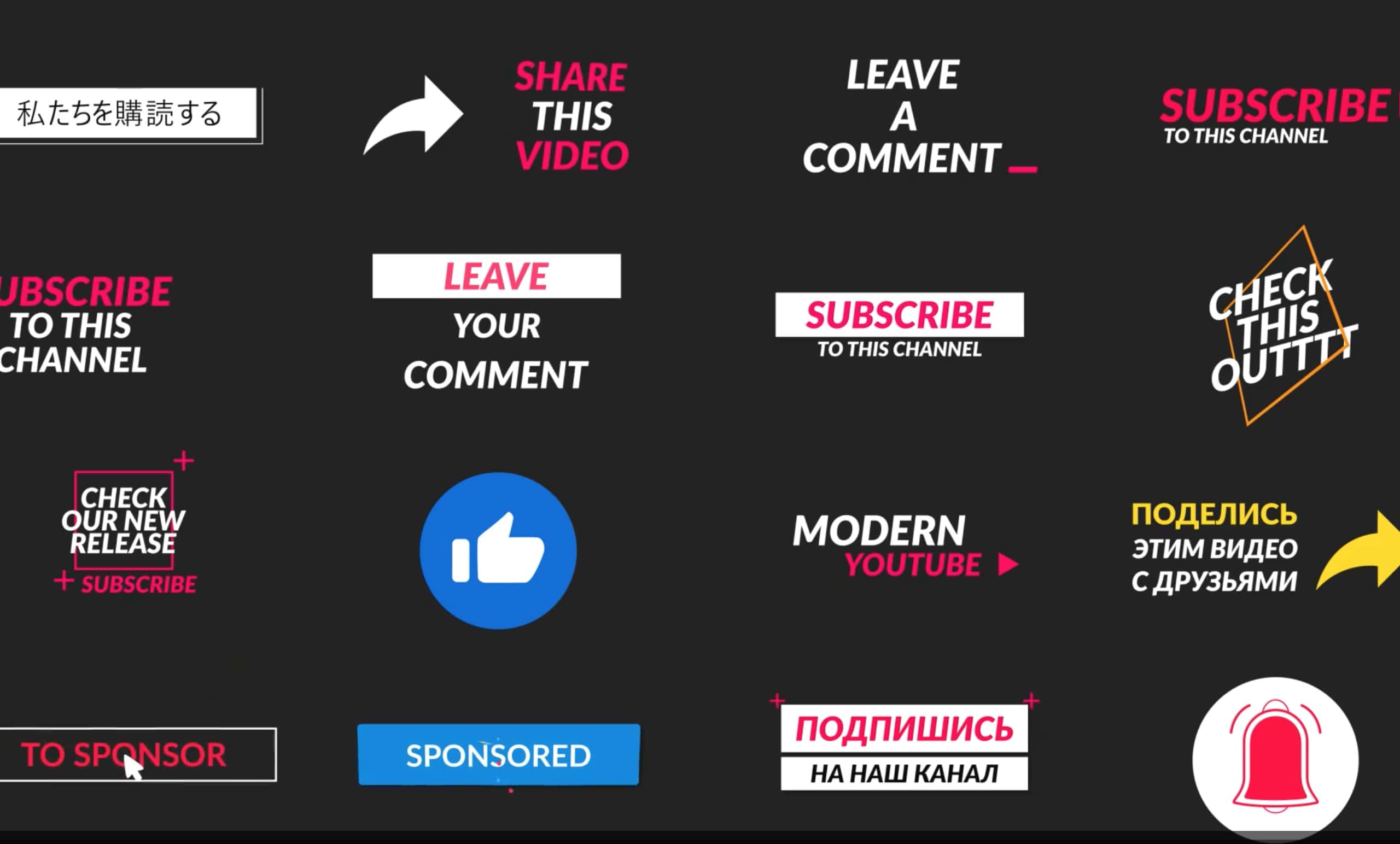 Millions of people all around the world are producing YouTube content these days, and need lower thirds and subtitles that match the YouTube aesthetic. You can find all of that here in the Youtube Lower Thirds collection. Don't forget to like, comment, and subscribe!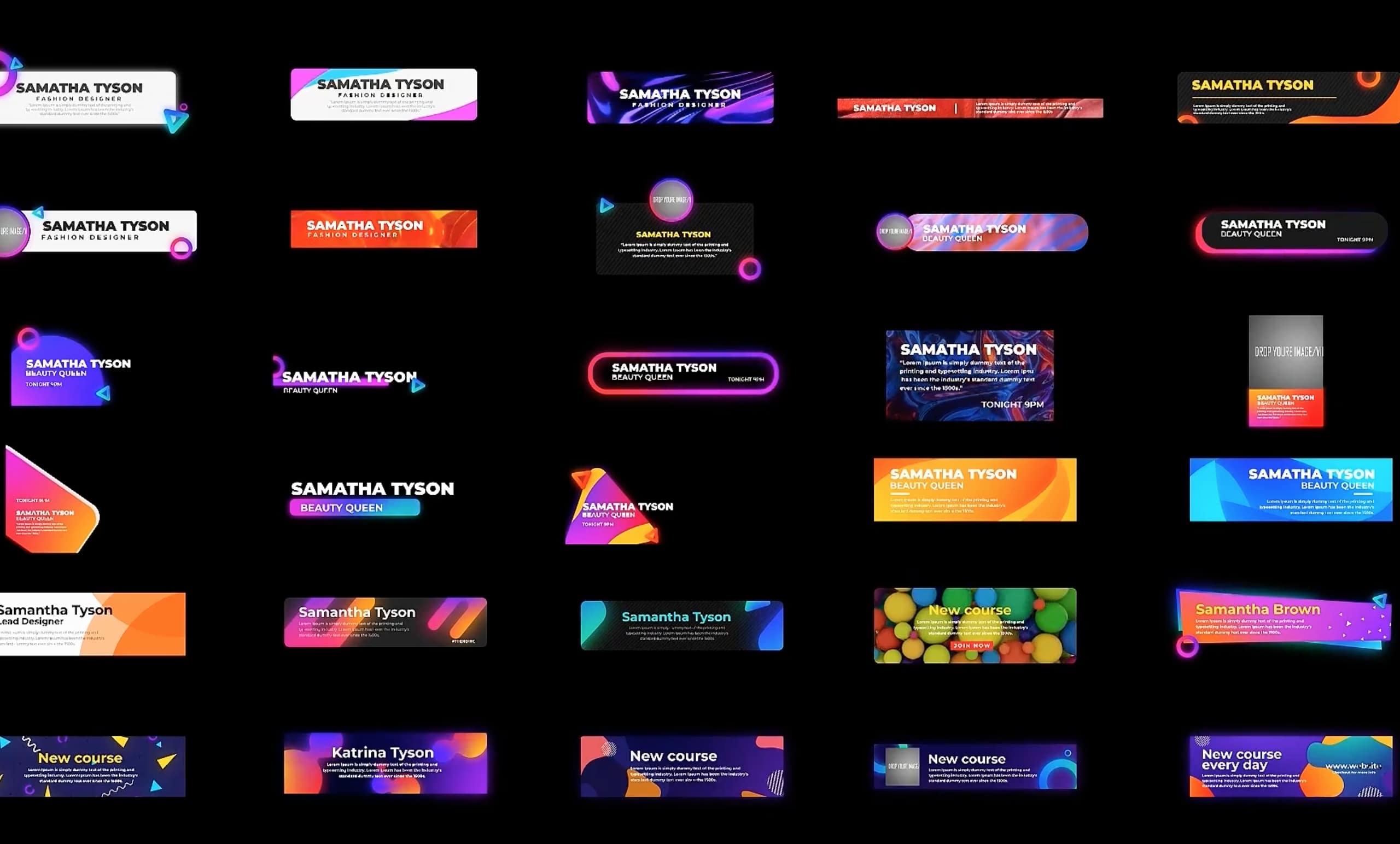 Need lower third options that pop up from below, or have a nice animation effect attached to them? This range of Pop Lower Thirds is designed to provide just that. With over fifteen different options, you'll have a lower third for every occasion.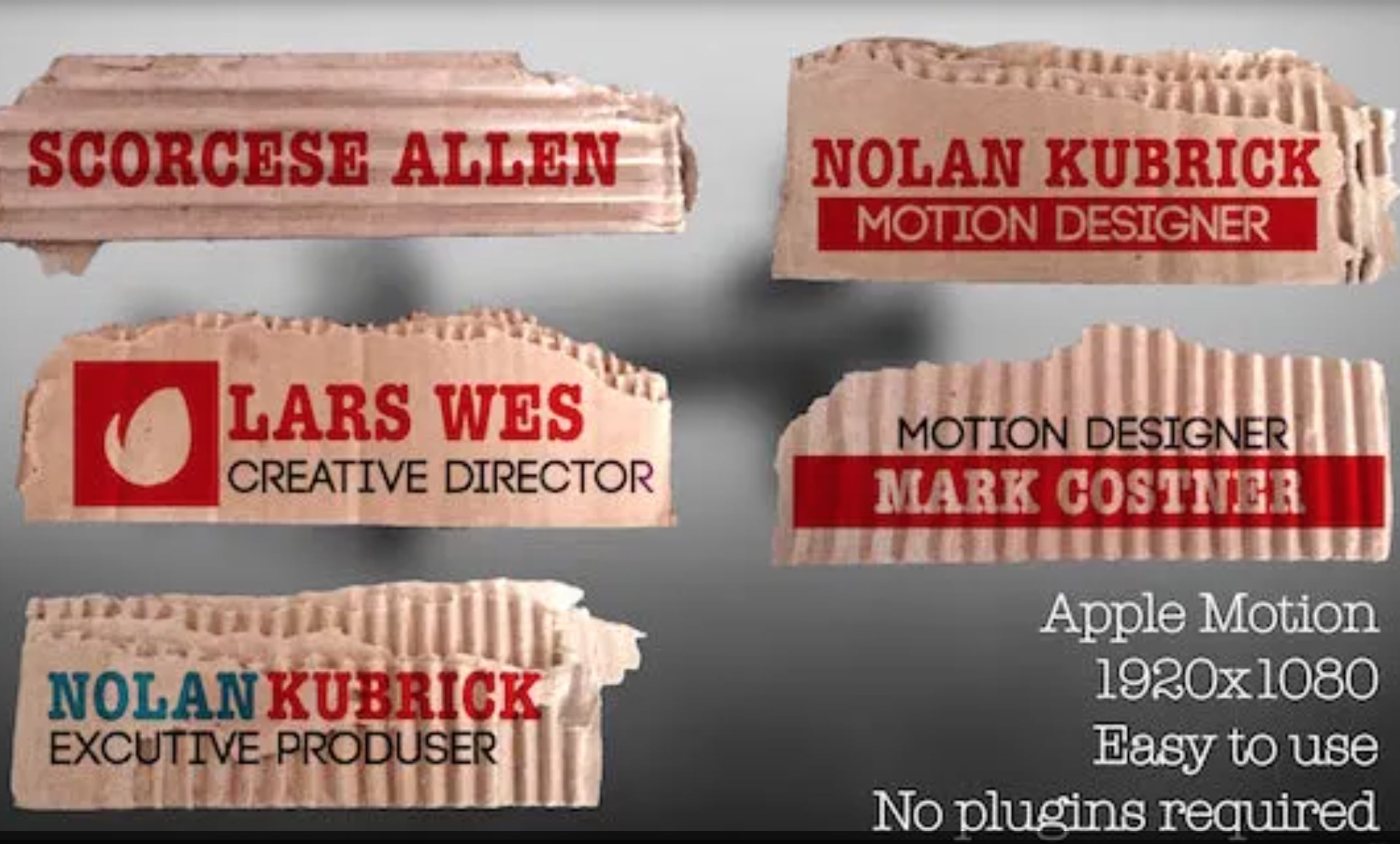 These Cardboard lower thirds are a unique style, each fashioned to appear as if they were printed onto a piece of torn cardboard. Whilst not the best option for every video style, these lower thirds will fit perfectly with offbeat productions.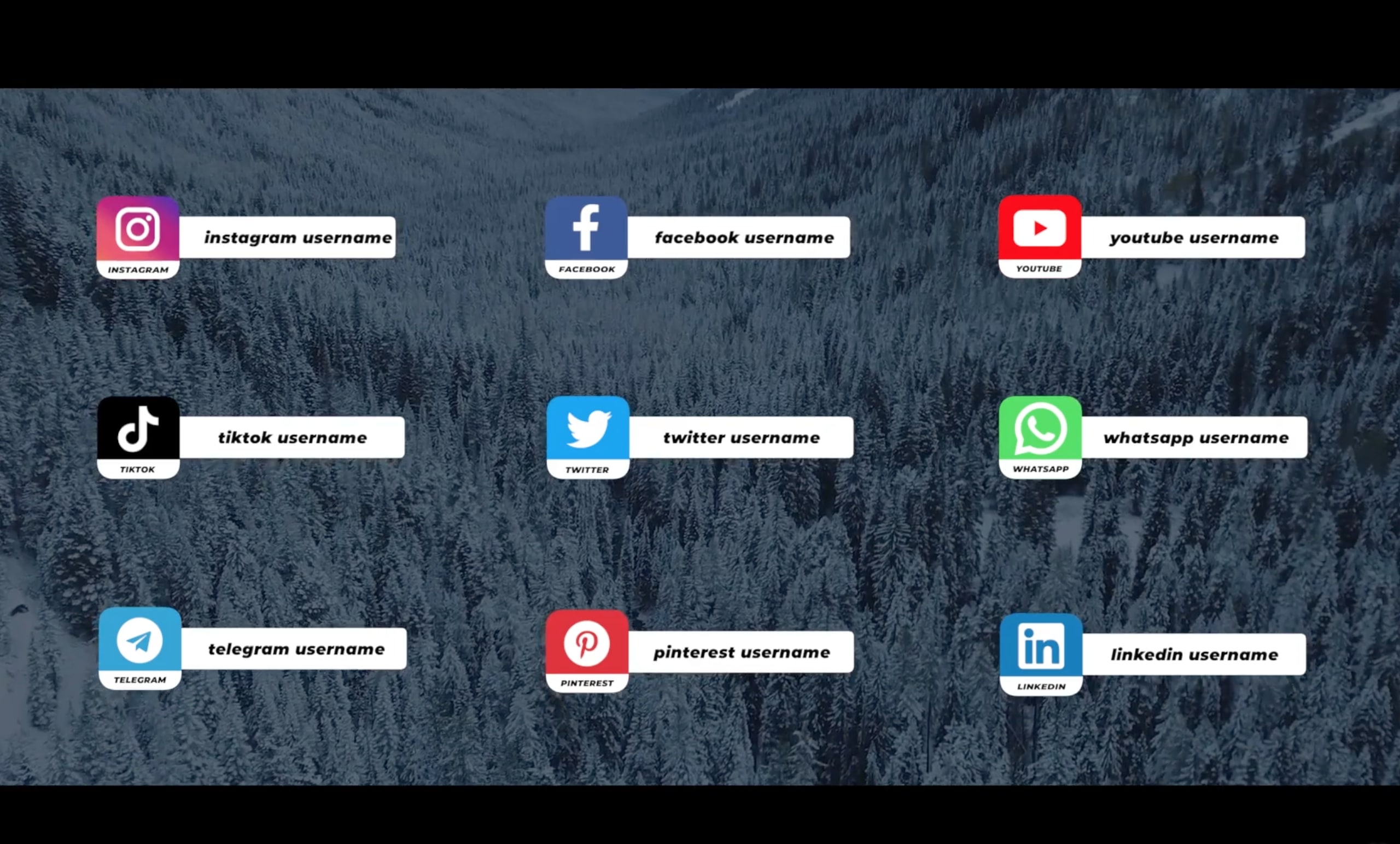 Here we have a package containing a range of aesthetically pleasing Final Cut Pro X subtitles tailored to point people to your social media accounts and popular searched websites such as Youtube, Instagram, and Facebook.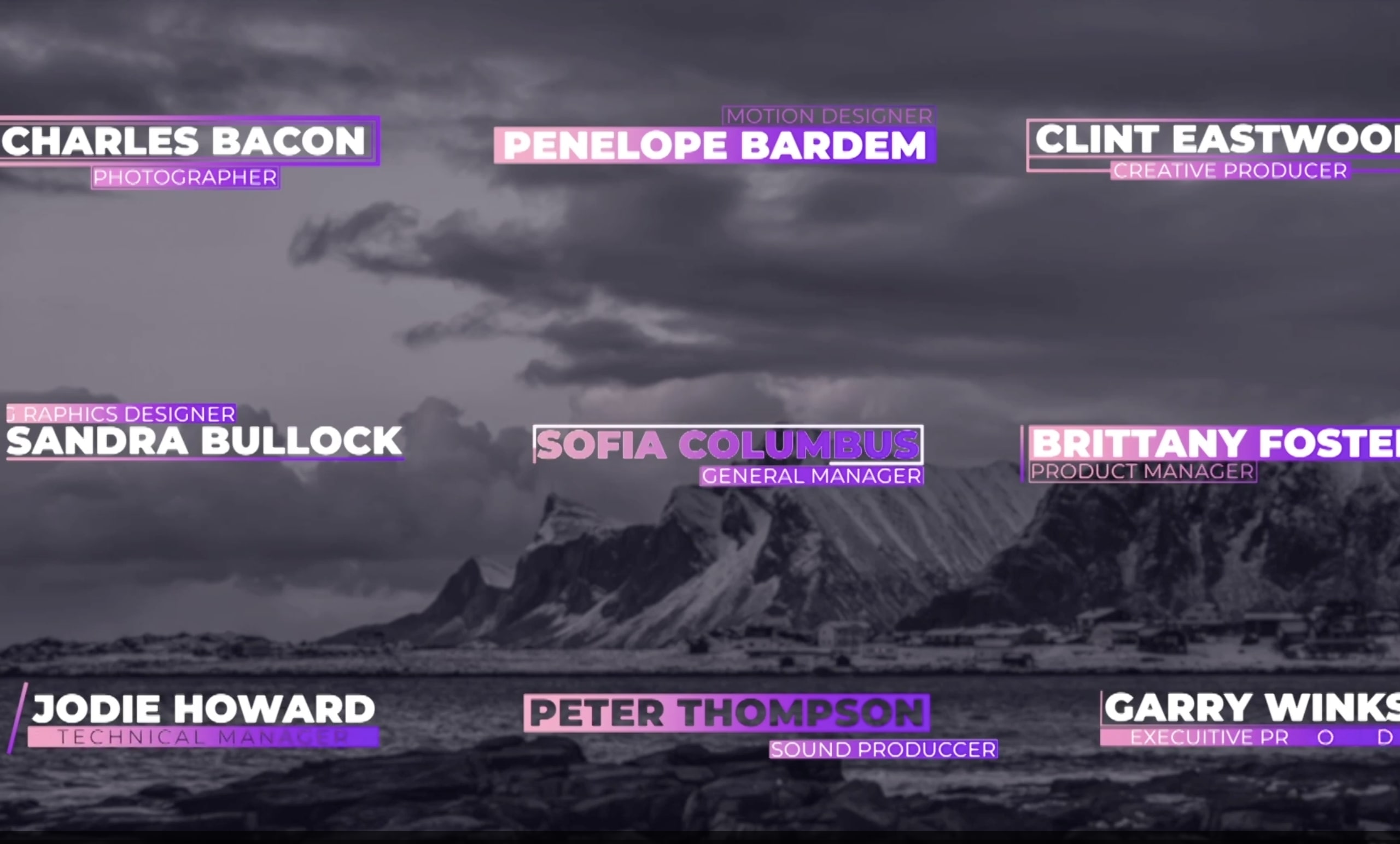 Bring a touch of modern sophistication to your video with this collection of Final Cut Pro lower thirds. Each lower third has been fashioned in a captivating purple and white style and comes with a gorgeous slab-styled typeface.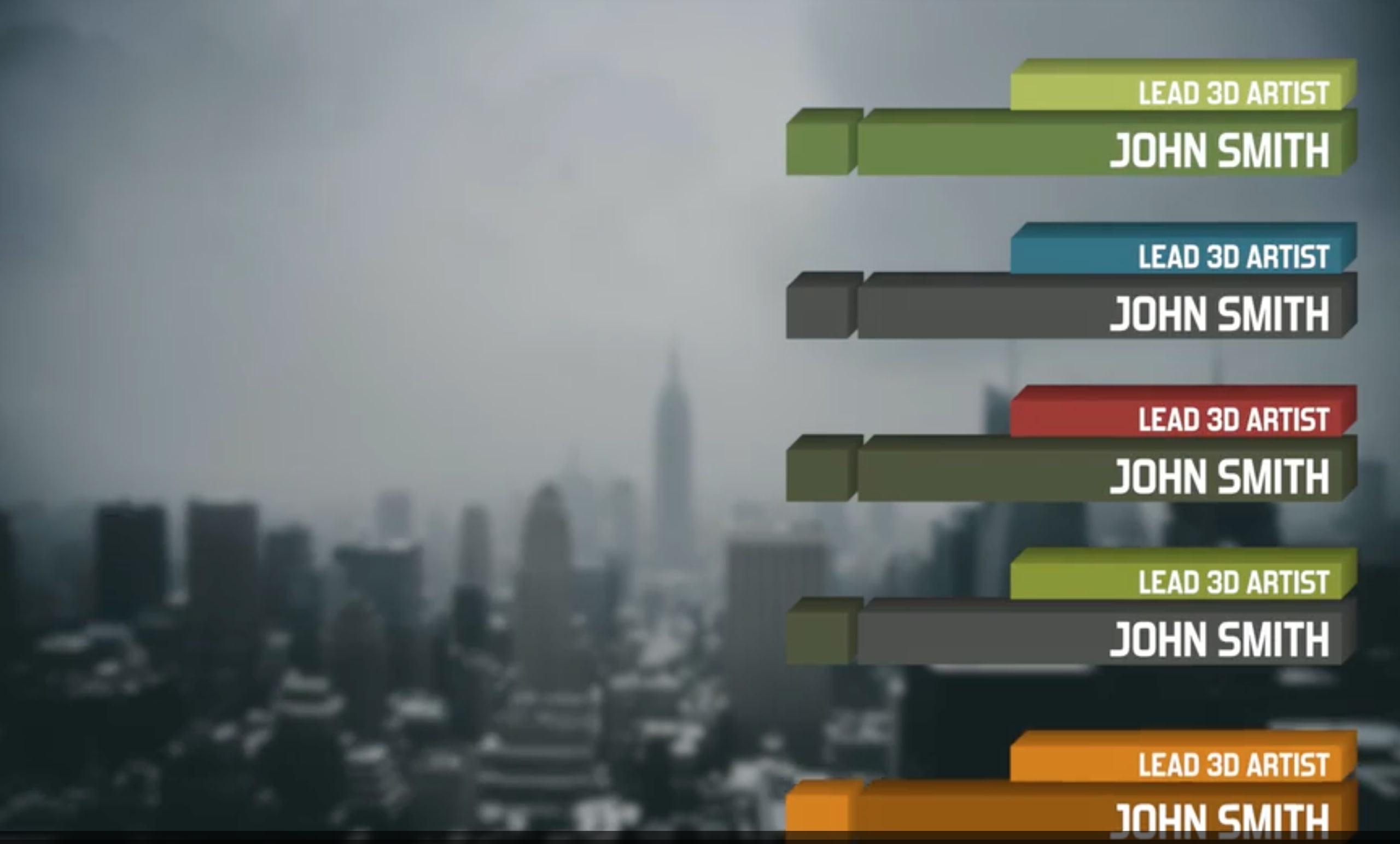 Looking for a more geometrically pleasing lower third design? The Cubic Lower Third package has everything you're looking for. It comes with a range of minimal, but expertly designed, lower third options for you to choose from.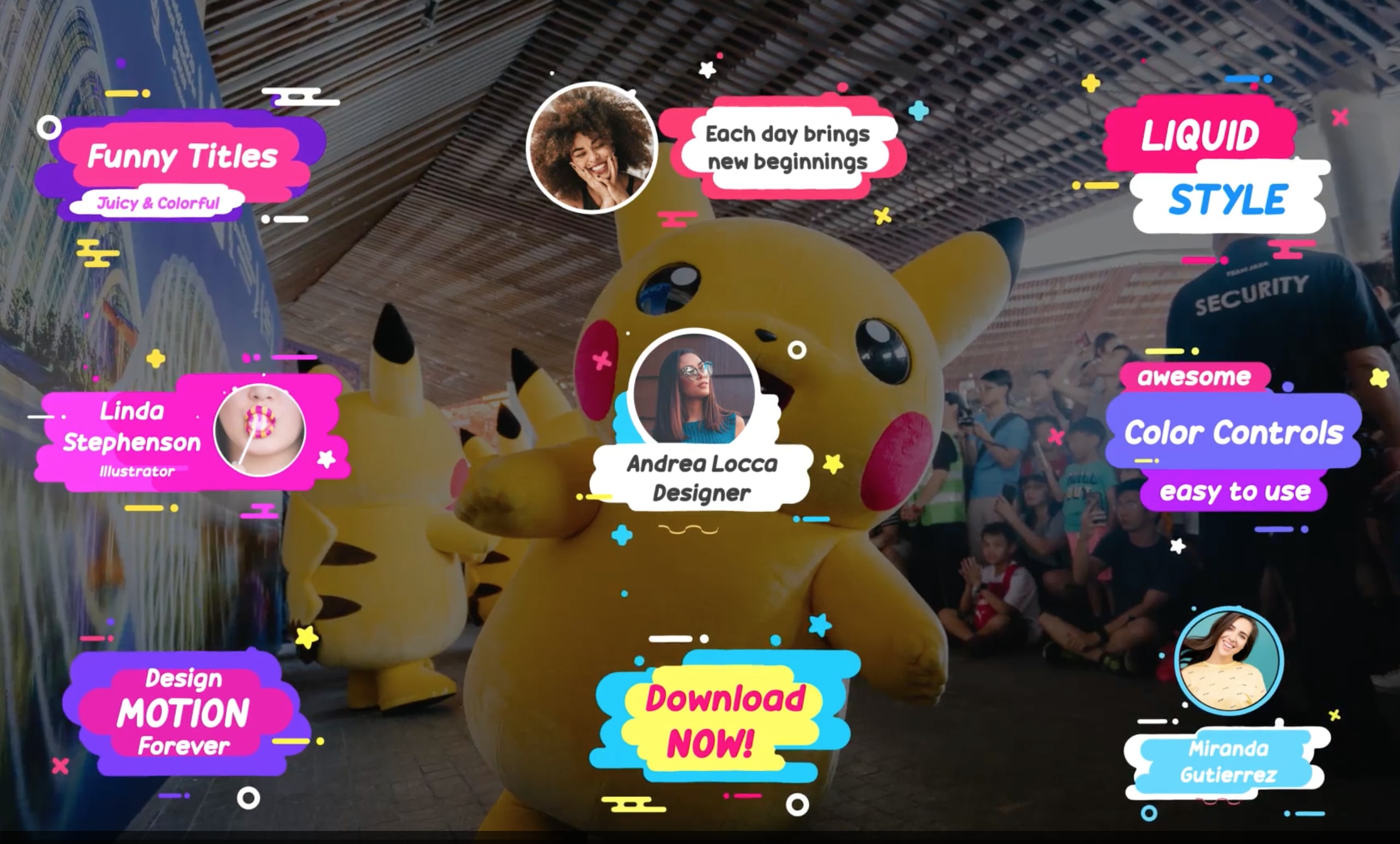 Bring a touch of vibrant personality to your video with this collection of colorful Final Cut Pro subtitles. It's a beautifully designed package that provides a range of lower third and subtitle designs, each with a playful and joyful aesthetic that is hard to pass up.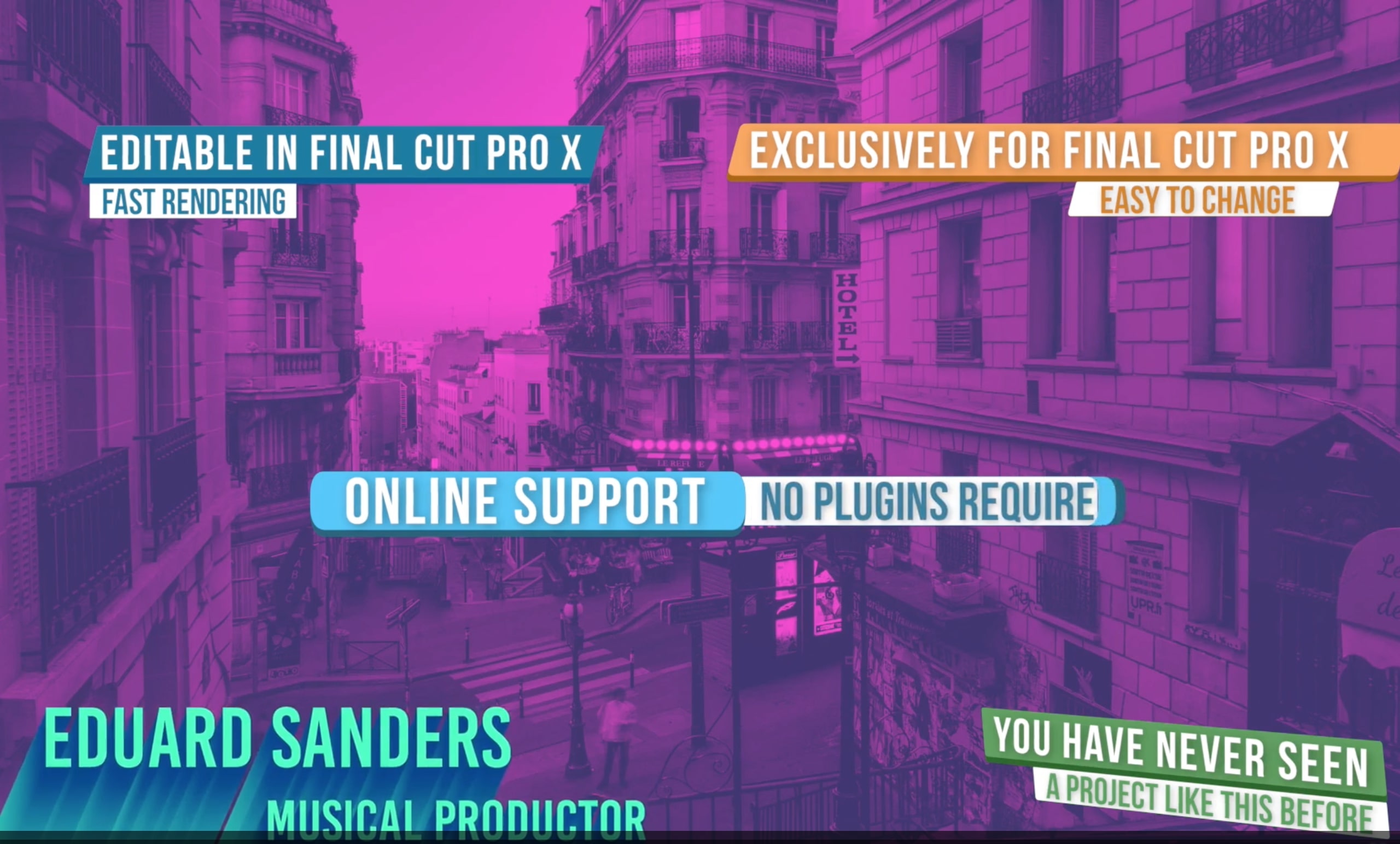 The Incredible FCPX collection is a range of attention-grabbing lower thirds, which can be seamlessly adapted into subtitle use. A great choice for those looking for bold lower thirds that are versatile enough for a wide range of creative and professional applications!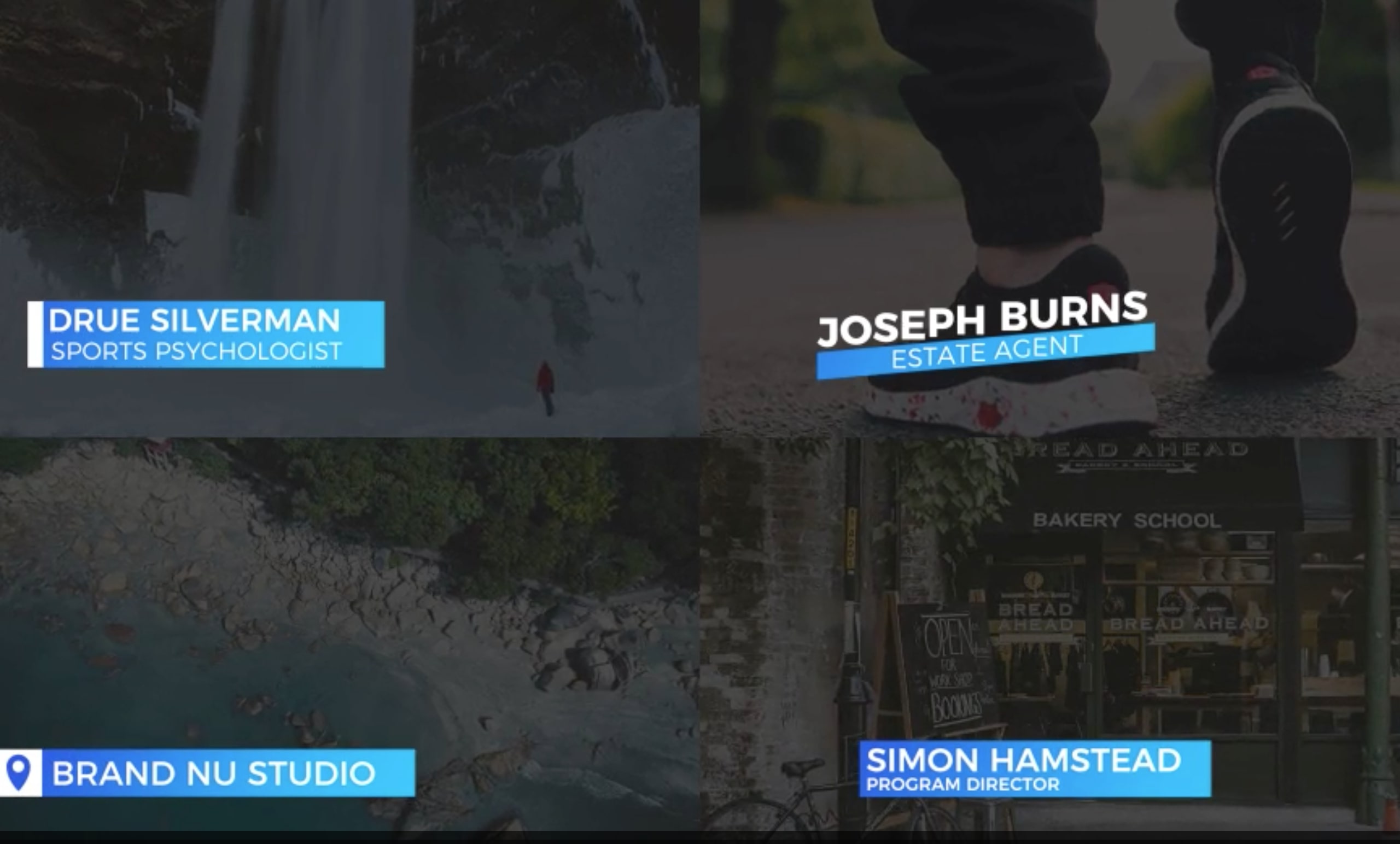 In this collection, each lower third comes with an animation that will snap your viewers' attention to the information within. Whilst not as versatile as many other options, these lower thirds provide a clean and professional style that will fit right in with many video styles.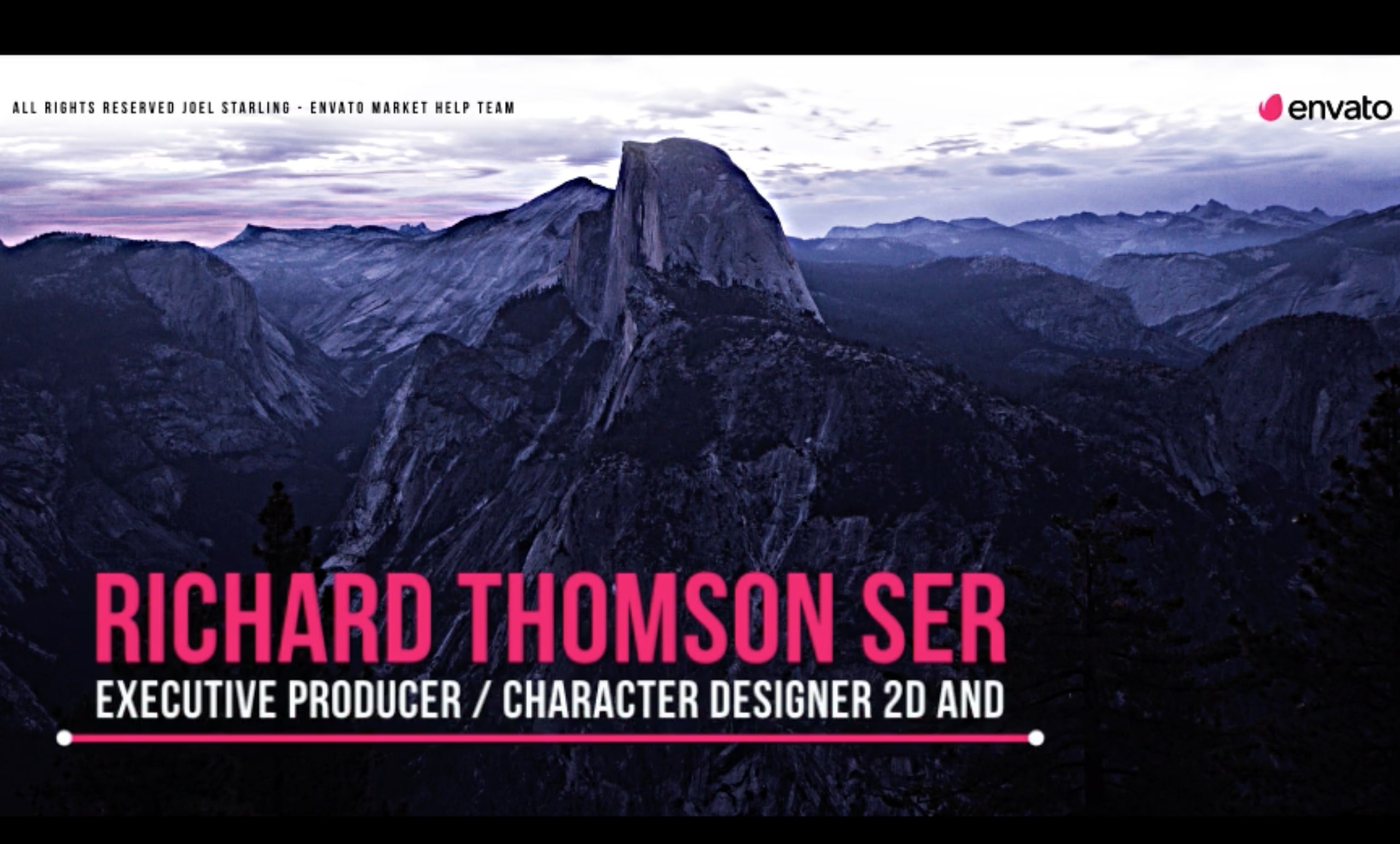 Need some subtle and elegant Final Cut Pro subtitles and lower thirds? Then look no further than this package containing a range of designs that use a gorgeous modern typeface, and minimal animation effects.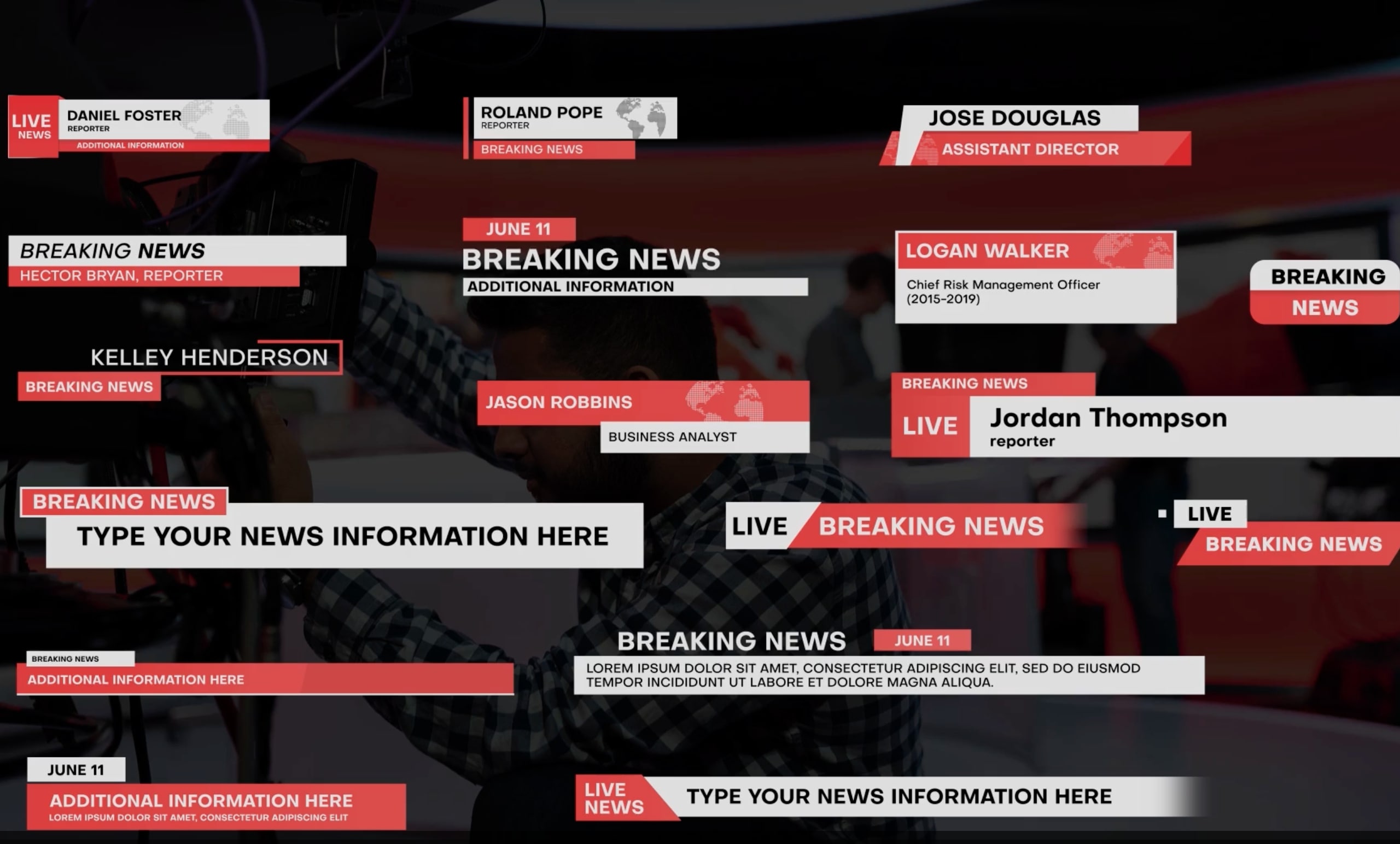 Need some lower third options for a news broadcast? You'll find everything you need within this News Lower Thirds Pack for Final Cut Pro. Each lower third has been tailored with news reporting in mind and comes equipped with all the styles you'll need to make a fantastic news broadcast.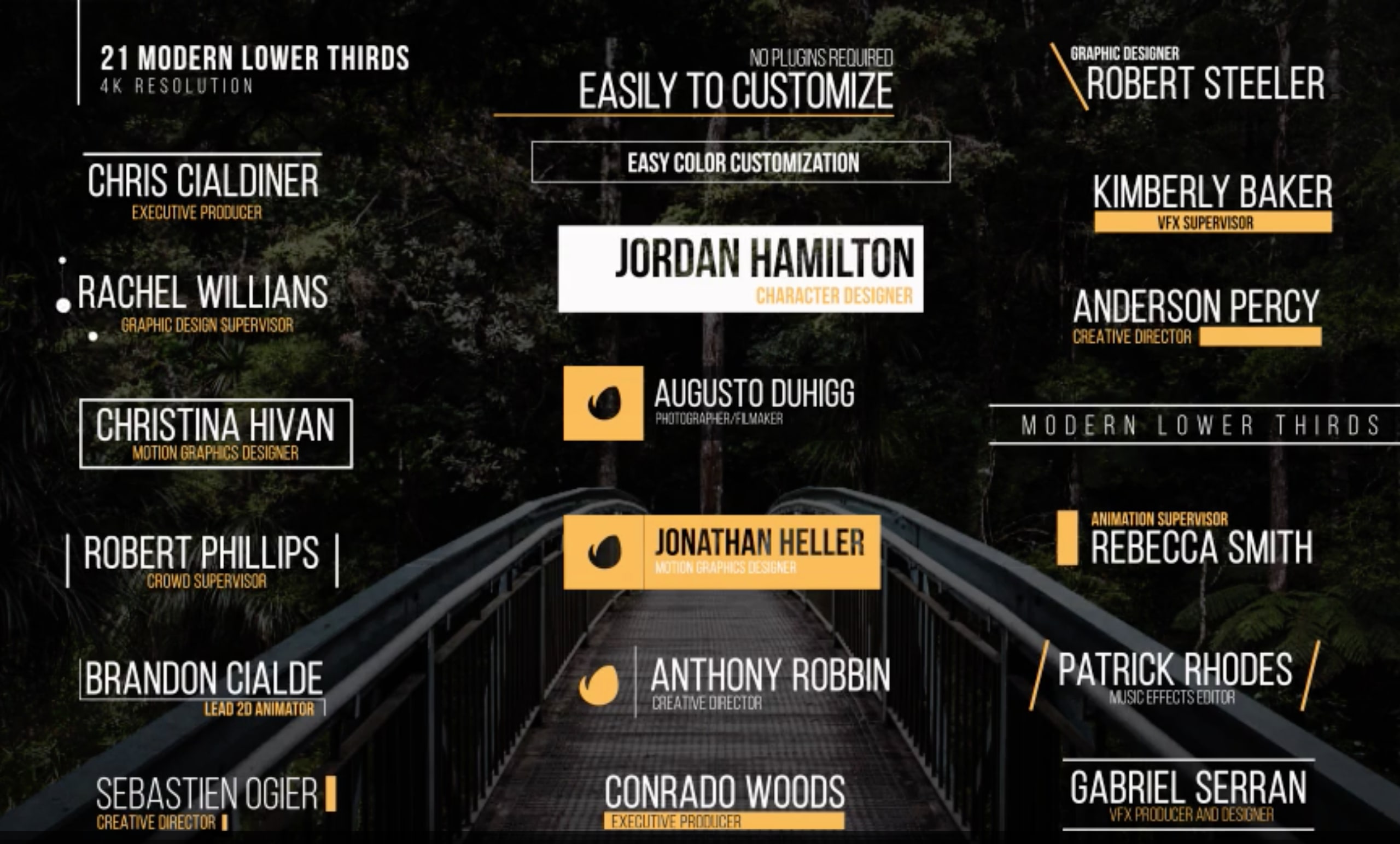 This minimal Final Cut Pro X pack is an incredible resource for lower third and subtitle use. It provides you with a range of minimalistic and eye-catching text animations, with elegant and captivating typeface choices.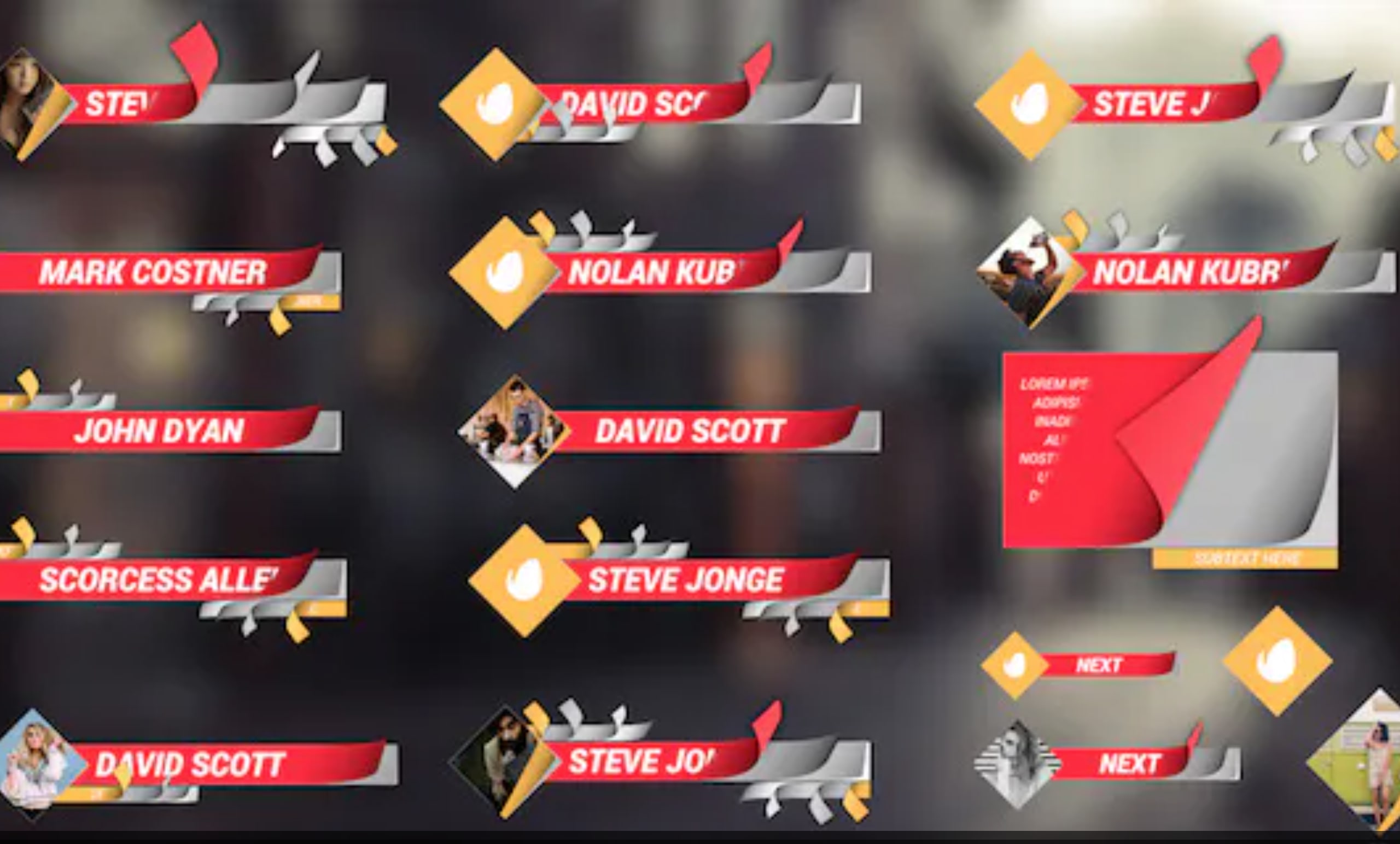 Need a more minimalist approach to your lower thirds? This collection of Clean Lower Thirds employs a simple, yet effective, artistic style that will seamlessly fit into almost any content style. A template that will pay for itself many times over!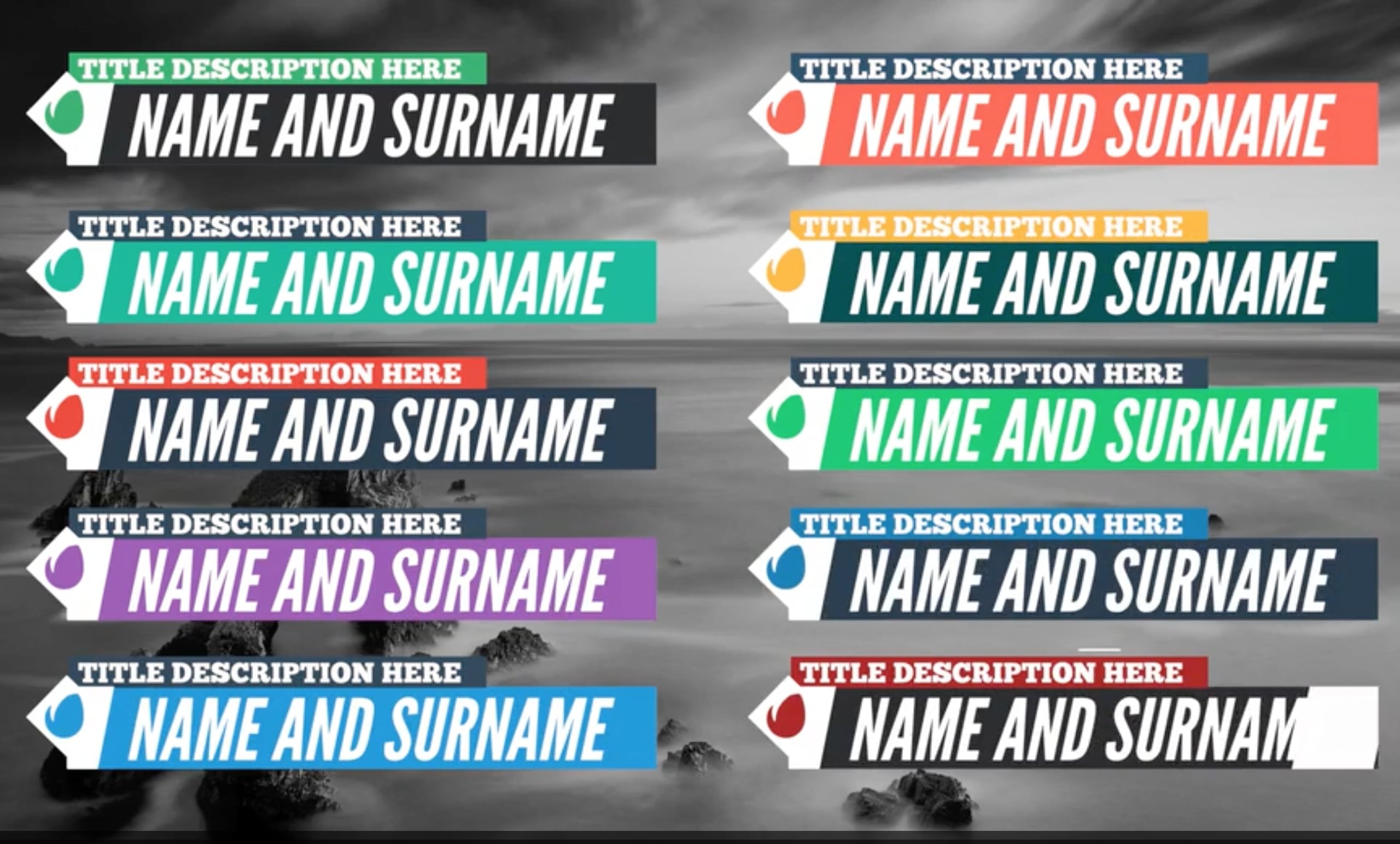 Sometimes the typeface choice and design of lower thirds can be too small for your production. Thankfully, you won't have that problem with this collection of Big Lower Thirds, each fashioned with a bold slab typeface and stylized in a minimalistic, yet captivating fashion.
This FCPX collection contains a range of beautifully designed lower thirds and titles that are a great choice for music reviews, gaming channels, and social media videos, or anybody looking to stylize their footage in a modern sci-fi fashion.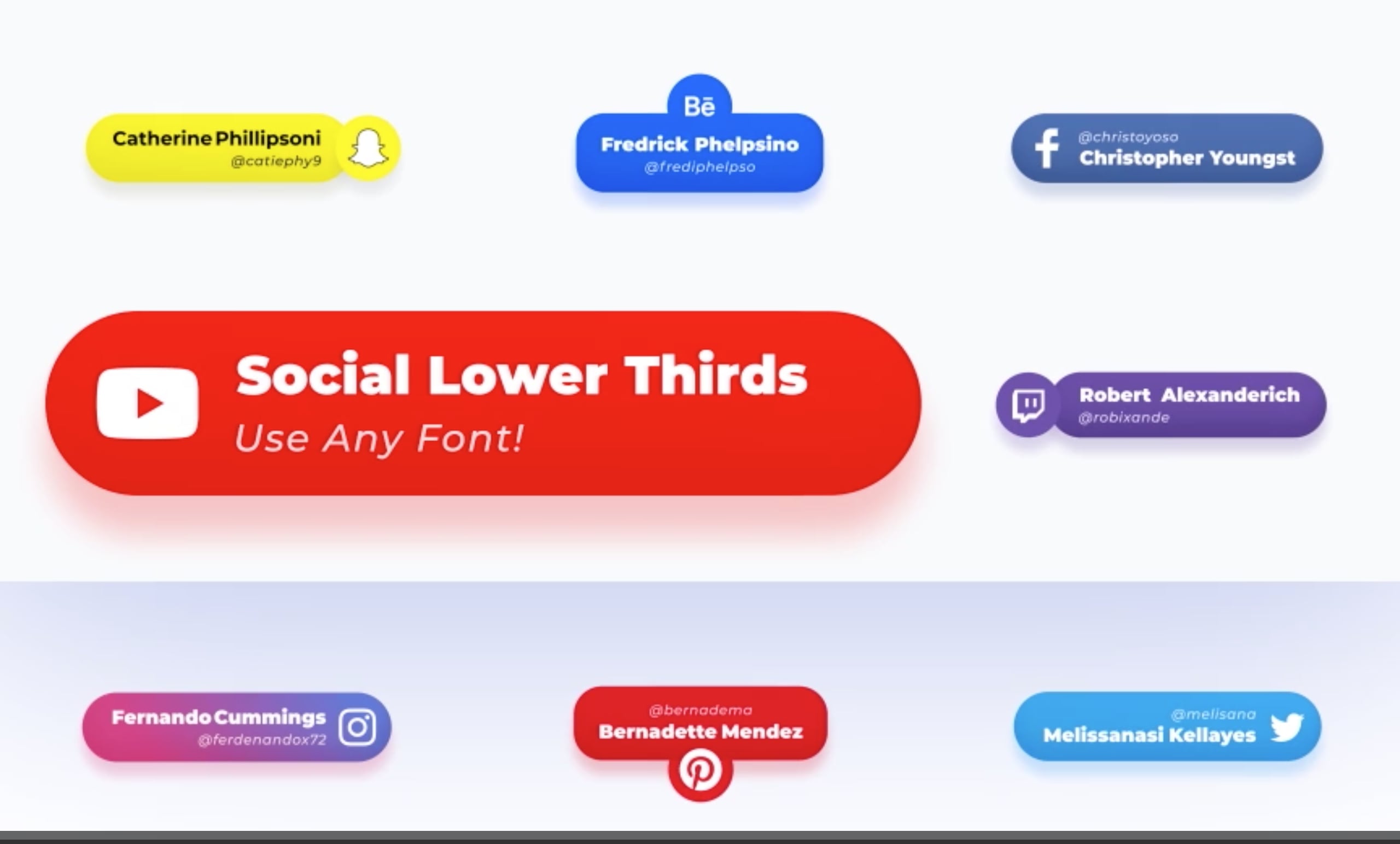 These rounded social media lower thirds are incredibly simple, but sometimes that's exactly what you're looking for. The lower thirds come with a minimal design that doesn't take away from the established style on the screen and advertises your social media in style.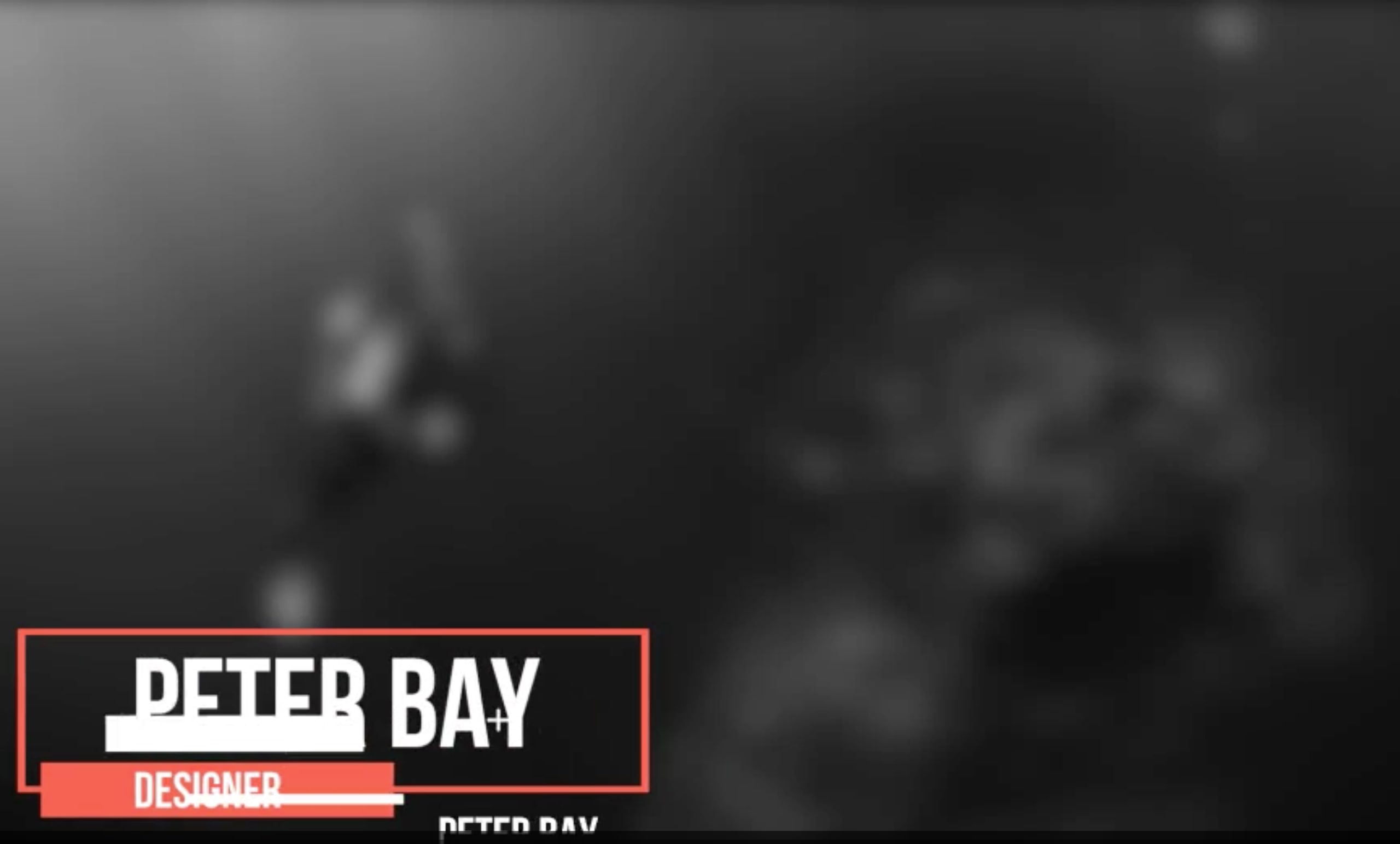 Bring the glitch style to your video with this collection of Final cut Pro subtitles. You can use these up-to-date and dynamic text animations in almost any kind of video style under the sun. Try it out for your next video project!
Free Final Cut Pro Lower Thirds & Subtitle Templates
You don't have to go out and invest any money to get your hands on some amazing lower third and subtitle designs. Let's take a look at some free Final Cut Pro lower thirds and subtitle templates that we think are a cut above the rest.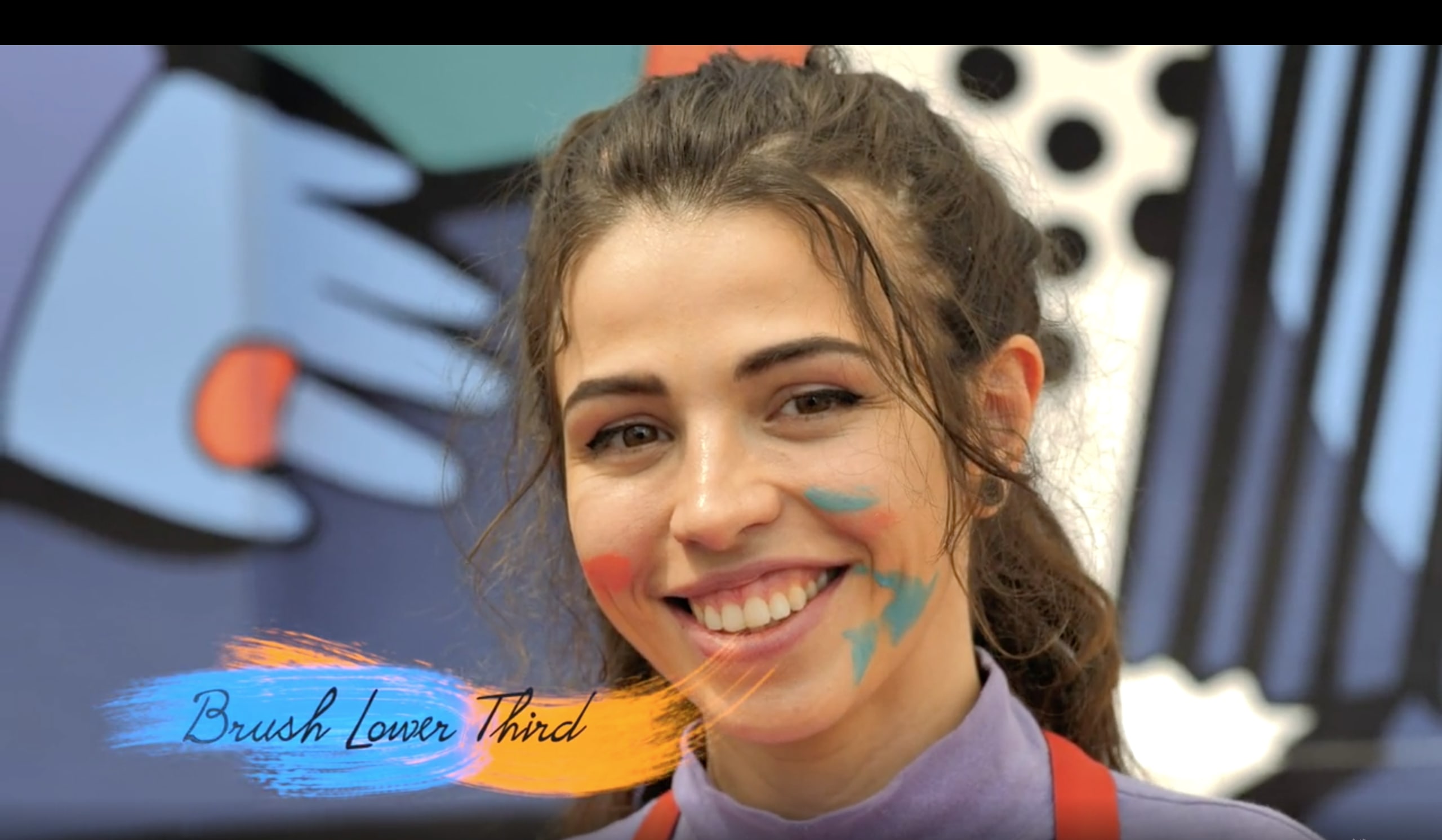 You'll be hard-pressed to find a more artistically designed text animation than this painterly styled brush stroke lower third that manages to grab attention in a subtle, yet effective fashion. One of the most unique and creative free Final Cut Pro lower thirds on our list.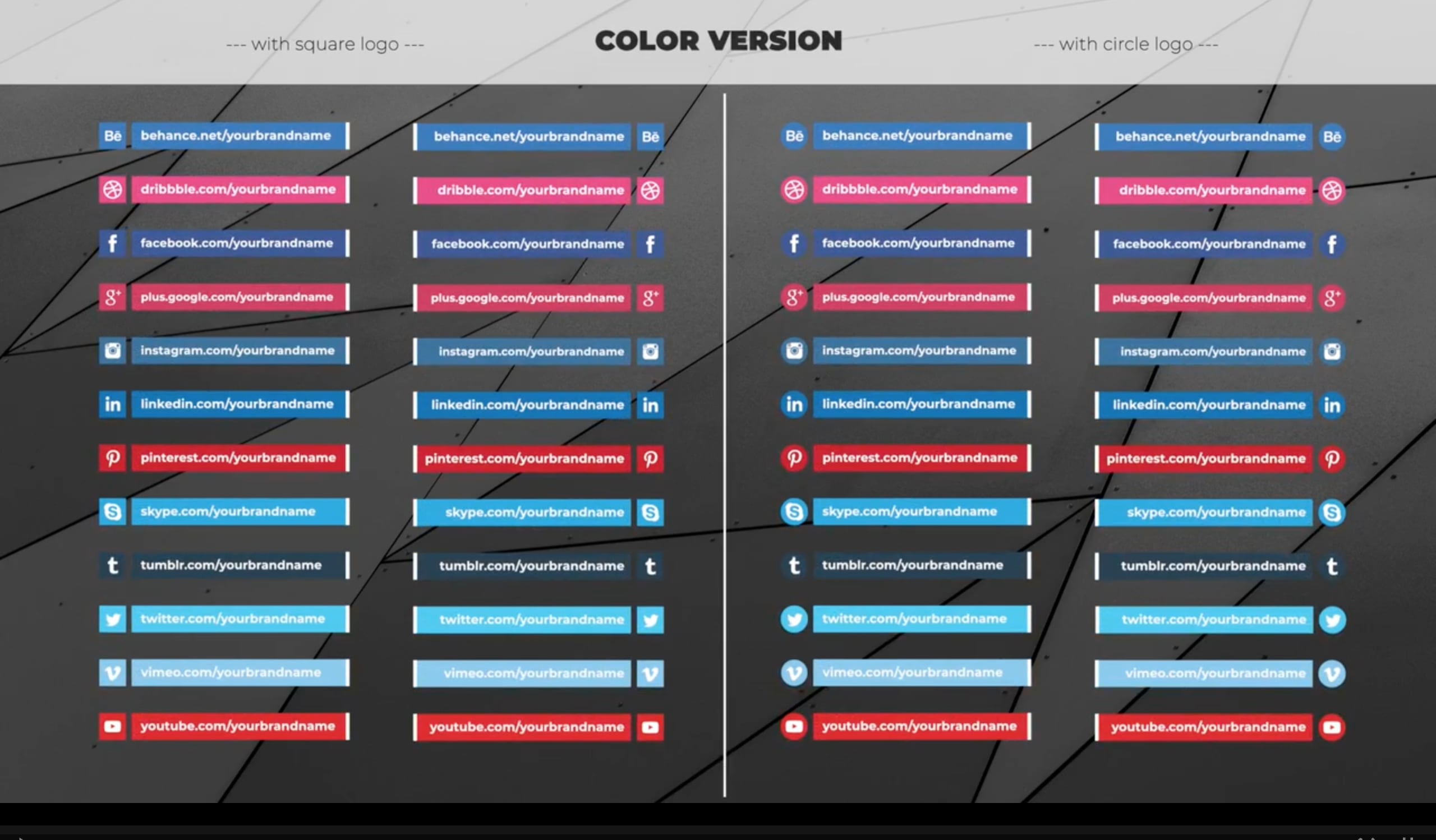 Looking for some simple social media lower thirds and titles? Then this collection is what you should consider. It comes with an expertly designed selection of text animations that don't try to take over the page with their own artistic style. It provides circle and square logo choices allowing you to pick the one that works best for you.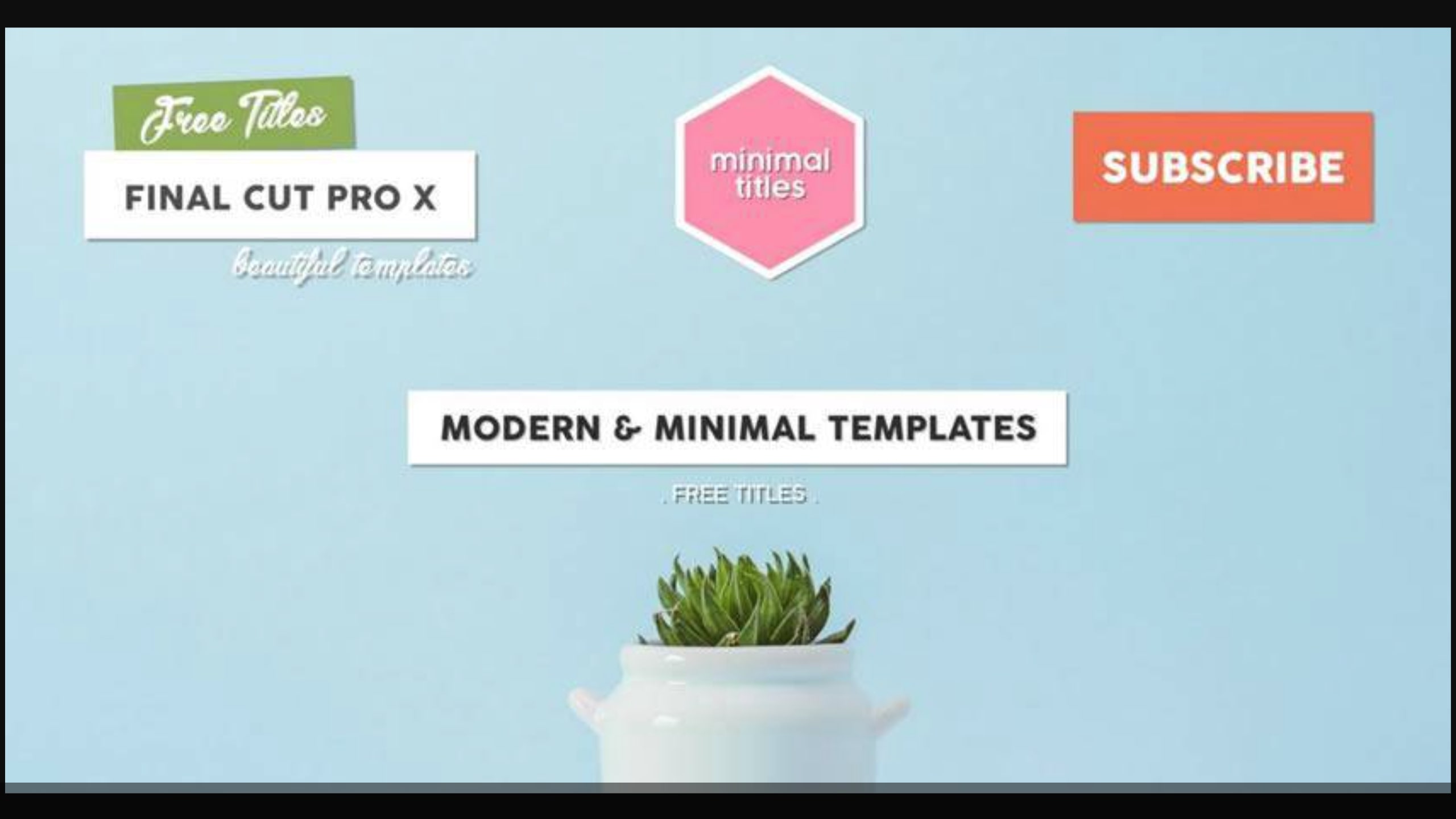 Next up is a package of animated title options, and lower thirds, that provide you with a stylish selection of typeface designs that will make your production truly stand out. There are seven different designs to choose from, each ideal for slideshows, presentations, openers, outros, and much more!
Create Captivating Lower Thirds with These Options for FCP!
You don't have to spend hours searching through online directories for beautifully designed Final Cut Pro X subtitles and lower thirds. With our list of the best options out there right now, you'll never again feel stuck pondering how to add subtitles in Final Cut Pro.
Now with all of these options under your belt, you have everything you need to input a gorgeous text animation that's perfect for your production style.