30+ Best Final Cut Pro Intro Templates (+ Free Intros) 2023
When it comes to bringing a video production to its final stages, there is a lot to keep track of. For many motion designers out there using Final Cut Pro, it can often be a struggle to keep track of all of the effects and templates you need to get a hold of before you begin finalizing your work.
Yet, before you even begin, you often need a good introduction template. These pre-made templates help you craft a captivating opening, and set the stage for your entire video. It's one of the most important choices you'll make, as it is often when viewers will make the choice whether they want to watch your content or not.
It's for this reason that we've decided to compile a list of Final Cut Pro intro templates. These templates have been sourced from both premium and free websites, ensuring there is something for everyone here.
Read on to see our list of the best premium and free Final Cut Pro intro templates!
Download thousands of versatile Final Cut Pro templates, logo stings, openers, slideshow templates, lower thirds, and more. From $16 per month, get unlimited access to a growing library of over 2,000,000 Final Cut Pro templates, design assets, photos, videos and more.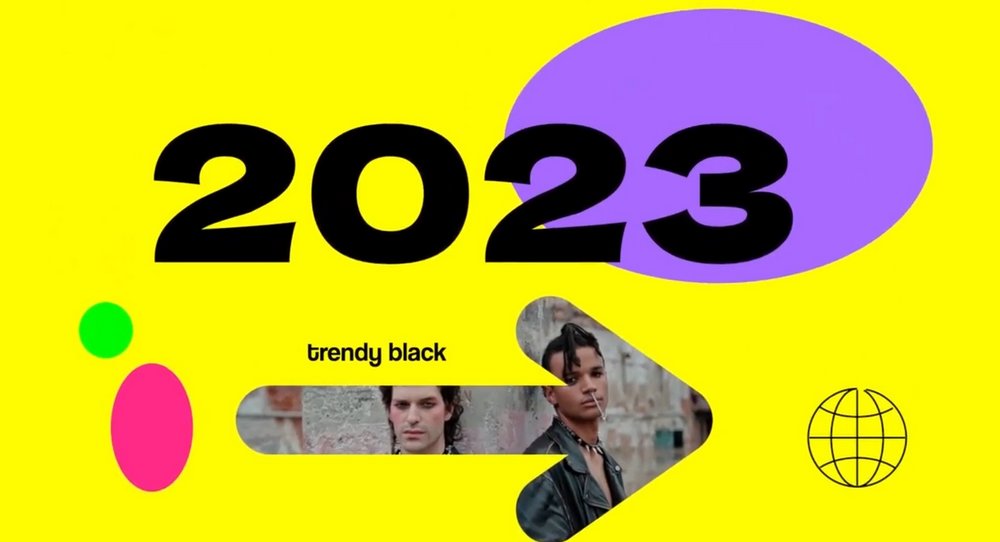 This Final Cut Pro template comes with a very bright and colorful design. You can use it to make a trendy and creative intro for your videos, especially for social media and brand promo videos. The template has 10 media and 12 text placeholders.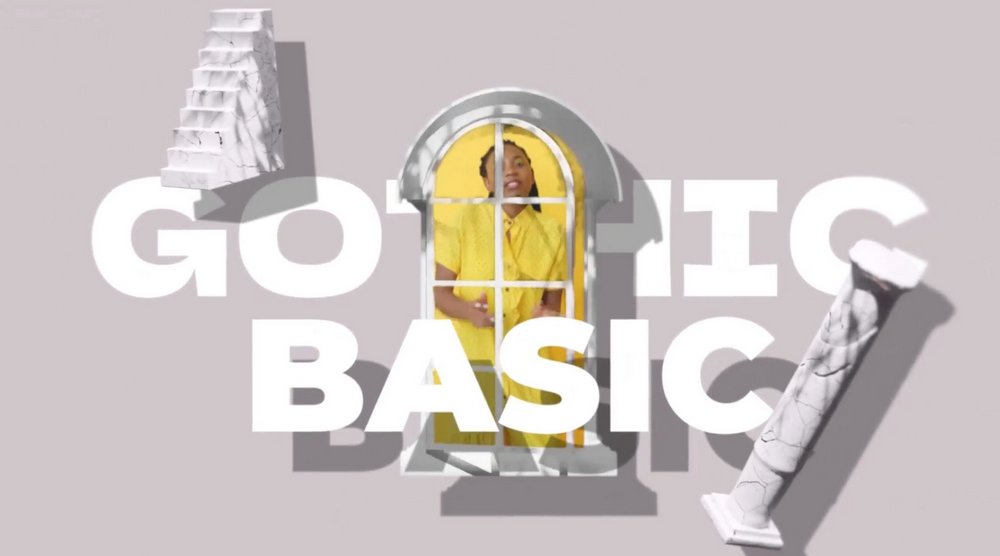 This intro template features some cool animated elements that make it look fun and creative. It's ideal for making intros for your product promo videos as well as for fashion promos. You can easily edit the template in just a few clicks.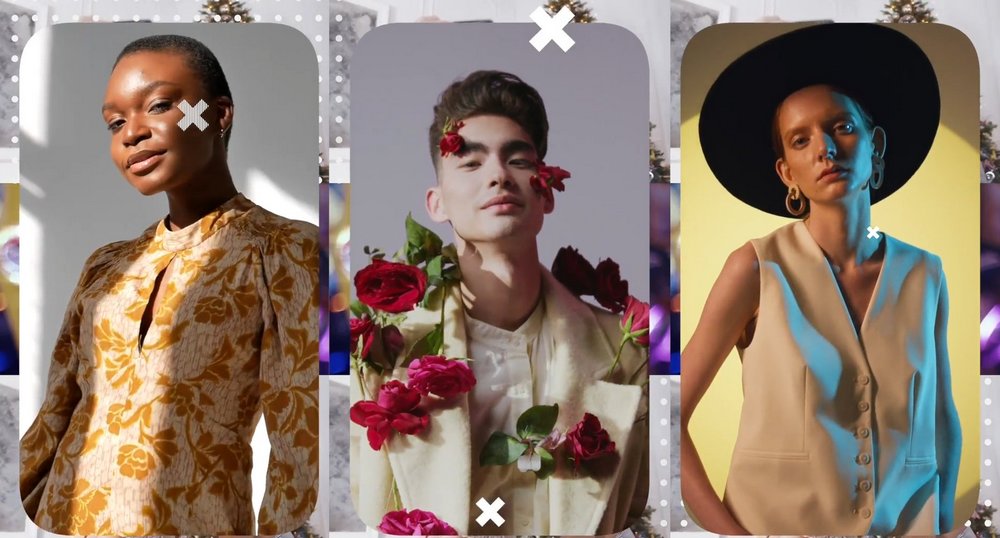 The trendy and stylish design of this intro template makes it most suitable for promoting fashion, lifestyle, and cosmetic brands. It comes with unique animations and showcase-style slide transitions. You can use it to make logo stings as well.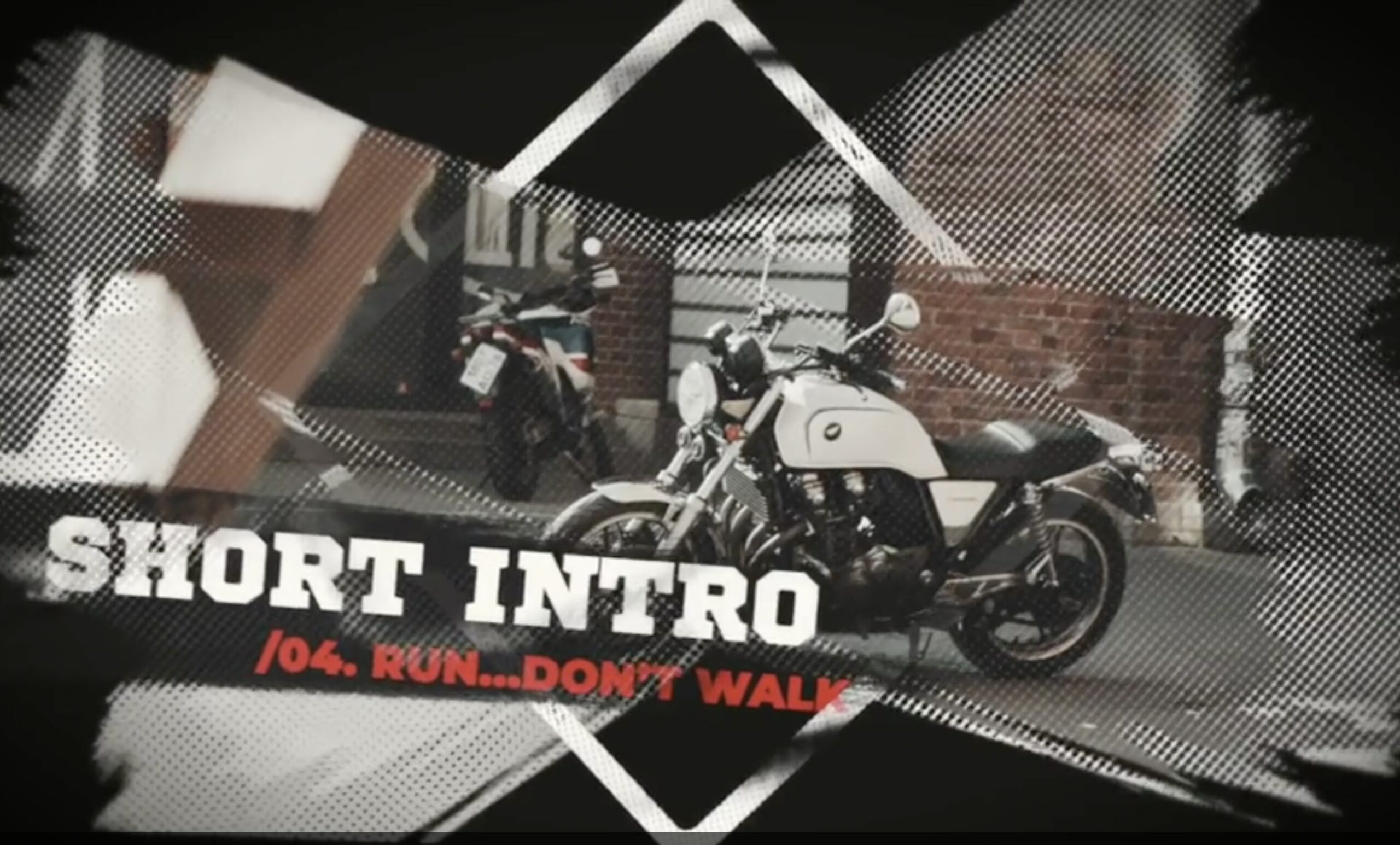 Here we have an ultra-modern intro template for Final Cut Pro, guaranteed to draw the viewers in at a glance. This distinctive, action-packed template uses a combination of cool-looking grunge effects to reveal your media. If you're looking to hunt down the best Final Cut Pro intro templates to promote your sports and fitness-related videos, this product deserves your attention.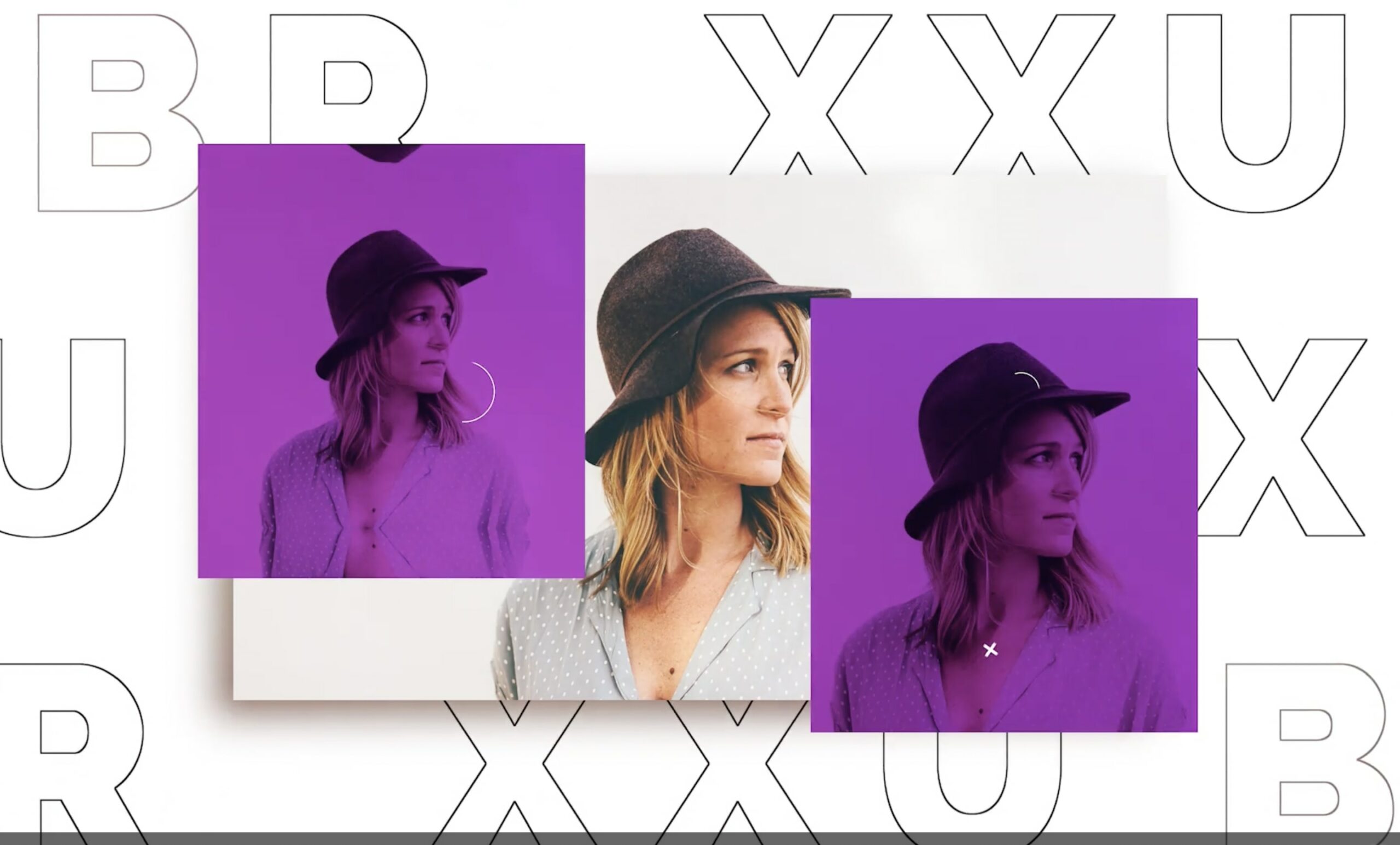 Whether your aim is to gain your audience's attention for a new TV show, give clients a glimpse of your portfolio, or simply get your brand noticed, this dynamic, and fast-paced intro template for Final Cut Pro is an excellent contender for your cash.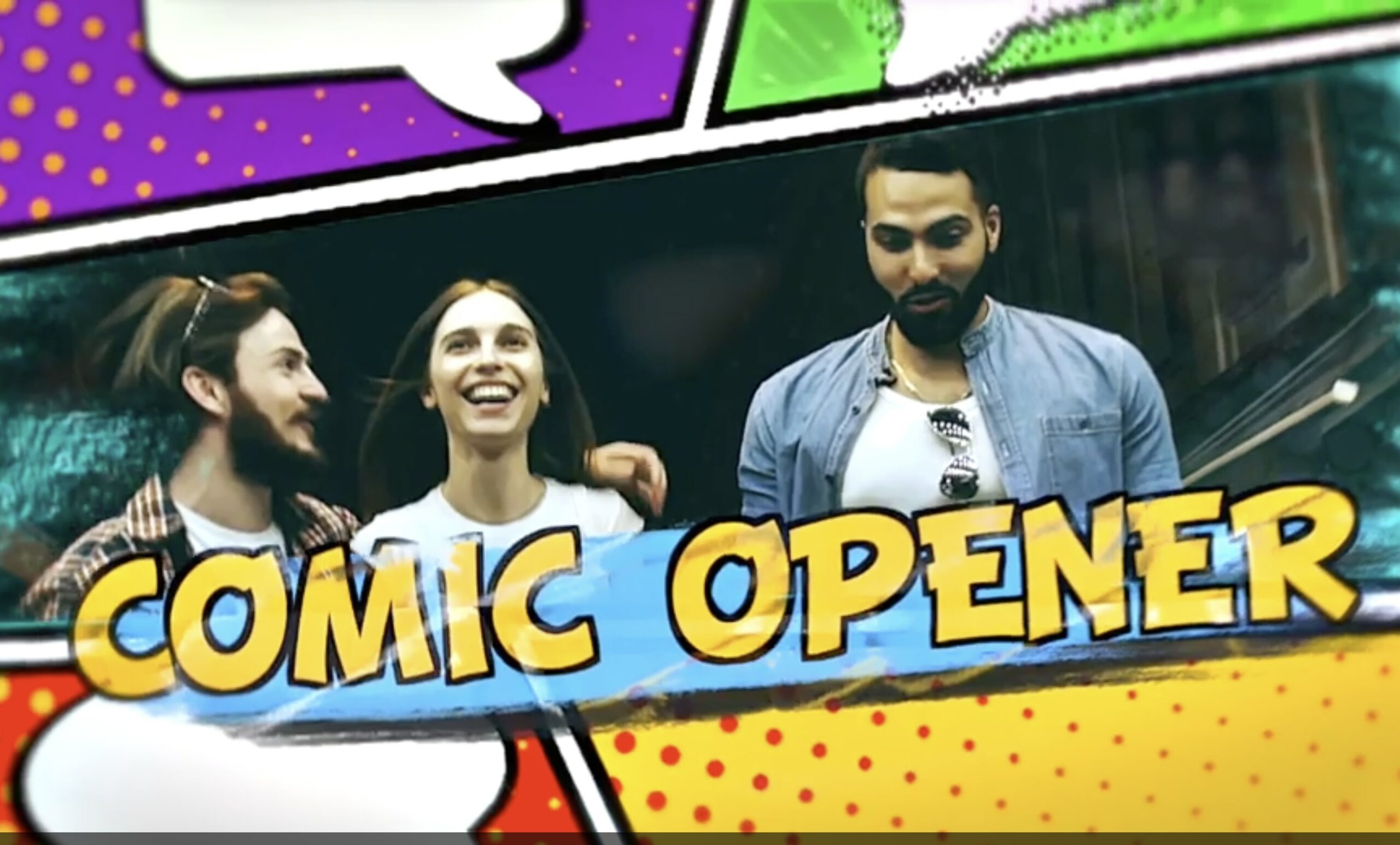 Next up is an interesting Final Cut Pro intro template interlarded with comic-book animations, and brush designs. It could be an awfully cool way of introducing your sporting events, contests, and competitions, and in our opinion, you should give this decidedly offbeat, and quirky product a try.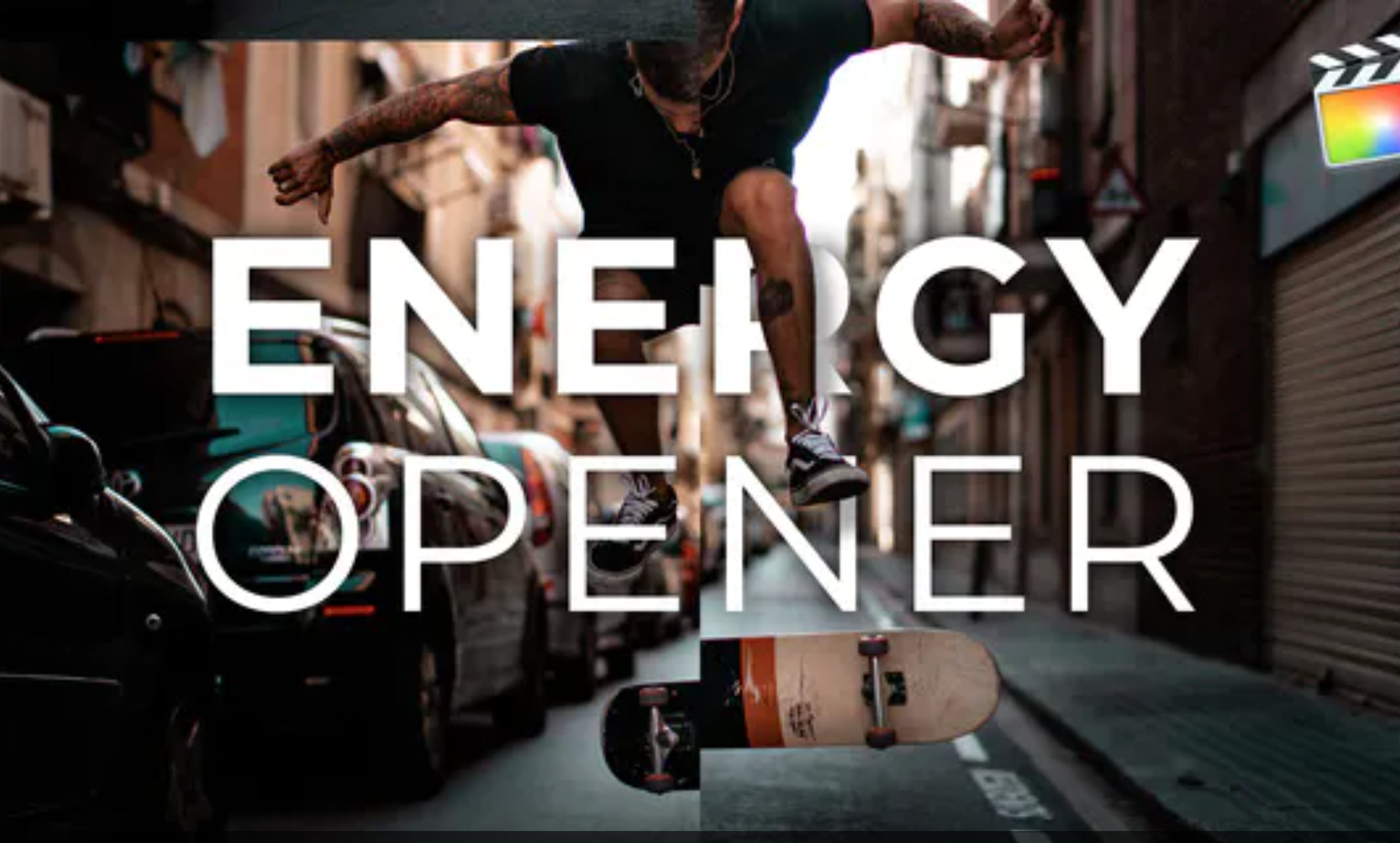 Need more of a clean slate for your introduction video? Check out this energetic template that provides you with a range of versatile transitional, text, and animation effects. A great choice for those looking for more creative control over their introduction templates.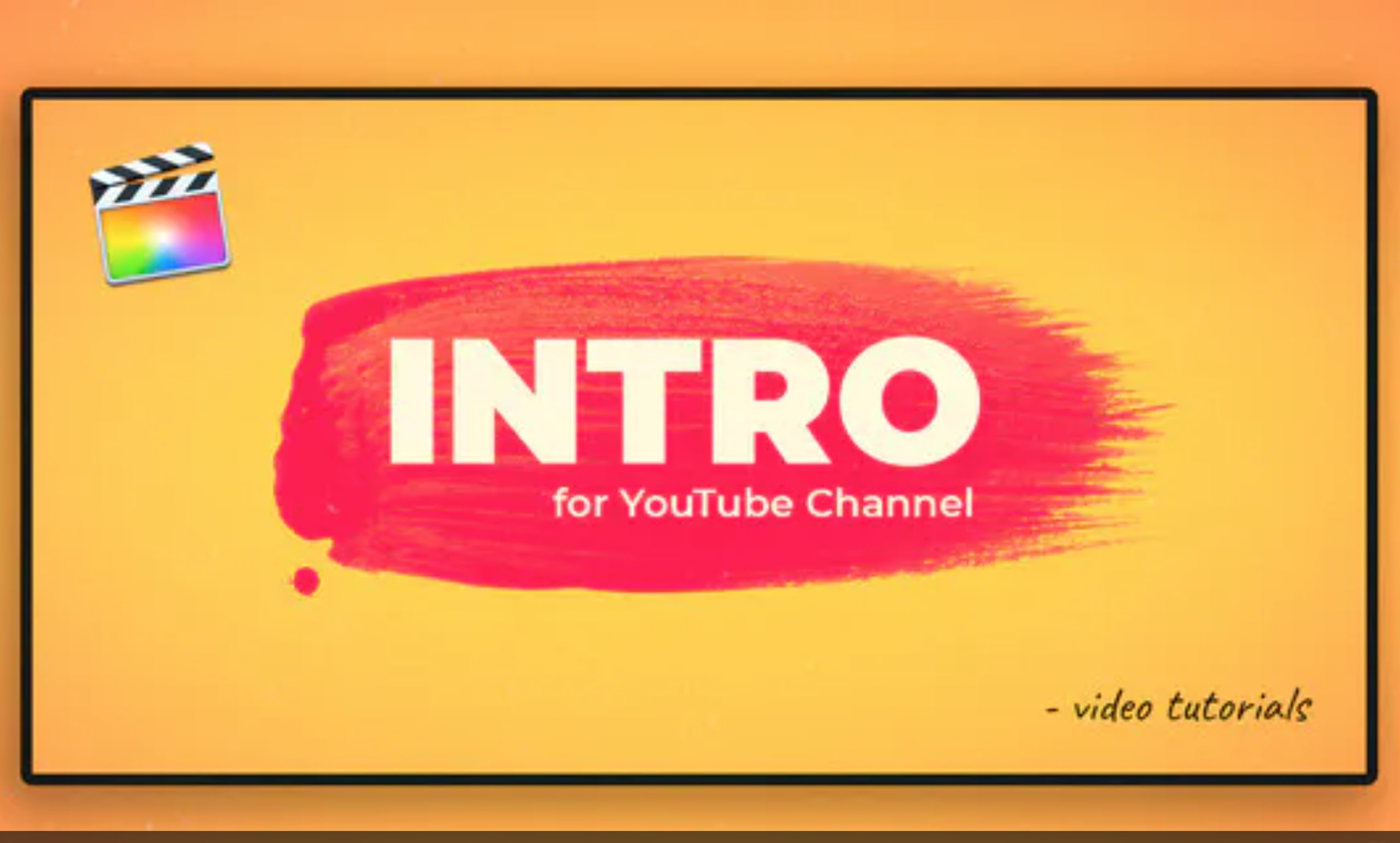 If you're tailoring a Youtube video, then you need this minimal and elegant intro template providing you with a brushstroke aesthetic, easy to change colors, and text and image placeholders. A highly versatile, and professional, way to open your Youtube videos!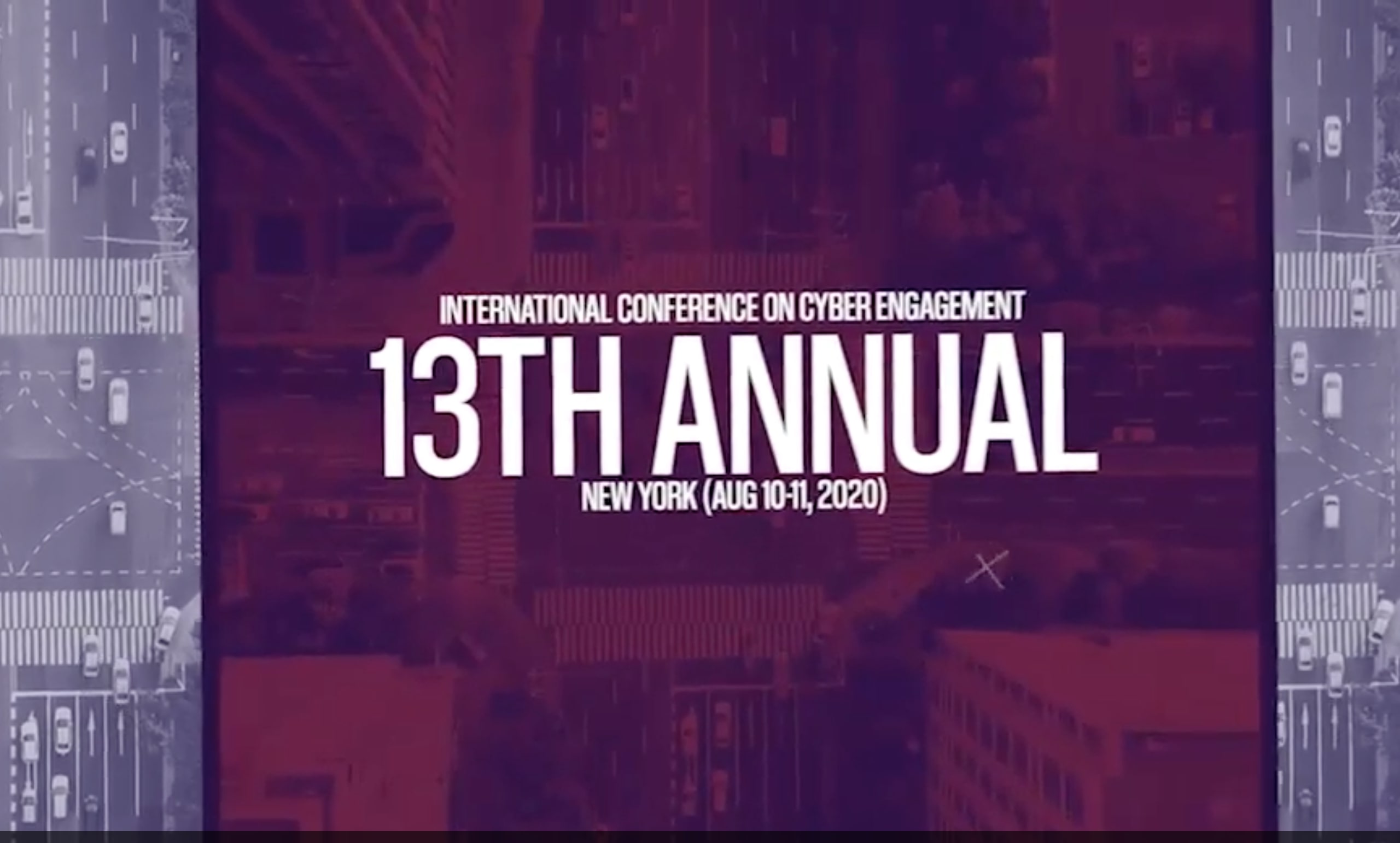 Creating an event promotional video, and need a captivating way to introduce it? Look no further than this Final Cut Pro template. It's a trendy and modern opening template that provides a great overview of your event, and what to expect going into the main video. It also provides a range of text layers, transitional, and animation effects for you to enjoy.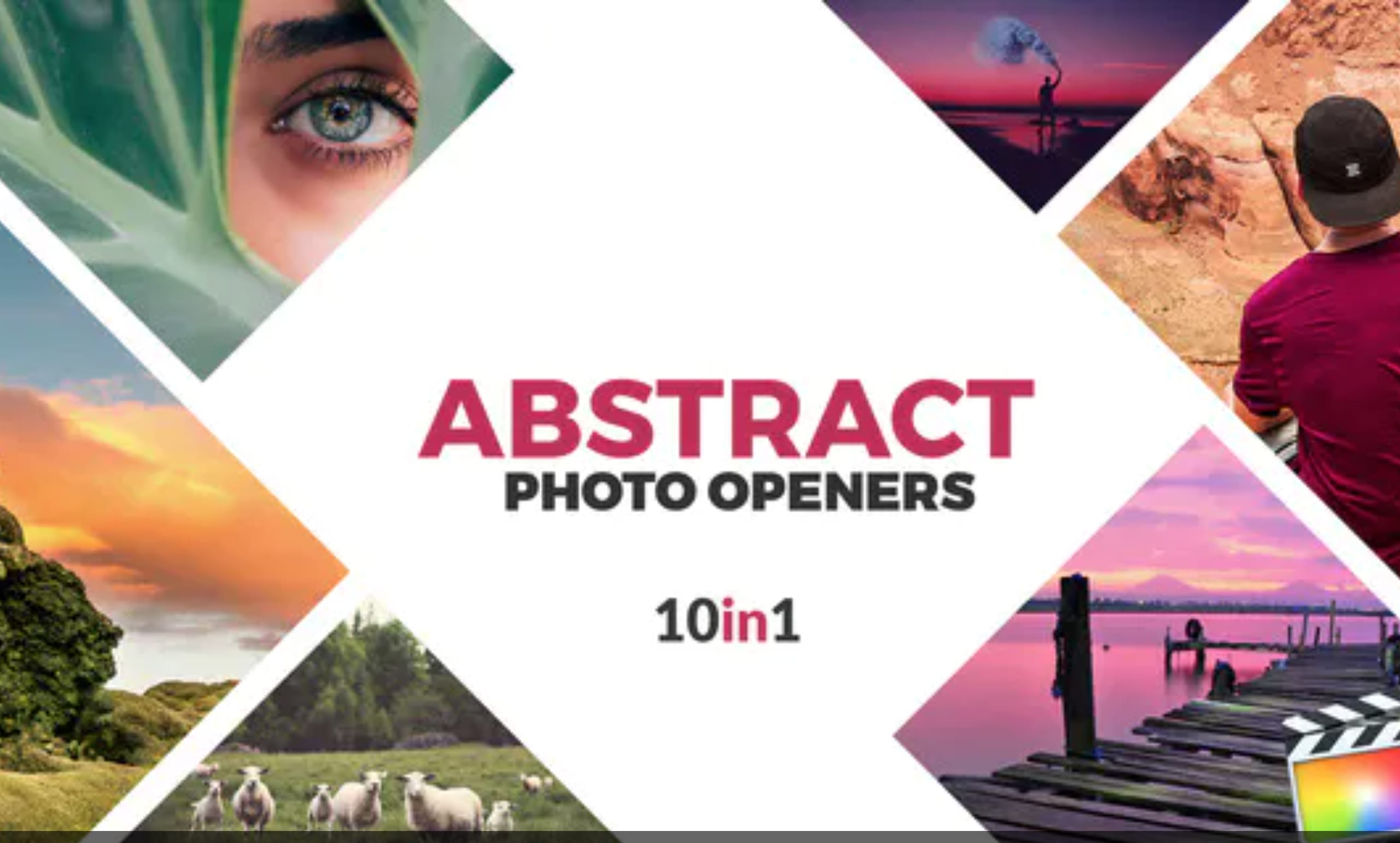 The abstract style has never really gone out of fashion and is one of the leading artistic aesthetics found in online media today. This is why the Abstract Photo openers collection is an incredibly reliable intro template for a wide range of video content styles. It provides you with a range of customization options, text layers, logo reveal animations, and more!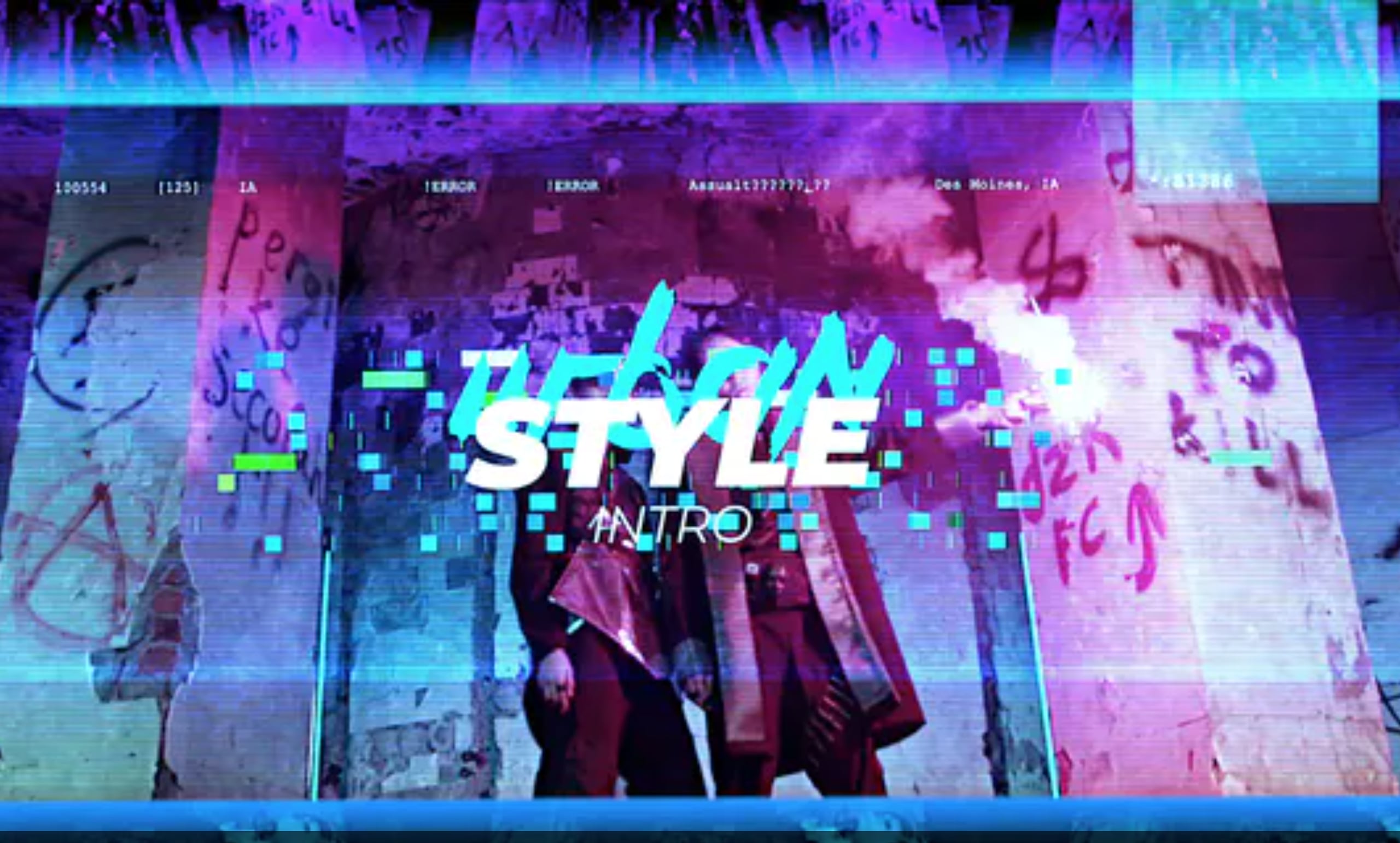 Create an urban and powerful introduction to your video with this Cyberpunk template. It features a modern design that instantly catches the eye, and works perfectly for Youtube channels, broadcast projects, fashion slideshows, and social media presentations.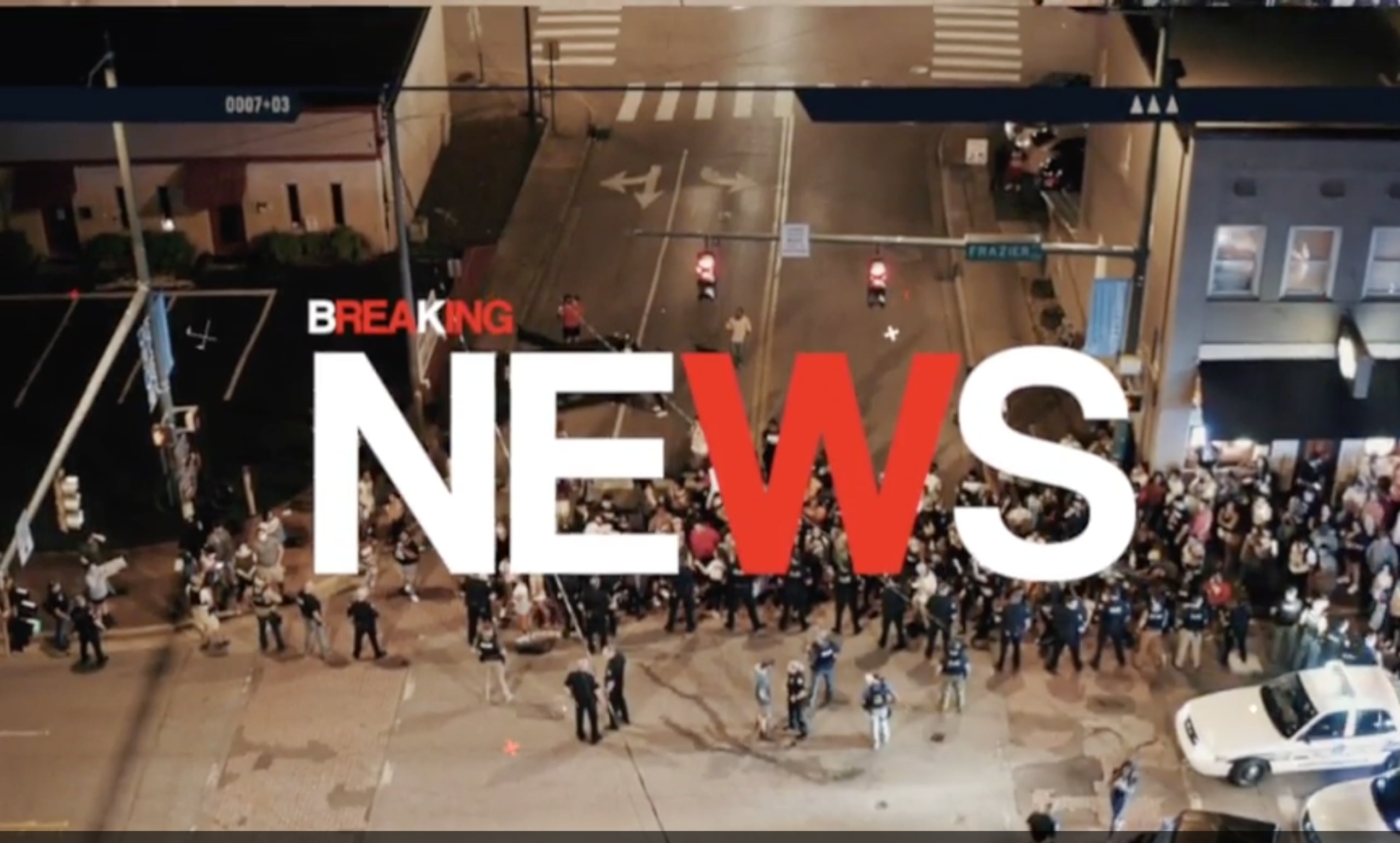 Next in our list of the best Final Cut Pro intro templates is a clean and contemporary option that has been interspersed with media placeholders ensuring customization can be done with minimal effort. This template can be used to promote news shows, broadcast videos, and corporate projects.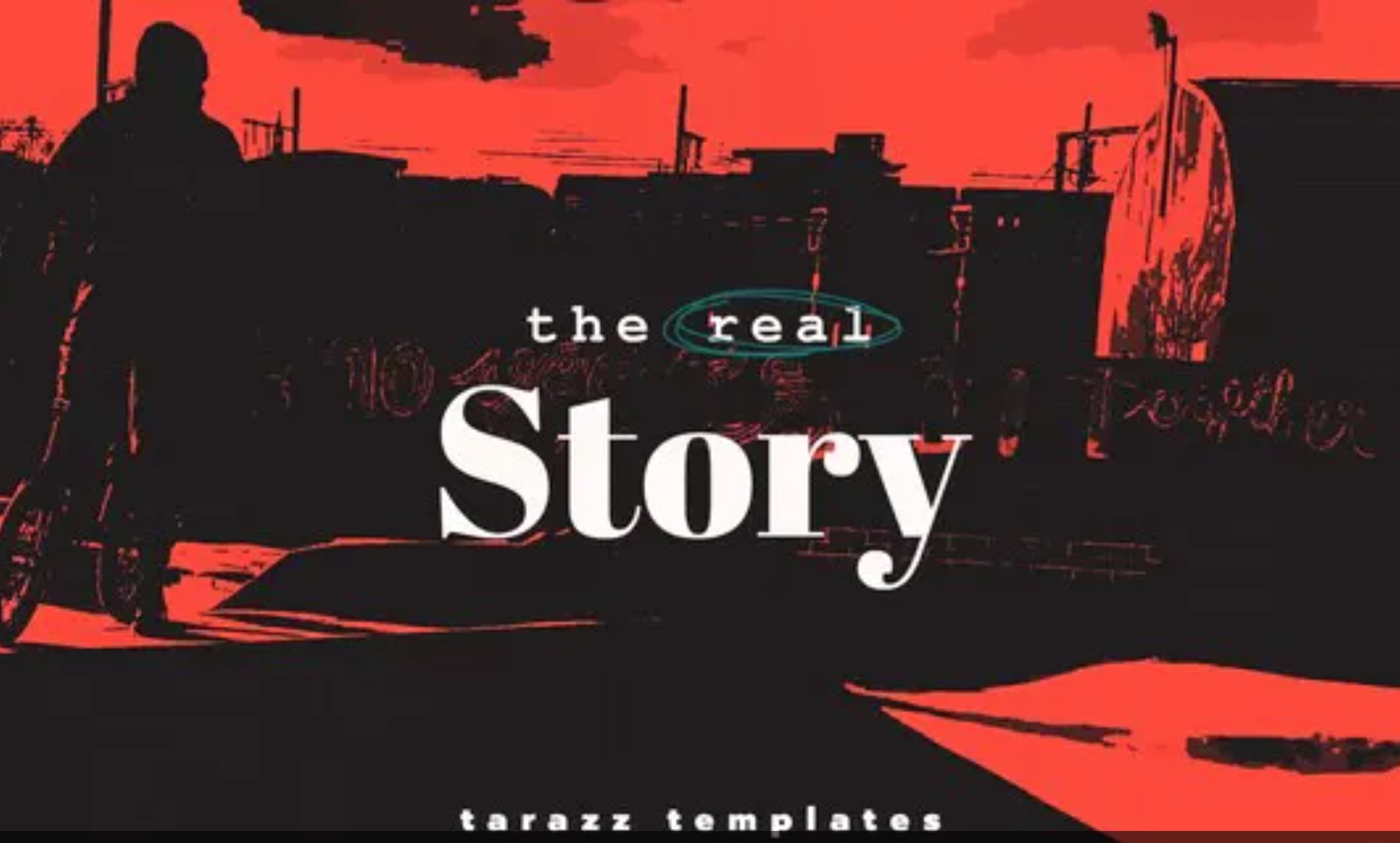 Bring the hype with the Modern Motivational opener. This introduction template is tailored to raise up the energy, and push your audience to be excited for what's coming next. If that's the kind of intro you're looking for, then you're going to absolutely fall in love with this Final Cut Pro template.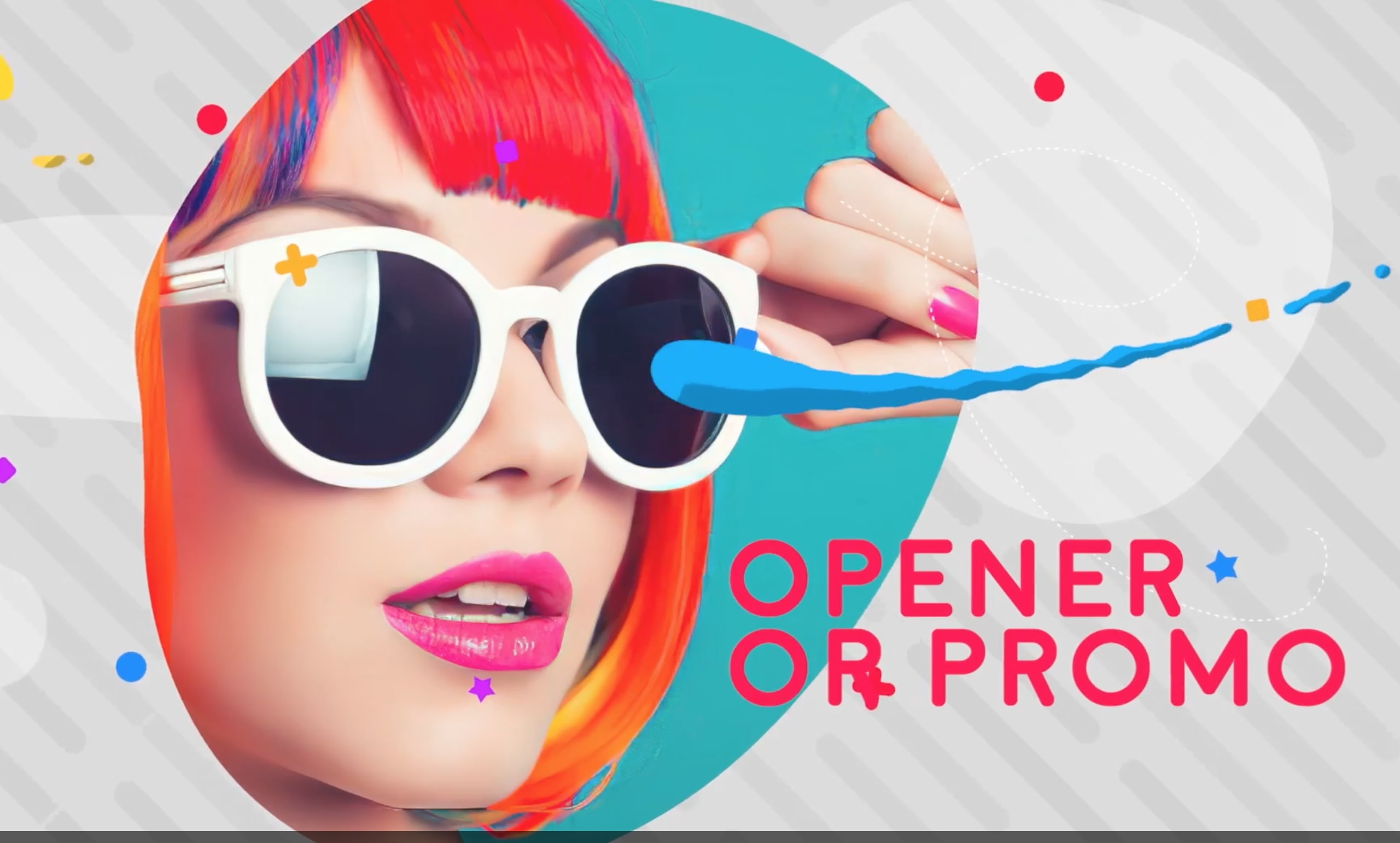 Bring a touch of fun to your introduction with this colorful opener template. It's a joyful opening style that brings a level of child-like wonder to your video. If you're creating a video that needs a smile on your viewer's face, then this template is your best bet.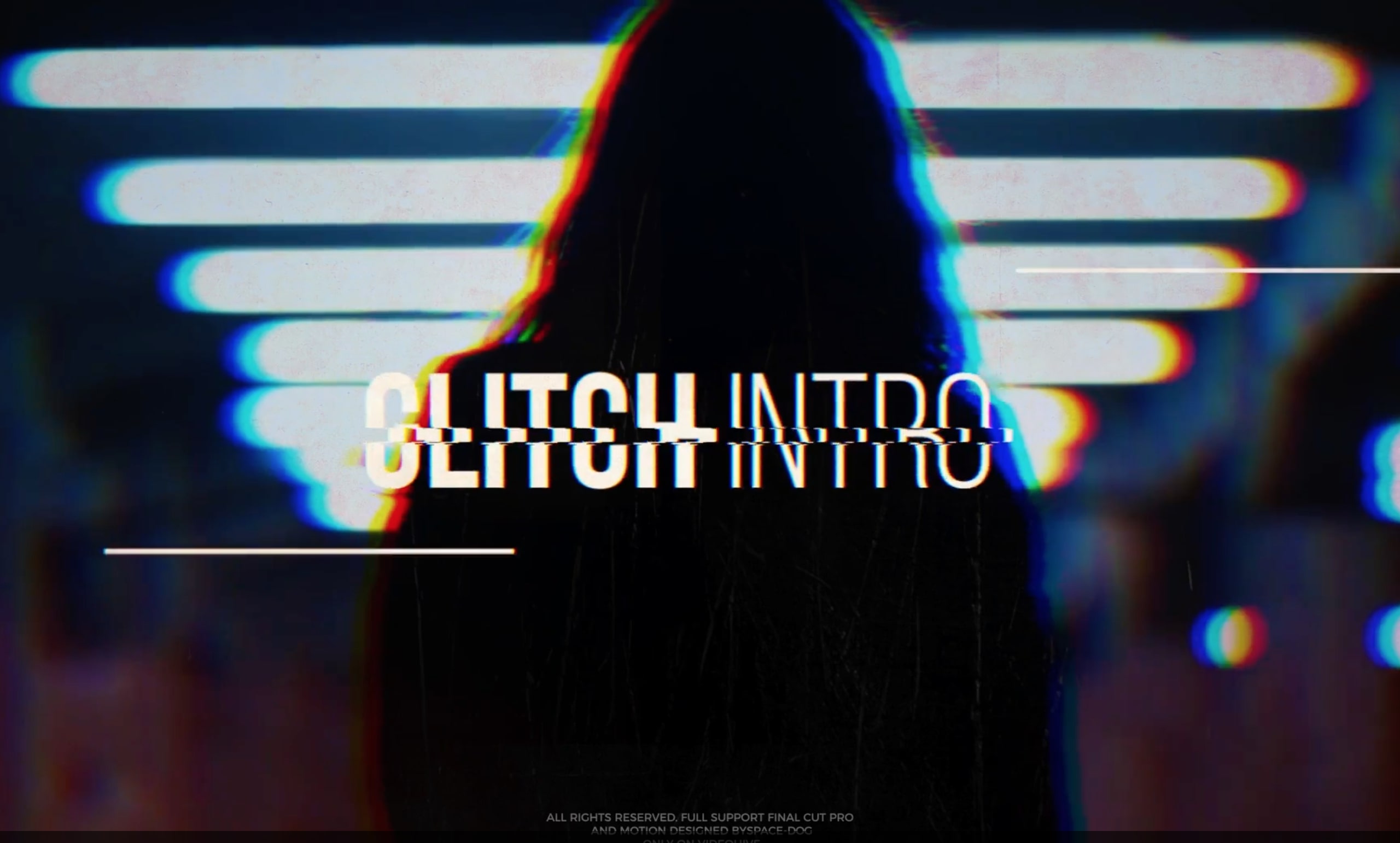 There is nothing more captivating than the glitch animation style, and now you can bring it to your videos with this template that provides a stylish and ultra-modern take on the glitch aesthetic, mixed with a range of animated typeface options, and transitional effects.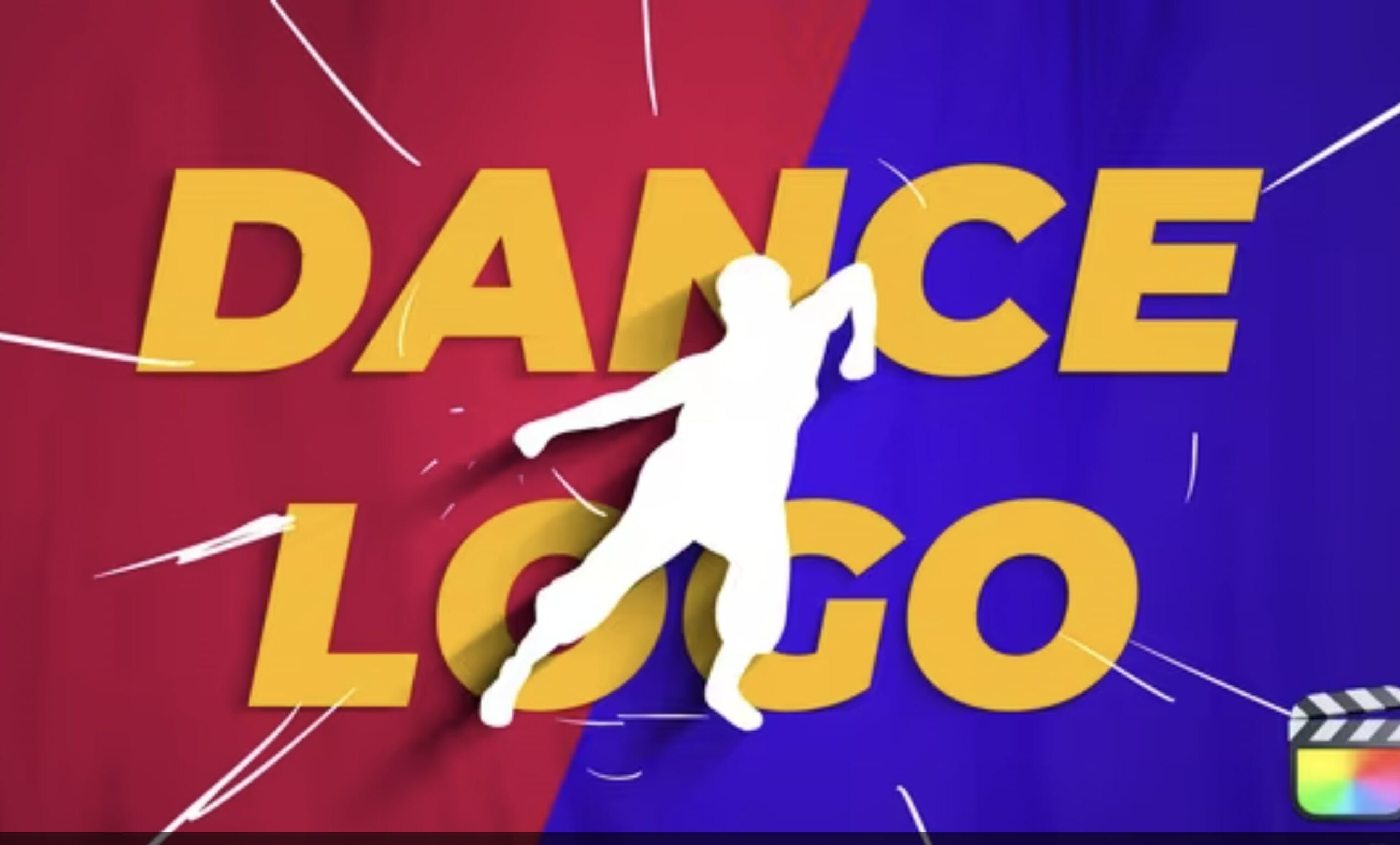 Are you looking to create a logo intro template for your soon-to-be-launched dance academy, or need a promotional video for an upcoming dance contest? This effortlessly stylish template for Final Cut Pro is a solid choice for all your needs.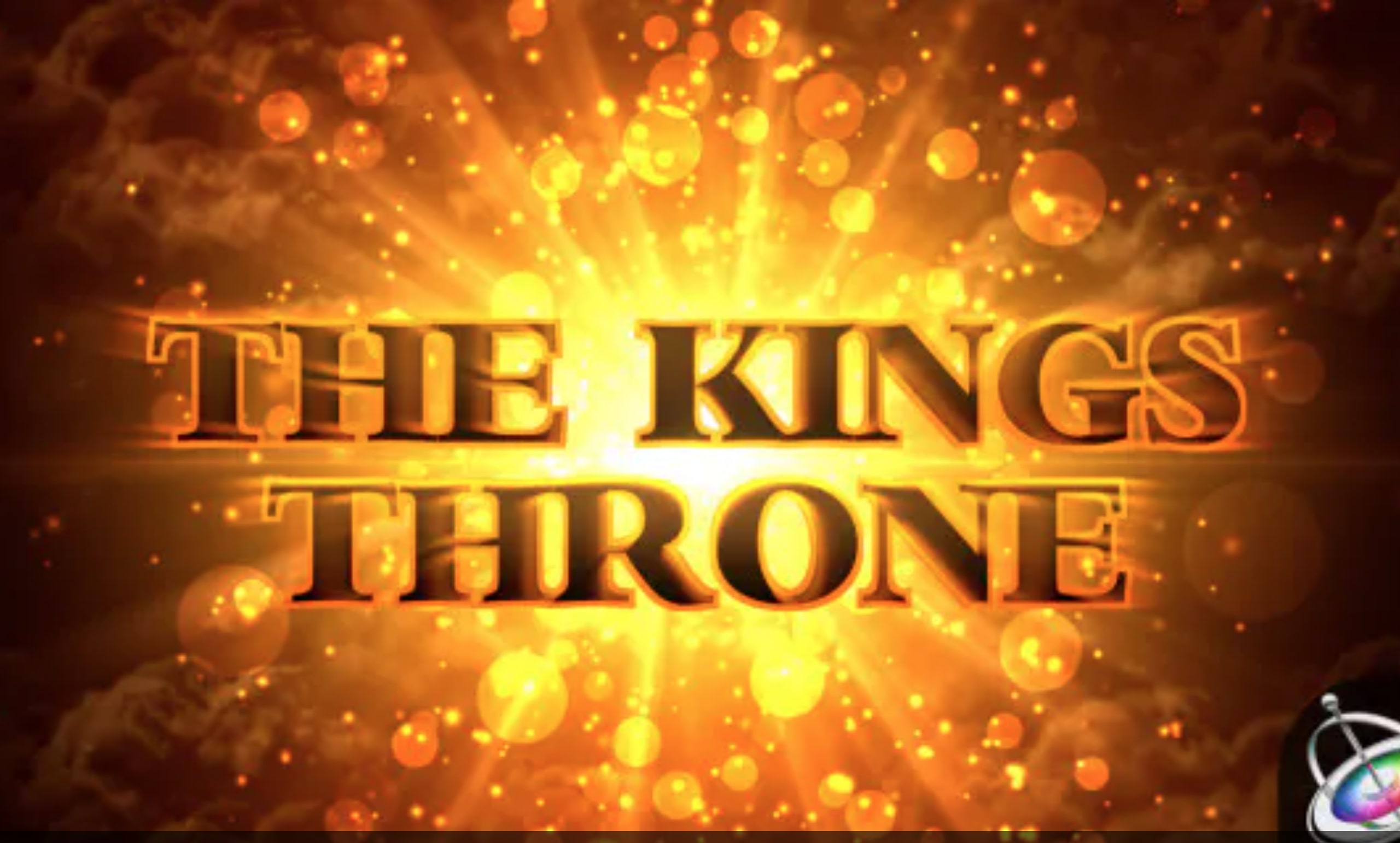 Creating an epic adventure video? Then you need The King Throne cinematic intro template. It provides you with an amazing foundation for crafting an epic and eye-catching introduction for your next epic production.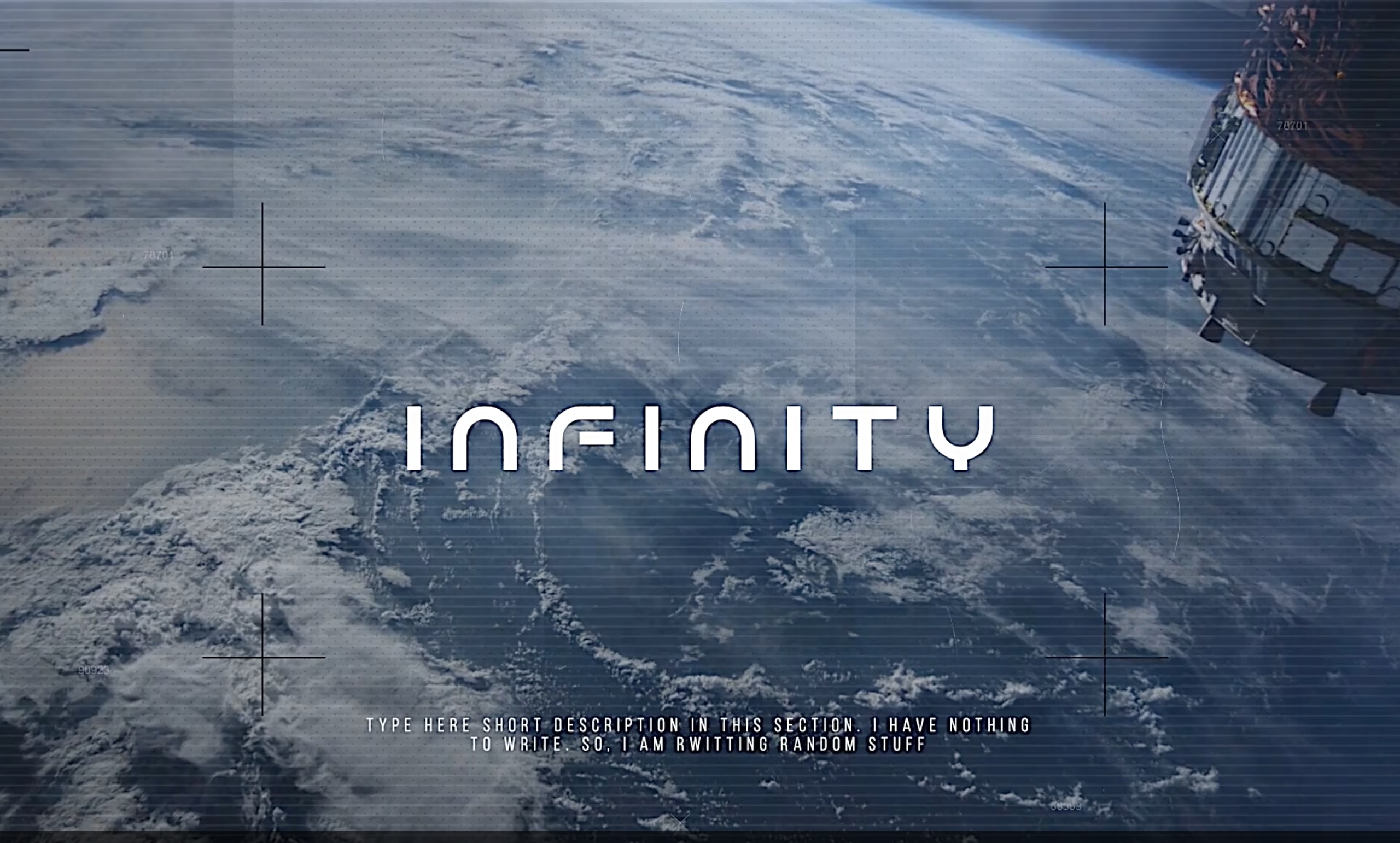 Bring forth the endless expanse of space with Infinity template, a beautifully animated introduction style that manages to provide an enchanting aesthetic that will no doubt capture your audience's attention. This template is surprisingly versatile, providing you with a wide range of customization options. A great option for both creative and professional applications.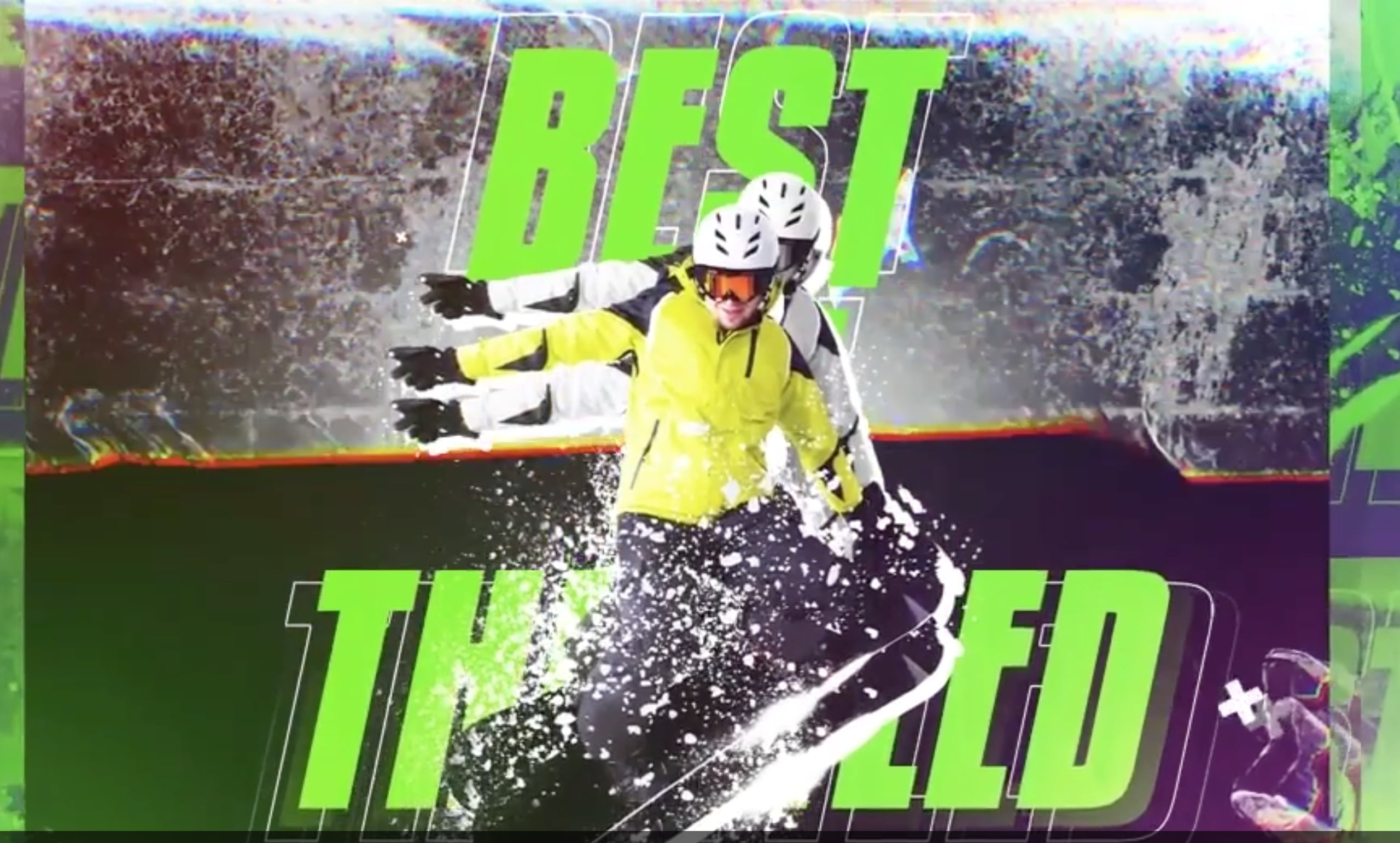 Get that body pumping and that heart rate rocking with the Sports Action opener. This template provides you with a high-energy, fast-paced, transitional masterpiece guaranteed to grab your viewer's attention, and get them excited for what's coming next!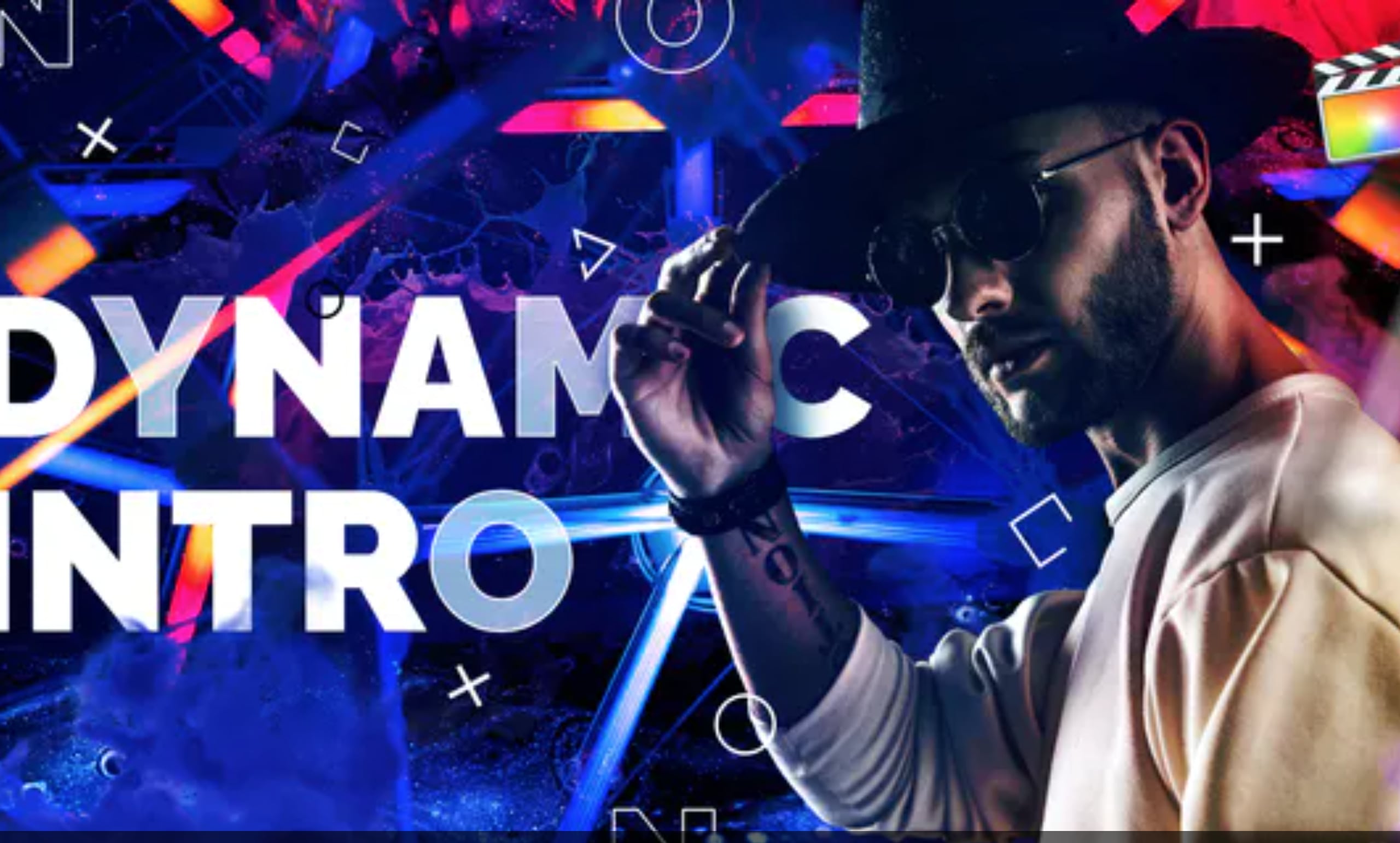 Looking to craft a fresh, funky, and exciting video? Then you must check out this dynamically animated introduction template. It's a versatile and cool template that provides you with a professionally designed foundation to create a fun, and upbeat intro with ease.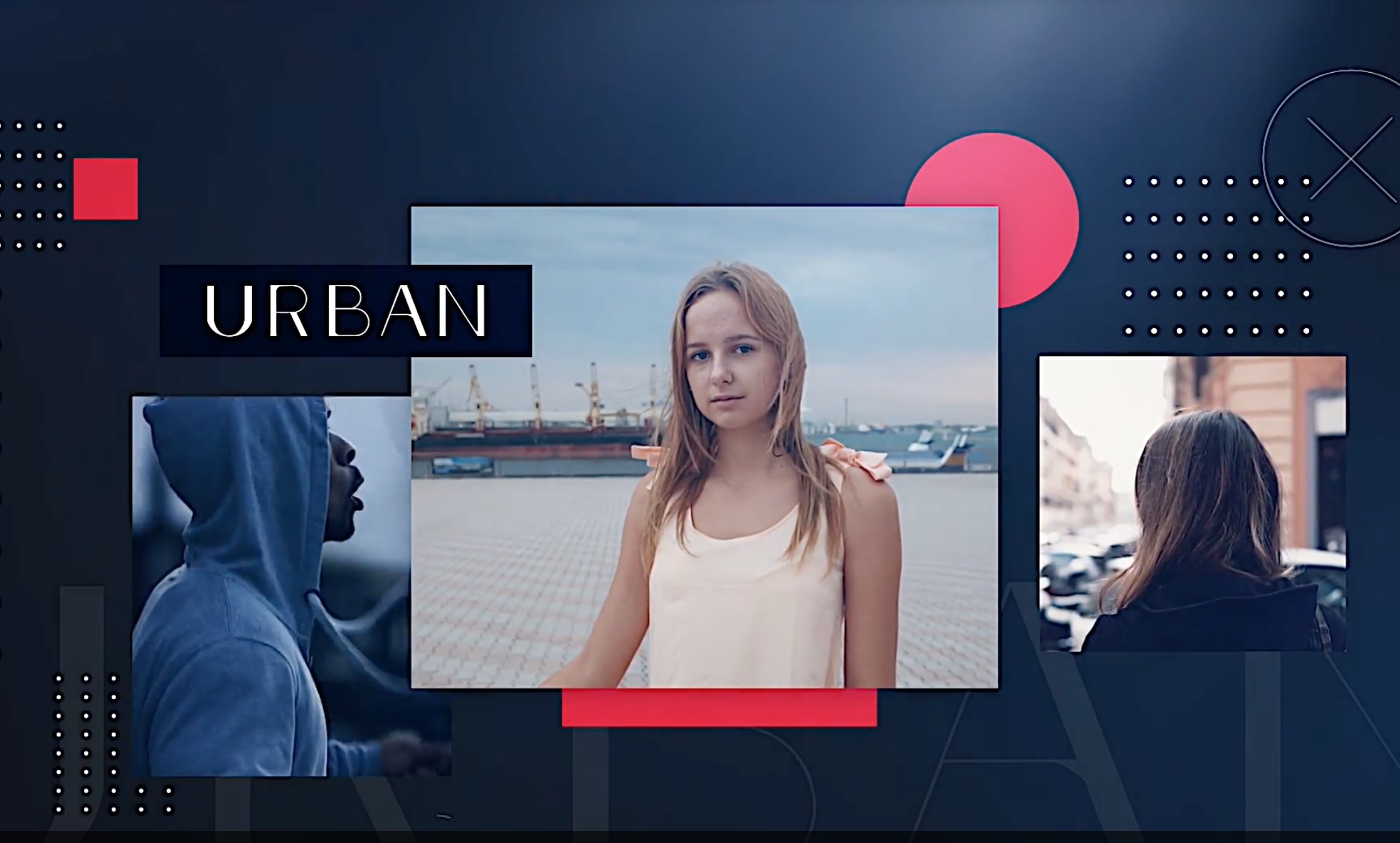 Bring a touch of urban personality to your footage with this super trendy and chic opener that uses a range of smooth and ultra-modern transitions, mixed with minor animations to wonderful effect. One of the best Final Cut Pro intro templates worth trying out for your next project!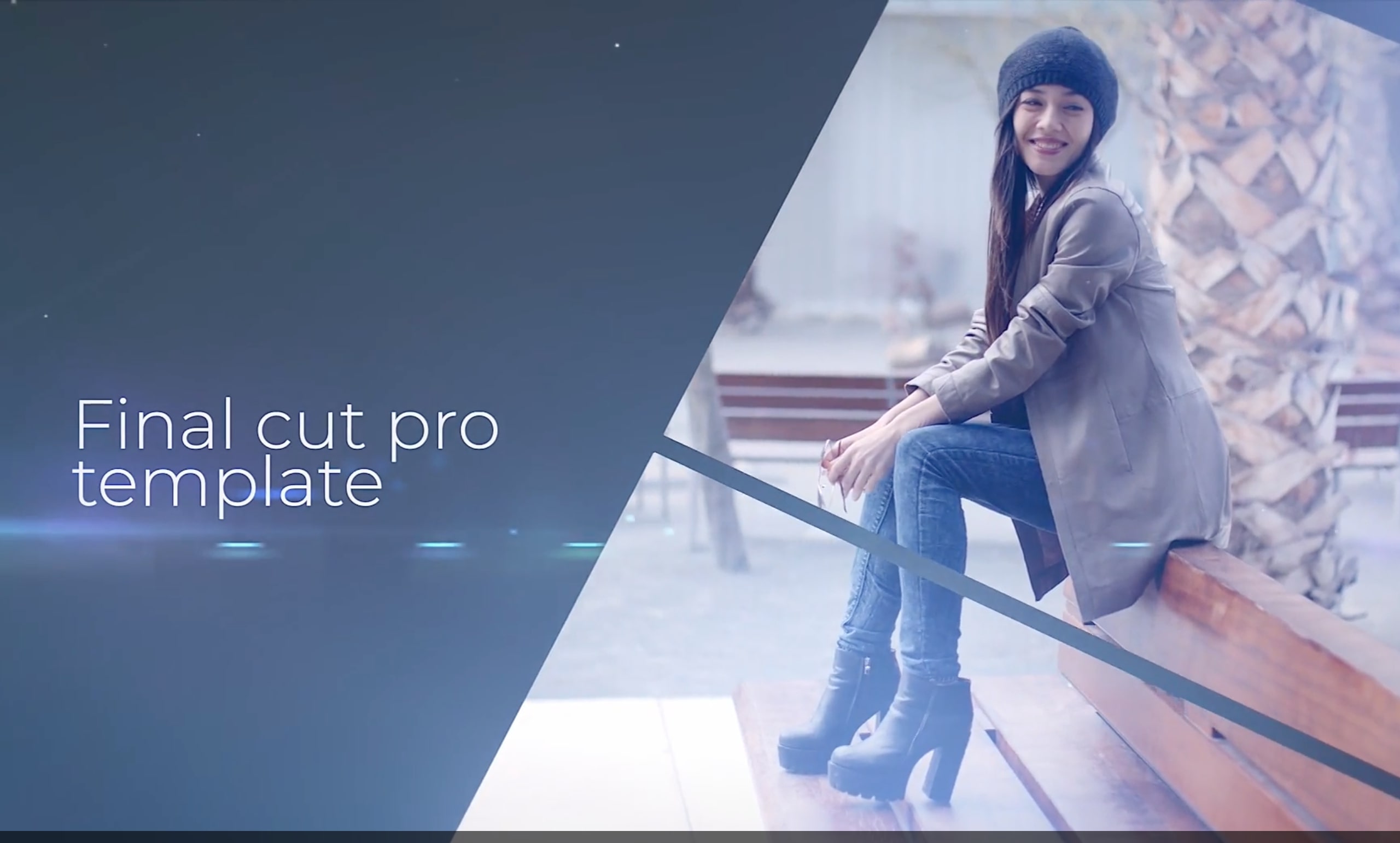 Tailor a classic cinematic intro with this minimal Final Cut Pro template. A great choice if you're looking for a simple introduction style, opening you up to customizing the template to your own production's aesthetic. The template comes with a range of overlay effects, transitional styles, and minor animation effects for you to take advantage of.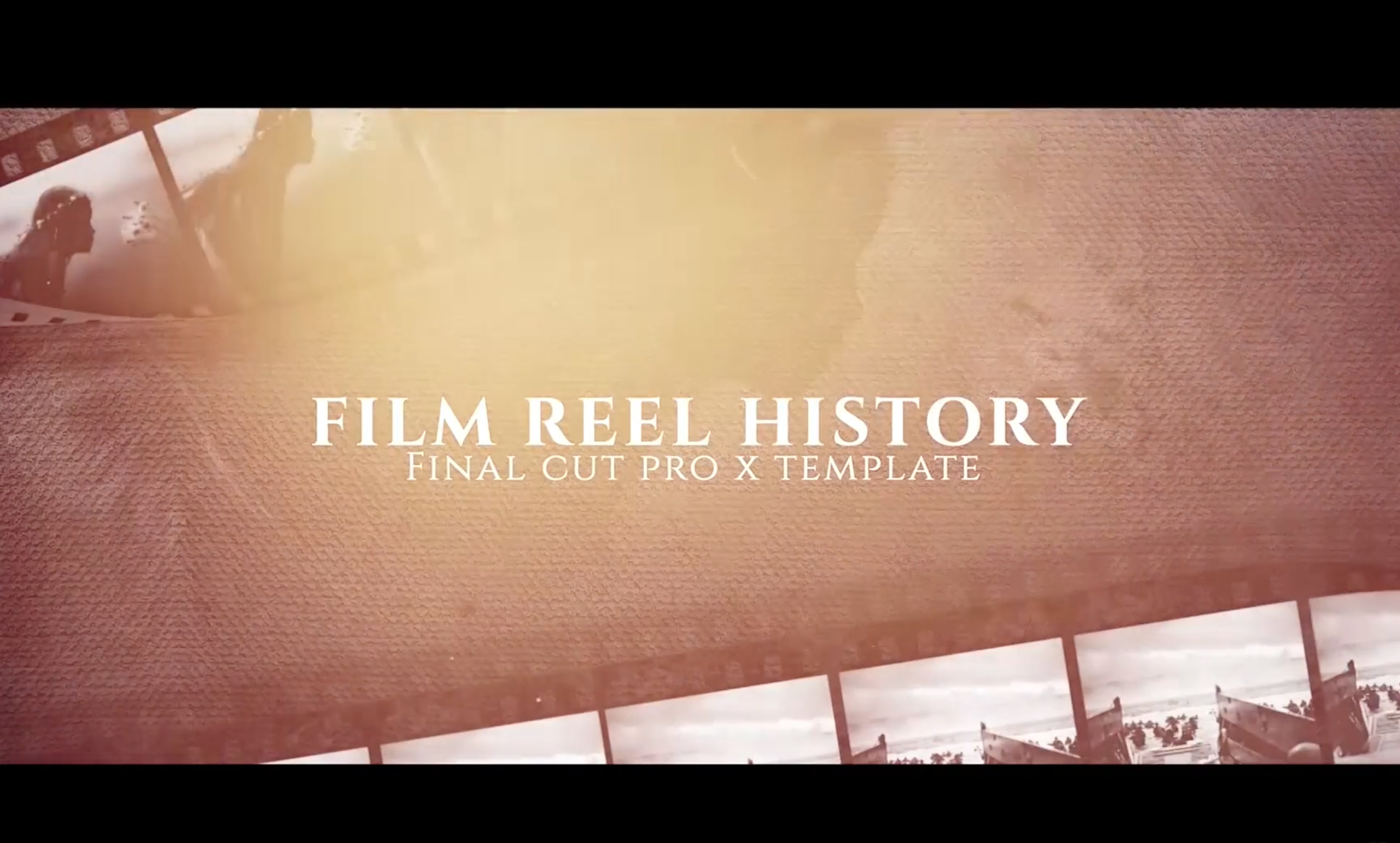 Creating a history, video essay, or documentary video? Then you need to consider the Film Reel History opening template for Final Cut Pro. It provides a traditional style of introduction, using the background animation of the analog film mixed with your footage choices. A timeless and captivating opening style that is sure to impress!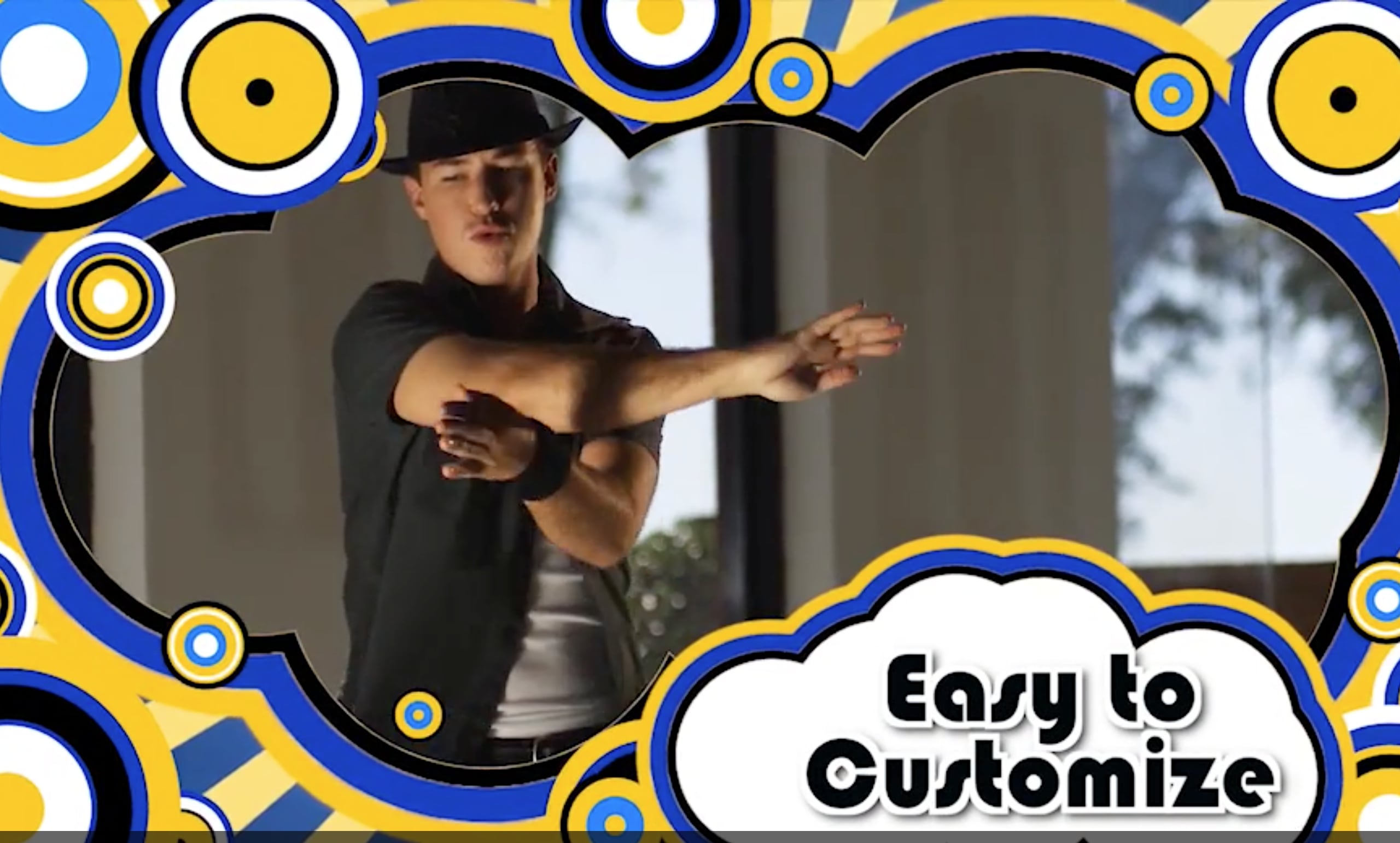 Bring back the groovy vibes of the 80s with this retro intro template for Final Cut Pro. It's a fun and bubbly option that brings us all back to the days of discos, hair bands, and just a plain ol' good time. One of the most amazing Final Cut Pro intro templates on the market right now!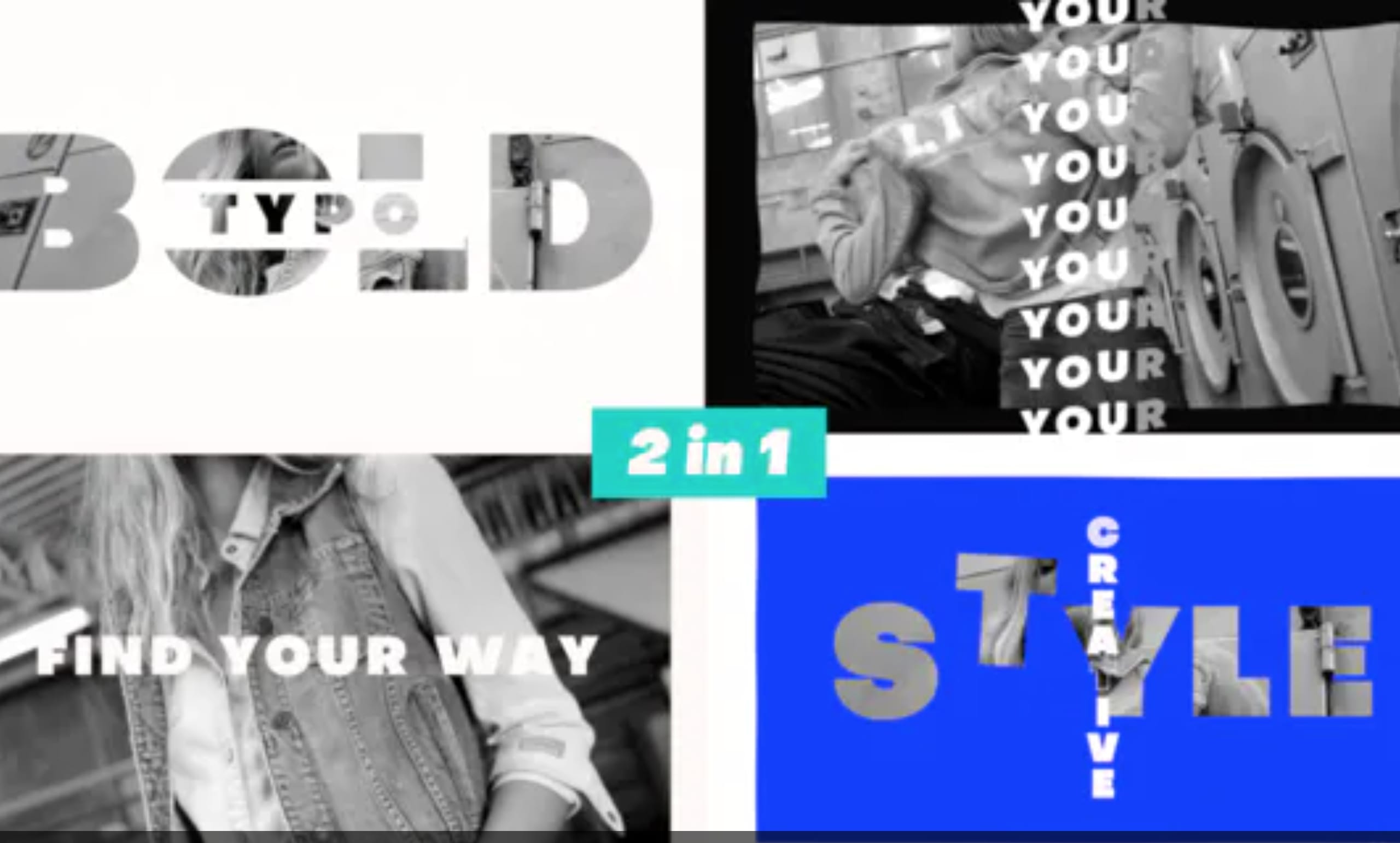 Create a bold, rhythmic opening to your video with this remarkably unique template for Final Cut Pro that comes loaded with creative typography effects, text, media and logo placeholders, color and shape controls, and a video tutorial to help you make the most of it.
Free Final Cut Pro Intro Templates
You don't have to invest any money to get your hands on some great intro templates for Final Cut Pro. Let's take a look at some free options that manage to stand out from the crowd.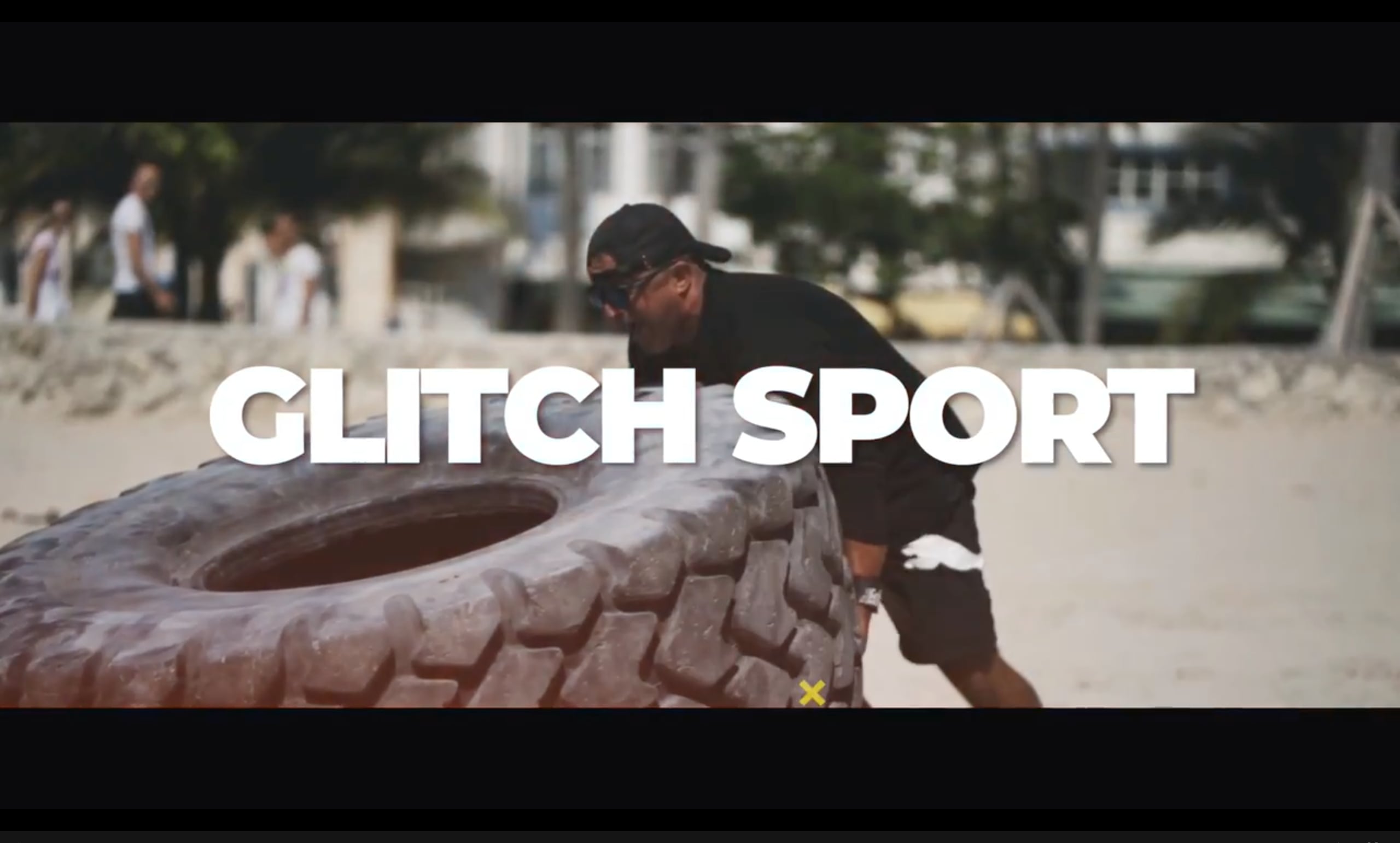 Bring an energetic vibe to the page with the Glitch Sports intro template for Final Cut Pro. It's a hyped-up, fast-paced, and heart-pumping intro that is sure to engage your viewers and have them get all curious about the main footage.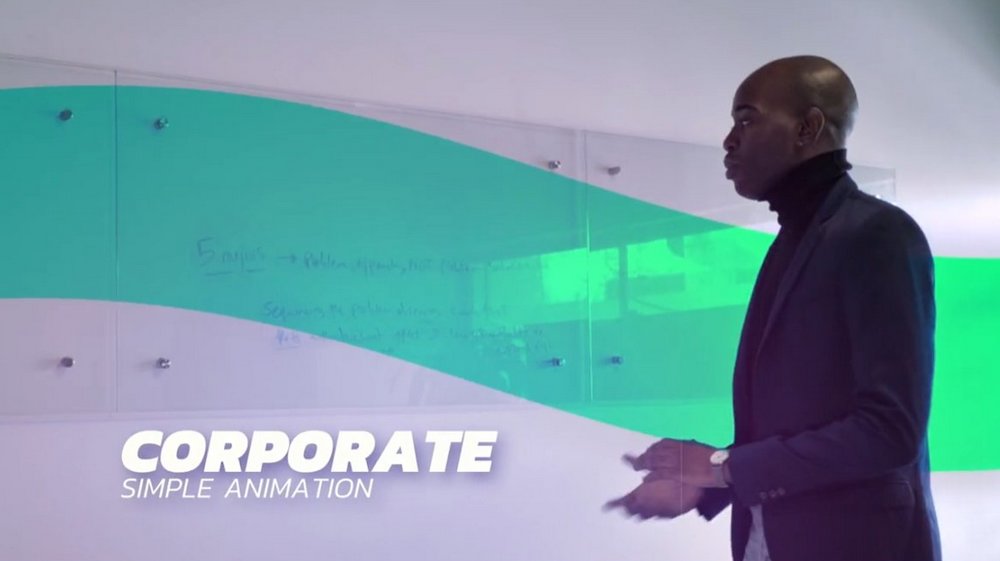 This free Final Cut Pro template can be used to make both intros and openers for business and corporate videos. It features a professional design with stylishly animated shapes.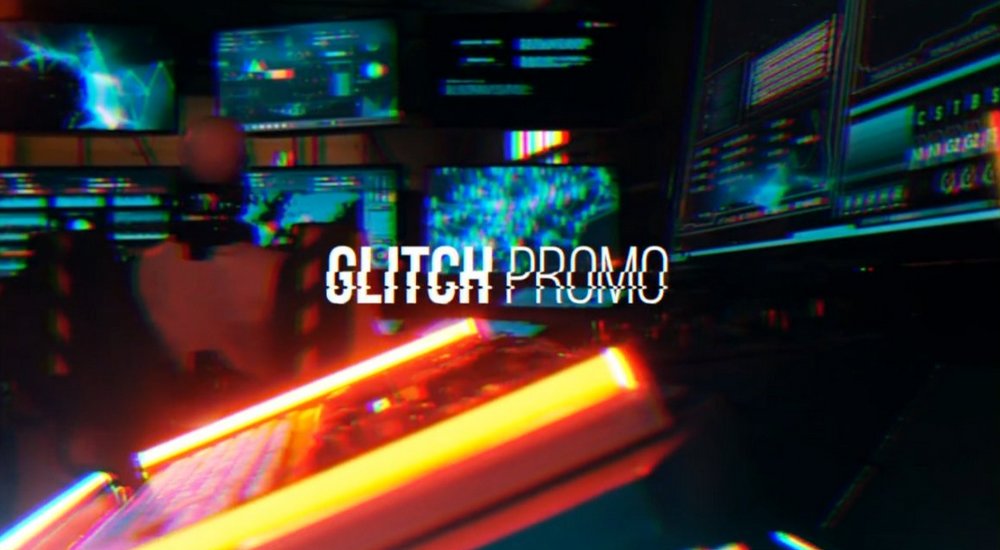 You can download this intro template for free to create a trendy intro scene or a promo video. It features unique glitching text and distorted background animations. The template is perfect for music and technology videos.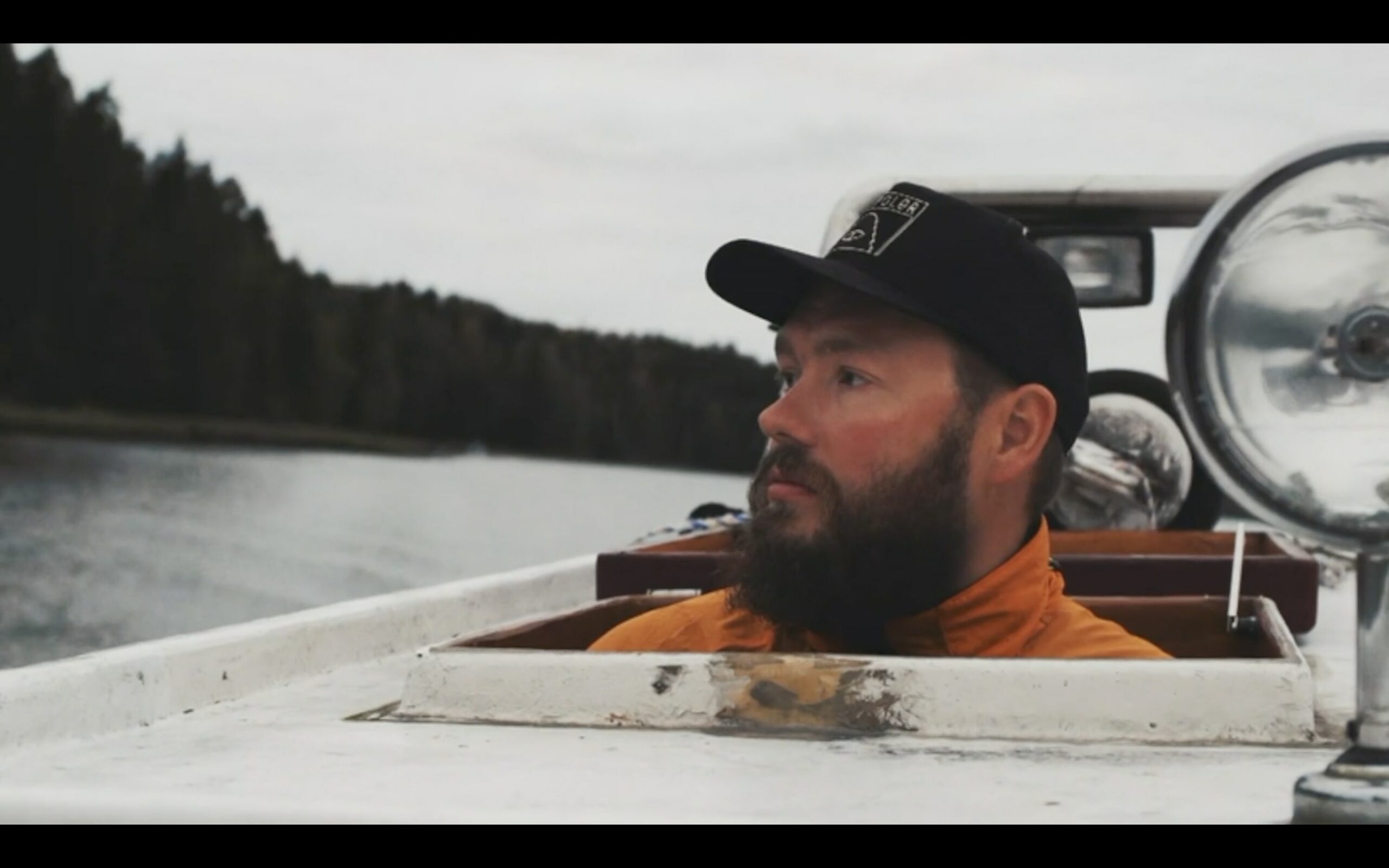 Check out this super trendy, and fact-paced opener, fully customizable in Final Cut Pro, and Apple Motion. It comes with a detailed video tutorial and can be used to display both photos, and videos in an easy-breezy manner. Go grab it right away!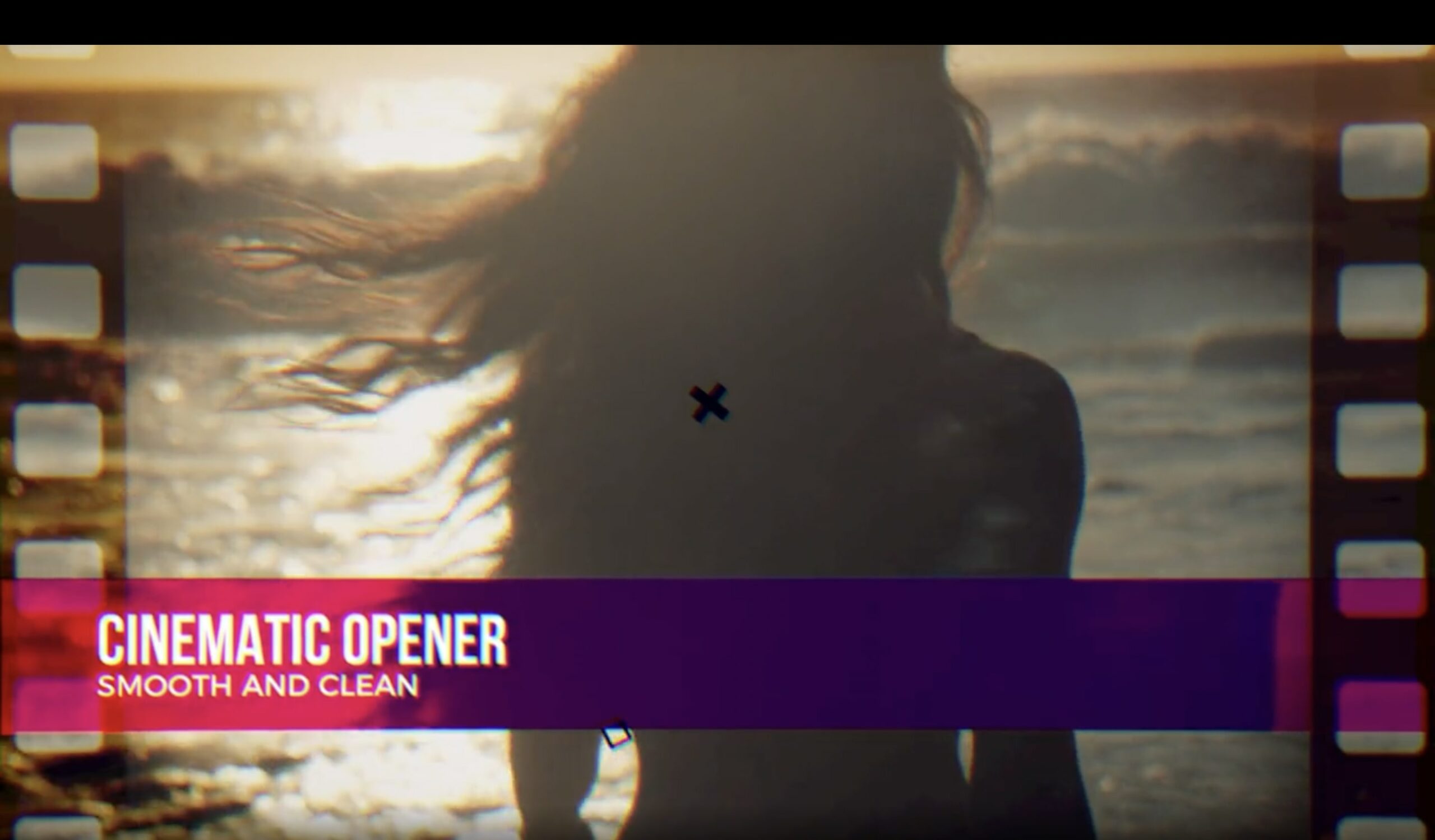 Our next option is a cinematic opener with a clean design and smooth transitioning effects. It's one of the best Final Cut Pro intro templates for you if standing out from the pack is of utmost importance to you. Try it out, or add it to your shortlist at the very least.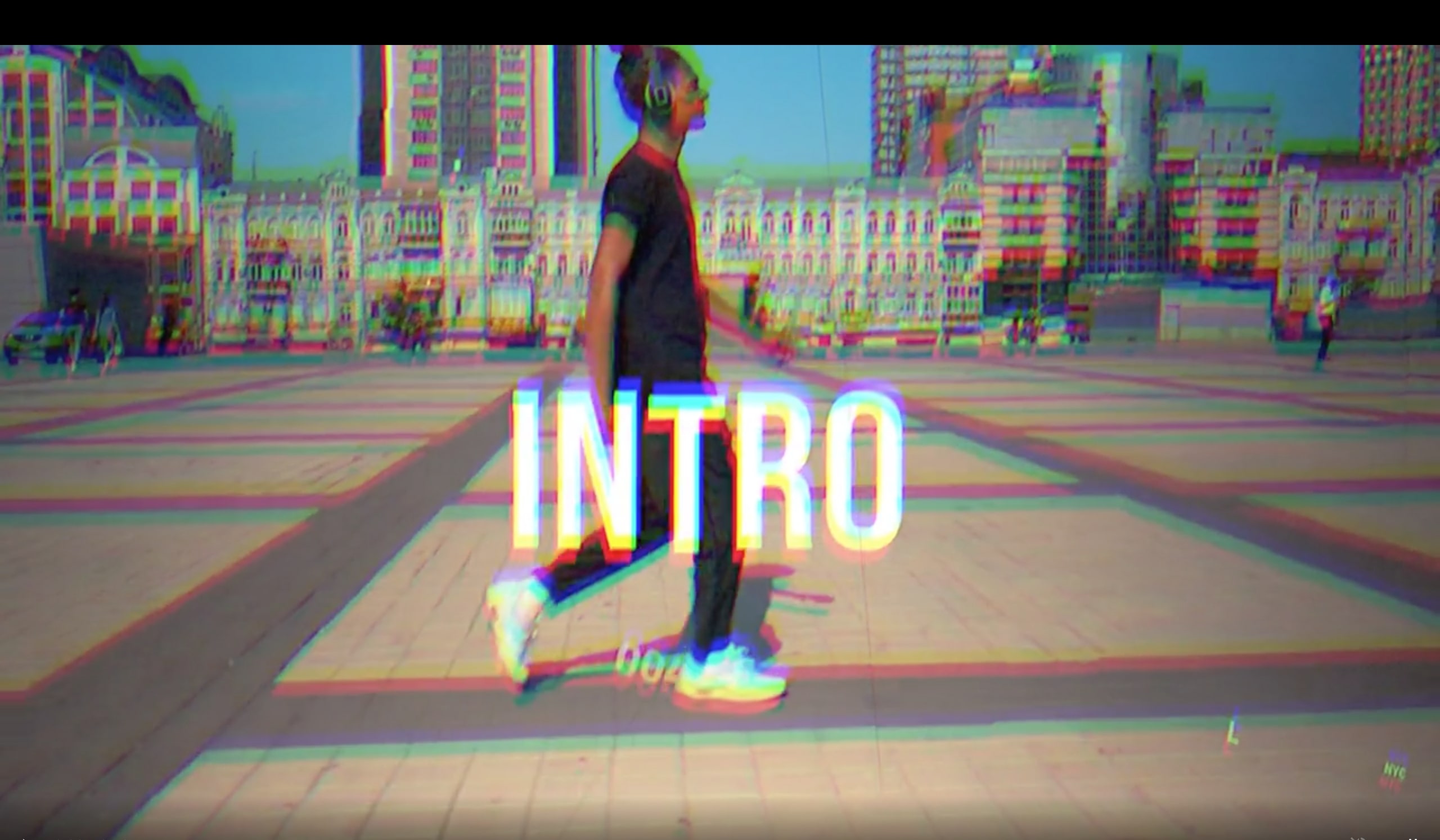 Bring the iconic light leak effect to your introduction style with this uniquely designed Motion Opener. This template uses a range of simple light leak transitional effects, combined with subtle overlays, to create a great versatile intro that will fit in with a wide range of video styles.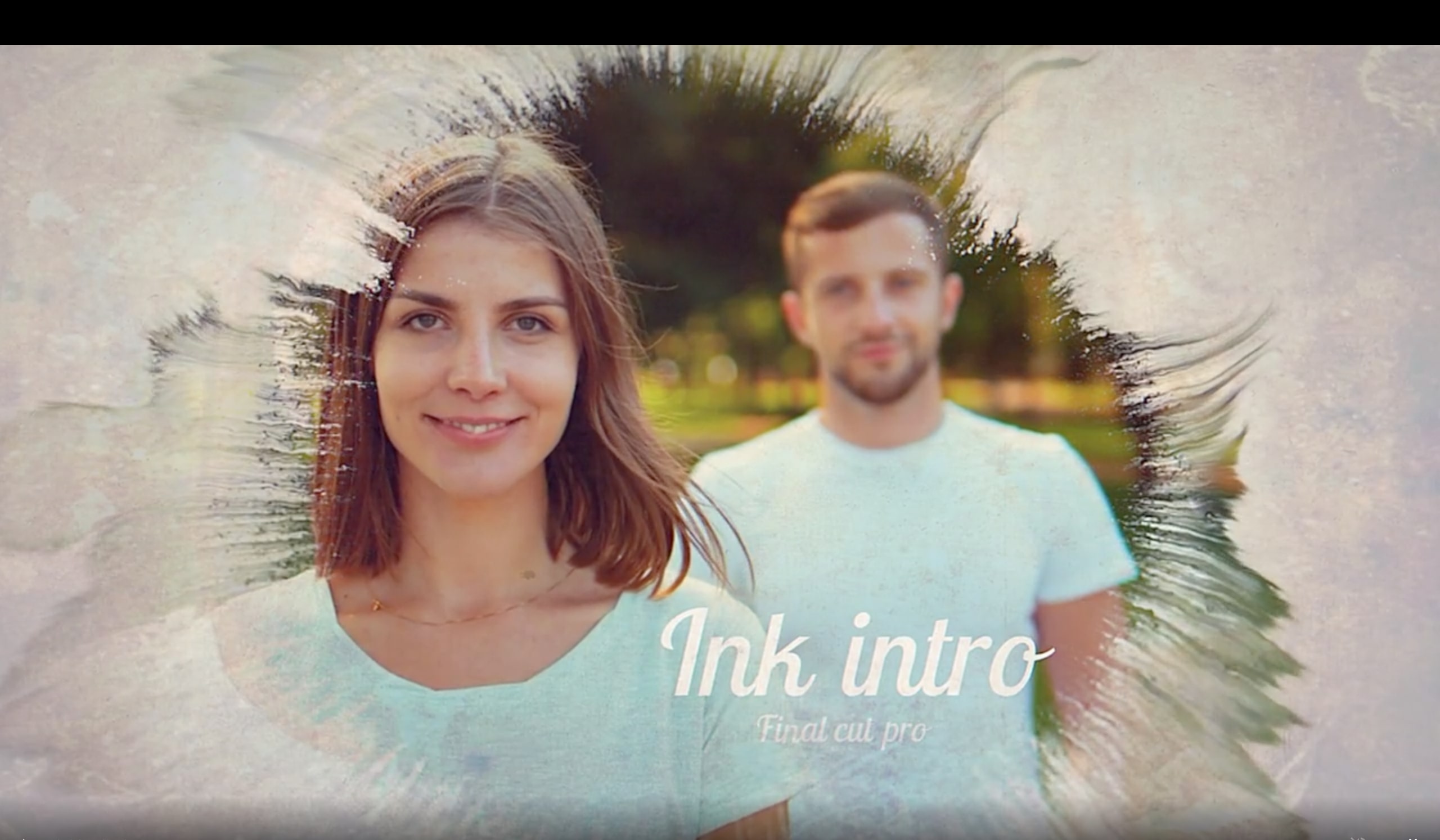 Make every frame look like an ink droplet with the Wet Ink opener. It's a beautifully crafted introduction template, designed around a gorgeous transitional effect that is hard to take your eyes off. It's one of the best free Final Cut pro intro templates out there!
Create Amazing Intros with These Templates Today!
Whilst there is nothing easy about bringing a video to its final stages, that doesn't mean finding a great introduction template has to be a burden. With these premium and free Final Cut Pro intro templates under your belt, you have everything you need to draft up the perfect opener for your upcoming video projects with ease.