27+ Best Final Cut Pro Filters (for Video, Film, Noise + More) 2023
Final Cut Pro is one of the most versatile and capable video editing apps out there right now. It provides its users with a level of control, and creative execution, that is hard to match.
Yet despite how extensive Final Cut Pro is, this can often work as a double-edged sword. If you've ever found yourself looking for specific Final Cut Pro filters, or Final Cut Pro X filters, then you'll know this frustration all too well.
This is why we've decided to compile a range of ready-to-use filter effects for you to enjoy. Our list comprises both premium and free options, ensuring to grab a wide range of filters for Final Cut Pro that can meet any creative needs.
Read on!
Download thousands of versatile Final Cut Pro templates, logo stings, openers, slideshow templates, lower thirds, and more. From $16 per month, get unlimited access to a growing library of over 2,000,000 Final Cut Pro templates, design assets, photos, videos and more.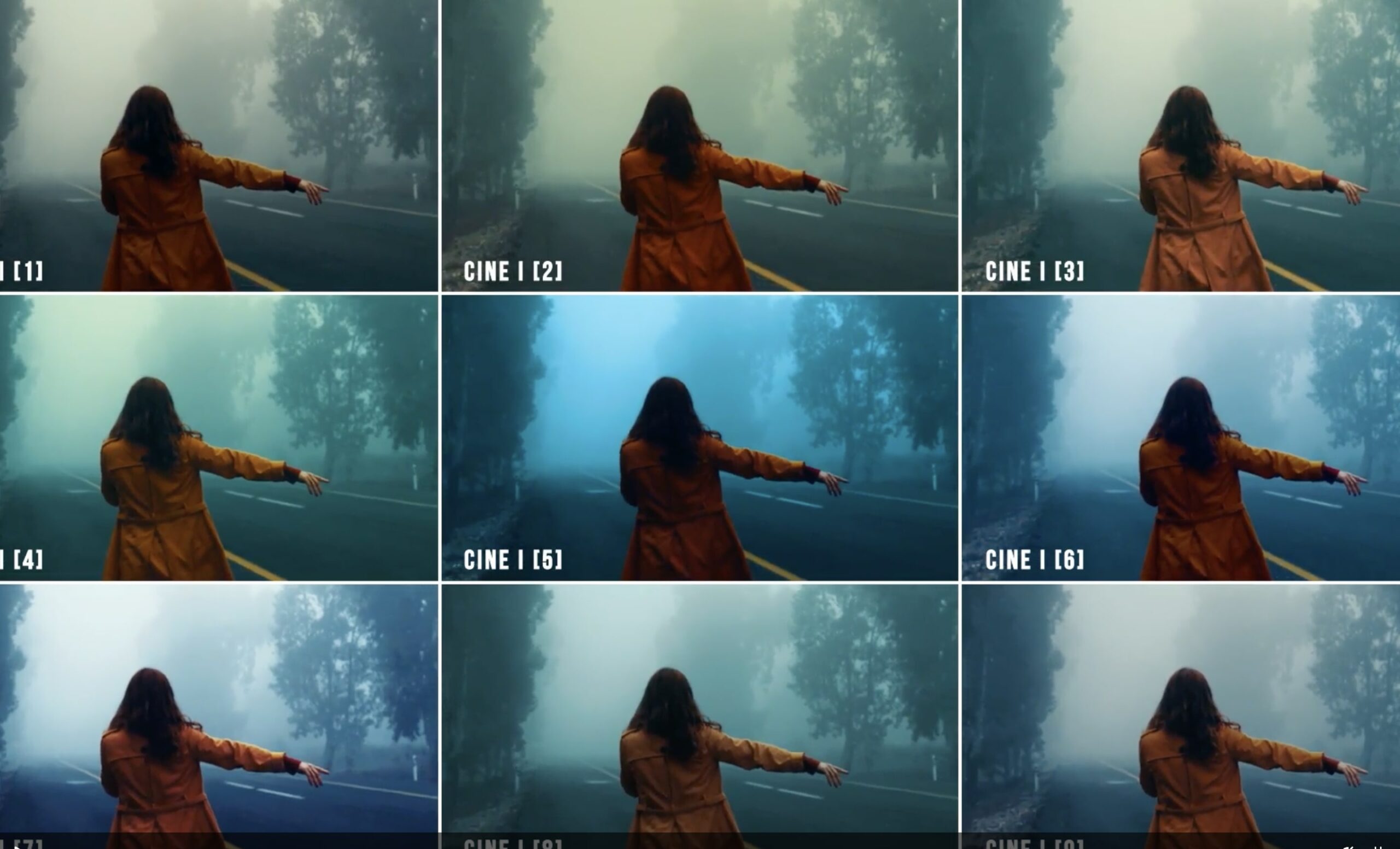 If you're looking to hunt down the best film filters for Final Cut Pro, this template is an excellent contender for your cash. It equips you with a range of film looks that can be applied to your videos in under a minute and offers just about any feature you might dream up in terms of template customizability.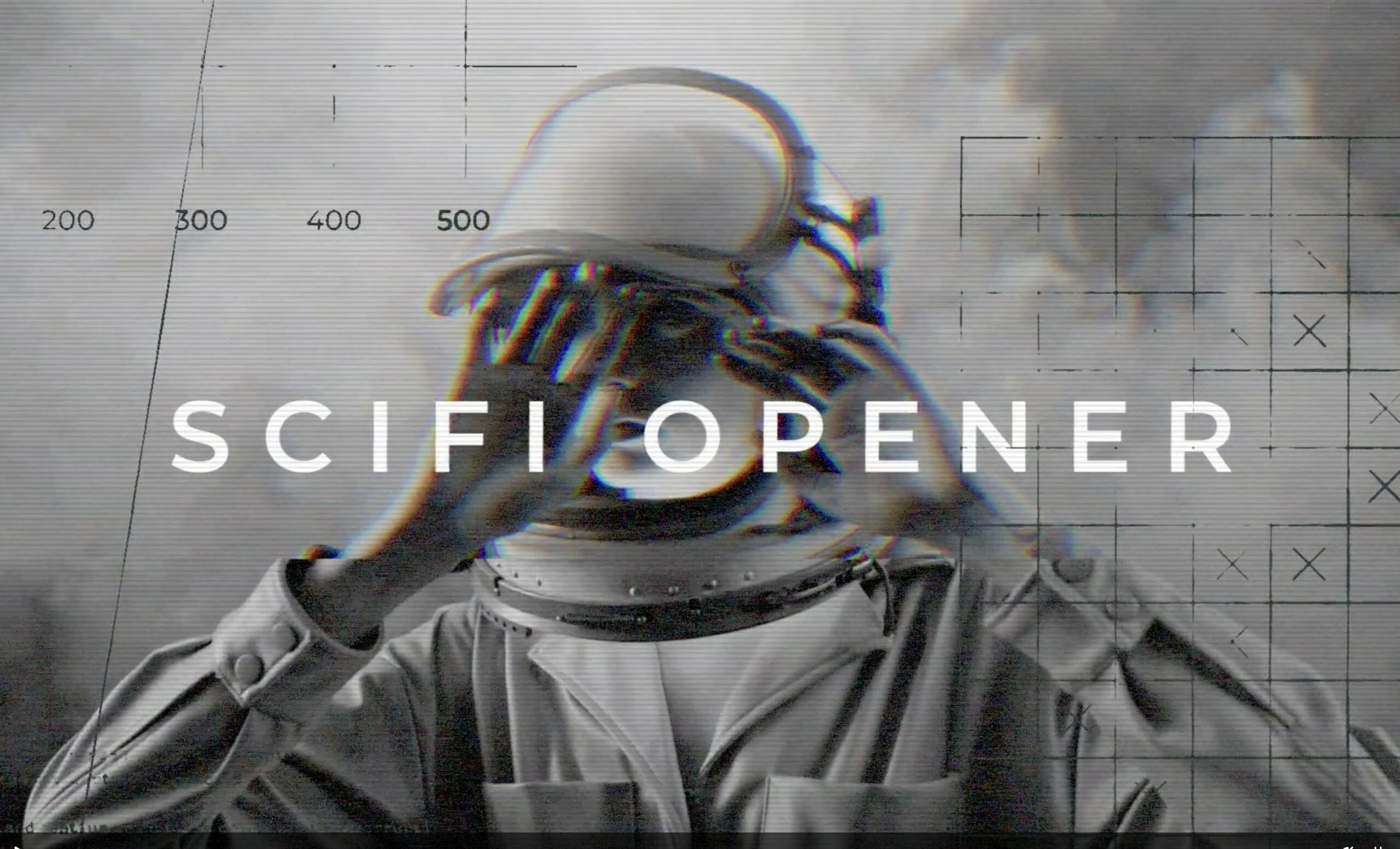 Working on a scifi, space exploration documentary and need an intro template for the same? Look no further than the above-featured product consisting of glitch and noise Final Cut Pro video filters. Don't hesitate to take this incredibly unique template for a spin.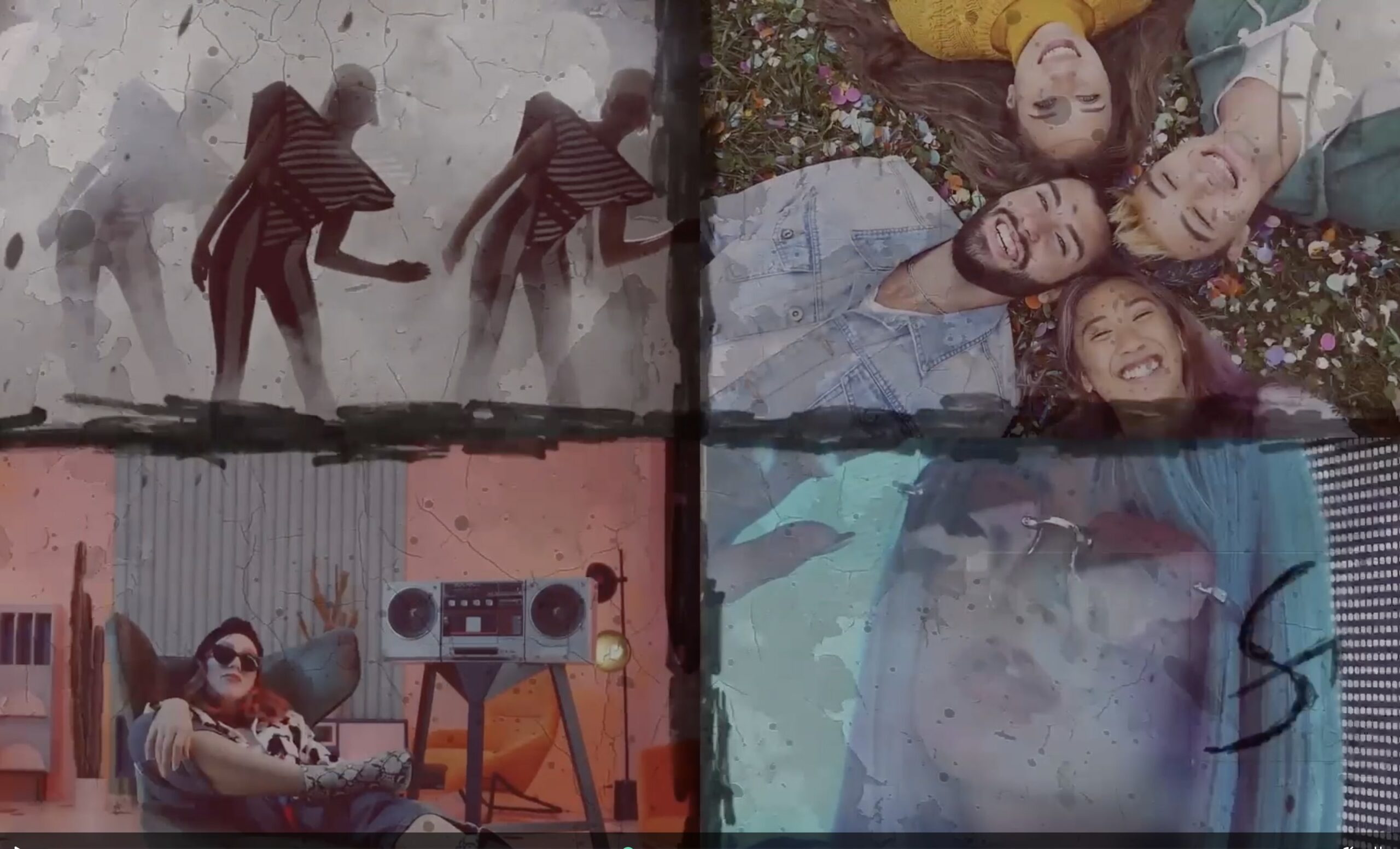 If you're a fan of retro aesthetics, this template should be able to get you all excited. It's an intro template that features a torn newspaper style combined with grunge and noise effects and offers just about everything you could possibly need to mold the template to your specific requirements.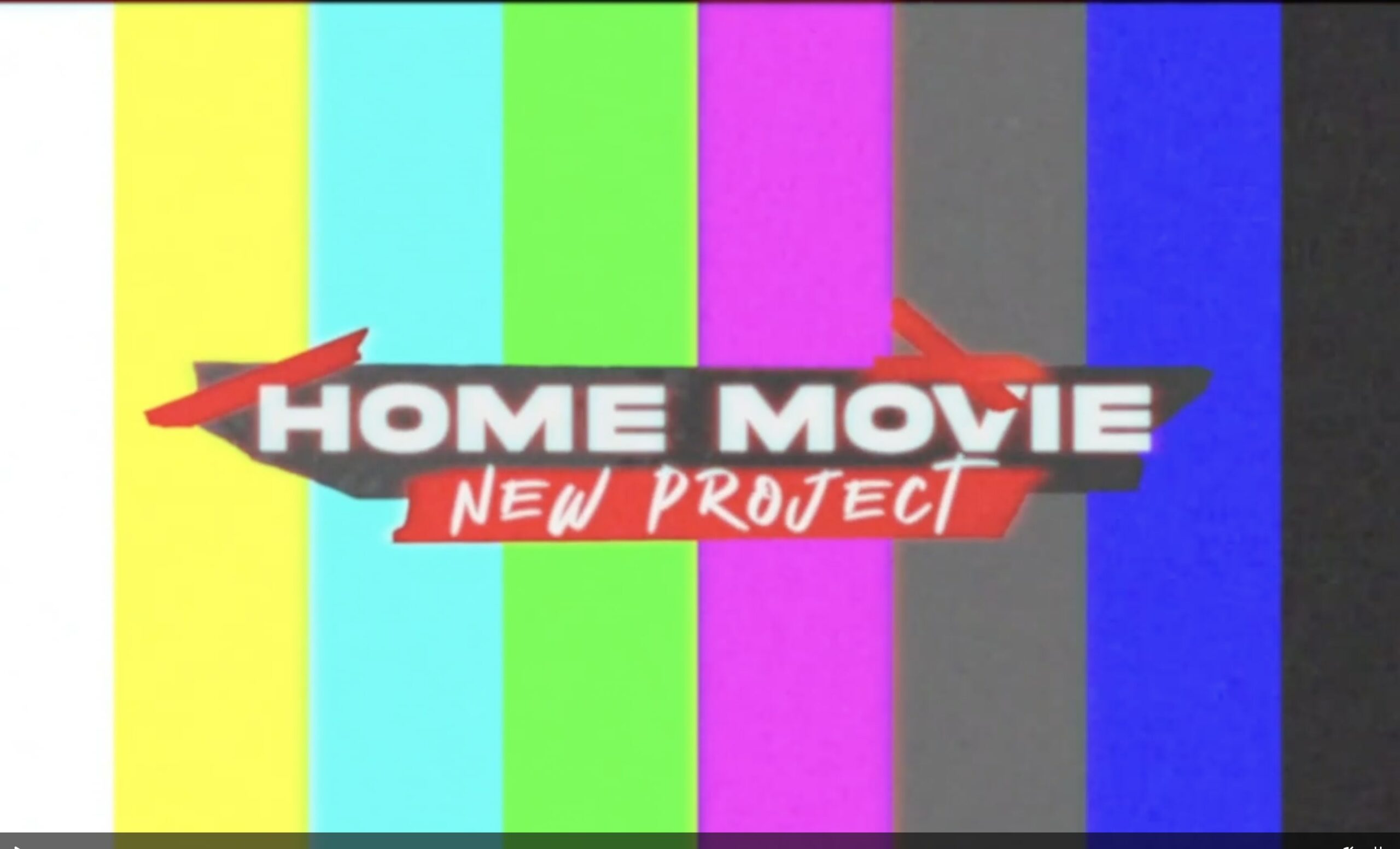 Use this intro template to bring the vintage vibes to the screen in the best possible way. It comprises glitch, noise, and VHS filters for Final Cut Pro that will take your audience on a ride back to the good old days of the 80s, and 90s.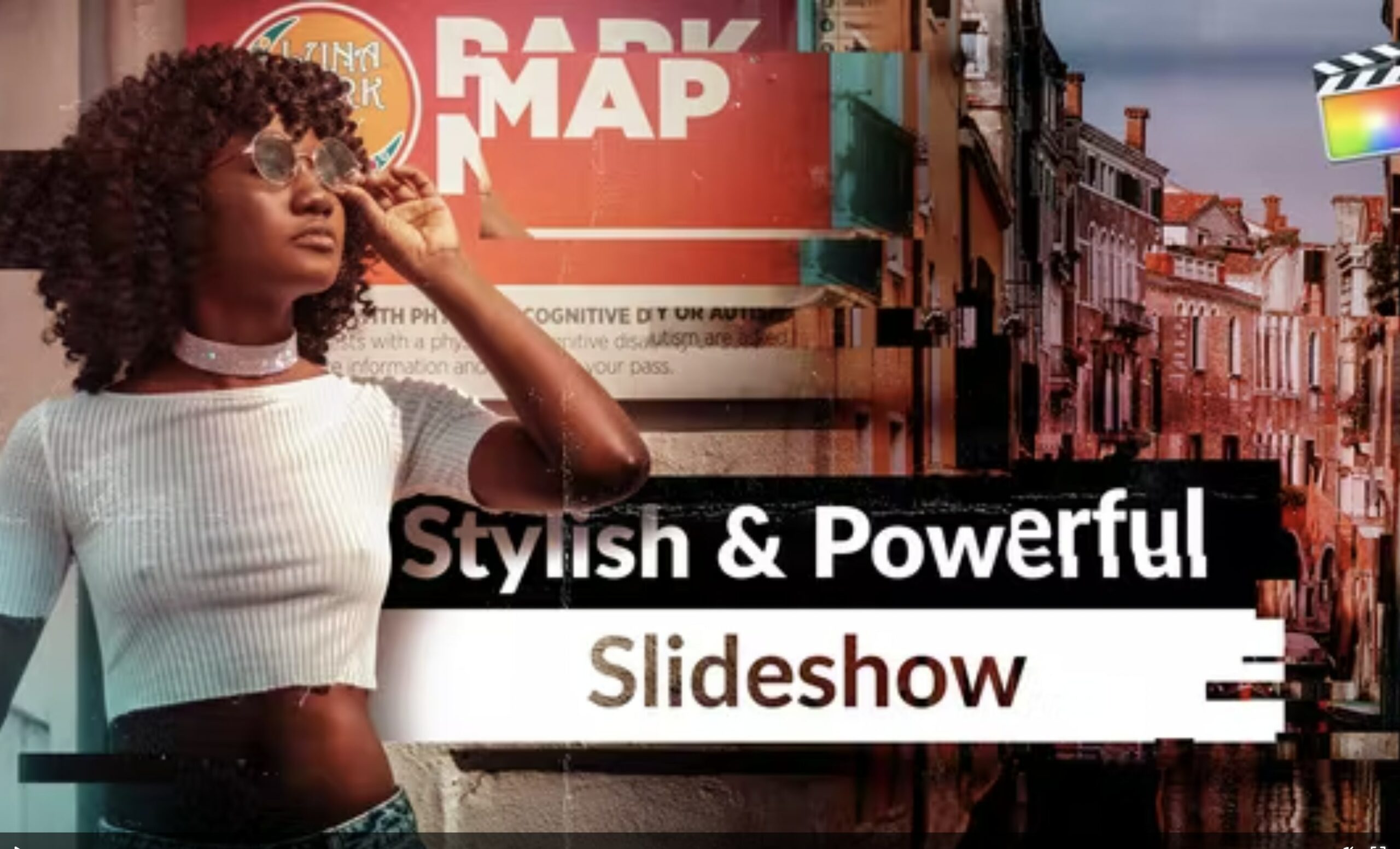 Here we have a voguish, and trendy slideshow template that is made from the amalgamation of glitch, aberrations, light bursts, and film grain filters. It lets you convey your message to the audience via bold, and chic title animations.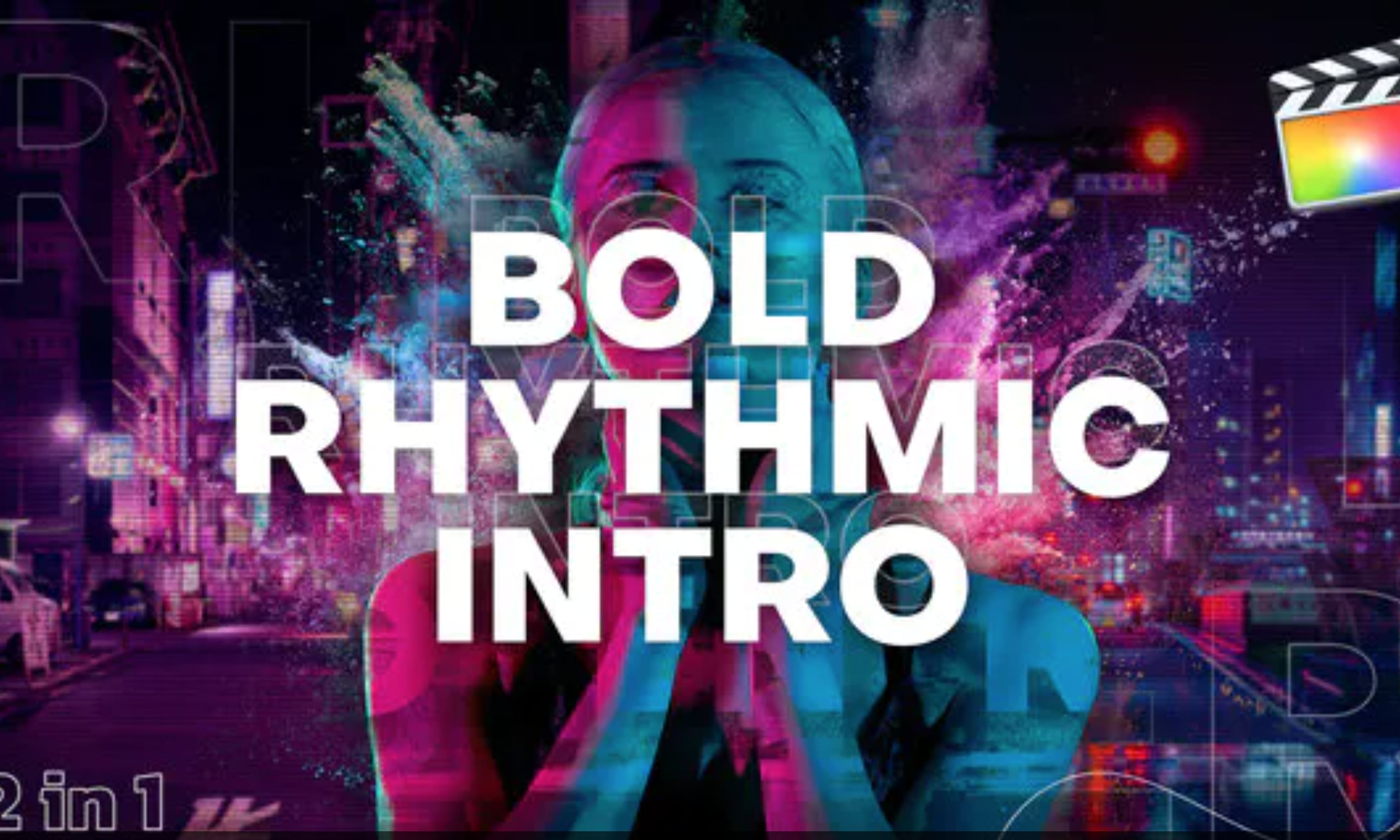 Bring a bold and colorful rhythmic style to your video with this template offering a bombastic and captivating intro style that is sure to catch people's attention, and keep their interest. An impressive synergy of a high-energy style, and a captivating artistic aesthetic!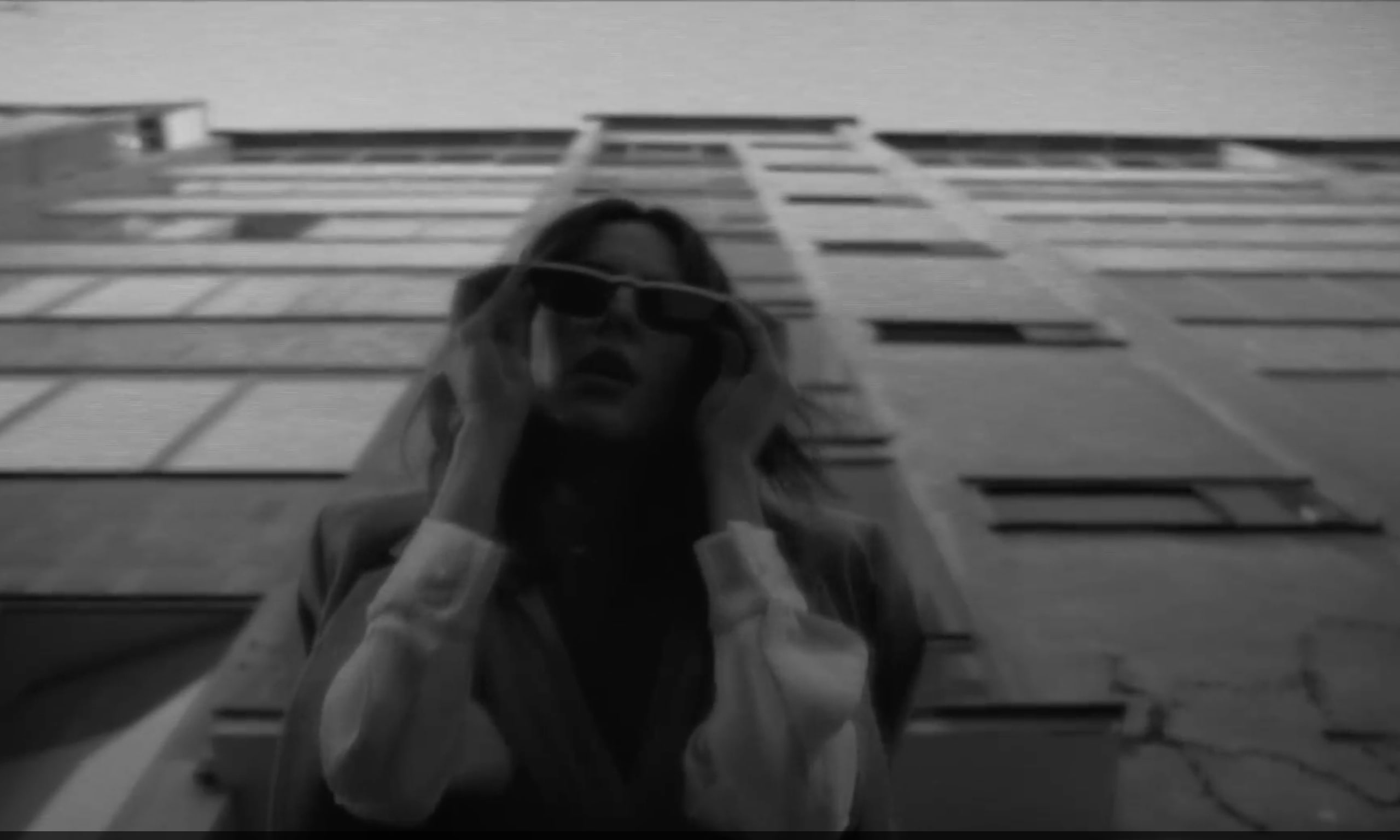 Emulate the bygone era of VHS tapes with this simple, yet captivating, VHS effects collection. You can seamlessly turn your footage into a VHS style with ease. The collection also provides you with an impressive amount of customization, allowing for finer touches to be made.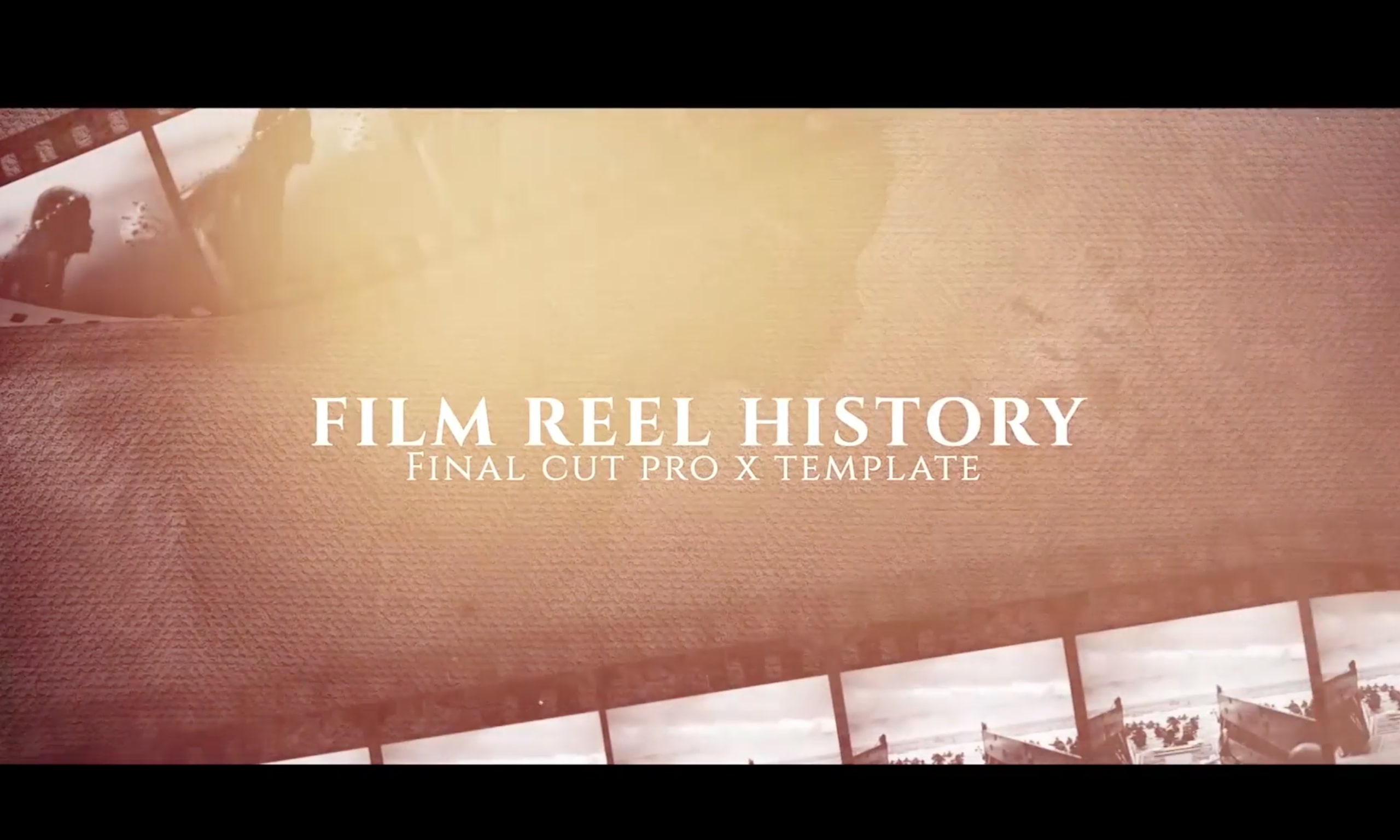 Film Reel History is a template that works to combine a traditional history production with an old analog film aesthetic. These two styles meet to create beautiful film filters for Final Cut Pro that is hard to pass up. A must-have for anybody looking to produce an engaging video essay!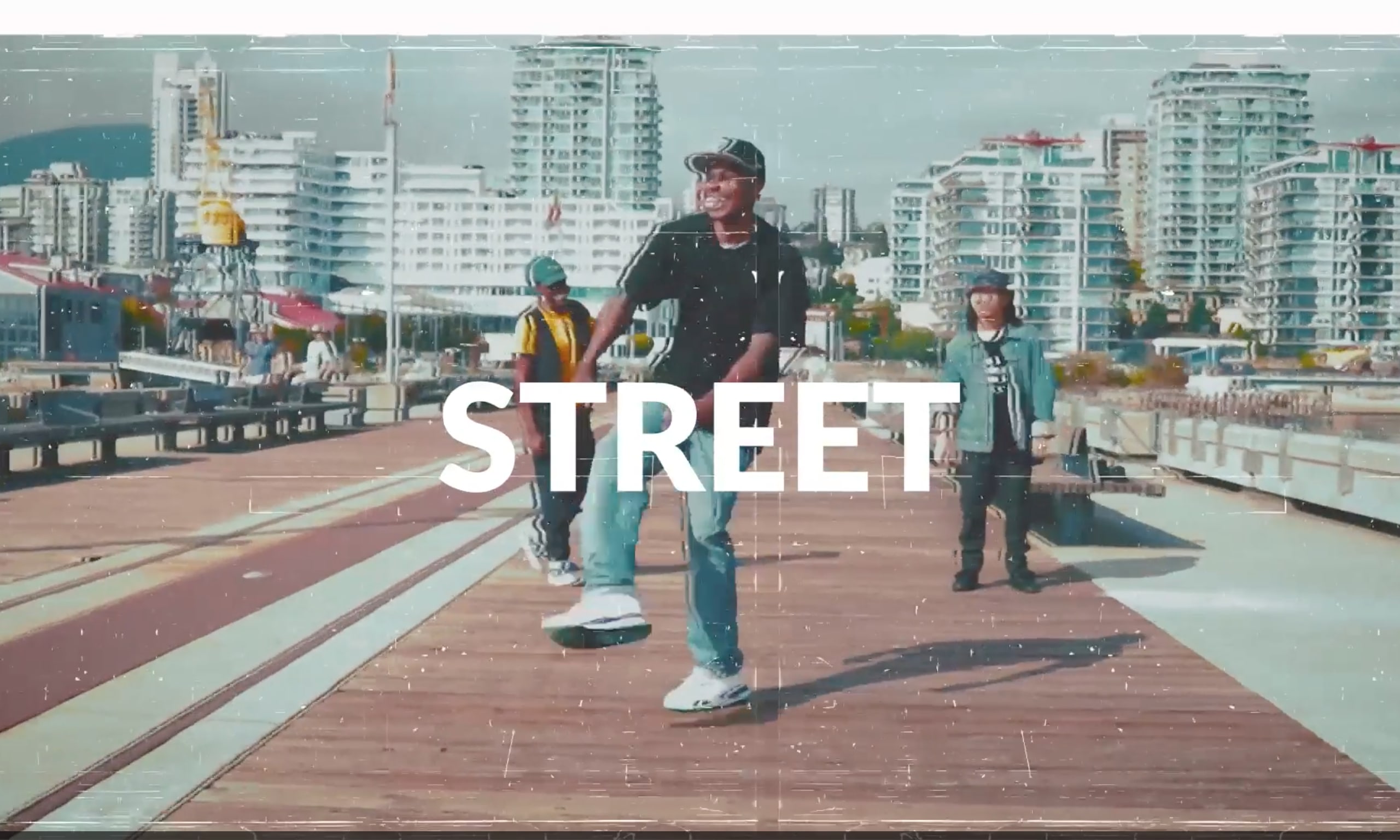 A promo template is a great way to get your video out there and highlight the most important assets you have to offer. Now you can bring stylish overlays and filters to the screen with this Fast Promo template, which is absolutely dripping in urban personality.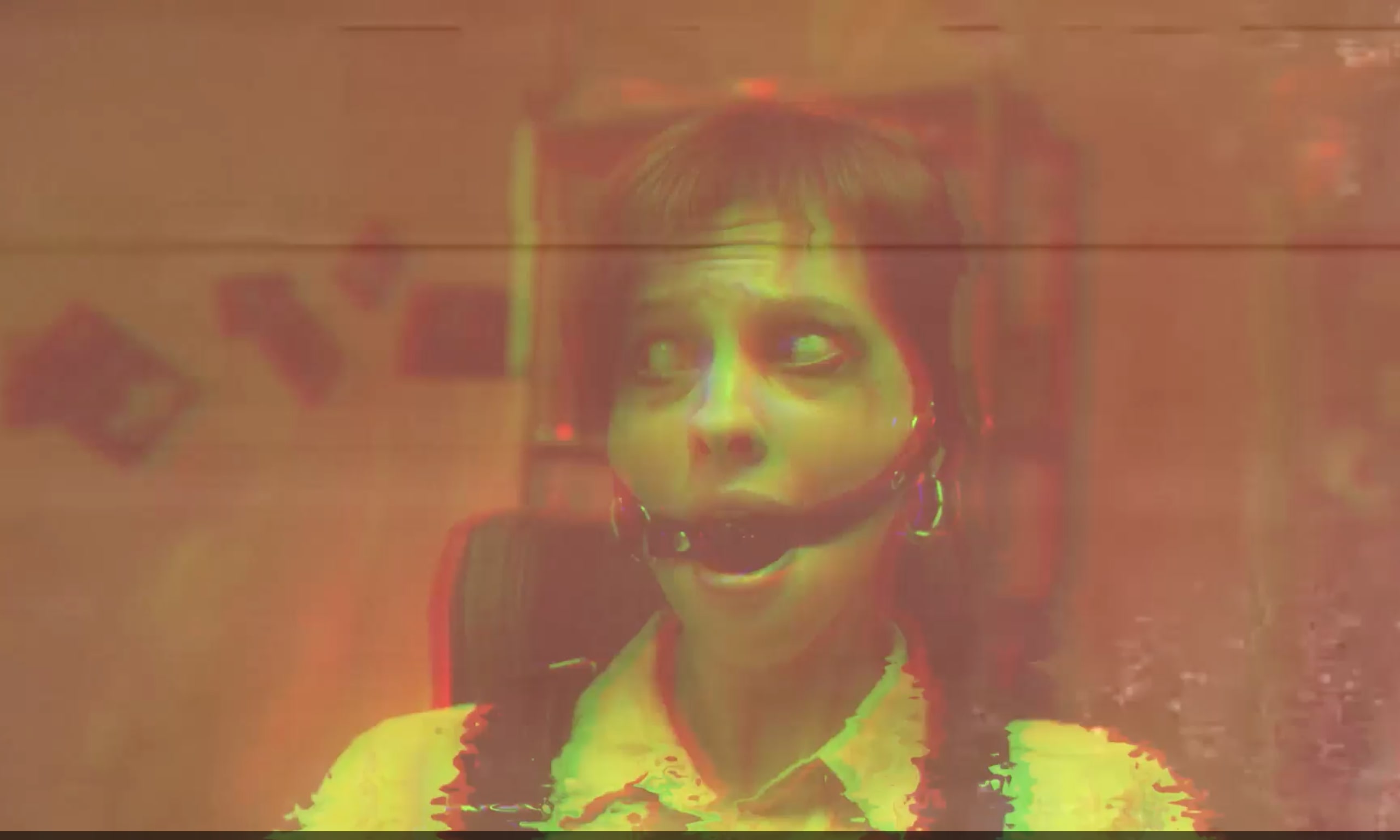 If you want to have a range of noise filter options at your fingertips, you can't go wrong with the Mystic Glitch Logo Reveal. The package contains a number of glitchy, dreadful, and intense filters that can be used to level up any video, promo, trailer, or presentation.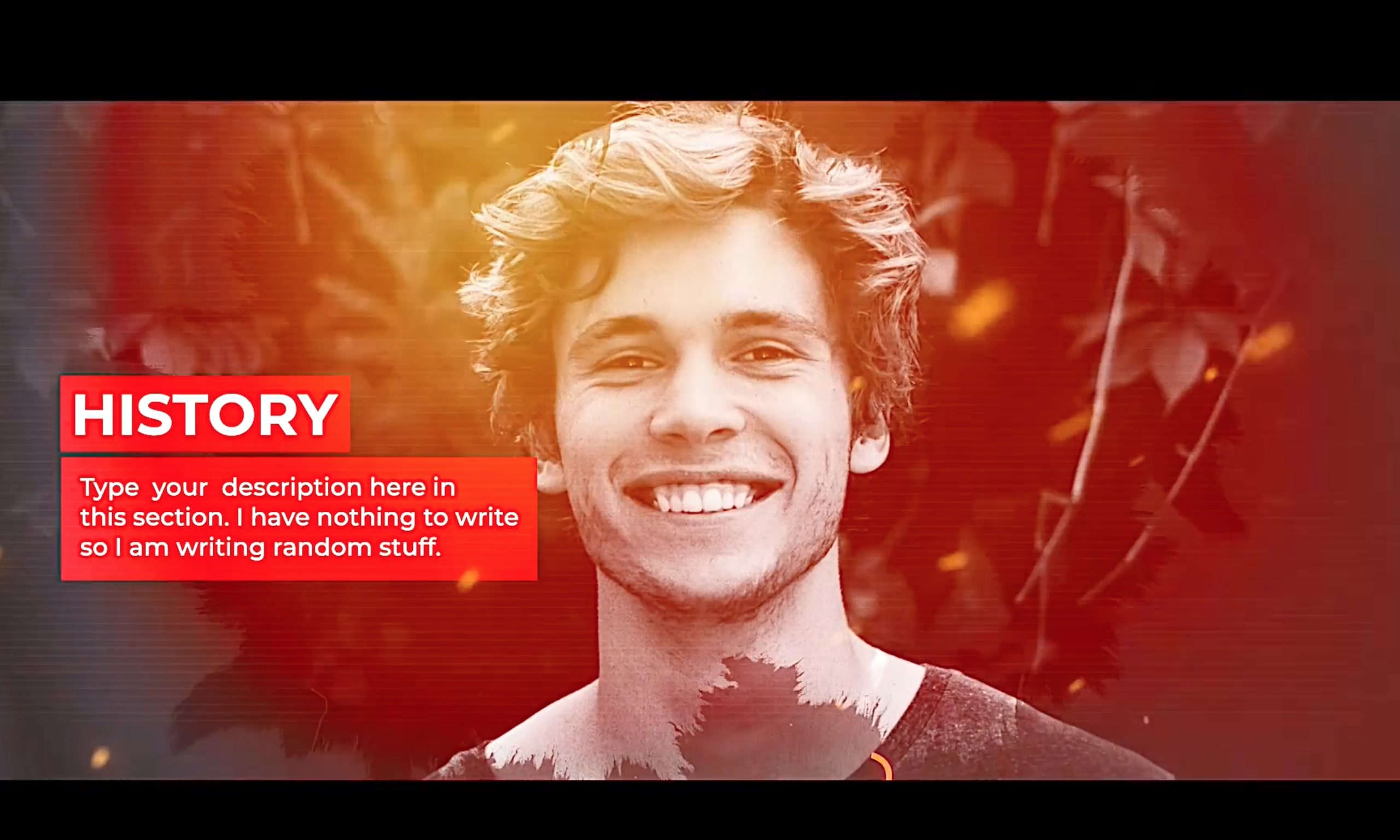 The Path of Memories is one of those cinematic filters for Final Cut Pro that we don't see very often. It provides you with a captivating retro style, mixed with the subtle hints of a modern finish. A great option for many creative and professional applications.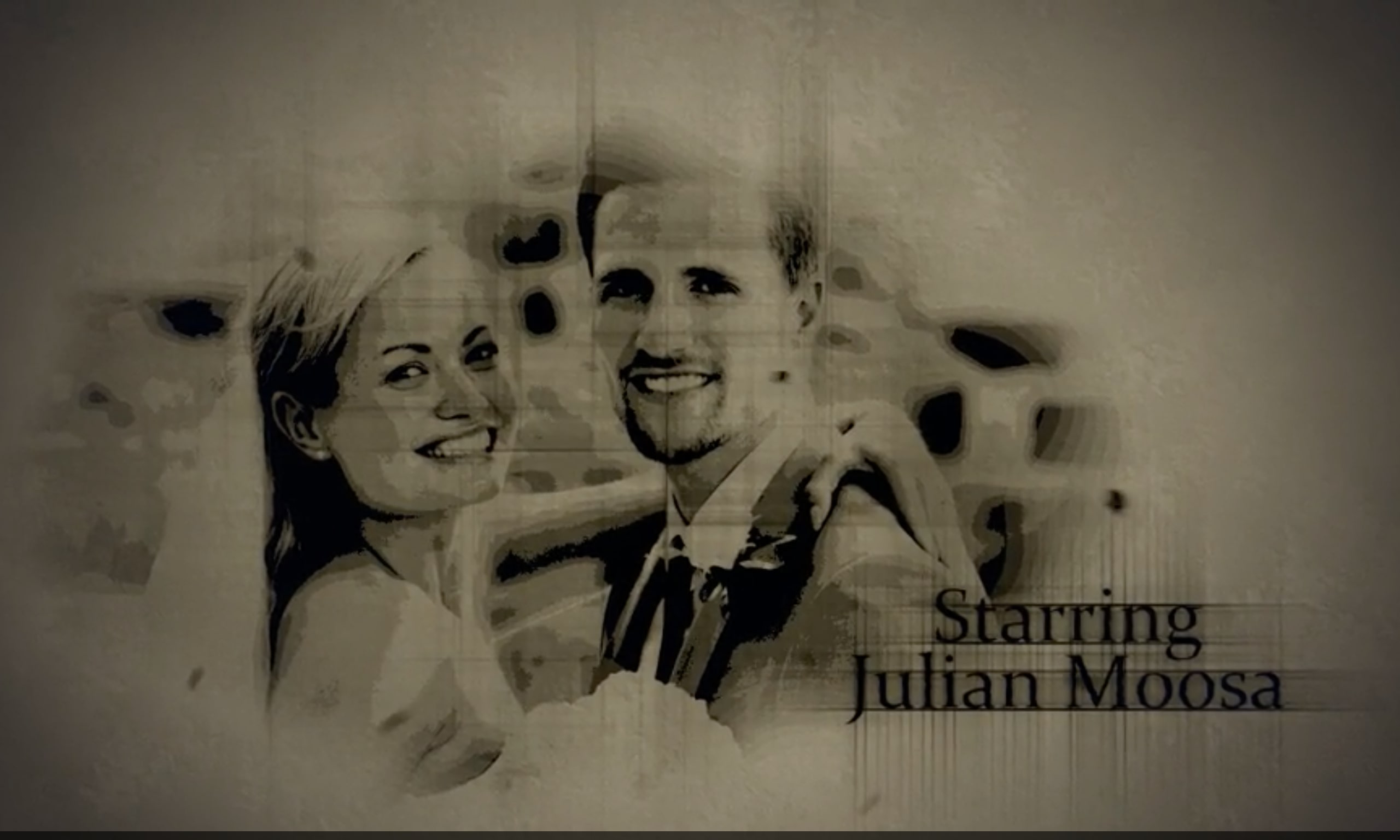 Want to create a time capsule, and emulate the analog film style? Then the War of Life display filter is what you're looking for. It's an expertly designed artistic marvel, using monochrome effects to make any footage look as if it was pulled from the early 20th century.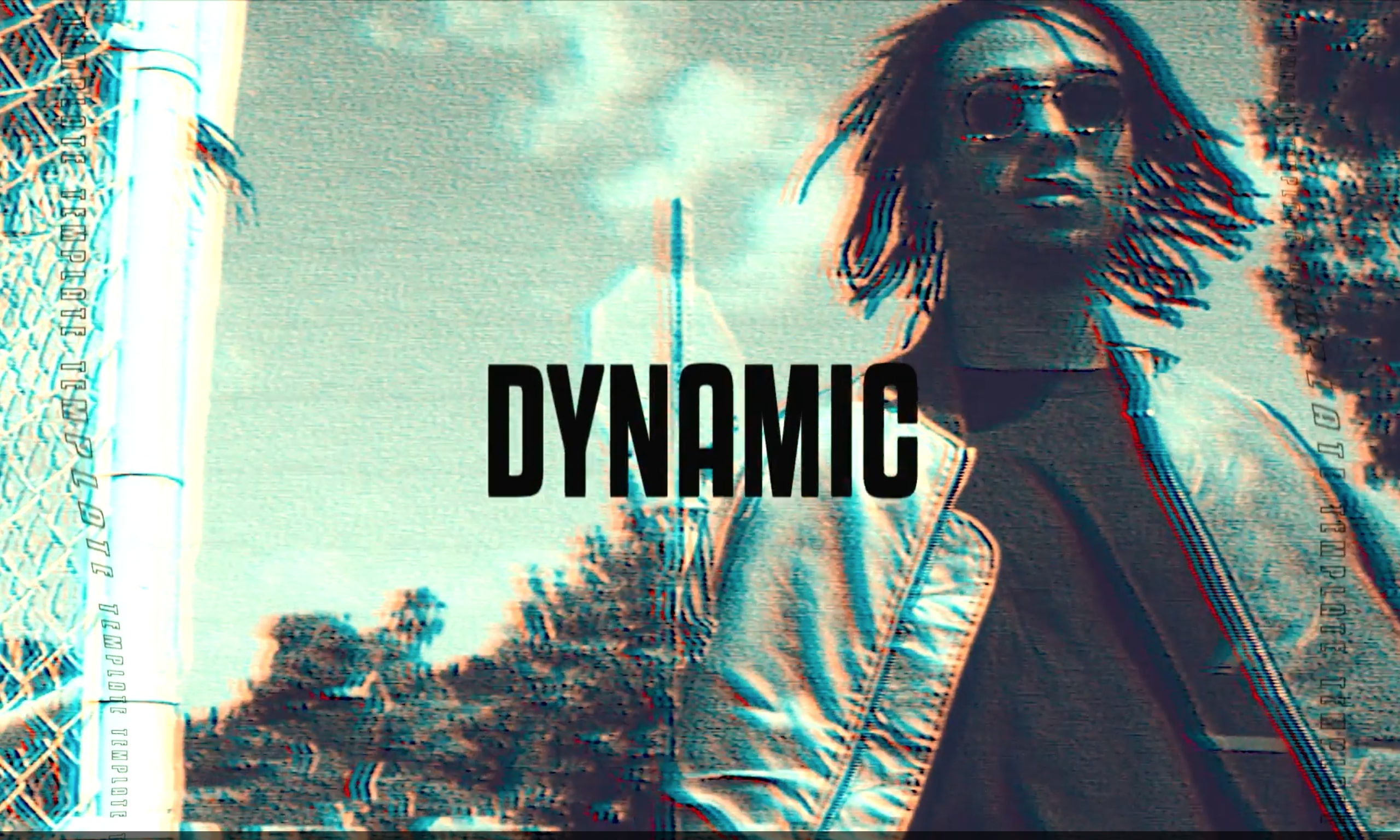 Open your next video production with this VHS-styled Urban opener. It provides you with a captivating filter style that manages to emulate the old VHS aesthetic, whilst still providing freedom for modern age touch-ups.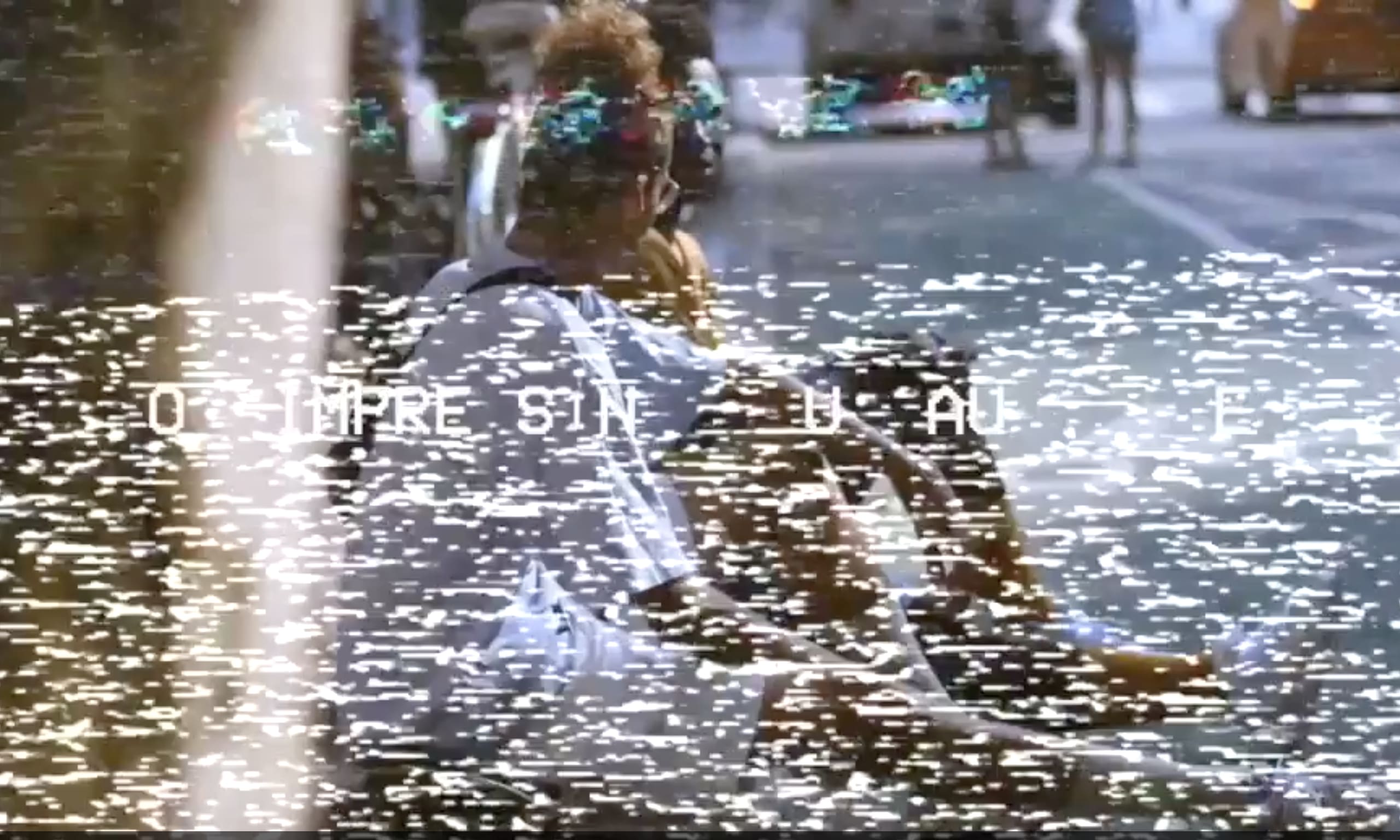 Whilst it may be a simple effect, there is something to be said for a minimalist approach. This collection of transitions is a great way to emulate the glitch and retro style in your production with a few simple clicks.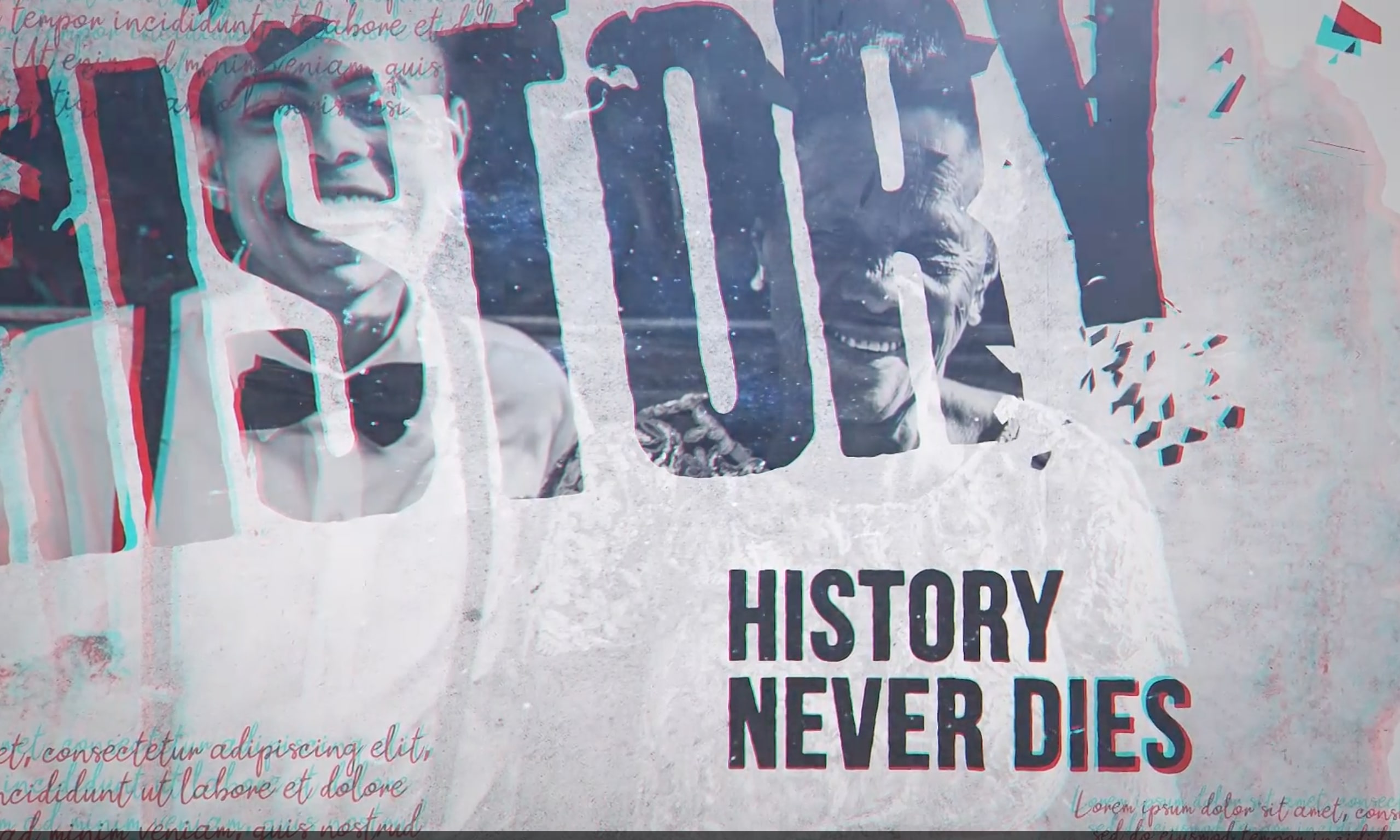 Shattered History is a Final Cut Pro filter that aims to provide a historic atmosphere to your work. It's an impressively designed effect that manages to both drive interest and touches your work with a level of authority and authenticity. If you're looking to tell a captivating story in your production, then Shattered History would suit you well.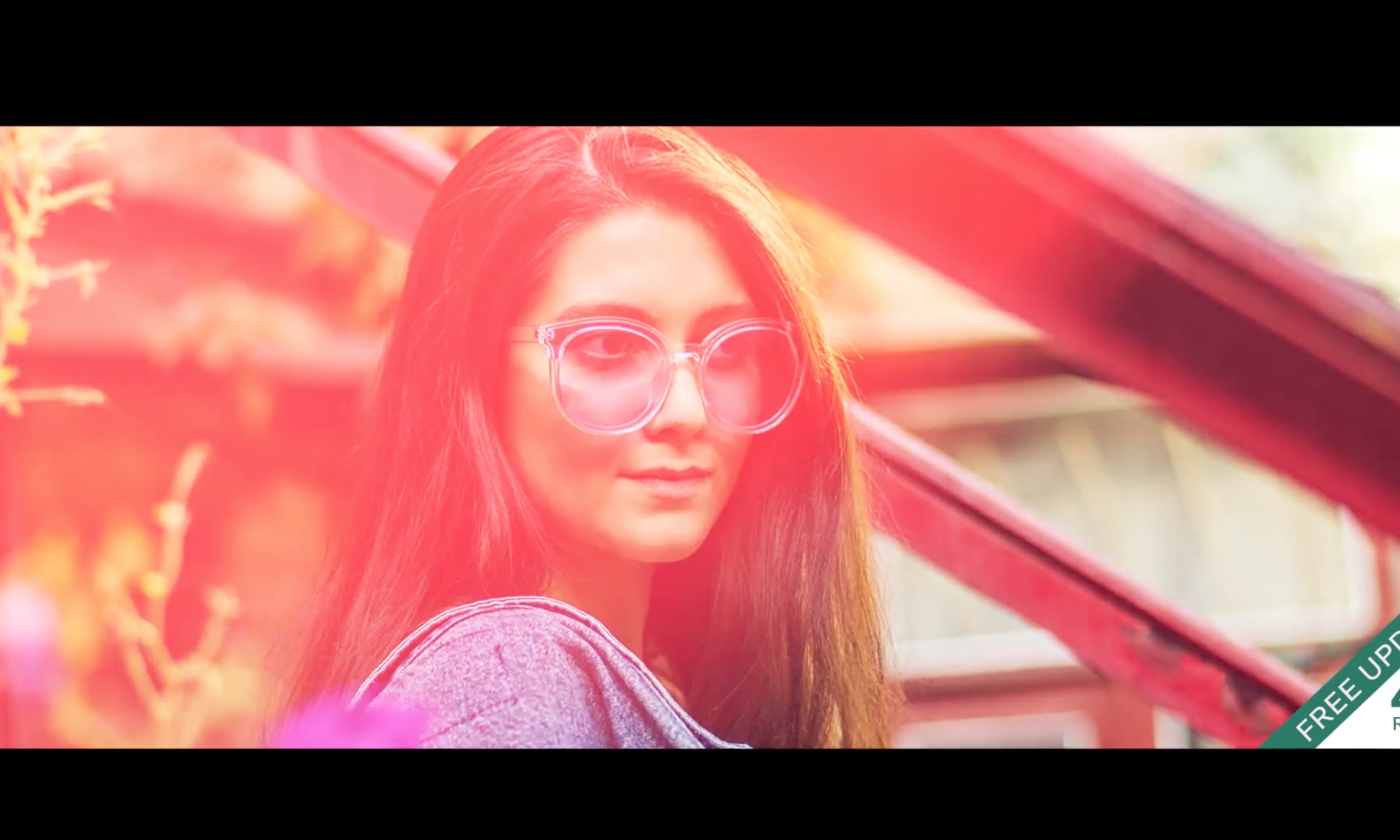 This light leaks transition package incorporates great filters to bring a vibrant style to your production. With a range of options to choose from, you'll never be without a suitable transitional effect to bring your audience from one frame to the next.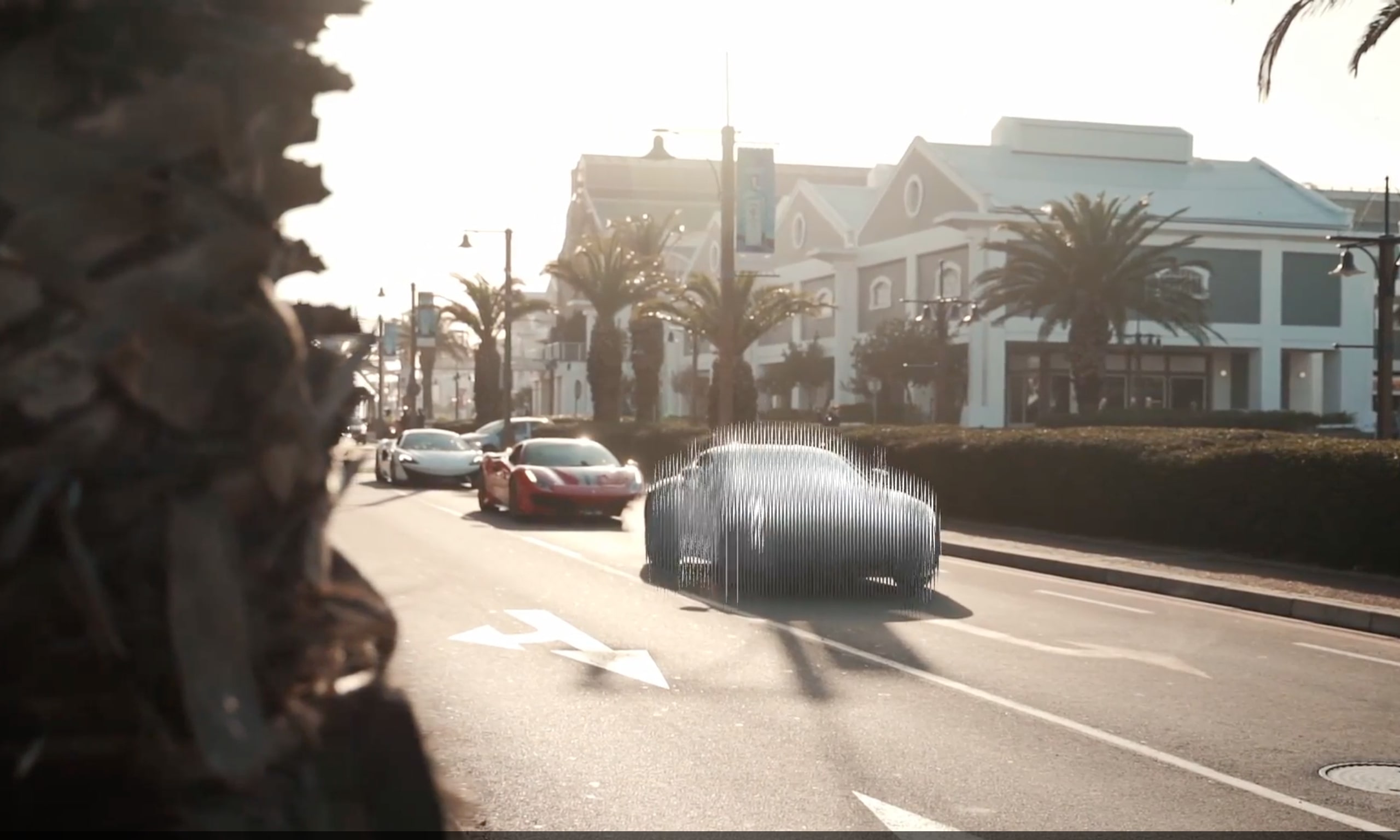 The glitch aesthetic is becoming more and more popular these days, and now with this Glitch filter collection, you can easily bring the new popular style to your production with ease. Add a touch of glitched perfection to each and every frame!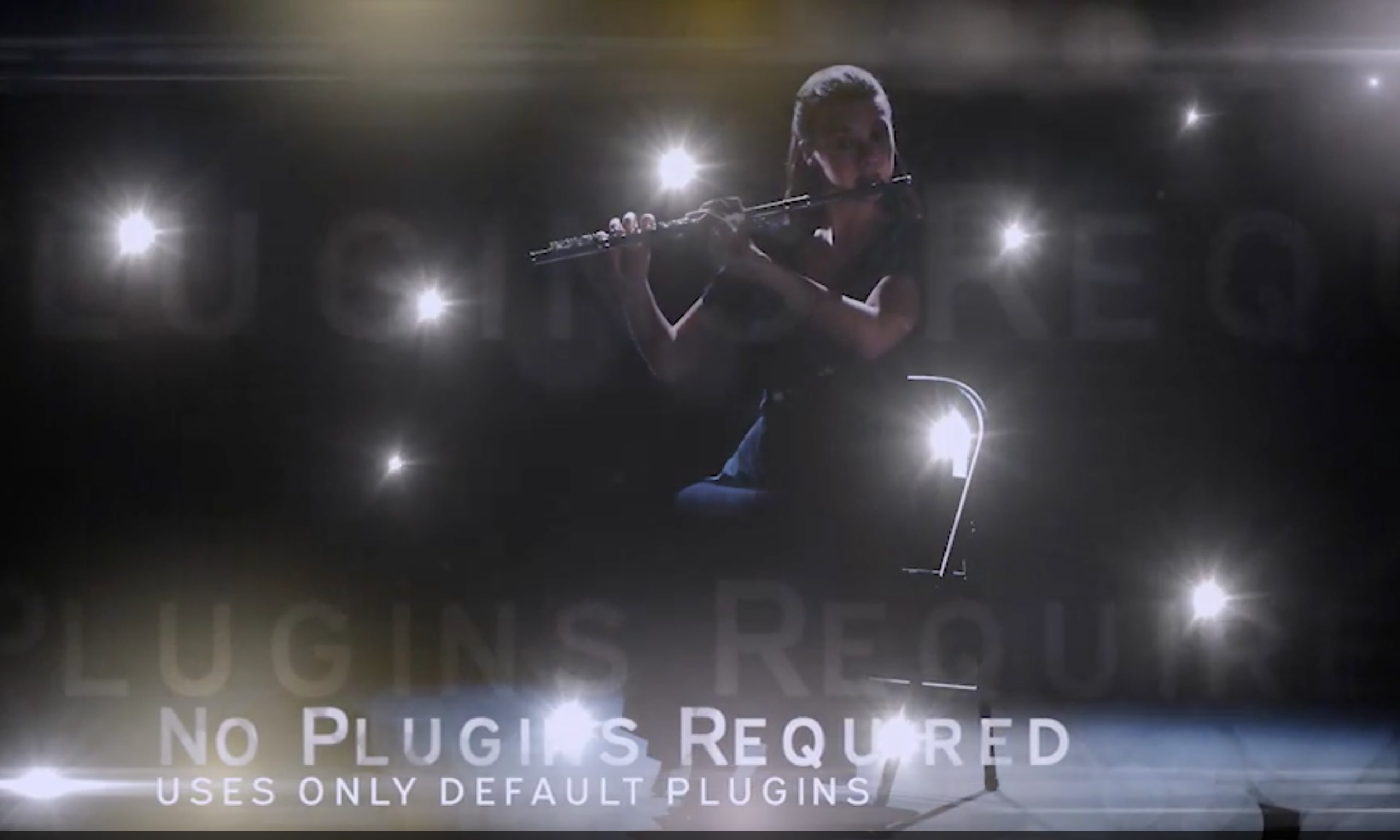 Bring a powerful epic vibe to your next video production with The Light Within, a captivating filter effect for Final Cut Pro that manages to make any scene, no matter how mundane, stand out in an impressive fashion.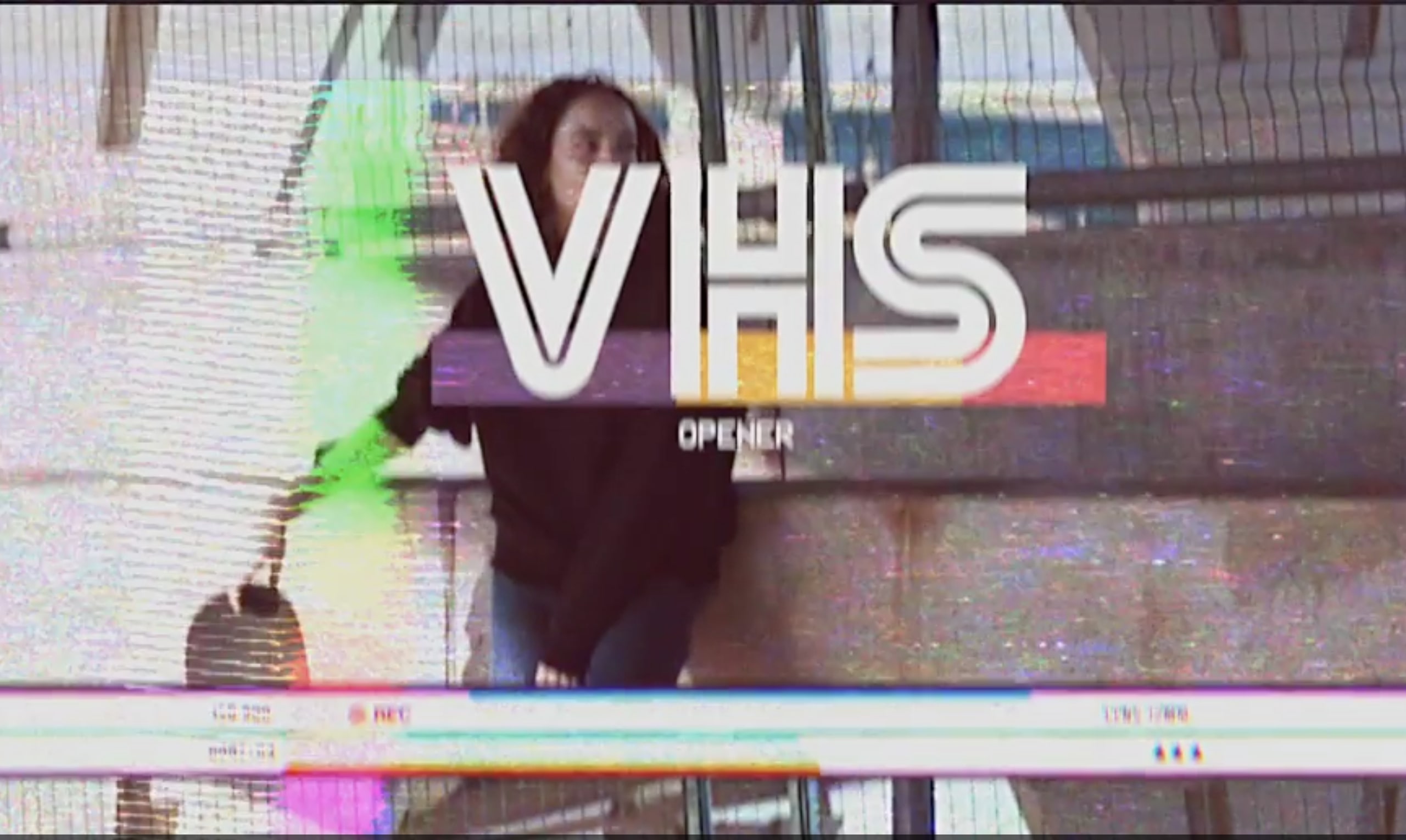 This VHS Opener is not like many other VHS filters for Final Cut Pro out there right now. Instead, the designer behind this effect has gone all-in on the distortion effect providing you with a filtered look that is absolutely unique.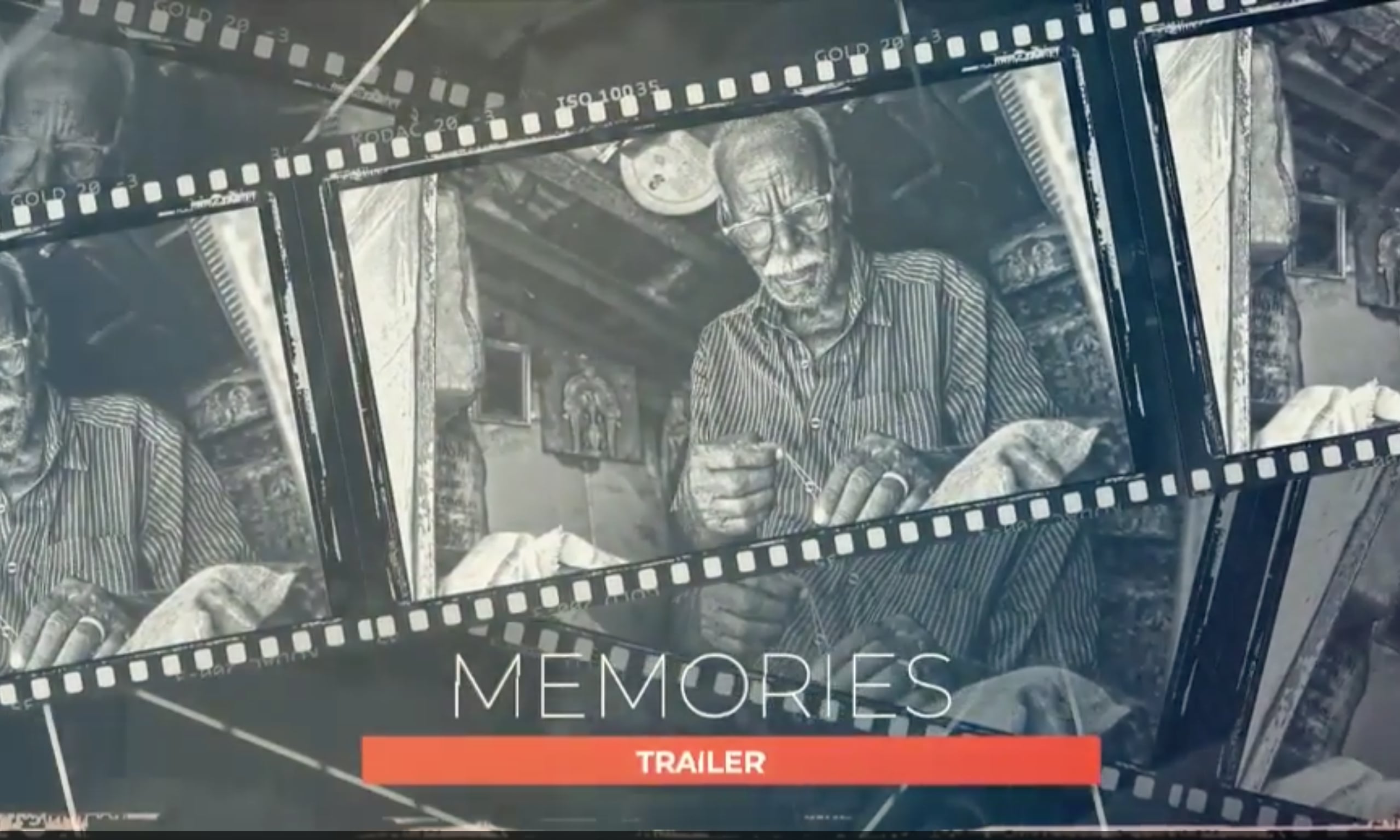 Bring a slideshow of memories to your production with this opener template offering a cinematic method of displaying captivating moments from your content, or the context for your work. This effect is highly versatile and can provide an air of professionalism to your work with ease.
Free Final Cut Pro X Filters
You don't have to spend any money to get your hands on some amazing filters for Final Cut Pro. Let's take a look at some unique and free options out there right now that we think are something special.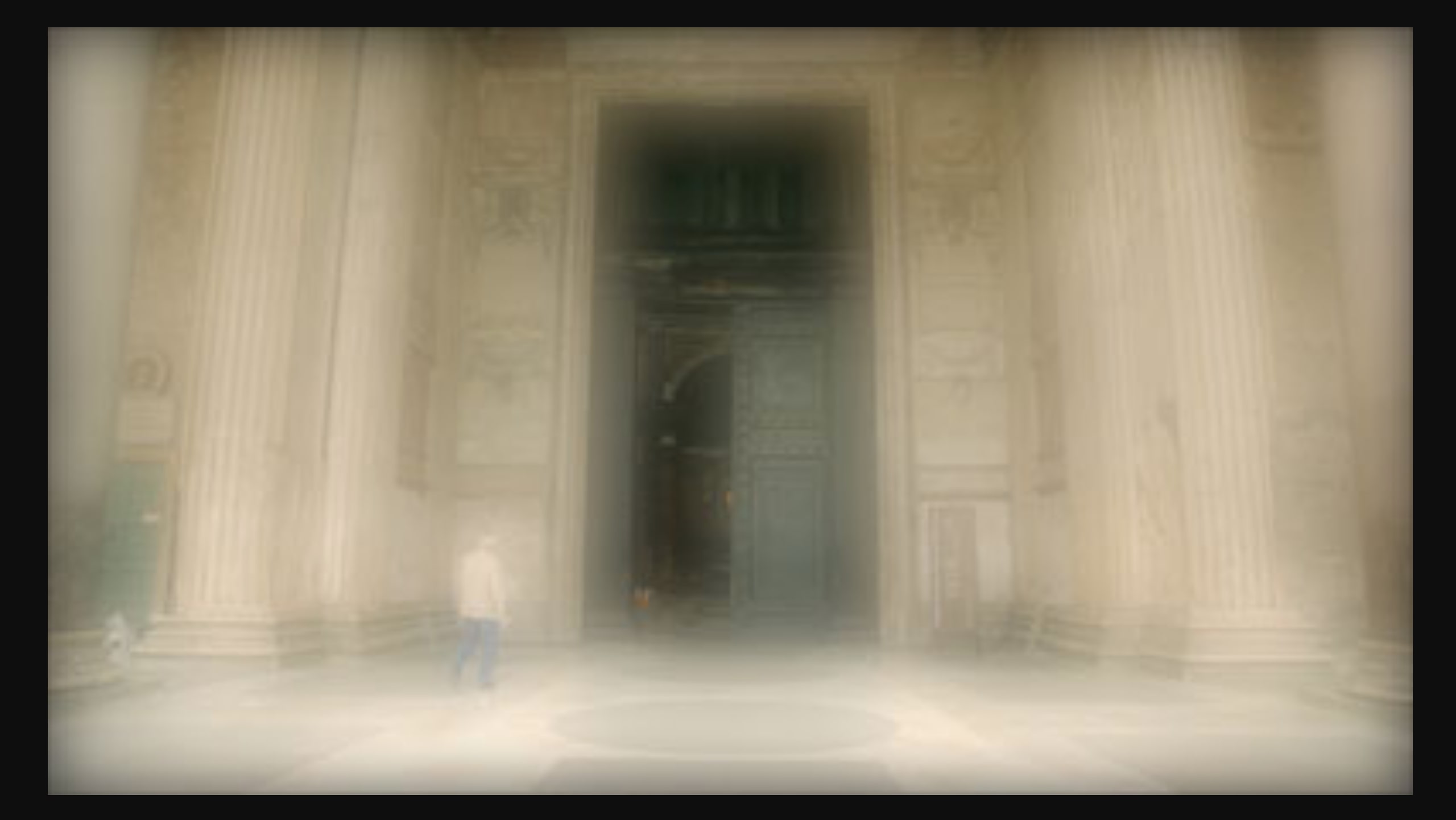 Create uniquely blurred and sharpen effects with this range of seven filters, each designed to provide a different out-of-focus, or in-focus, effect on the screen. A highly versatile effect that will see plenty of use in productions of all shapes and sizes.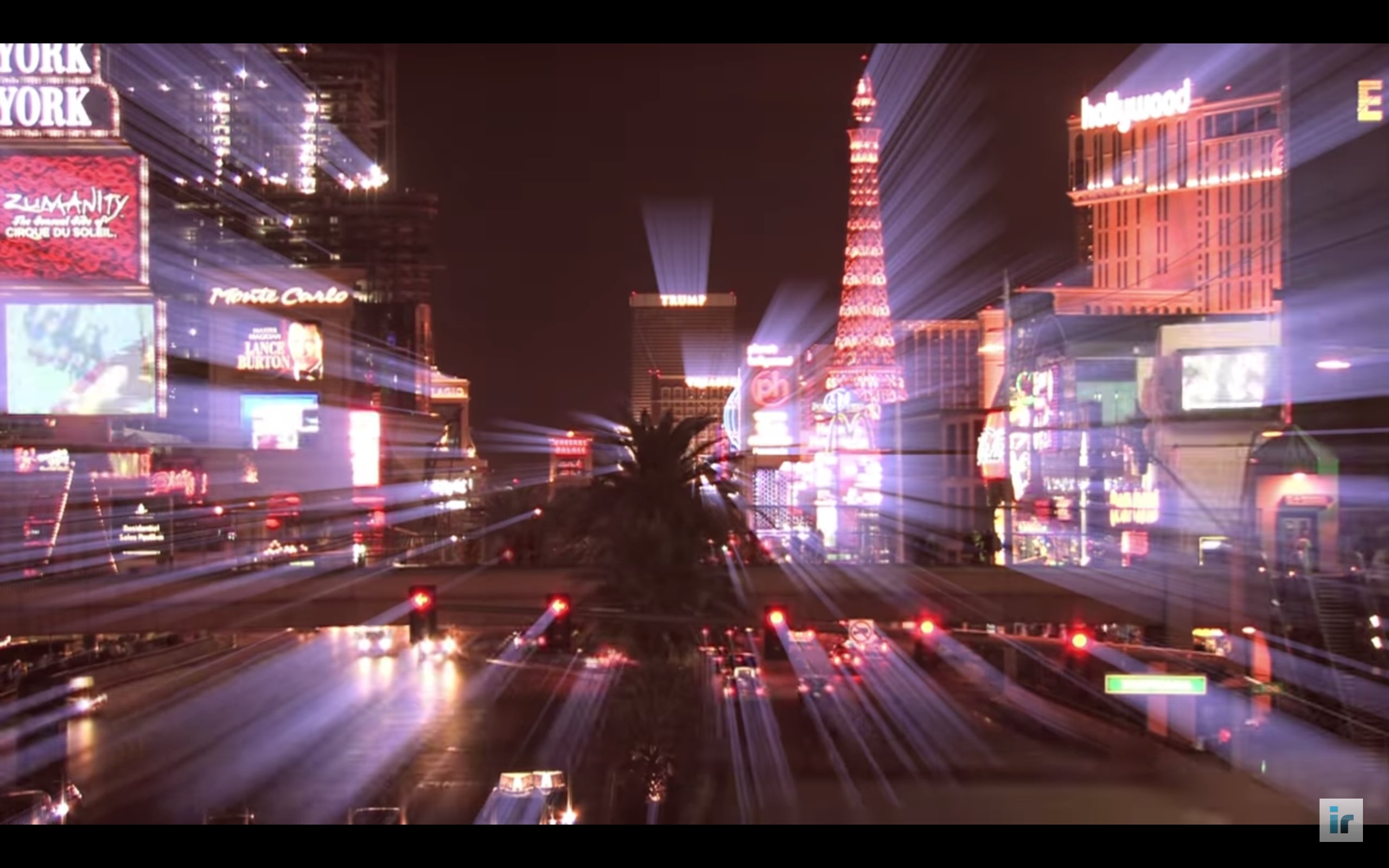 The Color Rays filter is a simple effect that can do amazing things on the screen. It is very similar to the built-in filter from motion but with added features. Using this, you can easily tailor a certain shot to have an entirely different feeling once you're done.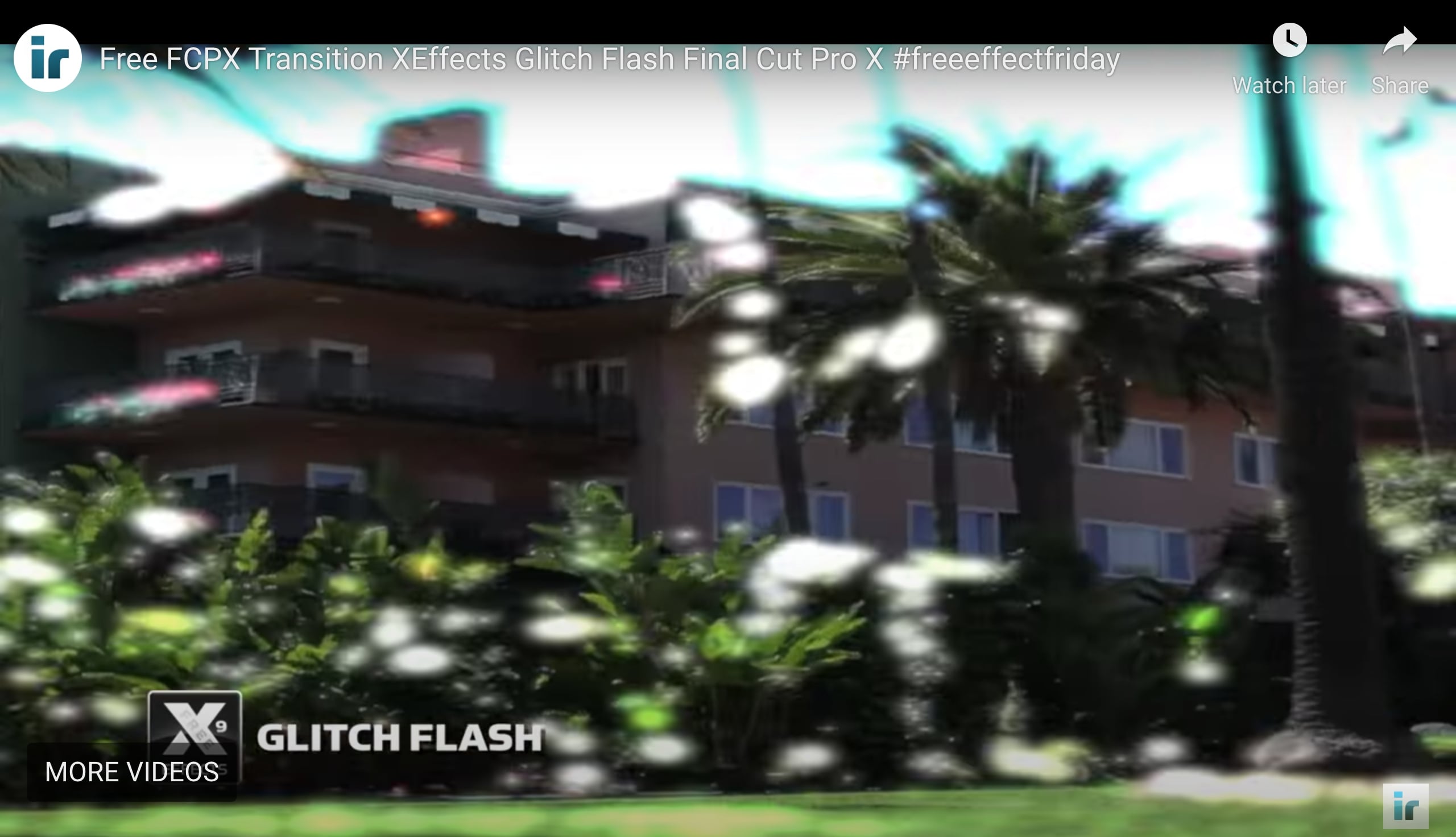 Next up we have a filter that is reminiscent of the bygone era of linear tape editing. It provides a popular glitch flash effect for you to enjoy. The filter is free and up for grabs!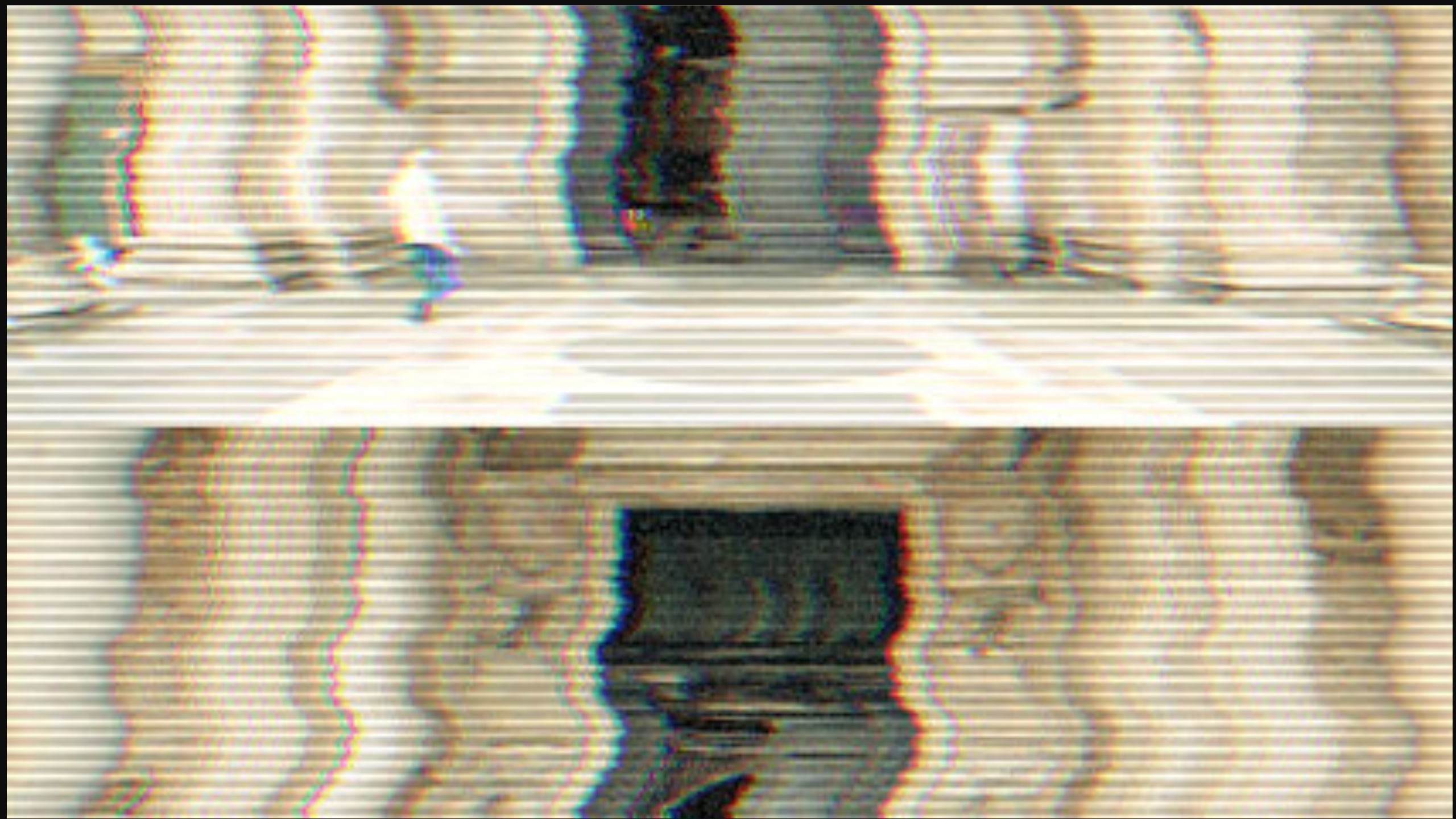 Next up we have a beautifully designed Bad Tv filter for Final Cut Pro. The filter can provide a captivating effect that is sure to give you the feel of retro supernatural movies. With these filters at your fingertips, you'll have more control than ever before.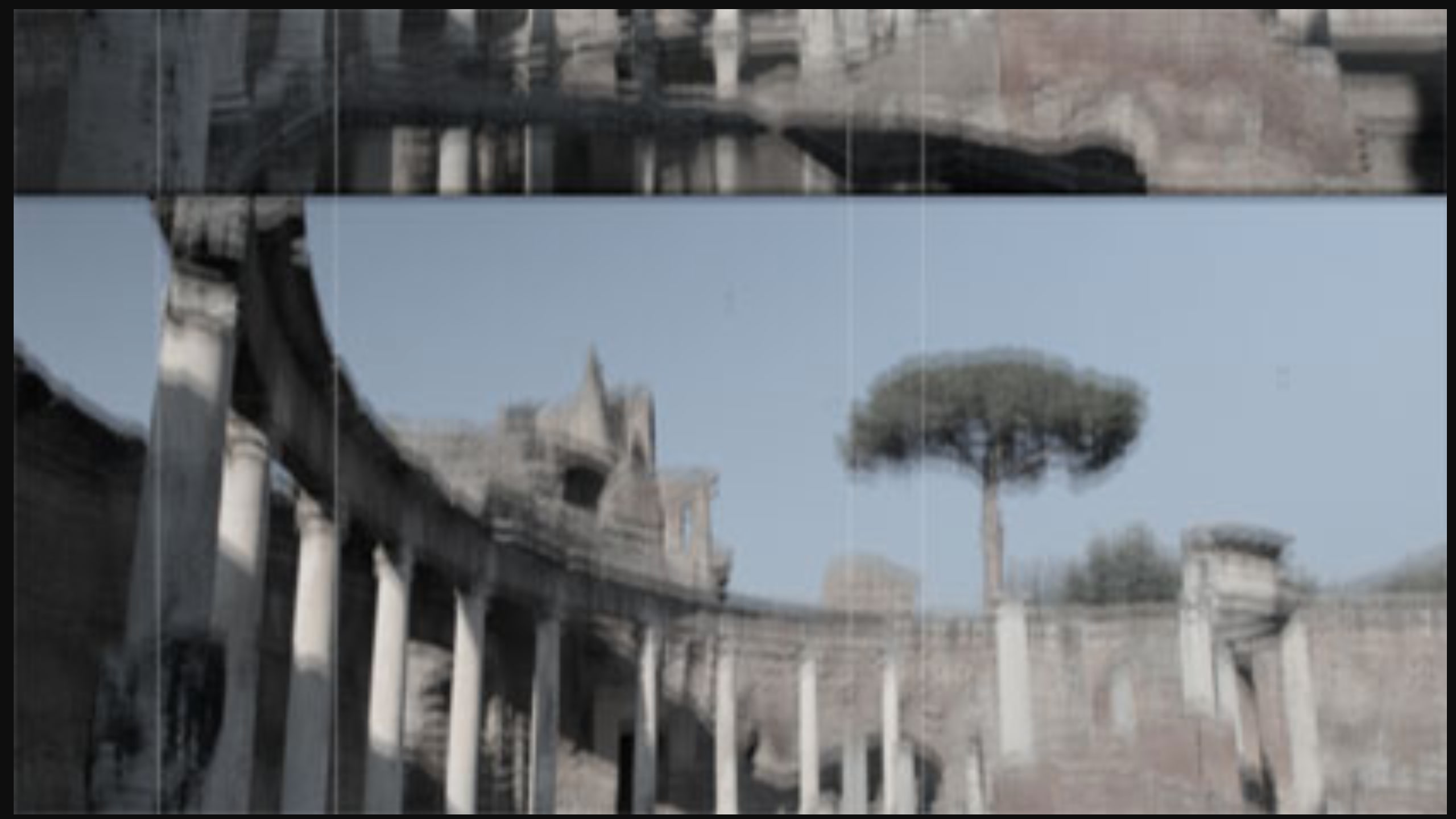 This free collection of aged film filters for Final Cut Pro X is a great way to test out the VHS aesthetic without any capital investment. Simply drop the filter in, and see how each shot will look with an analog-style aesthetic painted over it.
Create Something Amazing with These Final Cut Pro Filters!
Whilst there is nothing easy about creating engaging video content, that doesn't mean that finding the right filters and effects has to be difficult as well. Now with this range of premium and free filters at your disposal, you'll have everything you need to create a video that is sure to go viral!