35+ Best Final Cut Pro Animation Templates 2023
Final Cut Pro is an incredible tool, that allows motion designers all around the world to create incredible video productions. One the of biggest advantages of Final Cut Pro is the extensive library of resources you can access.
Yet it can be difficult to find specific resources, at times, due to the extensive nature of all of the resources out there. This is specifically true for Final Cut Pro animation effects, as the best animation effects are often buried deep in online directories.
It's for this reason that we decided to compile a list of the best Final Cut Pro animation effects, sourced from both premium and free options. We've made an effort to collect a wide range of animation styles, ensuring there is an animation effect for everyone here.
If you've been stuck looking for great quality Final Cut Pro animation effects and templates, then look no further than our list.
Read on to see the best Final Cut Pro animation effects, templates, and more!
Download thousands of versatile Final Cut Pro templates, logo stings, openers, slideshow templates, lower thirds, and more. From $16 per month, get unlimited access to a growing library of over 2,000,000 Final Cut Pro templates, design assets, photos, videos and more.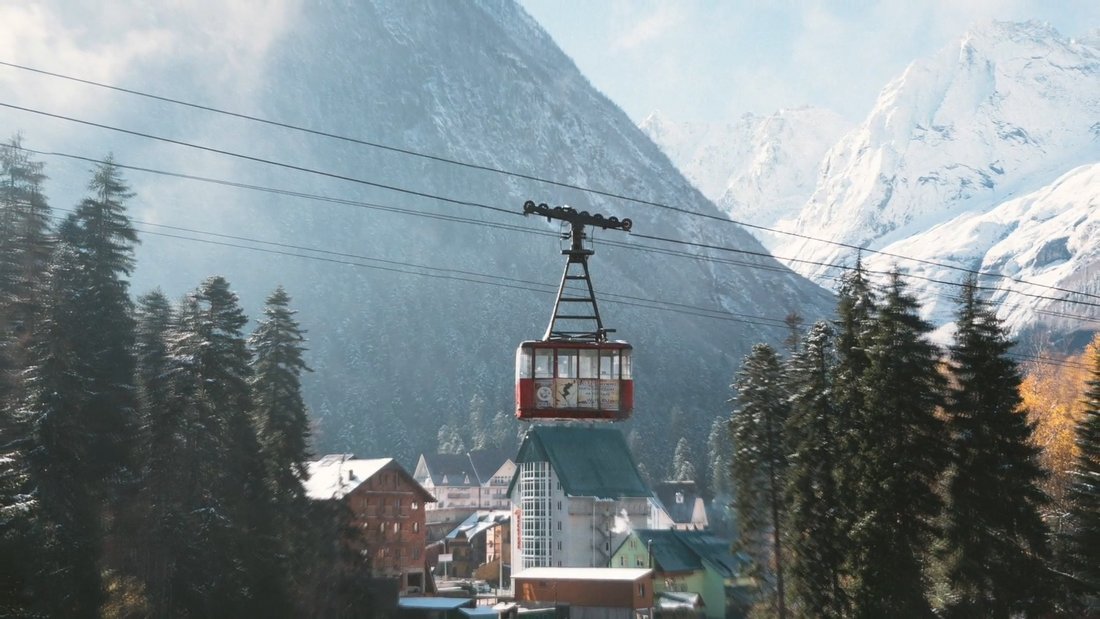 This is a unique animation template for Final Cut Pro that allows you to create 3D-like effects with photos. The template features multiple styles of animations with zoom and warp effects that completely transform the way you use images in videos.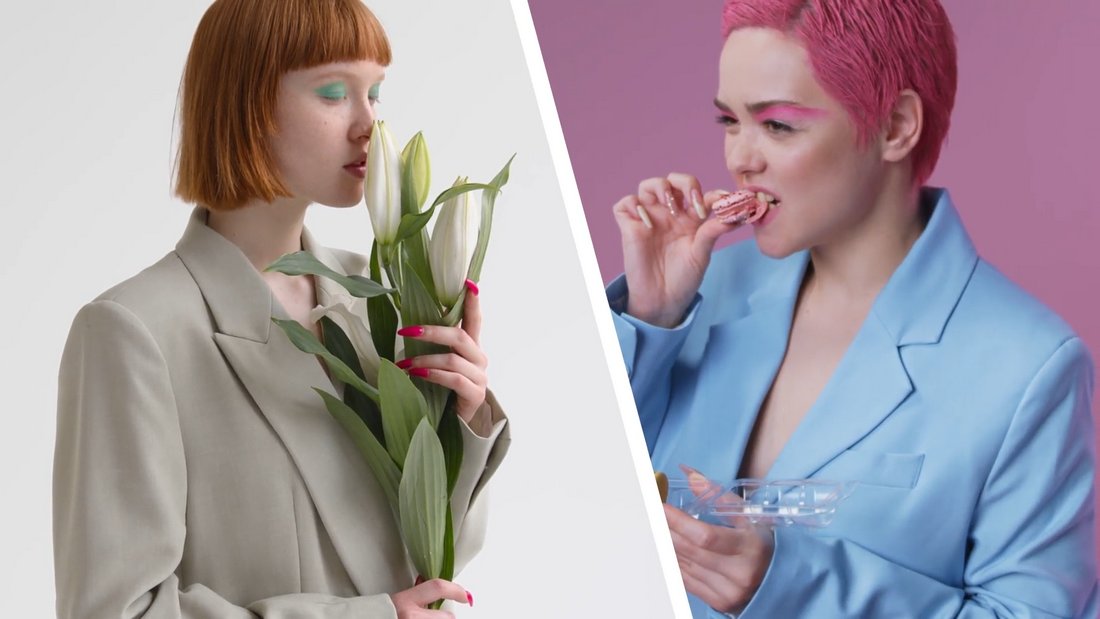 Creating cool split-screen effects will be a walk in the park when you have this Final Cut Pro template at your side. There are 10 different styles of multiscreen designs included in this bundle with various animations to choose from.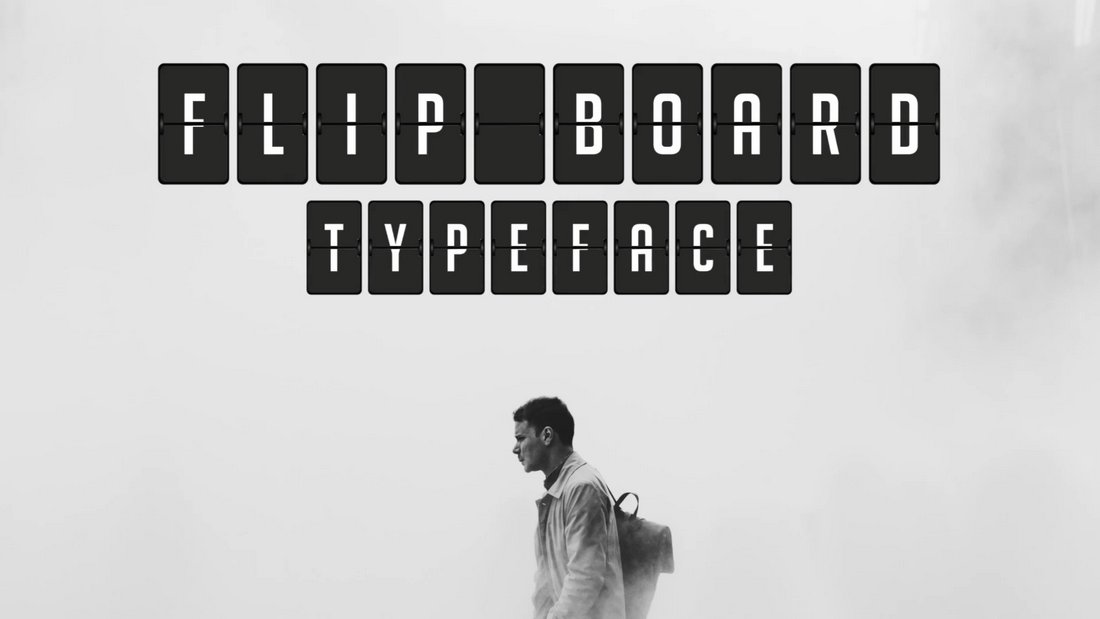 A creative animated typeface designed in the style of typography found in flip boards at airports. The template includes a fully animated typeface with a tutorial on how to use it to create cool titles for your videos.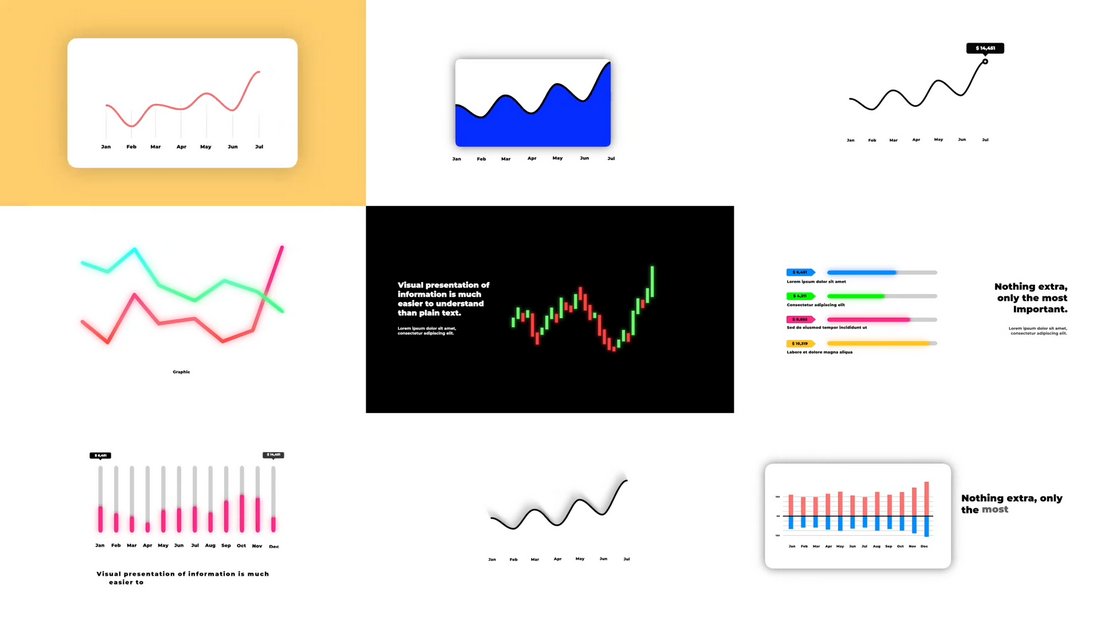 This is a collection of animated infographics for Final Cut Pro. It features many different styles of infographics with animated charts, graphs, and many other designs. They are must-haves for business videos.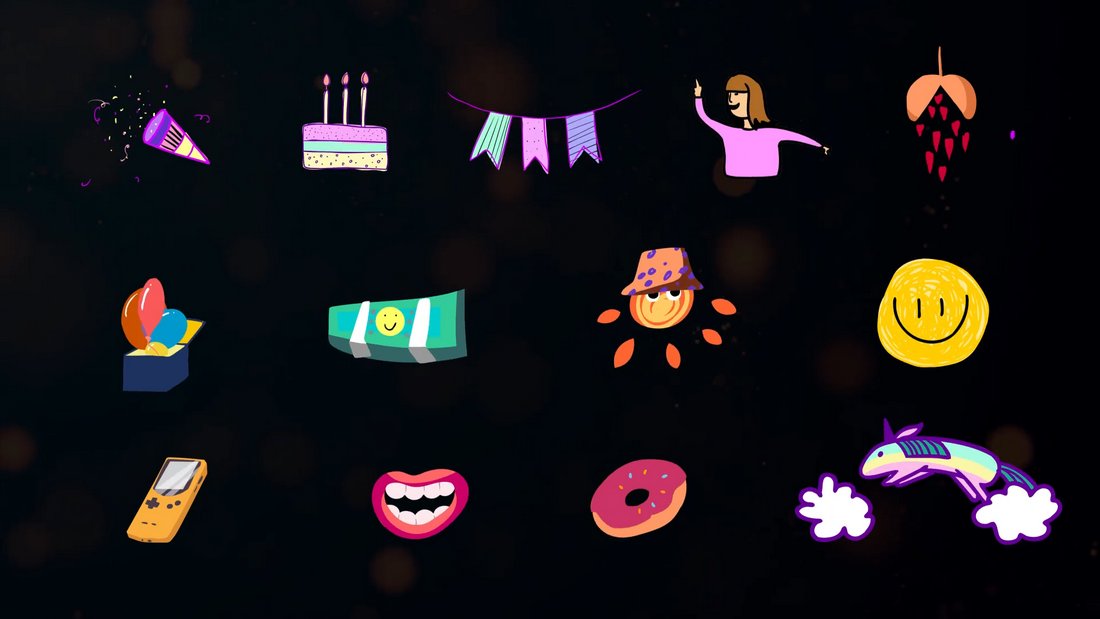 This Final Cut Pro template includes a collection of fun and creative animated stickers. They are specially designed with a party theme that will fit in nicely with fun and creative videos, especially for birthday celebrations, special events, kids parties, and even TikTok videos.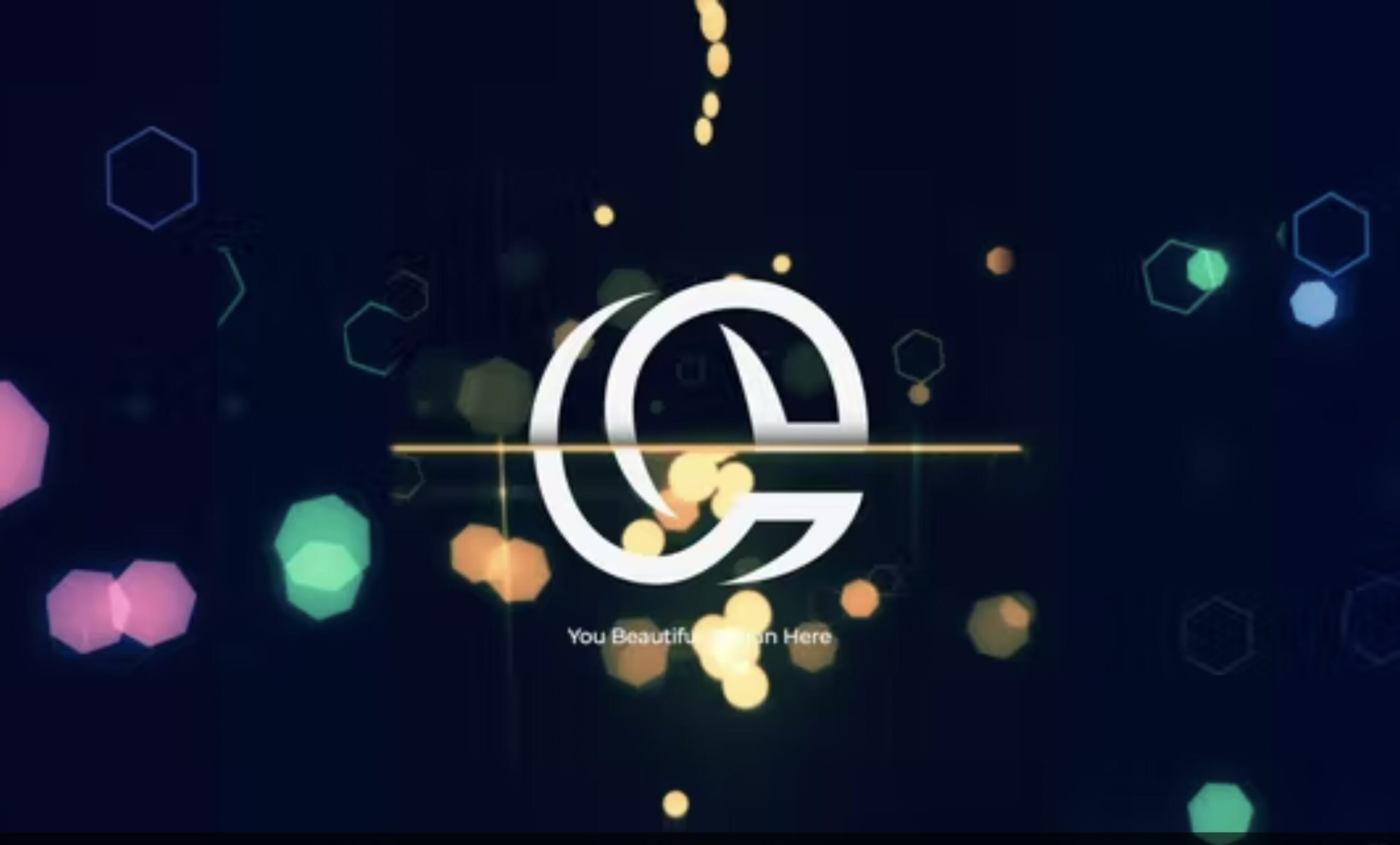 Here we have an elegant, and eye-catching template for Final Cut Pro that uses glowing particles, and abstract neons to disclose your logo. It's a perfect template for video editors looking to create promotional videos for social media or professional slideshows for corporate purposes.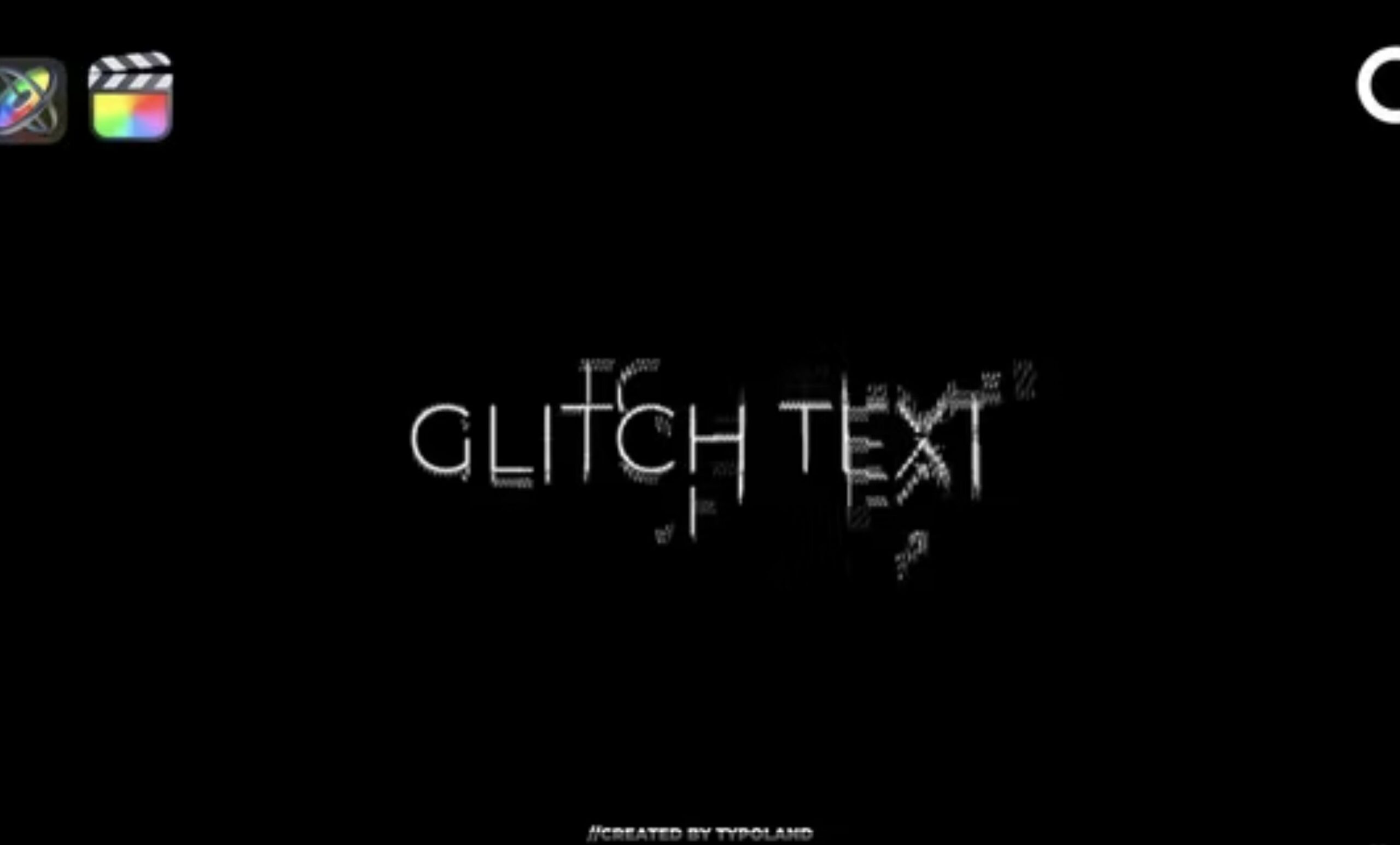 If you're looking for a simple, yet attention-grabbing Final Cut Pro animation template, the above-featured product is well worth checking out. It features thirty-two professionally designed glitch titles that can be completely molted to your specific requirements.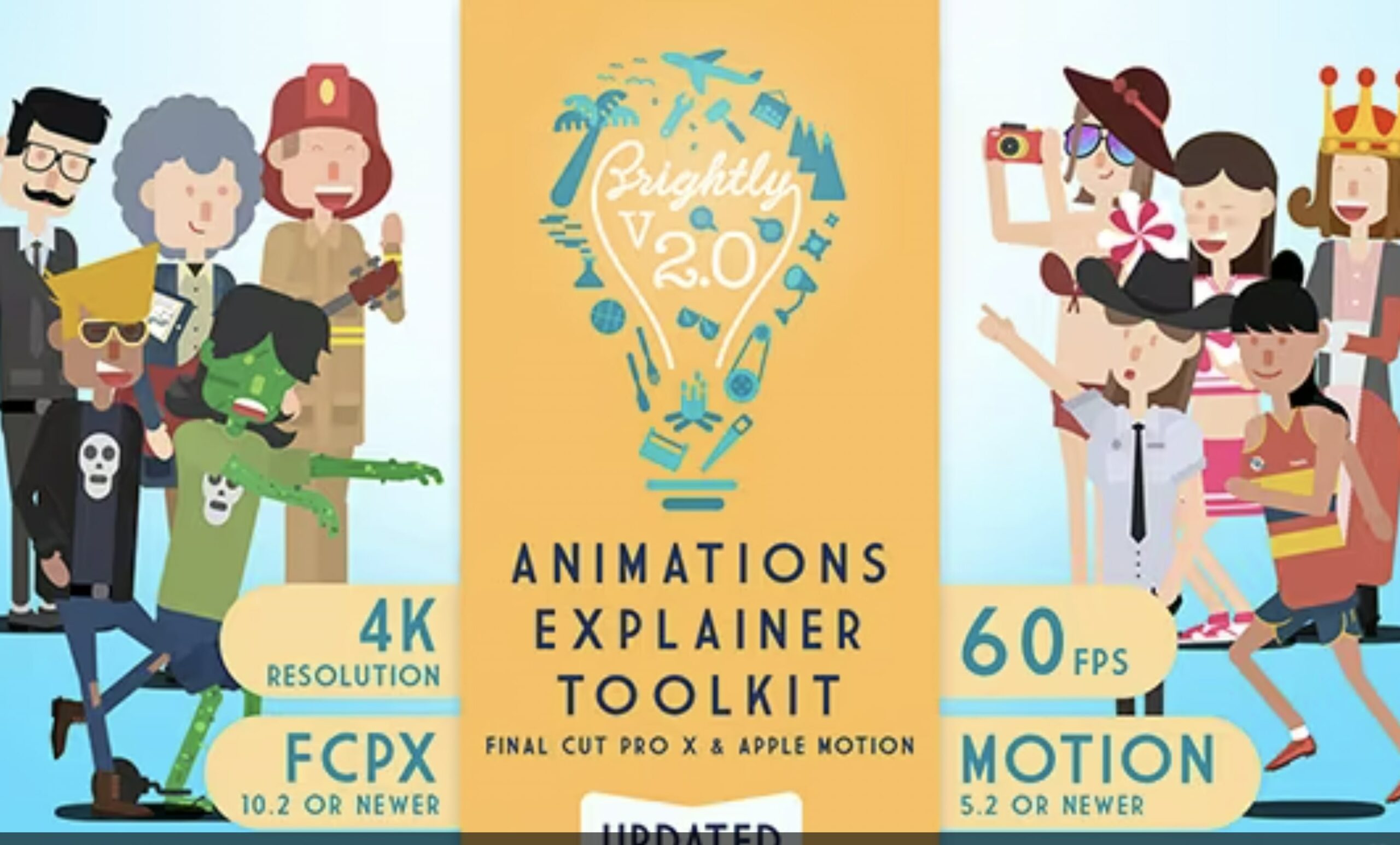 This template is a solid choice for anyone wanting to get their hands on a massive collection containing the best Final Cut Pro animations. It offers icons, typographies, environments, shapes, backgrounds, characters, diagrams, speech bubbles, and nearly everything you might ever need to enhance your videos with incredibly unique animations.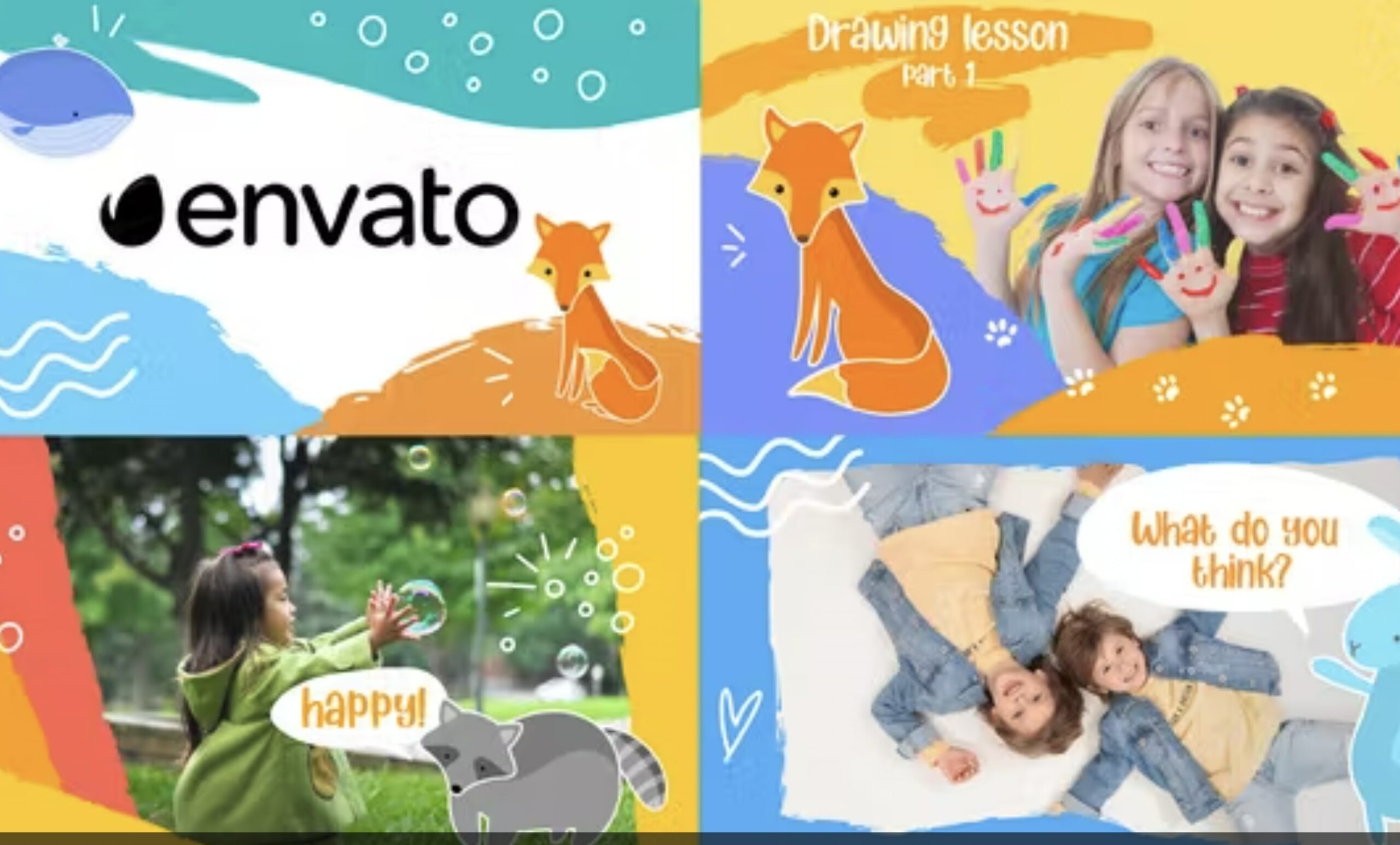 If you're putting together a kids-themed slideshow, this Final Cut Pro template is an excellent contender for your cash. It features a colorful, and vibrant design that will instantly draw in your audience's attention, and keep it there.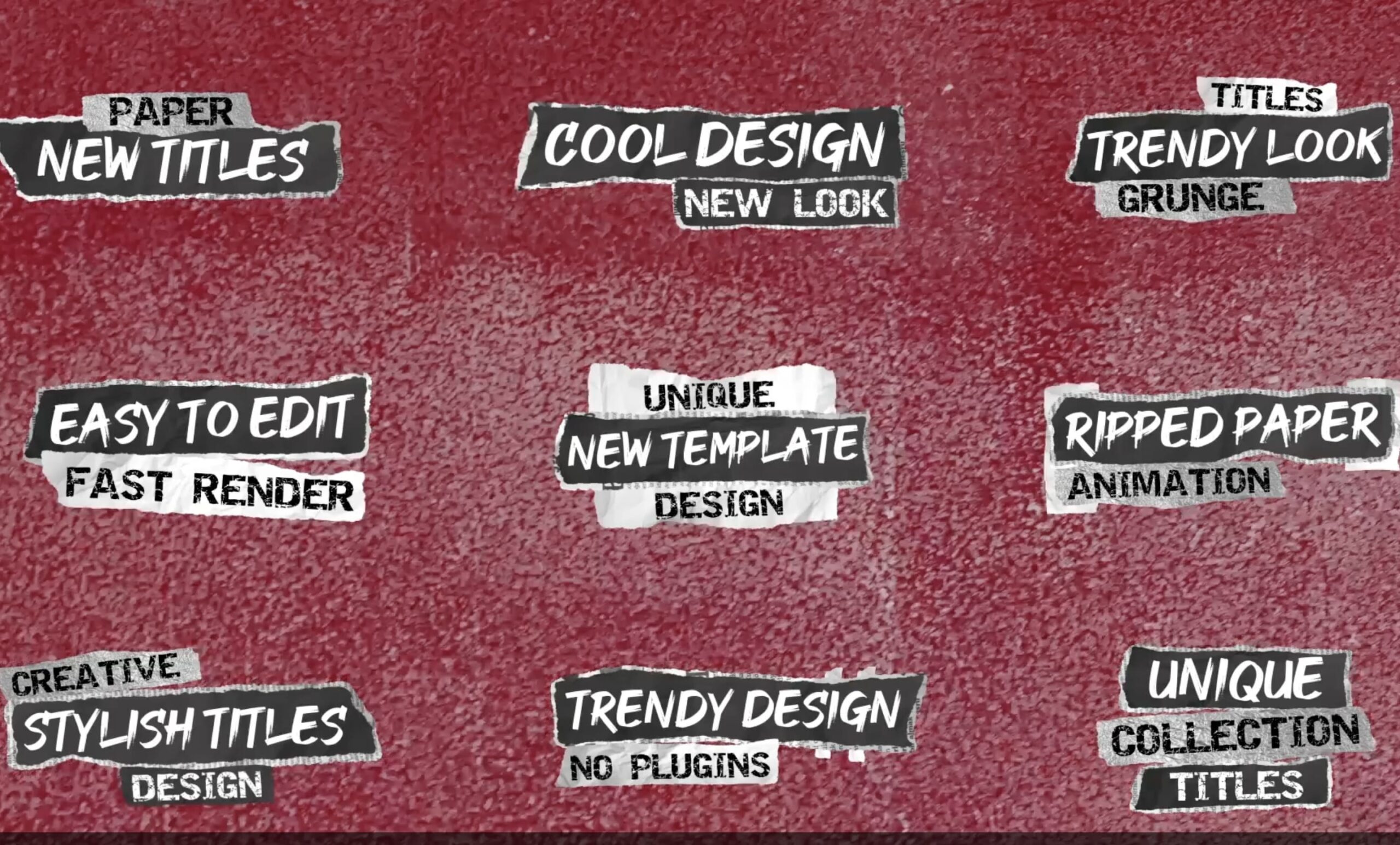 Here we have a set of really cool, and uniquely animated paper text animations that can be easily customized and quickly added to your creative video projects. When it comes to the best Final Cut Pro animation templates, this product stands at the top of the league.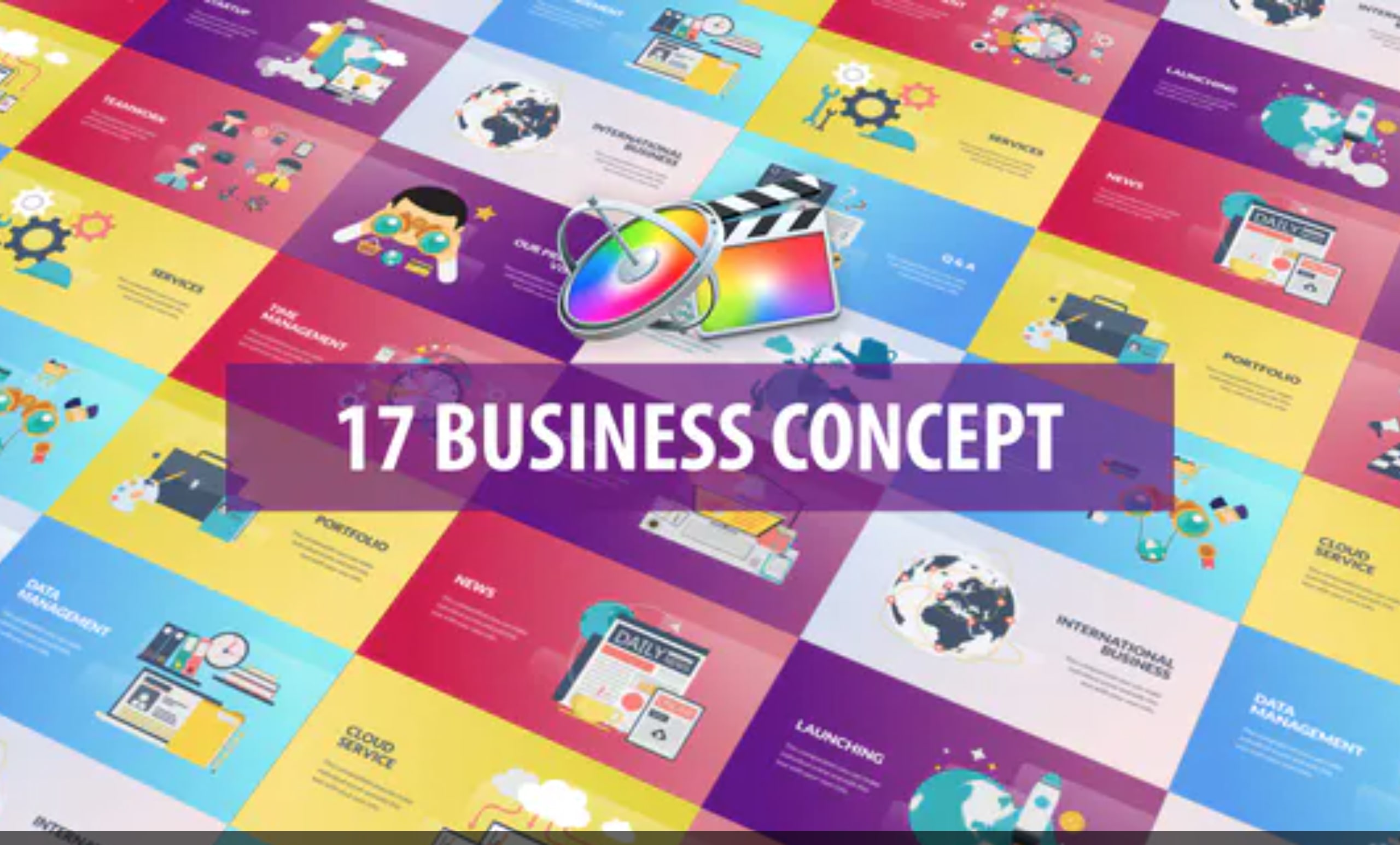 Looking for some business concept animations to help with your presentation production? Then this collection of Business Concept Animations is exactly what you're looking for. A range of seventeen different animated slide designs that will make any presentation impressive to look at.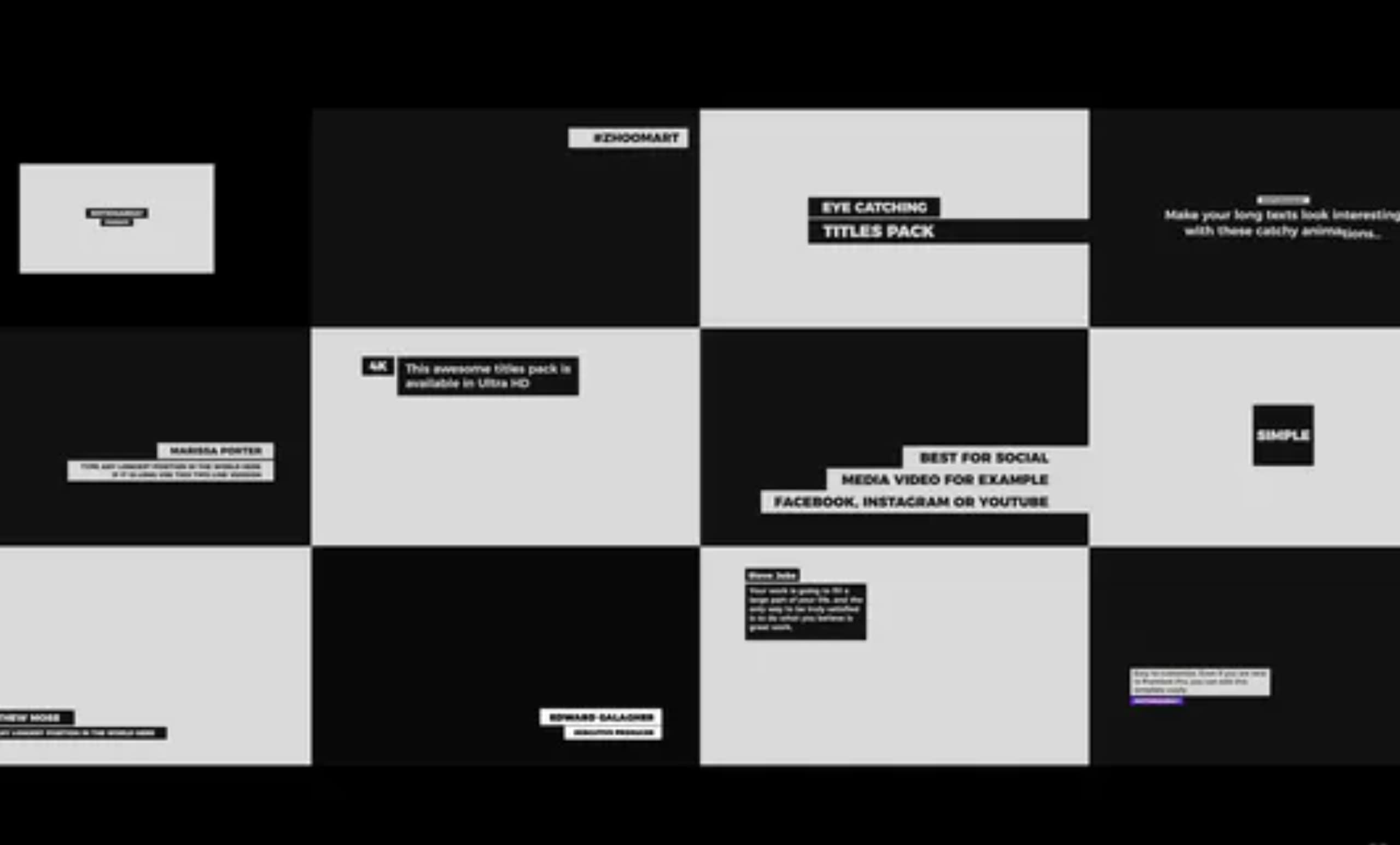 Bring some style to your title choices with this collection of Catchy Title Animations for Final Cut Pro. Each one of these titles uses a minimalistic animated approach and manages to add a touch of style to any production they find themselves in. Each title comes with a simple slab font typeface and is incredibly versatile in its application.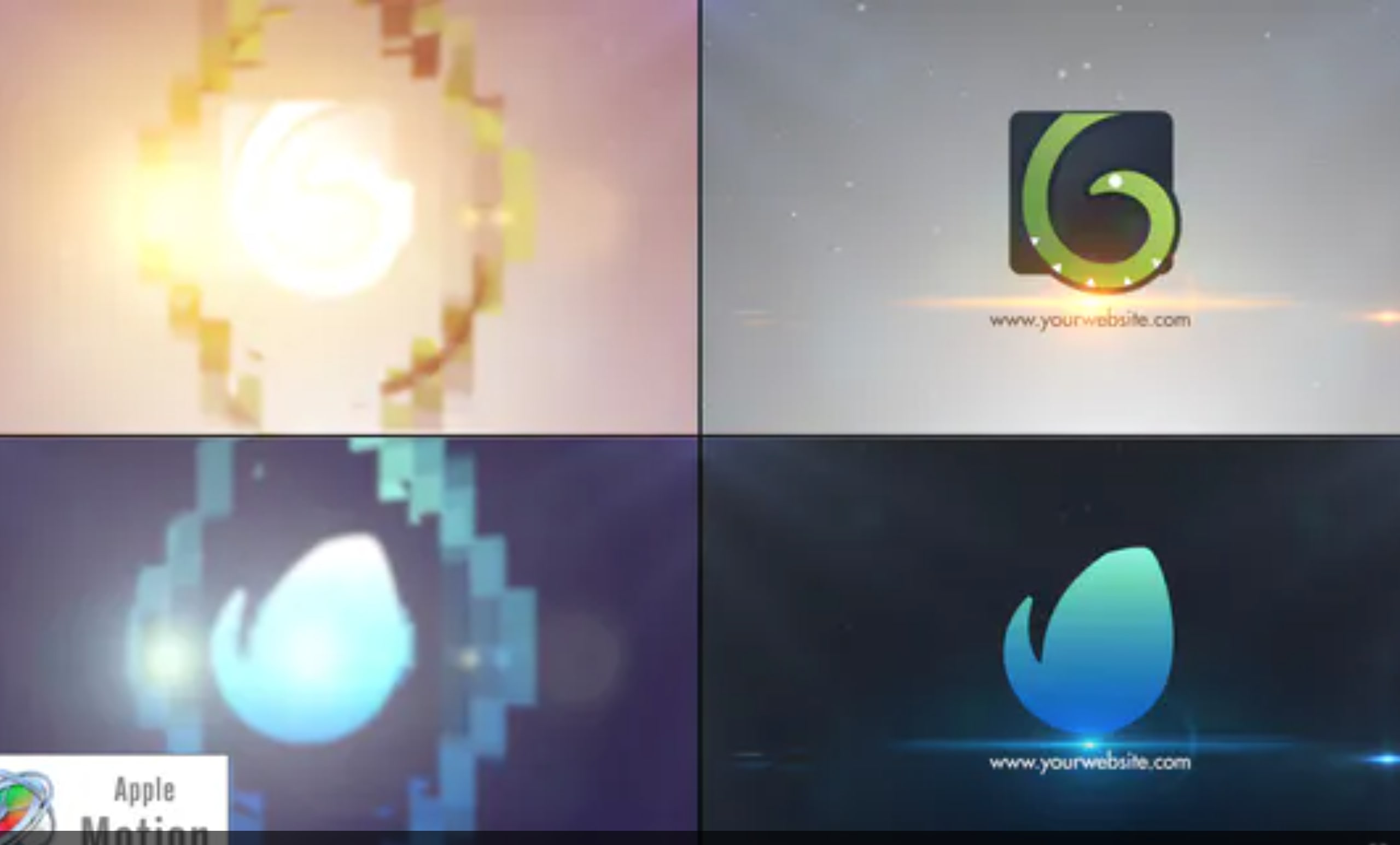 Sometimes simplicity is key to your production's success, and that's specifically true at times for how you choose to reveal your brand's logo. With this Simple Logo Animation template, you can reveal your logo in style, without adding too many animation effects that pull away from your production's established aesthetic.
Add a touch of personality to your title options with this collection of Cartoon Shape Titles. A fantastically animated collection that provides both title and bordering options, mixed with gorgeously animation, to create a captivating title that is sure to impress.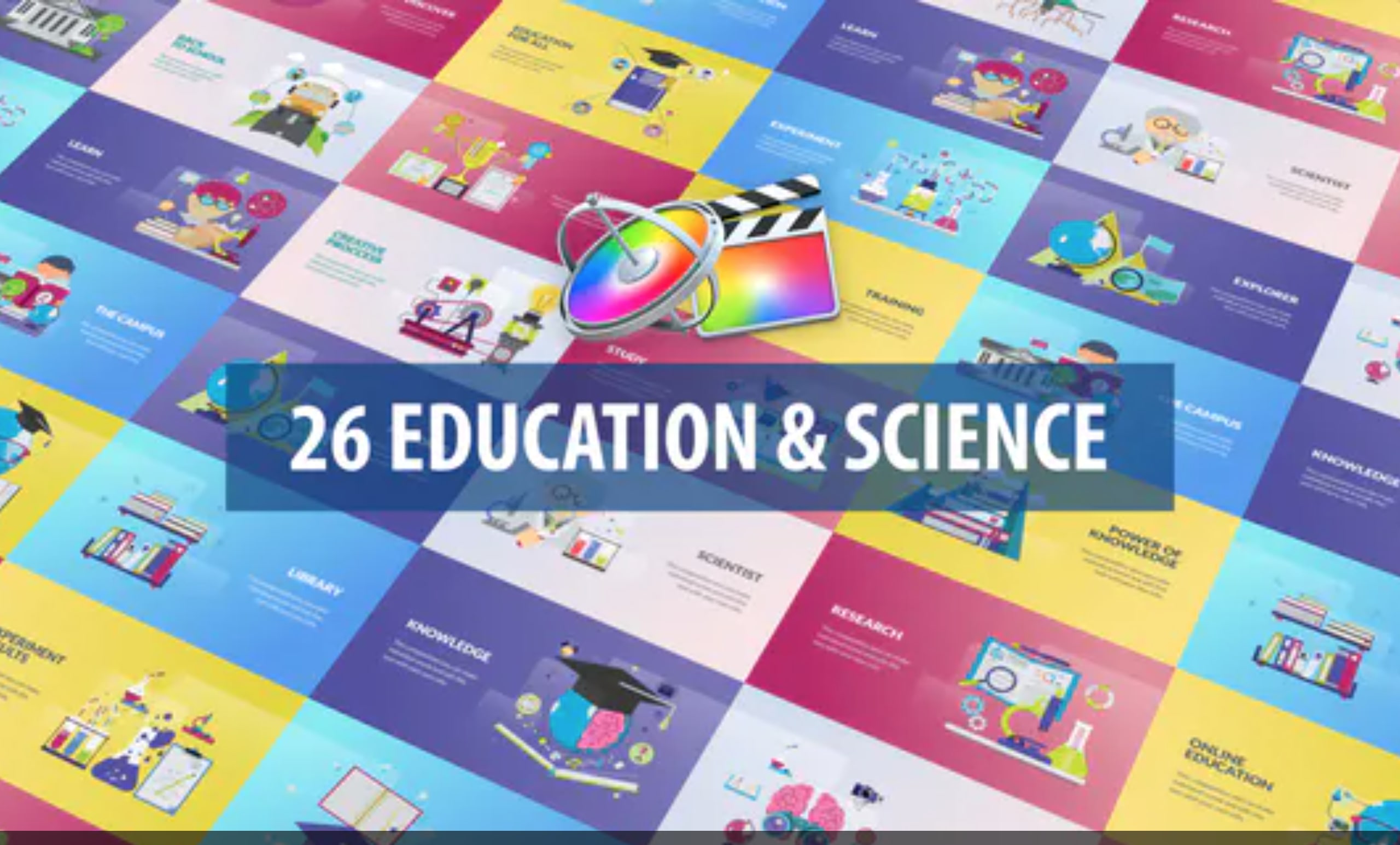 Need to create an educational or science presentation, and need some animated backgrounds or slides to go along with it? This collection of Education and Science Animation is exactly what you're looking for. The package provides twenty-six different options, each with their own unique application in mind.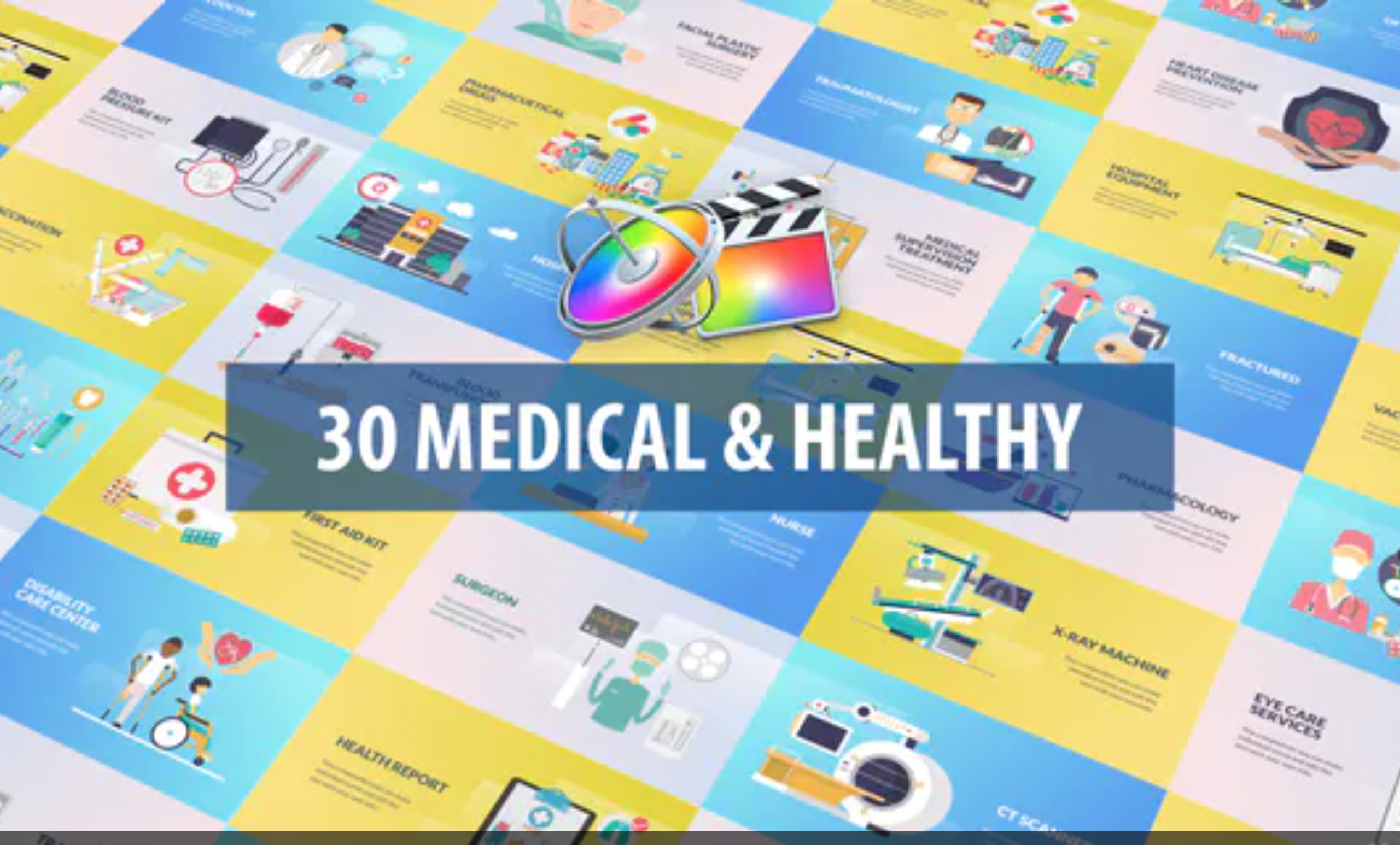 This selection of Medical and Healthy Animation templates provides a great framework to make an impressive presentation with ease. There are thirty options to choose from, and a range of customization options to keep you busy. A great option for both professional and creative presentation use.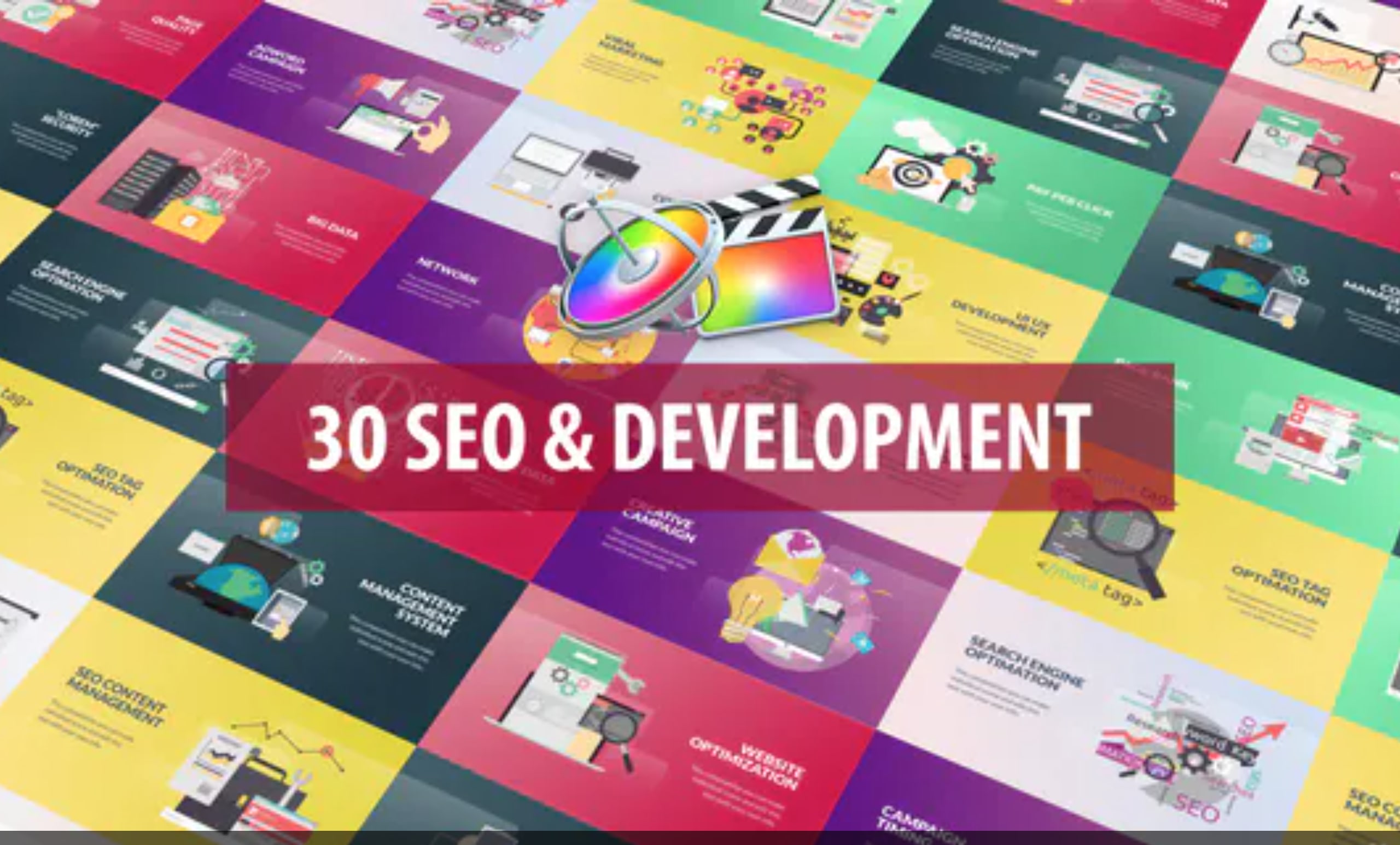 Looking to do research or presentation about business development, or SEO focus points? Look no further than this SEO and Development Animation collection. A range of thirty templates that provide great animation options, each designed to help you create a captivating and impressive presentation in Final Cut Pro.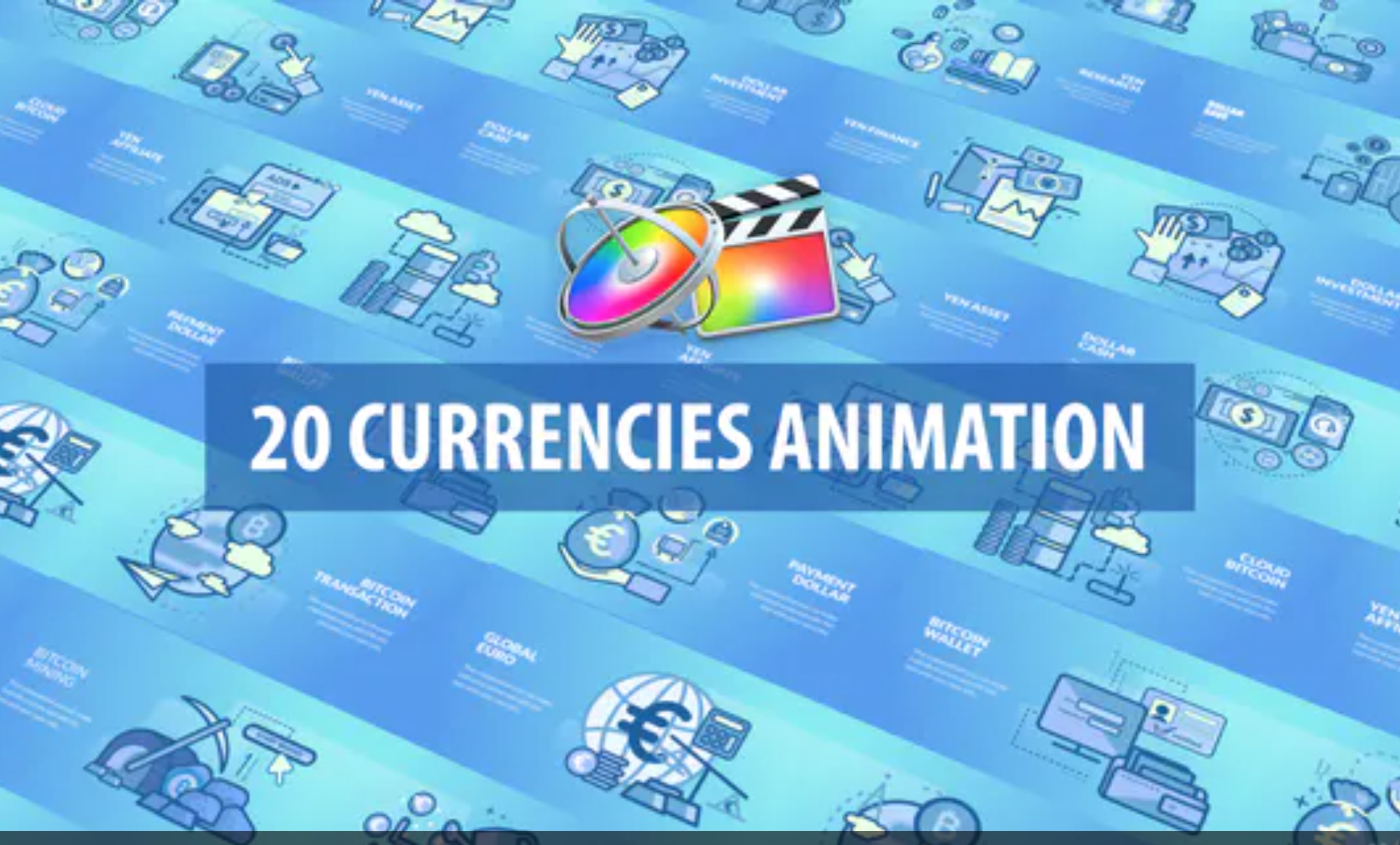 Show off your financial knowledge with the Currencies Animation collection. Inside you'll find twenty different template styles, each tailored for financial, crypto, and internal pitch deck use. A great option for those looking for a sleek and ultra-modern Final Cut Pro animation aesthetic.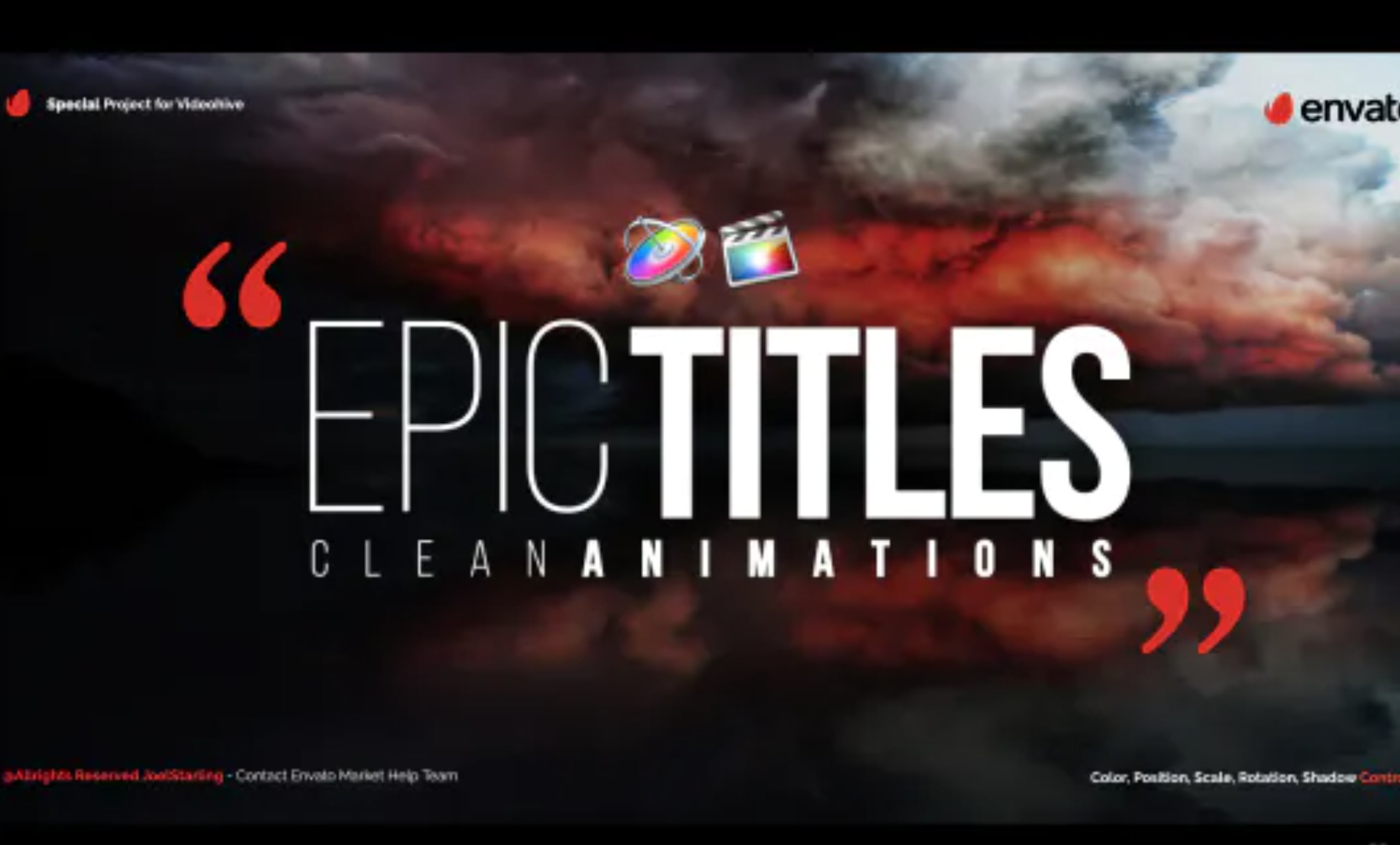 Need to bring a little fire to your presentation? Look no further than the Epic Titles collection. A range of animated title options that provide a sleek and clean high-energy title design. These titles come with a range of typeface choices, text layering options, and animation settings for you to enjoy.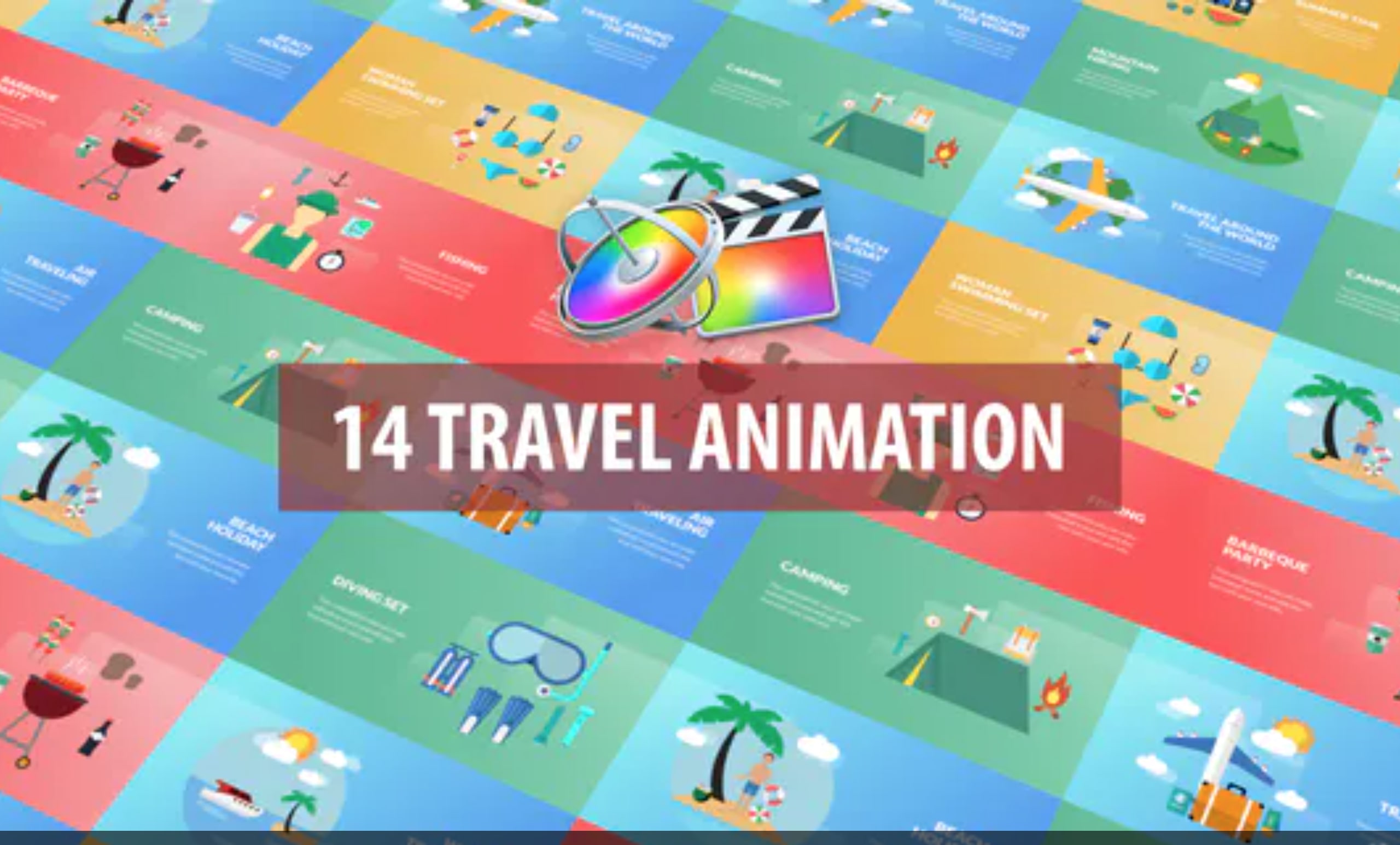 Create an amazing travel presentation, both in professional and creative contexts, with the Travel Animation template collection. There are fourteen different animated slides to choose from, each using a gorgeously tailored animated design.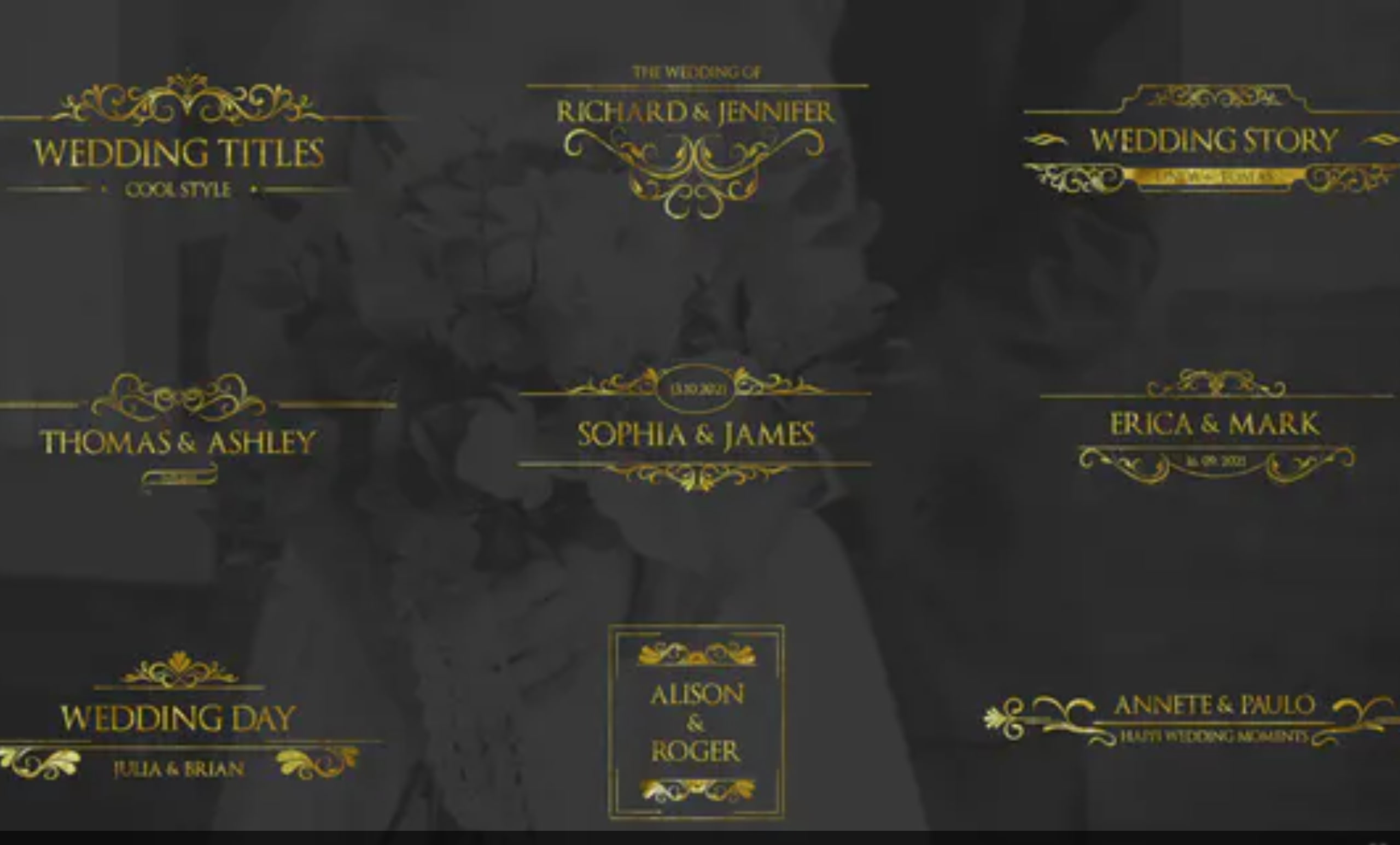 These animated Gold Wedding Titles are some of the most gorgeously animated options on this list. A regal and sophisticated design that provides both title and bordering options, each coming with their own unique animated reveal style. A great choice for those looking to make their wedding production something truly special.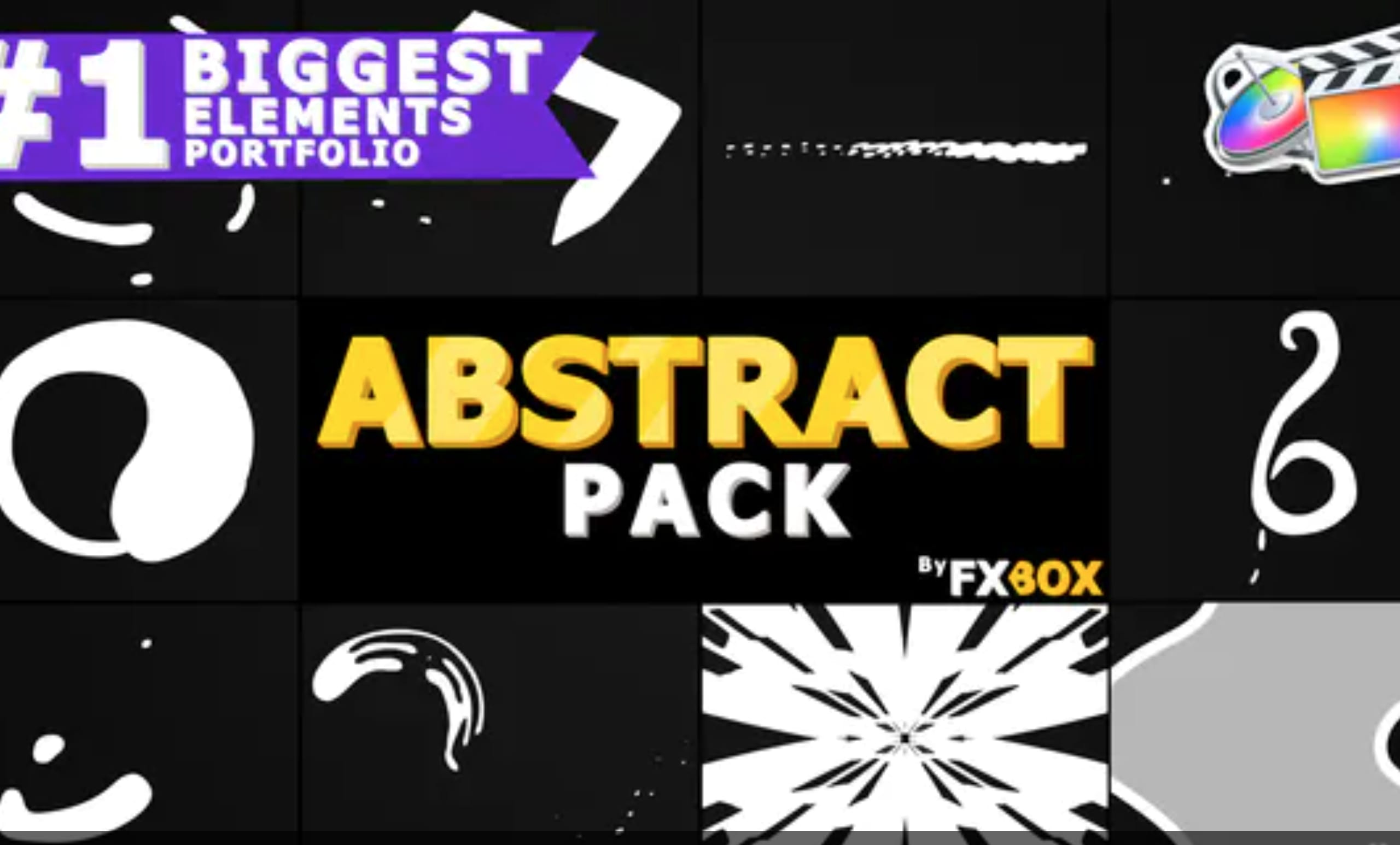 If you're looking for some more free-form animations, then this Cartoon Abstract Elements pack is what you're looking for. Bring the abstract style to your work with this collection of abstract animated styles, each providing a unique style to the screen in an impressive fashion.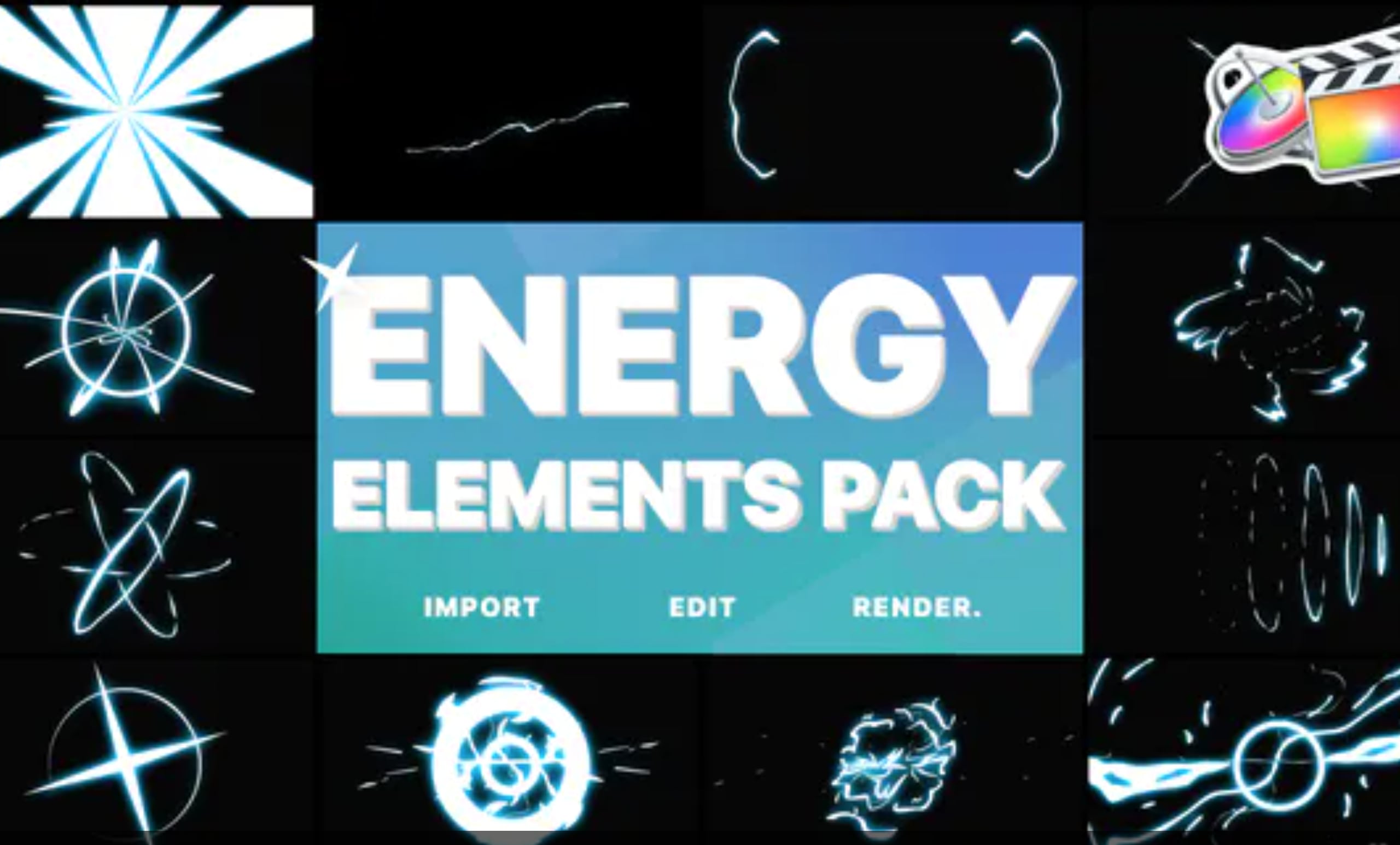 Bring a touch of energy to your production with the Cartoon Energy Elements Pack. A collection of animated energy effects that are sure to impress. These animations have a wide range of applications, and each comes with a range of customization options to keep you busy.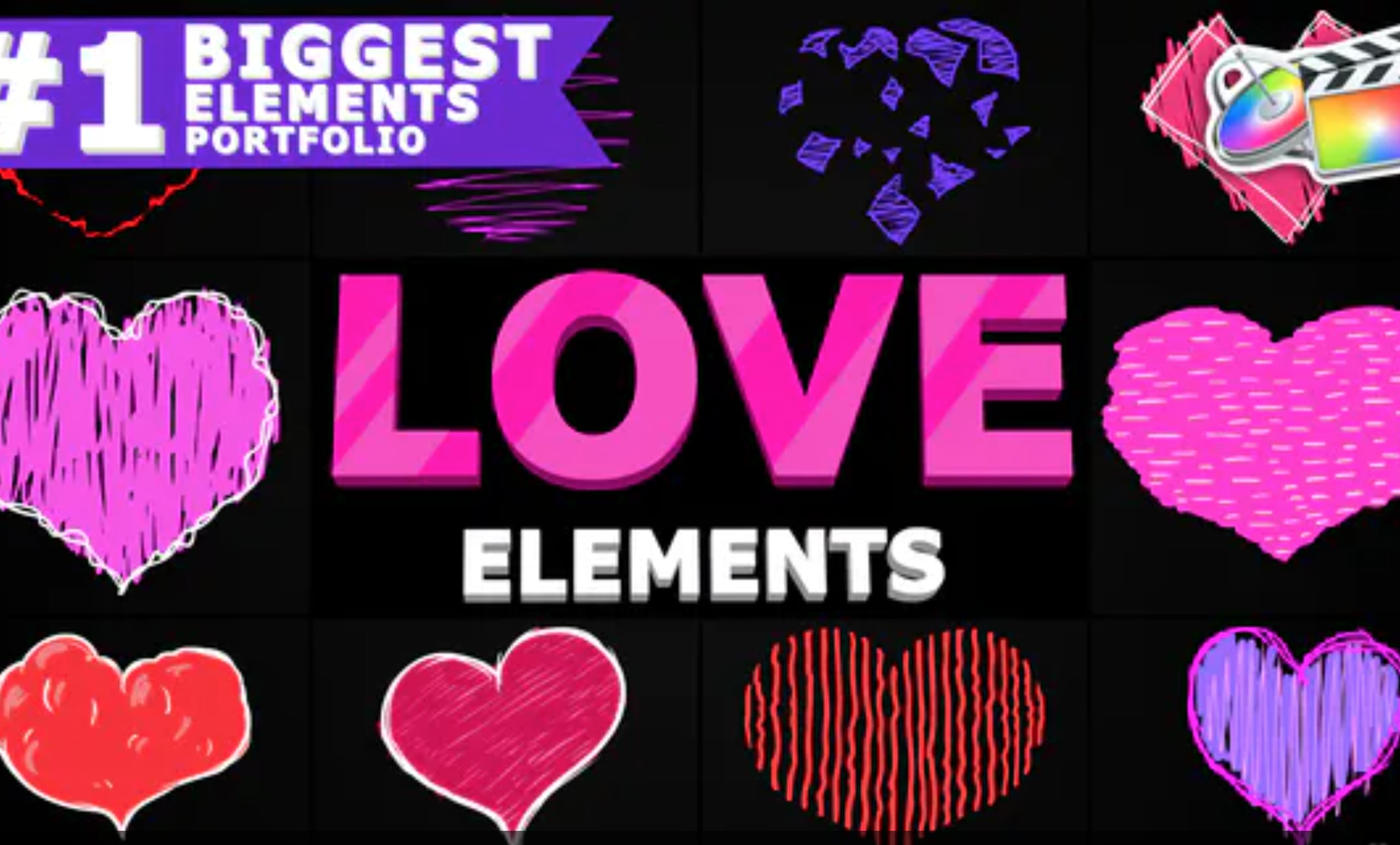 Want to add a touch of love to your production? Look no further than the Cartoon Hearts animation collection. A range of simple, but gorgeously designed heart animations that is sure bring a smile.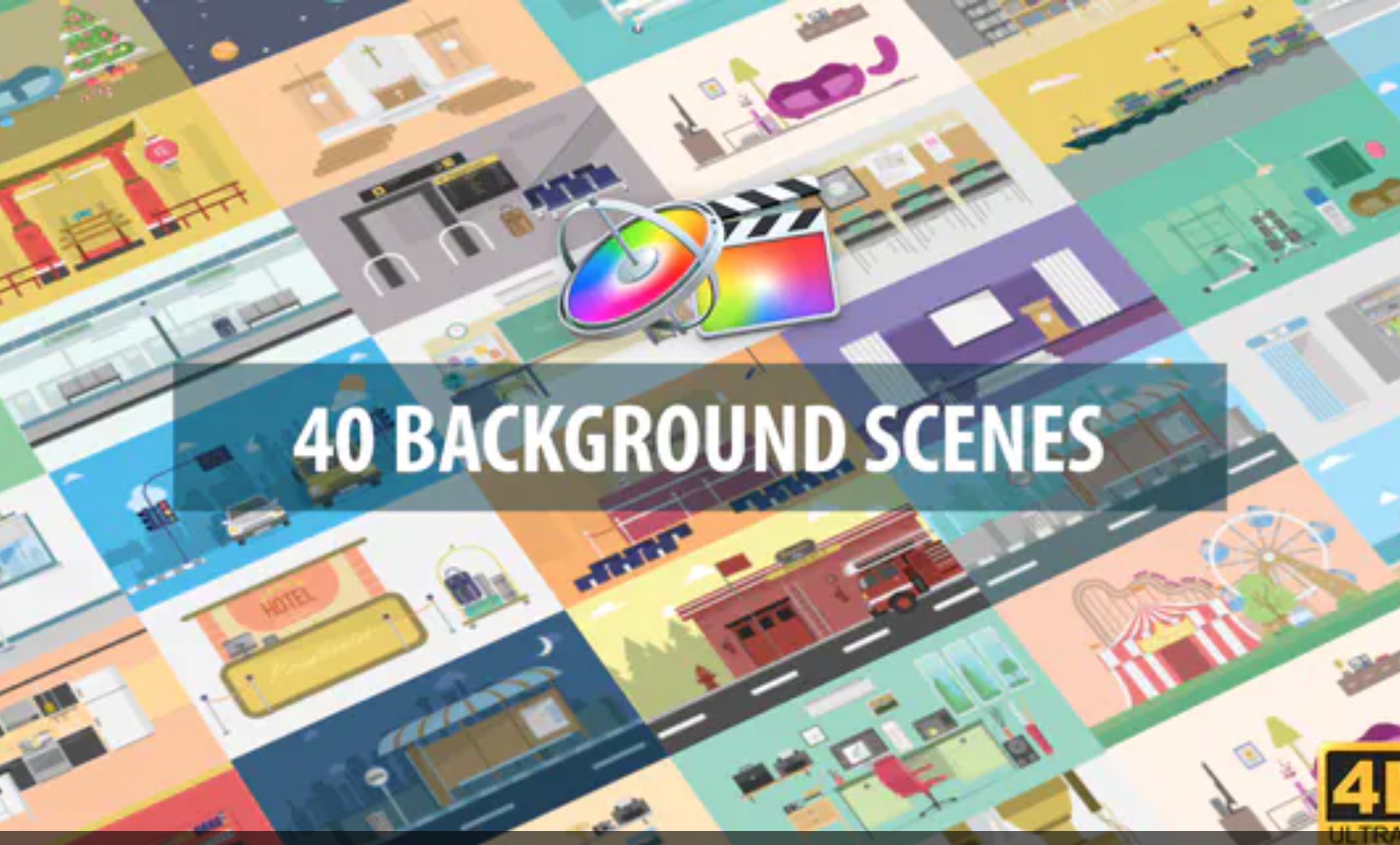 This collection of mixed animated background scenes is great for animated presentations. There are forty options in total, and they provide a wide range of different scenes to choose from. A must-have resource in any motion designer's toolkit.
Animate every level of your text layers with the Creative Text Animation collection. A range of minimalistic, yet incredibly effective animated typeface options that provide you unbeatable customization for every text application.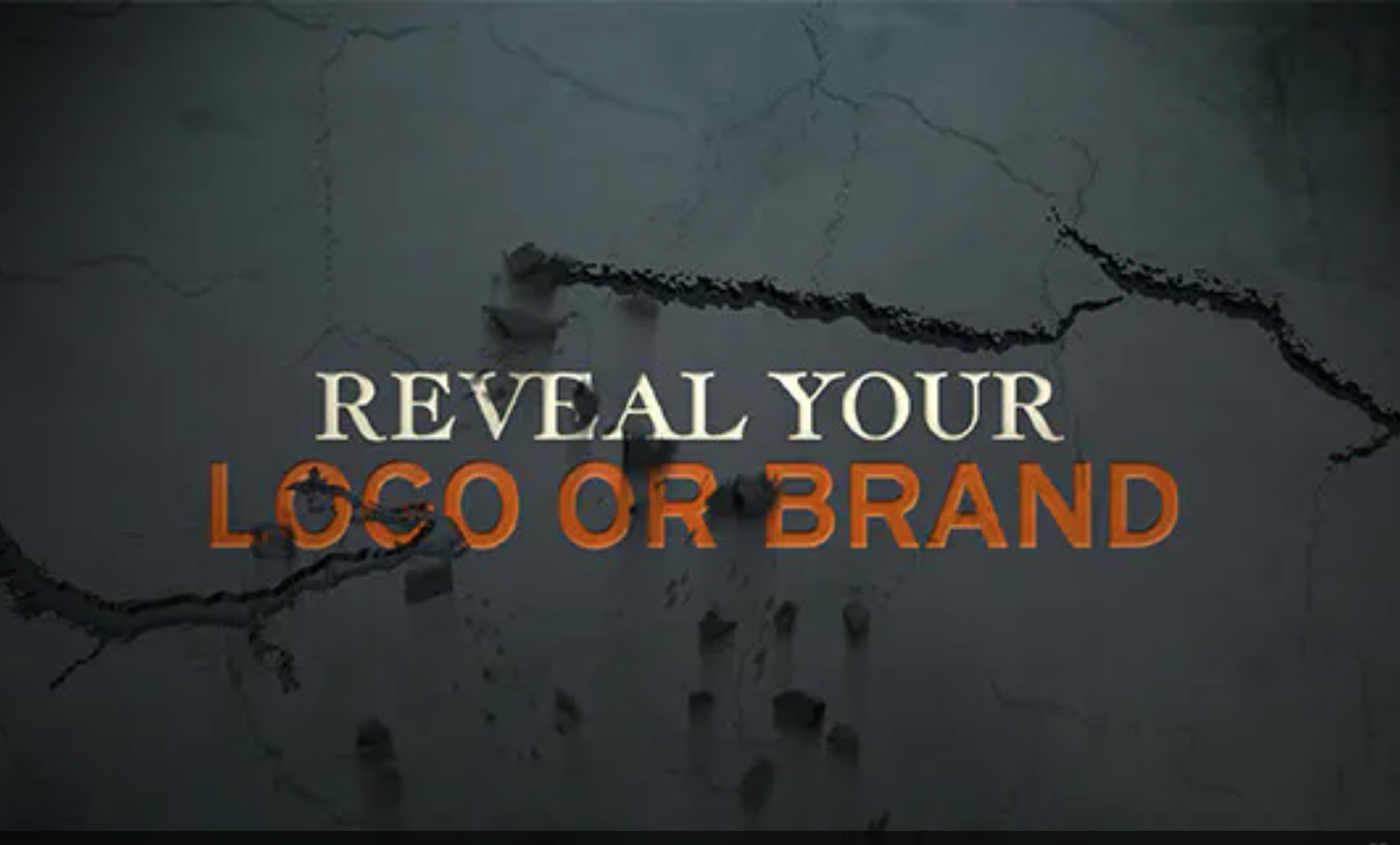 This Cracks And Text Animation is a cinematic dream. The template provides you with a beautiful introduction scene, and allows you to bring a crack effect behind any of your text layers. A great choice for those with story driven productions.
Free Final Cut Pro Animation Effects & Templates
Whilst animation from scratch is an expensive endeavour, that doesn't mean getting your hands on some great Final Cut Pro animation effects and templates has to be. Let's take a look at some free options that are a cut above the rest.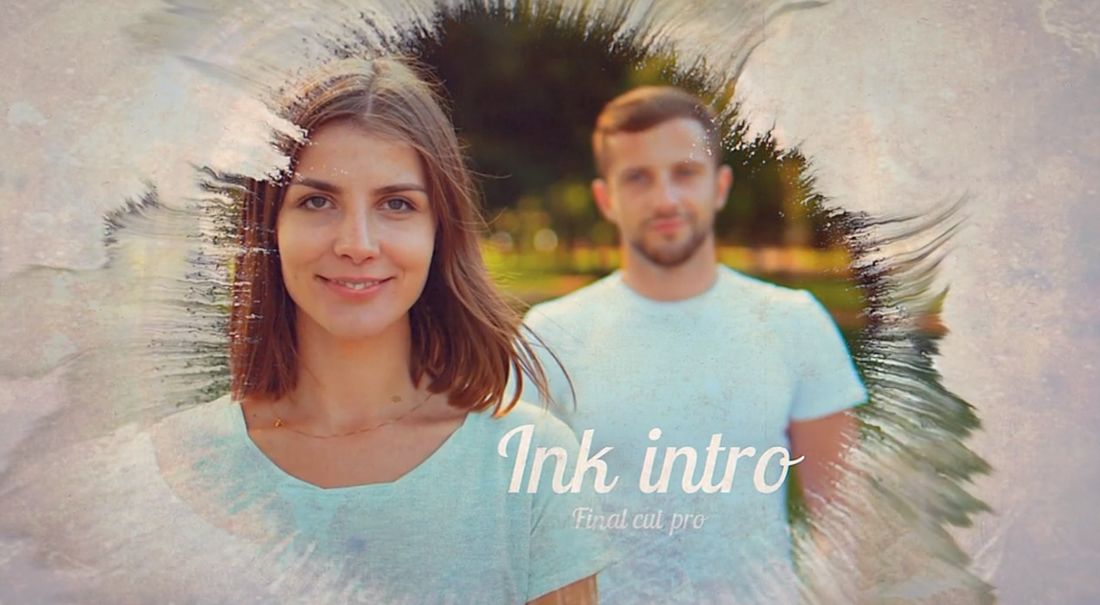 This is a free opener template for Final Cut Pro that features a beautiful wet ink-based transition animation. You can use it to create creative intros and slideshows for your videos.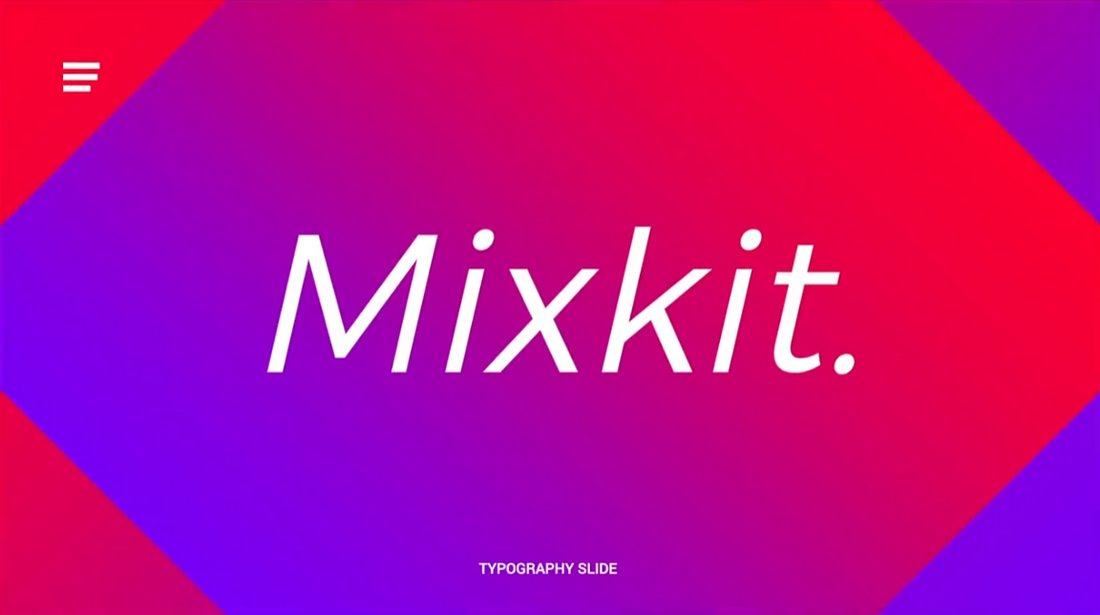 This free Final Cut Pro template features a simple title frame design with a cool shape animation. Its subtle and clean design makes it a great choice for professional videos.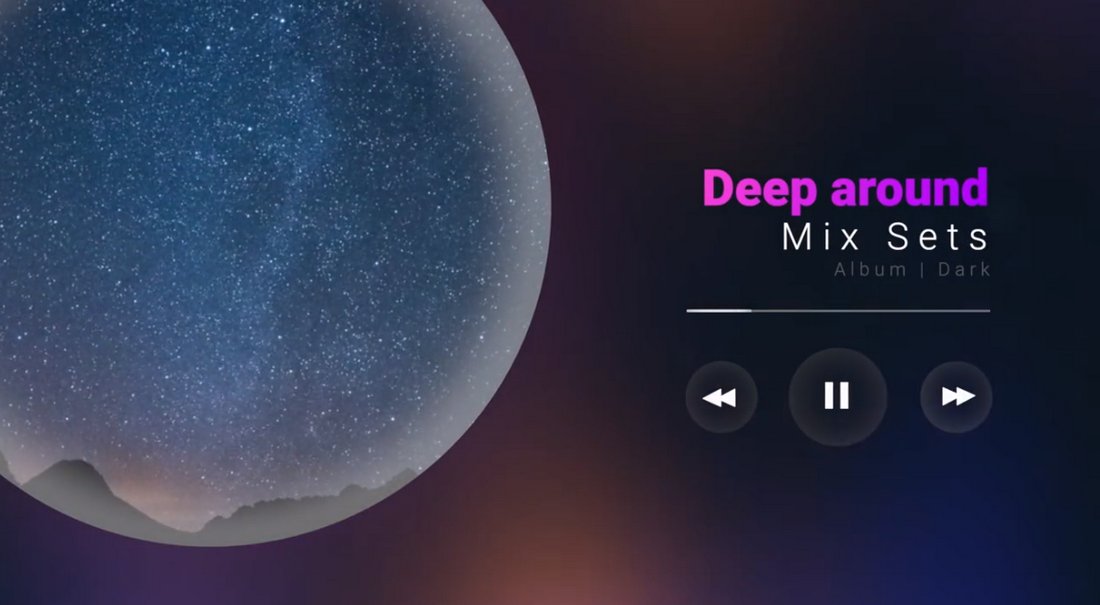 You can download this Final Cut Pro template for free to add stylish audio visualizers to your music videos. The template has an animated video mask with player controls for the visualizer.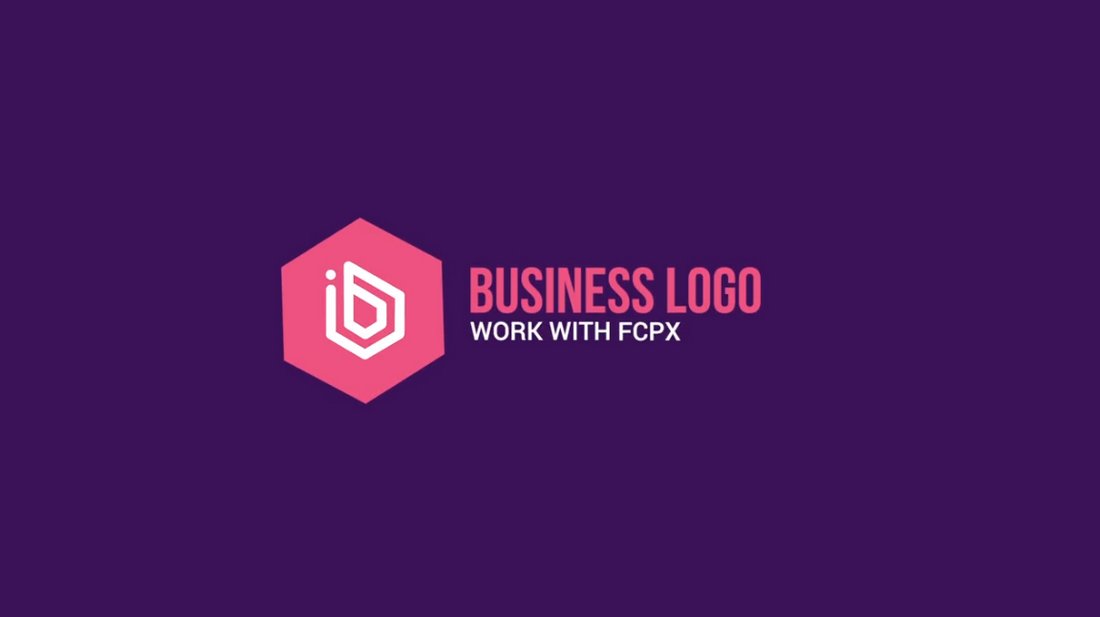 Use this free Final Cut Pro template to create a simple animated logo reveal for your videos. It uses a subtle shape animation to reveal the logo in a professional way.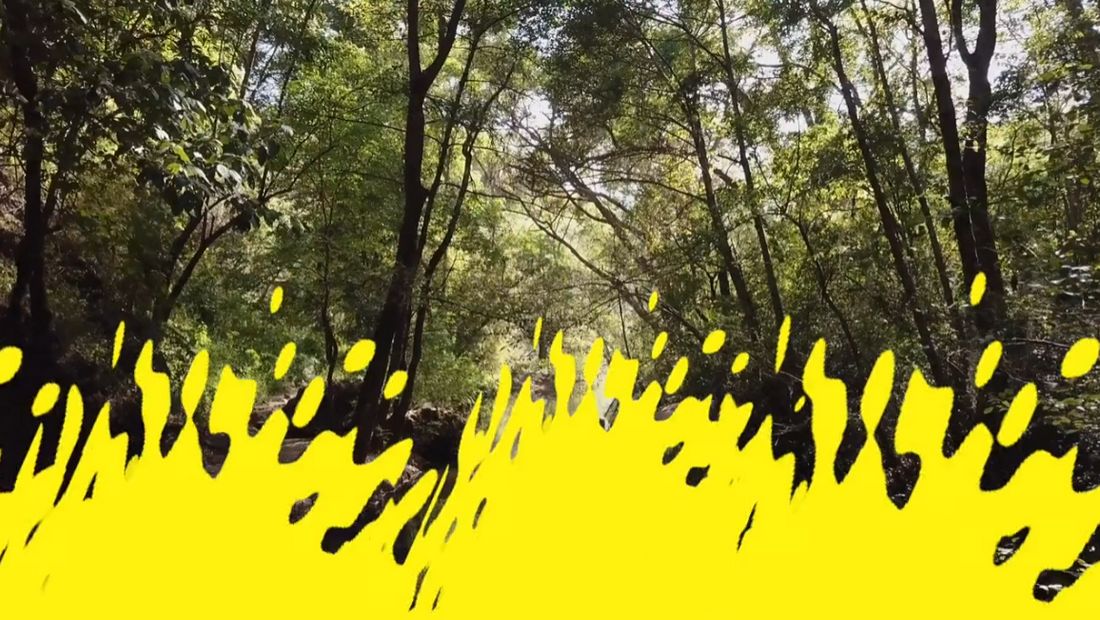 This free Final Cut Pro template features a simple transition animation. It has a colorful color splash animation that spreads across the screen to reveal the next scene of the video.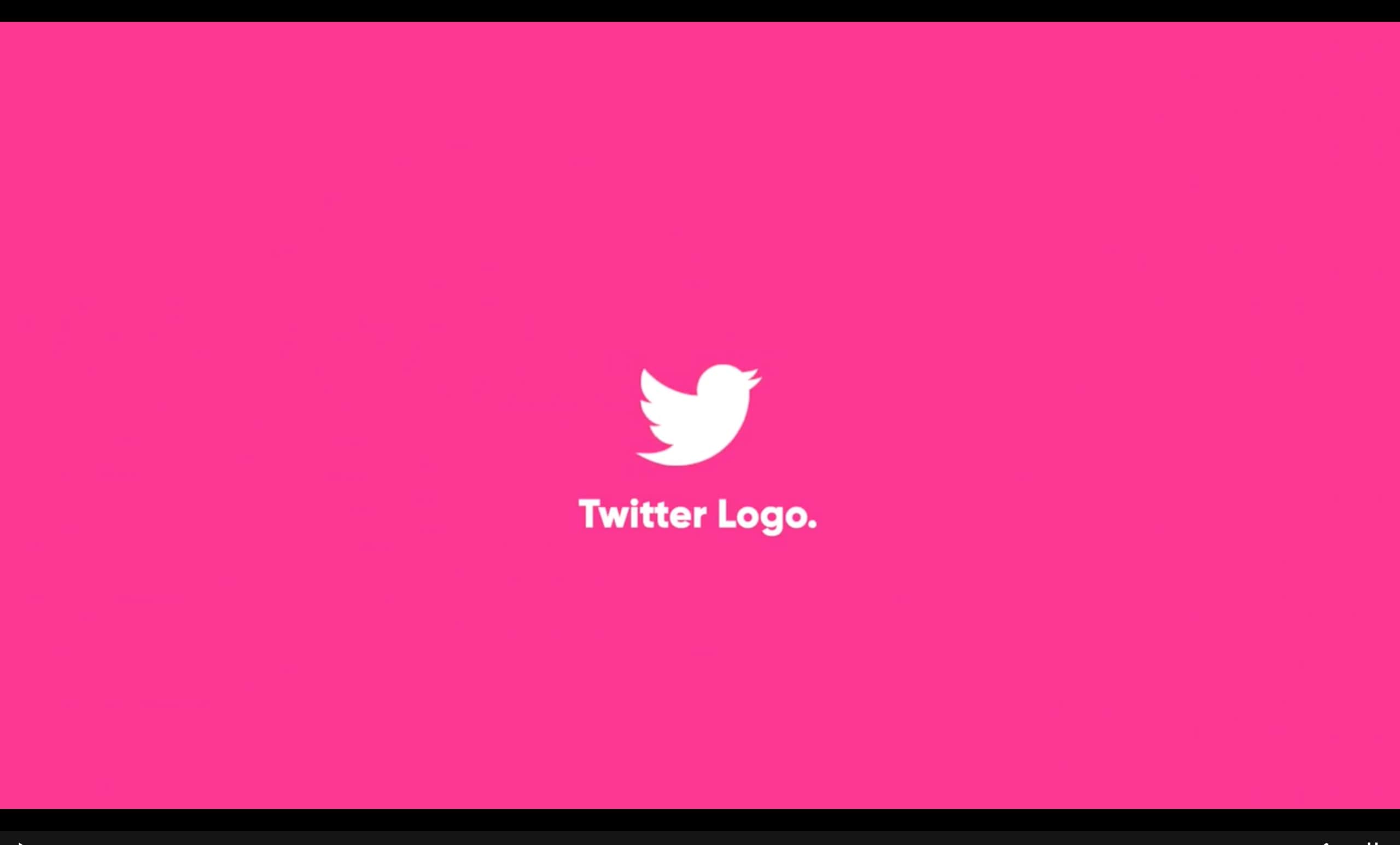 Reveal your logo in style with this Logo Reveal Pack. A professionally designed animated logo reveal that allows you to bring attention to your brand, and create an iconic reveal that is sure to leave an impression.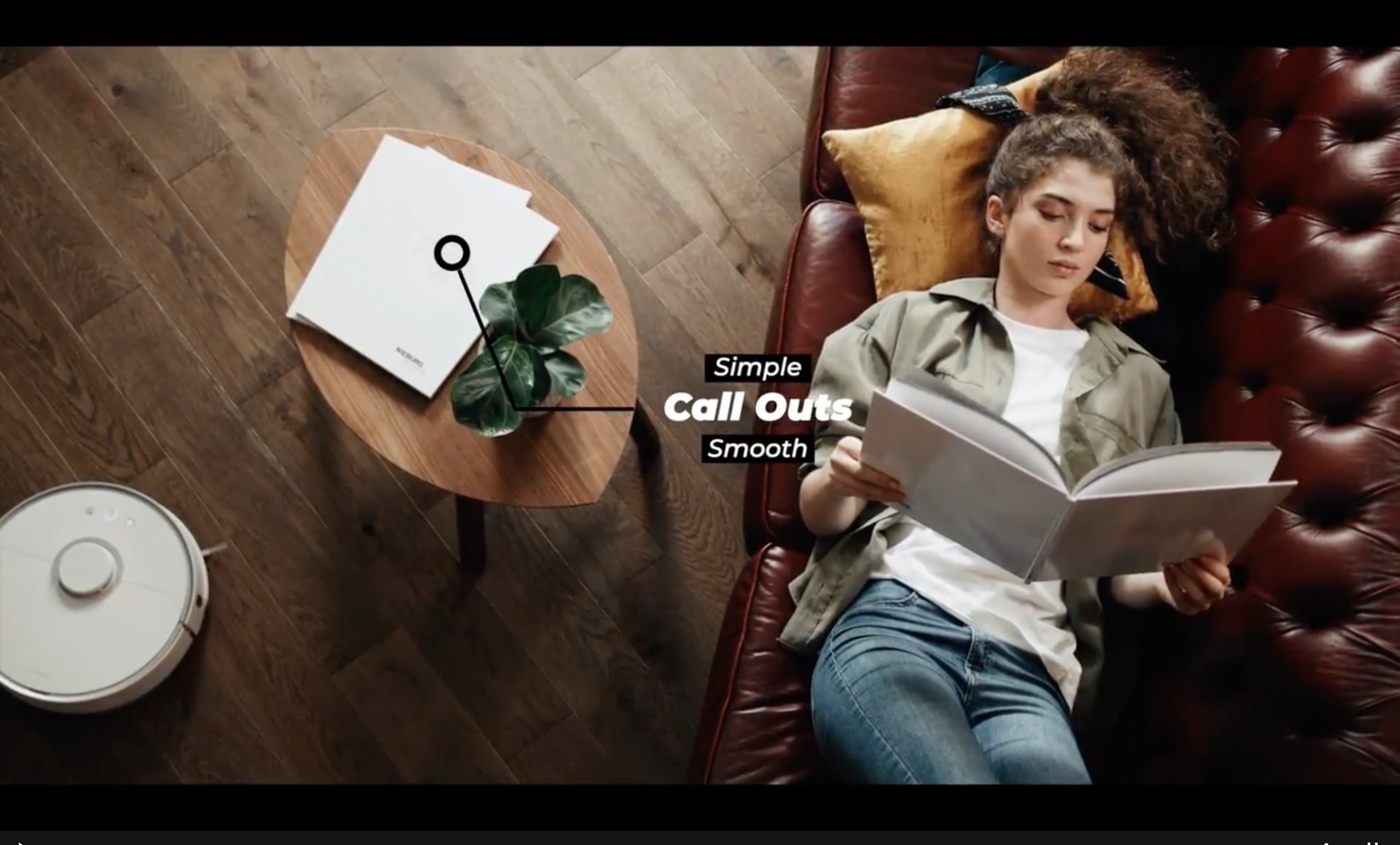 These Stylish Call Outs are an incredible motion design resource. Providing you with a simple, and captivating animated text effect that you may have seen in popular TV and movie productions.
Create a captivating logo reveal animation with this Shape Logo Reveals package. A range of two animation styles that help to animated your logo style, and reveal it in a professional and clean fashion.
Create Amazing Animations Today with These Templates!
No longer do you have to search deep into lists for the best Final Cut Pro animation effects and templates. These Final Cut Pro animations under your belt, you're ready to create an amazing production with ease.