25+ Best Davinci Resolve Transition Packs & Templates 2022
DaVinci Resolve is a fantastic program for motion designers all over the world and provides an incredible amount of functionality to its users. One of the best features of the software is the vast third-party library of resources you have access to.
Yet this large wealth of resources does come with a slight drawback, as it can often be hard to find the right options you're looking for. This is specifically true for high-quality transitional effects, which help you make a smooth and seamless progression from one scene to the next.
It's for this reason that we decided to compile a list of the best premium and free DaVinci Resolve transition effects, packages, and templates striving to make sure we collect a wide range of styles and aesthetic templates.
If you've been stuck trying to find a good transition effect for your production with DaVinci Resolve, then look no further than our tailored list of transition effects right here.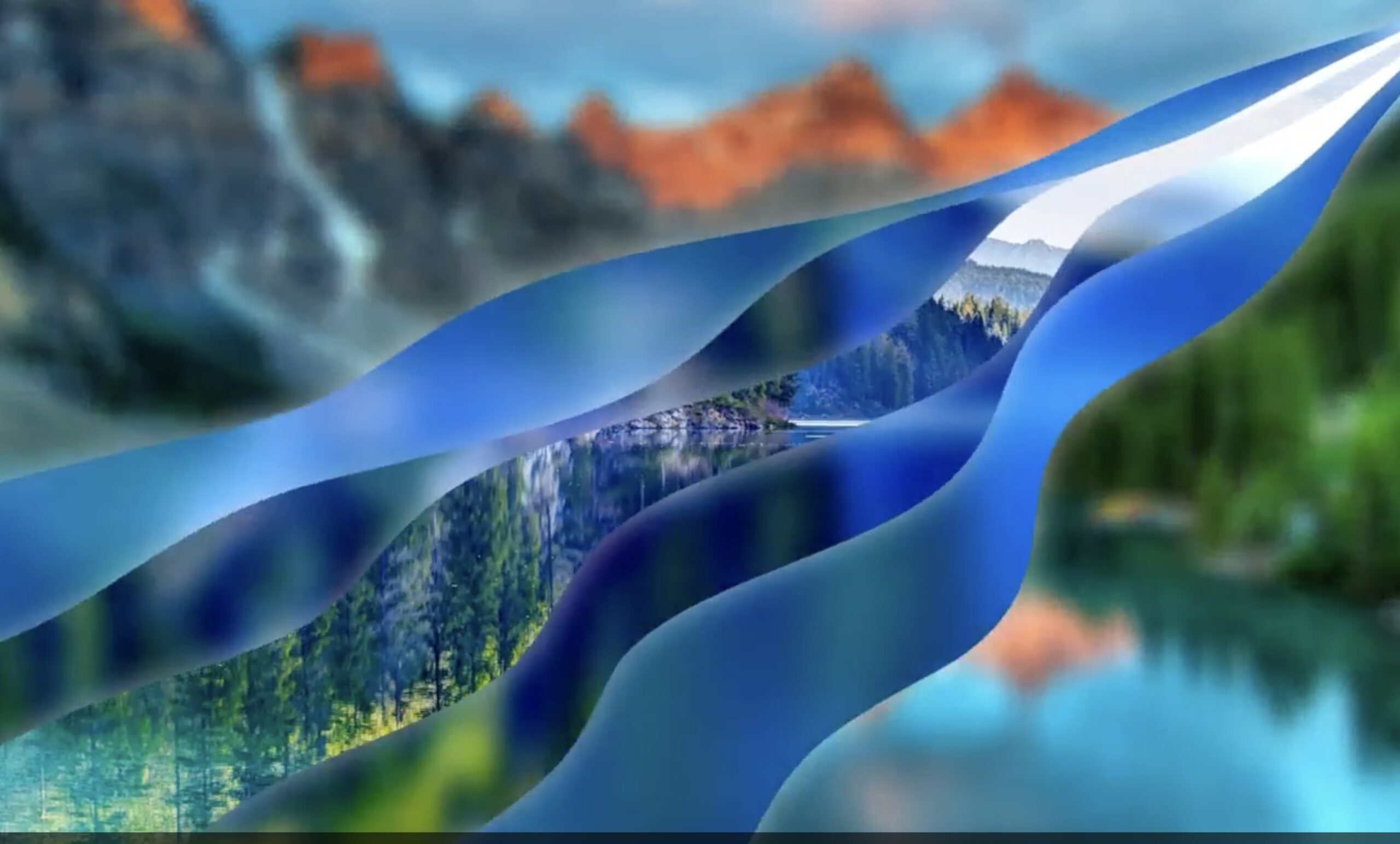 Intro Wave Transitions contains a set of 10 clean modern looking and creatively animated square transitioning effects for Davinci Resolve. They're so easy to use, simply drag and drop in your media and hit render.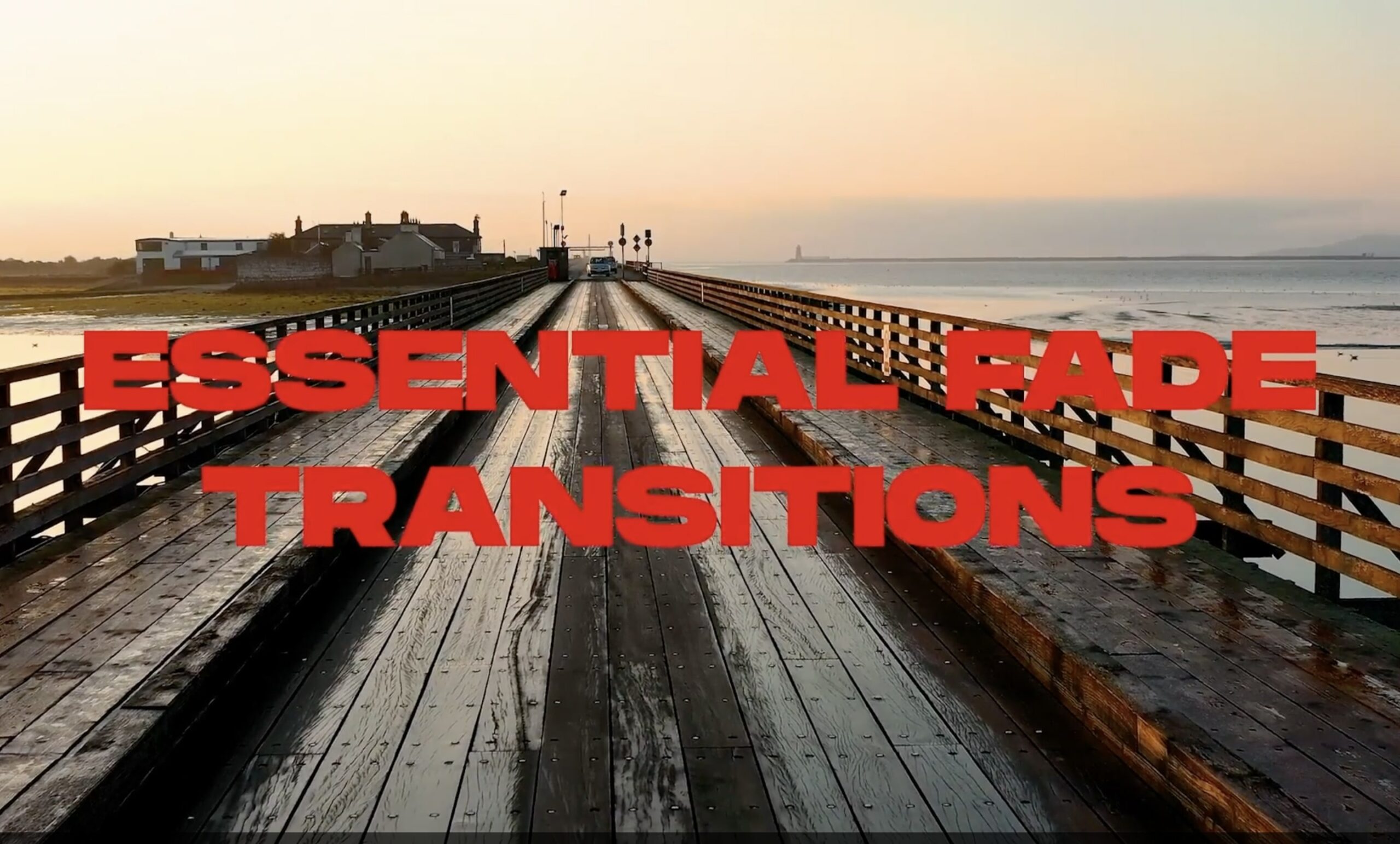 This Pack contains a range of fade transitions that can be used just by dragging and dropping in the timeline. All the transitions will be auto-resized depending on composition resolution and frame rate also adapt as your timeline frame rate. Easy to understand video tutorial included.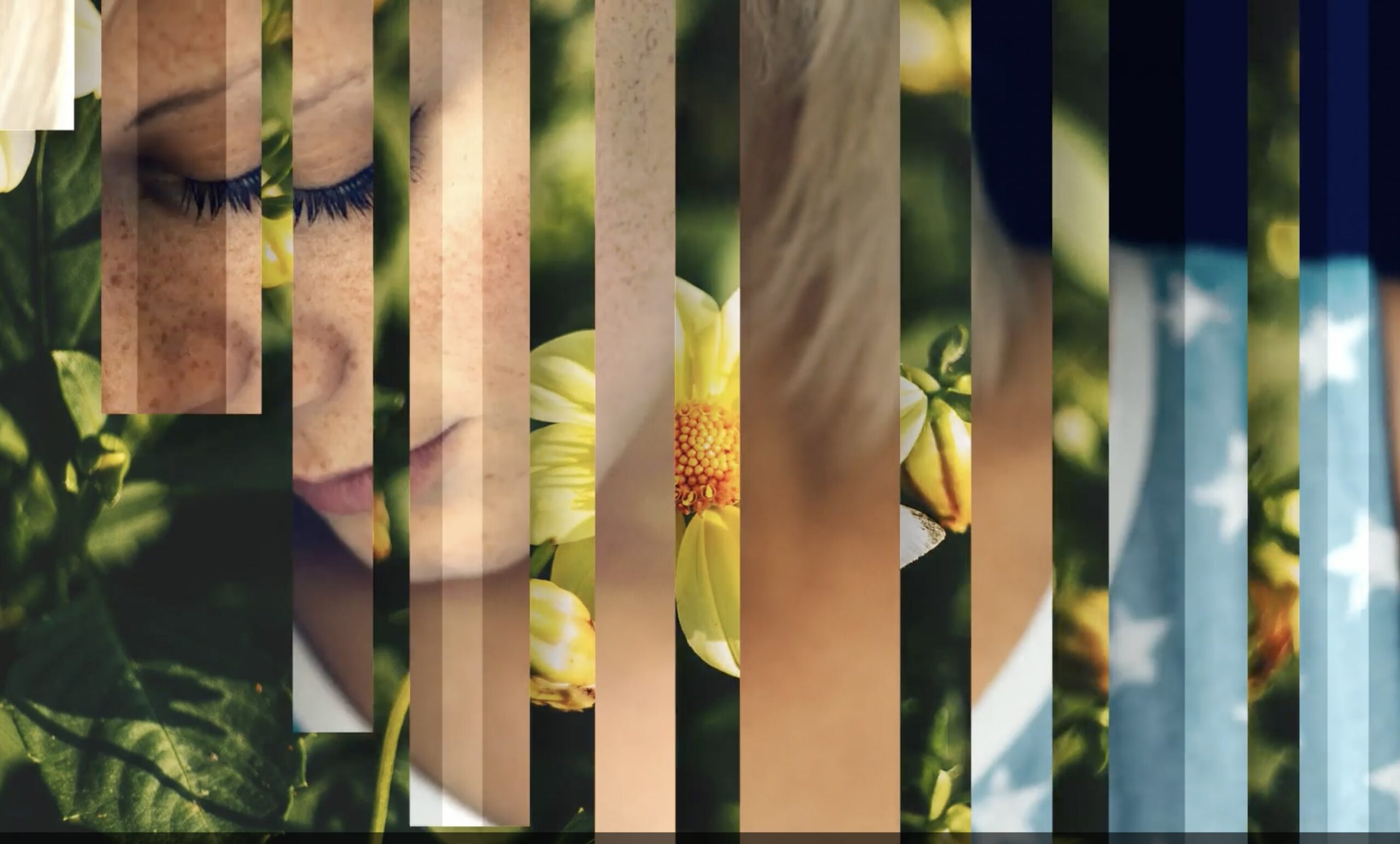 Here we have an action-packed and energetically animated DaVinci Resolve template. It contains 25 super cool-looking and creatively animated transitioning effects that you can use in your videos. They're so easy to use, simply drag and drop them into the timeline, line up your media, and hit render. Impress your audience with this awesome DR template.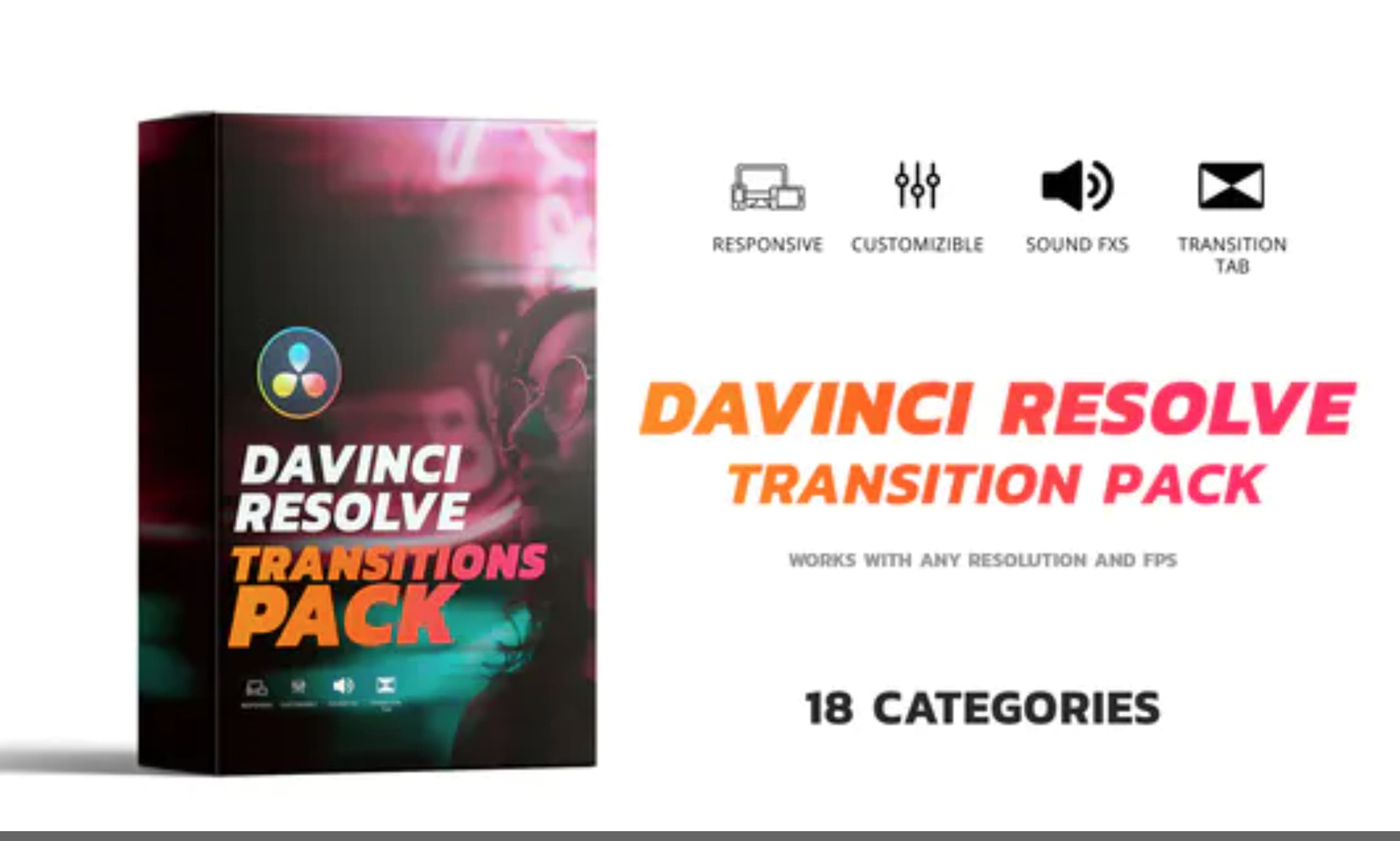 If you're looking for a more extensive package of transition effects to get you started, then look no further than this DaVinci Resolve Transition collection. Inside you'll find eighteen different transition styles, striving to cover many of the basic, yet effective, transitional template aesthetics.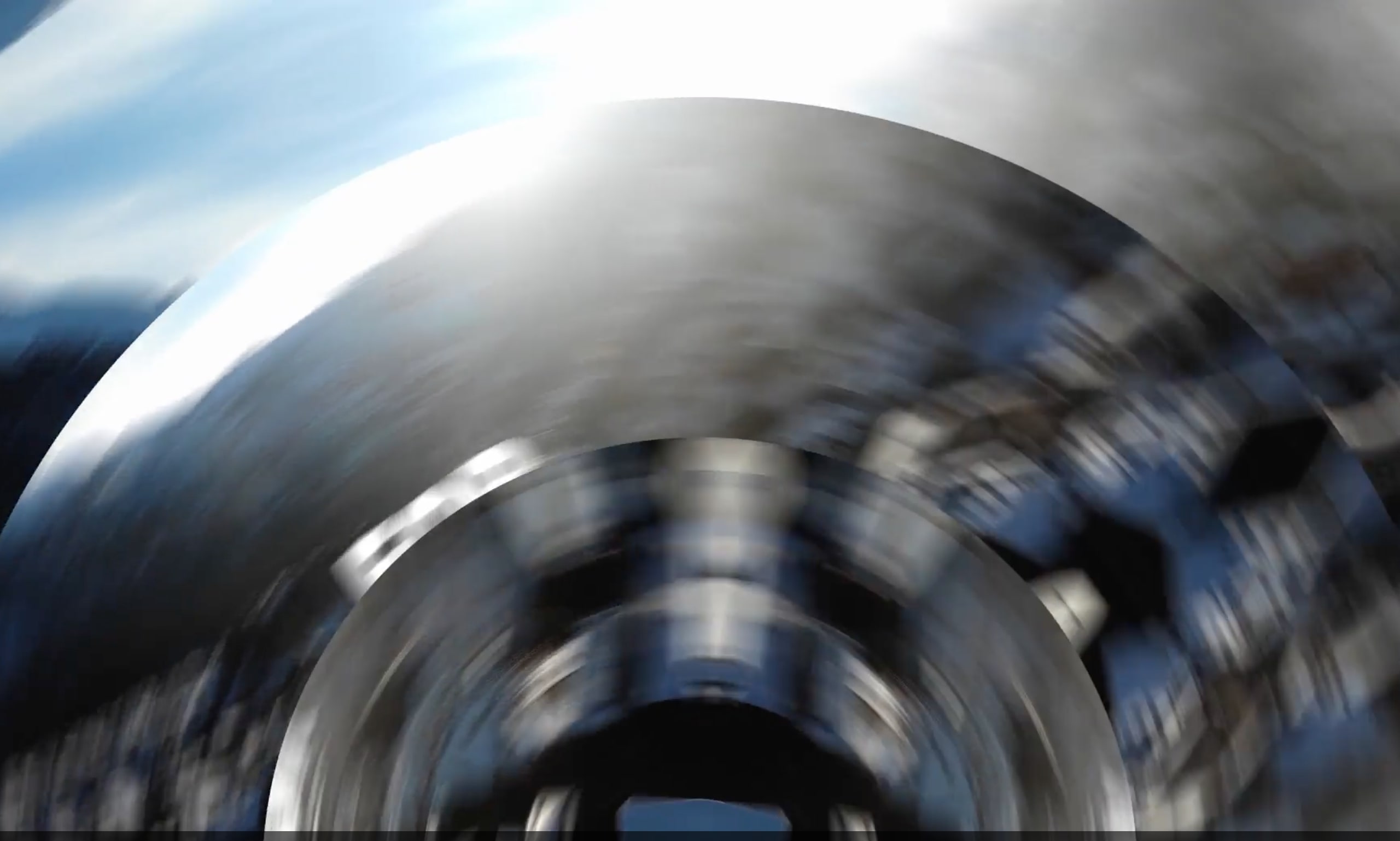 Create a transition so smooth your viewers don't even know it happened with the Seamless Transition collection. This template pack contains a wide range of minimalistic transition styles, each with preview presets, a range of resolutions, and drag and drop functionality.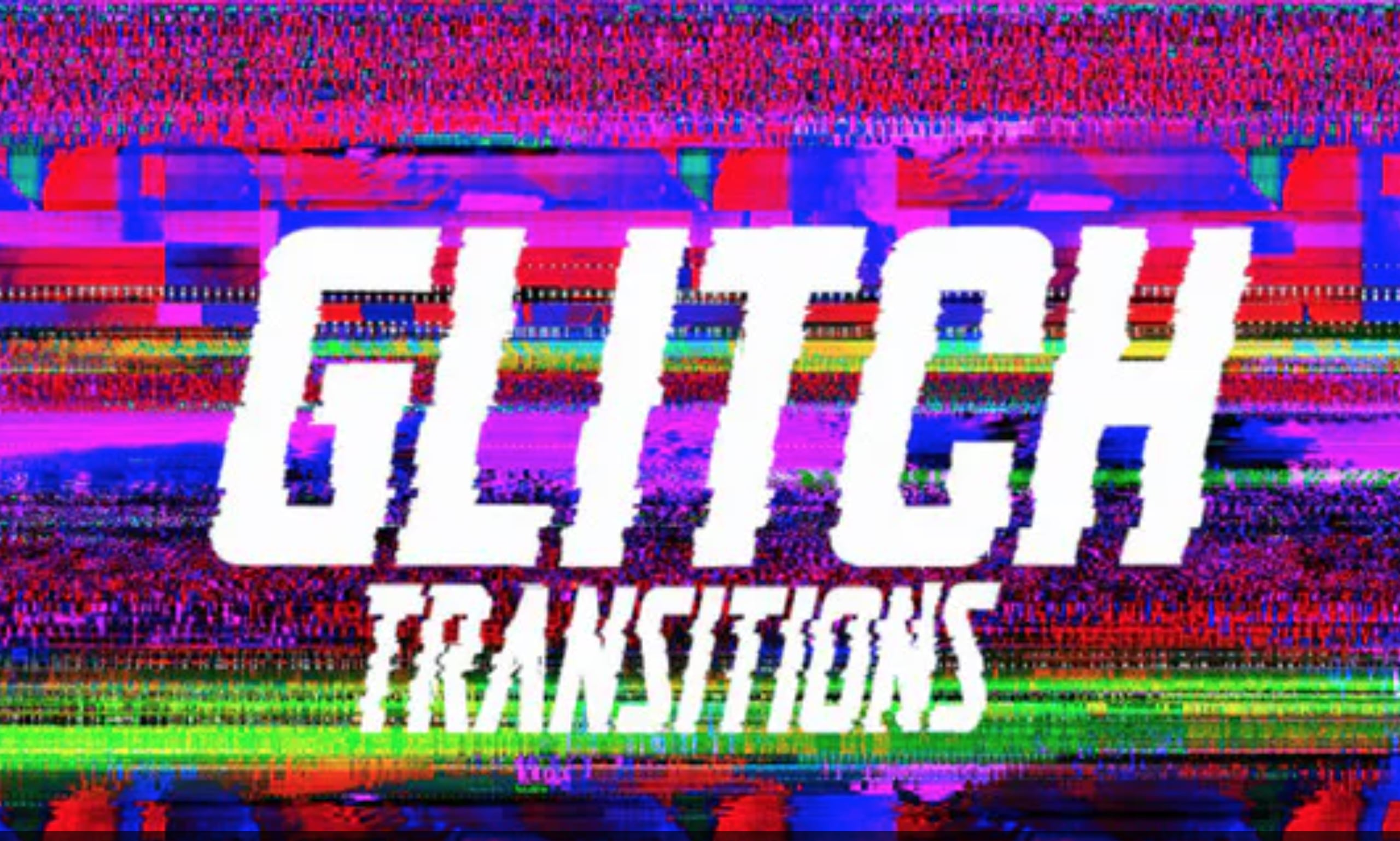 Bring the iconic glitch aesthetic to your production with this collection of Drag-N-Drop Glitch Transitions. A beautifully crafted range of glitched-styled transitions that use a minimal animation style, mixed with a seamless transition, to add serious style to your production.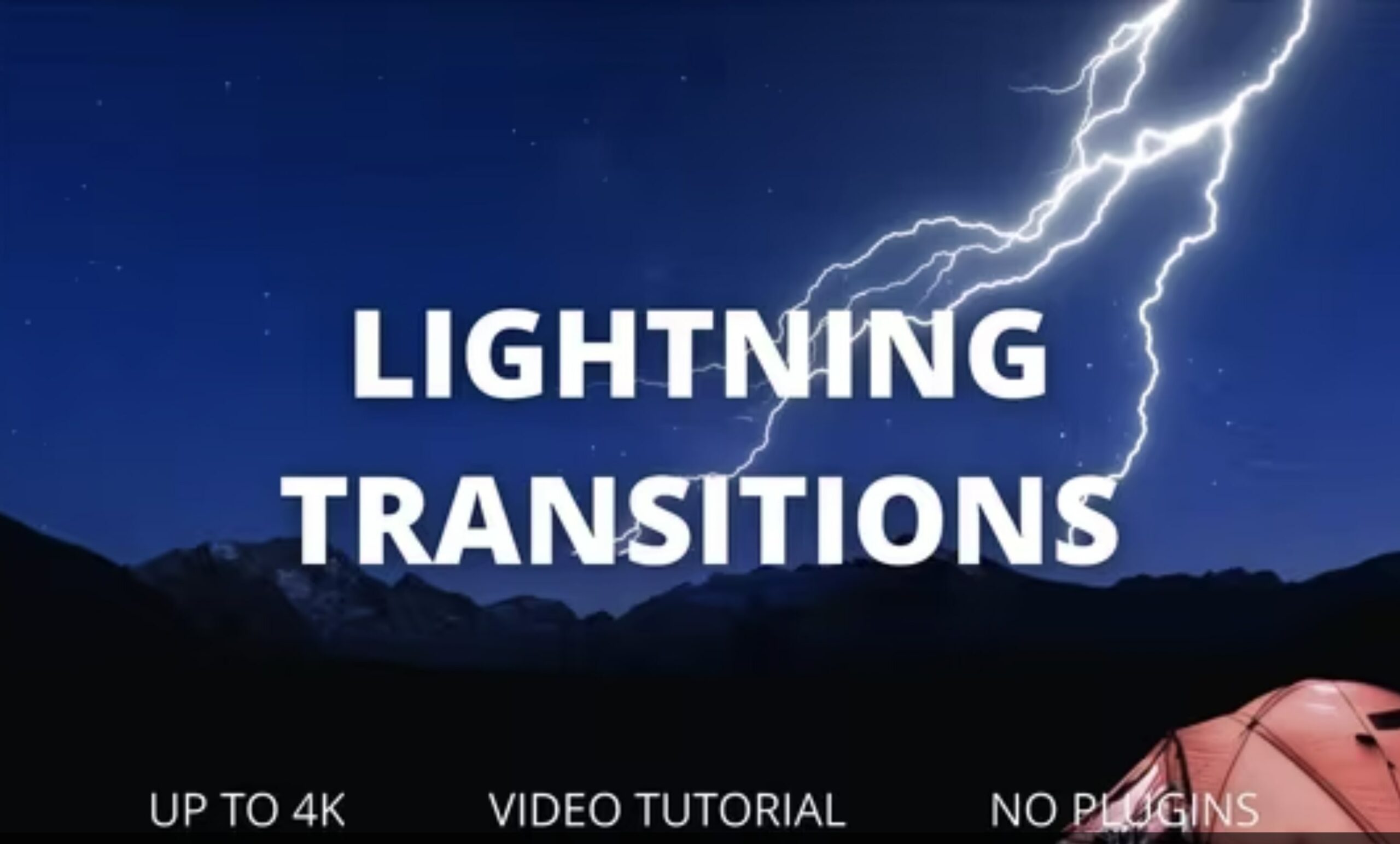 Take a new look at the world with Lightning Transitions. This package contains 19 unusual transitions that will help elevate your clip, vlog, advertisement, or film. It does not require third-party plugins and is easy to use.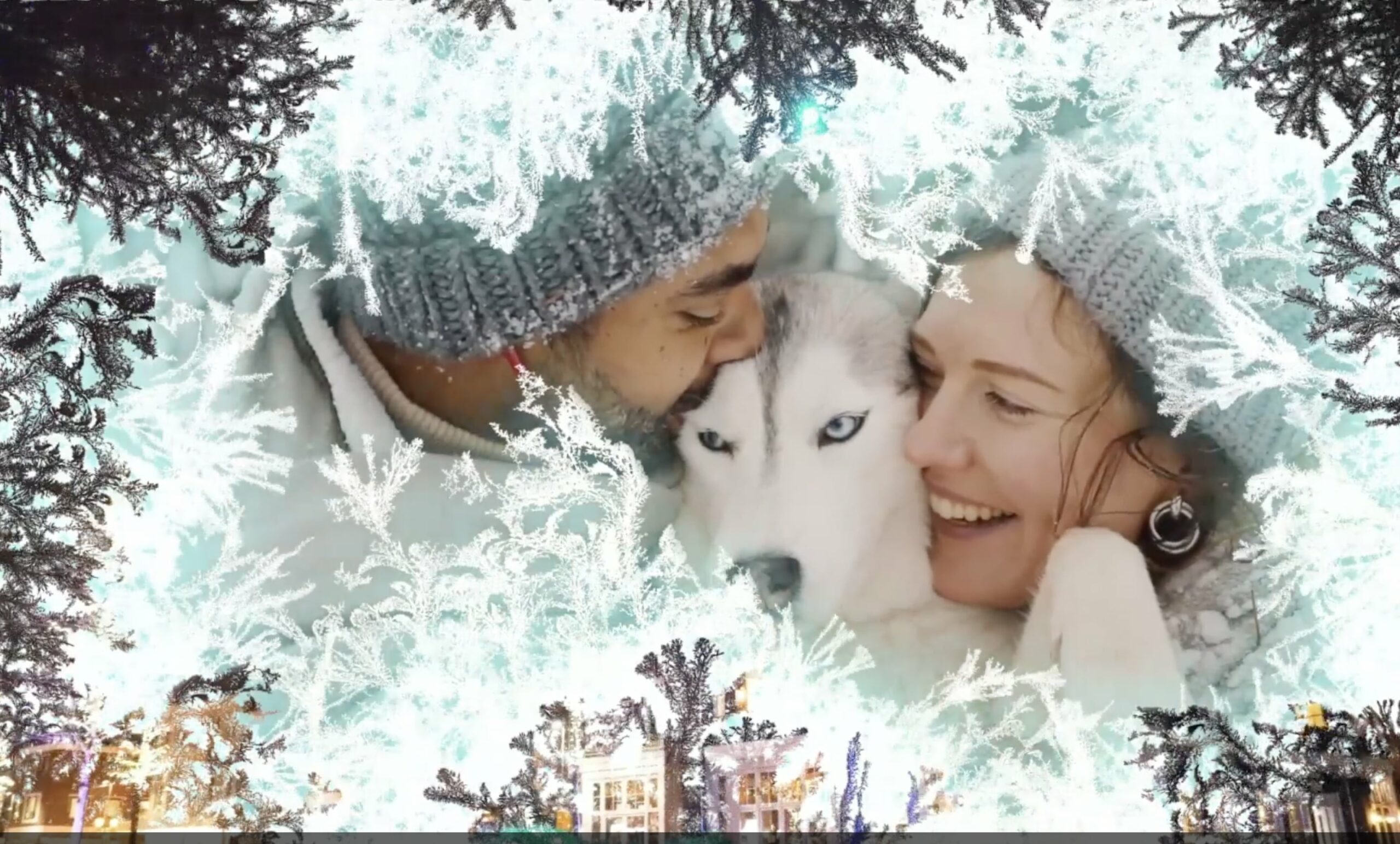 A DaVinci Resolve template containing a pack of 12 frosty transitions. You can use the default colors or customize them to match your own style. A tutorial showing how to incorporate them in your videos is included in the package. Download this DR template today and enhance your videos! Available in HD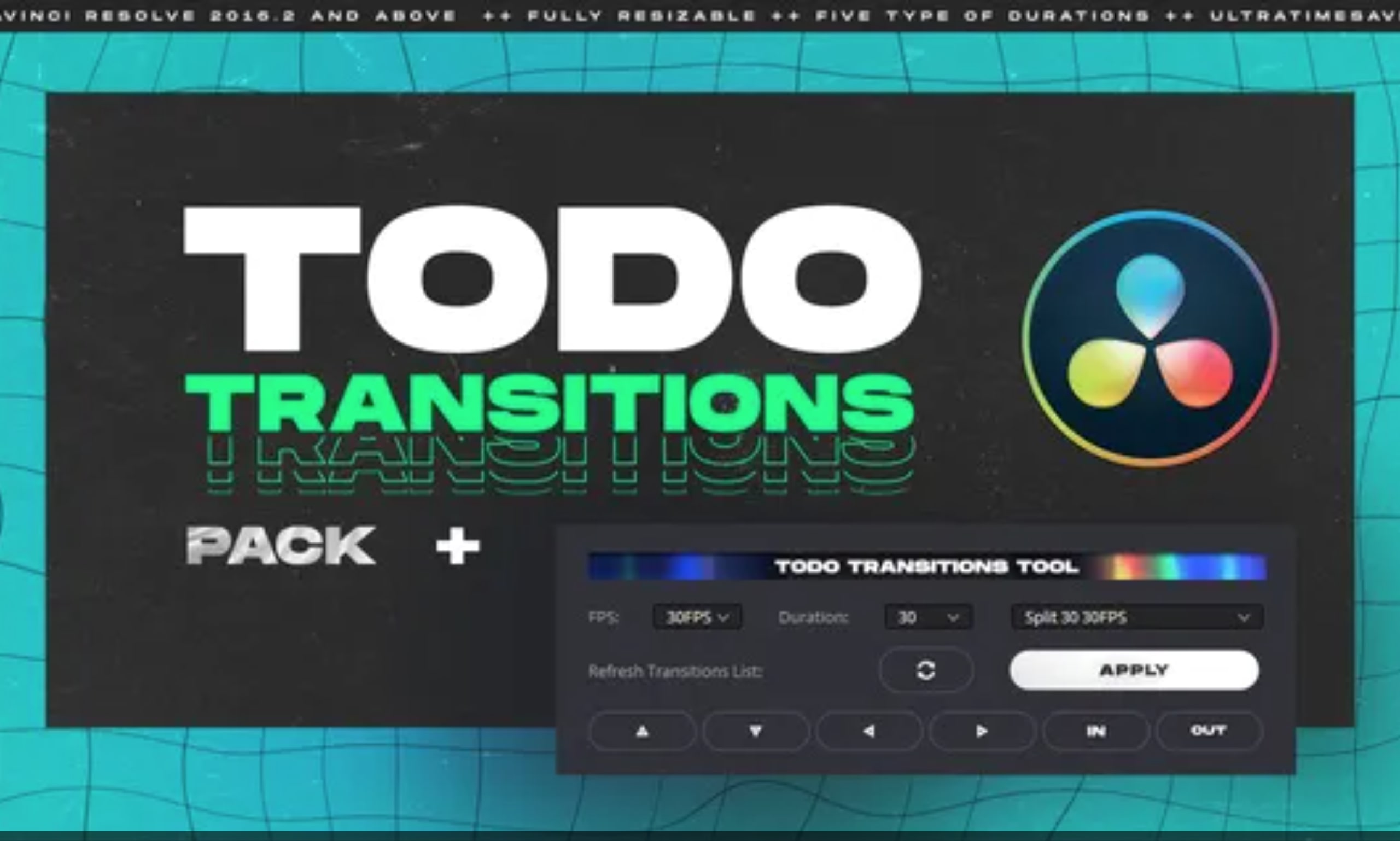 The ToDo Transitions collection is a great resource for beginner motion designers looking to get their hands on a wide range of styles. There are ten unique transitions inside, each equipped with a wide range of editing functionality. The transitions are supported on all resolutions, receive regular updates, and even a video tutorial to help you make the most of the effects.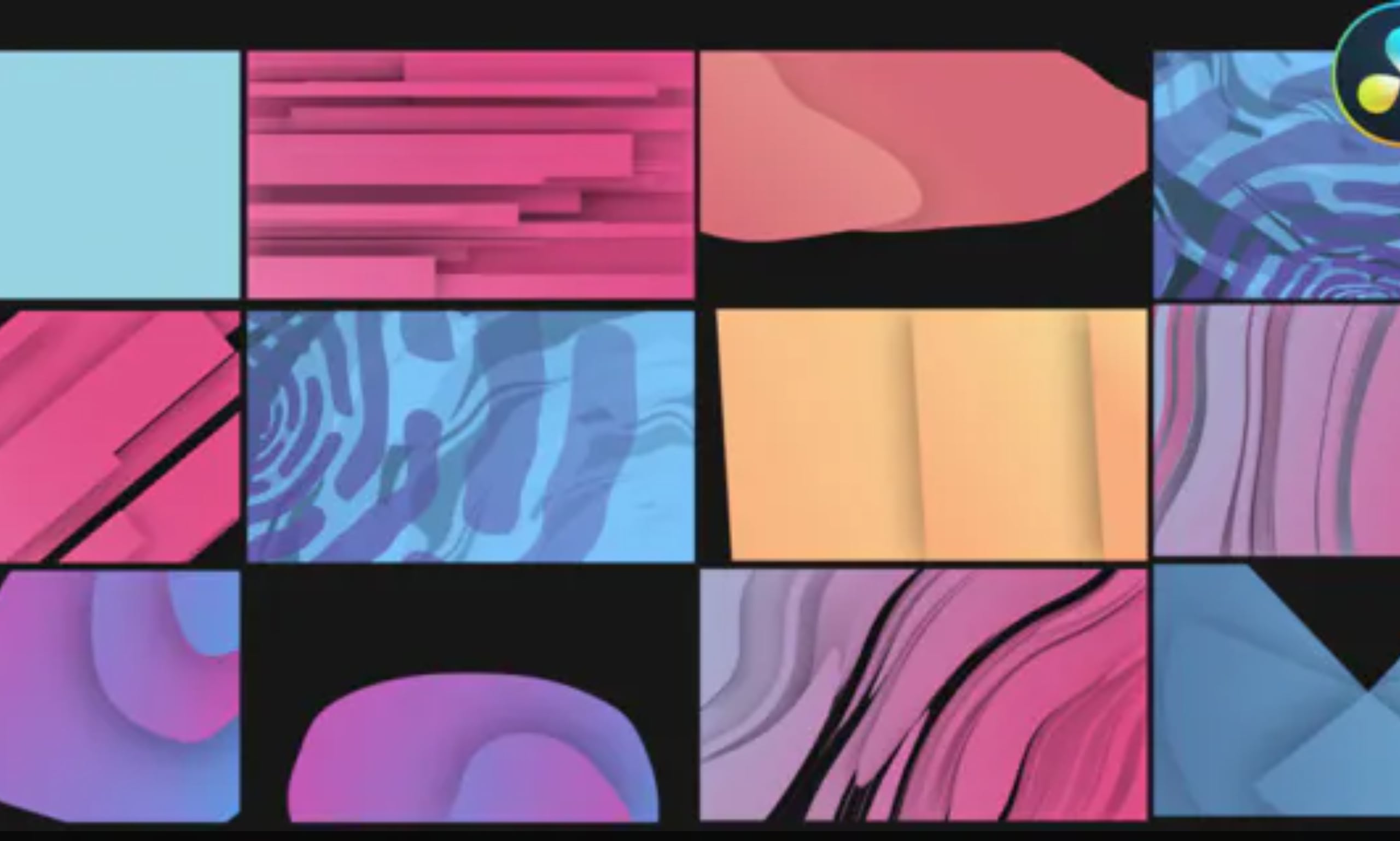 Need a transition effect with a little more substance to it? This Shape Transition Pack provides you with a range of simple, yet beautifully crafted shape transitions. Each transition is rendered in 1080p, comes with customization options, and provides fourteen different styles for you to enjoy.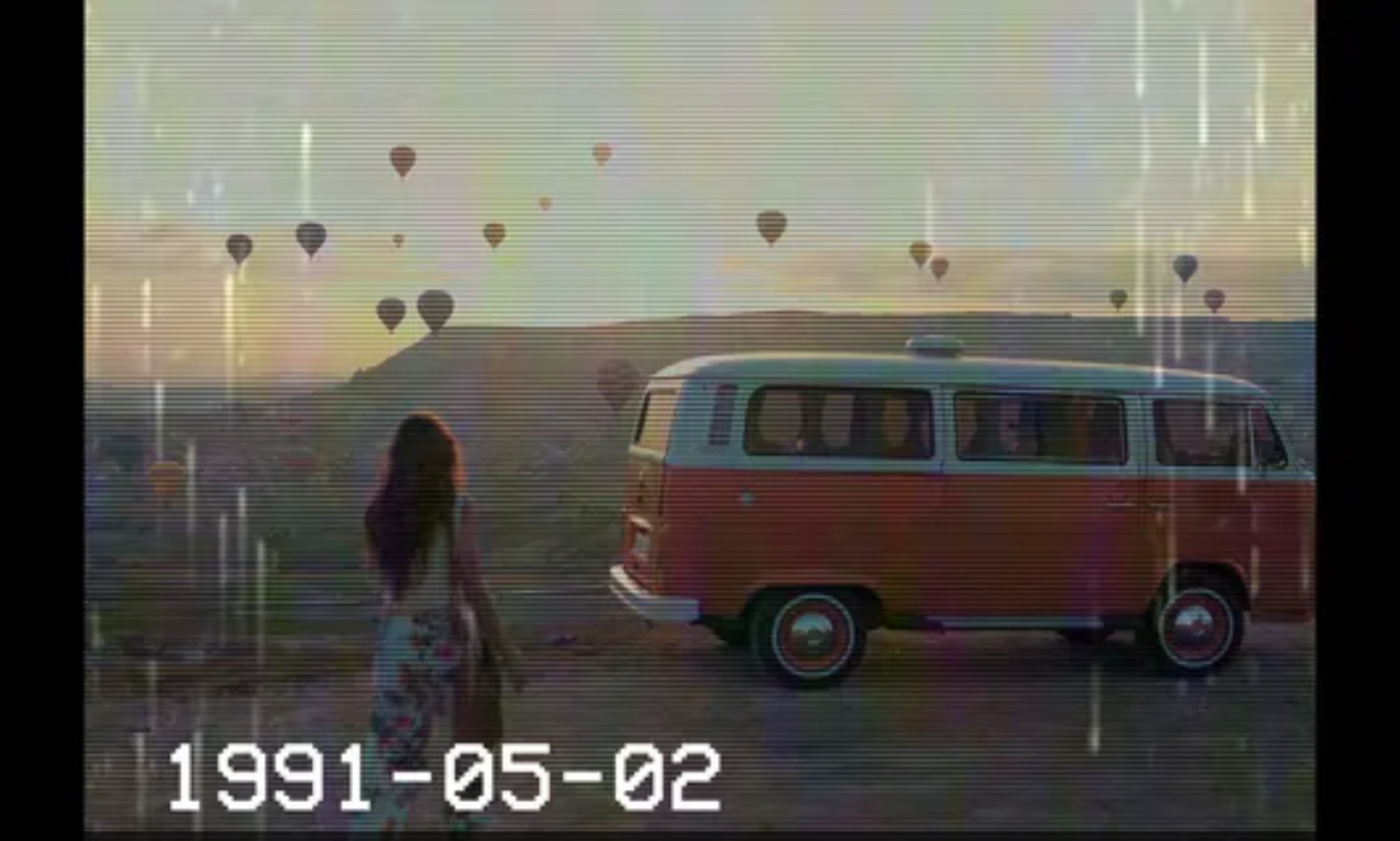 Bring the retro style to your production with this collection of VHS Retro Styles and Transitions. A great package that includes both video filters, and transitional effects, to help create a retro aesthetic in your production with ease.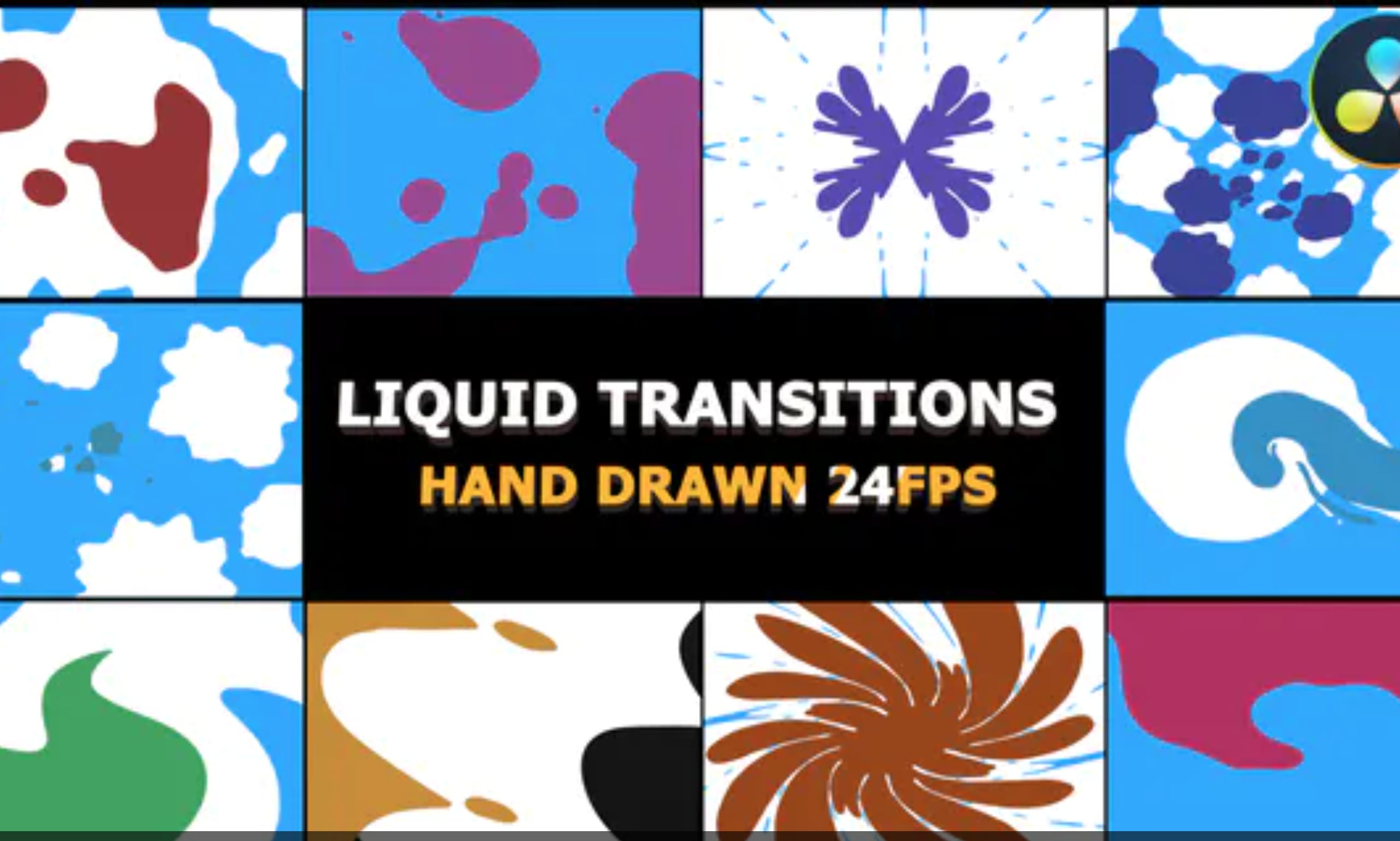 Sometimes simplicity is key to success, and that is what brings us to the 2D FX Liquid Transitions collection. A range of highly versatile, gorgeously designed liquid shape transitions that can seamlessly integrate into a wide range of production styles. You'll be hard pressed to find a video style that these transitions can't work for.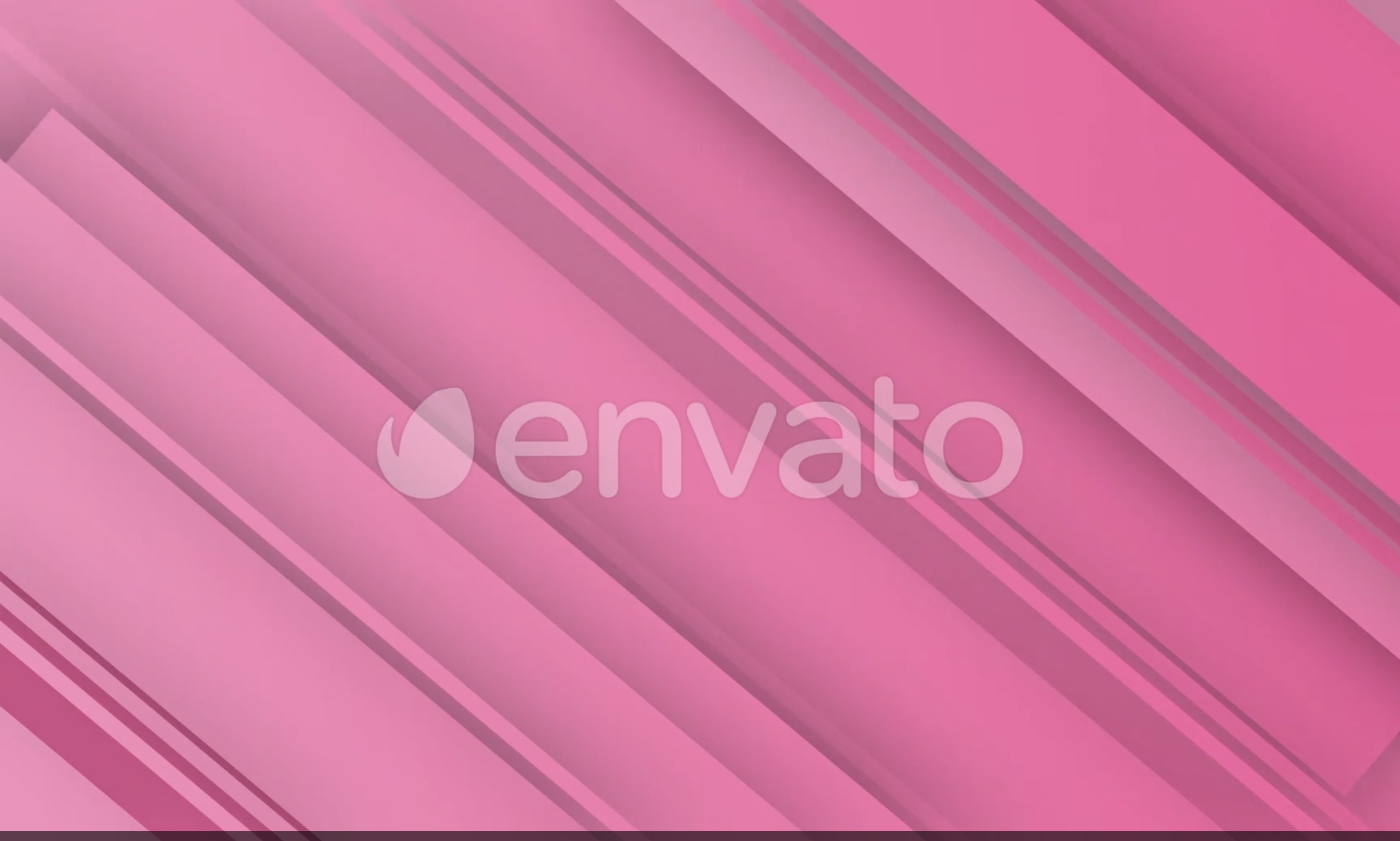 Bring the trendy and hip vibes to your work with this collection of Trendy Shape Transitions. A collection of impressive shape designs that manage to create a seamless and captivating transition effect with ease. A great resource for both professional and creative applications.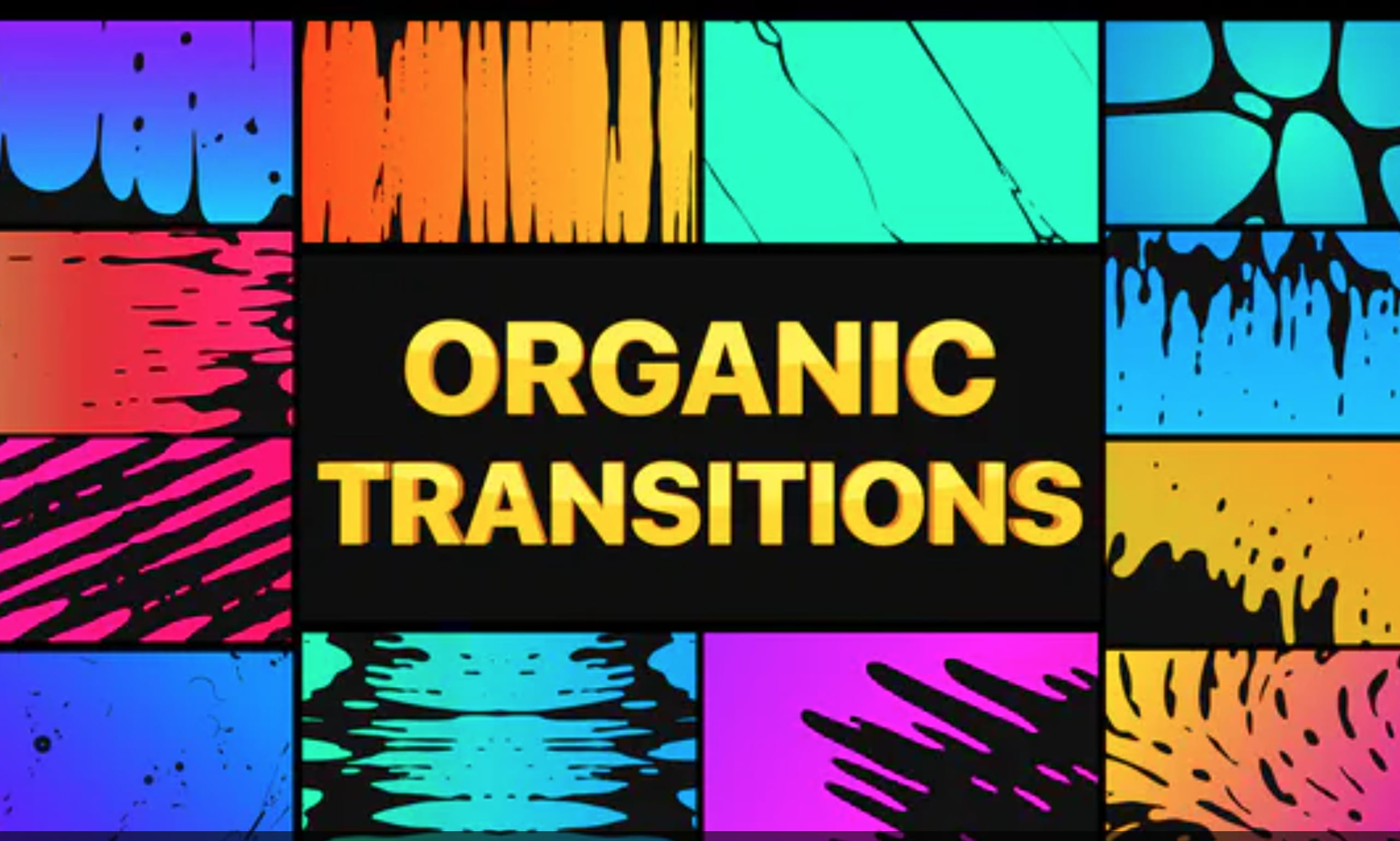 Need something a little more fluid and wilder? Then look no further than the Organic Transition collection. A range of abstract styled organic shapes that manage to paint a unique aesthetic on your work. These transitions may not fit every production style, but for the ones they do, they are sure to impress.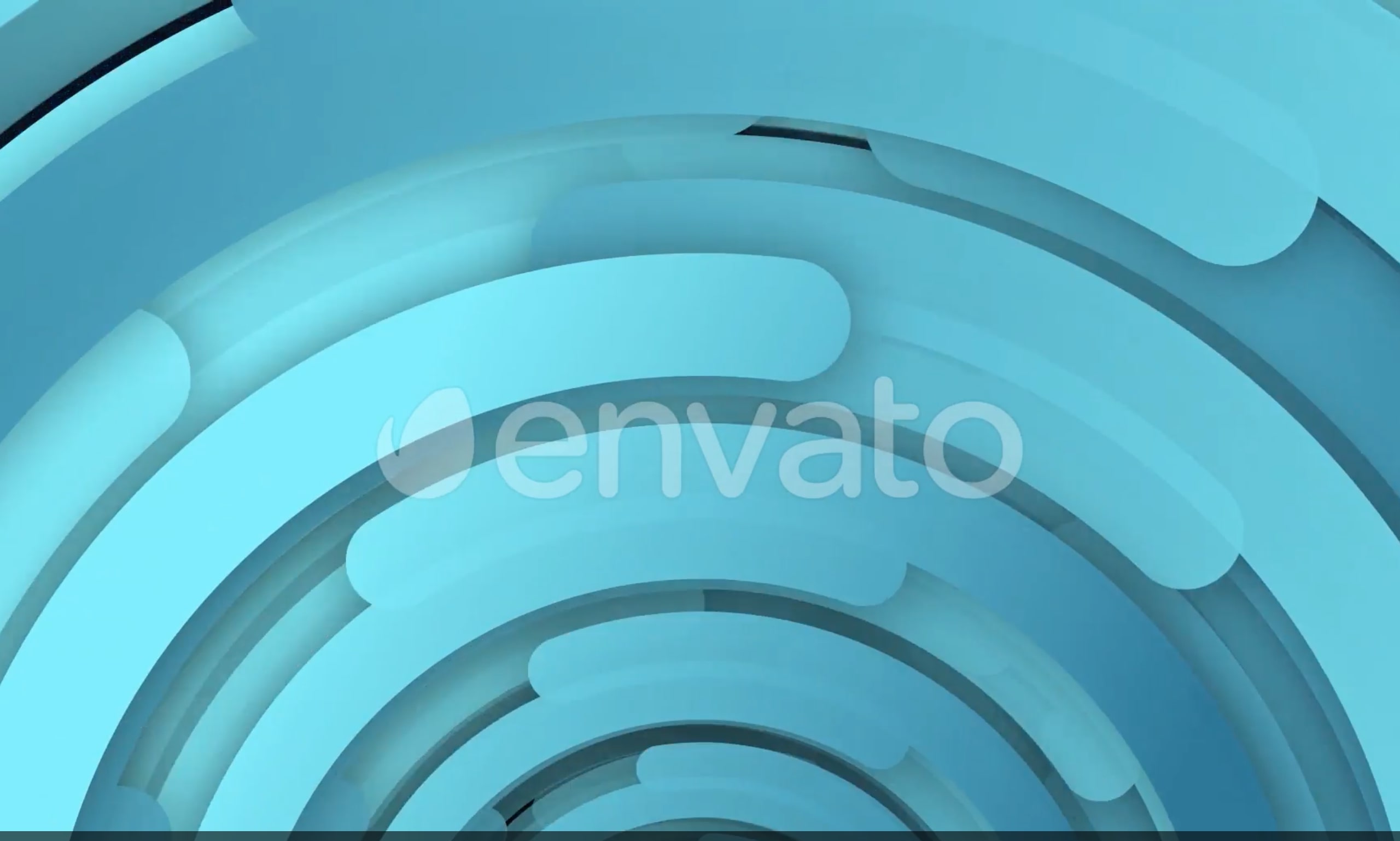 Bring a unique and captivating style to your production with the Unique Shape Transitions. A minimalistic take on transitional designs, but incredibly effective at creating seamless transitions between your frames. A great resource for beginners and professionals alike.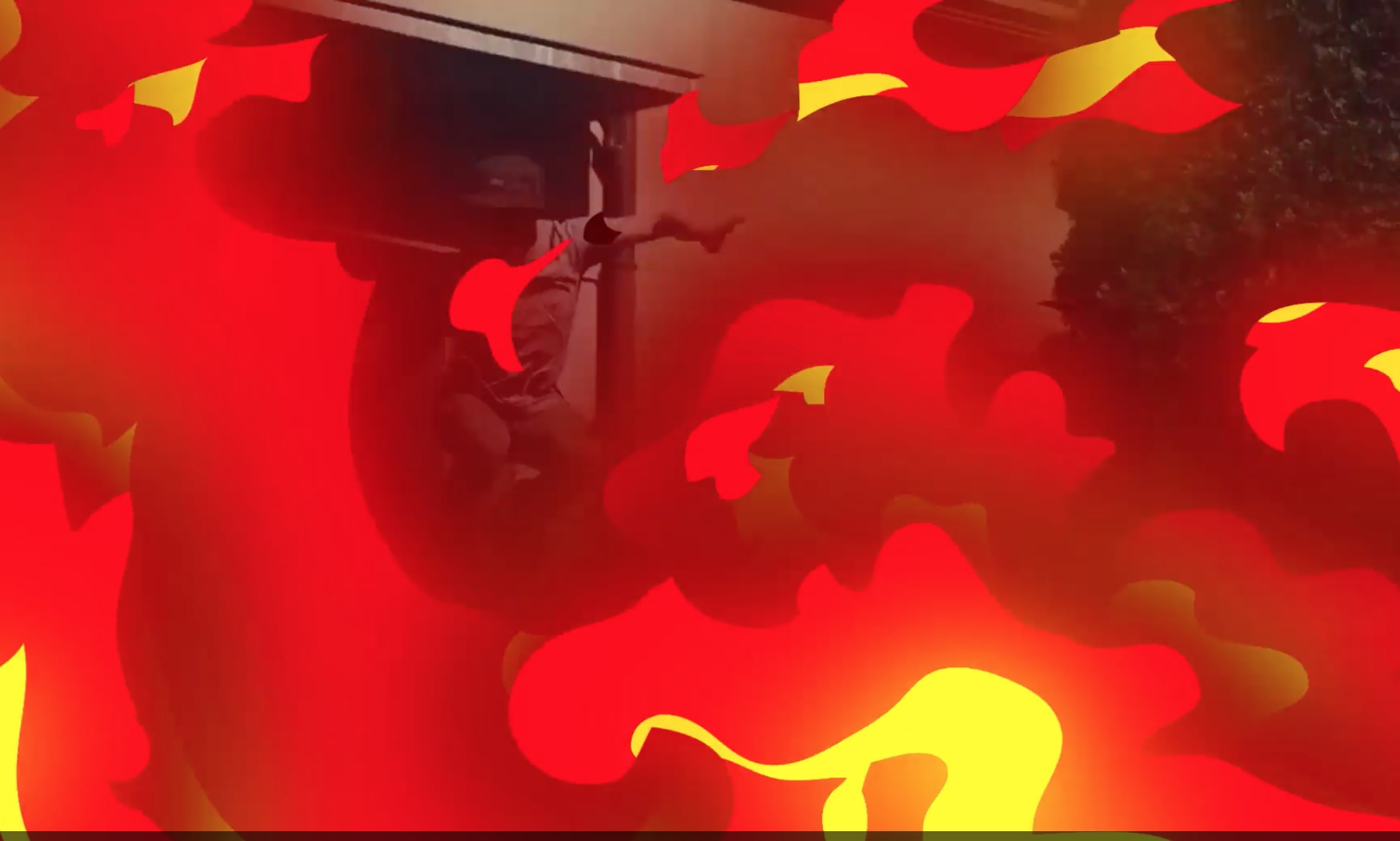 These Flash FX Elements for DaVinci can be used as both animation effects and transitional effects for your production. The package provides a wide range of animation styles, each with their own splash of aesthetic beauty. A great option for a wide range of creative and professional applications.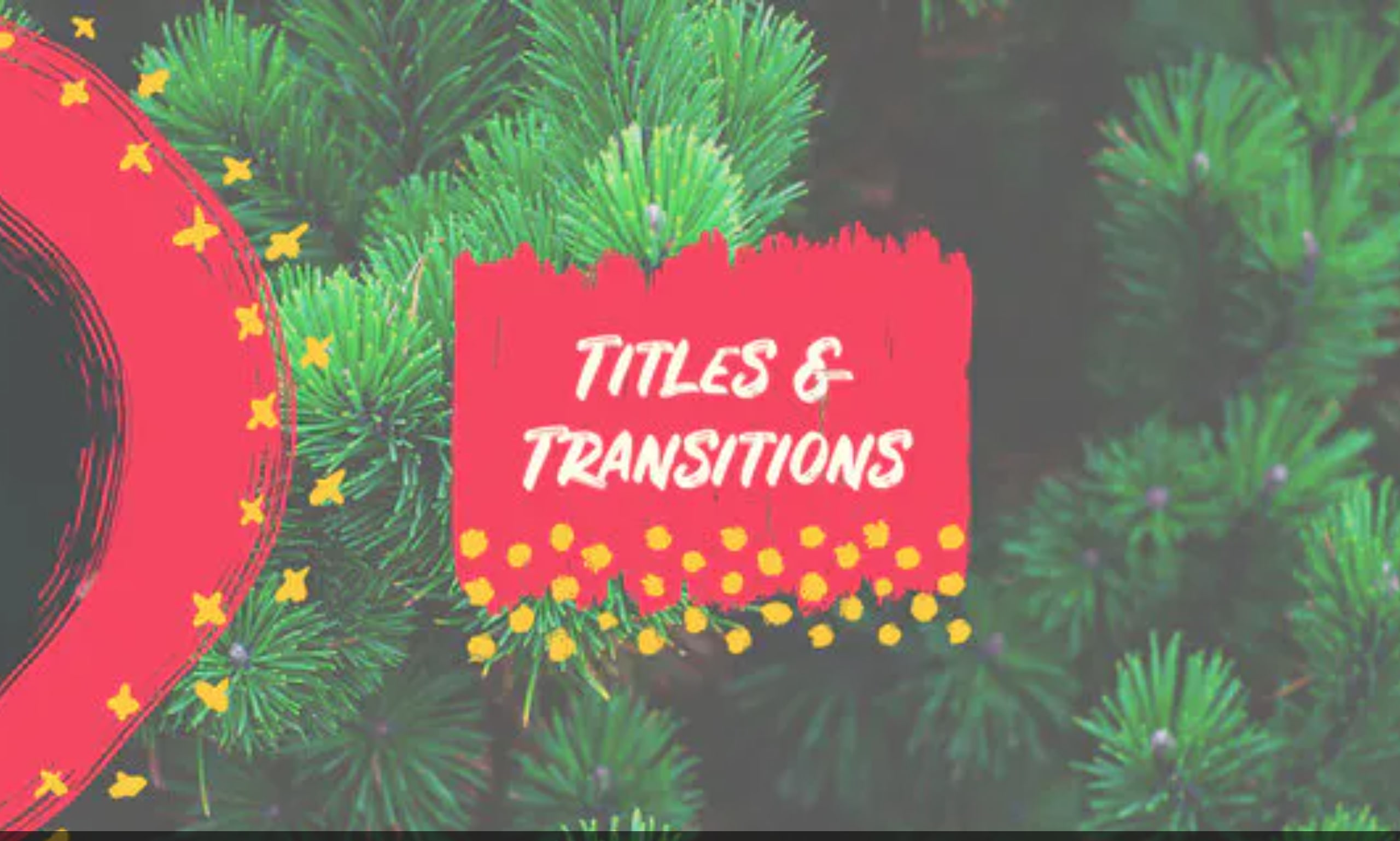 Bring a touch of cute joy to your production with the Cute Scribble Pack. A package consisting of both title and transition effects, with matching aesthetic styles. These transitions use a charming and whimsical style to captivate your audience.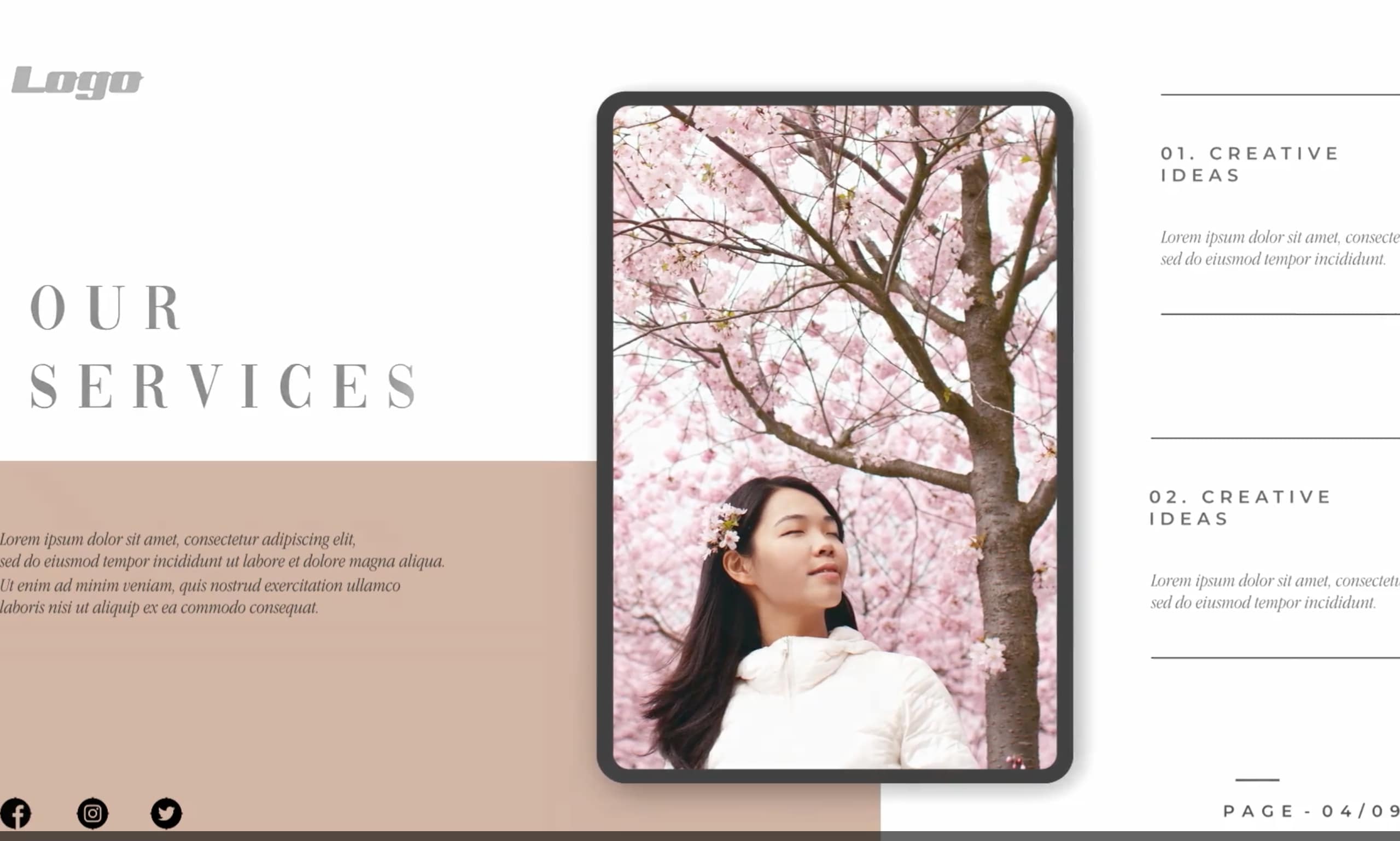 The Clean Design Opener is an introduction template that comes with a range of transition effects for you to use. Each transition is a clean-cut style, and will seamlessly integrate into a wide range of aesthetic styles. A great versatile transition collection.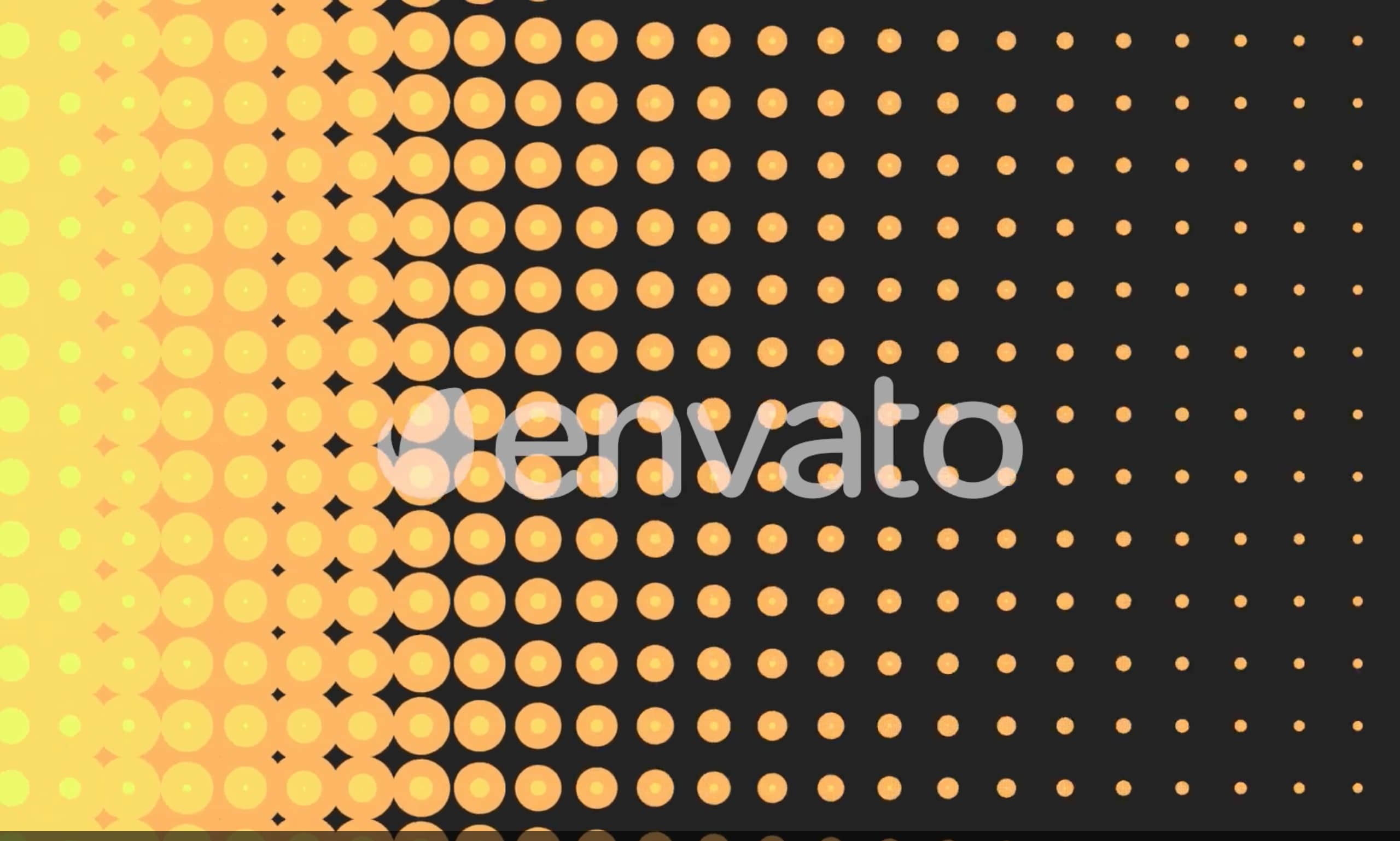 Need more options in your life? Then look no further than this collection of thirty Shape Transitions. This toolkit provides a range of in-depth customization options, helping you mold every transition style into your own personal production needs.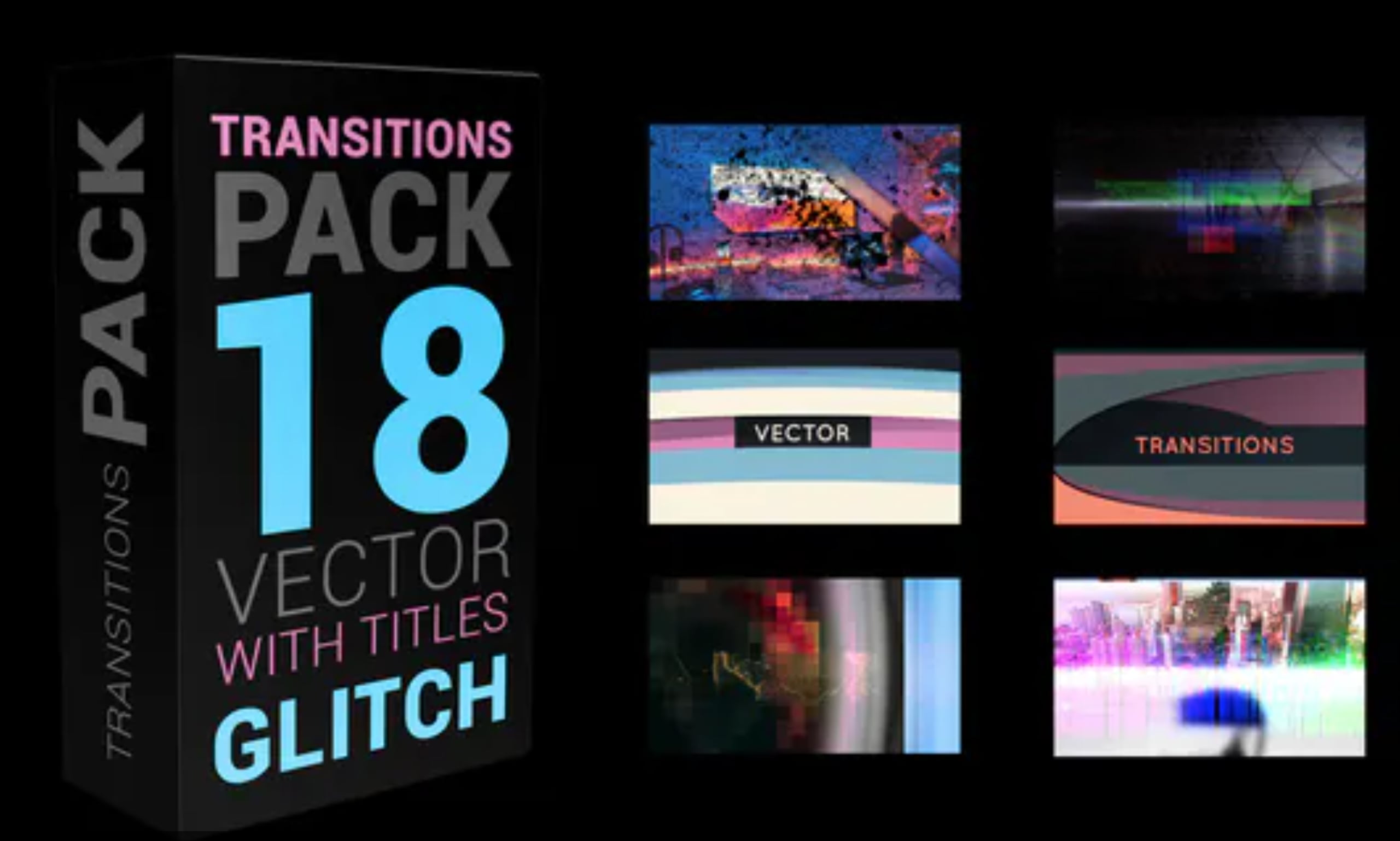 This Mega Transition Pack is great for people looking to get their hands on a wide range of minimalistic styles, as well as a range of other effects as well. The pack includes vector transitions, shape transitions, animated transitions, and much more!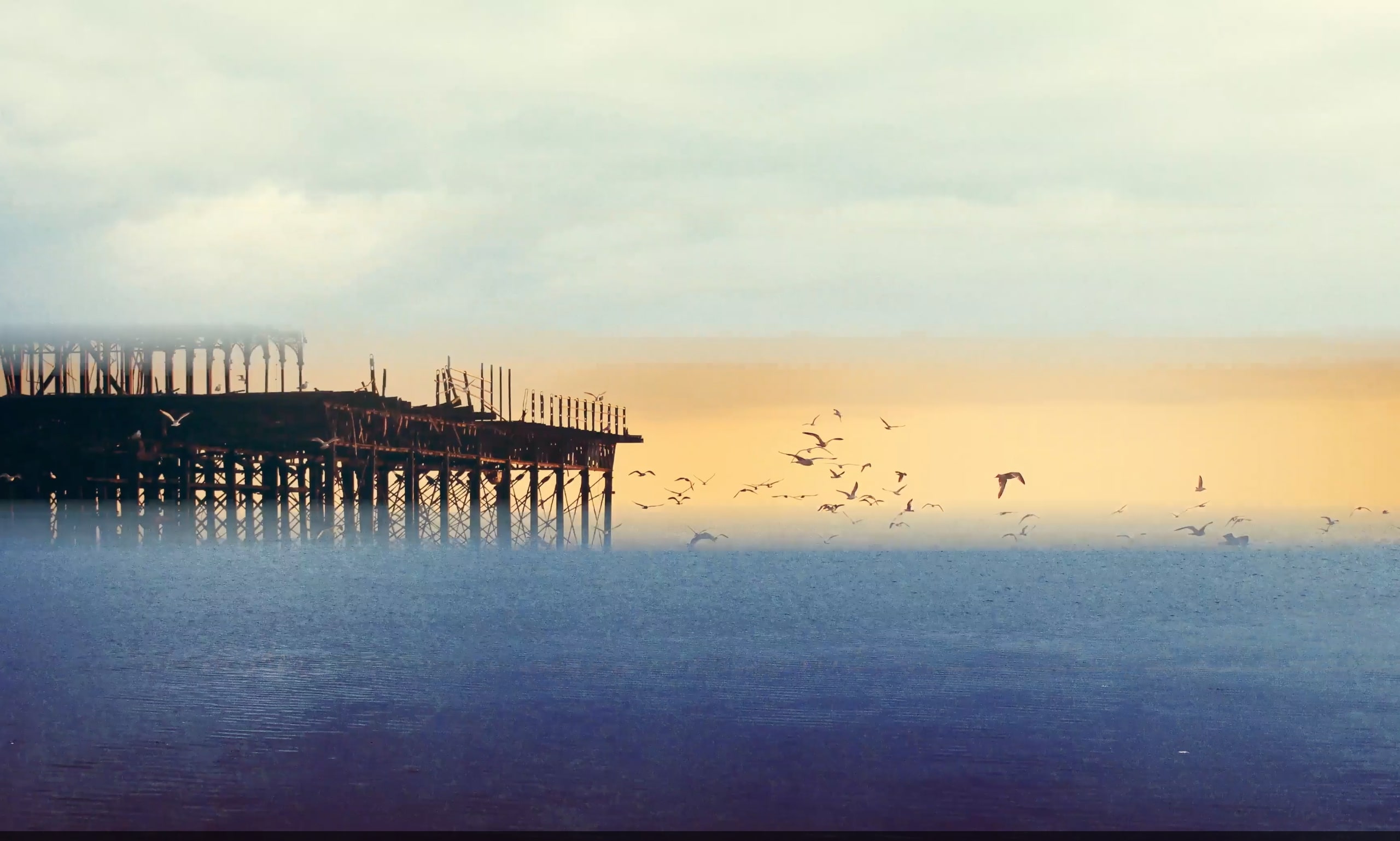 This cinematic Photo Opener for Davinci provides you with an introduction template, as well as a range of cinematic styled transitions for you to enjoy. A great option for those looking for a minimalistic solution to their transition style.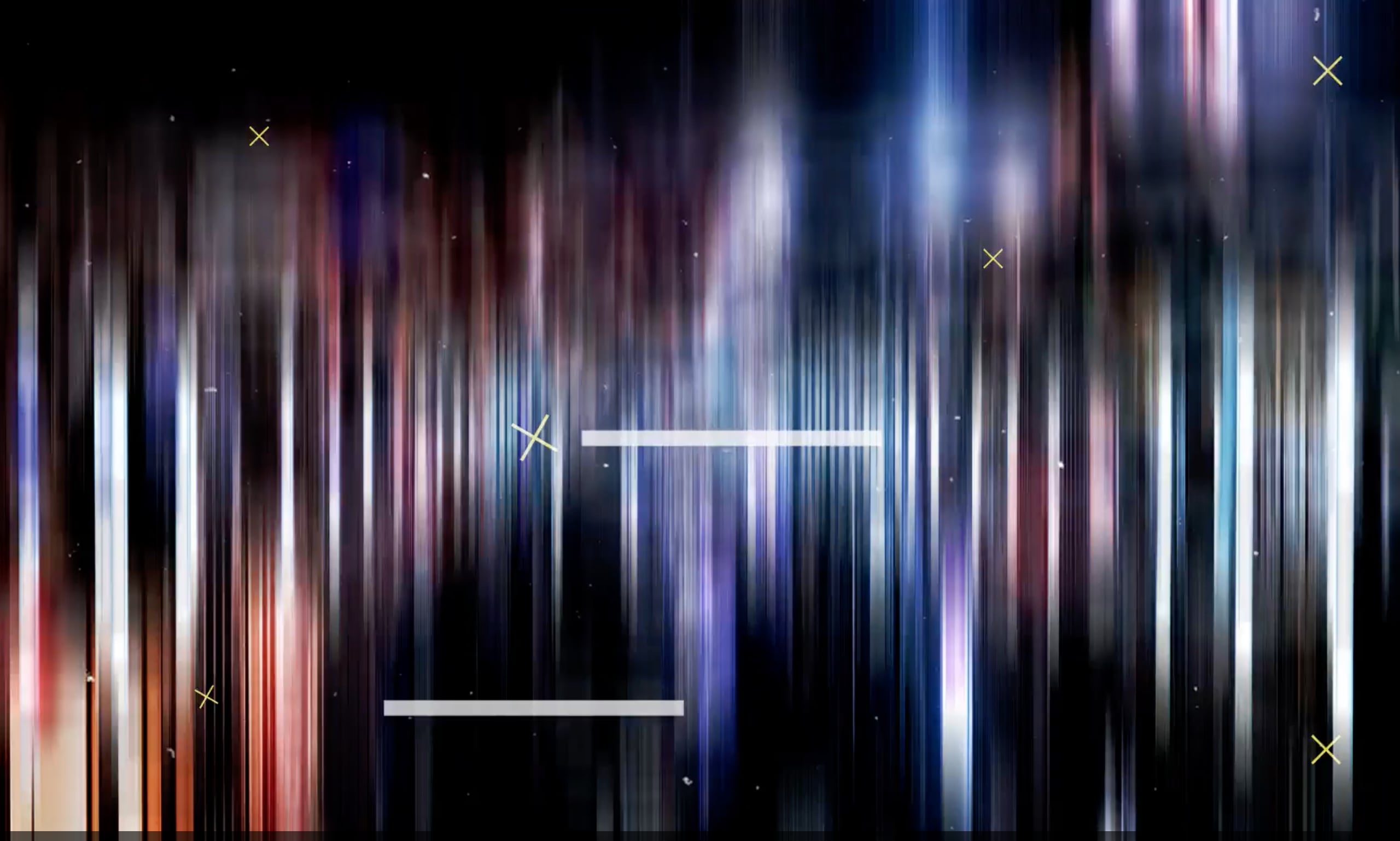 Bring the urban style to your production with the Urban Sport Opener. A great introduction template that is also packed full of a range of transition styles that is sure to impress. Each transition is molded in a modern and captivating way and provides significant customization options for you to enjoy.
Free Davinci Resolve Transition Templates
You don't have to spend any money to get your hands on some great transition effects for Davinci Resolve. Let's take a look at some free options that stand out.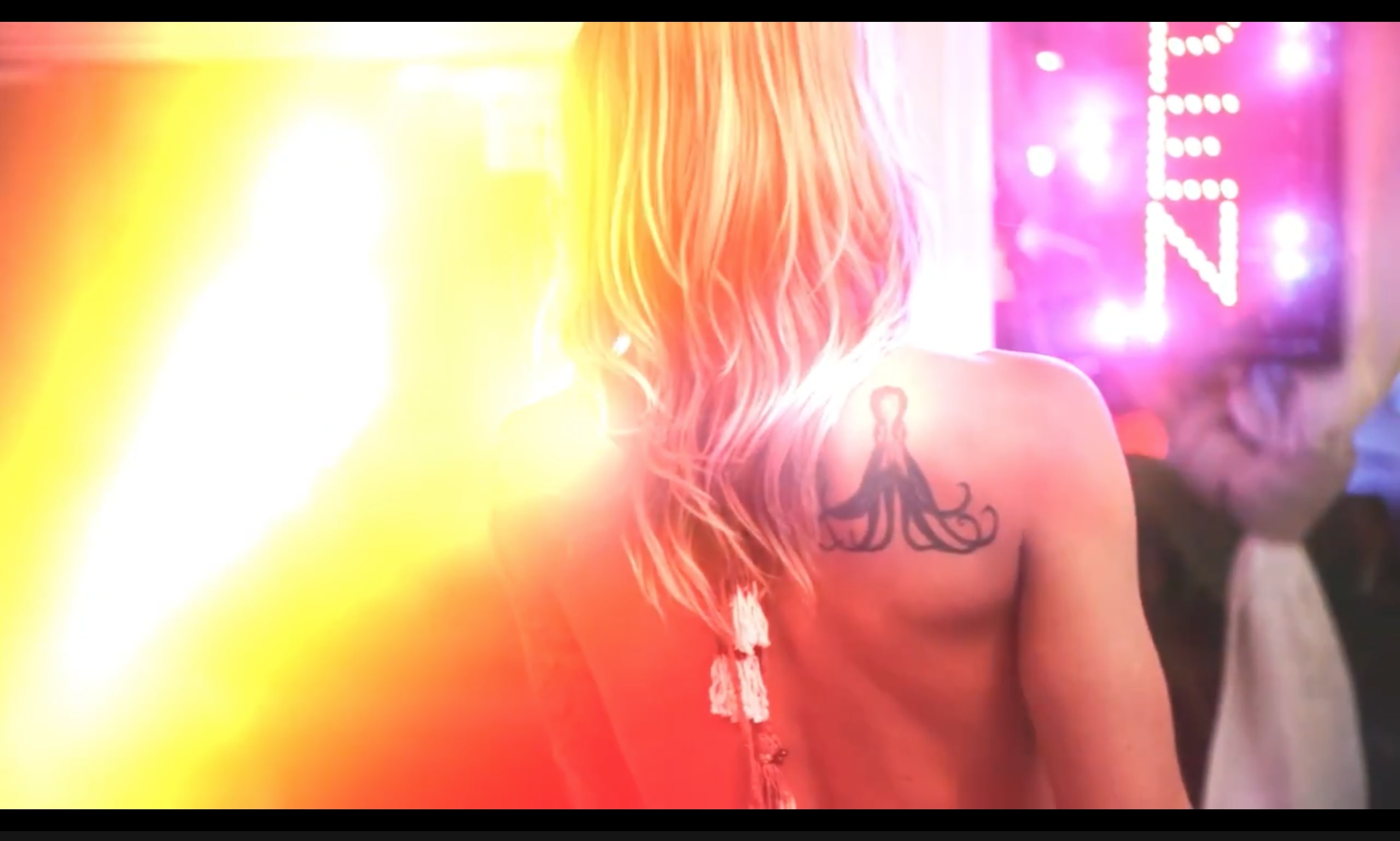 These Light Leaks Transitions are a fantastic transition style. Using a minimal approach to transitioning, with a bright light leak aesthetic, you can seamlessly transition between your shots with an essence of class and style.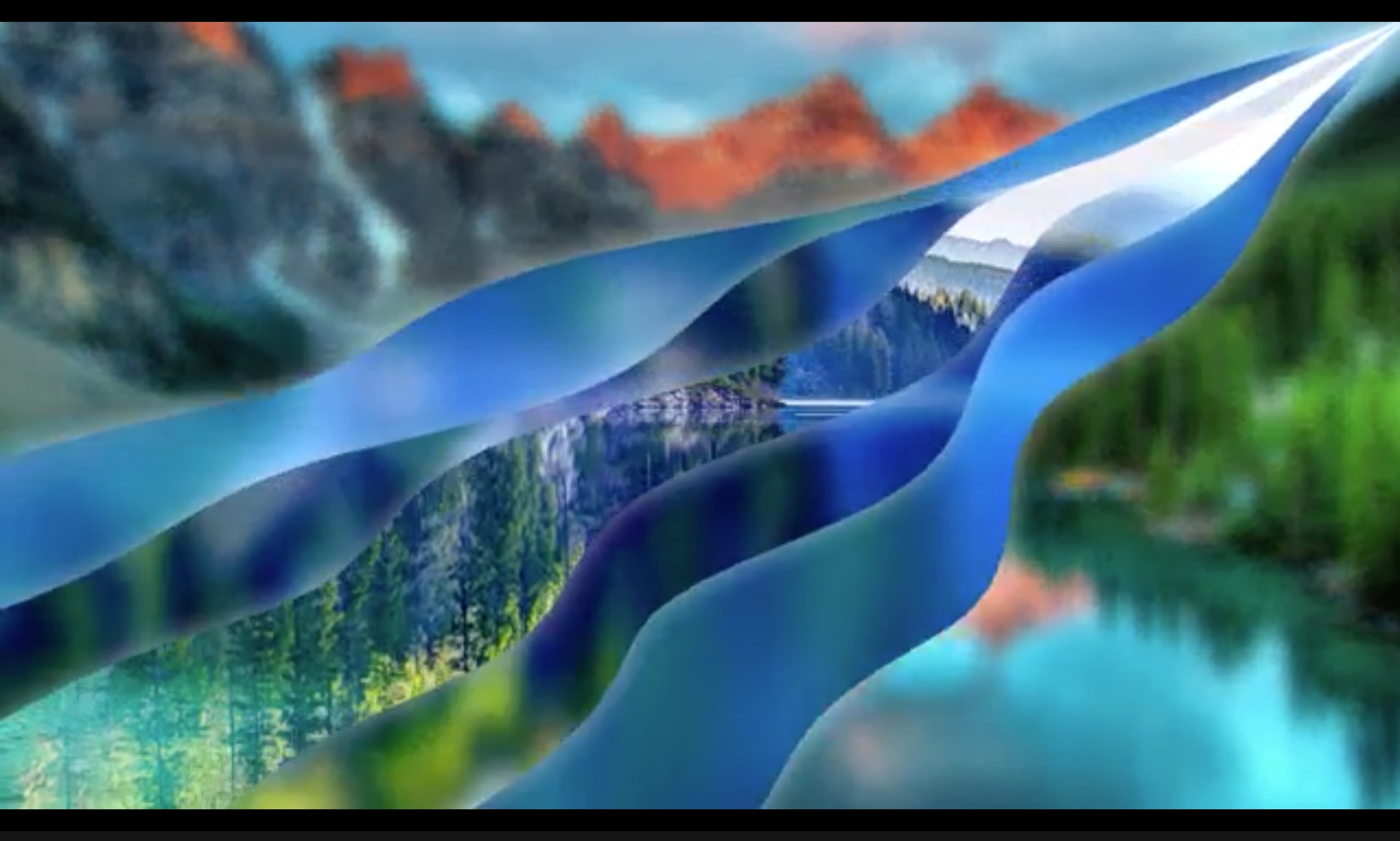 These Intro Wave Transitions use a modern and trendy style to provide an incredible effect. A shapes style mixed with a modern urban glitch style. A great option for both creative and professional productions.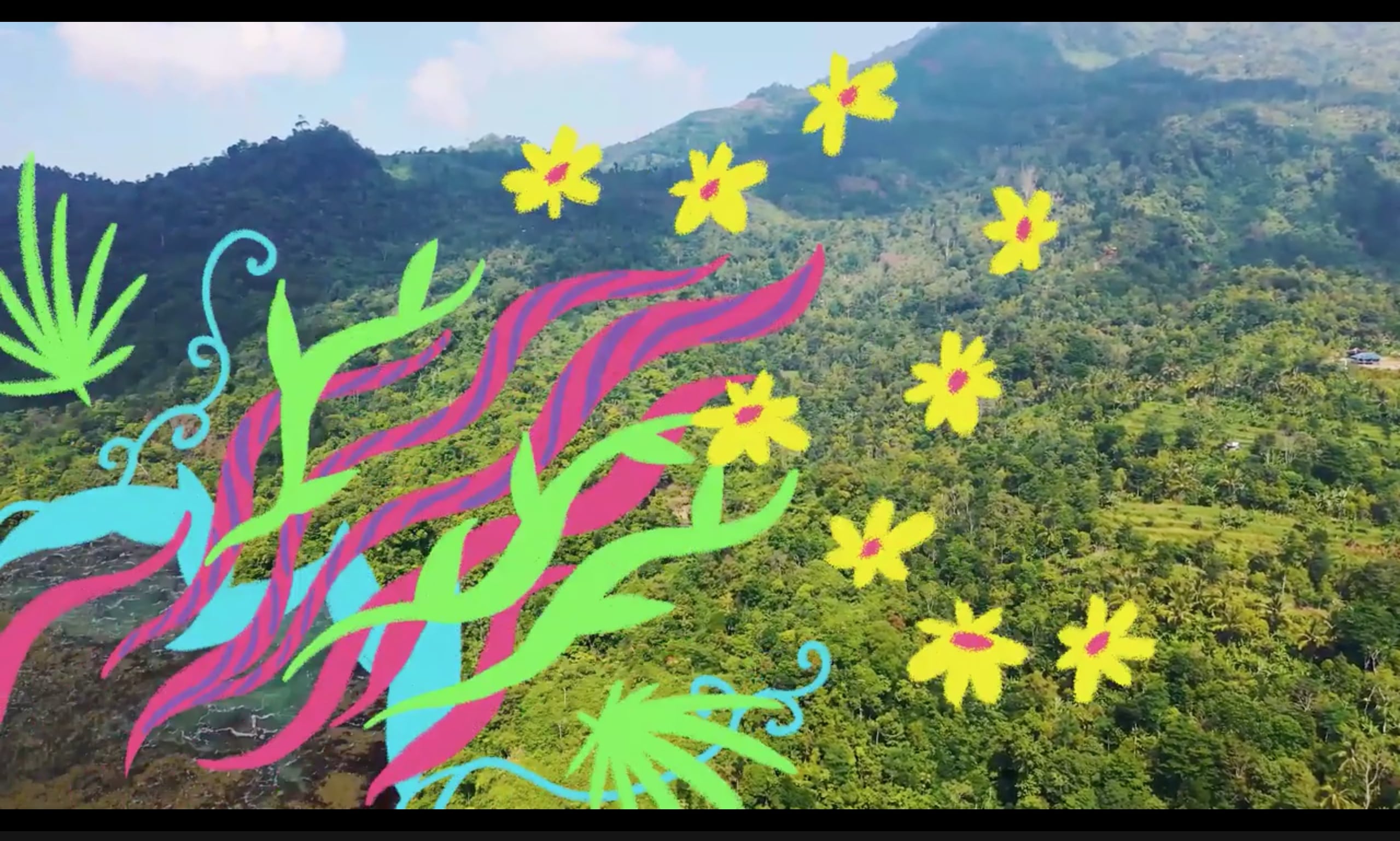 Add a dash of fun into your production with this collection of Tropical Leaves Transitions. This transition uses a hand-drawn leaf style effect over your screen, and moves your audience between shots with a hint of joy and wonder. A great option for those travel productions, and much more.
Create Amazing Transitions with These Templates Today!
Finding the best transitions for DaVinci Resolve has never been easier. With these unique and captivating transition styles under your belt, you have everything you need to create a professional-grade production with ease.