20+ Stunning DaVinci Resolve LUTs 2024
Filmmakers commonly use LUTs to heighten the color grade of their videos. They bring out a variety of colors and tones that are often flattened and buried when videos are processed in-camera. By applying DaVinci Resolve LUTs to your timeline videos, you will be able to bring out a more intense color grade and apply a professional visual flair to any video project you're working on.
We put together our top DaVinci Resolve LUTs that are easy to use for a smooth and fast post-production workflow! Whether you are looking for bold, dramatic LUTs or stylized, vintage LUTs, odds are you'll find it here.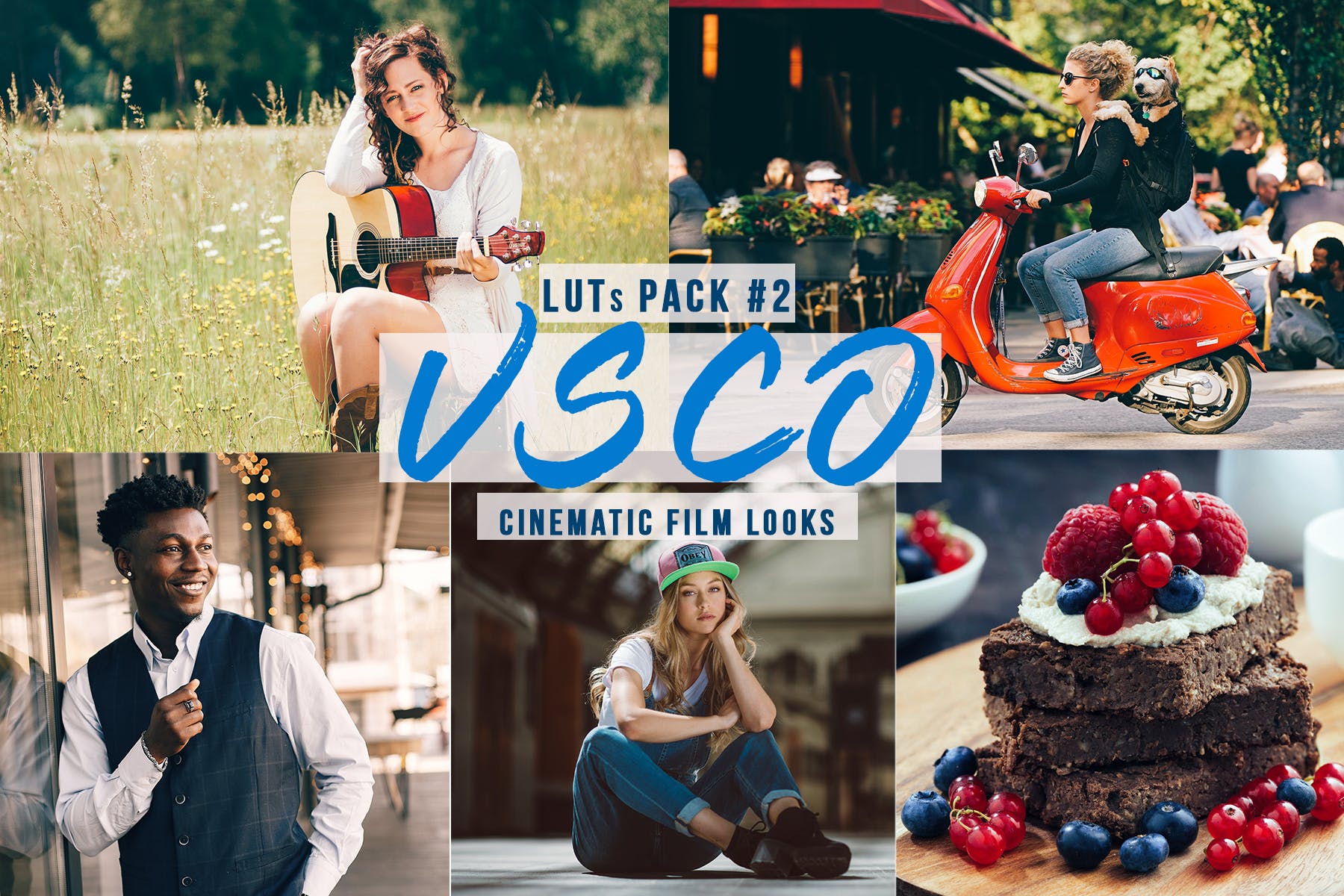 These DaVinci resolve LUTs are perfect for videographers looking to give their videos a VSCO-inspired look. As well as providing seamless compatibility with DaVinci Resolve, these LUTs also work with Final Cut Pro, Premiere Pro, After Effects, Filmora, Luminar, Pinnacle Studio, and more.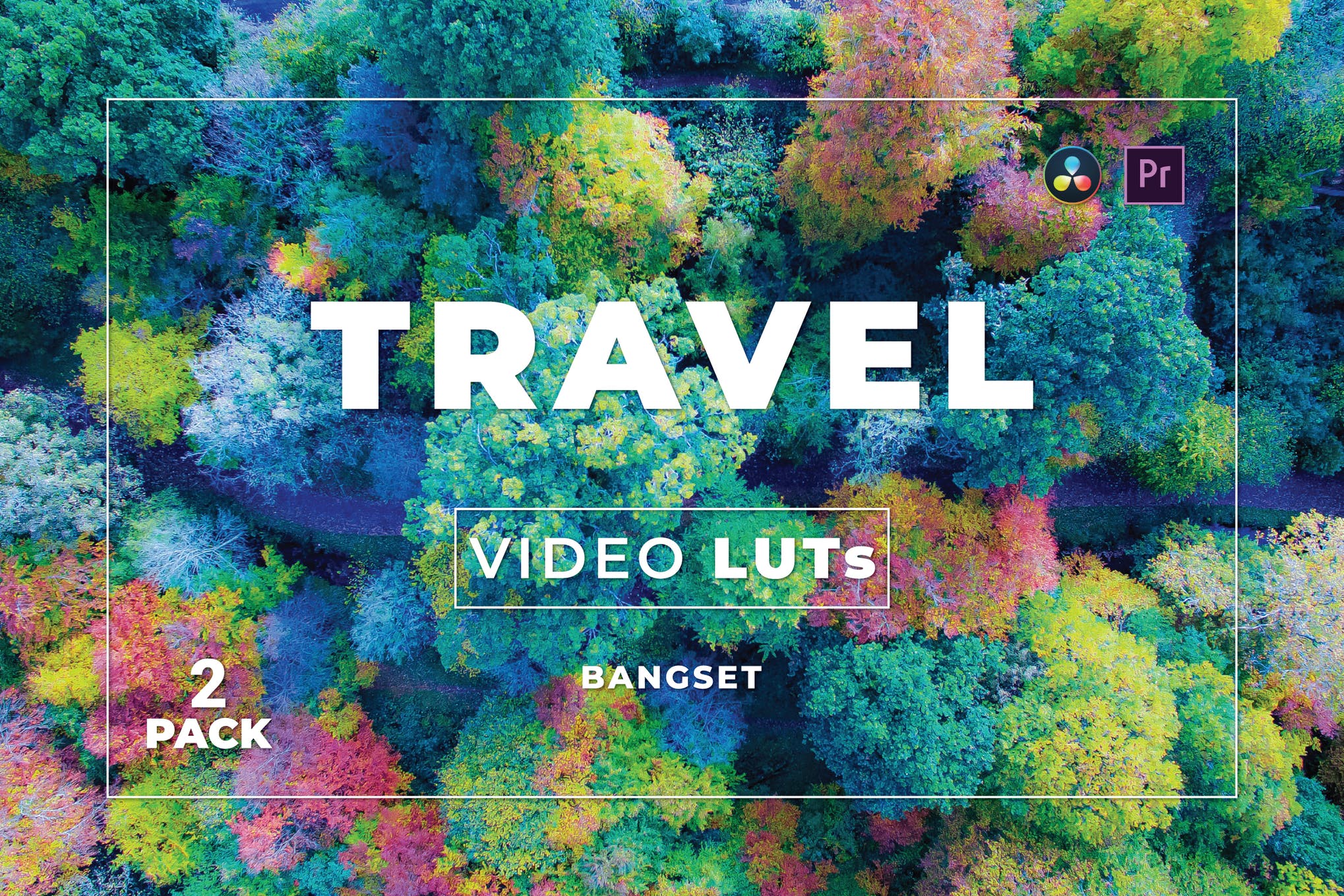 This bundle comes with some of the best DaVinci Resolve LUTs available on the market today that will help you accentuate natural colors and saturation in your shot while making it look more filmic. Although versatile, these LUTs are ideal for travel, nature, and outdoor videos.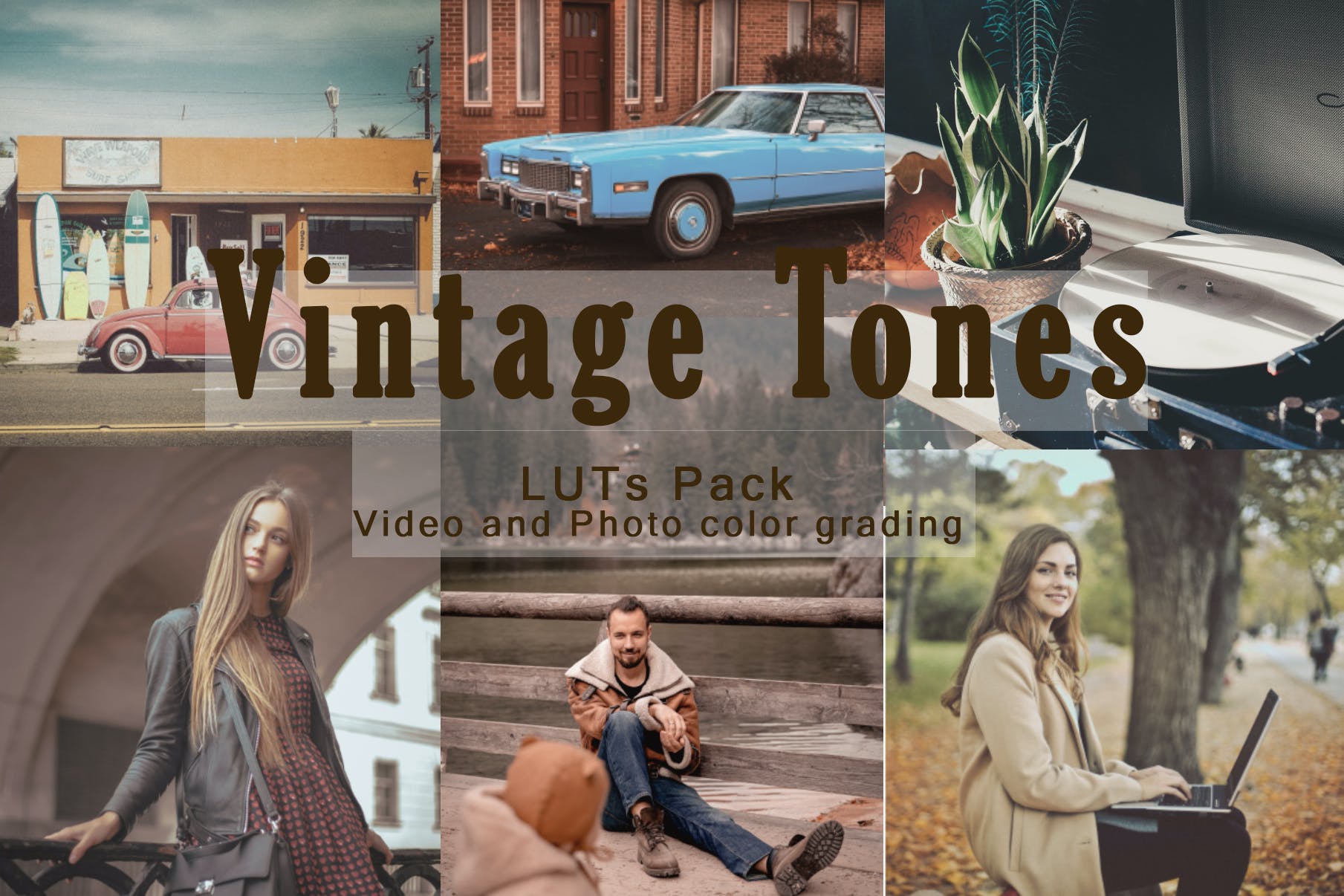 Add a beautiful, vintage look to your videos using this set of DaVinci Resolve LUTs. This product is an excellent contender for your cash if you truly value standing out from the pack. Don't hesitate to take this impressive template for a spin.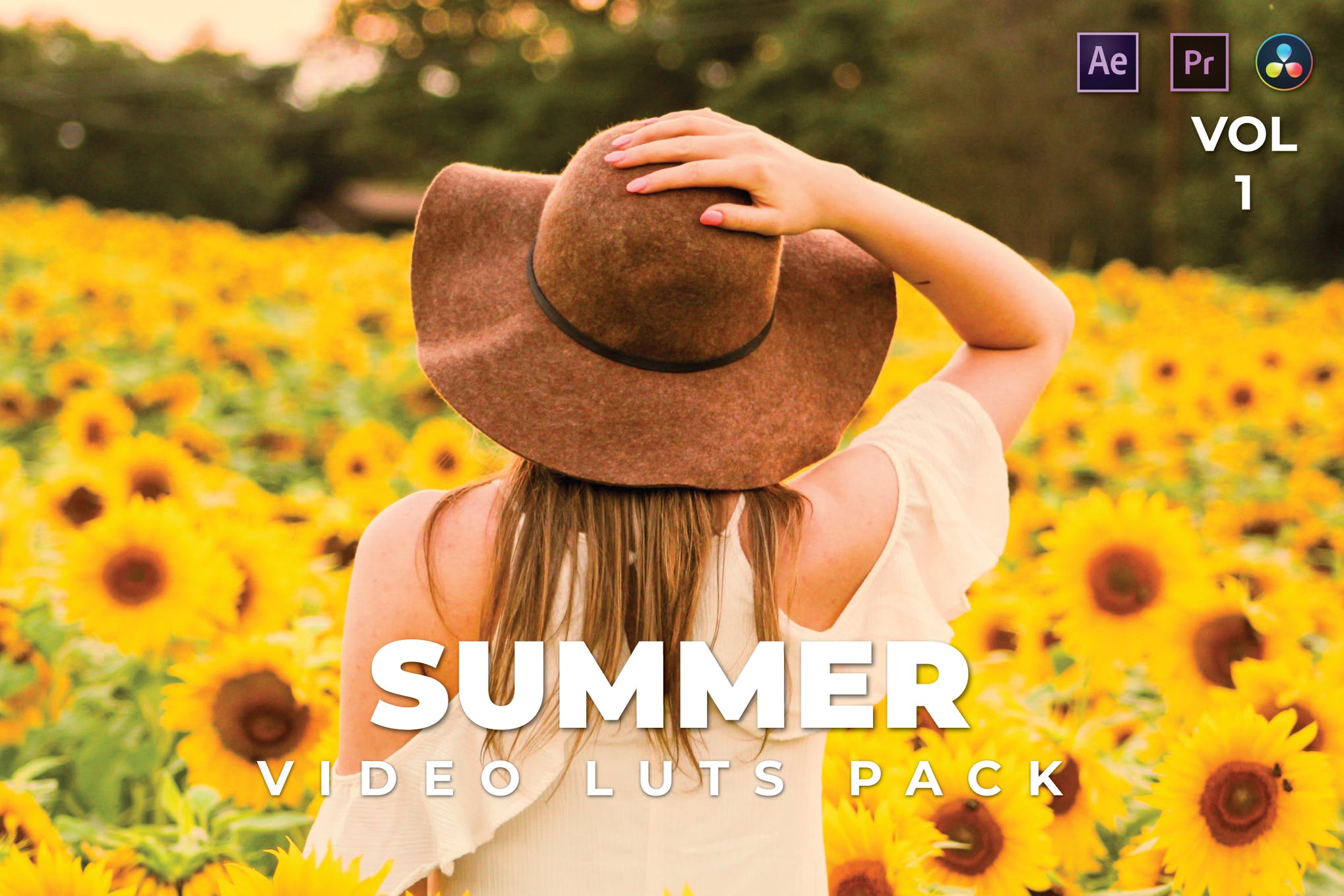 Struggling to get the right color grades for your summer-themed video? Look no further than this pack of 5 LUTs for DaVinci Resolve that will make video editing a piece of cake for you. Whether you're a professional, or beginner, we recommend this package for you.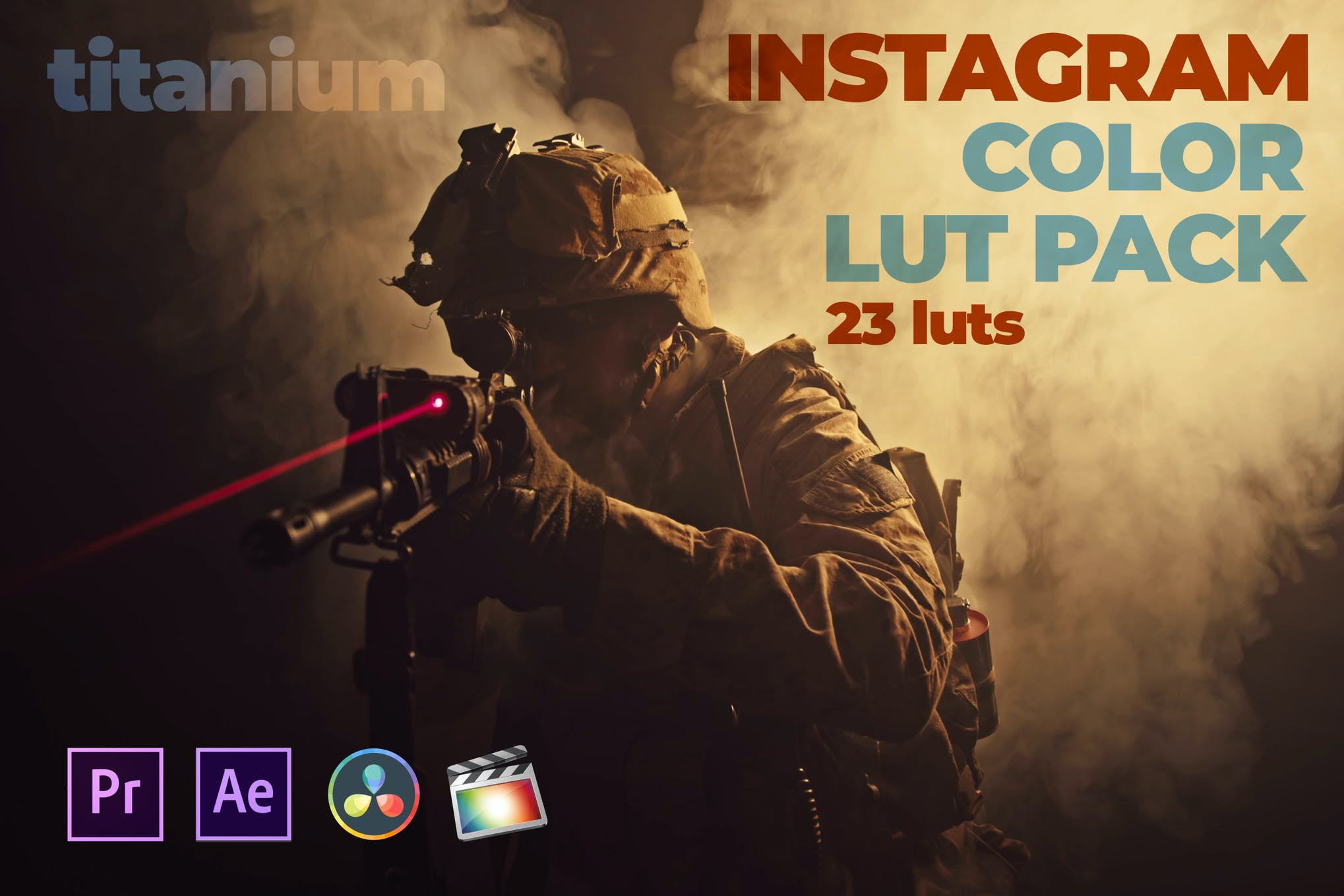 This product does exactly what it promises to: it provides you with the best DaVinci Resolve LUTs so you can take your Instagram videos to the next level the easy way. These color grading LUTs will add a beautiful cinematic flair to any footage you're working on.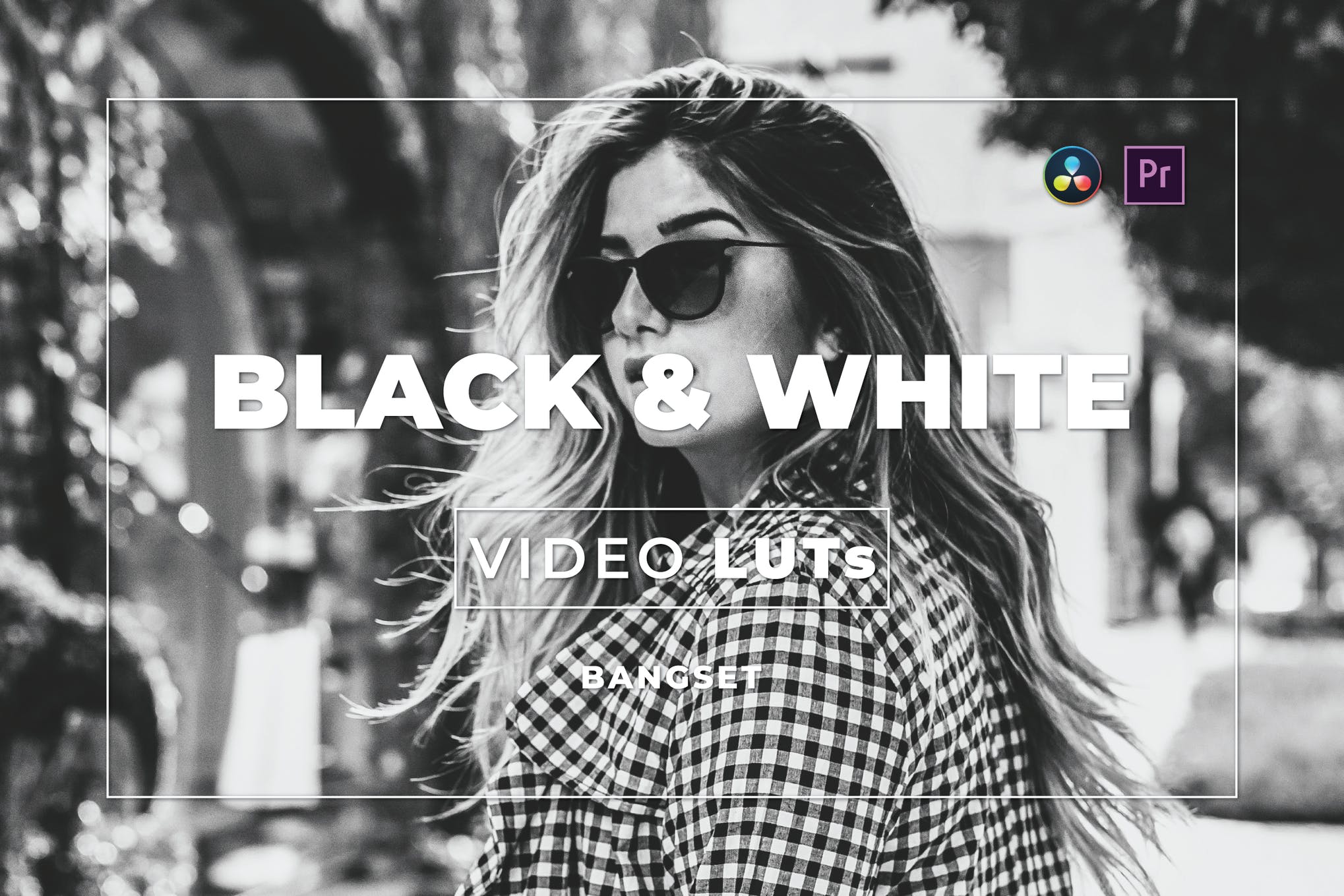 This set of 10 DaVinci Resolve LUTs can be used for virtually any video project that demands a black and white look. It's a must-have product in any video editor's toolkit and will pay for itself many times over. Get your hands on it right away.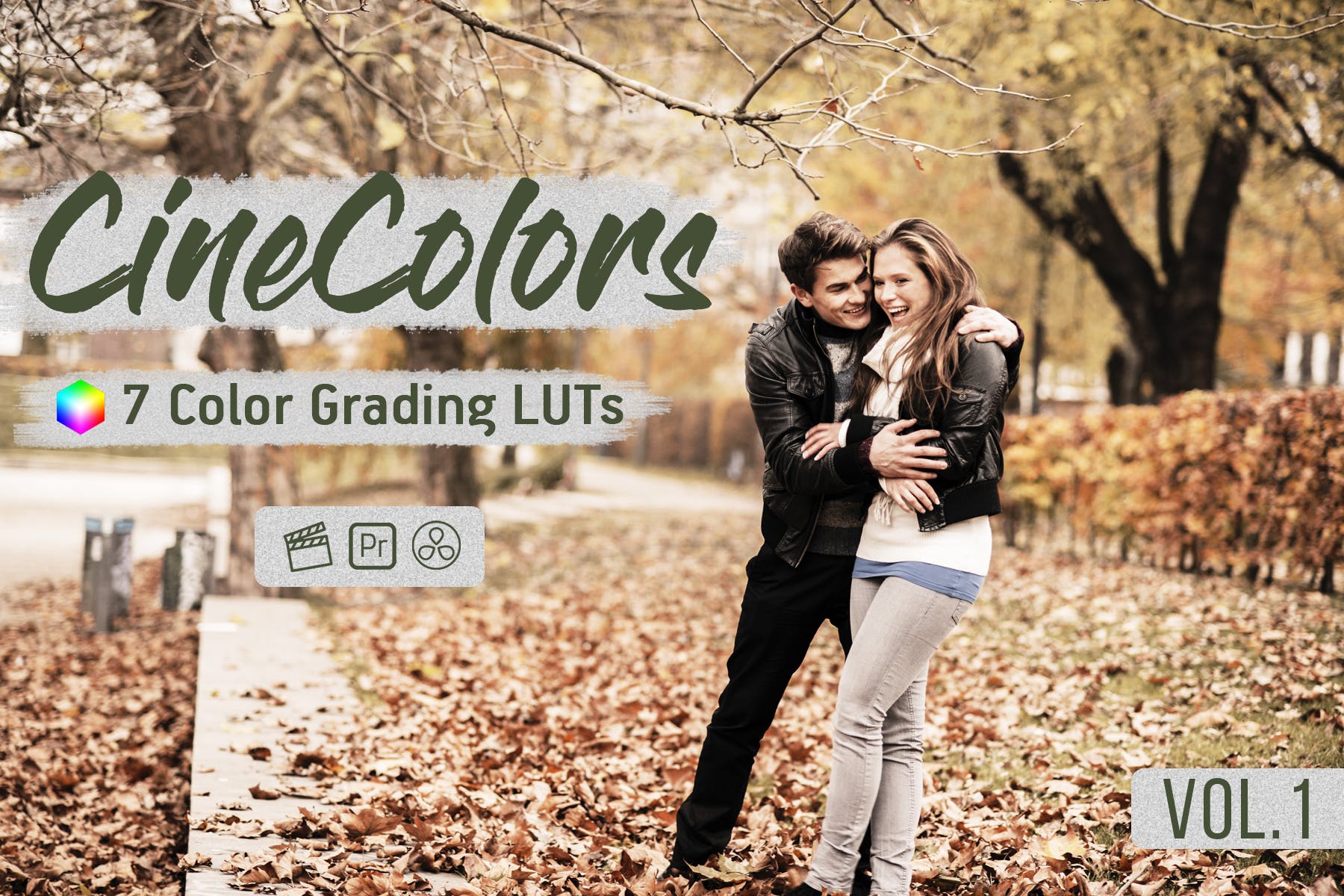 Here we have a bundle of 7 LUTs that will bring out the efficacy of colors in your videos, and create a lasting impression on your audience. It would be remiss of you not to take a closer look at this truly impressive DaVinci Resolve LUTs collection.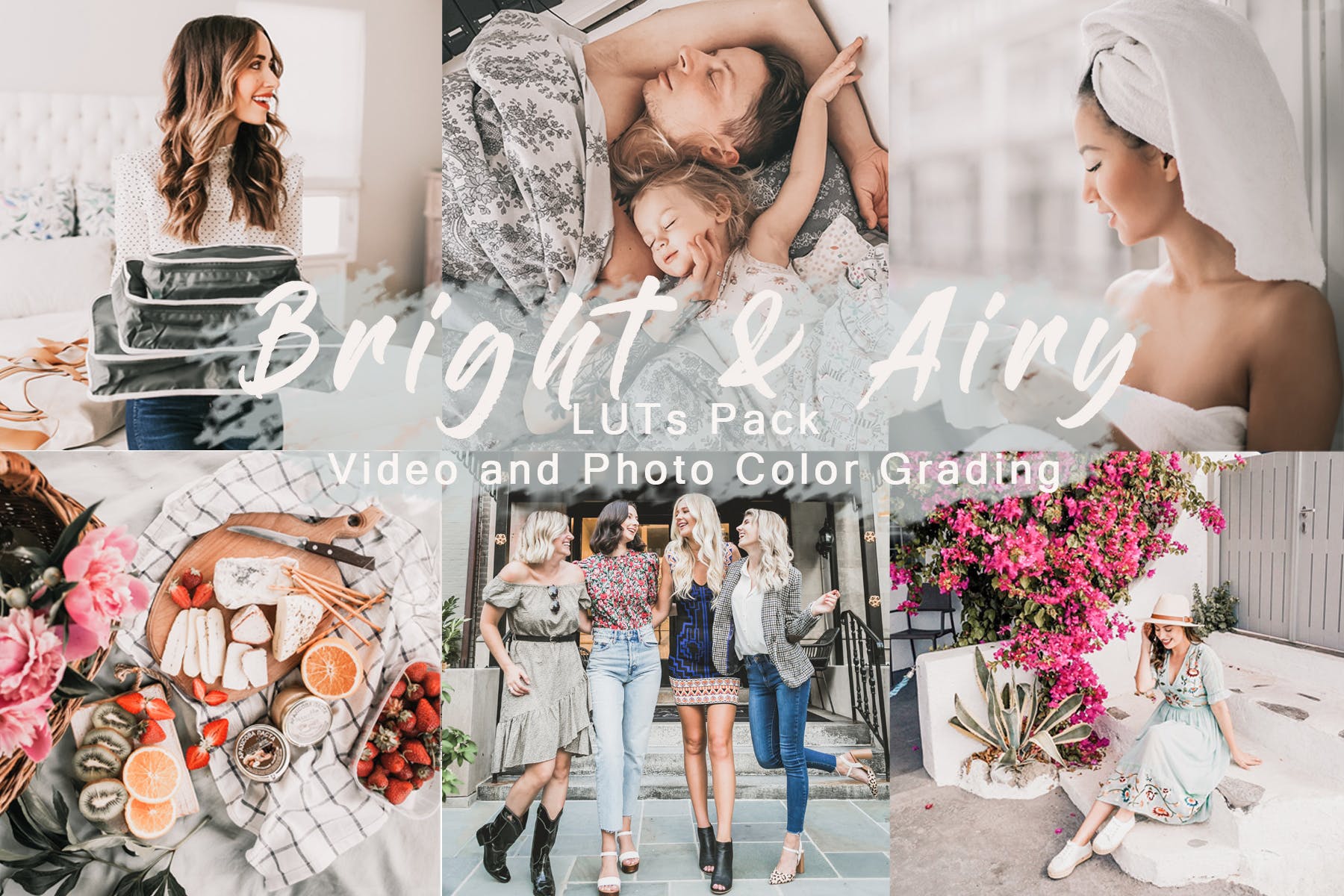 If you're wanting to add bright and airy tones to your videos, this collection of DaVinci Resolve look-up tables deserves your undivided attention. Whenever there's a list of the best LUTs for DaVinci Resolve, this package can often be found within, regardless of the niche in question.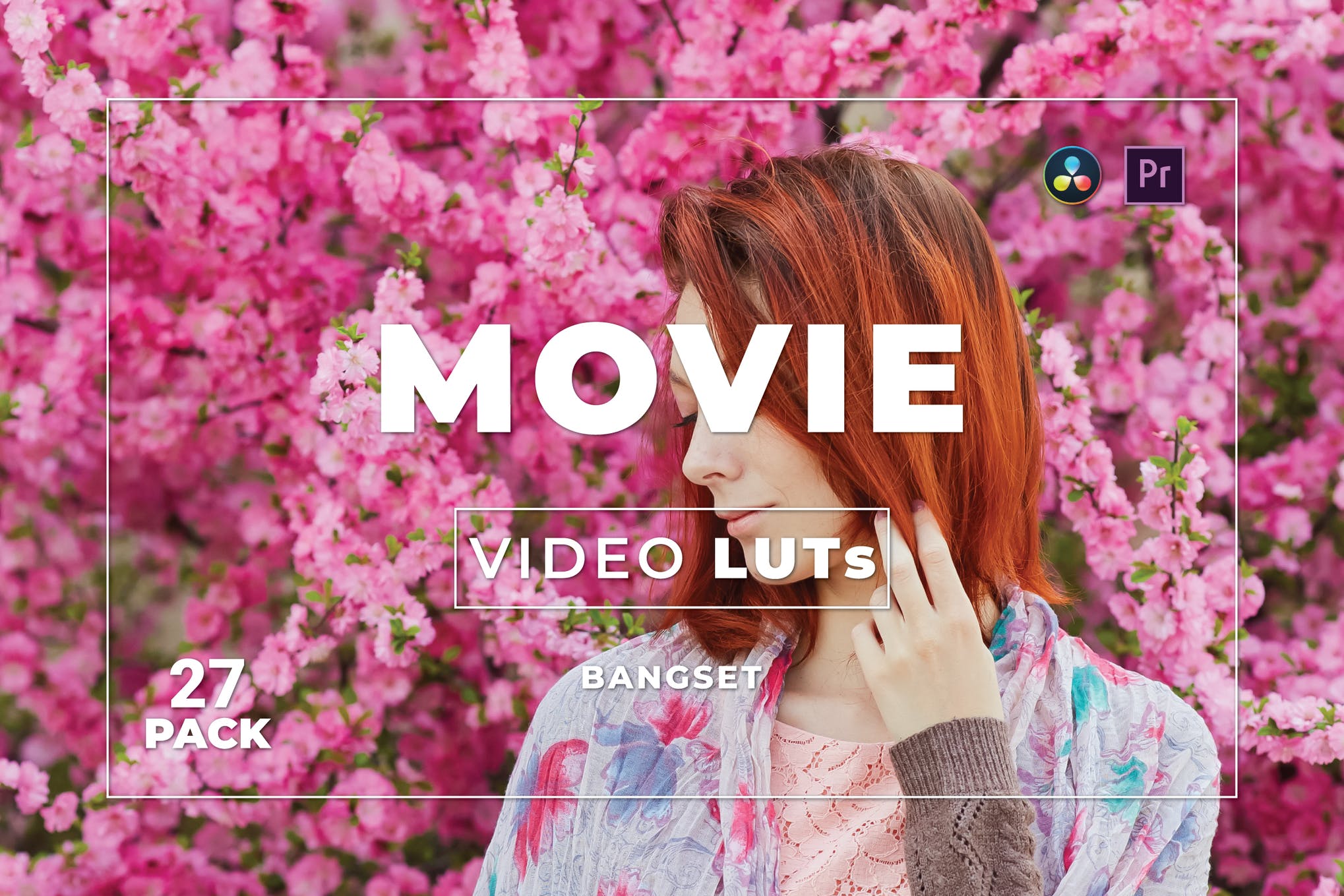 If you're looking to imitate the subtle nuances of blockbuster movies, this DaVinci Resolve LUTs collection is the best bang for your buck. With 10 color grading presets, giving your videos a professional-grade cinematic look has never been easier.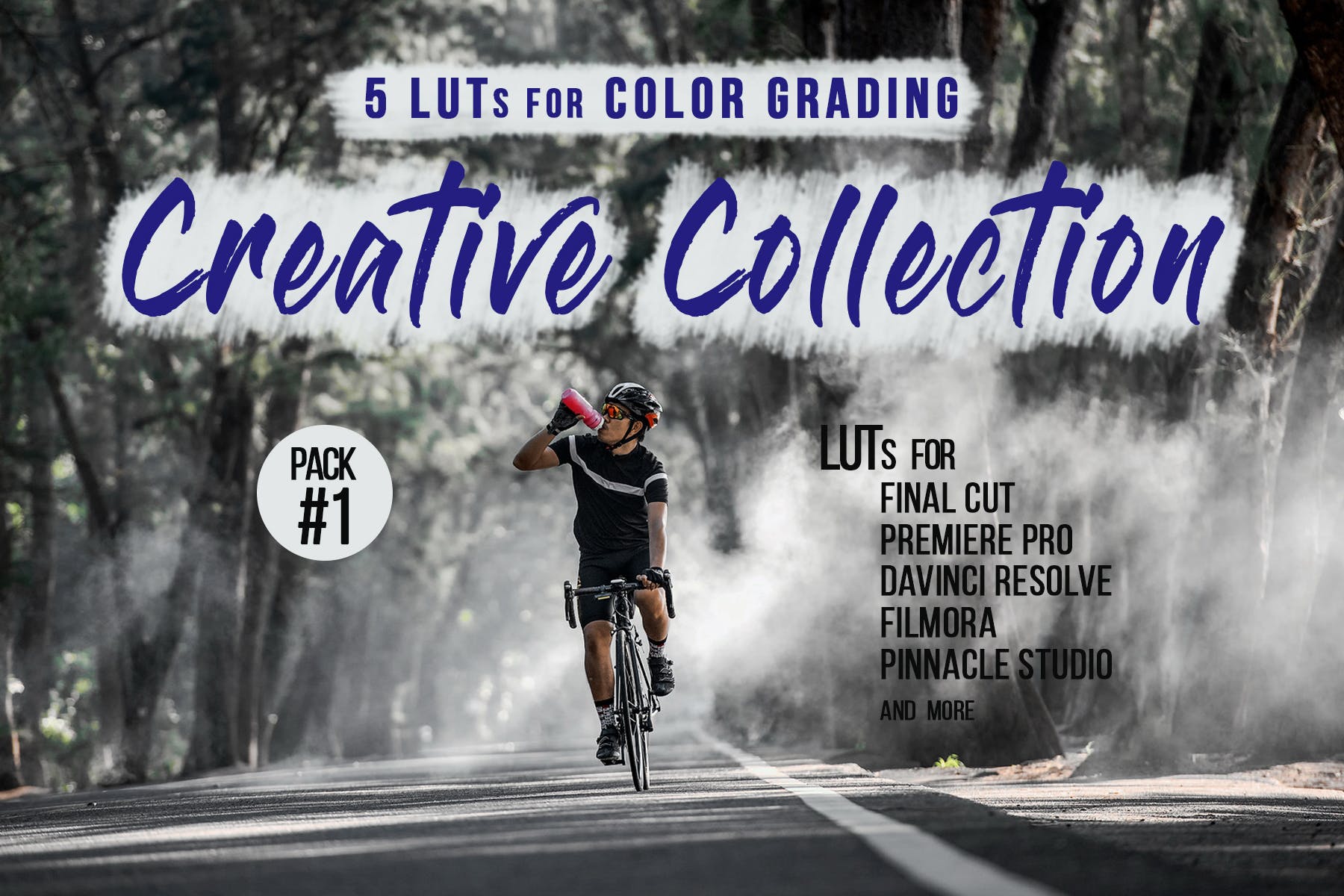 Here we have a pack of color grading filters for DaVinci Resolve that will help you capture a unique look for your upcoming video projects. While it contains only 5 LUTs, you will pretty much get everything you need to get started with color grading.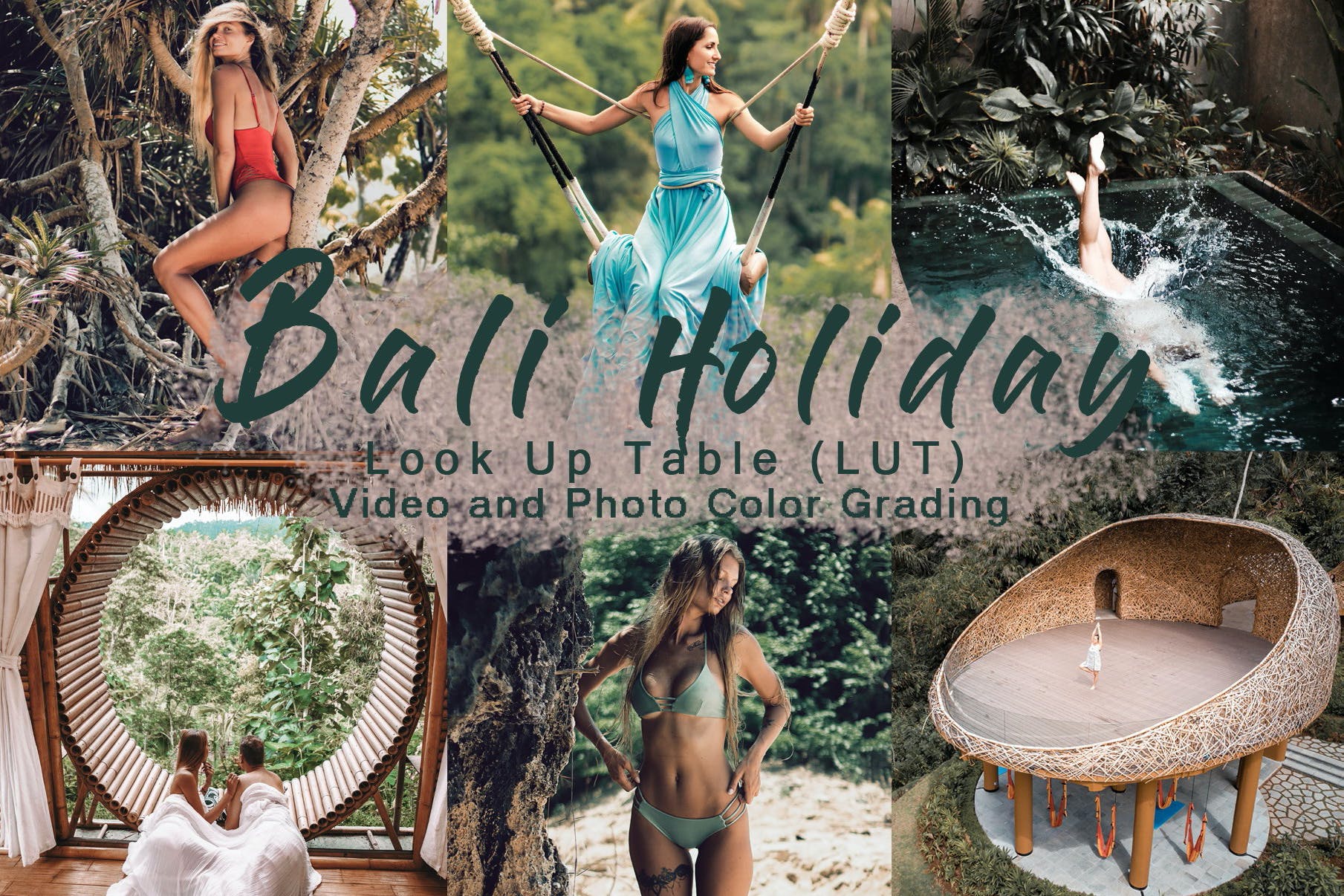 This bundle of look-up tables is perfect for anyone wanting to color grade their beach vacation footage. If your video has an abundance of greens, whites, and brown, you just can't go wrong with these DaVinci Resolve LUTs. Do check it out.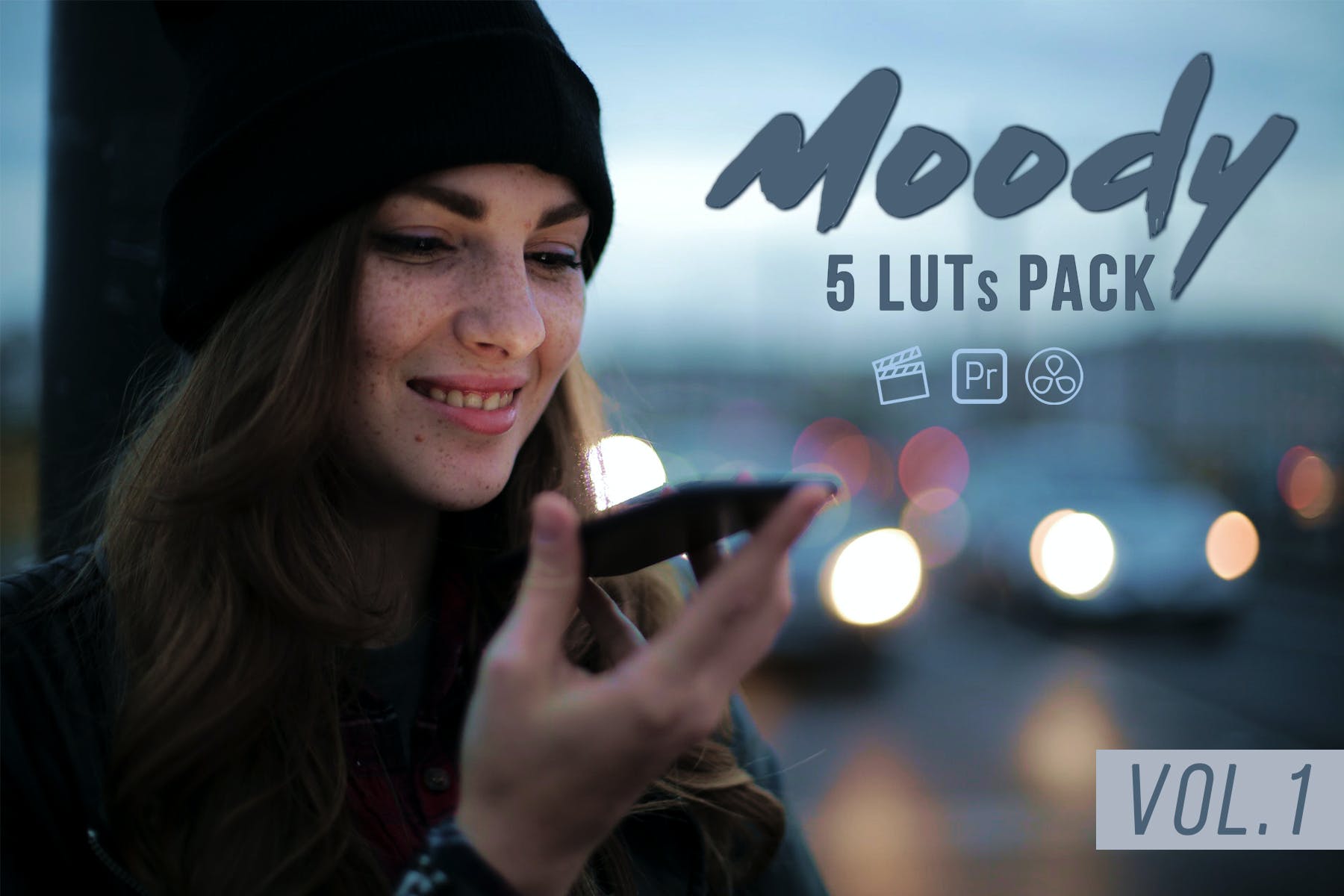 Use these LUTs to give your footage a warm, and moody touch. The collection comprises 5 color grading presets for DaVinci Resolve that will lift up the look, and feel of all your video projects including slideshows, documentaries, and presentations.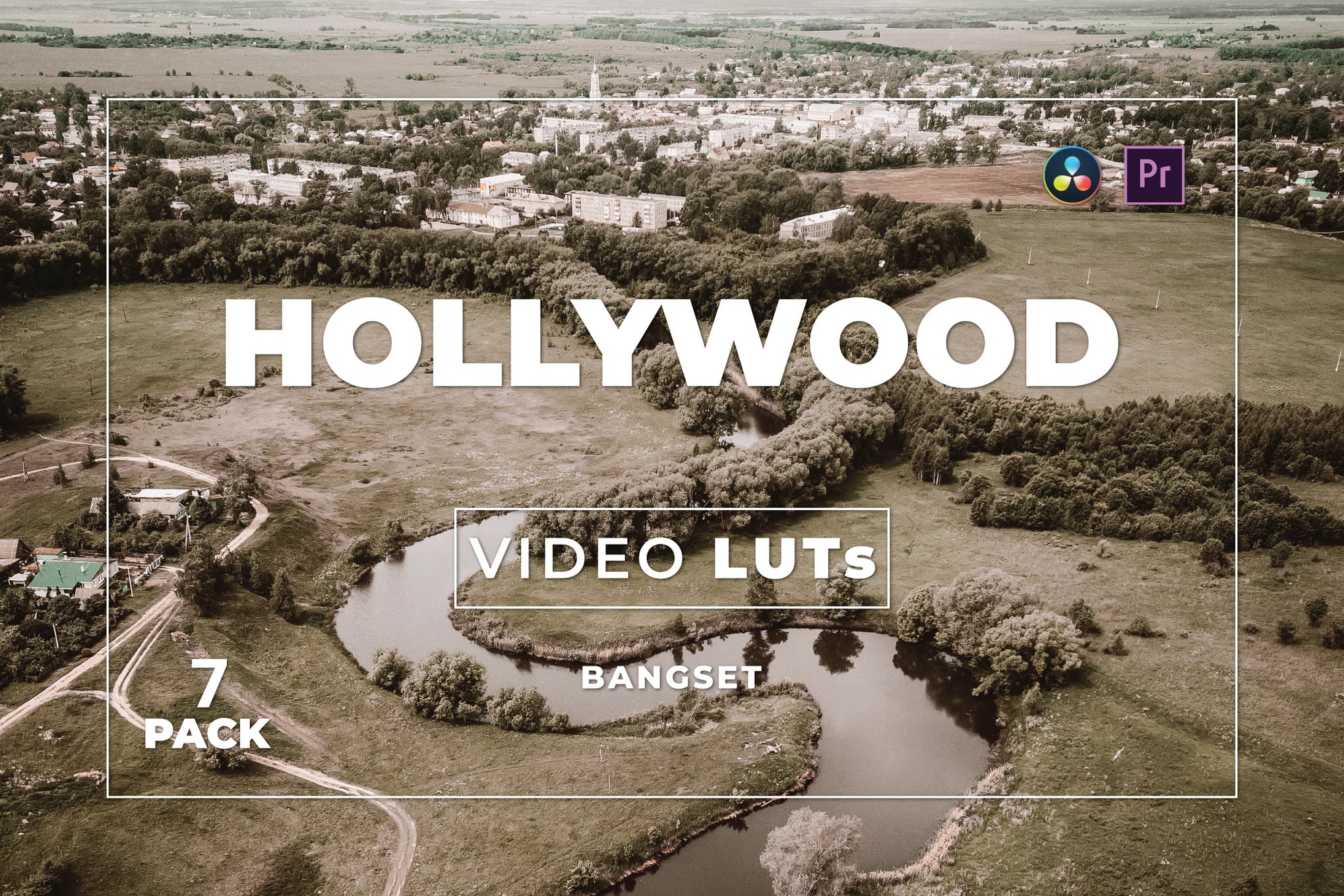 Bring Hollywood-style film tones to your videos in under a minute with these color grading filters for DaVinci Resolve. These look-up tables are emulations for superior quality fine-tuning required to create a perfect movie. It comes with a user guide to help you make the most of these LUTs.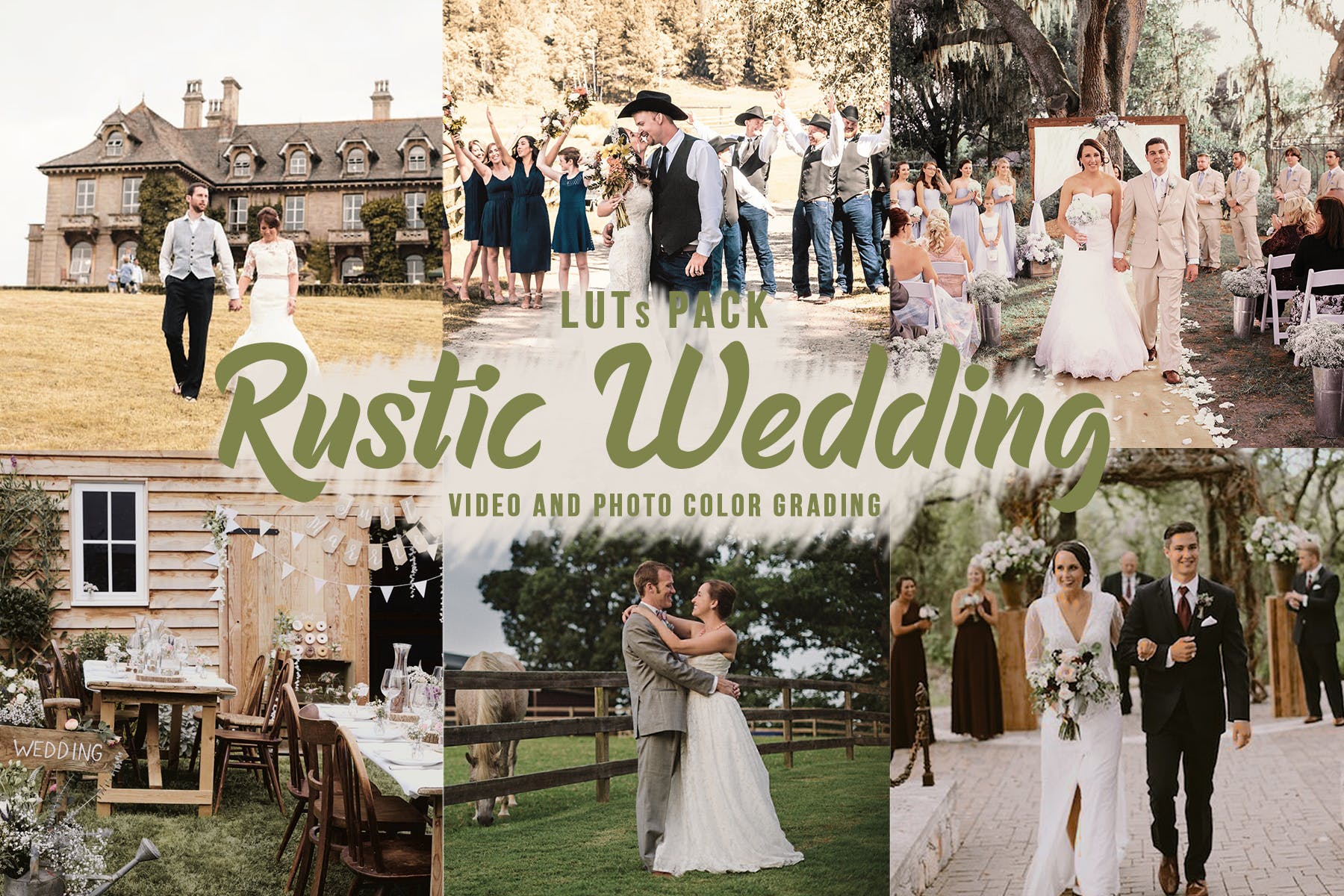 If you're looking for an easy way to color grade wedding footage, this bundle consisting of the best DaVinci Resolve LUTs is well worth checking out. These LUTs will add beautiful rustic, and rural tones to your videos in just a few easy clicks.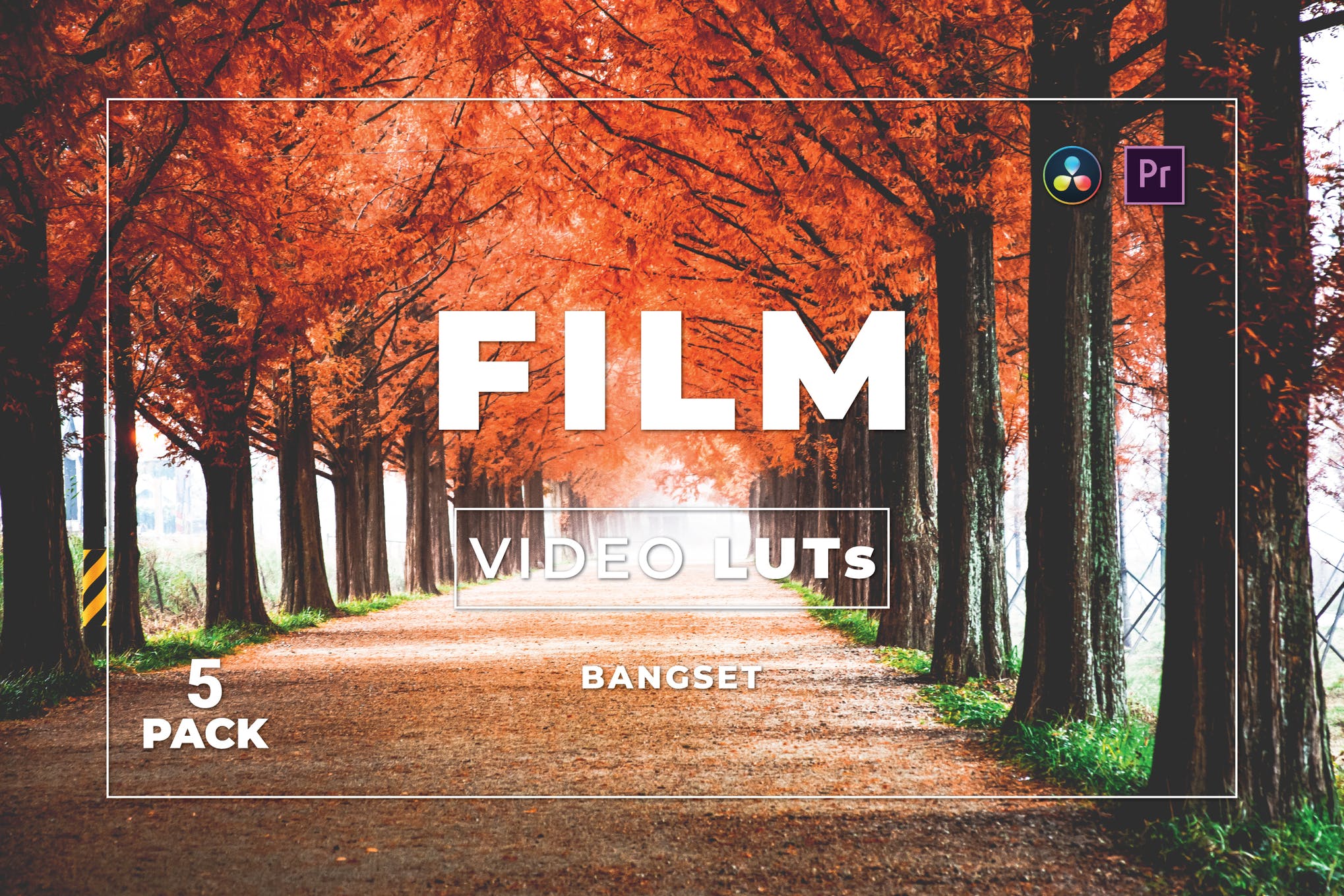 An absolute delight for filmmakers, and videographers, these DaVinci Resolve LUTs can be used to apply high-end film tones to your videos with minimal effort. It's a useful product with endless possibilities and is definitely a go-to solution for creating color grading videos.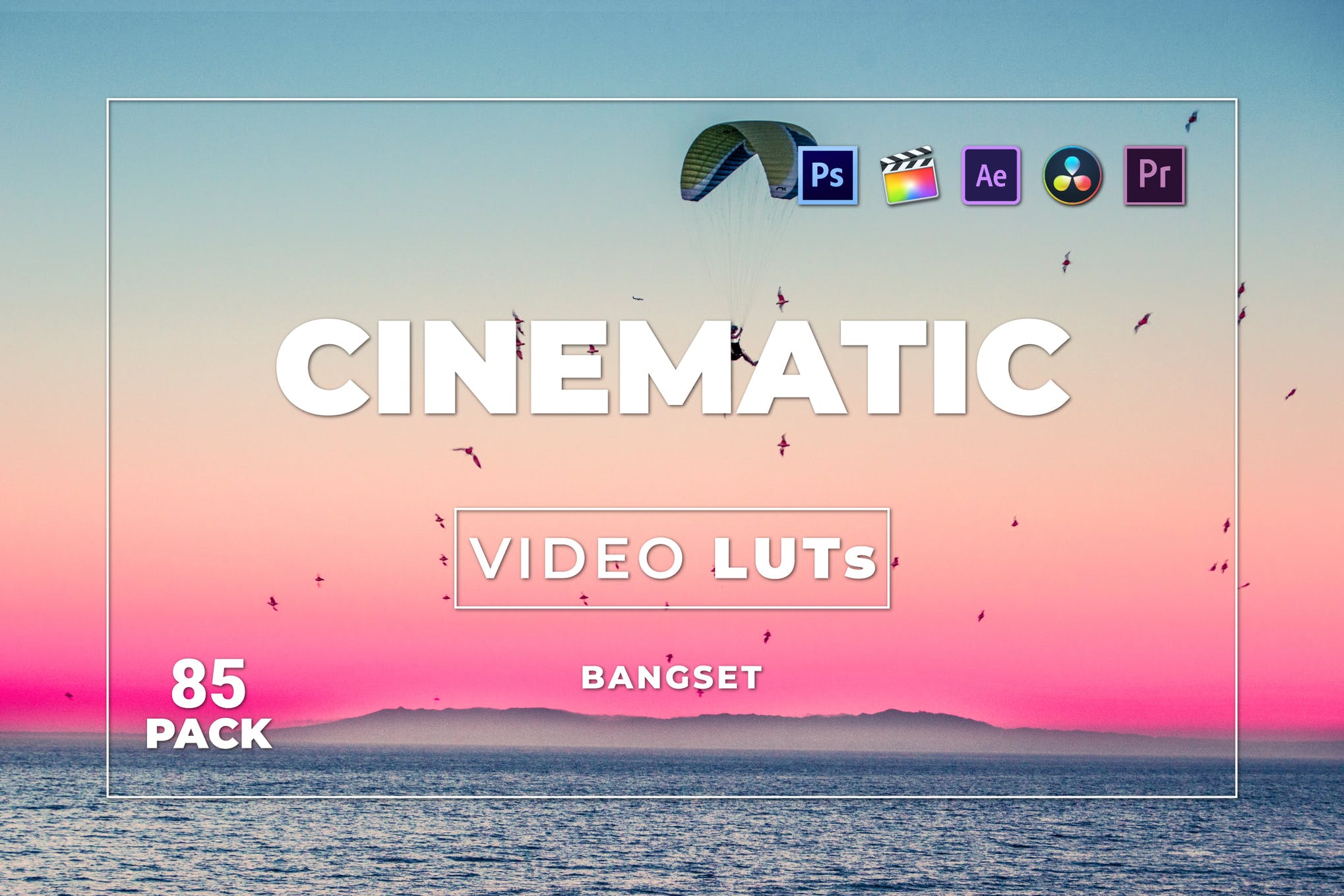 The above-featured product is a solid choice for anyone looking to give cinematic film looks to their videos. Not only does it contains the best DaVinci Resolve LUTs, but it also offers just about everything you could possibly need to adjust the filters to your specific requirements.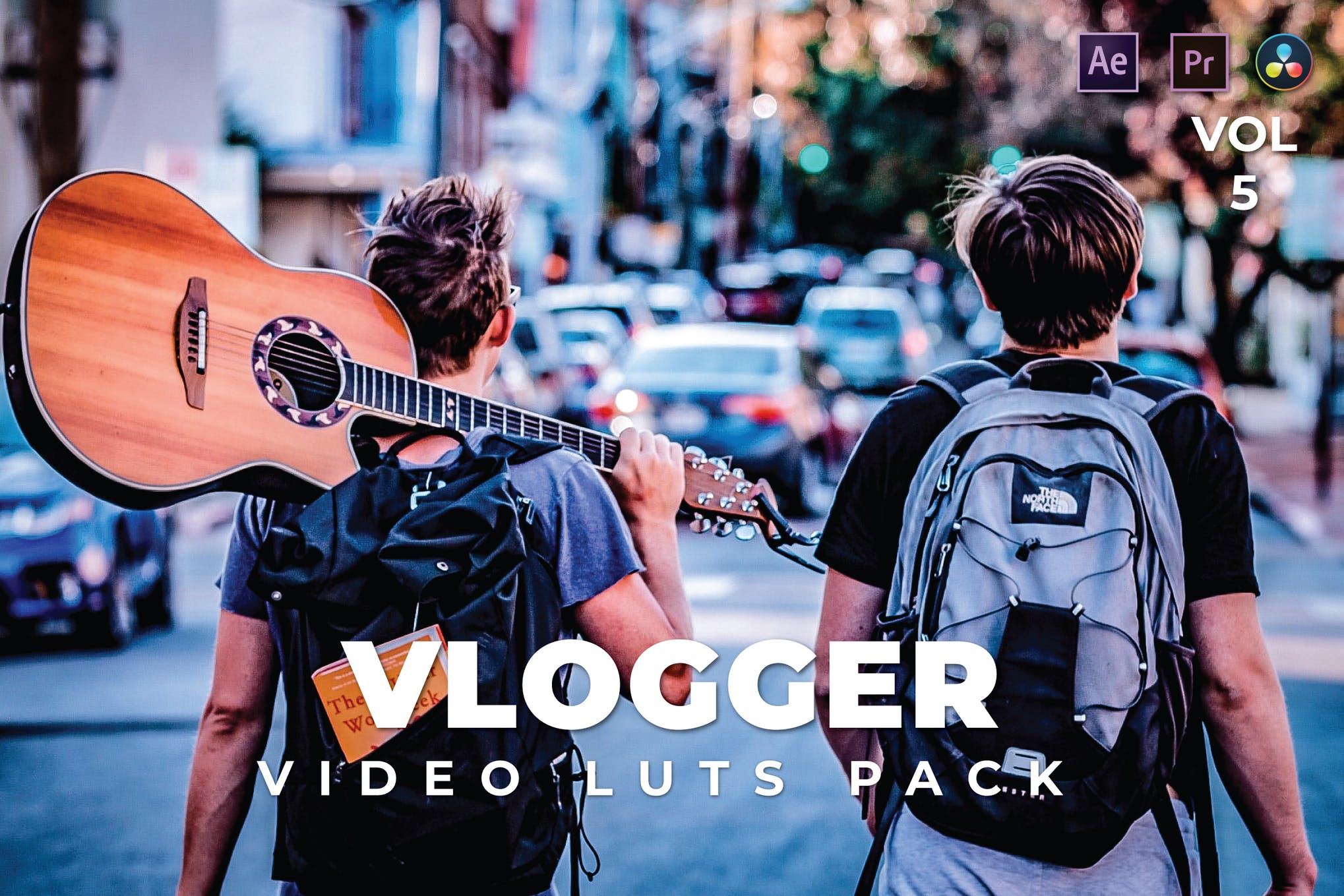 Exclusively designed for Vloggers wanting to create top-notch videos, these look-up tables for DaVinci Resolve will instantly transform the overall look and feel of your footage. These LUTs can be used for a wide variety of video types.
Free LUTs for DaVinci Resolve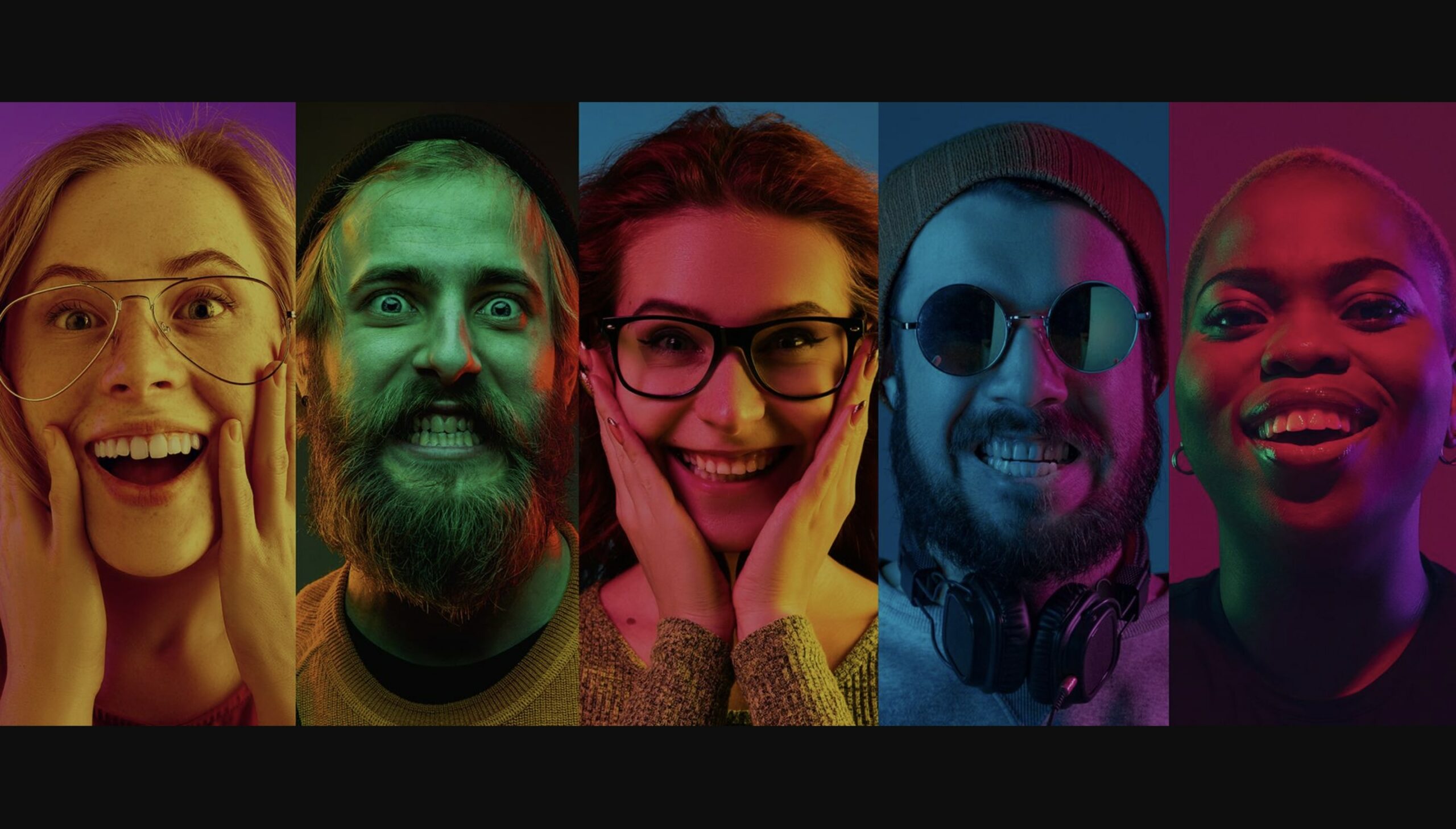 This pack is perfect for anyone who has a specific movie color grade in mind. These are some of the best free LUTs because of its wide range so that you can find the color grade you desire.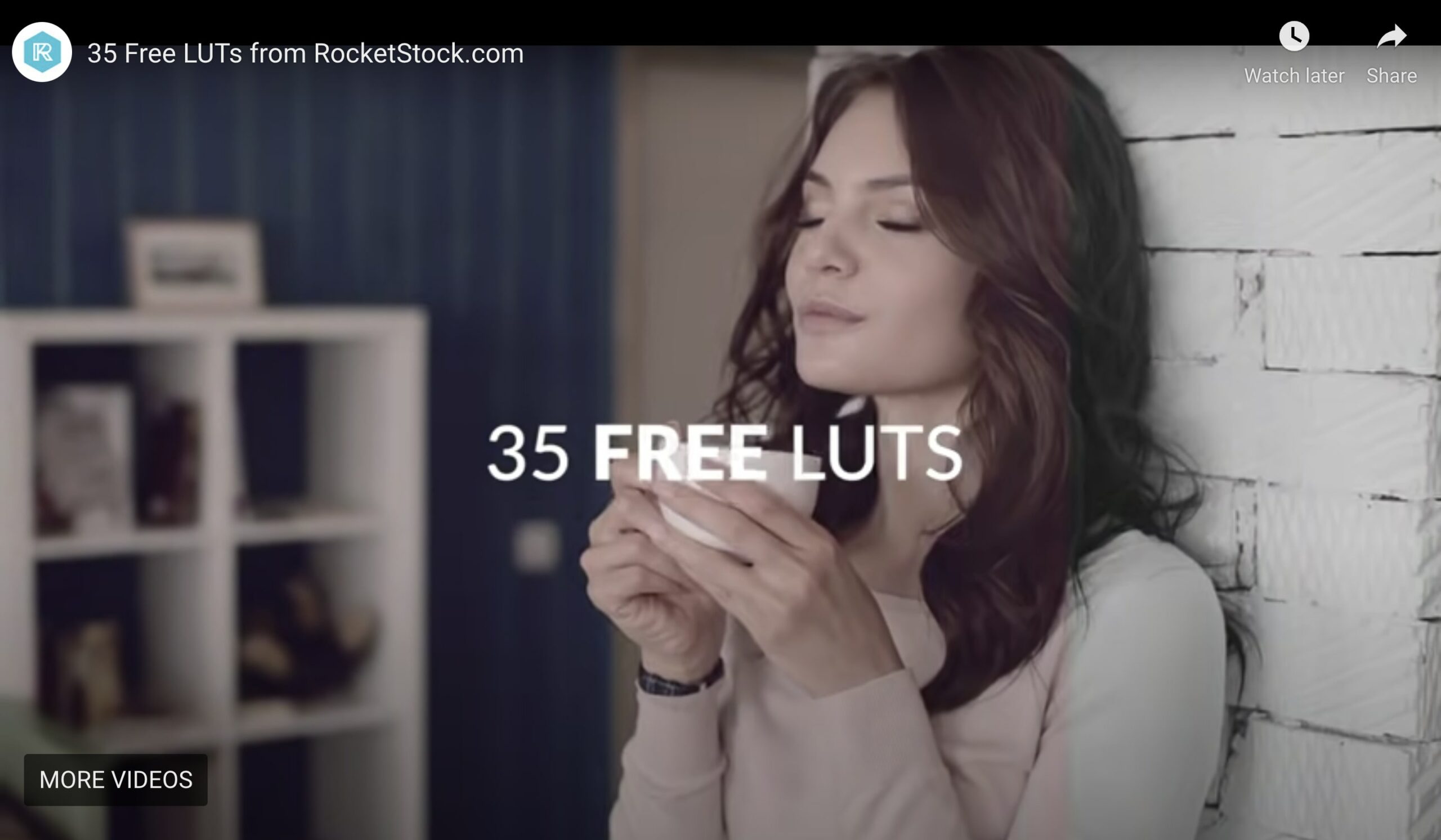 If you're looking for a free LUTs package with variety, look no further than Rocket Stock's color grading LUT pack. Maybe you're looking to darken your shadows for a dramatic cinematic look, check out "McKinnon 75" or "Pitaya 15" amongst the free LUT filters.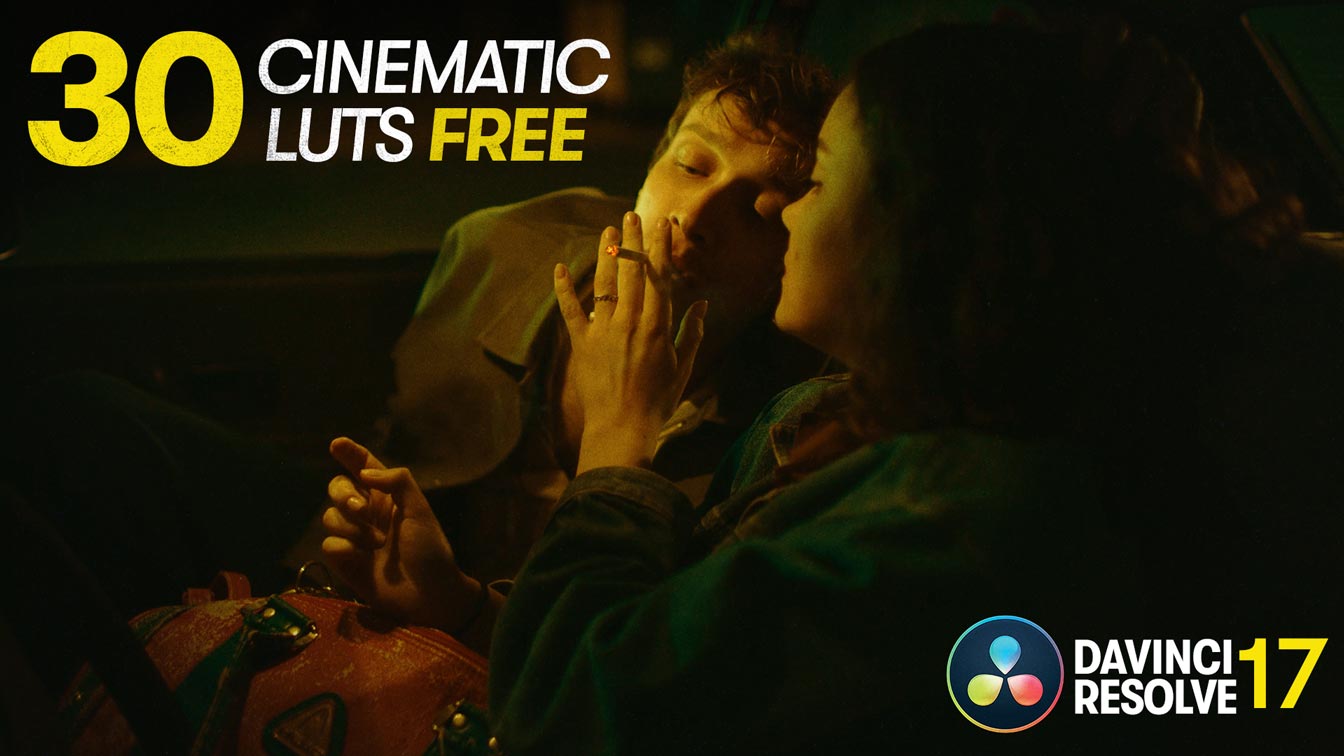 Whether you are a professional colorist or a beginner filmmaker, these free LUTs are perfect for giving your video footage a cinematic look. It's not just about delivering gorgeous colors, it's about creating a faster, more enjoyable post-production experience.
For a decent cinematic LUT, DaVinci Resolve doesn't always need a specially devised program. Many LUTs have been programmed to work across various platforms, operating systems – and film types. So whether you need film industry quality LUTs, or whether you are just a dabbler: you can find them all here. So what's stopping you?