20 Cute Bubble Letter, Graffiti & Writing Fonts 2021
There is nothing more enjoyable than looking at cute cats or expertly crafted urban street art. But did you know that you can bring that same guilty pleasure to your font choice? There is a wide range of bubble fonts, and bubble graffiti fonts, just waiting out there to be used.
We decided to get together some of the best cute bubble fonts, bubble writing fonts, and bubble letter fonts out there turning heads, from a range of both premium and free sources.
Read on to see our selection of the best bubble style fonts, both cute and charming, and gritty and urban graffiti styles mixed together!
Get every varied font and typeface you could ever need with one simple subscription. From just $16, get unlimited access to thousands of fonts, typefaces, graphics, templates, photos and illustrations.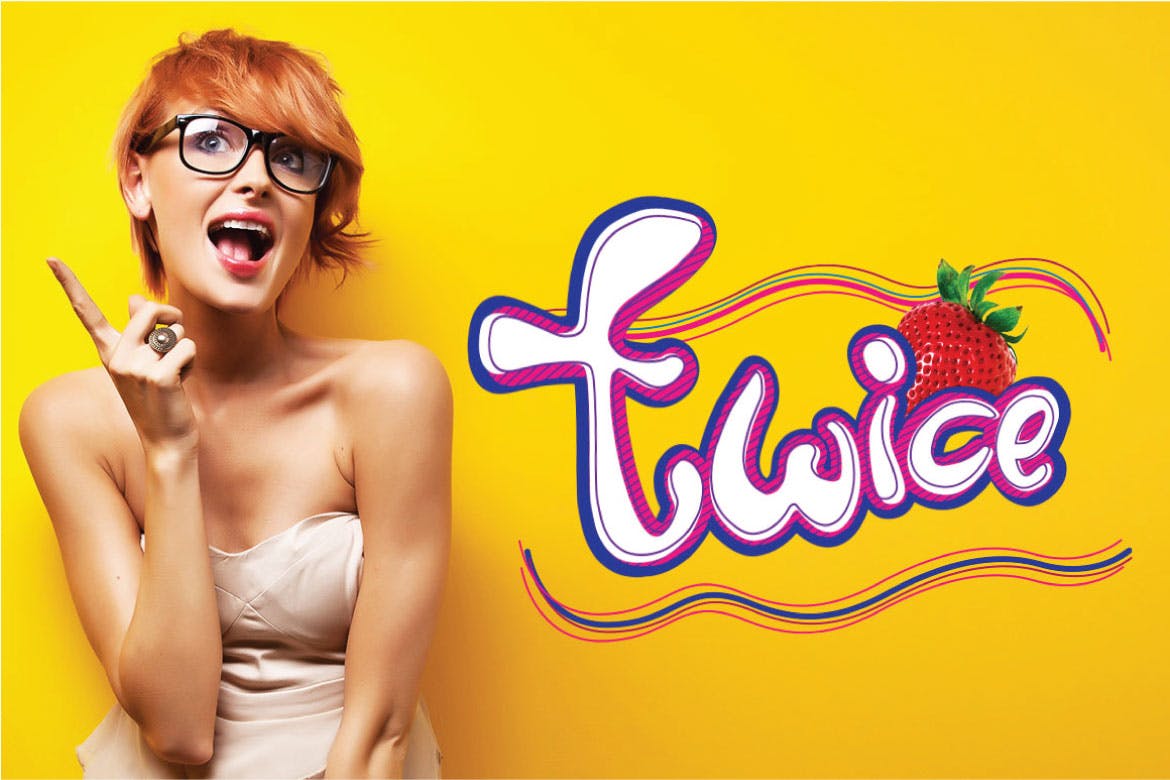 Twice Bubble is a beautifully crafted handwritten font, employing the iconic bubble style. A fun, joyful little font that is well suited for making your logos really stand out. The font comes with a range of multilingual glyphs and is one of those bubble fonts styles that's hard to take your eyes off.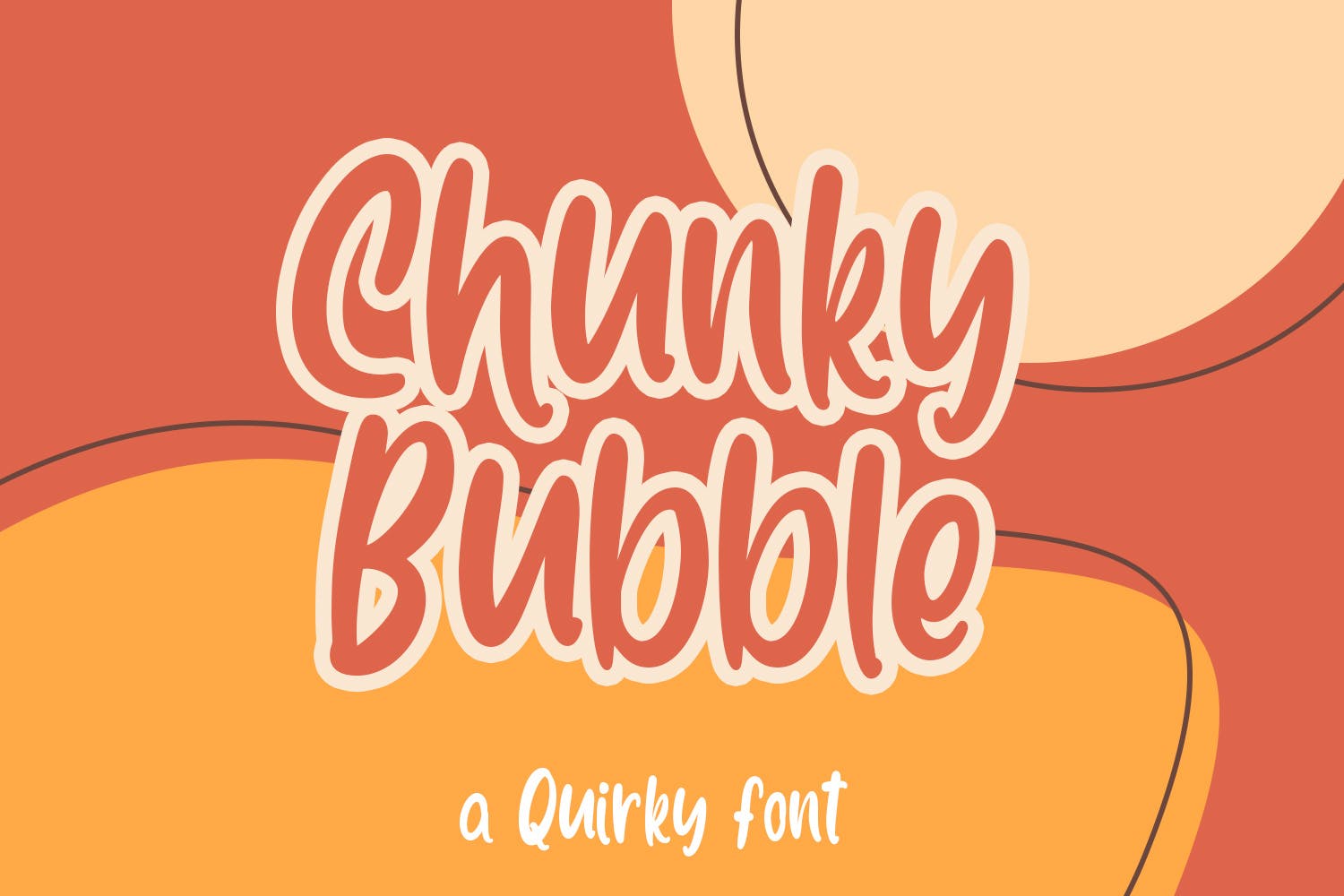 Chunky Bubble is a fun, quirky, child-like design that molds a slab style typeface, with an iconic bubble design. A great choice for a playful display font for a range of illustration, branding, advertisement, and book cover projects.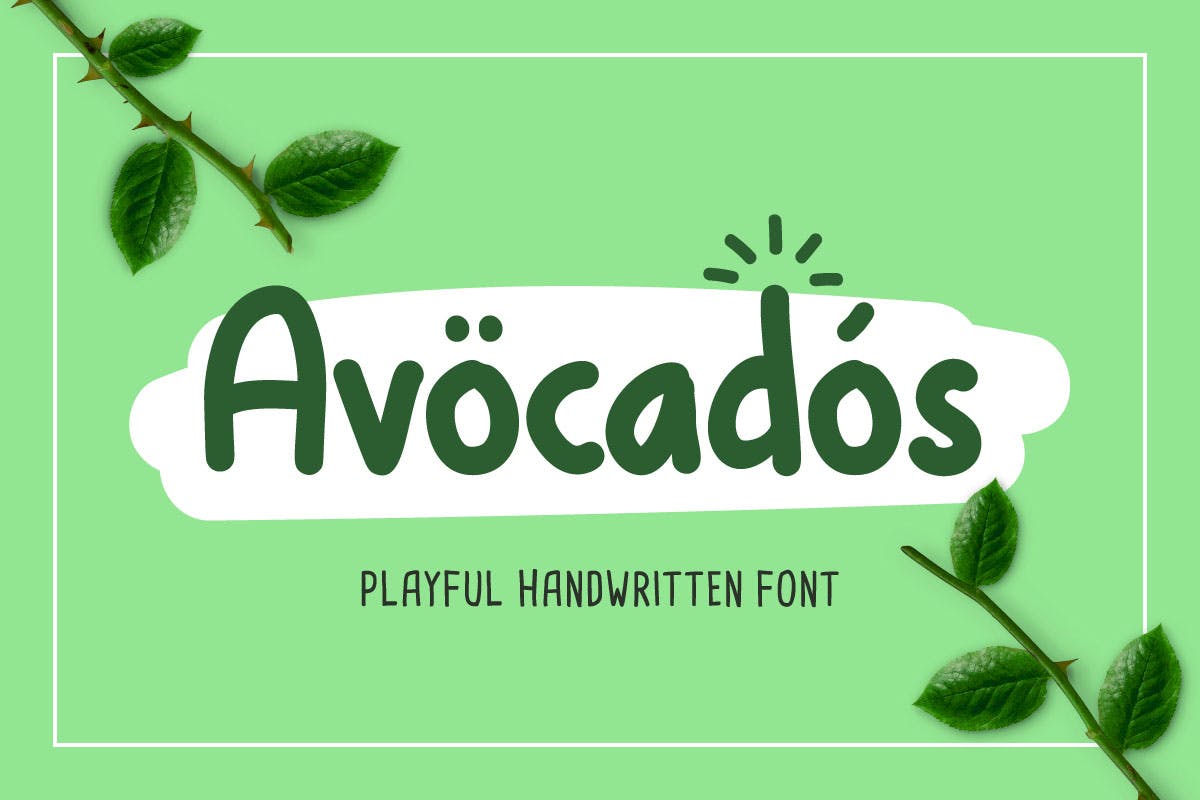 Avocados is one of those cute bubble letter fonts that isn't trying too hard. With a sans-serif typeface, mixed with a script design, the font is a charming display font for a wide range of creative projects. The package even comes with multilingual support and a range of alternative character choices for you to play with.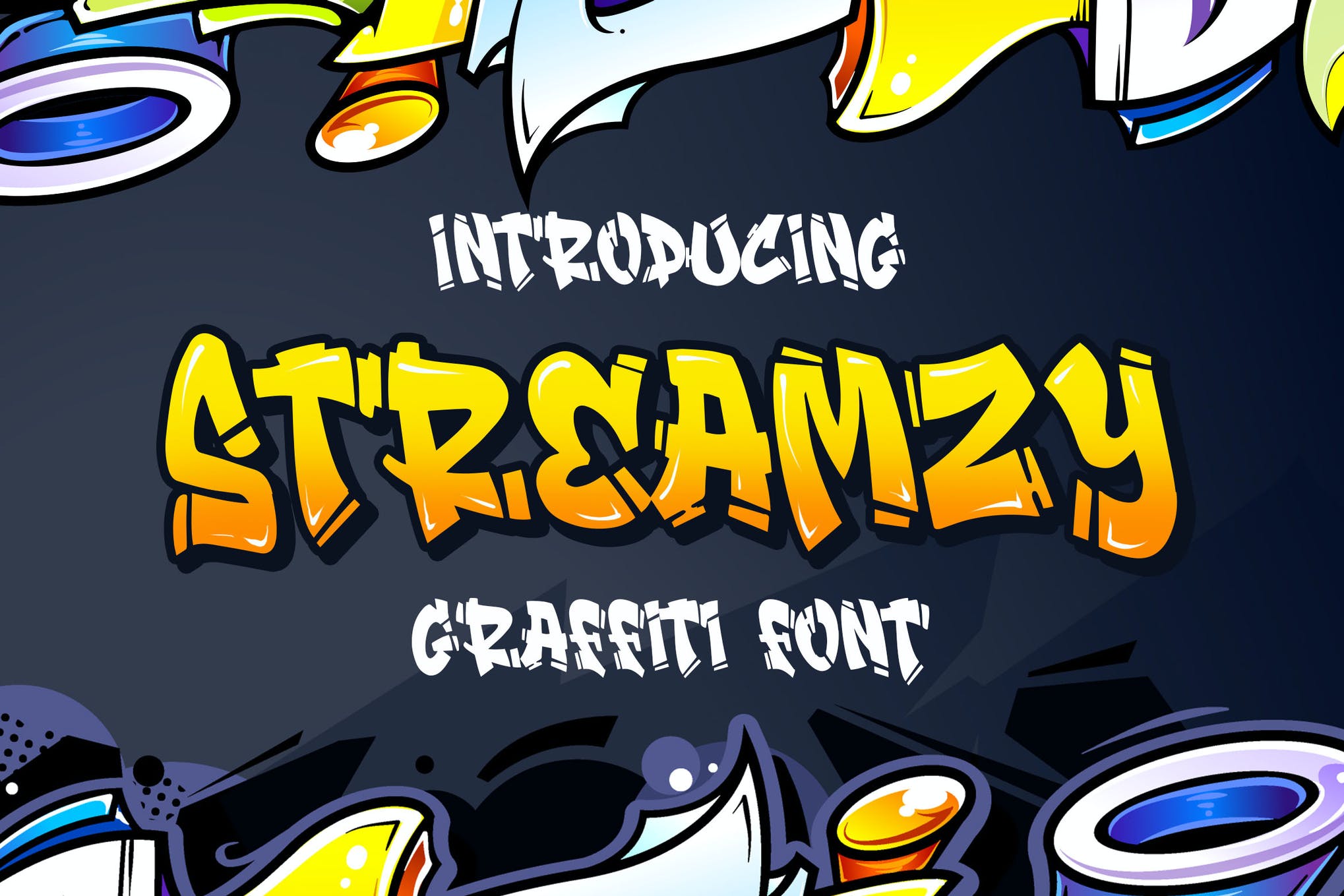 Streamzy is a typeface that combines the cute bubble font design, with the graffiti aesthetic, to create a powerhouse of a display font. An easy to read typeface, with a touch of character, the font is highly adaptable to the gritty urban style, and the cute playful vibe, to fit whatever your project needs.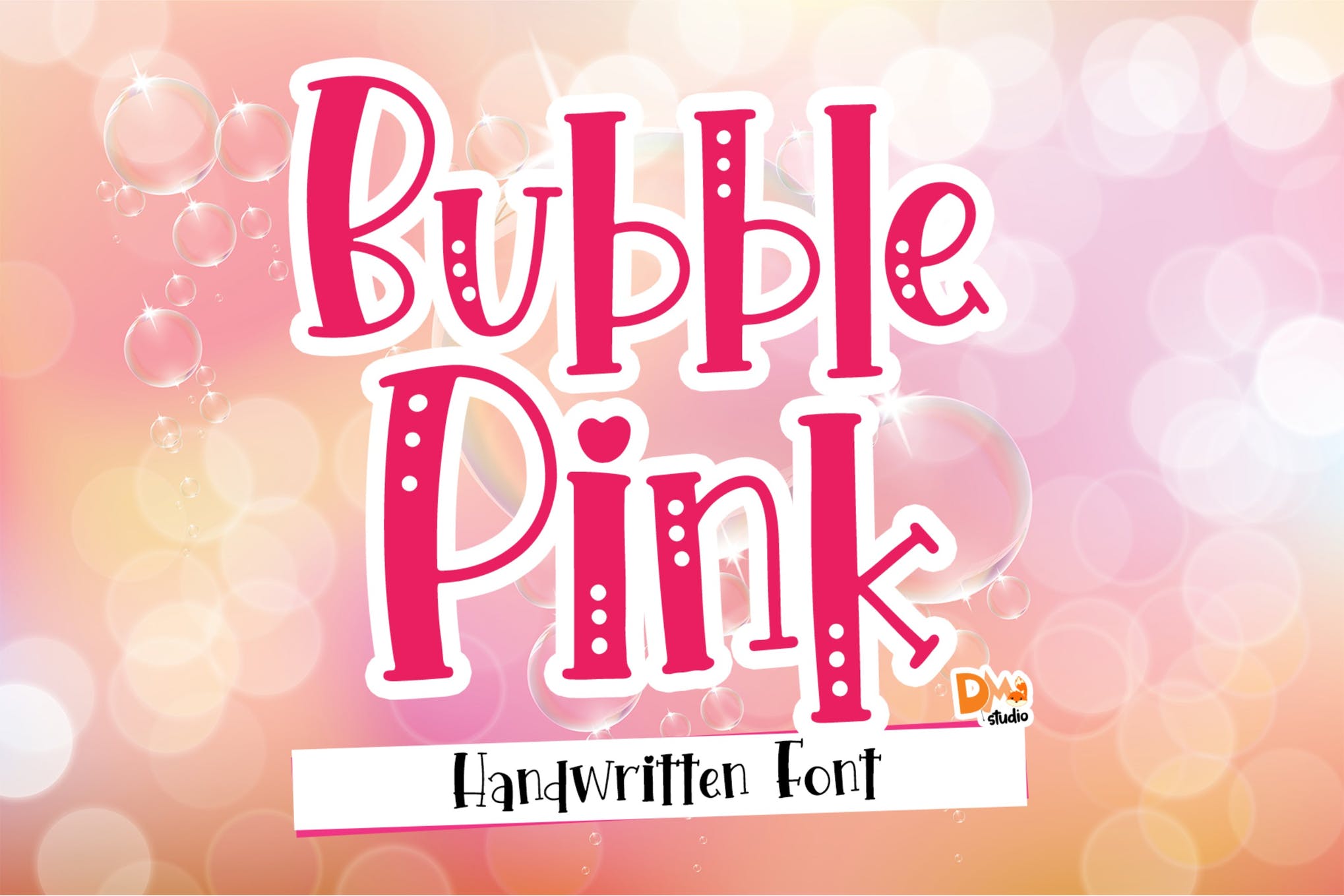 Bubble Pink is a sans-serif script font that takes after a crafty aesthetic. The font comes in two styles, with and without dots, as well as a range of character options for you to choose from. A great choice for those art projects that are looking for a cute touch of character.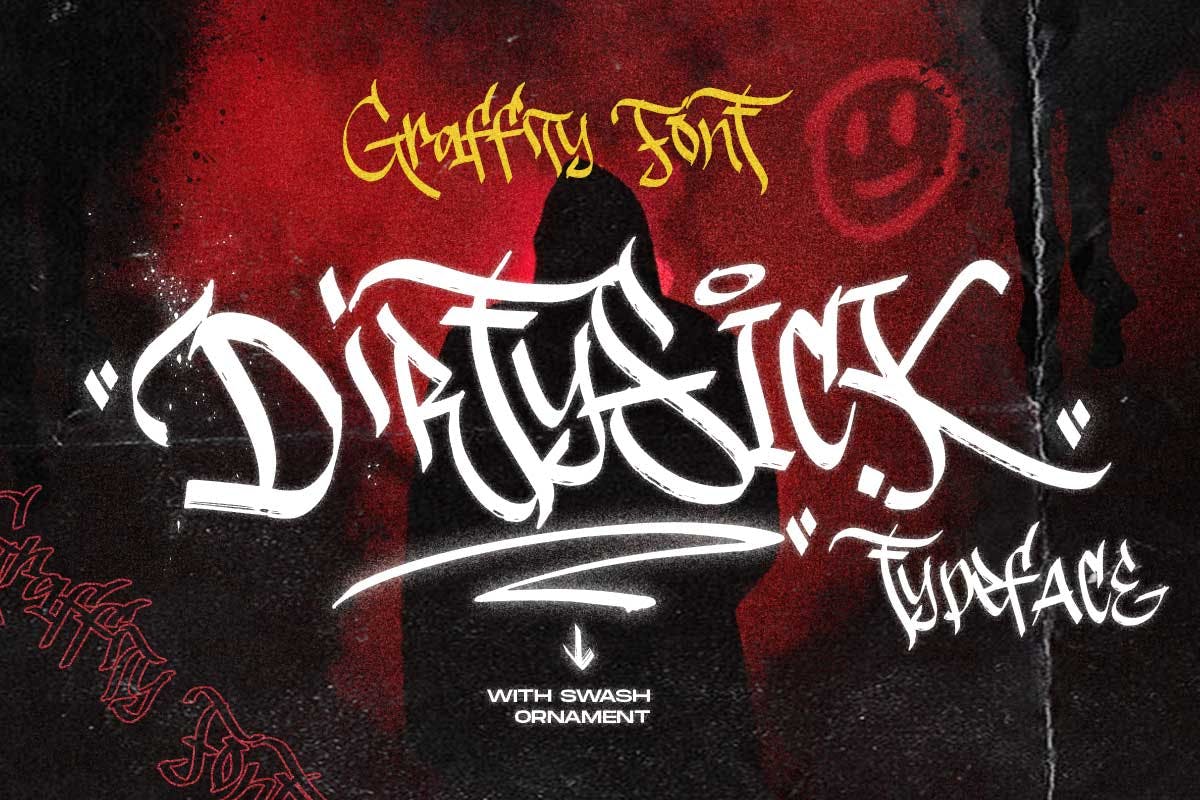 DirtySick is a script typeface that is inspired by the urban styles of graffiti. An intricately designed typeface that weaves into itself to make beautiful designs. A highly versatile font choice for your branding projects, loaded up with a wide range of stylistic alternatives for you to customize on the fly.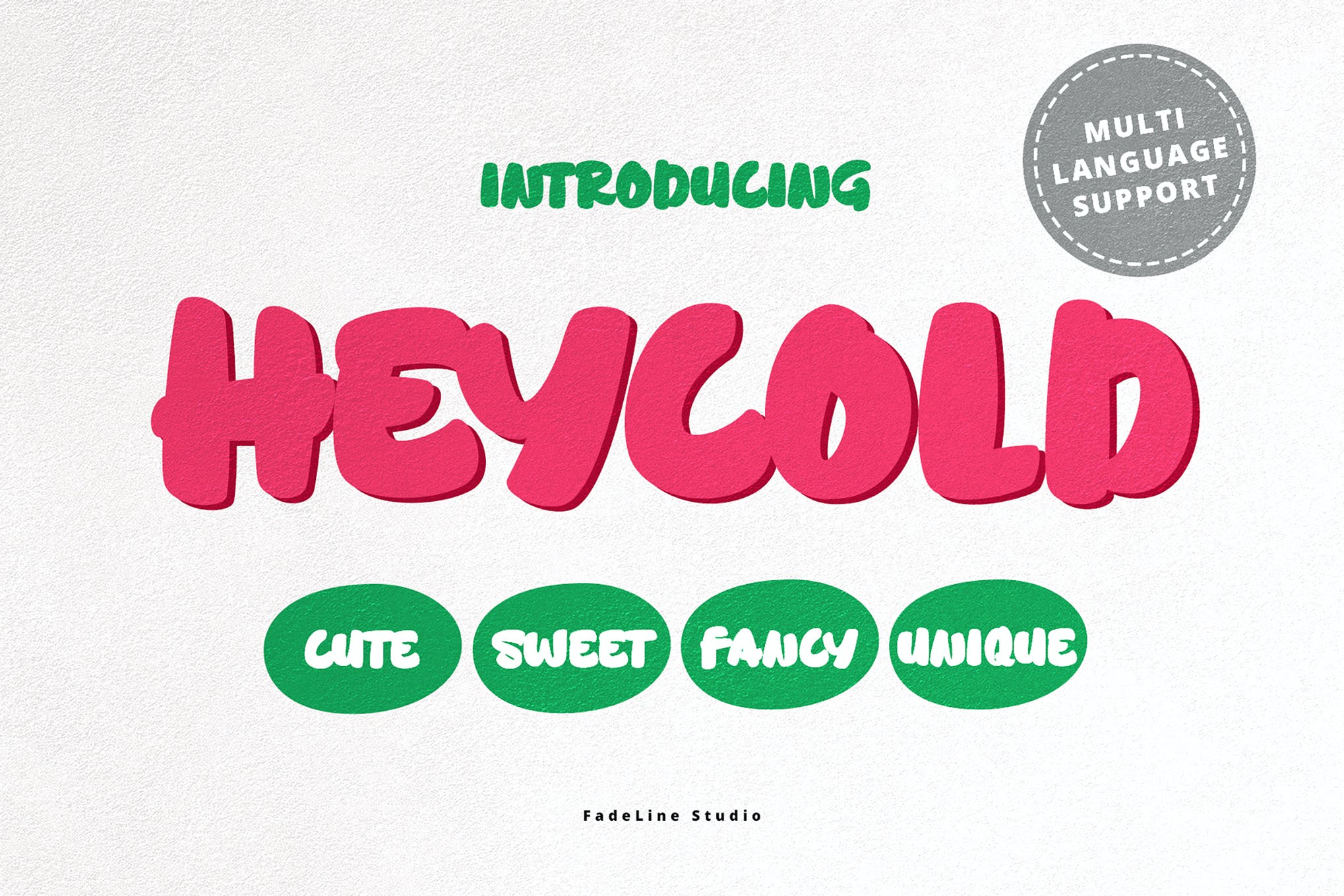 Heycold is a beautifully crafted modern display font. Capturing that cute bubble design in a crisp and easy to read 2D format. Heycold is packed full of features, including multilingual support, and a range of custom characters. A good choice for a display font, but also a strong body text font in the first circumstances.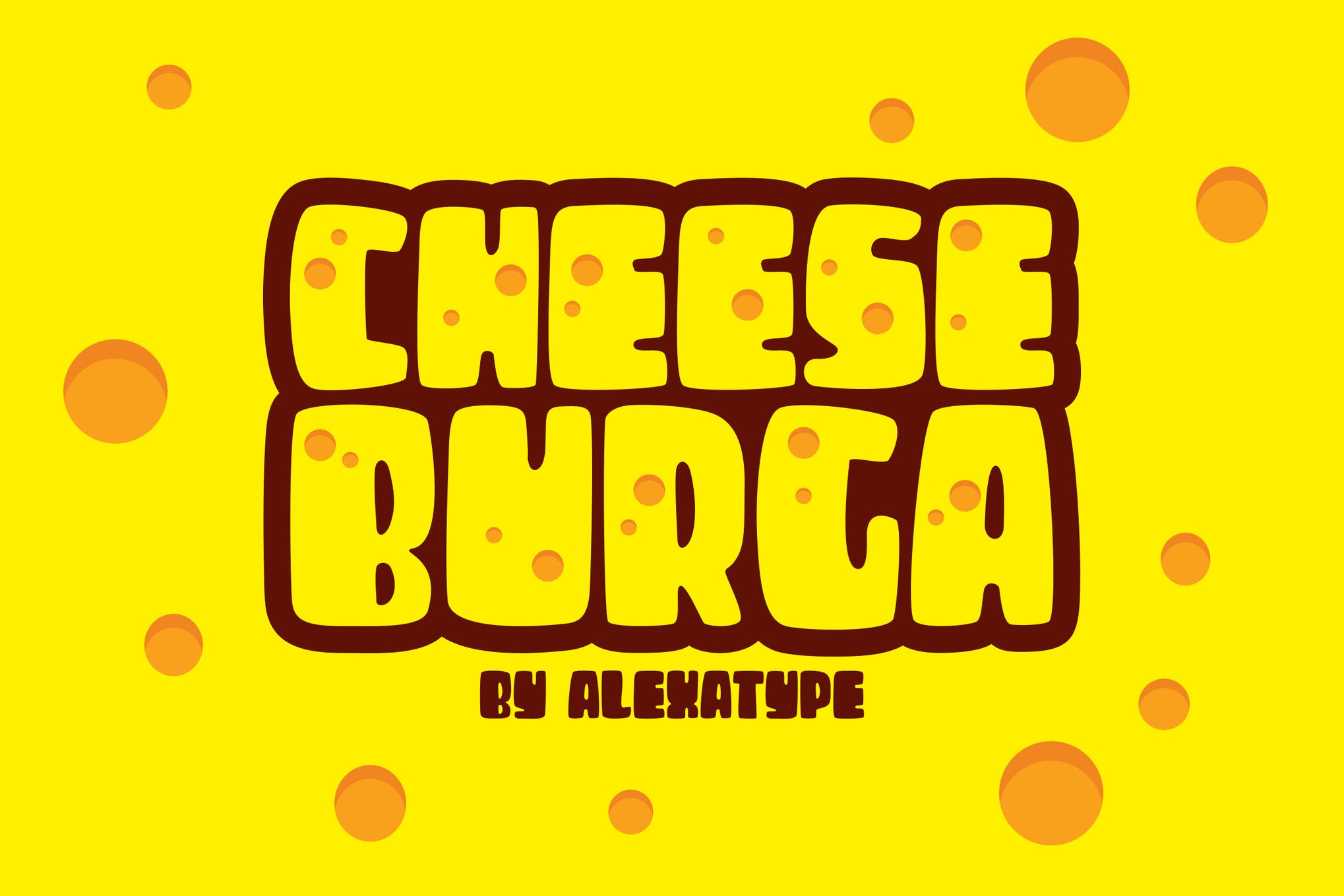 Cheeseburga is a sans-serif decorative uppercase typeface. Designed primarily as a display font that excels at captivating headlines, or large branding text, the font oozes that cute aesthetic that just makes you go "aww!"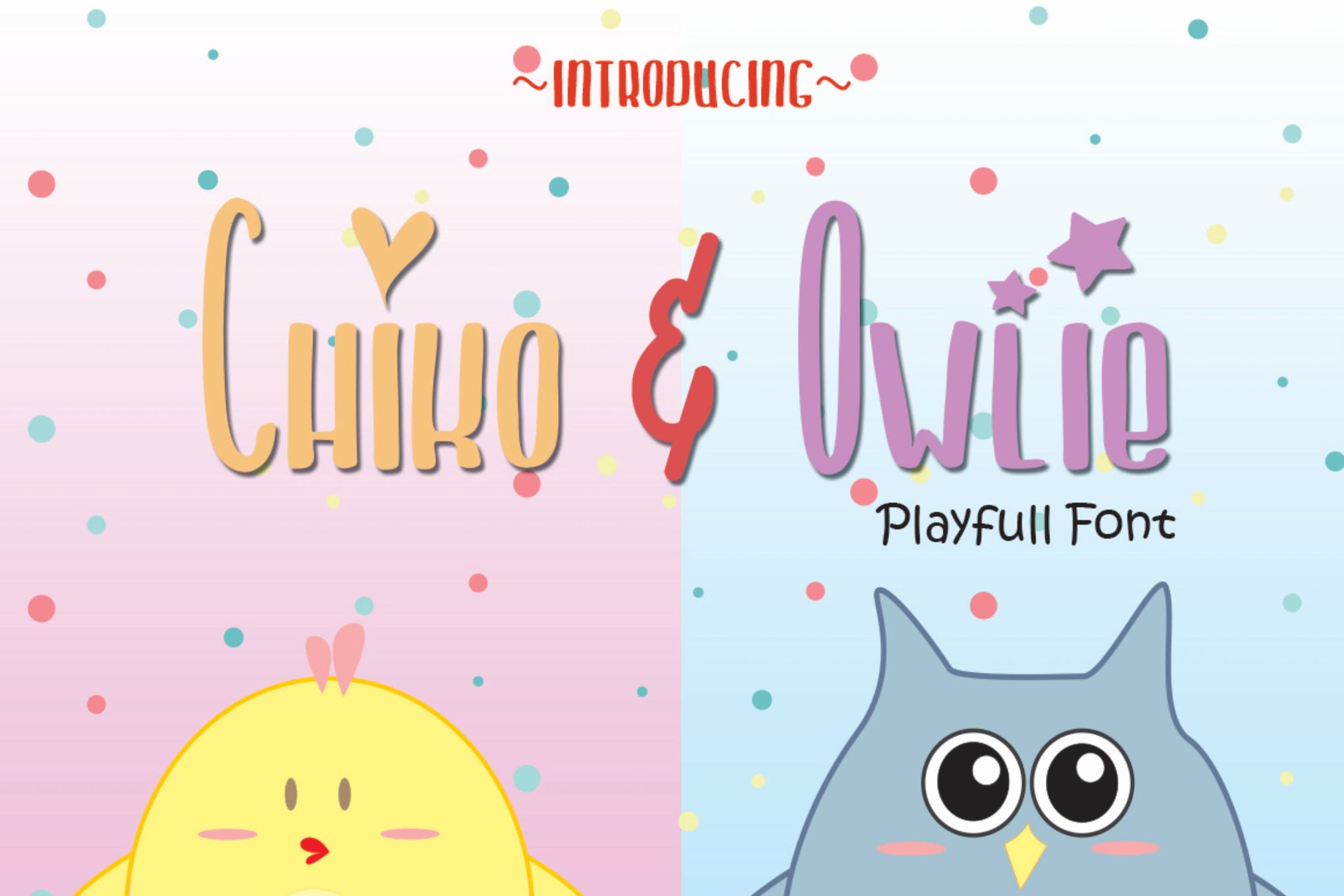 Chiko & Owlie is a cute script font with a range of handwritten characters. With a simplistic minimalist design, the font is well suited to children's branding, party cards, decoration, posters, quotes, and a range of simple craft projects. One of those cute bubble writing fonts that as joyful as it is versatile.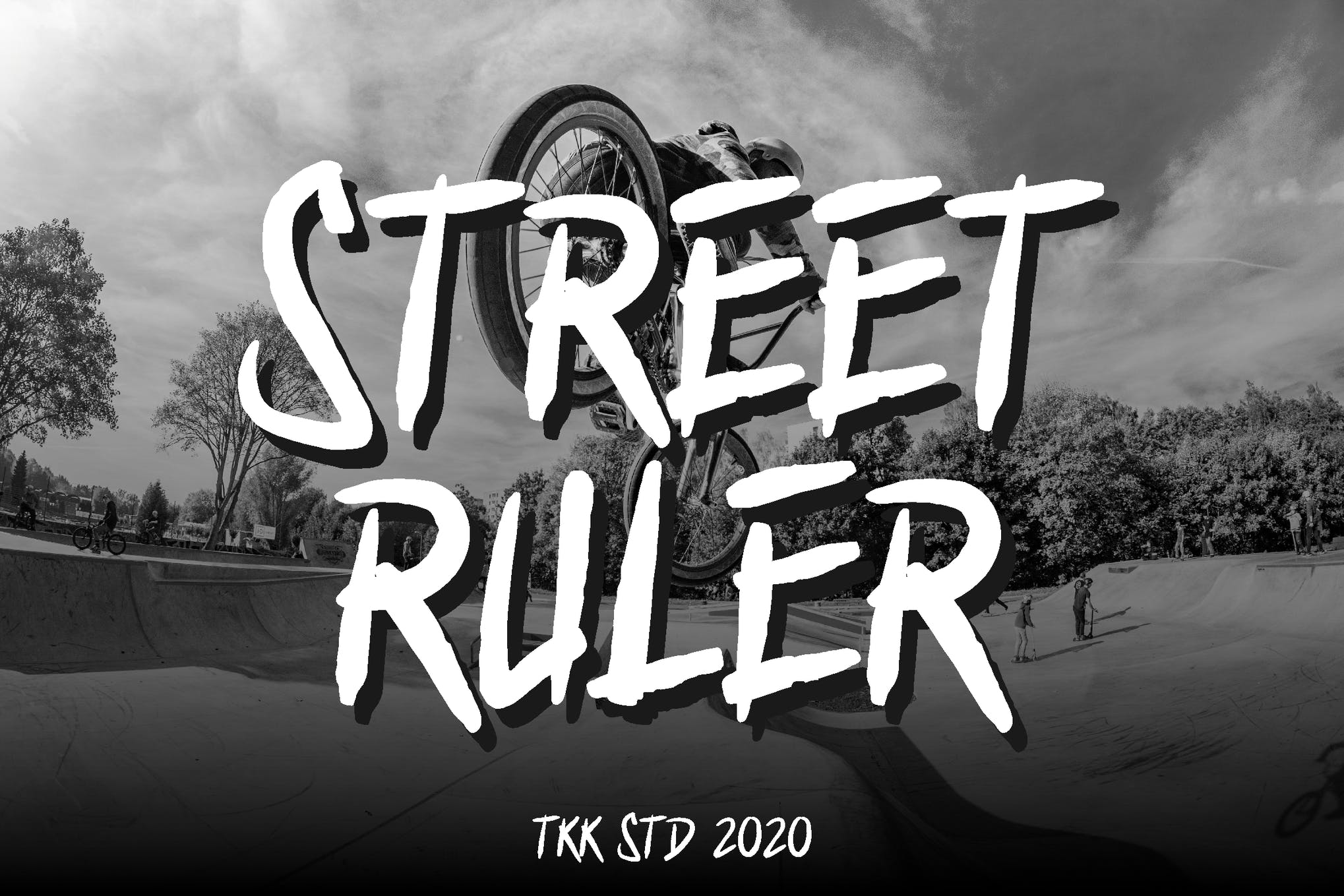 Street Rider is an aggressive urban graffiti styled typeface that's bursting with youthful energy. With beautifully designed sans-serif characters, mixed with an almost slab typeface bold bordering, the font will work to stand out in any creative project.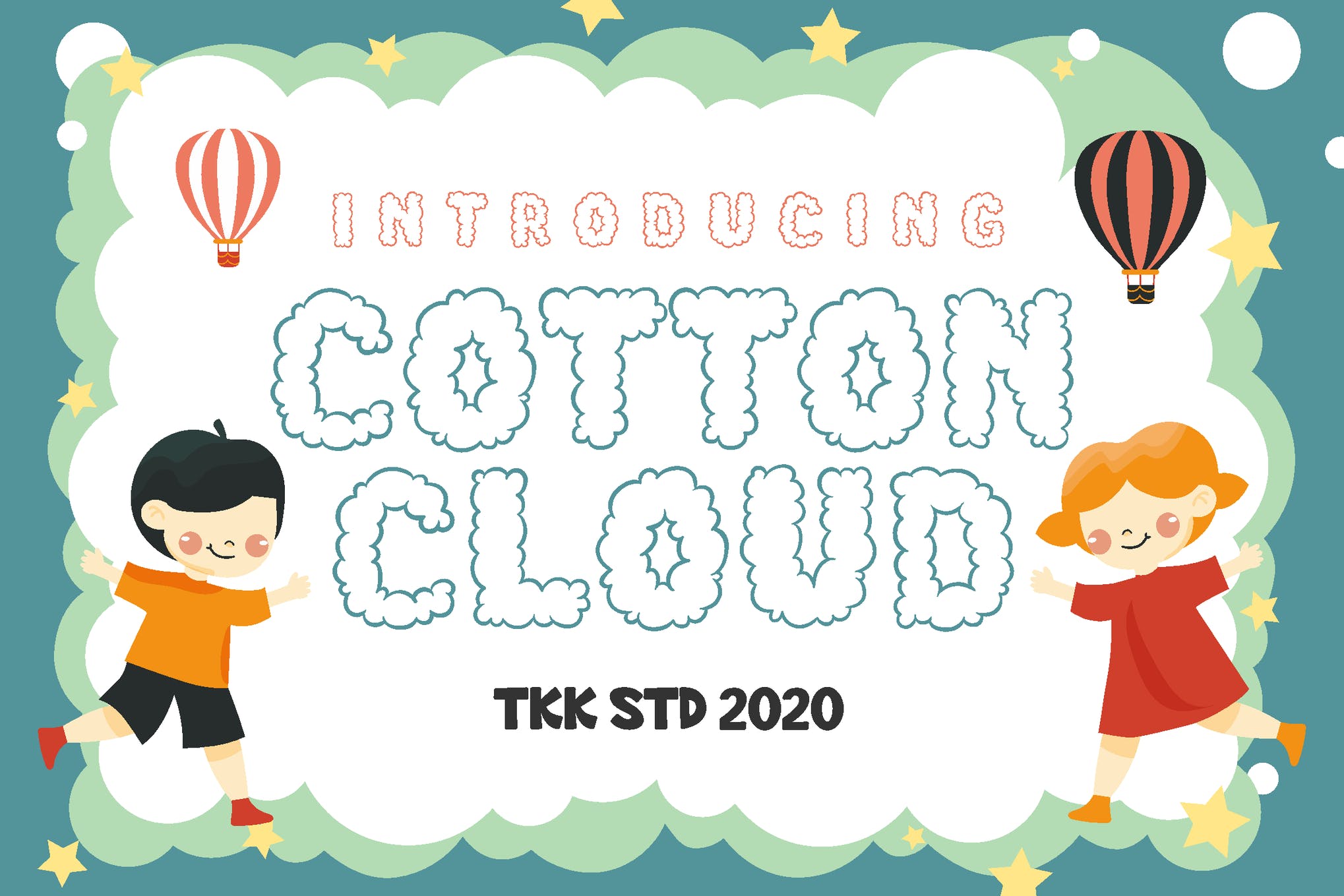 Cotton Cloud is an absolutely adorable children's typeface that puts a smile on your face. Designed primarily as a display font, Cotton Cloud uses wide-spaced character designs to bring a sense of child-like wonder to your projects.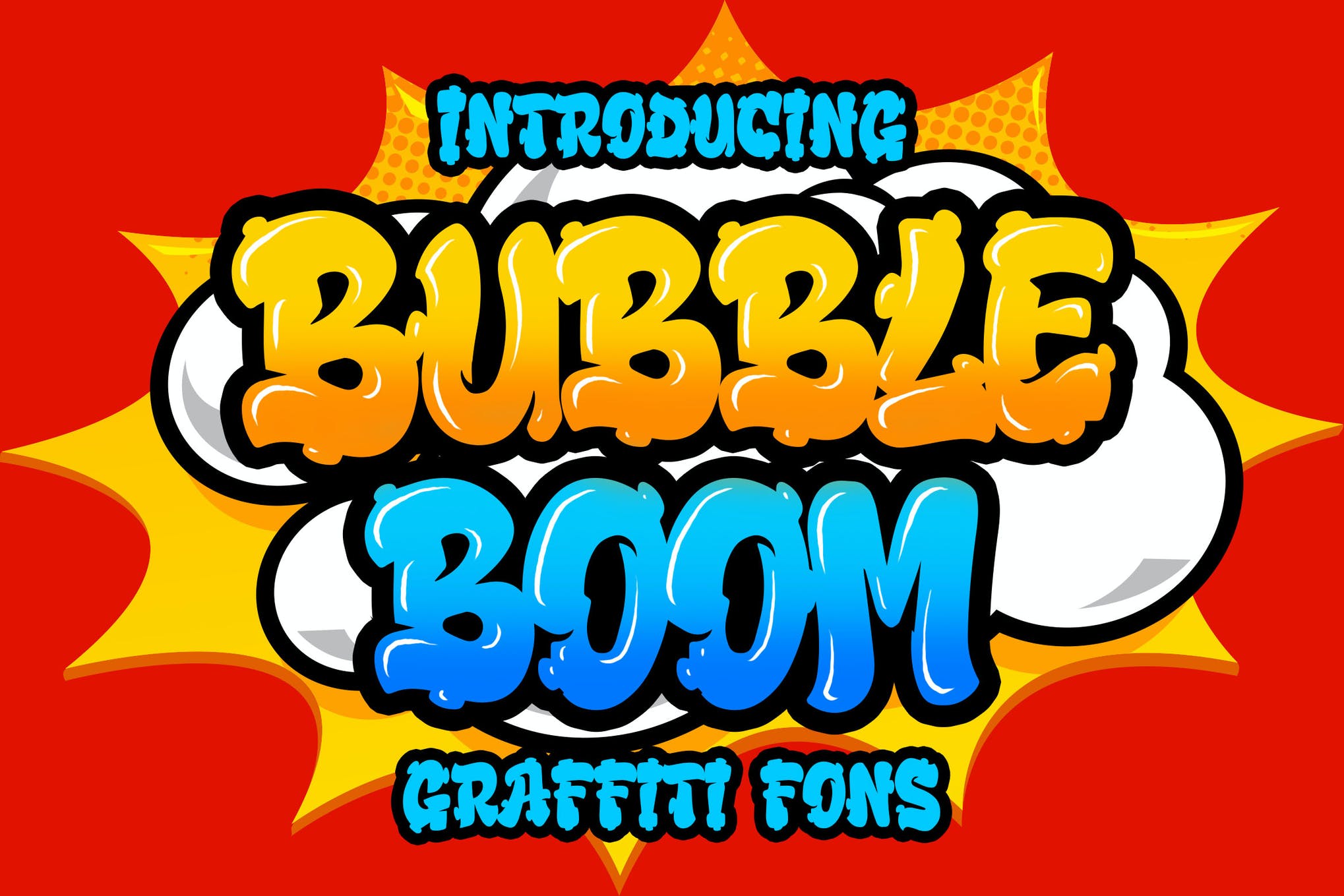 Bubble Boom is one of those bubble graffiti fonts that is just bursting with personality. With a cute and joyful character design, and a plush style line work aesthetic, Bubble Boom excels as a captivating display font. A great pairing for logos, headlines, posters, and t-shirt designs.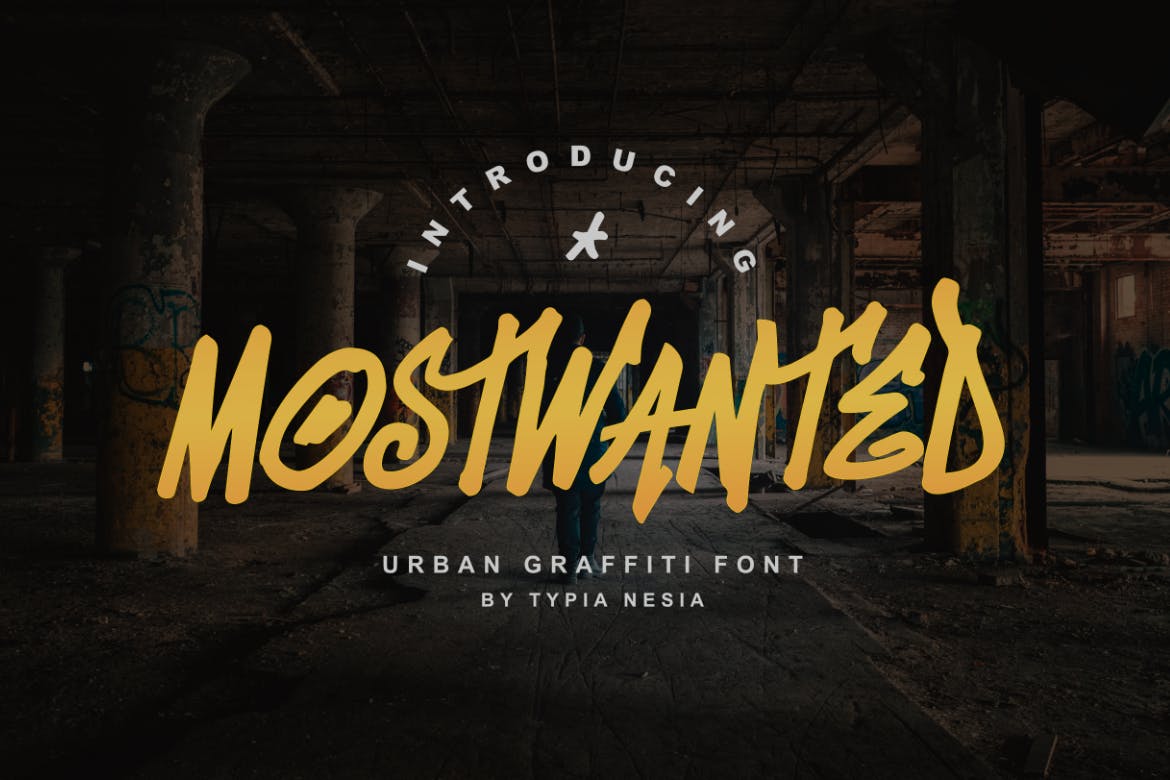 MostWanted is an urban graffiti font, with an intricate cursive design that is captivating to the eye. Packed full of features, this typeface offers multilingual support and a large array of alternative glyphs that will leave you customizing for hours.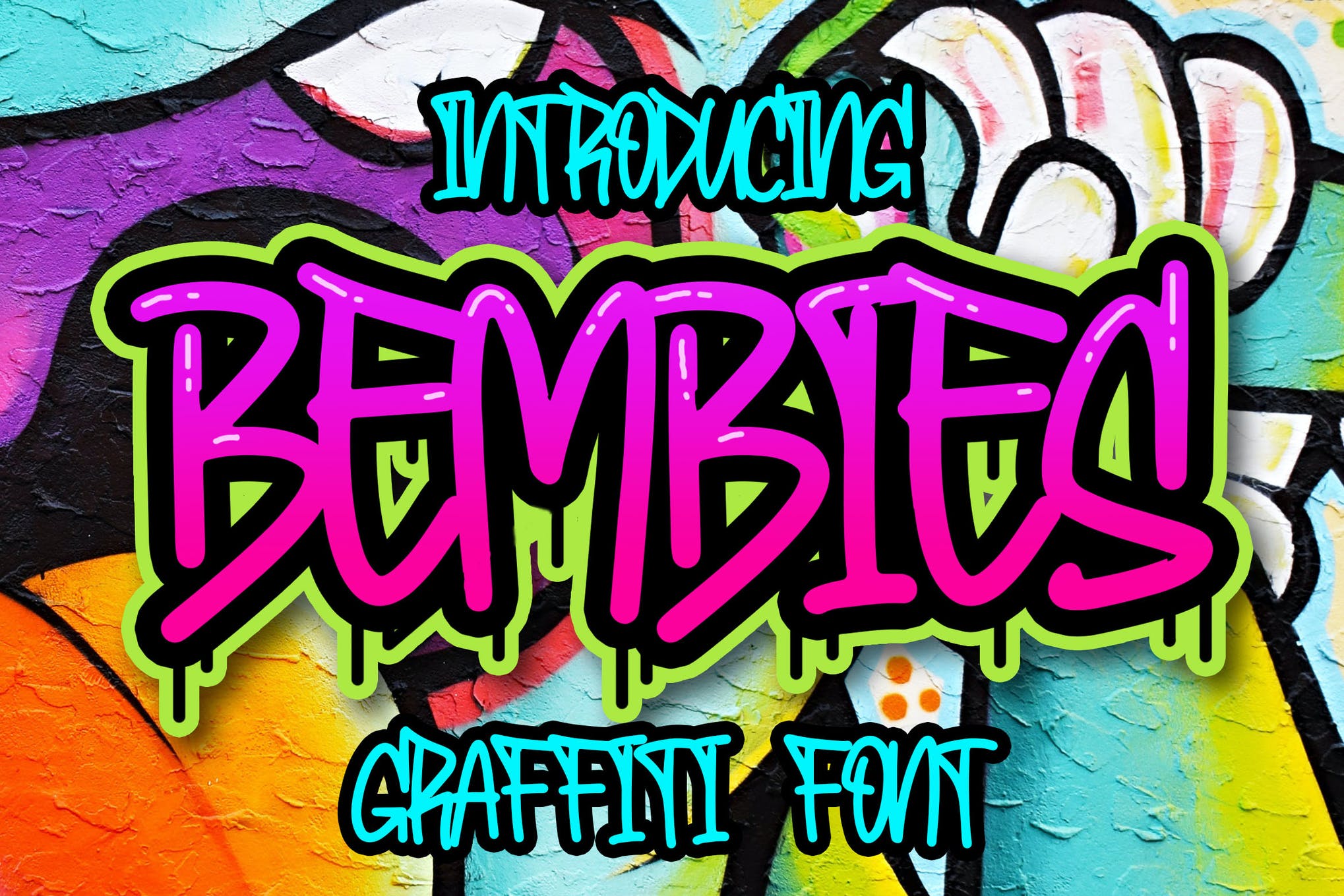 Bembies is a colorful graffiti bubble font that drips down the page as if it was painted there just moments ago. An expertly crafted design, complemented by a joyful and fun vibe, which is well suited to a wide range of logos, headlines, branding, t-shirt, and poster applications.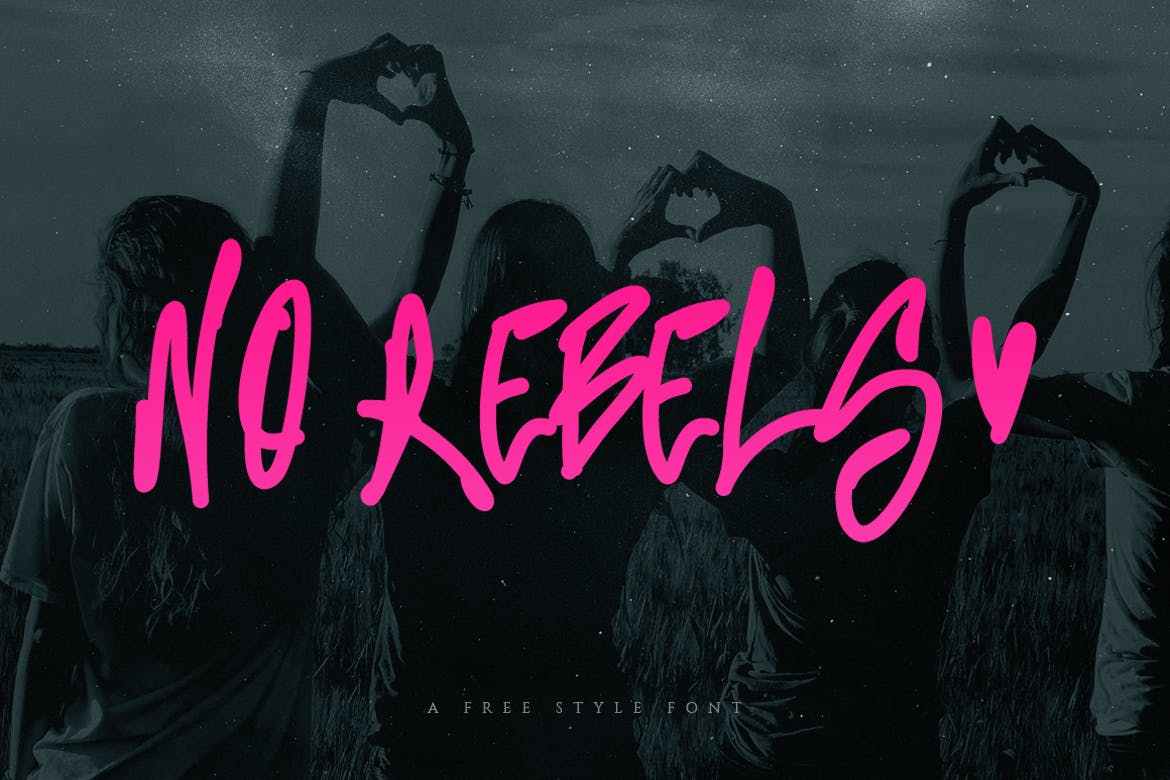 No Rebels is a script and handwritten typeface that combines the graffiti urban style, with a cursive aesthetic. An uplifting design that is well suited to a wide range of creative applications, No Rebels is ready to touch a little joy into the hearts of those who see it.
Free Bubble Writing Fonts
There is nothing more enjoyable than scrolling through a list of joyful bubble font designs and urban graffiti masterpiece typefaces. But you don't just have to pick the premium options, as there are an absolute plethora of free typefaces out there for you to get your hands on.
Here are some of the best cute bubble fonts out there right now!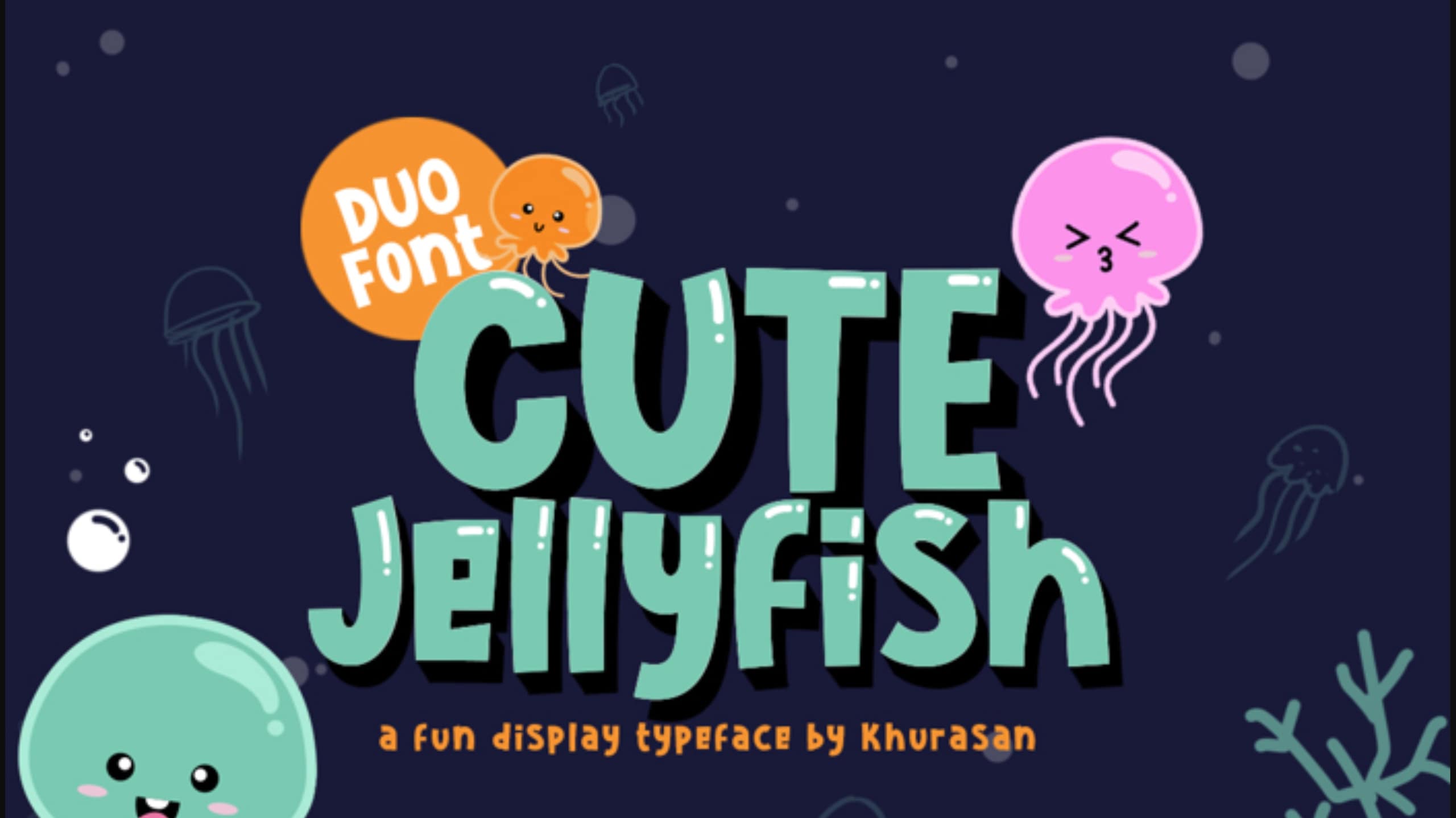 Cute Jellyfish is a duo typeface that comes with a captivating uppercase bubble font design, and a lowercase typeface that is easy on the eyes. A great all-in-one package for your logo, poster, t-shirt, branding, and advertisement needs.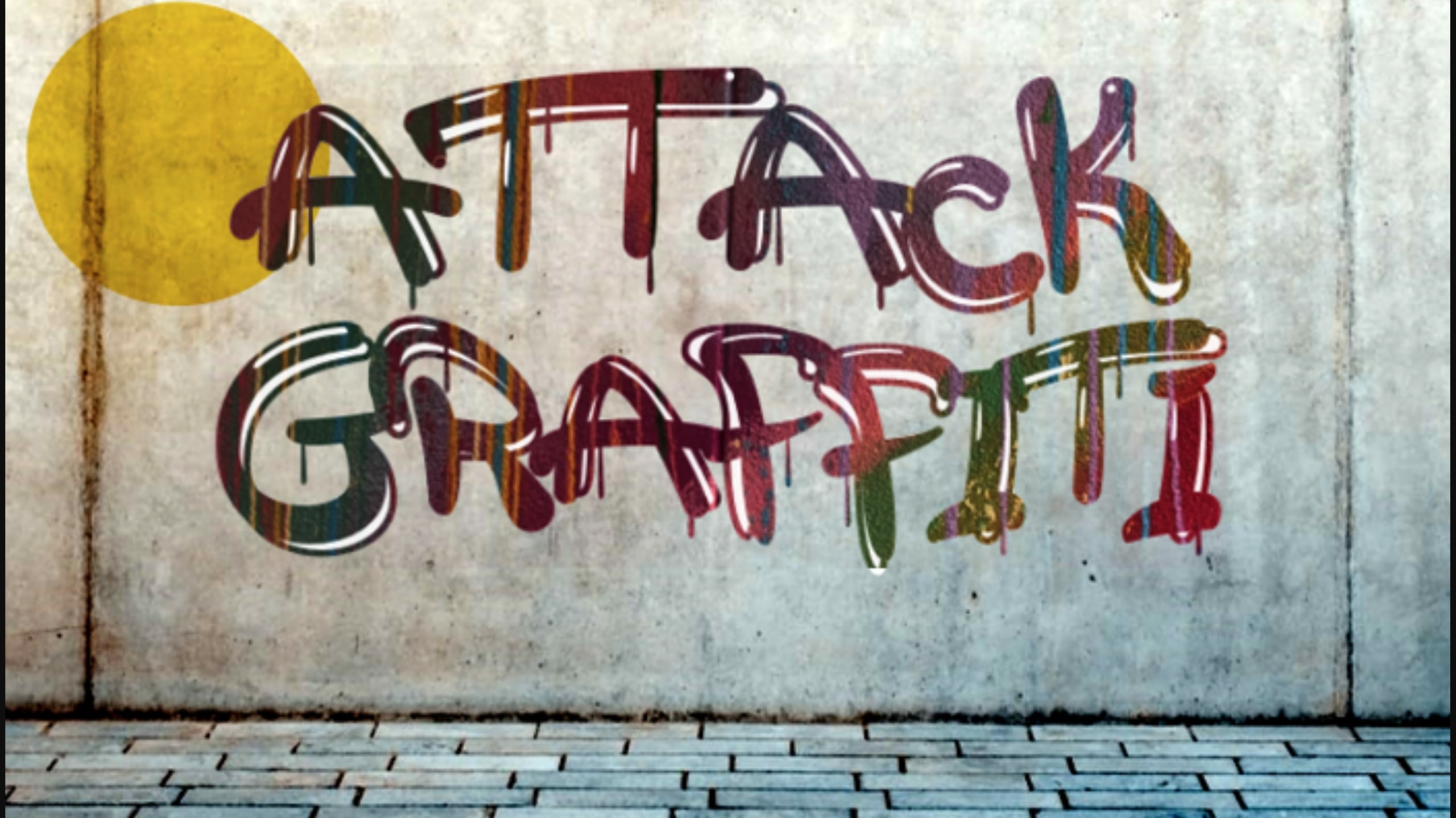 Attack Graffiti is a typeface that combines the elements of a graffiti style, with a cute bubble aesthetic. A great display font that appears to drip down on the page, as if sprayed there only moments ago. Well suited to titles, poster designs, branding, and logos.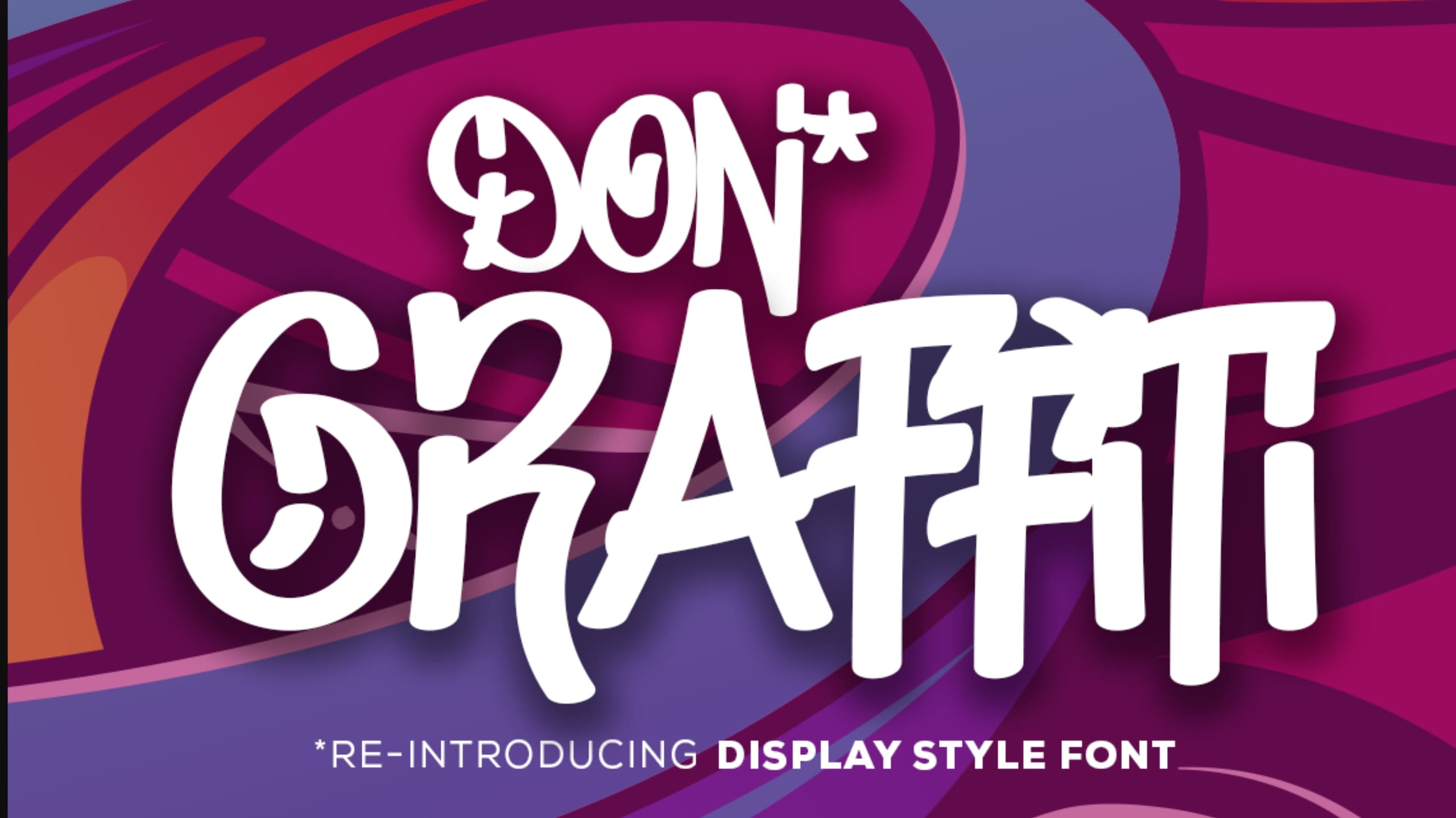 The Don Graffiti font is a more traditional graffiti font, that doesn't let its style get carried away. With a gorgeous cursive style and a minimalist character design, Don Graffiti will find itself right at home in a wide range of designs.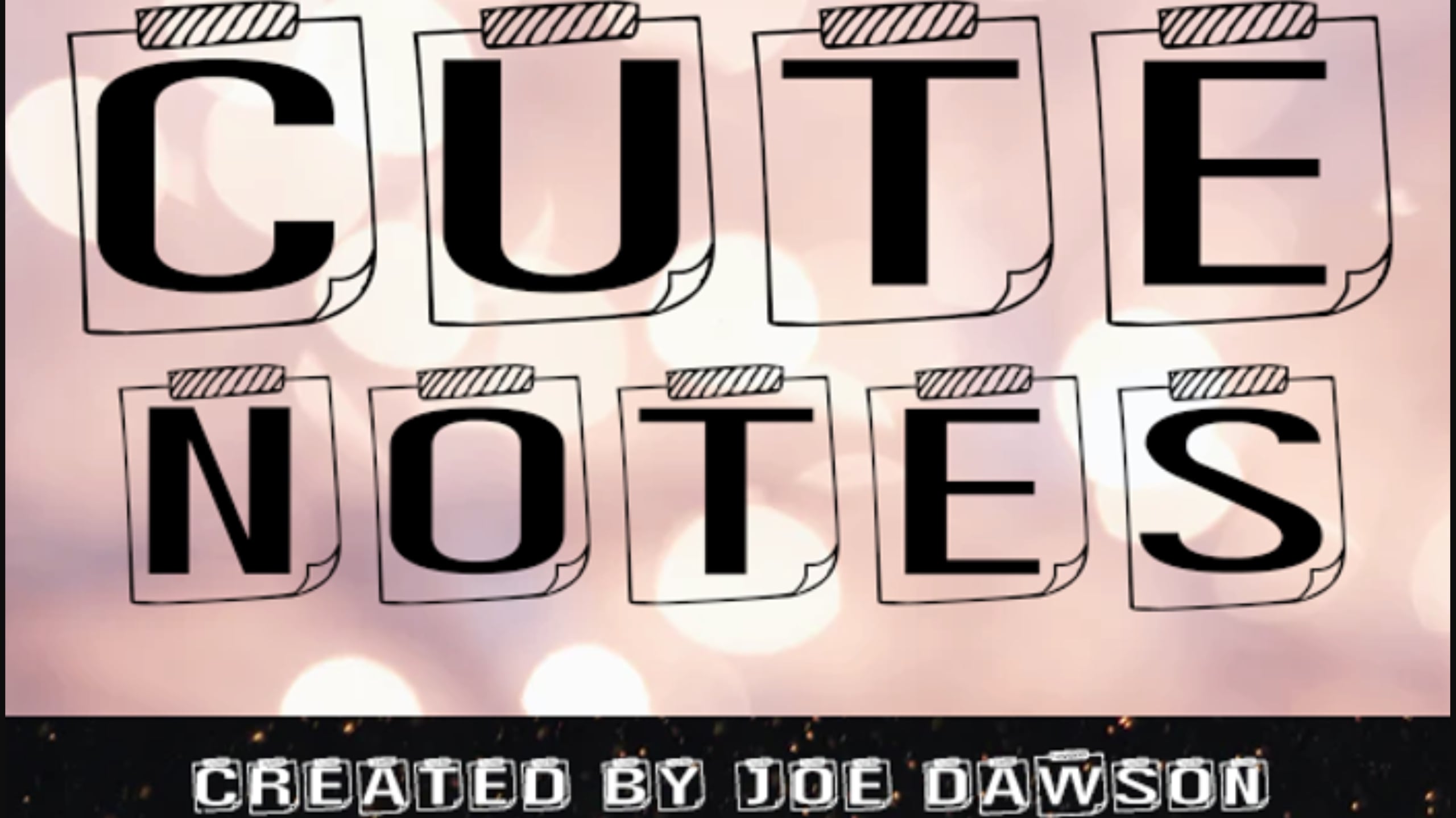 Cute Notes is a charming font style that does away with the rounded bubble design, and instead encapsulates each character in a post-it note style box. A unique, and simple design that can add a dash of character to any application it finds itself in.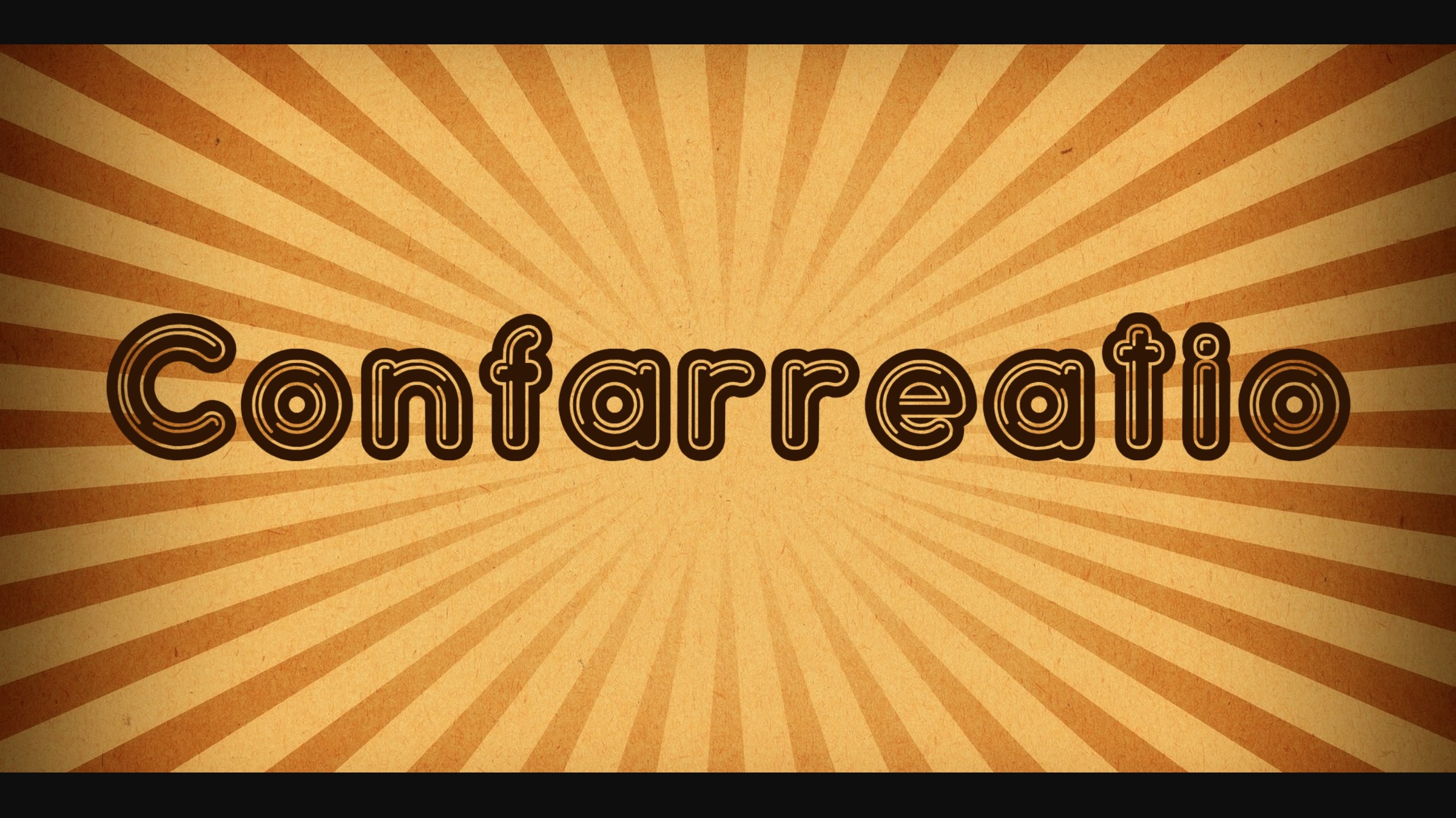 The Confarreatio font is a minimalist bubble font design that is highly versatile in its application. With a range of styles to choose from, the font pack can be applied as a primary display font, but also serve just as well as a body text, or subtitle font as well.
Add a Dash of Child-Like Joy Or Urban Sprawl to Your Fonts!
With a great selection of both premium and free bubble letter fonts, and bubble graffiti fonts to choose from, it has never been easier to sprinkle a dash of character into your font style.
Regardless if you're looking to make that poster design something child friendly, or your next band t-shirt something that reflects your urban roots, there is a font for everything!