30+ Best Minimalist Fonts (Modern, Minimal Font Ideas) 2023
Searching through the internet for an elaborate font choice has never been easier, but sometimes in the sea of elaborately designed typefaces, it can be hard to zero in on those more minimalist fonts that we might be looking for.
Not every logo, manuscript, magazine, branding material, or advertising campaign needs the most bombastic font there is. So today we will take some time to look through some simple fonts, bold minimalist fonts, and even some modern minimalist fonts that provide that simplistic touch of sophistication.
Read on to see a selection of premium and free simple fonts for your next big project!
Get every varied font and typeface you could ever need with one simple subscription. From just $16, get unlimited access to thousands of fonts, typefaces, graphics, templates, photos and illustrations.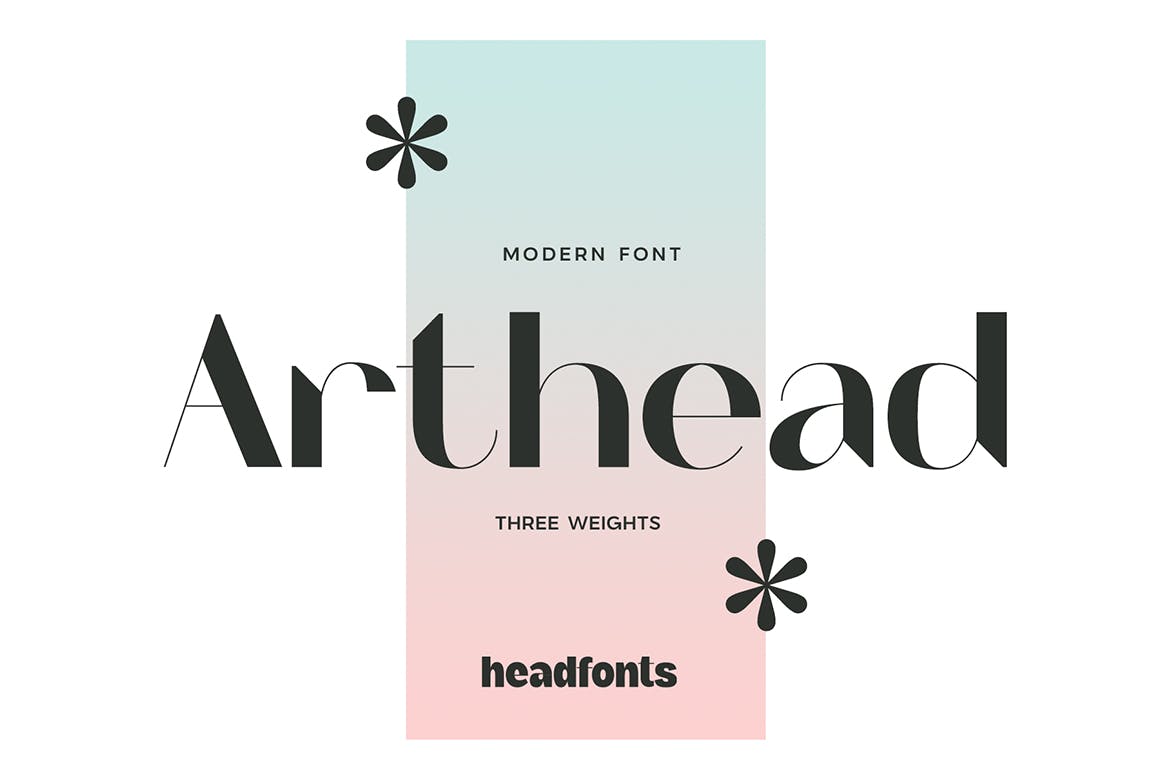 If you're looking to hunt down the best minimalist fonts, Arthead is an excellent contender for your cash. It's a modern sans-serif typeface perfectly suited to businesses looking to achieve chic and upscale-looking branding designs.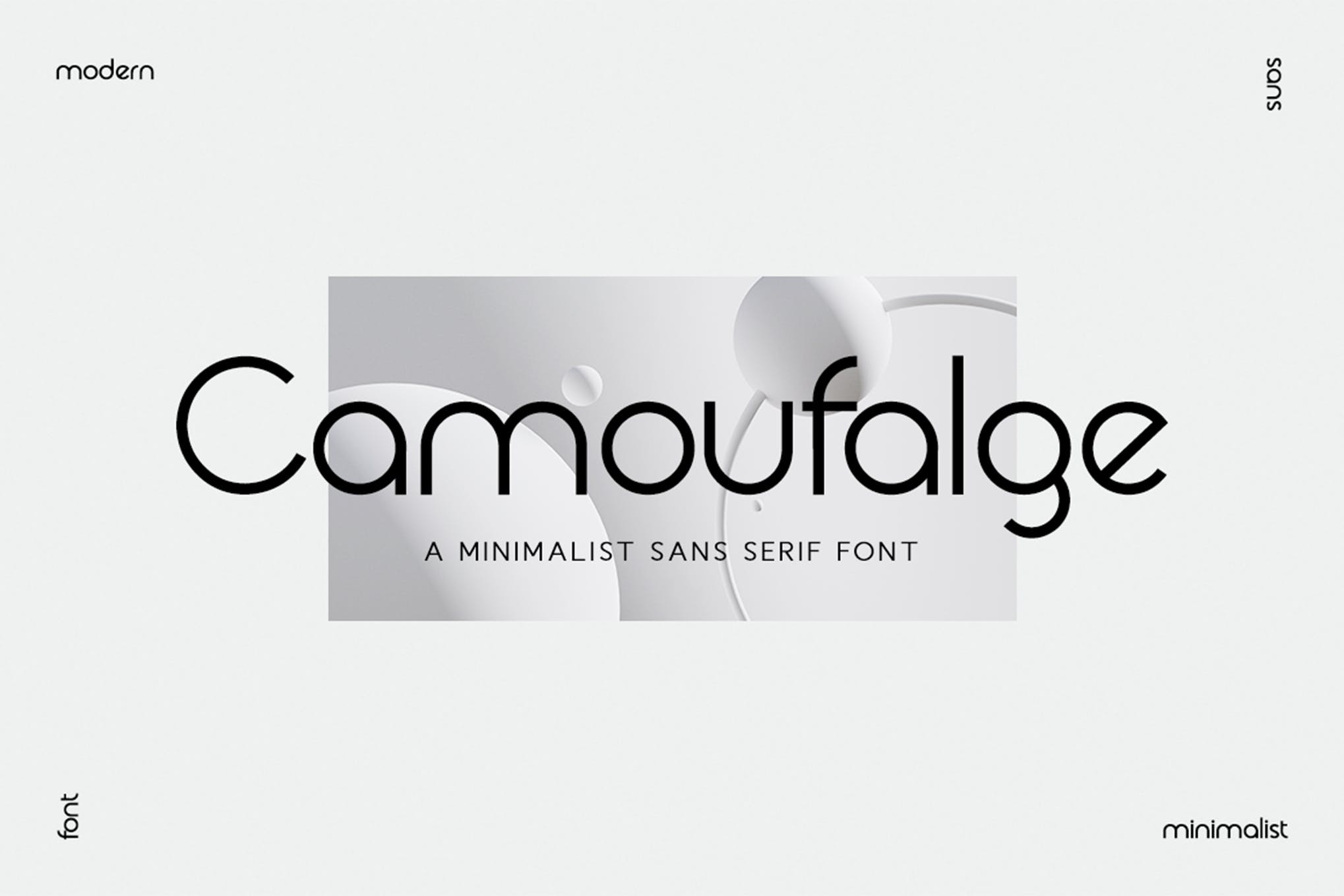 Camoufalge is a solid font choice that exudes luxury and opulence and offers a high level of readability. It's a contemporary sans-serif option that stands at the top of the league when it comes to the best bold minimalist fonts out there.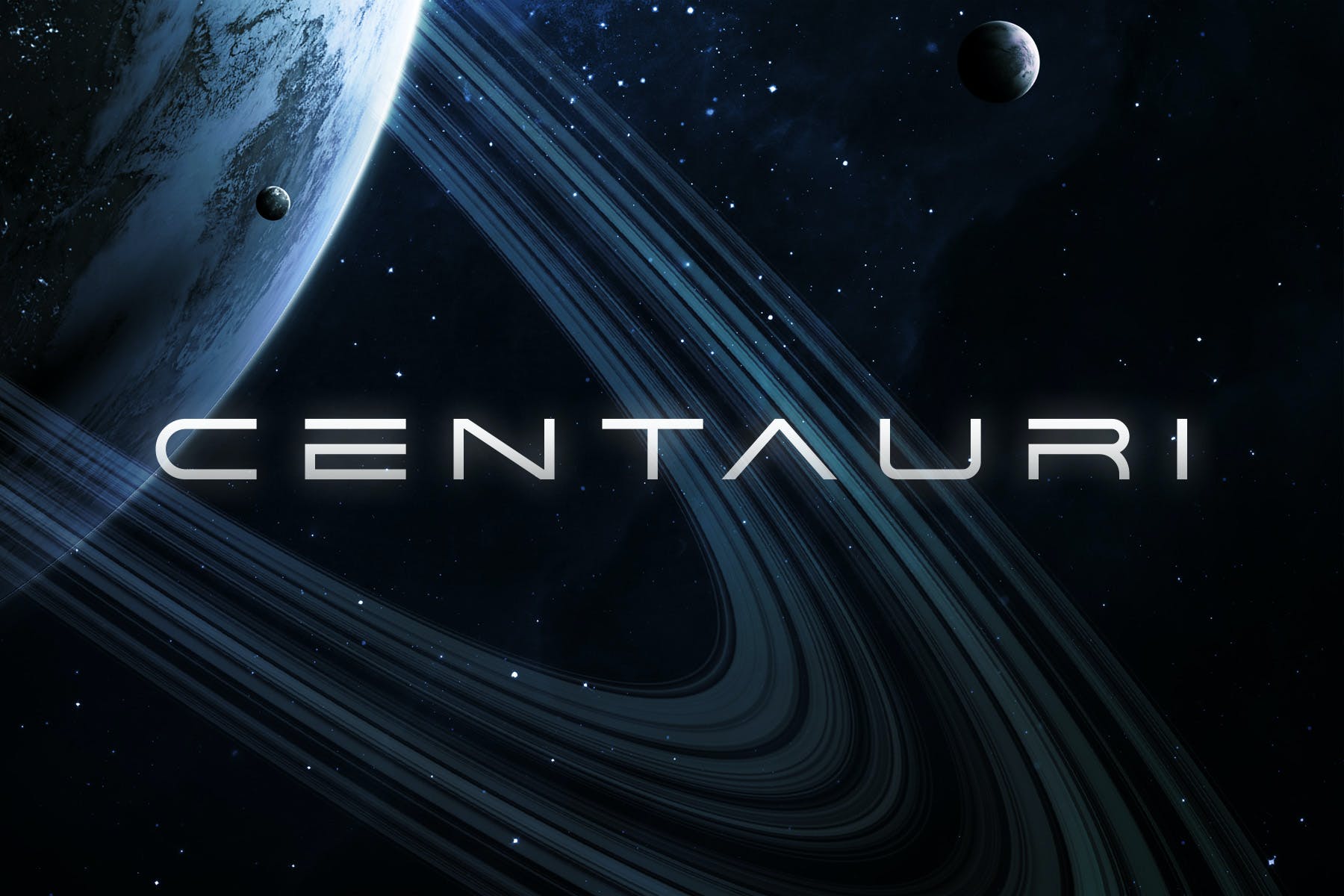 Check out Centauri, one of the most popular modern minimalist fonts that offer a futuristic design with wide letters. It comes packed with uppercase, and alternate characters, numerals, and basic punctuation. Give Centauri a shot.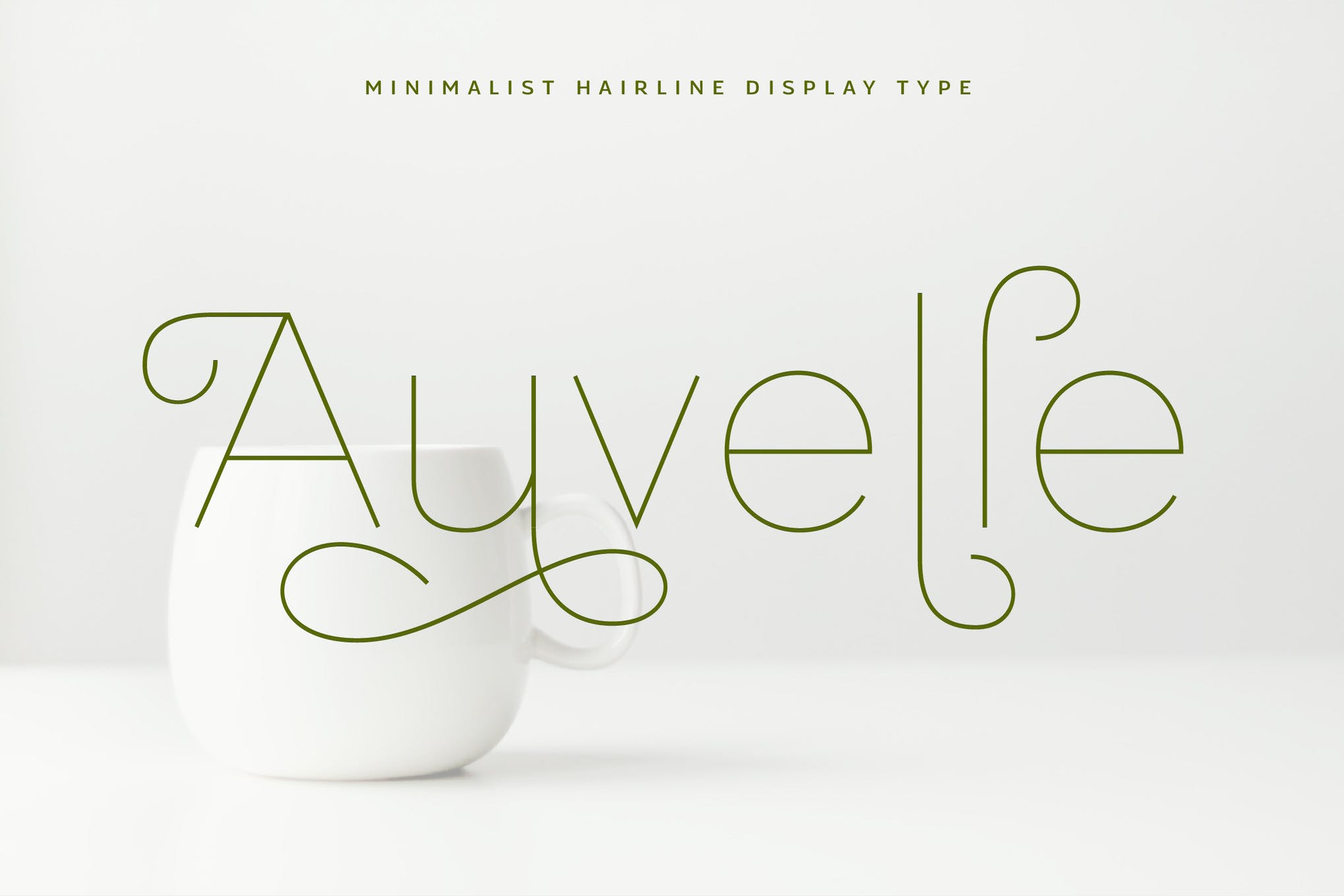 Auvelle is a marvelous typeface that you should keep in your arsenal for projects that require a high level of elegance, and minimalism combined with swankiness. In fact, whenever there is a list of the best simple fonts with a touch of modernity, Auvelle can be found within.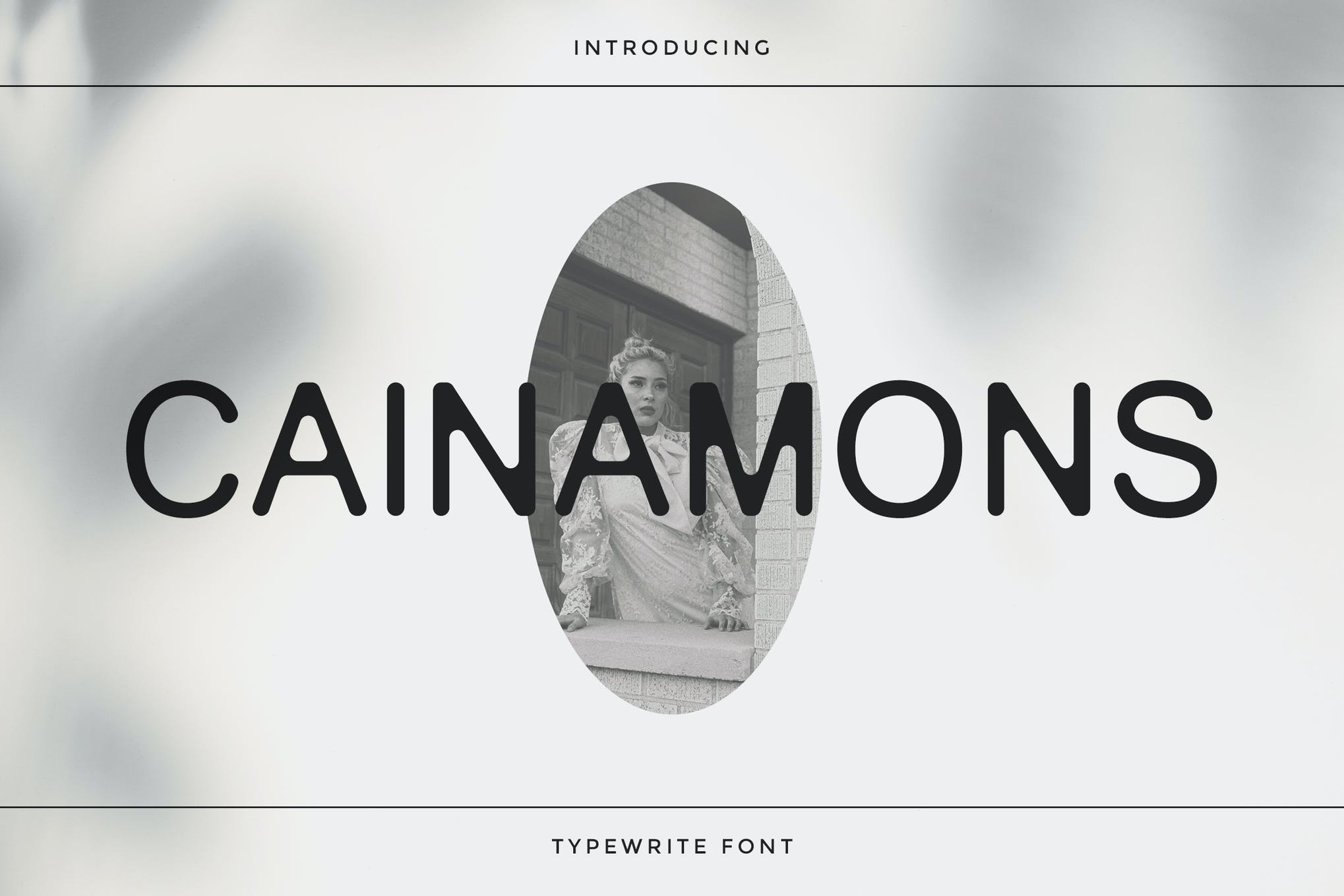 Cainamons is a modern, and classy font that looks stunning on fashion, and apparel projects, album covers, logos, magazines, and a multitude of other brand identity projects. Unlike those minimalist fonts available free of charge floating over the internet that anyone can get their hands on, Cainamons is an exclusive, one of its kind option that will truly make your designs stand out.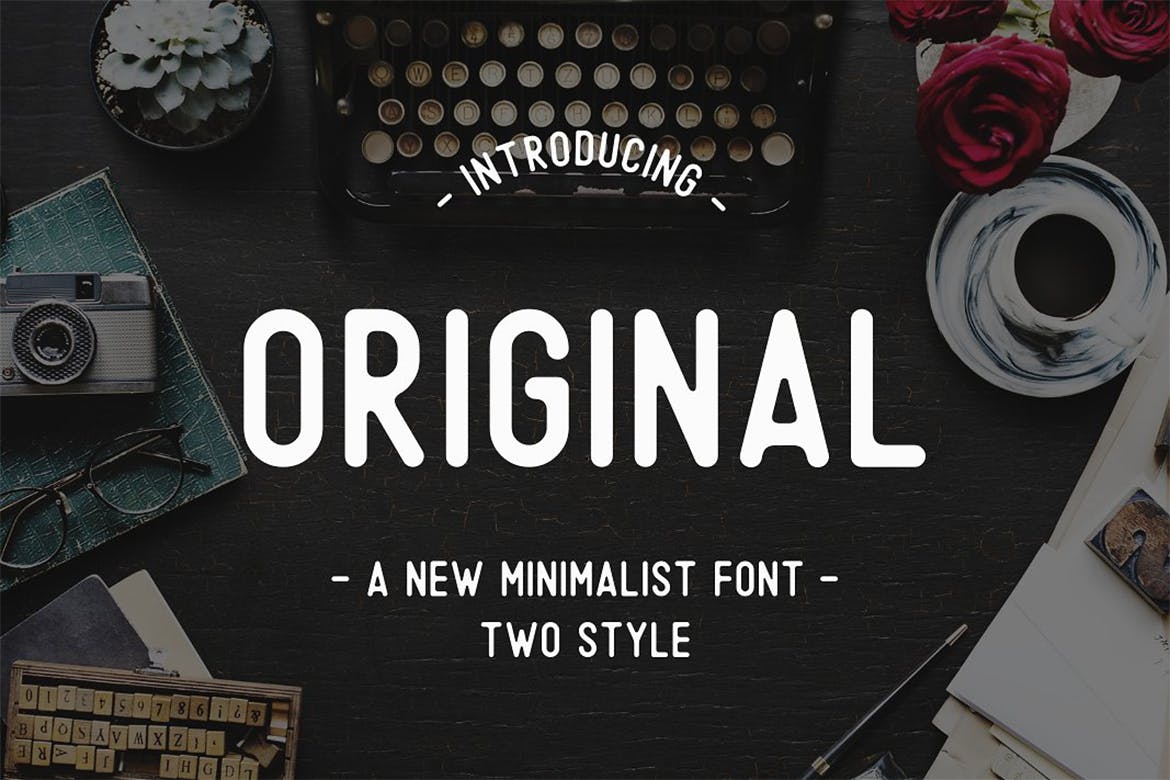 If the name didn't give it away, Original is a minimalist font styled after the sans-serif typeface. The font comes with a range of quietly stylized characters, specifically in the capital letters, to give that slight hint of character behind a simple and bold design.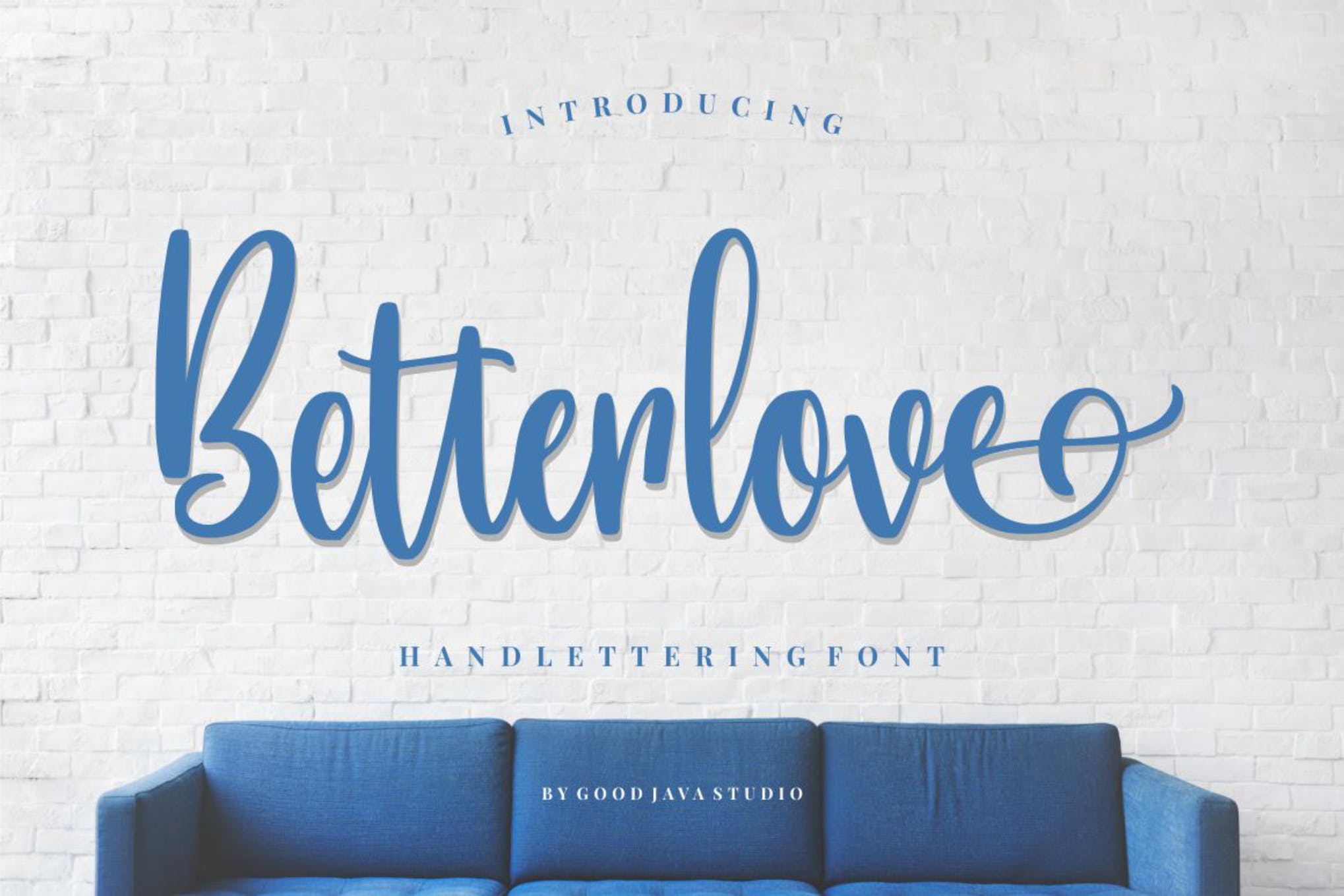 Betterlove is a beautifully shaped typeface that combines that cursive style with the rigid script typeface. It's not often we find a cursive design that keeps this level of readability, and with each character coming with a range of unique options, multilingual support, and a touch of character, it's not hard to fall in love with Betterlove.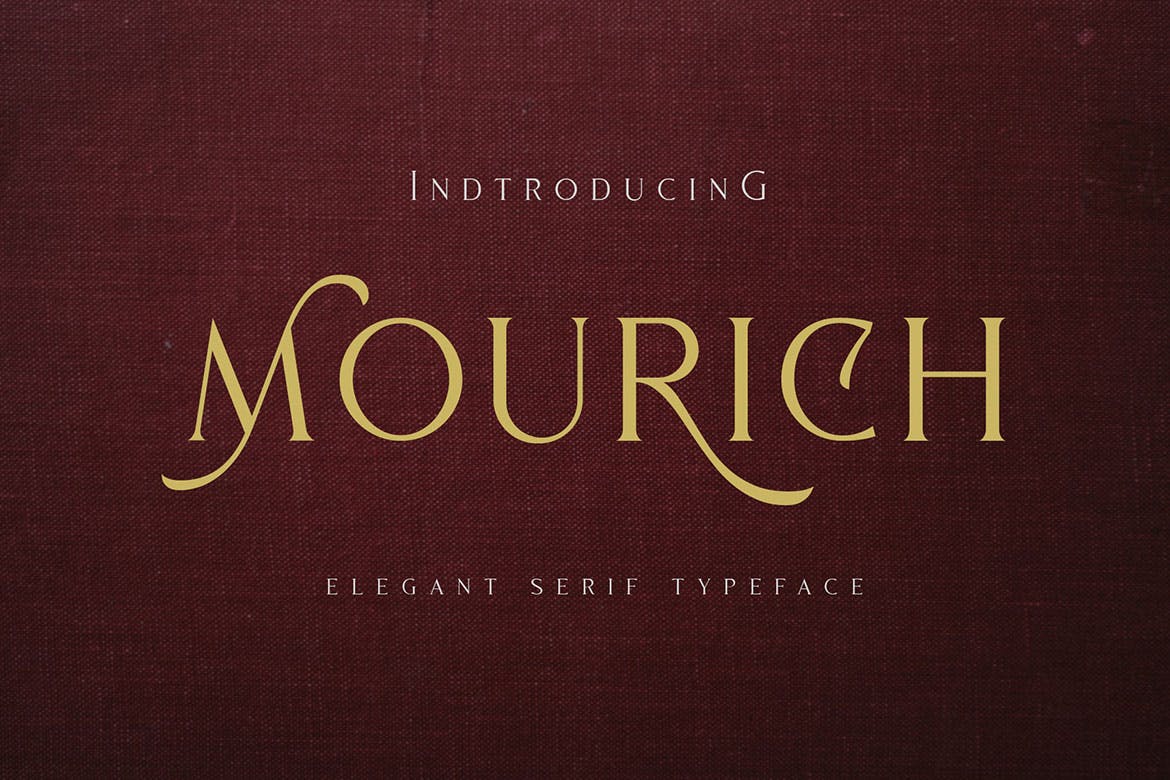 Mourich is an elegant serif-styled font, with a captivating minimalist design. A perfect choice for luxury branding, but comes with enough adaptability to a wide range of projects through its expansive 500+ unique character options. The font somehow strikes both that curved elegance and also the rigid straight-line work design through two separate typefaces both included.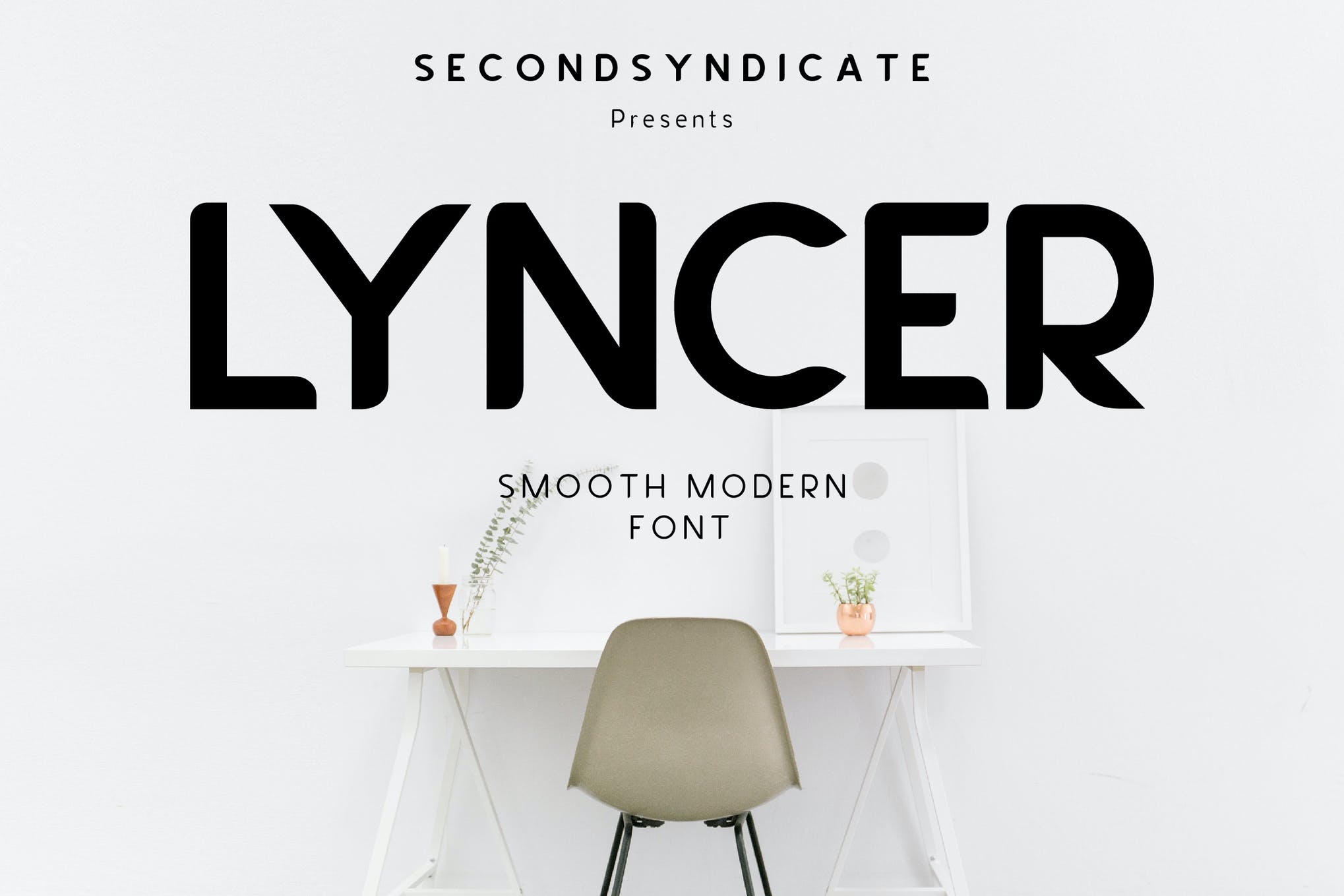 Lyncer is an adaptation of the sans-serif typeface, with a sleek and modern persona that allows for easy readability and a hint of character. The font is well suited to a range of branding projects, as well as being used as body content for many larger written works.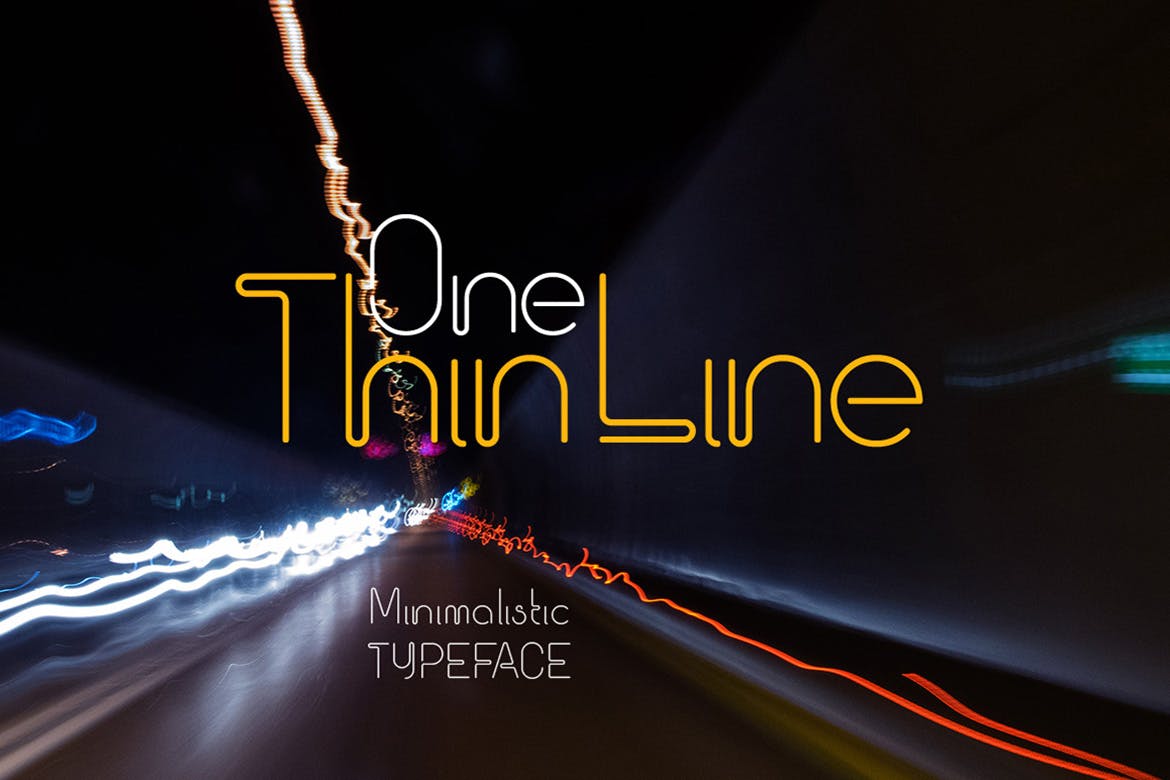 One Thin Line is an interesting take on the minimalist line work approach. Adapting the style of every character being made up of a single line, One Thin Line is a gorgeous font that keeps its readability whilst adding some subtle character to your words.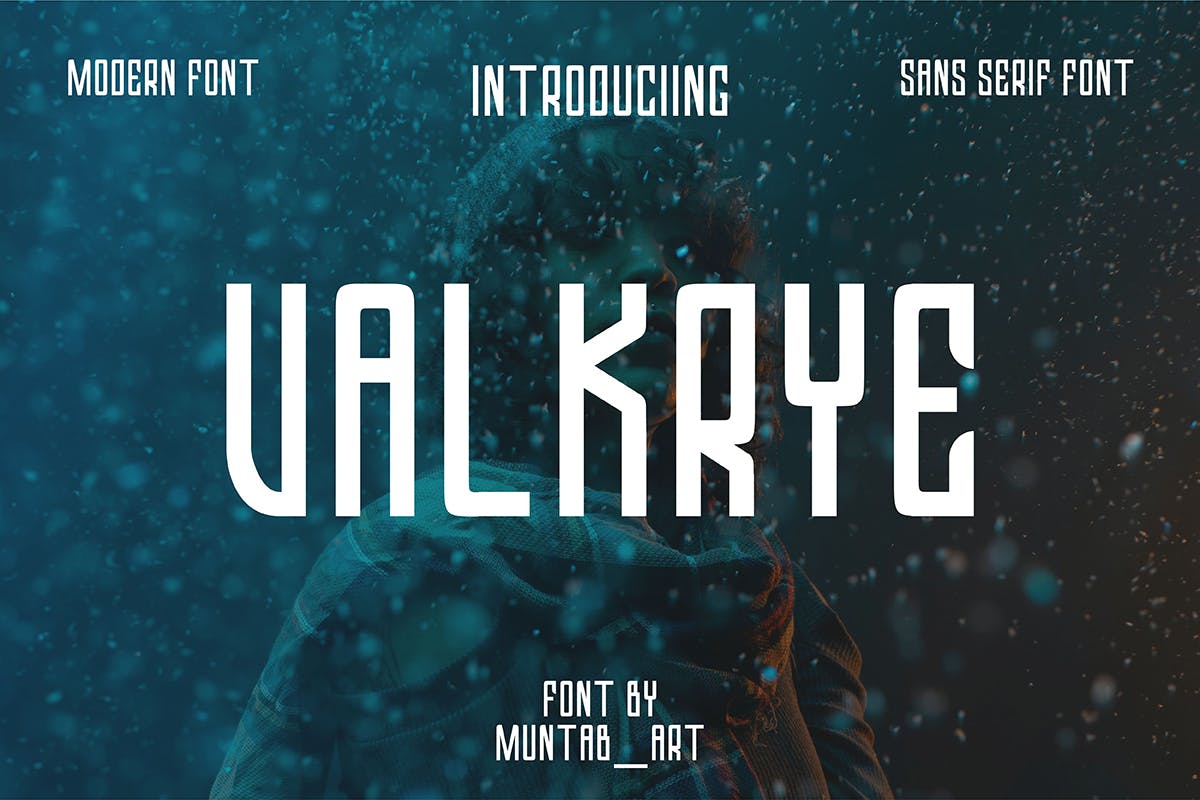 Valkrye is a minimalist sans-serif simple font that uses subtle uneven curves to each of its characters to add a little character. A charming and captivating font that is highly adaptable for a range of projects, whether that be branding, advertising material, presentation work, and much more!
Hanover is one of those bold minimalist fonts made for luxury. A powerhouse for those looking to choose the right font for a luxury branding task, or create a unique look for their project. Not all minimalist fonts are able to pull off the aesthetic found in luxury products, but Hanover knocks it out of the park.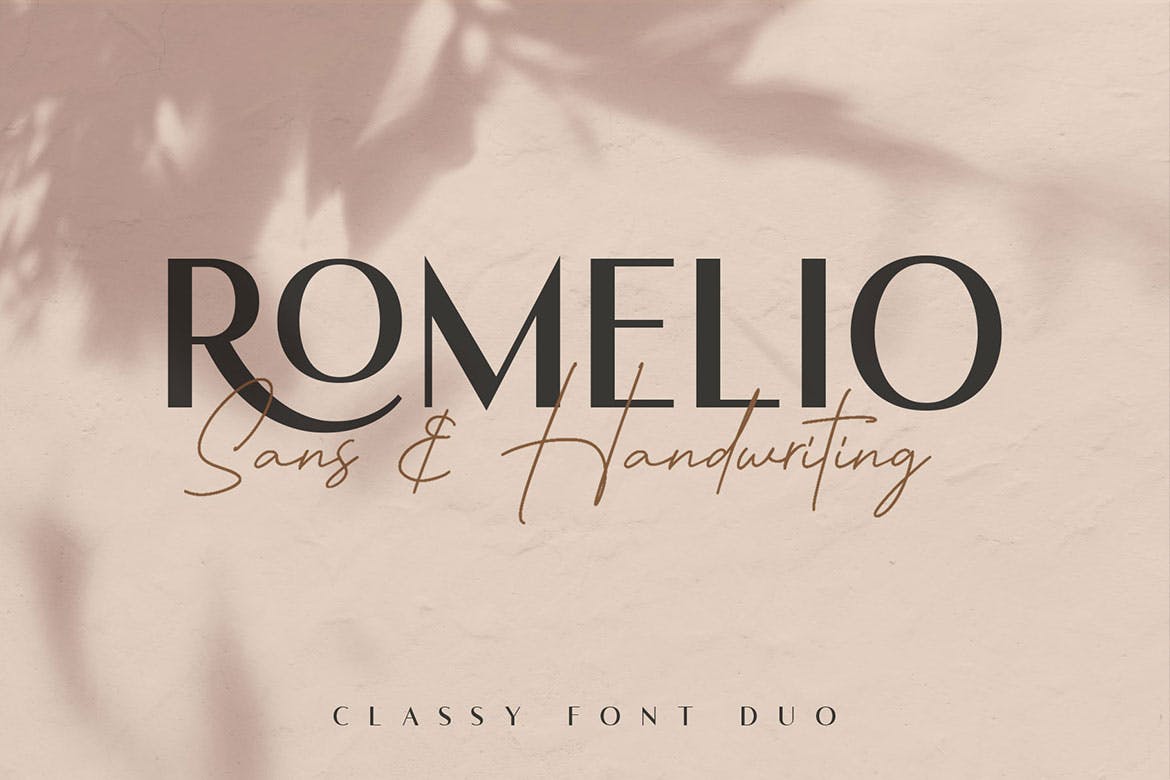 Romelio is a sans-serif minimalist font that is styled after a classical feel. Combining an attractive handwritten aesthetic, with the modern fashion and traveling branding culture, it's an ideal font to use if you're looking for that handwritten luxury style. One of the best minimalist fonts for cursive readability, and its wide range of unique character options.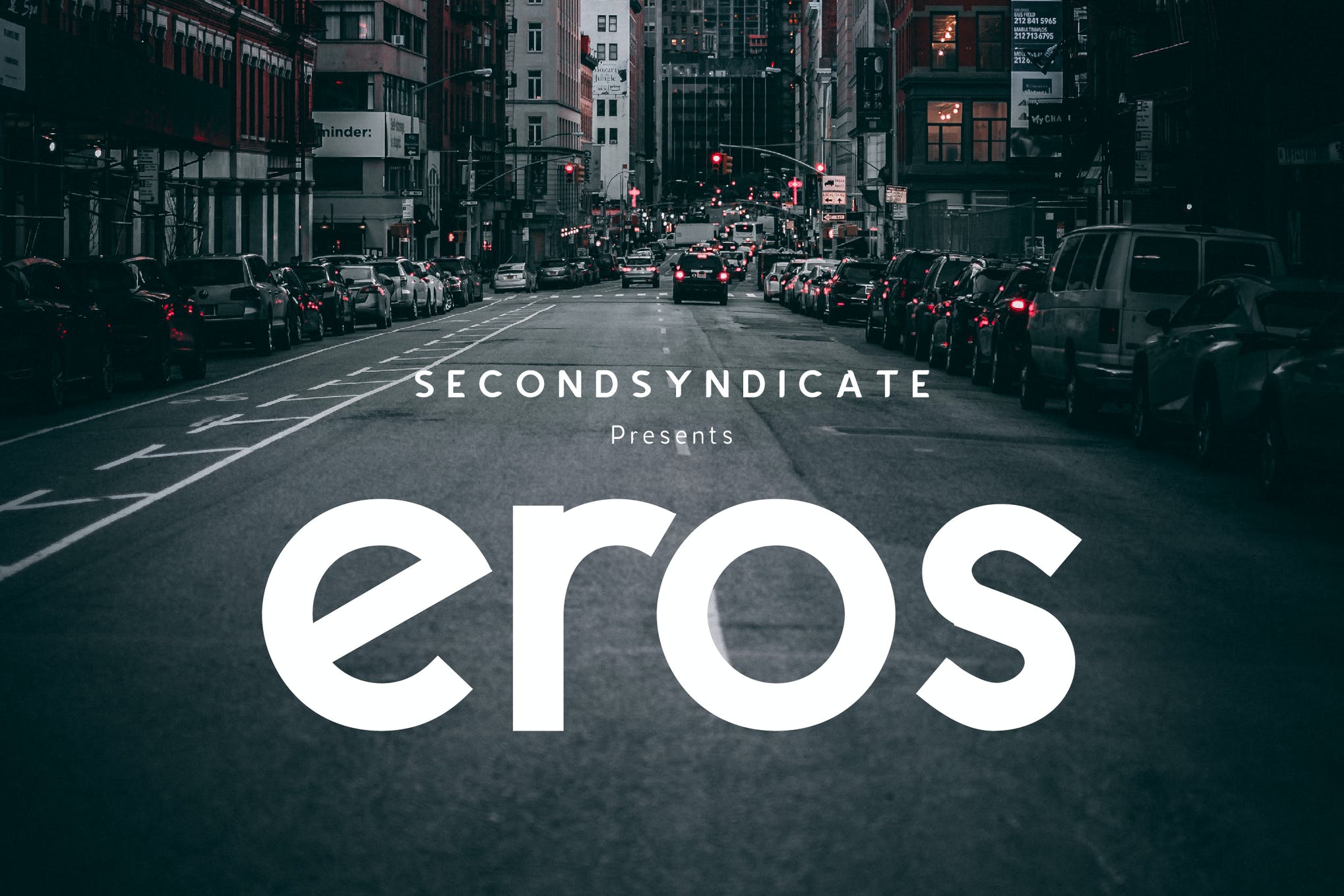 EROS is a minimalist font that is fashioned for a professional business aesthetic. A simple, elegant, and easy to read typeface compliments the subtle stylish curves of each character. Providing an unbeatable air of professionalism behind your every word.
Pilonyc is a minimalist font we don't see all that often. Using a tall character design, with straight and rigid edges, the font is well suited to everyday use, and a range of subtitle branding options. One of the best modern minimalist fonts that doesn't try too hard to get your attention.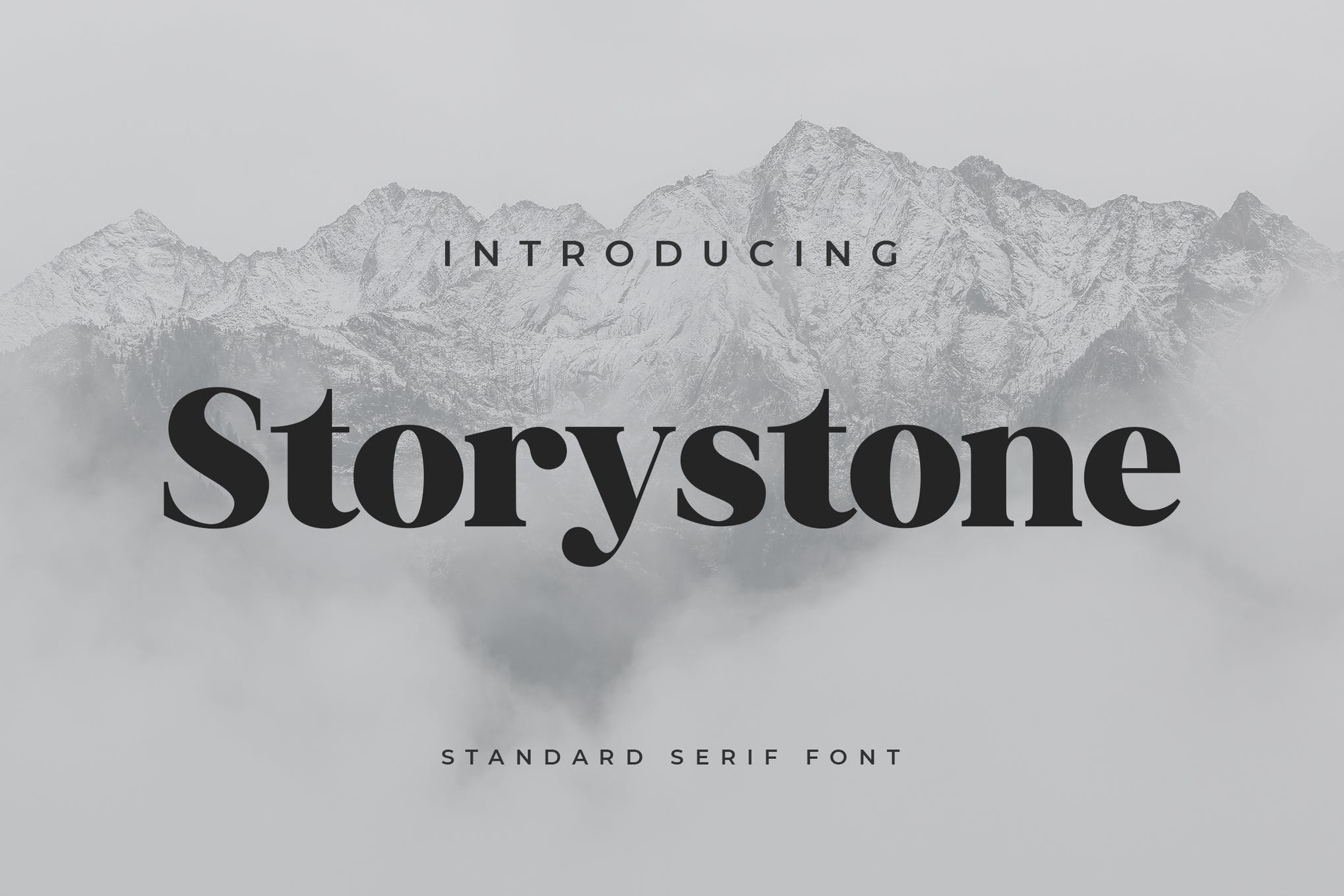 Storystone is a serif font that works to combine the classic style with a minimalist modern typeface approach. An eye-catching subtle font, each character almost looking as if it was printed on by a typewriter, the font comes with an impressive amount of customization, both in its capital and lower case typeface.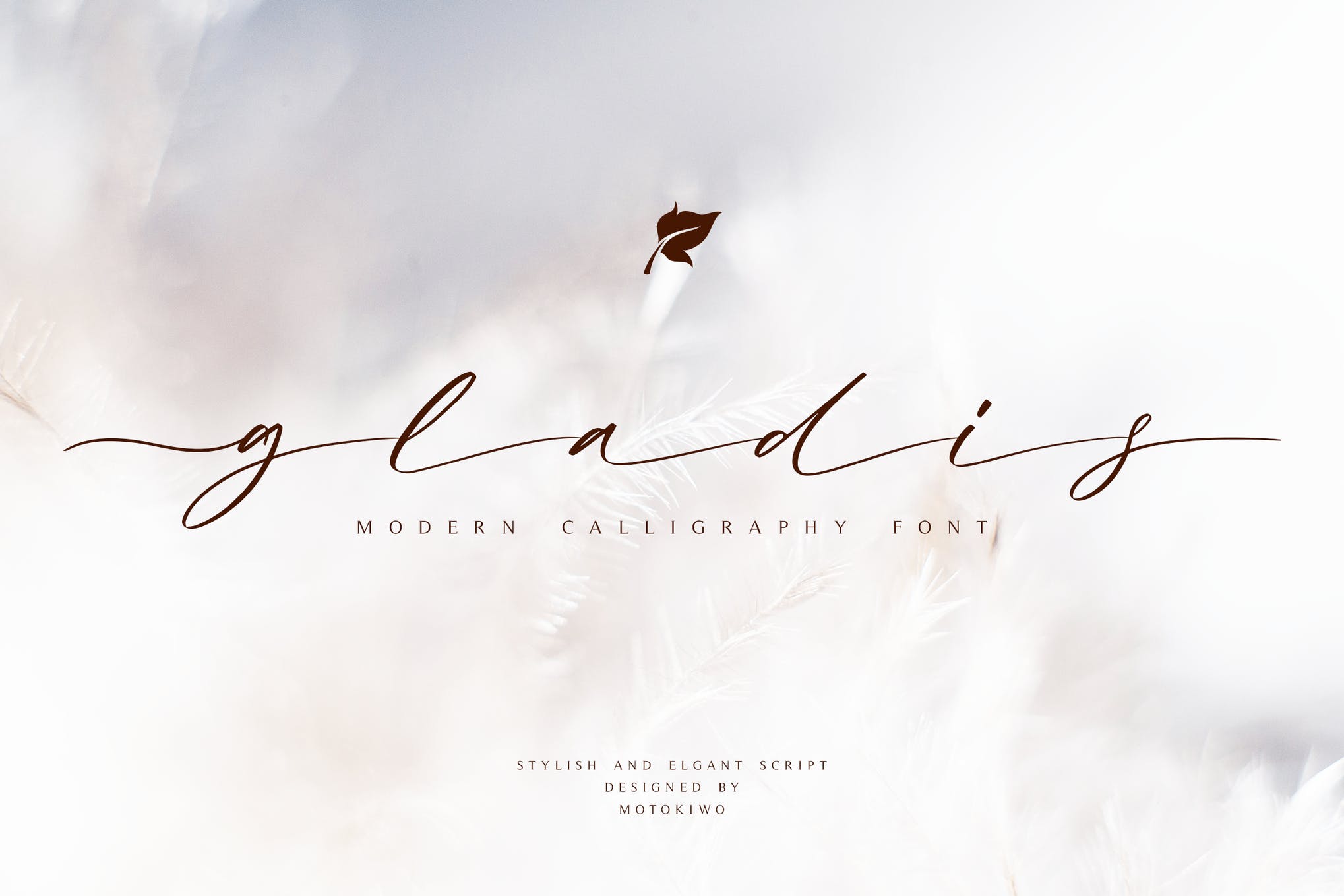 It is not common that the words "calligraphy" and "minimalist" are found together, and yet Gladis has worked to do just that. It's an impressive cursive calligraphy-style font that keeps a subtle and minimalist appeal. A great choice for those looking for the cursive aesthetic, but not wanting the line work design to take up too much space.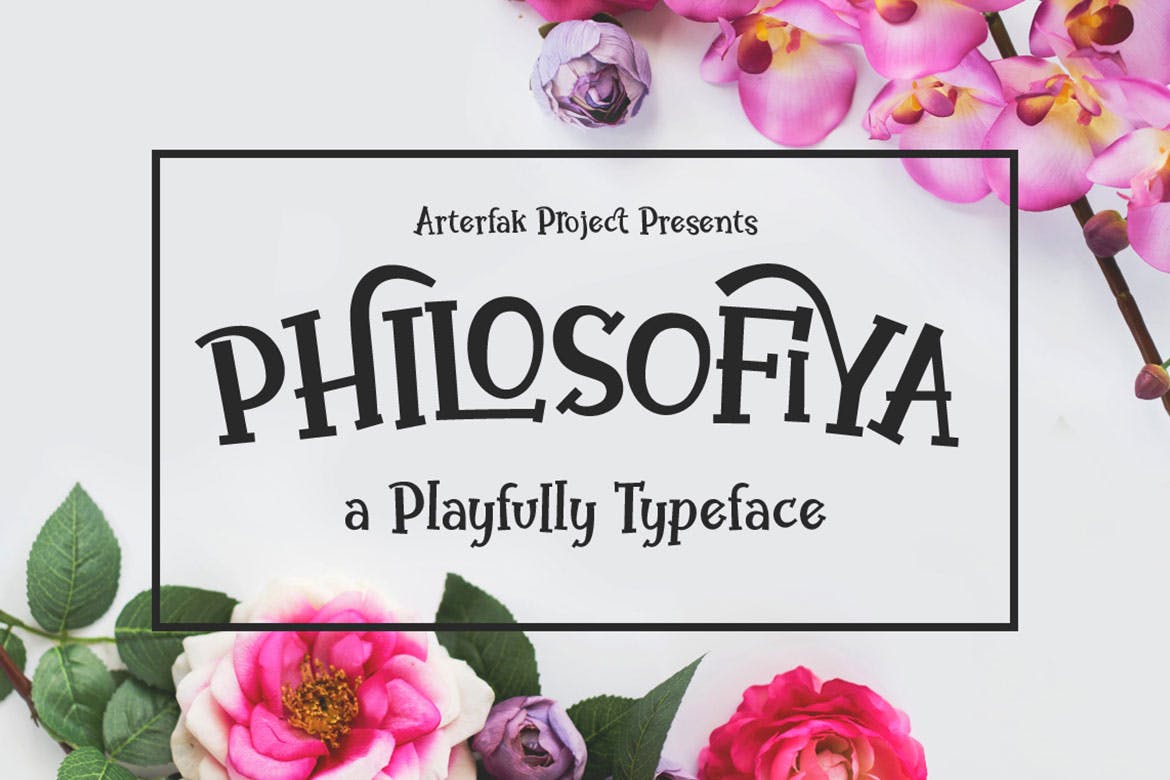 Philosofia is a beautiful spring's day in a font. Combining the classical serif style with a minimalist handcrafted approach, providing you with the best of both worlds. A highly adaptable font that works well on a range of romantic, funny, cute, modern, minimalistic, and many more design themes.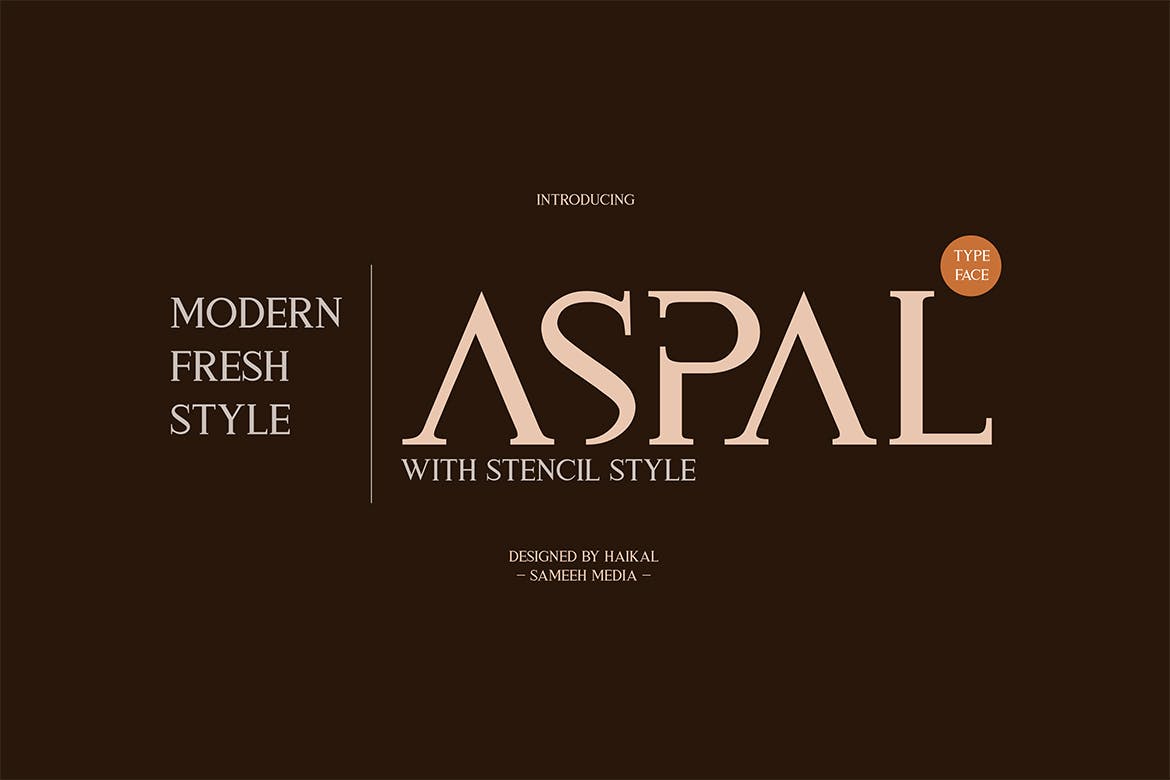 Aspal is a modern typeface that pushes the line for its minimalist approach. With each character expertly crafted to give just a dash of personality, Aspal is an ideal choice for those minimalist advertising and branding campaigns, as well as being a strong subheading and logo font choice.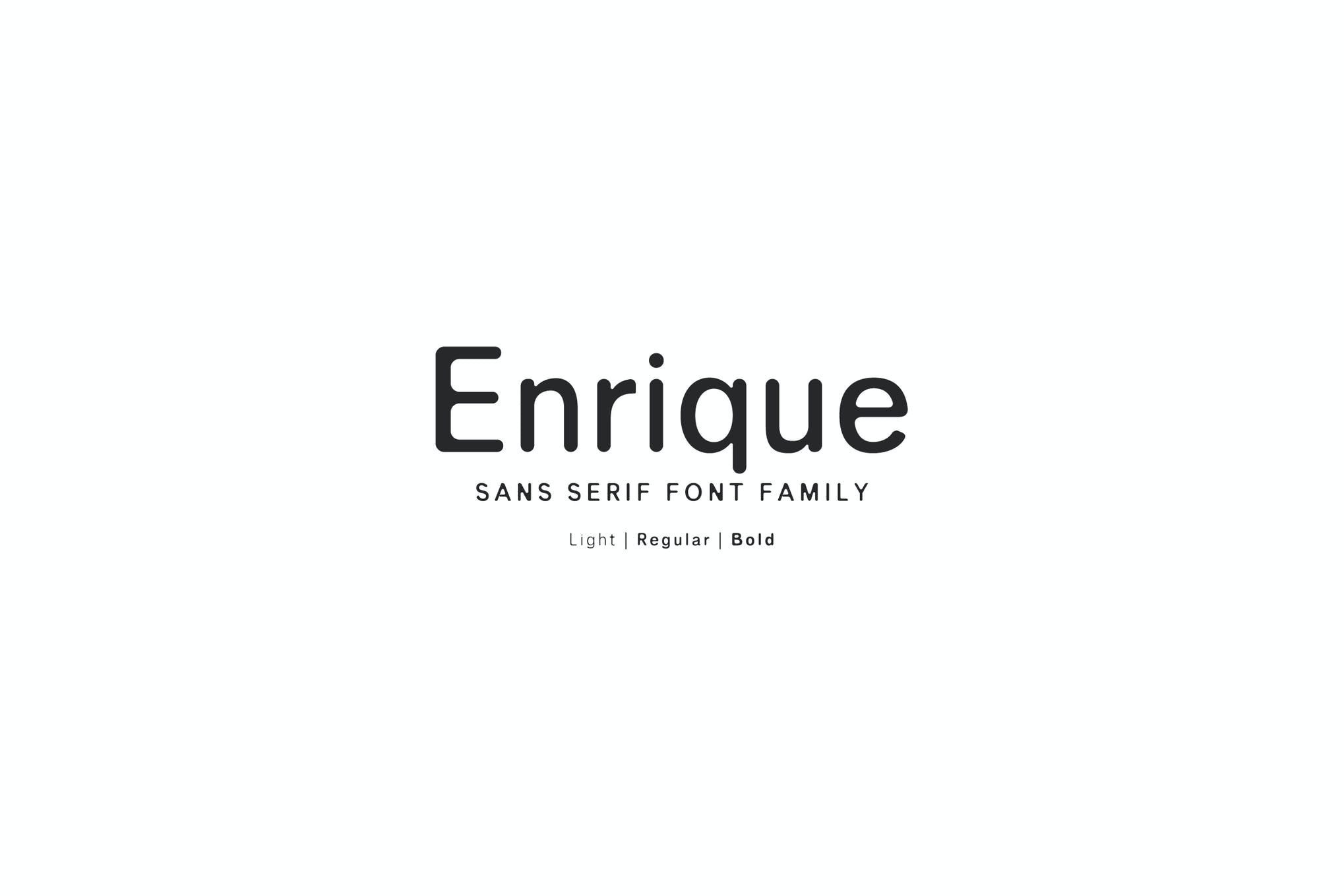 Enrigue is an incredibly clean and well-rounded font that isn't trying too hard. The font comes in three distinct weights and supports a wide range of unique characters that hark back to a typewriter-style aesthetic. One of the best simple fonts out there for almost any purpose.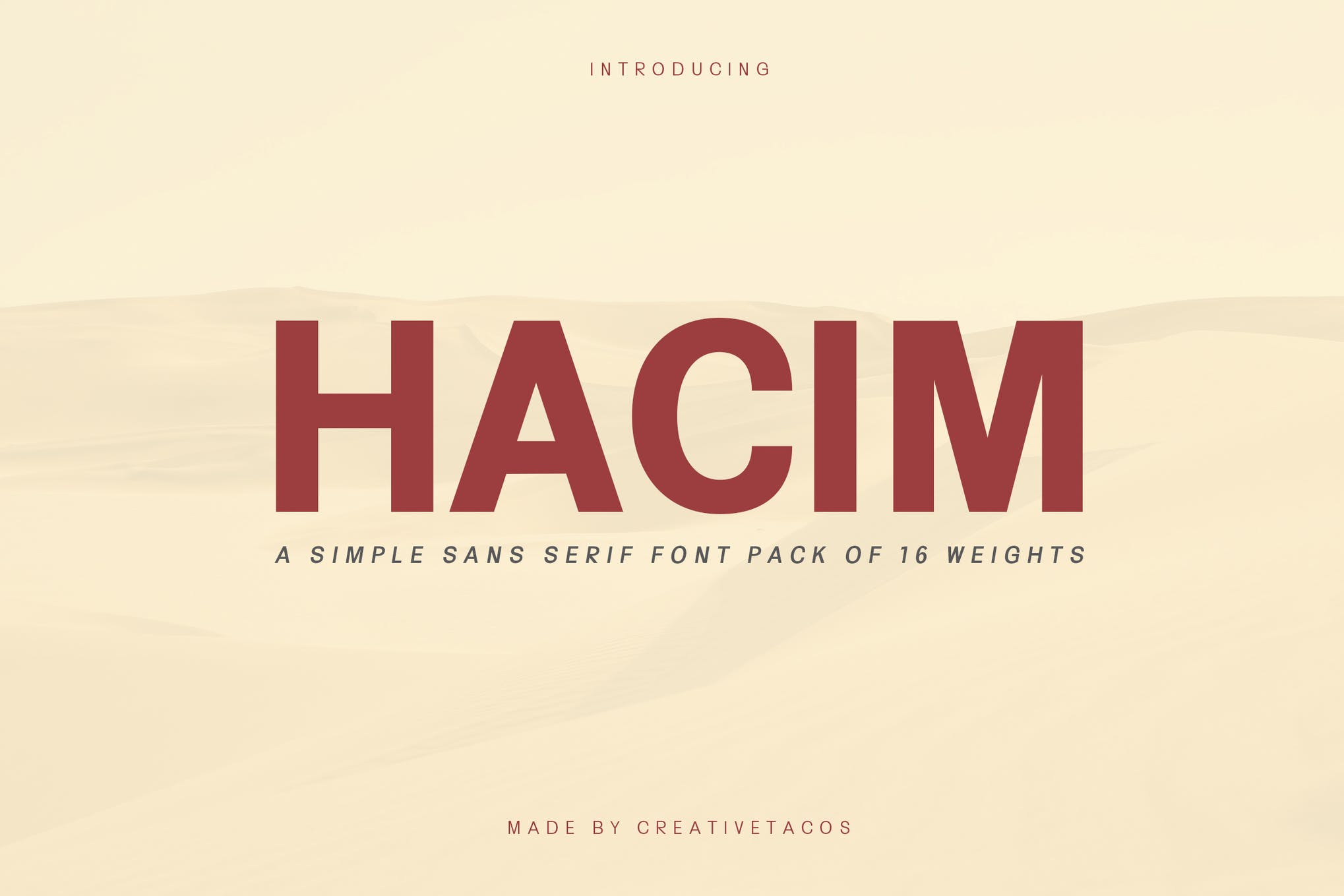 If you're wanting to give a simple yet modern touch to your branding and packaging designs, Hacim is the best bang for your buck. It comes with a round sans-serif design guaranteed to accentuate the look and feel of any logotype, magazine headline, greeting card, or book title.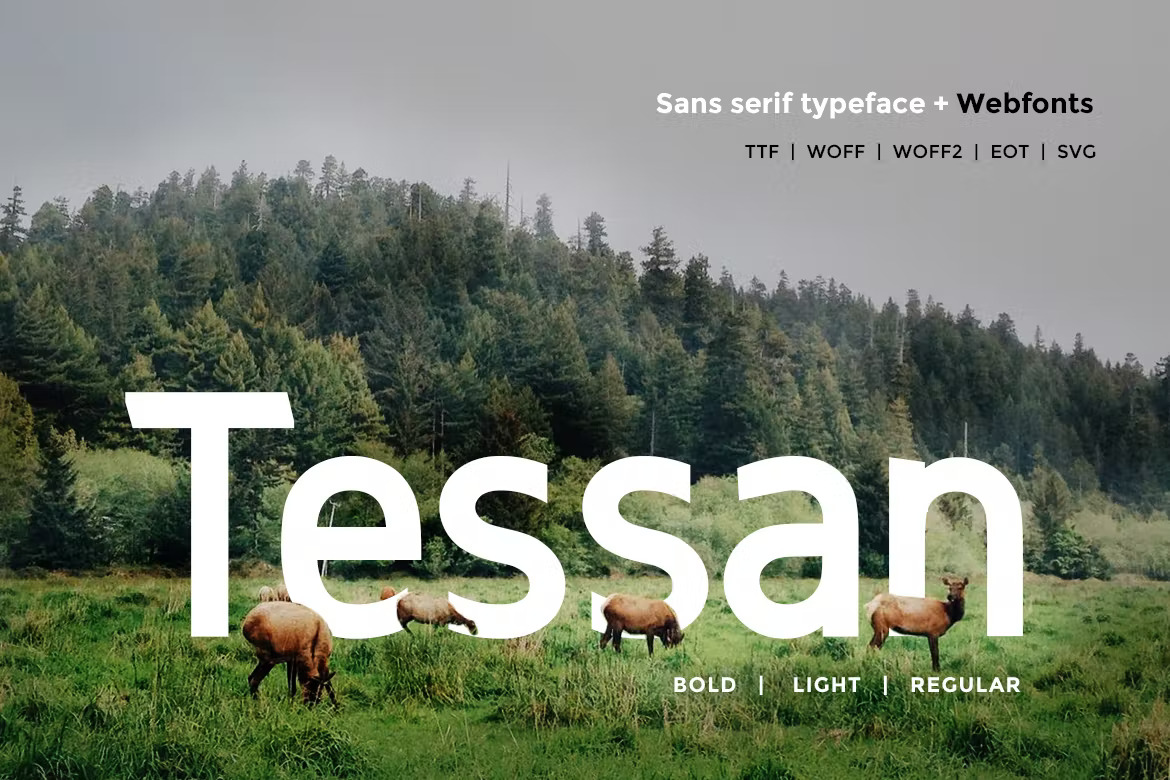 This font comes with a very modern letter design that makes it perfect for website headers and bold title designs. Even though it's not completely minimal, the font features a clean look that will fit in well with almost any professional design. It comes in 3 weights as well as in OTF, TTF, and web font versions.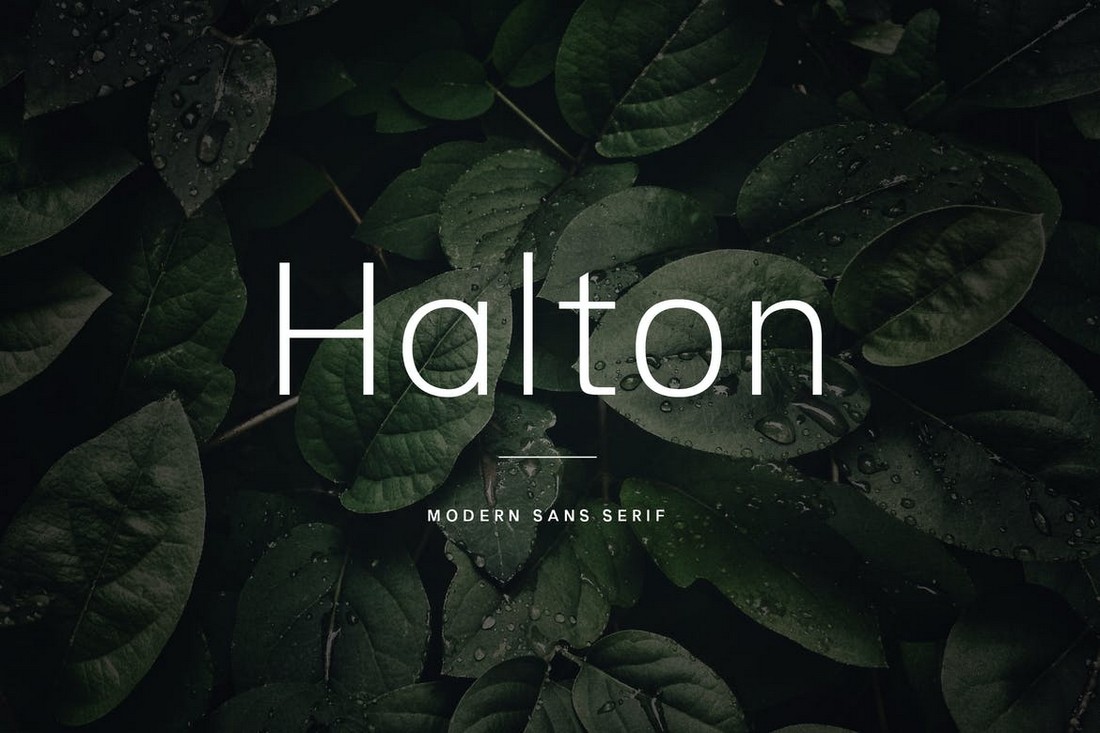 Halton is a clean font that comes with a condensed letter design. It features a minimal yet elegant look that's ideal for business card and logo designs. The font is available in 4 different weights and 4 italic versions. You can use it for both headings and body text.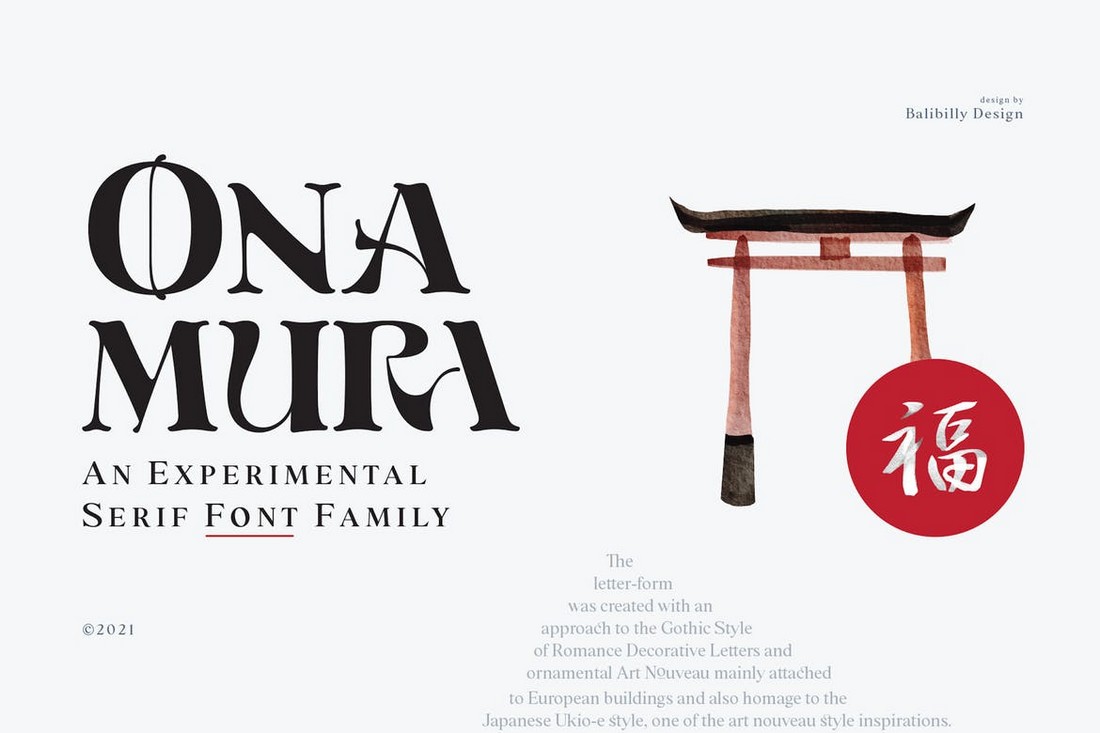 If you're looking for a clean font to design titles for a business brochure or flyer, you can't go wrong with this one. It has a minimal design mixed with subtle stylistic elements that give the font a creative look. It includes weights ranging from thin to bold as well.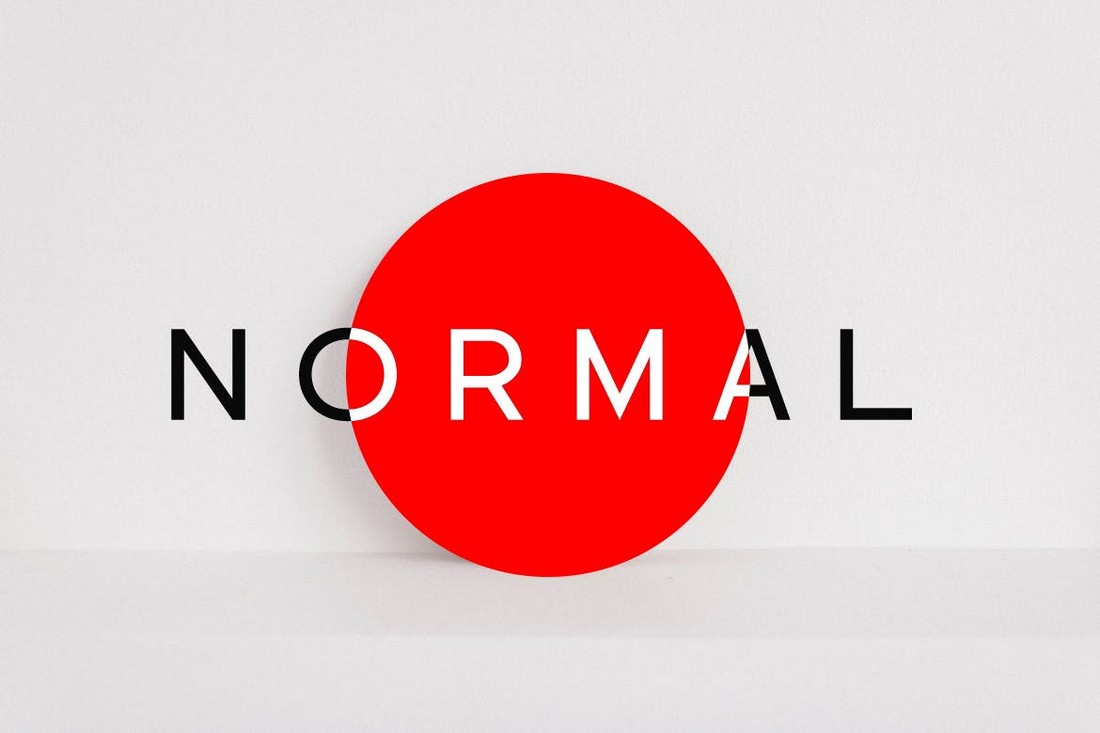 Just as the name suggests, this font has a very normal and simple letter design. It has clean-cut sans-serif letters without any stylistic elements. This makes the font perfect for corporate and business branding design, including logo, stationery, and brochures. The font is available in 5 different weights.
The Best Minimalist Fonts Free!
Finding the best minimalist fonts doesn't have to just be premium options, there are plenty of minimalist fonts free out there just waiting to be discovered. We've highlighted a few we think are special.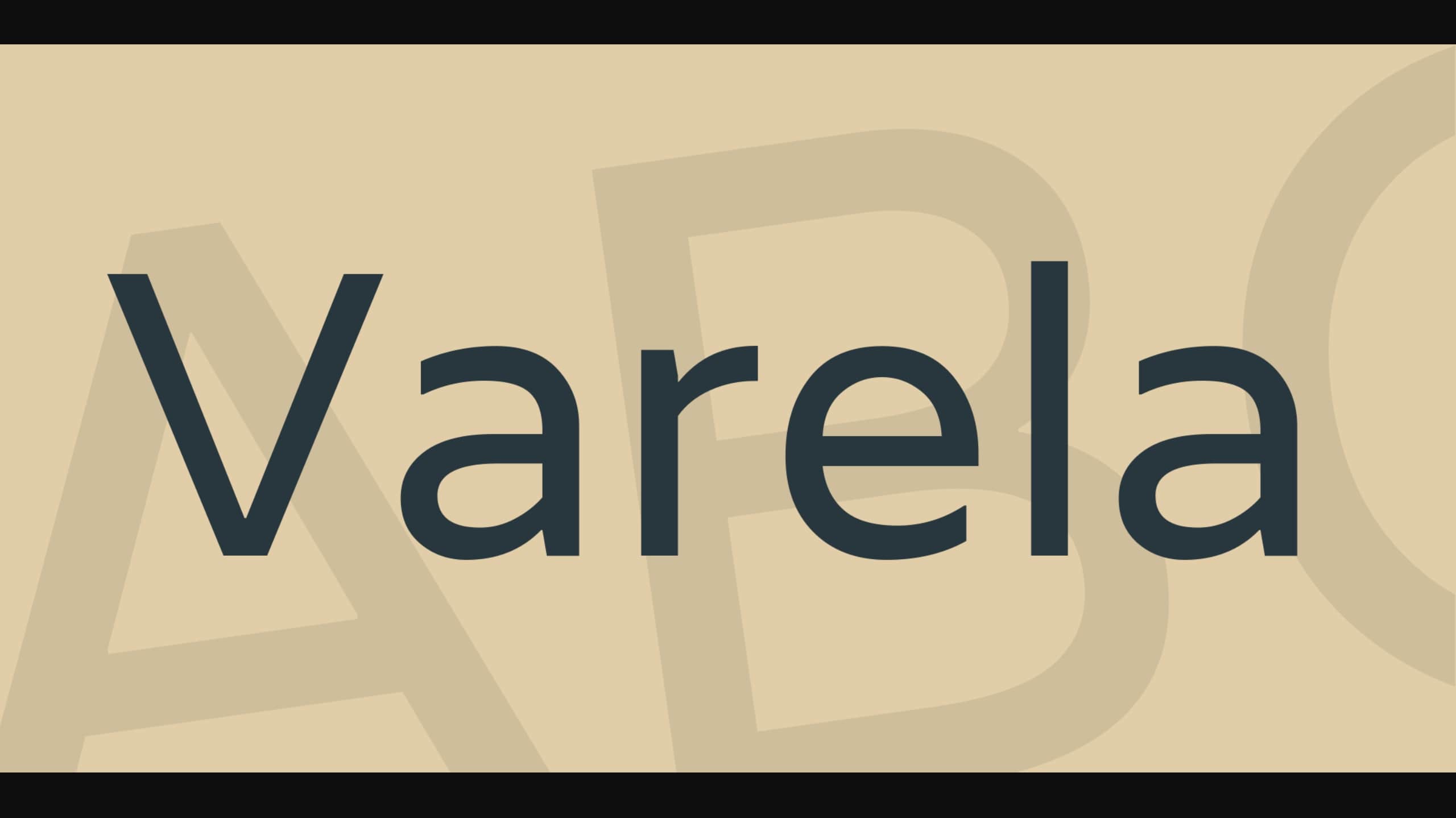 Varela is a modern sans-serif font that works to blend the styles of many other typefaces into one. A picture-perfect font styled with unique stem and vertical line work. Well suited to body content, but can be adapted to almost any application.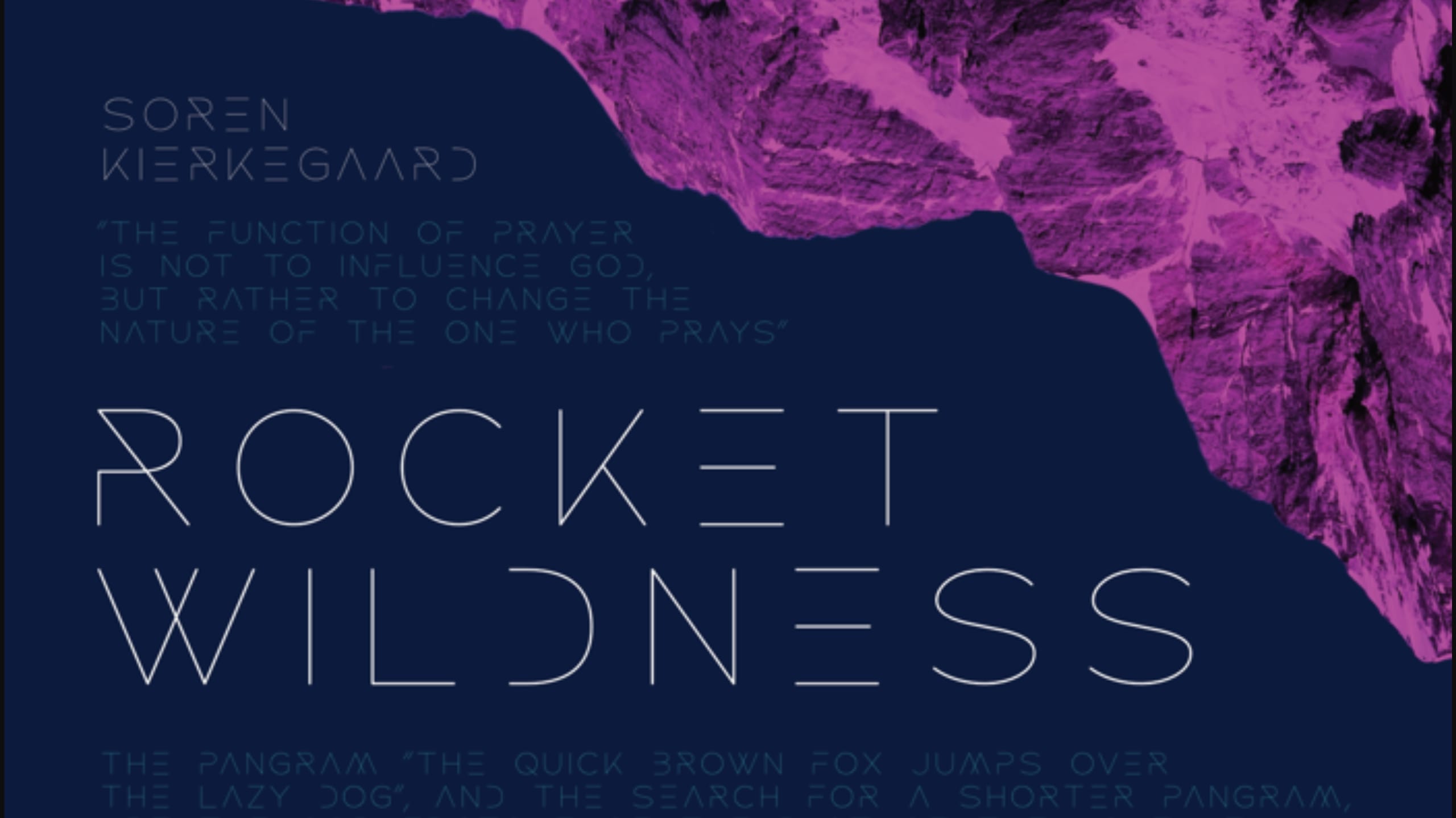 We don't always want super simplicity when we look for minimalist options, and that's where Rocket Wildness comes in. A hyper-stylized, yet charmingly minimalistic font that uses an array of captivating linework designs to pull you in. This font is not the strongest in its bold form, but it excels with its thin linework charm.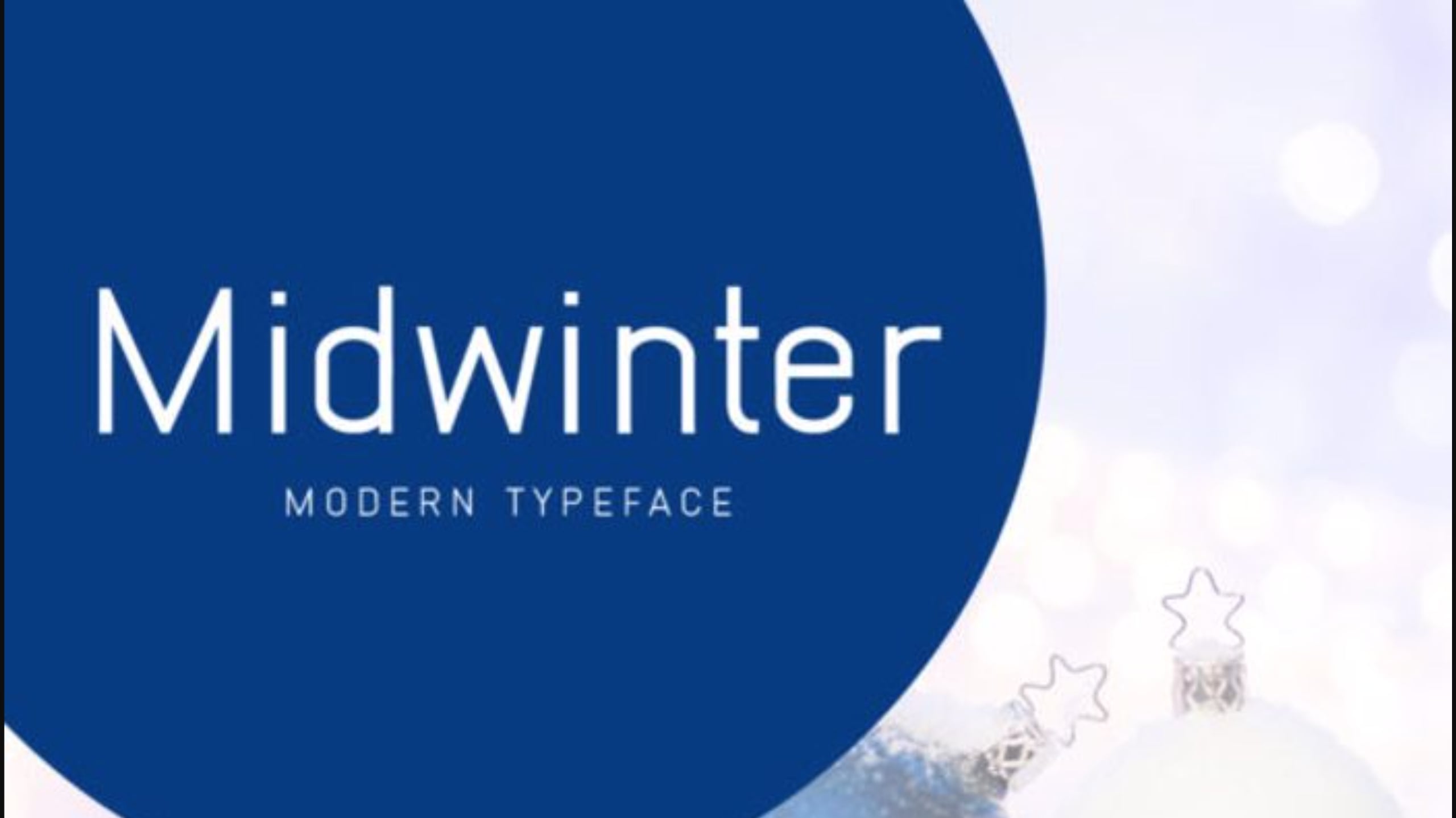 Midwinter is a modern typeface that charms you with its simplicity, which is refreshing in the sea of overdesigned font styles. With a stellar display font and a strong subheading font as well, Midwinter is a modern minimalist dream that can be adapted for almost any use.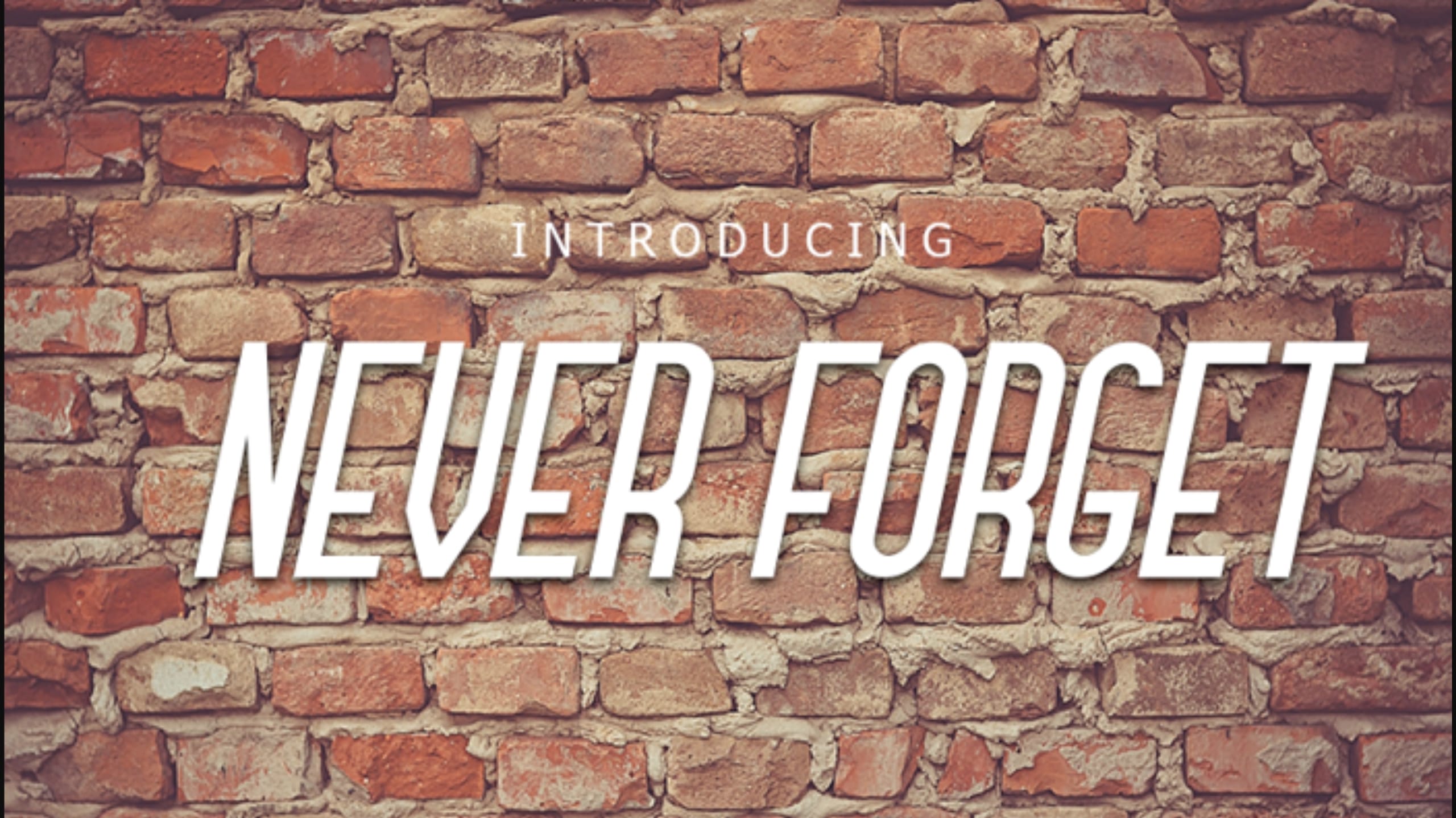 Never Forget is a minimalist slab font that doesn't know it's a slab font, styled after the serif typeface. It uses thick and bold linework designs, with rigid corners to create uniquely captivating typography that easily pulls your eyes to it. A great choice for titles, logos, magazines, branding, and presentation content.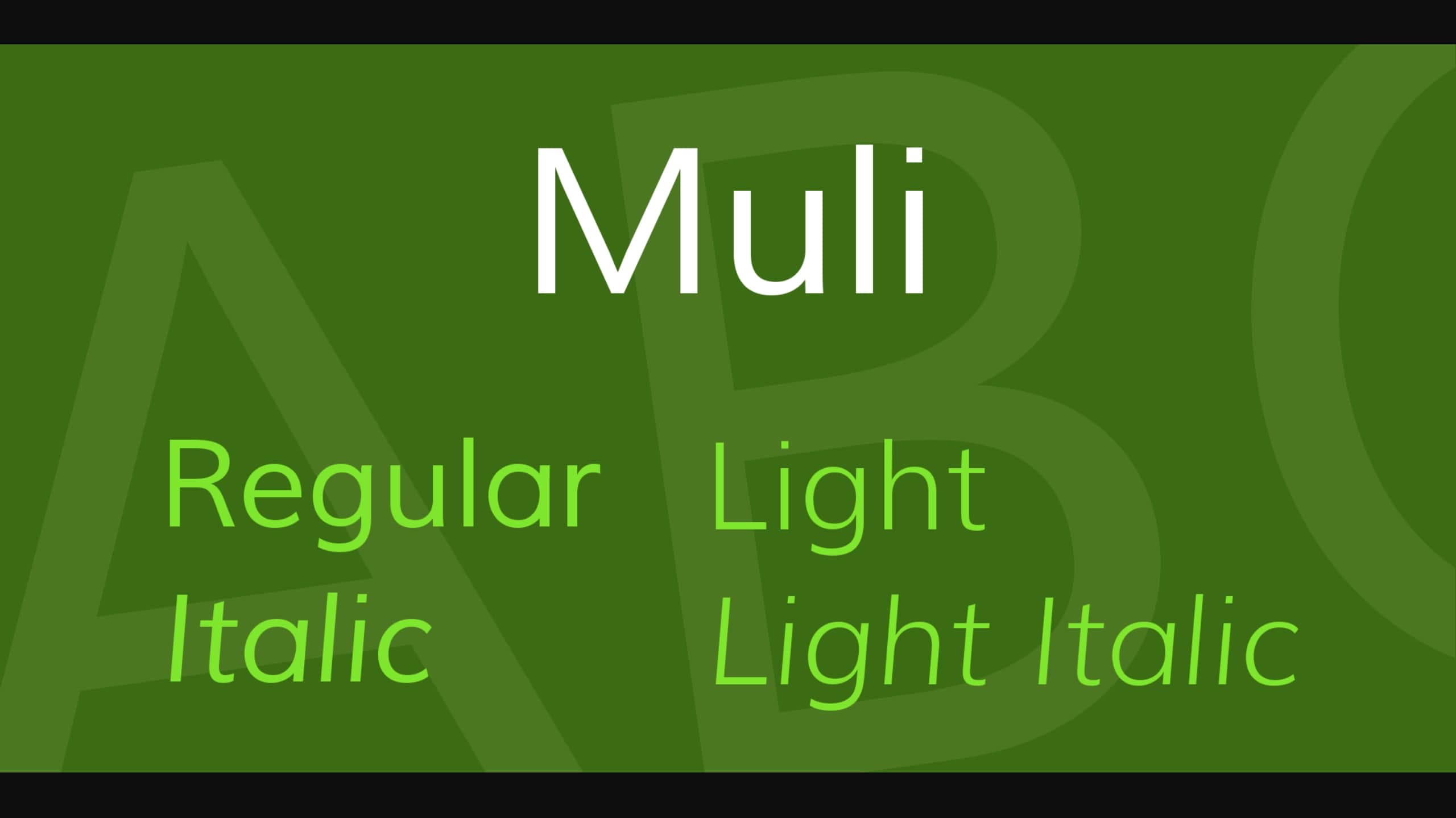 Muli is a minimalist sans-serif font that is designed as a display font but is flexible enough to also be used as a text font as well. Muli aims to keep a high readability and a rigid uniform line work design.
Pick the Minimalist Font That Works For You!
The internet is full of amazingly elegant, and captivating minimalist font options that you can start using right away. Nothing is more satisfying than finding a minimalist font solution that simply works, and works well. Whether it be for branding, advertising, logos, websites, magazines, or a full manuscript publication, there is a minimalist font ready to spice it up.