50+ Best Fonts for PowerPoint (PPT Fonts) 2023
When designing a PowerPoint presentation to deliver a business project, pitch, or portfolio, one of the key elements that you'll spend your time deciding on is a font, or set of fonts, to use for your headings, captions, and text bodies.
Although it may seem like a simple decision, the typeface you use has the potential to change the entire feel of your presentation, so it's imperative to choose wisely!
The bad news is that there are hundreds of thousands of fonts out there, and it's impossible to test each and every one of them. The good news? We've done the hard yards for you and created a list of the top options available, and they're all waiting for you to download and use at the click of a button.
Read on for some of the best fonts for PowerPoint!
Get every varied font and typeface you could ever need with one simple subscription. From just $16, get unlimited access to thousands of fonts, typefaces, graphics, templates, photos and illustrations.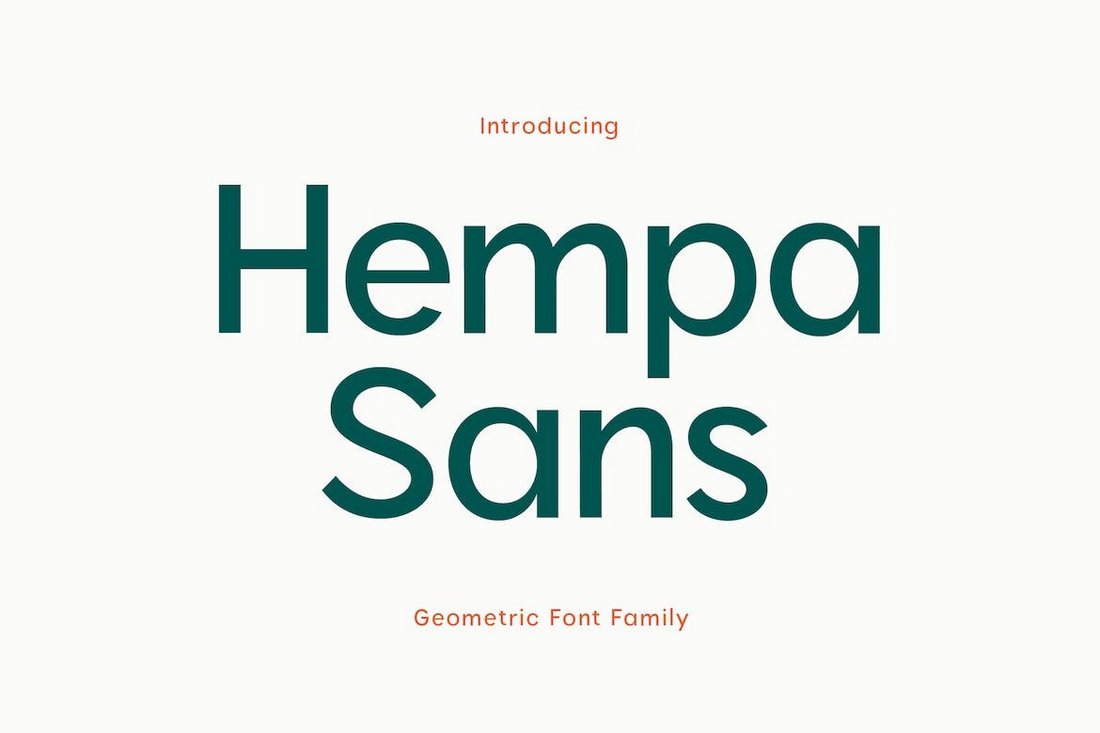 Hempa Sans is a beautiful geometric font that features a set of letters with a clean-cut design. It also has subtle stylistic elements to give your typography a very attractive look and feel. It's ideal for designing both headings and body text in your slideshows. The font family features 16 styles of fonts.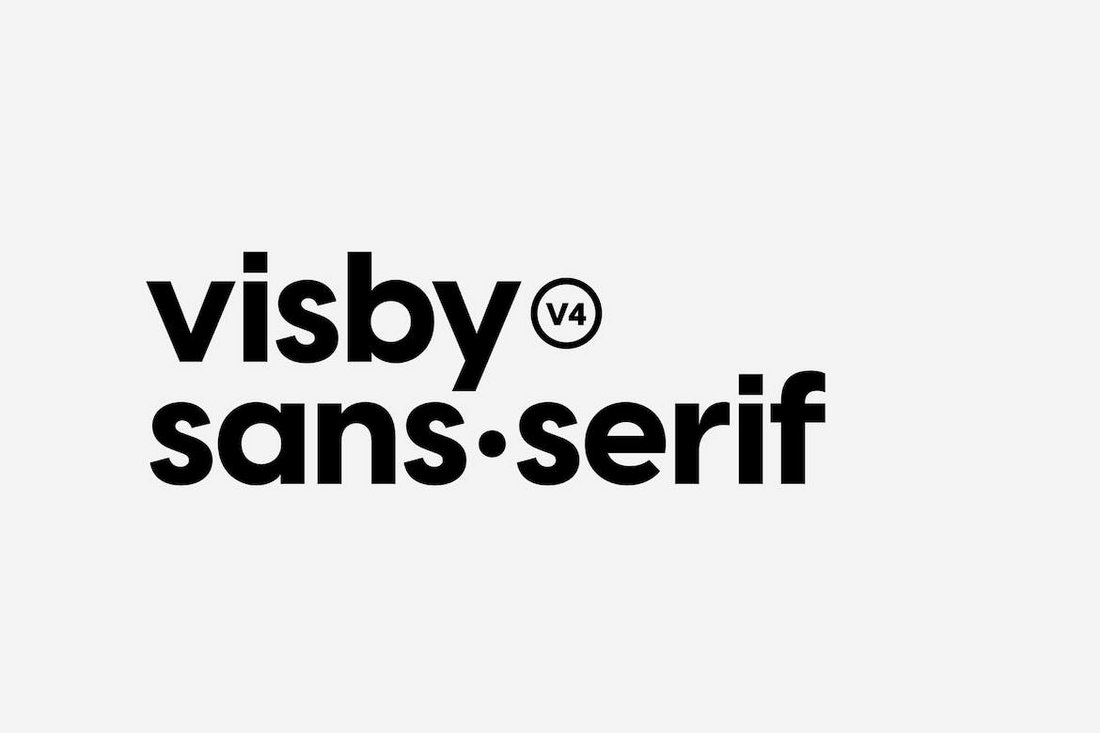 Visby is another geometric font family that has a clean and professional letter design. This font is ideal for crafting an entire presentation with easily readable text. There are 8 font weights and obliques included in this font family.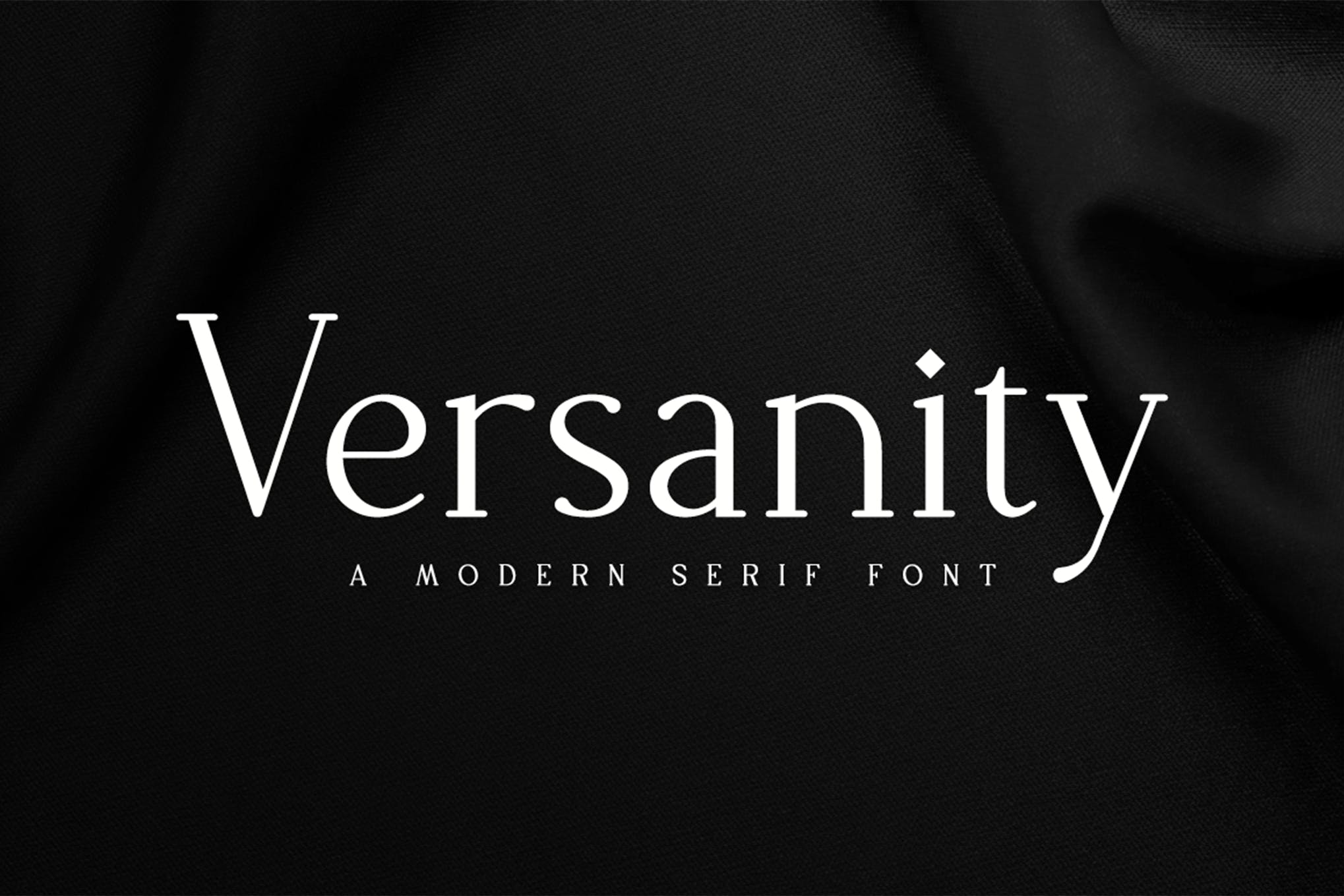 Versanity is one of the best fonts for PowerPoint presentations. It features a delicate and elegant design that feels right at home in strictly professional settings. Use it confidently in your upcoming presentation, and allow yourself to be astonished by the result produced.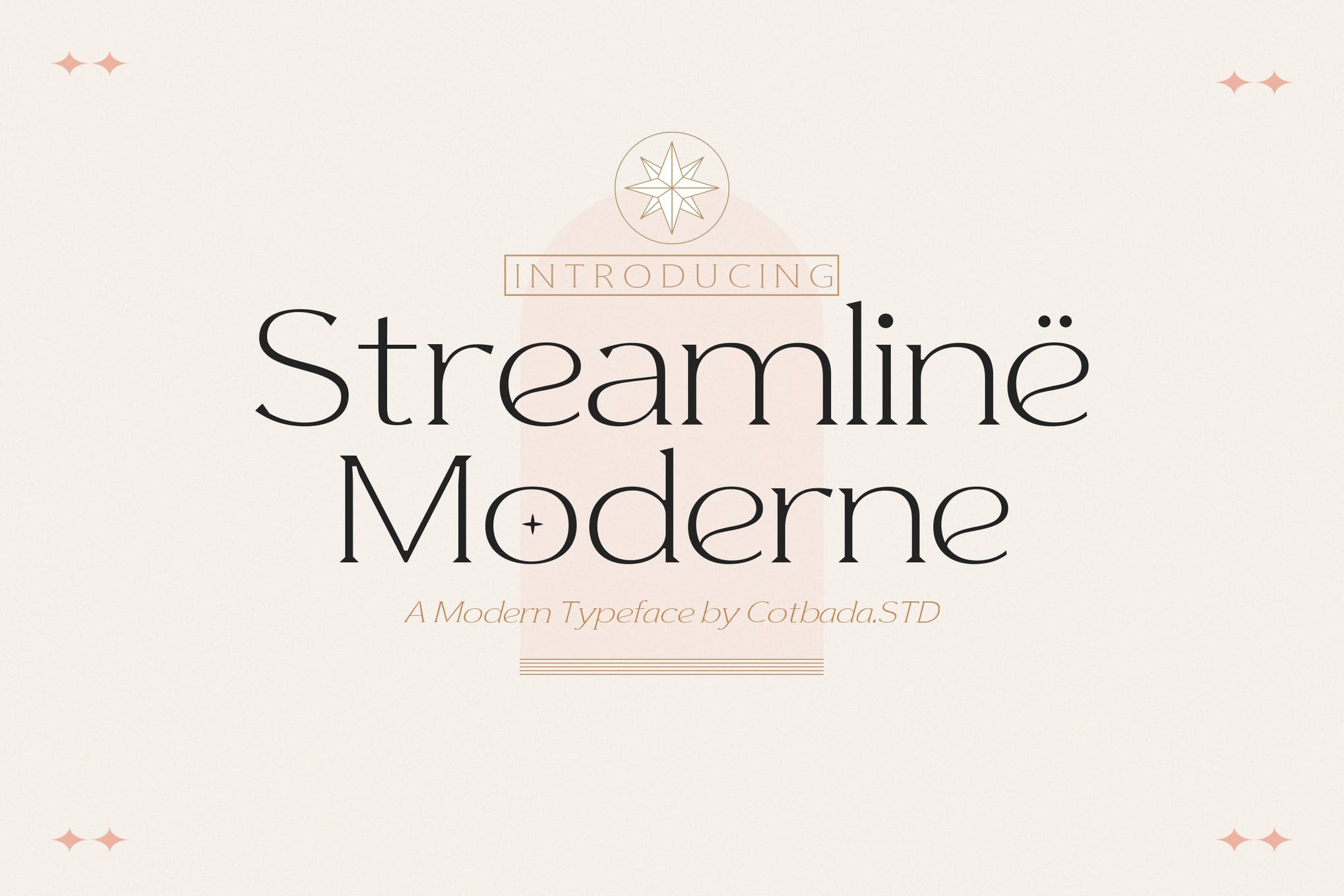 Check out Streamline Moderne, an elegant and modern serif font that will add a nice vintage flair to your presentation. It offers a gorgeous, sleek design, uppercase and lowercase letters, and a range of features that are sure to take your PowerPoint up a notch.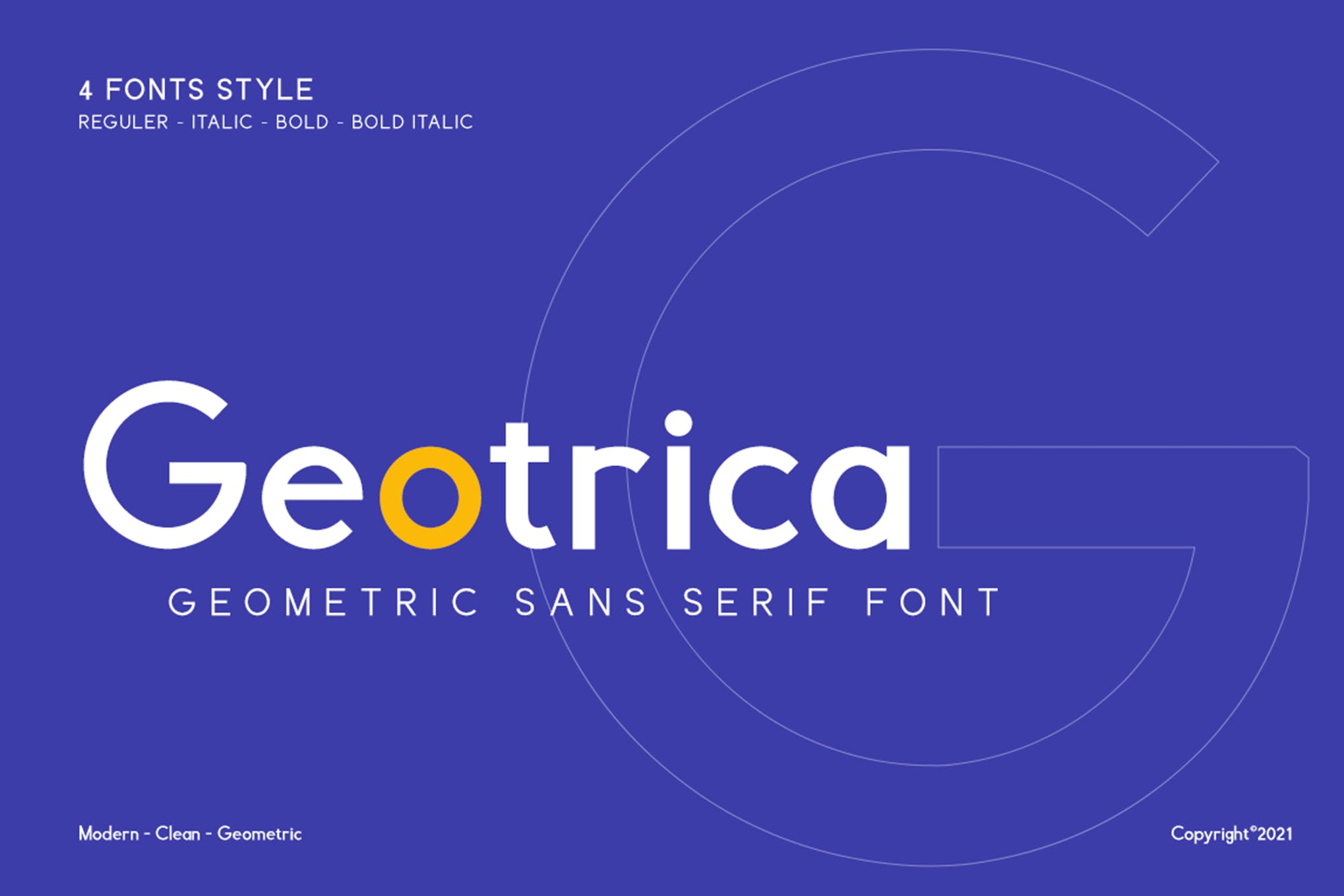 Geotrica is a modern sans-serif font family that comes with a range of weights and equips you with four typeface styles. Whether you need it to stylize the body text or headings in your PowerPoint presentation, Geotrica is a font worth investing in.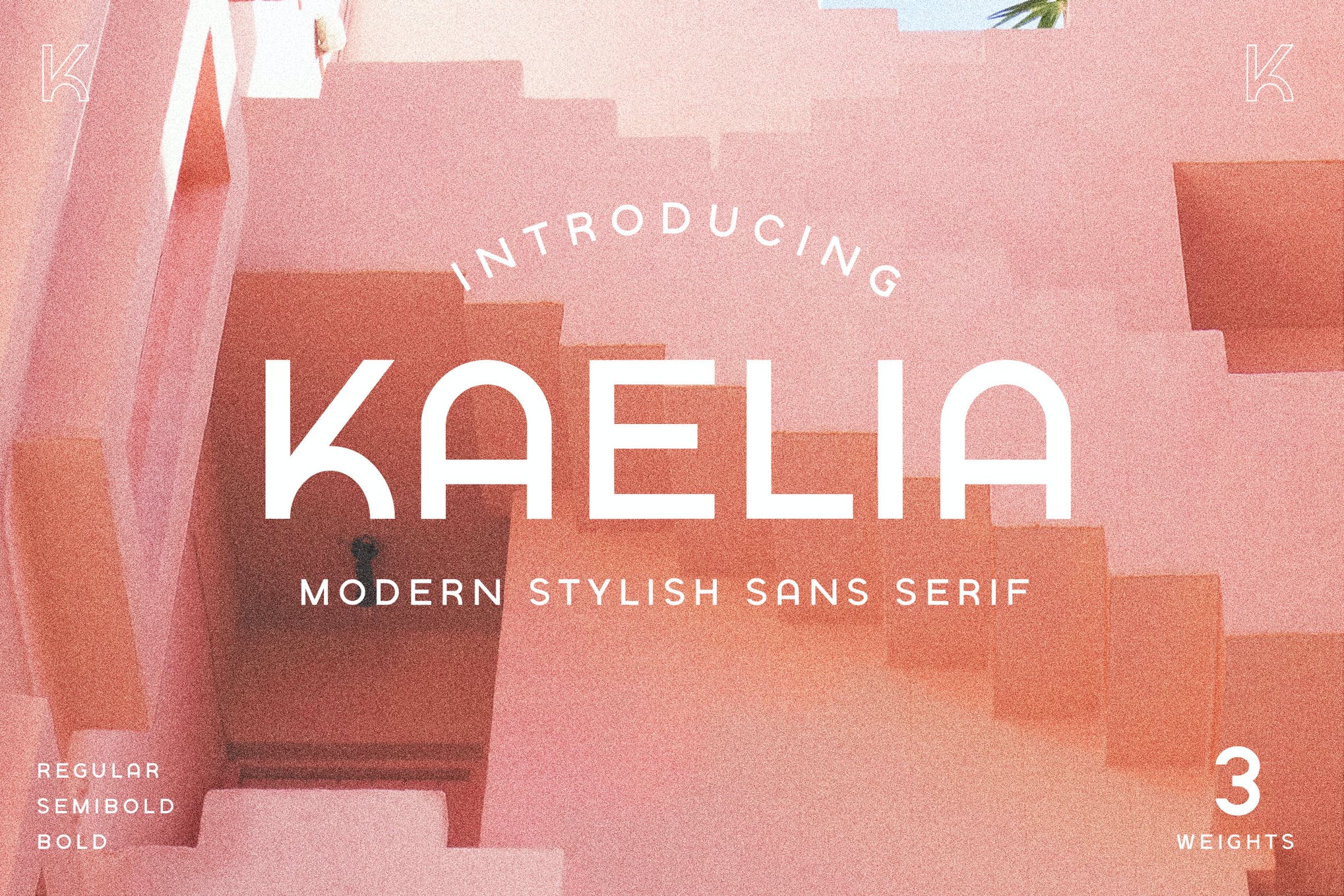 If you are putting together a branding presentation, you will absolutely love Kaelia, a simple yet stylish sans-serif font that works perfectly in both large and small sizes. It's one of the best ppt fonts on our list!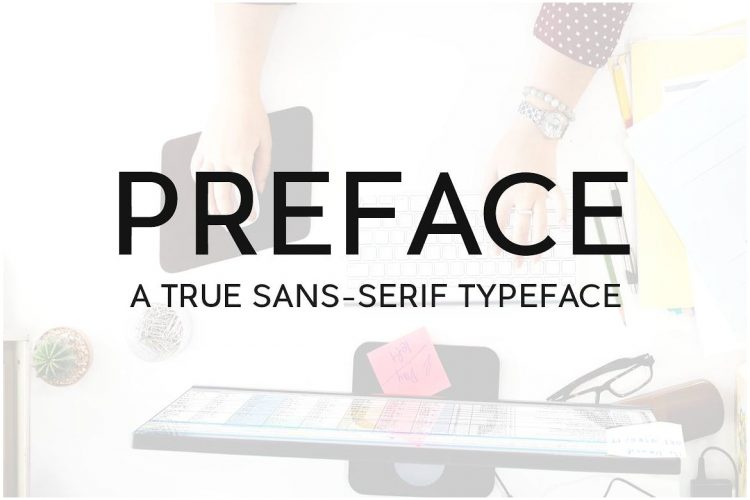 The next in our list of the best fonts for PowerPoint is the modern and simplistic Preface, a fresh sans serif typeface designed for professional presentations that will engage your audience without drawing them away from the content! It comes in three different weights and can be used in any size.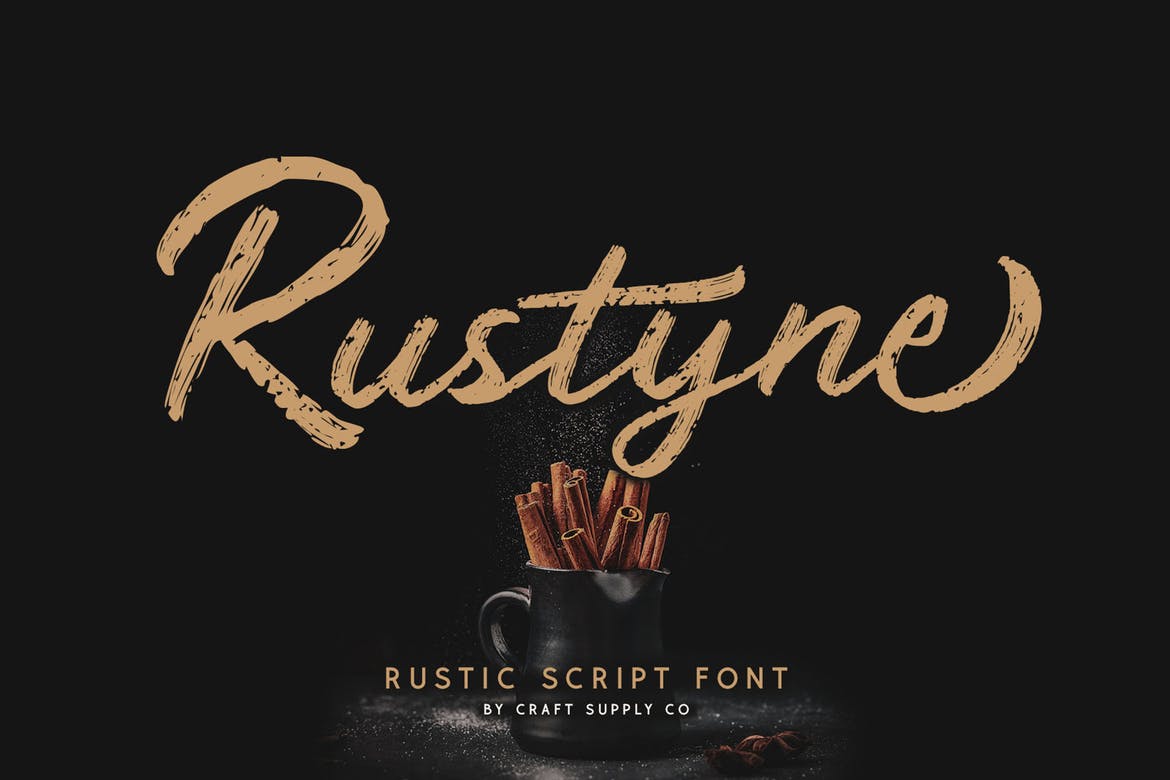 Next up we have Rustyne, another authentically hand-drawn typeface but this time with a rustic brushed look that makes it ideal for a creative presentation for a new business or project. This lovely script font comes with full uppercase and lowercase characters plus a range of numbers, symbols, and alternates.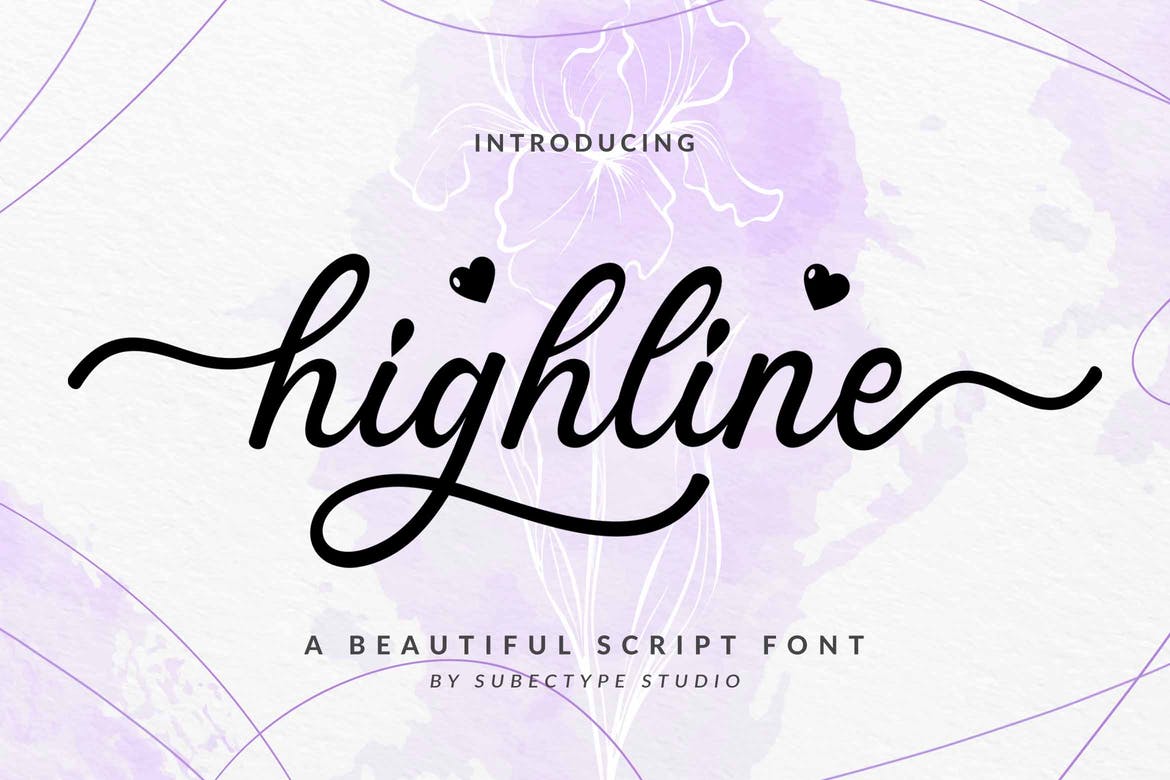 If you're searching for a cute, feminine calligraphy style font for your next PowerPoint presentation, consider the Highline typeface, which offers a beautiful script with an elegant and creative feel and includes a wealth of ligatures and alternates for you to choose from.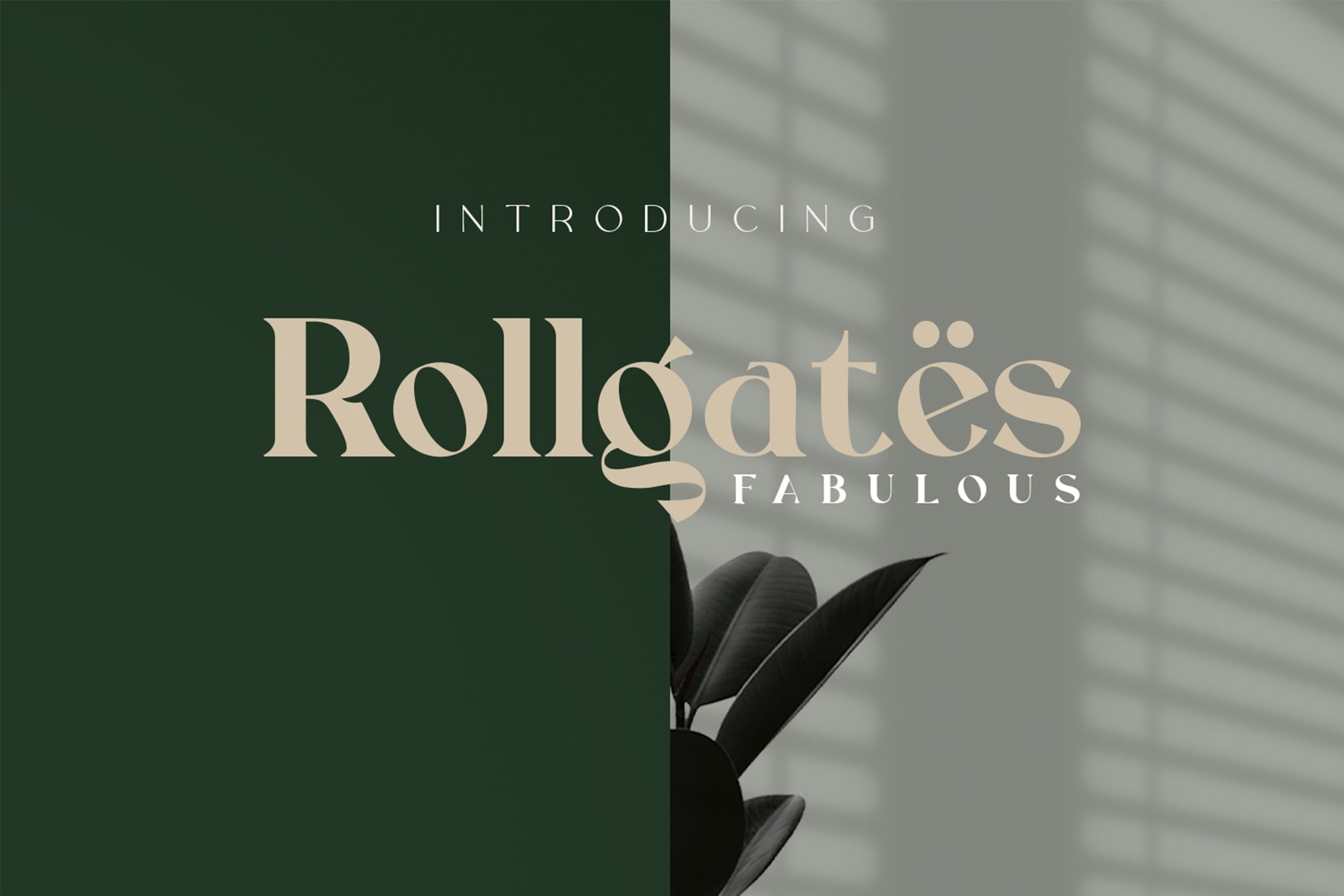 Our list of the best fonts for PowerPoint features a number of vintage options, but when it comes to choosing our favorite, Rollsgates Fabulous definitely takes the cake. We wholeheartedly recommend you try it out for any corporate presentation purpose.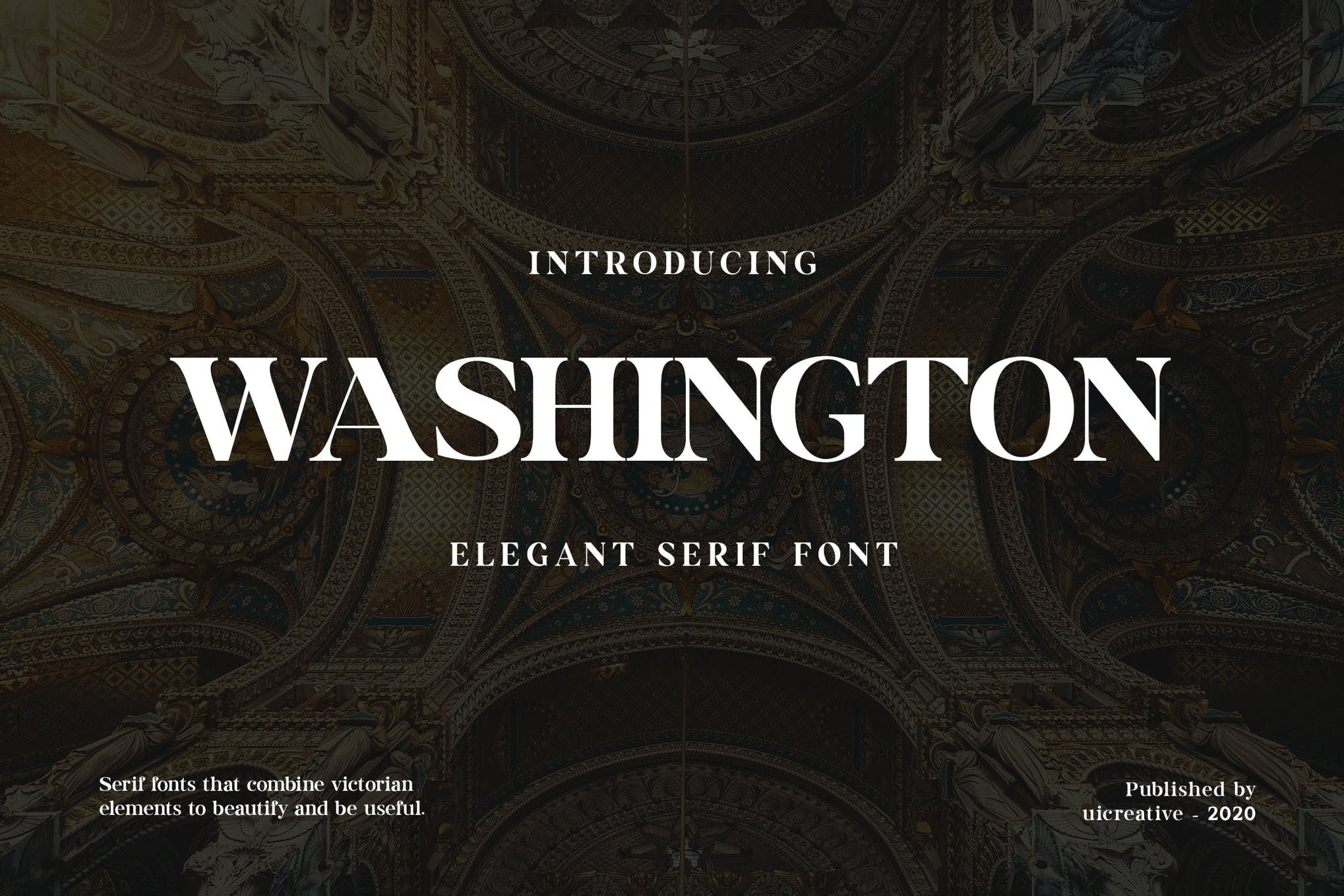 Washington is another amazing typeface for PowerPoint presentations that's sure to impress your clients. It has a warm and friendly appeal that will instantly transform your dull, everyday PowerPoint into a presentation worth appreciating.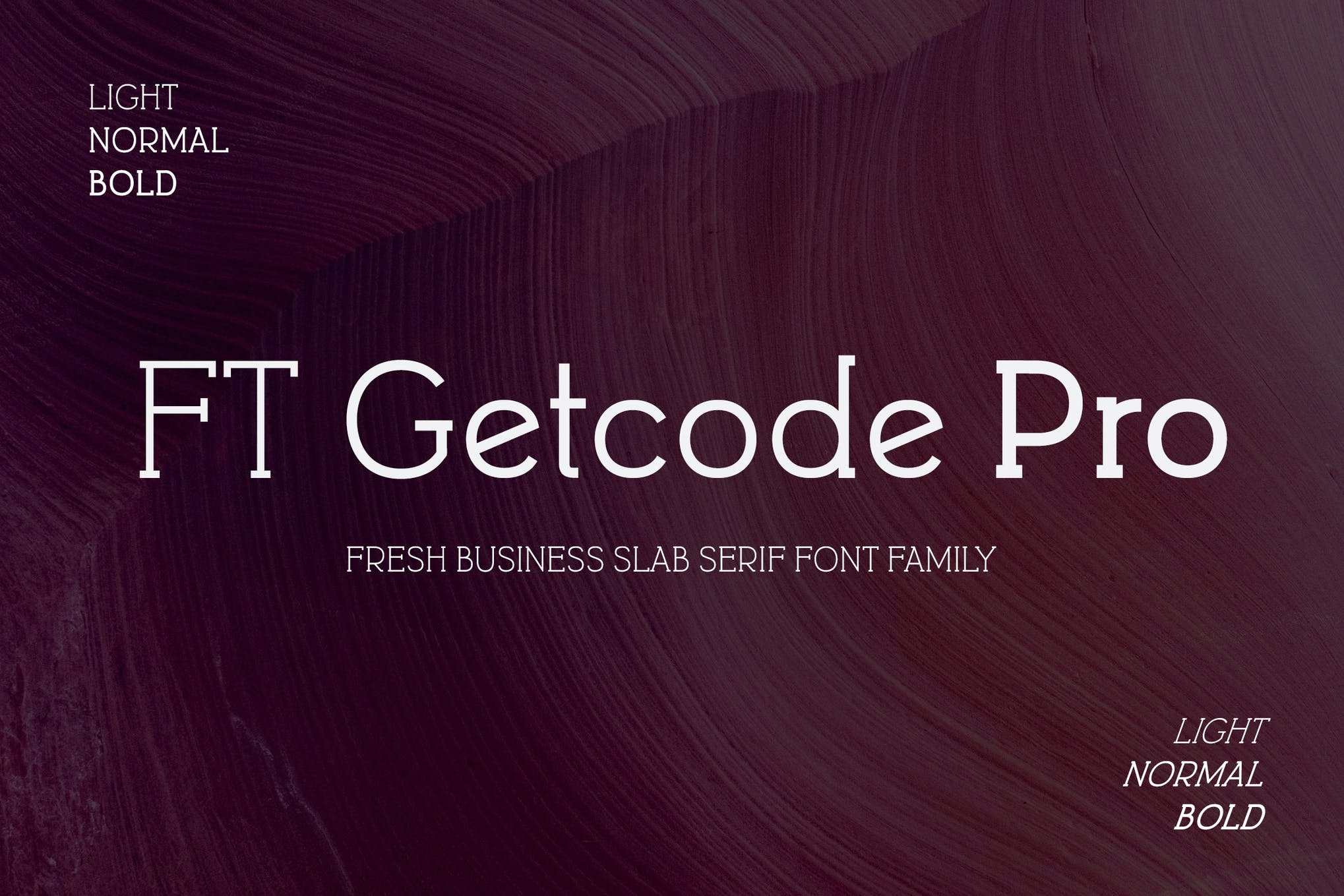 If you're looking to create a professional presentation that looks stylish but not flashy, Getcode Pro is the best choice for you. It's a slab serif font with a modern design fitting to a pool of business and corporate projects. Get it today!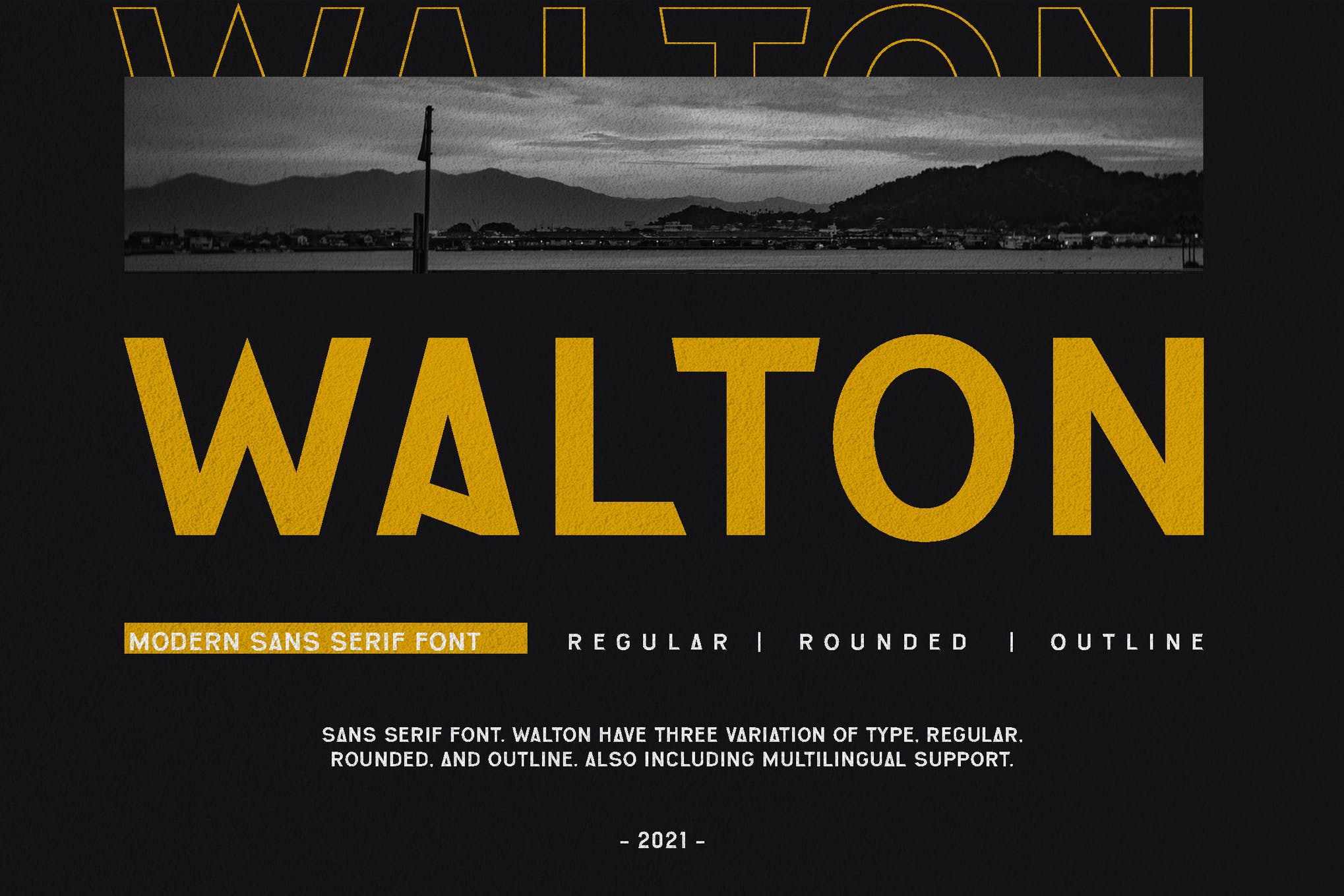 Another top-notch font to consider for PowerPoint presentations is Walton. The typeface can be optimized for body text, or headlines, and is easily one of the most used PowerPoint fonts when it comes to preparing ppts for creative industries.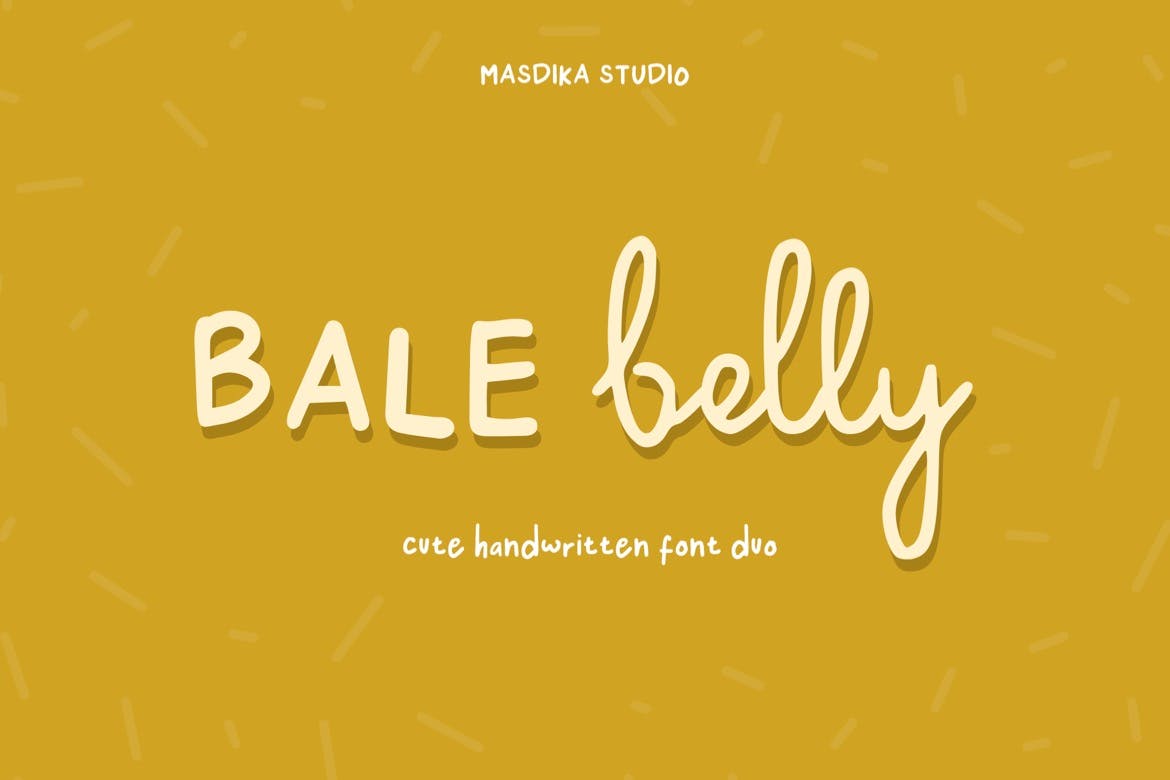 Bale Belly is a cute handwritten font duo that's great for a school project or kid-friendly presentation and includes a clean sans serif typeface with upper and lowercase characters as well as a corresponding calligraphy font that features lowercase letters and a range of stylistic alternates.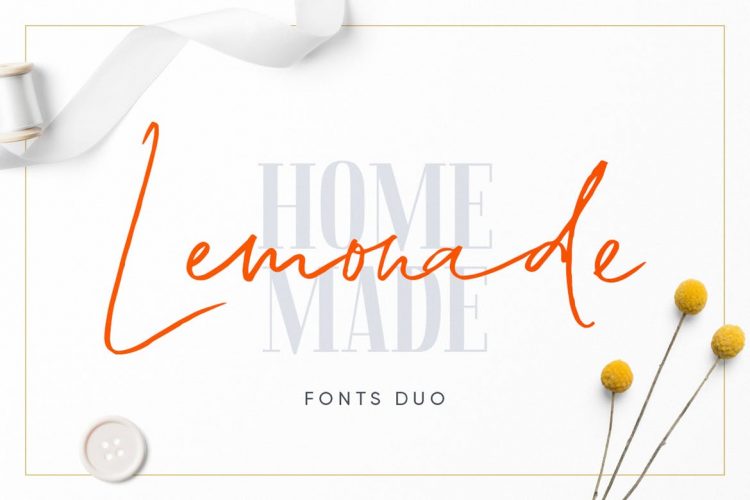 A set of matching script and serif fonts, the Lemonade typeface package includes a stylish, handwritten signature-style script that's great for headings and quotes, and an elegant, all-caps serif option to complement it. Included are more than 50 ligatures for an authentic hand-made look.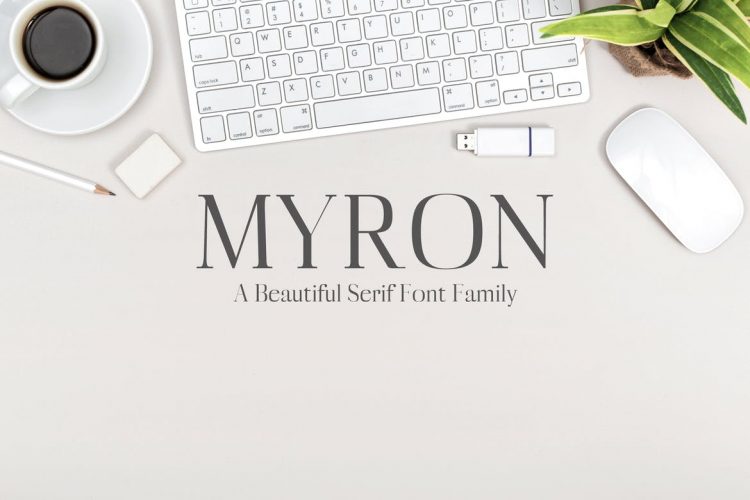 Myron is a beautiful family of delicate serif fonts, featuring five different weight options, various formats, and a total of 249 glyphs, including uppercase and lowercase multilingual letters, numbers, and punctuation, as well as several non-English characters. It's perfect for any kind of PowerPoint, from personal portfolios to business projects.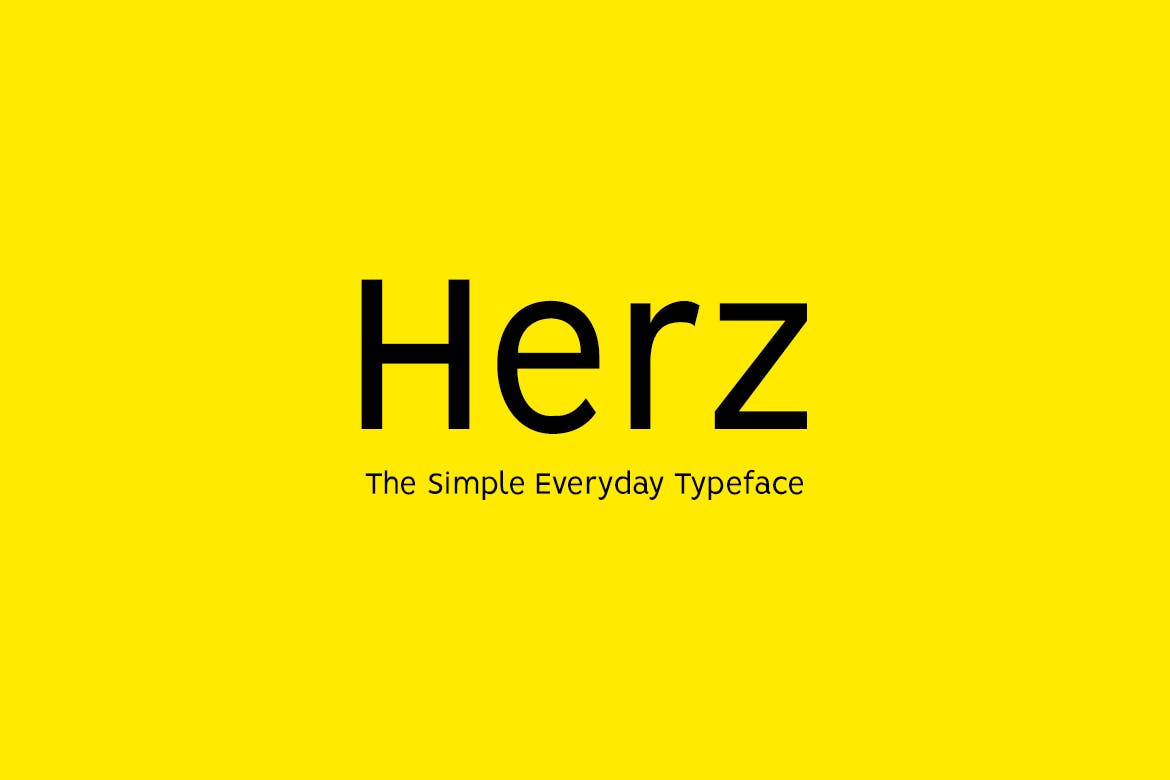 Looking for a simple and effective font for your upcoming presentation? You need Herz, a modern, minimal typeface option featuring three weights namely light, regular and bold. It has a professional design that works best for corporate PowerPoint presentations.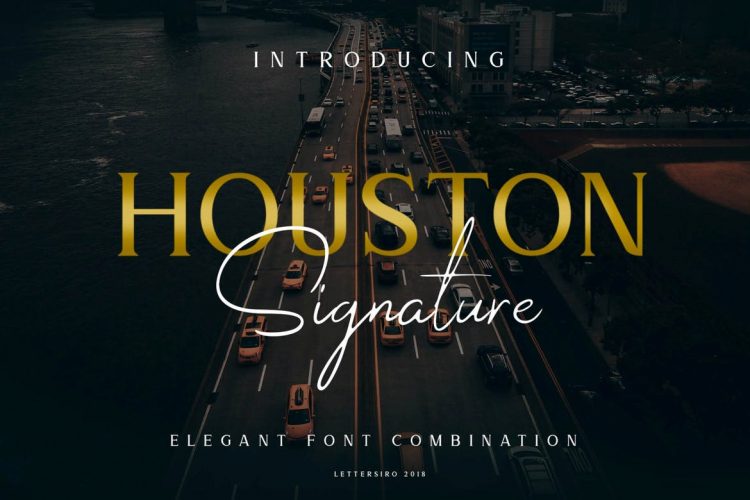 Another perfect combination of two contrasting fonts, the timeless Houston typeface duo features a classical script in four different variations, and an elegant all caps serif. As a PUA encoded font, it's a highly versatile option that's compatible with almost any software program.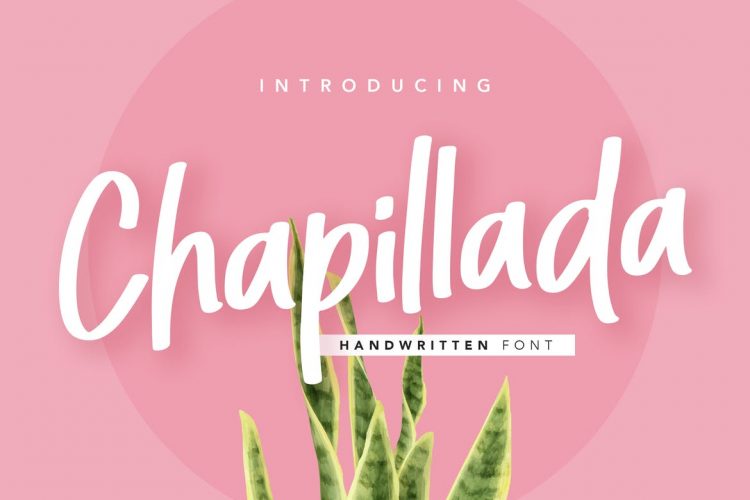 The Chapillada typeface is a clean, modern handwritten font that's perfect for creative projects and portfolios. This stylish option includes upper and lowercase characters, numbering and punctuation, as well as ligatures for a realistic hand-brushed look. It looks best as the center of attention, in a large size as a heading or title.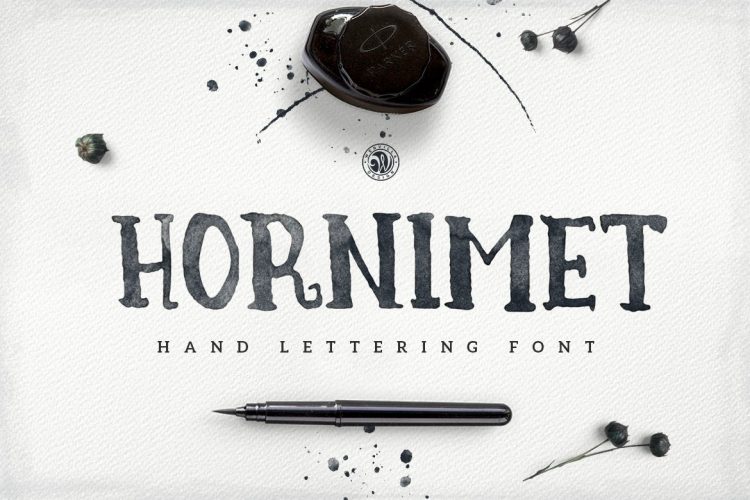 Our next typeface is a dramatic hand lettering font featuring all caps characters, numbers, and punctuation, as well as a web font addition. It's great for crafty, creative presentations and designs where a unique heading or title is needed and is best rendered in an authentic black ink style.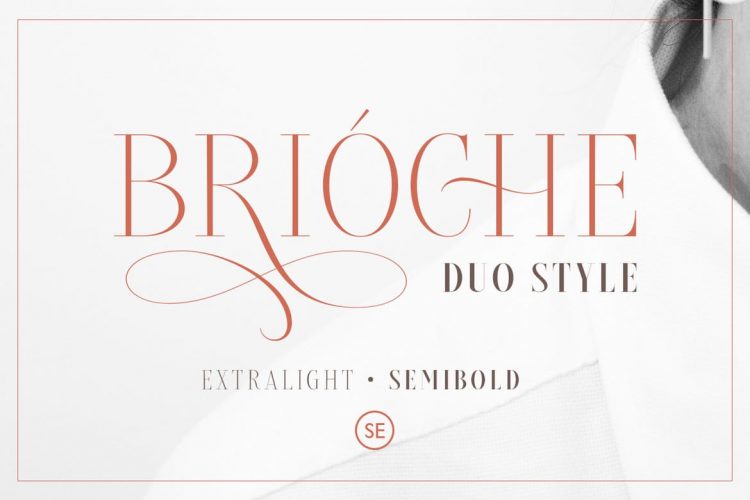 Brioche is a stunning, classical serif font with a modern twist. It's available with condensed spacing in two weight styles and offers a range of alternate characters for each letter, as well as full multi-language support. It's highly versatile and can be applied to any kind of business or personal PowerPoint template.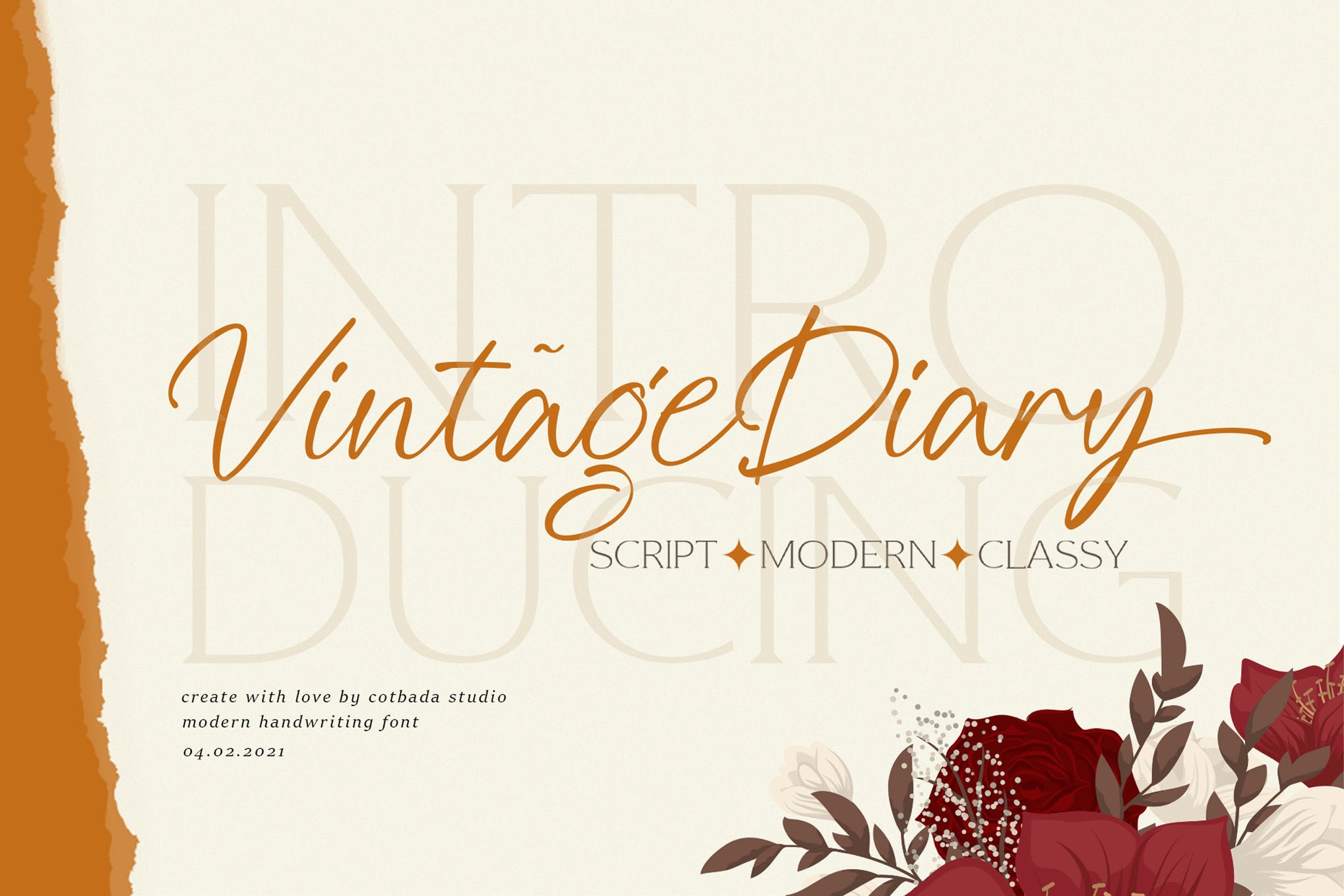 Unique and modern, the next of our best ppt fonts is Vintage Diary, a stunning option for PowerPoint presentations of any kind. Use this font with confidence, and leave your clients, and colleagues in awe of your professionalism.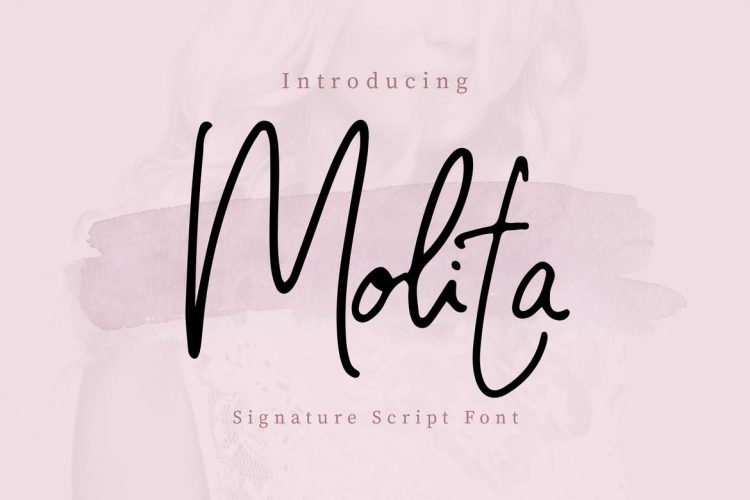 One of the best fonts for PowerPoint, if you need to include a signature in your design, is the Molita font, a beautiful signature script font with an elegant and authentic handwritten feel. It includes both uppercase and lowercase letters, numbering, and punctuation, as well as 71 stunning ligatures.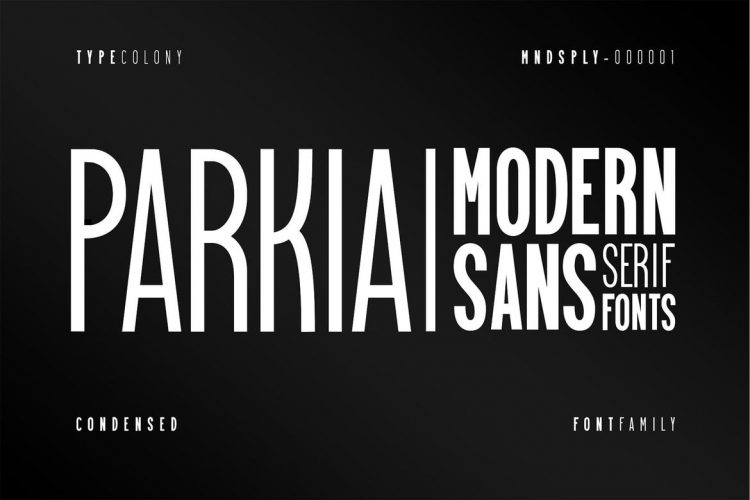 For a simple, no-nonsense option, the Parkia is a modern sans serif condensed typeface that's perfect for industrial and corporate PowerPoint presentations. Inspired by newsprint and editorial elements, it's brilliant as a headline, title or logo font, and renders particularly well in smaller sizes.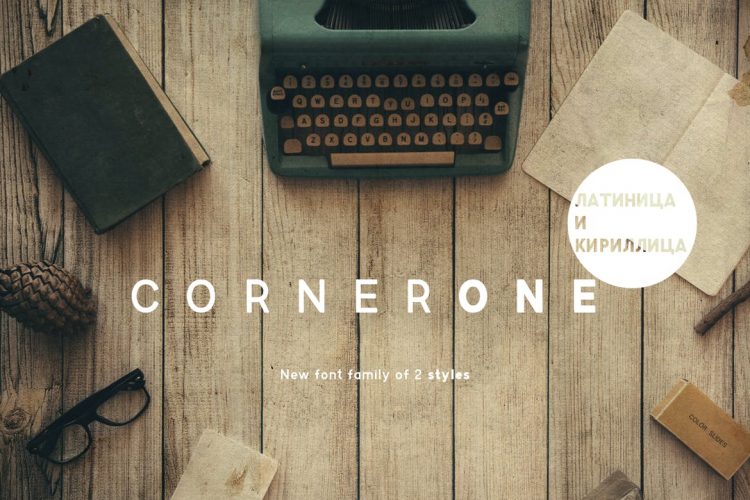 For a subtle vintage feel, consider the simple, round CornerOne font, a clean and concise sans serif option that includes numbers and glyphs, and comes in both bold and regular variations, as well as supporting both the Latin and Cyrillic alphabets. It's an understated and versatile typeface that can be applied to any presentation.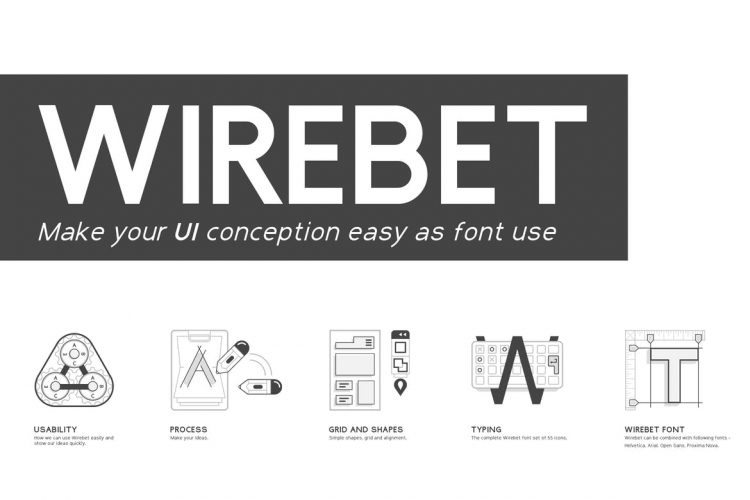 The Wirebet font gets its name from combining the words wireframe and alphabet. Wireframes are created for the purpose of arranging elements to best accomplish a particular purpose, and that's exactly what this clean, functional icon-based font is designed to do! It will help you construct a web concept in your presentation and visualize or highlight certain web design elements.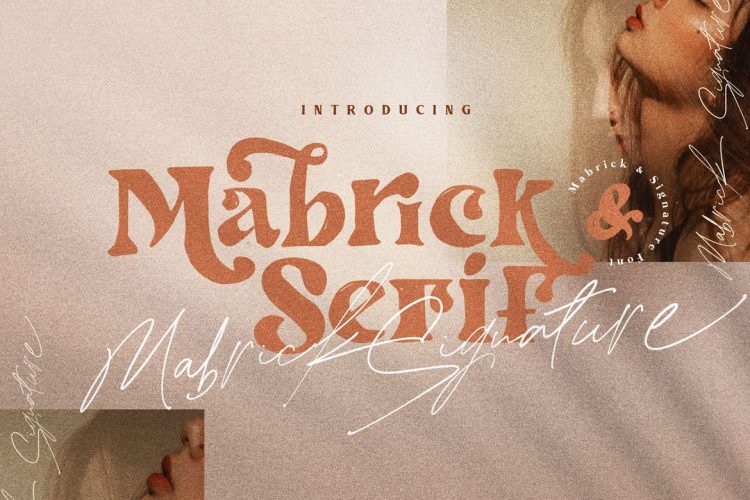 Mabrick is a rough, vintage serif typeface that's sure to capture the attention of an audience in any kind of creative presentation – we think it'd be especially fitting when used as part of an art portfolio. It comes with alternative characters and a full suite of glyphs with foreign language letters included.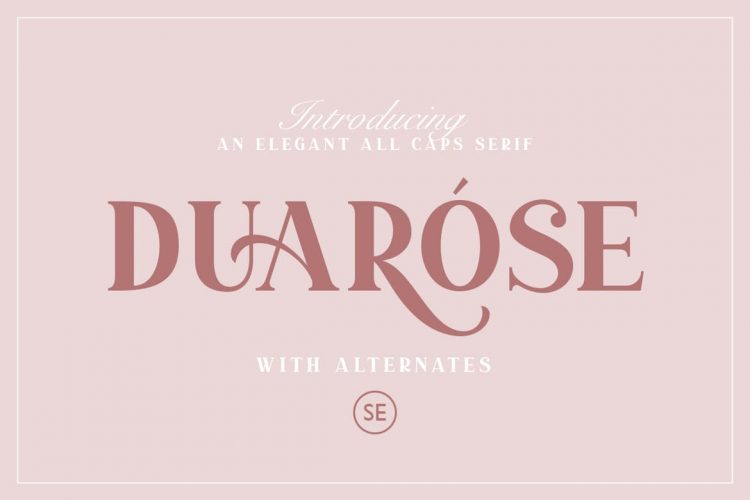 If you're searching for a classic and elegant serif typeface with a range of alternates and stylistic accents, look no further than the Duarose. It's a stunning all caps font that comes with full multi-language support that can be rendered perfectly in any size and will make any presentation look professional and polished.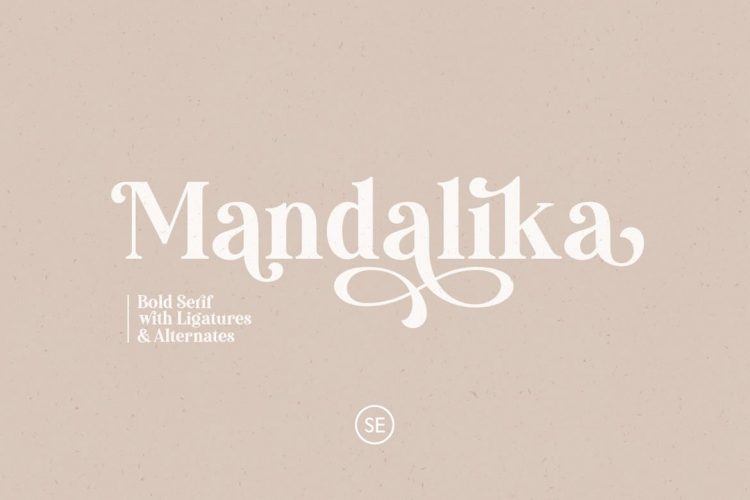 A similar font is the Mandalika, but this bold, modern serif typeface comes in both upper and lowercase. It also features many different ligatures and alternate characters for a truly unique and elegant look and is PUA encoded for ease of use.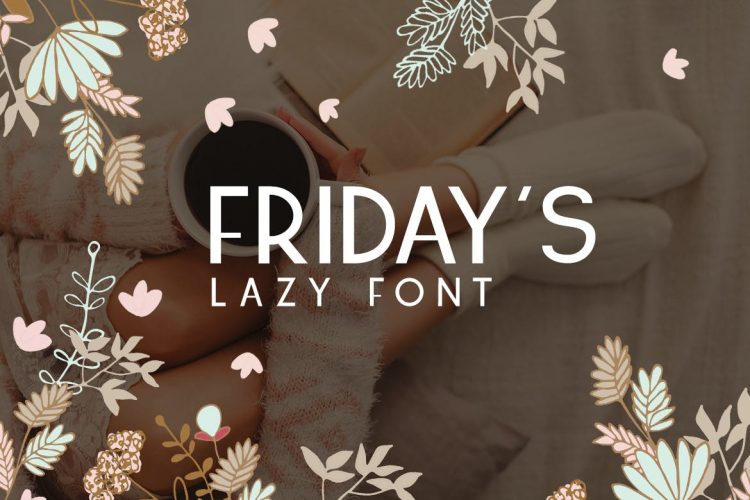 This beautiful thin sans serif font is a simple yet quirky option for any kind of presentation and suits a crafty or hipster aesthetic. Elegant, understated, and highly versatile, it can be used for headings or main text fields, as it renders well in any size and offers regular spacing for readability.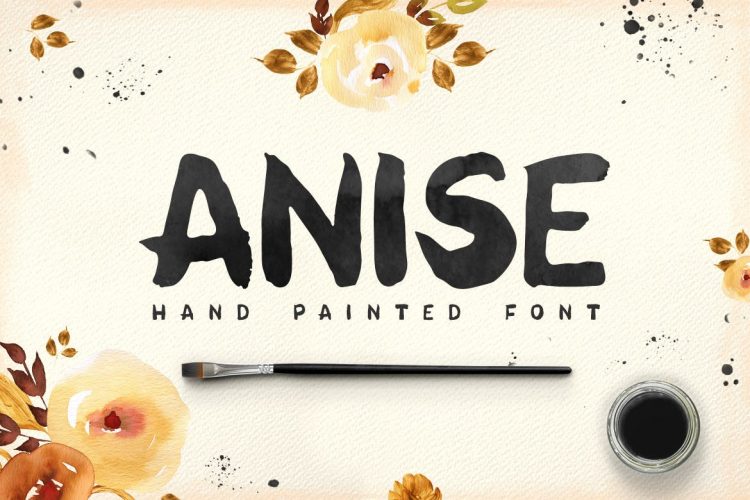 Anisa is a charming, rustic hand-painted sans serif font that provides an authentic hand-brushed ink effect, and is ideal for a cafe or boutique to use as part of its branding. It can be applied to logos, headings, and any line of text that needs to make an impact, and looks particularly good when paired with watercolor illustrations.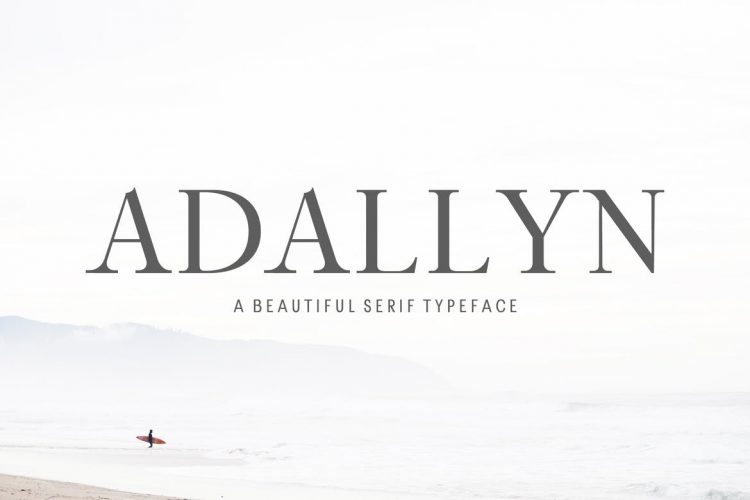 Here's a gorgeous example of a classical serif typeface that looks both modern and timeless, and comes in five different variations. It's a stunning choice for headlines and titles and will give your PowerPoint presentation a professional and polished feel.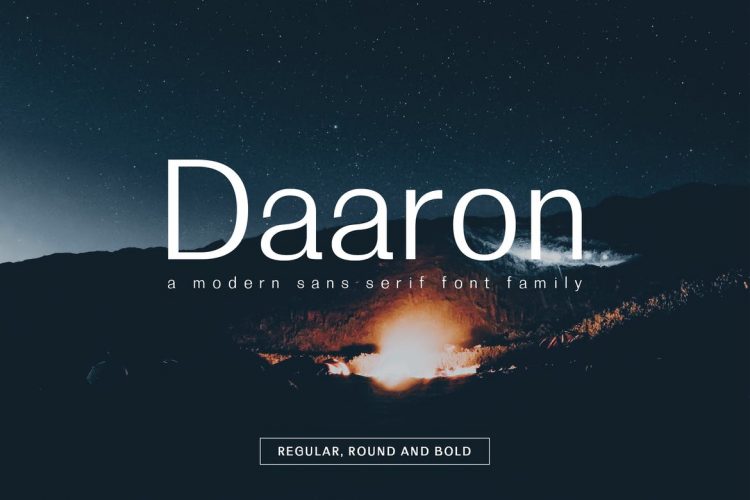 Elegant and minimalistic, this sans serif typeface is a perfect example of a modern font that can be used for anything! It includes regular, round, and bold styles, each of which supports a range of foreign language characters in addition to the complete set of basic glyphs.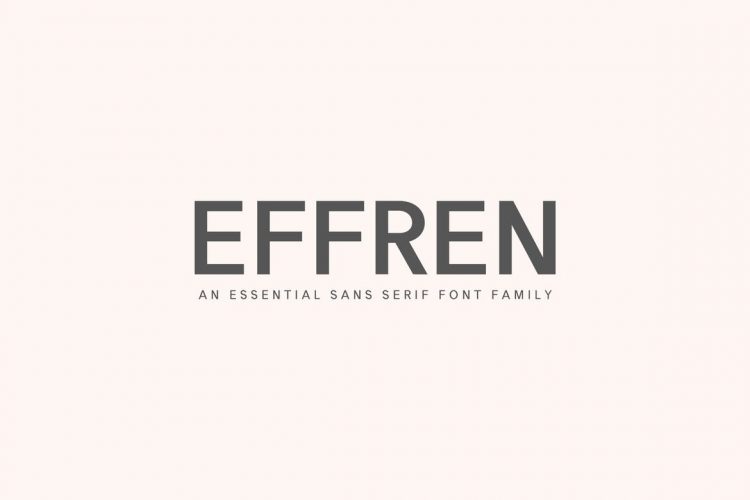 Effren is a powerfully simple sans serif typeface that can be applied to just about any purpose, from corporate presentations to personal portfolios and projects. It includes four different weight options, a full suite of upper and lowercase letters, numbers and punctuation, as well as corresponding web font and multilingual support.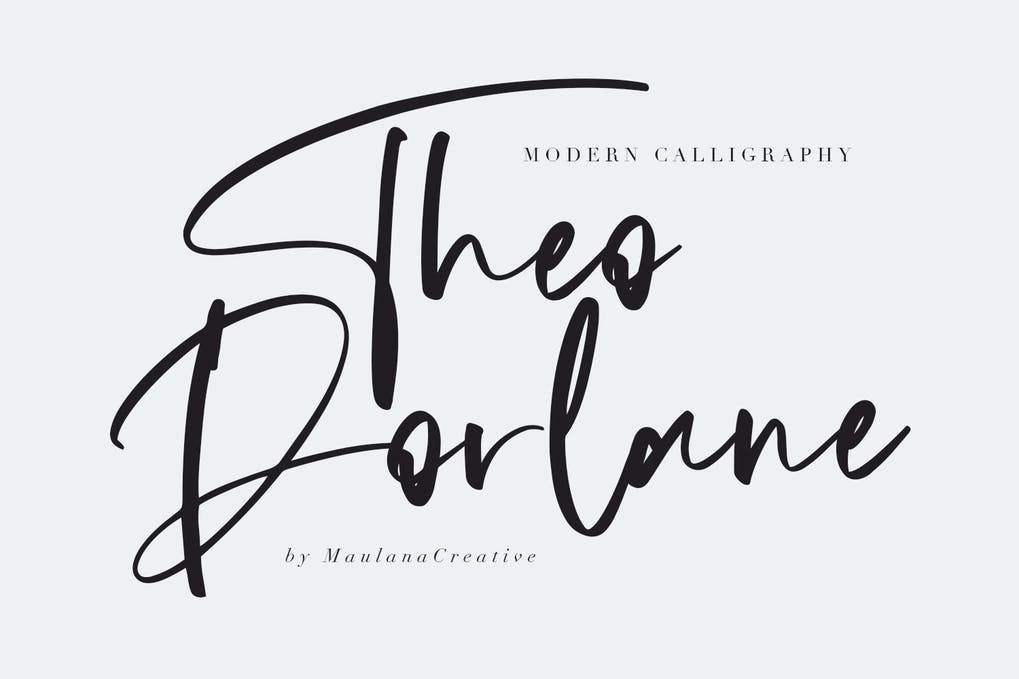 The Theodorlane hand-drawn typeface is a relaxed modern calligraphy font that's ideal for adding a touch of authentic handcrafted charm to your Powerpoint presentation. Featuring bold lines and an artsy feel, it includes a range of ligatures, multilingual support, and an accompanying web font.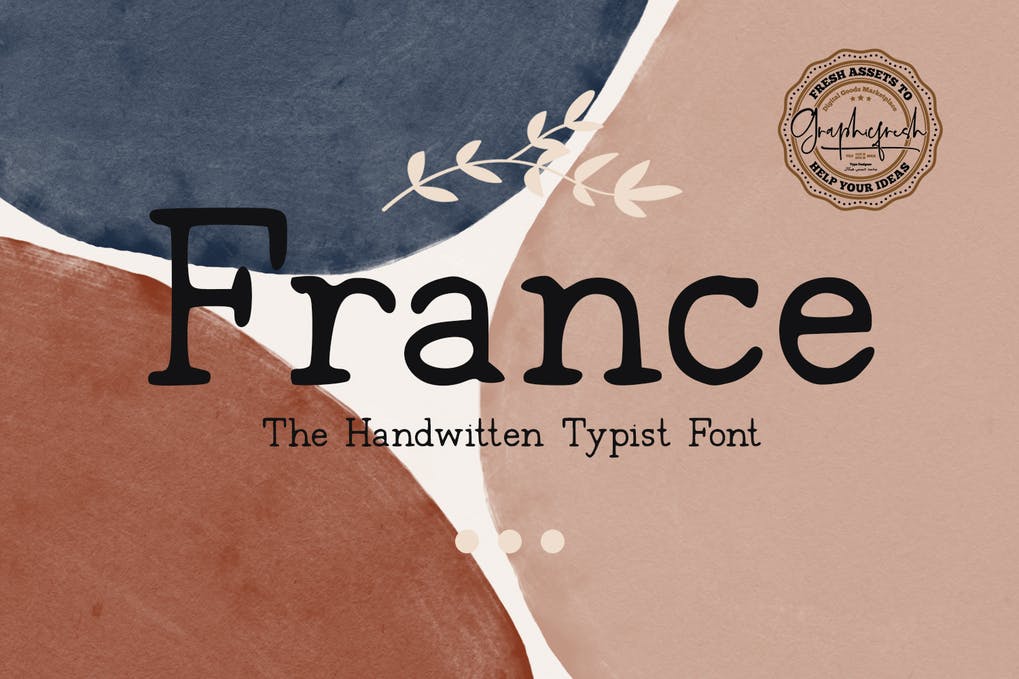 Inspired by classical vintage typewriter letters, the France typeface is a unique serif font handcrafted using pen ink scratches to give it an authentic texture. It's great for any kind of retro or creative Powerpoint presentation, and includes upper and lower case characters as well as numerals and punctuation marks.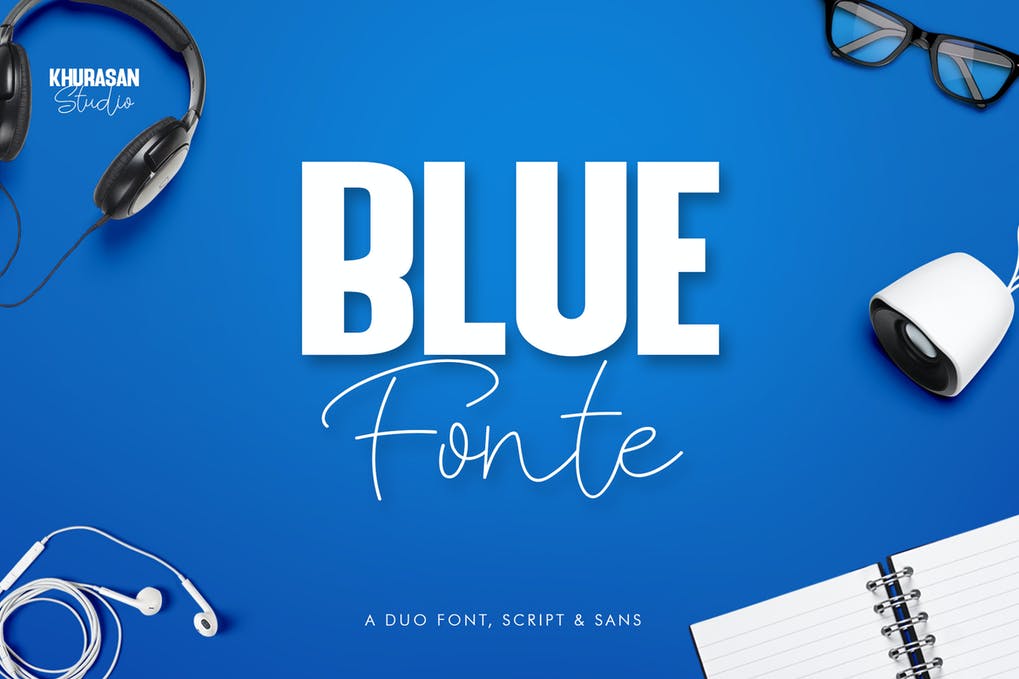 Blue Fonte is a multipurpose duo consisting of a funky handwriting script, featuring thin lines and elegant accents, and a block letter serif typeface that's perfect for titles and headlines. This font duo offers a fun, creative contrast and is a perfect match for any kind of Powerpoint presentation.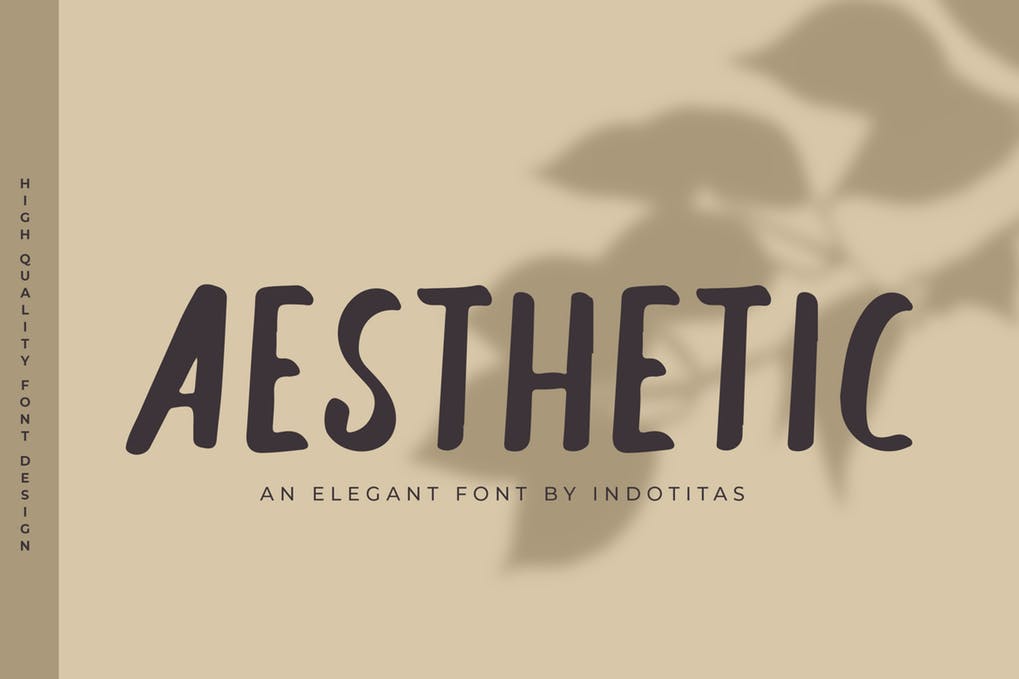 Next in our list of the best fonts for Powerpoint is the Aesthetic sans serif font, a cheerful handmade brush style typeface that's great for adding a touch of rustic charm to your presentation. It looks best as a headline or title font, and comes with a full suite of basic Latin characters as well as numbers and symbols.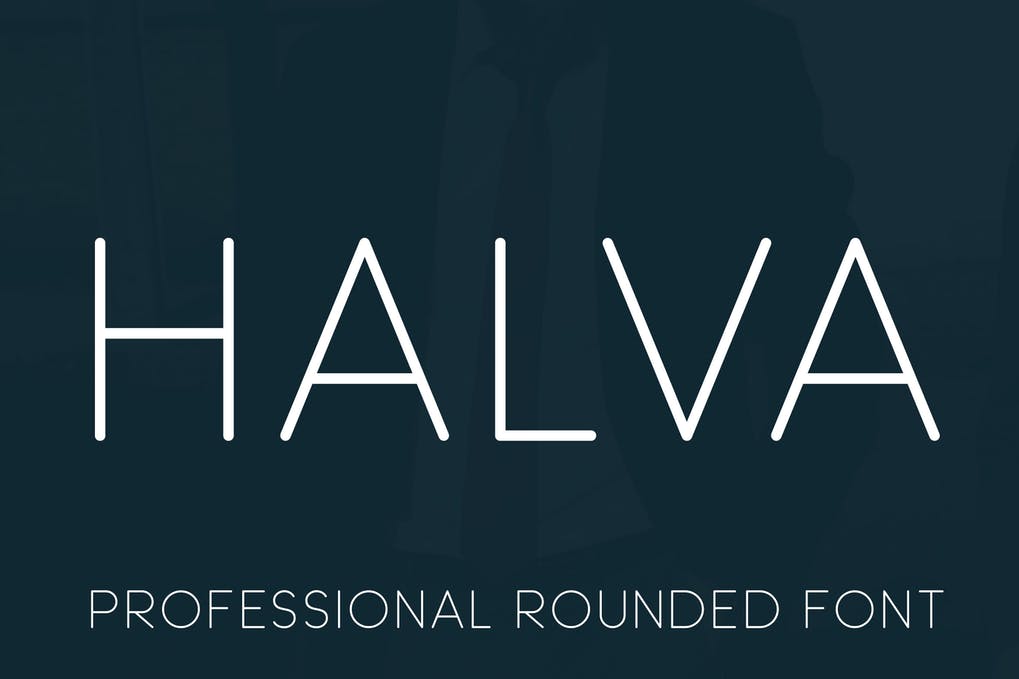 Featuring sophisticated, angular lines and subtle rounded edges, Halva is a highly professional sans serif font that will be perfect for a business or corporate presentation. Being super versatile and easily legible, it's also one of the most user-friendly Powerpoint fonts out there.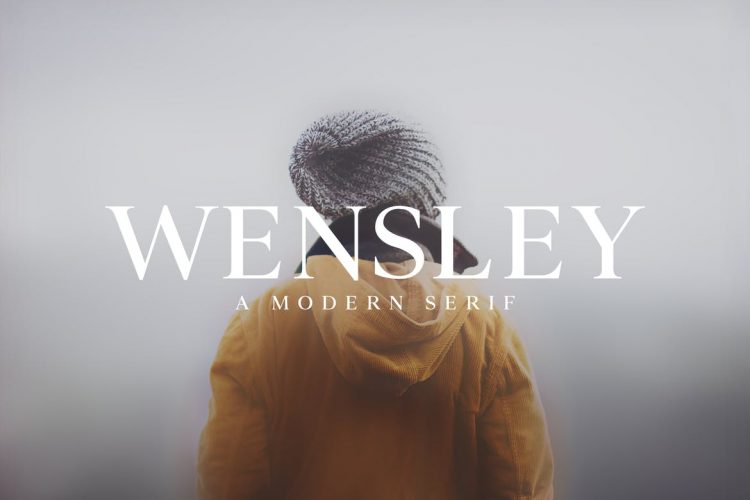 The next option in our list of the best PPT fonts is Wensley, a stunning modern serif typeface with a classy, elegant appeal that's perfect for impressing an audience! It pairs beautifully with script, signature, and handwriting fonts and comes with uppercase and lowercase letters, numbers, and punctuation, as well as a range of Latin characters.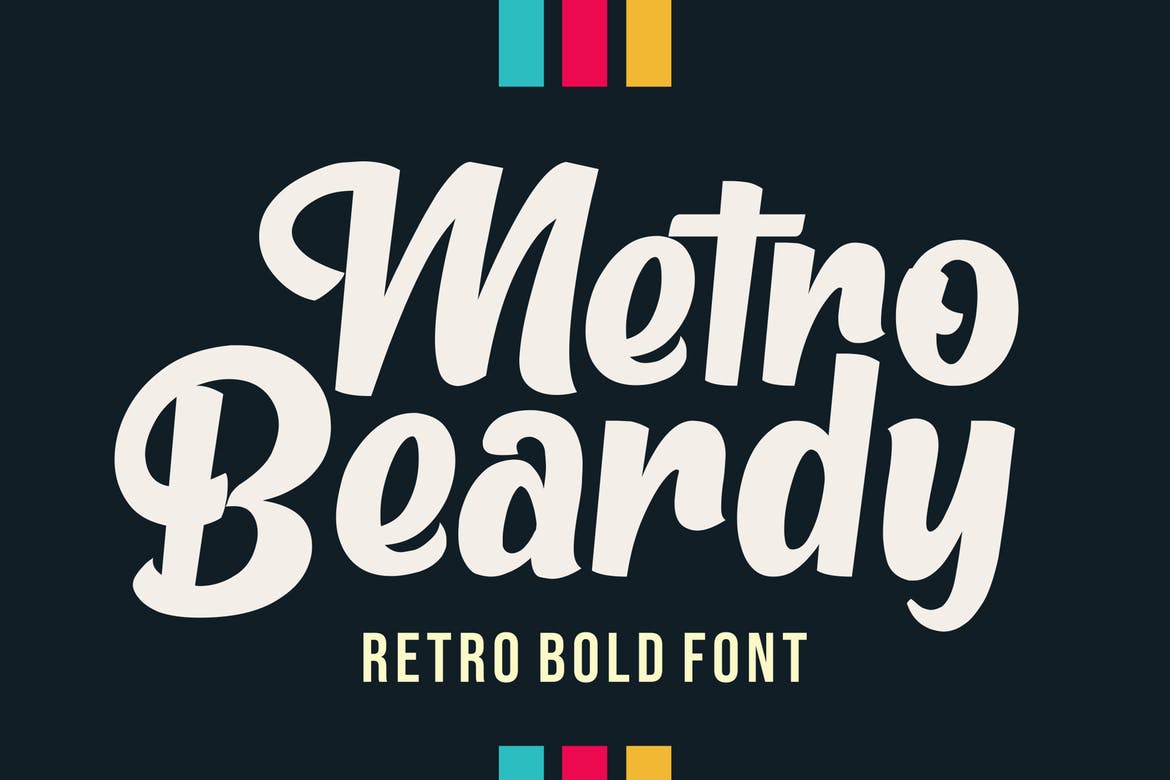 The Metro Beardy font is perfect for fun, lighthearted PowerPoint presentations that require a vintage aesthetic. Featuring a bold retro look with a subtle hand-drawn effect, it's super easy to install and use, and is fully PUA encoded.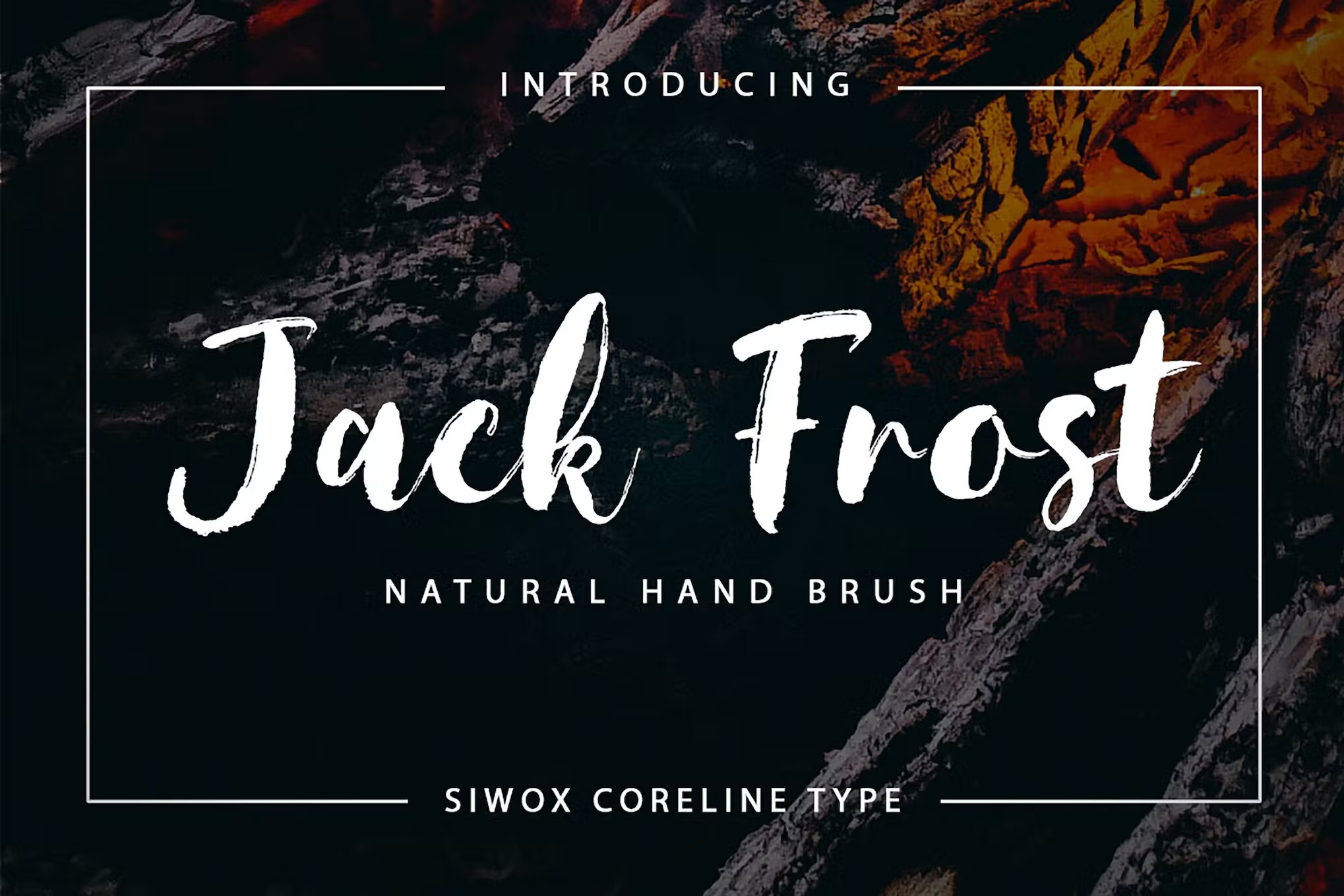 Jack Frost is a handmade style font with stunning characters. Made with a brush and high quality water-based ink, this font is ideal for name tags, handwritten quotes, product packaging, merchandise, social media, greeting cards, etc. It contains a full set of lower & uppercase letters, and a large range of punctuation, numerals.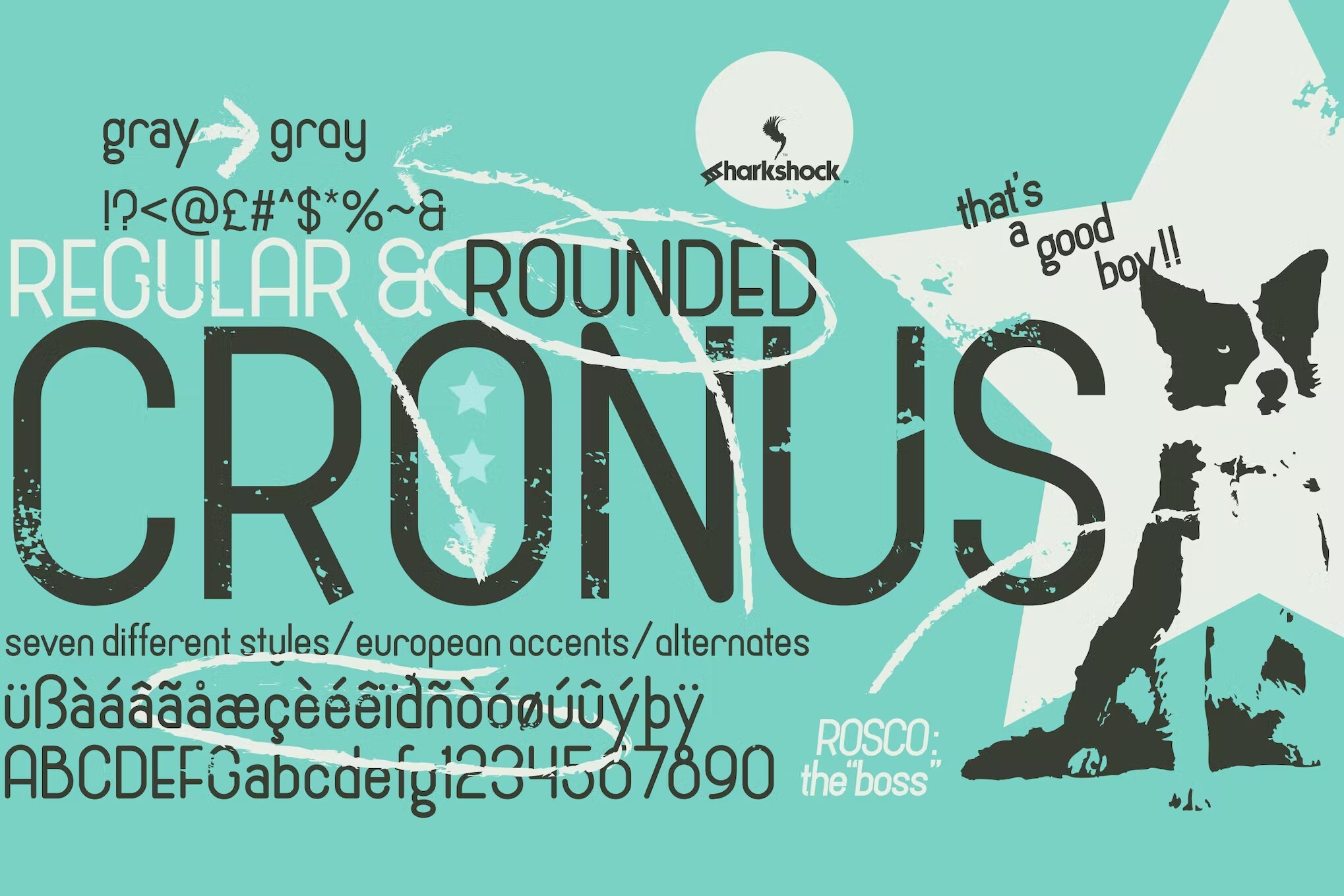 The curvy structure and clean, even line weight of Cronus is sure to compliment a bold title or provide easy legibility for descriptive text. Vertical strokes make it an ideal choice to be the display font for your new app, powerpoint presentation, or company logo.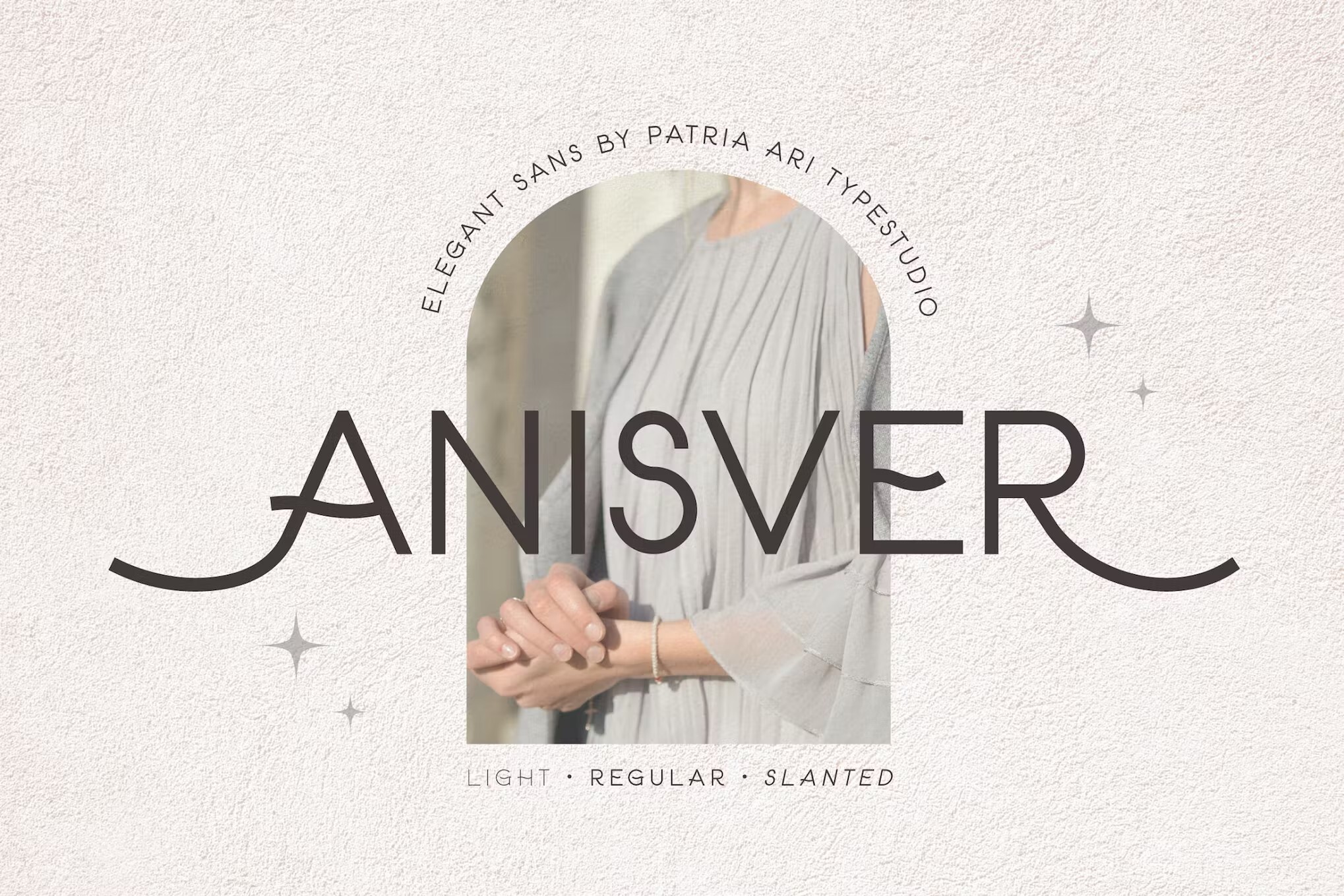 Anisver is an elegant sans serif typeface with touch of modern and simplicity. You can use this typeface for magazine cover, headline, wedding invitations, logo, powerpoint templates design, and many.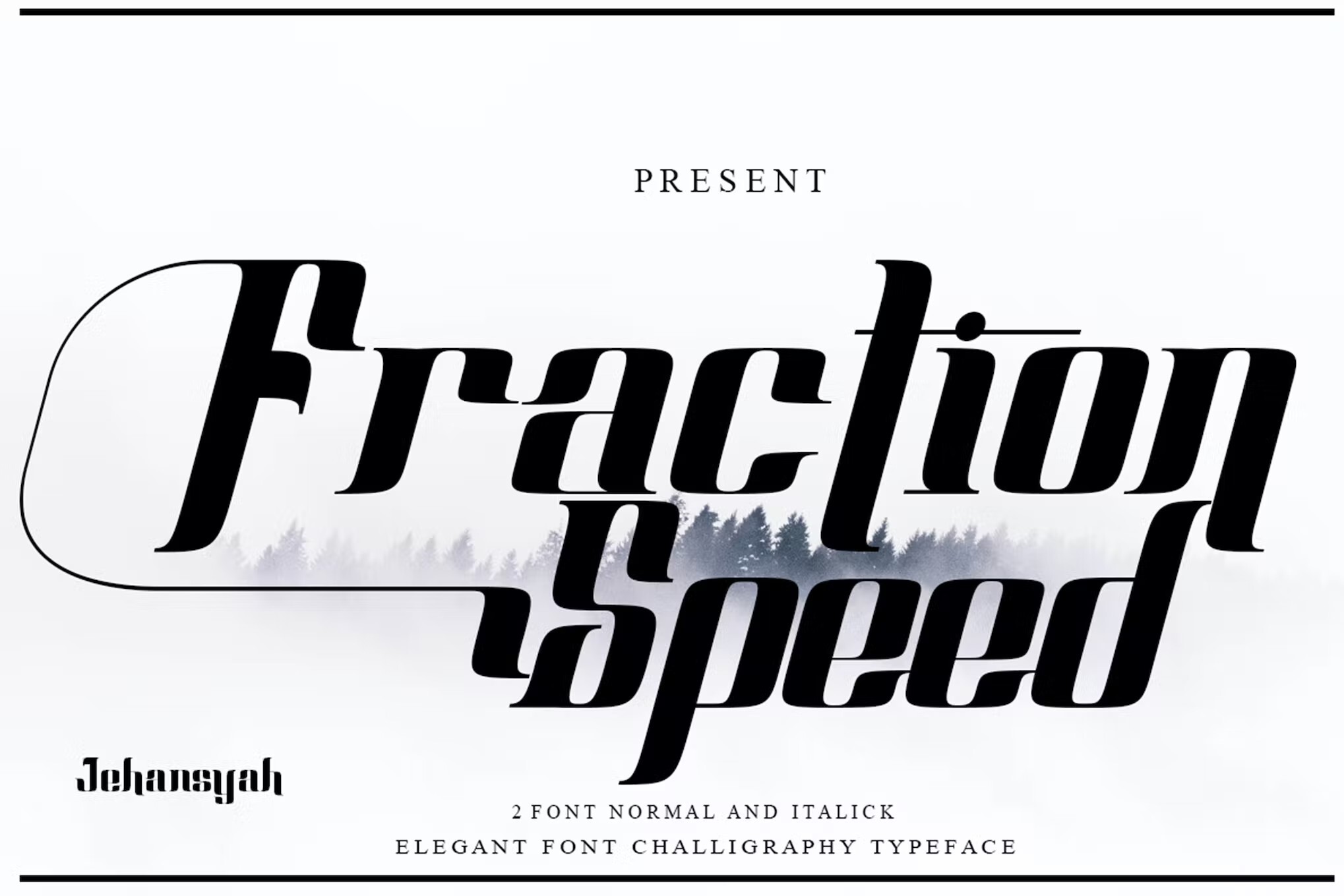 You will be amazed by the above-featured product' professional appearance. It's a great choice for PowerPoint presentations; do check it out.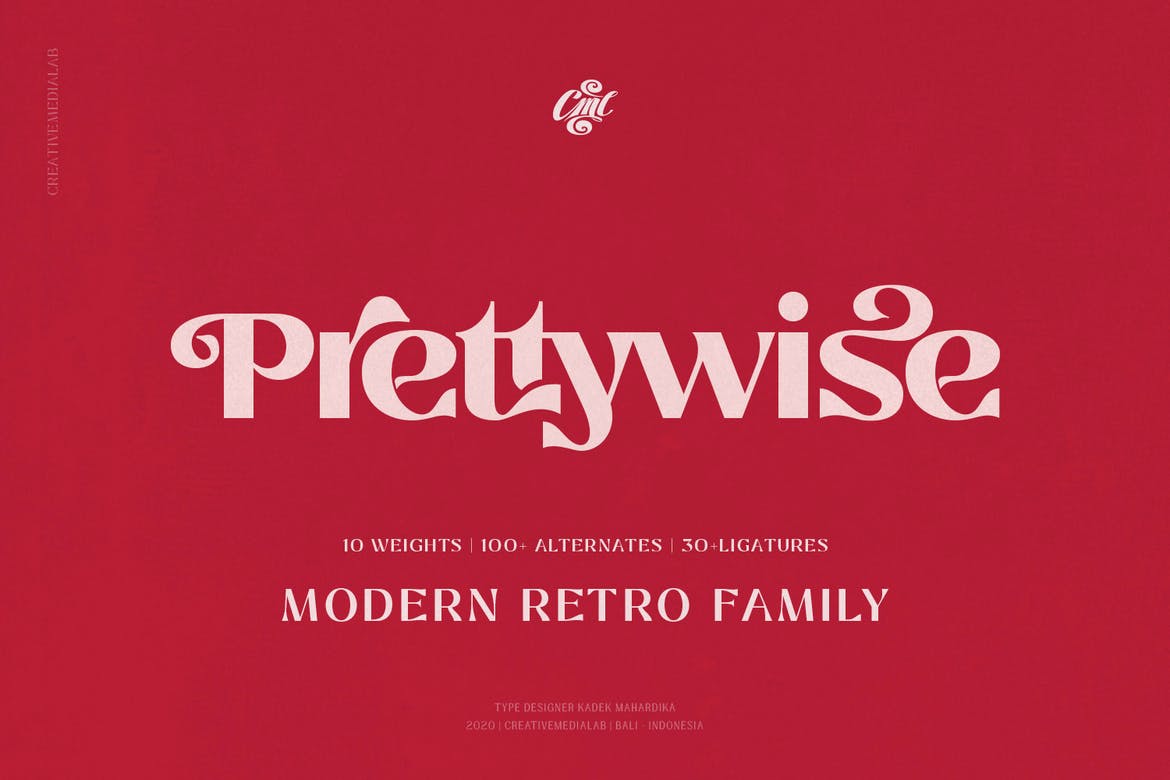 Last but not least in our selection of the best PowerPoint fonts is Prettywise, a vintage-inspired serif typeface that offers a beautiful retro vibe with a range of 30 ligatures and 100 stylistic alternates for you to mix and match. It also comes with ten different weight options!
Best Free Fonts For PowerPoint
If you're low on budget, try using some of these free fonts to design your presentations.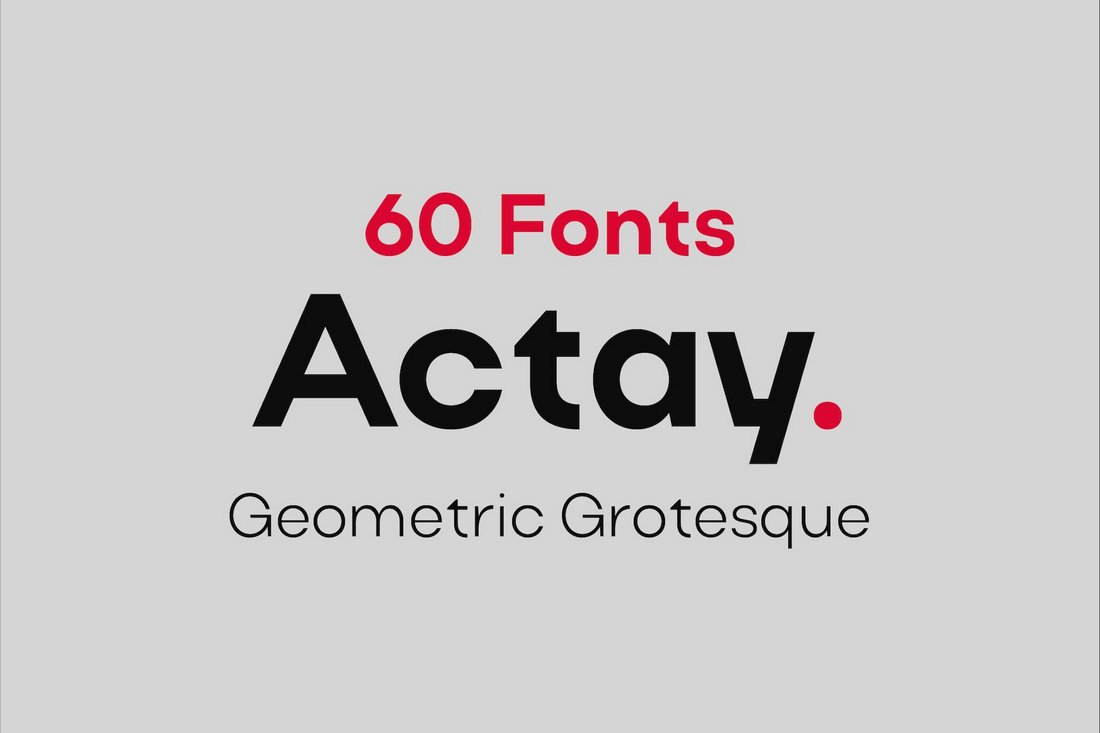 Actay is a massive font family and in this free sample, you get access to 6 font weights from that family. They are all perfect for designing PowerPoint slideshows and presentations. And they are free for commercial use.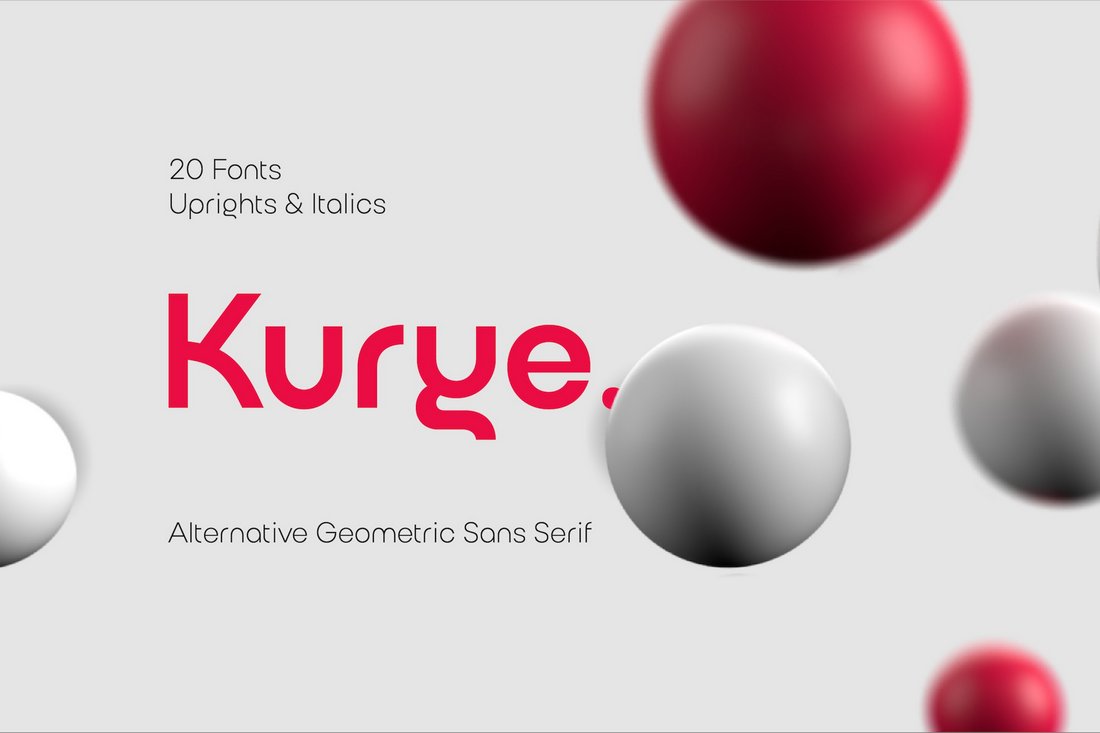 Kurye is a modern font with a stylish letter design. It's especially great for crafting unique titles for modern presentations. It's free to use with your personal and commercial presentation designs.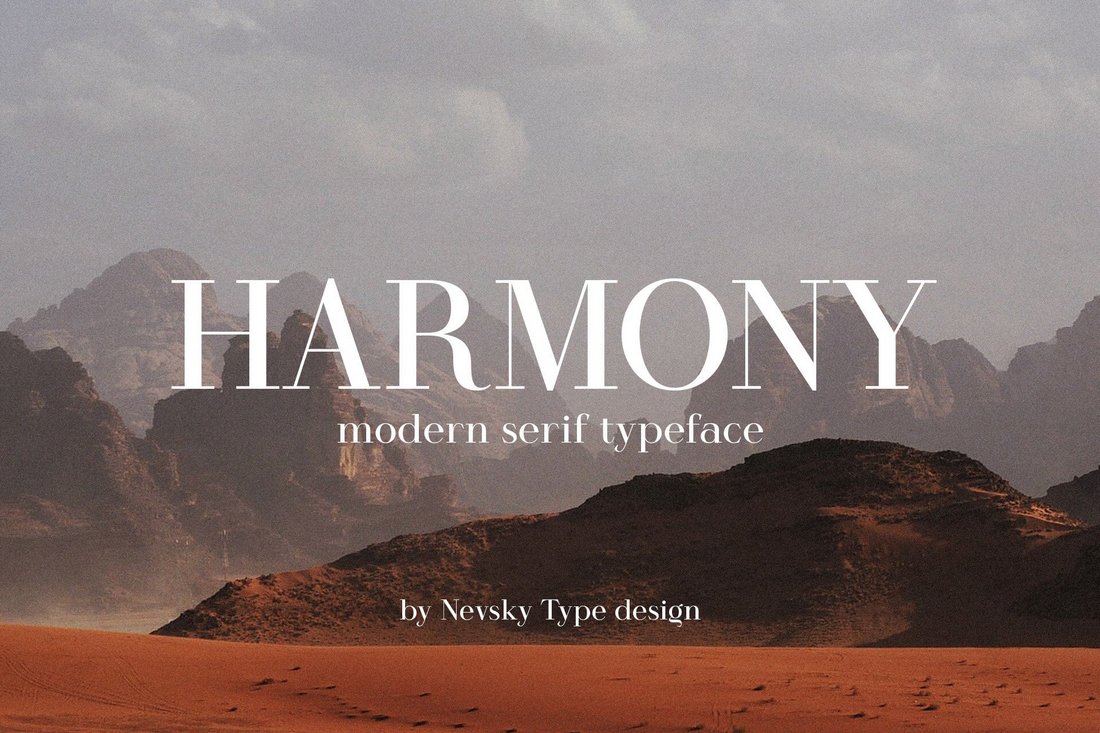 The elegant serif design of this font will add an extra level of elegance to your slides. This font is free to use with your personal projects.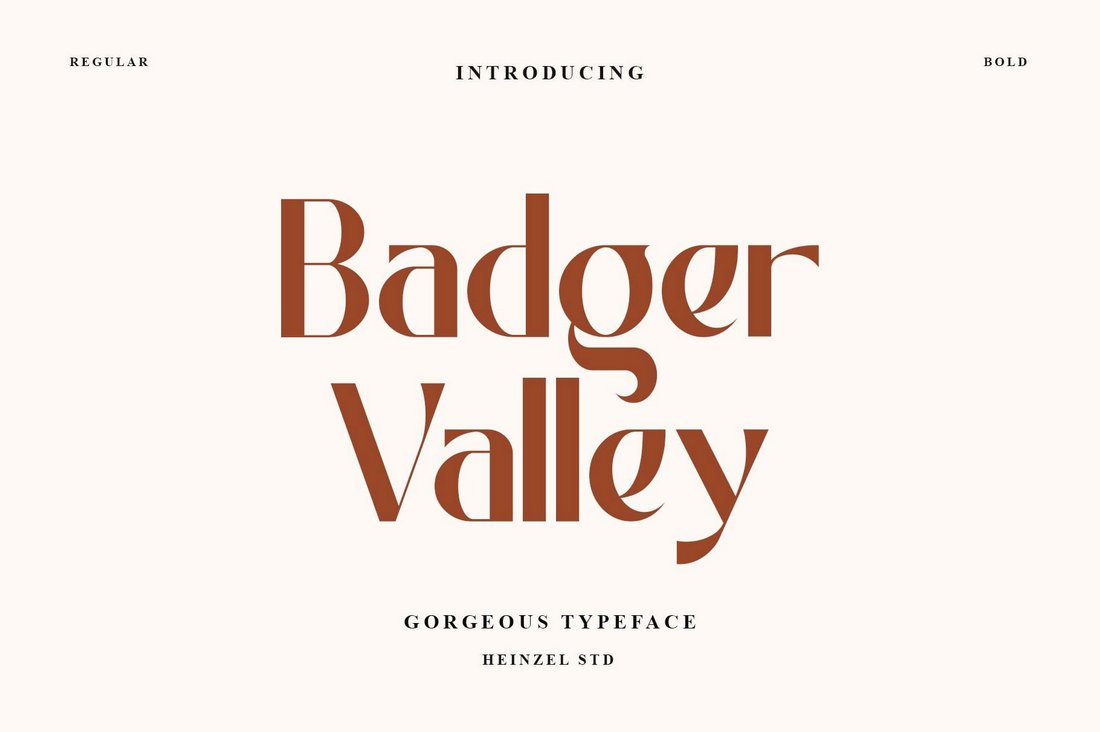 Badget Valley is a modern sans serif font with a creative style of letter design. It's great for crafting unique headings and titles for PowerPoint presentations. The free version of the font is only available for personal use.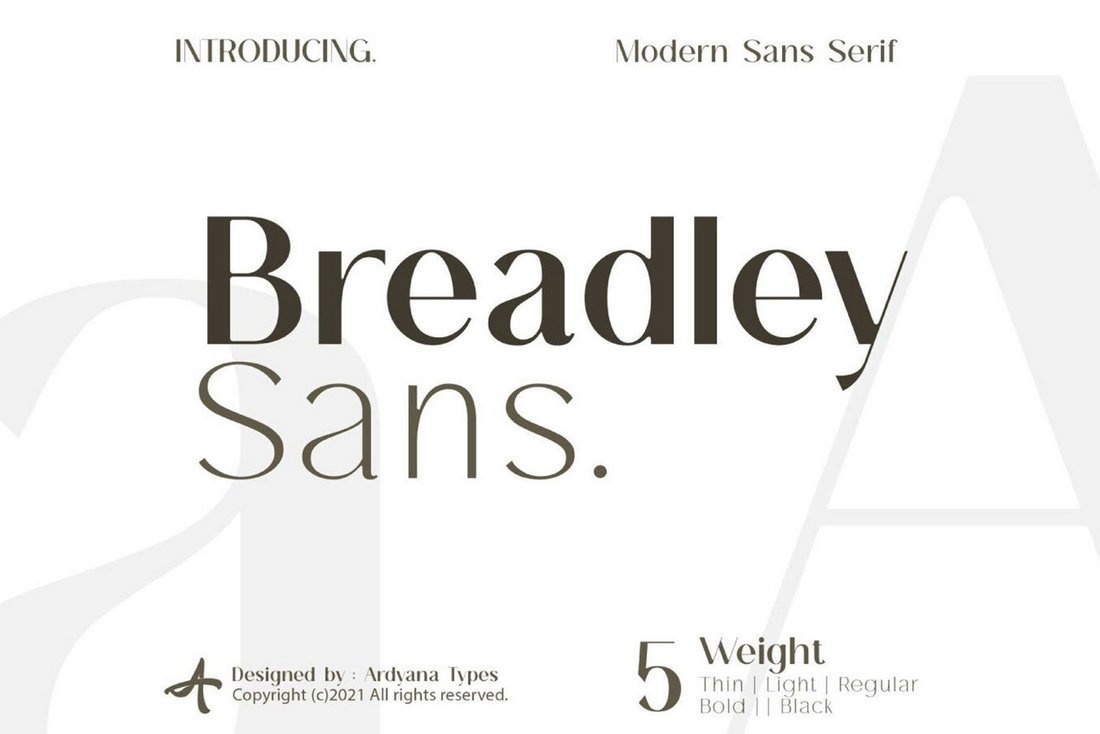 This font has a clean and clear design to improve the readability of your text on PowerPoint slides. The font is free to use in your personal projects.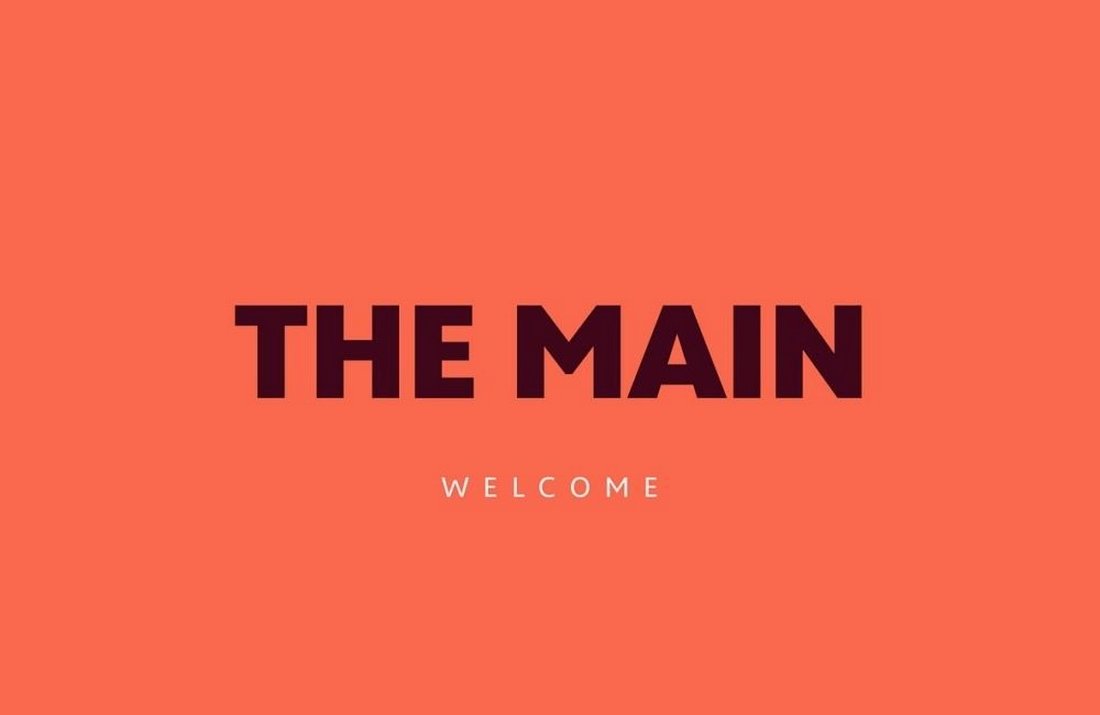 The chunky and bold design of this font will fit in nicely with your PowerPoint presentations to create attractive titles and headings. It's free for personal use.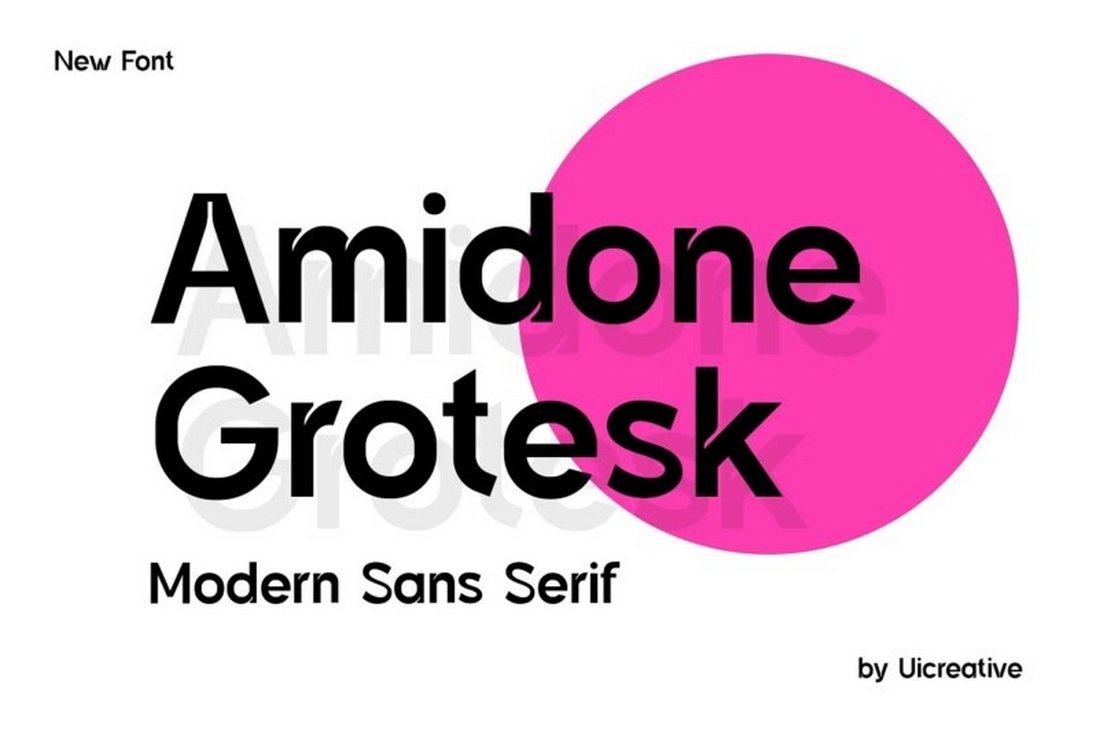 This font features a stylish letter design that is most suitable for crafting typography for modern and trendy PowerPoint presentations. It is free to use with personal projects.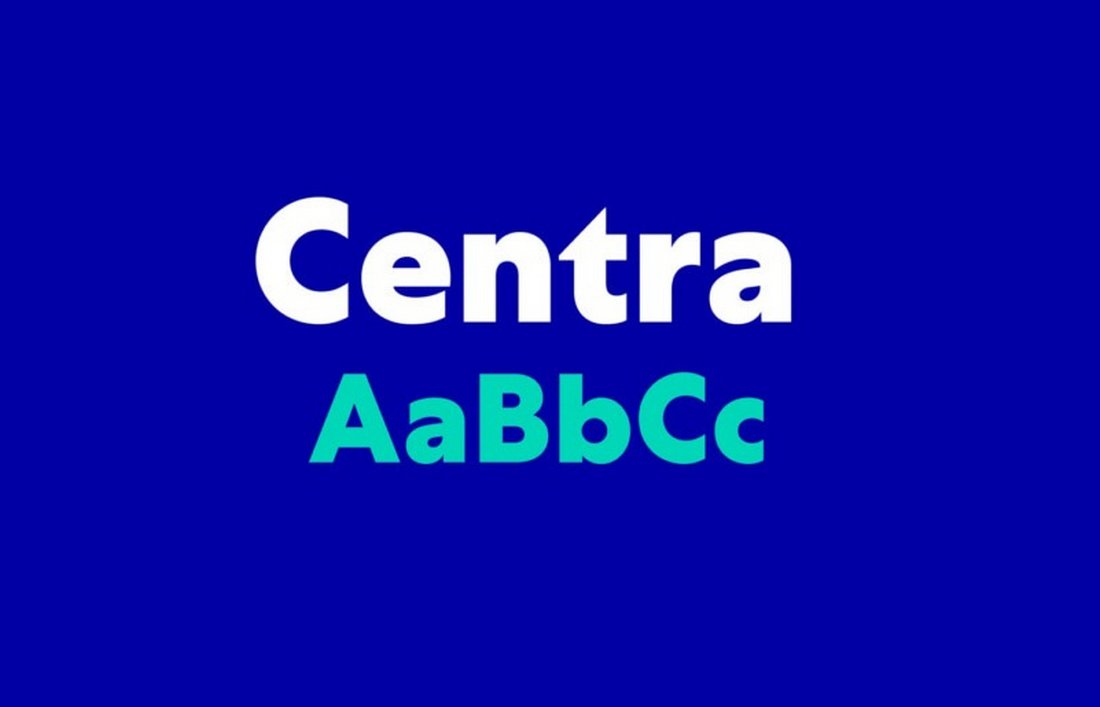 Centra is an extensive font family that includes a variety of font weights. It's perfect for both title and body text designs in PowerPoint presentations. You can use it for free with personal projects.
We hope you liked our collection of the best PPT fonts. These typefaces are among the best fonts for PowerPoint presentations of any kind and will help you make your next pitch or project into a professional and visually appealing masterpiece that's bound to impress your audience.