20 Best Art Deco Fonts 2021 (Modern Script, Serif & More)
Making those art deco projects something special is an absolute joy. From designing to crafting, and the finishing touches. However, often to make the best art deco projects really stand out, it's wise to make use of art deco style fonts that encapsulate your style and showcase your skill to the fullest extent.
Today we'll take some time to go over some art deco type fonts, art deco serif fonts, art deco script fonts, and some modern art deco fonts that you can pick up quickly and easily.
We'll explore both premium and free options, both with captivating designs that are bound to make that project really stand out.
Get every varied font and typeface you could ever need with one simple subscription. From just $16, get unlimited access to thousands of fonts, typefaces, graphics, templates, photos and illustrations.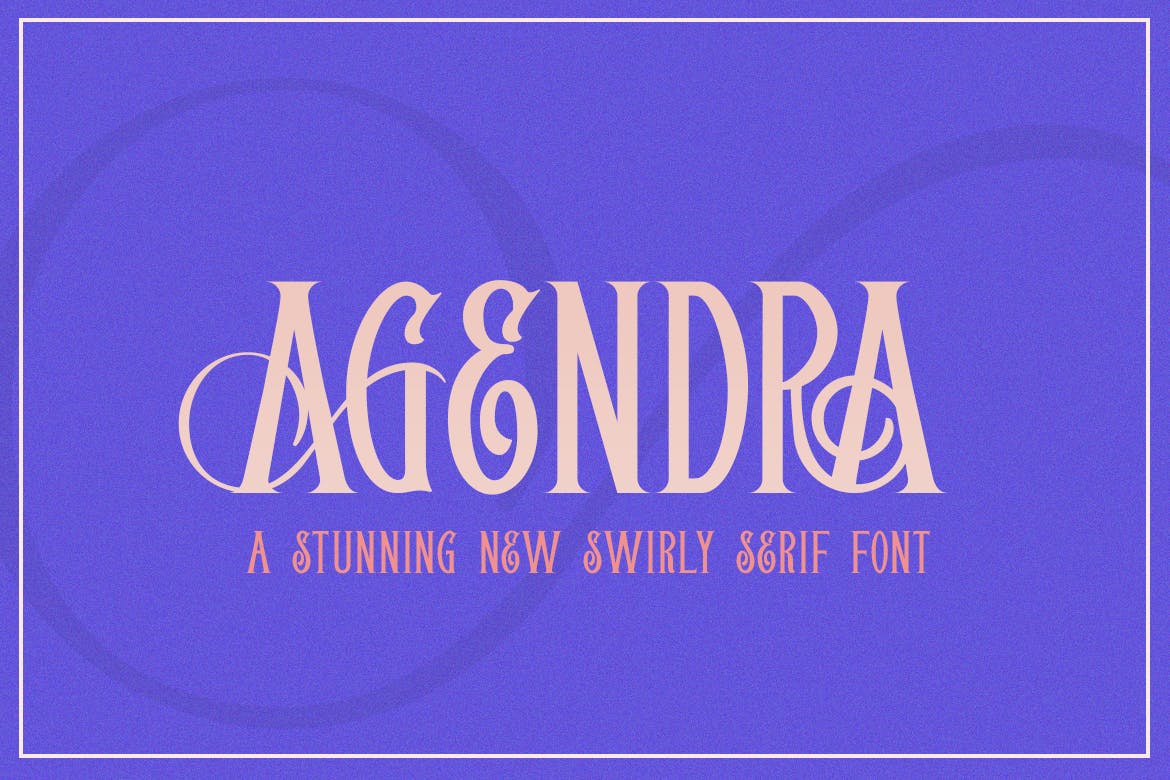 Agendra is modeled after the serif typeface but brings a little personality to the table with deeply curved edges, yet clear and distinctive line work that keeps readability completely intact. One of the gold standards in modern art deco fonts.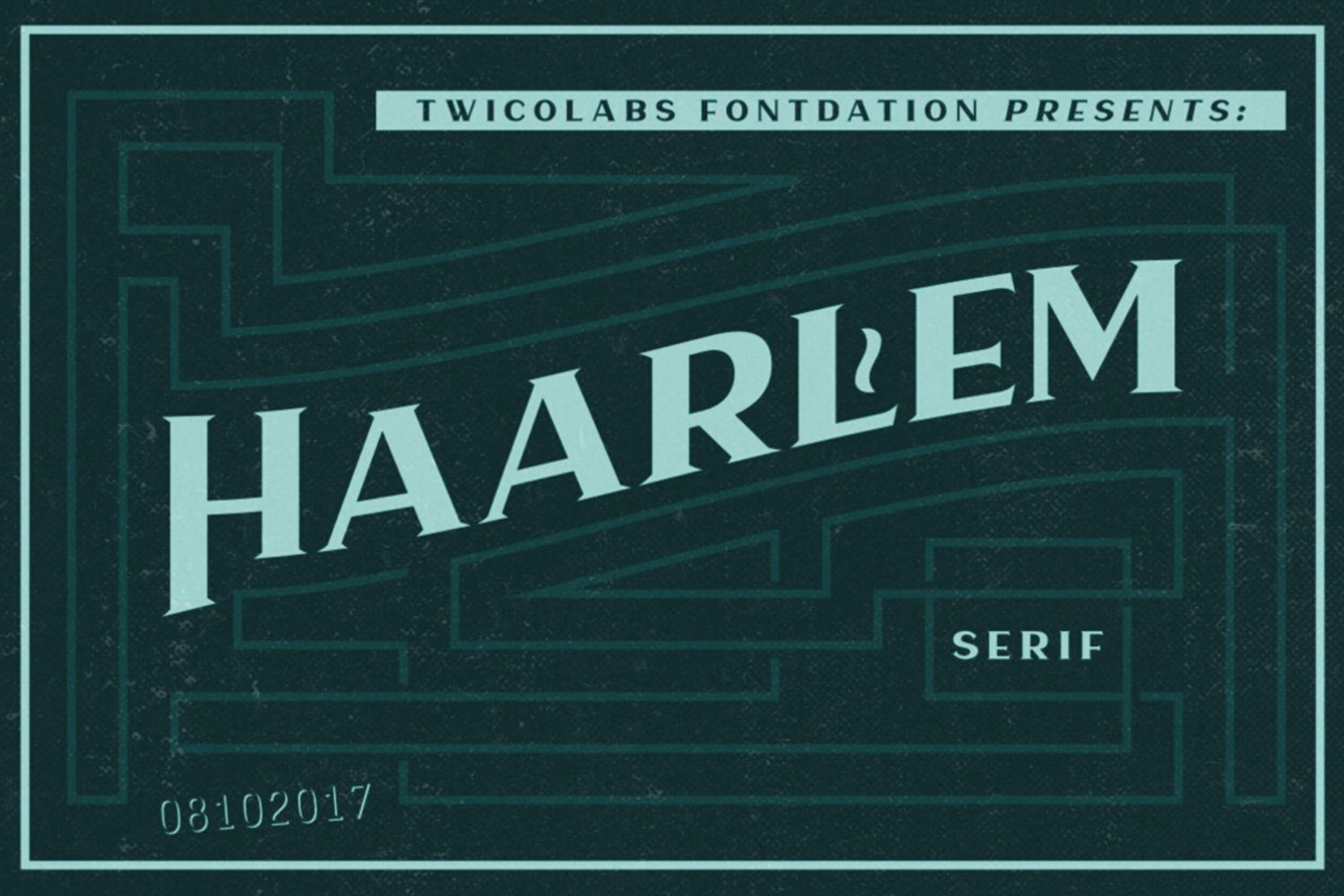 Haarlem is an exquisite font with an all-caps design. With a beautiful combination of vertical and horizontal lines, and the availability of both italic and regular styles, and alternate characters, the classic vintage font is a highly adaptable powerhouse that can be applied to project of many shapes and sizes.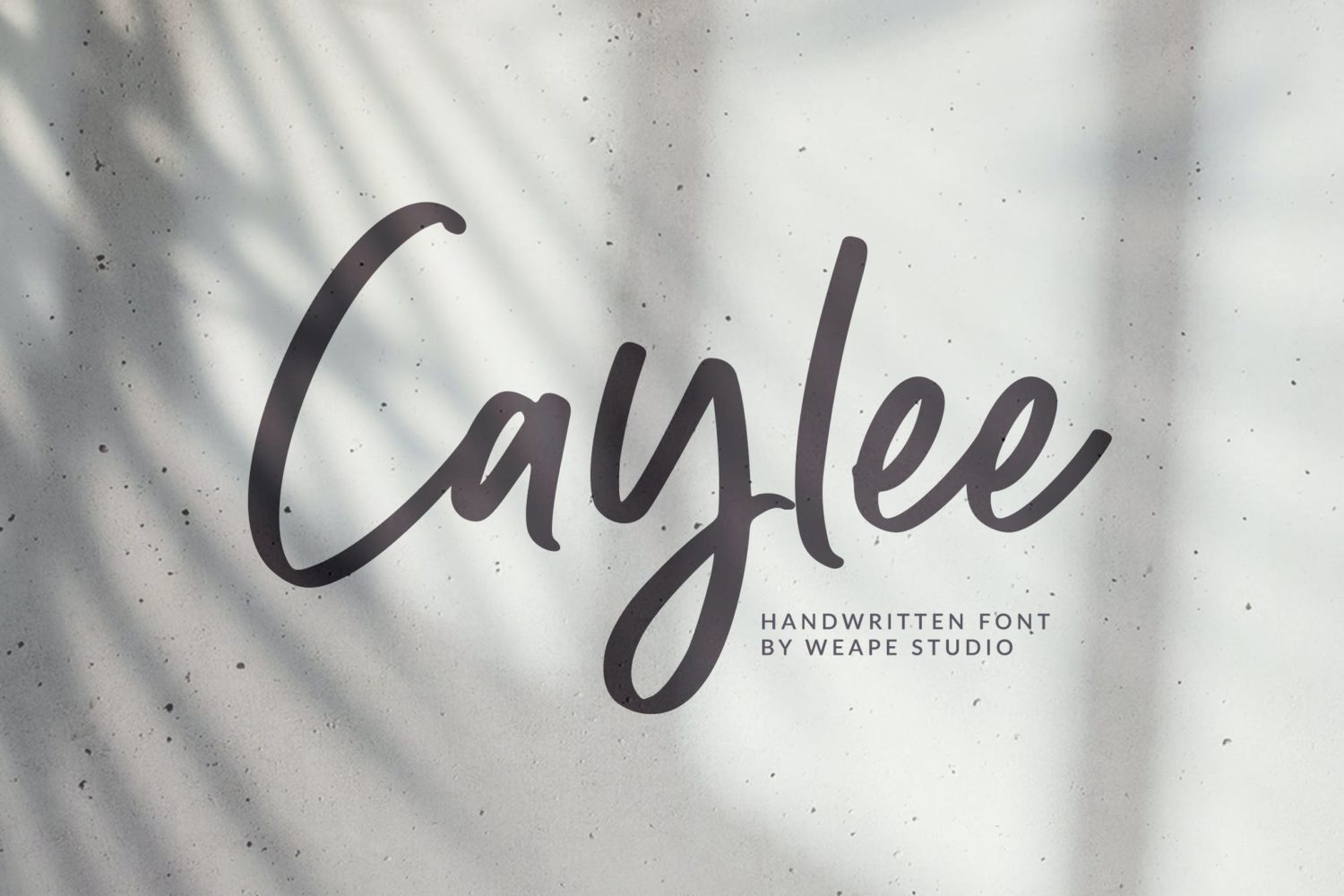 Caylee is a script font with an expansive typeface ready for any occasion. Designed around a fast hand sweep style, the script is a trusted companion for your art deco project needs. Able to stand out on almost any backdrop, with pristine readability, and a luscious aesthetic.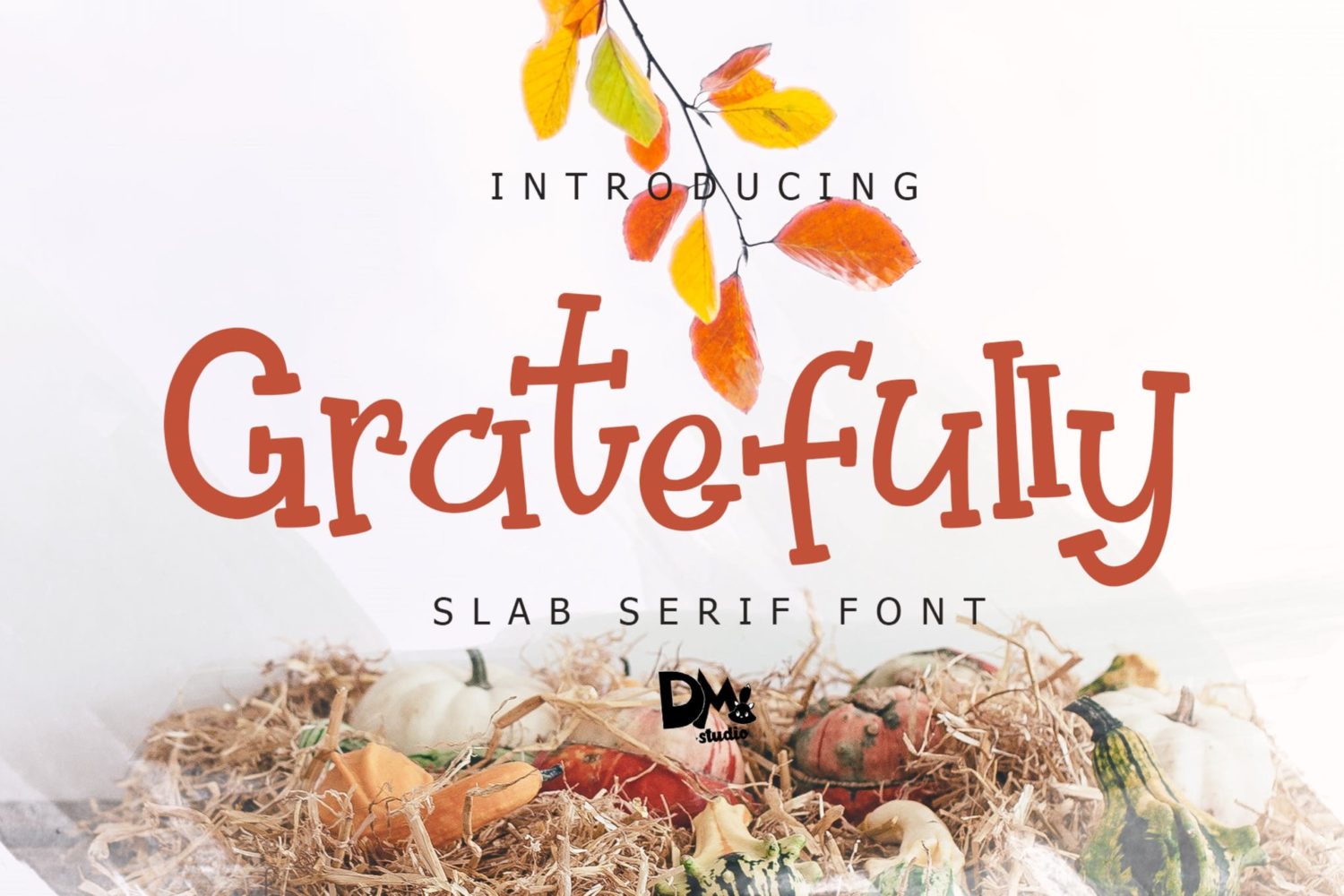 Gratefully is a present-day serif inspired font that is crafted after the fall' theme. With bold and thick line work and bouncy, scribble handmade letters, Gratefully struggles to be boring. This beautiful font is widely used, and regarded as one of the best art deco fonts out there today!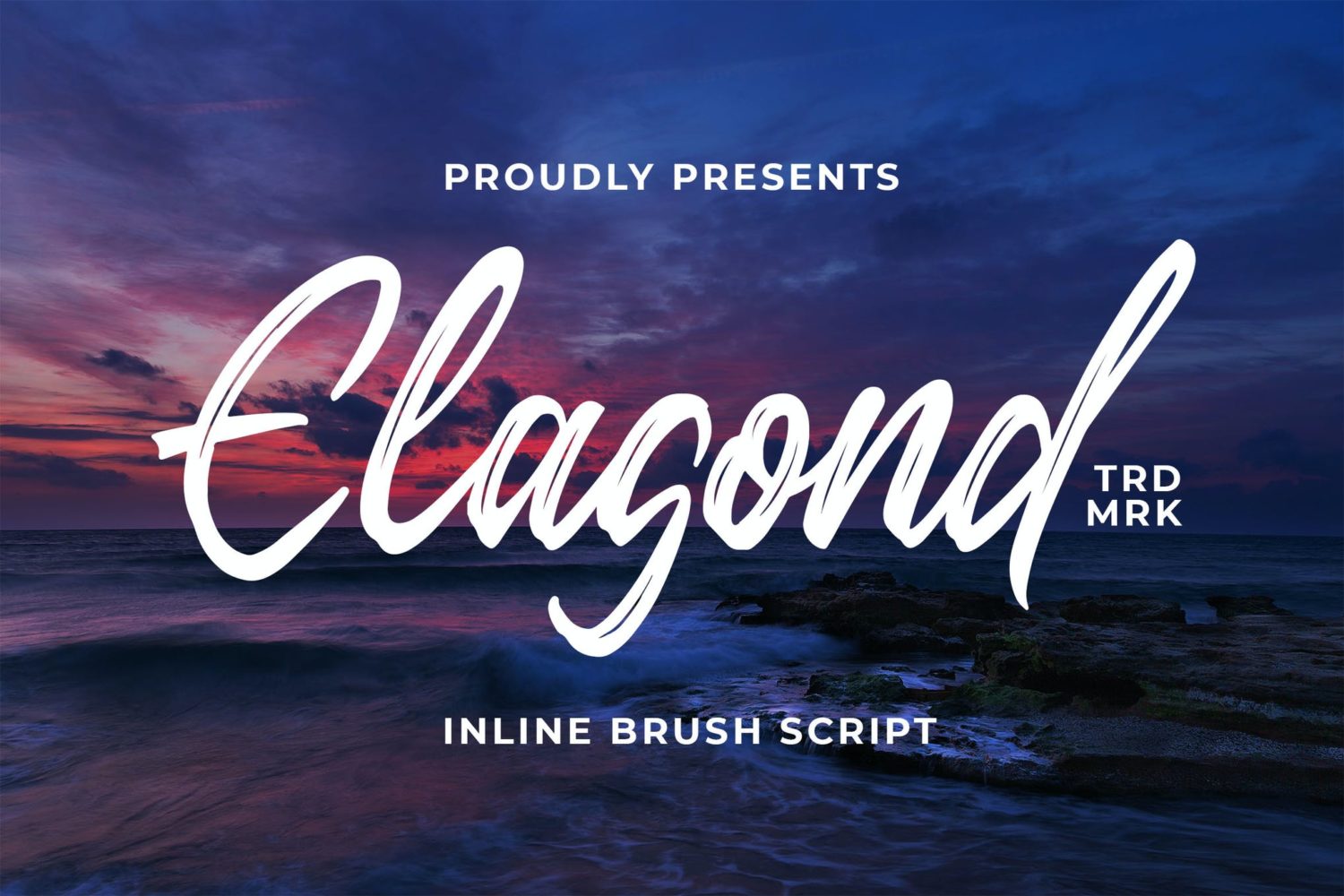 Elagond is an inline brush-stroke script, with an interesting overlapping two-line design. The script comes with a range of features, even including multilingual support, and a range of carefully crafted capital letters to make it stand out among many of the other brush-stroke inspired script designs.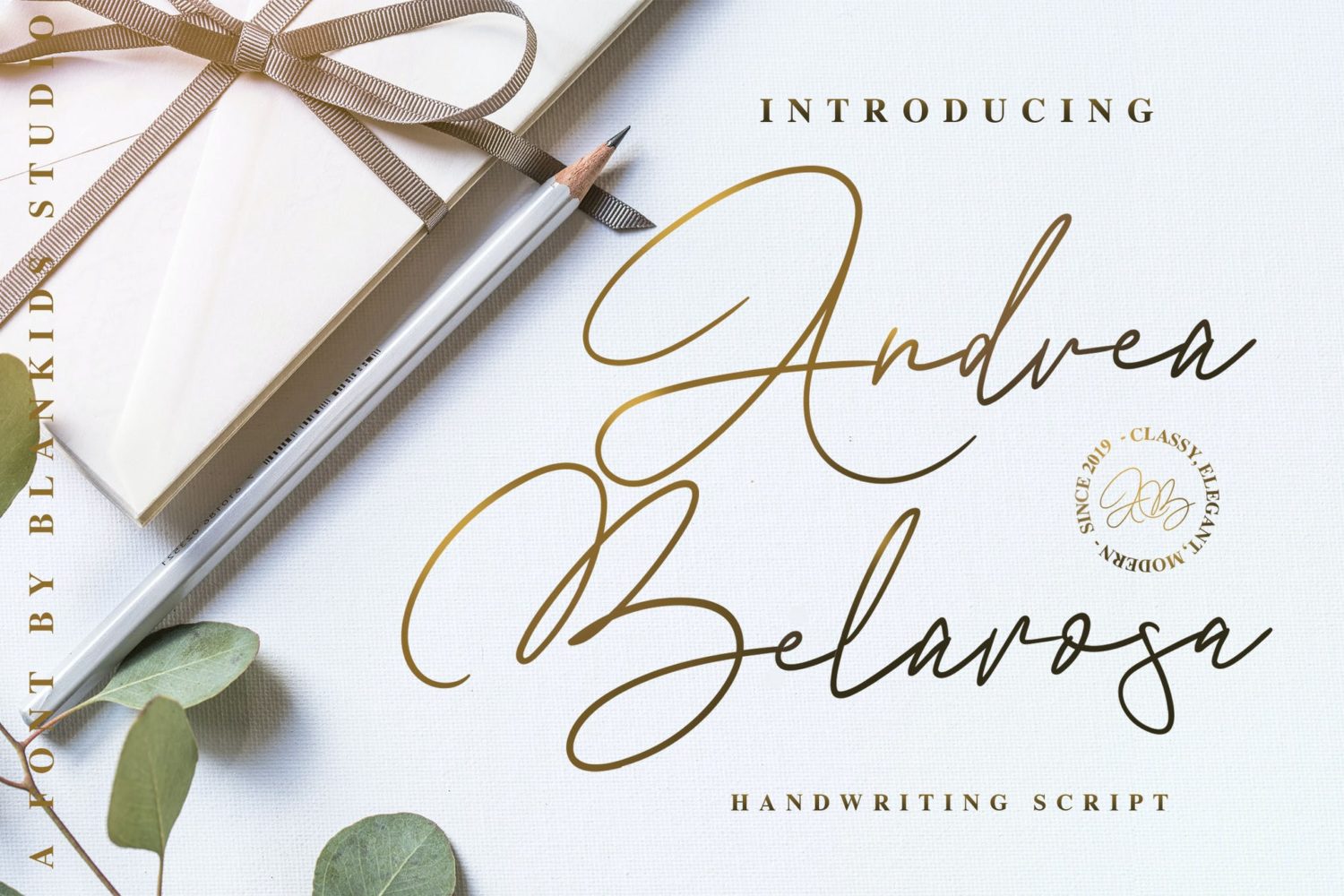 Andrea is a fine-point handwritten cursive script, with an absolutely exquisite line work design that seems to capture every word in its own unique painting. One of the best cursive fine-point script fonts out there, Andrea can give your art deco project that added flair of high-class style you may be looking for.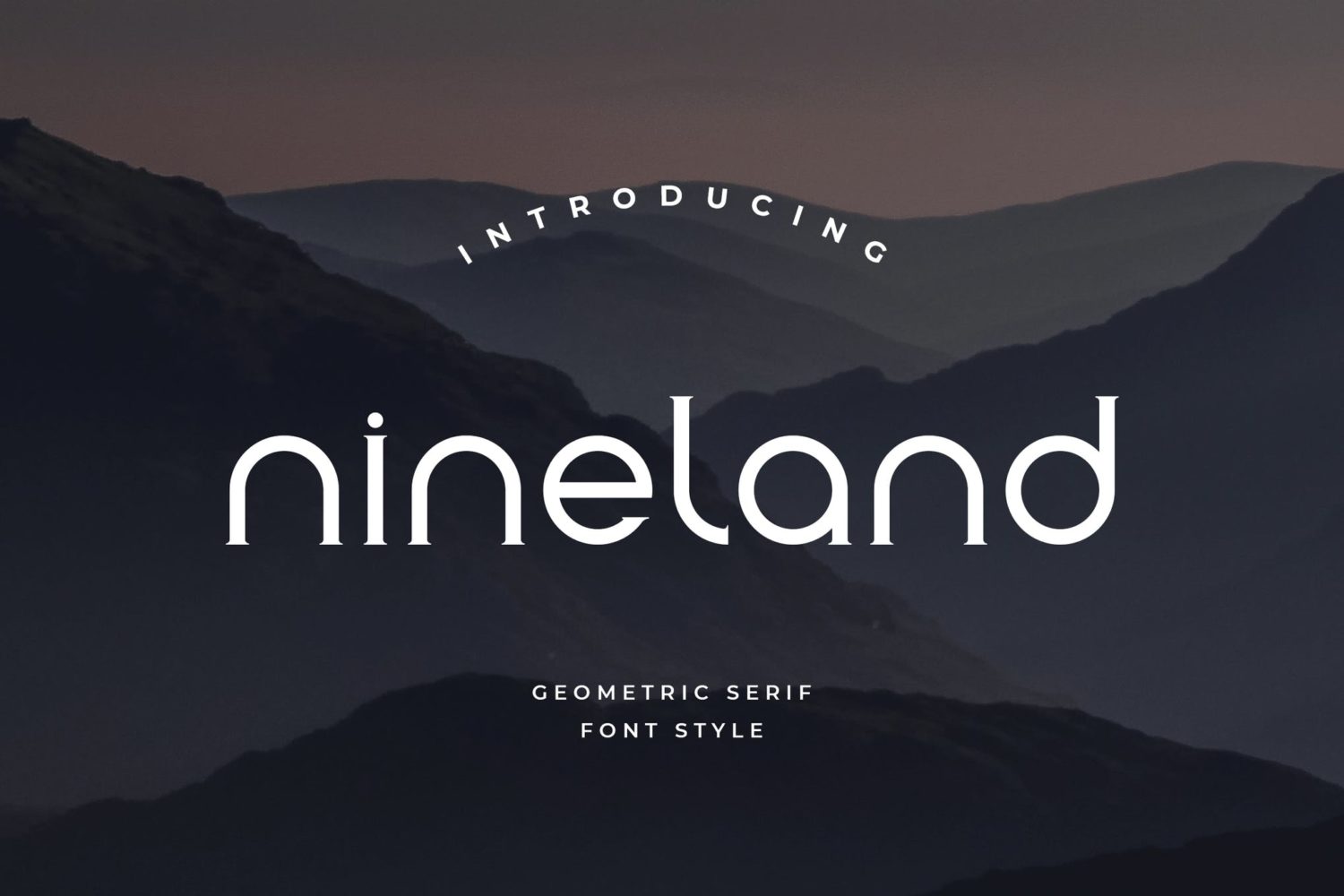 Sometimes simplicity is key, and that's where the geometric serif Nineland font style comes in. With strong bold character design, with the slightest hint of curve to it, it's one of the best art deco serif fonts out there and is a fantastic choice for those projects that need a more center-focused titling job.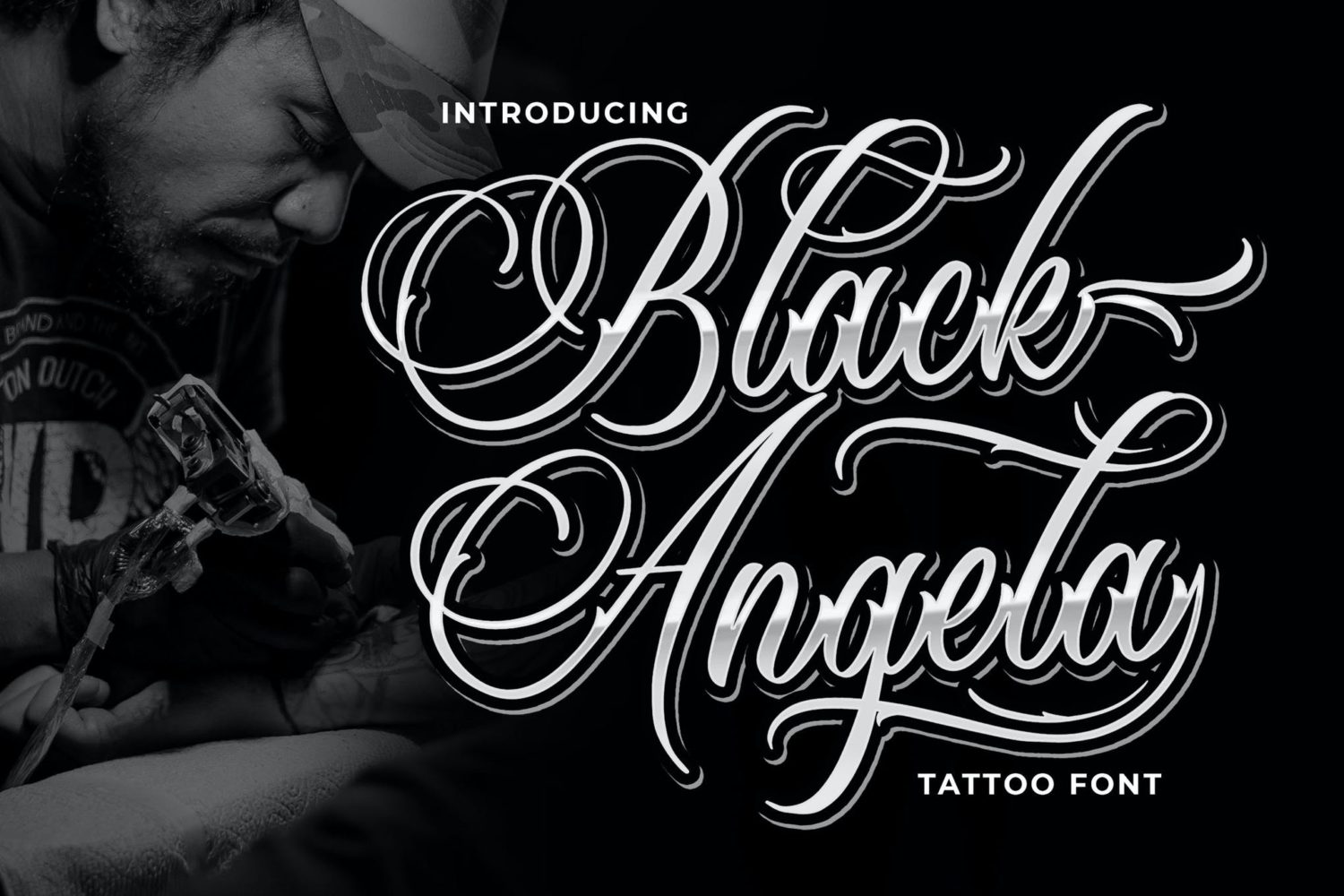 If you're looking for that tattoo, street art style, then look no further than Black Angela. An expertly crafted art deco script font, with a meticulous eye for detail behind every character. Certainly not the choice for every project, but the only choice for some!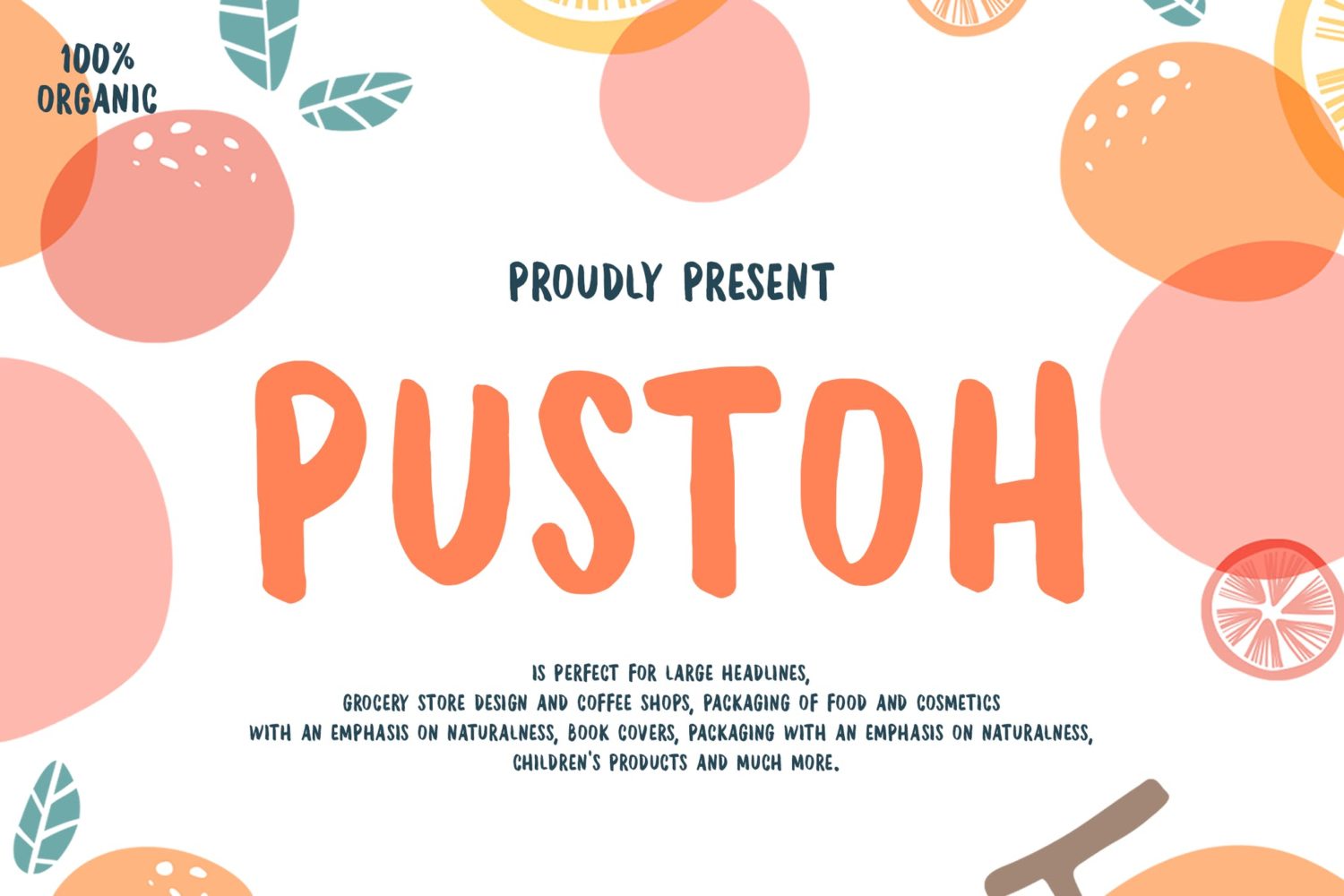 Pustoh is a rare breed of a font, able to combine the sans-serif typeface, with the elegant design choices of a script font. Well suited to those happy and bubbly projects that are looking for a font that seems to smile back at them.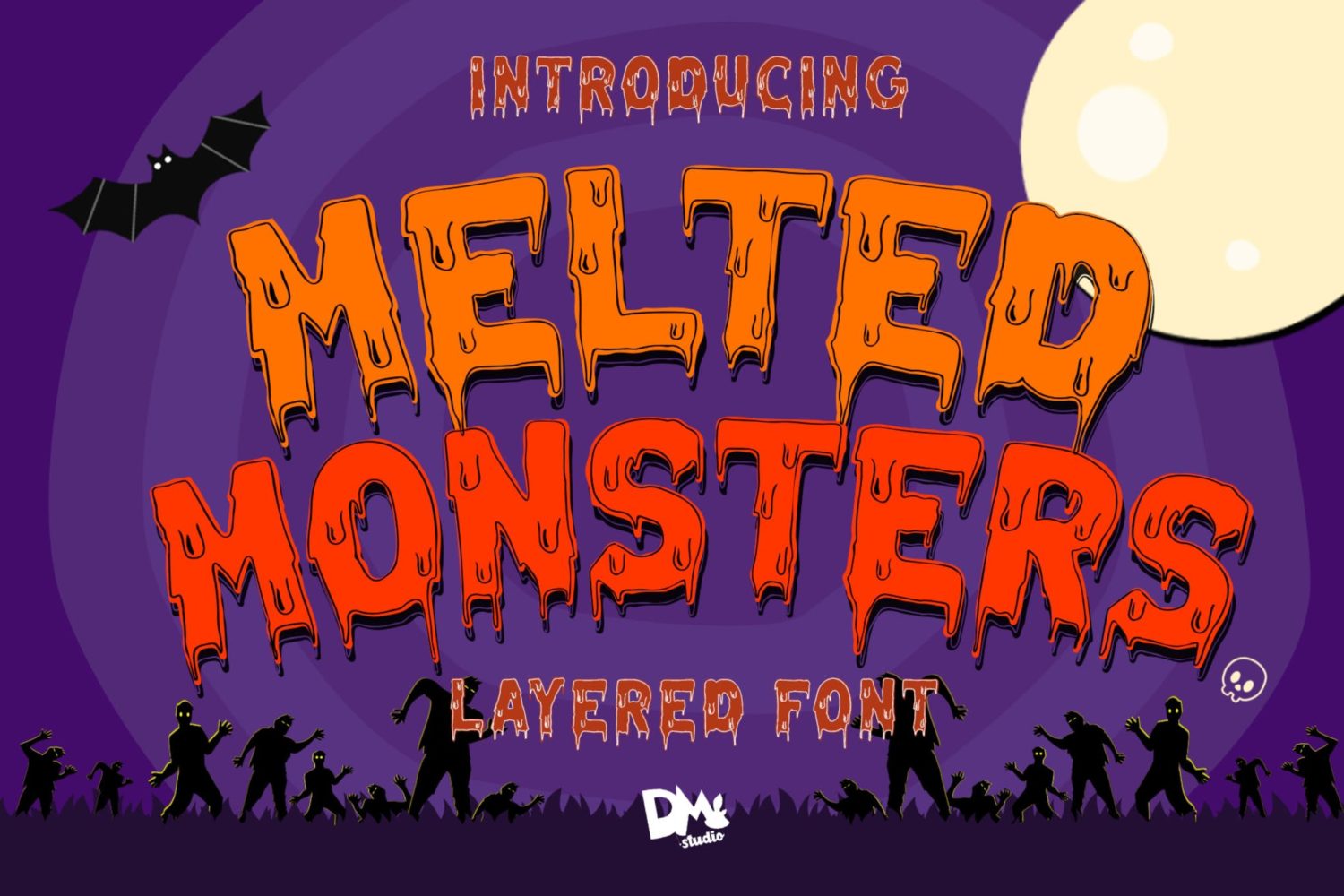 Melted Monster is a font oozing personality. Inspired by a spooky Halloween vibe, the Melted Monster script comes with uniquely designed characters that will give your project that dark mystery feel you may be looking for. One of the best art deco script fonts on the market.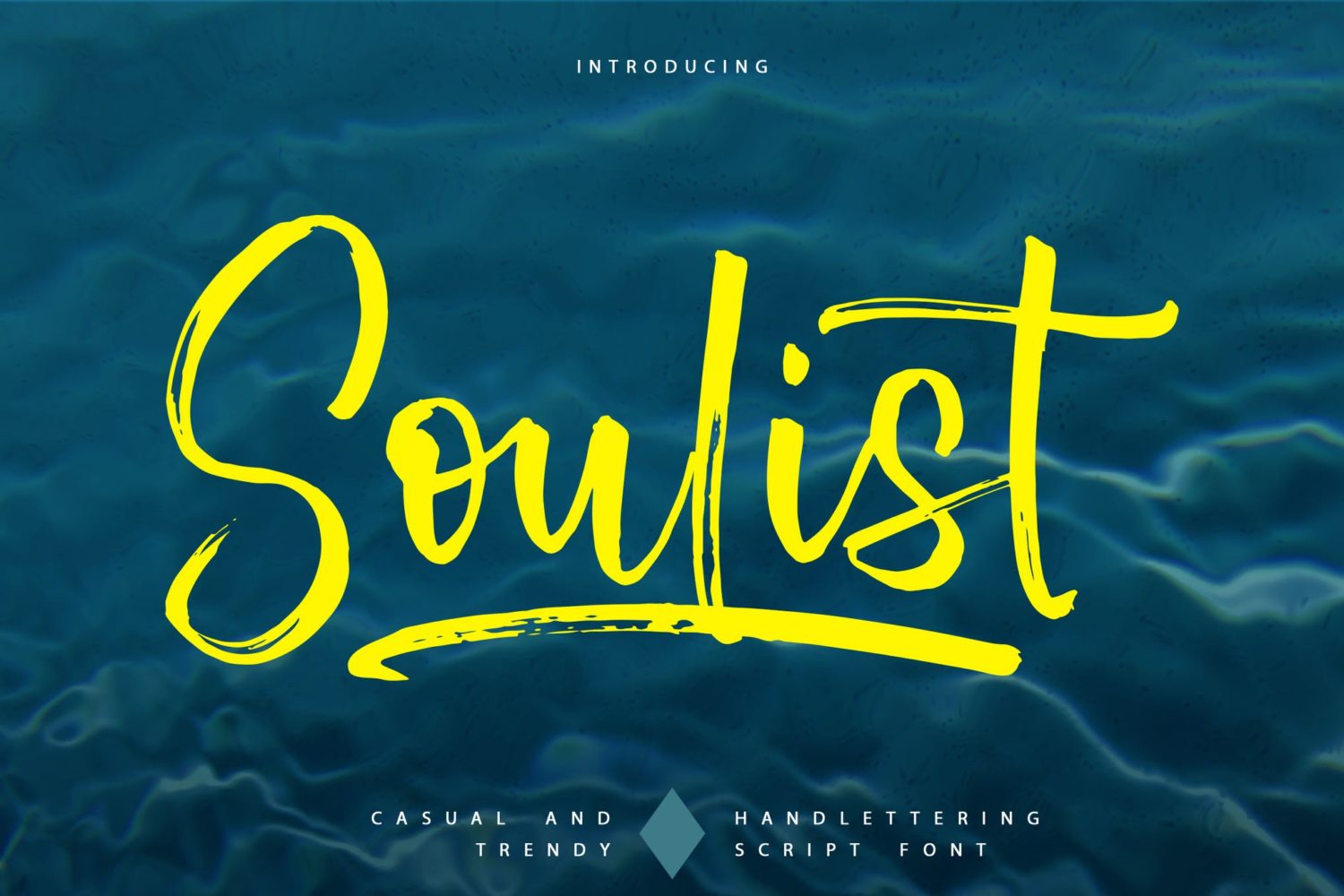 Soulist is a handwritten script font absolutely packed with features and sports a high level of adaptability. With a range of gorgeous line art designs for both capital and lower case letters and a range of stylish alternatives for every character, it won't be hard to have this attractive art deco font tailored to your personal project vibe.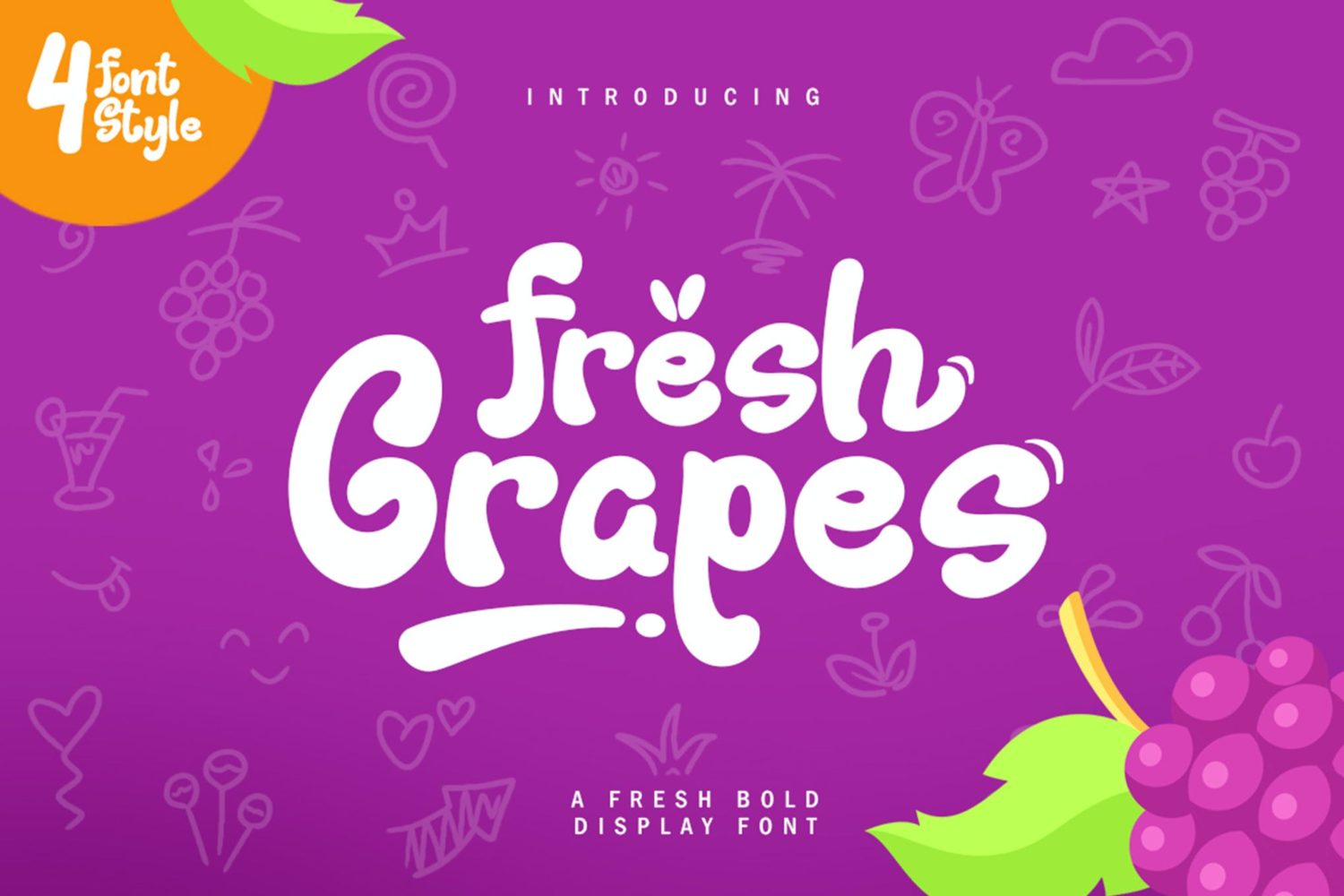 Fresh Grapes is a decorative font that pushes us back to those playful designs of the 90s. With a foundation of fun bold script font design choices, all baked into a modern style that is easy on the eyes and a breeze to read.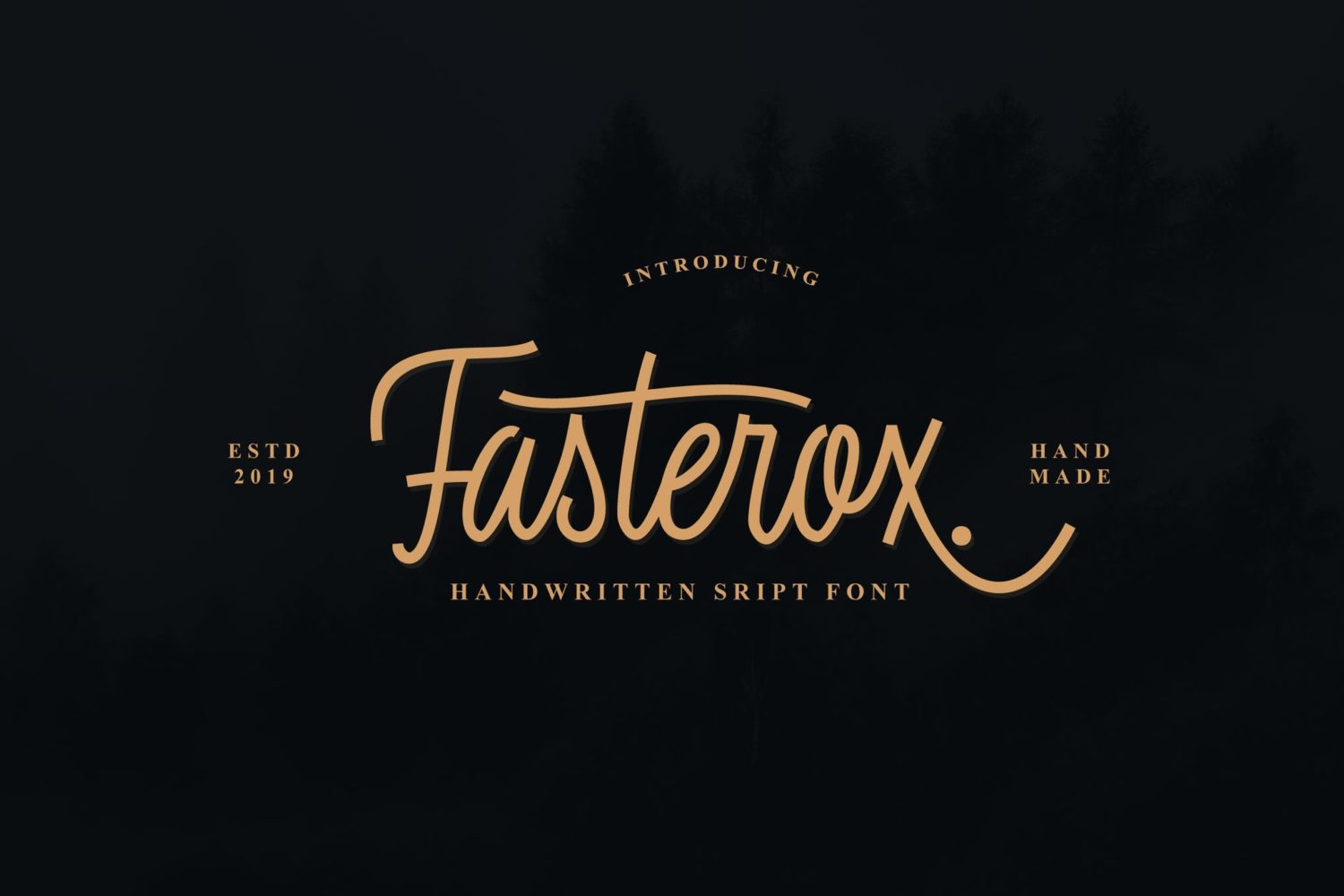 Fasterox Script is a handwritten font style that comes with an impressive 270+ special glyphs to help you tailor your font to your personal style. Rendered into a luscious complex line work design, the Fasterox Script is a breeze to adapt to your art deco project.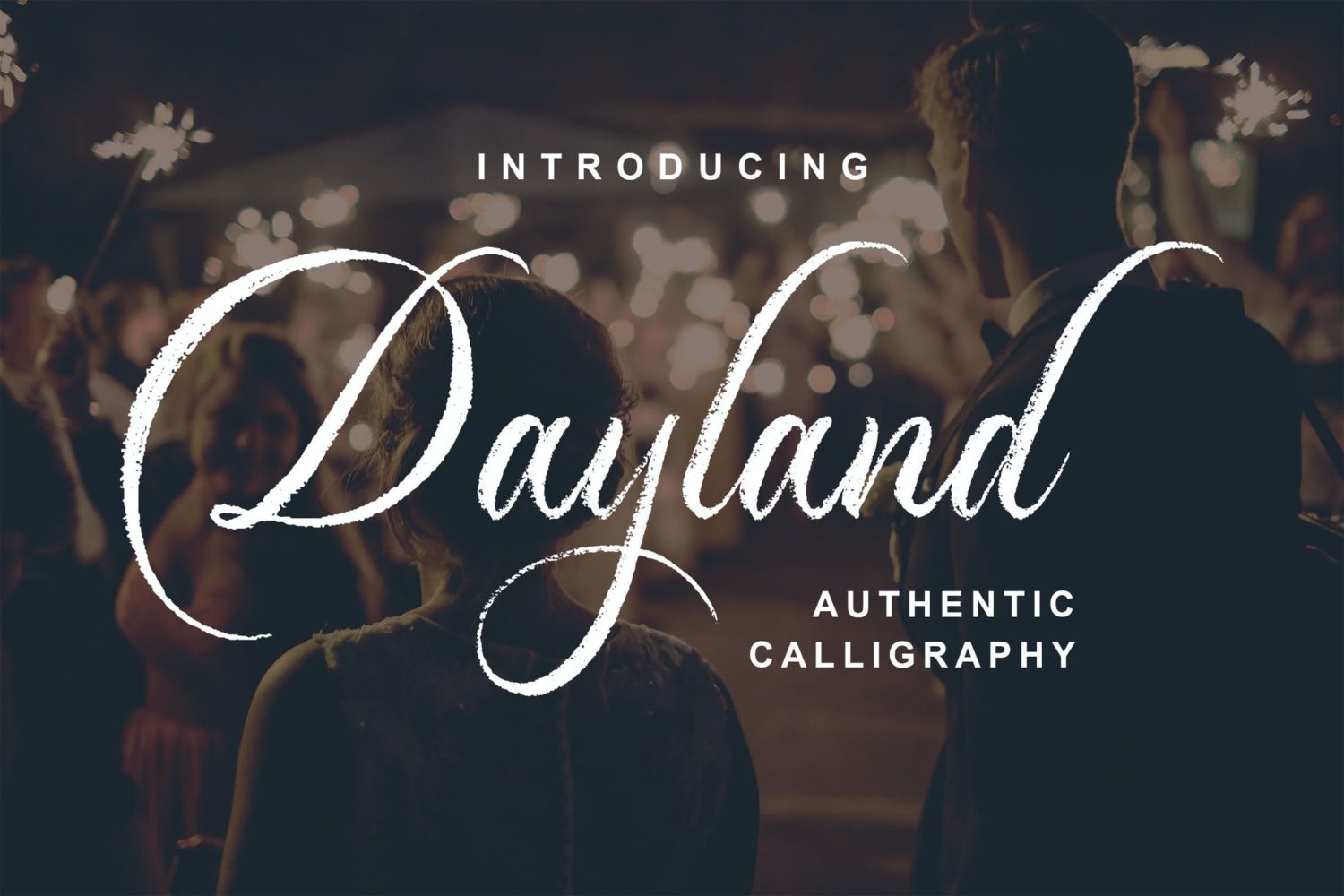 Among all of the calligraphy styles out there, Dayland sets itself apart with a modern and highly readable adaptation. Specially designed for decorative branding, the font fits right in with art deco endeavors. One of the best art deco style fonts for those looking to capture that wedding decorative aesthetic.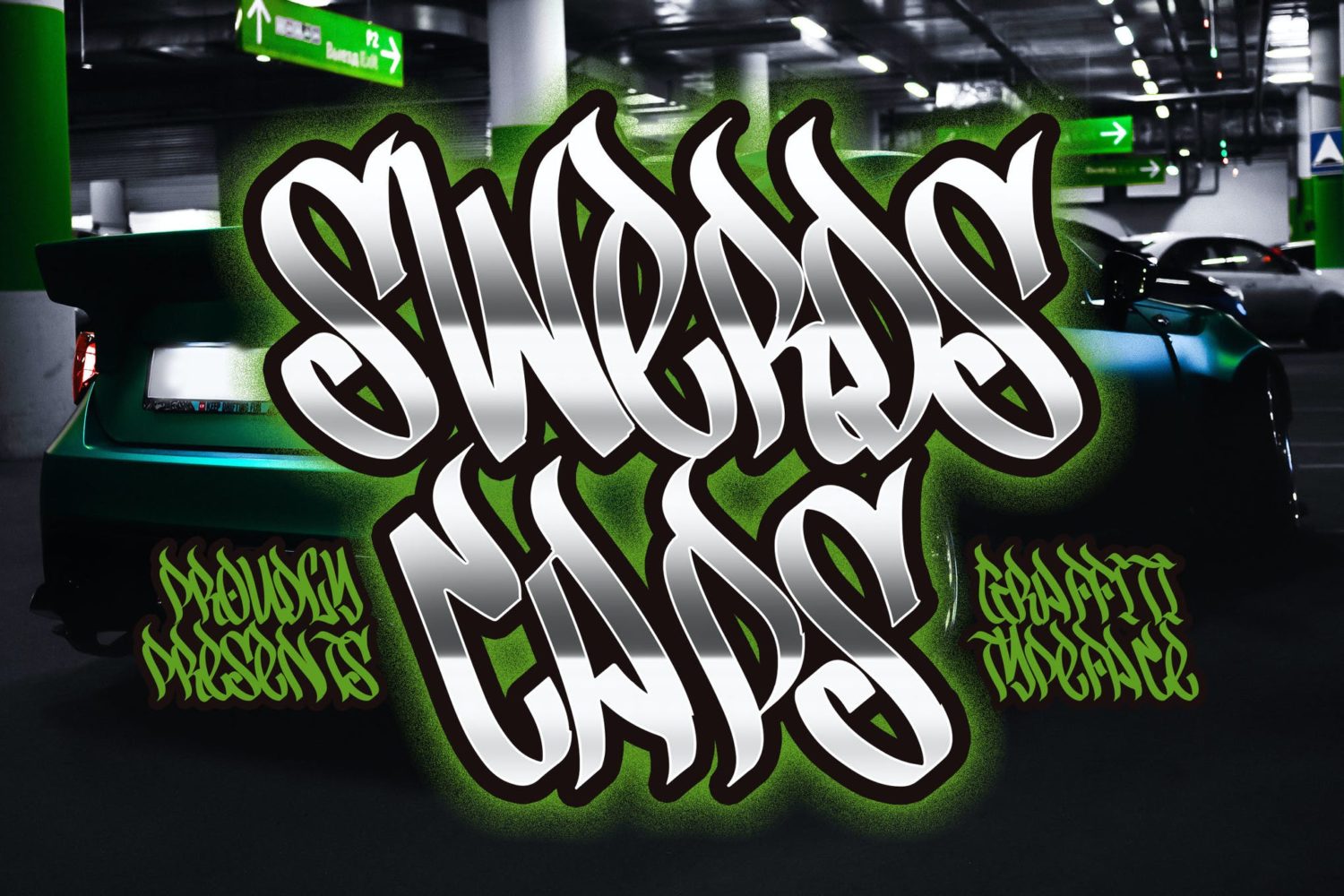 The Swerds Caps typeface won't be for everybody; with a distinct graffiti style that harps back to the street style of the 80s and 90s, it excels at a unique playful design that looks as if every character has been specially painted onto any canvas it finds itself on.
A Look at Some Free Art Deco Fonts
Finding the right art deco serif fonts, and art deco script fonts out there for free doesn't have to be a challenge. Let's take a look at some free art deco fonts you can get your hands on right now!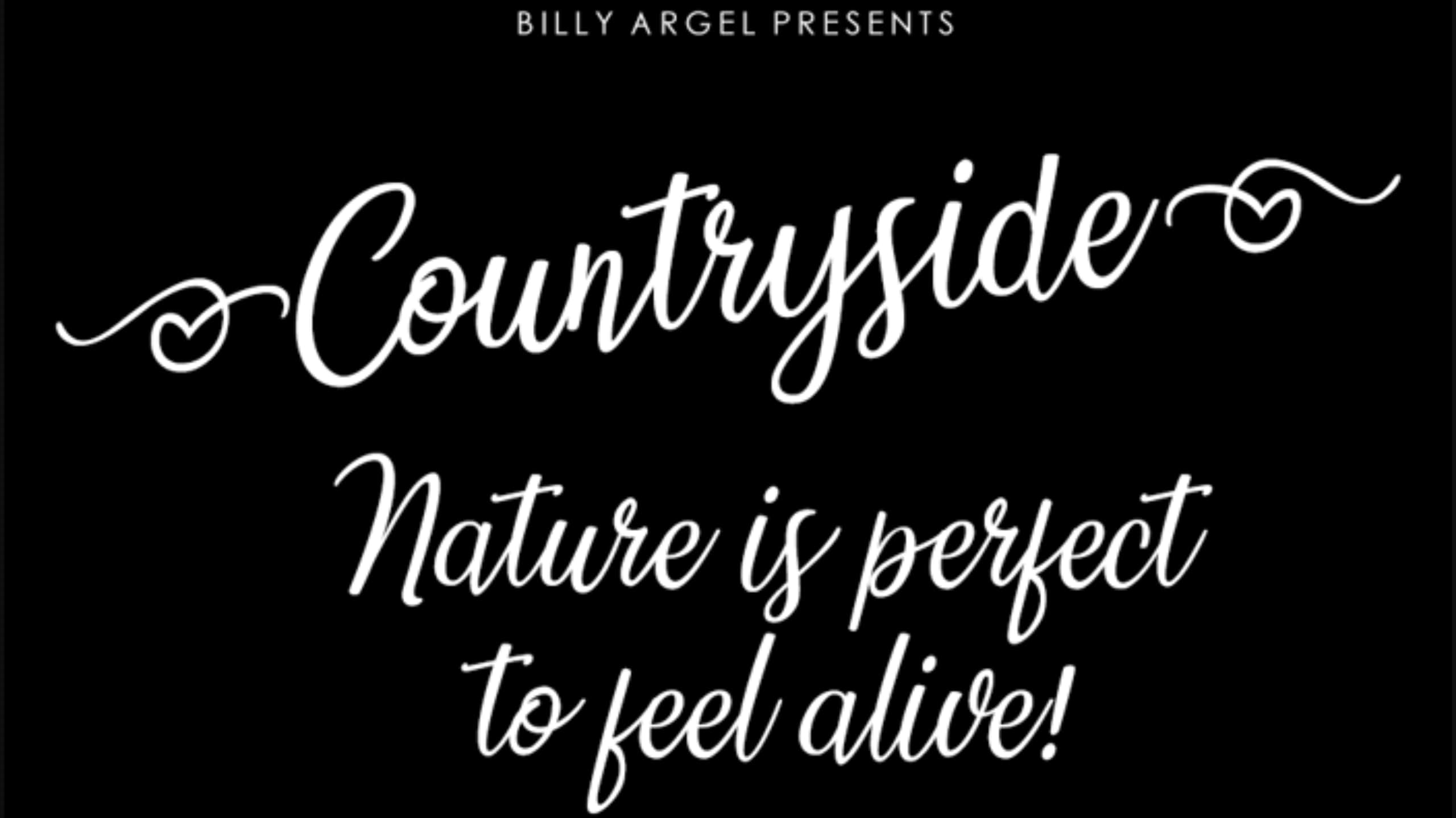 Countryside is an expertly crafted script font that encapsulates the country aesthetic. With a range of wonderful unique special characters for you to employ, and a distinct cursive inspired design, Countryside can quickly turn your art deco project into a stylish masterpiece.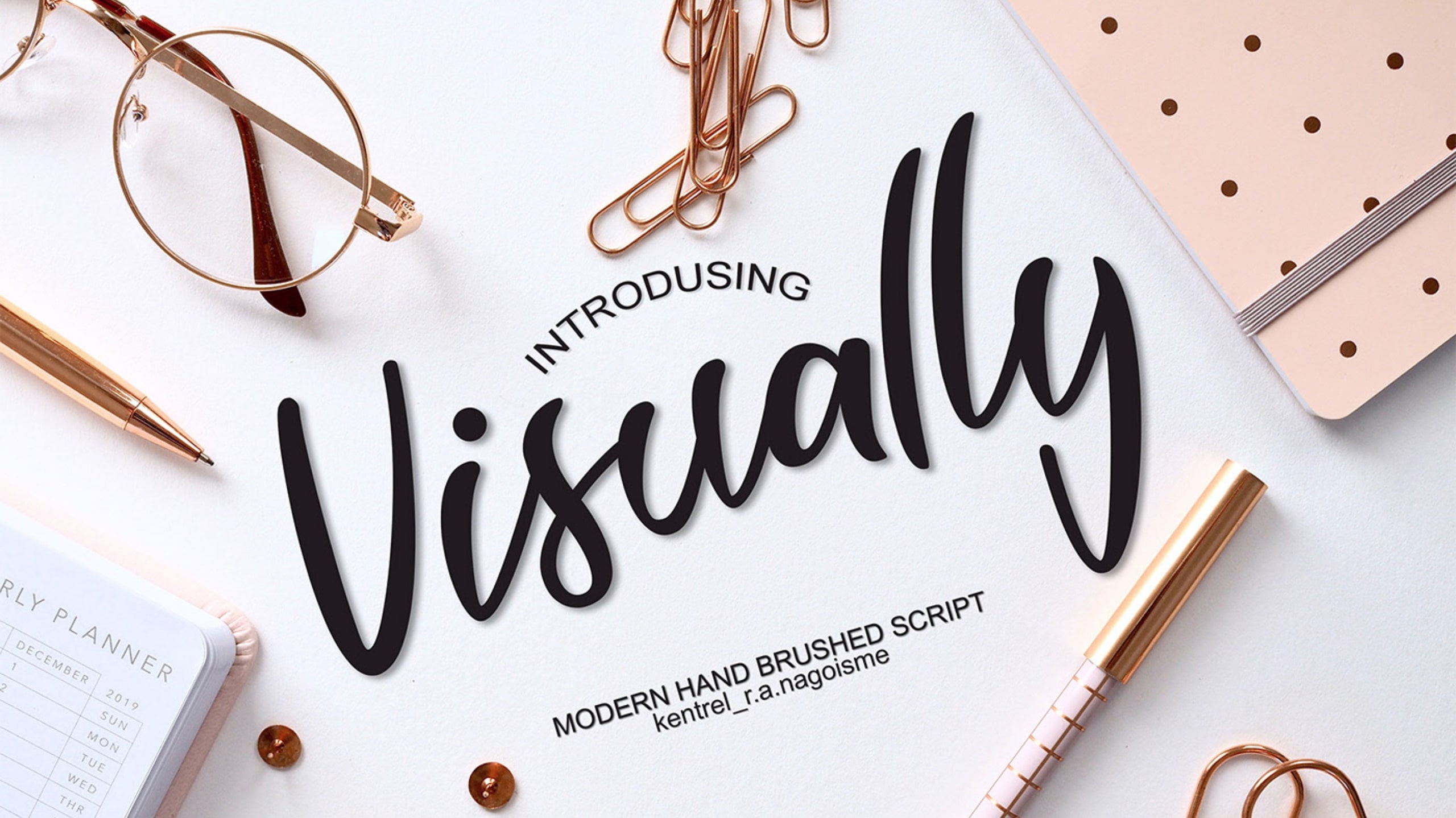 Visually is a font that takes us back to our first love. With touching, and gorgeous line work, and many special characters to choose from, Visually charms us with its creative and gorgeous design that suits perfectly for DIY projects, greeting cards, posters, scrapbooking, and many more decorative projects.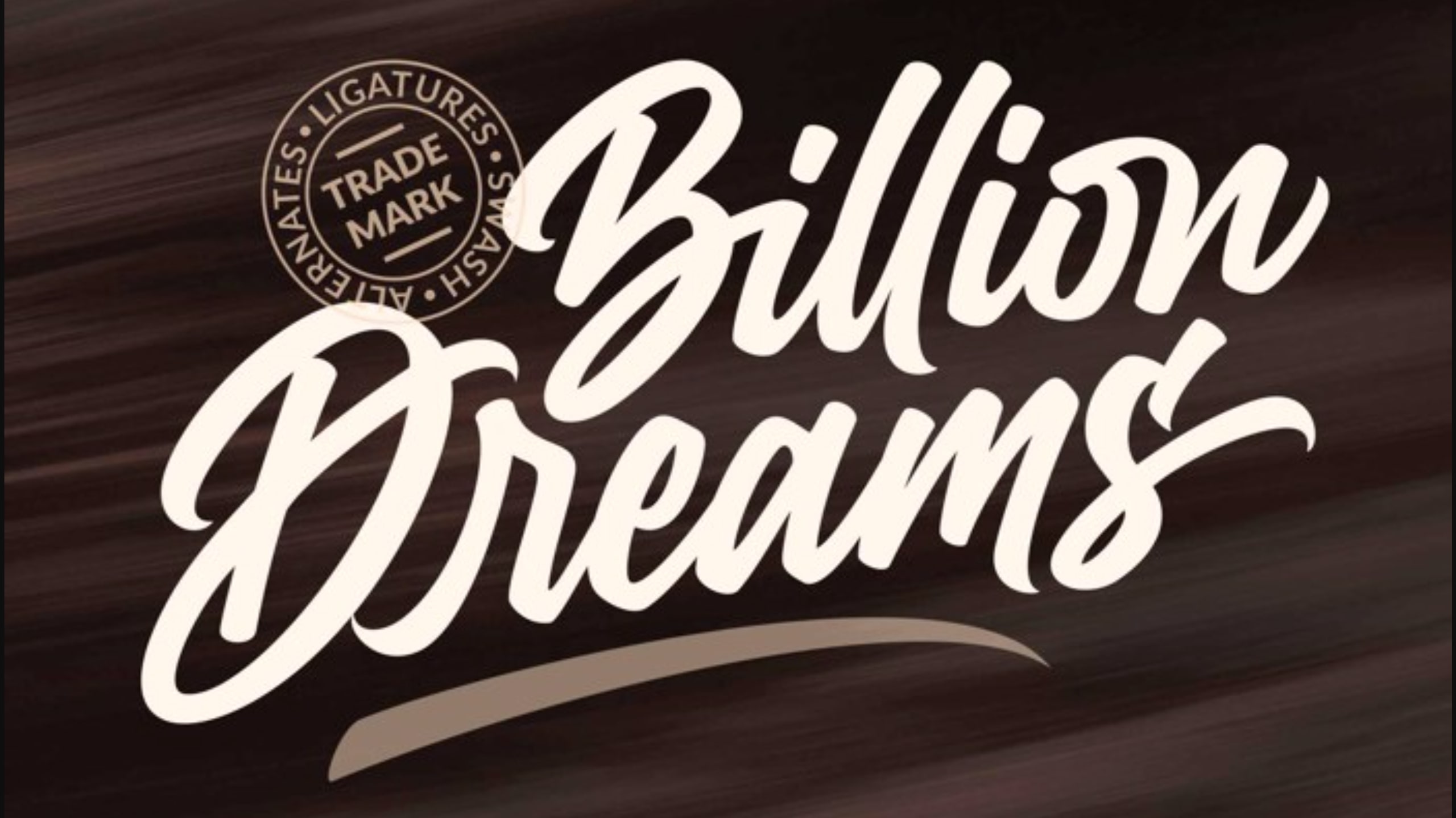 Billion Dreams is a synergy of the sans-serif typeface, and a handcrafted script font that absolutely drowns you in that joyful personality. With impressive deep curves in the lettering, whilst still maintaining clear readability, Billion Dreams is a highly adaptable font that is a breeze to use.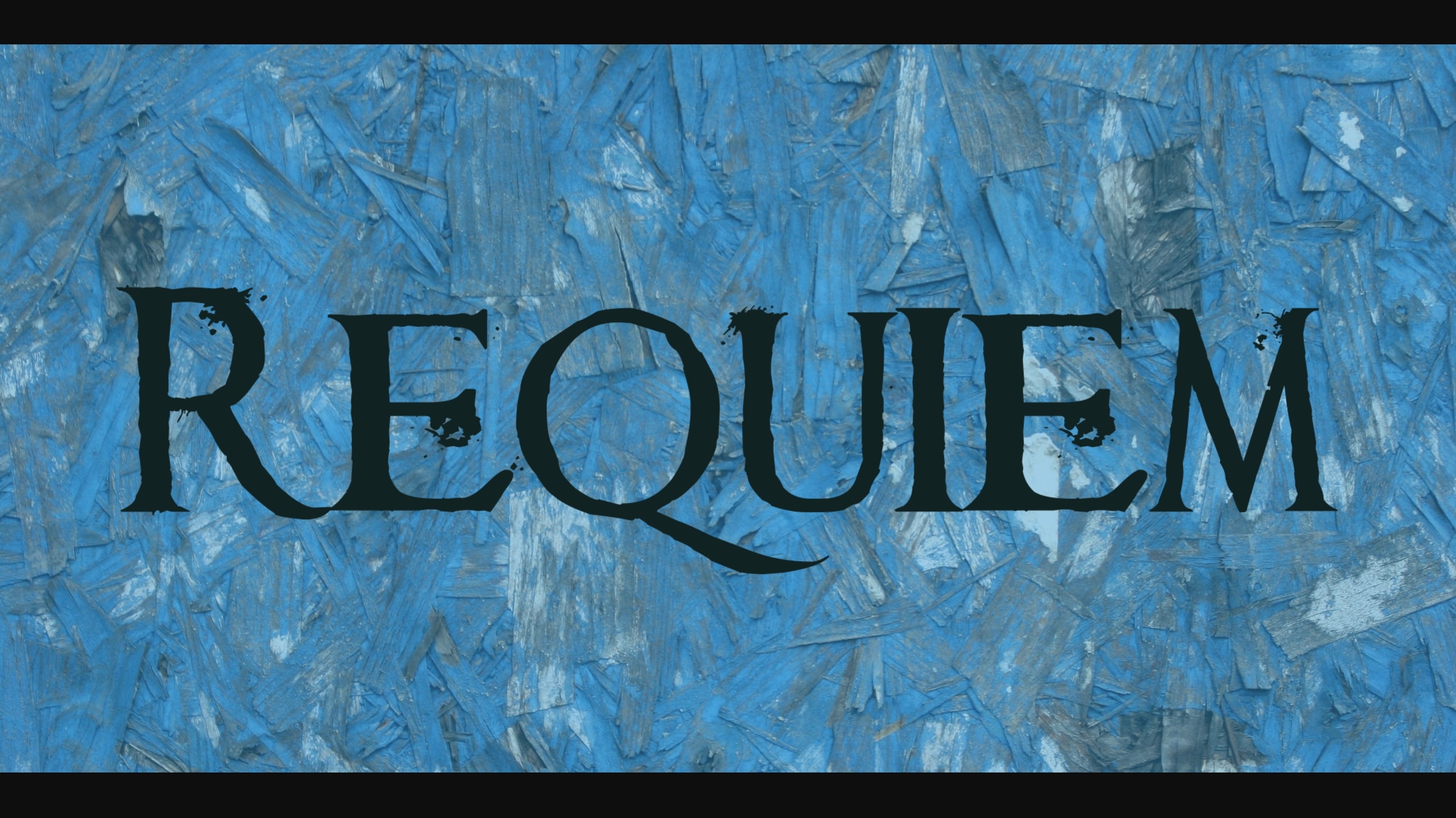 The Requiem Font is a script that makes us think of a typewriter with too much ink. That intricate blotched design, mixed with the modern straight line art, makes Requiem a unique and stunning font choice for a range of art deco projects.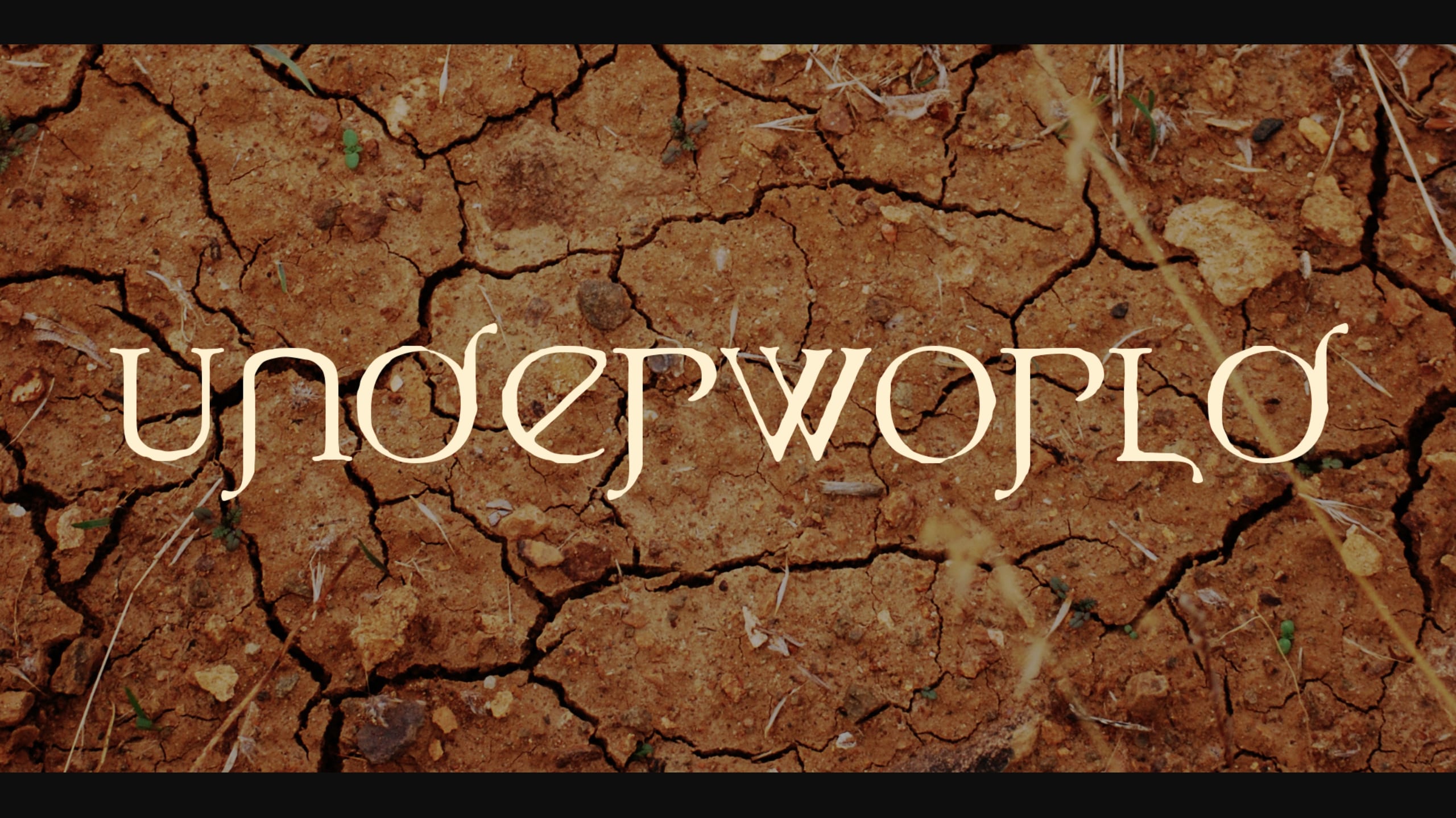 The UnderWorld font is inspired by the movie Underworld Evolution, and employs that same gothic feel to its uniquely designed script. With a range of special characters for you to choose from, and a hint of biblical overtones, UnderWorld one of the most iconic free art deco fonts out there.
Make Those Art Deco Projects Stand Out Today!
With an impressive range of both free and premium art deco fonts to choose from, it has never been easier to add that extra spice to your projects. From modern vintage sans-serif typefaces to beautiful intricately designed script fonts, there is something for every art deco project. Big and small!