40+ Best Adobe Premiere Pro Video Intro & Opener Templates 2024
Searching for the perfect way to open your new Premiere Pro video project? It can be tough to find an effective and unique way to draw your audience in, and even tougher to turn your ideas into reality from scratch – so why not take a little help from some of the internet's best Premiere Pro experts, and use one of their amazing premade intro and opener templates?
Featuring clips of all styles from both free and premium design hubs, this article will equip you with the tools you need to create an incredible opening sequence for your next Premiere Pro video editing project. Simply pick your favorites and mix and match them for a unique and engaging result! Let's get started.
Get everything you need to supercharge your Premiere Pro workflow. From just $16, get unlimited access to thousands of Premiere Pro elements, openers, titles, overlays, and more.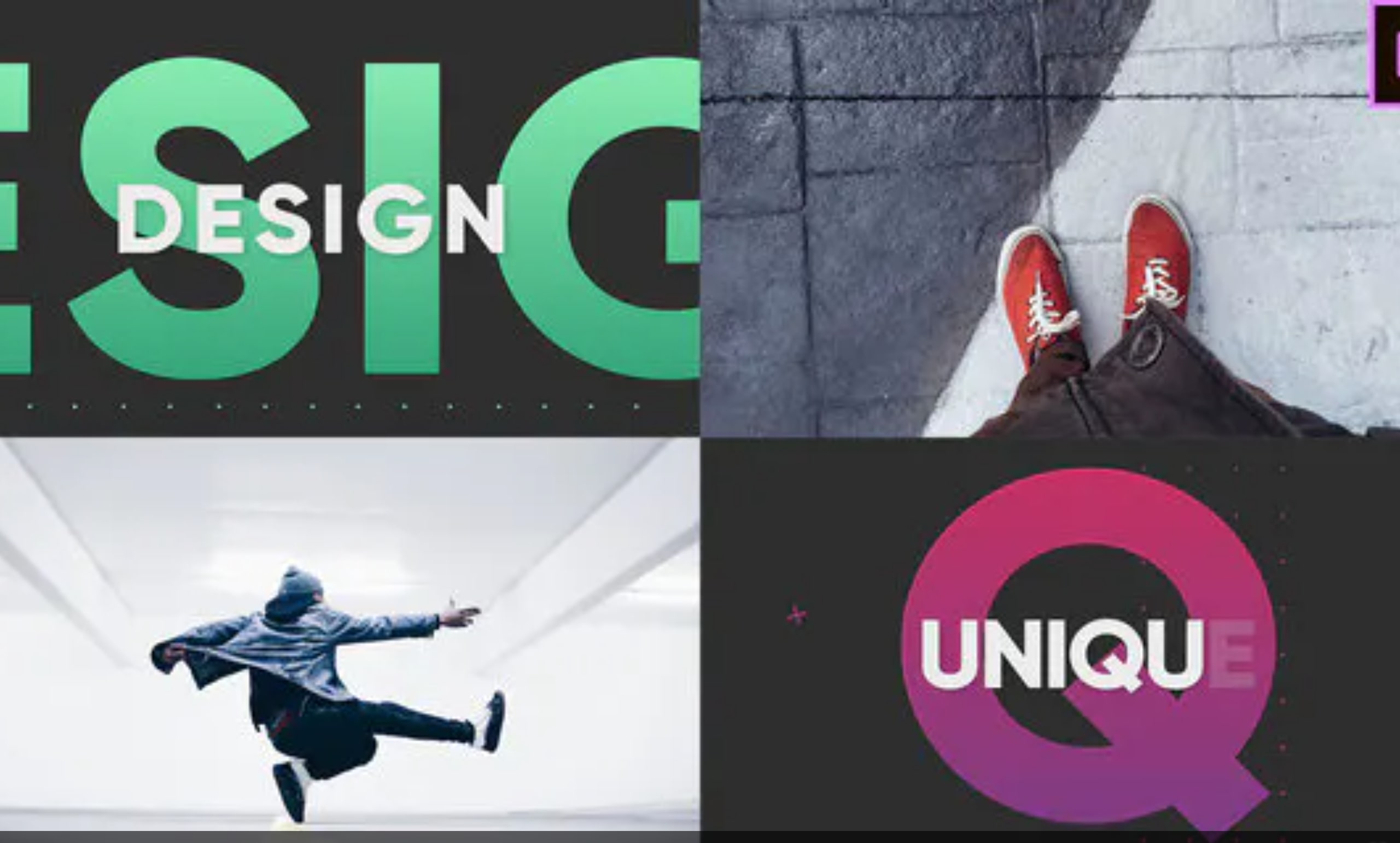 Check out this bold, rhythmic stomp opener for Premiere Pro that features a modern design, powerful typography, and lightning fast transitions sure to make a statement. It's a gold standard when it comes to the best Adobe Premiere Pro intro templates.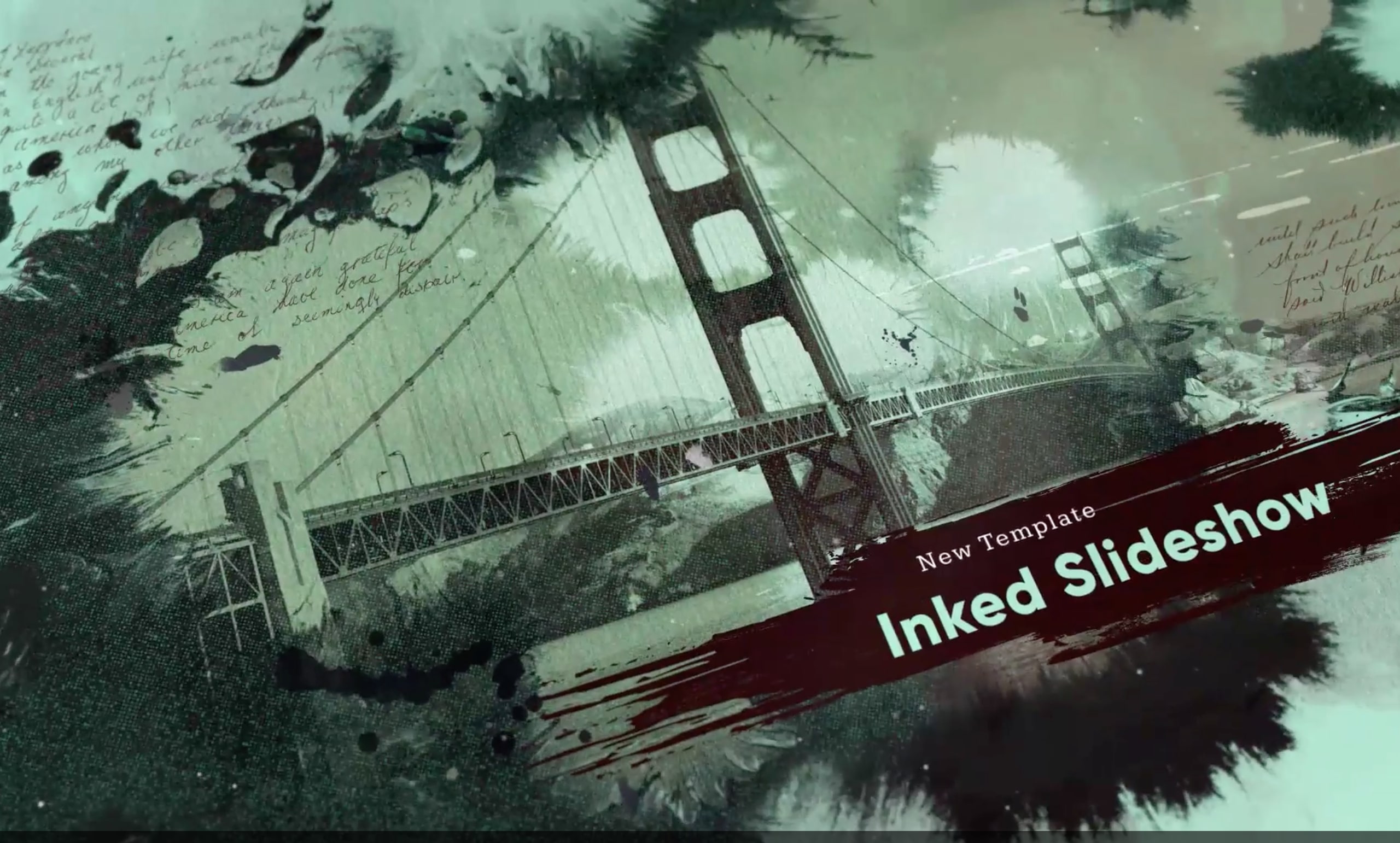 Here we have a beautiful slideshow style Premiere Pro intro template that is sure to blow your audience away. It features a well-organized modular structure, 1080p resolution, full color control, and inky transitions that adds a nice vintage touch to the video project.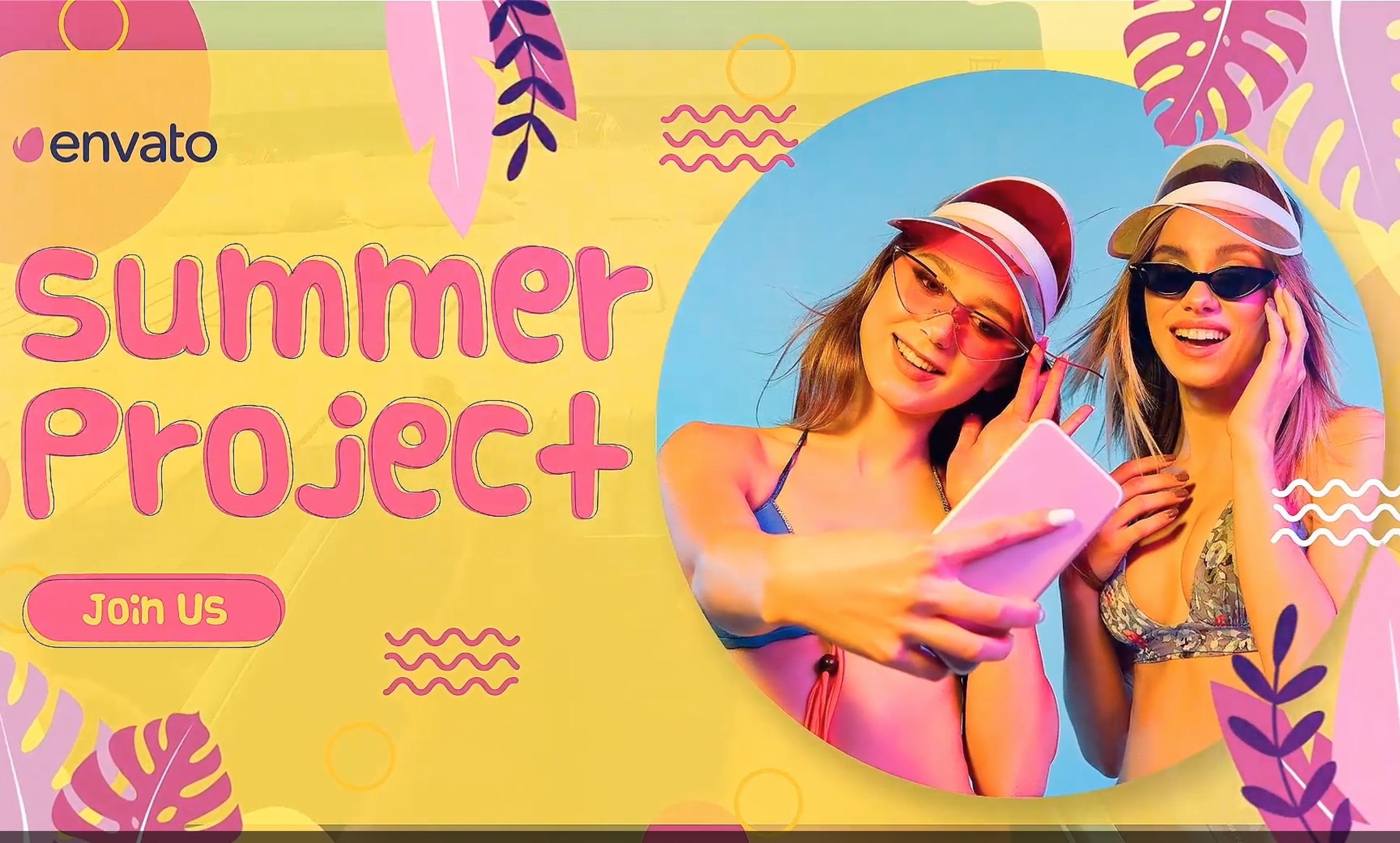 If you are looking for a template that's colorful and bright, and helps you showcase your summer travel, and holidays pictures and videos in the best light possible, you just can't go wrong with Bright Summer Day, one of the most in-demand Adobe Premiere Pro intro templates on the market right now.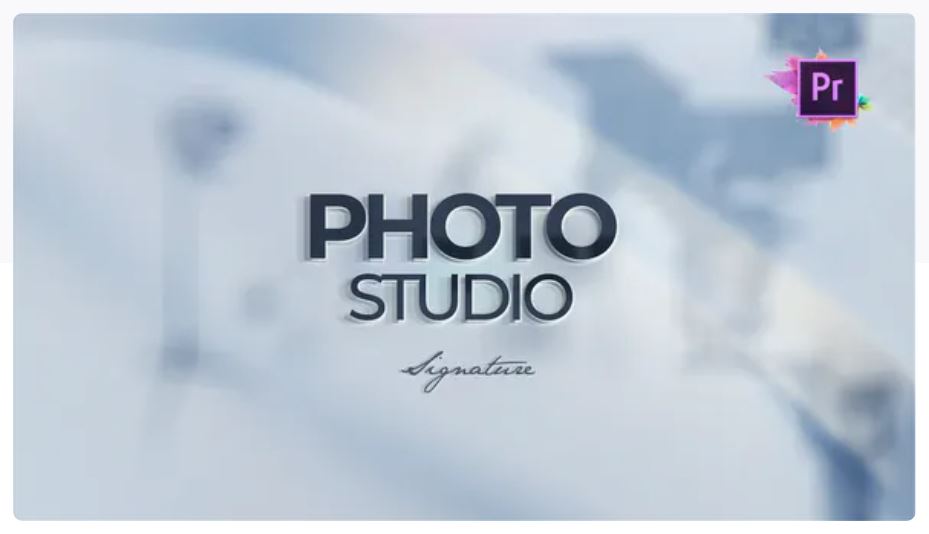 The next of our Adobe Premiere Pro intro templates is this beautiful ten-second opening sequence that's been specifically designed for a photography studio or other creative professional to use in their promotional videos. It offers a 1920 by 1080 resolution and a stunning glass effect for an upmarket look.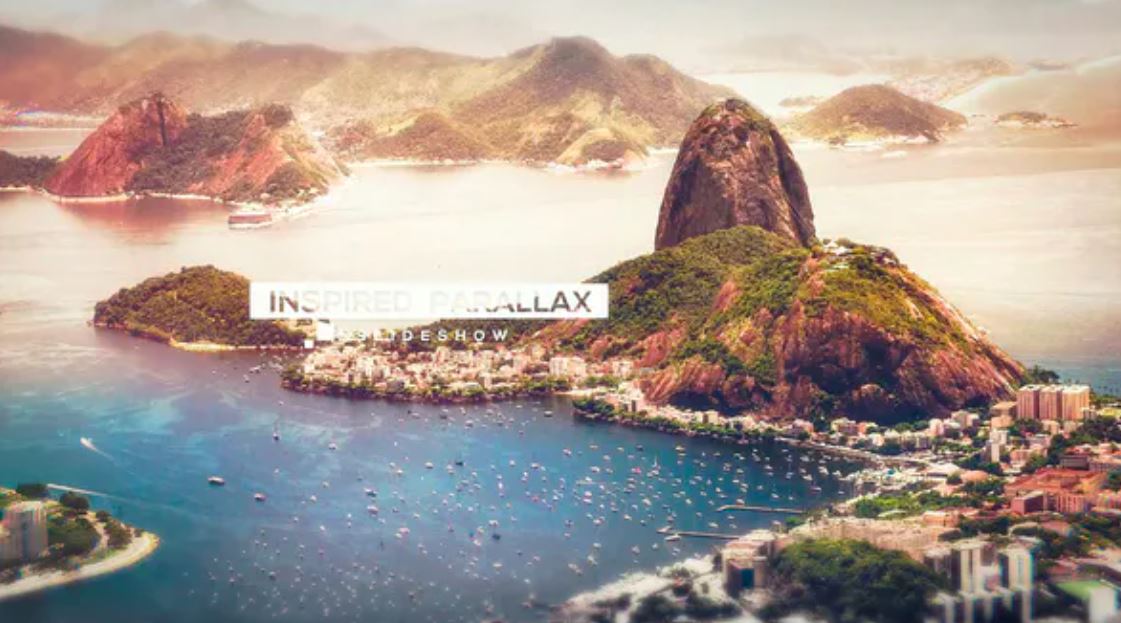 The Parallax Intro is one of the most versatile Adobe Premiere Pro intro templates out there – it features a dramatic and smoothly animated parallax effect with a high definition finish and crisp, minimal graphics, all arranged on a modular structure with a helpful video tutorial included.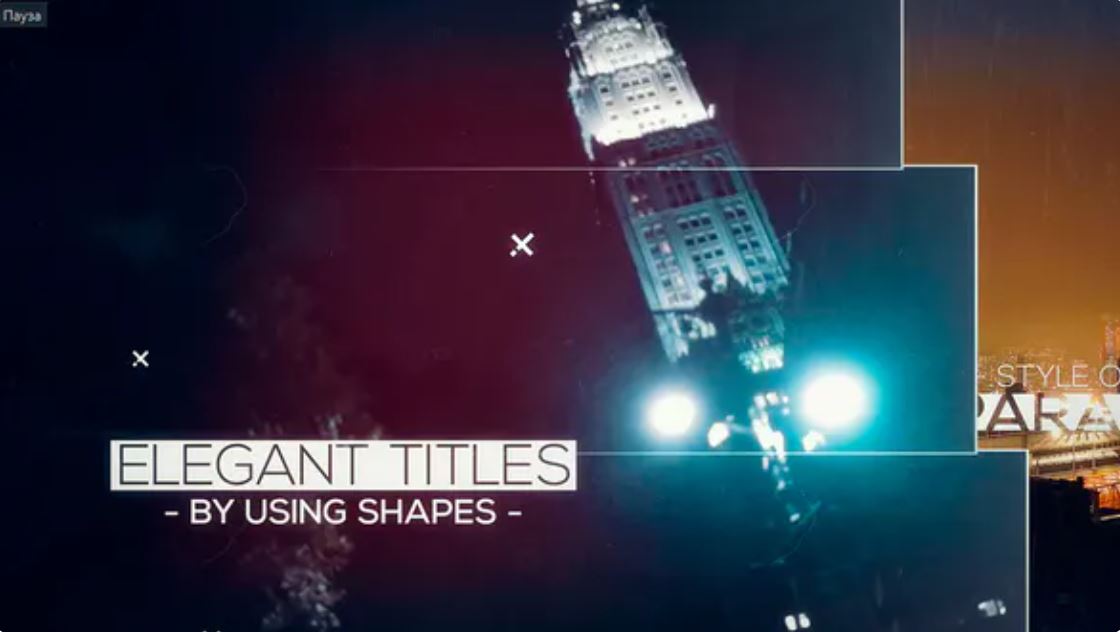 The glitch effect is becoming increasingly popular in all kinds of film editing projects, and this stylish glitch intro template for Premiere Pro is an effortless way for you to include this fun and professional looking trend in your next film. It's compatible with Premiere Pro versions CC 2017 and above.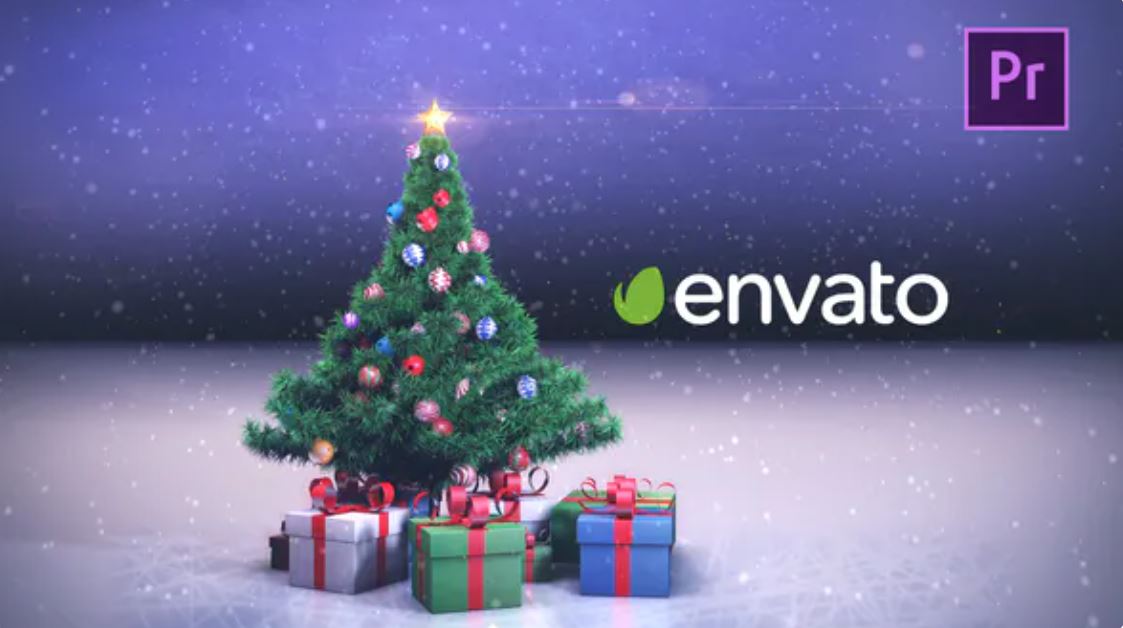 Putting together a Christmas themed film or presentation and not sure of the best way to introduce it? We have the answer – consider this festive Christmas tree opener, featuring a simple yet well-organized template with a modular structure that's incredibly easy to edit.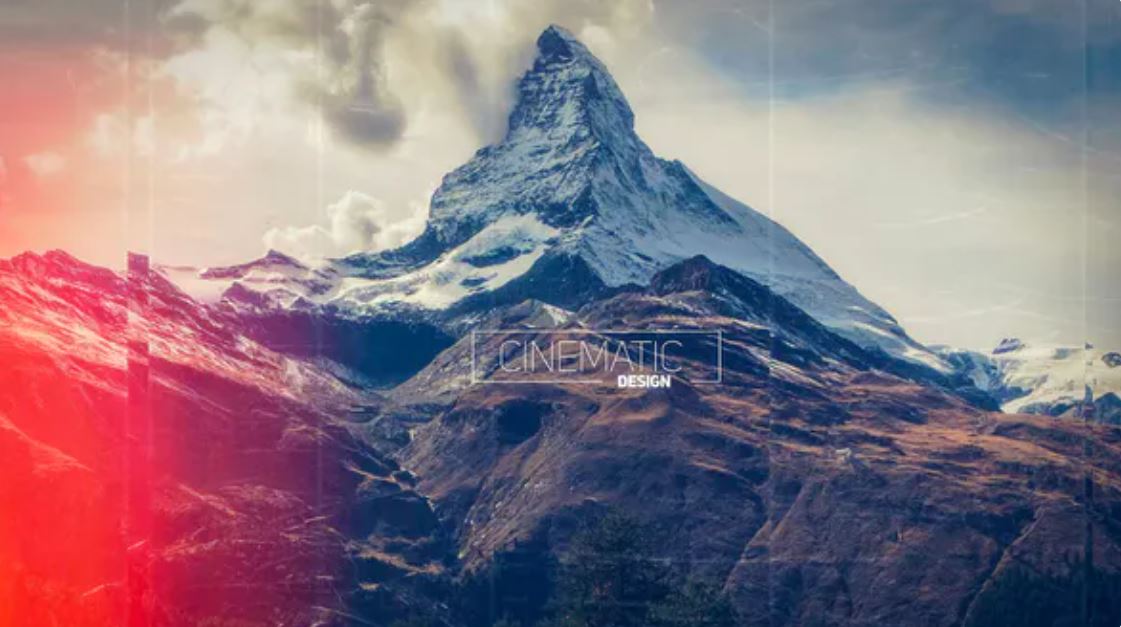 Next in our selection of the best Premiere Pro intro templates is this ultra-trendy option featuring a cinematic design and modern sans serif titles. It's a great choice for corporate presentations or TV and film productions and comes with a handy video tutorial to help you edit straight away.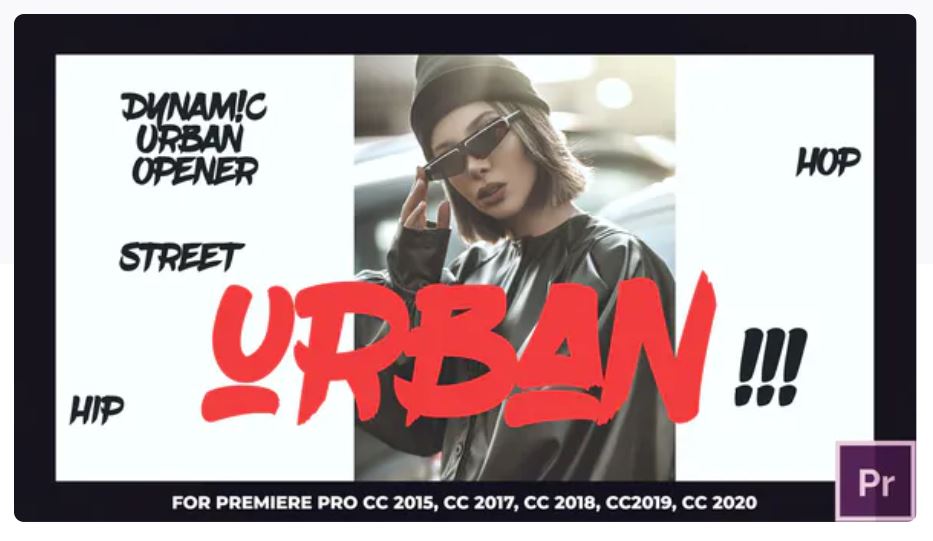 Our next Premiere Pro opener template is this urban-inspired intro sequence that runs for 25 seconds and is incredibly easy to use and edit by simply dragging and dropping your media and changing the content of any text fields. It's ideal for a wide range of uses, but especially for YouTube videos.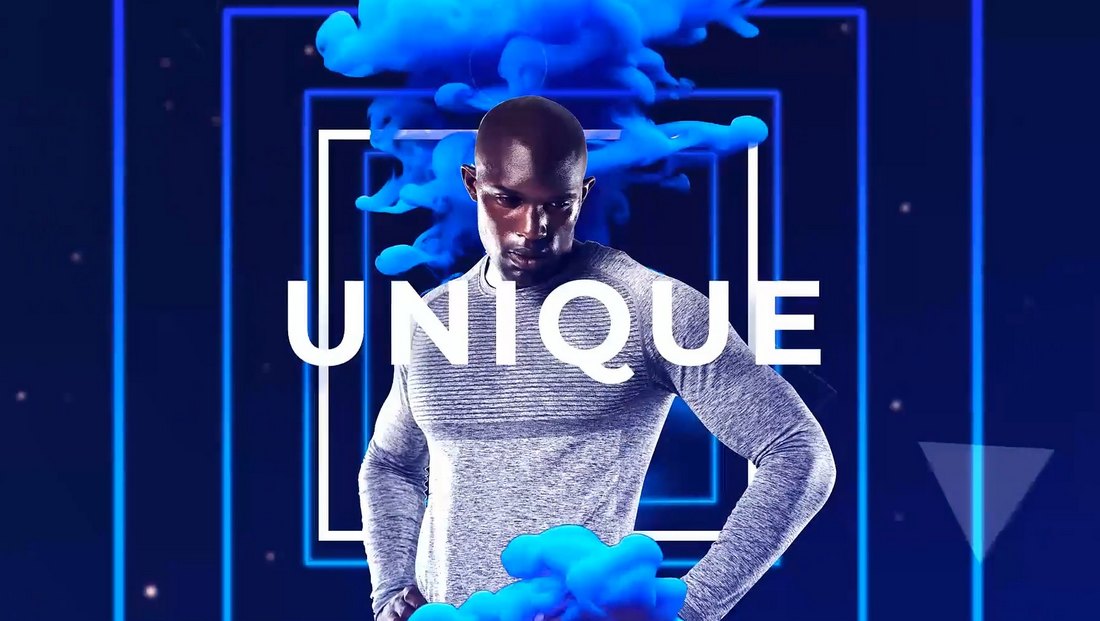 A bold and modern intro template for Premiere Pro that will completely transform the look of your videos. This intro template pack includes multiple openers that feature incredible designs with smoke effects and animations. Perfect for attractive business and creative videos.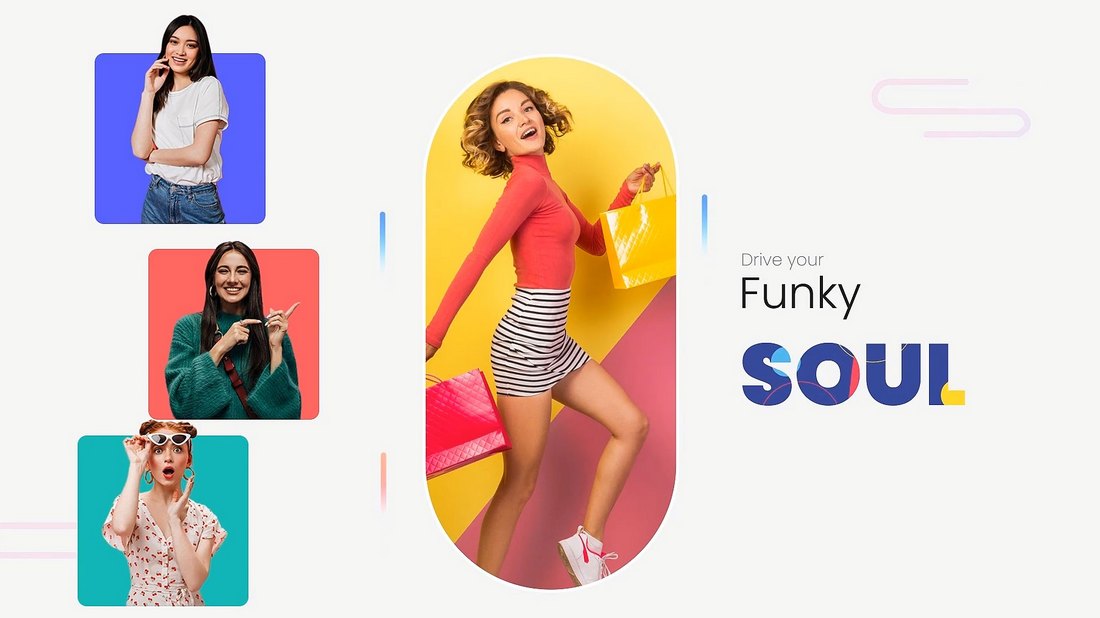 You can use this intro template to create trendy openers for your promo videos. They are designed with fashion and apparel promo videos in mind. But you can easily edit and customize the template to promote various other types of products and brands as well.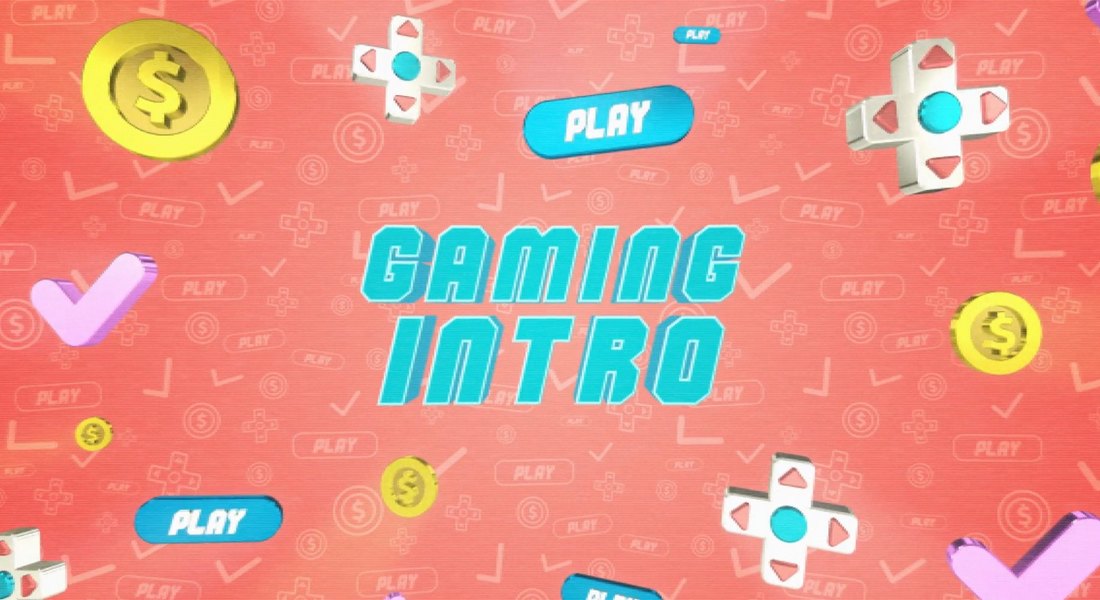 Whether you're a gaming streamer or YouTuber, this pack of intros and titles for Premiere Pro is a must-have for you. It includes multiple opener templates with creative 8-bit style designs. All of the templates come in 4K resolution.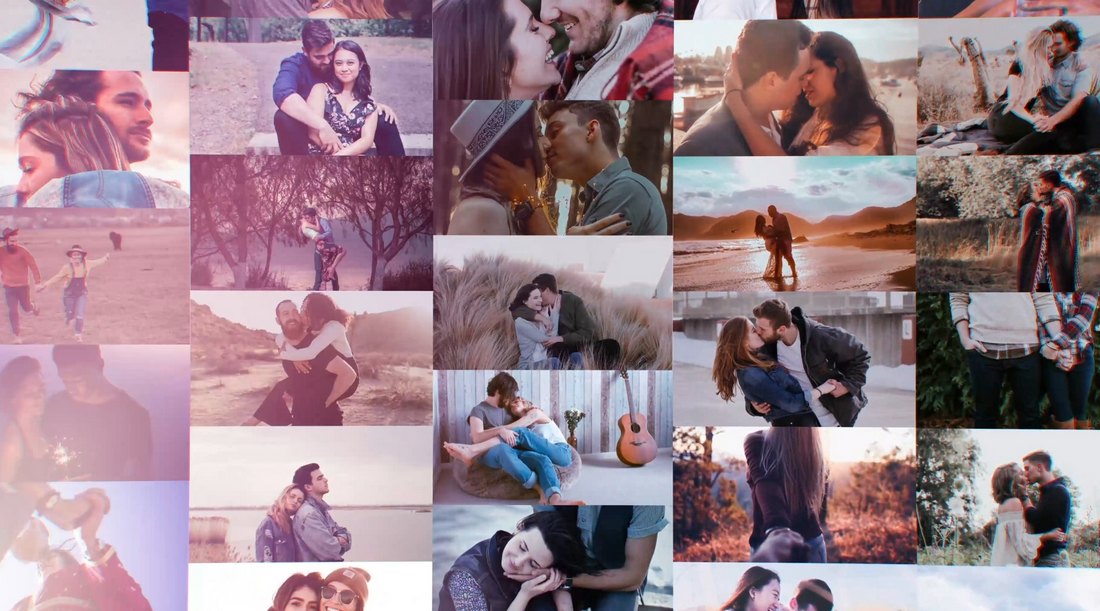 You can create a unique mosaic-style intro scene with a photo collage using this Premiere Pro intro template. It lets you add your own photos and video clips into the template as well. The intro is perfect for photo albums, wedding videos, and even business promos.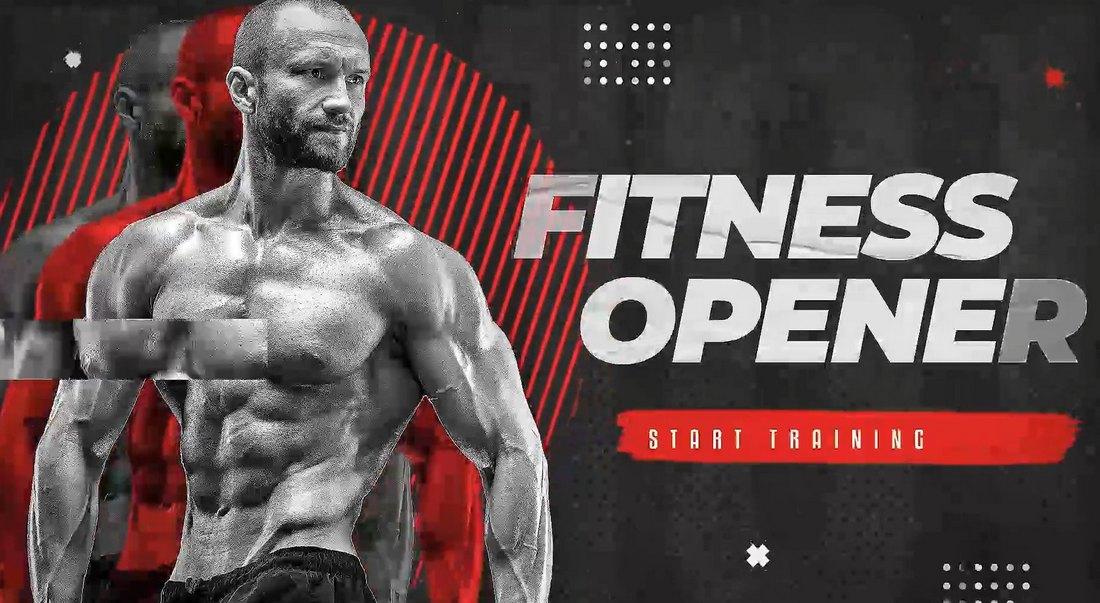 This is a collection of Premiere Pro intro templates designed for fitness, gym, and sports-themed videos in mind. It includes multiple styles of intro scenes that you can easily customize to fit your brand.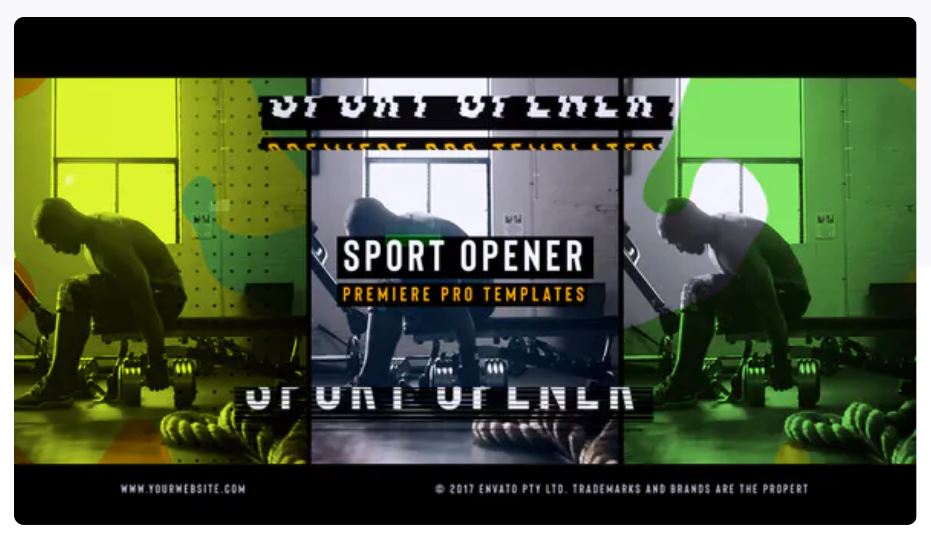 Next up, we have a sports themed opener template that provides 34 seconds of high quality introductory frames with a range of video, photo and text holders, ideal for either a promotional video or photo gallery with an urban inspired glitch effect. It's compatible with Premiere Pro versions CC 2018 and above.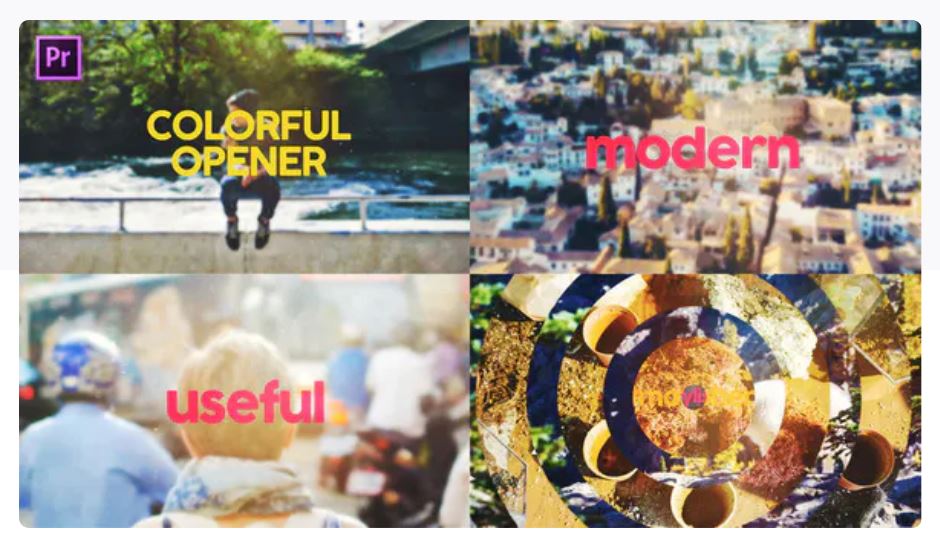 If you're looking for a bright and eye-catching intro for your video that's sure to engage your viewers, consider this colorful and dynamic opener that's suitable for a wide range of video or slideshow projects. This 30 second clip offers interchangeable colors and is super easy to customize.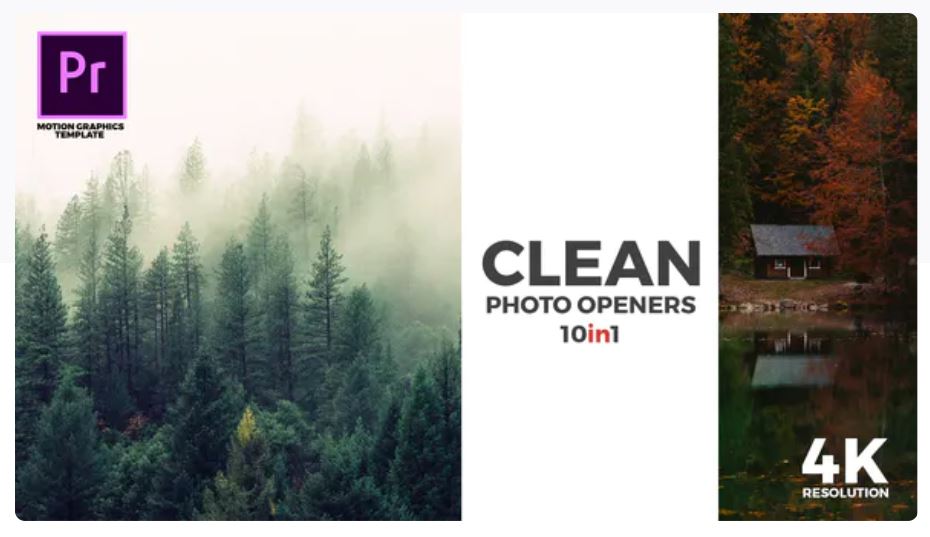 Here we have a stylish and versatile eight second opener for any kind of photo based presentation. It's suitable for virtually any business or industry to use as a promotional tool, for personal use, or as part of a school or work project, and offers an impressively high resolution for a professional result.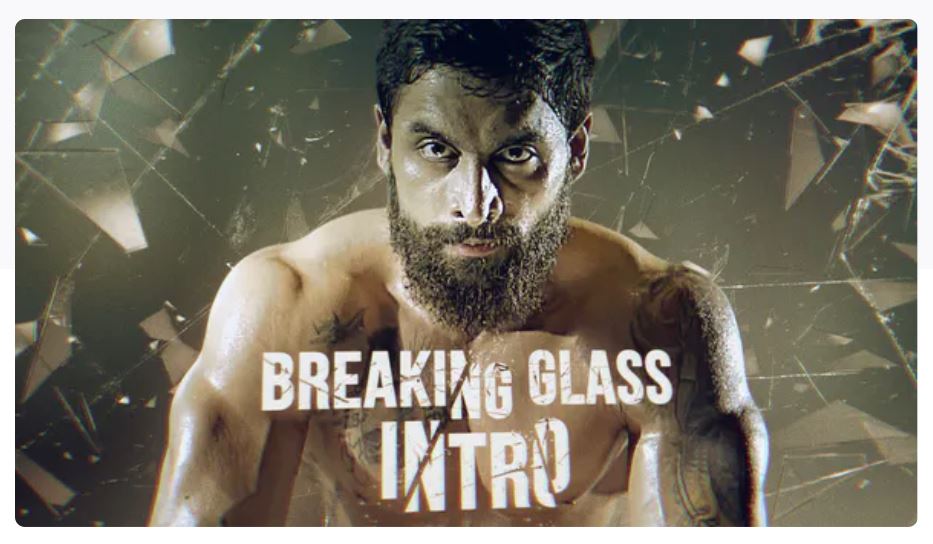 Looking to really make an impact from the very first second of your video? Consider this comprehensive intro template for Premiere Pro that includes 55 seconds of breaking glass openers, including 17 original scenes, 23 media placeholders, 10 text fields, and a logo holder for you to customize.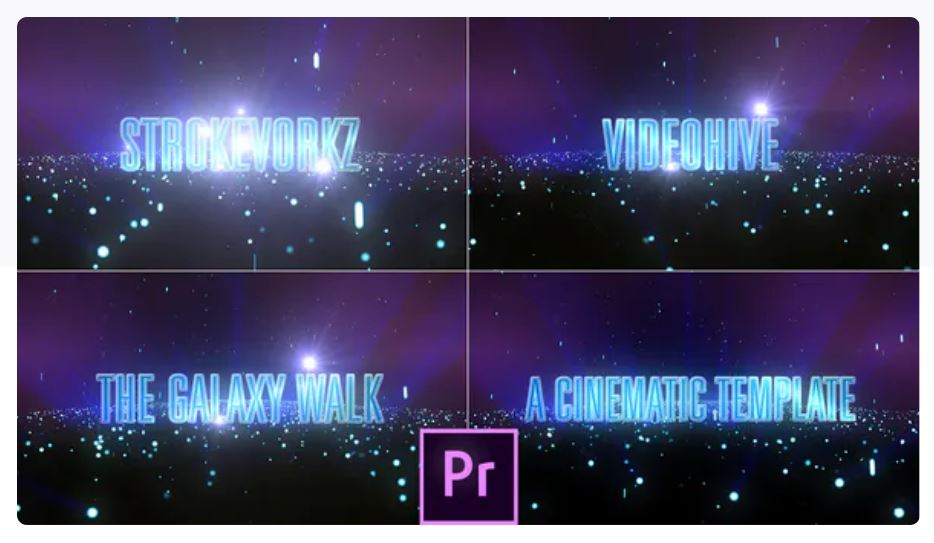 The Galaxy Walk opener template is a cinematic style intro that's ideal for a range of different film and video projects, and comes with a full high definition resolution, eight text and title segments, and a detailed PDF help file. It's compatible with Adobe Premiere Pro versions CC 2019 and above.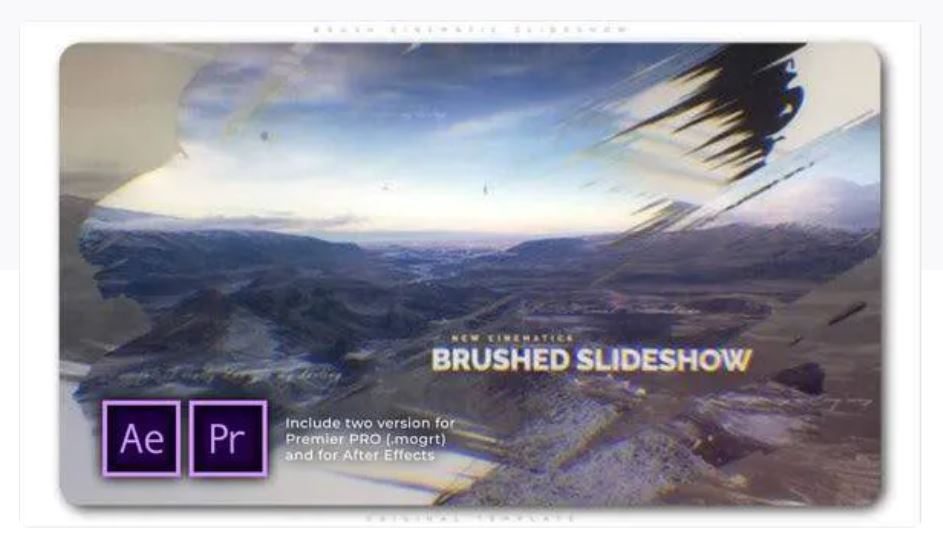 Next in our list of Adobe Premiere Pro intro templates is this brush style opener that features a minute and a half of cinematic transitions, clean title animations, and chroma aberration effects that make it perfect for action, adventure, and travel themed projects, as well as amateur film and photography.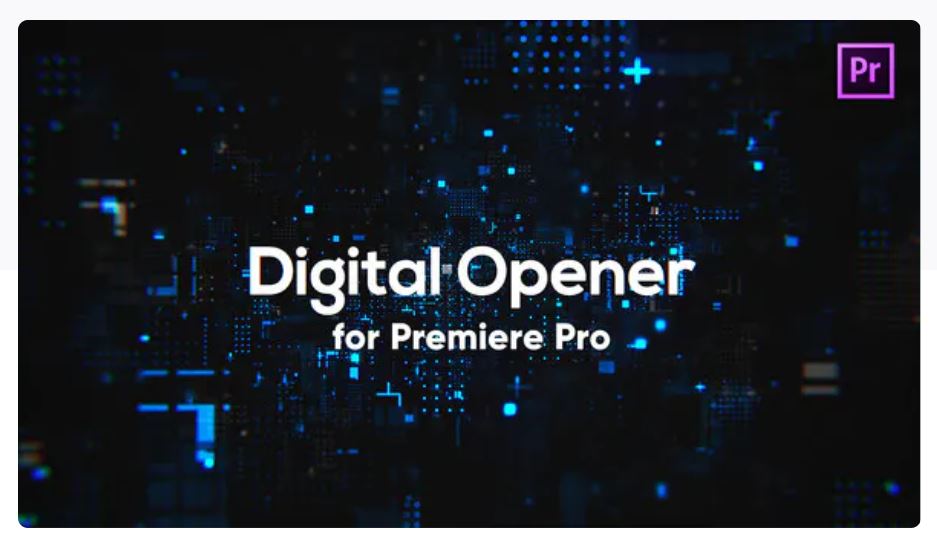 The Digital Opener Premiere Pro template offers a twenty second intro clip that allows you to create a dramatic and unique look for any digital or technology themed project. It comes with super easy editing features, such as font changes and color themes, and is fully customizable.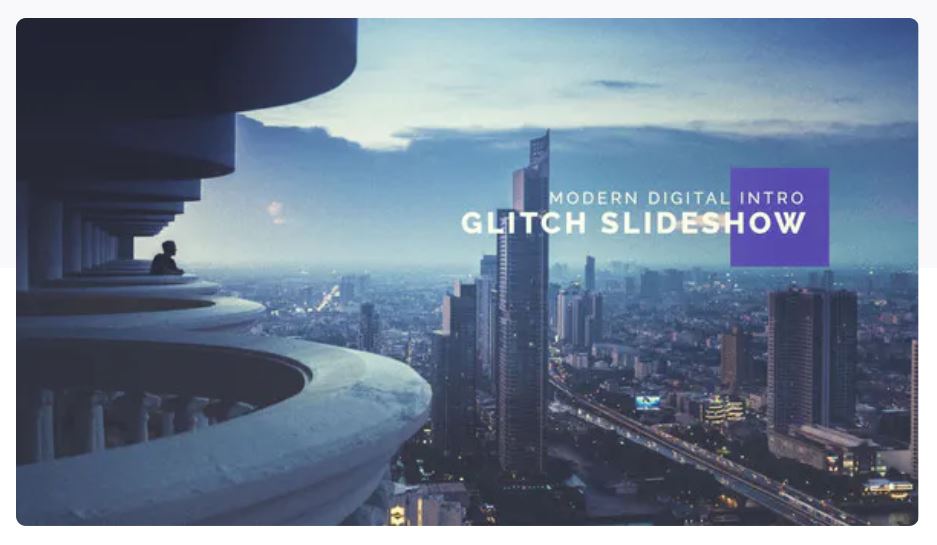 Next up is the Urban Glitch modern intro template for Adobe Premiere Pro, featuring a cinematic selection of opening scenes with a total length of one minute, that's ideal for a science fiction or action movie, and can be fully customized to suit your project.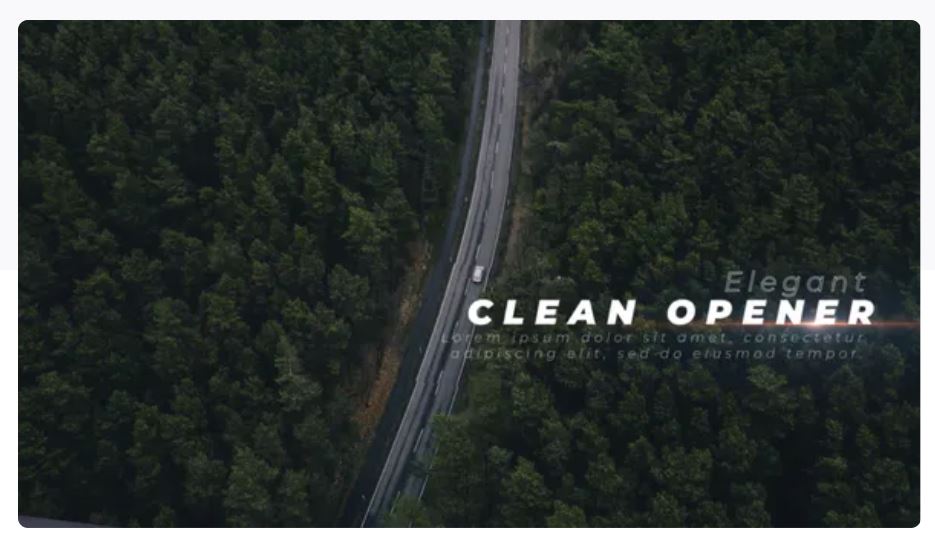 Next in our list of the best Adobe Premiere Pro intro templates is this clean and elegant opener that's great for any budding cinematographer to use for their next project. It offers 51 seconds of stunning footage that will give any film or video a high quality and professional introduction.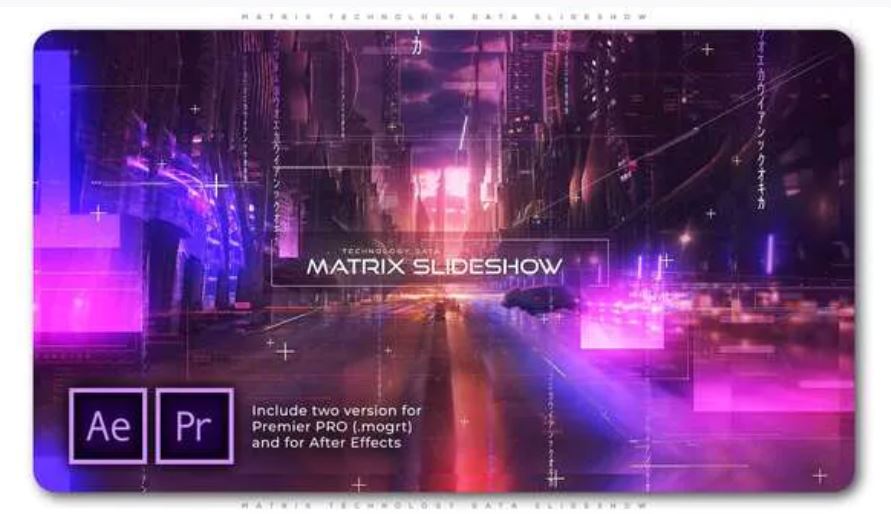 The Matrix intro template for Premiere Pro is a technology themed opener with over a minute of futuristic scenes, making it ideal for scientific projects or slideshows, or a data-centric presentation for a corporate audience that's sure to impress.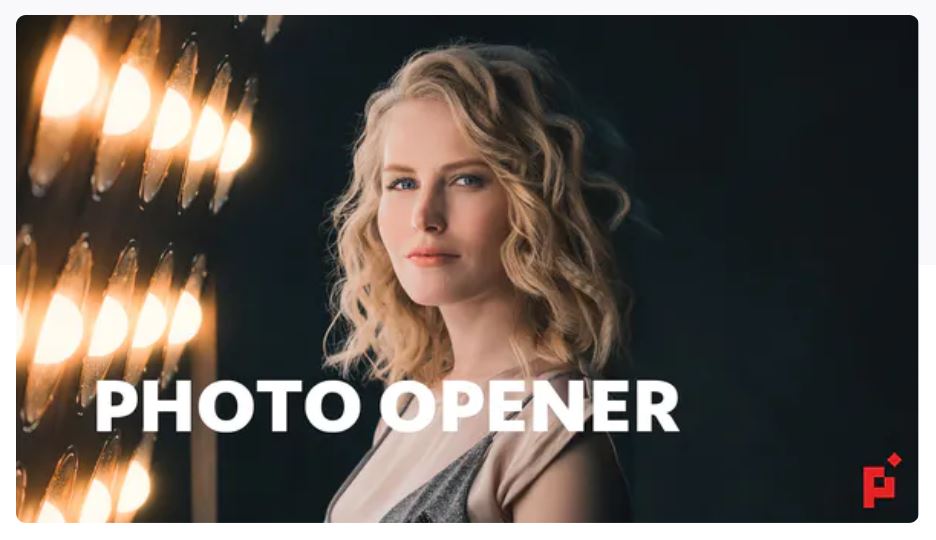 Looking for a modern and elegant opener for your promotional video? This collection of fifteen individual seven second clips is the perfect solution – designed for a photography business, but suitable for any creative or fashion-focused professional, it's an eye-catching way to begin any portfolio presentation.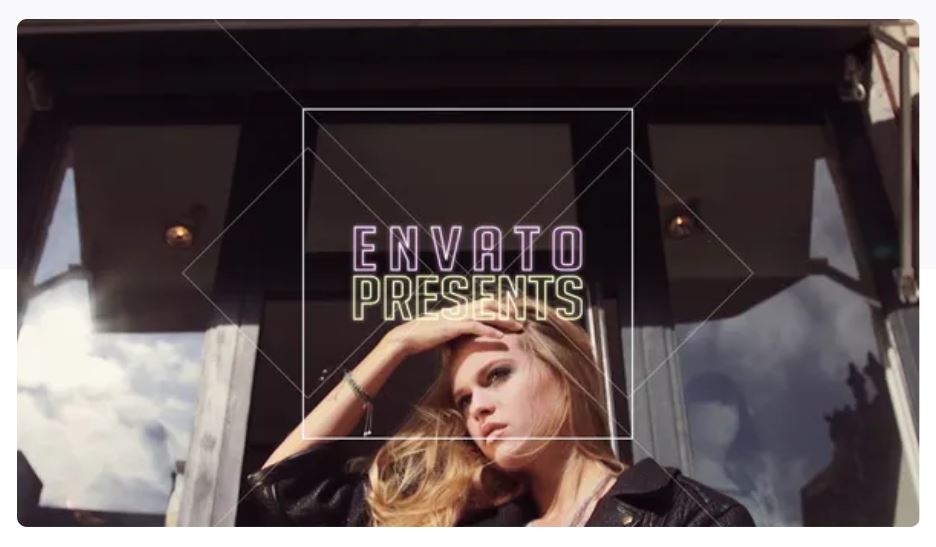 Here we have a truly versatile Premiere Pro opener template, featuring 13 seconds of minimal and stylish footage that can be adapted for any purpose, from corporate and promotional videos to creative and artistic projects. The clean and modern look of this clip gives it a highly professional finish.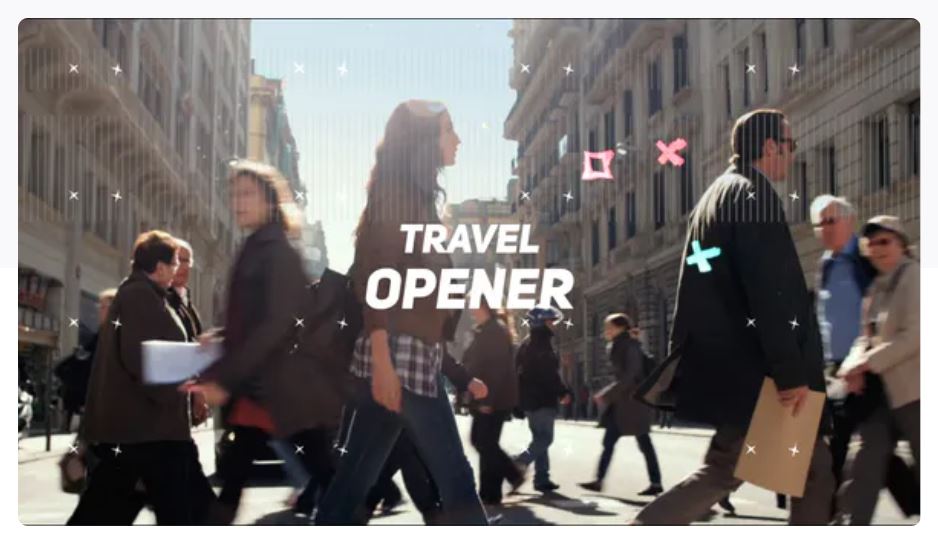 If you're searching for the perfect opening sequence for your travel vlog, look no further! This purpose built Premiere Pro template offers 34 seconds of high resolution scenes that are great for any travel or lifestyle related project, and feature a trendy modern style and smooth split transitions.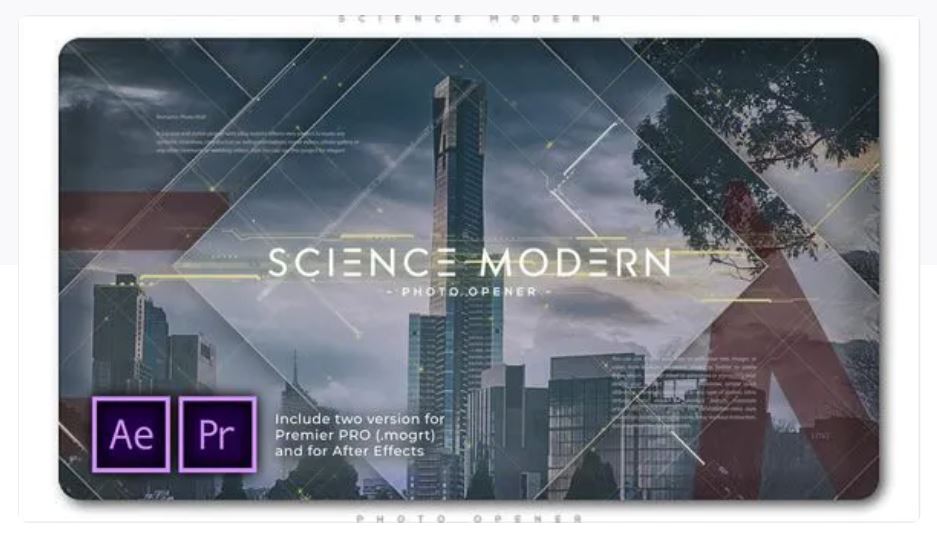 Featuring high tech elements and rhombus effects, this futuristic opener for Premiere Pro features a full minute of cinematic clips that will give your video or slideshow a scientific feel, and a digital inspired style that lends itself to a range of different industries.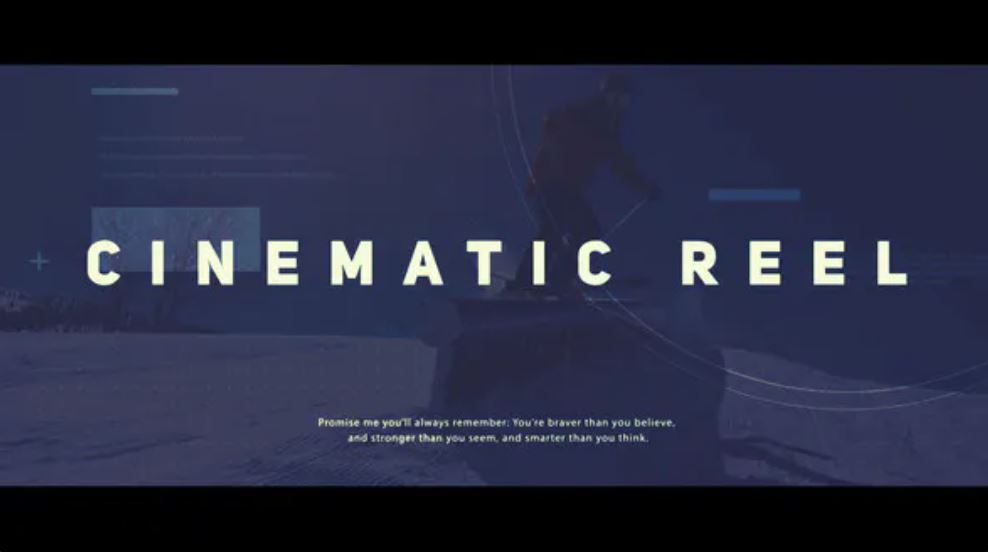 Next in our collection of the best movie trailer templates for Premiere Pro is the Cinematic Demo Reel, featuring 57 seconds of dynamic and dramatic footage that comes with a range of text placeholders and customizable settings to help you create the perfect promotional introduction to your film project.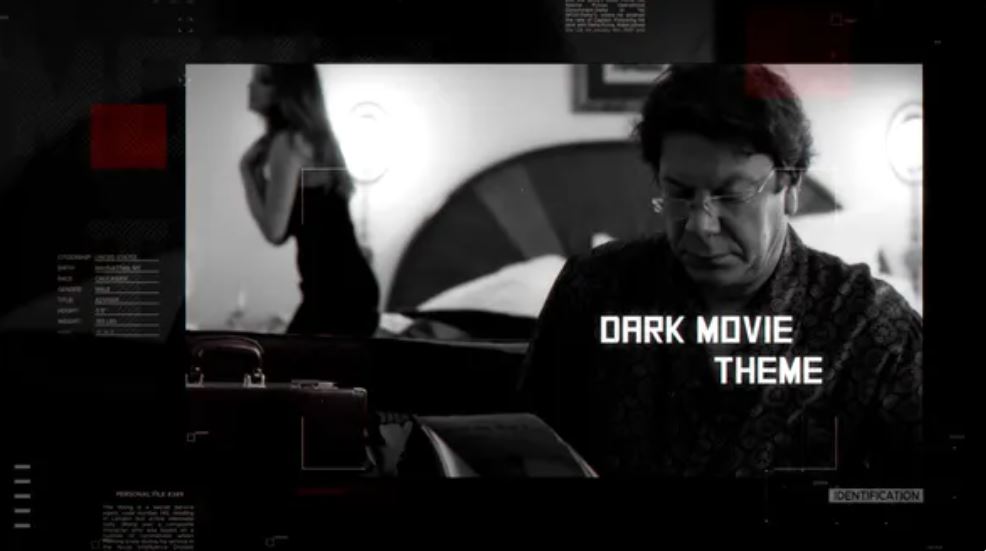 If you're searching for a dark and moody movie trailer template for your next video editing project, consider this dramatic option that's been specifically designed for dark and mysterious films. It's compatible with Premiere Pro versions CS5.5 and above.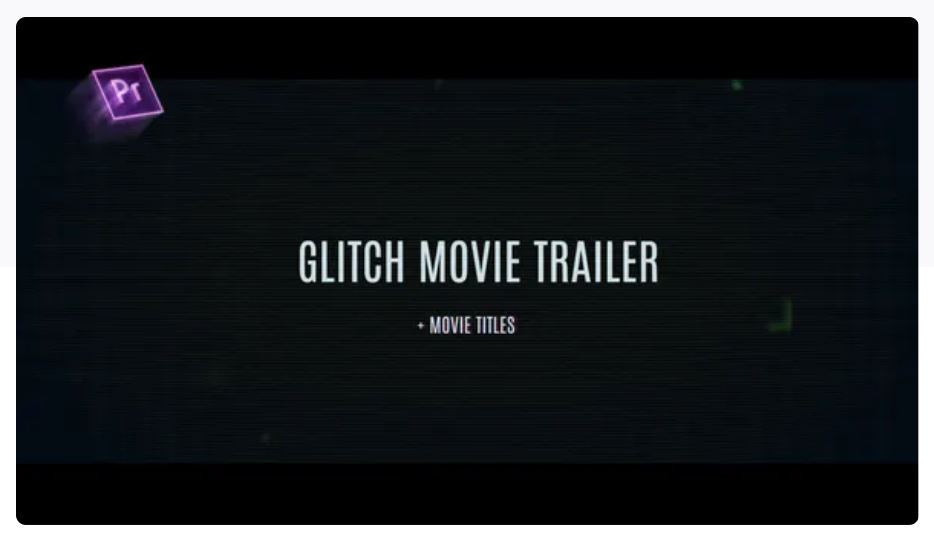 Simple, versatile, and effective, the Glitch movie trailer template for Adobe Premiere Pro features a classic distortion effect and aberrations that give an authentic grunge quality to any film project. It comes with two individual sequences for you to customize as required.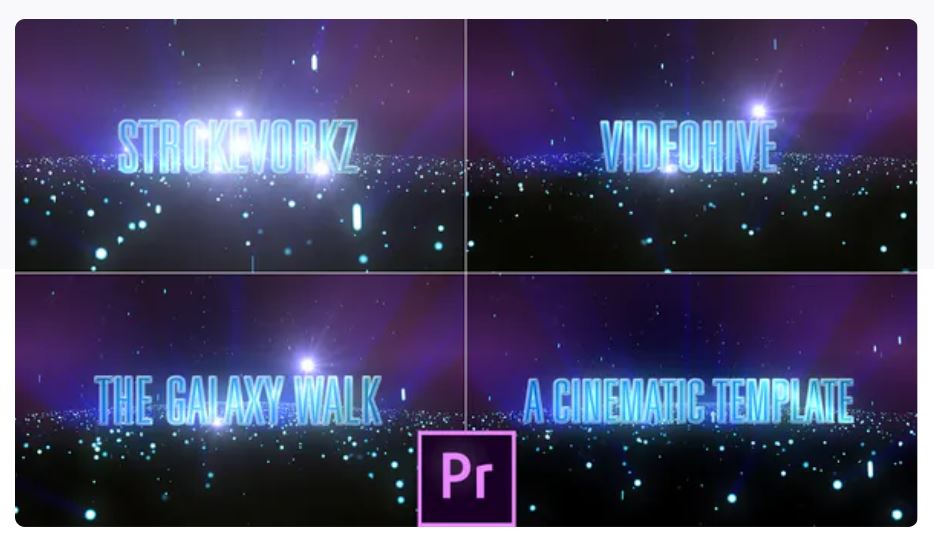 Here we have the Galaxy Walk movie trailer template, a space-themed, high definition sequence that's ideal for any kind of film project that requires a high level of energy, and comes with eight text placeholders and a detailed PDF help file. It can be fully customized using Adobe Premiere Pro versions CC 2019 and above.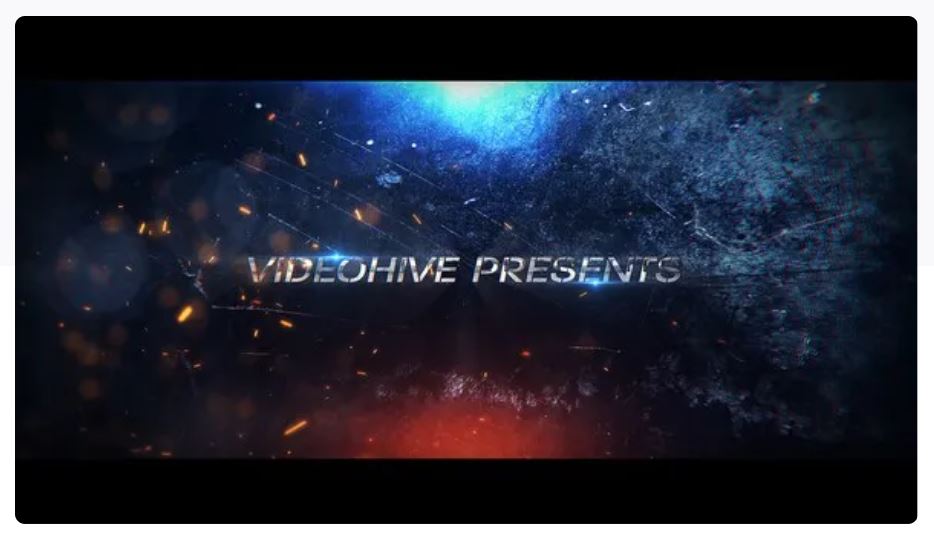 The Warhammer template is a cinematic trailer sequence for Adobe Premiere Pro that offers a dark, action style opening scene of the quality you'd expect to see in a Hollywood blockbuster or state of the art video game. It's ideal for any kind of action film projects.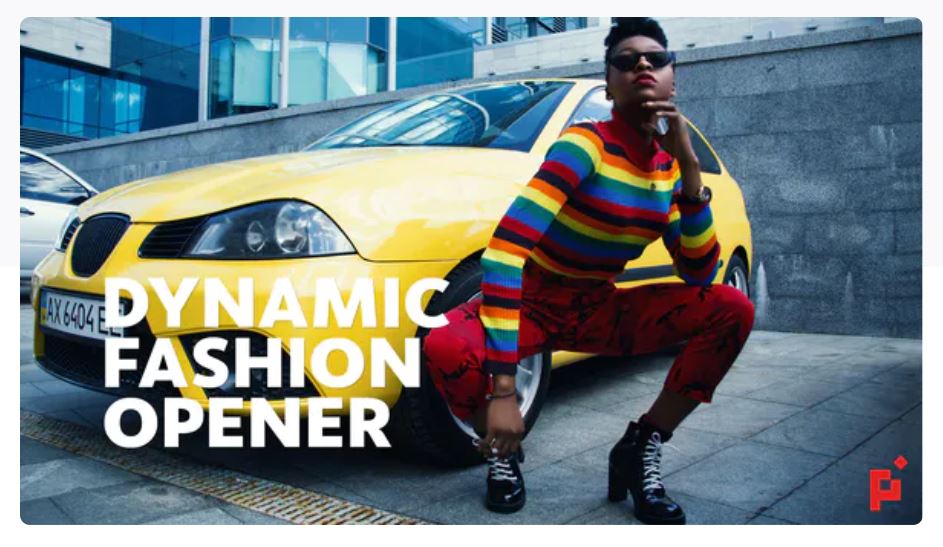 Before we take a look at some free Adobe Premiere Pro intro templates, we have this dynamic and trendy fashion themed opener template that includes 30 seconds of urban-inspired footage, ideal for a personal project or a presentation that's sure to raise your street cred!
Free Adobe Premiere Pro Intro Templates
Wanting to get you hands on some amazing free Premiere Pro intro templates? Let's have a look at these freebies that we think are something special: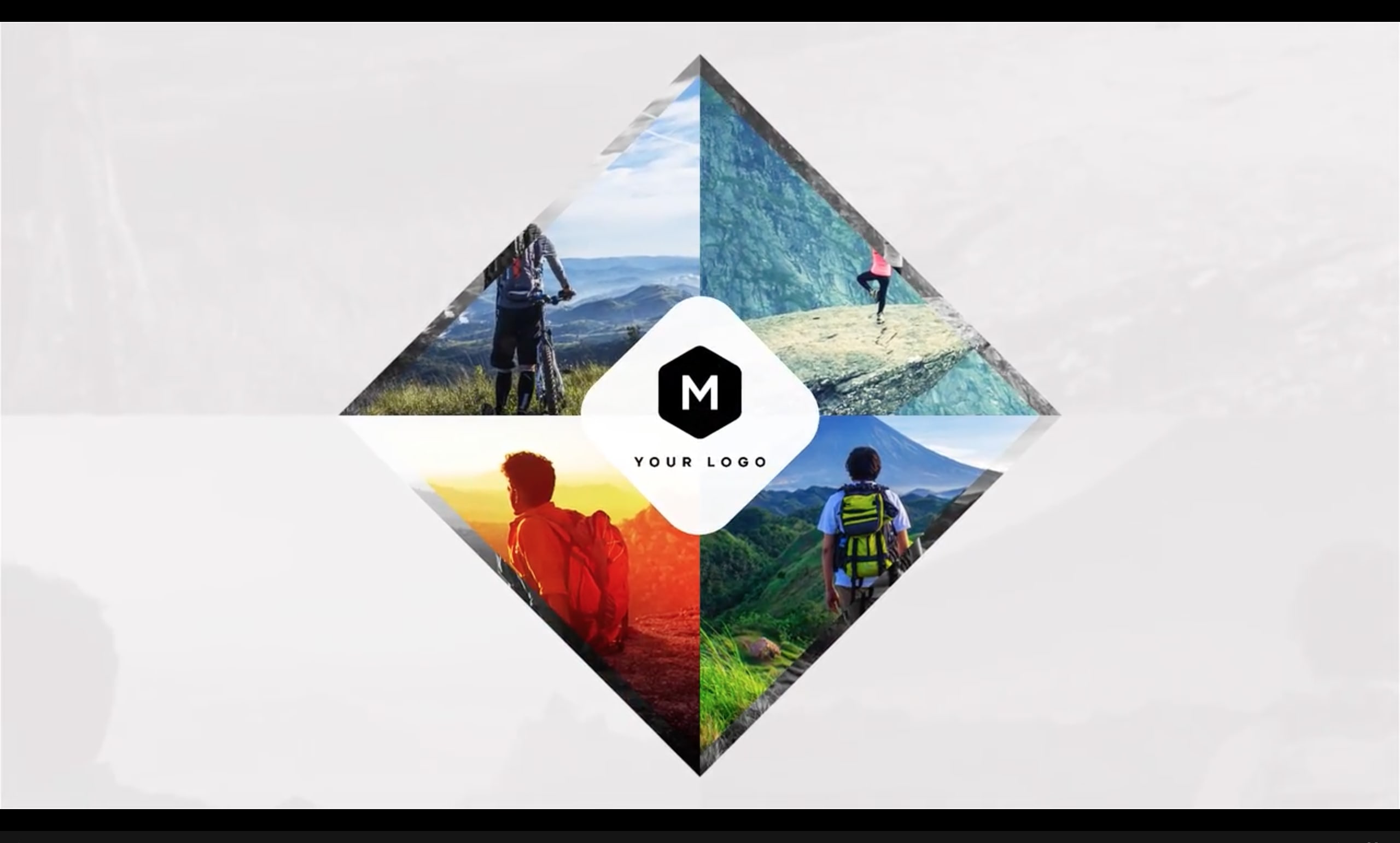 Perfect for opening your logo in style, this template is exactly what you need if you need the intro to be short yet impressive. It comes in four variants, full HD resolution, and provides full color control making customization a piece of cake. One of the best free Premiere Pro intro templates out there!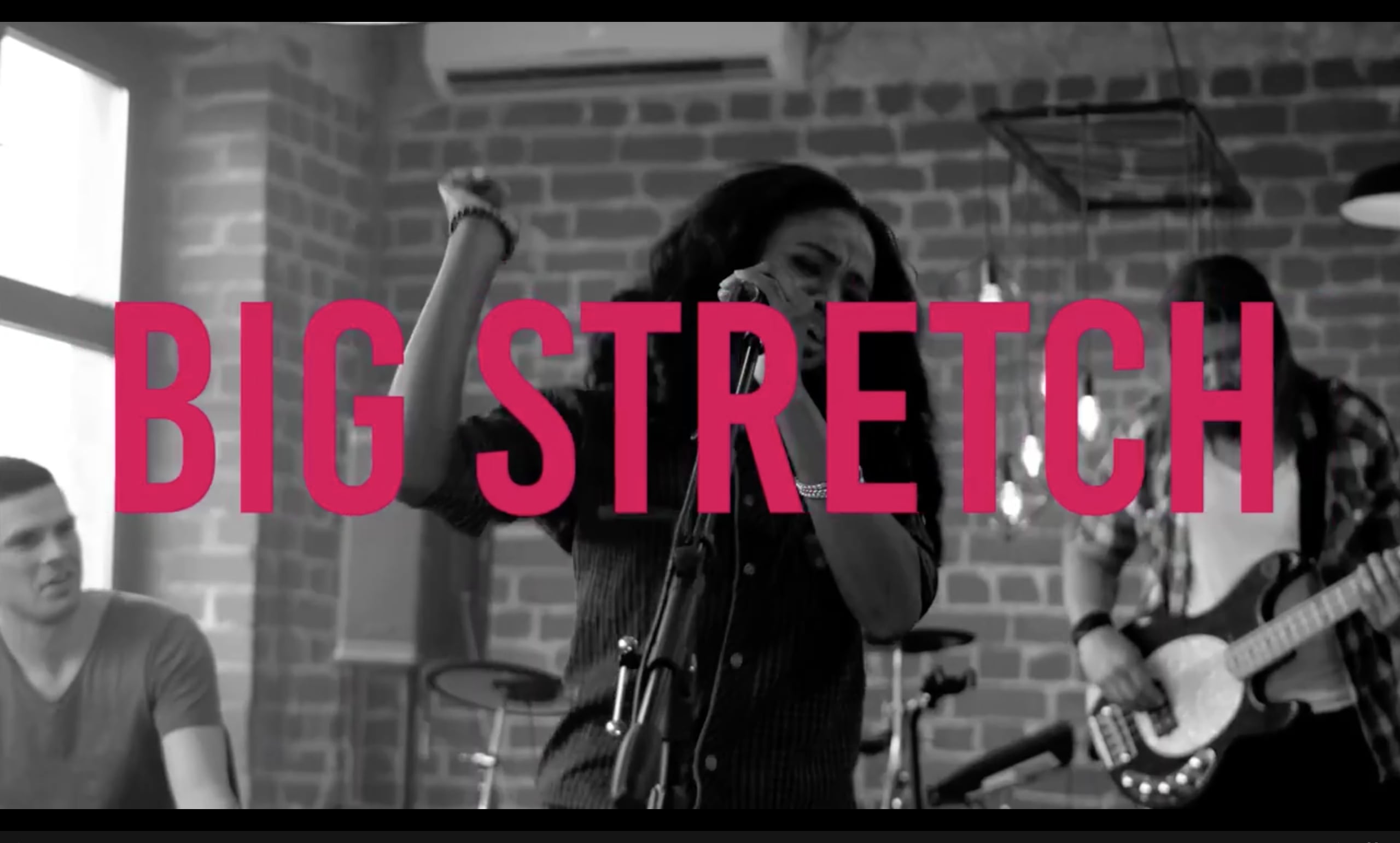 Bold and stunning, The Big Stretch template is a great choice for a wide range of creative and professional applications. It features stunning stretching effects, and sliding animations, a range of modular scenes with powerful typography, media placeholders, and customizable colors. What's not to love about it?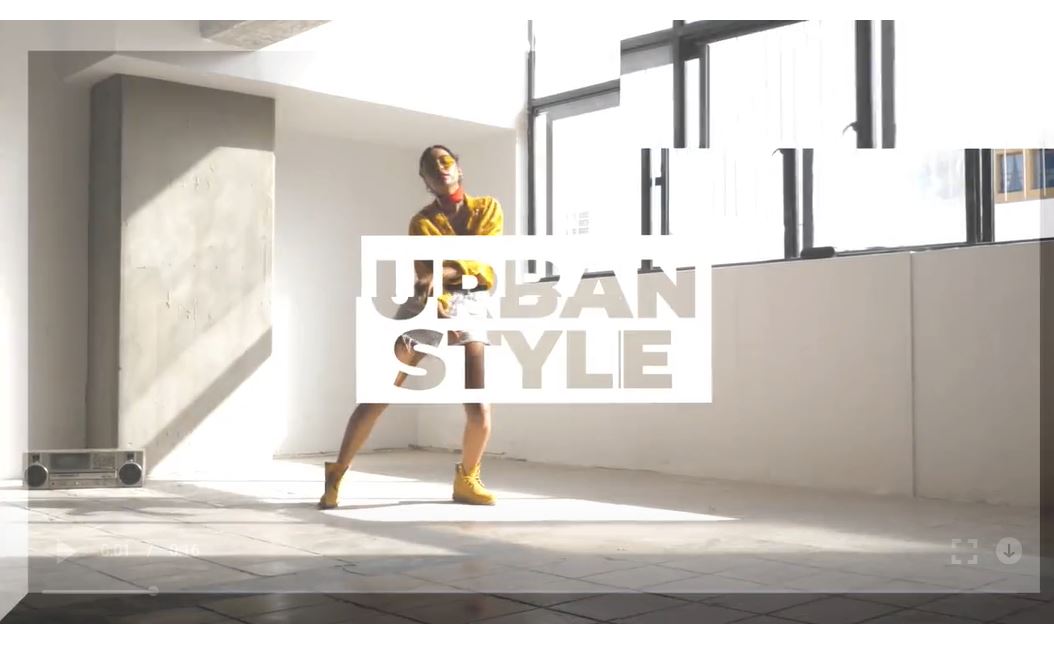 The next in our list of the best free Premiere Pro intro templates is this stunning urban inspired glitch effect opener from Mix Kit that offers a fast frame transition with distorted text, for a grungy yet modern look that will add a stylish edge to your video project.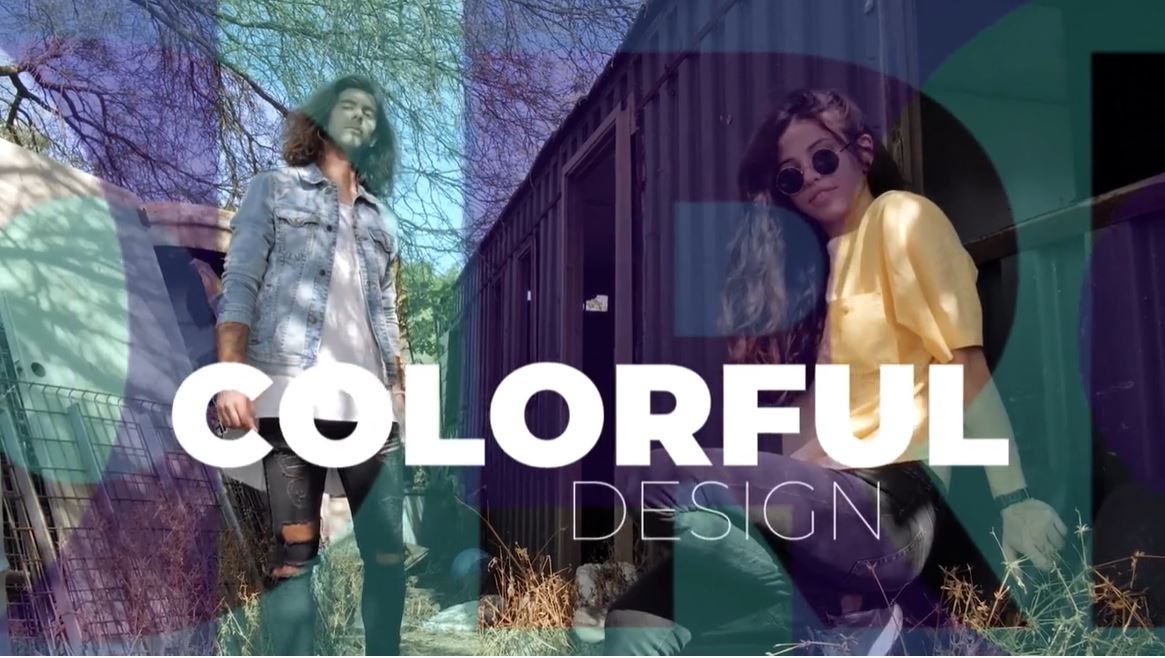 Let's look at this bright and colorful opener that features multiple headlines to mix and match, plus stylish split transitions and unique overlays, all of which can be fully customized. Plus, this template is available from MixKit as a free download.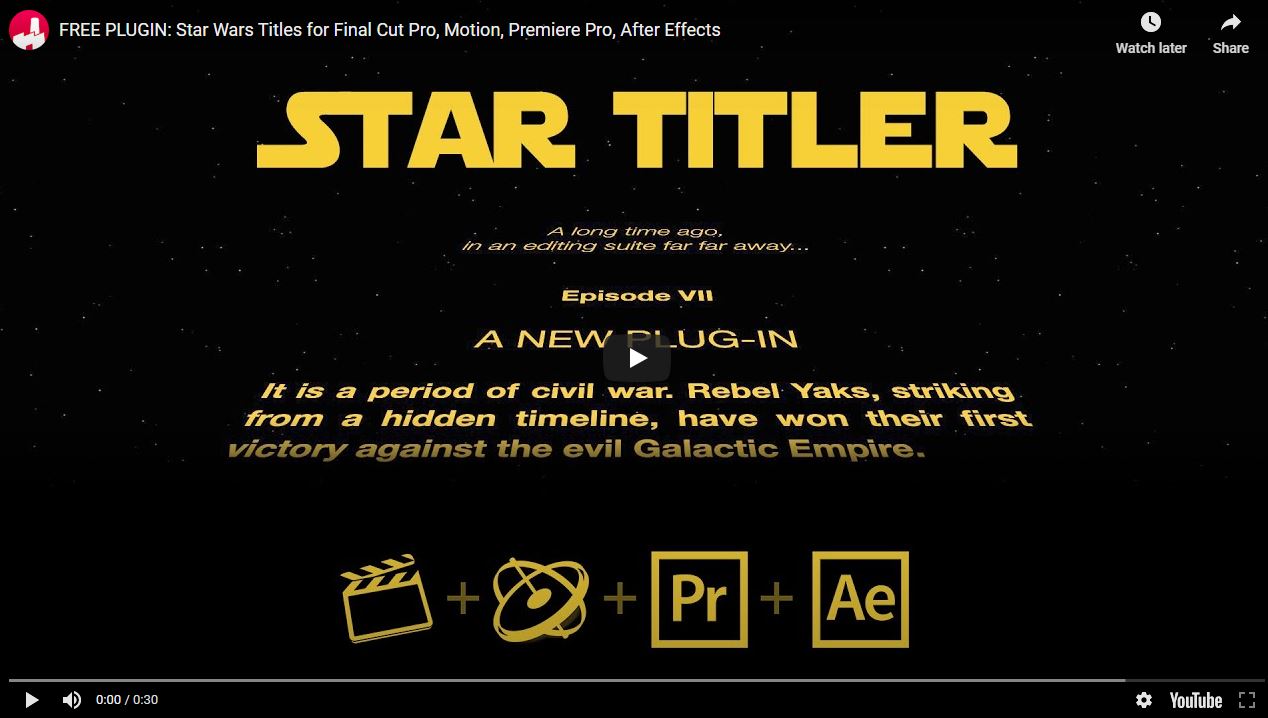 Inspired by the original Star Wars opening sequence, this free download available from FX Factory is the perfect choice for any Star Wars fan, or to add to a science fiction or space-themed film! It requires minimal setup and is super quick and easy to apply, plus it includes settings to help you customize the text effects.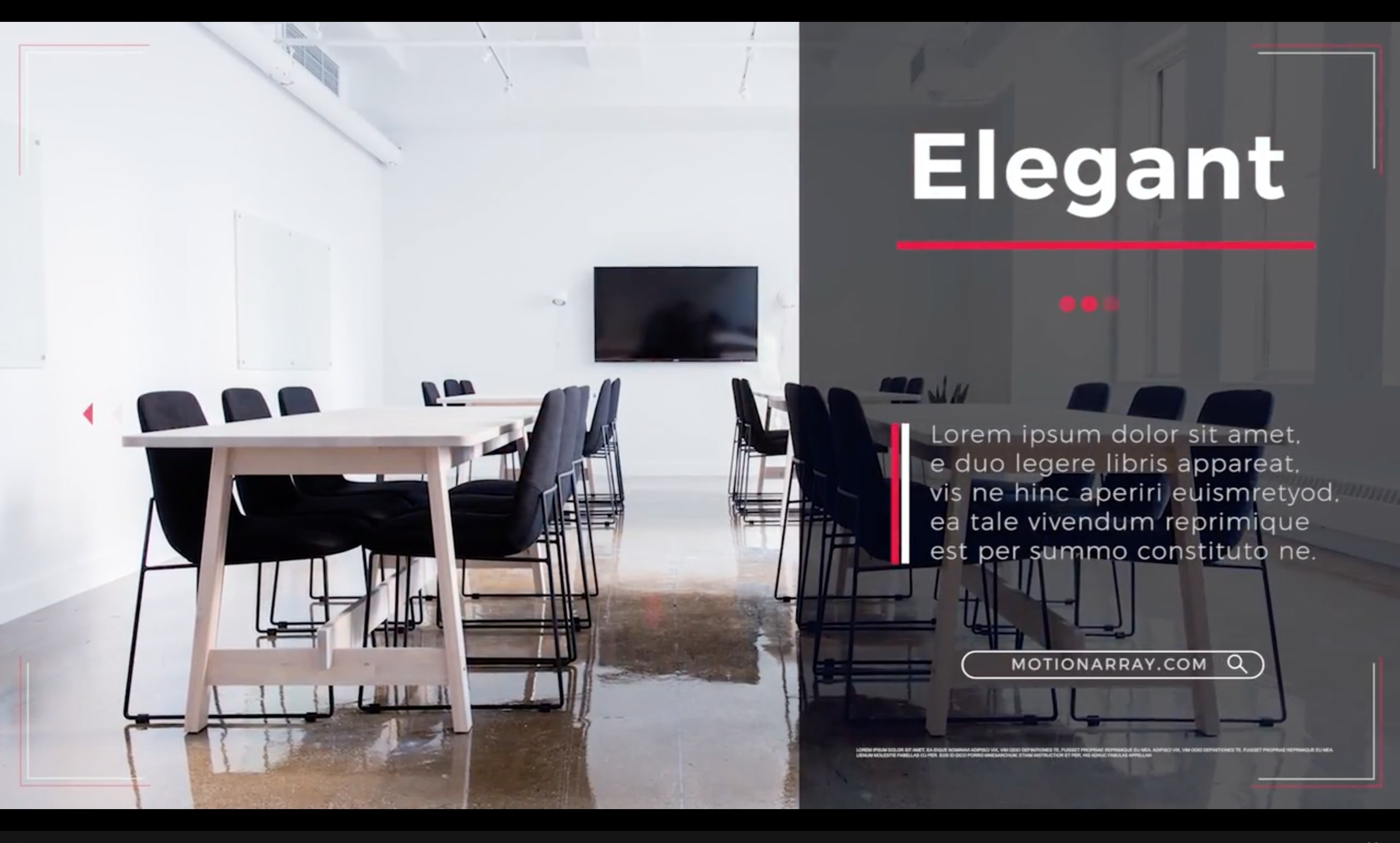 To round out our list of free Premiere Pro intro templates we have this high quality corporate intro sequence that's perfect for a business promotional video or marketing presentation. It contains a range of media, text, and logo placeholders, and is available for free download from Motion Array.
And with that, you have a diverse collection of professional intro and opener templates for all kinds of film and presentation projects, all compatible with Adobe Premiere Pro and available for you to download and customize straight away!