Today we're taking a look at what GraphicStock has to offer as a creative resource subscription. With several companies now offering this type of all-in-one subscription service, what sets GraphicStock apart, and why is it a product you should consider?
GraphicStock gives you access to 350K+ stock photos, illustrations, vectors, logos, and other design elements — all available for instant download. No download limits, and a straight-forward license agreement make everything super-simple to understand. It's a solid companion for any designer or developer as you work on your next project.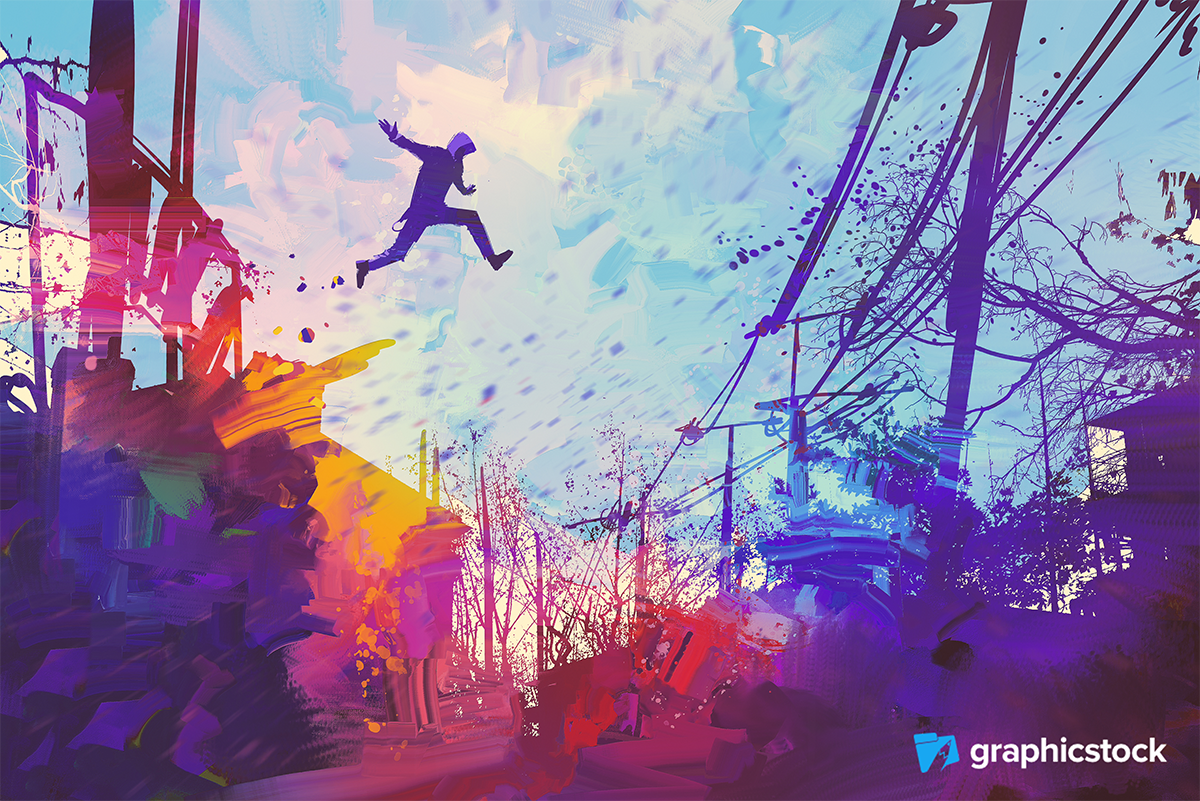 Why Try GraphicStock?
There are plenty of subscription services out there for different categories and types of design resource. So, what sets GraphicStock apart and why is it worth giving a try?
Well, before we dive in, we'd recommend taking a look at this short video about how GraphicStock works. It's a concise overview of what's on offer, and why GraphicStock is different.
1. An Unlimited Download Model
As a GraphicStock subscriber, you can download from their library without worry about limits, restrictions or download caps. They're committed to allowing their users ultimate freedom to work with anything from their library.
Most, if not all, of their competitors restrict users to a limited number of downloads per day or month. Ran out of downloads for the month? Too bad — you're stuck until the start of the following month (or you're paying more!)
GraphicStock are also constantly growing their library of over 350,000+ assets even bigger. Whether you're primarily looking for photos, images, vectors or another creative asset, you know that your subscription is becoming more valuable as the library grows. All their items have that authentic, real feeling to them and don't have that cheesy, "stock-y" feeling you find on most of their competitor's websites.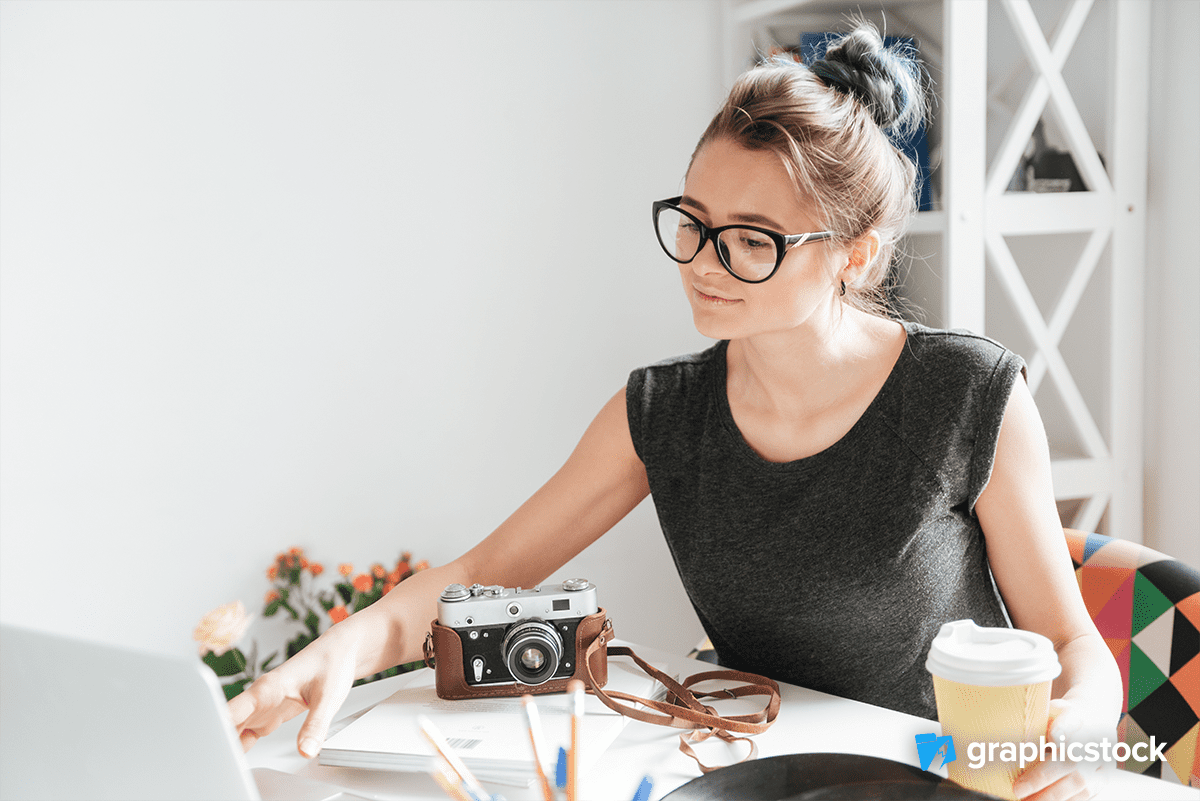 2. A Handy Free Trial
Of course, you'll want to give this a try before you dive in and pay for a subscription. You'll be pleased to know that they offer a seven day free trial to download anything you want.
During the free trial, you can download up to 20 images per day from any member content. The GraphicStock library includes premium, high quality images that you might find on more expensive stock sites but at a cheaper price, and this free trial can be a great way to get you hands on some of them!
Want to go ahead and subscribe? You'll pay $99 for the first year, with the subscription renewing at $149 every year after that. A pretty great deal for so much, high-quality content.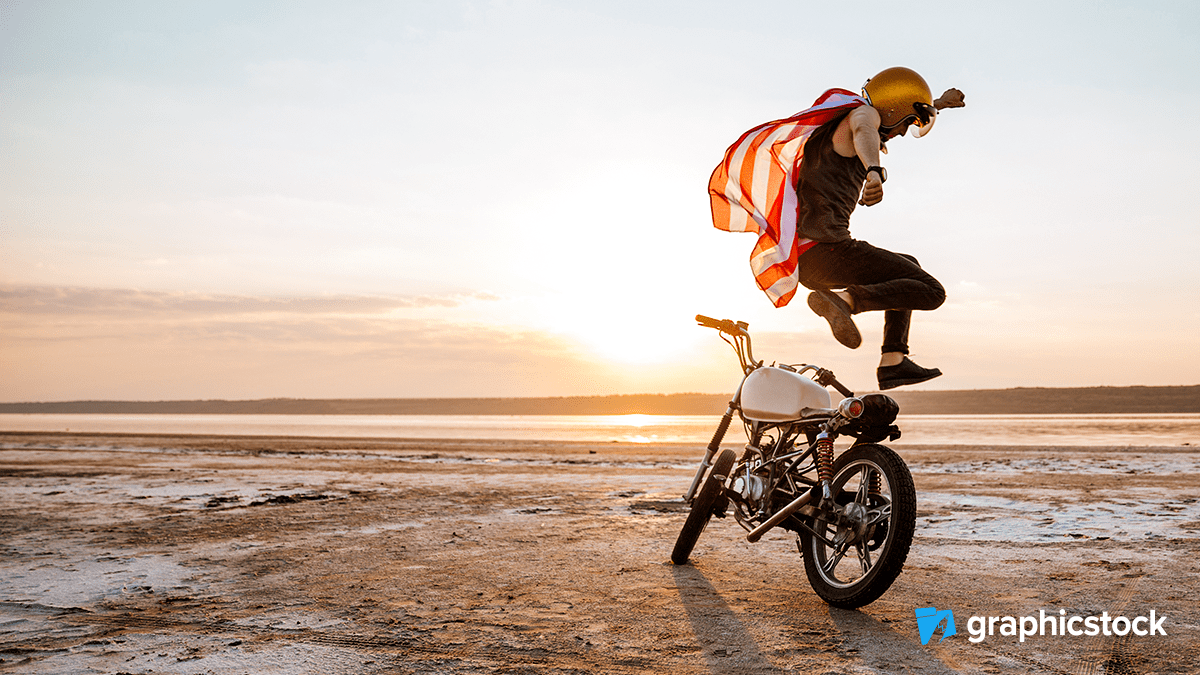 3. Flexible & Simple Licensing
GraphicStock's license allows for both personal and commercial use without the need to purchase extended licensing. You have the freedom to design using their content without fear of encountering any licensing issues — which is a real headache avoider!
Even if you decide to no longer use GraphicStock, they allow you to keep all the content you downloaded and use it for future design projects. Which is a key benefit, and goes a long way towards showing that they're not trying to lock you into a subscription — they know you'll stick around for the quality of what's new!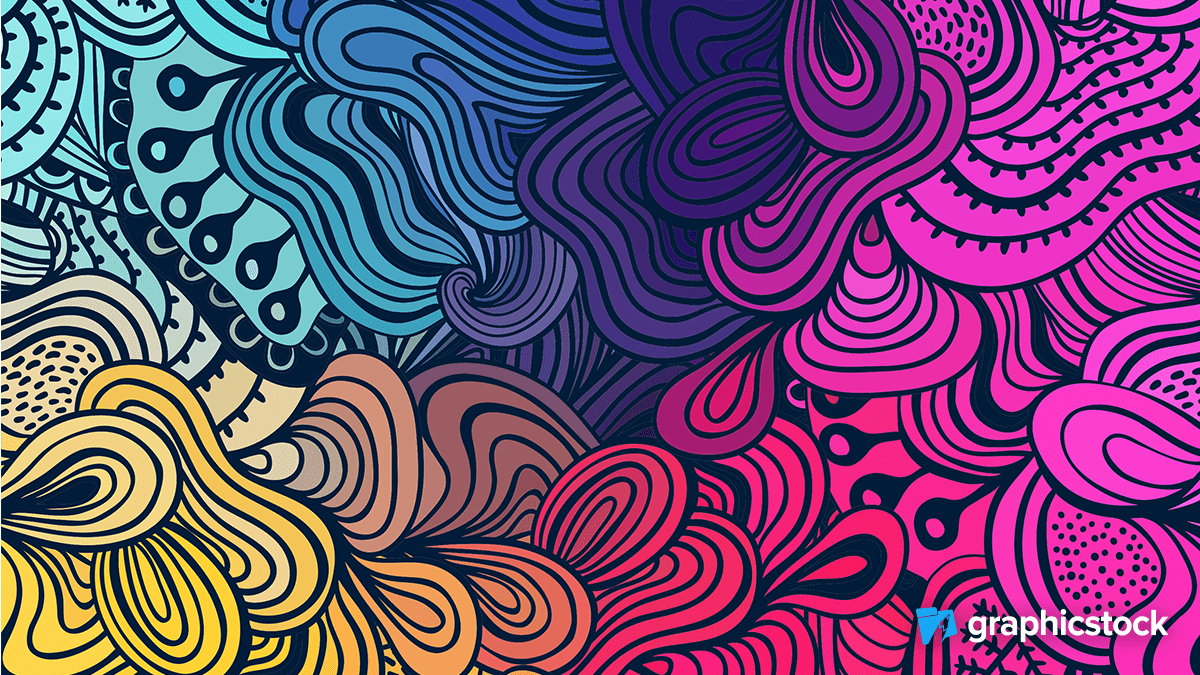 How to Try GraphicStock Risk-Free
The best way to get started is to kick off your free trial today and sample the collection of resources before you decide whether to commit long-term!
You'll get seven days to download up to 20 items per day, from anything in their library (that's 140 design resources, completely free!). In an effort to avoid users creating duplicate free trials, you do need to provide billing details to get started. However, you can cancel any time during that seven day trial period if you decide to not go ahead.
We think you'll love it though. It's a fantastic way to get your hands on thousands of fantastic design resources for use in your WordPress projects. Have fun!