10+ Premiere Pro Camera Shake Effects (How to Add Shake) 2024
Adding camera shake to your footage is a technique that you will likely find yourself needing to implement as you continue to take on new video projects, clients, and styles. Whether it's giving a bit of movement to boring tripod footage or selling the idea that your fake VFX elements are in the same world as everything else in the shot, being able to add camera shake can help take your video from good to great!
Adding a video shake effect is easy when using software like Adobe Premiere Pro. Fortunately, there are plenty of downloadable presets to help get you started. Here you'll find the best camera shake effects for Premiere Pro.
Get everything you need to supercharge your Premiere Pro workflow. From just $16, get unlimited access to thousands of Premiere Pro elements, openers, titles, overlays, and more.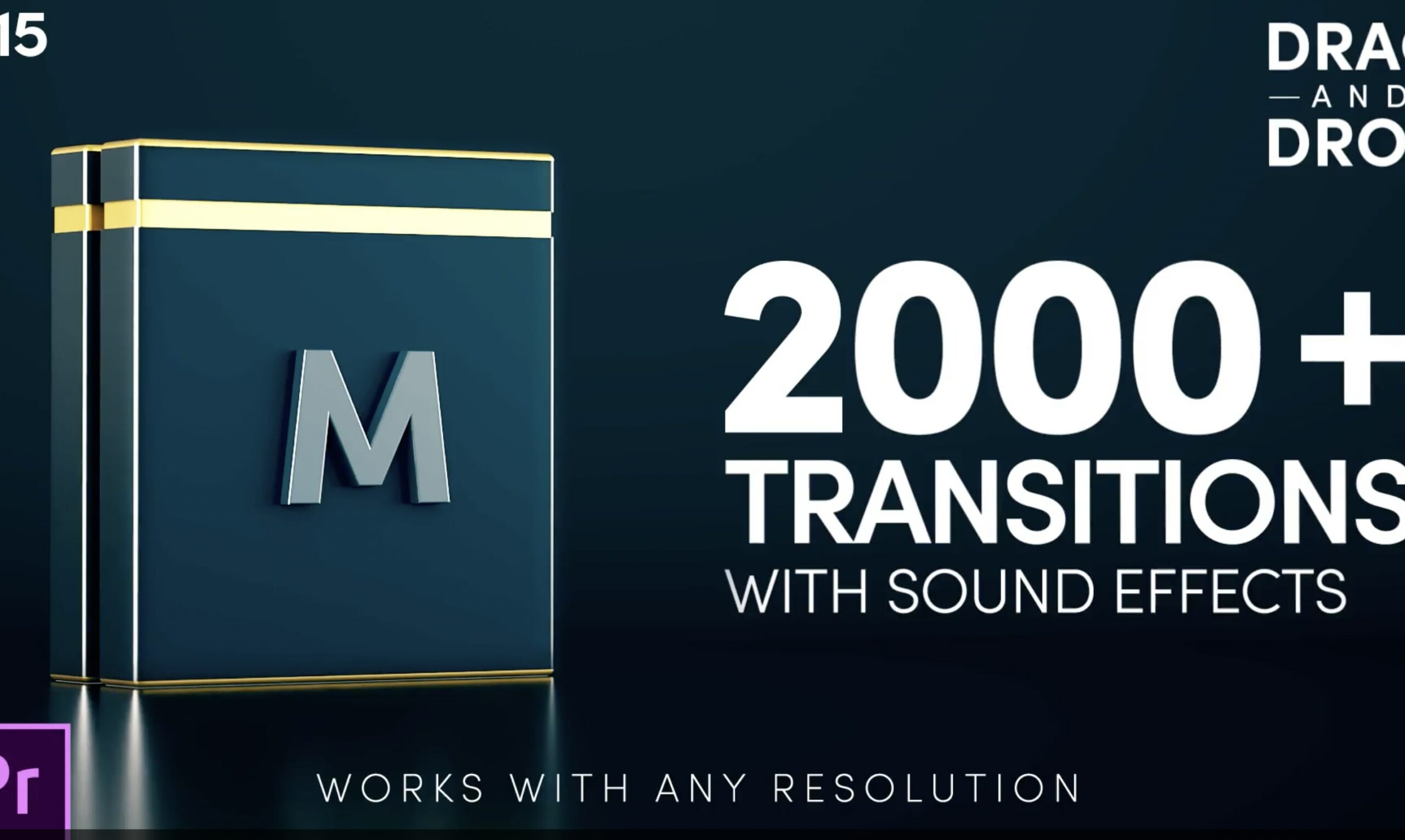 If you're looking for a massive collection of Premiere Pro transitions, this template is a solid contender for your cash. Whether you need to add a hard shake, smooth shake, or perspective shake effect to your video, this template has it all. In total, the pack consists of 2000 transitions and 156 sound effects.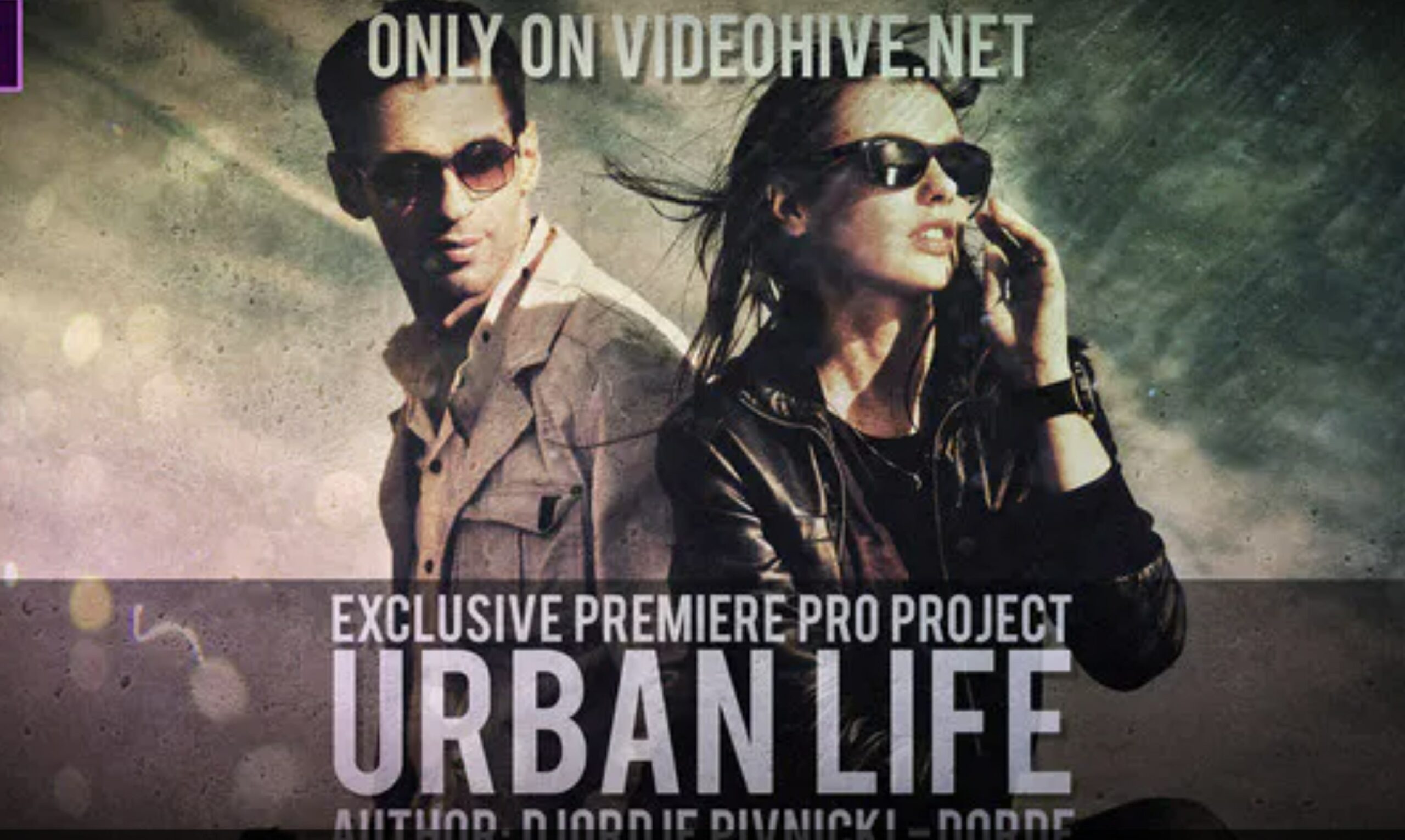 For beginners wondering how to add shake effect in Premiere Pro, the Urban Life template is an excellent choice. It features an attention-grabbing intro, with shake placeholders, and fast-paced transitions. Depending on your liking, you can choose to keep the grunge look or tweak settings to achieve a cleaner look.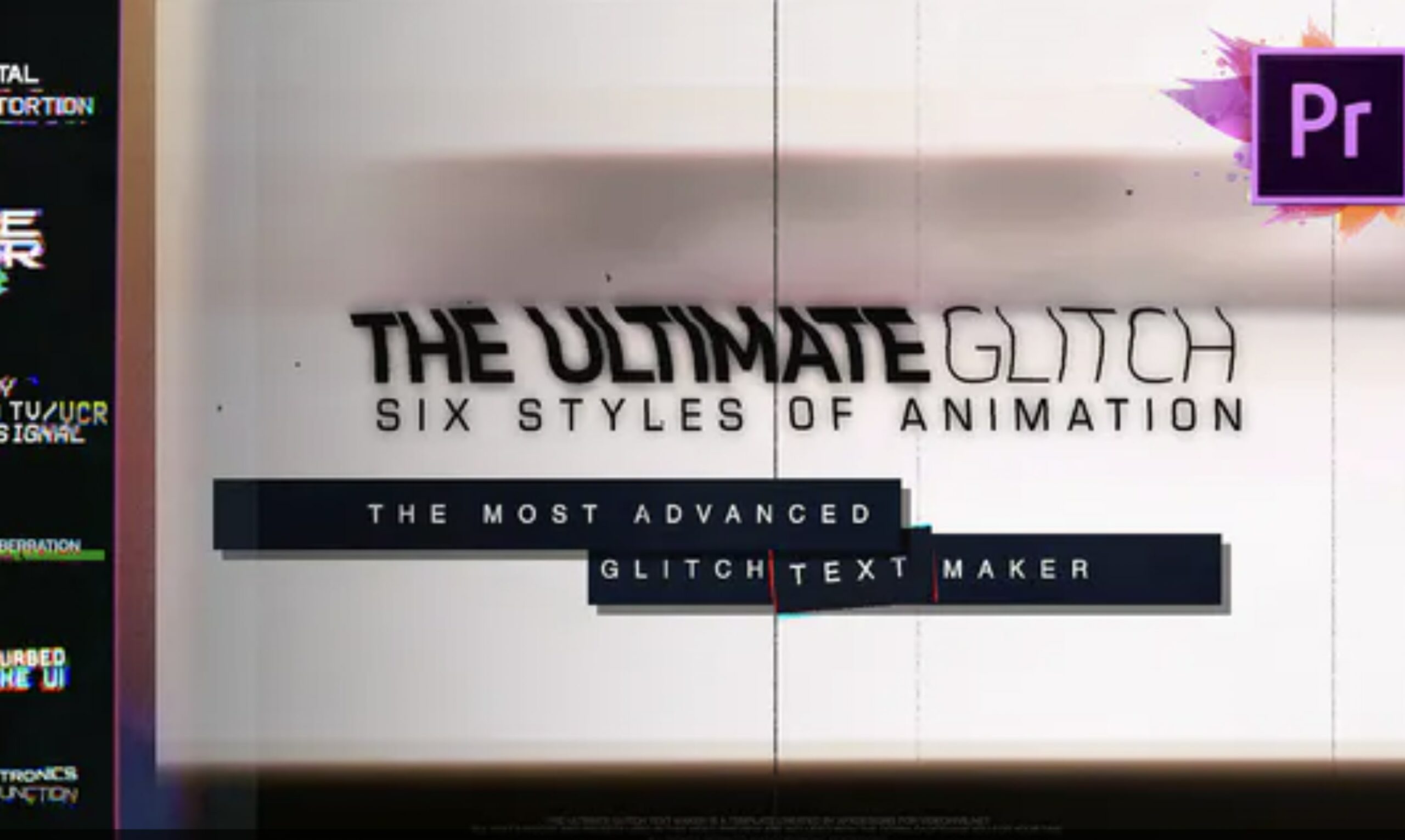 Wanting to achieve a subtle camera shake effect in Premiere Pro? Look no further than this glitch titles animation presets package. Equipped with a range of glitch and shake effects, this template can work swimmingly for a number of creative, and professional projects.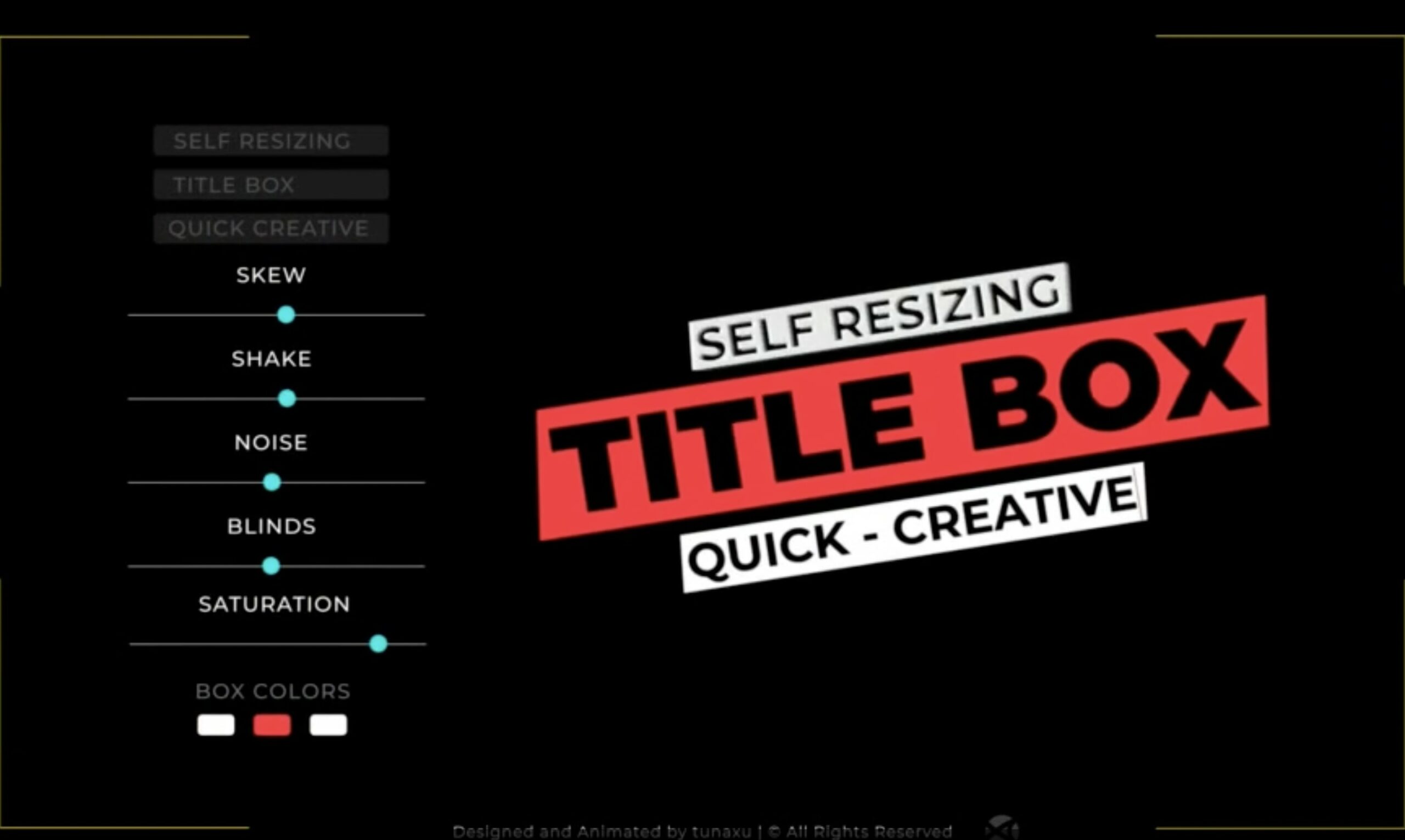 This Premiere Pro template features a variety of ready-to-use title box designs that you'll be hard-pressed to pass up. From adjusting the box noise, and shake effect, to controlling the color saturation, customizing this template is a breeze. We recommend you give this Premiere Pro shake effect preset a shot, or add it to your shortlist at the very least.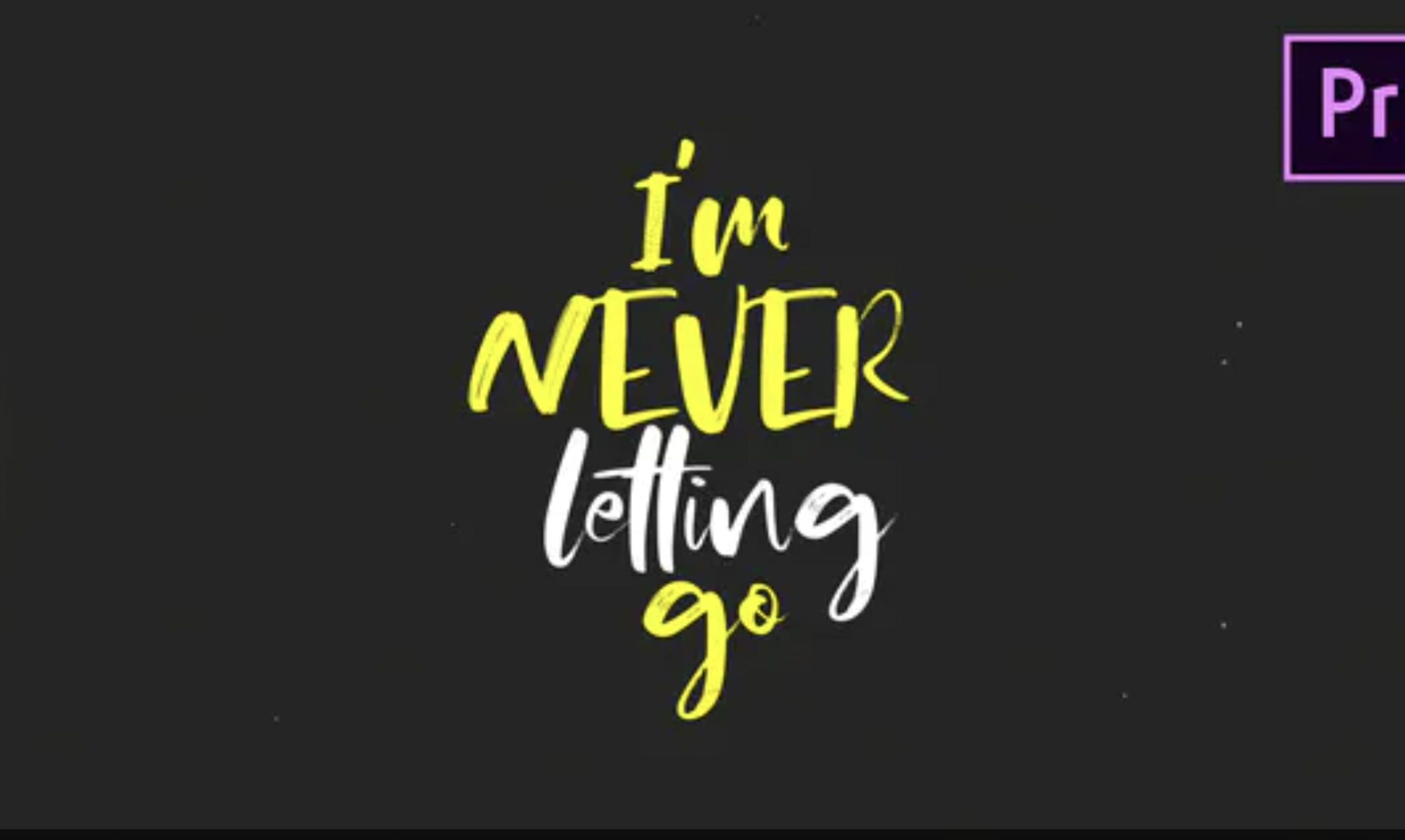 This Premiere Pro template makes creating a lyric video a piece of cake. It comes with 21 pre-animated and customizable titles with a smooth shaking, and fading out effect. It's a fabulous Premiere Pro shake effect preset waiting just for you to download it, and create something truly magical.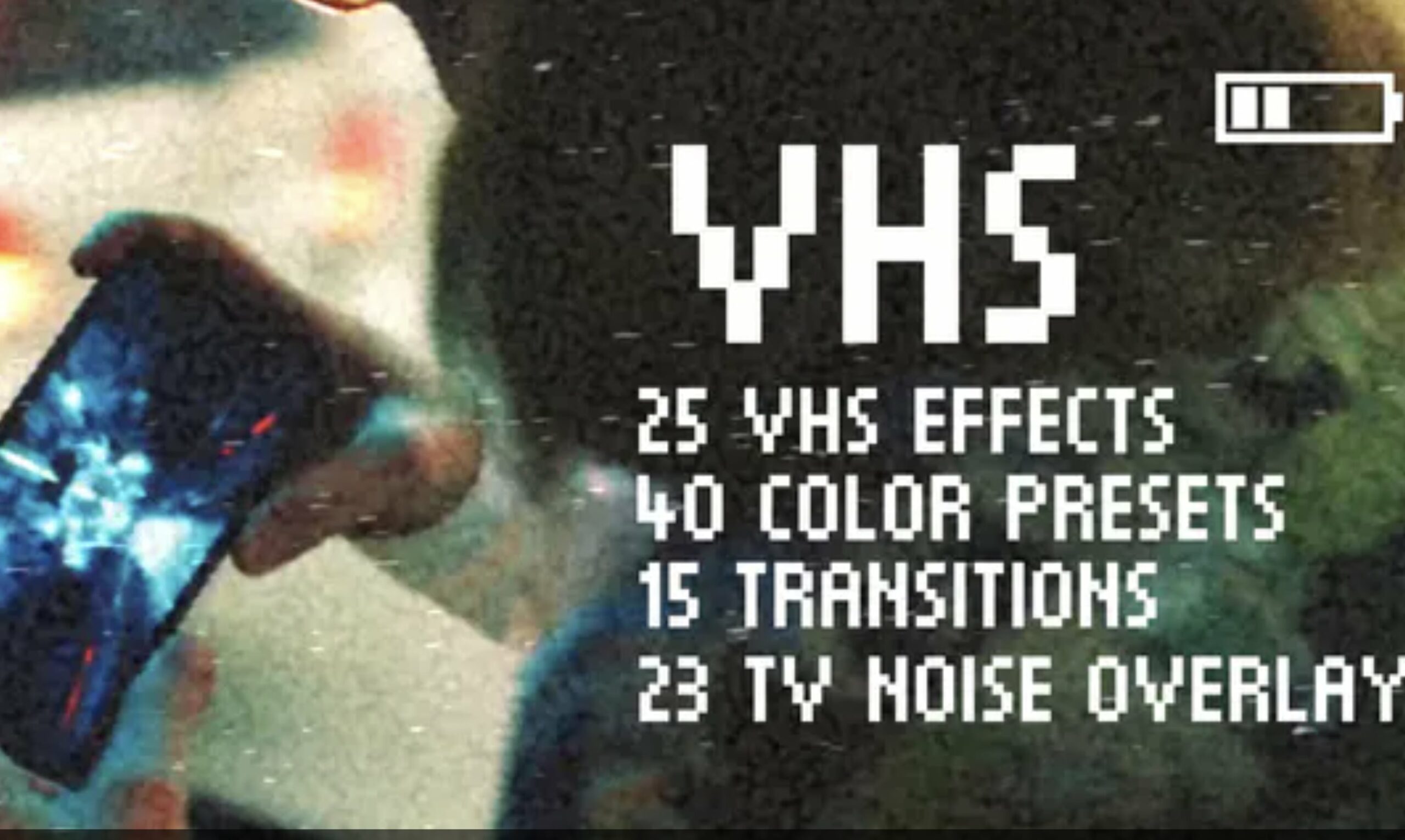 Featuring a wide range of VHS looks, and transitions, old film color presets, TV noise overlays, and camera shake effects for Premiere Pro, this template comprises all the essential effects that you might ever need to achieve a grungy, distressed look. With this package in your editor's toolkit, never again you'll be stuck wondering how to add shake effect in Premiere Pro.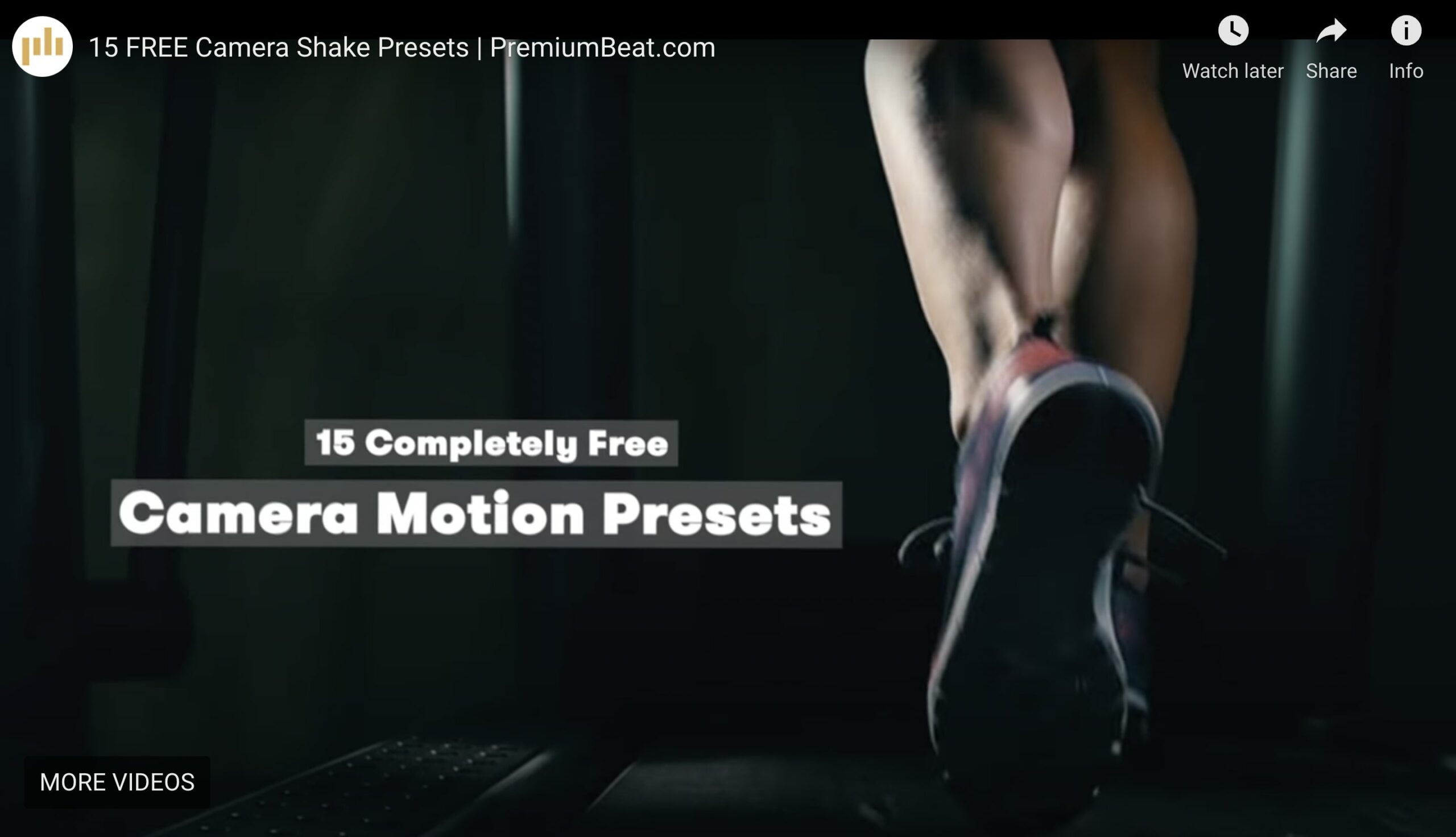 These free presets are also great for motion graphics, adding a unique feel to titles, lower thirds, and animations. These camera shake presets are free to use in any personal or commercial projects.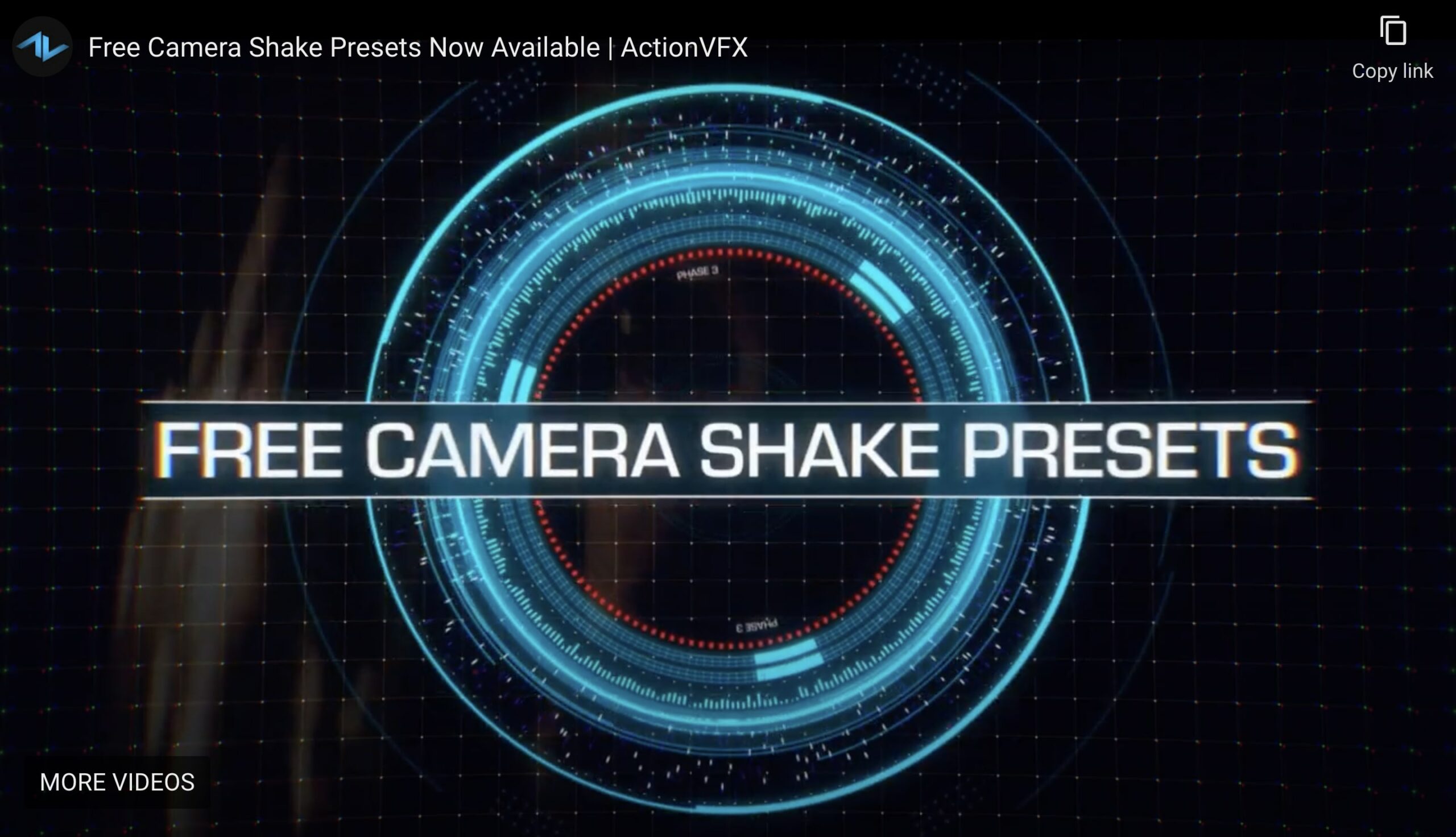 Action VFX has a free pack of camera movement presets that come in 2K and 4K. The pack is completely free. The only caveat is that you will have to create an account on ActionVFX and go through checkout to download this free pack. No need to include your payment methods on this site with this purchase at zero dollars.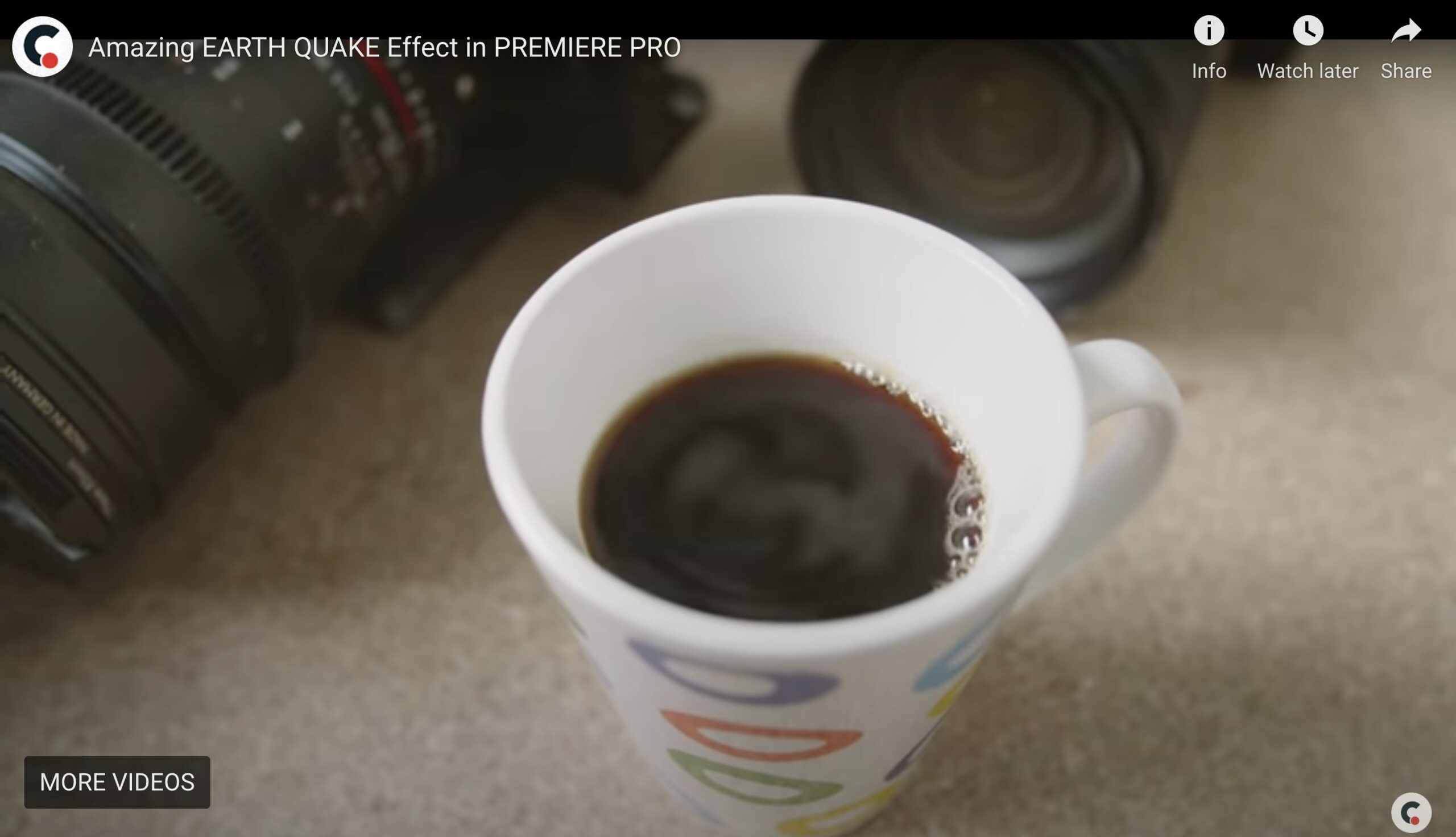 Another free Designer Pack that comes with 6 pre-animated presets. Included are 3 base effects to create an Earthquake. You have the option to chose a gently shake, a pulsation shake or a heavy shake. On top of that you can combine extra effect to give your earthquake a unique look. You can mix lighting effects, fast zooms or rotation shakes.