25+ Best Photoshop Bokeh Effects, Brushes, Textures + Bokeh Actions 2022
When it comes to our visual design projects, we often spend a lot of time looking at specifically what will be in focus. Focus is important to drive meaning and enjoyment out of the work we do. This applies to both creative, and professional projects.
Yet what if you wanted to use a lack of focus to drive meaning? This method is known as Bokeh, and it can create an incredible aesthetic on the screen without you having to put in the extra effort. Fortunately, there is no limit to the amount of Photoshop bokeh effects out there to choose from.
Instead of leaving you wondering how to add bokeh in Photoshop, we decided to compile a list of the best Photoshop bokeh effects, overlays, actions, and brushes, both premium and free.
If you're not sure how to create bokeh in Photoshop, then look no further than our comprehensive list down below!
Get everything you need to supercharge your Photoshop workflow. From just $16, get unlimited access to thousands of Photoshop actions, Lightroom presets, templates, graphics, fonts and photos.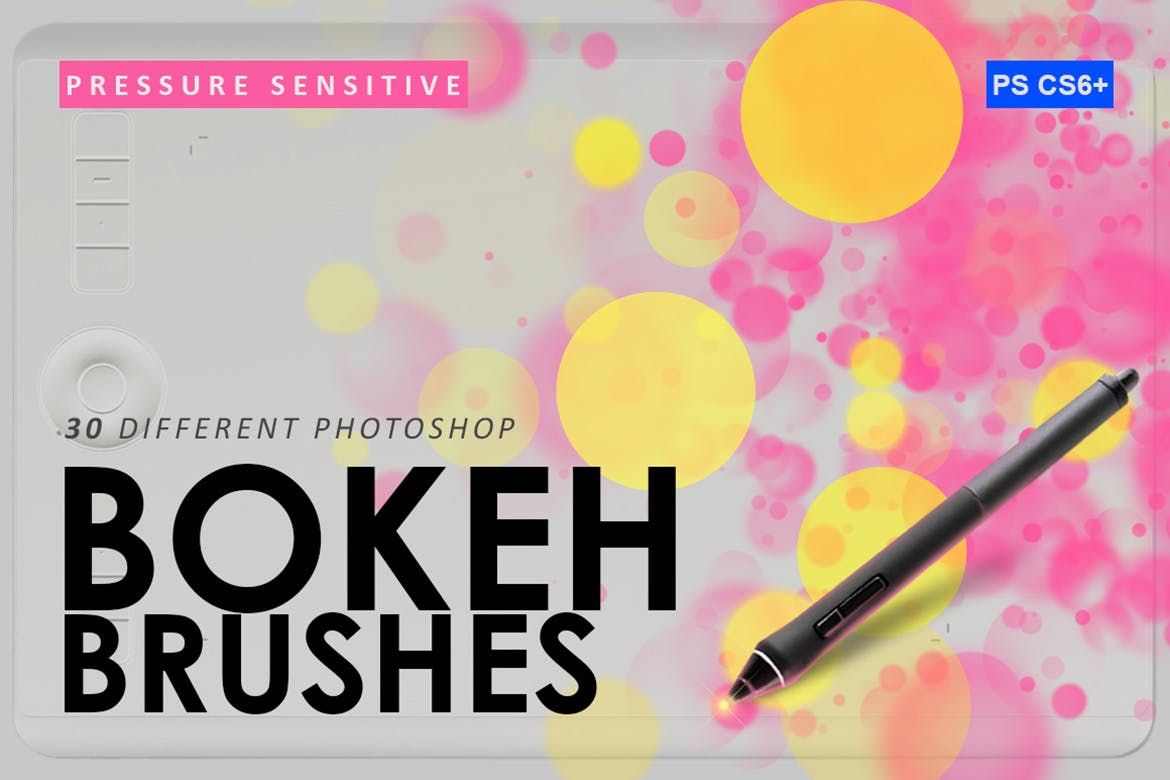 This collection of Photoshop brushes is a must-have in your artist's toolbox for pictures that demand a realistic and magical bokeh effect. Inside the pack, you'll receive 30 high-quality brushes that will produce mind-blowing VFX in seconds.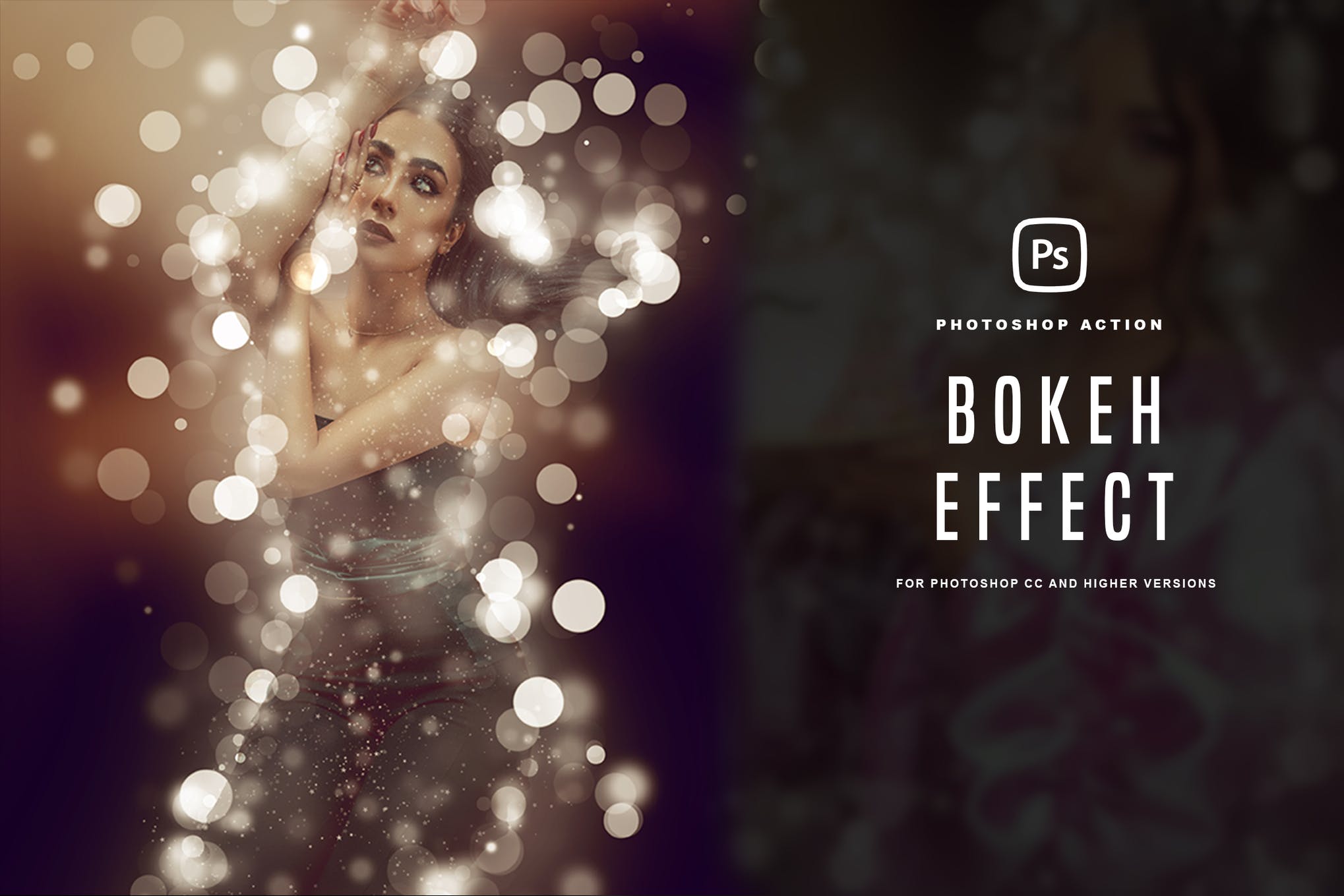 For anyone wanting to toonify their pictures, this Photoshop bokeh action is well worth checking out. It will turn your everyday pictures into a caricature bathed in the glamorous bokeh effect. Don't hesitate to take this amazing Photoshop product for a spin.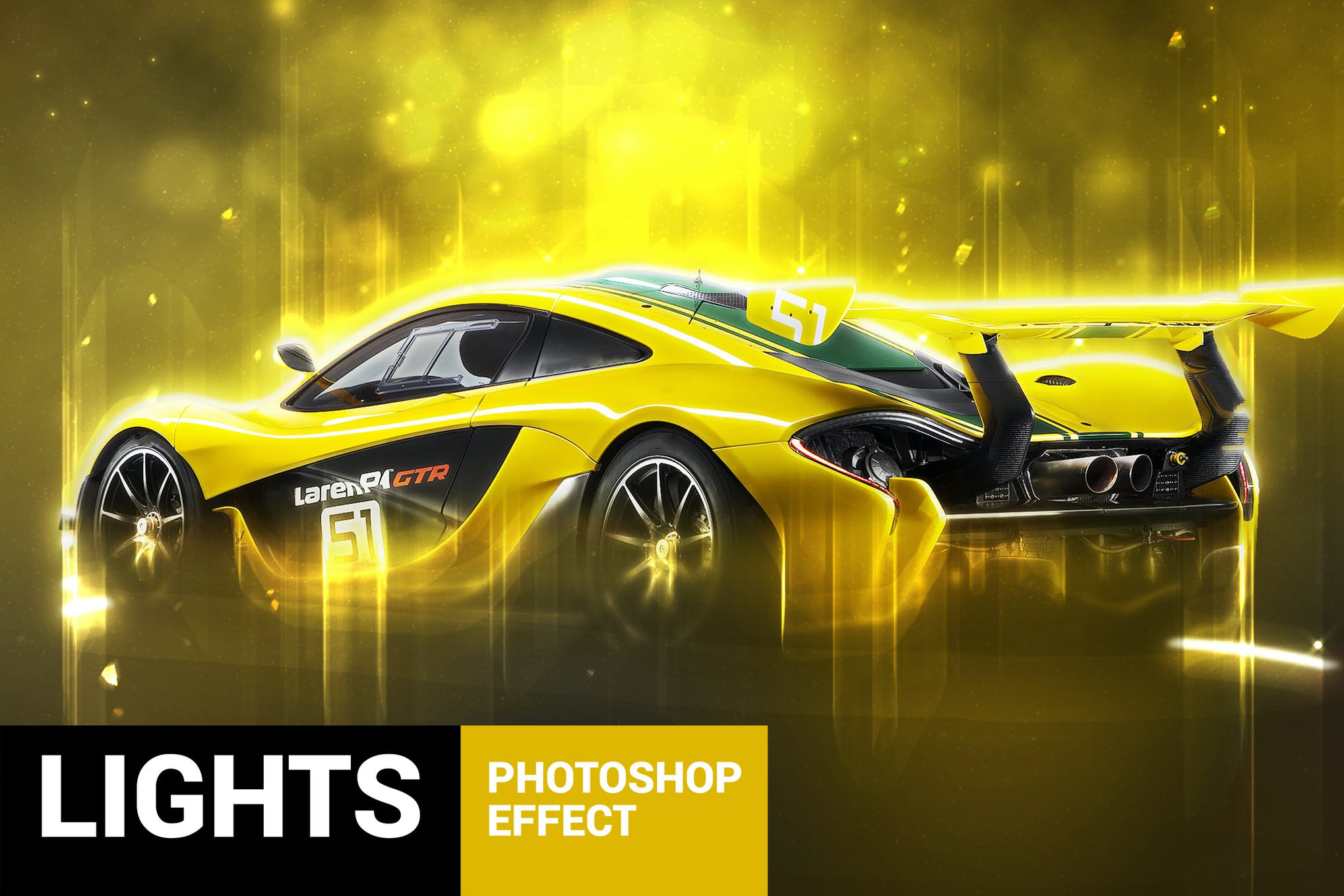 Bring a touch of whimsical beauty to your visual designs with Lightum, a fabulous bokeh lights Photoshop that you'll be hard-pressed to pass up. The action is suitable for those looking to give a magical finish to their pictures.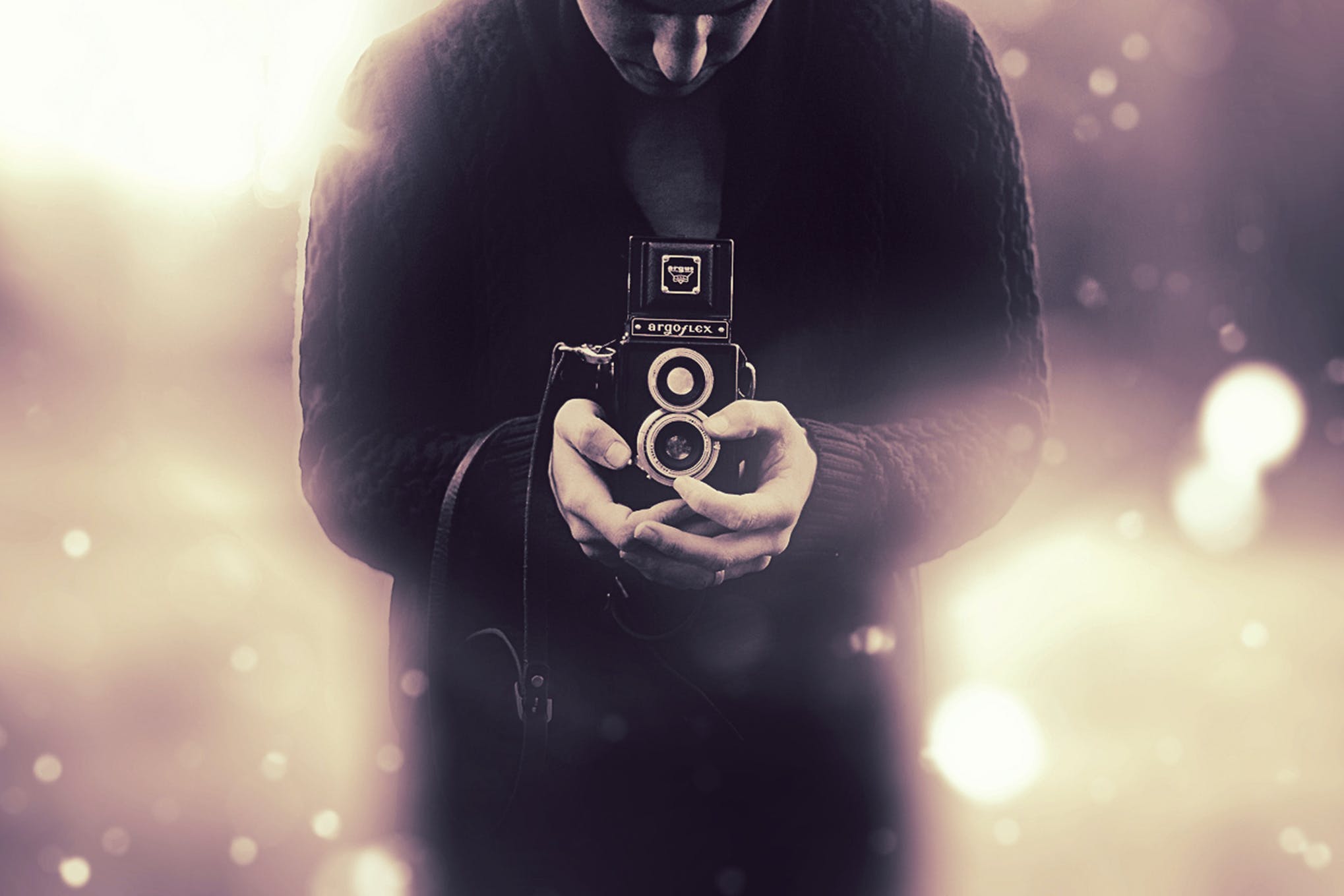 Create a soft bokeh effect in Photoshop with the help of this incredibly amazing action. It's very simple to use, but just in case you get stuck, make sure to watch the video tutorial to get an in-depth understanding of the customization techniques.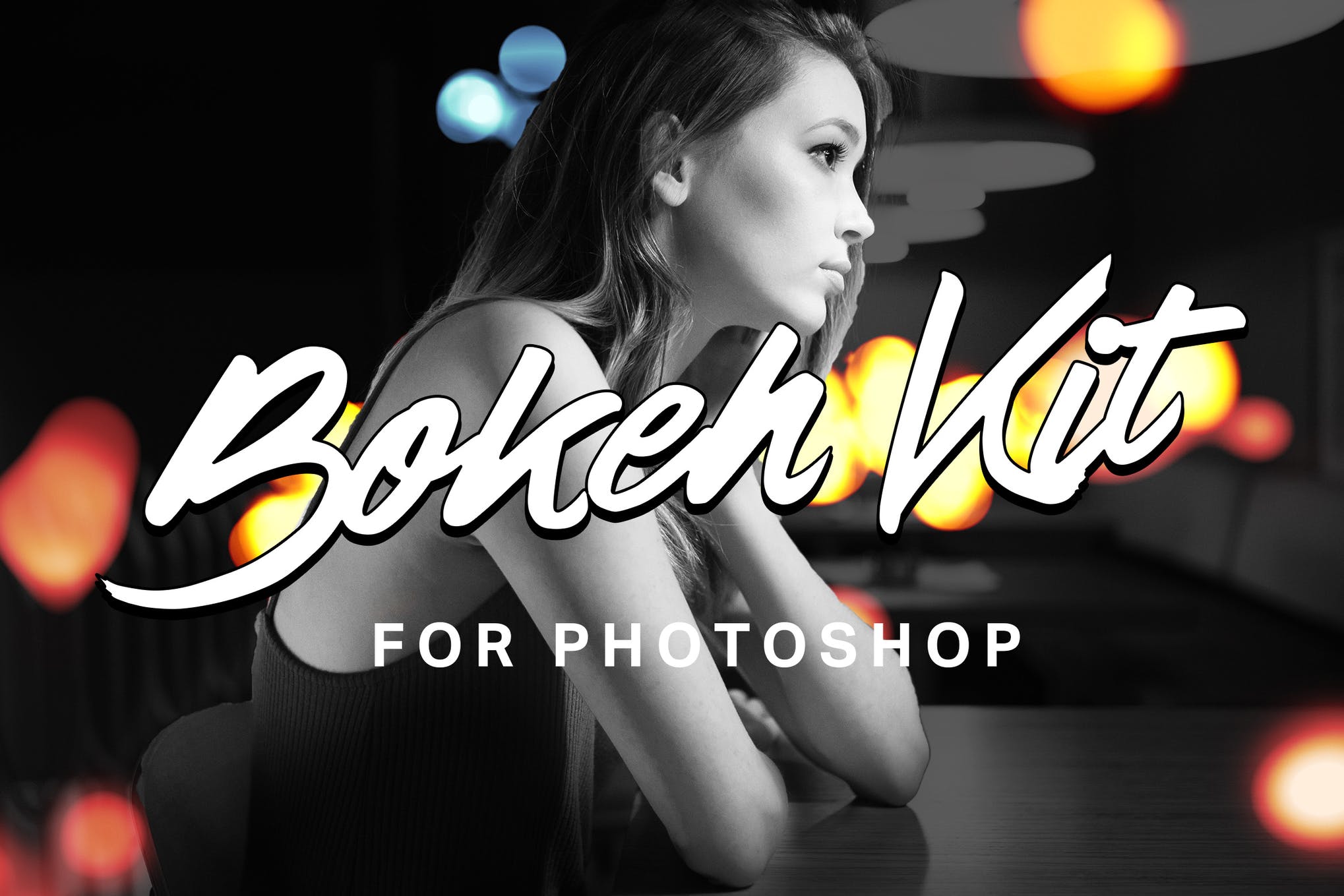 This kit is a good place for anybody looking to try out bokeh filters for Photoshop. Inside you'll find over forty different bokeh brushes, as well as a range of overlay, and action resources. A perfect beginner kit, as well as a valuable one for any professional visual designer!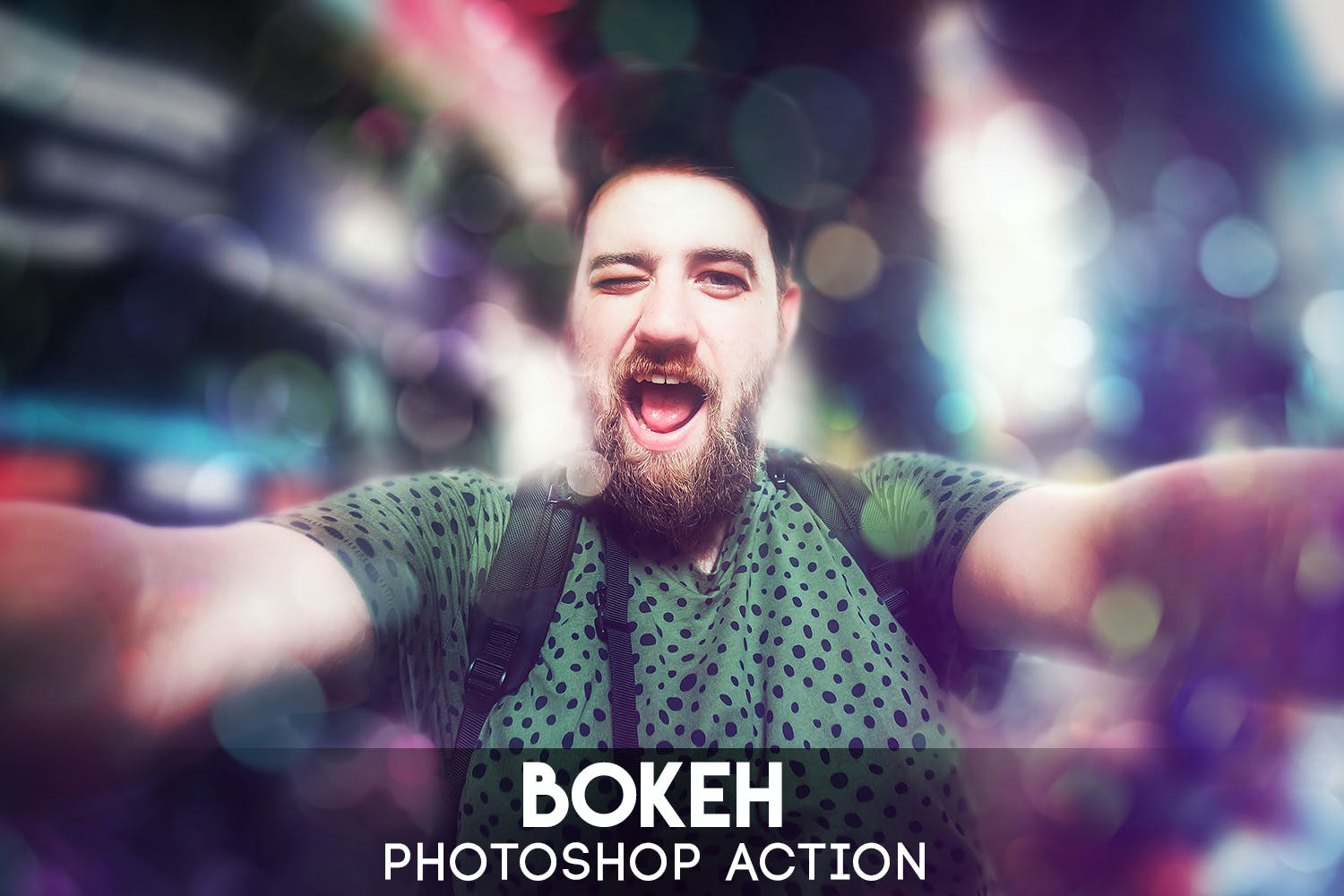 Bring the out-of-focus charm to your visual design projects with the Bokeh Photoshop action. Inside this package, you'll find a simple to apply Photoshop action, which will overlay your photos with a range of colored bokeh effects.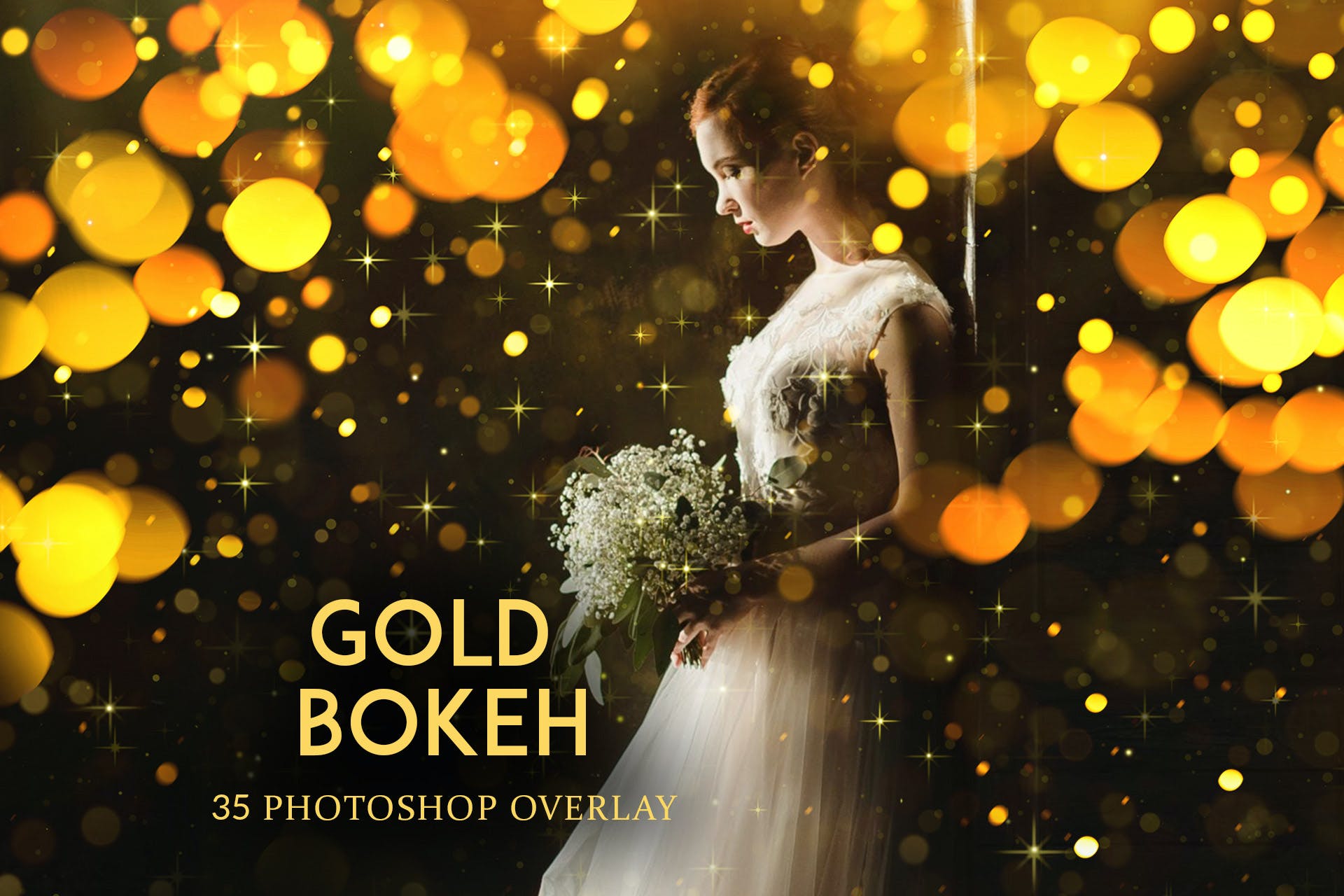 Everything is better with a touch of gold, and that is absolutely true for the Gold Bokeh Photoshop action. It provides you with thirty different gold bokeh overlays, as well as a range of color choices to help you customize the effect to your liking.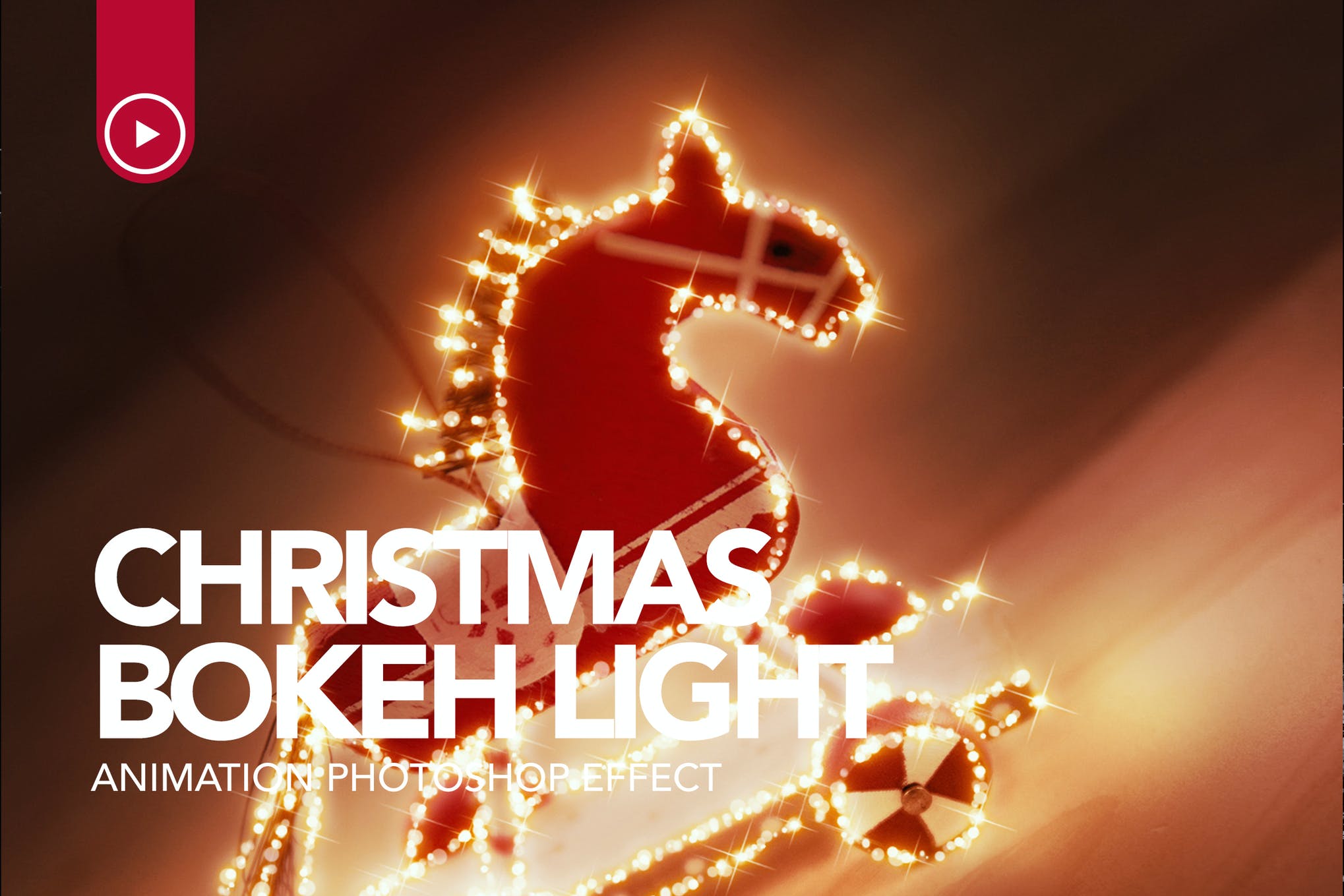 Emulate an incredible bokeh lights effect in Photoshop with the Christmas Bokeh Photoshop Action. This effect allows you to create a range of holiday scenes, and customize them to fit into your visual designs. A great bokeh lights Photoshop action for both creative and professional applications.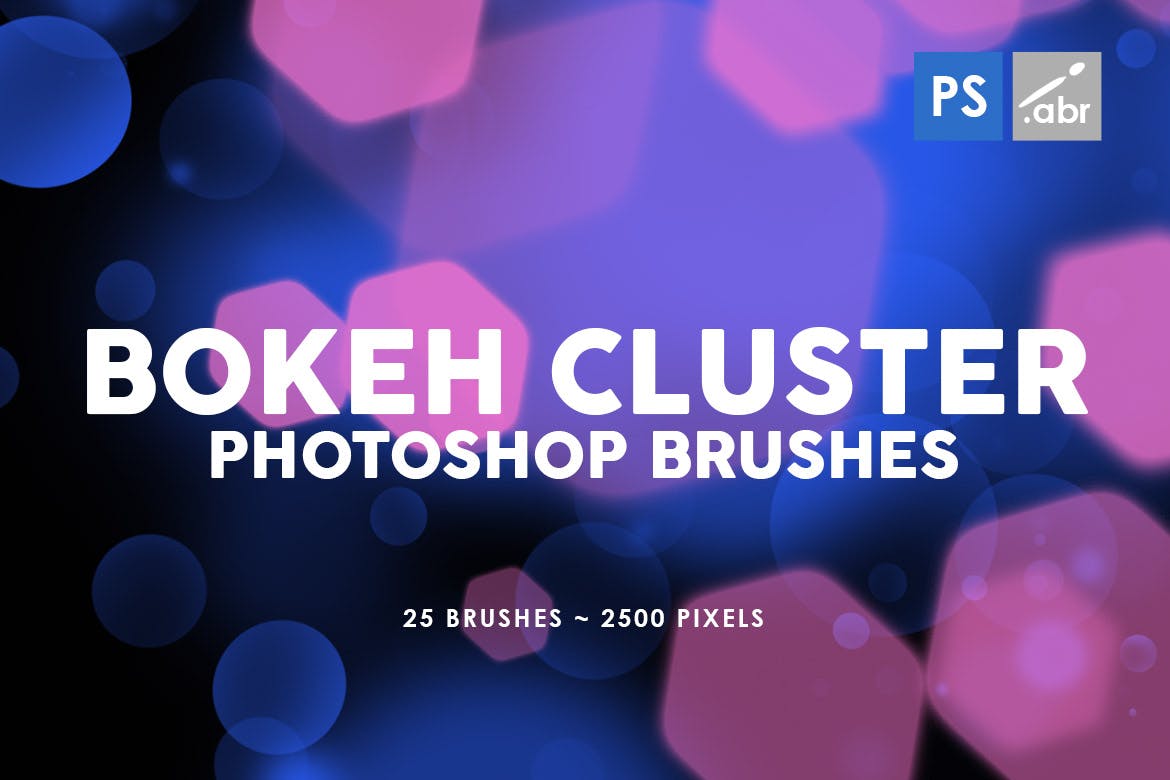 If you're a beginner looking to dabble into Photoshop, sooner or later you're going to ponder how to create bokeh in Photoshop. That is exactly where these 25 bokeh cluster stamp brushes will come in handy. Check it out; you'll not be left disappointed.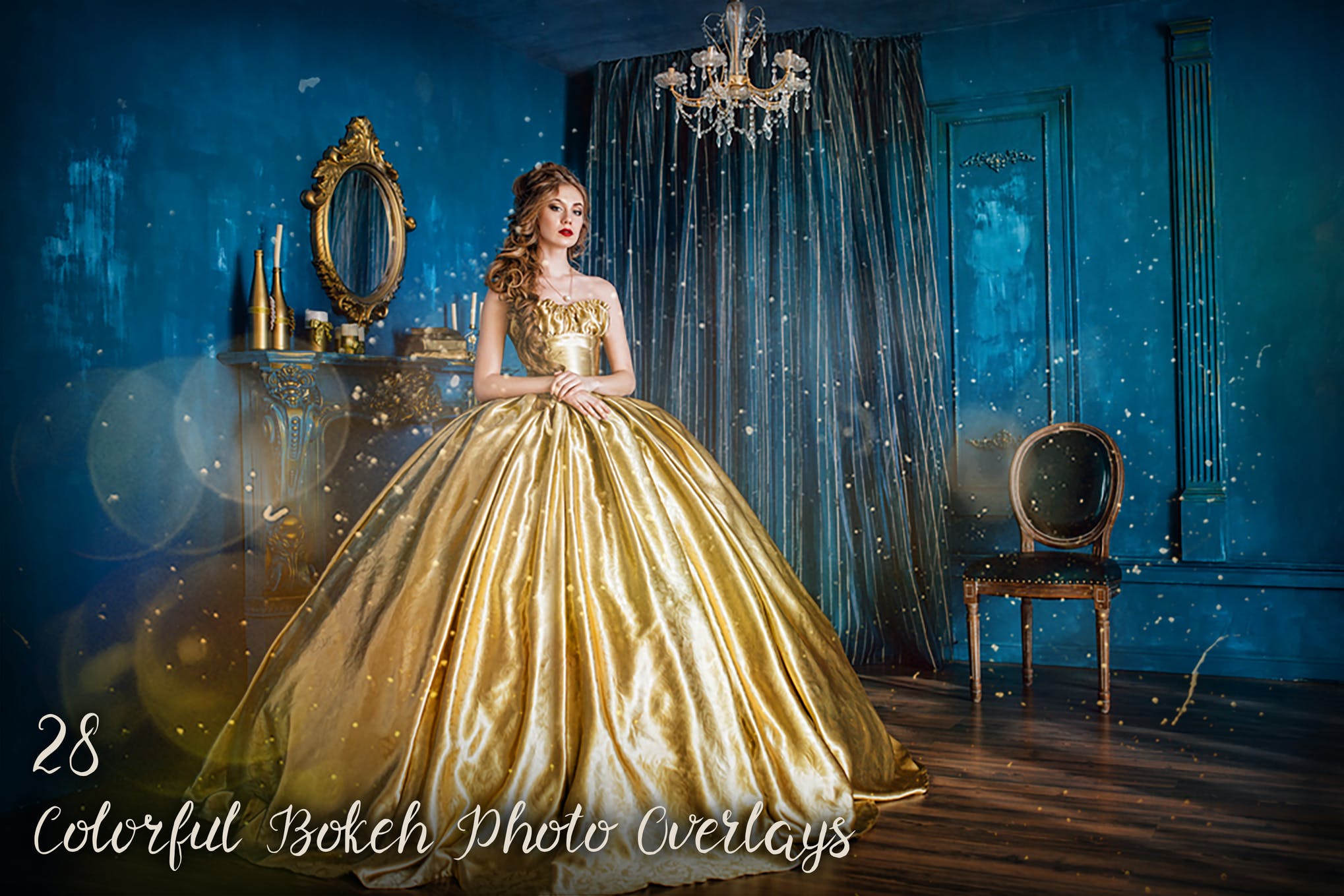 Sometimes we just want to take full control of how we apply our bokeh effects, and that's exactly what the Colourful Bokeh Overlay Photoshop package allows you to do. With over twenty-eight different overlay options, you can seamlessly bring the bokeh effect to your designs with a few simple clicks of a button.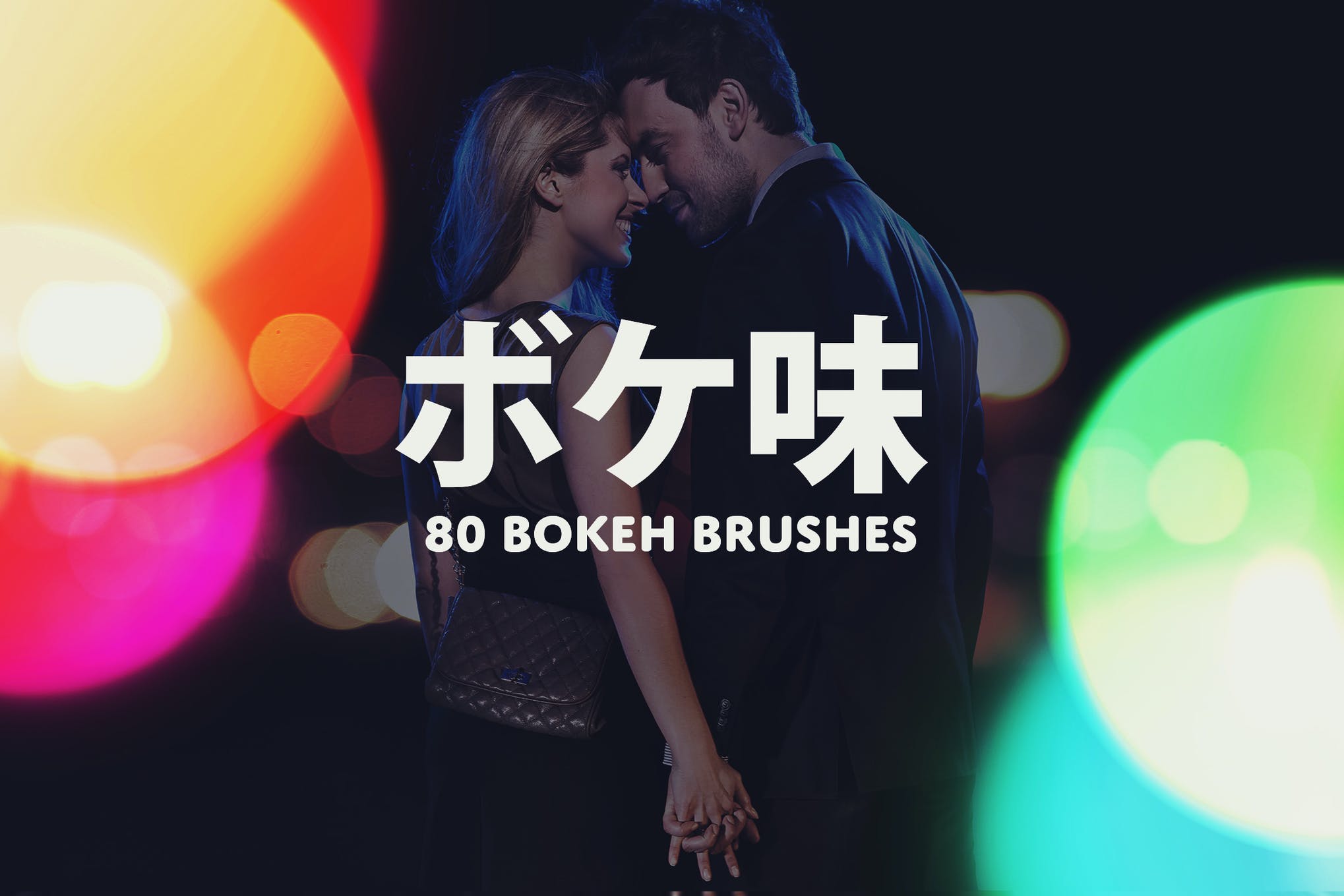 Take control of your bokeh aesthetic with the Boke-Aji collection, a range of eighty large bokeh brushes for Photoshop that enables you to cultivate the exact style you're looking for. A great option for beginners and professionals alike.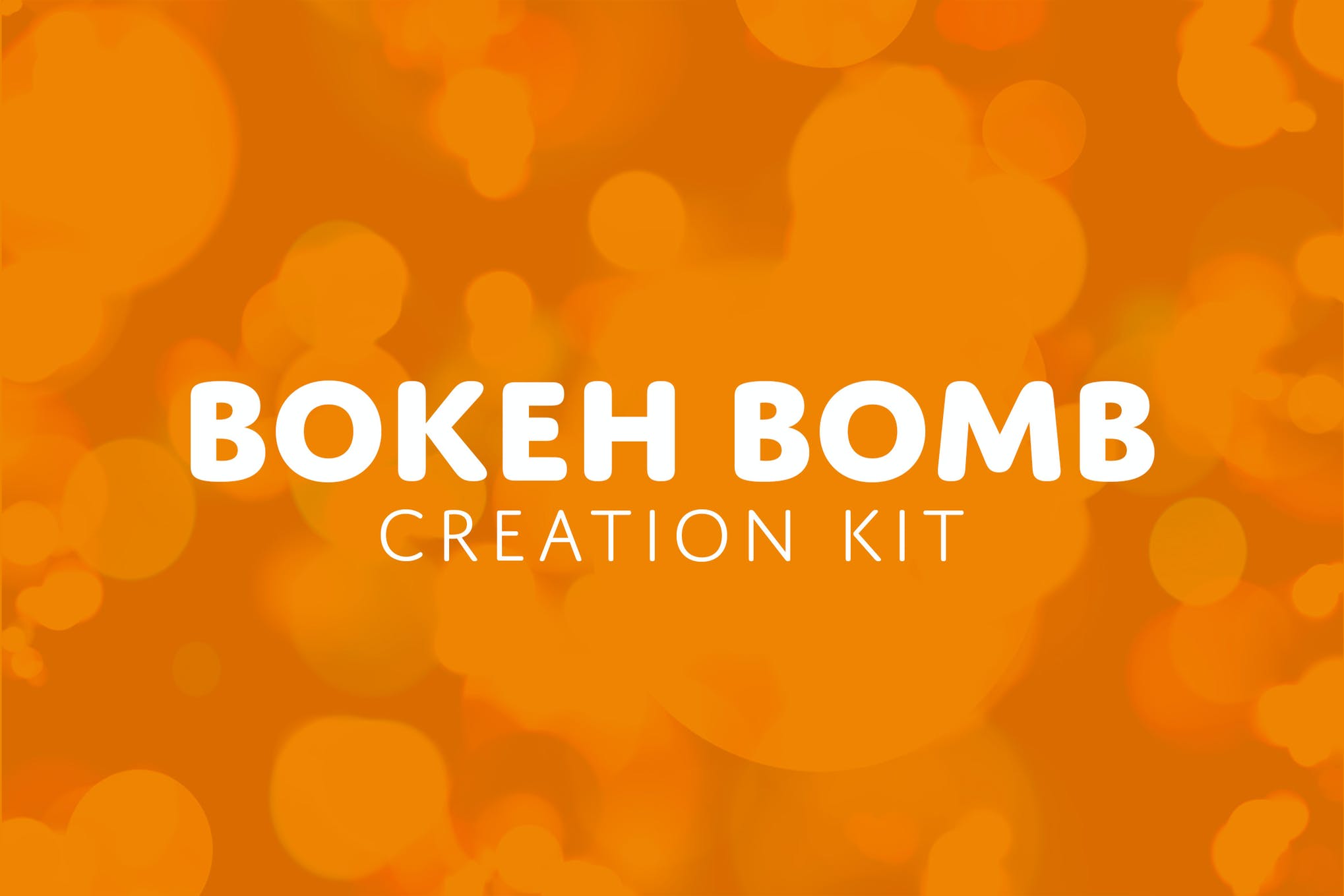 The Bokeh Bomb Creation Kit is a unique selection of bokeh lights for Photoshop. It equips you with bokeh gradients, overlays, actions, and brushes that are not just extremely easy to use but also fun to play around with.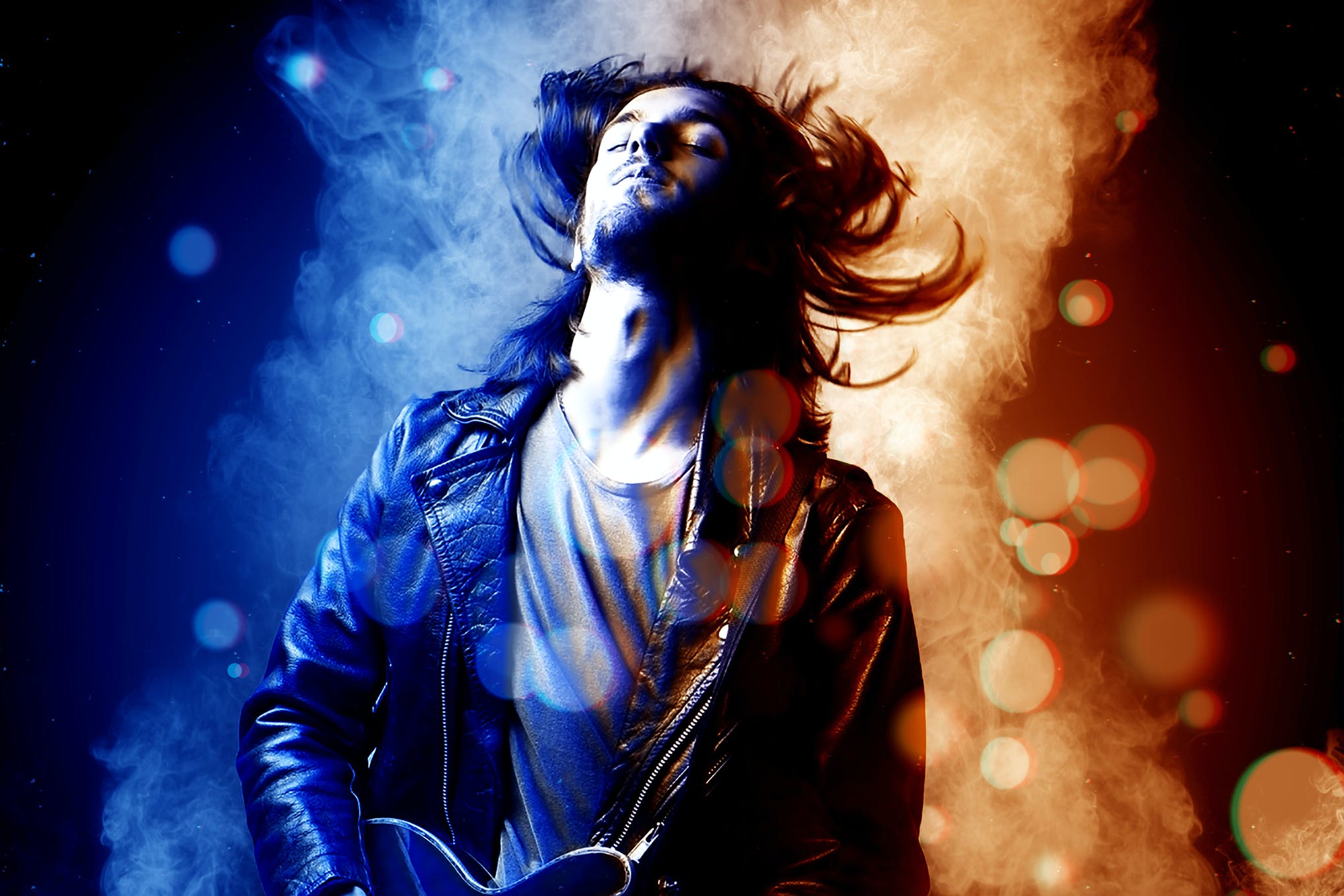 If you are wondering how to create bokeh in Photoshop, we are glad to present you with this plugin that lets you add double light effects as well as bokeh and smoke filters to your pictures in a captivating manner. Drop everything, and grab this bokeh lights Photoshop action right now!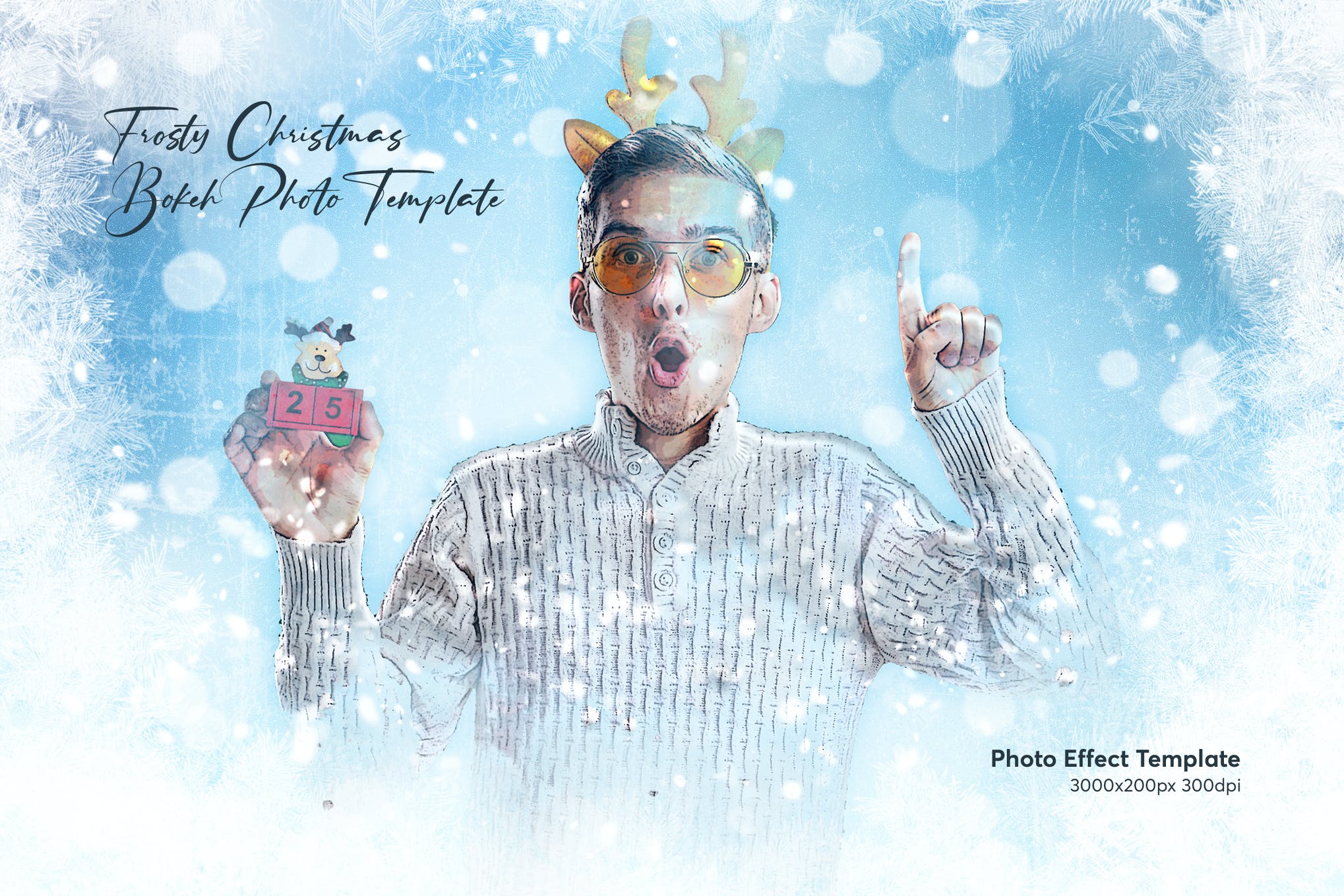 Bring a gorgeous holiday style to the page with the Frosty Christmas Photoshop Bokeh effect. This template enables you to transform any picture you desire into a watercolor bokeh beauty with minimal effort. A great option for beginners wondering how to create bokeh in Photoshop!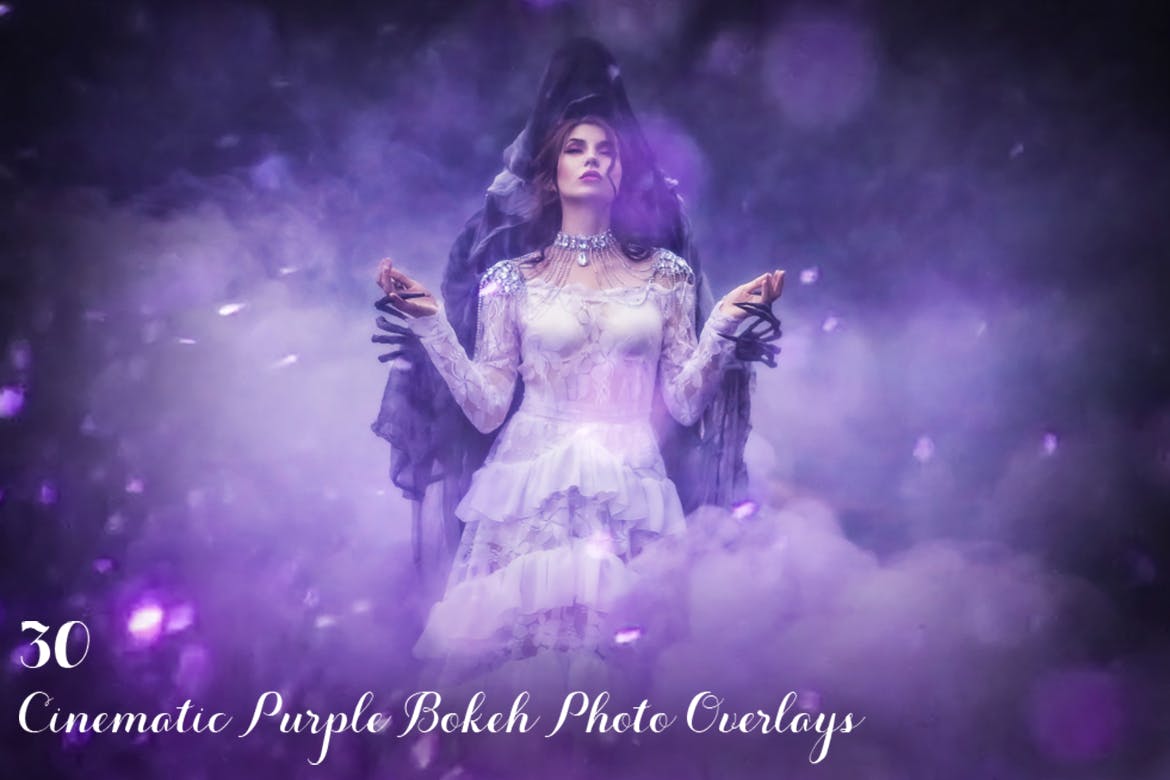 Need to add a purple hue to your bokeh filters in Photoshop? Then you must consider this Bokeh overlay Photoshop collection. Inside you'll find a range of thirty cinematic overlay styles, each emulating a different intensity of bokeh effect. Perfect for wedding pictures, fantasy artworks, and much more.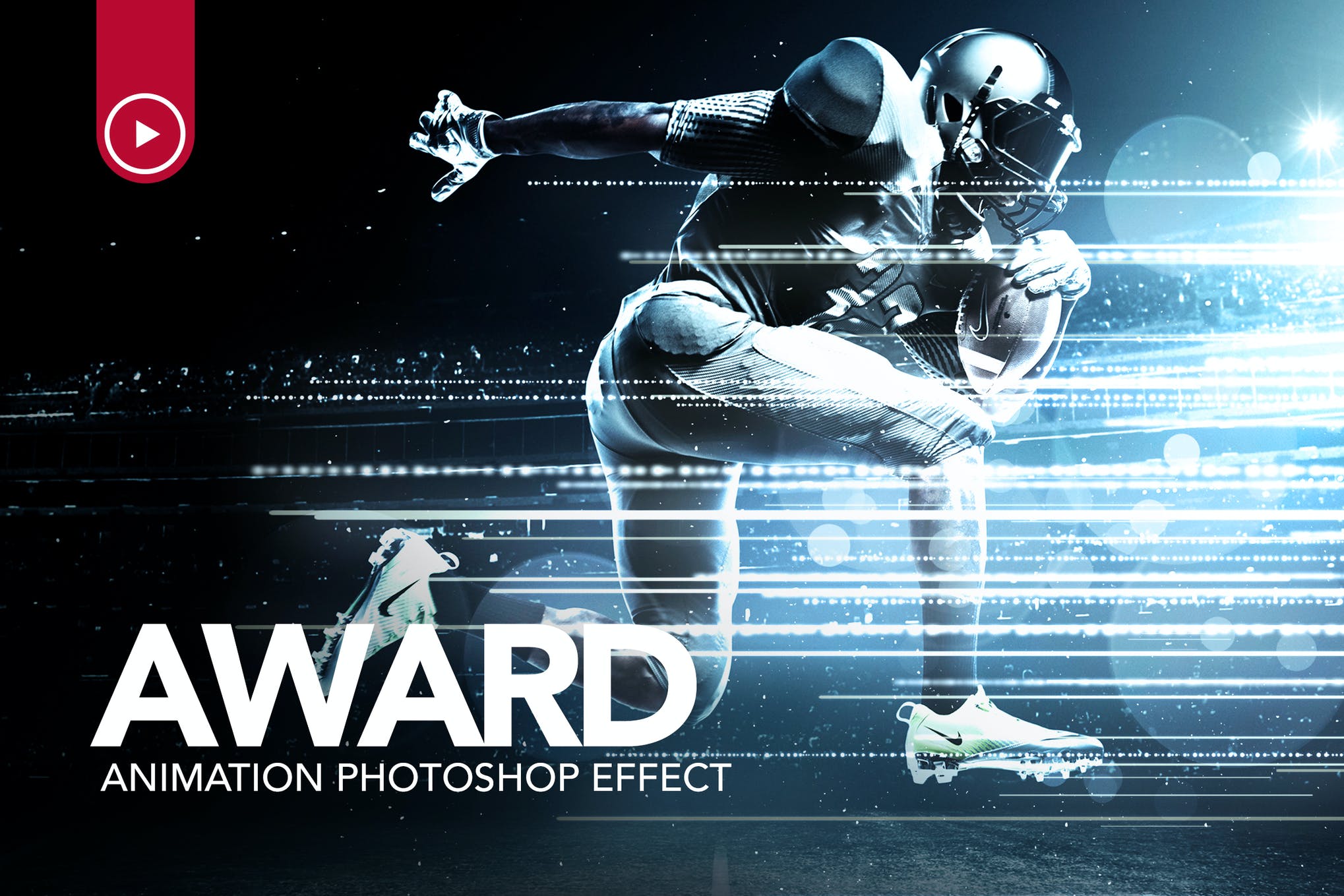 Add a dash of the iconic glitch style to your pictures with the Award Animation Photoshop action. There is a range of variants to choose from, each enabling you to hit a perfect balance between the classic glitch aesthetic, and the captivating out-of-focus bokeh effect.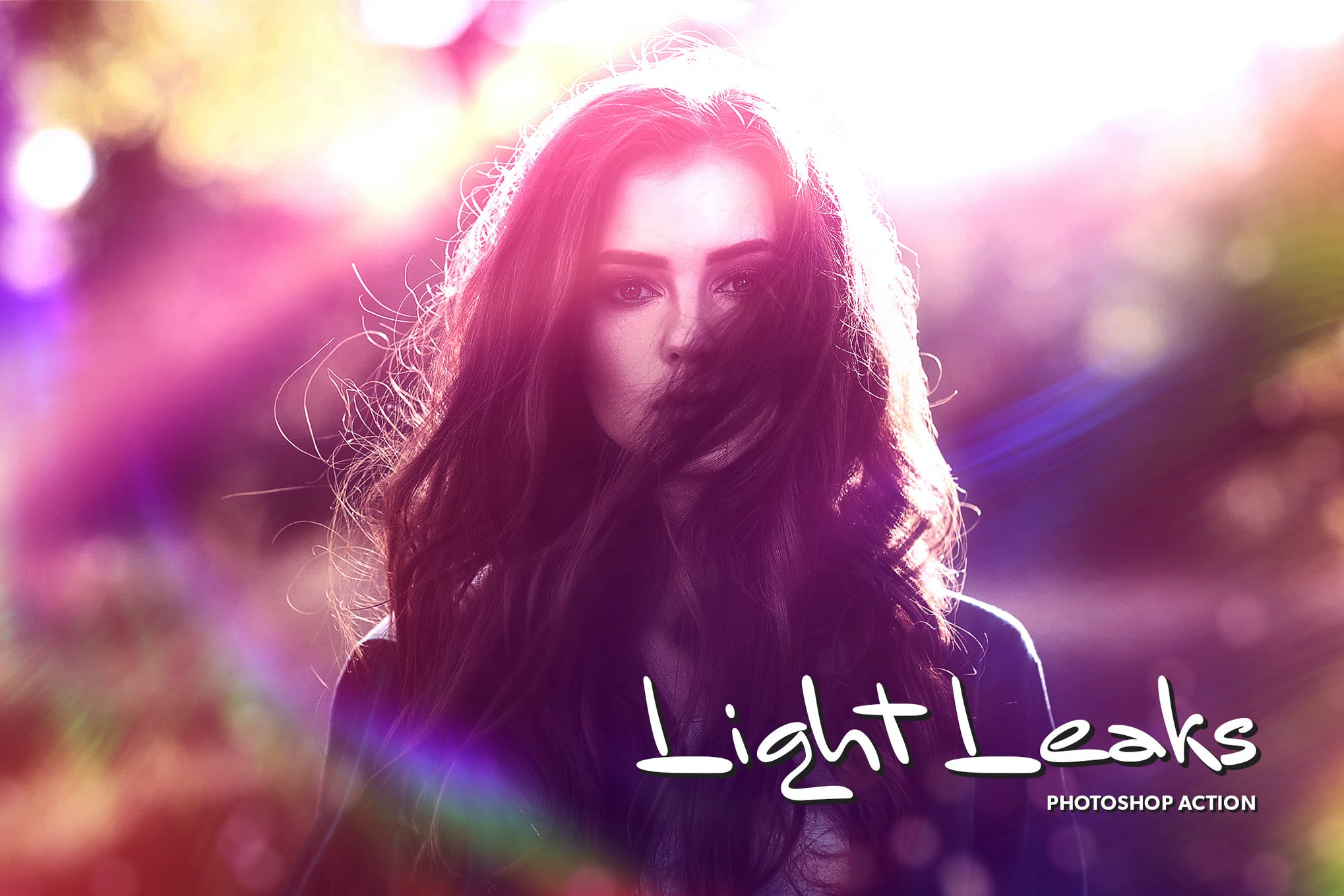 The light leak style is not often something we see combined with the bokeh aesthetic, due to their contradicting artistic approaches. However, with this bokeh lights Photoshop action, you'll have access to a range of effects that prove that it's possible.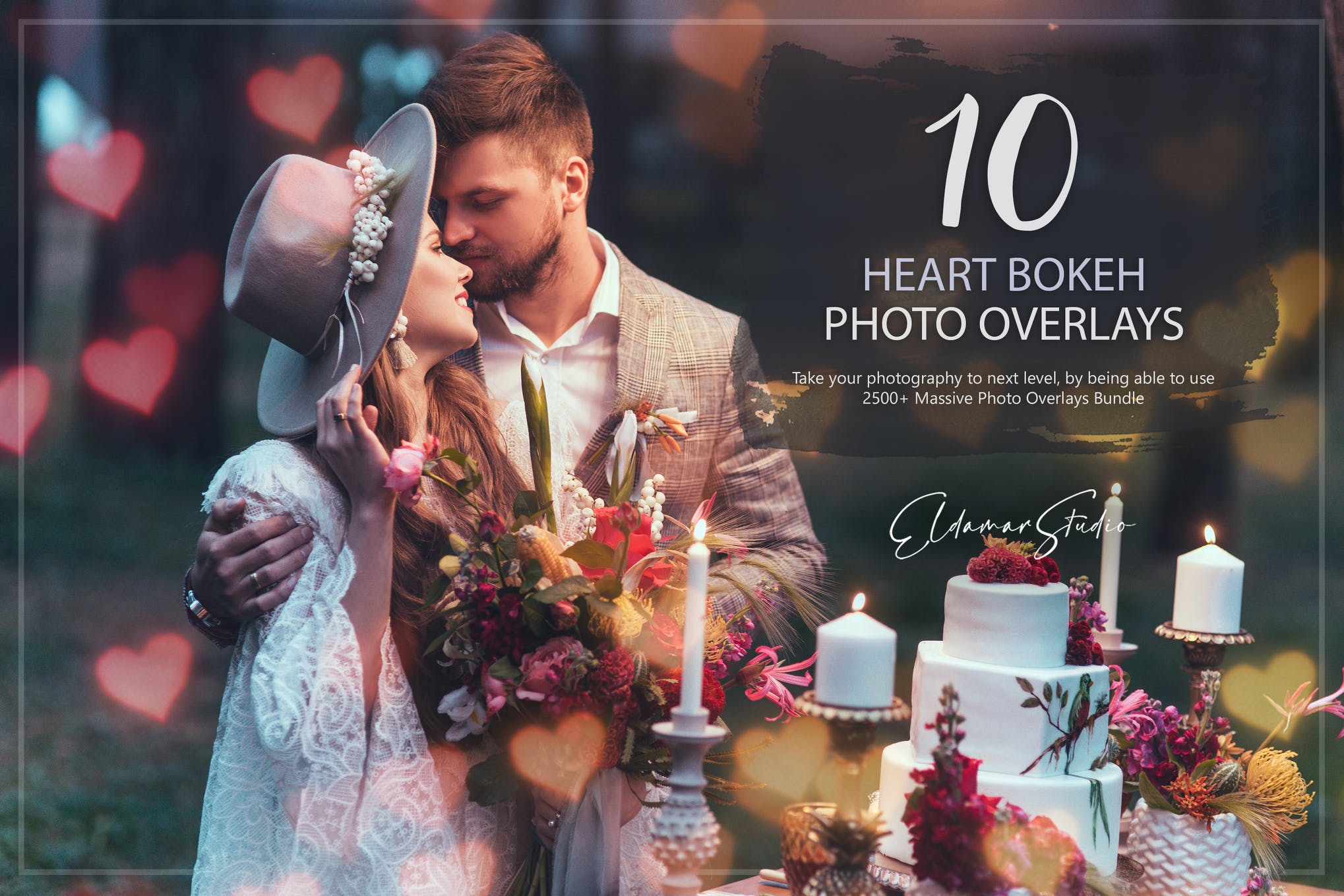 Bring some romance to your work with the Heart Bokeh overlay Photoshop collection. It includes a massive library of heart-shaped bokeh overlays ideal for those looking to emulate Valentine's Day effect with Photoshop textures around the bokeh style.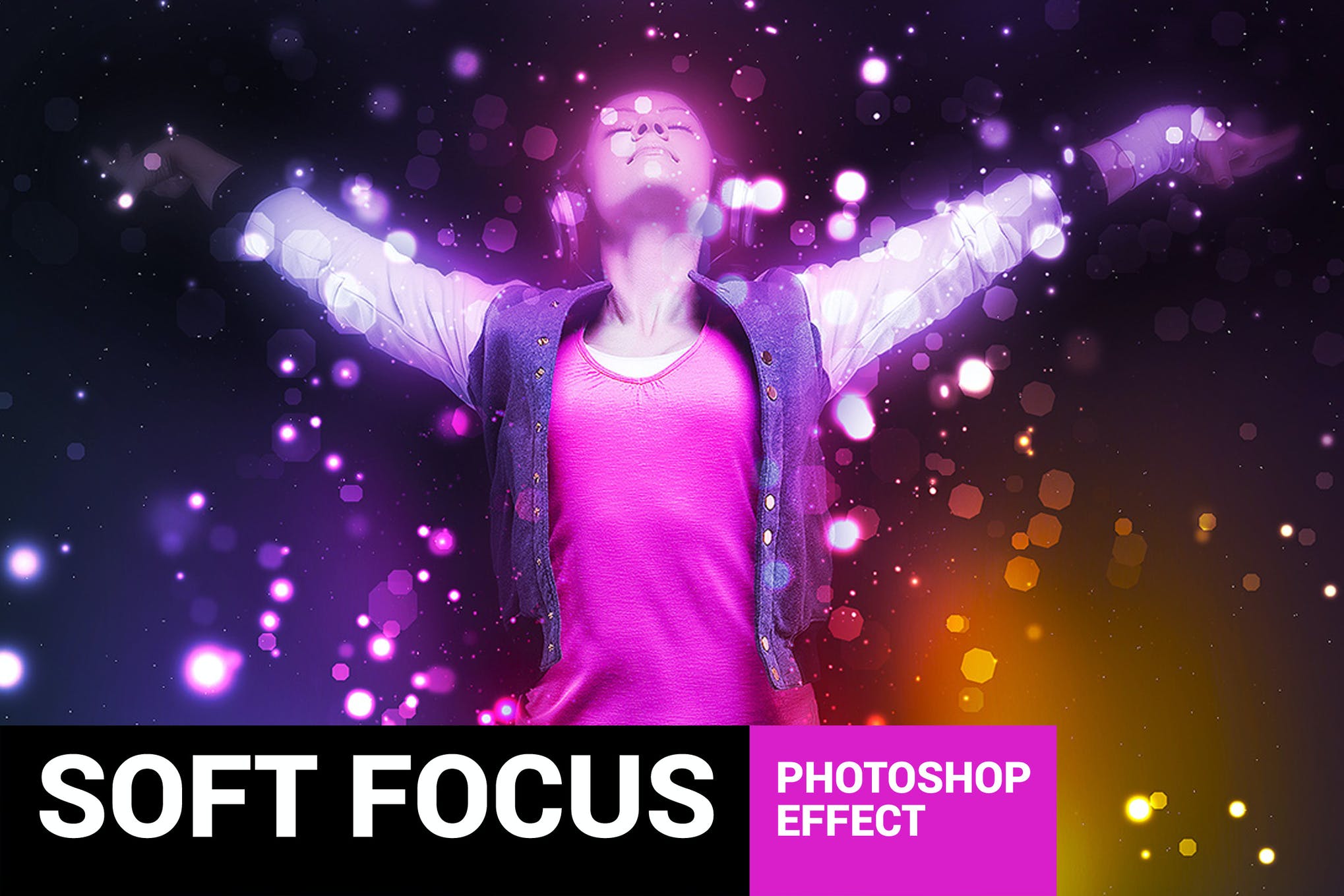 Bring a touch of soft focus to the screen with Brightum, a Photoshop action that allows you to bring the bokeh style to your pictures. It offers 10 color presets and options that instantly brighten up your images, and make them a lot more appealing.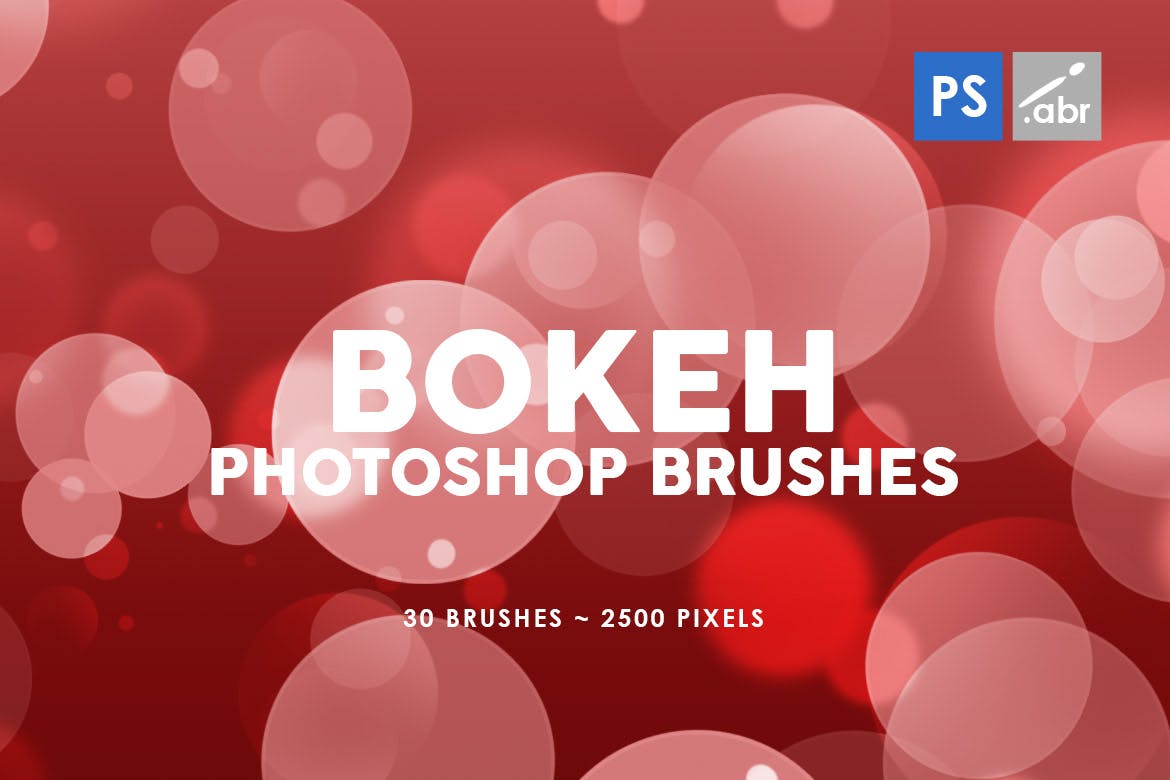 Never again will you be stuck wondering how to add bokeh in Photoshop, with this collection of stamp brushes. These brushes allow you to tailor your own unique bokeh style on the digital canvas in a matter of minutes, and with thirty brushes to choose from, you have plenty of options!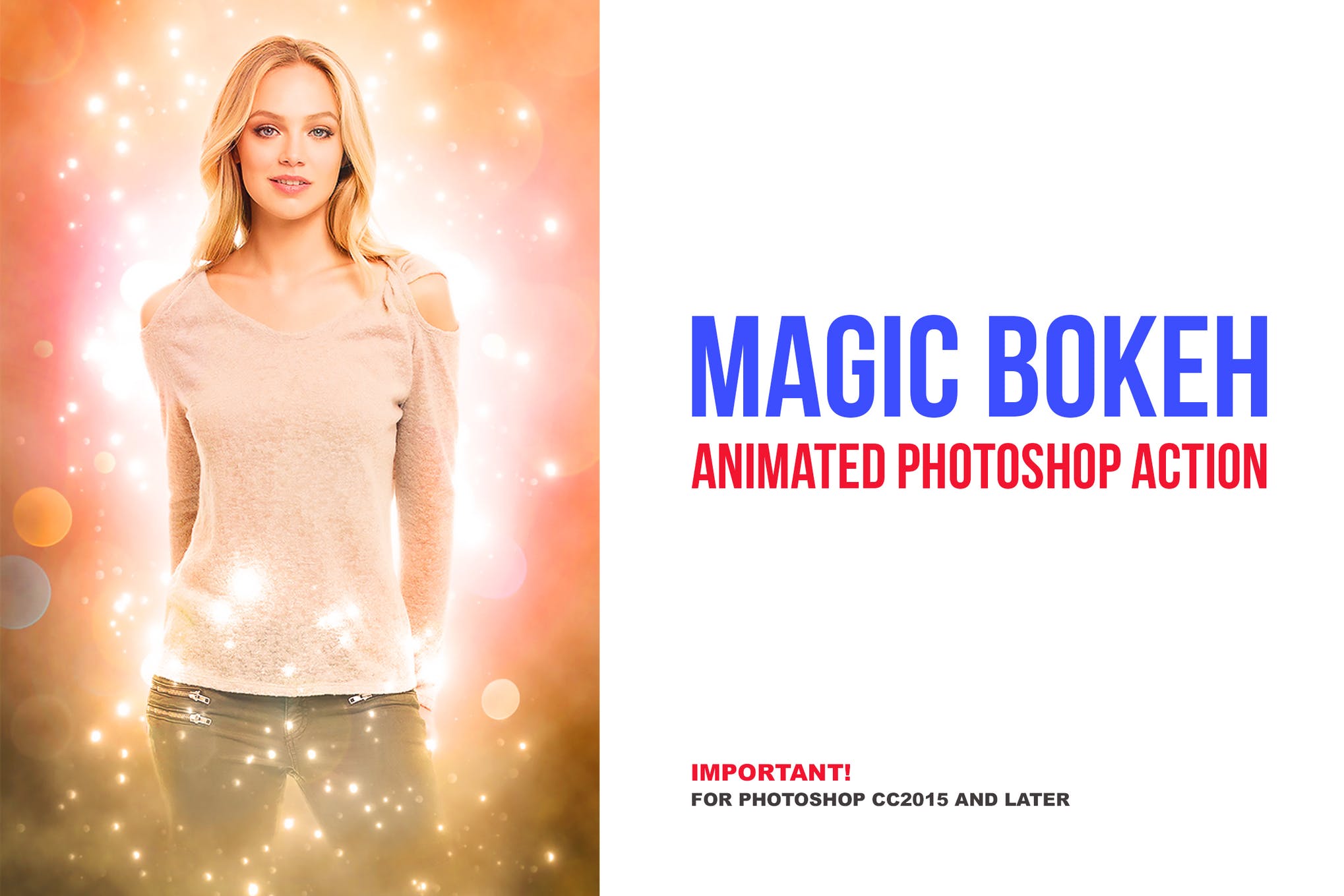 Want to give your pictures a magical touch? Check out this Photoshop action that allows you to overlay a traditional bokeh style to your pictures combined with dreamy light effects in an impressive fashion. You have the choice to save the outcome as an animated GIF, static image, or video. A gold standard in the world of bokeh lights Photoshop plugins!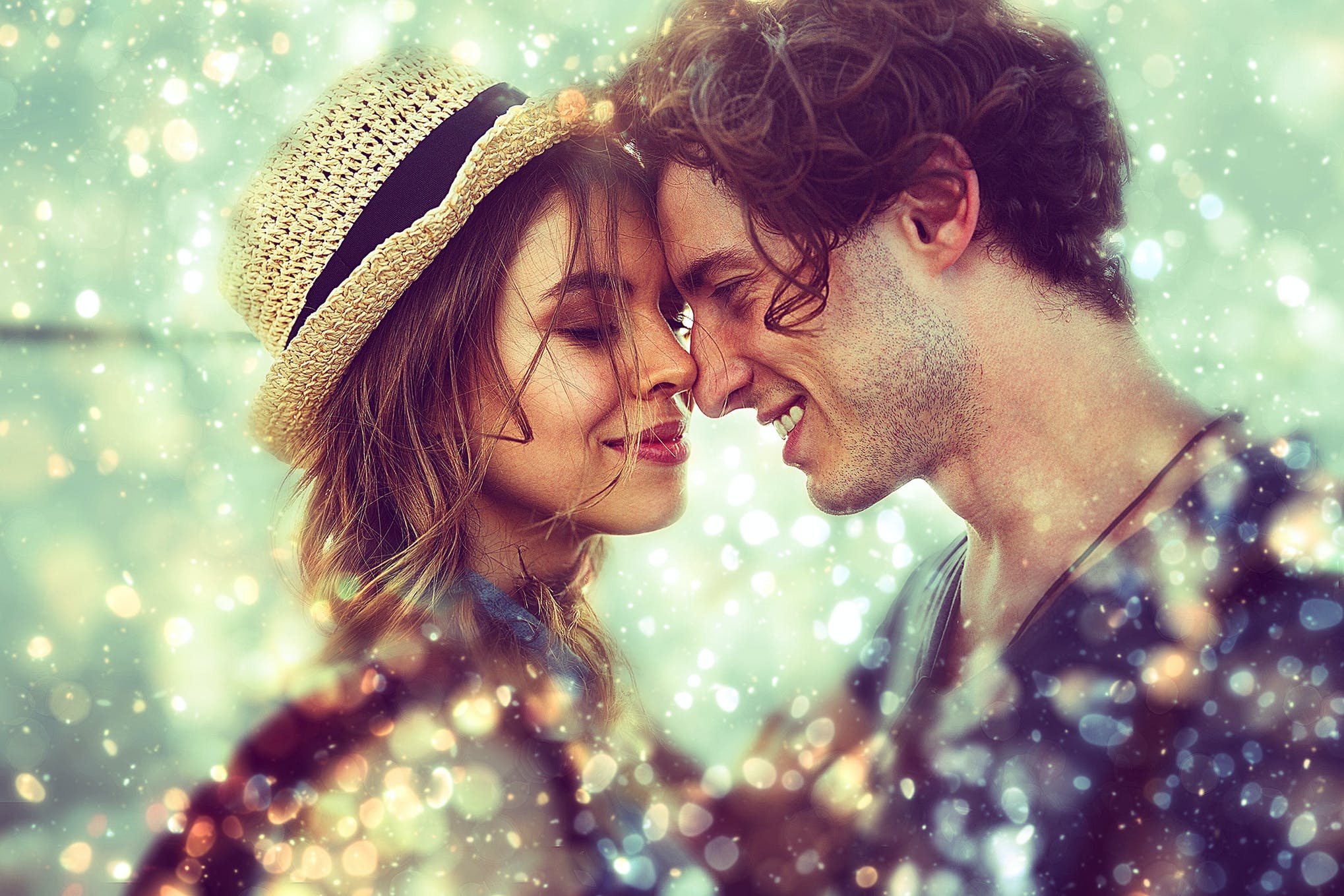 Take advantage of a more unique collection of bokeh effects with the LensDust Photoshop actions. Inside the pack, you'll find a range of color looks and filters aiming to produce fully layered and customizable results that can be further modified to your liking.
Free Photoshop Bokeh Effects
You don't have to invest any money to try out some great Photoshop bokeh effects. Let's take a look at some free bokeh brushes, overlays, and actions for Photoshop that manage to stand out from the rest: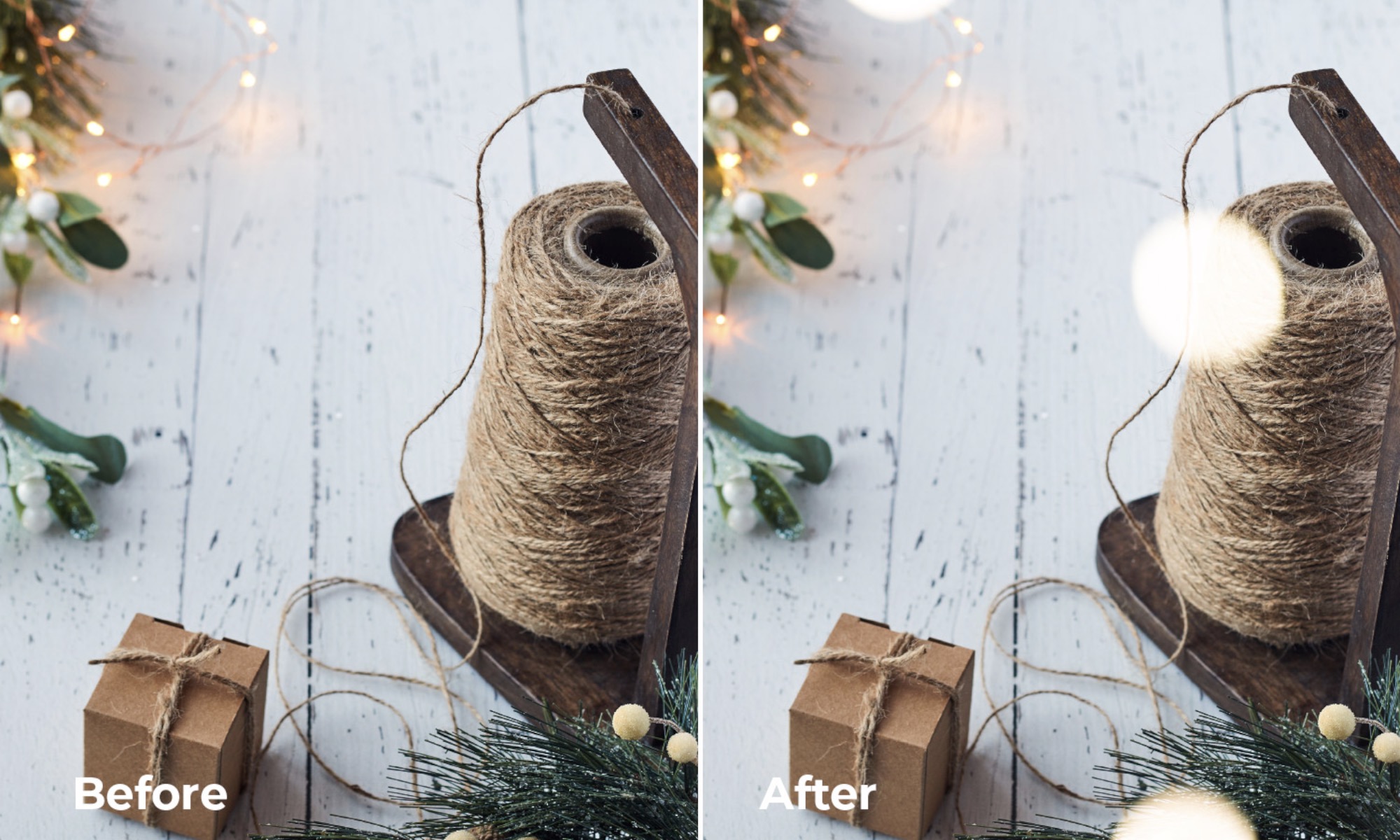 This freebie featured above provides you with the best Photoshop bokeh textures that will help you create attention-grabbing pictures of friends, family, and of, course yourself. It comes with a step-by-step tutorial on how to add broken in Photoshop.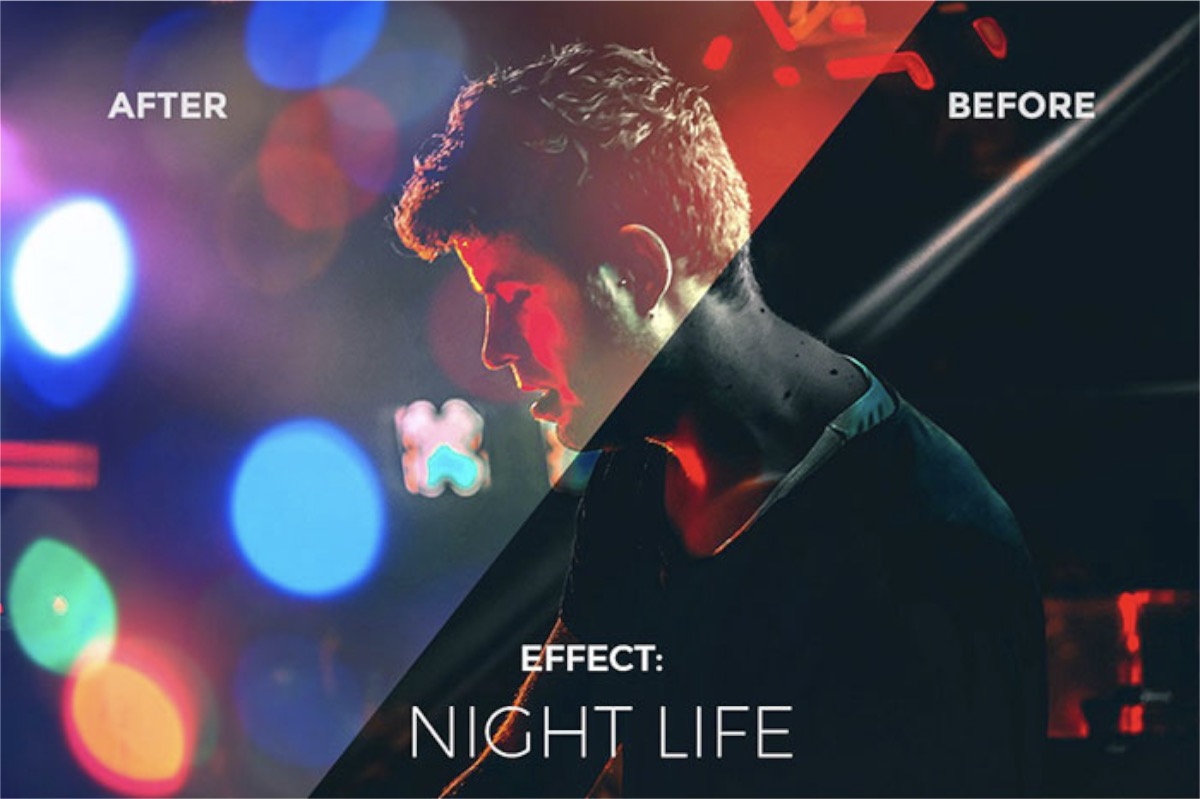 Create incredible bokeh designs with this Photoshop action available for you to download at no cost at all. It allows you to tailor a range of traditional bokeh styles, accentuating your images and taking them to the next level of glamour and charm.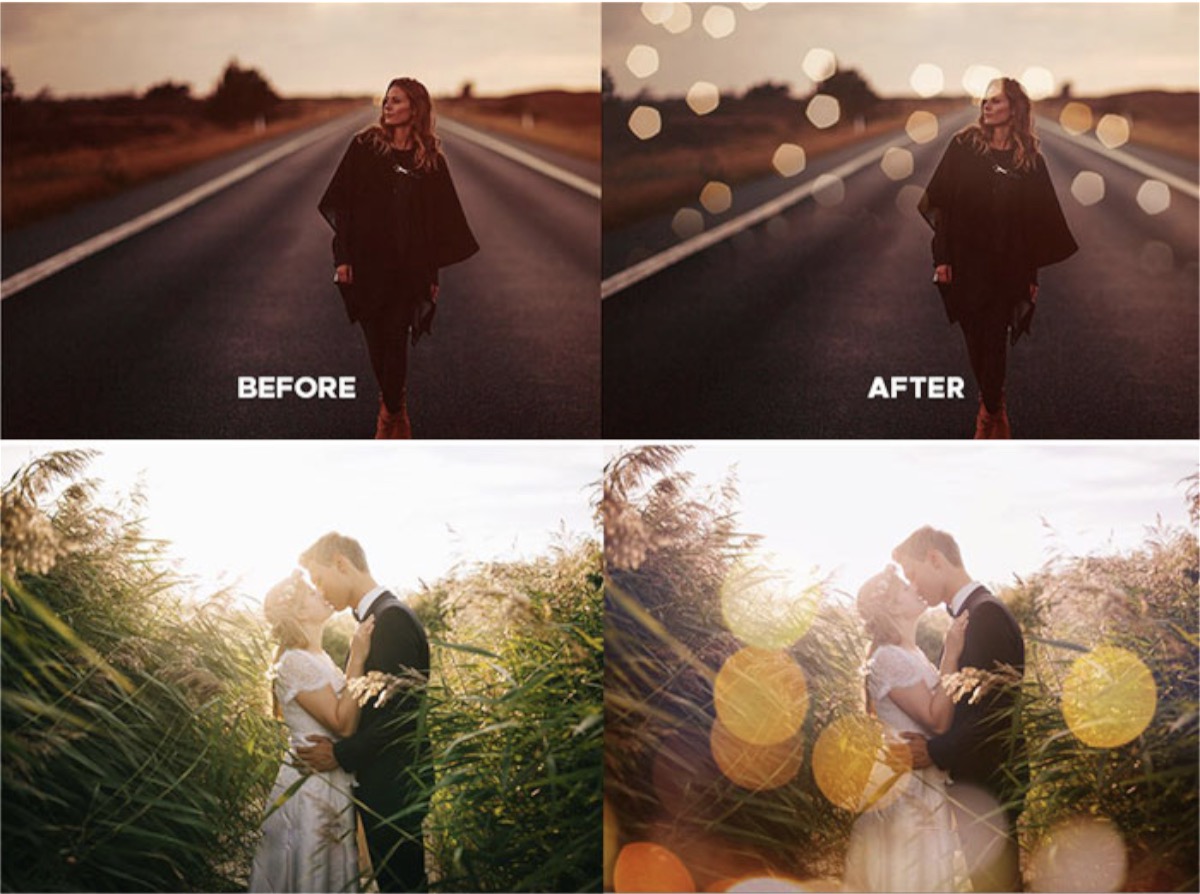 Featuring seven Photoshop bokeh effects, this Photoshop resource is a must-have in any visual artist's toolkit. You can dramatize your pictures to a great effect by adding color balance, boosting brightness, and adjusting the black and white tones.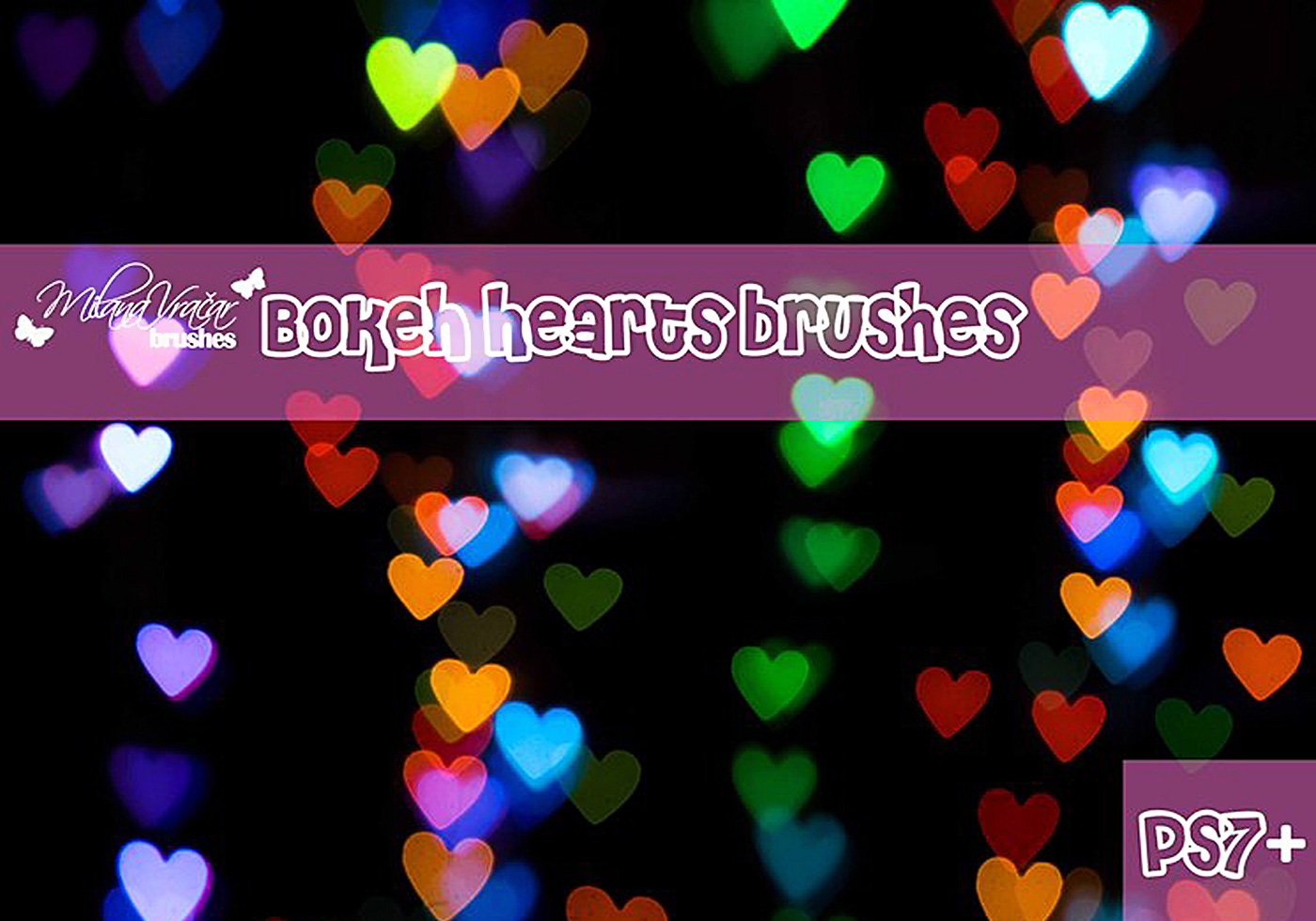 This collection provides you with a range of free Photoshop bokeh heart brushes. Compared to many other options on this list, you'll be able to cultivate a more professional finish, with considerably more creative freedom.
Create Amazing Bokeh Designs with These Resources Today!
It has never been easier to get your hands on some amazing Photoshop bokeh effects. With both premium and free bokeh Photoshop textures on this list, we made sure there is something for everyone. Having everything you need to get started creating a bokeh masterpiece at your fingertips, never again you'll be stuck wondering how to add bokeh in Photoshop.