25+ Best VHS Effects for After Effects (VHS Tape Look Effects + Filters) 2023
When it comes to bringing a unique style to your video production, there is no end to the number of aesthetic styles you can bring to the screen. This overwhelming amount of choice can often paralyze even the best motion designers.
Yet, there is one style that has never really gone out of fashion. The 80's retro VHS style is a timeless and captivating aesthetic that can bring a lot of personality to your work, and provide a look that isn't often seen in modern video production.
If you're looking to add a touch of unique personality to your video production, then look no further than our list of the best premium and free VHS After Effects templates.
Read on!
Download thousands of versatile Adobe After Effects templates, logo stings, openers, slideshow templates, lower thirds, and more. From $16 per month, get unlimited access to a growing library of over 2,000,000 Adobe After Effects templates, design assets, photos, videos and more.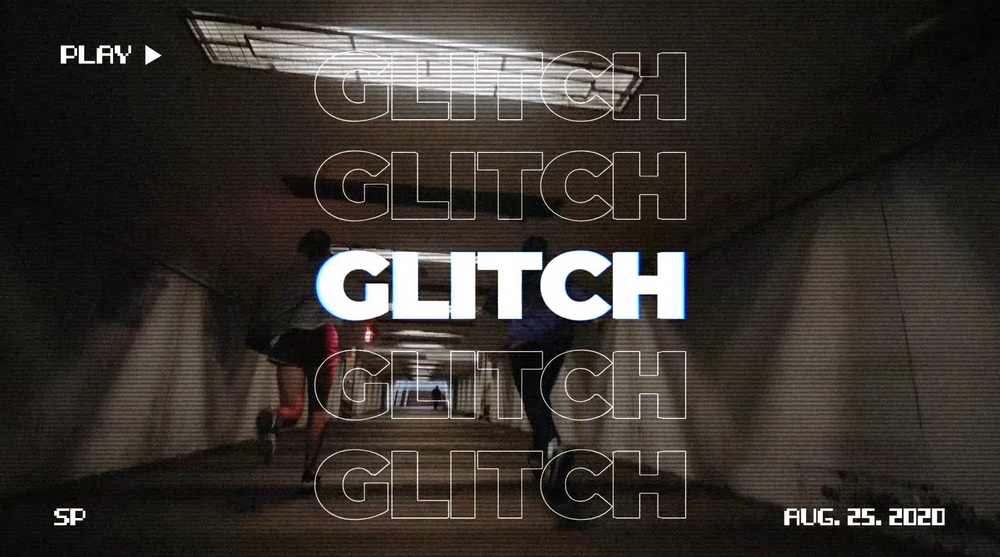 If you want to apply a retro VHS effect to your video while maintaining a modern overall look, this After Effects template is perfect for you. It lets you create stylish openers or intros for videos with a VHS-style effect.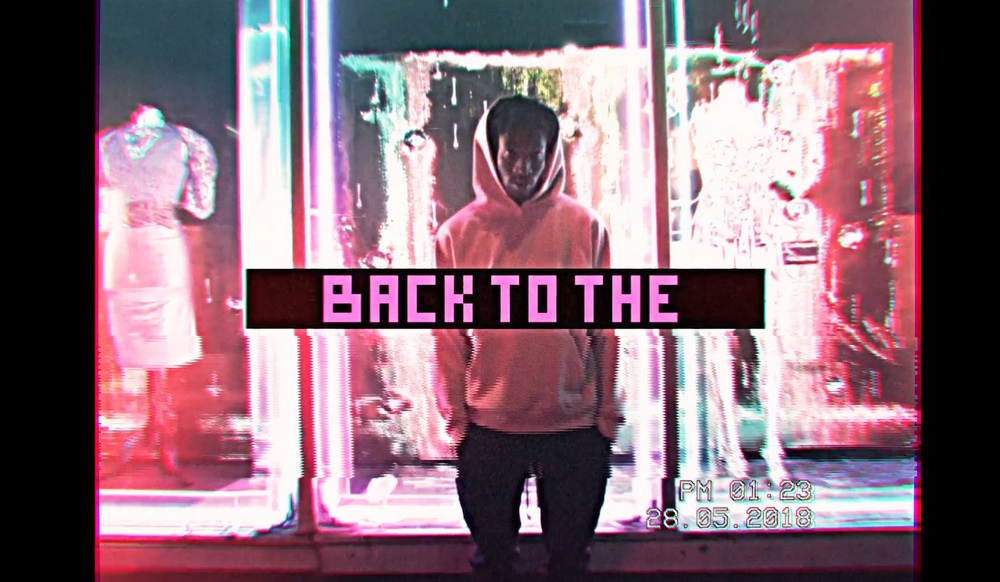 With this After Effects VHS template, you can create a video intro with a truly retro design that will make your video look like footage from a VHS tape. The template features retro transitions, filters, and text effects that you can also customize to your preference.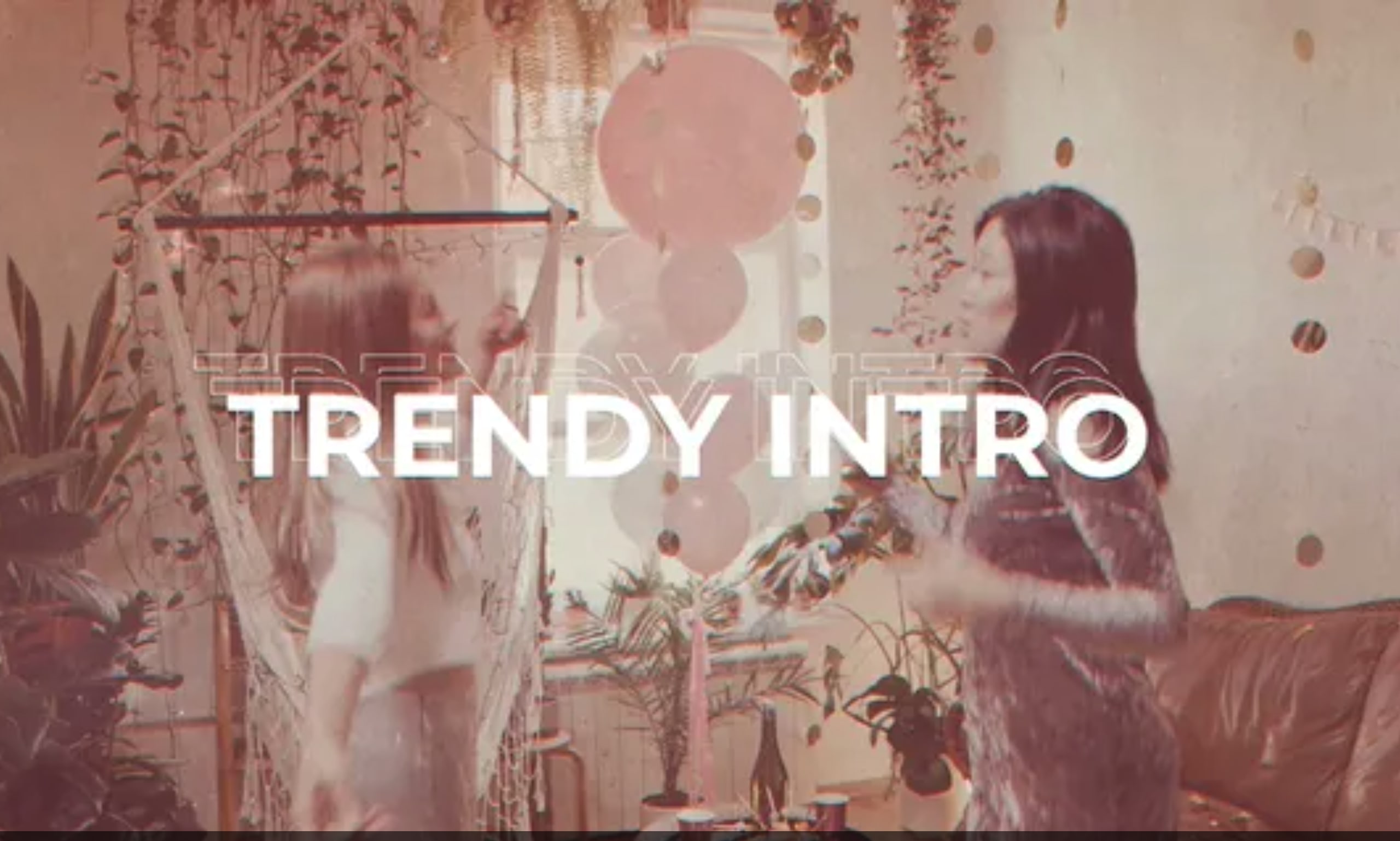 Get ready to create an iconic 80's styled promo video with this VHS Retro Promo package. A great template if you're looking to craft promotional videos, and want to use the classic VHS style. The package comes with a range of transition options, text layers, and much more!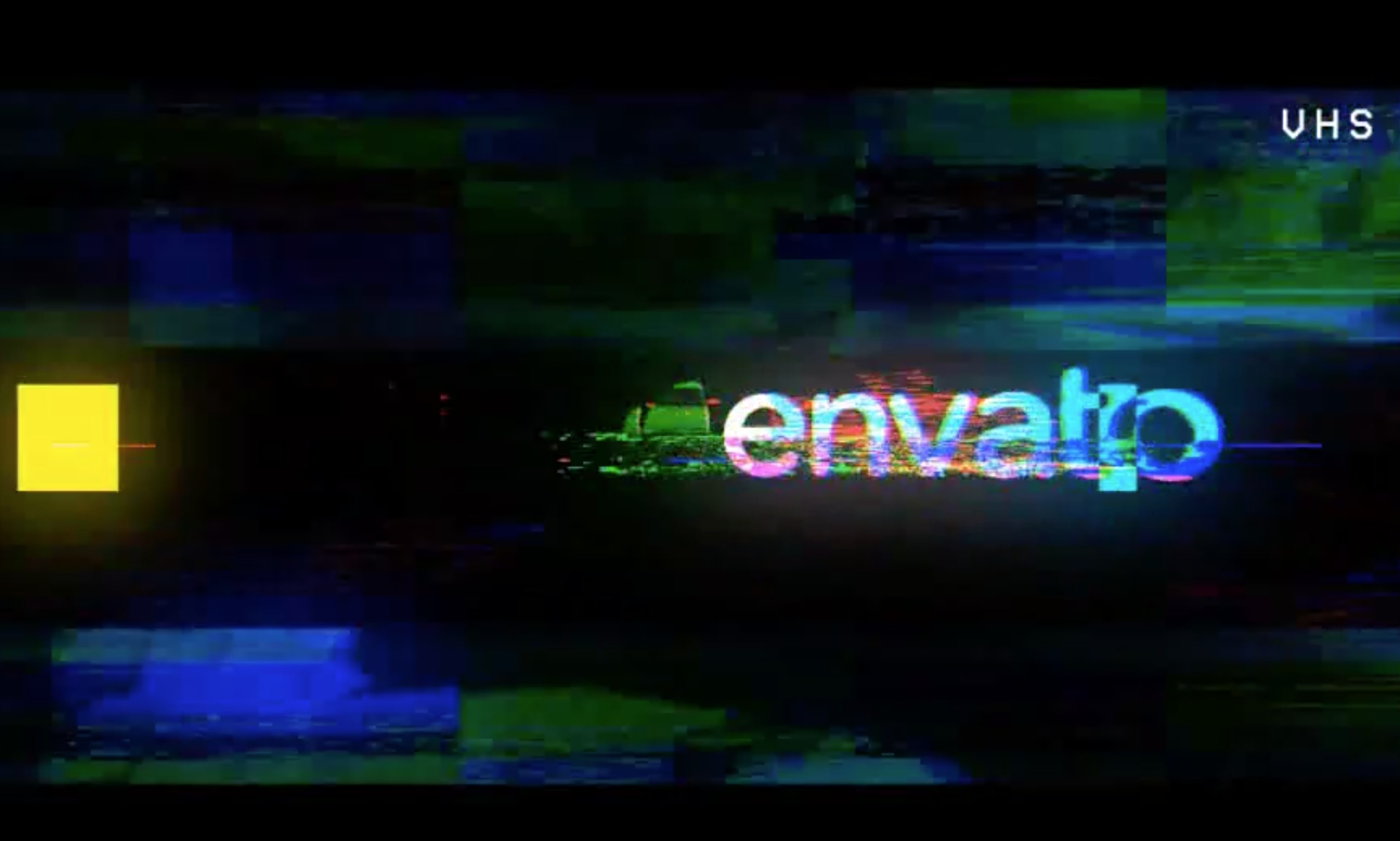 Your logo is the key way that you establish your brand, and with this After Effects template, you can craft an iconic logo reveal style with ease. This template is designed to emulate the classic VHS glitch logo reveal style, and provides a range of customization options to make it your own.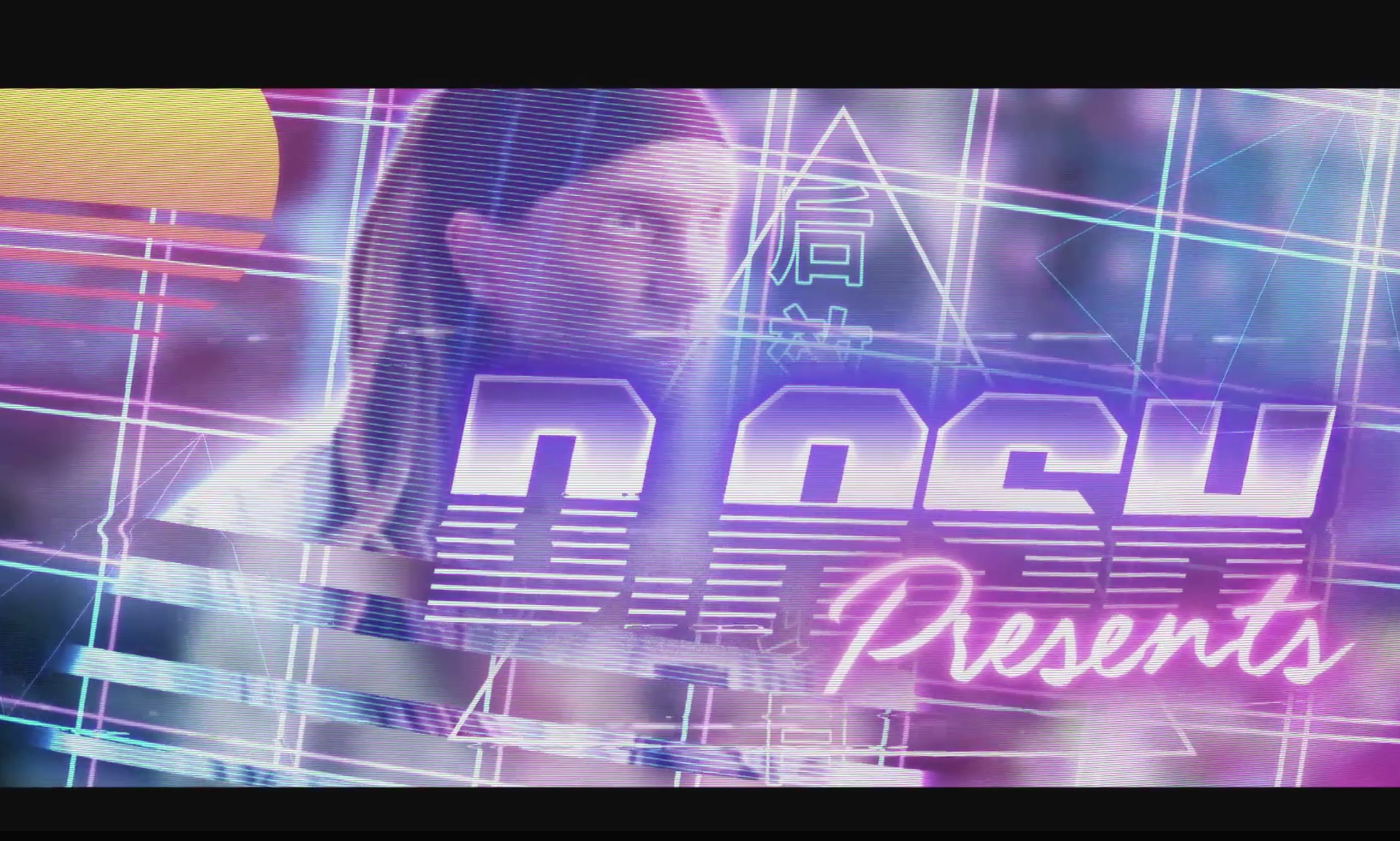 Want to create a trailer, and bring the retro VHS style to the screen in an impressive fashion? Then look no further than this expertly-crafted VHS Retro Trailer After Effects template providing you with transitional effects, typeface, and animation options for you to enjoy.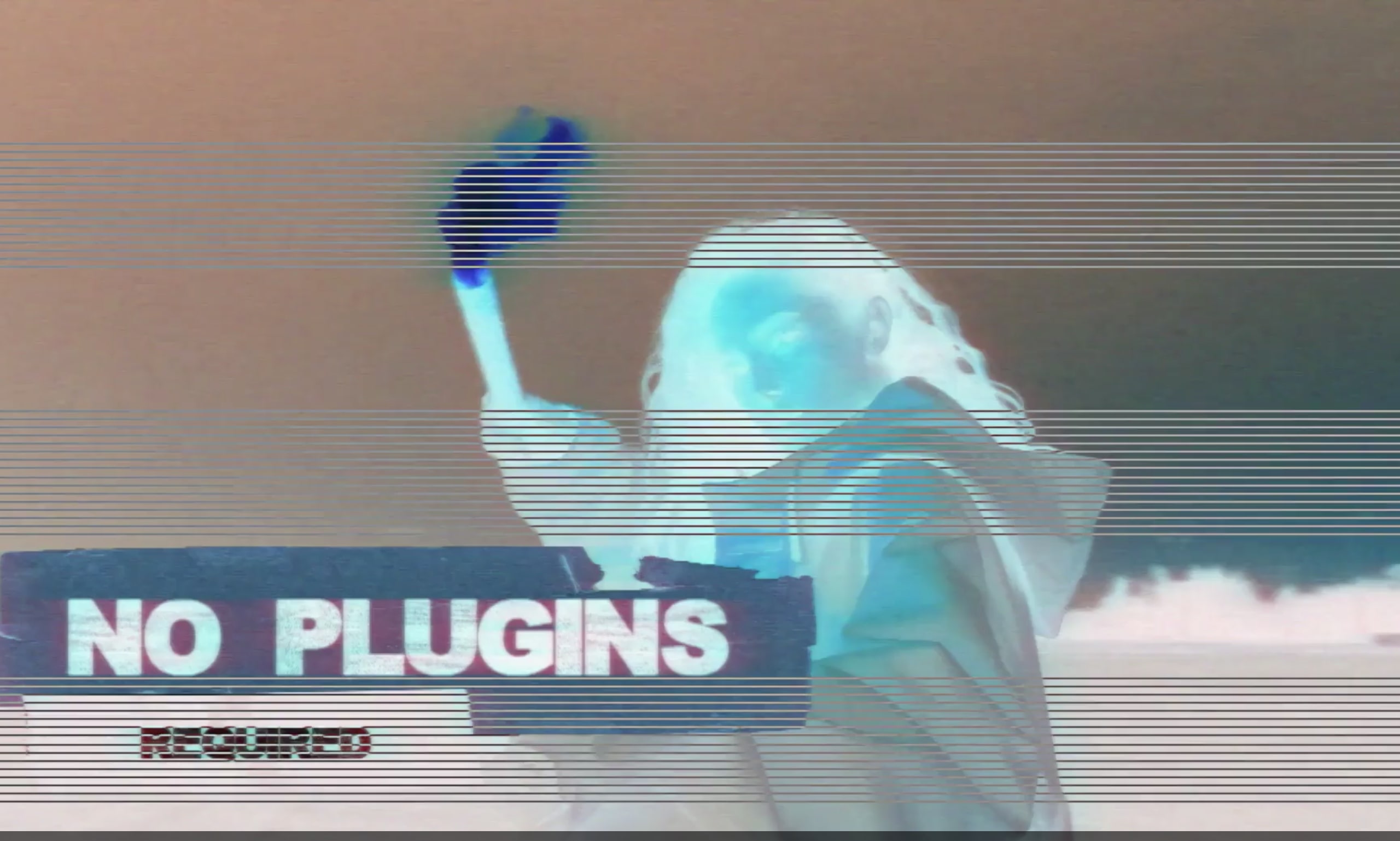 Open up your next production with this VHS Intro, a minimalistic, yet gorgeously designed, introduction style that is sure to fit well into a wide range of video styles. The opener comes with a range of customization options, placeholder media options, and text layers for you to tinker with for hours.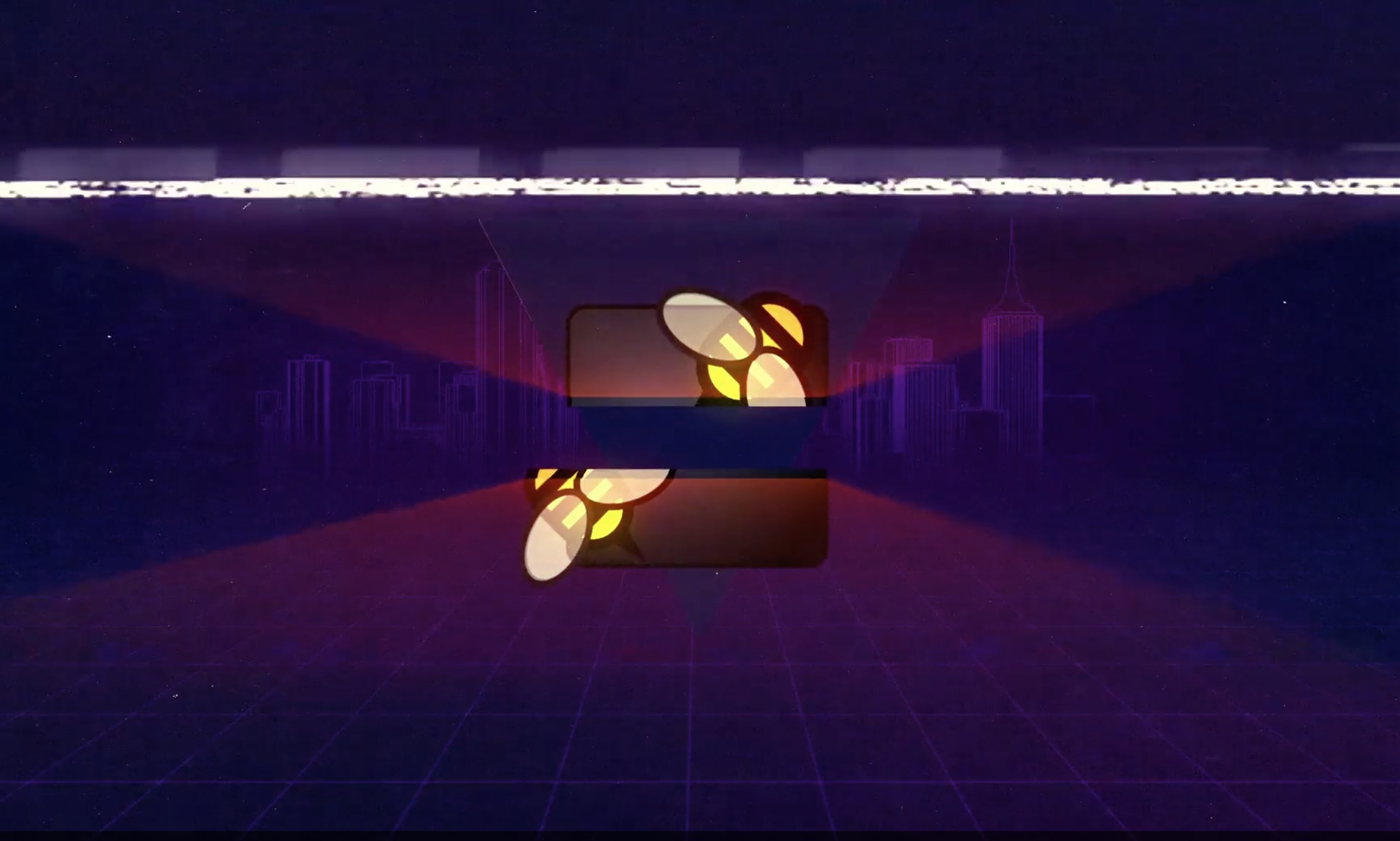 Create a stunning opening style that centers your logo design with this After Effects template using the VHS aesthetic in a surprisingly modern fashion. A much more unique take on the typical VHS style we've come to expect!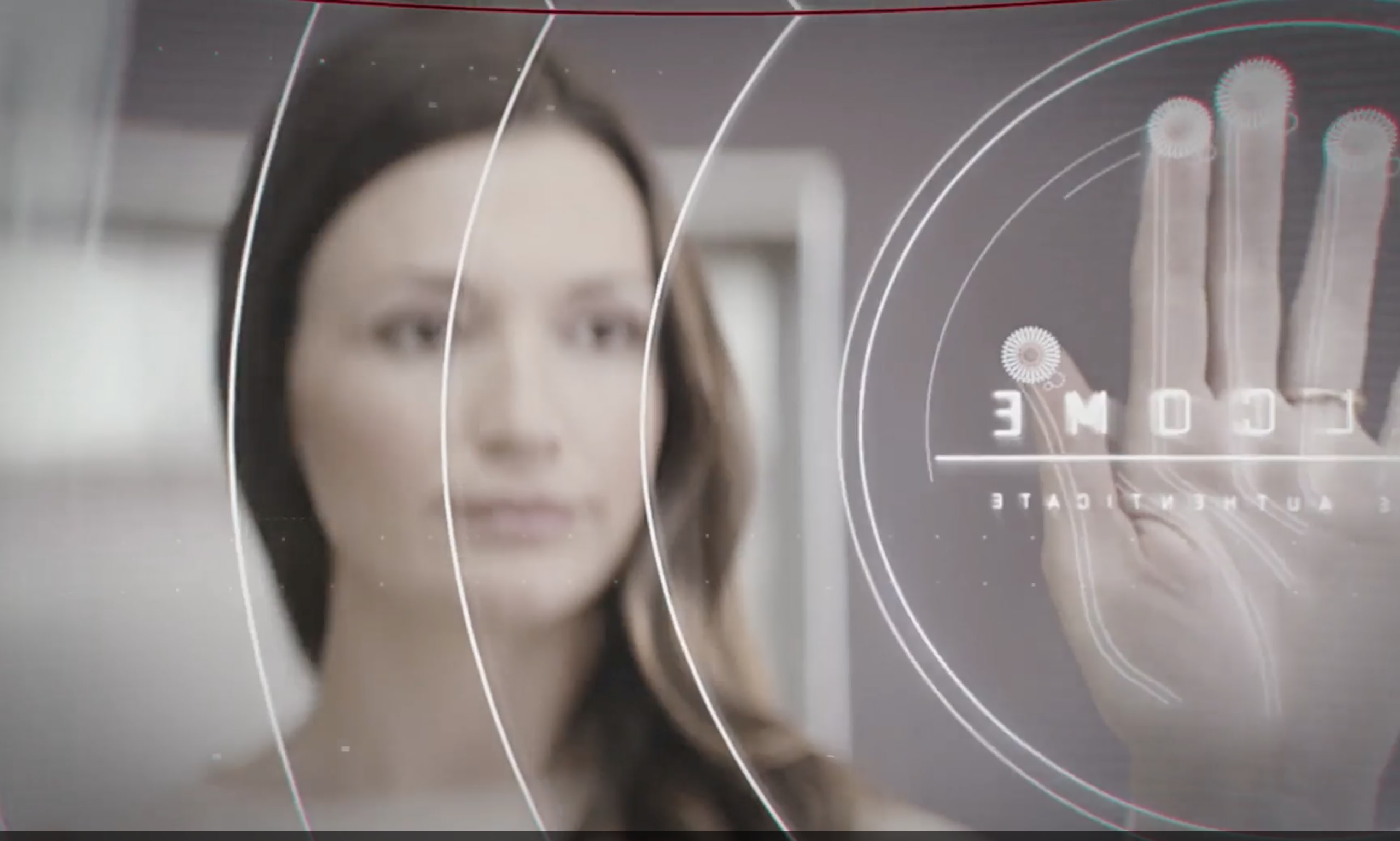 The VHS Technology Trailer template manages to bring an interesting balance between a modern sci-fi style, and the retro VHS aesthetic. If you're looking to craft a trailer, and want an interesting aesthetic design to bring along, you can't go wrong with the After Effects template.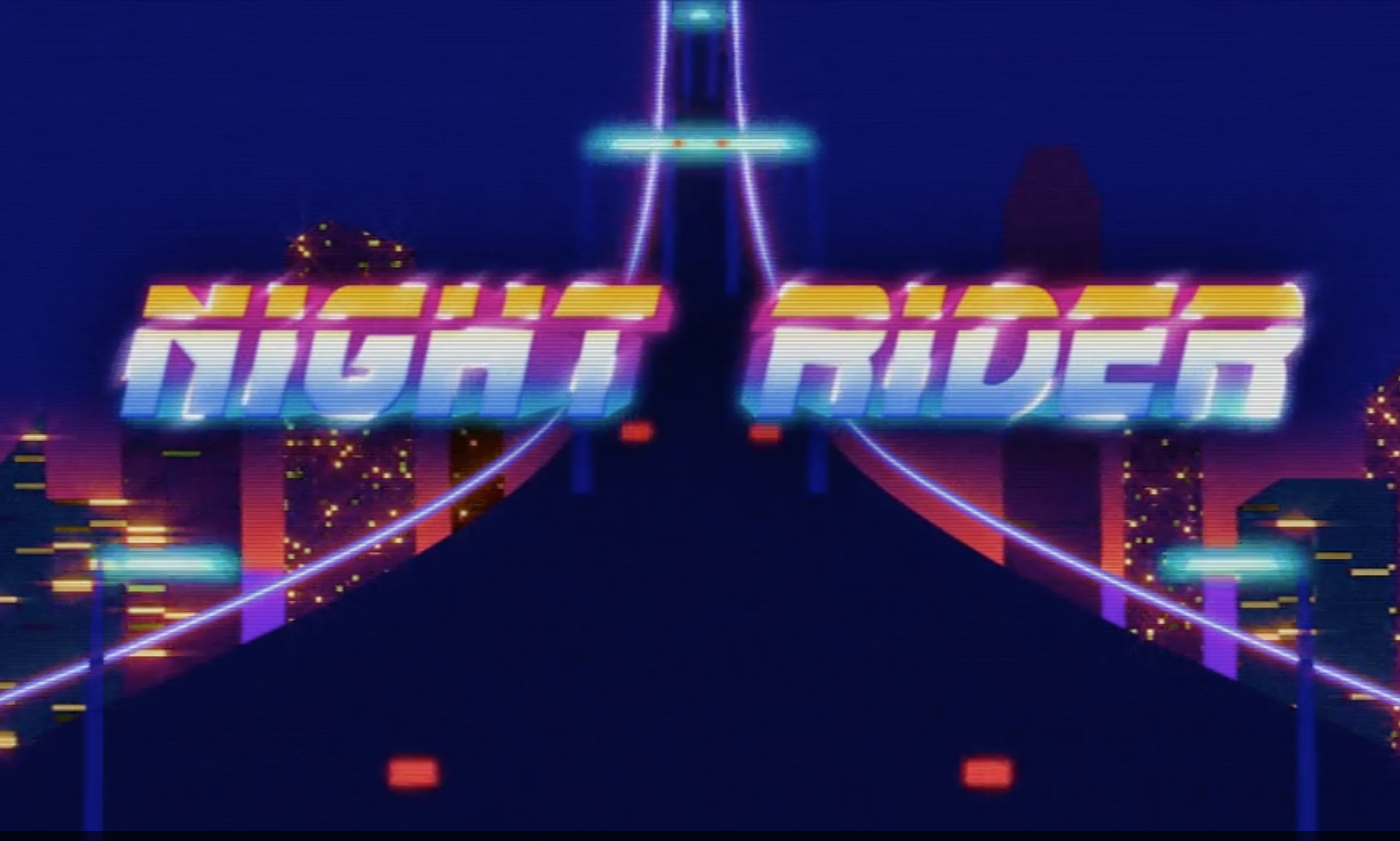 The Retro Rider logo string After Effects template is a vapourware dream. It combines the iconic 80's video game aesthetic with a beautifully crafted logo reveal animation. On top of this, the effect uses a range of VHS-styled transition effects to really nail that 80's vibe.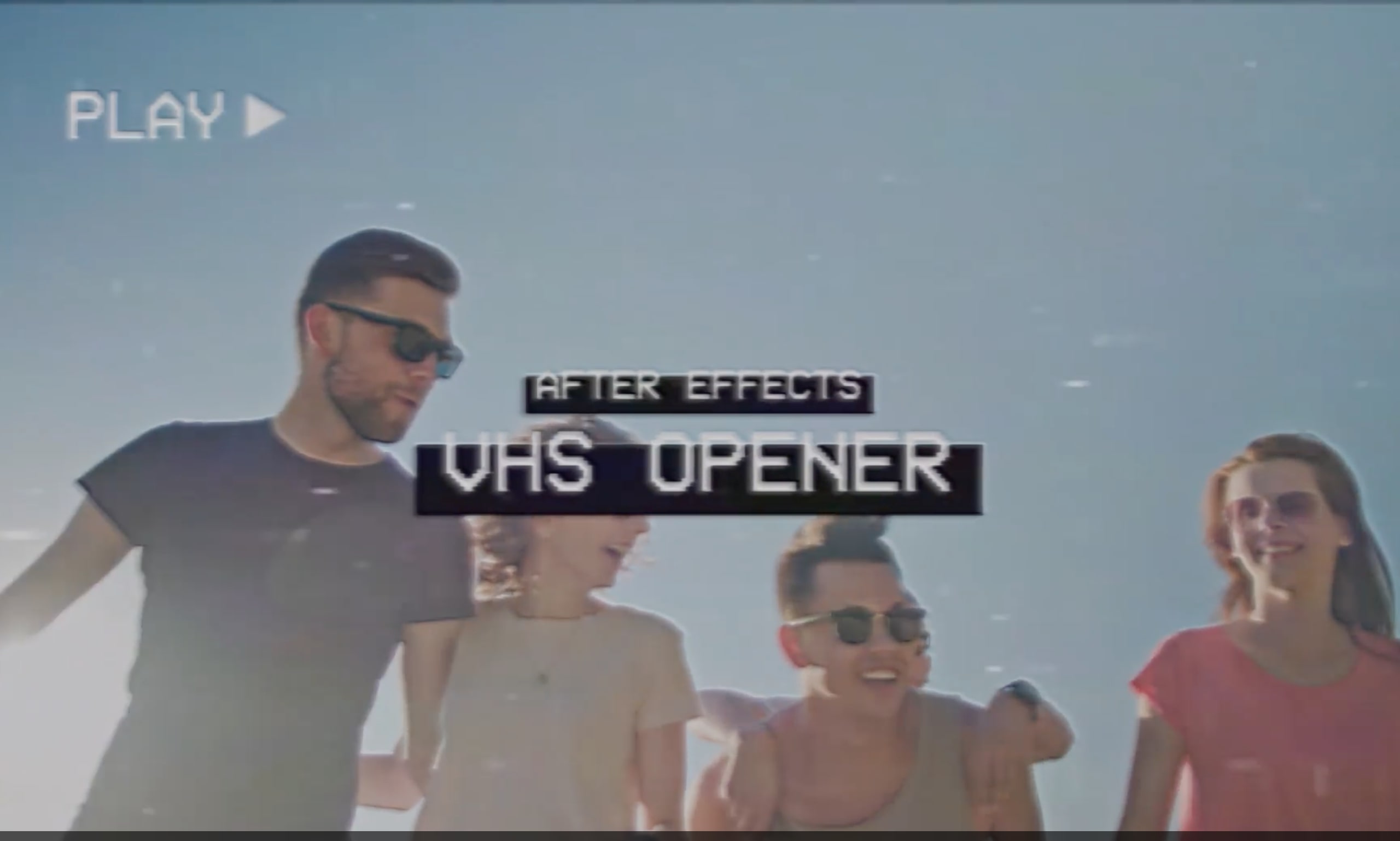 Bring the iconic retro VHS style to your production's opening with this After Effects template. This opening template doesn't try too hard to provide anything unique but instead focuses on offering a traditional VHS aesthetic. A great option for motion designers looking for a versatile template that will seamlessly integrate into their video style!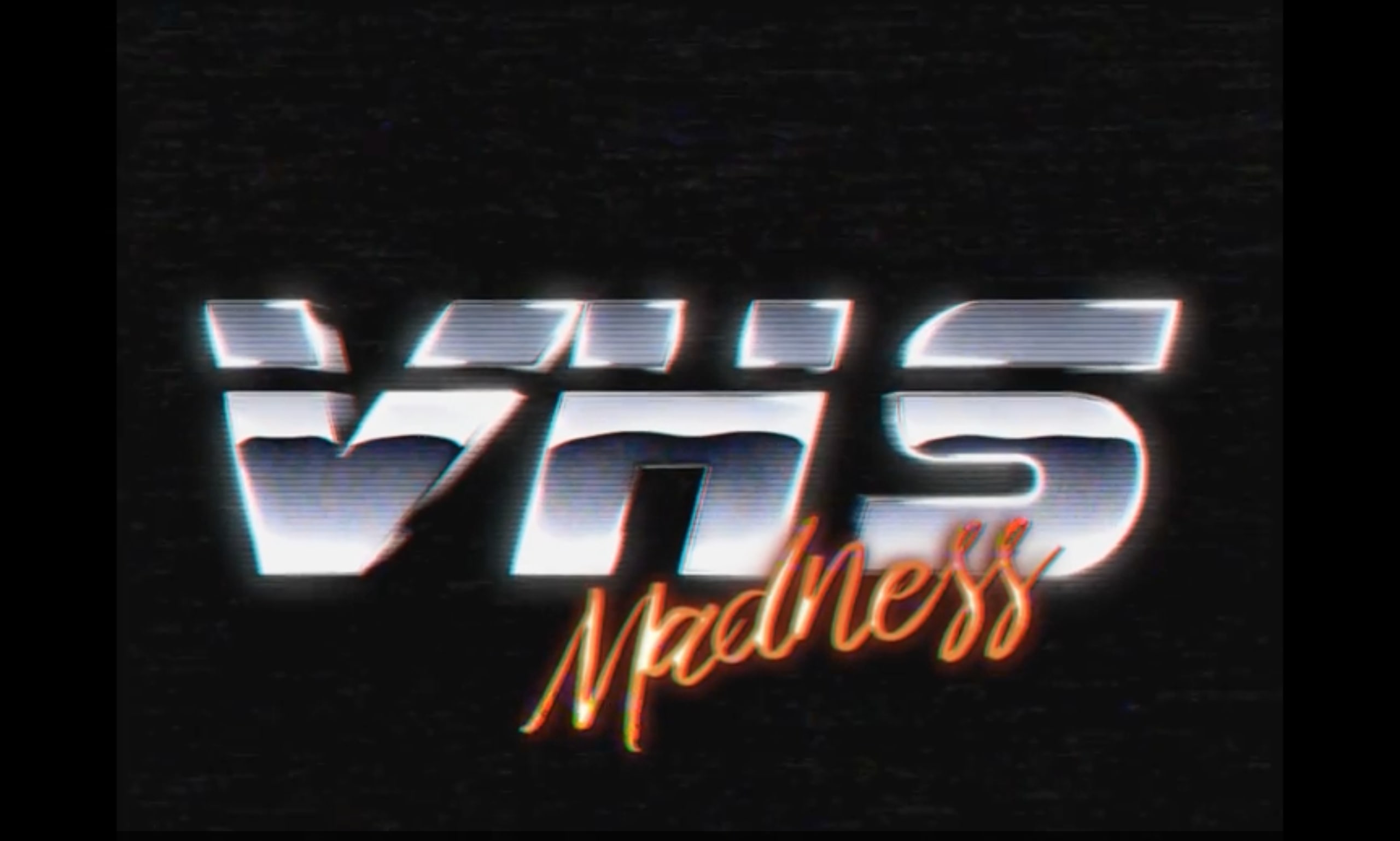 Add a touch of vapourware style to your logo reveal with the VHS Madness After Effects template. It's an expertly crafted animated logo reveal that mixes the 80's retro style, with a touch of VHS animation effects. An impressive After Effects template!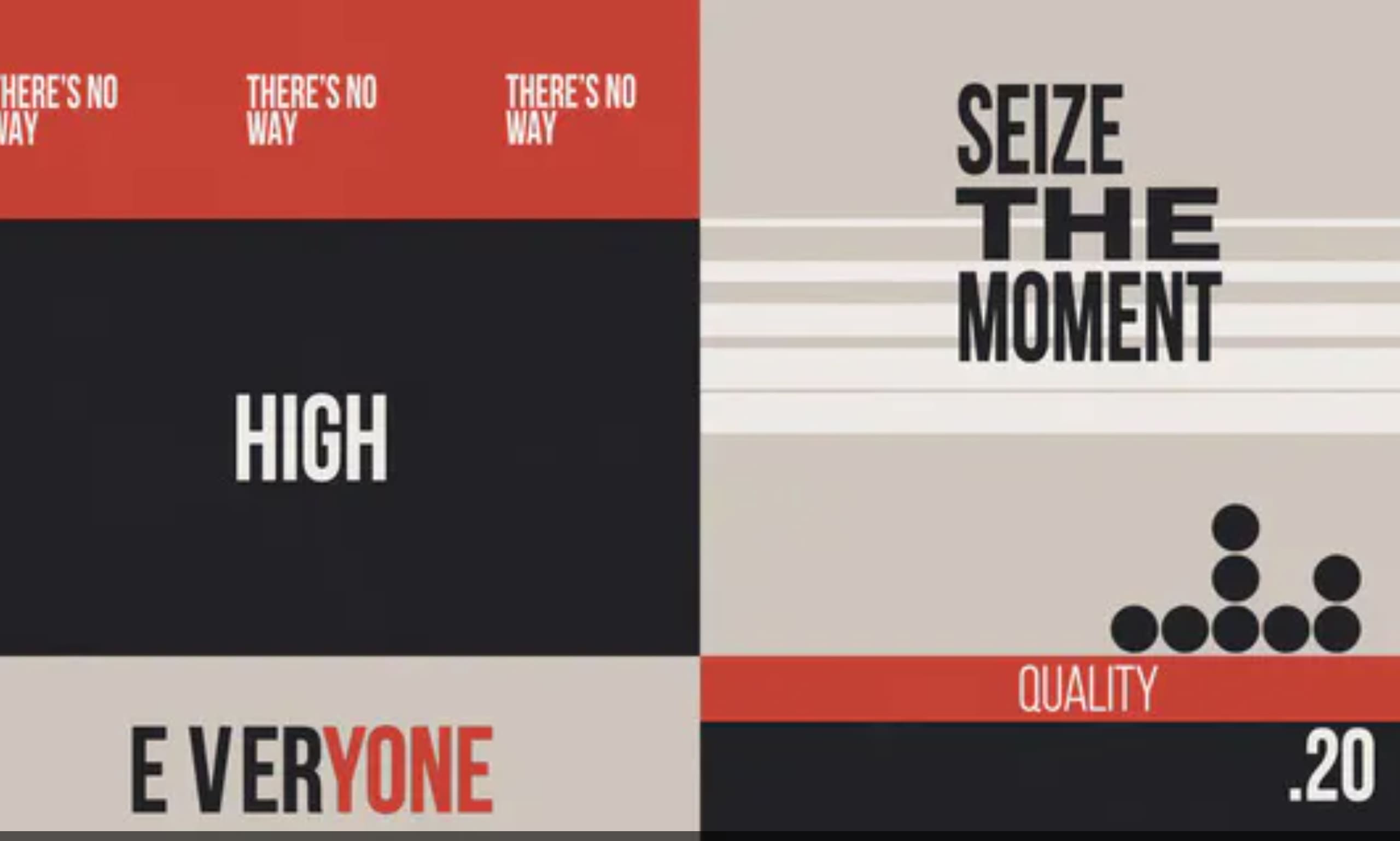 Bring the typographic style and VHS aesthetic together with this template designed to allow you to craft a beautiful vector-styled promo with ease. It equips you with unmatched levels of customization, features, and animation options.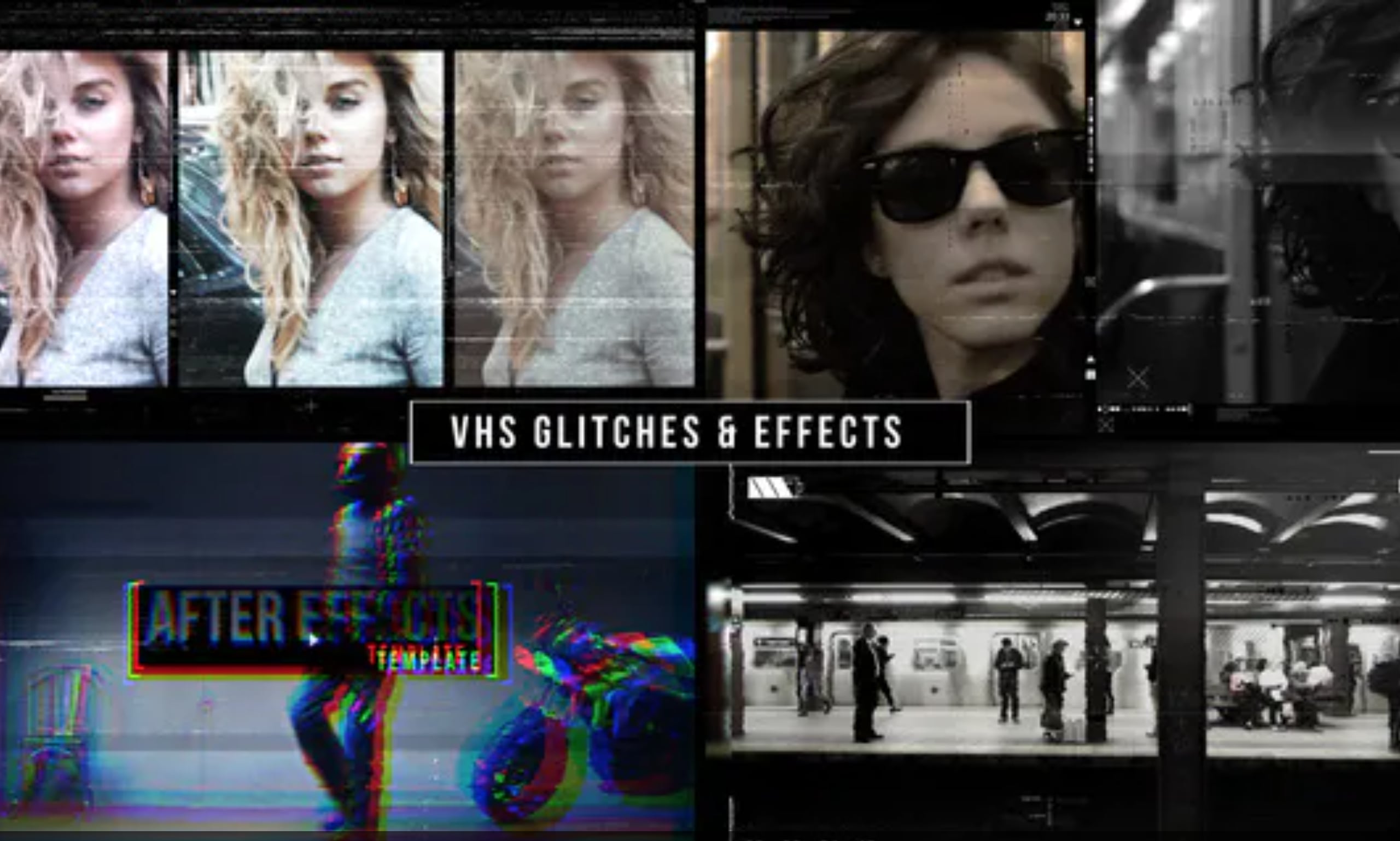 Nothing goes together better than the VHS aesthetic and the glitch animation style. Now you can bring those two together with this VHS Glitches Music Video template helping you to draft up a retro-styled music video production with a few easy clicks of a button.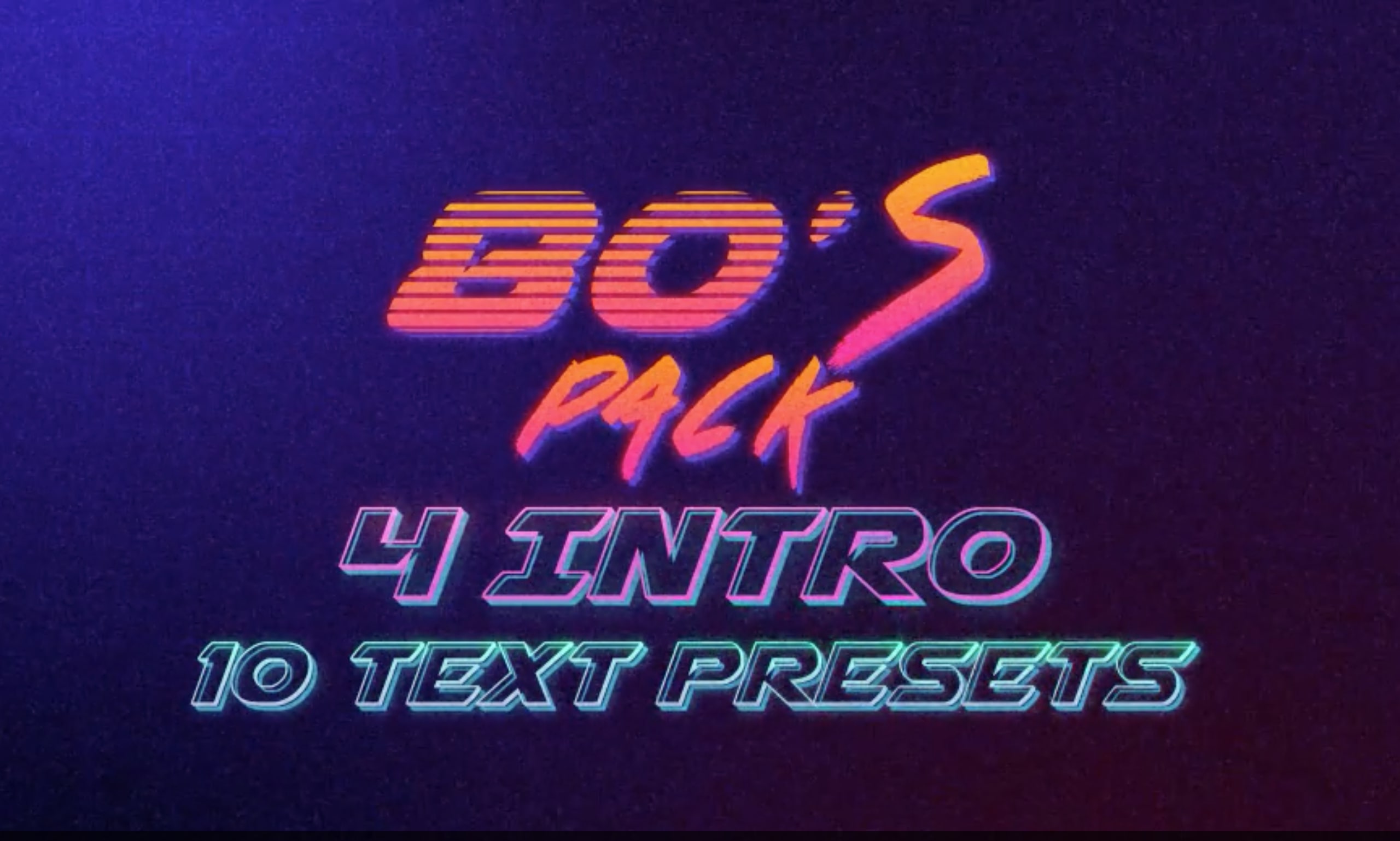 If you're looking for a more complete retro and VHS collection of After Effects, then look no further than the 80's Logo Intro and Text preset collection. The set contains a range of introduction templates and multiple animated title options all employing a range of retro, VHS, and glitch effects.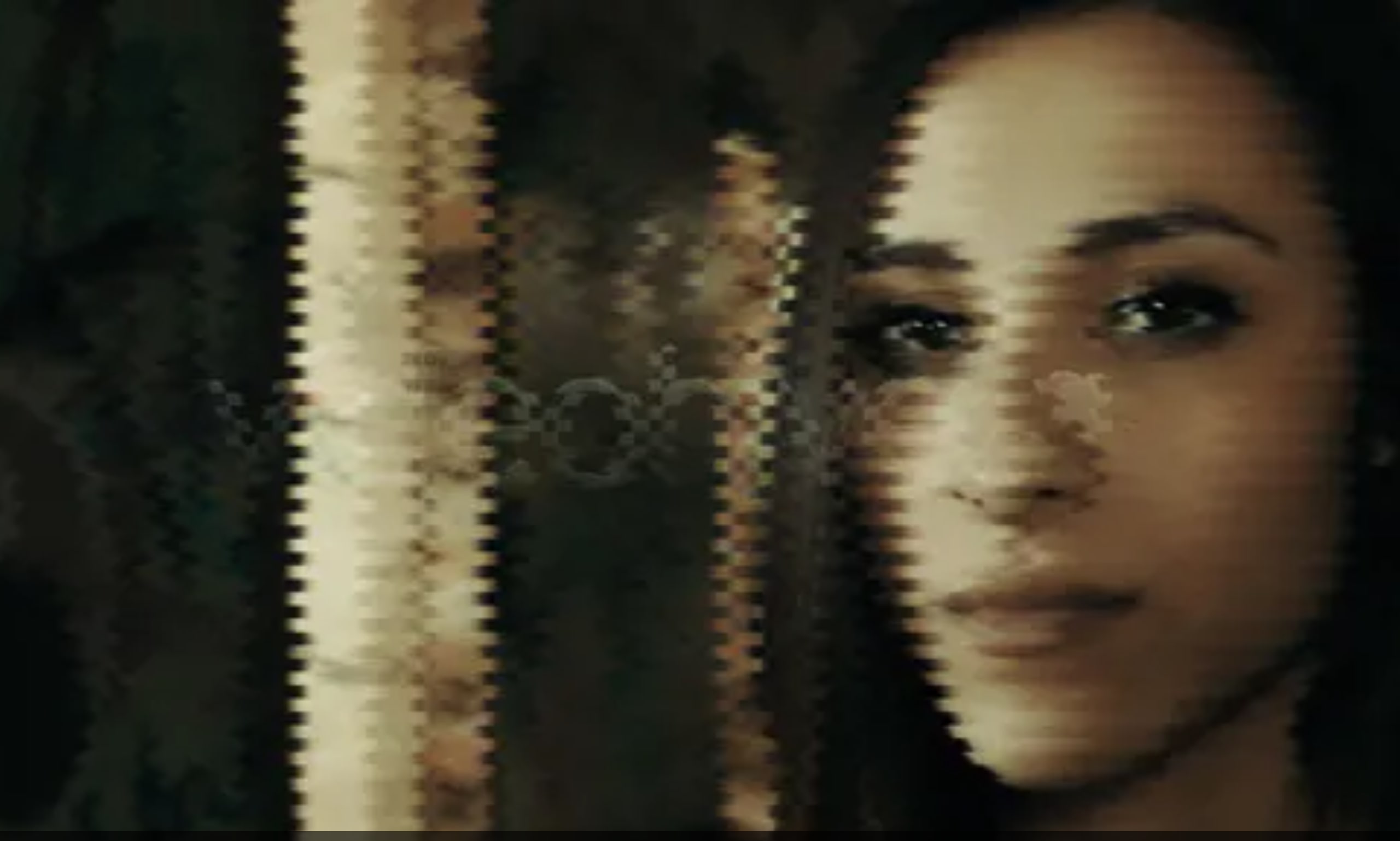 The Rewind and Forward template is an extremely simple filter style that strives to emulate the effect of rewinding and fast-forwarding a VHS tape. A great VHS effect for After Effects that deserves a spot in your editor's toolkit!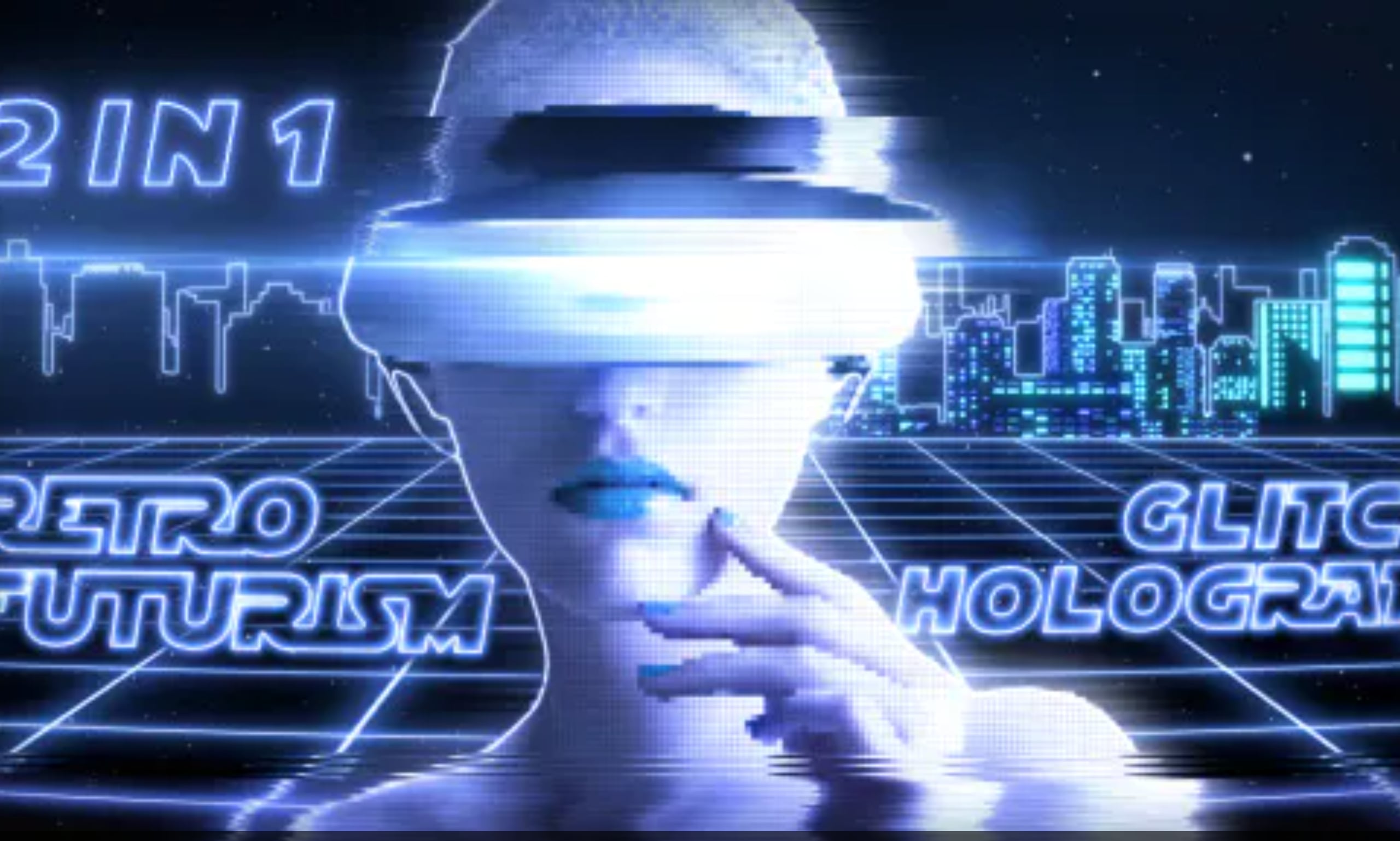 Whether you want to create a retro-futuristic video or sci-fi clip, this After Effects template comes in very handy. It offers you the classic VHS effect combined with the glitch hologram effect. A unique and innovative approach to achieve the VHS look in After Effects!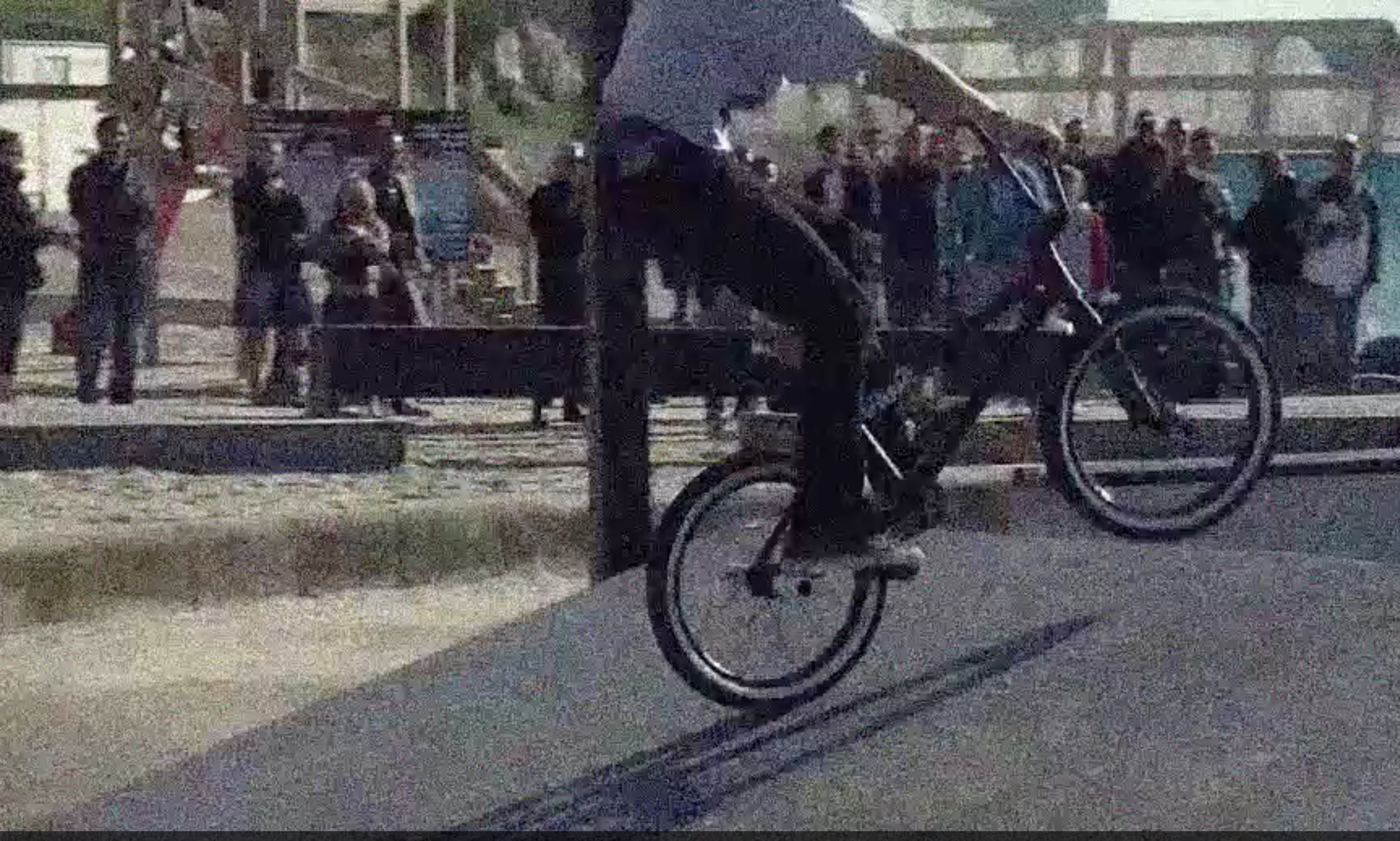 Next up is a template providing you with simple and captivating glitch transitions that can be used to emulate the VHS look in After Effects thanks to the gritty aesthetic and overlay lines. Try it out for your next project!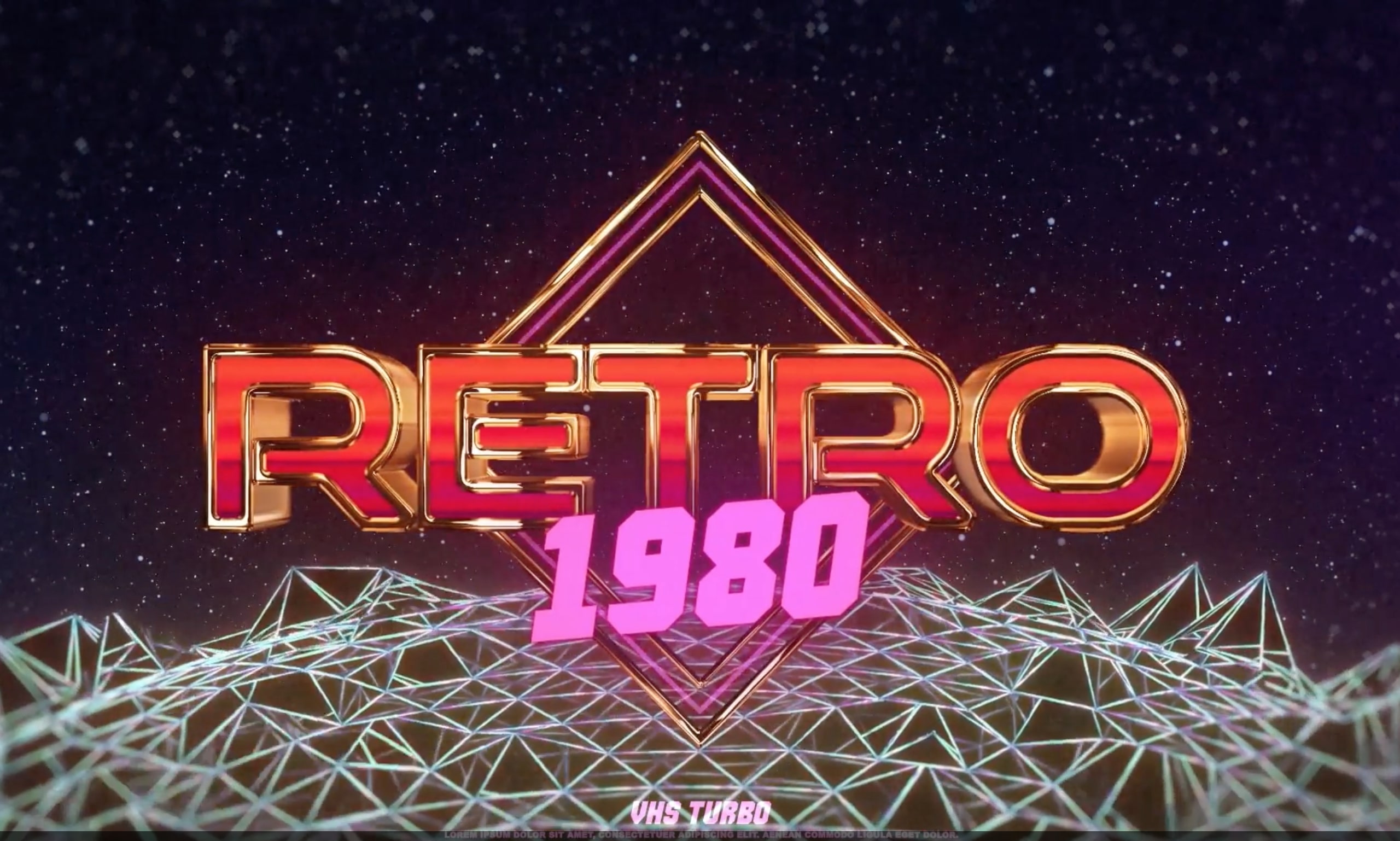 This stunning After Effects template uses a combination of retro 3D animation, and VHS distortion effects to reveal your brand's logo in a captivating fashion that is sure to leave an impression.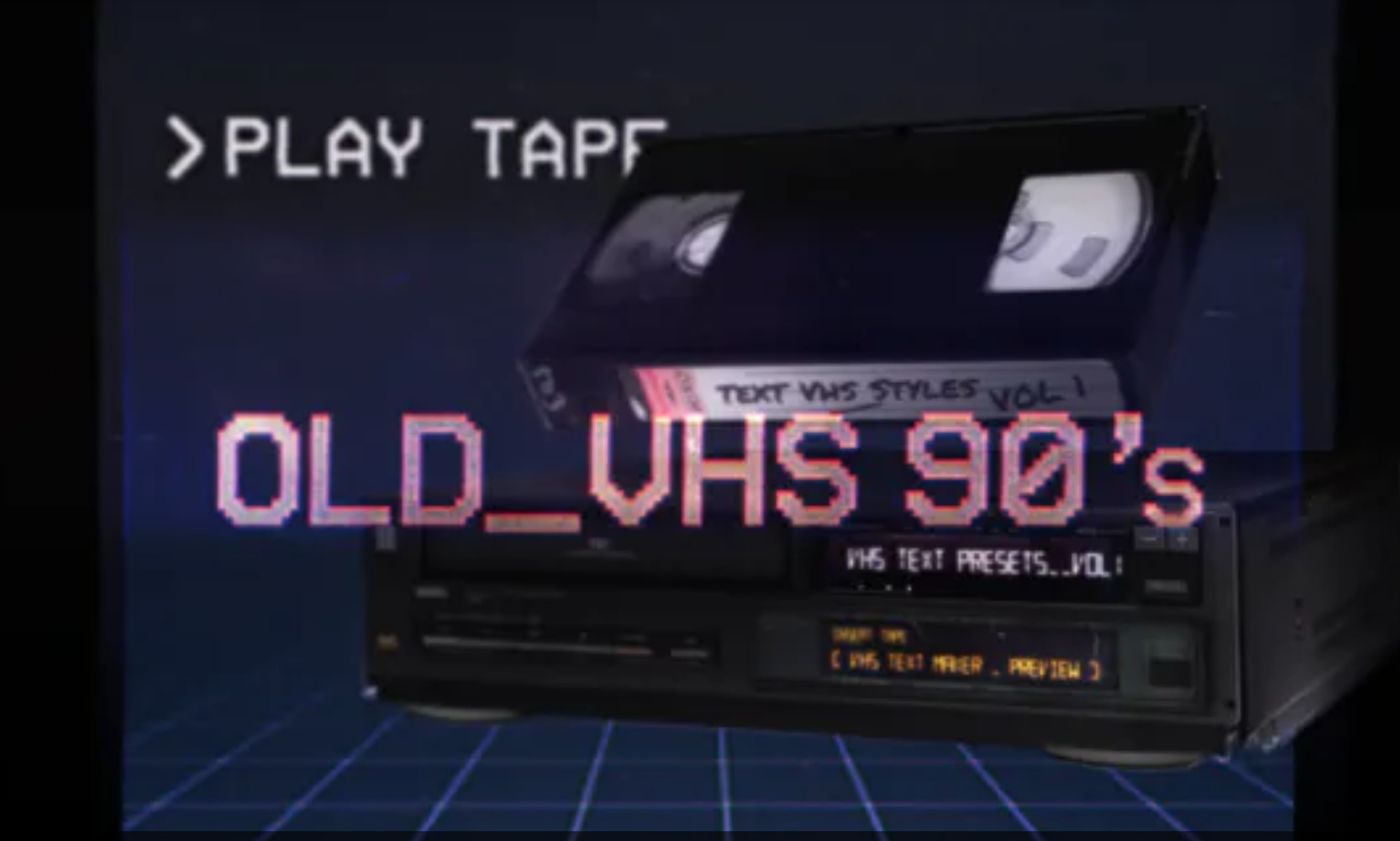 Want to bring the VHS style to your typeface choices? This collection contains a range of title templates that use minimal glitches and VHS animations to create a stunning effect. A great option for anyone creating a retro-styled video!
Free VHS Effect In After Effects
Whilst it may cost you a little money to get your hands on a real VHS look in After Effects, that doesn't mean you can't get some really good free options. Let's take a look at some free VHS effects in After Effects.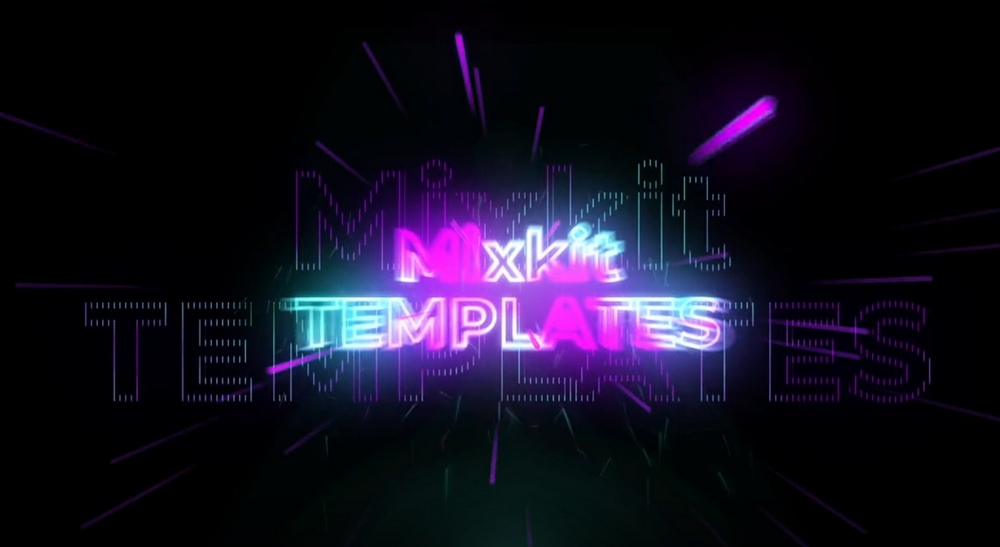 The neon colors are one of the common elements that represent 80s design. With this free After Effects template, you can create a groovy intro or opener with a classic 80s VHS look and feel.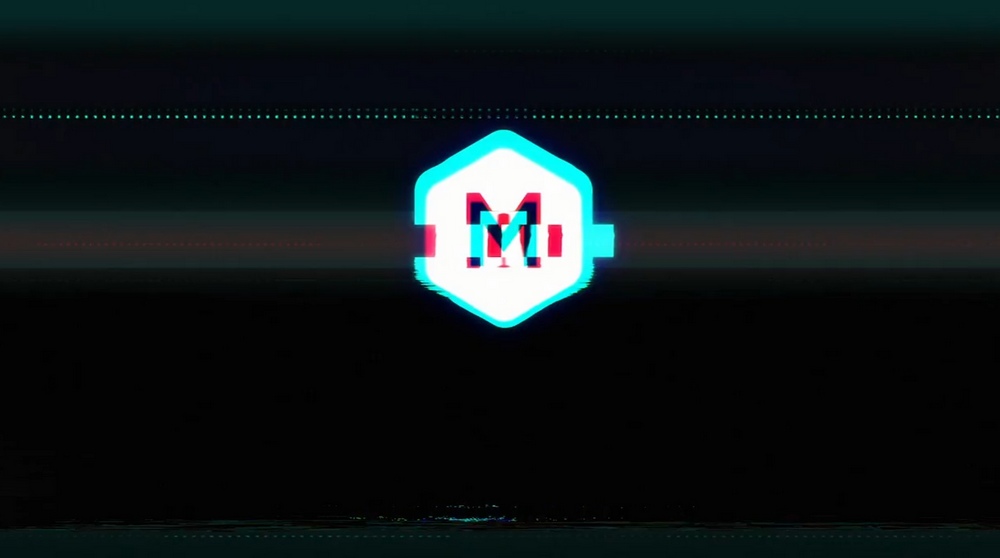 A simple yet creative After Effects template for crafting logo reveal scenes with a glitching effect. This effect is actually quite similar to a VHS filter and works perfectly for adding a retro look to your videos.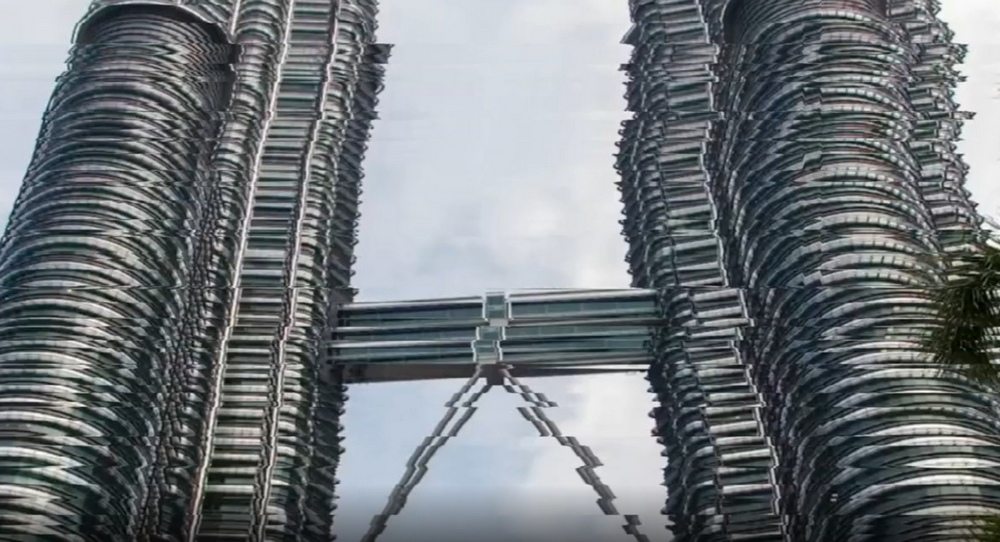 This is a quick and simple After Effects transition effect that takes inspiration from retro VHS designs. It has a glitching transition that adds a bit of a nostalgic feel to modern videos.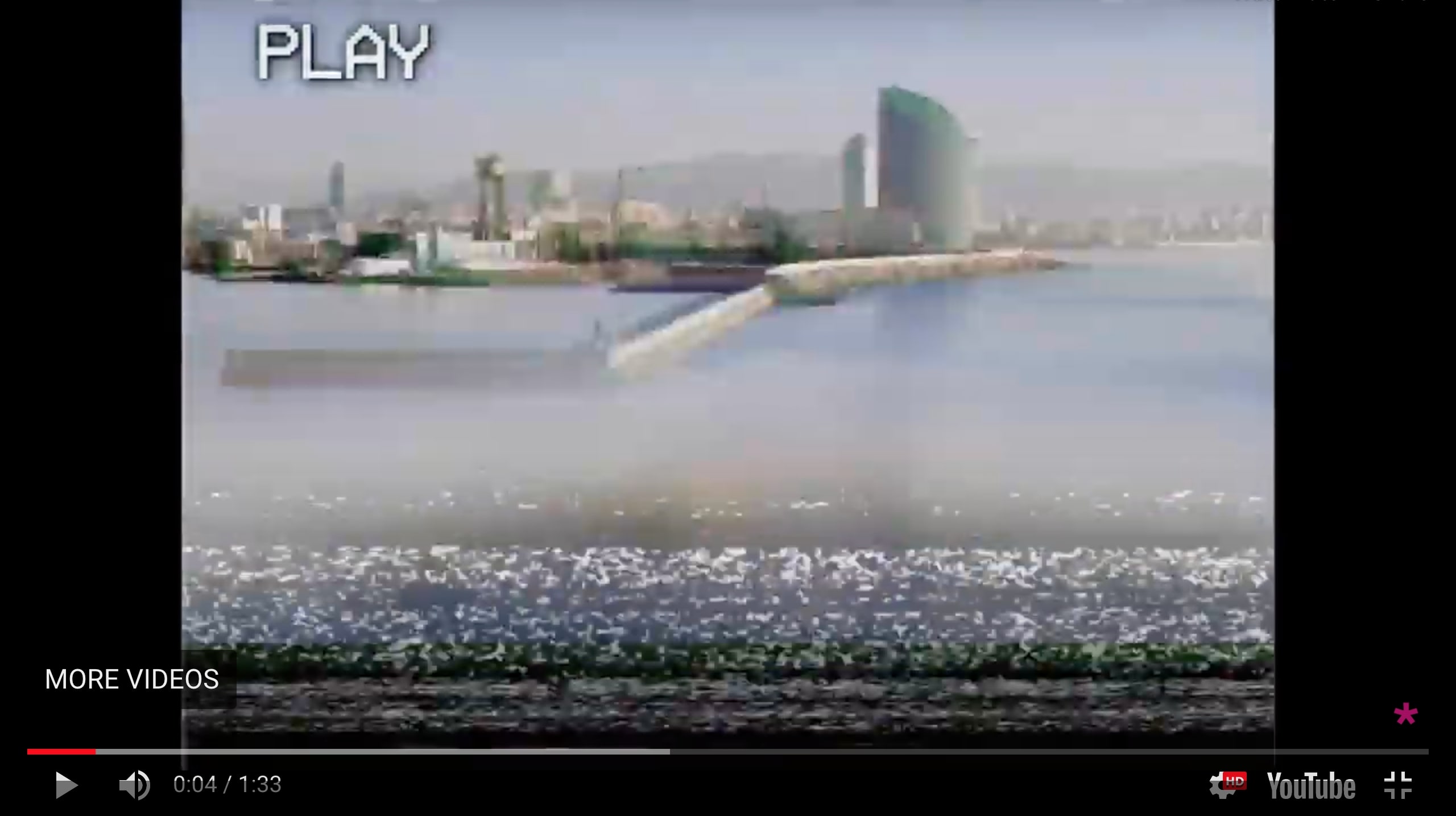 If you're looking to place a blanket filter effect over your entire footage, then this VHS template is what you're looking for. This After Effects template will transform any footage into a retro style with a few easy clicks.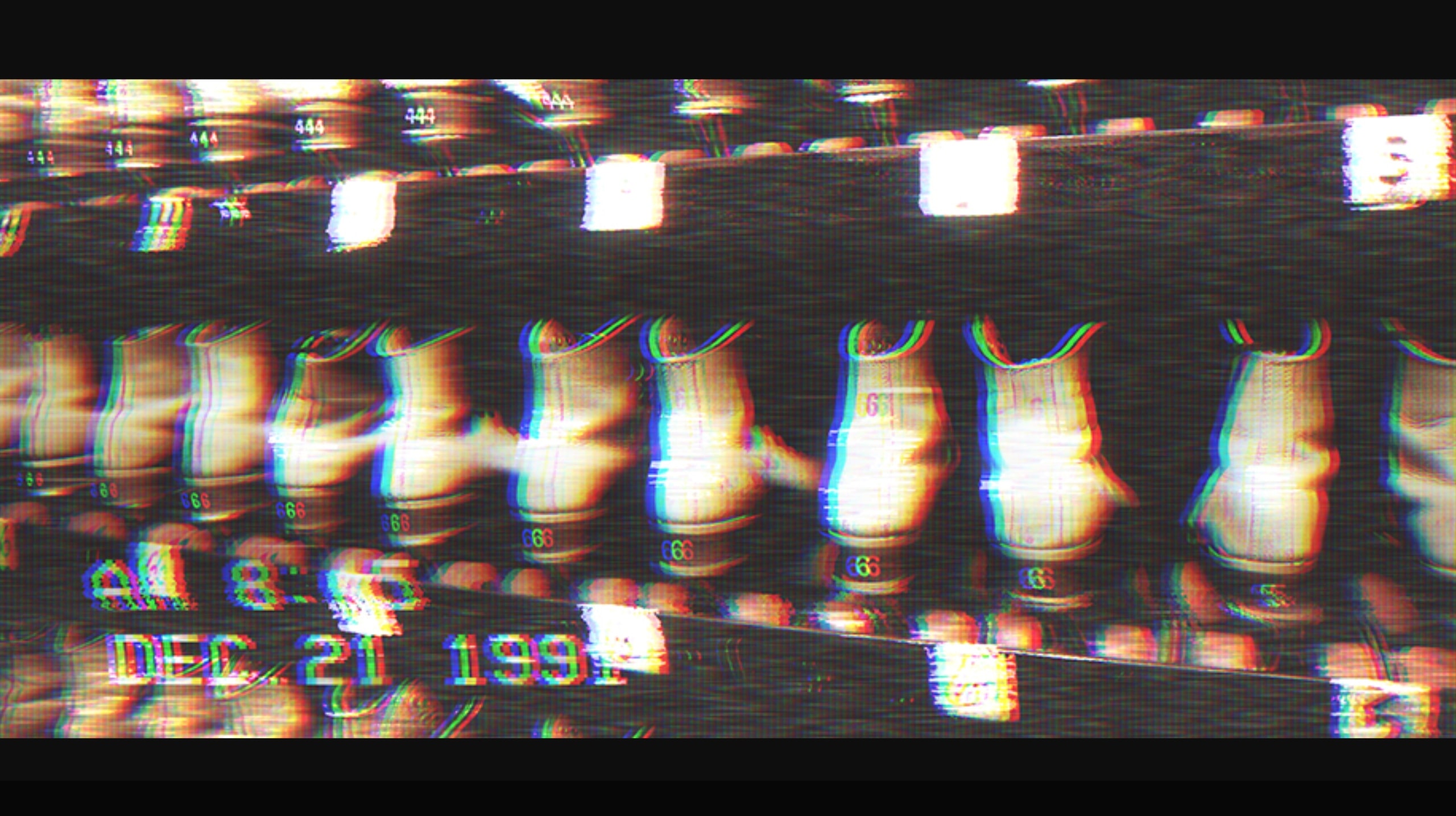 This VHS After Effects collection provides you with a range of transitional, title, and animated distortion effects that can help you tailor your footage into a retro VHS style with ease. A great option for editors looking for more freedom in how they apply the effect!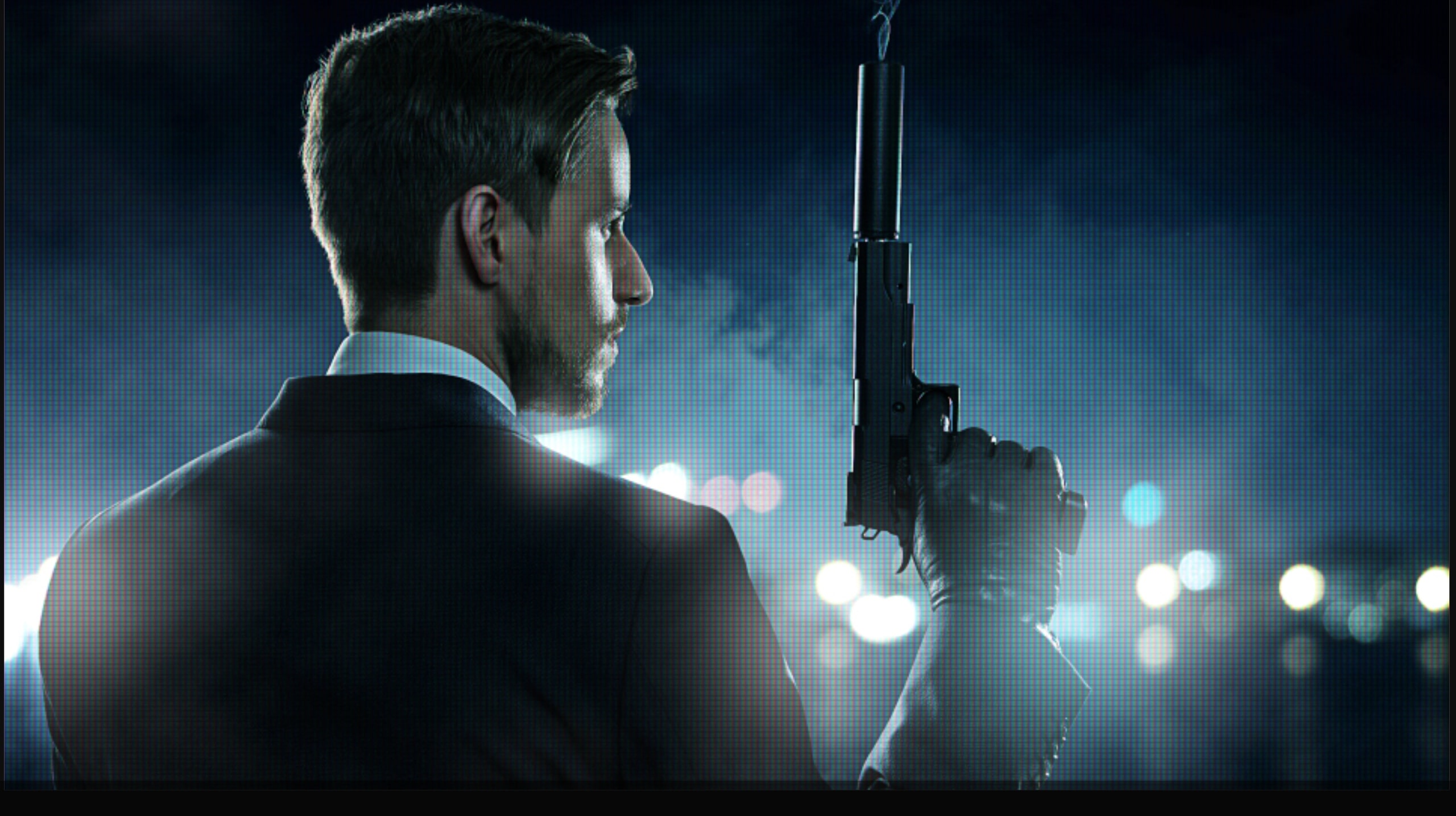 Create some amazing VHS distortion effects with this incredibly useful After Effects template that can be put to use for a wide range of creative and professional applications. A great freebie offering a surprising amount of flexibility and creative control!
Bring Back the Retro Vibes with These VHS After Effects!
Trying to find the right effects buried deep in third-party libraries can be a struggle, especially when they are retro VHS styles. Yet now, with this collection of VHS After Effects under your belt, you have everything you need to create a retro production with ease.