27+ Best Unique Keynote Templates (Calendar, Storyboard, Flowchart + More)
If you are looking for a flowchart, calendar, and storyboarding presentation template for Keynote, you have landed at the right place.
In the world of third-party Keynote templates, it can often be difficult to find the best options.
It's for this reason that we've decided to compile a range of premium and free Keynote storyboarding, calendar, and flowchart templates making sure to include options that appeal to everyone.
Read on!
Get everything you need to give the perfect presentation. From just $16, get unlimited access to thousands of Keynote presentation templates, graphics, fonts, and photos.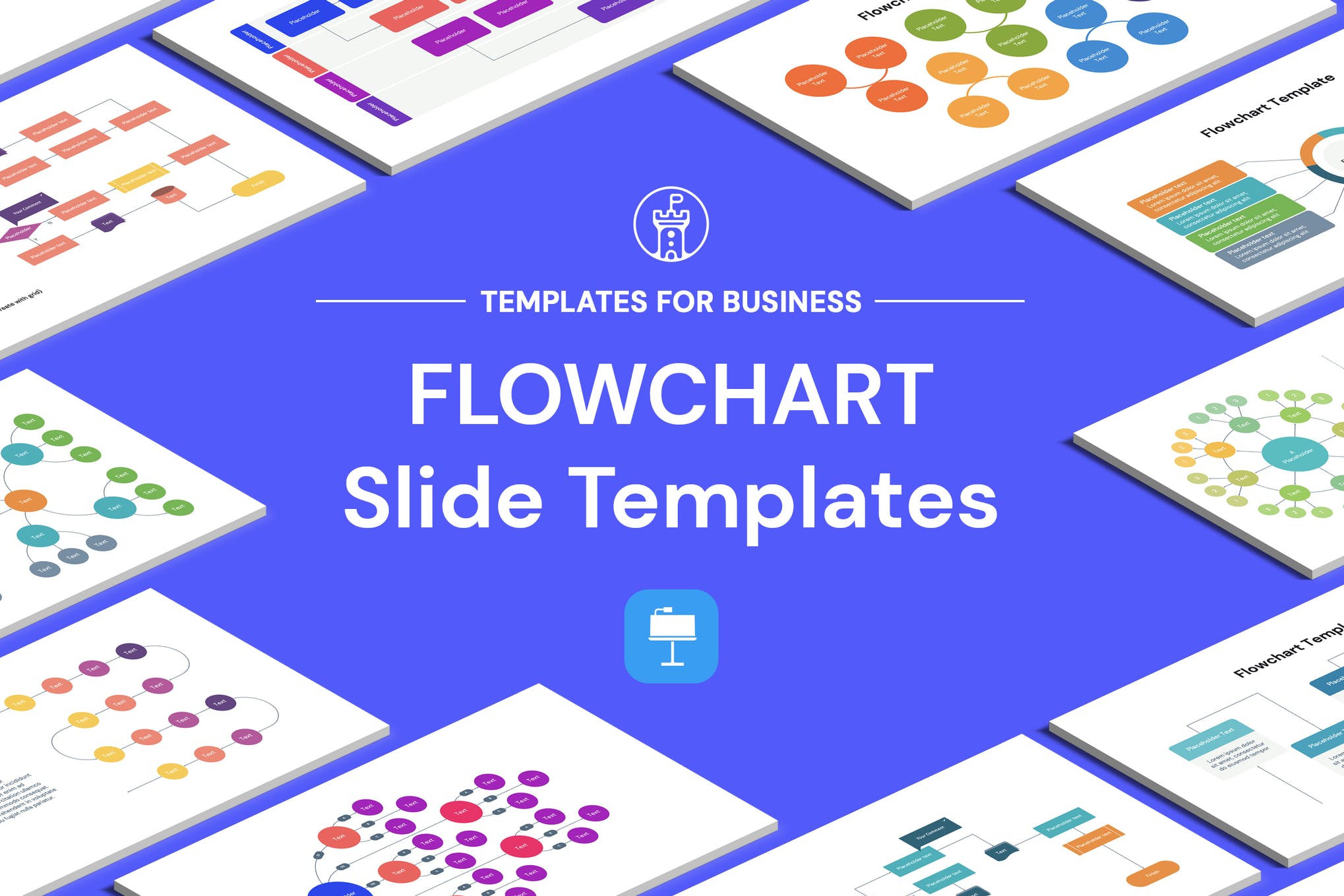 Here we have a sleek and clean professional presentation format, providing you with a beautiful business-styled aesthetic. The template is designed as a multipurpose platform, providing you with a massive library of sixty-three custom flowchart slide designs, spread across multiple professional themes.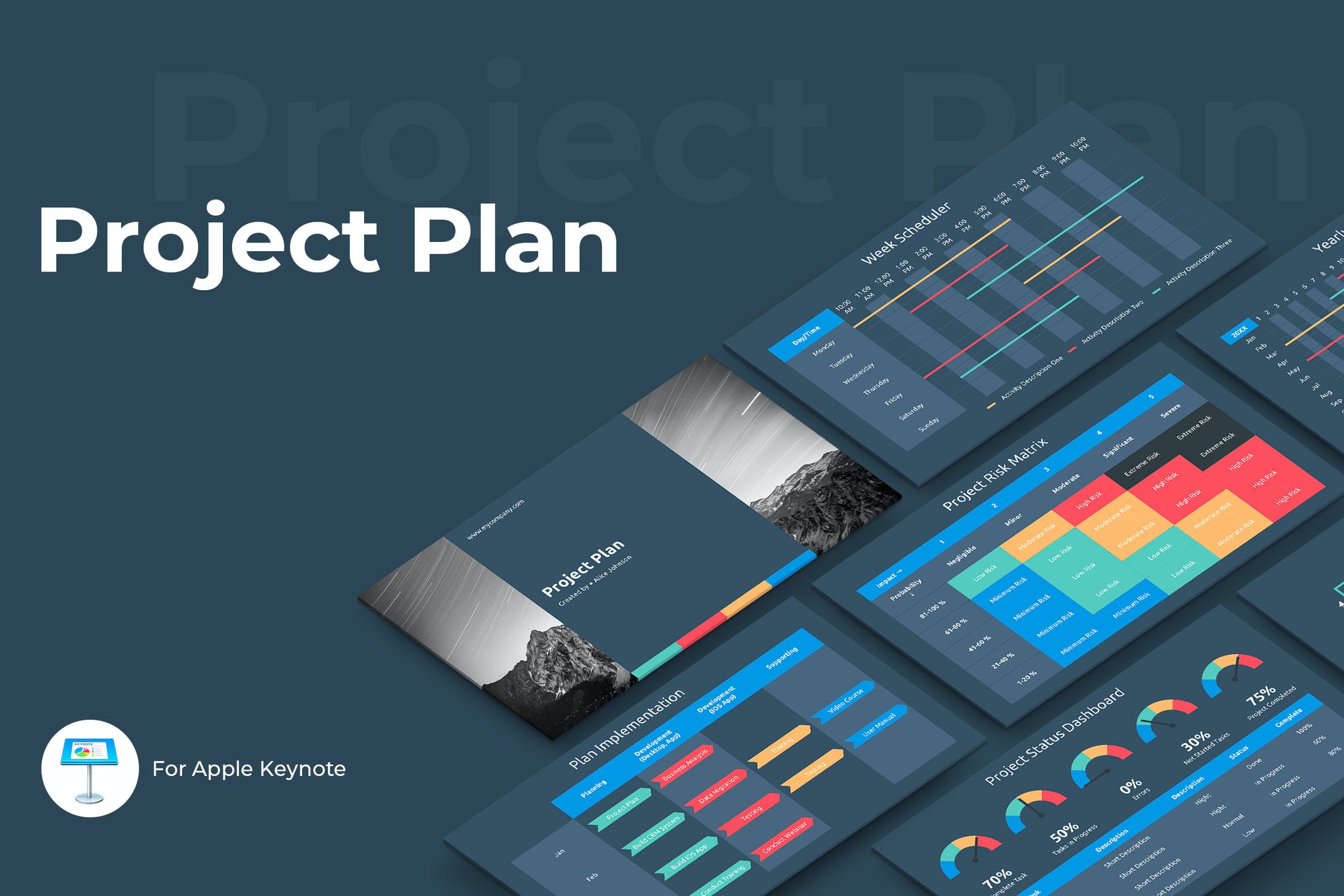 Bring forth a stunning presentation style with the Project Plan template that uses a dark aesthetic and provides a clean and ultra-modern design that is easy on the eyes. The template consists of a range of slides that include flowcharts, calendars, and loads of customization features to keep you busy.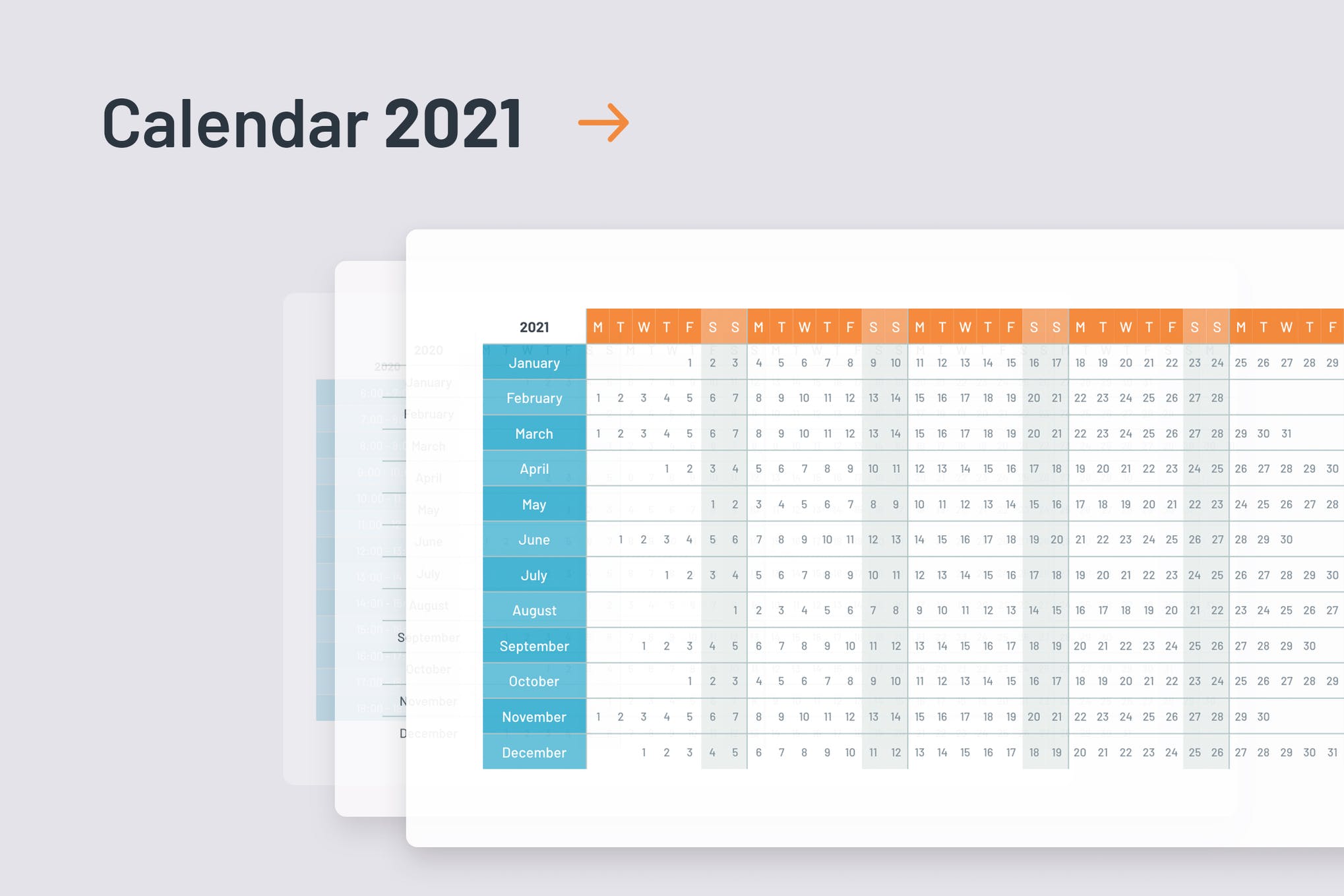 Wanting to share your plans and milestones for the year with clients and investors? Consider this template that uses a very basic aesthetic, but the content of those custom slides is a gold standard in the world of the Keynote calendar templates. The template provides you with four slides, free fonts, editable shapes, and more!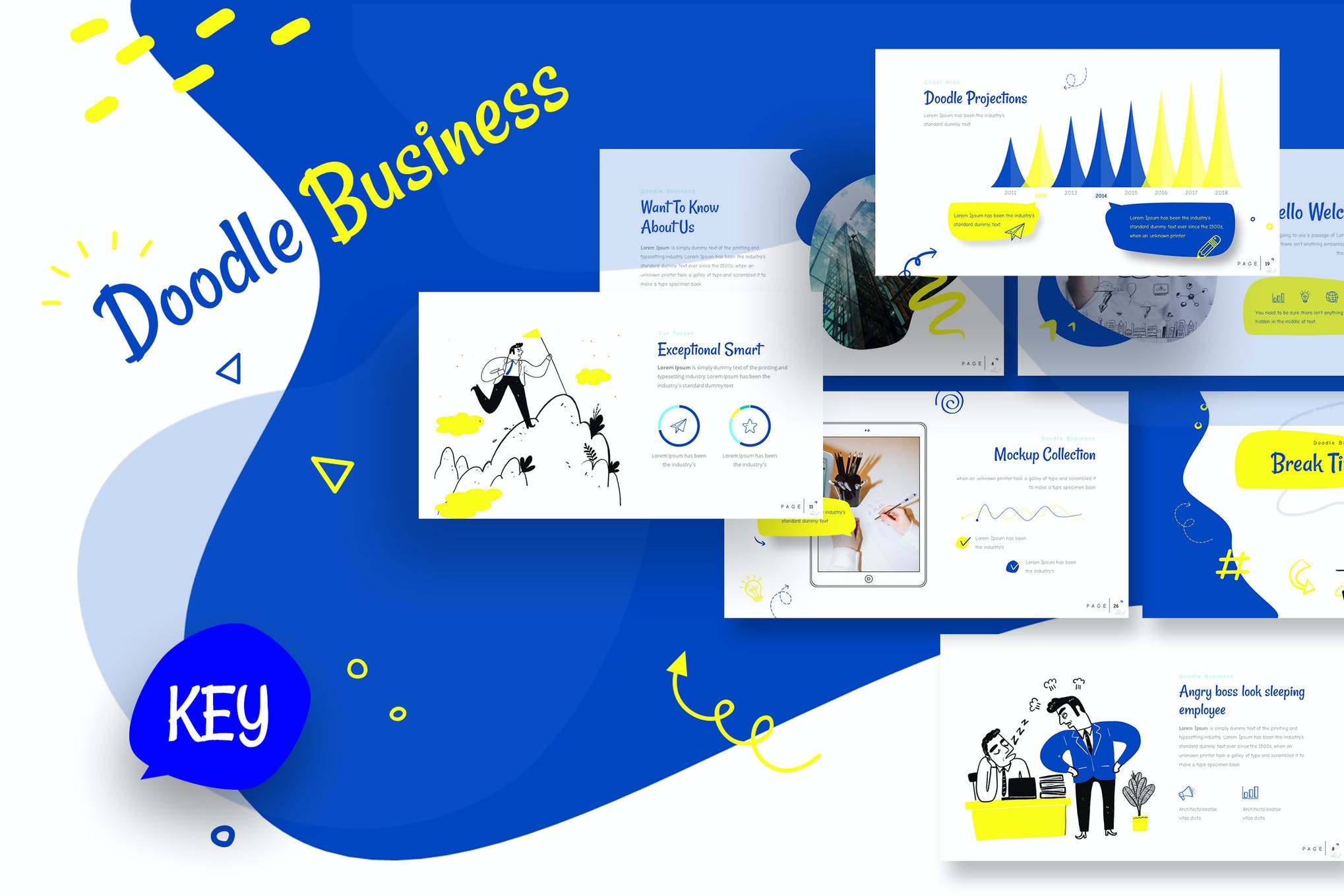 If you're looking for a versatile clean-slate-styled consulting platform, then look no further than Doodle, a modern, clean, and efficient presentation template that is tailored towards storyboarding applications. The template provides sixty slides, as well as a free font pack, picture placeholders, and a range of graphics for you to enjoy.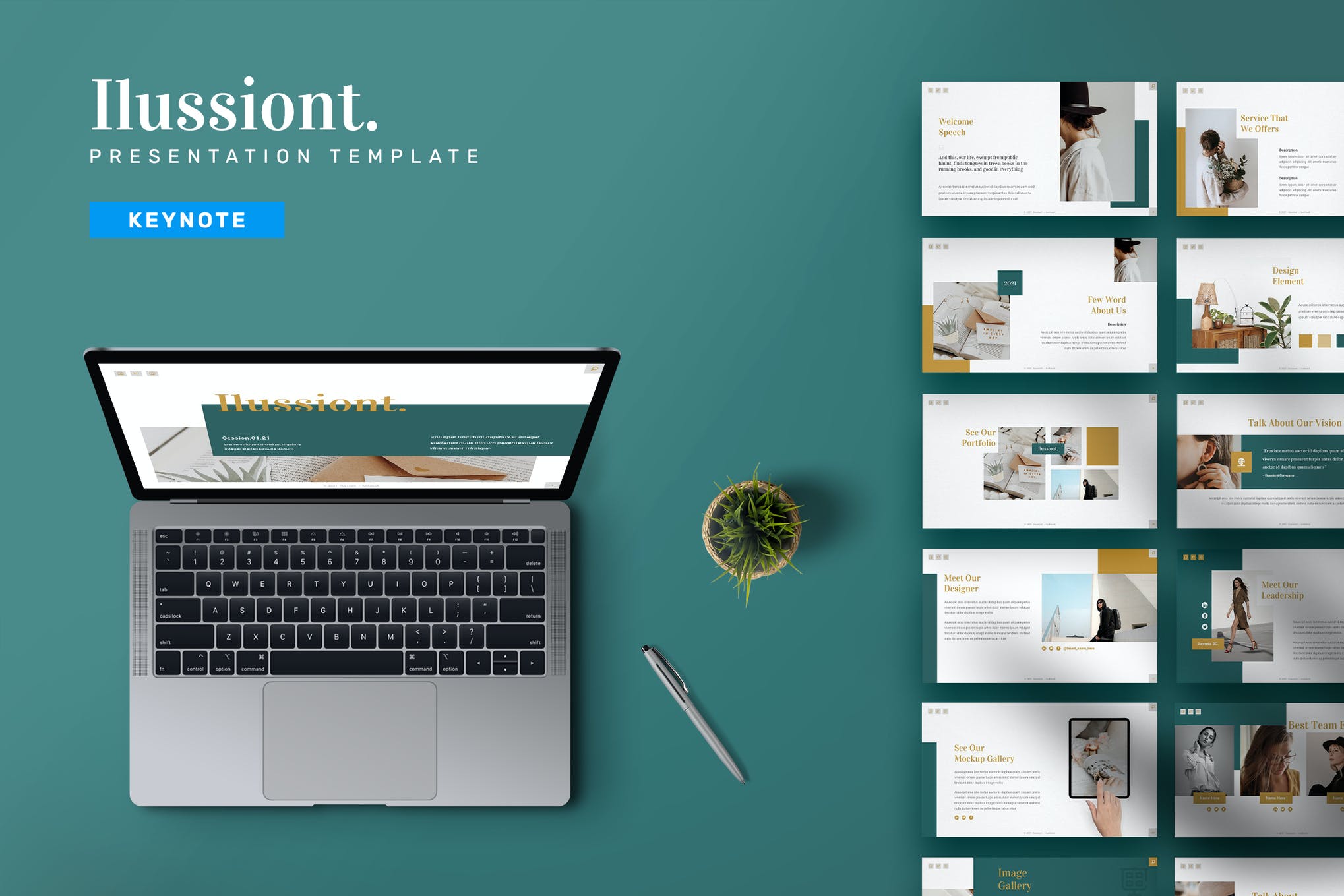 Bring a touch of simplicity to your presentation with the Illussiont Keynote template. This presentation format is perfectly tailored for storyboarding and provides you with enough versatility with a wide range of industry applications. The template consists of hundred-plus multipurpose custom slides.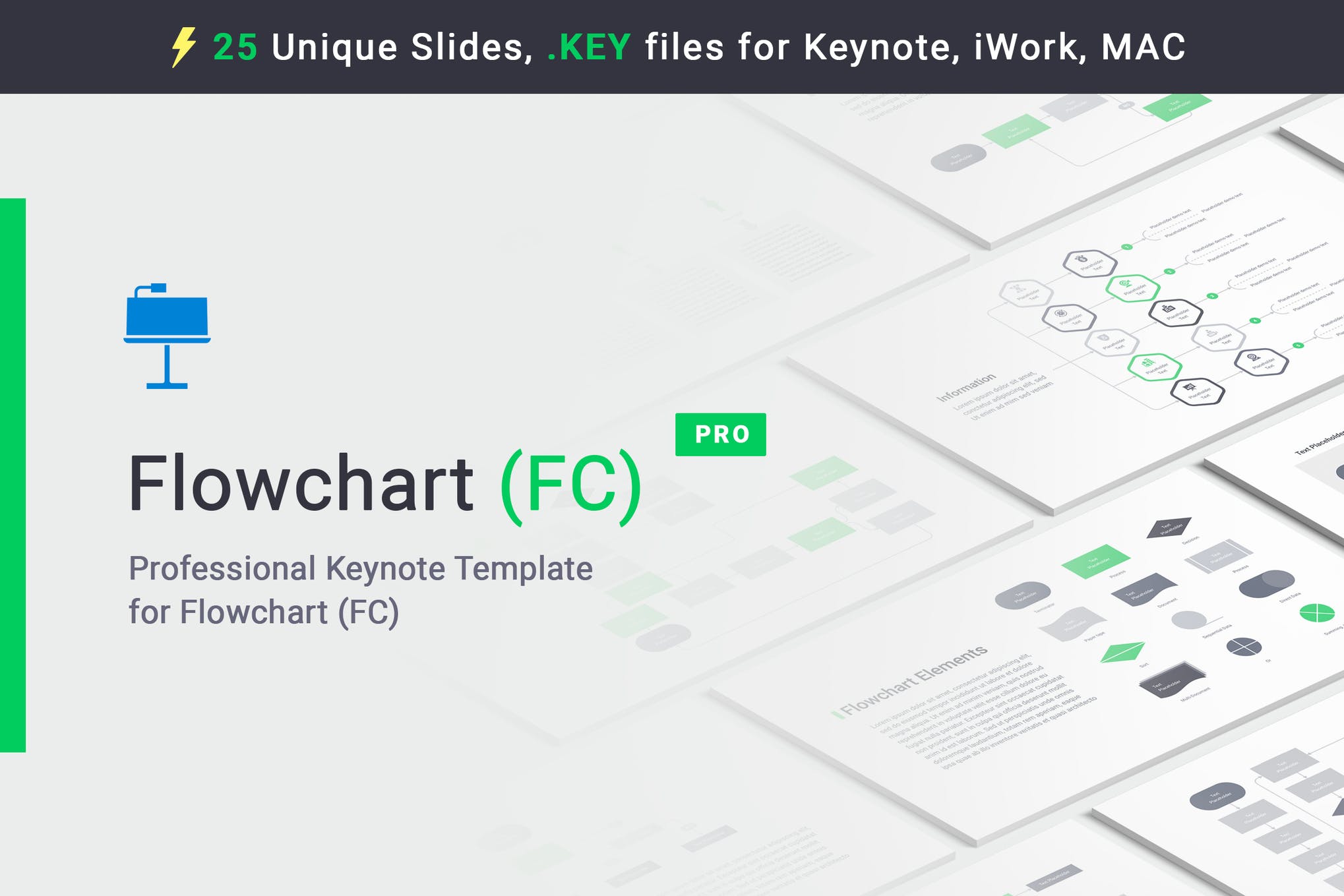 Next up is a soft and elegant template, tailored towards flowchart presentation applications. It's a great choice for your next presentation if you're looking to bring a calm and welcoming aesthetic. The template provides you with twenty-five modern custom slide choices, a range of image placeholders, and a free font pack.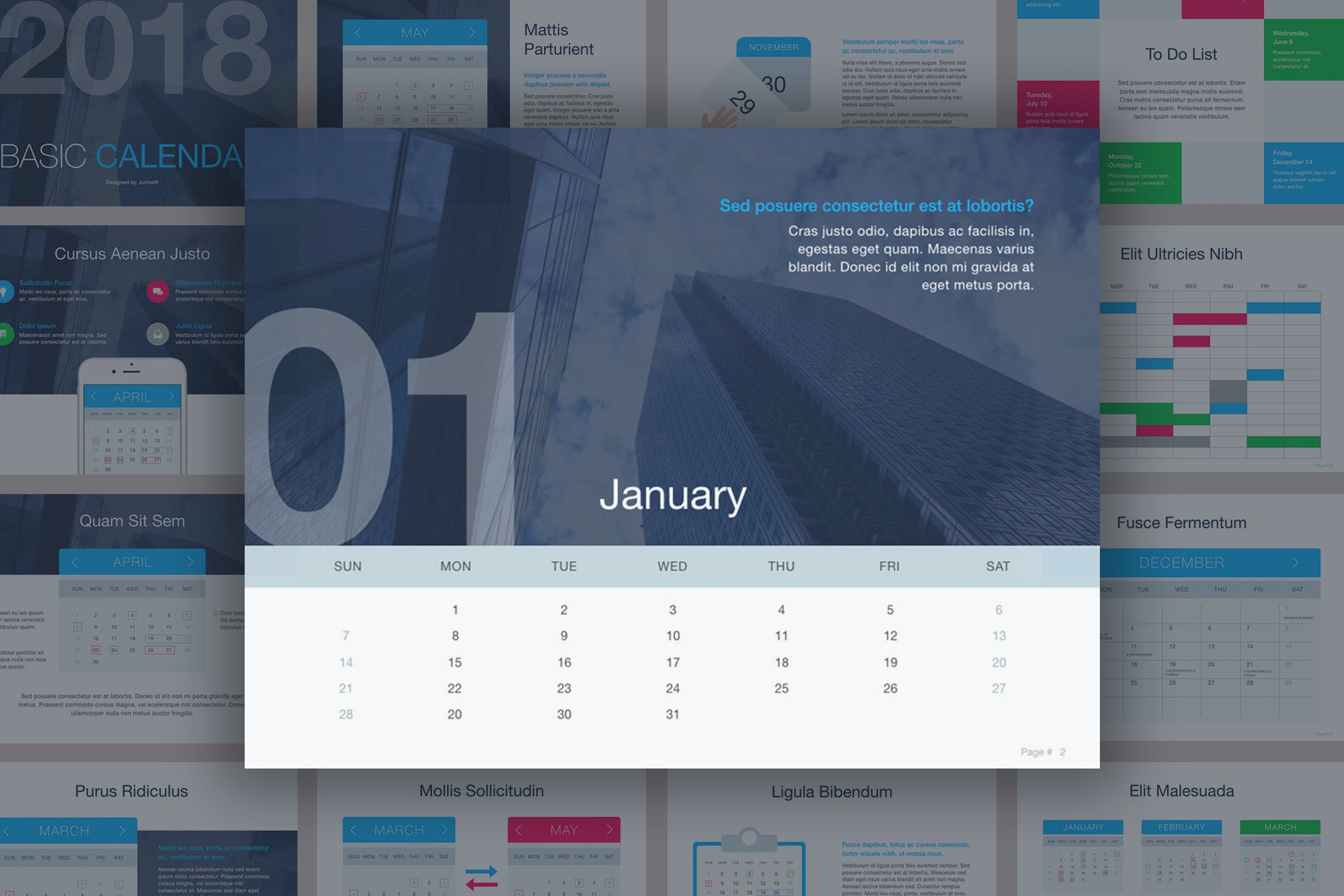 Looking to create a calendar for the next year? Then you need this simple and professional template designed primarily for visualizing tasks and events for each month. Each slide uses a minimalistic professional design and comes with a range of charts and diagrams for you to take advantage of.
If you're looking for a more flexible presentation platform, then you need this minimal yet eye-catching flowchart Keynote template, equipped with a simple slide aesthetic that doesn't try too hard. This template provides you with twenty-eight custom slides and a choice between light and dark background.
Unlimited is an interesting flowchart template, managing to strike a balance between a trendy and urban style, whilst keeping a professional aesthetic that is truly impressive. A great option for IT, or start-up presentation applications. The template provides three hundred plus custom slides.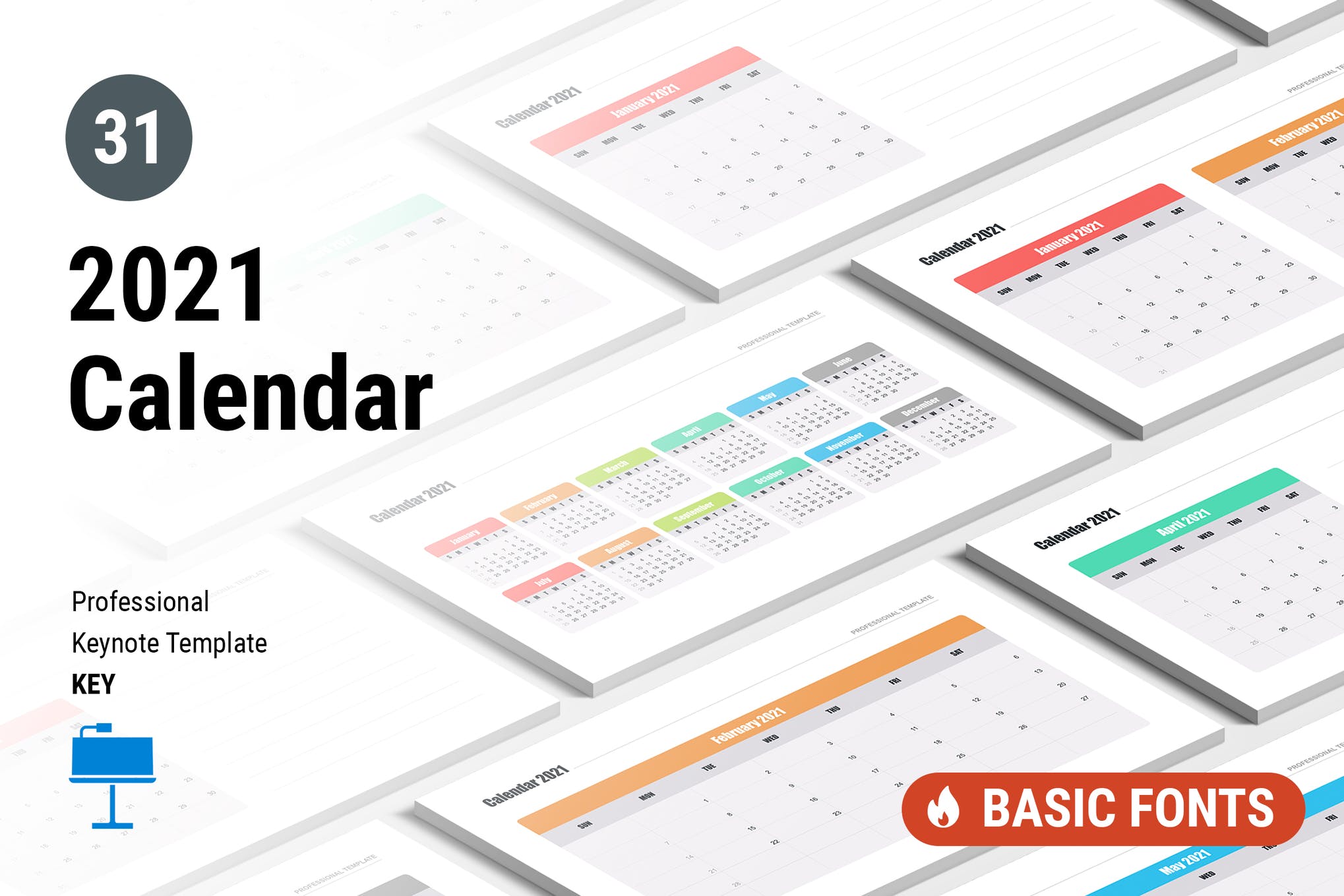 This is an ultra-professional calendar template, tailored specifically towards providing a platform to discuss the year ahead or schedule meetings. The template uses a simple white business style and a range of customizable slides. A great resource for those looking for a template without too much established style!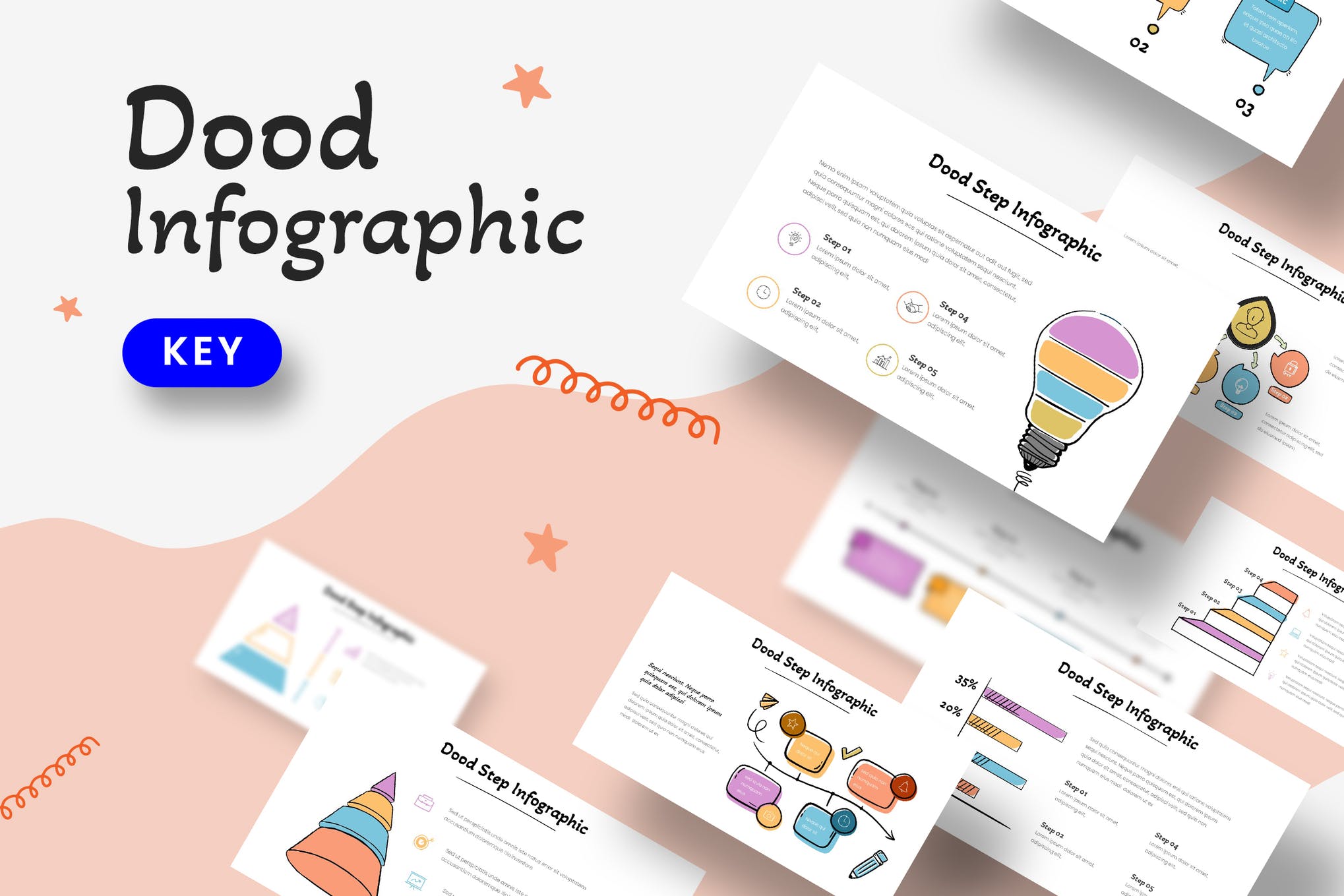 Show a little creativity in your storyboarding with Dood, a unique template perfect for those presentations that need a little edge and focus around providing creative solutions. There are sixty-eight custom slides to choose from, a range of picture placeholders, free icons, and two theme options to enjoy.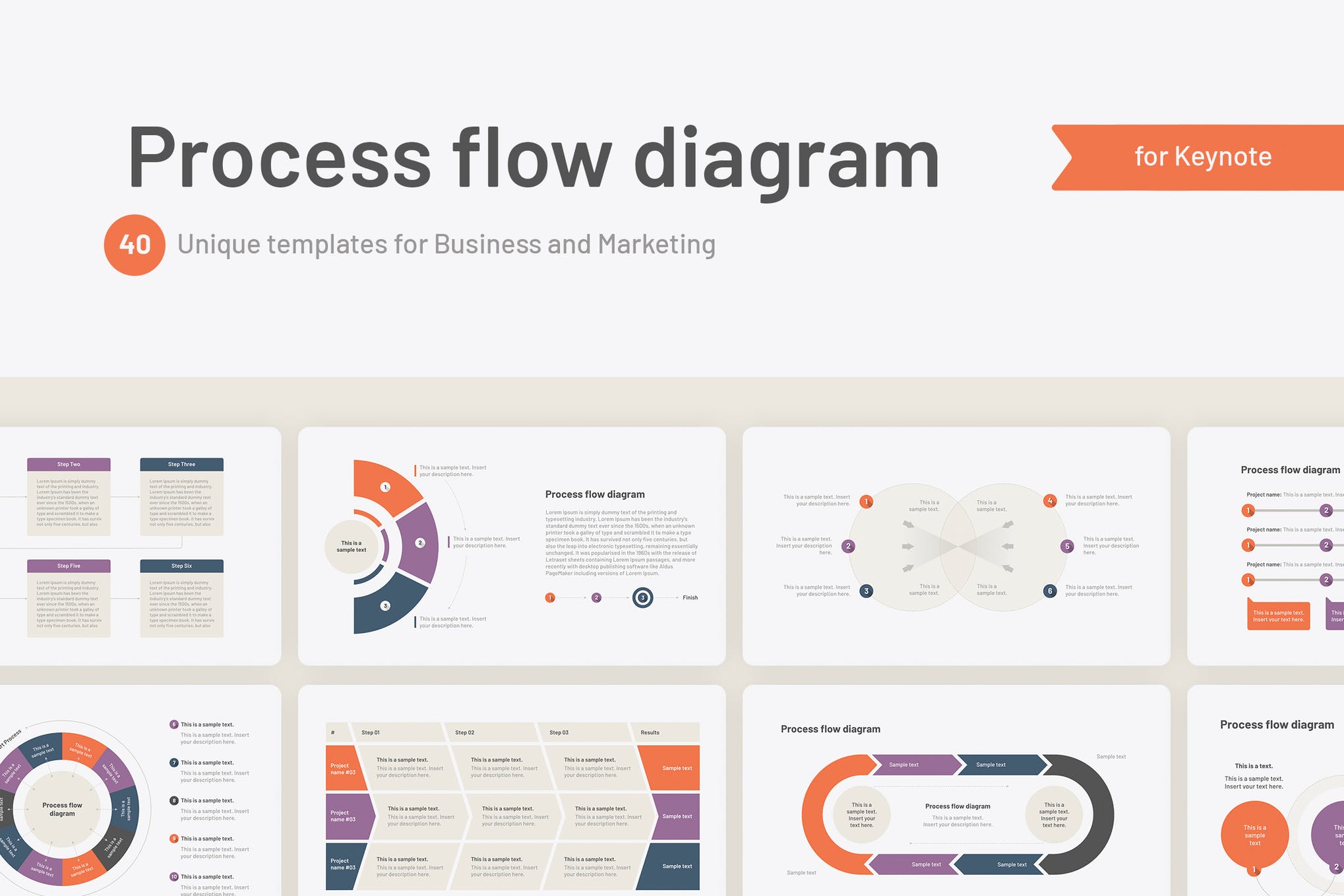 Next up is a multipurpose Keynote template, providing a range of custom slide designs that excel at flowchart work. If you're looking to bring an added touch of personality to your pitch, then look no further than this template. Inside you'll find forty custom slides, as well as a range of customization options that will keep you busy.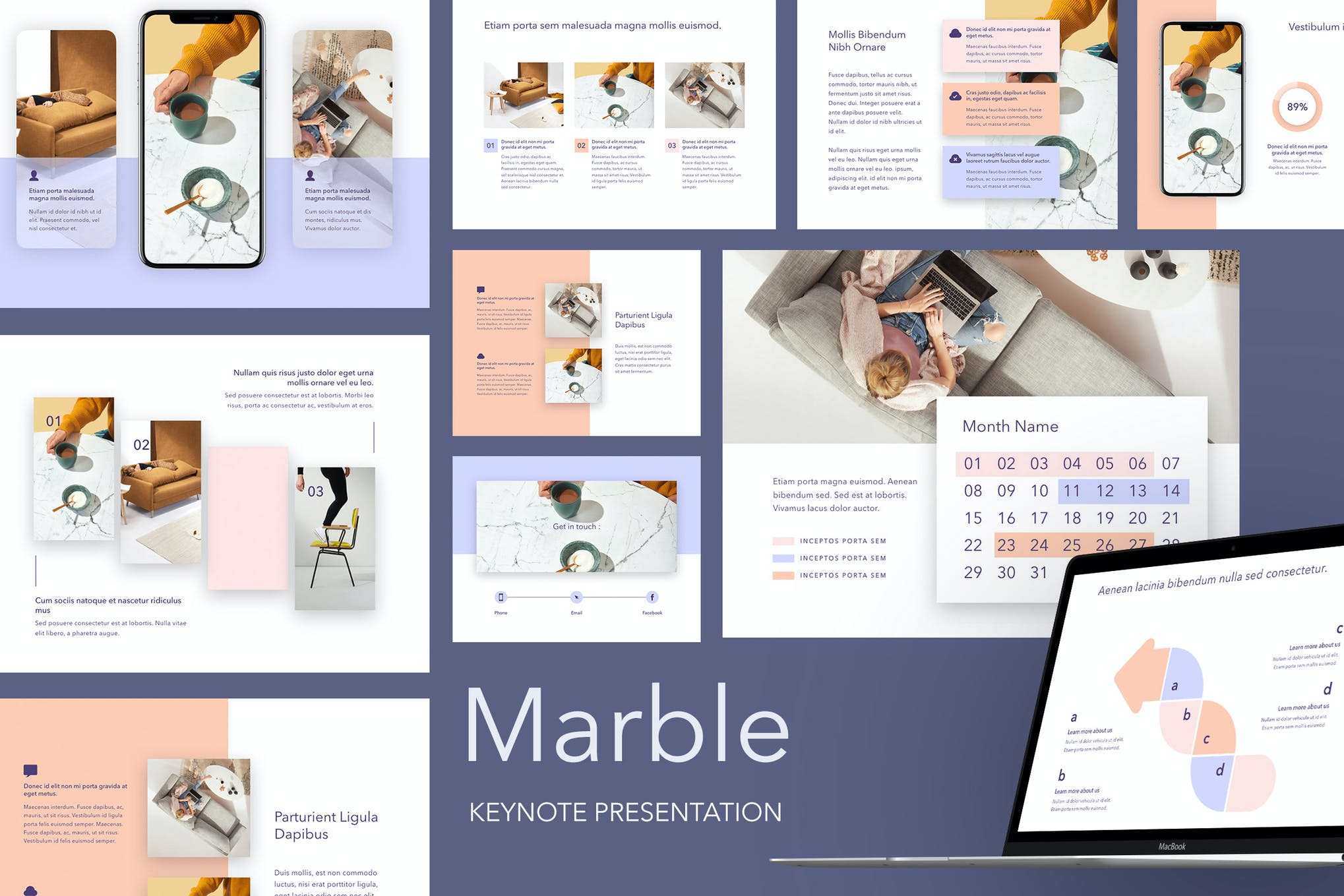 Create an amazing calendar presentation with Marble, a modern business template that provides you with a range of custom slides, and a design that you will agree is gorgeous, plus editable charts and diagrams to present your data in the best way possible.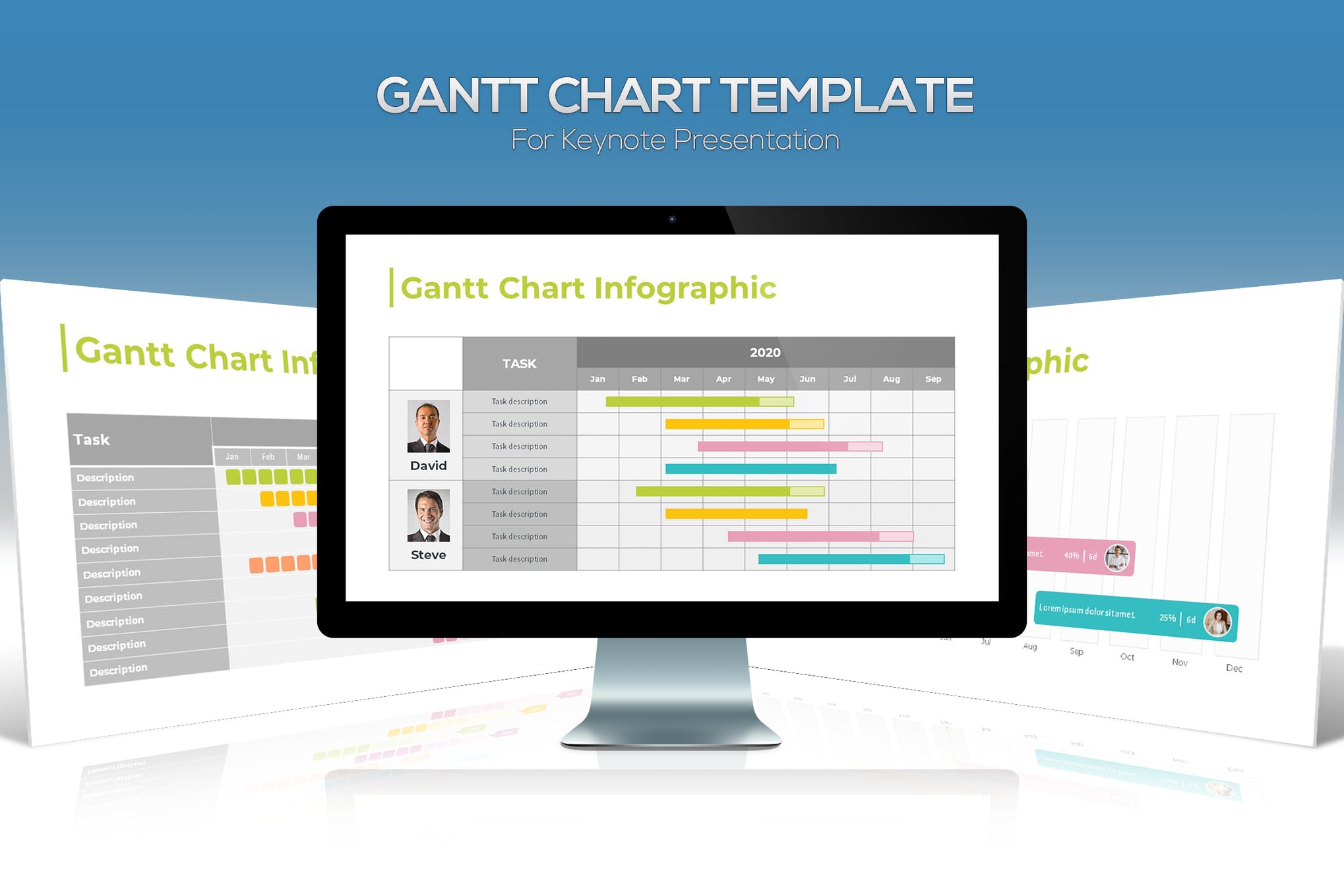 Whether you want to schedule employee rostering, or a timeline project, the Gantt Chart Keynote template comes in very handy. Each custom slide in the thirty-plus slide assortment is tailored to provide your stakeholders with an in-depth analysis of the schedule ahead, taking a lot of your backend work out for you.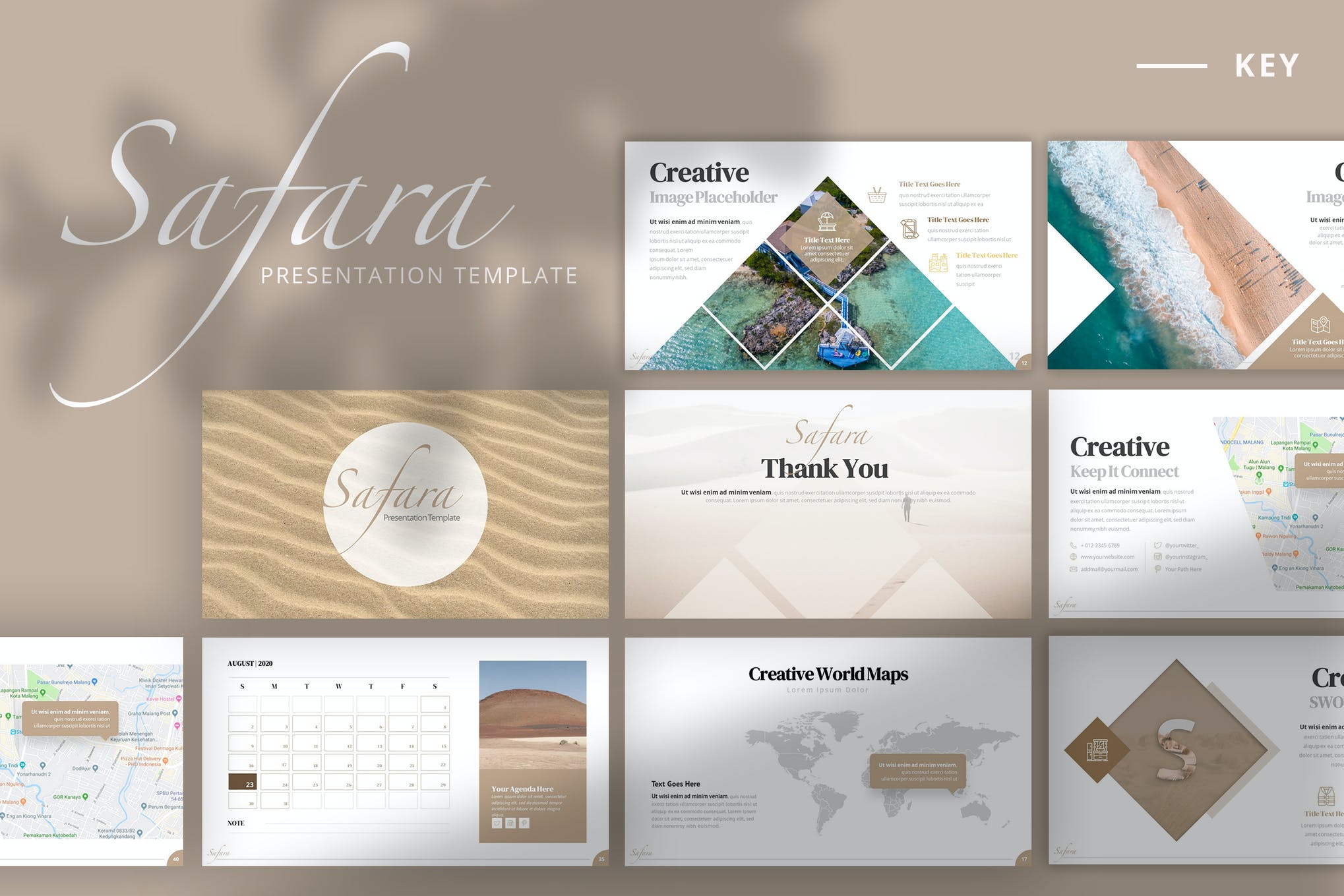 Safara is a corporate-designed Keynote template, providing its users with a range of professionally tailored custom slides that provide an air of authority and responsibility. Each slide is fashioned in a traditional business aesthetic, and the template provides you with forty-one different custom slides for you to enjoy. A calendar slide also comes bundled with the package.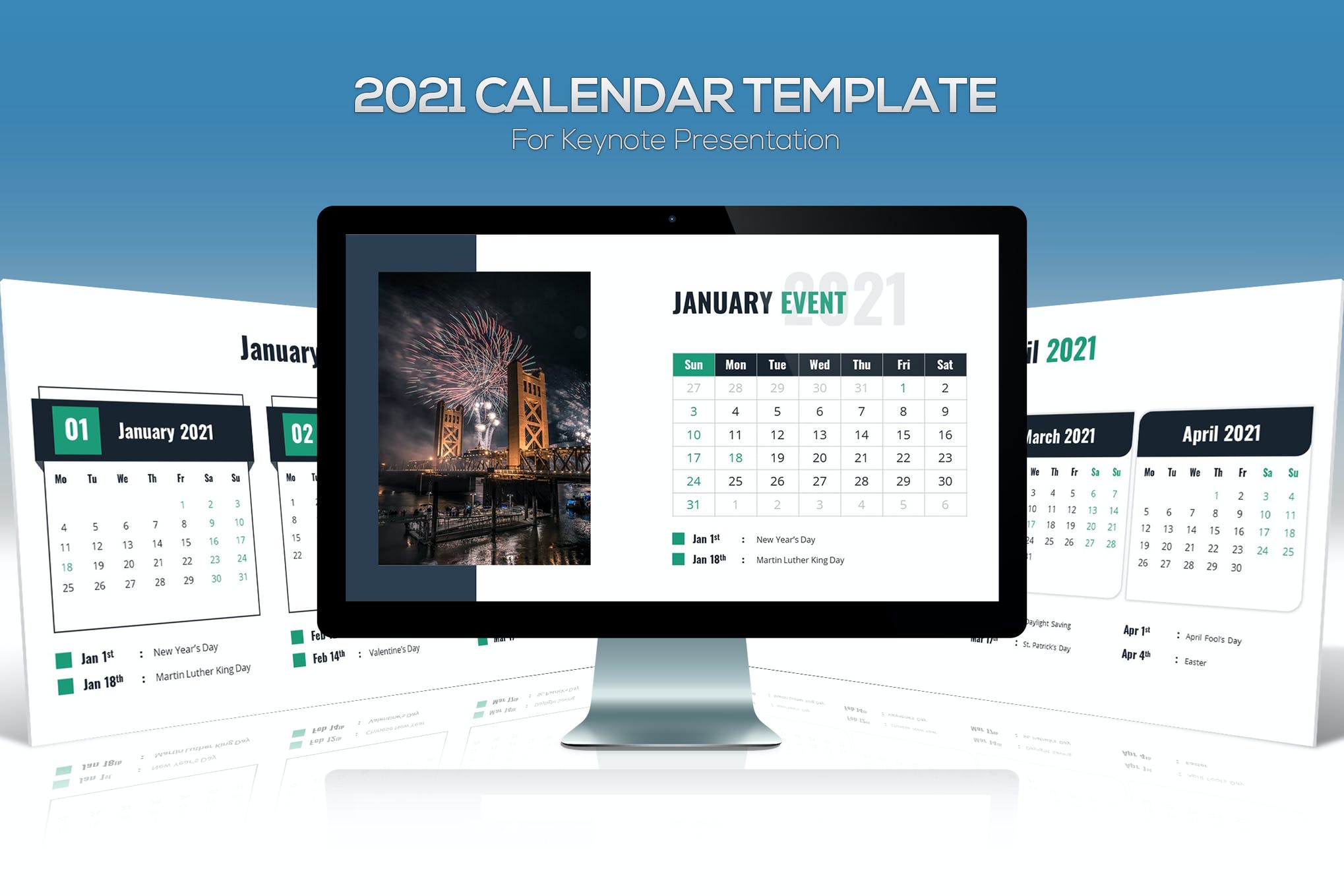 Here we have another Keynote Calendar template helping you plan events for the next day, month, or year. This template has enough versatility to easily be used for virtually any company or industry under the sun.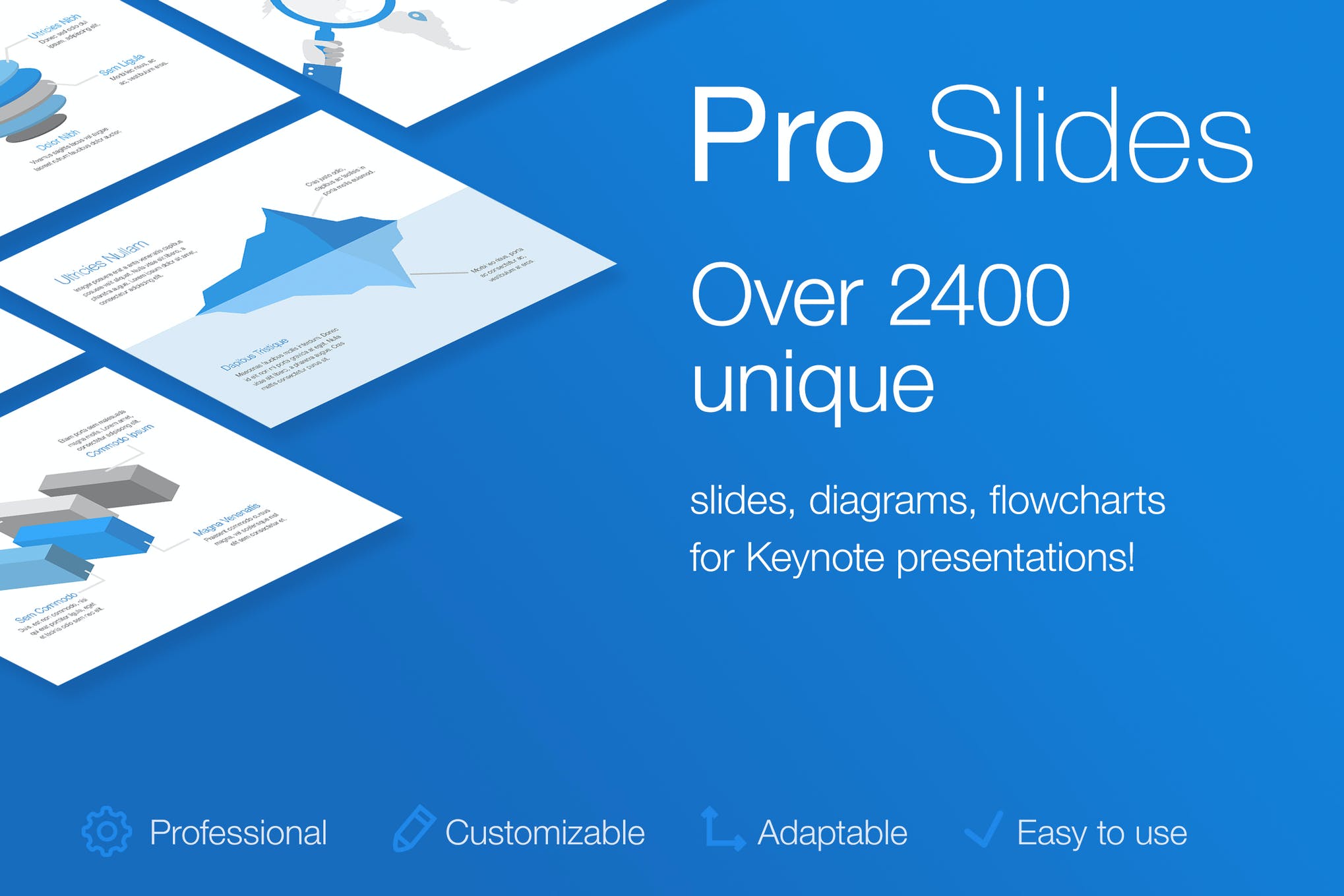 Flowcharts, diagrams, and infographics, the Pro Keynote template has a massive two thousand plus slides to provide you with everything you need to present your data in an effective manner. What's not to love about that?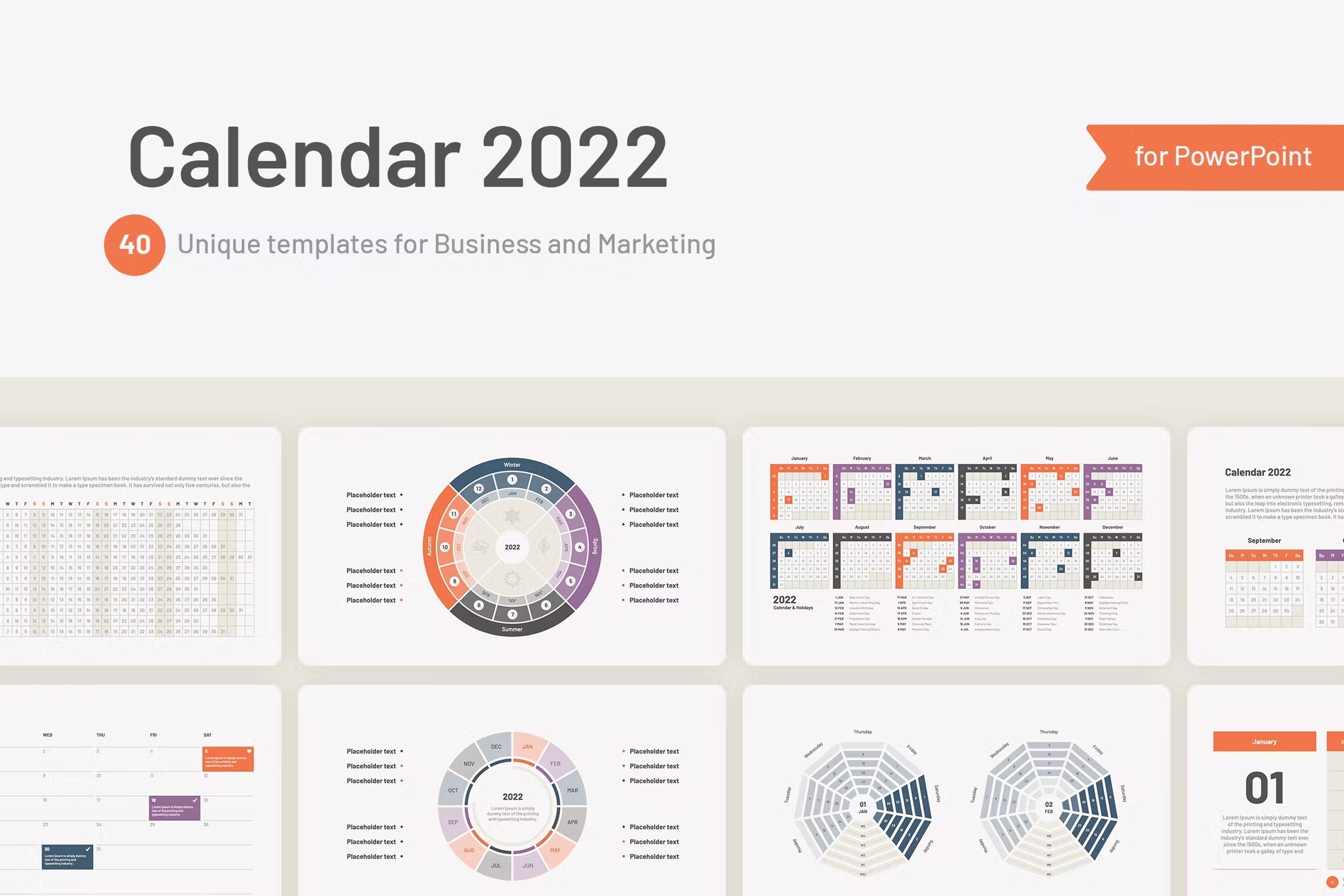 Here's a top Keynote calendar template for 2022 and beyond. It's complete with 40 unique slides and calendar layouts. You can customize the download and tweak the colors with the included swatches. It's clean and for anyone looking to present simple calendars in Keynote.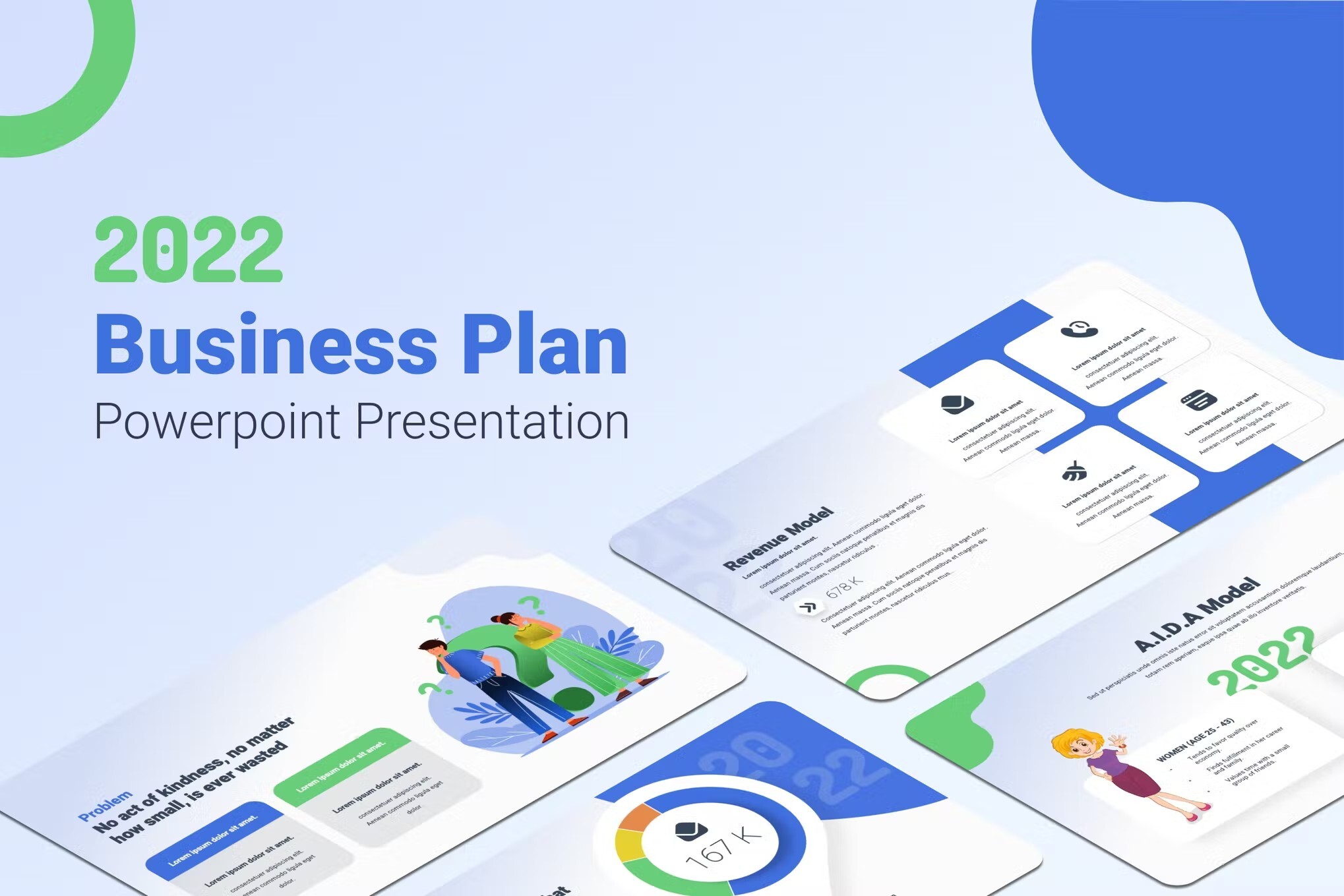 This is the ideal Keynote calendar template for creative types. Each slide is complete with vibrant colors, unique shapes, and graphics. The calendar template for Keynote also comes with a range of useful features.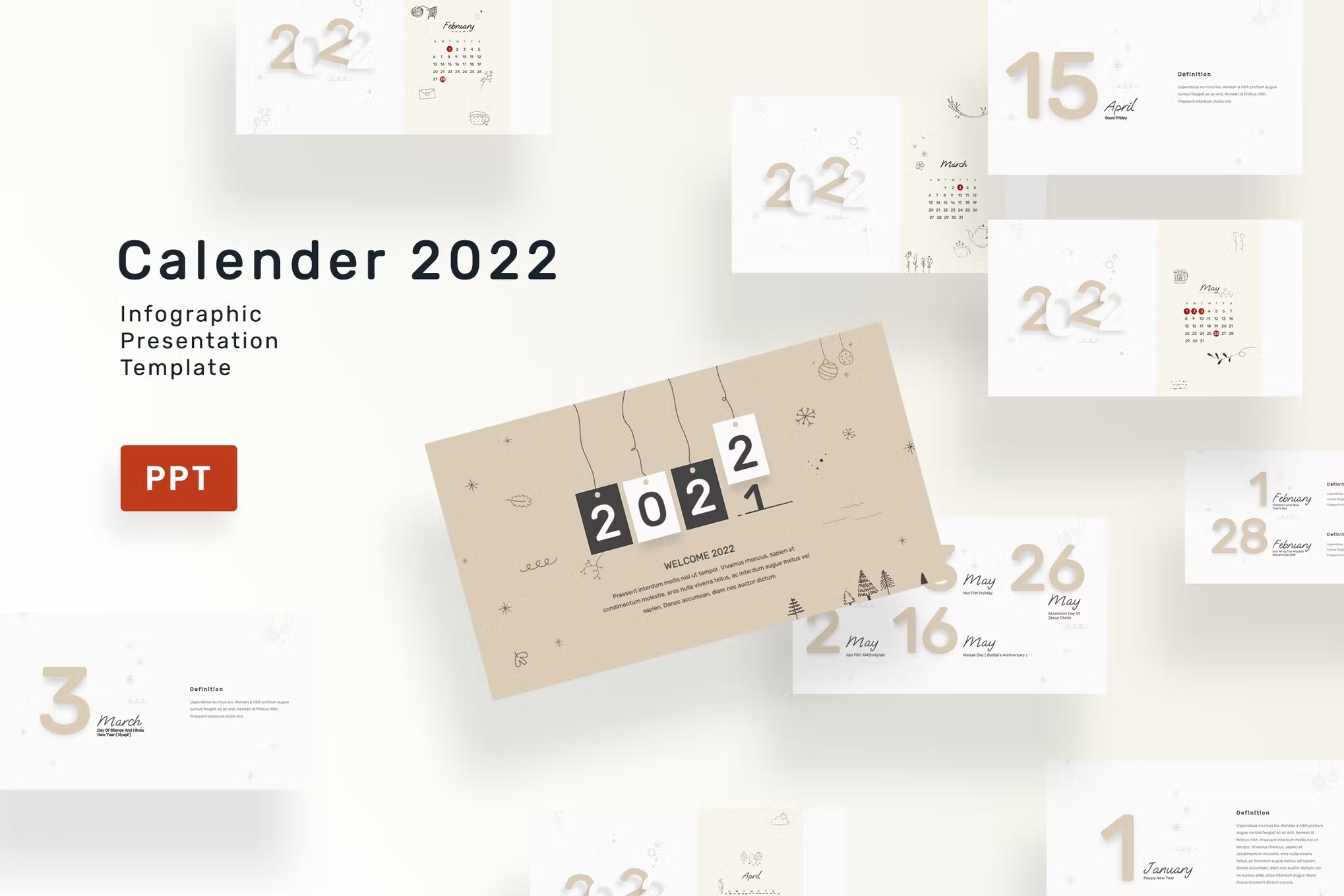 Present your plans with confidence with this calendar template for Keynote. Its slide design is bold and unlike other calendar templates. You'll find 50 slides in this Keynote calendar template download, split across light and dark mode. You're sure to save time and finish with the dates set perfectly for your calendar presentation.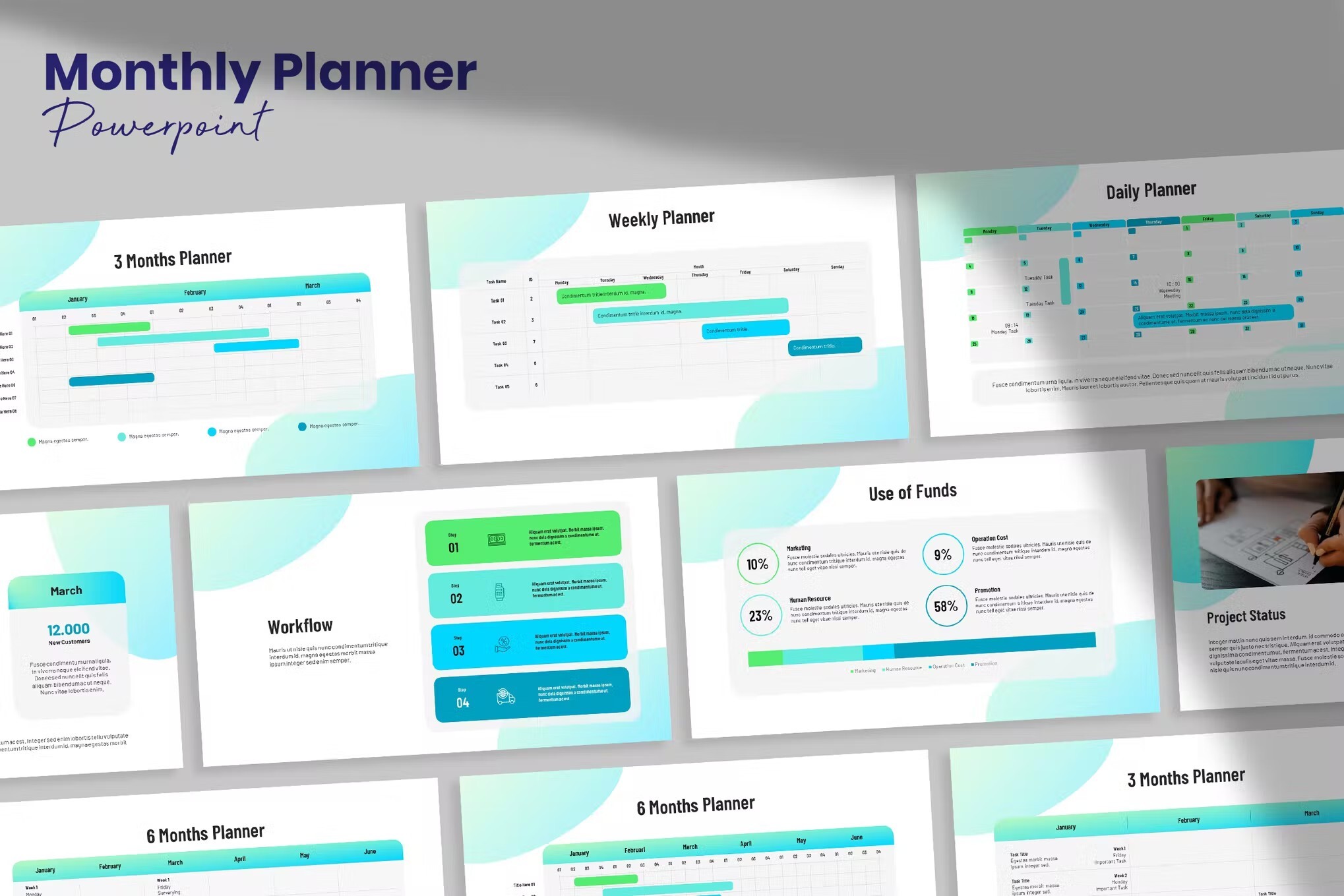 Our final Elements calendar template for Keynote lets you plan out monthly schedules. There's more to this download than its fresh colors. The calendar template lets you customize plans by days, weeks, and even 6 month blocks. To top it all off, you'll get slides for pricing quotes and products.
Free Calendar, Flowchart & Storyboarding Keynote Templates
You don't have to spend any money to get your hands on a great Calendar, Flowchart & Storyboarding Keynote templates. Let's take a look at some free options you can download right now!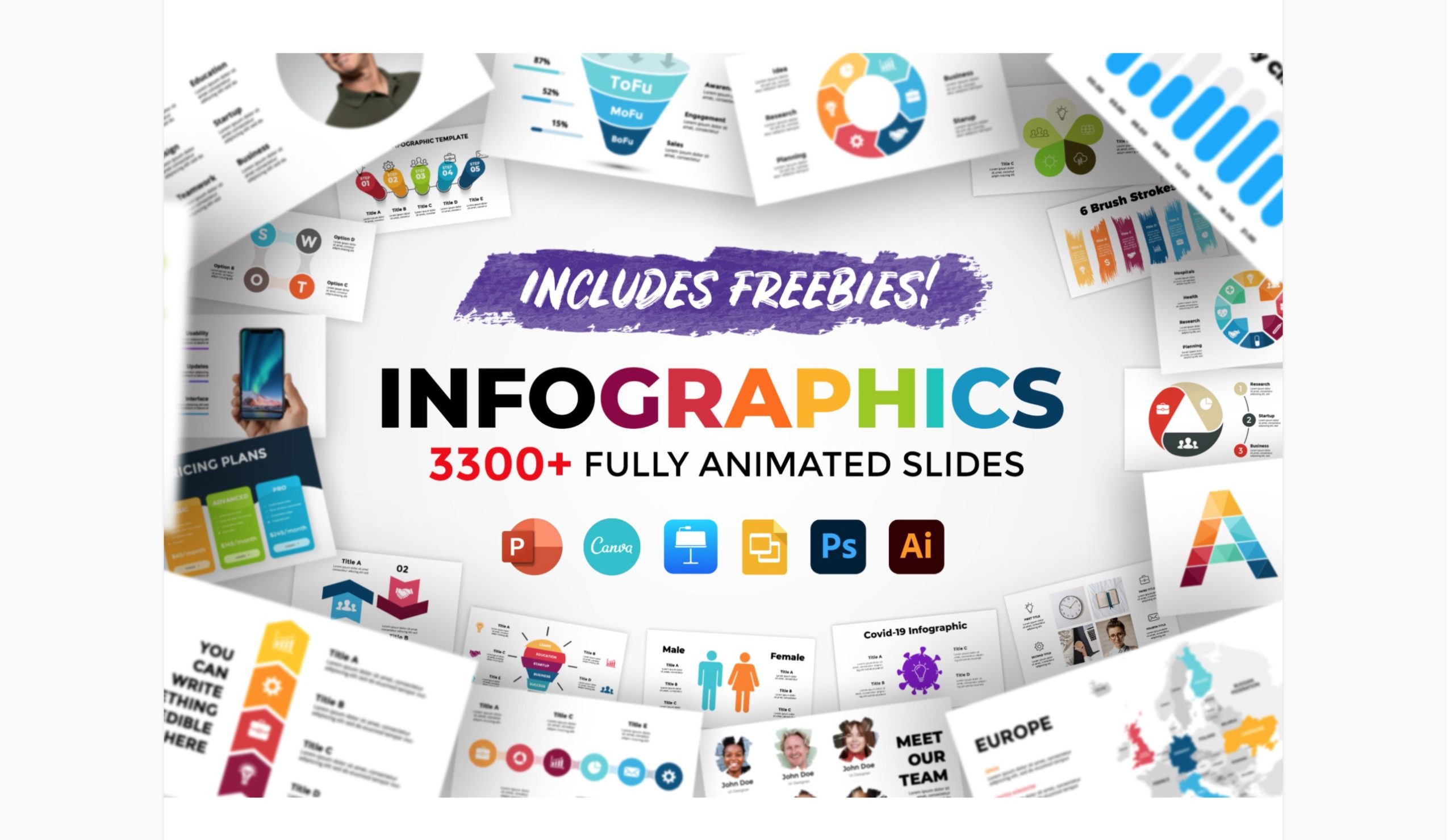 Check out the biggest library of Keynote infographic slides containing everything from flowcharts to calendars and slides that can be easily transformed into a storyboard. With a range of clean and modern slide designs, this template is sure to impress.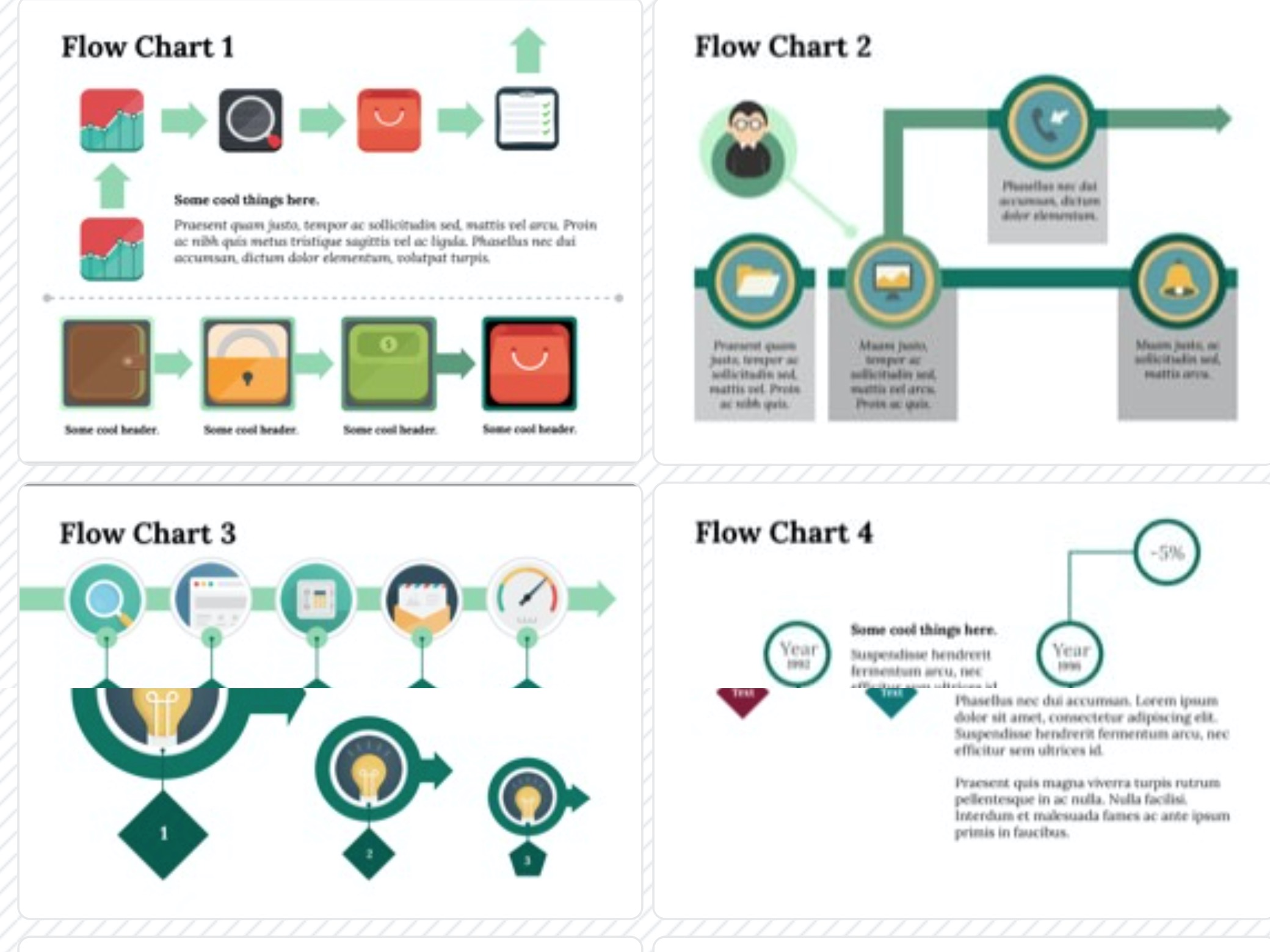 Create a comprehensive flowchart strategy for your clients with this free template providing a beautifully tailored presentation format that strikes a great balance between a modern and trendy aesthetic.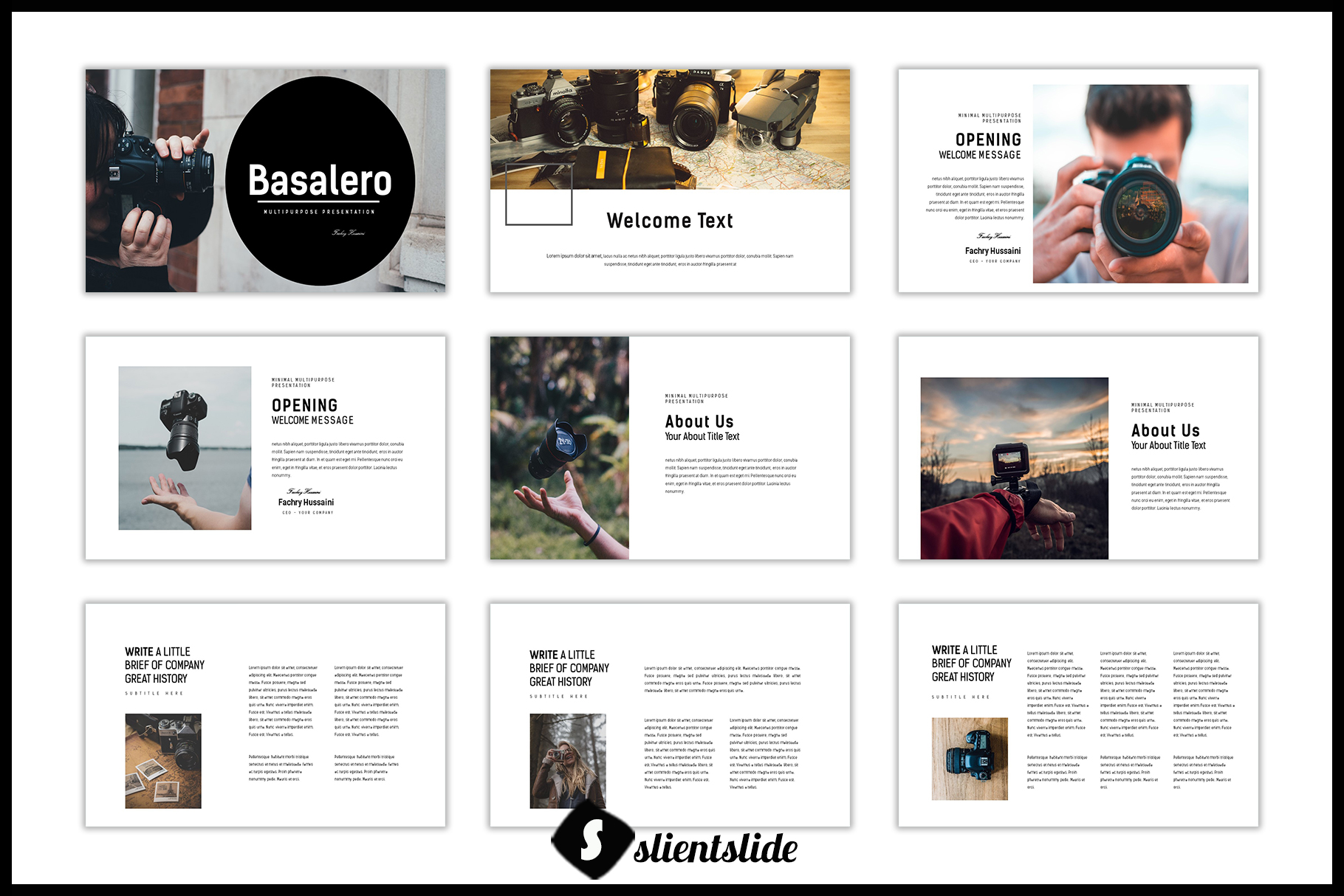 Forge in-depth storyboarding for your clients with Basalero, a template that uses a range of sleek and trendy slide designs, mixed with a range of customizable features. A great choice for professional storyboarding applications!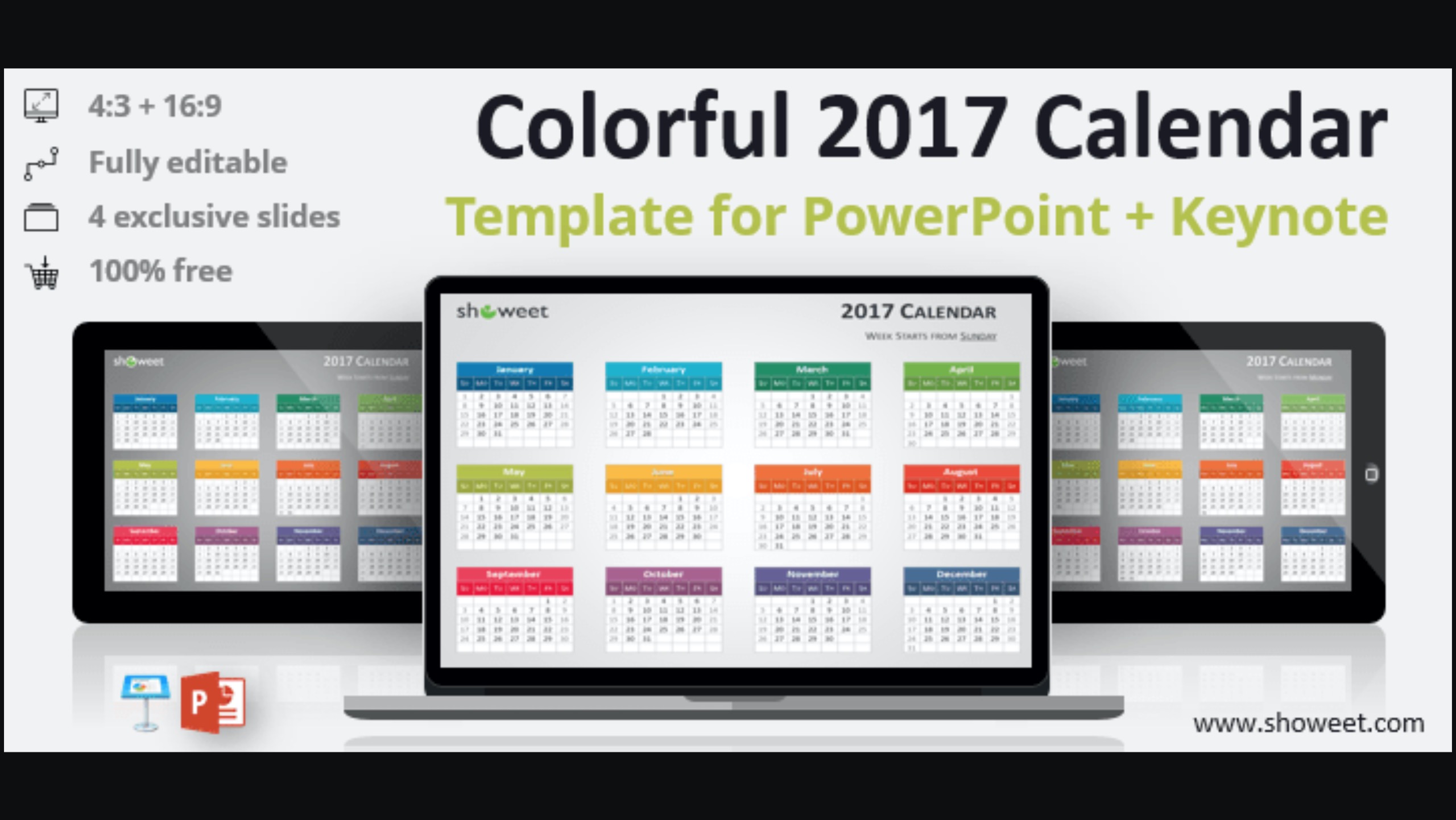 If you are wanting a great Keynote calendar without having to spend a penny, you just can't ignore this stunning template offering everything that you'd expect in a professional-looking calendar presentation.
Create Unique Presentations with These Templates!
We hope you enjoyed our compilation of the most unique Keynote templates out there. With these templates under your belt, you have everything you need to create amazing flowchart, calendar, and storyboarding presentations with ease!