35+ Best Lightroom Presets for Portraits 2023
In this collection, we feature some of the best Lightroom presets for portraits, which you can use to enhance your portrait photos with just a single click.
It usually takes long hours to process photos one by one. Especially when editing portrait photos there are many different aspects to consider. Like retouching skin, adjusting shadows and highlights, getting rid of blemishes, and more. With the help of the Lightroom presets in this list, you'll be able to automate most of those tedious tasks to speed up your workflow.
Whether you want to add an Instagram-like filter, turn photos into black and white, or even correcting colors and exposure, here you'll find a Lightroom preset for all kinds of purposes. There are both free and premium presets to download. Have a look.
Get everything you need to supercharge your Adobe Lightroom workflow. From just $16, get unlimited access to thousands of Lightroom presets, Photoshop actions, templates, graphics, fonts and photos.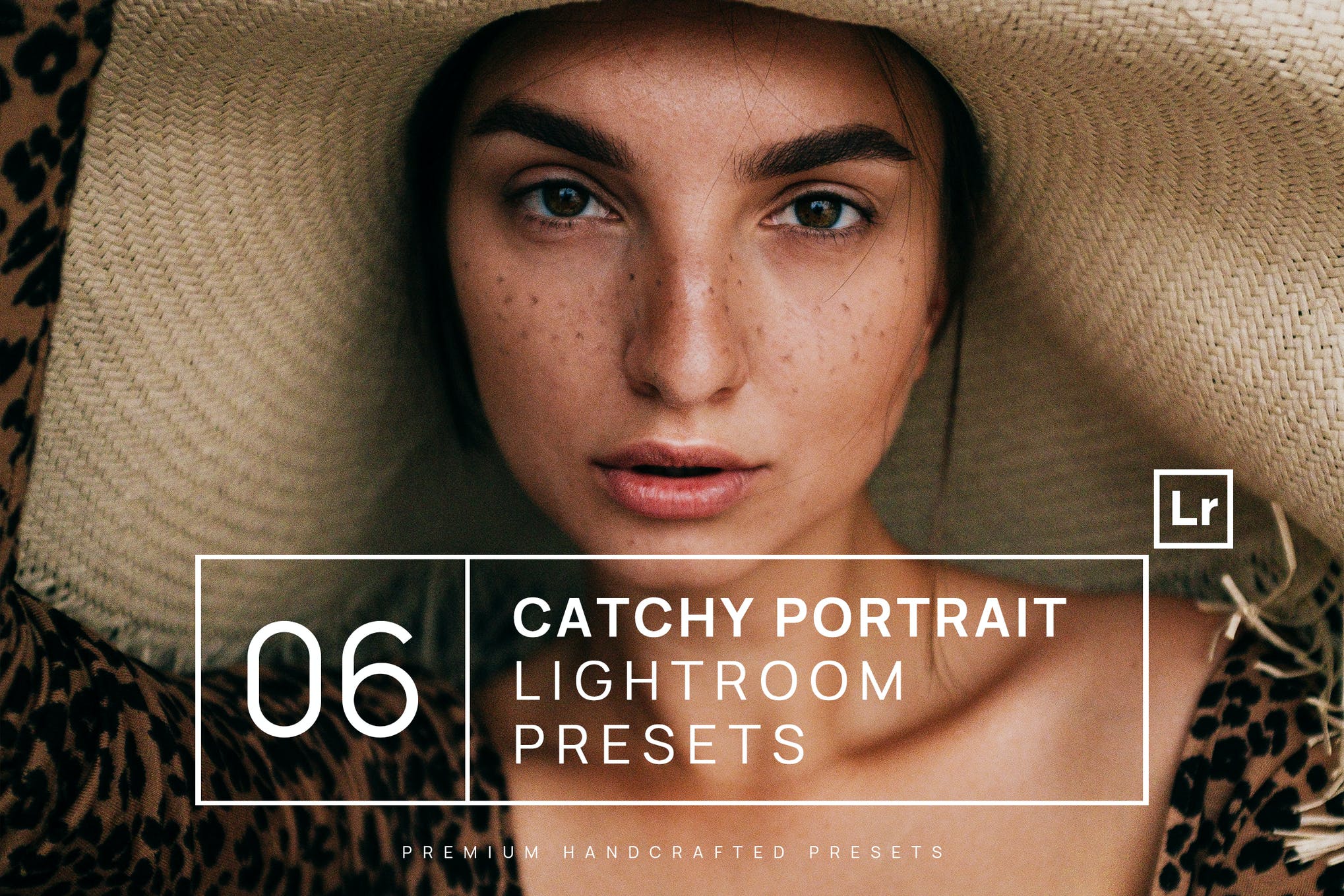 Here we have a set of 6 Lightroom presets perfectly fitting to portrait photography. The presets are non-destructive, allowing you to retain 100% of the original photos, and are designed to improve your overall workflow for any photography project. Do check it out.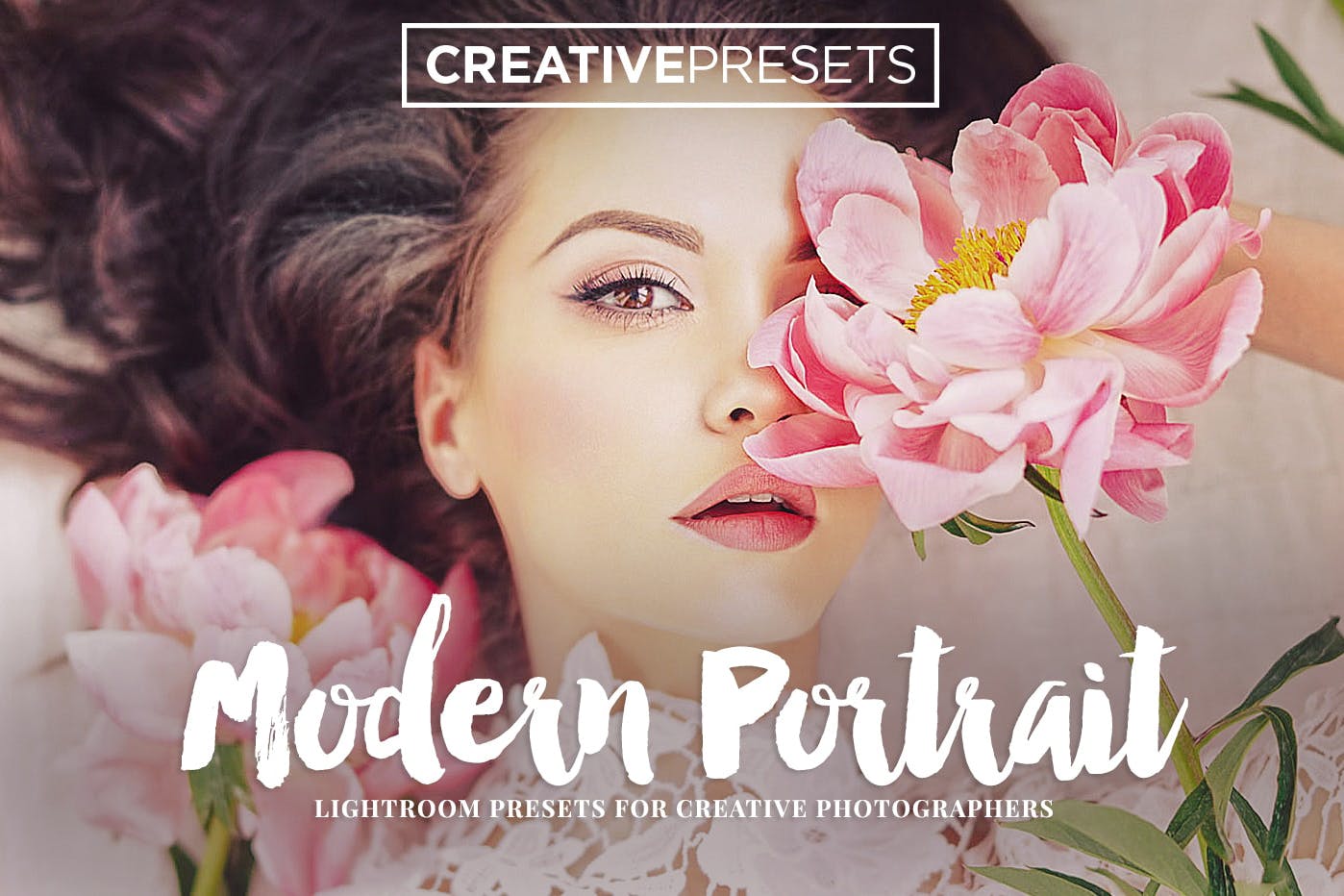 This product features a collection of 30 professional Lightroom presets for photographers, bloggers, and graphic designers to add moody tones and modern-day charm to their photos. It comes with an instruction manual so you could make the most of these amazing filters.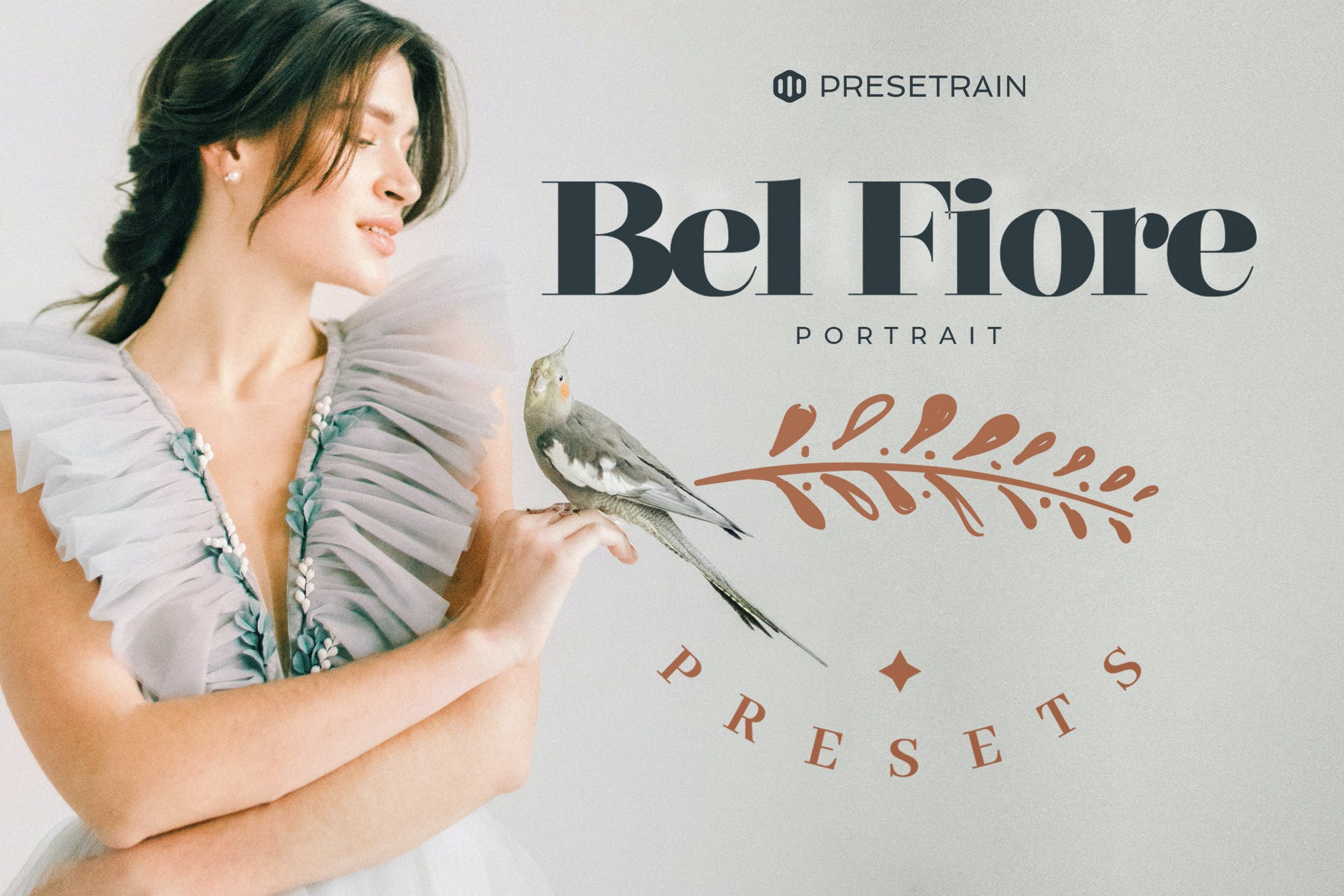 Bella Fiore is a bundle of light and airy Lightroom presets that will give a beautiful soft dream-like touch to your pictures, making them really stand out from the pack. It comes with 14 presets suited for portrait, editorial, social media, and fashion photography.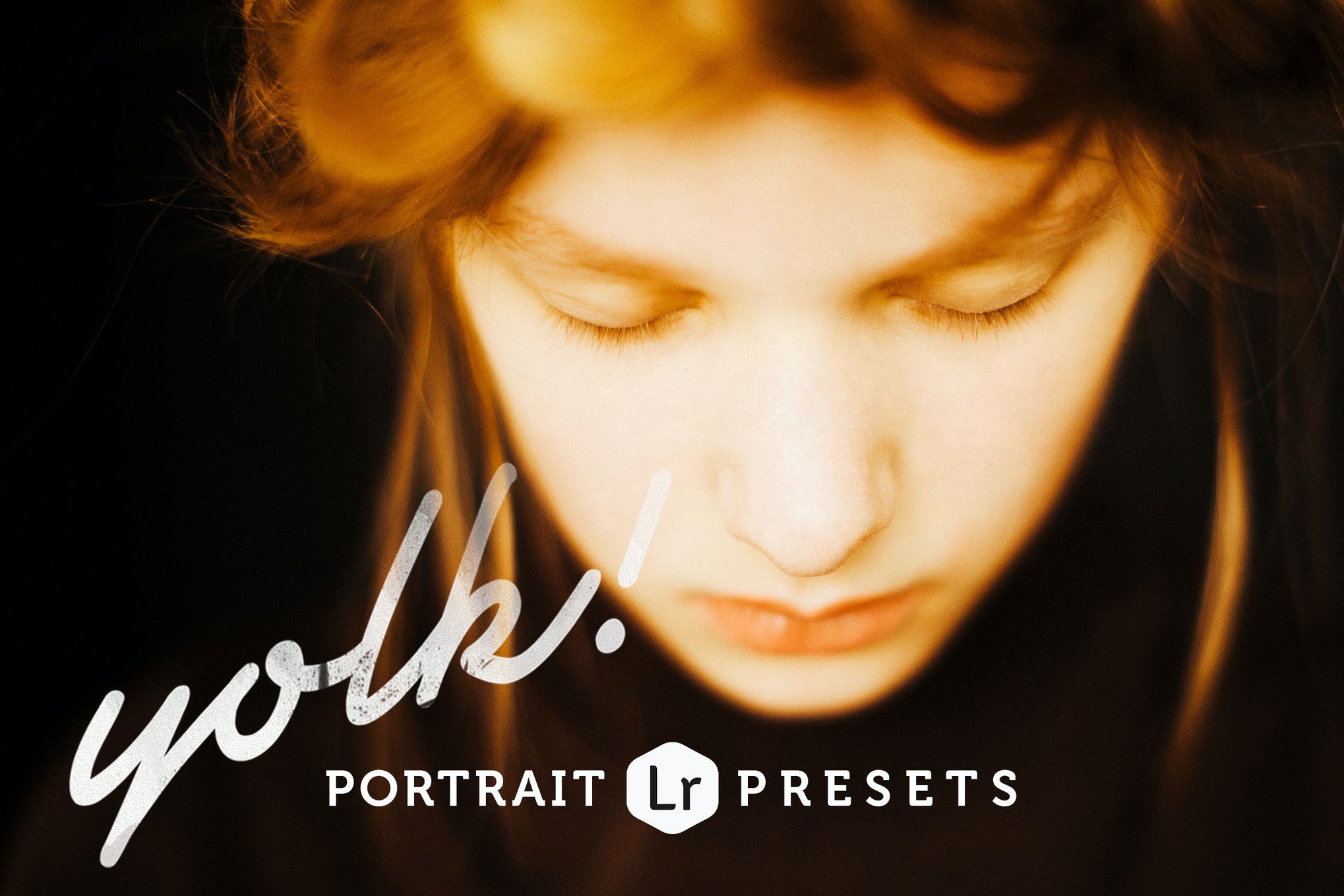 Ideal for studio and low-key natural light portrait photography, Yolk offers you a range of Lightroom presets that will give your shots an artsy, and rich look in just a few easy clicks. This product is an excellent contender for your cash; give it a shot.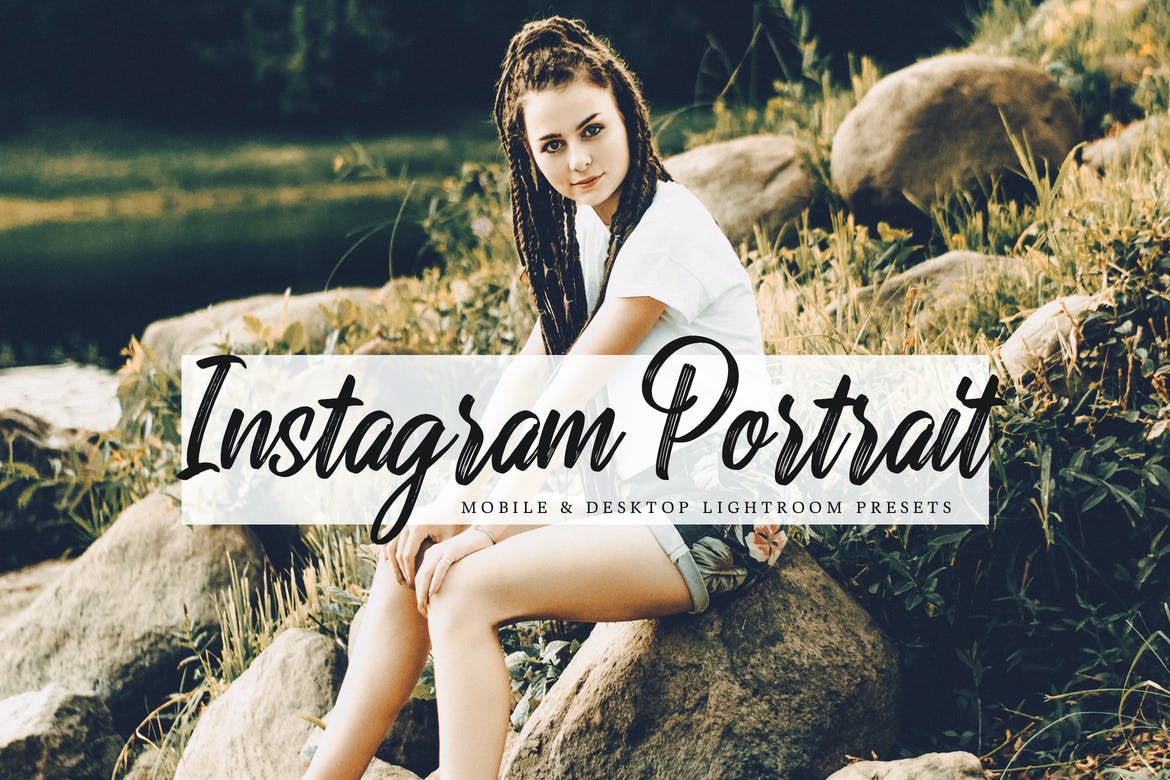 If you're looking for a collection of Lightroom presets for portraits that will give you Instagram worthy results, this collection of 11 professional presets is a great choice. It will add unique tones and eye-catching styles to your photos without compromising the original quality.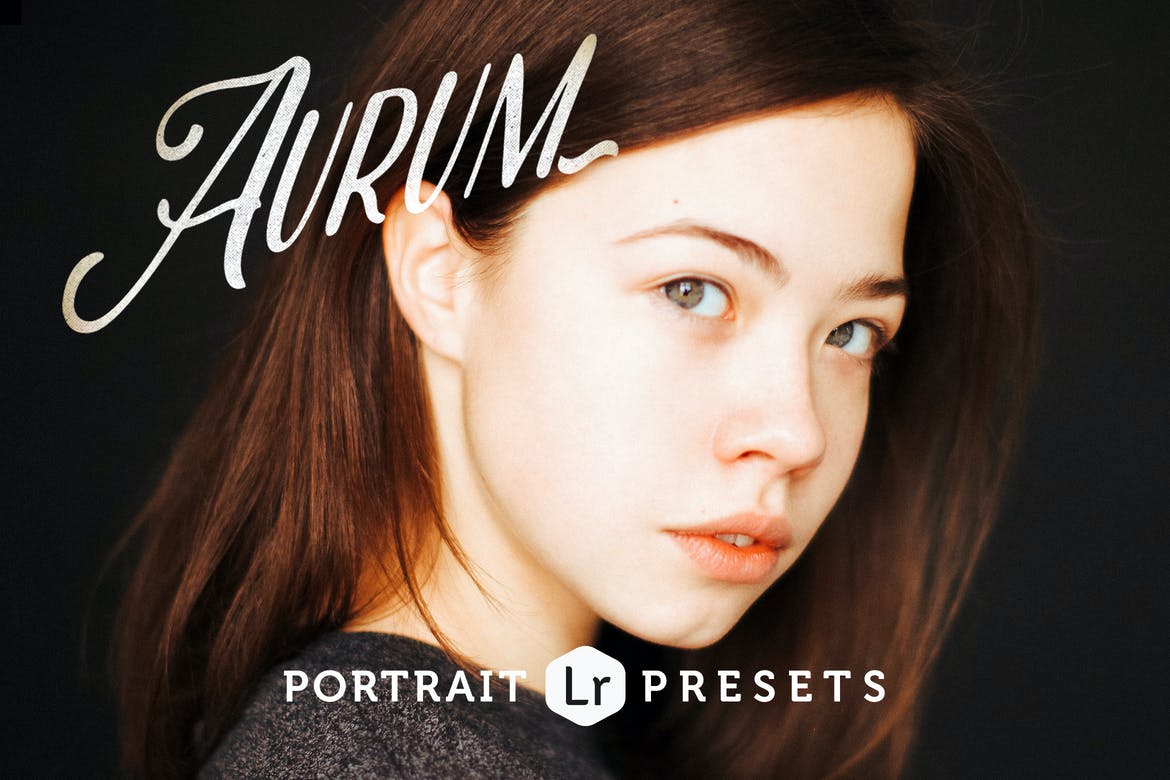 Aurum is a beautiful collection of subtle yet effective presets with warm, vivid tones for studio and fashion portraits and will add a fine art inspired finish to your images. It comes with a range of color variations and lighting options and is best for low key, natural images.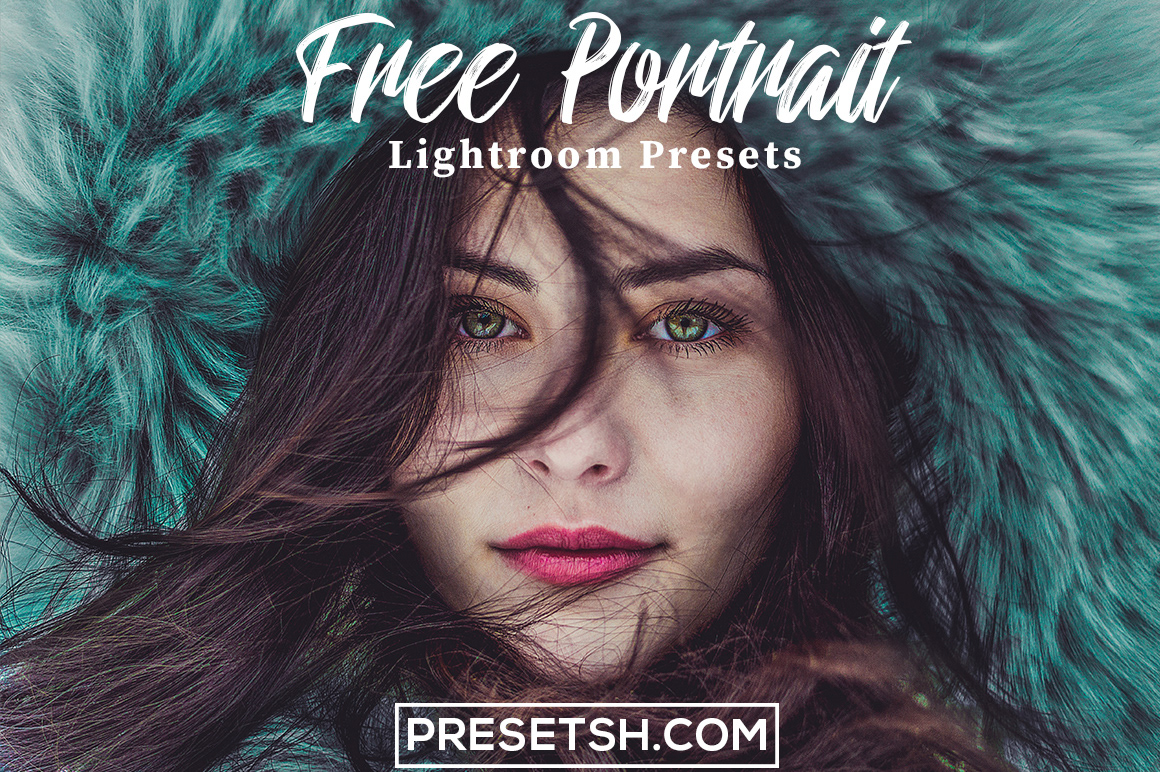 Here we have a selection of beautiful Lightroom presets that have been specifically developed to help you enhance your portrait photography in just a few clicks, and each of them features a non-destructive workflow. You can grab this bundle of presets for free from Behance.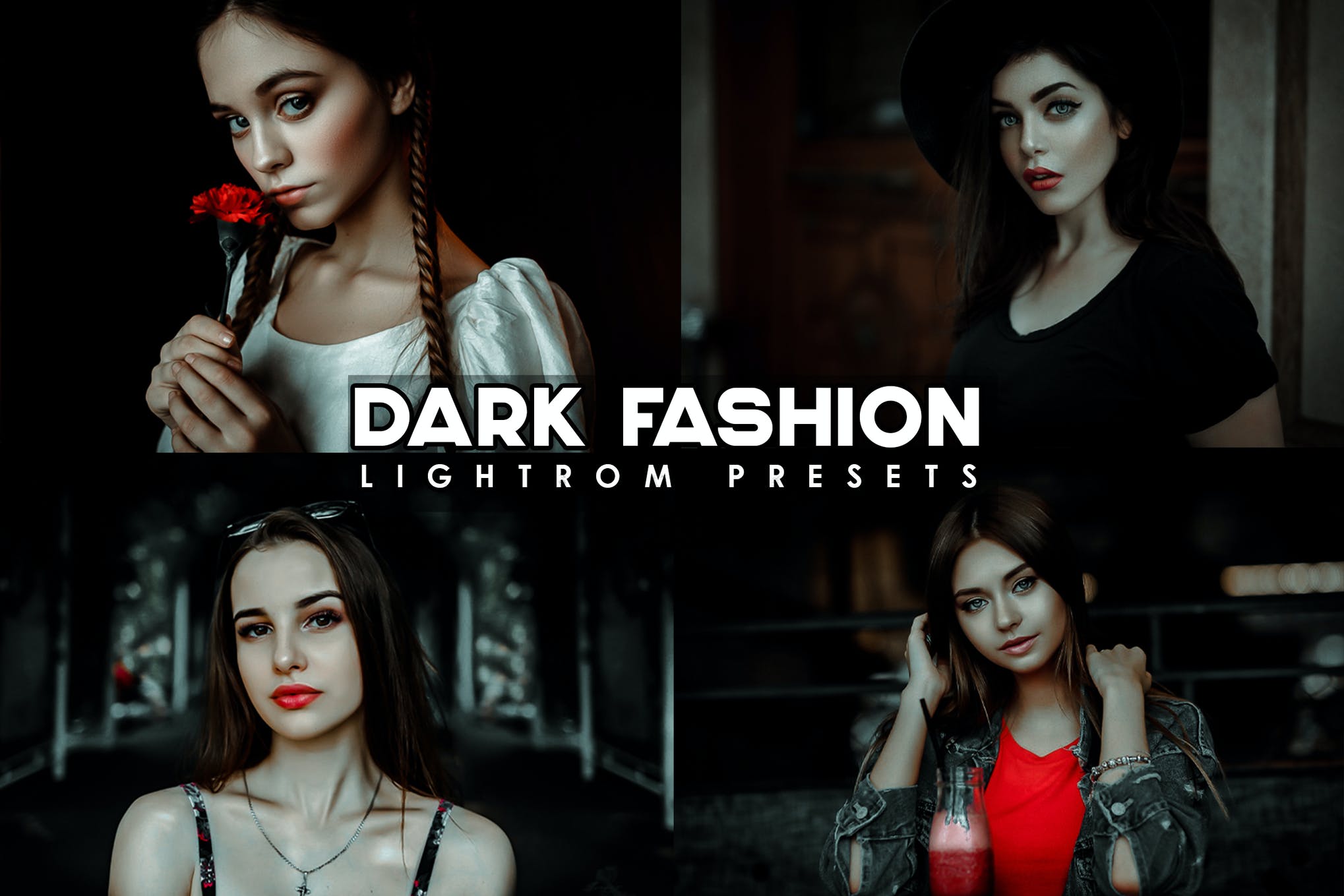 Check out this pack of Lightroom presets that is perfect for transforming your ordinary pictures into cinematic masterpieces. The collection comes with a range of presets for you to use and customize as you see fit.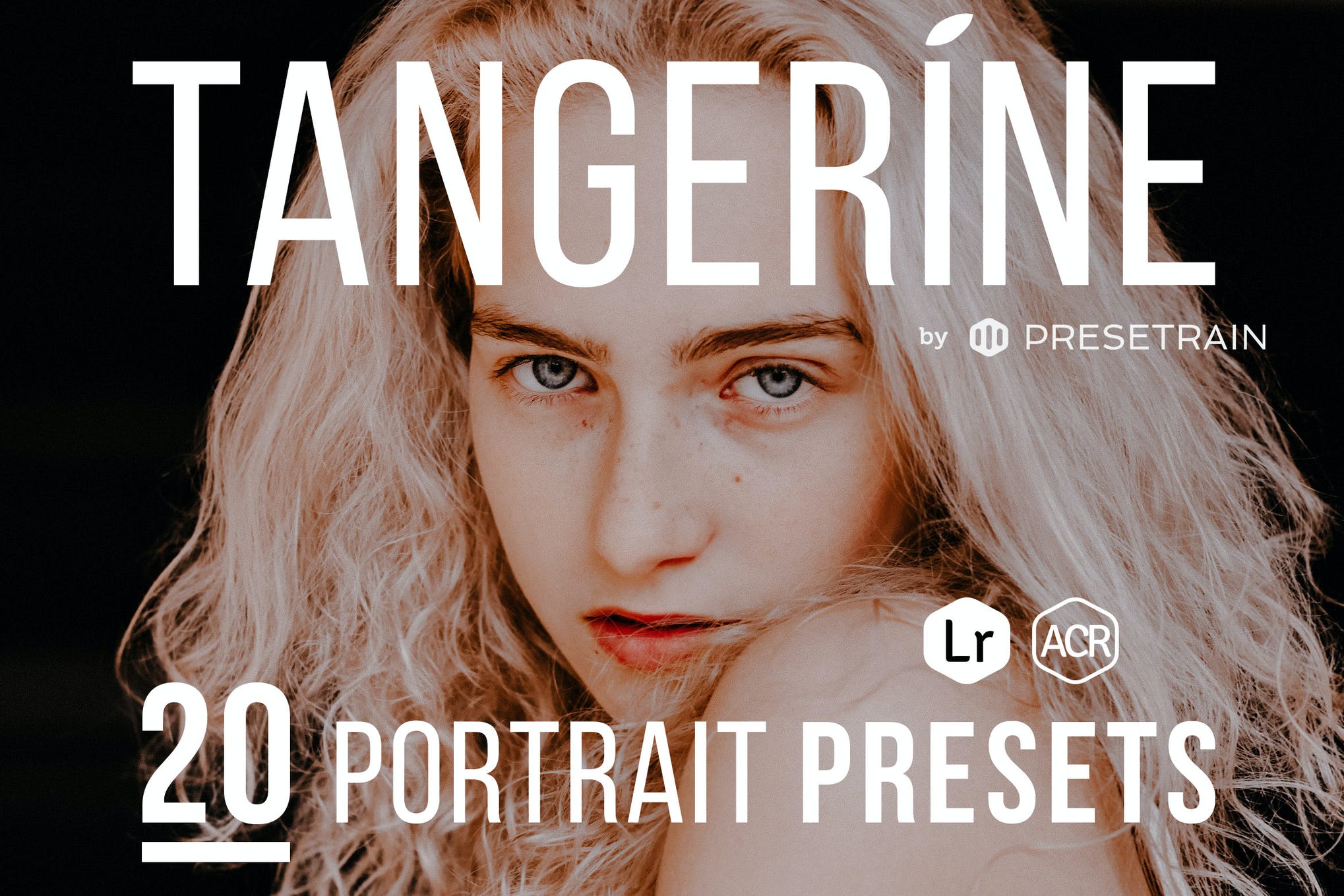 Exclusively designed for portrait and lifestyle photos, Tangerine is a collection of twenty stunning Lightroom presets providing matte and golden tones to enhance the overall look and feel of your images.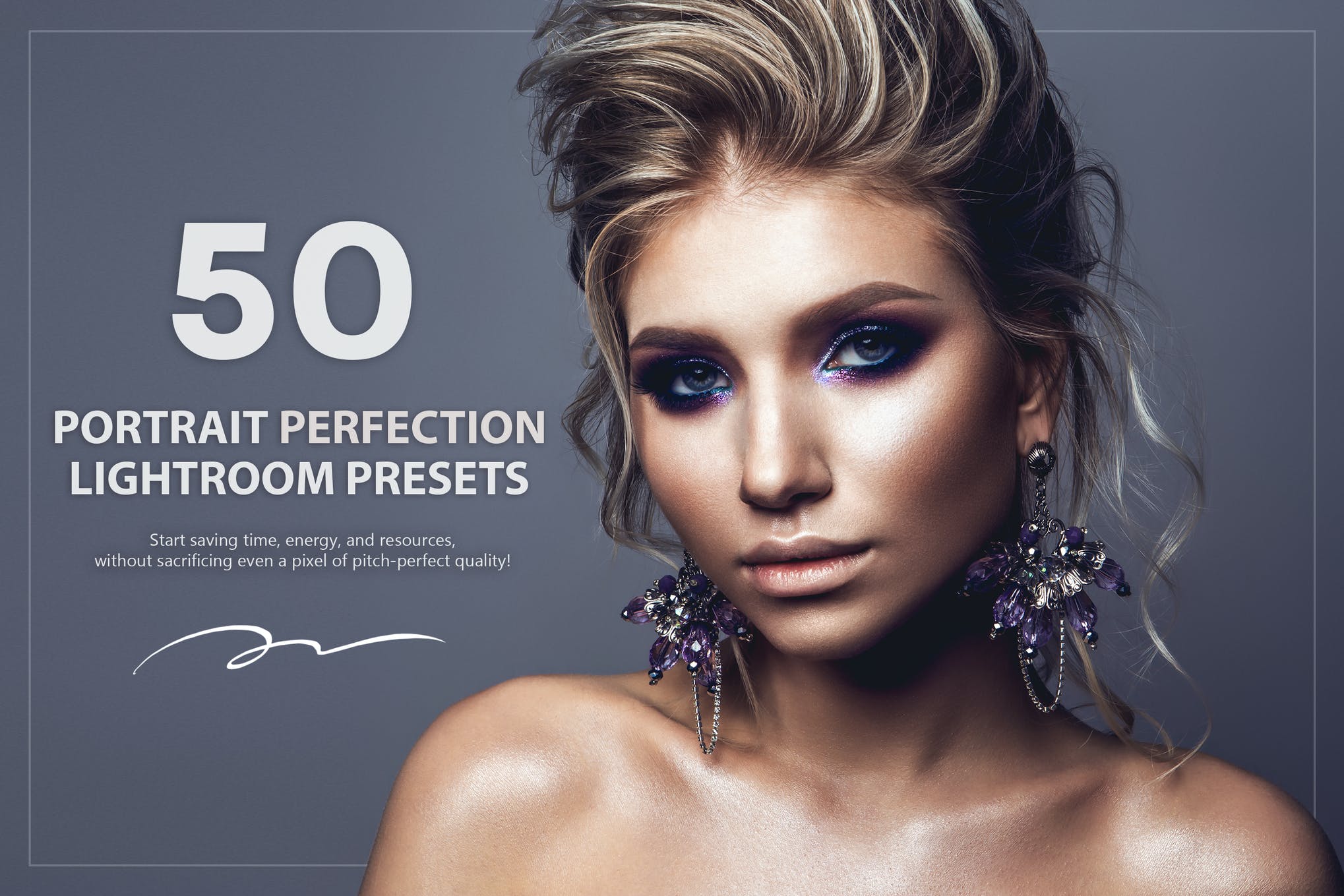 Need to retouch your pictures and give them a flawless appearance? Look no further than this set of fifty Lightroom presets, each working to fix colors and sharpen details. Try it out for your latest pictures and see the magic!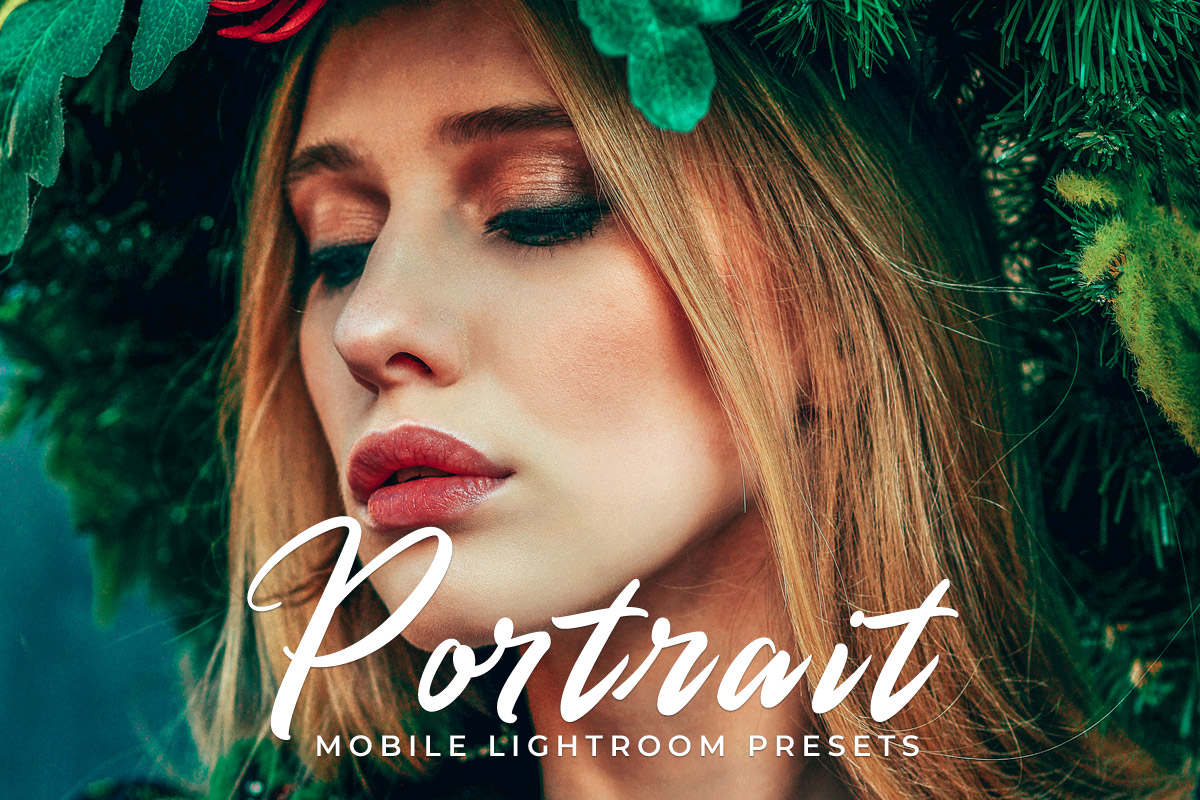 Create neat and professional edits in just a few clicks with the help of these Lightroom presets that can be completely customized to your heart's content. These presets work in a non-destructive manner allowing you to retain 100% of the original picture.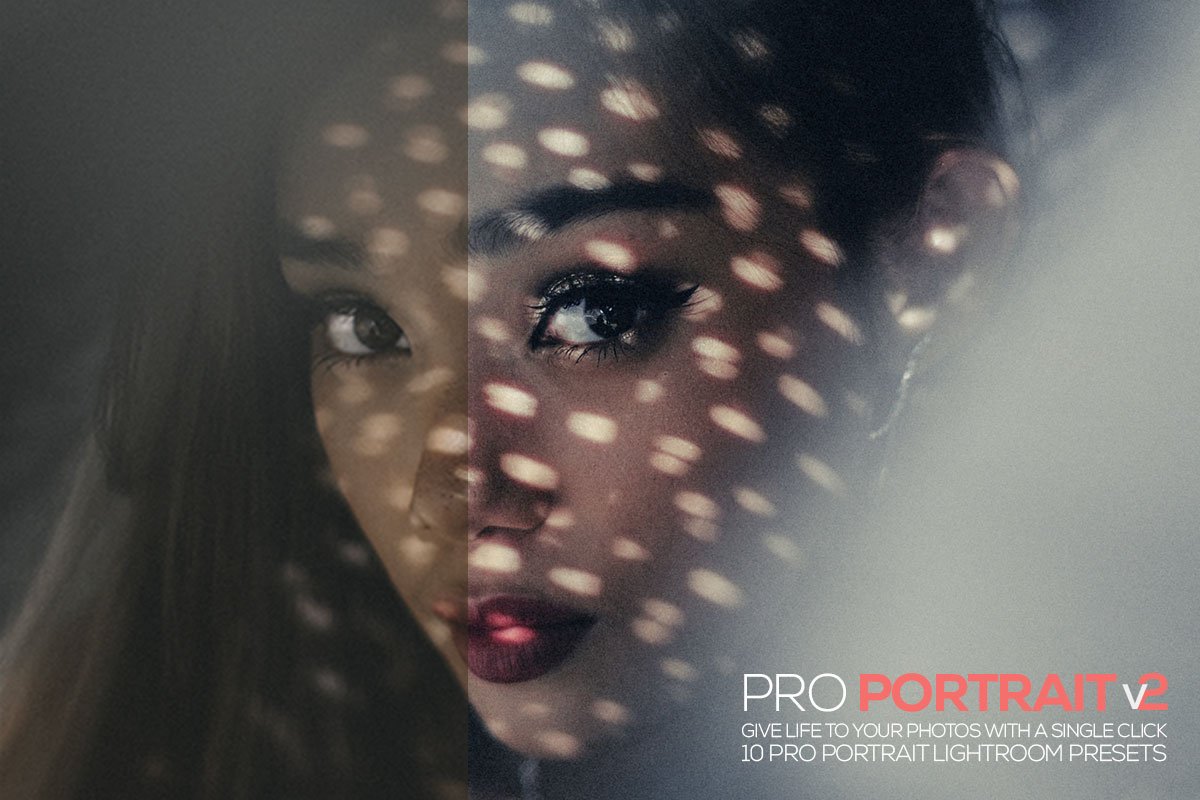 Next up is a collection of ten Lightroom presets that are able to generate spectacular results in a matter of minutes. The best part? This preset collection is available free for you to get your hands on.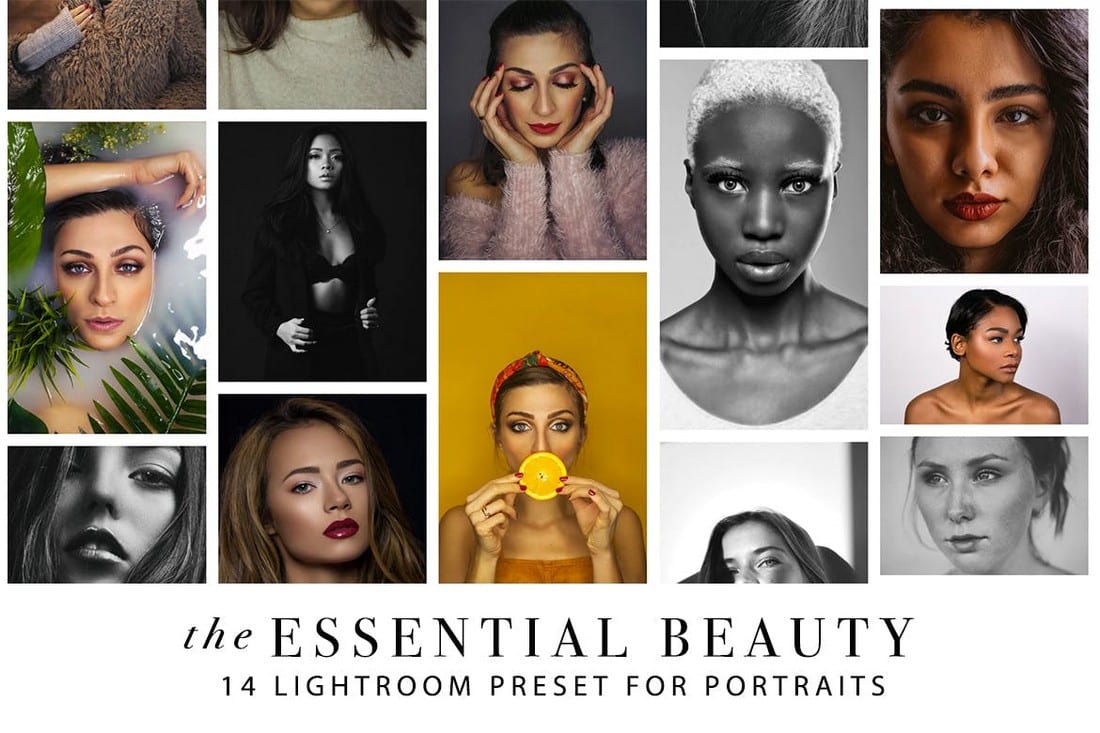 This bundle of Lightroom presets comes with various effects and adjustments that are commonly used in portrait photo editing. It includes 14 presets for adjusting color tones, applying black and white styles, adding moody effects, and more. The presets support both mobile and desktop versions of Lightroom as well as RAW and PSD images.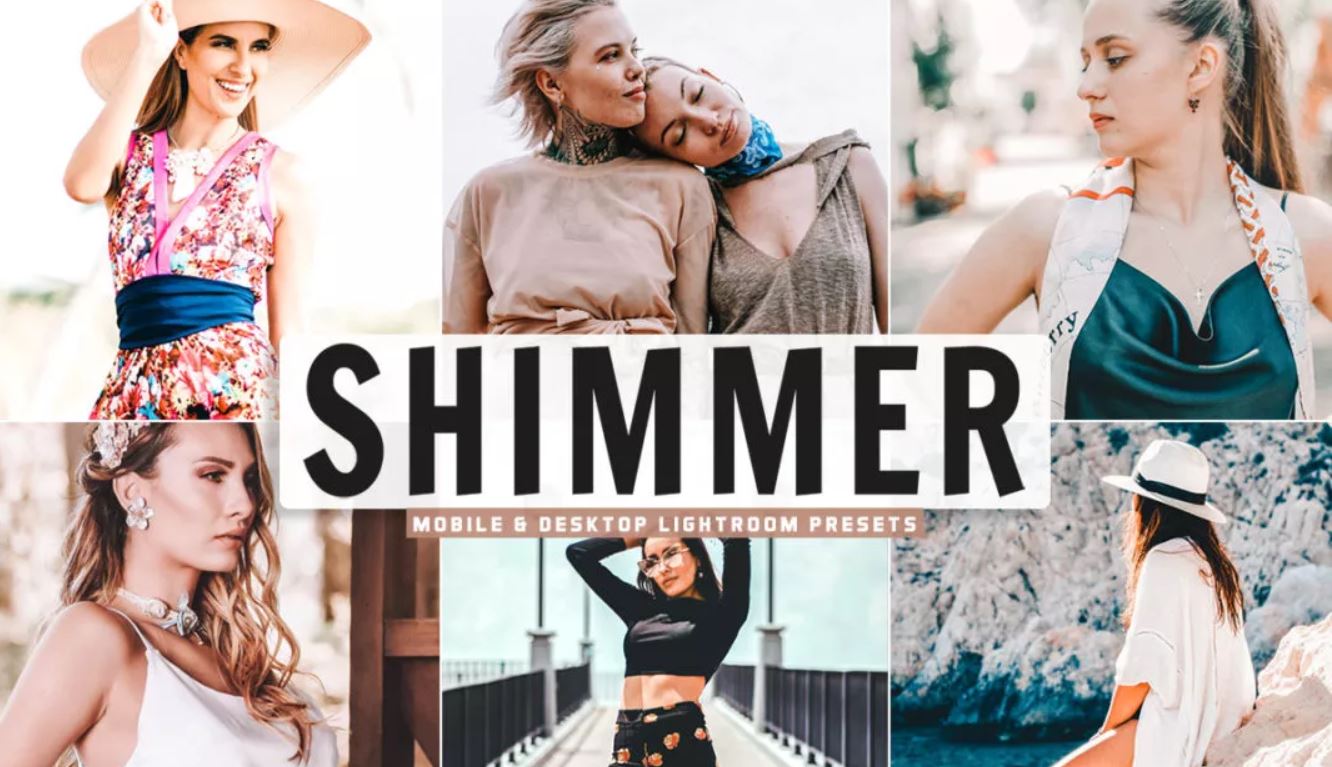 Add a natural glow to your portrait photography with the Shimmer bundle of Lightroom presets, each of which produces sharp, bright colours, warm tones, and a glamorous finish that will turn your portraits into instant masterpieces. You can download this set of presets for free from Creative Tacos.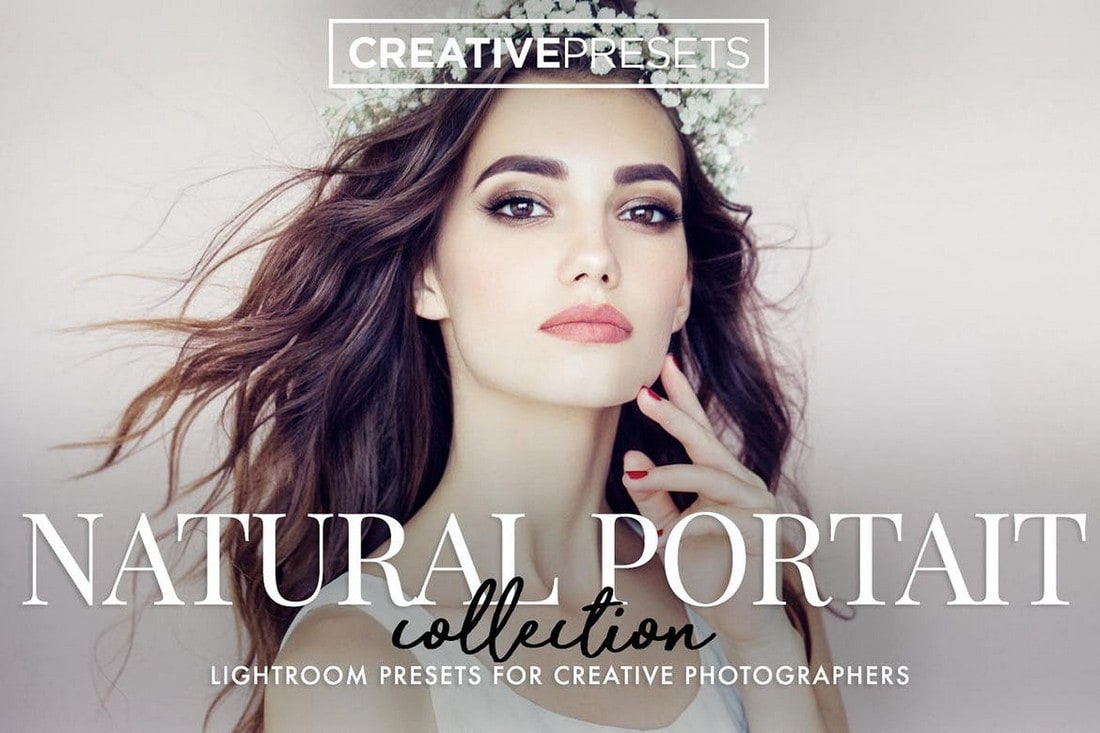 Different types of portrait photos require different adjustments. With this massive presets pack, you'll have plenty of options to cover all kinds of portrait photos. It comes with 60 different Lightroom presets for enhancing fashion, lifestyle, newborn, magazine, and many other types of portraits. The presets are easily adjustable as well.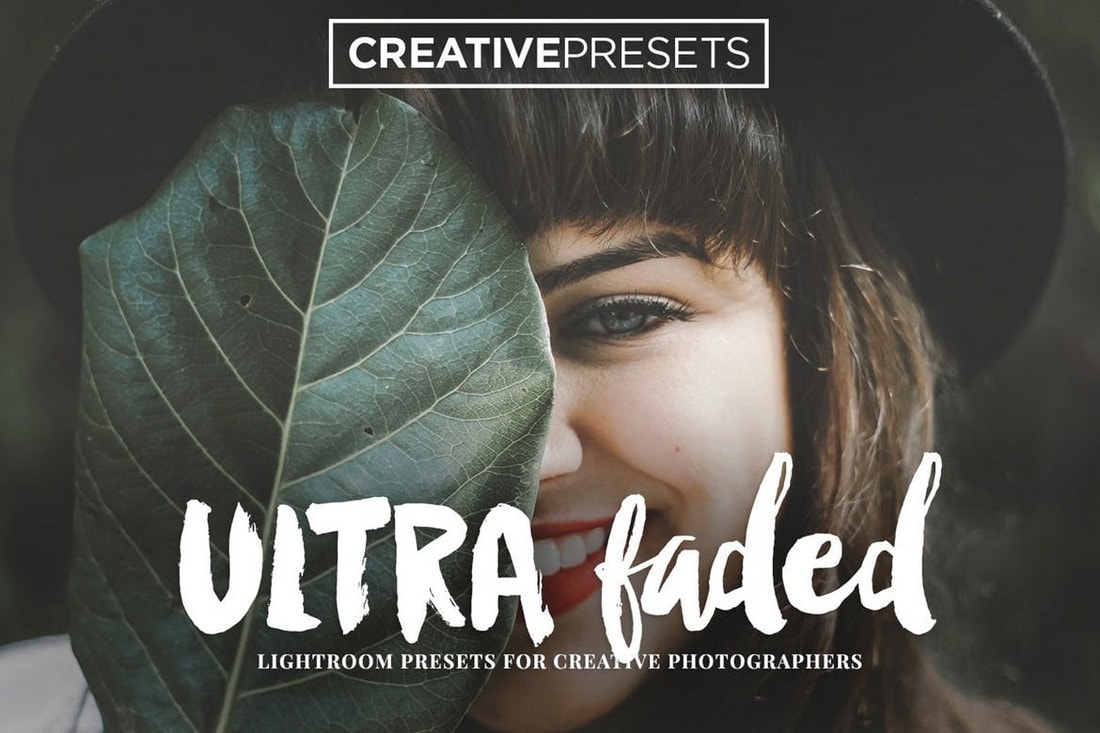 With the presets in this pack, you can add a faded and washed-out look to your portrait photos. This effect is commonly used to create a vintage and classic film look and feel in modern portrait photography. It includes 30 different presets and they are ideal for lifestyle and wedding portrait photos.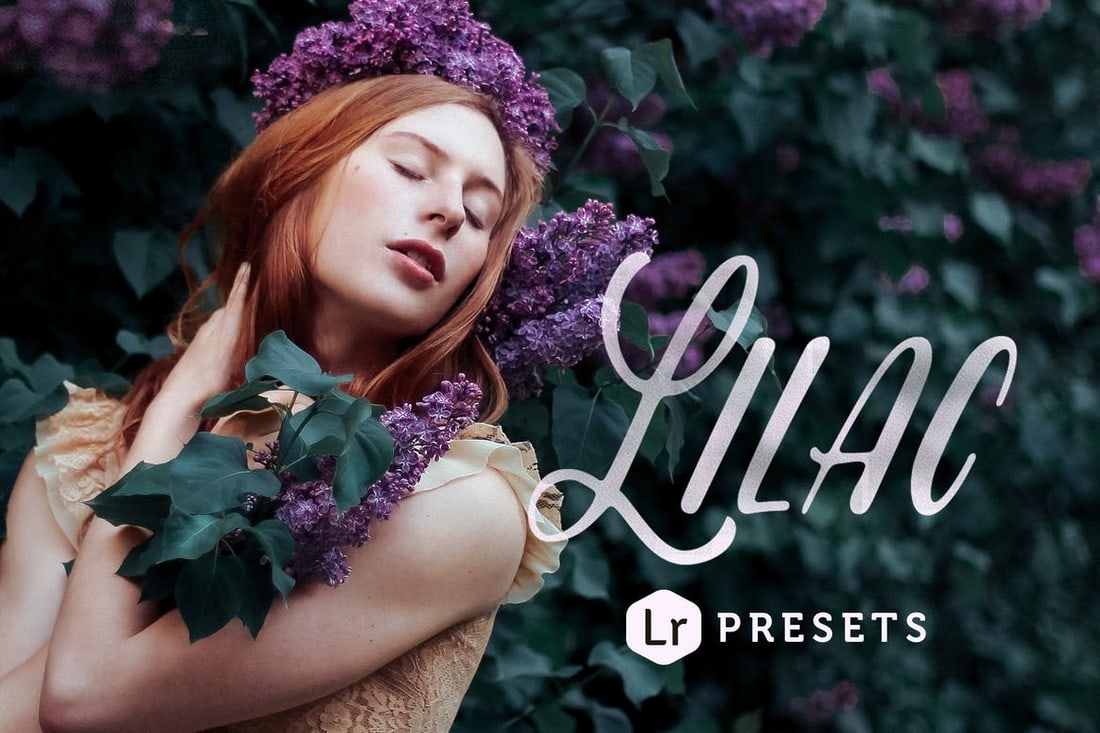 The color tones help define the mood of a portrait photo. Whether you're looking to add a warm color tone to make your photos look more vibrant or going for a subtle moody look, this Lightroom presets bundle has plenty of options for you. It includes 22 stylish toning effects for Lightroom 4 and higher.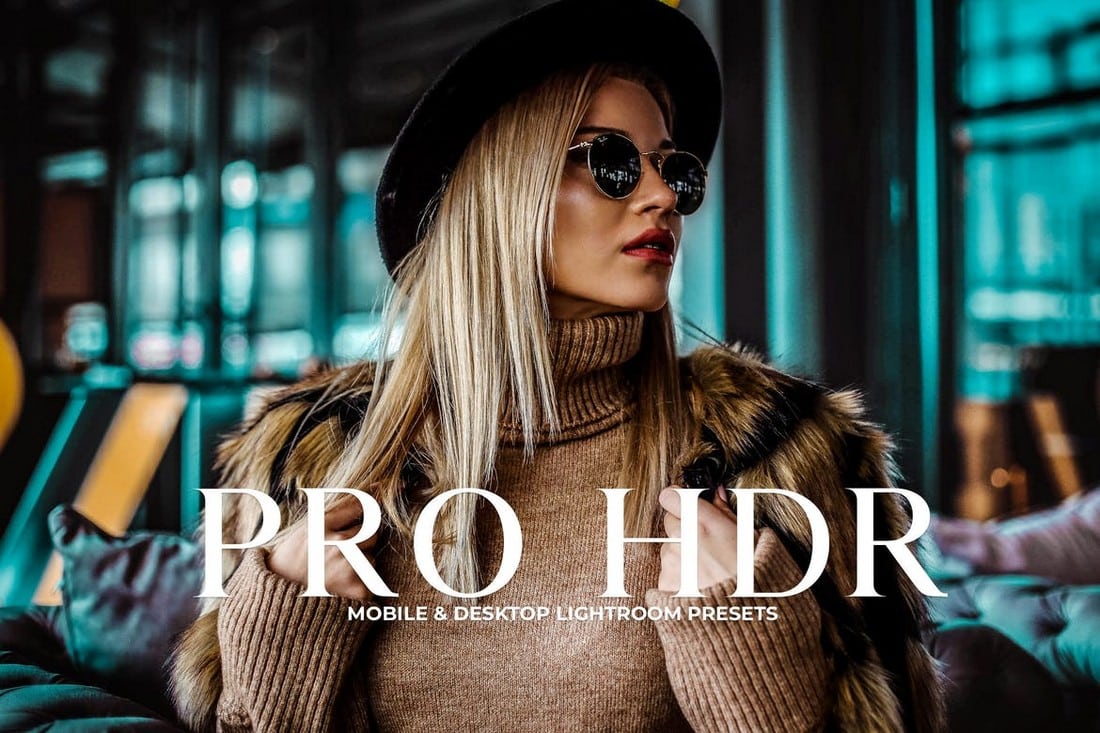 Who says you need an expensive DSLR camera to take portraits? With these Lightroom presets, even your smartphone selfies will look more professional. These presets are designed to create an HDR effect in your photos by intensifying colors and highlights. These will work best when editing RAW images. Make sure to enable RAW images on your smartphone to apply the same effect to your selfies.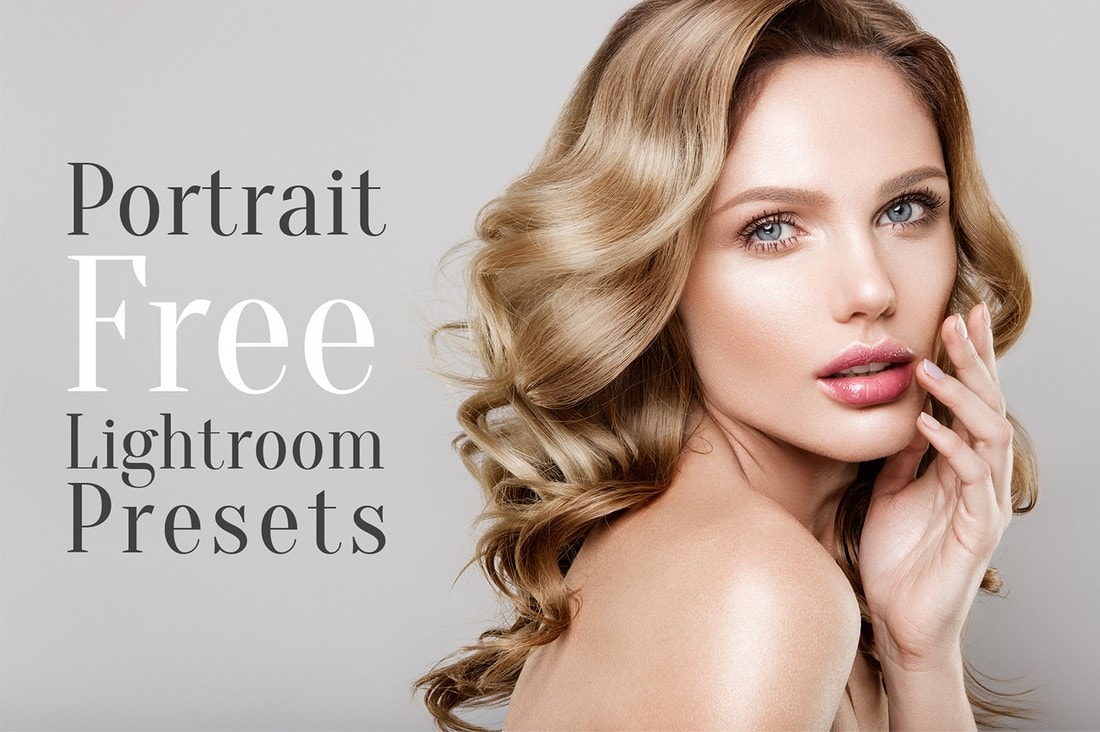 This is a collection of free Lightroom presets you can use to make simple adjustments and improvements for your portrait photos. It comes with 10 different presets that work with Lightroom 4 and higher. The presets include black and white effects, vintage styles, warm tones, and more.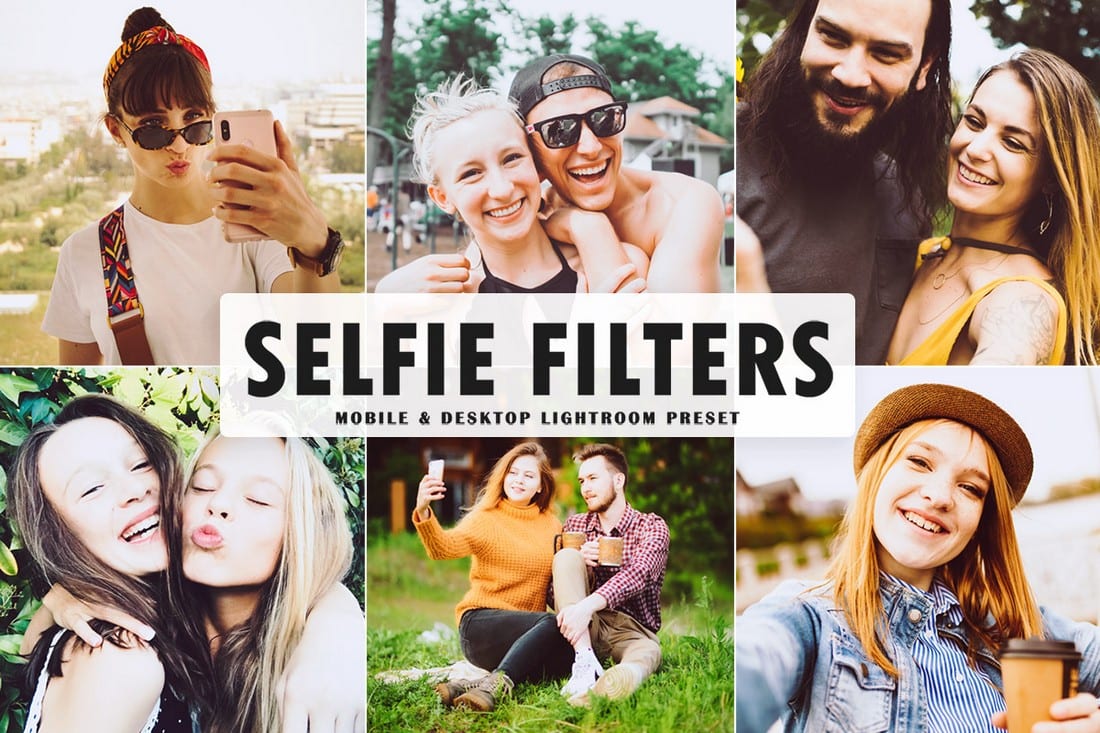 When talking about portraits we can't ignore selfies. Everyone loves to take selfies. This free Lightroom preset is made specifically for selfie enthusiasts. You can use it to instantly optimize and enhance your selfies with just one click. Your selfies will look more professional with the help of this preset.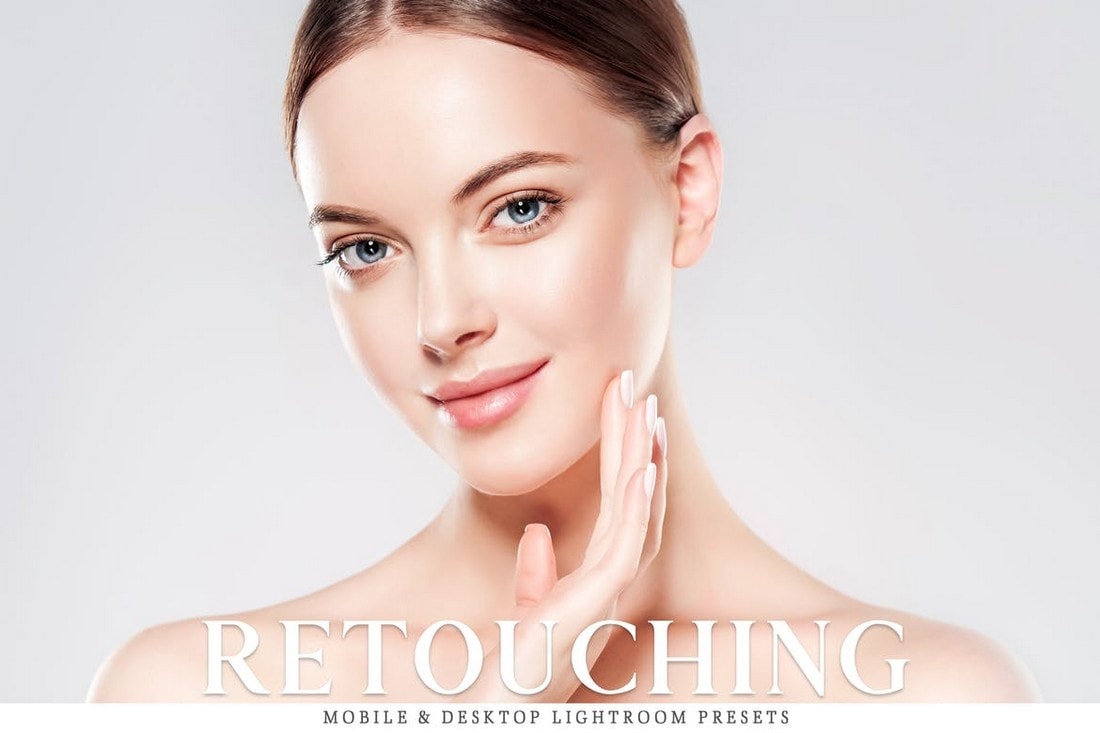 When dealing with large batches of photos even the most basic retouching tasks can become tedious and very time-consuming. These portrait retouching Lightroom presets will help save some of that time. You can use them to do basic portrait retouching like smoothening skin, adjusting colors, and exposure with just a single mouse click. They work on both RAW and JPEG images.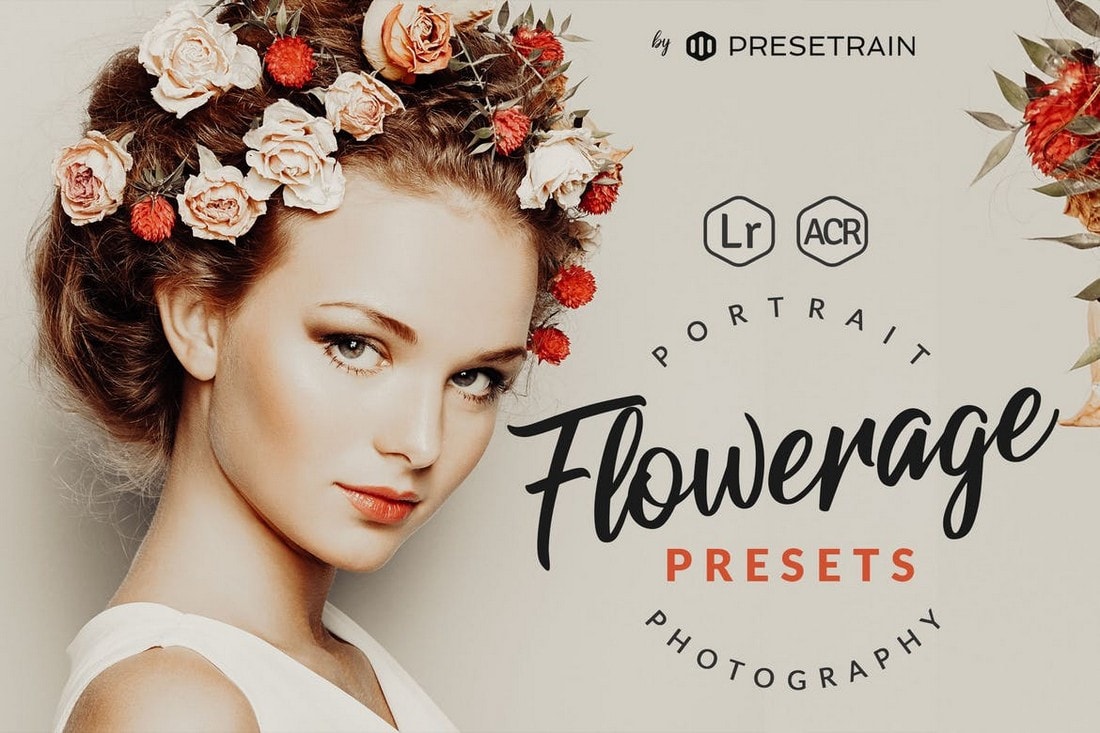 Inspired by some of the most beautiful flowers, the presets in this bundle allows you to add a warm color tone to your portrait photos to make them look more bright and colorful. The pack includes 24 unique presets with various effects. They are compatible with both Lightroom and Photoshop Camera Raw as well.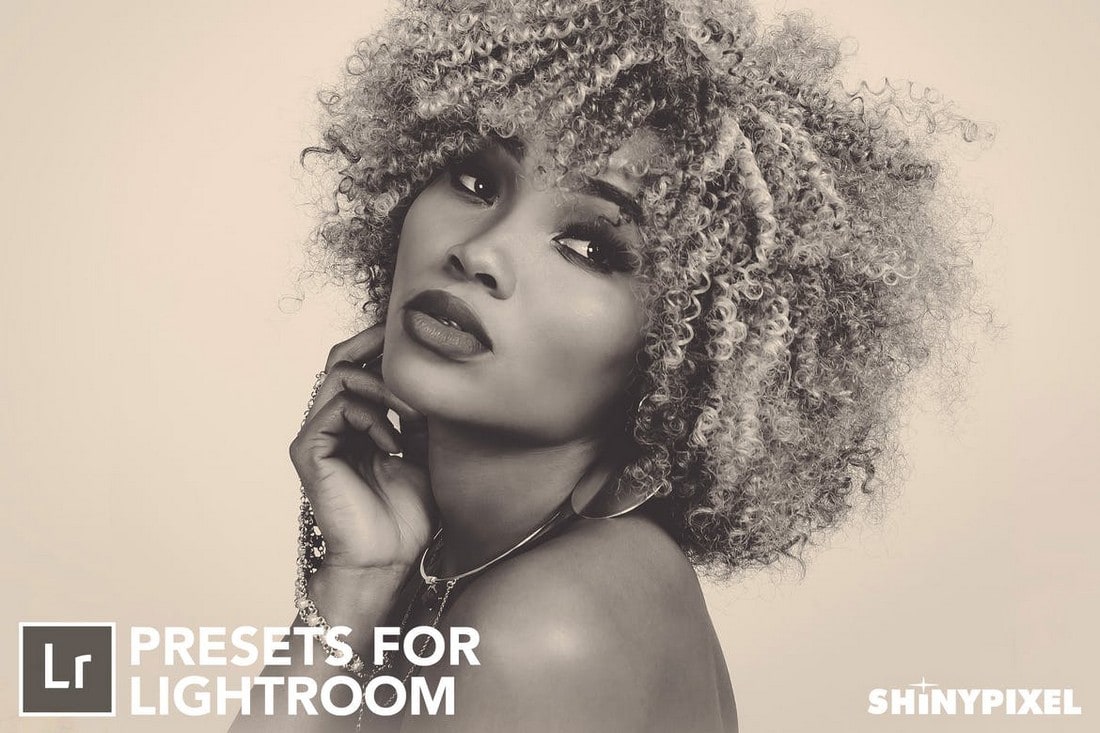 If you're not a fan of black and white photography, you can try going for a trendy monochromatic look for your portraits. With the help of these presets you can create a stylish monochrome effect to make your photos look modern and creative. It includes 20 different Lightroom presets with various styles.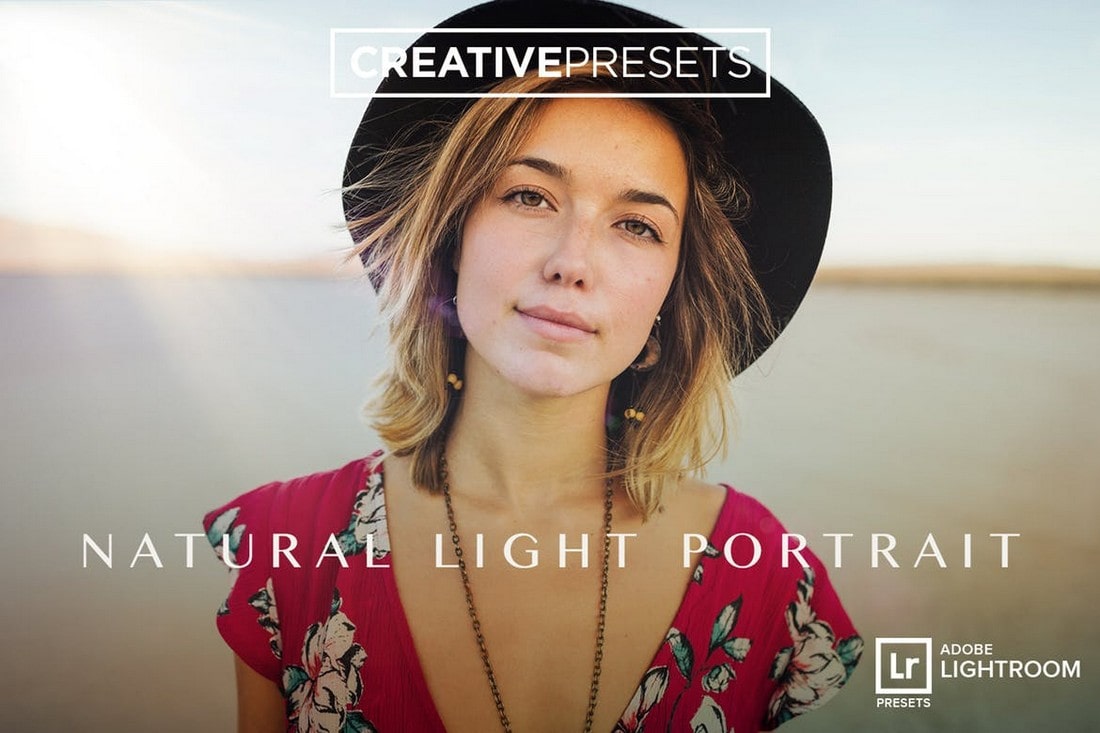 Photographers often struggle with taking photos under different lighting conditions. Often times the lighting of photos is fixed when editing photographs. This is a Lightroom presets pack made just for that task. With these presets you can easily optimize the lighting of portraits to make them look bright and airy. It includes 30 presets.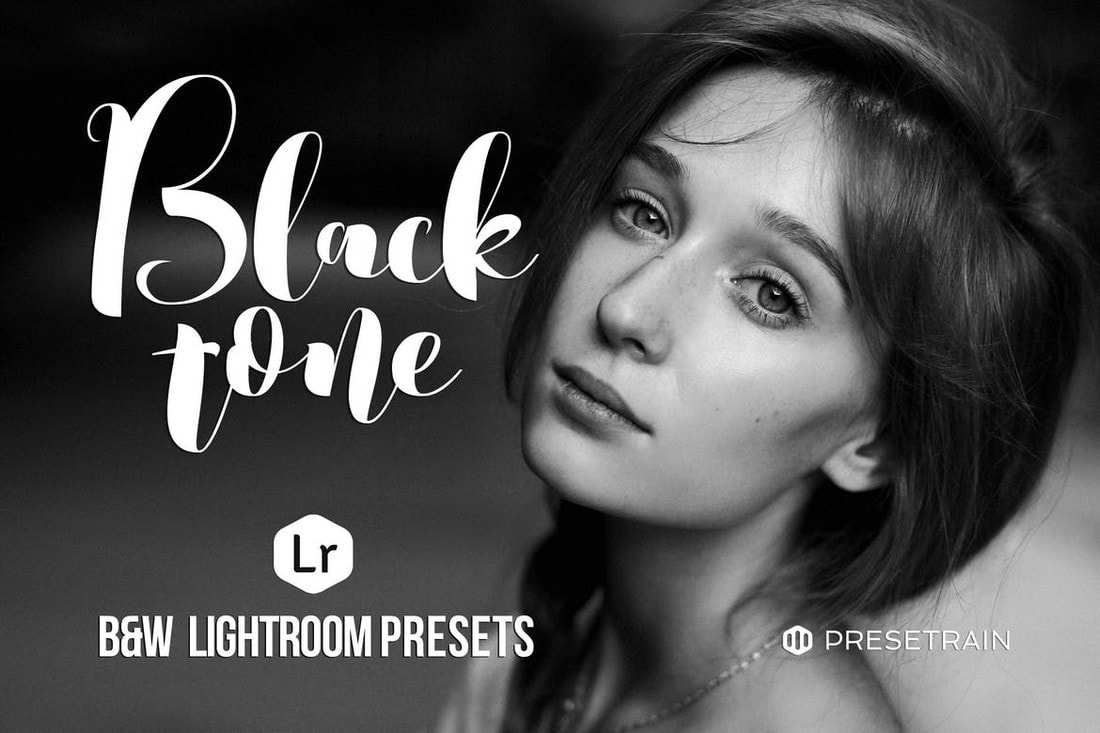 Blacktone is a collection of black and white Lightroom presets you can use to instantly apply an authentic black and white look to your portrait photos. With these presets, you can create a vintage look in your photos to give them a classic feel. The pack comes with 10 different presets with different types of B&W effects.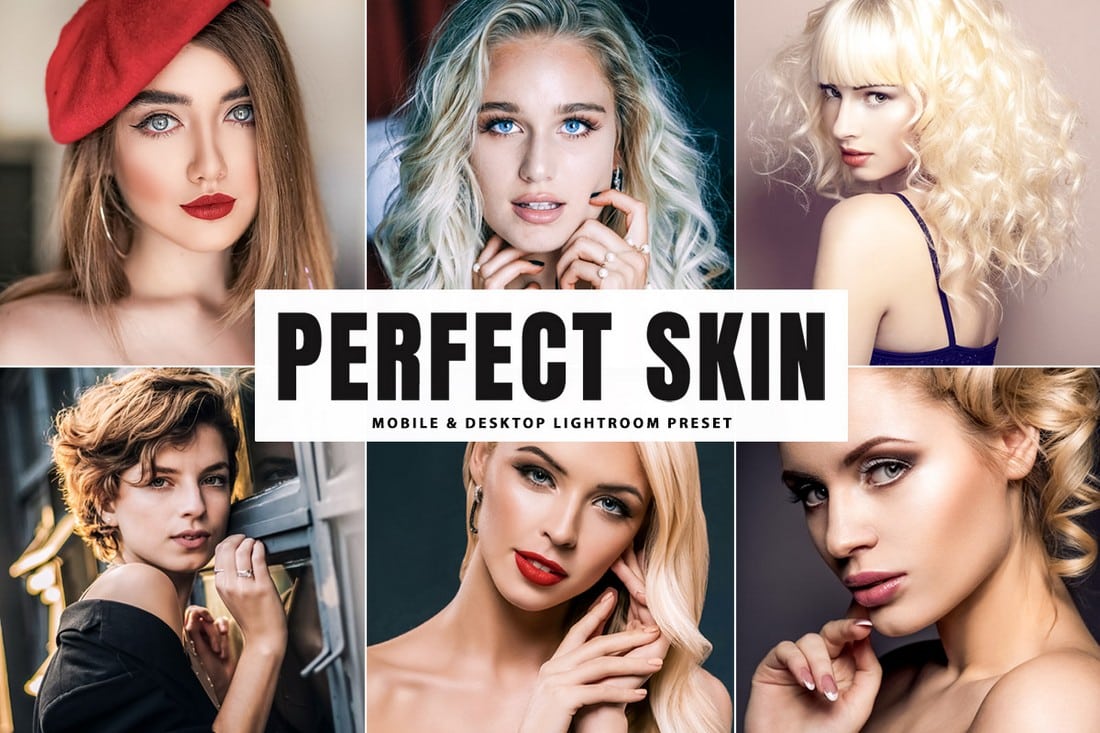 This is a free Lightroom presets that allows you to smoothen the skin of portrait photos to make you look more like a fashion model. The preset can be adjusted to fit different types of photos and works with Lightroom desktop and mobile apps.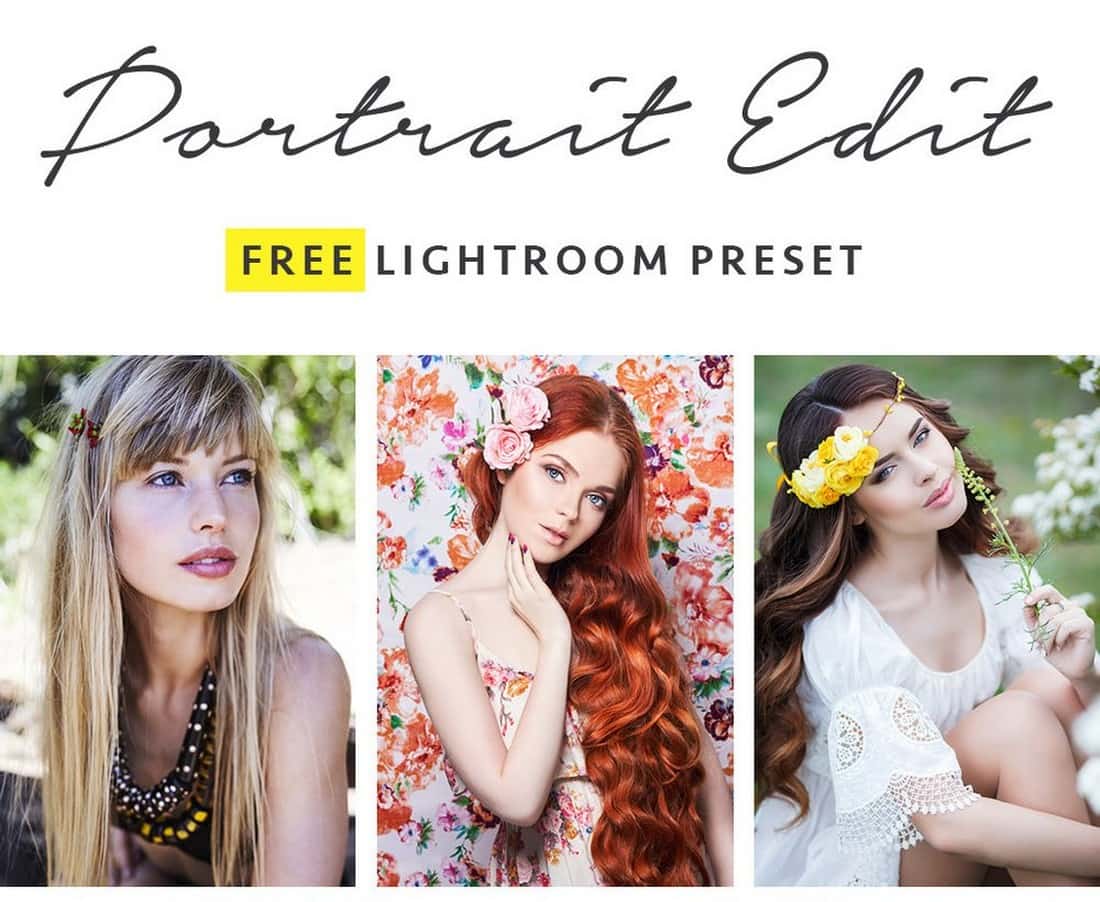 Another free Lightroom presets you can use to improve portrait photos. This preset helps enhance the colors of your photos to make them look more vibrant. The preset is compatible with Lightroom 4 and higher and works with JPEG and RAW images.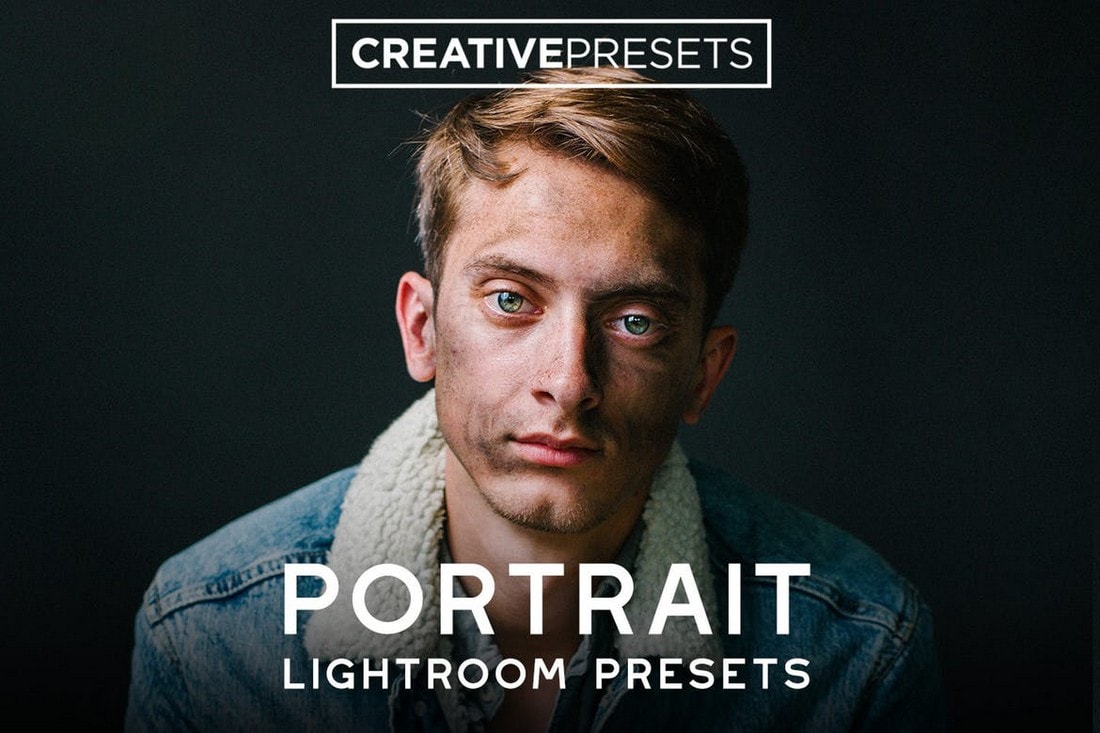 Another big bundle of Lightroom presets. This pack comes with 80 different presets for enhancing portrait photos. It includes presets for vintage photography, adding moody color tones, enhancing photos for magazines and social media, and much more. All presets are compatible with RAW, JPEG, PSD, and other file formats.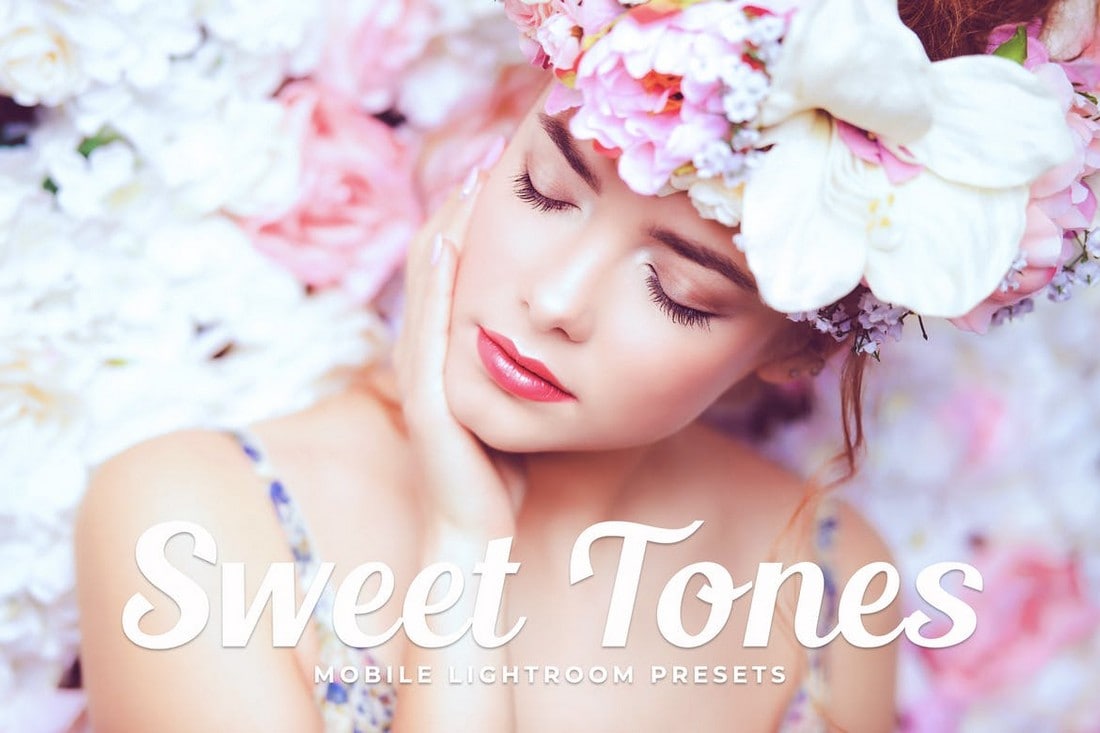 Add a beautiful and sweet pink color tone to your portraits to make them look more stylish with this pack of Lightroom presets. These work with both desktop and mobile versions of Lightroom. Even if you have the mobile app on your phone, you can use theme presets with ease. The pack comes with 11 different presets.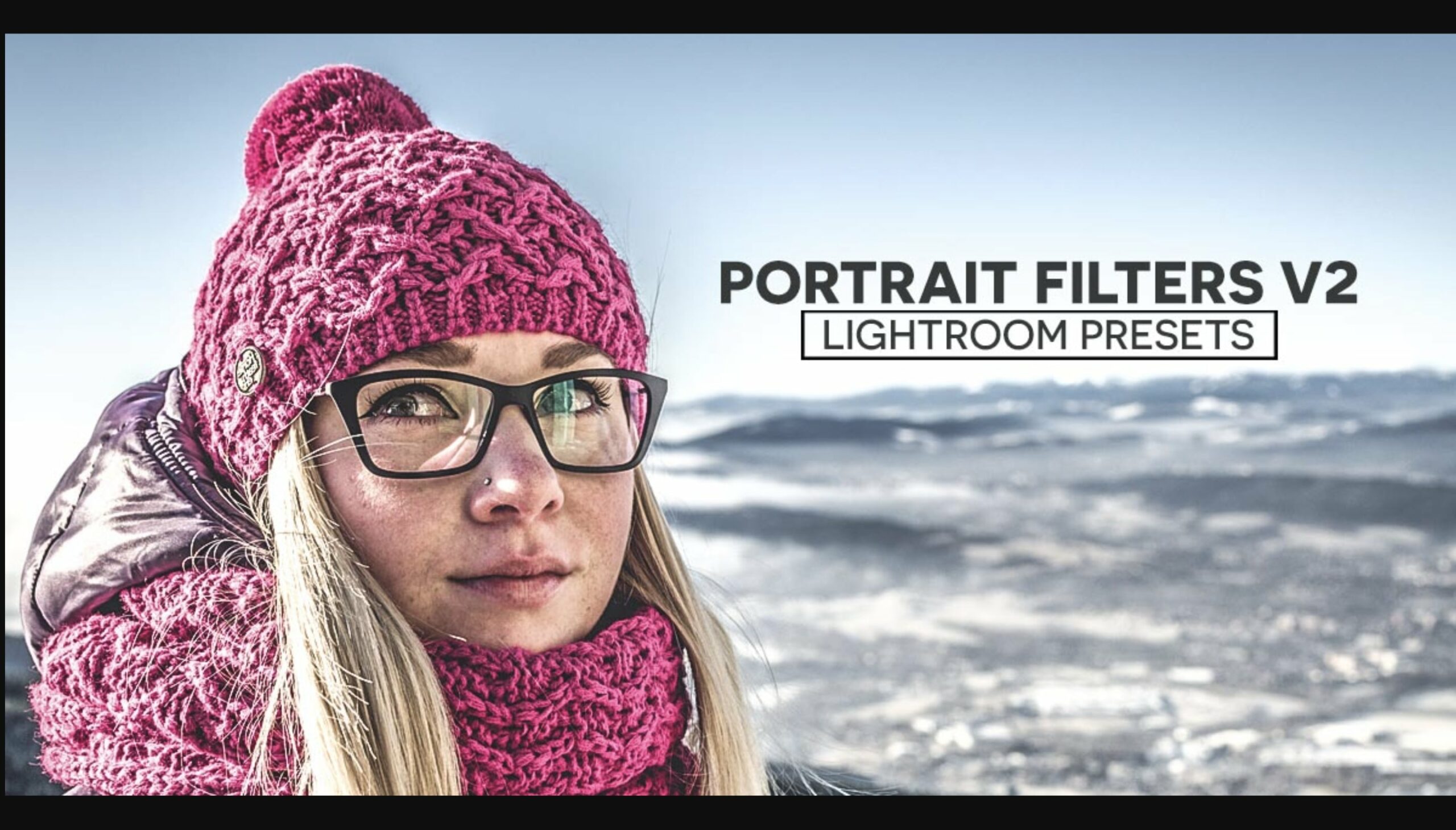 If you're willing to give your portraits a professional touch without splurging on premium Lightroom filters, this freebie is exactly what you should get your hands on. These presets will allow you to spend more time taking the photos, and less time editing them.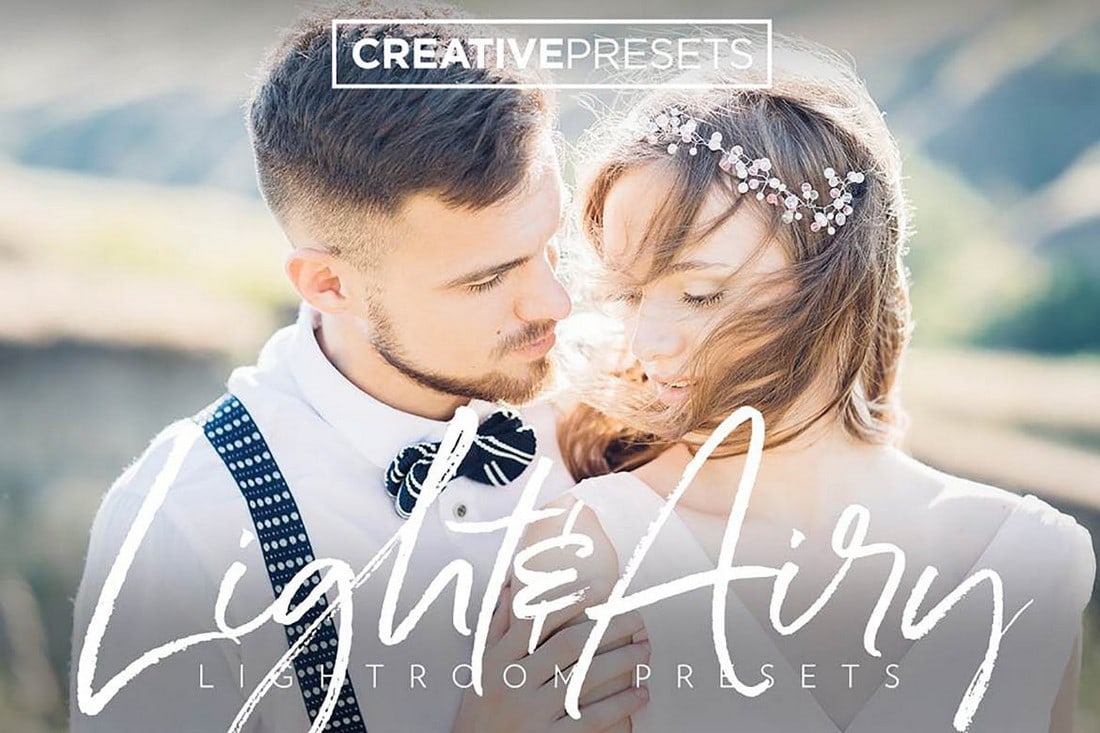 Make your photos look brighter and more natural using these Lightroom presets. Light and airy presets are designed to optimize the lighting conditions of portrait photos and add a more natural look and feel. This bundle comes with 30 different presets you can use with various portrait photos, especially for outdoor photos.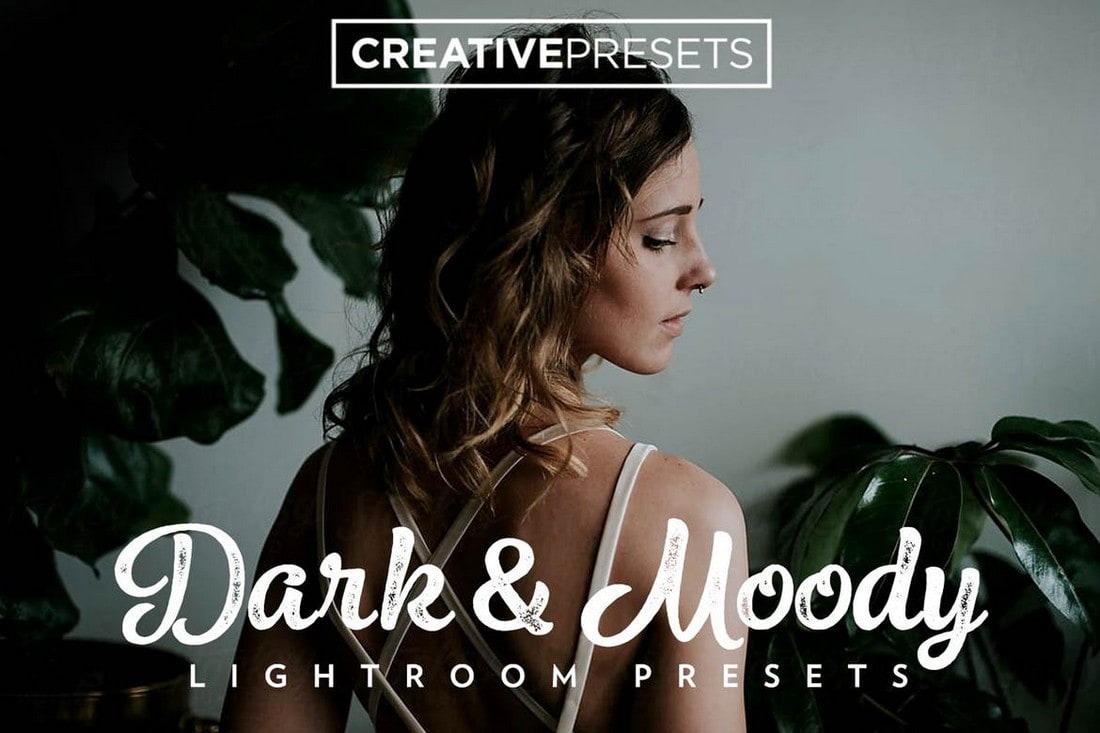 Not a fan of bright and light photos? Then these presets are perfect for you. The bundle includes 32 unique Lightroom presets that allow you to add a dark color tone and adjust the brightness to create a moody look in your photos. These presets are compatible with Lightroom 4 and higher as well as Classic and mobile versions.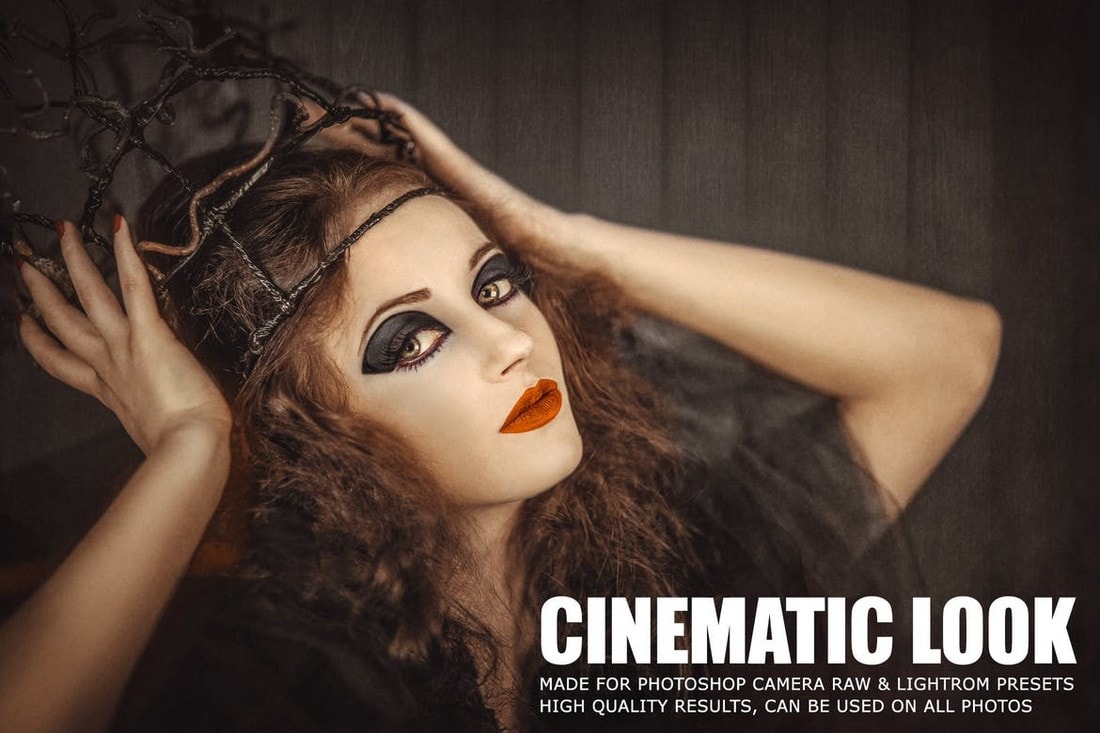 Just as the name suggests, these Lightroom presets help make your photos look like scenes from a film. This pack includes various effects to match different types of portrait photos. And the presets work with Lightroom and Photoshop Camera Raw.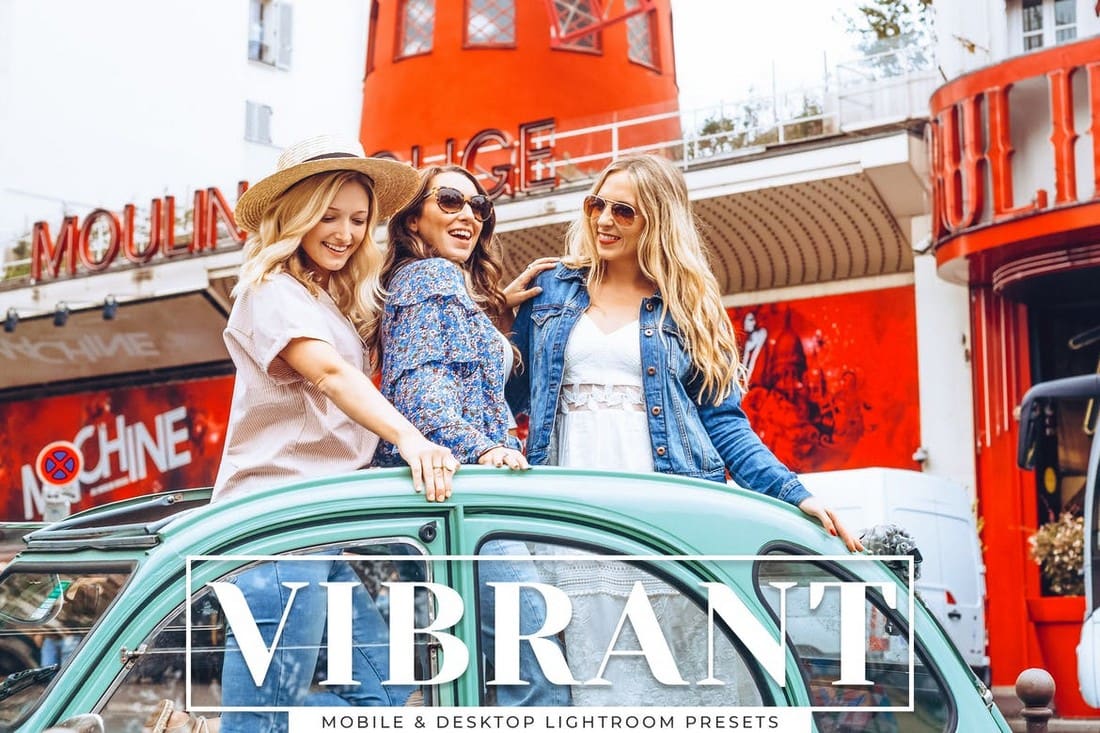 If you want to make your photos and selfies look more vibrant with bright colors, this pack of Lightroom presets will come in handy. It includes 11 presets designed to intensify colors and make your photos more beautiful than they ever were. The presets work with Lightroom desktop and mobile apps.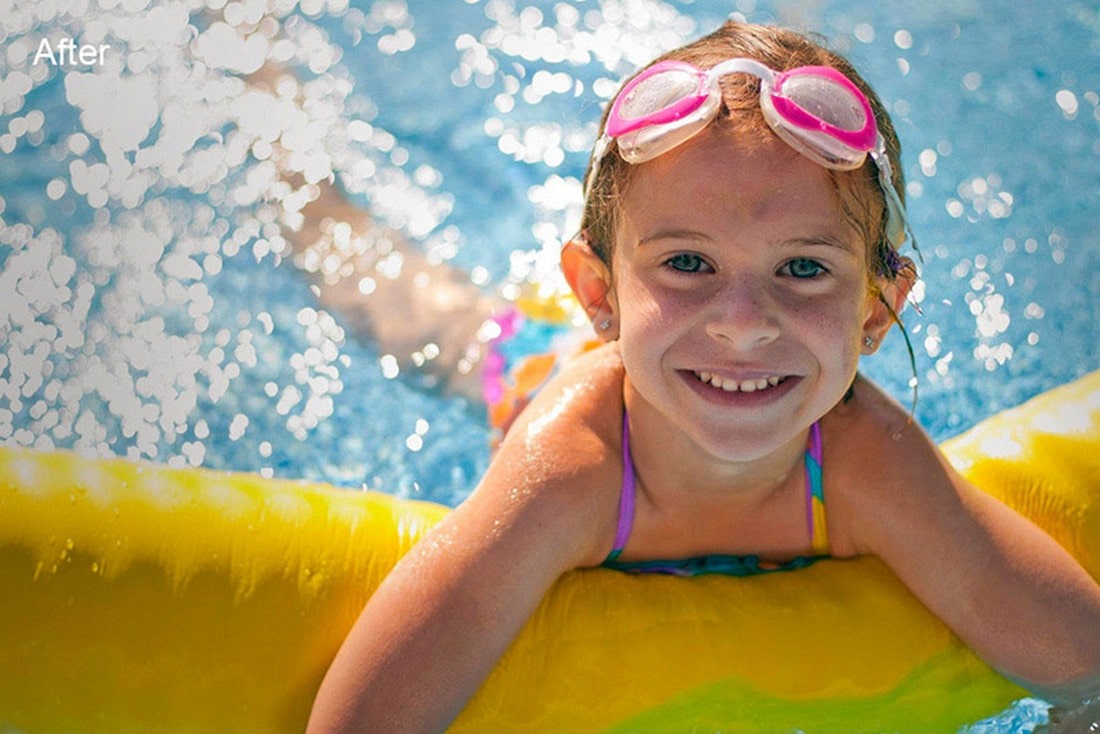 This preset for Lightroom is perfect for improving portrait photos that you take outdoors. It allows you to add a subtle warm color tone to your photos. This makes your portraits look more vibrant and professional at the same time.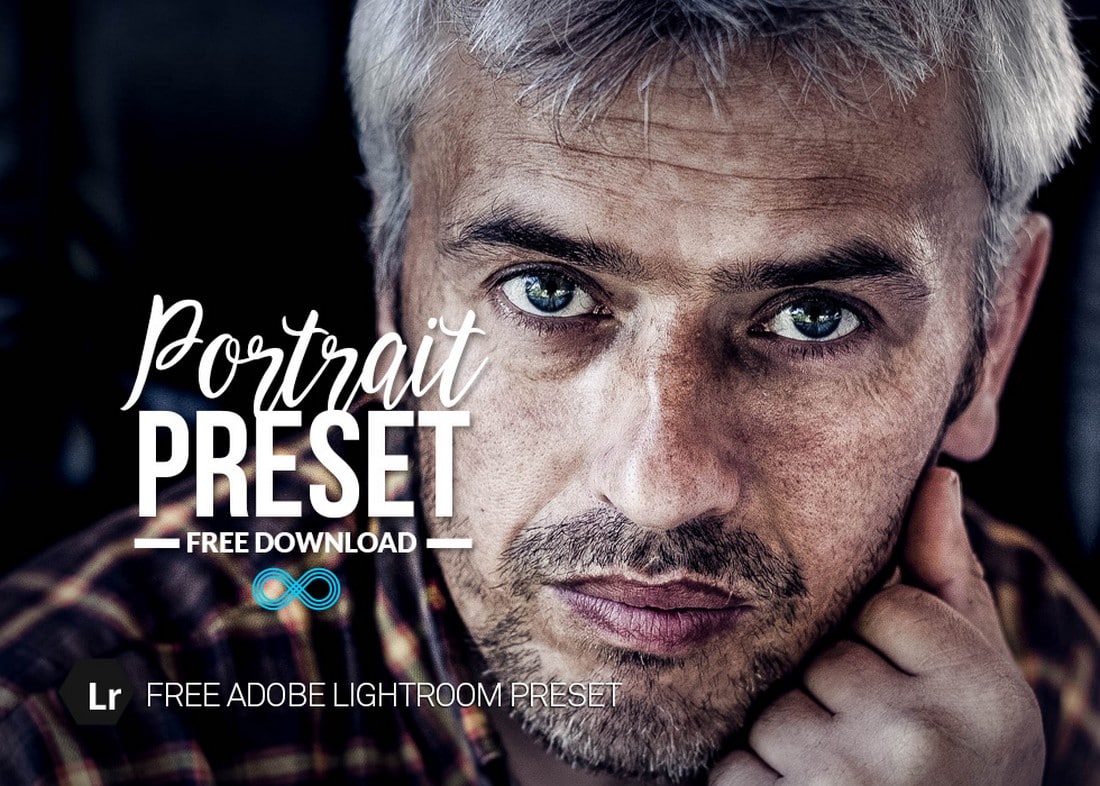 With this free Lightroom preset, you can add a dark and gritty look and feel to your portrait photos. The preset can be easily customized to your preference and it works with Lightroom 4 and all the way up to Lightroom CC.