50+ Best Lightroom Film Presets 2023
There's certainly something special about analog film photography – the effortless vintage tones and natural yet artistic colors give each image an automatically professional finish. However, in this day and age, digital seems to be the way to go – when was the last time you took or processed photos using physical film?
Achieving an authentic film quality when processing digital photography is easier said than done – at least, it was until we discovered that there's a huge range of professional Lightroom film presets ready to download and use!
Gone are the days of spending hours in a darkroom processing your photos with chemicals and crossed fingers, or trying to navigate your way around digital processing software only to end up with over-filtered, fake-looking images. Now, you can achieve professional and genuine-looking film quality photos in seconds, even if you're brand new to photography!
For the best film-inspired Lightroom film presets, read on.
Get everything you need to supercharge your Adobe Lightroom workflow. From just $16, get unlimited access to thousands of Lightroom presets, Photoshop actions, templates, graphics, fonts and photos.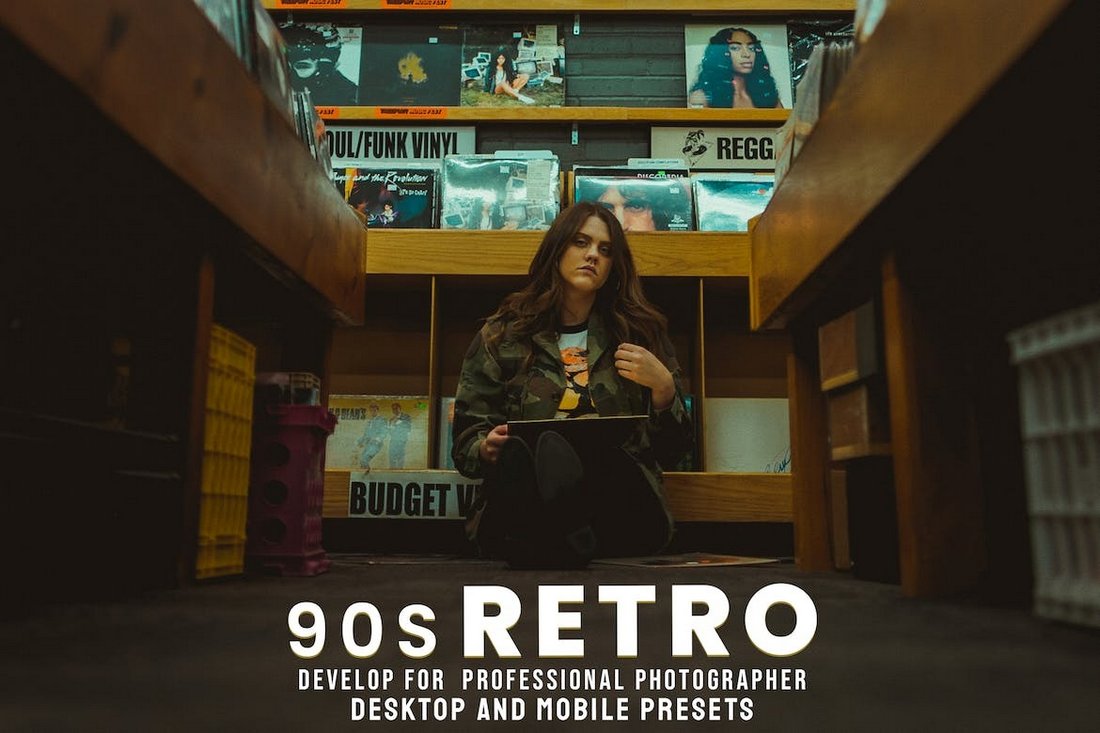 If you want to add a retro nostalgic film look to your photos, this Lightroom preset pack is made just for you. It features 90s-themed film looks with beautiful color filters. There are 10 different presets in the bundle that are compatible with both desktop and mobile versions of Lightroom.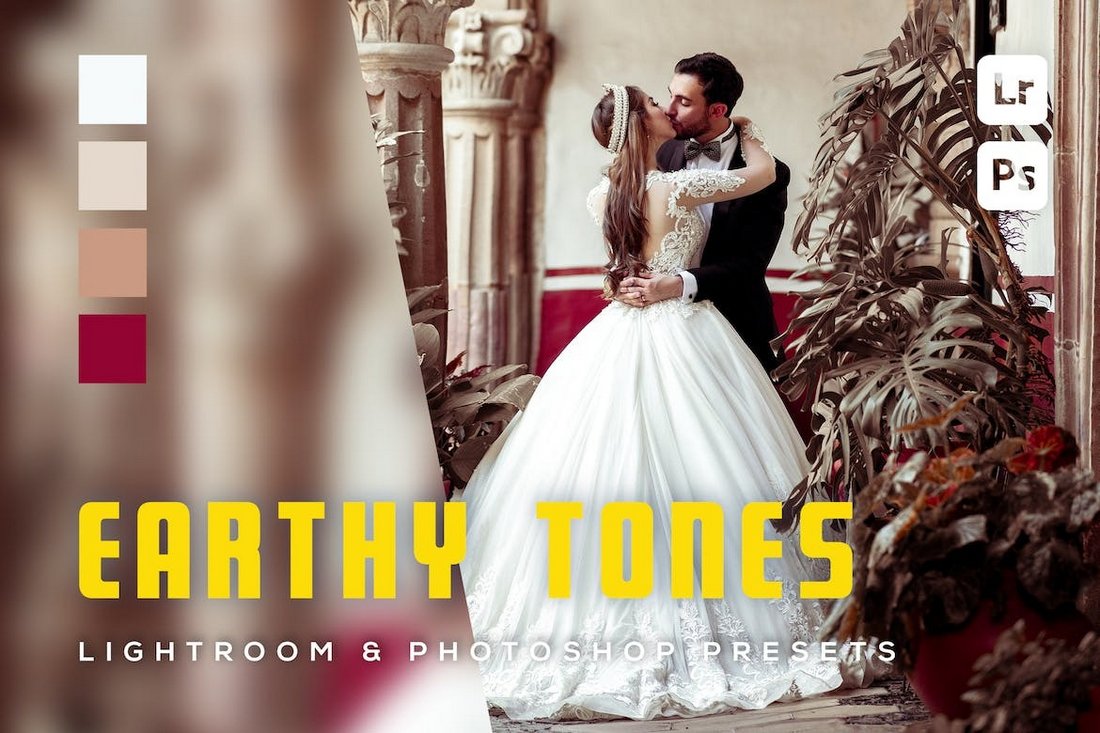 This is a collection of 6 Lightroom film presets featuring beautiful earthy tones. These are perfect for adding a classic and timeless look to your wedding and romantic photo shoots. The presets are easily customizable as well.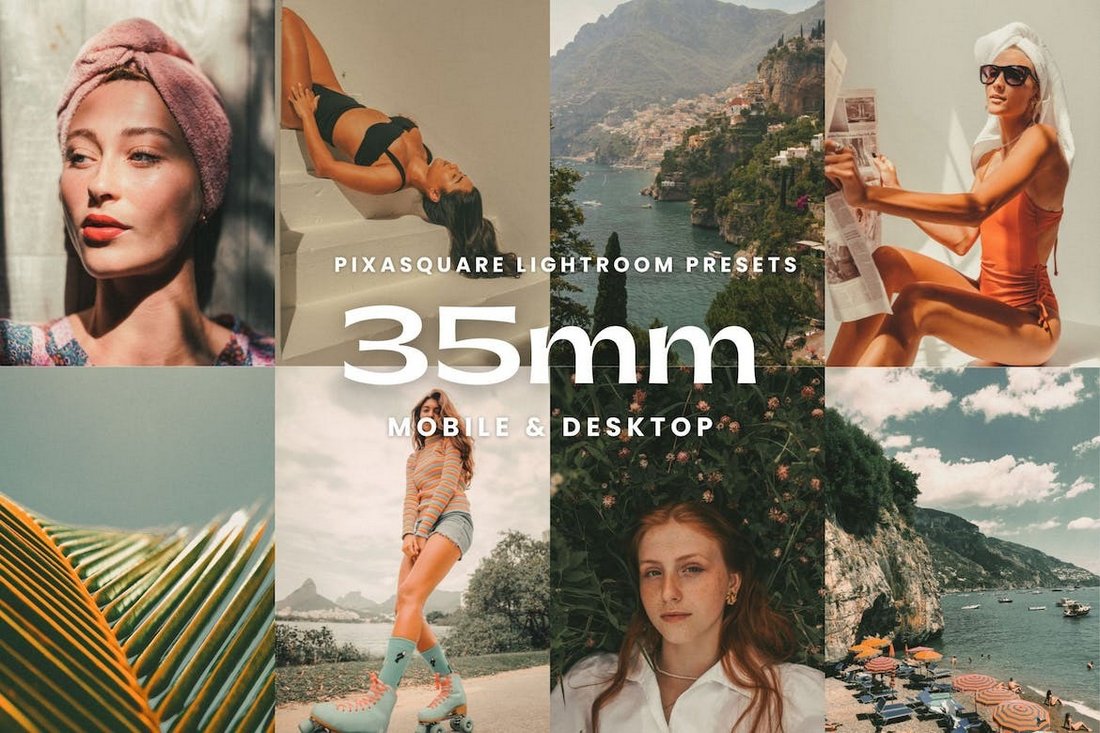 There are 10 unique Lightroom presets in this pack featuring effects inspired by 35mm film looks. These preset will make your photos look like they were taken with a retro analog camera.
You can use this bundle of Lightroom presets to add a moody and gritty feel to your portrait photos. The presets are made specifically for professional photographers. It includes 10 different presets.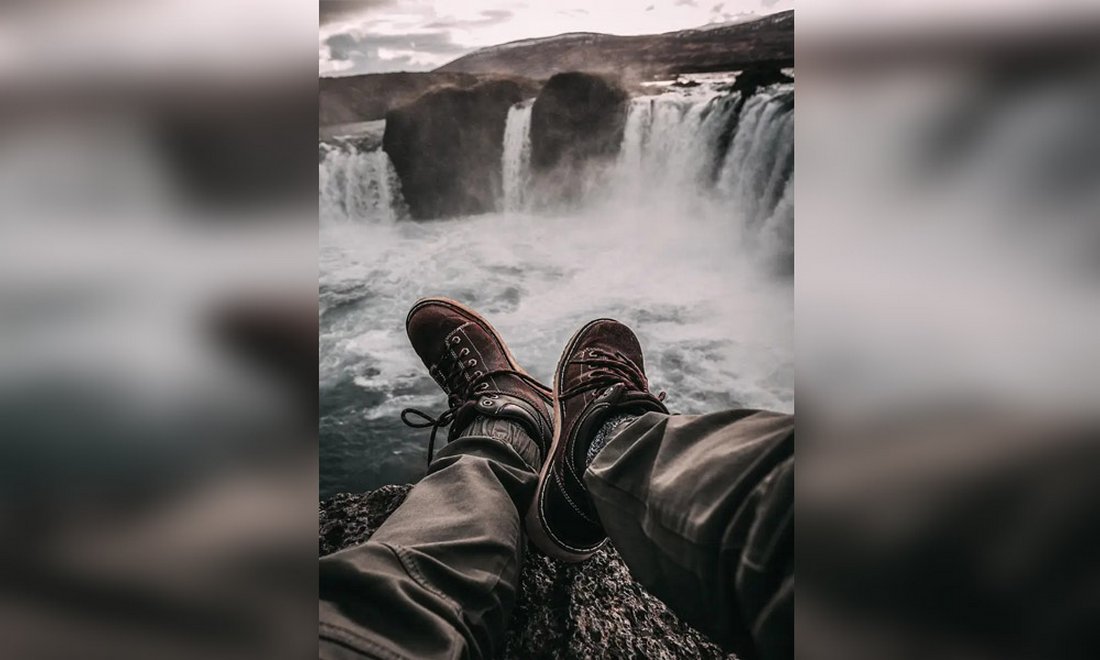 Download this Lightroom preset for free to add a nostalgic film look filter to your travel photos. The preset works with Lightroom Classic and CC versions as well as the mobile app.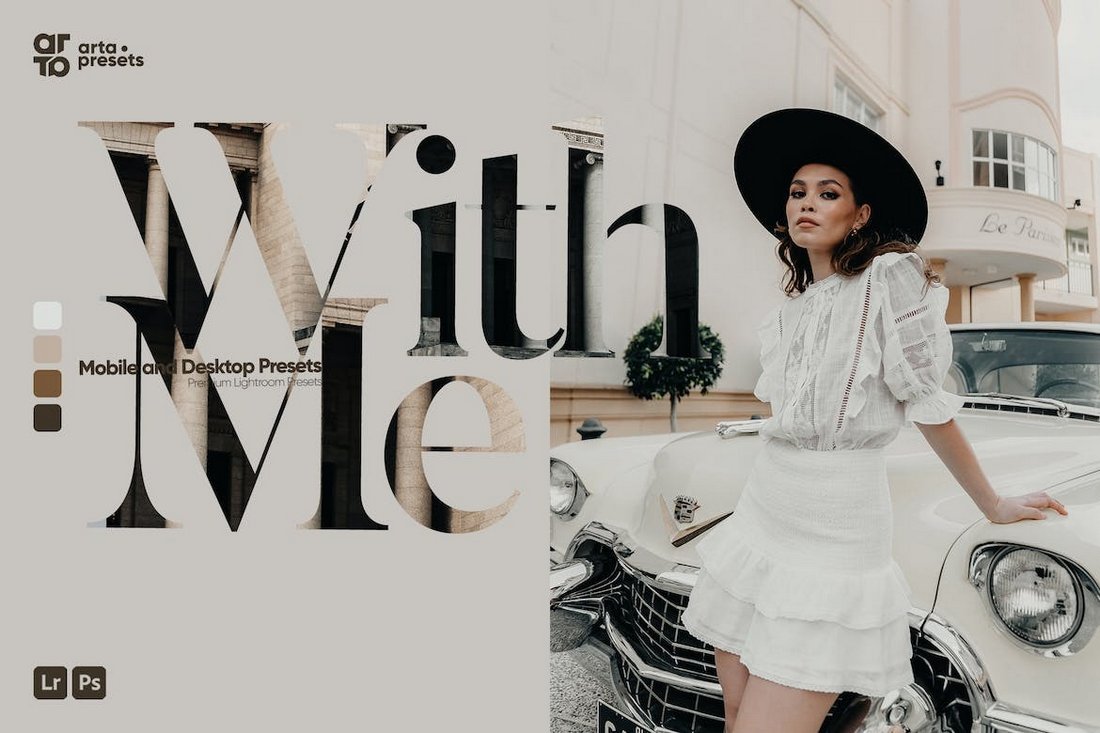 You can use the presets in this pack to create an Instagram-like film look for your selfies and portraits. It includes high-quality matte film-style effects that work with Lightroom desktop and mobile apps.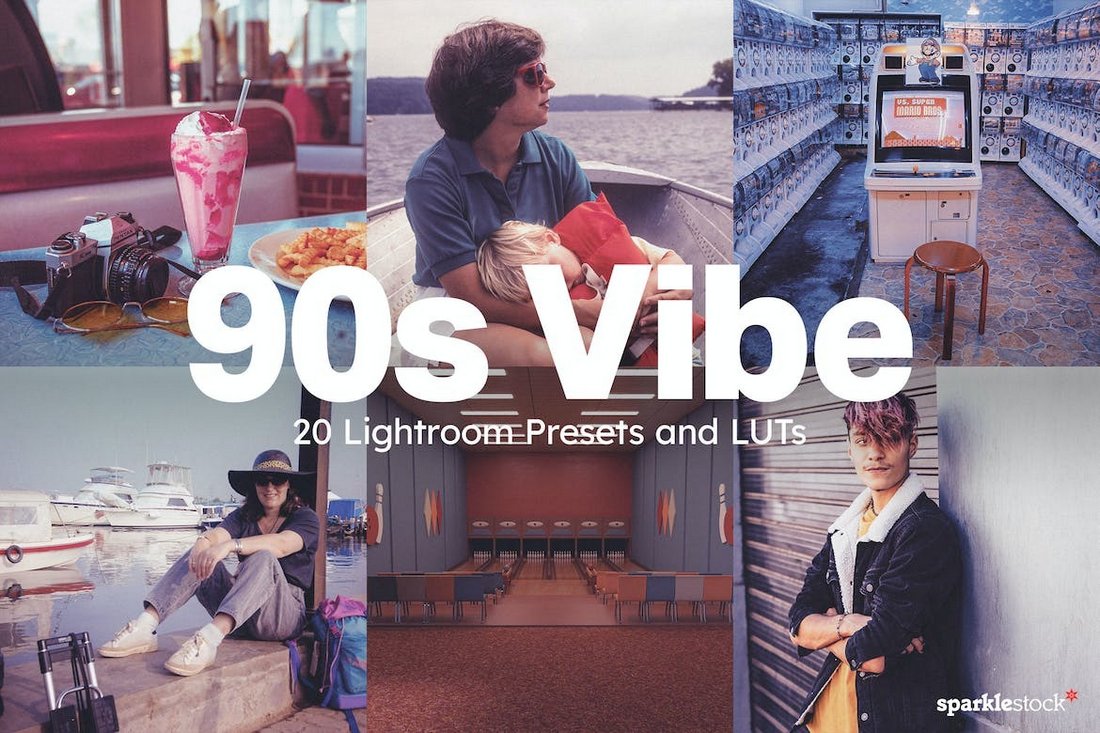 Choose from 20 different Lightroom presets to add retro film looks to your photos. This bundle has different styles of presets suitable for all types of occasions and locations.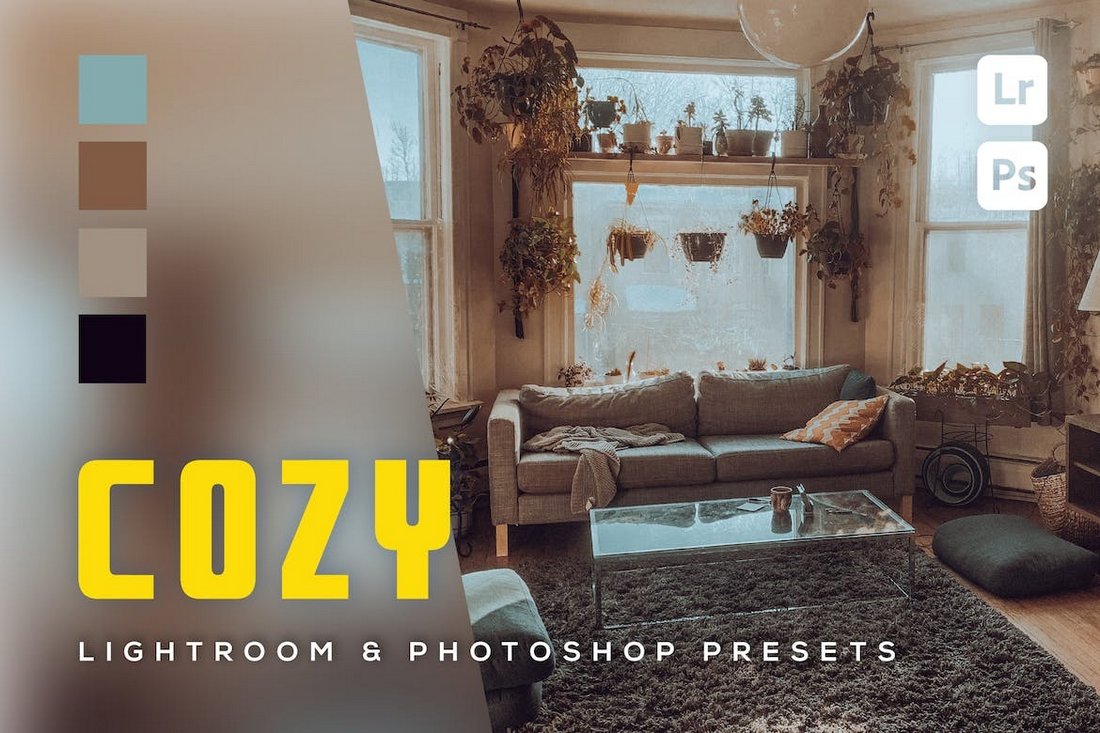 The Lightroom presets in this pack feature moody film looks that are especially ideal for indoor photography. They allow you to add retro-style color filters to create a nostalgic look and feel.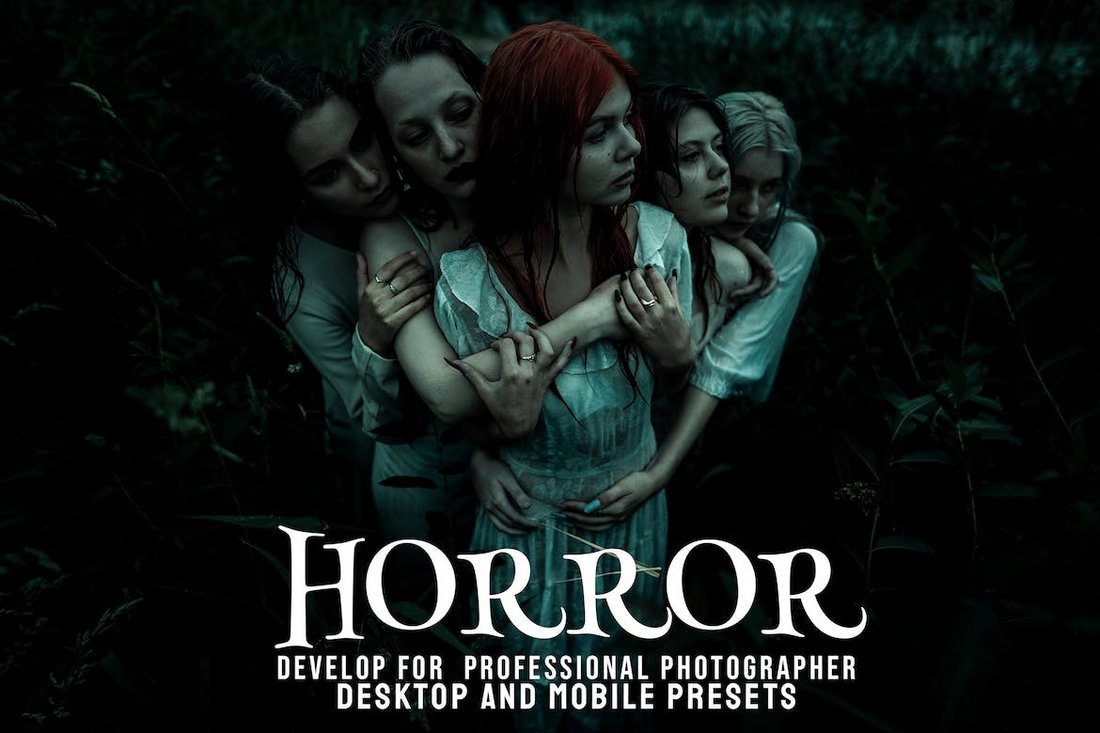 This Lightroom preset collection will make your photos look much darker and scarier. They are ideal for horror-themed photos and designs. There are 10 Lightroom mobile and desktop presets with dark film looks.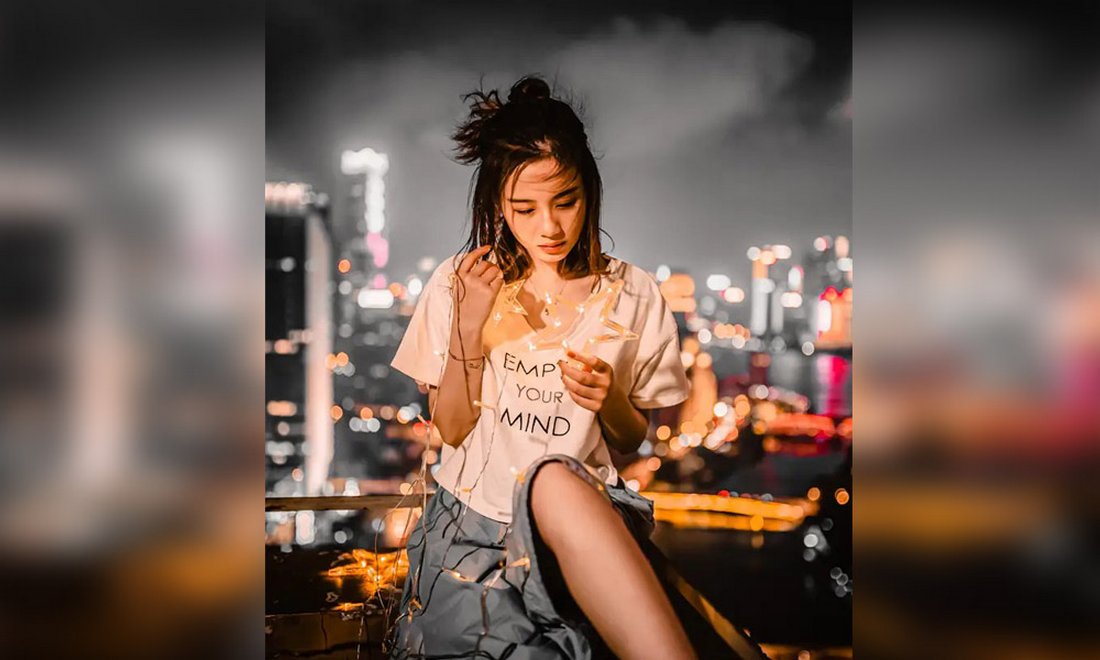 Instantly transform your nightlife photos with this free Lightroom preset. It will enhance and optimize the lighting and colors of your night photos to make them look more professional.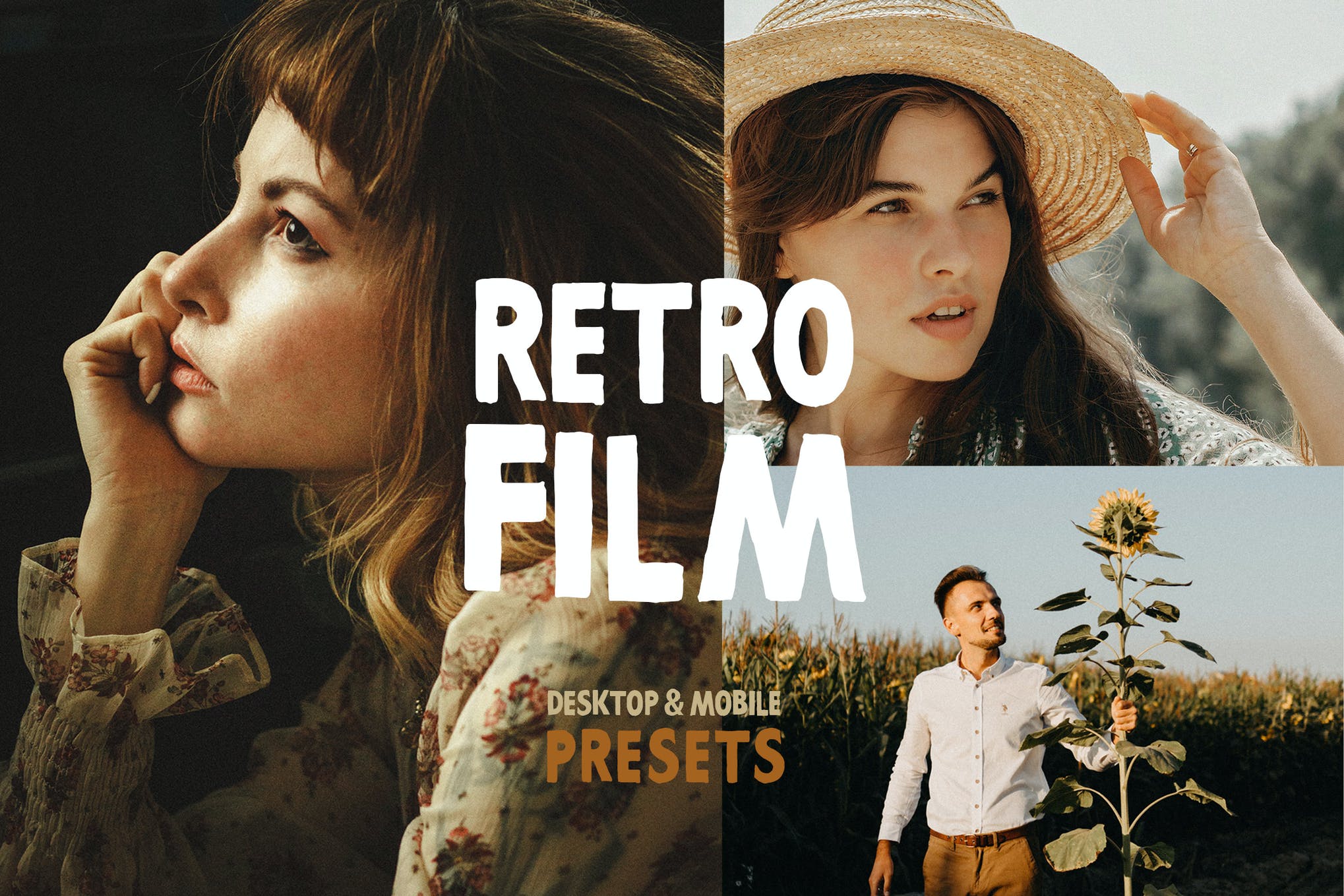 Check out this collection of Lightroom presets containing 10 vintage and retro film styles, each offering flexible, and captivating medium to high contrast toning and white balance to achieve impressive results. Great for portraits, lifestyle, and social media photography!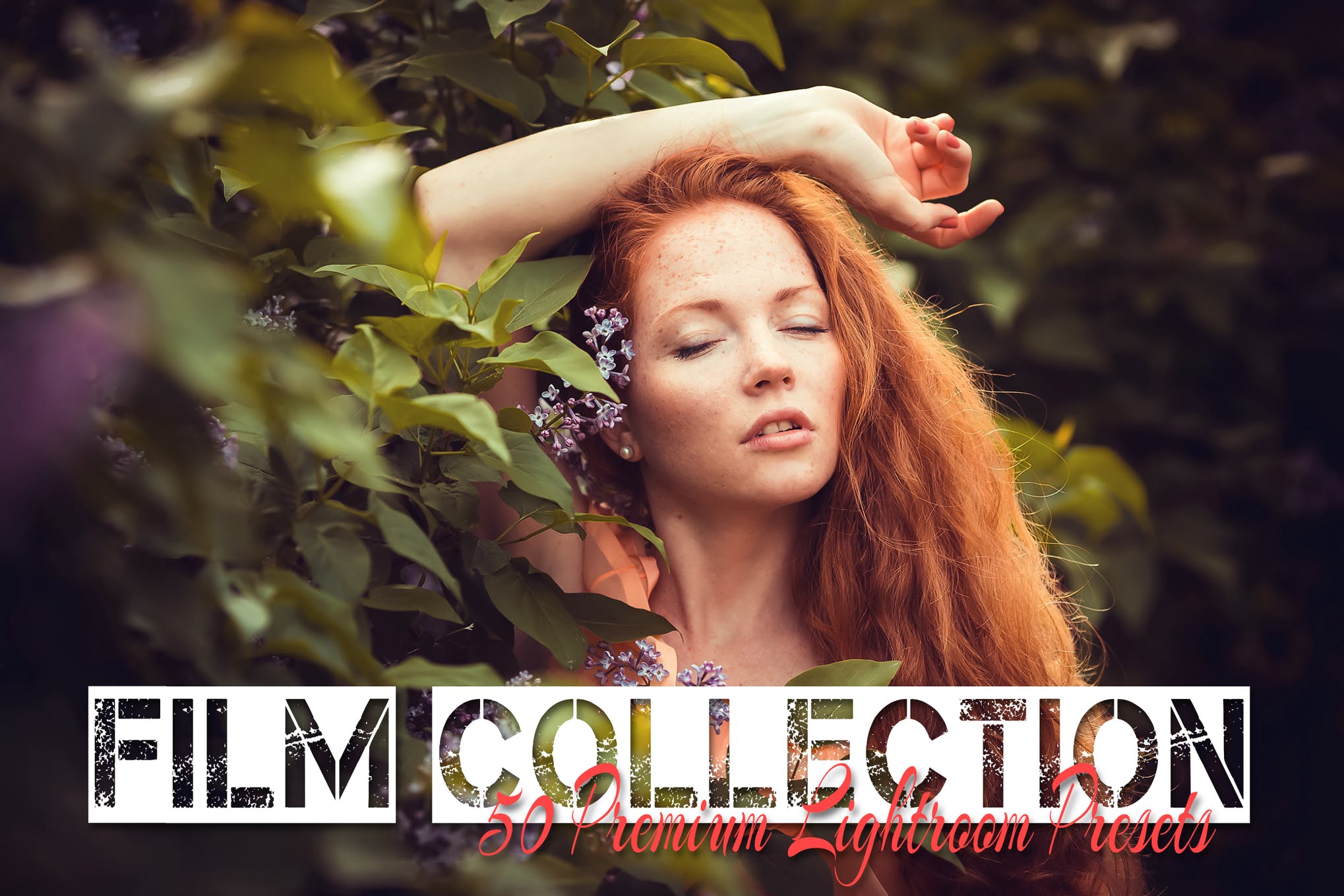 Next up is a set of 50 premium Lightroom film presets ideal for wedding, fashion, and travel photography. The presets give a beautiful film-style finish to your pictures in just a couple of minutes, and are compatible with both Mac and PC.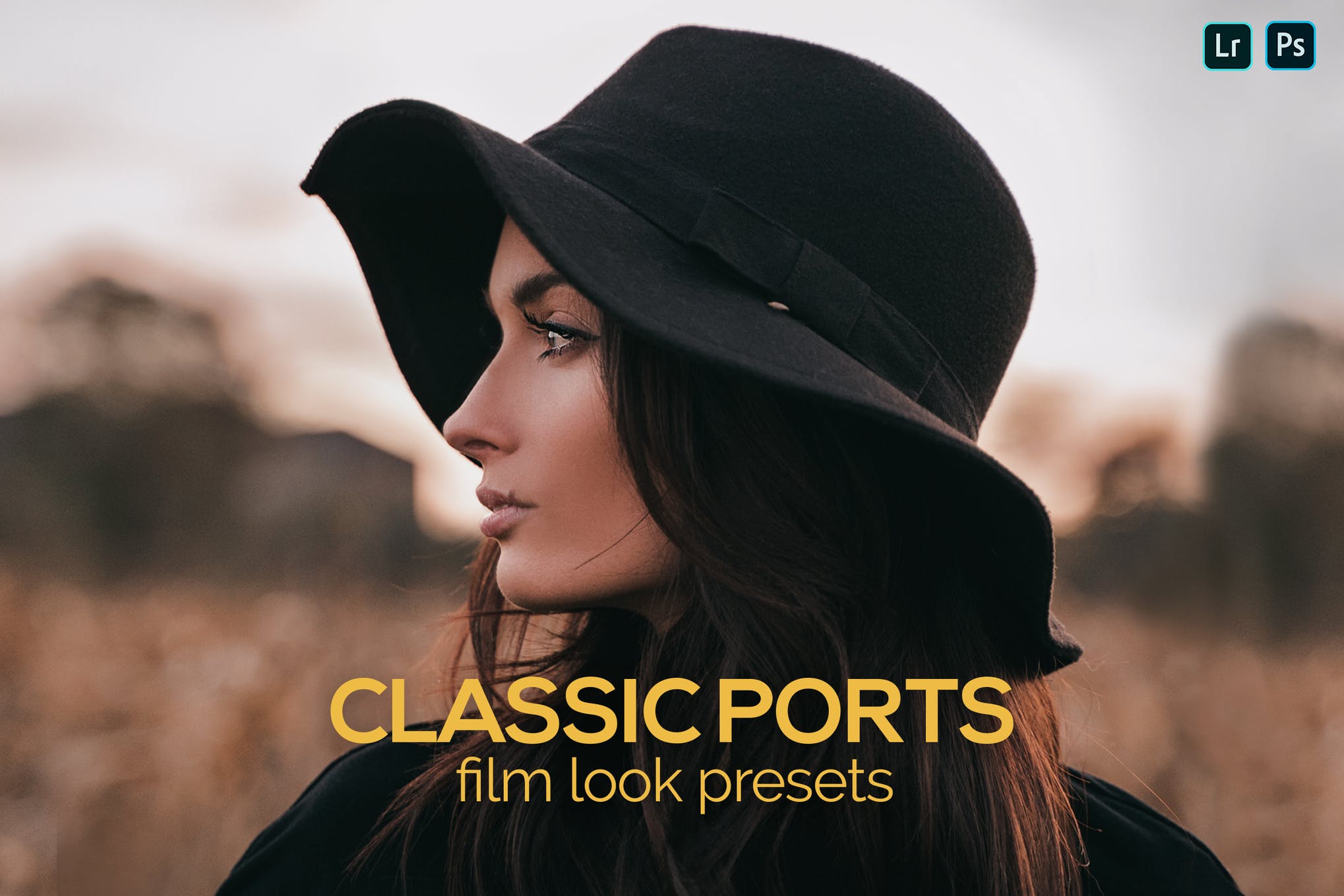 Inspired by the Fujifilm style with a contemporary touch, this set of 8 Lightroom presets brings a nice warm toning to your pictures in an impressive fashion. These Fujifilm Lightroom presets make for a great choice for a wide range of creative and professional applications!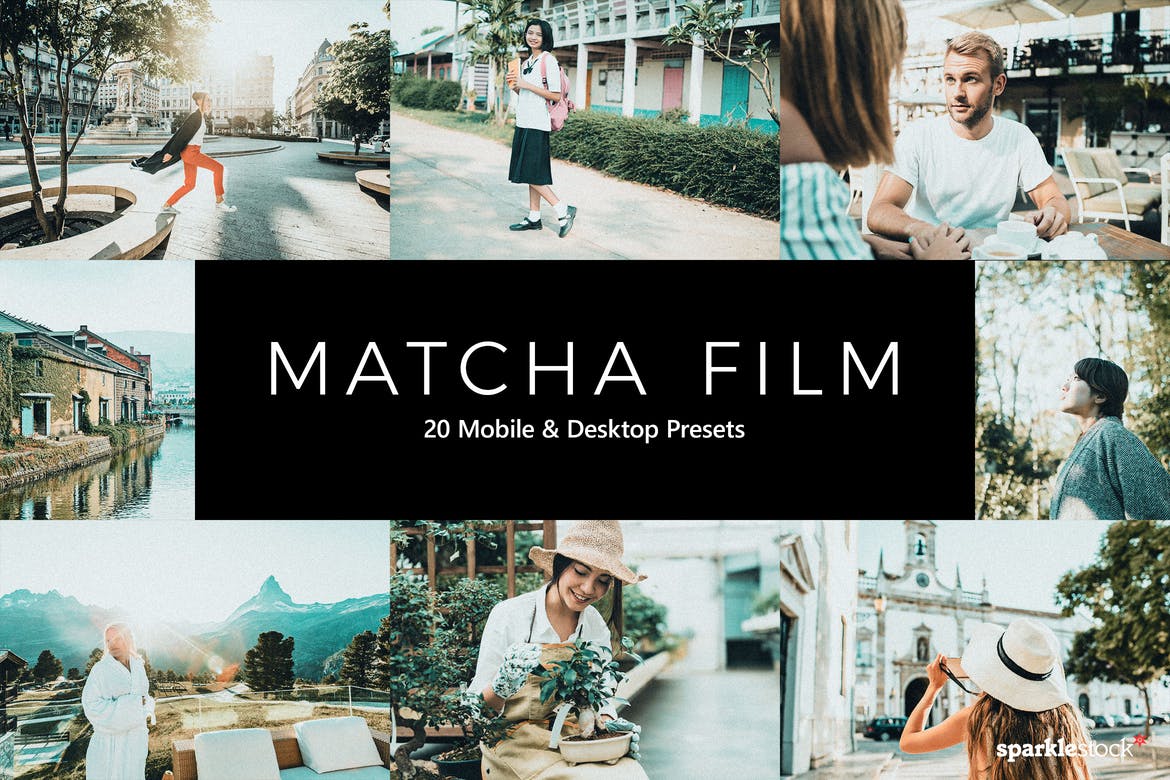 The Matcha film preset for Lightroom is a stunning collection of 20 fresh filters and effects that will help you to achieve a feel of relaxation and 'zen'! Each preset will give your images a moody green tint with a nostalgic film quality and a hint of grainy texture.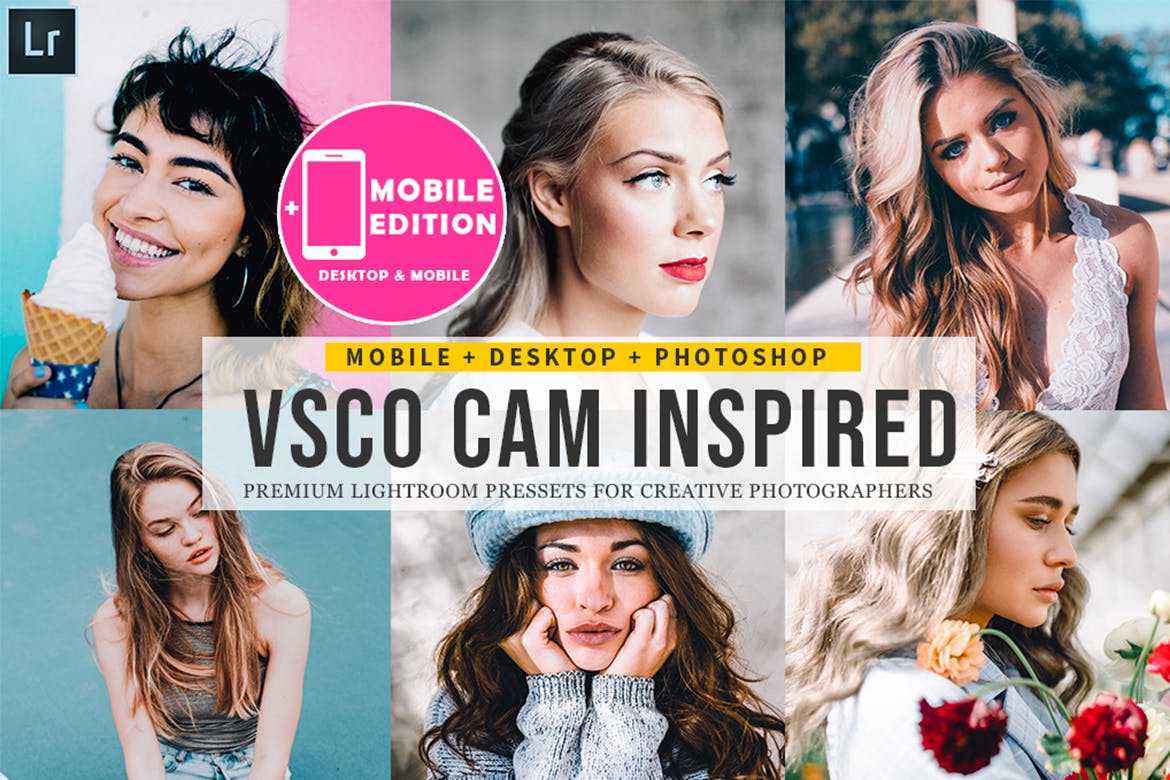 Here we have a series of 30 VSCO inspired Lightroom presets that will help you achieve a classic film aesthetic, perfect for a wide range of photography styles from portraits and fashion shoots to landscapes and lifestyle inspo. Each preset offers a non-destructive workflow and can be applied in a single click.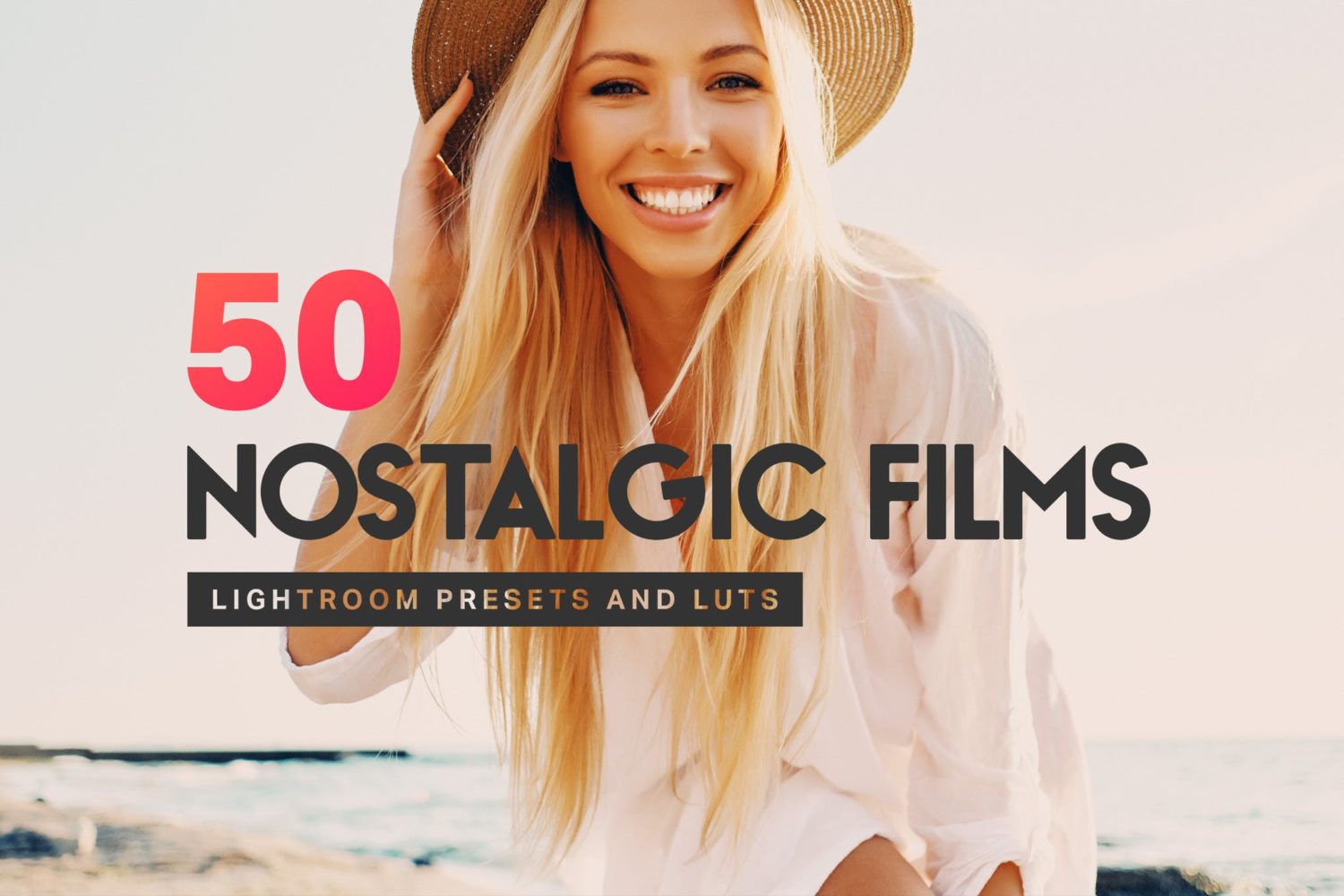 Next up is this collection of 50 professional film Lightroom presets that will truly take your photos to the next level by giving them an elegant, cinematic look. While each preset is designed to work instantly, you also have the option to customize many elements including the contrast and density.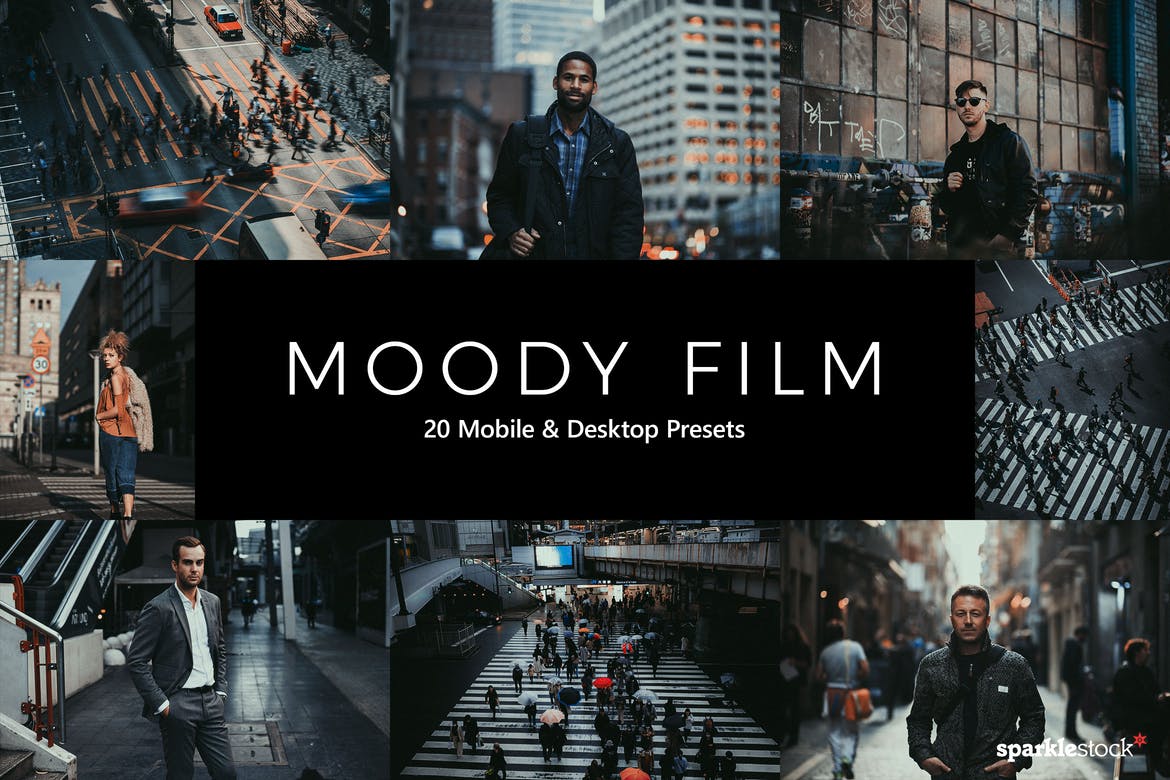 Next in our lineup of the best Lightroom film presets is the Moody collection of 20 mobile and desktop presets that will give your images a dark, dramatic quality by adding deep tones and film-inspired colors. This bundle is perfect for use with street photography or documentary footage.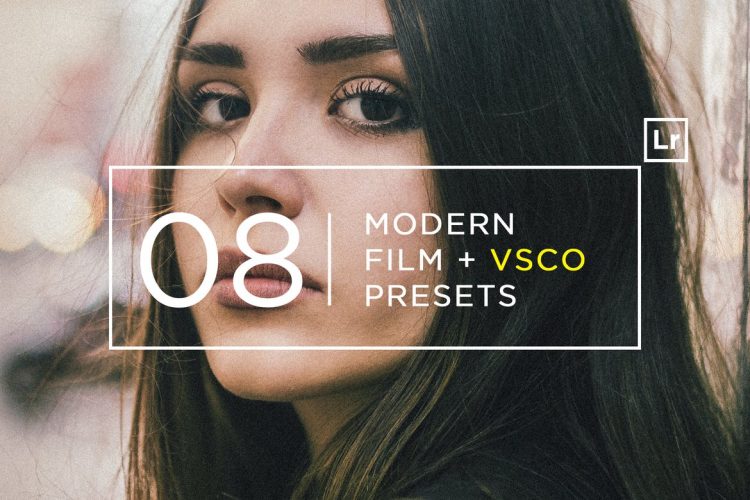 The next in our list of the best Lightroom film presets emulates the effect of modern film, using minimalistic and moody elements to create a stylish sense of simplicity. It's great for any kind of photography, but especially portraits, and best of all, you can get great results from this preset with a single click.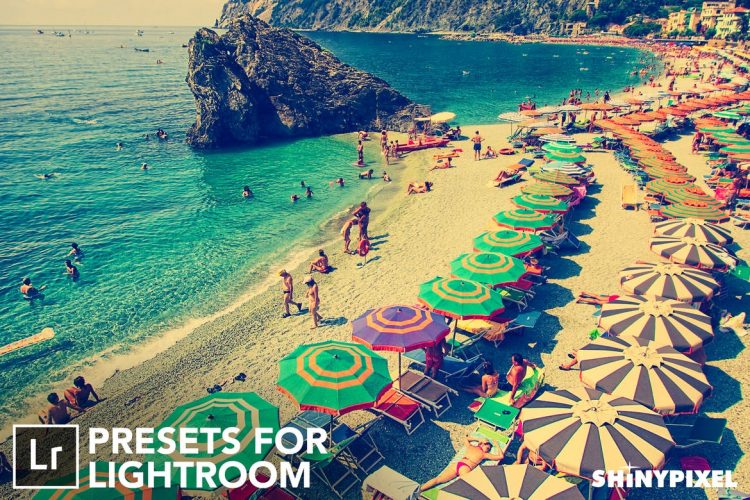 Cross-processing is an analog photography method which involves developing one type of film in a chemical solution intended for another type of film, often resulting in unpredictable and interesting end images. This Lightroom preset lets you yield the same creative results, but in a fraction of the time, and without a chemical in sight!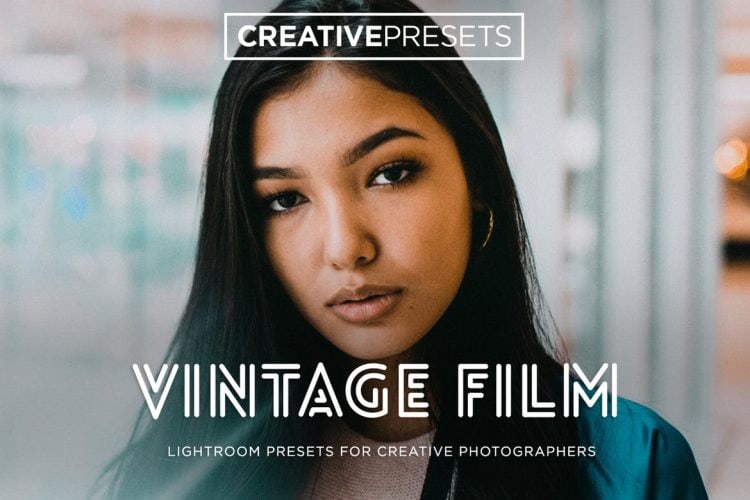 The Vintage Film Lightroom preset is an extensive set of classic film filters from a range of different vintage periods, perfect for giving your images a retro vibe! It features a non-destructive workflow, as well as detailed installation and usage instructions, for safe and easy processing.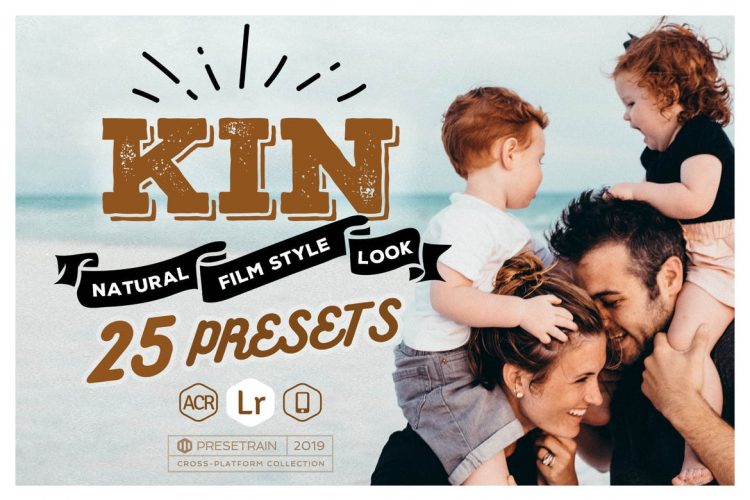 For a natural and authentic film vibe, choose the Kin Lightroom preset. It offers cinematic toning, four major color styles, and a wide range of variations to match different lighting conditions and camera settings. It's also compatible with Photoshop and can be used on PC, Mac, and mobile devices.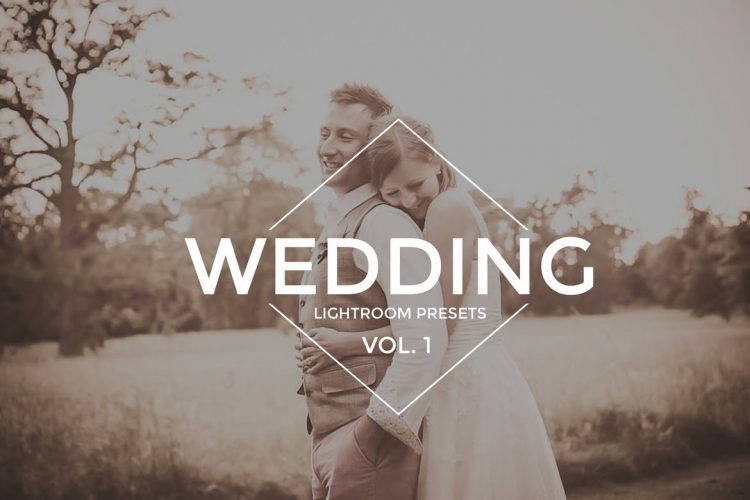 This classical film-inspired preset has been designed specifically to capture weddings, but can be used for any kind of outdoor or event photography. It creates natural and consistent images with clean and accurate skin tones for a stunning set of images to help the bride and groom remember their special day.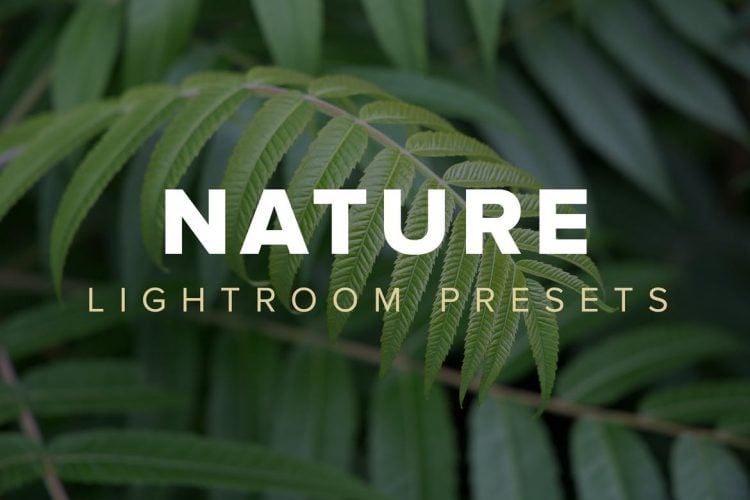 The Nature Lightroom film preset contains a range of filters that are ideal for processing photos of landscapes, foliage, wildlife, skies, and other nature scenes. Our favorite is Soft Forest Fog, which creates an ethereal glowing effect. The package also includes 12 high-resolution nature stock photos for you to use.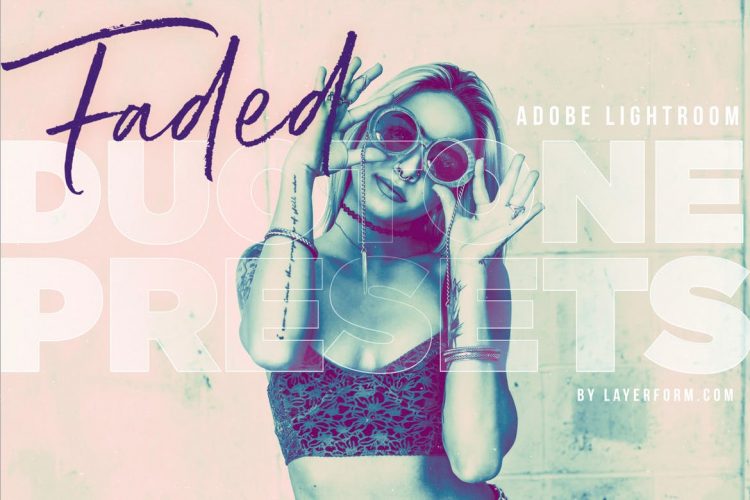 Duotone isn't a native feature to Lightroom, so it can be tough to achieve this fun gradient result yourself. Luckily, the Faded Duotone preset includes a wide range of faded duotone filters for you to apply to any kind of photo, allowing you to create this effect effortlessly and transform your photos within seconds.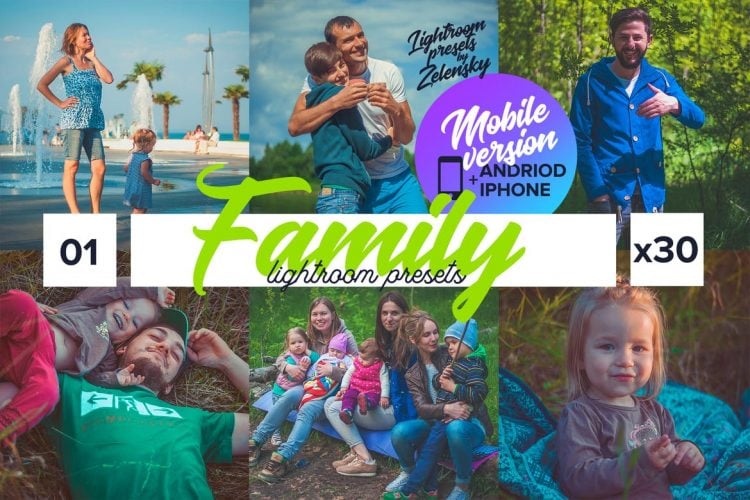 Ideal for any kind of family, group, or portrait photography, the Family Lightroom film preset works best in an outdoor setting and creates bright, modern images with toasted warm brown, orange, and gold tones. It's also compatible with the mobile version of Lightroom, meaning it's now even easier to edit your photos on the go.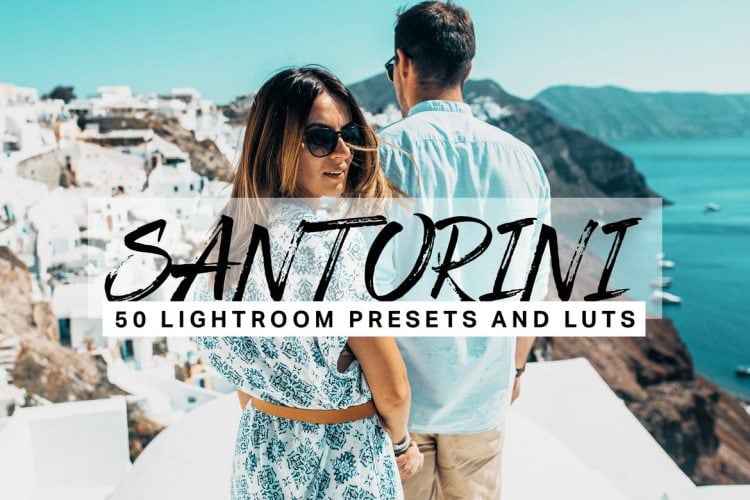 When you think of Santorini, you can't help but picture vibrant blue waters and rooftops against crisp white buildings, and that's exactly what the Santorini preset is designed to bring to your photos! This high-performance tool includes a wide variety of filters and can be applied to any kind of image.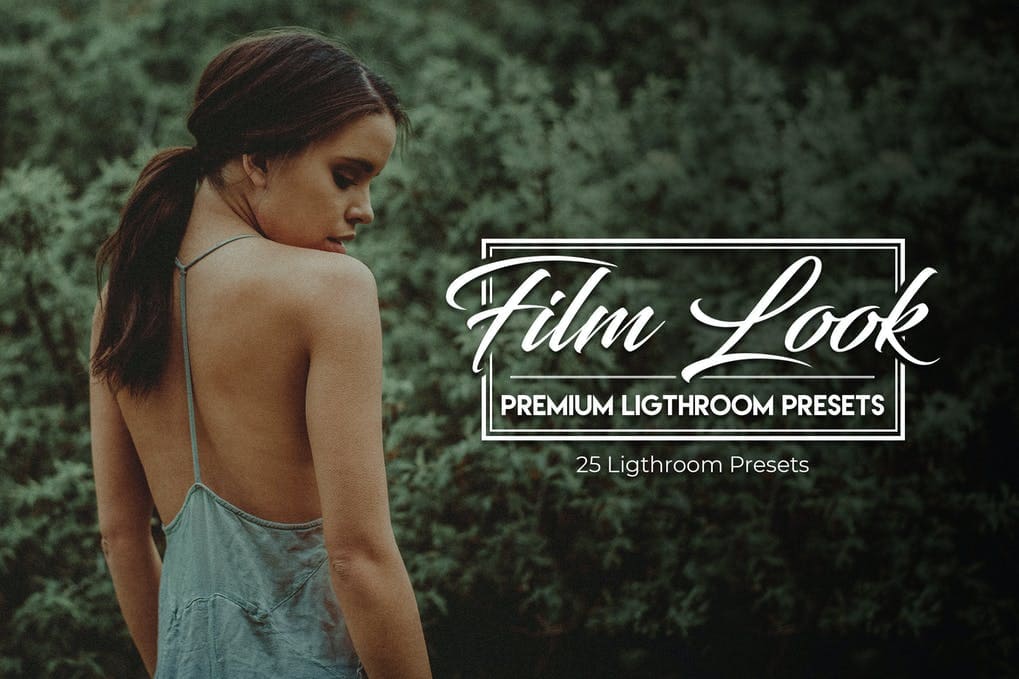 The Film Look collection of premium Lightroom film presets features 25 fully customizable styles, all of which include smart adjustment functionality and professional, vogue inspired results. It's particularly great for fashion photography and artistic modeling shoots, and will give your images a dramatic, moody vibe.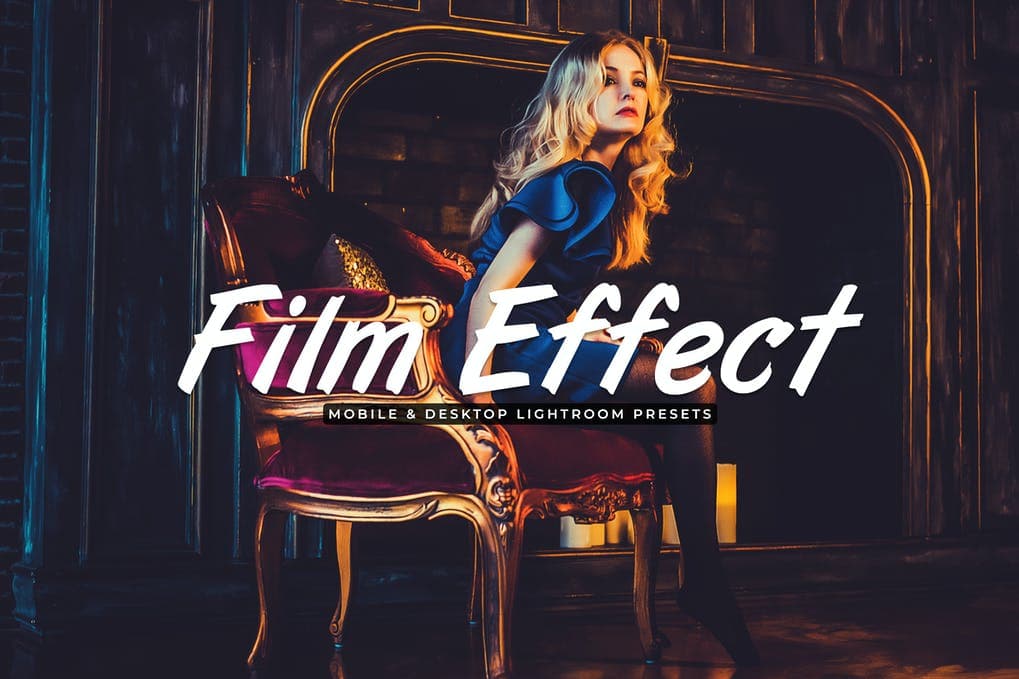 This cinematic arrangement of Lightroom film presets will help you achieve the same effects used in classic Hollywood movies, giving your images a unique and eye-catching finish. This preset is highly versatile and can be used for just about any kind of photography – the more creative, the better!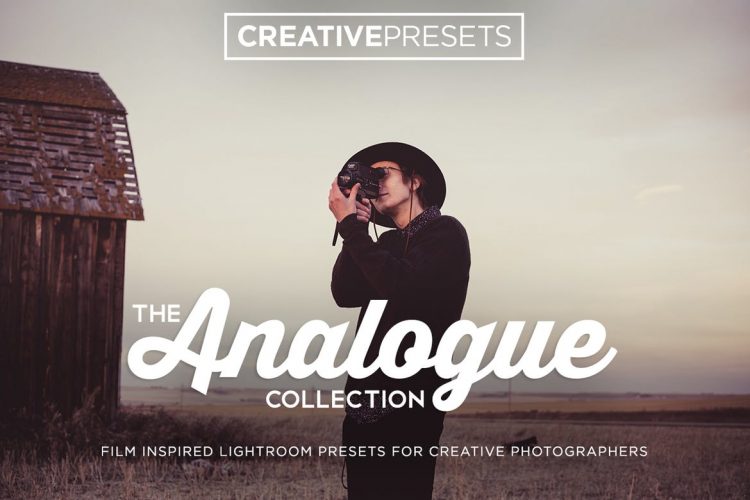 For an authentic vintage flavor, the Analogue package is one of the most versatile Lightroom film presets available and includes a range of filters to replicate the retro qualities of analog film. It features a fully non-destructive workflow and is compatible with several different file formats.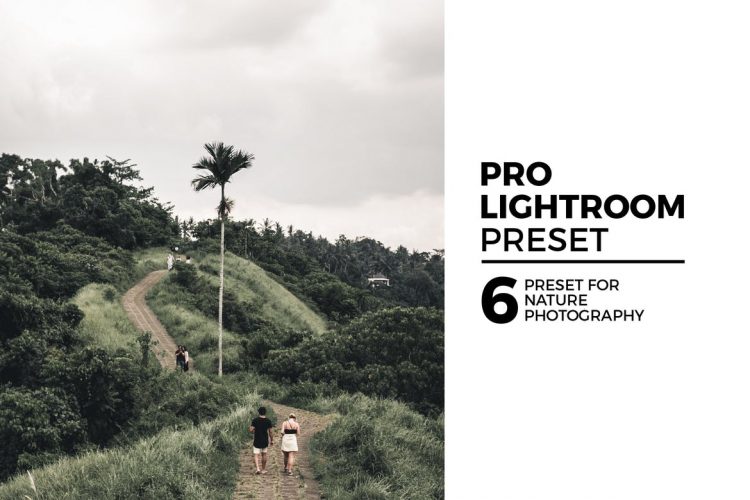 The next of our Lightroom film presets is another favorite for nature or outdoor photography and gives your images a stylized, elegant quality. It allows you to transform your photos within a single click, using any of the professional and unique filters included with the package.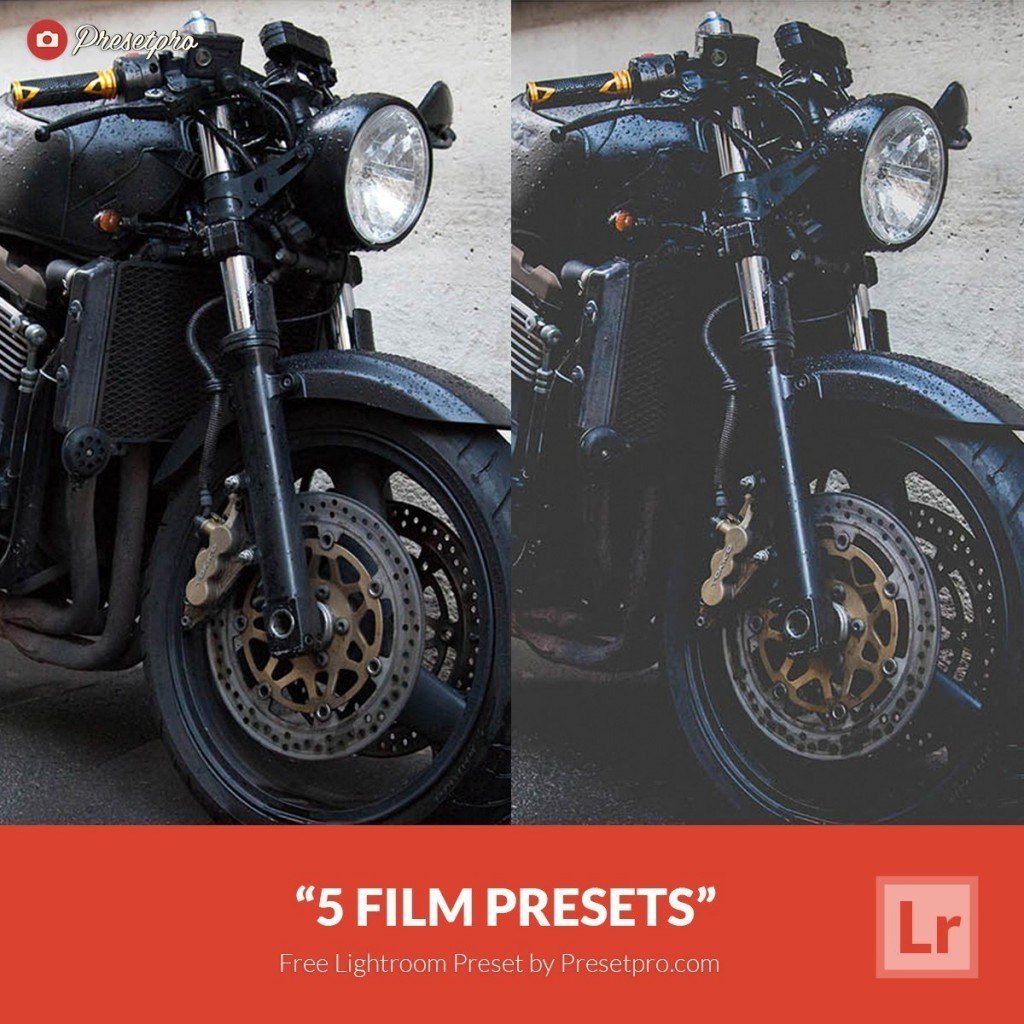 Wanting to get your hands on Lightroom film presets free of any charge? Look no further than this collection of 5 retro film presets that will take your ordinary pictures to a whole new level. It's free and up for grabs!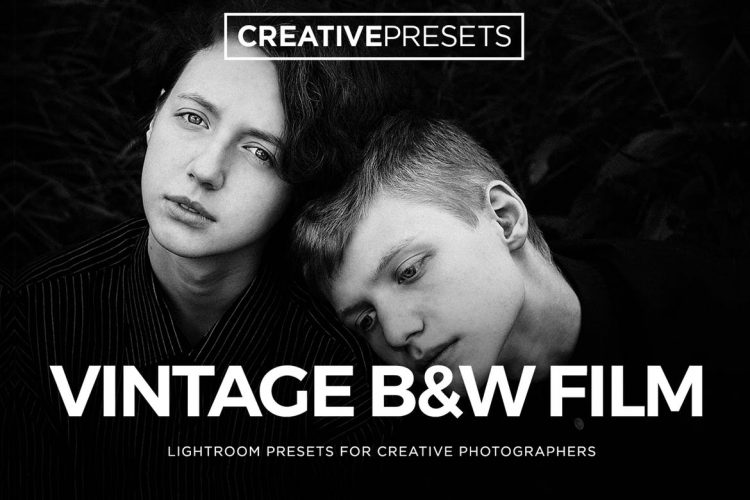 An effective black and white preset is an essential tool for any photographer, and this option is one of the best available. It features a range of authentic filters that replicate some of the most iconic vintage photography films, including Kodak, Ilford, and Agfa, and will give your images a stunning retro feel.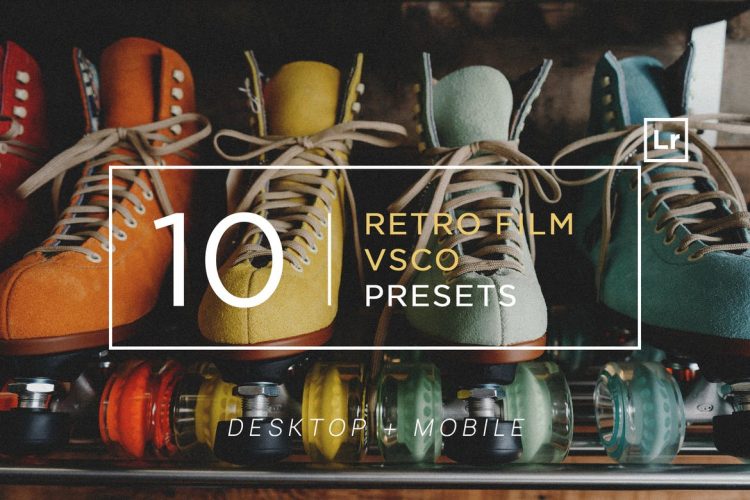 Another retro favorite, this preset allows you to achieve authentic and professional results in a matter of seconds, on any kind of photo. It works especially well for bloggers and lifestyle photography, with clean, modern adjustments to give each image a unique vintage quality.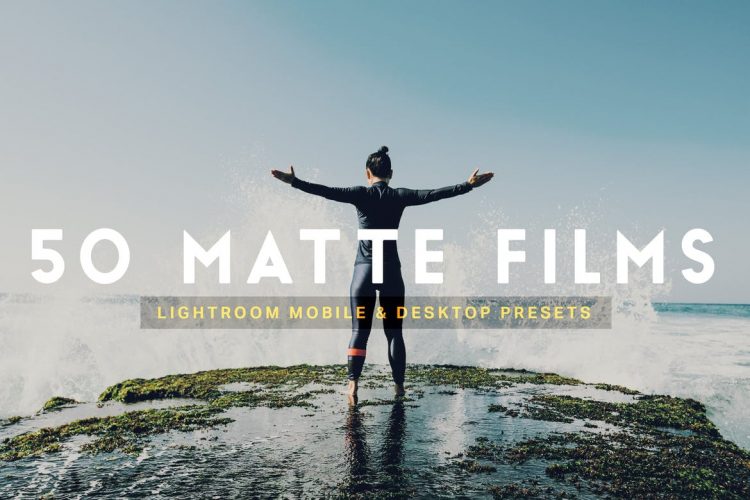 For a moody, matte film look, give this Lightroom preset bundle a try. It contains a huge range of natural and expertly designed filters to give your images various film qualities, from retro tones with signature Kodachrome yellows, to cross-processed and faded looks reminiscent of old expired films.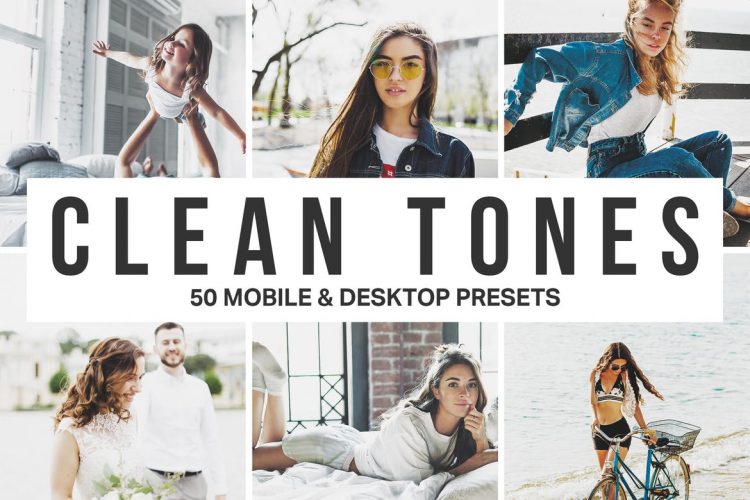 The Clean Tones Lightroom film preset does exactly what it says – it gives your photos a clean film look, emphasizing neutral colors and adding bright, professional-looking tones to achieve high quality and natural result. It's ideal for fashion and portrait photography.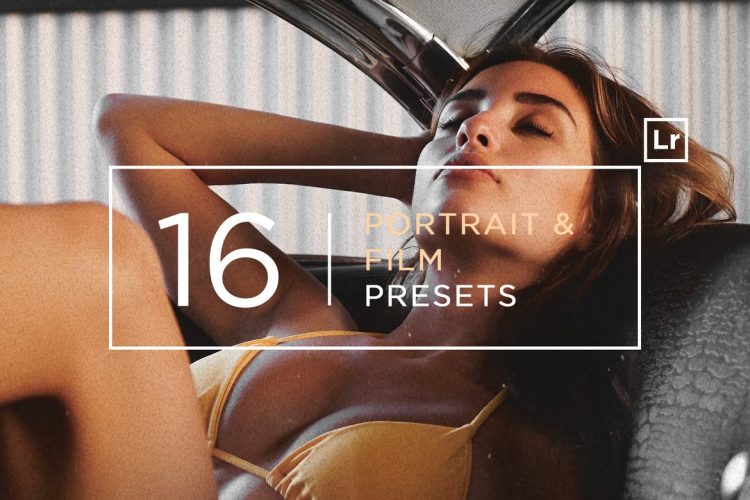 This preset is designed to improve the photo processing and editing workflow by providing bright, modern, and trendy qualities in an instant, giving your images a retro film mood. It emphasizes pastel colors, desaturation and matte effects, creamy skin tones, and soft hues to create a highly versatile and professional look.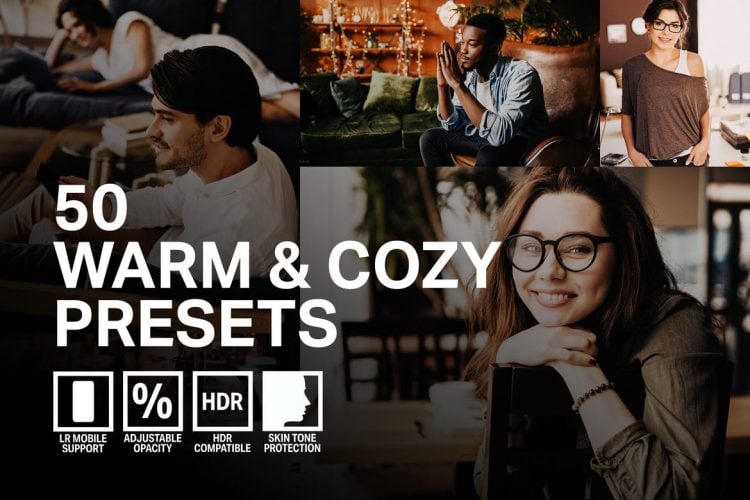 As the name suggests, the next of our Lightroom film presets gives your photos warm and cozy vibes, using beautiful warm tones and cinematic effects across a wide range of customizable filters. It includes opacity adjustment settings, fast rendering profiles, and skin tone protection for natural results.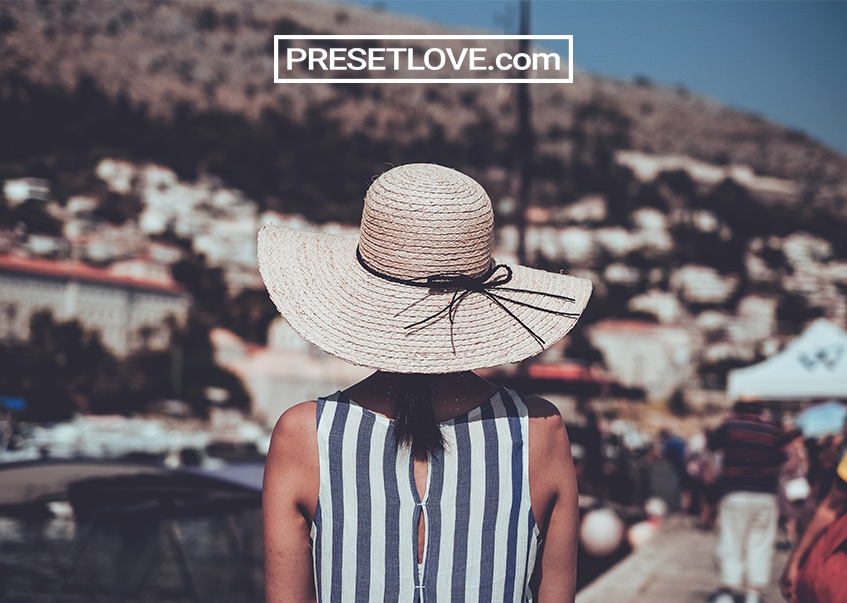 This Fujifilm Lightroom Preset allows you to emulate the washed-out color tones of pictures taken by old analog cameras but with cool, light blue hues. The preset work wonders for outdoor, wildlife, and natural light photography, and is one of the best free film Lightroom presets out there!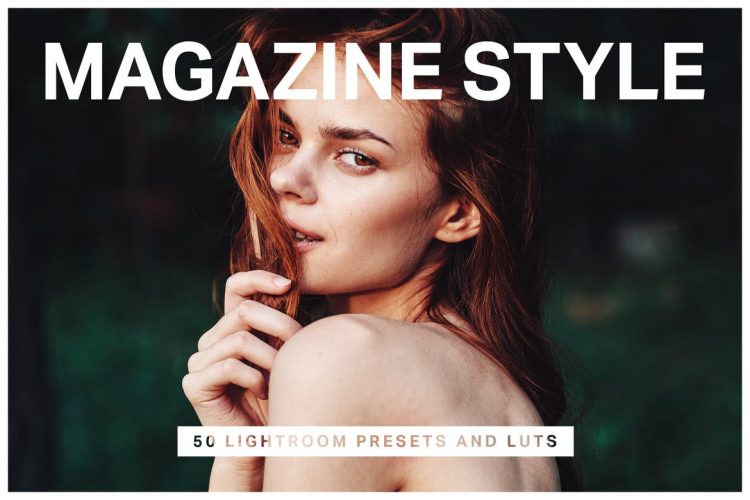 Designed to emulate the effects of classic magazine photography, the Magazine Lightroom preset adds a chic, stylish quality to your images through a set of professional filters that each emphasize different color tones, drawing inspiration from high fashion brands and vintage filmmakers.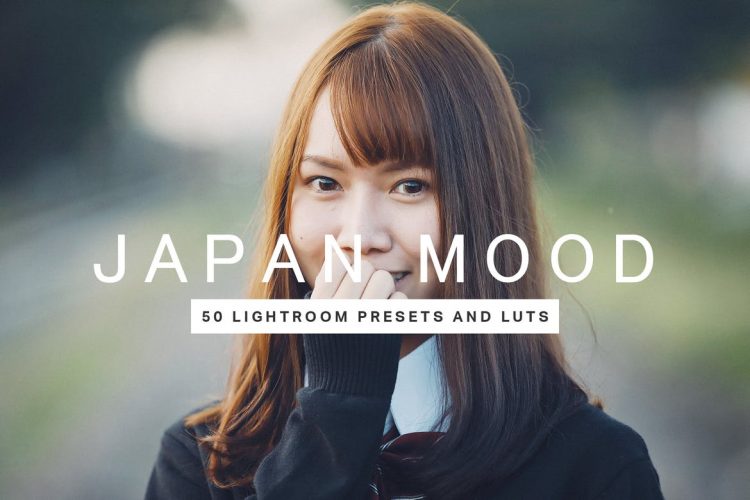 Achieve an authentic Japanese vibe with this set of moody, modern filters designed to emphasize pastel tones and add a stunning matte finish to each image, for a natural and subtly exotic look. Skin tone protection is included, and each of the filters includes adjustable opacity levels.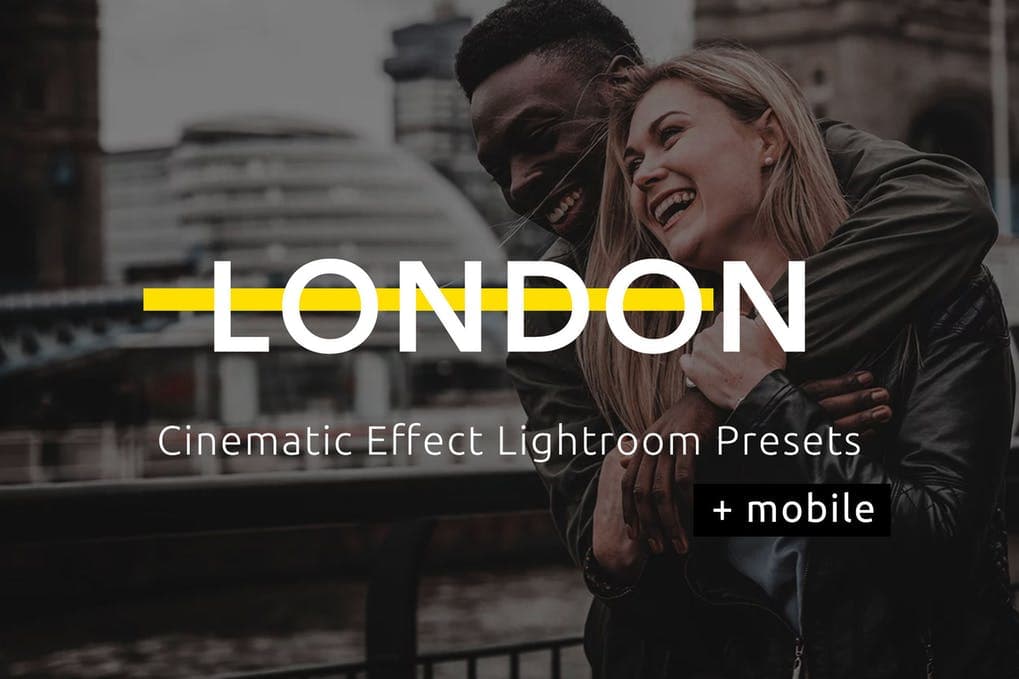 Inspired by the iconic UK capital, the London Lightroom film preset is perfect for on-the-go photography, from travel and sport shots to street and lifestyle photos. It'll give your images a unique, artsy look that could have been pulled straight from a movie, and has a subtle vintage feel for a touch of class.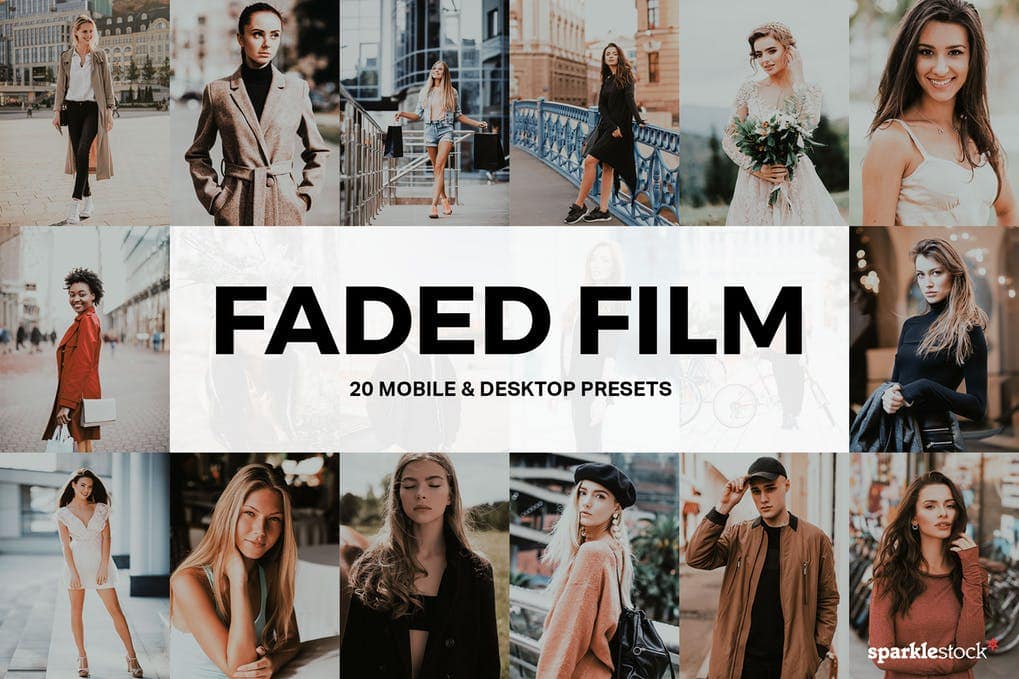 This collection of 20 faded Lightroom film presets will help you to put a lighthearted, creative spin on classic film photography aesthetic, and use moody faded tones to achieve muted cinematic colors. They won't alter your photos' white balance or exposure settings, and are speed optimized for quick and easy editing.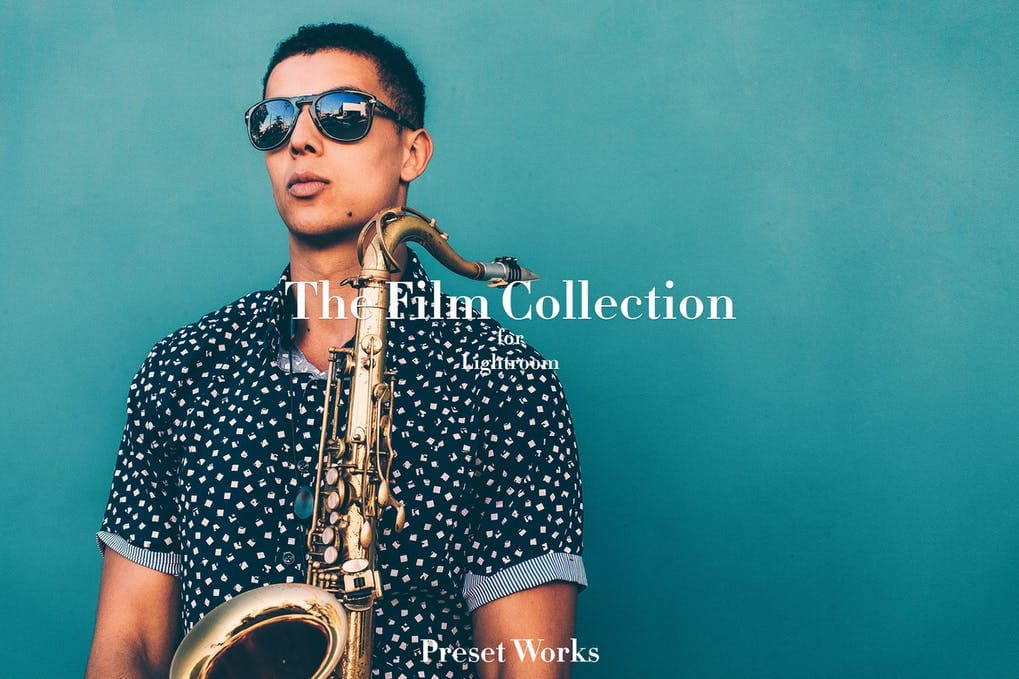 This retro-inspired series of 10 stunning Lightroom film presets will give your photos an authentic looking vintage quality. It's so easy to use and produces professional high-quality results, making it perfect for use by amateur social influencers and seasoned photographers alike.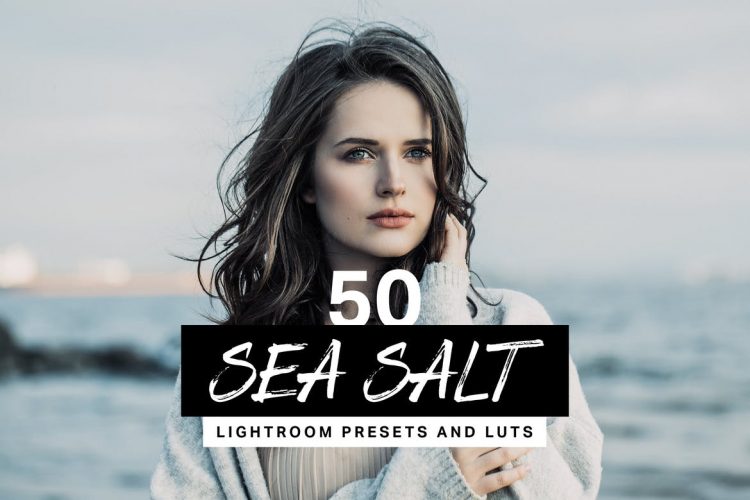 The next of our Lightroom film presets is named Sea Salt, and renders your photos in the manner of a rugged and fresh-aired coastline. Featuring cool, natural tones and a moody, romantic atmosphere, it's brilliant for portraits and fashion photography, as it protects the natural skin tones within each image while transforming the overall vibe.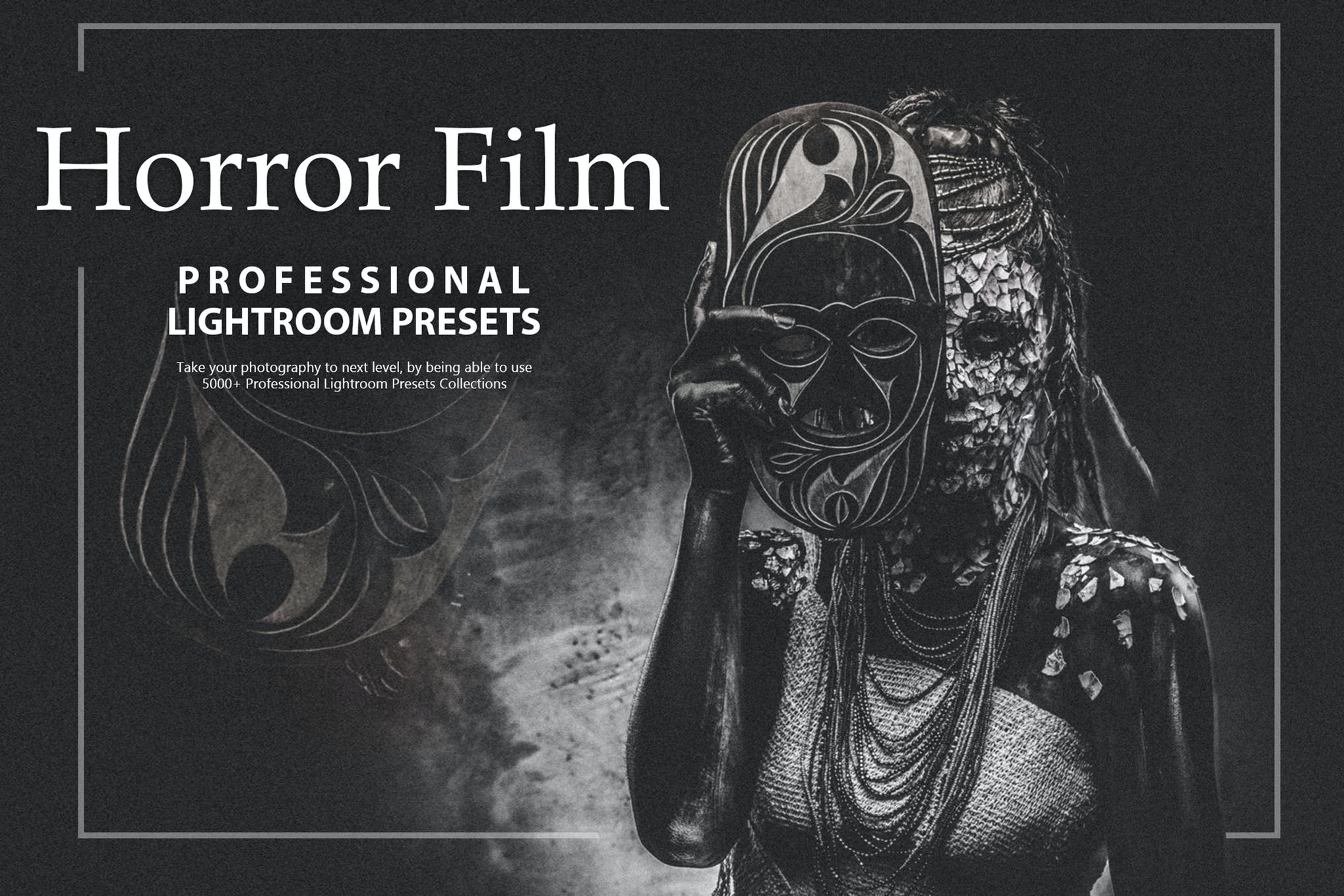 Introducing an entirely new collection of premium Lightroom Presets, all these presets come along with unique effects and the varied color combination brings the best result to your masterpieces.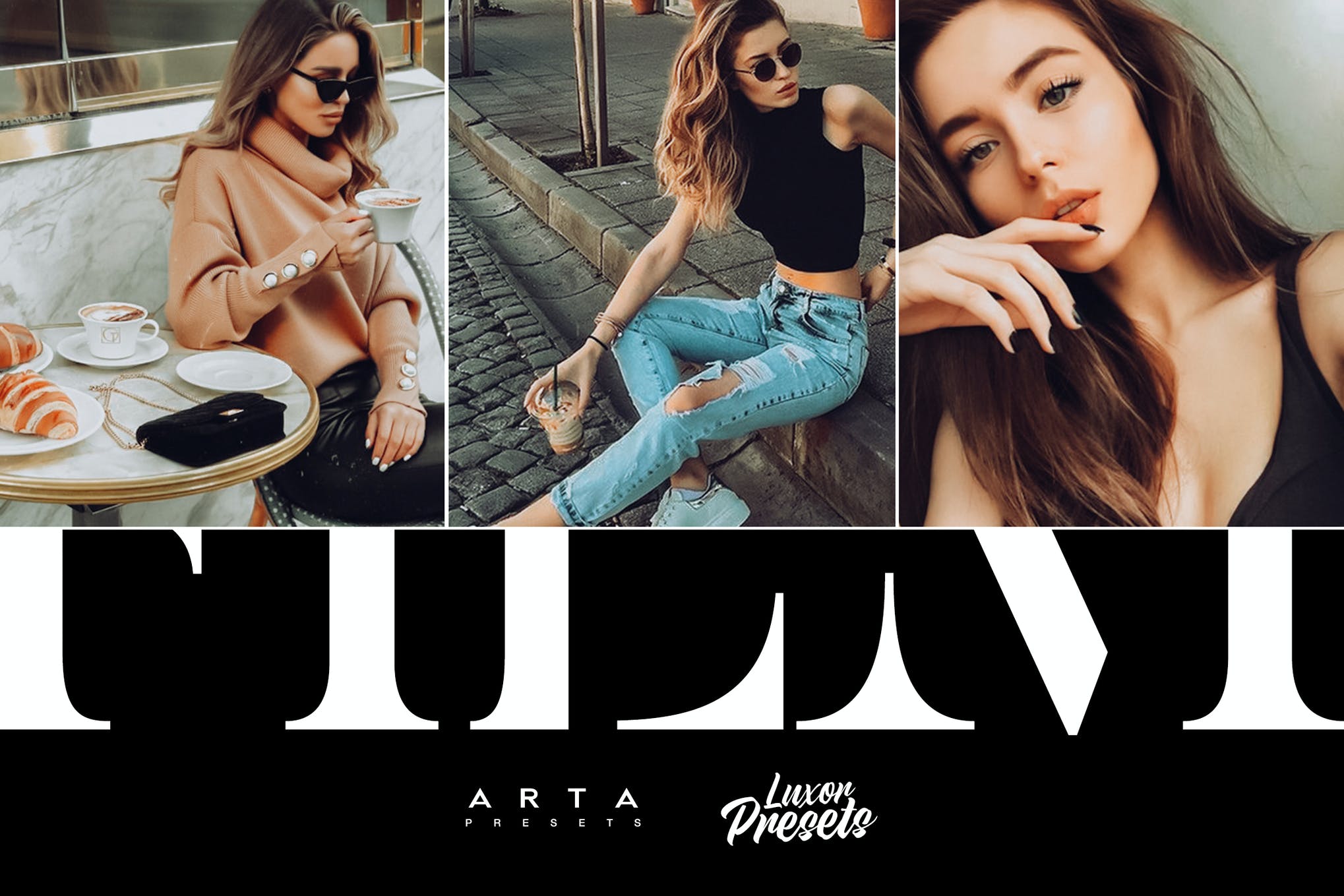 These presets are perfect for a constant Instagram feed in a beautiful style with modern colors for travel, photography, fashion, or lifestyle blogger and anyone who wants to bring their photos to a better quality. These presets are thoroughly created and it is a very good basis for your photos to take them to the next level.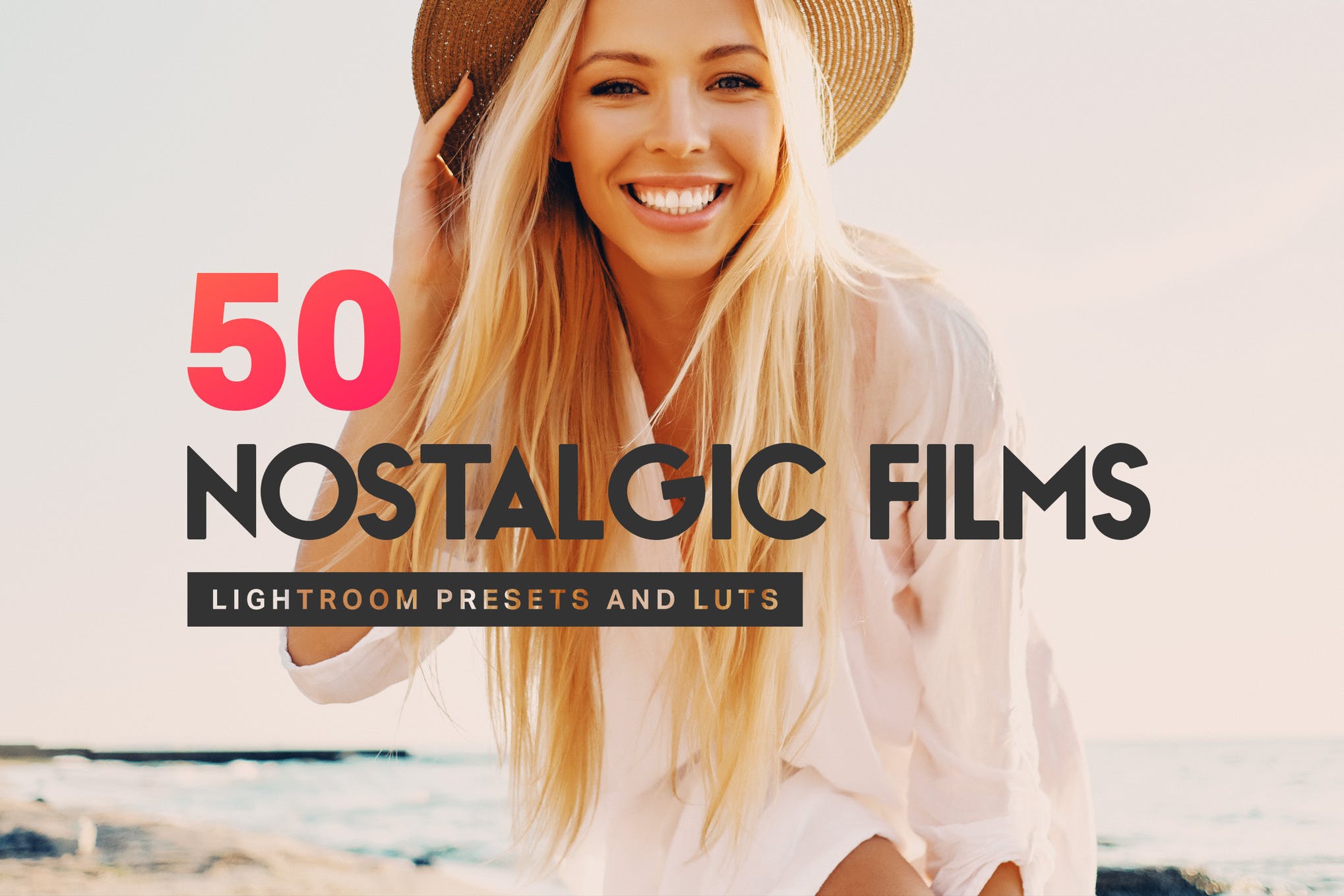 The perfect presets for casual film looks. This large preset pack gives you 50 Lightroom presets and LUTs will give your photos a flash of retro style in a single click. And with Lightroom mobile support, you can edit anywhere, any time.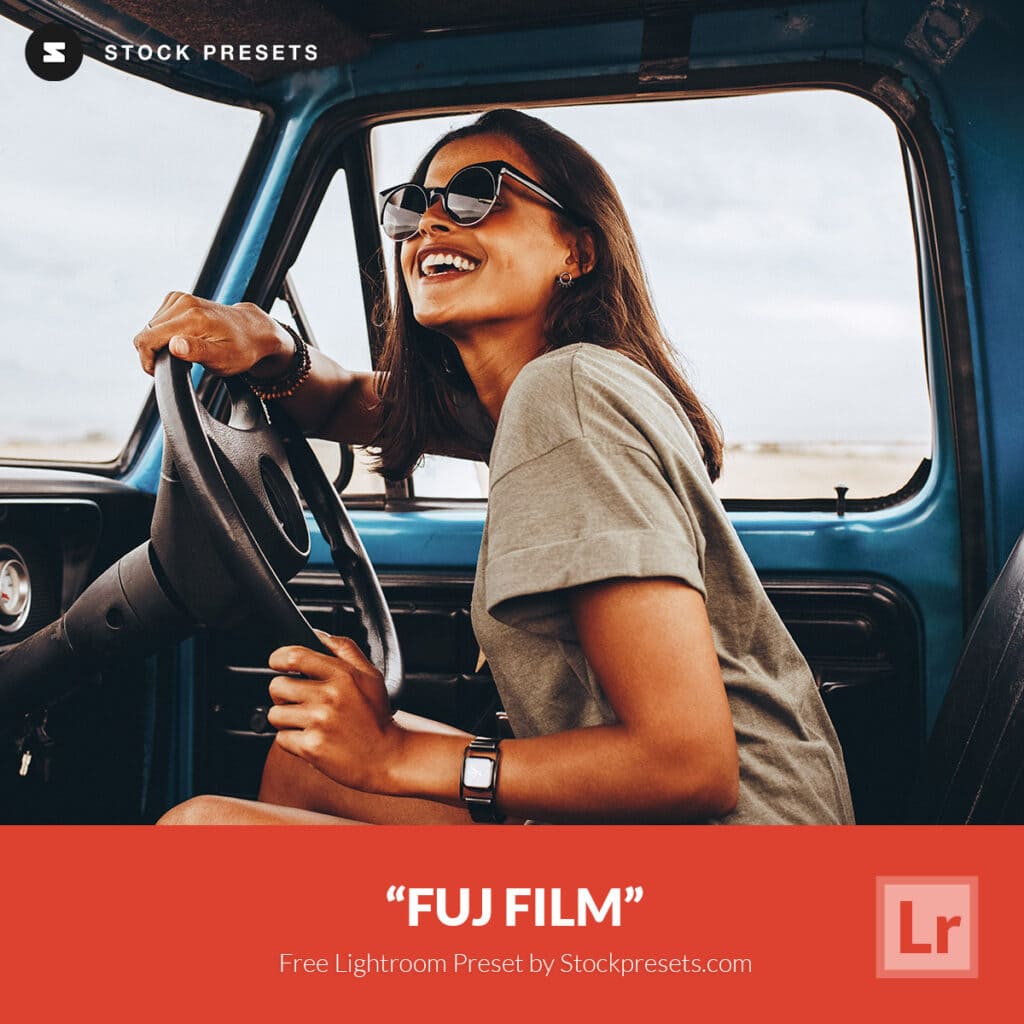 The FUJ Film film preset is perfect for all types of photography including, portrait, travel, landscape, social media, and cityscape photography. Add a beautiful film look to your images.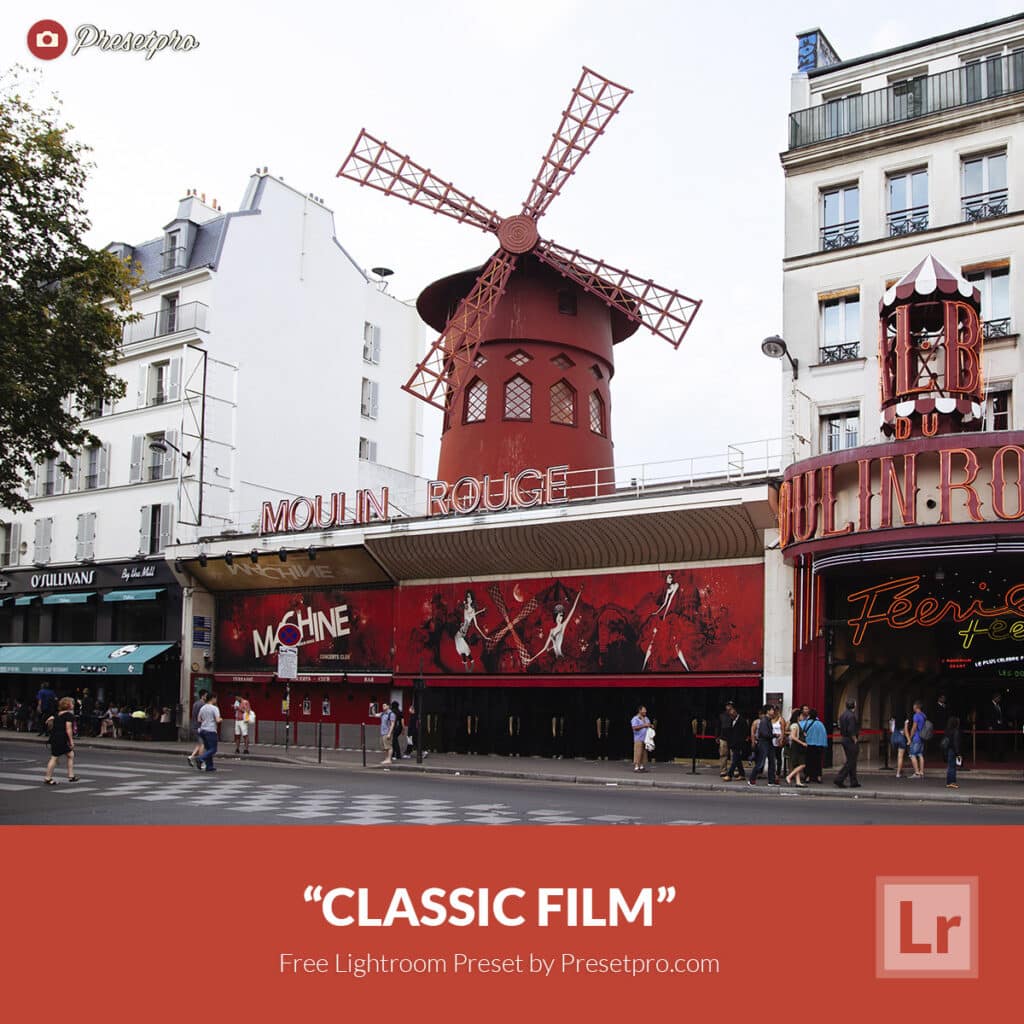 The "Classic Film" preset will give your photos a beautiful film look that's perfect for all types of photos. Add some interest to your images with this beautiful one-click preset.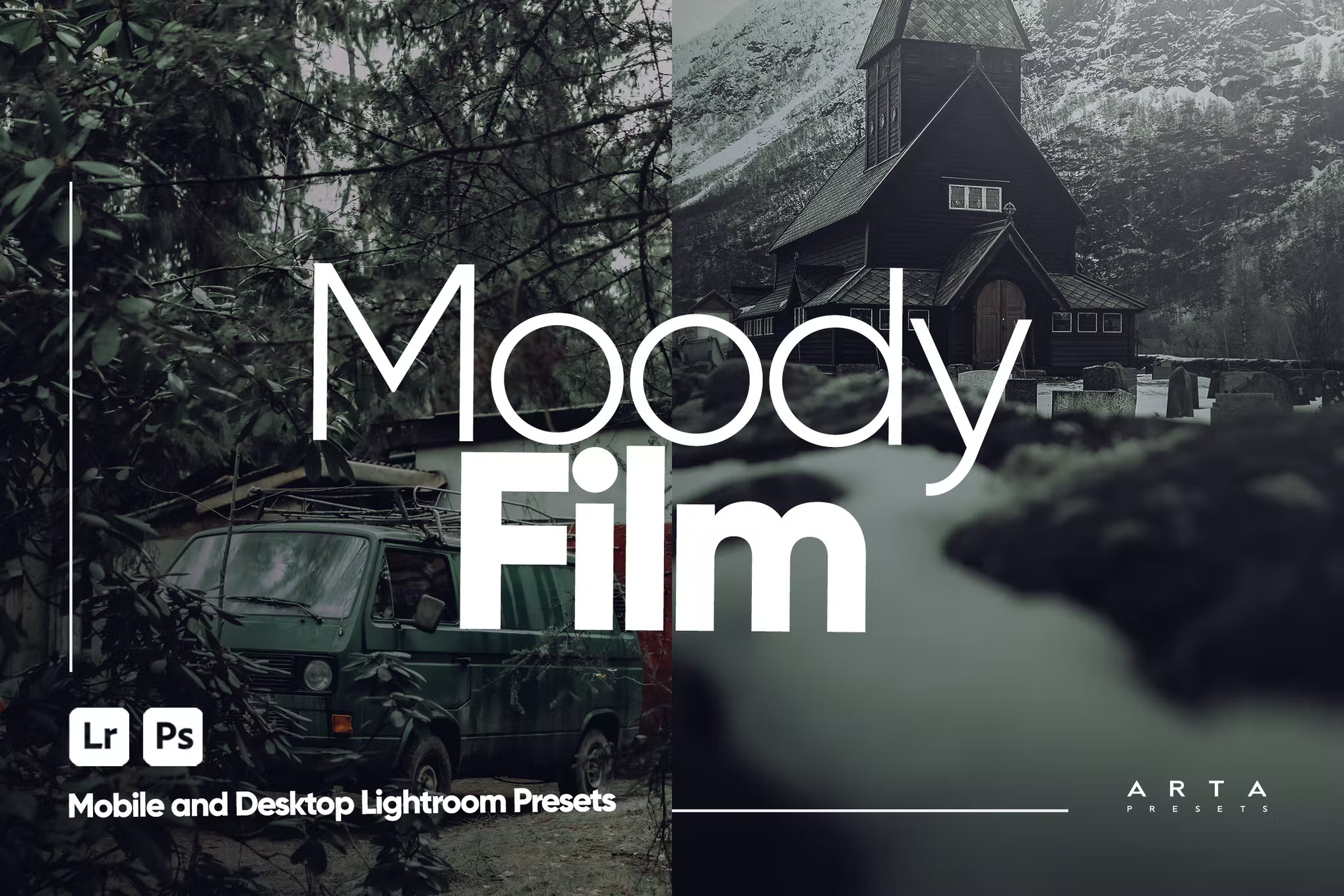 These presets are perfect for a constant Instagram feed in a beautiful style with modern colors for travel, photography, fashion, or lifestyle blogger and anyone who wants to bring their photos to a better quality.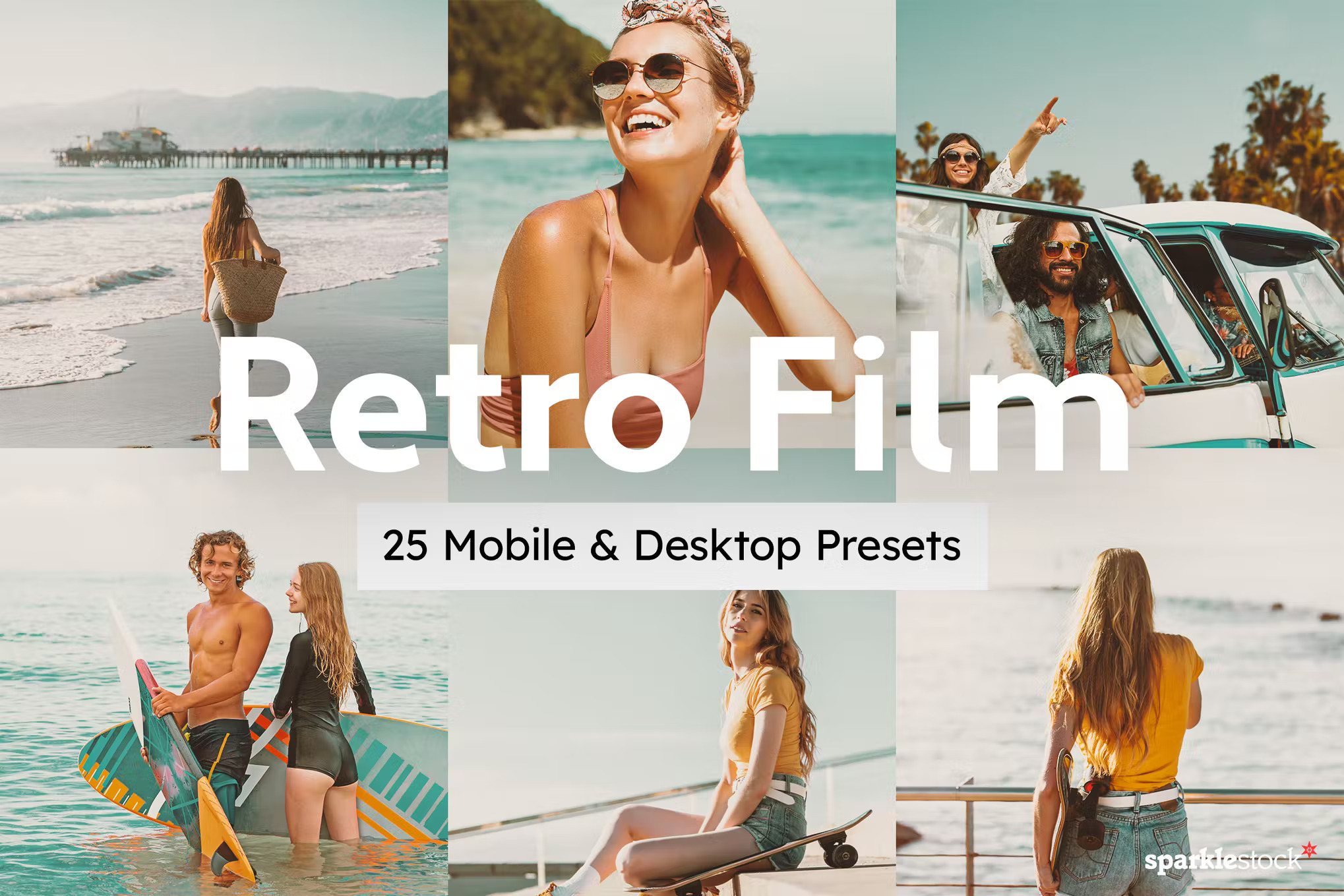 Photos look boring? Spice them up with a retro film effect! Download these Lightroom presets and experiment with 25 different retro film styles. With everything from light and happy to dark and moody, you're sure to find the perfect look for your photos.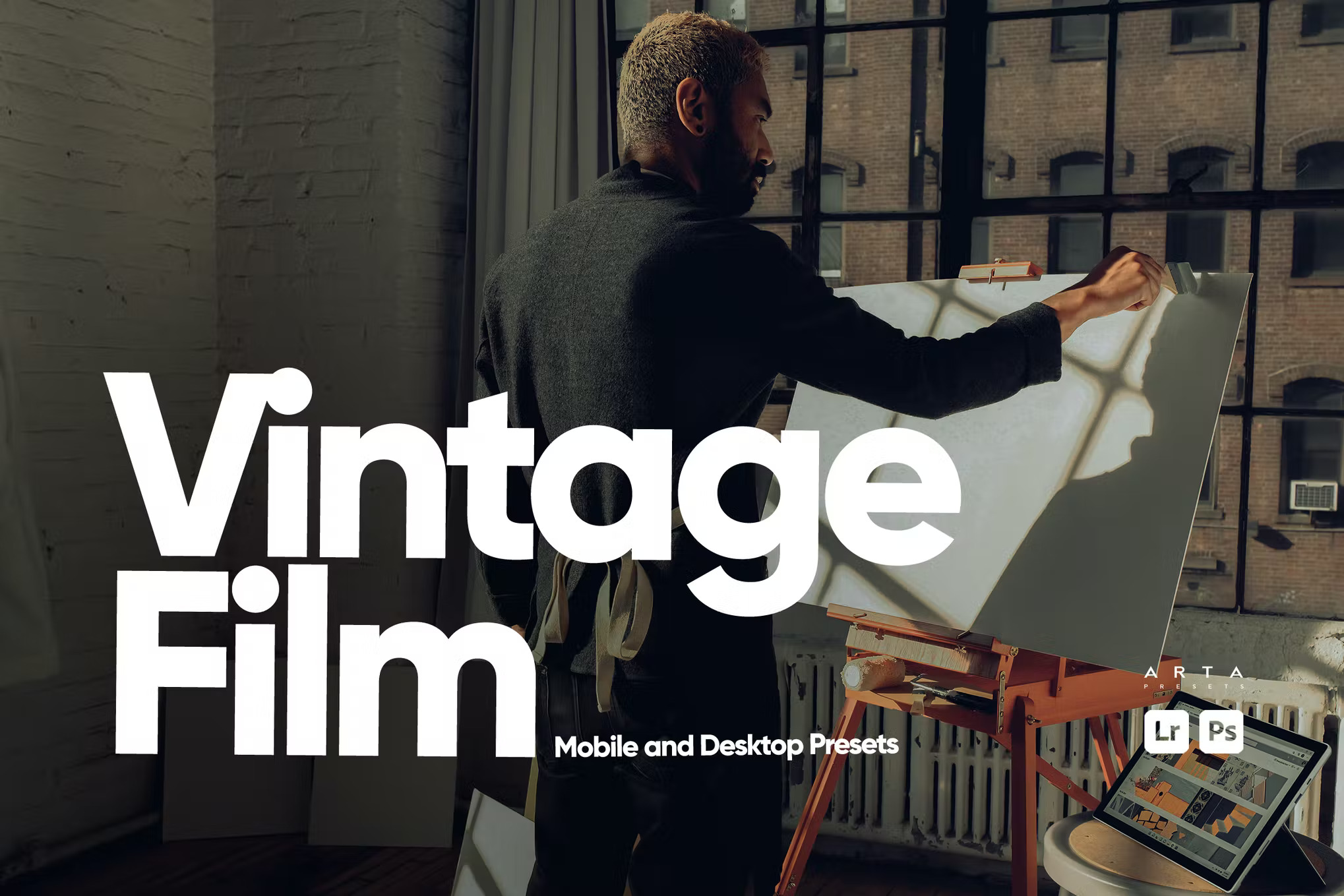 These presets are thoroughly created and it is a very good basis for your photos to take them to the next level. The presets are tested with photos taken with different phones but also with professional DSLR cameras for a better experience for everyone.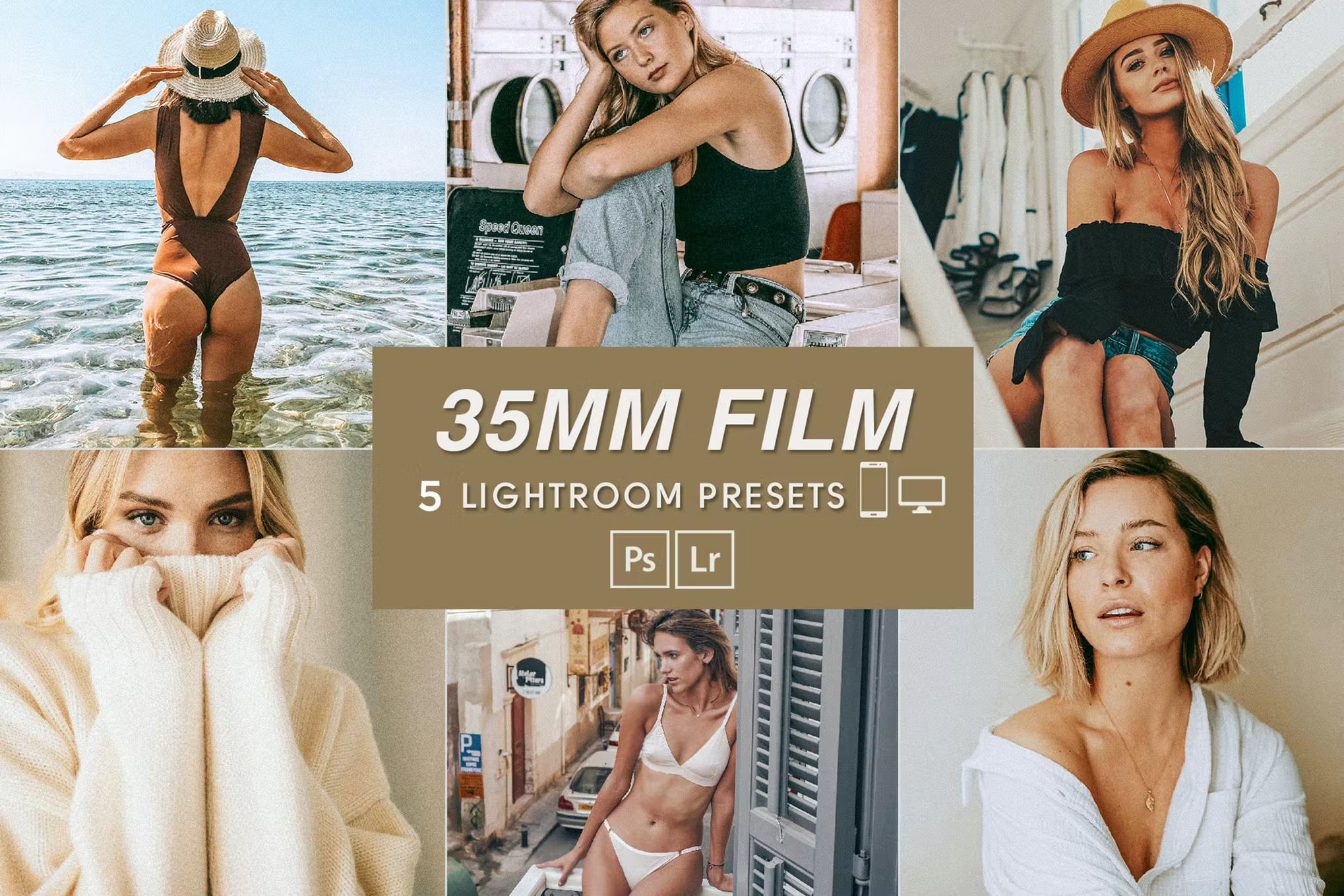 These presets are the perfect way to add some life to your photos. The warm tones and retro color palette will give your photos a whole new look. And with SparkleStock's skin tone protection, you can be sure that your portrait photos will always look natural.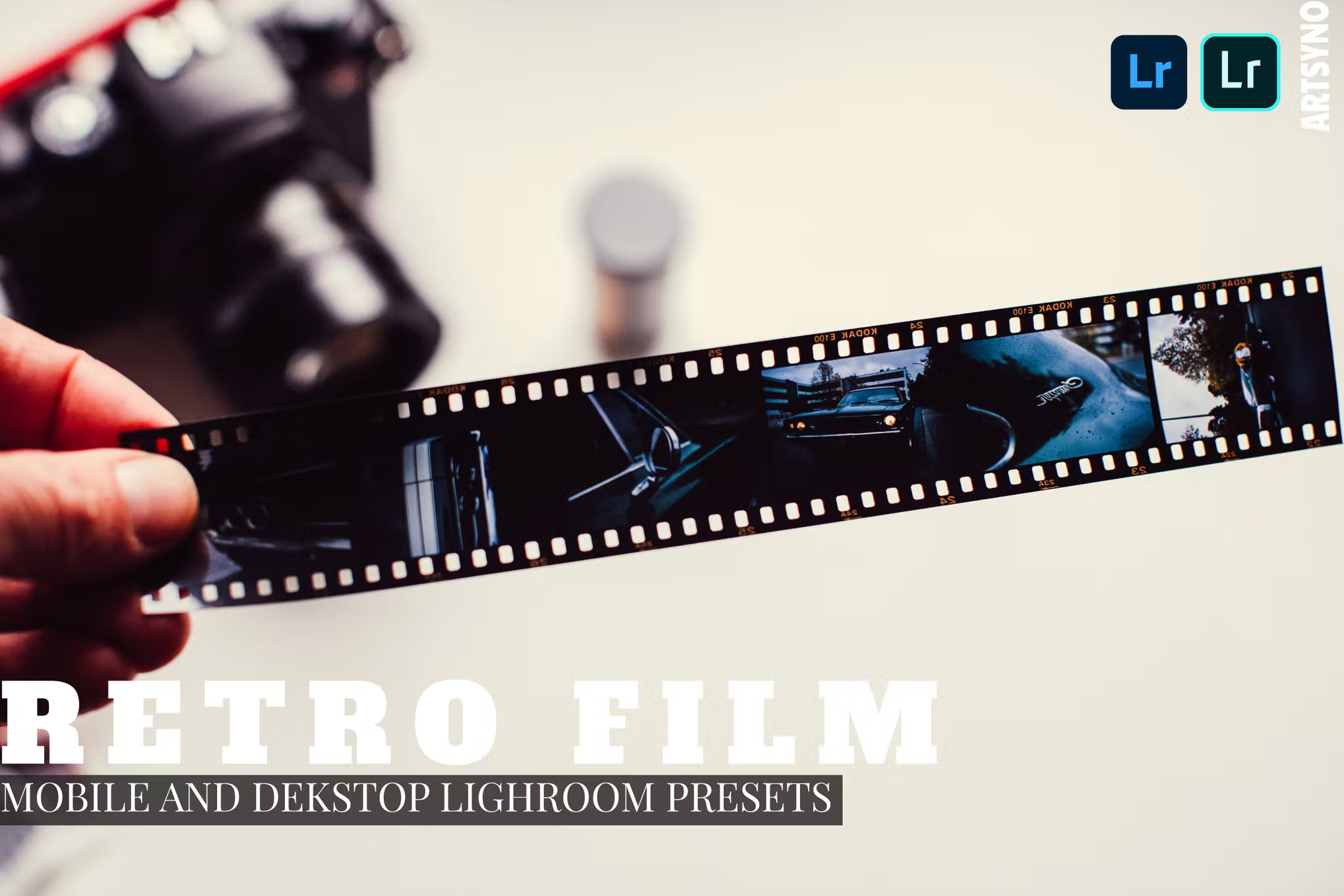 Film photography has a unique look because of the limited number of colors that can be developed on photo paper. These presets are made with Lightroom profiles that bound colors to a muted color palette. This is how they give your photos that retro film look and why you can't recreate them with Lightroom adjustments.
So, there you have it- some of the best options for Lightroom film presets, if you're looking to emulate the qualities of authentic film photography or simply add a unique quality to your images. From vintage to black and white to modern, there's an option for every kind of photo aesthetic, and they're all so easy to use that you'll be transforming your photos into professional-looking masterpieces within a flash!