20 Inspiring Illustrator WordPress Portfolios
As a freelancer, building a personal brand is a crucial part of promoting your services online. And having a portfolio website can go a long way to not only showcase your work to clients but also to build your reputation as a professional.
Especially if you're an illustrator or a designer, having a portfolio website will greatly help market your skills and work to your target audience. Many illustrators use their portfolio website to show their creative side through unique website designs. And we've found a few of those amazing portfolio websites for your inspiration.
If you're planning on building a portfolio website for yourself, have a look at these gorgeous examples and start making your own site using a portfolio WordPress theme. Oh, by the way, all these sites get powered by WordPress too.
Get everything you need to build your next website with one simple subscription. From $16 per month, get unlimited access to nearly 2 million WordPress themes, web templates, fonts, graphics, and photos.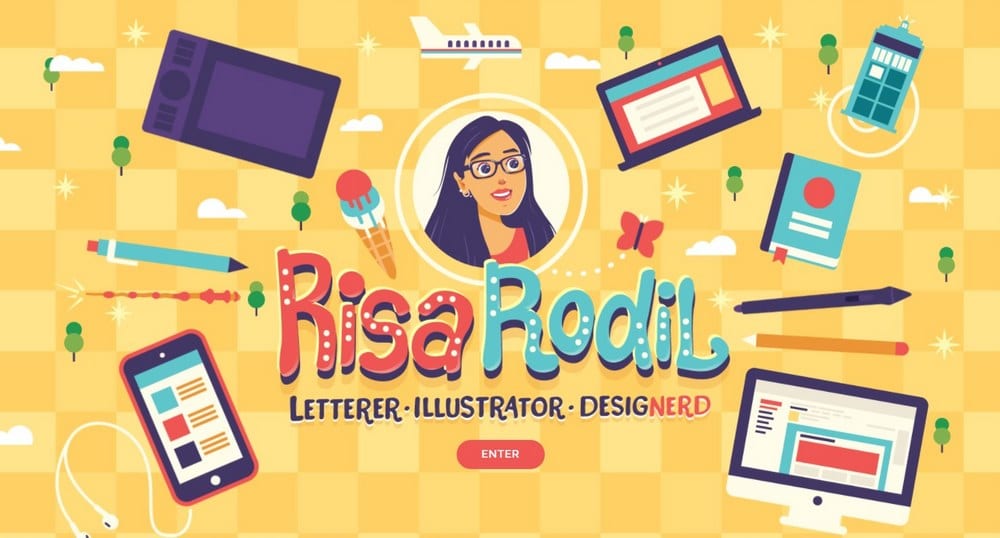 Risa Rodil is an illustrator with a background in design. She's worked with some big companies including Disney Hyperion, Harper Collins, and more. Her official portfolio website showcases her talents well.
The website features a stunningly illustrated homepage and it also includes an about me section for describing the artist's background. There's a gallery where Risa showcases her illustrations and almost all parts of the website feature animated elements as well.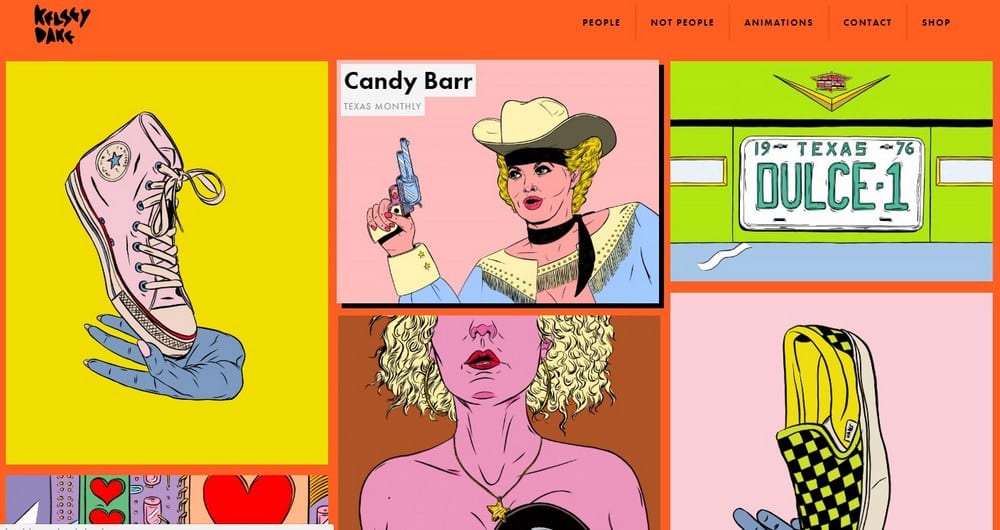 Kelsey Dake uses an unusual color scheme and design in the illustrations. This website clearly markets that style by using the homepage as a gallery full of animated GIFs and gorgeous illustrations.
The main purpose of an illustrator portfolio is to show off the talents with examples of work. This website design perfectly achieves that goal with its gallery-style homepage.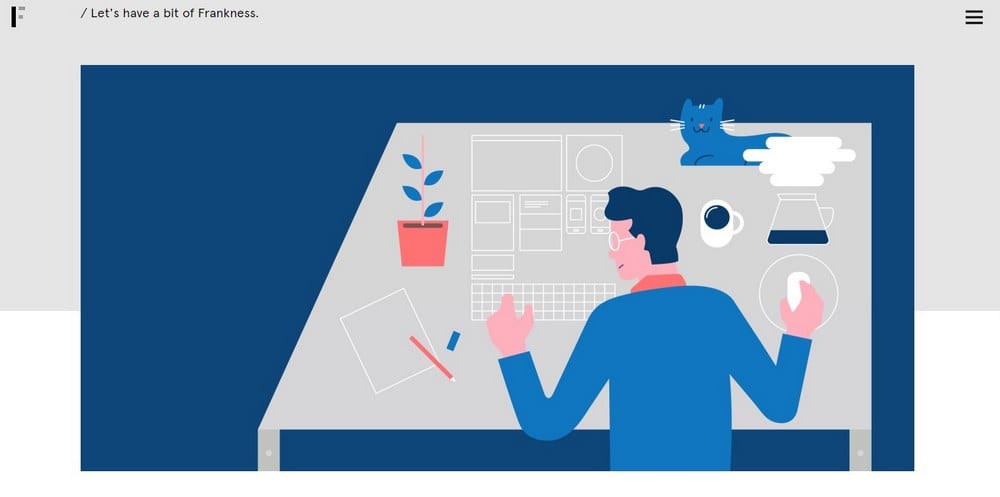 Frank is an art director and a visual designer. And he uses a minimalist website design to establish his profession by featuring a large illustration of himself at work and a short description that describes his work.
Frank's website features a minimalist design that showcases his past clients and projects he's worked on. It has everything an illustrator needs for establishing his reputation.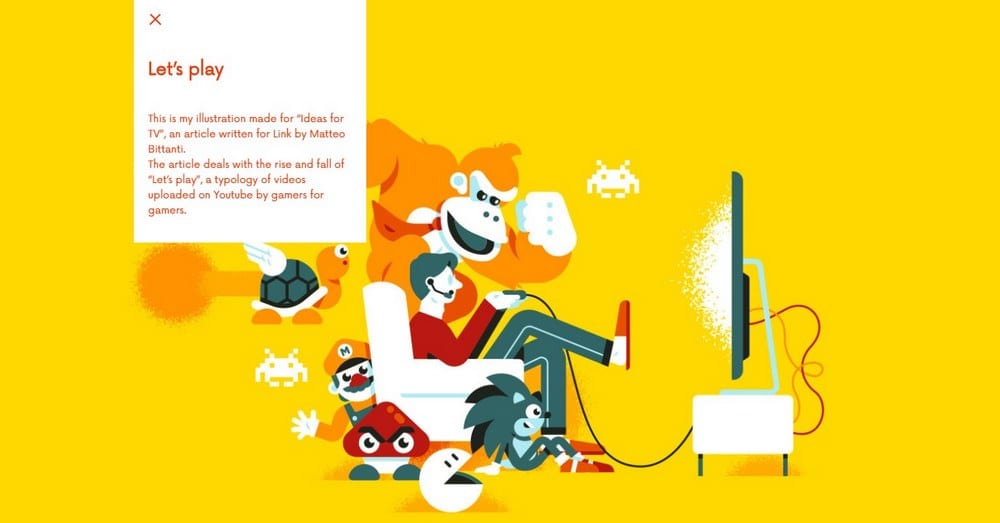 Award-winning illustrator Marco Goran Romano's portfolio website is built on WordPress and he also uses his homepage as a gallery of his best work. The homepage features large fullscreen images of his illustrations with the ability to view more images from projects as slideshows and a button that expands more information about each illustration.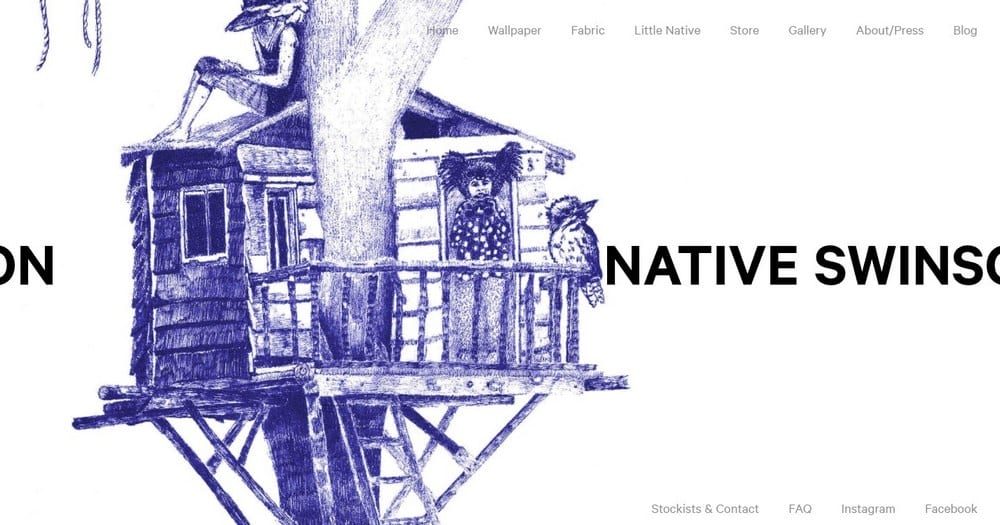 Kate Swinson uses her website design quite well to show her love of nature and the nature-inspired artisan design. The main homepage of the website is a static slideshow of her best work. We're not sure if that homepage title text offset is intentional or a flaw in the design. Either way, it seems to be working in favor of the artist.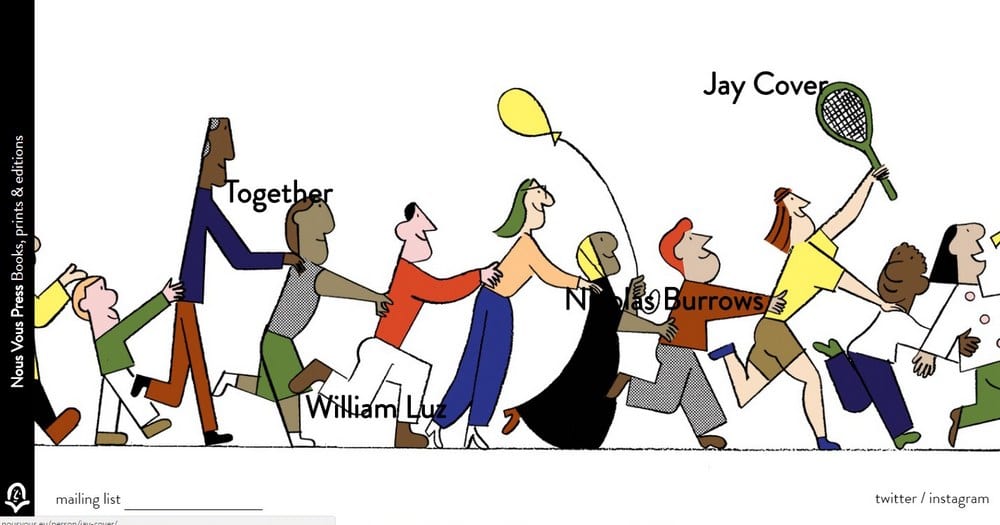 This fun website belongs to a group of artists from London who calls themselves Nous Vous. They collaborate on design projects to share their love for art together.
The website is just as fun as their design work. It shows only the names of the artists and when you hover over a name, it shows an illustration done by each artist. Clicking on a name sends you to the dedicated page of the artist where you can learn more about them as well.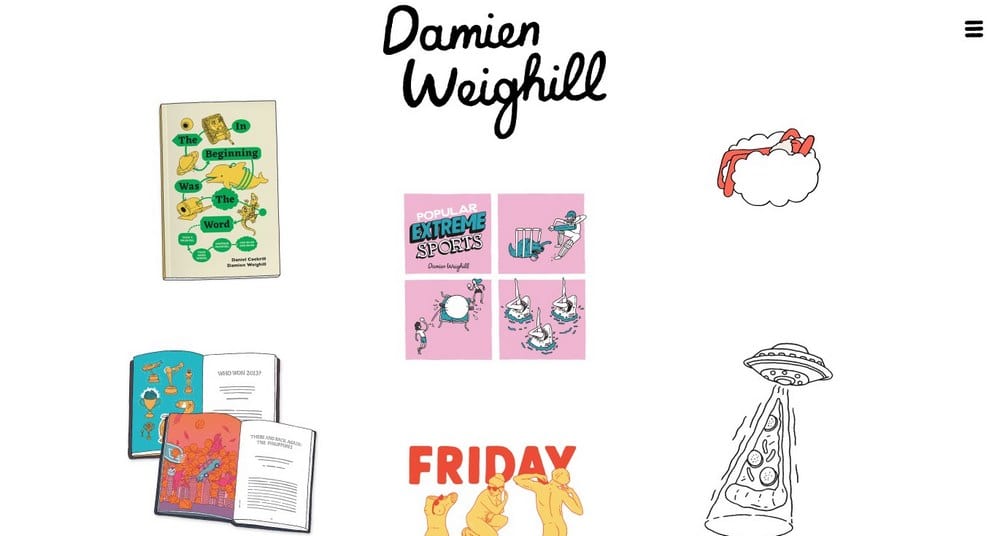 Damien Weighill's portfolio website features a minimalist and a clean design that's made to highlight his work. The homepage showcases all of his best work as a gallery and allows the visitors to learn more about his work through the menu hidden in a hamburger menu button.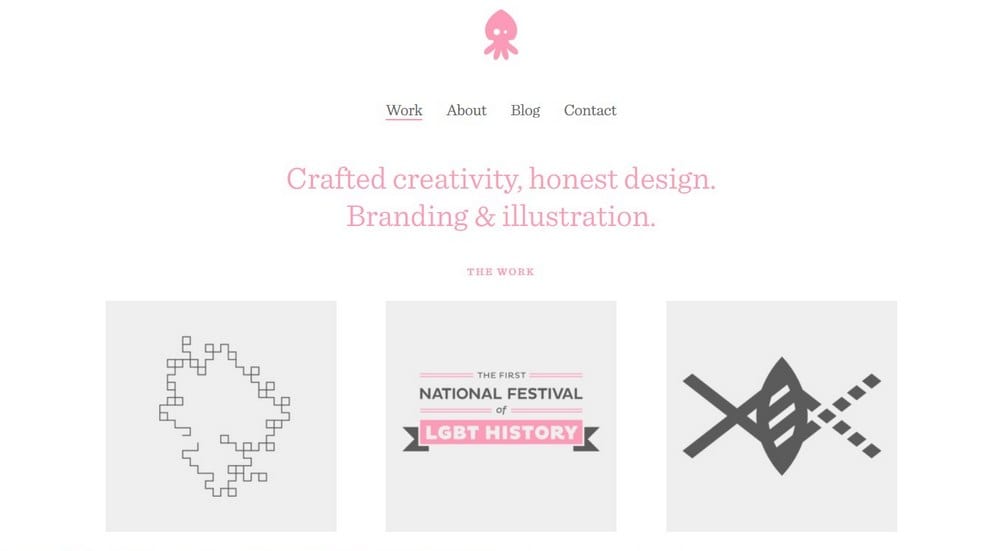 Squid is a website that shows illustrators how to do personal branding the right way. This website belongs to the designer Mark Dormand, who uses a clever branding strategy to market his work. The website uses a minimalist approach with a color scheme that highlights creativity.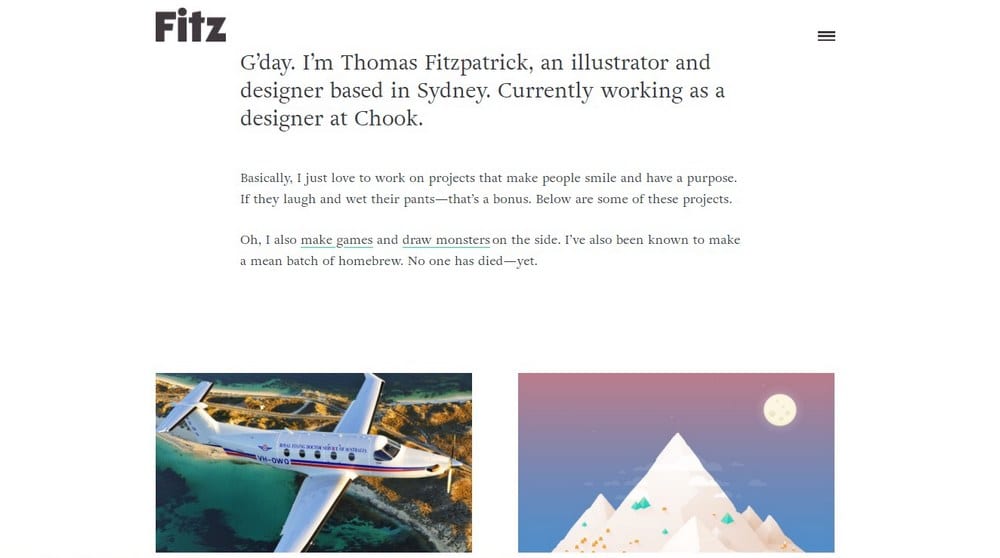 This illustrator also uses a clean and minimal website design with a gallery homepage to showcase his work on his portfolio website. The website uses a simple WordPress theme that allows Thomas to describe his projects with fullscreen illustrations and text.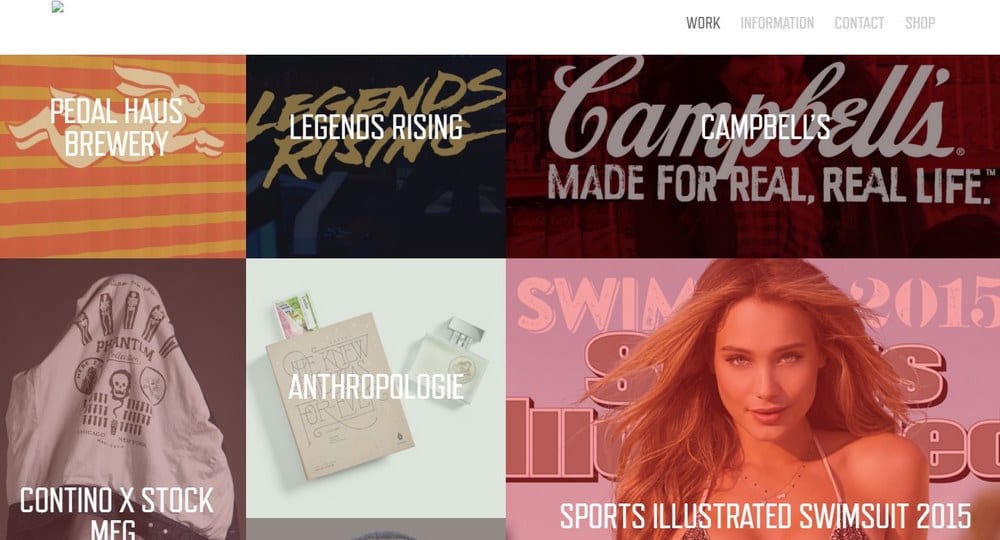 This portfolio website features a large grid-based image gallery on its homepage that showcases examples of their work and clients. Clicking on an item opens up a separate page with more info.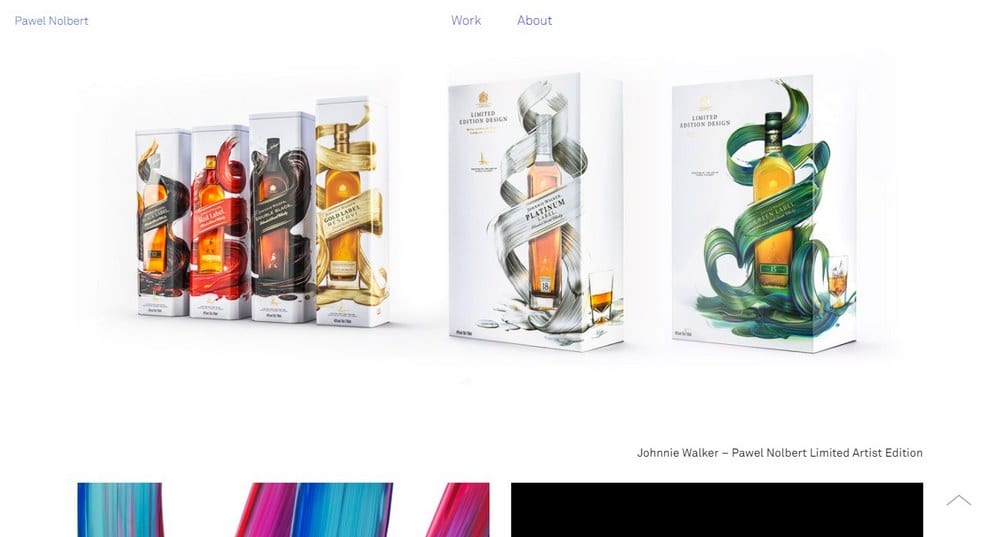 Many artists and illustrators like to use their website homepage as a gallery for featuring their best work. This is yet another portfolio website with a minimal design and a homepage image gallery.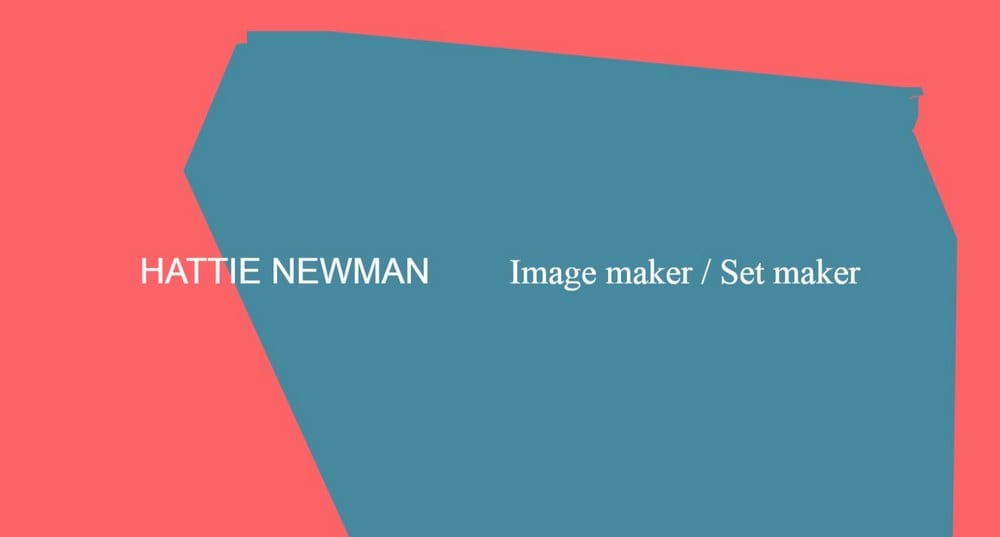 Hattie Newman's portfolio website homepage is slightly unusual. It features a large interactive object you can play around with. The rest of the website is a grid-based image gallery, which features animated images that quickly attract your attention.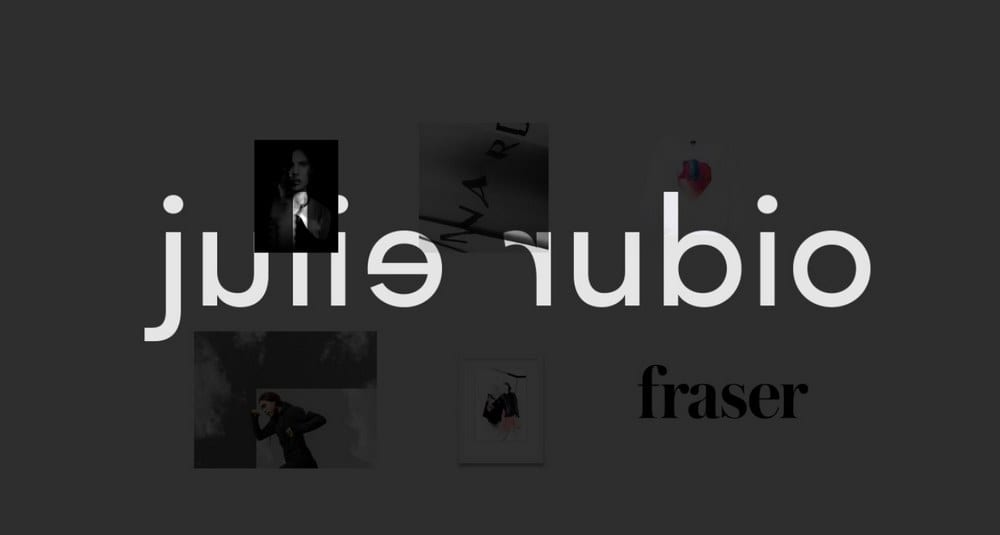 Julie Rubio's portfolio is yet another giant gallery website that's been categorized into several sections to showcase her different types of work, including illustrations, art direction projects, and more. A special effect used in this website shows a description of each item in the gallery when you hover your mouse over them.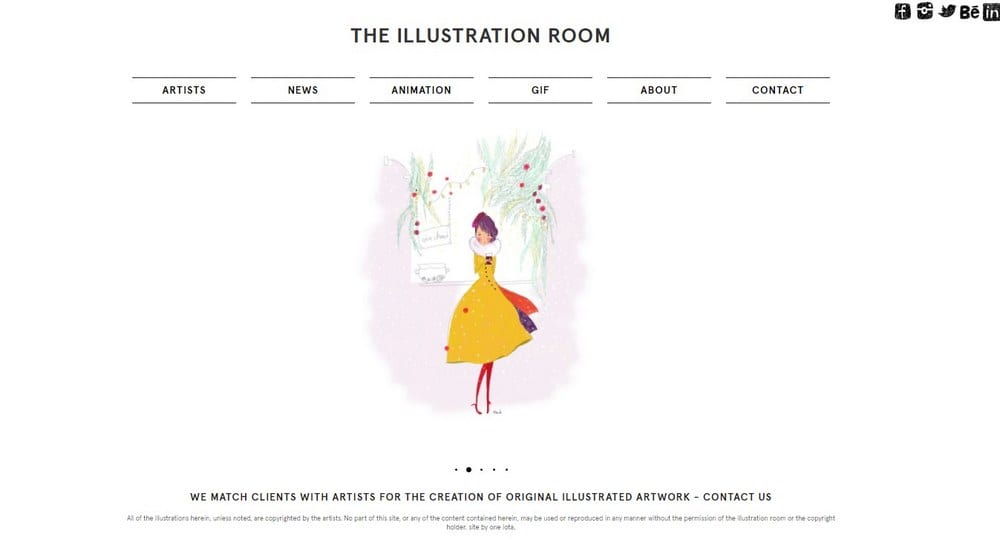 The illustration room is a creative agency that matches illustrators with clients. Their website is designed to help clients discover talented artists as well as for designers to learn more about their services.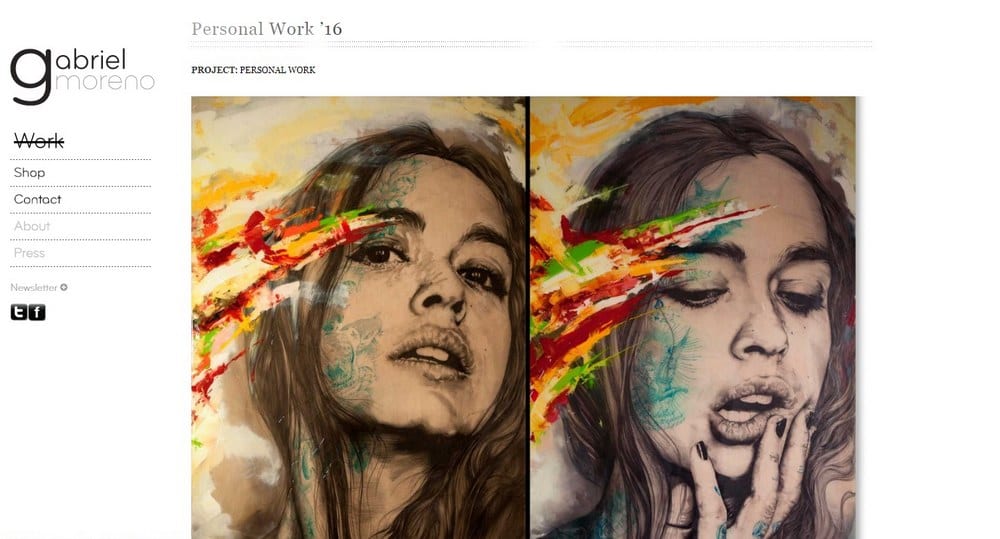 This illustrator's portfolio website basically uses a blog design. It simply shows a stream of his work with large images. This type of website can be useful to designers and artists who constantly share their work to grow an audience of followers.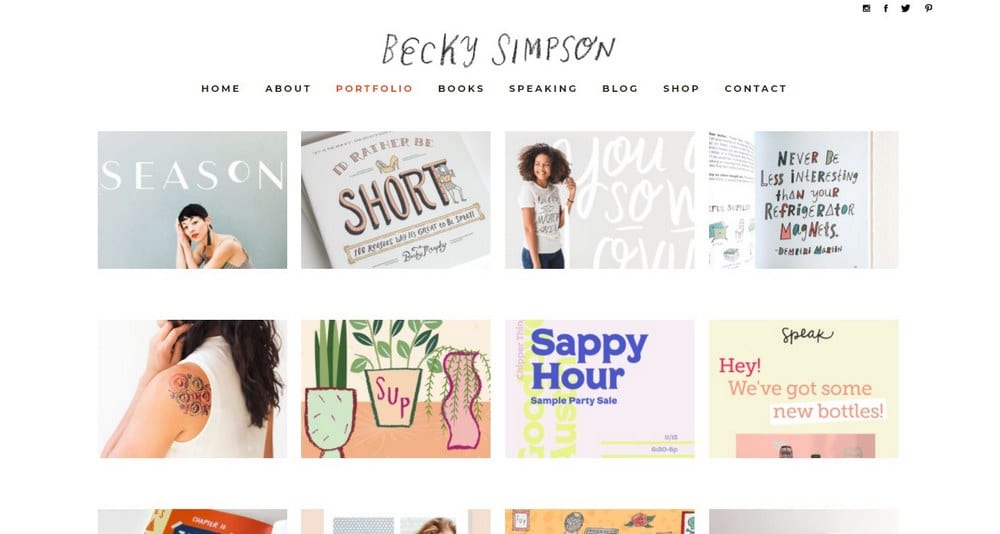 Becky Simpson is an illustrator and an influencer who does much more than design work. Her website features several sections for showcasing her different types of work from her books to speaking events as well as a portfolio page.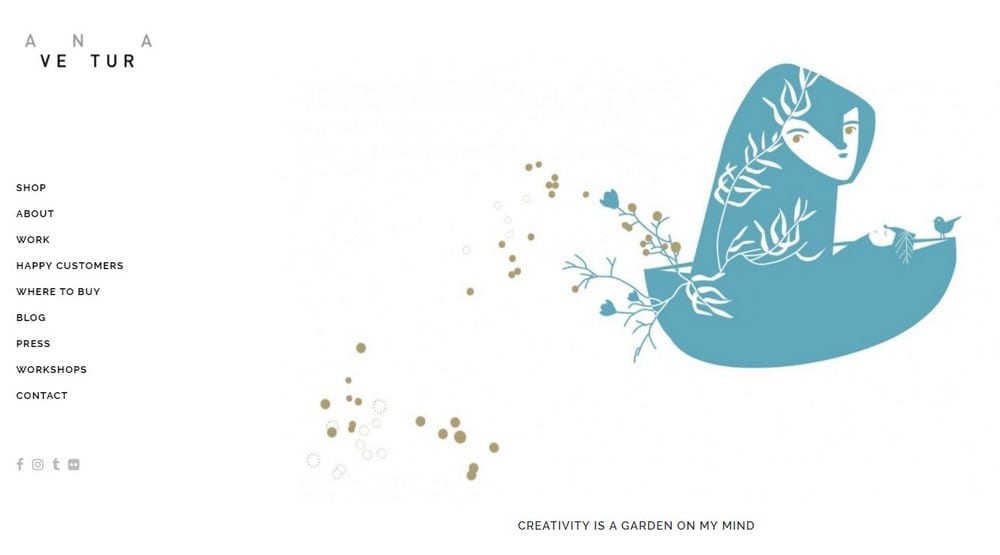 Ana Ventura is another illustrator who also uses her website to promote her design skills as well as her workshops. The website features a creative design and separate sections for press info, a portfolio gallery, and a blog as well.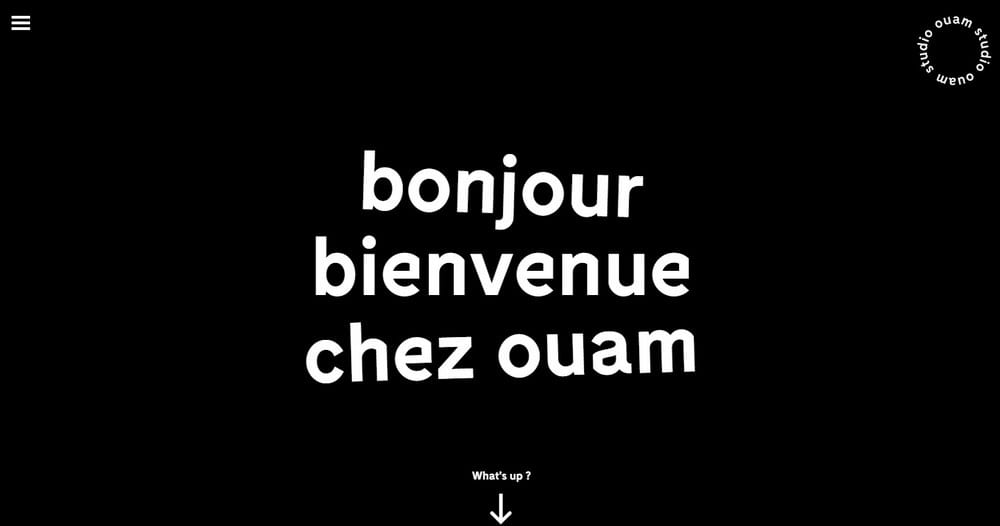 This website belongs to a French creative design and visual identity studio run by three artists. The website design features a smooth scrolling effect with plenty of animations and a stylish gallery for showcasing their work.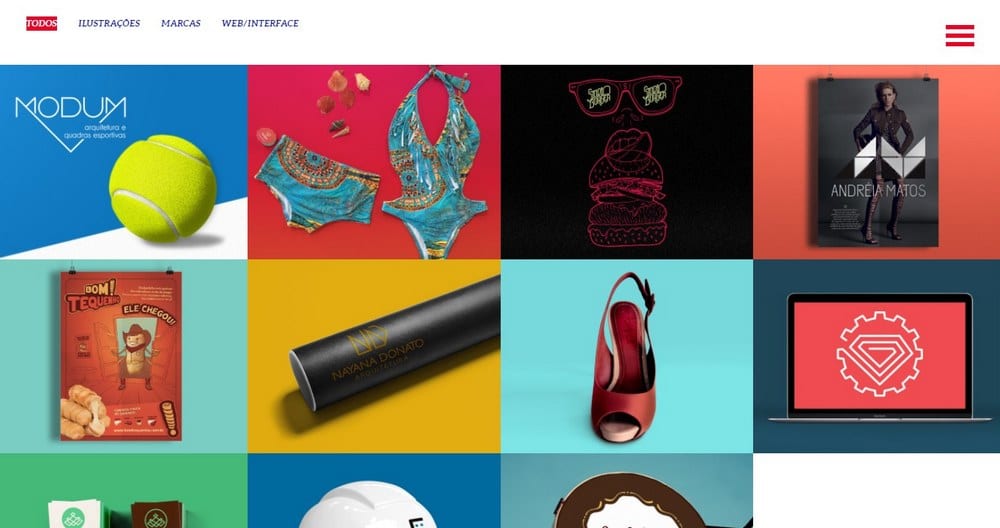 Artist and designer Bruno Sousa's portfolio website is basic but effective. The homepage of the website features a fullscreen gallery of his best work with links to filtering the gallery by different types of work he does.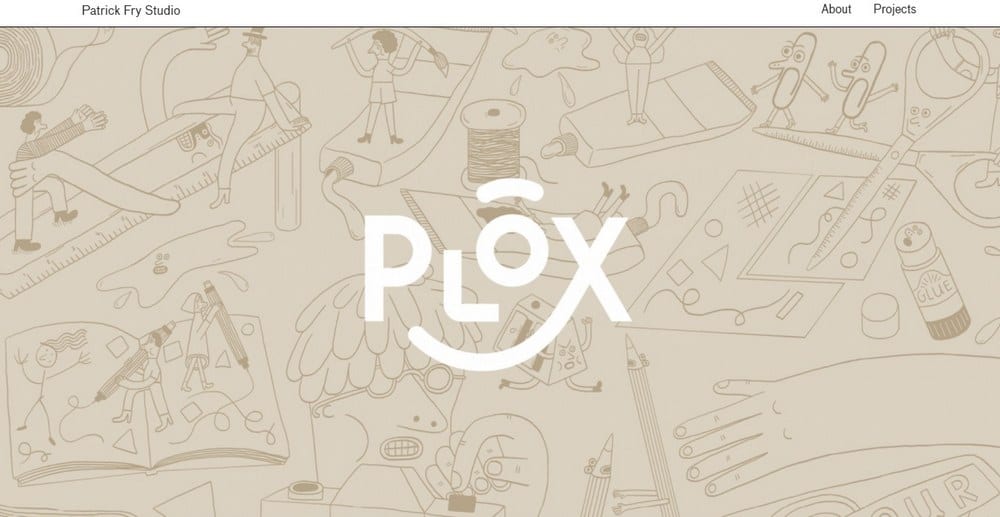 Independent designer and art director Patrick Fry also has a stylish portfolio website where he showcases his work using a large image gallery and a fullscreen slideshow.
Over To You
Now it's your time to build a great portfolio website for yourself. Who knows, your website might even get featured in our next collection.
If you want more inspiration, check out our handpicked collection of the best portfolio WordPress themes and our own Pinpoint WordPress theme.