4 Things to Do Today to Improve Your WordPress SEO
Are you having trouble generating enough organic traffic for your website? Can't get your blog posts to rank well on search engines? If you're having these issues, it's time for you to implement a proper SEO strategy for your website.
When it comes to improving your website's SEO, there are plenty of areas you need to cover, like keyword research, analyzing competitors, and much more.
There's no need to feel overwhelmed. In this post, we'll show you how to boost your WordPress website SEO in four simple steps. First, let's figure out why you need an SEO strategy in the first place and what you can do to get started.
Get everything you need to build your next website with one simple subscription. From $16 per month, get unlimited access to nearly 2 million WordPress themes, web templates, fonts, graphics, and photos.
Why Should You Care About SEO?
SEO, or search engine optimization, is the process that you can implement for your website to generate free traffic from search engines.
Think of it as a promotional ad campaign. But, unlike common marketing campaigns that end with your budget, SEO brings you endless long-term results for free.
According to a study, search is the top source that drives the most traffic to content. At almost 300% more than social media traffic.
Implementing an SEO strategy takes some time to deliver results. Even after optimizing your website for SEO, you won't see your blog posts appear in search results for at least another 3 to 6 months.
However, if you focus on long-term results, you'll receive a higher ROI (return on investment) from SEO than any other marketing strategy. And if you choose a well SEO optimised WordPress theme, you'll be a step ahead!
What Can You Do To Improve SEO?
How can you optimize a website for SEO? Where should you begin?
You should start by analyzing your blog or website's current ranking and position. Use SERPs Keyword Rank tool to check how well your website rank for specific keywords. Then do competitor research using SEMrush to figure out how your website ranks against your competitors.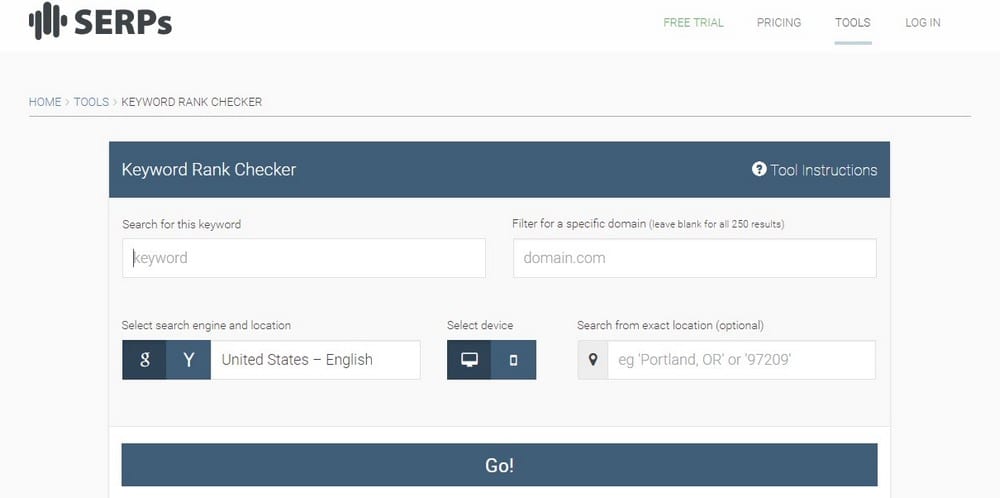 Once you're done evaluating, start following these few simple steps to supercharge your website's SEO.
1. Install An SEO Plugin
It's the most basic step to enhancing a WordPress website's SEO, yet most beginning bloggers are still unaware of it.
Installing an SEO plugin can do much more for your website than just optimizing your blog content for search engines. It will improve your links and pages for social networks with thumbnail summaries for Facebook and Twitter cards.
And, if you pick the right plugin, it will also add a sitemap to your website, help you write better blog posts, analyze content for readability, and do much more.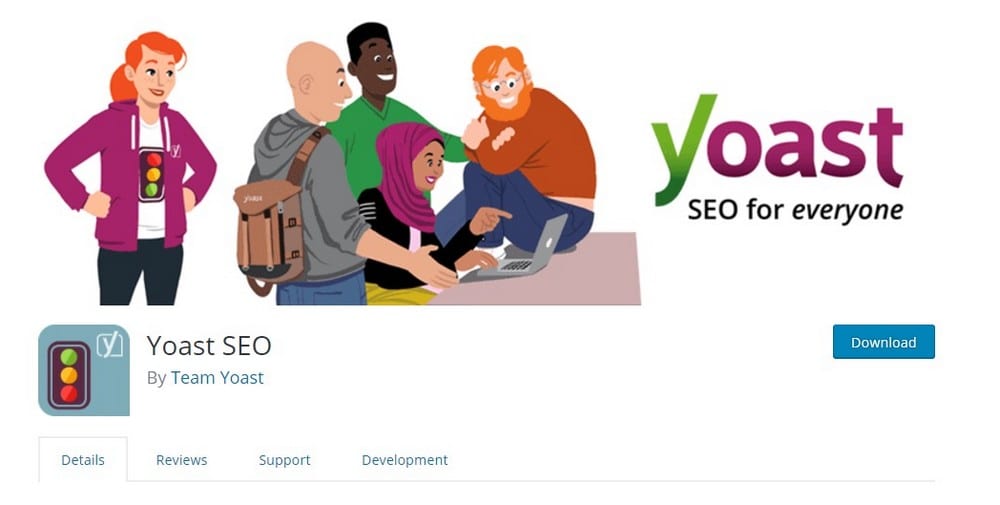 Use Yoast SEO or All In One SEO Pack plugin to add all those features to your website and start optimizing your blog content for search engines.
2. Optimize Website's Page Loading Speed
Keeping your website performing at its best speed now play a major role in how your website ranks in search engines. Google has confirmed that it's now using a website's page loading speed as a ranking factor.
Improving your website's loading speed is now more important than ever. Thankfully, there are a few things you can do to boost your website speed without having to spend a fortune.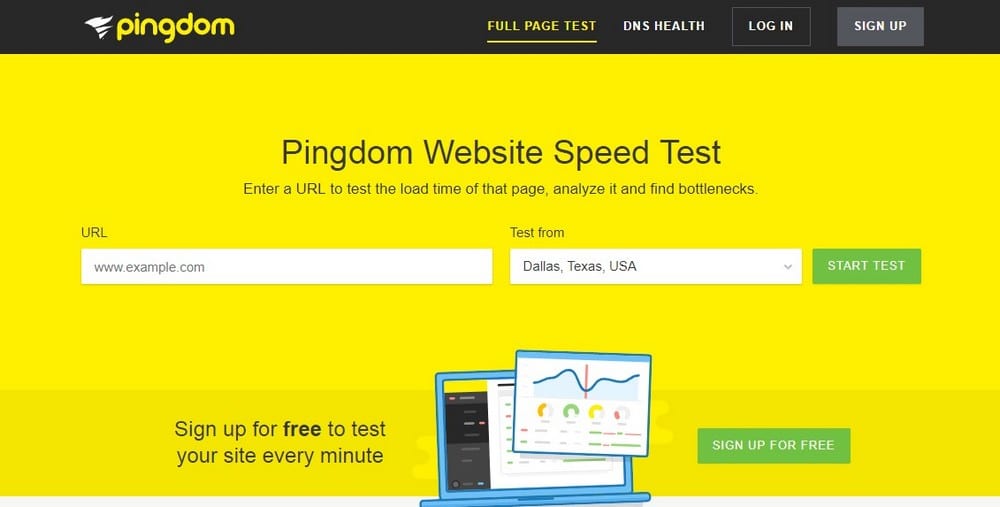 Before doing anything else, use the following tools to run a few tests and figure out what's affecting your website speed.
The results from these tests will give you a basic overview of what's wrong with your website and what's causing it to load slower. Find ways to fix those issues. Seek help from a web developer if you have to. And follow these steps to further improve your website speed:
Step 1: Install a Caching Plugin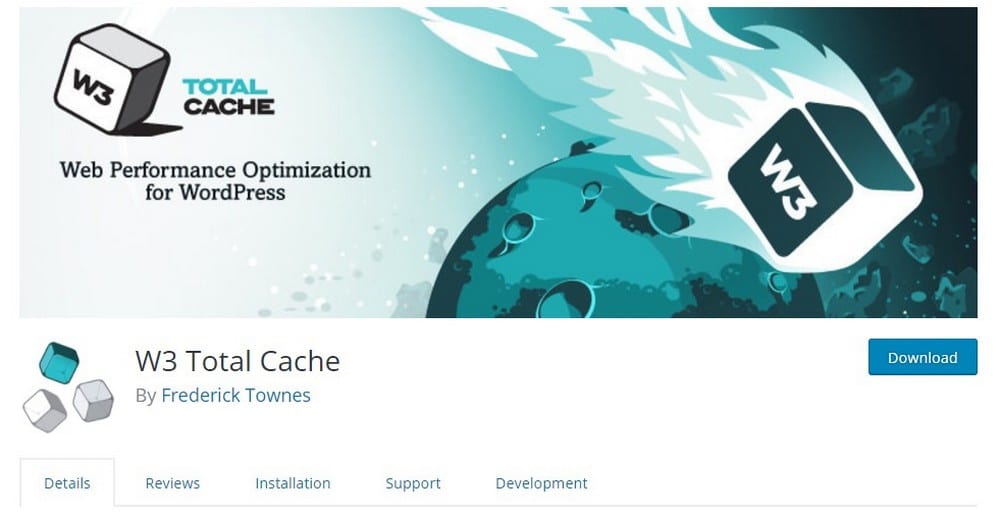 Caching plugins help minify your website's CSS and Javascript files to speed up page loading. Use W3 Total Cache if you know your way around WordPress. If you're a complete beginner, use WP Rocket.
Step 2: Optimize Images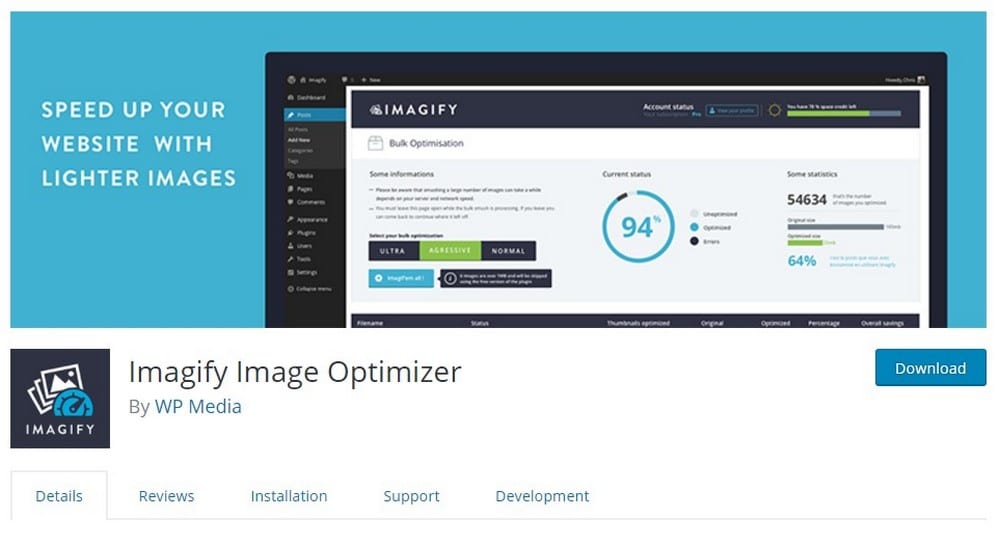 Compressing and optimizing images will help save a few seconds off your page loading time. Use Imagify to automatically optimize the images you upload to your WordPress website.
Step 3: Use HTTPS
Consider using a more secure HTTPS domain name for your website. It will not only speed up your website, but it will also improve SEO.
Step 4: Move To A Faster Web Host
If your website is still slow after all these improvements, it's time to move to a better web hosting provider. Find a faster web host that gives you better system resources or move to a VPS or dedicated hosting plan.
3. Get More Social Shares
Even though it hasn't been officially confirmed by Google, studies and reports show that having quality social signals pointing towards your website helps improve your search engine rankings.
Simply put, it wouldn't hurt for you to get started on creating a social media strategy to get more shares for your blog posts from major social networks.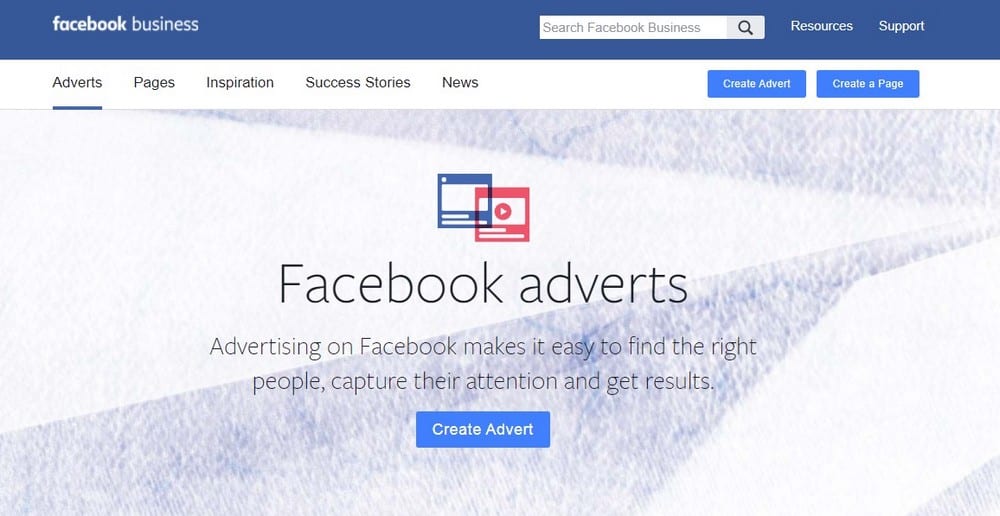 You can use Facebook Ads and Twitter For Business to get more shares for your blog posts quickly. Or you could do collaborative posts by mentioning brands or influencers in your blog posts and then you can reach out to them to ask for a share.
4. Create High-Quality Keyword Optimized Content
Last, but not least (most importantly!), learn to do proper keyword research and create informative content around those keywords.
Simply publishing content based on random topics won't help your Google ranking to get any higher. You need to find out what kind of keywords people are using to search content on search engines and use them in your blog posts to get better ranking.
Use Google Trends to figure out what type of topics generate the most buzz and then use Google Keyword Planner to learn the competition and traffic for the keywords related to those topics.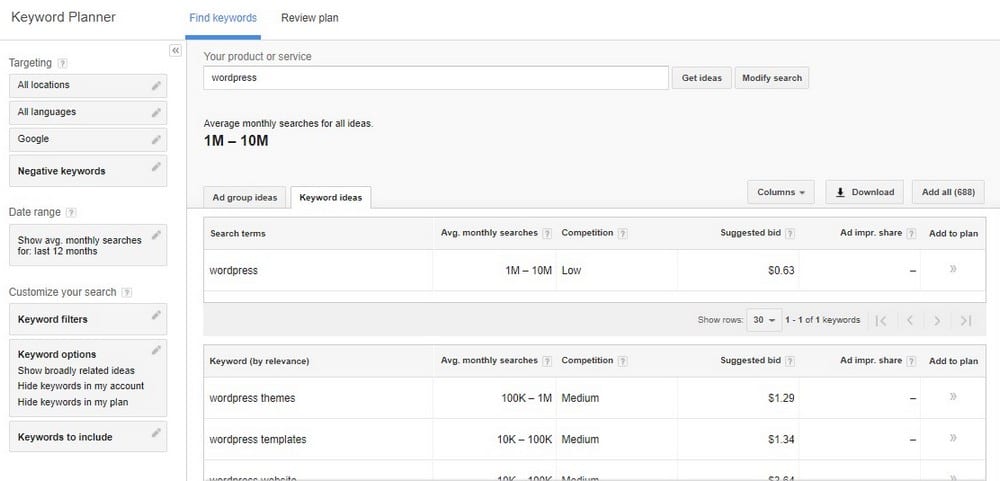 Then create high-quality content around those keywords to get maximum results for your efforts.
Summary
Most bloggers and small businesses often rush to hire SEO experts and marketing agencies to optimize their websites for search engines.
However, if you can follow these simple steps, you'll be able to implement an effective SEO strategy all by yourself and save a lot of money. Especially if you use one of the best SEO optimised WordPress themes as a starting point!
In addition, follow some of the popular SEO blogs and stay on top of the latest trends to keep improving your blog and rank higher on search engines.