How to Make a Single Product WordPress Website
If you're an entrepreneur planning to enter the growing eCommerce market with a new product, you should consider making a website to showcase that product and have a successful launch.
People no longer like to visit local stores to buy products. In fact, nearly 80% of the entire population in the US has made an online purchase in 2016. Needless to say, having a great-looking website for your product will greatly improve your chances of reaching that massive audience and generate more sales.
Even if you have shops on Amazon and eBay selling your product, having an official website is necessary to educate potential customers and also as a place to drive traffic through various promotions.
No need to hire any developers or expensive web design agencies. In this post, we'll show you how to setup a great product website using WordPress, all by yourself.
Get everything you need to build your next website with one simple subscription. From $16 per month, get unlimited access to nearly 2 million WordPress themes, web templates, fonts, graphics, and photos.
What Is a Single Product Website?
Simply put, a single product website is a website that promotes and showcase just a single product or a service. It's where you describe your product in detail and talk about all of its features.
Uber, Evernote, Dropbox, Any.Do, and Pebble.com are just a few of the websites you can check out to get an idea of what a single product website really looks like.
Even the giant companies, such as Google and Microsoft, have individual websites to showcase each of its products and services.
Why? Because a product website is the best way to boost conversions and sales, and focusing down on a single product can help remove distraction for your customer.
Why Choose WordPress?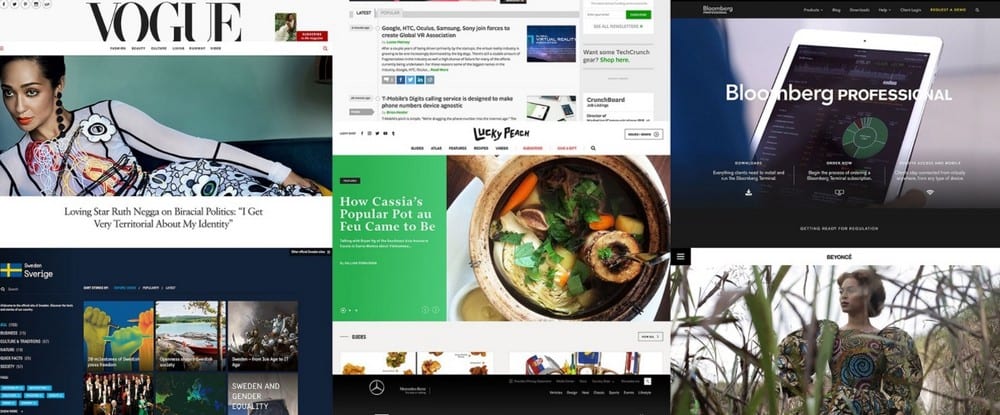 Most entrepreneurs start by bootstrapping their business. As a result, they hesitate to invest thousands of dollars in website development. It's understandable. But the truth is you can build a website for less than $100 using WordPress.
28% of the web uses WordPress, from hobby blogs to the biggest news sites online.
With WordPress, you can build a website to showcase your product without having to hire any web design agencies. You'll be able to choose from thousands of pre-made theme designs and customize the website however you like.
Unlike other expensive website building platforms, such as Squarespace and Shopify, WordPress gives you full control over your website. You can also extend the features of your website using WordPress plugins.
Main Features of a Single Product Site
Before you start making your website, it's important to understand what makes a product website different from an ordinary website. There are several key features that you must include in a single product website.
Summarize The Product Above The Fold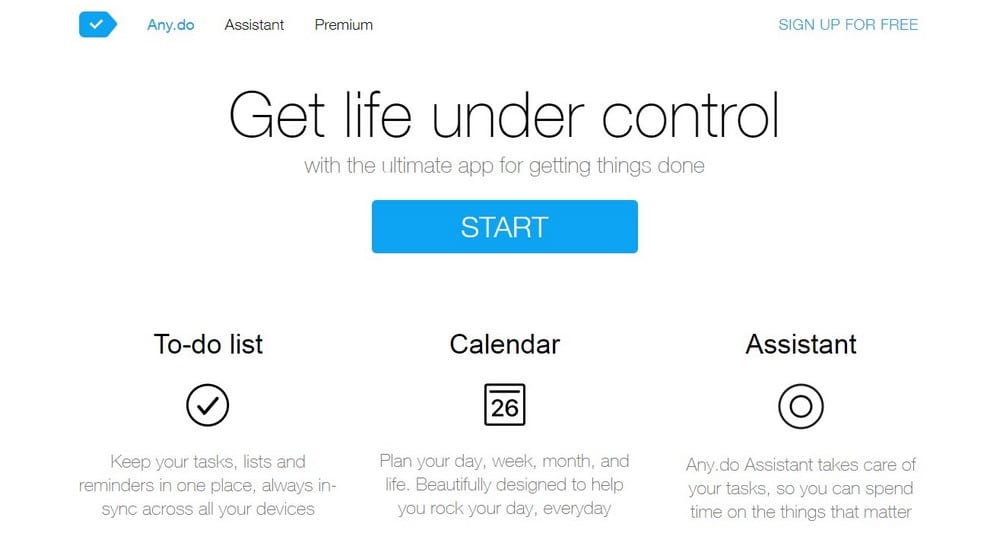 (Example: Any.Do)
Above the fold, or the top visible half of your website is the most important part of a website. Research shows that users spend 80% of the website browsing time on above the fold. It's important that you effectively summarize your product above the fold to grab the attention of your visitors.
Answer The Why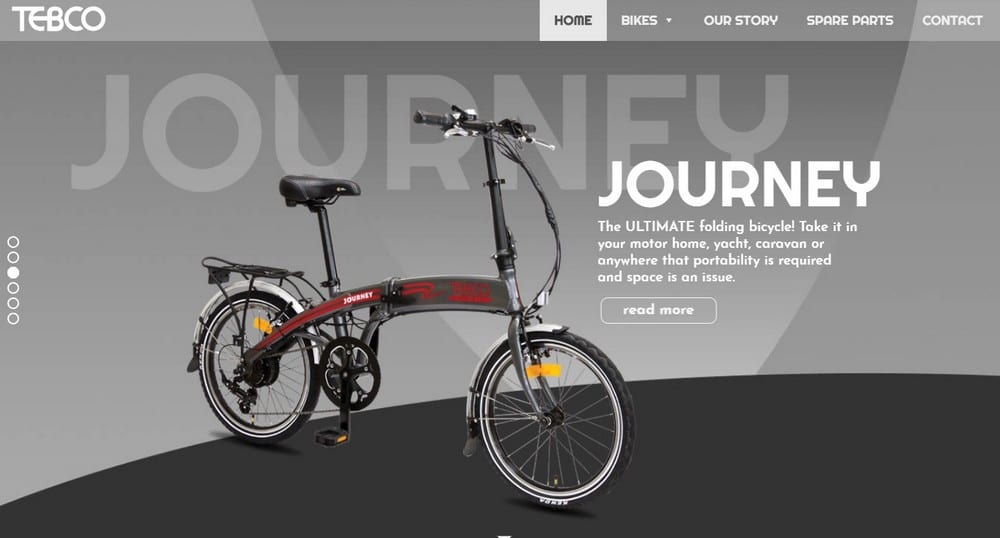 (Example: Tebco)
The chances are you're not the first to release your product. You may have a lot of competition with similar products already in the market. So, your visitors will often wonder: "Why should I choose this product instead of the other?"
You should be able to answer this question on your product website to prove to your visitors why your product is better than the others.
Keep It Simple, But Offer More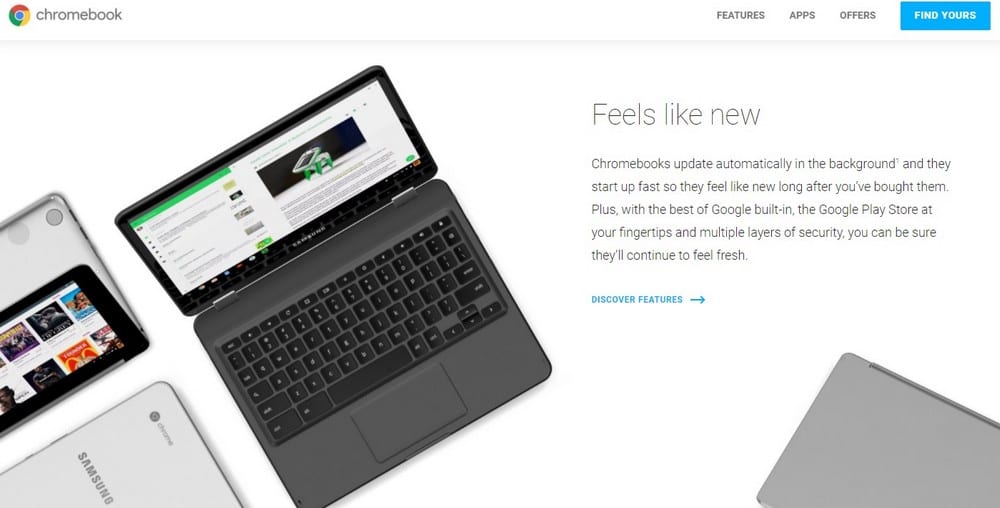 (Example: Chromebook)
It's also important not to overwhelm visitors by including too much information on the homepage. Instead, you can use the website homepage to show the most attractive features of your product with an option to "learn more" about each feature.
Offer Options To Buy The Product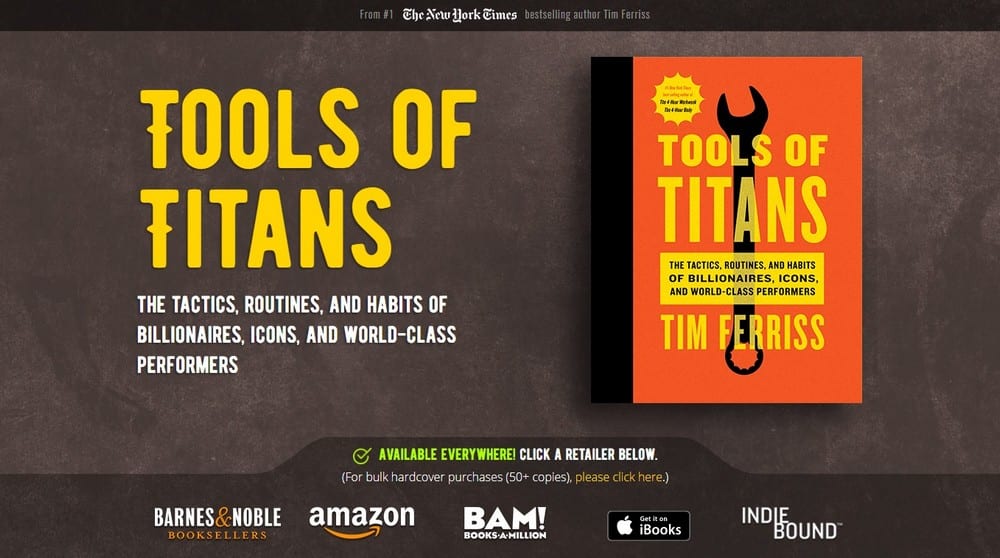 (Example: Tools Of Titans)
While showcasing the product is the main purpose of a single product website, you should also make an effort to make it easy for the visitors to buy the product as well. This means offering an easier checkout solution with more than one option to buy the product.
How To Find The Right Theme
Now that you understand what a single product website really is, we can get to the fun part of the article: Making the website.
Making a website is easy. You can get started in a few simple clicks. The hard part is finding the perfect theme for your website. A quick search on a theme marketplace will show you a ton of results for the best single product WordPress themes. But, they aren't all perfect.
Remember to look for these features before buying a theme.
1. Single Page vs Multi-Page
When it comes to single product websites, there are two types of themes: Single page themes that lets you showcase the product on a scrolling website with just one page. And themes with multiple pages.
Decide which type of a theme you need. If you have a simple product with a few features, like an app, it's best to stick with a single page theme. But for products with multiple options and features, like shoes, you'll need a multi-page theme.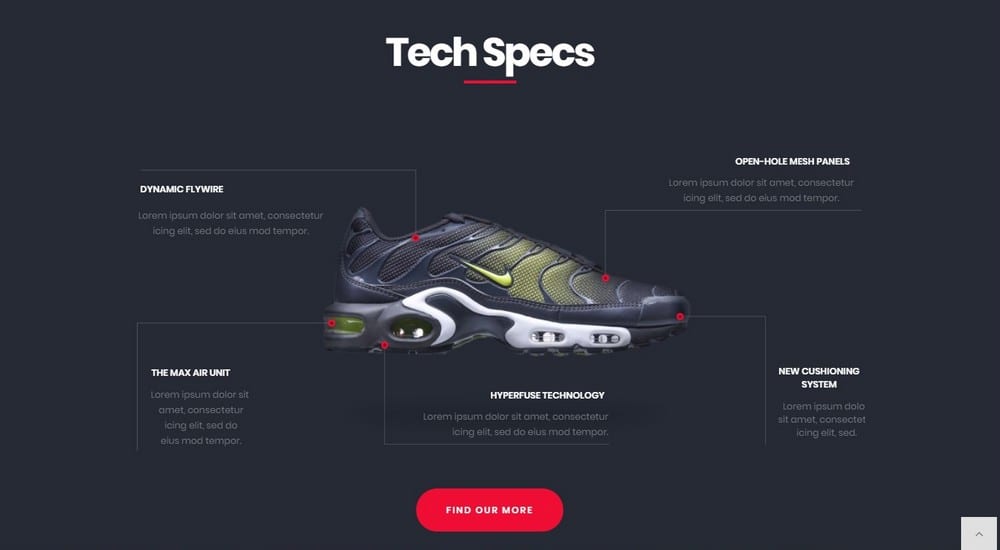 (Example: LiftSupply WordPress Theme)
2. Support For WooCommerce
WooCommerce is the best platform you can use to sell your product through your WordPress website. Make sure your theme fully support this great free eCommerce plugin.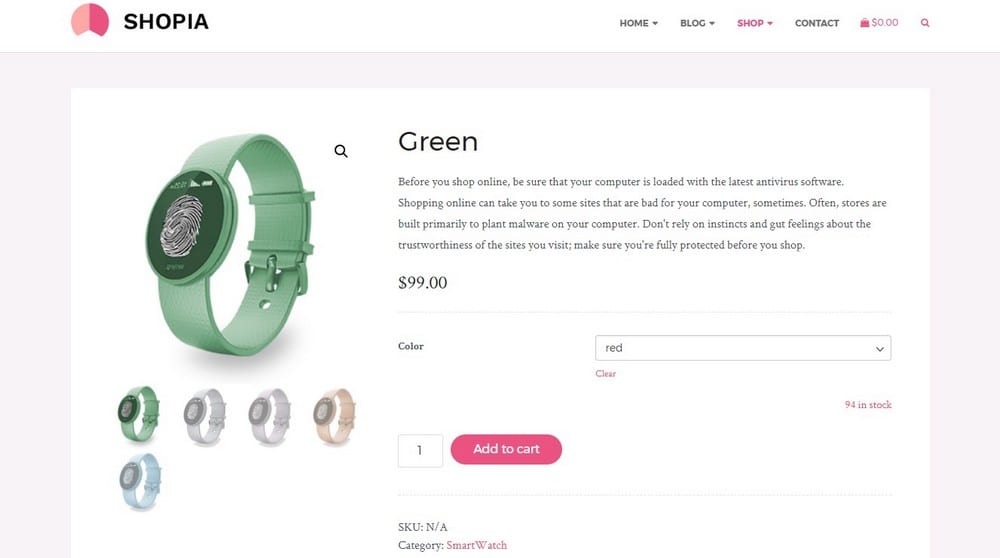 (Example: Shopia WordPress Theme)
3. Minimalist Design To Highlight The Product
A single product website should feature a design that properly highlights the product. Instead of a theme that tries too hard to sell your product, find a theme that lets you feature your product in the best way.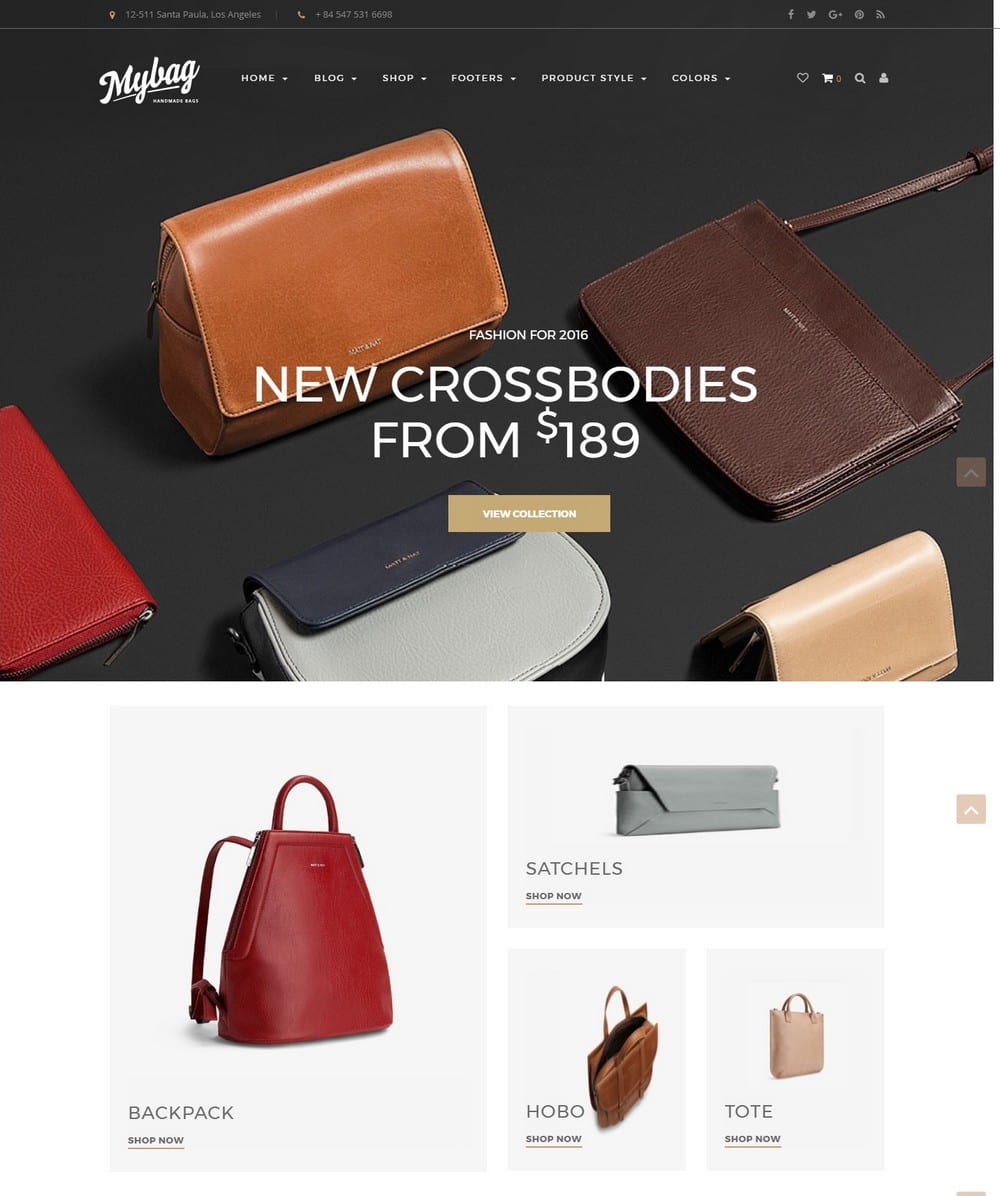 (Example: MyBag WordPress Theme)
4. An Innovative Shopping Cart
Use your shopping cart to offer a great user experience by making it easier to buy the product with the minimum number of clicks.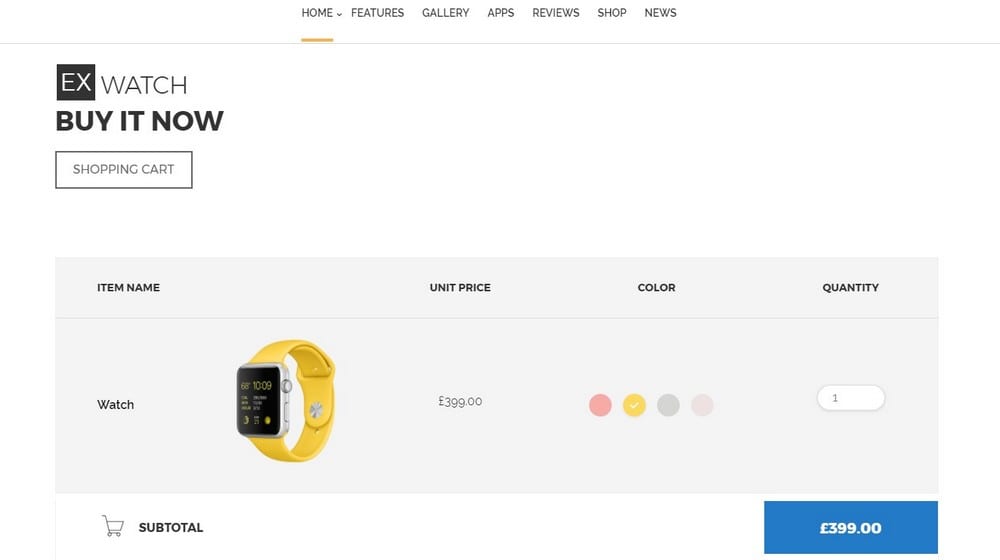 (Example: ExProduct WordPress Theme)
How To Build The Website
Once you've found the theme for your single product website, the next steps of the website building process become so much easier.
All you have to do now is buy a domain name for your website and choose a web hosting service to host your website.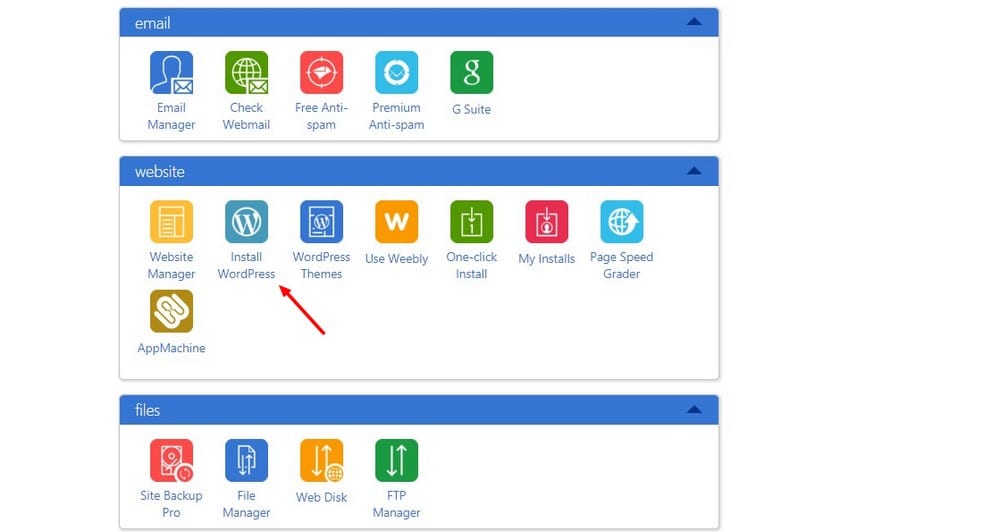 After purchasing web hosting, you can install WordPress with just a single mouse click from the CPanel area. Then you can upload your WordPress theme and start customizing your website.
It's as simple as that!
Summary
It doesn't matter if you're selling an app or a lawn mower, you can still benefit from a website. A simple $100 investment will bring you more profit than any other marketing strategy.
If you're looking for a great theme to build your website, be sure to check out our handpicked collection of single product WordPress themes.