40+ Best Single Product WordPress & WooCommerce Themes 2024
If you want to create a website to promote just one item, then this collection of the best single product WordPress and WooCommerce themes should cover your needs.
Whether you're still in the pre-launch and promotional stage of your product's lifecycle or you're ready to start taking orders and shipping items, this collection of the best single product WordPress and WooCommerce themes are ready to help you create the perfect website.
Many of these single product themes include multiple homepage designs to ensure your e-commerce store has the right look. They often also ship with a good selection of product page layouts for you to work with. Furthermore, the customization options and tools in many of these themes make personalizing the default designs very straightforward. Some themes even include powerful drag-and-drop page builder plugins that give you the ability to redesign the pre-built layouts and create your own custom designs from scratch.
As these themes have all been built to work with the powerful WooCommerce online store builder plugin, you can add many e-commerce features to your shop with ease. If you ever need to expand your product range in the future, most of these themes are more than capable of adding extra items to your store.
We've previously written about how to make a single product WordPress website, and there are some impressive high-quality designs available. We highly recommended you check out the online demos of these single product WordPress and WooCommerce themes to ensure you find the best option for your website, alongside our tips for finding a great single product WordPress theme.
4 Tips to Find a Great Single Product WordPress Theme
Unlike other types of business websites, a single product website needs to be designed with a specific set of features to make it most effective. These tips will help you find a WordPress theme with some of those must-have features.
1. An Effective Call to Action (CTA)
The header section or the top half of your product website should be dedicated to introducing your product briefly and provide instructions for visitors to take action. This is why the call to action is an important part of a product website.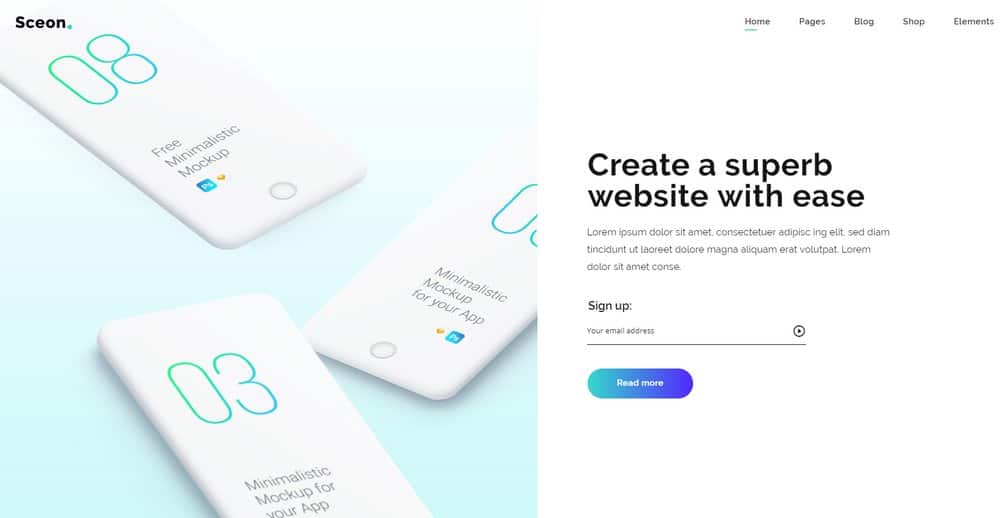 The call to action is the section that encourages users to take action.  Whether it's to buy your product, subscribe to your email list, or register for an account, the CTA is used to give directions. The theme you choose for your website should include not just one but multiple CTAs throughout the design to drive more sales and convert visitors.
2. Built-In Payment Processing
Unless you're not planning on selling products online, having a payment processing system and a shopping cart is a must-have feature for every single product website.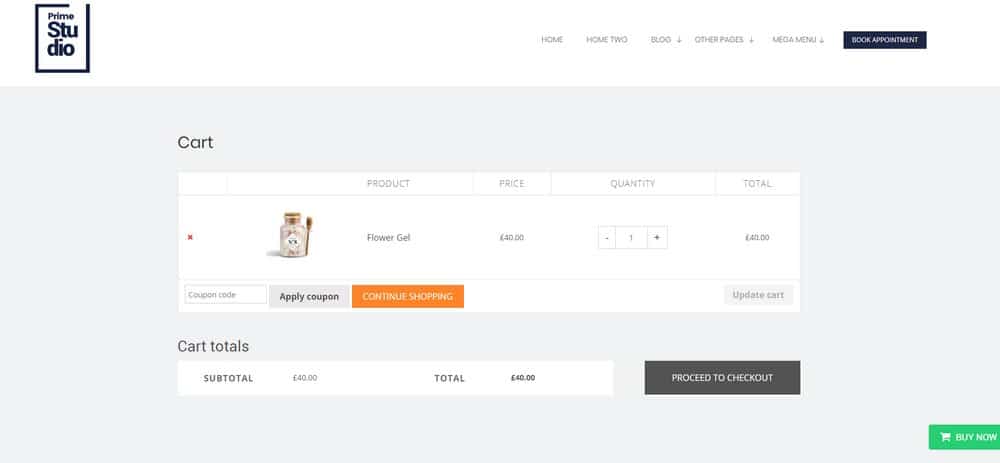 Most single product WordPress themes come with built-in payment processing systems powered by WooCommerce. Look for such a theme to setup a fully functional shop in your single product website more easily.
3. Support for Page Builder Plugins
Every WordPress theme needs to be customized to fit different types of websites and products. You may have a product that's completely unique. And one that needs to be showcased and described in a different way than other products.
Make sure your single product WordPress theme can be easily customized to your preference so that you can arrange its content and sections to properly showcase your product.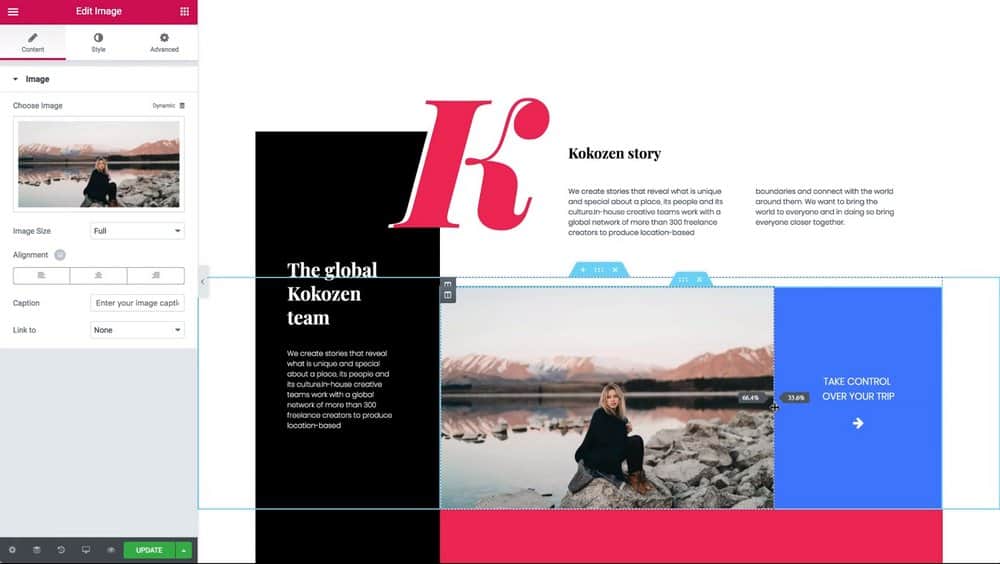 Find a theme built with a page builder plugin like Elementor or WPBakery page builder. These plugins allow you to edit and customize themes without coding or web design experience.
4. Single-Page vs Multi-Page Designs
If you're selling a single product, an app, or a service, then using a one-page website layout will be the best choice for you. However, if you have a product with multiple variants, you may need extra pages to describe each version of your product. So choose a multi-page theme.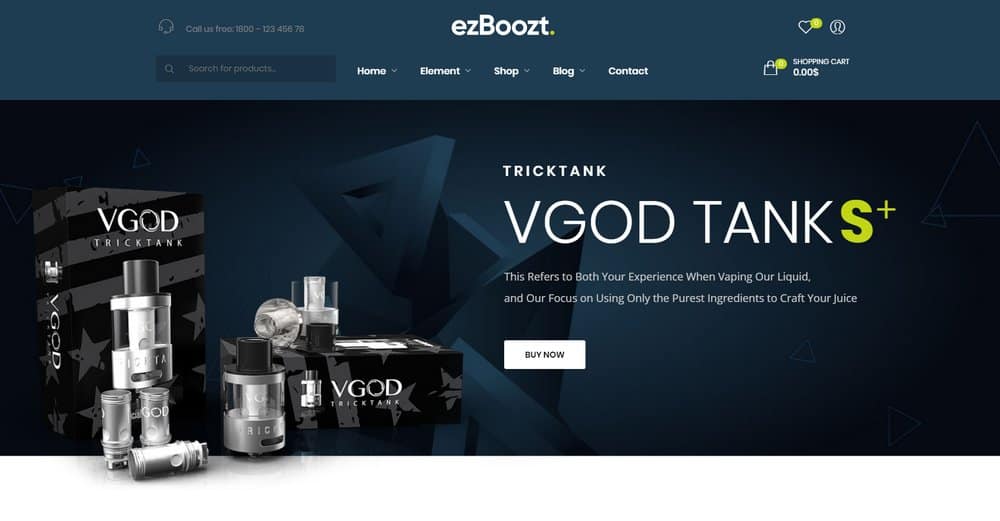 However, keep in mind that both types of theme designs have their own pros and cons. Single page websites are easier to browse but affect website loading speeds. Multi-page websites load faster but navigation is not very user-friendly.