28+ Best Glow Effects for After Effects (+ Text Glow Effects) 2023
Video editing is becoming more and more common these days, with the advent of video content on YouTube, and the increase in professionally designed video content for business SEO purposes.
With such an increase in people editing, there has been a sharp incline in the number of people looking for unique and captivating After Effects to bring to their production. With so many options out there, it can often be hard to zero in on the specific style you're looking for.
This is especially true for the glow effect for After Effects. Trying to find a good After Effects text glow template, or After Effects outer glow plugin can be a nightmare in the third-party market as many other aesthetic styles dominate the searches.
It's for this reason that we decided to compile a list of glow effects for After Effects, sourced from both premium and free options, for you to browse providing you with all of the designs you could possibly need.
Read on to see our list of the best glow effects out there right now!
Download thousands of versatile Adobe After Effects templates, logo stings, openers, slideshow templates, lower thirds, and more. From $16 per month, get unlimited access to a growing library of over 2,000,000 Adobe After Effects templates, design assets, photos, videos and more.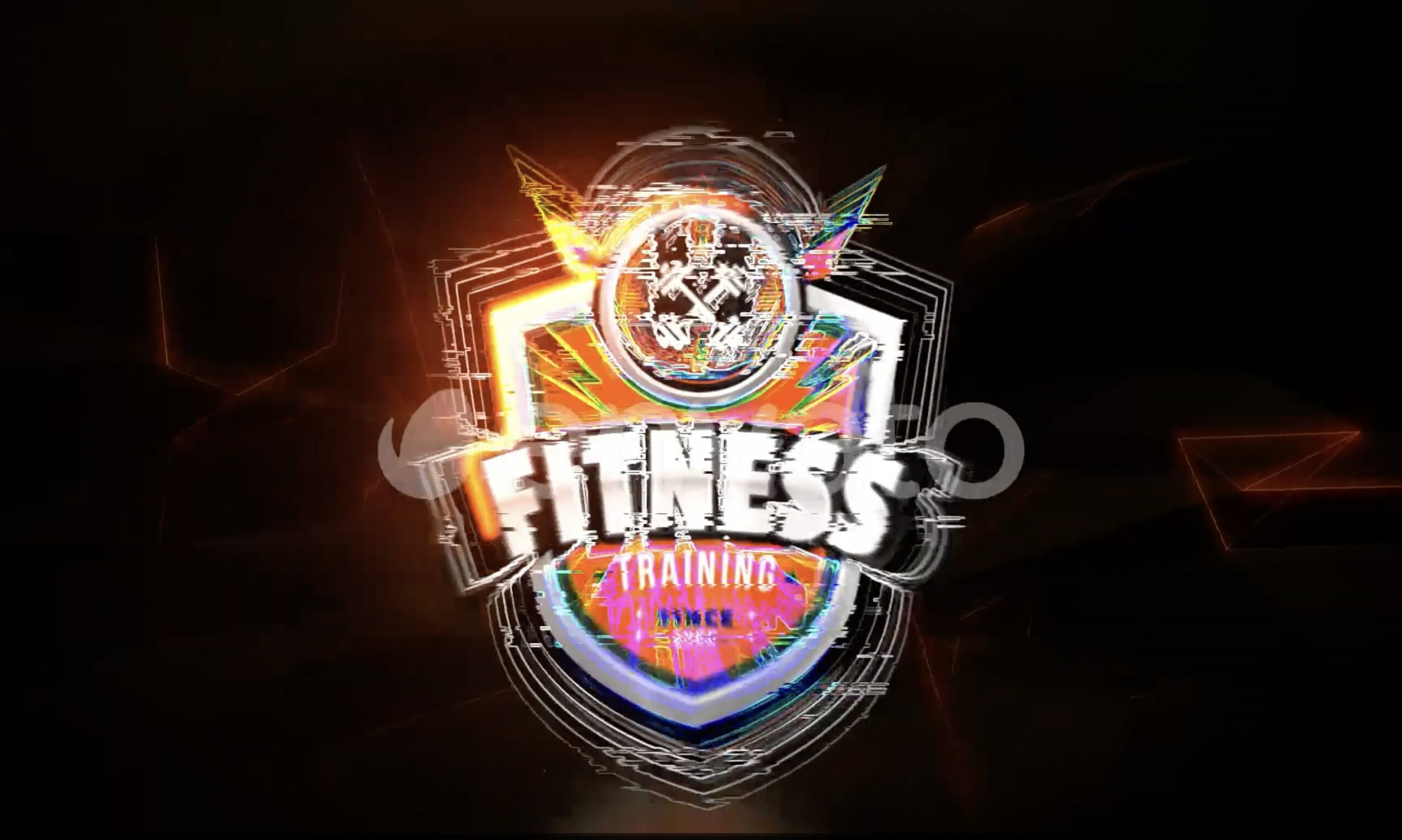 This logo reveal template is a solid choice for anyone looking to create a powerful opener, intro, or outro for an upcoming project. It gives your logo a glitchy, noisy, and glowy look; it would be remiss of you not to take a closer look at this truly impressive After Effects outer glow template.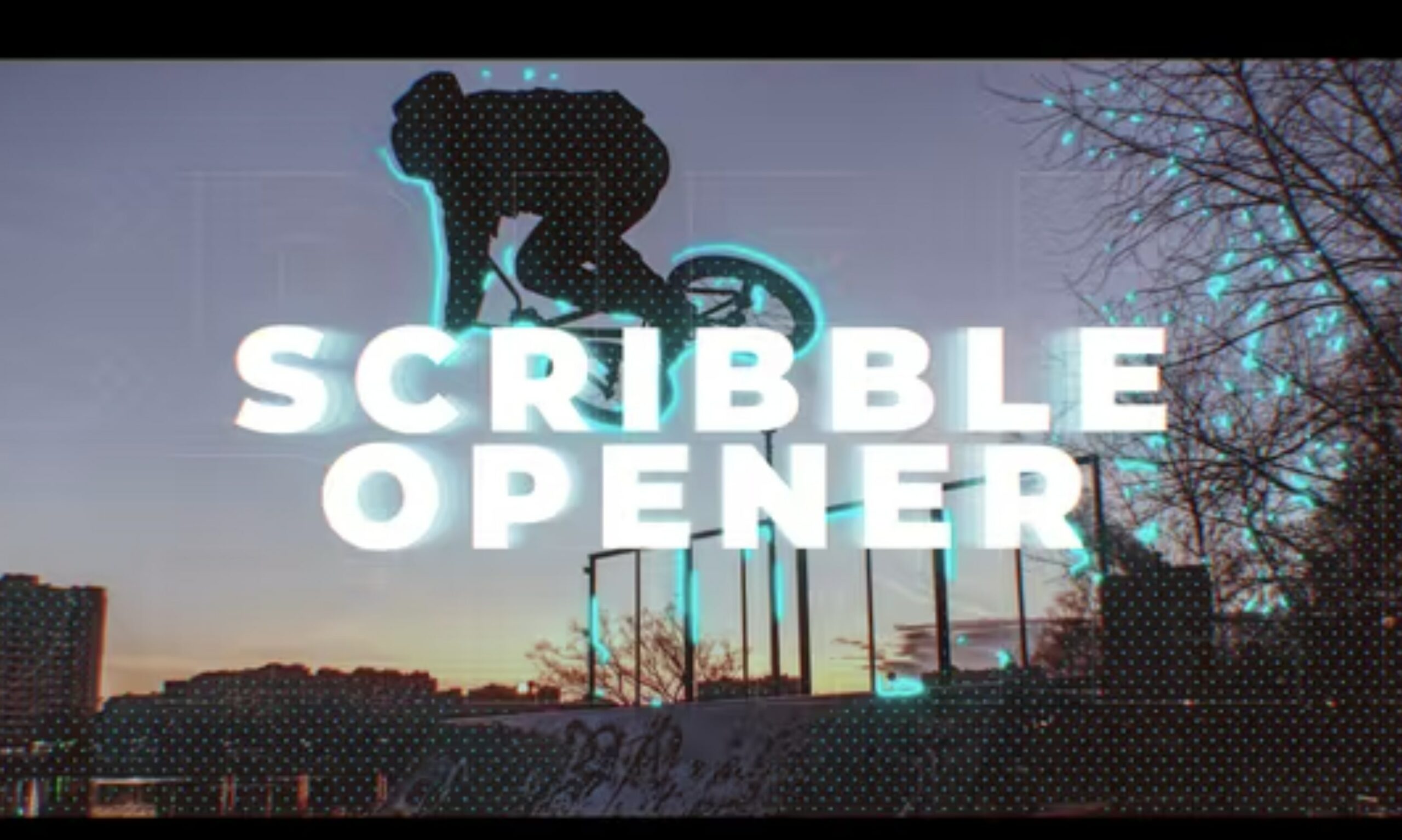 Use this incredibly stylish template to bring a unique neon glow to the opening sequence of your movie, presentation, or slideshow. If you ever wondered how to add glow effect in After Effects, this template is a must-have in your editor's toolbox.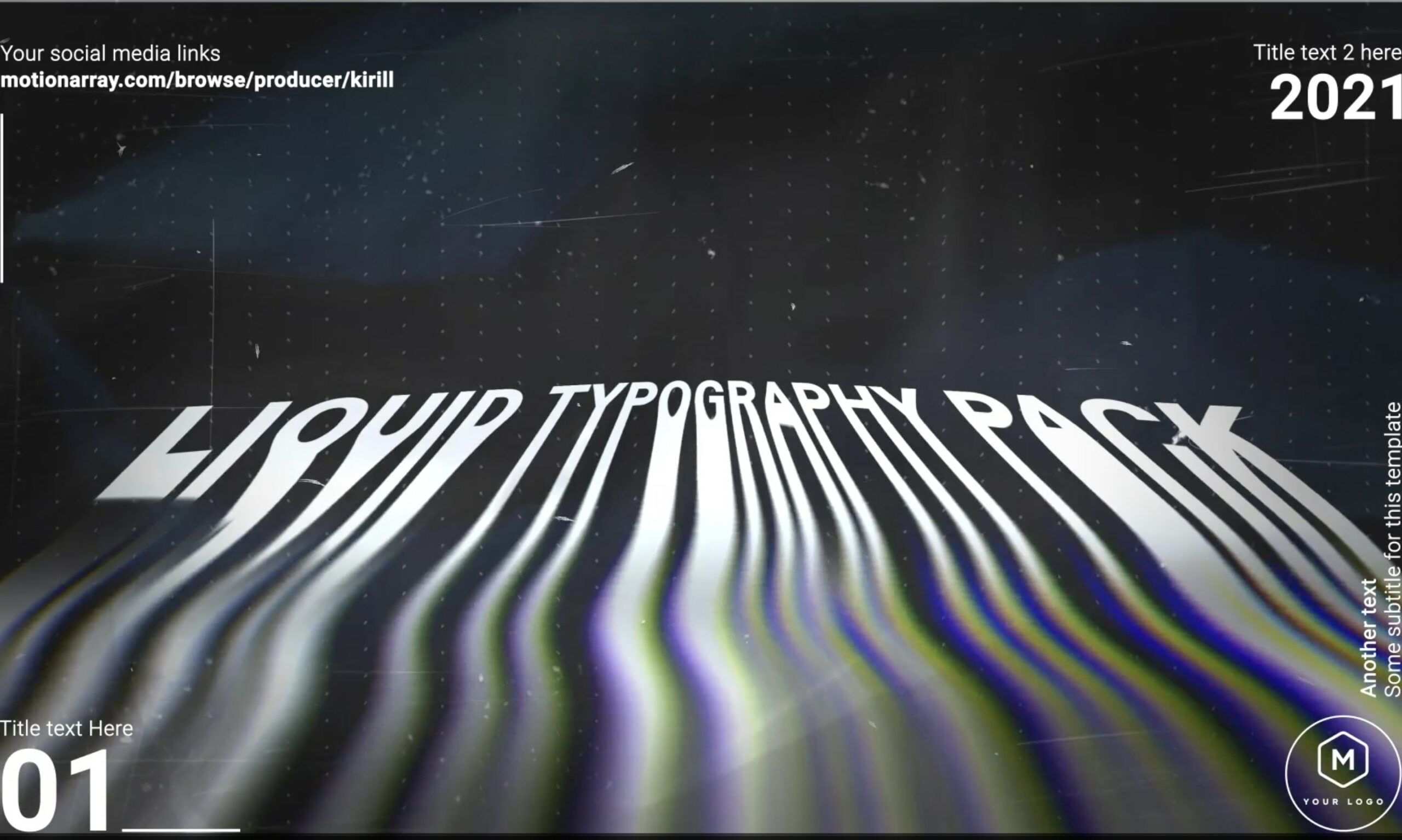 Want to create a video that gets your audience all excited about what's coming next? You must take a closer look at this liquid typography template. This After Effects text glow template will instantly elevate your project, leaving you with ample time to focus on the content and other important stuff.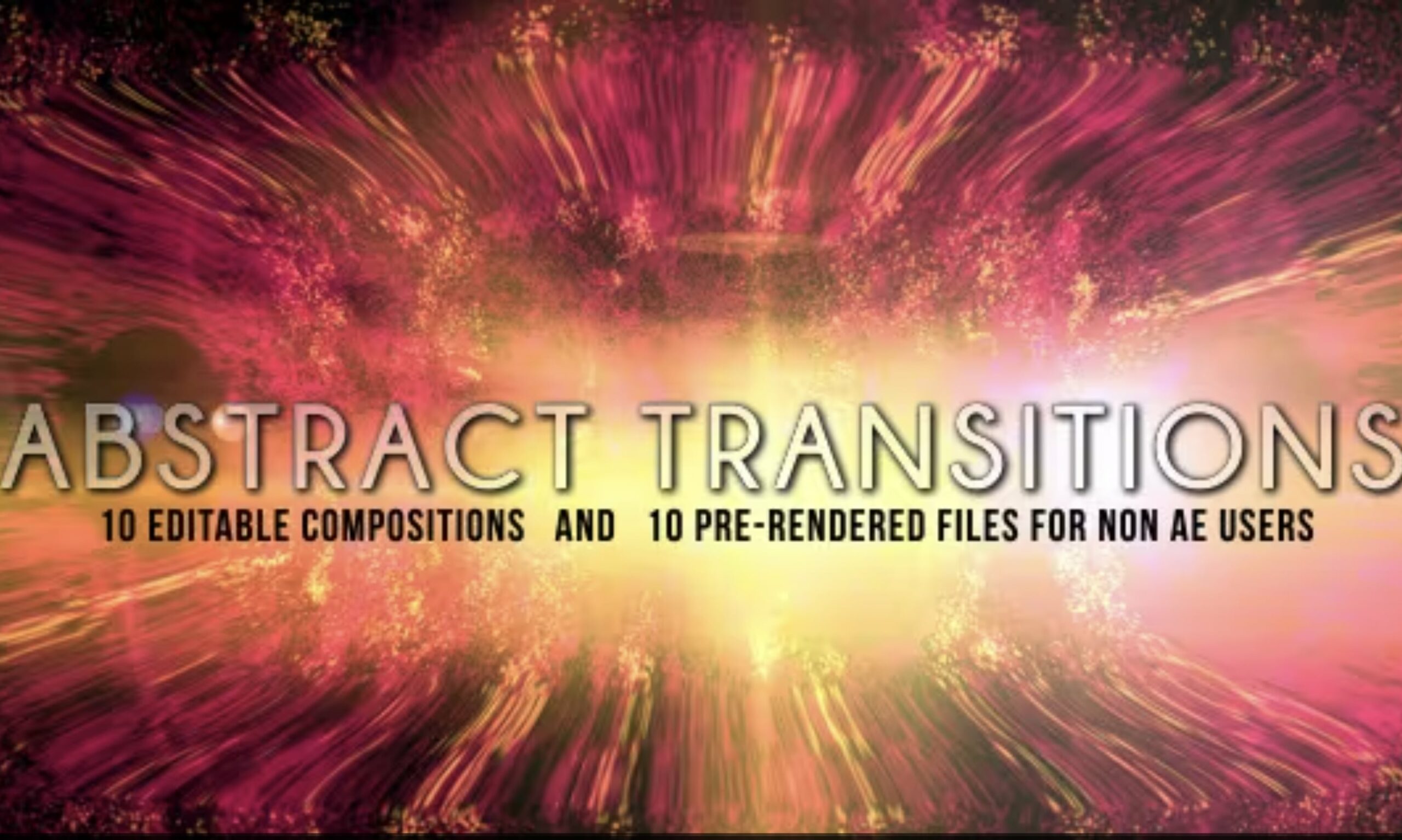 If you're looking to hunt down the best After Effects glow templates, the above product deserves to be added to your shortlist. It contains ten high-quality glow transitions that can be added to your videos in just a few easy clicks. Check it out.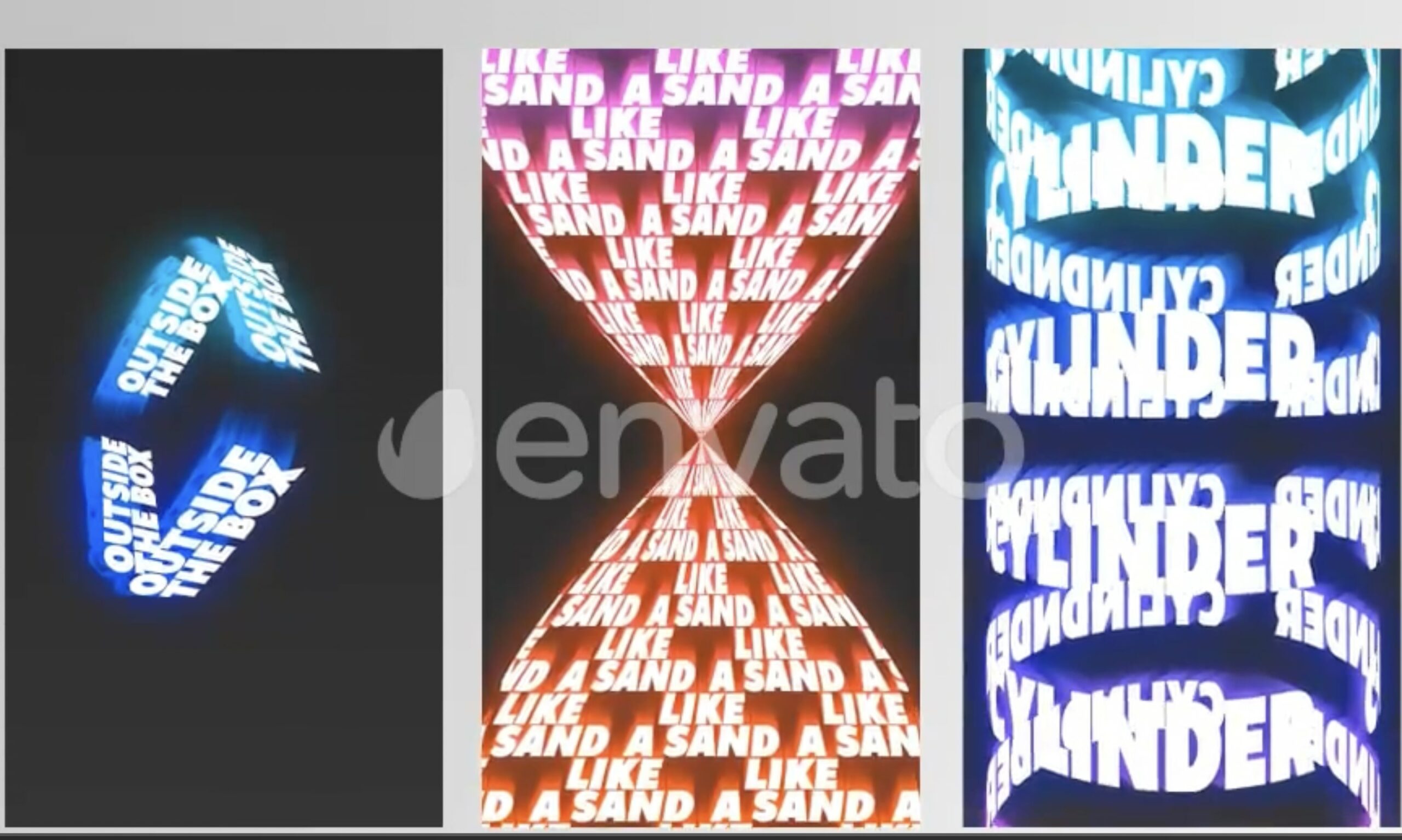 This kinetic typography template is an excellent contender for your cash if you truly want your Instagram stories to stand out from the pack. When it comes to the best After Effects glow templates, this product stands at the top of the league.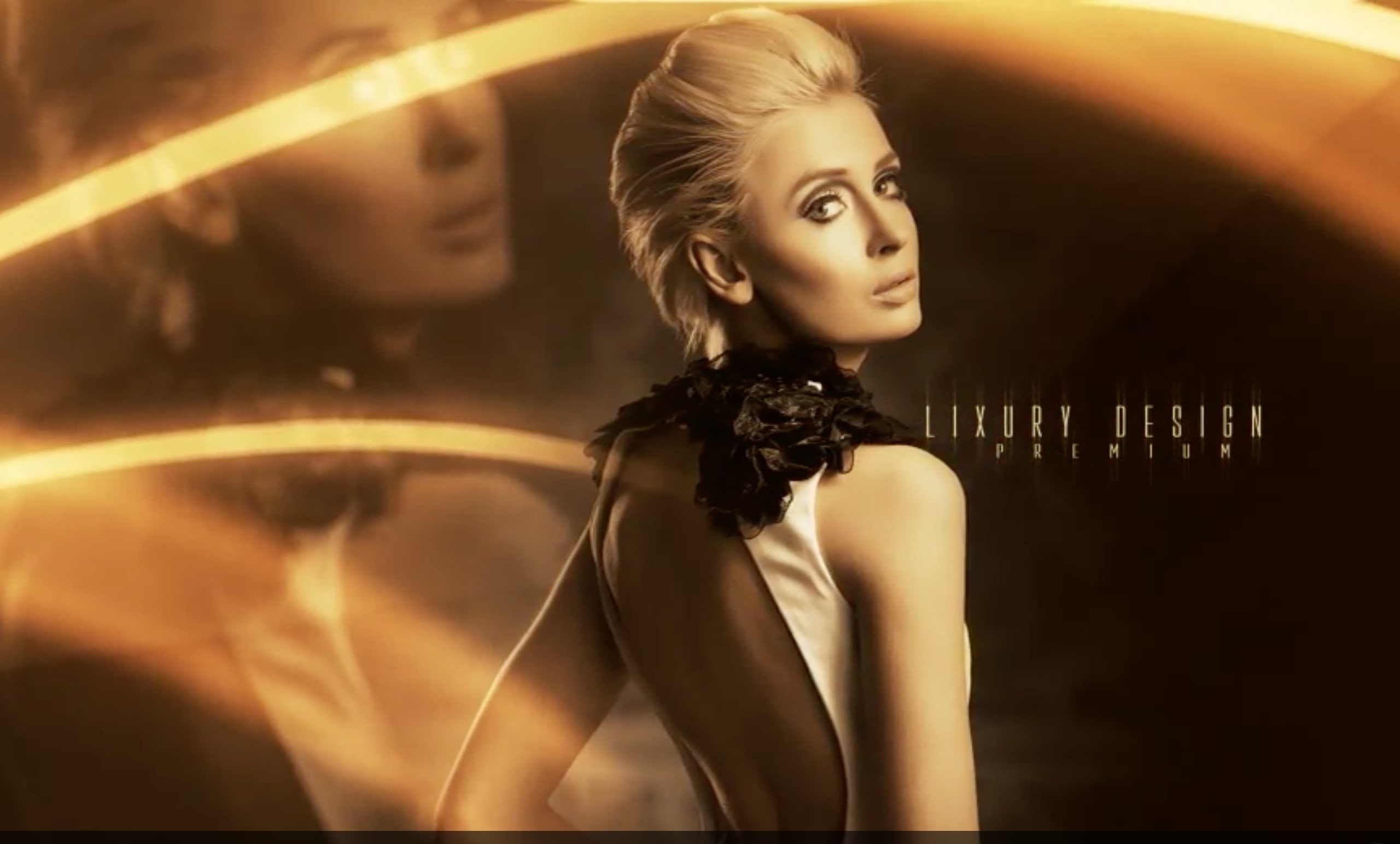 Create an eye-catching opener to your video with this premium-quality glow opener providing a highly versatile effect that can fit a wide range of video styles. This opening style uses a range of particle and glow effects for After Effects, mixed with your footage.
Your logo is the cornerstone of your brand and the way you reveal it will become an iconic part of any video production. With this template, you reveal your logo using captivating particle effects and the soft hues of the glow effect. An easy-to-use template that is great for beginners to After Effects!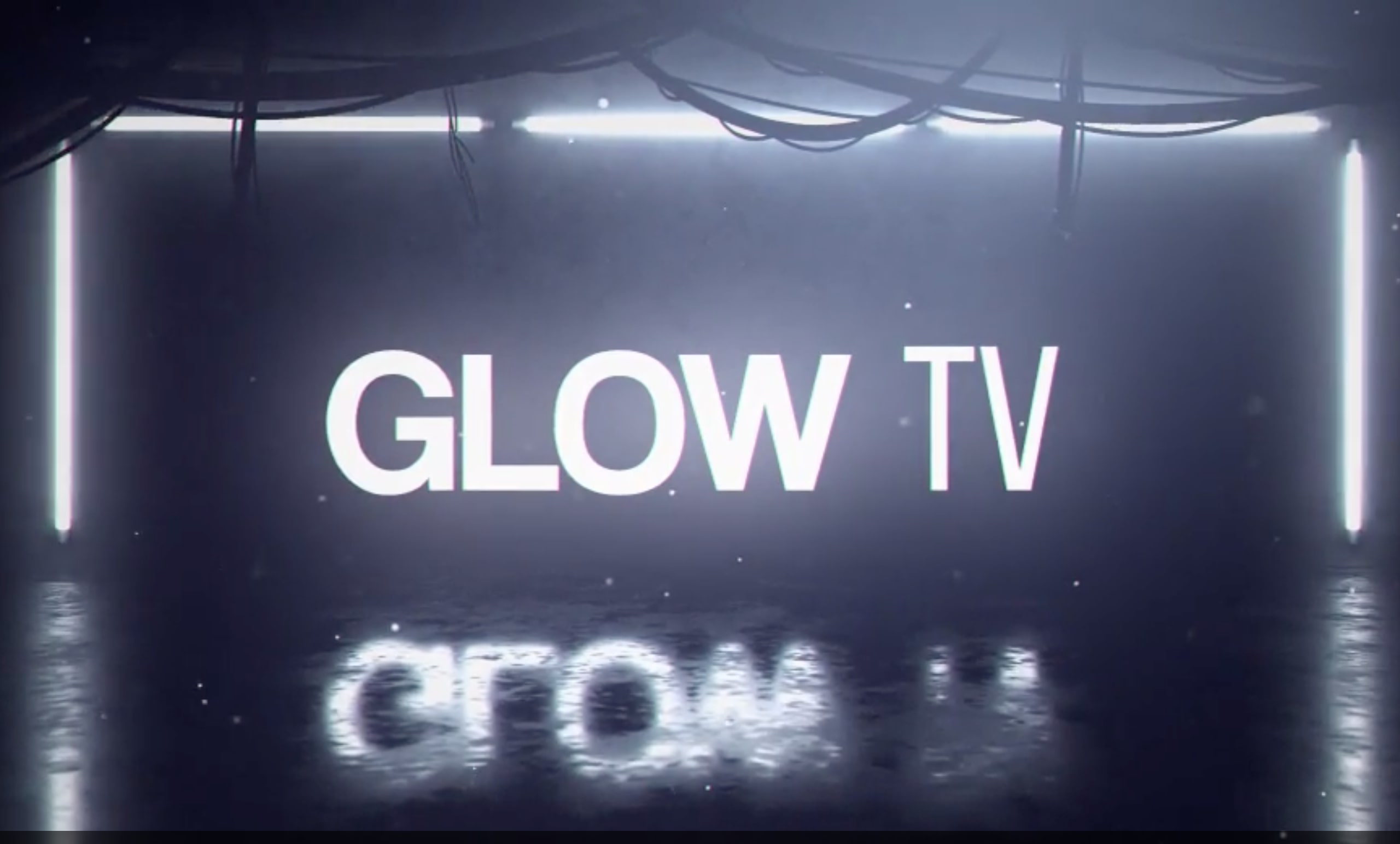 Emulate the old-school TV opening style with the Glow TV After Effects template. This template provides an opening animation that centers your footage and borders it in a beautiful glowing effect. A fantastic opener for both professional and creative applications!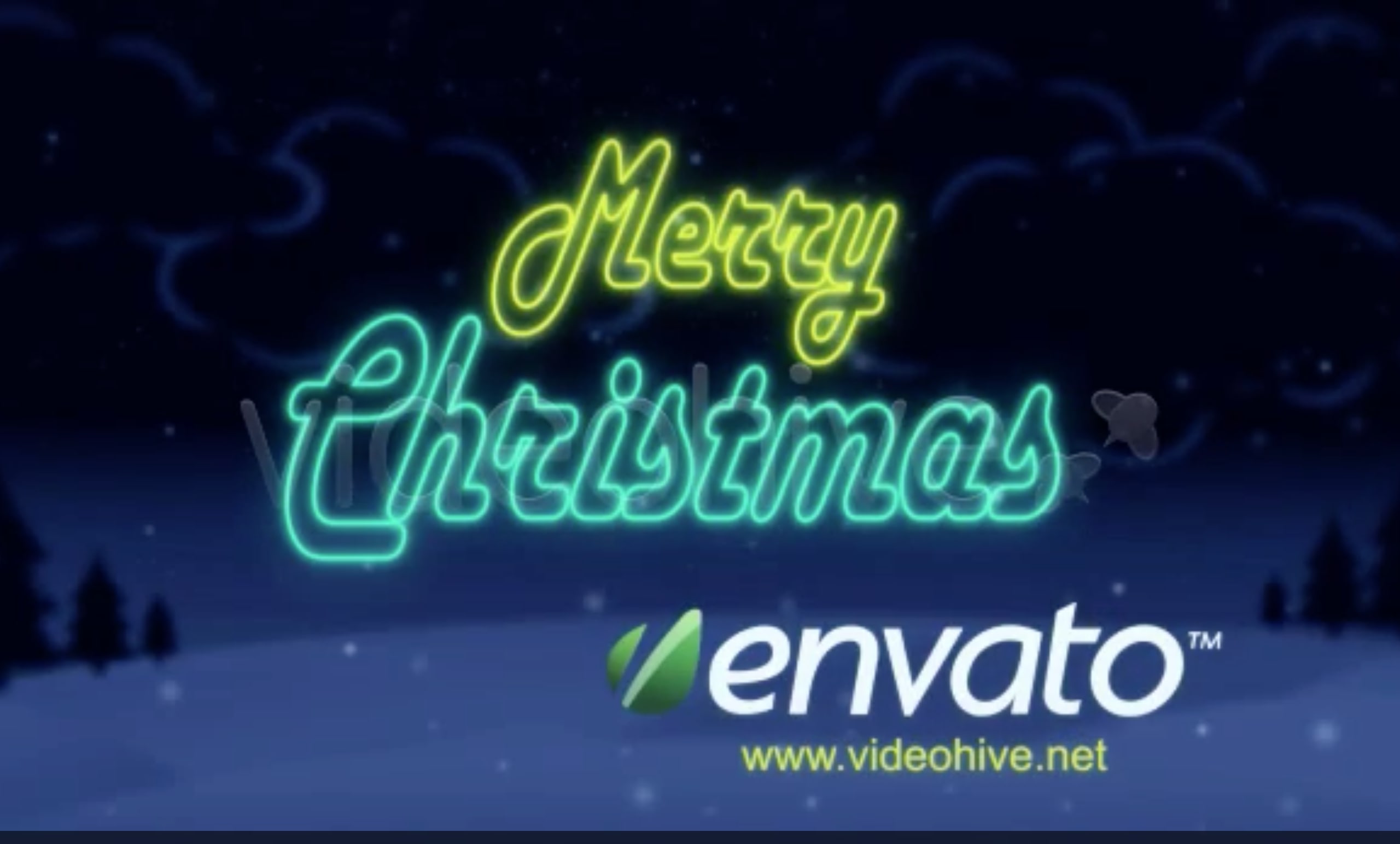 Creating a Christmas-themed video, and want to add a touch of glow to the screen? Well, this After Effects opening template has you covered. Providing you with a glowing neon sign, and a gorgeous minimalistic winter Christmas landscape, the template brings a touch of the festive season to your video in style.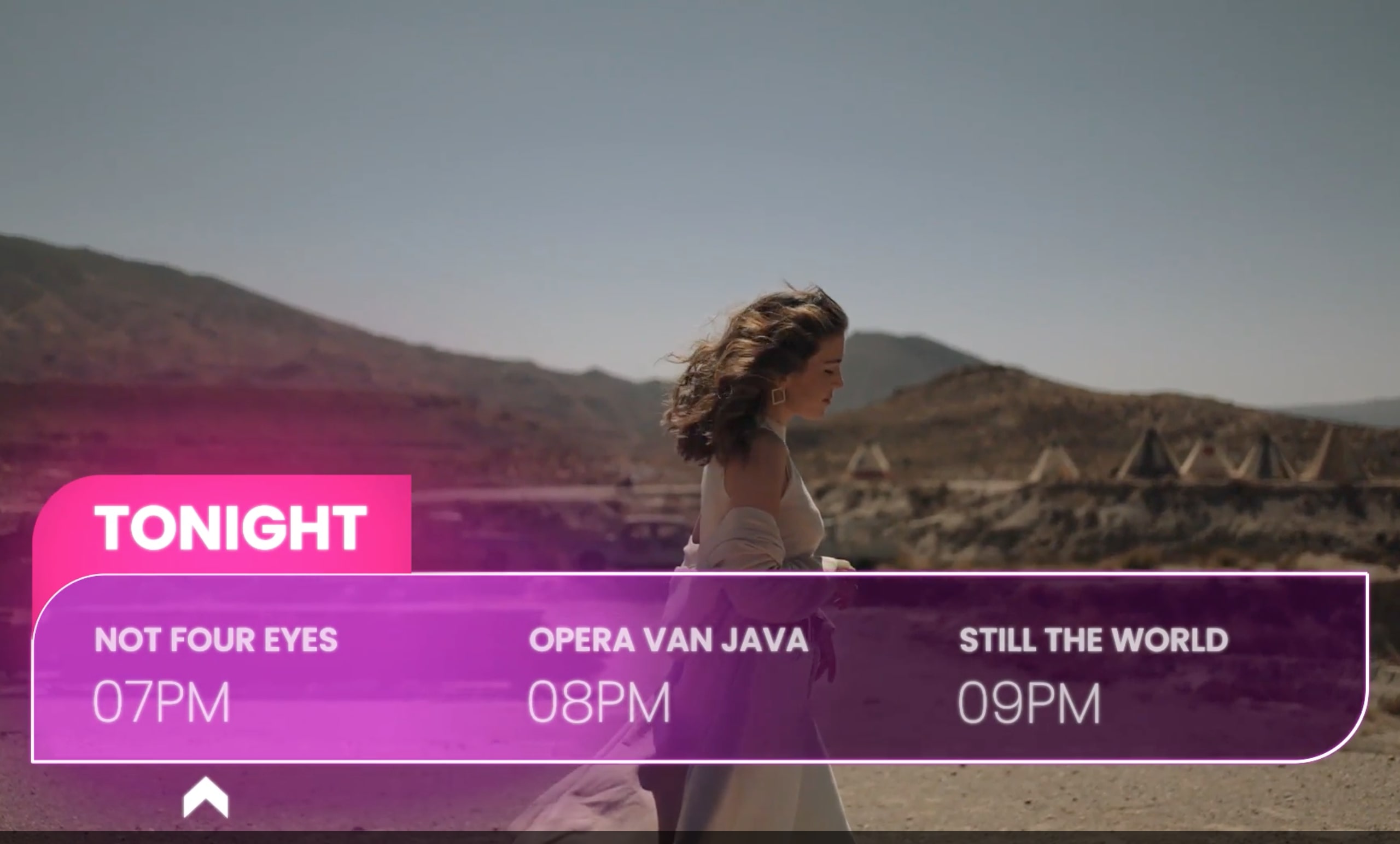 Are you building a broadcast platform, and need a range of glowing effects mixed with a UI design? With a range of title screens, lower-thirds, and menu options all ready to go, The Glow Broadcast Package has everything you need. Each UI element has been designed with the subtle touch of a glowing element behind it. A great broadcast package for a wide range of project styles!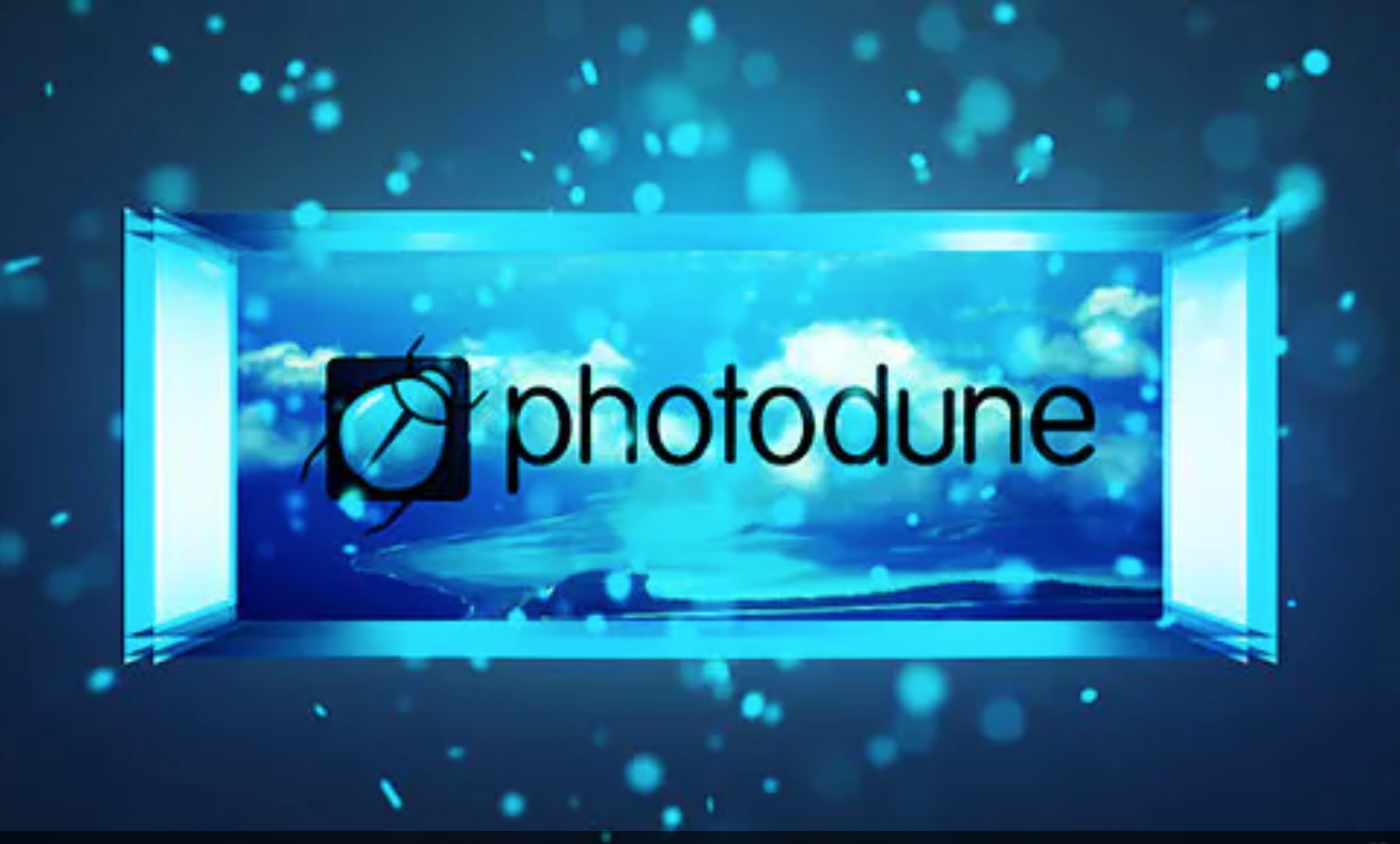 Golden Glow is a simple and minimal template, but sometimes that's what we're looking for. Bring the stunning particle effect and a soft glow to the screen with this After Effects logo reveal template, a great option for almost any kind of video project.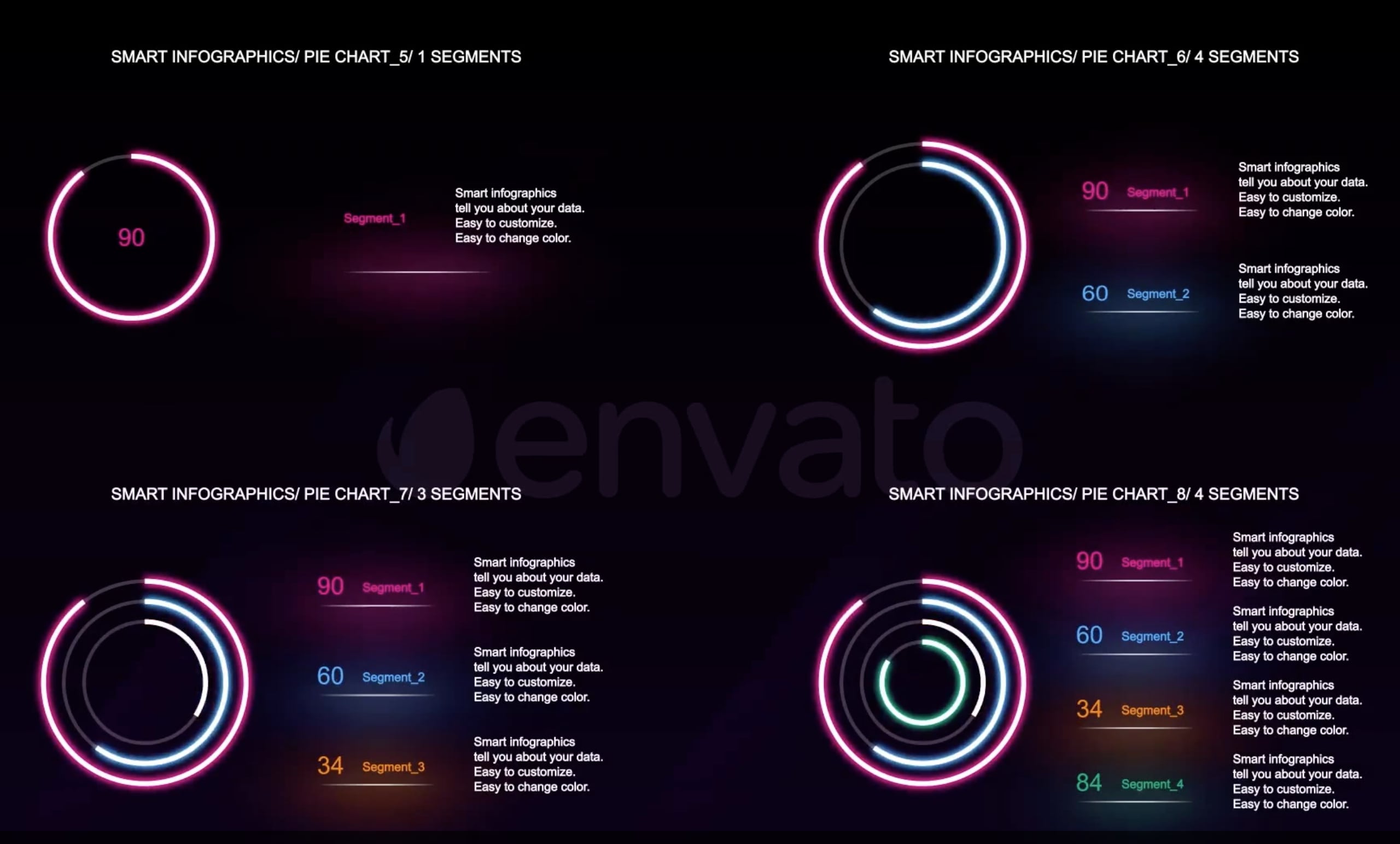 Need to display data, and want to add a touch of sci-fi glow to the mix? Then this package of Glowing Infographics is what you're after. It's easy to set up without requiring any plugin, provides you with complete control over the color scheme, and comes with segment settings!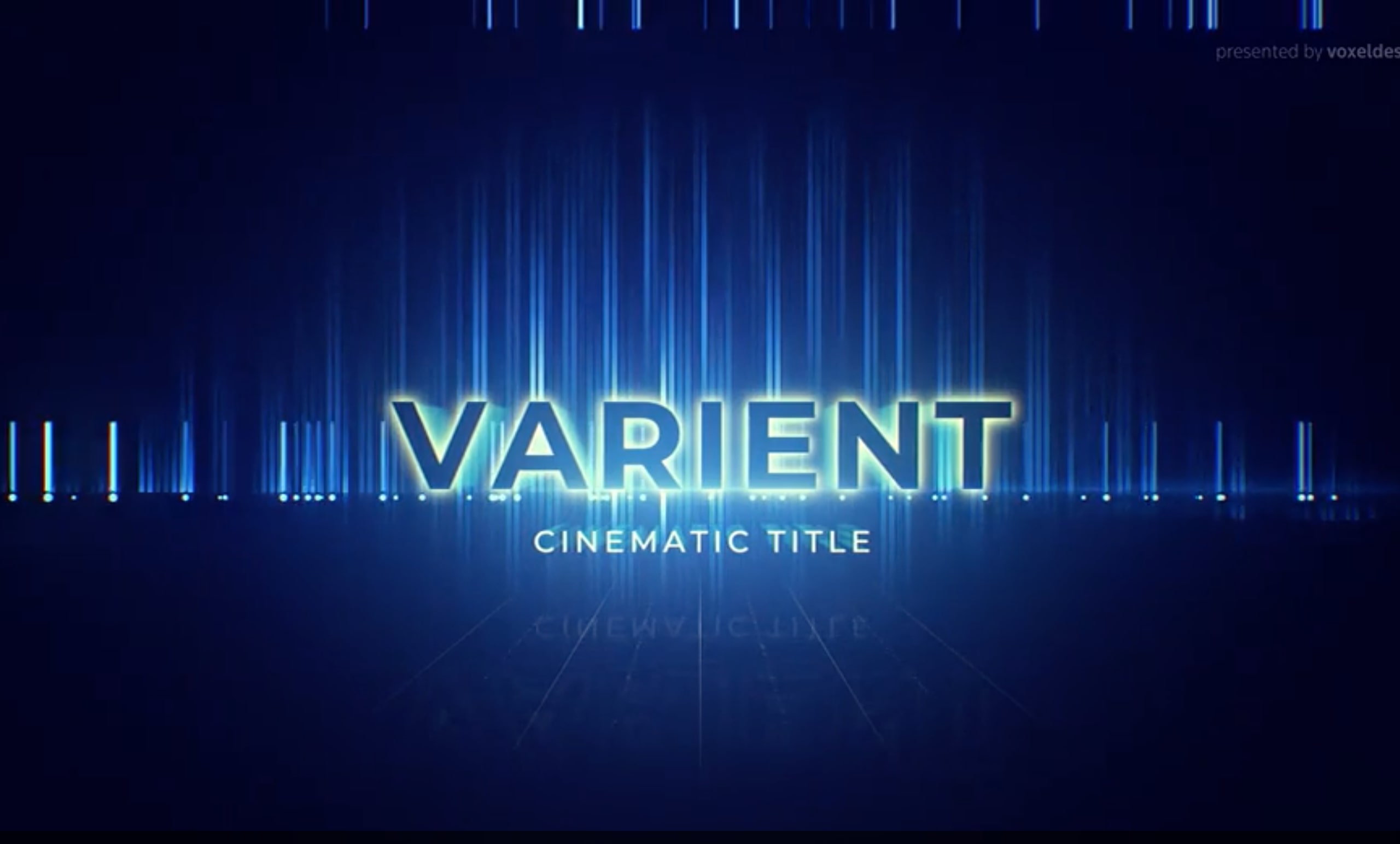 Add a touch of personality to your production with the Variant Cinematic Titles pack, a great After Effects outer glow template for those that not only want a glowing text effect but also complete control over the style.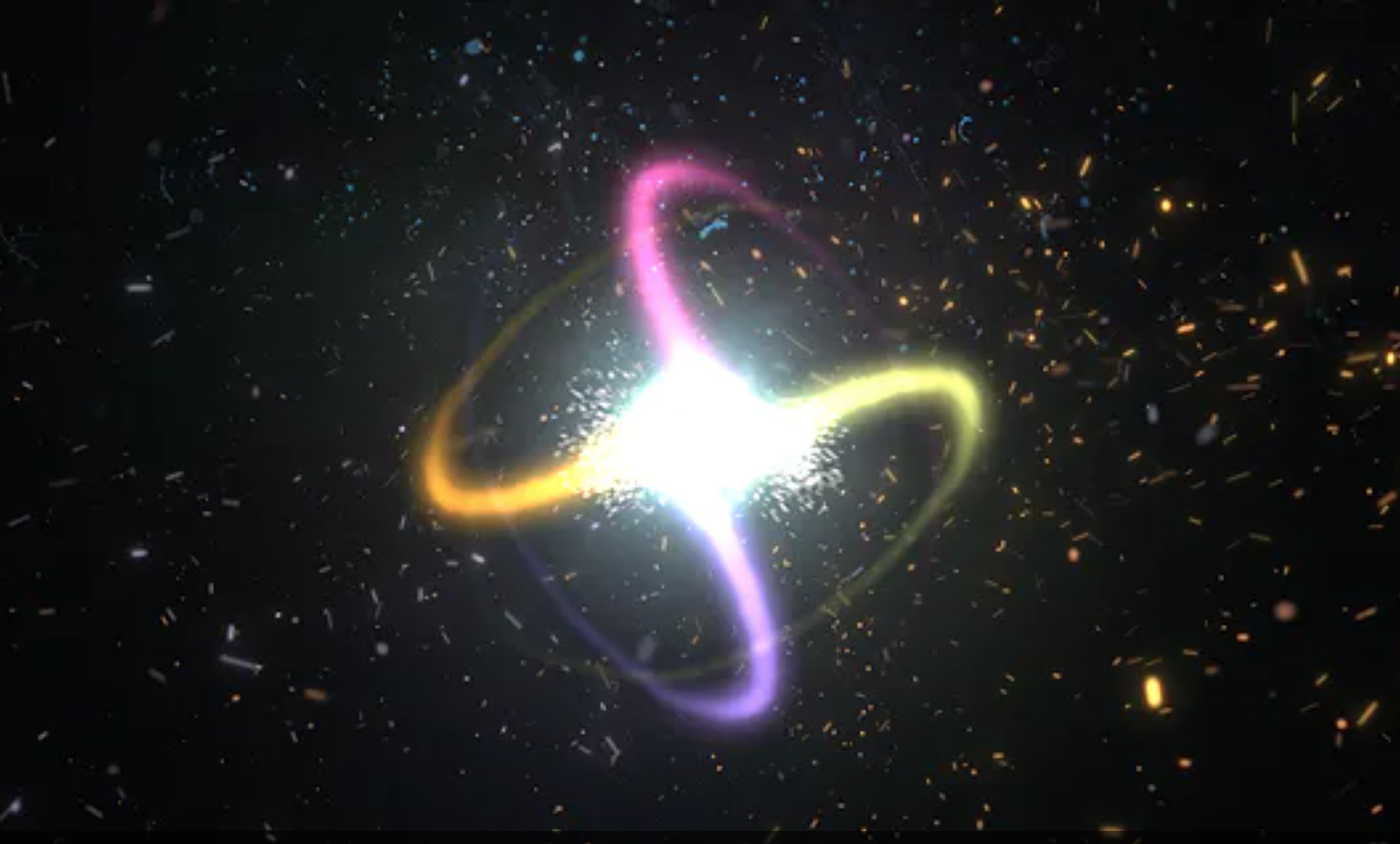 Reveal your logo in an eye-catching fashion with the Glowing Lines logo reveal. The package comes with an animated template that builds your logo out of streams of glowing lines. It's an expertly crafted effect that is impressive to watch!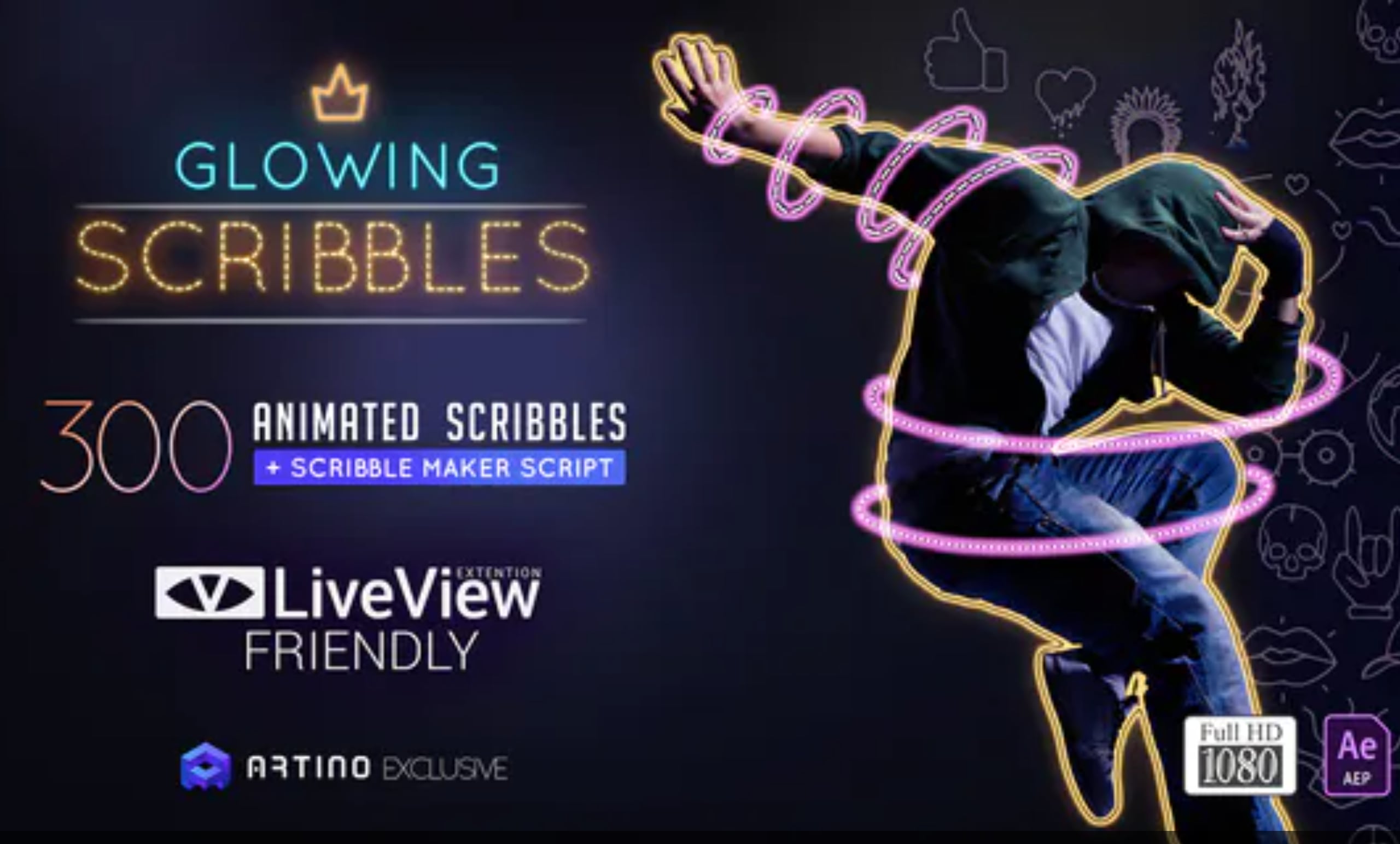 If you're looking for a range of After Effects outer glow resources, then look no further than the Glowing Scribble collection. It's a massive package that consists of over three hundred different animated neon scribbles, each with customization options, and glow intensity settings. From smoke & liquids, backgrounds, and bubbles to After Effects text glow animations, the package offers everything you need to light up your next video project.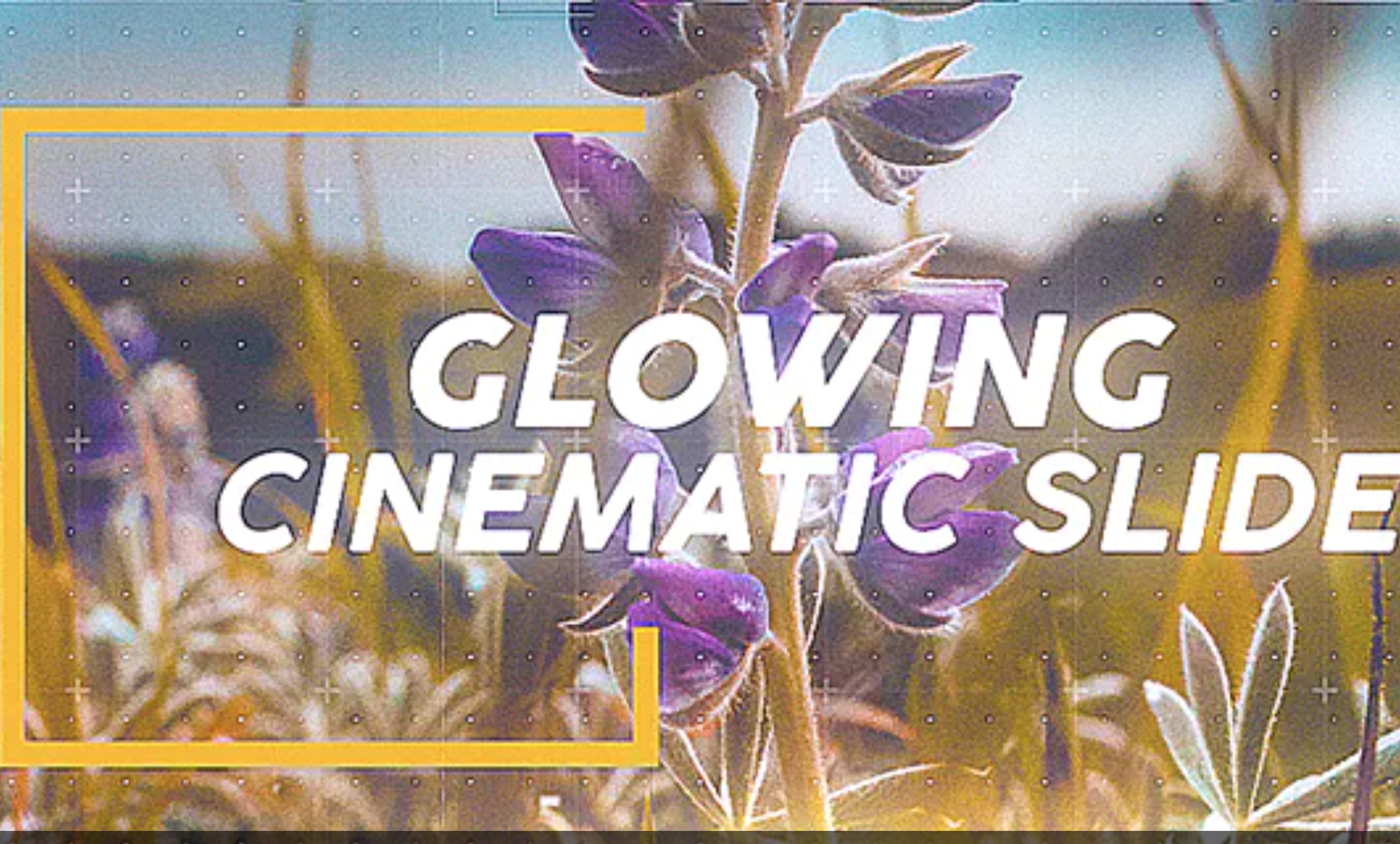 Create a gorgeous slideshow with the Glowing Cinematic Slideshow After Effects template. Providing a mixture of subtle glowing effects and smooth light leak transitions, this slideshow template is great for a wide range of video styles.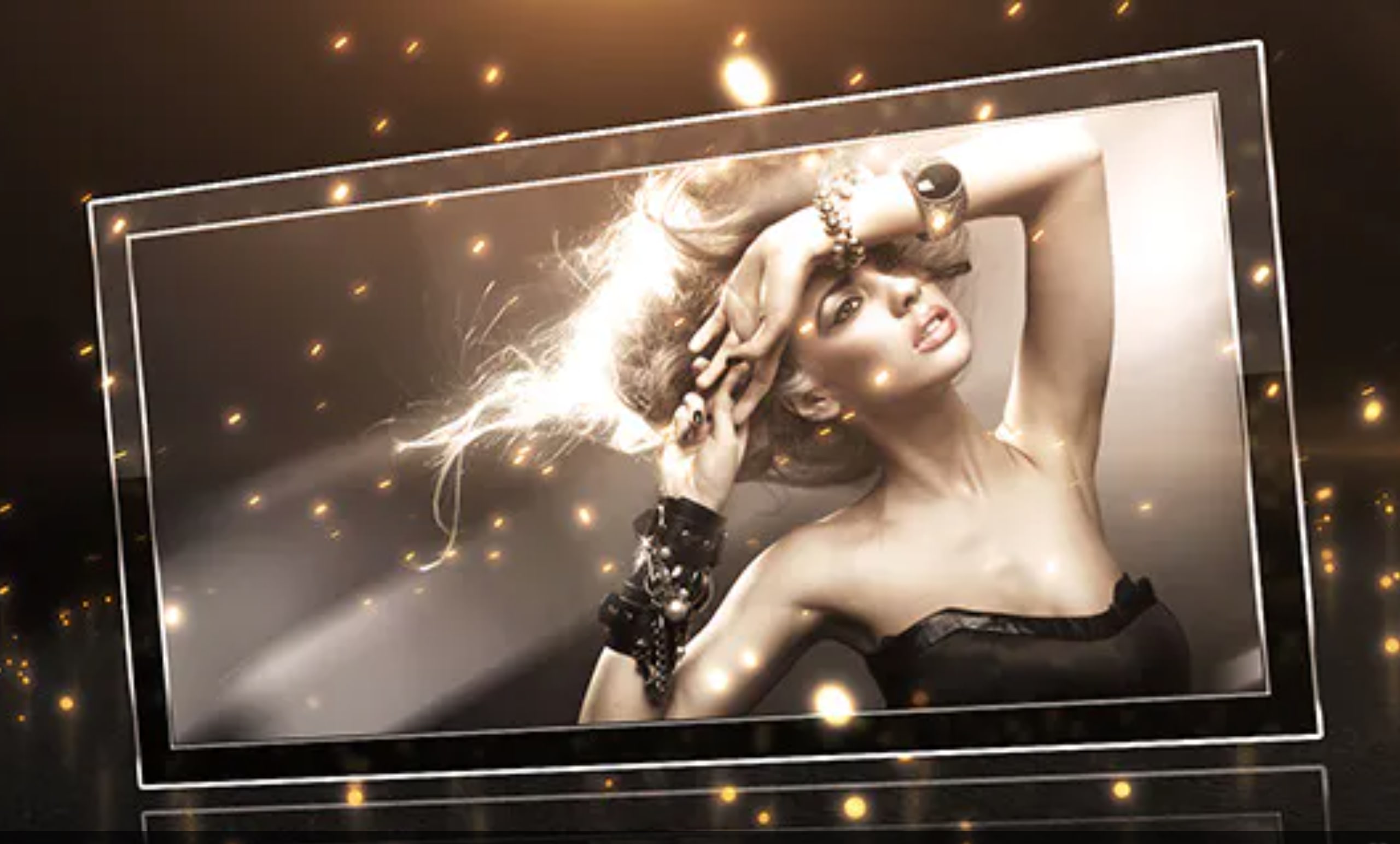 Bring the personality of Broadway to the screen with this Fashion After Effects opener. It's an incredible animated template that uses a range of glowing effects, and captivating animated slides, to bring your audience in and keep their attention.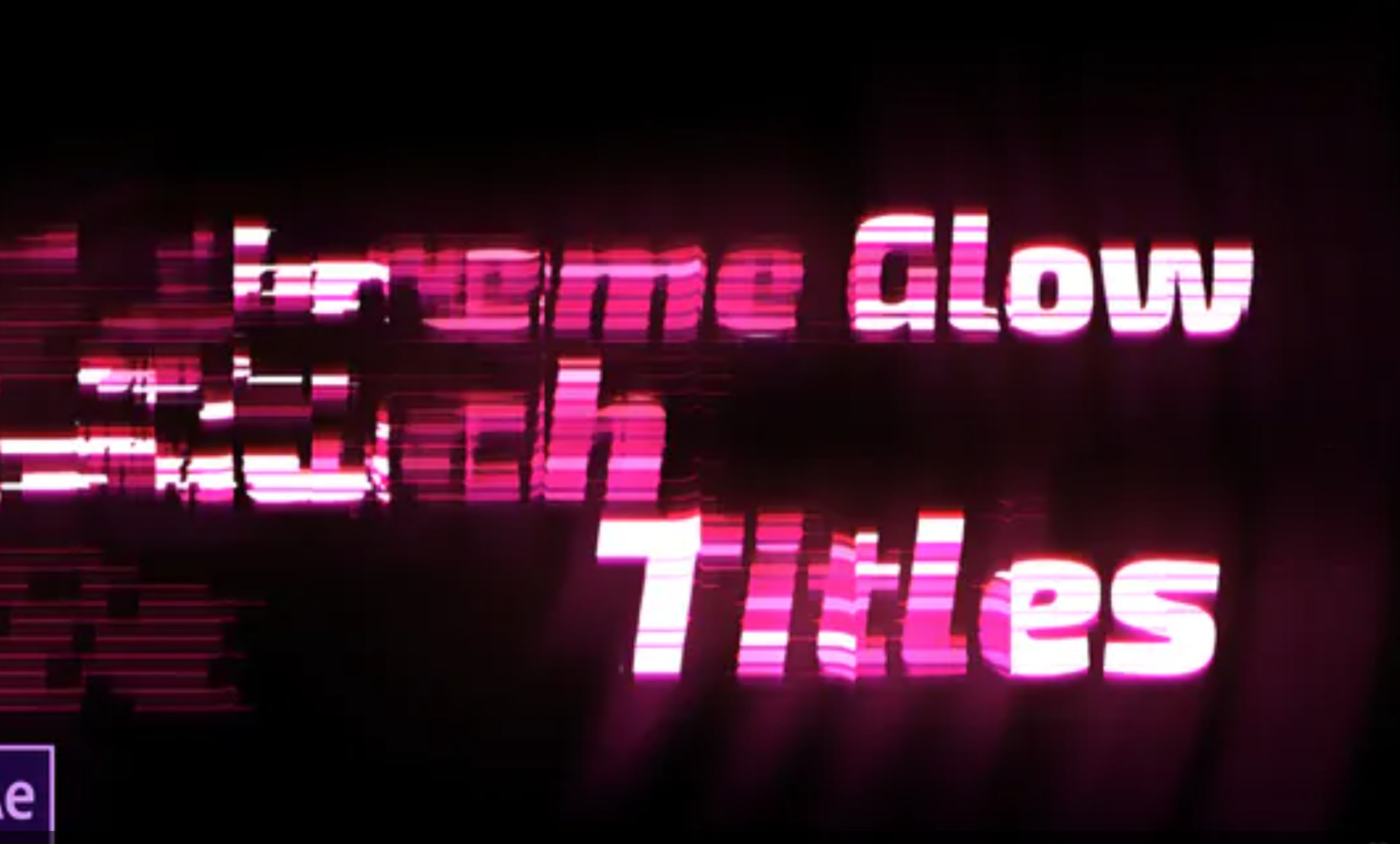 Combining a classic glitch effect with the touch of a glowing aesthetic, this After Effects template will give a bright and extreme appearance to your video titles in just a few clicks. It's suitable for sport, music, and any other video style that needs a hi-tech finish.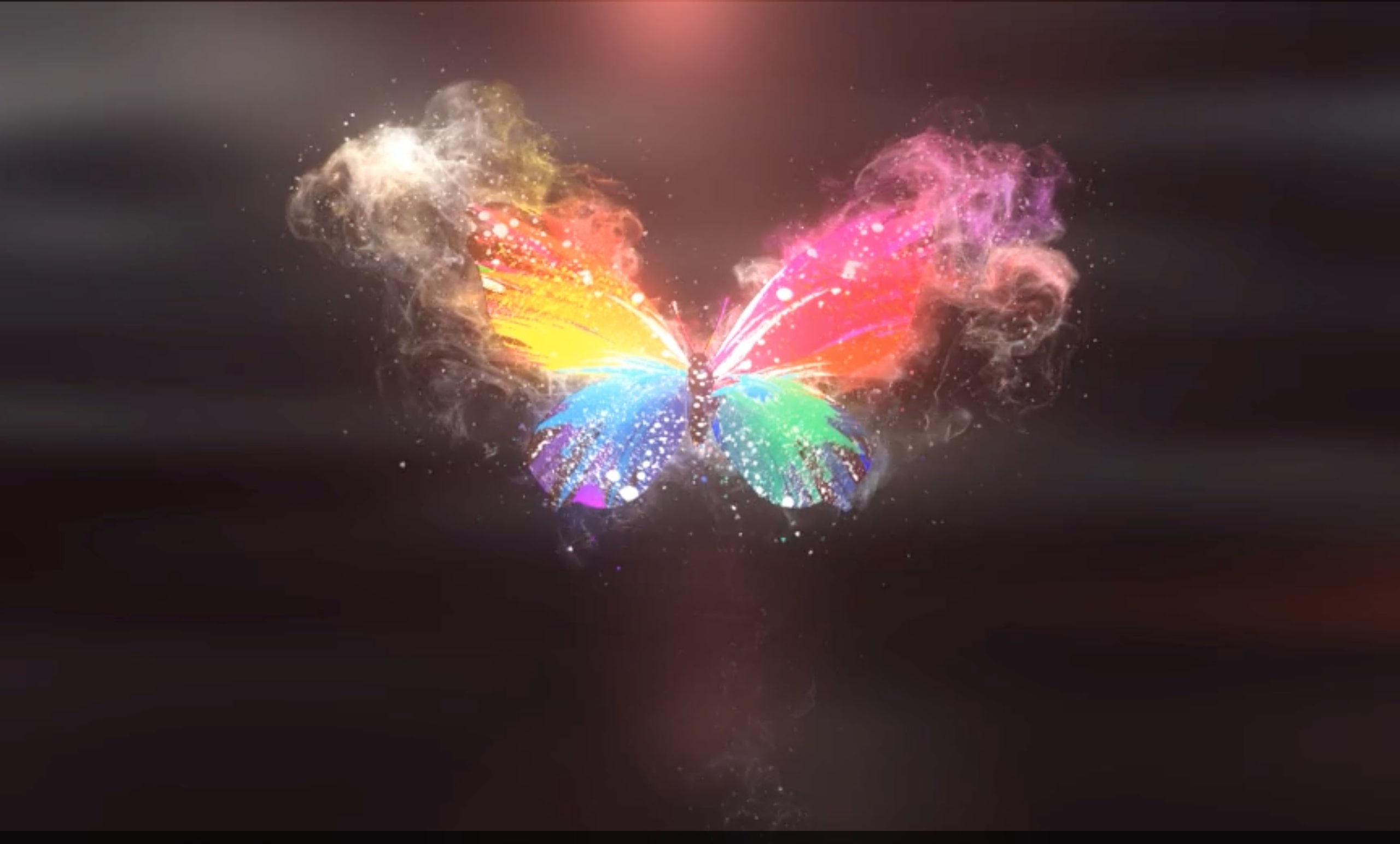 It's not often we come across an After Effects outer glow template as beautiful as the Colourful Butterfly Logo Reveal. It is a gorgeously animated 4K effect that can reveal your logo in a truly captivating, and impressive, fashion. An impressive display of artistic talent that you can easily bring into your production with a few simple clicks!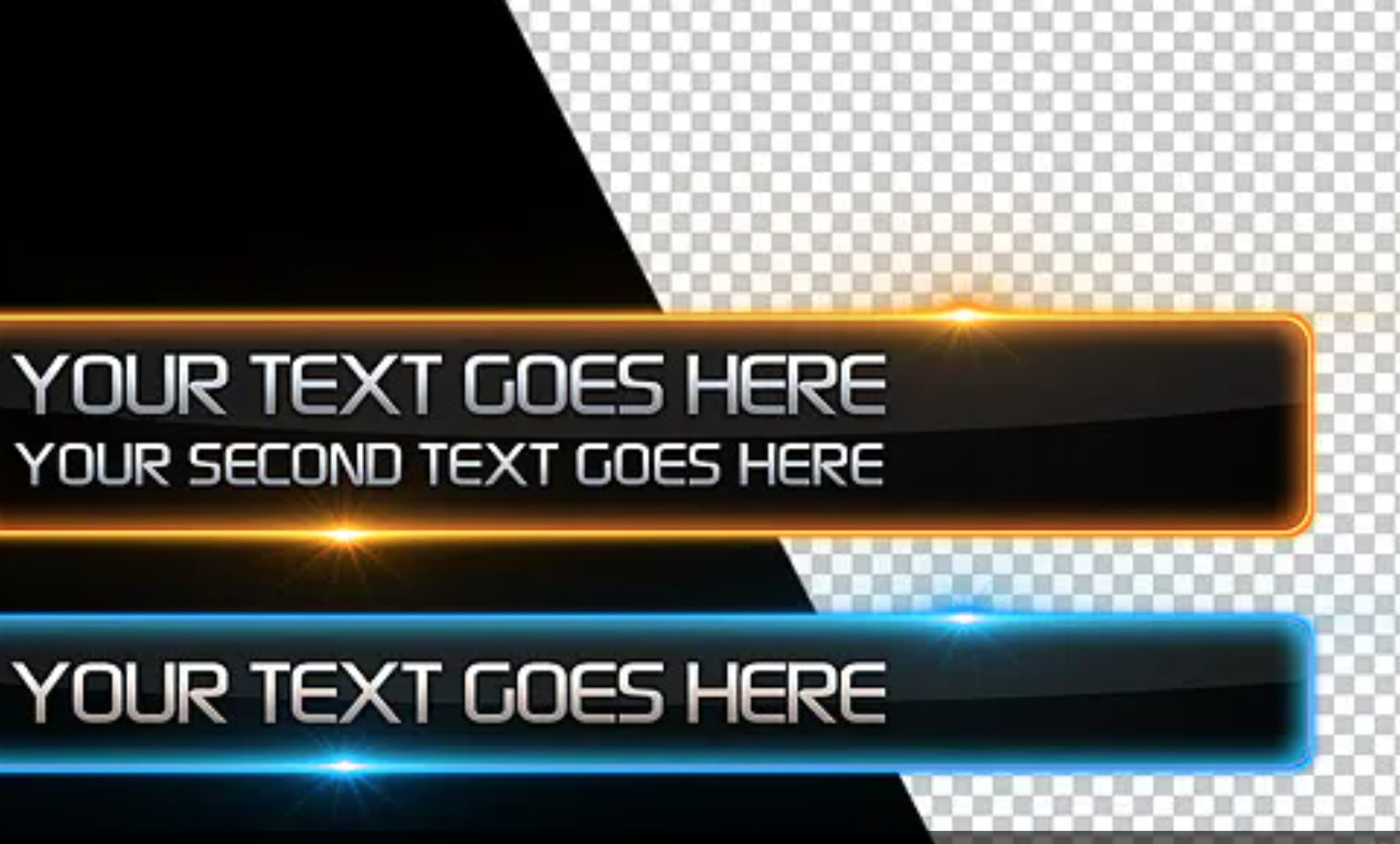 Need a glow effect for your lower thirds? Then look no further than this collection of elegant lower thirds, each bordered in a subtle glowing style. The lower thirds themselves, and the glowing effect, come in a range of styles, and customization options.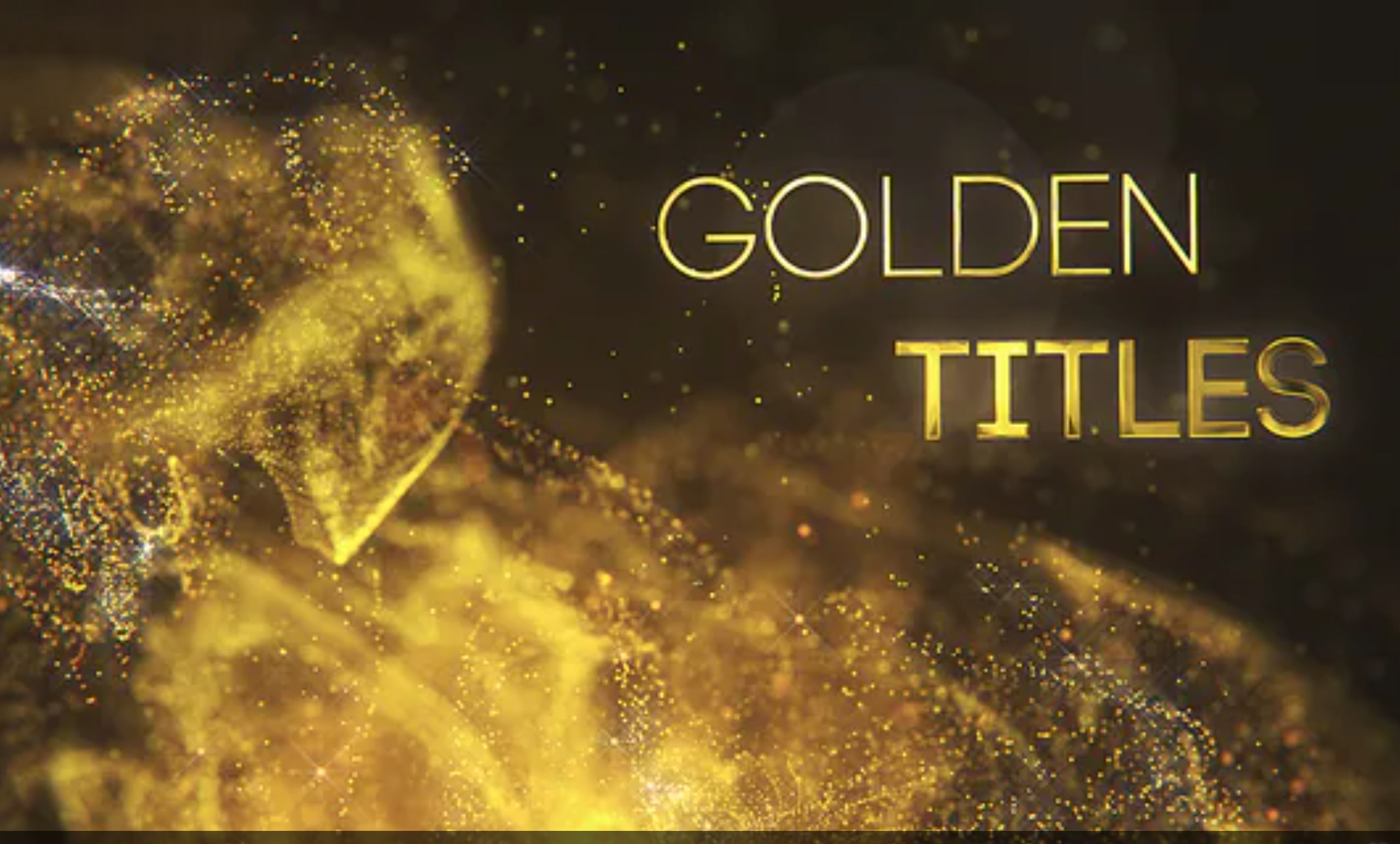 Bring a touch of style to your video's text with this collection of Golden Particle Titles. The style of these titles is a mixture of glowing gold and bordered gold particle flakes. The typeface is a traditional slab style, which works well to enhance the sheen of the golden aesthetic of the text.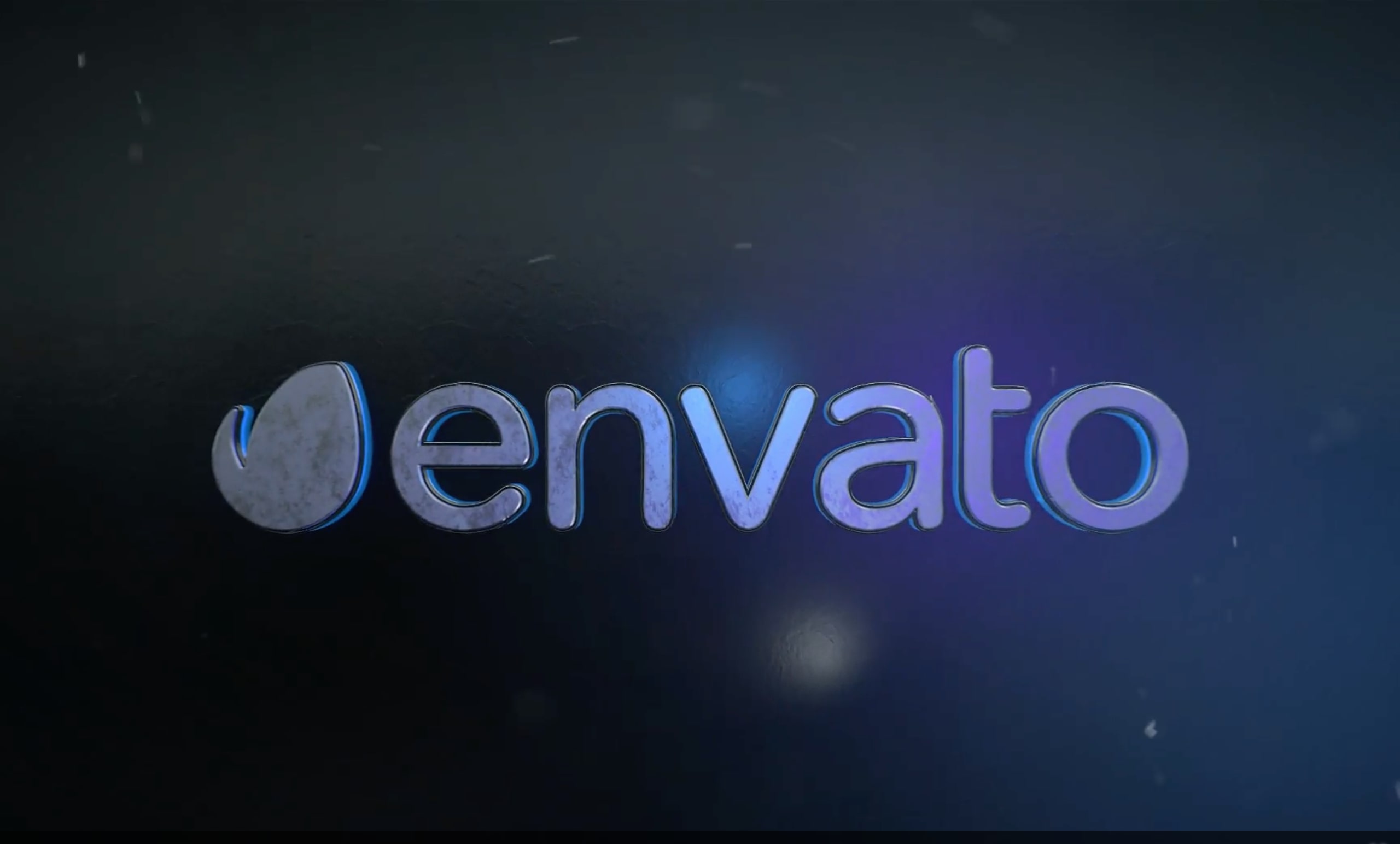 If you are looking for a simple and minimalistic logo reveal template that comes without any bells and whistles, check out this glow effect plugin in After Effects that will fit right into your needs.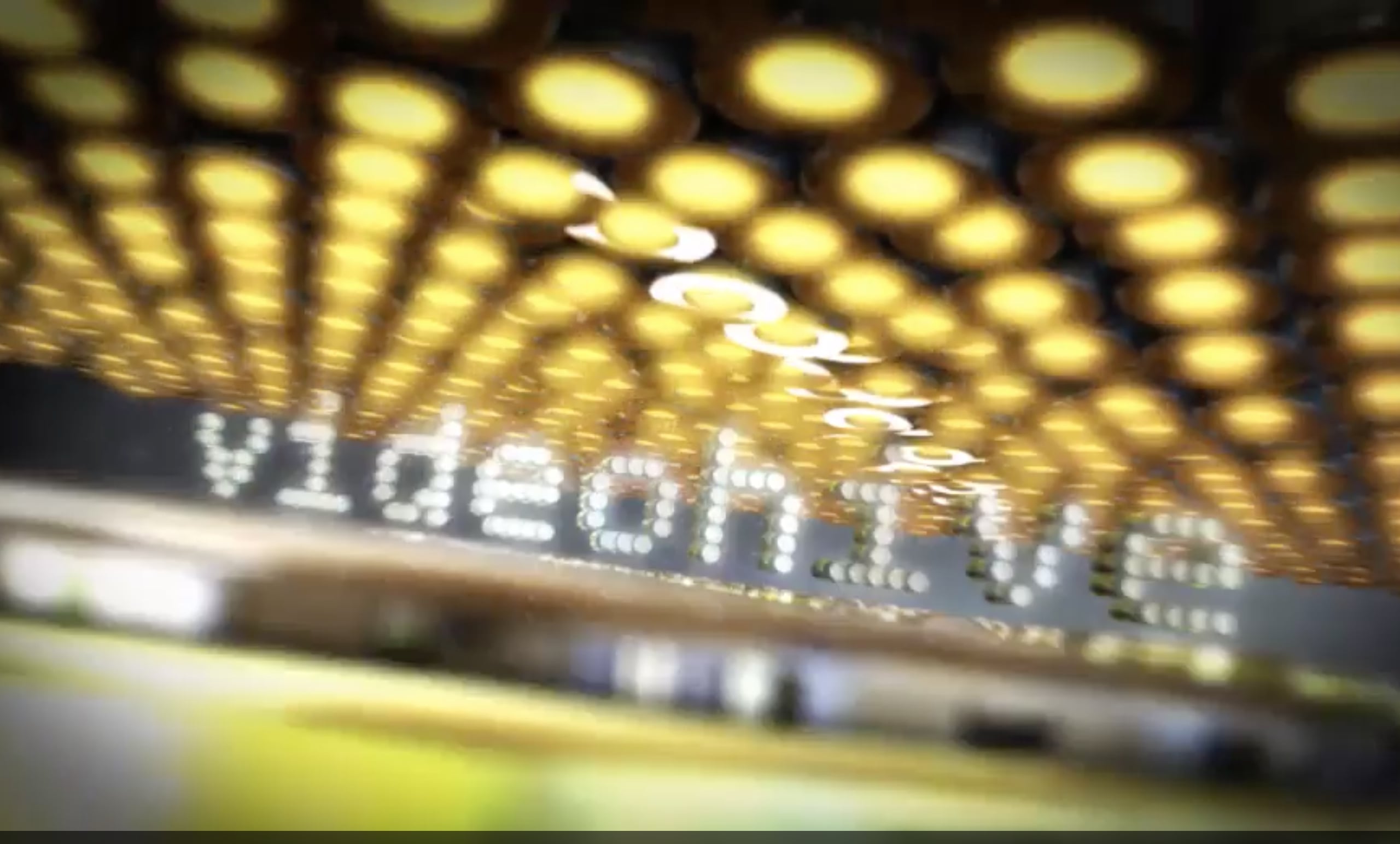 Drum n Dots is an interesting opening After Effects template that can be used for more than just strictly opening titles. Drum n Dots reveals a body of text in the center of the screen, and mixes a range of 3D animation elements with a glowing effect, with impressive results. A truly aesthetically pleasing After Effects text glow template!
Free Glow Effects for After Effects
Let's take a look at some free After Effects outer glow templates that you can get your hands on right now, without dipping into your wallet.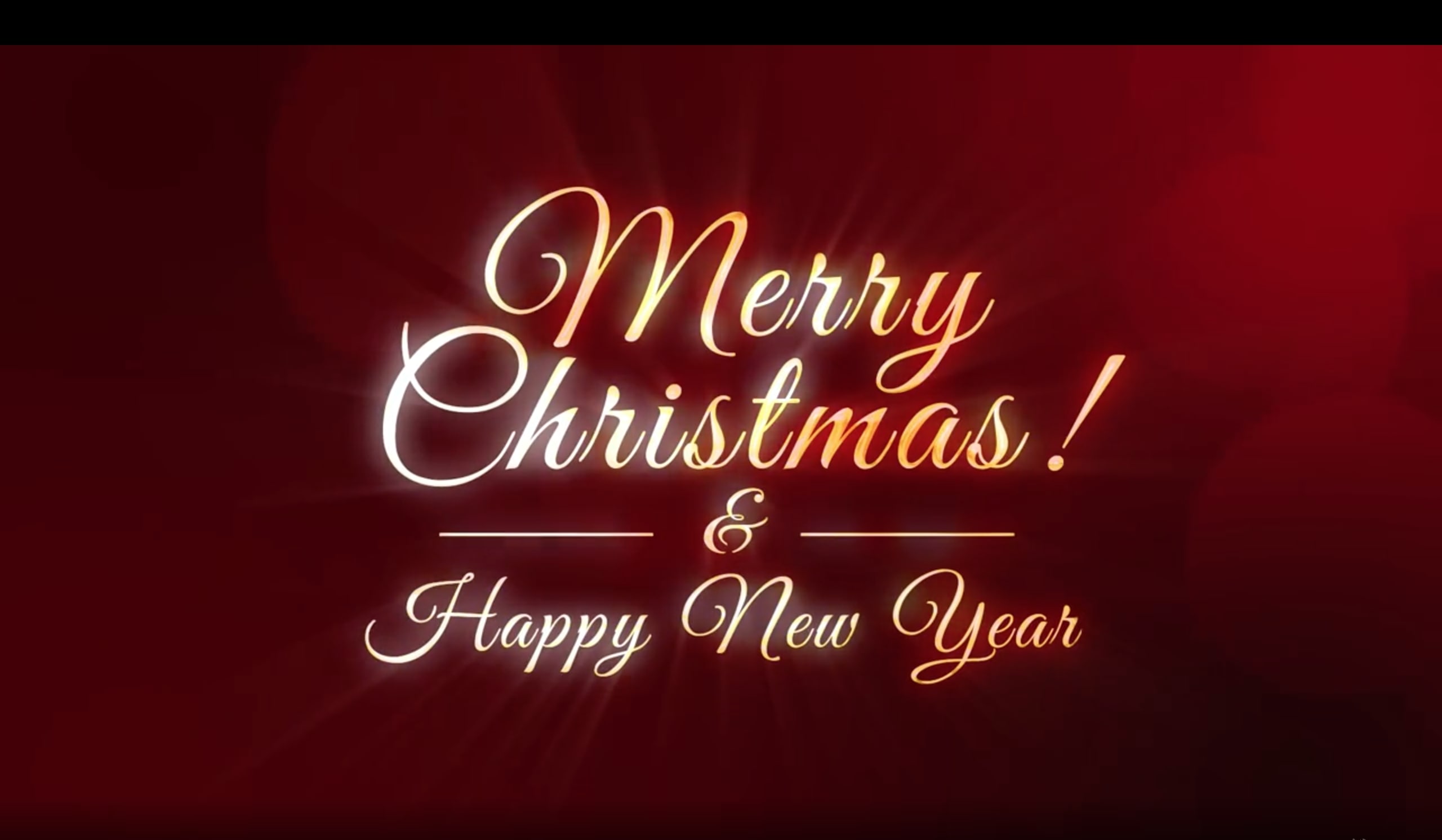 Bring the Christmas season to your production with this gorgeous template featuring a mixture of golden text, and subtle glowing After Effects, all shaped in a cursive typeface that is a pleasure to look at. It's free and up for grabs!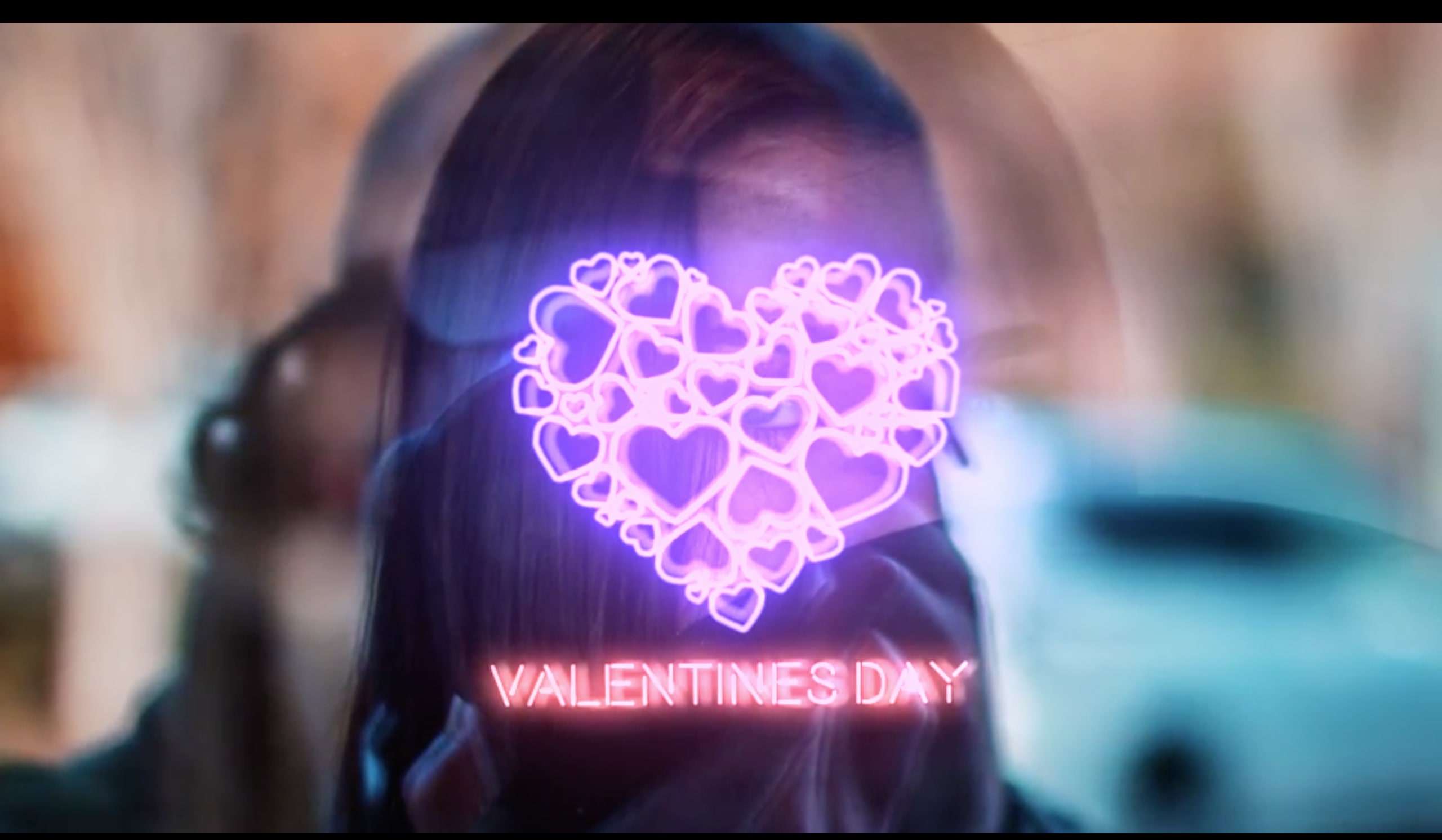 Add a touch of love to your logo reveal with the Valentine Neon Logo, an After Effects template that uses glowing effects in its text layer, mixed with a dynamically animated logo reveal that is sure to impress. A gold standard in gold effects for After Effects!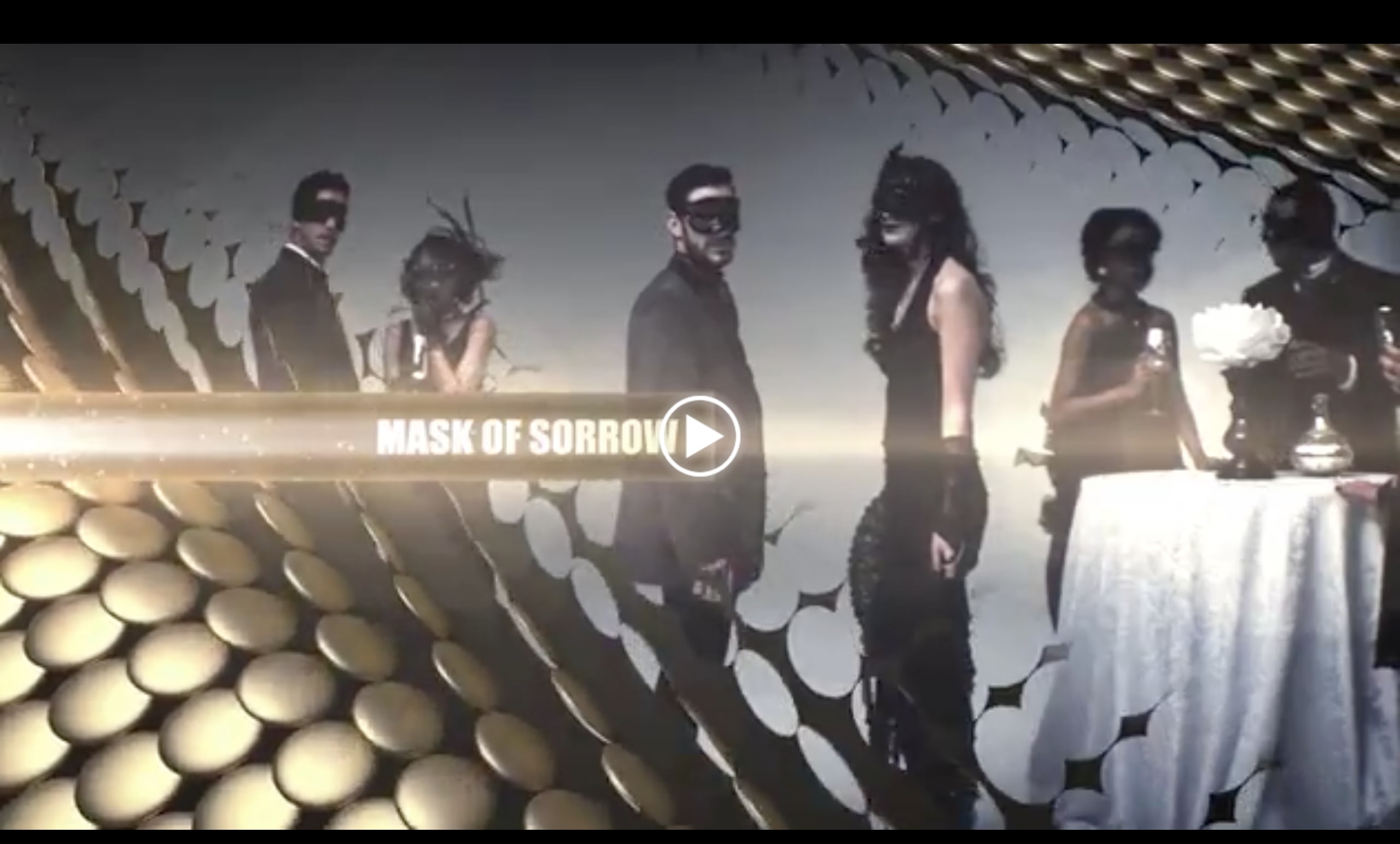 If you're creating an award show video, then this Awards Show broadcast package might come in handy. The template comes with a full intro, text animations, transition effects, and much more. One of the best free glow effect templates for After Effects!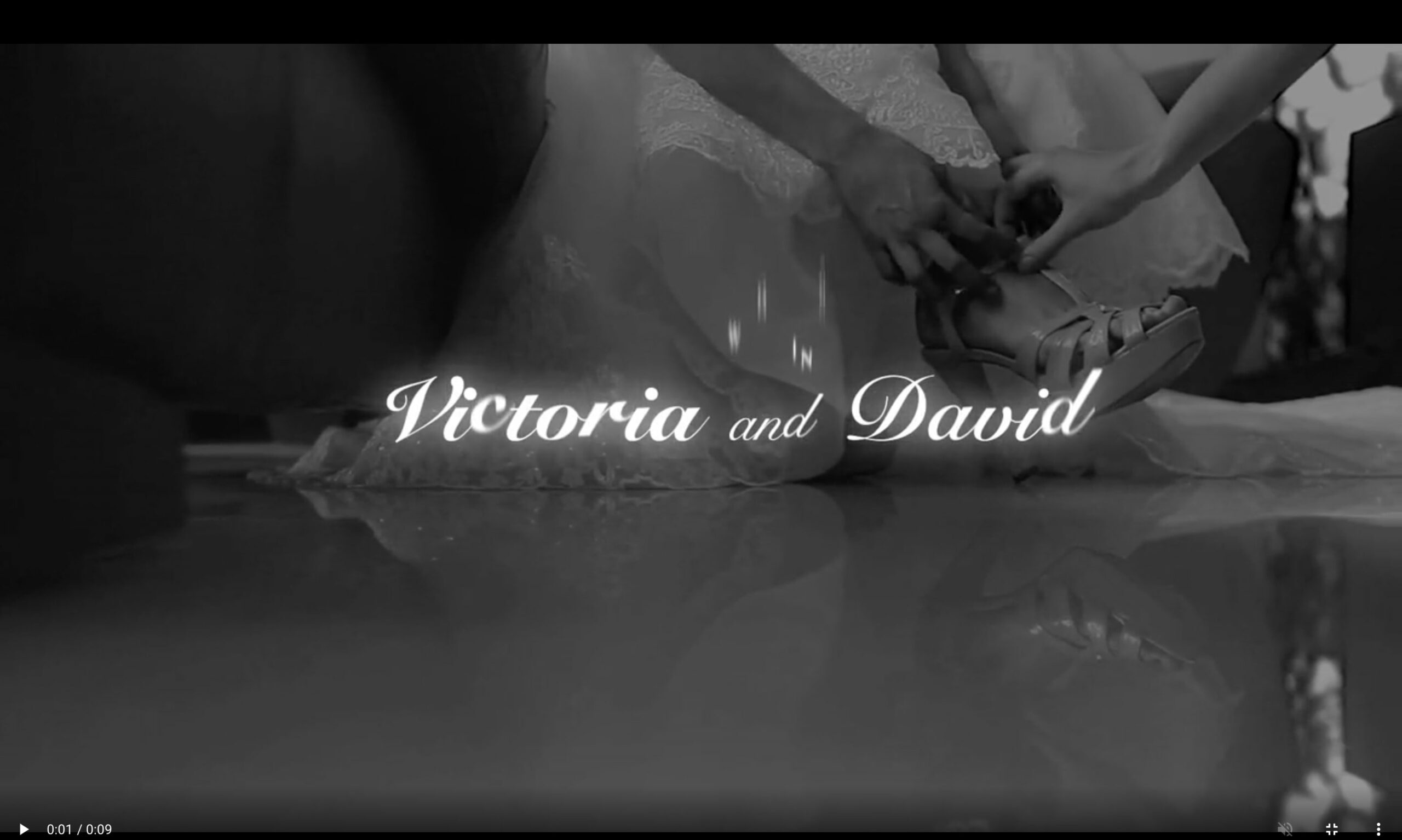 If you're putting together a wedding slideshow, or anniversary montage, this free After Effects text glow template will come in super handy. It's an elegant, and mesmerizing template guaranteed to make your special day video all the more special.
Make Your Videos Glow with These Captivating After Effects!
You'll no longer be stuck looking for stunning glowing After Effects, with this range of premium and free options to keep you stocked up. Bring a touch of glowing personality to every aspect of your production, and enjoy some of the best effects out there right now!