Best WordPress Widgets: 20 Must-Have Picks for 2021
There are so many amazing things you can do with WordPress widgets. You can use them to display popular posts, email signup forms, get more Facebook likes, and much more.
Although, with so many options to choose from, it can be a bit difficult to find the right widget with the best design and support to match your website. We wanted to make that process a bit easier for you.
In this post, we're featuring some of the must-have WordPress widgets you should add to your blog or website. We made sure to pick only the best plugins from both free and premium platforms after reviewing the widgets for their features, modern design, compatibility, and support from its developers.
Have a look and upgrade your old widgets with this improved collection.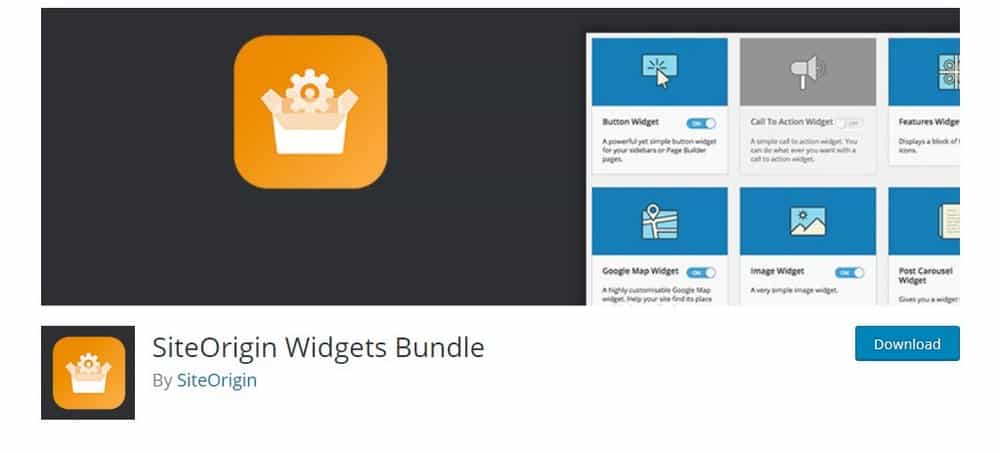 Usually, installing a plugin only gives you a single widget that does just one task. But, with SiteOrigin Widgets bundle, you get a whole bundle of useful widgets, including Google Maps widget, slider widgets, button widgets, call to action widgets, and much more. This is a must-have plugin for every blog.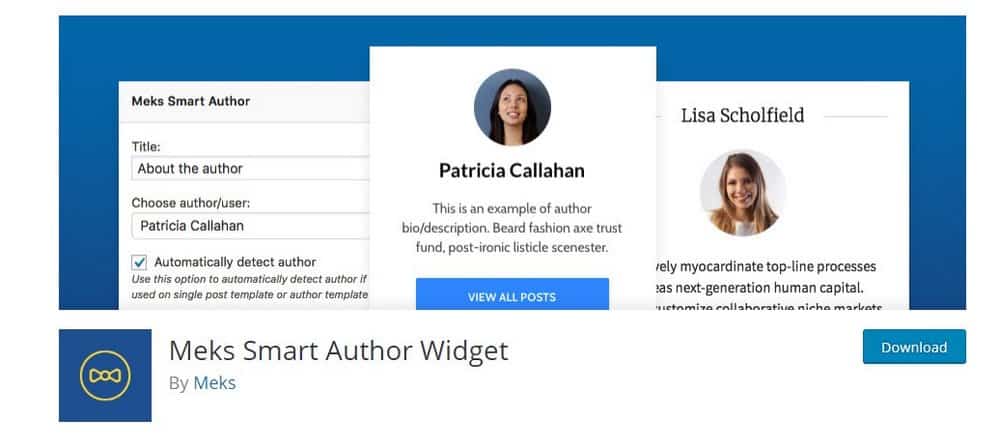 Having an author profile widget in your sidebar next to blog posts helps add a much needed human touch to your website. It helps introduce the author and tell people a little bit about the person behind each and every blog post. It's especially important for blogs with multiple authors. This widget will help you achieve that goal.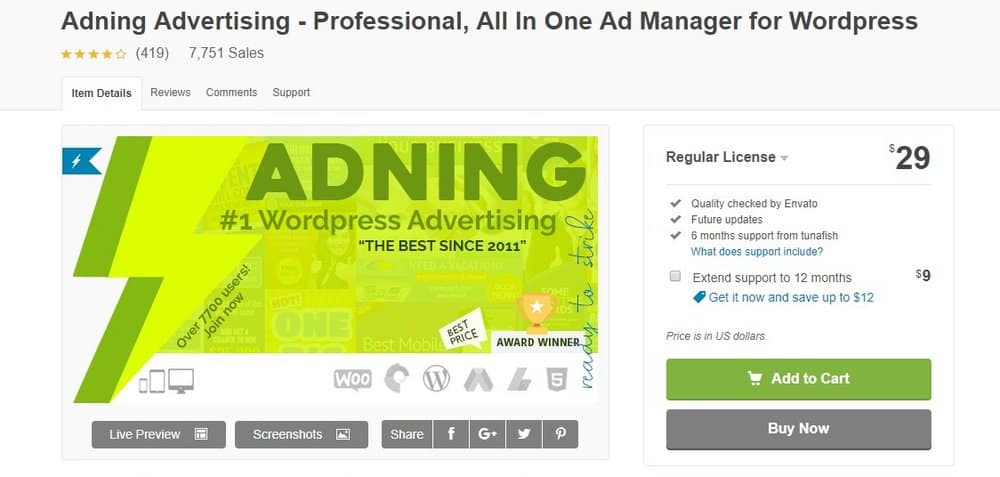 Adning Advertising is an all-in-one monetization plugin that allows you to easily manage all the ads on your website without a hassle. The plugin lets you show ads in many different ways, including a sidebar widget as well as auto positioning. With WooCommerce integration, you can also use the plugin to sell ad spots as well.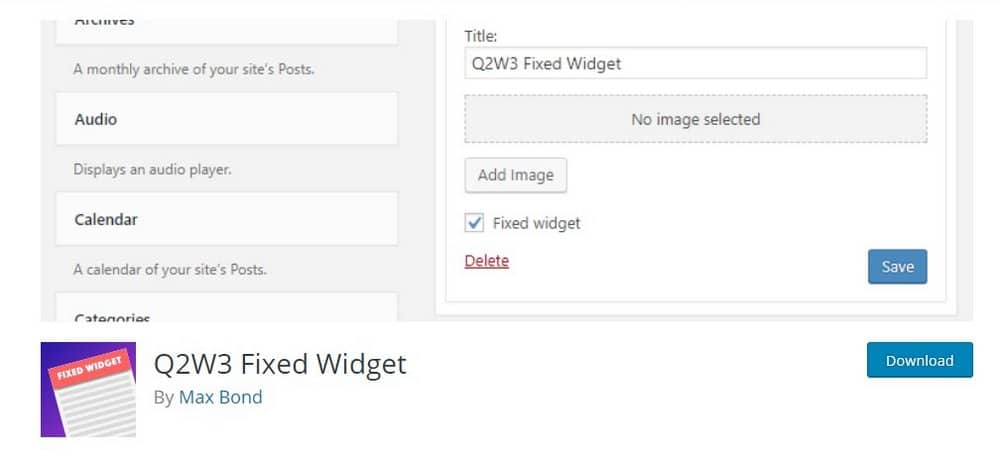 One of the downsides to using sidebar widgets is that it's not very effective on lengthy blog posts because the sidebar widgets disappear from sight when users start to scroll down on a page. This plugin fixes that problem by allowing you to fix position specific widgets so that they stick to the top of the page when scrolling down.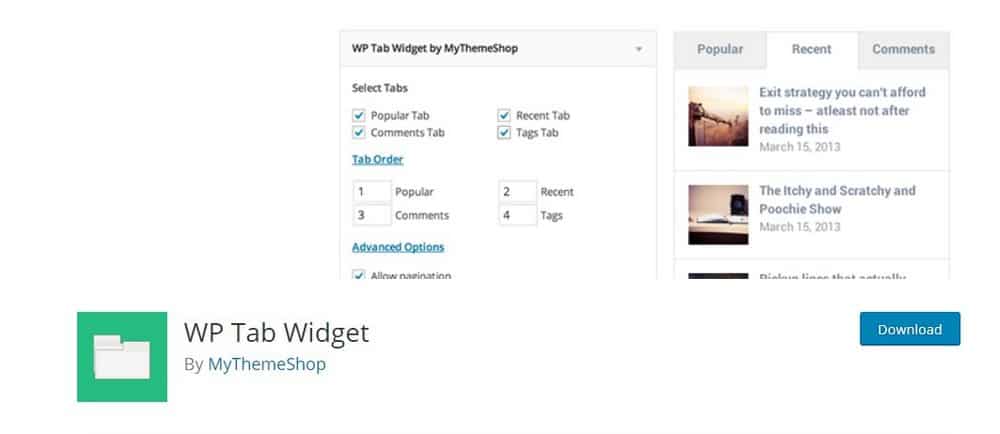 There's no need to have separate plugins for your recent posts, popular posts, and comments when you can do all that with one plugin. WP Tab Widget is a useful plugin that allows you to show off your recent, popular posts, and comments in a single tabbed widget. The plugin is also very lightweight.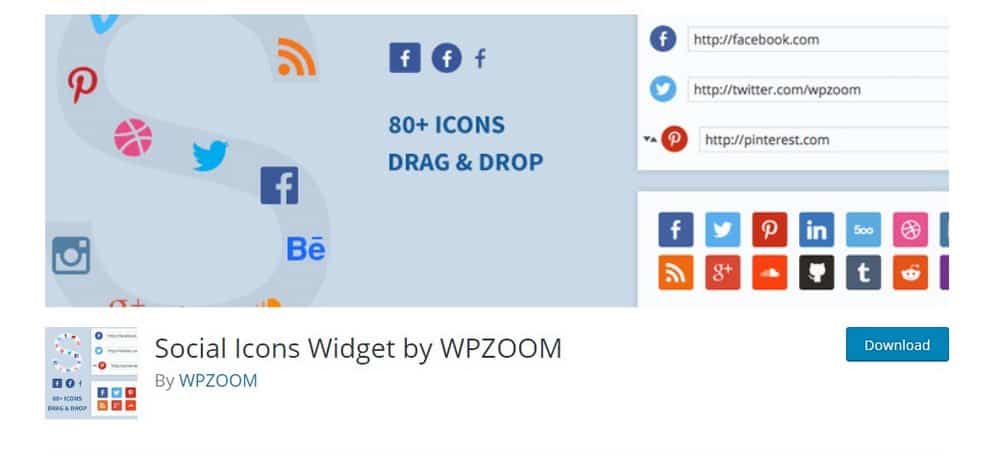 With more than 80 different social icons to choose from, you can use this plugin to showcase and link to all of your social profiles from different platforms. The plugin is easily customizable and the icons come in various styles and shapes as well.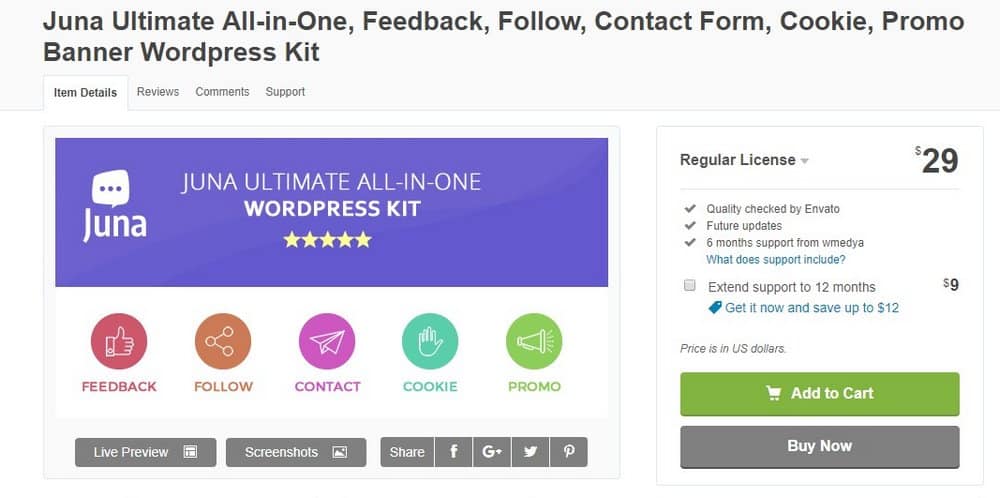 Juna is a useful WordPress plugin that allows you to do multiple tasks without having to install separate plugins. Using this plugin, you'll be able to add a cookie consent widget, show floating social follow buttons, contact widget, feedback widget, and add promotions to your website to increase engagement.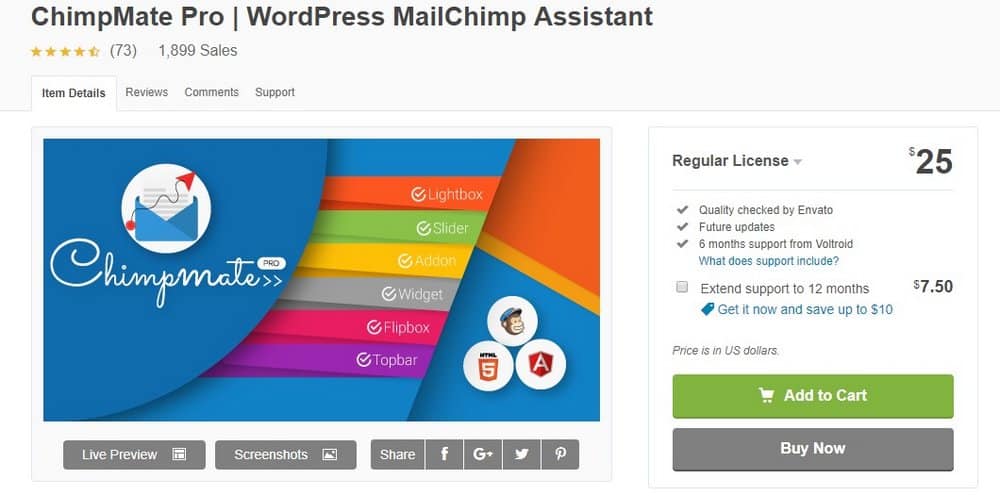 If you're building your email list with MailChimp, ChimpMate Pro plugin will help you get more subscribers with its sidebar widget and floating pop-ups. What makes this plugin better than others is its beautiful form templates that instantly attract anyone's attention.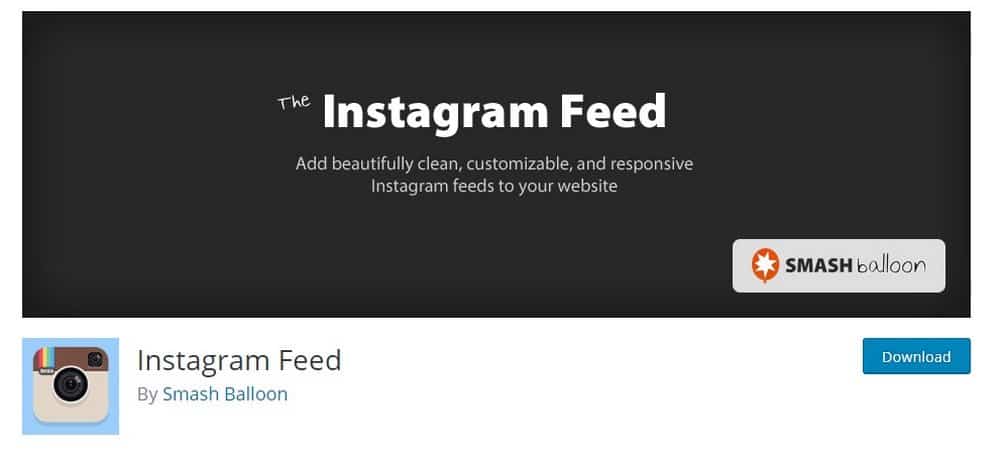 Promote and grow your Instagram account using this free plugin. It allows you to add a widget to your sidebar to show off the latest posts from your Instagram feed as well as include a follow button to get more followers.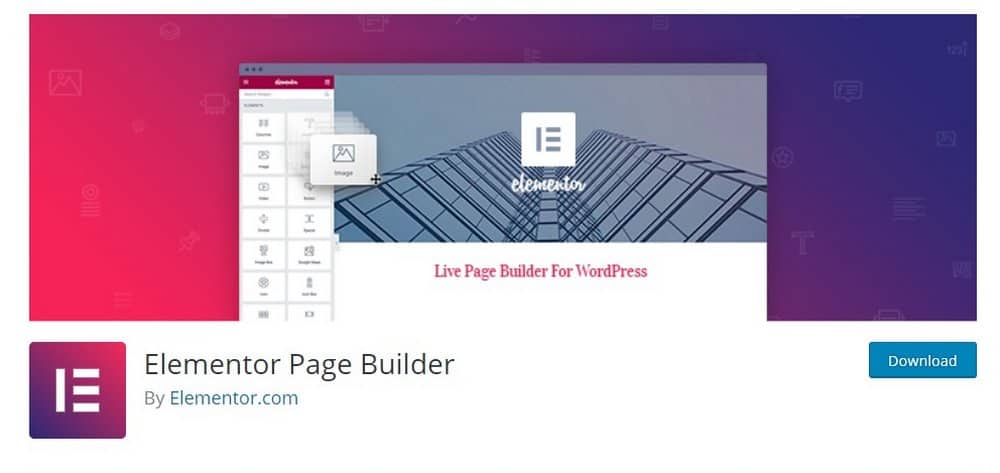 Elementor is a page builder plugin mostly used to build landing pages. But, the plugin also comes with a neat "Global Widget" that allows you to design and showcase call to actions, subscribe forms, optin forms, and more on your sidebar. However, you'll need to buy the Pro version of the plugin to access the Global Widget.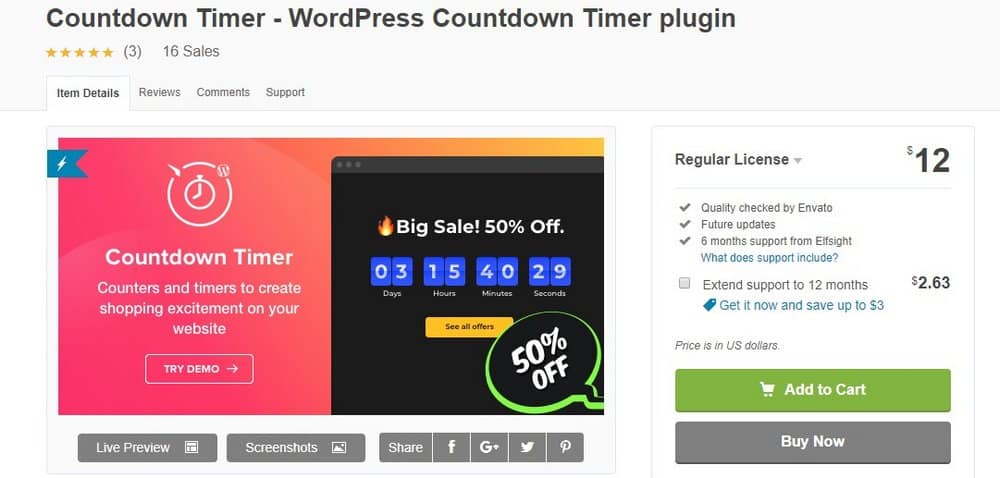 Creating urgency is one of the most effective ways to sell. This plugin will help you create urgency for your seasonal sales and limited offer sales by adding a countdown timer. You can position the timer anywhere on your website. It's a must-have widget for eCommerce and business websites.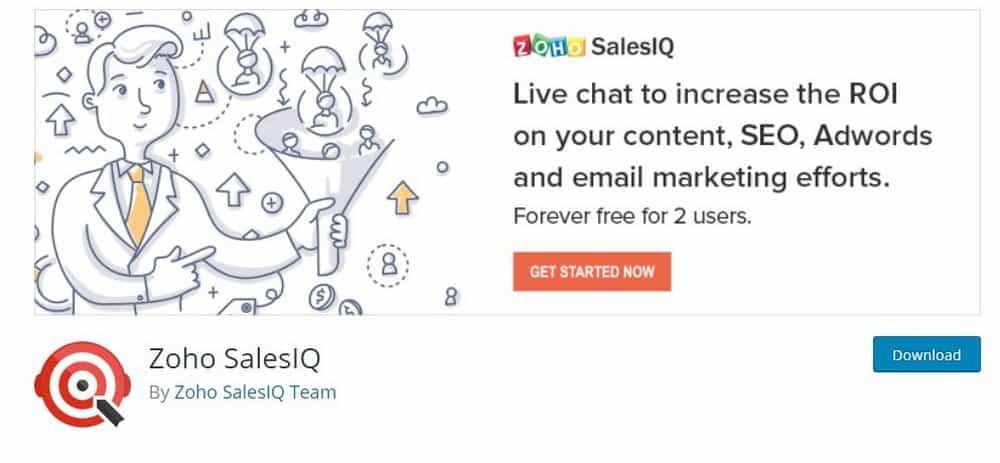 SalesIQ is a powerful and free live chat plugin for WordPress that allows you to setup a simple live chat system for your website. The plugin comes with lots of useful features like tracking and engaging with users in real-time and offline functionality.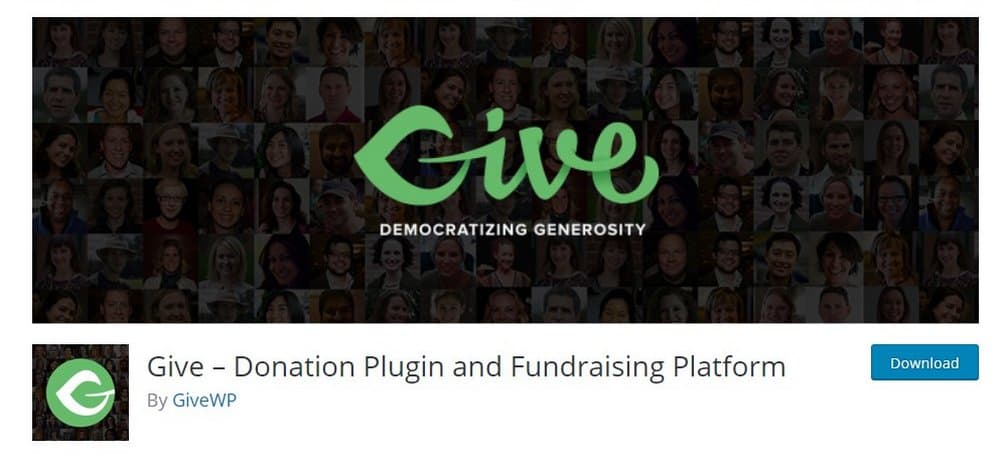 If you're making a non-profit website or plan on accepting donations from your website, Give is one of the best free plugins you can use to place a donate widget on your website. It also features pop-up and embedded donate forms as well.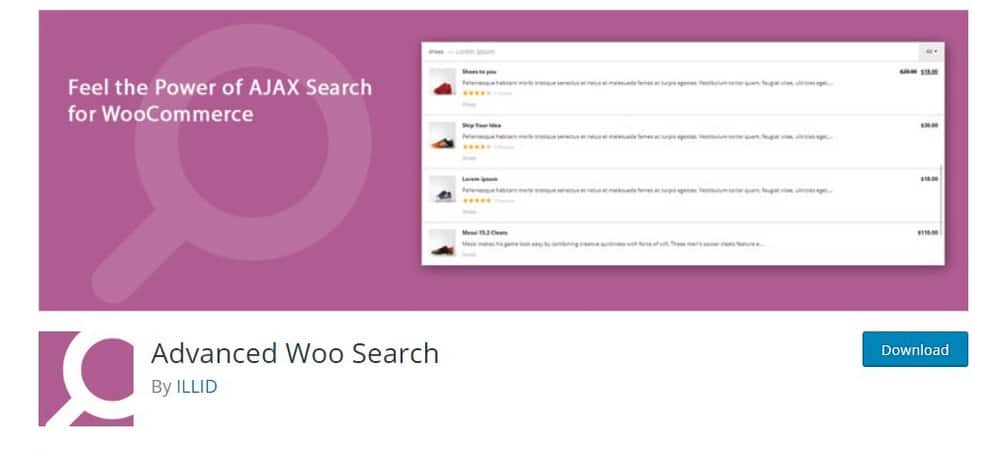 This is a must-have plugin for eCommerce websites and online shops. This widget allows you to create a more advanced search system for your store to make it easier for customers to browse and search for products.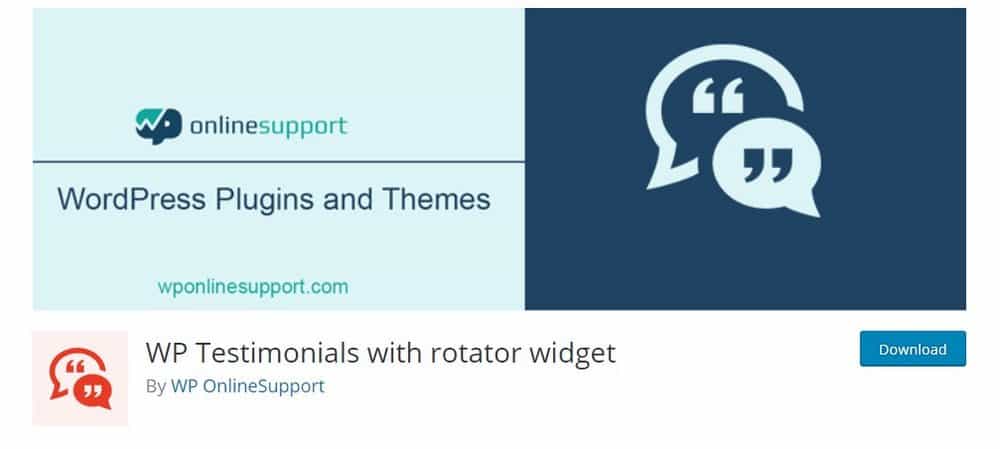 Using this plugin, you'll be able to build more authority for your business by showing off the latest customer and client testimonials. The plugin features a widget for adding testimonials to your sidebar as well.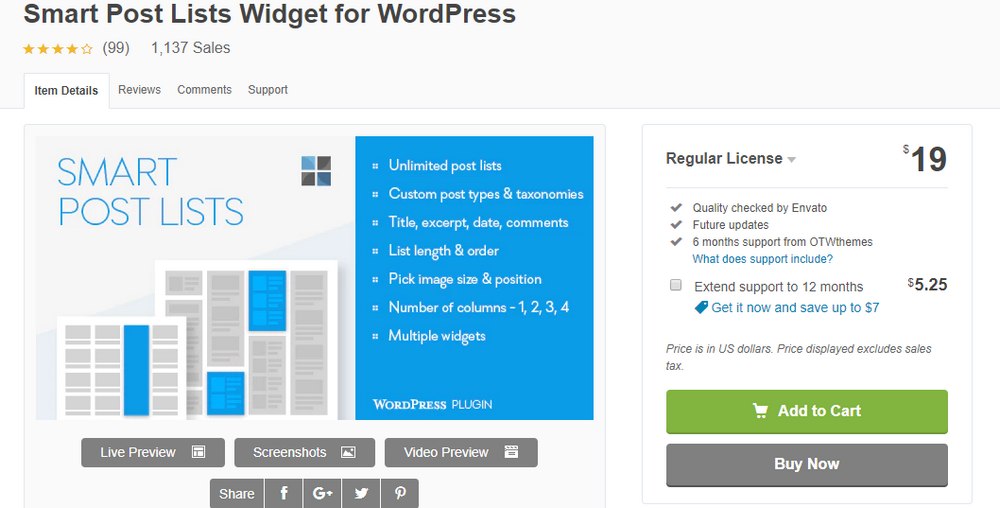 Smart Post is a useful widget you can use to show curated lists of posts such as features posts and trending posts on your sidebar. The widget can even be customized to your preference using custom colors and resize image thumbnails as you like.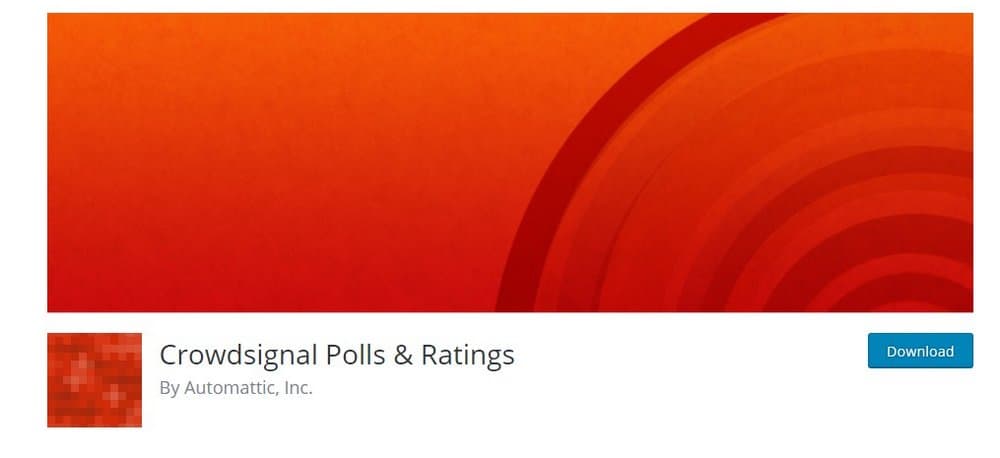 Polls are a great way to collect feedback from your customers. With this plugin, you can add a widget to easily gather feedback from your website visitors by creating polls.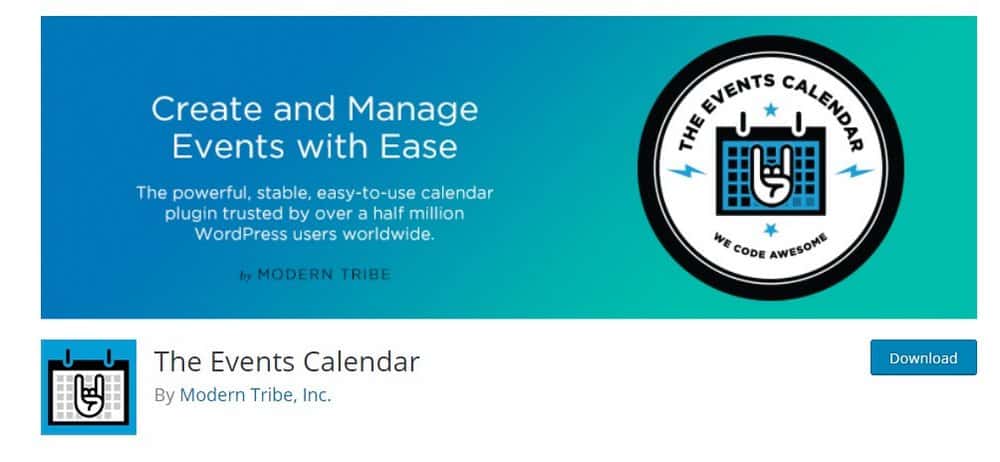 The Events Calendar is a powerful free plugin that allows you to create an events page on your website. It also comes with a widget for showcasing your upcoming events on the sidebar.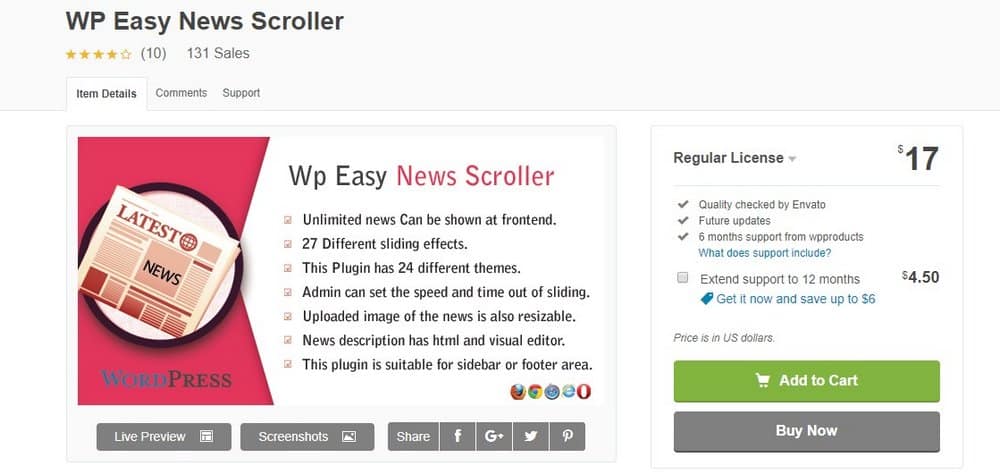 You can use this plugin to create a special promotional widget for your website where you can advertise the latest offers and news items in a more attractive way. The plugin supports various styles and types of promotional designs as well.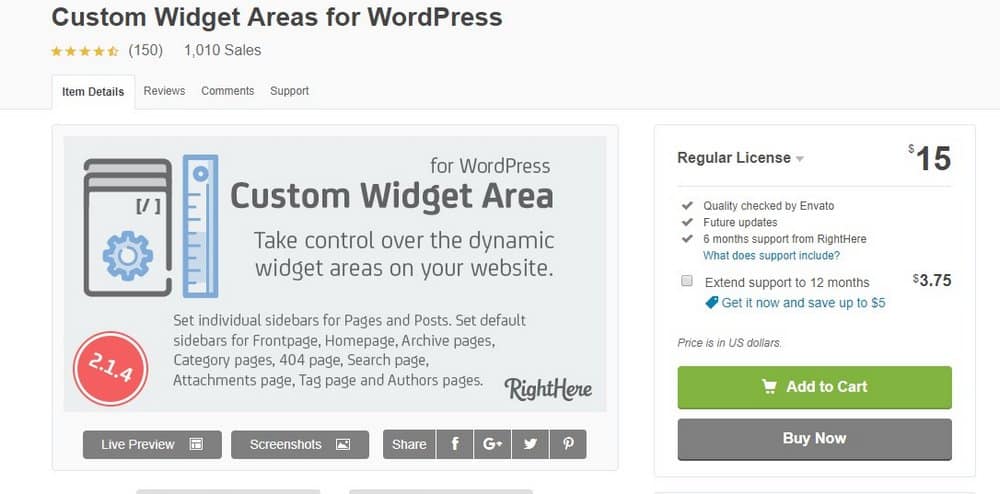 This is a useful plugin for blogs with multiple categories and retail shops. It basically allows you to create multiple widget areas, allowing you to show specific sets of widgets for different pages and posts.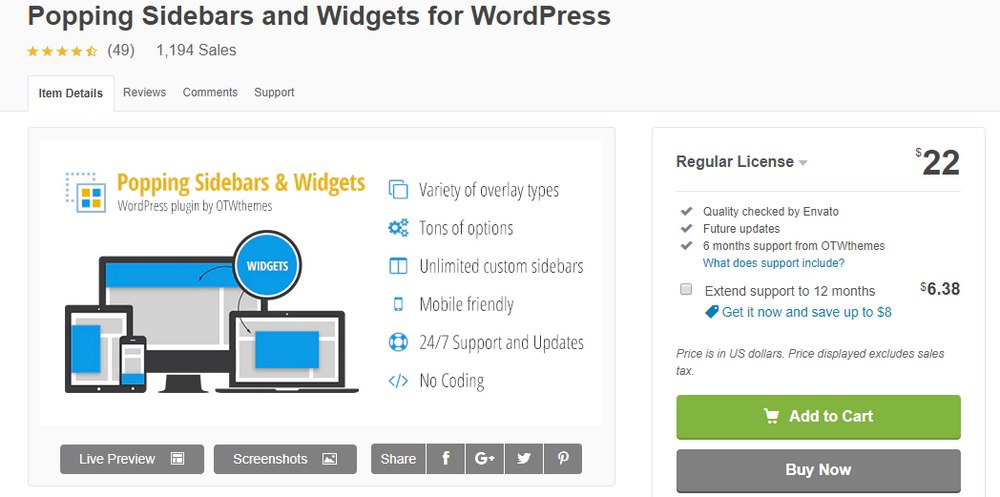 You can use this unique plugin to add a floating sidebar section to your website. It comes with various features and options for creating sideboxes, popups, and more as well. The widget is especially useful if your WordPress theme doesn't have a sidebar section in the design or want to make the existing sidebar look even better.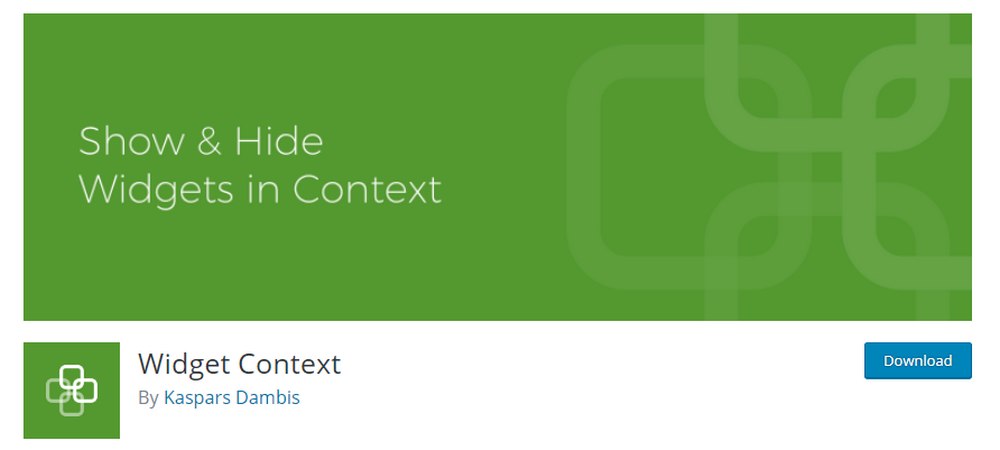 Sometimes you'll want to hide widgets from displaying on specific pages. For example, you should hide widgets on lead-capture pages and sponsored posts. Widget Context is a useful free plugin that allows you to easily hide widgets from showing up on specific pages and posts.
Looking for free plugins to install on your new website? Then check out our list of best free WordPress plugins.
Looking for WordPress hosting? We use Kinsta. They offer world-class WordPress hosting, built to keep your website fast, secure, and always online.