55+ Best Page Builder by SiteOrigin WordPress Themes 2023 (Free & Premium)
This collection of the best Page Builder by SiteOrigin WordPress themes includes a varied selection of items. No matter what type of website you're building, there should be a theme here for you.
While these themes do cover a range of categories, one thing they all have in common is their use of the Page Builder by SiteOrigin drag-and-drop WordPress plugin. This powerful tool instantly upgrades the WordPress Editor, turning it from a basic text editor into a fully featured web page builder. It's easy to get started with — especially with our article on how to install and configure SiteOrigin Page Builder!
Although the drag-and-drop Page Builder tool was created by the SiteOrigin team, these WordPress themes have been built by many different developers. They also cover a range of project types, from business and corporate websites to online portfolio and e-commerce stores. You really can create almost any type of website with the themes from this collection.
As well as the SiteOrigin Page Builder tool, these themes have built to work with all of the best WordPress plugins out there, including the most popular SEO, e-commerce, contact form, multilingual options and more. Their designs are all fully responsive to ensure they work perfectly on smartphones and tablets, and most of them are packed with customization options and settings.
To ensure you choose the right product for your website, be sure to check out the demos of the best Page Builder by SiteOrigin WordPress themes. It's also recommended that you read their full product descriptions to confirm they have all the other features you need, and browse through our tips for using SiteOrigin Page Builder.
What is Page Builder by SiteOrigin?
Just as the name suggests, Page Builder by SiteOrigin is a WordPress page builder plugin that allows you to build your own unique page designs in WordPress without having to write code.
Similar to other popular page builders like Elementor and WPBakey page builder, this plugin also comes with a beginner-friendly drag and drop user interface where you can build landing pages, product pages, and even entire WordPress theme designs.
Page Builder by SiteOrigin is completely free to download and use. It works with most themes as well.
5 Tips for Using SiteOrigin Page Builder
This page builder plugin is fairly easy to learn and you can use it to build your own designs within a few minutes. Follow these simple tips to get started.
1. Use Pre-Made Templates
When using SiteOrigin Page Builder you'll have two options to create designs. You can either design from scratch or use a pre-built layout. The plugin offers several pre-built layout designs for making various types of page designs. You can use these templates to start designing much faster.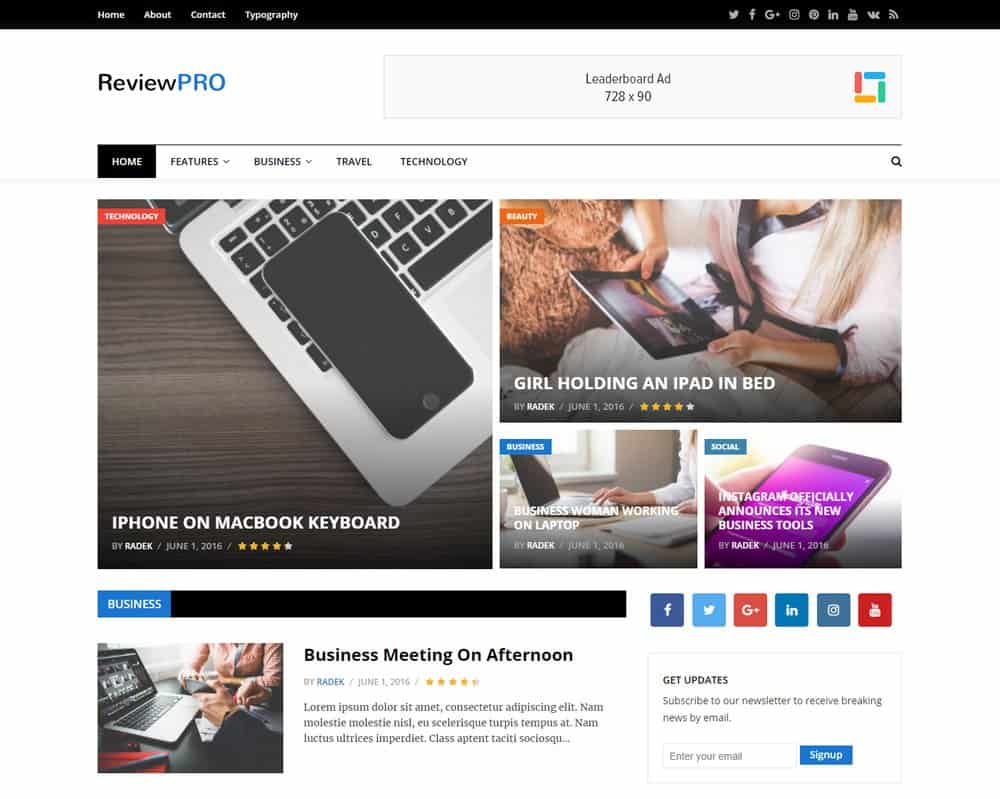 However, the best way to make the most of SiteOrigin Page Builder is to get a WordPress theme made with the page builder plugin. These themes are highly flexible and come with a set of content blocks you can use to customize the theme design to your preference using the drag and drop builder.
2. Undo Edits Using History Browser
One of the most useful features of the SiteOrigin Page Builder is its history browser. This feature makes it much easier for you to make changes to your designs and experiment with new options without having to worry about consequences.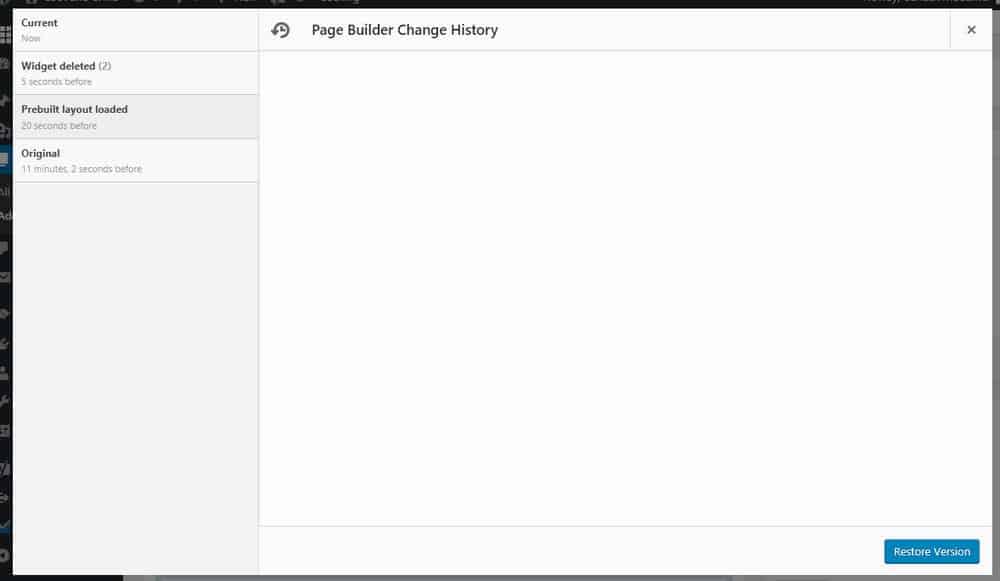 With the History browser, you can go back in time and undo any changes you made to your design with just a few clicks.
3. Experiment With Widgets
Widgets are like content blocks for your designs. The Page Builder plugin comes with a lot of widgets you can use to customize your designs however you like. You can also add custom widgets by installing the SiteOrigin Widgets Bundle plugin.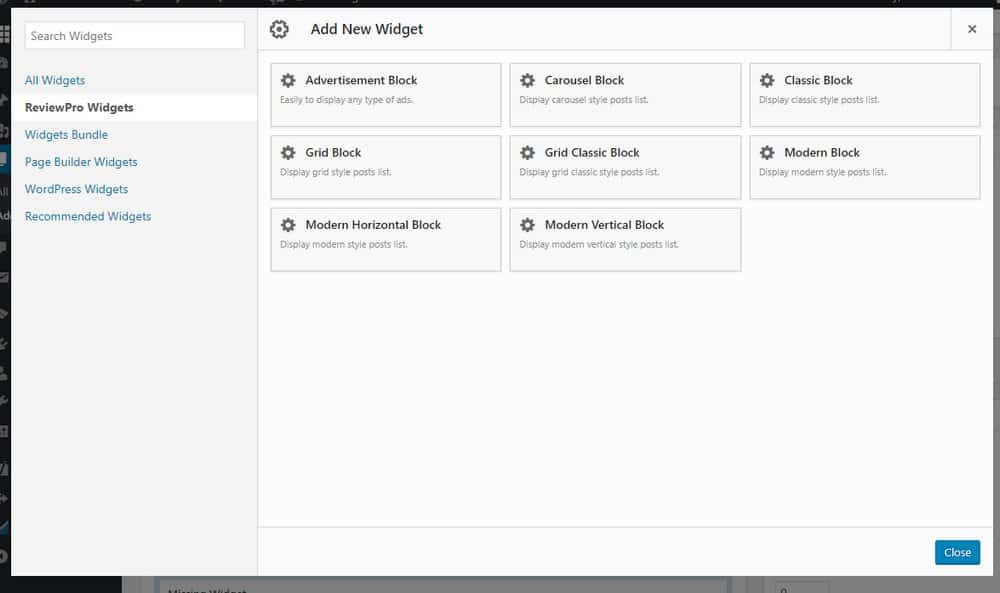 If you're using a SiteOrigin WordPress theme, it will give you a selection of unique widgets such as advertising blocks and post layouts and more.
4. Create Flexible Layouts

The plugin also makes it much easier for you to customize the content layout of your design. You can simply adjust the width and size of the content columns to your preference to create unique content designs.
5. Save Your Designs as Templates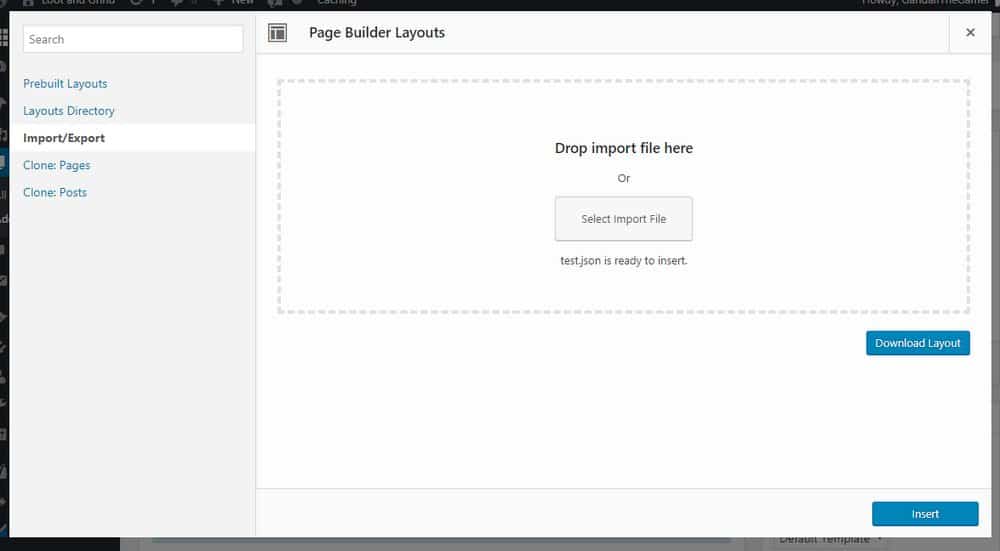 Another great feature in SiteOrigin Page Builder is the ability to export and import your page designs. This allows you to reuse your custom page designs. For example, if you made a great landing page design, you can download the layout design and use it at a later time to create new landing pages using the same design layout.