55+ Best Multilingual WordPress Themes 2023 (Free & Premium)
If you want to publish your website and its content in more than one language, there should be a suitable option in this collection of the best multilingual WordPress themes.
These themes have been built to work with the best multilingual WordPress plugins including WPML, Polylang, and Weglot. Thanks to this, you can enable your plugin of choice and then start adding content to your website in more than one language. Depending on which plugin you choose and the features you enable, your website can automatically detect the language your visitors prefer and then display your website to them in that language – provided you've translated your site and its content into that language first. You can also give your visitors the ability to switch languages themselves, using a link in the header, sidebar, or another location on your site.
Although these themes all share support for the best multilingual WordPress plugins, the items in this collection cover a wide range of different purposes and will appeal to many types of website owners. For example, as well as multi-purpose themes that can each be used to build numerous types of sites, you'll also find options for blogs, business sites, online stores, professional services websites, and many more.
Getting started with the best multilingual WordPress themes is very straightforward and they have plenty of customization options to ensure you're able to create a personalized website with an off-the-shelf theme. Plus, our tips for making a multilingual website should help you get off to a great start!
4 Tips for Making a Multilingual Website
Making multilingual websites using WordPress is quite easy compared to other platforms. These tips will make that process even easier.
1. Use a Theme With Multilingual Support
The first step to making a multilingual WordPress website is finding the right theme. Not every theme is designed with multilingual support by default. You'll have to look for themes that are made specifically for building multilingual websites.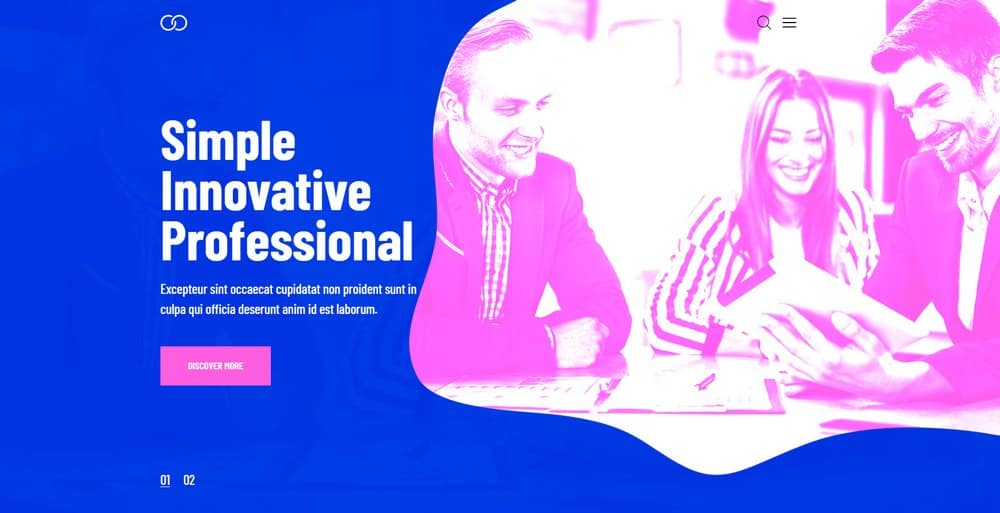 Multilingual themes are already optimized to offer the best readability and user experience when using different languages. They also include fonts, plugins, and layouts with multilingual support.
2. WPML Plugin Compatibility
On WordPress, most of the translation process is done using third-party plugins such as WPML and Polylang. These plugins are designed to add translations to the website more easily.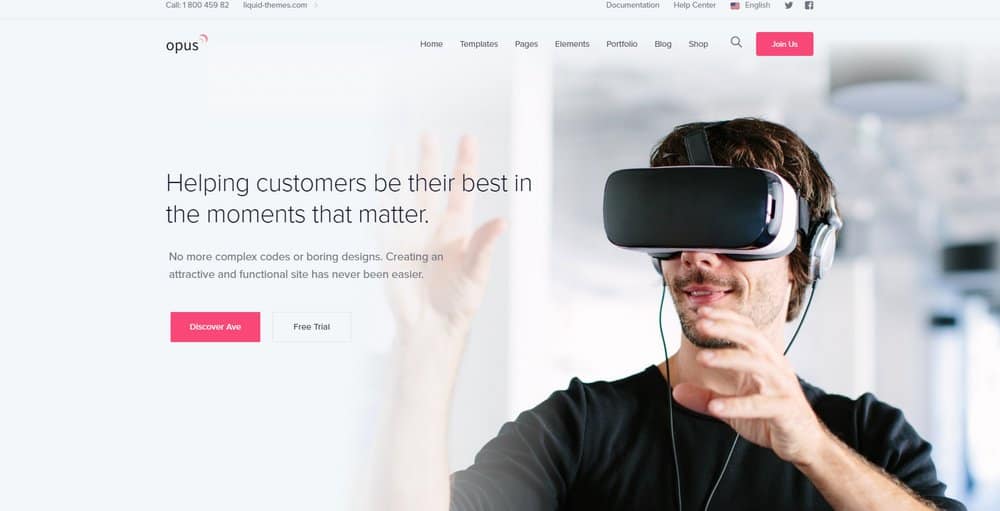 When picking up a WordPress theme, make sure it supports these plugins. It's usually displayed on the theme product page, if not reach out to the developer and ask.
3. RTL (Right to Left) Layouts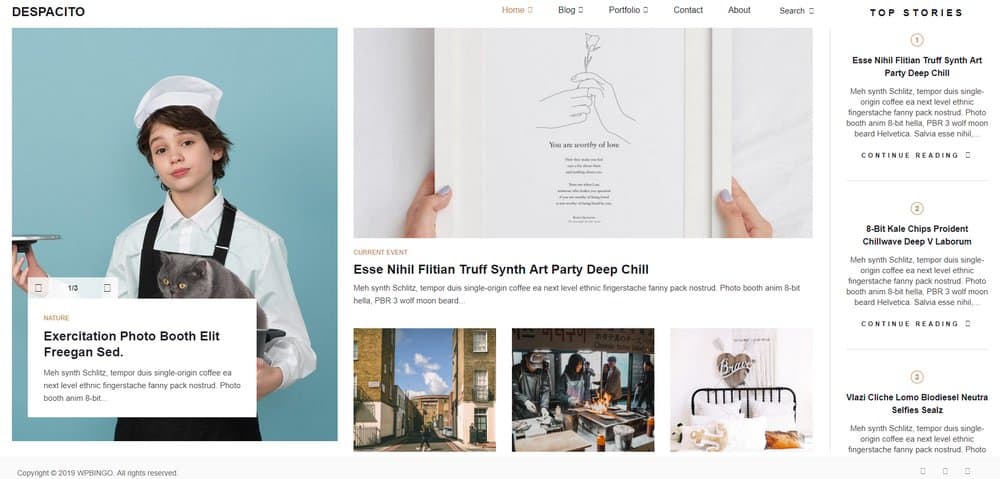 If you're making a website with RTL languages like Arabic, Hebrew, or Urdu make sure to use a theme that comes with a right-to-left content layout. An RTL layout is required for offering proper translation when using such languages.
4. Use Culturally Appropriate Design
When targeting international audiences, it's important to be respectful of different cultures and ethnicities. Keep it in mind when choosing colors and images for your website. Otherwise, you'll make history the way Ford did when the company released a car in Brazil named Ford Pinto, which actually translates to male genitals in the country.