44+ Best Lightroom Presets 2023
Adobe Lightroom is one of the most innovative apps photographers and designers use to supercharge their workflow. What makes this app even more useful is its ability to work with presets.
With Lightroom presets, you are able to automate hours-long work into a single click. You can apply filters, enhance colors, optimize lighting, retouch portraits, and do much much using presets without any expert-level knowledge. The best part is you can easily customize the effects of the presets to match different types of photos as well.
In this post, we feature a collection of some of the best Lightroom Presets you can use to save hours of time that goes into processing various types of photos. Have a look and start downloading.
Get everything you need to supercharge your Adobe Lightroom workflow. From just $16, get unlimited access to thousands of Lightroom presets, Photoshop actions, templates, graphics, fonts and photos.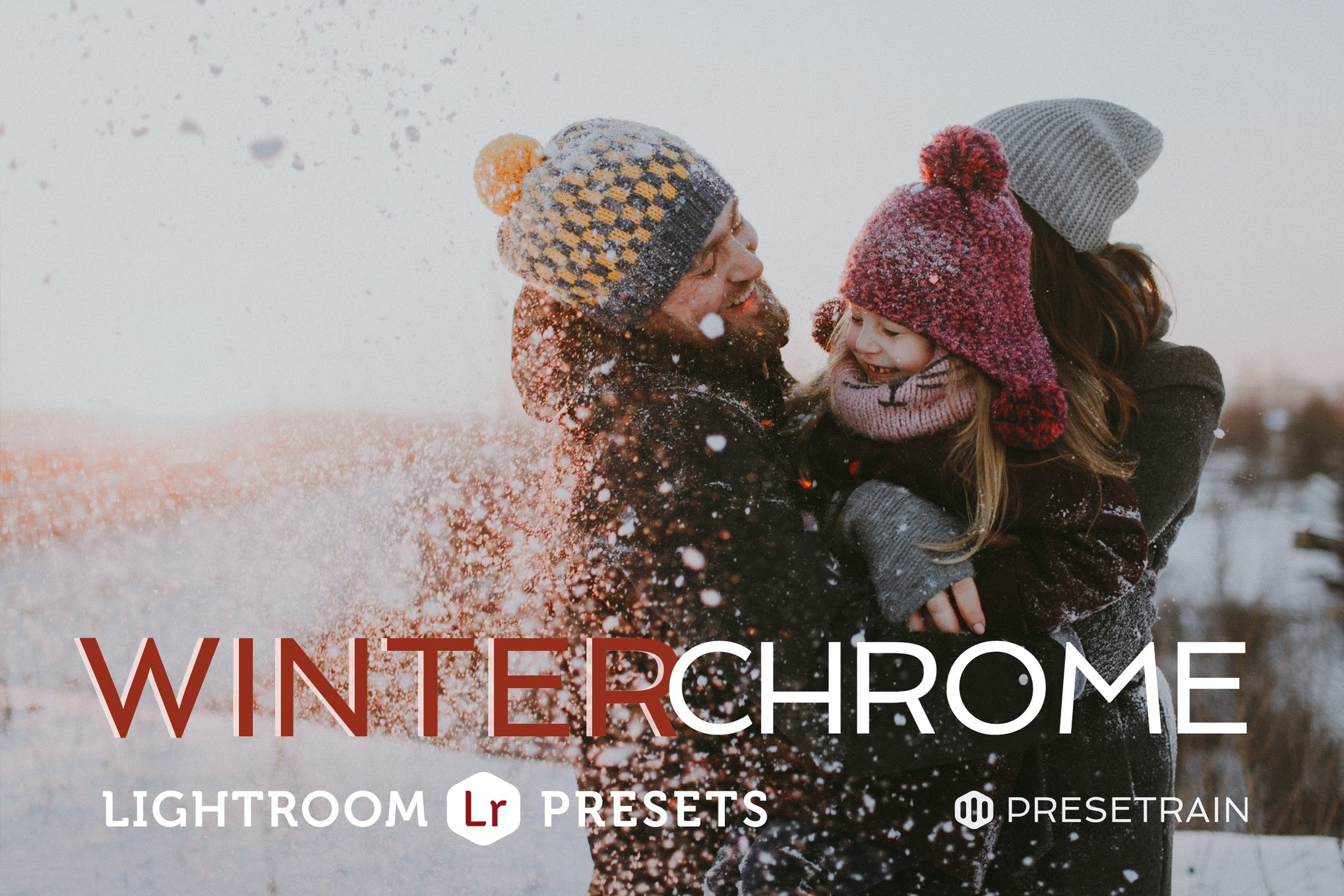 If you want your winter pictures to stand out, and make an impact on the audience, you need to add this collection of 8 Lightroom presets to your arsenal. The presets are perfect for holiday, travel, family, and portrait photography. Grab it now!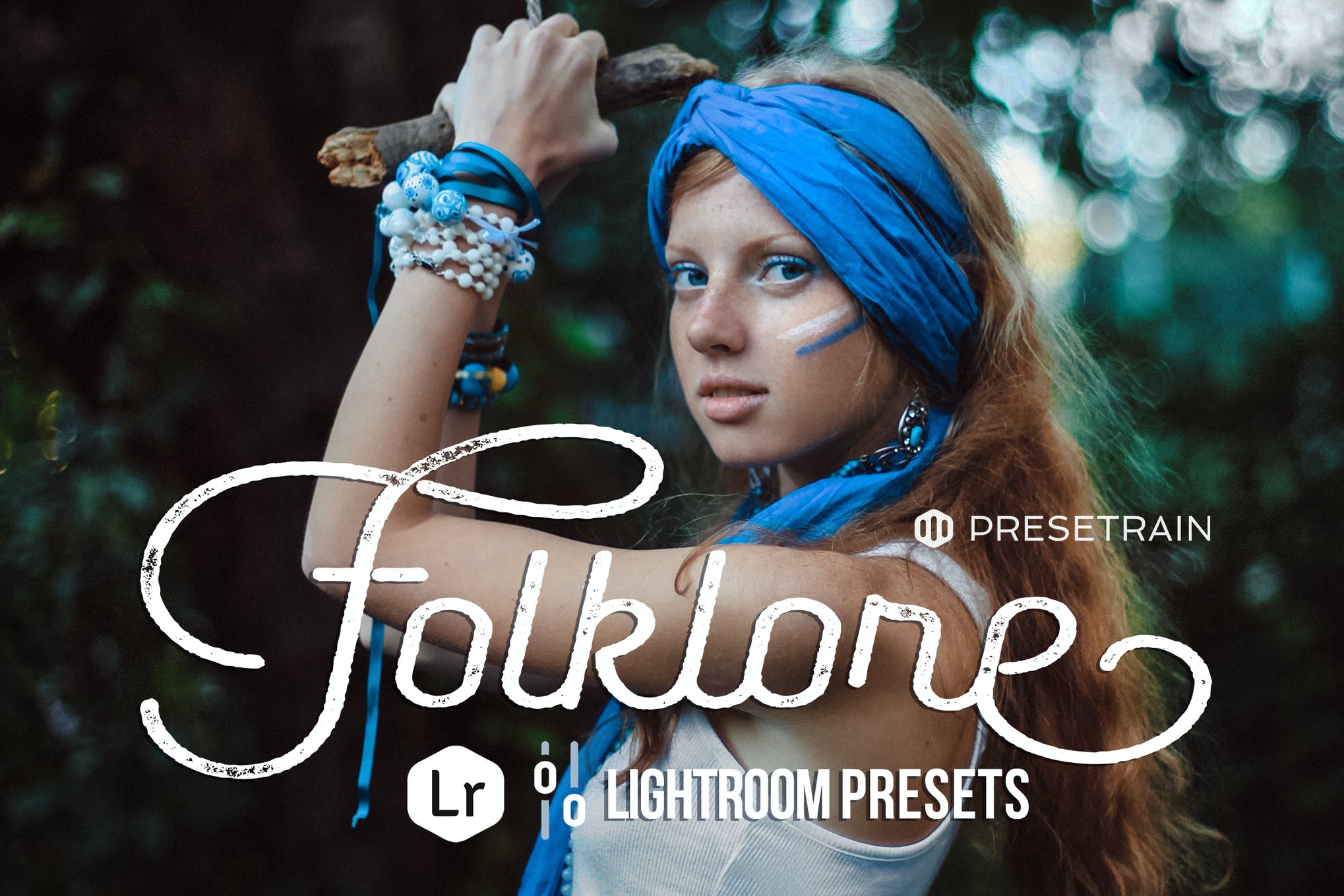 Wanting your pictures to narrate a story? Look no further than this bundle of 7 Lightroom presets that will add a moody, folk-themed accent to your photos, taking them to a whole new level of perfection. These presets work swimmingly for outdoor portraits.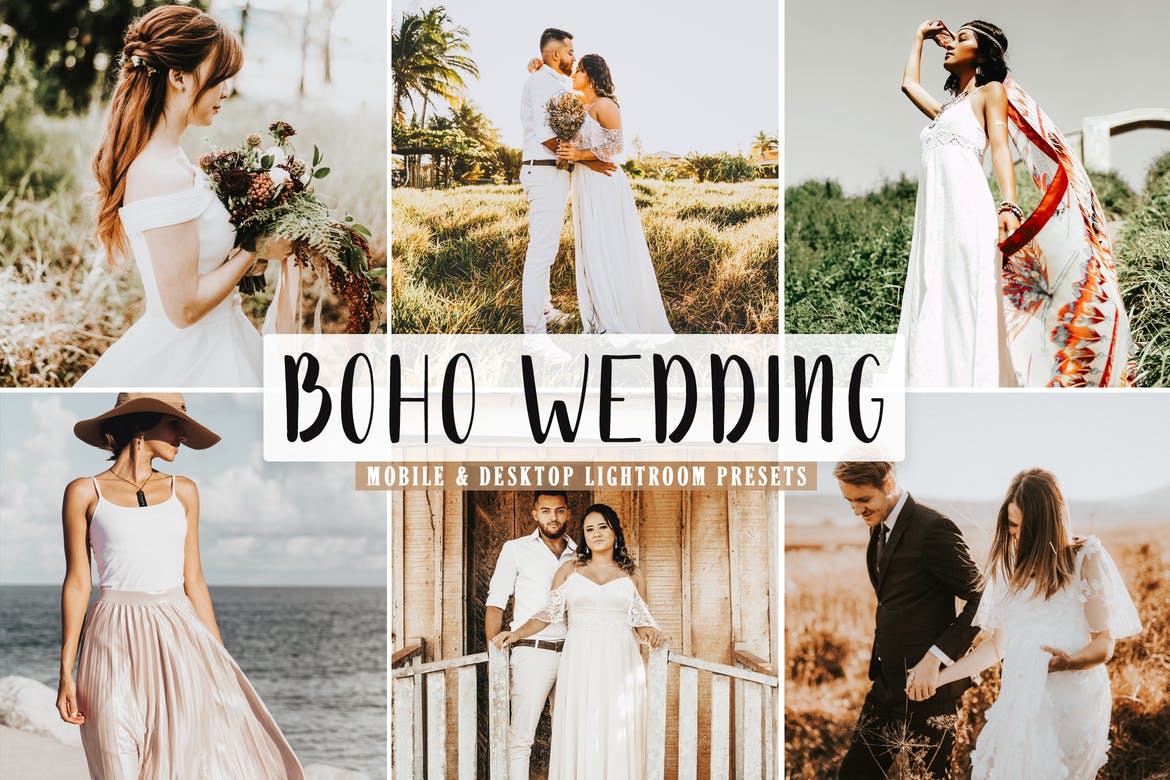 If you're after the perfect set of Lightroom presets to add a relaxed bohemian look to your wedding photography, this collection of filters is a great choice. Each of the 13 filters will add soft, moody, and natural tones to your photographs, and comes with detailed supporting documentation.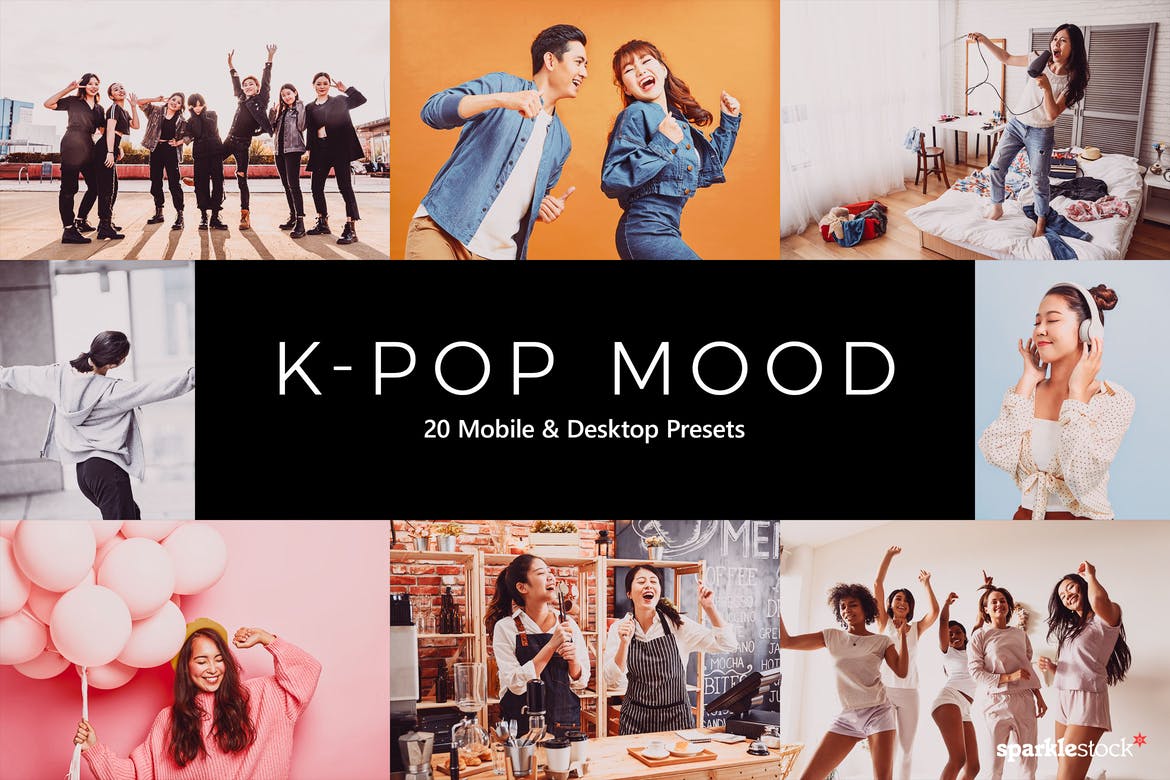 The K-Pop trend is becoming increasingly popular, so why not channel this fun and modern aesthetic into your photography with this set of 20 unique and colorful Lightroom presets? It includes four different themes – ice cream, motel, vice, and wild west – for you to mix and match.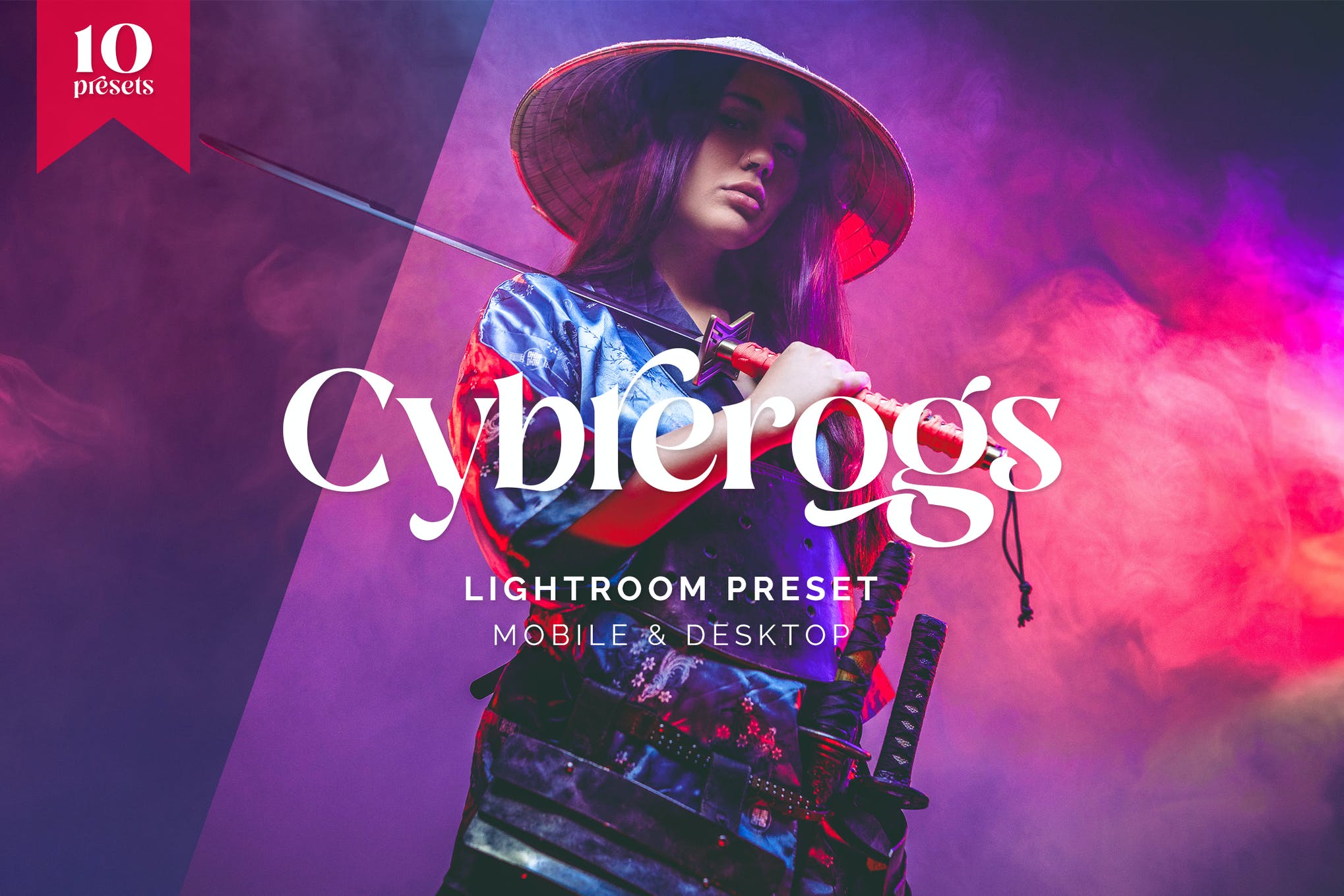 Give your photos a cyberpunk toning with Cybrerogs, a remarkably unique collection of Lightroom presets, perfectly fit for social media bloggers looking to neonize their pictures. Inside the pack, you'll receive 10 presets suitable for professionals, and amateurs alike.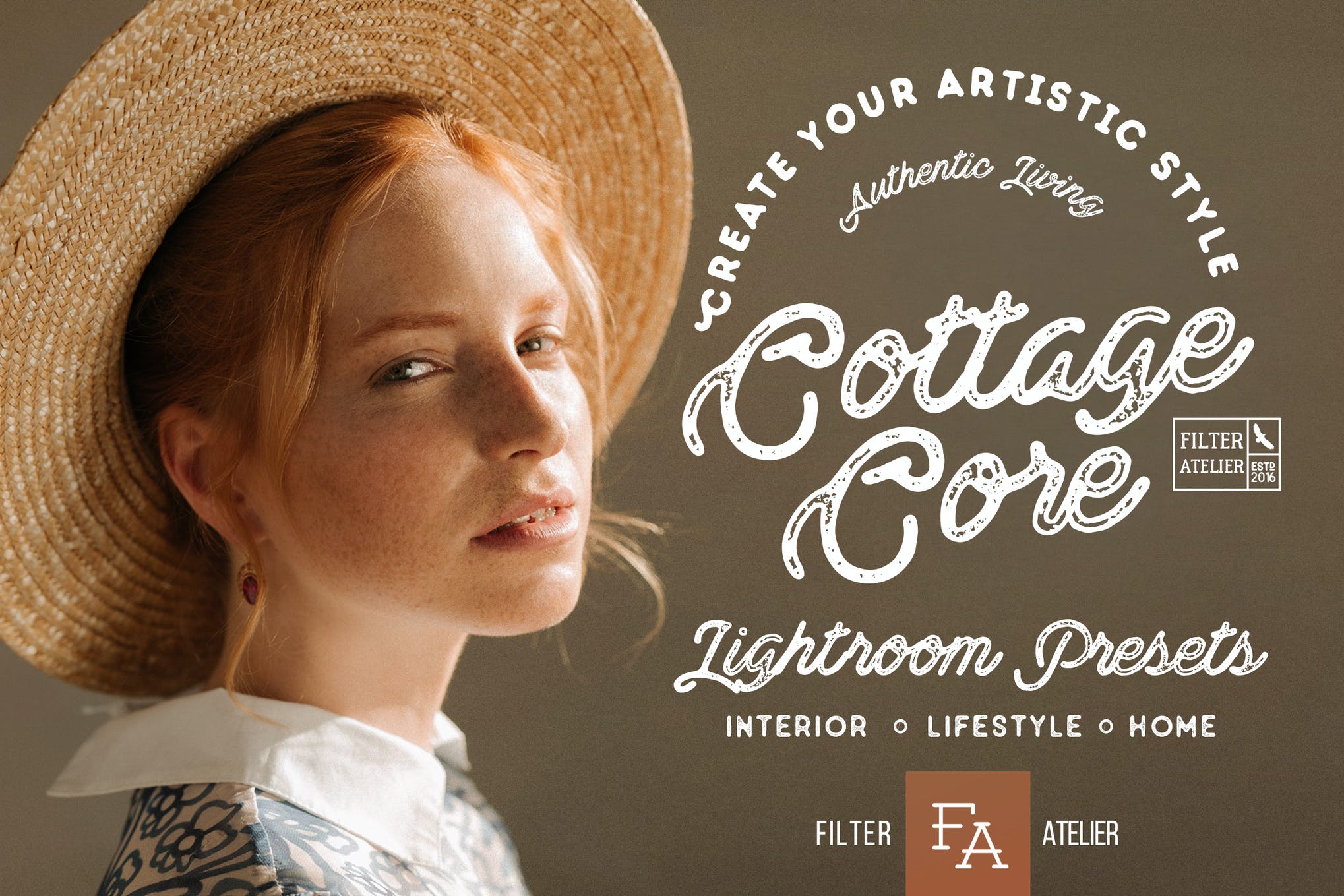 Ideal for rural portraiture, interior, home, and editorial style lifestyle photography, Cottagecore is a fantastic collection of ten Lightroom presets that help you transform your pictures into stunning artworks. A gold standard in the best paid Lightroom presets!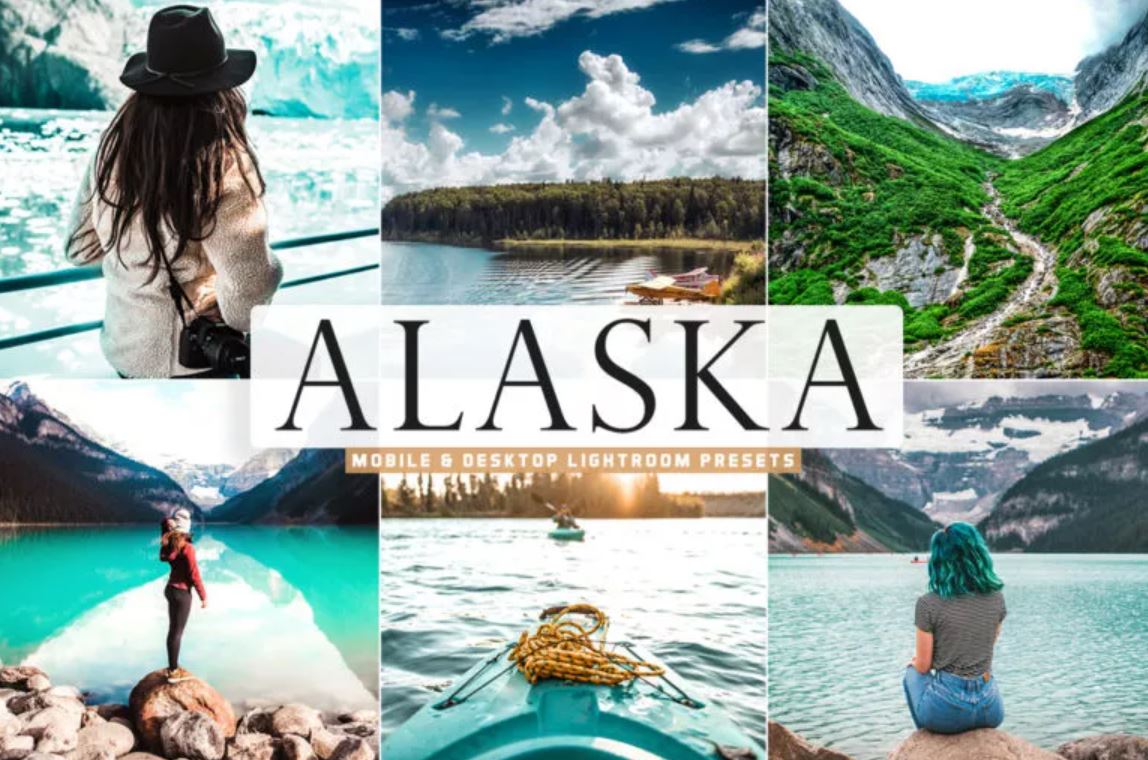 The ultra modern Alaska bundle of Lightroom presets is all about crystal clear tones, and will add turquoise and warm glowing tones to your images in just a few clicks, with a fully non destructive workflow. You can download this set for free from Creative Tacos.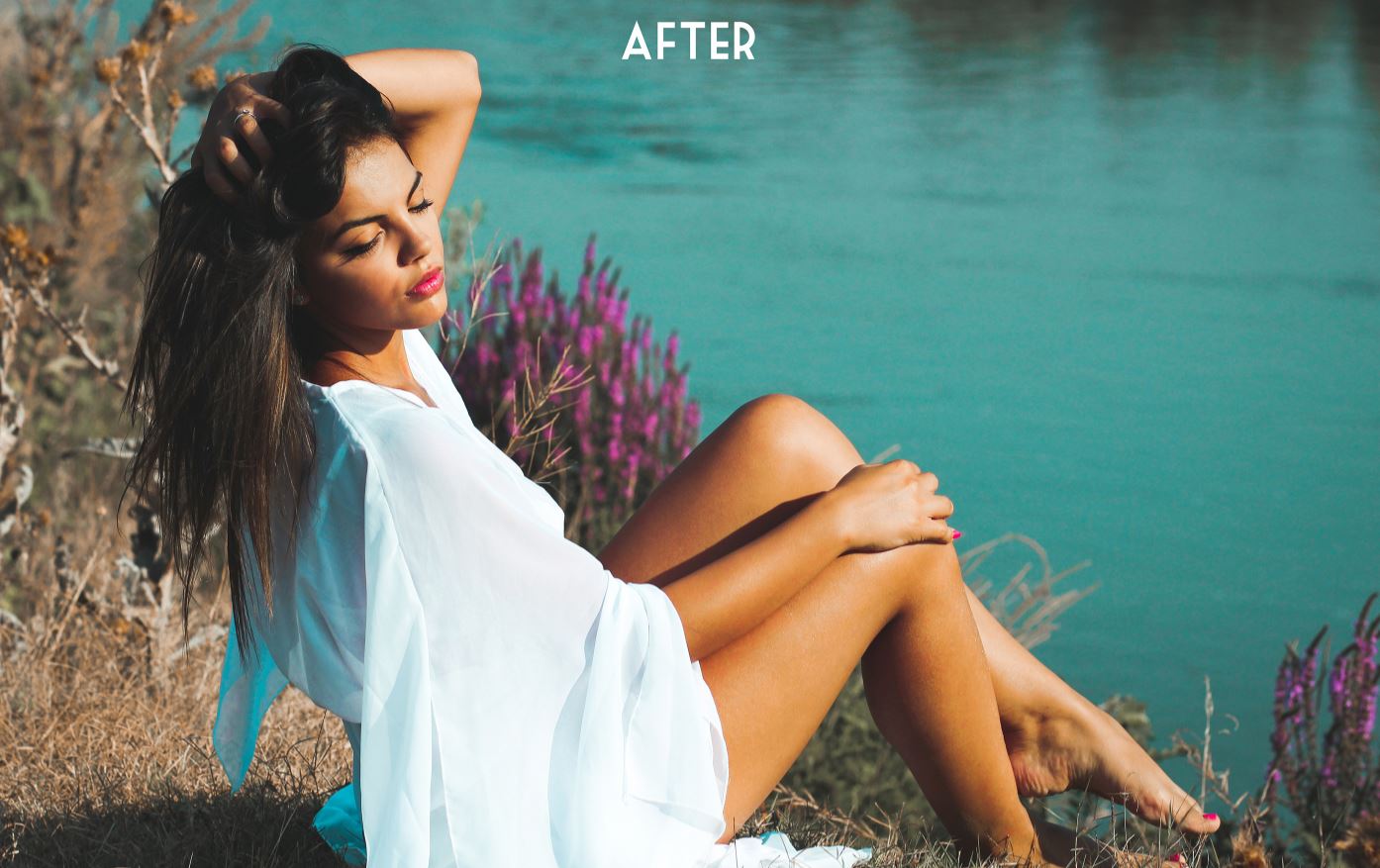 For a versatile and professional looking Lightroom preset that will add a stunning finish to any kind of photo, consider this multipurpose preset that looks particularly great in fashion shoots or modelling portfolios, and is available to download for free from Behance.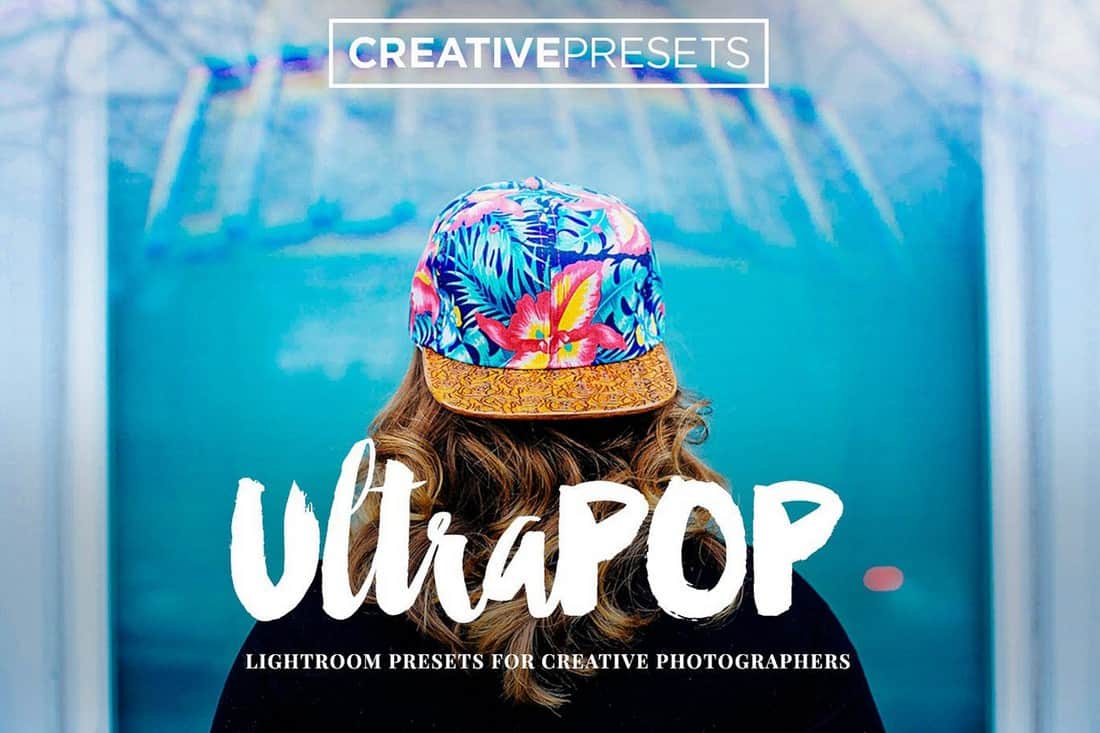 This is a collection of Lightroom presets made specifically for creative photographers who prefer bright and colorful looks in their photos. It includes 20 different presets for optimizing and enhancing the colors of your photos to make them pop.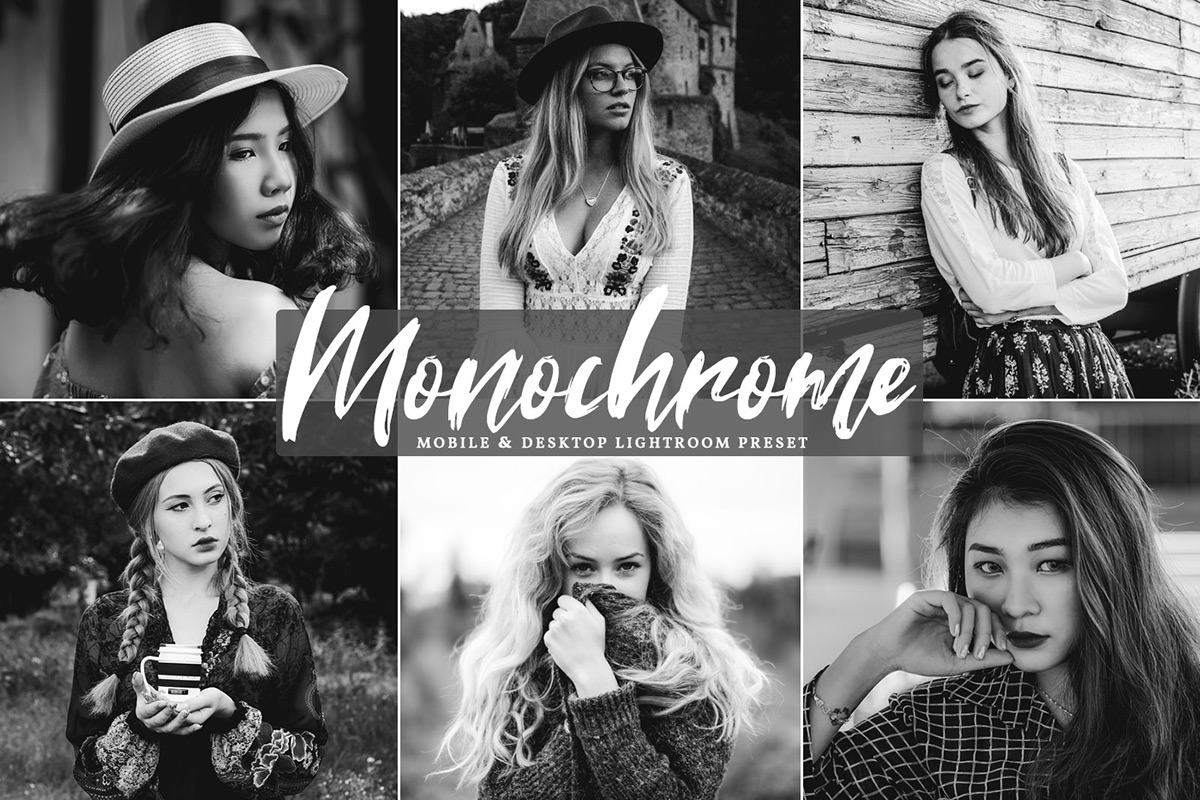 If you are after a Lightroom preset that gives your shots a warm, and rich toning in a single click of the button, this free resource is right up your alley. Especially created for monochrome photography, this filter is certainly one of the best Lightroom presets on our list.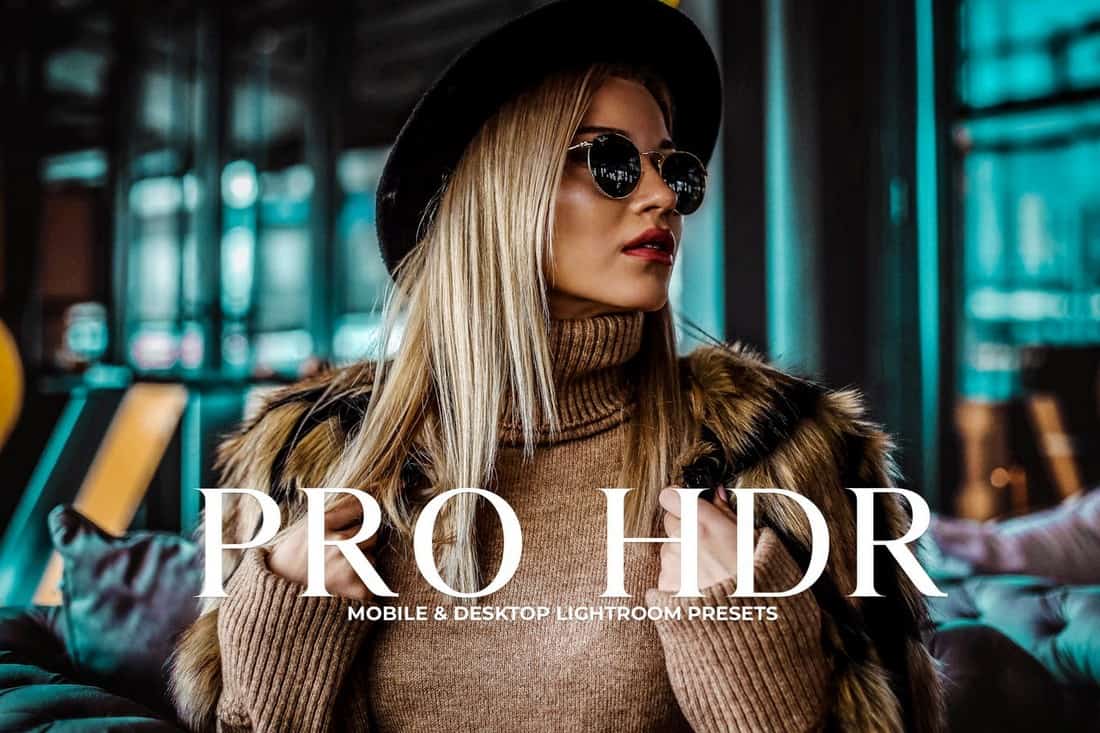 The HDR technique is quite a difficult effect to replicate in photo editing software. It could take hours even for a professional designer. But, with this pack of presets, you can create that same effect with just one-click. It includes multiple styles of effects as well.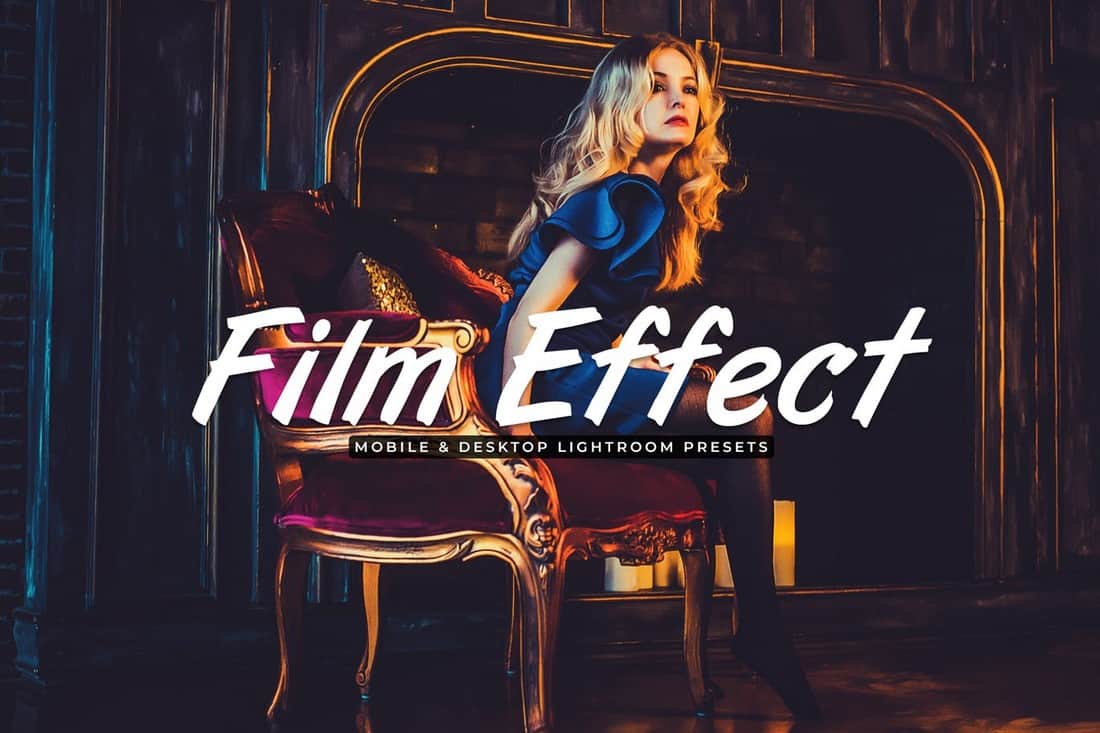 If you've ever wanted to make your photos look like scenes from a Hollywood movie, this collection of Lightroom presets is perfect for you. It features multiple presets that give photos a film-like look and feel. The presets also works with both mobile and desktop versions of Lightroom as well.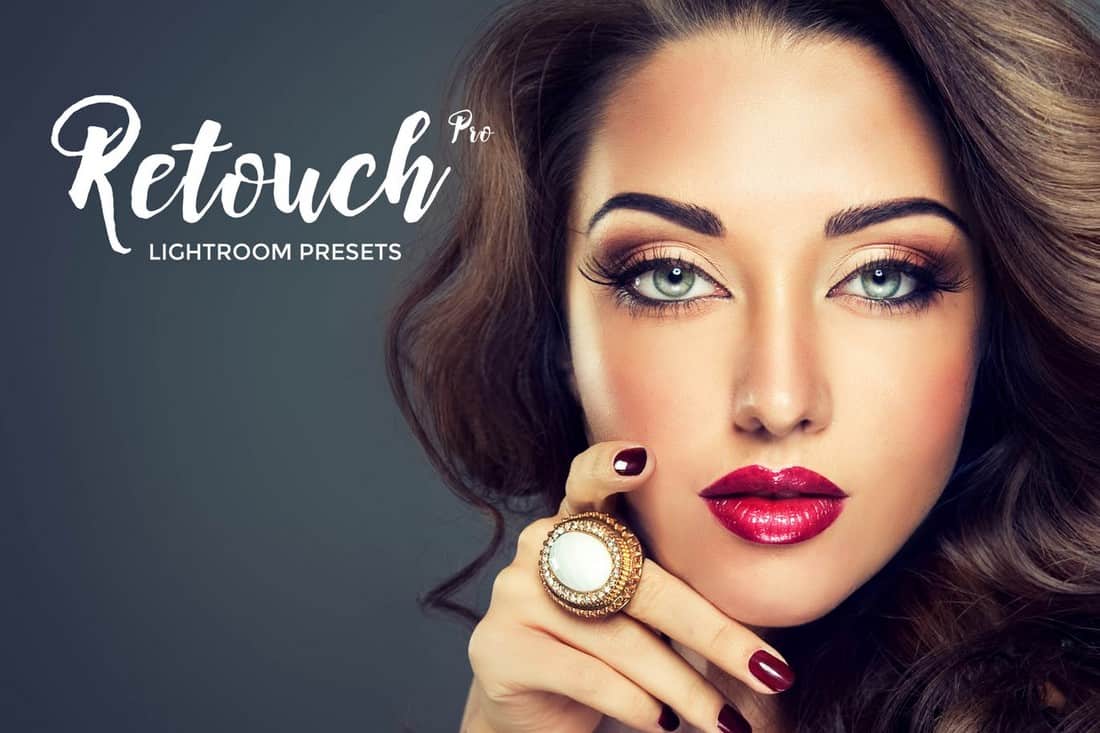 Retouching portrait photos can be very time-consuming work. Use this bundle of presets to automate that process and retouch photos with just a few clicks. The pack includes 15 different presets for improving different aspects of portrait photos.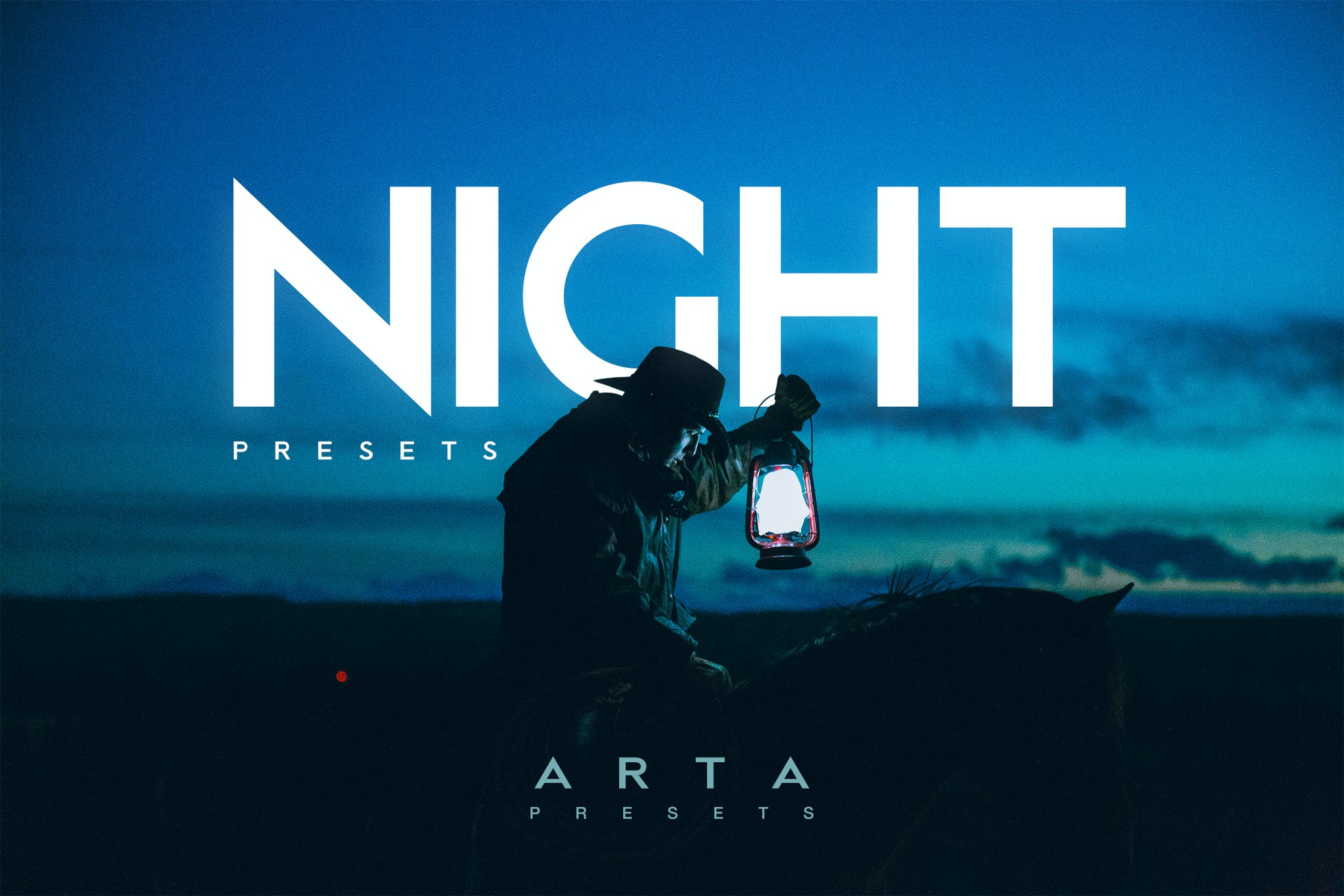 Check out Arta, a set featuring the best Lightroom presets that can be used for night photography. The presets work in the free version of the Lightroom app and comes with a text tutorial to help you make the most of these amazing filters.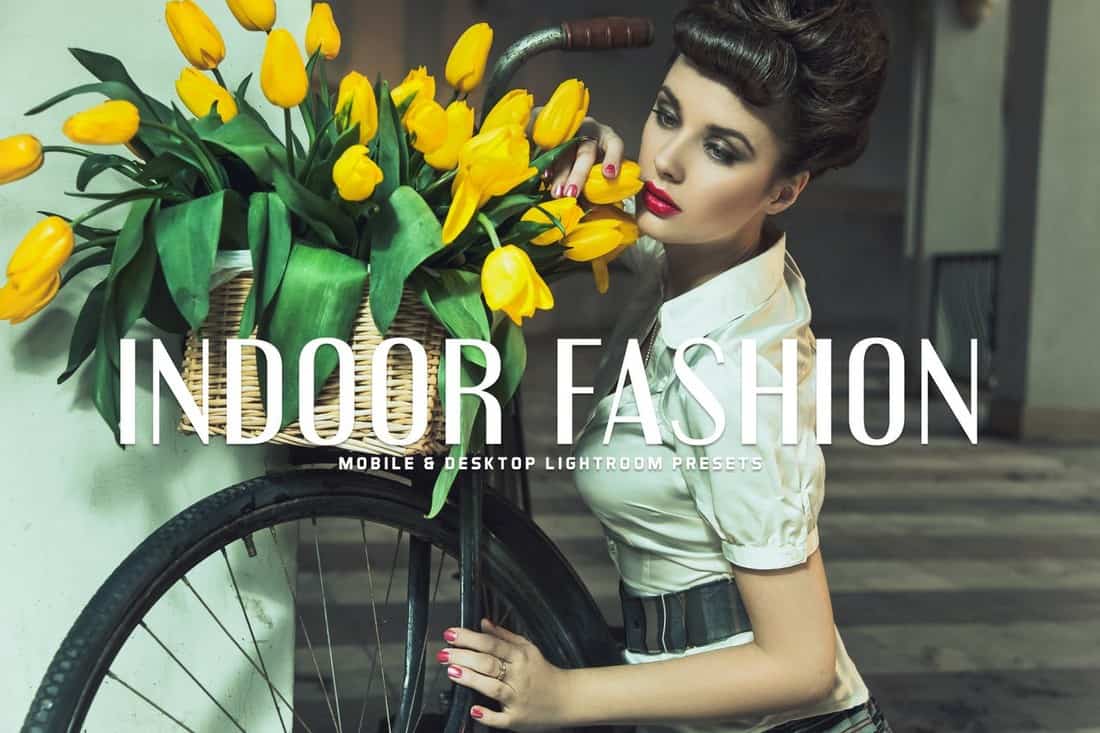 Using this collection of Lightroom presets you'll be able to create a professional look in your photos, even for your smartphone pics. It includes 11 different presets with effects that can be easily customized to your preference.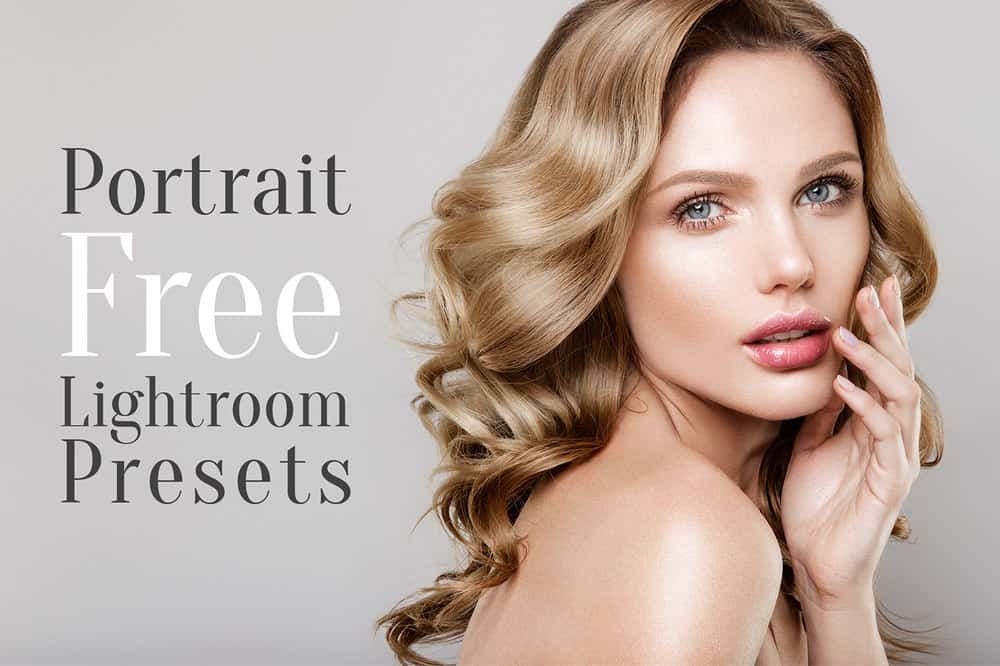 This is a collection of free Lightroom presets designed for improving portrait photos. It comes with 10 different presets featuring various toning effects, filters, and much more.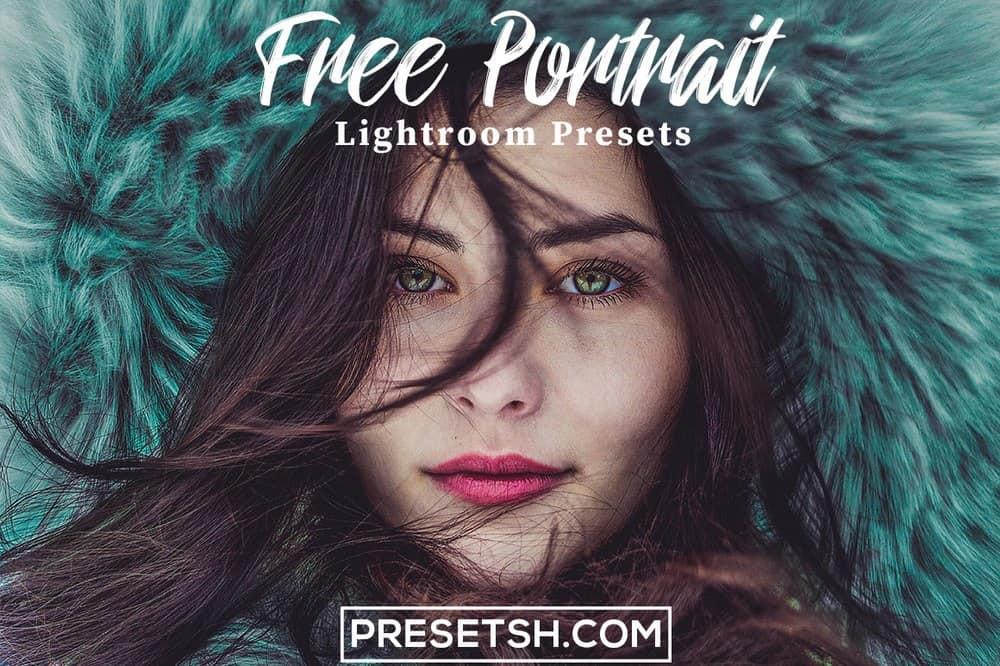 Improve your everyday portrait photos and smartphone selfies using this free Lightroom preset. It includes a fully customizable effect that's perfect for social media users and bloggers.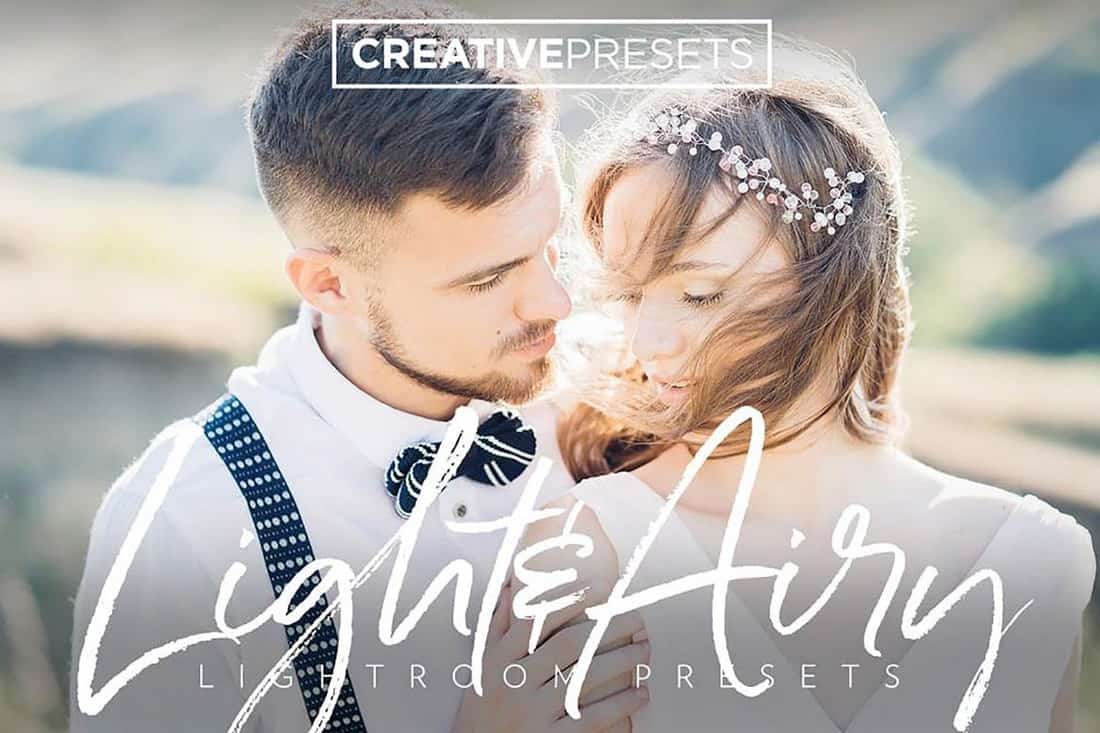 This collection of Lightroom presets is ideal for creating a light and airy feel in your photos. They will especially work great with wedding photography. The pack includes 30 unique Lightroom presets.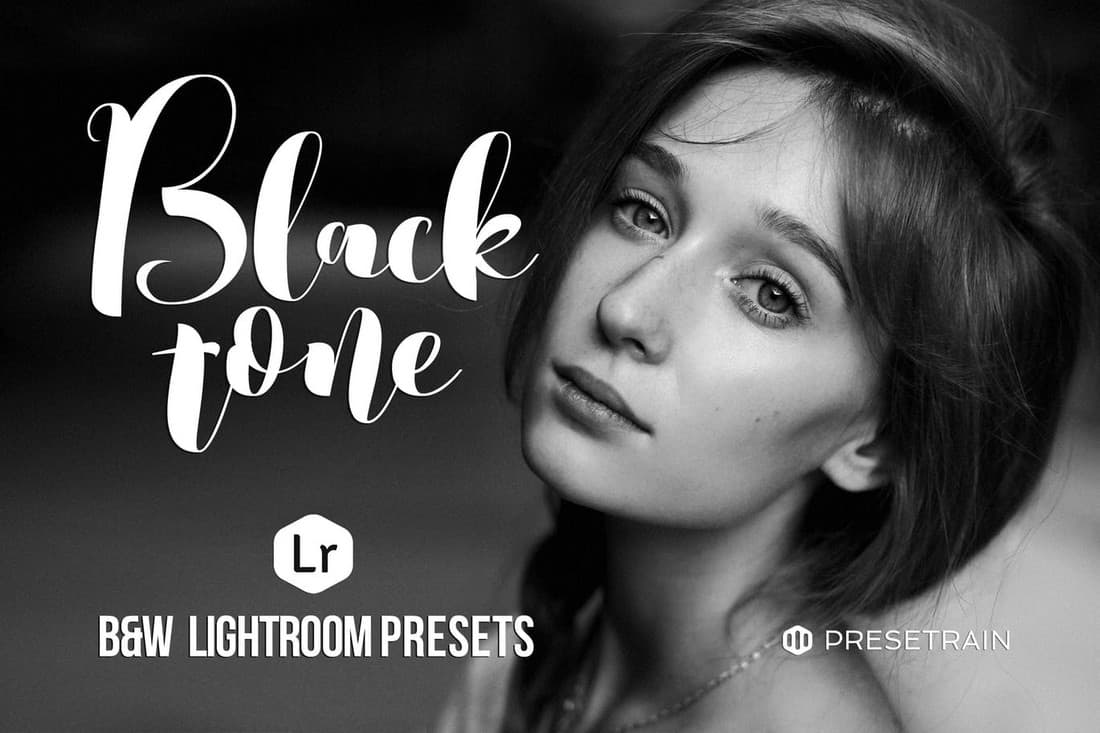 Create an authentic black and white effect using this collection of Lightroom presets. It comes with 10 different styles of B&W effects to help give your photos a classical look and feel.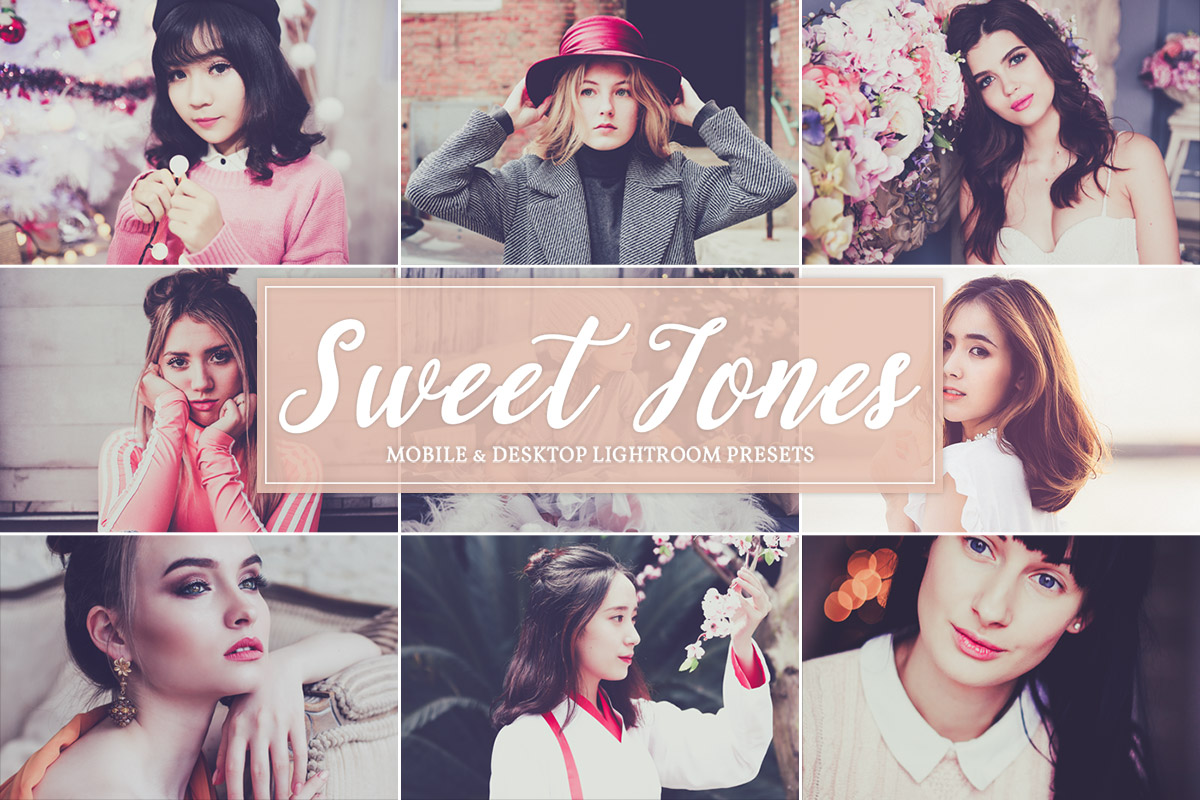 Add sweet tones to your photos with the help of this free Lightroom preset available for you to download without having to spend a penny. It will help give a unique personality to your pictures, and establish you as a professional editor.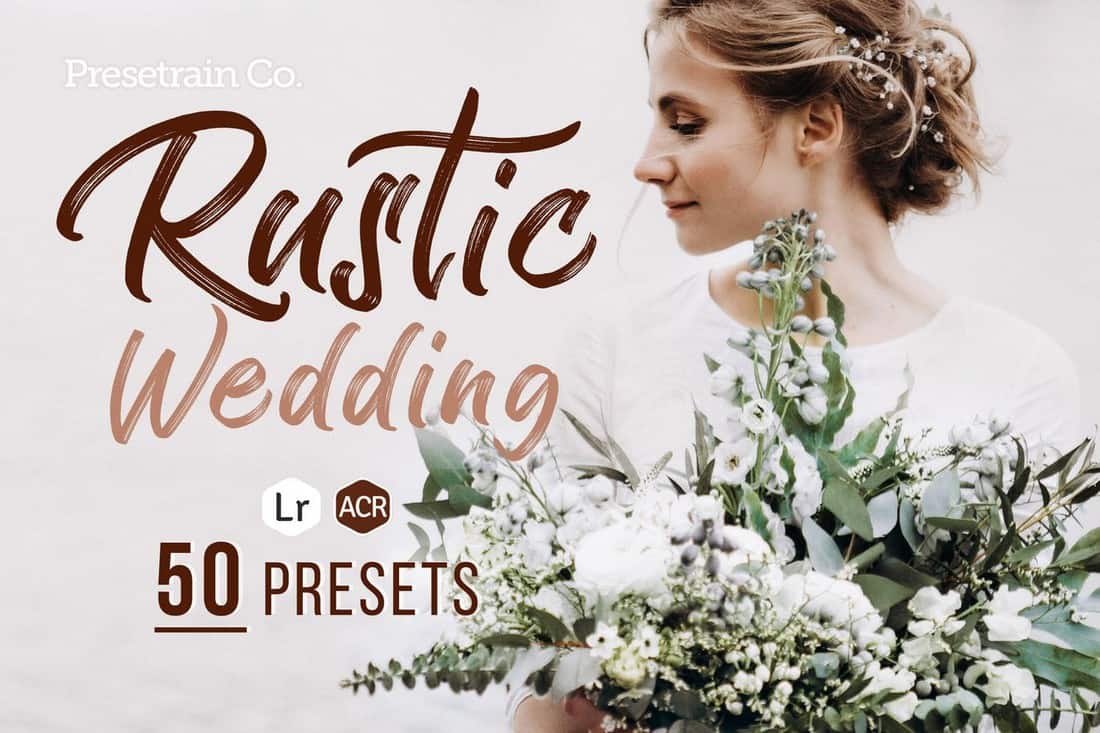 You can use this massive collection of Lightroom presets to optimize and enhance many different types of wedding photography. It includes various toning and effects designed for both outdoor and indoor photos. The bundle features 50 Lightroom presets and 50 XMP presets for Photoshop Camera RAW.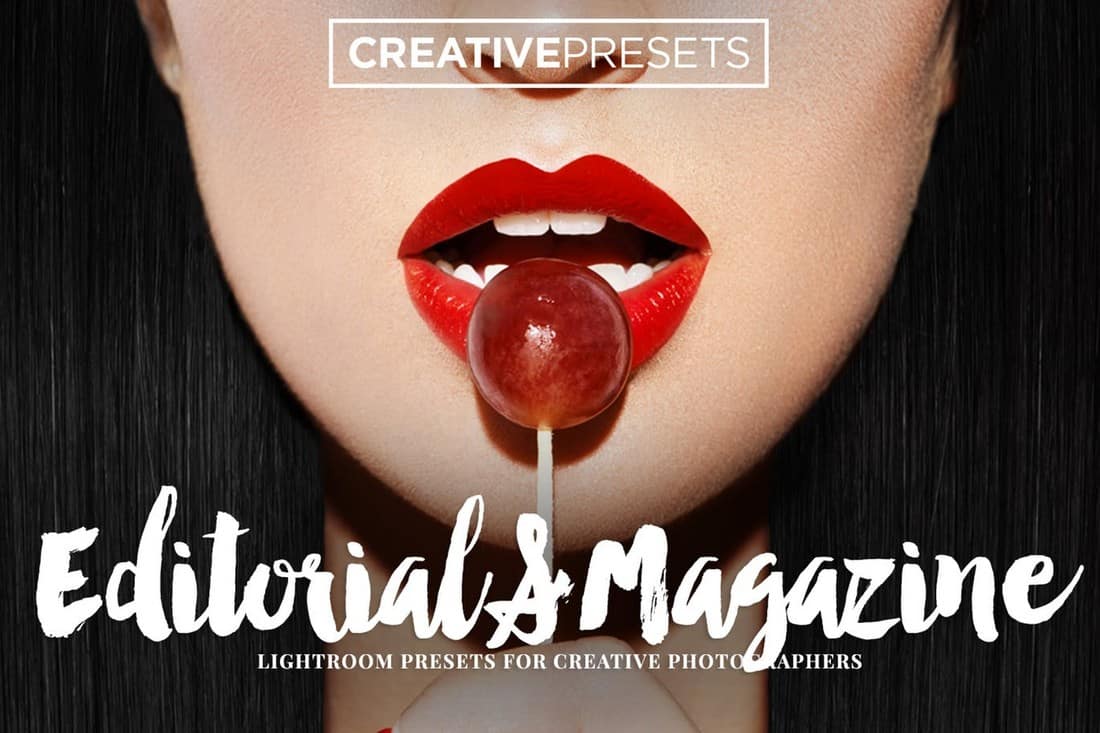 If you're a designer or photographer working on a photo shoot for a magazine or a blog, this pack of Lightroom presets will help save you a ton of time. It includes 30 different presets for enhancing and improving photos for magazines and editorials.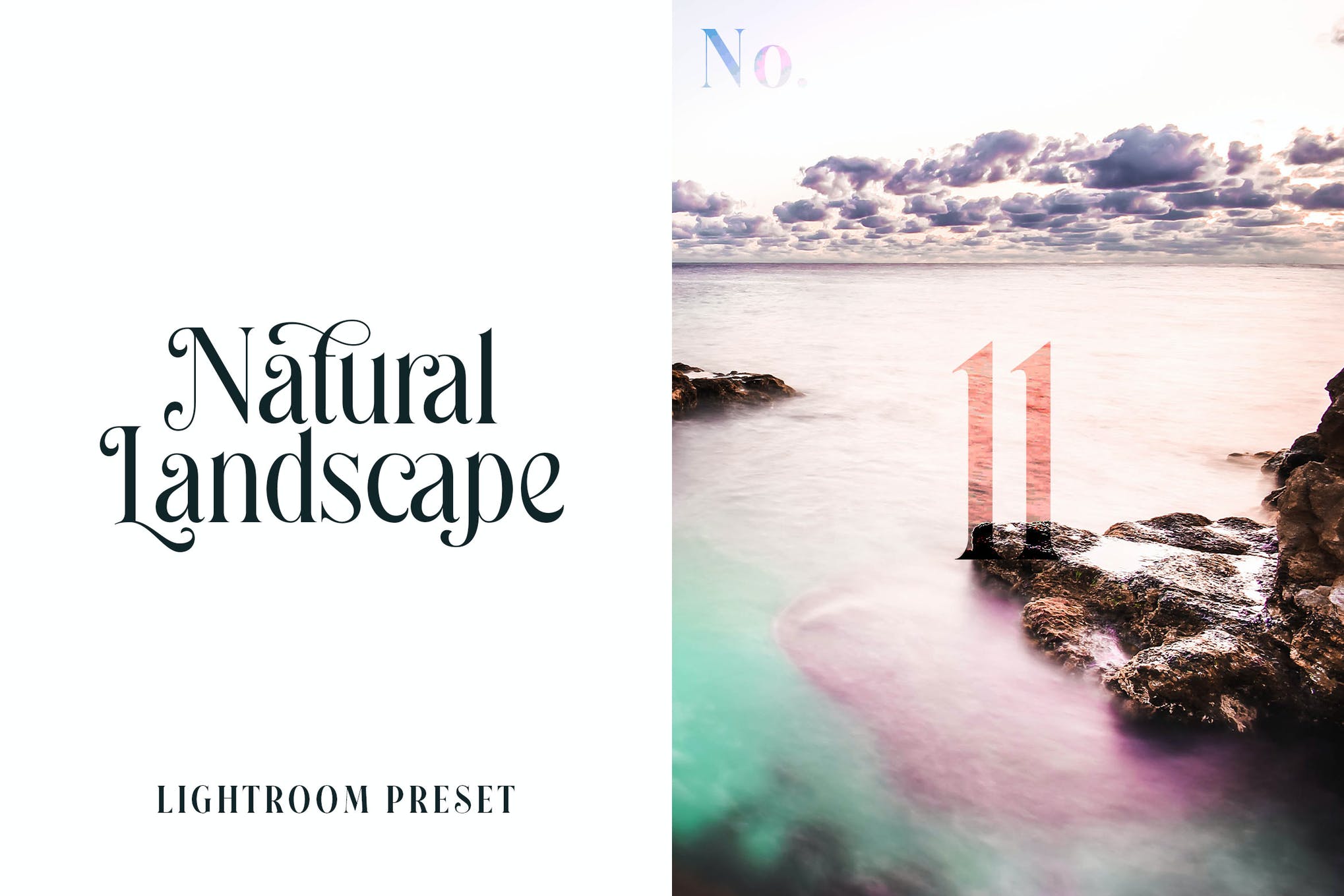 Suitable for natural landscapes, human objects, and scroll-worthy Instagram posts, these Lightroom presets will take your pictures to a whole new level, and make you famous overnight. Easily one of the best paid Lightroom presets.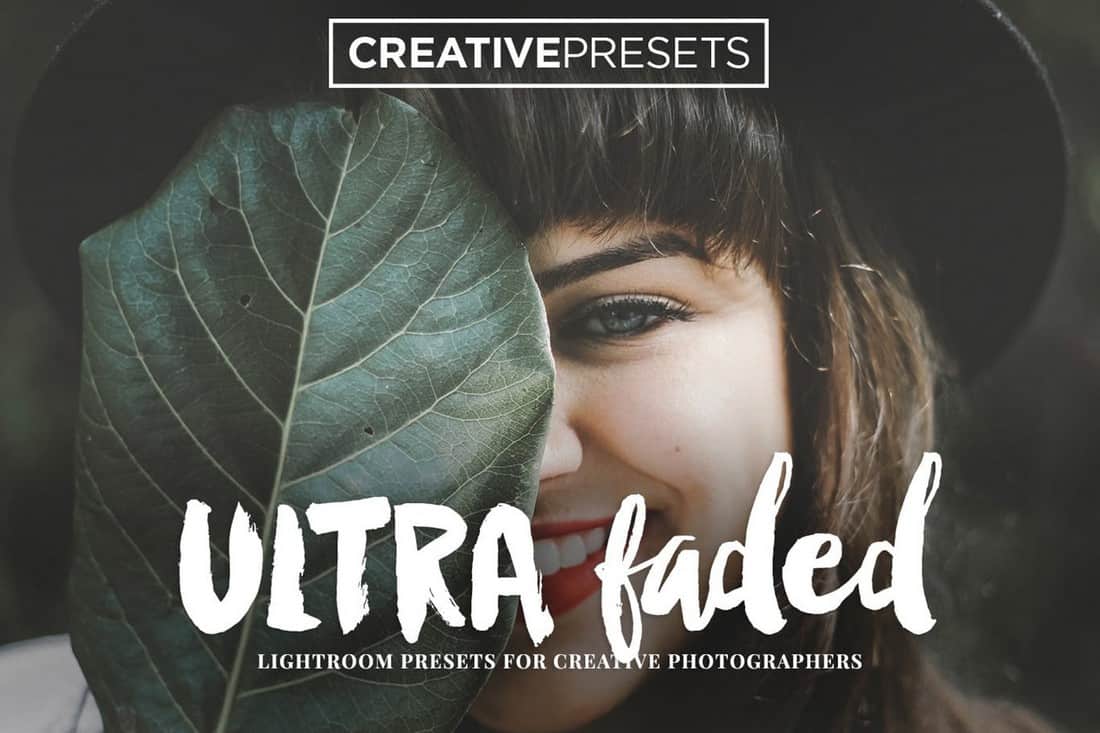 Create a beautiful nostalgic faded look in your photos using this pack of Lightroom presets. It comes with 30 different presets you can apply with just a single click. The preset effects are also easily customizable as well.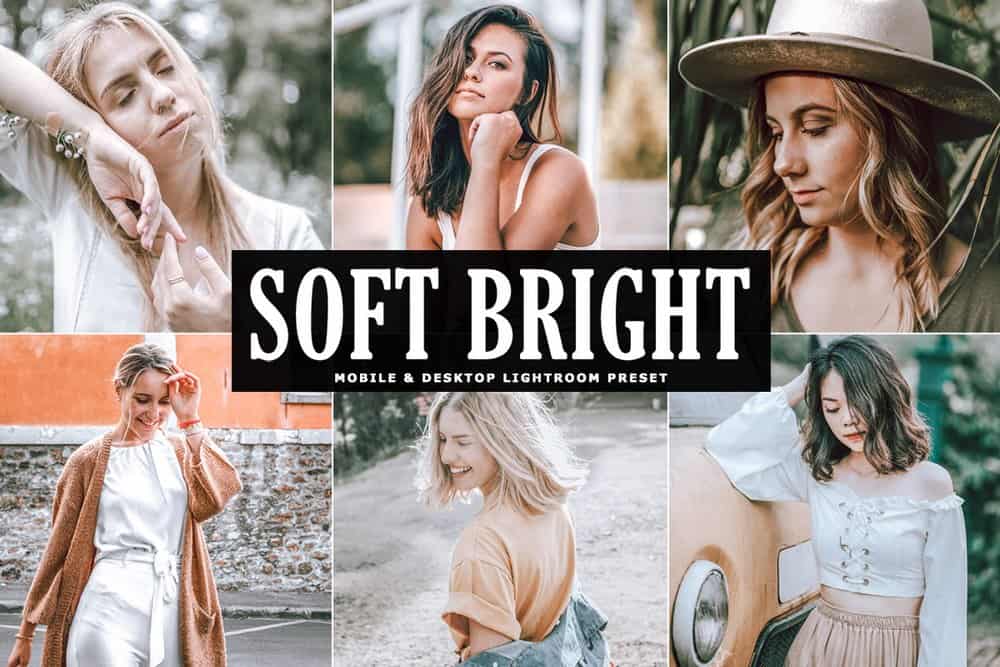 A free Lightroom preset specially made for improving fashion and lifestyle photos. This preset is ideal for enhancing your photos for social media. The preset is compatible with both desktop and mobile versions of Lightroom.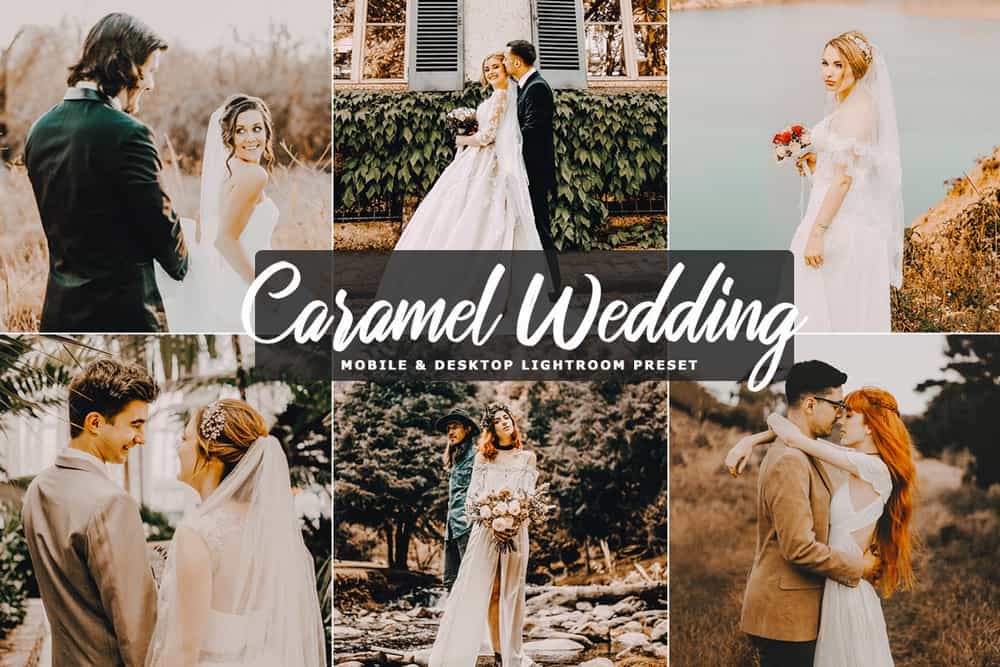 This is a free Lightroom preset you can use to add a stylish filter effect to your wedding photos. It comes in Lightroom preset and Photoshop action formats and the effect is easily customizable as well.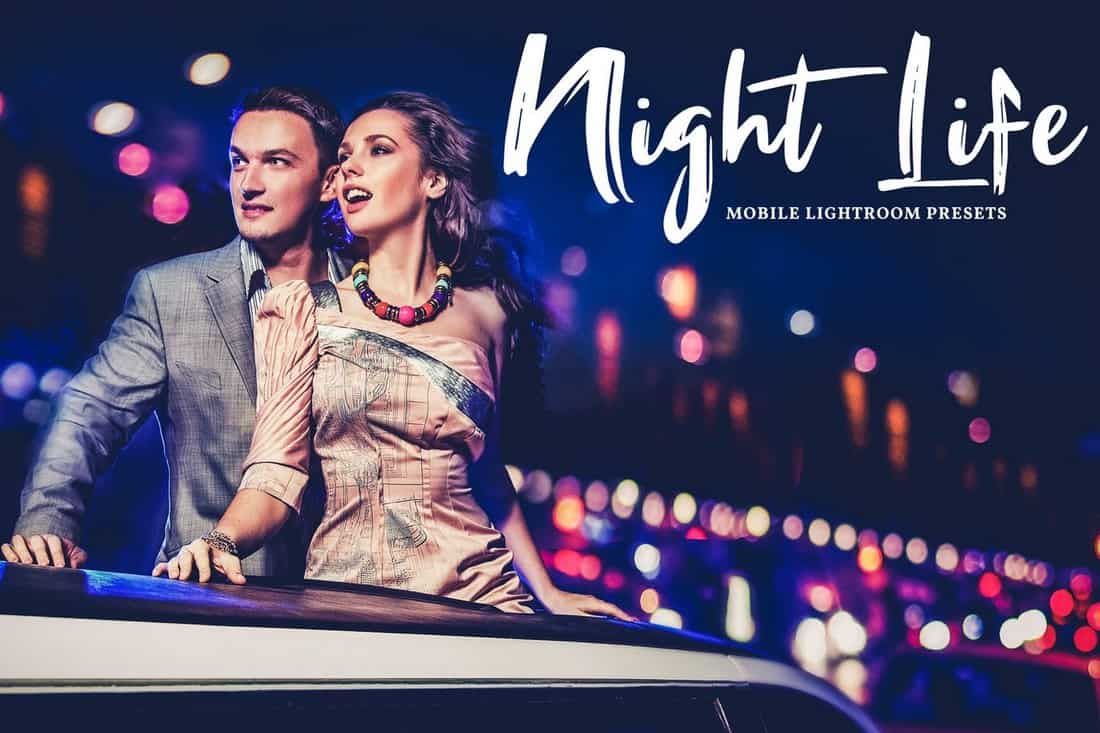 Night Life is a bundle of Lightroom presets designed for enhancing photos taken during night time. The pack comes with multiple effects for improving various types of portrait and landscape photos.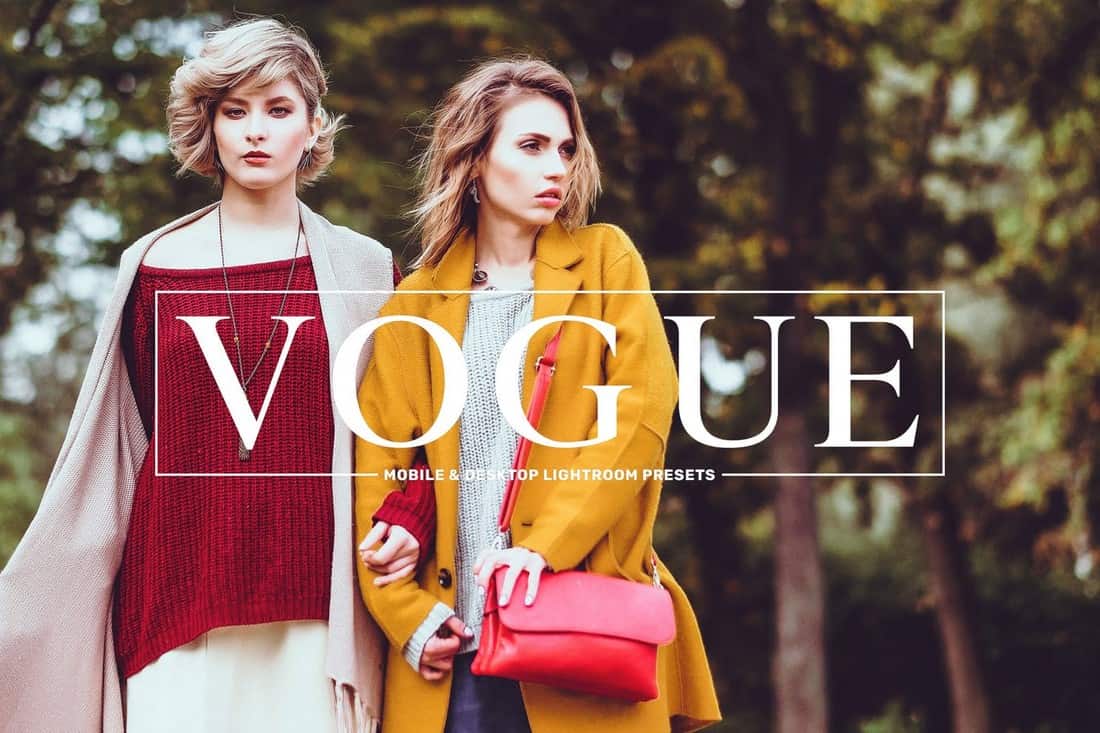 This collection of Lightroom presets are most suitable for improving fashion and lifestyle photography. It includes 11 unique presets with various fashion-inspired effects. You can use them with both desktop and mobile Lightroom apps.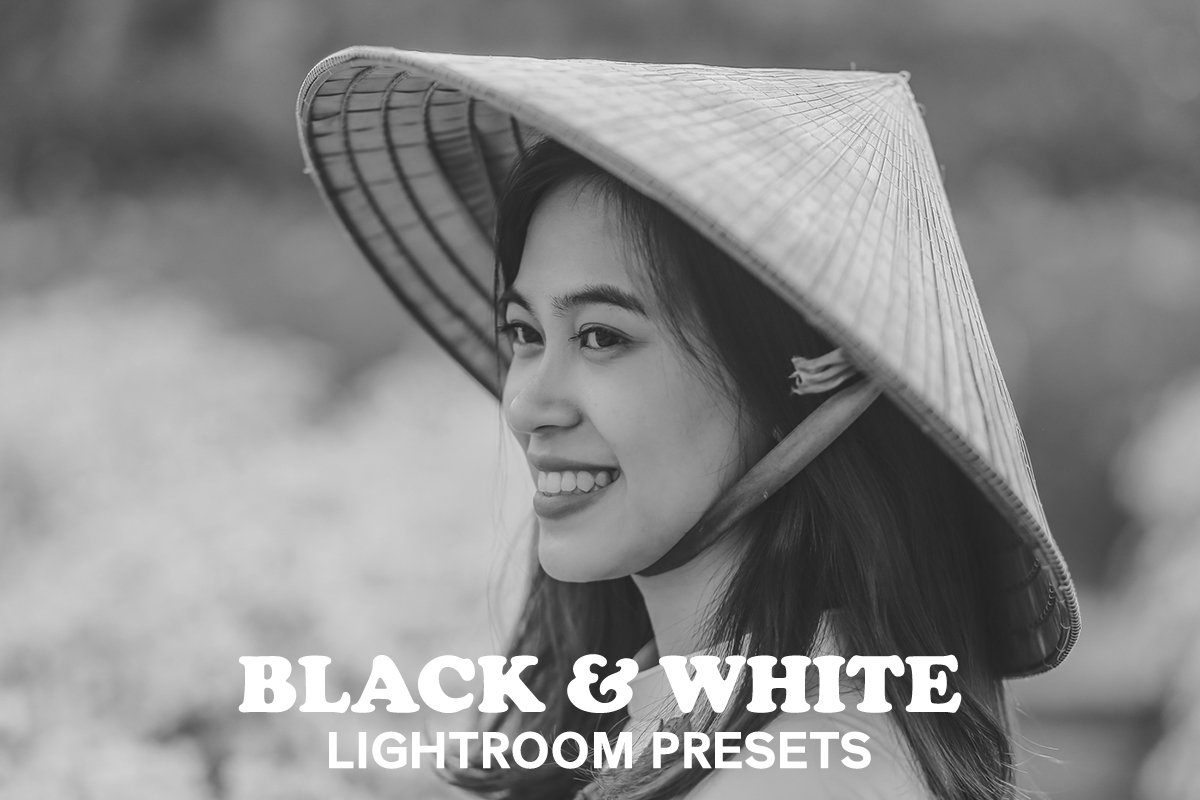 If you are wanting to give a back-and-white nostalgic touch to your travel, wedding, landscapes, or lifestyle pictures, this collection of 6 Lightroom presets will do the job for you. One of the best Lightroom presets bundle on our list, which is also free!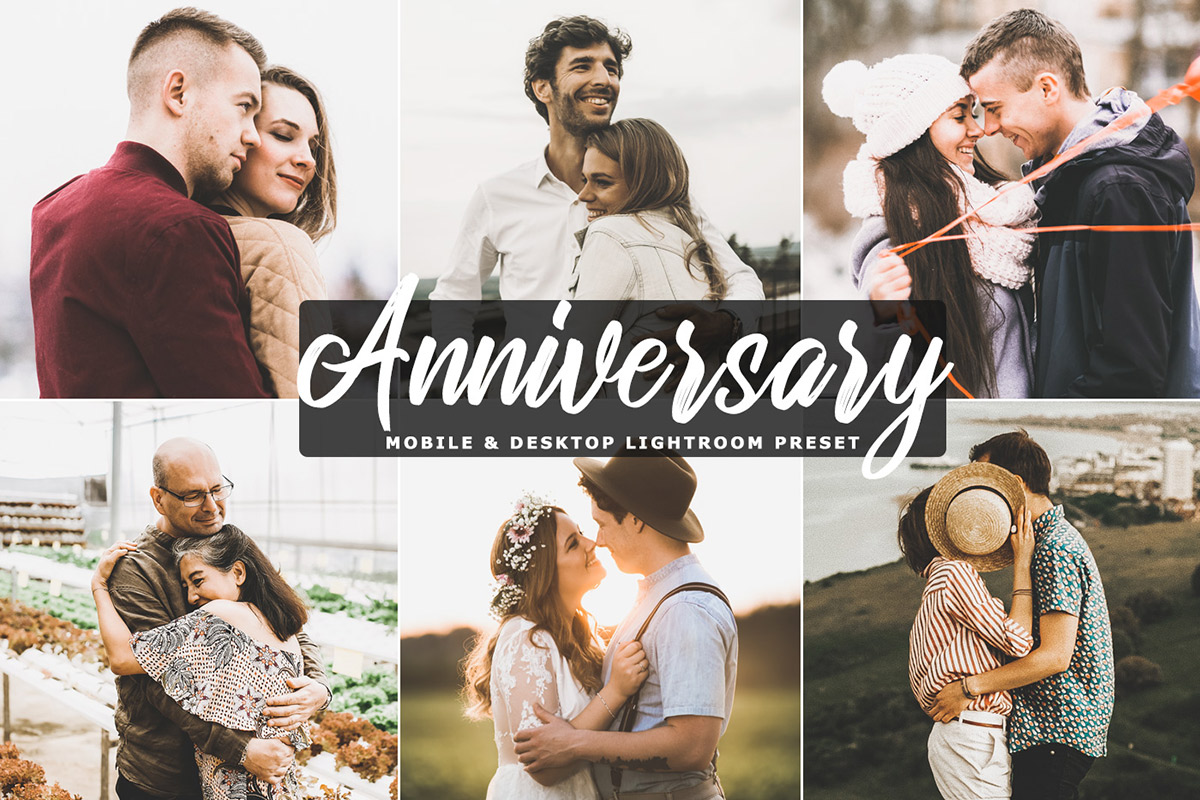 Here we have a Lightroom preset that will add warm, cozy tones to your photos, and give them a nice moody appearance. The preset is perfect for weddings, anniversaries, newborn photos, and all those pictures that you'd want to cherish forever.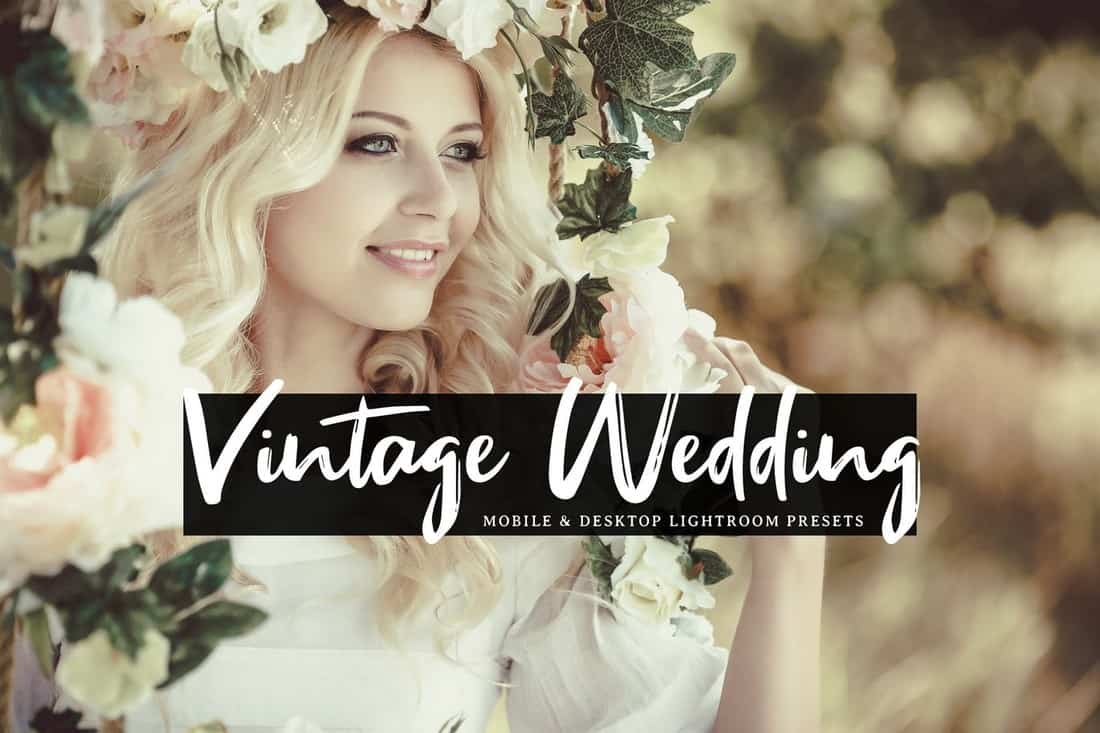 Give your wedding photos a beautiful timeless look using this pack of Lightroom presets. It comes with multiple presets featuring vintage-themed effects designed for wedding photography.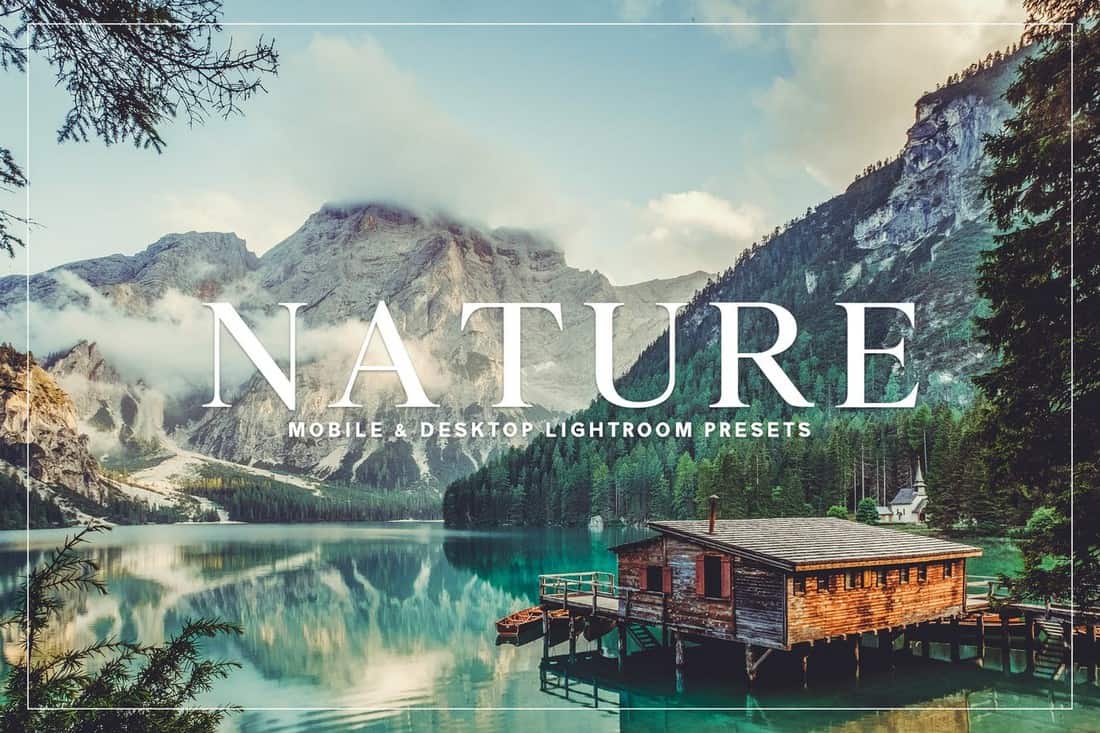 Improving your outdoor and nature photos will be a walk in the park when using this pack of Lightroom presets. It comes with 11 unique presets with various effects and optimizations designed for outdoor landscape photos.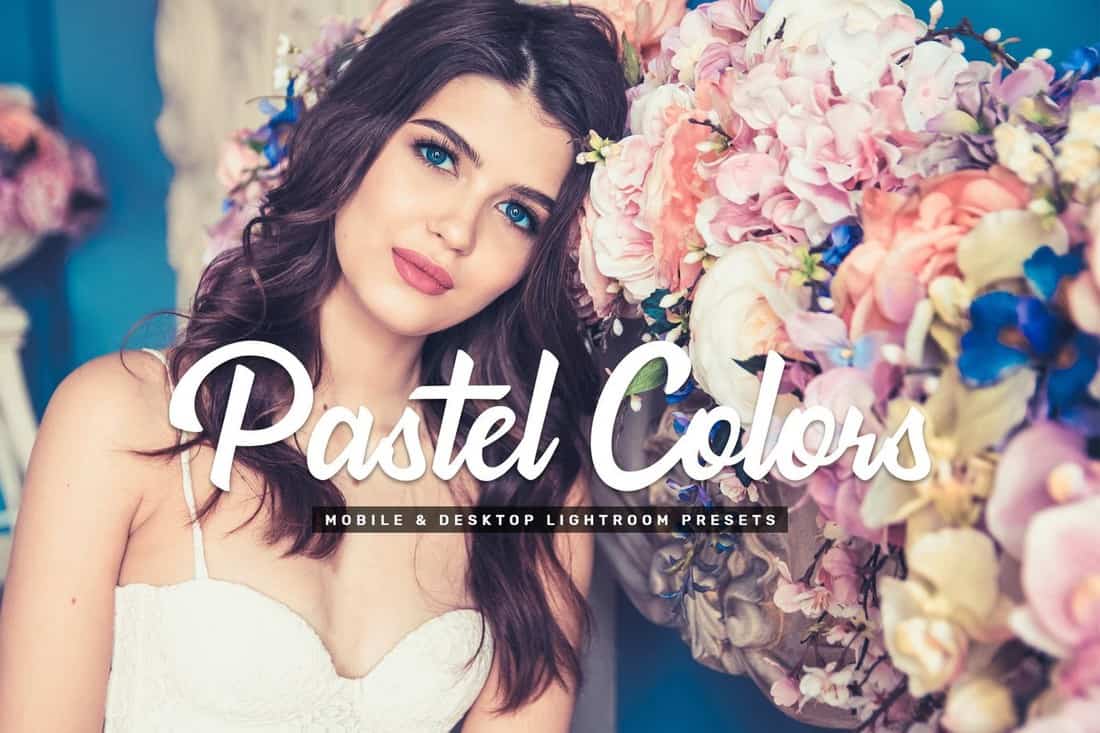 The pastel color effect is quite popular in wedding and fashion photography. This pack includes 11 presets that allow you to create that same pastel color effect with just one-click. The presets work with desktop and mobile Lightroom apps as well.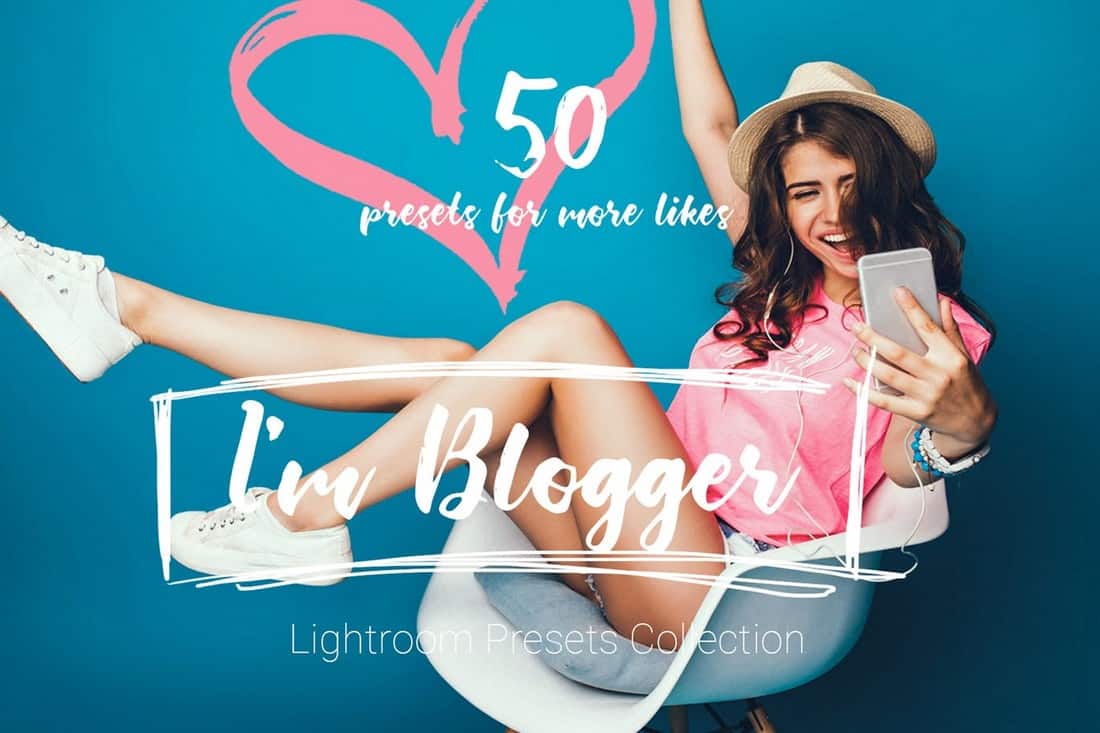 This is a massive bundle of Lightroom presets that are specially made for Instagram bloggers and social media users. It includes 50 different presets you can use to improve and enhance your smartphone photos to get more likes and followers.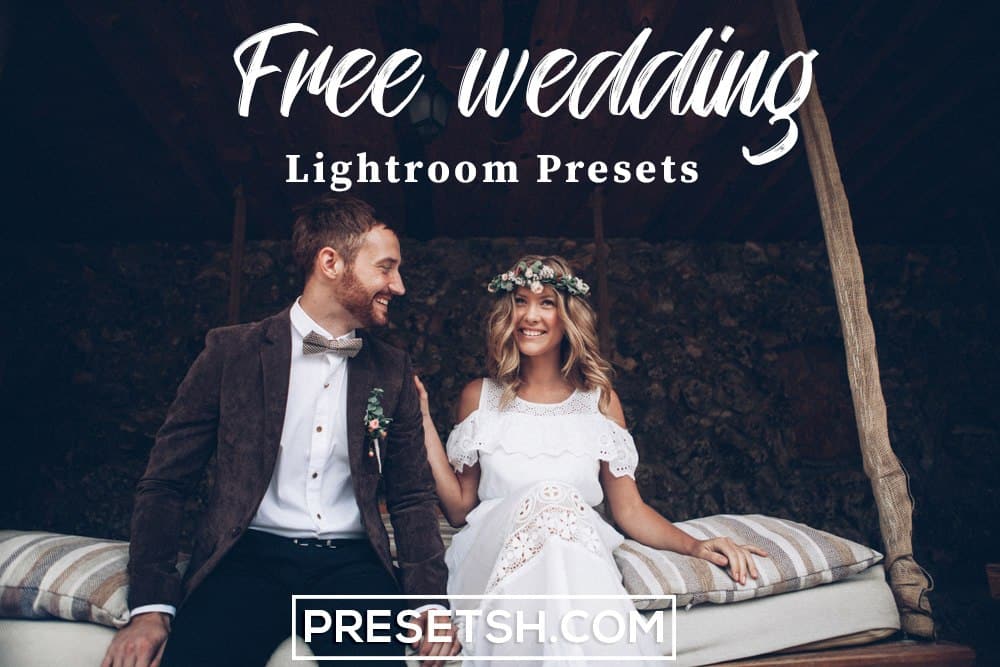 Another free Lightroom preset you can use to optimize wedding photos to give them a beautiful professional look. This preset has been designed by a professional photographer as well.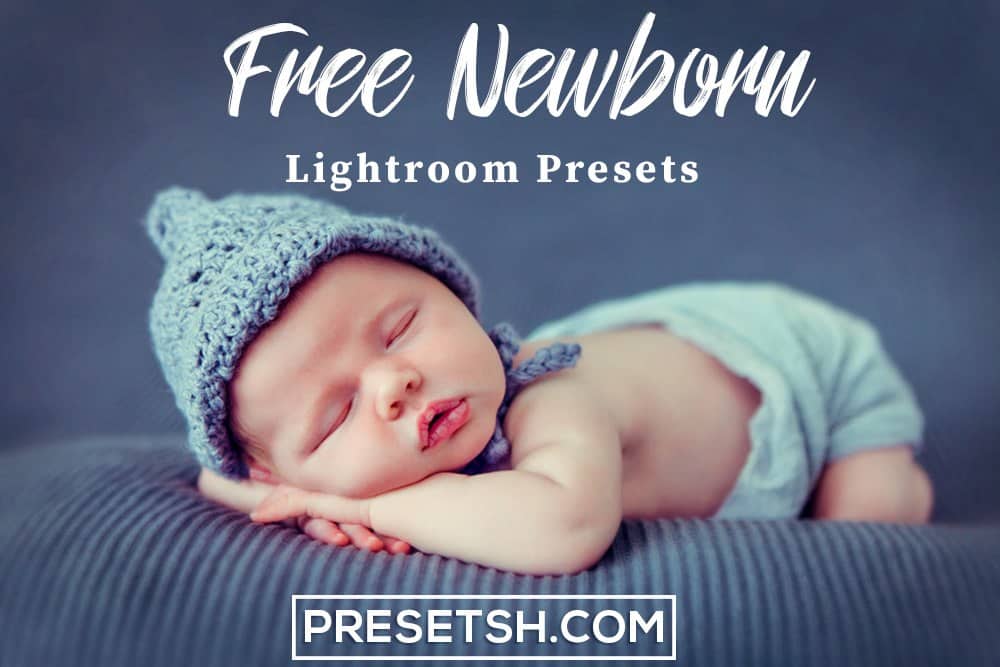 This free Lightroom preset is designed specifically for improving adorable baby photos to make them look even cuter. The preset is also easily customizable so you can adjust the effect strength to your preference.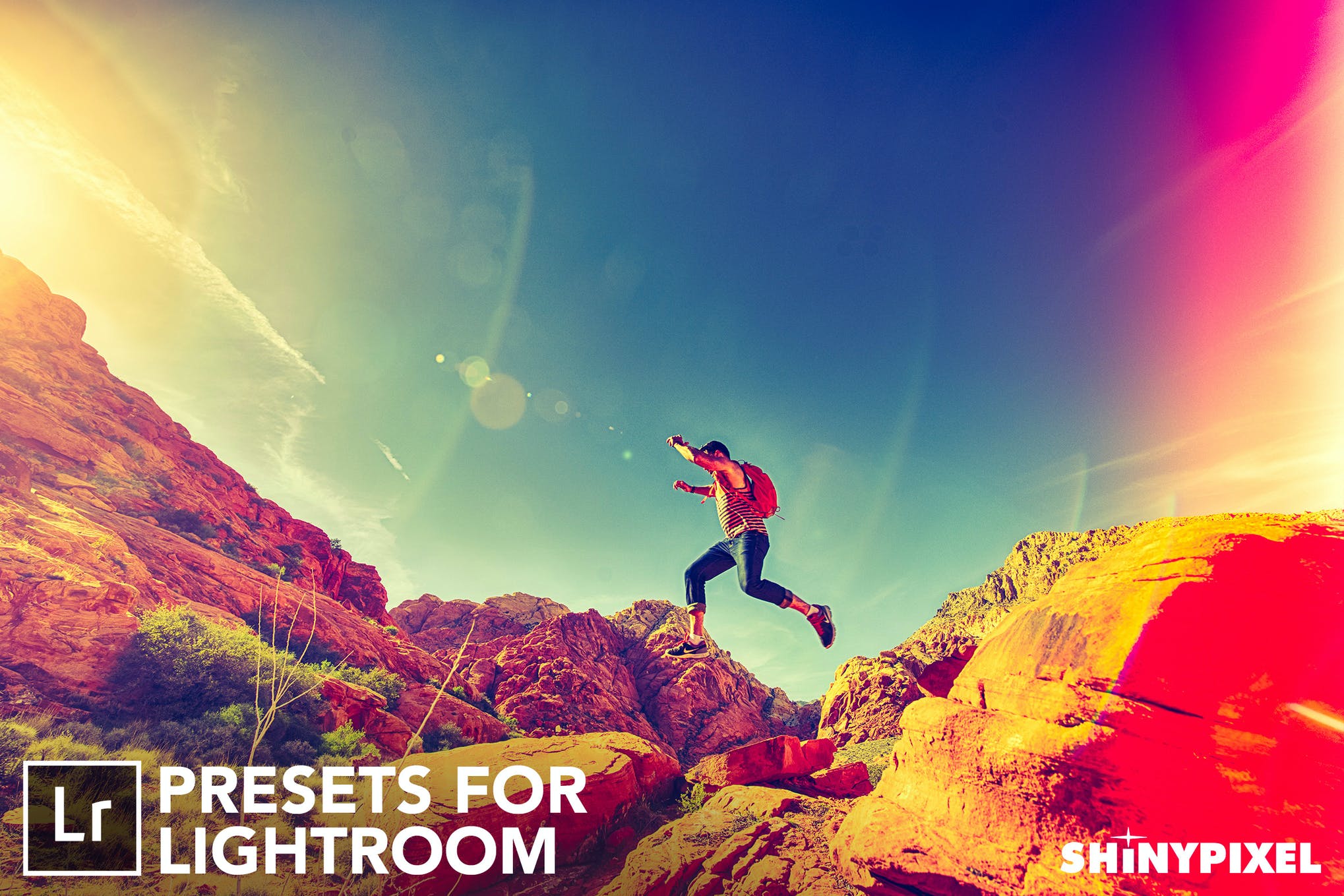 Here we have 25 Lightroom presets that help photographers easily add a particular light effect typical of some vintage photos. Each of the presets in the package has been lovingly researched to ensure your photos look instantly amazing.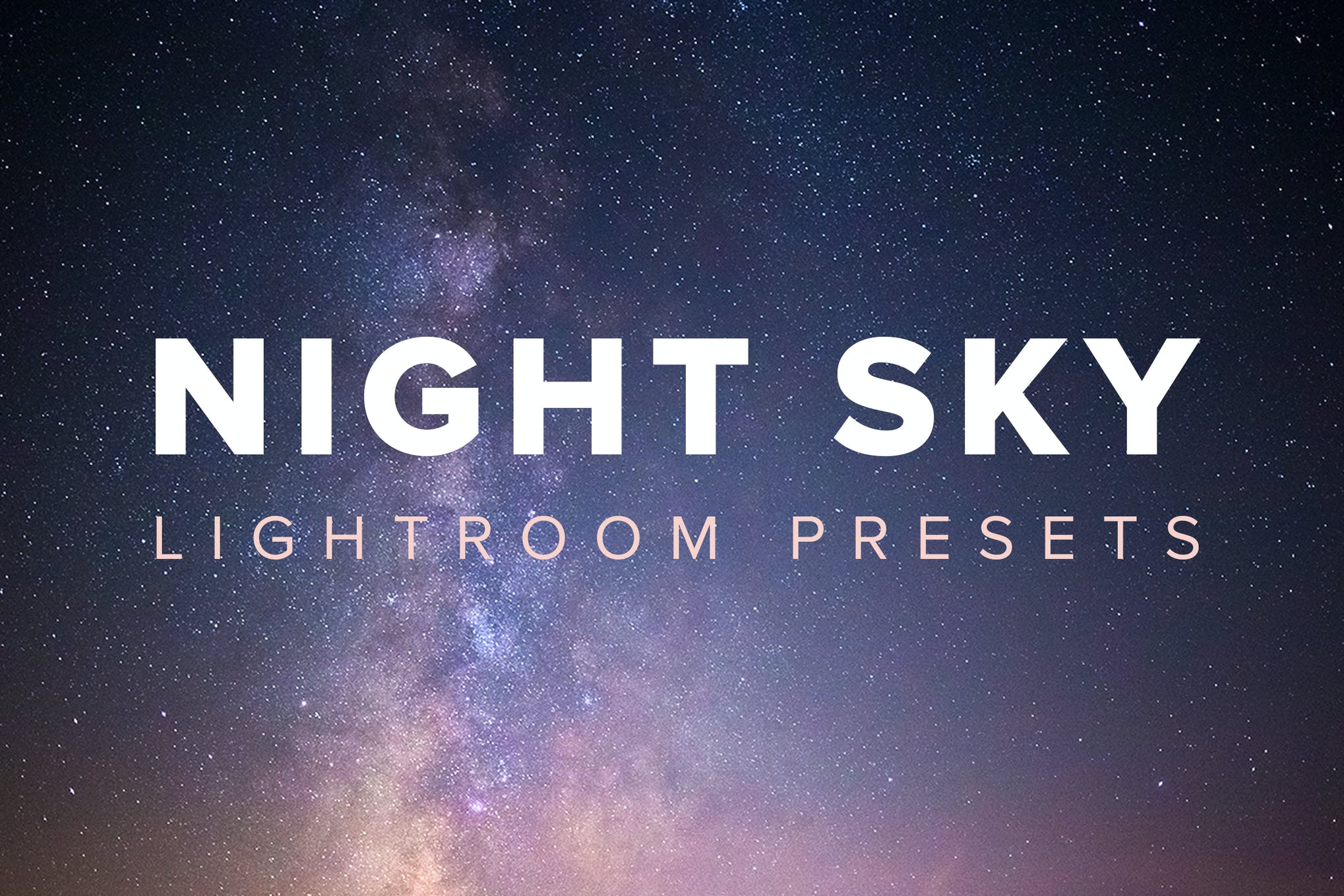 Night Sky Lightroom Presets include 11 unique presets that are ideal for processing the Milky Way and other starry photos.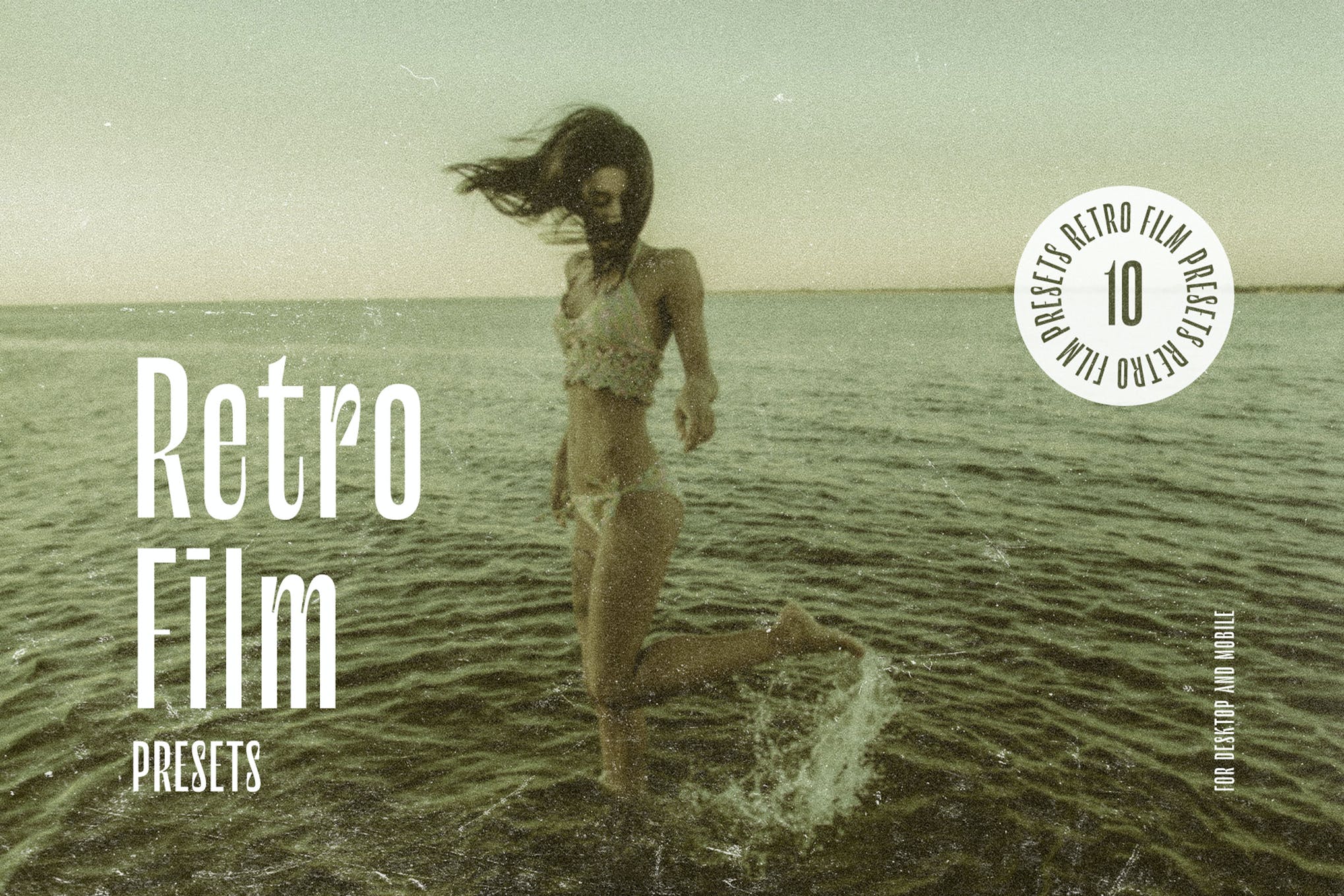 Take advantage of the effect of real film photos with an amazing set of presets. These Lightroom Presets can be used both on mobile and desktop versions of the app.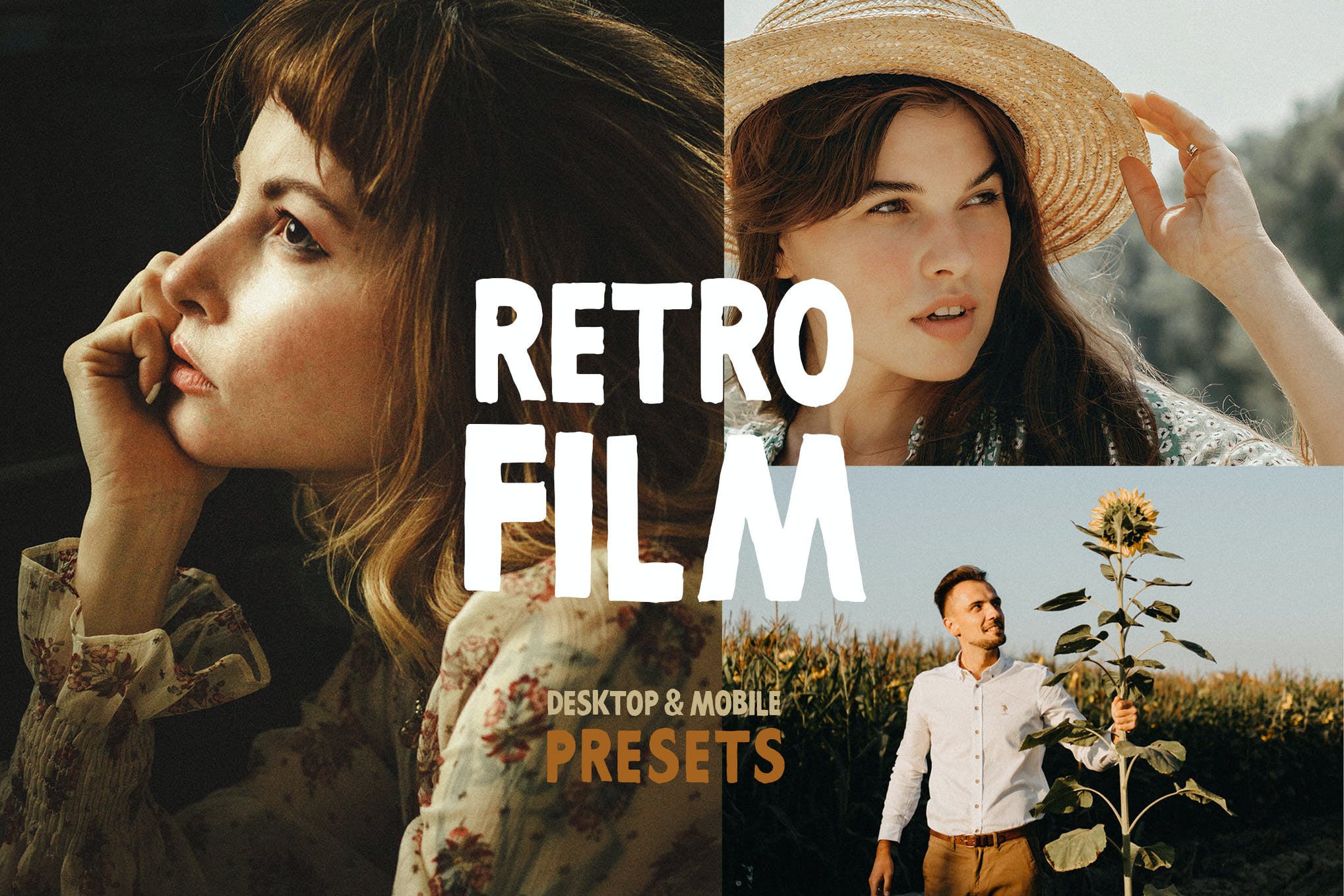 Classic film lovers, you are all in for a treat. Here we have a bundle of 10 Lightroom presets that will give your pictures a beautiful retro finish. Each preset aims to apply a distinct vintage film effect to your shots, both indoor and outdoor.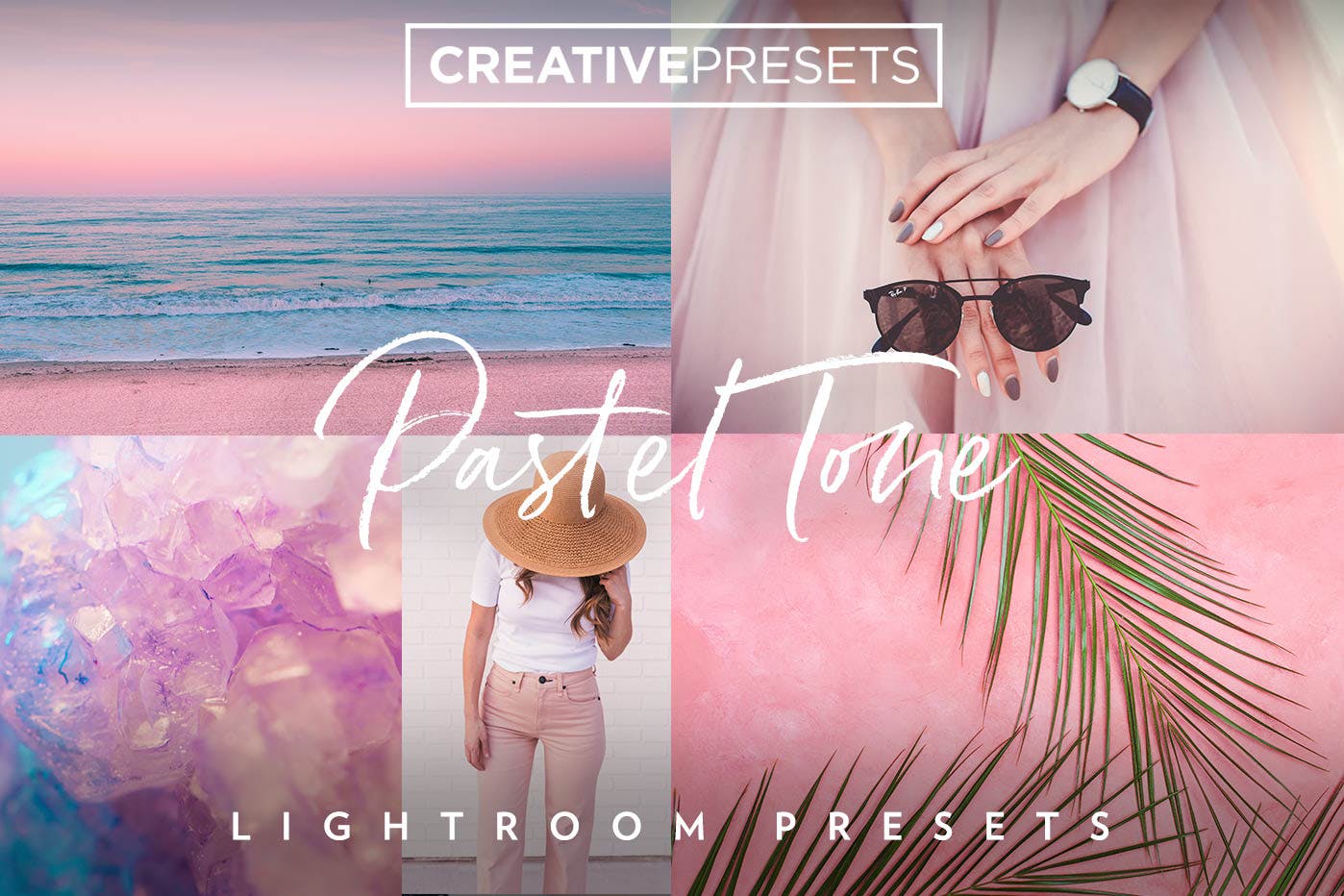 This collection of 50 Lightroom presets has been designed to bring a soft cotton candy effect to your wedding, newborn, and portrait photos. The result is a remarkably unique pastel look that's sure to get you the appreciation you're worthy of.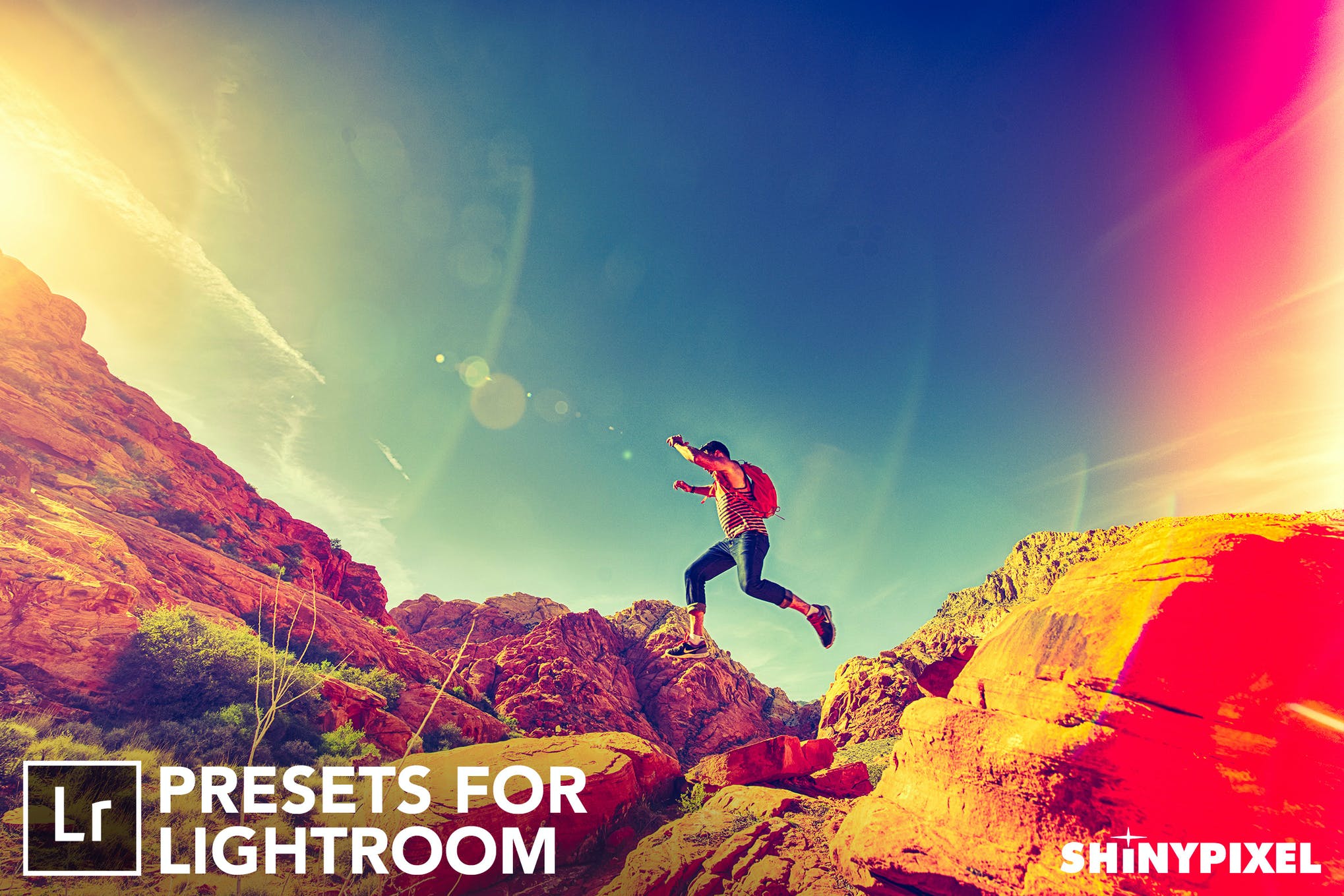 This Lightroom product helps you add a vintage charm to your photos, and elevate their look in an instant. Inside the pack, you'll find 25 light leak presets sure to put your work on the map. When it comes to the best Lightroom presets, this product stands on the top of the league.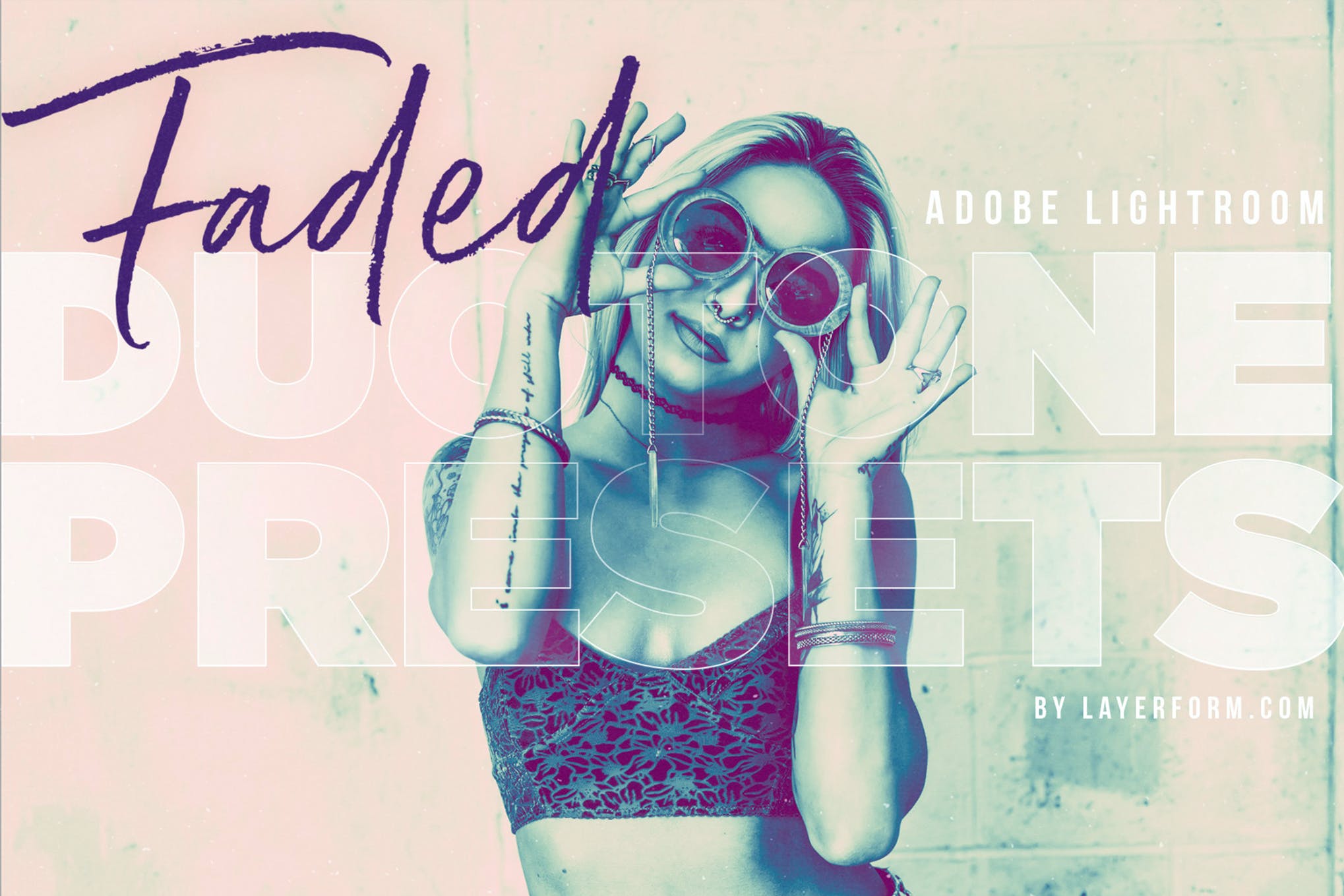 Ideally suited for creative projects, these presets will apply a unique duotone gradient effect over your images with minimal effort. Inside the pack, you'll receive 20 presets, and a step-by-step instructions file to help you with installation.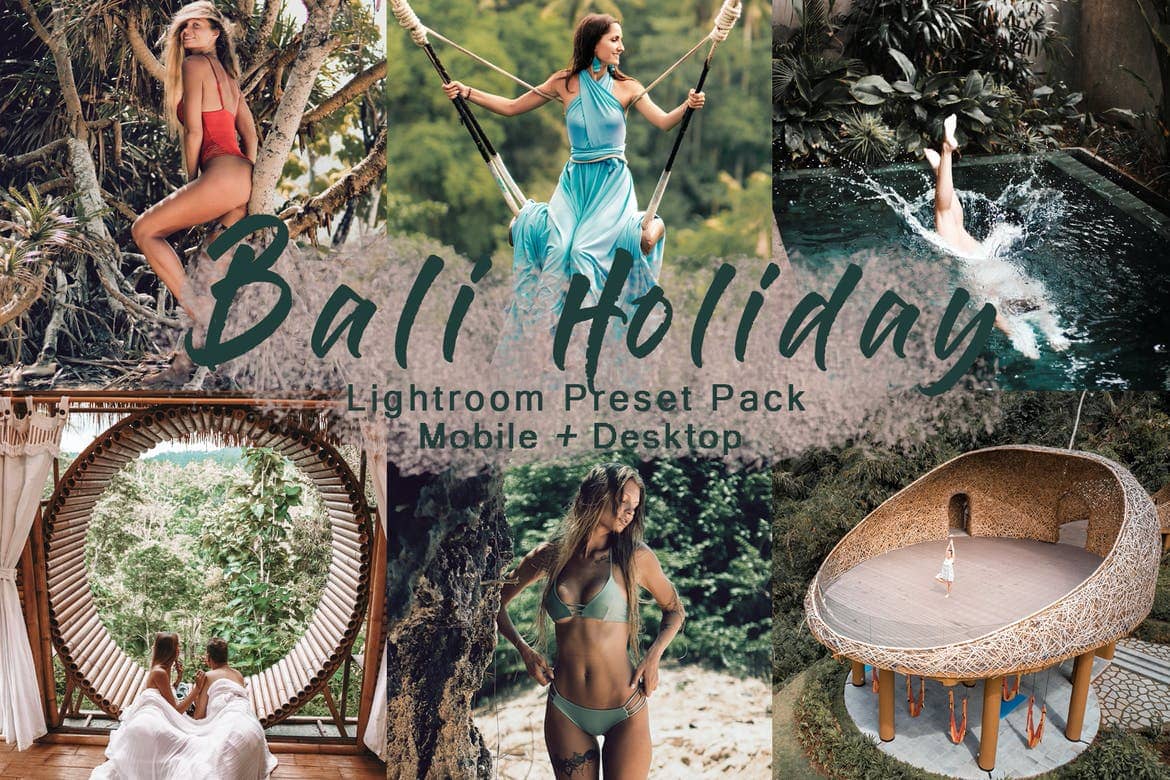 Dreaming of jungles and beaches somewhere exotic? The Bali Holiday collection of professional Lightroom presets will help you emulate an authentic, Indonesia-themed effect by enhancing the deep, earthy colors in your images and creating tanned skin tones against the moody green accents typical of a Balinese retreat.