20+ Best After Effects Overlays (Free AE Video, Texture + Color Overlays)
When it comes to bringing a complete style to your production, that doesn't take away from your established aesthetic, nothing can beat good After Effects video overlays.
Yet finding the best After Effects overlays can be a struggle. With so many options out there, it can take hours to find the exact color overlay After Effects package you're looking for. This is especially true for free After Effects overlays.
It's for this reason that we decided to compile a list of the best premium and free After Effects overlays. The list has everything from After Effects texture overlays, color overlays, and a range of extensive overlay packages as well.
If you've been stuck trying to get your hands on the best overlay effects the internet has to offer, look no further than our comprehensive list right here.
Read on!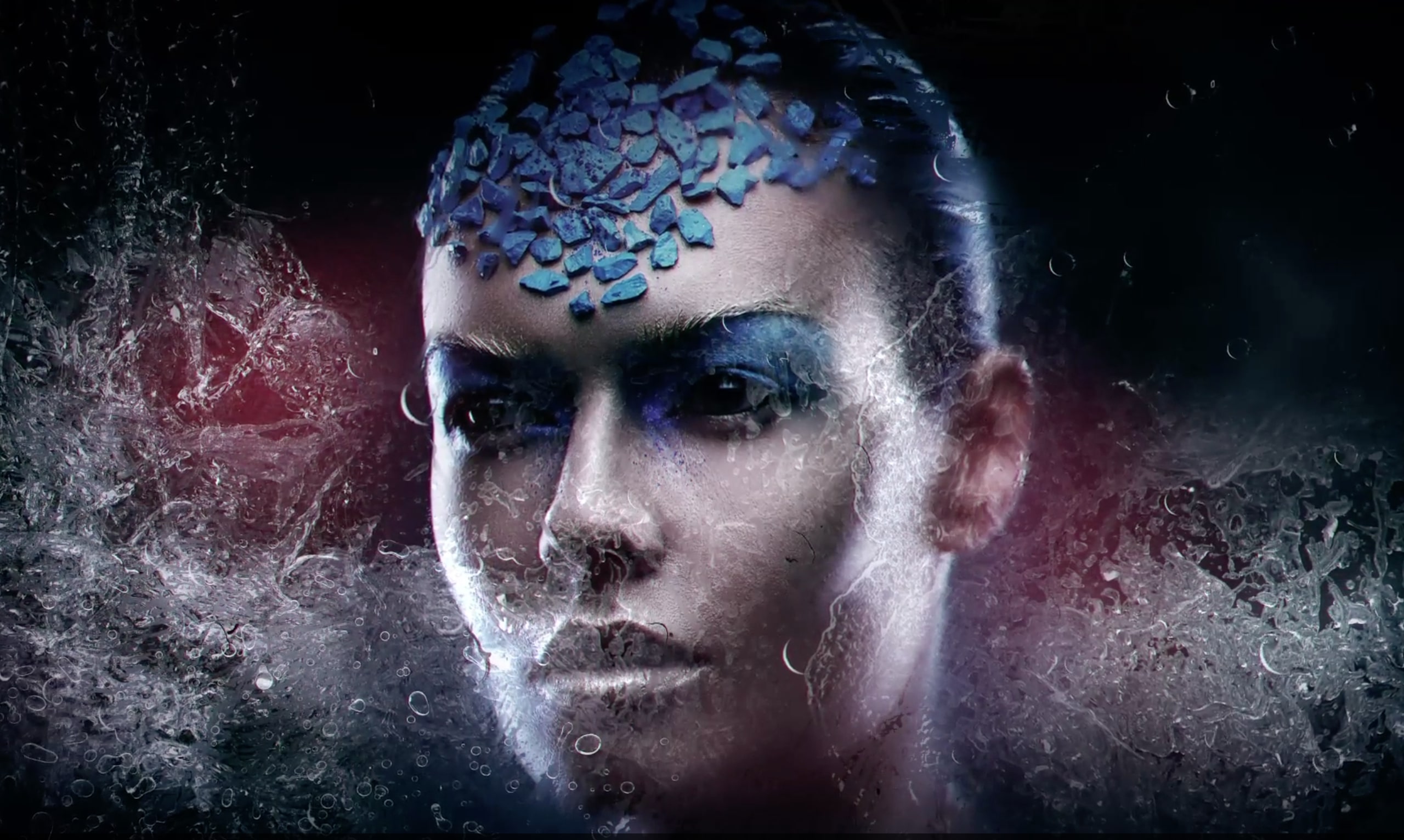 Bring a touch of cold to your production with the Subzero Ice After Effects video overlay collection. Each of these overlays provides an icy finish to your footage and is equipped with a range of styles, allowing you to tailor the effect to an amazing degree. Whilst a more specific overlay style, for some videos, this will be exactly what you're looking for.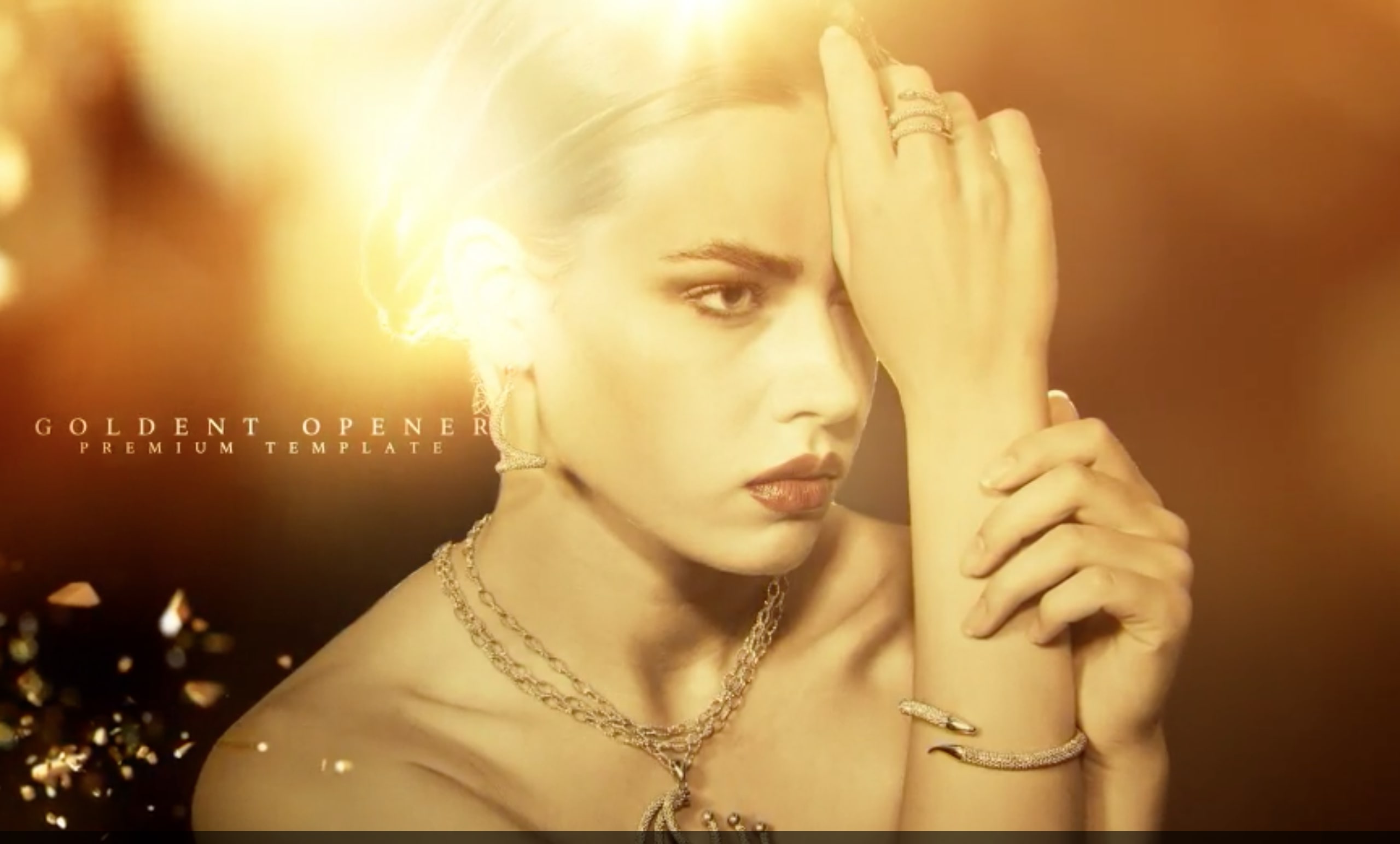 Next up we have a soft, golden light leaks overlay template that will make you fall in love at first sight. This template can be easily customized to your liking and used in a range of different video styles.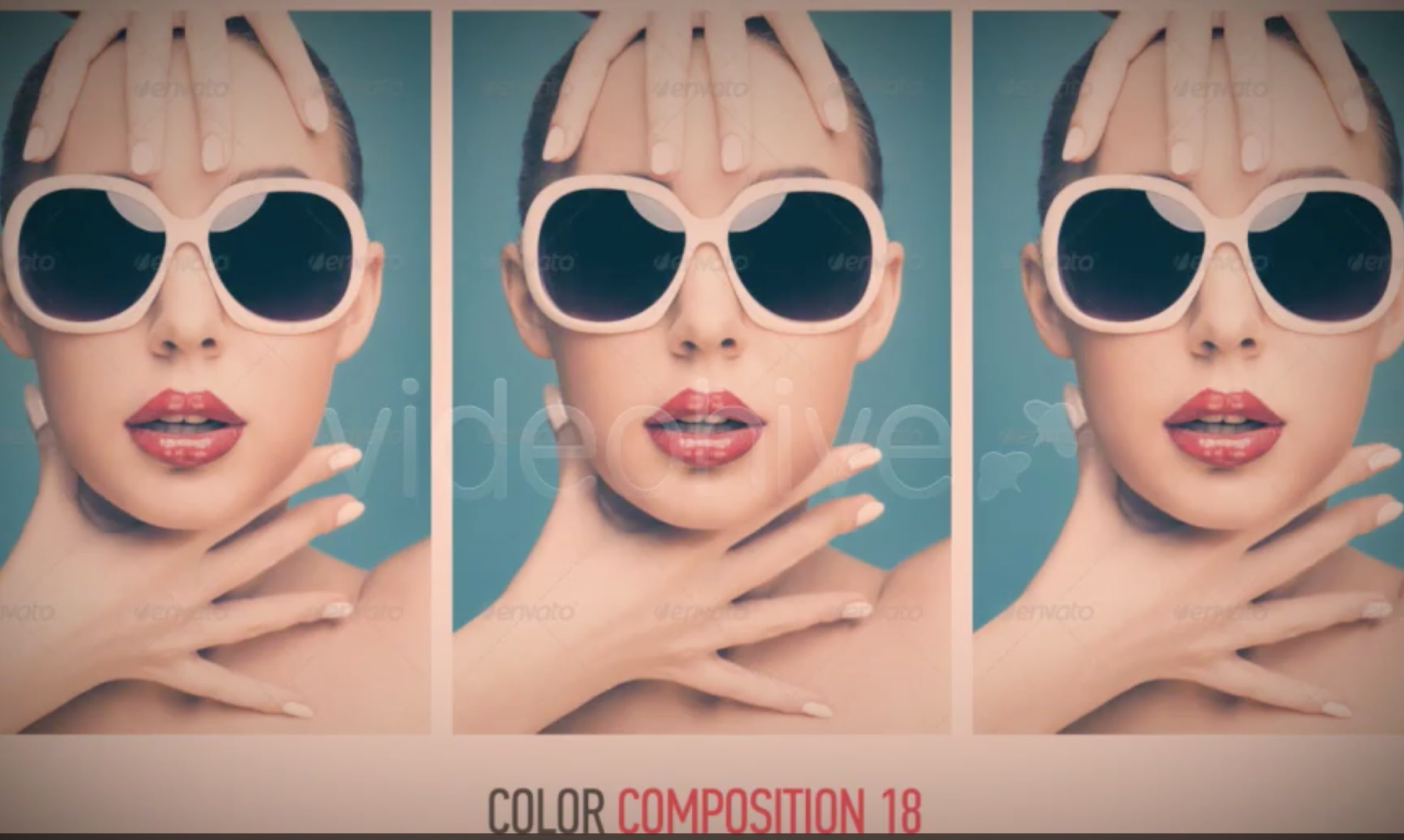 Make your production's footage look like it was taken on analog film, with this vintage color overlay After Effect pack. Inside you'll find twenty-five different color compositions, a range of preset designs, and light overlays to keep you busy editing for hours.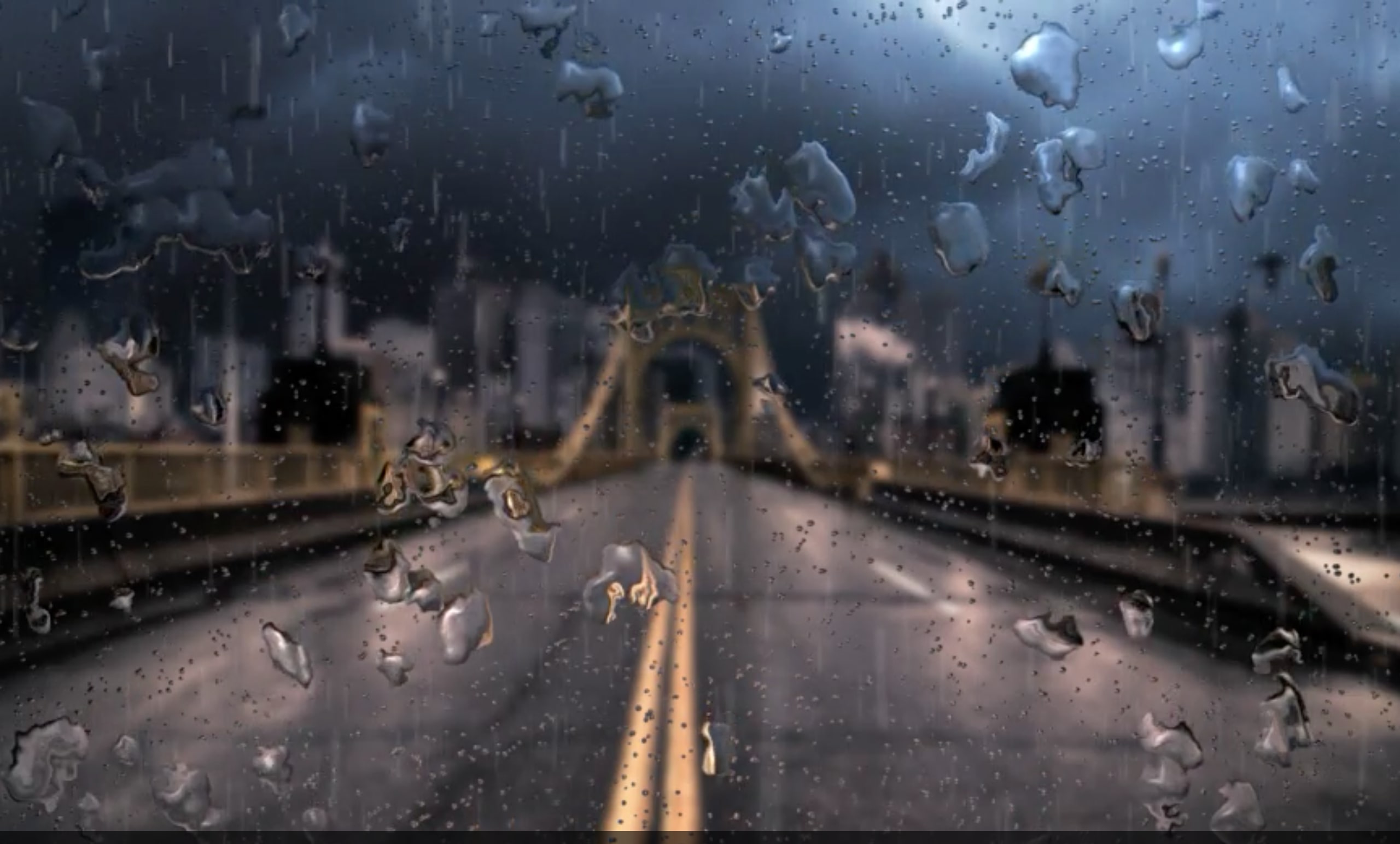 Have a look at this creative and unique After Effects template containing a range of rain overlay effects, each with a professionally designed aesthetic that is sure to make an impression.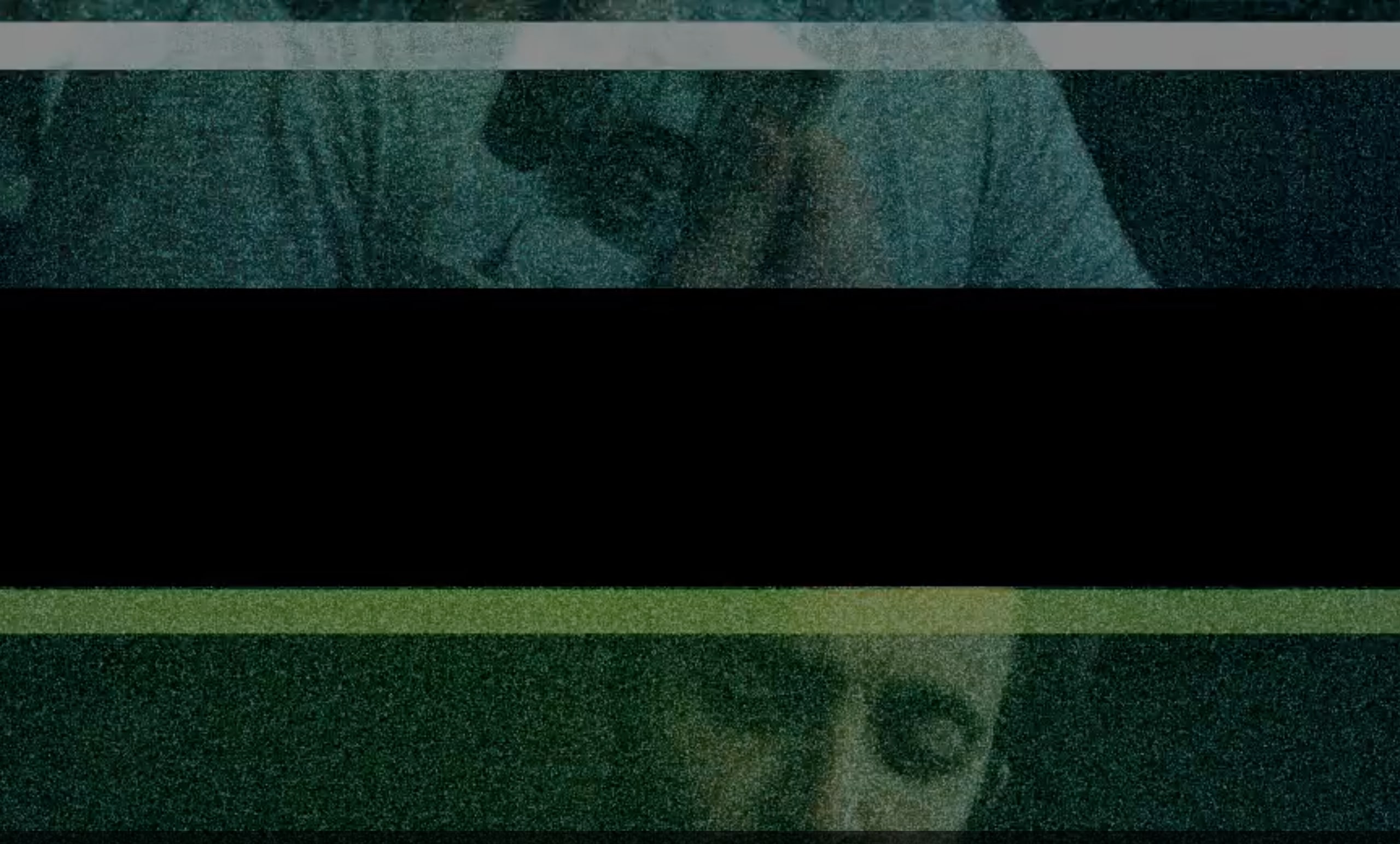 If you need to add some old-school, TV noise and distortion effects to your videos then its collection is right up your alley. This After Effects texture overlay template comes with forty half-tuned TV look transitions and overlay effects for you to use in your next project.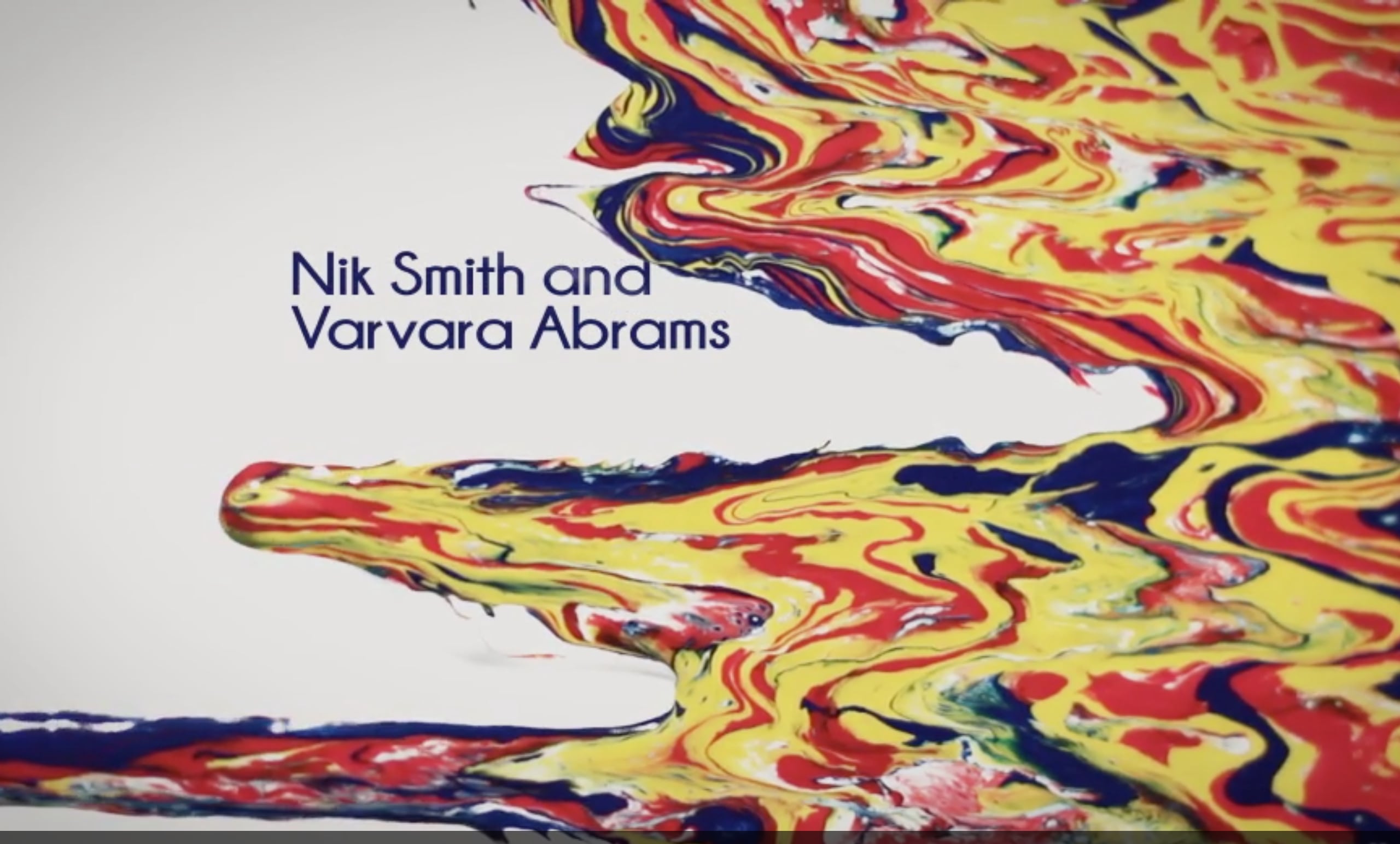 Bring a range of captivating watercolor overlays to your videos with this creative and unique After Effects collection. It contains a sleek, modern, and clean selection of effects that fit well into a wide range of video styles.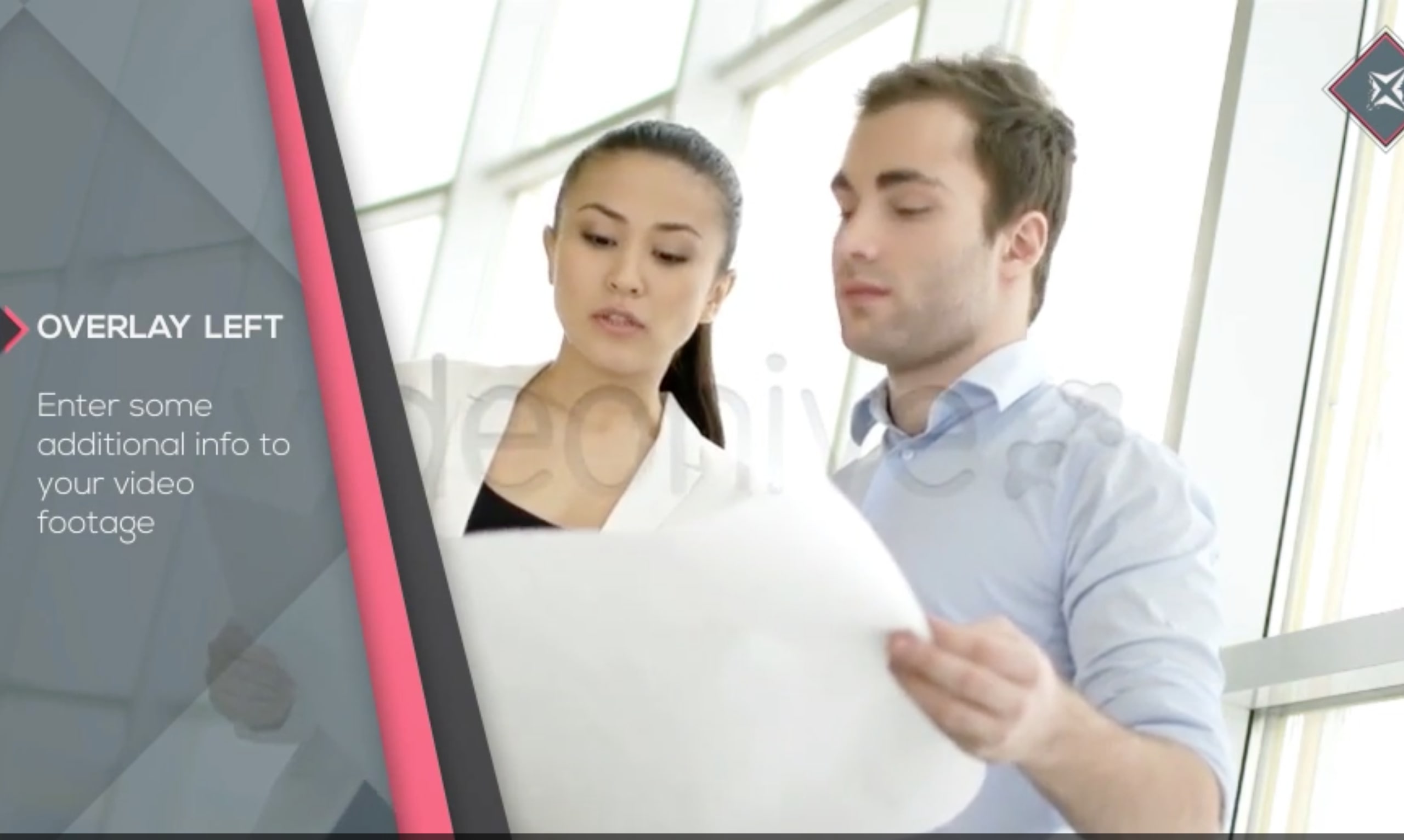 Need to display your corporate information? Then take a leap of faith in this Corporate Video Inserts package. The package provides a wonderfully designed range of overlay graphics, each using a white, black, and red design.
Next up we have a range of clean and minimalistic film grain overlay effects that will add a professional touch to your footage with a few simple clicks. This package comes with a video tutorial to help you make the most of the After Effects video overlay effects.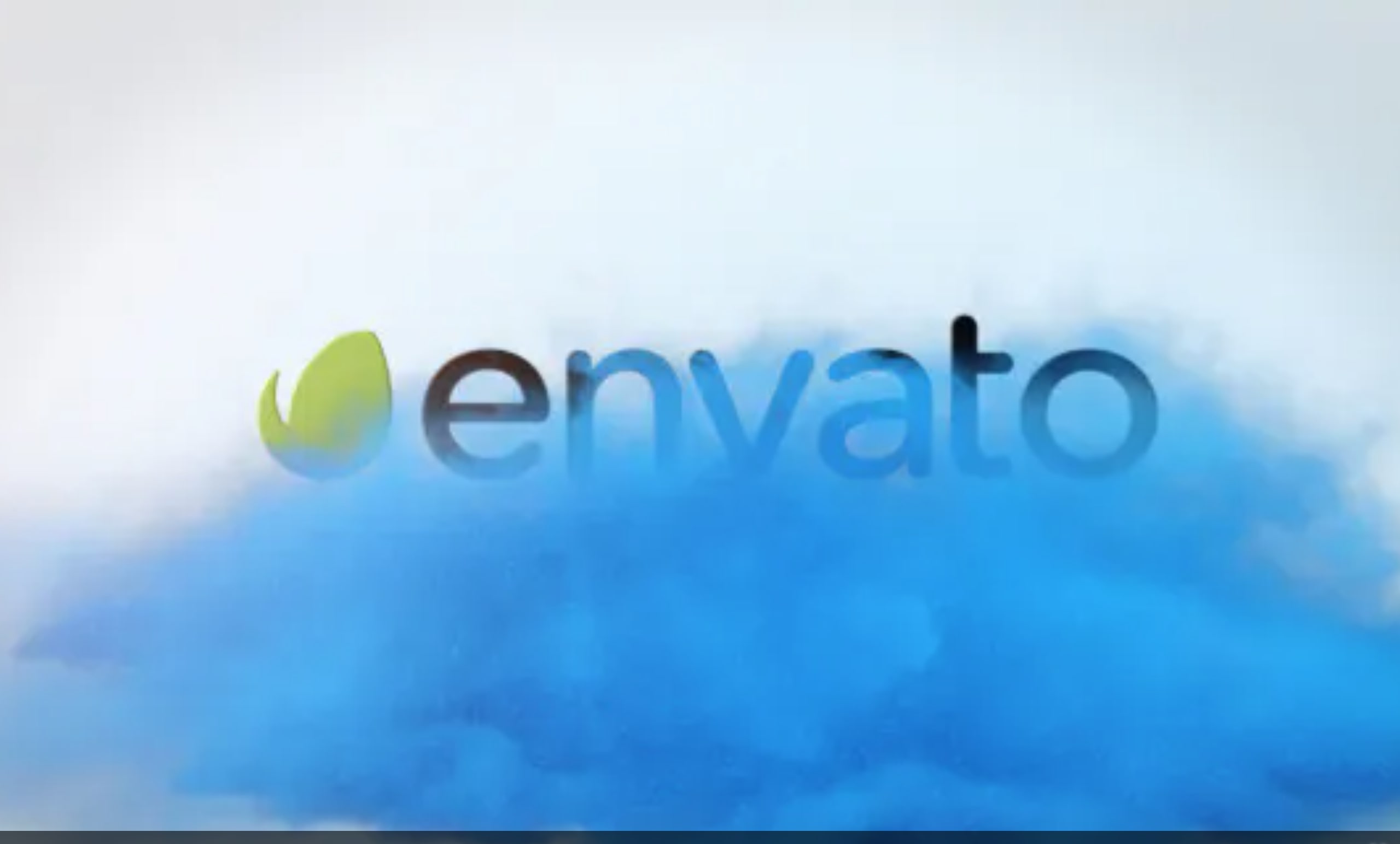 Feast your eyes on this fun, and vibrant logo reveal template for After Effects featuring an attention-grabbing aesthetic, colorful and adorable smoke overlay, and a wealth of features that really should be seen to be appreciated. A great color overlay After Effects template!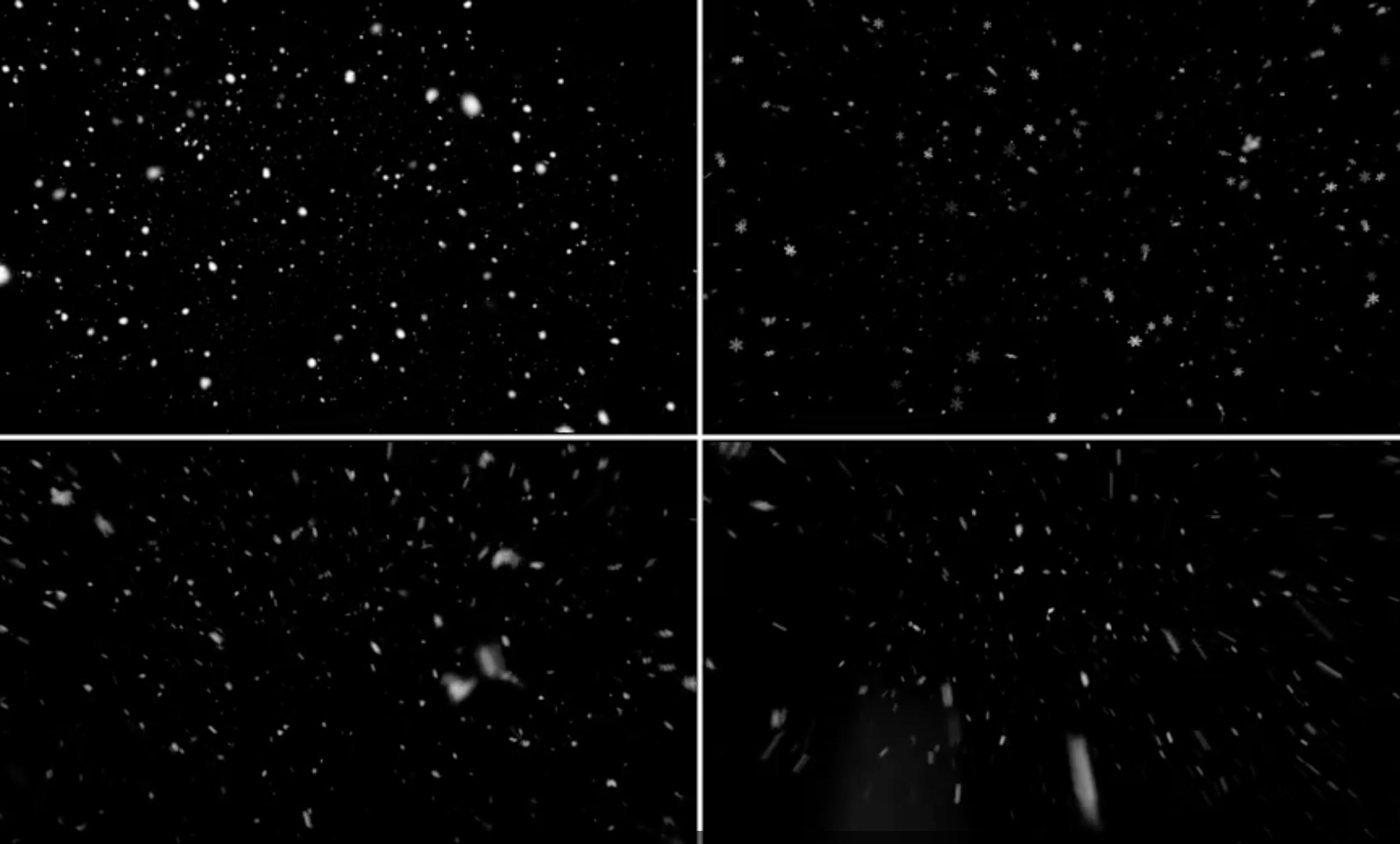 Bring the winter season to your production with the Snow Falls Projects pack. It contains a range of overlay effects that will add realistic-looking snow to your footage with a few simple clicks. Trapcode Particular 3.1.2 and above required!
Bring a heads-up display design to your production with the HUD Screen Overlays After Effects collection. The pack contains a range of sleek and sci-fi fashioned HUD overlays that will make your video look like something out of a distant future.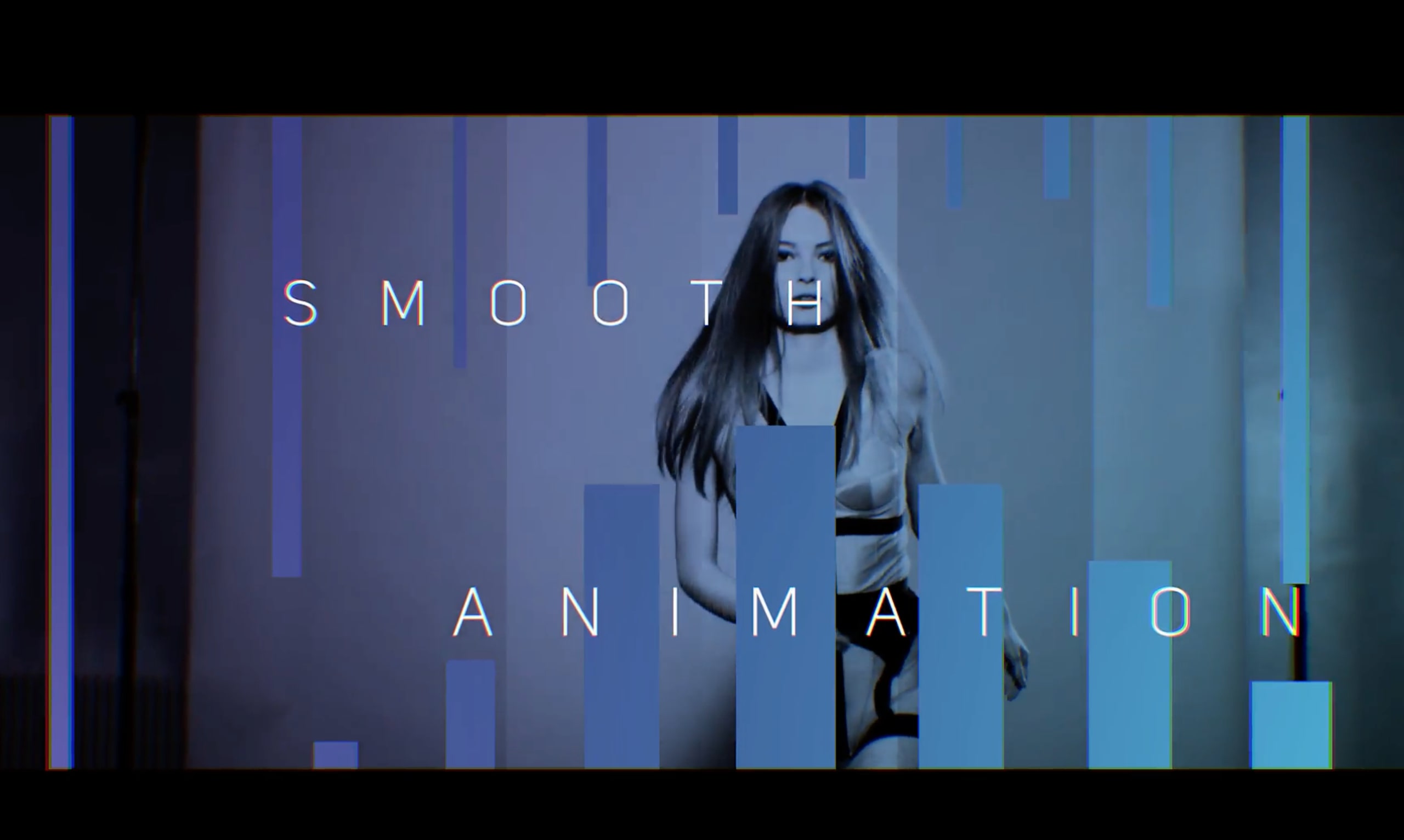 Finding title designs that seamlessly integrate into your production can be a nightmare, but thankfully those days are over. With this Overlay Titles Opener, you'll have access to a range of easy-to-integrate title designs that manage to bring a gorgeous aesthetic to your work. A great option for those looking for a versatile title overlay design!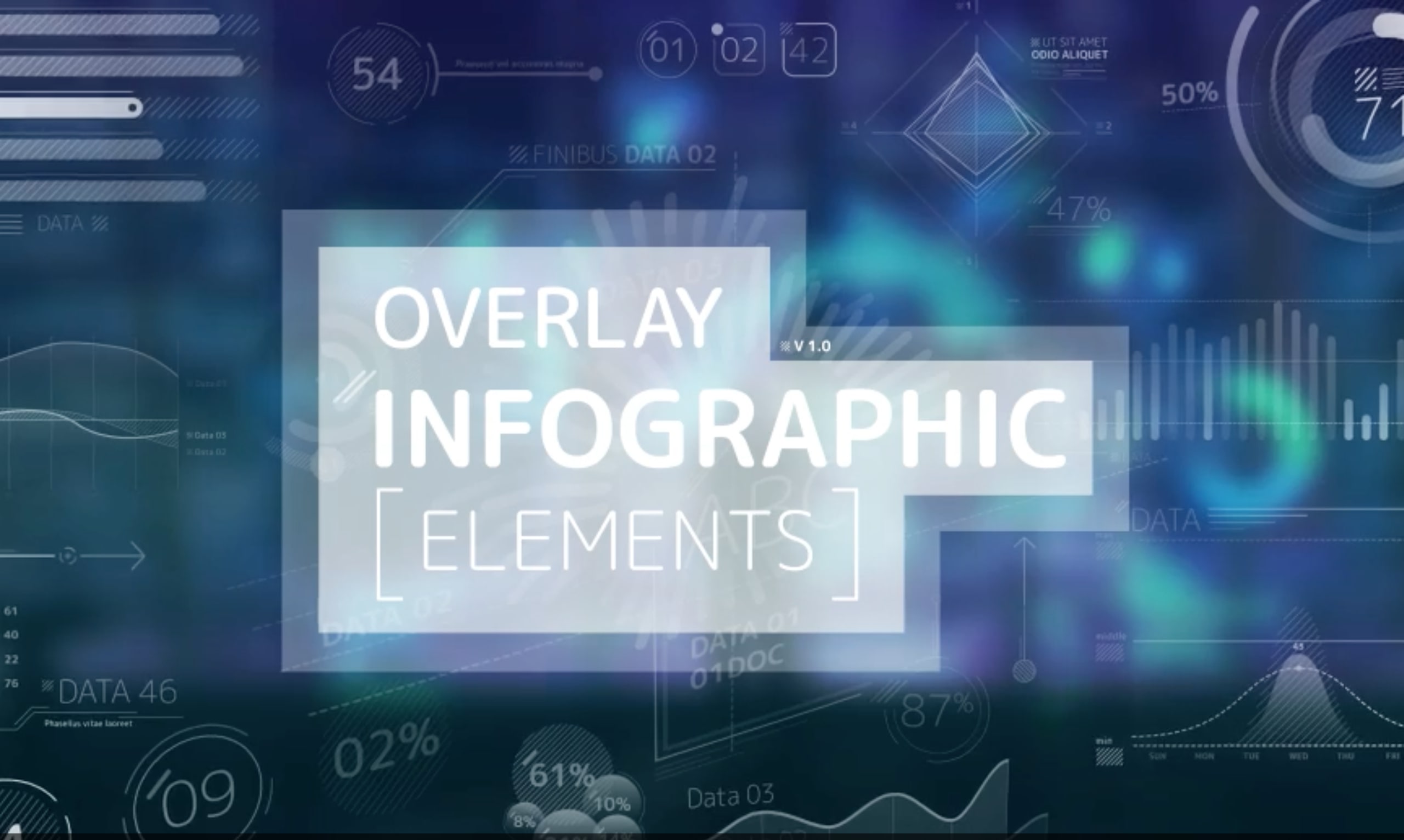 Need to show off important information in your video, but can't find the graphics for it? Look no further than this collection of Overlay Infographic Elements. Each element comes with a professionally crafted transparent design, and will seamlessly integrate into your production. There is a wide range of infographic styles, and you'll be hard-pressed to find yourself without options to display information with this package.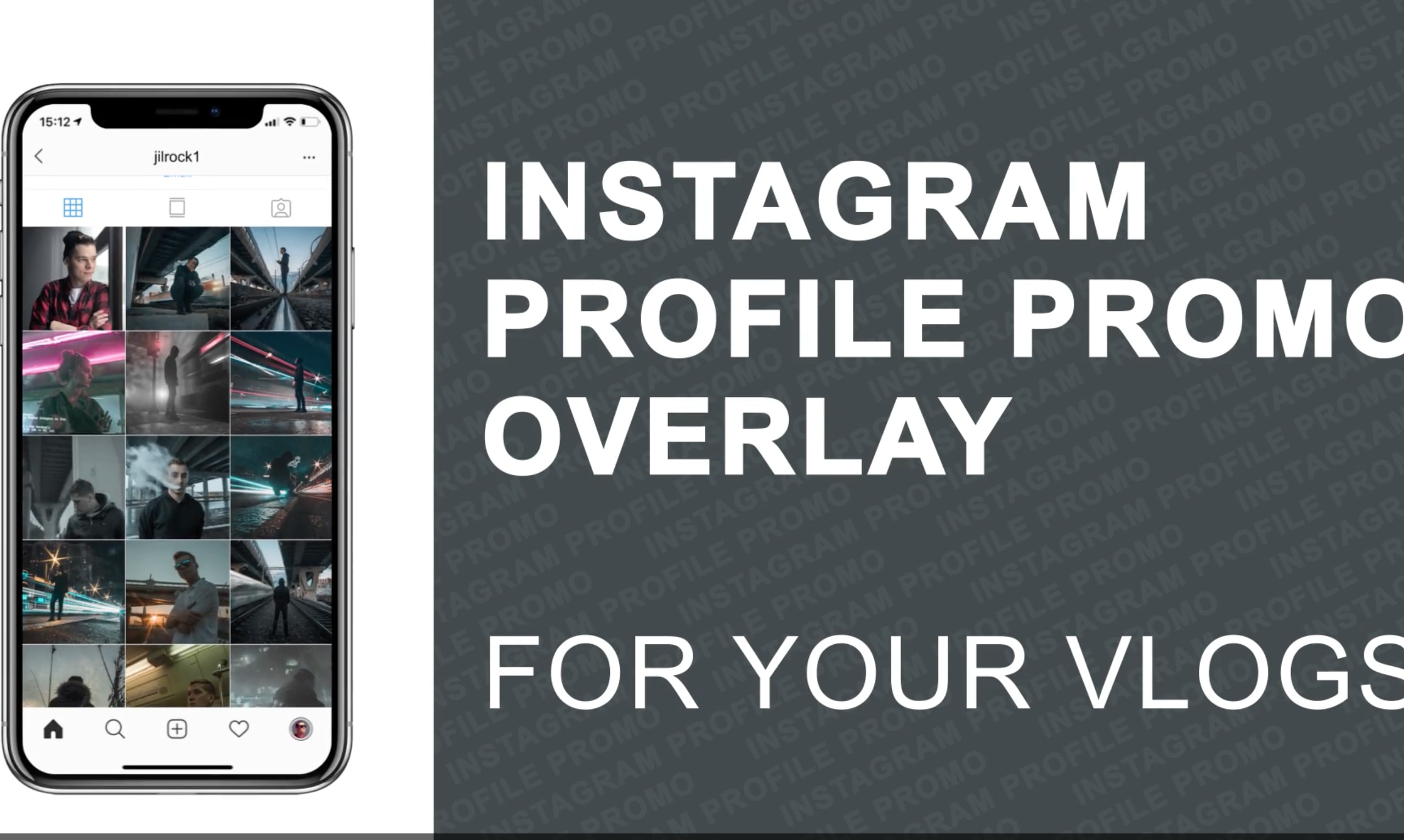 Looking to promote your Instagram page on the screen, and want to do it in style? This Instagram Profile Promo Overlay will help you to show off your Instagram information, and provide a gorgeous production style in the process.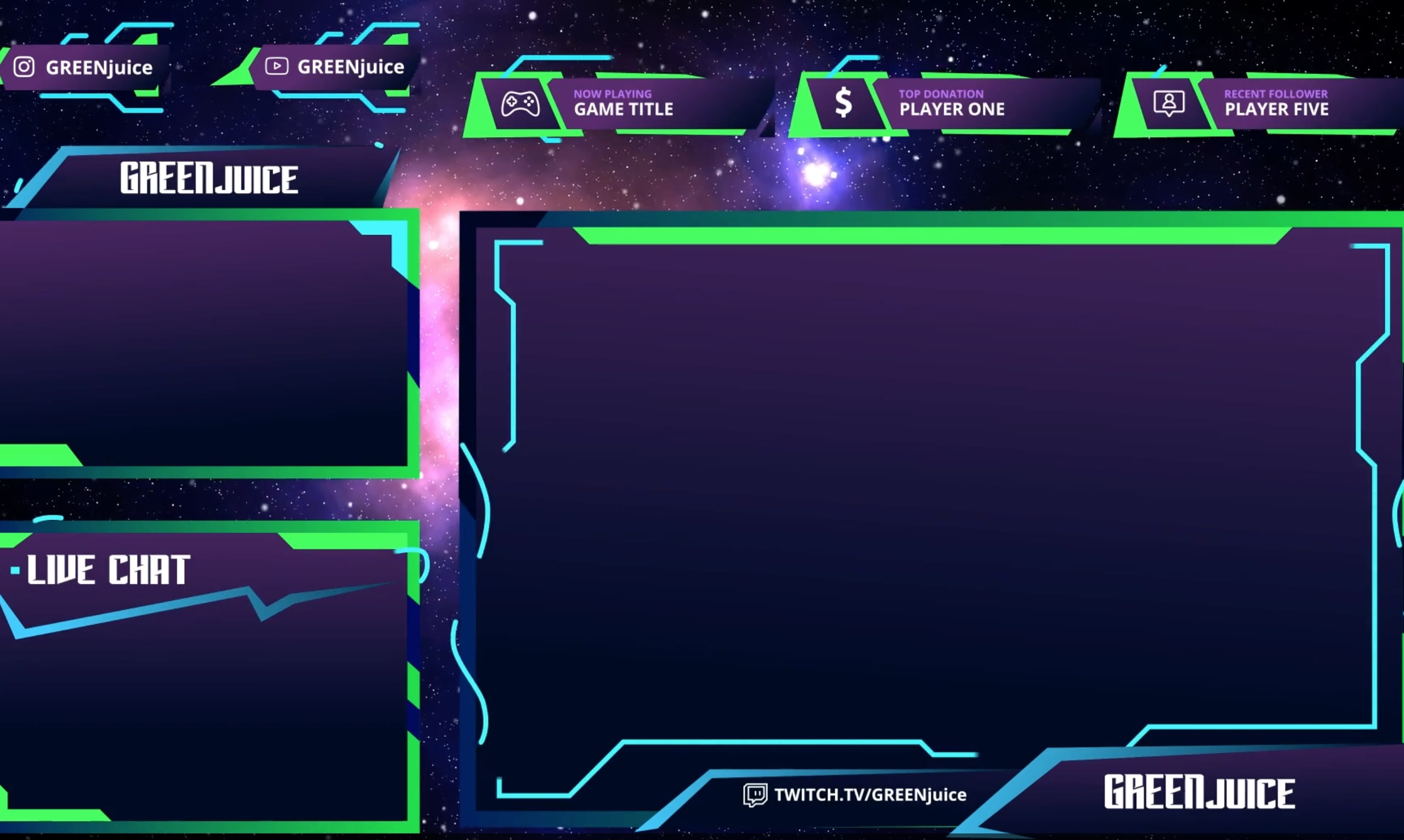 What would an overlay list be without Twitch options? This collection of six Twitch overlays provides you with a range of professionally designed styles that will quickly see your stream rising to the top. A great package for new streamers looking to add a touch of professionalism to their broadcast!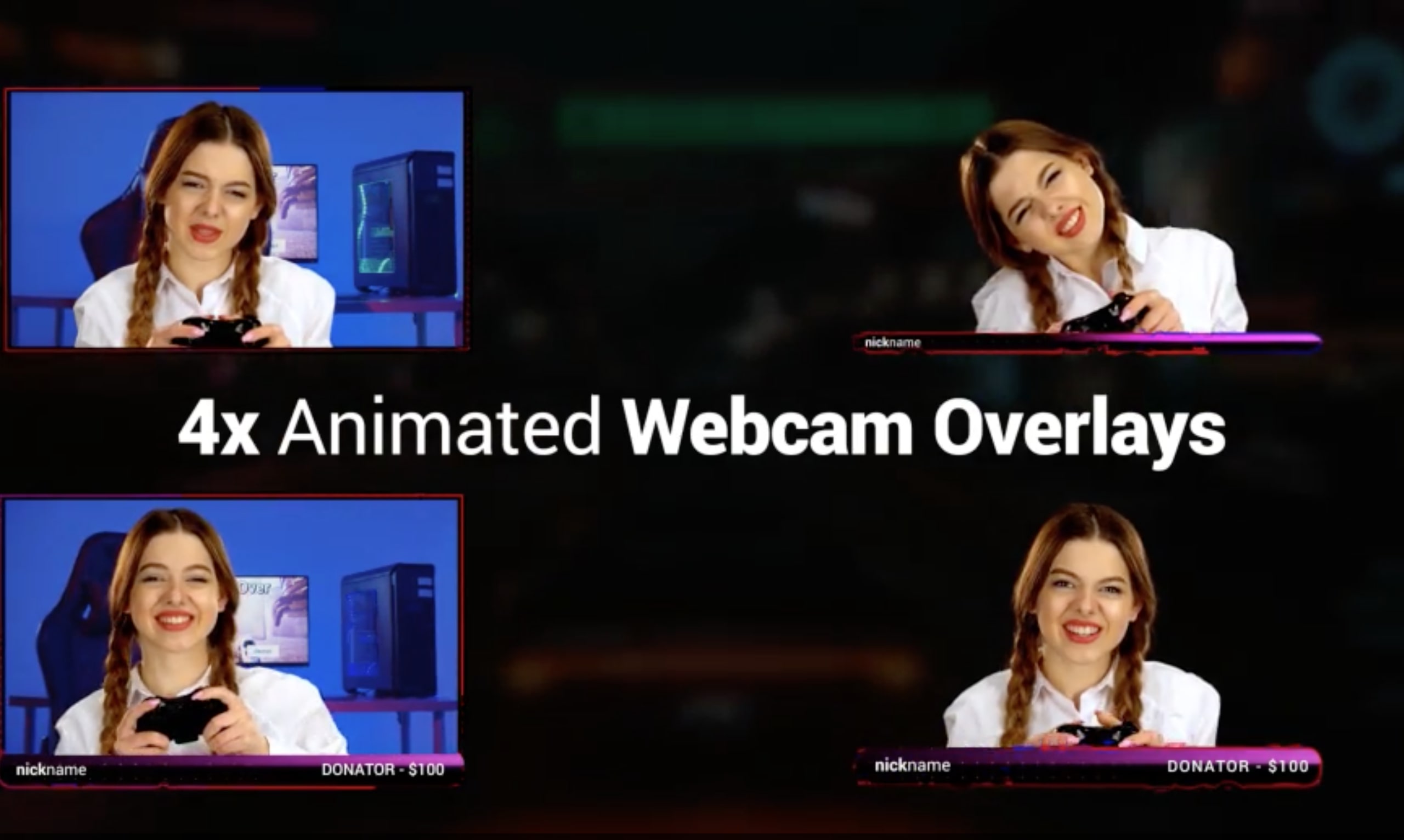 For new streamers, you'll be hard-pressed to find a better resource to pick up first than the Stream Branding Package. Inside you'll find a range of overlays for both Twitch and OBS, as well as a range of animated overlay graphics that you can easily integrate into your stream.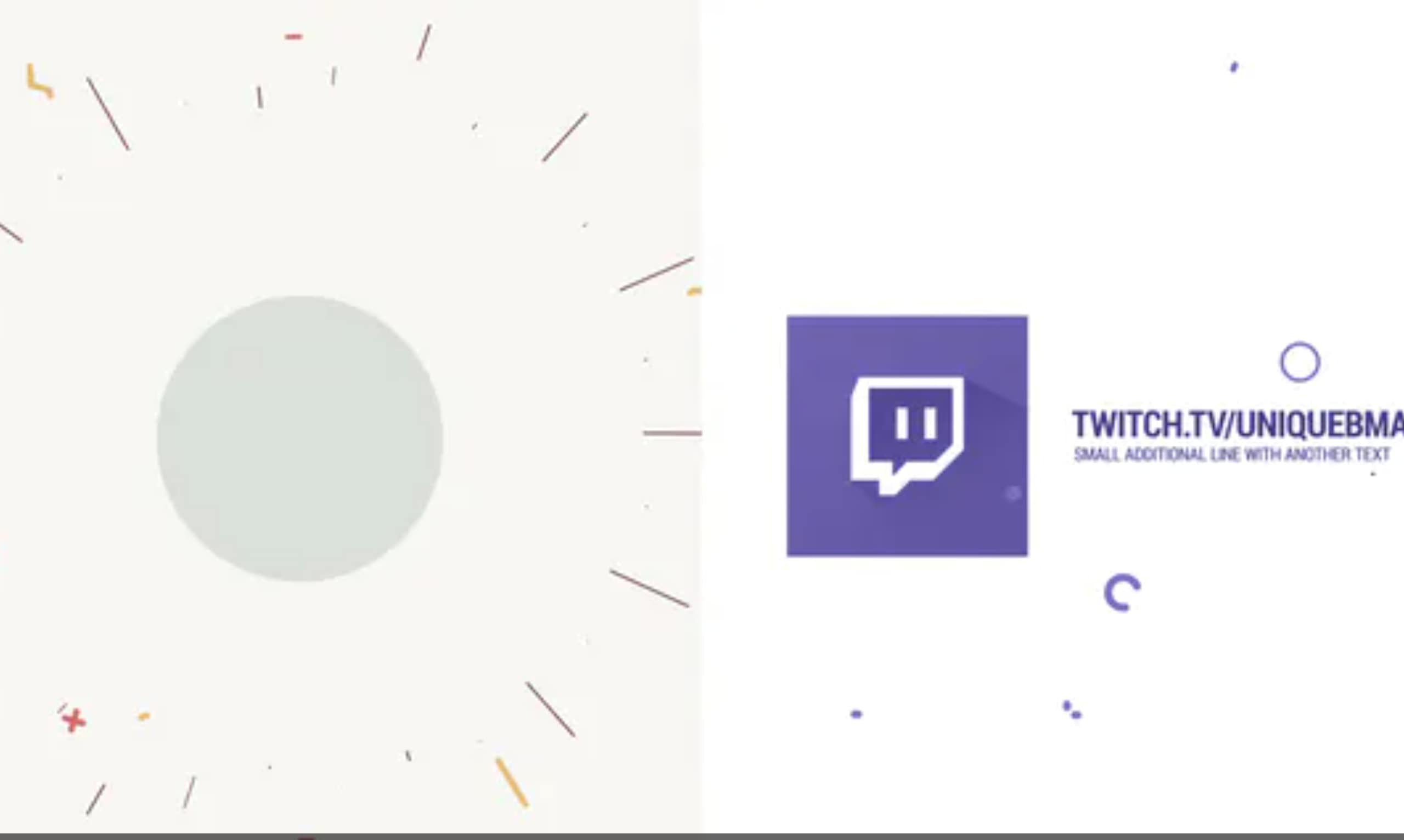 Create an amazing logo outro design with this Classic Overlay Logo template providing you with a minimalistic approach, and enabling you an impressive level of versatility in how you apply the effect. A great resource for a wide range of creative and professional applications!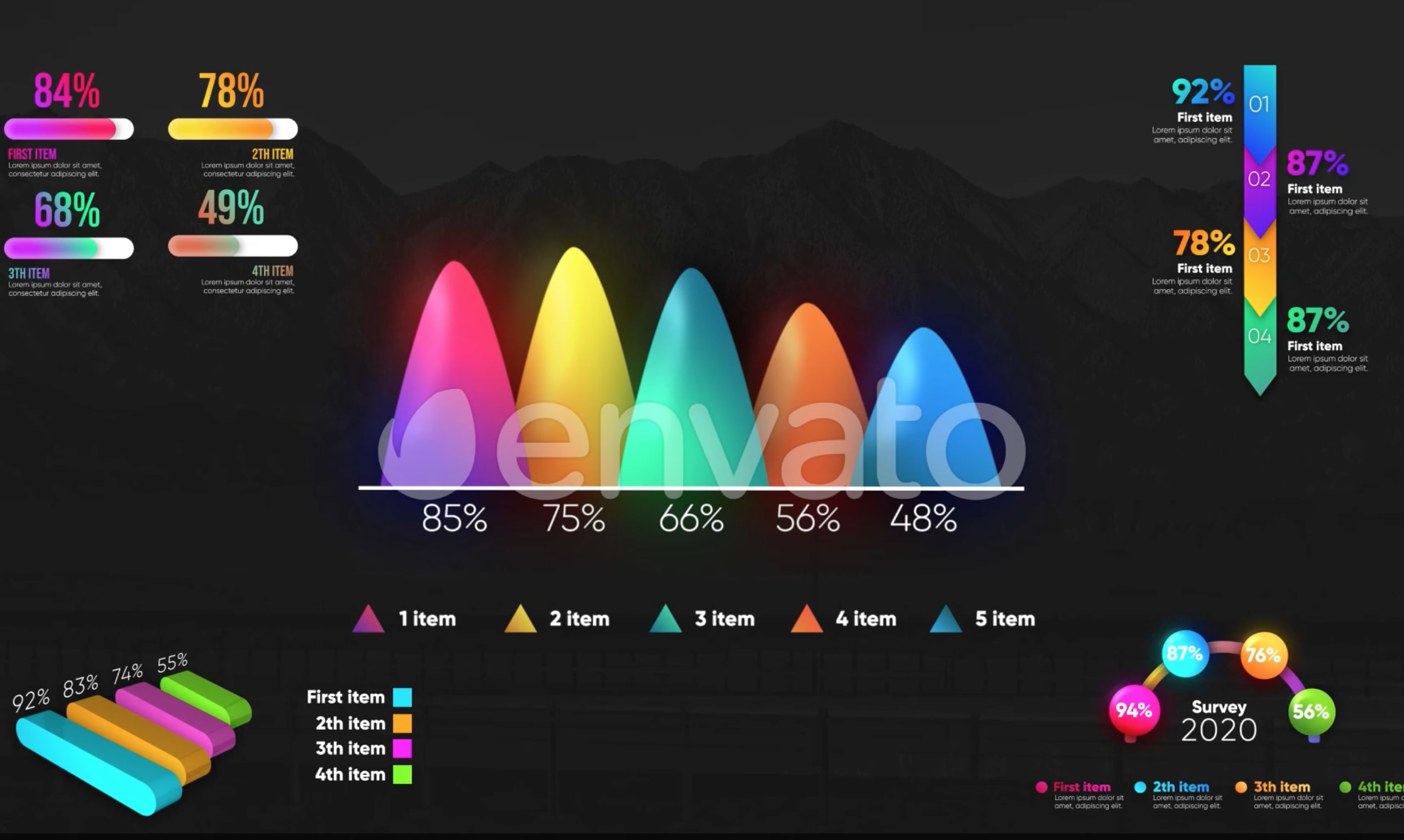 Display your information in a modern and captivating way with this Infographic Graphs collection. Each of these infographics comes with a 3D design and a range of color choice options allowing you to tailor every infographic to your production's specific needs.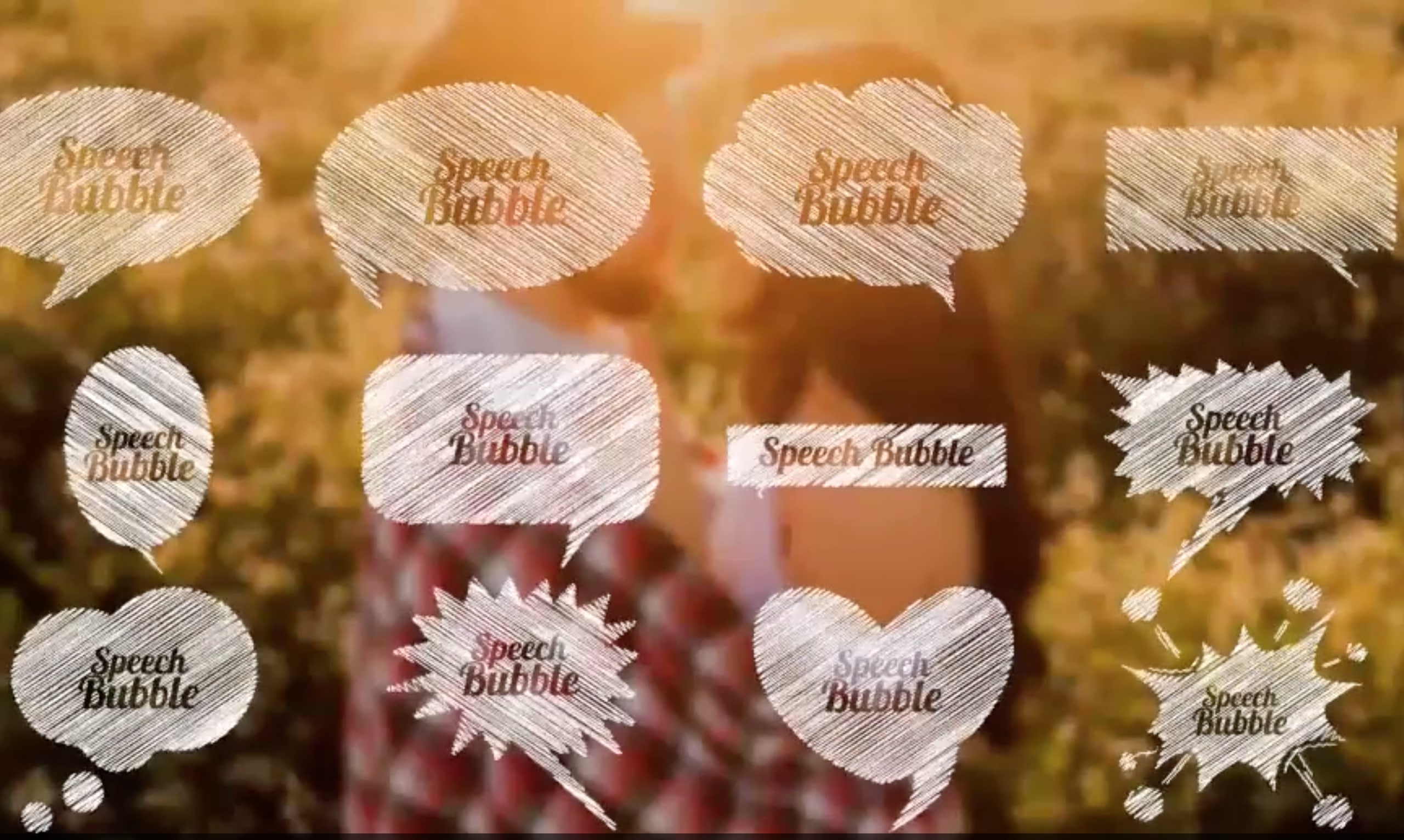 Need to add some After Effects texture overlay effects into your videos? Check out this Speech Bubble Overlay Package. Inside you'll find a selection of transparent speech bubbles, all with cute and simple designs that can seamlessly integrate into a wide range of production styles with ease.
Free After Effects Overlays
You don't have to spend any money to get your hands on some great overlay designs. Let's take a look at some free After Effects overlays that you can download right away!
This collection of Volumetric Light and Dust Overlays is a gold standard in the world of After Effects overlays. It provides you with sixteen light and dust overlay styles, each rendered in 4K. A great choice for those looking to bring a unique aesthetic to their work!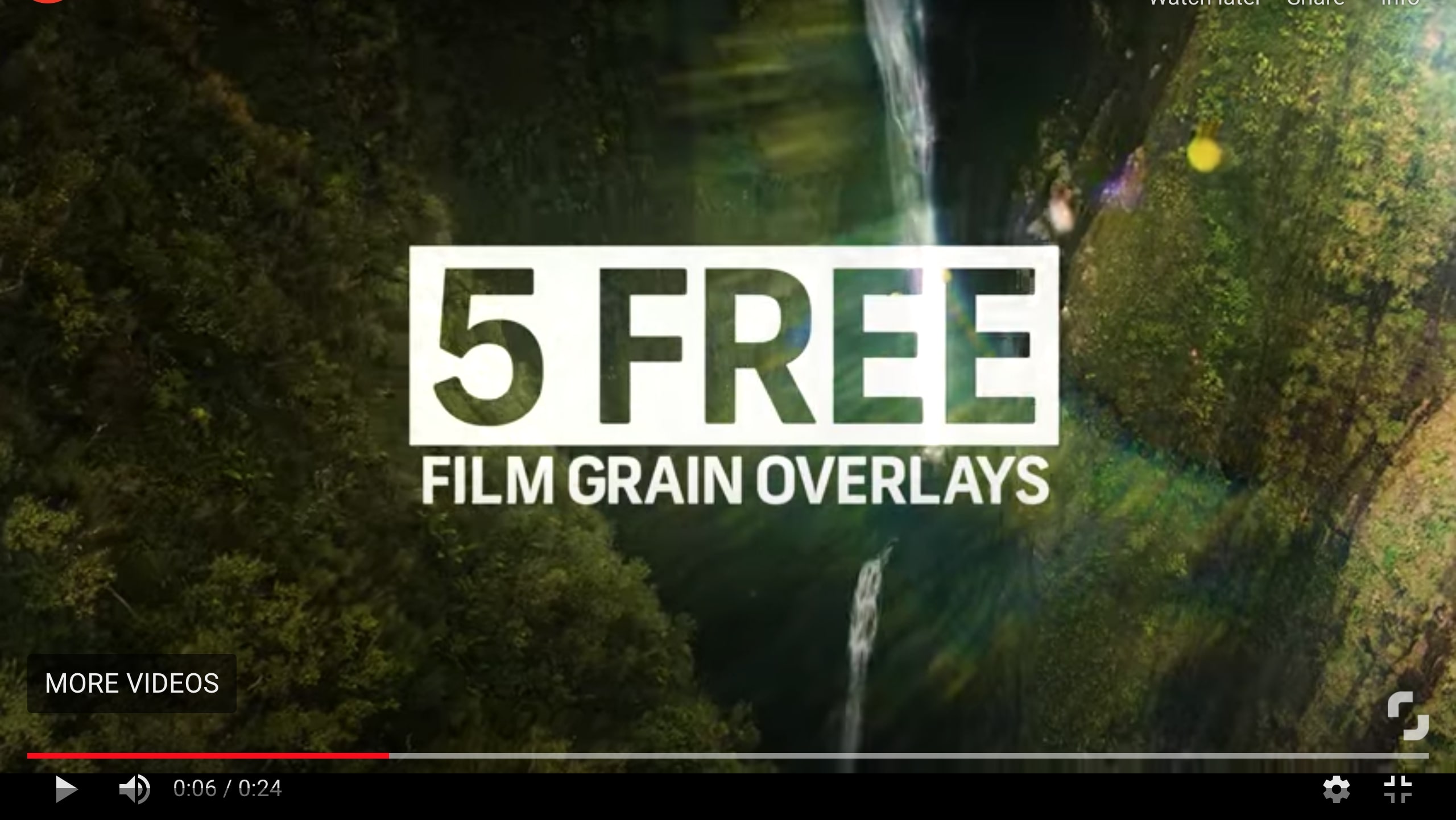 If you're looking to achieve a classic vintage look, then this set of 5 film grain overlays will come in very handy. It consists of a variety of effects ranging from coarse grain, fine grain to distortion scratches.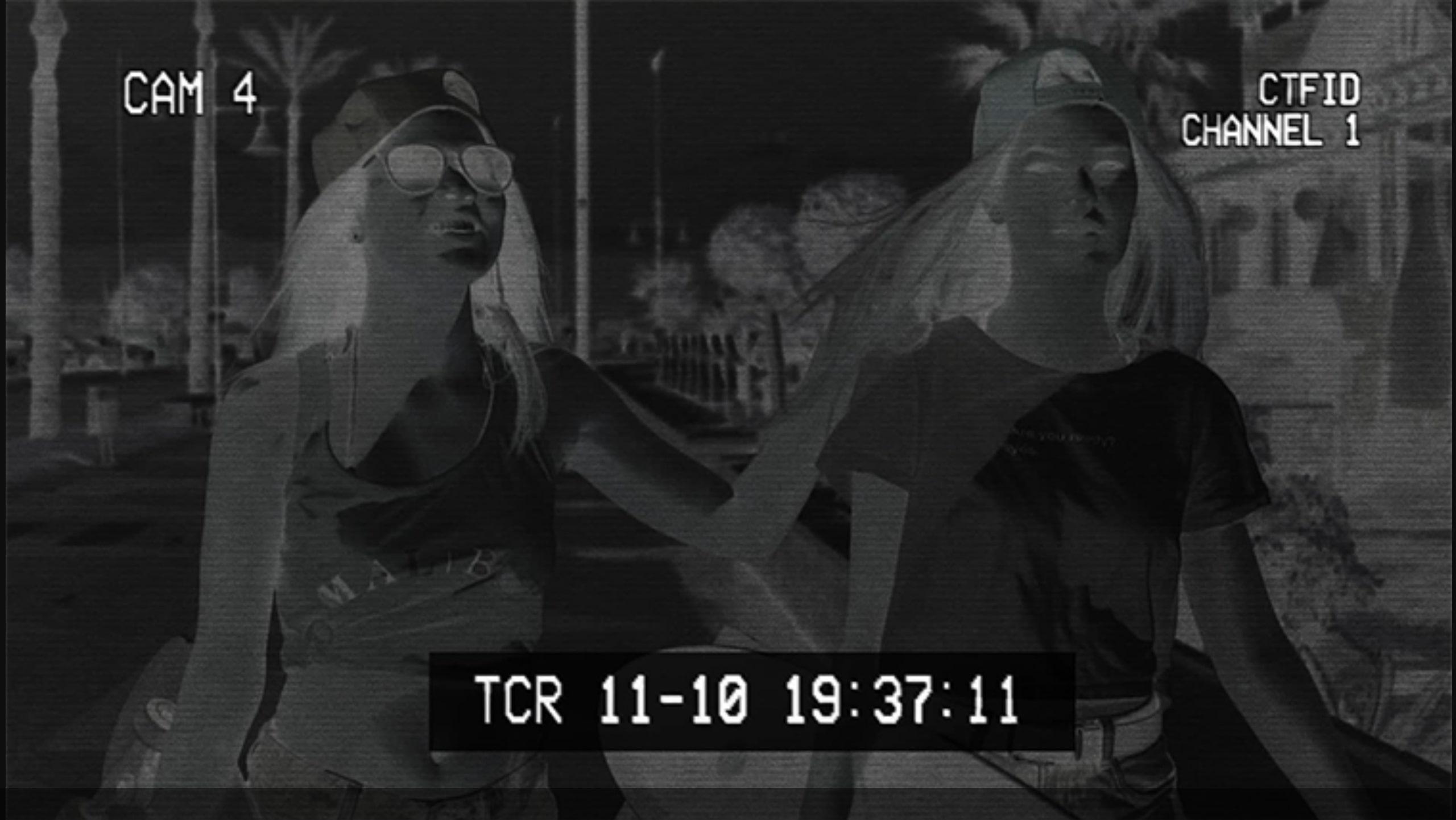 Wanting to emulate the in-camera look used in popular motion pictures? Look no further than this pack of five overlays including video camera, CCTV, drone, DSLR viewfinder, and video chat overlays. It also comes with a royalty-free song as well as a video tutorial to guide you through the installation and customization process.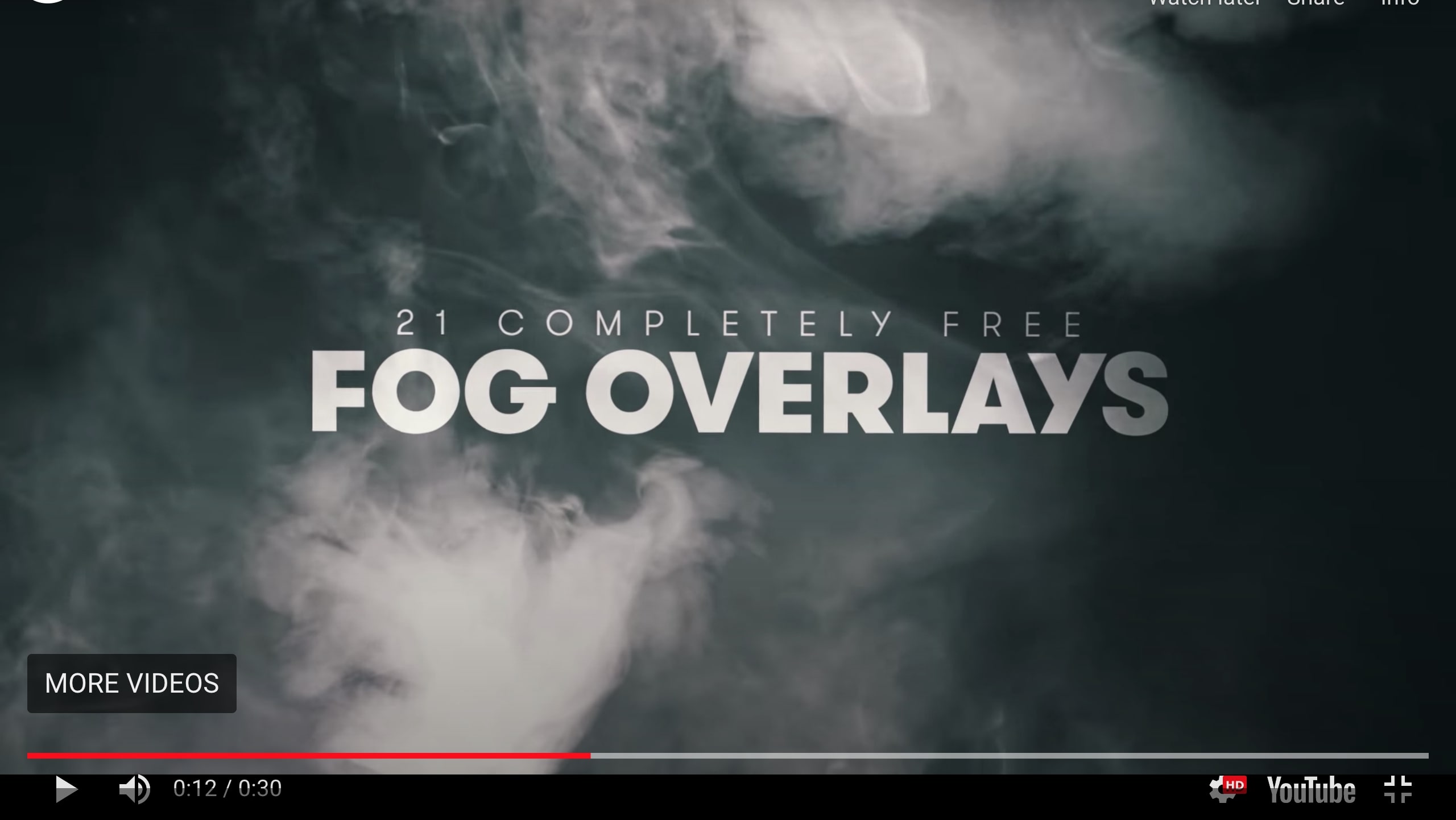 Check out this pack of 21 free fog and haze overlays that are compatible with After Effects, Premiere Pro, and Final Cut Pro X. Whether you are wanting to achieve a supernatural, and mysterious atmosphere, or a captivating vibe, the collection has it all.
Enhance Your Production with These Overlays Today!
There is nothing easy about adding the finishing touches to video production, but that doesn't mean finding great overlays also has to be a struggle. With these After Effects texture overlay effects under your belt, you have everything you need to create an incredible production with ease.