20+ Best After Effects Logo Templates, Animations, Reveals & Effects 2020
So you're creating a motion graphic presentation or film using Adobe After Effects – luckily, this state of the art video editing software makes it incredibly easy for you to turn your concepts into reality, even with limited experience or time at your disposal. However, one thing that you definitely want to make sure you get right is the all-important logo reveal.
The logo reveal of your video or presentation sets the tone for how your audience perceives your brand, so you don't want to create a dull or uninspiring impression. Your logo animation needs to grab your viewers by the eyes and make them remember your company's name!
Enter this series of After Effects logo templates, featuring a range of animations, reveals, and effects that will add that extra something to your logo and help you make a big impact on your audience. We've included a range of both premium and free templates, all of which are available for download instantly, so we're confident that there's something for everyone!
Let's look at the best After Effects logo templates for your next video project.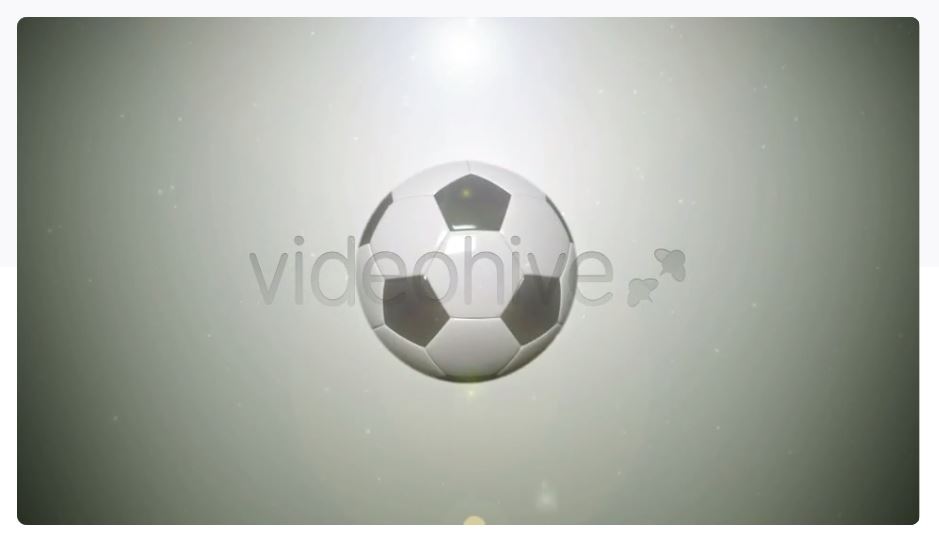 First, in our selection of the best After Effects logo templates is this sports-themed intro that features a soccer ball and is compatible with After Effects versions CS5.5 and higher. It includes pre-rendered footage with easy customization options and doesn't require a plugin.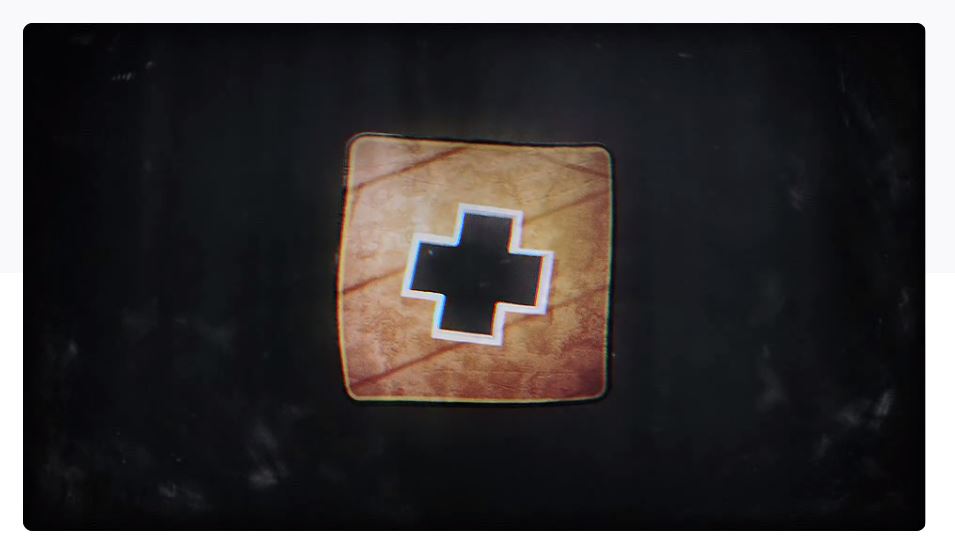 For a dynamic and mysterious logo reveal that's sure to add a hint of suspension to the opening of your short film or presentation, consider this unique After Effects template that features a professional cinematic vibe, URL, and slogan outro, and a video tutorial for ease of use.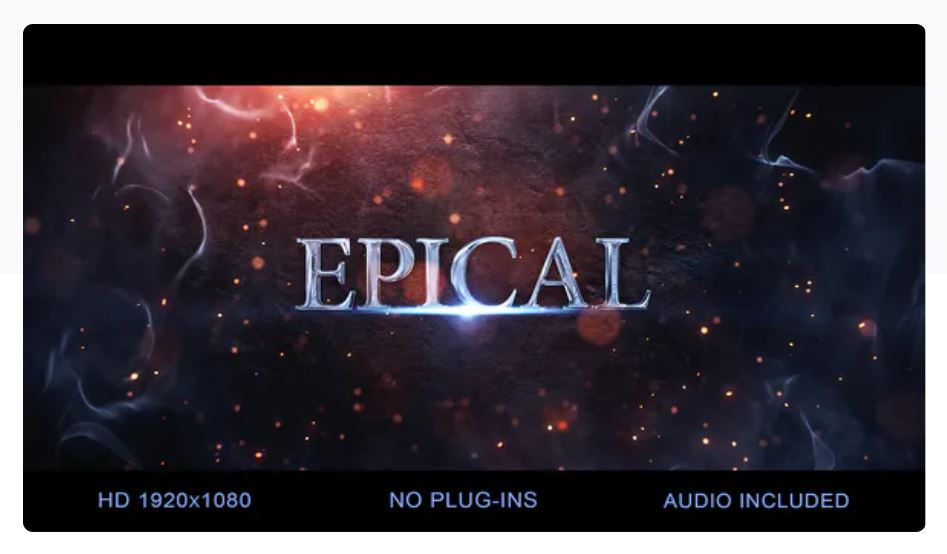 Next up, we have a stunning logo animation After Effects template that emulates the style of a classic Hollywood action film and is super easy to customize with your own logo or text. It offers a full HD resolution, wide range of compatibility, quick render, and a free audio file to add the finishing touch.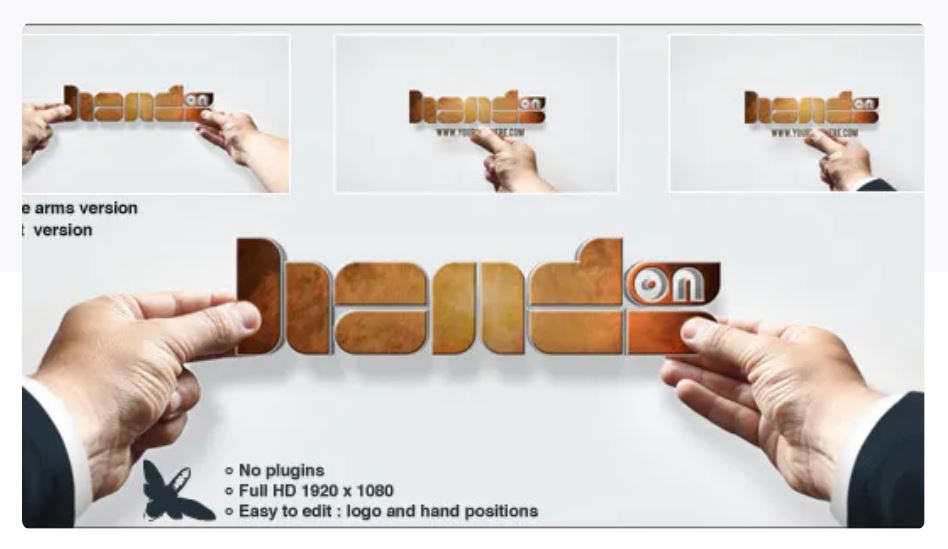 Perfect for a corporate or business oriented presentation, our next logo intro After Effects template features a pair of men's hands placing your logo and URL into the center of the screen, with a choice of bare or suited sleeves.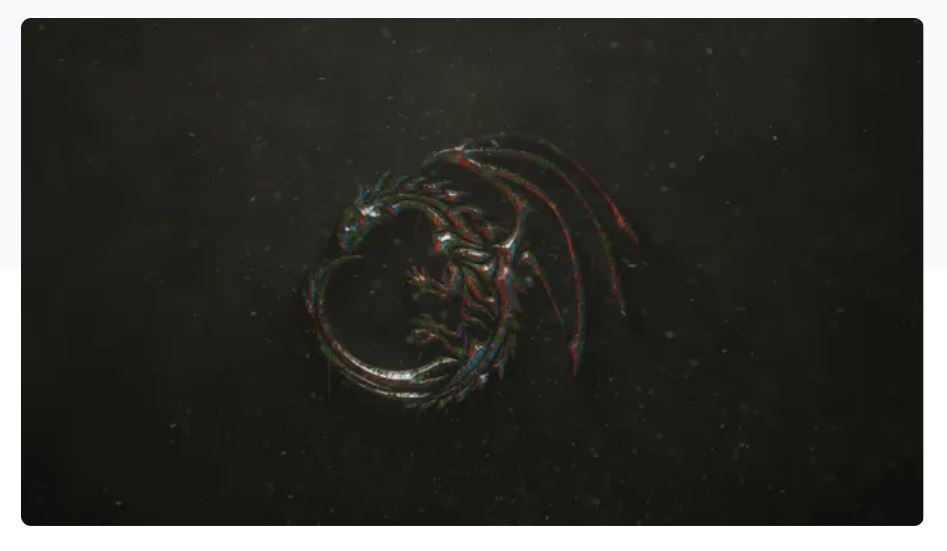 This logo reveal After Effects template is a great choice for a fantasy or history inspired project – it reveals your logo in a cinematic style with dramatic elements such as stone, metal and dust particles to give it an authentic ancient effect.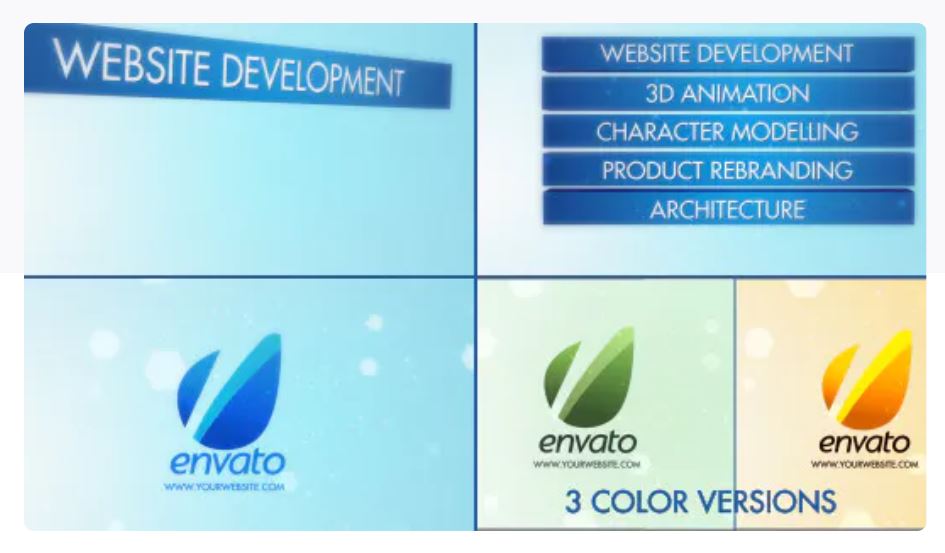 Next up, we have a simple, elegant services logo animation template that will help you showcase your brand and service offerings using a range of color customization options, multiple text and logo placeholders, and a high-quality HD finish that requires no plugin.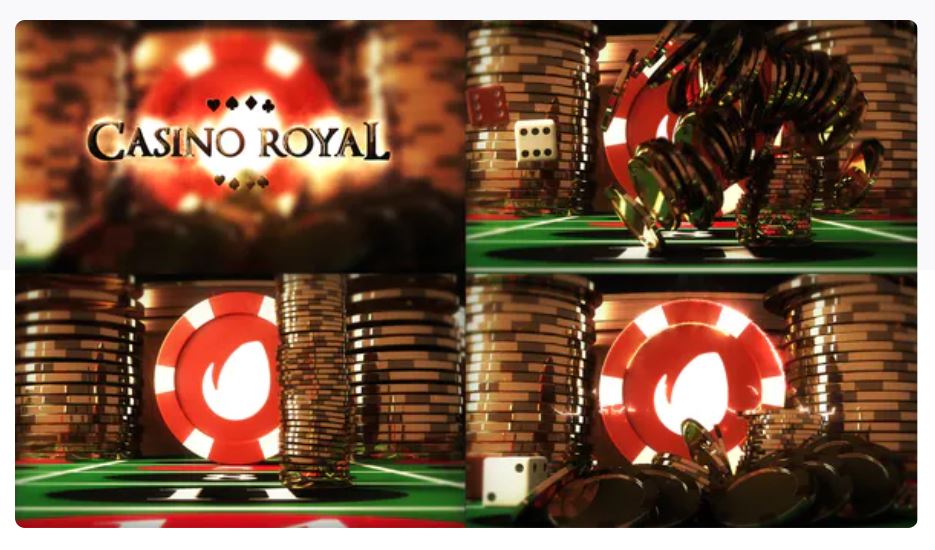 Perfect for a casino themed film or project centered around the gambling industry, the Casino Royale logo animation After Effects template is a high quality and easy to edit option that features state of the art motion graphics and bold colors to help your opening scene make an impact.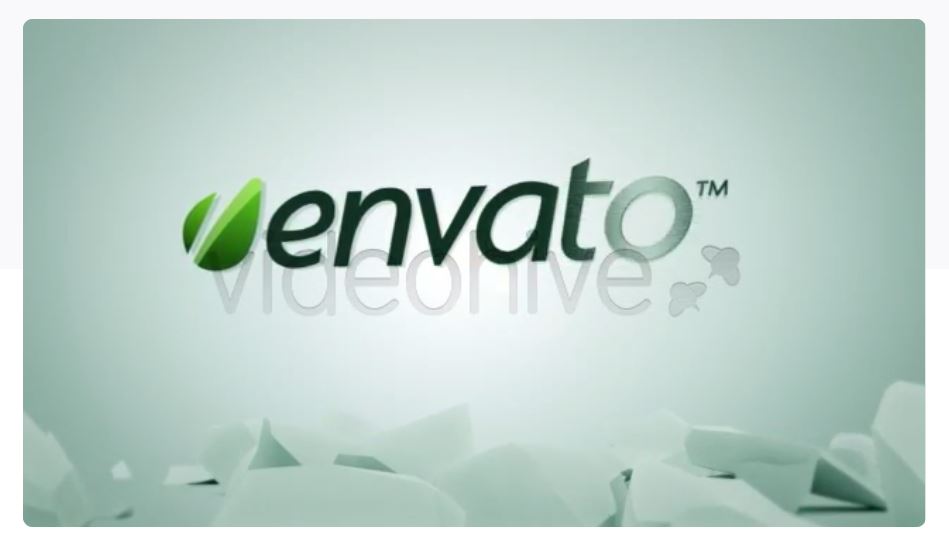 Named 'Birth of the Logo,' our next After Effects template features an explosion-style logo reveal that can be fully customized to suit your required color scheme and brand aesthetic. It offers a realistic three-dimensional effect and 1280 by 720 pixel resolution.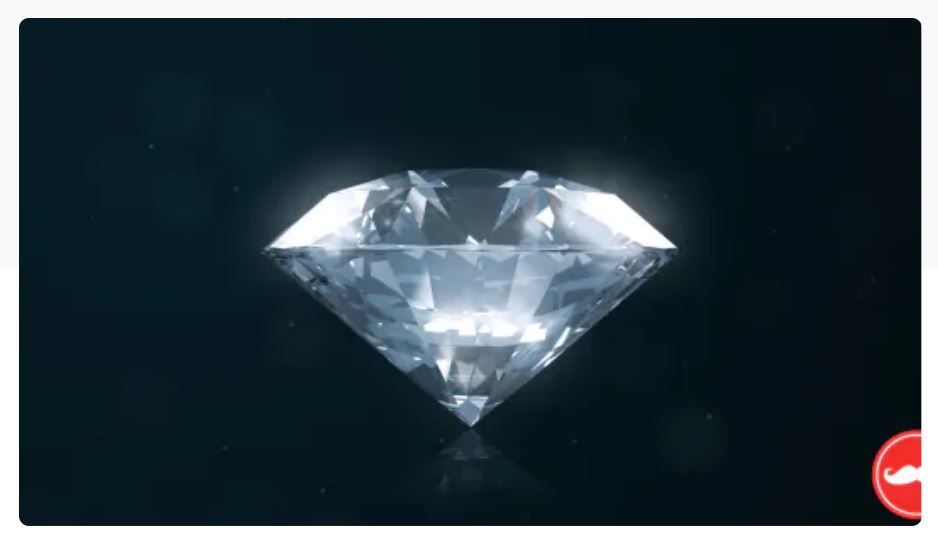 A brilliant choice for any jewelry promotion, luxury brand marketing tool or even a short film that's based on a jewelry heist, the diamond logo reveal After Effects template includes both a dark and light version, and is compatible with a wide range of screen ratios, plus it offers interchangeable color and background options.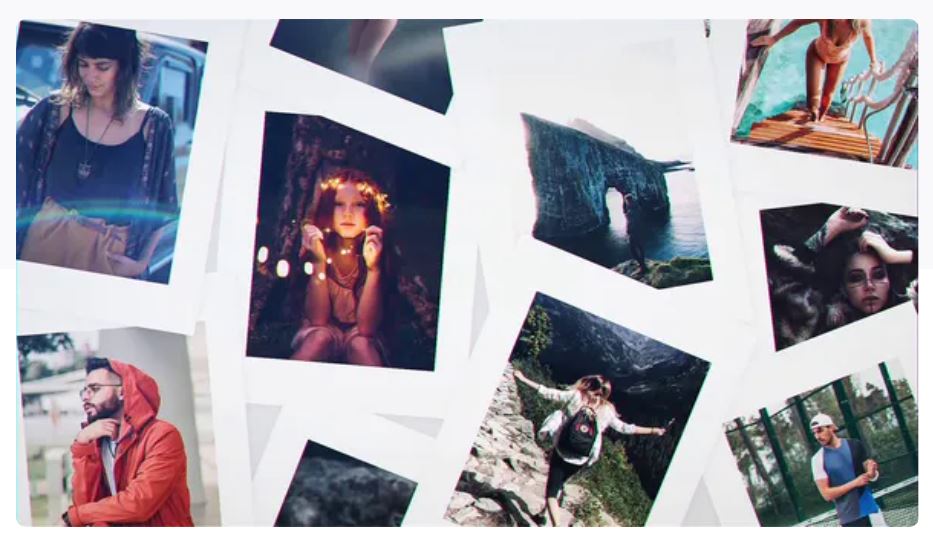 Here we have a truly versatile logo reveal After effects template that can be used for virtually any purpose, from personal slideshows to short films and promo videos. It features a range of photographs in classic polaroid style before revealing your logo in a classic and effective way.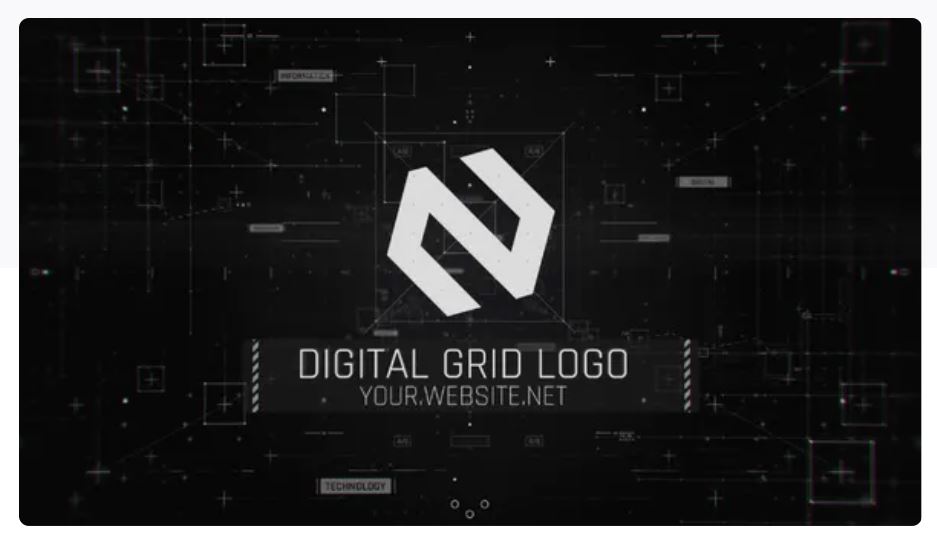 The ultra-modern Digital Grid logo intro After Effects template is perfect for a computer or technology-themed project and features futuristic, cyber inspired elements with a hi-tech grid background and 12 seconds of footage in total.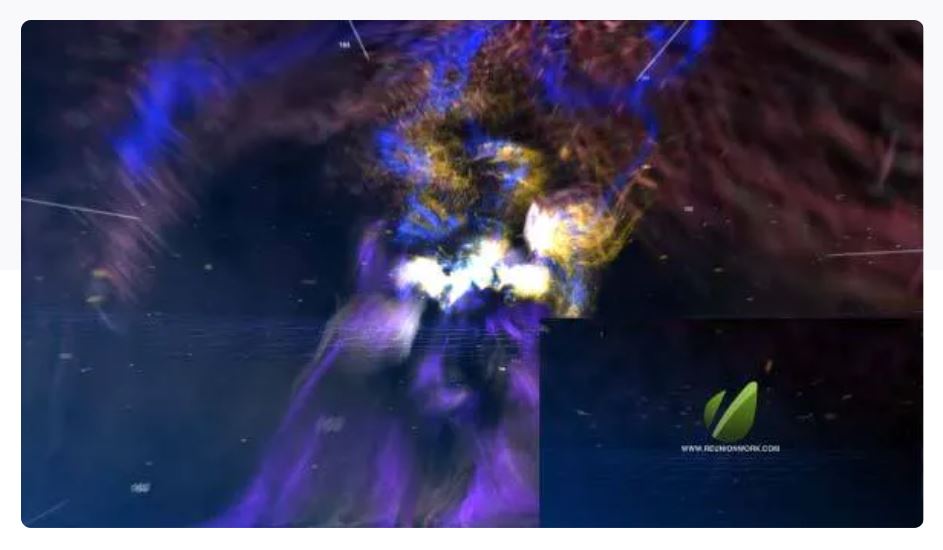 Next in our lineup of the best After Effects logo templates is the Fly logo reveal, a super dynamic abstract clip that features realistic looking flashes of light and dust particles to create a three-dimensional neon effect.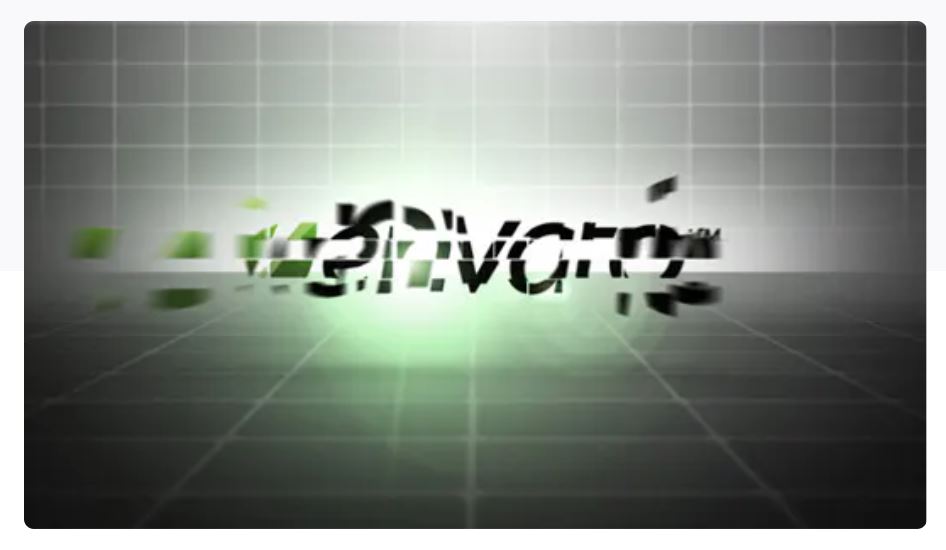 Offering a fully customizable color palette and drag and drop logo insertion for super easy editing, this unique digital themed logo reveal is compatible with After Effects versions CS3 and above, and is set up for several different screen resolutions, with no plugin required.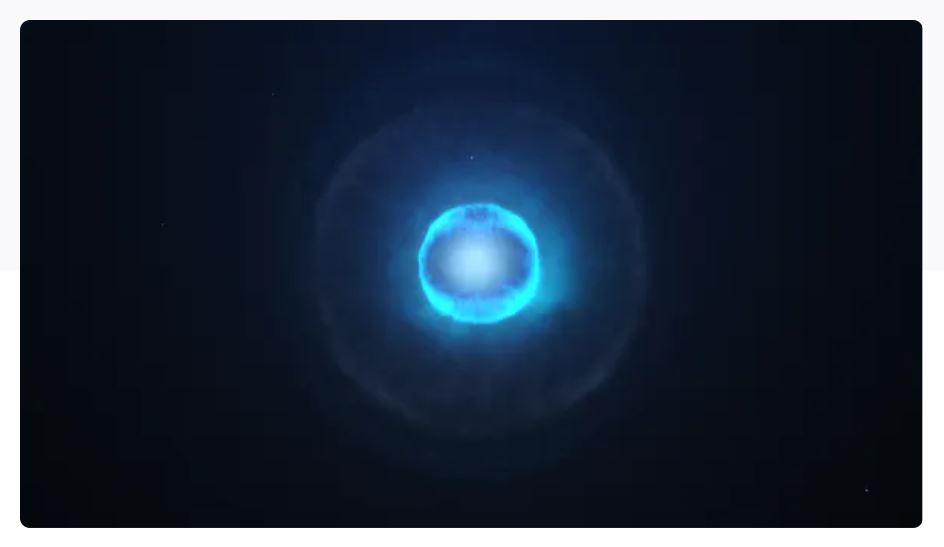 With a range of incredible sound effects included, the Energy logo animation After Effects template offers a variety of customization options, a full HD 1920 by 1080 pixel resolution, and compatibility with After Effects versions CS6 and above, plus it comes with a detailed video tutorial.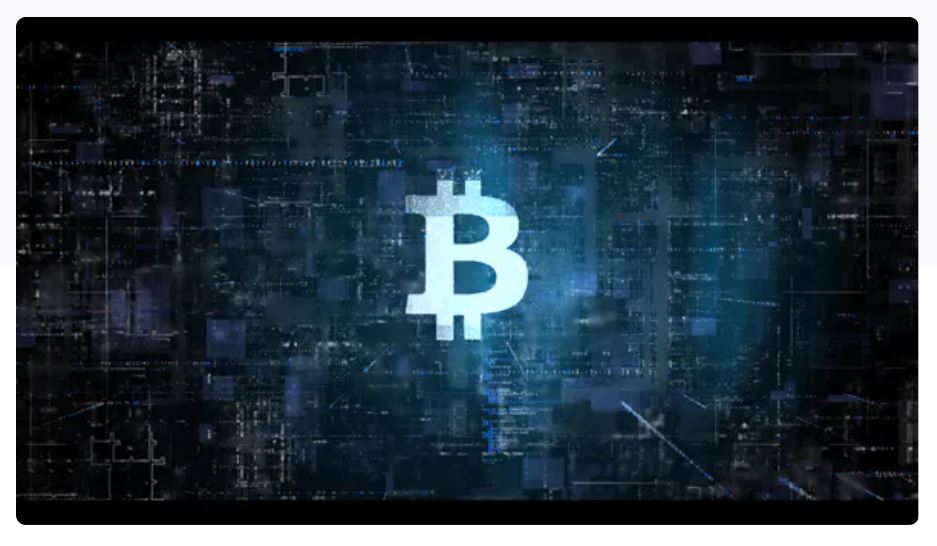 Another option that's great for a science fiction or technology-themed presentation, this stunning After Effects template creatively reveals your logo with an ultra modern digital design featuring distorted glitch effects and amazing neon colors against a dark, dramatic backdrop.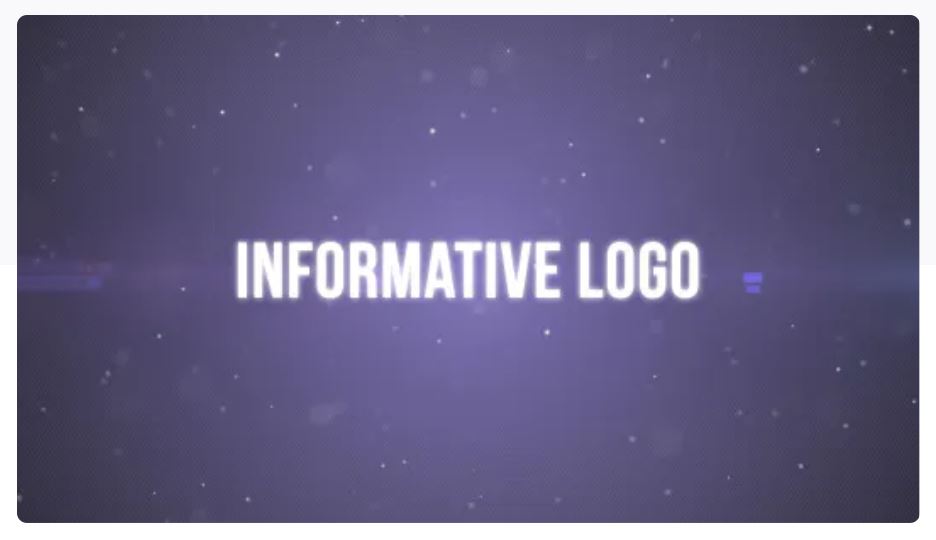 Looking for an impactful yet informative logo animation for an upcoming business project? This elegant and high-speed logo reveal is a great choice – it adds a modern and creative element to a classic animation style, accompanied by dramatic light flares and atmospheric dust particles.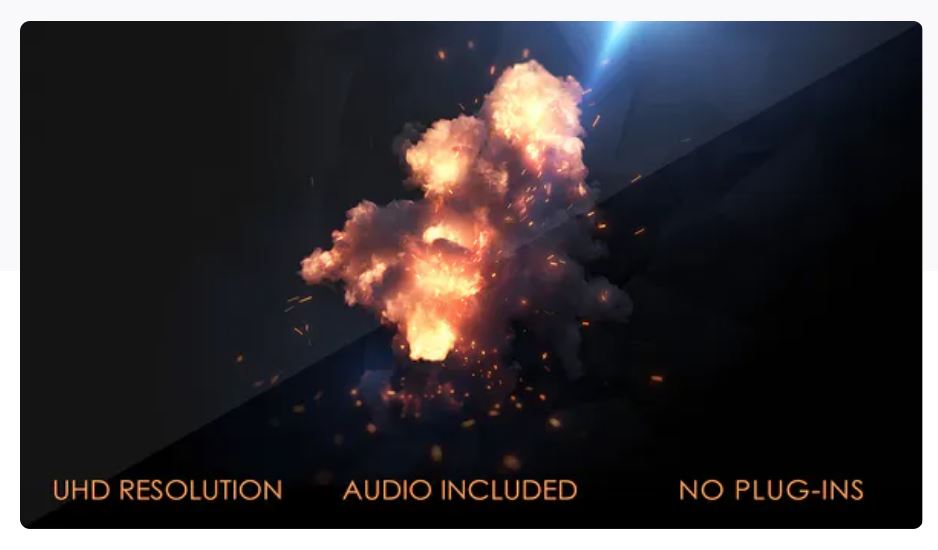 Before we move on to some free After Effects logo templates, we couldn't resist the incredible Fireburst logo reveal, featuring a stunning cinematic light burst set to a rigorous high quality soundtrack created exclusively for this animation. It's a brilliant way to make sure your brand stands out!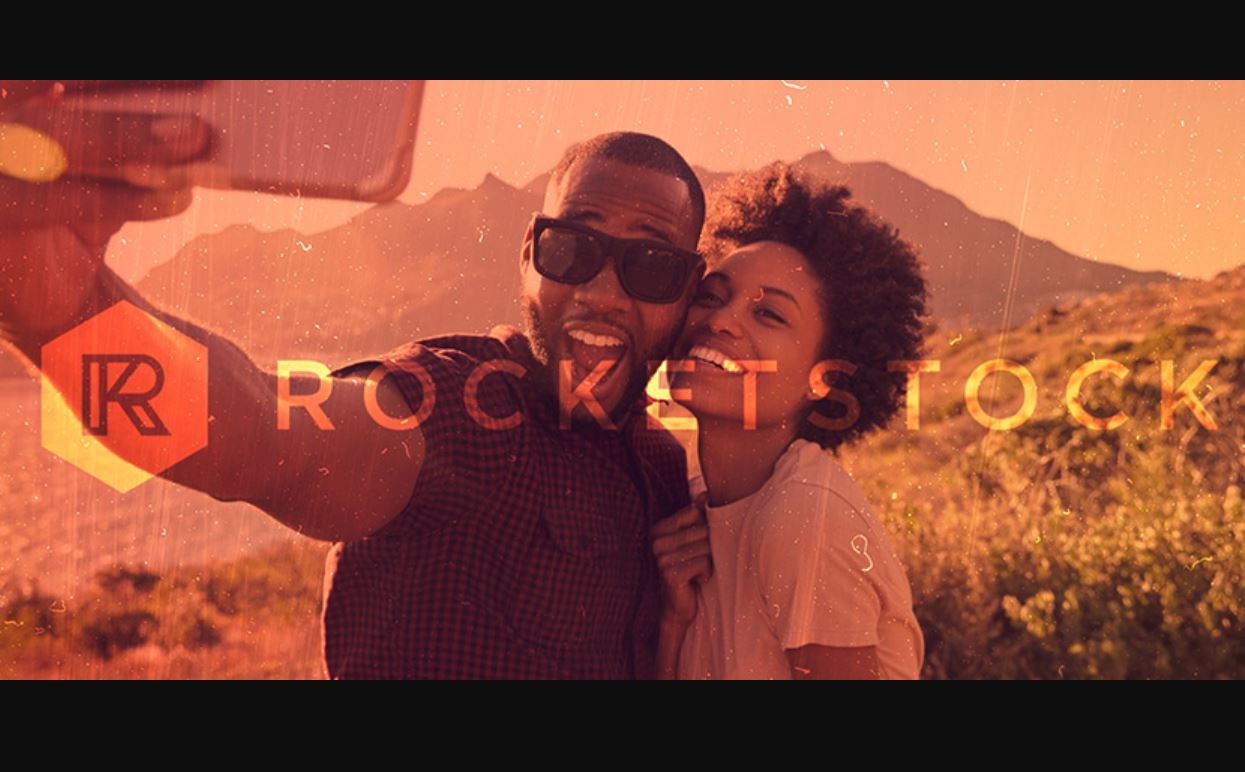 Here we have a unique and eye-catching logo reveal After Effects template that creates an exciting dynamic reveal for your logo, and can be fully customized to fit your brand and aesthetic preferences. It's available as a free download from Rocketstock.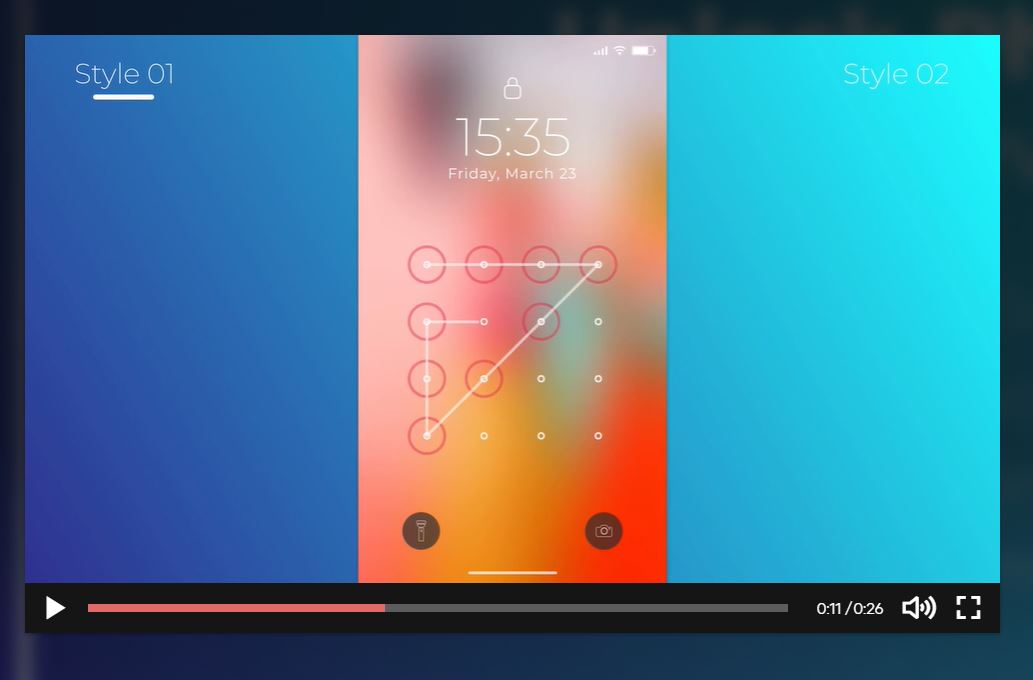 Our next free logo animation After Effects template from Motion Array is the perfect choice for any technology or security themed project. It depicts a smartphone being unlocked to reveal your logo, and comes with smooth transitions and a modern design that gives it a super professional finish.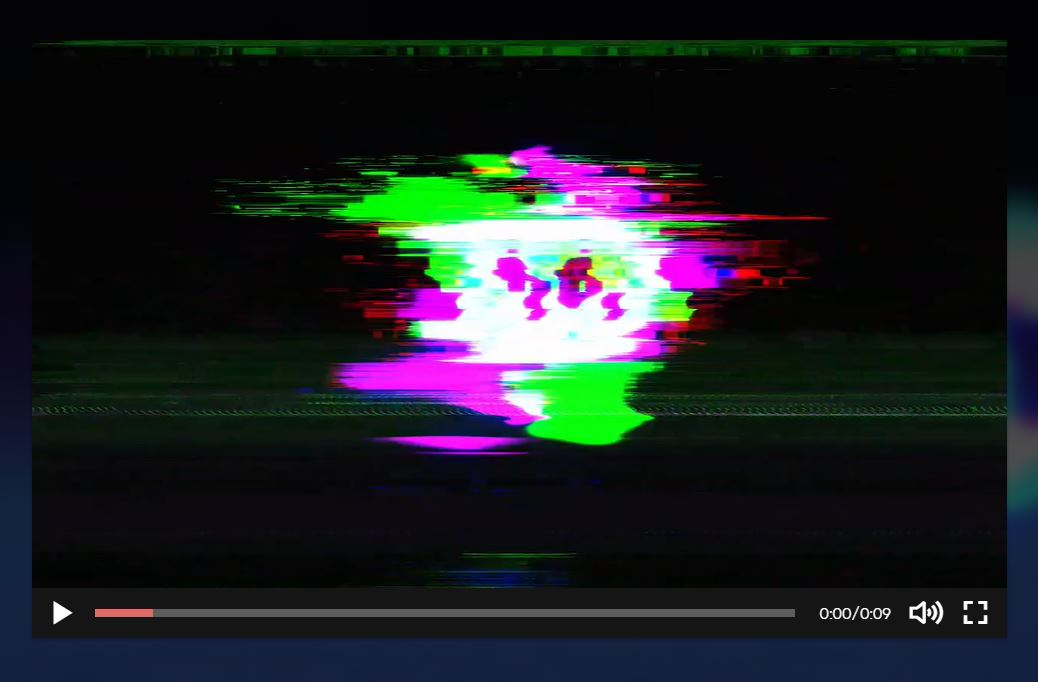 The last in our list of the best After Effects logo templates is this amazing glitch effect that uses distortion and color elements to reveal your logo. And the best part – it's available as a free download from Motion Array.
And there you have it – a collection of professional and unique After Effects logo templates for any kind of project, from corporate presentations and marketing promotions to personal slideshows and amateur film productions, each with a variety of aesthetics and elements that's sure to impress your audience.
Looking for WordPress hosting? We use Kinsta. They offer world-class WordPress hosting, built to keep your website fast, secure, and always online.