When it comes to building websites, WordPress is undoubtedly the most popular way to do so. With powerful functionality, convenience, and a wide range of features on offer, WordPress definitely deserves to be ranked high on the list of contemporary web building services.
At the same time, the platform is primarily oriented on the needs of experienced web designers. It requires certain coding knowledge, and it takes time to create a website with it, especially if you are completely new to building a website.
For those people, who need high quality websites and don't have time to master HTML basics, there is a decent alternative to WordPress – website builders. These services have recently grown in popularity due to the benefits they offer both to newbies and web design pros.
Benefits of Website Builders
Why should you go down this route? Here are a few of the key advantages of these types of service:
Ready-Made Responsive Templates
Most website builders offer a solid collection of ready-made layout templates. This is done to simplify the web building process, which is great. These templates are often subdivided into different categories to make it easy to find a suitable one (and they often work for many different website types). What's more, they are responsive, so can adapt to any screen size and resolution, depending upon the mobile device used.
Simple Hosting
Most of these services offer plans that come with hosting, which is already set up and ready to go. The terms of these plans differ and so do the prices, but either way, you're not going to need to set up a separate hosting account.
Visual Editor
One of the most crucial benefits of website builders is that they offer visual editing options, which make it possible to track all the changes and actions you make when designing your website. It's possible to undo the changes you have made, and easily drag-and-drop your way to a professional website.
In-Built Widgets
Most website building tools have in-built applications and widgets to add maps, forms, social media integrations, and more. Some have even incorporated "app stores", where you can buy widgets or apps based on your requirements and needs.
4 Website Builders to Consider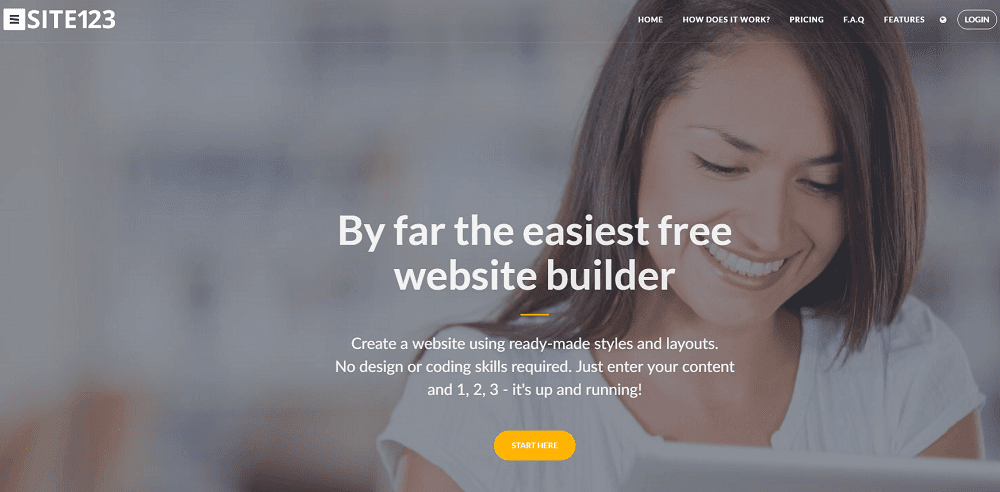 SITE123 is a contemporary cloud website builder used to create different website types for business and individual use. It comes with a convenient WYSIWYG editor, an impressive set of responsive ready-made templates, versatile modules, and powerful web customization tools that allow for quick and hassle-free website creation.
What's more, the system has recently introduced an enhanced multilingual tool that has brought its functionality to the brand new level. The feature makes it possible to create multiple language versions of a website depending upon the needs of a user. This is very convenient and simple.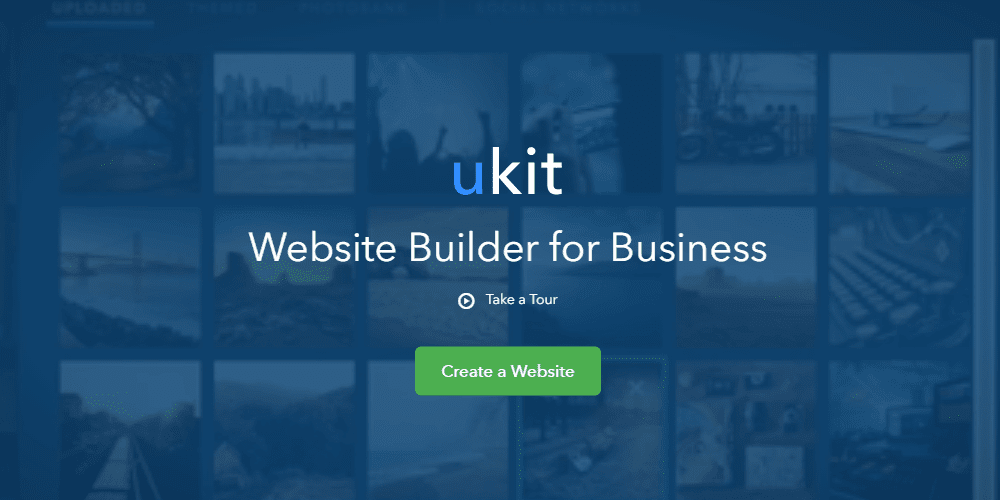 If you need a quality web building platform to launch a business website, uKit is the best solution you can find. This website builder was created with the needs of entrepreneurs in mind. It is block-based, which means that you can select and use blocks to create the structure and layout of your website.
uKit also has a nice set of responsive templates as well as powerful customization tools to design a website. The system is user-friendly and has intuitive interface, which is a real advantage for inexperienced users.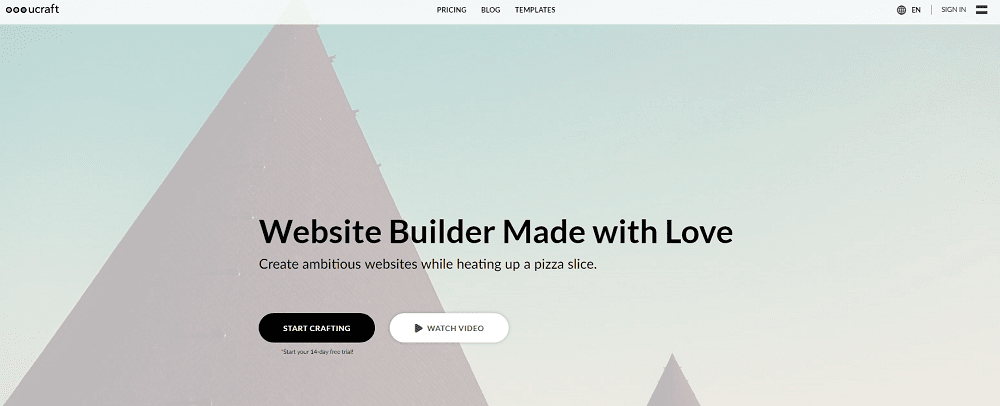 Ucraft is another popular website builder with out-of-the-box functionality, which will meet your particular needs and preferences. The system can boast a rich selection of ready-made responsive templates, stunning web design features, editing tools and other elements you can use to the advantage when creating your website design.
The availability of translation support makes Ucraft a decent solution for users who need to create several language versions of their website. This can certainly add to your website promotion and high search engine ranking.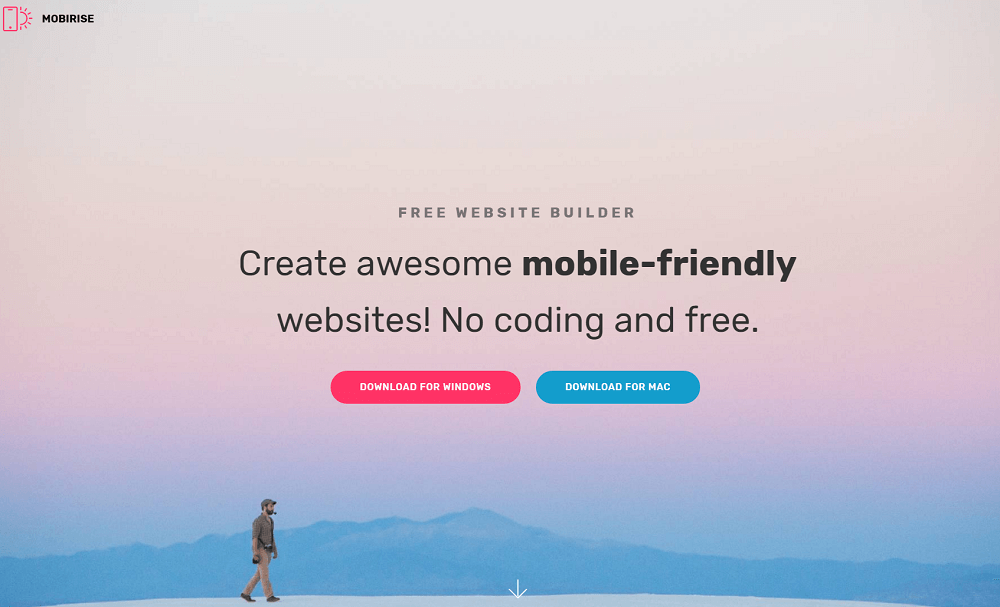 Mobirise is not a cloud website builder, but downloadable software, which should be installed before being used. This doesn't mean you should rule it out. The system offers block-based web building approach and a set of responsive templates. And don't worry about hosting — this still comes free, included with your purchase.
Bottom Line
Having a website can bring you lots of business and personal advantages. There are several ways to build a website today. If you have web building skills and time, then you should definitely use WordPress for this purpose.
If you are a newbie looking for a simpler solution, though, you'll benefit from trying a website builder. These systems are specially created with the needs of non-techies in mind. They are simple, convenient, easy-to-use and functional — perfect if this is your first website, and you want an easy solution!