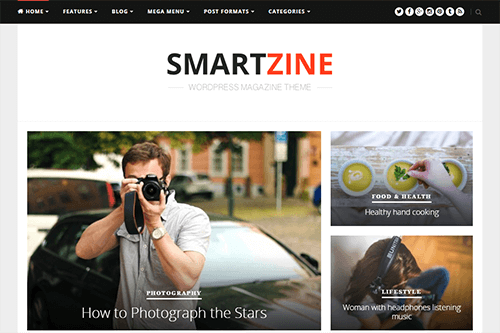 Introducing SmartZine
With SmartZine, creating the custom website you need for your news or magazine project isn't a problem.
Each article can have its own layout to suit its content, while the overall look and feel of your site can be defined though the theme customization settings. Publishing reviews is a breeze too, thanks to the user rating system.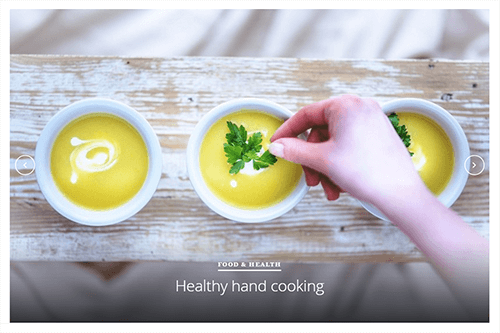 Multiple Homepage Layouts
However you want to organize your website's homepage, this theme should have a corresponding pre-built layout to match.
With full width, boxed, and narrow options, not to mention a whole range of column and content/sidebar configurations, you'll have plenty of choice when setting up the most important page of your website - its homepage.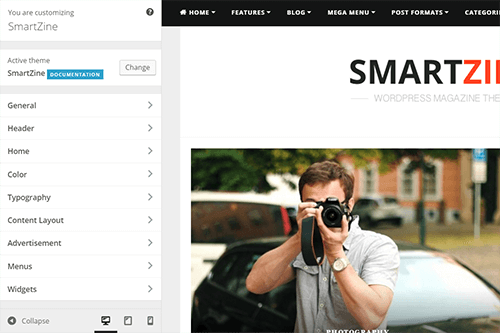 Customization Options and Settings
Through the WordPress Customizer and theme options control panel, you can modify many aspects of your website.
With color options to play with, and layout and typography settings to modify, you should have no trouble giving your website the custom look it needs to stand out from the crowd.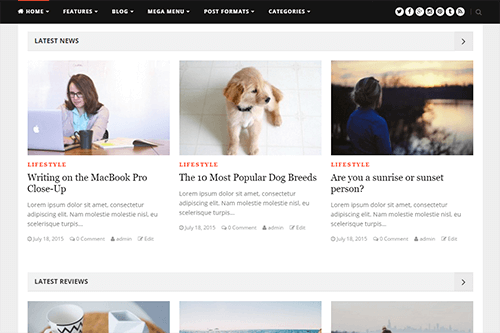 Multiple Content Layouts
Thanks to the varied selection of layouts this theme includes, you'll always be able to present your content in the best way.
With layout options covering a range of different content and sidebar configurations, as well as multiple column and grid layouts, you'll have plenty of choice with this theme.