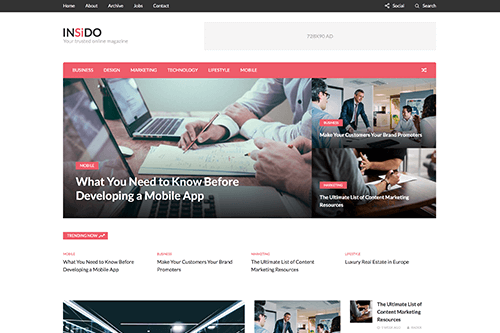 Introducing Insido
Insido is the perfect way to publish an online magazine with WordPress. Share your articles, stories, and media with this flexible and powerful theme.
Use the Elementor drag-and-drop builder to create your own layouts, pages, and designs. All without any coding knowledge! Get started quickly with our pre-built demo content.
It's fully responsive, SEO friendly, and designed to load fast on any browser or connection.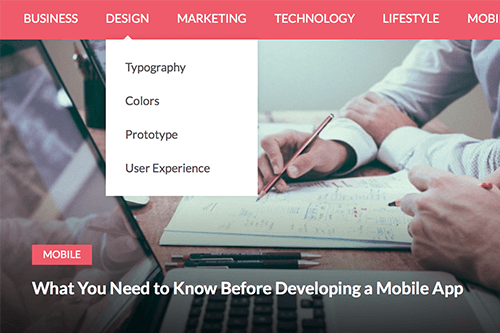 Unlimited Layout Options
Insido lets you create featured content areas, grid or blog style layouts for your posts, lists of content, and much more. It also supports a range of different ad sizes, integrated throughout the design.
You can use two main navigation bars to guide people around your magazine (including drop-down menus), as well as a powerful footer area with full widget support.
The design and layout options are limited only by your imagination (and how much you enjoy tweaking things in Elementor!)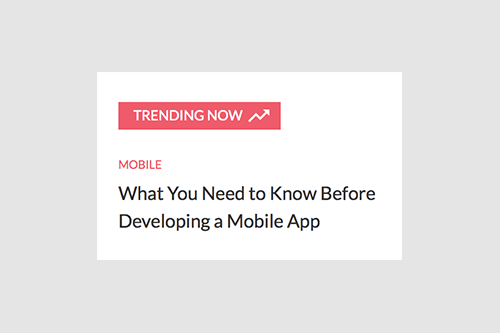 Feature Trending Content
Our unique "Trending Now" block will let you highlight the stories you want to be front-and-center on each page. It's the perfect way to show what's popular right now.
It can also help to reduce bounce rate, keeping visitors clicking around your magazine for longer.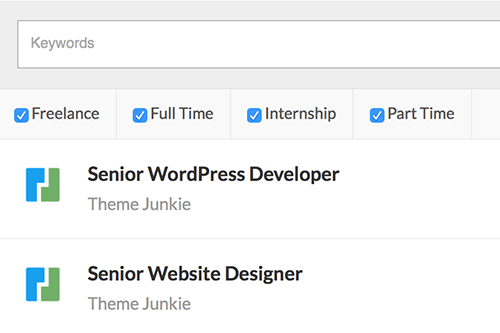 Run Your Own Job Board
Insido works out of the box with a popular job board plugin to let you run your own jobs section. It's a great way to generate extra revenue for your magazine, and help people find work.
Organise jobs by category/type (including freelance/full-time jobs), and also allow your readers to post their own jobs too.