20+ Best Fonts for T-Shirts (Modern T-Shirt Design Styles) 2022
Print-on-demand merchandising is a smart side business for content creators and influencers who want to earn extra income. If you're hoping to succeed in online sales, designing your own apparel is an easy, low-cost way to get started.
The right font can make or break a T-shirt design. The problem is there are thousands of fonts available, many of them free, ranging from traditional to outlandish. How do you choose?
To help make your font decisions easier, we've put together a list of our favorite, and certainly the best t-shirt fonts out there.
Let's dive right in.
Get every varied font and typeface you could ever need with one simple subscription. From just $16, get unlimited access to thousands of fonts, typefaces, graphics, templates, photos and illustrations.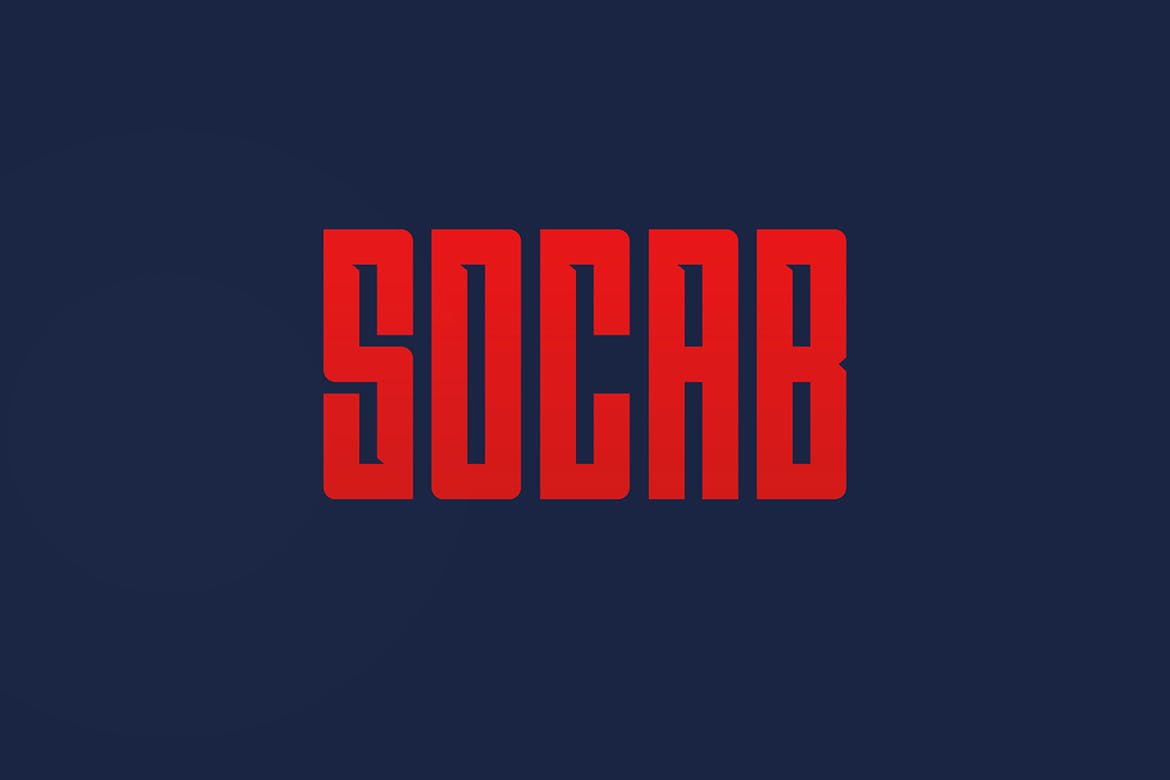 When looking for the best fonts for t-shirts, Socab is one item you wouldn't want to miss out on. A minimal sans-serif option, Socab is a bold and legible typeface perfectly fitting to a pool of branding and personal projects such as t-shirts, posters, flyers, and coffee mug designs.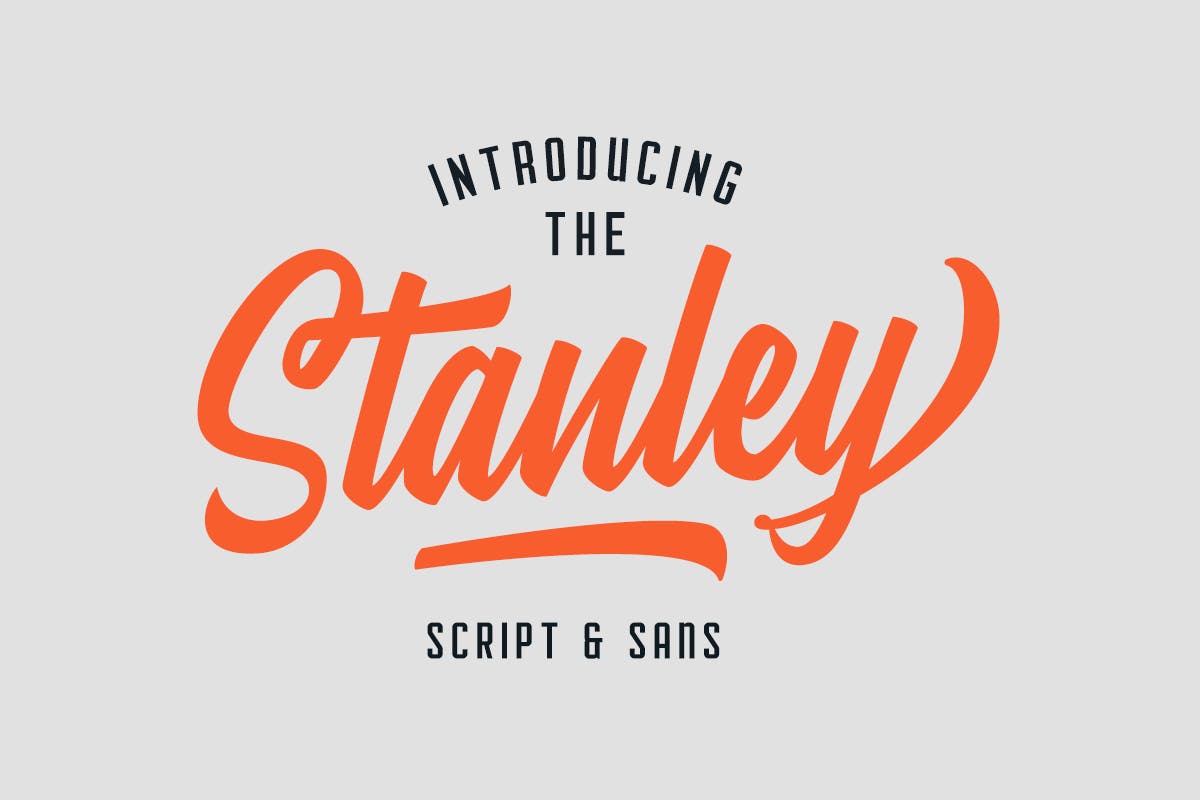 For a t-shirt font design that oozes vintage charm, and nostalgia, Stanley deserves a closer inspection. The handwritten script font works swimmingly for a variety of themes and strikes a perfect balance between chic, and classy.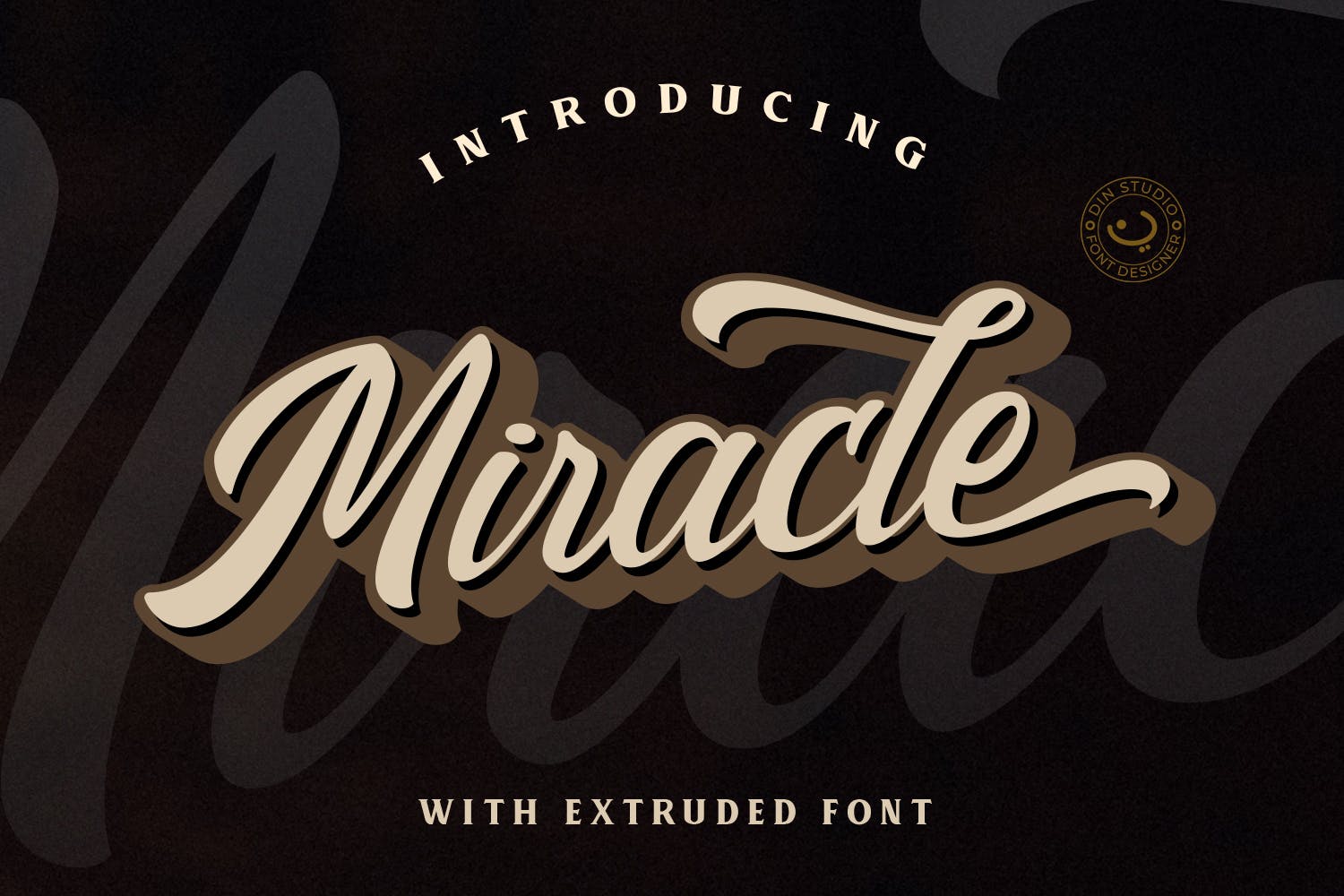 Consider Miracle if you are wanting to give your t-shirt design a modern and trendy look. Providing you with regular and extrude versions, this script font packs a powerful punch and can be a great addition to your print projects. In our opinion, you should give Miracle a shot, or add it to your shortlist at the very least.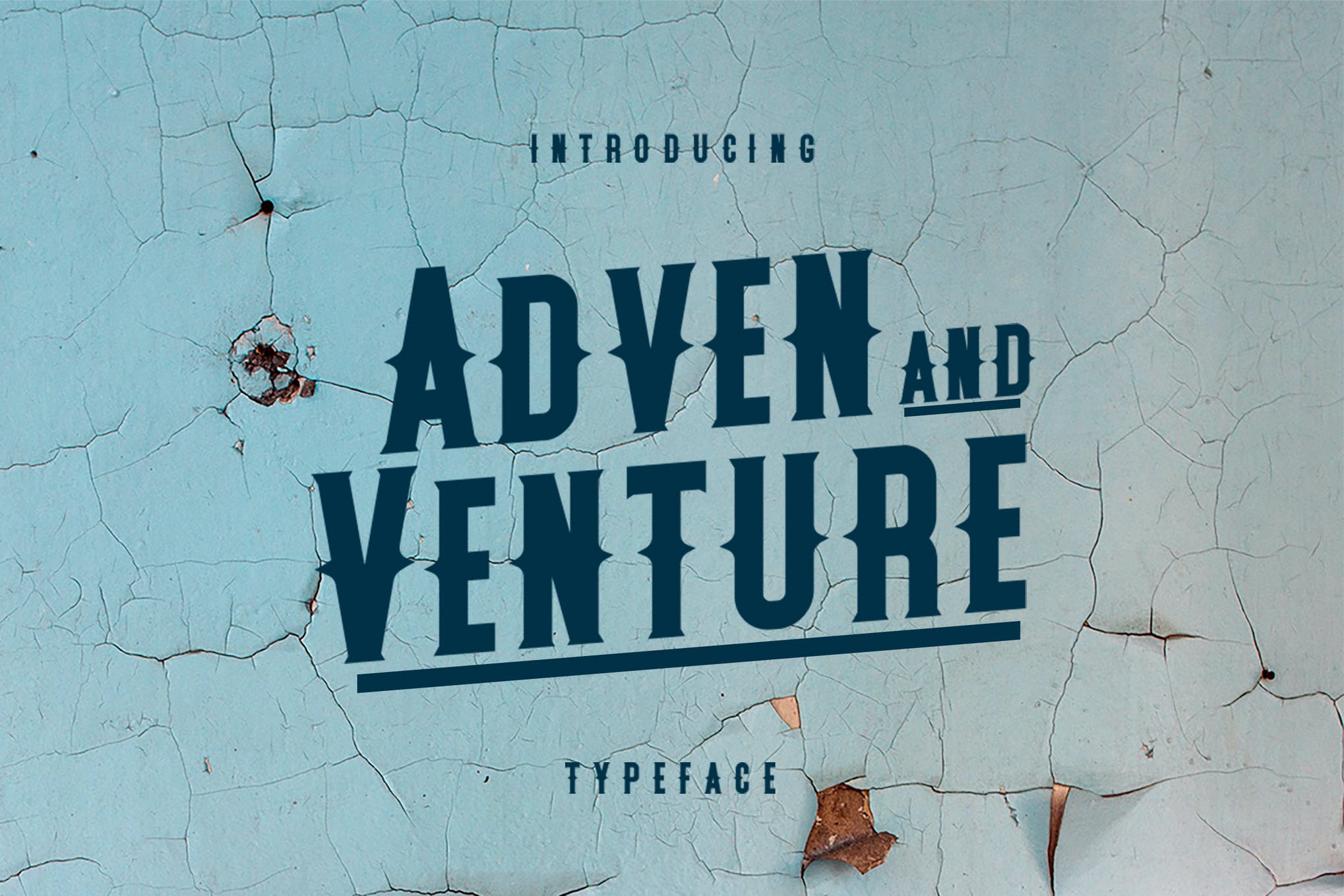 If you want to achieve a painted design on your apparel, look no further than Adven & Venture. Featuring a sharp, powerful look that's easy to read at a glance, Adven & Venture is undoubtedly one of the best fonts for t-shirts. Get your hands on it right now!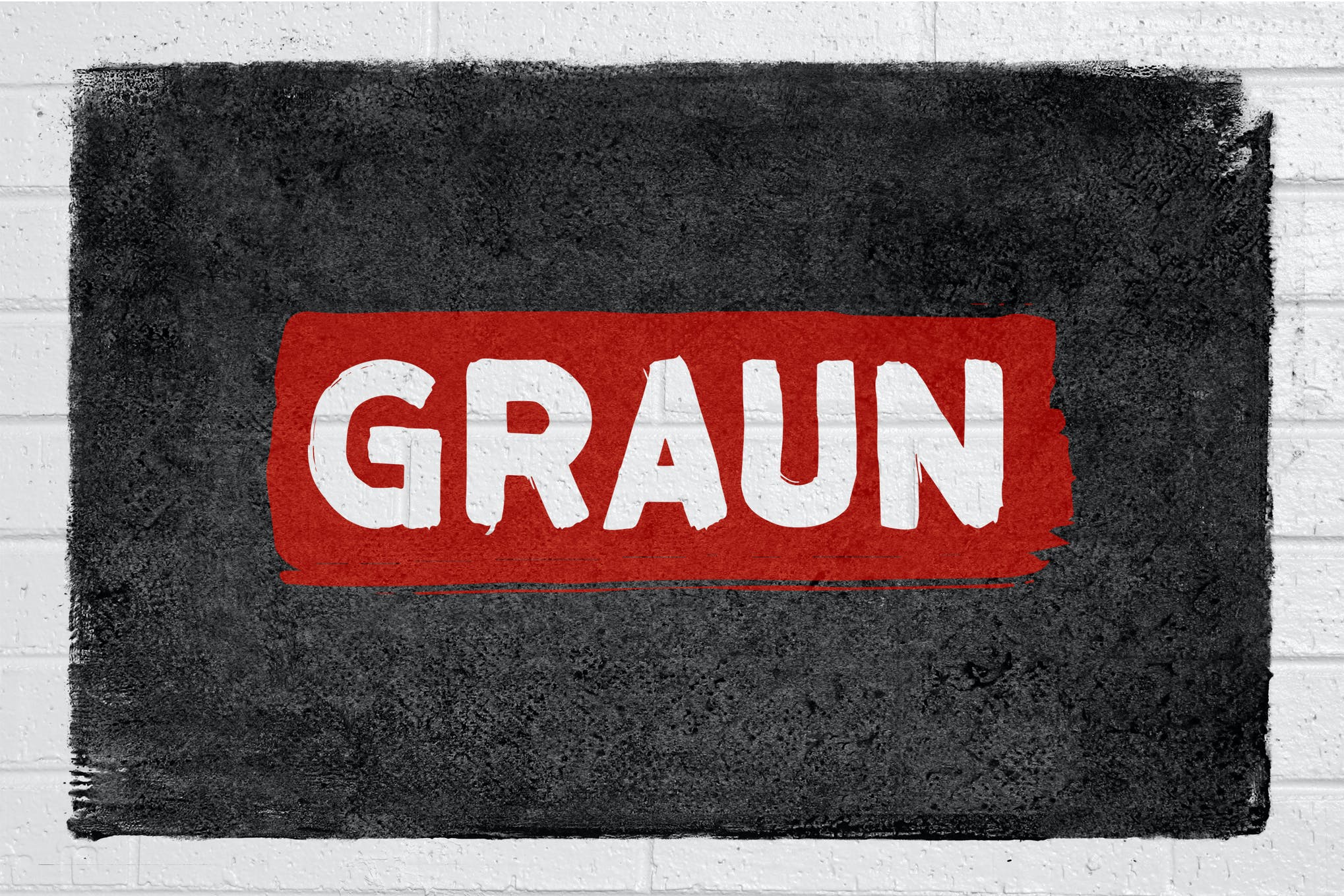 A solid contender for your cash, Graun is one of the most in-demand t-shirt font styles available on the market at the time of writing. This grunge handmade font is an excellent choice for giving a quirky, and unique look to your designs.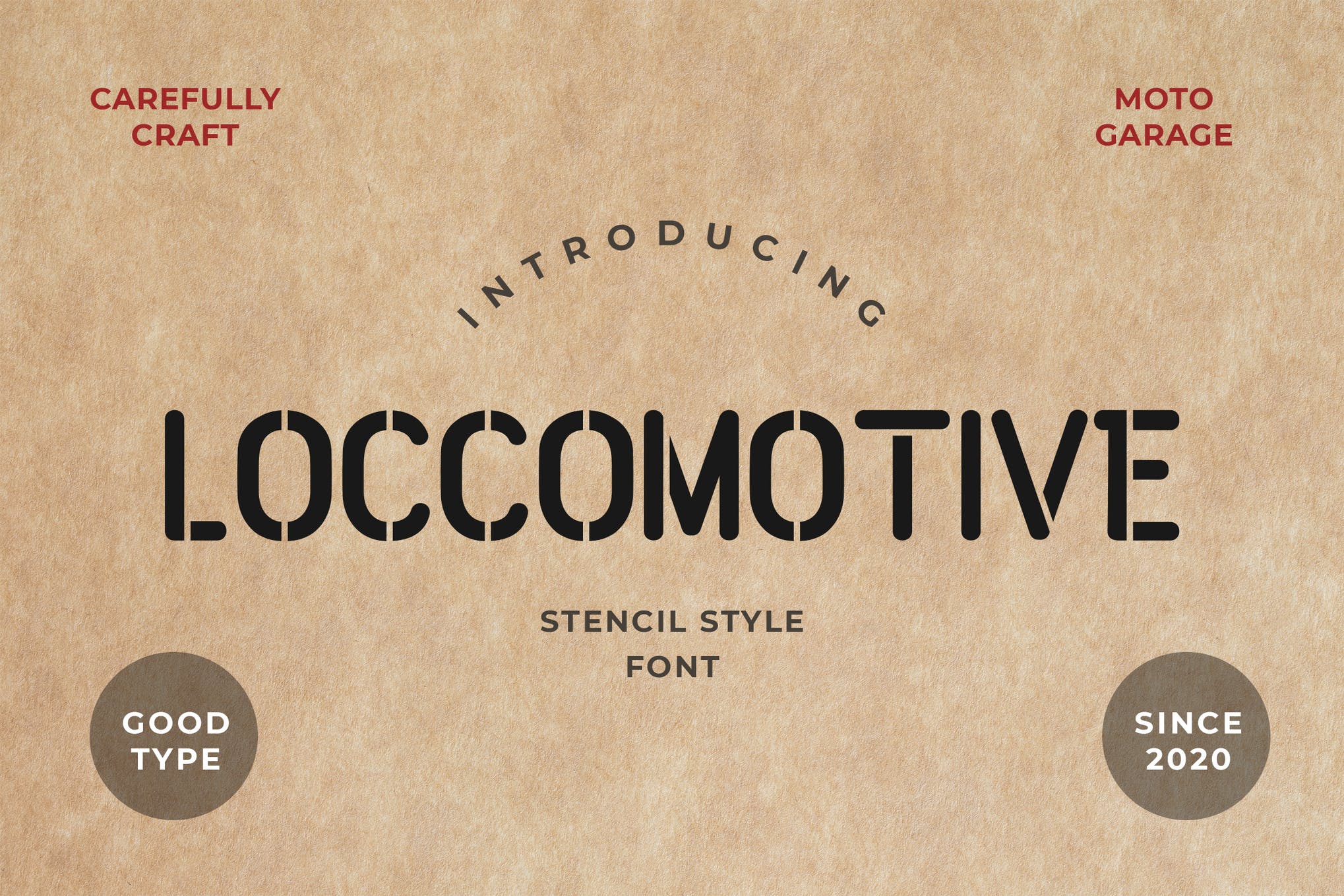 The best t-shirt fonts are the ones that encapsulate the flawless blend of that vintage, but concurrently, modern feel. Locomotive is a fantastic stencil typeface with a gorgeous retro aesthetic perfectly fit for those who truly want their apparel designs to stand out from the pack.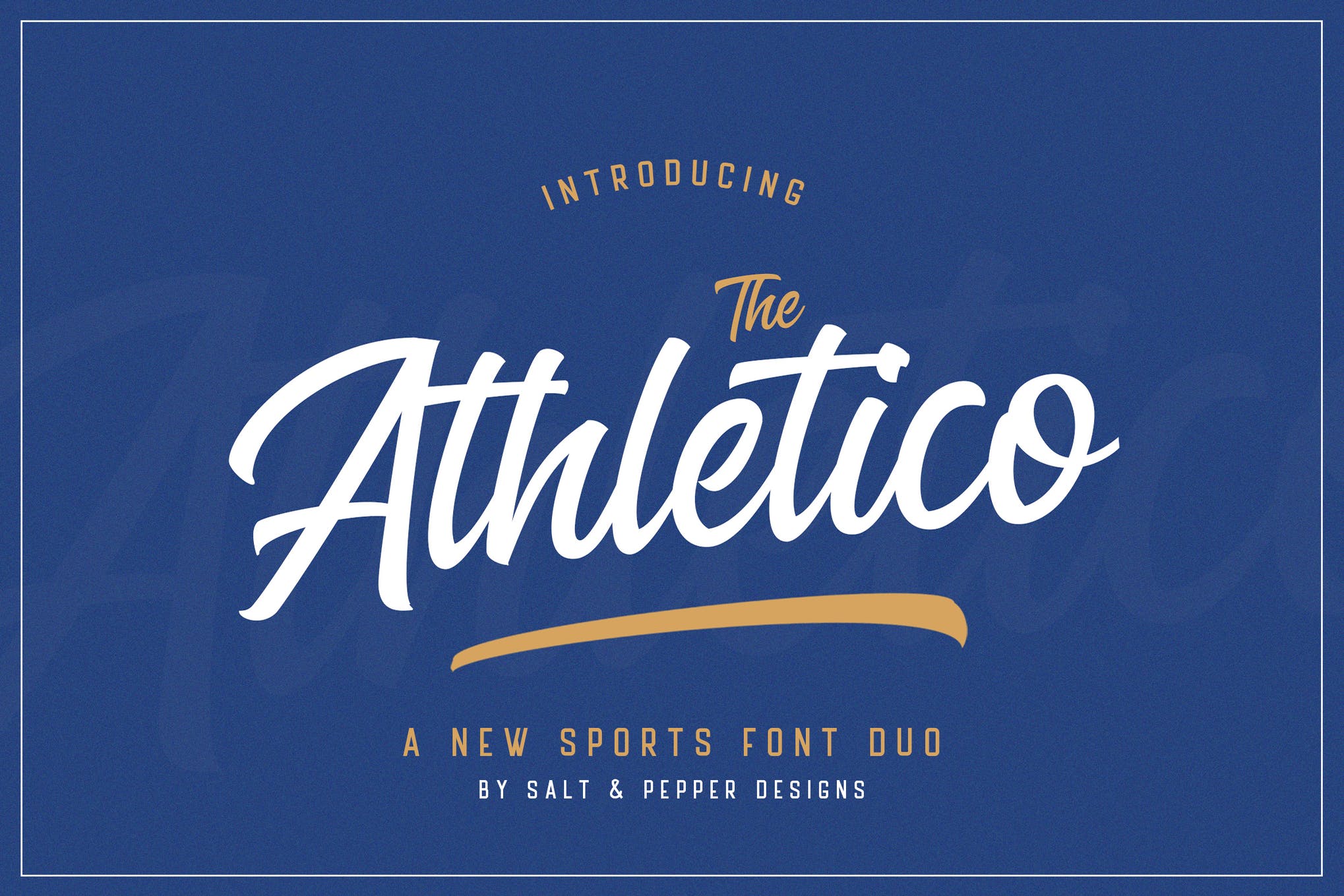 A whimsical sports font, Athletico is the perfect choice for creatives who want their t-shirt designs to make an impact. This hipsterish typeface will look good on the back of a basketball jersey, or any sports t-shirt that needs a trendy look. Athletico is a gold standard when it comes to the best t-shirt font styles.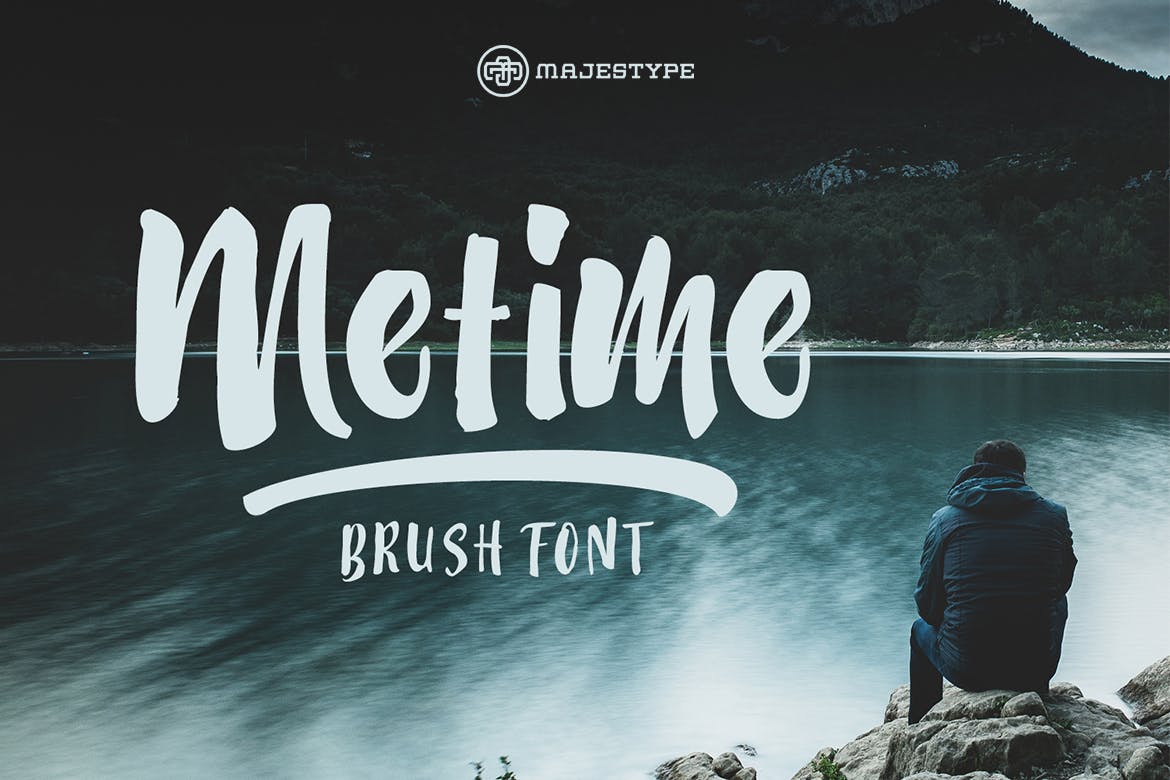 This is Metime, a handwriting script font with a lot of fun. You can use this font to create a nice poster, t-shirt and any design project.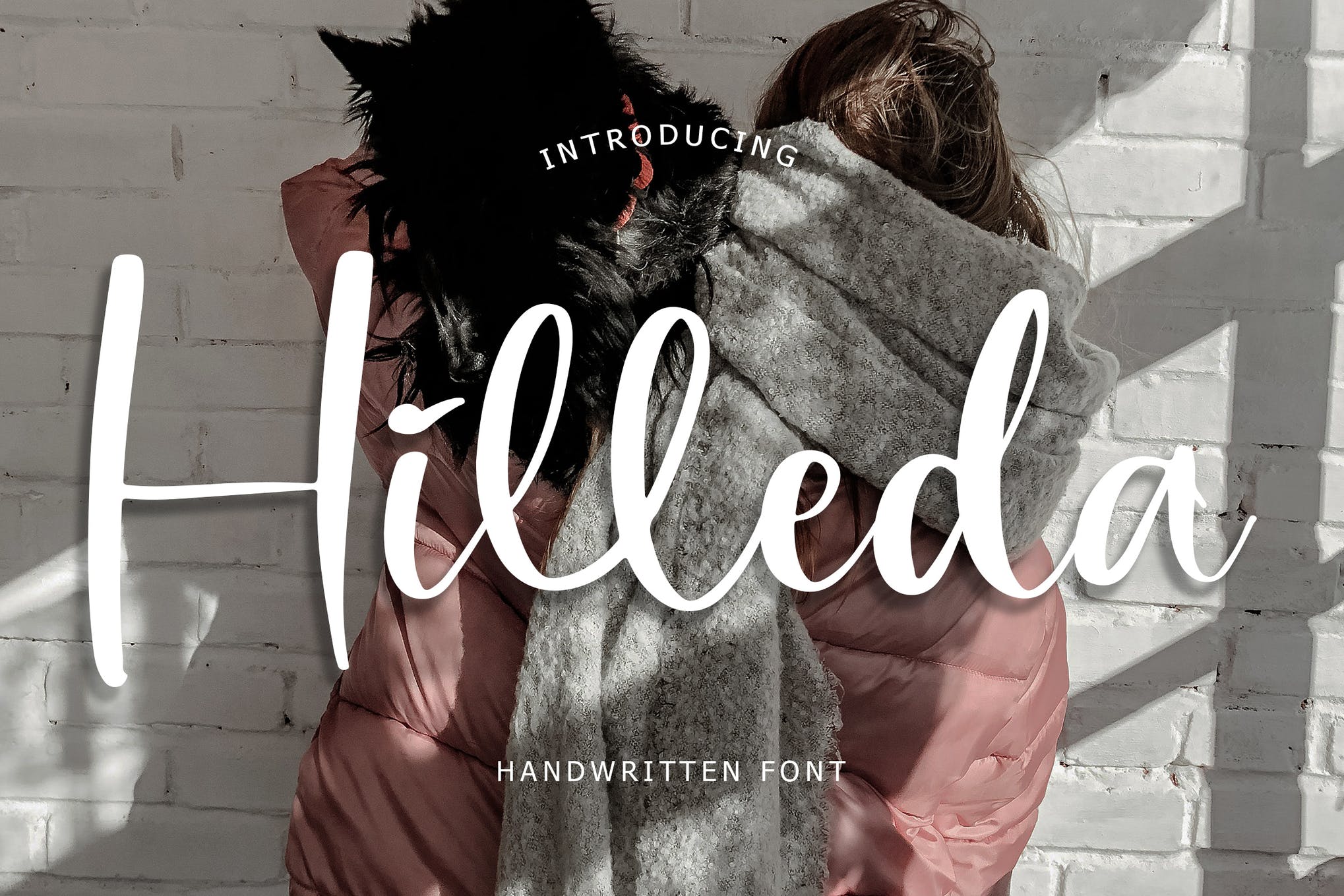 Hilleda is the perfect font for branding projects, logos, wedding designs, social media posts, advertisements, product packaging, T-shirt design, product designs, label, photography, invitation, stationery, and any projects.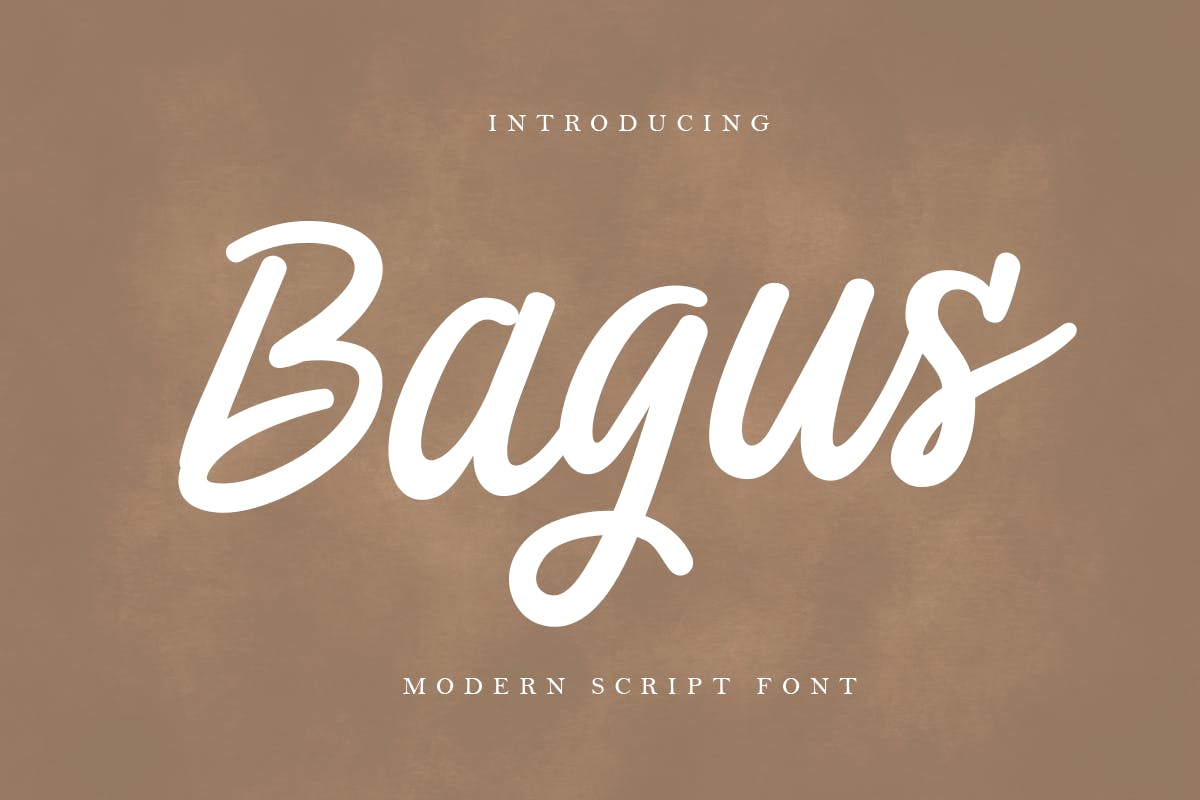 This font is specially crafted for your project design or professional logo, modern for any designs such as product, merchandise, and so many more with easy to use but unique results are so professional.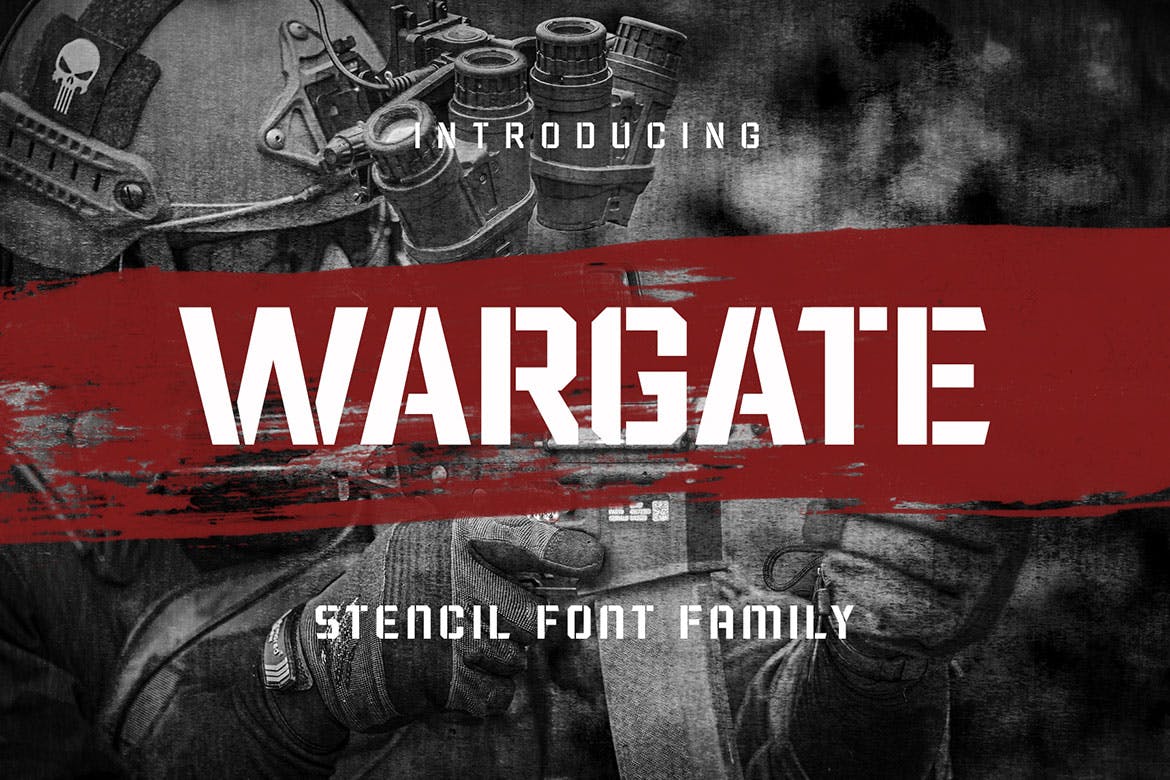 Wargate is a solid stencil style inspired by military design and urban graffiti. Comes with 5 weight that perfect for display and short body text. Designed with strong shapes and adjusted the letterforms a bit tightly that give incredibly versatile looks.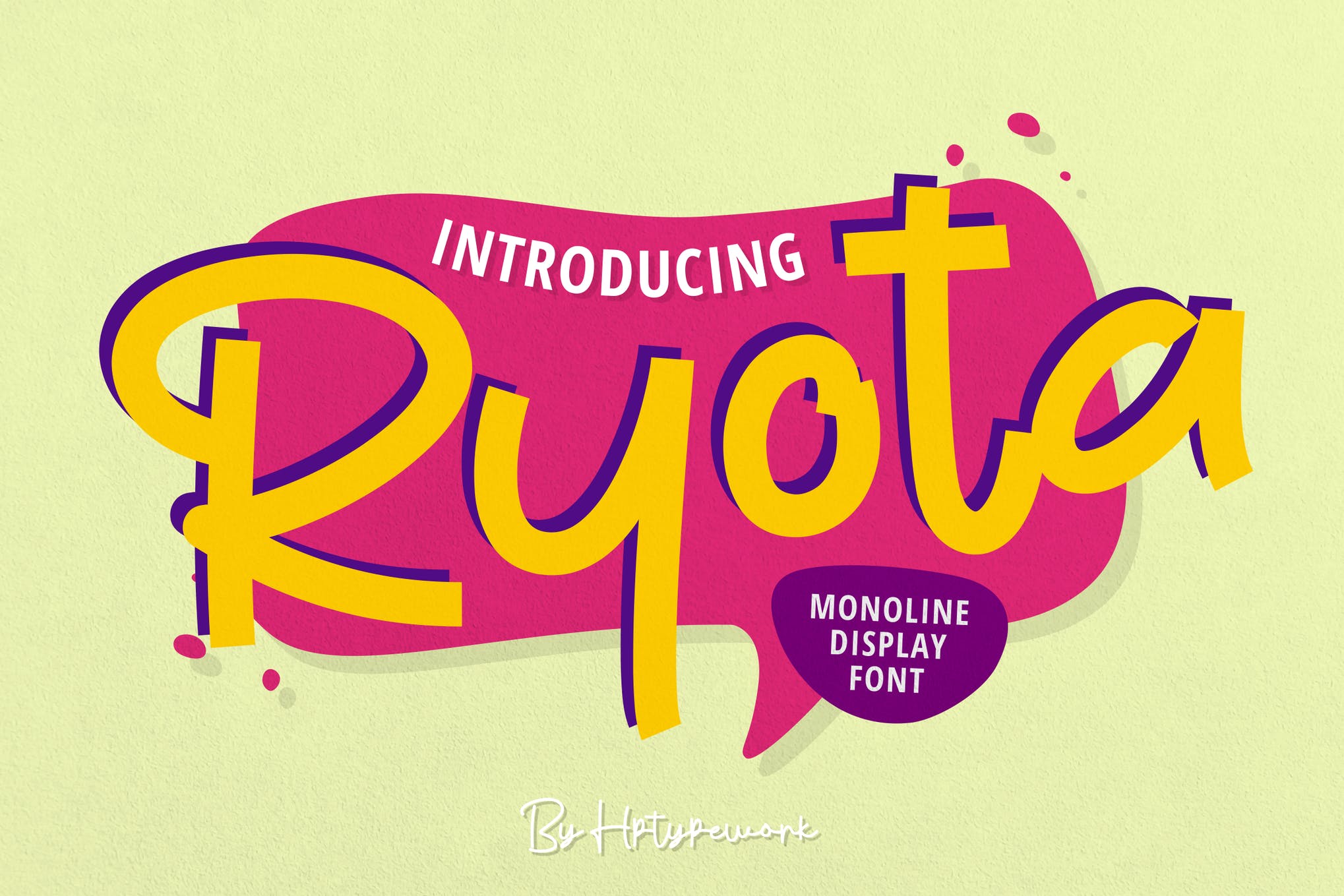 Ryota is a monoline display font, This font is cute and unique. Ryota can be used for anything such as T-Shirt designs, phone cases, greeting cards, flyers, social media posts, mugs and so much more. Make this font to beautify your design!.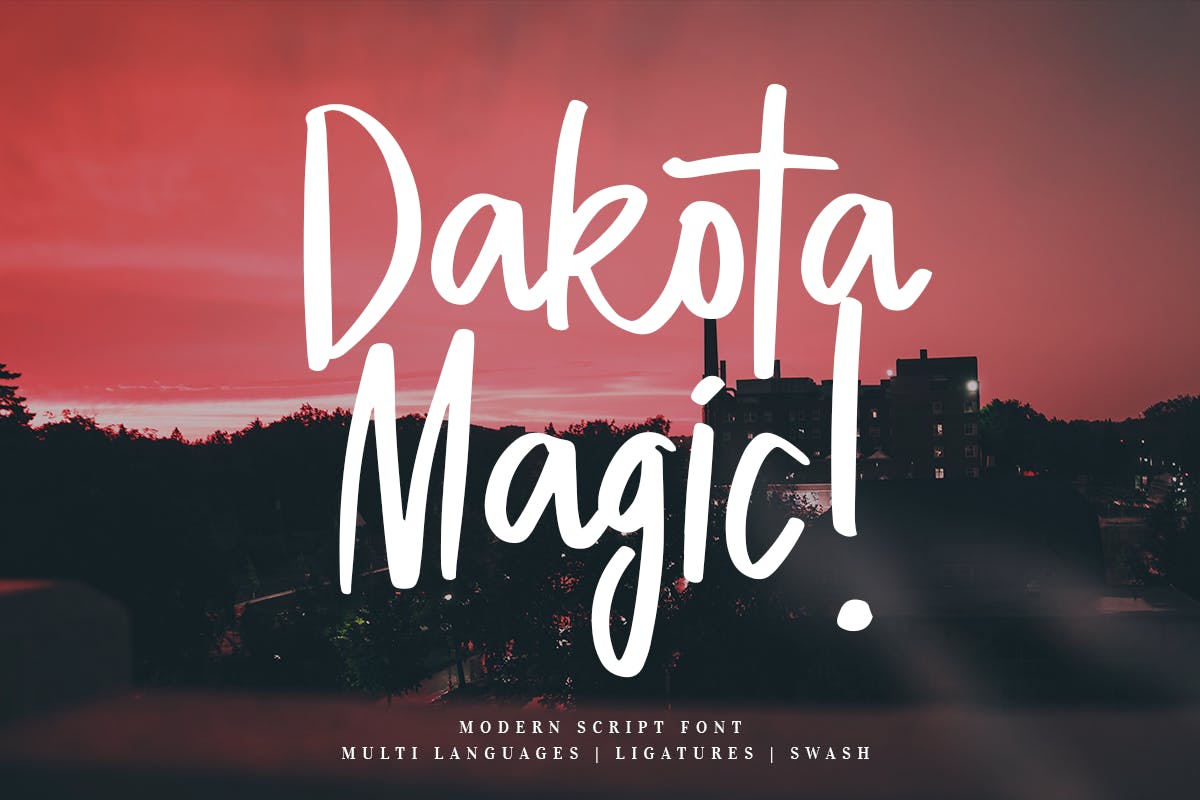 Dakota Magic is a beautiful and flowing script font. It can be used for various purposes such as logos, wedding invitations, headings, t-shirts, letterhead, signage, labels, news, posters, badges and so much more.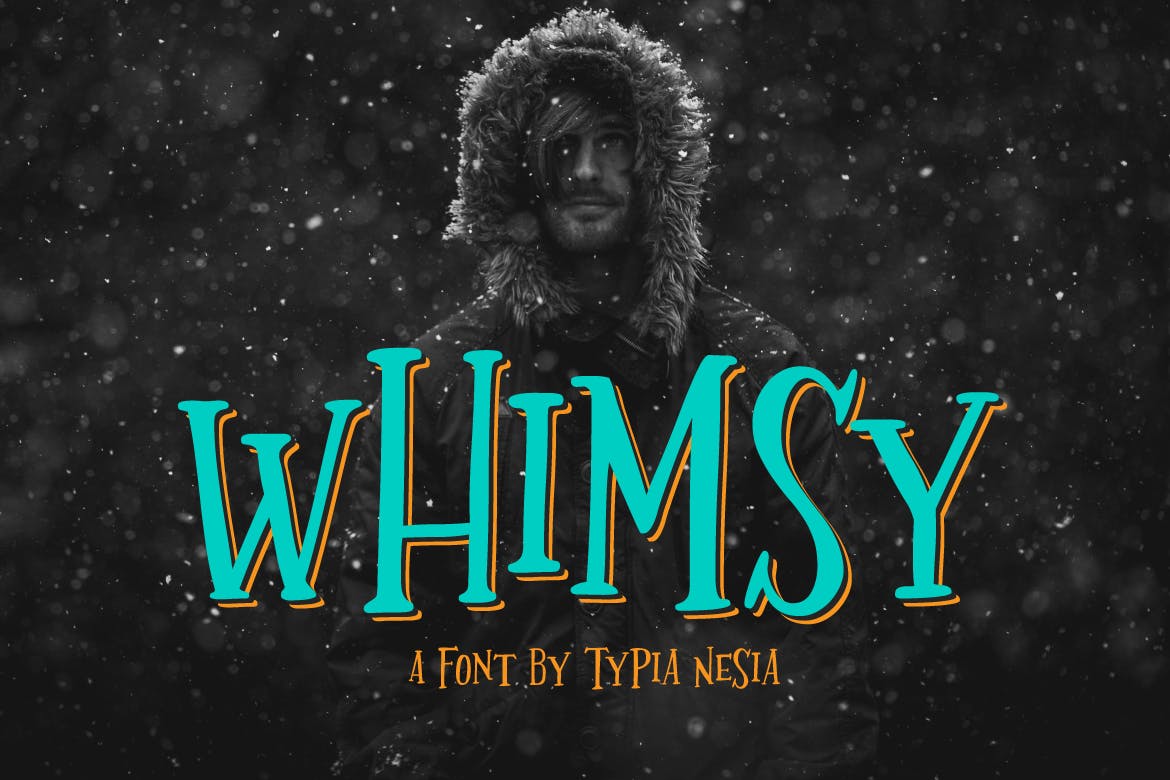 Whimsy is a handmade fantasy / whimsical display font. It is suitable for titling, display, brand, crafting, quote, t-shirt, poster, packaging, book, cover, cards, invitation, and more.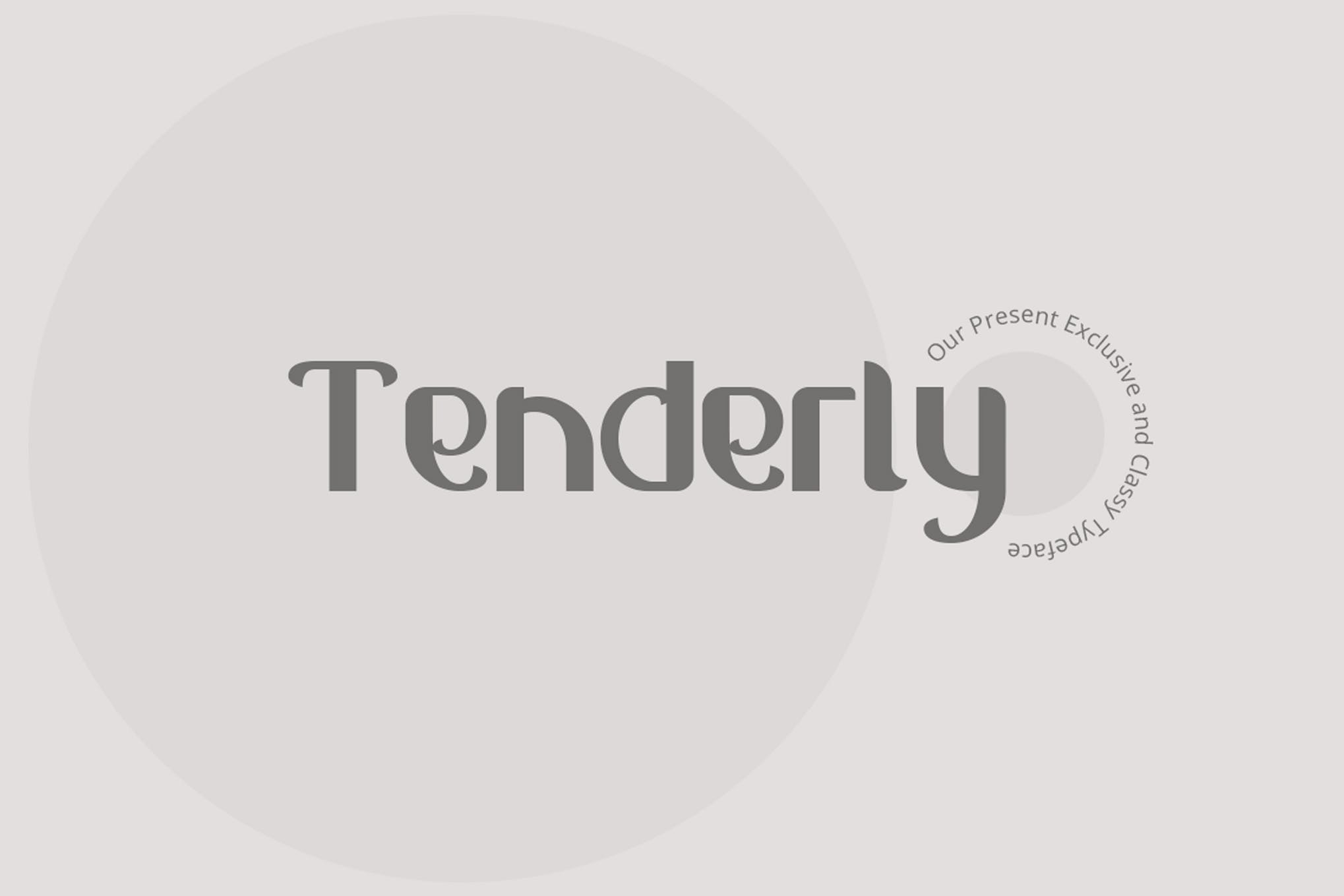 Tenderly is a Modern Sans Serif Font Suitable for any graphic designs such as branding materials, t-shirt, print, business cards, logo, poster, t-shirt, photography, quotes, coffee shop, etc.
Free Fonts for T-shirt Designs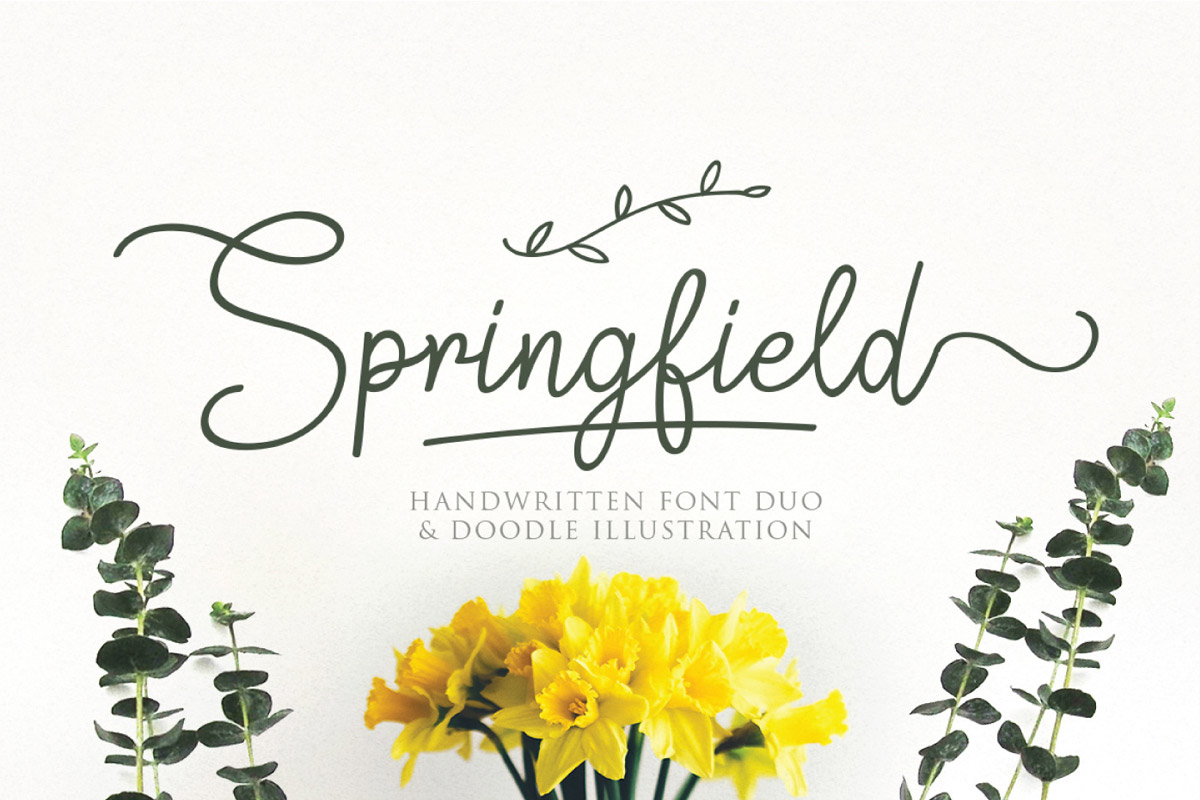 Springfield is a creative signature font that allows you to create beautiful hand-made typography in an instant. Springfield is perfect for branding projects, logos, invitations, product packaging, t-shirt design or simply as a stylish text overlay to any background image.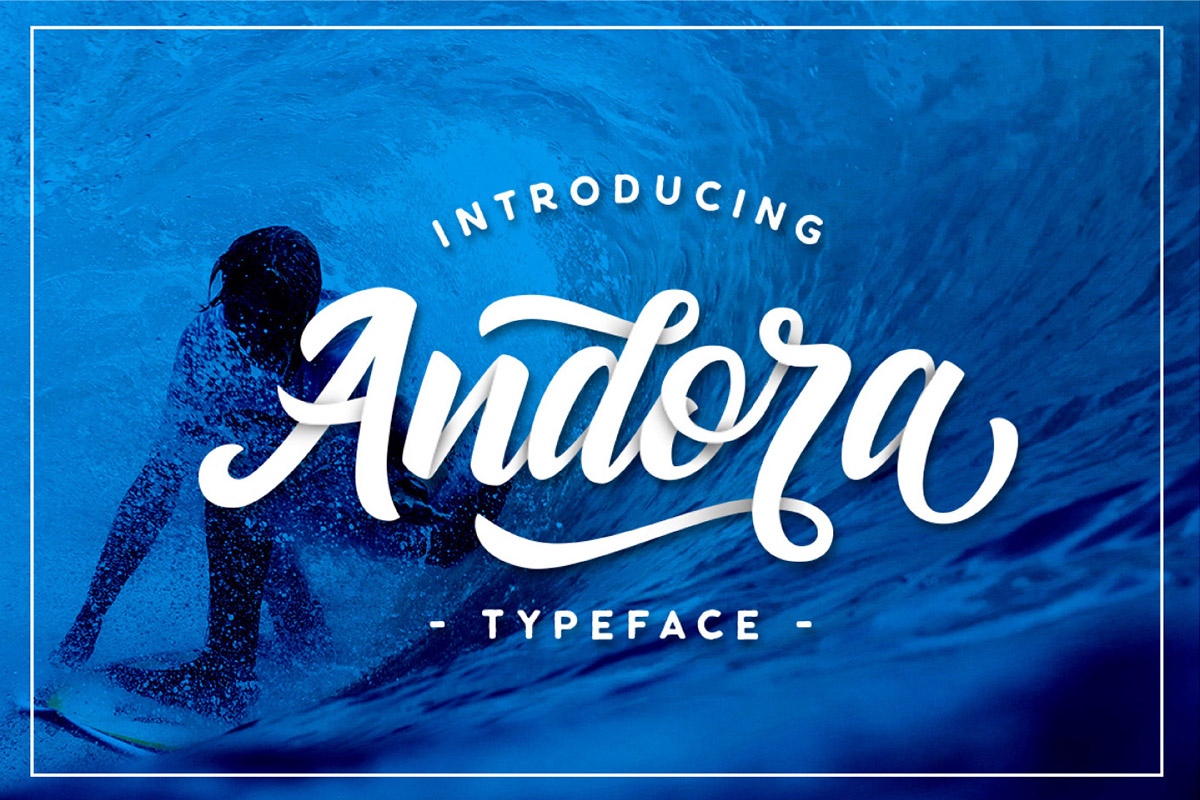 Andora is a hand-lettered font with a clean style. It is perfect for branding projects, logos, invitations, product packaging, t-shirt design or simply as a stylish text overlay to any background image.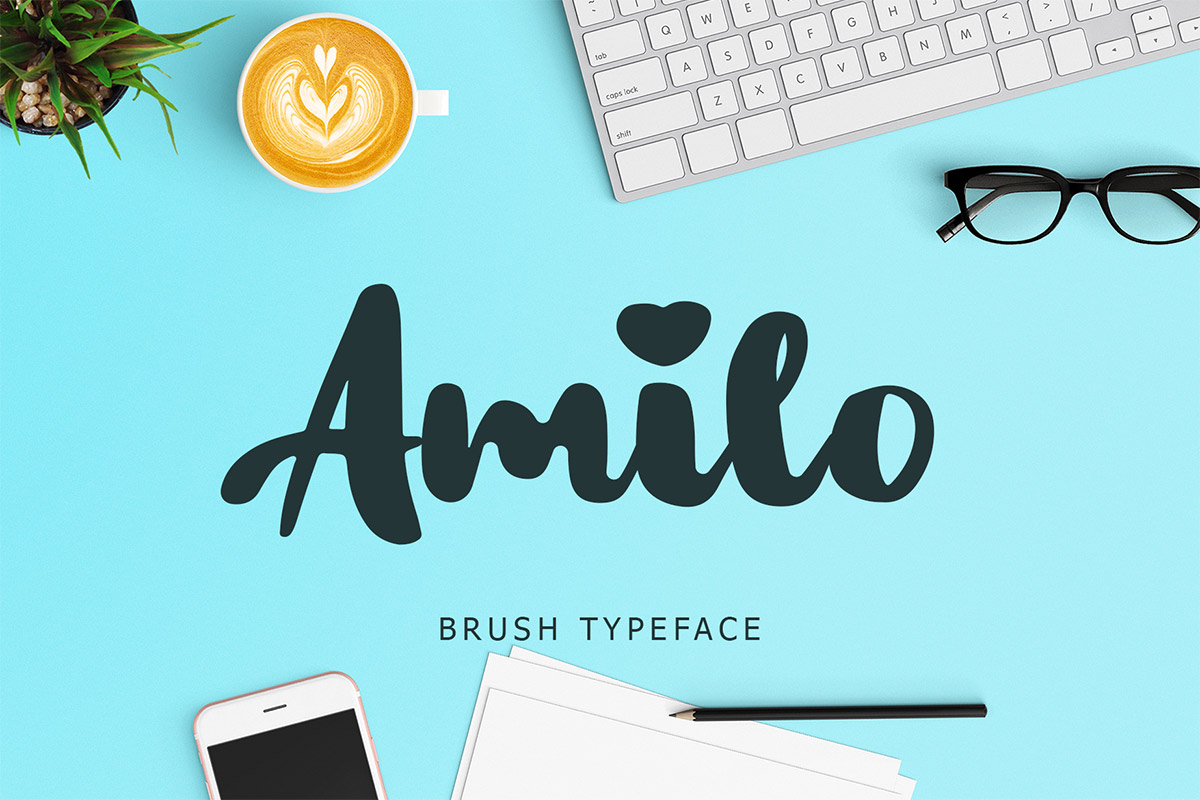 Amilo is a lovely handwritten calligraphy font, it's combining the classic style of calligraphy with a more modern style. It contains uppercase and lowercase characters only. Amilo is perfect for branding projects, logo, wedding designs, social media posts, advertisements, product packaging, tshirt design, product designs, label, photography, watermark, invitation, stationery and any projects.