20+ Best After Effects Plugins (Top Free AE Plugins) 2023
Putting the final touches on your production tasks often requires a lot of specialized effects. Yet getting a hold of the top After Effects plugins can be a bit of a struggle, especially with the extensive nature of the internet.
The quality of a video often hinges on the After Effects used, and this doesn't always have to be in-depth animation-styled effects. There are many subtle ways in that After Effects can enhance your video, and leave a lasting impression.
This struggle is nothing new, and we've often found ourselves digging through for the best After Effects plugins, After Effects animation plugins, After Effects 3D plugins, After Effects text plugins, and even After Effects particle plugins, all while wasting valuable production time.
It's for this reason that we've compiled a list of the best After Effects plugins for you to browse, sourced from both premium and free sources.
Take a look at some of the top After Effects plugins out there right now!
Download thousands of versatile Adobe After Effects templates, logo stings, openers, slideshow templates, lower thirds, and more. From $16 per month, get unlimited access to a growing library of over 2,000,000 Adobe After Effects templates, design assets, photos, videos and more.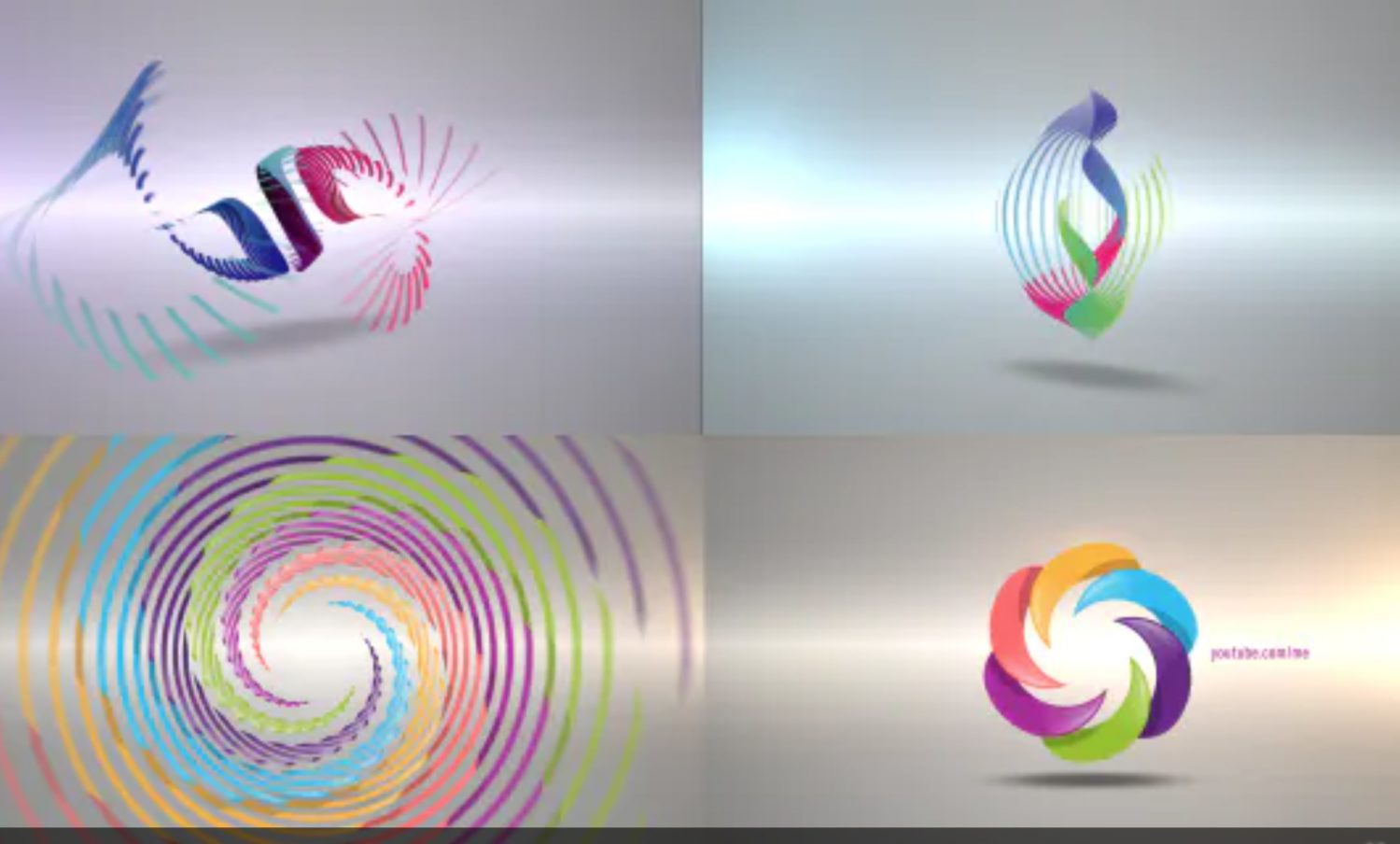 Logos play a huge role in your branding endeavors, and how you present that logo is vital to your brand image. With the Clean Radial collection, you'll have access to a range of different stylish and modern logos reveal styles, all providing an expertly crafted aesthetic that is sure to impress.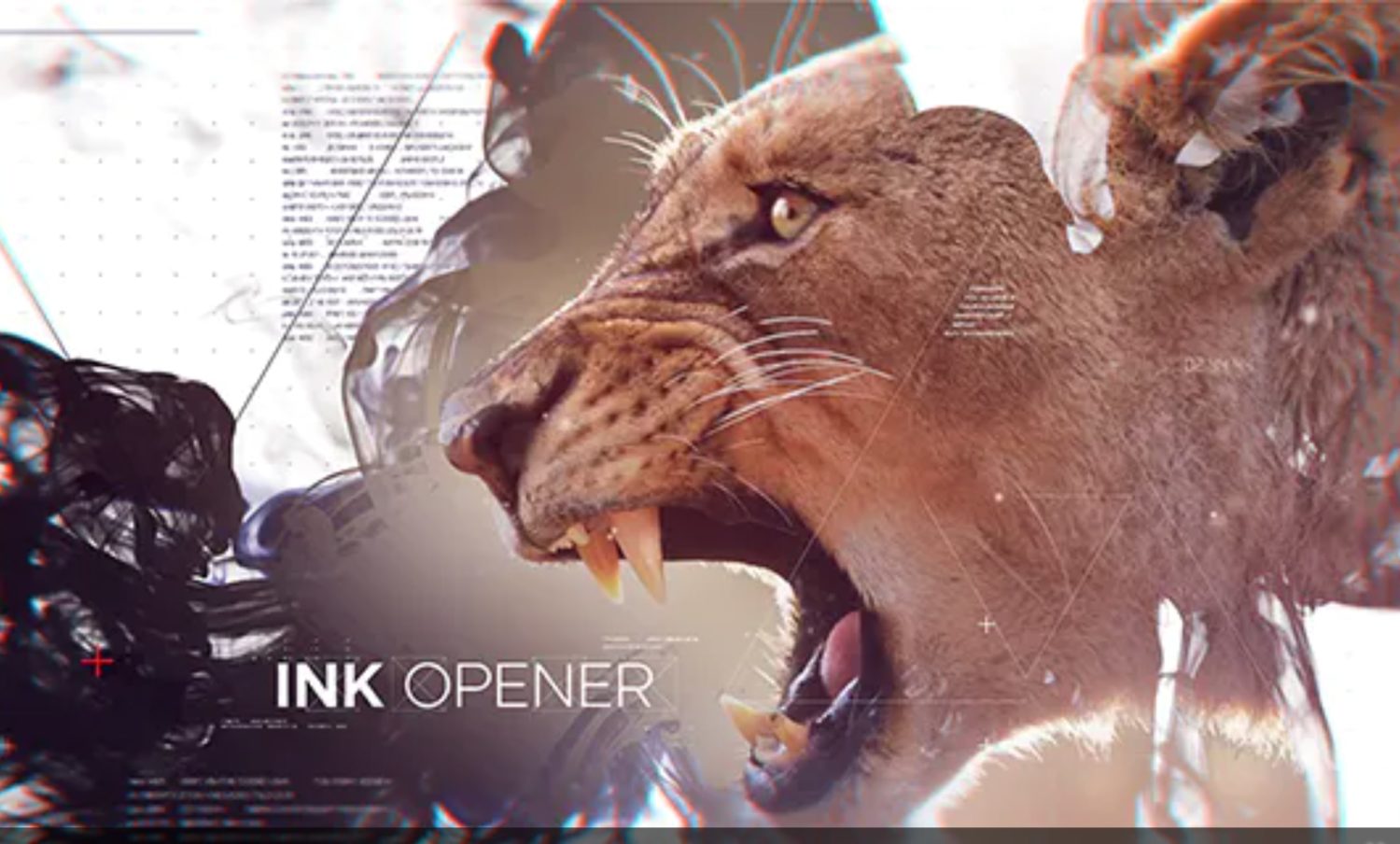 The Ink Opener After Effect is a highly versatile opener animation that can be used in a wide range of professional and creative applications. With this under your belt, you'll be able to emulate a stunning opening style with ease.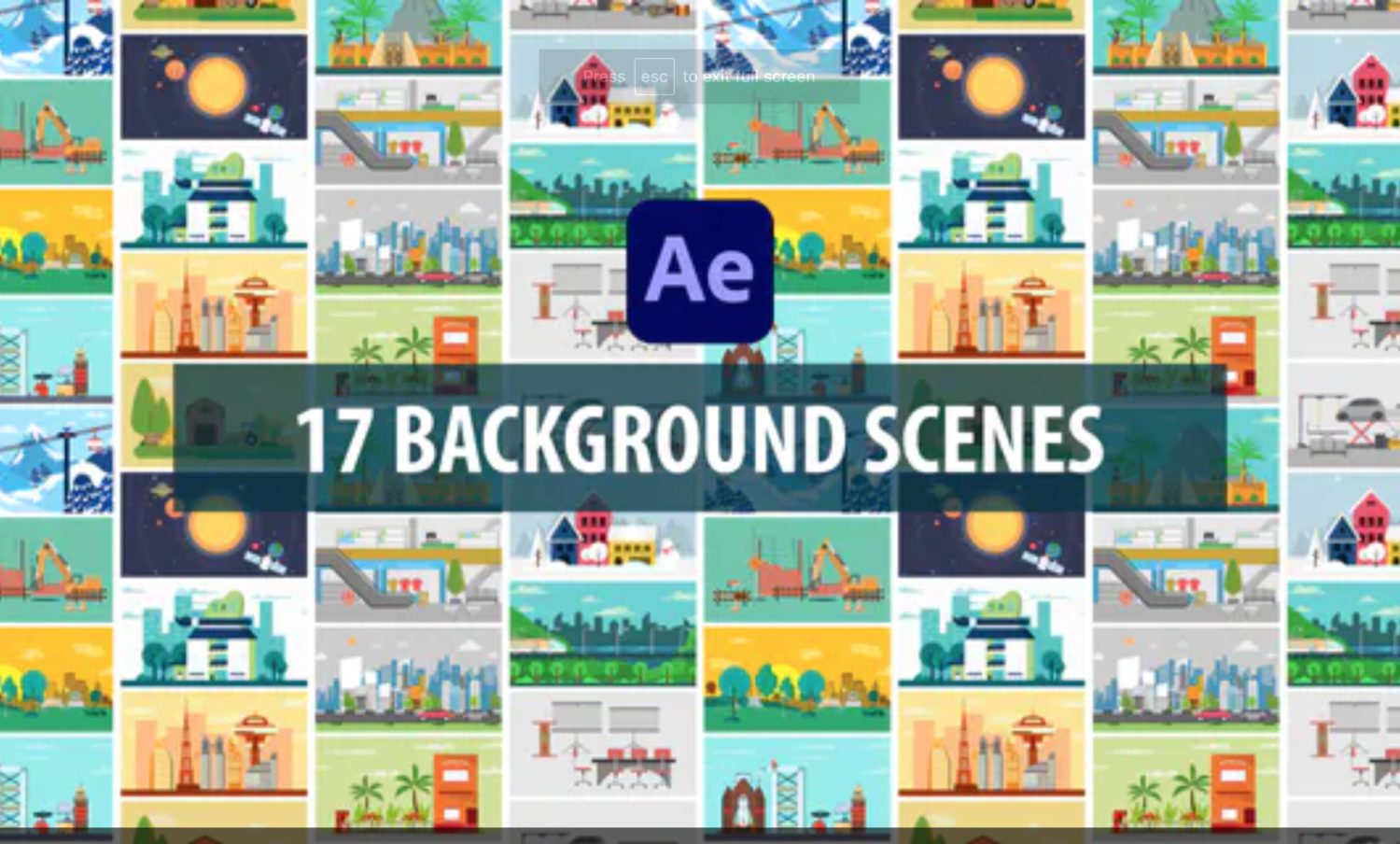 Background scenes are an incredibly useful tool to set the stage for your video production, especially for professional presentations and video essay-styled content. This background scene collection provides 17 ready-made backgrounds for you to choose from.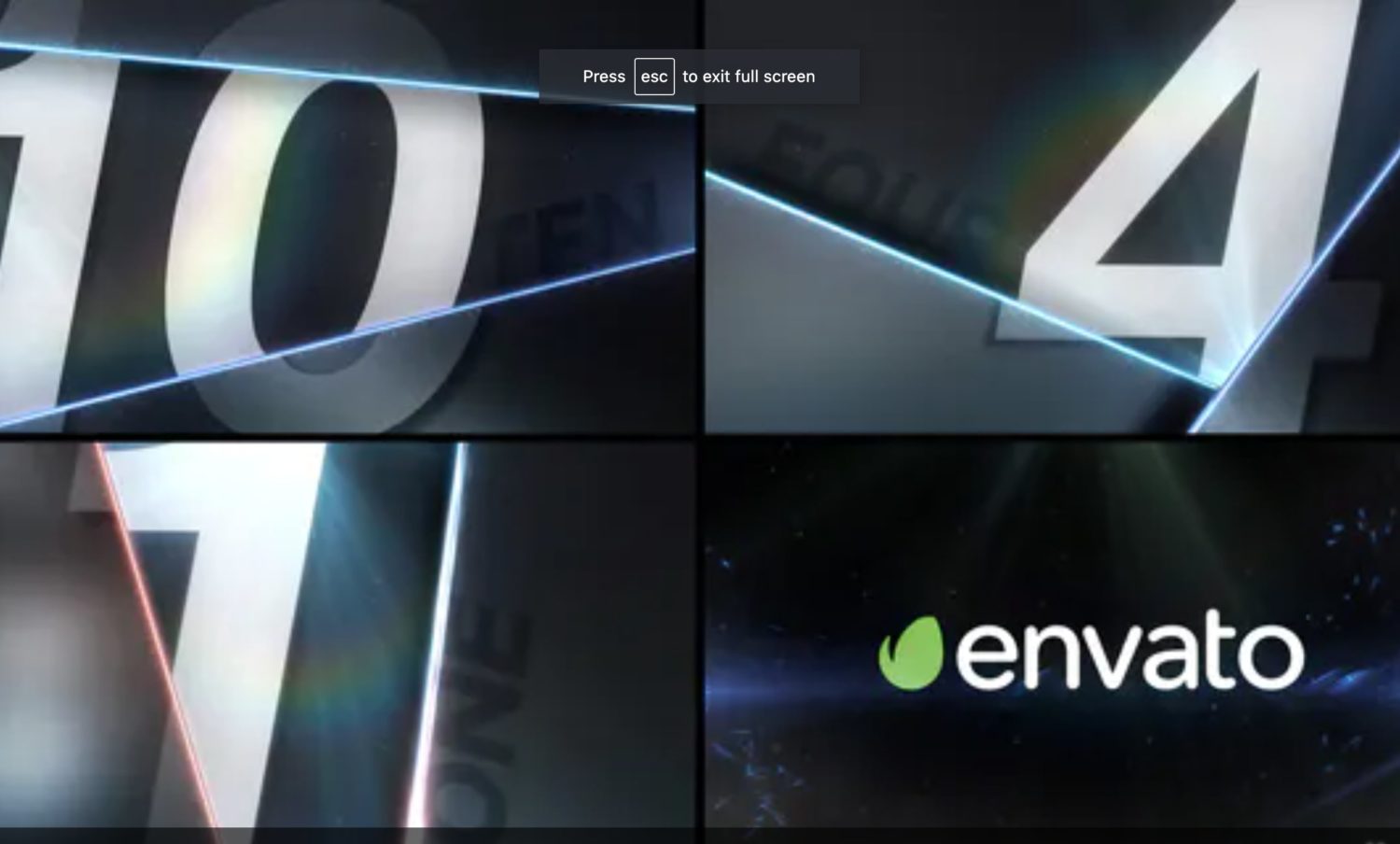 Countdown animations are a highly versatile effect that is often employed in TV shows, news broadcasting, and much more. The Fast Light Countdown is a sleek and minimalist effect that provides a great way to countdown to your next exciting morsel of information.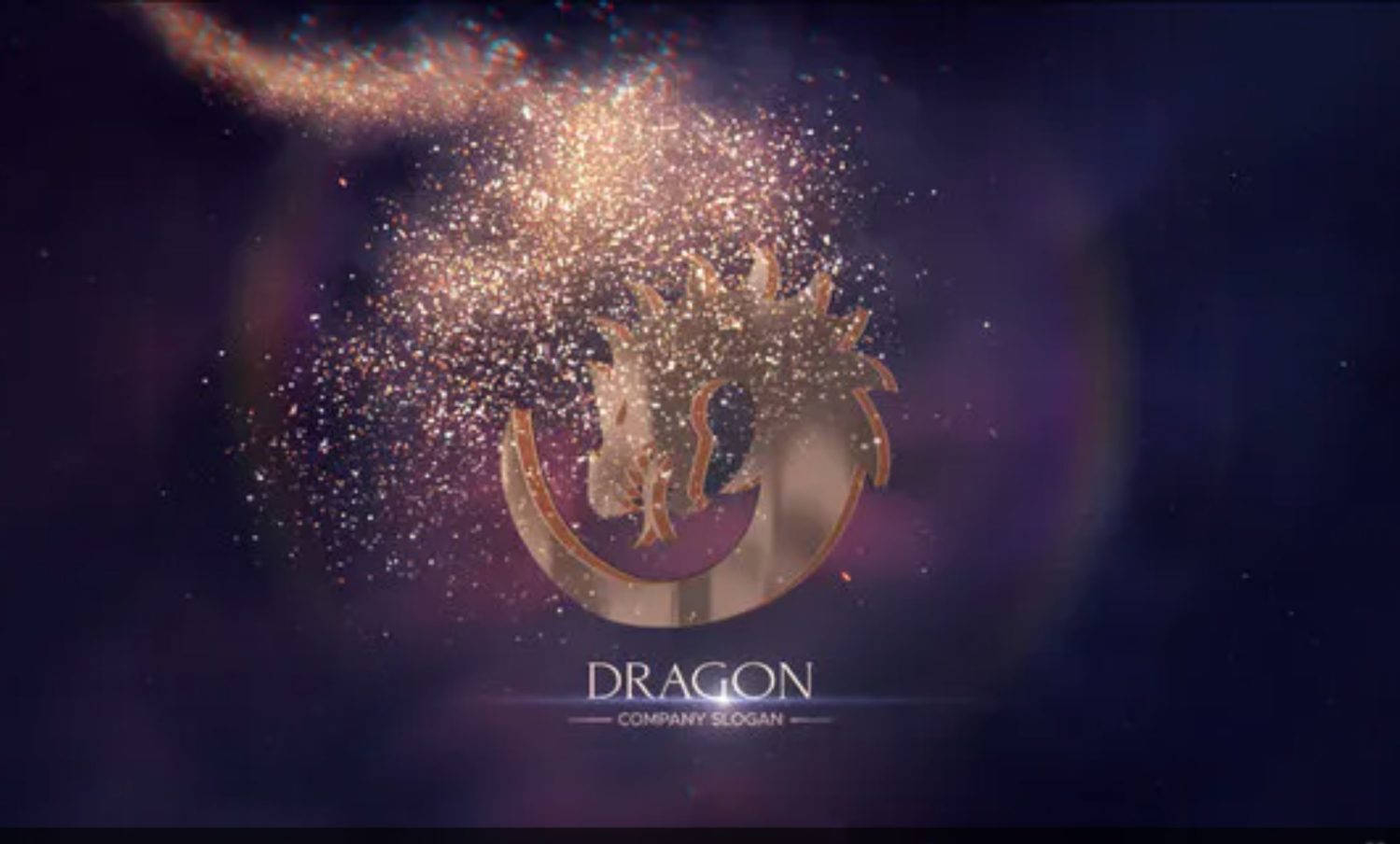 Who doesn't like a little personality with your logo reveal? The Sparkly Logo effect describes itself perfectly, providing an effect that reveals your logo in a captivating way. The effect itself provides a smorgasbord of customization, making it perfect for a wide range of professional and creative applications. One of the best After Effects particle plugins!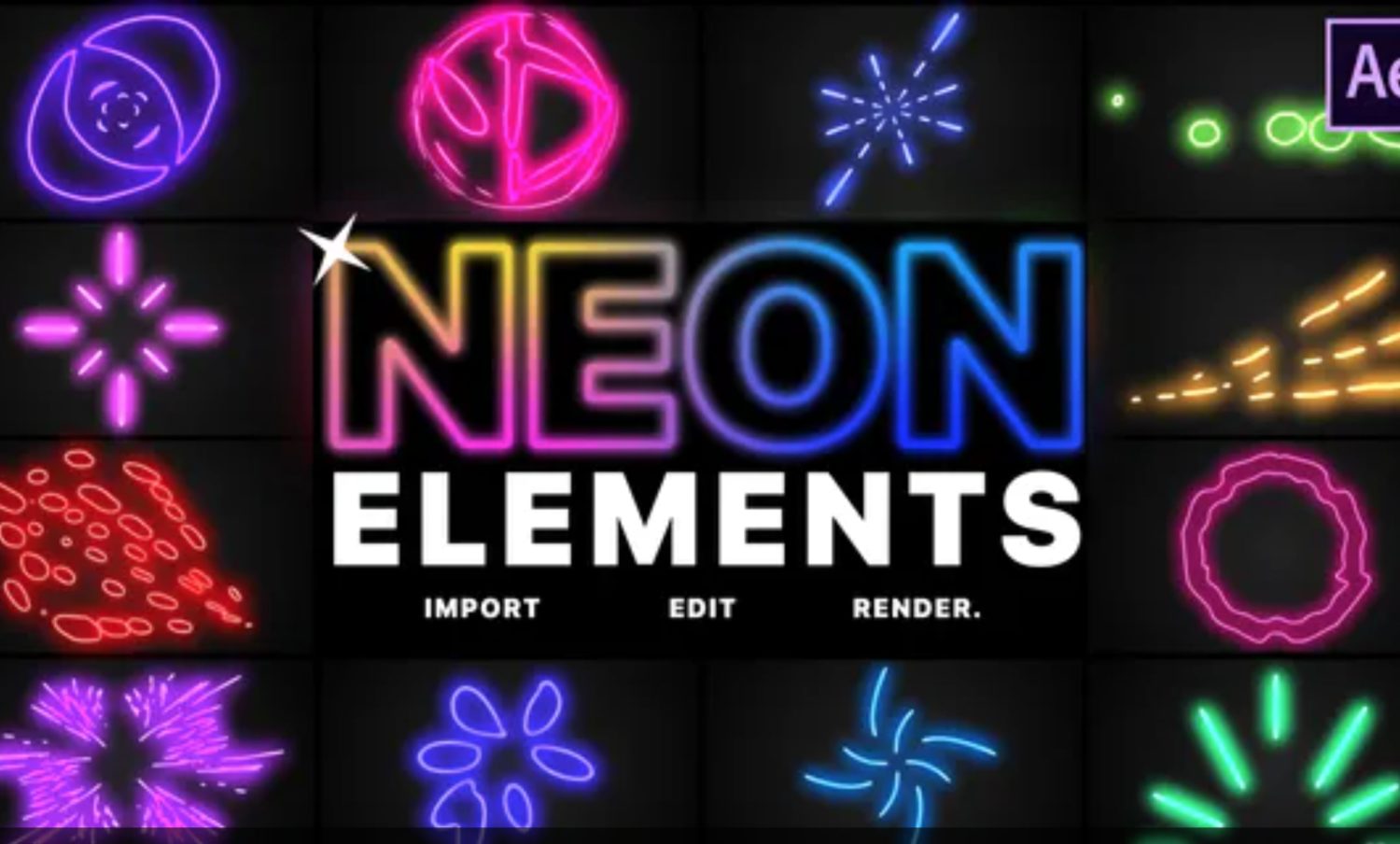 If you're looking to add some Neon elements to your production, this package is one of those After Effects animation plugins that are well suited to the job. With a wide range of shapes and designs to choose from, there is something for everyone in here.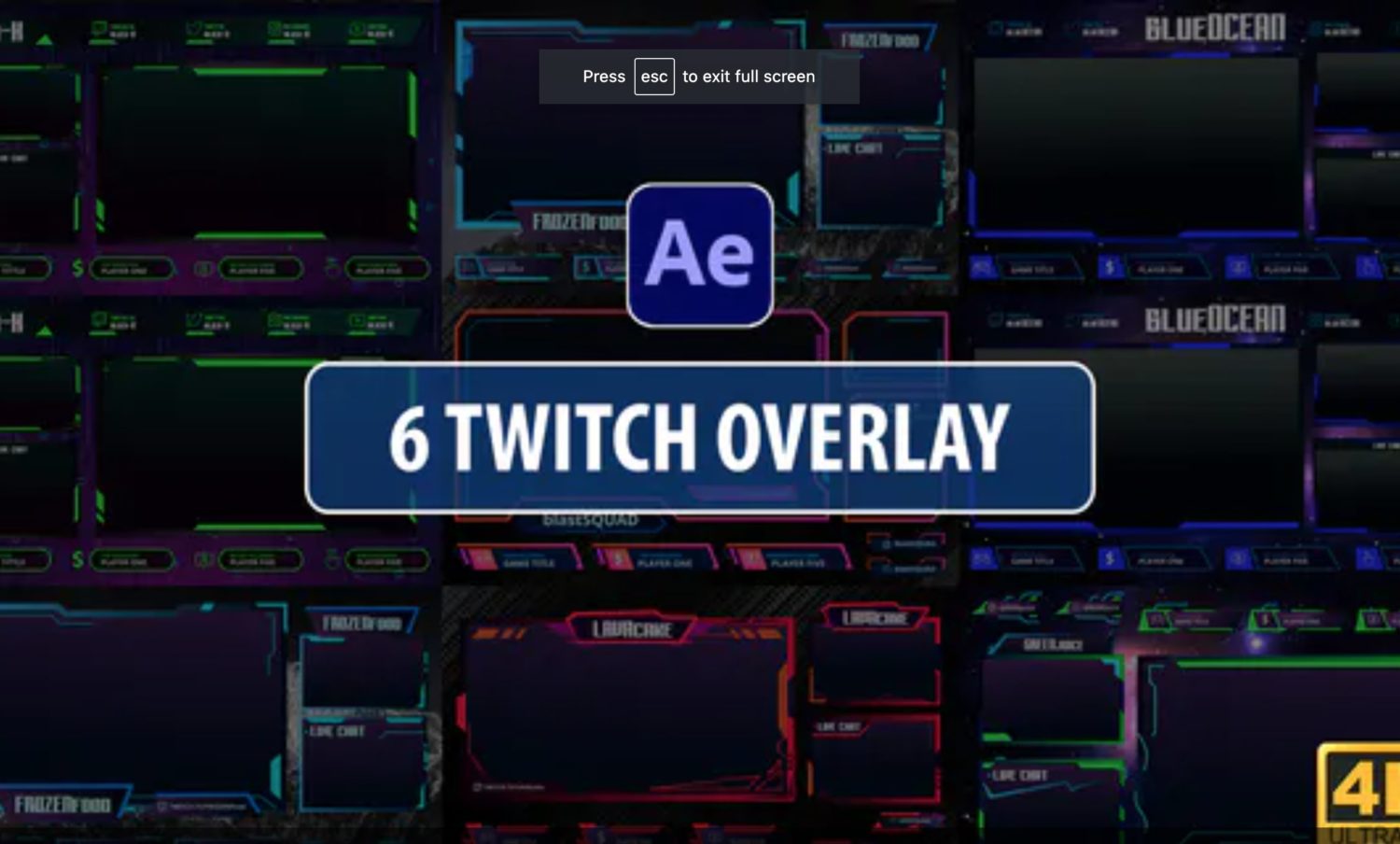 Twitch has exploded in popularity over the last decade, with the standard of production behind Twitch screams steadily increasing. This collection of overlay stream effects will help you bring your stream quality up a notch, providing six different styles that are easy to use.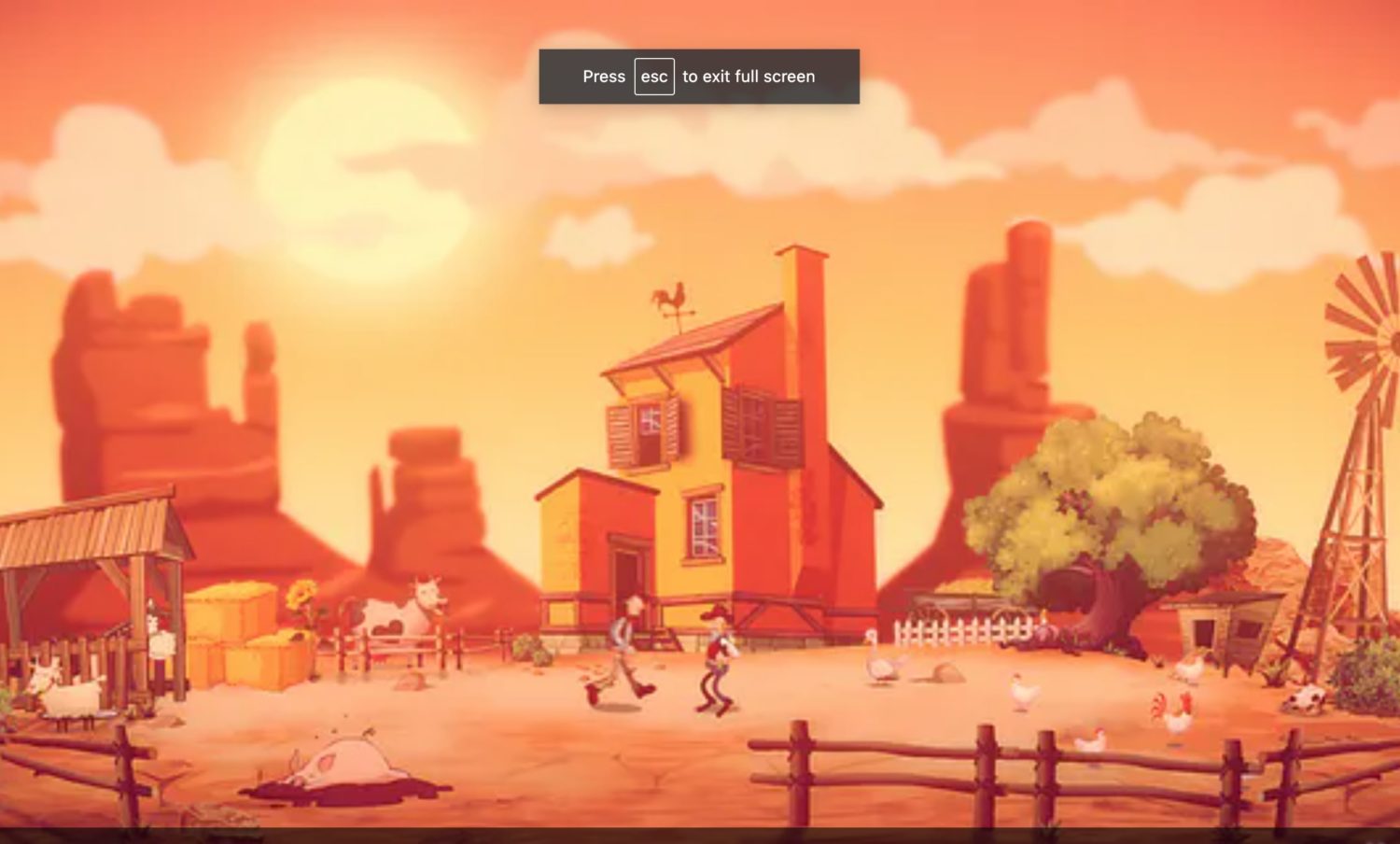 Want to bring a little western charm to your brand's logo? The Western Logo After Effect provides a great template for you to do just that. Coupled with a decent amount of versatility in its customization, helping to shape the effect around your brand.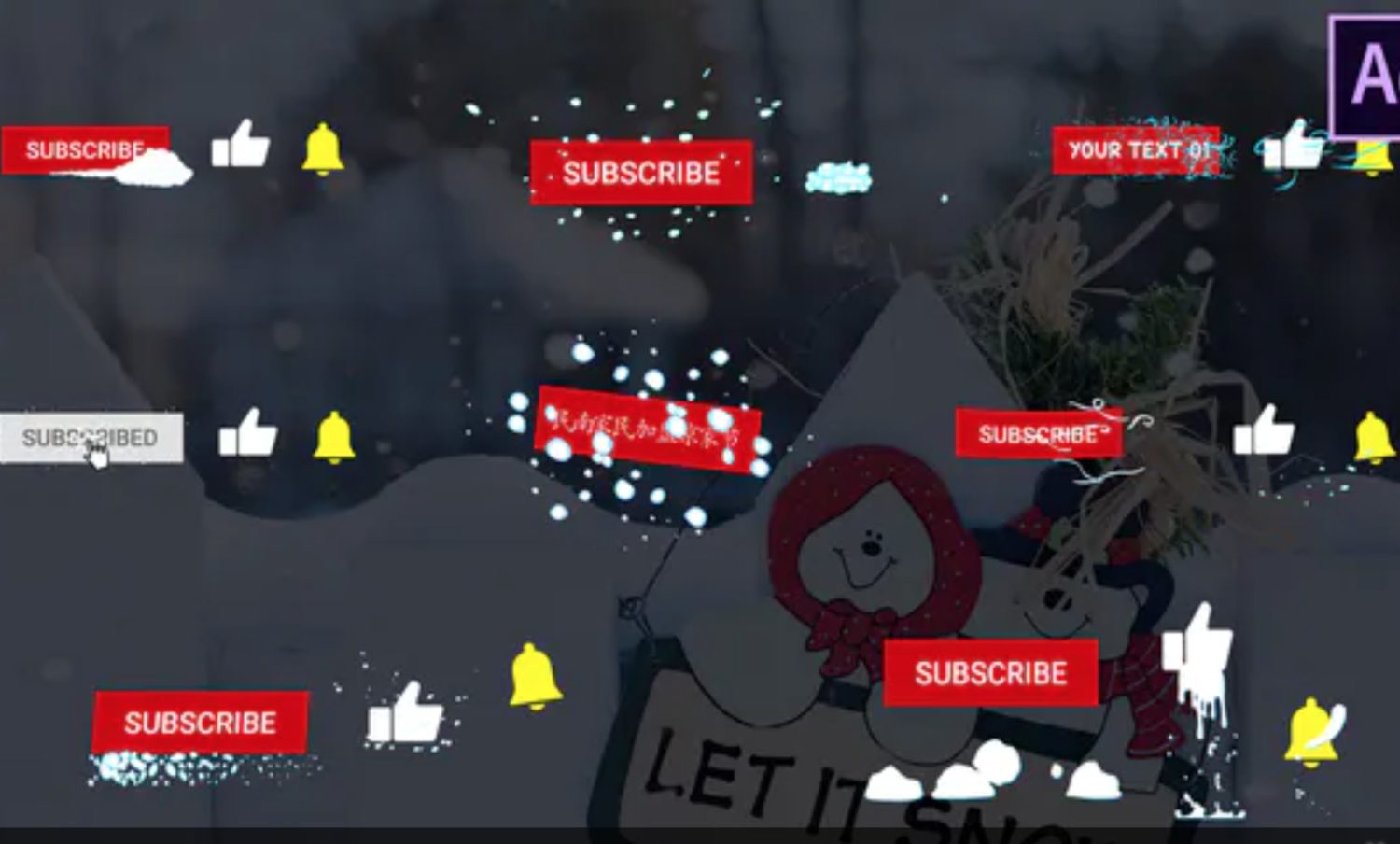 If you are producing Youtube content, then you will undoubtedly be asking people to like and subscribe. This collection of snow subscription After Effects is a range of different like and subscribe templates that you can use to help drive those numbers up, and see your channel grow.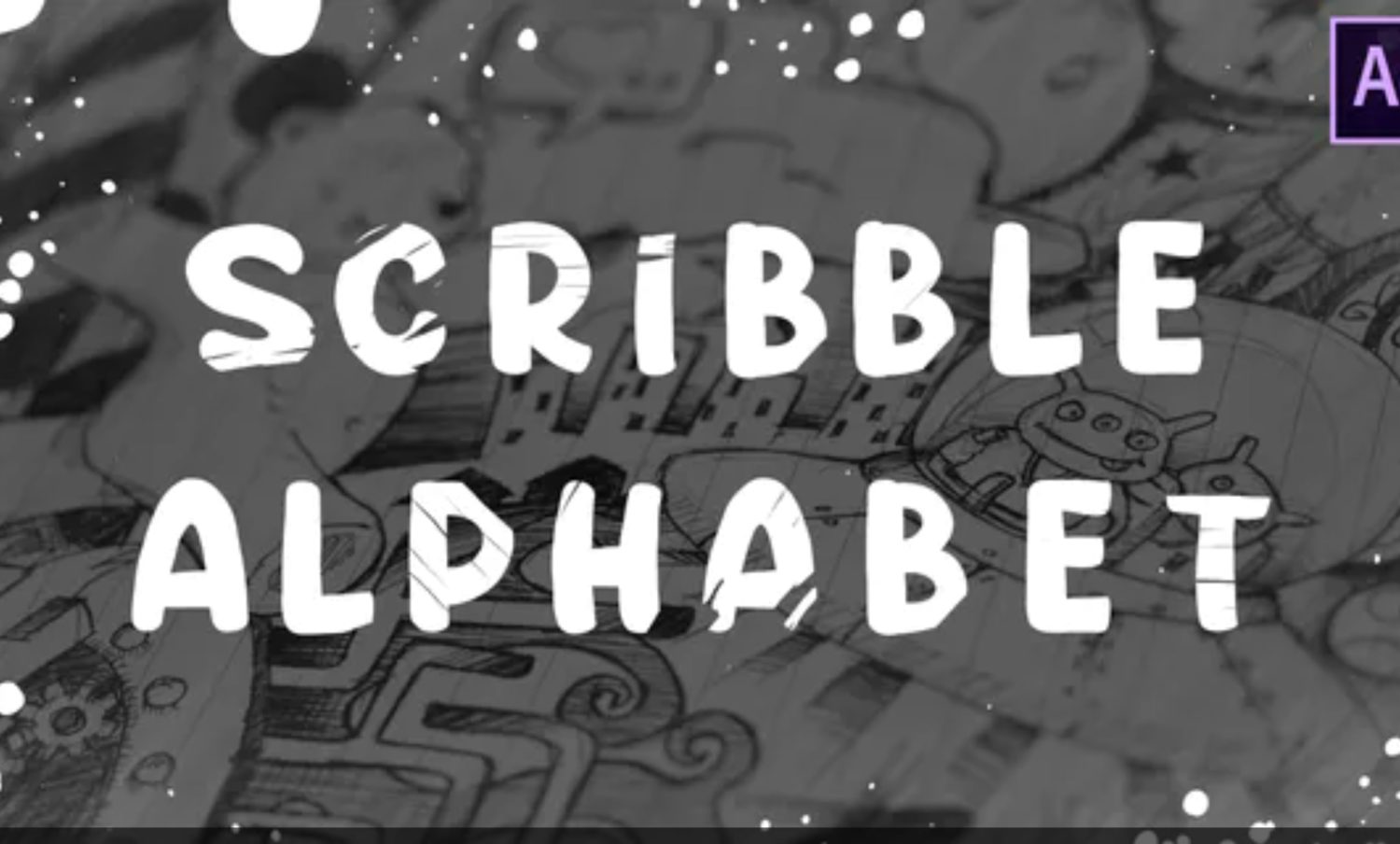 In the world of After Effects text plugins, there are many different typeface styles you can employ. However, none are more versatile and expertly crafted than the Scribble Alphabet, a collection of After Effects that can put text on the screen in an impressive fashion.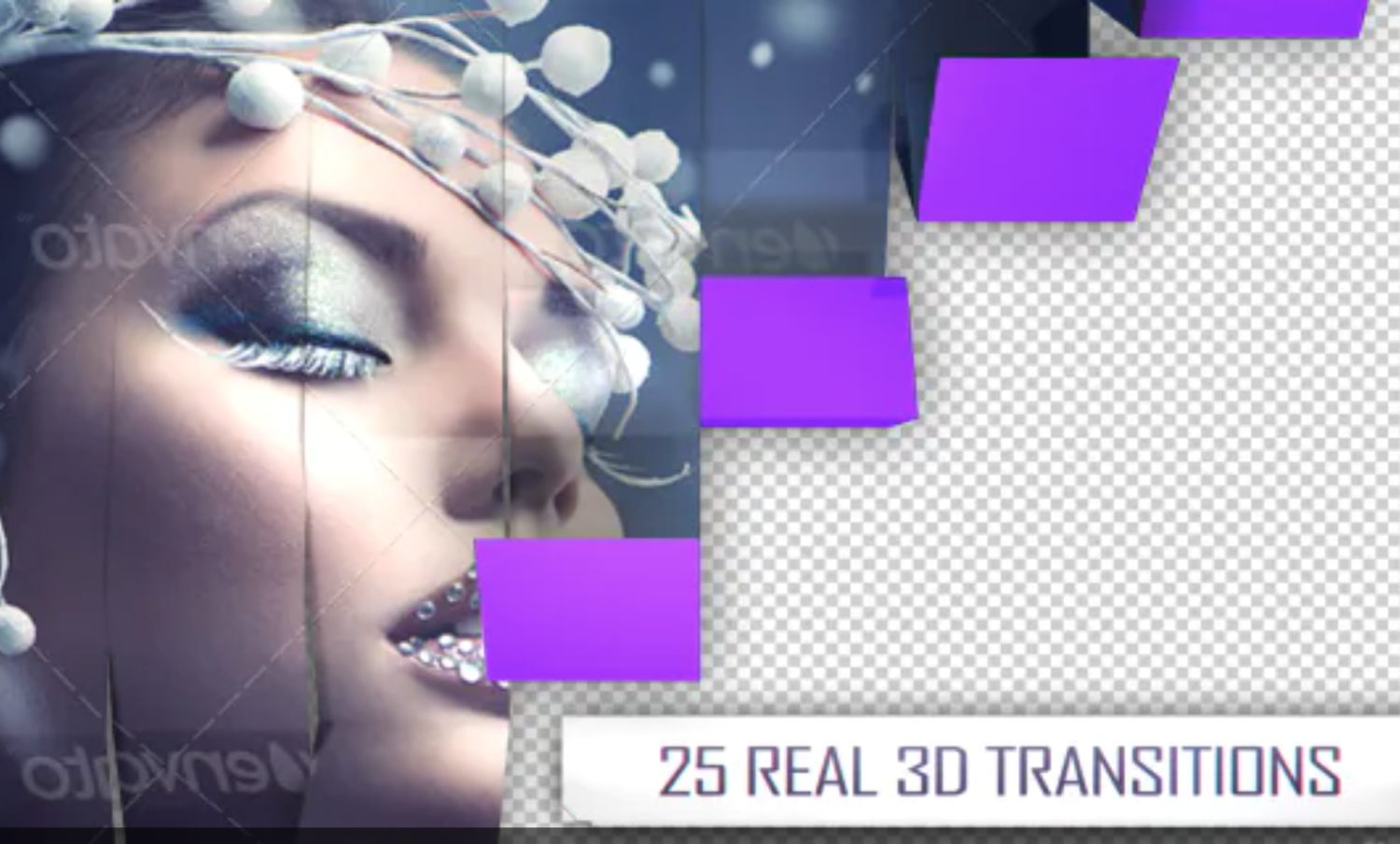 Transitions are a staple in video production, and it can often be a challenge to know how to move from one frame to the next. If you're looking for a more 3D- styled aesthetic, this Transition collection has a wide range of styles to choose from. A gold standard in After Effects 3D plugins!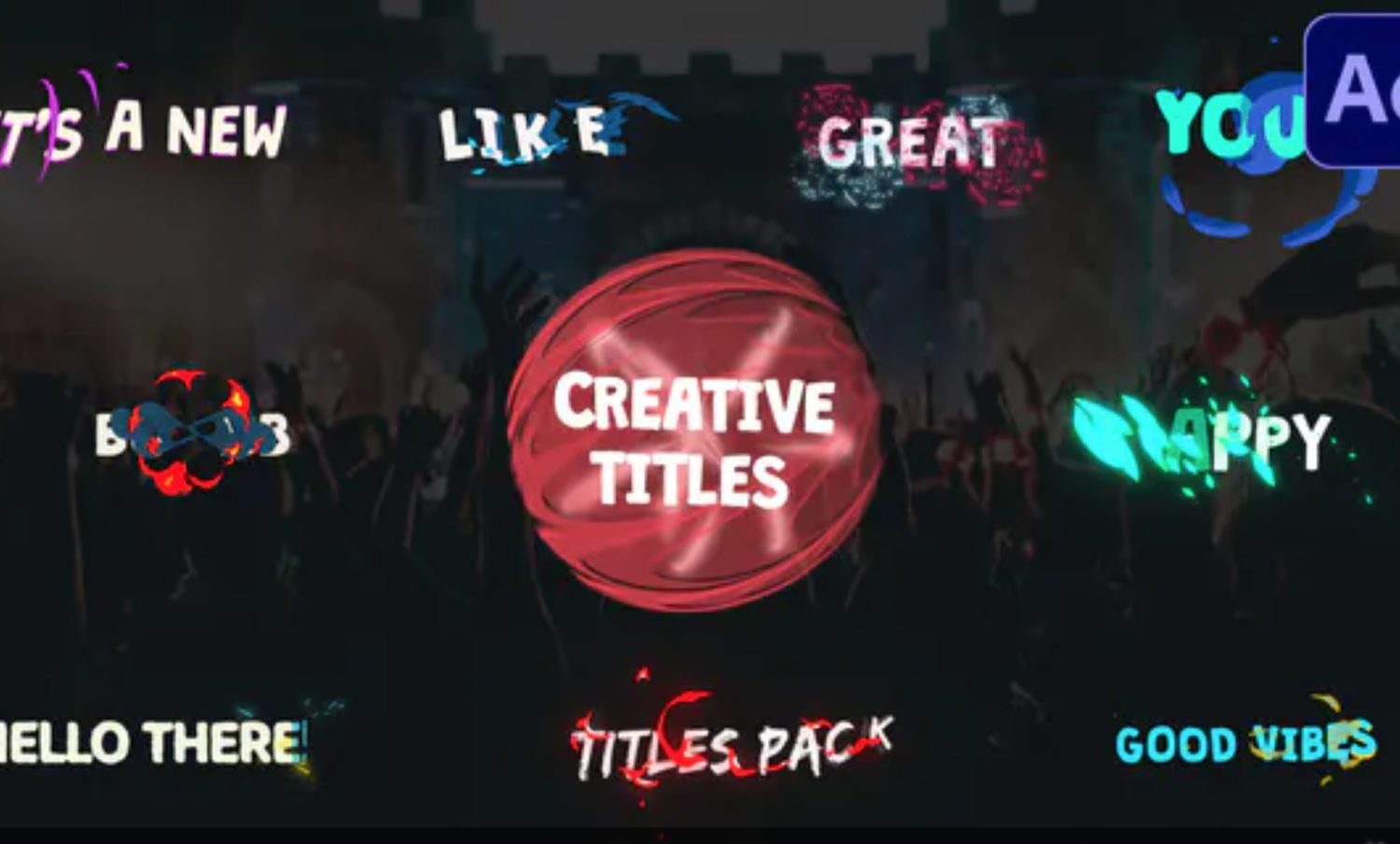 Get your hands on some great title animation effects with this Creative Cartoon Titles collection. With each title being designed to add a pinch of childish joy, this is one of those After Effects text plugins that is a pleasure to use.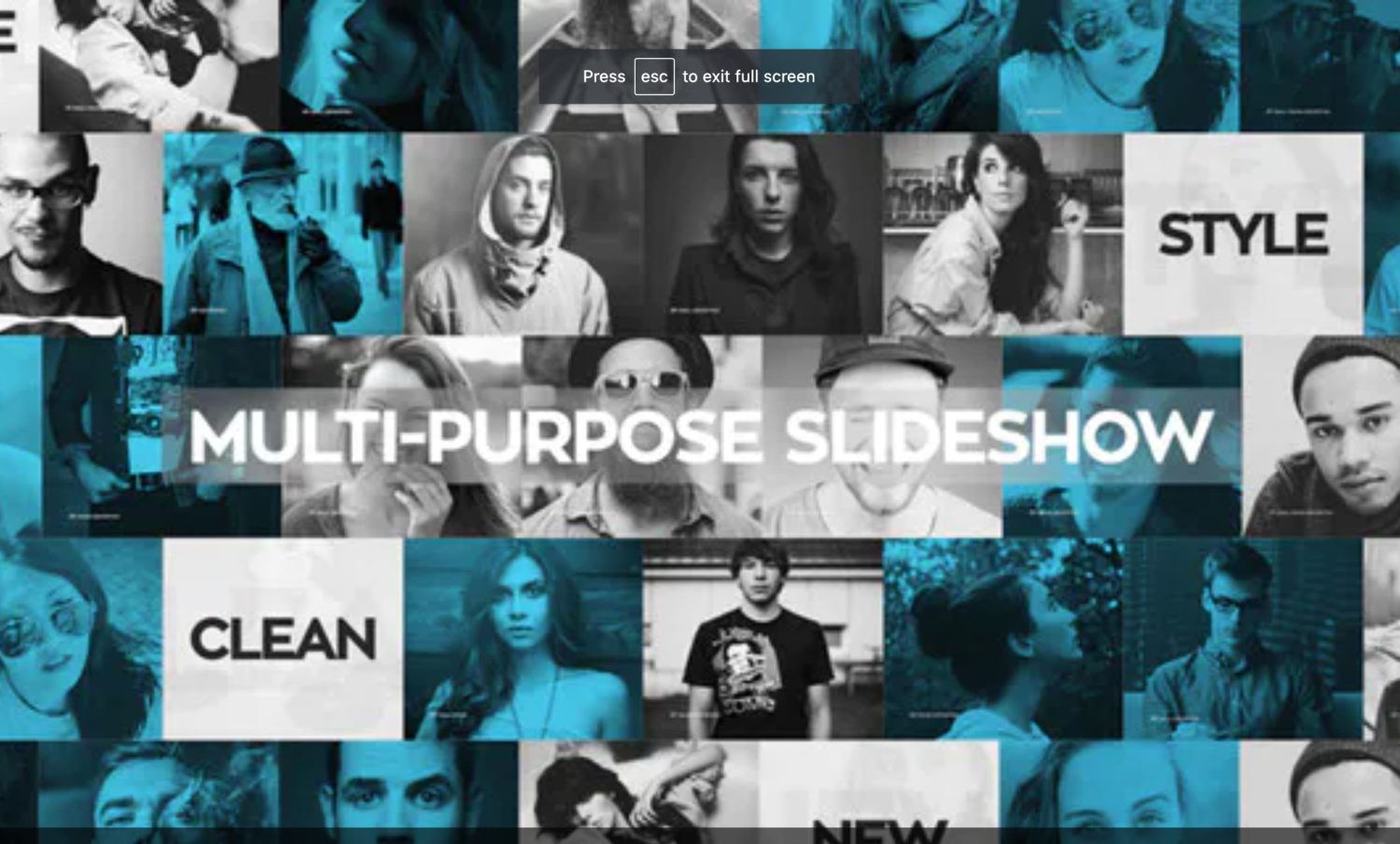 Here we have a multi-purpose slideshow template that can be used for promotional videos, show opener, corporate intro, and much more. It works with all AE languages and is compatible with After Effects CS5.5 and above.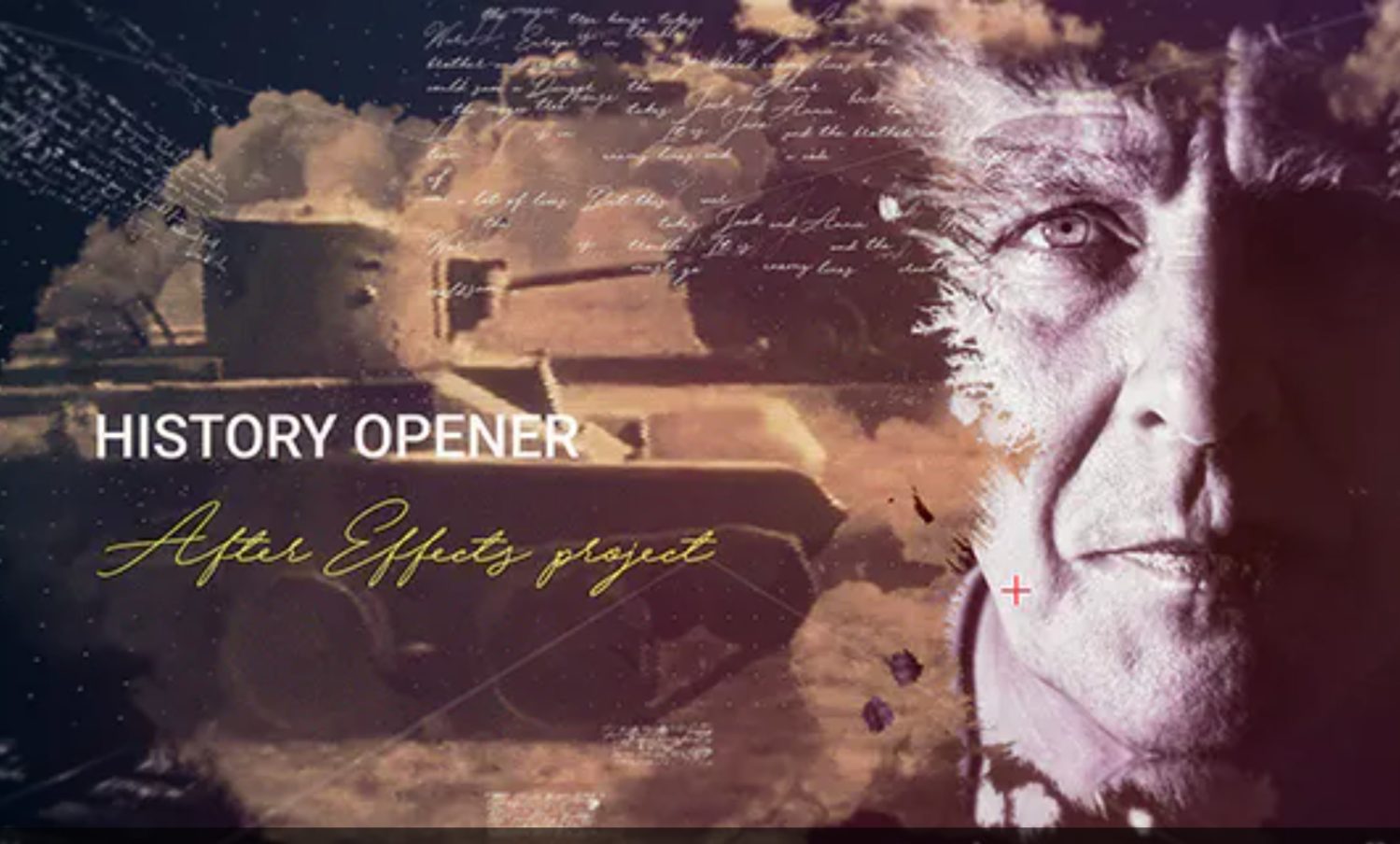 History content has long used a tried-and-true favorite opening style, mixed with a splash style animation, to introduce a topic. Now with this History Opener After Effect package, you too can produce the same effect with minimal effort.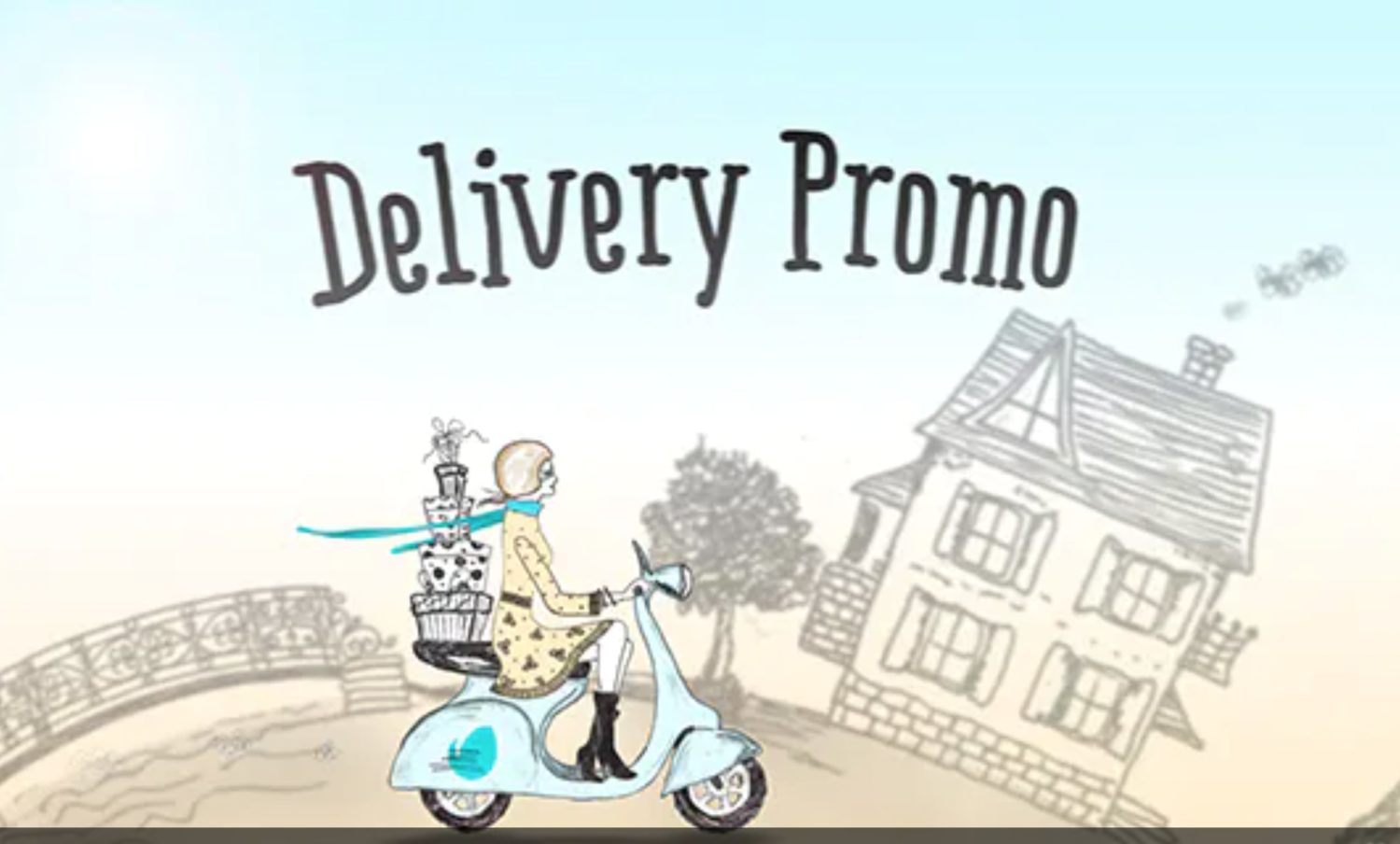 Promo videos are a great way to drive interest to your brand, or just show off your work in a new and exciting way. With the Delivery Promo, you'll be able to craft a gorgeous hand-drawn promo style with ease. A timeless aesthetic that is sure to impress.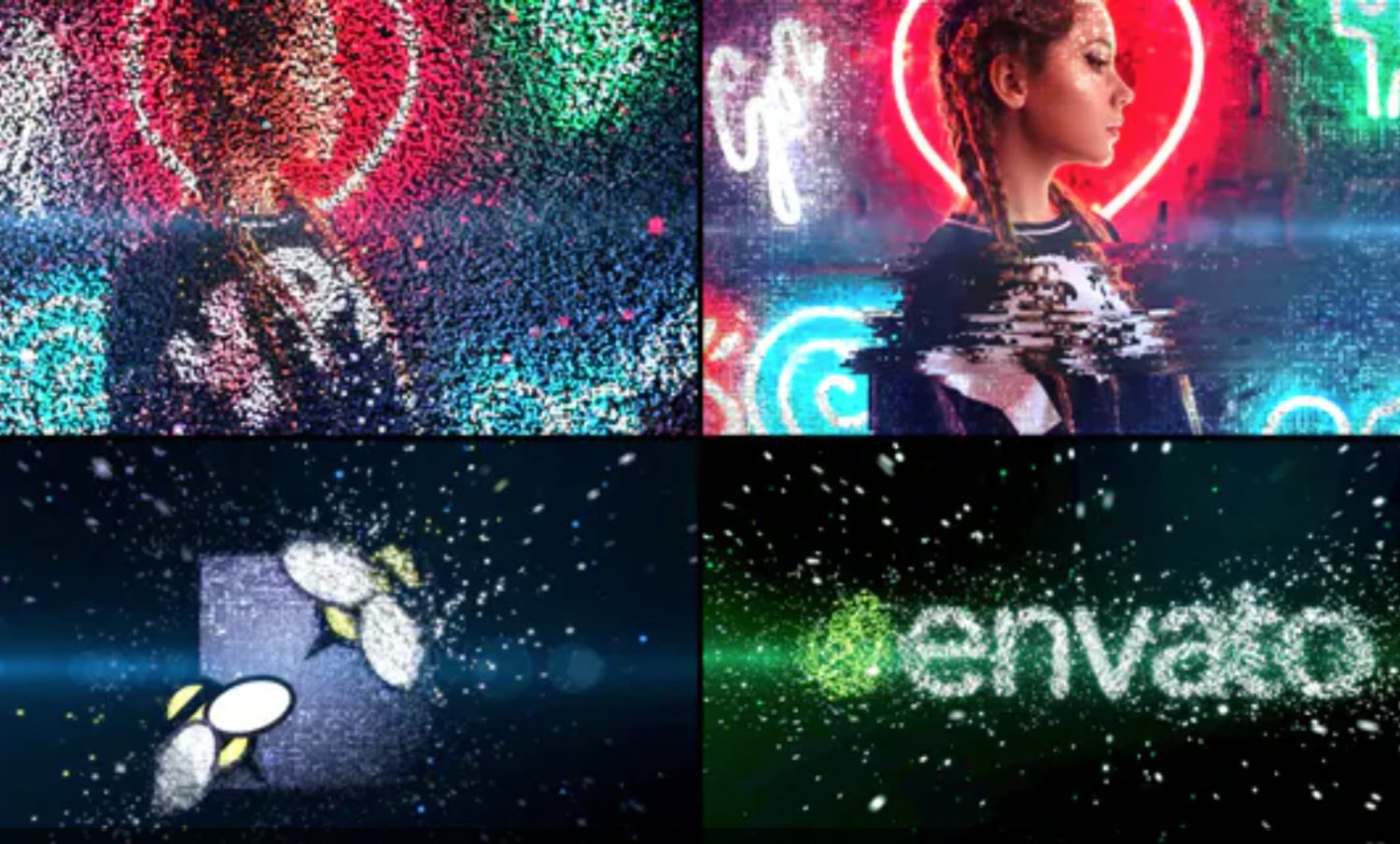 Finding After Effects particle plugins can be a bit of a struggle, which is why we've included this option here. This package provides everything you need to stylize your video with a unique, yet simple, particle effect coupled with a classic glitch aesthetic. A great foundational piece for any editor's toolkit.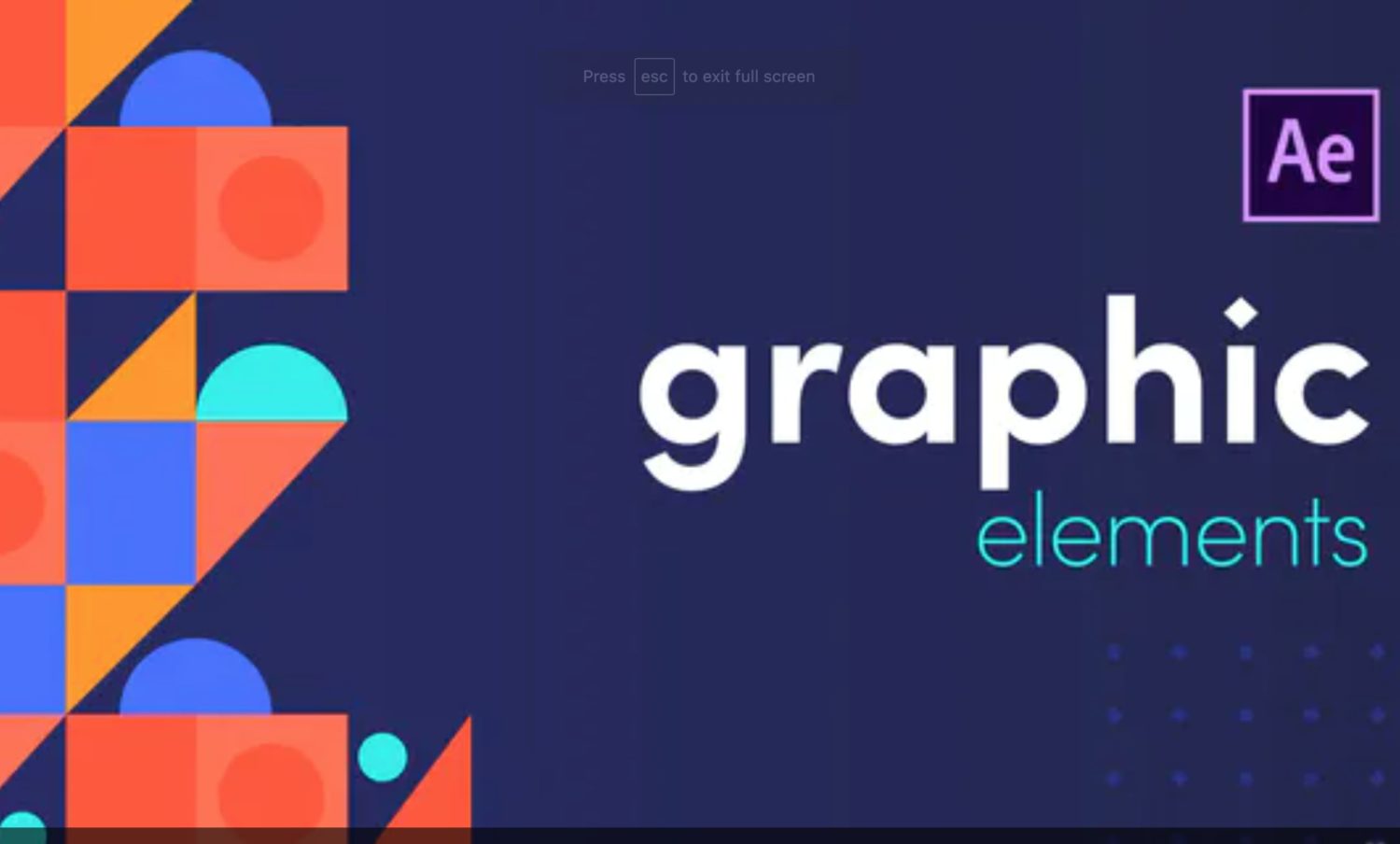 When it comes to building an extensive After Effects toolkit, sometimes you need something with a lot of options. That's where the Graphic Elements After Effects collection comes in, providing over 330 animated elements, a range of typography scenes, shape transitions, animated icons, and much more!
Free After Effects Plugins
Whilst there are many great premium After Effects animation plugins out there to choose from, you don't have to spend any money to get your hands on some great After Effects. Let's take a look at some great free After Effects plugins we think are something special.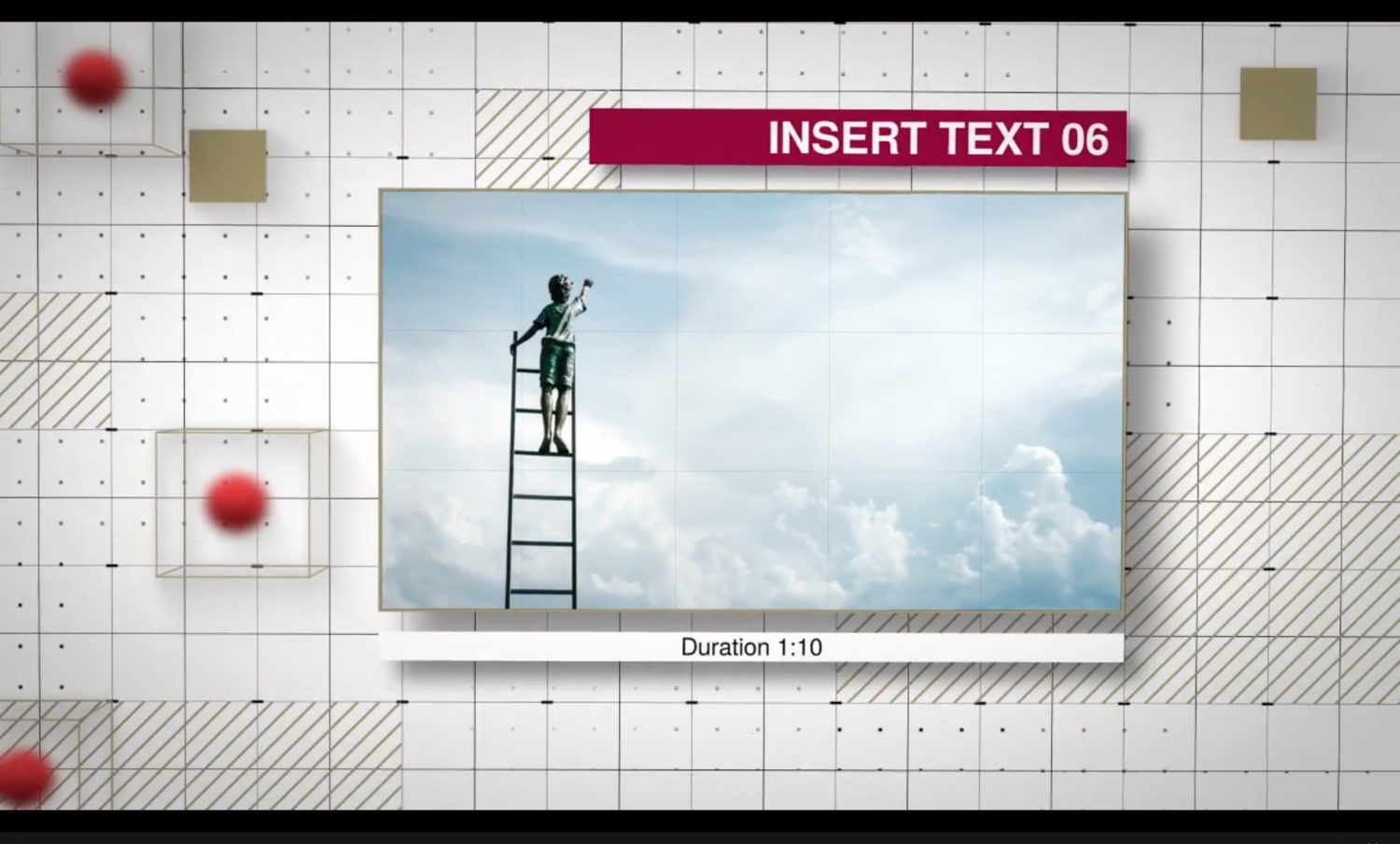 Grid Slideshow is an expertly crafted and designed animated After Effect template, providing a range of text animations and transitioning effects that will help to boost your production in seconds. You'll have everything you need in here to make a fantastic video.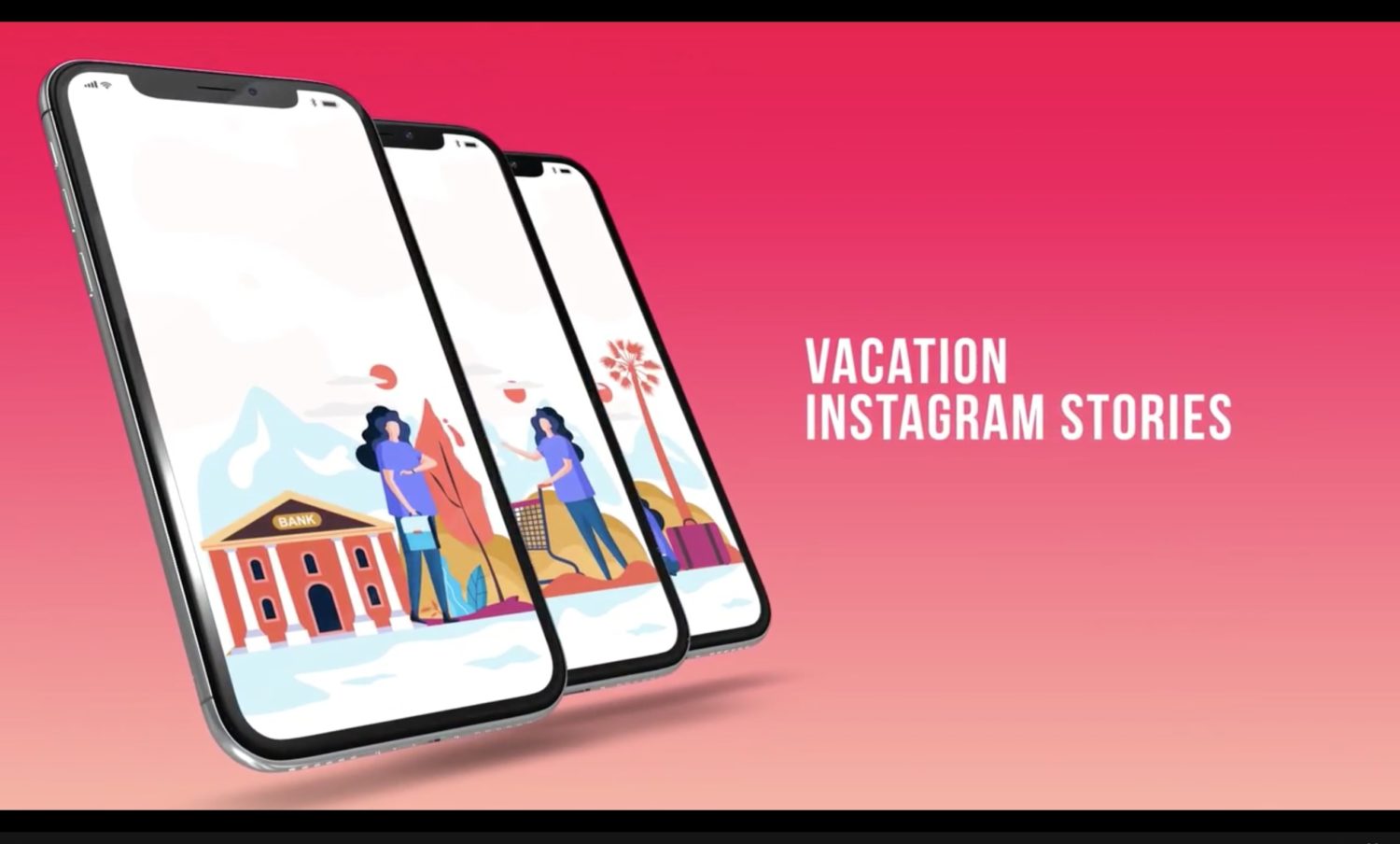 Looking to make some stunning Instagram stories? Vacation is a complete package, providing a wide range of tools that you can use to make your Instagram stories something special, as well as stand out in the crowd.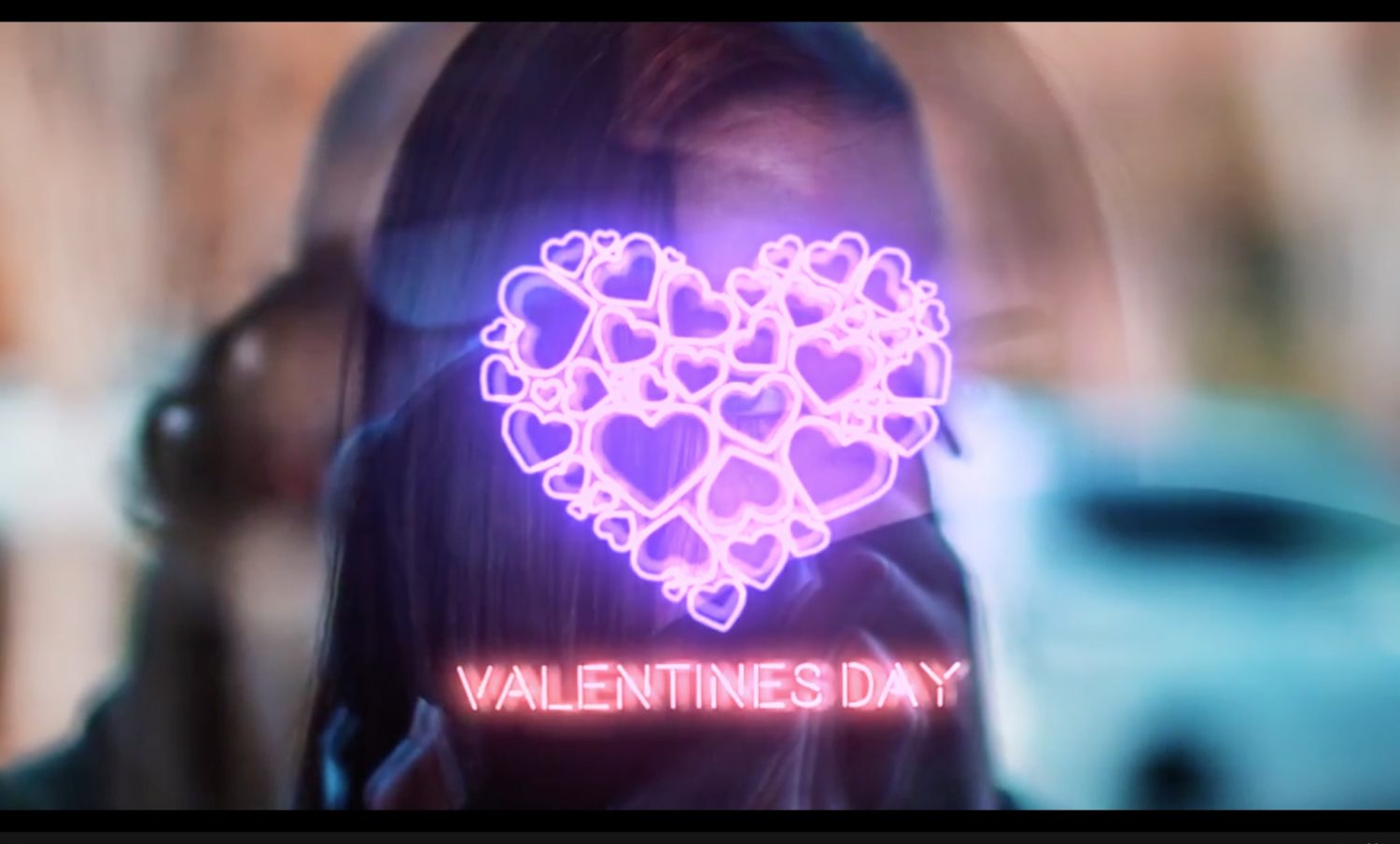 Valentine Neon Logo is a beautifully designed logo After Effect, allowing you to show off your brand's logo design in a fantastic way. The effect is highly versatile and surprisingly easy-to-use. Best of all, it's available for free download.
Get Your Hands on These Great After Effects!
Getting the right After Effects may be a struggle, but now with this list of fantastic after effects, you'll have everything you need to make a fantastic video masterpiece. Grab the effects that work for you, and watch your production shine!