32+ Best After Effects Transitions (Free & Cool AE Video Transitions) 2023
Video editing is a complex process that often requires a lot of resources to get right. From tweaking the lighting to smoothing out your bit rate, there is a lot to keep track of. However, nothing improves the final product more than a smooth and captivating range of After Effects transitions.
After Effects transitions play a key role in helping you craft a final product that exemplifies your skills as well as gives your video the best chance for discovery.
It's for this reason we've compiled a list of both premium and free After Effects transitions for you to take advantage of. With such a great range of After Effects transitions templates, you'll have no trouble finding the right effect for the job.
Read on to see our list of cool After Effects transitions you can start using today!
Download thousands of versatile Adobe After Effects templates, logo stings, openers, slideshow templates, lower thirds, and more. From $16 per month, get unlimited access to a growing library of over 2,000,000 Adobe After Effects templates, design assets, photos, videos and more.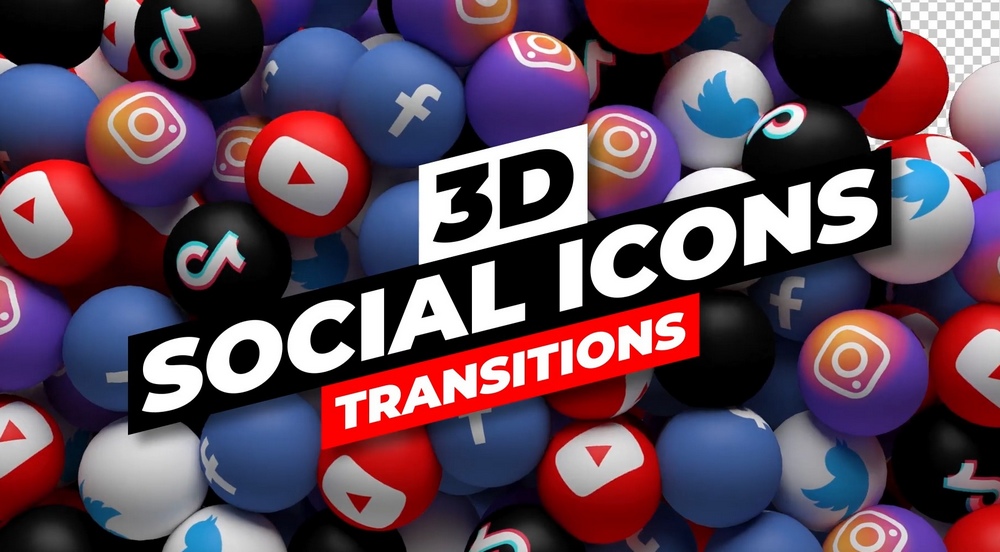 This After Effects transition kit is a must-have for social media video creators as it comes with unique transition effects featuring icons from social media platforms. It includes 18 transitions with different social icons in 3D form, including YouTube, TikTok, Instagram, and more.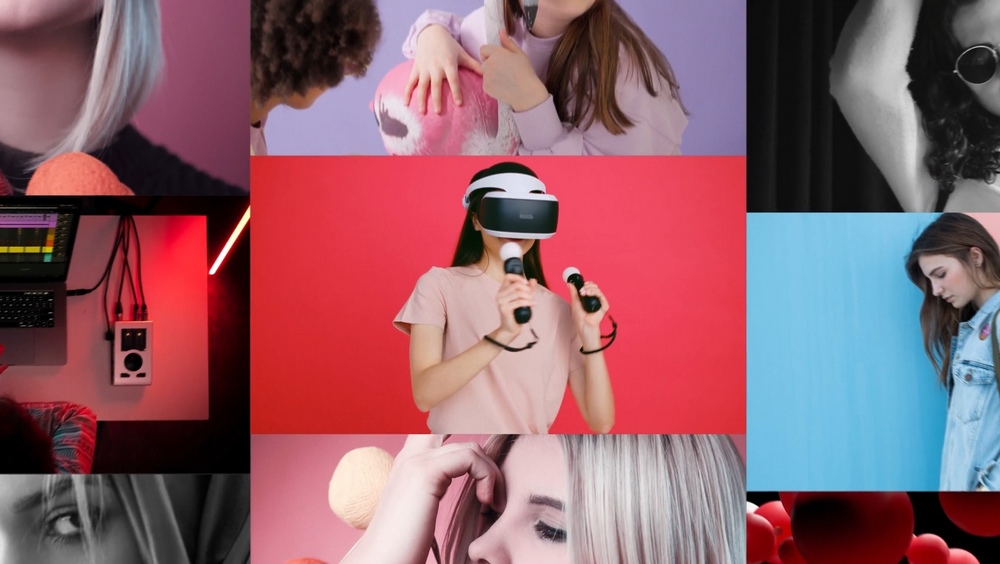 You can create a smooth transition scene while showcasing multiple video clips using this After Effects template. It has a grid transition effect that creates a slideshow of multiple screens. It's perfect for business, corporate, and professional videos.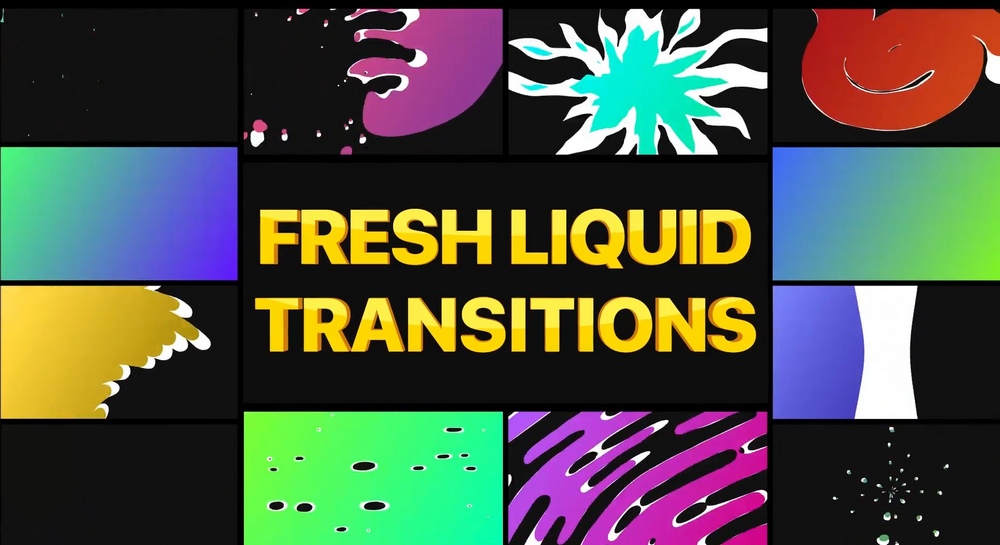 Add a bit of creativity to your videos with this pack of liquid transitions. It features 12 transition effects with cartoon-style liquid effects. These are ideal for creative videos, YouTube vlogs, Instagram videos, and even product promos.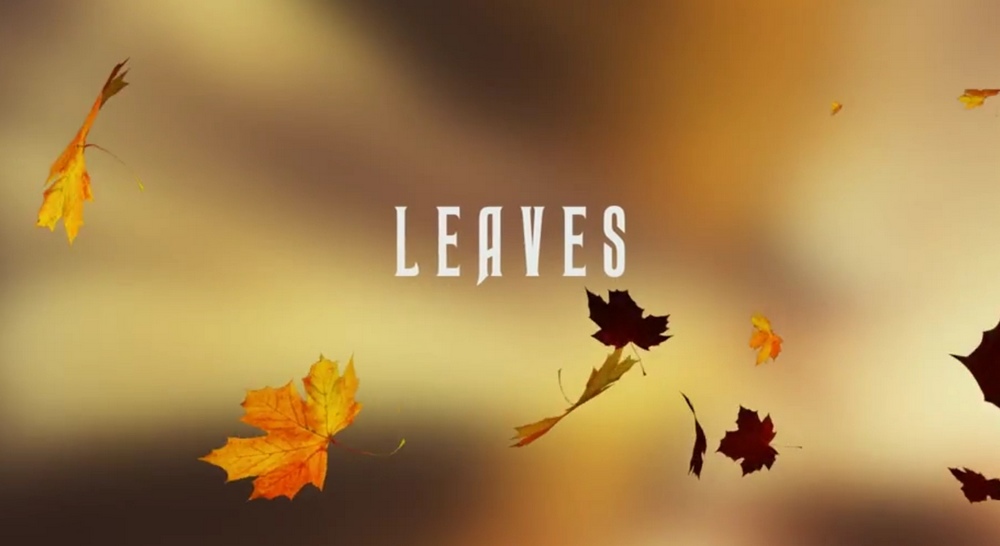 This bundle of After Effects transitions features a set of unique effects that includes various organic shapes and elements. There's an effect with leaves, musical notes, paper pages, confetti, and more.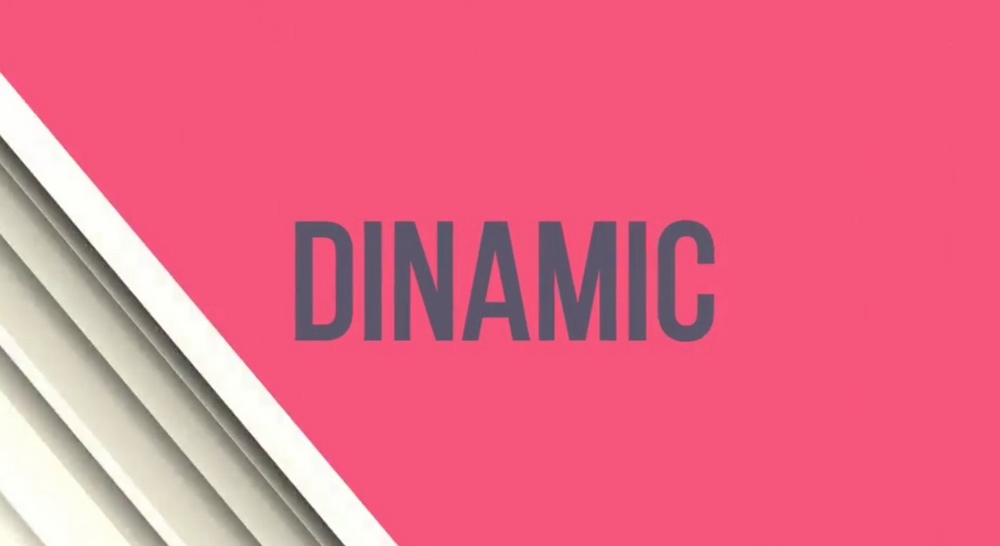 If you're looking for modern and creative transitions to make your videos stand out, this pack of After Effects transitions will help. It features 3D animated transitions with various styles of effects.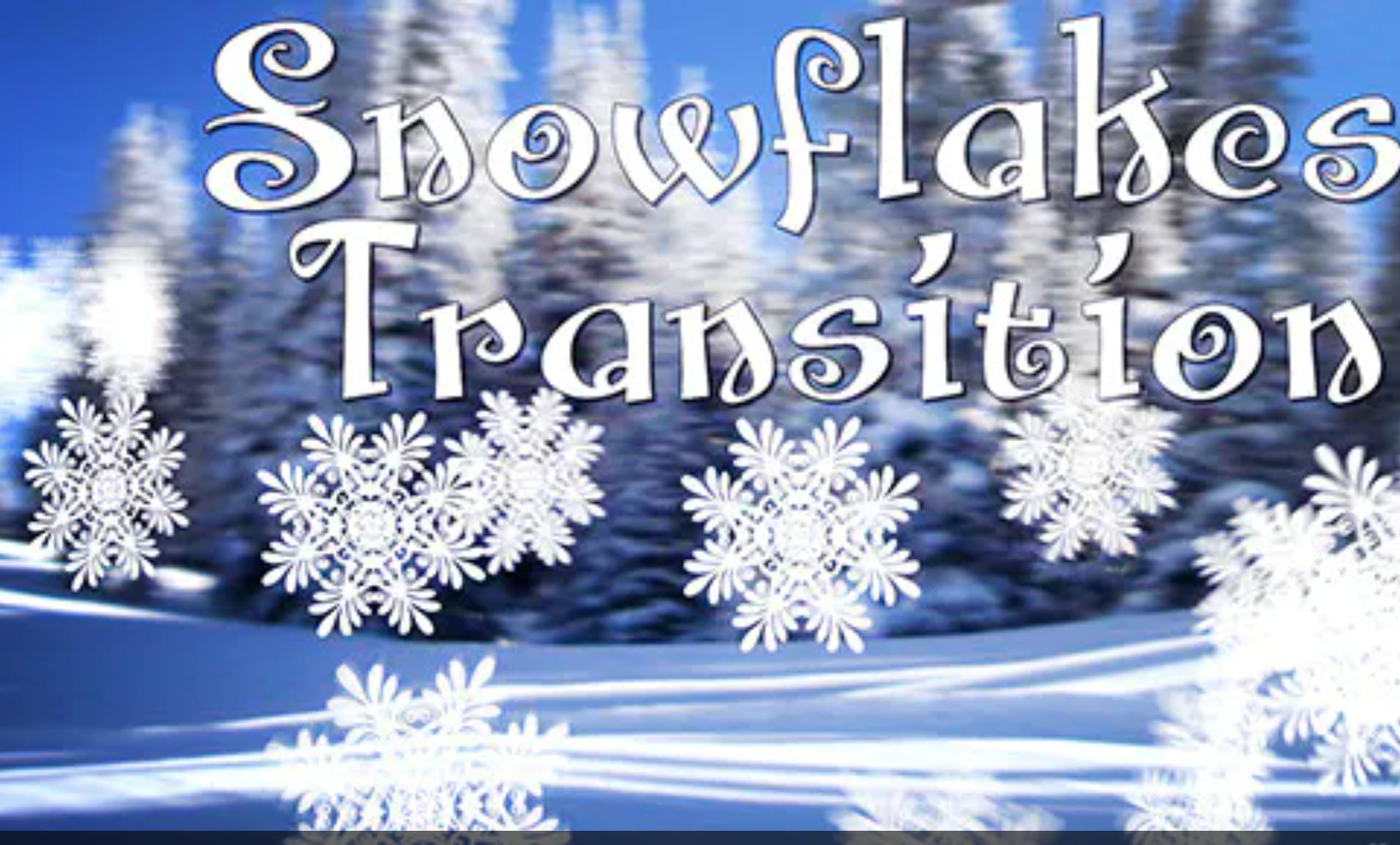 If you are looking for a unique and innovative option, we have something that might interest you. Check out the Snowflakes transitions perfectly suited for Christmas, New Year, and winter-themed video projects in general. One of the most distinctive After Effects transition templates you could ever find on the web!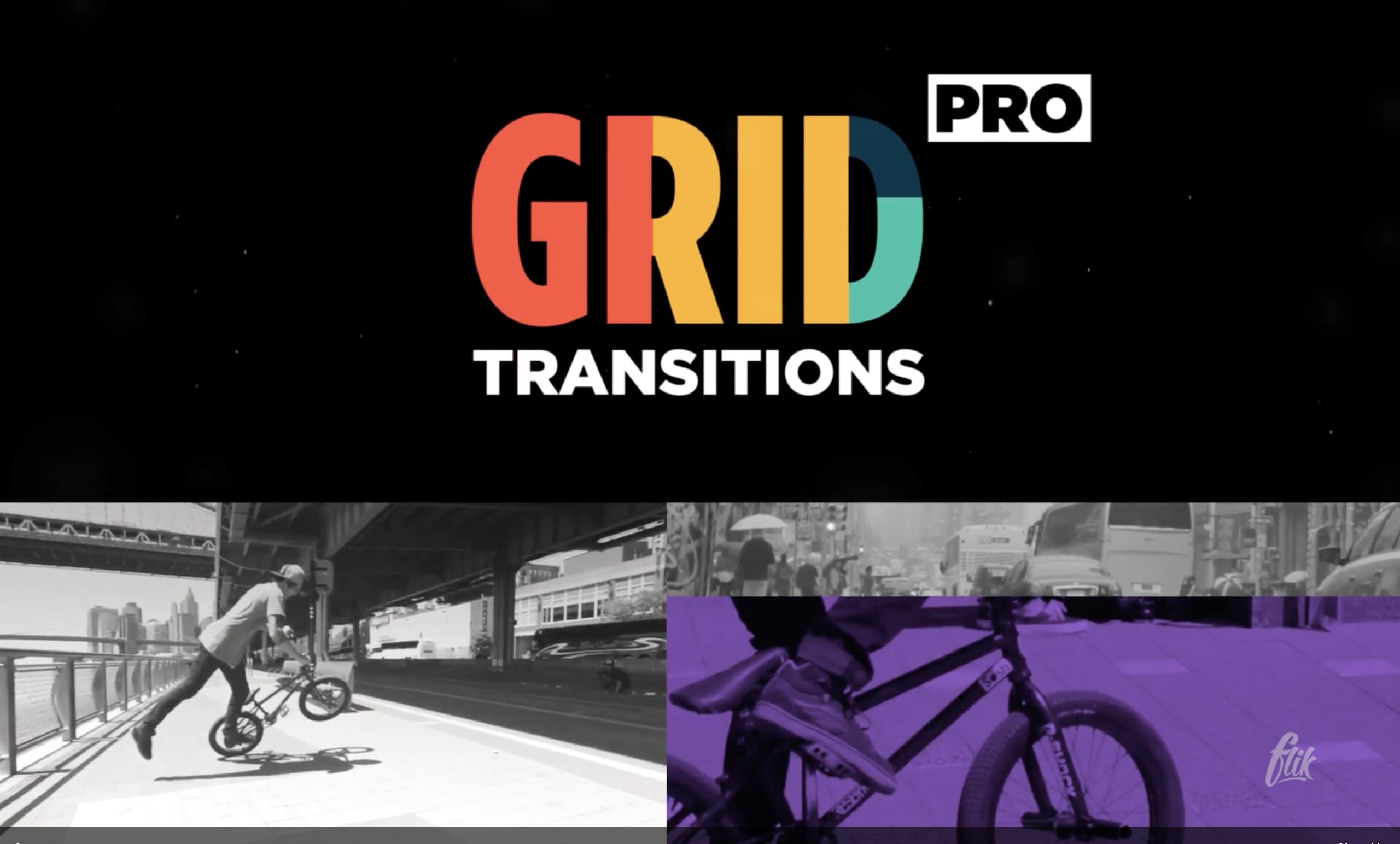 Employing a grid aesthetic is becoming very popular with many video content styles. This collection of 20 transitions provides a wide range of options to keep that grid aesthetic, whilst providing a smooth and sleek design that is hard to pass up. An impressive collection of After Effects video transitions.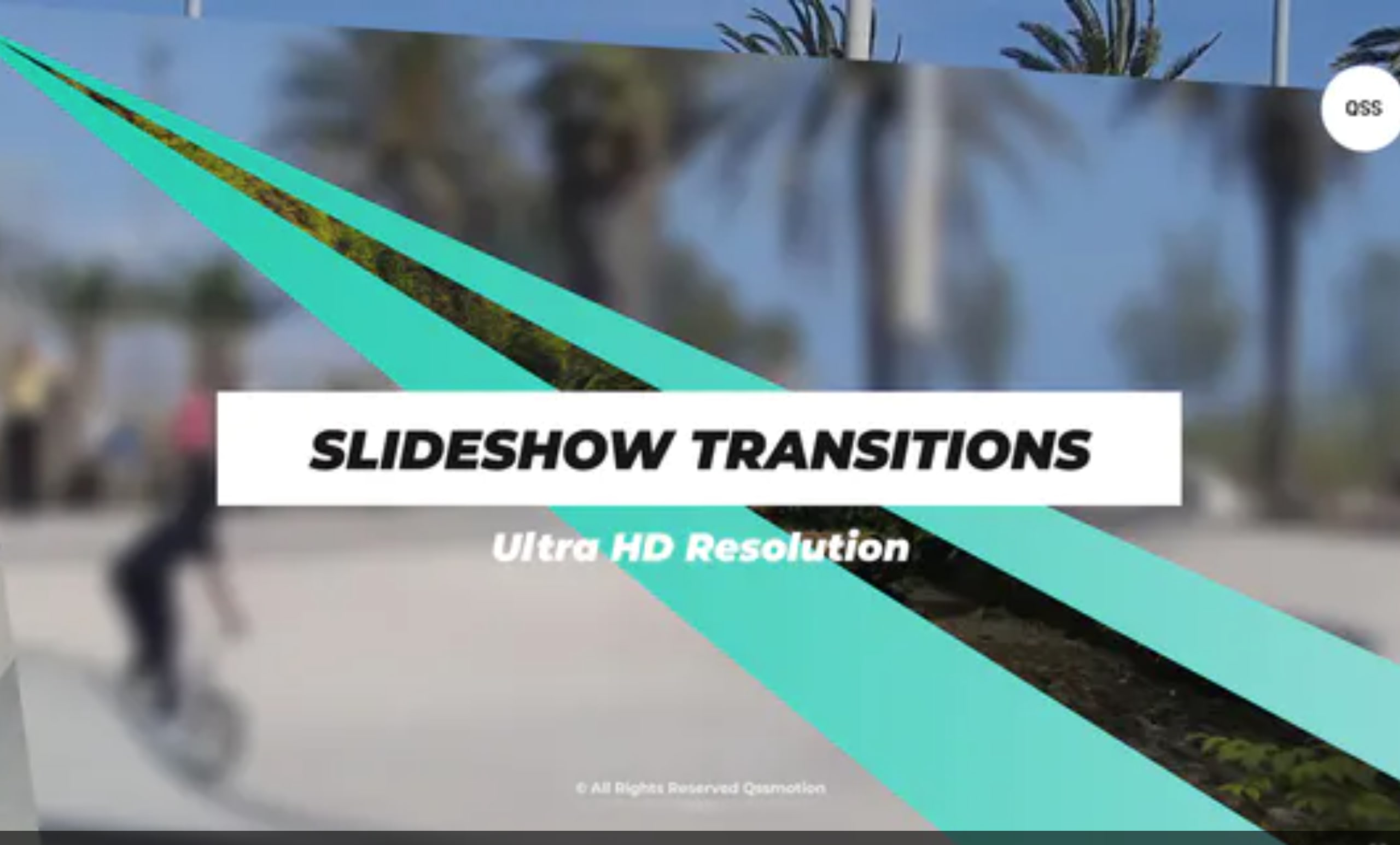 Wanting something a tad simple, yet stylish? This Slideshow After Effects video transitions pack might be what you are after. It comes in 4k resolution, works with After Effects CS6+, and can be fully customized to suit your requirements.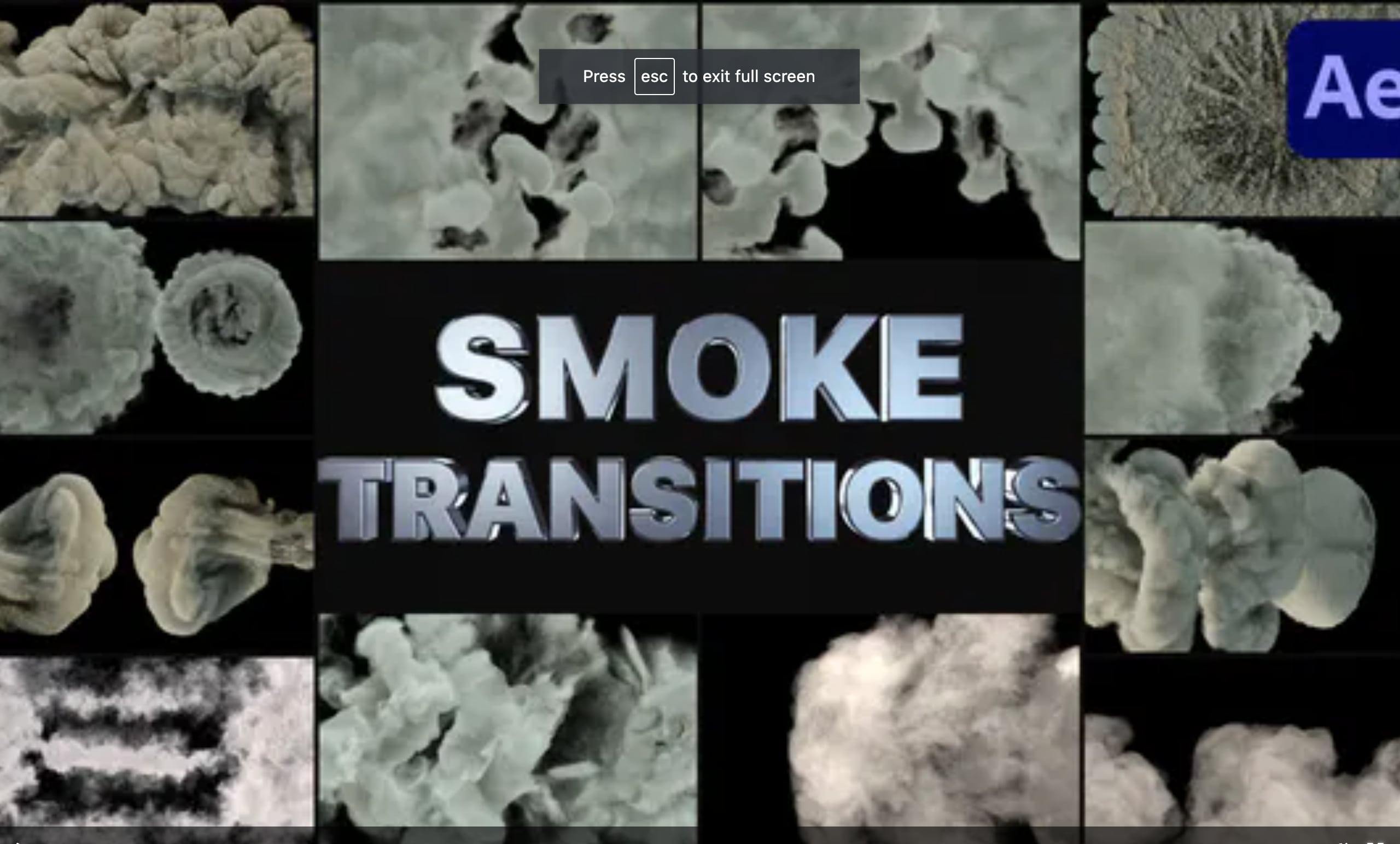 The smoke style is a widely used, and highly effective, aesthetic that is employed in many video styles. Now with this collection of real smoke transitions, you can blend in that captivating smoky style into your video transitions. With almost every style of simulated smoke available, you'll have all the options you need to bring a little film noir to the screen.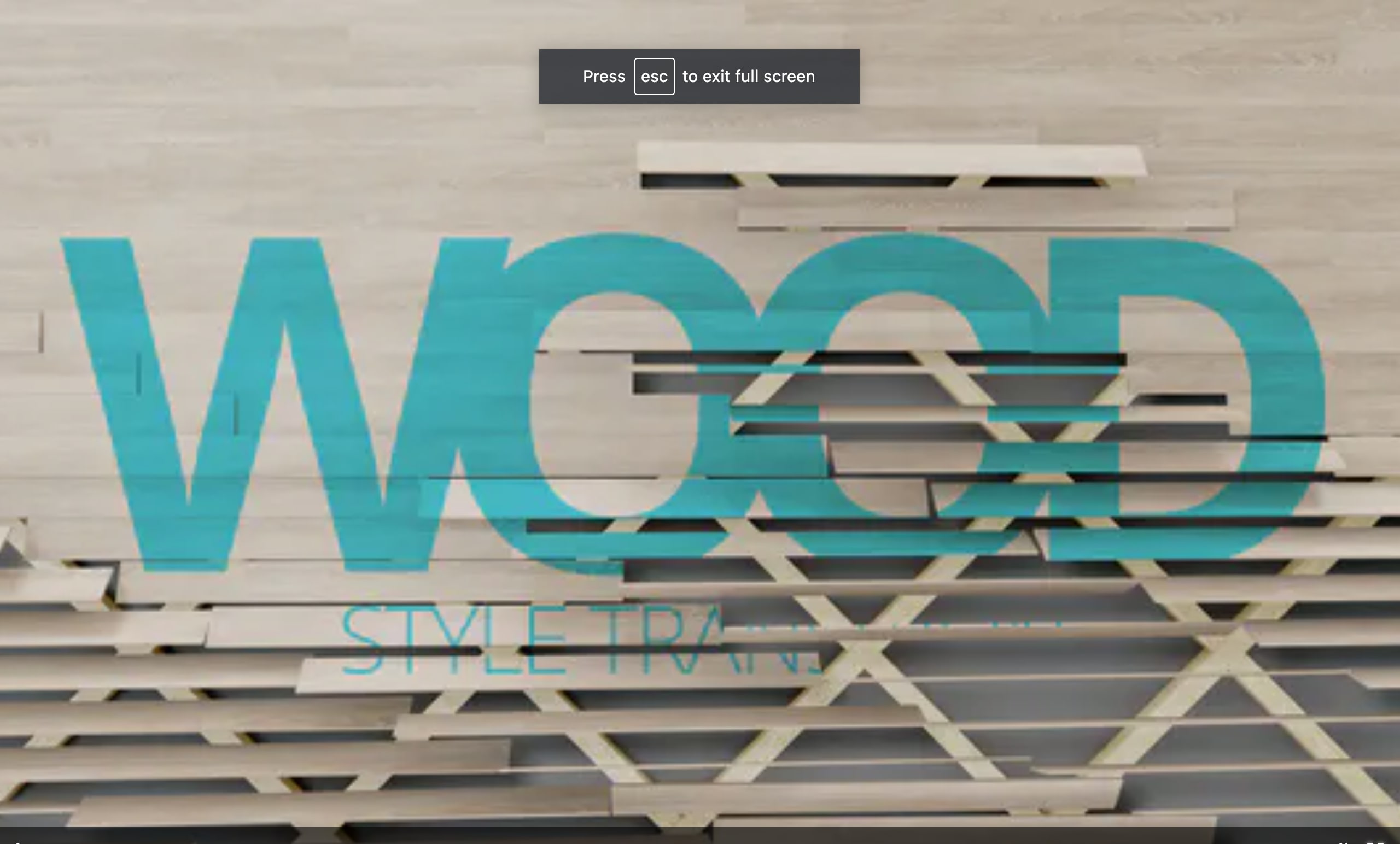 Here we a stunning option featuring 4 wood transitions for you to customize to your heart's content. This stunning option allows adding photo and text overlay to the transition. An impressive collection of After Effects transitions.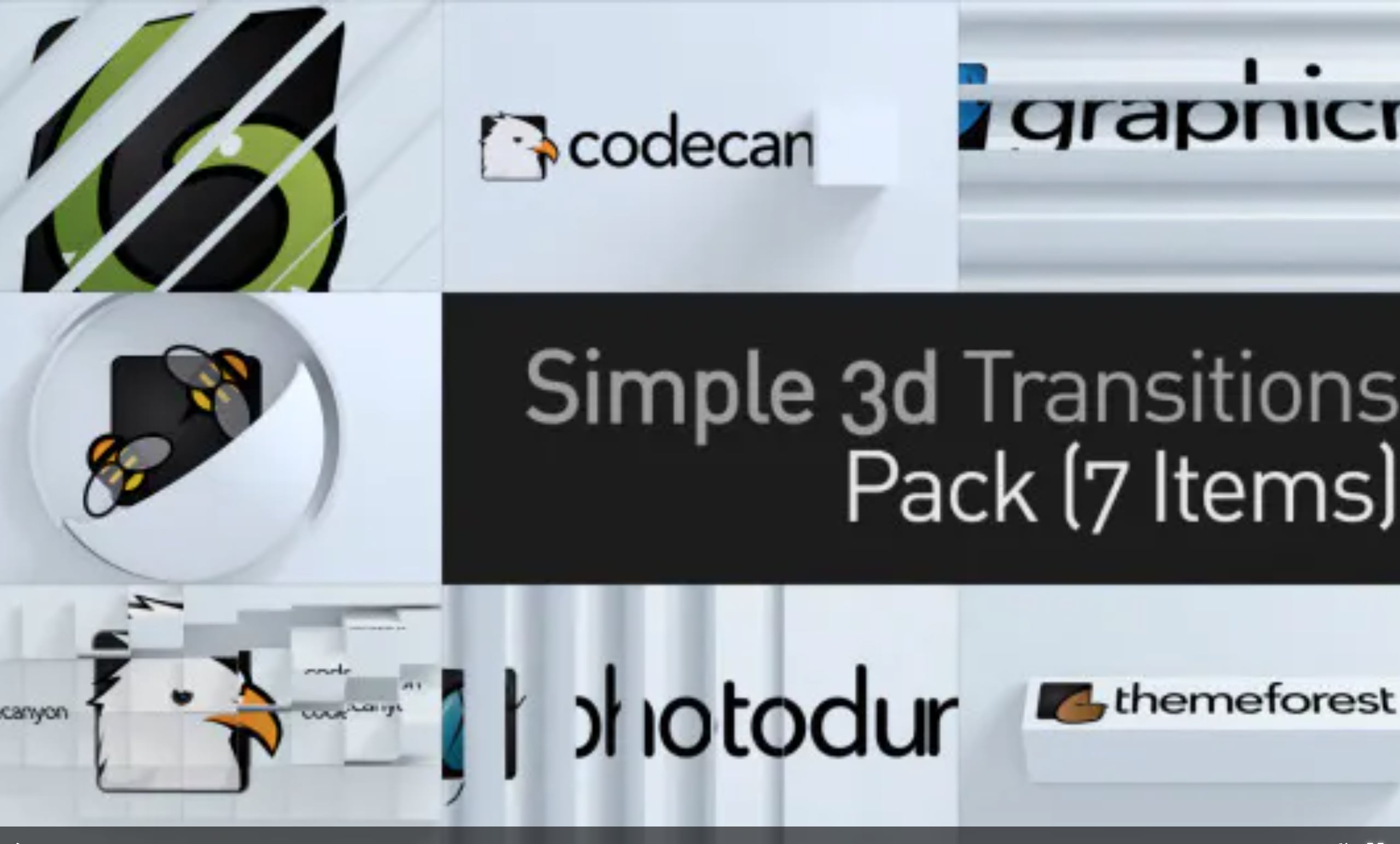 Looking to bring a little elegance to your transitions? Look no further than this pack of After Effects video transitions perfectly suited for logo openers, stylish reveals, intros, and much more. This is one of those cool After Effects transitions that is sure to captivate!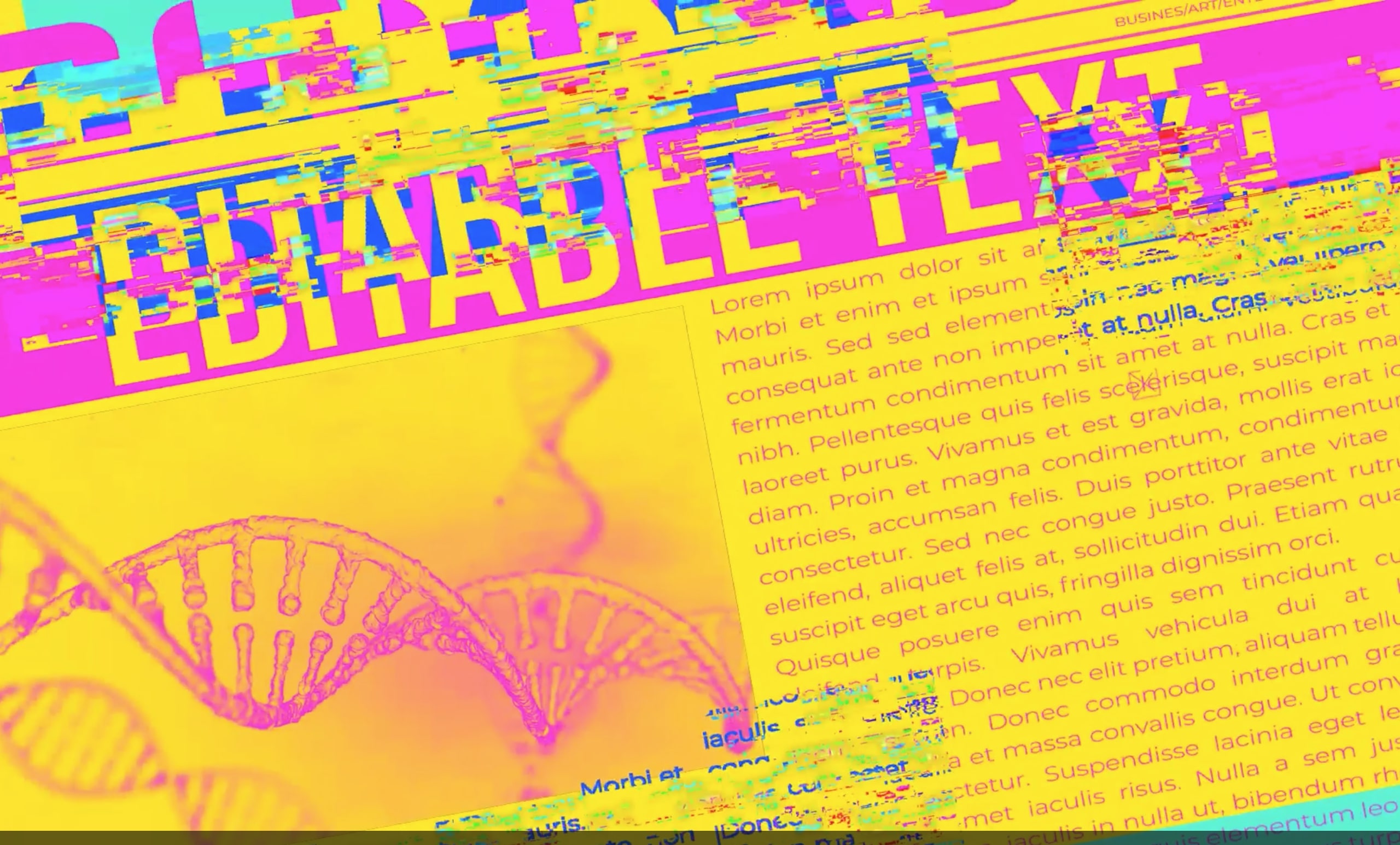 Bring a bright neon aesthetic to the table with the Cyberpunk After Effects transitions sure to knock your audience off their socks. If you are working on a badass urban video project, this is a cool After Effects transitions template to go for.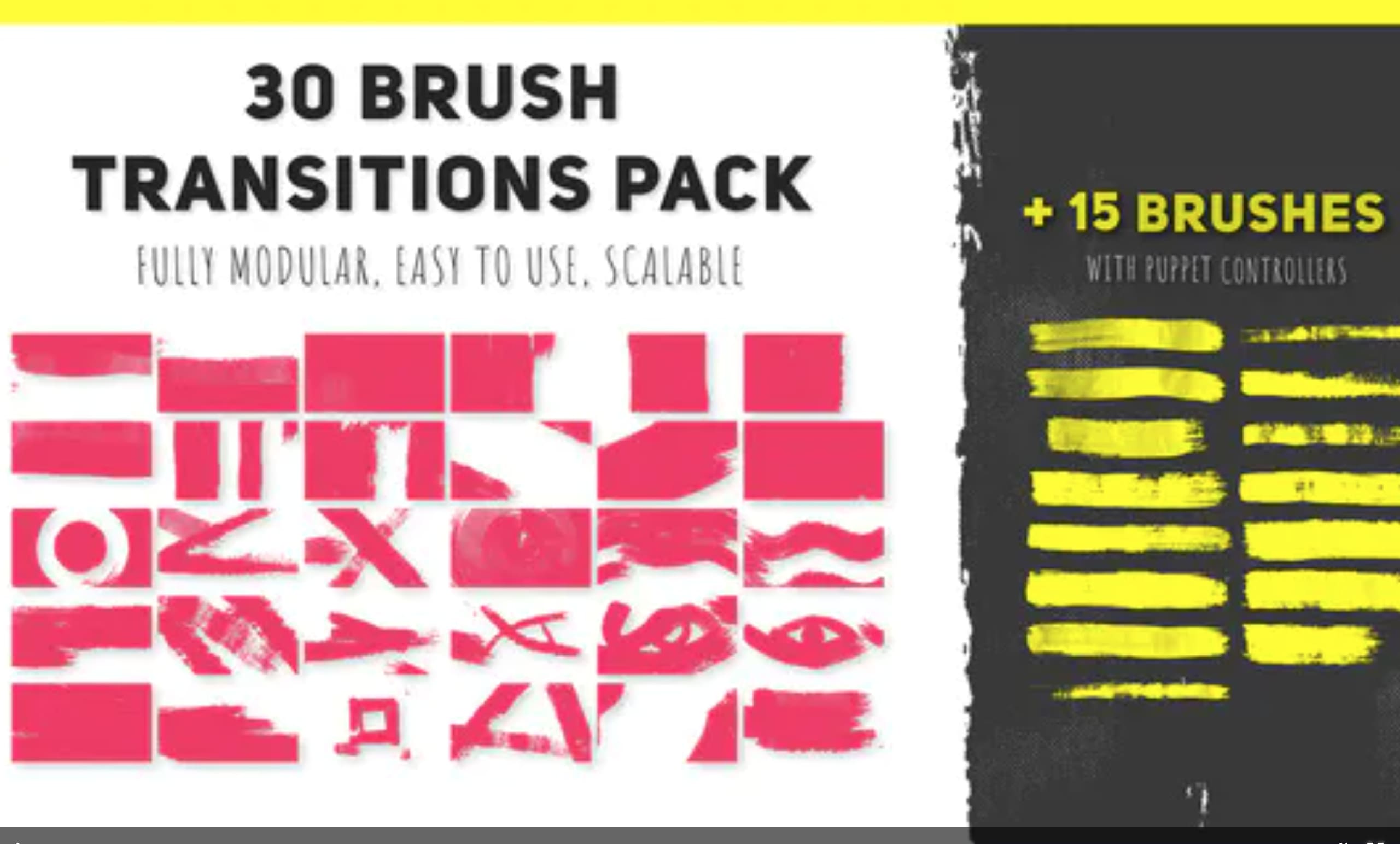 When it comes to picking out the right After Effects transitions pack, it sometimes all comes down to style. This collection of brush transitions has no shortage of personality, with a range of fully modular, scalable, and animated transitions that will seamlessly integrate into a wide range of creative and professional applications.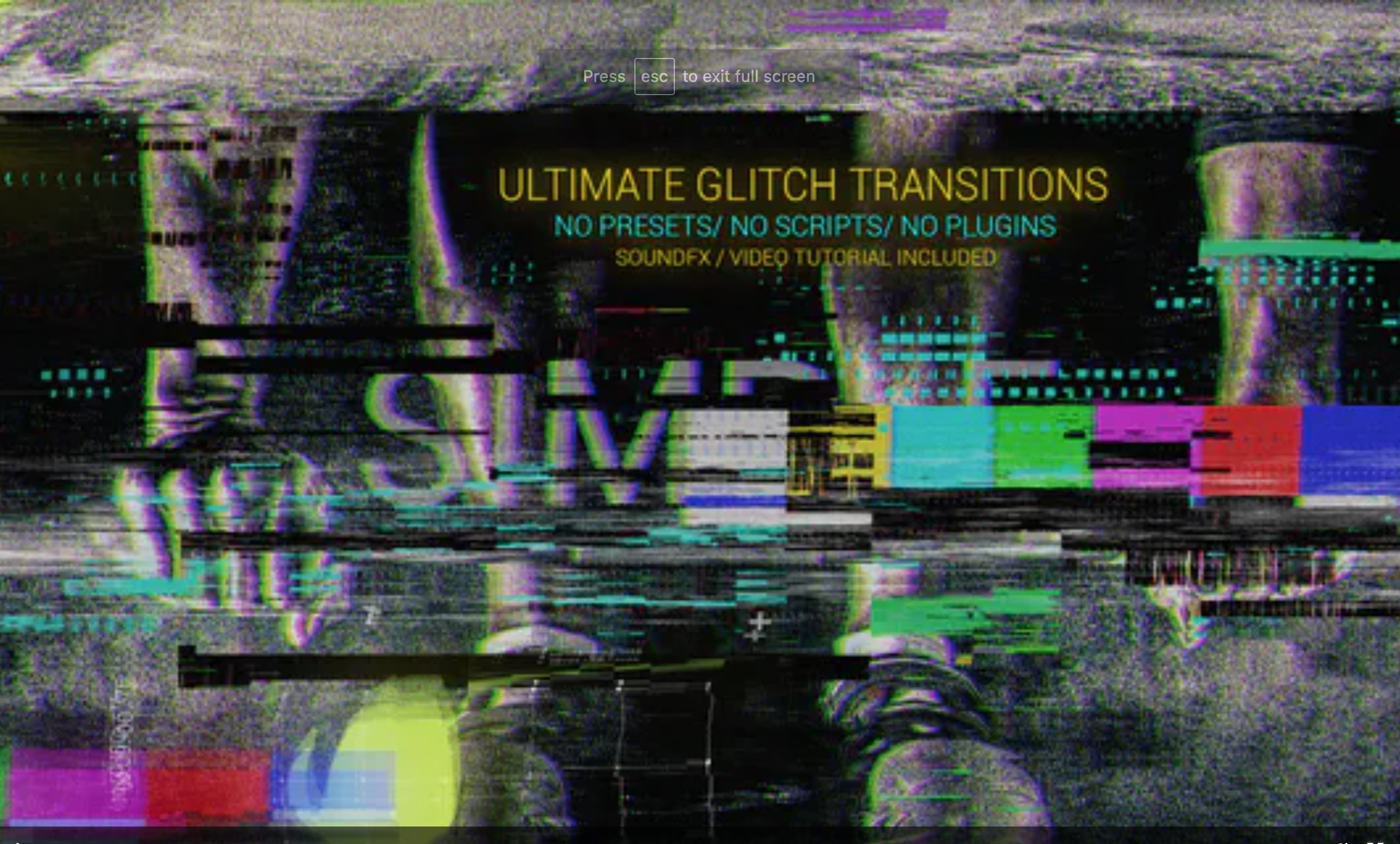 Sometimes the classics are a style we just can't get past, and with this 80s-style Glitch transitions pack, you won't have to. You can seamlessly bring the VHS glitch style to your videos with a few easy clicks. As an added bonus, this pack also includes a video tutorial to help you make the most of these transitions.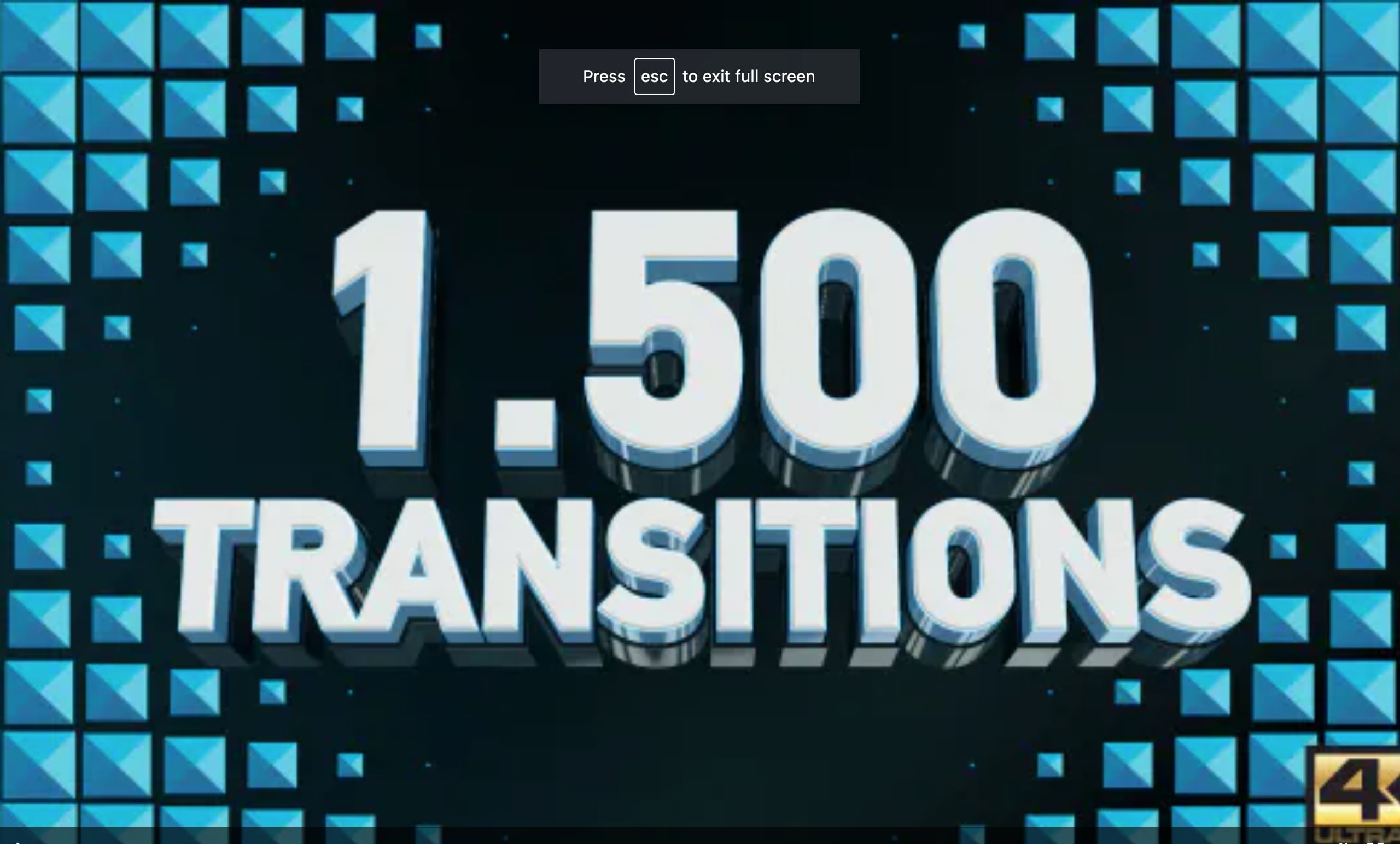 Finding a transition style that doesn't take away from your overall creative design can be a struggle. However, with the Geometric transition pack, your viewers will hardly notice as you seamlessly transition from frame to frame. The pack offers 1500 transitions with Each transition rendered in 4K, unlimited combinations, and changeable colors.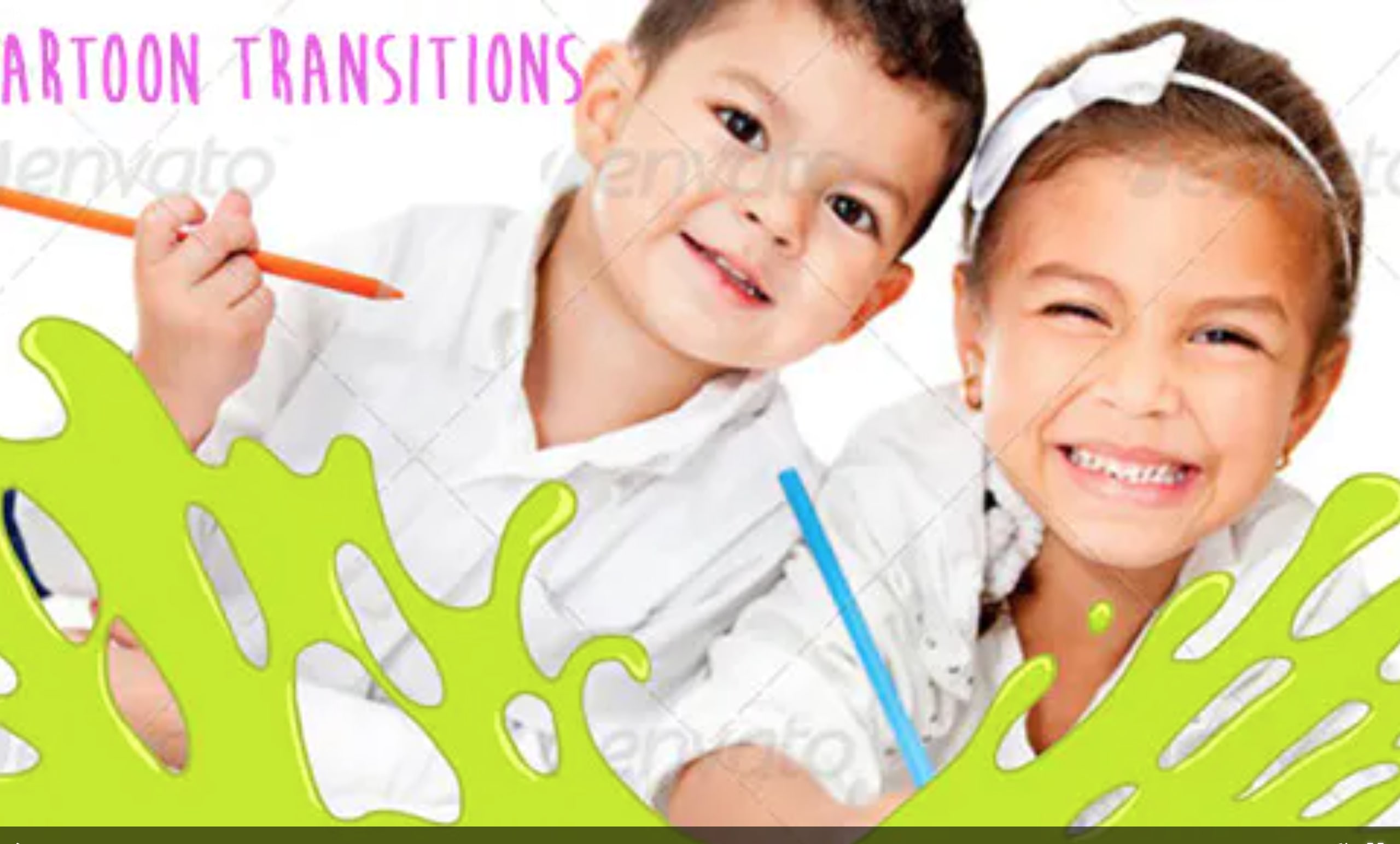 Cartoons have always had a defining style that anybody will recognize. If this is a style you're using in your own videos, especially for those working in animation, then this collection of cartoon transitions may be exactly what you're looking for. One of those After Effects transition templates that are simple to use, and impressive in its execution.
Sometimes flexibility is far more important than a defined style, and with this pack of dynamic transitions, you'll have no shortage of flexibility in your creative applications. With everything from hand-drawn designs, to action-focused explosions, and even soft nature-styled effects, the pack offers something for everyone.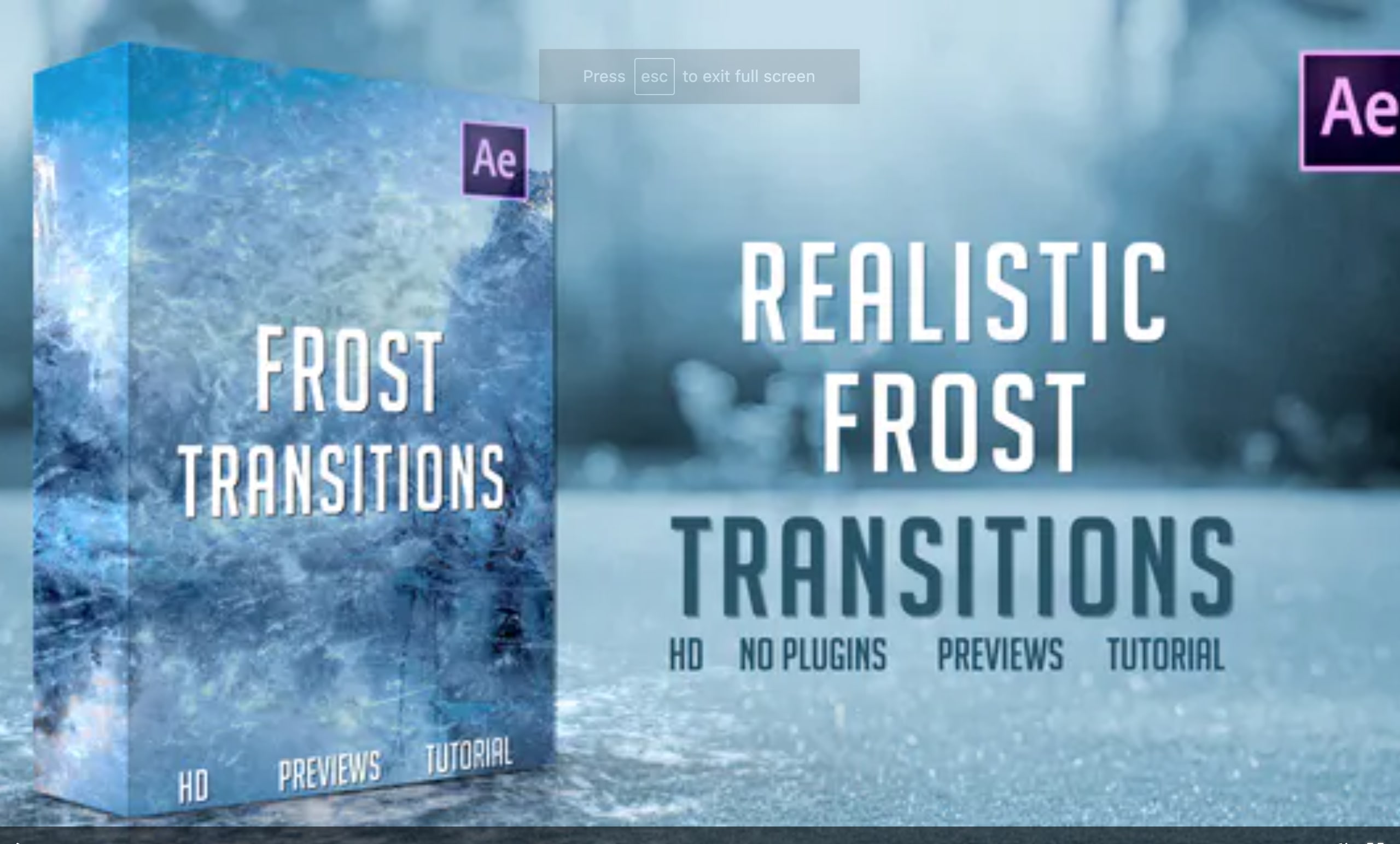 If you're wanting to add a captivating icy design to your videos, this pack of realistic frost transitions provides a range of expertly crafted after-effects that are simple to apply. With the ease of transition rendered in high-resolution, they are sure to match your video quality and provide exception transitional effects.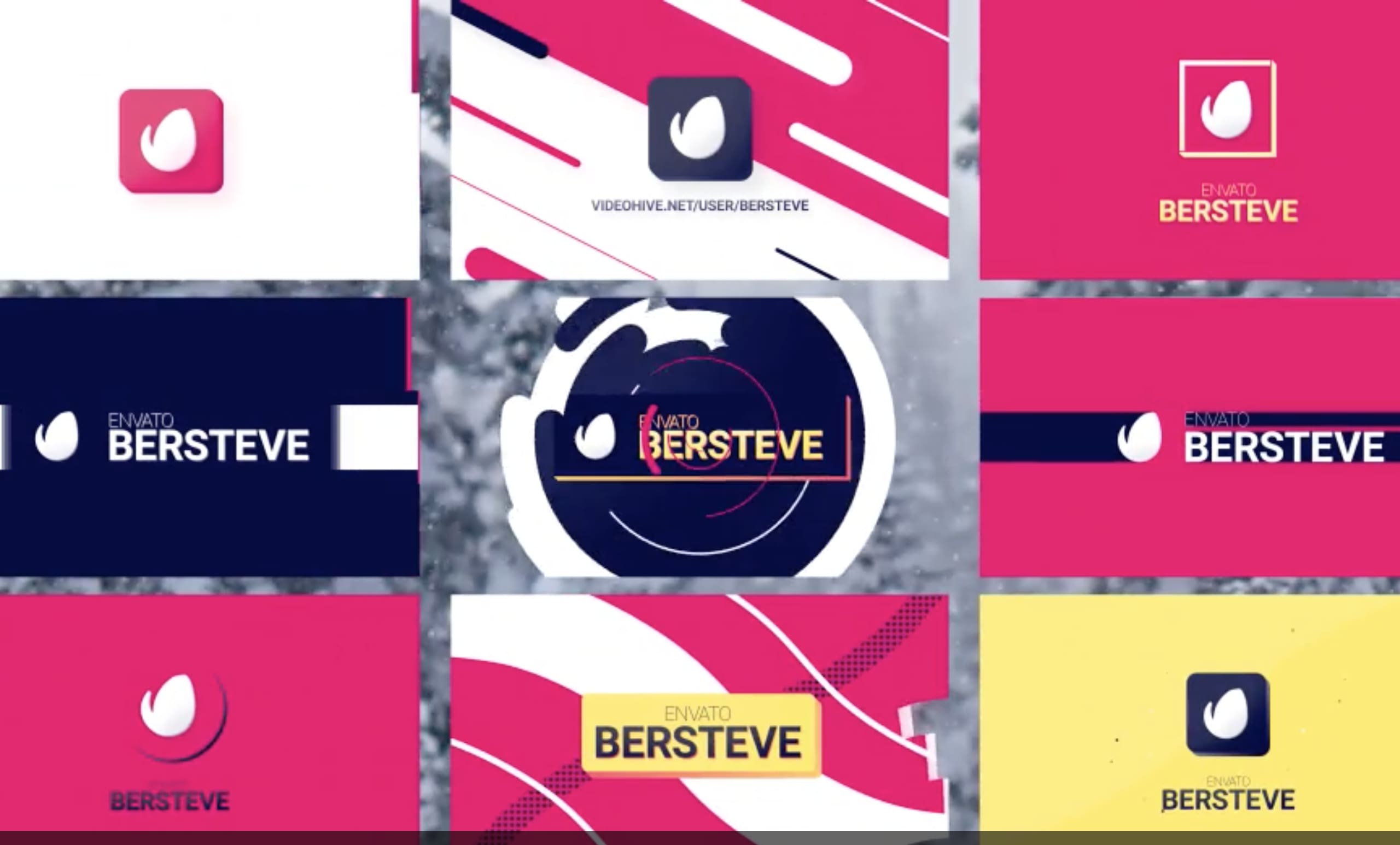 As with any digital tool kit, it's important to get a wide range of effects under your belt. Well, look no further than this clean and modern transition package. Consisting of a range of logo transitions, this After Effects template is sure to become your absolute favorite for any video application.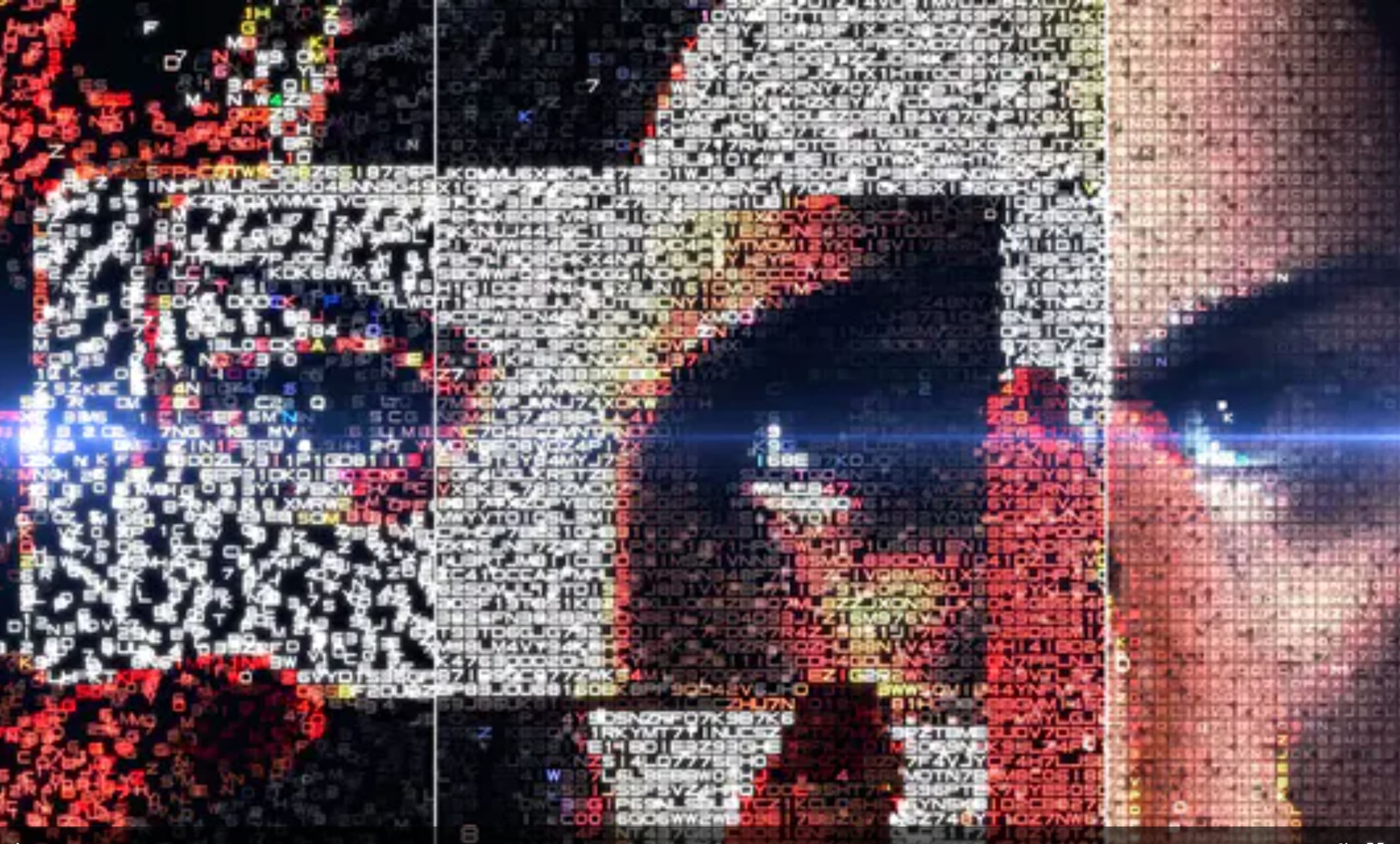 Next up we have a cool After Effects Transitions package featuring digital particles and glitch effects. It requires Trapcode Form and Optical Frames plugins to function and comes with a video tutorial to help you in the installation and usage of the transitions.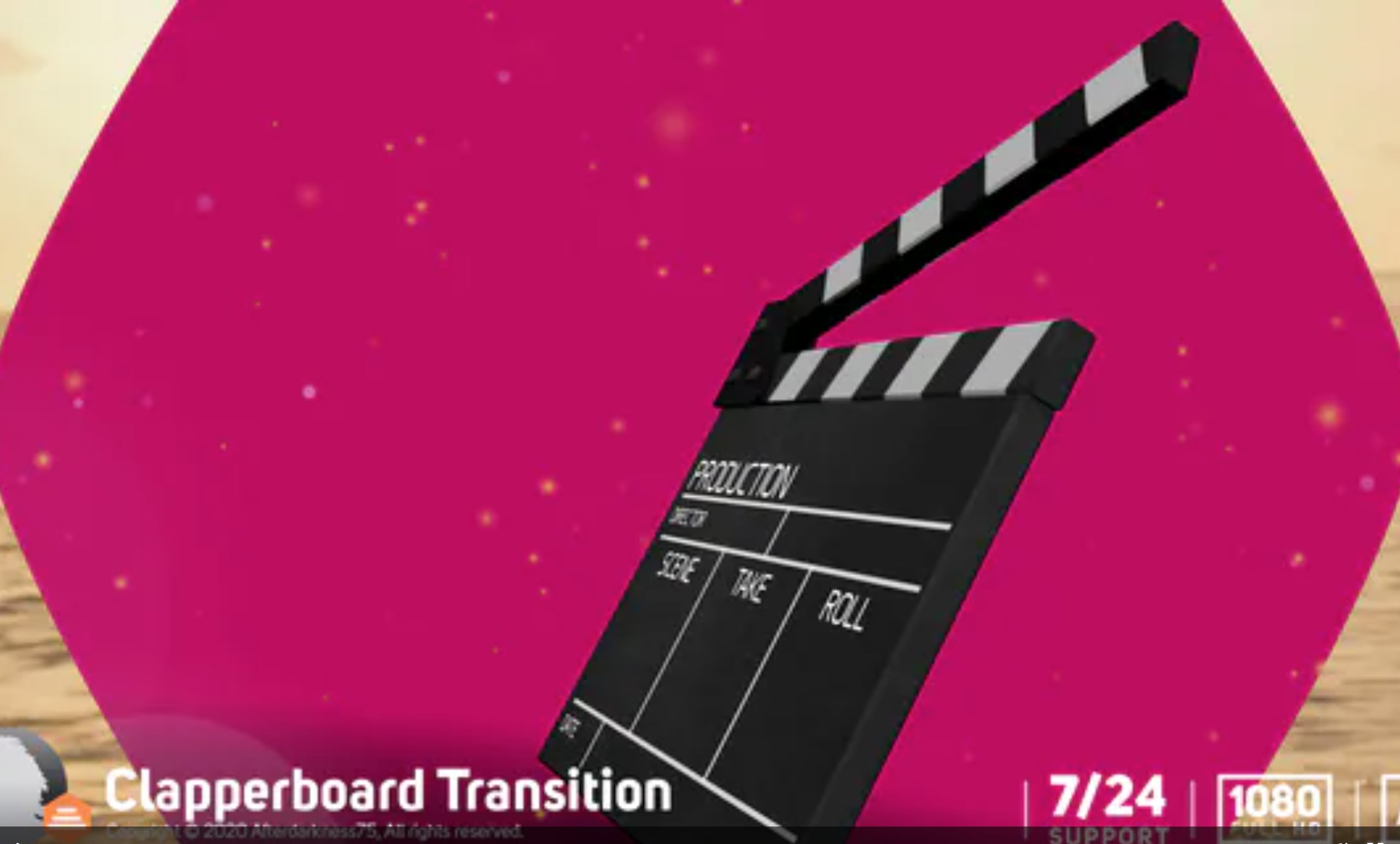 Sometimes simplicity is key, and with this simple transition clapperboard, you can add a simple transition effect with ease. Bring the Hollywood experience to your videos in a sleek and modern style!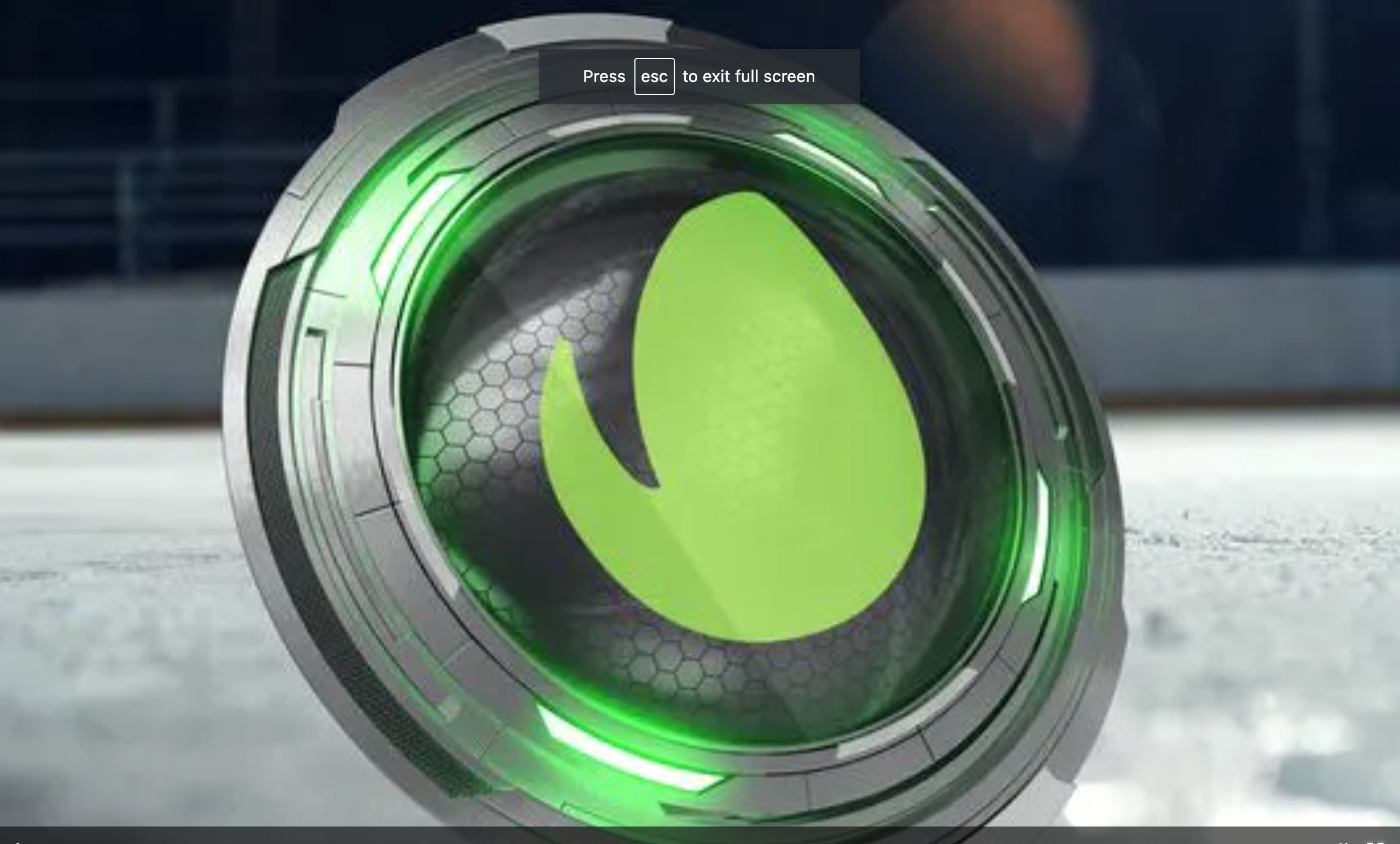 Looking to employ one of those logo transitions After Effects? Then consider this simplistic, yet effective, logo transition. Place your company's or brand's logo into the effect, and watch it transition your frames in style!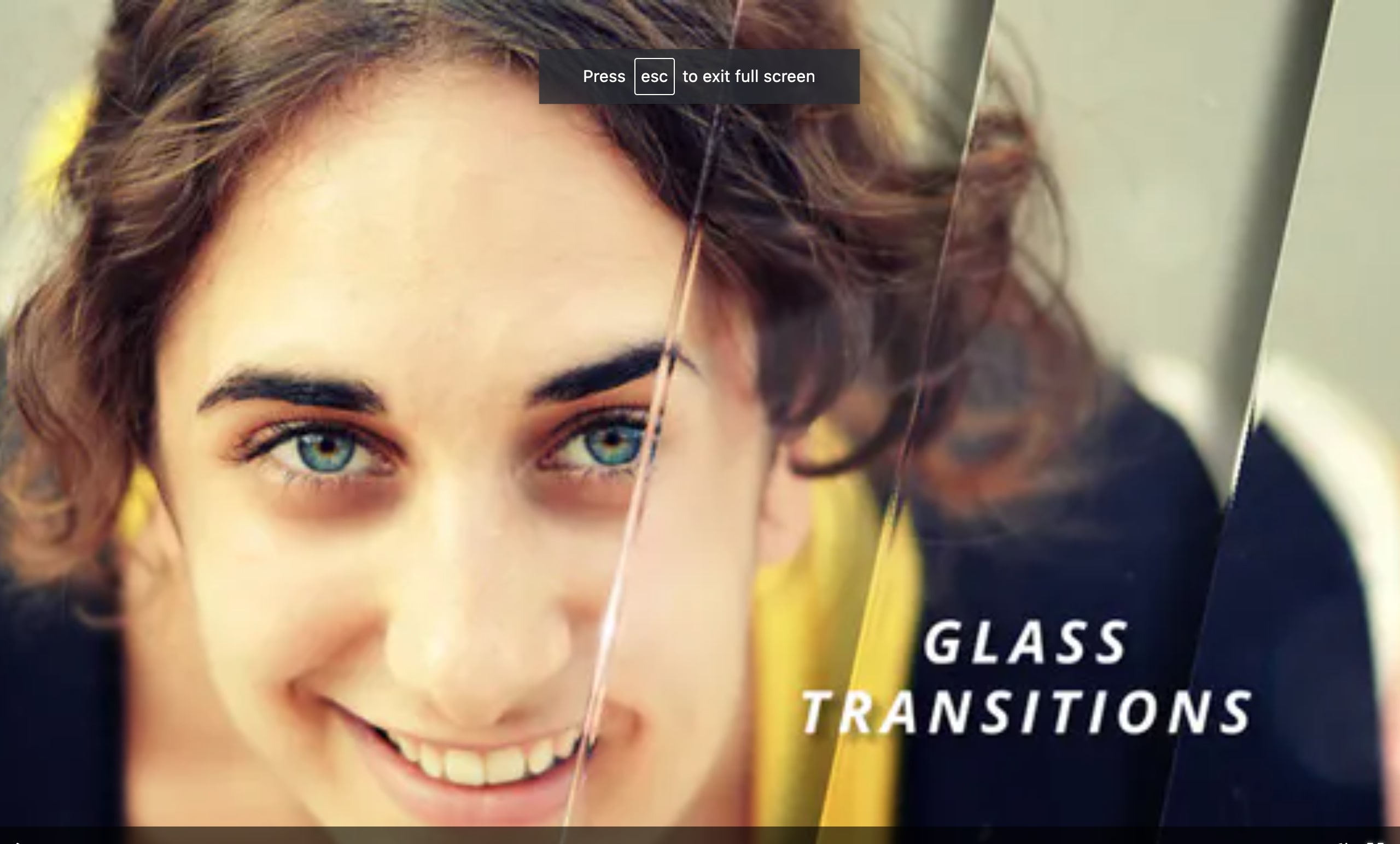 Bring a stylish glass effect to your transitions and openings with our next simplistic, yet captivating aesthetic that is sure to impress. With a smorgasbord of glass After Effects wipe transitions, it's a breeze to use for editors of any skill level.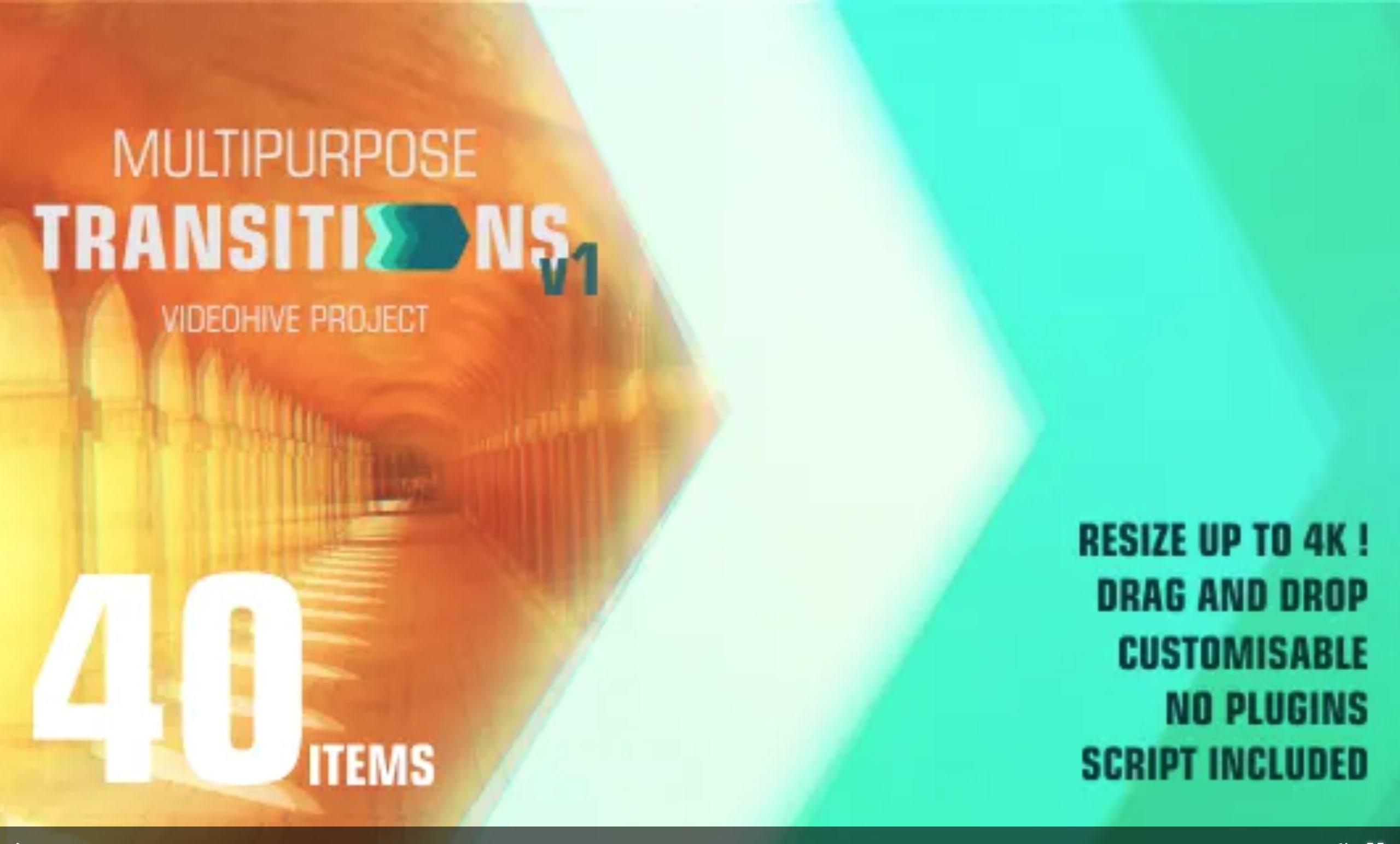 The Super Transitions Kit is comprised of 40 unique transition effects, each rendered in 4k. Whether you are looking for After Effects wipe transitions, flash transitions, zoom transitions, or distortion transitions, this kit is your one-stop solution.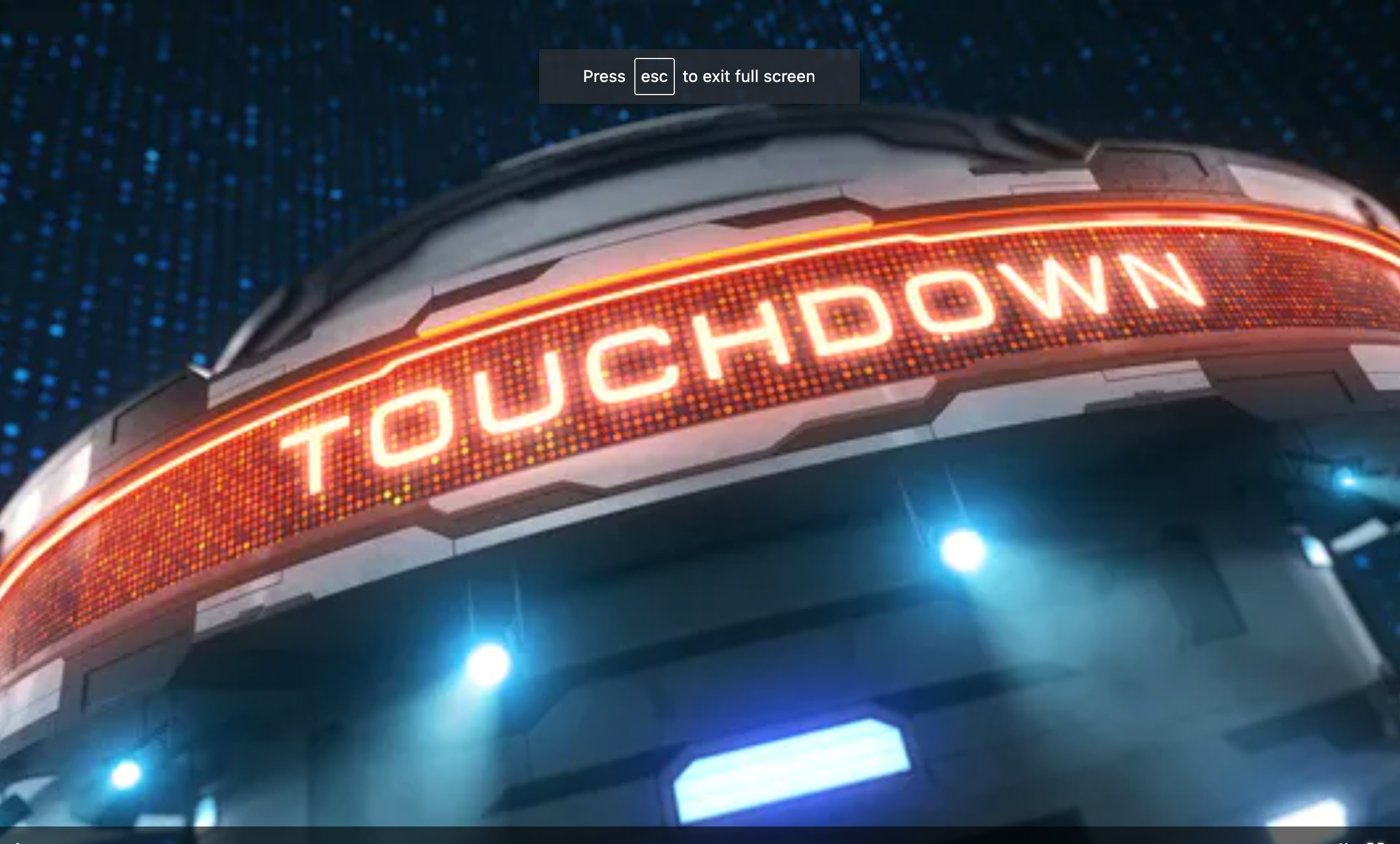 Looking for After Effects text transitions that can be adjusted to a range of video styles? Then this transition pack is what you're looking for. This one of the best after Effects text transitions is packed full of intuitive features that will make crafting your next video project into a professionally executed product.
Free After Effects Transitions Pack
You don't have to hand over a pretty penny to get your hands on some captivating transitions. Here is a collection of some free After Effects transitions we think are special!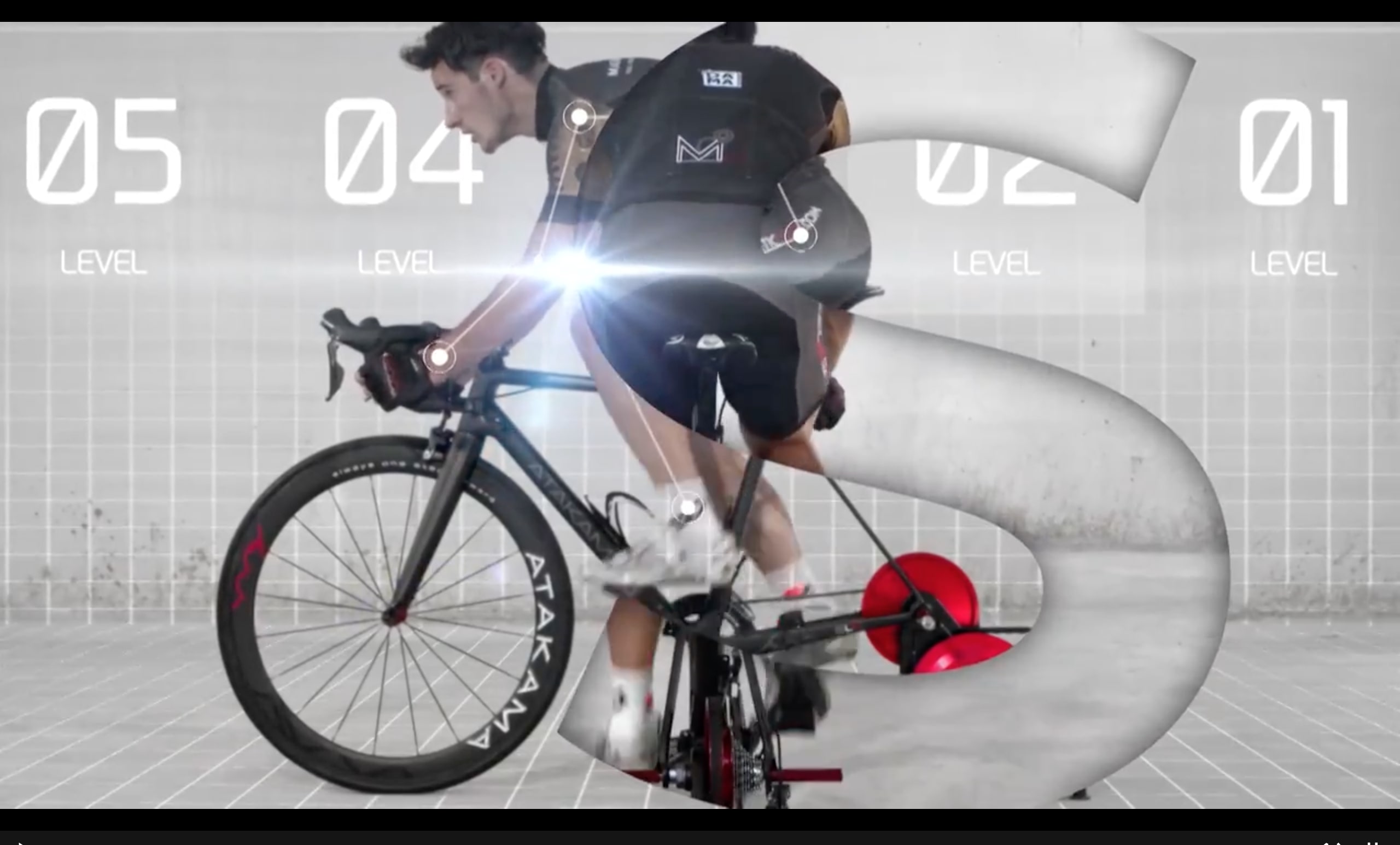 Enchant your audience with these cool After Effects letter transitions that are easy to use, and customize. For a freebie, it offers a surprising amount of creative control in your hands. We recommend you drop everything, and grab this fabulous After Effects transitions pack right away.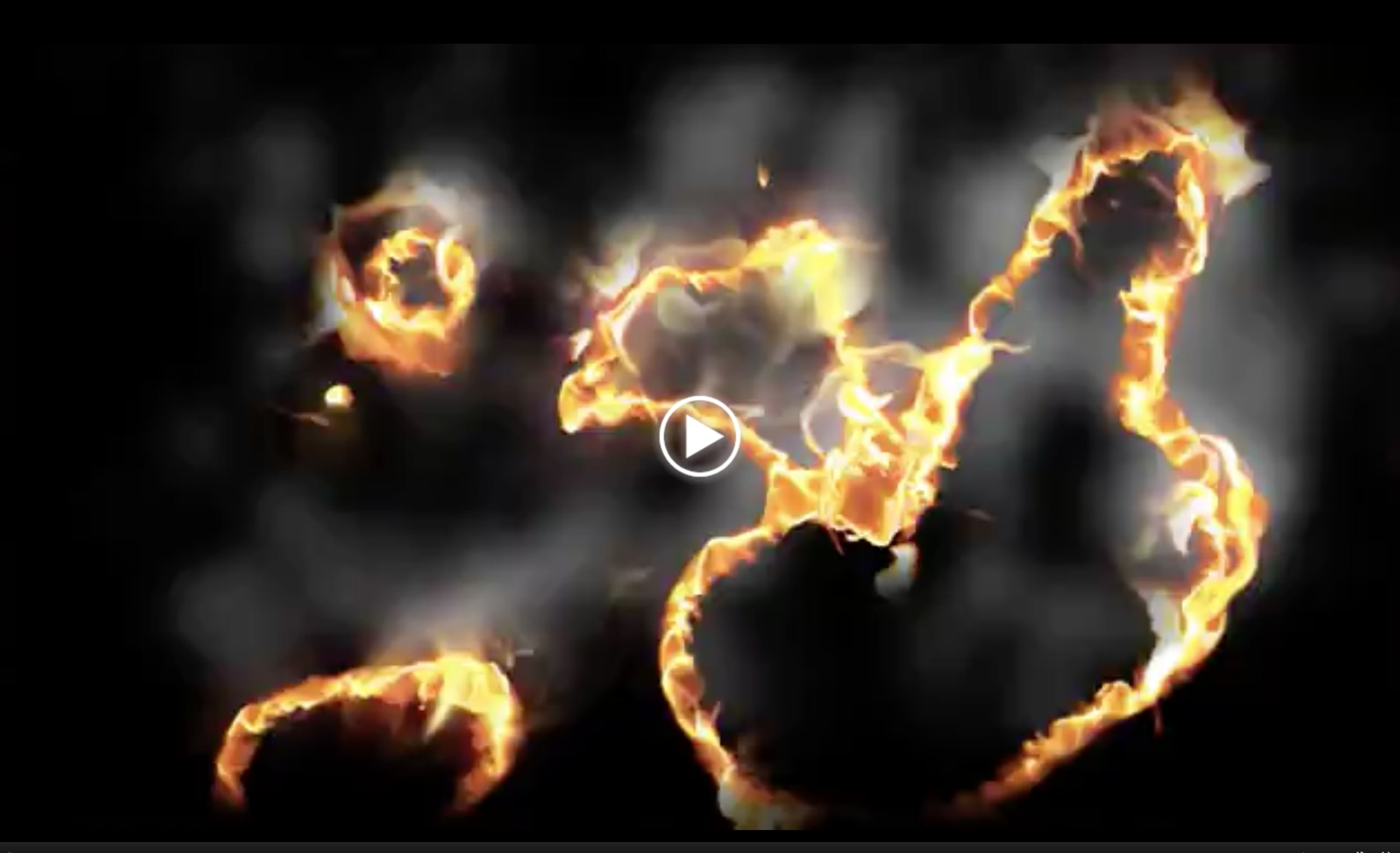 Burn away the pages with this fire-burning transition. A simple, yet captivating effect that will seamlessly burn away your frame and provide an absolutely impressive aesthetic in the process. get your hands on it today!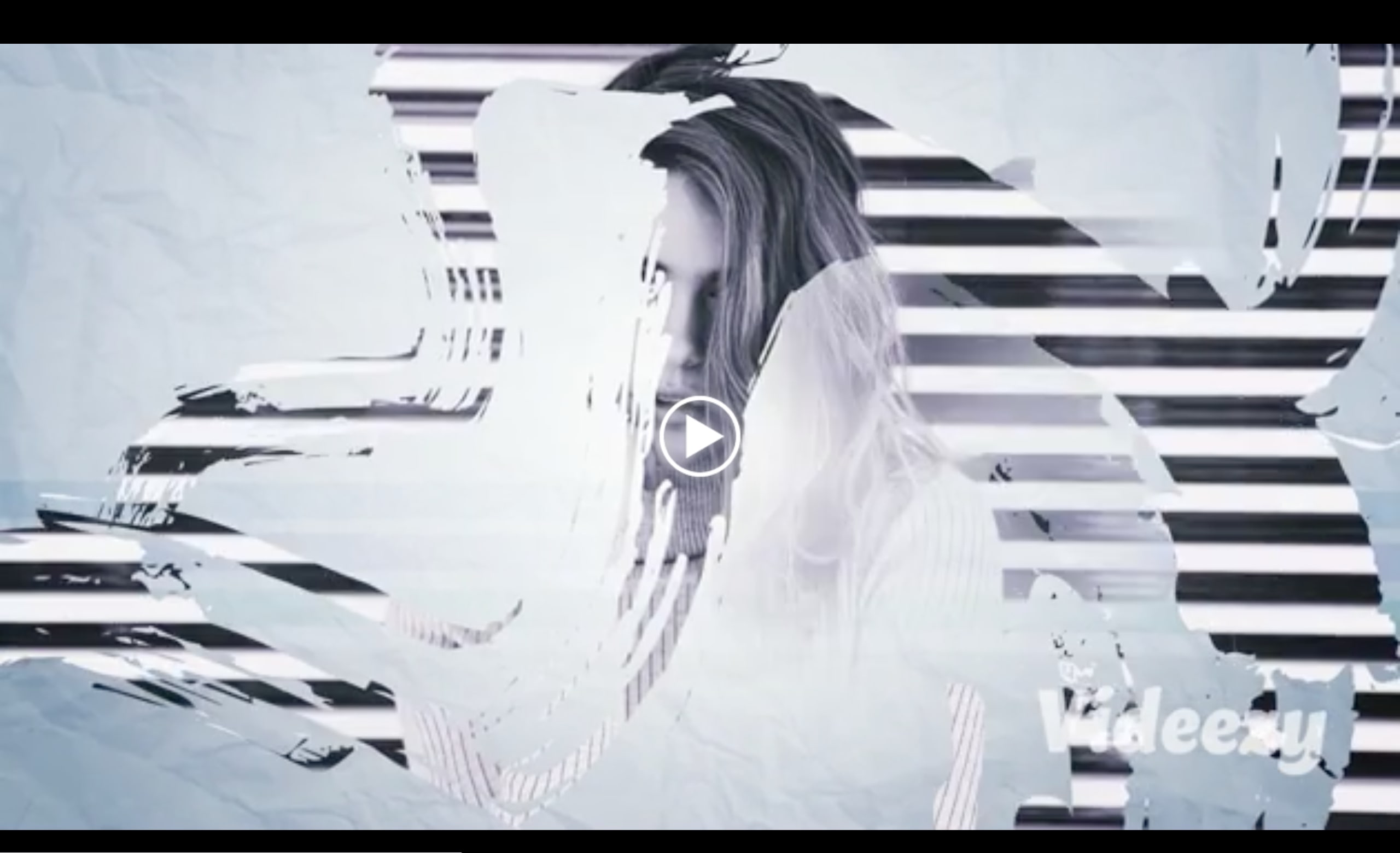 Bring the captivating style of artistic brush strokes to the page with a few easy clicks, using this multi-purpose transition package. All transitions are rendered in 4K and 30fps to ensure the highest professional finish for your video project.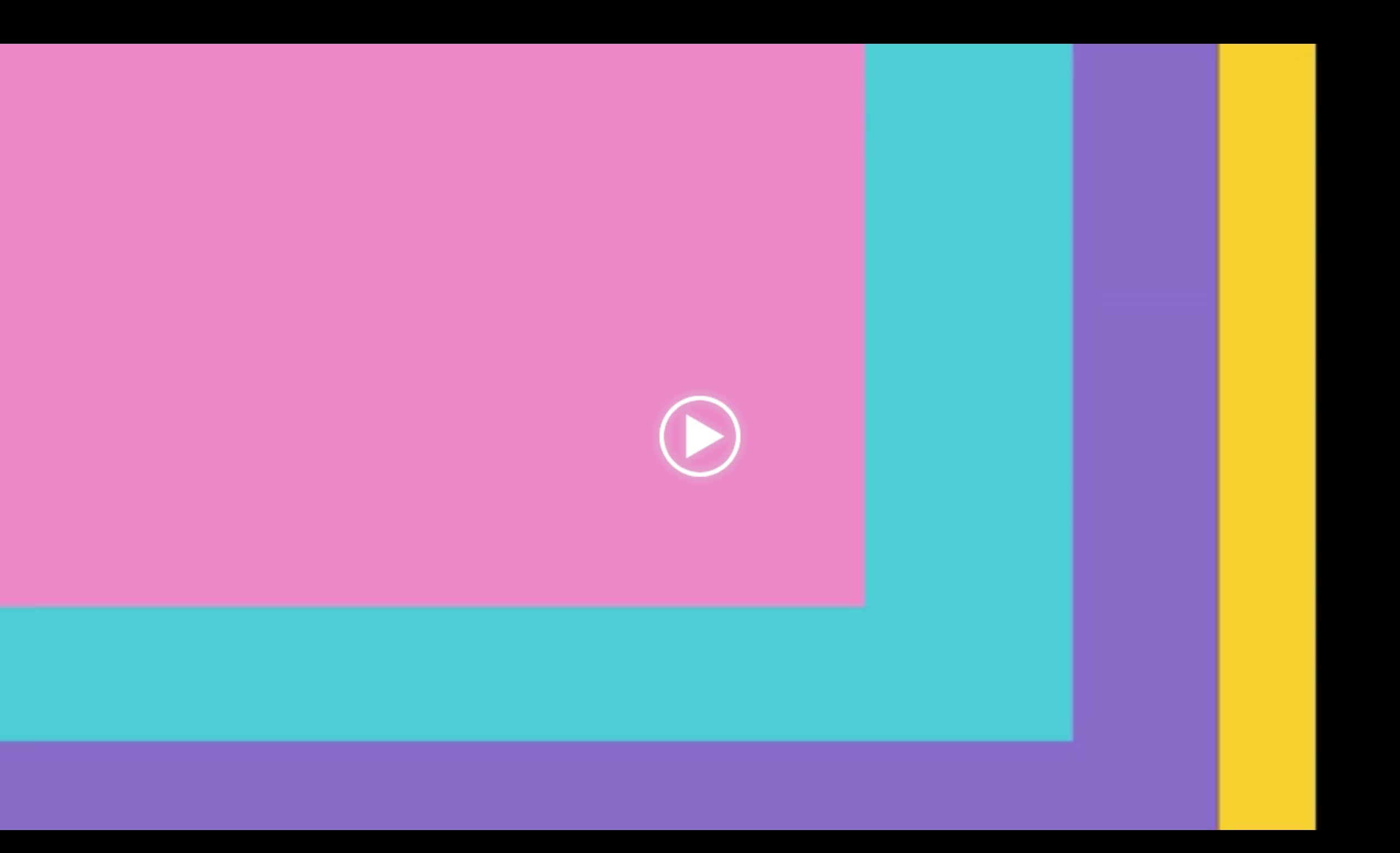 The geometric style is a highly versatile effect that can fit perfectly into a wide range of creative and professional applications. With this geometric transition package, you'll have no shortage of options. Best of all, it's available for free download.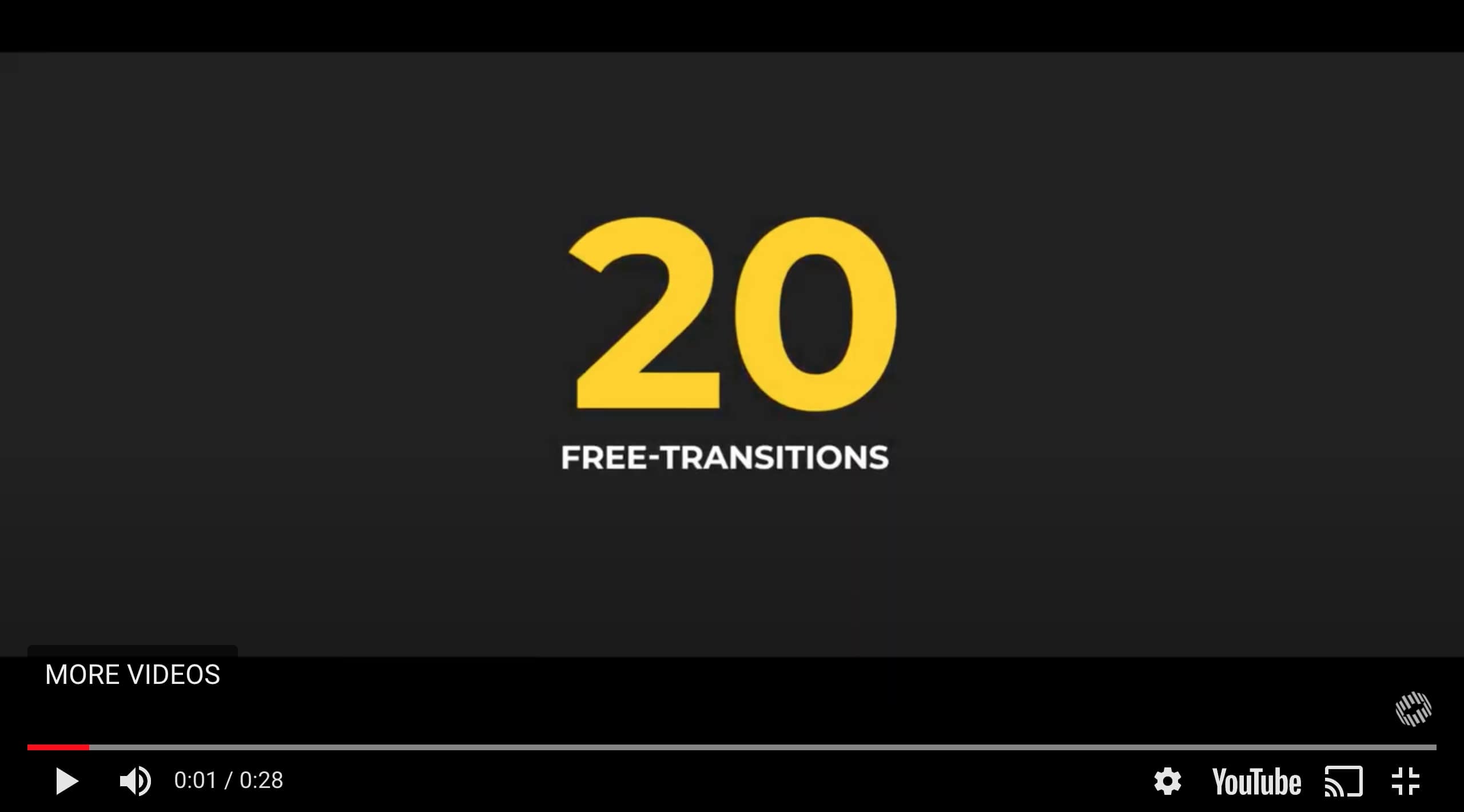 Regardless of the transition style you are wanting to incorporate in your upcoming video, chances are this After Effects template has it. Inside the pack, you'll receive a range of glitch, brush, shape, ink, and camera roll transitions. What's not to love about that?
Get Your Hands on These Wonderful Transitions Today!
Getting the right transitions for your project can be a burden. Yet with these premium and free transition packages, you'll be sure to have no shortage of options. Take some time to find the style that works for you, and then apply them and see the quality of your video work improve in seconds!